Passing legislation is often compared to "making sausage," because it isn't pretty and involves chopping up a lot of ingredients, but in the end, results in something worthwhile.
That was on full display over the past two days in the Nebraska Legislature, as a multisubject bill dealing with state income taxes was sliced, diced and finally stuffed into an acceptable "sausage."
On a 41-1 vote, lawmakers advanced a bill that seeks to lower corporate income tax rates, gives a tax credit to families grieving a stillborn child and allows 529 college savings plan funds to be used for apprenticeship programs.
One controversial aspect of the bill (LB432) was removed, allowing the bill to advance. That aspect would have granted a 100% tax exemption to multinational corporations on income they transfer to off-shore tax shelters. It would have reversed an effort by former President Donald Trump to make such companies pay taxes on income that they earned in the U.S.
Sen. John Cavanaugh of Omaha led the opposition to the tax break on global intangible low-tax income, which was referred to by the acronym "GILTI." 
"This is money we should have been taxing all along," Cavanaugh said.
Going back on Trump's effort, he said, would have meant saying, "we caught you (sheltering this income from taxes), we figured out how to tax that money, but we're going to let you keep it."
Omaha Sens. Lou Ann Linehan and Brett Lindstrom spoke in favor of the GILTI tax break, saying that Nebraska was the only state that is taxing 100% of that newly taxed income. Lindstrom said that Iowa and Minnesota have granted 100% exemptions and that Kansas granted an 80% exemption on that income, and Colorado 50%.
Lindstrom offered to pare Nebraska's tax break from 100%, but Linehan decided instead to pull the provision out of LB432 this year, to sweeten the "sausage."
Another move also gained more support for the bill. Gering Sen. John Stinner promised to amend the proposed cut in corporate income taxes so that it happens in small steps, over several years. That would significantly lower the fiscal note, which had pegged the impact at $42 million after four years, and fit with legislative efforts in recent days to pare tax cut measures so they fit within existing state revenue.
The result was that cutting corporate taxes got 30 votes of support Tuesday morning, seven more than supported the idea Monday night. That led to advancement of LB432 from first-round debate.
The only "no" vote on advancing the bill came from Omaha Sen. Megan Hunt, who objected to a provision that grants a $2,000 income tax credit for a family of a stillborn child. Hunt had argued that the provision was an attempt to convey legal "personhood" on a fetus, which could be used to limit abortion rights. Backers of that provision denied that was the intent.
Lawmakers also advanced a sales tax bill that would expand the kinds of agricultural equipment that are exempt from taxes — an estimated $6 million-a-year tax break — and would grant ethanol plants a tax exemption on inputs such as enzymes and yeast — a $900,000-a-year break.
Another bill, LB18, also moved forward from first-round debate Tuesday. It would remove a requirement from last year's ImagiNE Act that only employees who live in Nebraska could be counted in qualifying for tax credits. Advocates argued that was unfair to employers located on Nebraska's borders, who rely on workers from across state lines.
Meet the state senators making laws in 2021
Ray Aguilar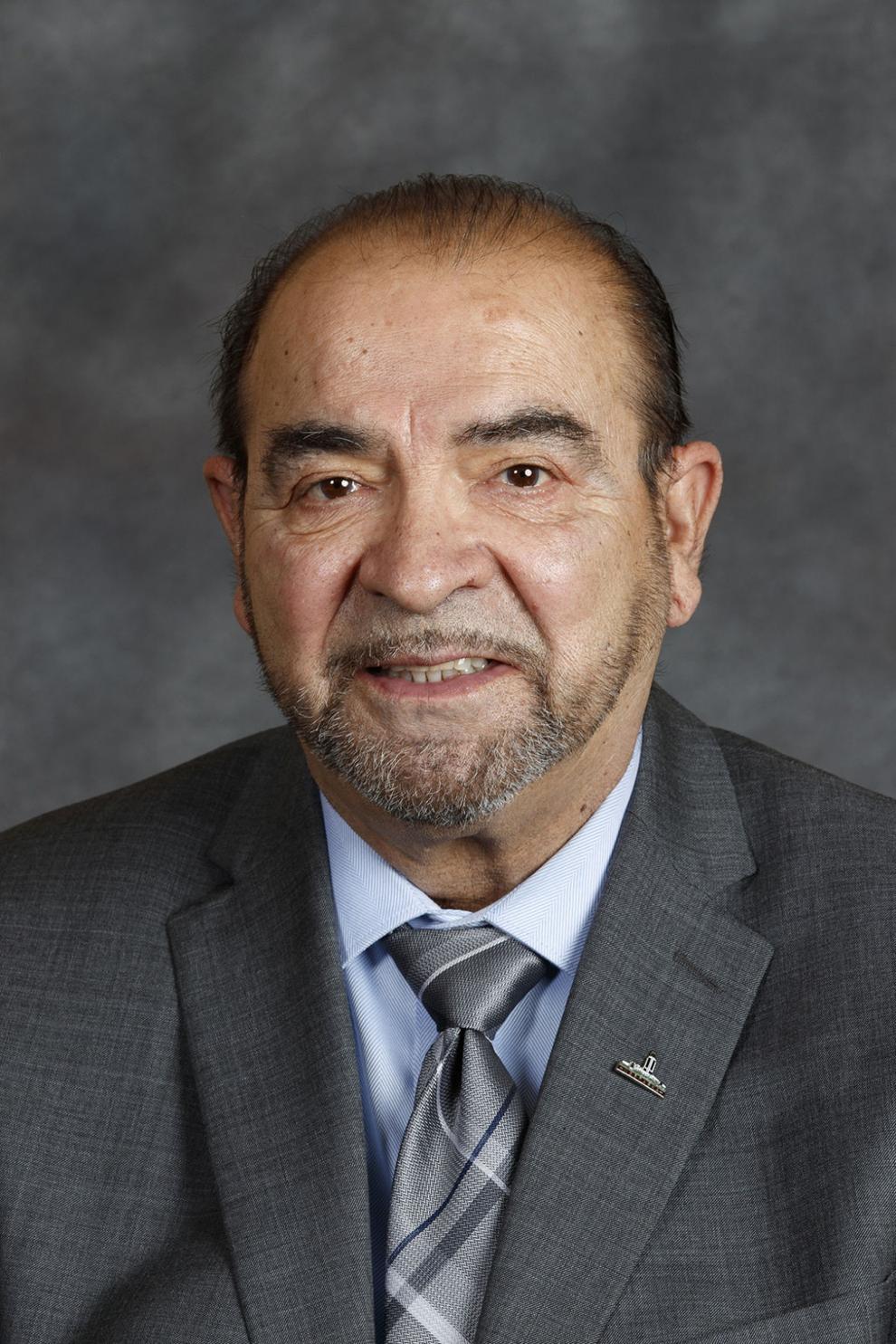 Joni Albrecht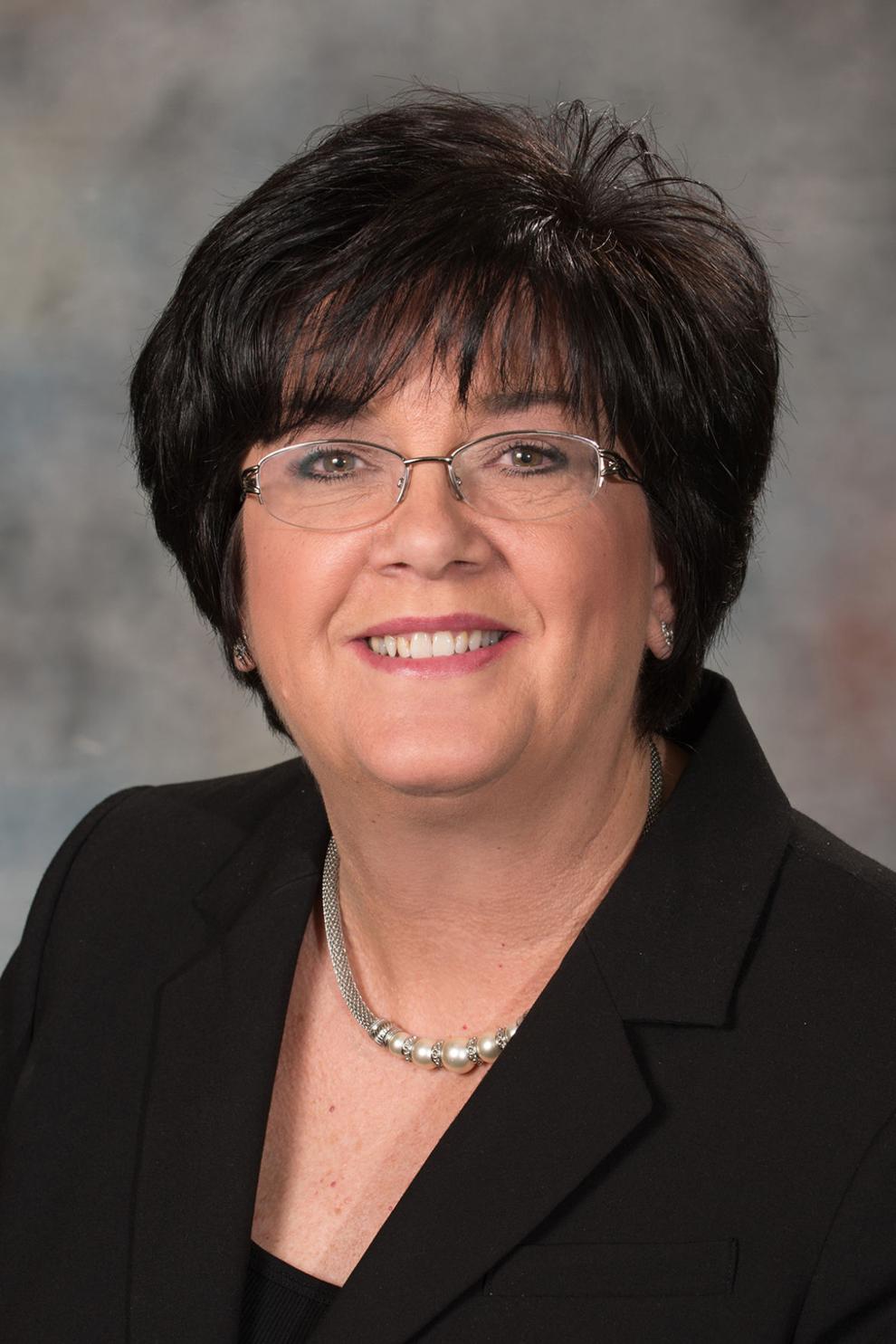 John Arch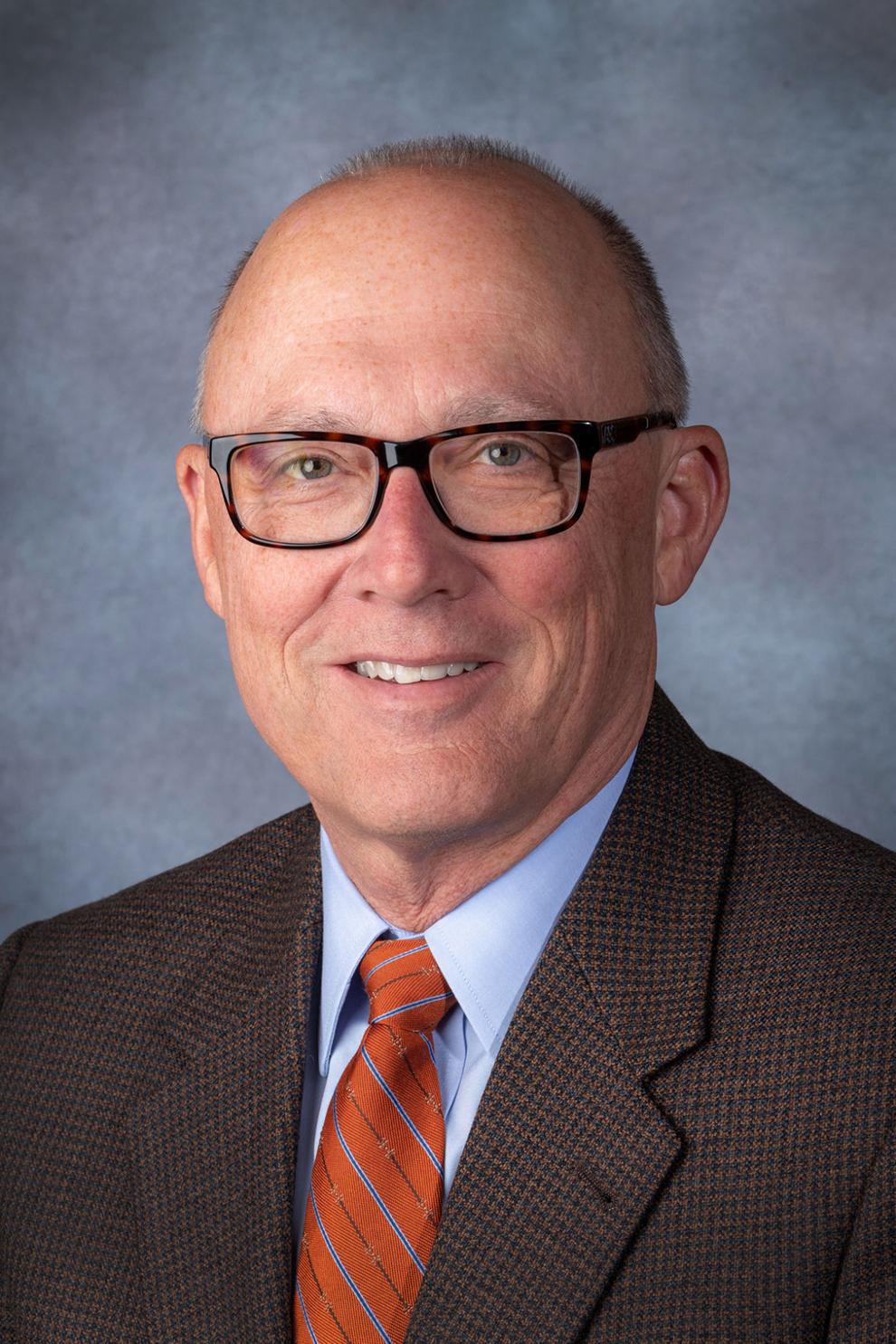 Carol Blood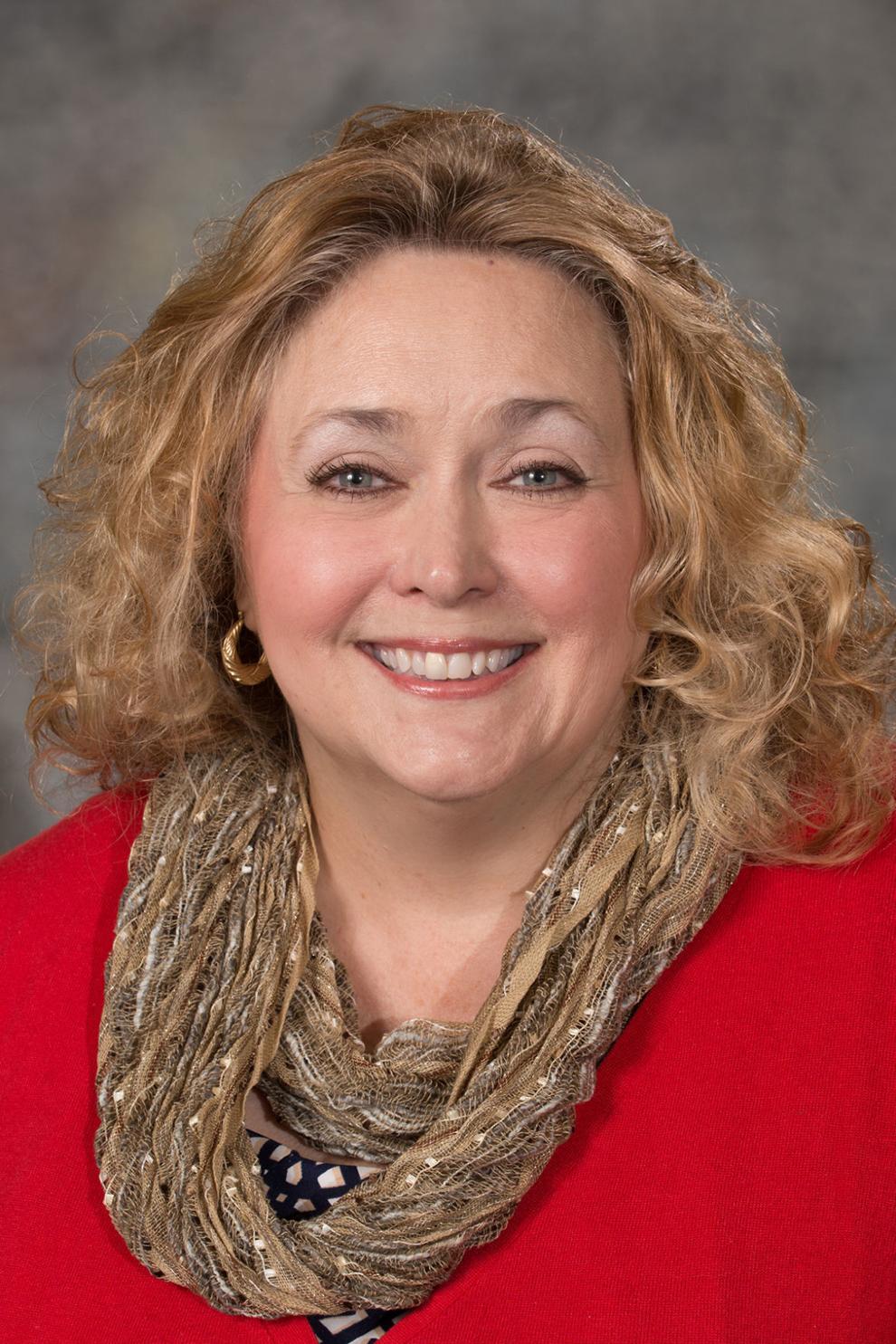 Eliot Bostar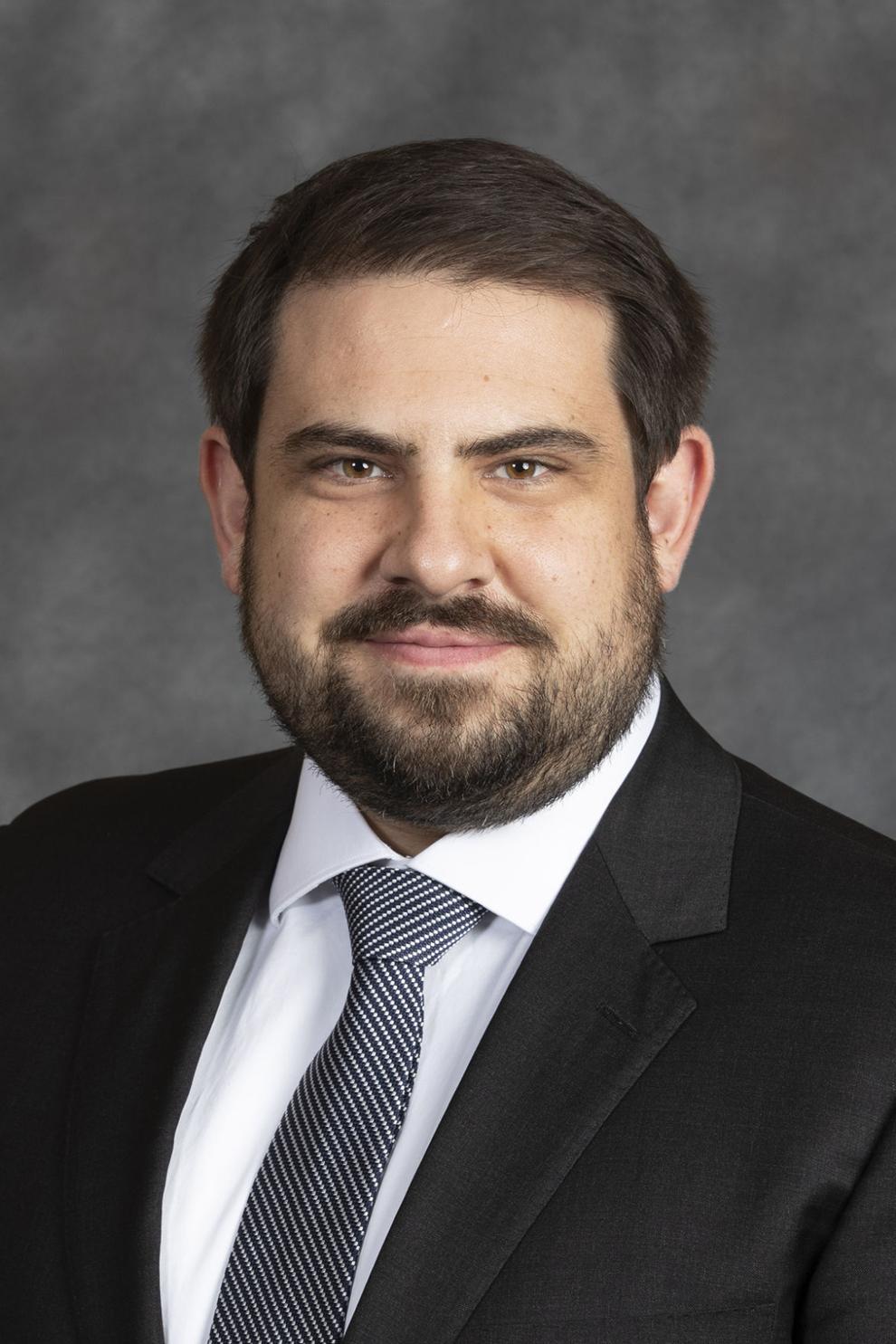 Bruce Bostelman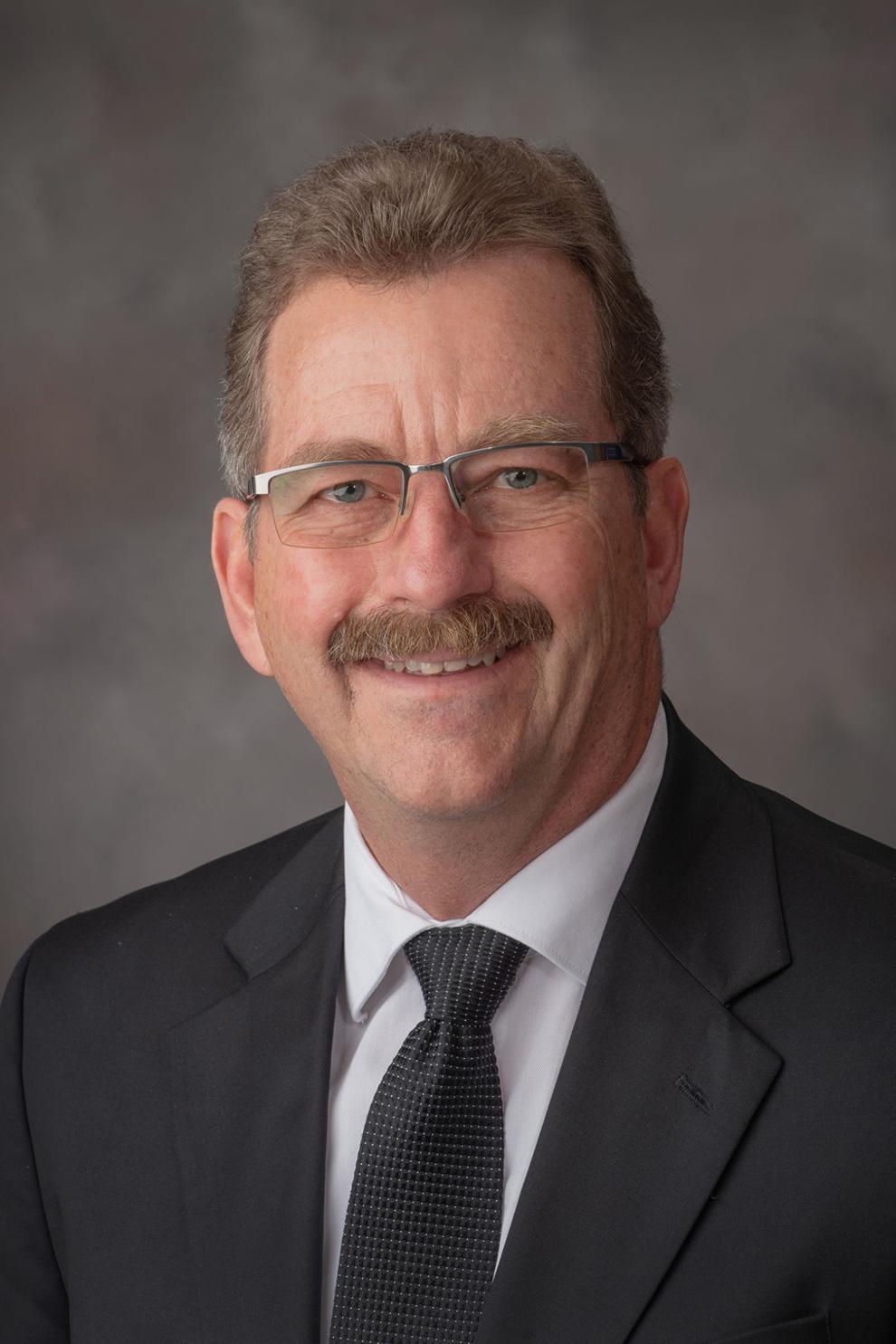 Tom Brandt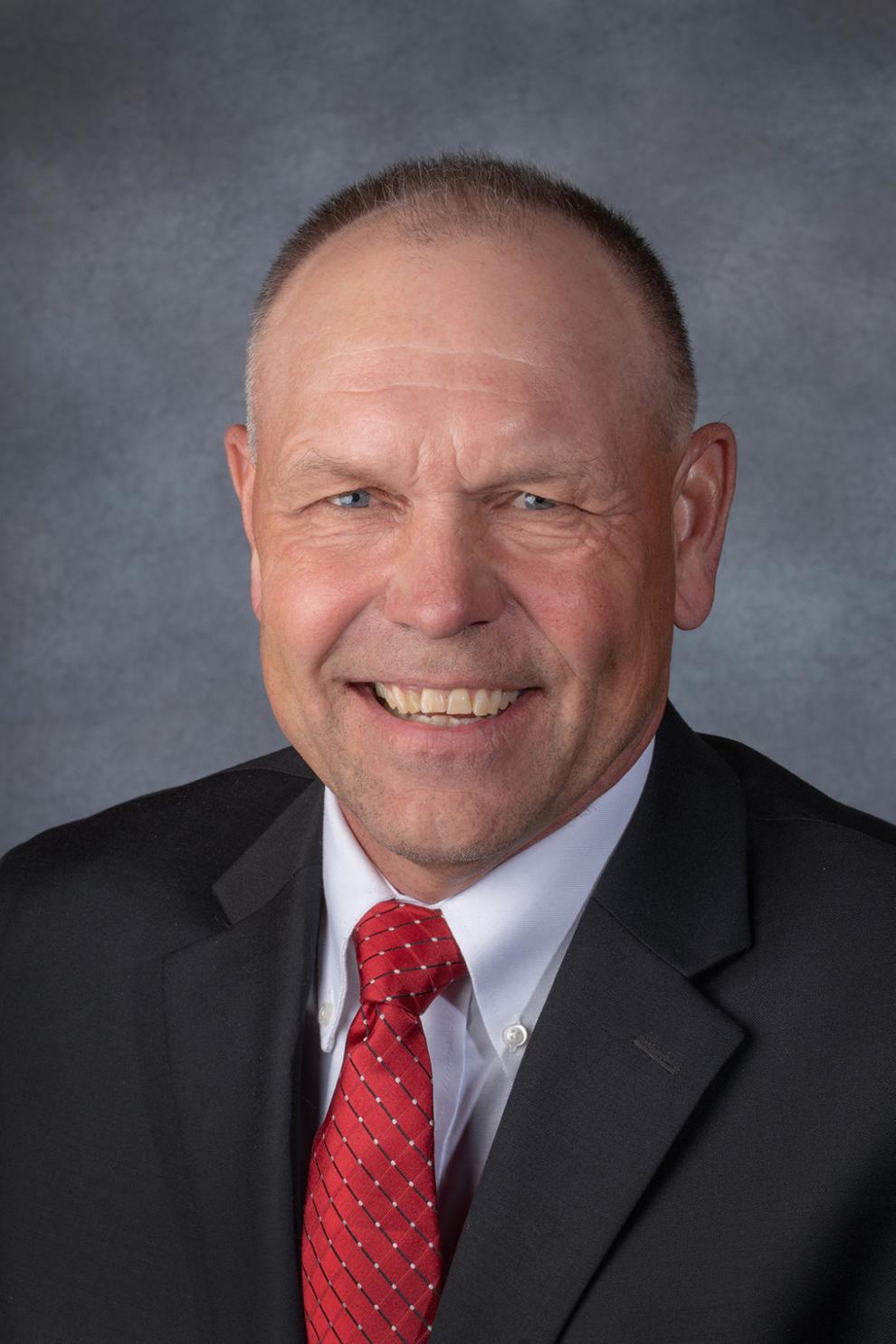 Tom Brewer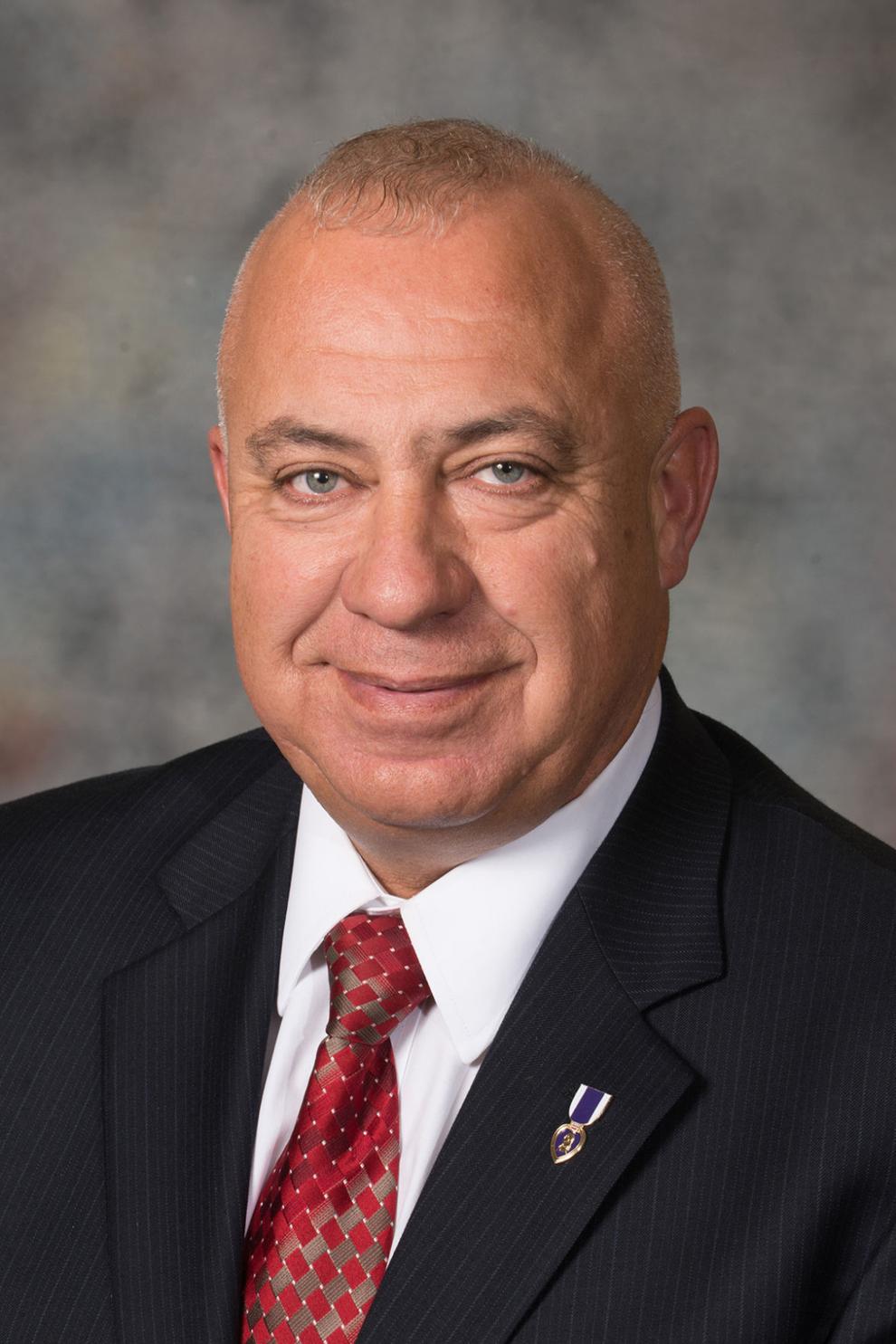 Tom Briese
John Cavanaugh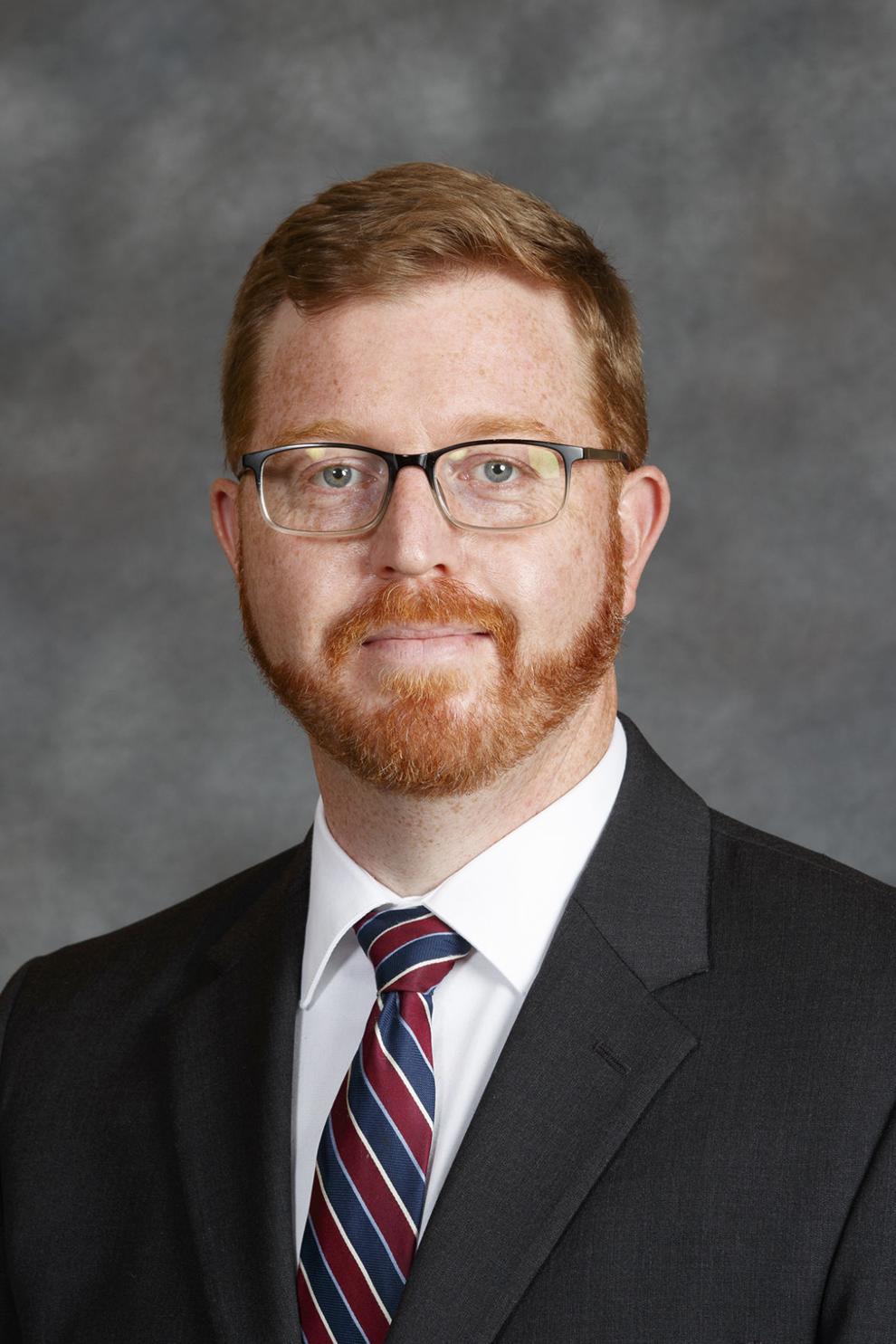 Machaela Cavanaugh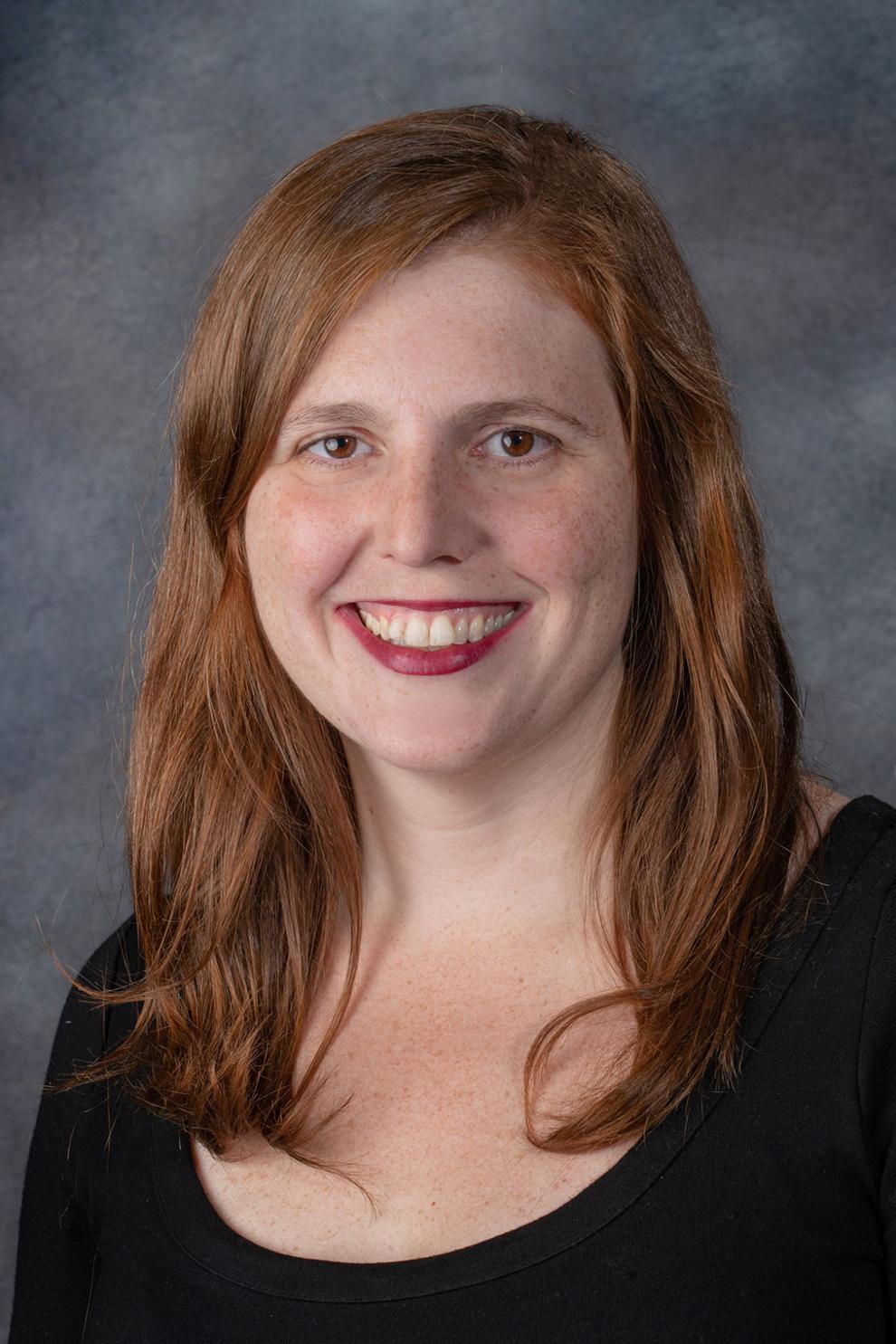 Robert Clements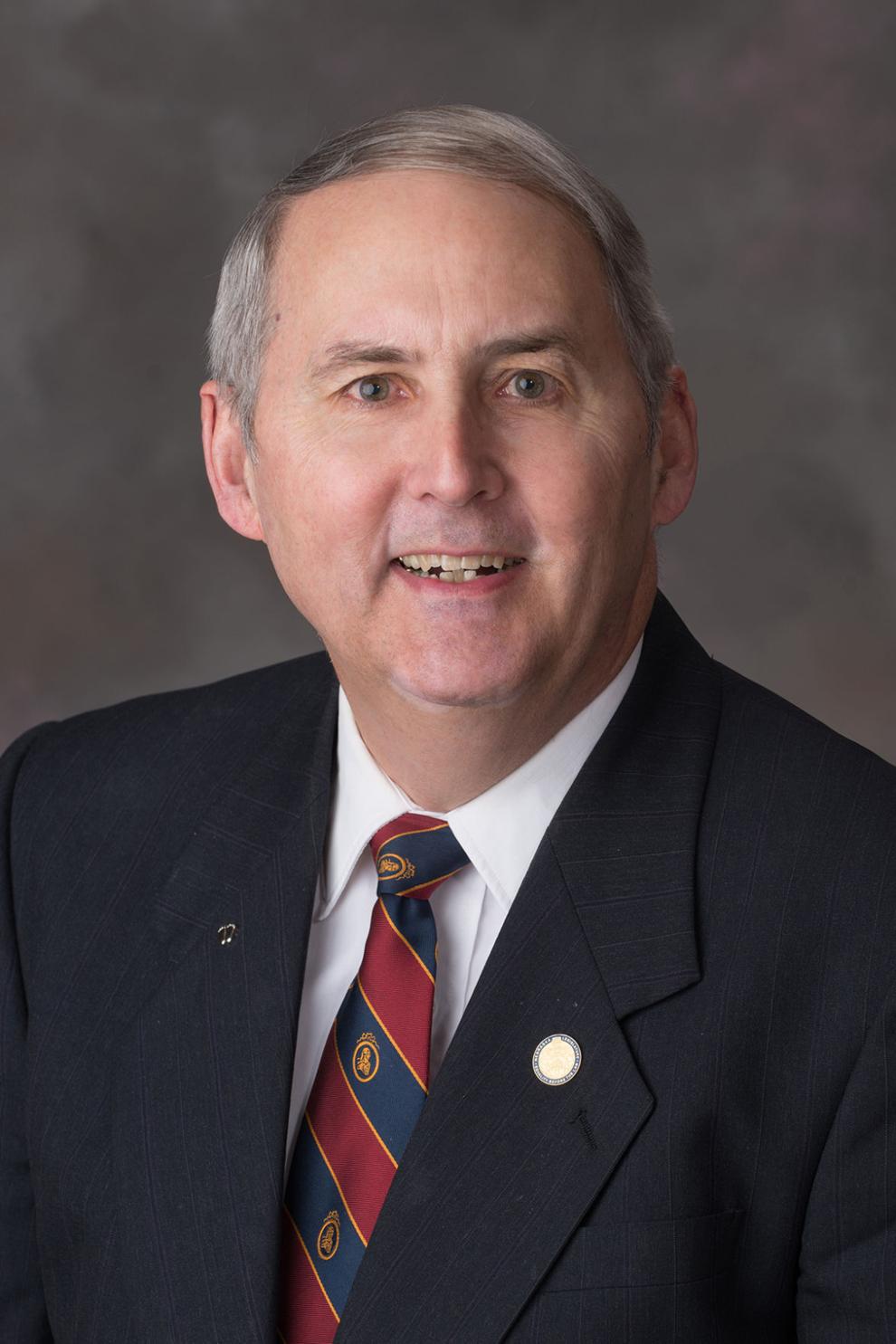 Jen Day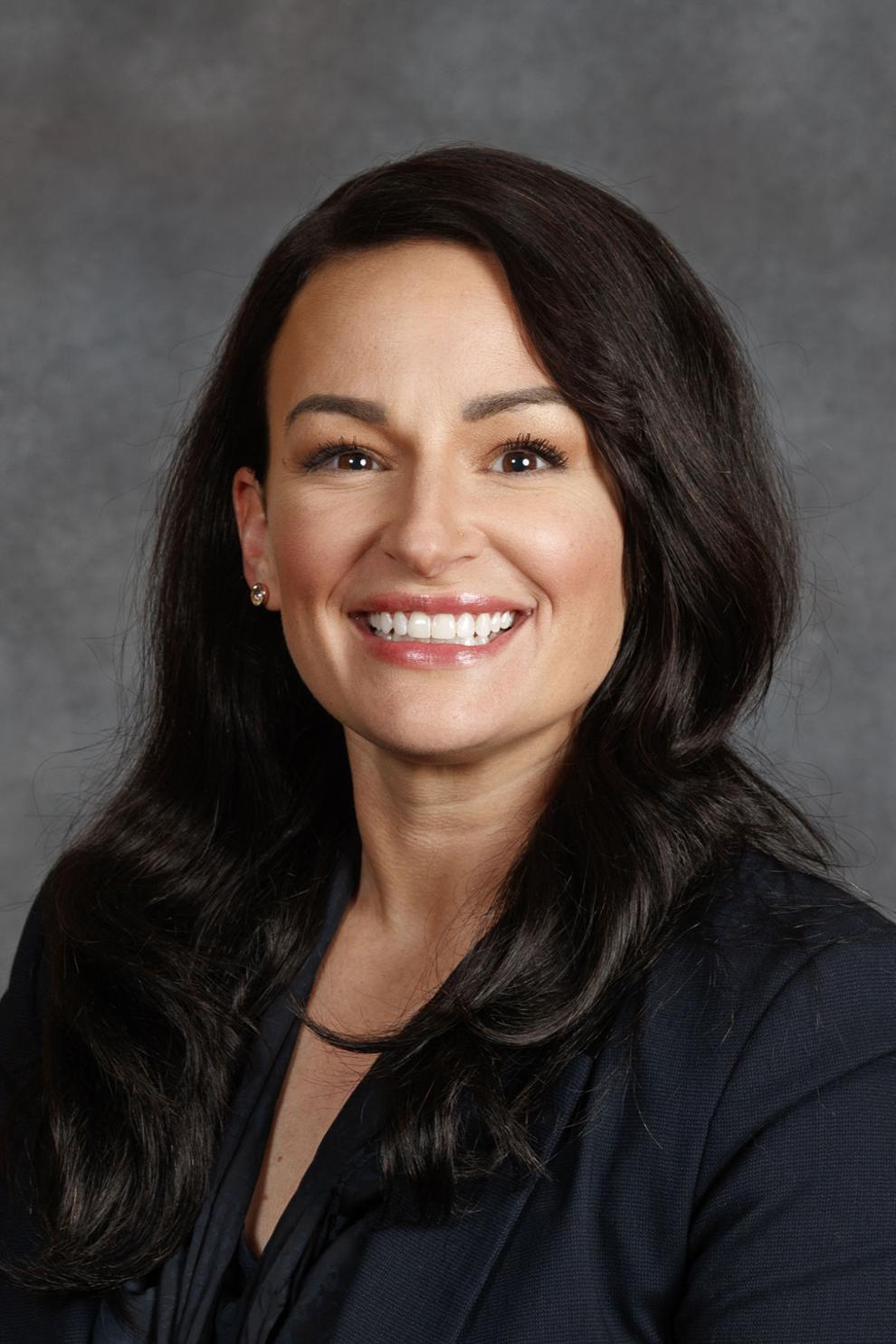 Wendy DeBoer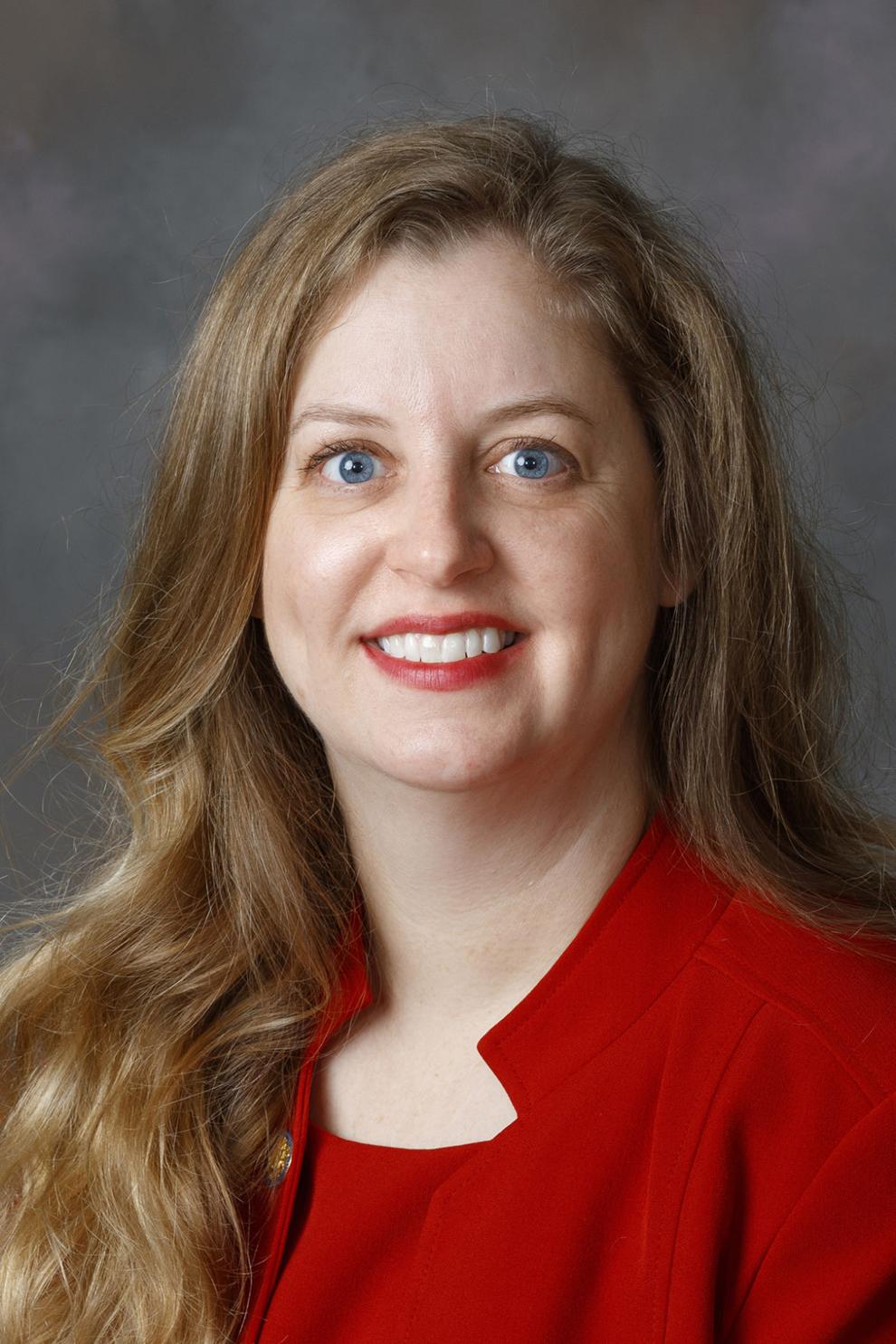 Myron Dorn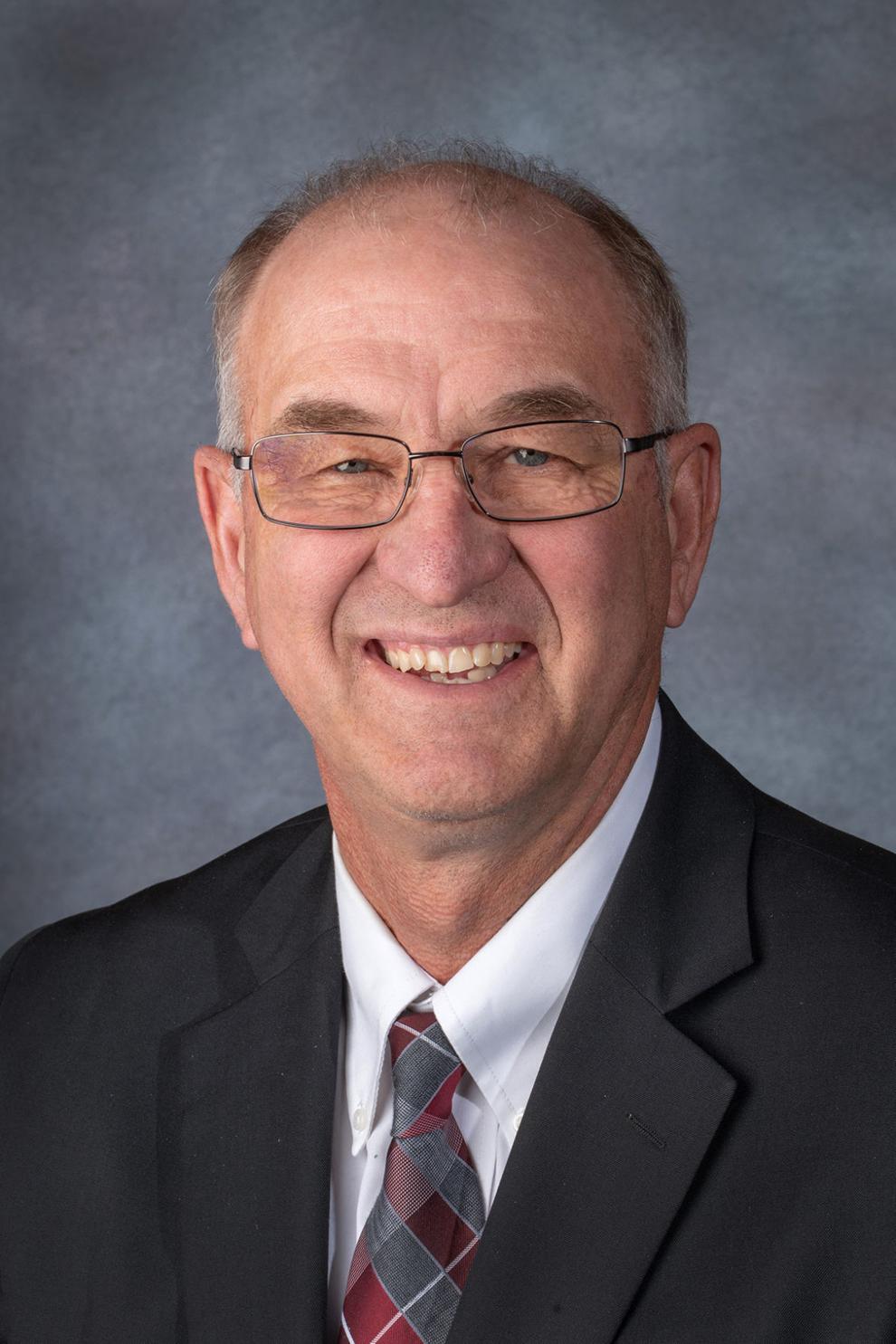 Steve Erdman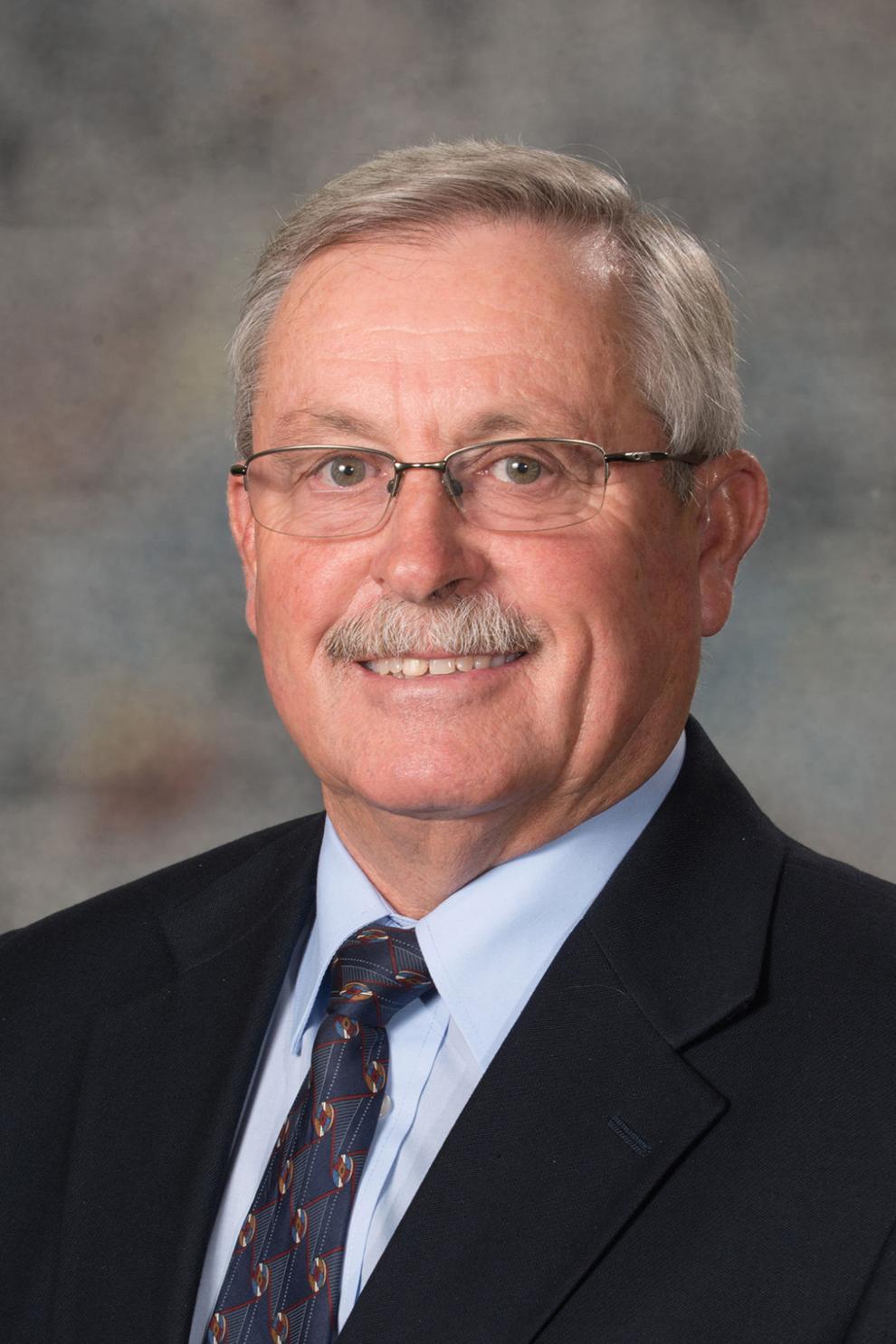 Mike Flood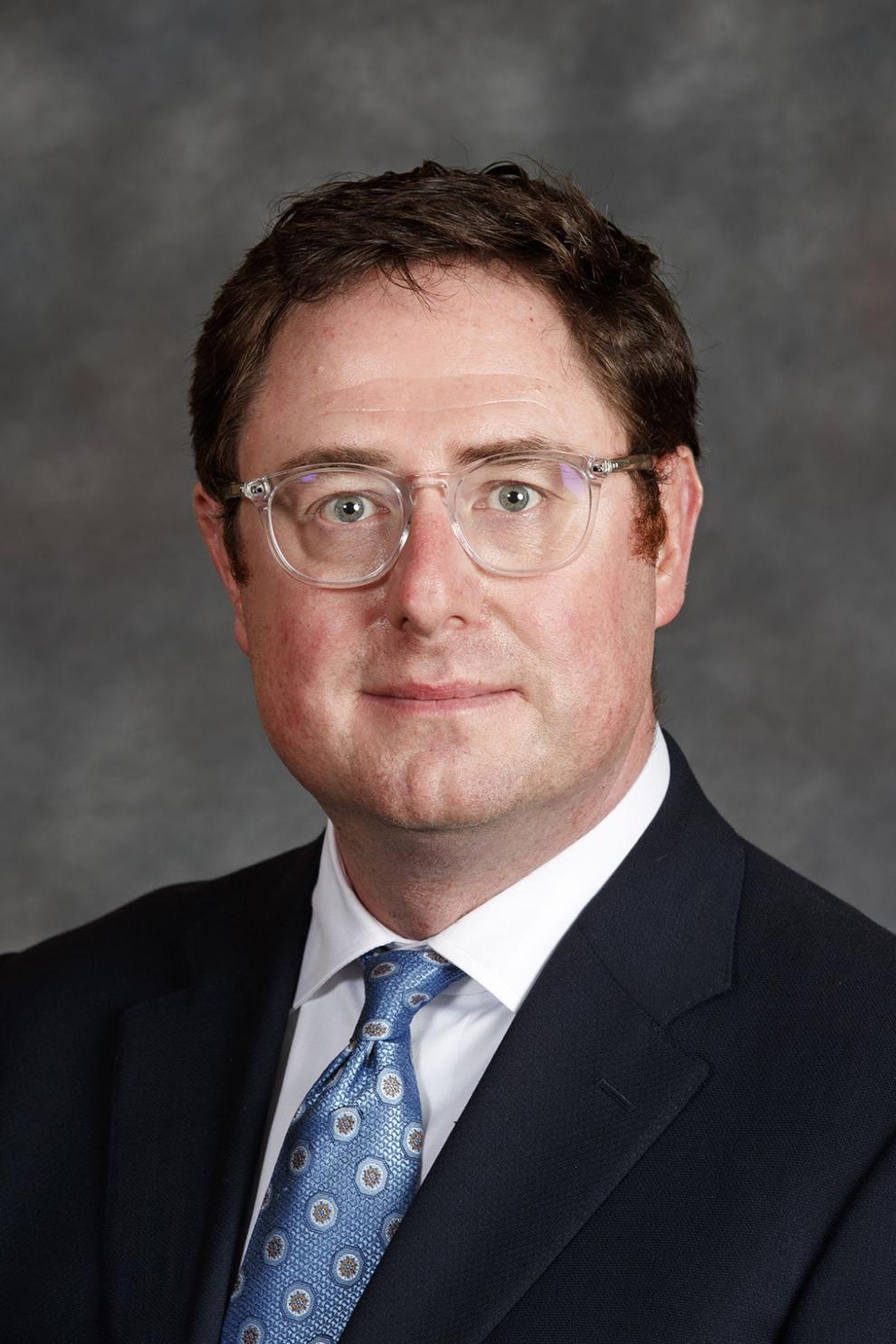 Curt Friesen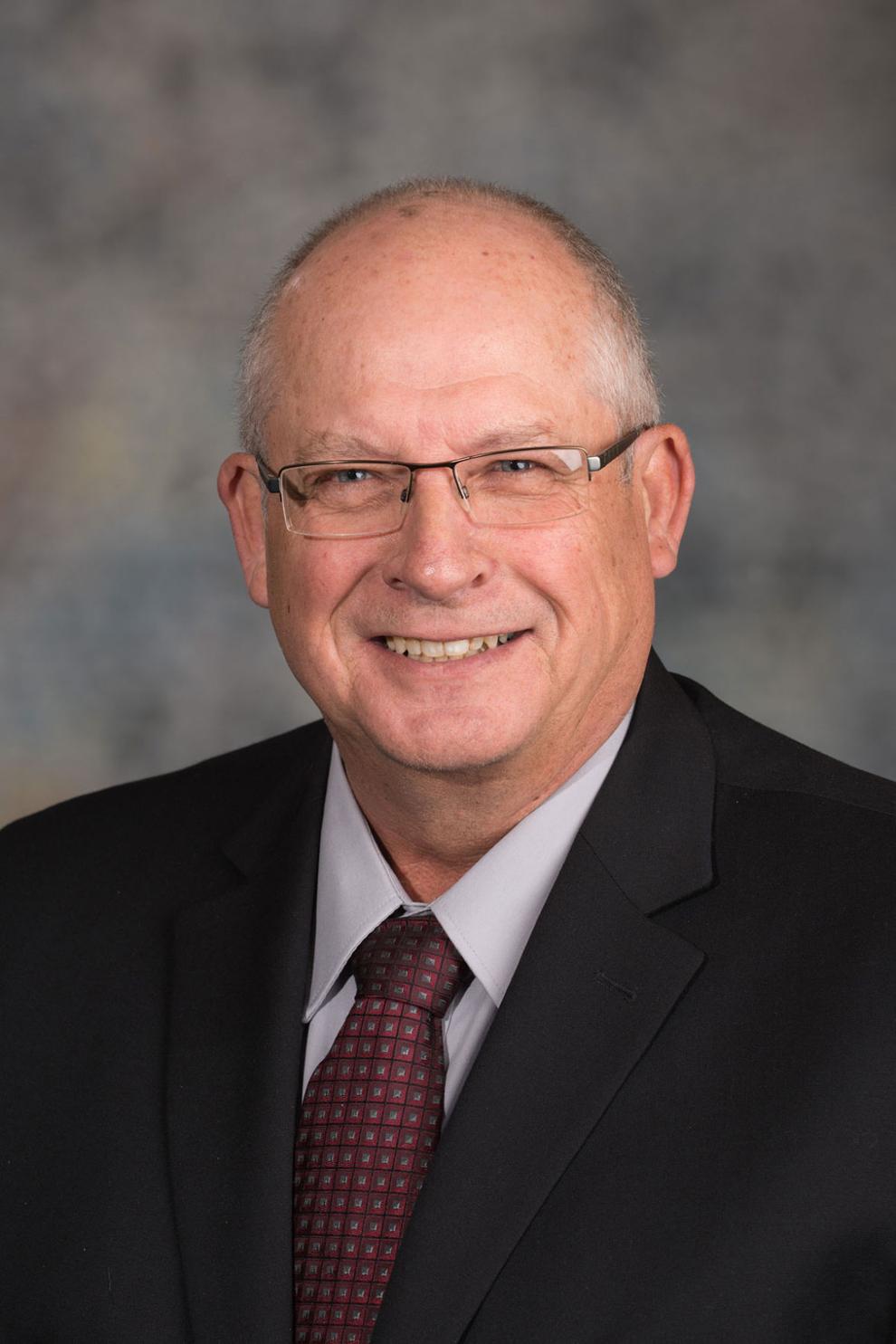 Suzanne Geist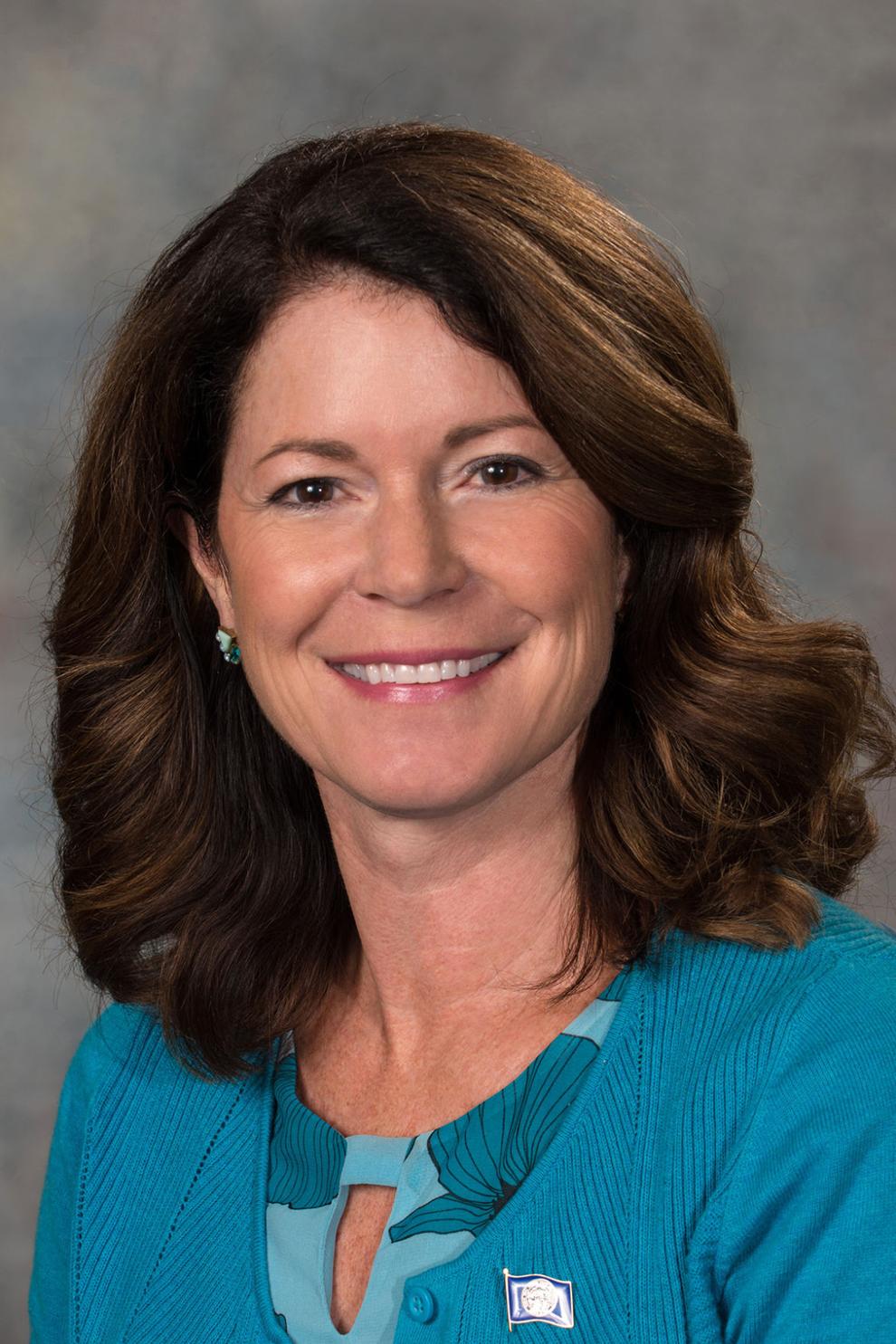 Tim Gragert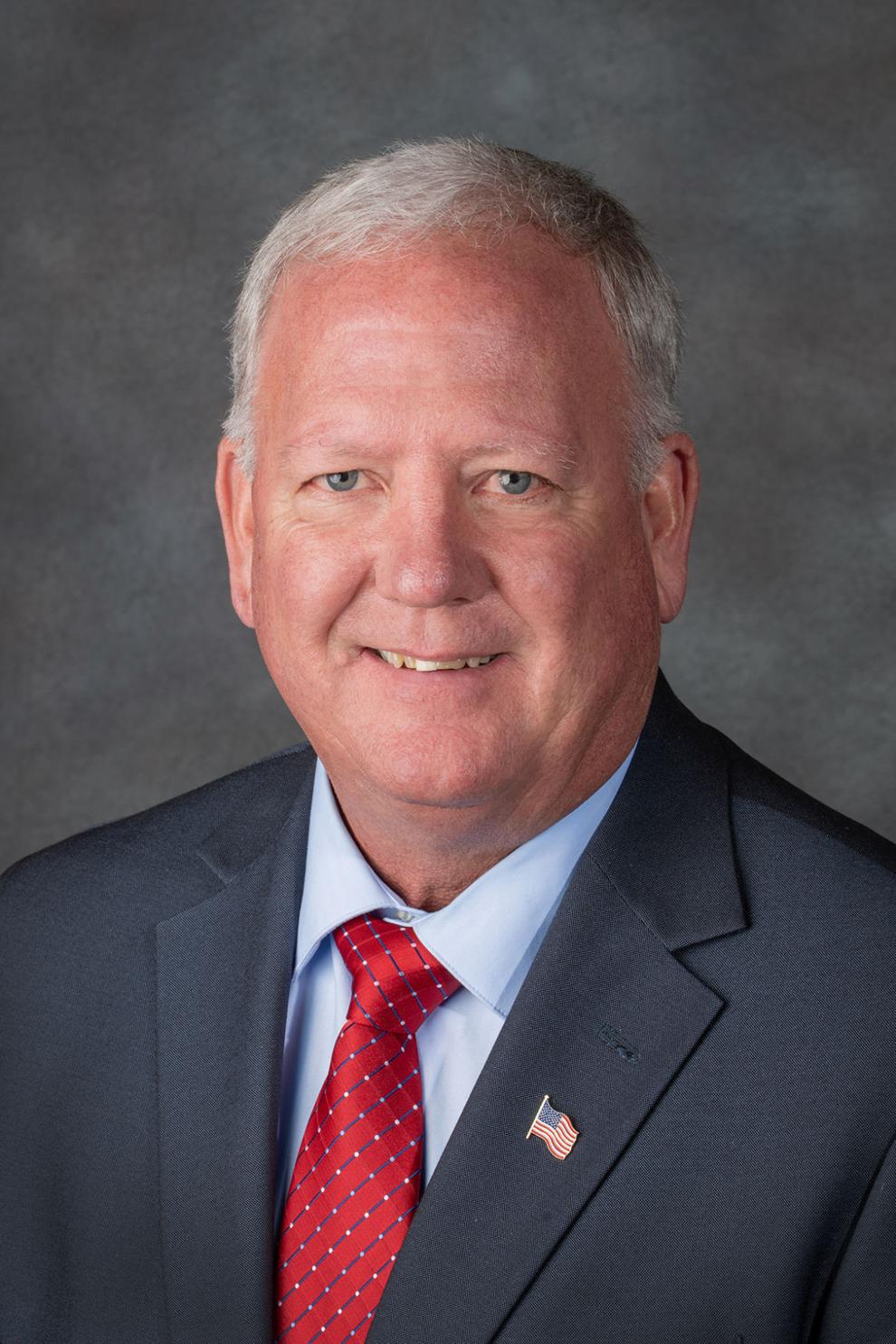 Mike Groene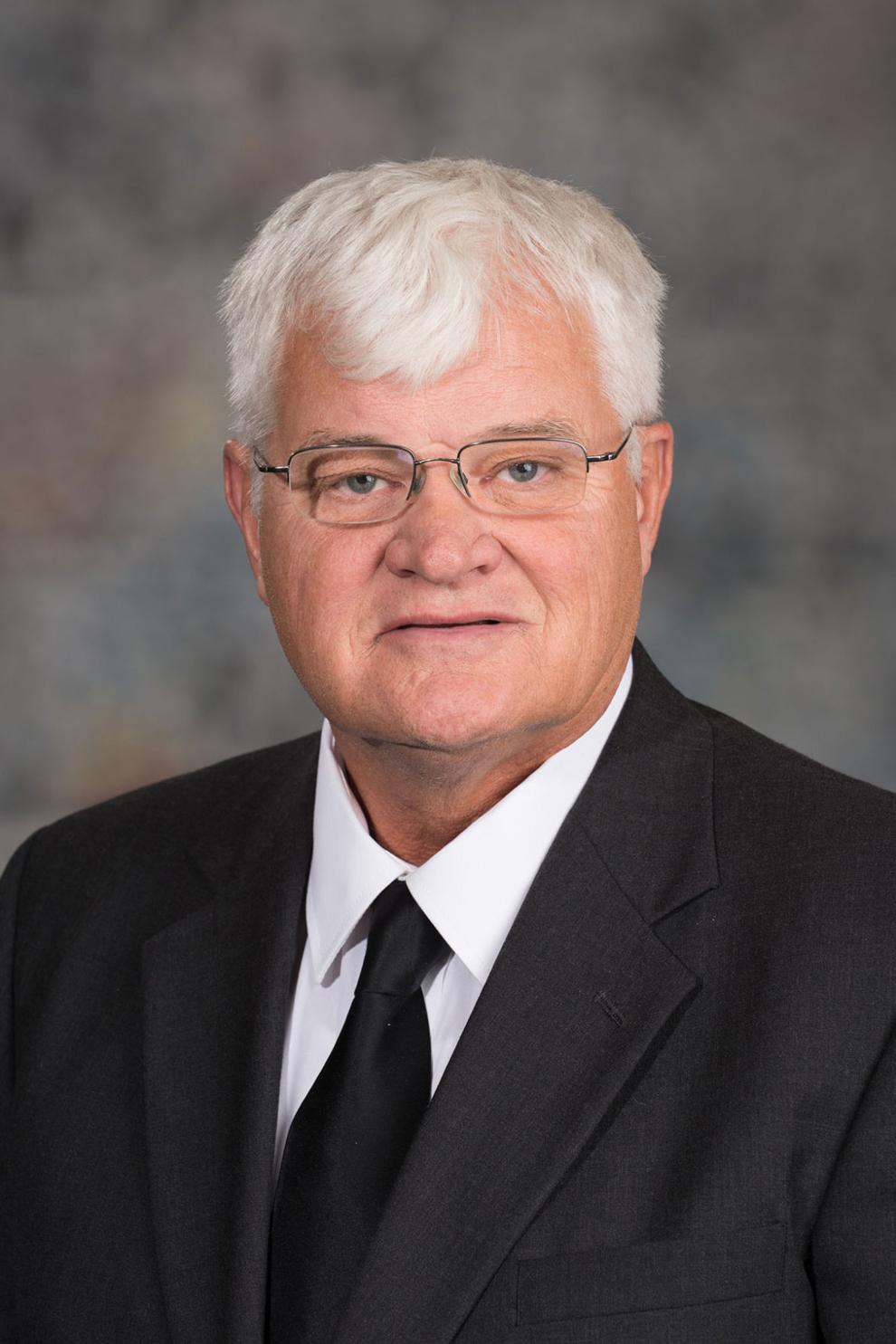 Steve Halloran
Ben Hansen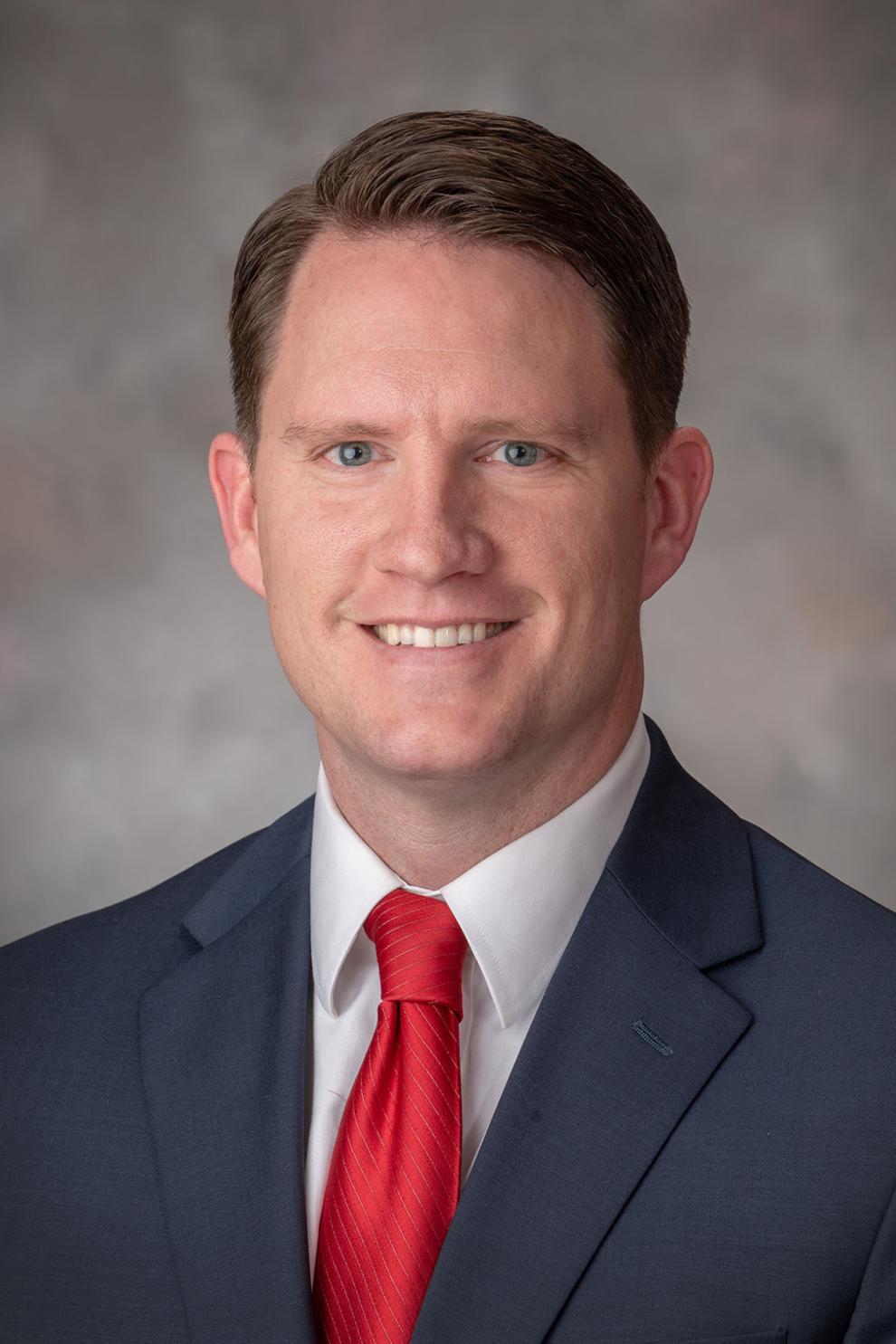 Matt Hansen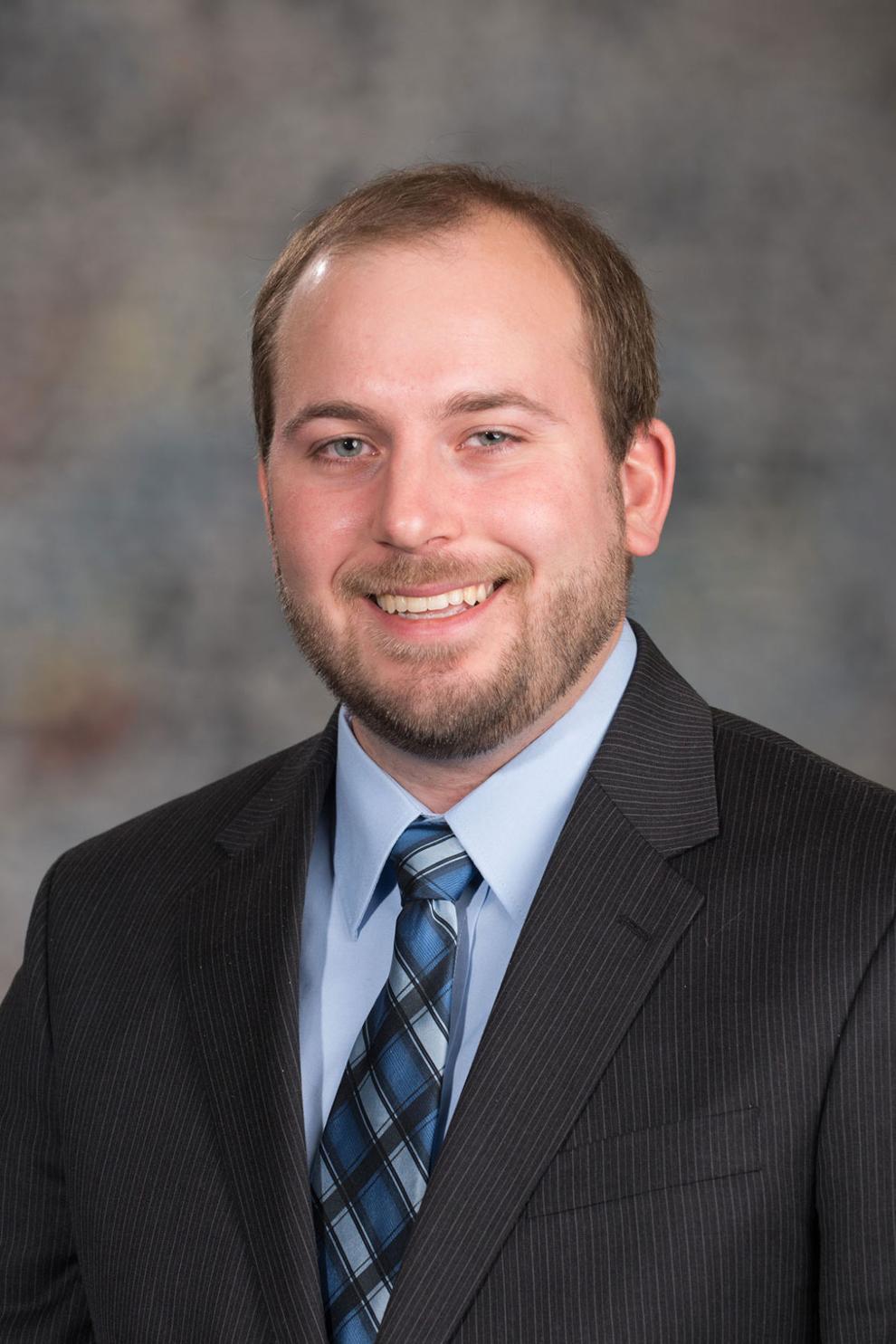 Mike Hilgers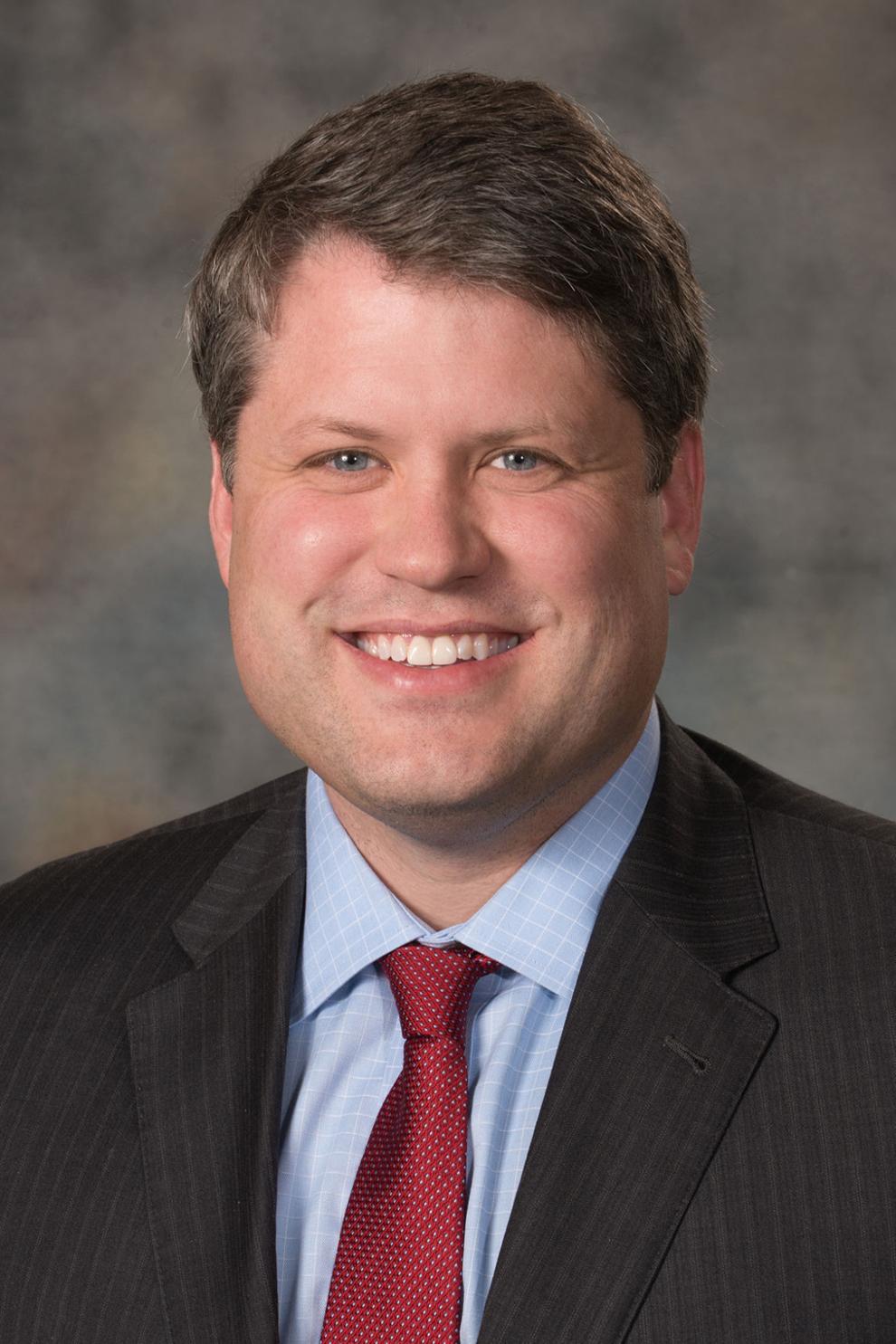 Robert Hilkemann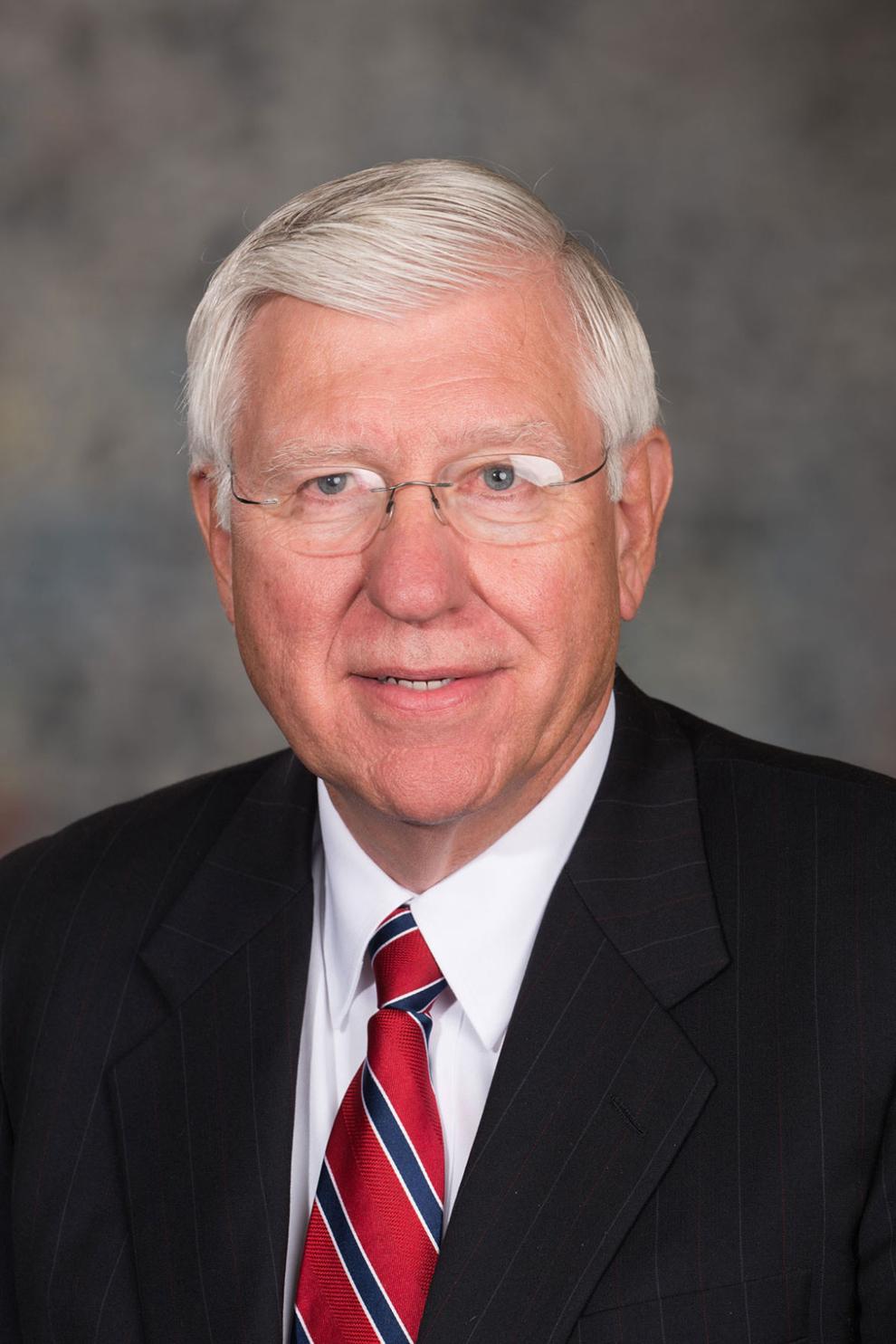 Dan Hughes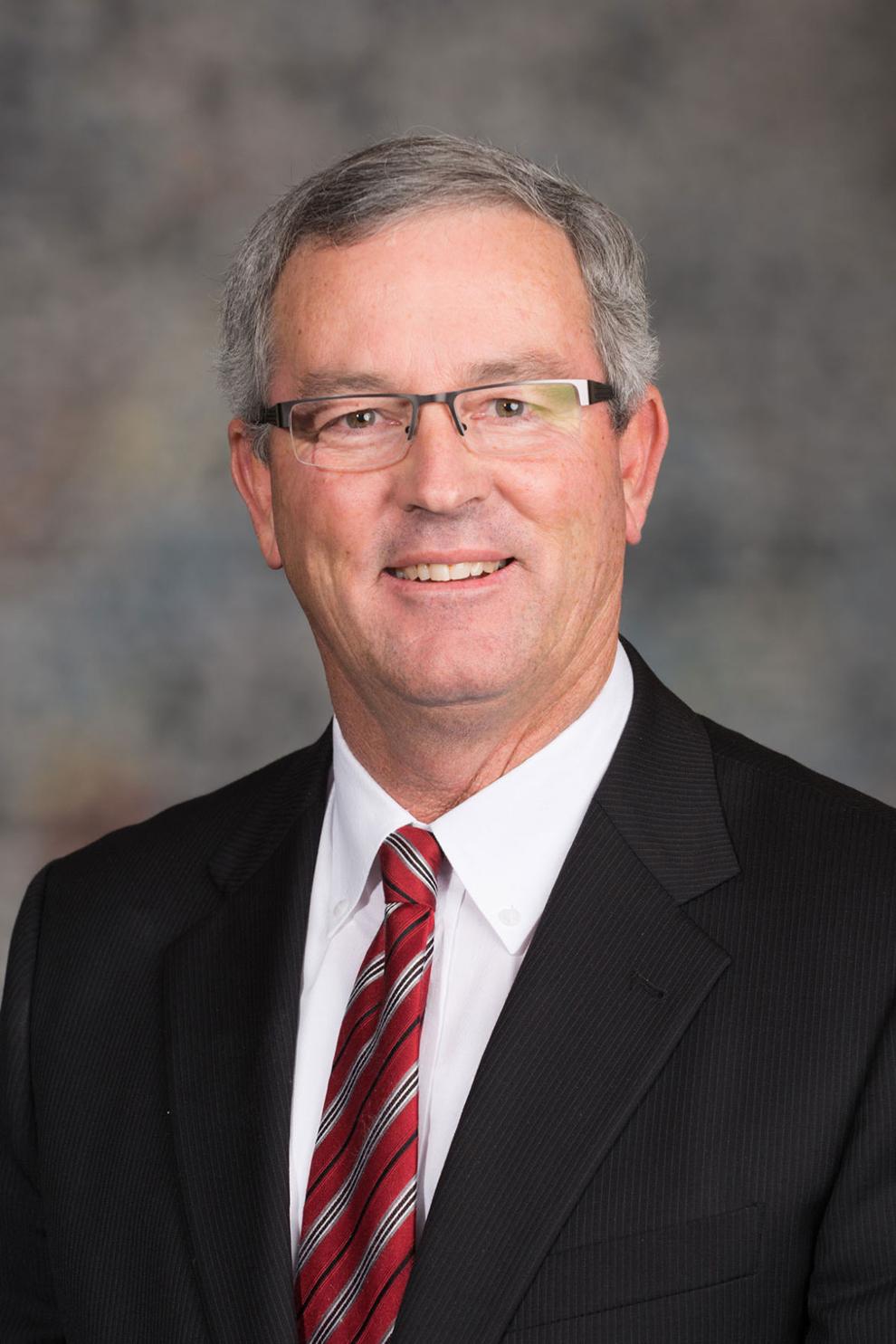 Megan Hunt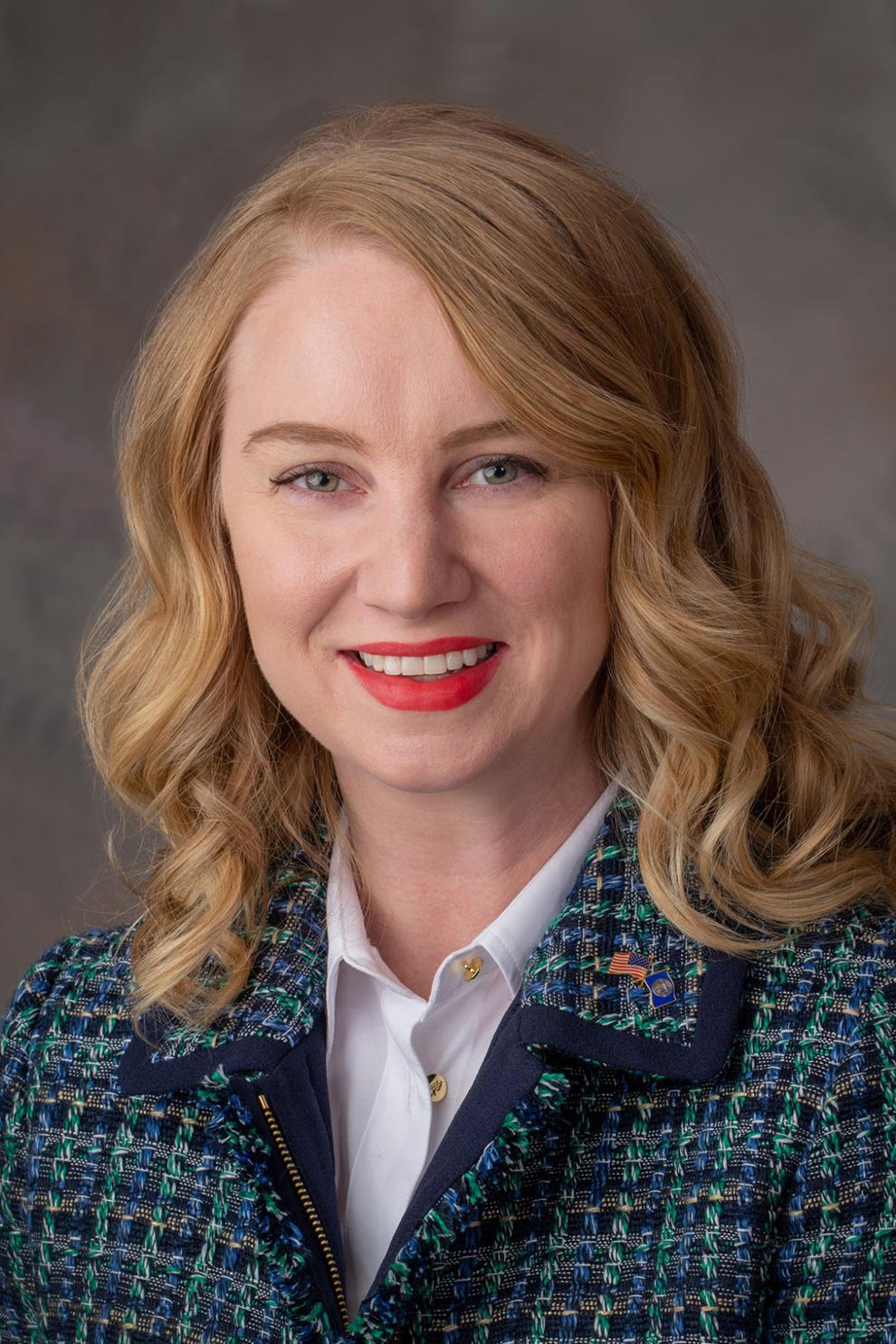 Mark Kolterman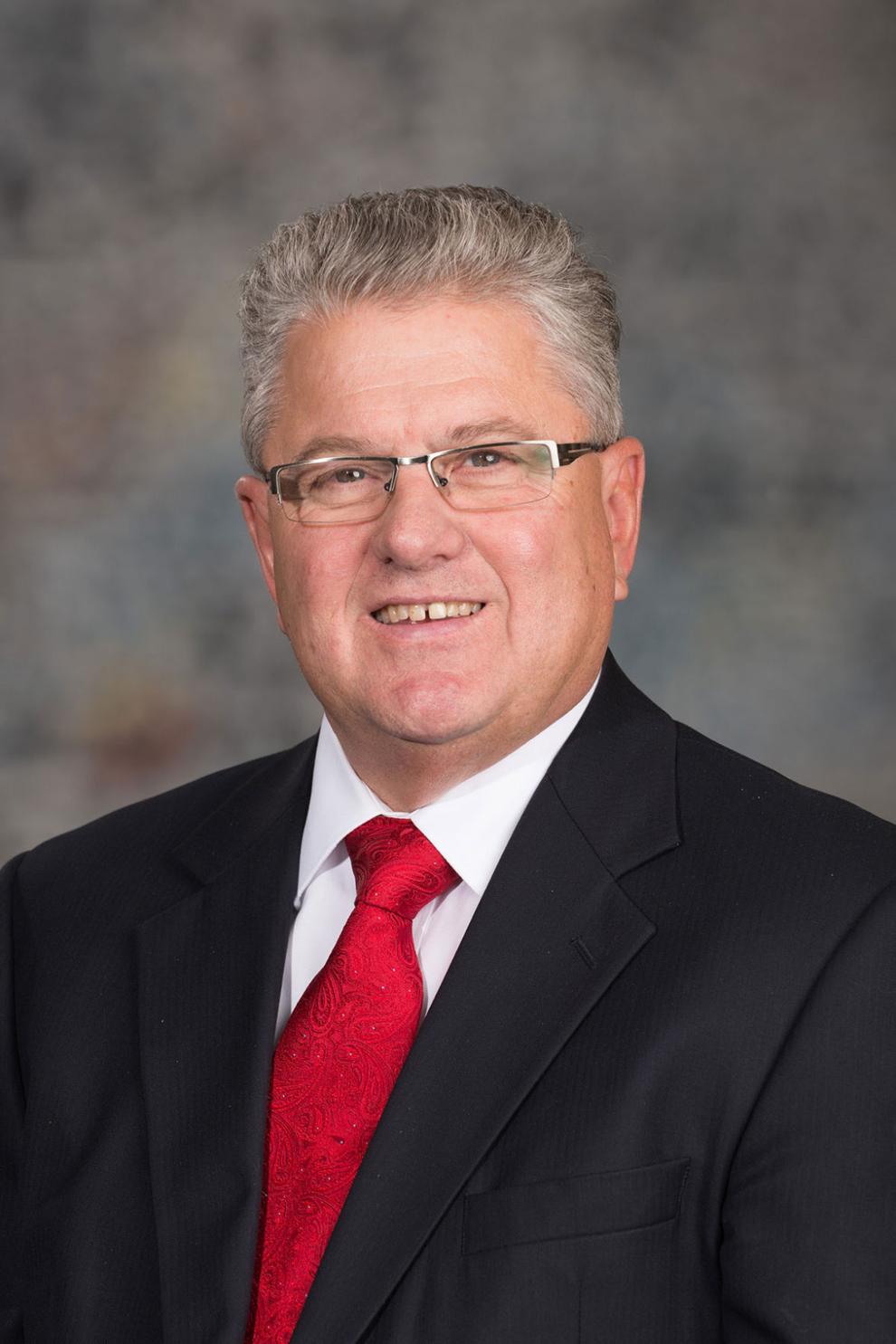 Steve Lathrop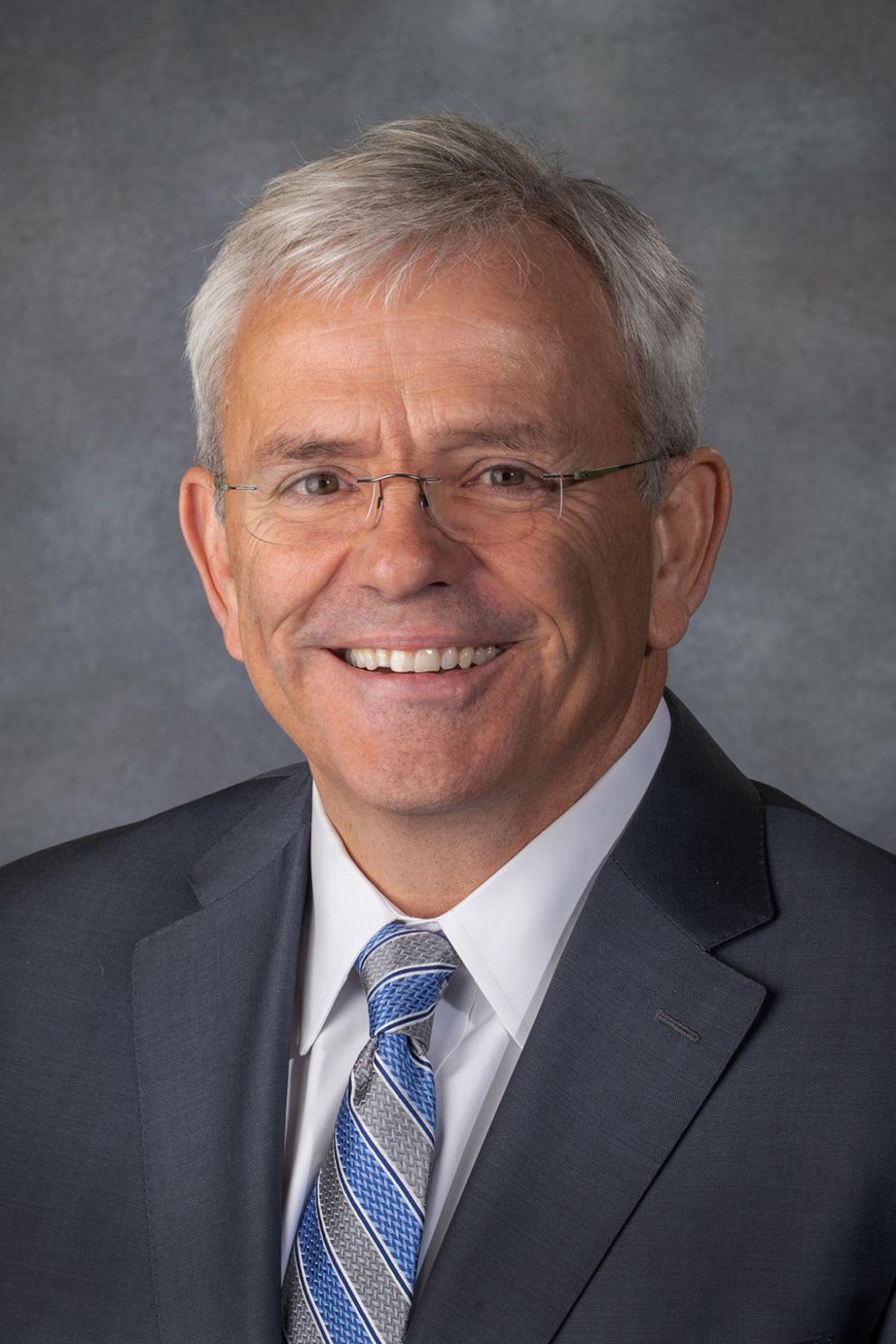 Brett Lindstrom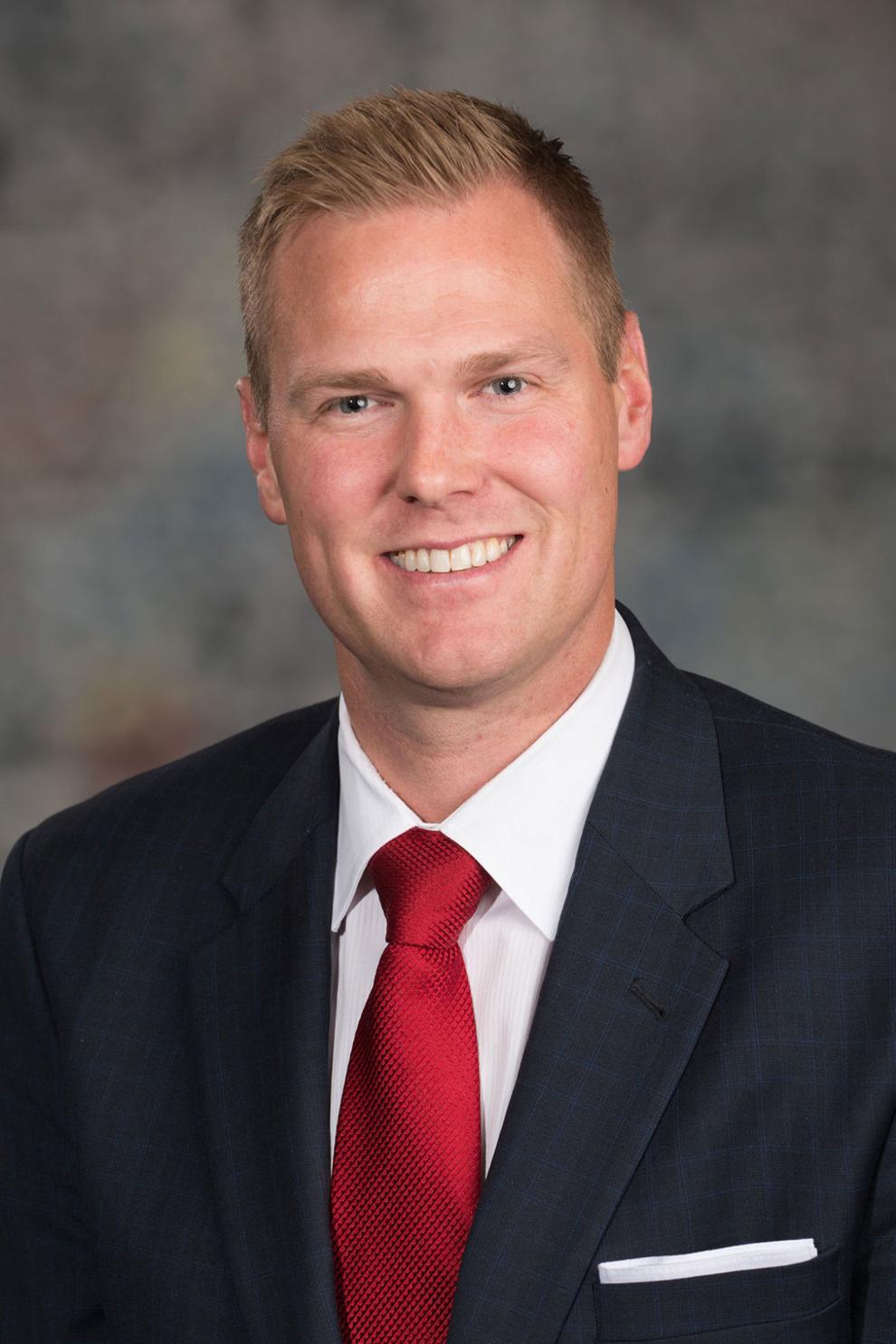 Lou Ann Linehan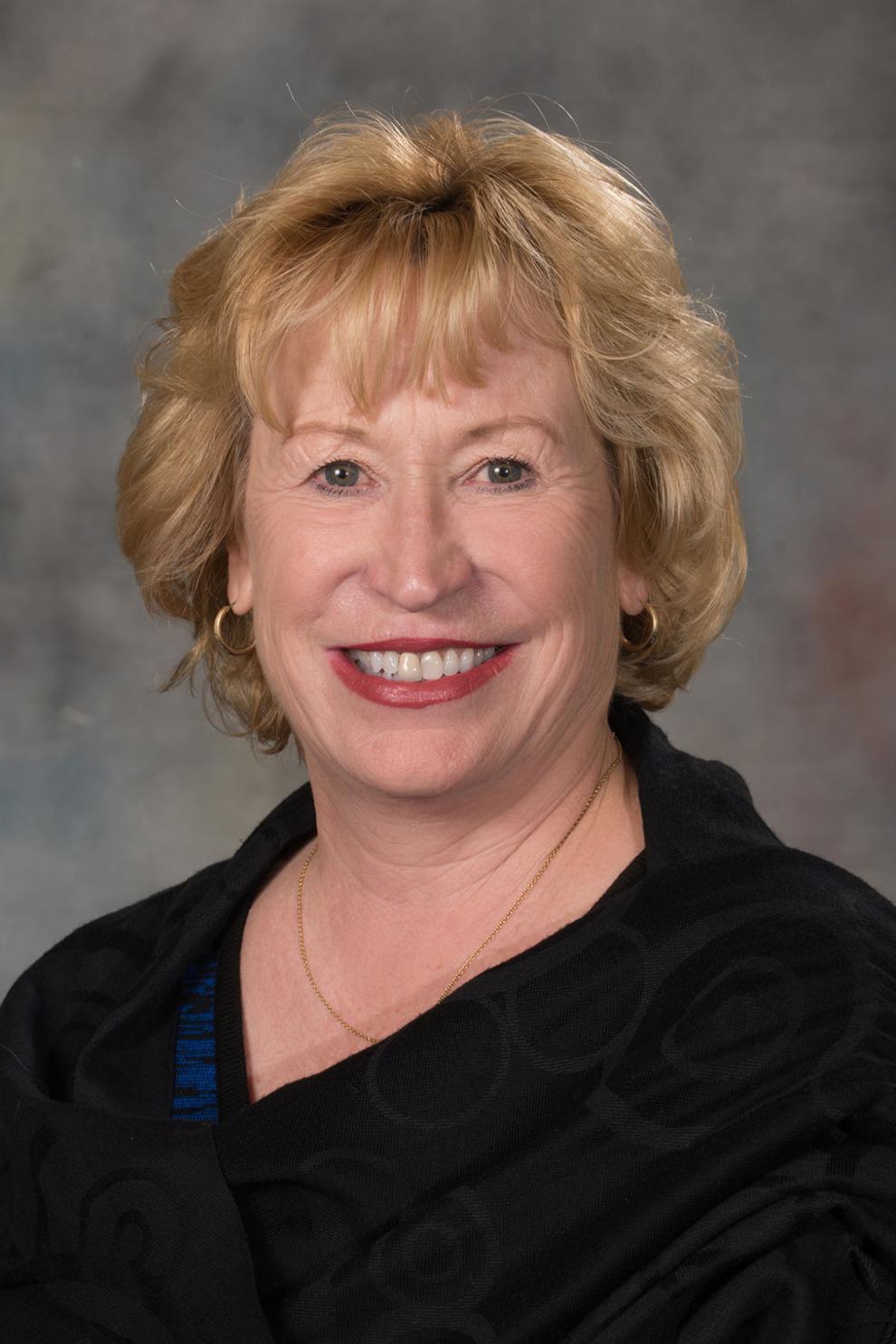 John Lowe Sr.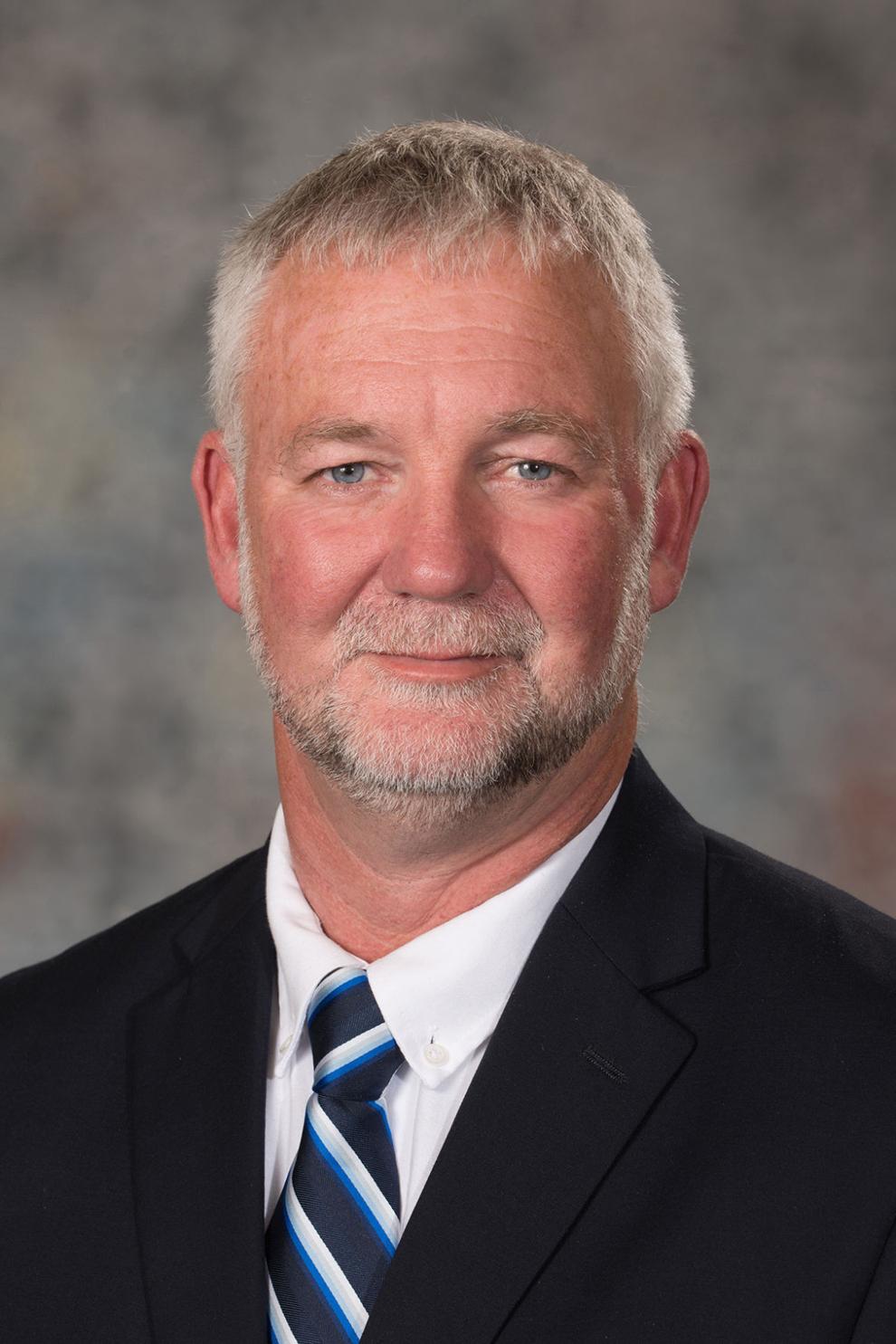 John McCollister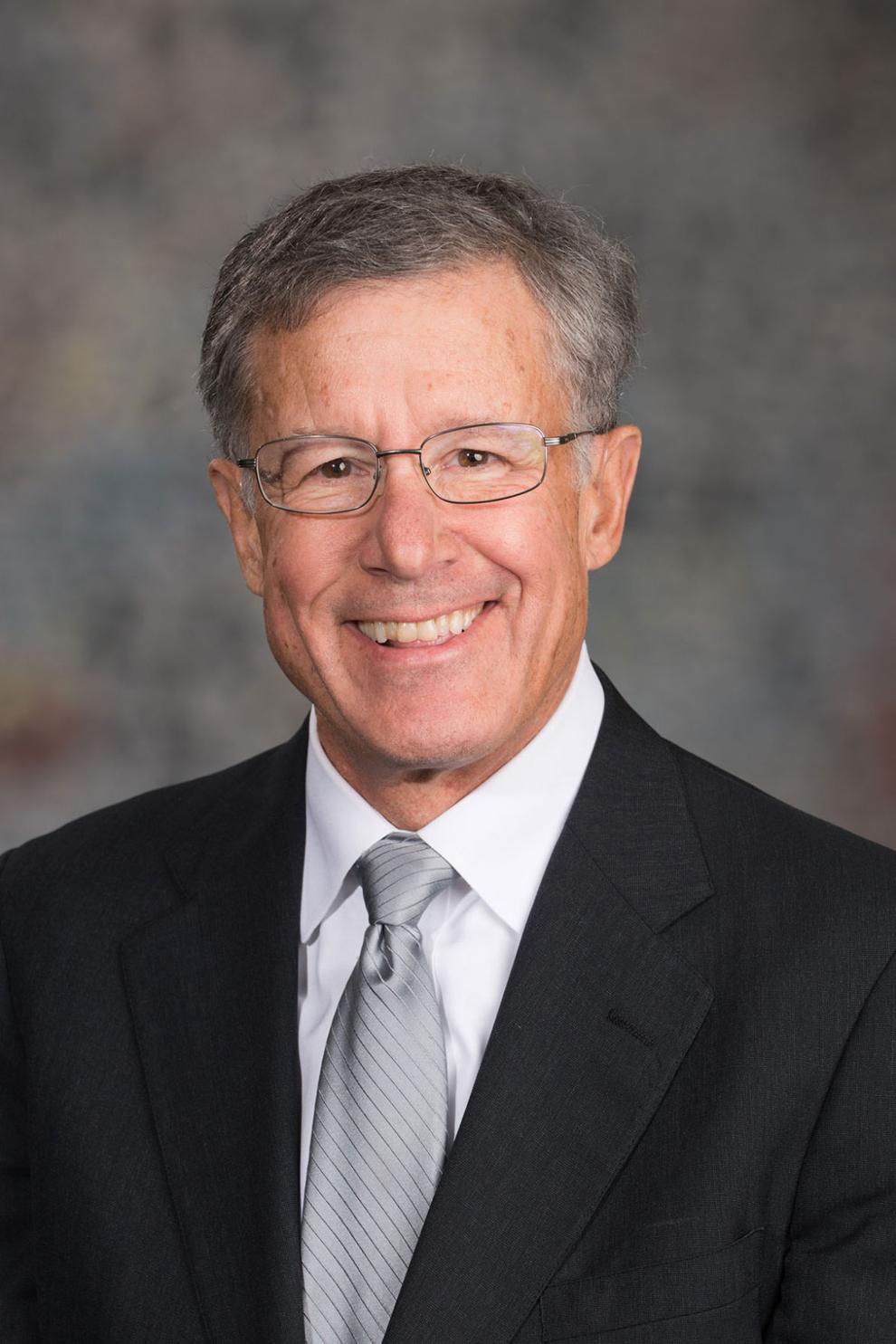 Mike McDonnell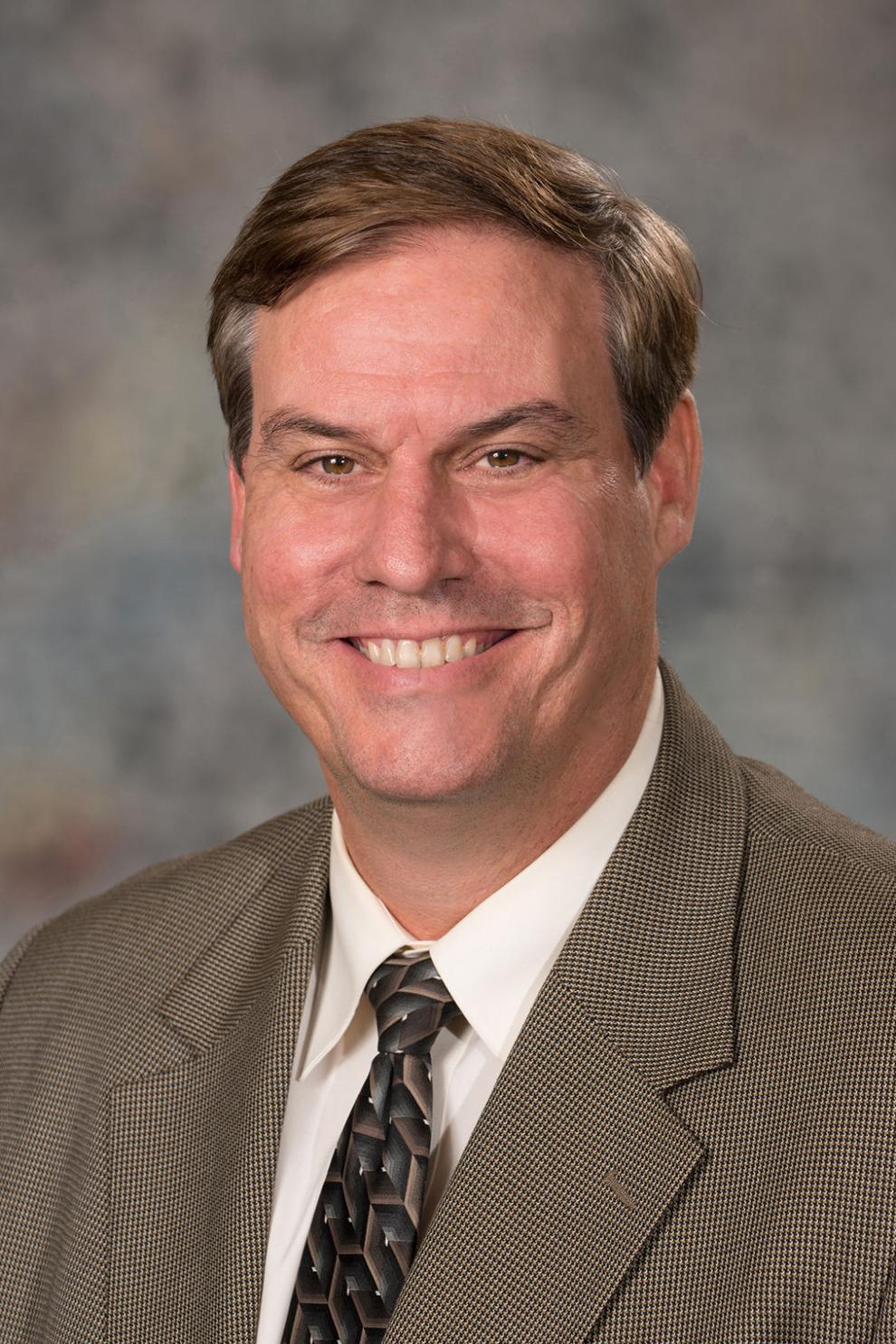 Terrell McKinney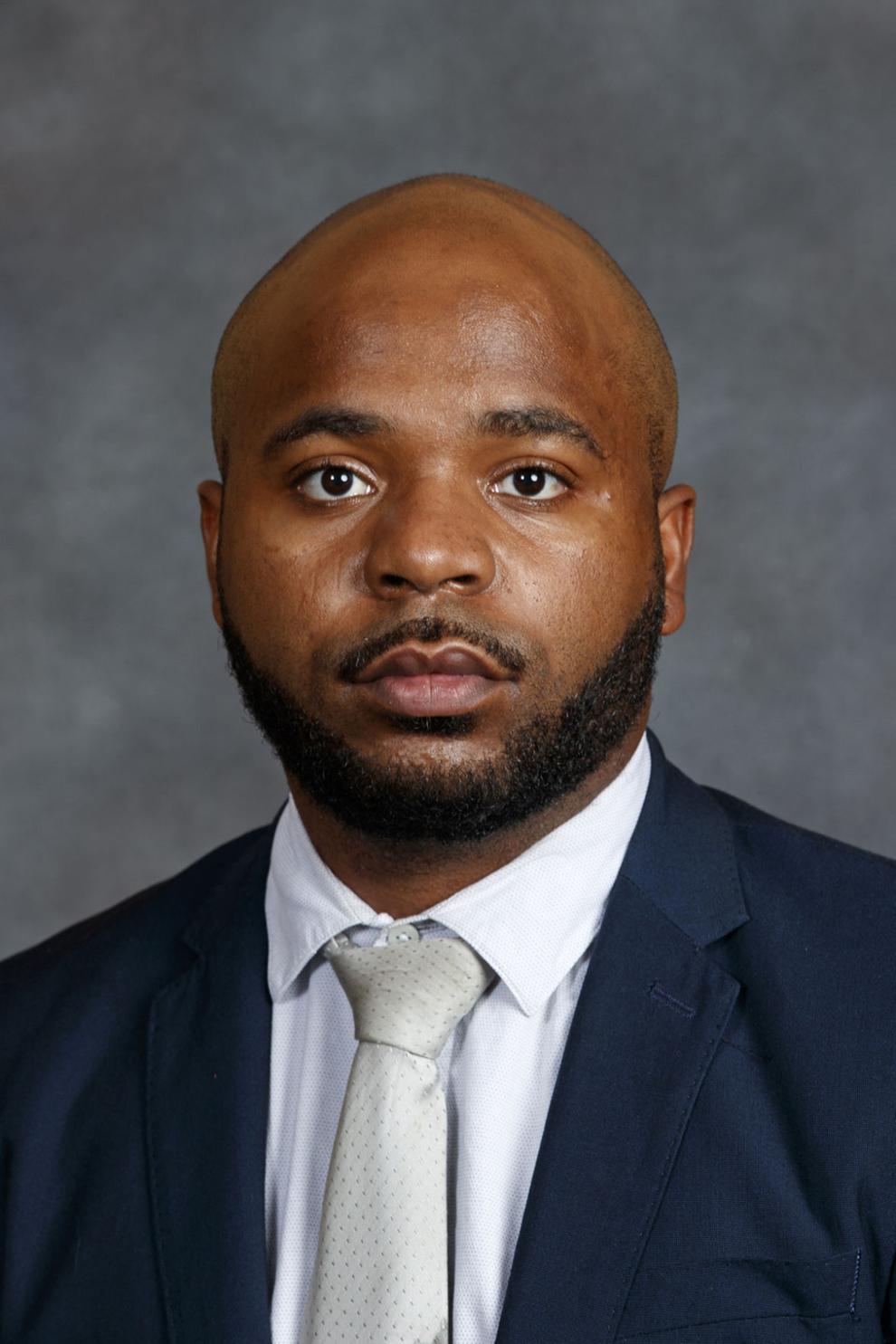 Adam Morfeld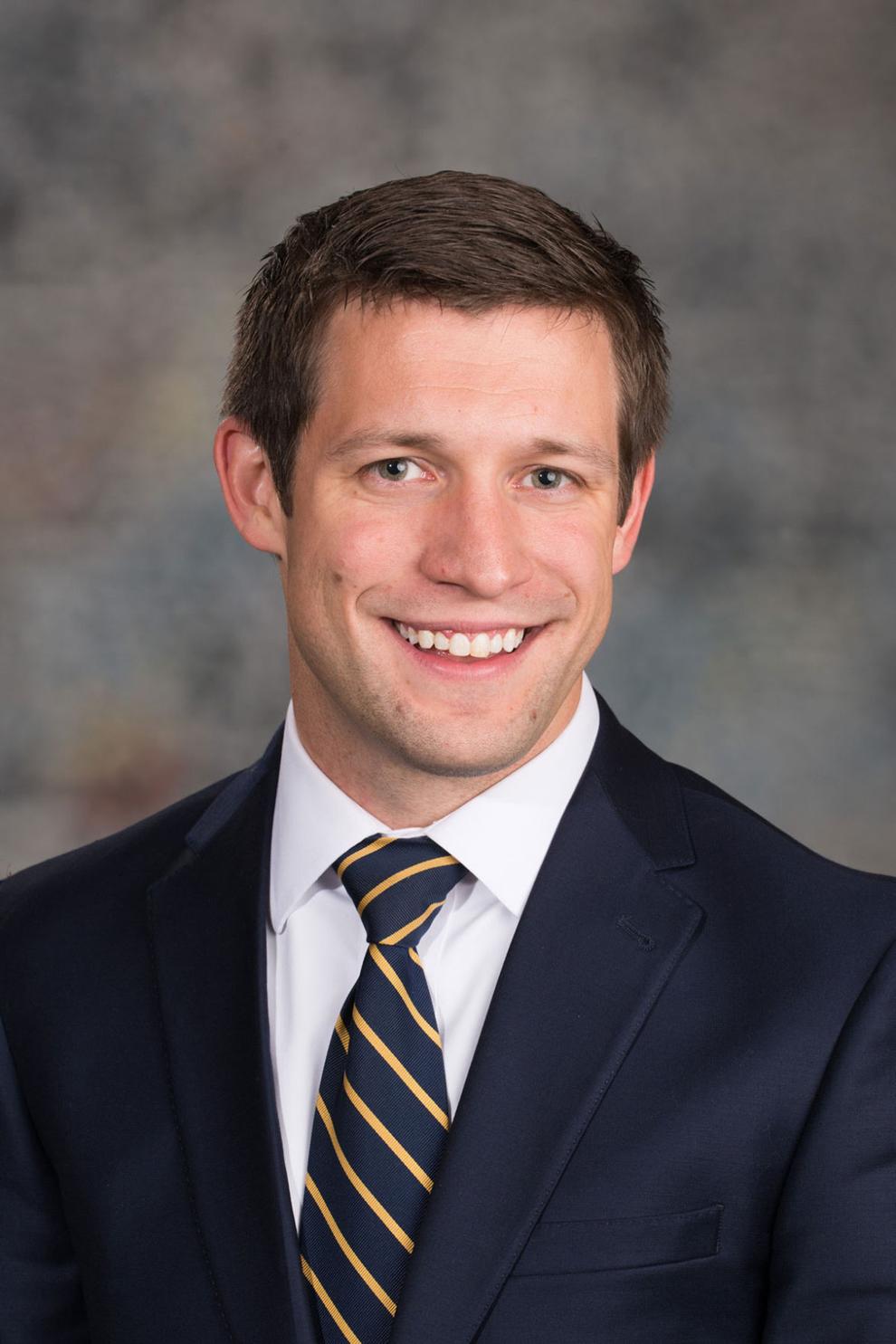 Mike Moser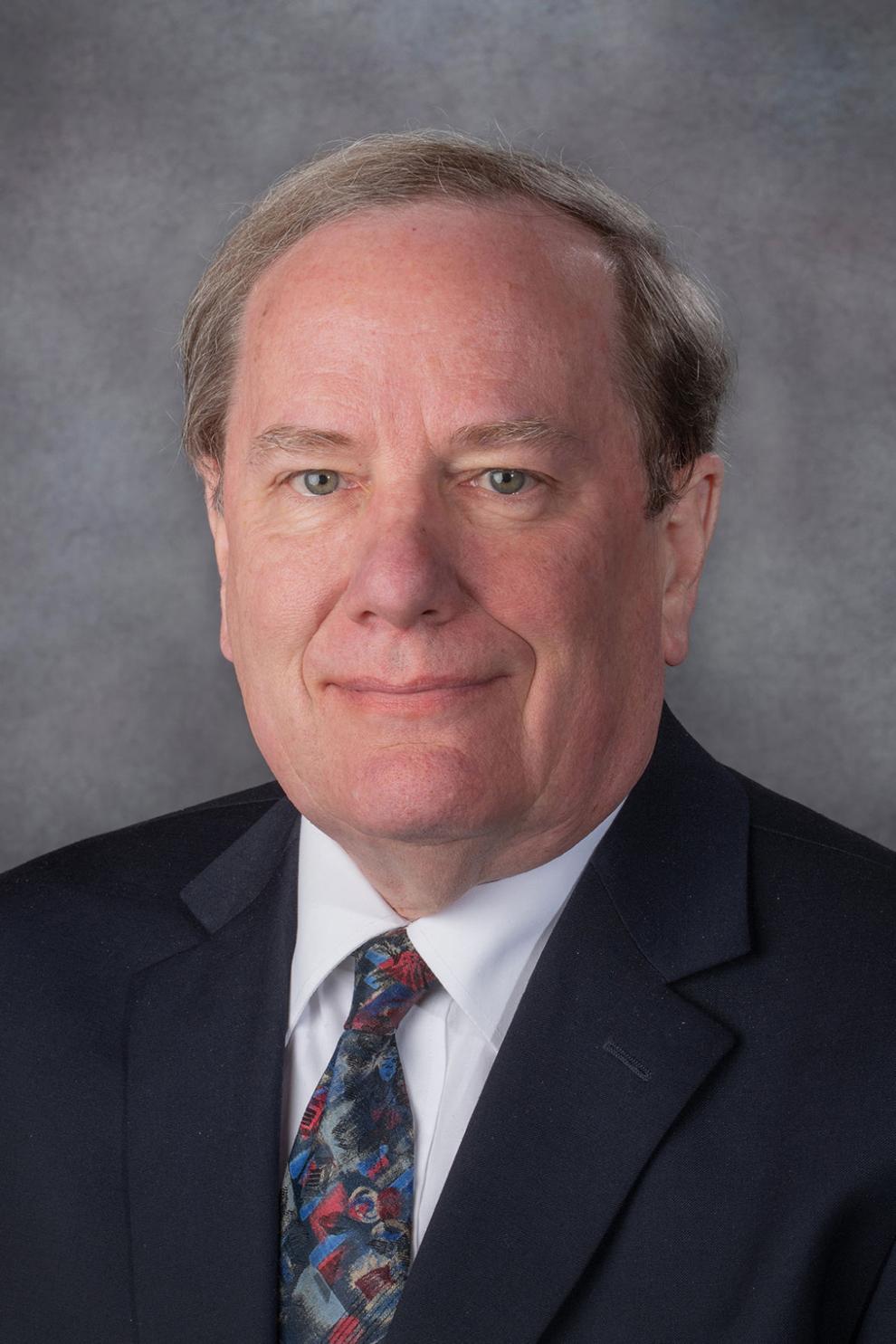 Dave Murman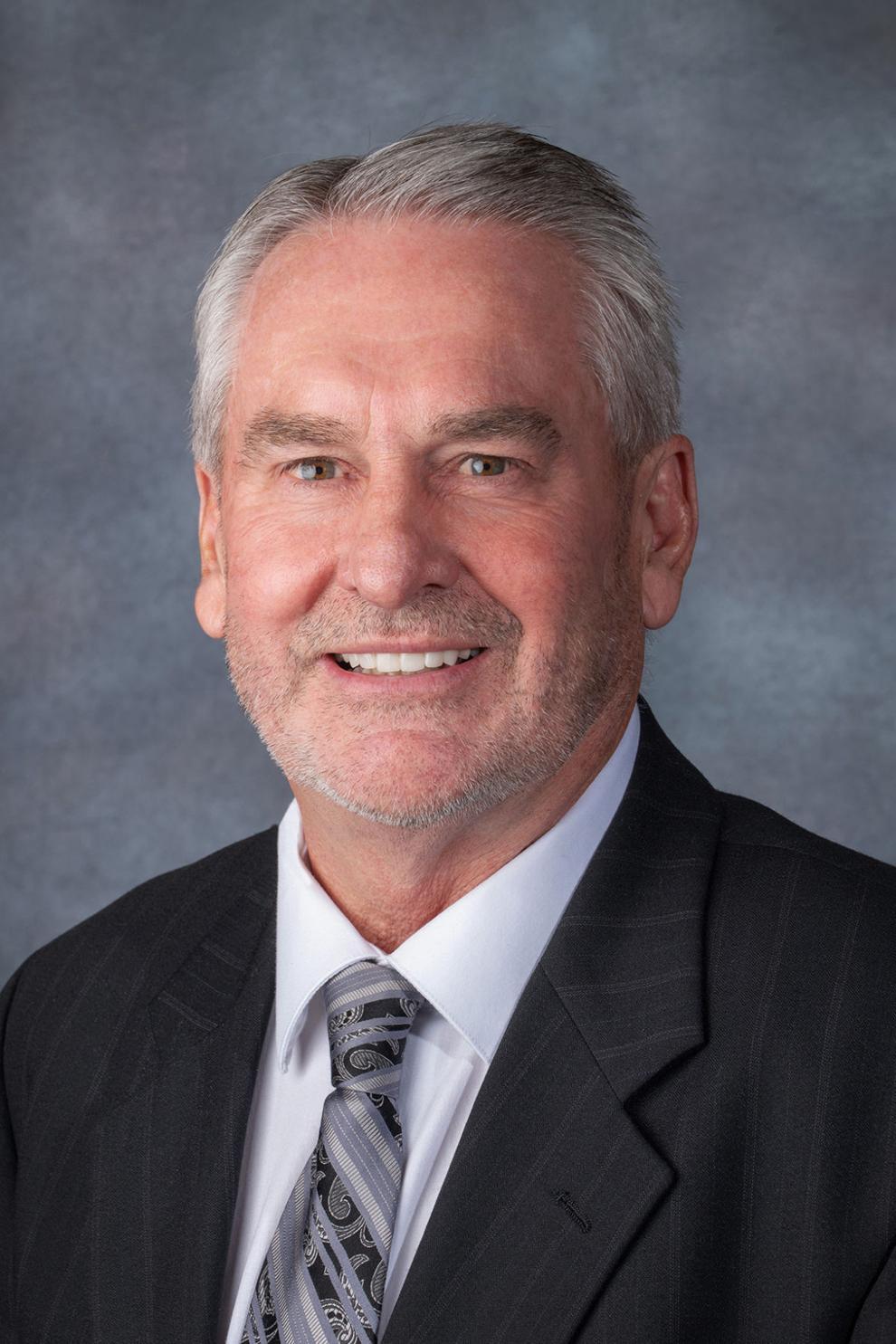 Rich Pahls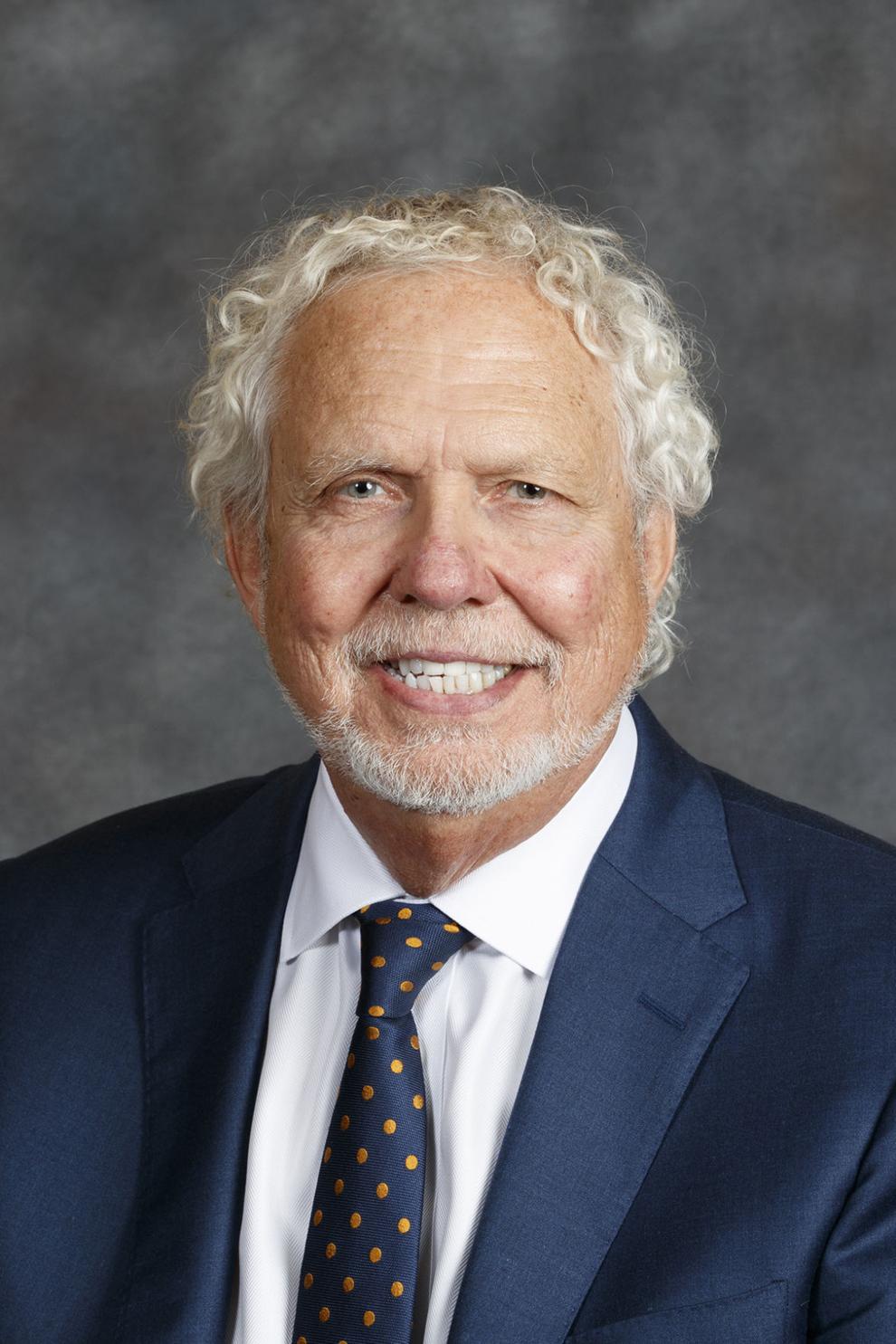 Patty Pansing Brooks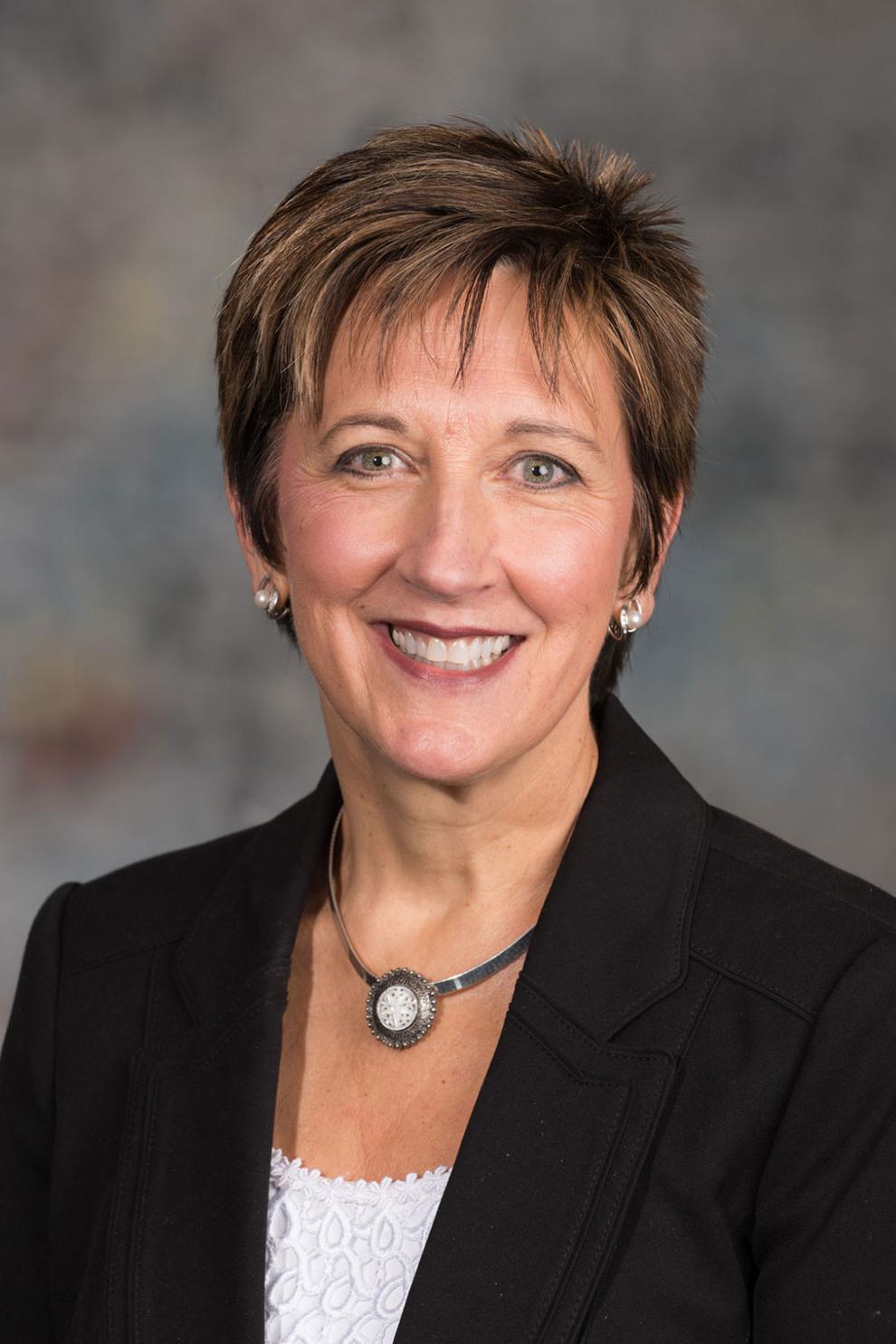 Rita Sanders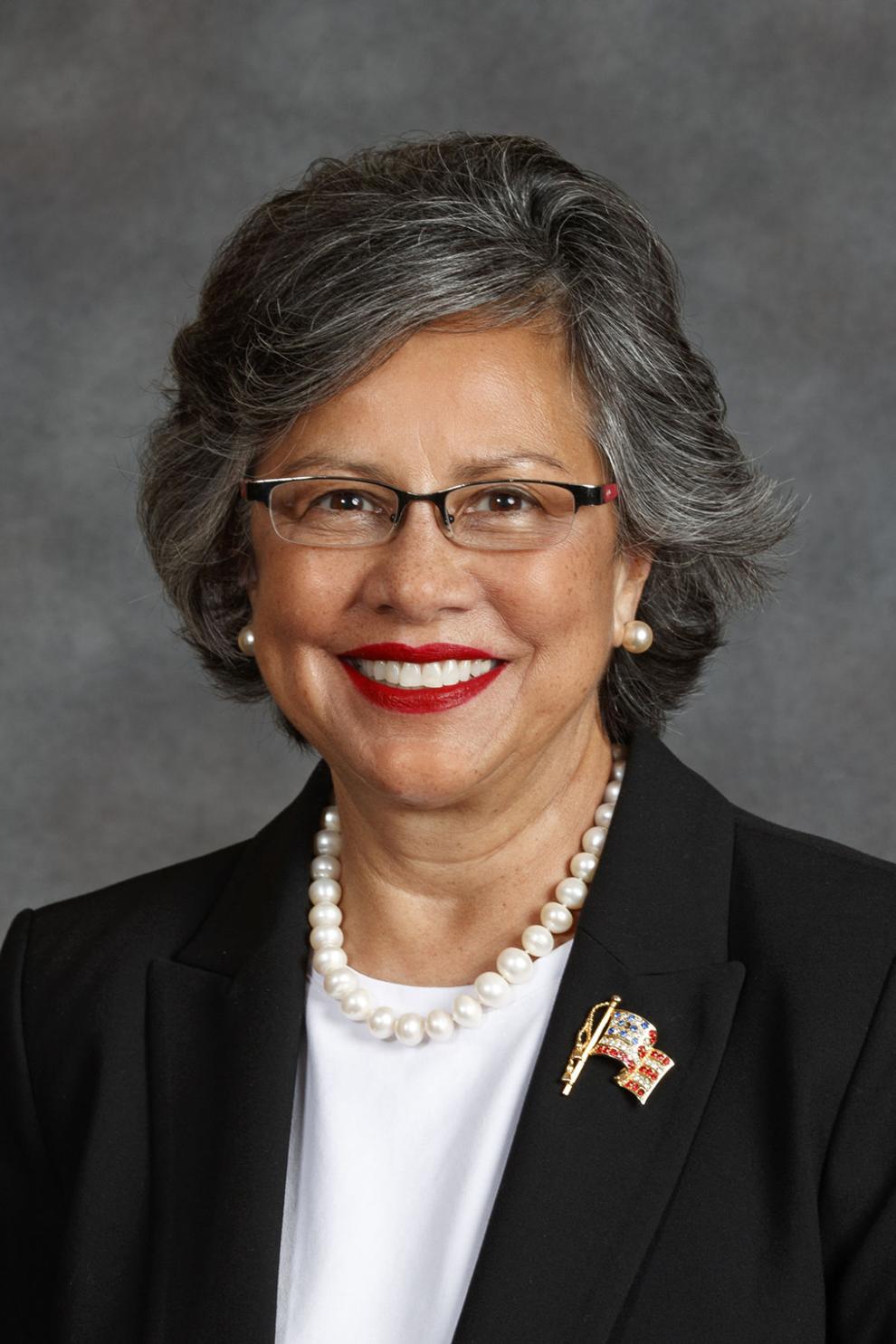 Julie Slama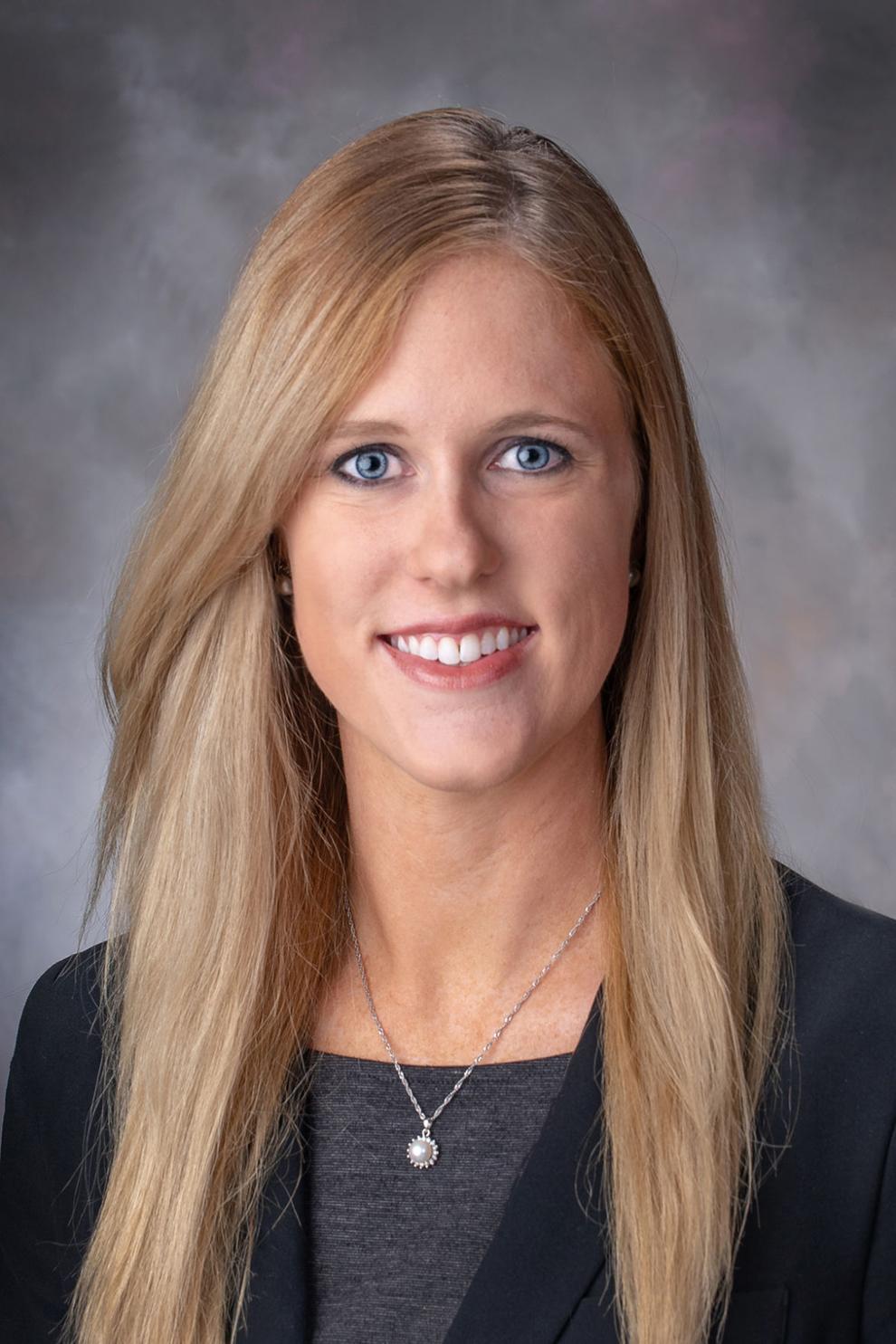 John Stinner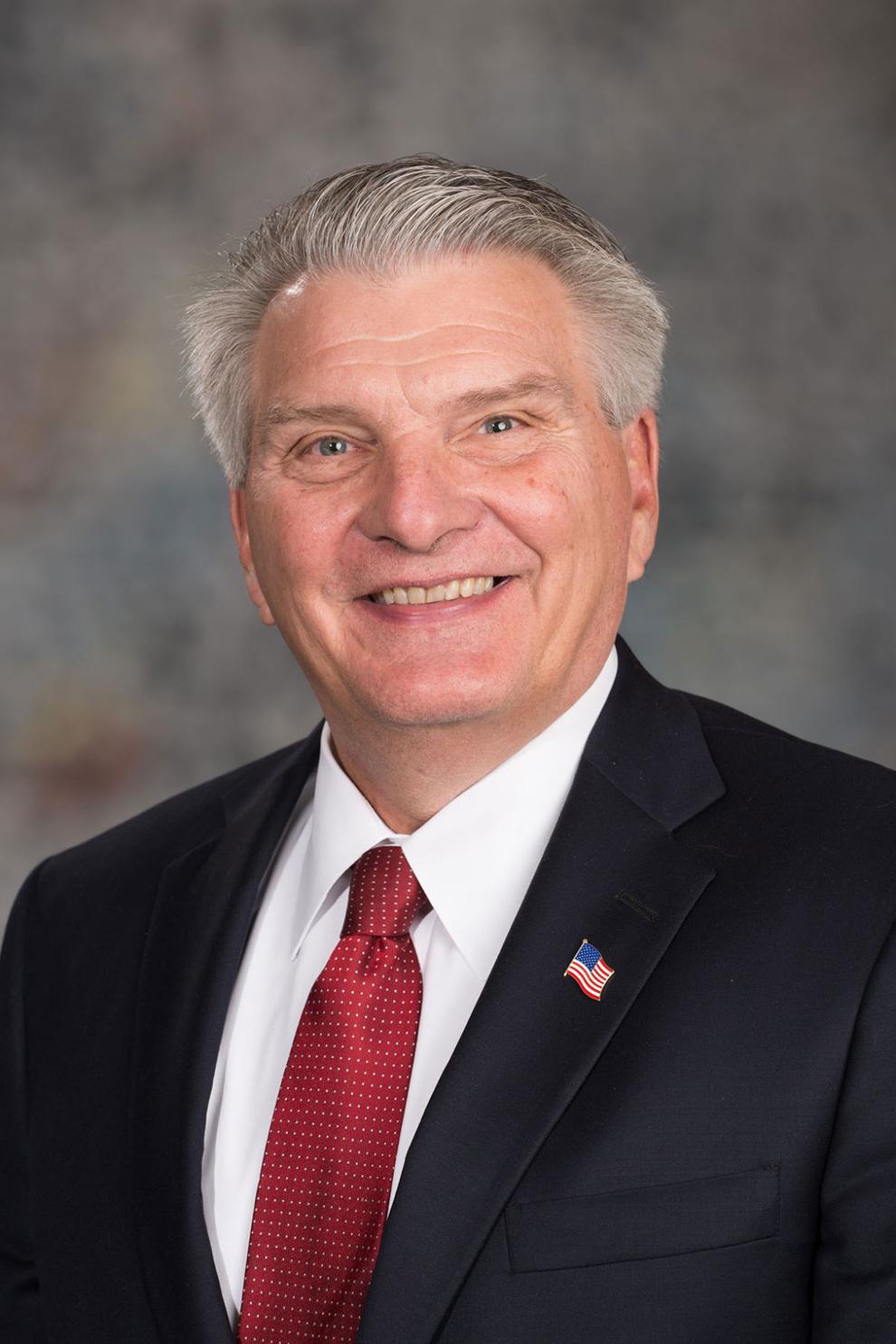 Tony Vargas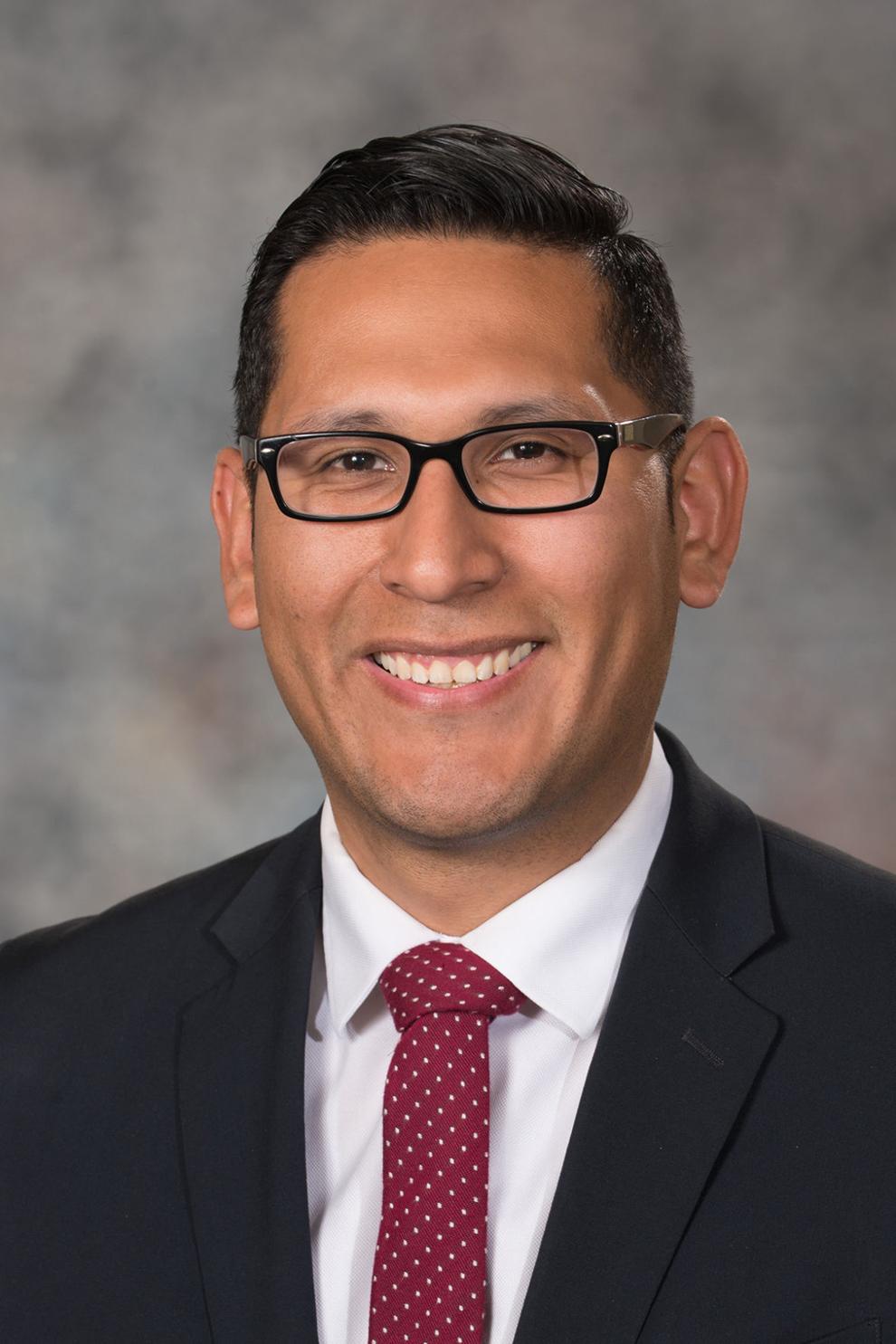 Lynne Walz
Justin Wayne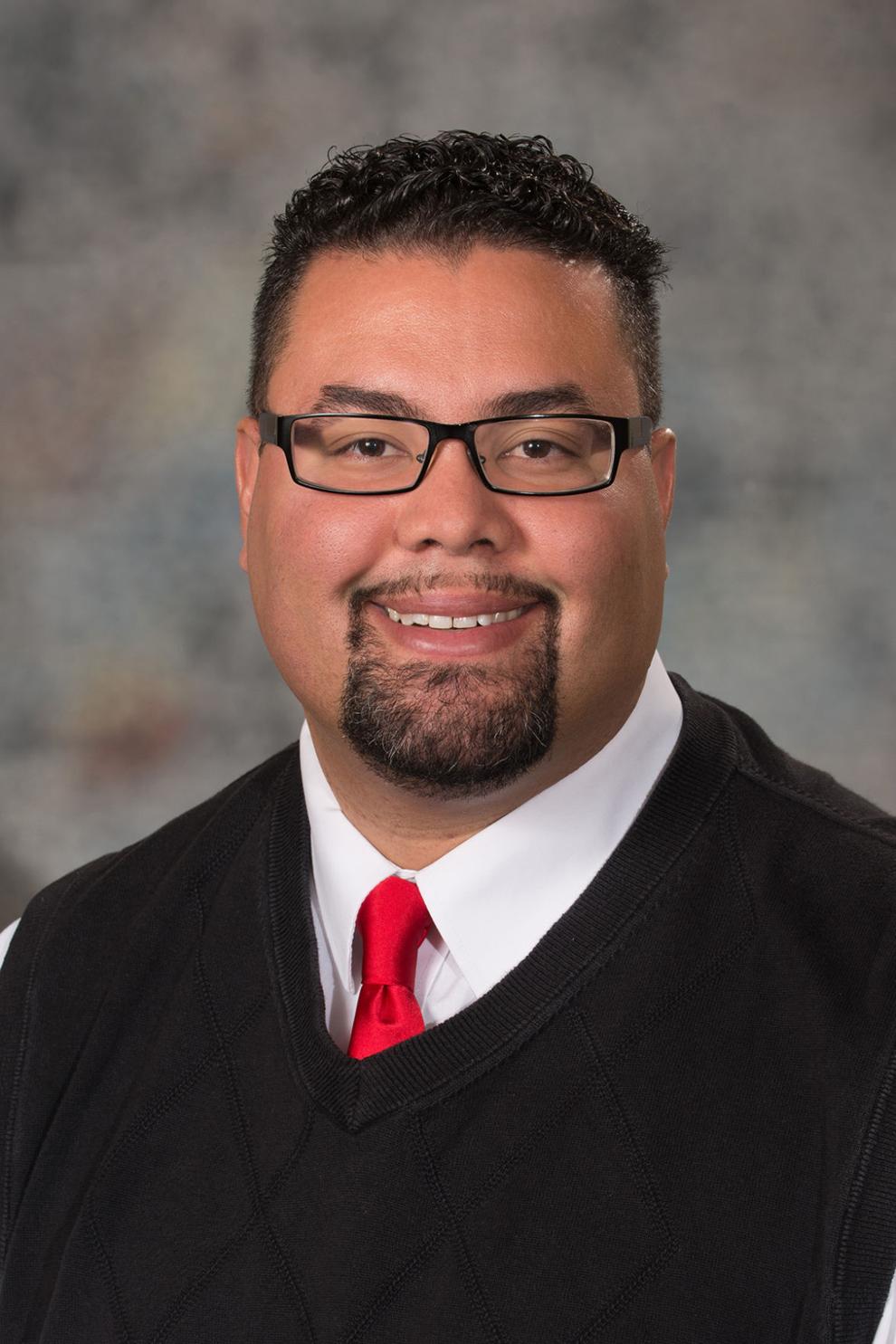 Matt Williams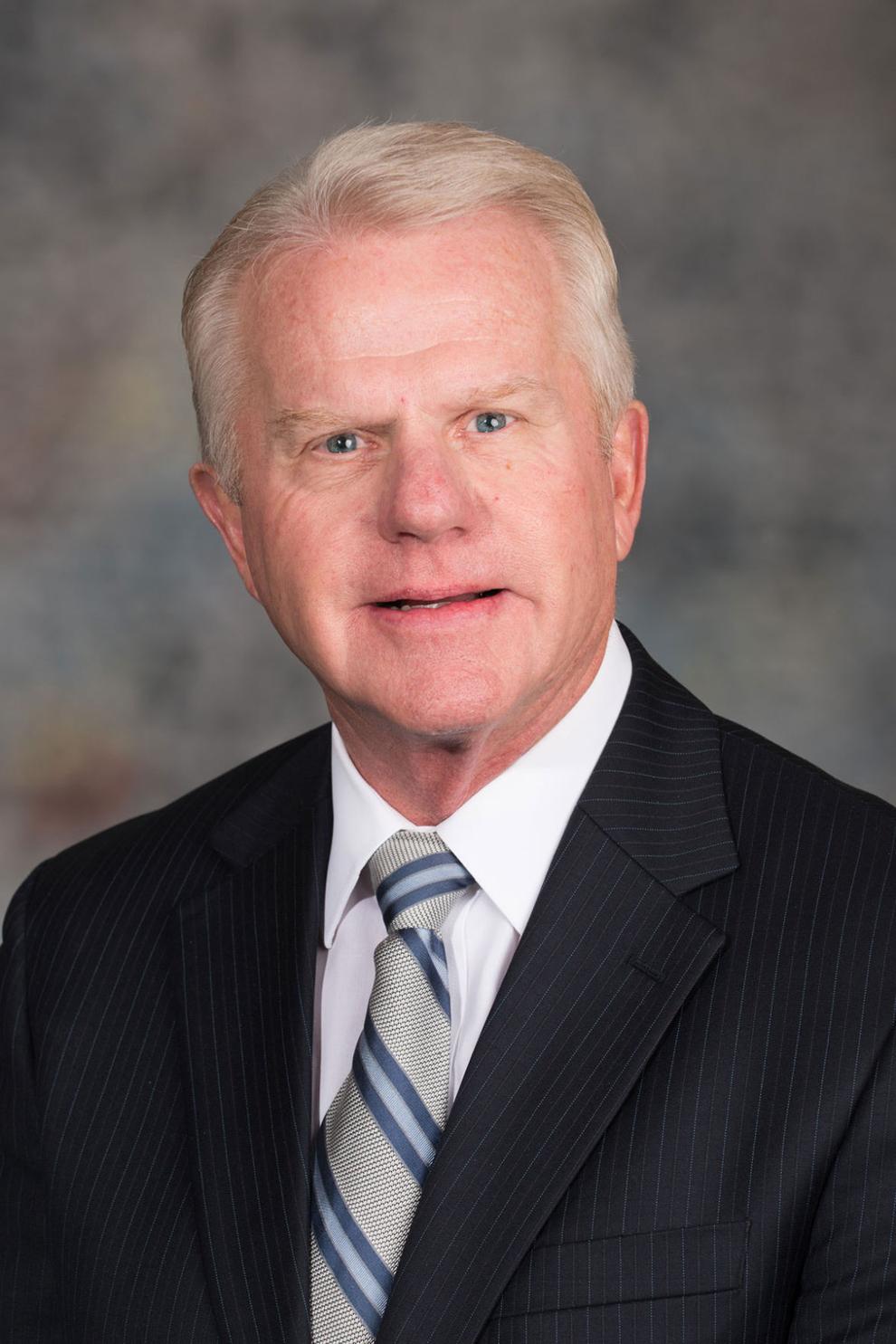 Anna Wishart