A compromise approved by state senators Wednesday night put a stamp of approval on a bill that requires the mass mailing of postcard notices when a property tax increase is proposed.
The so-called "postcard bill" has been hailed by backers as increasing transparency for taxpayers when an increase in property taxes is being considered. But opponents had complained that mailing postcards would be expensive, and would be unfair in instances where inflation and growth force a hike.
Under the compromise crafted on LB644, postcard mailings to taxpayers would only be required when proposed growth in property taxes is higher than 2% plus local growth in valuation due to new construction. The need for a postcard is based on the amount of property taxes collected. For instance, Sarpy County's property valuation due to new construction increased about 3% in the most recent year. That means the county would have had to send out a postcard if its property tax request increased by more than 5%.
A notice of the proposed raise, plus notice of a public hearing on the request, would also have to be published in a county newspaper under the so-called Property Tax Request Act.
As originally drafted, LB644, introduced by Sen. Ben Hansen of Blair, would have required postcards to be sent when any increase in property taxes was proposed. That led to complaints that mailing postcards could cost $26,000 in Sarpy County, and upward of $500,000 in Douglas County.
Hansen said the compromise removed objections by cities, counties and school districts.
LB644 was patterned after a Utah law that requires taxing entities to inform taxpayers, via a postcard and on a website, when an increase in property taxes is being proposed. Hansen and other advocates said that taxpayers are often unaware of proposed tax increases, and, as a result, there's little input given to governmental bodies. 
The bill advanced to final reading on a voice vote.
Meet the state senators making laws in 2021
Ray Aguilar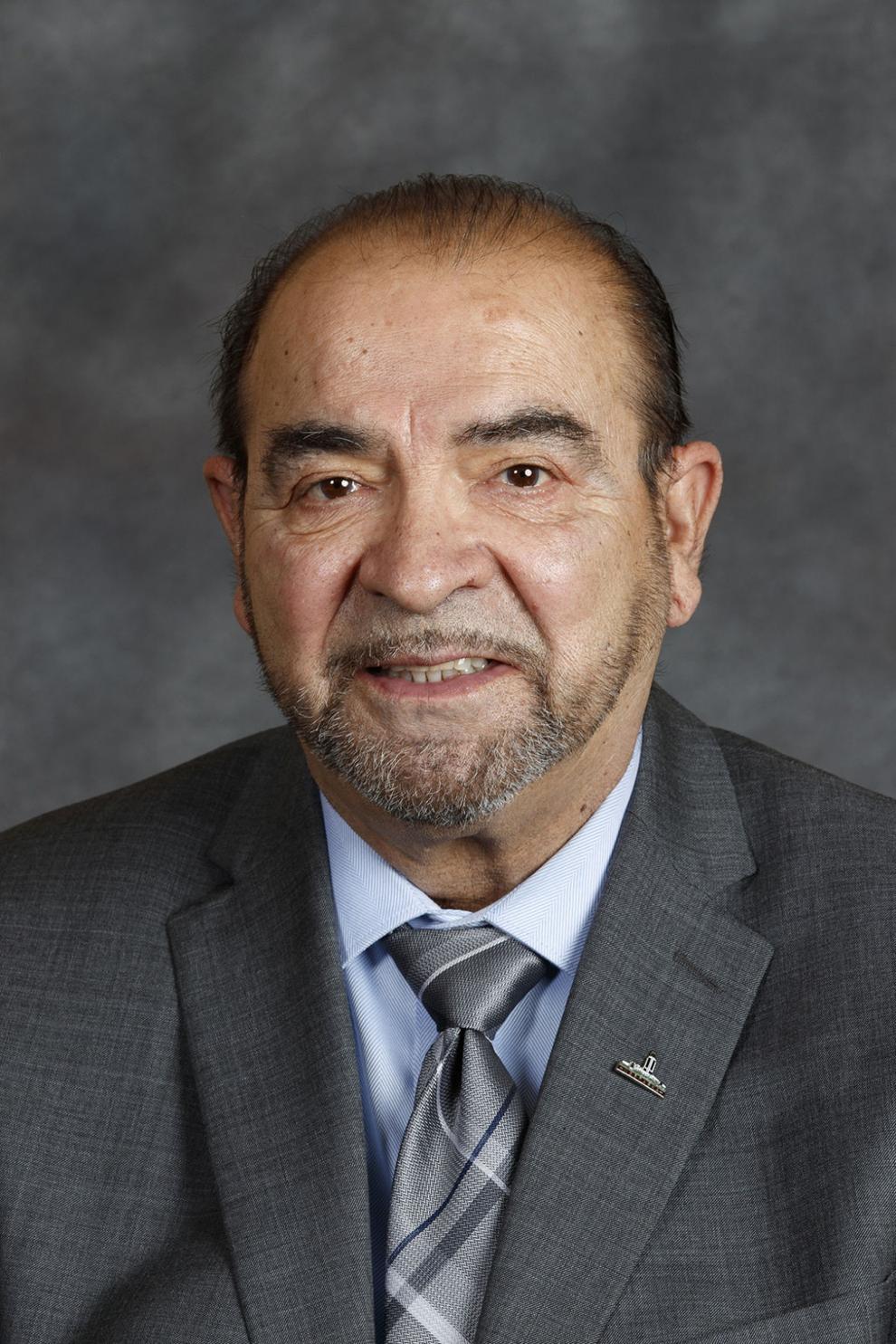 Joni Albrecht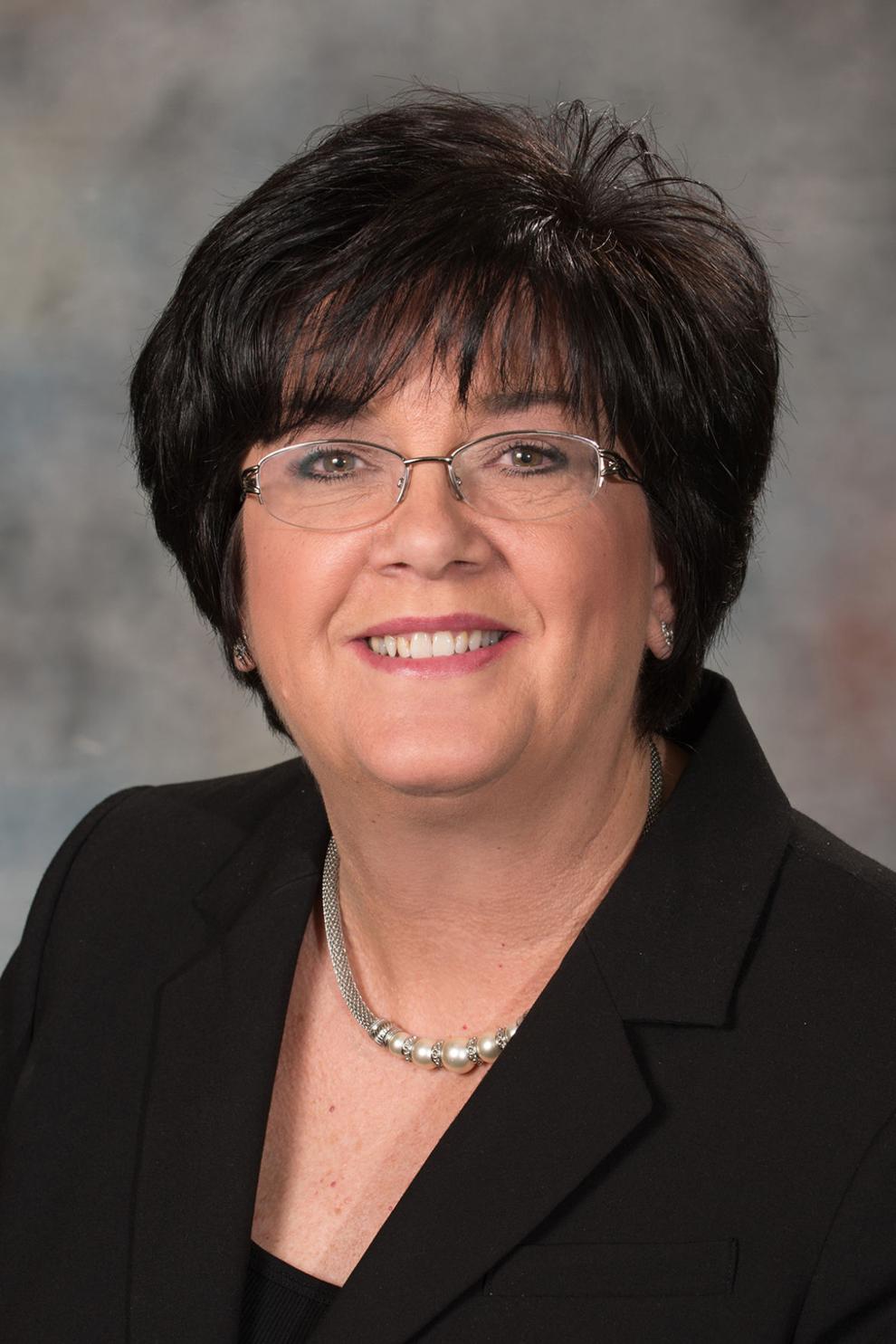 John Arch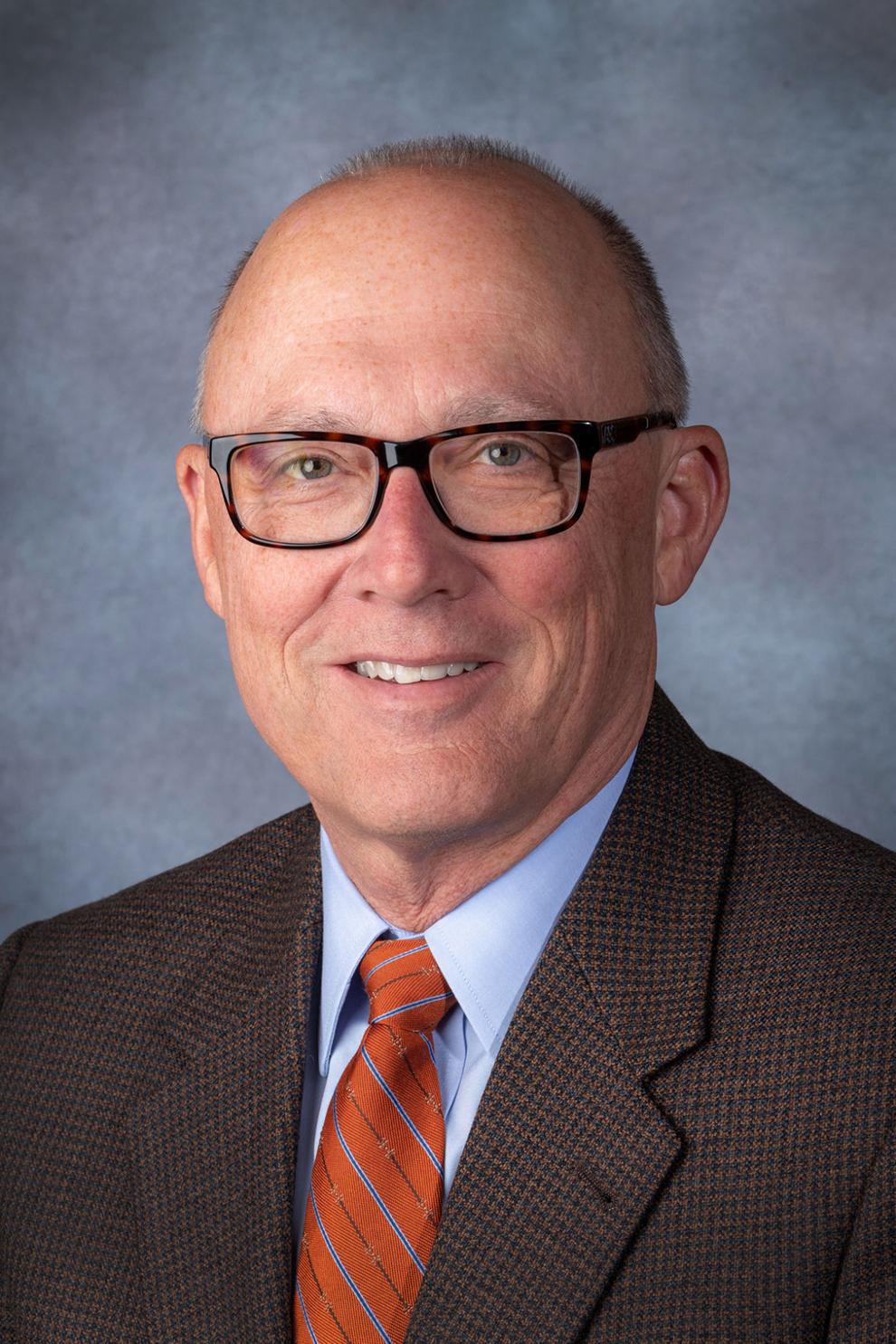 Carol Blood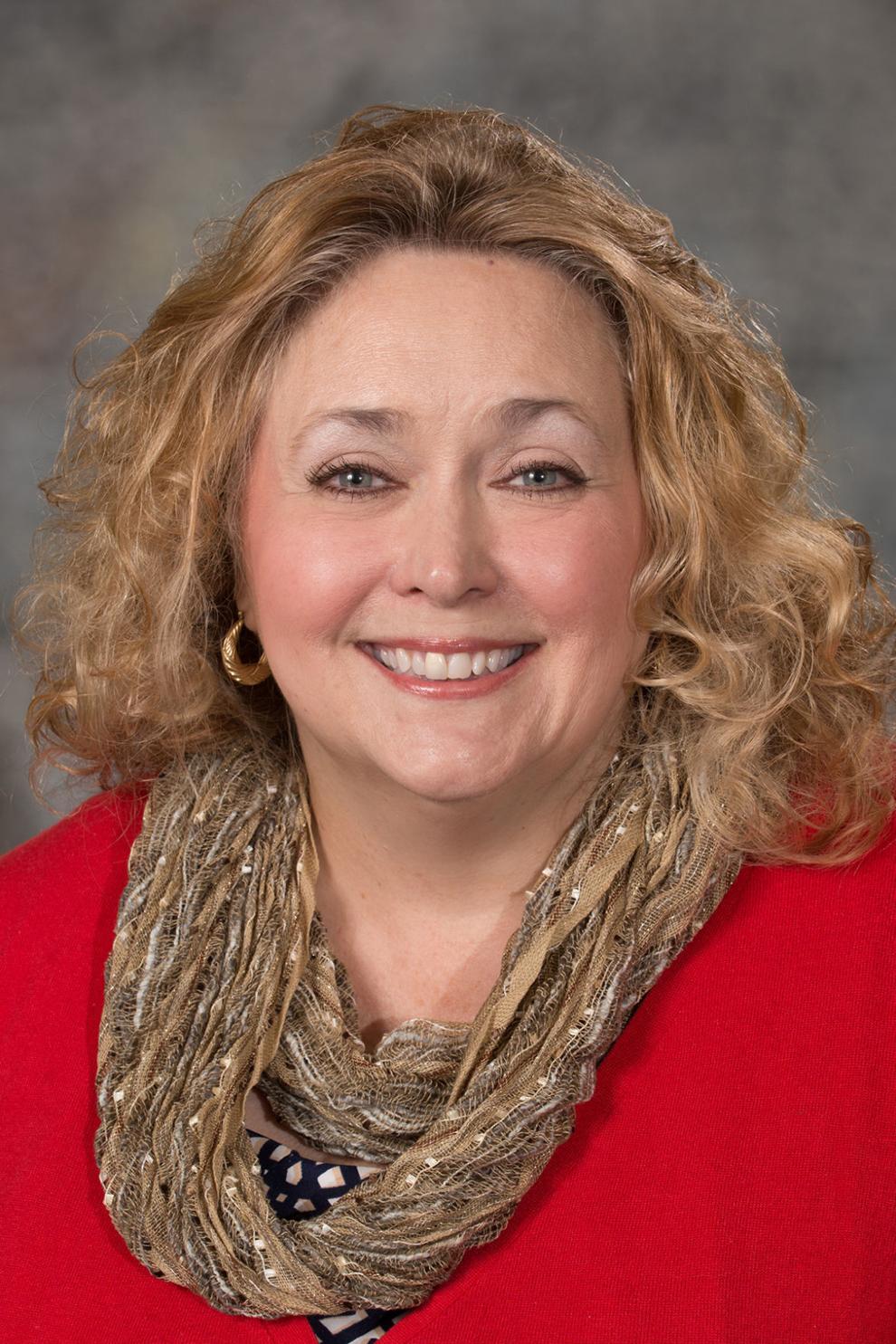 Eliot Bostar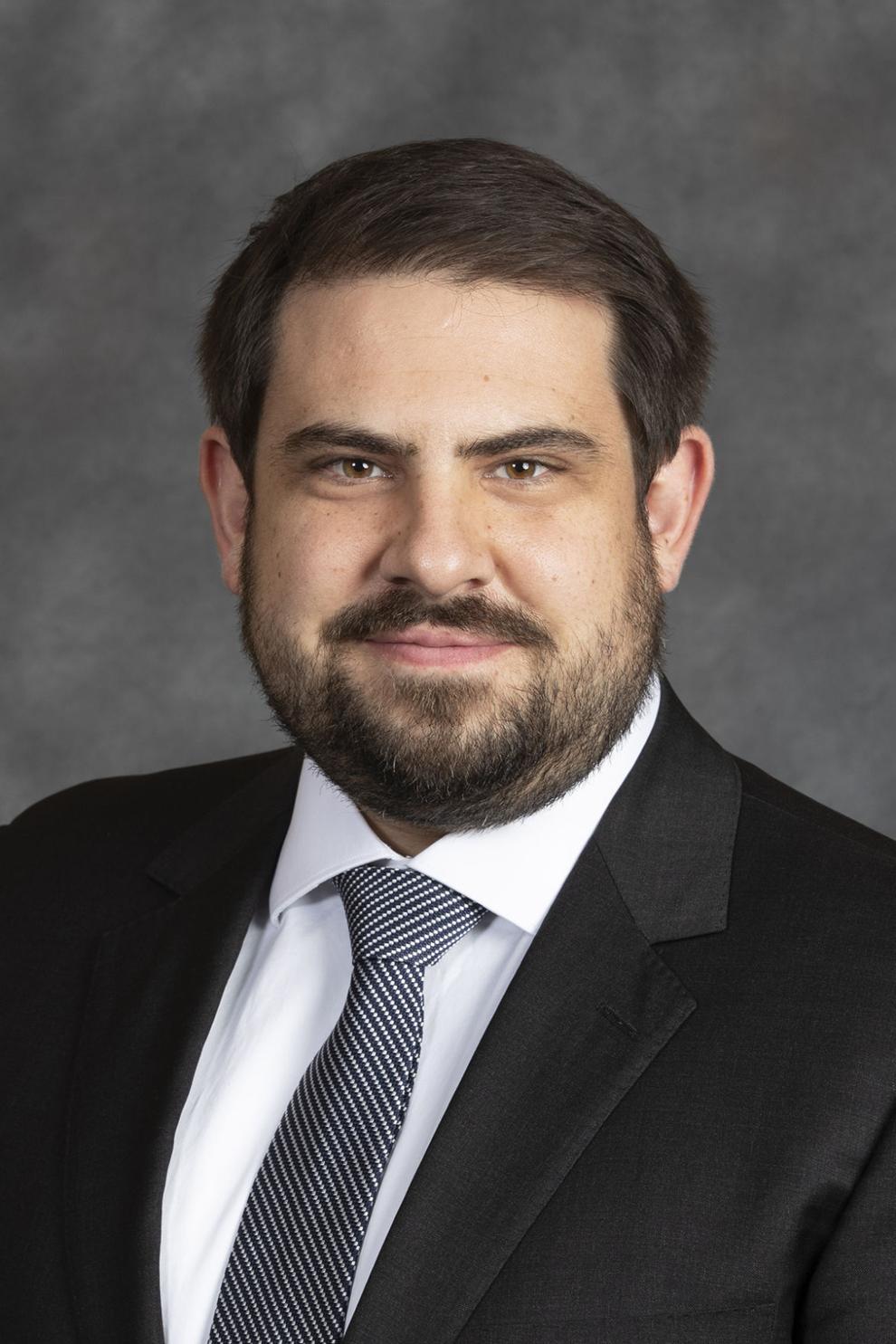 Bruce Bostelman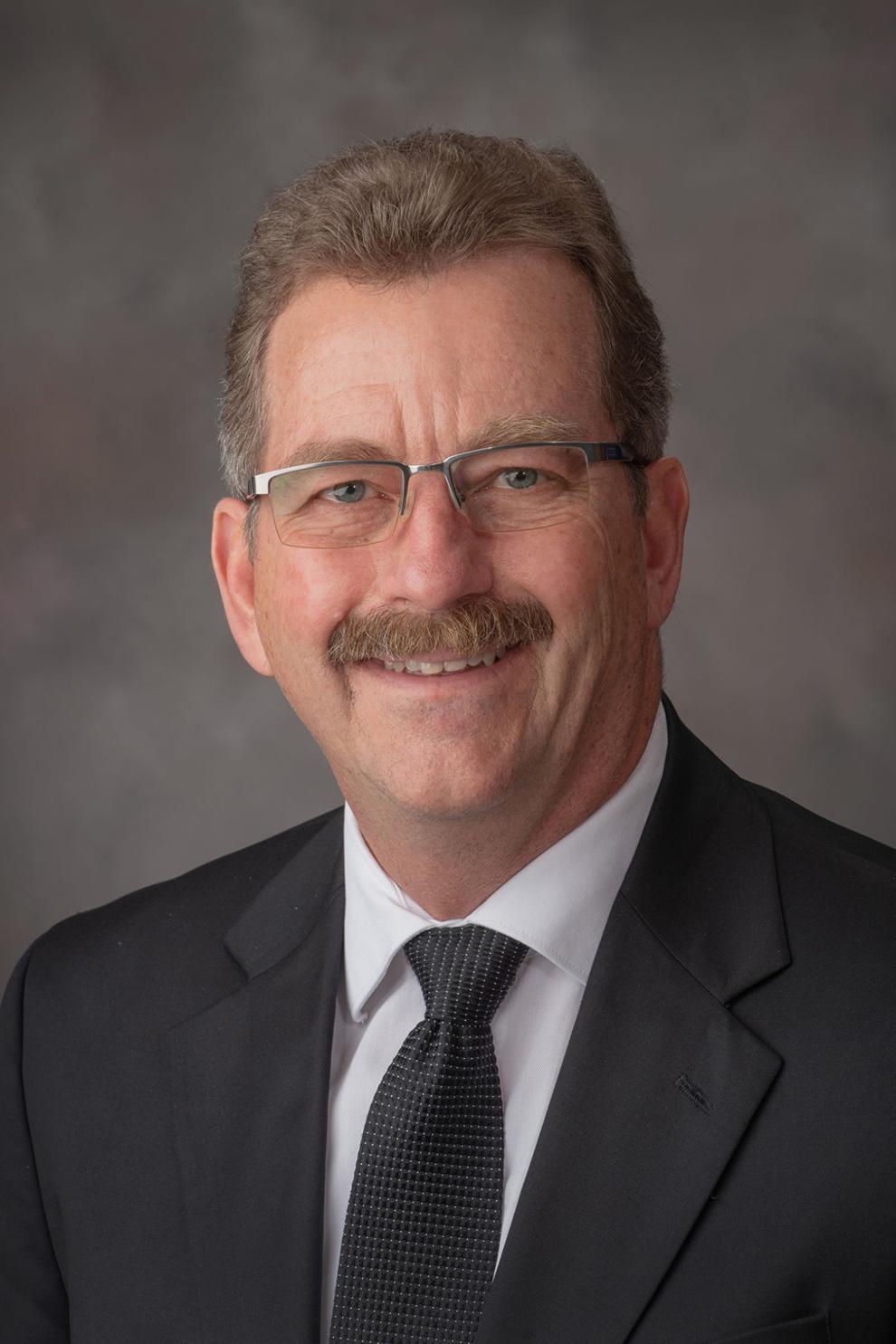 Tom Brandt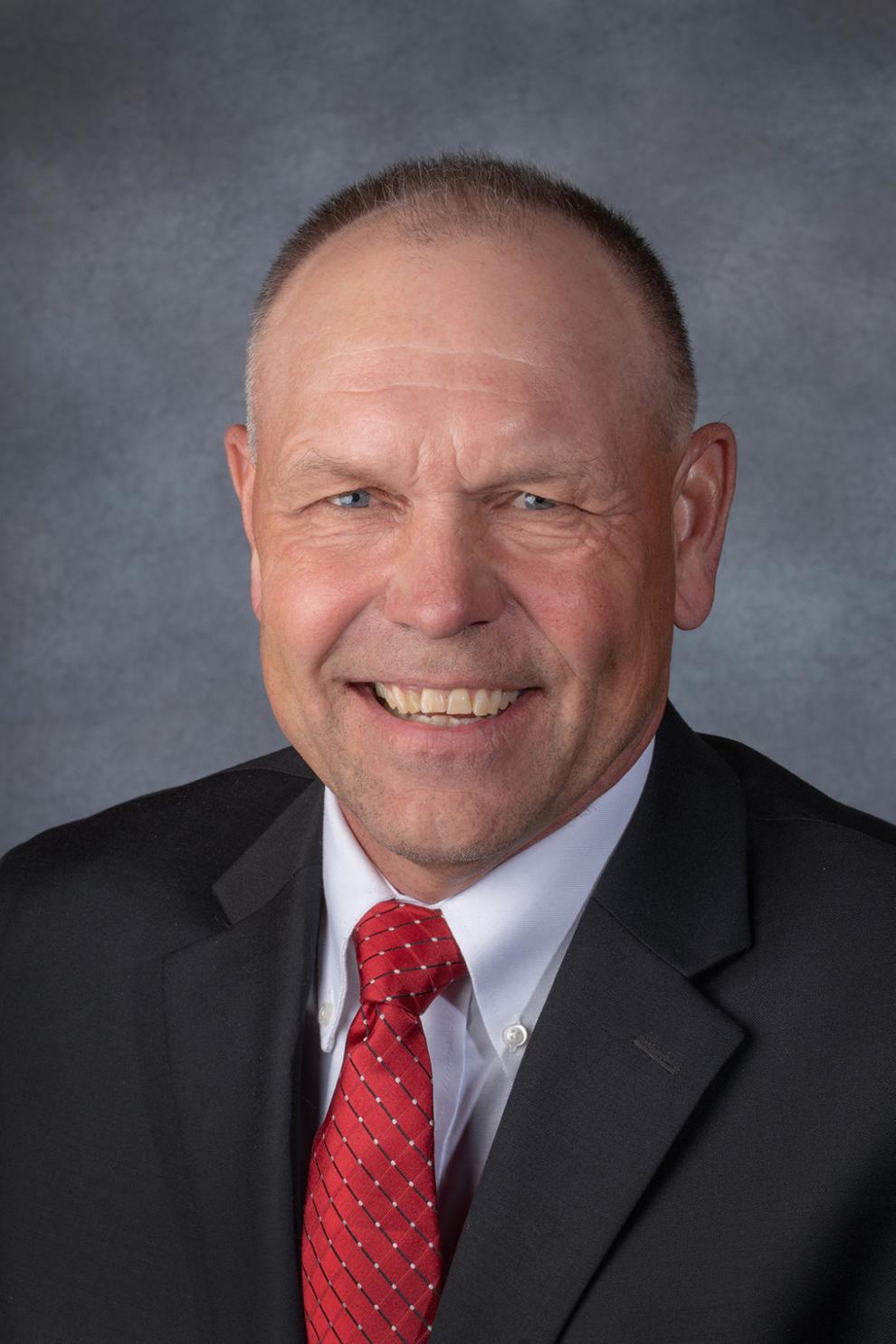 Tom Brewer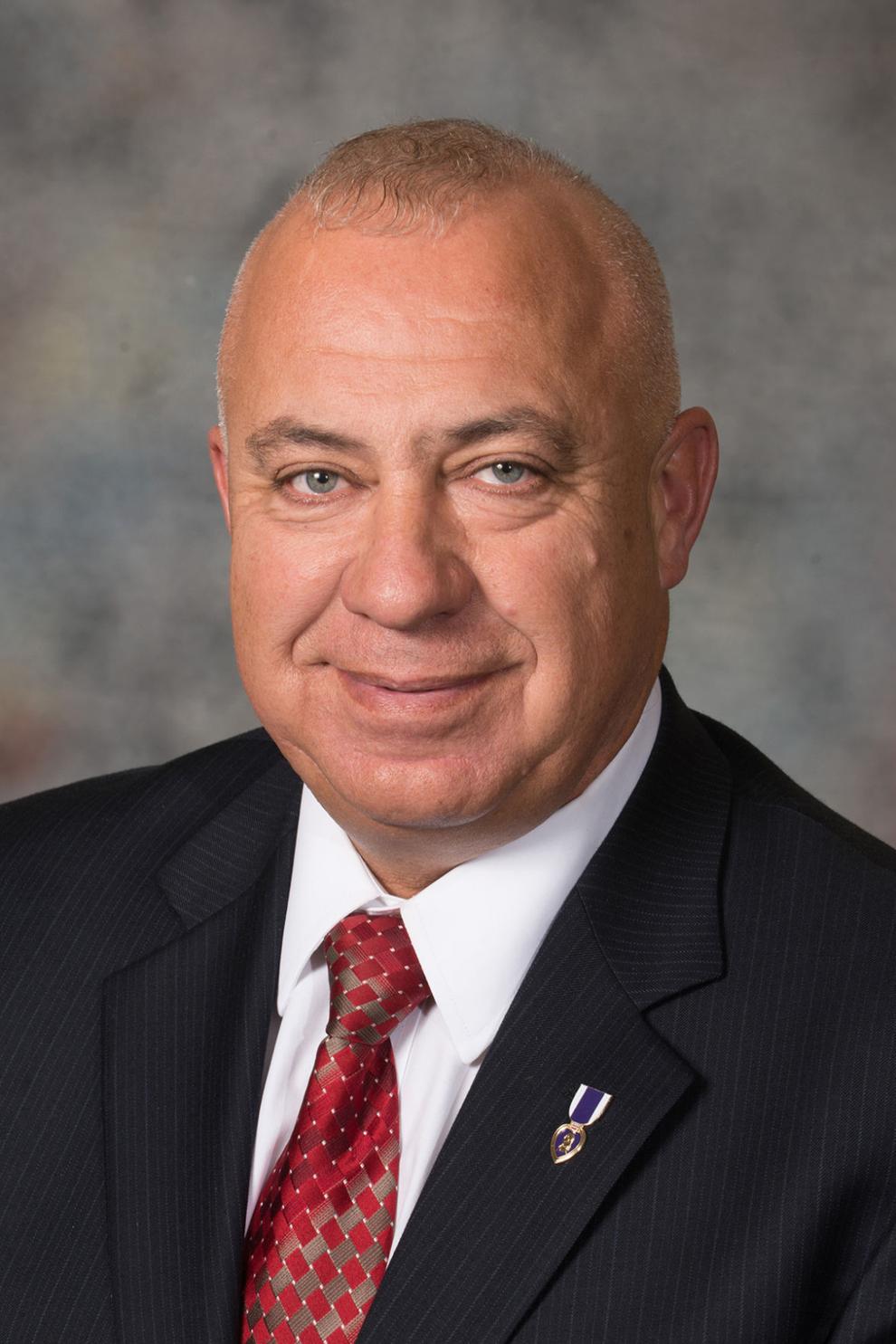 Tom Briese
John Cavanaugh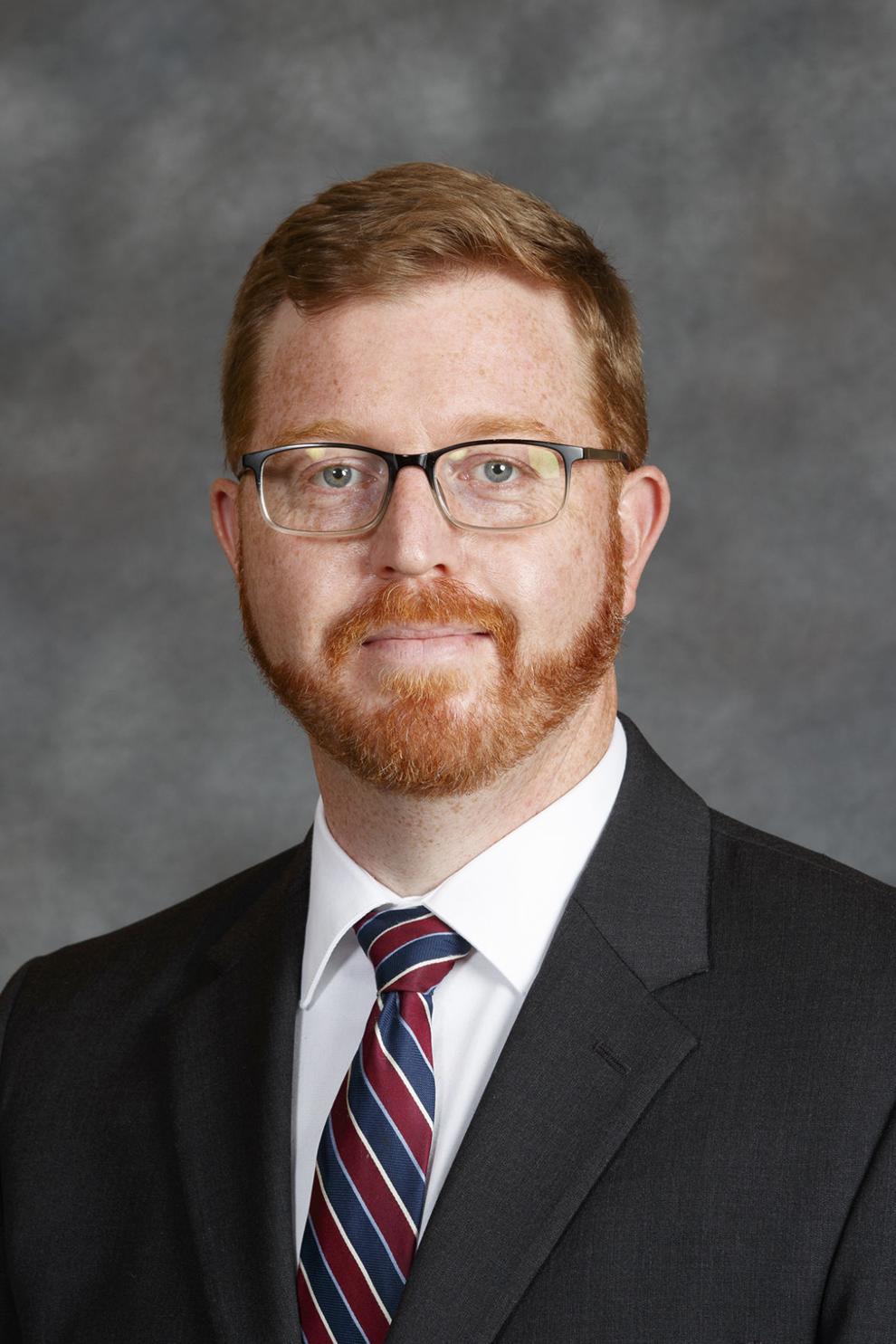 Machaela Cavanaugh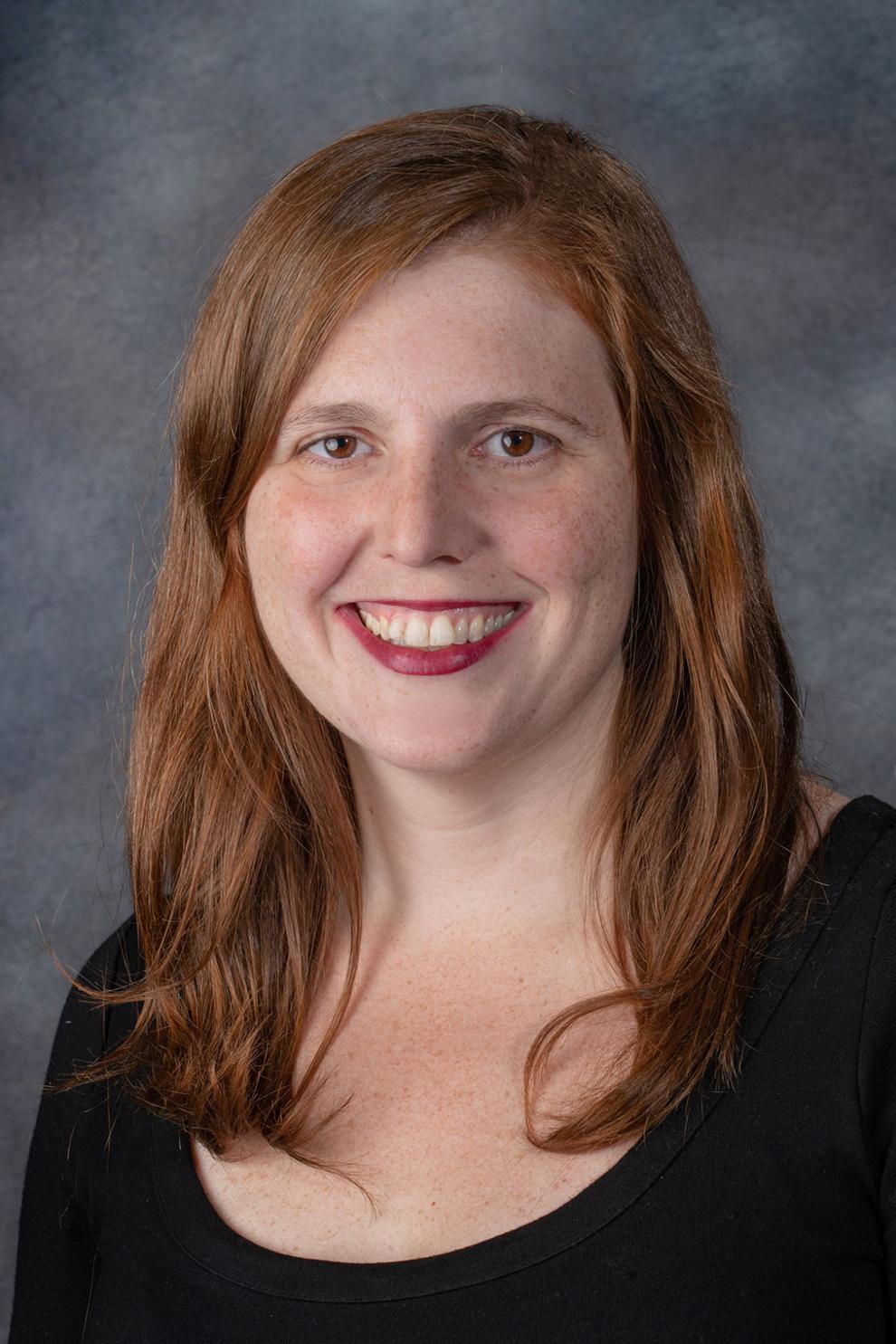 Robert Clements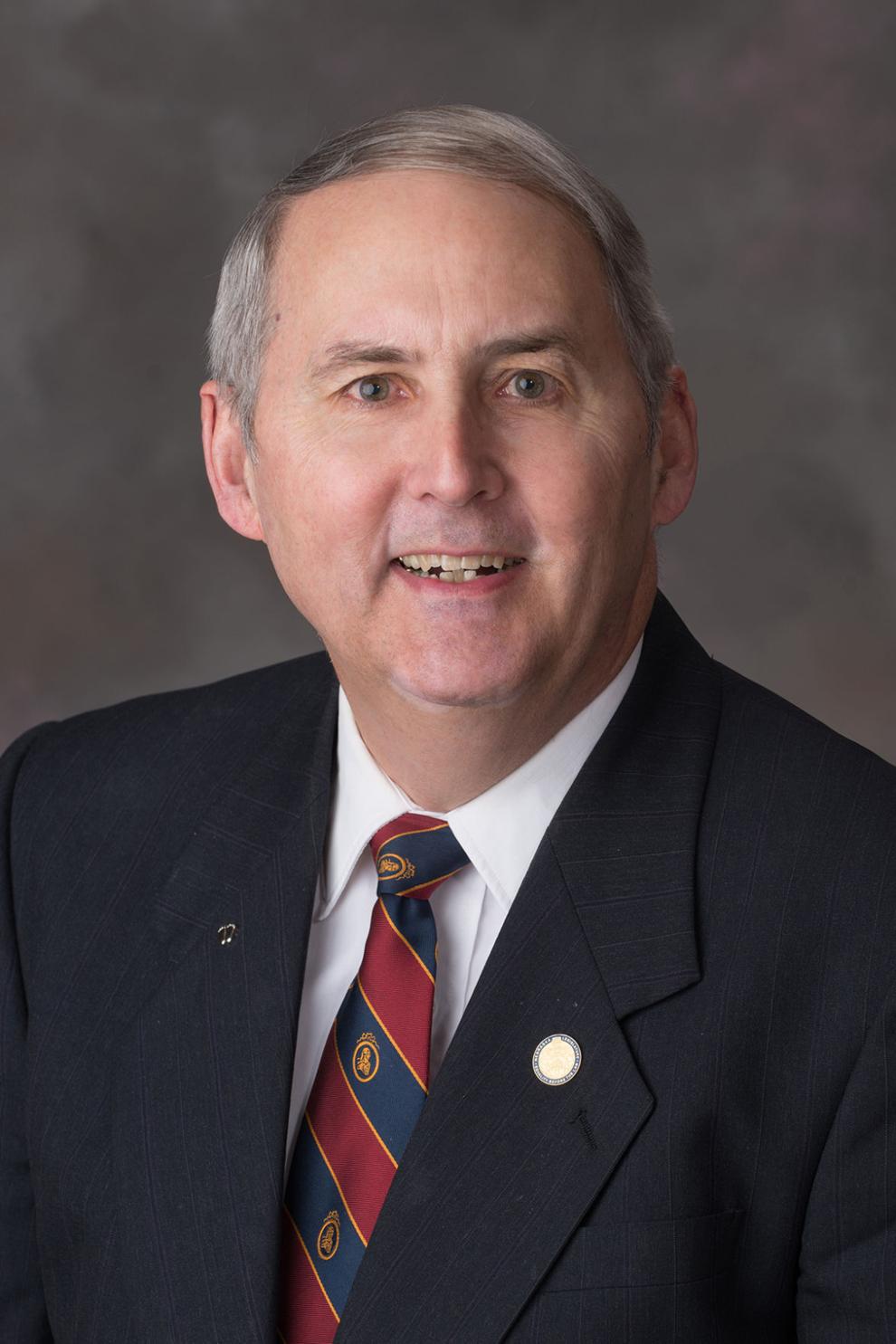 Jen Day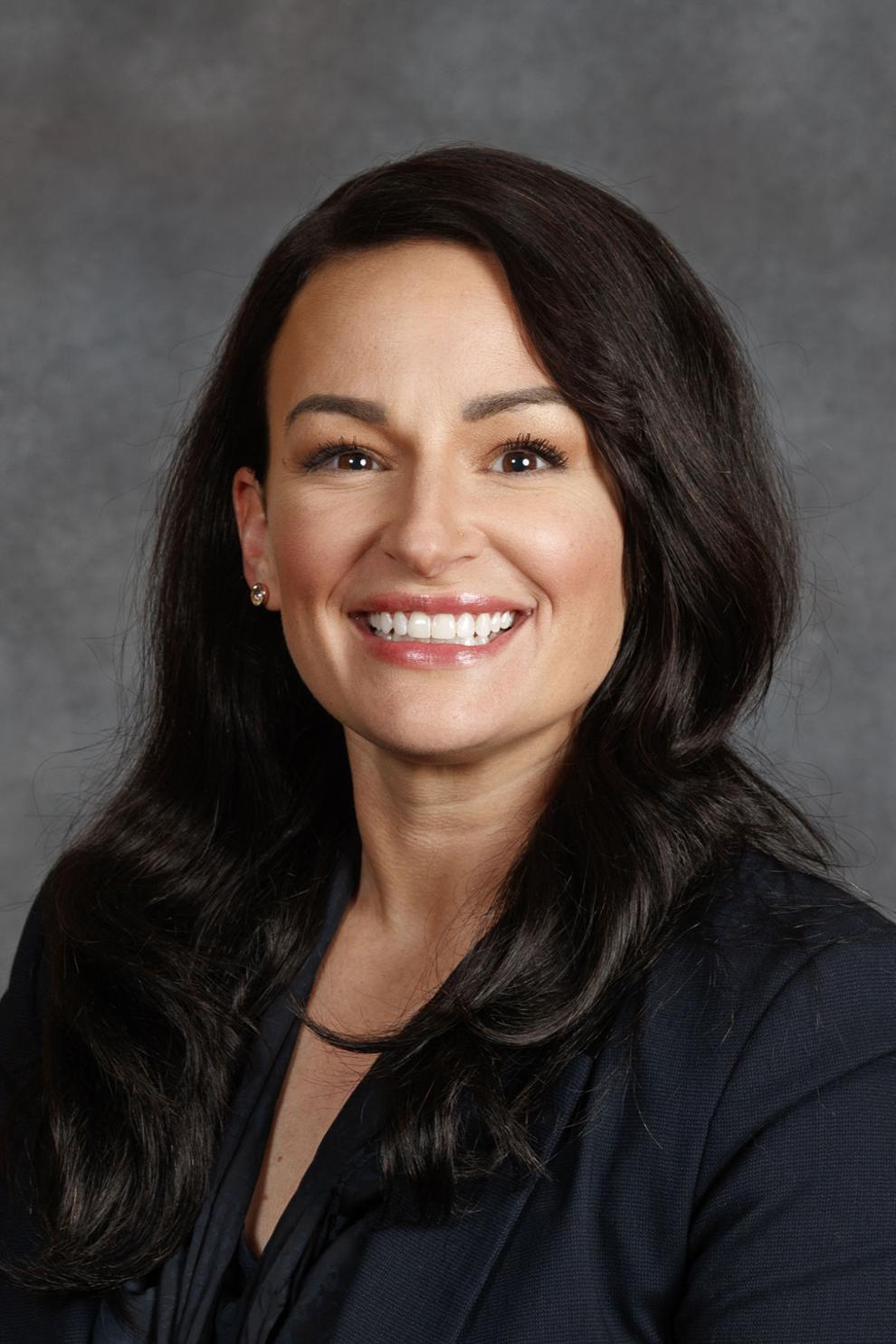 Wendy DeBoer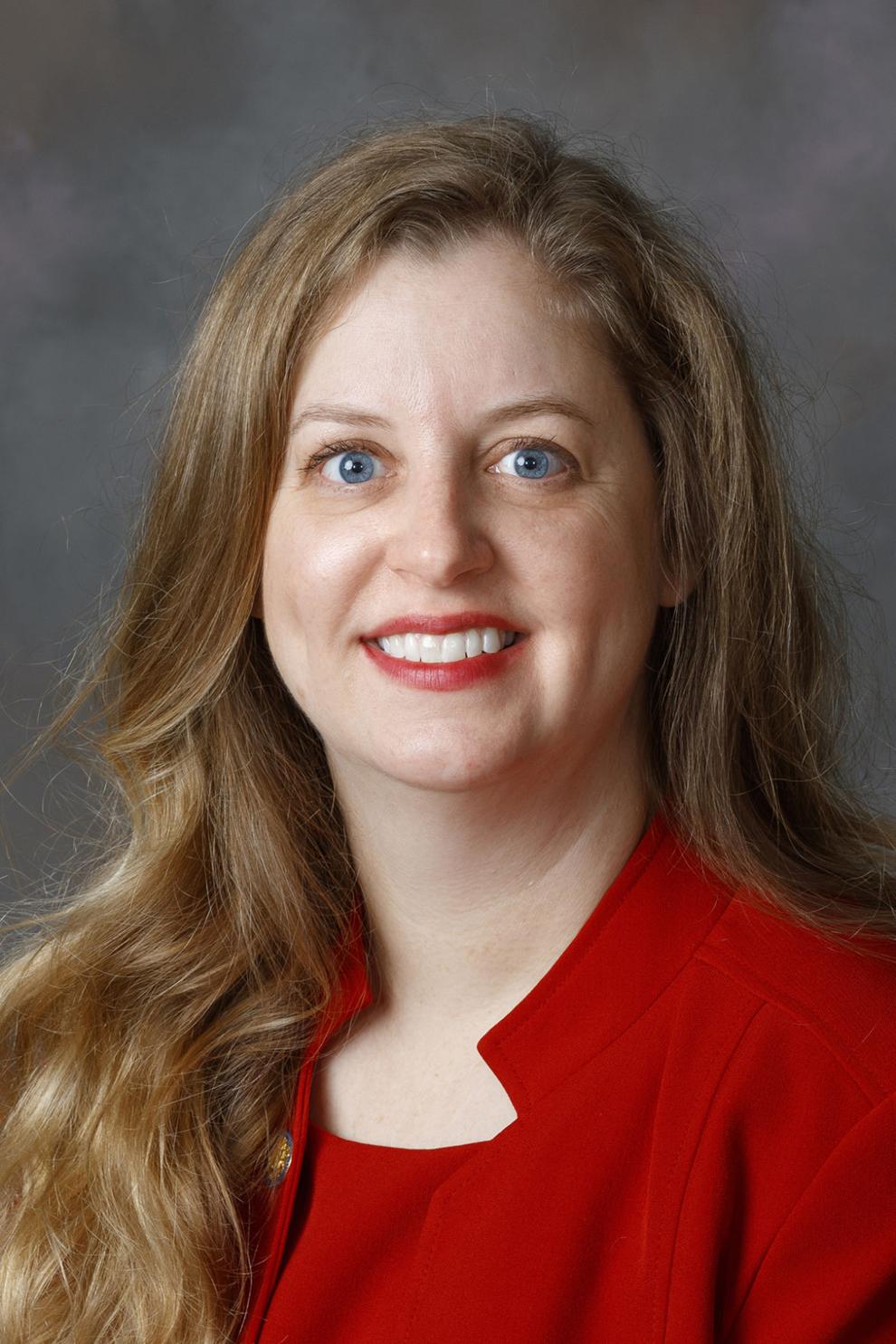 Myron Dorn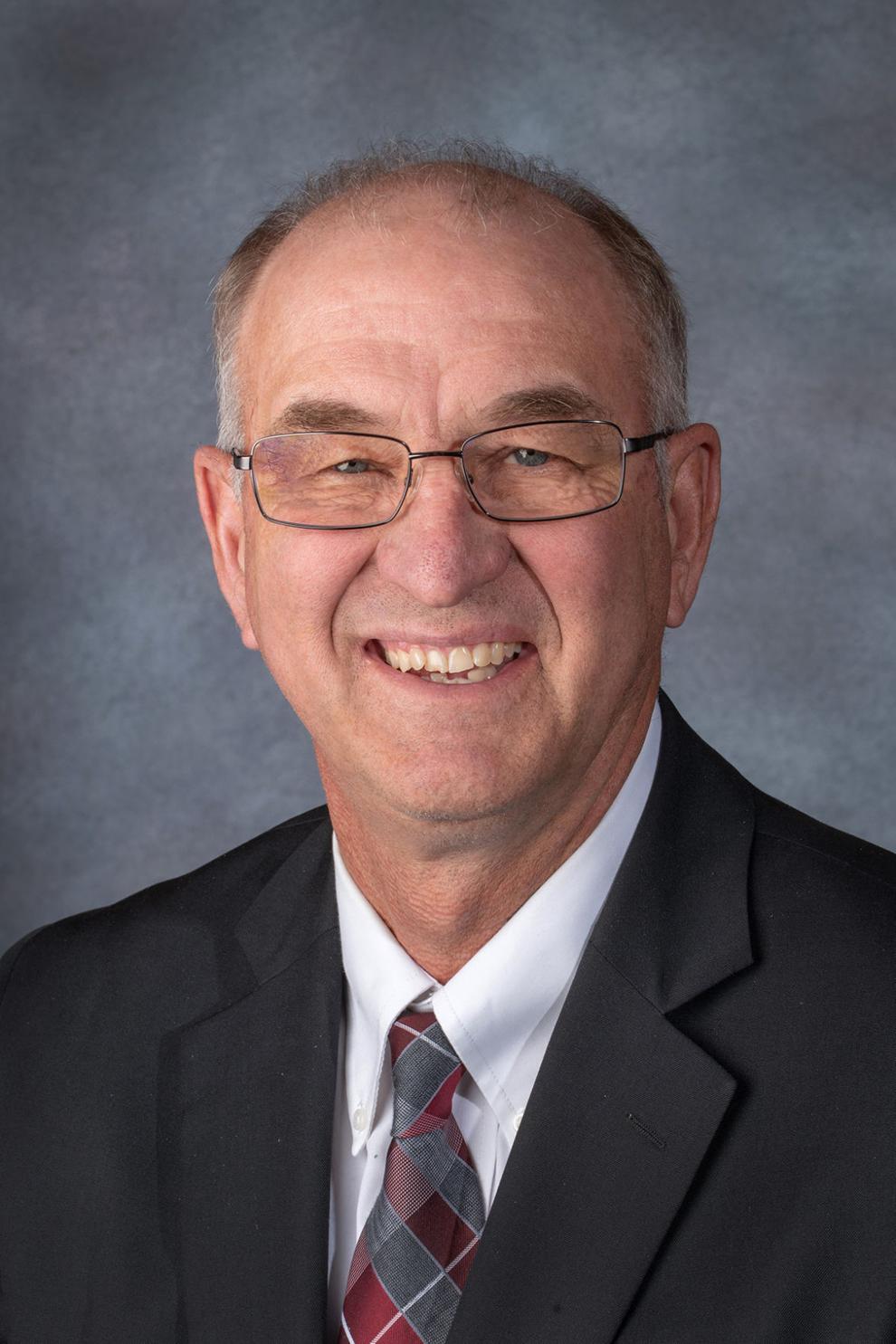 Steve Erdman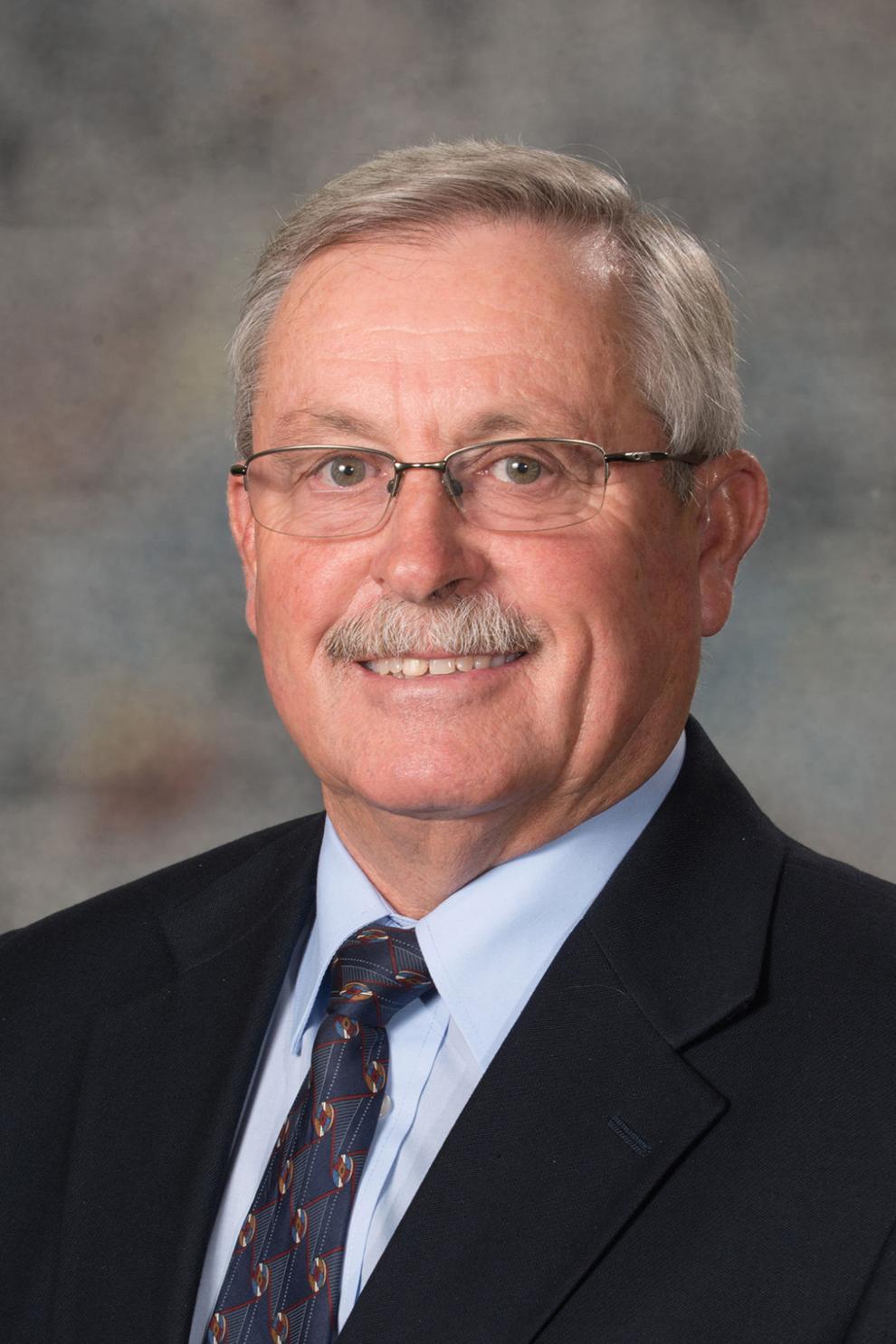 Mike Flood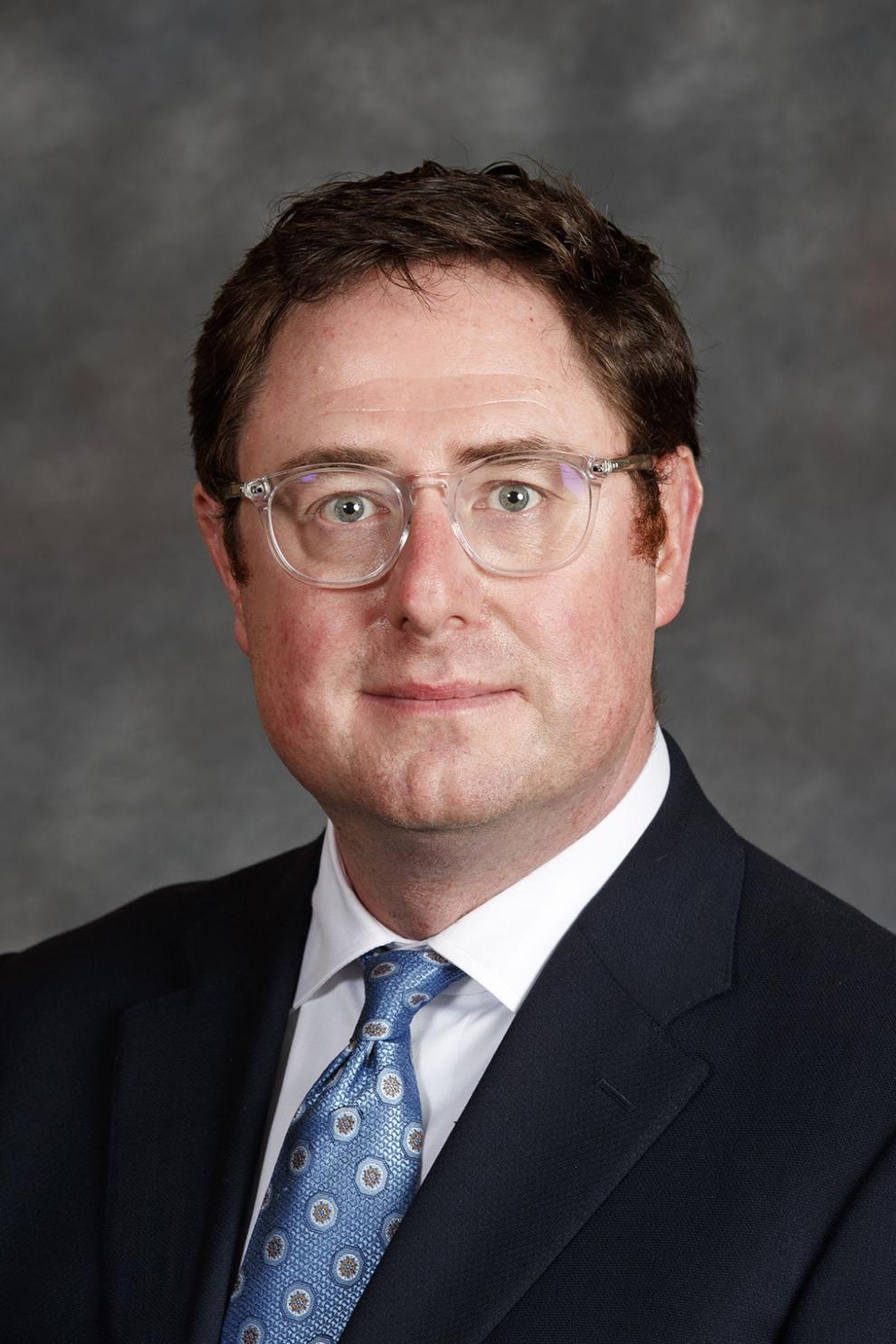 Curt Friesen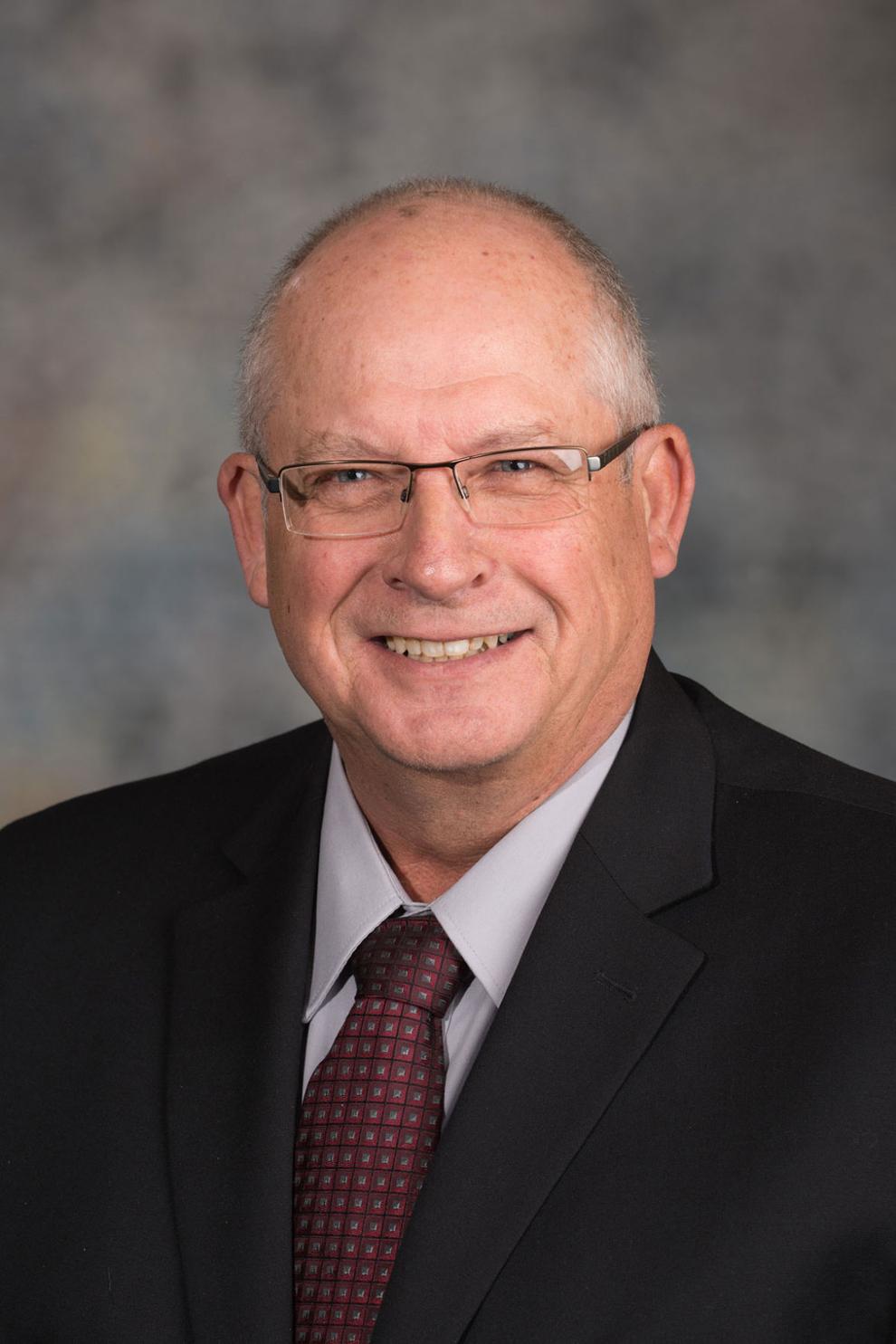 Suzanne Geist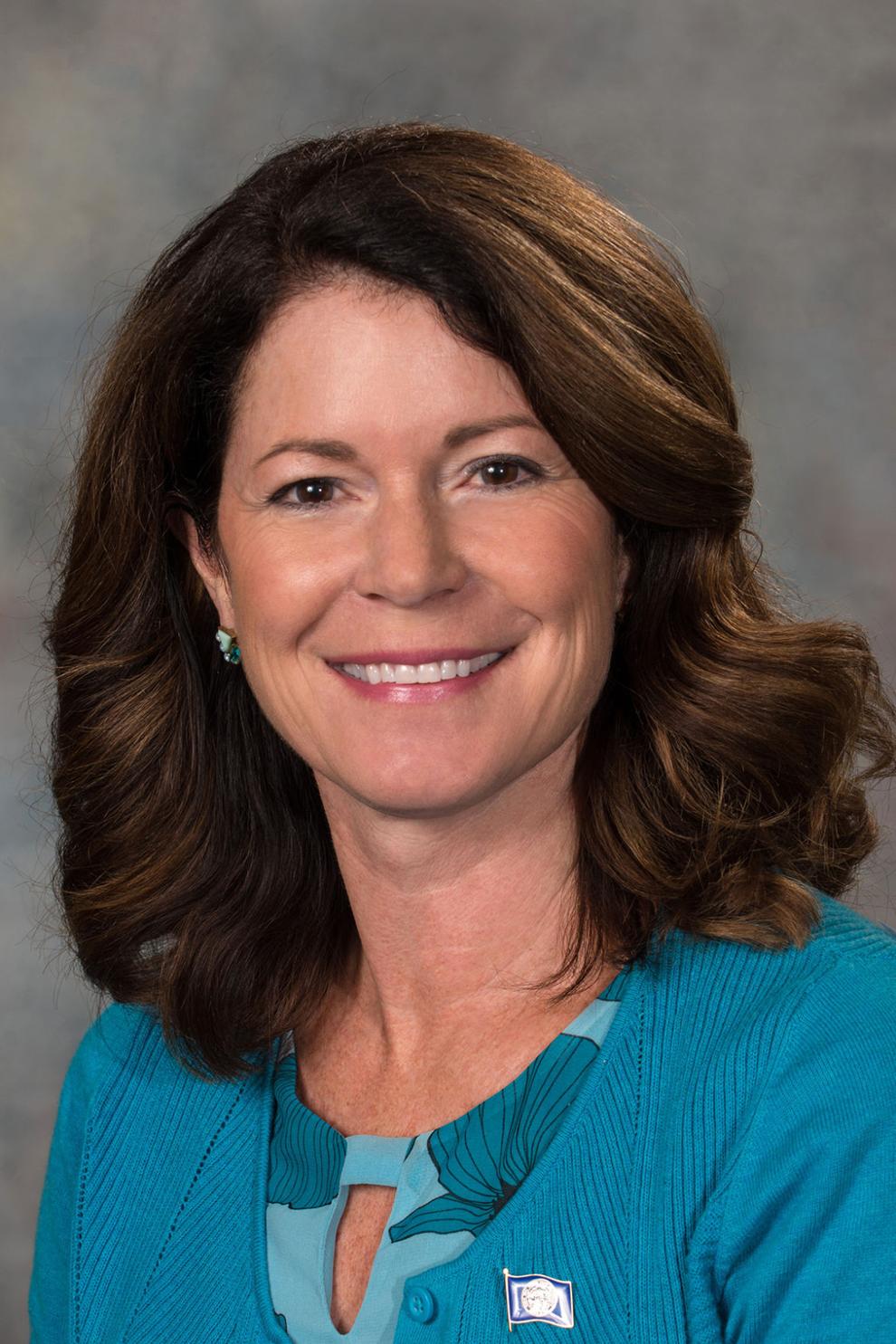 Tim Gragert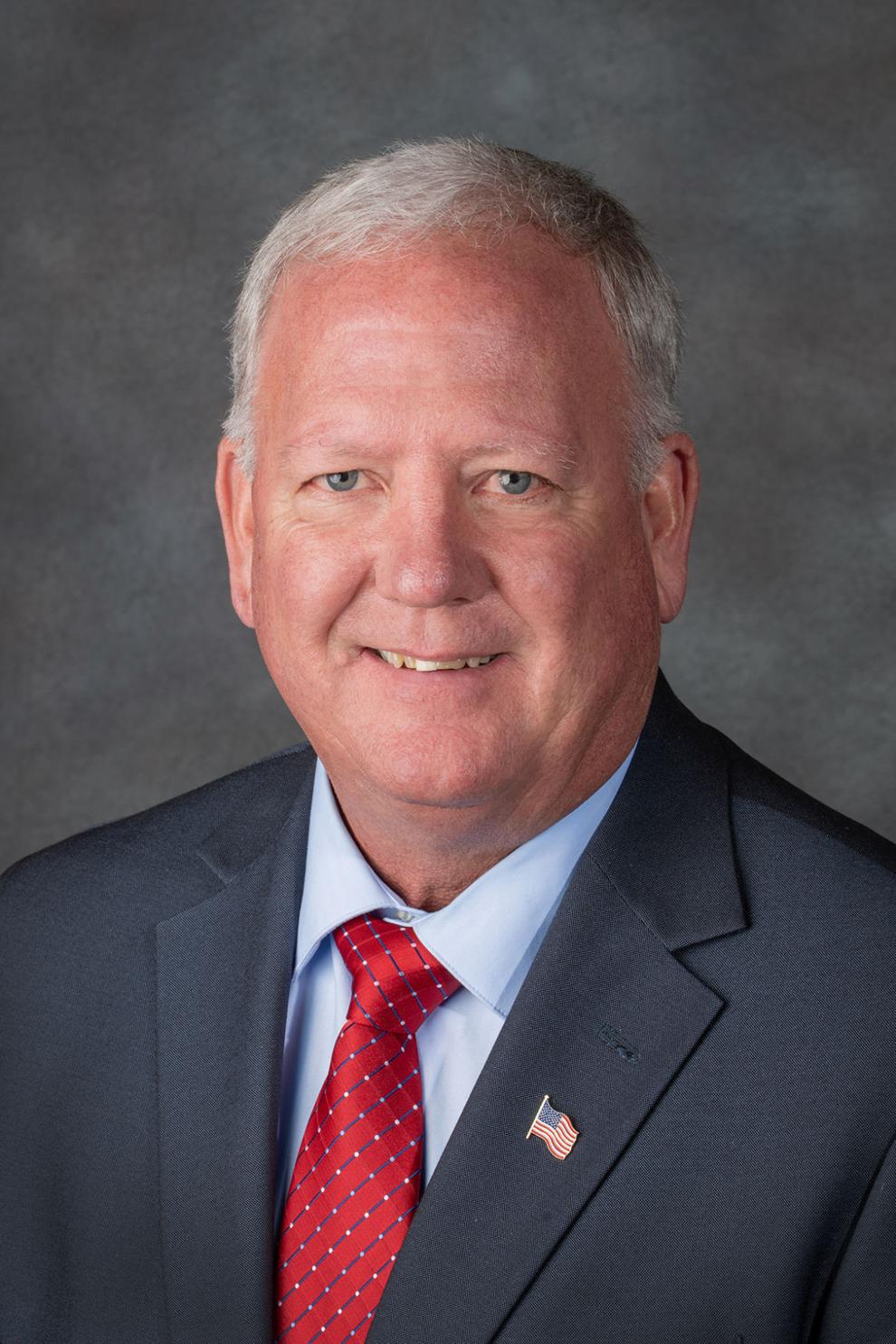 Mike Groene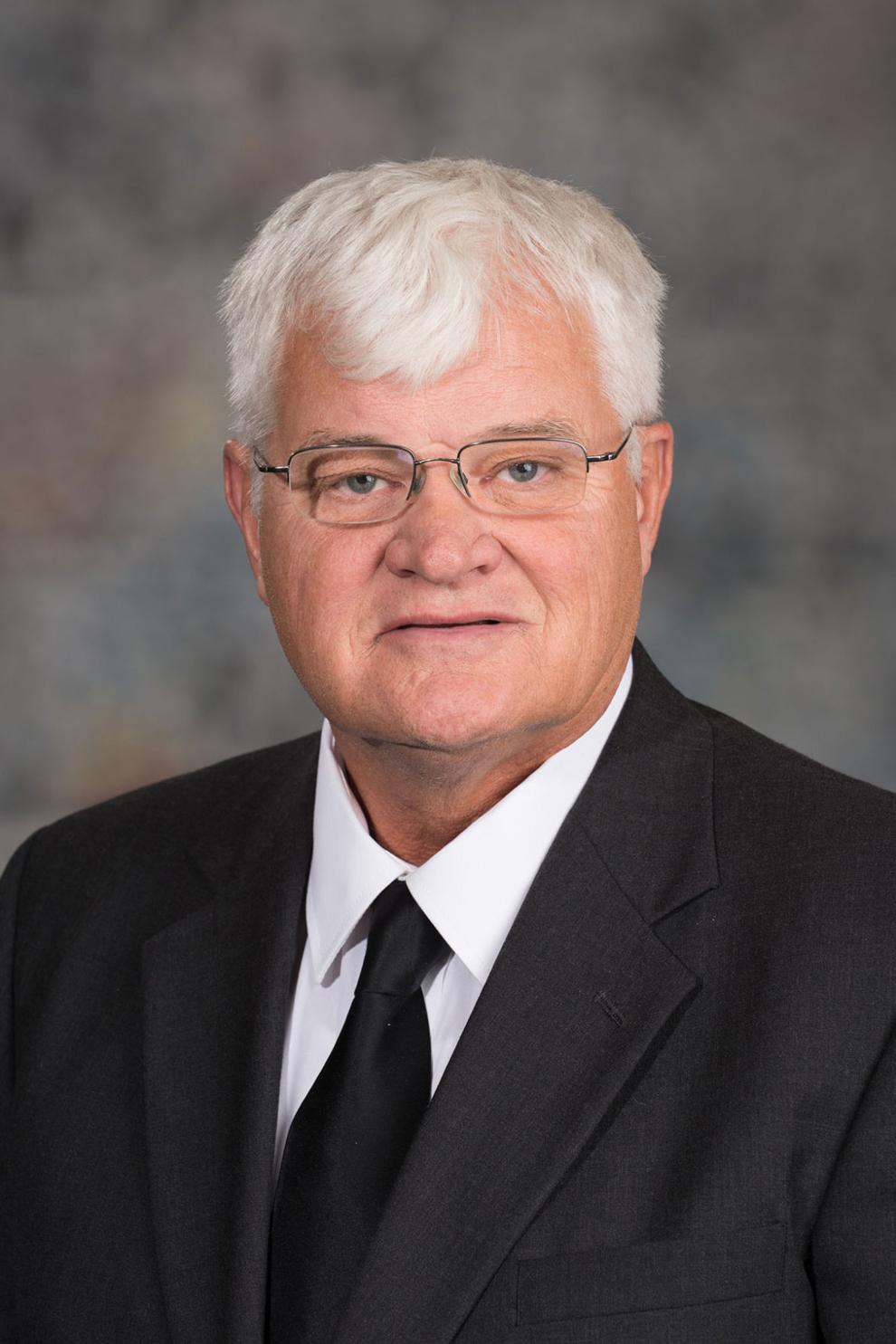 Steve Halloran
Ben Hansen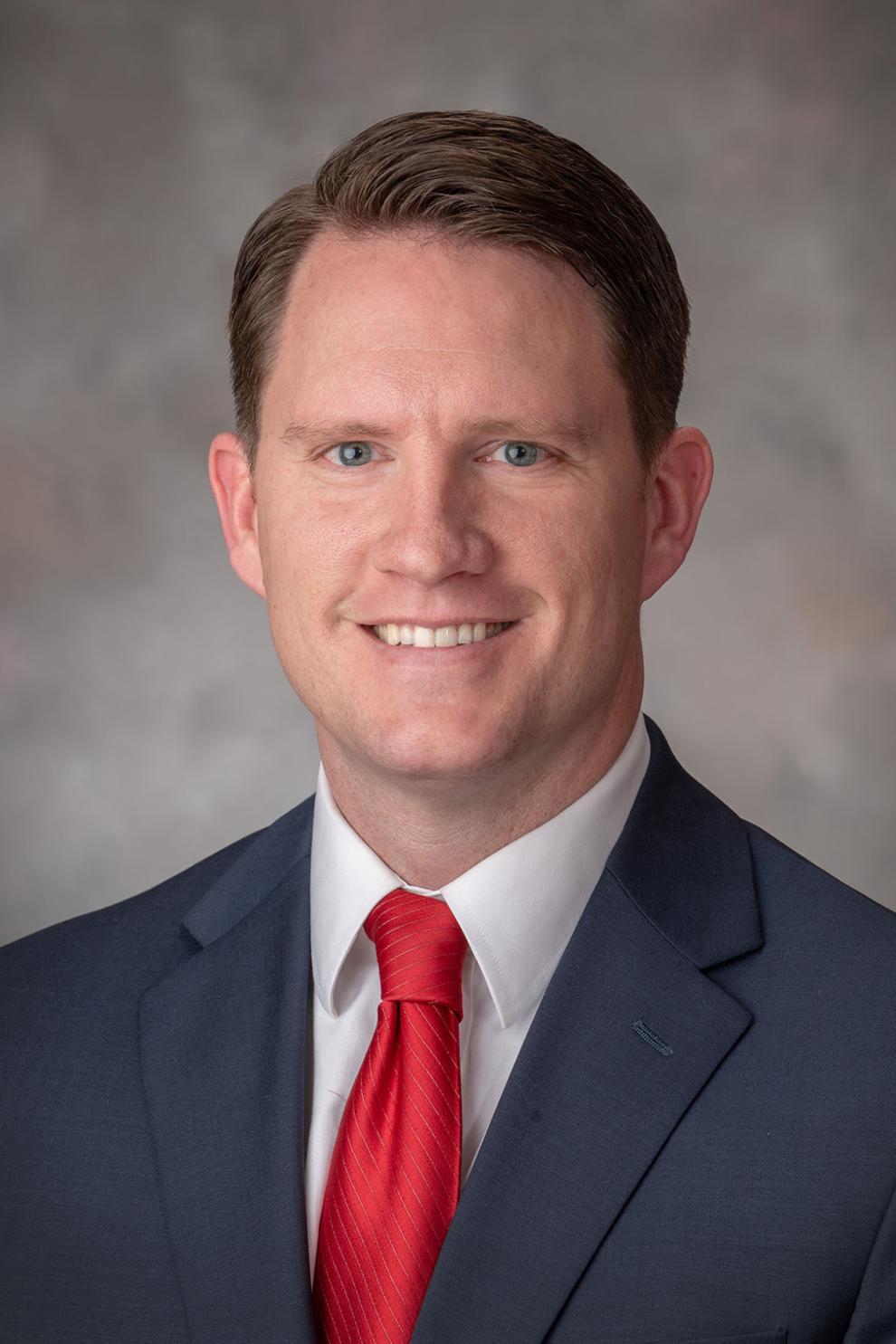 Matt Hansen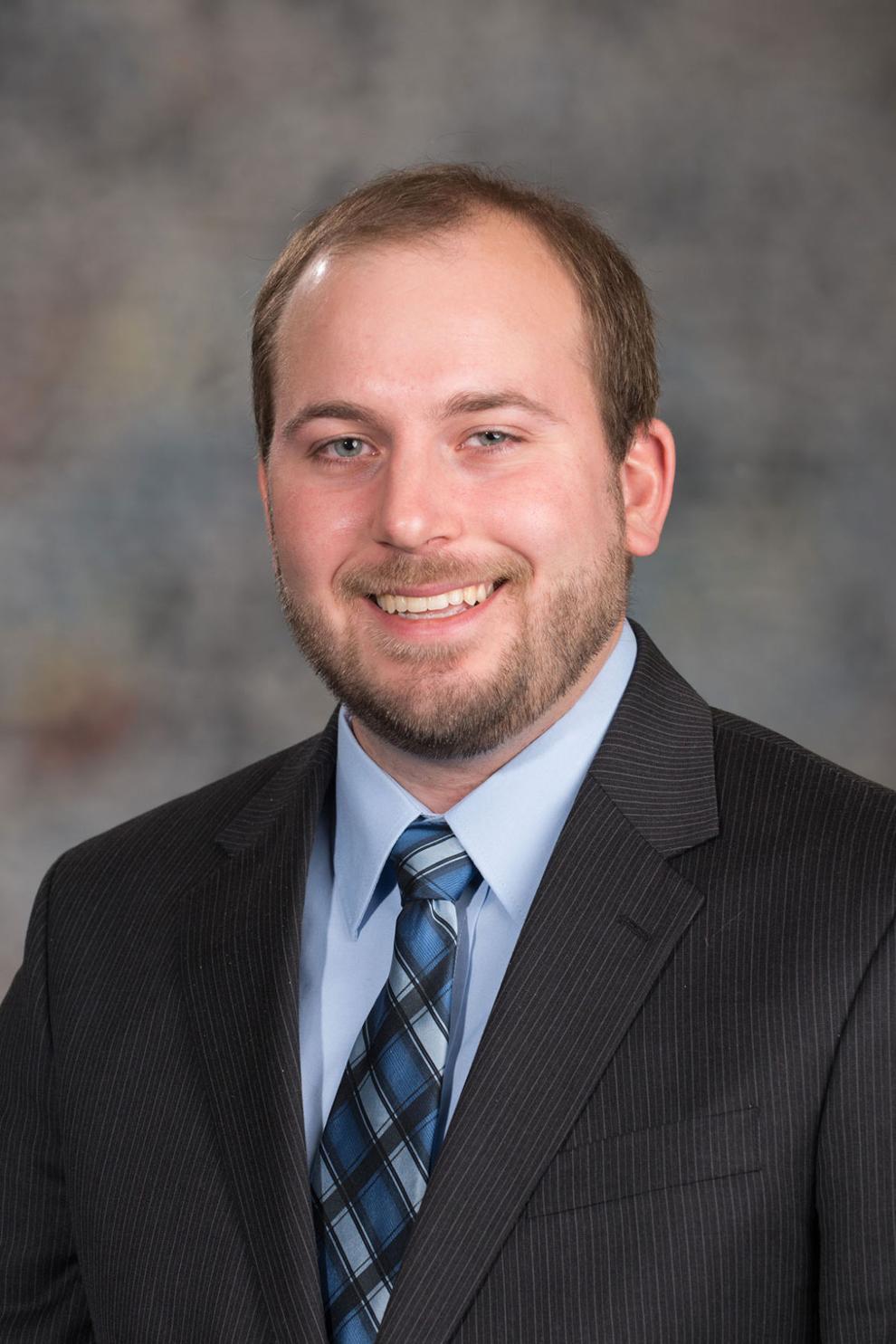 Mike Hilgers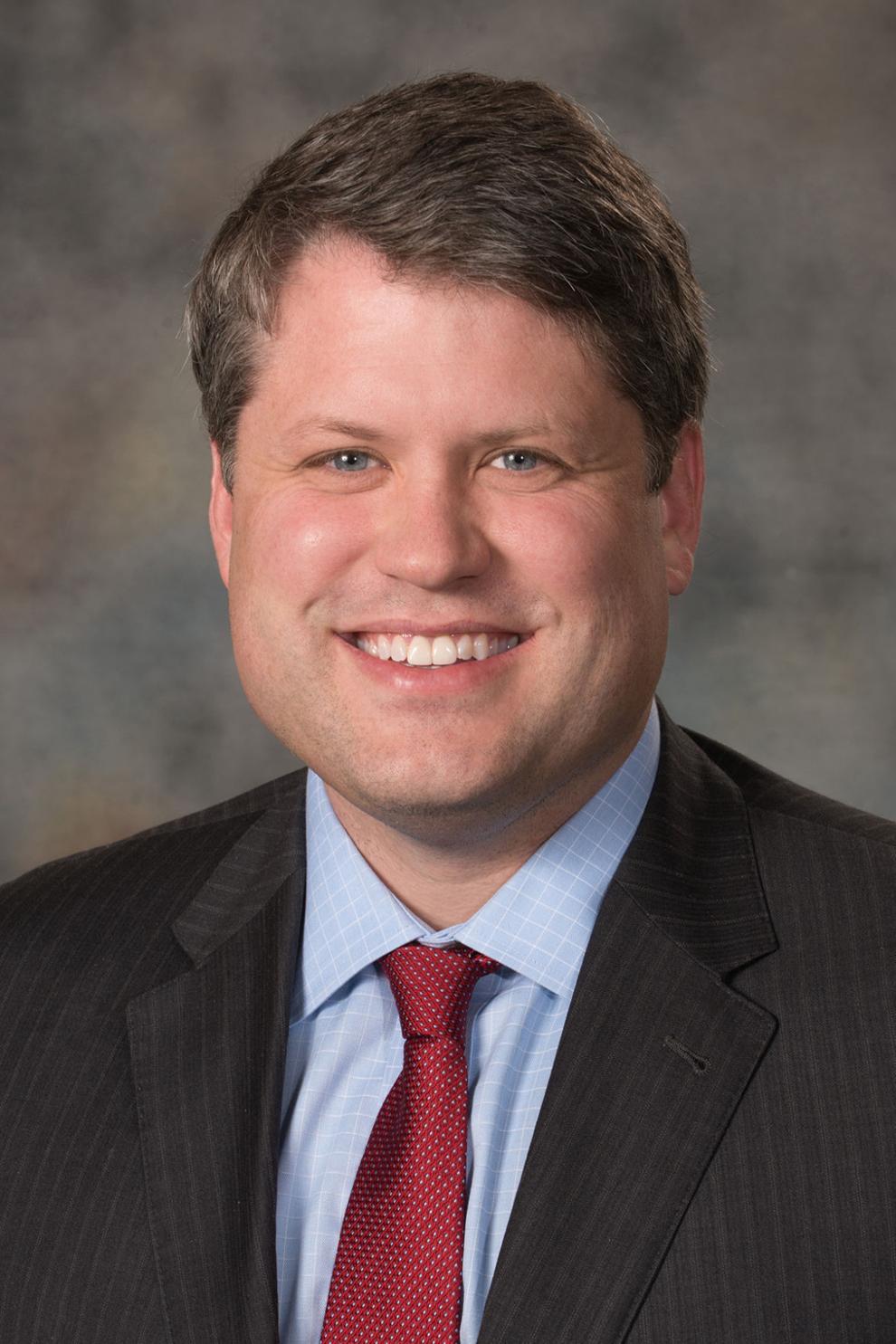 Robert Hilkemann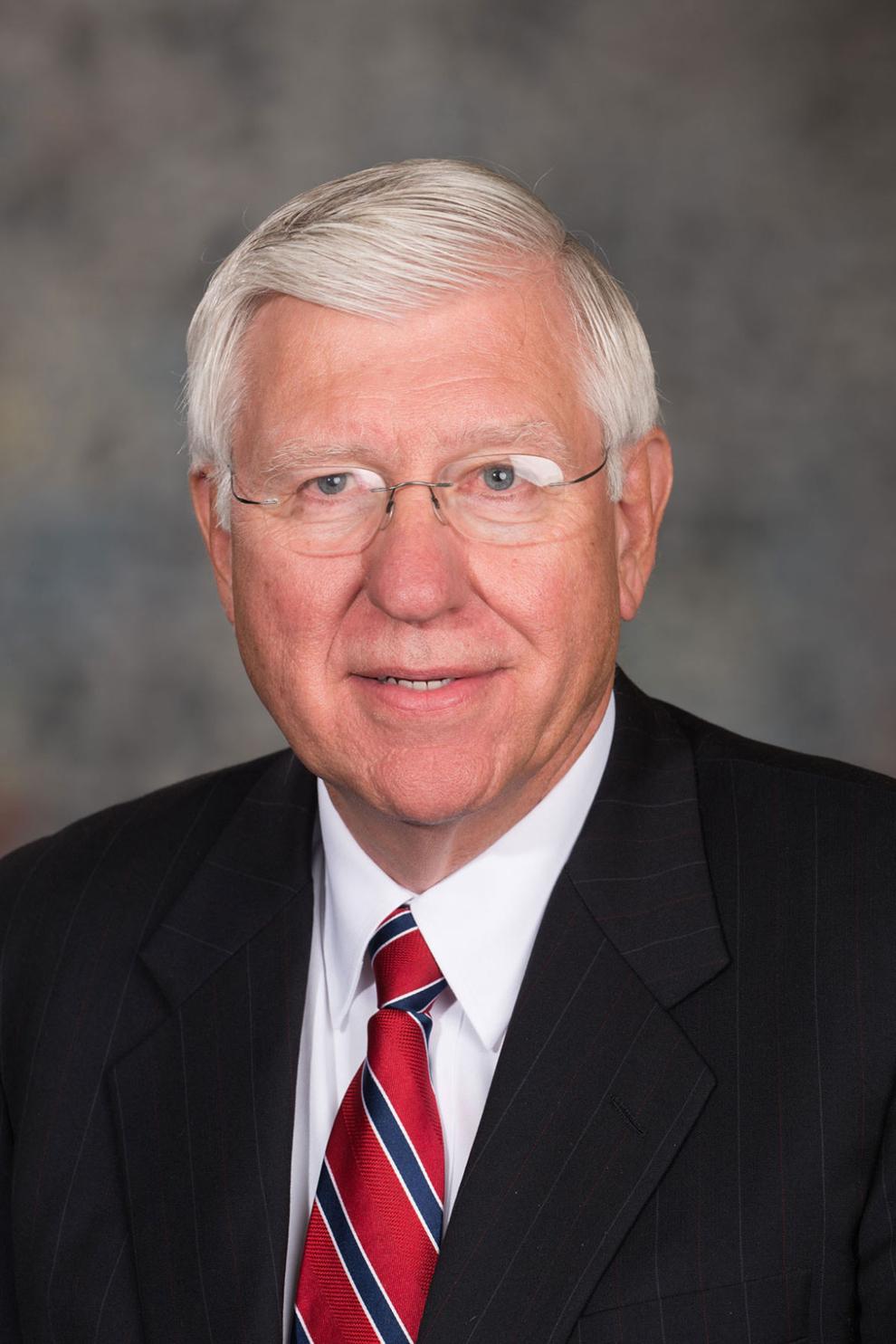 Dan Hughes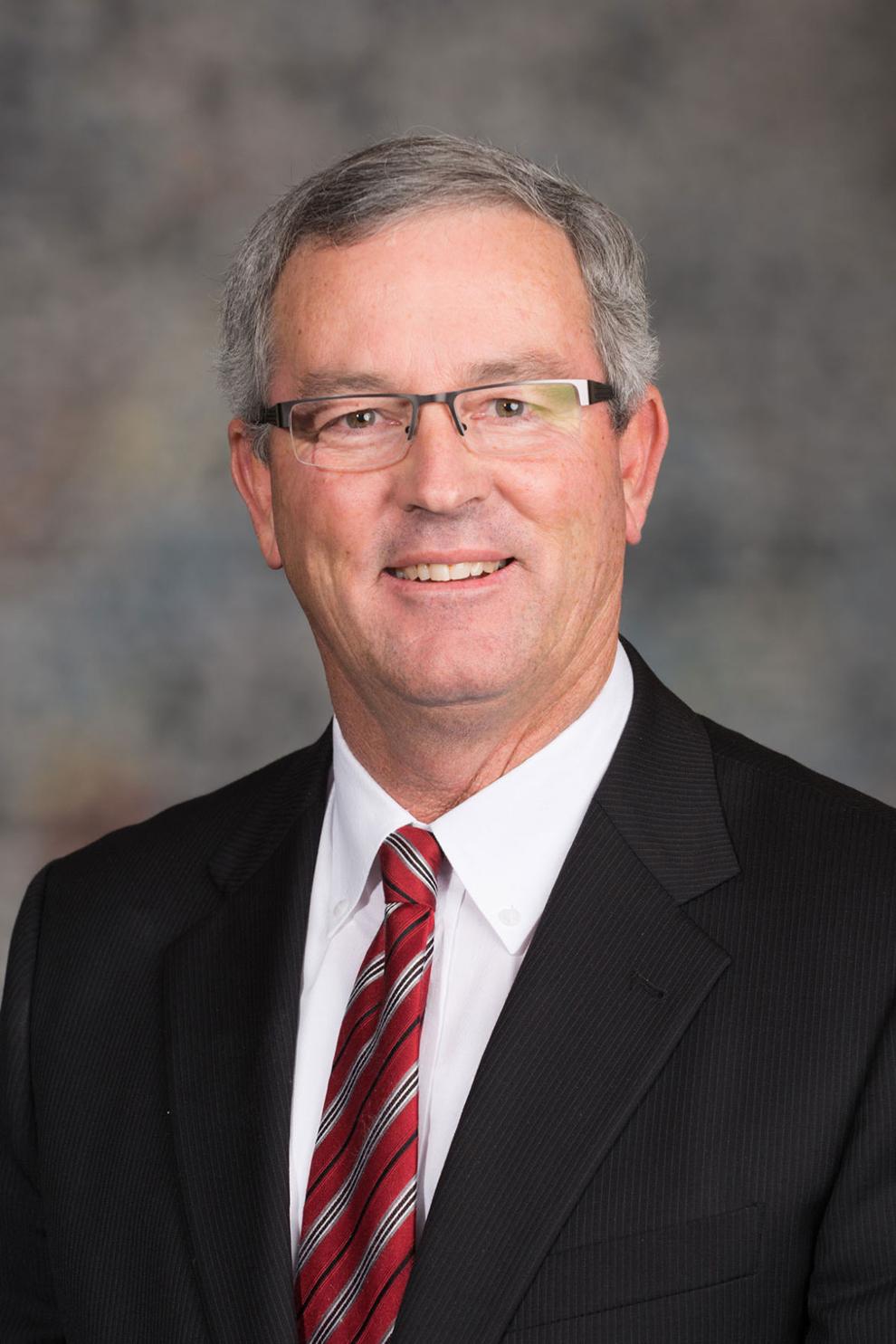 Megan Hunt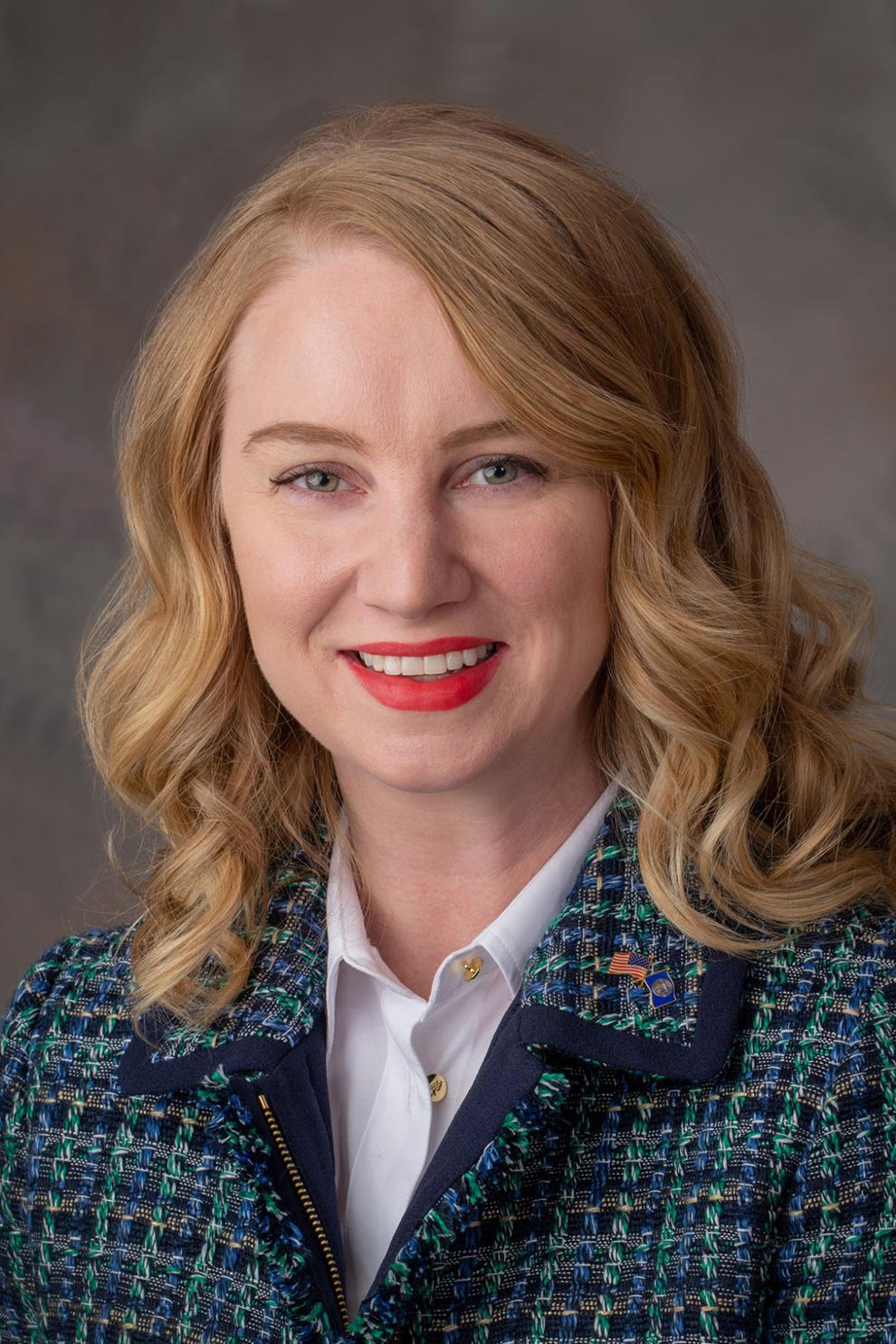 Mark Kolterman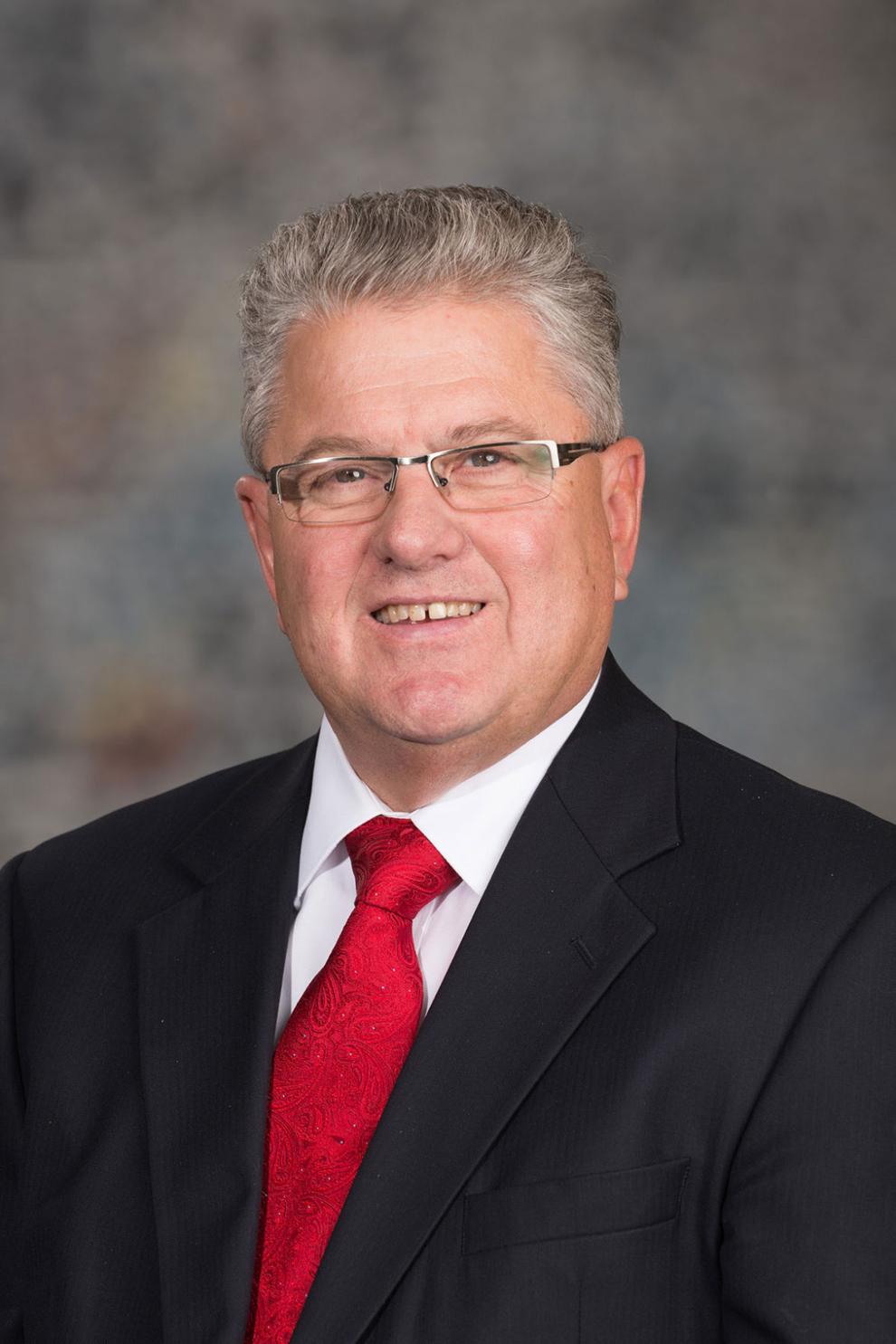 Steve Lathrop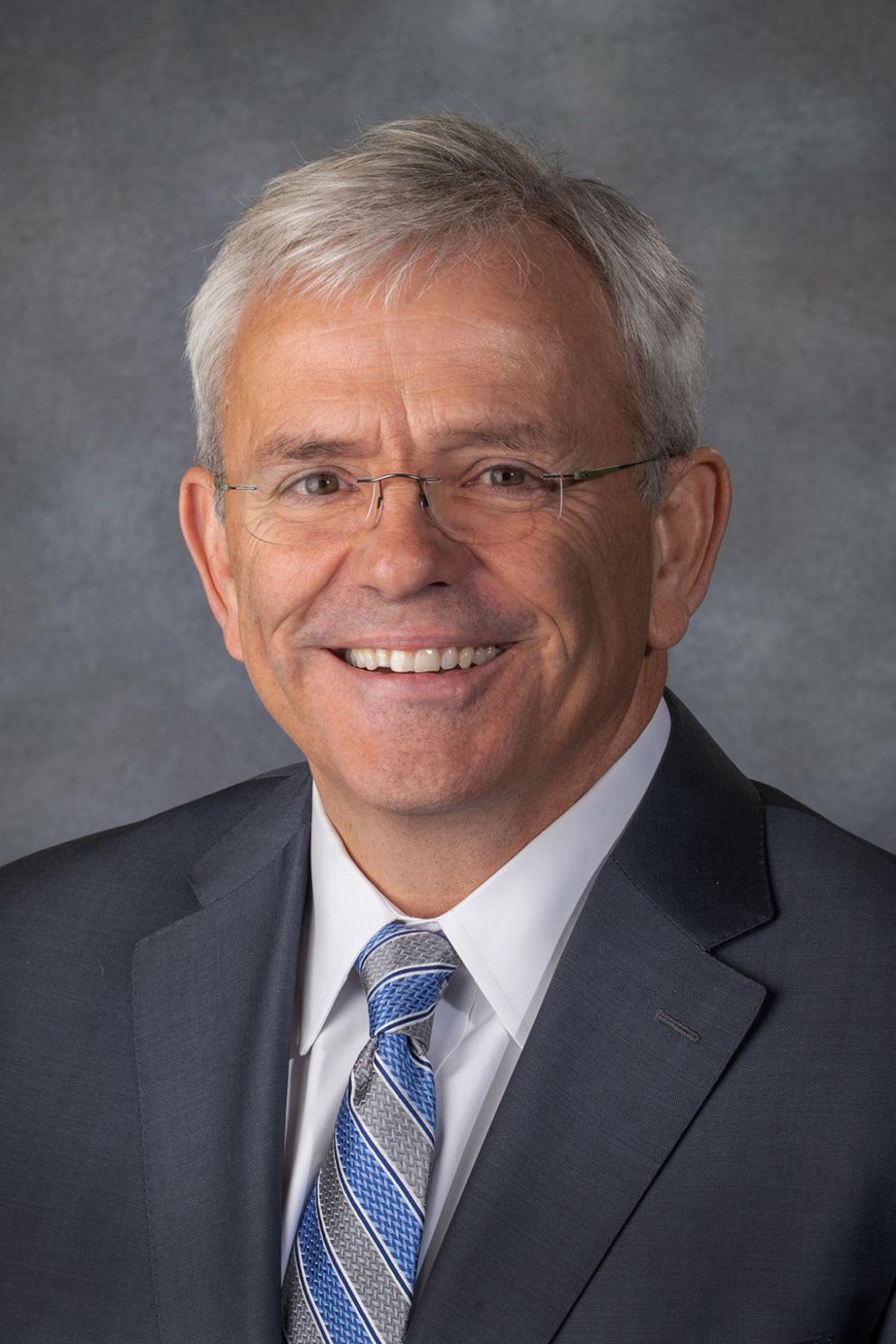 Brett Lindstrom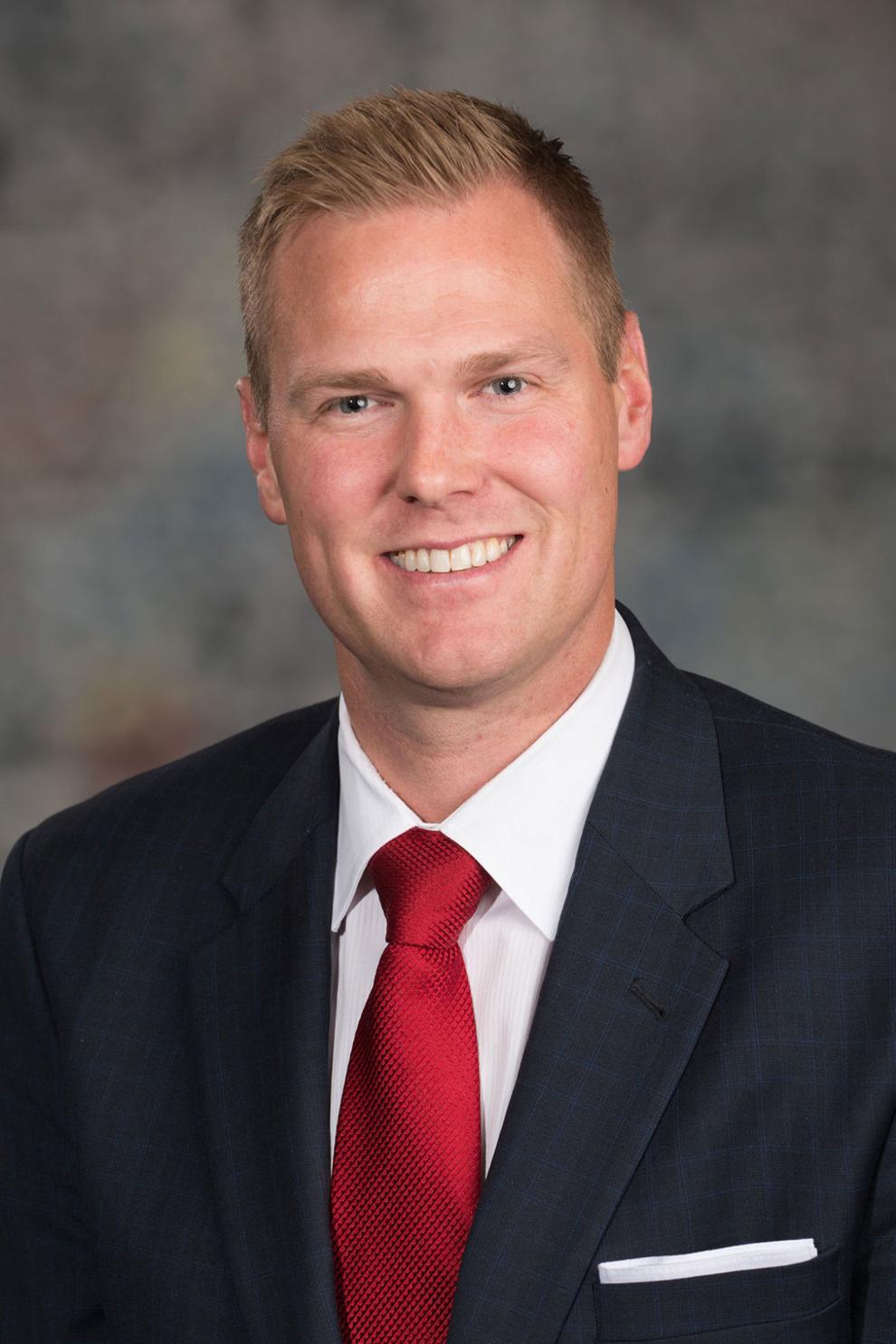 Lou Ann Linehan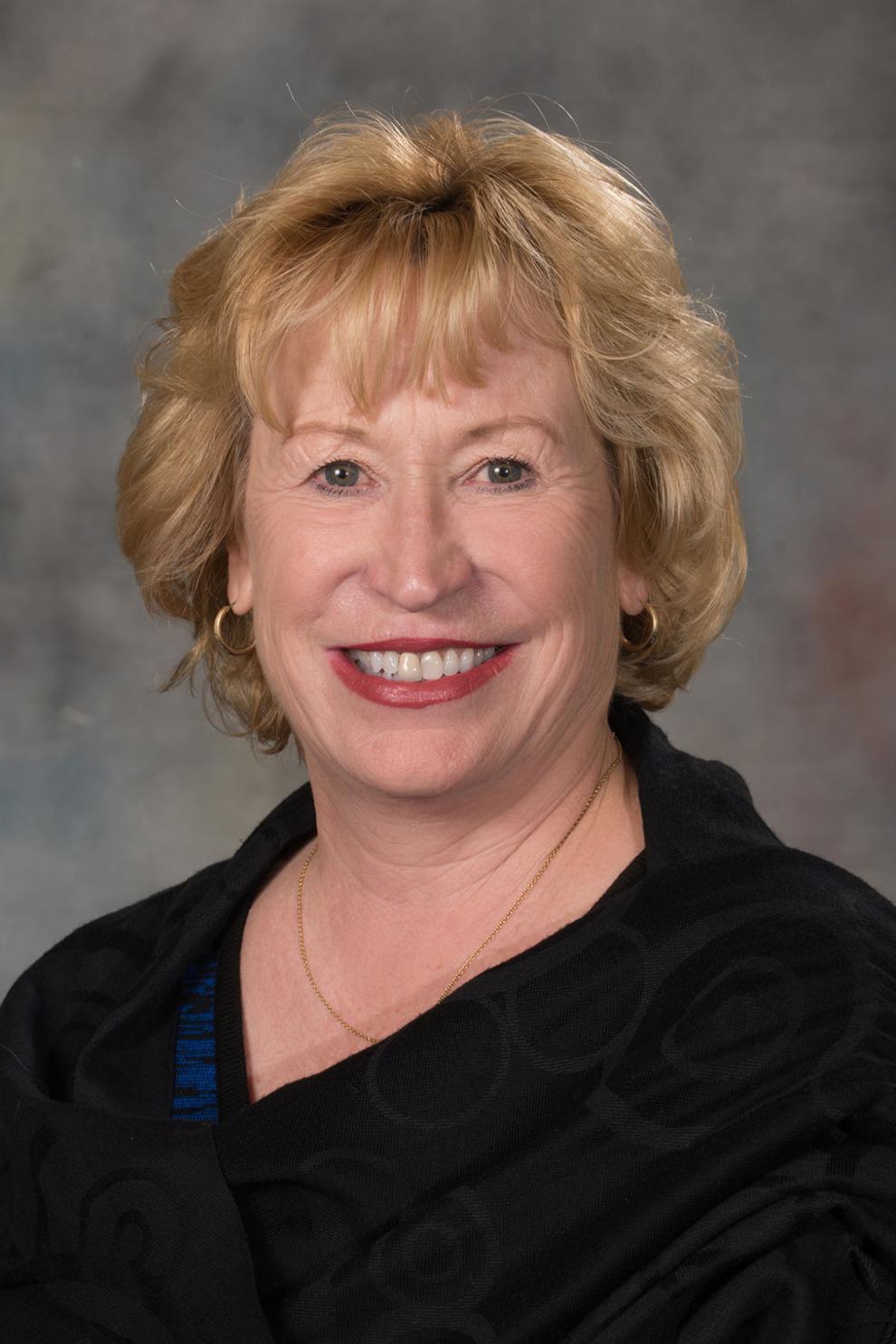 John Lowe Sr.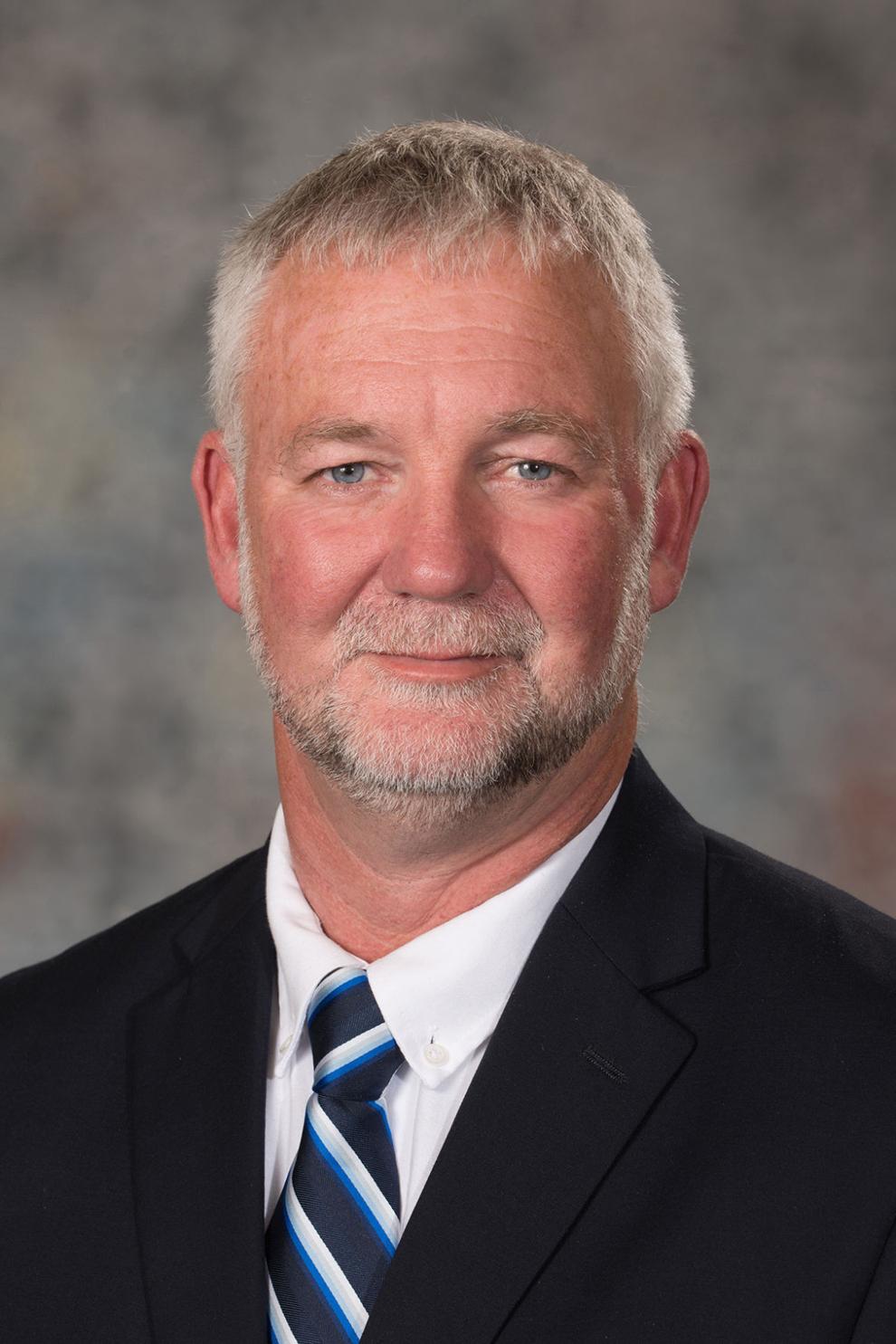 John McCollister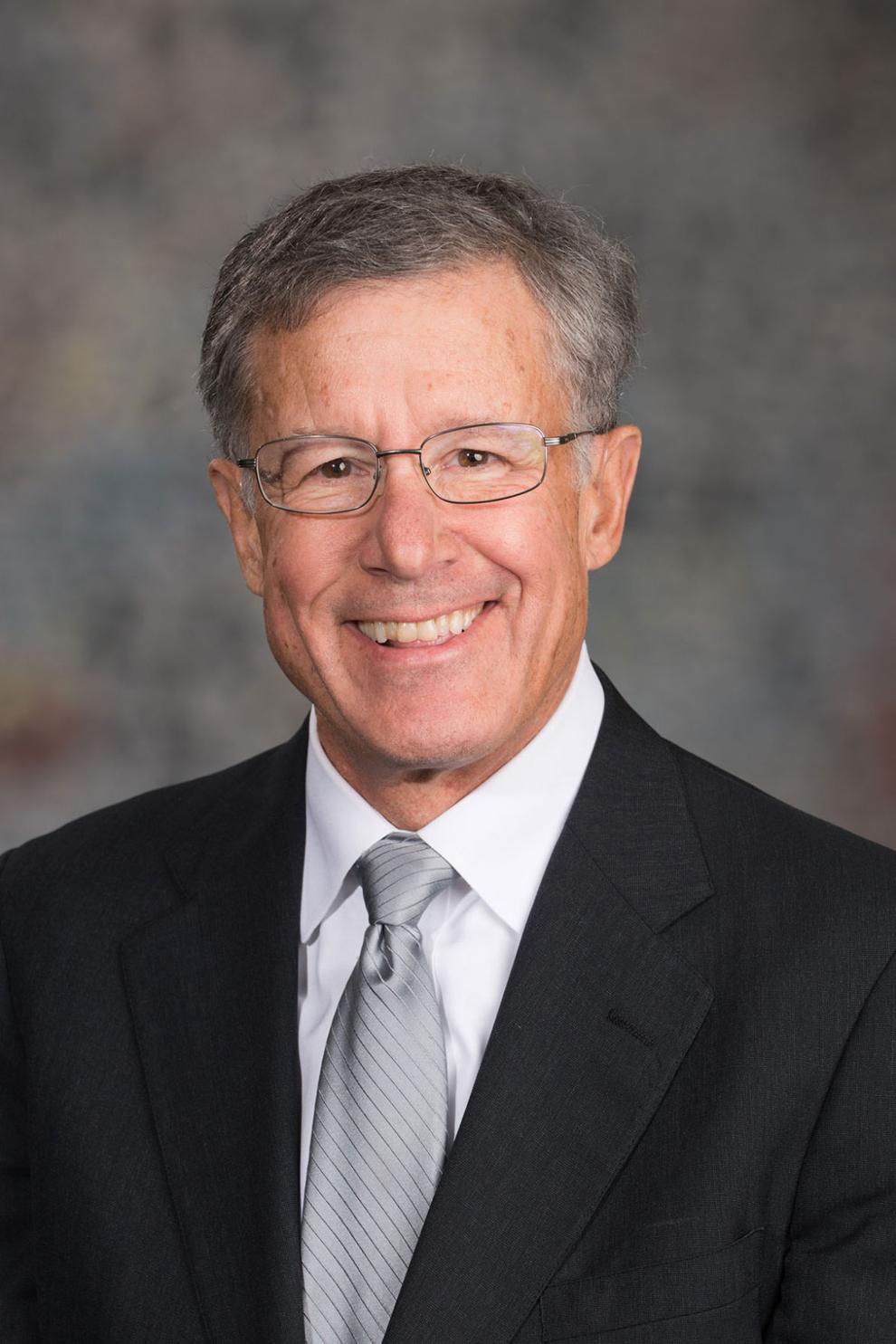 Mike McDonnell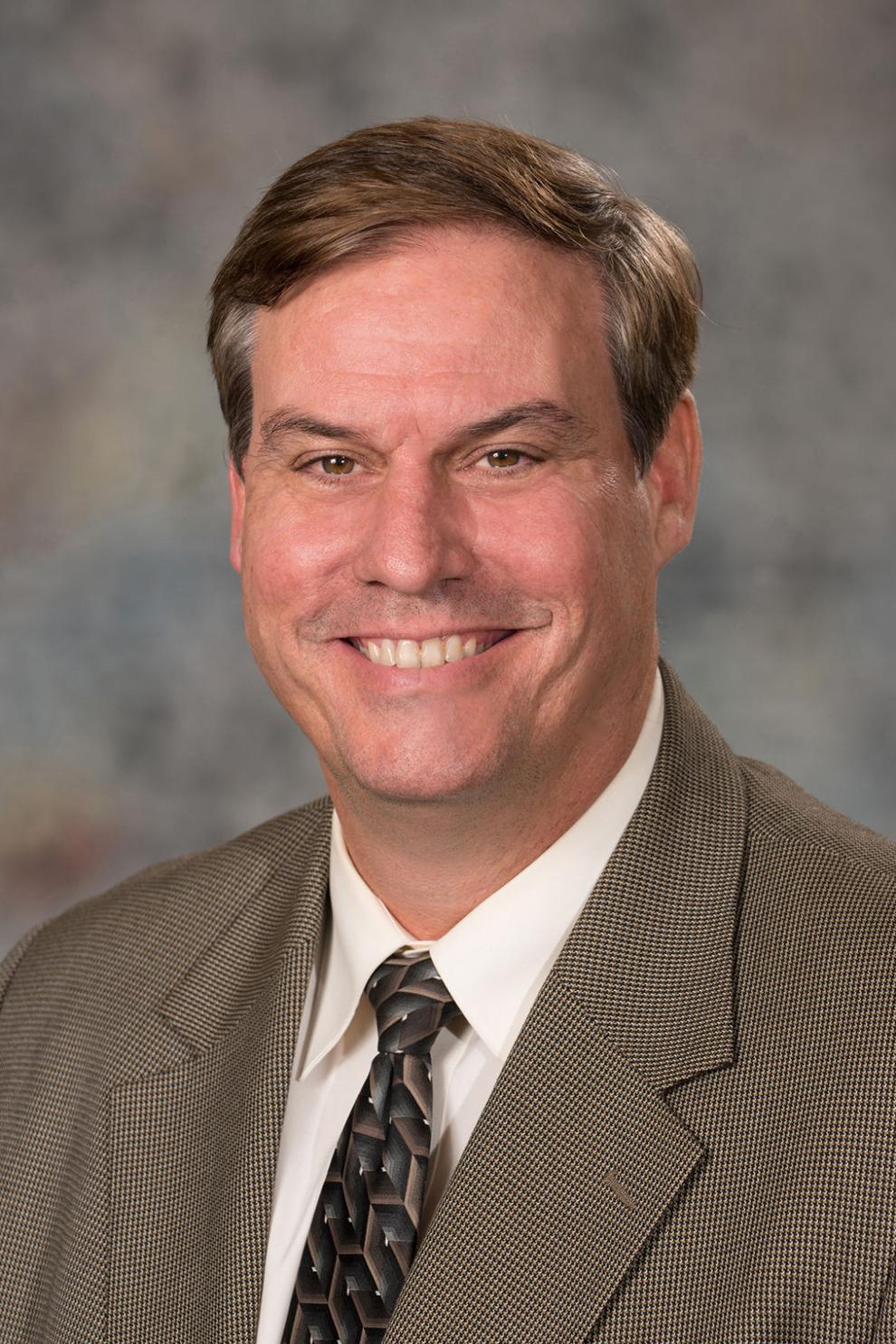 Terrell McKinney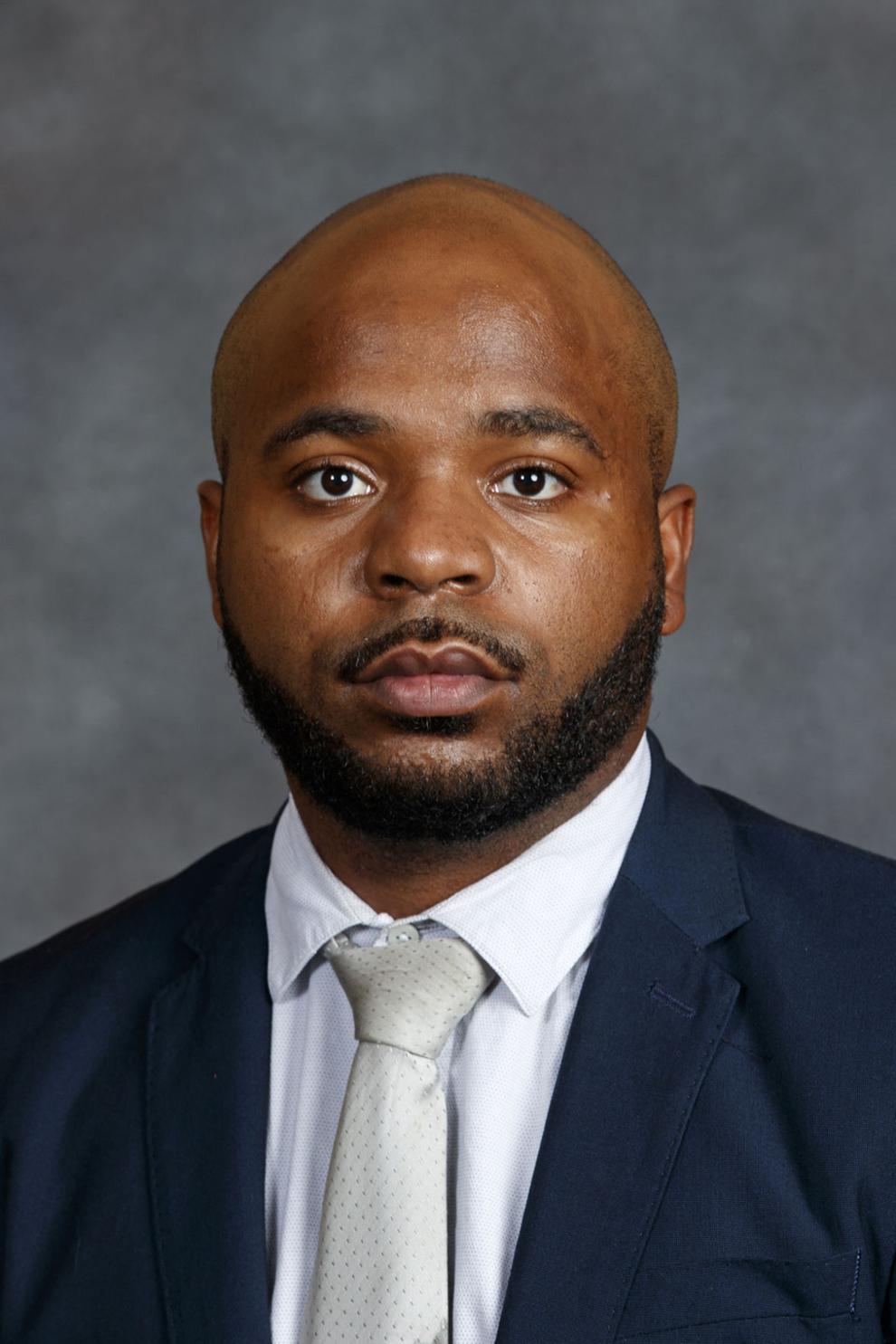 Adam Morfeld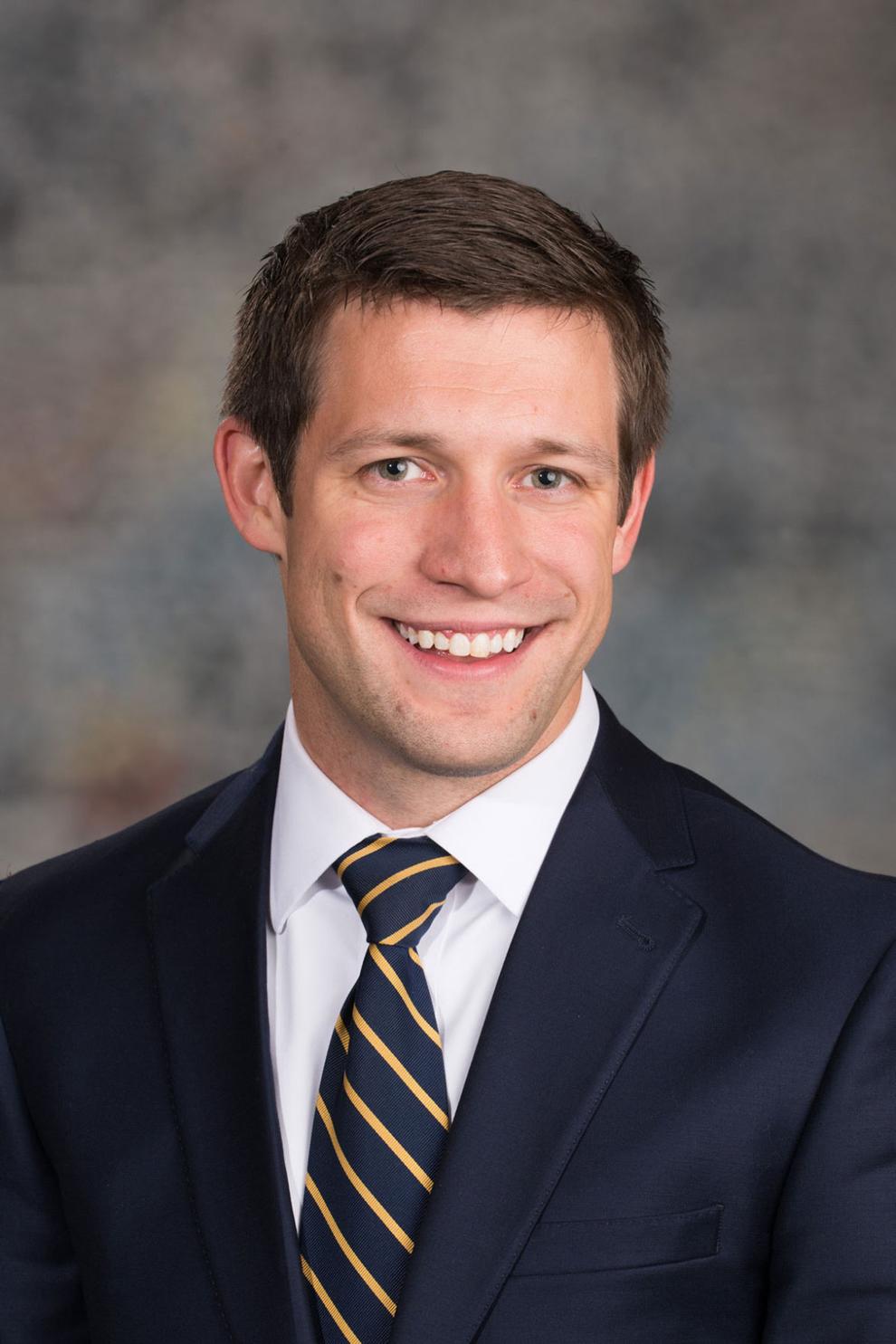 Mike Moser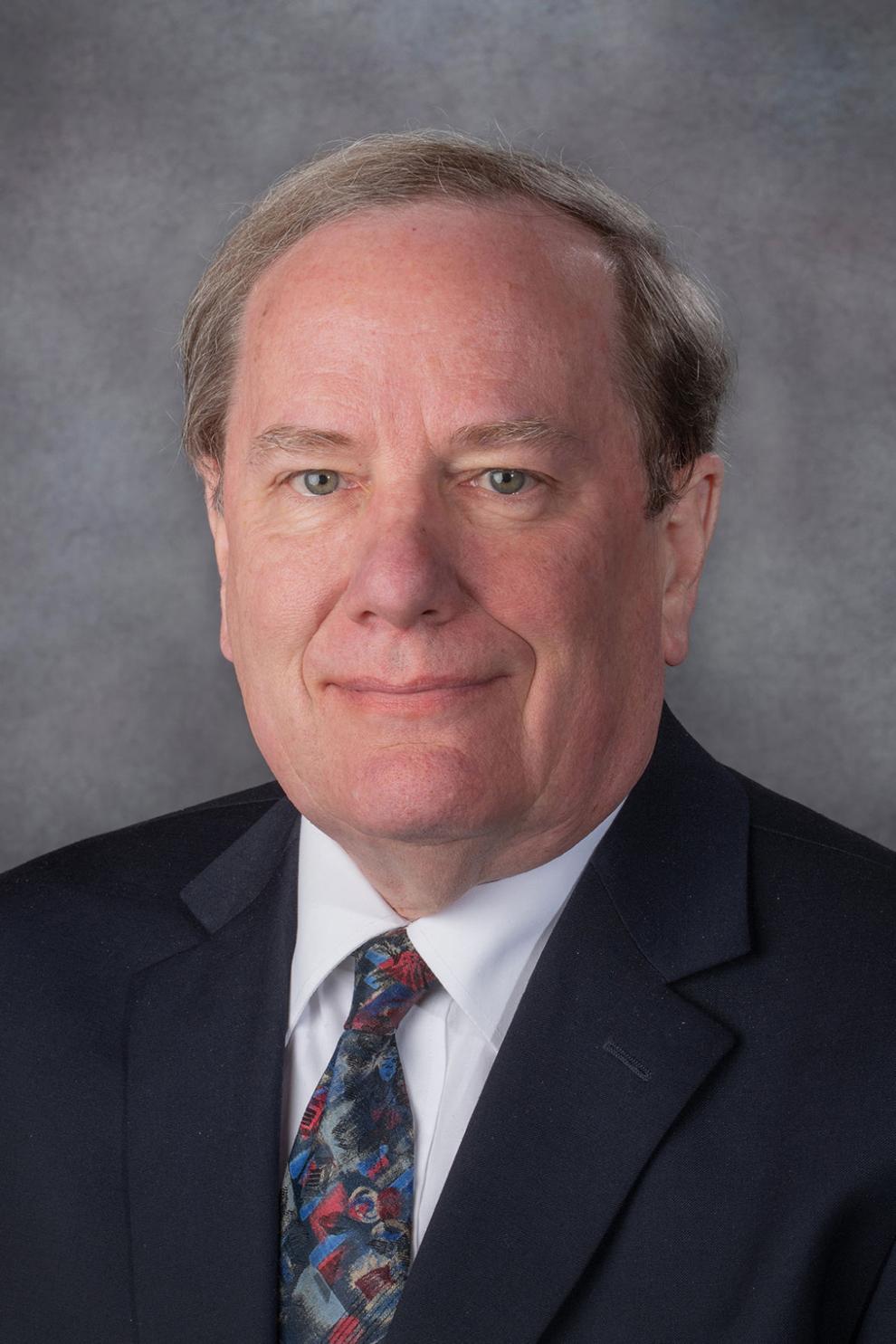 Dave Murman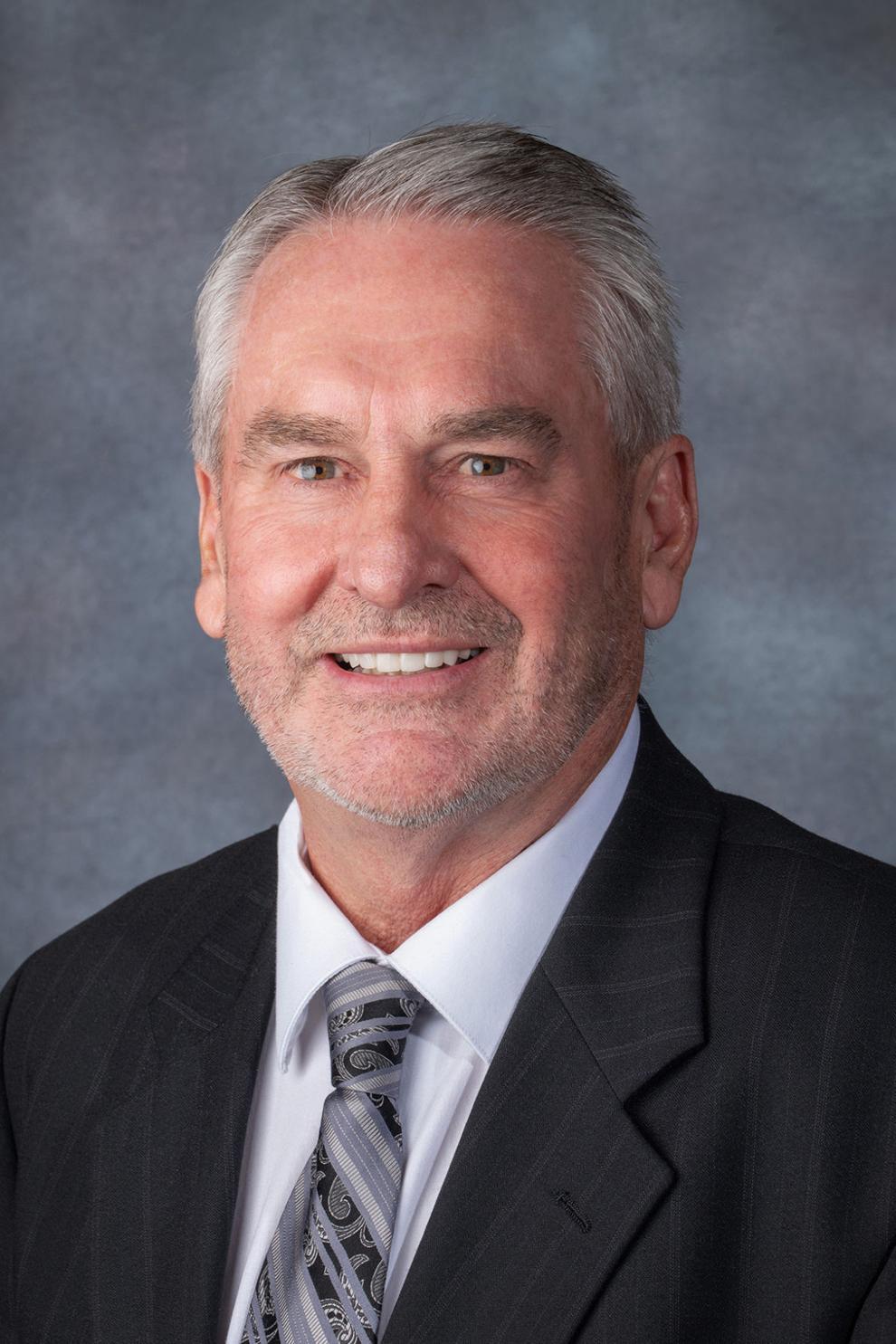 Rich Pahls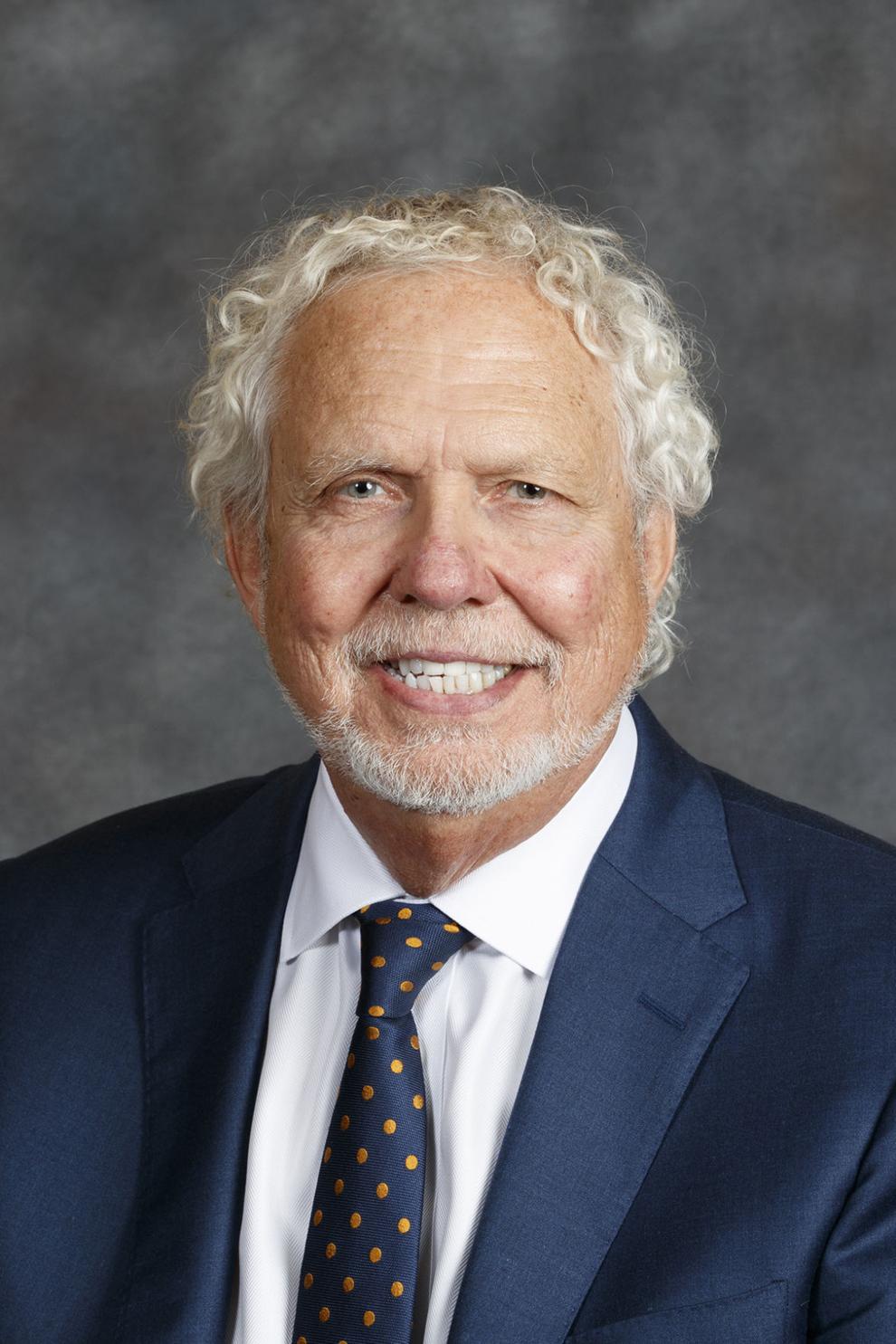 Patty Pansing Brooks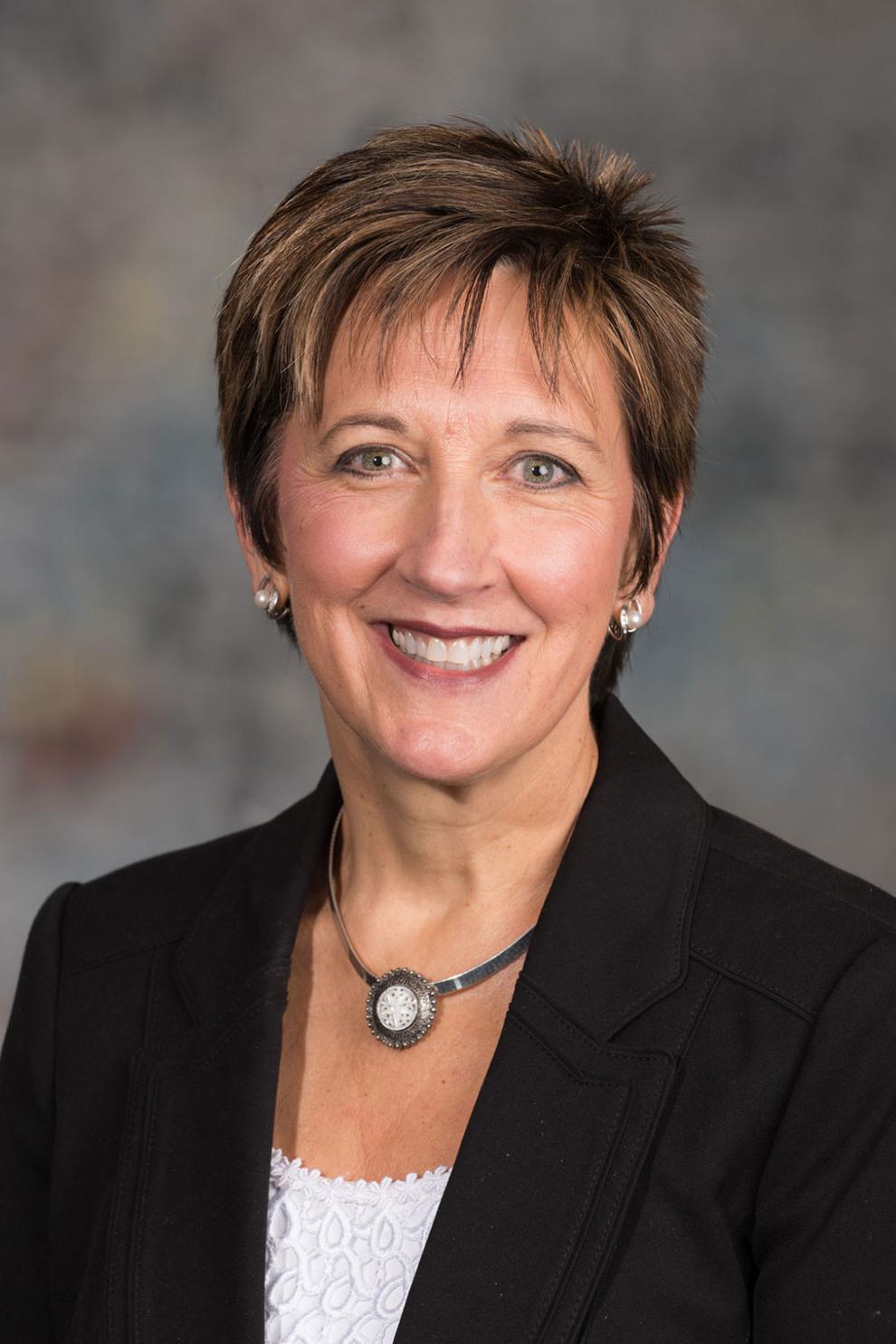 Rita Sanders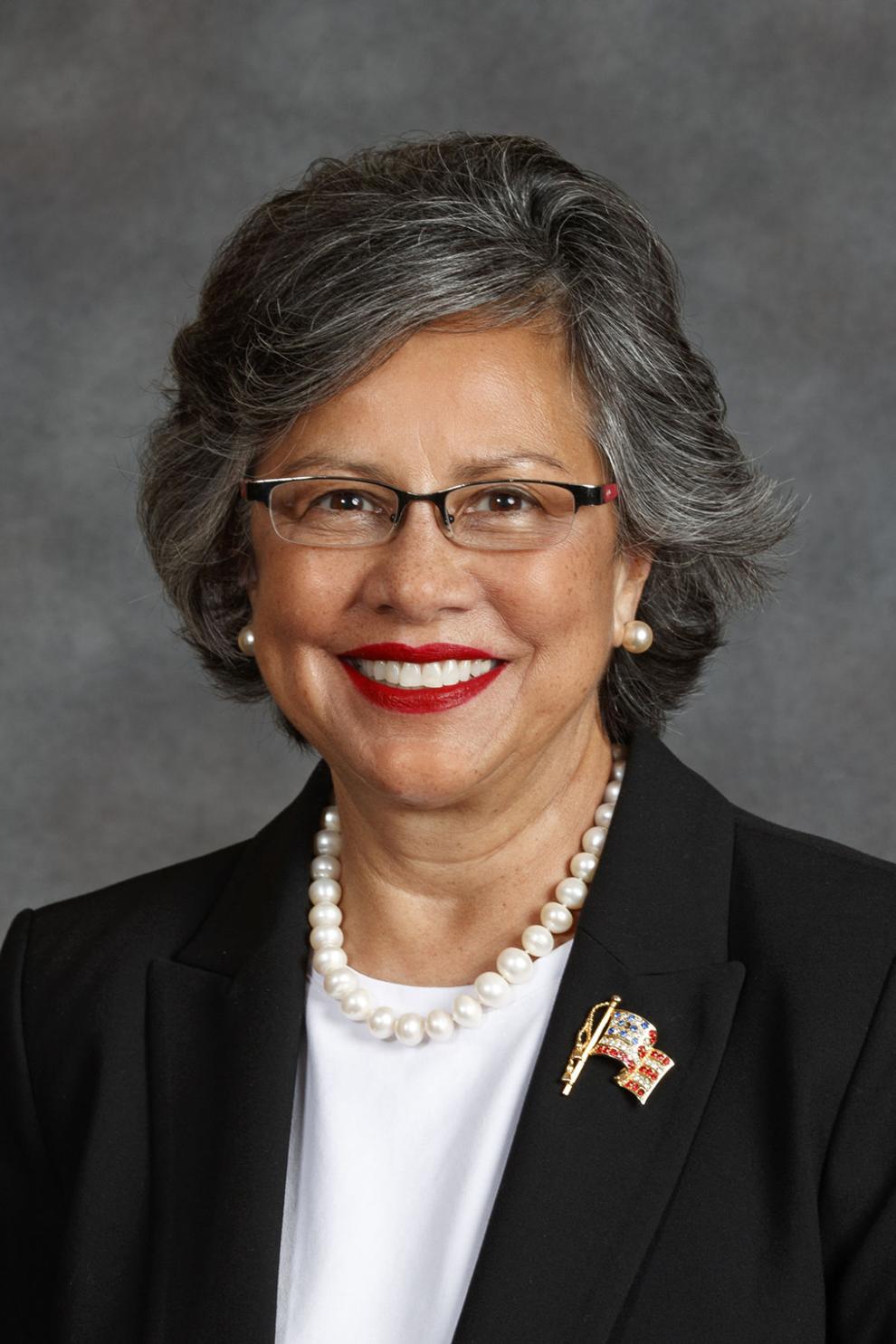 Julie Slama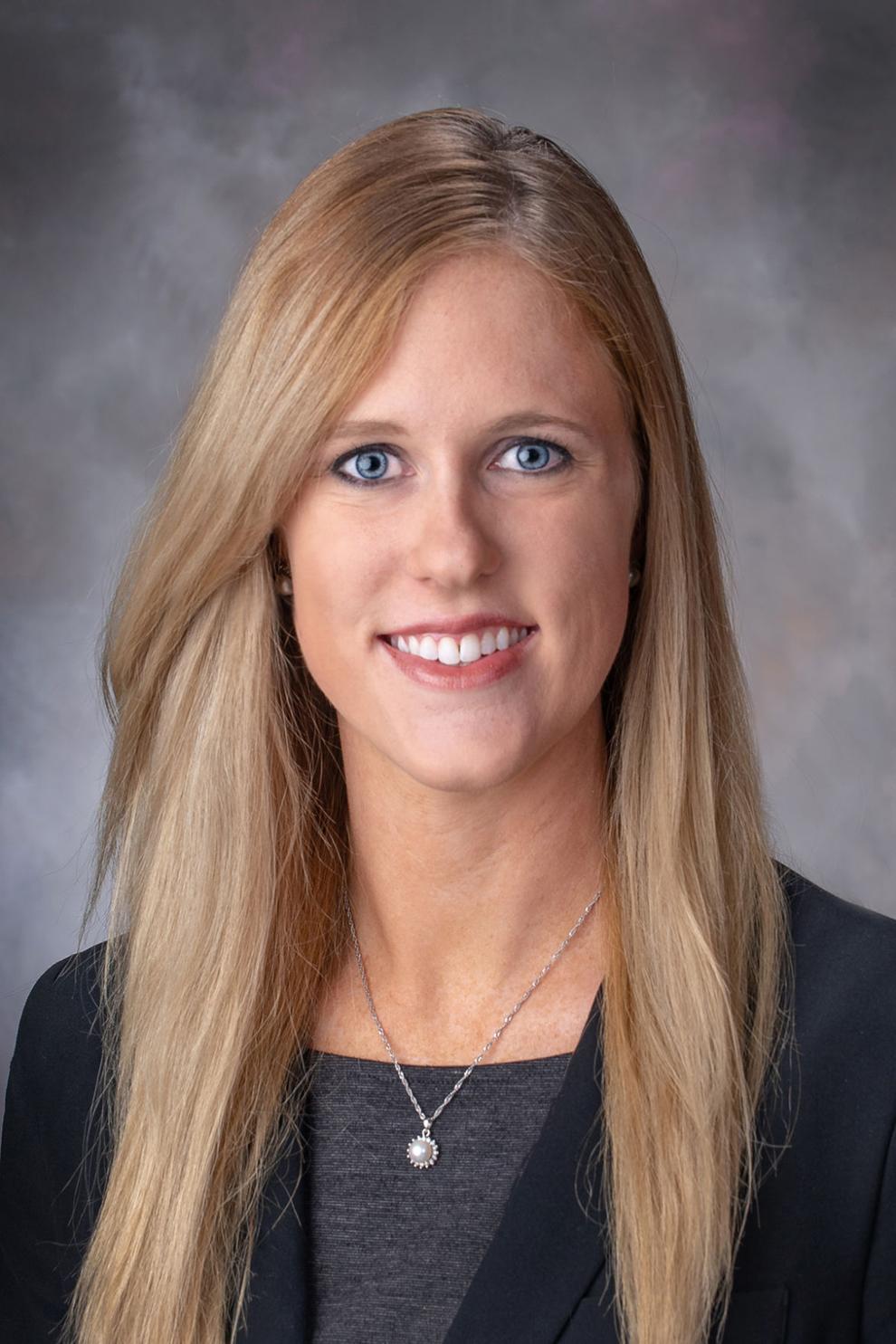 John Stinner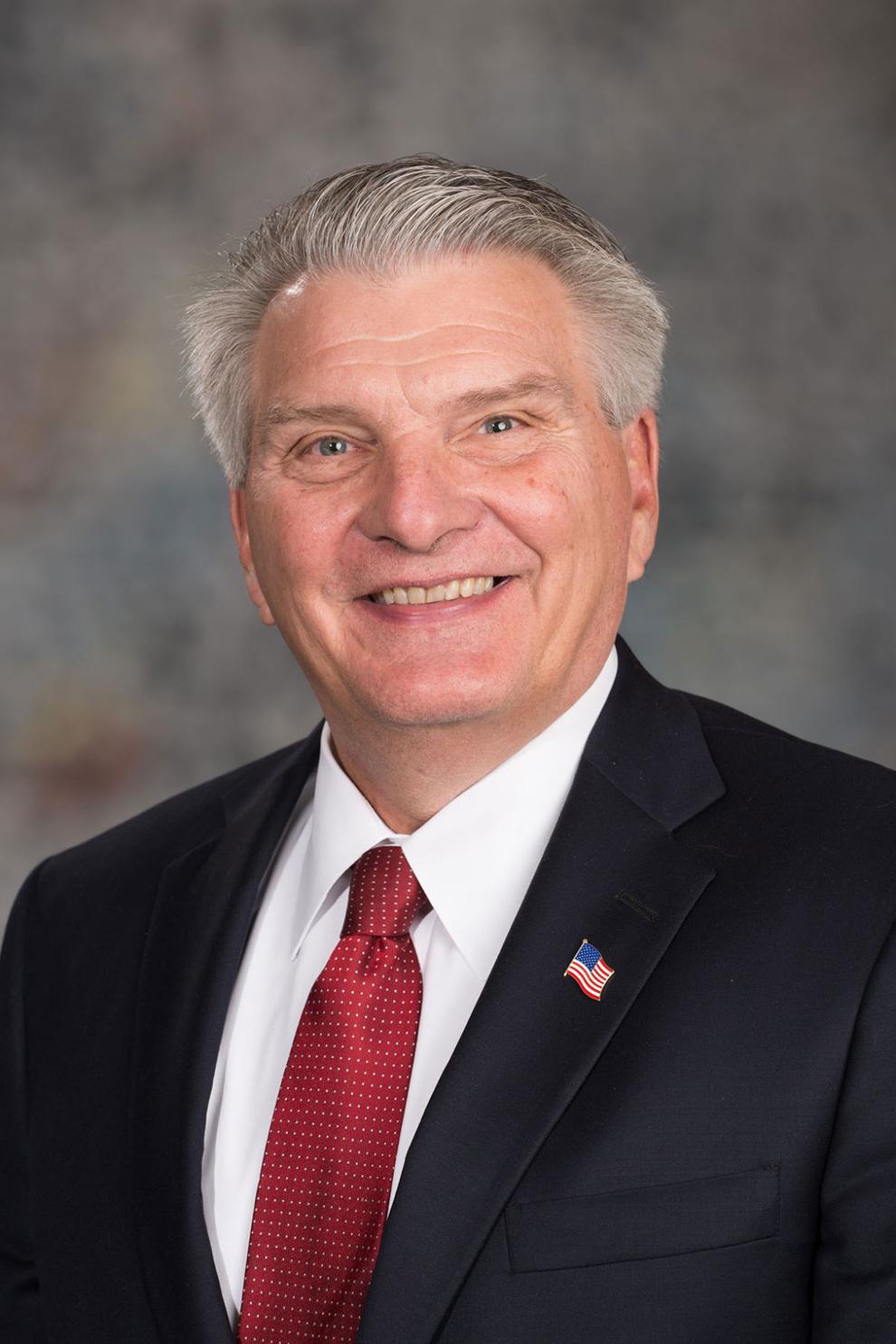 Tony Vargas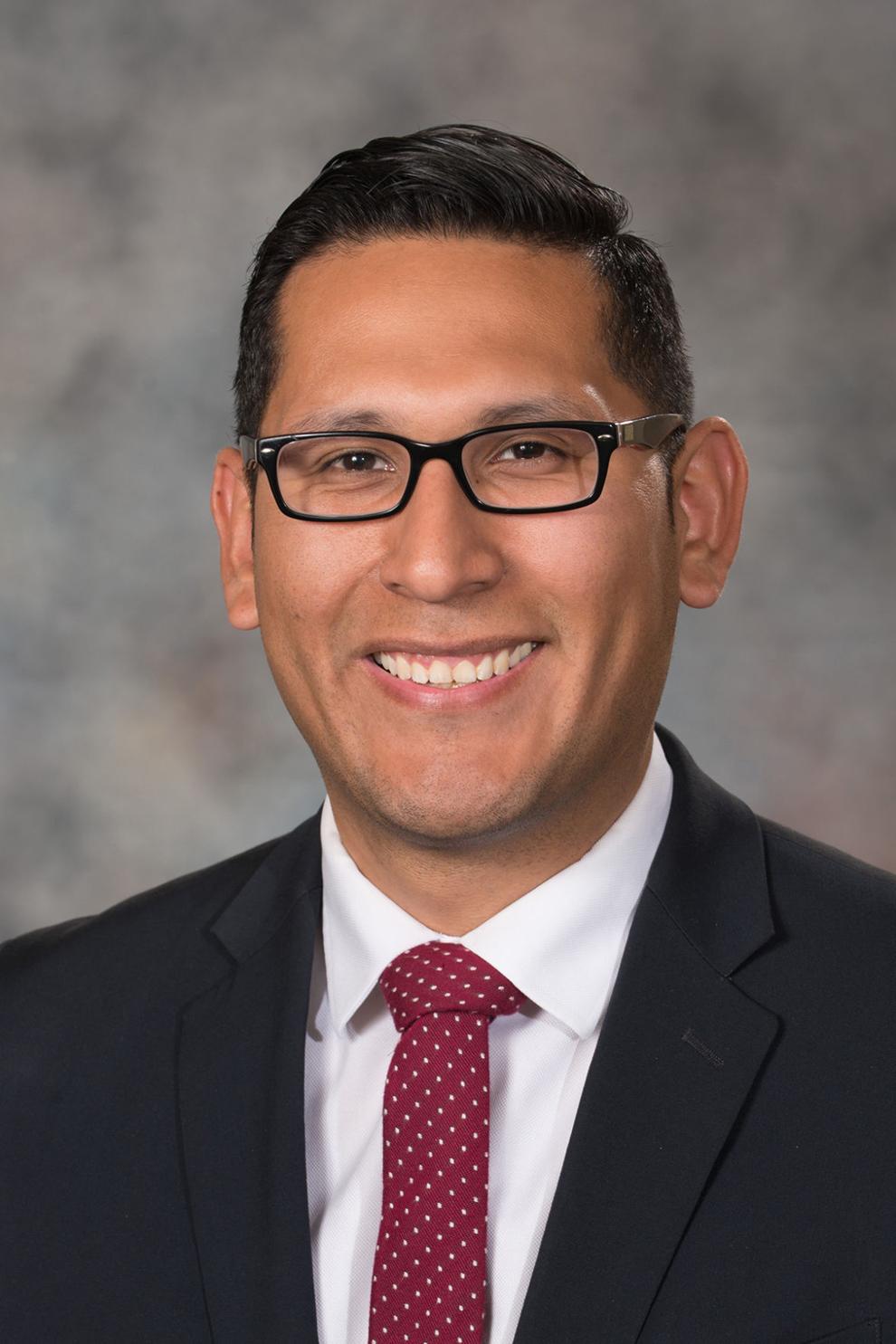 Lynne Walz
Justin Wayne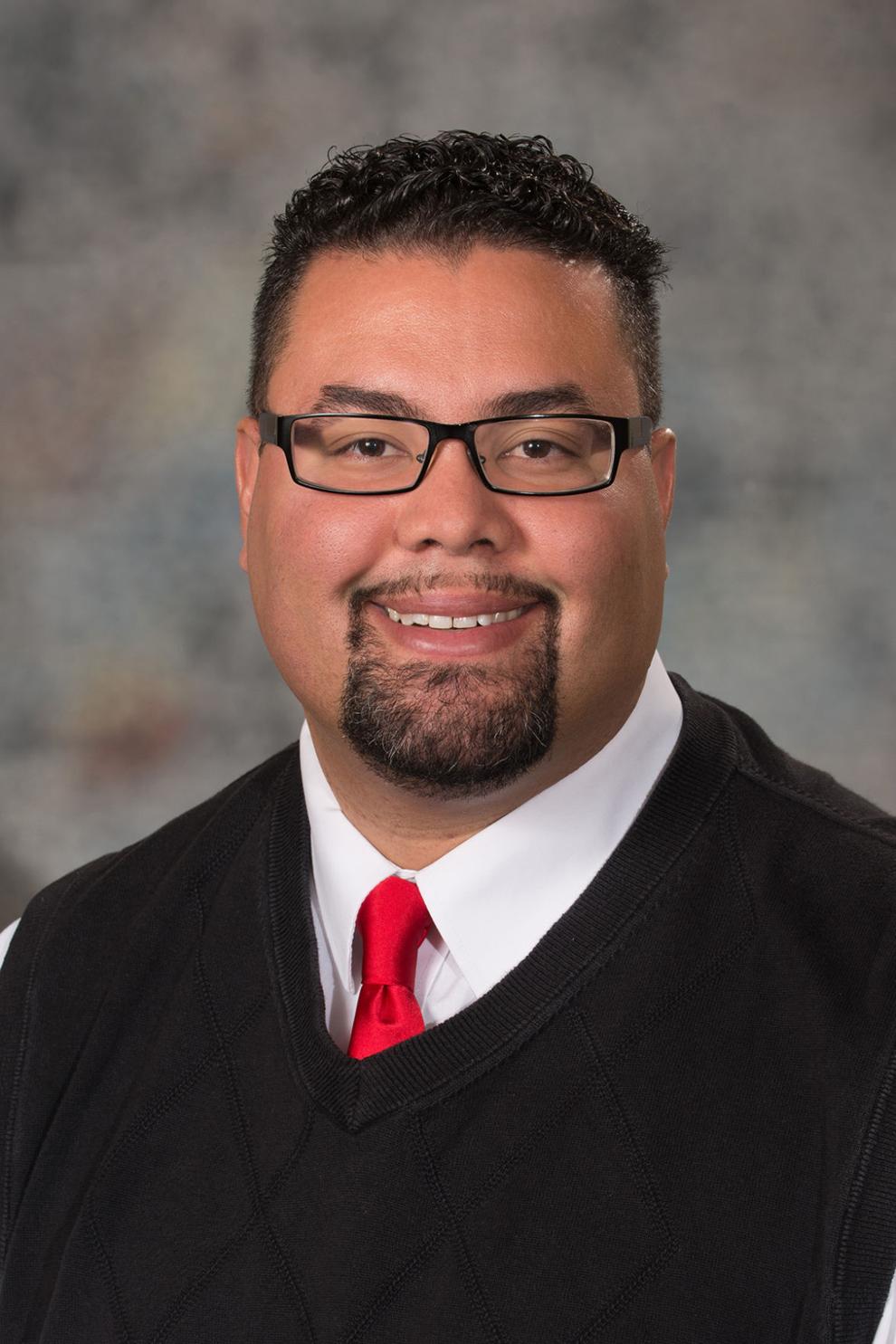 Matt Williams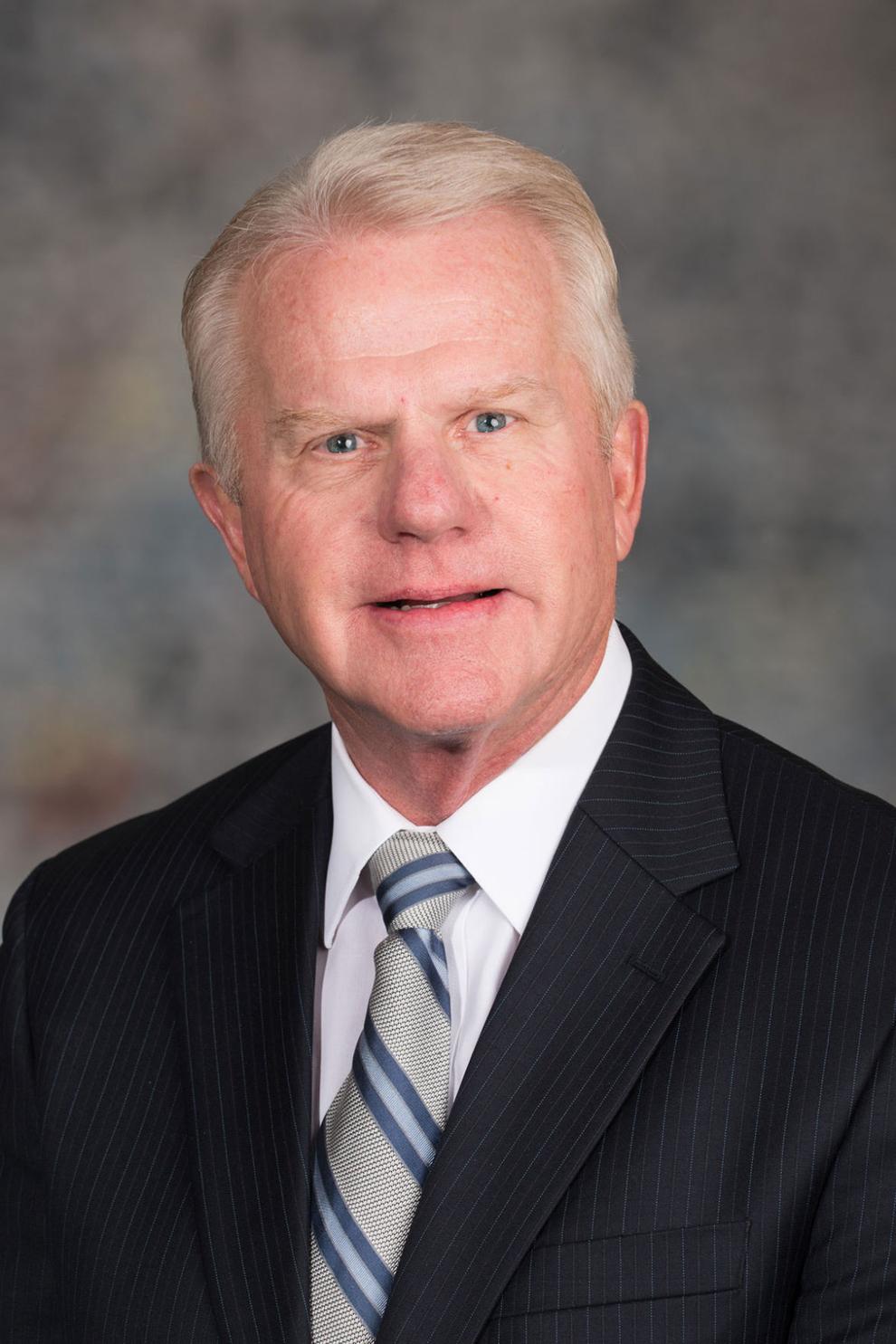 Anna Wishart