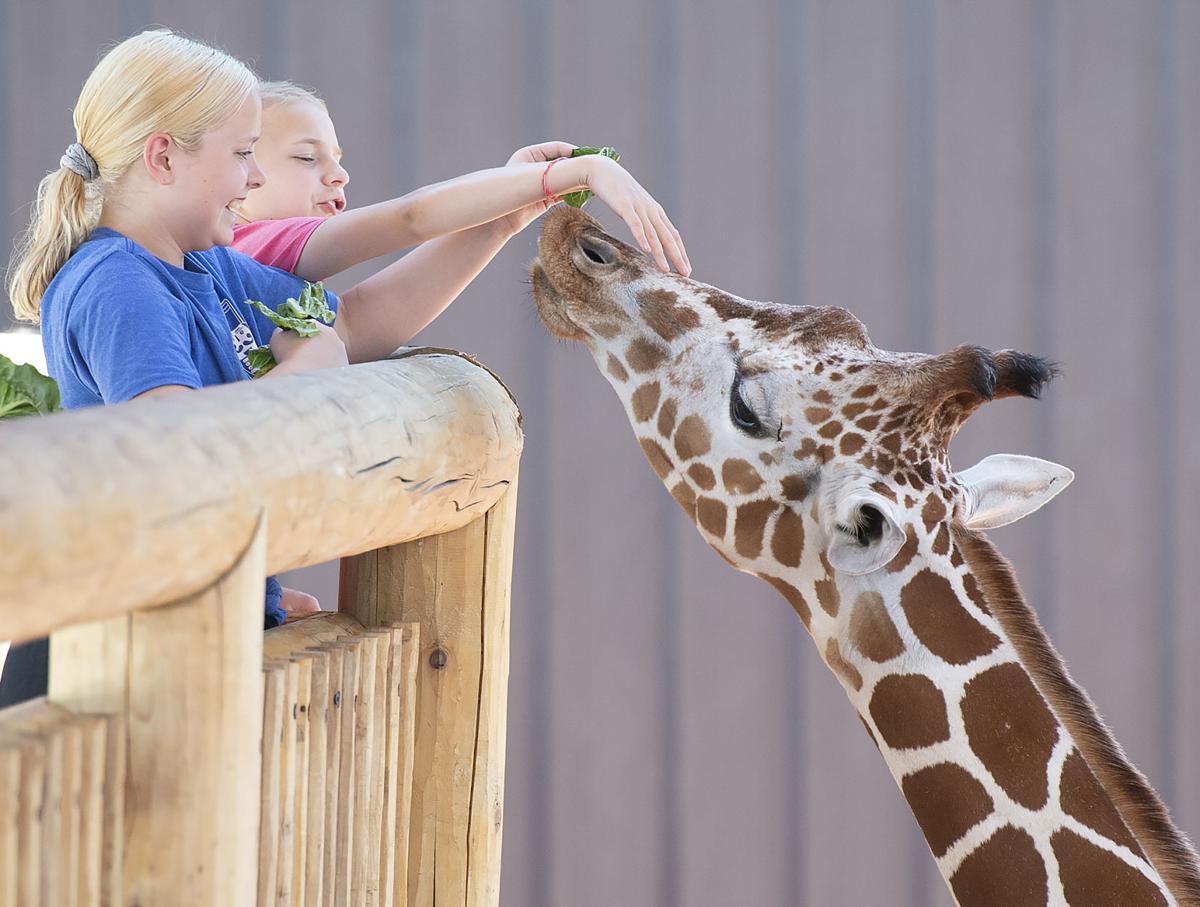 News of the first coronavirus death in the United States broke the same day that the Blue River Arts Council unveiled plans to renovate the historic Isis movie theater in Crete, Nebraska.
The council's Leap Day announcement included the launch of an $825,000 capital campaign for the project. But within three weeks, Saline County was one of Nebraska's COVID-19 hotspots and the council had put its fundraising drive on hold.
| Organization | Project | Project Cost |
| --- | --- | --- |
| Lincoln Children's Zoo | N/A | $24.2 million |
| Nebraska History | Building expansion | $1.5 million |
| Lincoln Sports Facility | Multi-sport facility | $20 million |
| Lincoln YMCA | Multi-sport facility | $5 million |
Instead, council President Shaylene Smith told state lawmakers, the group focused on providing outdoor movies, cruise nights and Santa Claus in the park to maintain community spirit in the face of the pandemic.
Now the council is looking to revive the theater project in this Southeast Nebraska town and she said a bill introduced by state Sen. Mike McDonnell of Omaha would provide the boost they need to get back on track.
Numerous other groups across the state are looking to the same measure for their projects, including the Joslyn Art Museum's plan for a new modern art wing, the Henry Doorly Zoo's new penguin exhibit and the Metropolitan Entertainment and Convention Authority's new riverfront science museum.
"The only way that we can do that right now is with a bill like this that would help us," Smith testified at a February hearing.
"We've lost businesses and we've lost industry and we've lost money as a result of COVID-19," she said. "We need the shot in the arm and we need the shot of enthusiasm that this project can bring to our small town."
Nebraska lawmakers gave first-round approval Tuesday to LB566, the Shovel-Ready Capital Recovery and Investment Act. The bill advanced on a 26-11 vote.
As amended by the Appropriations Committee, the bill would set aside $25 million of state dollars, along with $75 million of federal coronavirus relief dollars, to help nonprofits complete capital construction projects that were interrupted by the pandemic.
Grants would be available to groups involved with the arts, culture and humanities. McDonnell got approval for an amendment to add nonprofits operating sports complexes. 
A list of shovel-ready projects in Lincoln and the surrounding area includes a $24.2 million expansion project at the Lincoln Children's Zoo, a $1.5 million building expansion for Nebraska History and $3 million for a major theater renovation at The Stage in Hickman.
Four tiers of support would be available based on the size of the project. The lowest tier would provide up to $1 million for projects costing less than $5 million. The highest would provide up to $15 million for projects costing $50 million or more. The nonprofits would have to match the grants with at least an equal amount of privately raised dollars. 
Groups would have a 15-day window in July to apply. They would have to complete their fundraising by the end of this year and break ground by June 30 next year.
McDonnell argued the bill would help groups that together employ more than 90,000 people and pay more than $4 billion in wages. They attract tourists and support the hospitality industry, but were among the hardest hit by the pandemic, which sharply reduced travel and eliminated events that brought large groups of people together. 
"Right now, many of these organizations are being forced to look through their budget, meet with their donors and decide between their capital plans, rehiring staff or cutting their programming," he said. 
LB566 would help them proceed with projects that would enhance their communities while supporting construction jobs and economic development, he said.
But others argued that the $25 million should go for other priorities, such as property tax relief or local infrastructure needs.
Sen. Curt Friesen of Henderson said the organizations can turn to private donors, as they have in the past, plus get federal coronavirus relief funds. He said the state portion was not needed. Sen. Mike Groene of North Platte questioned whether taxpayer dollars should go to these nonprofits.
"Have we crossed a line now where we just throw money around like it's a Fourth of July parade?" he asked. 
McDonnell promised to work with skeptics on improving the bill before second-round debate. He also said he would work with the governor's office about the use of the $976 million of American Rescue Act money allocated for the state.
Top Journal Star photos for April
Cyclists at Pioneers Park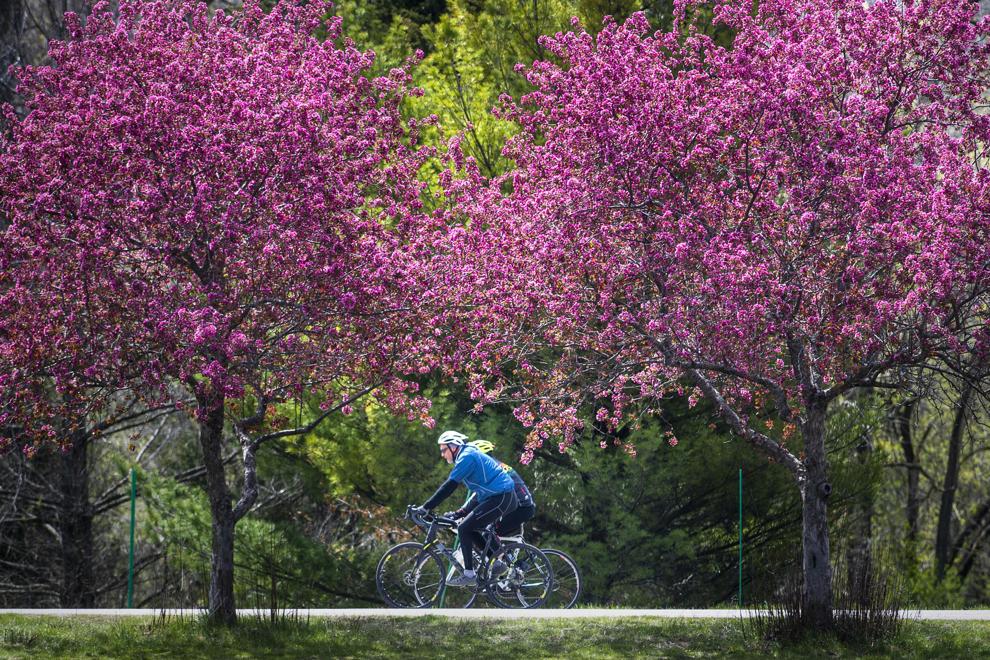 Top Journal Star photos for April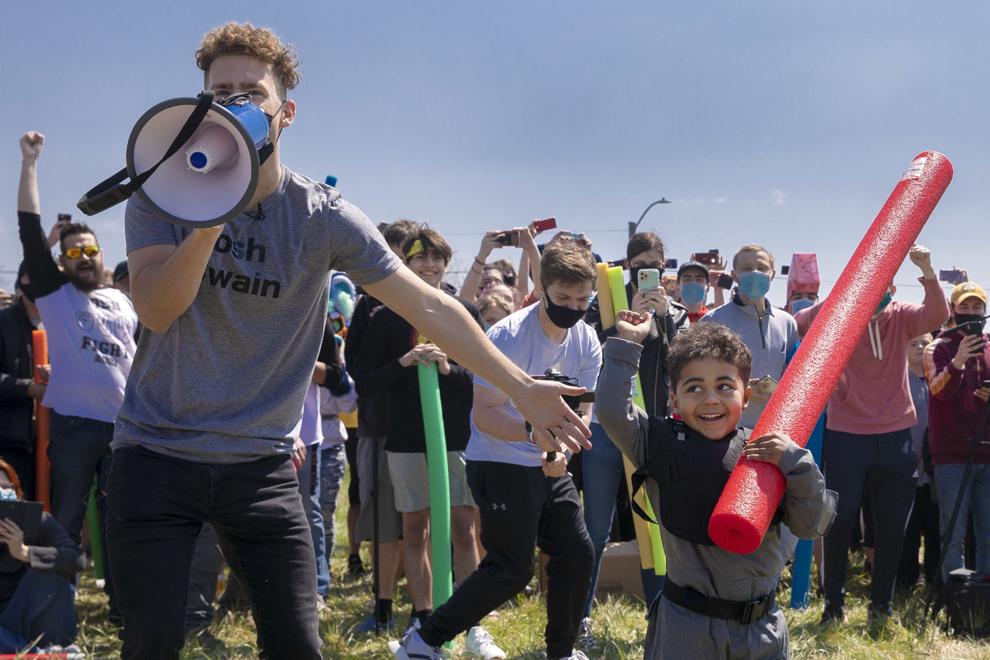 Top Journal Star photos for April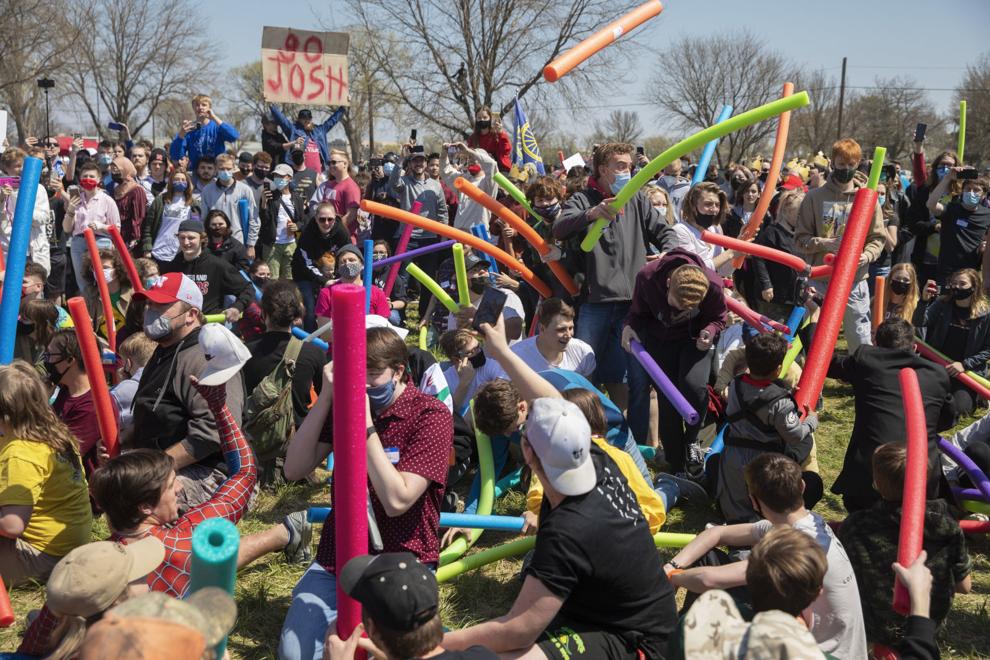 Top Journal Star photos for April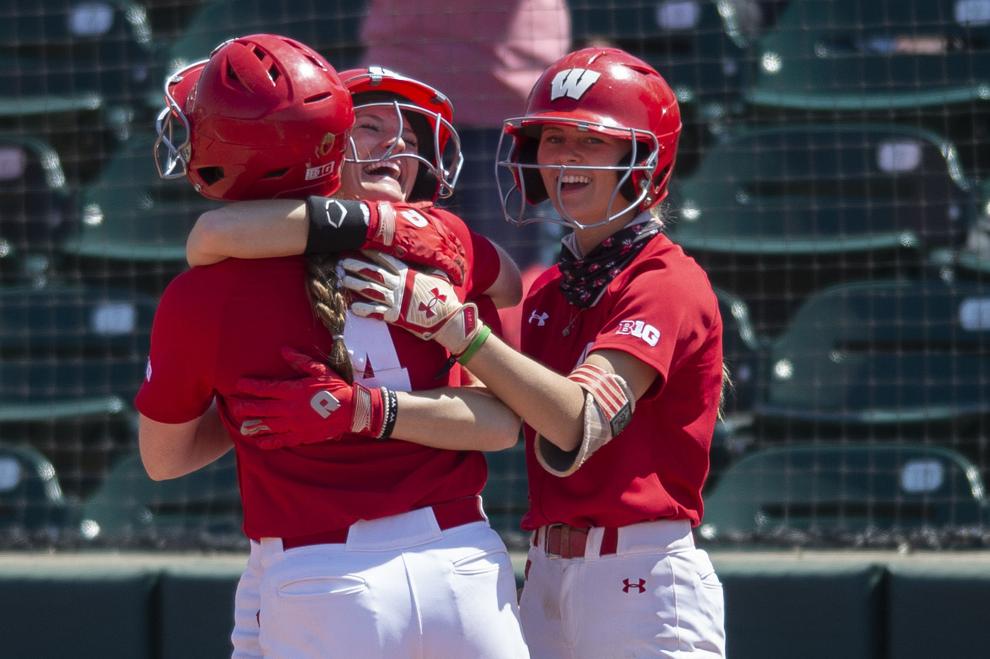 Top Journal Star photos for April
Top Journal Star photos for April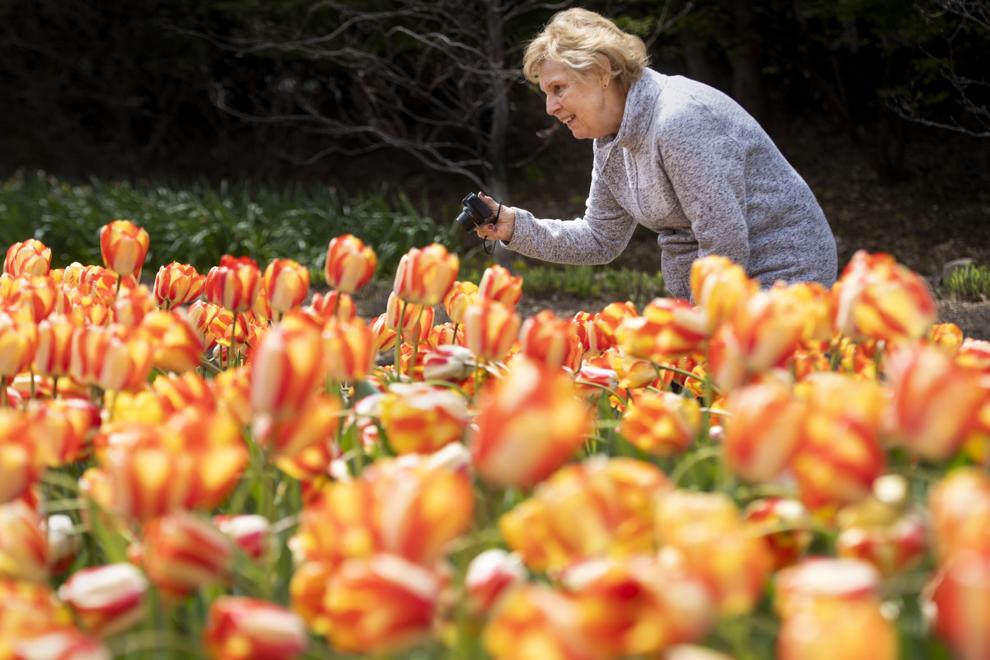 Top Journal Star photos for April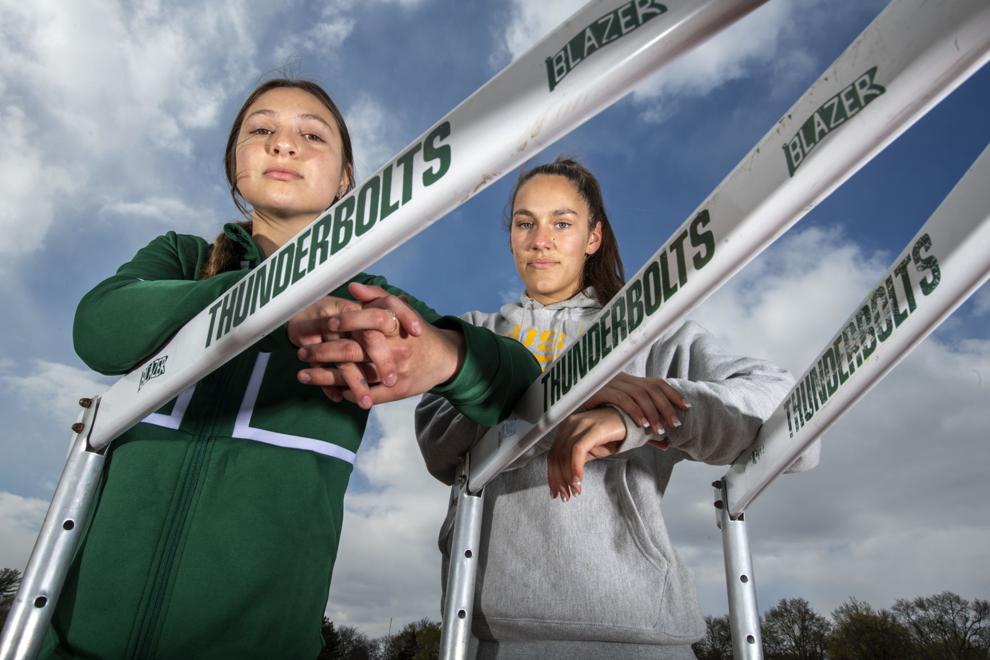 Top Journal Star photos for April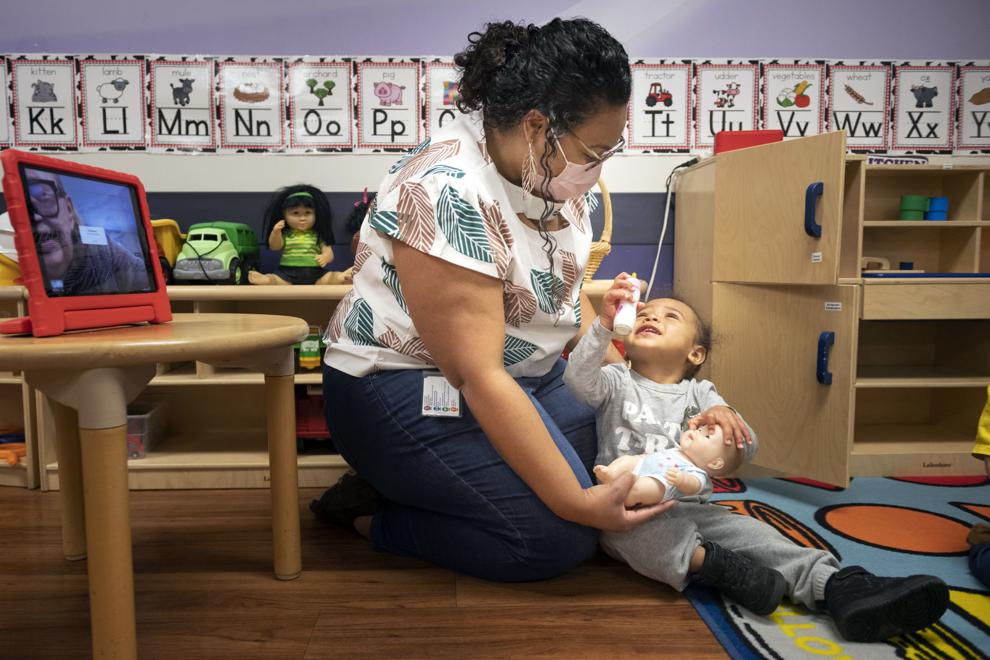 Top Journal Star photos for April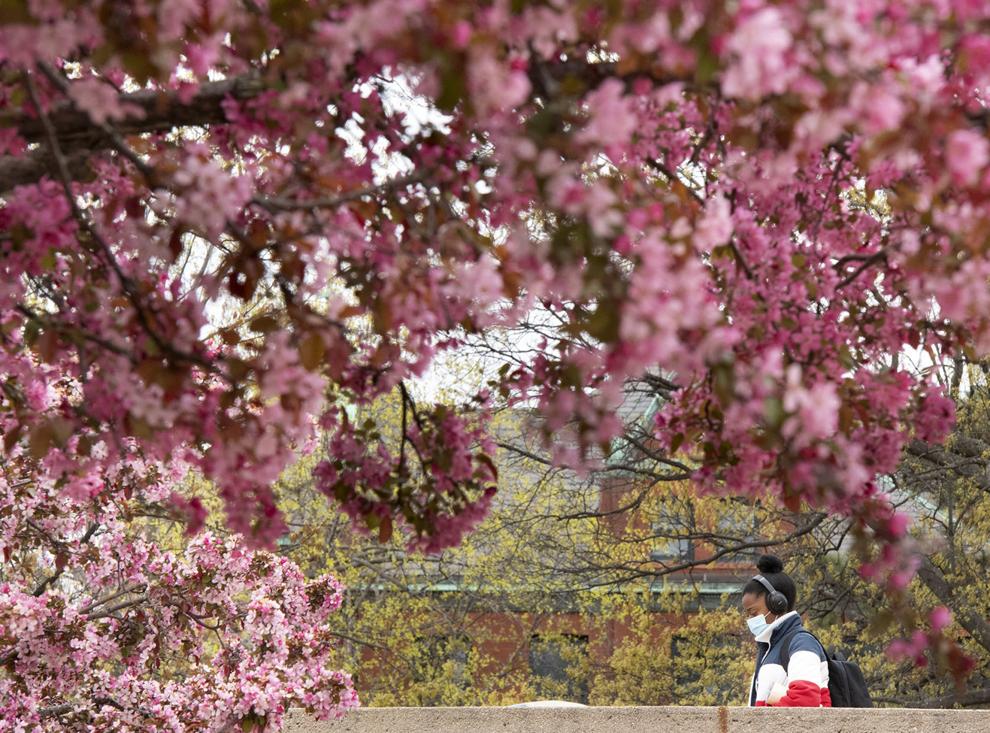 Top Journal Star photos for April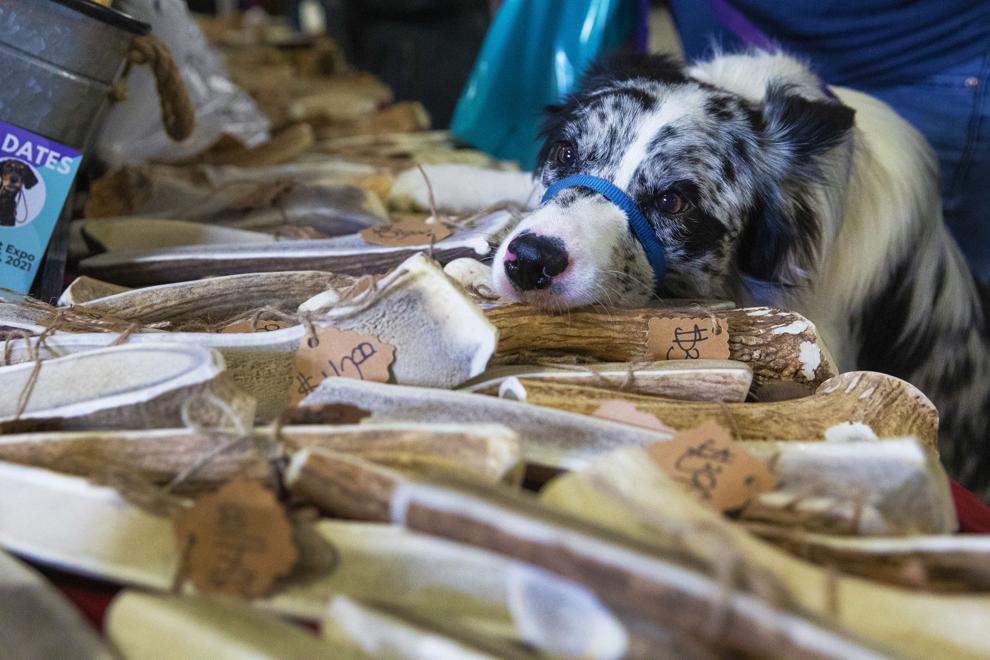 Top Journal Star photos for April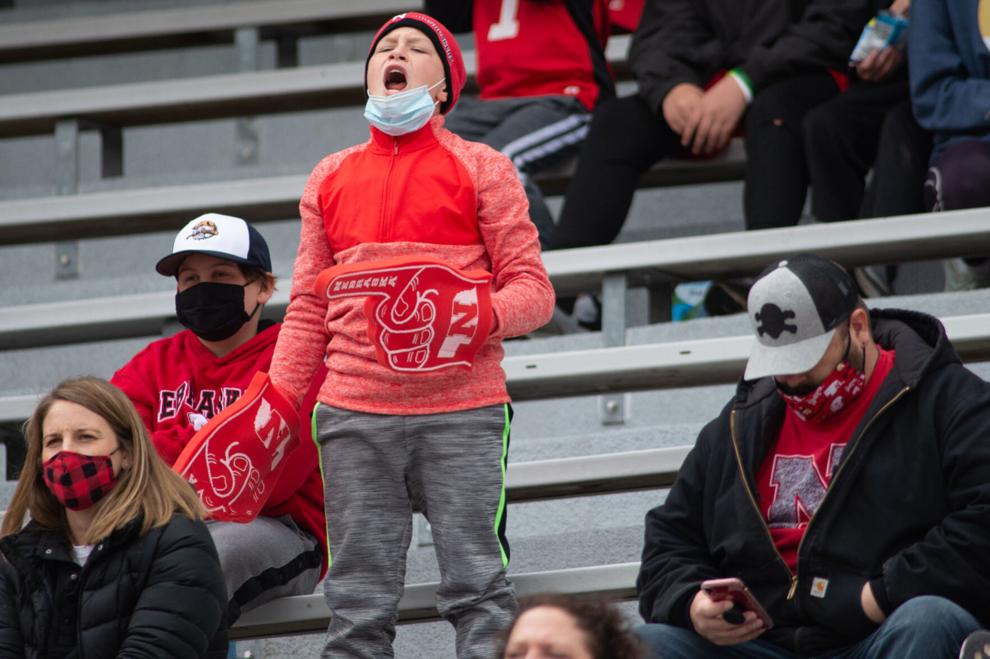 Top Journal Star photos for April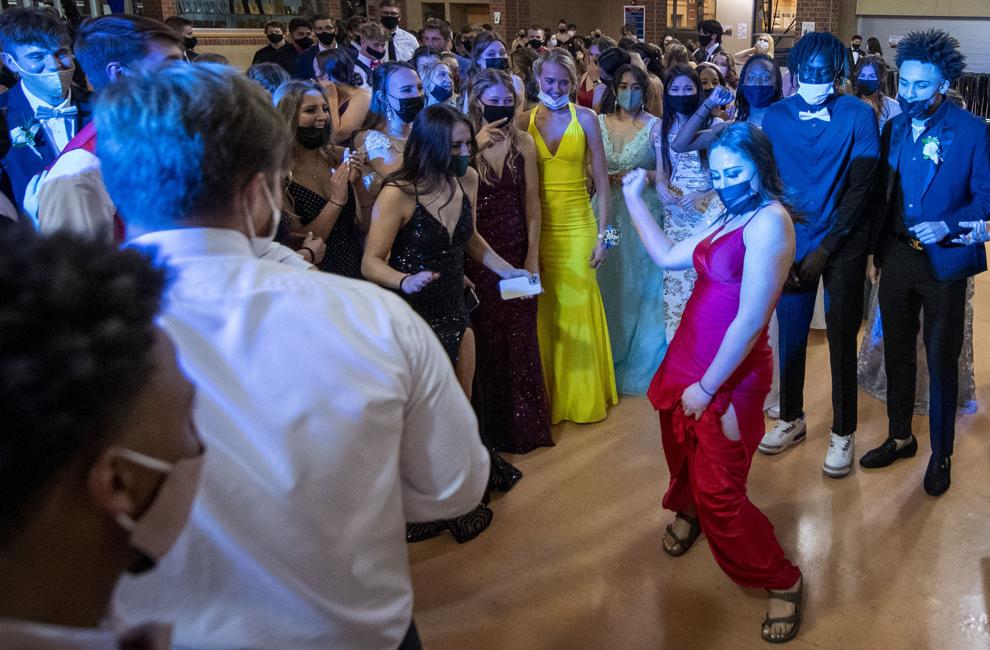 Top Journal Star photos for April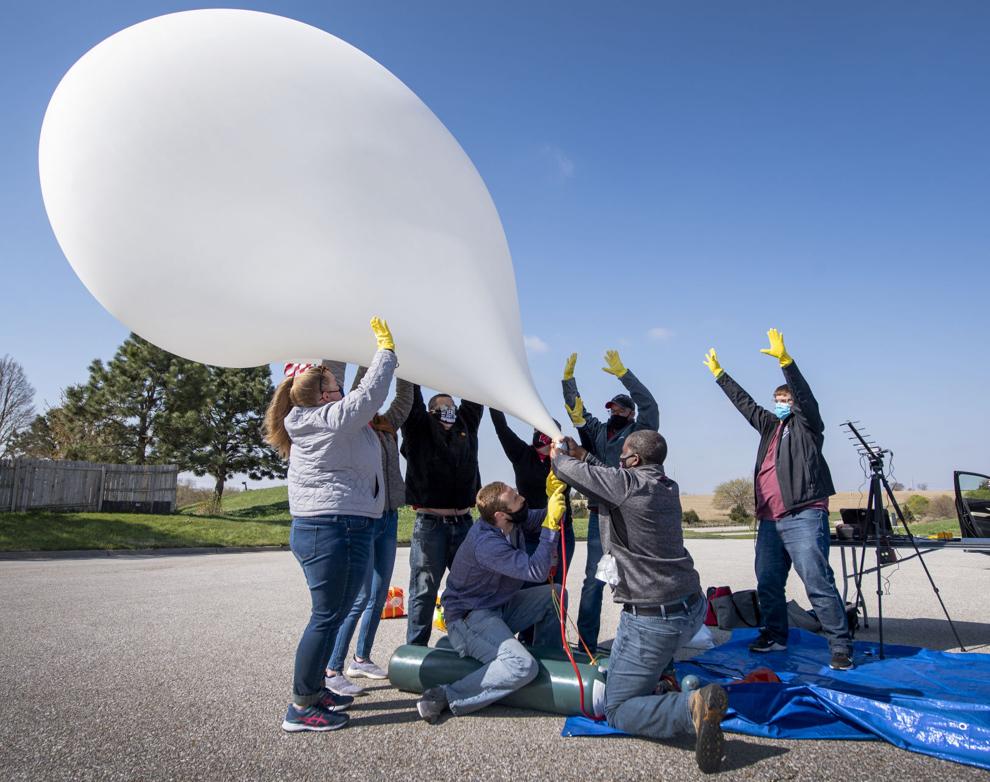 Top Journal Star photos for April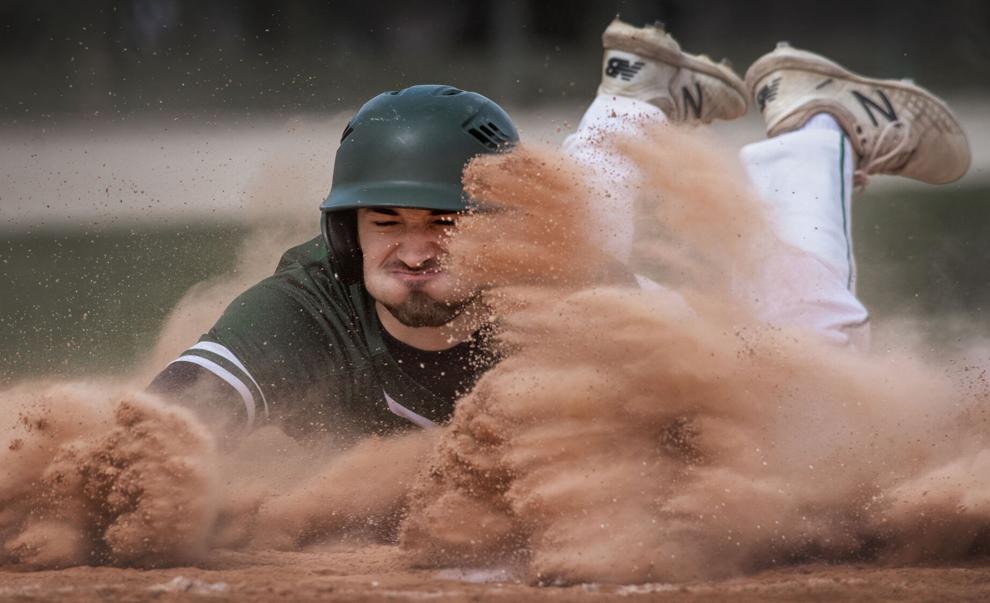 Top Journal Star photos for April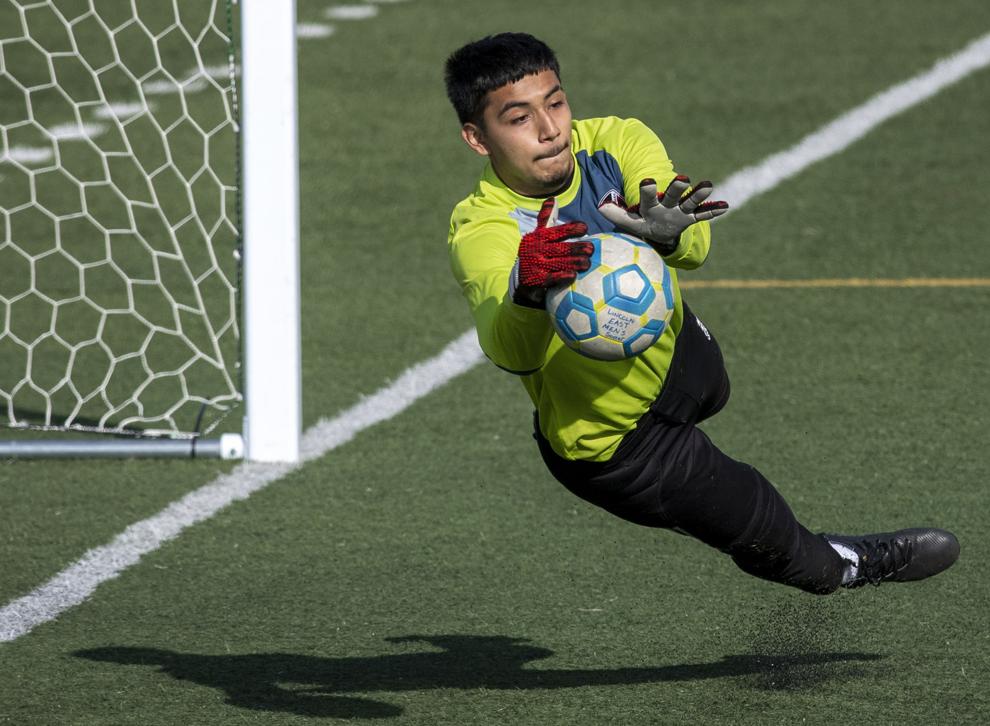 Top Journal Star photos for April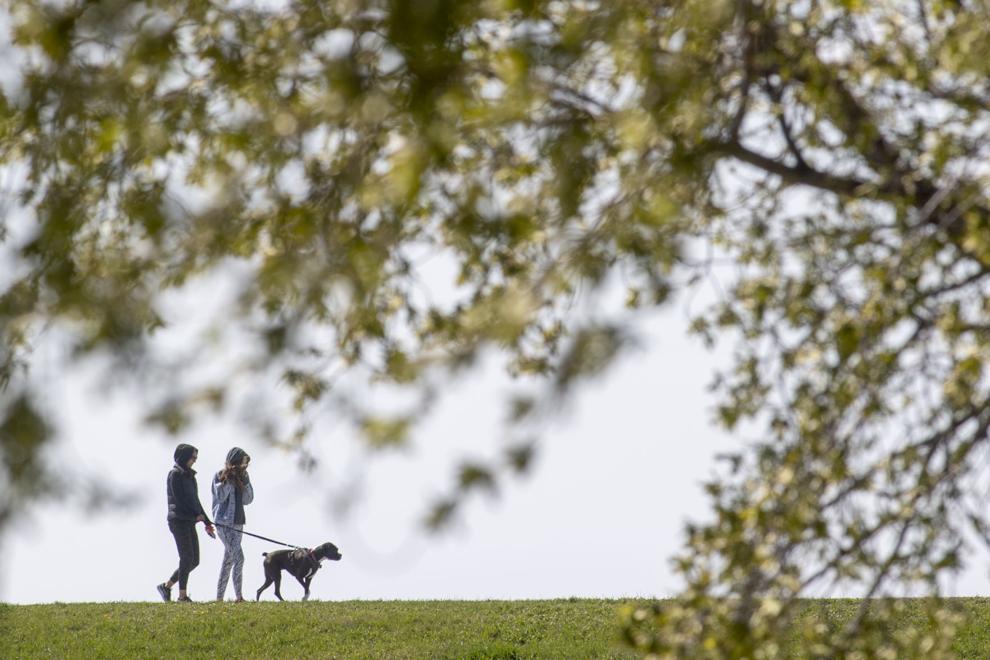 Top Journal Star photos for April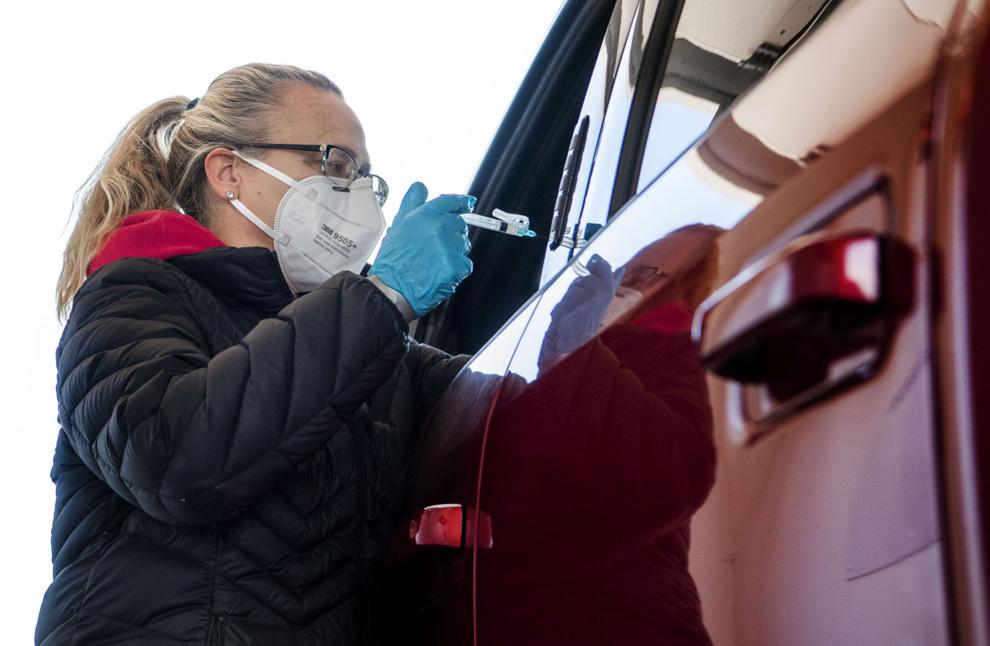 Top Journal Star photos for April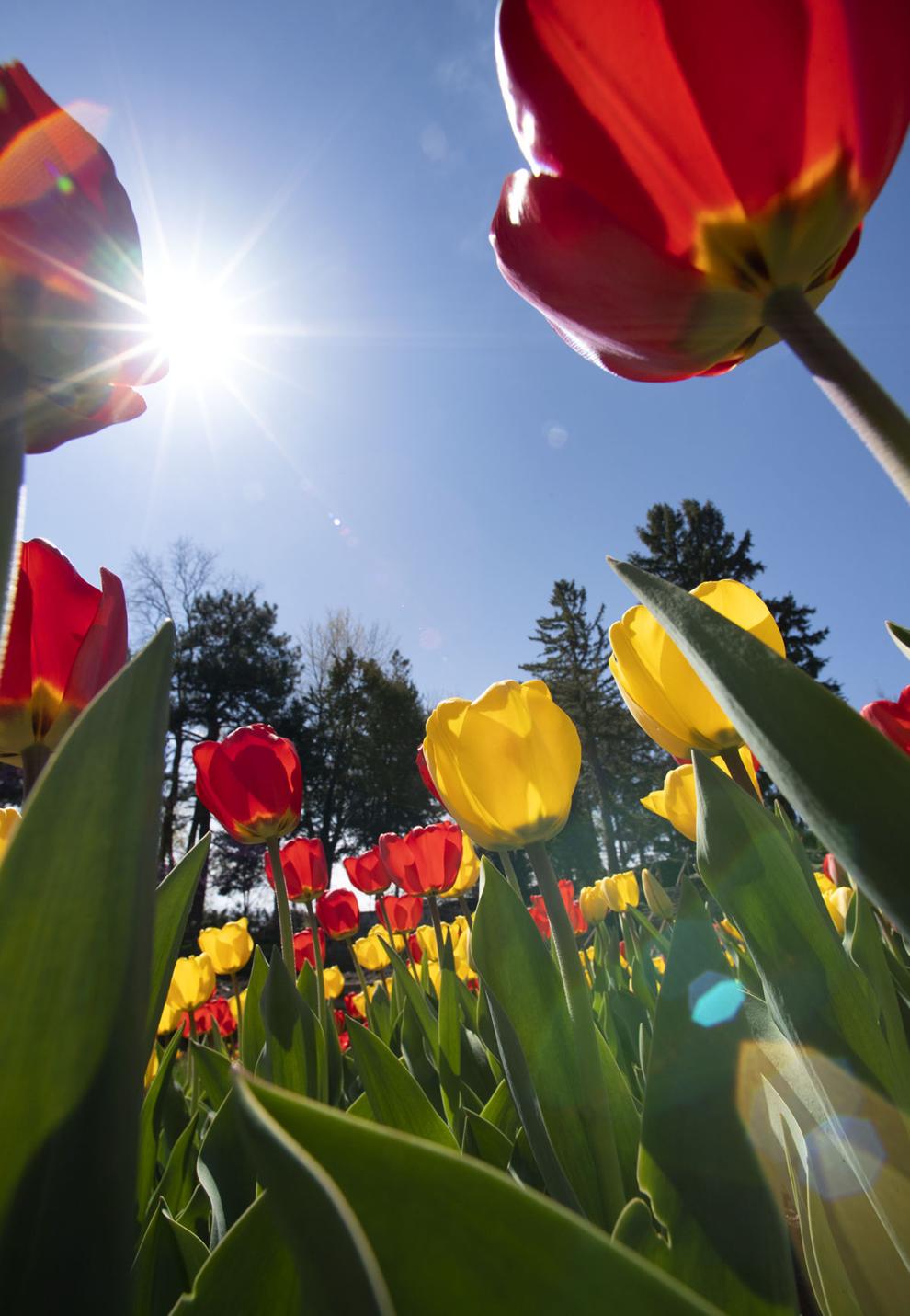 Top Journal Star photos for April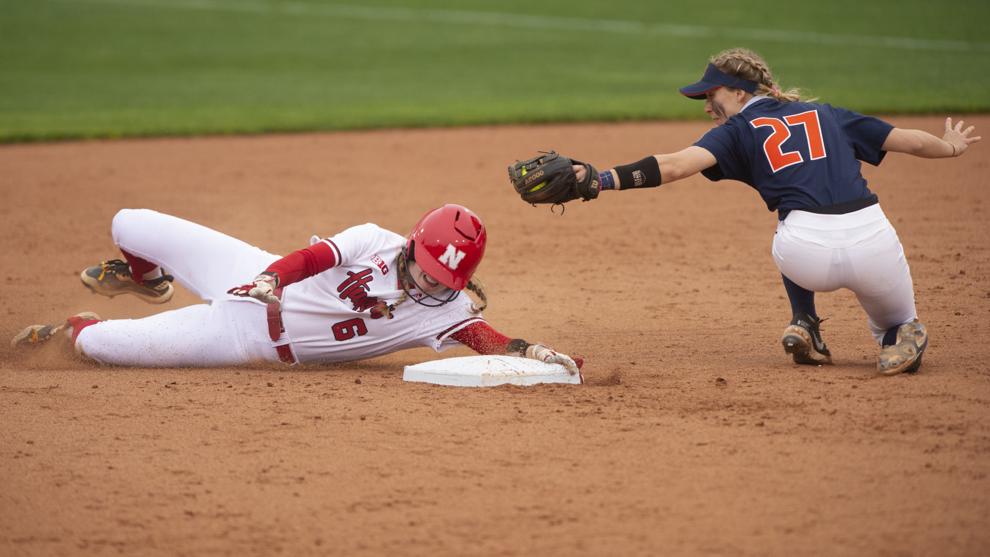 Top Journal Star photos for April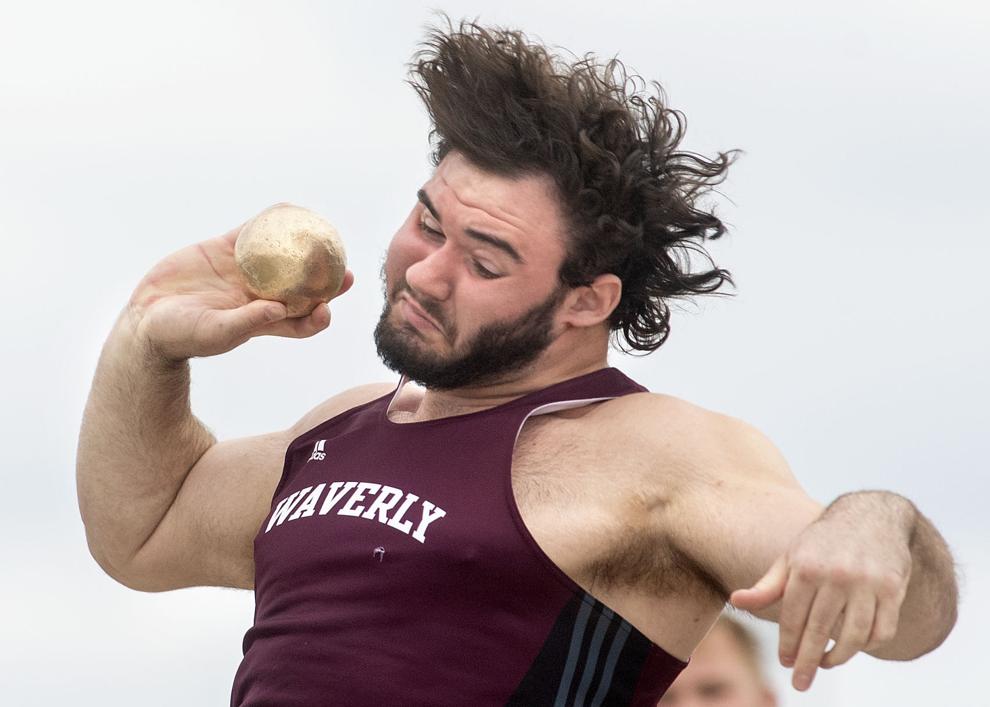 Top Journal Star photos for April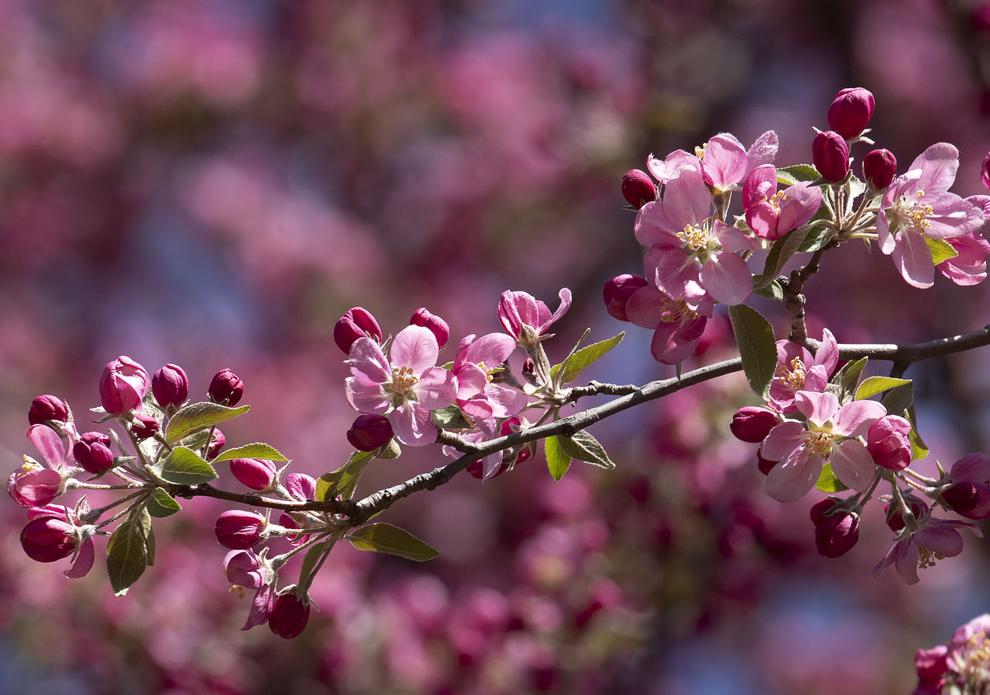 Top Journal Star photos for April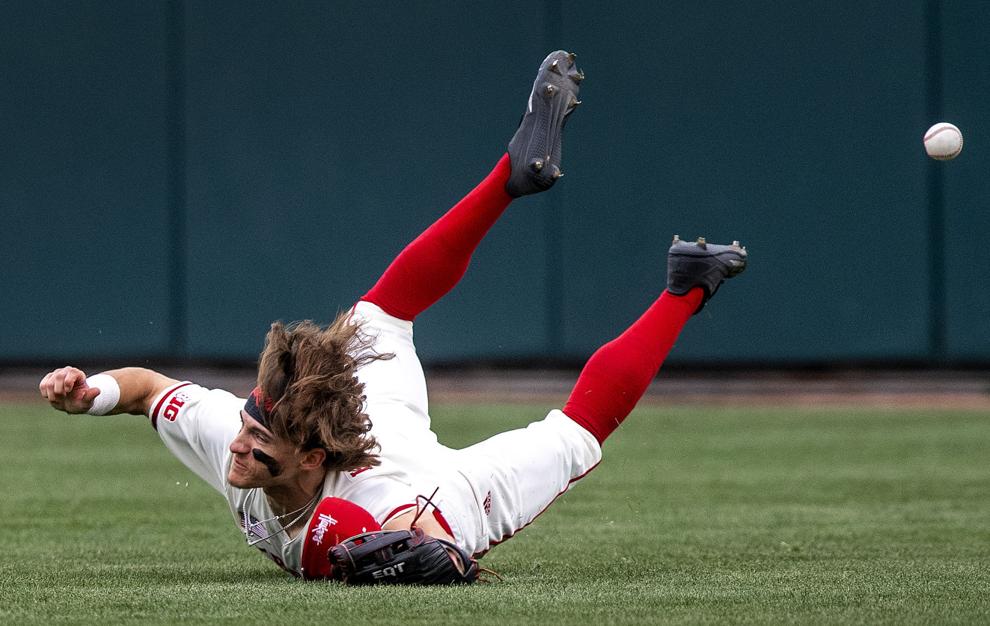 Top Journal Star photos for April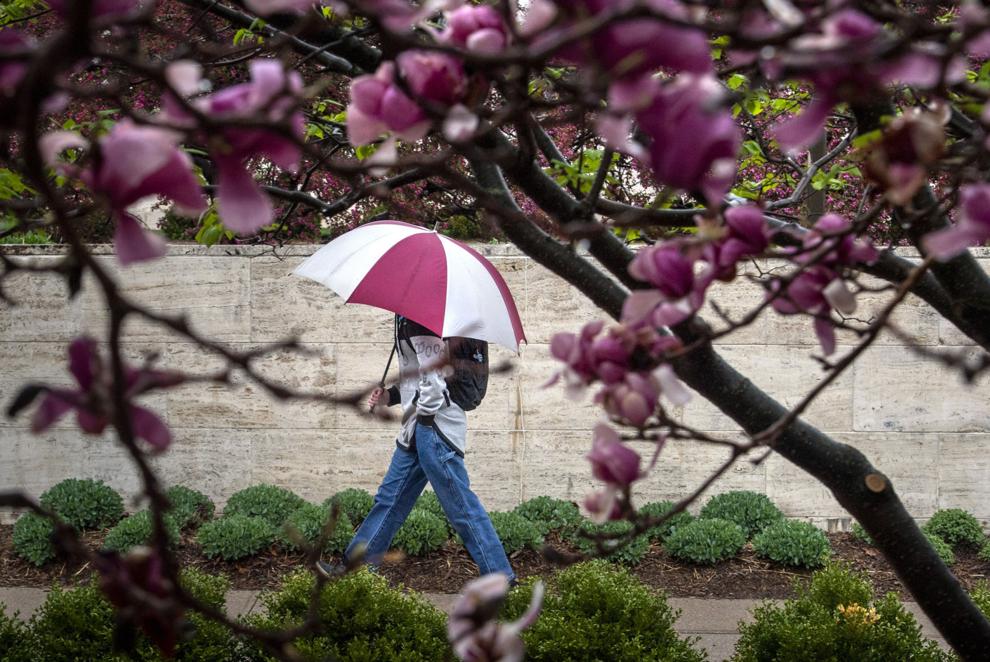 Top Journal Star photos for April
Top Journal Star photos for April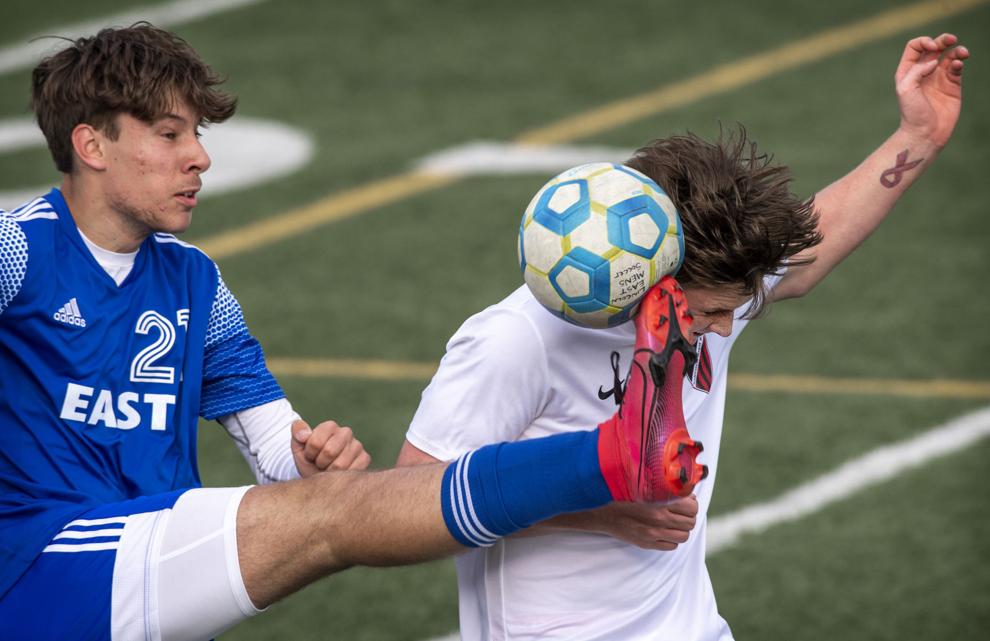 Top Journal Star photos for April
Top Journal Star photos for April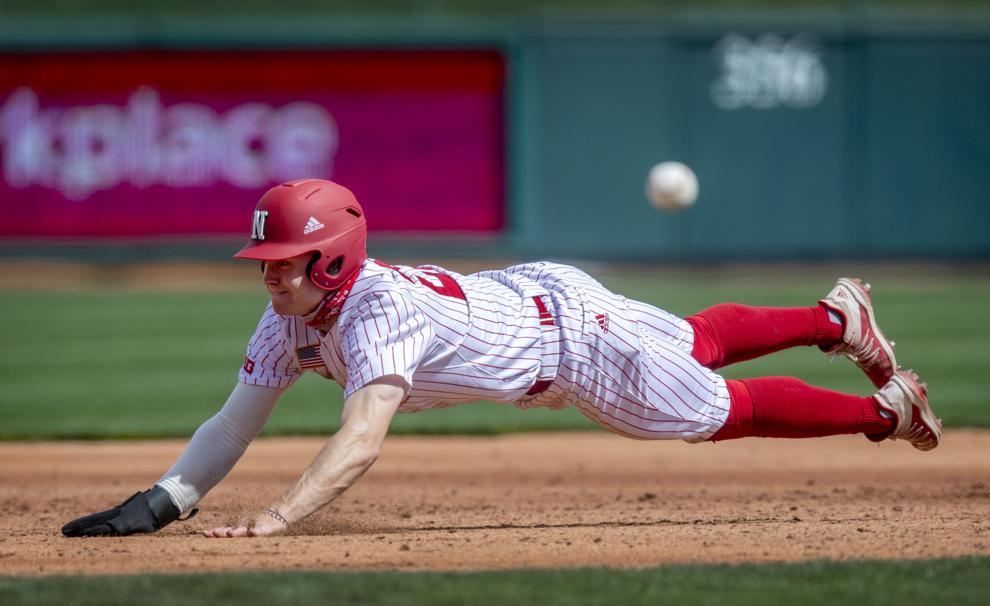 Top Journal Star photos for April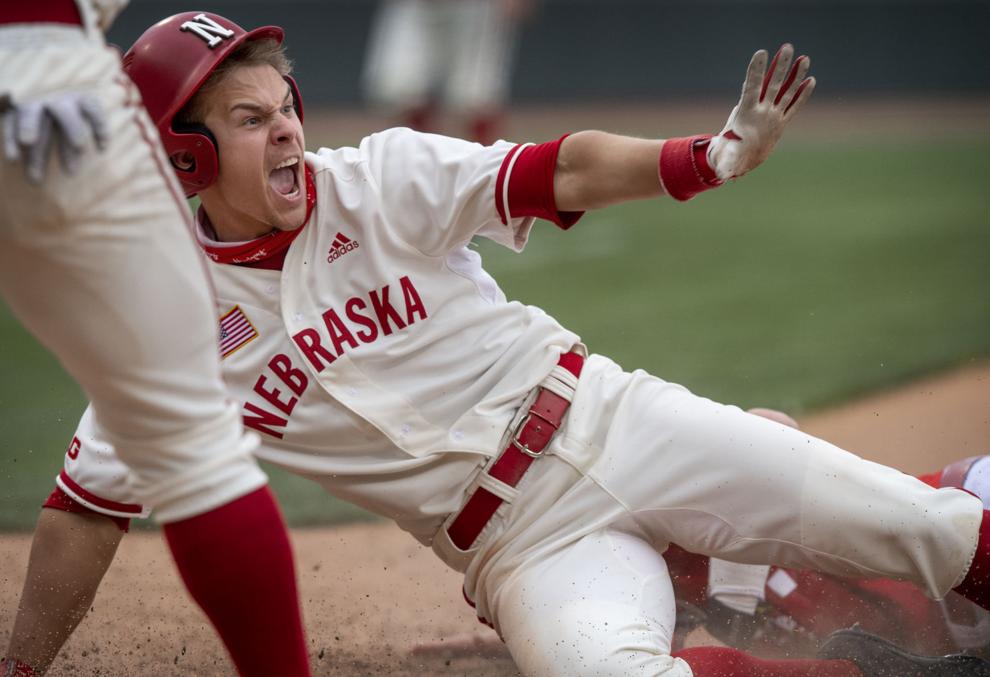 Top Journal Star photos for April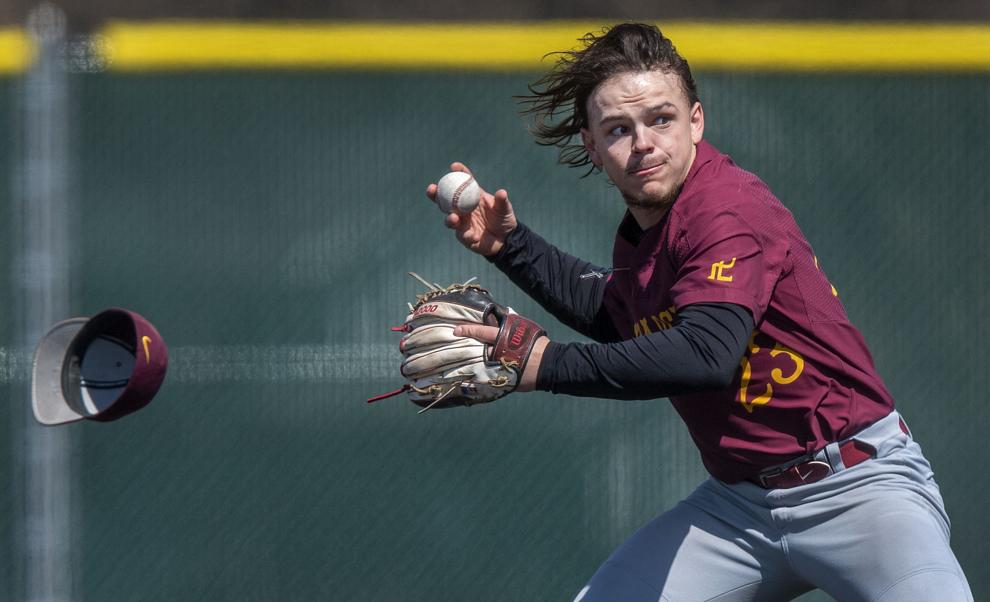 Top Journal Star photos for April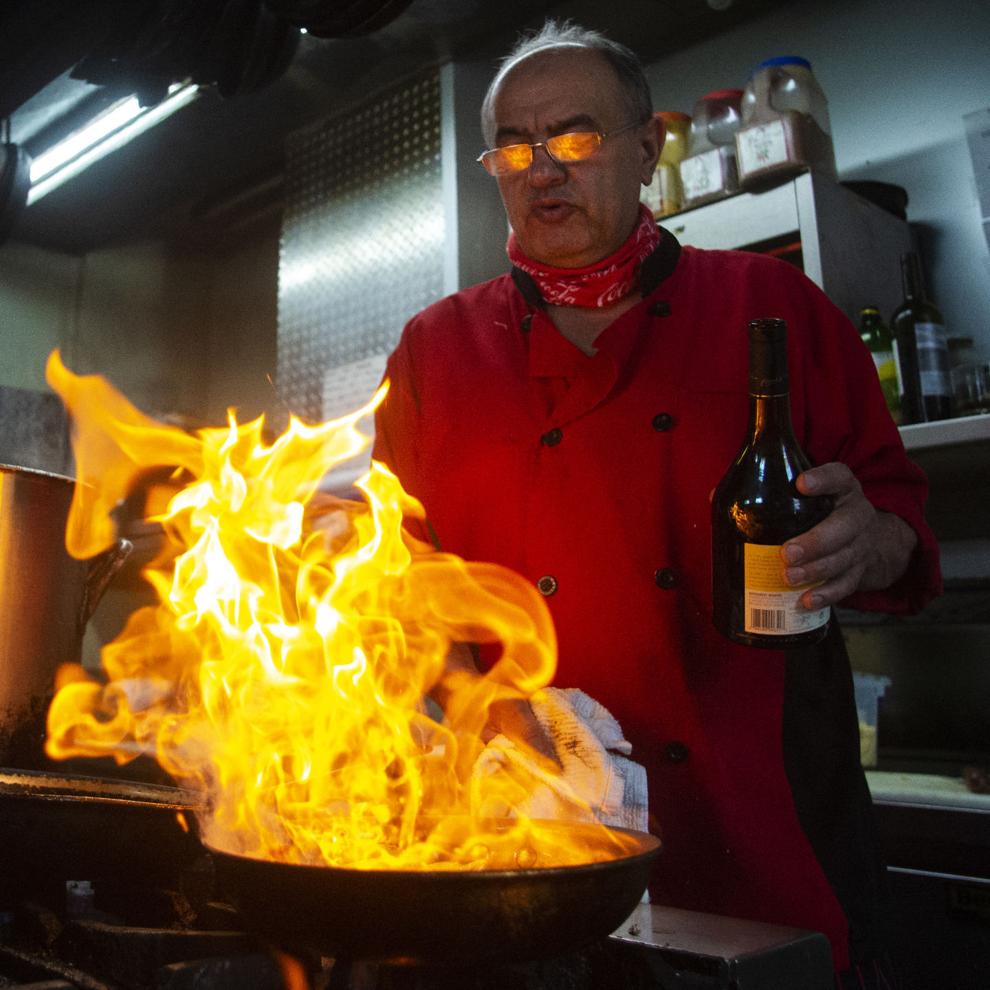 Top Journal Star photos for April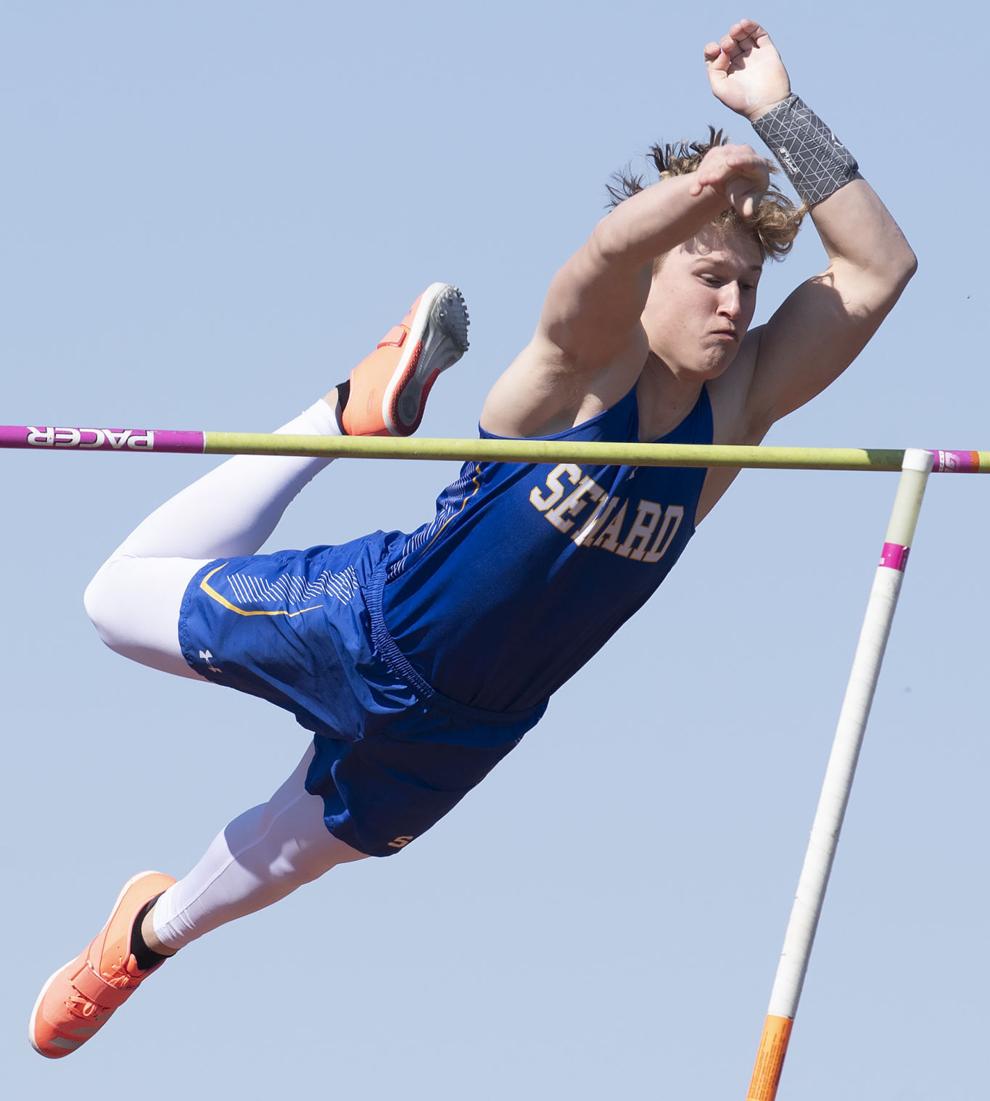 Top Journal Star photos for April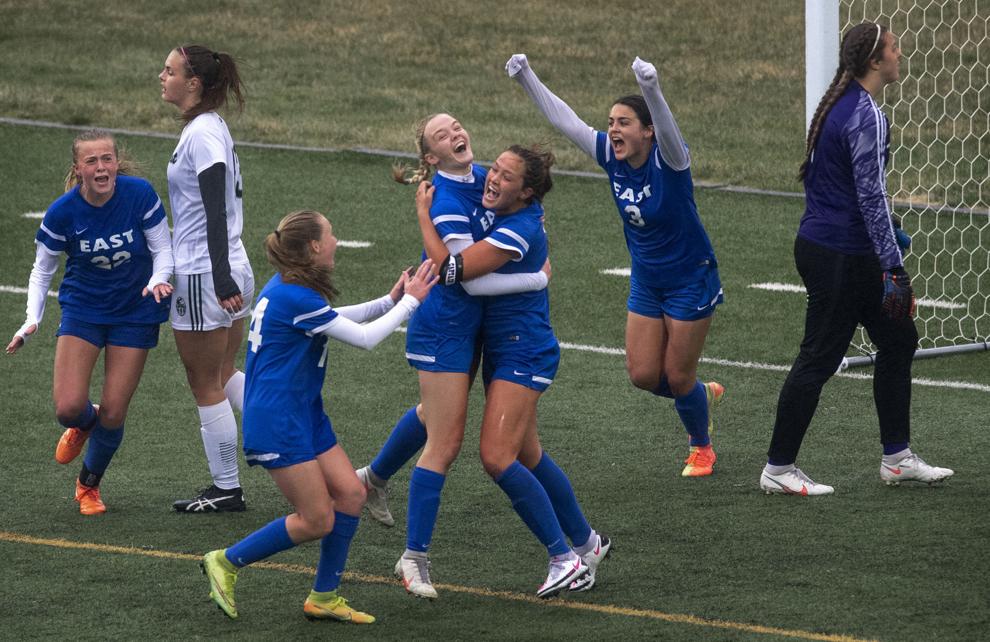 Top Journal Star photos for April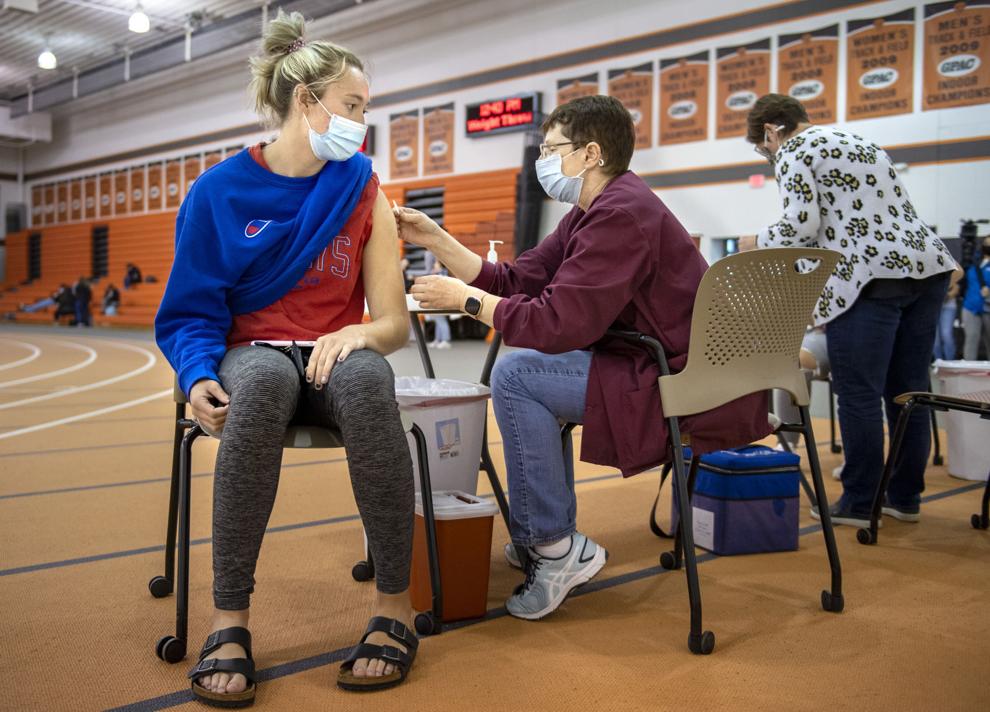 Top Journal Star photos for April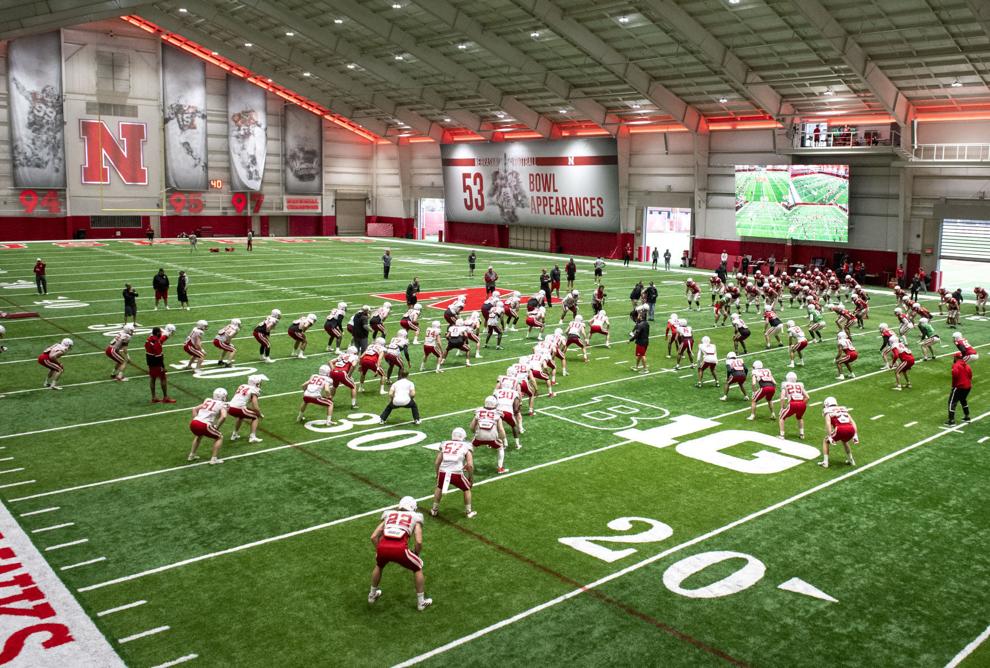 Top Journal Star photos for April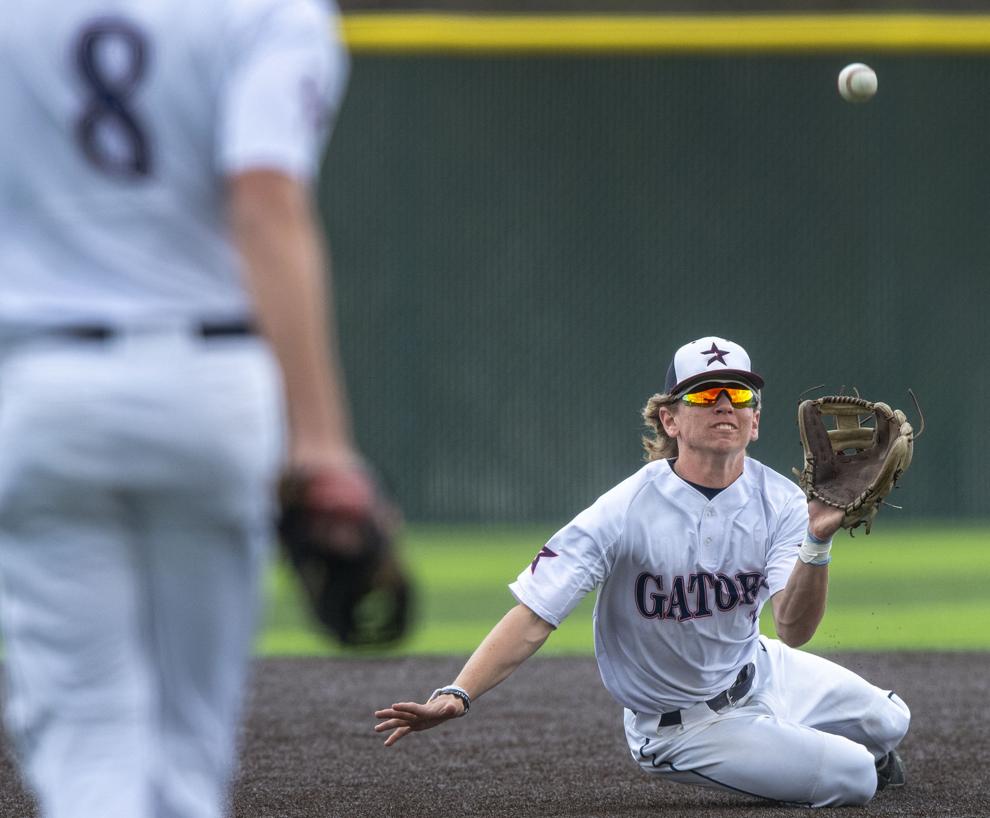 Top Journal Star photos for April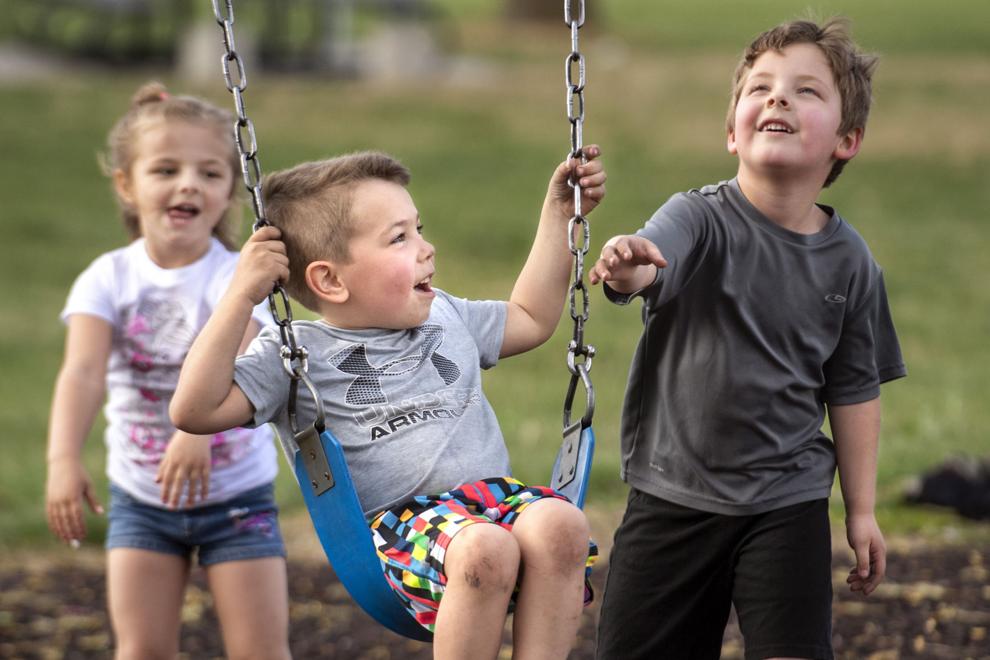 Top Journal Star photos for April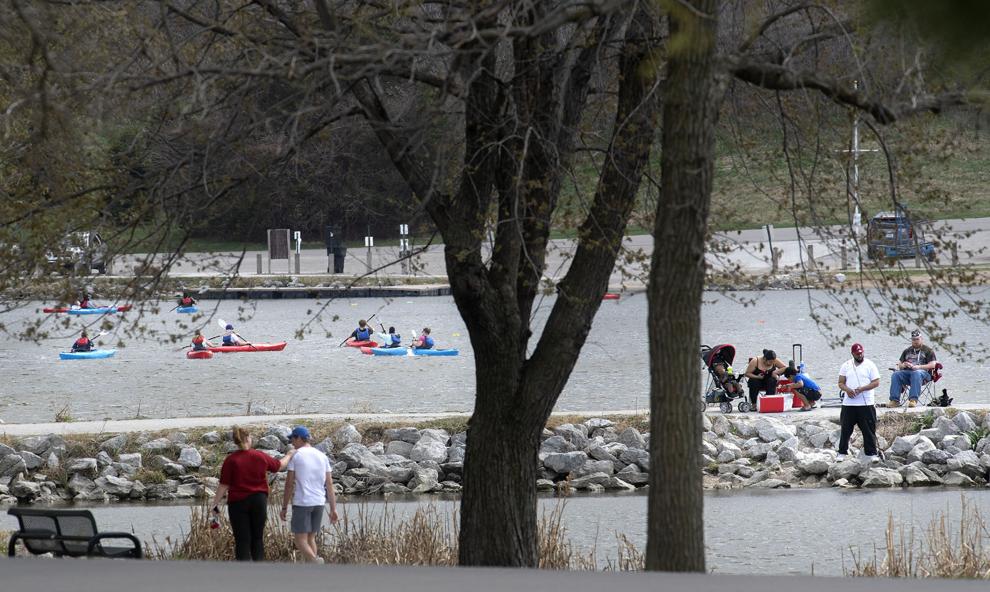 Top Journal Star photos for April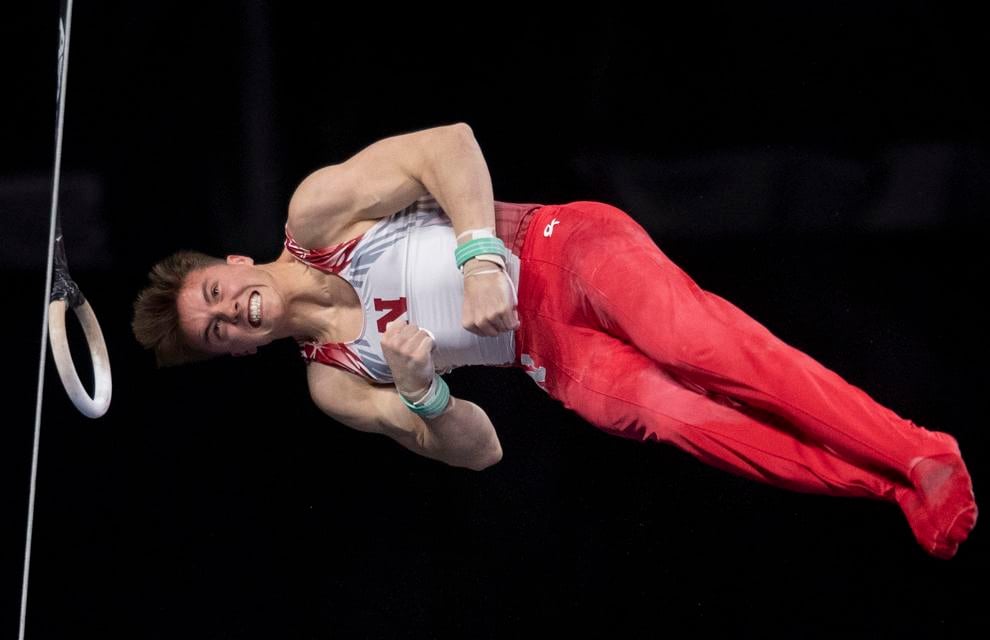 Top Journal Star photos for April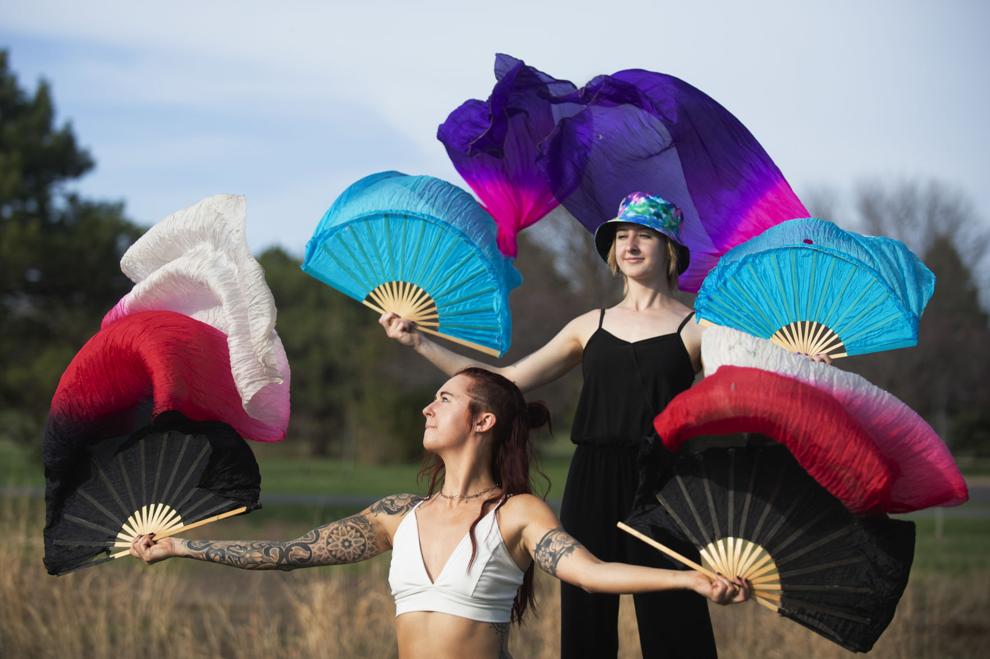 Top Journal Star photos for April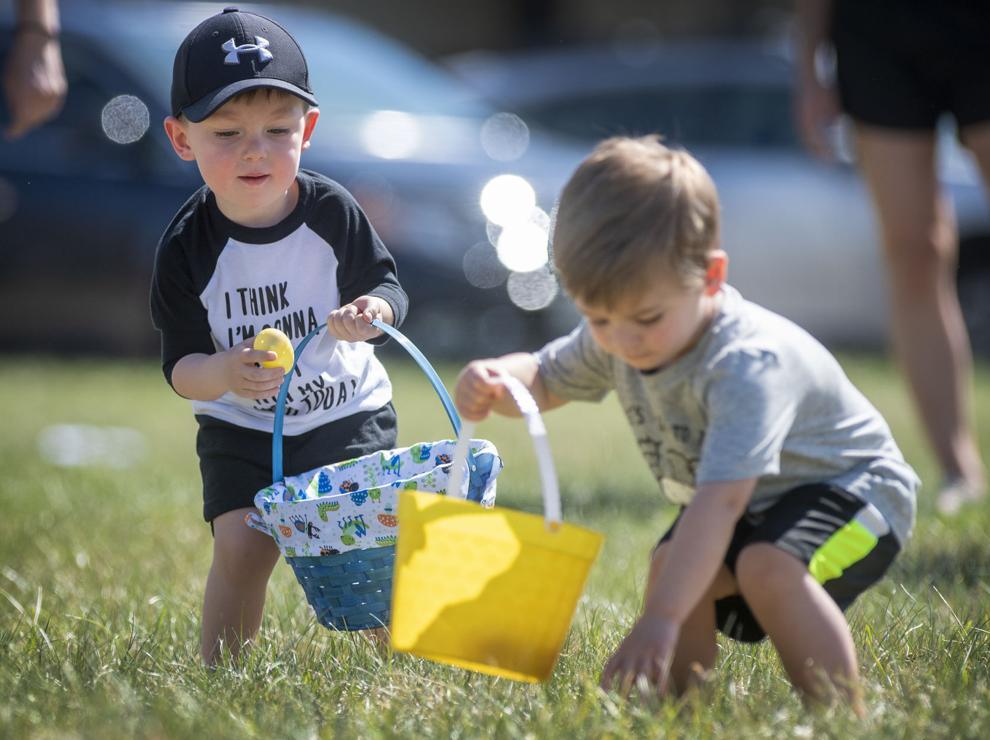 Top Journal Star photos for April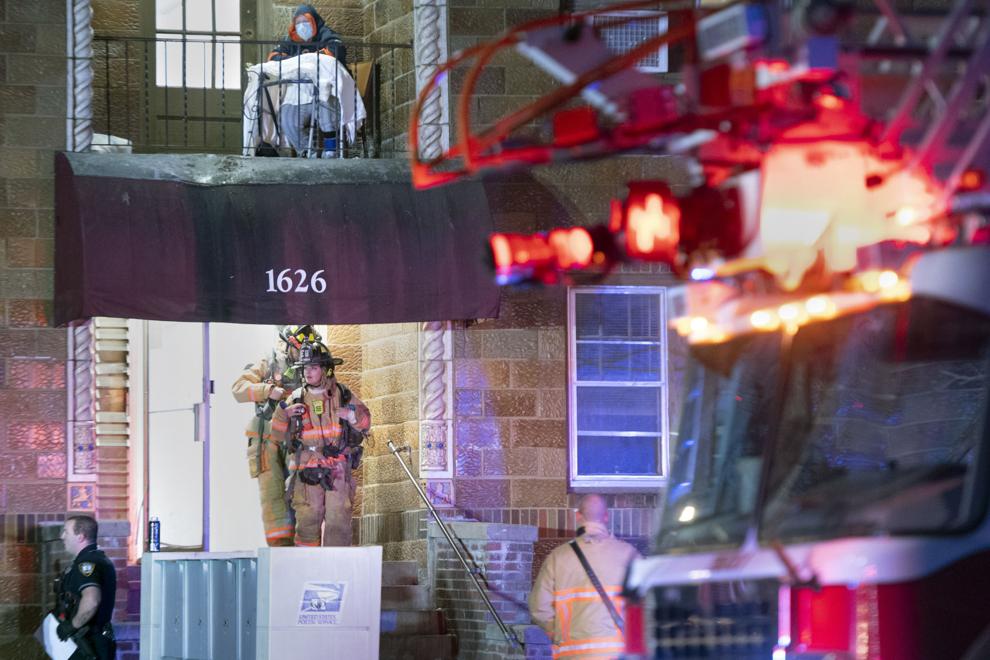 Top Journal Star photos for April