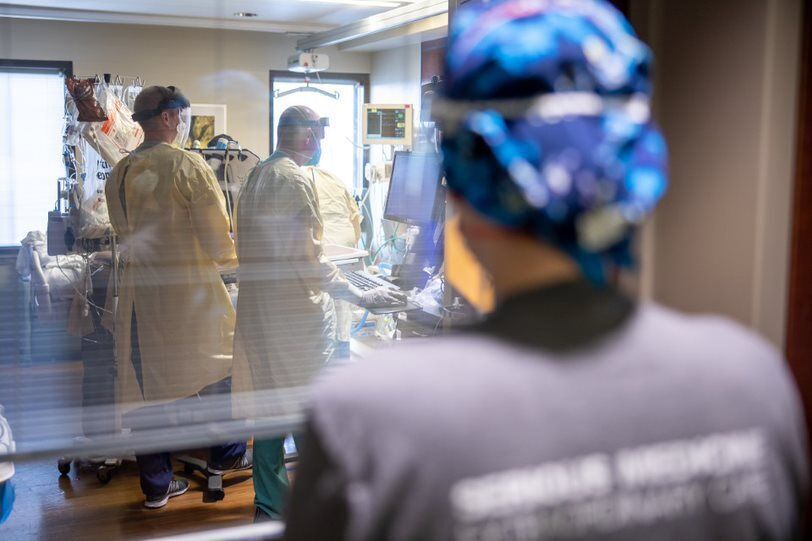 The aim: relieve some of the pressure on overburdened hospitals across Nebraska by making the phone calls necessary to find beds for patients who need a higher level of care.
Two months into a three-month contract with Utah-based Nomi Health, the state continues to take steps to improve the transfer center, but it appears to be falling short of its paramount goal of allowing providers to stay with their patients rather than make calls themselves.
In the end, that may come down to a problem outside Nomi's control: a shortage of staffed hospital beds.
Gov. Pete Ricketts announced a relaunch of the state's transfer center Sept. 1. He had recently declared a hospital staffing emergency and restored some steps taken earlier in the pandemic, including waiving some licensing requirements for hospitals and limiting elective surgeries.
Hospitals were seeing an increasing number of COVID cases and patients coming in with other illnesses while also dealing with a workforce shortage that existed before the pandemic, Ricketts said at the time. The state had seen a 35% increase in people hospitalized for causes other than COVID, he said, and some of that spike may have been due to delaying care during the pandemic.
There are dozens of critical-access hospitals in the state that provide care in rural areas, Department of Health and Human Services incident commander Angie Ling said at the transfer center announcement. But those facilities don't have many beds and rarely have intensive care capacity. Rural Nebraskans who are very sick may need to be transferred to a larger hospital for the level of care they need.
The transfer center was set up to help smaller hospitals in rural communities find those open beds.
"The hospitals needed help," Ling said in an interview.
At the call center, nurses were to take down patient information and call around to find open beds — the theory being that this would free hospital staff to focus on their patients.
Ling said that the issue was brought to DHHS by the Governor's Office and that she originally reached out to CHI Health to see if it could help.
CHI had operated a transfer center earlier in the pandemic. It launched its own transfer center in 2018, according to a spokeswoman, to get patients within its 14-hospital system and critical-access hospitals appropriate care.
In April 2020, CHI's transfer center, at the request of DHHS, expanded its work to help transfer COVID patients among all hospitals in the state.
"CHI Health had an existing operation, software system and team with the needed skill set already in place to do the work," spokeswoman Taylor Miller said in an email. The state offered to compensate CHI, according to Miller, but CHI "viewed it as a partnership with the state" and "was not paid for operating this service."
Miller said the transfer center operated that way through March, when calls tapered off.
Then this summer, DHHS asked CHI if it could again operate the state transfer center. But the scope had changed to include all patients, rather than only COVID patients, and CHI officials didn't that think they could accommodate the expansion.
"The change in scope would have required additional staffing in an already challenging staffing environment," Miller wrote.
Ling said the state had previously talked to Nomi Health, which the state had contracted with for other pandemic-related needs, including the state's Test Nebraska program, about a hypothetical transfer center and knew that the company could make it happen immediately.
"Because it was an emergency and we had that immediate need, we went ahead and went with them," she said.
The arrangement with Nomi Health was a collaborative effort between DHHS and the Governor's Office, Ling said.
Records show that Nomi sent over a proposal Aug. 26 for a program it dubbed Nebraska Med Beds.
It detailed services to be provided and assumed about 100 inbound calls and 500 outbound calls a day. The proposal included two potential pricing models for staff: $51.15 an hour, with 75% of staffing provided by U.S.-registered nurses based in the Philippines, versus $82.28 an hour for nurses who were all based in the U.S.
Four days later, a DHHS finance officer wrote that the agency had been directed to proceed with the Nomi-operated transfer center. The no-bid contract was signed the evening of Sept. 4, the day the center was supposed to be fully operational.
The contract didn't include a requirement for how many transfers Nomi should complete. DHHS spokeswoman Khalilah LeGrand said that's because the state was unsure what the uptake would be.
The state chose the option with 75% of nurses based in the Philippines.
Nomi committed to staffing the center with nurses 24/7, fielding calls from 90 hospitals, collecting information on patient needs and preferred hospitals, making calls to about 10 different hospitals in order of priority or proximity to find a bed, and informing the original hospital if they found one.
The state committed to paying no more than $576,972 for three months.
For now, upfront costs are coming from the governor's COVID-19 emergency fund, according to DHHS, but the state will submit the costs for reimbursement to the Federal Emergency Management Agency.
"We do anticipate 100% reimbursement from the federal government," Ling said.
In late September, a few weeks after the transfer center launched, the Lincoln Journal Star reported that hospitals had run into problems with it. One complaint from Bryan Health was that it hadn't been helpful when very sick patients needed to get to larger hospitals.
Ling said that she reached out to Bryan Health after she read the article and that a working group started looking into the problem. The original plan was that transfers involving really unstable patients in situations in which every second matters — such as heart attacks and strokes — would have to be arranged through direct conversations between providers, Ling said.
After consulting with a group called the Emergency Medical Operations Center, which is made up of the state's large hospital systems and health care coalition leaders, changes were made to that plan.
The determination of patient stability was tweaked so more people could take advantage of the call center, Ling said.
That's what the group is for, Ling said. Members talk about concerns and talk to the hospitals. They can pull transfer center phone calls and evaluate how the process can be improved.
In the Journal Star article, physicians said part of the problem is that hospitals in Lincoln and Omaha are generally full. Ling said the group is evaluating an approach that would allow big hospitals to transfer patients to rural hospitals to free up bed space.
"We're always doing ongoing process improvement," she said.
Dr. Alissa Clough, a hospitalist at Bryan and president of Inpatient Physicians Associates, said Bryan is no longer hearing from the smaller hospitals that they're not getting help from the transfer center.
But the call center hasn't replaced hospitals' own efforts to find open beds.
Providers have built relationships directly with Bryan, Clough said. Sometimes, they'll call the transfer center first, then call Bryan. Some start with Bryan, and if there aren't beds, Clough said, Bryan might offer the call center as an option.
Molly Herzberg, vice president of patient care services and chief nursing officer at Community Hospital in McCook, painted a similar picture. She pointed out the state's continued efforts to improve the transfer center but said the hospital doesn't use it as the initial point of contact.
Hospital staff first call the five area hospitals where patients have been transferred to in the past. After exhausting those options, staff call the transfer hotline and put in a request, then keep calling around, trying to place patients.
"We are using it, but we are still not just stopping there," Herzberg said. "Because we can't."
In some situations, staff call 23 hospitals over a period of four to five hours, she said.
The hospital has transferred patients to facilities in Rapid City, South Dakota; Sioux City, Iowa; Loveland, Colorado; and Kansas City, which ties up an ambulance for hours. The transfer center, meanwhile, is set up to call only Nebraska hospitals.
The McCook hospital has also expanded telehealth services so ICU and pulmonology patients can be kept in-house and receive care from a doctor at a bigger hospital, Herzberg said.
"We haven't had great success with the transfer hotline, honestly," she said.
Mel McNea, who will soon retire as CEO of Great Plains Health in North Platte, also said his hospital isn't relying exclusively on the transfer center. McNea has announced that he's running for a seat in the Nebraska Legislature.
McNea said Great Plains has used the center to transfer patients but is more likely to receive patients from other hospitals. He said that the transfer center has been a "good resource" for the hospital but that it still receives direct requests from smaller hospitals that it has worked with over the years.
There was a learning curve, he said, but "I think it's gone remarkably well."
LeGrand, the DHHS spokeswoman, said in an email that the transfer center "continues to work with Nebraska medical facilities to ensure safe transport and adherence to the requirements that have been outlined to the providers."
Hospital officials said a primary problem is a lack of a nursing-staffed beds. A transfer center can't create those.
"The hospitals are at capacity. We've been at or above capacity for weeks or months," Clough said, noting that beds, not staffing, is the problem at Bryan.
When she talked to the World-Herald earlier this month, 12 people were on the hospital's waiting list, she said. That number had hovered between 10 and 20 most days for a couple weeks.
"We feel for our rural partners who are out there trying to get a higher level of care, and at this point in time, it's very difficult for them," Clough said.
Data obtained by the World-Herald under the state public-records law shows that, in September, 146 transfers were confirmed of the 234 requested of the state's transfer center, leaving 88 transfers not placed. That's about 62% of transfers completed.
In October, 168 transfers were requested, with 113 confirmed and 55 not placed — so 67% of requested transfers were completed.
The state's three-month contract with Nomi Health will renew automatically up to four times, unless the state gives 30 days' notice. As of earlier this month, DHHS said a decision had not been made.
Top Journal Star photos for November
Top Journal Star photos for November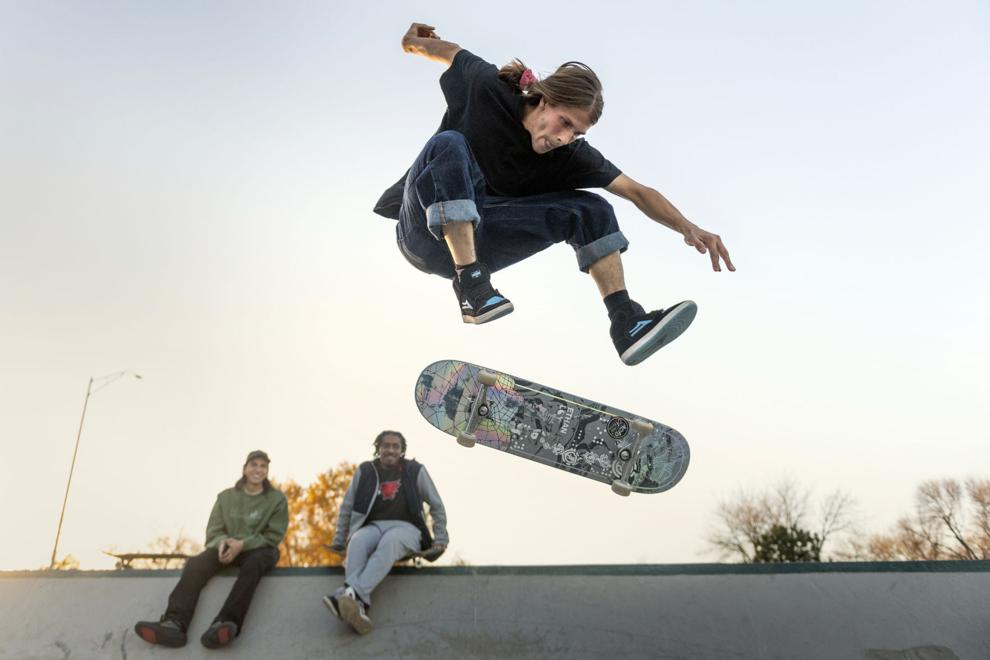 Top Journal Star photos for November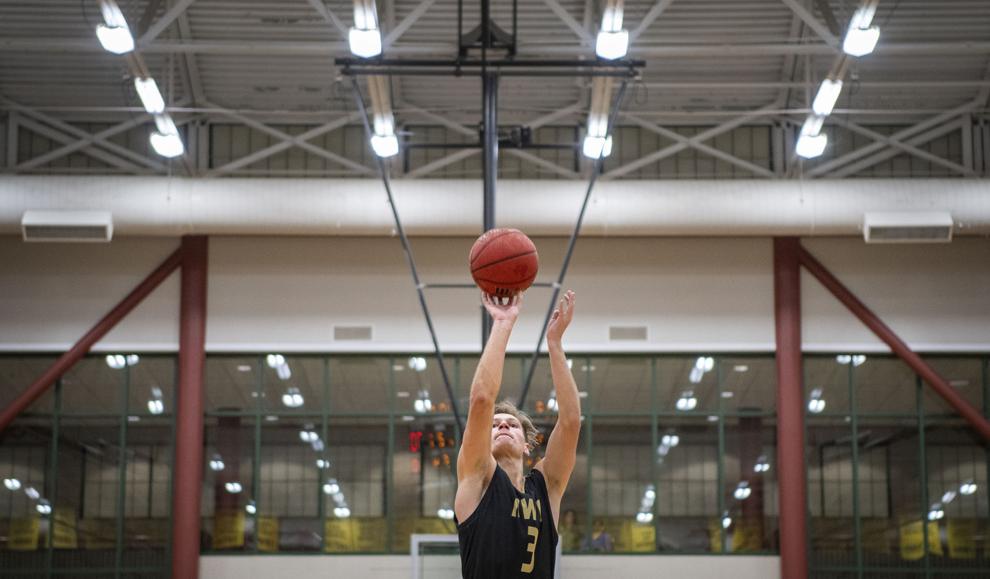 Top Journal Star photos for November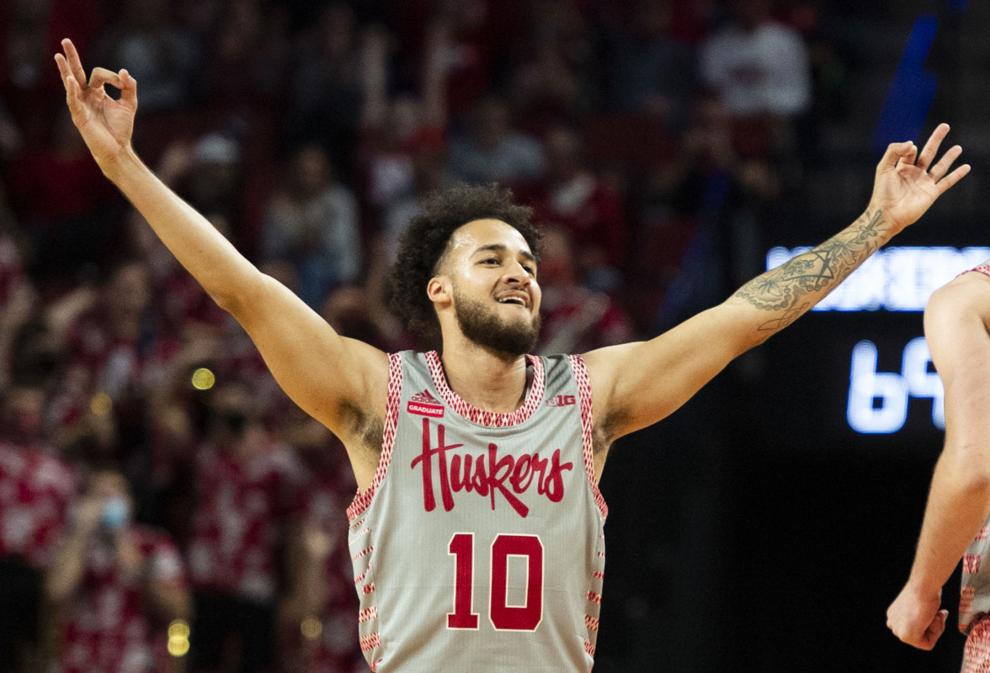 Top Journal Star photos for November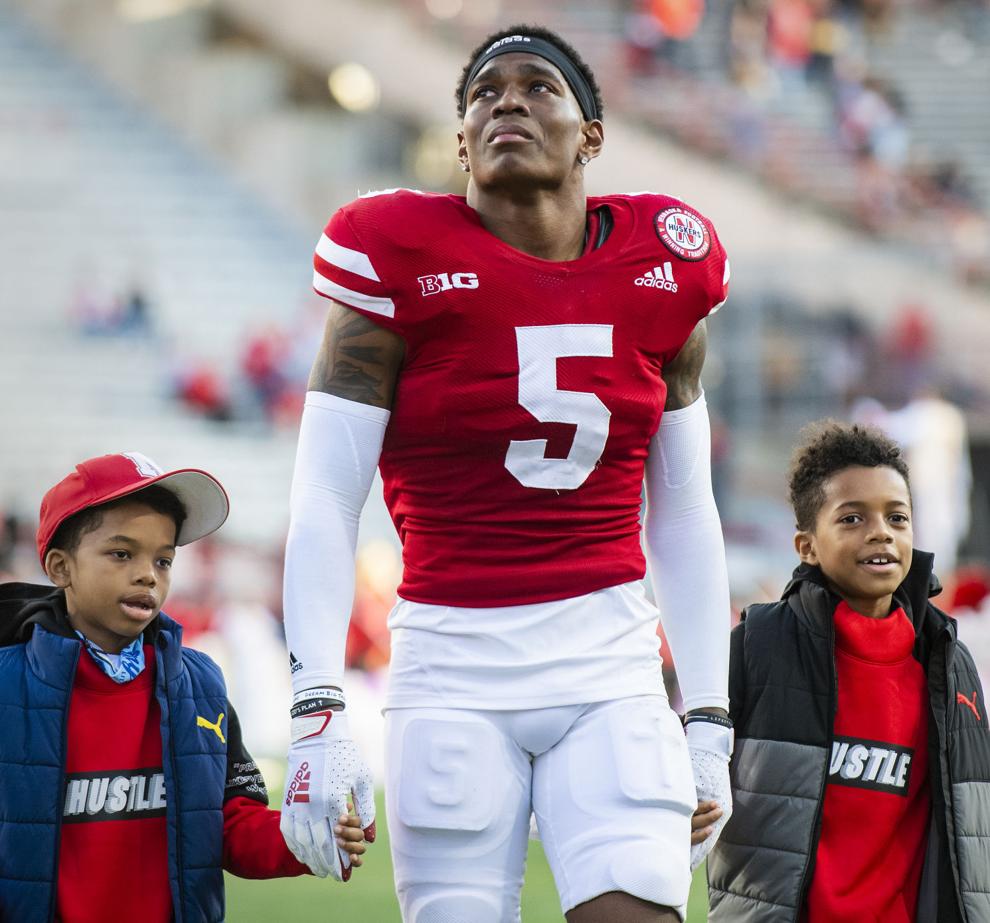 Bad Seed: Mead's fight against a toxic ethanol plant
Top Journal Star photos for November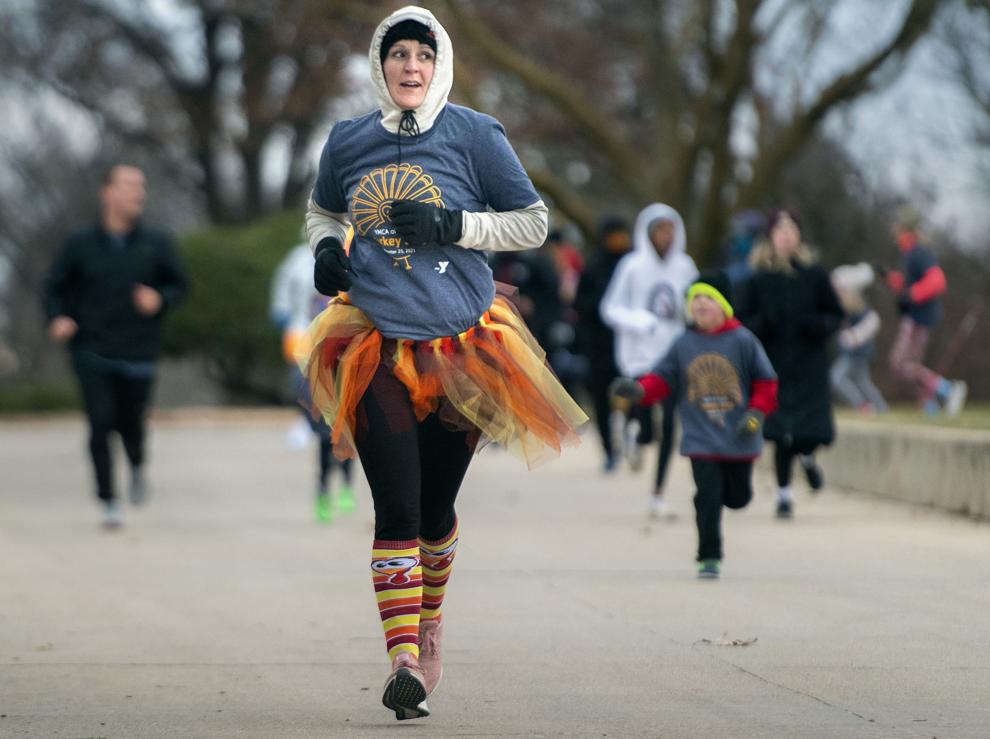 Top Journal Star photos for November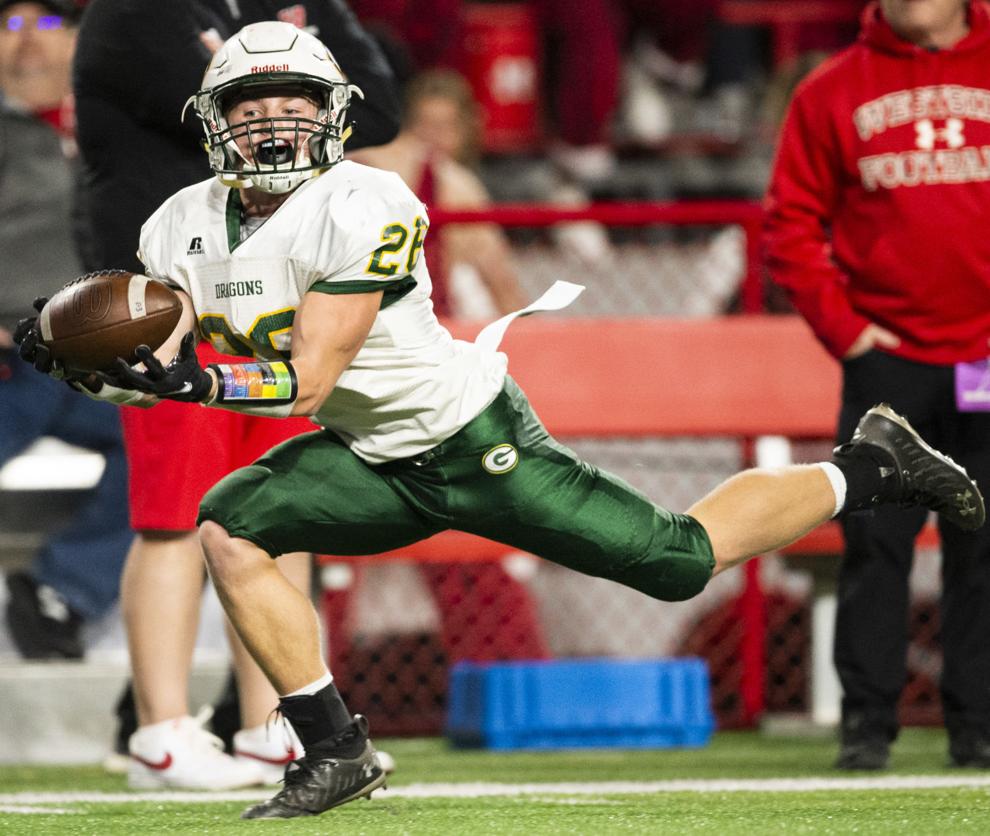 Top Journal Star photos for November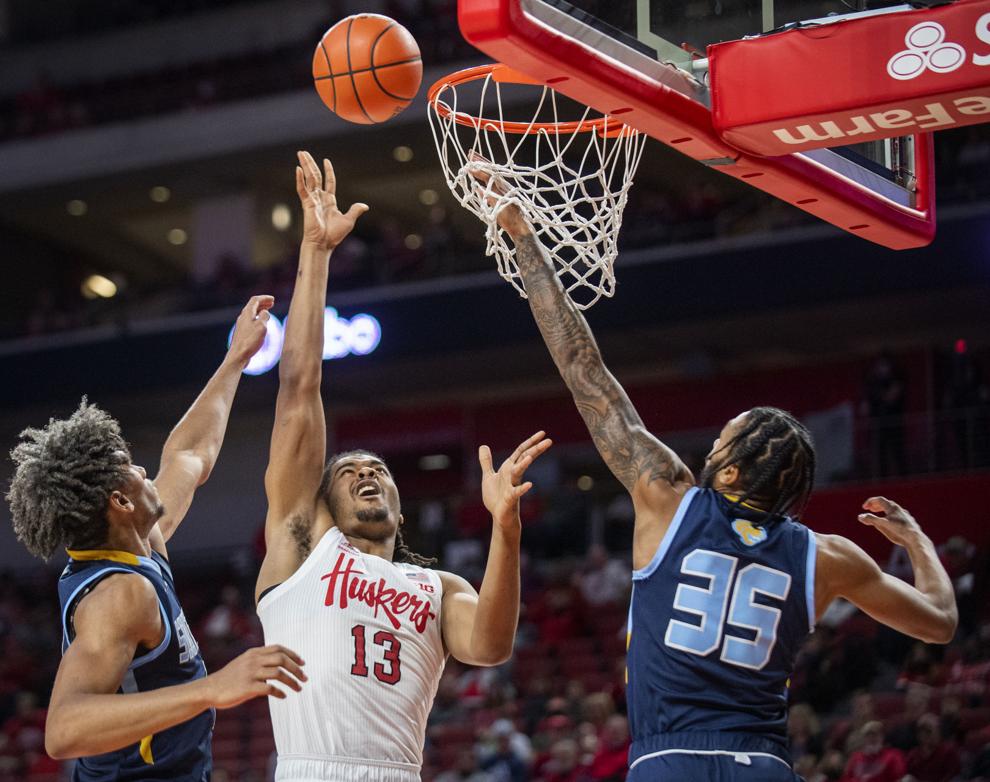 Top Journal Star photos for November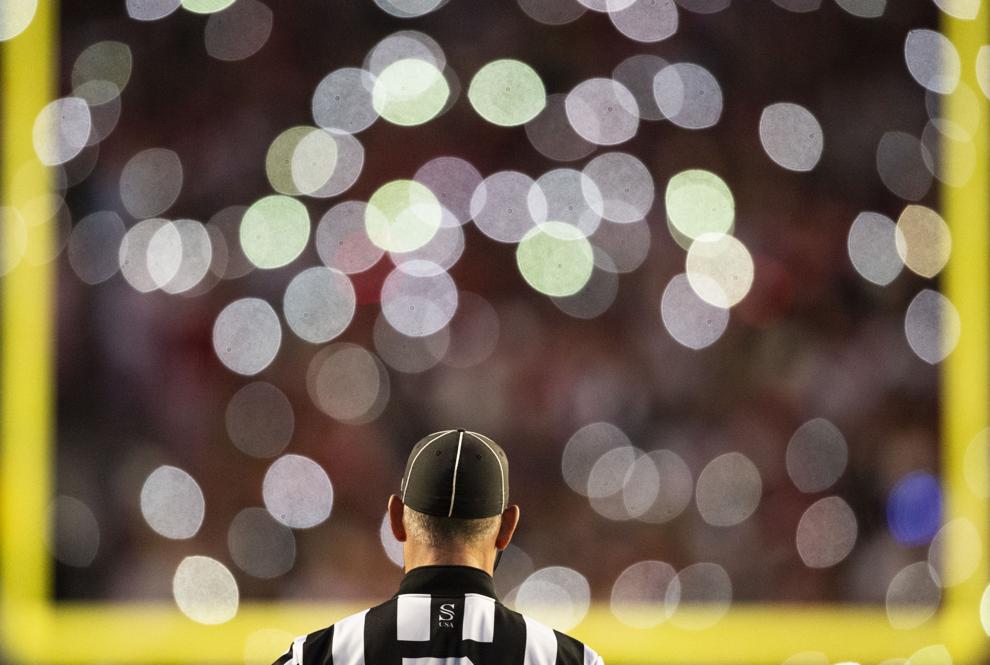 Top Journal Star photos for November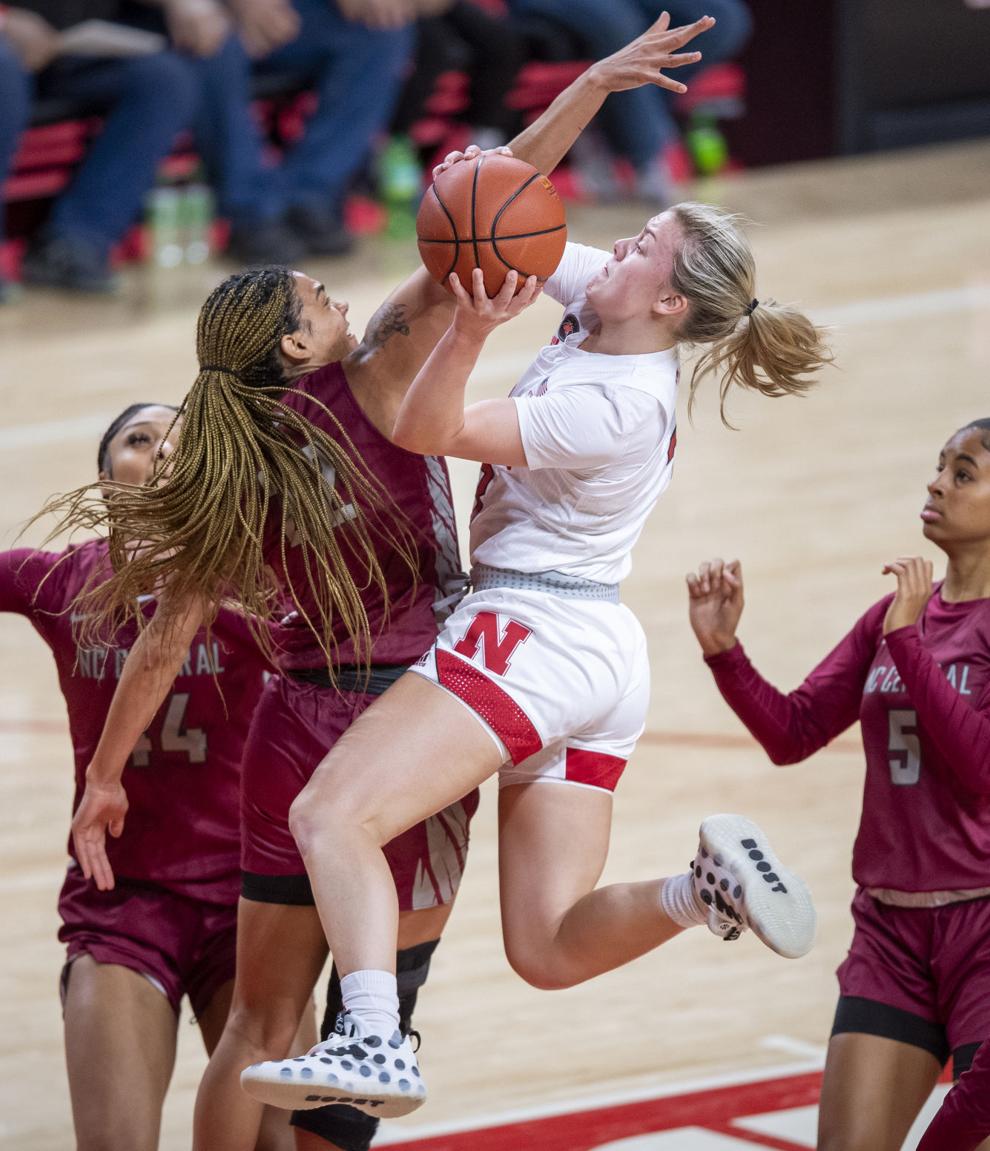 Top Journal Star photos for November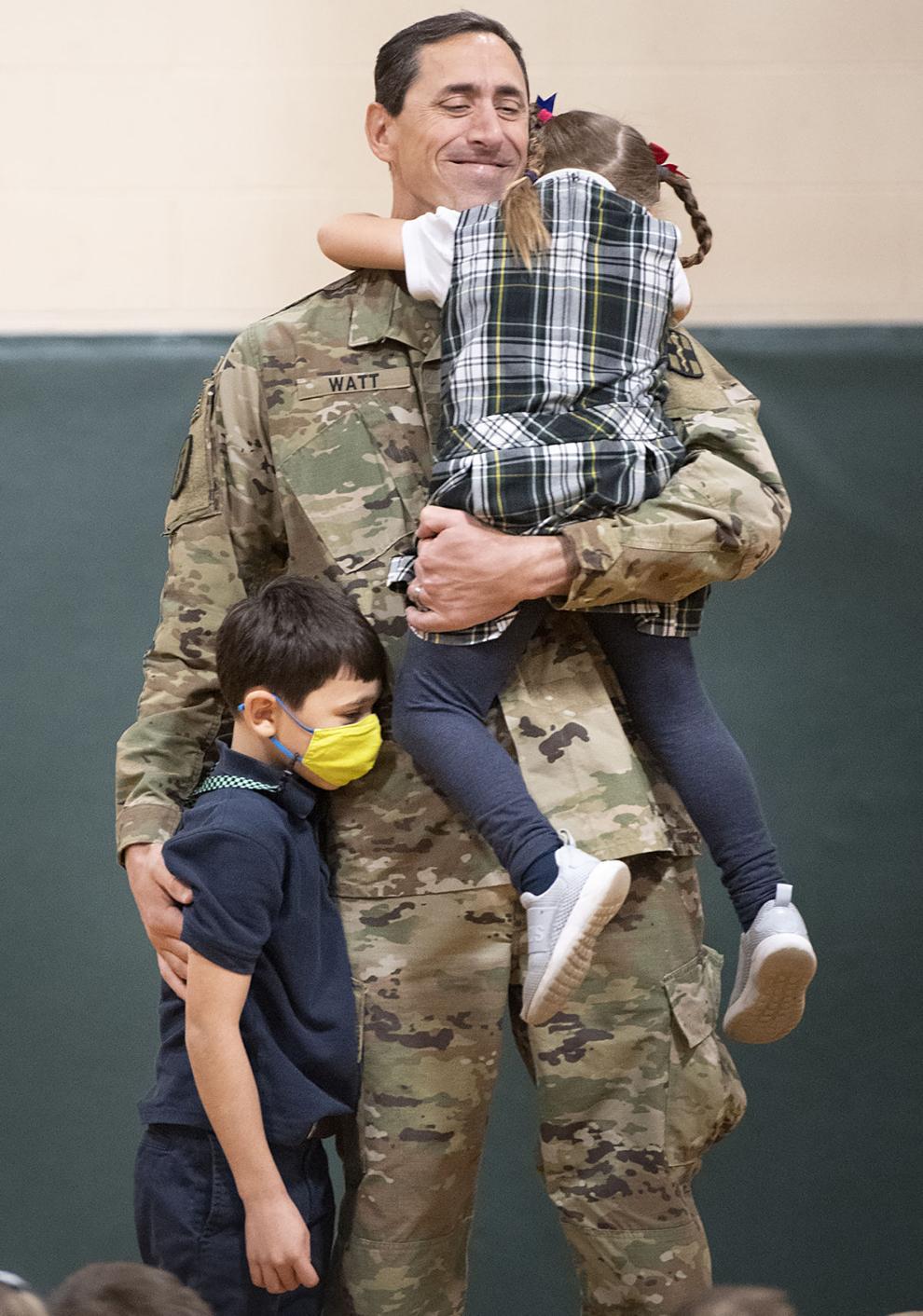 Top Journal Star photos for November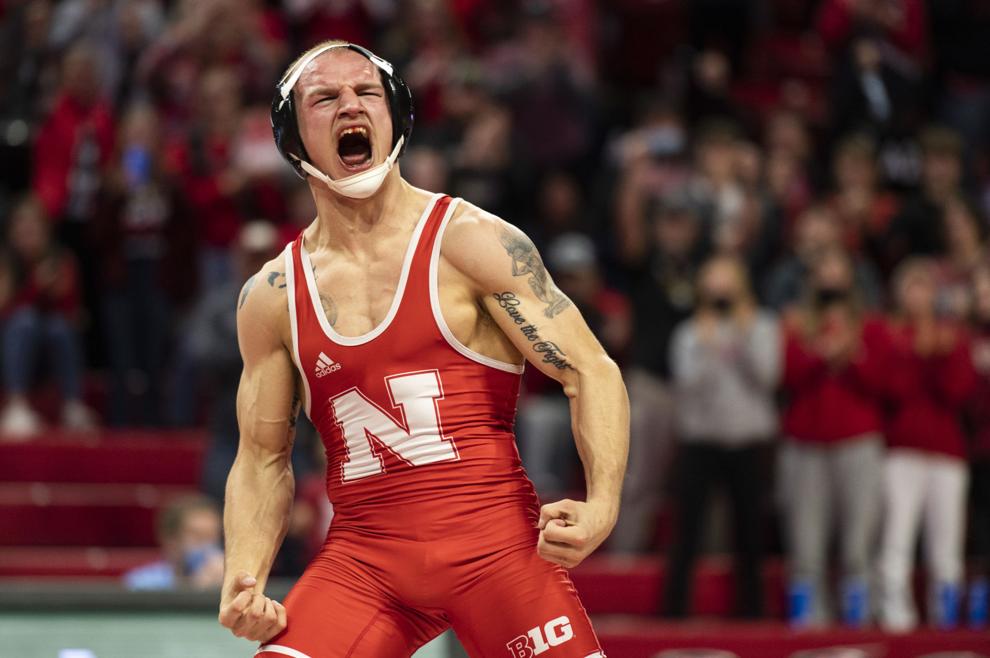 Top Journal Star photos for November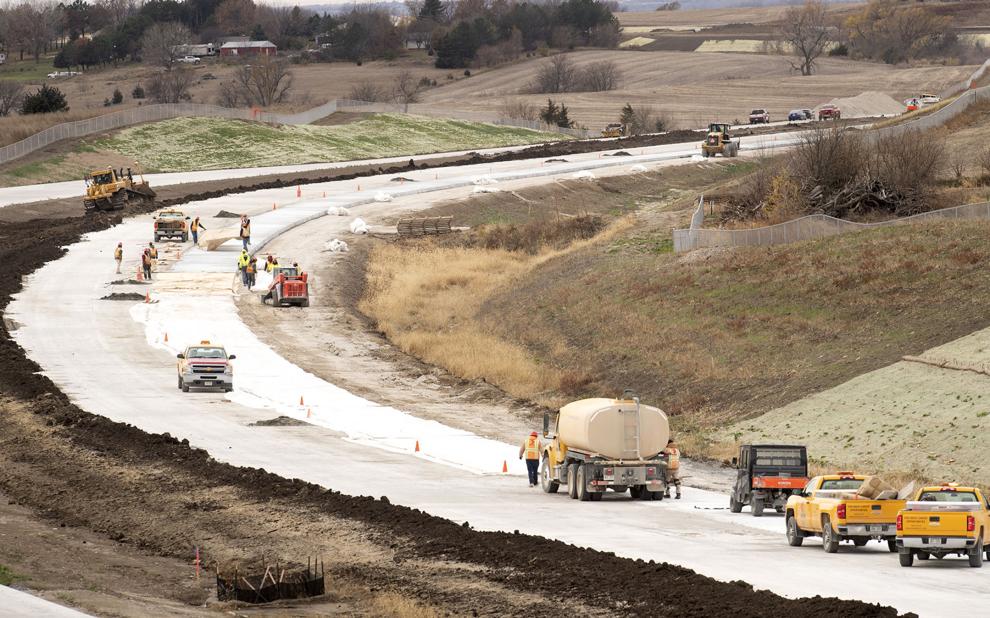 Top Journal Star photos for November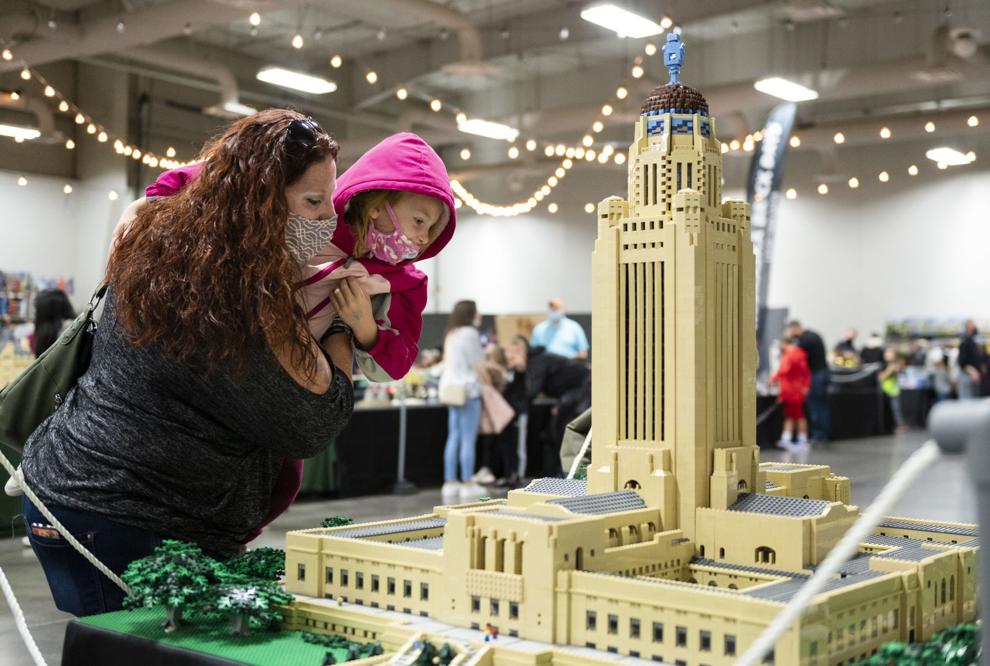 Top Journal Star photos for November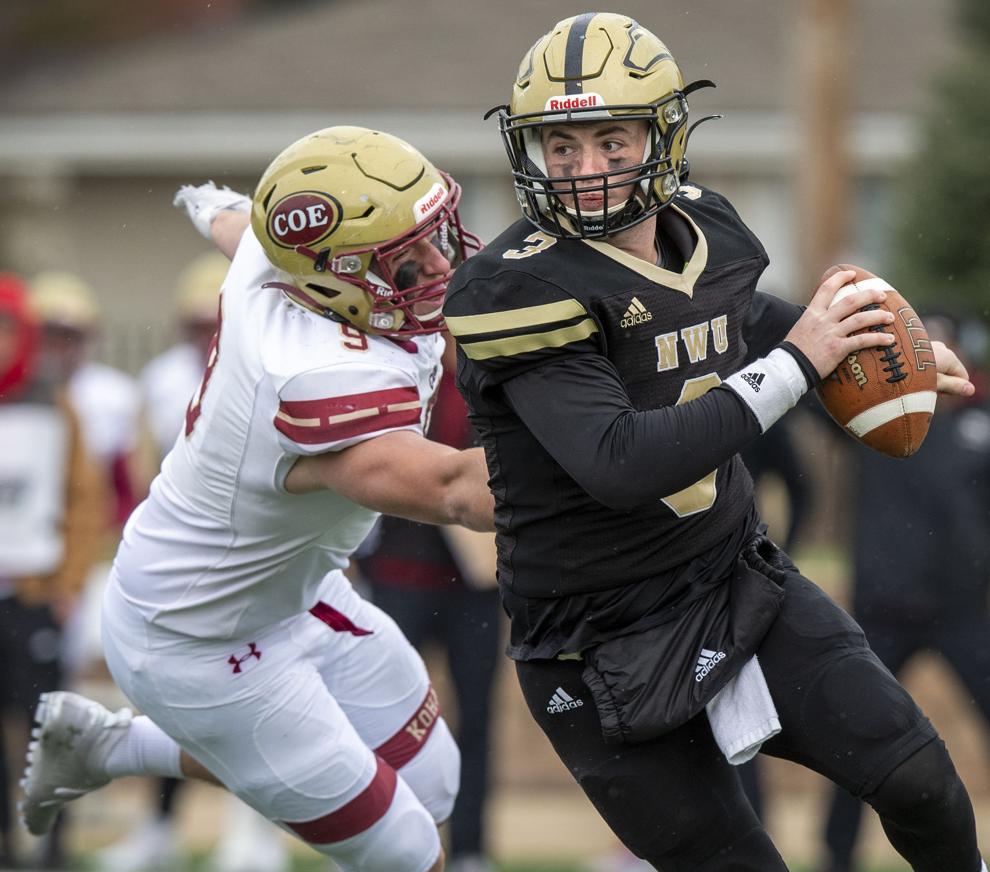 Top Journal Star photos for November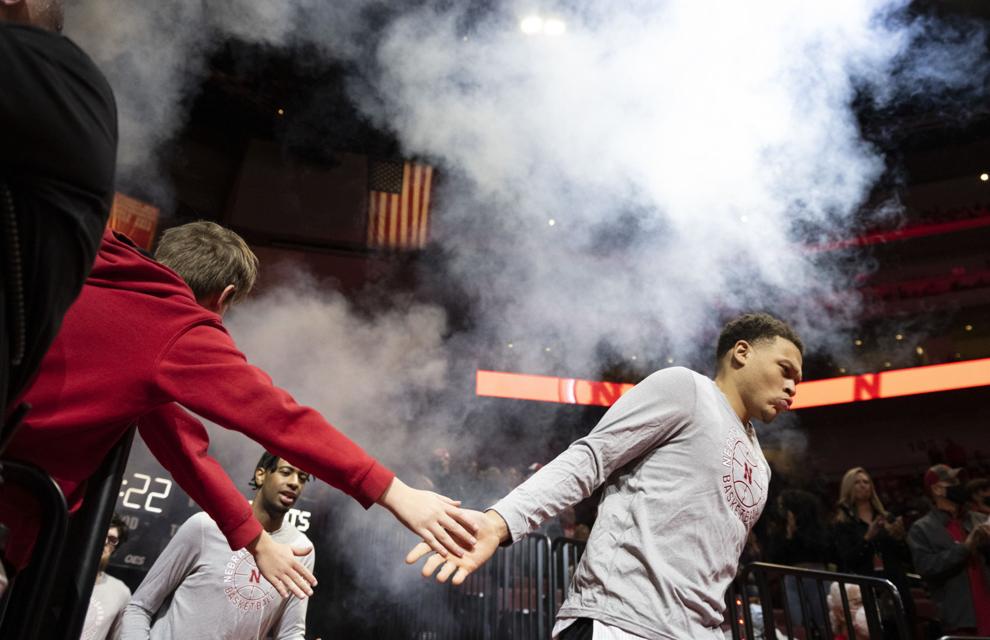 Top Journal Star photos for November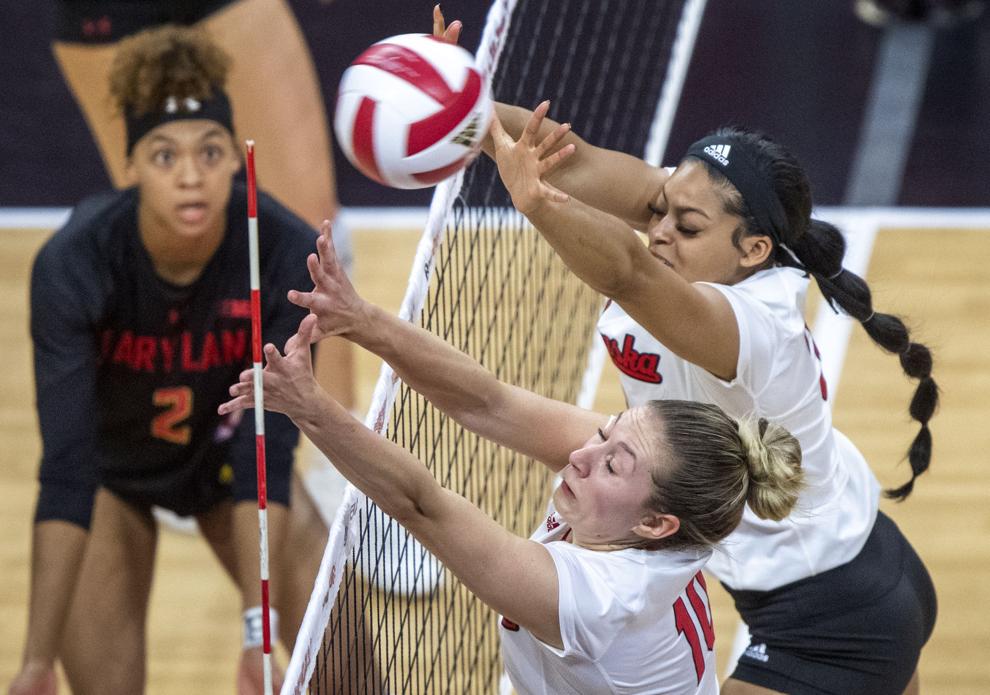 Top Journal Star photos for November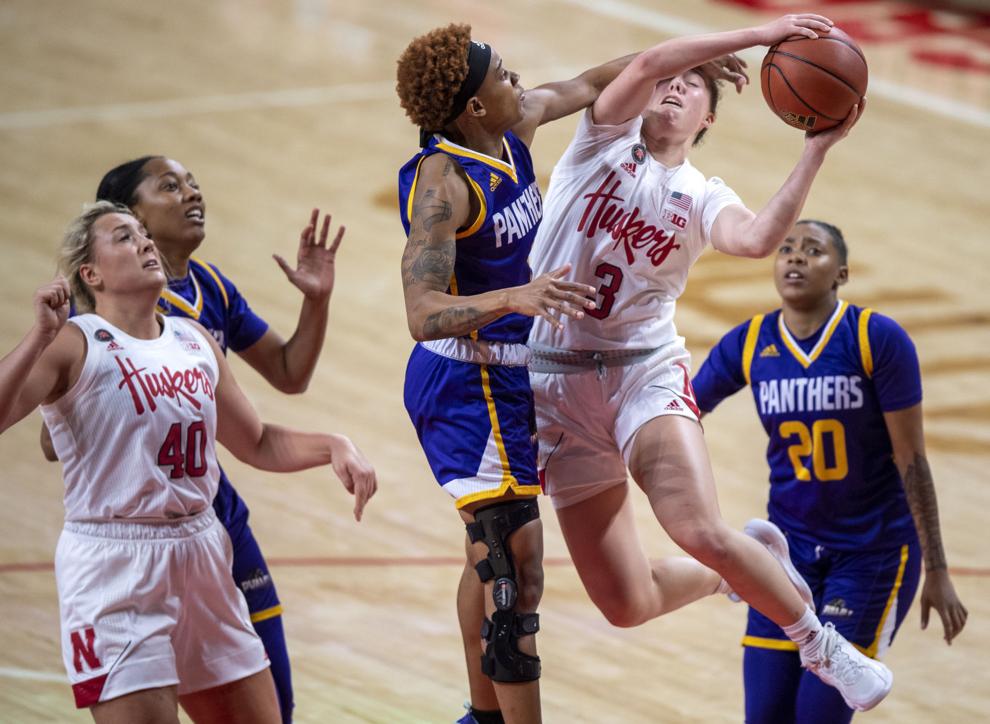 Top Journal Star photos for November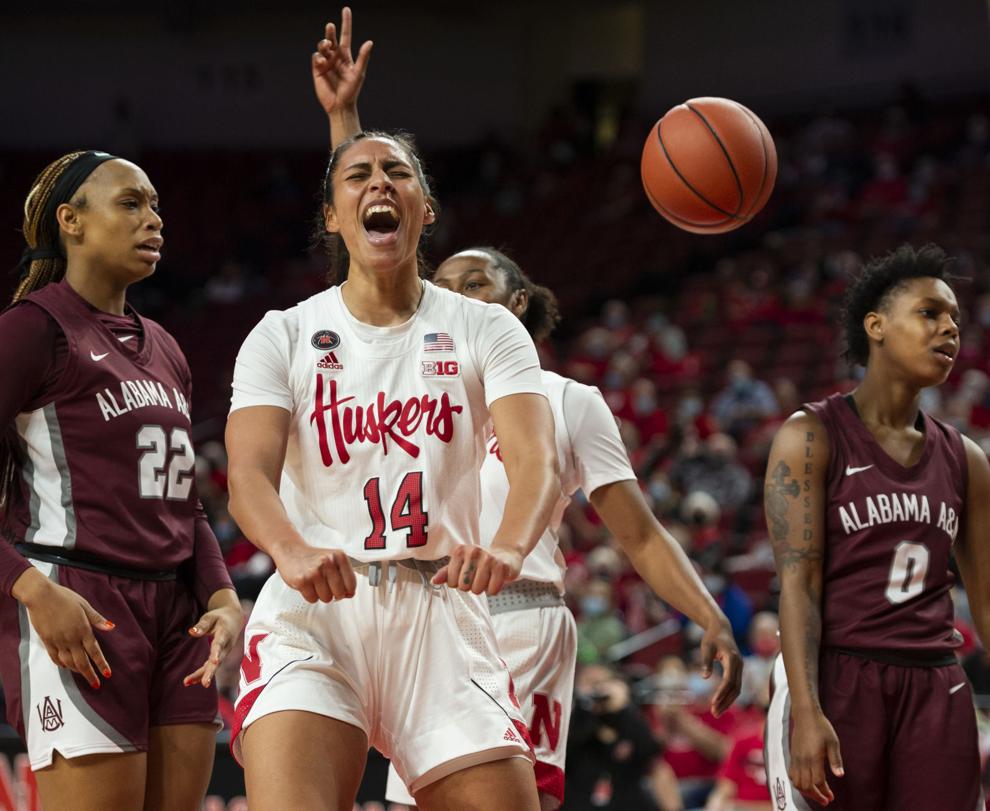 Top Journal Star photos for November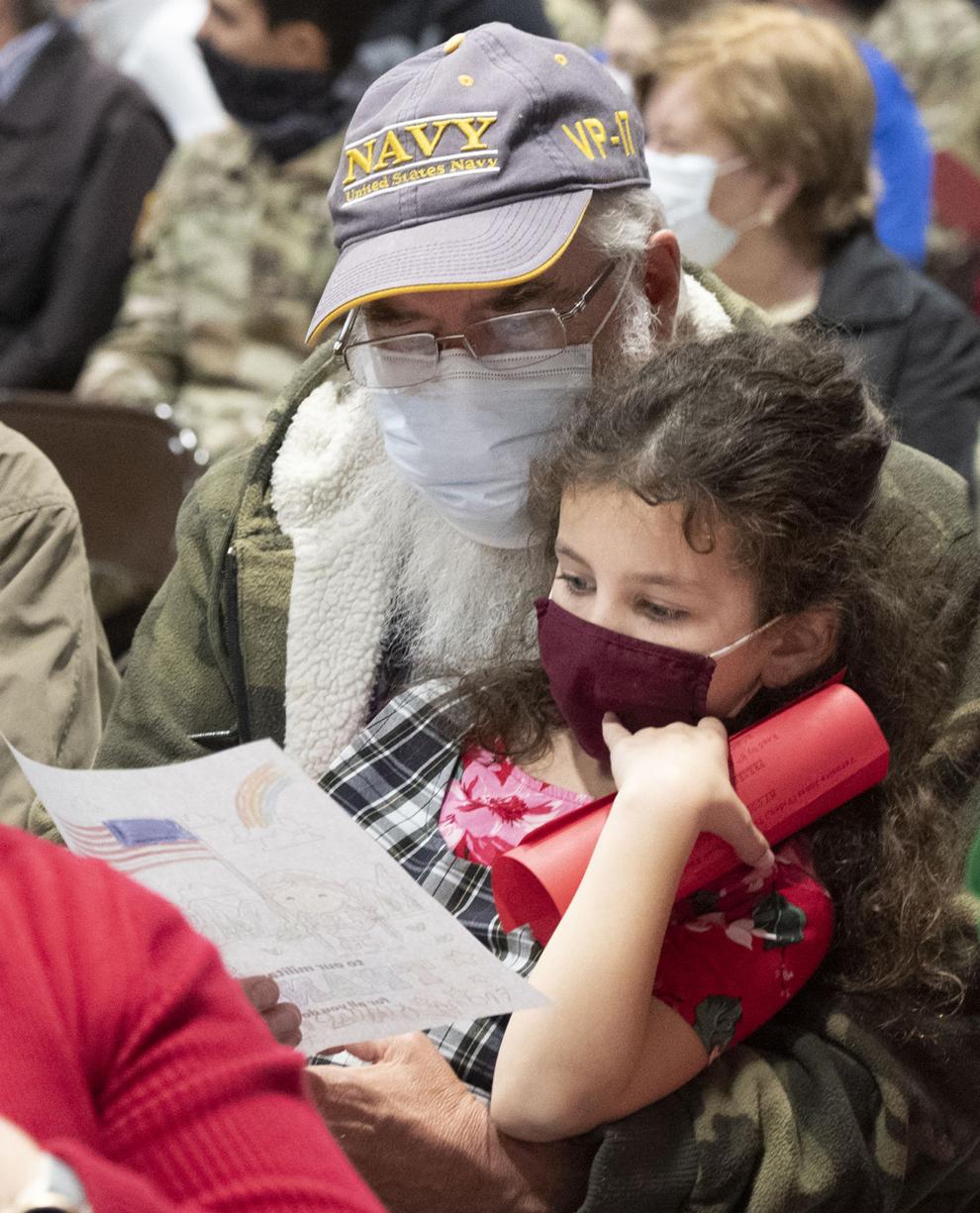 Top Journal Star photos for November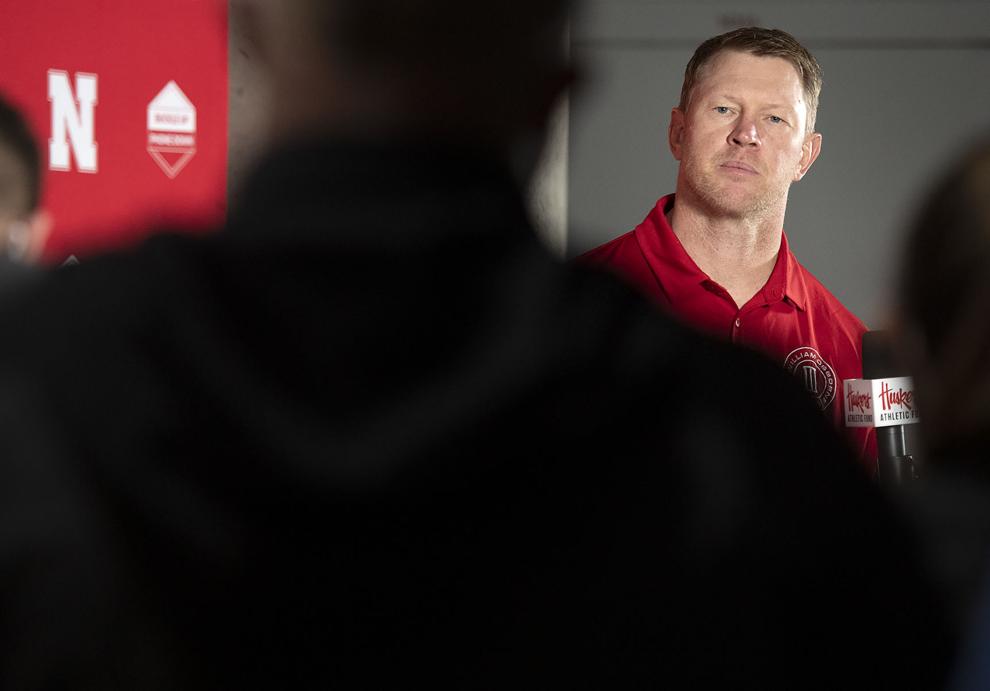 Top Journal Star photos for November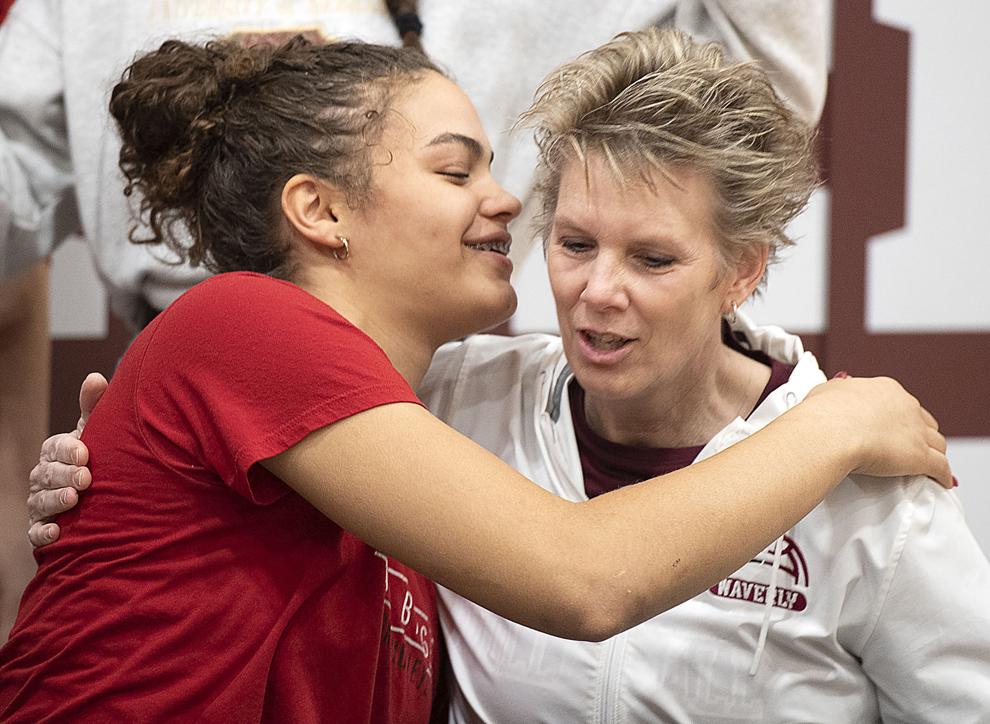 Top Journal Star photos for November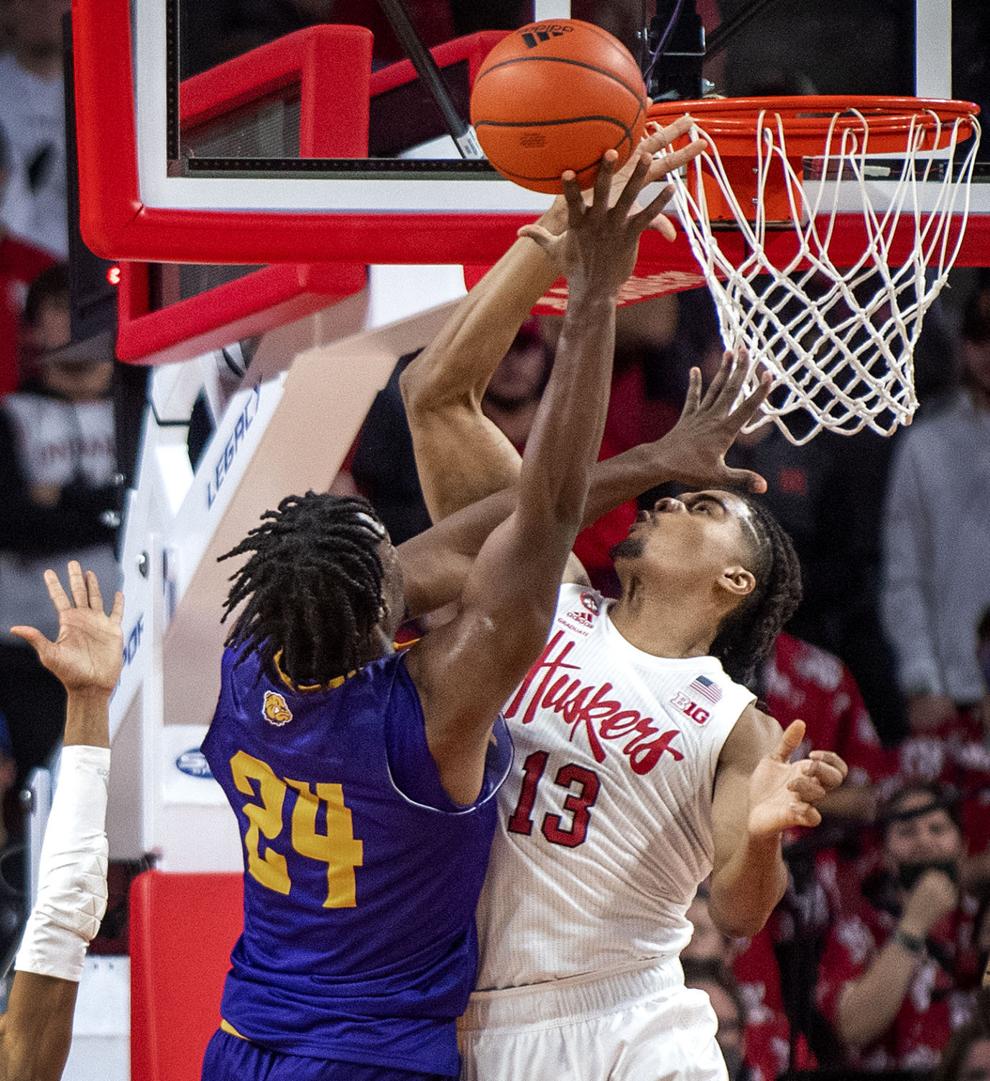 Top Journal Star photos for November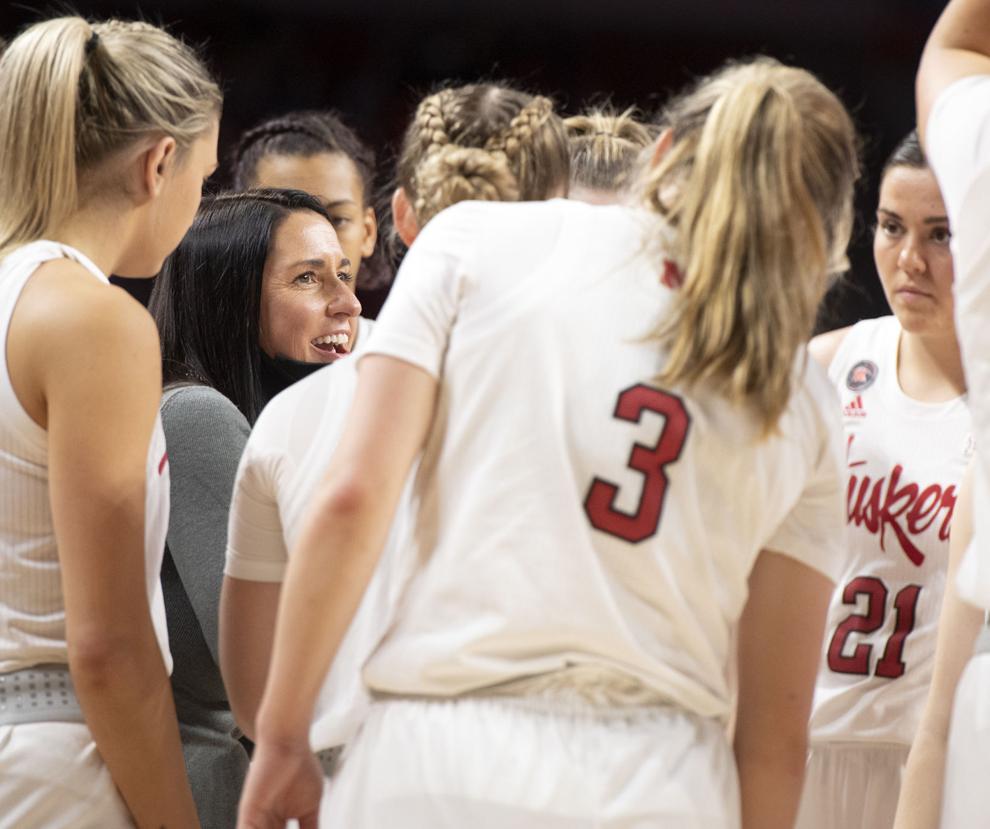 Top Journal Star photos for November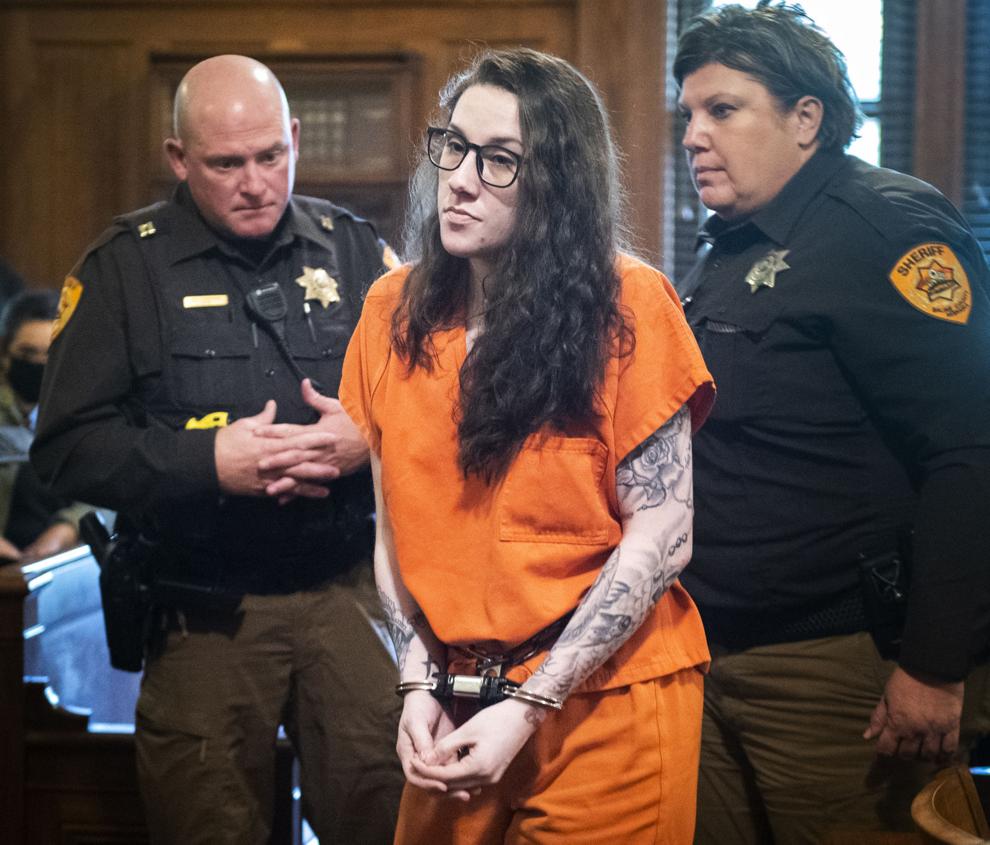 Top Journal Star photos for November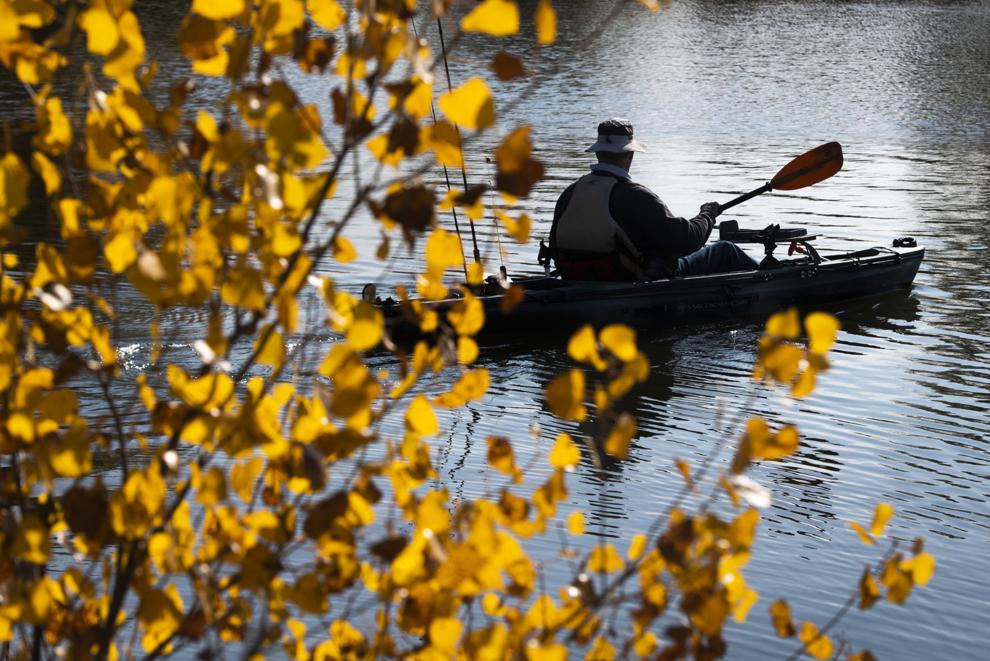 Top Journal Star photos for November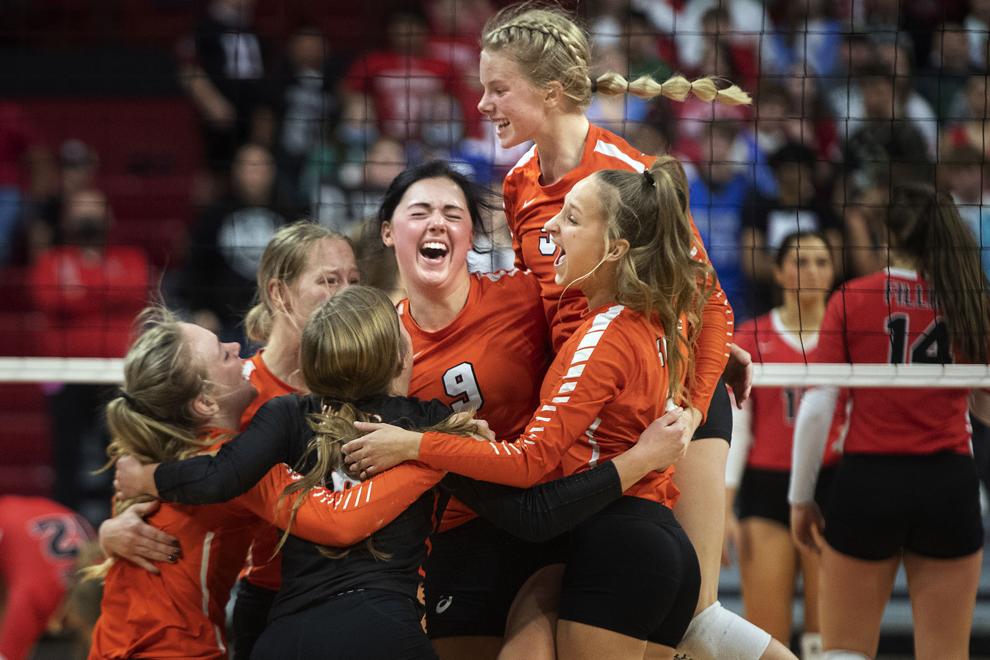 Top Journal Star photos for November
Top Journal Star photos for November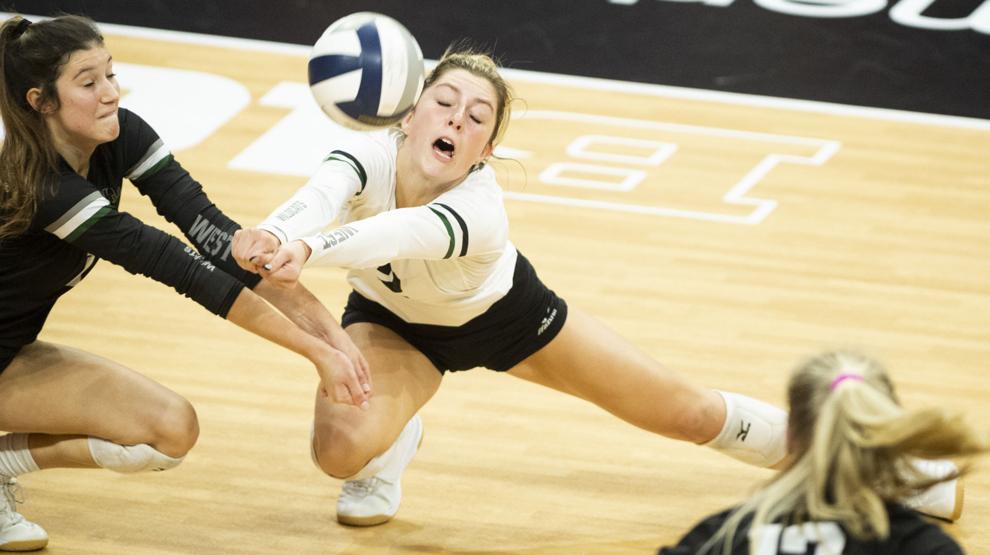 Top Journal Star photos for November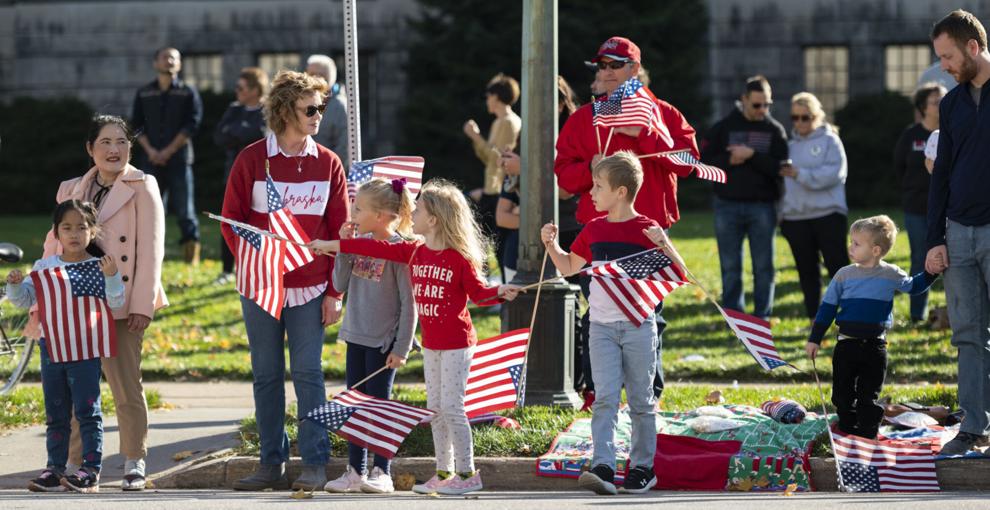 Lincoln Airport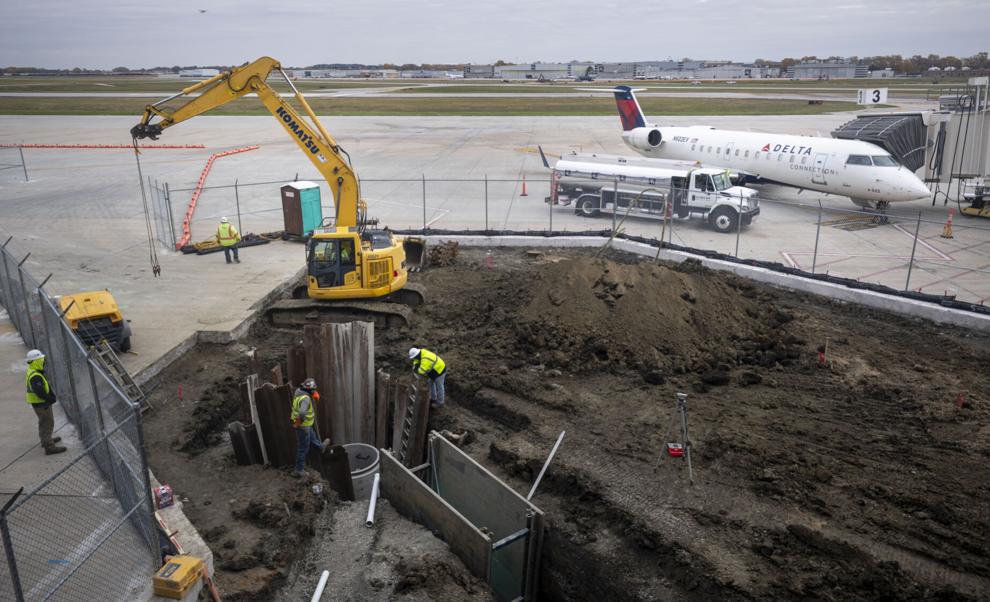 Top Journal Star photos for November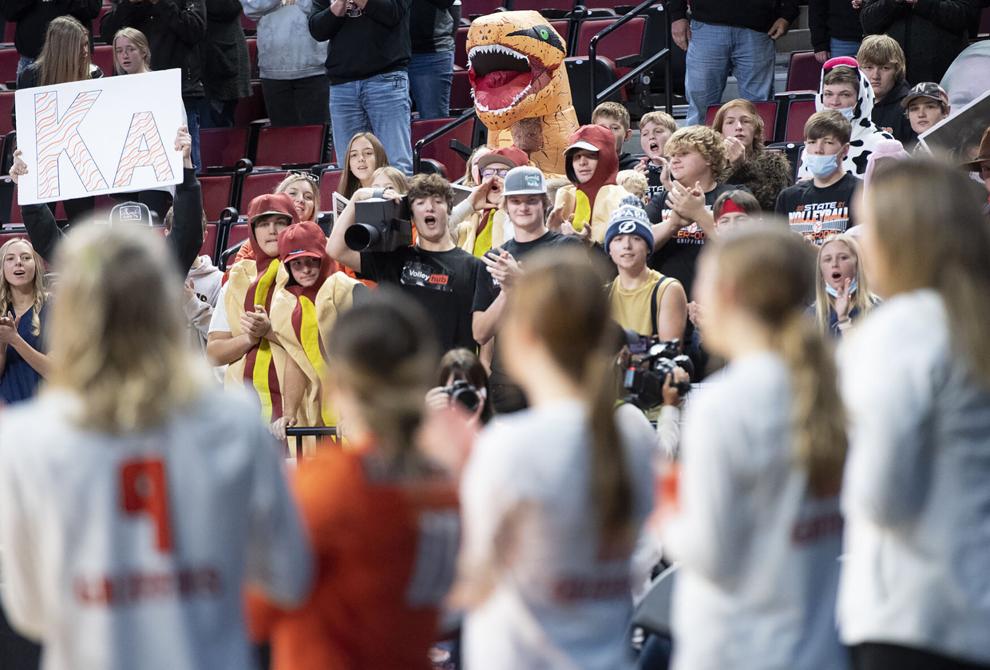 Top Journal Star photos for November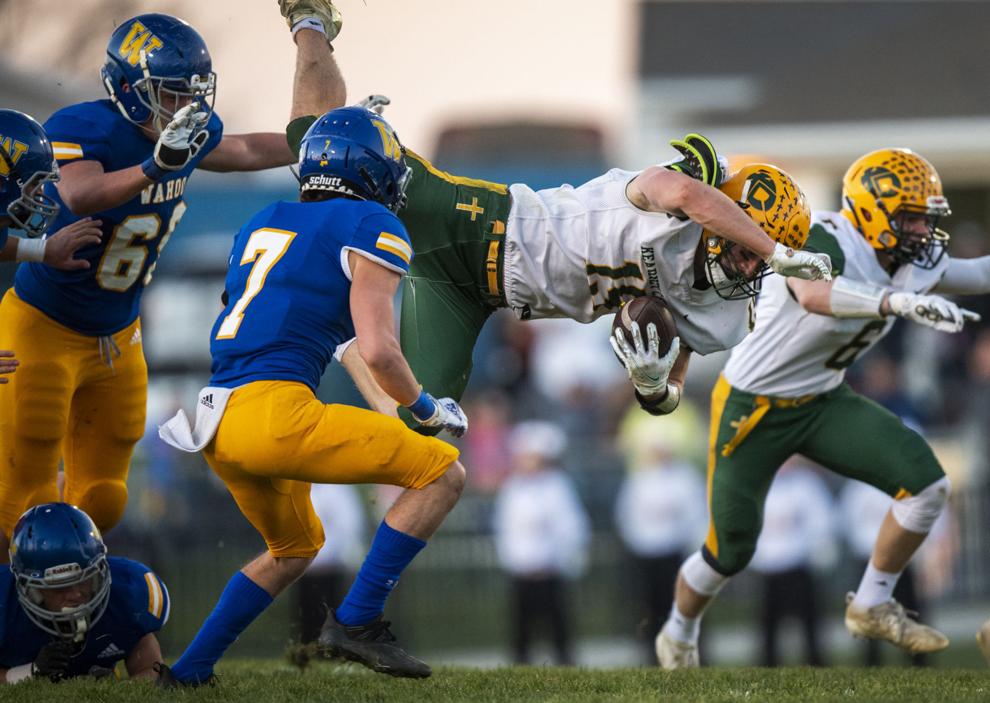 Top Journal Star photos for November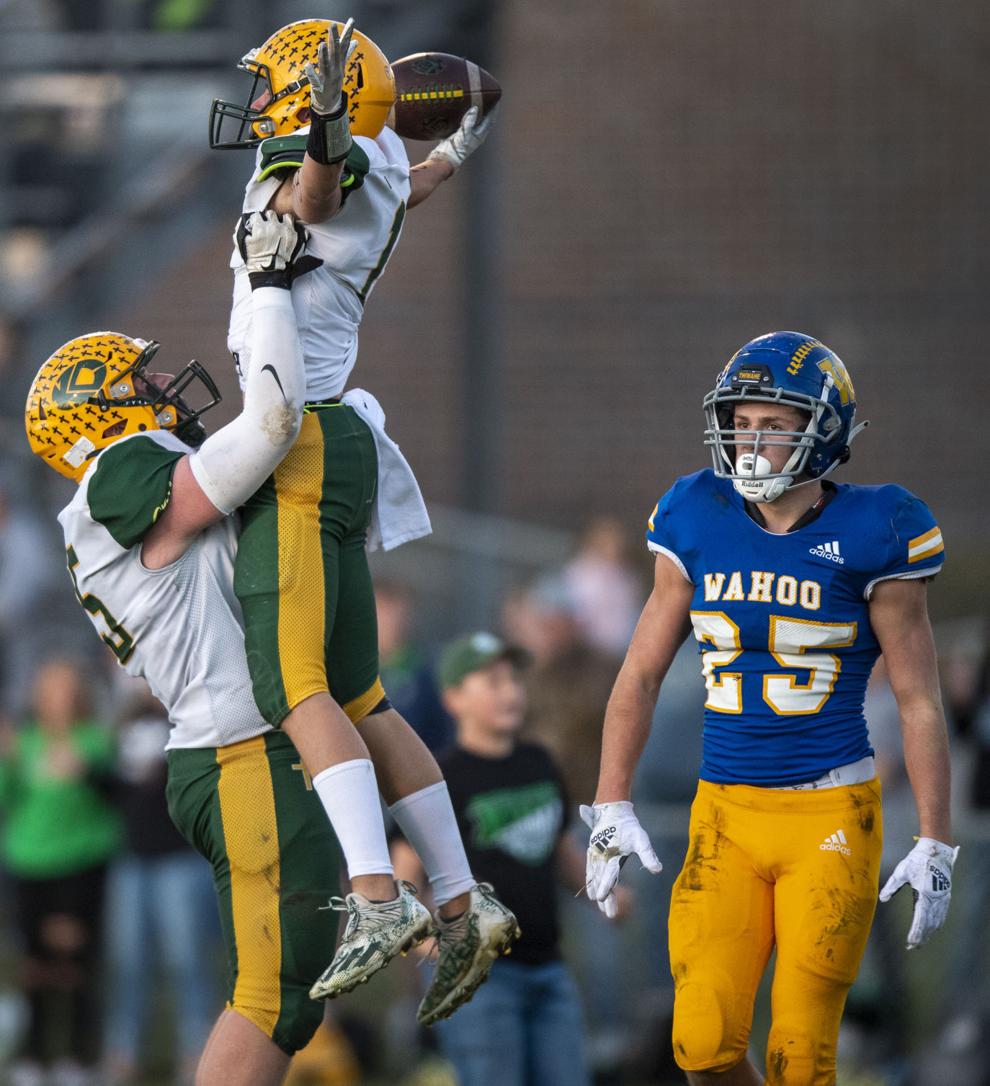 Top Journal Star photos for November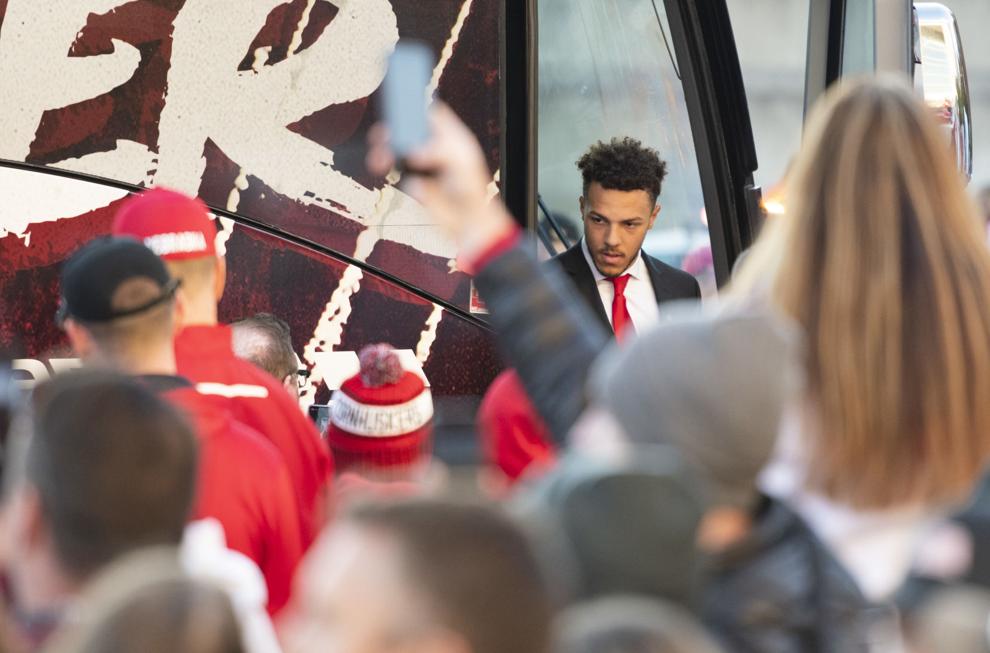 Top Journal Star photos for November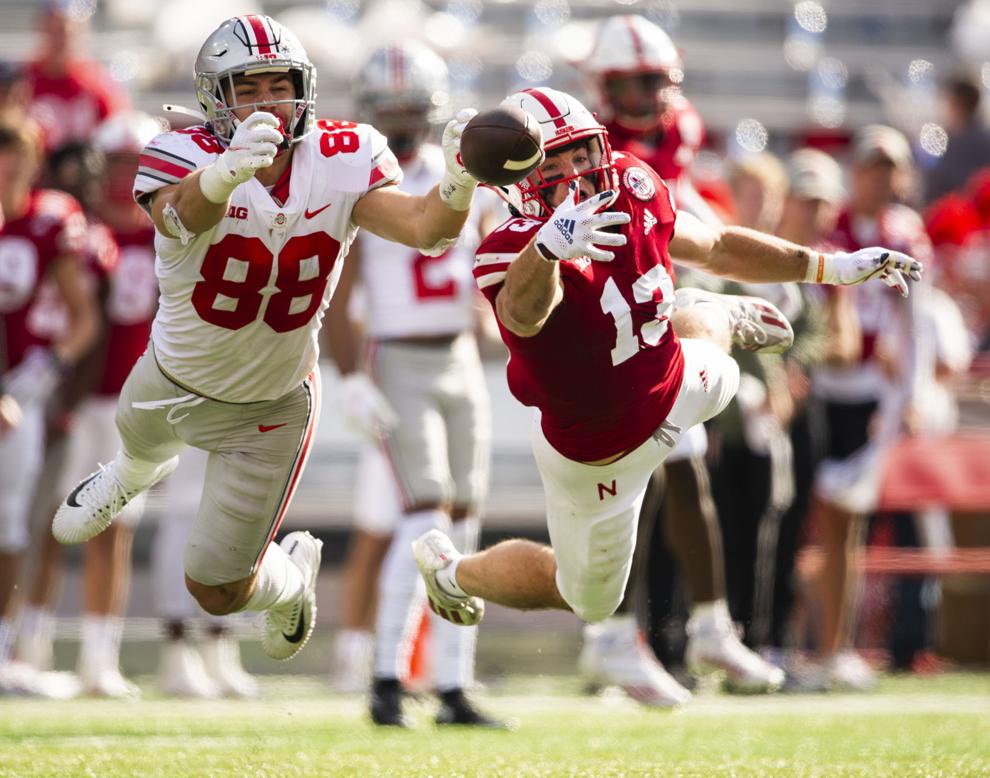 Top Journal Star photos for November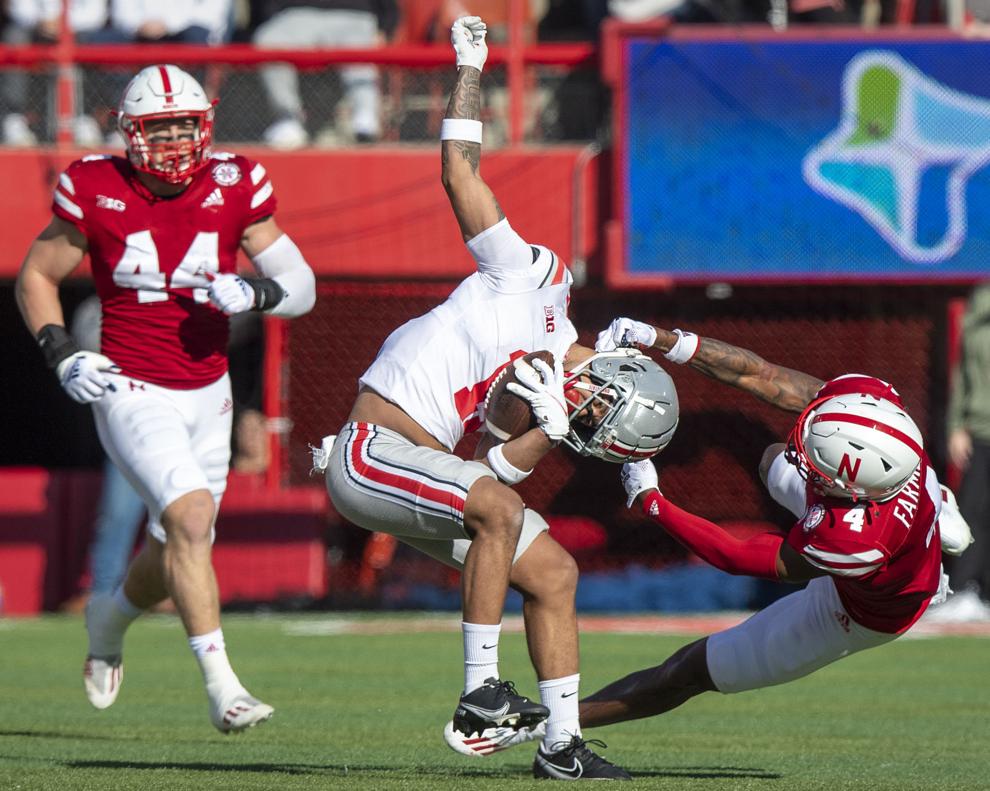 Top Journal Star photos for November
Top Journal Star photos for November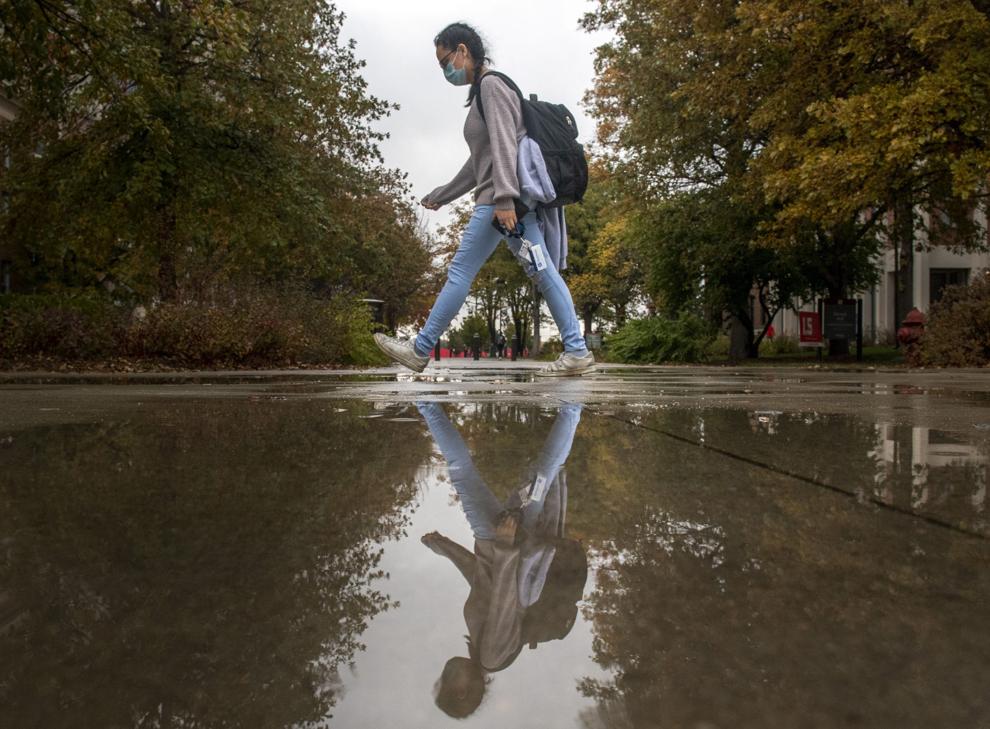 Top Journal Star photos for November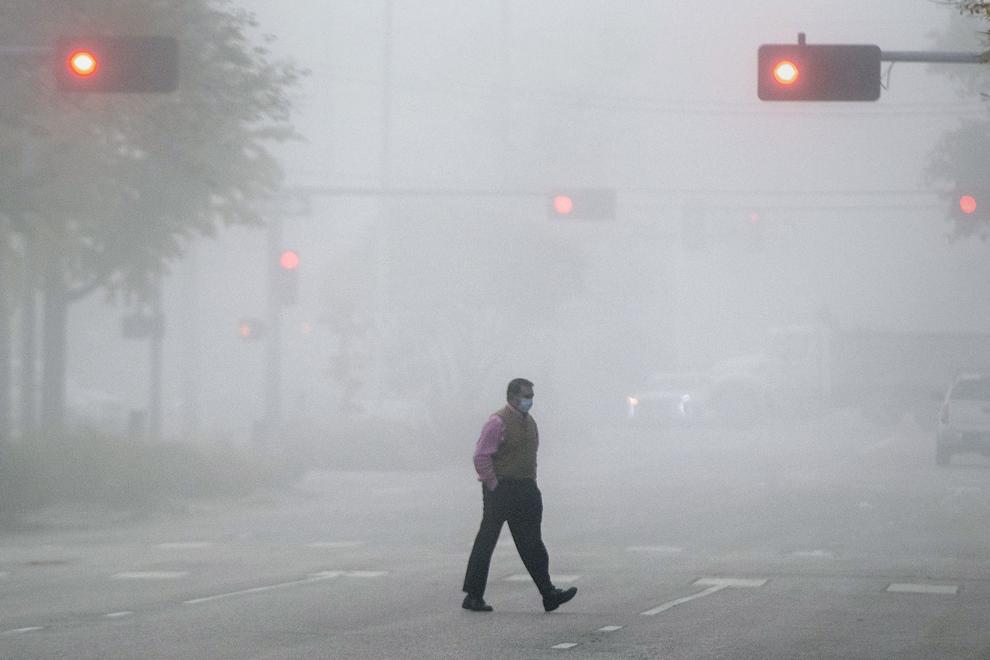 Top Journal Star photos for November