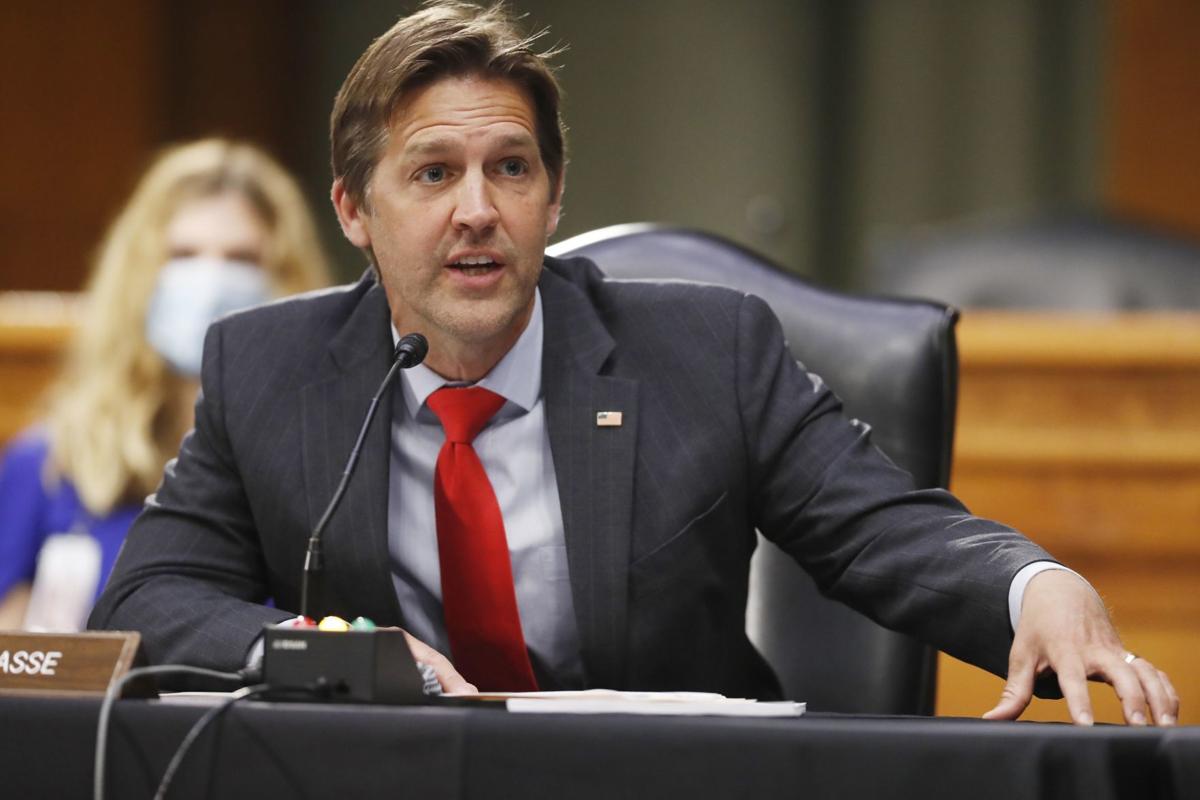 COLUMBUS — Nebraska's most politically involved Republicans, many of whom have been itching to give U.S. Sen. Ben Sasse a piece of their mind, sent him a message Saturday.
But the Nebraska Republican Party stopped short of formally censuring Sasse. Instead, core activists on the GOP's State Central Committee passed a resolution attacking Sasse's work as a senator.
Even as voters just reelected Sasse with nearly 63% support, the resolution expresses "deep disappointment and sadness" about Sasse's six years in service and presses him to represent "the people of Nebraska to Washington," not the other way around.
It criticizes his legislative record as thin, his record of returning constituent calls and emails as lacking and his choice to leave the Senate Agricultural Committee as misplaced. It criticizes him for failing to follow through on his pledge when running in 2014 to repeal and replace Obamacare.
It reads like an attempt to wound Sasse to keep him from running again.
Discussion before the vote signaled lingering frustration with Sasse for his criticisms of former President Donald Trump and his vote to convict Trump following his impeachment on a charge of inciting the Jan. 6 Capitol riot.
But the resolution itself focused far less on Trump than recent censure efforts by several county Republican Parties in Nebraska, including suburban Sarpy County and Scotts Bluff County.
Several Republicans who backed the new approach cited Sasse's recent interview with Politico, in which he told a reporter he hadn't "spent any time trying to talk anybody out of it."
Sasse, reached through a spokesman after the meeting, said in a statement: "There are lots of good people involved in party activism, and I care about them. But most Nebraskans don't think politics should be about the weird worship of one dude."
Nebraska Secretary of State Bob Evnen told his fellow Republicans he supported the resolution that avoids the word censure "because censure is toothless."
Direct criticism of Sasse's performance is harder for the senator to slough off, Evnen said, adding, "I don't want this guy living rent-free in my head anymore. Put him in the rear-view mirror."
Carol Friesen, chairwoman of the Lincoln County GOP, which includes North Platte, said she would prefer a straight censure. "If this is your only choice, I'd say I'm in favor of it," she said.
But Friesen said she's worried people in Nebraska's rural 3rd Congressional District will be upset that the state party didn't follow through and formally censure Sasse.
Dan Welch, chairman of the state GOP, told the Republican crowd the party did not give Sasse money during his run and stopped helping his bid after new criticisms of the president.
Pat McPherson, a longtime critic of Sasse and a former member of the Nebraska State Board of Education, told his fellow Republicans not to raise Sasse's profile any higher.
"When you start using the term censure, you turn around and promote what he thinks will be helpful for his run for the presidency," McPherson said.
He and others briefly discussed the possibility of punting on the resolution, but the group ultimately settled on adding a rebuke to the resolution's language.
Tim Heller, who helped stop the Douglas County Republican Party from passing a censure resolution Tuesday, opposed the state measure, saying the party needs its big tent of supporters.
In his reelection last November to a second six-year term, Sasse earned more votes than Trump in Nebraska and in Nebraska's Omaha-based 2nd Congressional District.
Many political observers consider him a possible GOP candidate for president in 2024, though Sasse has declined to comment when asked about any interest in running. Sasse has said his criticisms of Trump are truthful. He has criticized Trump for repeating the lie that Trump won reelection in 2020 when he didn't.
"Ben's won far more votes and also earned more censures than anybody in Nebraska history, so maybe the two actually go hand-in-hand," Sasse spokesman James Wegmann said. "He doesn't stick his finger in the wind."
The resolution mentions Trump's endorsement of Sasse in the 2020 Senate race, which Sasse received during a contested primary in which his opponent questioned his loyalty to Trump.
Sasse, after Trump criticized him publicly, shared a note he'd written the then-president saying that he had not sought Trump's endorsement nor had he tried to use it in his campaign. Several staffers on Trump's reelection campaign, speaking anonymously, told The World-Herald during the campaign that Sasse's team sought the endorsement and shared it with fellow Republicans.
One GOP delegate from Crete said she didn't believe Sasse got more votes than Trump and questioned whether Trump lost in Nebraska's Omaha-based 2nd Congressional District.
President Joe Biden won in the 2nd District and its single Electoral College vote by 22,091 votes, according to the Nebraska secretary of state's official election canvas.
Evnen defended the election results in Nebraska as legitimate. He has said he supports going back to a winner-take-all system.
Gov. Pete Ricketts told Republicans to make their decision on the Sasse resolution and get ready to work together against Democrats.
"When conservatives divide, liberals win," Ricketts said.
PHOTOS: Sen. Ben Sasse on the campaign trail
Sen. Ben Sasse, 8.08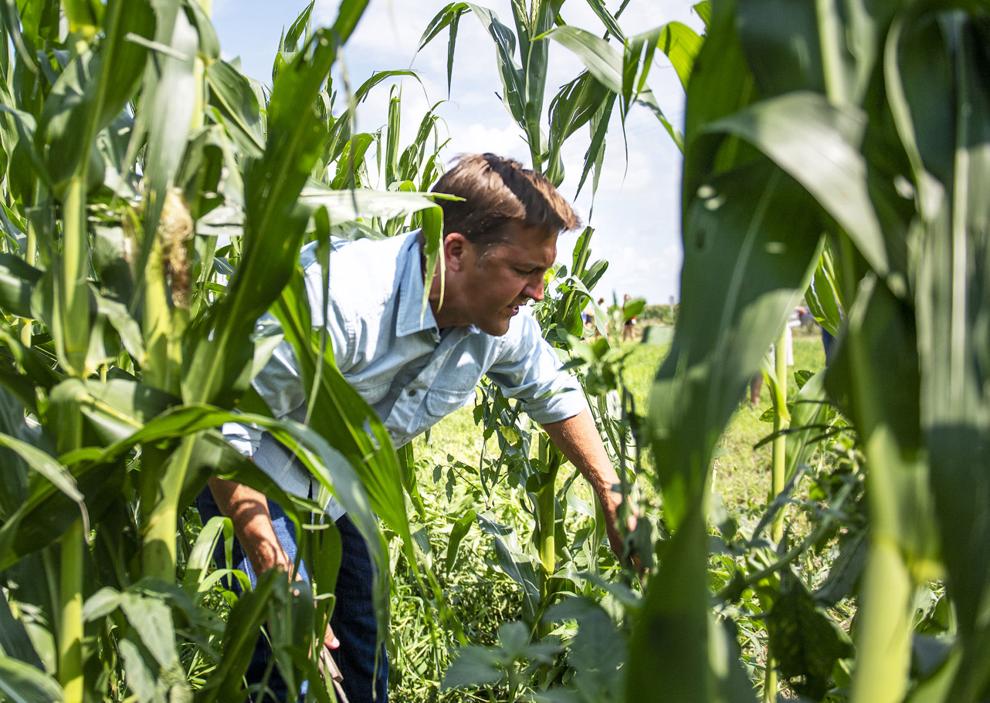 Sen. Ben Sasse, 8.08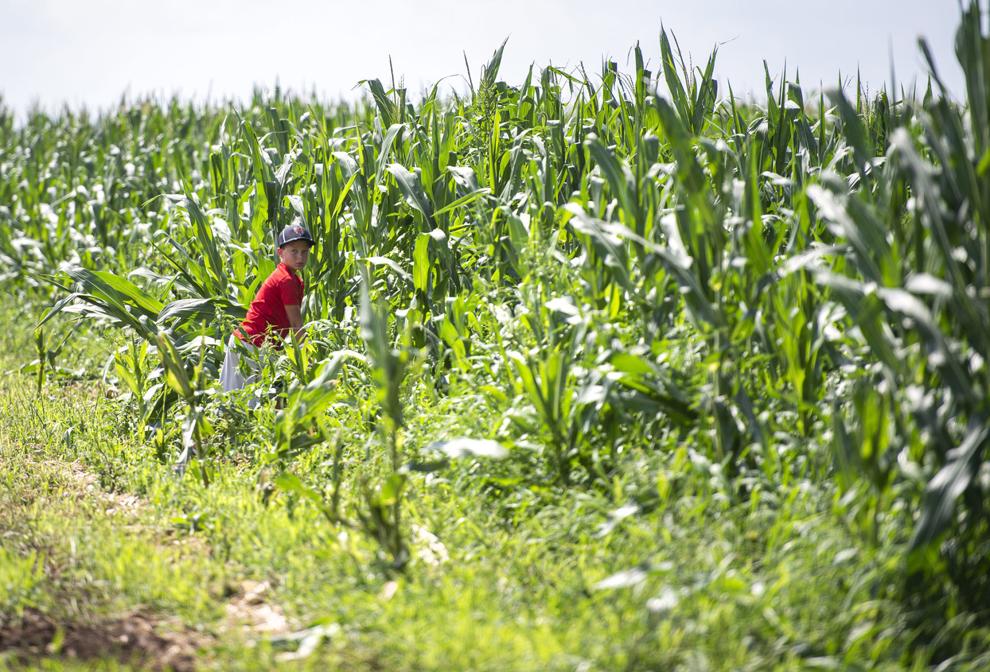 Sen. Ben Sasse, 8.08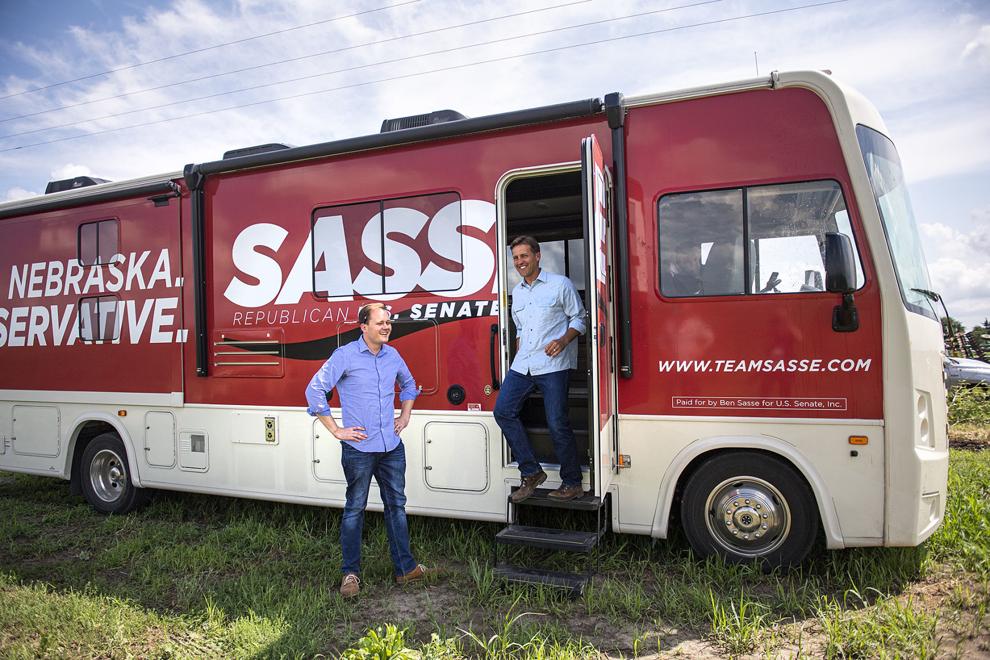 Sen. Ben Sasse, 8.08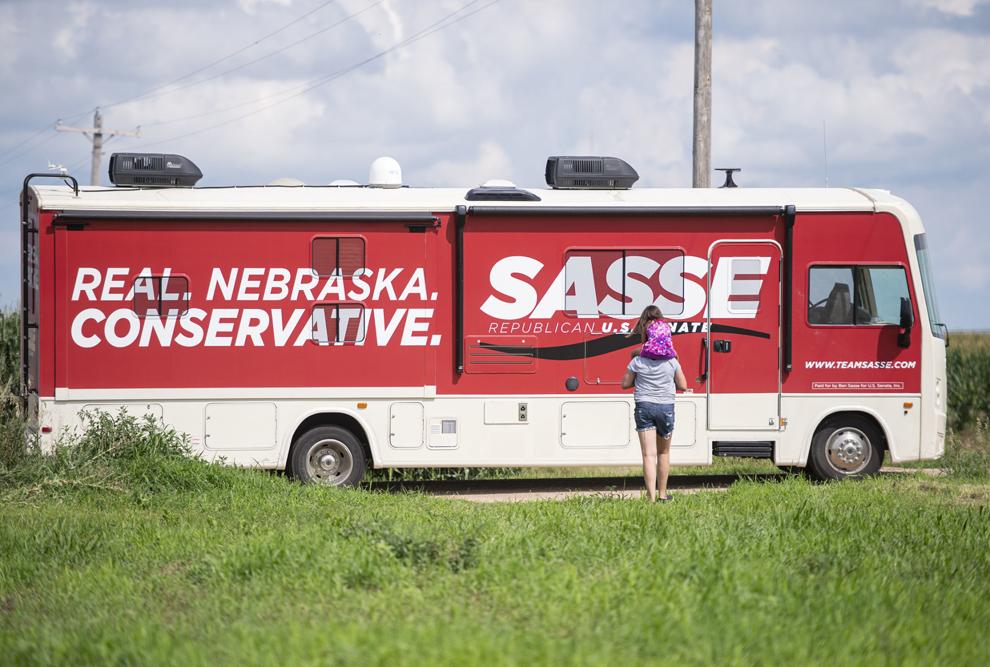 Sen. Ben Sasse, 8.08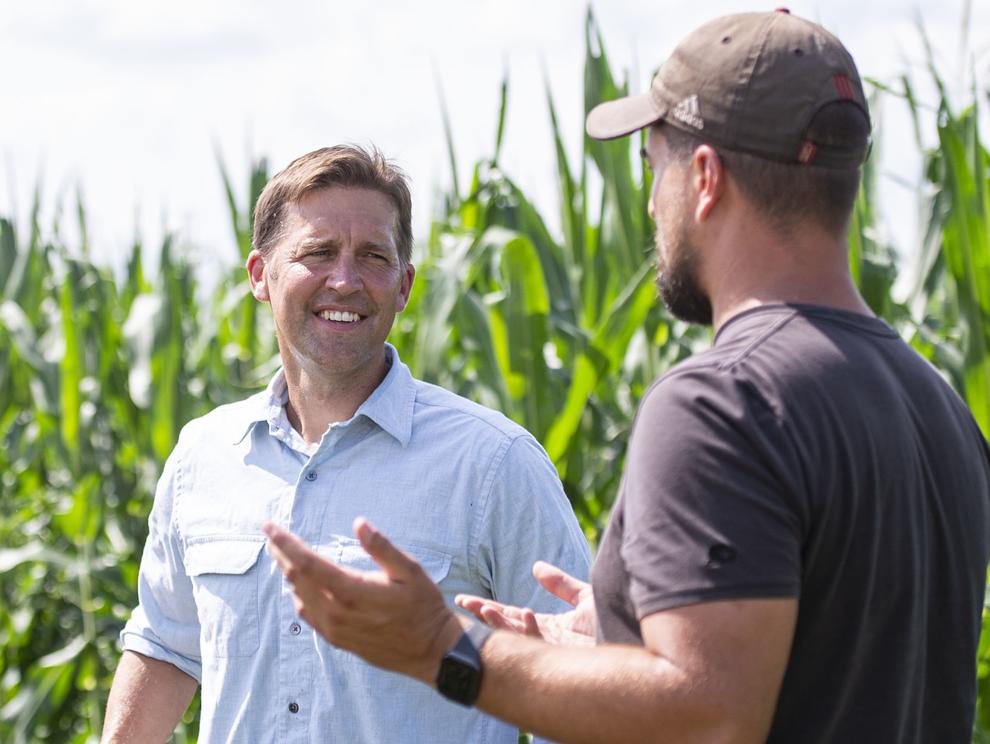 Sen. Ben Sasse, 8.08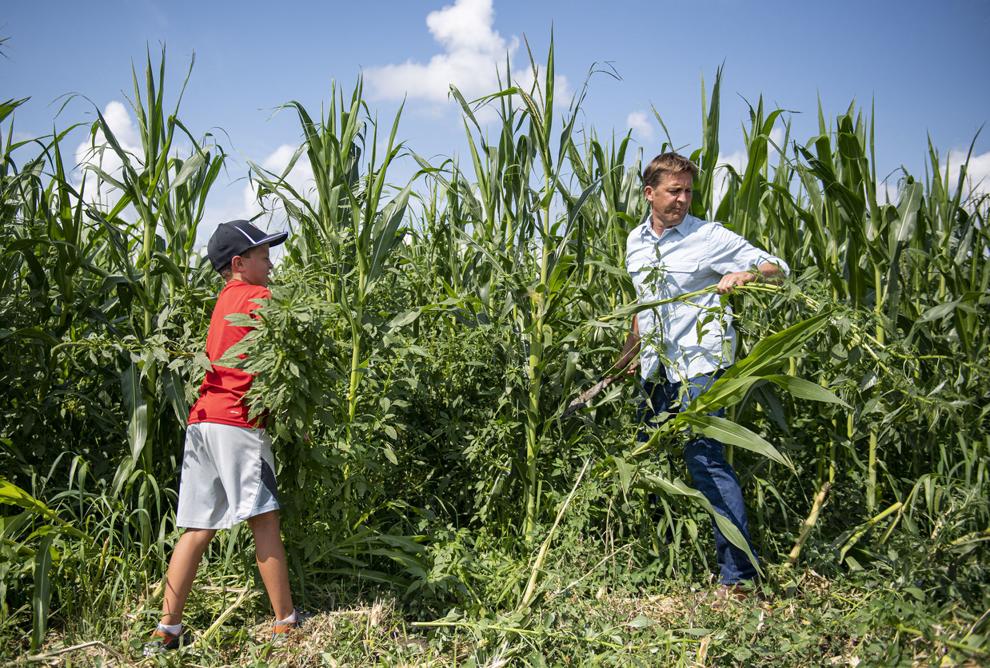 Sen. Ben Sasse, 8.08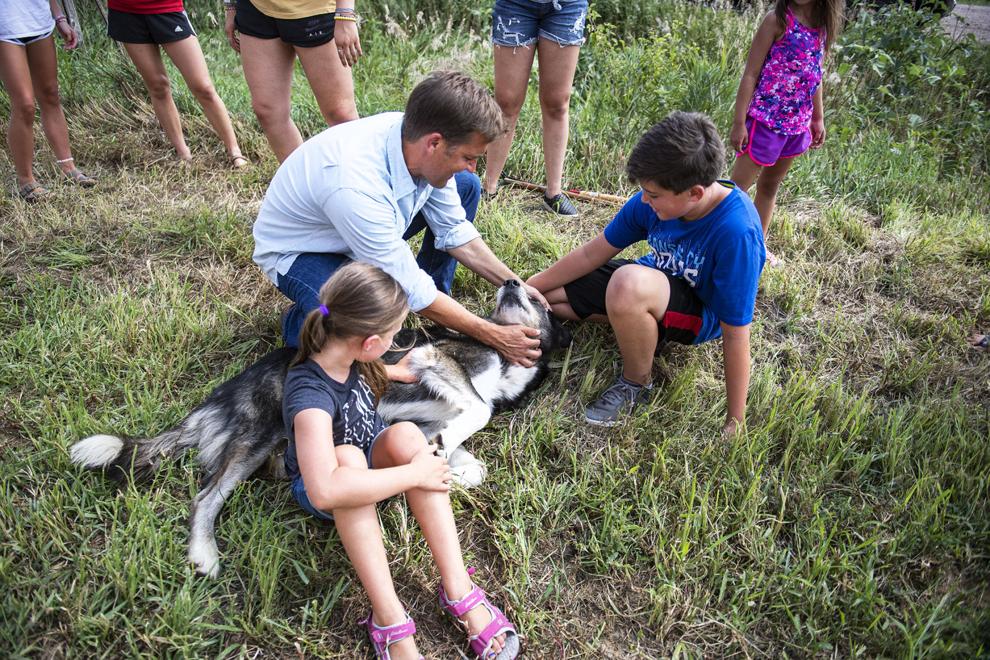 Sen. Ben Sasse, 8.08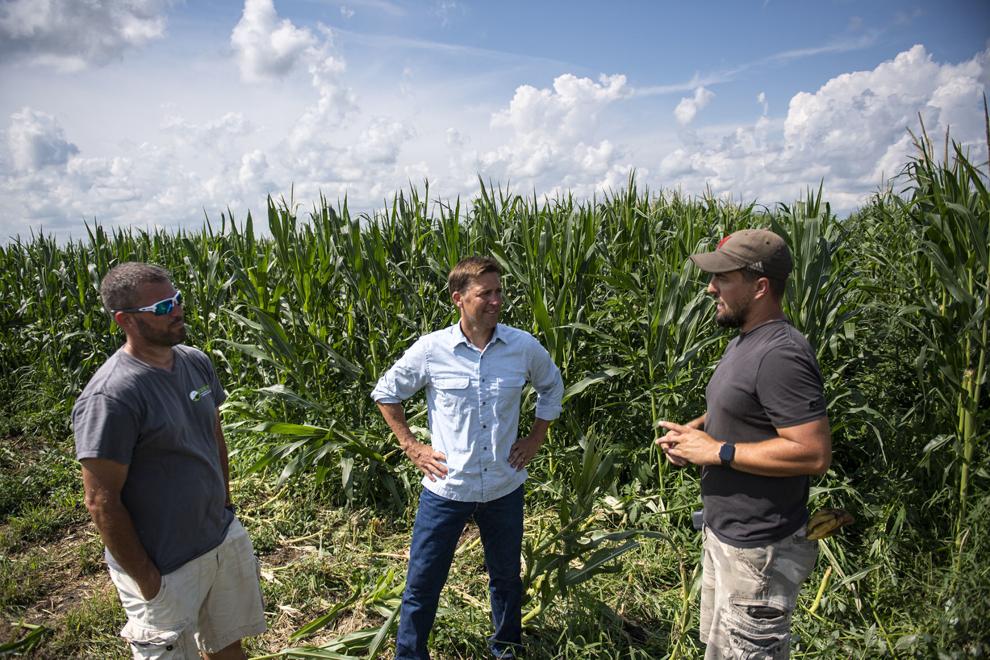 Sen. Ben Sasse, 8.08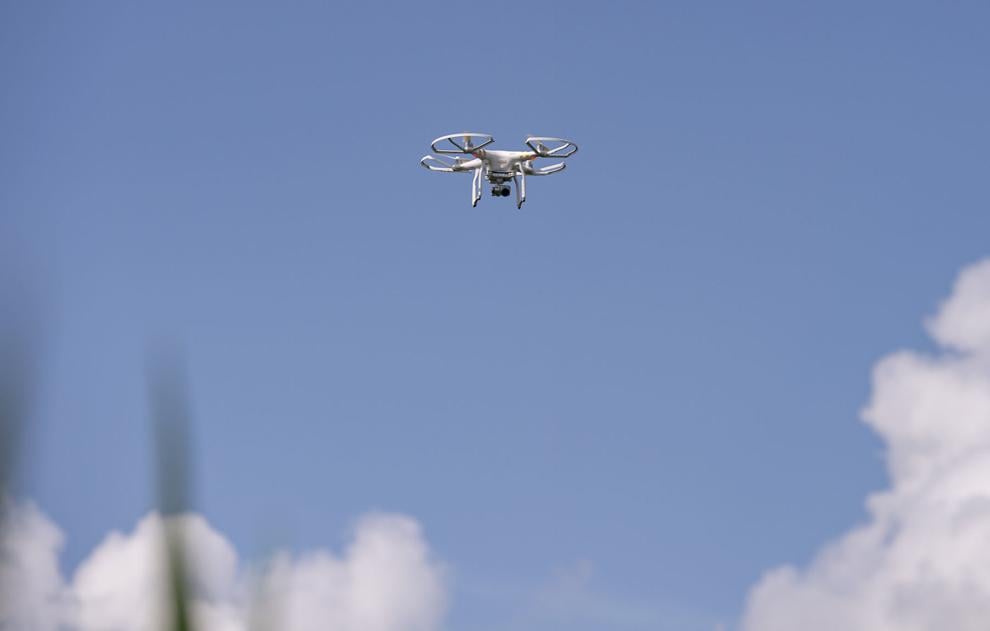 Sen. Ben Sasse, 8.08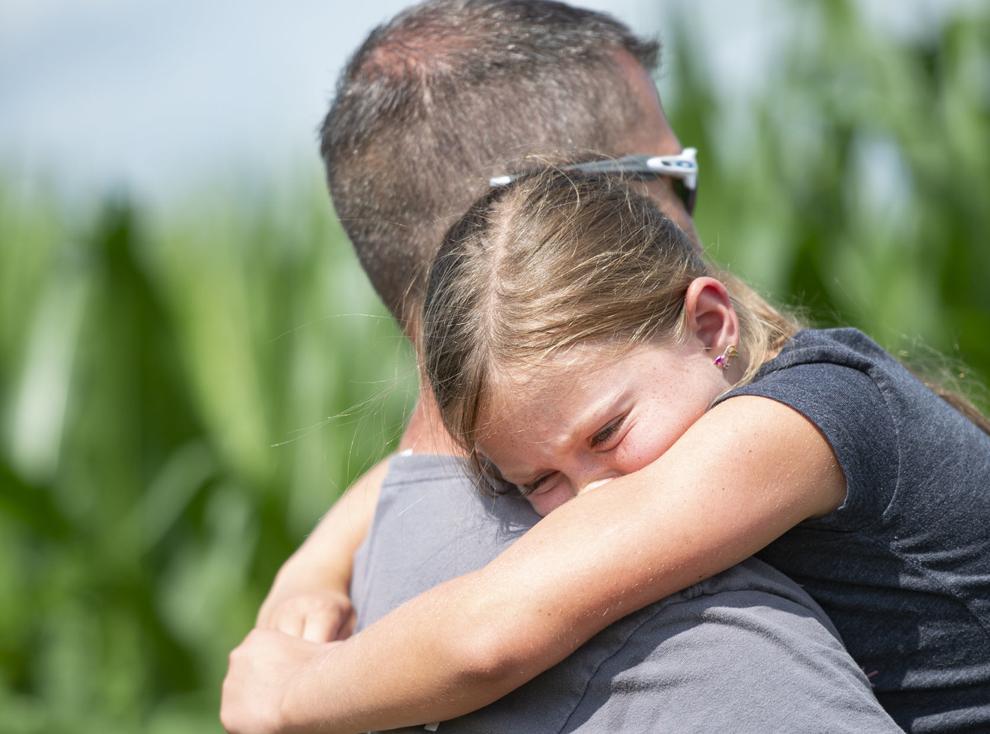 U.S. Senator Ben Sasse, 8.5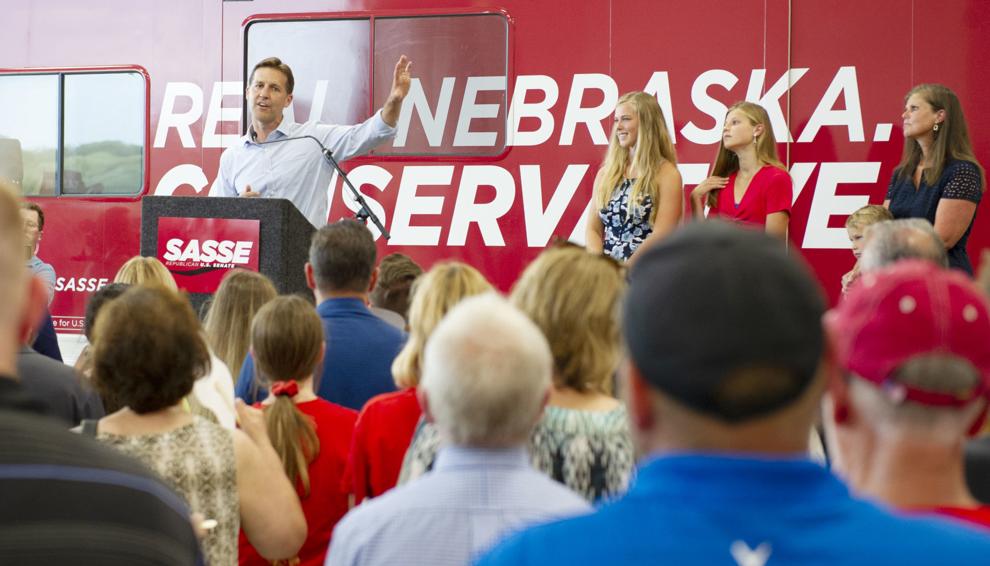 U.S. Senator Ben Sasse, 8.5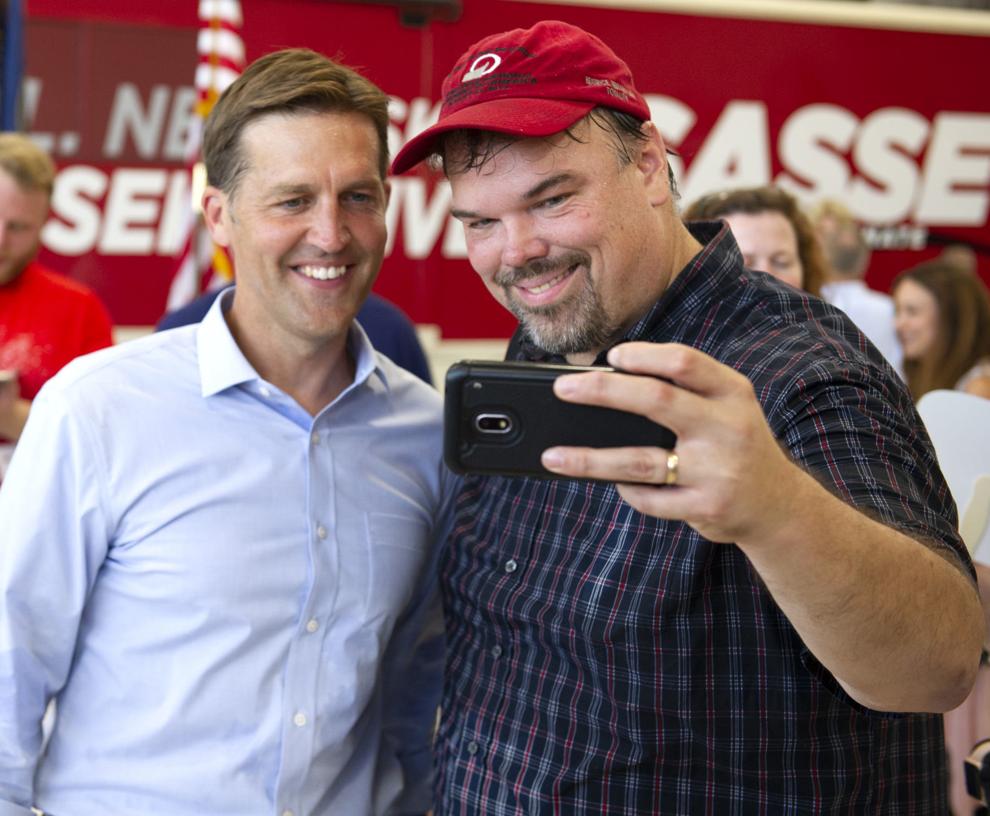 U.S. Senator Ben Sasse, 8.5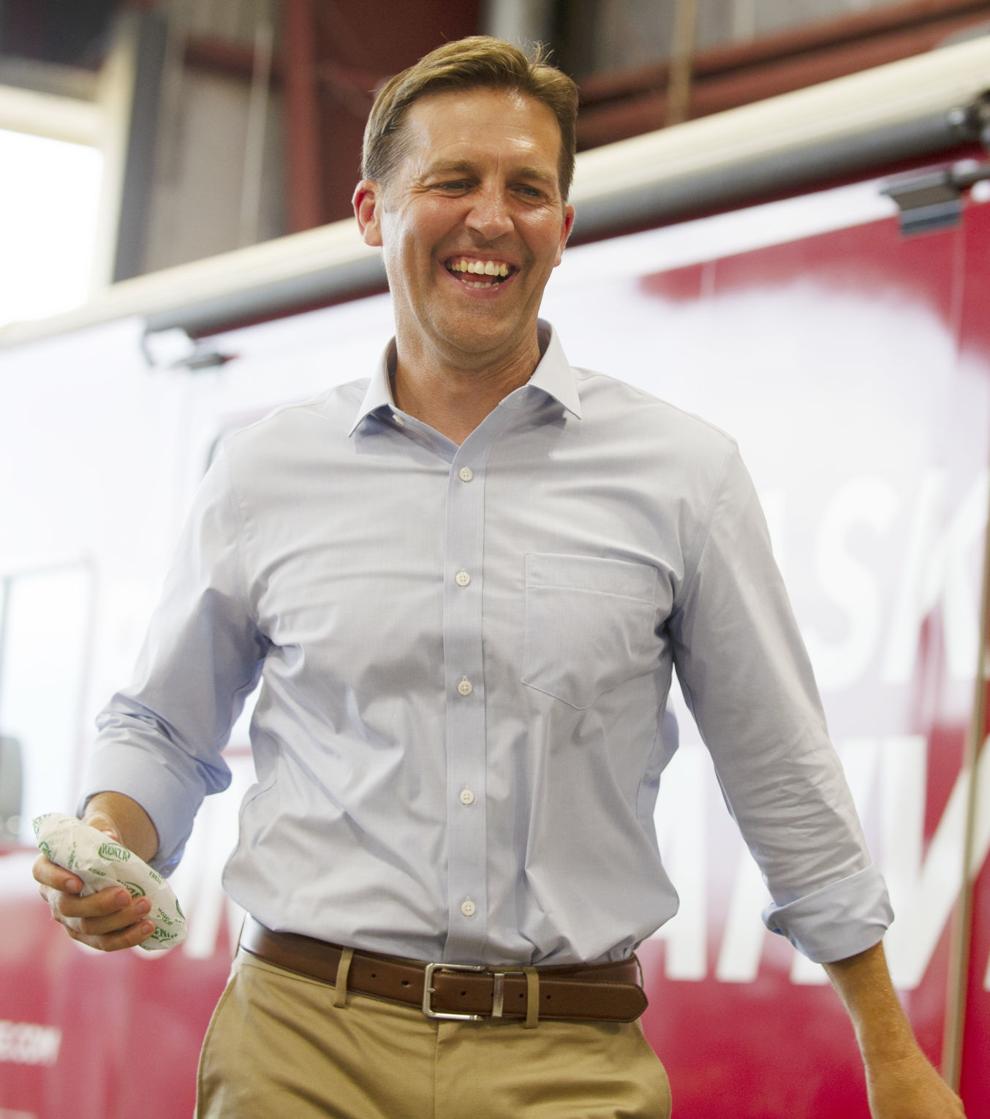 U.S. Senator Ben Sasse, 8.5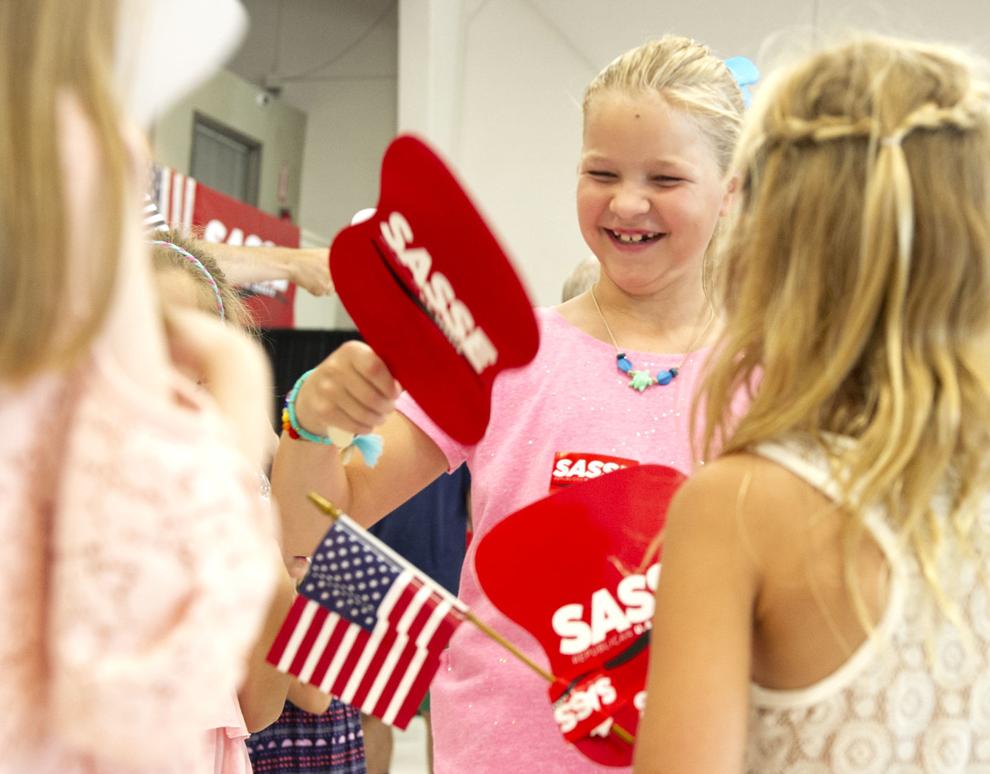 U.S. Senator Ben Sasse, 8.5