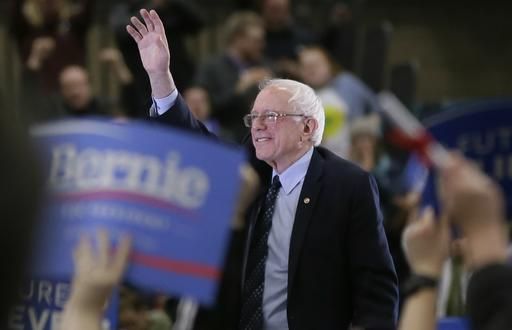 Nebraska Democrats on Saturday decided to abandon the presidential caucus they first instituted in 2008 and return to the traditional May presidential primary system in 2020.
The party's state central committee scrapped the caucus with an overwhelming voice vote at its weekend meeting in Ord. The debate lasted about 90 minutes and was attended by 120 committee members. 
Opponents argued that the caucus diverted resources and focus from electing Democrats in Nebraska.
Sen. Barack Obama won the initial caucus in 2008 en route to the Democratic presidential nomination and subsequent election as president.
In 2016, Sen. Bernie Sanders captured the Nebraska caucus, but Hillary Clinton ultimately won the party's nomination.
There was no competitive caucus in 2012 when Obama sought re-election.