A proposed state regulation could mean thousands fewer spots available for children needing care in Nebraska.
The regulation also could create financial difficulties that would force child care centers, preschools and school-age programs to raise their prices, according to a group of care providers who have been sounding the alarm.
But state officials said the changes are being proposed to comply with federal law and improve the quality of care for Nebraska children.
Theresa Thibodeau, who owns the Primrose School in La Vista, said she was shocked to learn of the proposed changes when alerted by another provider. A former state senator, she is GOP gubernatorial candidate Charles Herbster's running mate.
"This will decimate child care in the state of Nebraska," she said. "When Nebraska already has a hard time with child care, it's going to make it worse."
The changes at issue are buried in a 256-page update to Department of Health and Human Services regulations governing child care centers, school-age-only centers and preschools. Each includes a new section spelling out the maximum number of children who can be in a room or group.
As proposed, the youngest children, those ages 6 weeks through 18 months, would be limited to eight per group or room. The limits increase with the age of the children, until they reach 30 for school-age children. The group size limits would be in addition to existing regulations that specify staff-to-child ratios and the amount of space that must be provided per child.
Thibodeau estimated the group limits would force her to drop 10 of the 170 children now enrolled in her center, which cares for infants through age 5. She said other providers are reporting similar results, with potentially "thousands" of children losing care across the state.
At a hearing on the proposed regulations, a group of providers estimated they would have to increase prices by 20% to 30% to make up for the loss of income. They submitted testimony saying the regulations would make it harder for families and child care providers, most of whom are women, as they continue to recover from pandemic limits on child care.
"These proposed regulations would set women back even further, forcing more parents, and likely mothers, to leave their jobs because child care is unavailable," the group said. "This negatively affects Nebraska's economy and its ability to keep and retain thriving businesses and talent."
In a statement, HHS said federal law requires the state to set age-based group limits for child care programs. While the Child Care and Development Block Grant Act does not specify what the limits should be, HHS said the standards are determined based on best practice guidelines for each state.
"According to the CCDBG research, low child-to-staff ratios and small group sizes have a positive impact on the overall quality of early and school-age care, programs, and the experiences children have in those programs," the statement said. "In order to continue to support children and families statewide and to provide the best quality of care, Nebraska needs to come into compliance with group size requirements."
However, the agency acknowledged the concerns raised about the group size requirements and said they could change "as DHHS works with providers to determine standards that best support children and families."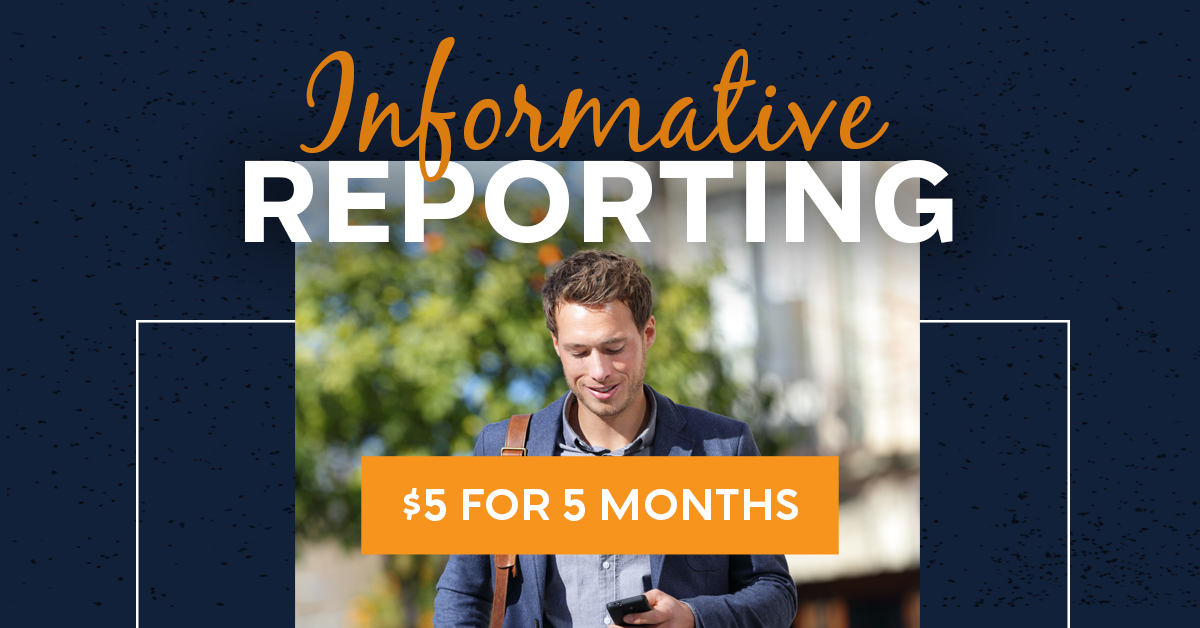 HHS officials are reviewing the comments provided at the May 19 hearing to decide if changes are needed. State law requires that new rules and regulations be reviewed and approved by the attorney general and the governor before they take effect. The process can take months.
Top Journal Star photos for May
Top Journal Star photos for May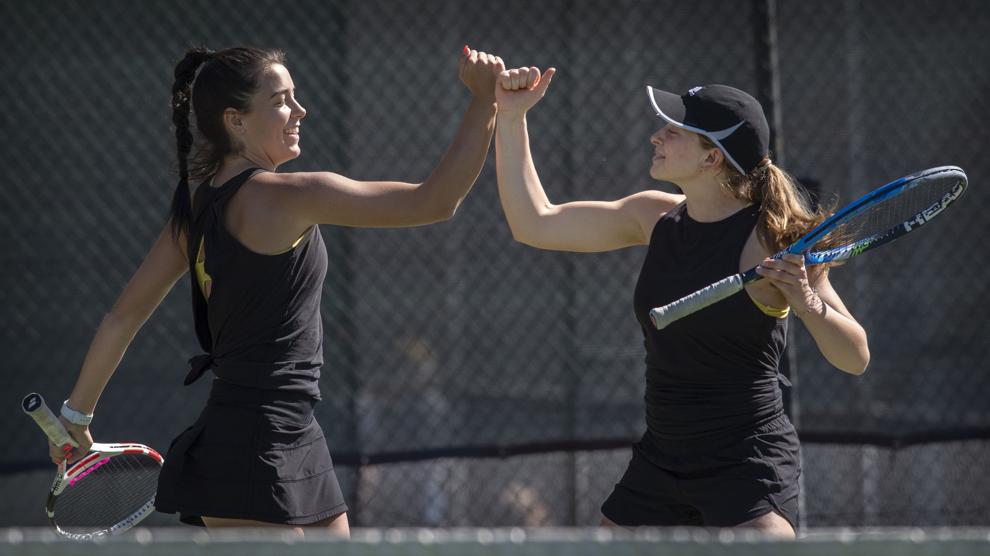 Top Journal Star photos for May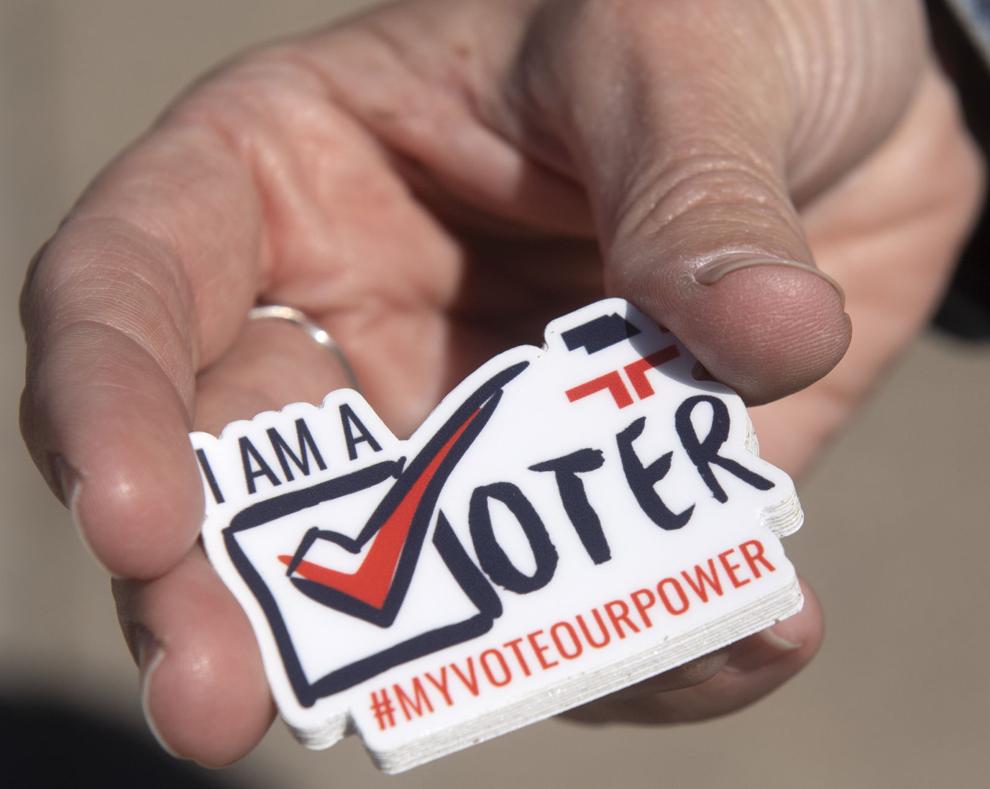 Top Journal Star photos for May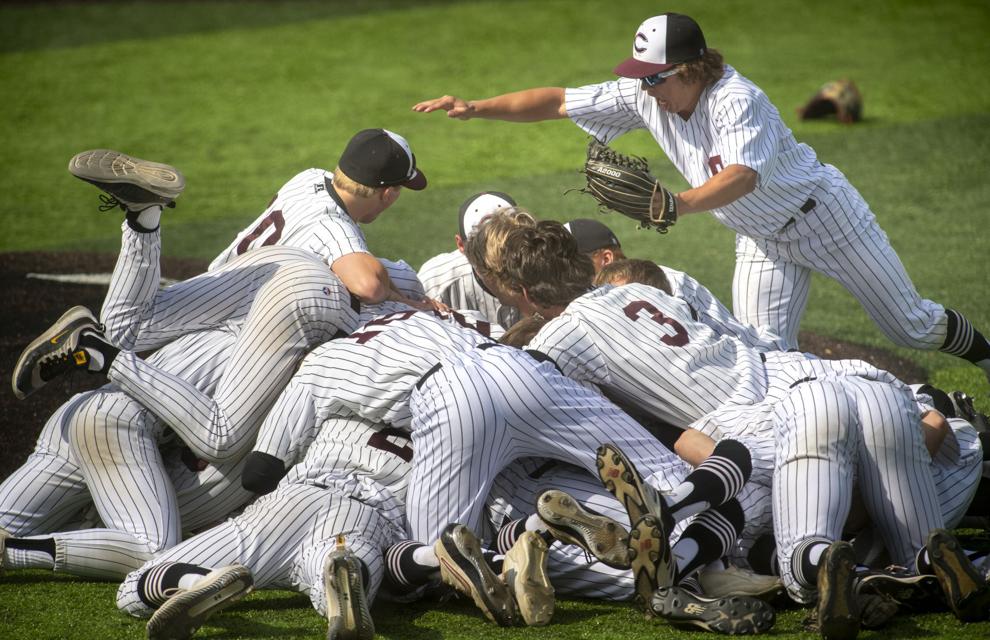 Top Journal Star photos for May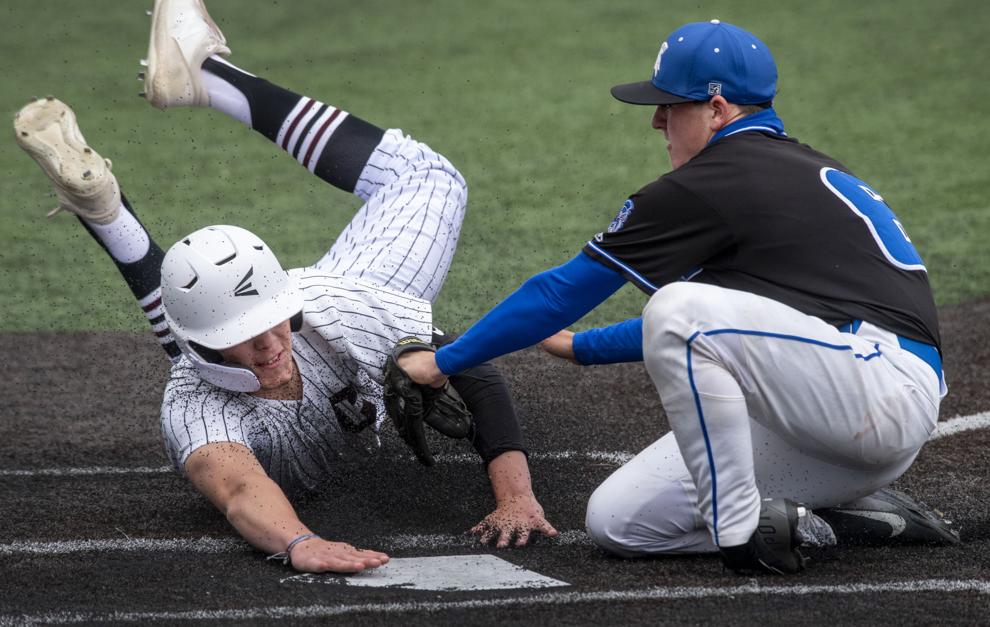 Top Journal Star photos for May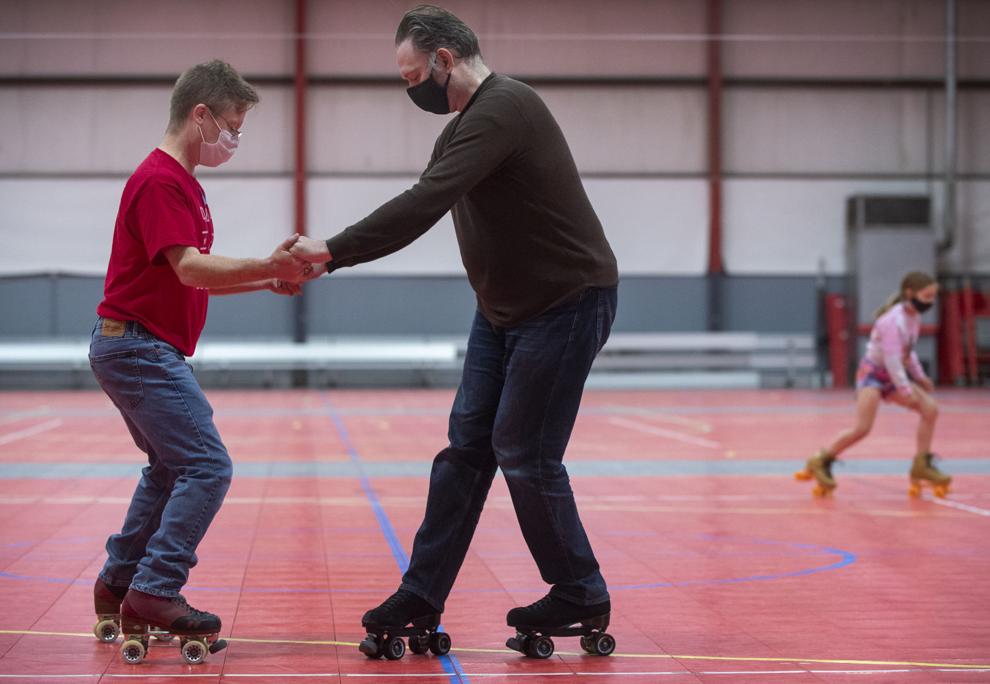 Top Journal Star photos for May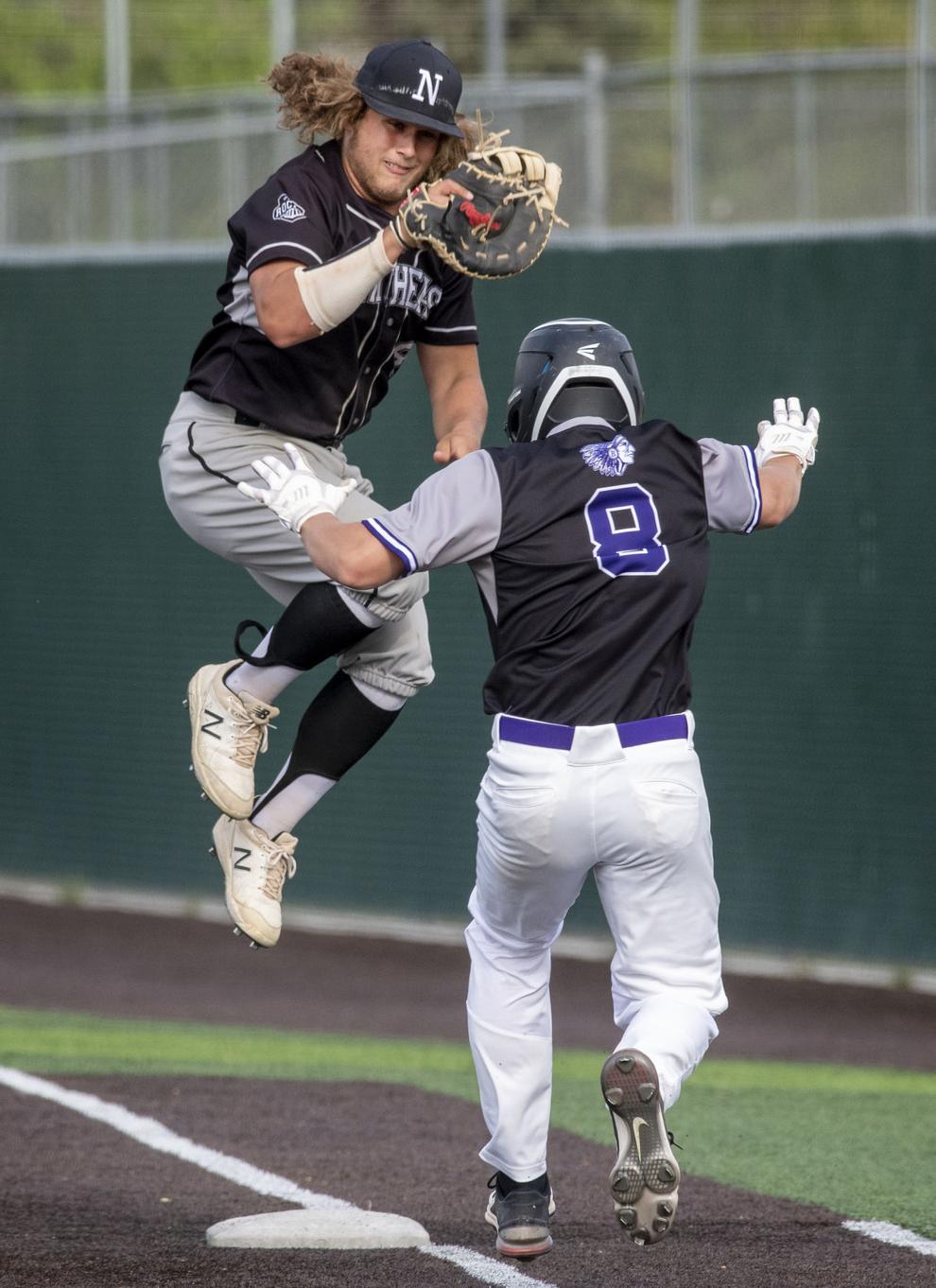 Top Journal Star photos for May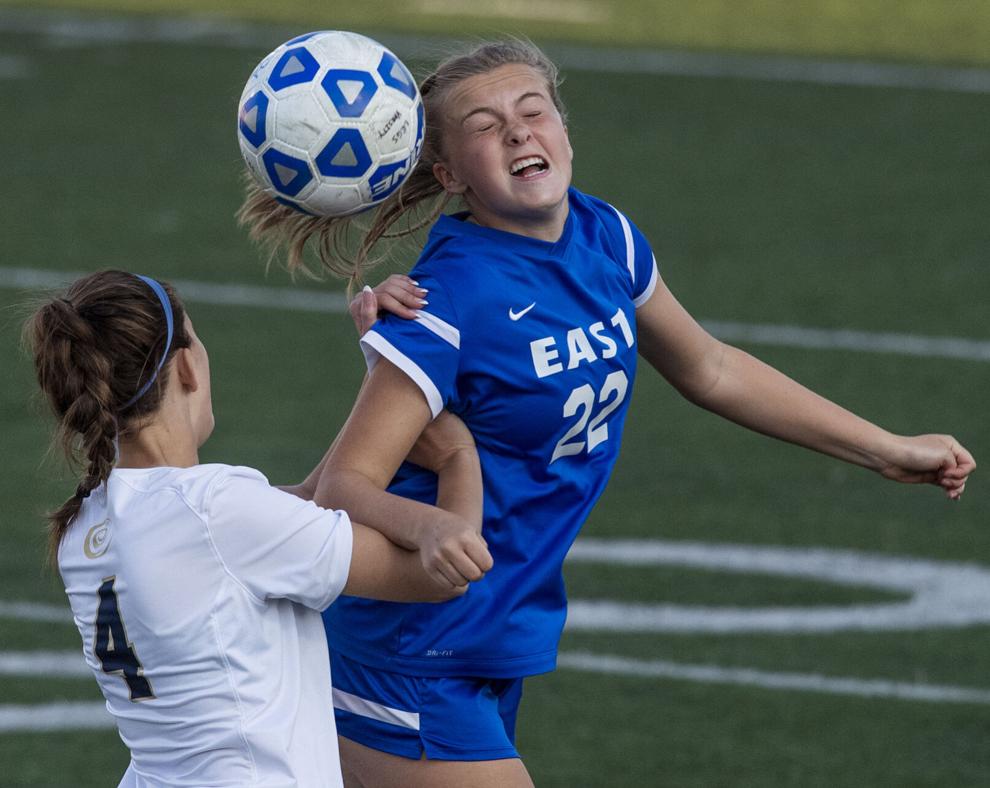 Top Journal Star photos for May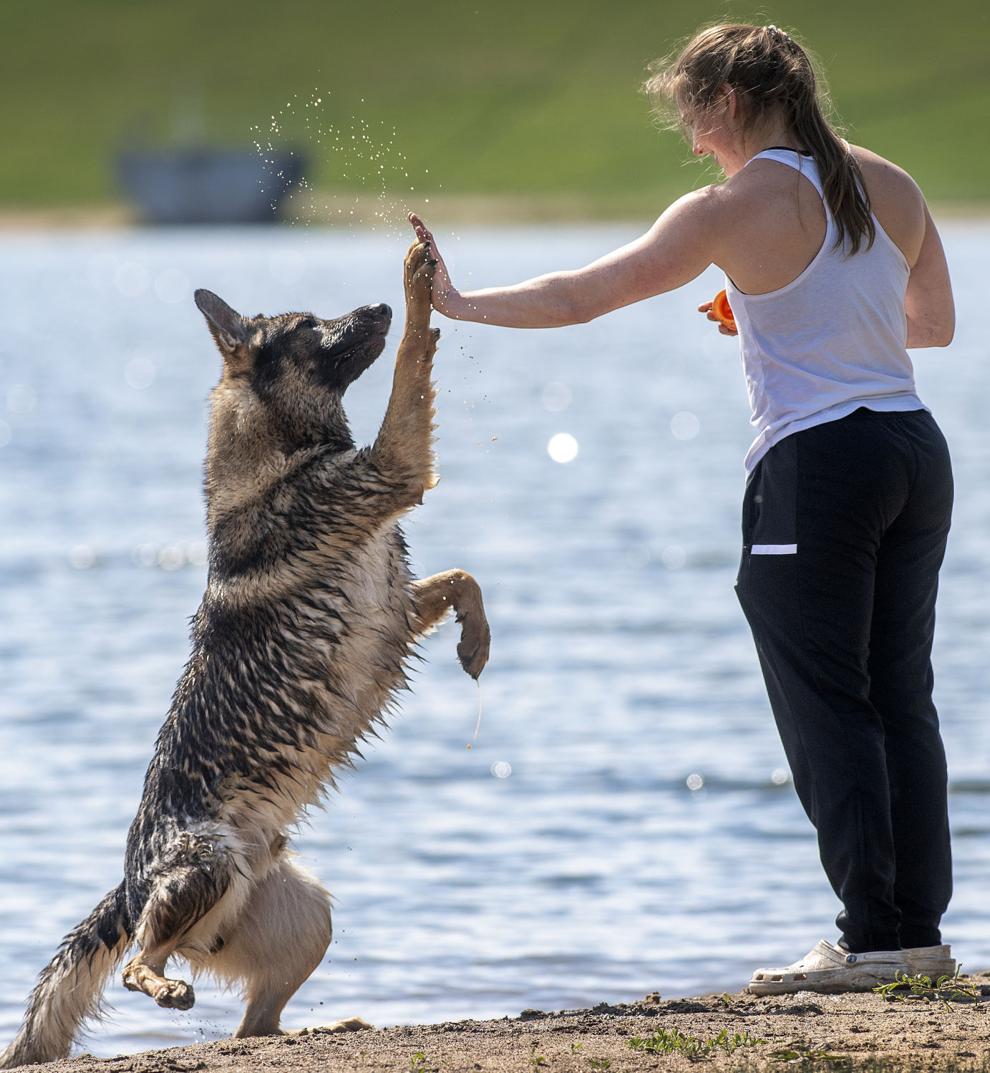 Top Journal Star photos for May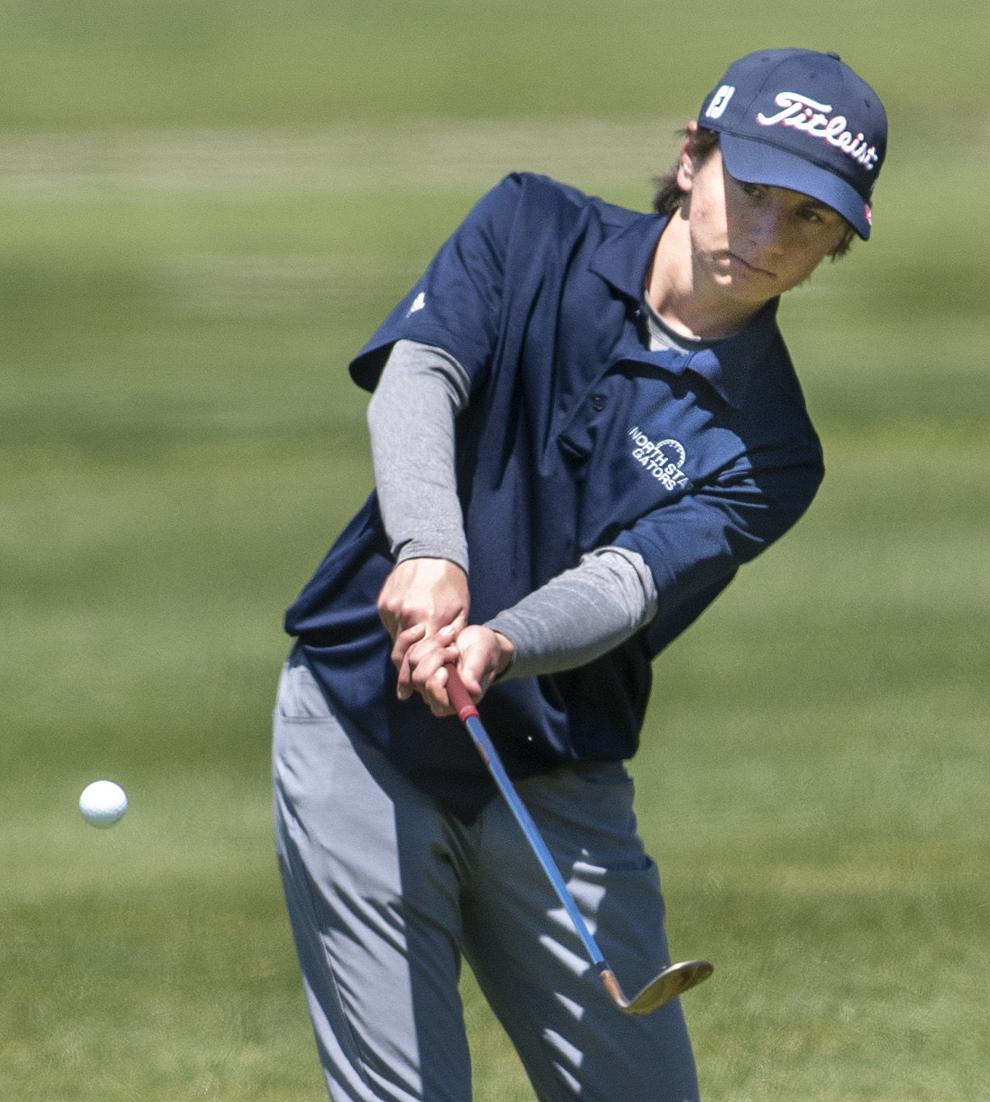 Top Journal Star photos for May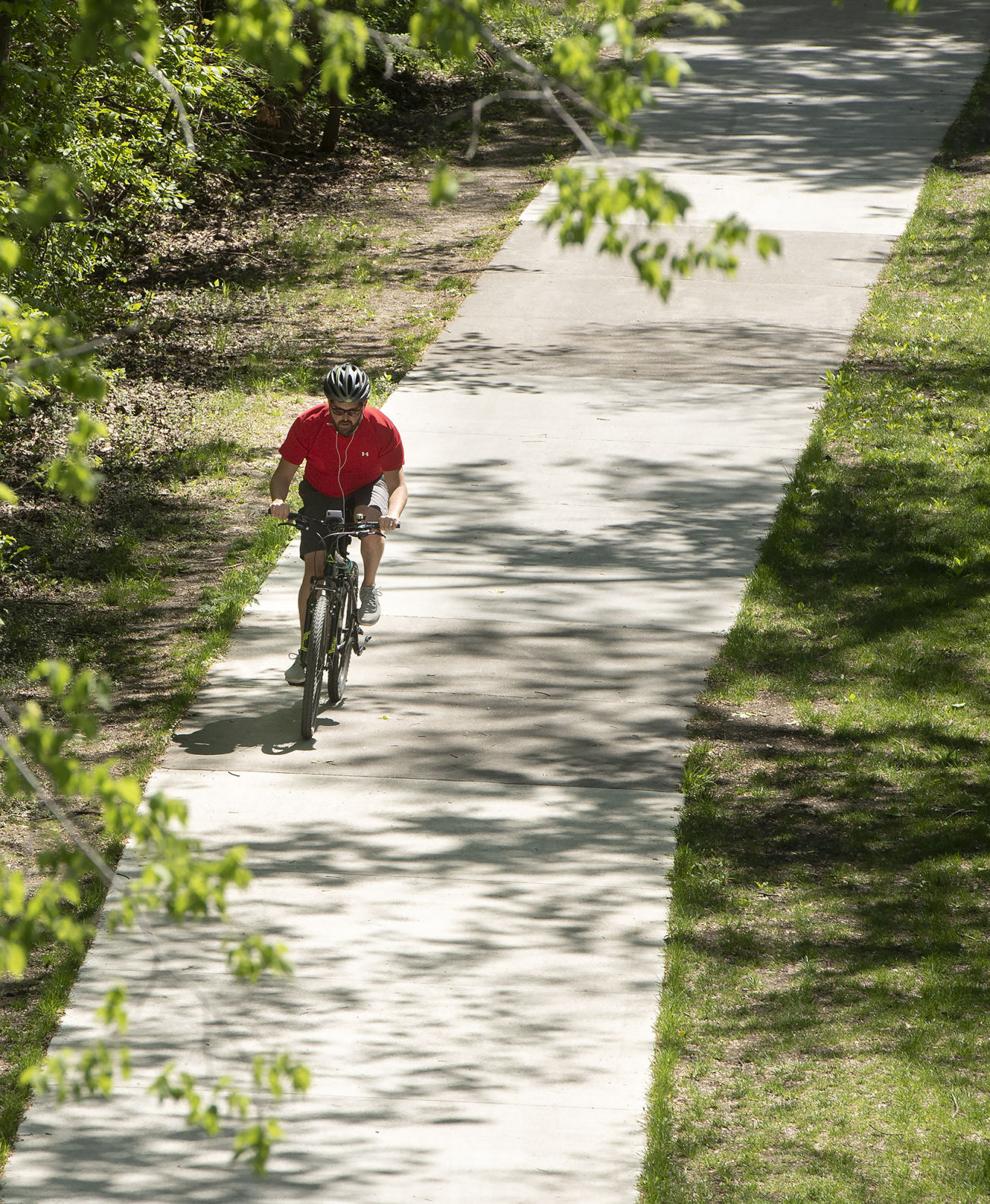 Top Journal Star photos for May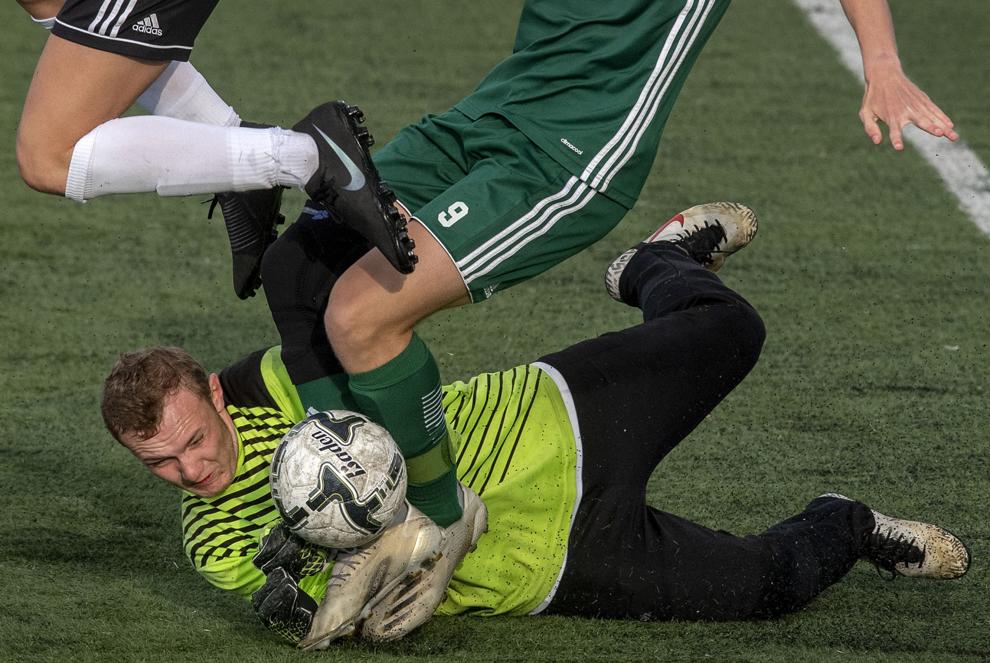 Top Journal Star photos for May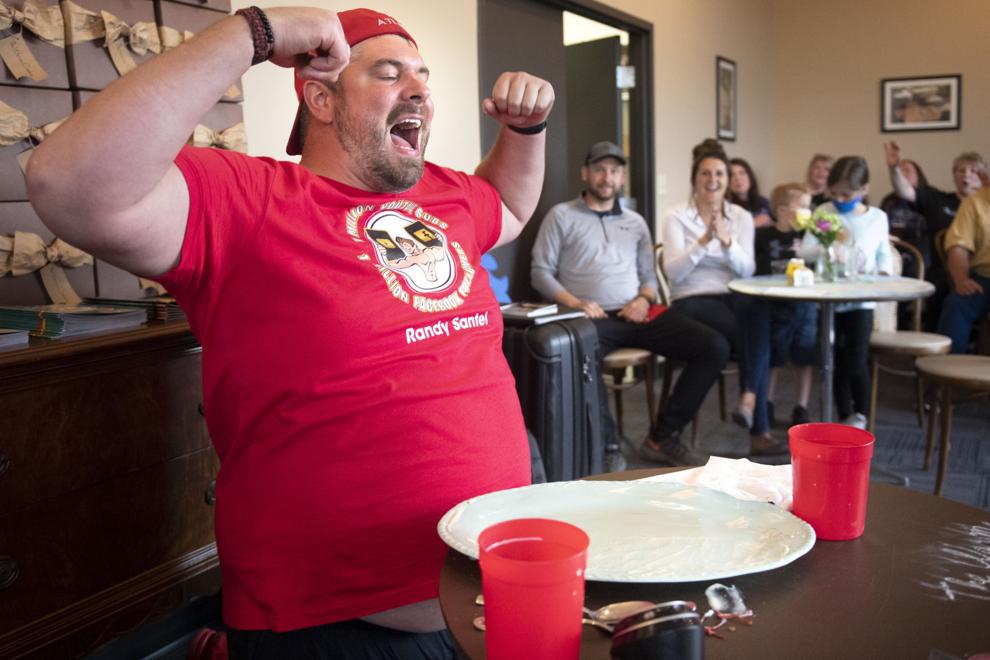 Top Journal Star photos for May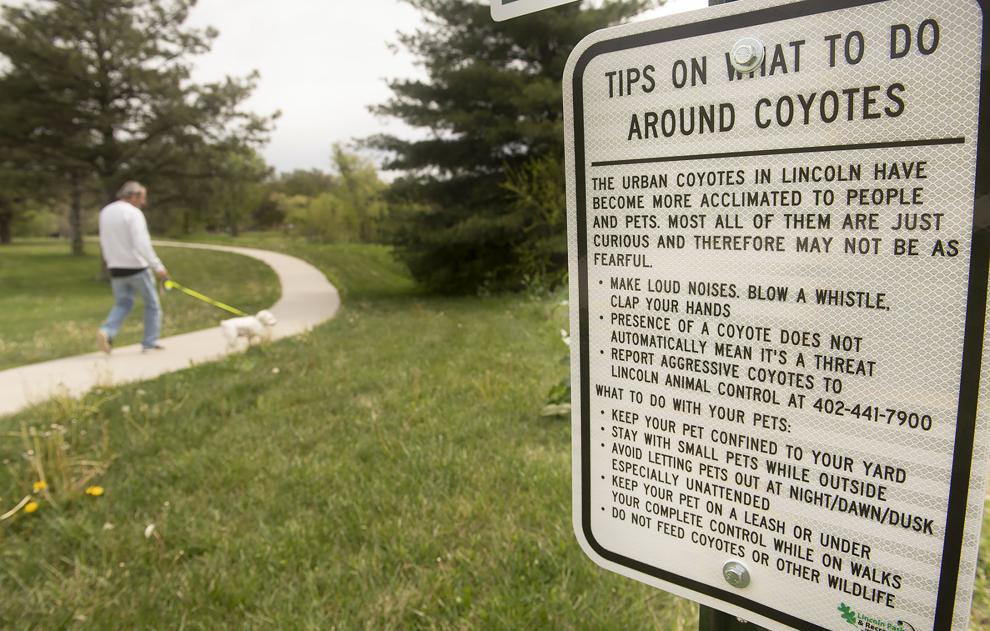 Top Journal Star photos for May
Top Journal Star photos for May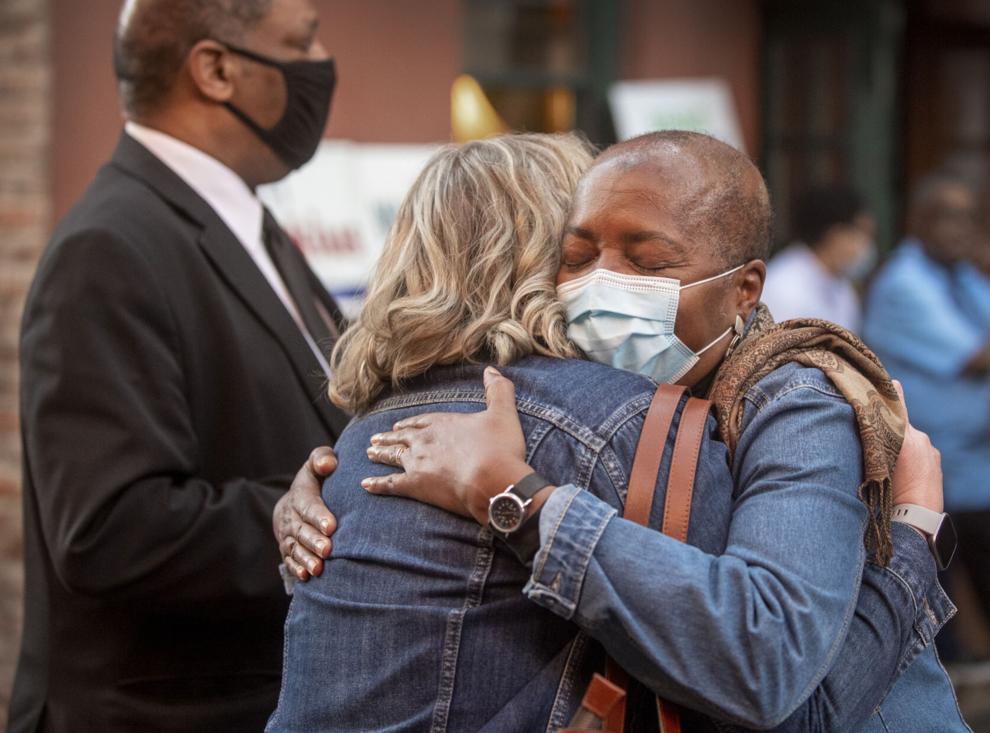 Top Journal Star photos for May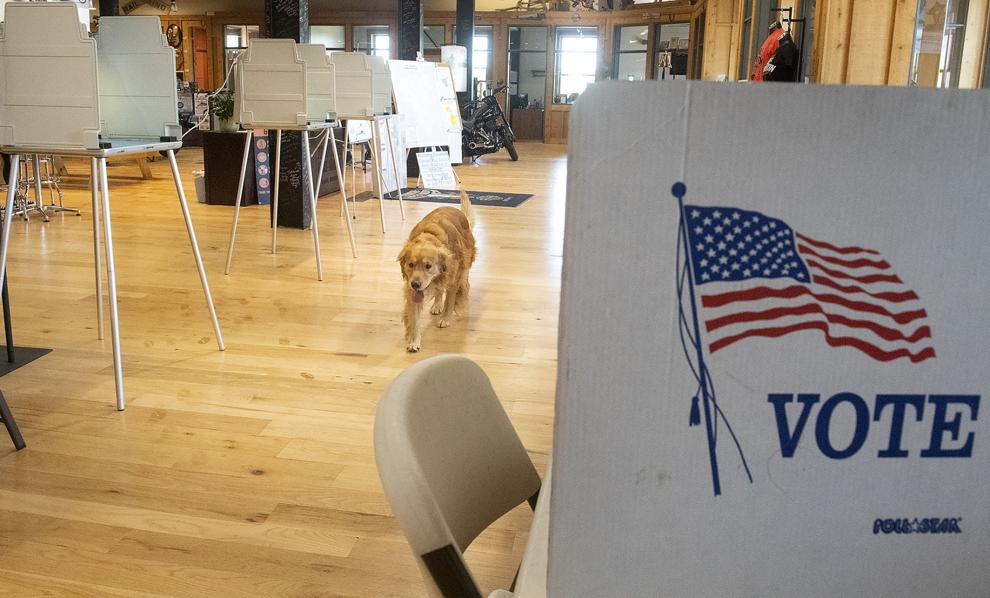 Top Journal Star photos for May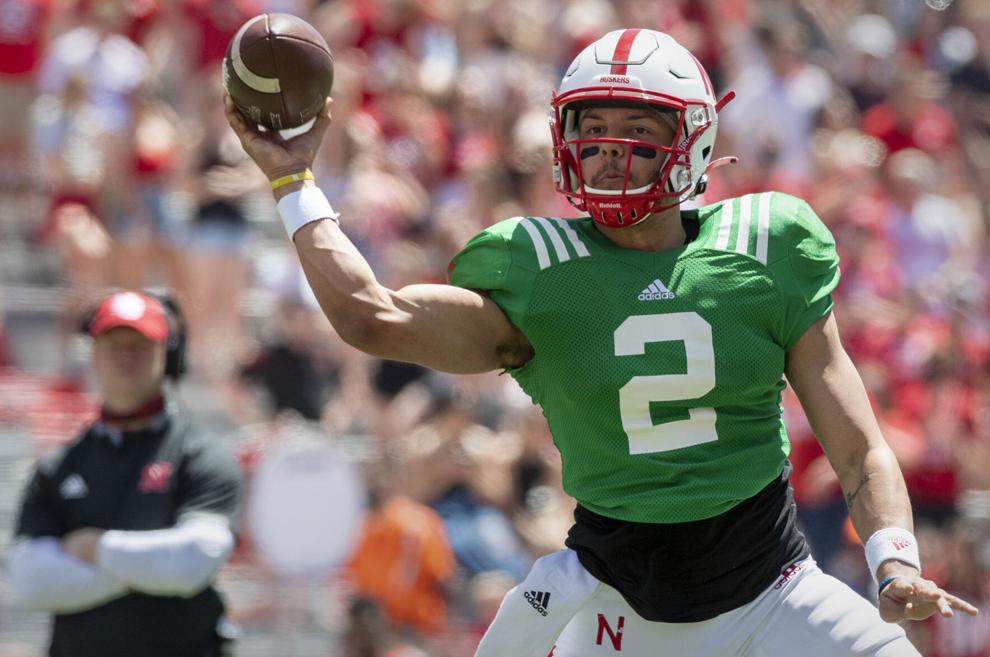 Top Journal Star photos for May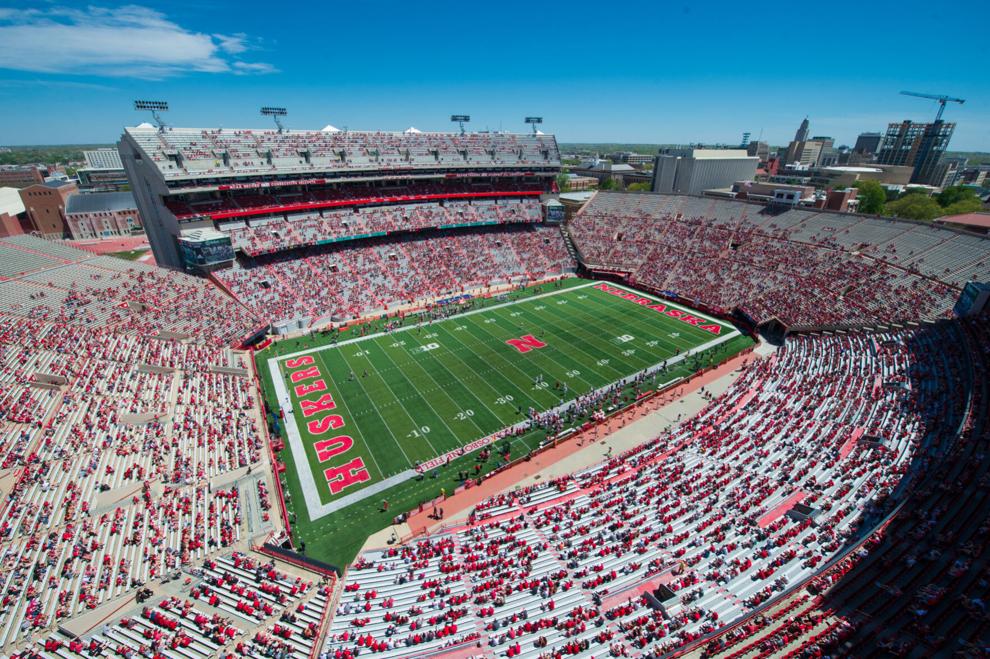 Top Journal Star photos for May