Nebraska Attorney General Doug Peterson has joined a bipartisan group of attorneys general investigating Instagram over efforts to market the social media app to children and young adults.
The probe comes amid ongoing fallout for Instagram and its parent company, Meta Platforms, after a whistleblower leaked documents to news outlets and provided high-profile testimony to Congress. Meta was previously known as Facebook before rebranding in October.
According to a news release from Peterson's office, the attorneys general are working to determine if the company violated state consumer protection laws and put the public at risk.
The group intends to investigate Meta's techniques for increasing young users' engagement on Instagram, and the resulting harms.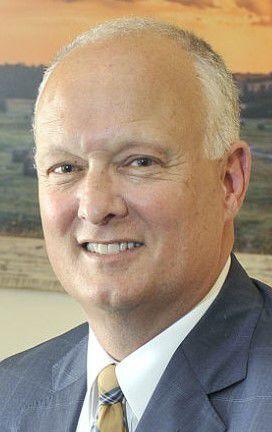 "When social media platforms treat our children as mere commodities to manipulate for longer screen time engagement and data extraction, it becomes imperative for state attorneys general to engage our investigative authority under our consumer protection laws," Peterson said in the news release.
In addition to Nebraska, the investigation includes attorneys general from California, Florida, Kentucky, Massachusetts, New Jersey, Tennessee and Vermont.
Meta has repeatedly denied the characterizations stemming from whistleblower Frances Haugen, a former Facebook data scientist who leaked the documents.
In October, Haugen told a congressional committee that Facebook knows that vulnerable people are harmed by its systems — from kids who are susceptible to feeling bad about their bodies to adults who are more exposed to misinformation after experiencing some form of isolation, such as divorce. The platform is designed to exploit negative emotions to keep people on the platform, Haugen said.
"They (company officials) are aware of the side effects of the choices they have made around amplification. They know that algorithmic-based rankings, or engagement-based rankings, keeps you on their sites longer. You have longer sessions, you show up more often, and that makes them more money."
Meta spokeswoman Liza Crenshaw said the company has been a leader in addressing the ills of the internet.
"While challenges in protecting young people online impact the entire industry, we've led the industry in combating bullying and supporting people struggling with suicidal thoughts, self-injury and eating disorders," she said in a statement.
This is not the first time that Peterson — who in the past month has either filed or joined three different lawsuits over the federal vaccine mandates — has criticized big tech.
In May, he joined a bipartisan coalition of 44 attorneys general urging Facebook to abandon its plans to launch a version of Instagram for children younger than 13. The company ultimately dropped those plans.
The Associated Press contributed to this report.
Top Journal Star photos for November
Top Journal Star photos for November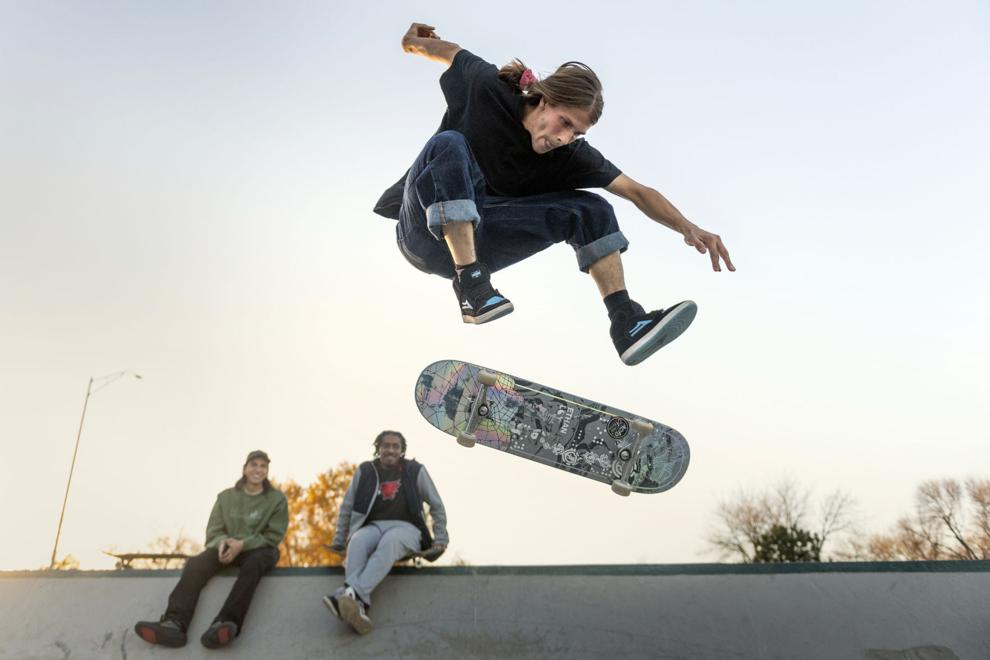 Top Journal Star photos for November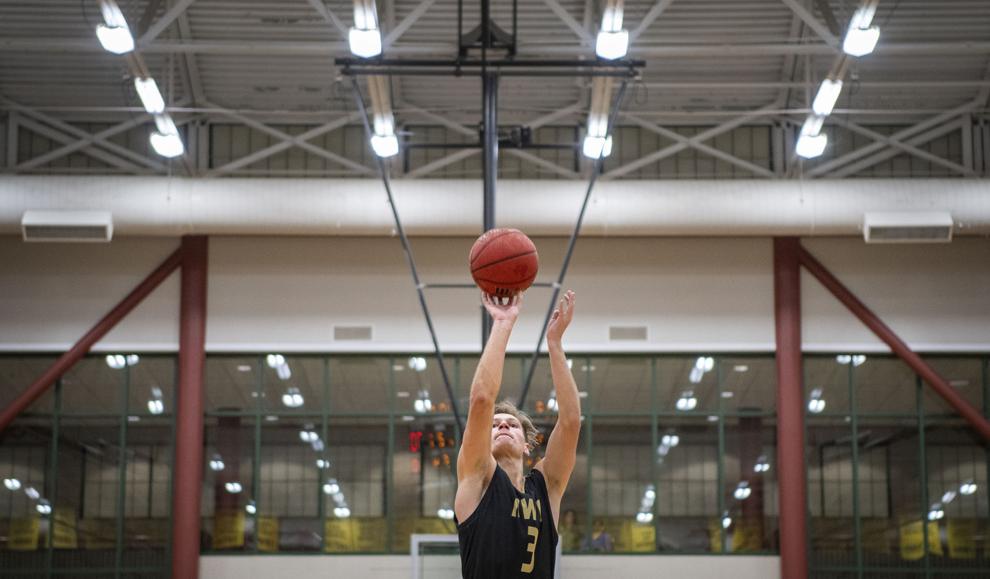 Top Journal Star photos for November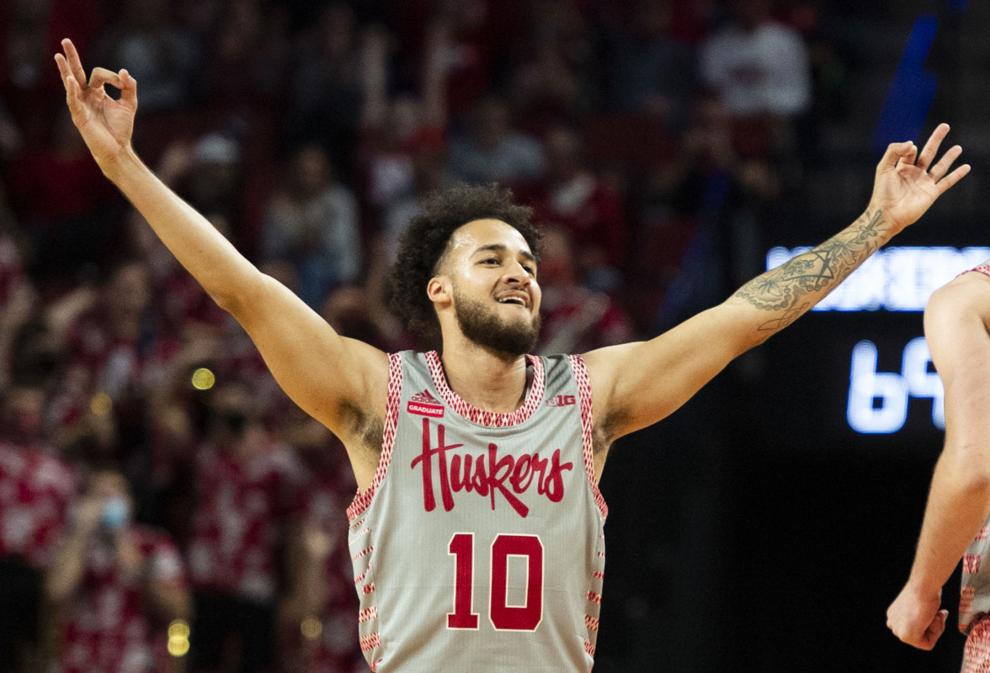 Top Journal Star photos for November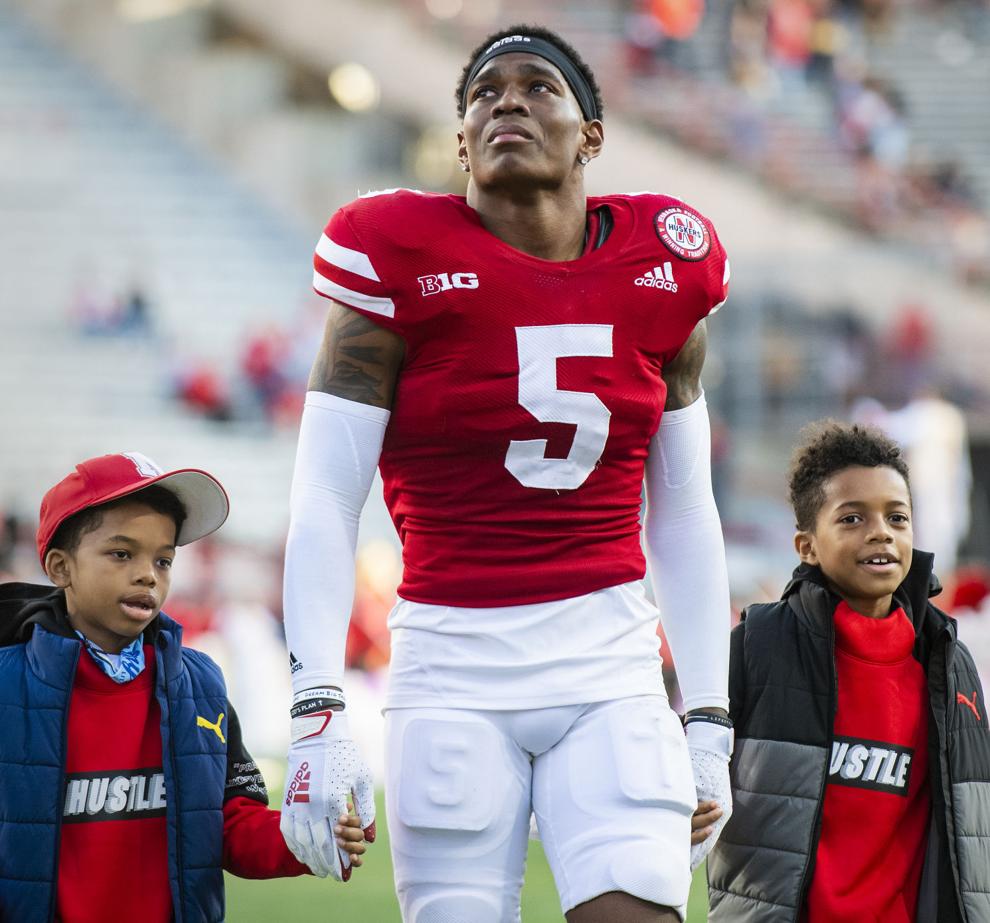 Bad Seed: Mead's fight against a toxic ethanol plant
Top Journal Star photos for November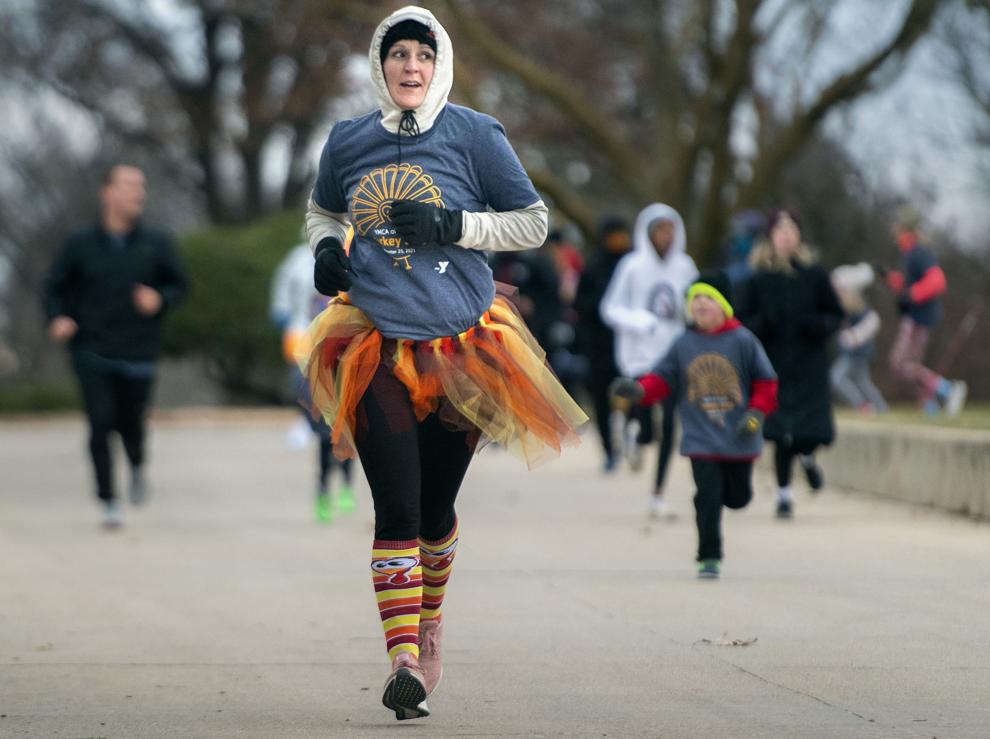 Top Journal Star photos for November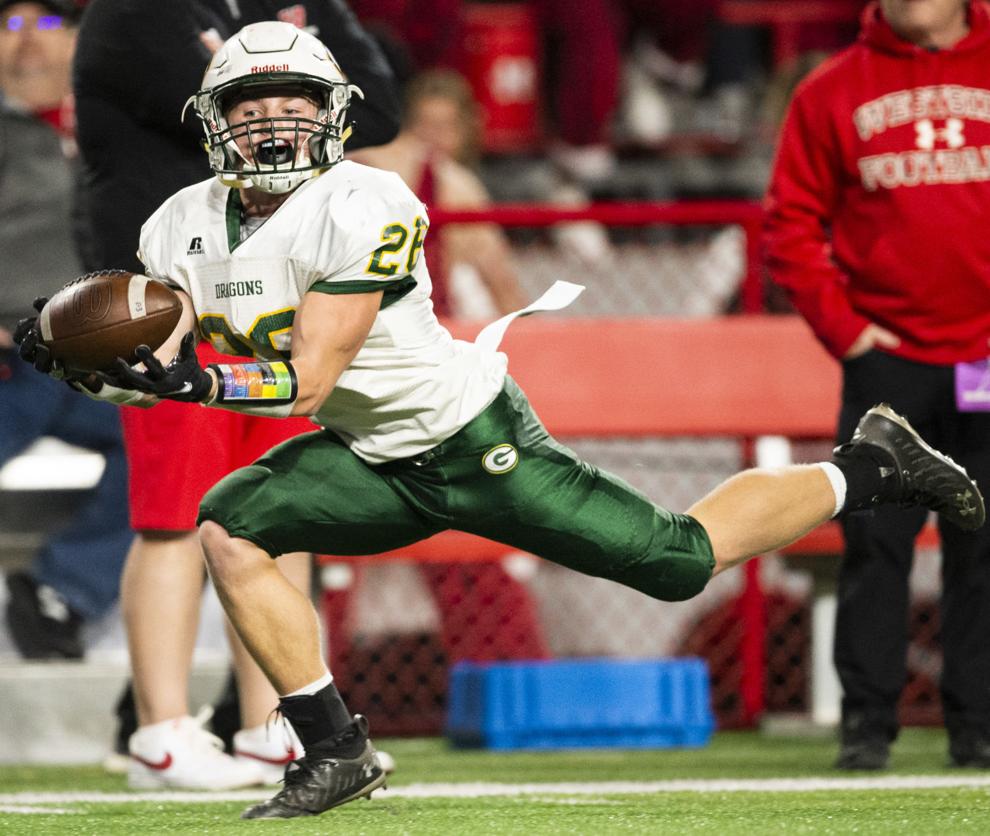 Top Journal Star photos for November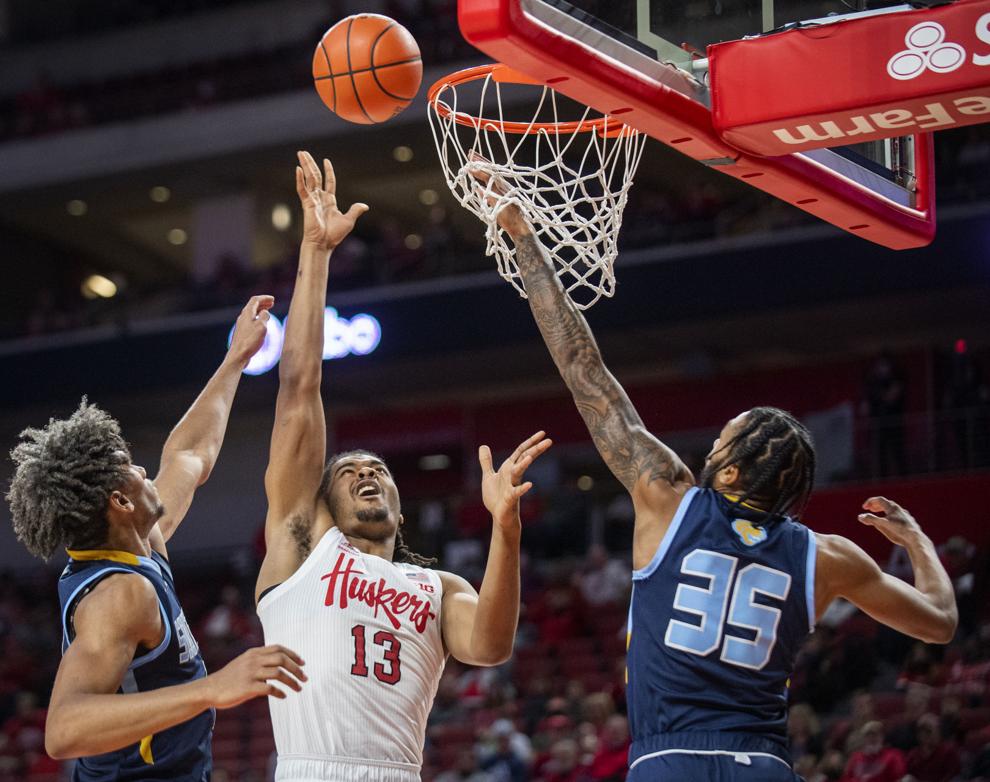 Top Journal Star photos for November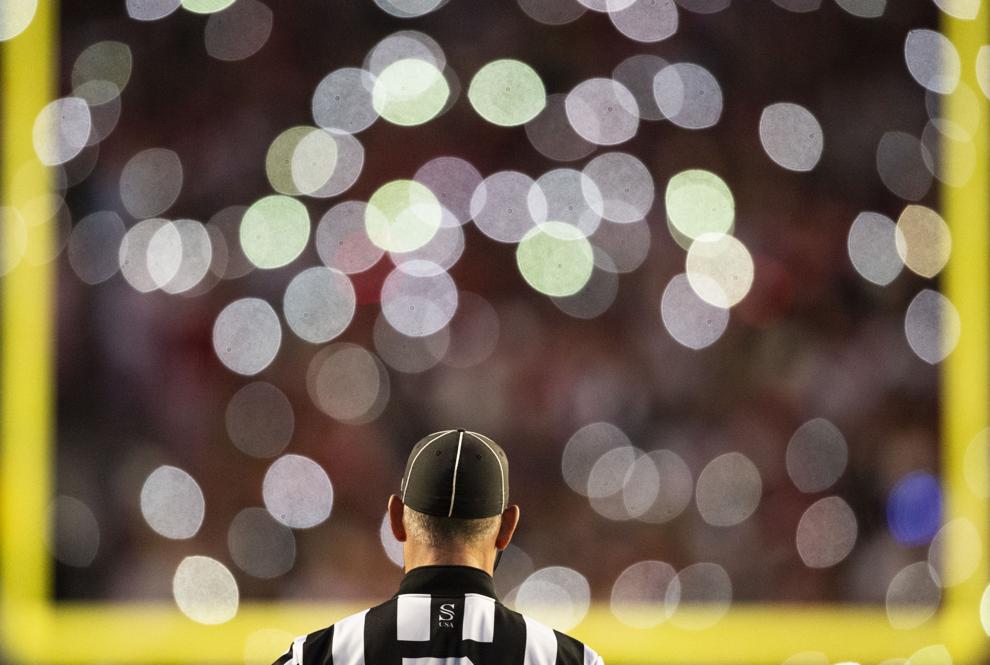 Top Journal Star photos for November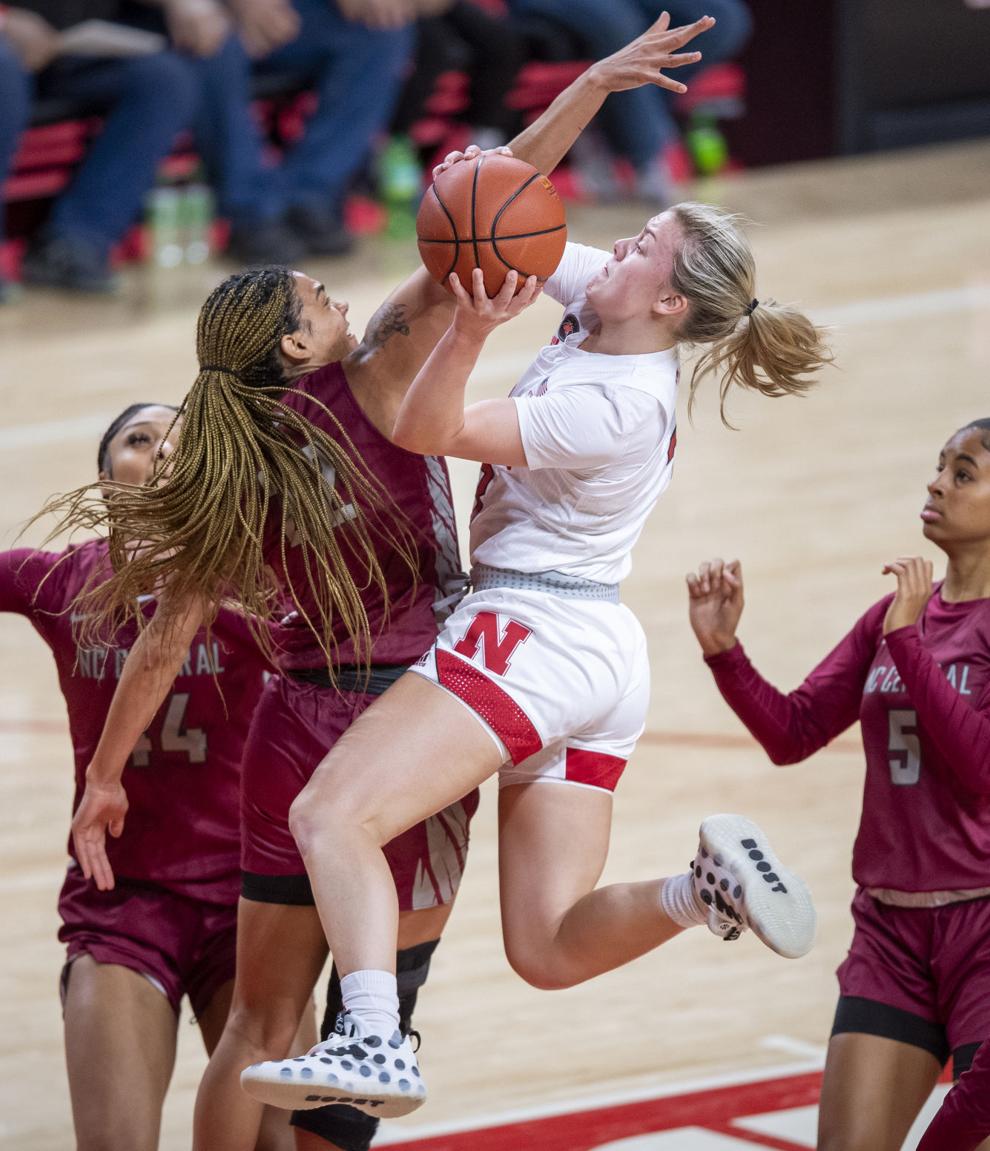 Top Journal Star photos for November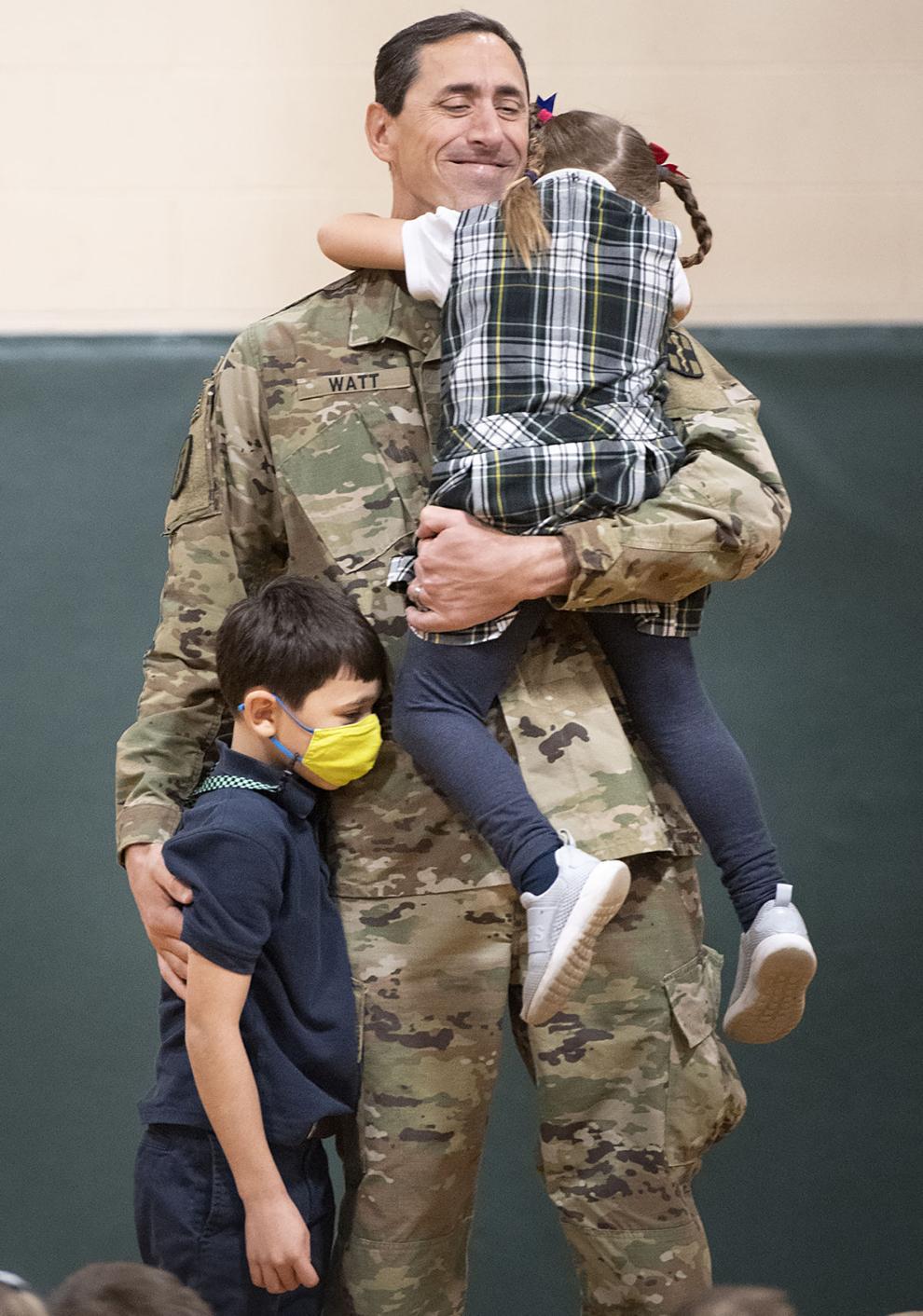 Top Journal Star photos for November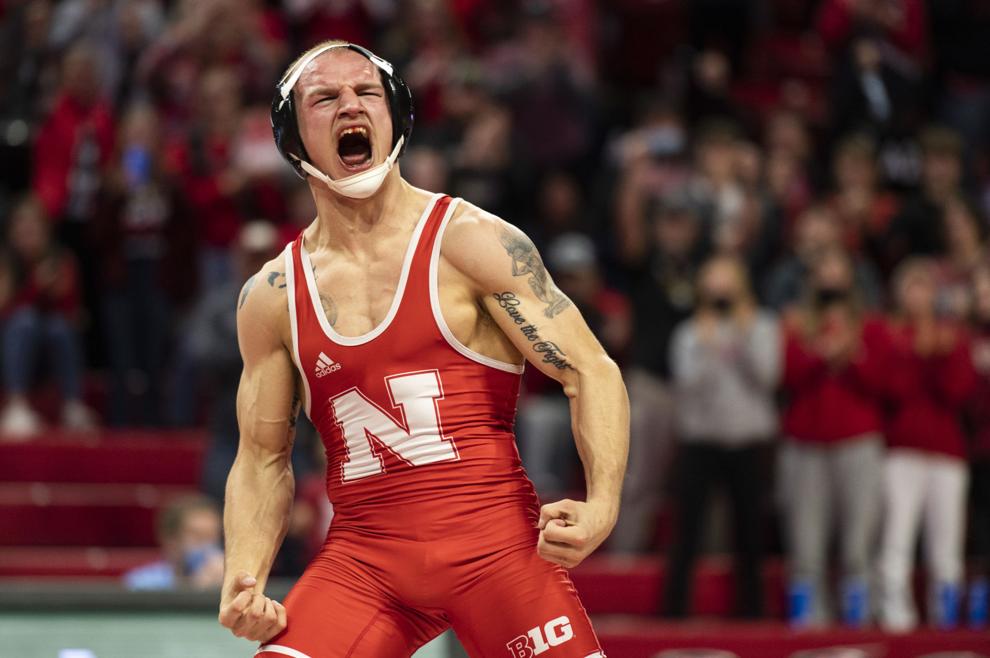 Top Journal Star photos for November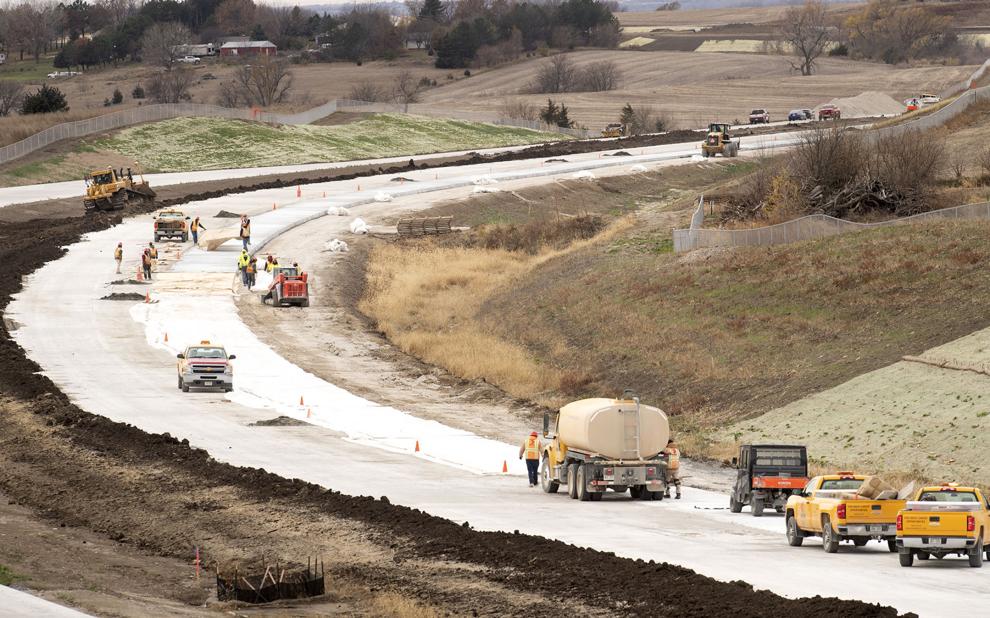 Top Journal Star photos for November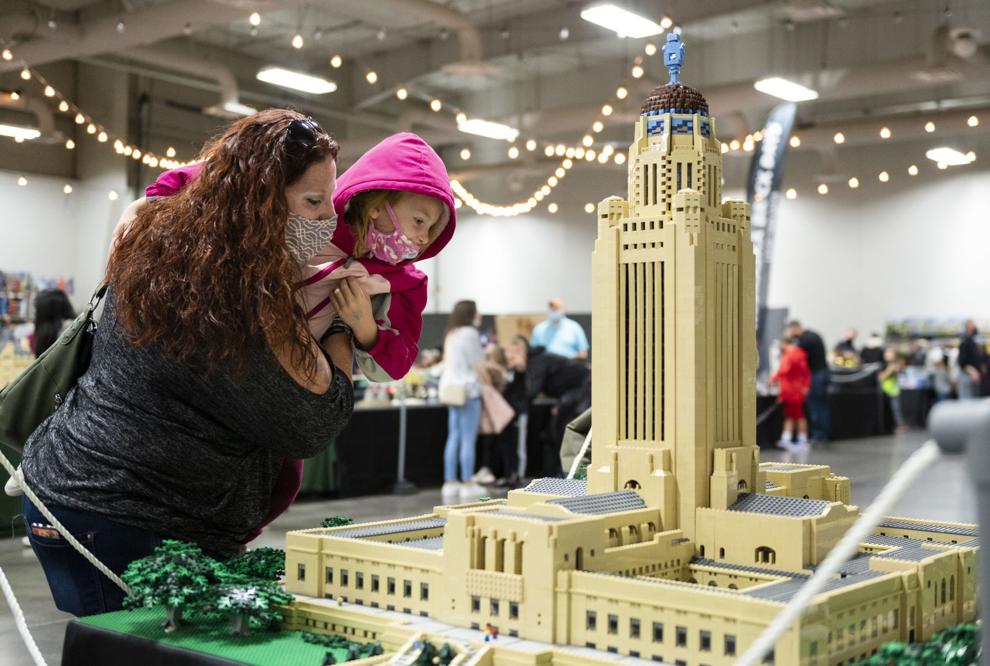 Top Journal Star photos for November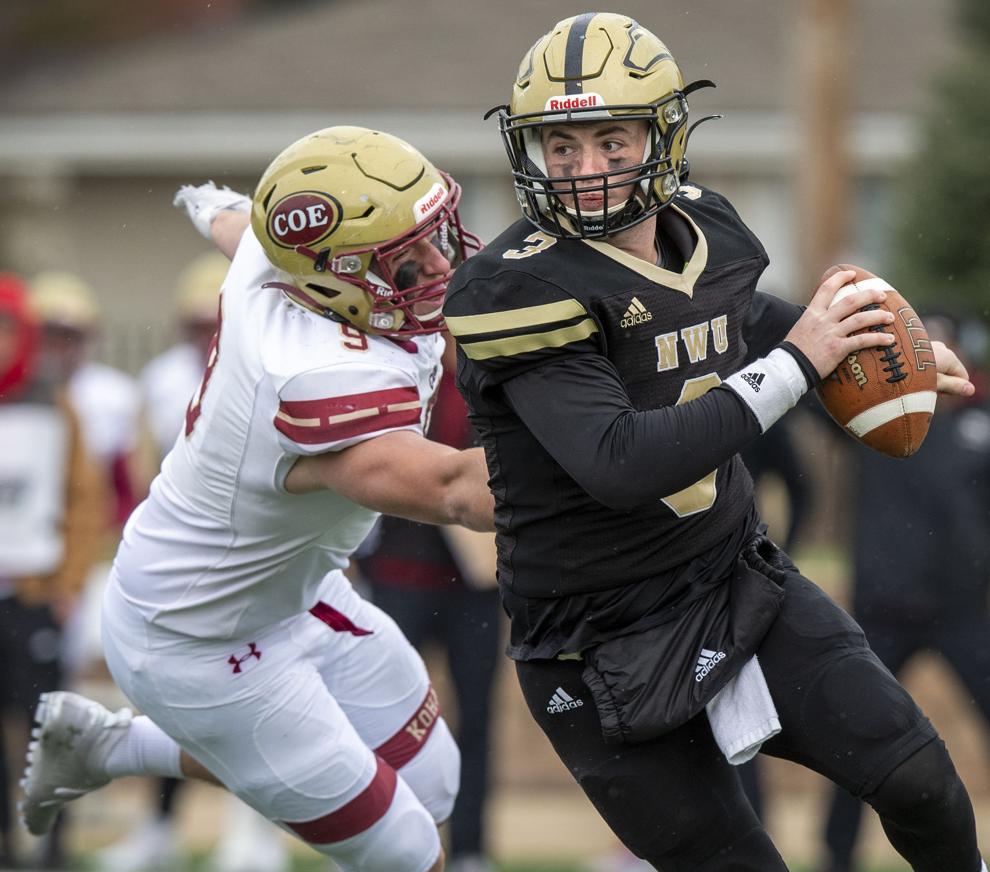 Top Journal Star photos for November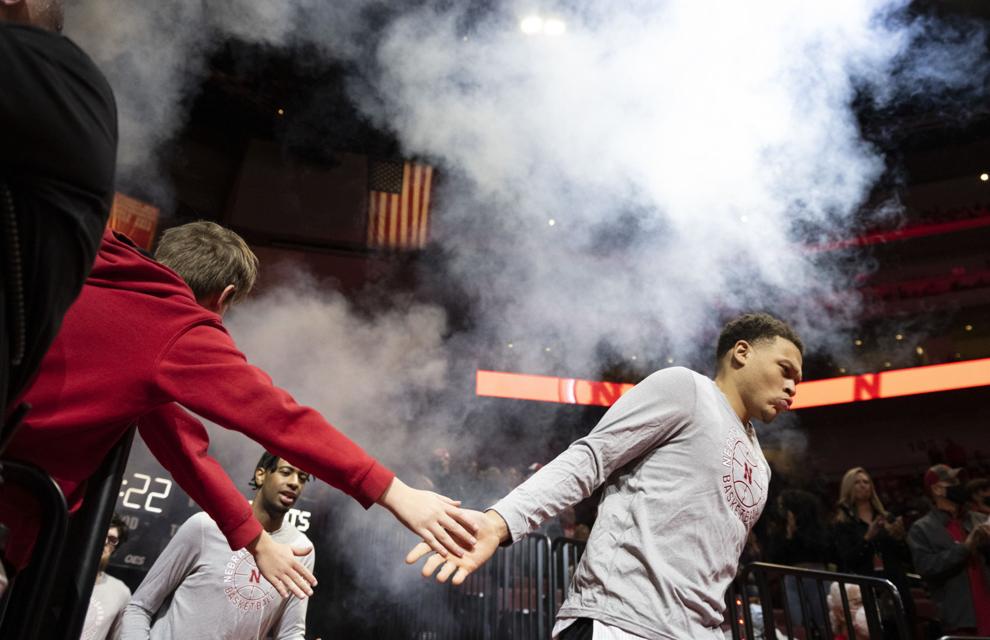 Top Journal Star photos for November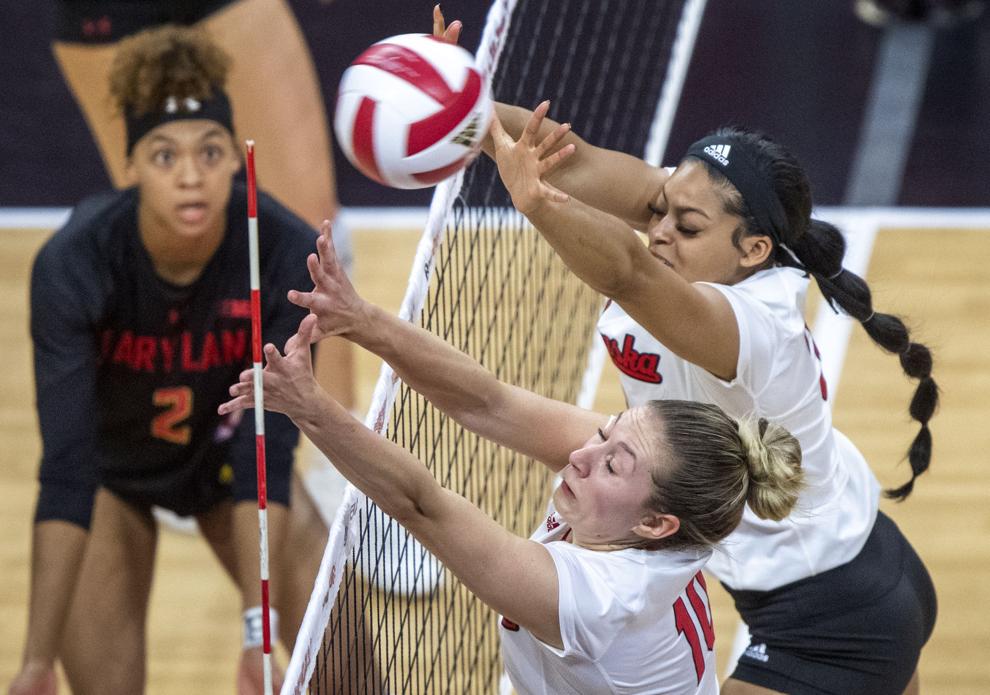 Top Journal Star photos for November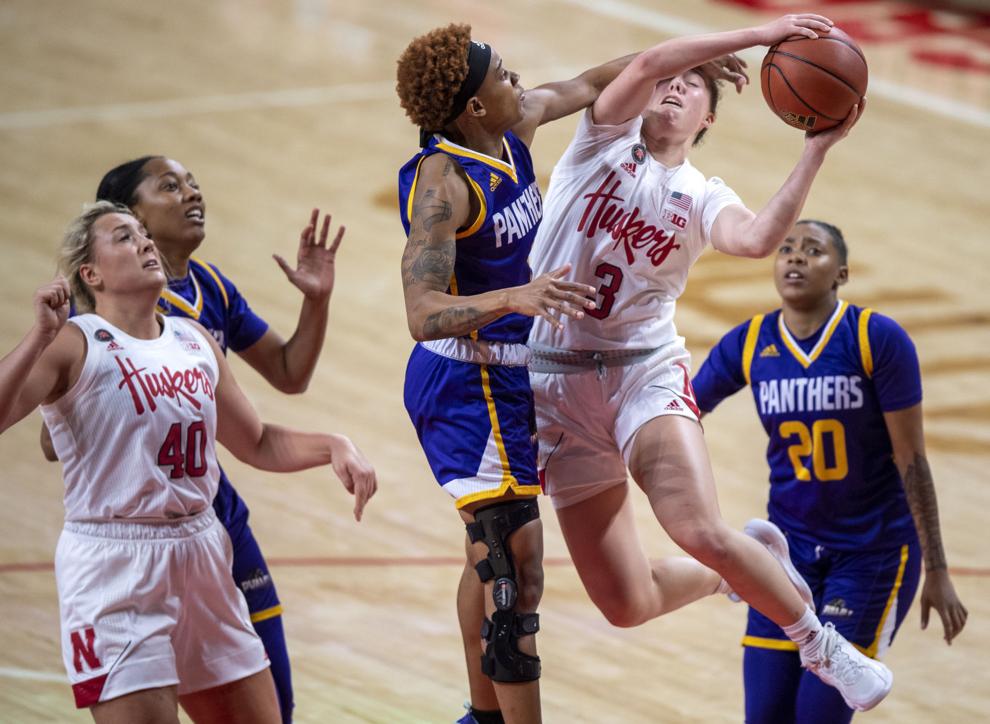 Top Journal Star photos for November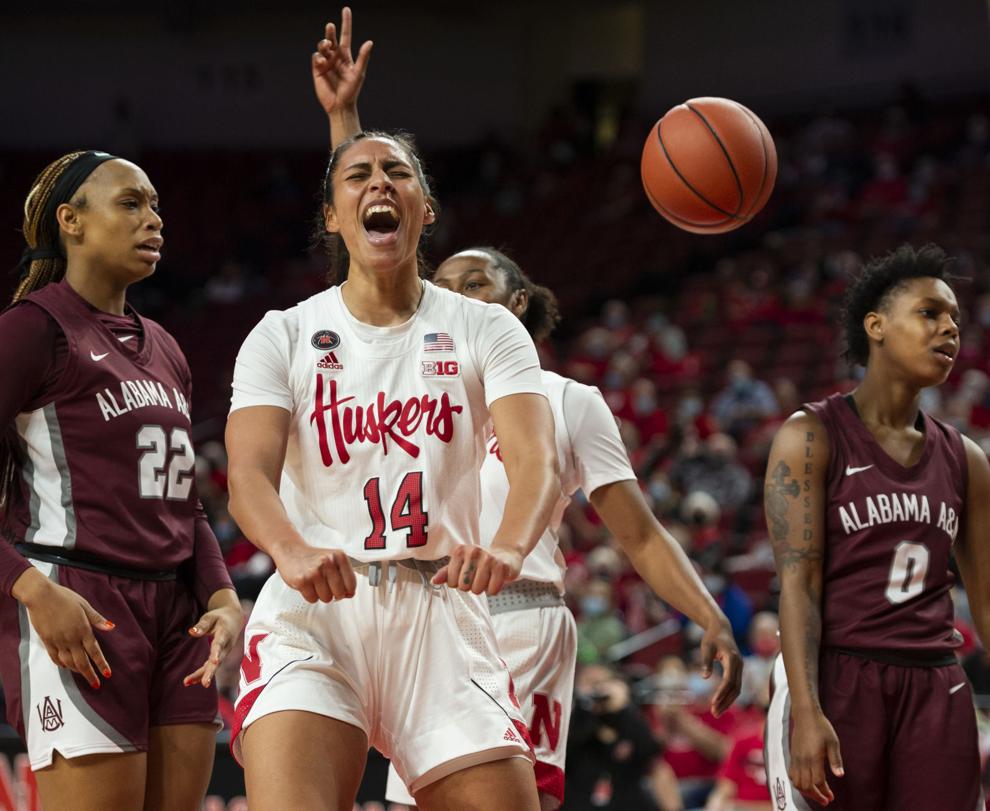 Top Journal Star photos for November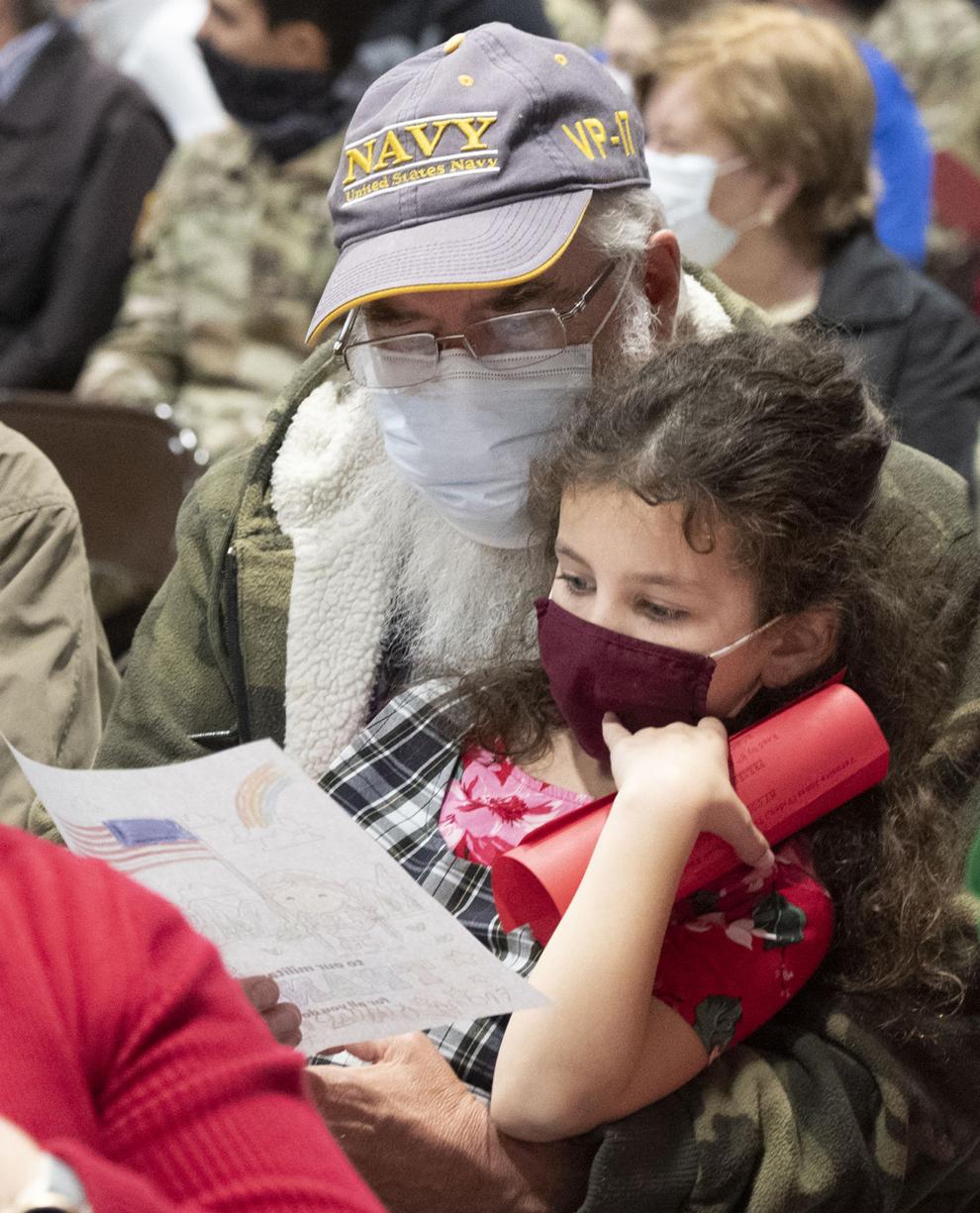 Top Journal Star photos for November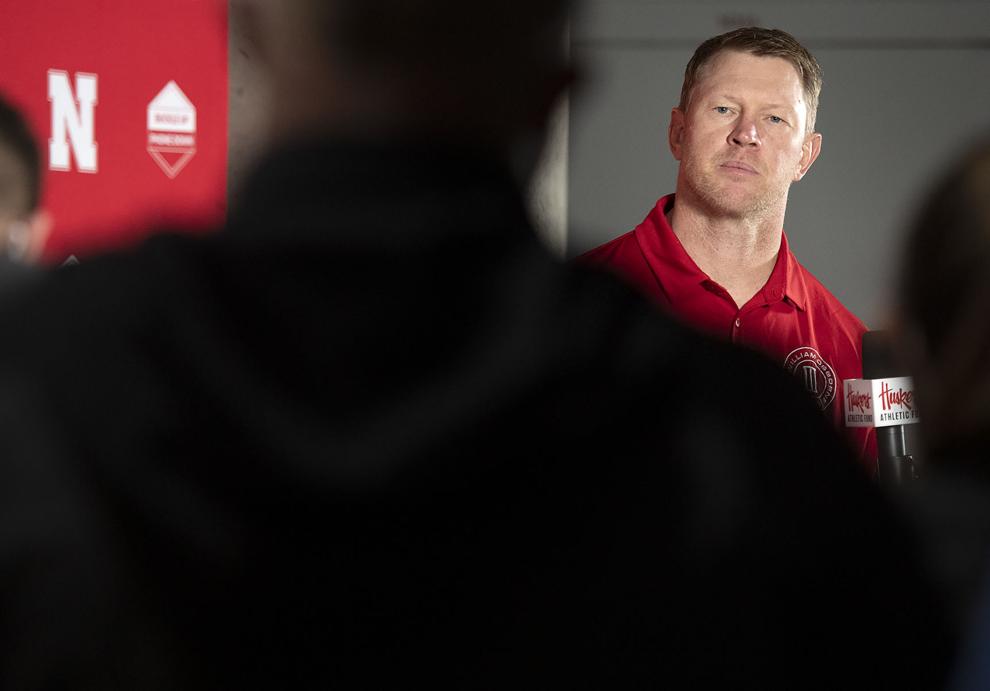 Top Journal Star photos for November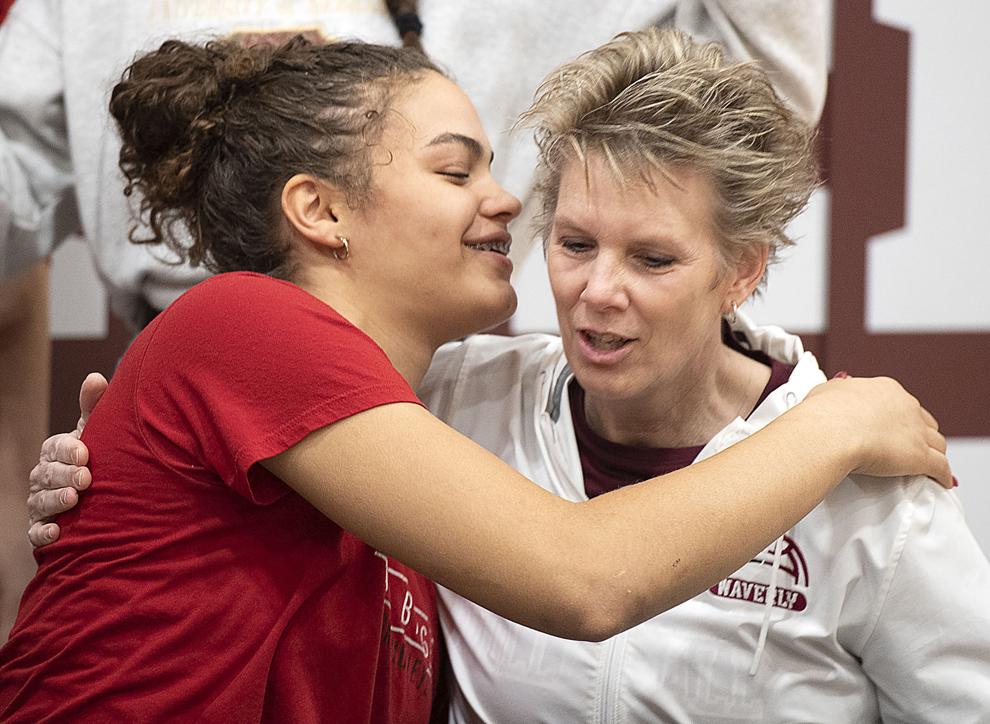 Top Journal Star photos for November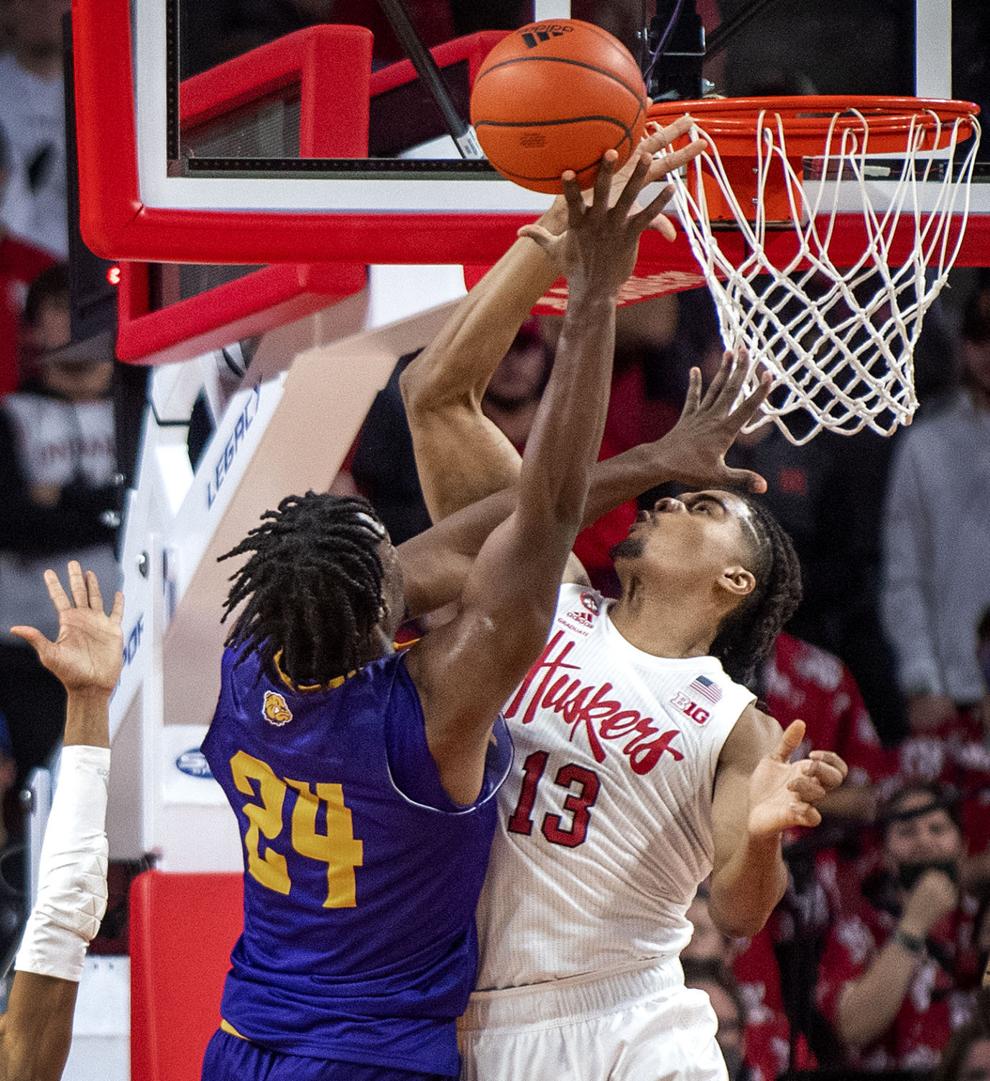 Top Journal Star photos for November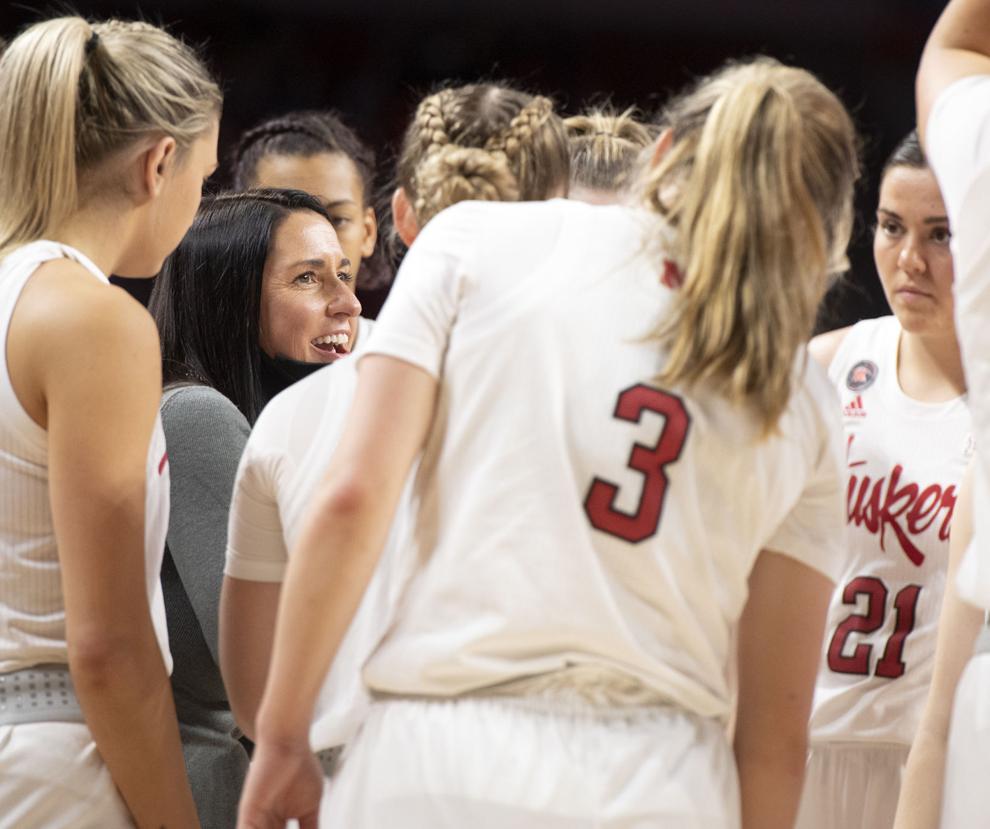 Top Journal Star photos for November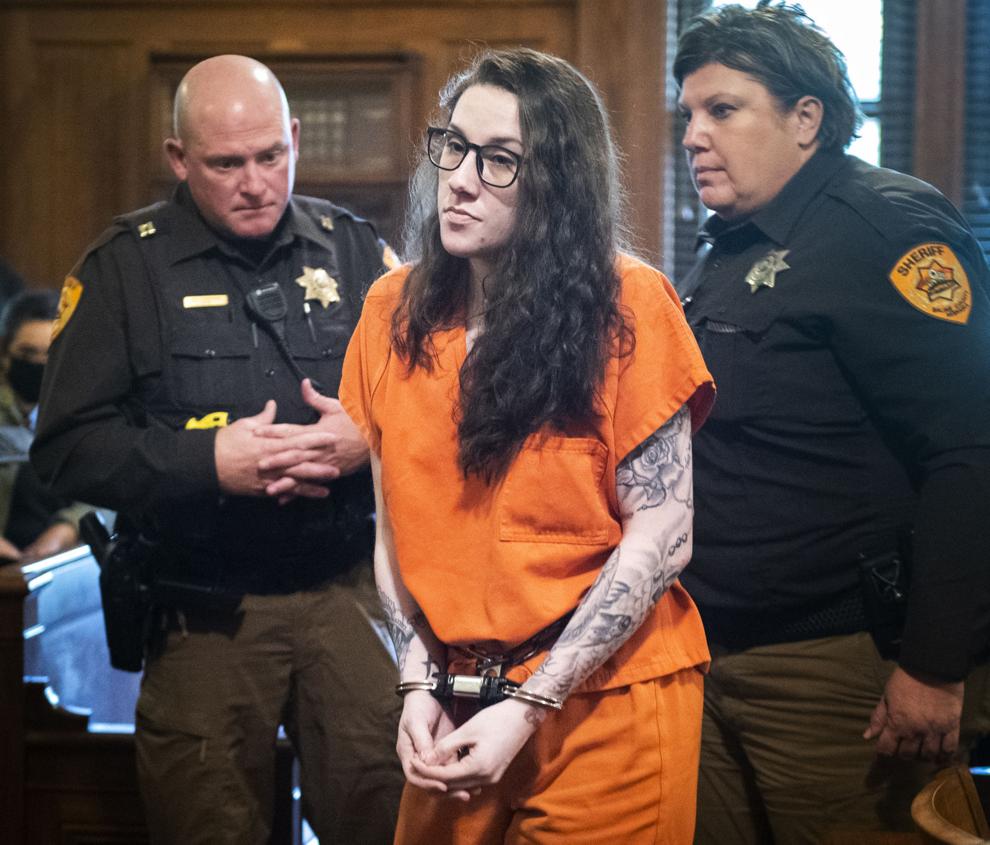 Top Journal Star photos for November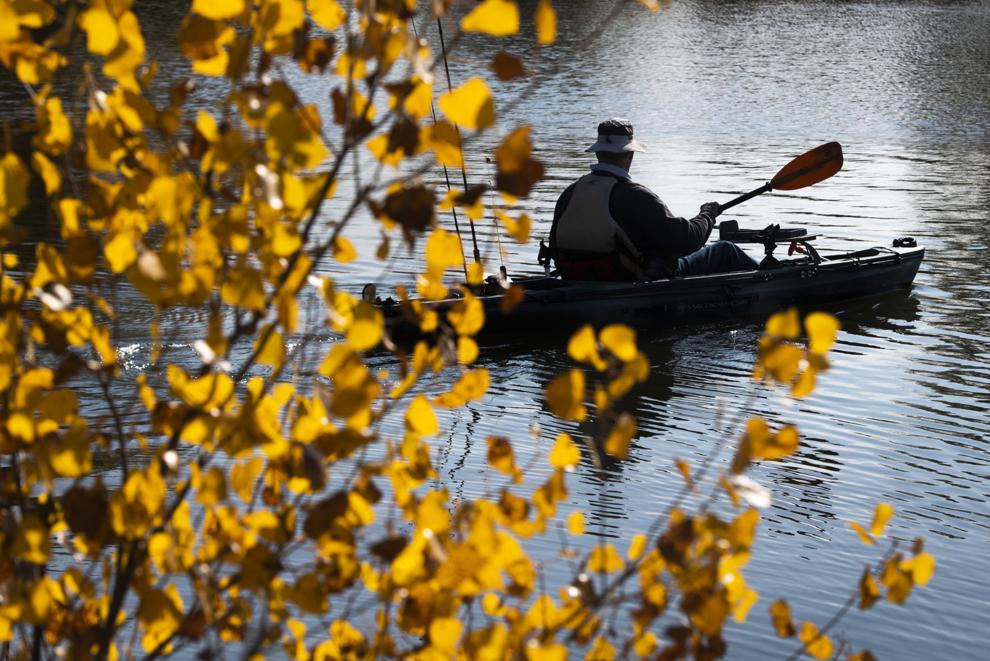 Top Journal Star photos for November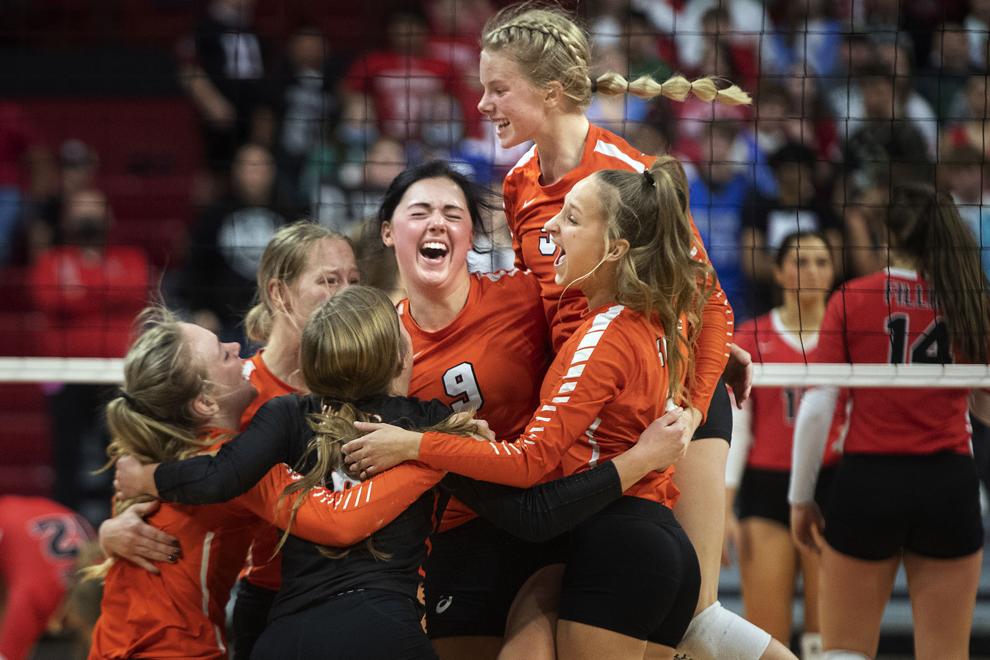 Top Journal Star photos for November
Top Journal Star photos for November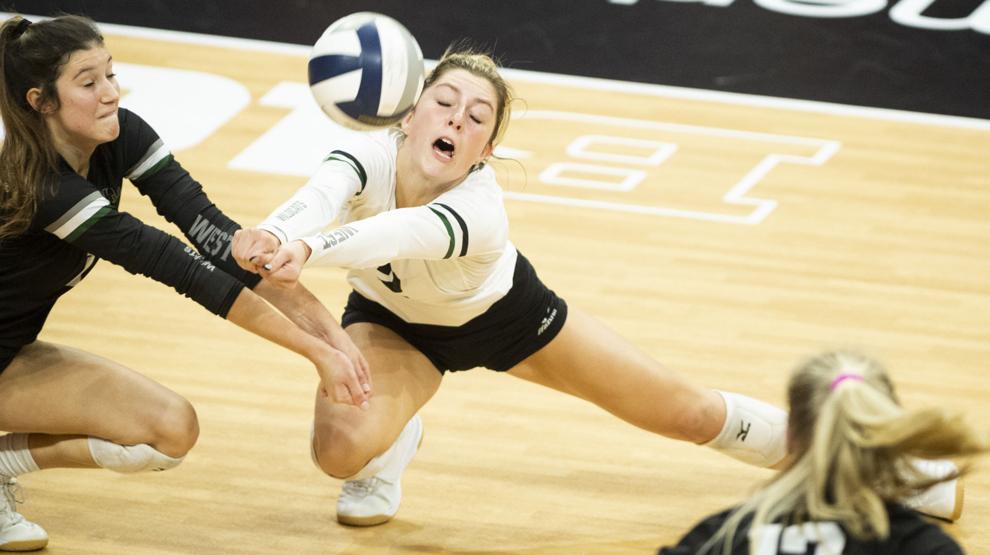 Top Journal Star photos for November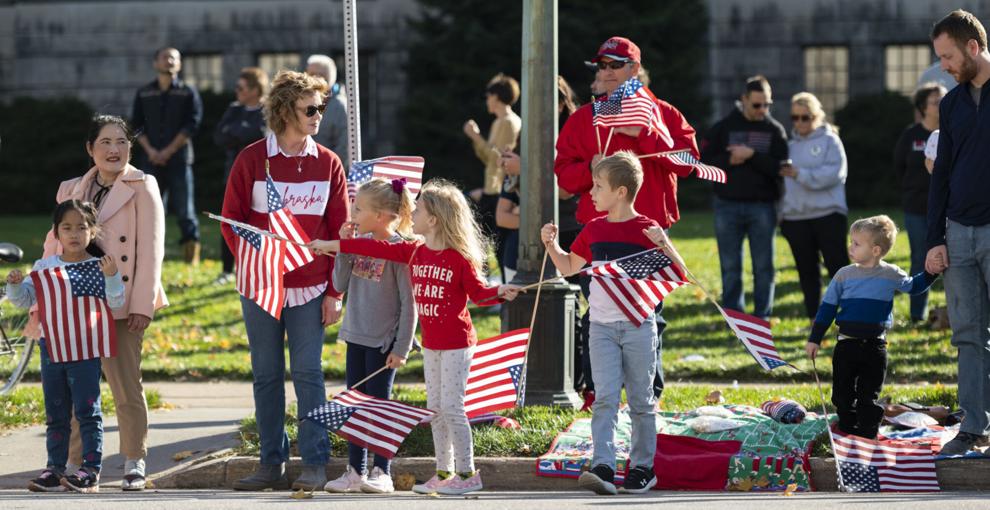 Lincoln Airport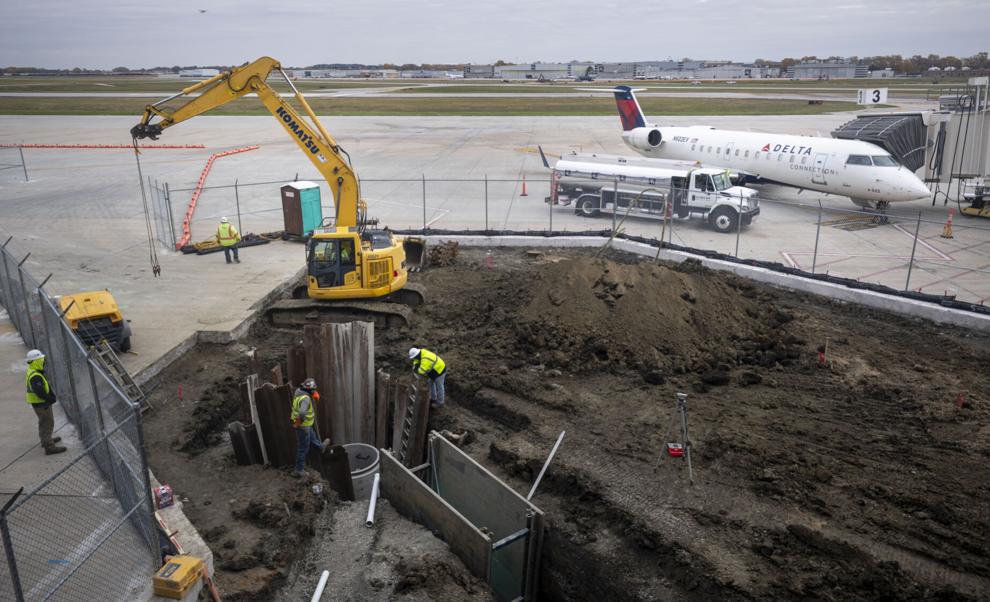 Top Journal Star photos for November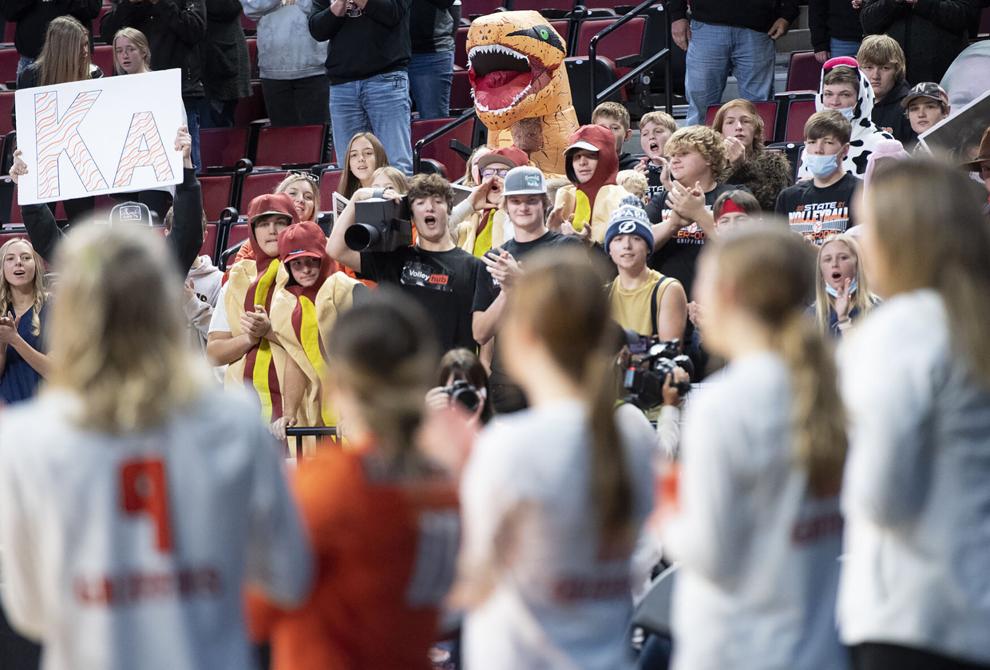 Top Journal Star photos for November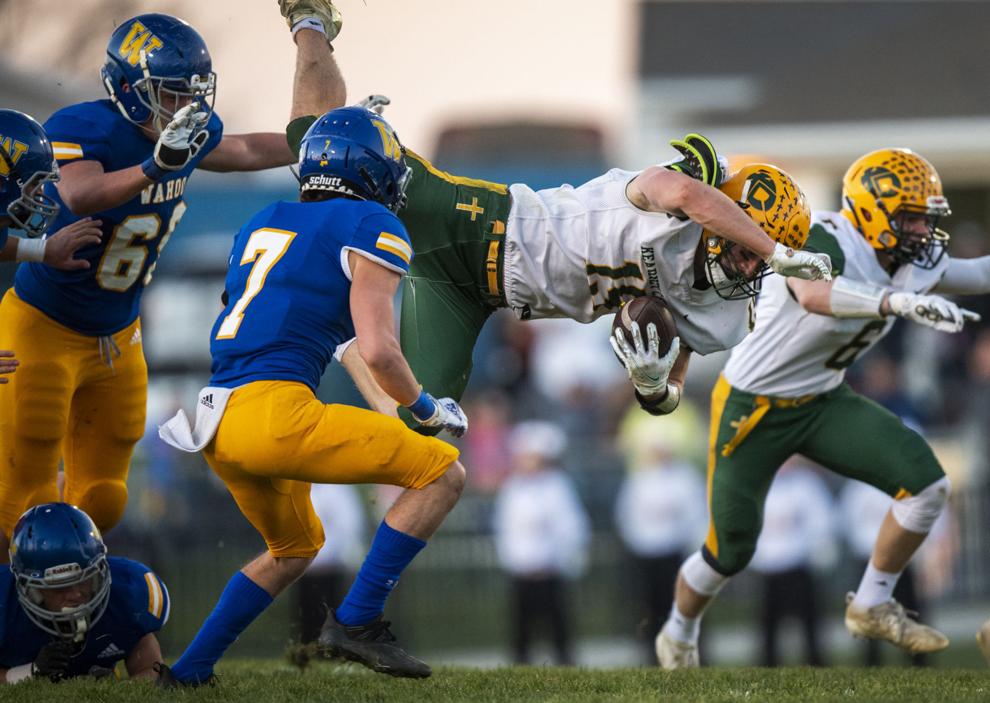 Top Journal Star photos for November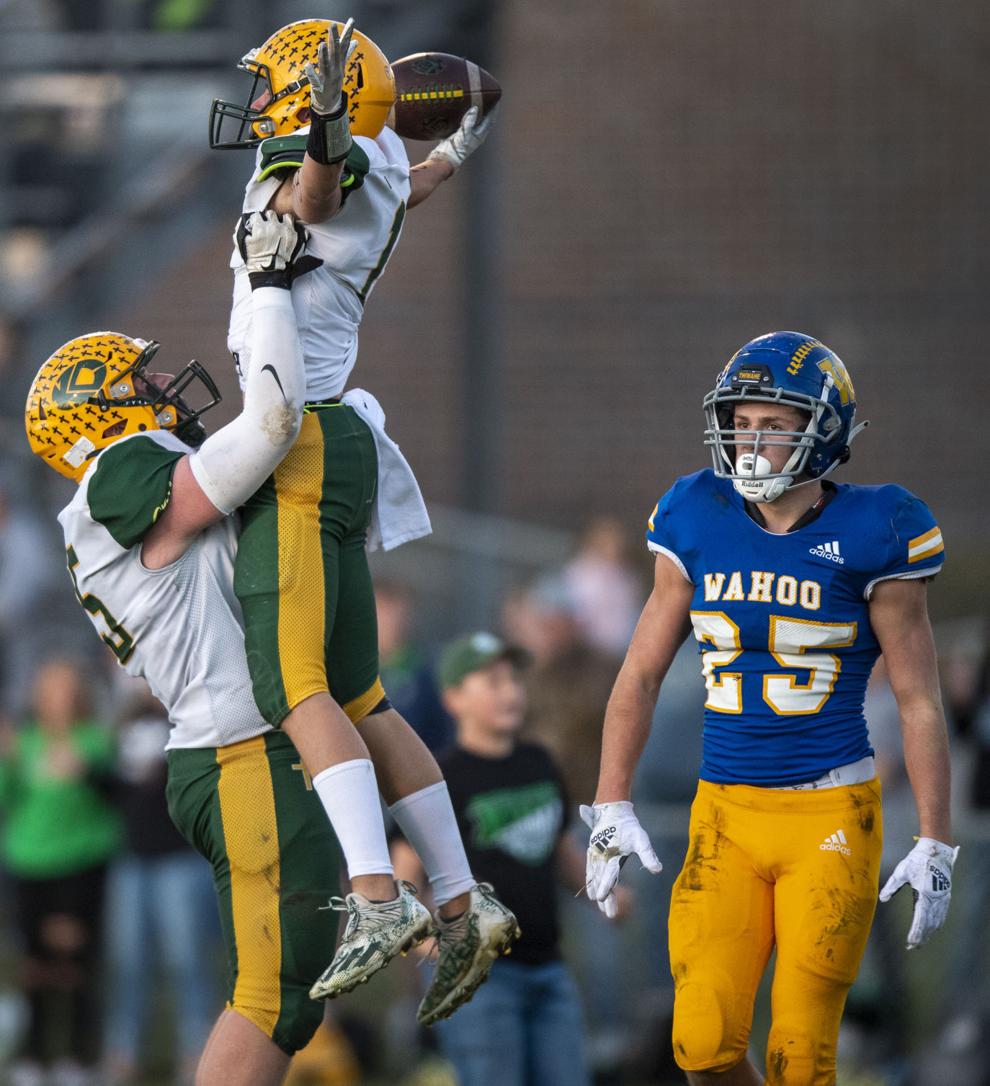 Top Journal Star photos for November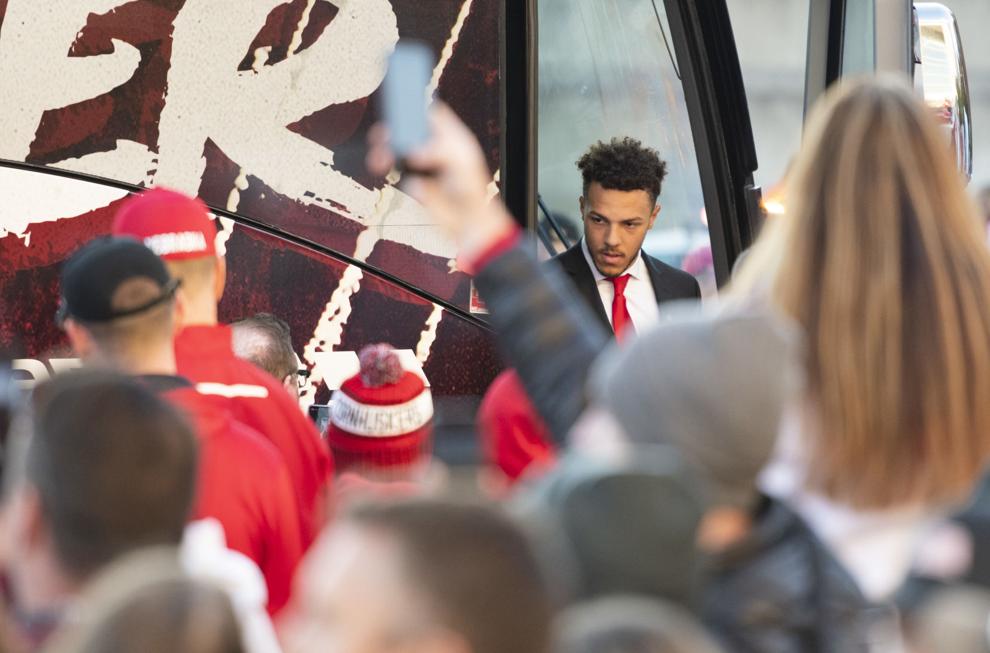 Top Journal Star photos for November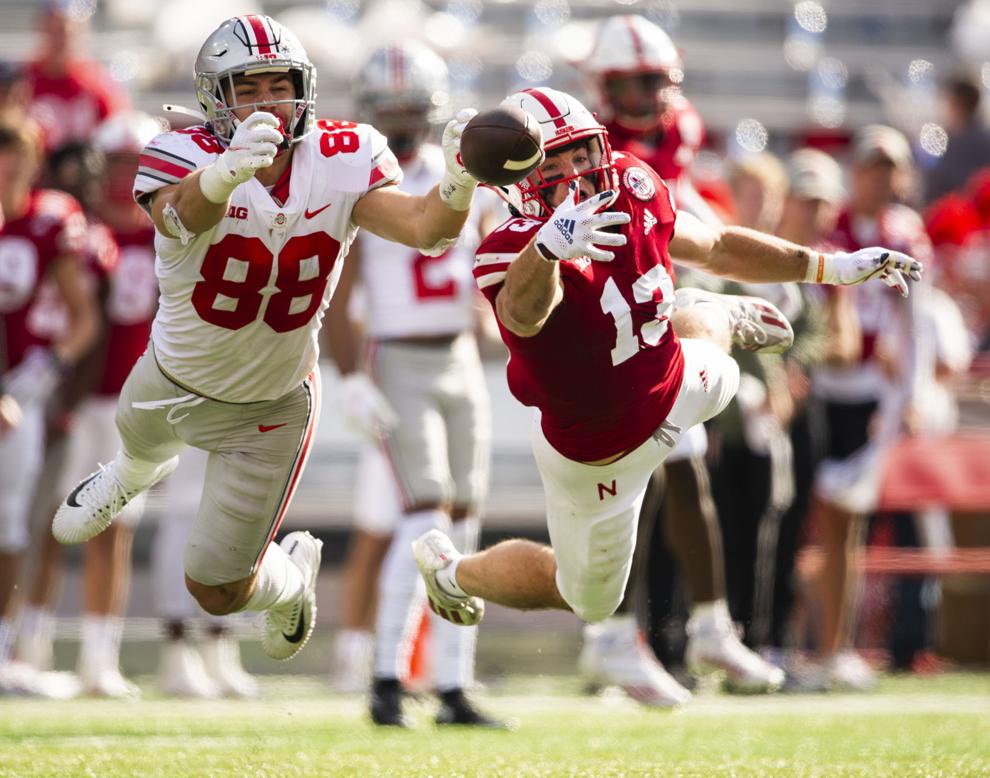 Top Journal Star photos for November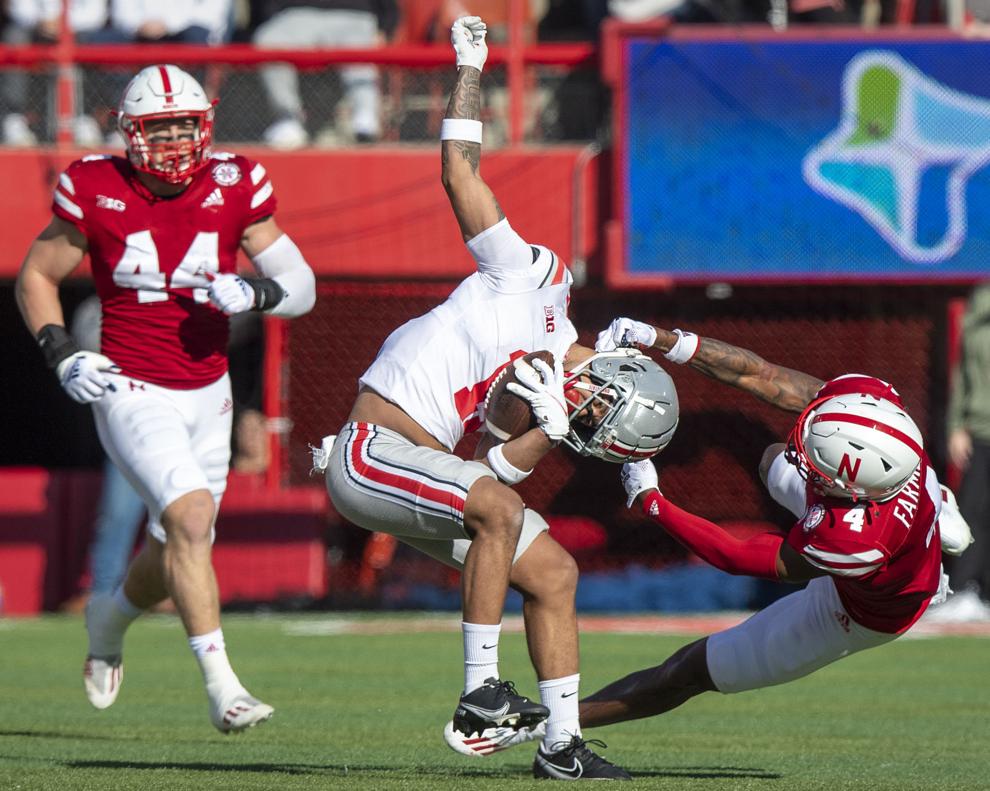 Top Journal Star photos for November
Top Journal Star photos for November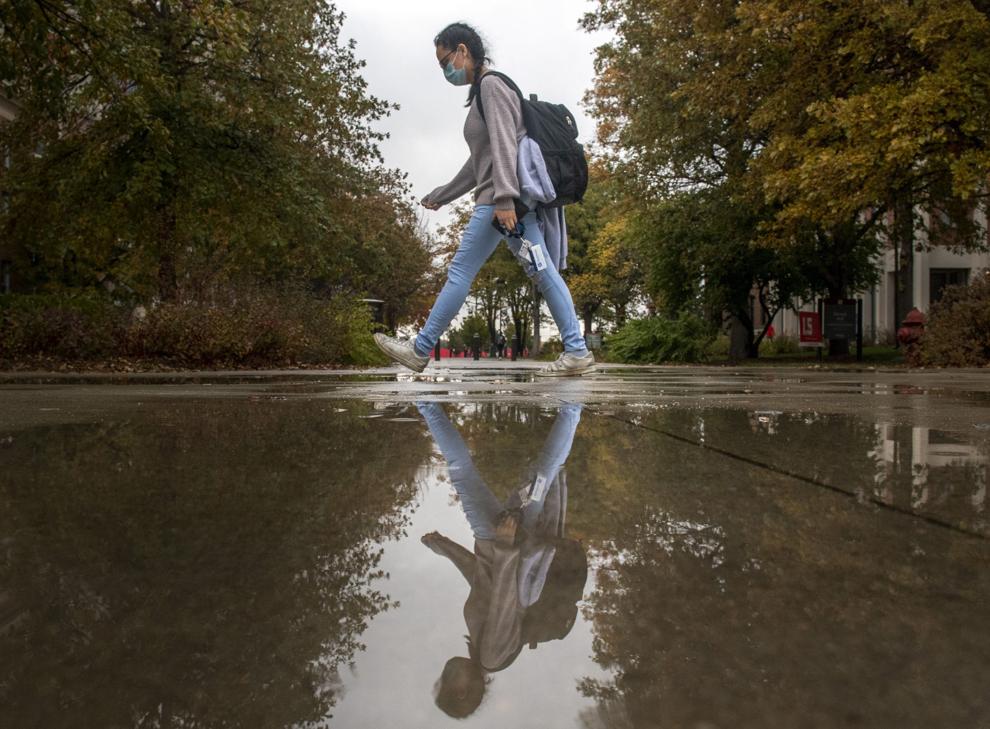 Top Journal Star photos for November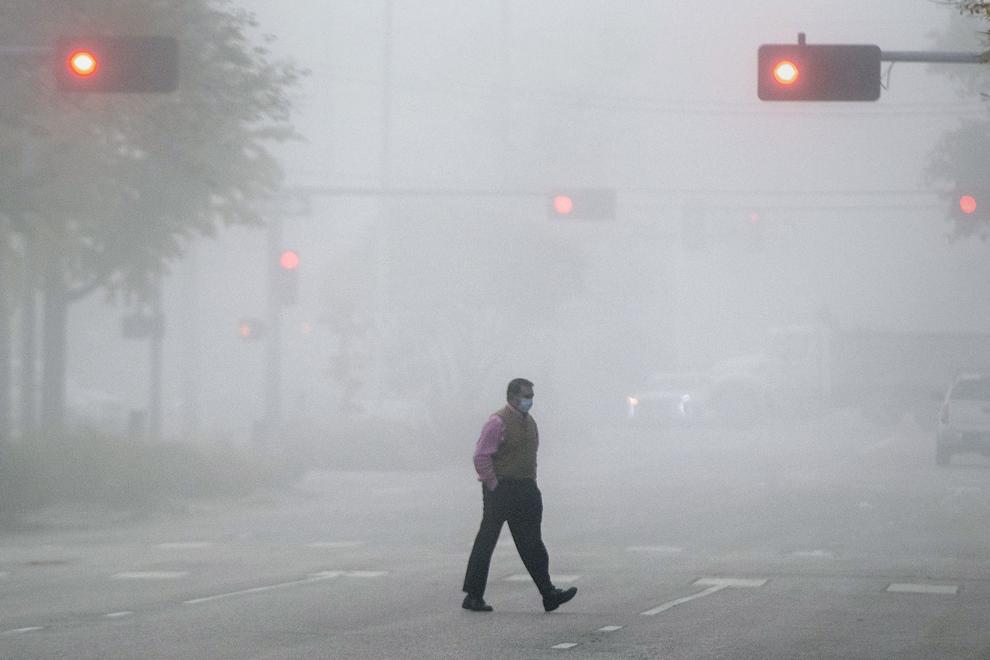 Top Journal Star photos for November