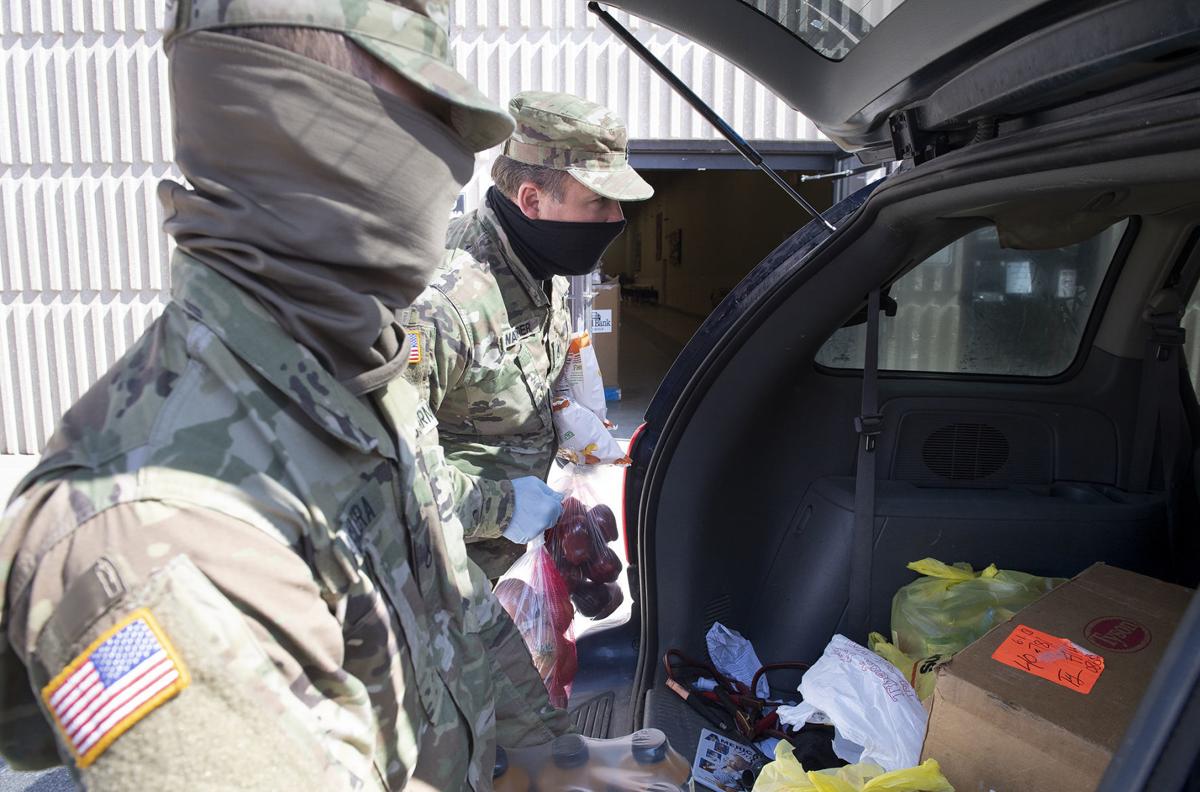 An anonymous Nebraska National Guard soldier has reached out to state senators to express concerns about whether Guard personnel are being adequately protected from infection by COVID-19.
While the state's adjutant general has provided "clear guidance" on the need to wear masks and practice social distancing, that guidance is "widely ignored by officers and enlisted alike," the person wrote in an email sent Sunday to senators and members of the news media.
"We are about to send hundreds of Nebraska's sons and daughters to Arkansas to train in the middle of a global pandemic," the Guard member wrote.
Asked to respond to those concerns, Maj. Gen. Daryl Bohac, Nebraska's adjutant general, said "we are taking measures to ensure that Guard members are protected (and) while we acknowledge that we can't stop training, it may not be performed as robustly" as a result of the virus.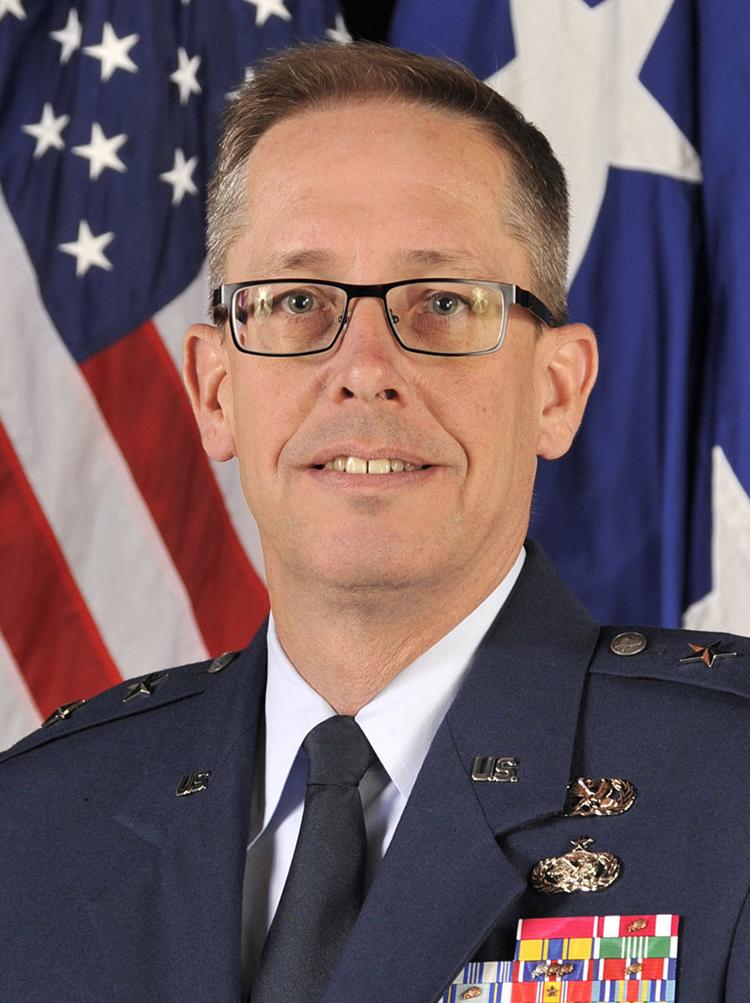 The National Guard announced Wednesday it had modified its summer training plans. Arkansas officials canceled the exercise that the 1-134th Cavalry Squadron had planned to attend. Instead, the squadron will take part in modified annual training maneuvers in Nebraska.
The change in plans impacts about 280 soldiers.
Twenty-eight members of the Guard have been diagnosed with COVID-19, but not all of those cases are duty-related. No Guard members have been hospitalized.
Thirteen have tested positive while on duty, all but one after activation associated with law enforcement during recent civil unrest.  
No one who was involved in Guard activities related to COVID-19 testing of Nebraskans at various sites throughout the state or on duty at food banks has tested positive.
Camp Ashland is available for quarantine of Guard members if needed, Bohac noted.  
The concerns expressed in the letter appear to be overstated, the general suggested.
"Knowing soldiers, there always are some that don't want to comply," Bohac said. "Sometimes, it's up to the commanders and sergeants to get people back in line."
But sometimes it's the sergeants and the officers who ignore the need to wear masks and practice social distancing, the letter writer stated.
"I am a combat veteran who has served more than 15 years in the Nebraska National Guard and I am doing something I never thought I would have to do," the Guard member wrote.
"I am reaching out to politicians and journalists for help."
Concerned about COVID-19?
Sign up now to get the most recent coronavirus headlines and other important local and national news sent to your email inbox daily.