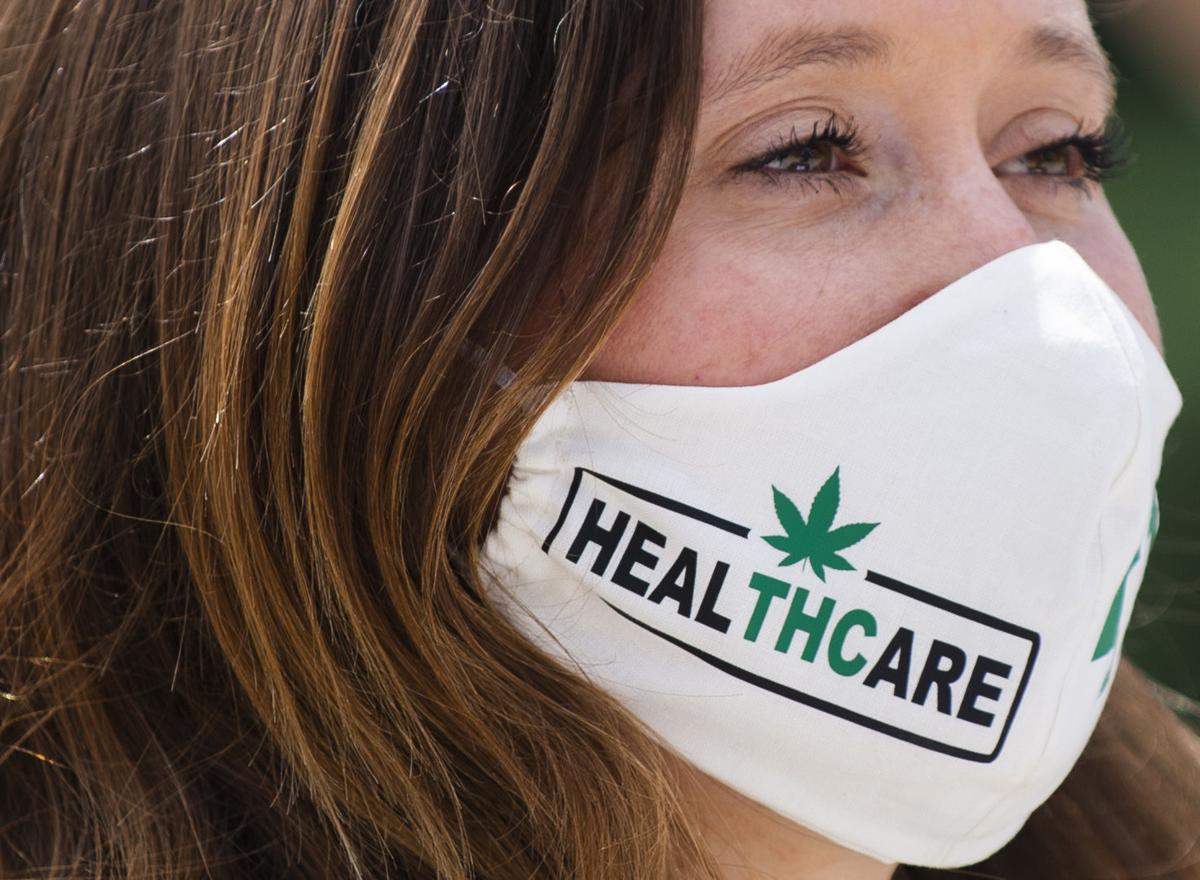 The Legislature will get the chance to debate a bill legalizing medicinal cannabis after the Judiciary Committee sent the proposal to the floor Tuesday.
The committee voted 5-2 to send an amended version of Lincoln Sen. Anna Wishart's bill (LB474) to the full Legislature.
Wishart's bill would allow for the cultivation, processing and use of medicinal cannabis, while also setting limits on how much a person can possess and where cannabis products can be used.
It also establishes a regulatory framework and fee schedule, and creates an oversight board and enforcement department.
An amendment adopted by the committee Tuesday after negotiations with the Nebraska Medical Association outlines what medical conditions qualify an individual to enroll in the registry program, which Omaha Sen. Steve Lathrop said narrows the bill.
In 2019, the Judiciary Committee advanced similar legislation brought by Wishart to the floor, where it got several hours of debate before falling off the agenda after failing to show enough support to move on.
Since that time, Wishart and Sen. Adam Morfeld, also of Lincoln, sponsored a petition drive to put legalizing medical marijuana on the 2020 general election ballot that collected 196,000 signatures from all corners of the state.
The Nebraska Supreme Court removed the petition from the ballot, however, ruling 5-2 that the language violated the state's single-subject rule.
Wishart and Morfeld quickly filed new language with Secretary of State Bob Evnen that would amend the state's constitution with broader language than what is currently before state lawmakers.
"Persons in the State of Nebraska shall have the right to cannabis in all its forms for medical purposes," the new petition language reads.
Lathrop, the Judiciary Committee chairman, said the petition drive waiting to be circulated if the Legislature doesn't act will be "the most compelling argument" in favor of LB474 on the floor.
"The opportunity for us to regulate medical marijuana is strongest if we do it legislatively, rather than try to react to a constitutional amendment that comes to us by way of a petition initiative," he said.
Voting in favor of sending the bill to the full Legislature were Lathrop, Morfeld and Sens. Patty Pansing Brooks of Lincoln, Wendy DeBoer of Bennington and Terrell McKinney of Omaha.
Sens. Suzanne Geist of Lincoln and Julie Slama of Peru voted against advancing the bill. Sen. Tom Brandt of Plymouth did not vote.
Wishart celebrated the vote to advance her priority bill in a tweet Tuesday afternoon: "One victory down, now on to the full Legislature for debate."
MEET NEBRASKA'S STATE SENATORS
Meet the state senators making laws in 2021
Ray Aguilar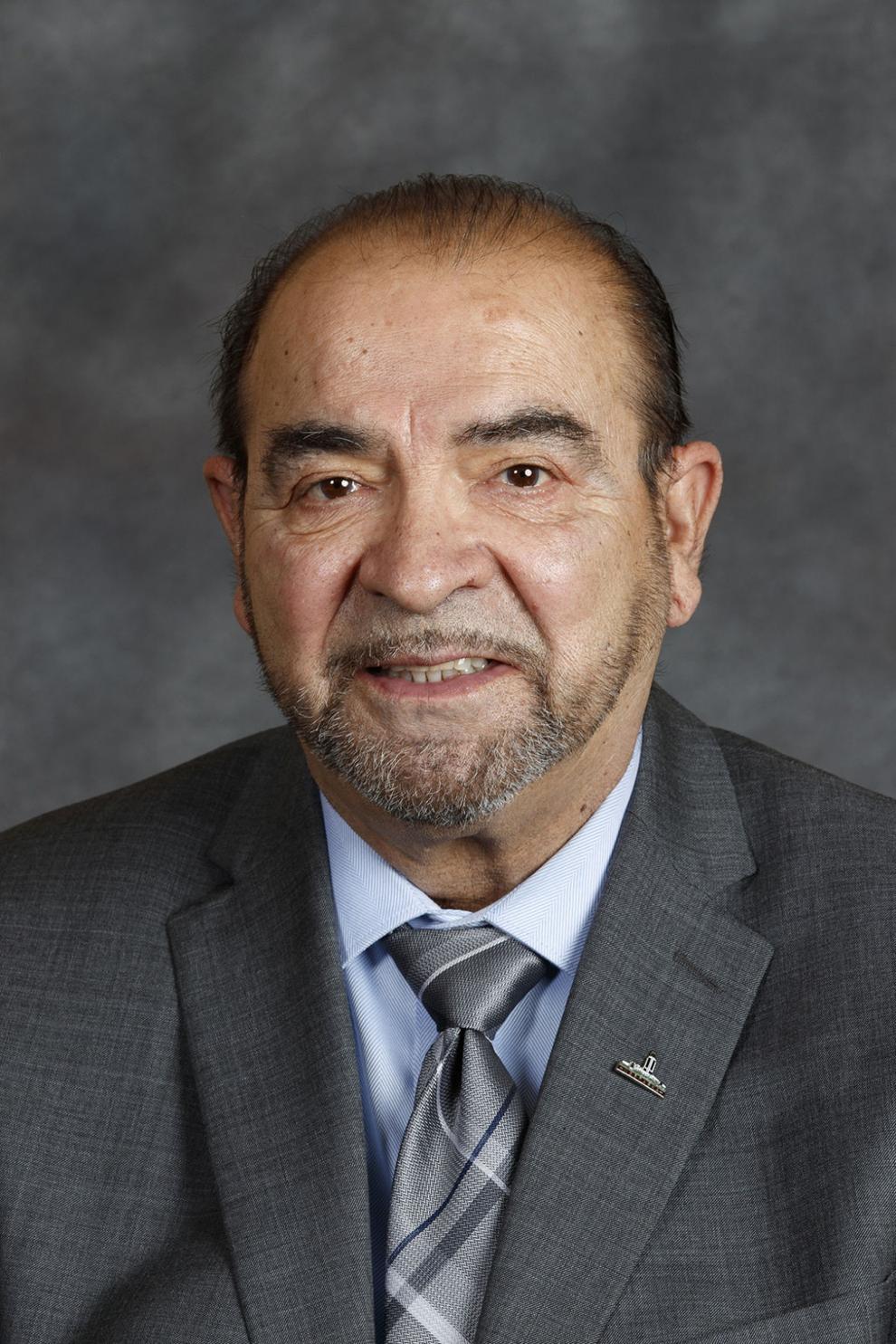 Joni Albrecht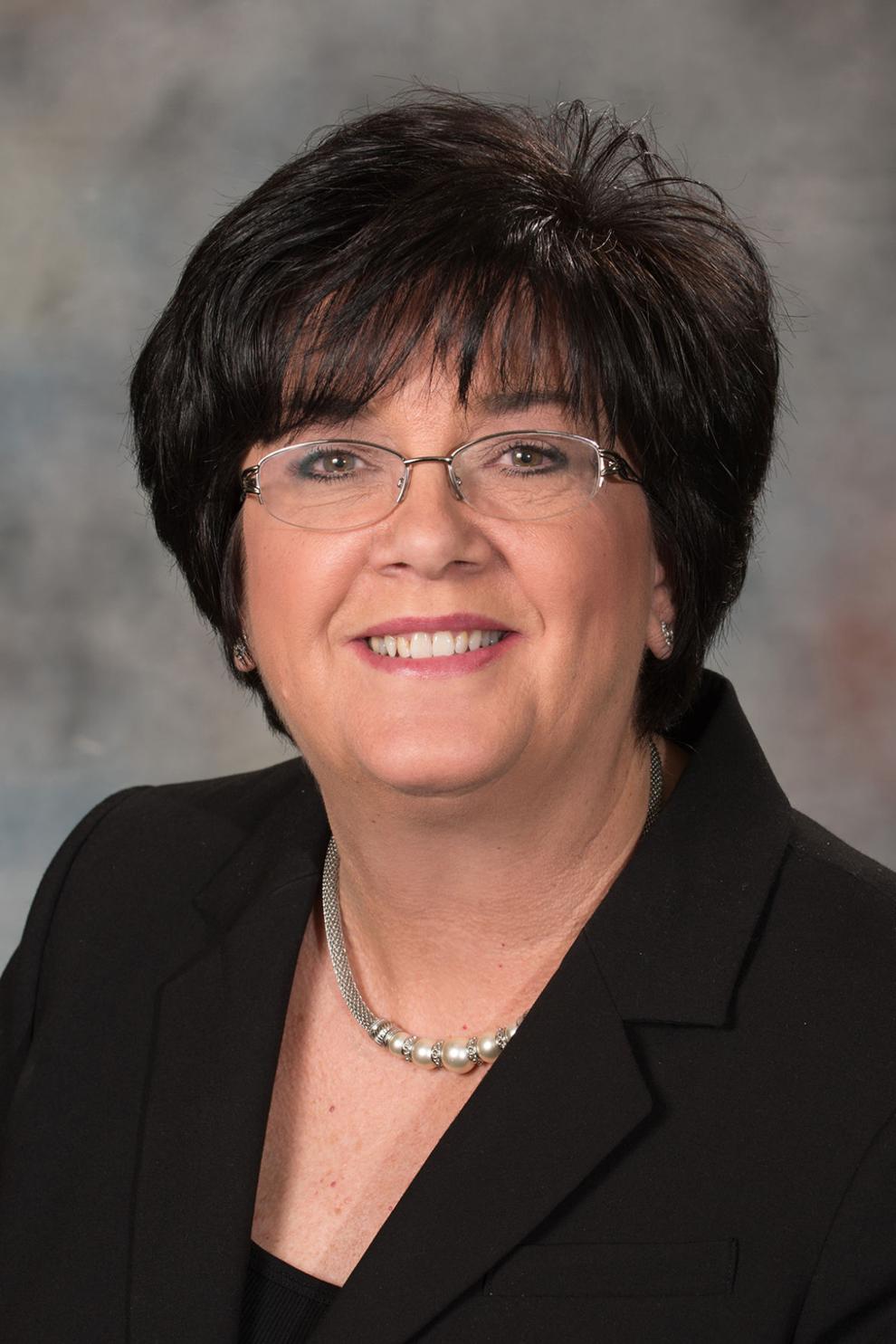 John Arch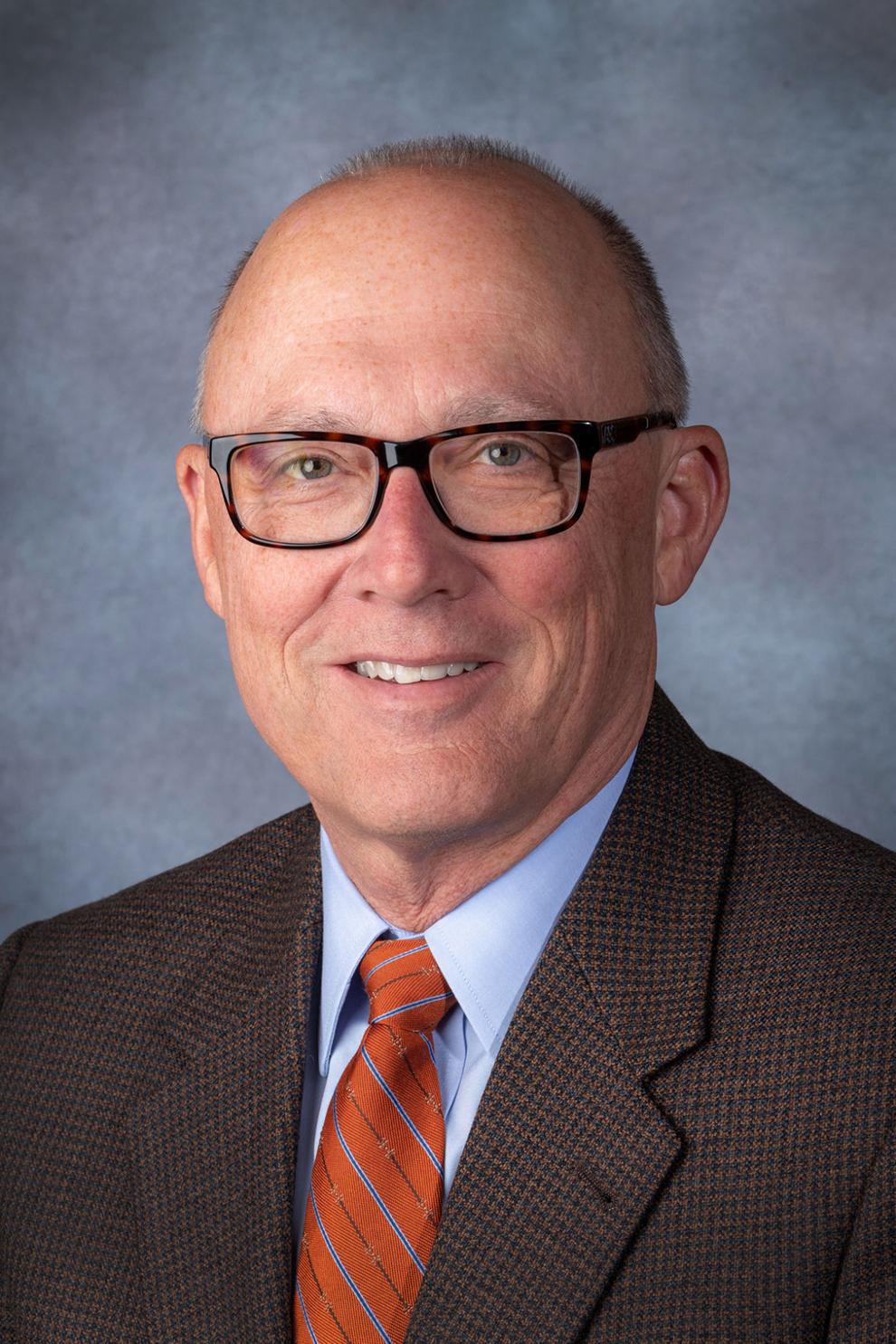 Carol Blood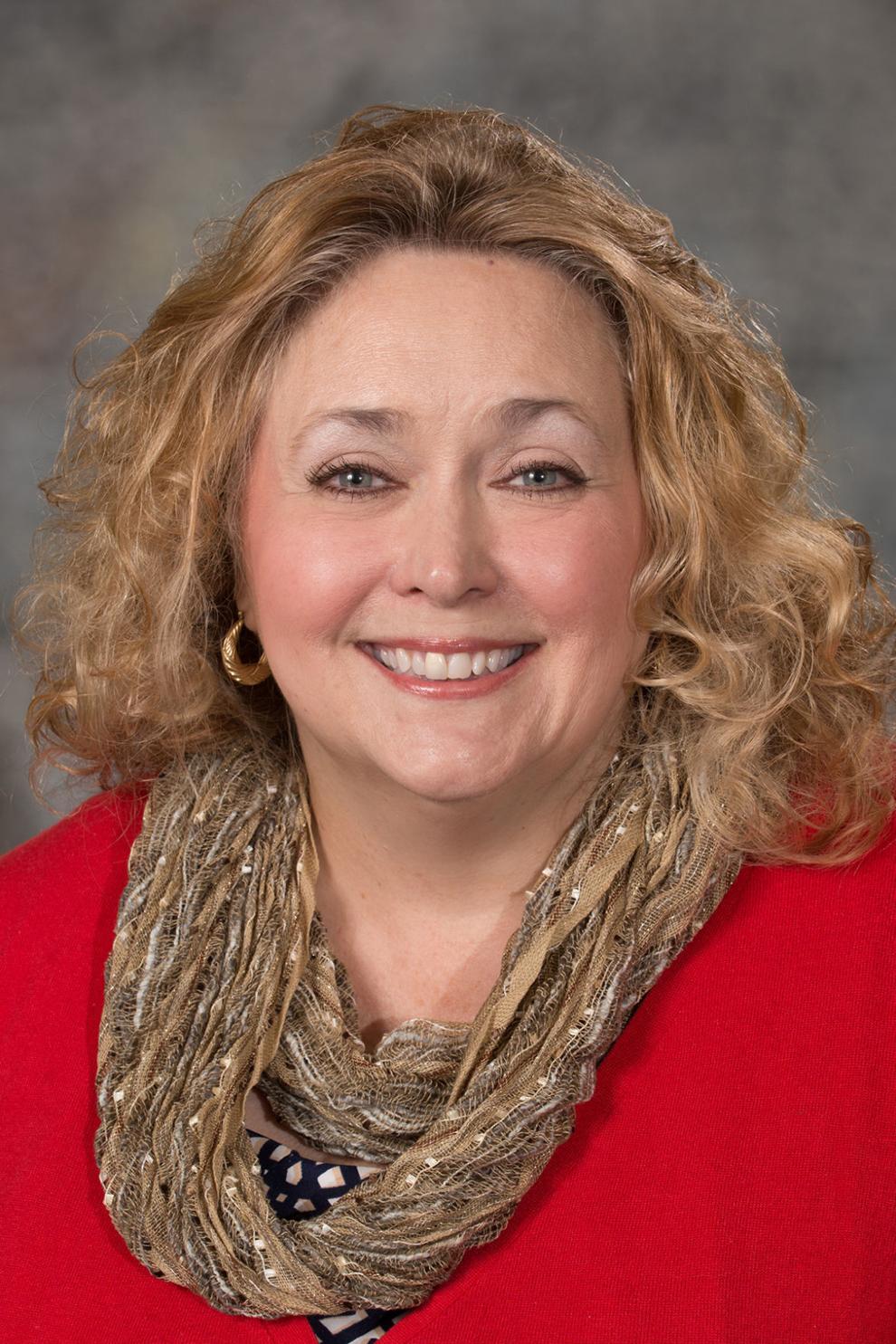 Eliot Bostar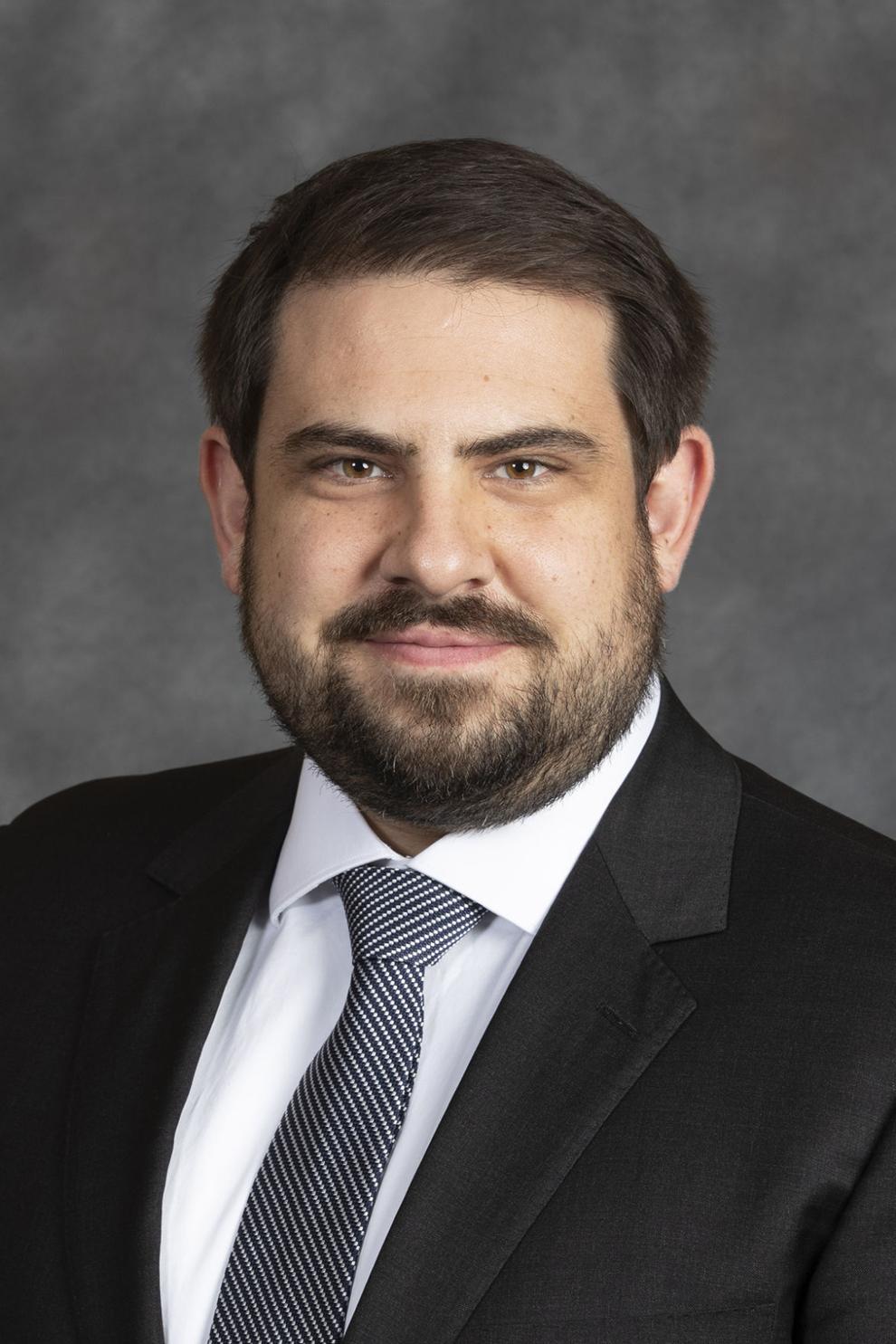 Bruce Bostelman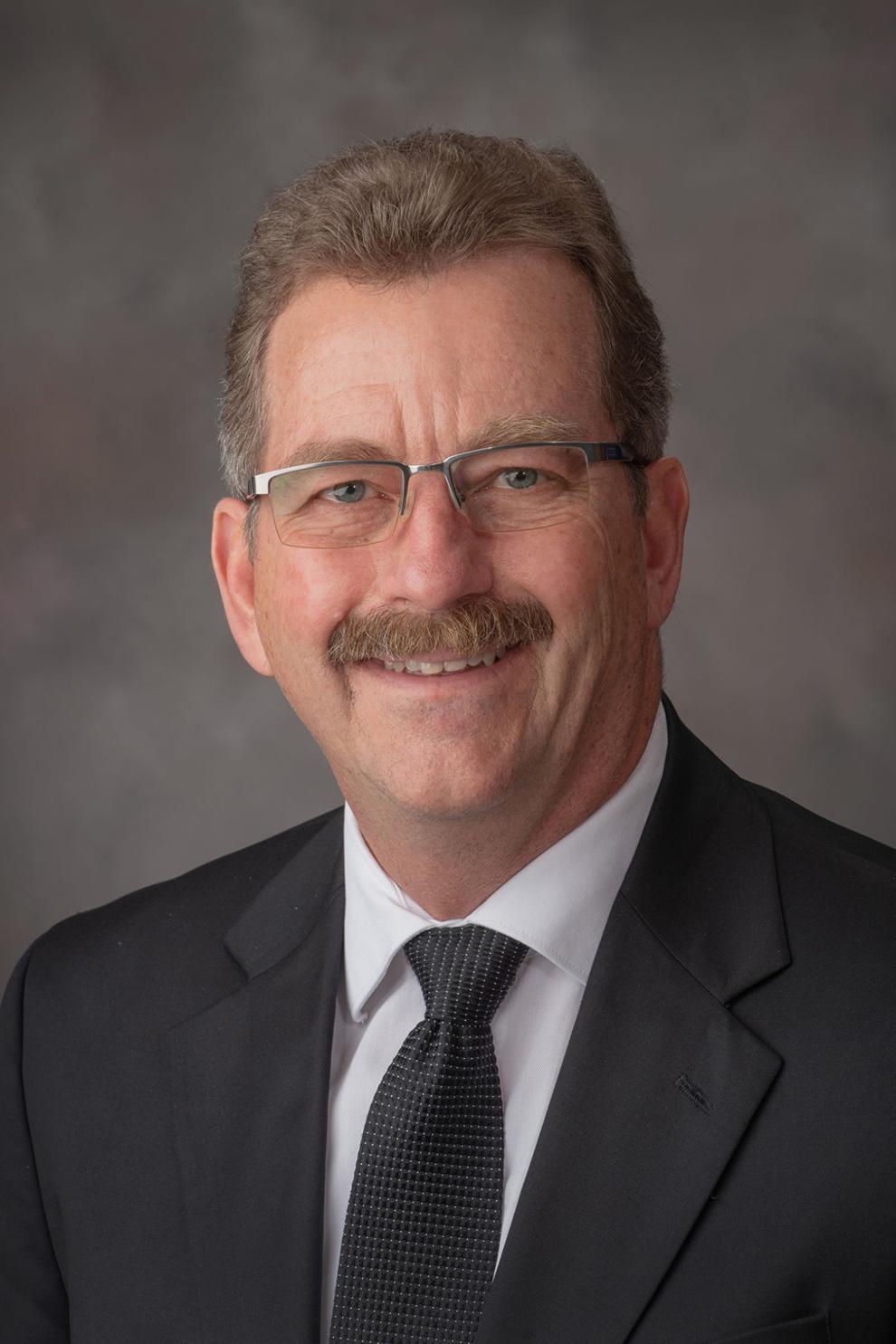 Tom Brandt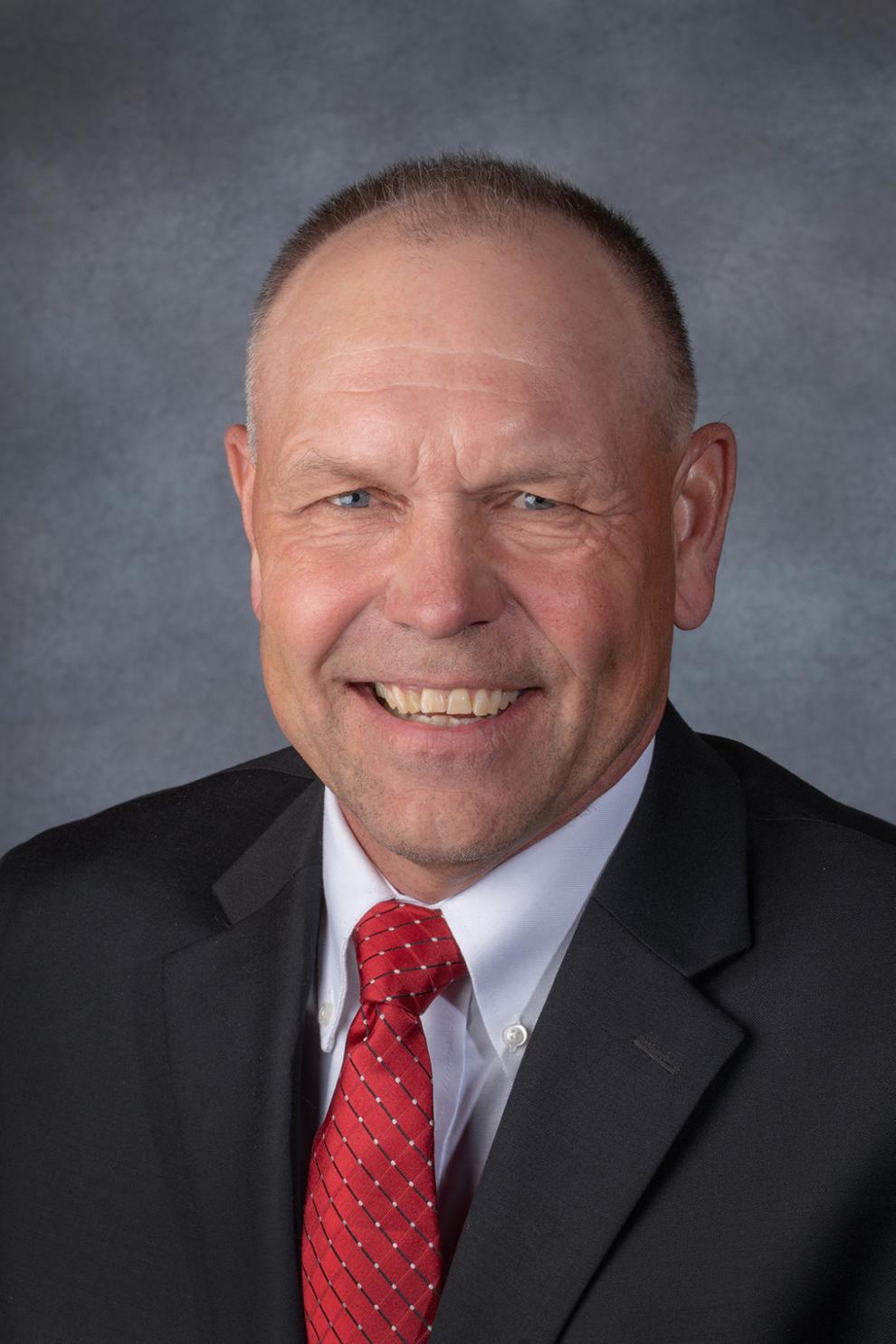 Tom Brewer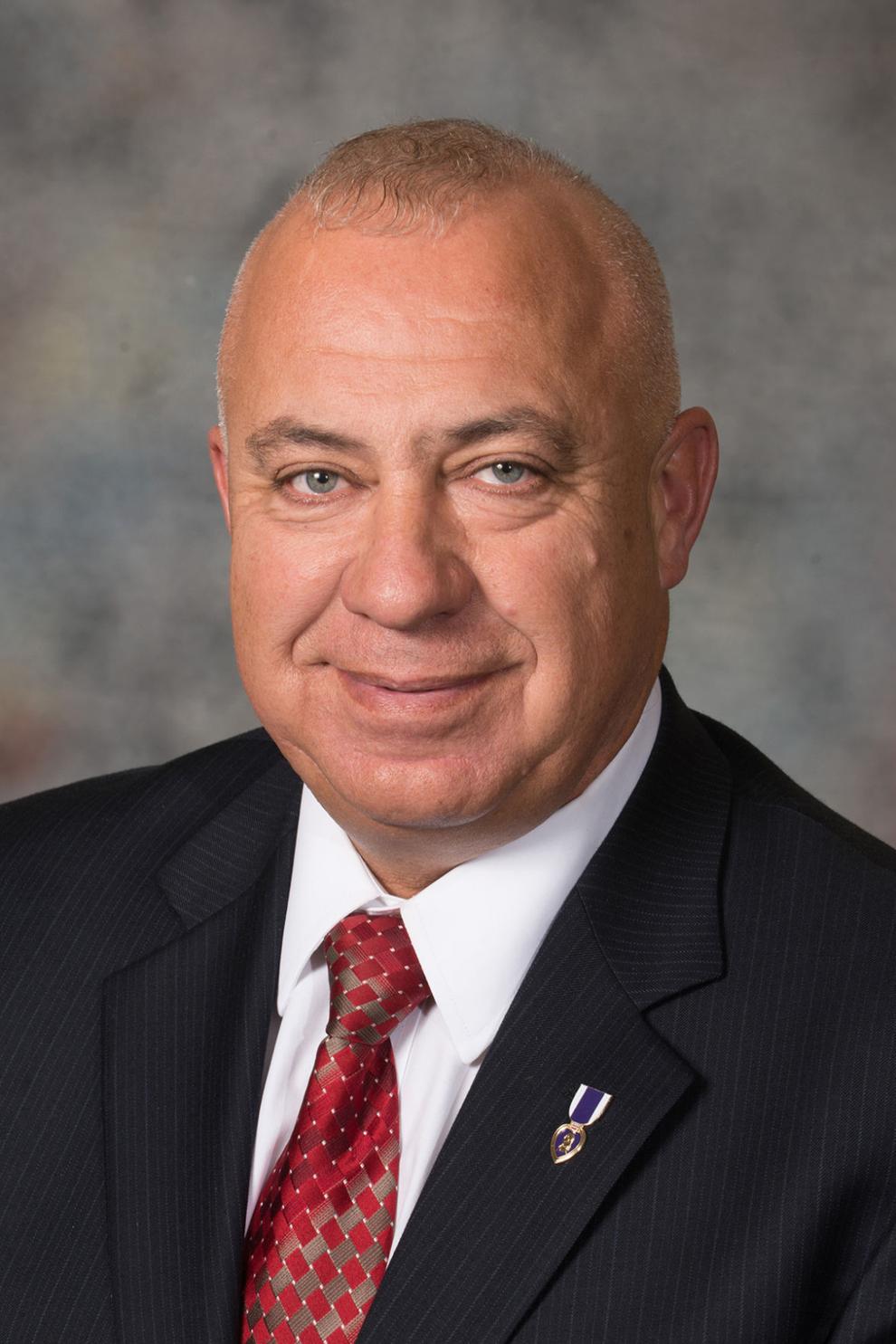 Tom Briese
John Cavanaugh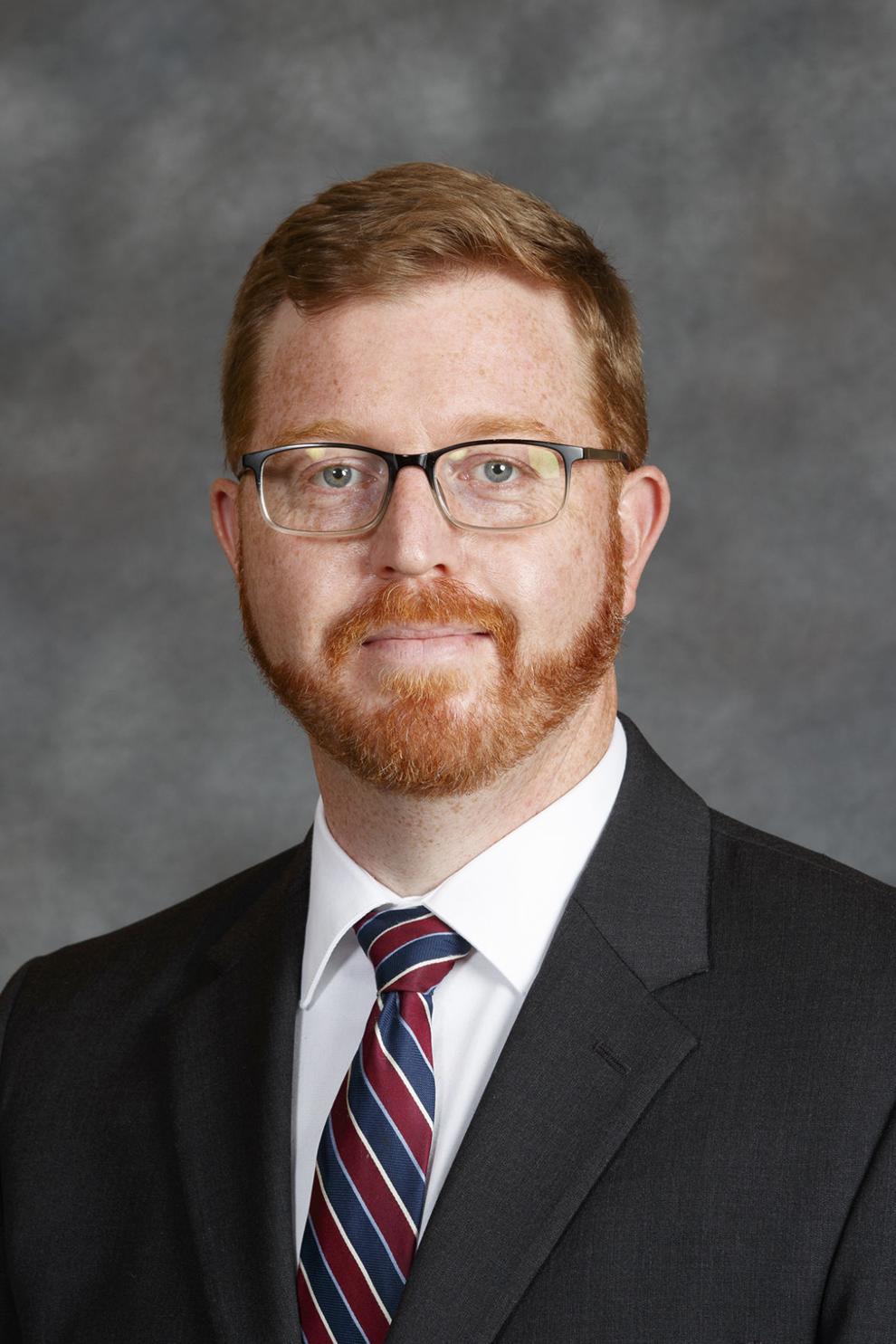 Machaela Cavanaugh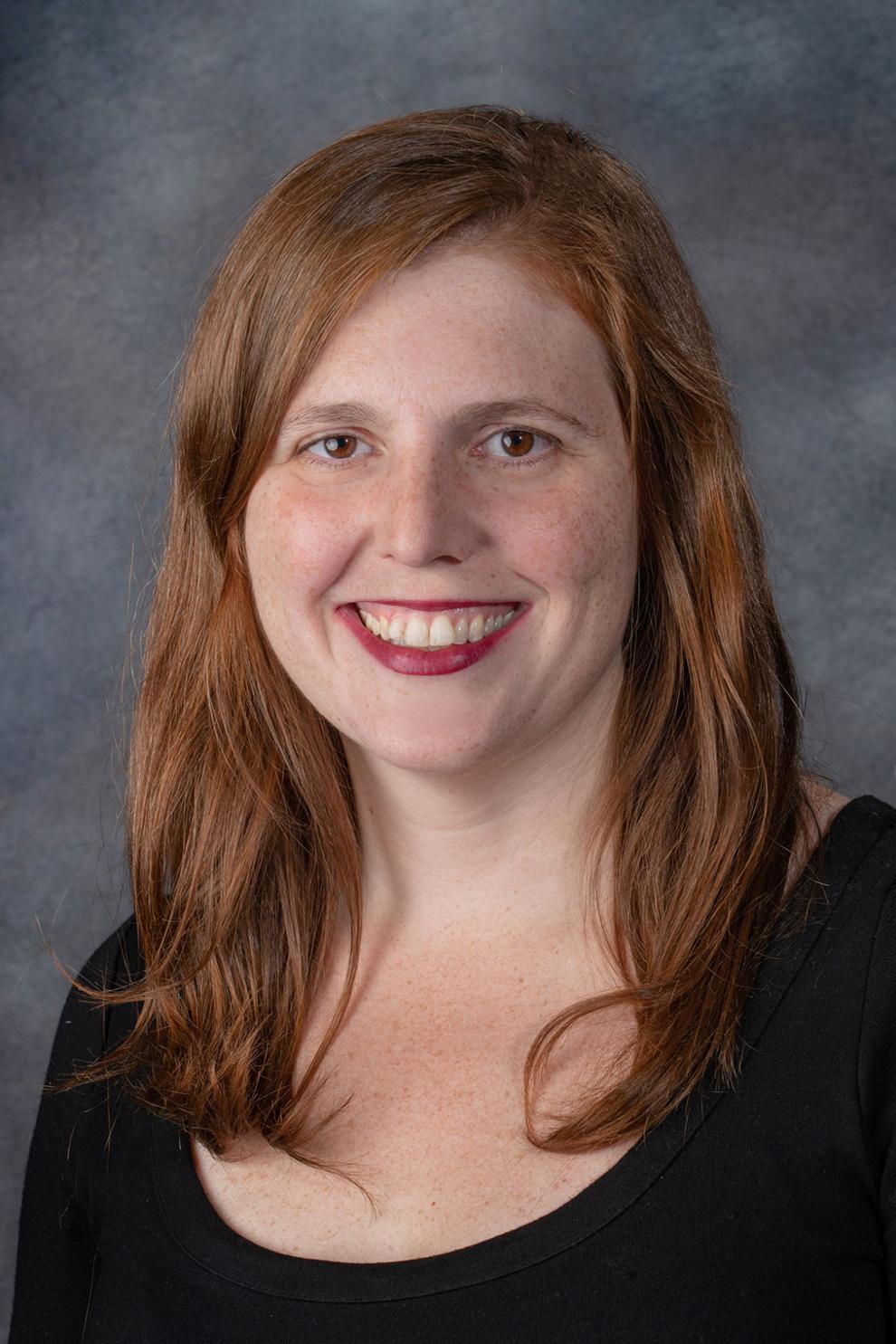 Robert Clements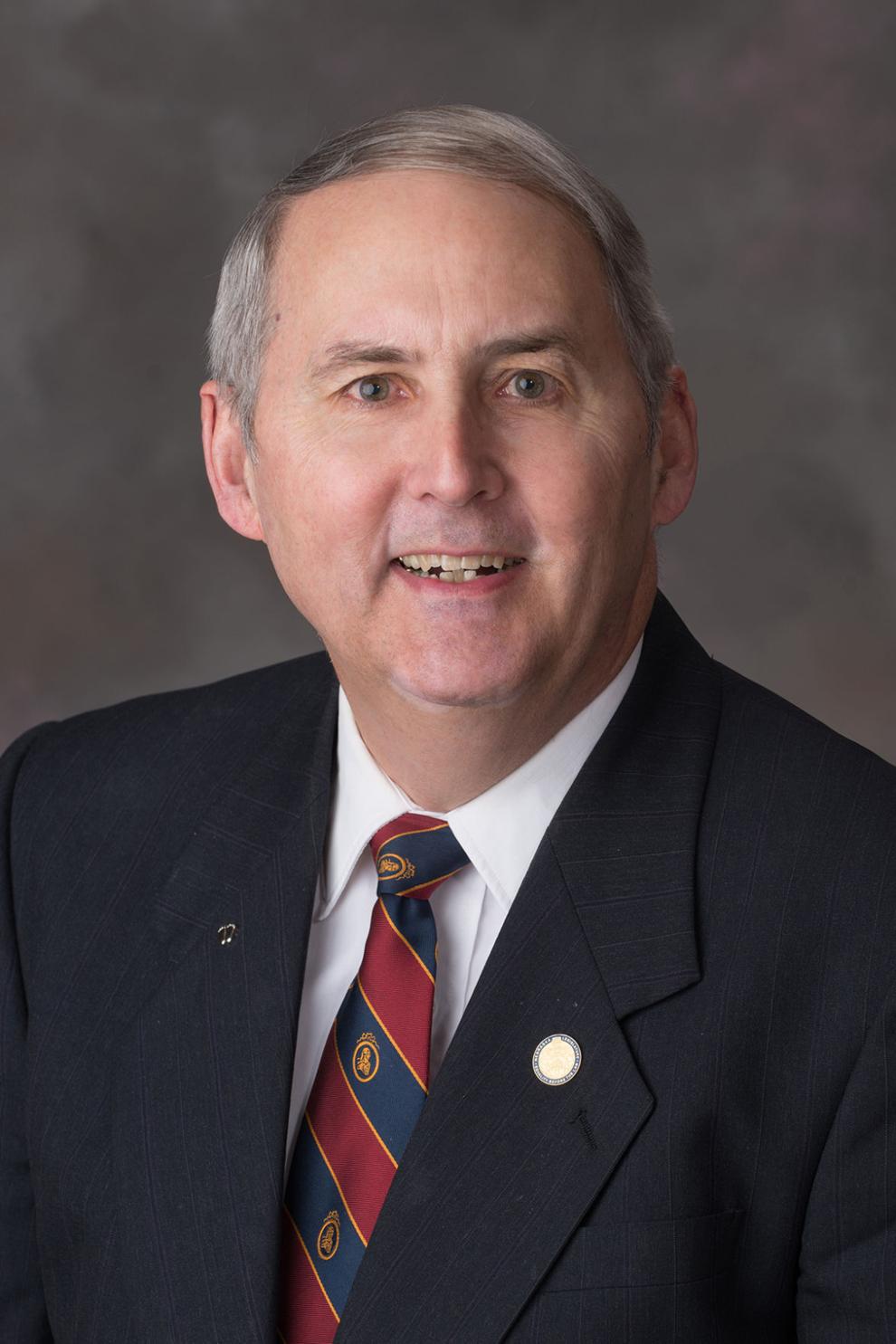 Jen Day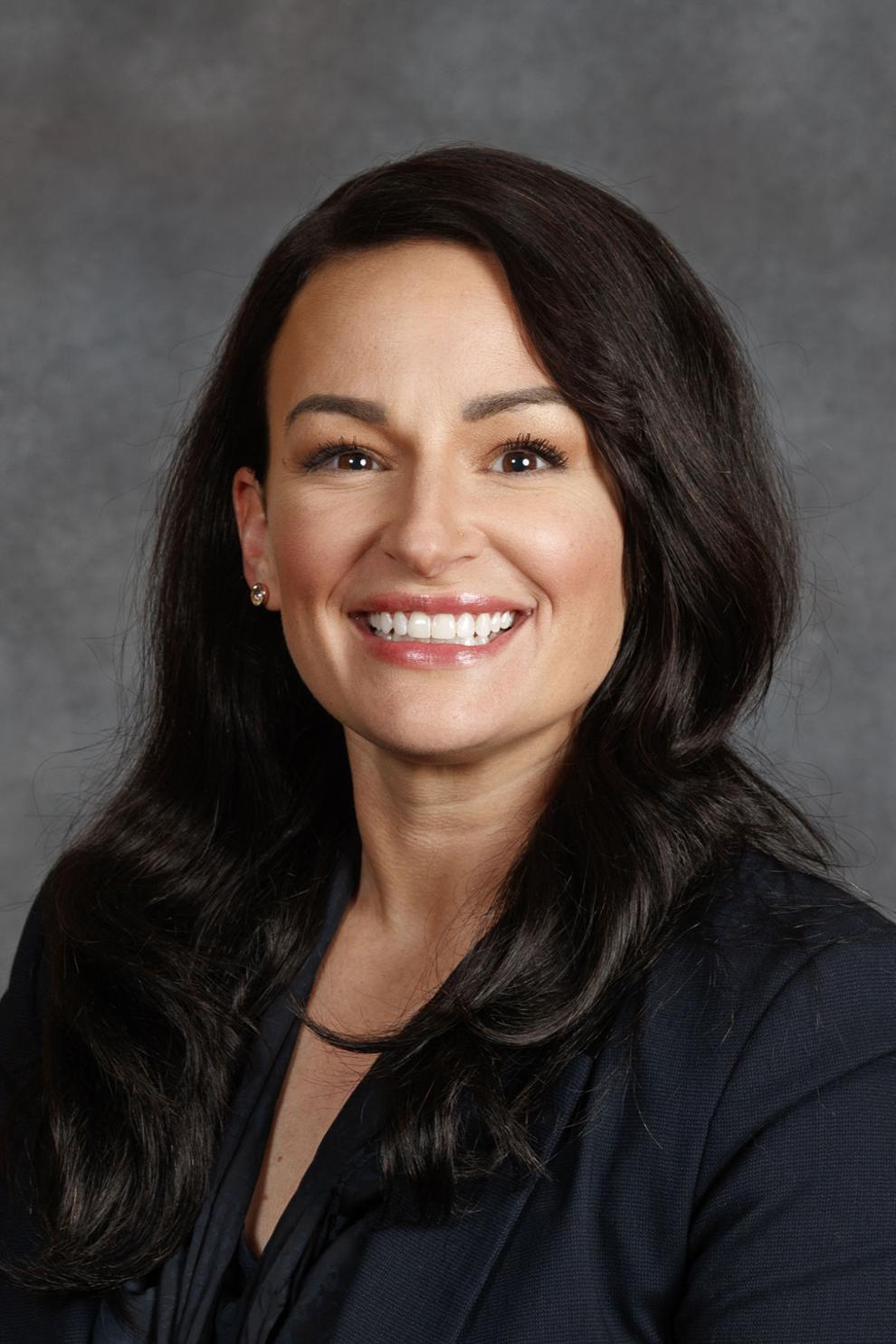 Wendy DeBoer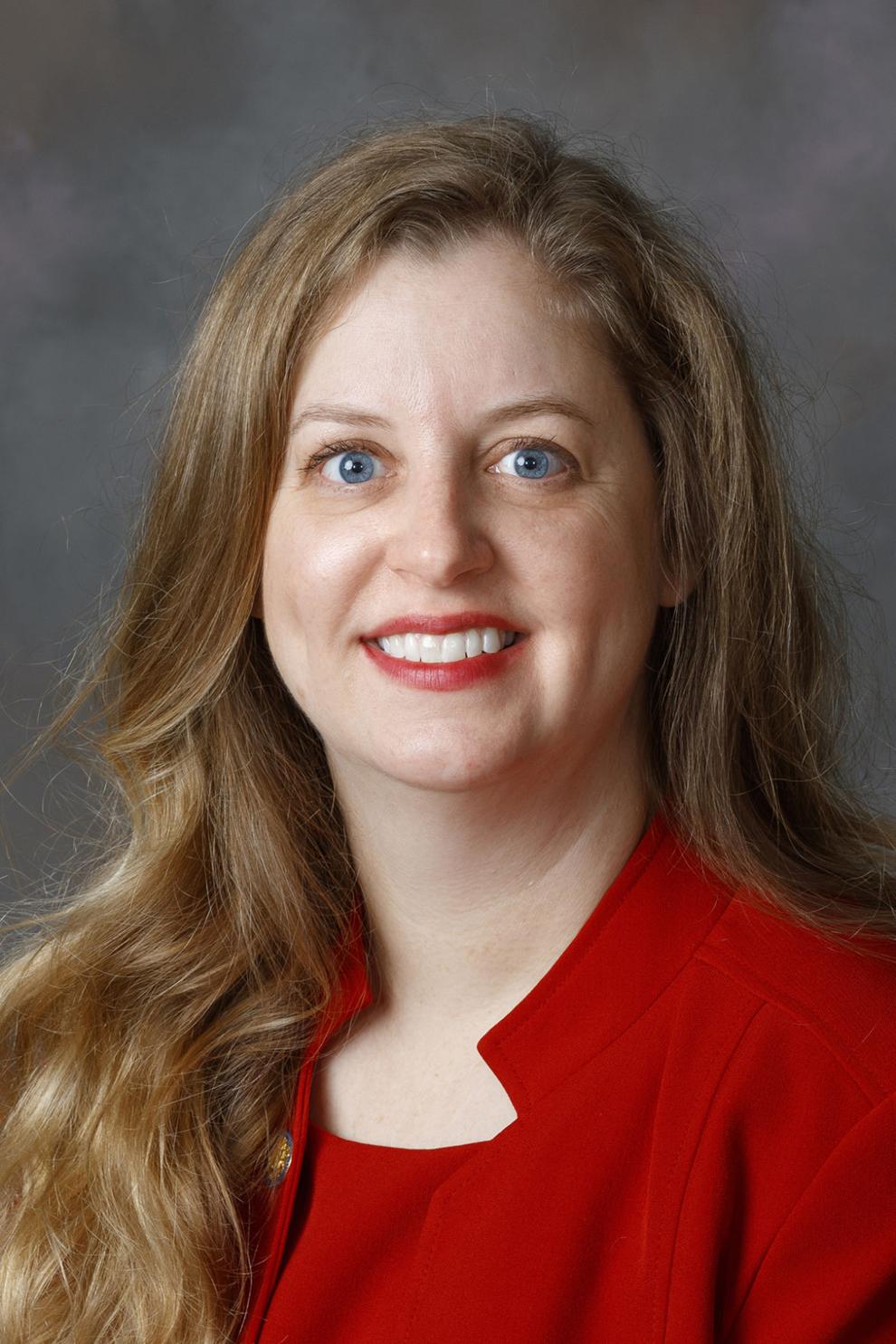 Myron Dorn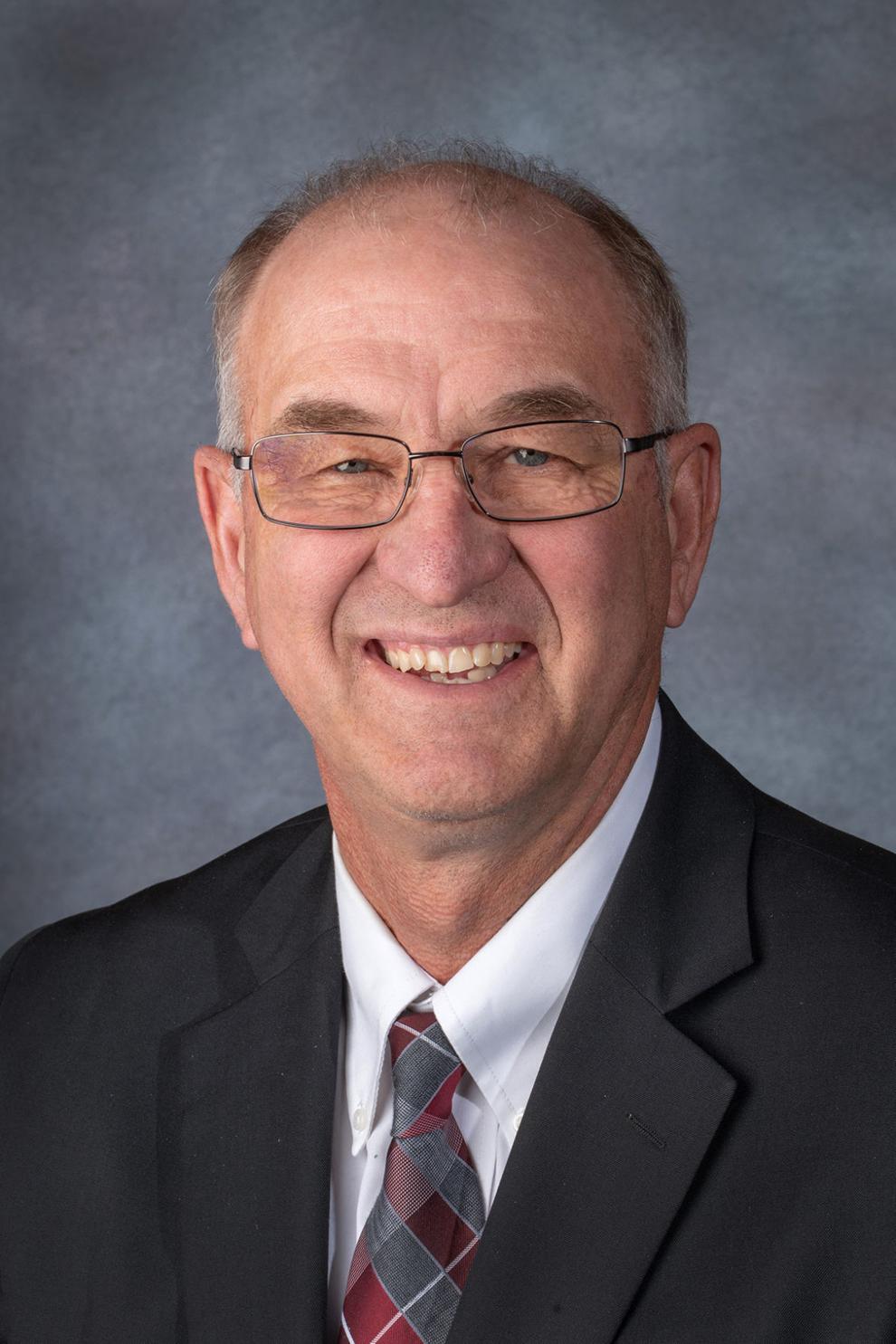 Steve Erdman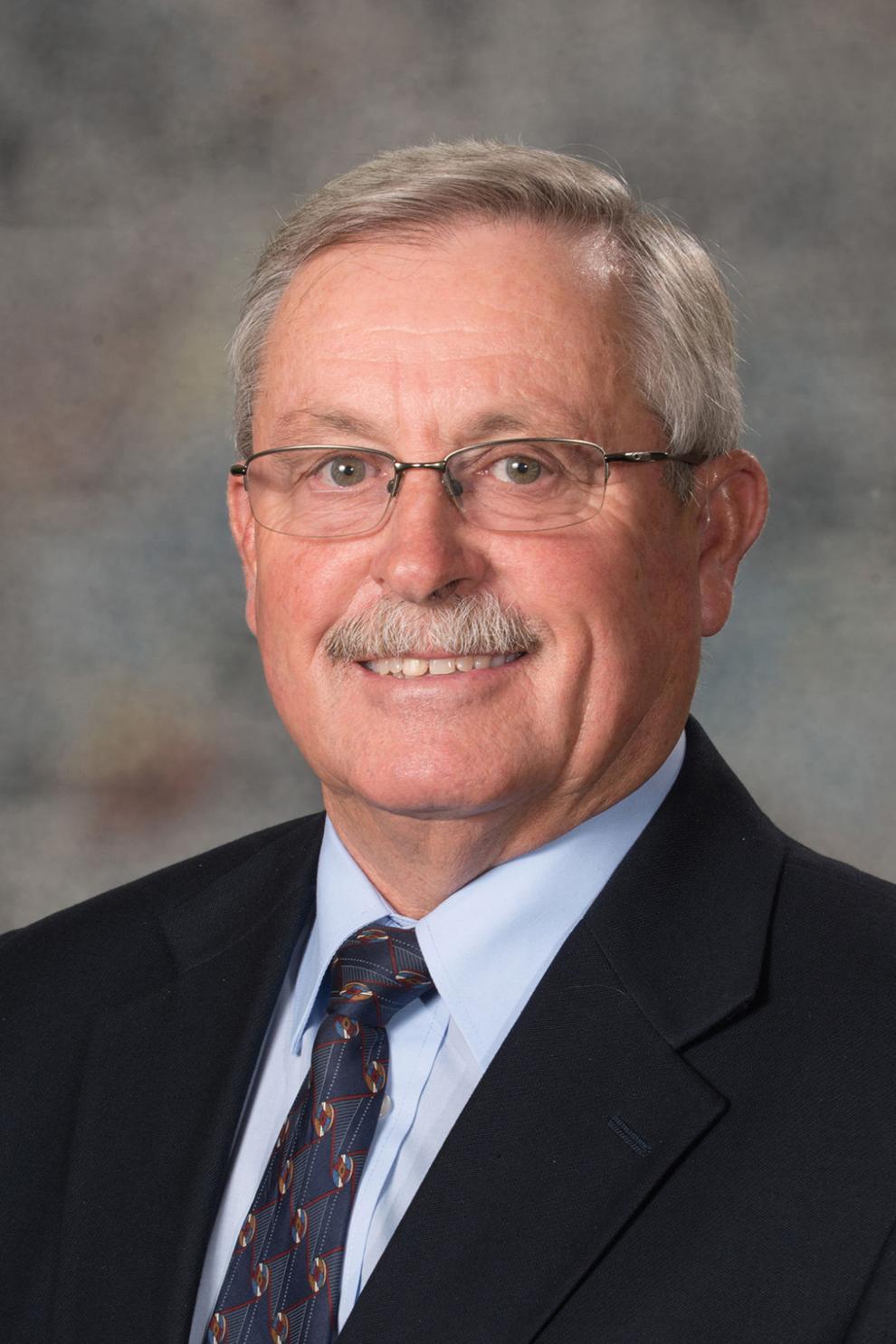 Mike Flood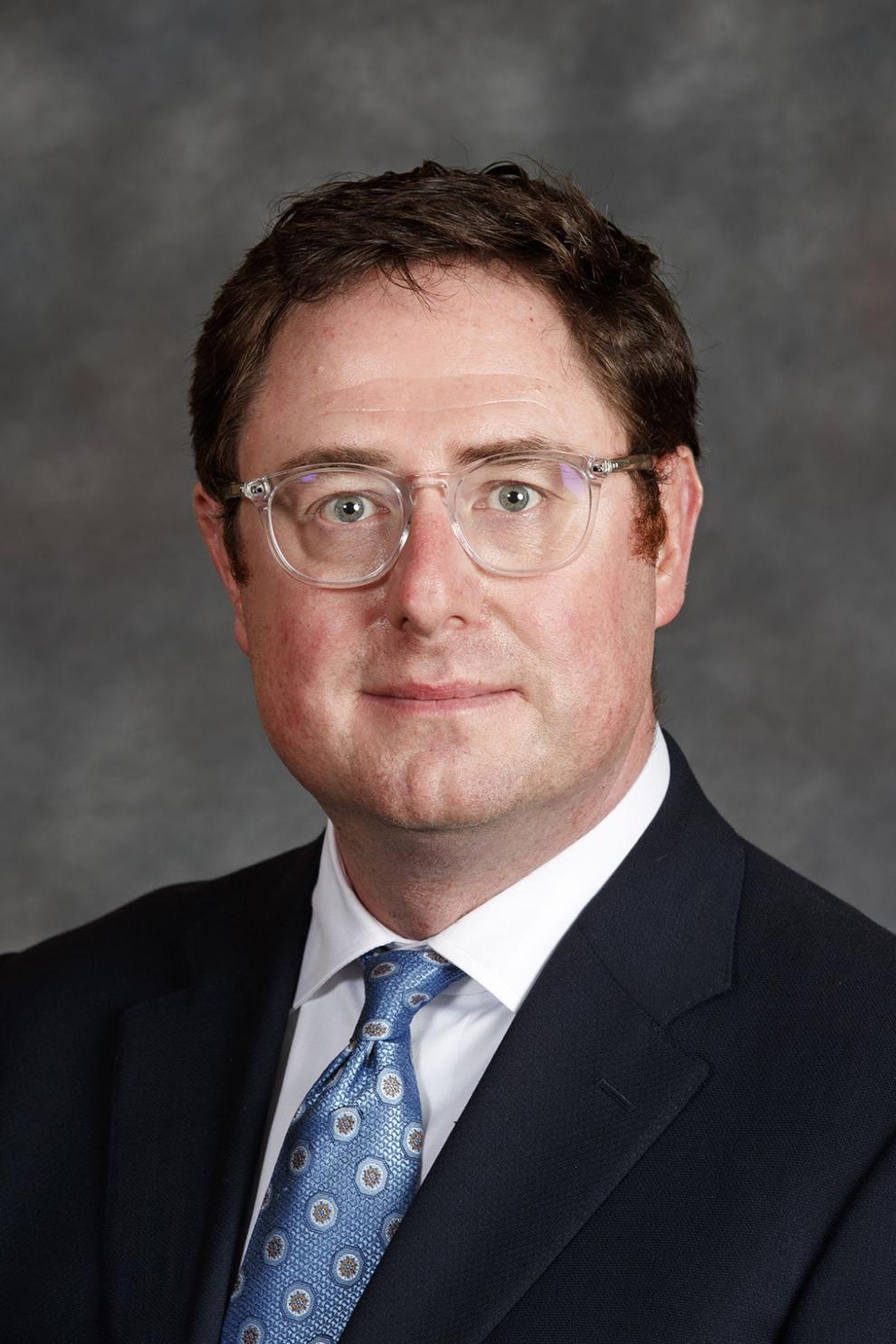 Curt Friesen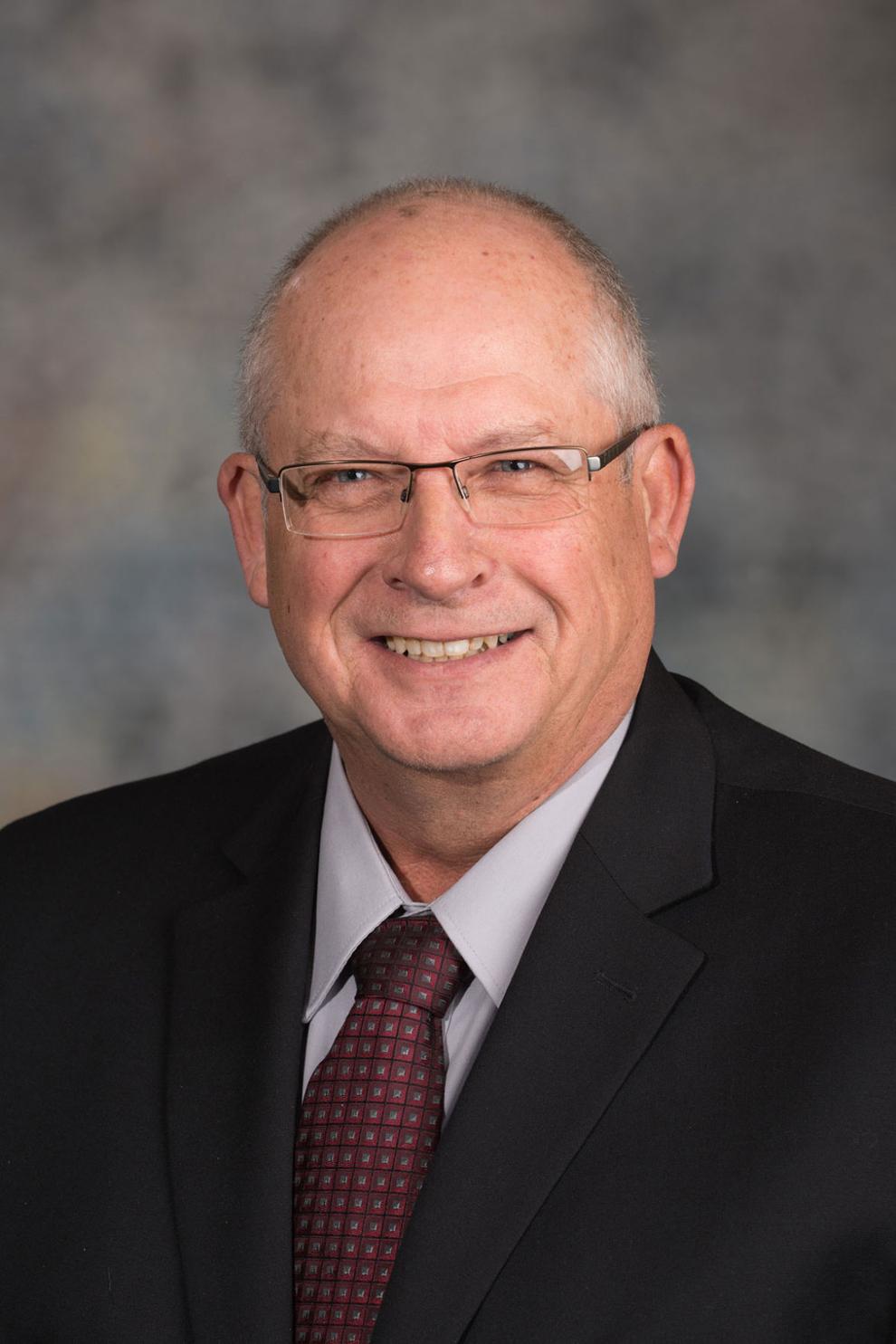 Suzanne Geist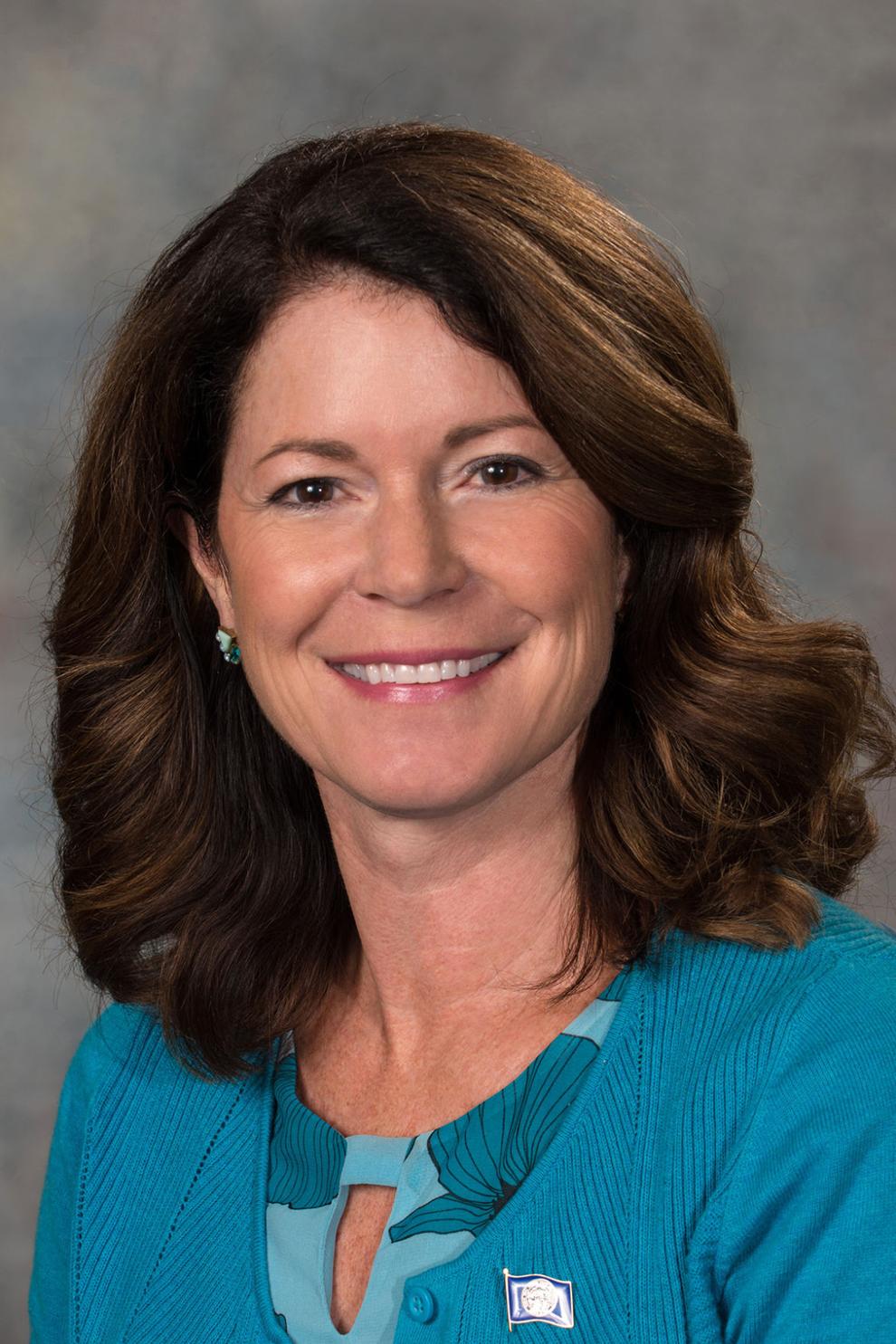 Tim Gragert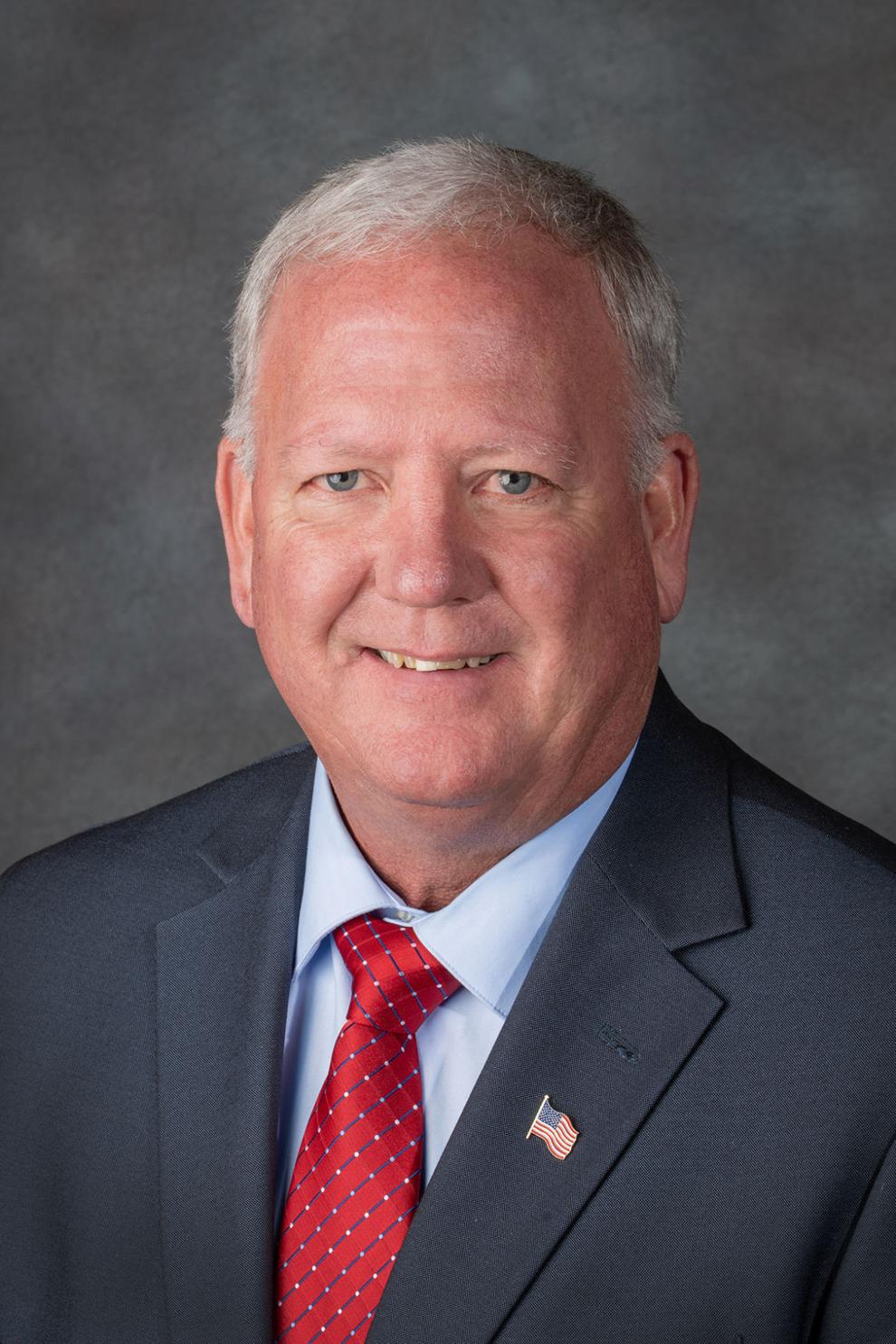 Mike Groene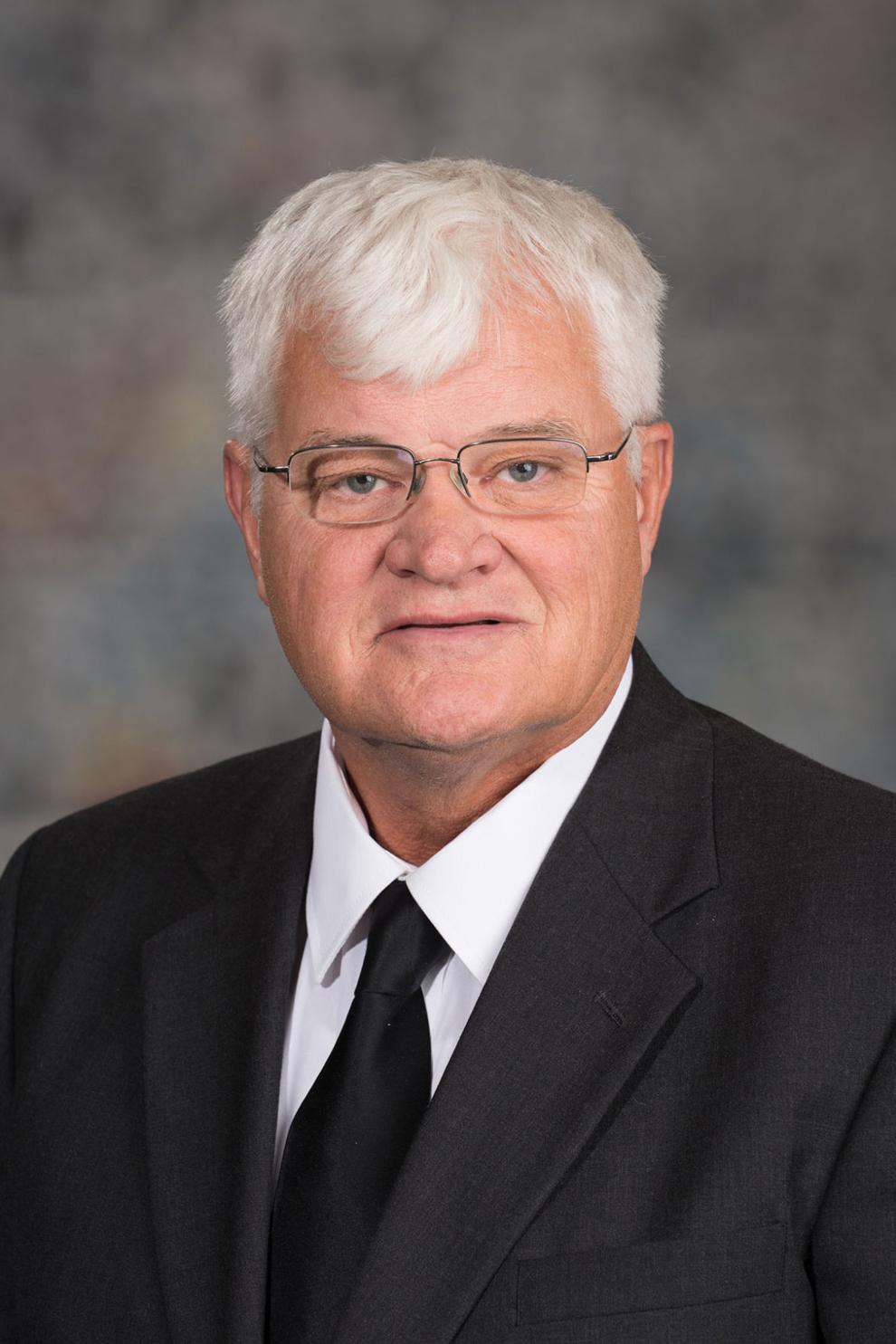 Steve Halloran
Ben Hansen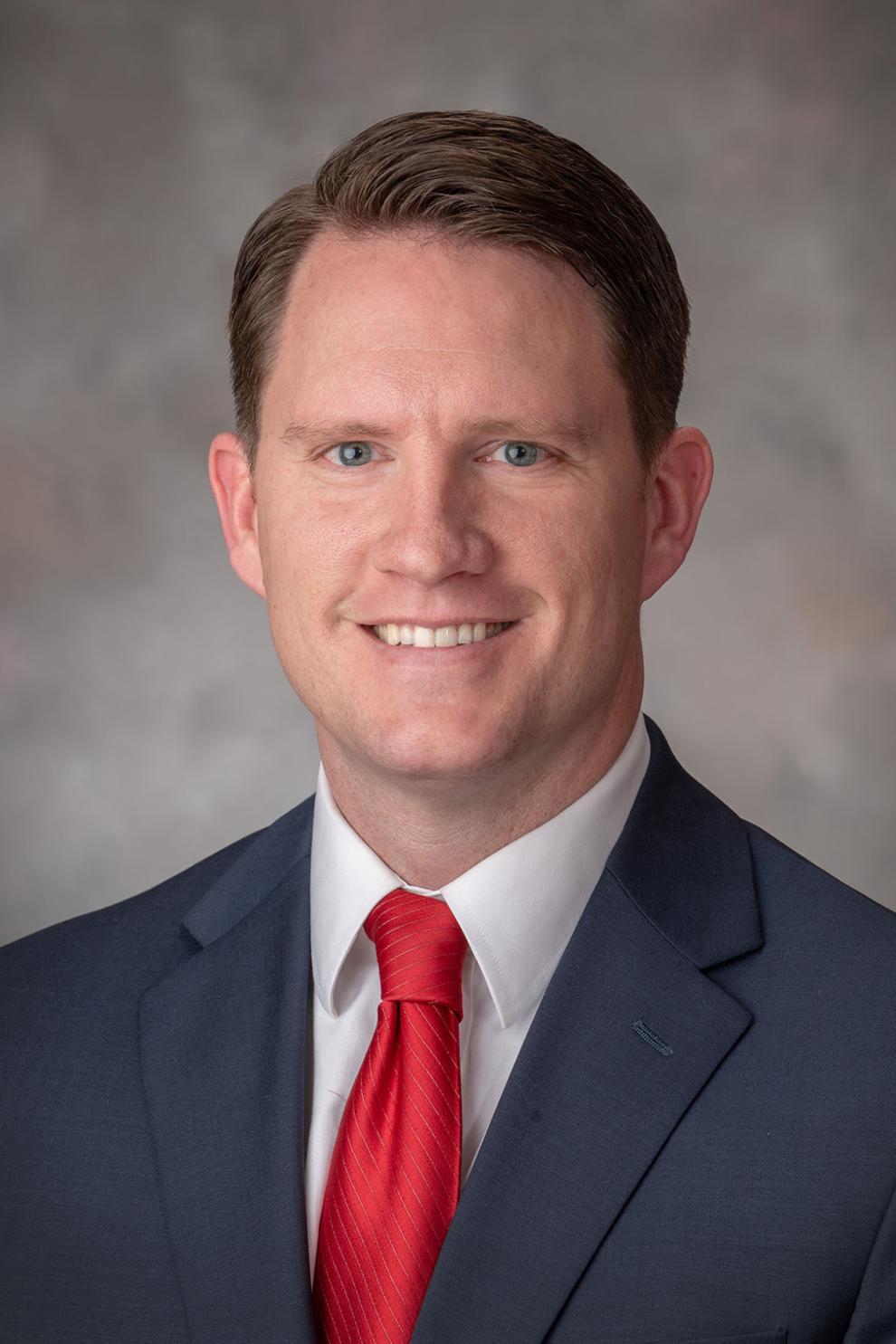 Matt Hansen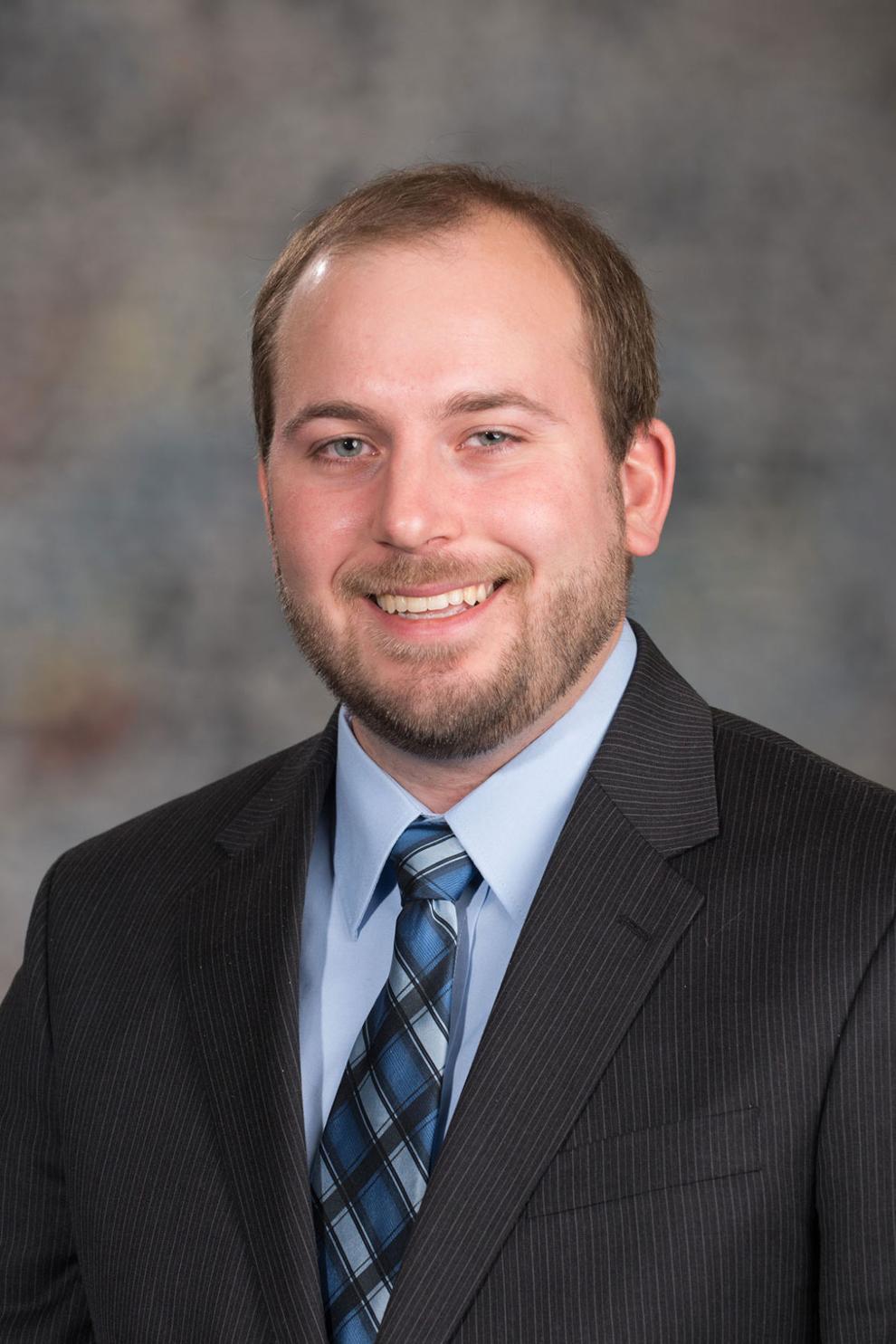 Mike Hilgers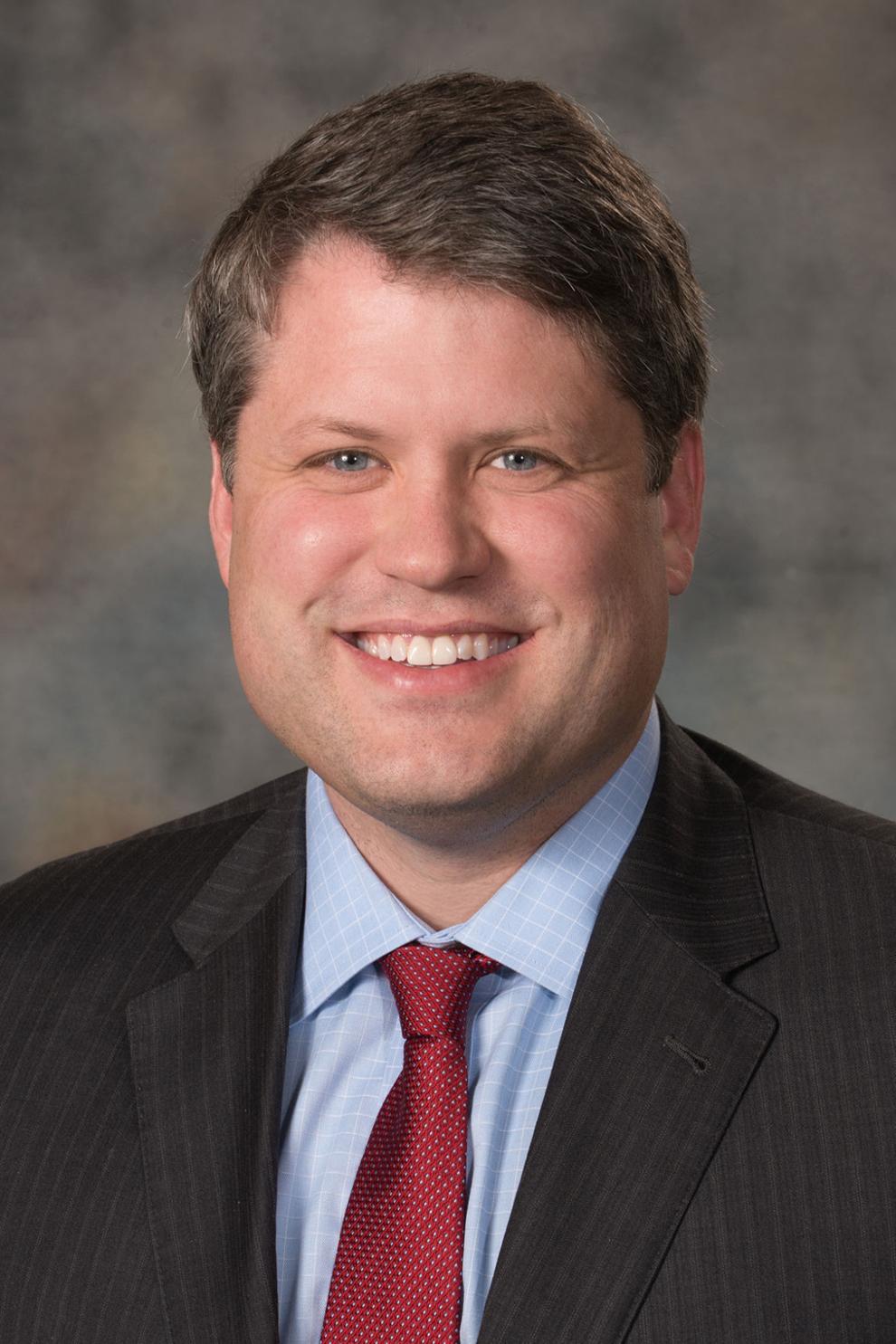 Robert Hilkemann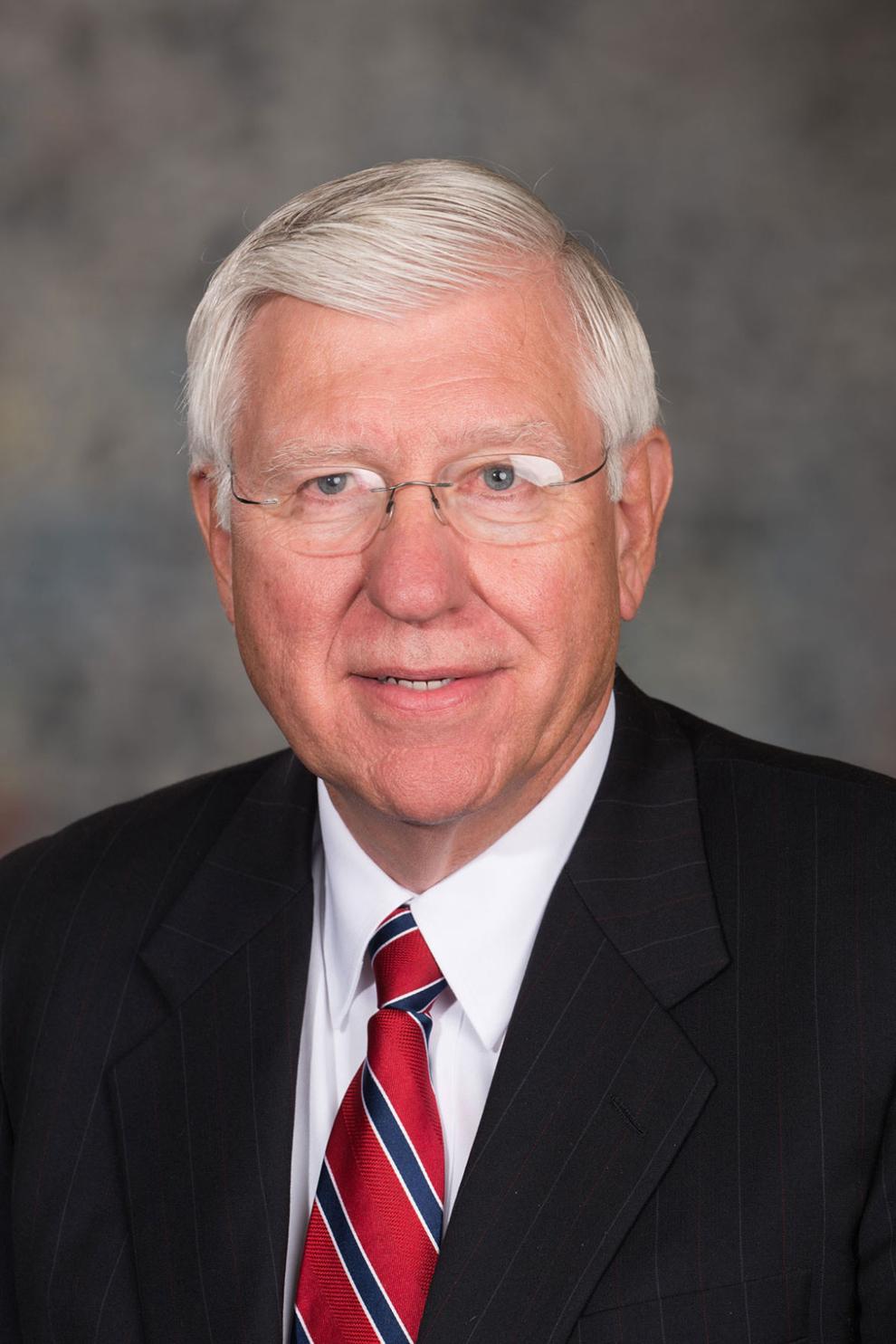 Dan Hughes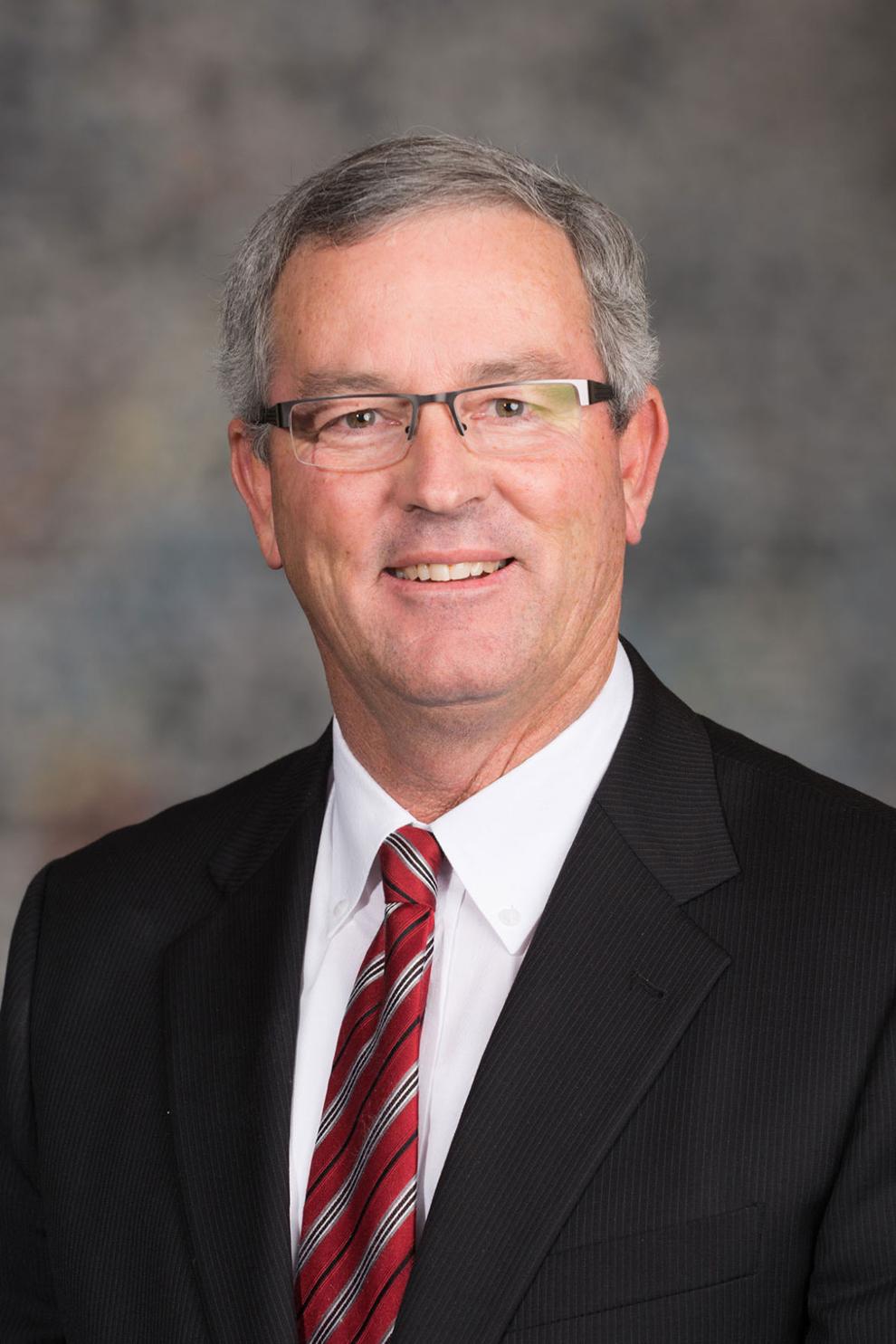 Megan Hunt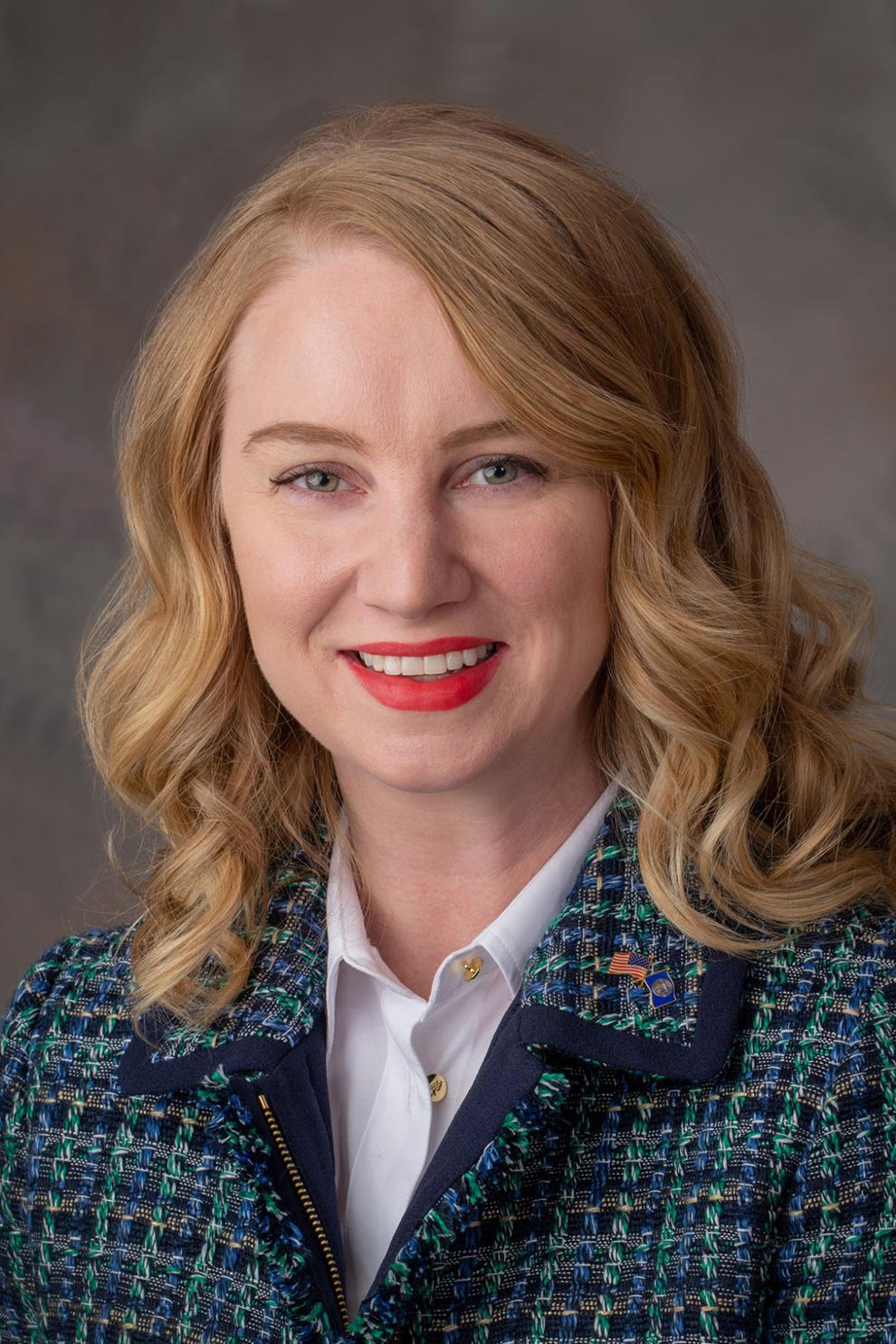 Mark Kolterman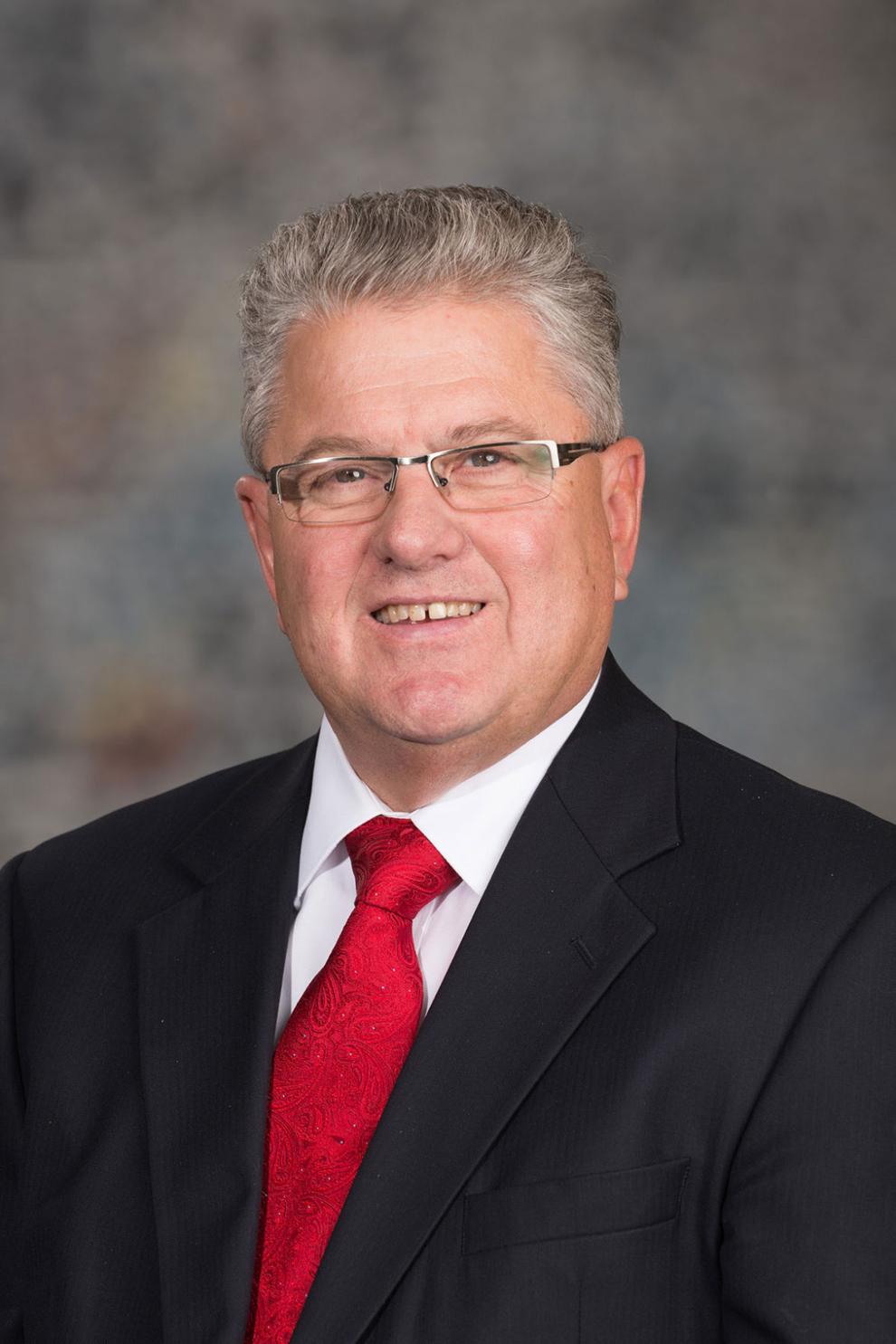 Steve Lathrop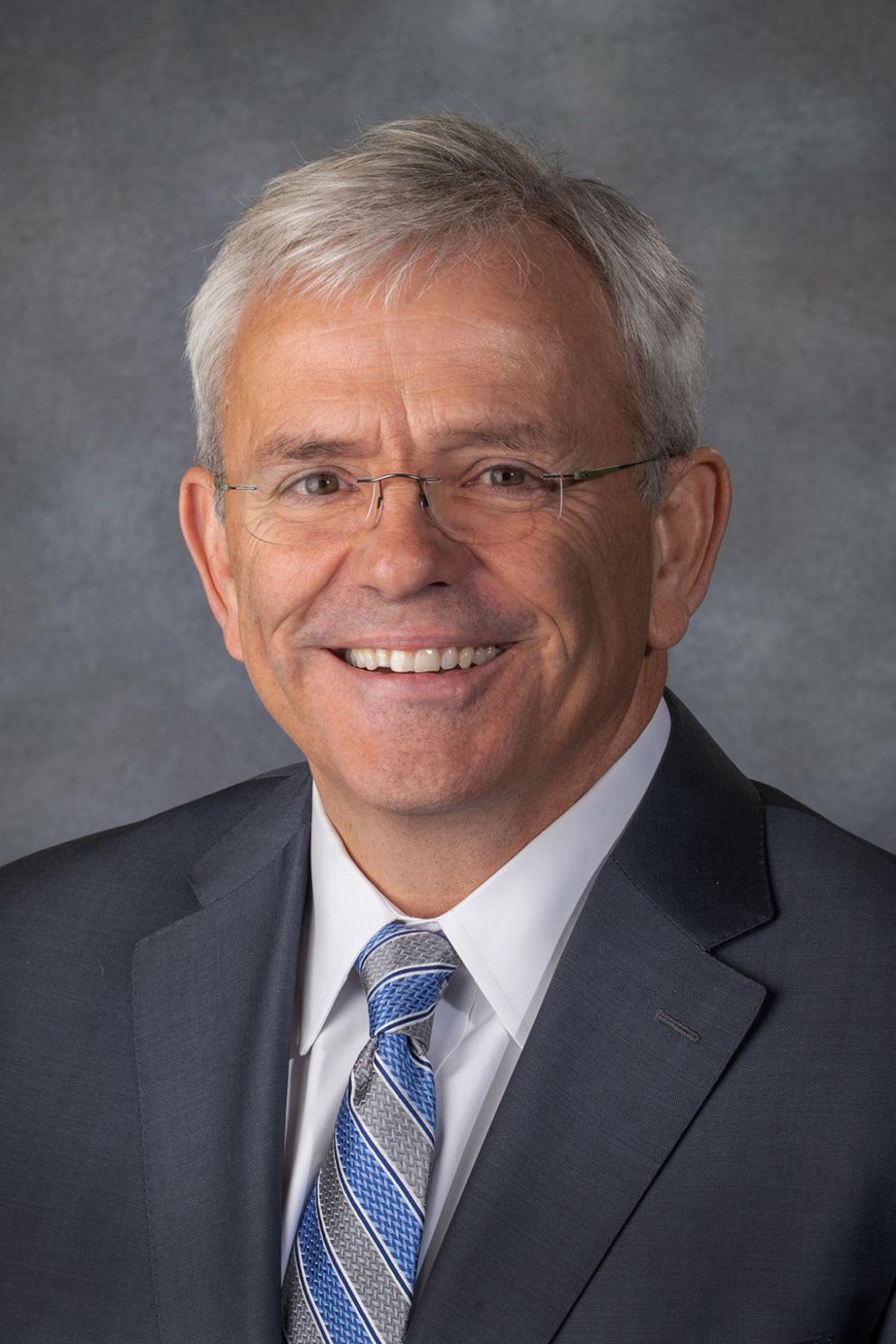 Brett Lindstrom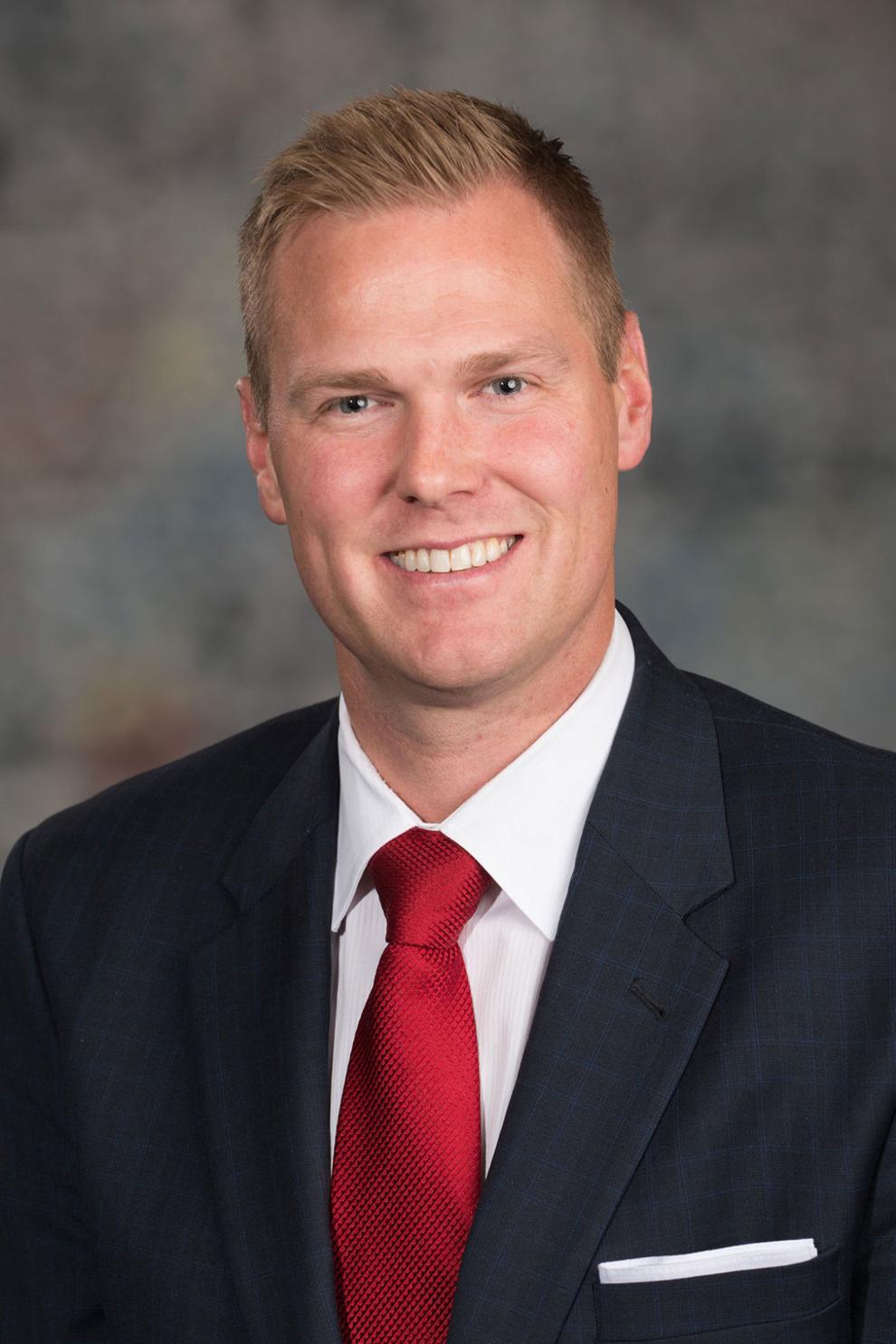 Lou Ann Linehan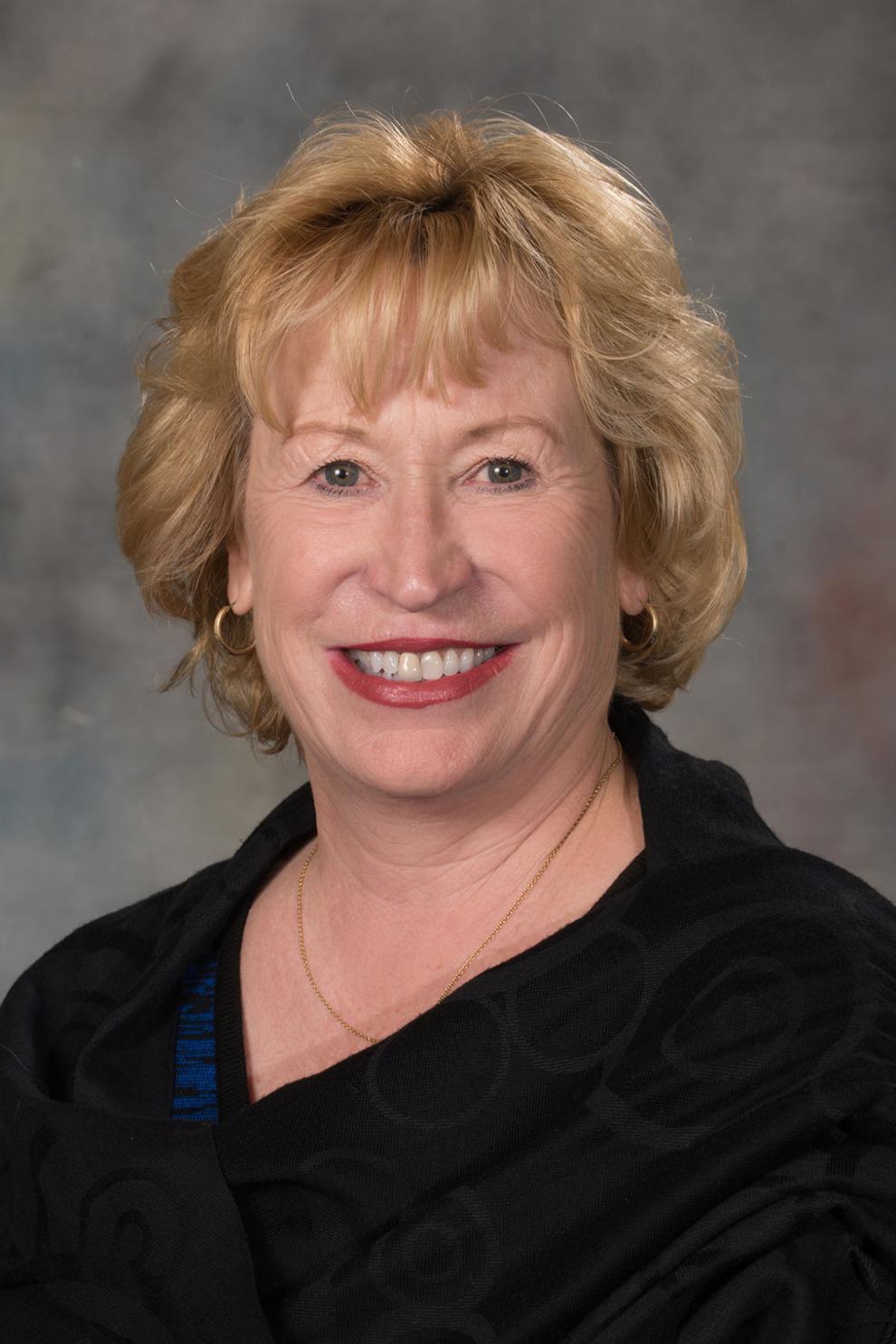 John Lowe Sr.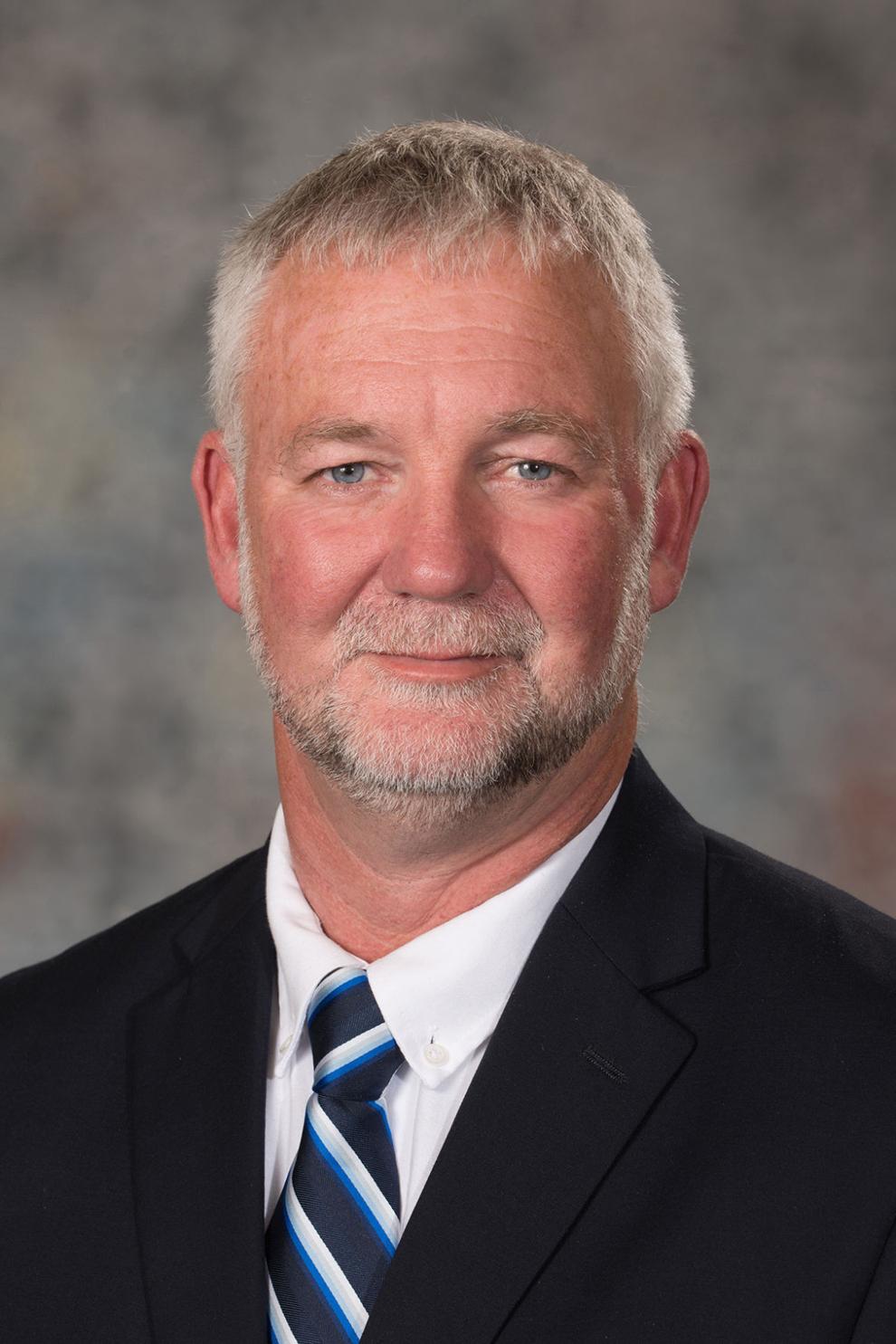 John McCollister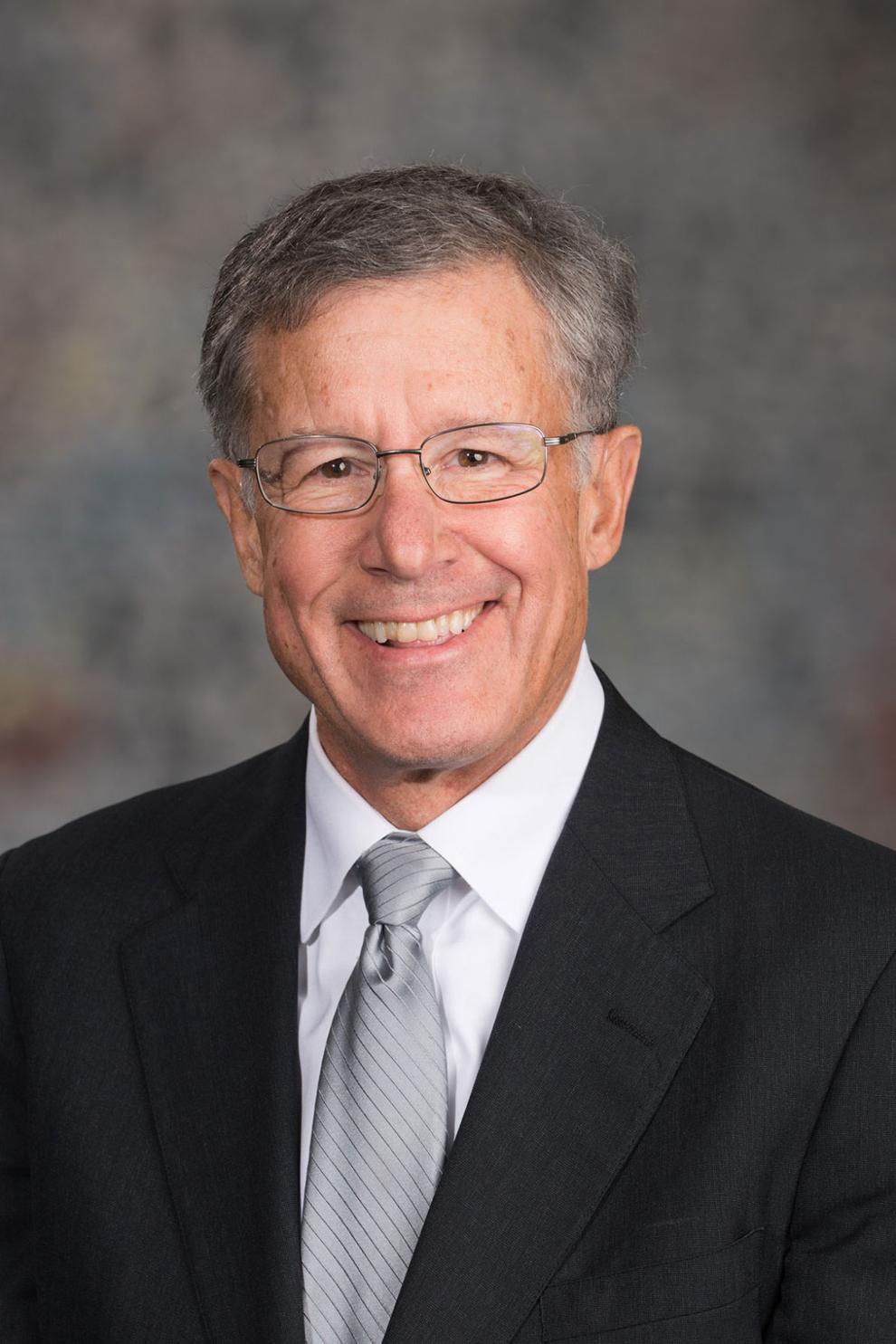 Mike McDonnell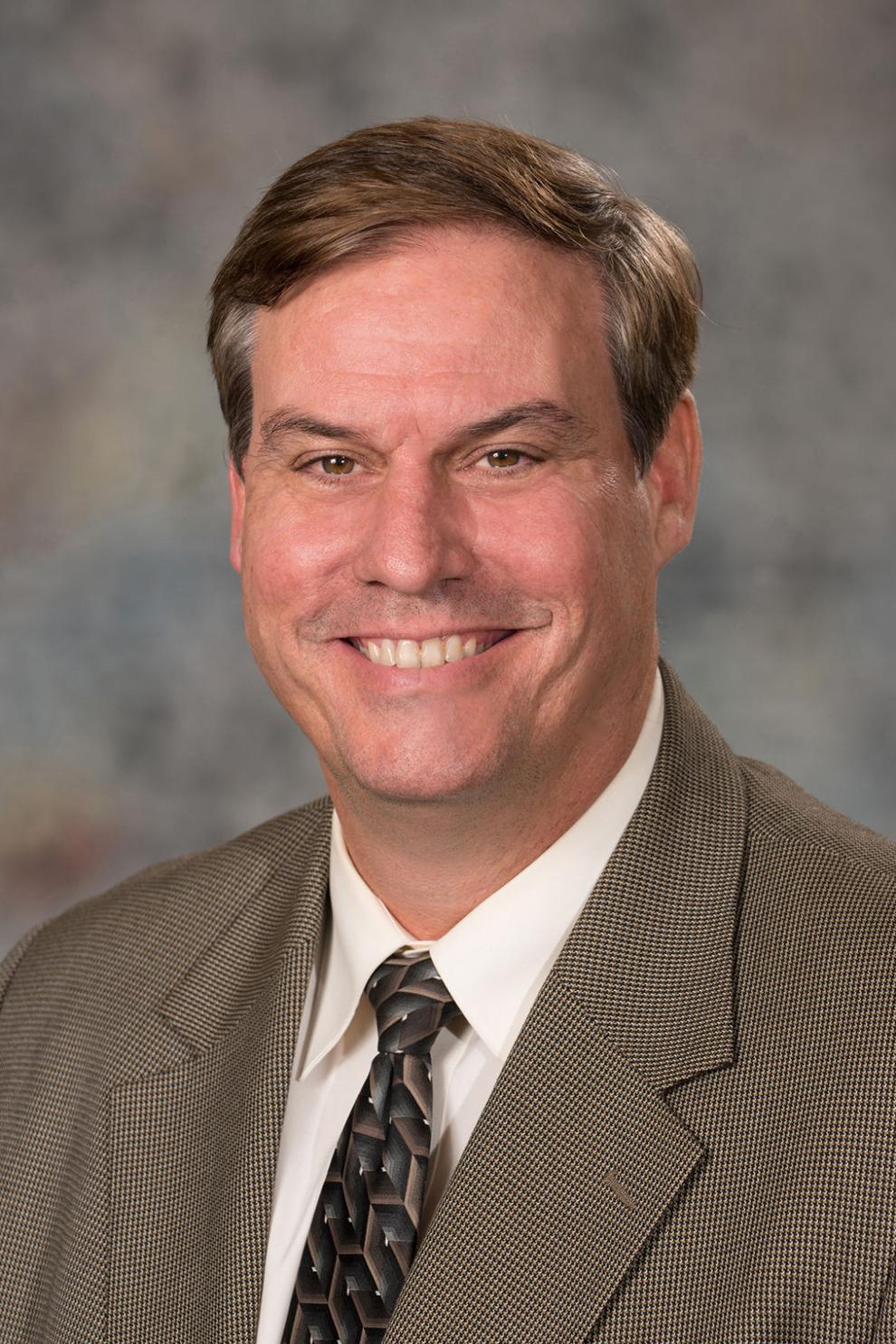 Terrell McKinney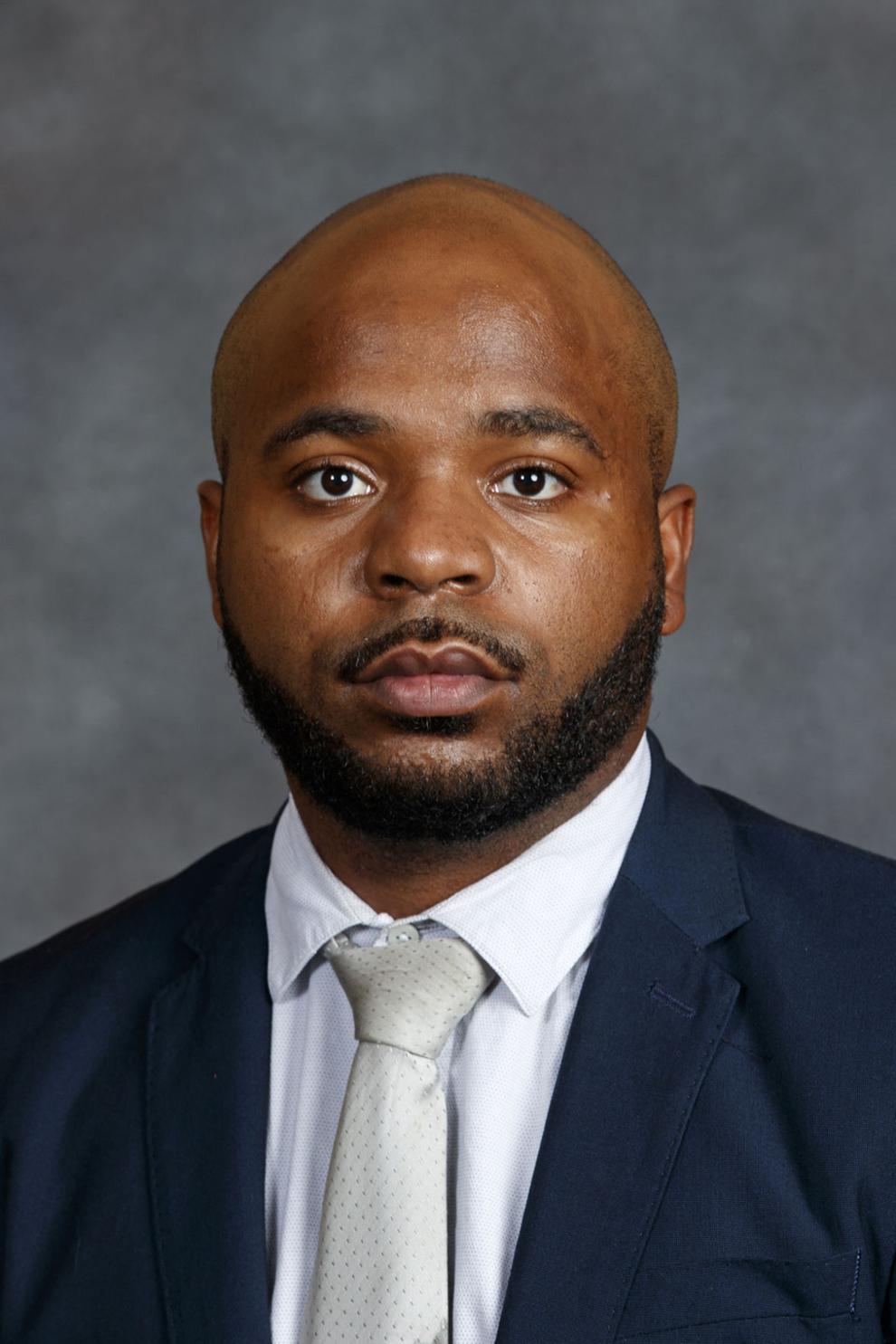 Adam Morfeld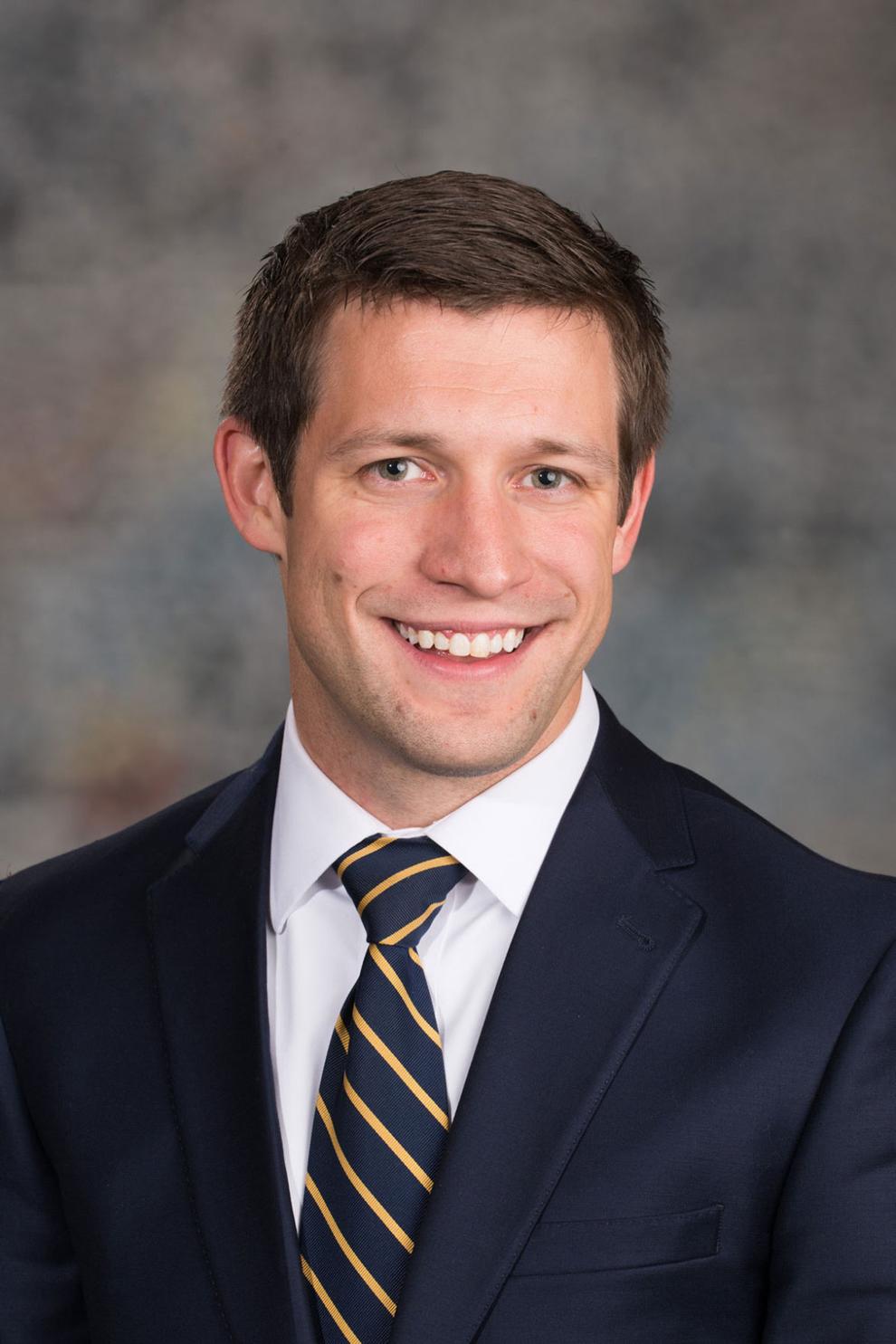 Mike Moser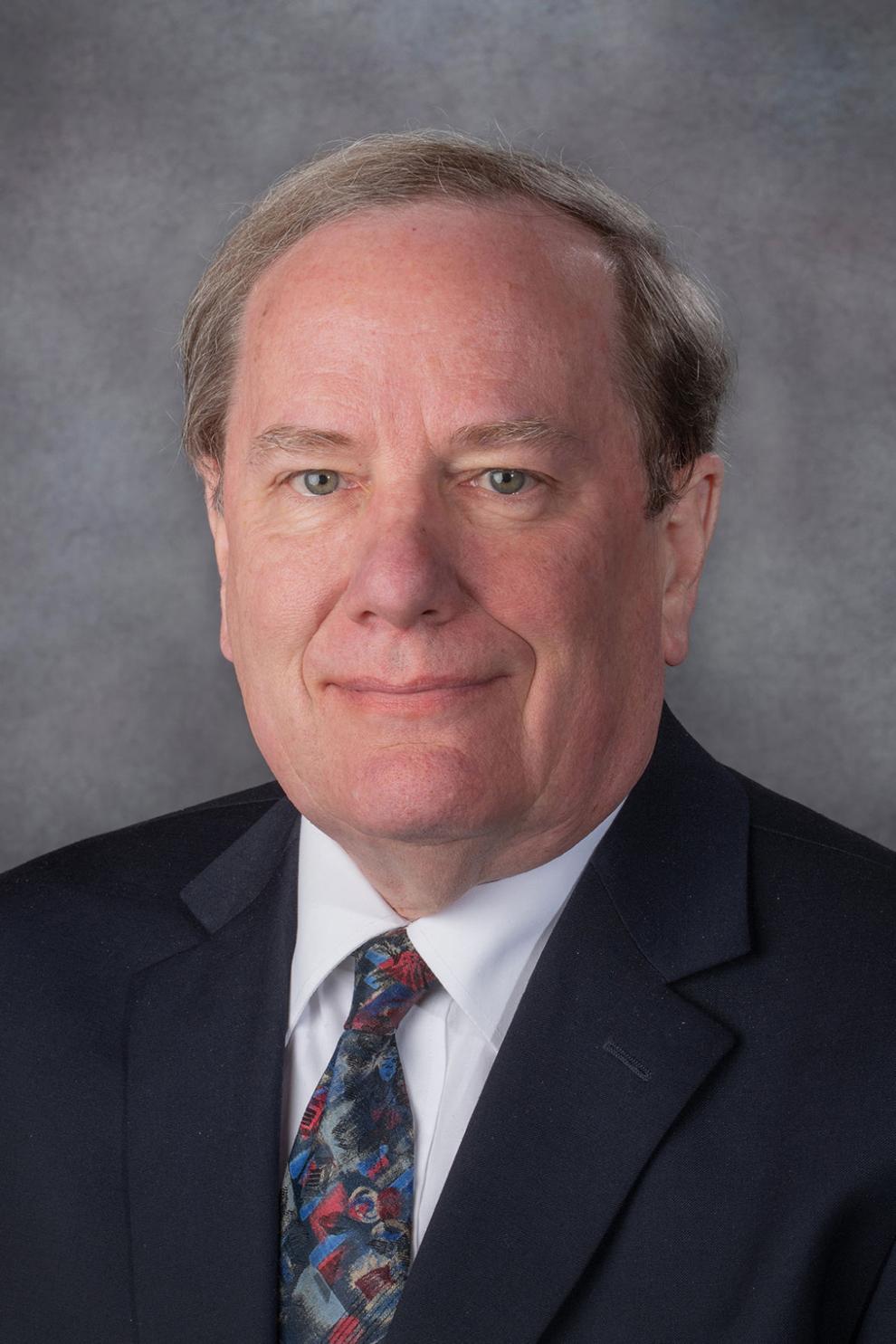 Dave Murman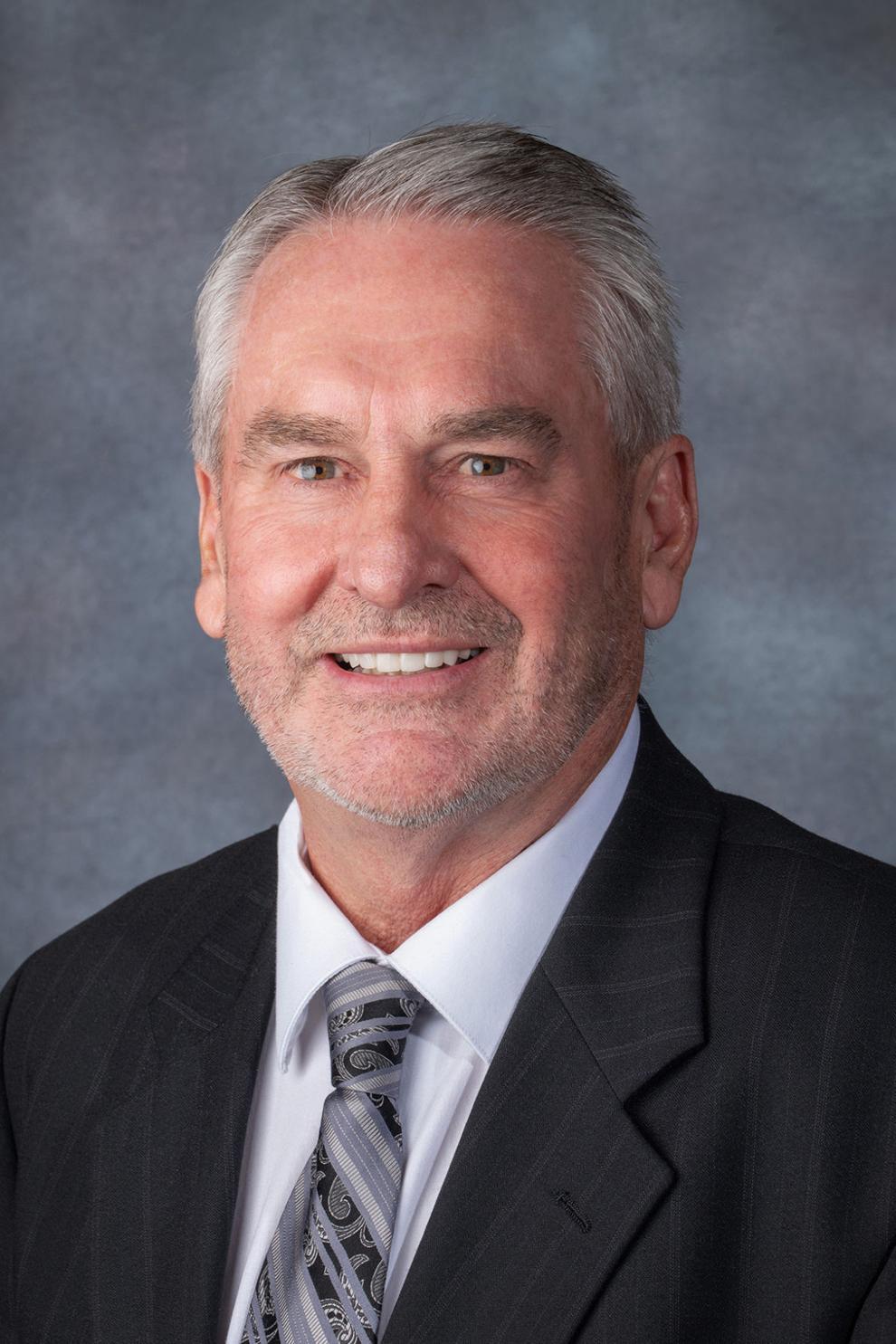 Rich Pahls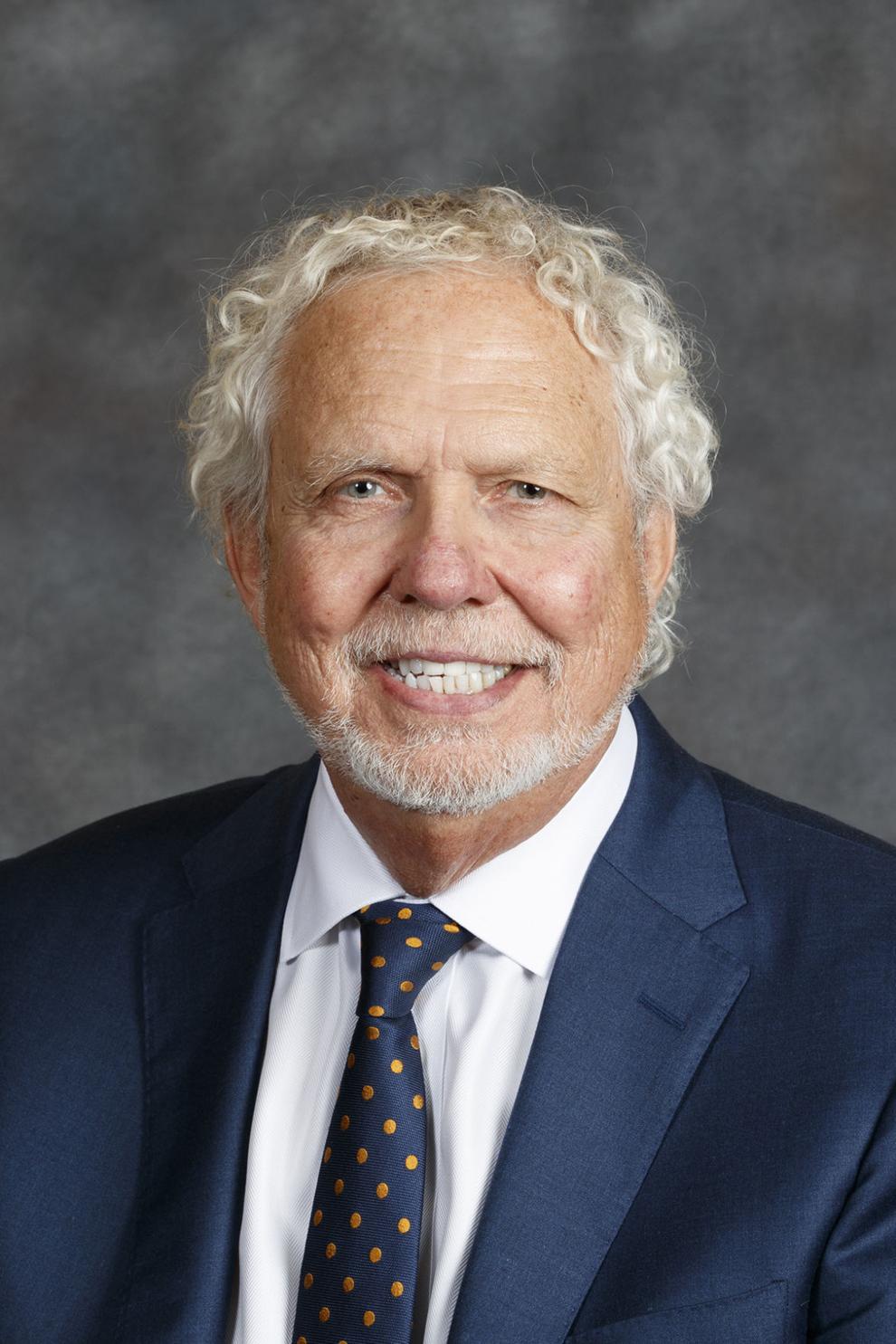 Patty Pansing Brooks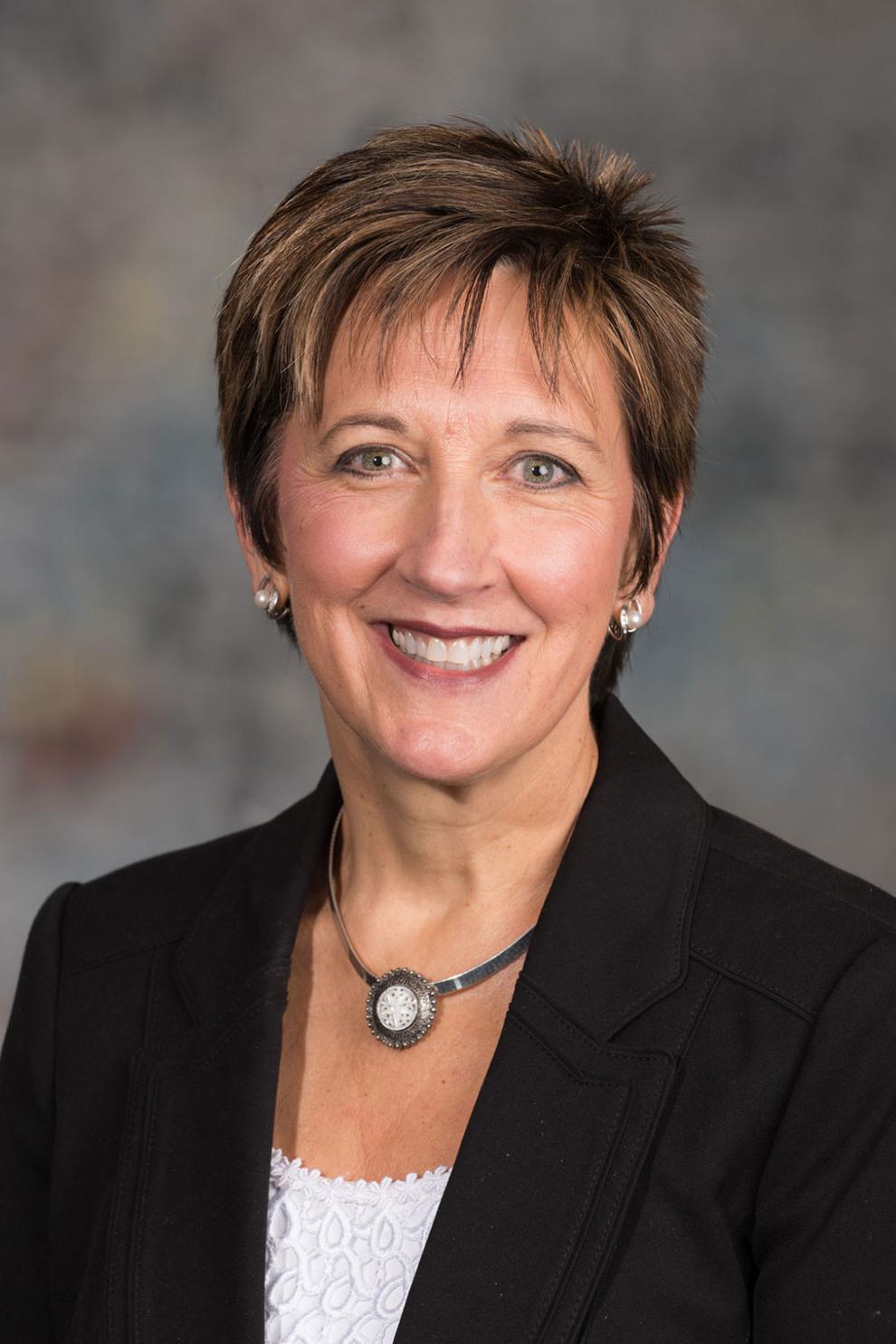 Rita Sanders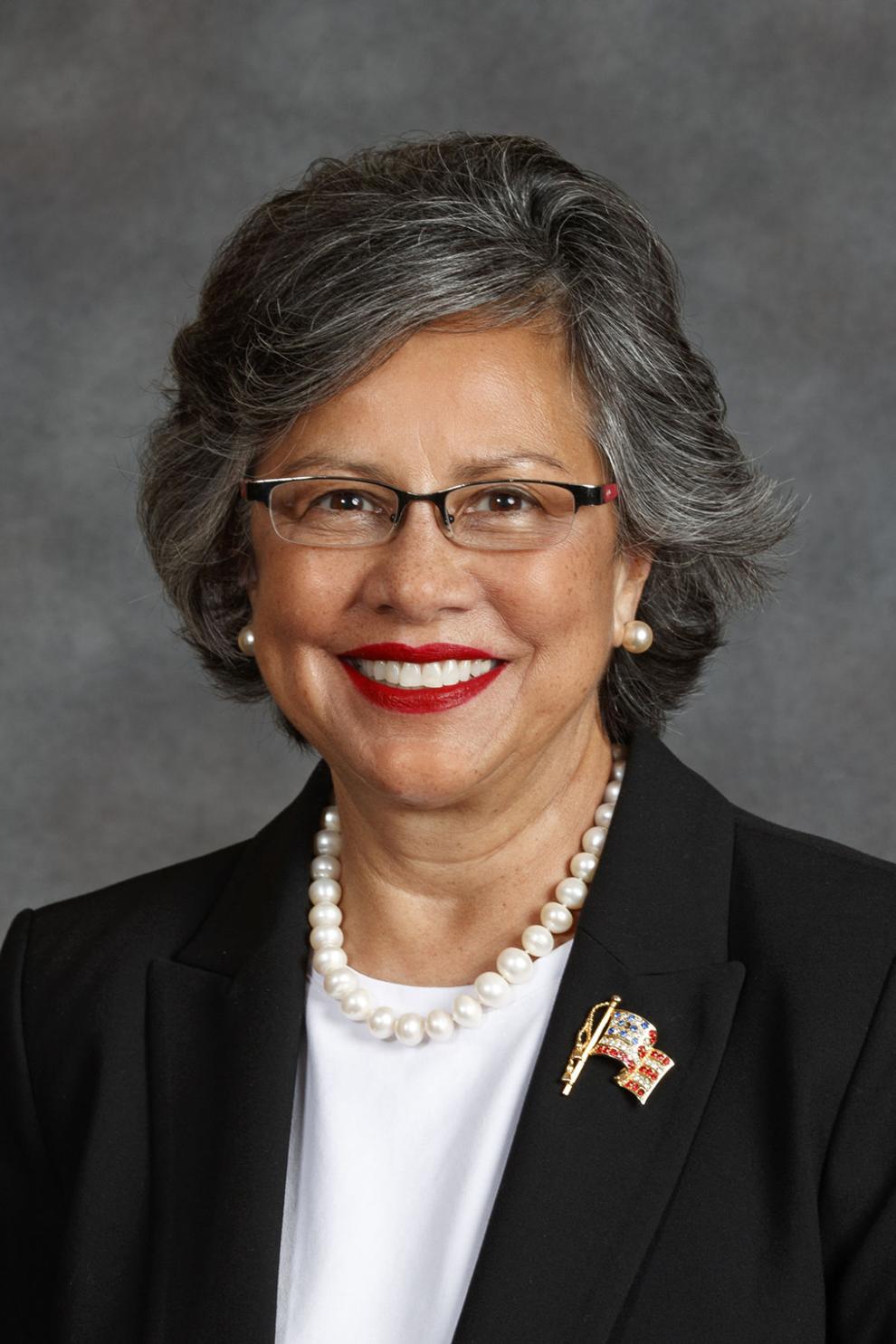 Julie Slama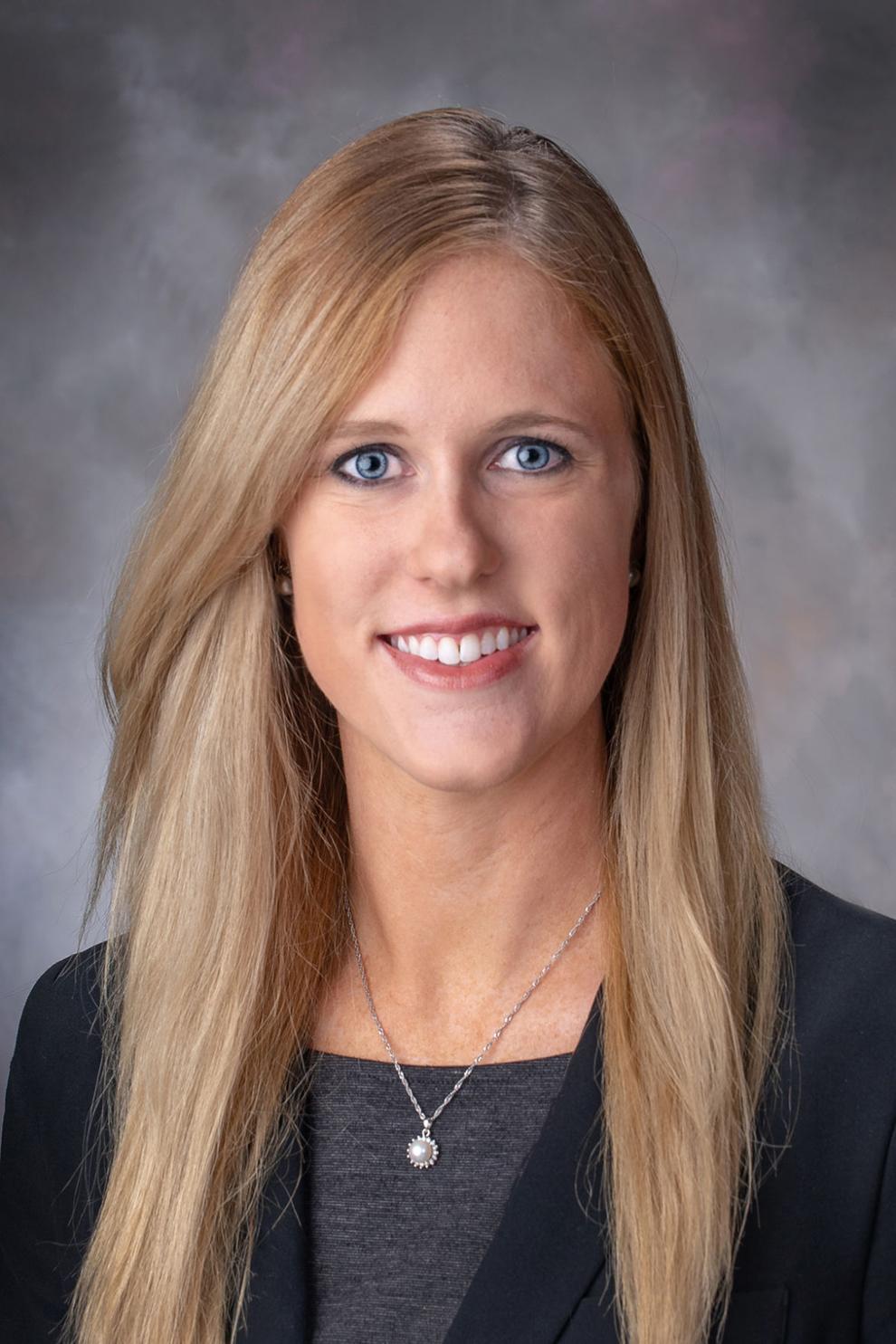 John Stinner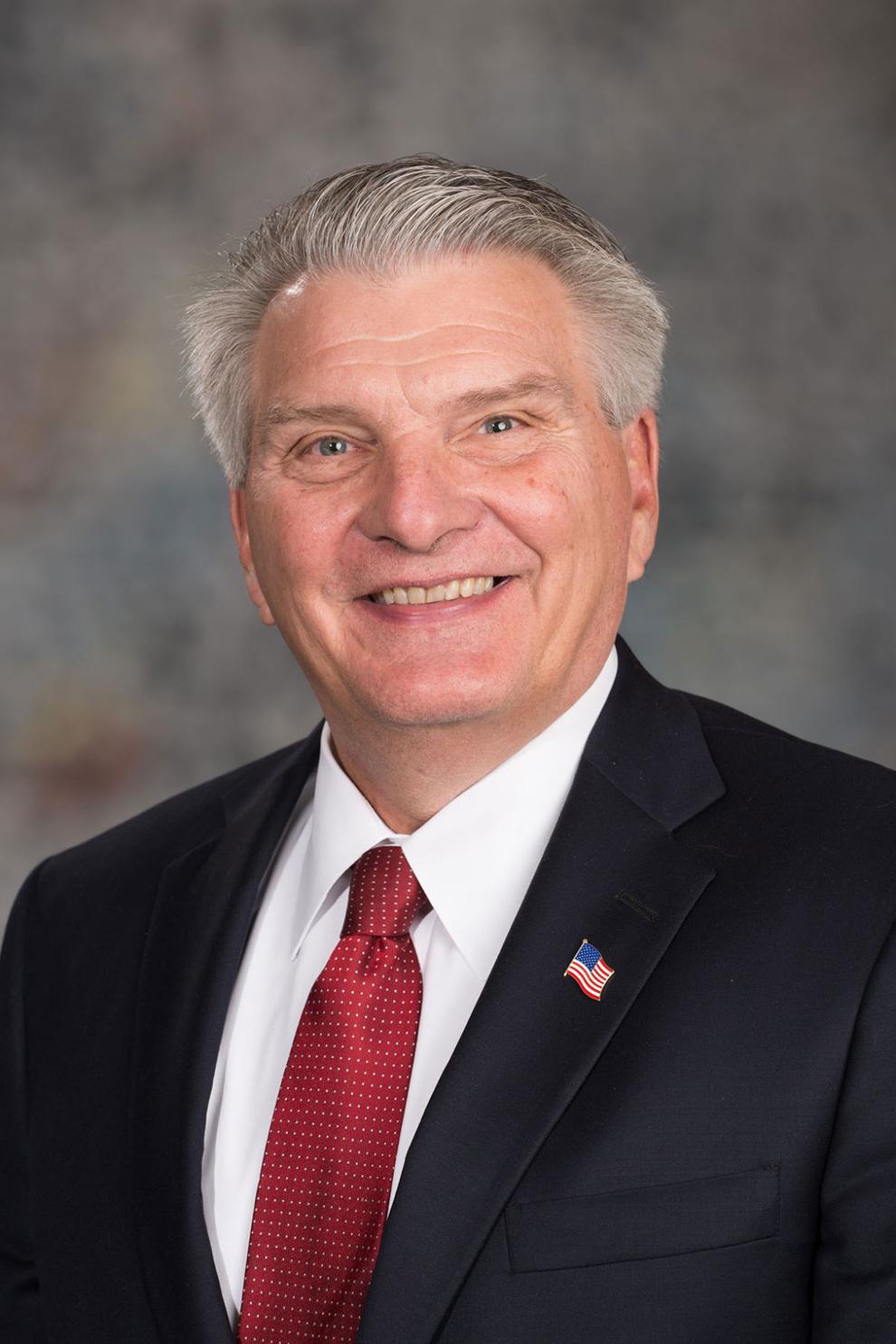 Tony Vargas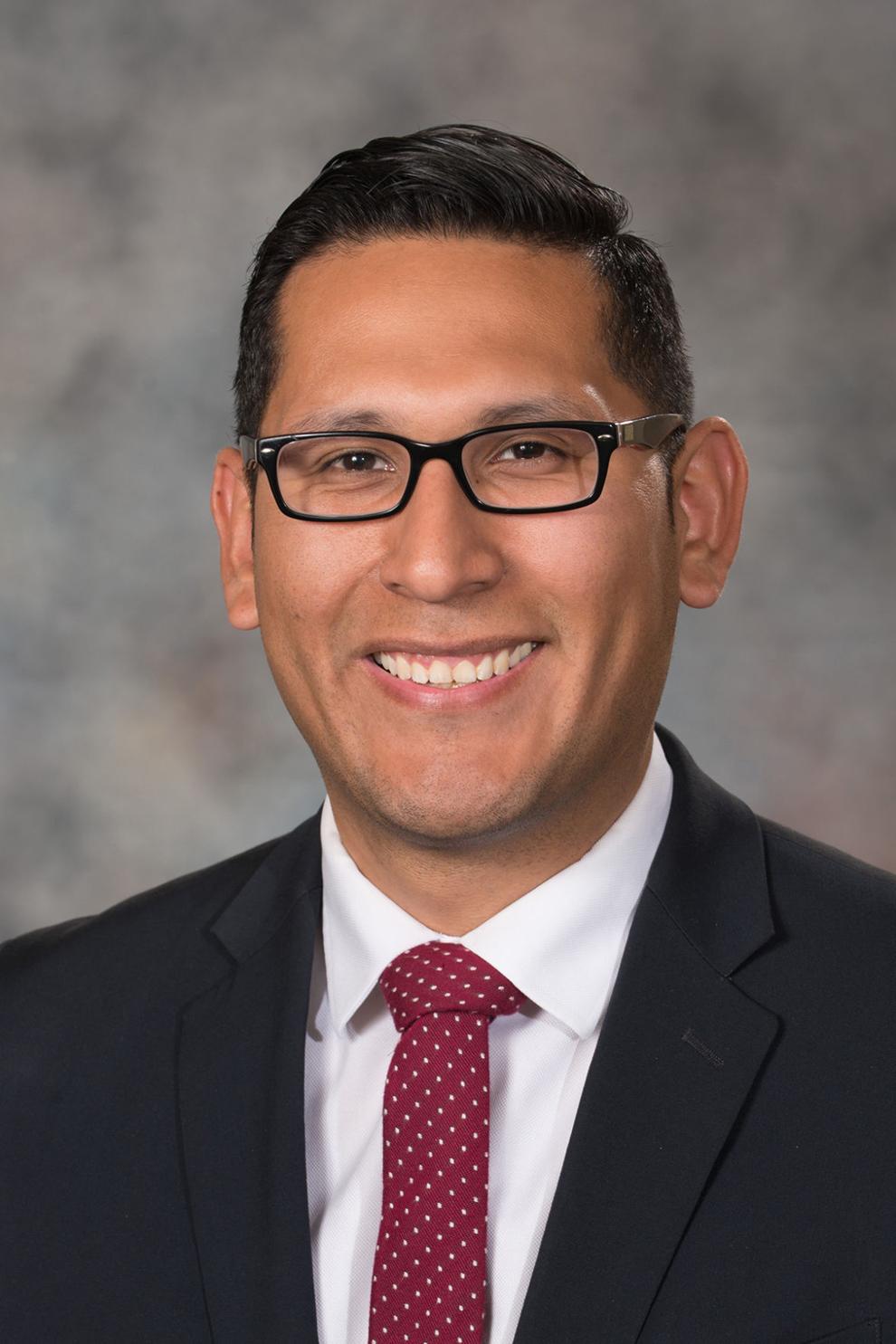 Lynne Walz
Justin Wayne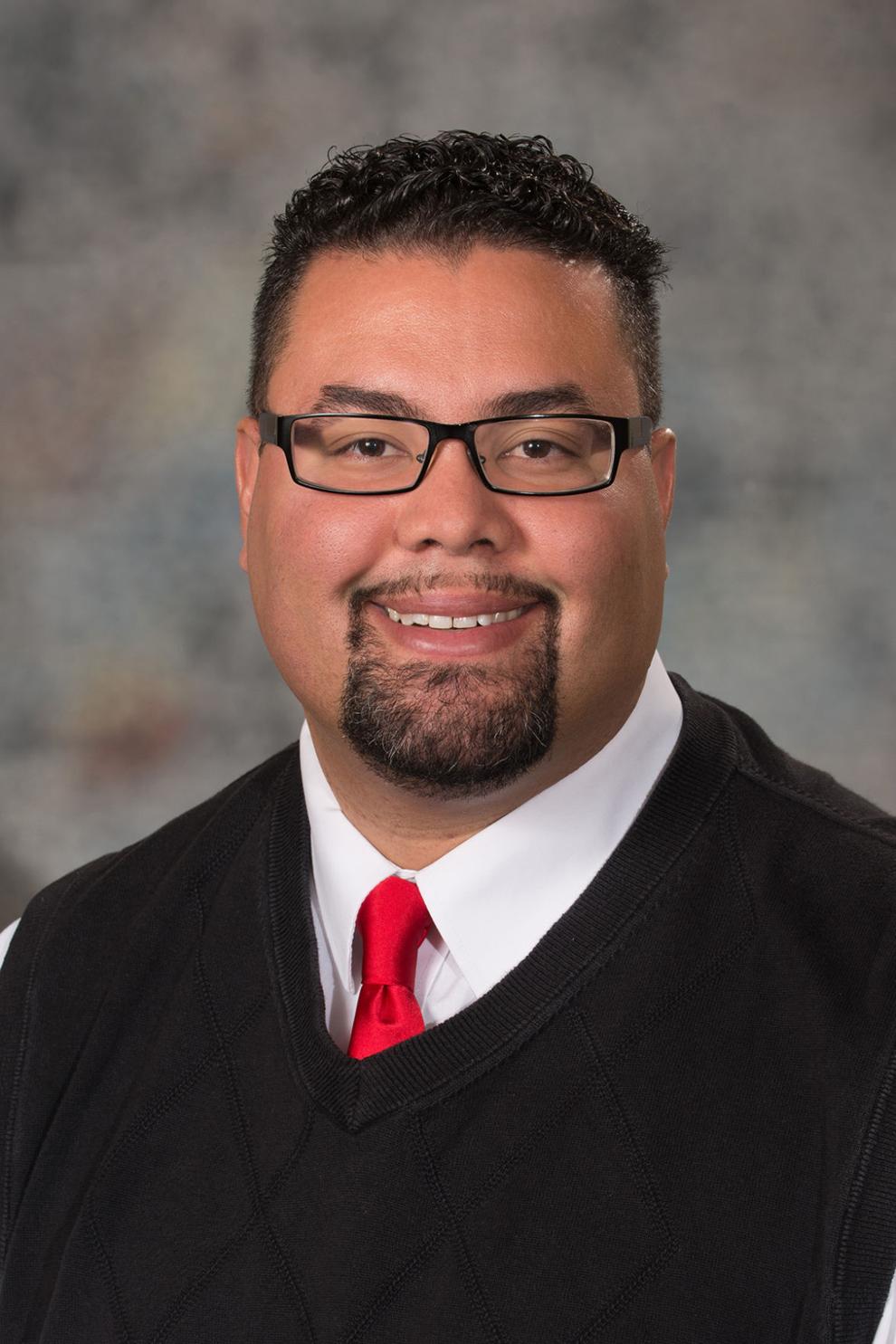 Matt Williams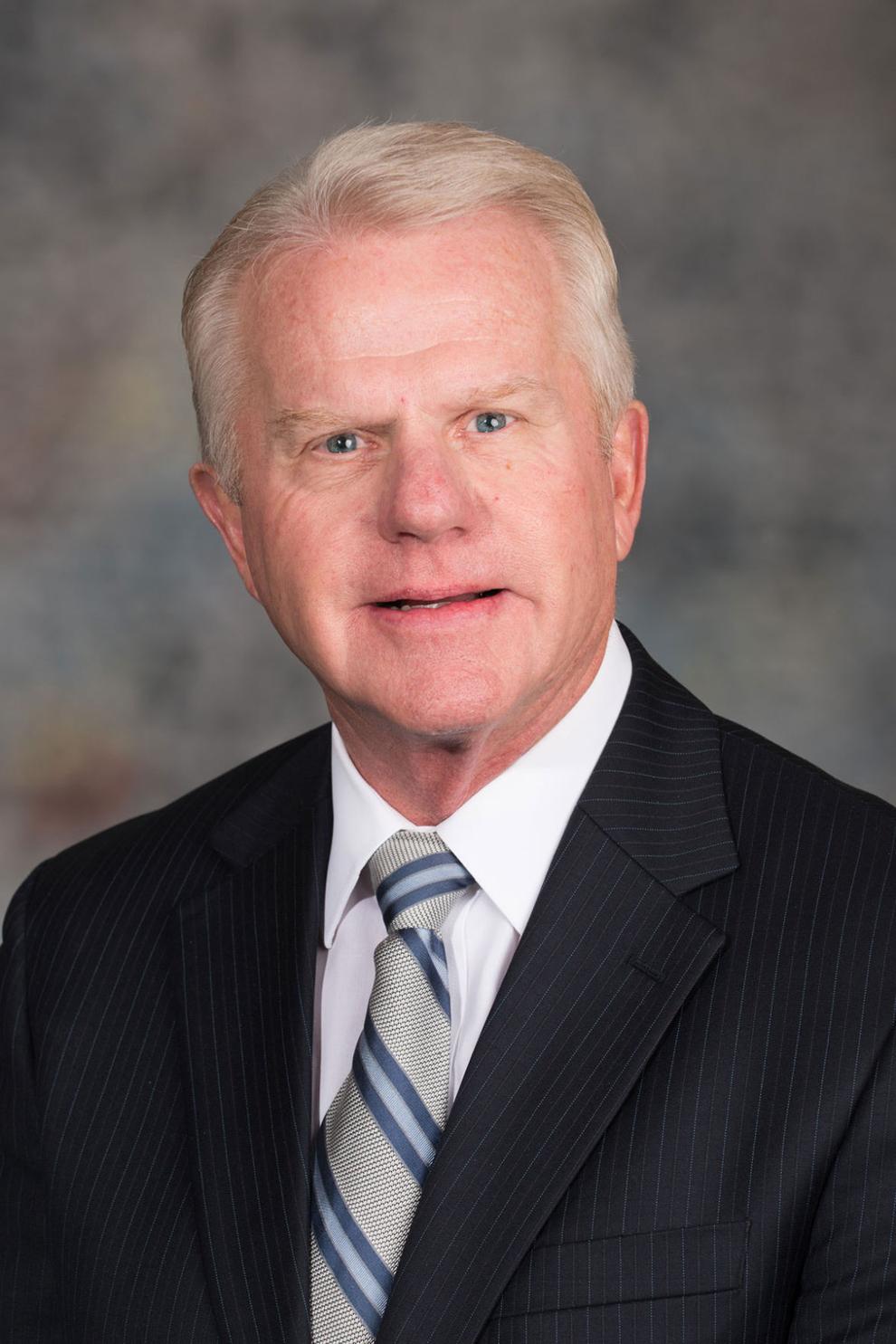 Anna Wishart