A lawsuit challenging Nebraska's two-tier system for Medicaid expansion has been put on pause while state officials work to provide a full slate of benefits for all participants.
Lancaster County District Judge Susan Strong granted a motion to stay legal proceedings until Oct. 4. That's the first business day after everyone enrolled in Medicaid expansion is to get coverage for dental, vision and over-the-counter medications, in addition to previously allowed services.
The motion was filed jointly by Nebraska Appleseed, the Lincoln-based advocacy group that filed the case, and the Nebraska Department of Health and Human Services, which administers the state Medicaid program.
Appleseed officials said they will closely monitor the department's progress in implementing the services. 
"It's crucial for the department to meet this deadline, particularly in light of the nearly three-year delay in accurately implementing Medicaid expansion," Appleseed tweeted. "We'll keep fighting to ensure our clients & all Medicaid expansion enrollees can access all the services without burdens."
According to the motion, HHS is to give monthly reports to Appleseed and the court about its work on meeting the Oct. 1 goal for launching the additional services. If the services are implemented on time, the suit may be dismissed, the motion said.
Under Gov. Pete Ricketts' original Medicaid expansion plan, most low-income, working-age adults were to get a limited set of benefits, which included physical and mental health care and prescription drugs.
To get dental, vision and over-the-counter medications, which are covered under traditional Medicaid, applicants would have had to comply with several wellness, personal responsibility and community engagement requirements. The latter included working, volunteering or doing other specified activities for 80 hours a month.
The Trump administration gave initial approval to Ricketts' two-tier plan in October last year. But President Joe Biden's administration made clear early this year that it would not approve the community engagement requirements.
In February, state Medicaid officials announced they would not implement the requirements. However, they also provided no means for the majority of Medicaid expansion participants to get the three benefits. 
Some groups covered under Medicaid expansion have been provided full benefits since the expansion was launched Oct. 1 last year. Those are pregnant women, people considered medically frail and young adults ages 19 and 20.
Expanded Medicaid offers coverage for working-age adults whose incomes fall below 138% of the federal poverty level — $17,774 for a single person or $36,570 for a family of four.
Top Journal Star photos for June
Top Journal Star photos for June
Top Journal Star photos for June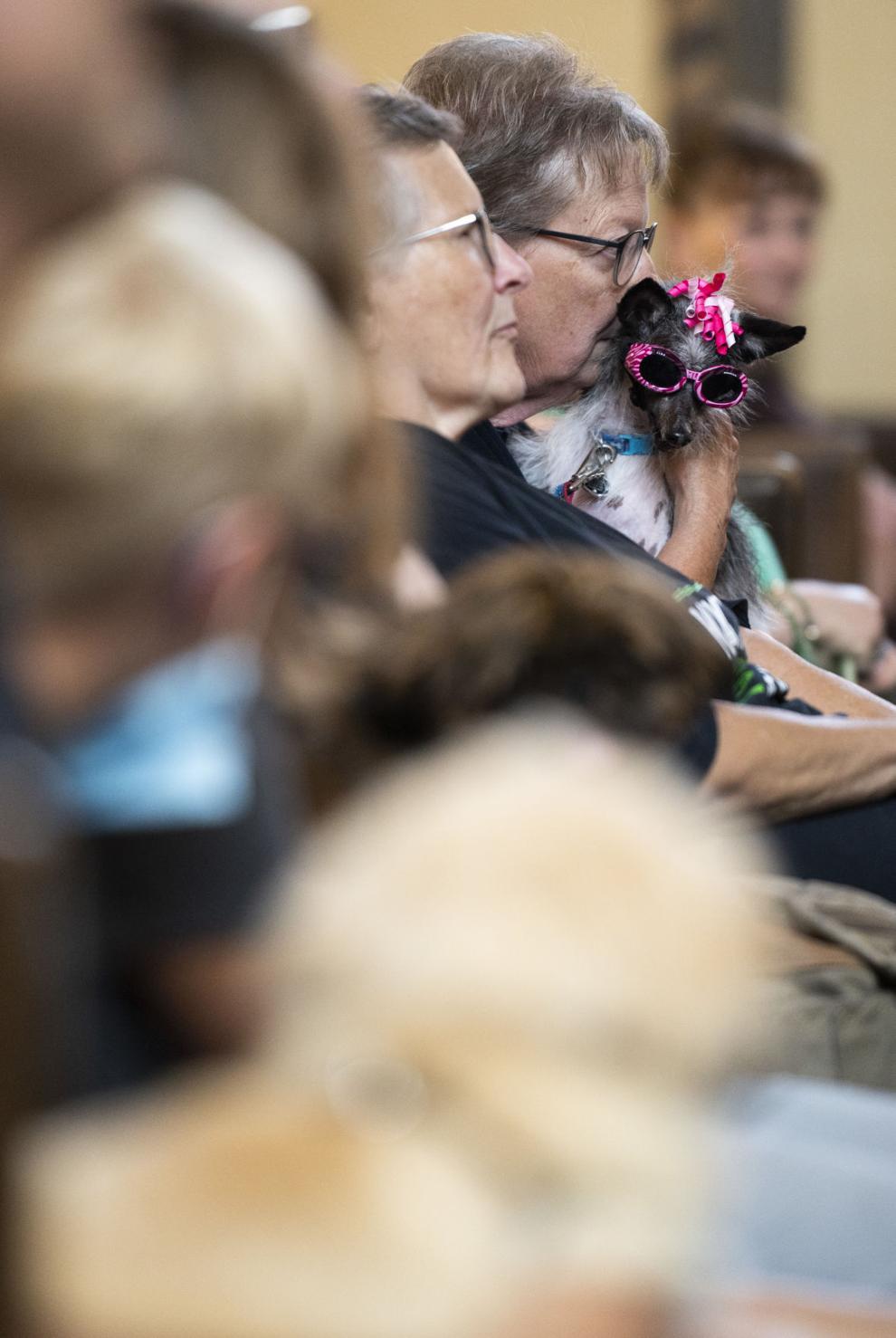 Top Journal Star photos for June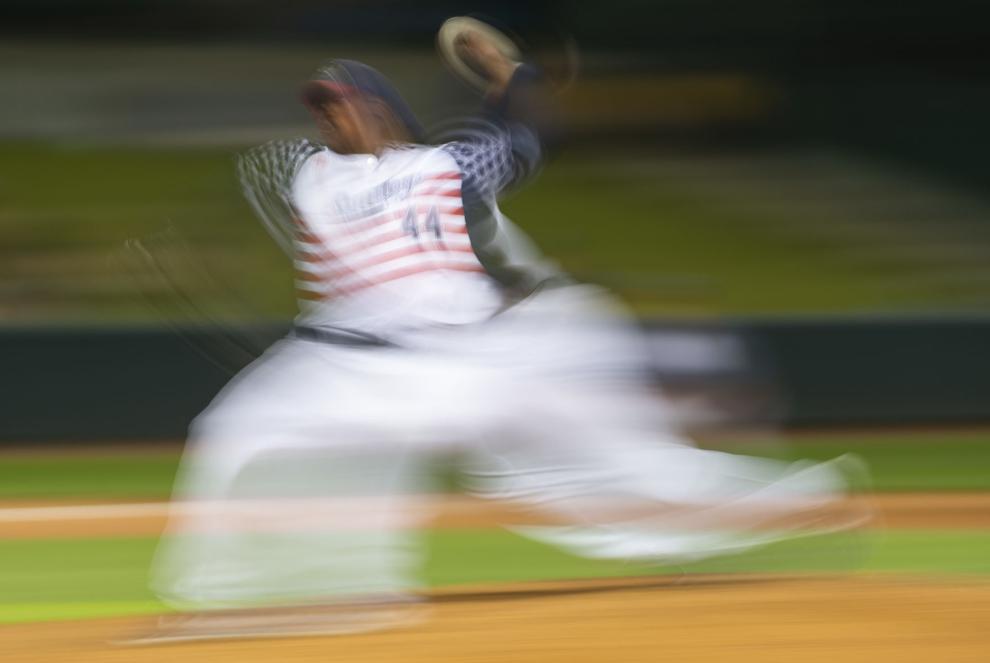 Top Journal Star photos for June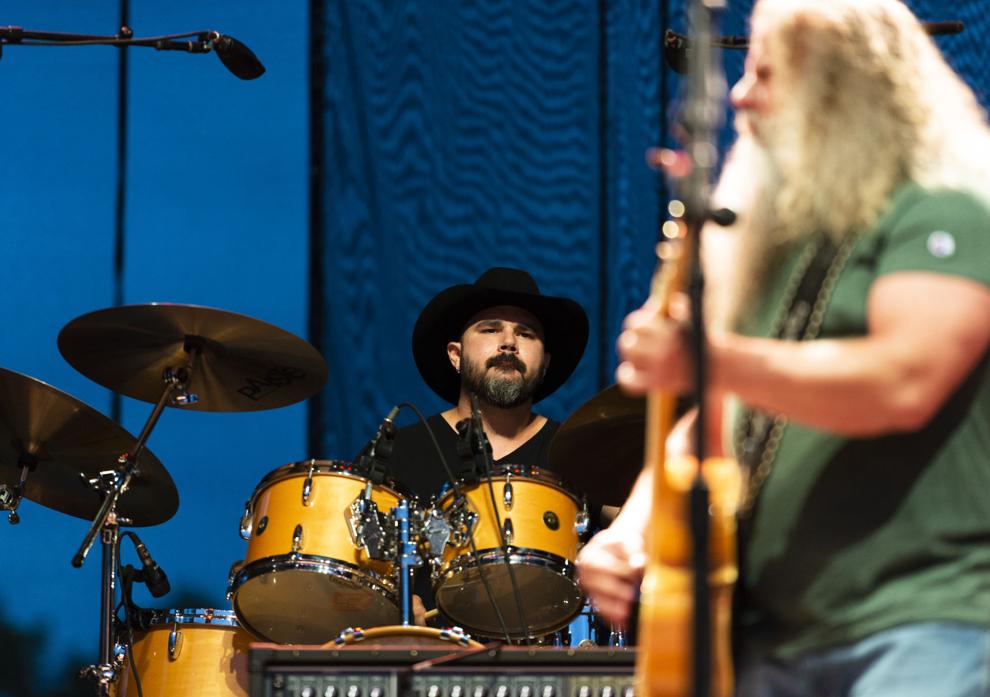 Top Journal Star photos for June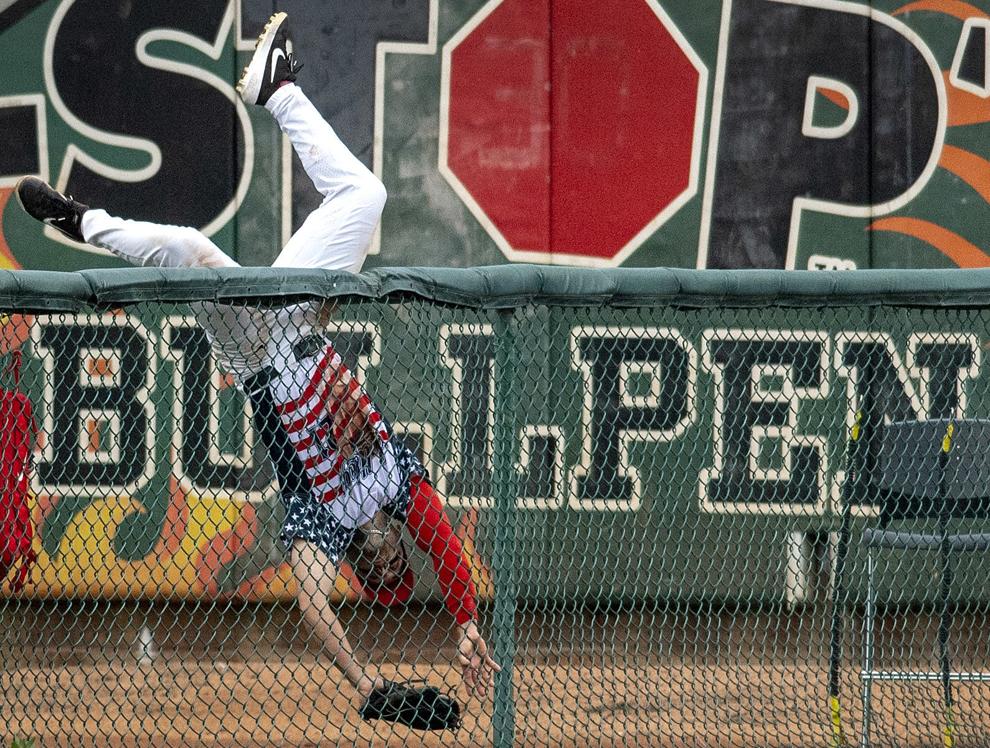 Top Journal Star photos for June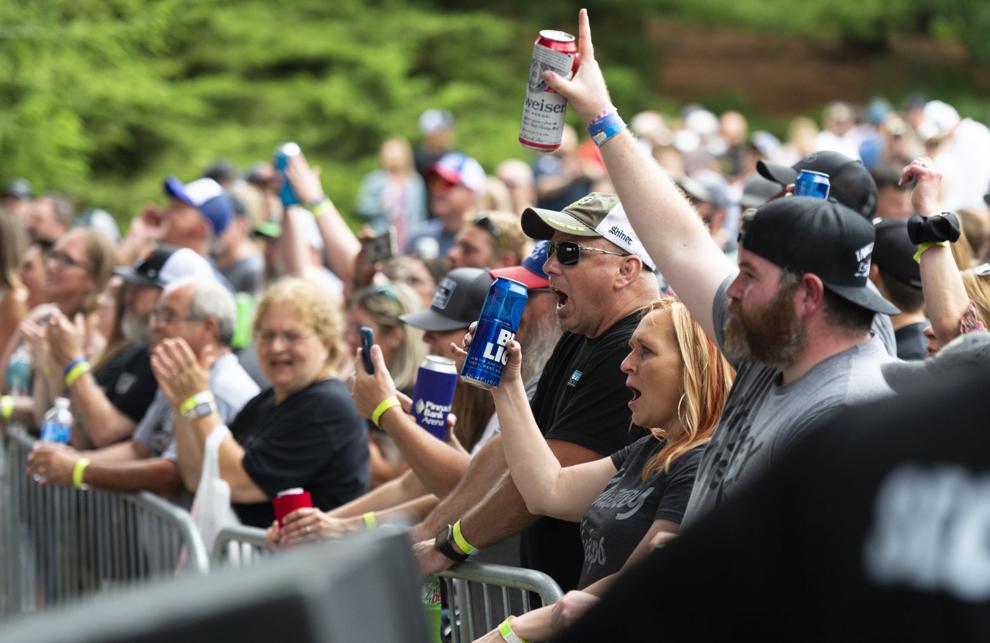 Top Journal Star photos for June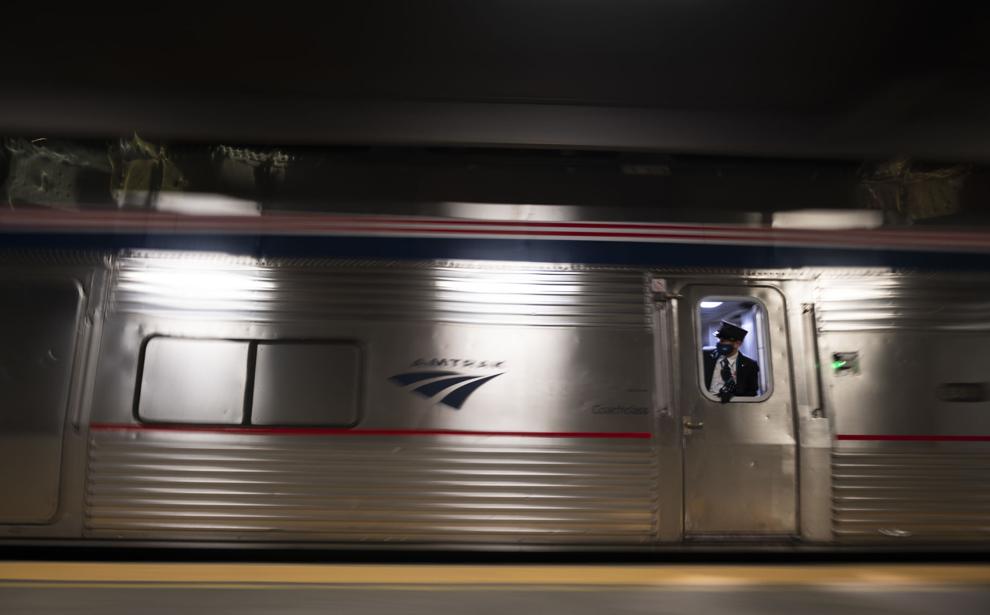 Top Journal Star photos for June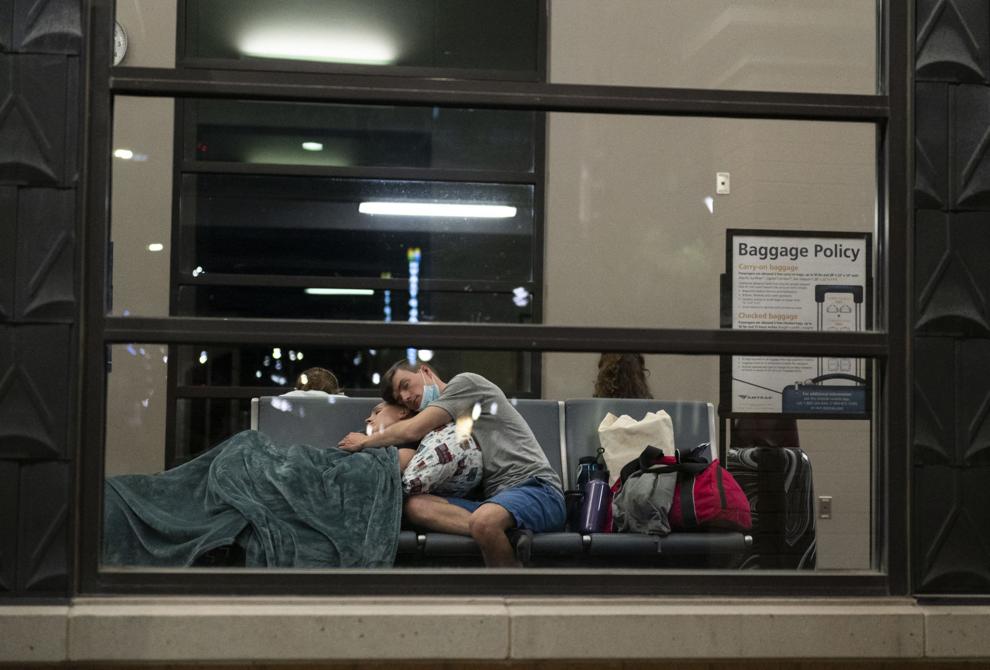 Top Journal Star photos for June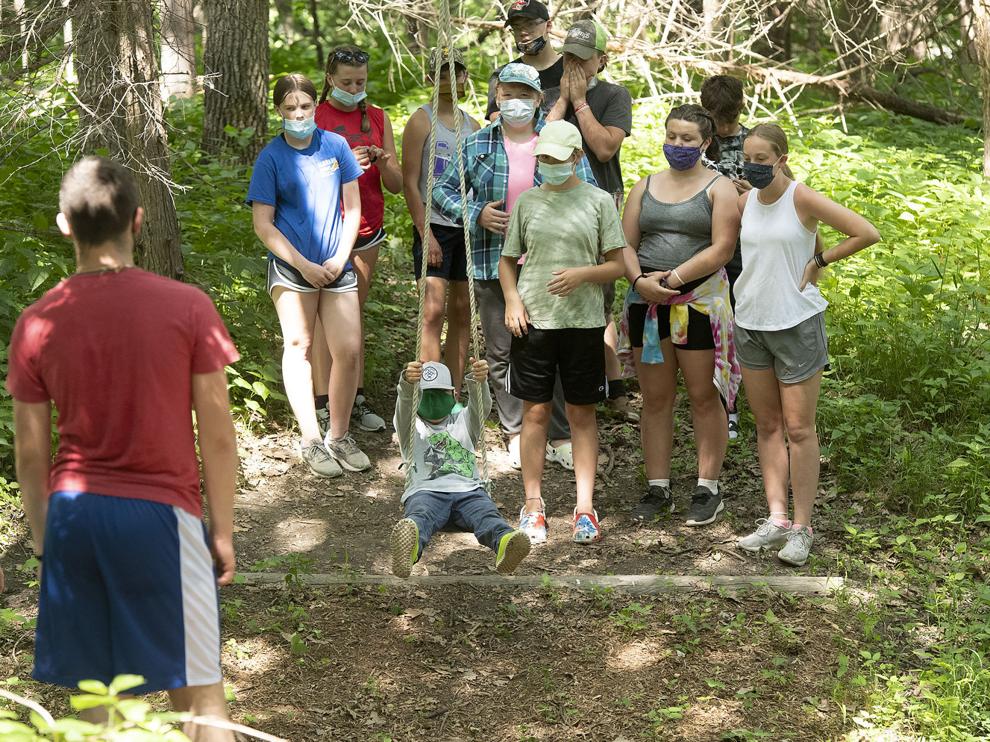 Top Journal Star photos for June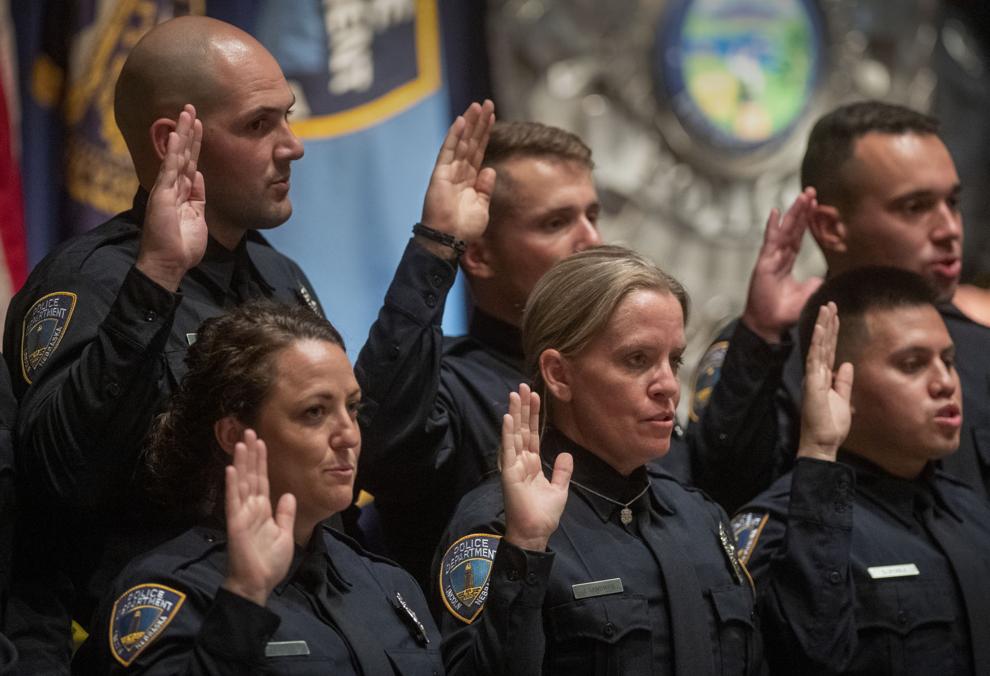 Top Journal Star photos for June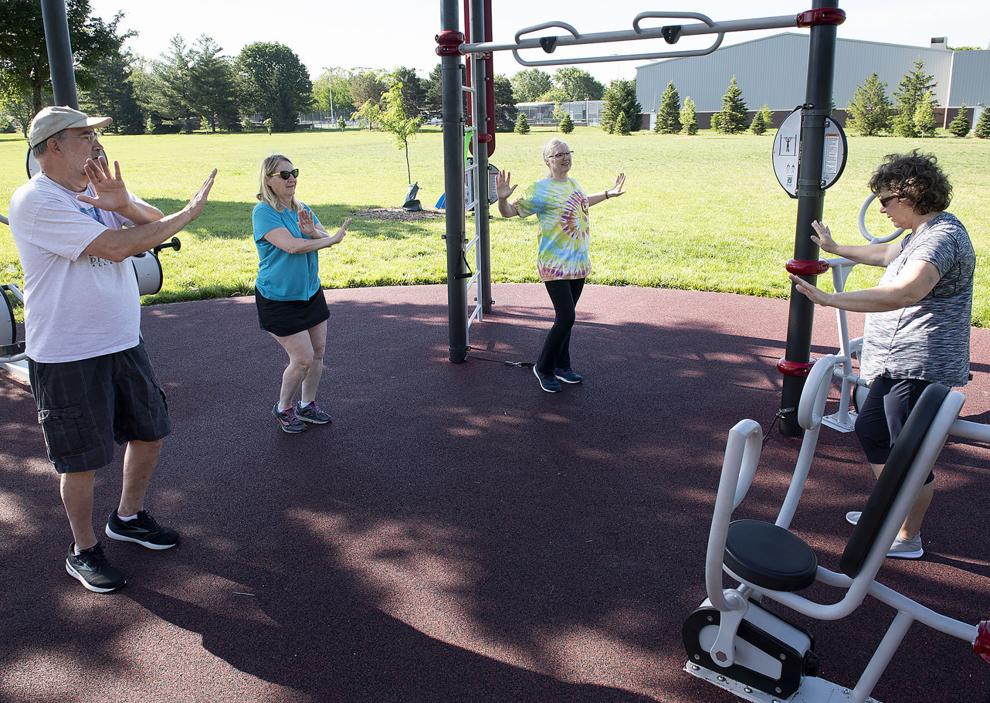 Top Journal Star photos for June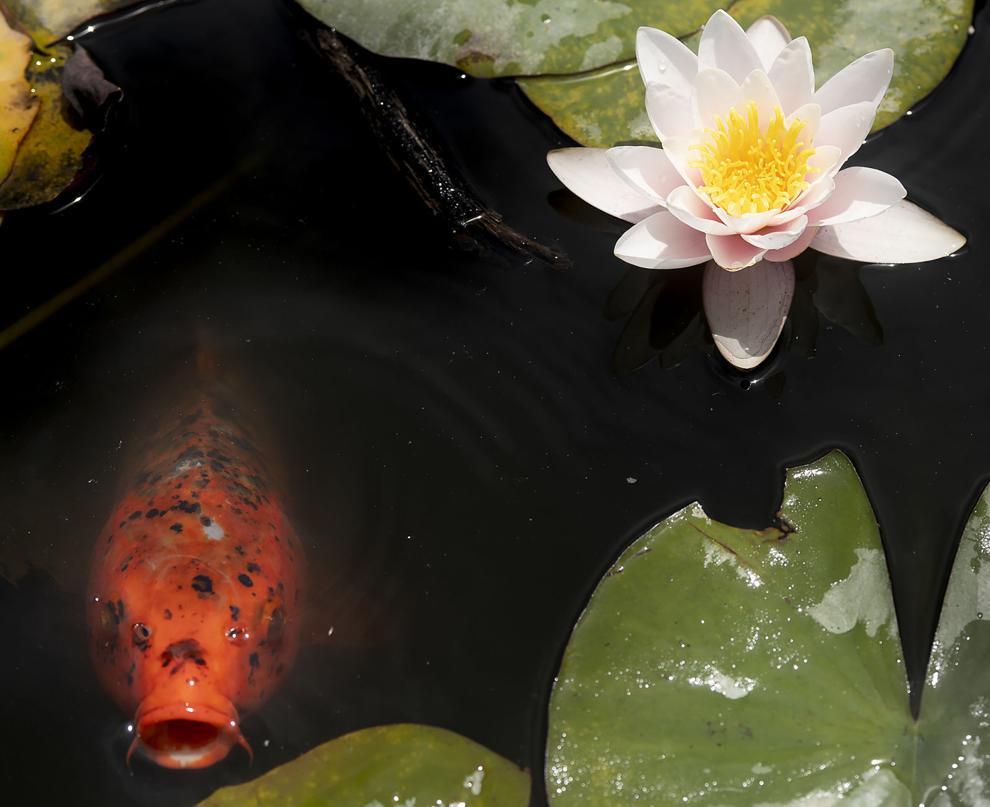 Top Journal Star photos for June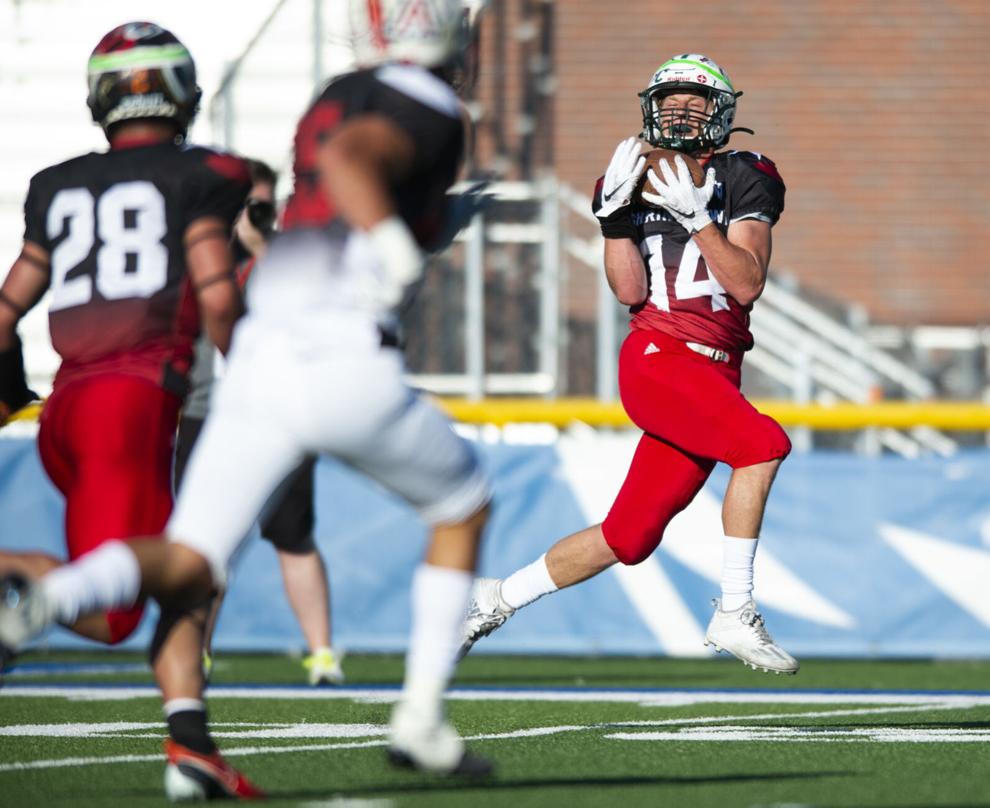 Top Journal Star photos for June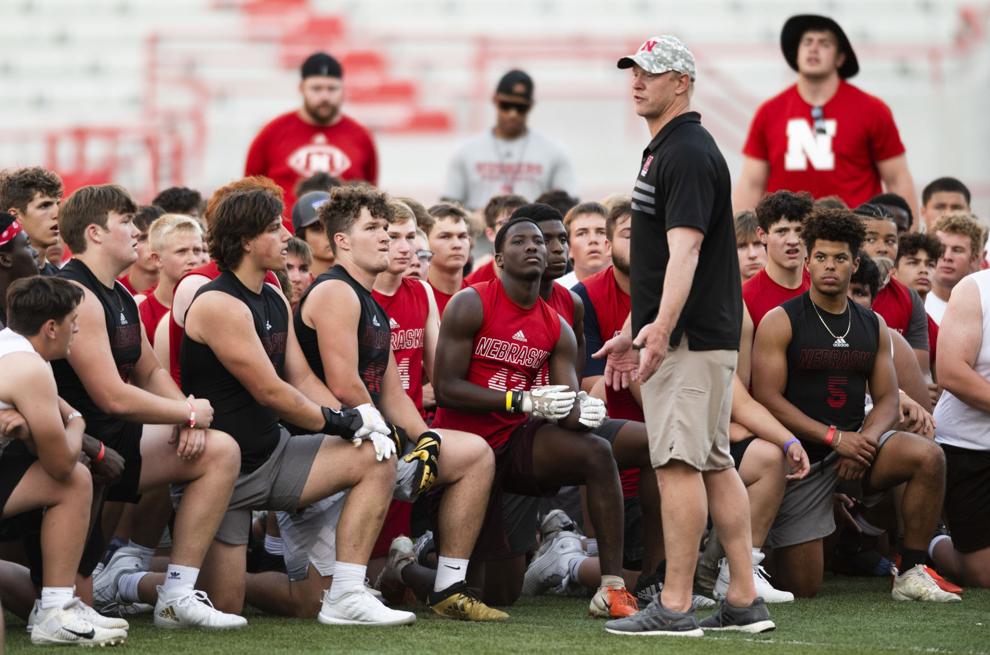 Top Journal Star photos for June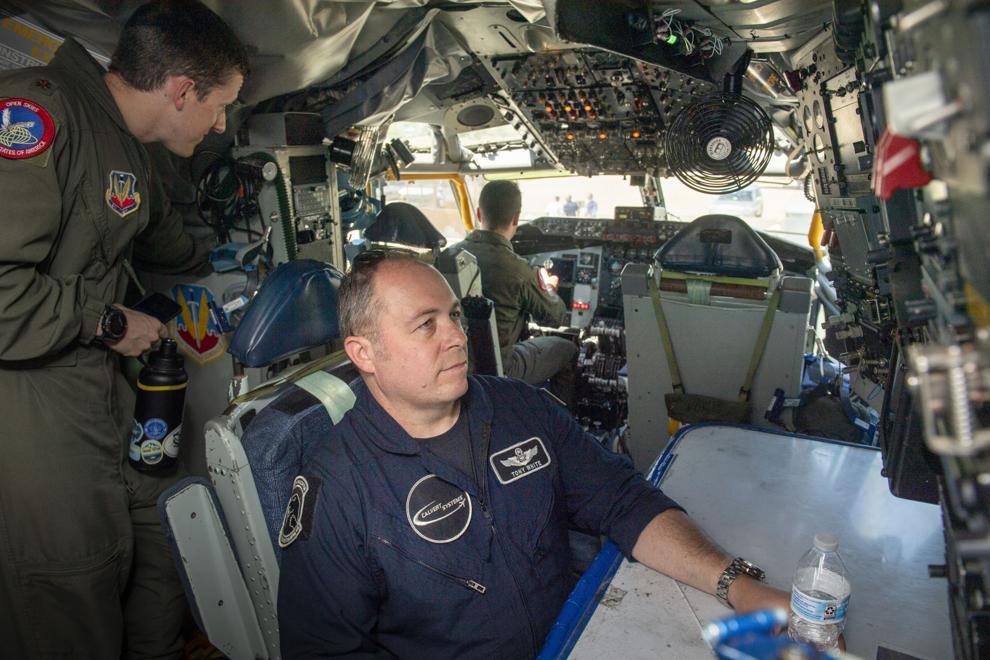 Top Journal Star photos for June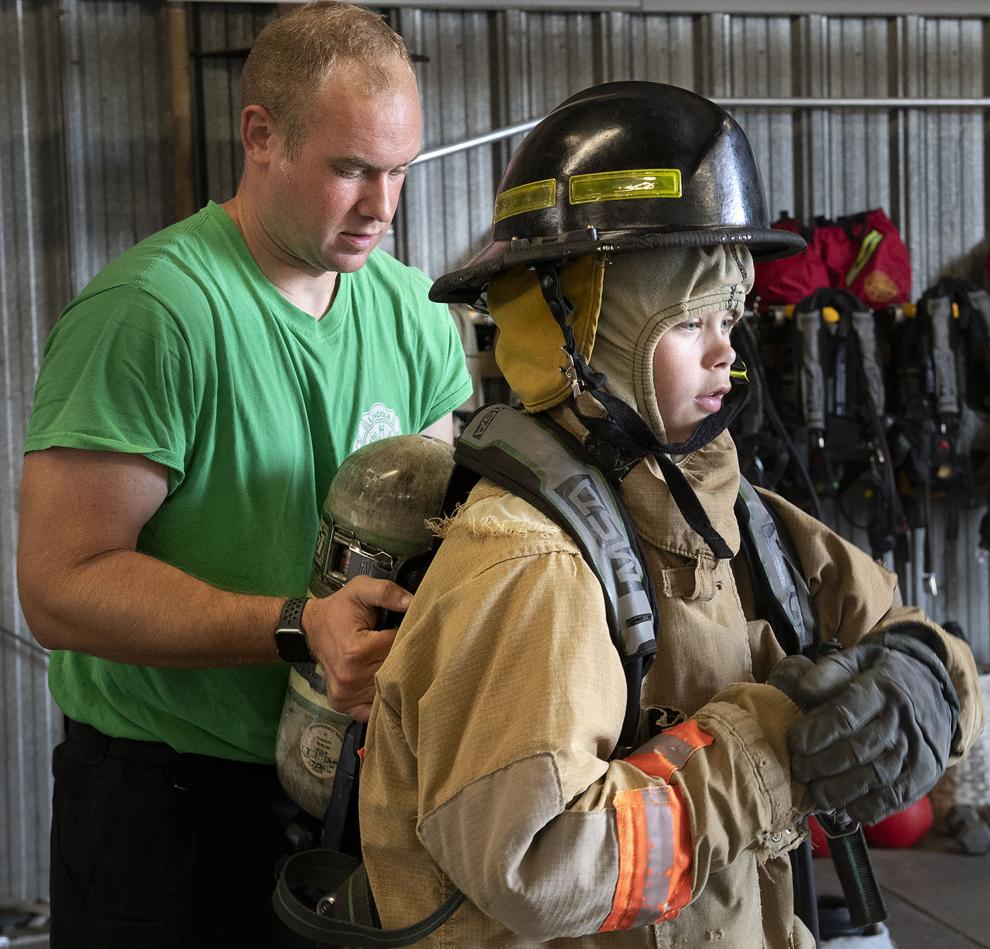 Top Journal Star photos for June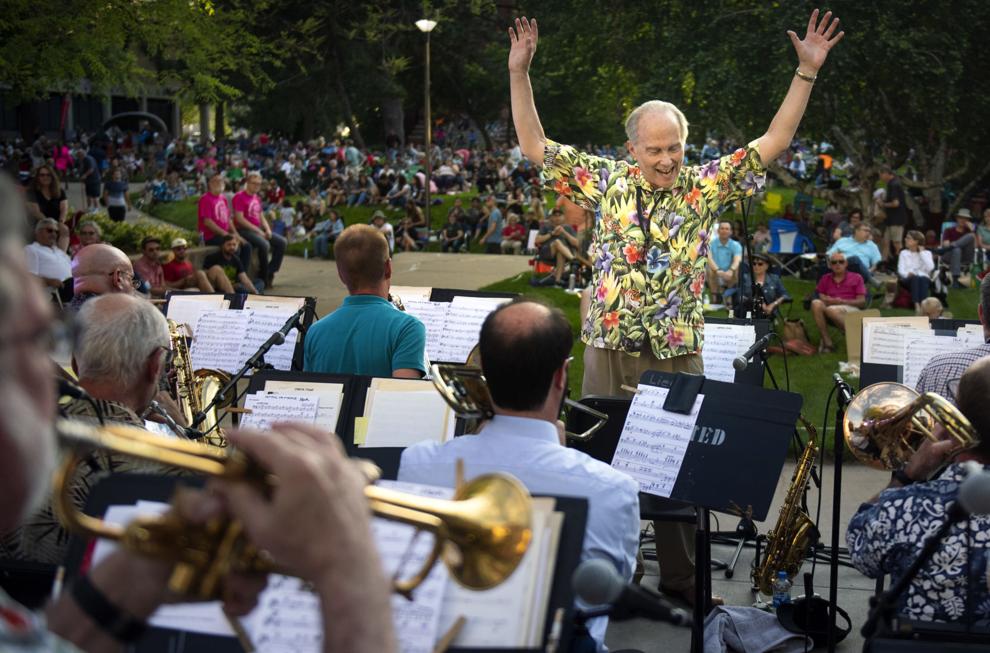 Top Journal Star photos for June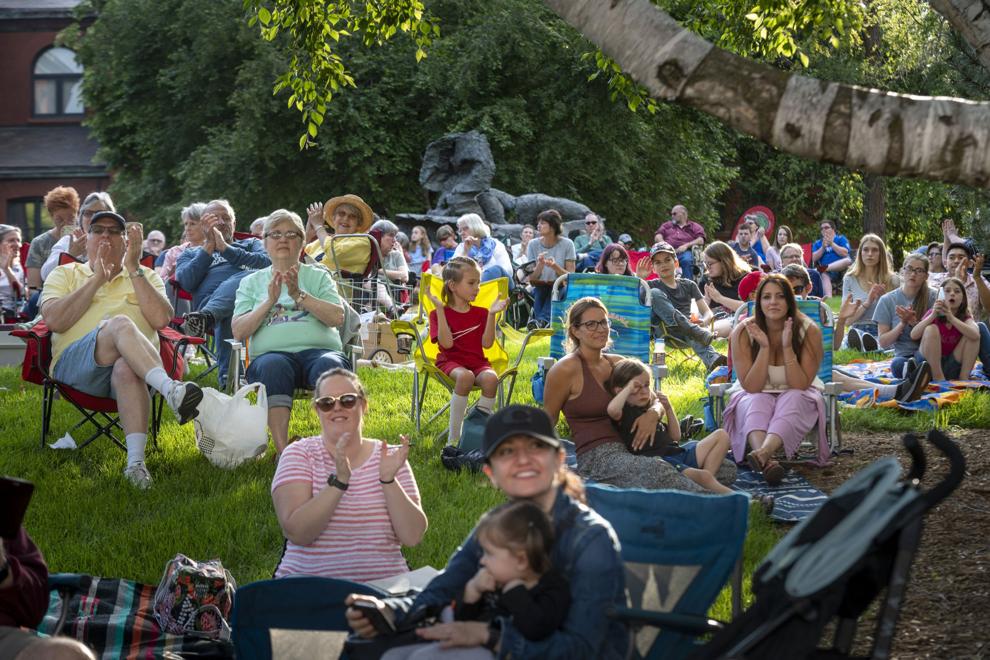 Top Journal Star photos for June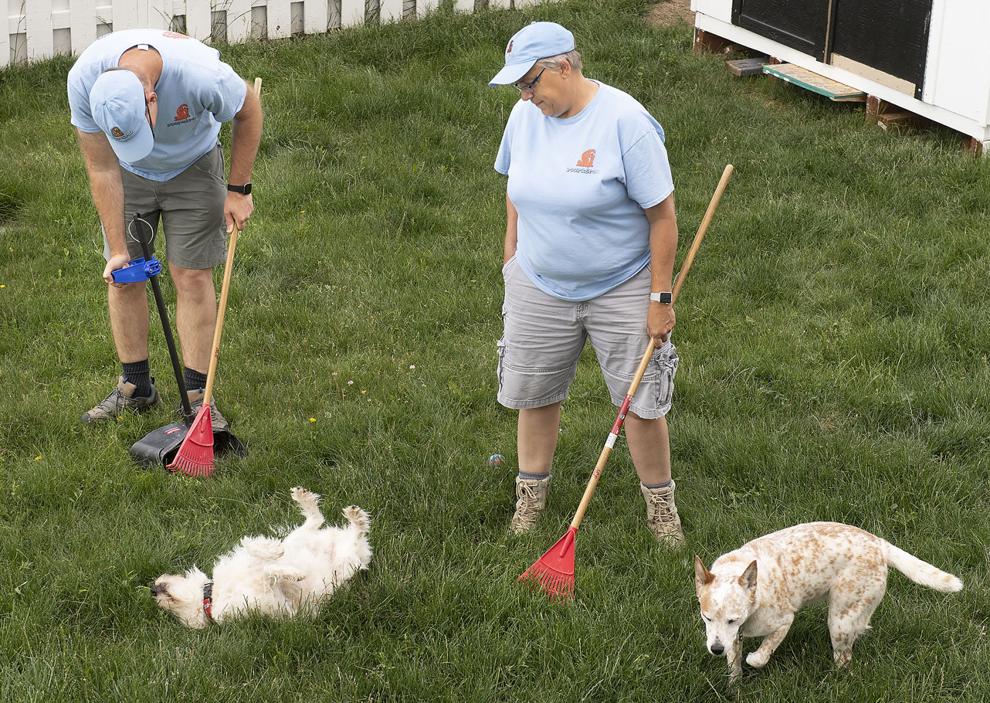 Top Journal Star photos for June