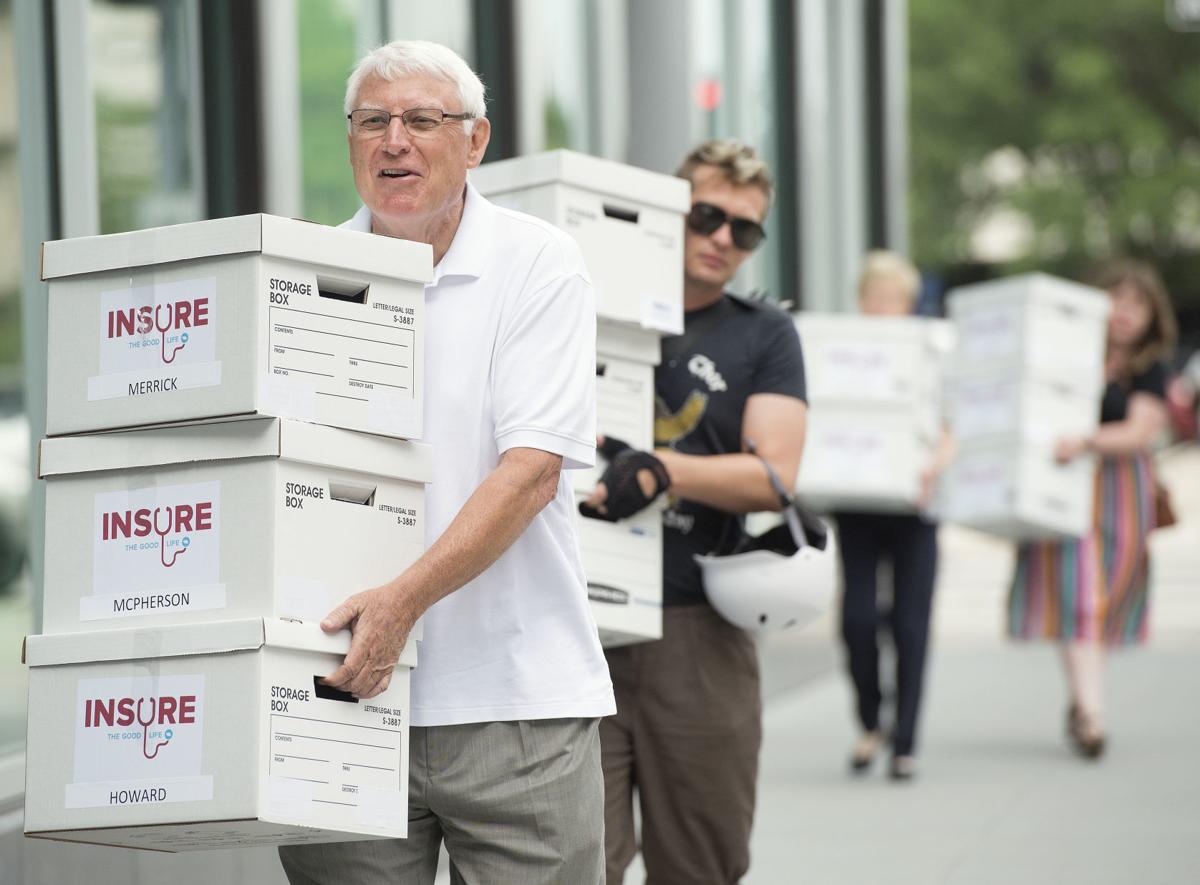 Nebraska Appleseed said Monday it will take its lawsuit challenging the state's lengthy delay in implementing Medicaid expansion to District Court after the Nebraska Supreme Court declined to hear the case before lower court review.
"Although the court determined it would not hear the case as an original matter, it did not pass judgment on the merits of the case itself," said James Goddard, Appleseed's economic justice director.
Appleseed is arguing that the expansion of Medicaid coverage directed by Nebraska voters last November should be implemented this year rather than being delayed until Oct. 1, 2020, as the state's Department of Health and Human Services plans.
More than 90,000 low-income Nebraskans would receive health care coverage under the plan. Typical recipients, often described as the working poor, would include waiters and waitresses, as well as retail clerks. 
Goddard said Appleseed will pursue its case on behalf of "our clients who have serious health conditions and tens of thousands of Nebraskans who are facing similar health challenges as they wait for coverage."
The state has argued that it will need adequate time to implement a new system to cover the newly eligible recipients. 
Get Government & Politics updates in your inbox!
Stay up-to-date on the latest in local and national government and political topics with our newsletter.