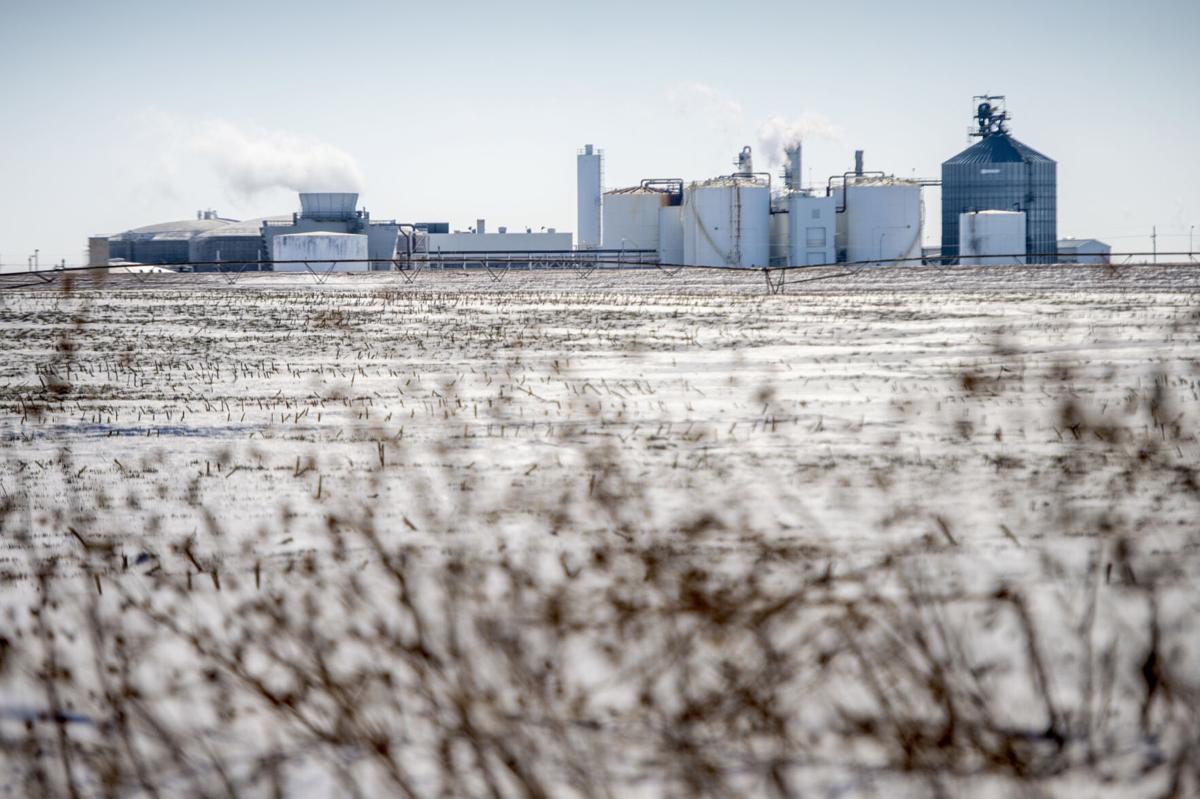 The Nebraska Department of Economic Development awarded AltEn more than $210,000 in COVID relief funds last year as the ethanol plant in Mead fell under increased scrutiny from environmental regulators.
AltEn used seed treated with pesticides rather than harvested grain to produce ethanol before it stopped operations in February after the Nebraska Department of Environment and Energy had ordered it to stop pumping contaminated wastewater into a damaged lagoon system.
The state sued the Kansas-based company March 1, alleging more than a dozen violations of environmental regulations. AltEn disputed the allegations in a response filed in Saunders County District Court last week.
None of the ongoing environmental concerns stemming from AltEn's practices barred the company from applying for and receiving relief money, the Department of Economic Development said.
"The Ethanol Stabilization Program's purpose was to stimulate the economy, both for ethanol manufacturers and farmers," the department said in a statement, adding Nebraska's ethanol producers had lost an estimated $475 million in the pandemic, which would similarly affect corn growers.
Recipients only need be registered to operate in Nebraska, be in good standing with the Secretary of State's office, not be prohibited from receiving federal funding and be able to show they had been negatively impacted by COVID-19.
"DED did due diligence on these items, but cannot address items beyond the scope of this grant program," the department said.
The increasing number of site visits and violations being documented by the Department of Environment and Energy were not considered.
According to the Department of Economic Development, a total of $14 million in Grow Nebraska funds were awarded to 23 ethanol plants across the state.
The AltEn plant near Mead, which reported employing more than 60 people, received the least amount of stabilization dollars, according to a database maintained by the state.
Ethanol producers such as Archer-Daniels-Midland in Columbus and KAAPA Ethanol in Ravenna received $1.8 million and $1.7 million, respectively, while Midwest Renewable Energy LLC in Sutherland received $235,000.
On its application for Ethanol Stabilization Program funds, obtained by the Journal Star through a public-records request, AltEn said operating costs had increased and fuel prices had dropped because of the pandemic.
"Quarantining employees was very problematic, as we don't have extra staff to cover extended unplanned employee absences," general manager Scott Tingelhoff wrote. "The decrease in fuel-grade ethanol prices was problematic, as we were operating at a loss just to stay open and to keep our employees working."
The application for stabilization funds said they would be used as working capital to pay operating expenses and would help AltEn continue its "COVID-19 prevention practices to keep our employees safe."
"We will use the funds for payroll and benefits for our employees that are critical to responding to the COVID-19 public health emergency," the application reads.
But just days after submitting an application for relief dollars, and a little more than a week before the funds would clear its account, AltEn paid hundreds of thousands of dollars to partially satisfy a tax lien filed against it by a Lincoln investment company.
Since 2015, when AltEn went into operation, the ethanol plant has failed to pay property taxes on two parcels it owns south of Mead, according to Saunders County tax records.
The delinquent taxes on the larger of the two parcels — a 92-acre area where the majority of the plant is situated — was put up for auction in 2017, where the tax certificate was purchased by JBGB Investments for more than $249,000.
JBGB Investments, after waiting the three years required by state law, began legal proceedings to foreclose on AltEn in March 2020, just days before the coronavirus put Nebraska into a state of emergency, after the company failed to make a payment on its delinquent taxes.
A Saunders County District Court judge later awarded JBGB Investments a lien against AltEn totaling more than $811,000 on Nov. 9.
AltEn applied to the state for COVID relief money on Nov. 12, and on Nov. 16, made a $450,000 payment to JBGB Investments to partially satisfy the judgment entered by the court.
State relief money was disbursed on Nov. 25, the Department of Economic Development said.
AltEn made a second payment in the amount of $85,804 to JBGB Investments on Feb. 4 —  the same day the Department of Environment and Energy ordered the ethanol plant to stop pumping wastewater into its damaged lagoons.
The case is listed as "Settled/Dismissed by Party" on the court website.
Jerry Pflanz, the president of JBGB Investments, said he regularly buys delinquent taxes as an investment, where he can earn 14% interest per year.
Reached by phone, the Lincoln businessman said he was unaware of the problems at the Mead ethanol plant: "I don't know anything about AltEn."
Photos: Mead ethanol plant
Mead AltEn Ethanol plant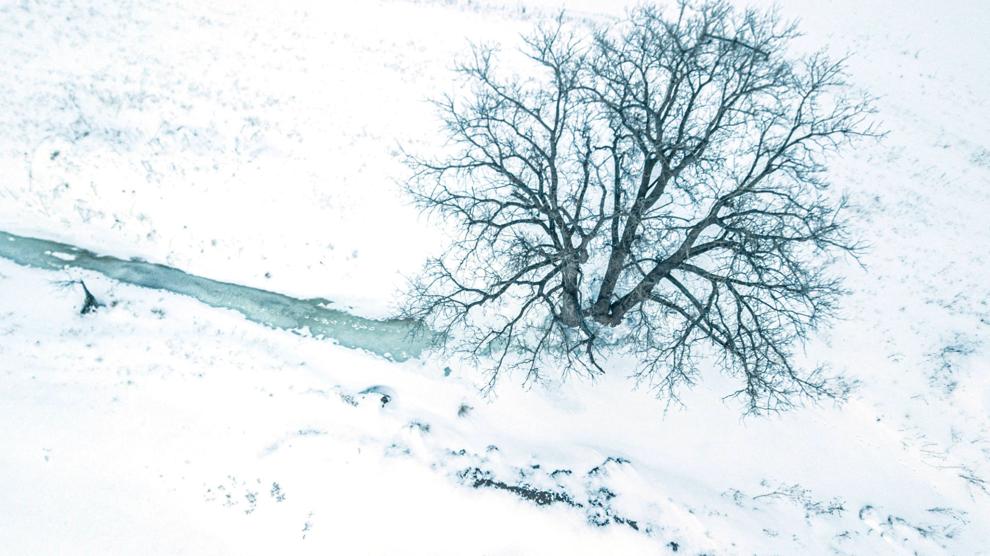 Mead AltEn Ethanol plant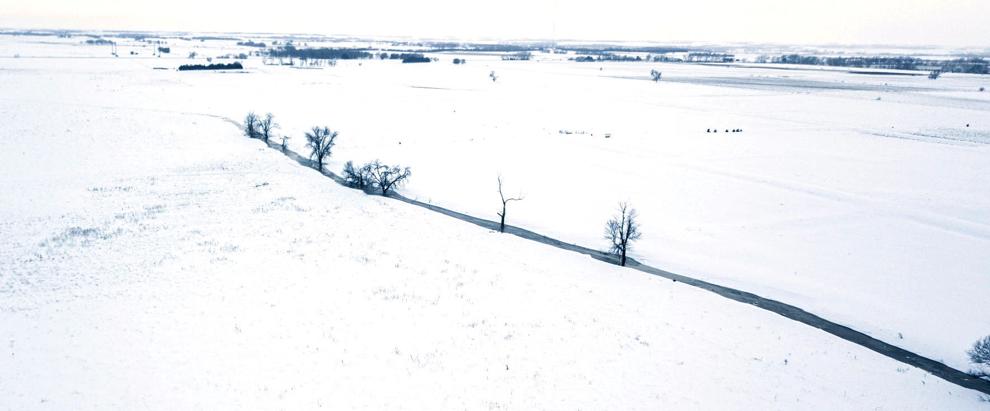 Mead AltEn Ethanol plant

Mead AltEn Ethanol plant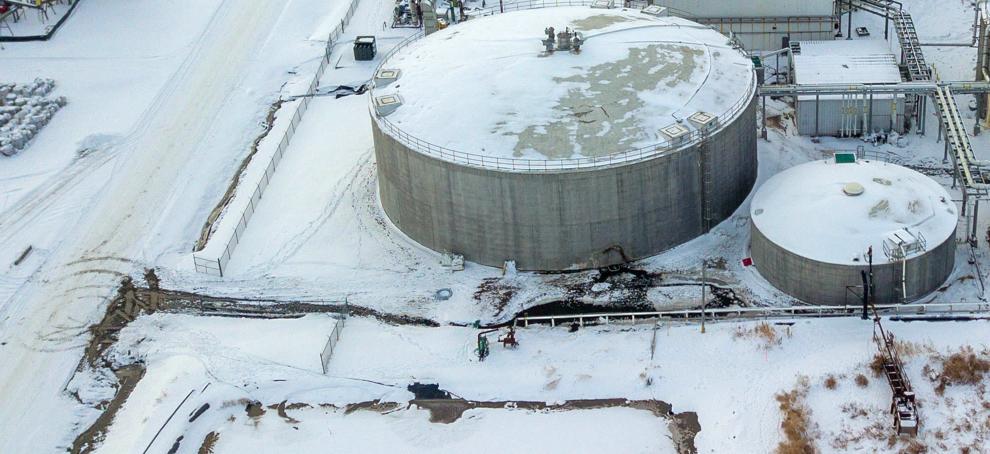 Mead AltEn Ethanol plant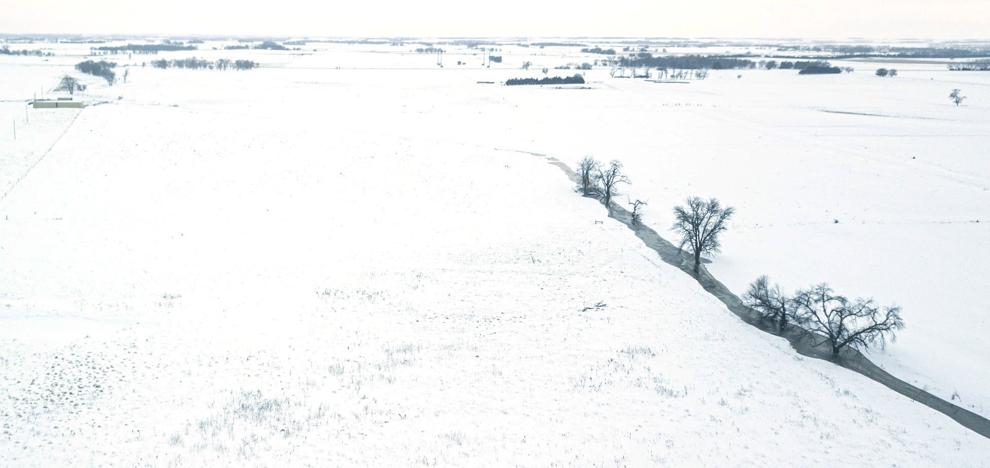 Mead AltEn Ethanol plant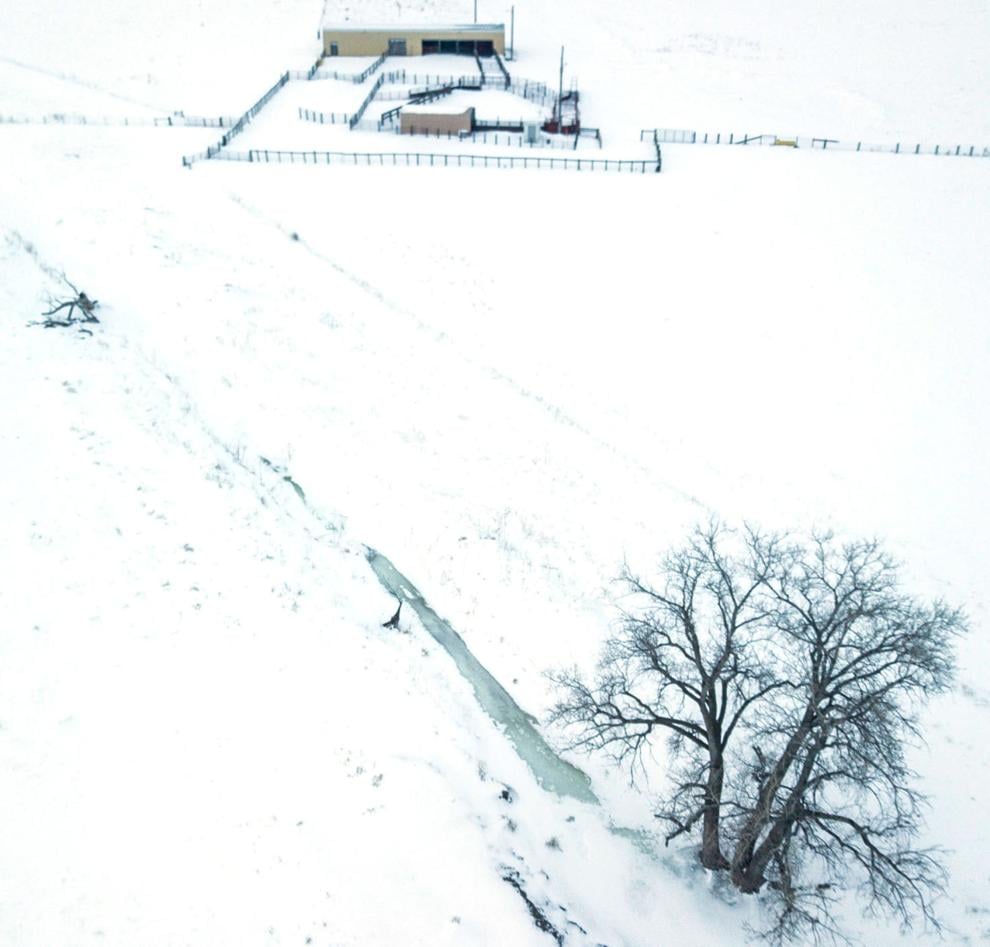 Mead AltEn Ethanol plant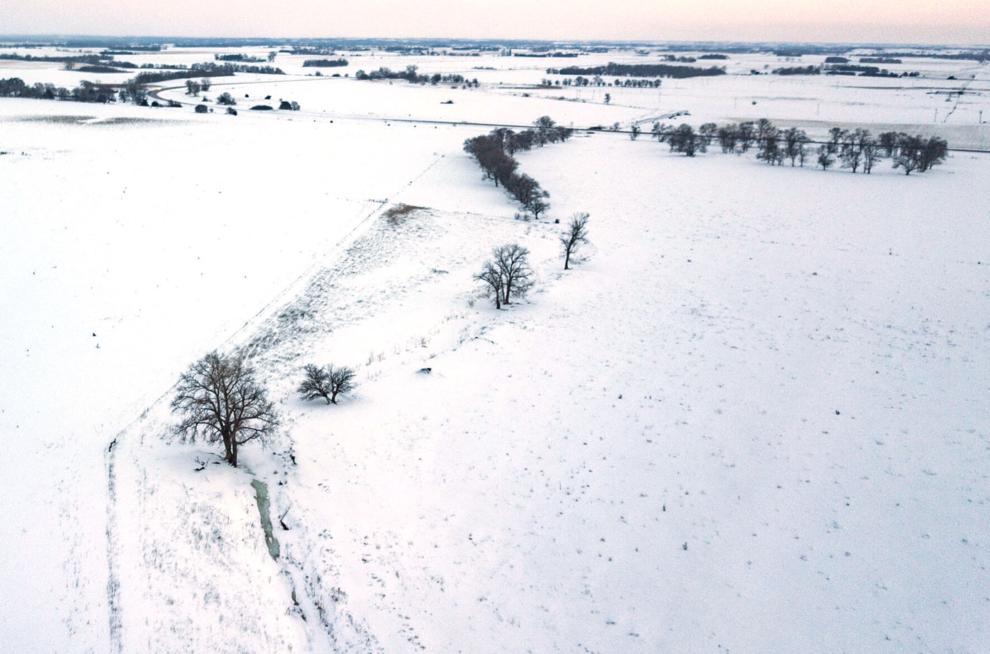 Mead AltEn Ethanol plant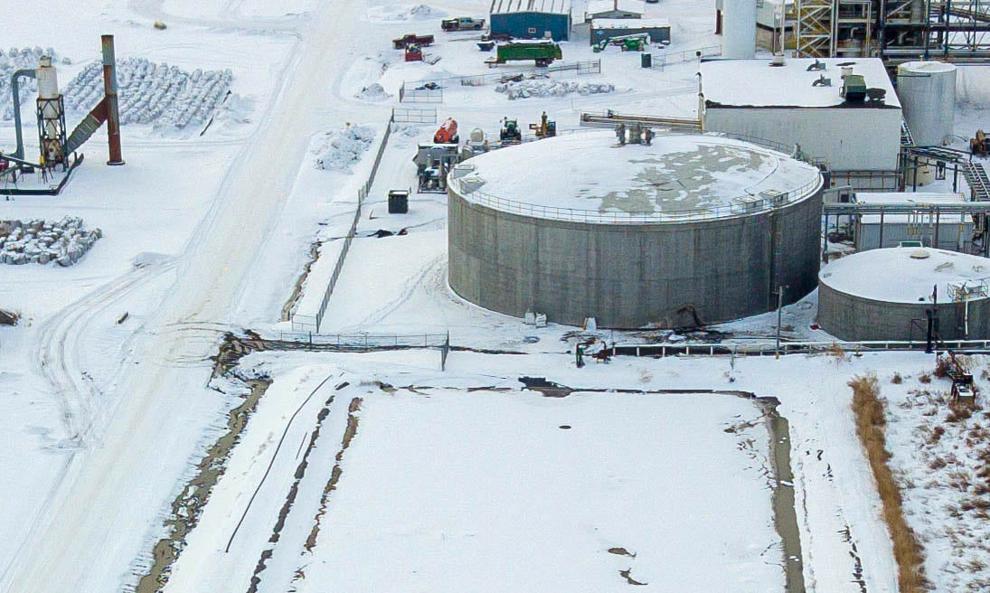 Mead AltEn Ethanol plant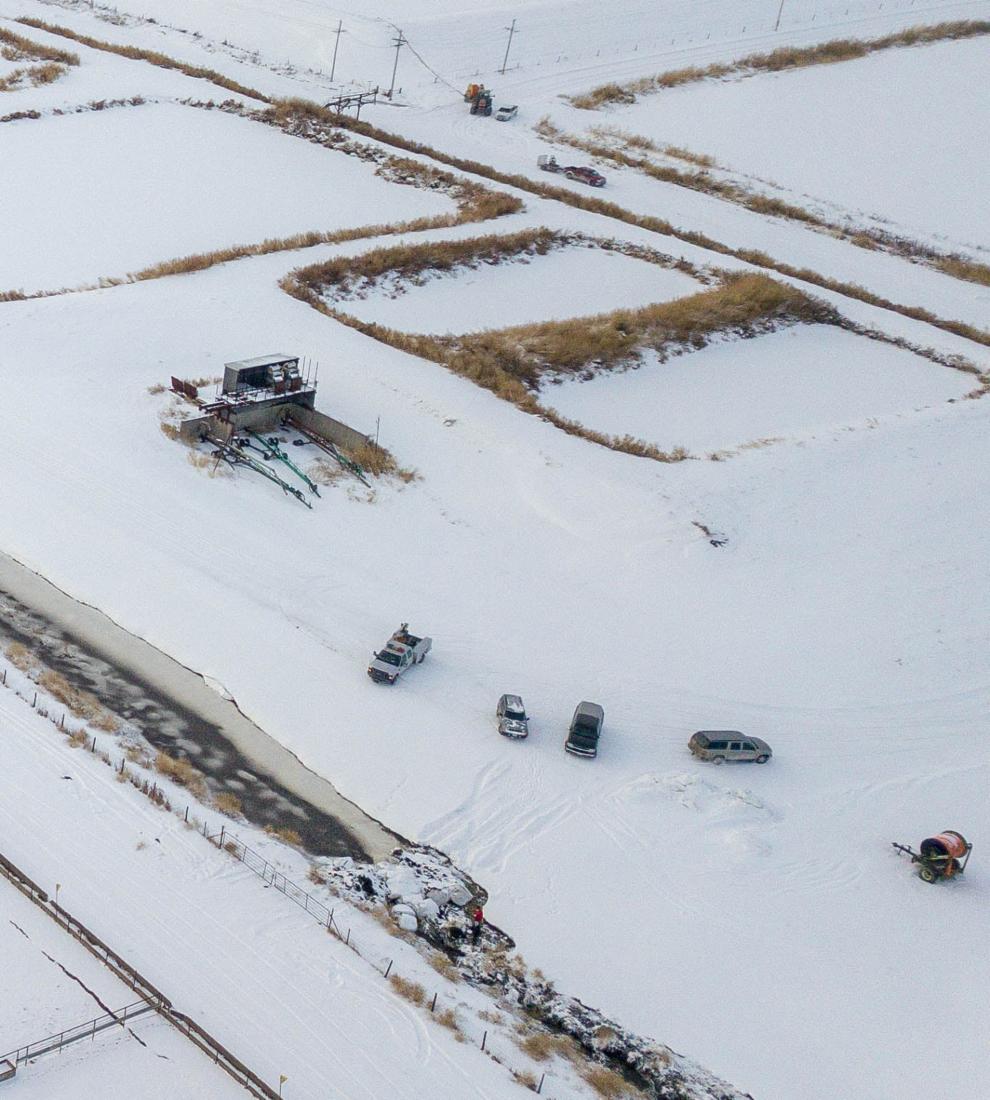 AltEn Ethanol, 2.4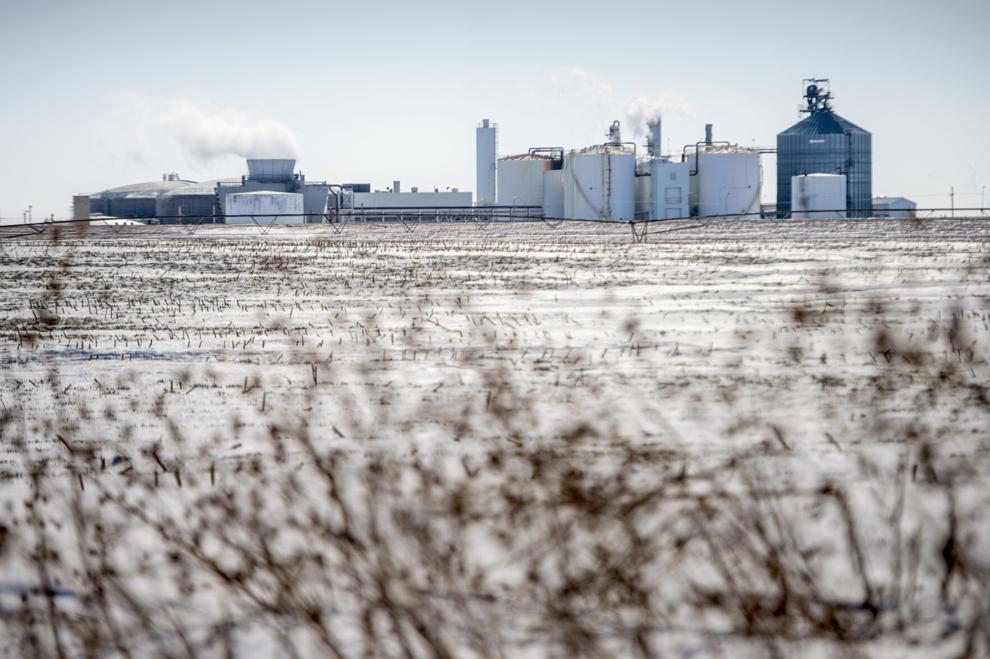 AltEn Ethanol, 2.4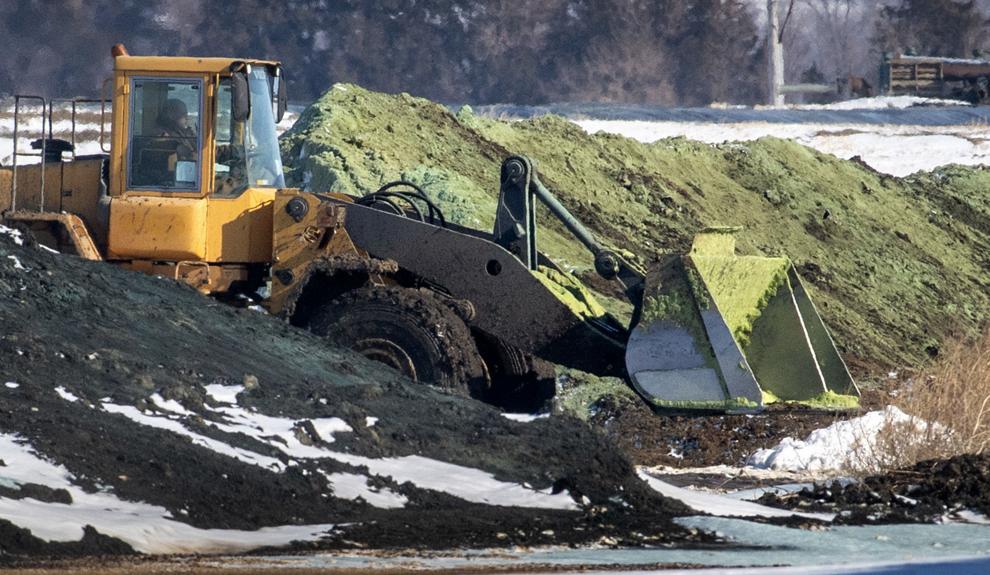 AltEn Ethanol, 2.4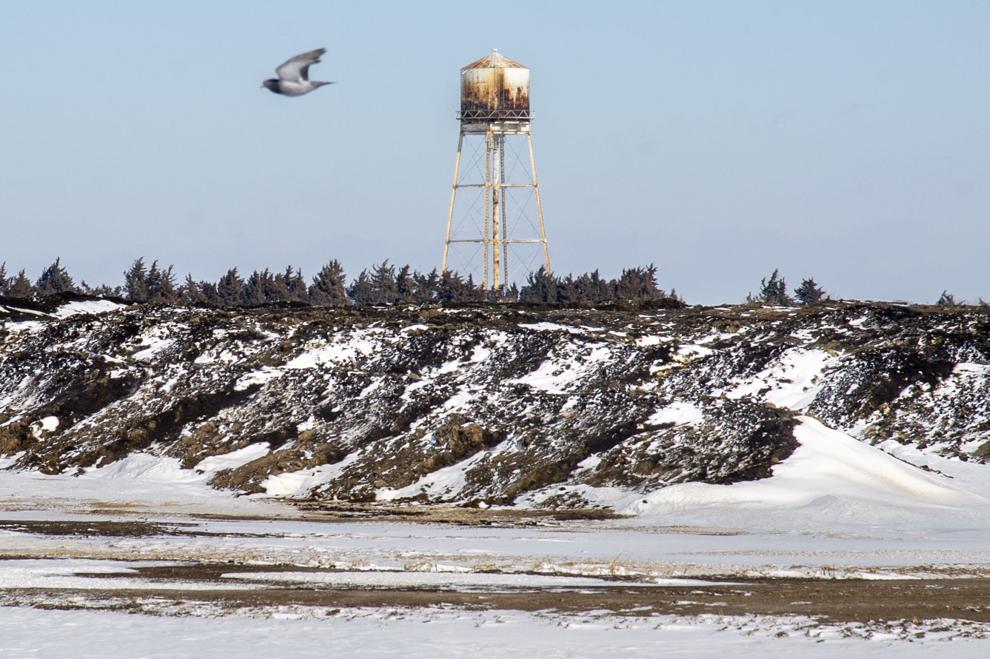 AltEn Ethanol, 2.4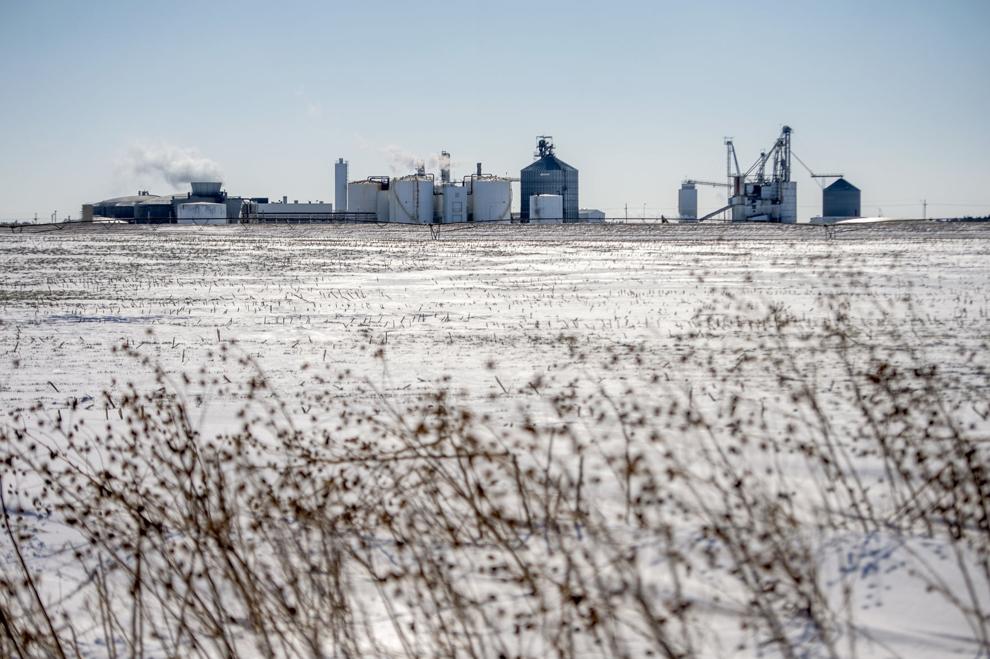 AltEn Ethanol, 2.4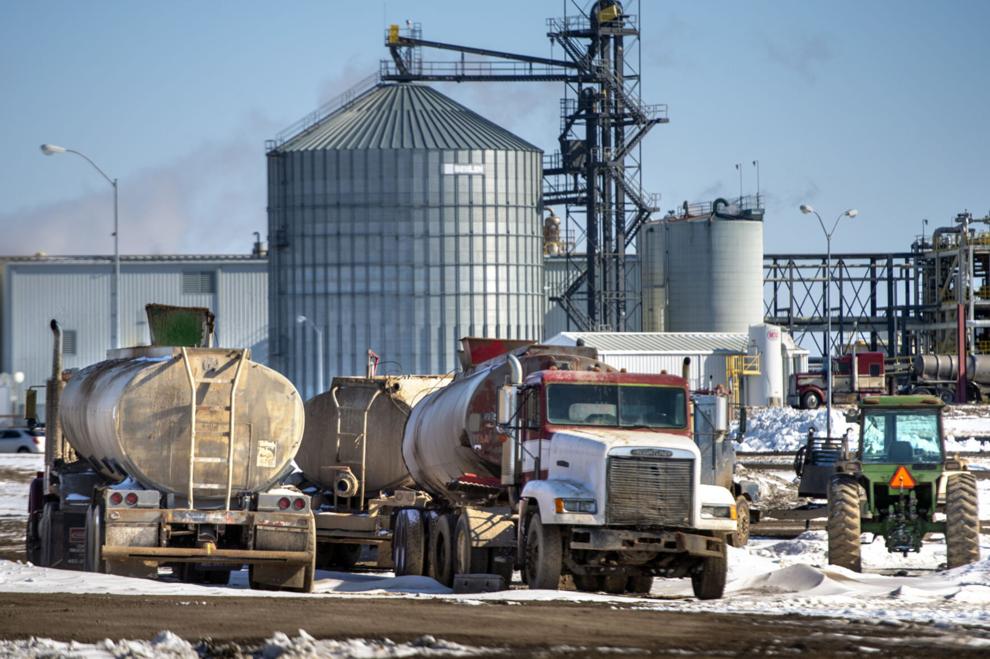 AltEn Ethanol, 2.4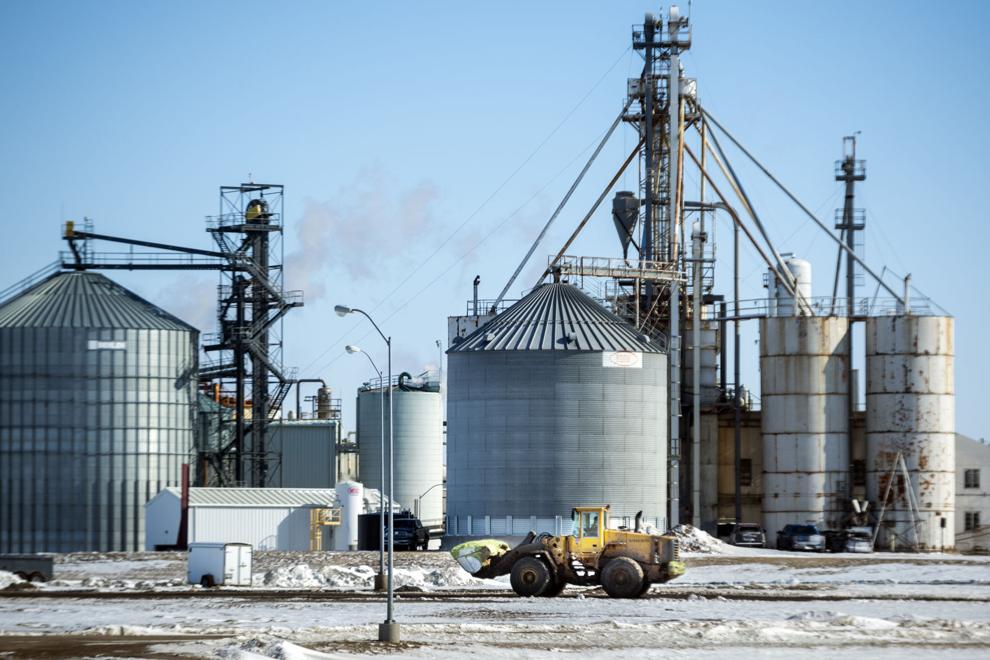 Mead, 2.4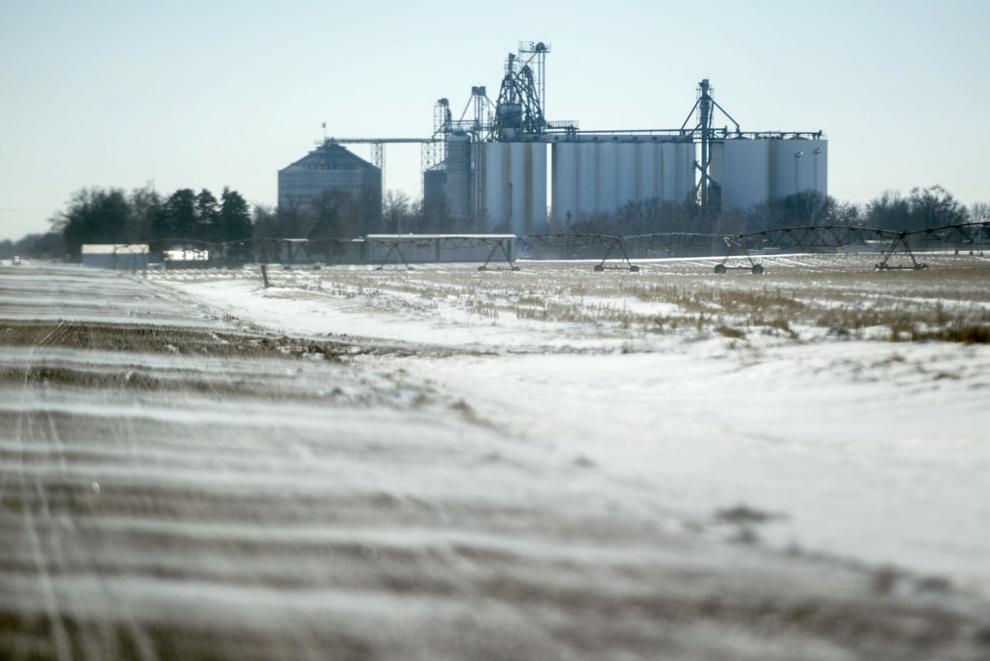 AltEn Ethanol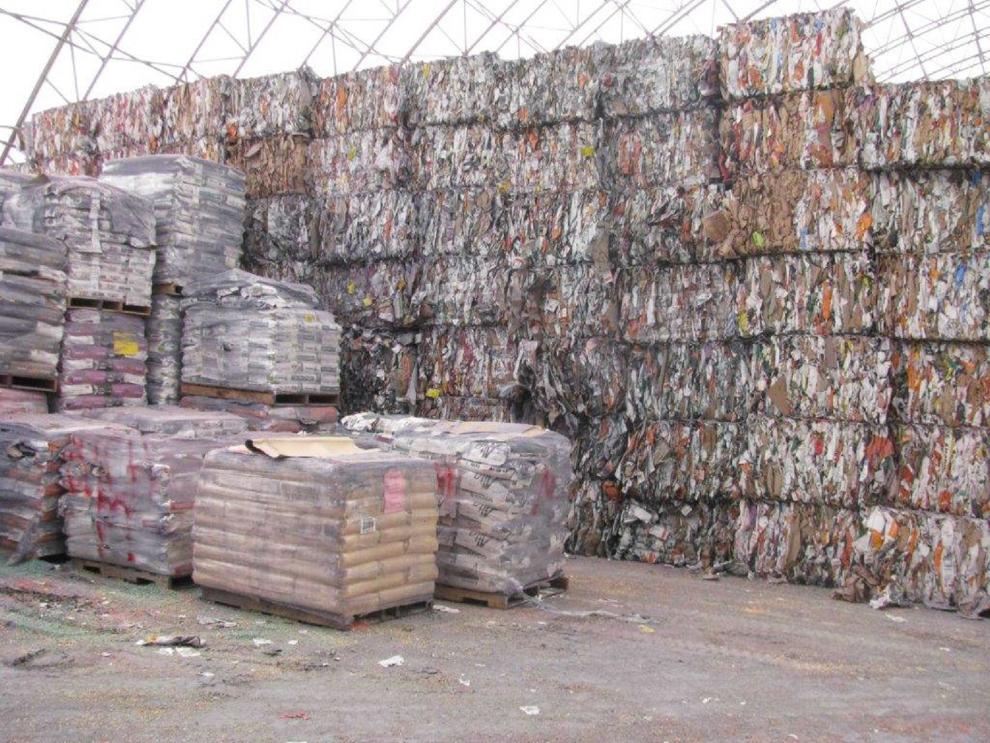 AltEn Ethanol, 2.4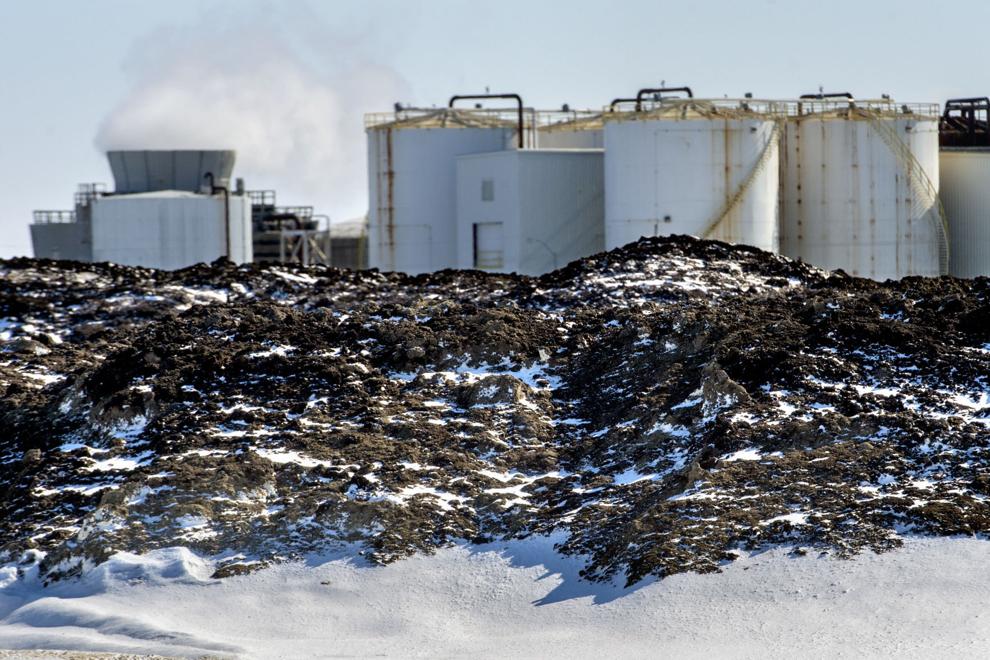 Mead AltEn Ethanol plant leak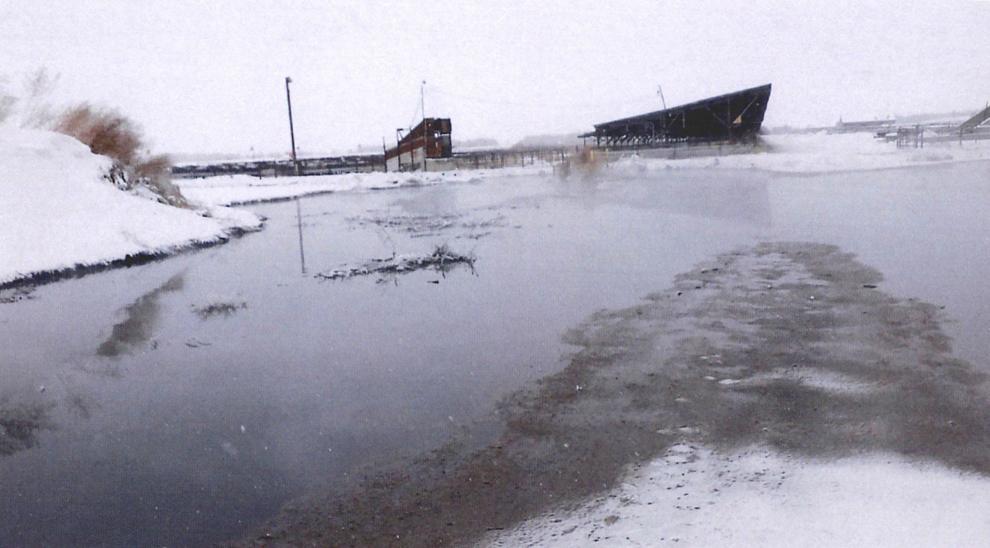 Mead AltEn Ethanol plant leak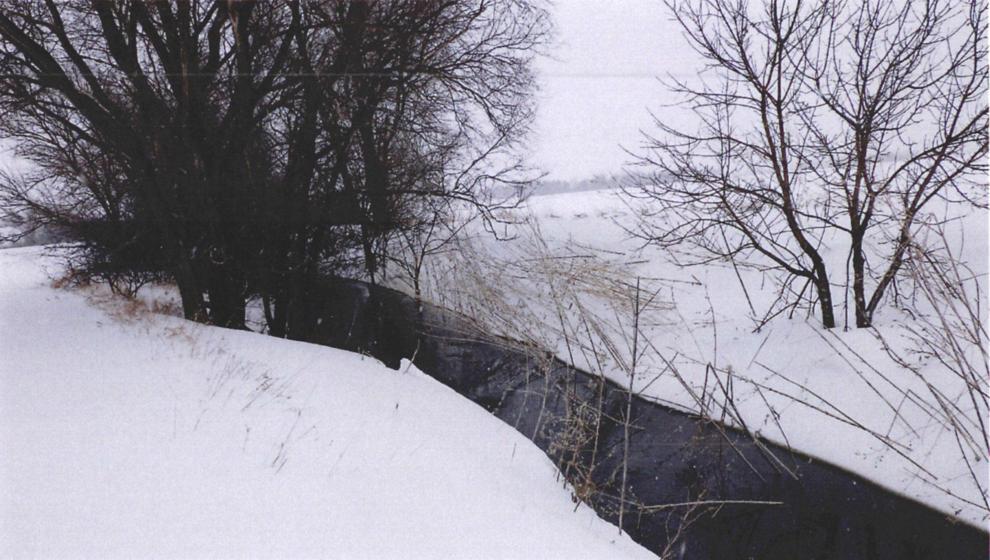 Mead AltEn Ethanol plant leak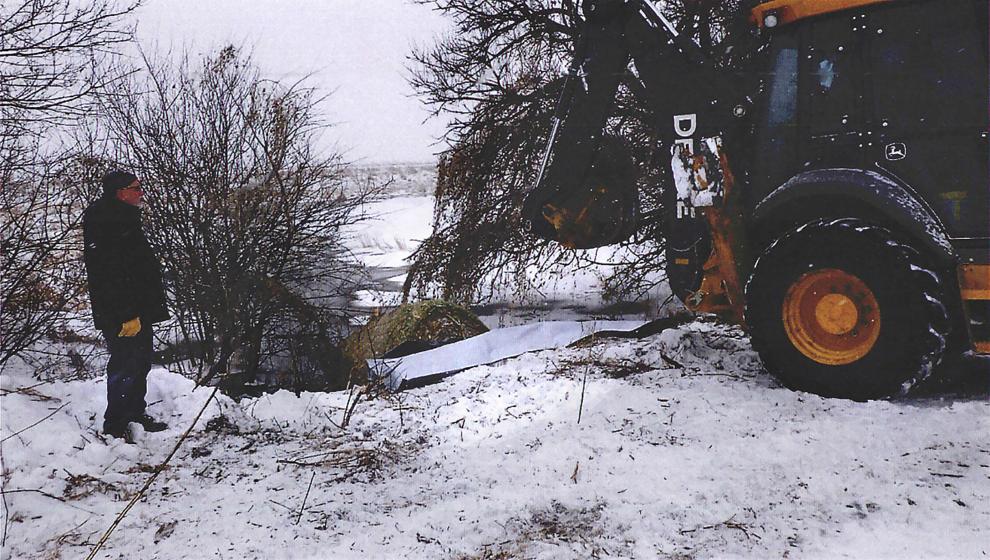 Mead AltEn Ethanol plant leak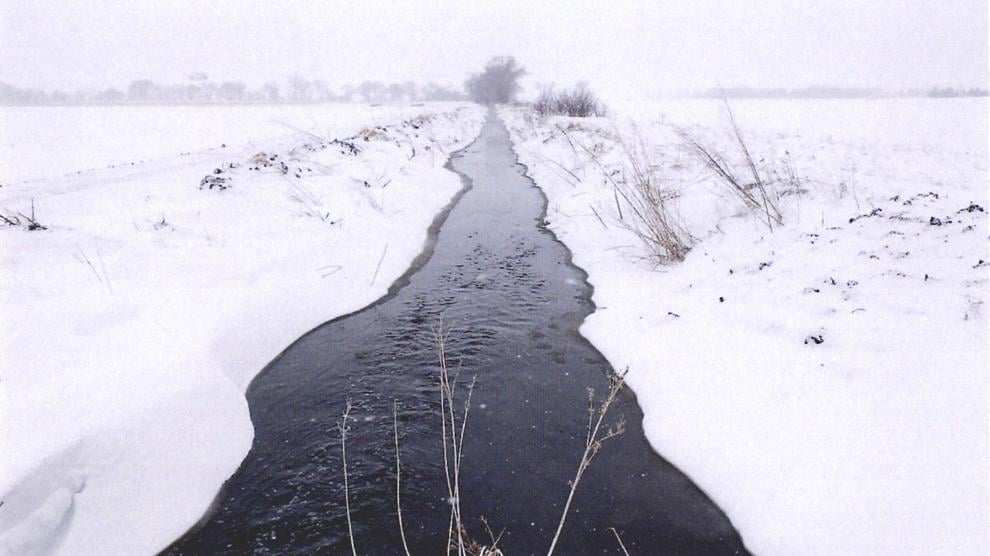 Mead AltEn Ethanol plant leak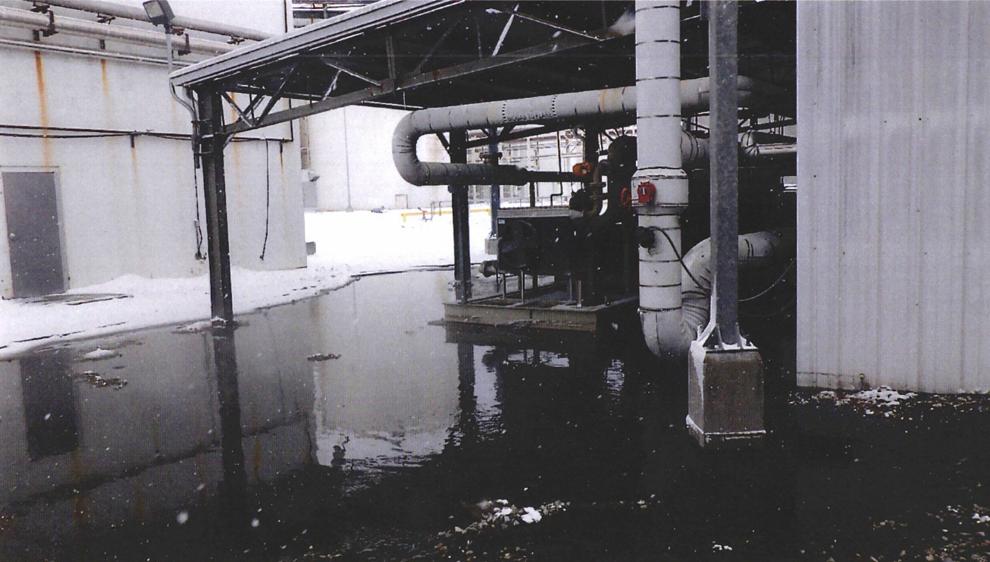 Mead AltEn Ethanol plant leak
Mead AltEn Ethanol plant leak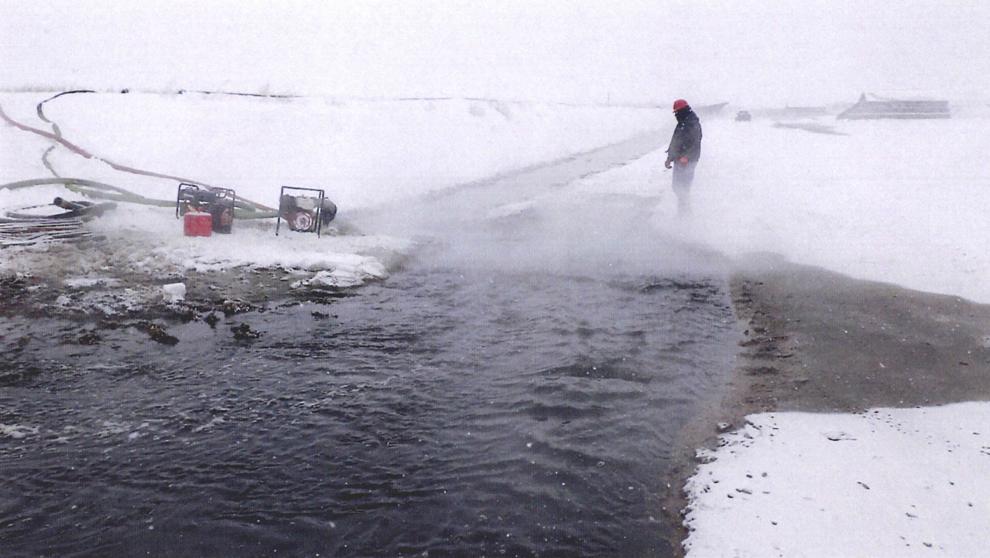 Mead AltEn Ethanol plant leak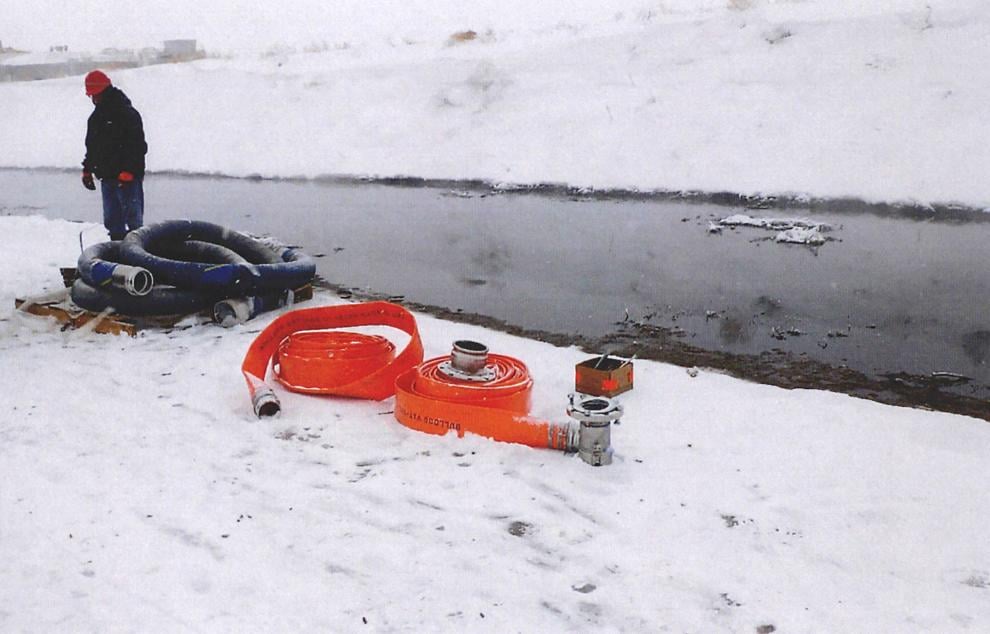 Mead AltEn Ethanol plant leak
AltEn Ethanol cleanup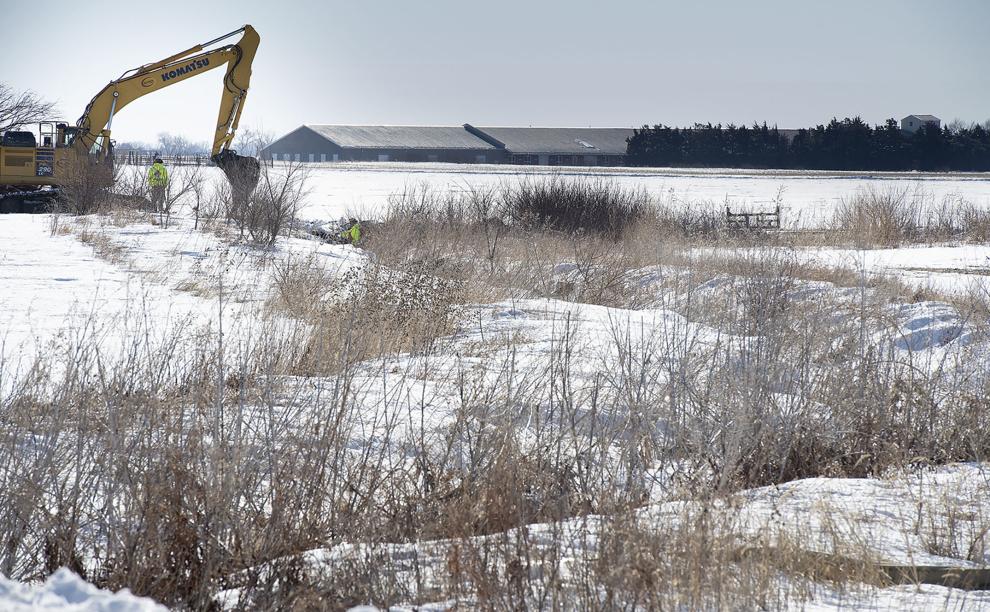 Saunders County Board of Supervisors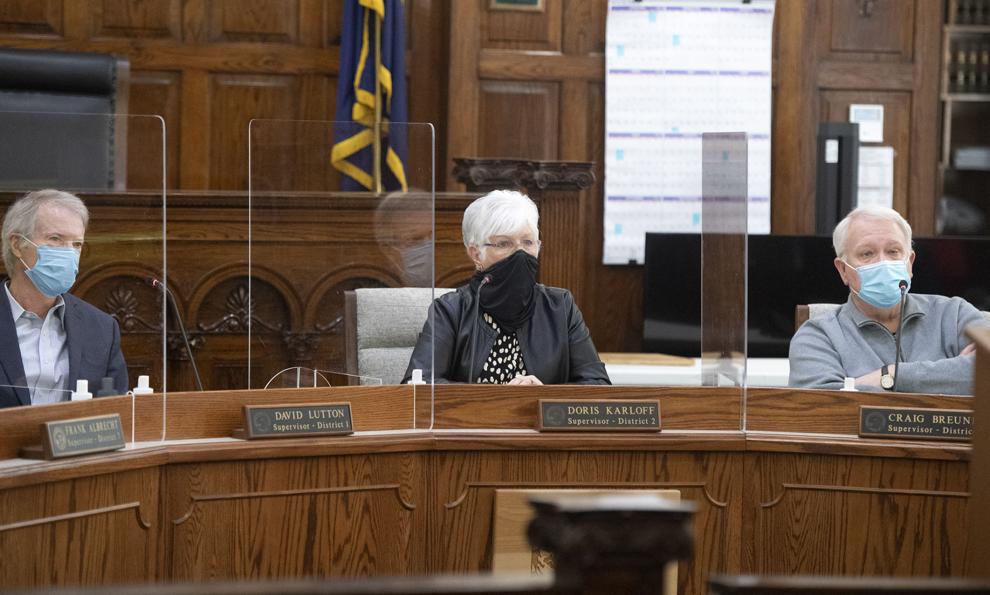 AltEn Ethanol cleanup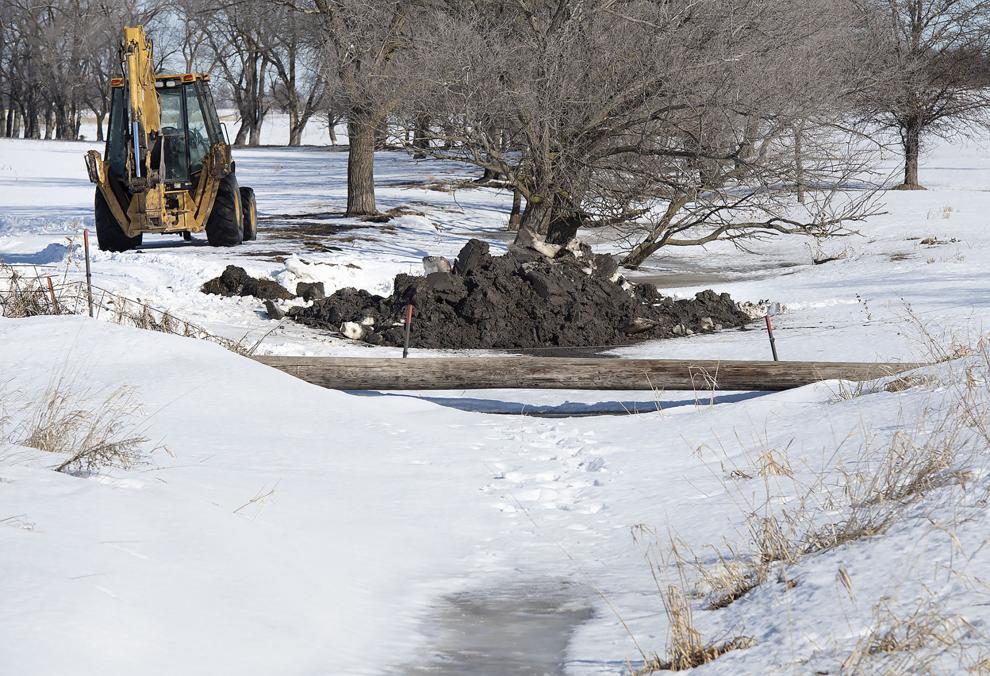 Saunders County Board of Supervisors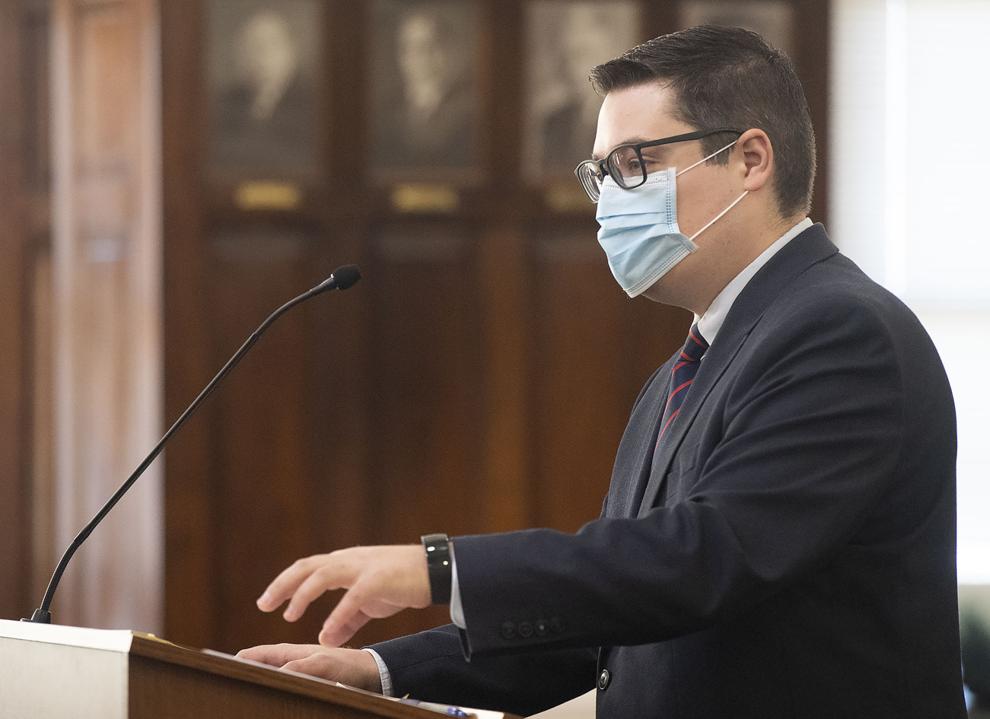 AltEn Ethanol cleanup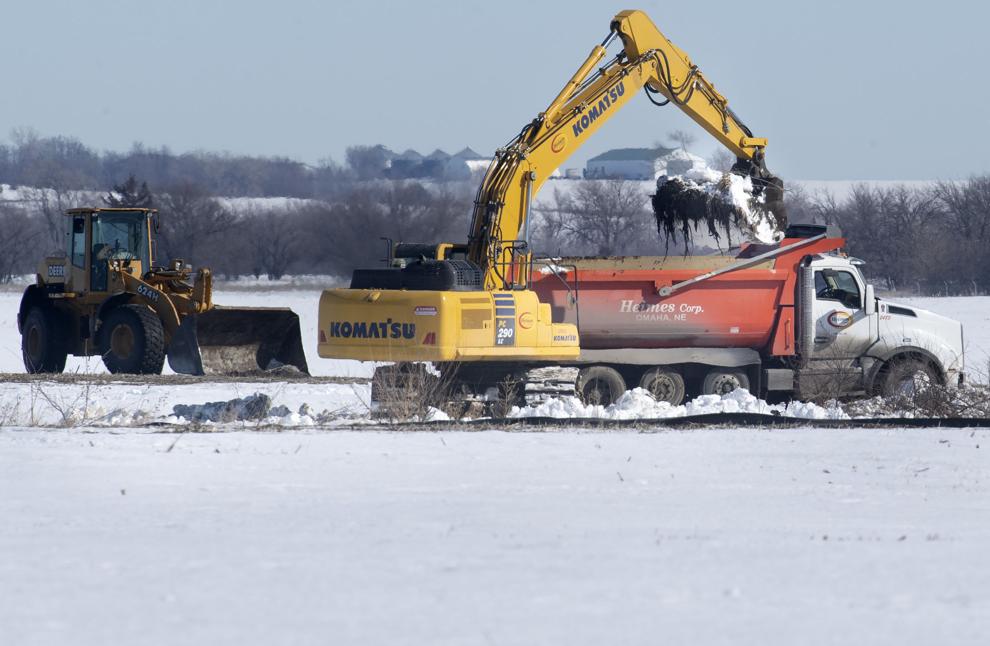 Saunders County Board of Supervisors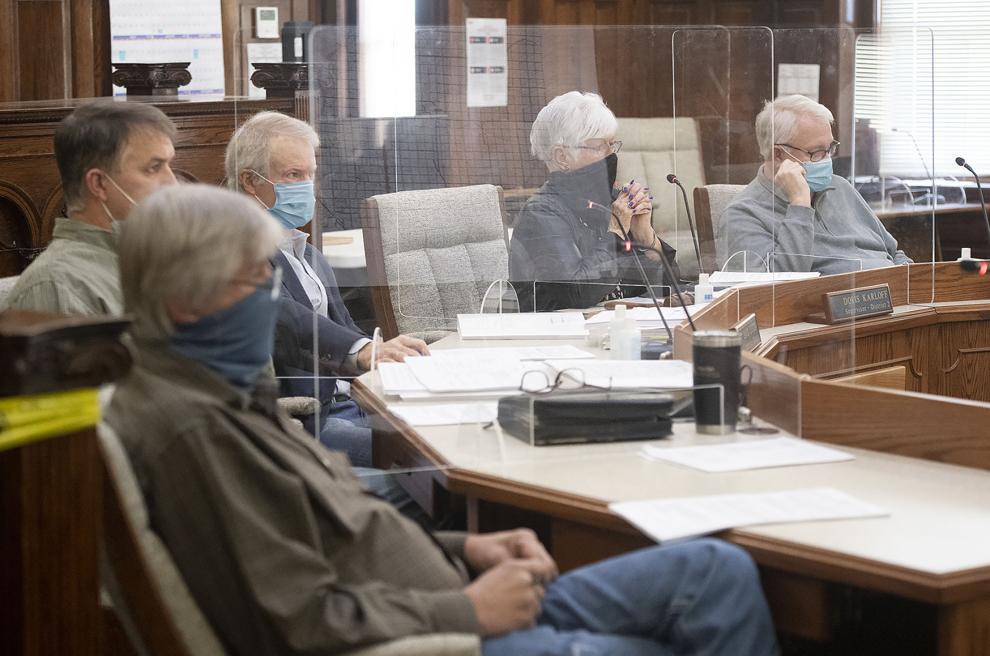 AltEn Ethanol cleanup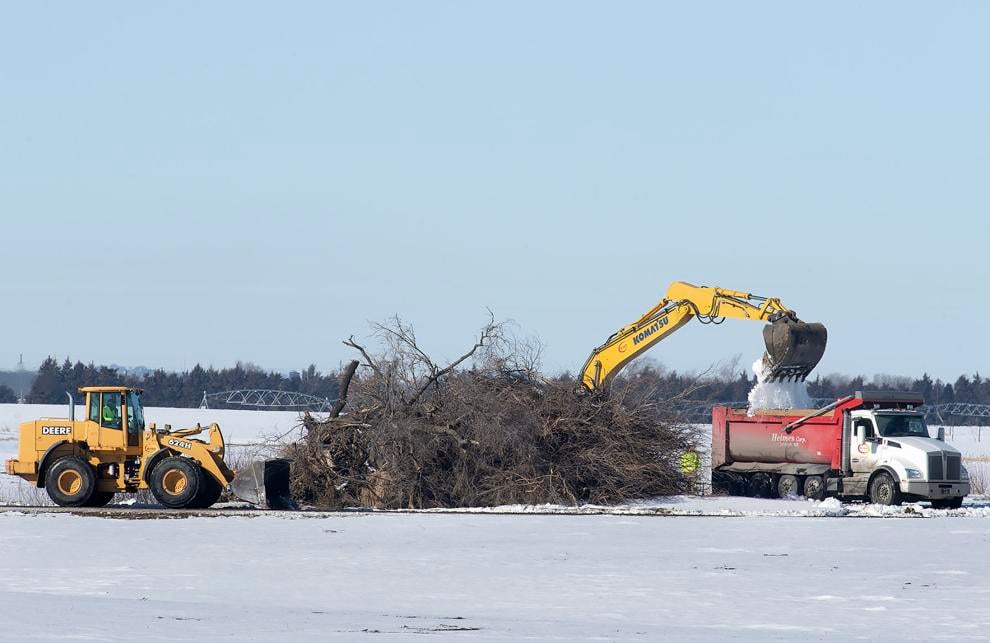 Saunders County Board of Supervisors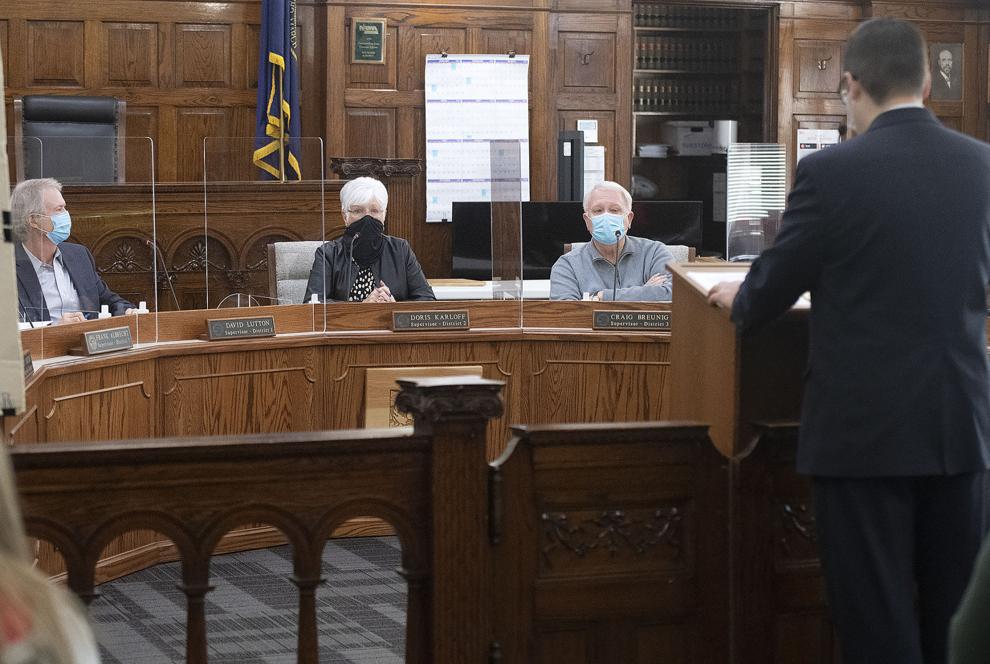 AltEn aerial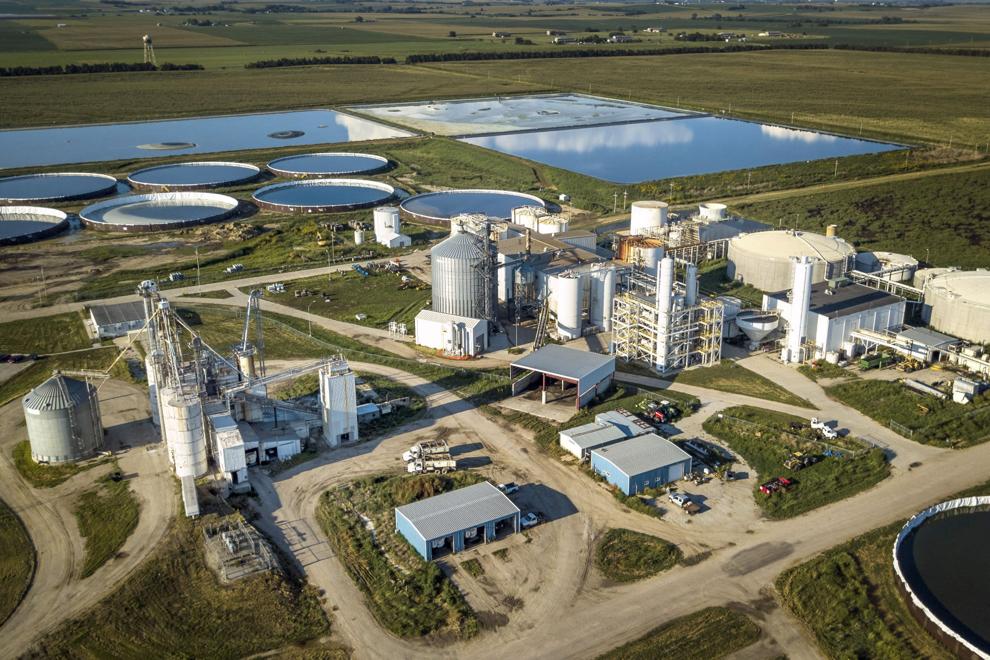 Wet cake in field
Stan and Evelyn Keiser, 6.30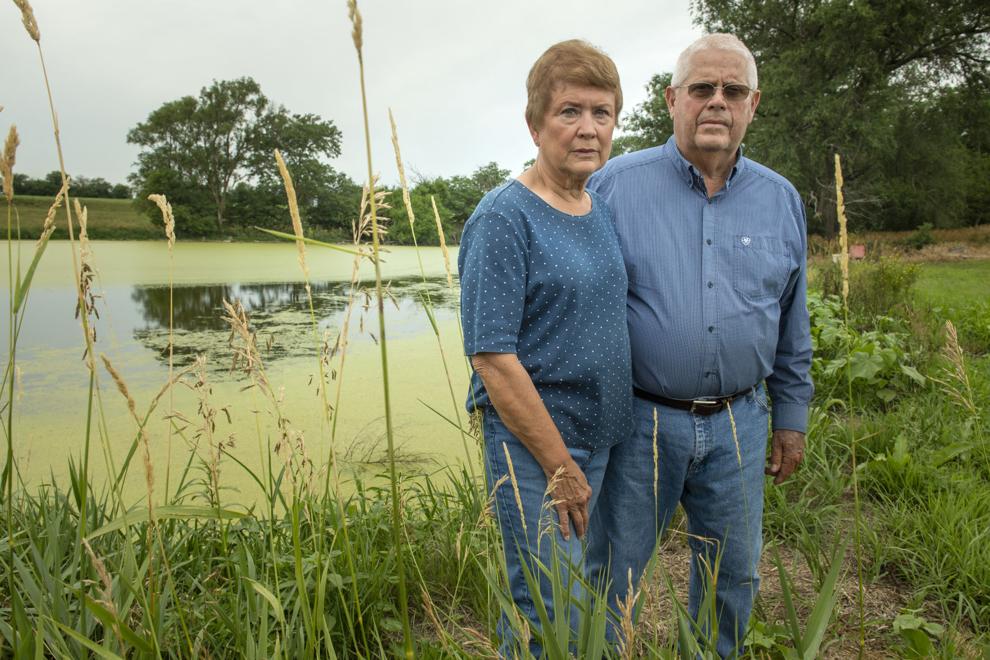 Keiser pond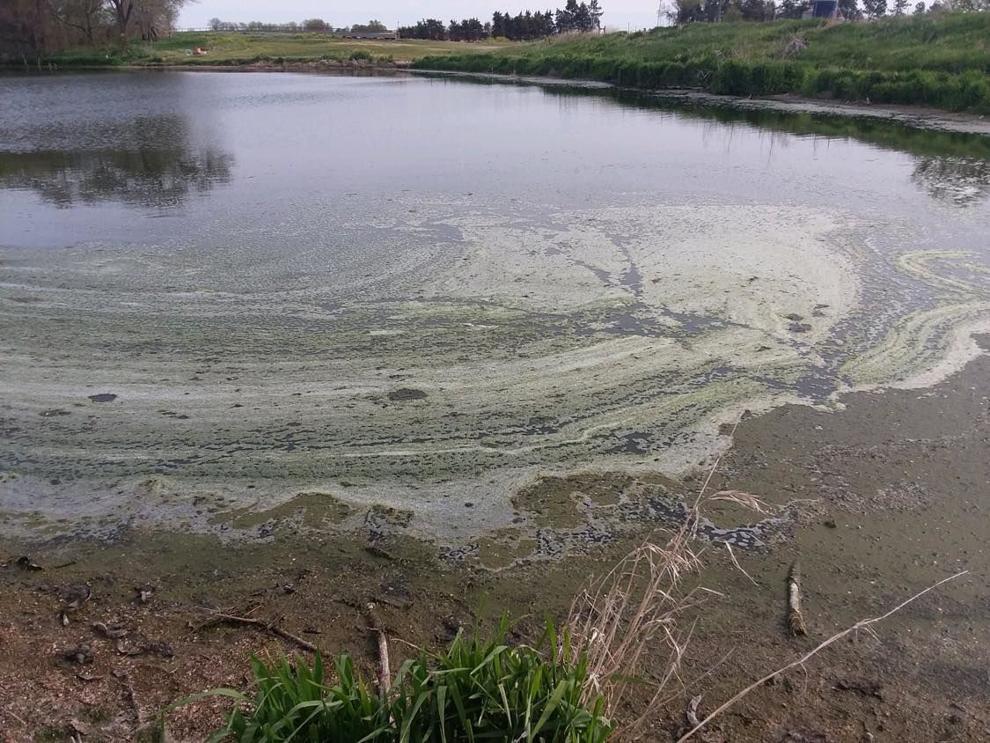 Mead Tour, 7.8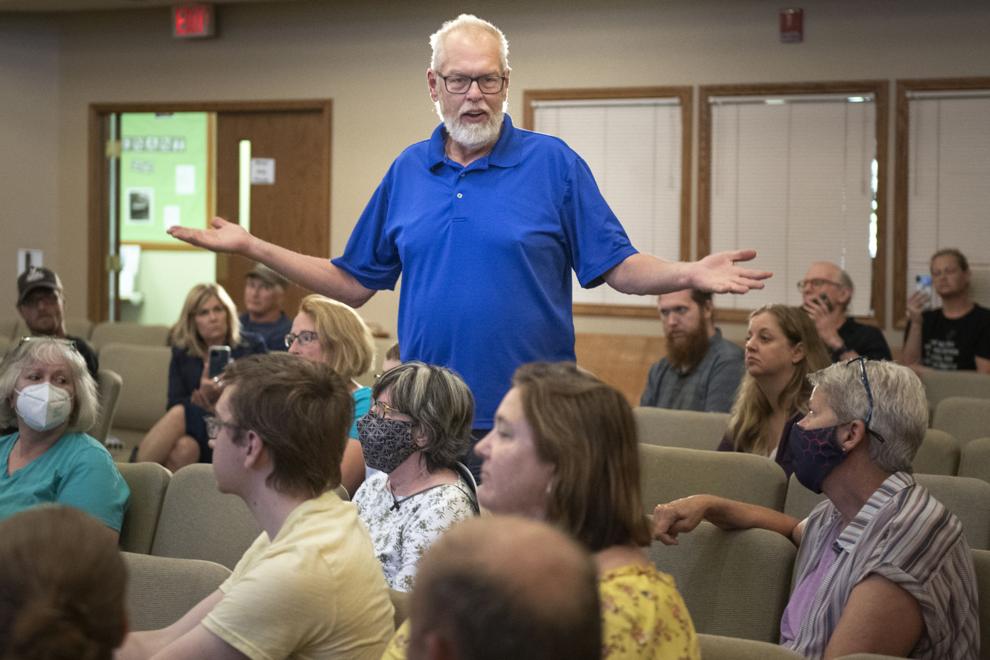 Mead Tour, 7.8