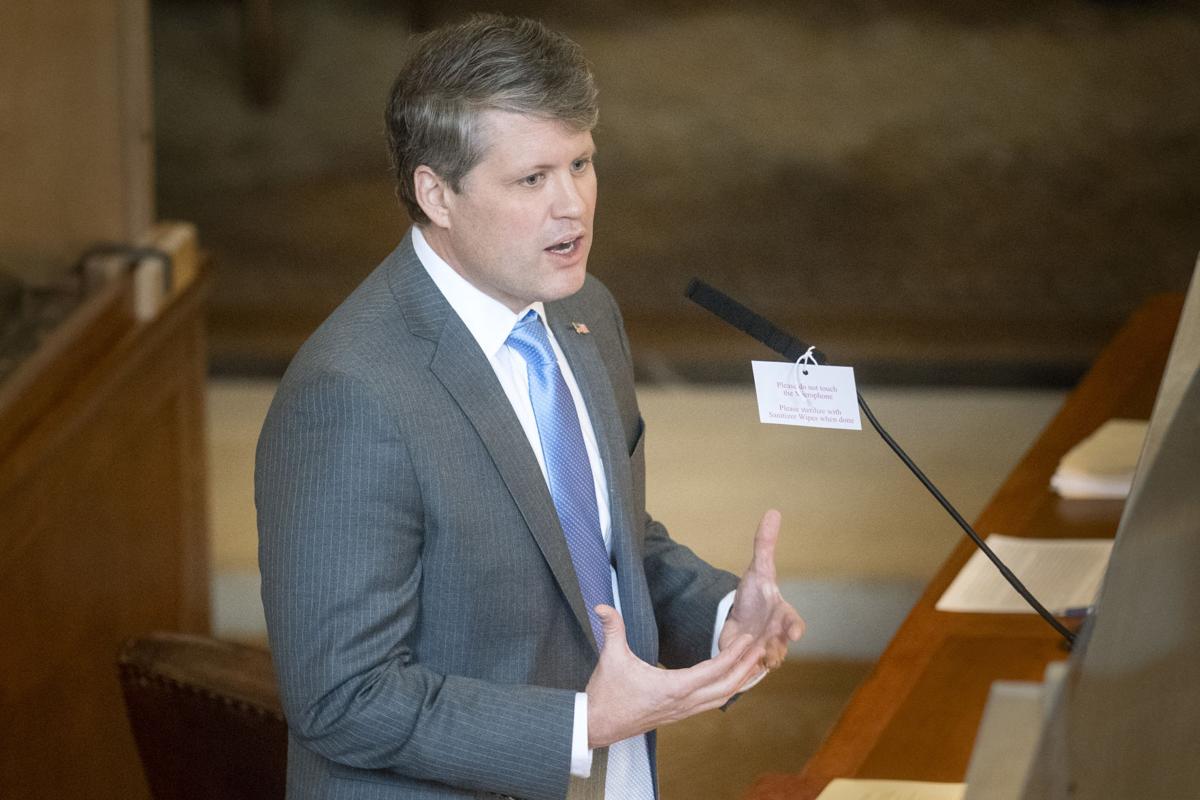 The new speaker of the Legislature is a multi-tasker from Lincoln who will be attempting to usher Nebraska's unique legislative body safely through a lengthy pandemic-challenged session that's scheduled to meet into early June.
Sen. Mike Hilgers is a family man with four children ranging in age from 2 to 9, an attorney who has built a national law firm composed of 40 lawyers who are spread coast-to-coast and a state legislator who was first elected in 2016 and now leads the nation's only nonpartisan, one-house Legislature.
And there's a "little Mike" at home; he's the 2-year-old.
While approval of a new two-year state budget and the task of congressional and legislative redistricting are the must-do items on the agenda this year, hundreds of legislative proposals are on their way.
"Legislative priorities will come into focus after bill introduction," Hilgers said last week during an interview in his second-floor Capitol office near the legislative chamber, and "I am going to wait until the body speaks first."
"I'll be looking for creative and practical ways to make Nebraskans' lives better and change our competitive trajectory," he said.
Part of his job will be to just "get out of the way and help do the work," Hilgers said.
Hilgers is an engaging figure with a ready smile who often roams the floor of the Legislature to confer or simply chat with colleagues.
A Republican, he has a good working relationship with Gov. Pete Ricketts and was elected as speaker Wednesday without opposition after winning his second term last November.
That's always a good way to start.
"Good relationships are a key component to getting results within the Legislature and between two branches of government," Hilgers said.
"I have a very good relationship with the governor, one in which we can have candid conversations, work through disagreements and get results."
Hilgers built his law firm from his basement, beginning 10 years ago, and offices are spread across the country with headquarters in Lincoln.
They are engaged in what lawyers describe as complex commercial litigation — think stuff such as patents and trademarks — and Hilgers says the first core value in building the firm was "no jerks."
While COVID-19 hangs like an invisible threat over the legislative session, Hilgers said "the sense in the body is that it's important to try to continue our work (and) be on the field, not on the sidelines."
While senators should expect a full 90-day session, he said, "it very well could be not 90," depending on what lies ahead.
His intention is: "If we can continue, we will."
Hilgers has helped determine the safeguards: shields, distancing, no guests in the balconies, restricted access to the floor, an end to the one-on-one contacts with lobbyists in what used to be a Rotunda pulsing with energy.
And strong support for face masks; Hilgers wears one.
Yet to be fully determined is how to manage public hearings on proposed legislation hosted by legislative committees.
"We're working through that now," Hilgers said, trying to determine "some ways (for people) to make their voices heard without having to come down here."
When Nebraska's one-house Legislature is working efficiently, Hilgers said, "there is no other place in the country that can match it if you want to get something done."
It's smaller, with just 49 senators, he noted, and "there's not a second house to squash your relationships and your work."
And it's off and running despite a pandemic this year.
PHOTOS: 107TH NEBRASKA LEGISLATURE CONVENES, ELECTS NEW SPEAKER
Legislature First Day, 1.6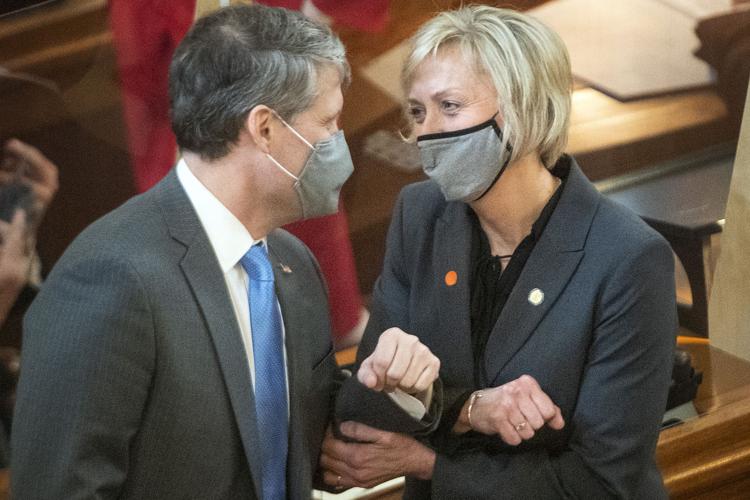 Legislature First Day, 1.6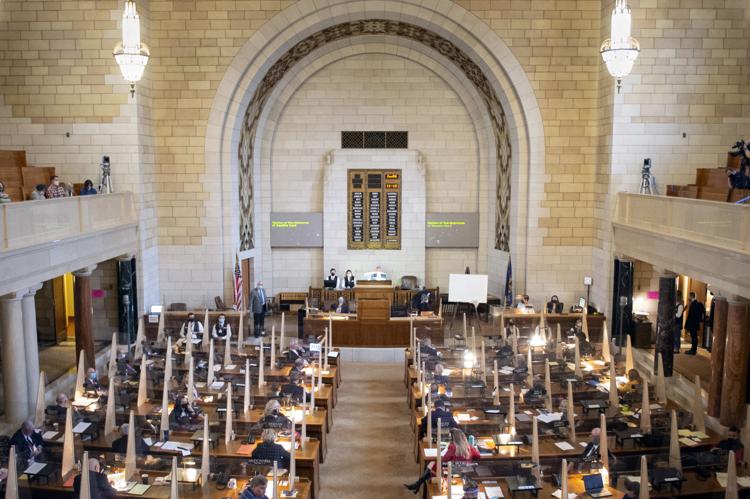 Legislature First Day, 1.6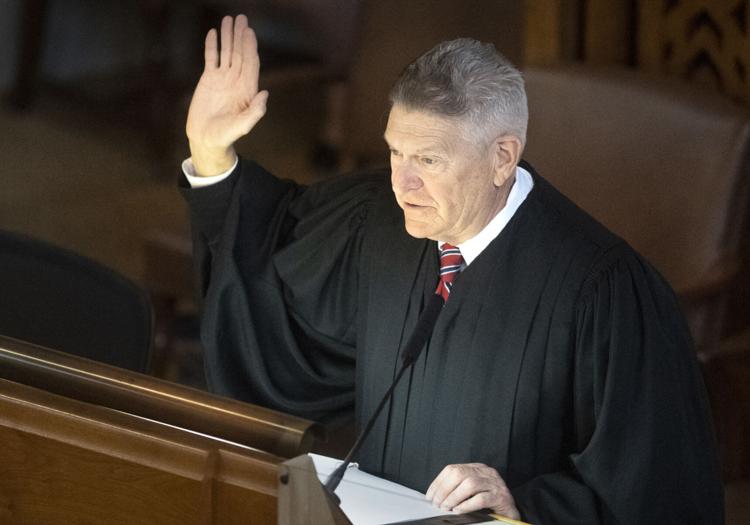 Legislature First Day, 1.6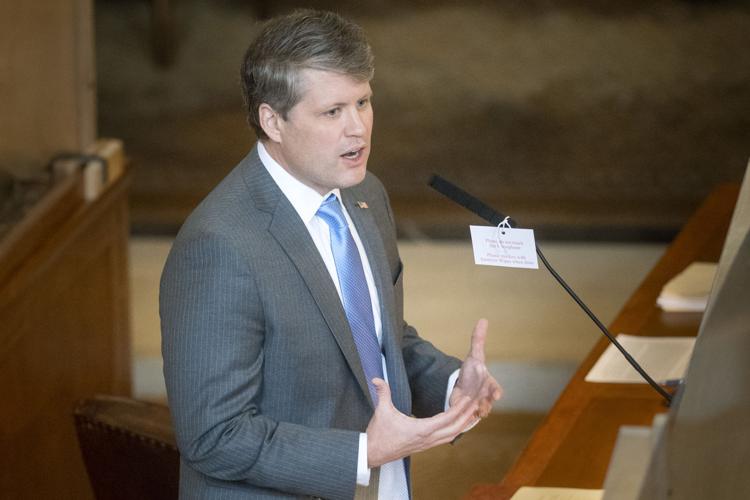 Legislature First Day, 1.6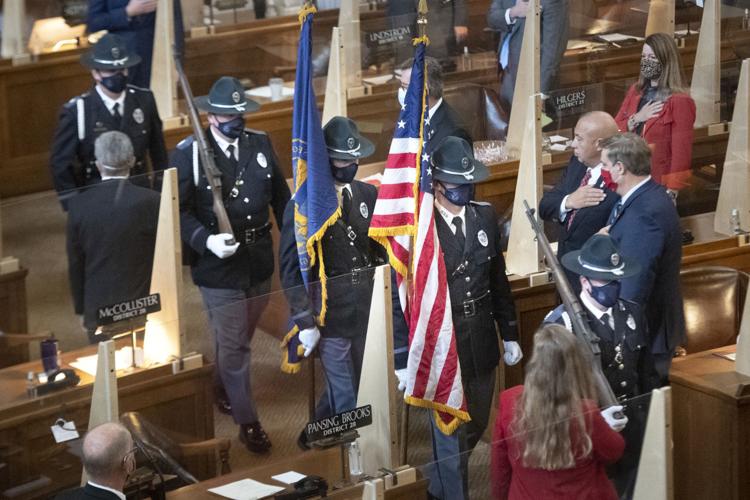 Legislature First Day, 1.6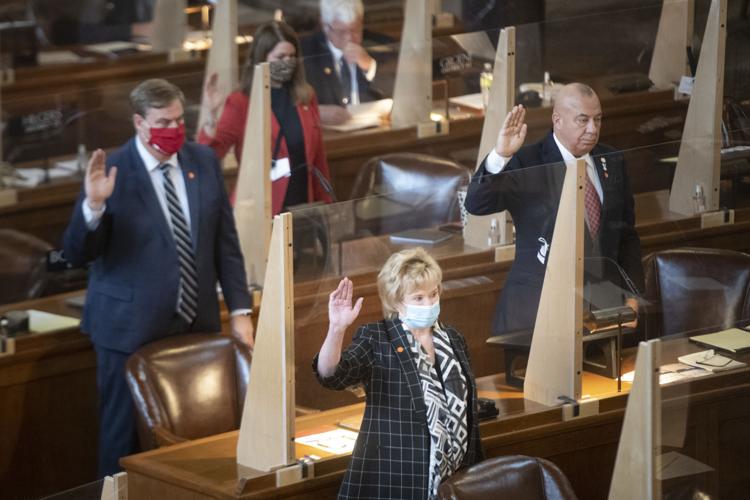 Legislature First Day, 1.6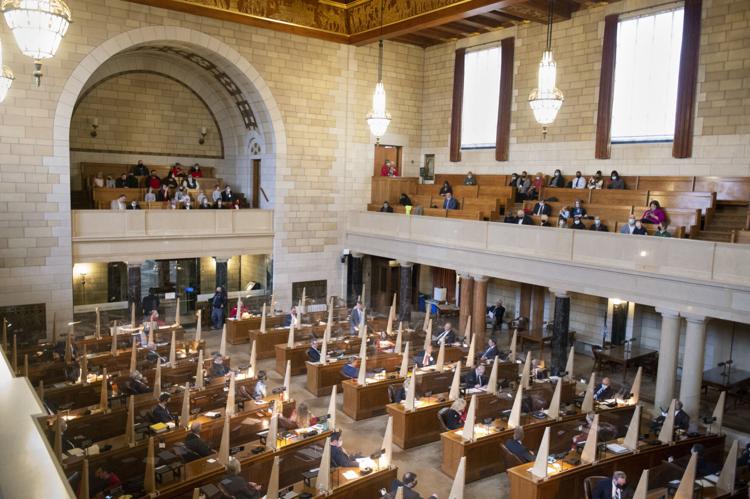 Legislature First Day, 1.6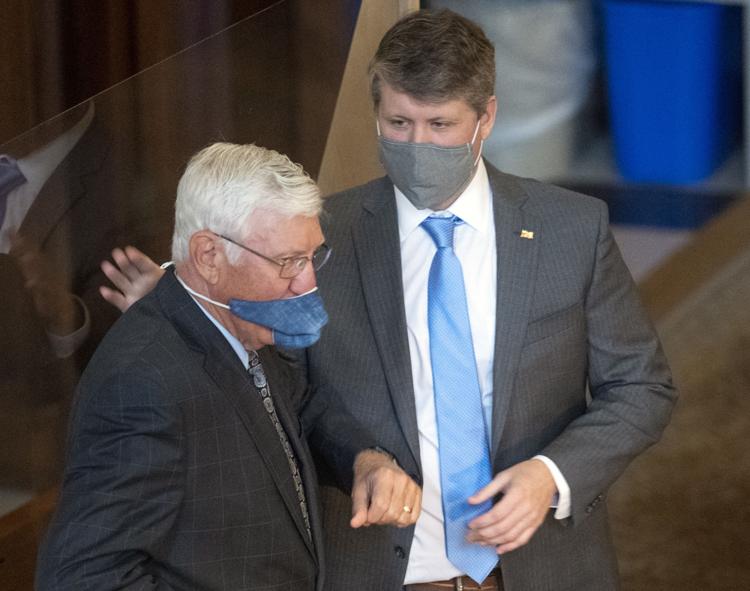 Legislature First Day, 1.6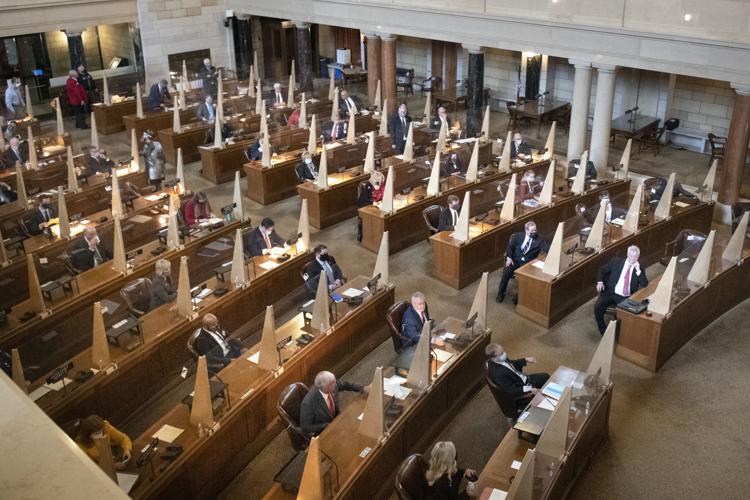 Legislature First Day, 1.6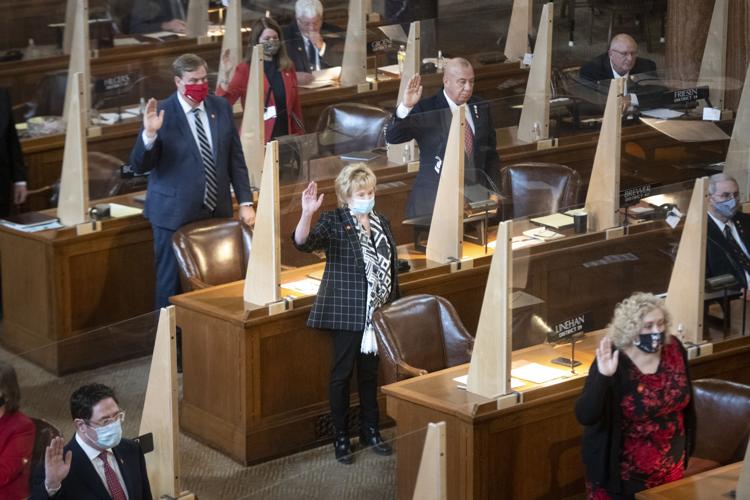 Legislature First Day, 1.6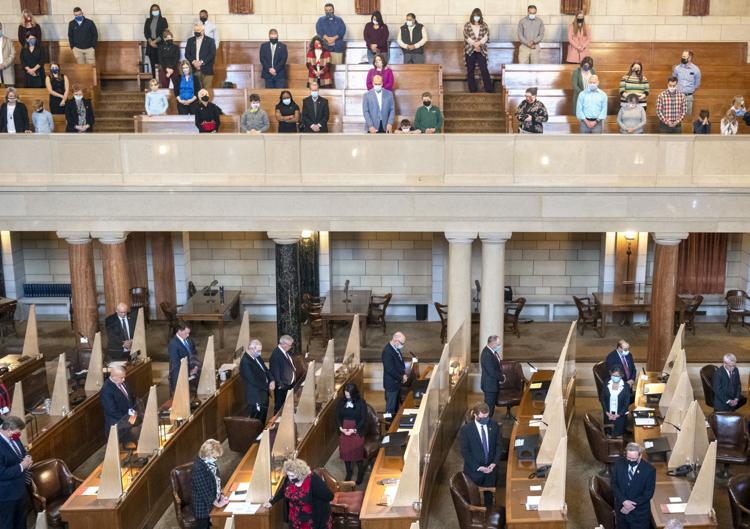 Legislature First Day, 1.6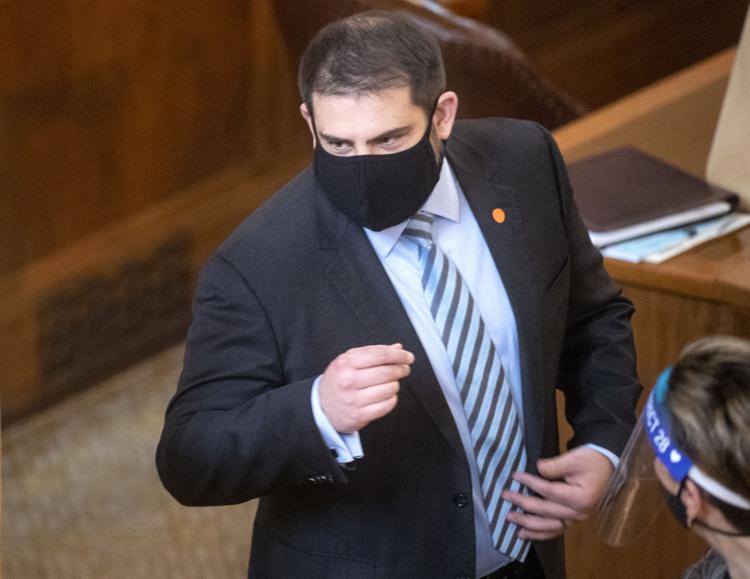 Legislature First Day, 1.6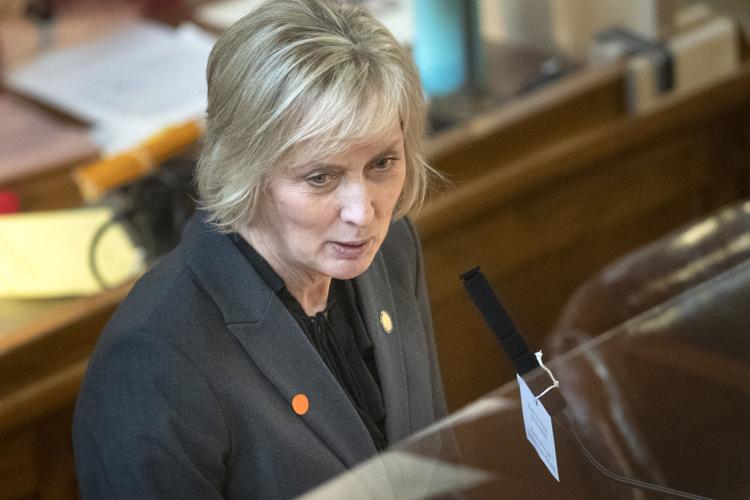 Legislature First Day, 1.6