The Legislature's Rules Committee chose Thursday not to act on controversial proposals to close committee executive sessions to the news media and change cloture and secret-ballot provisions, opening those decisions to possible debate on the floor.
"I expect there will be some members who feel strongly enough to bring a concern" to the full Legislature, Sen. Robert Clements of Elmwood, chairman of the committee, said following a committee discussion.
"Senators are welcome to bring an amendment," he said. "The committee did not have a consensus (and) did not take a position on those proposals."
Clements said he was focused on moving ahead toward adoption of permanent rules for the legislative session.
The committee made plans to formally wrap up its report to fellow senators during an executive session huddle on the floor of the Legislature before senators adjourn for the weekend.
But that raised a new concern about changing the open process that has distinguished Nebraska's unique one-house system.
Committees have often conducted brief executive session huddles on the floor, but the news media previously was able to listen in on those sessions that usually convened around tables aligned along the walls beyond where senators sit when they are in session.
Sen. Dan Hughes of Venango offered the proposal to close committee executive sessions, where senators discuss legislation and reach decisions on whether to amend and send bills to the floor or kill them.
The Rules Committee also bypassed decisions on proposed rules to replace the secret-ballot election of officers and committee chairpersons with open roll call votes and whether to alter the cloture rule that can be invoked to end legislative filibusters.
Those changes would tend to weaken the nonpartisan nature of the Legislature and increase the power or strength of what is normally a majority of Republican members.
It takes the votes of 33 of the 49 members of the Legislature to end a legislative filibuster.
The current Legislature is composed of 32 Republicans and 17 Democrats, all elected on a nonpartisan ballot.
Meet the state senators making laws in 2021
Ray Aguilar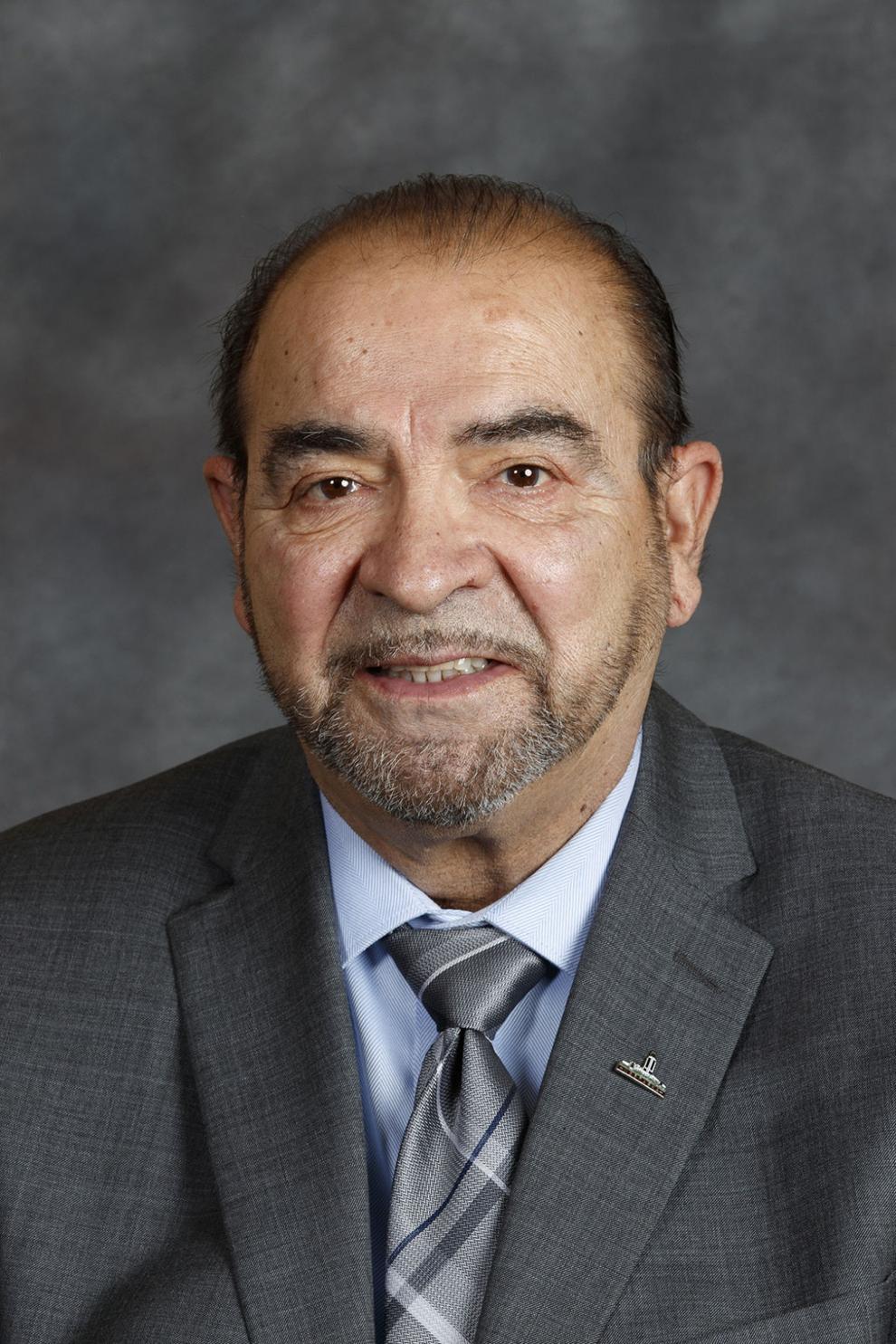 Joni Albrecht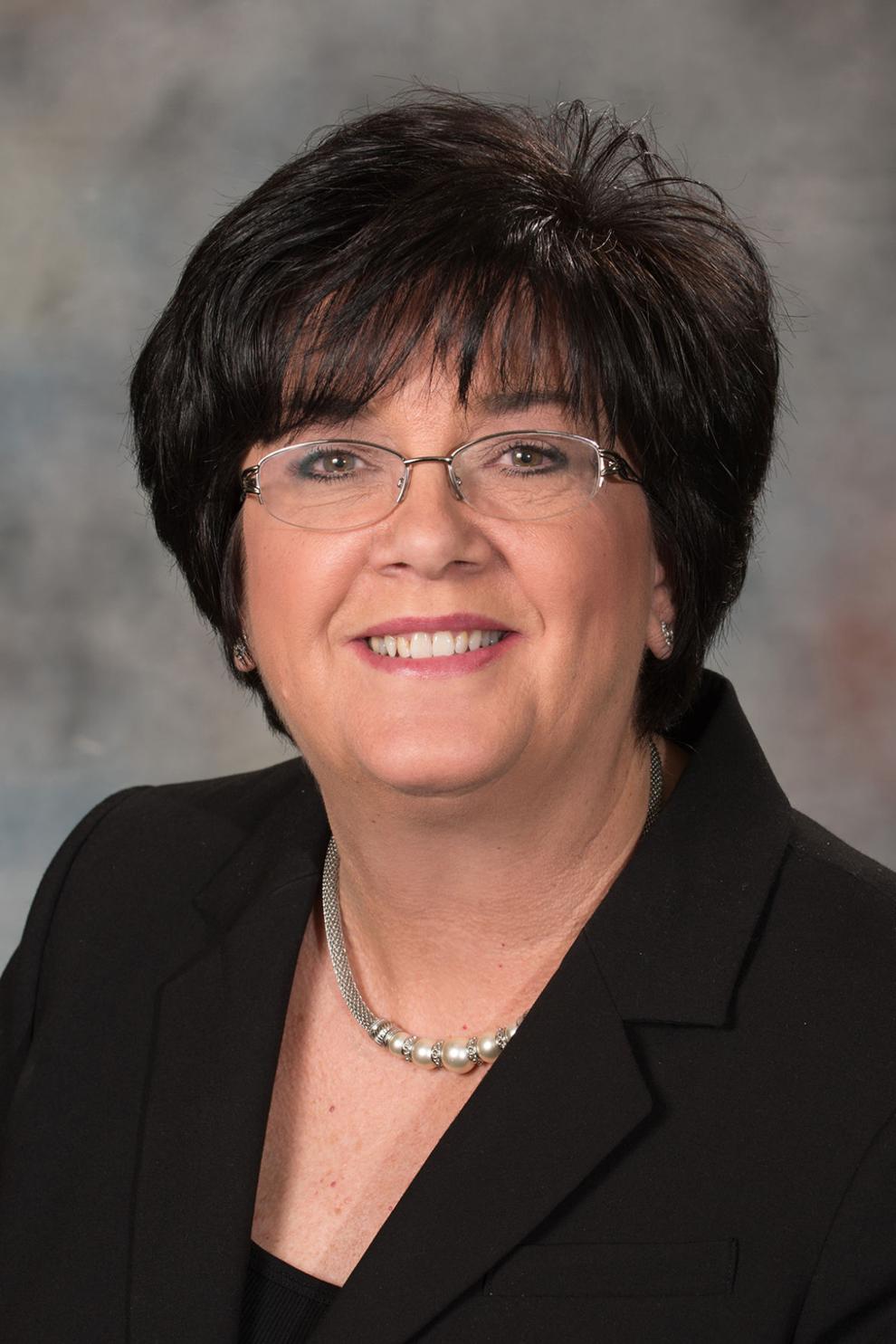 John Arch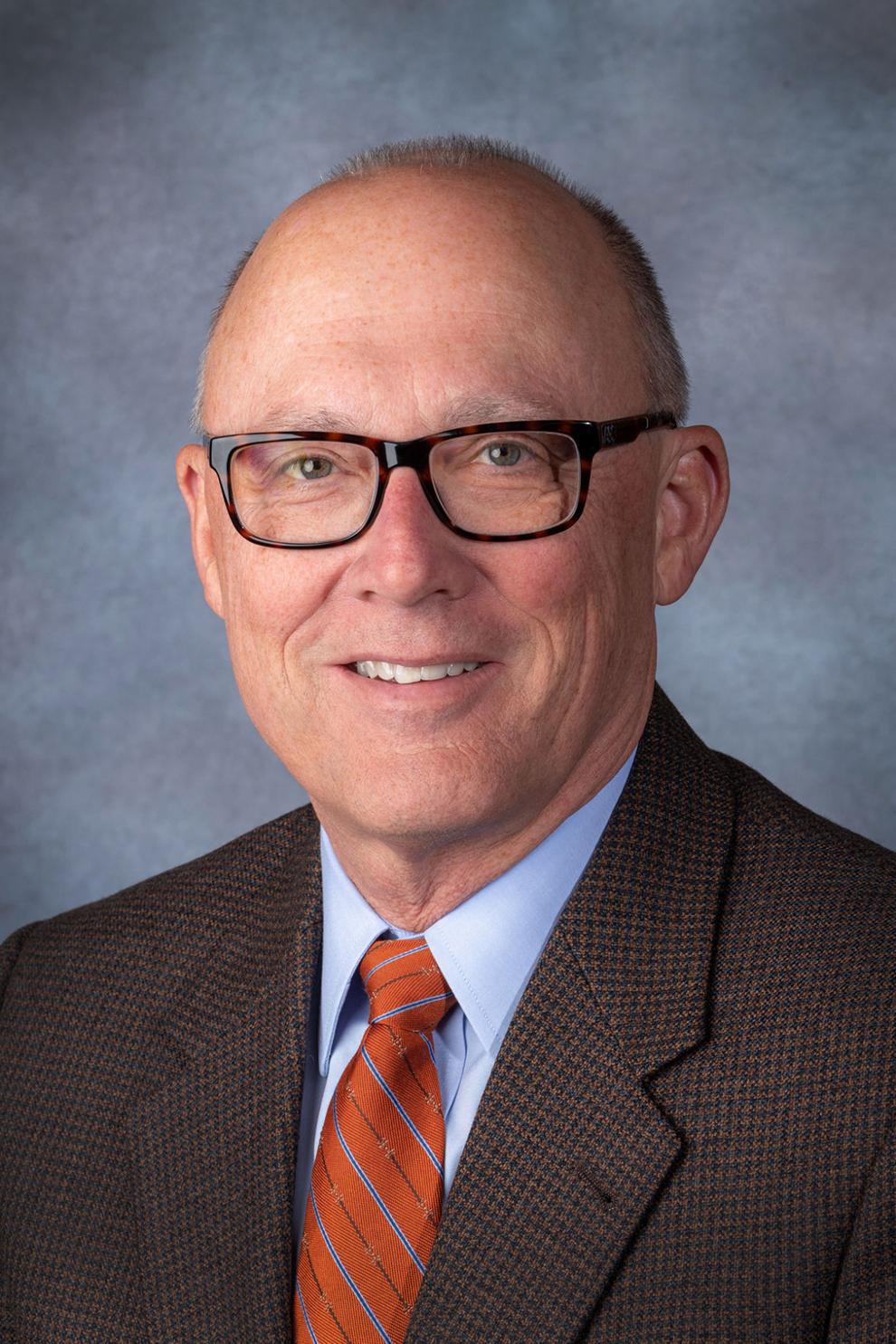 Carol Blood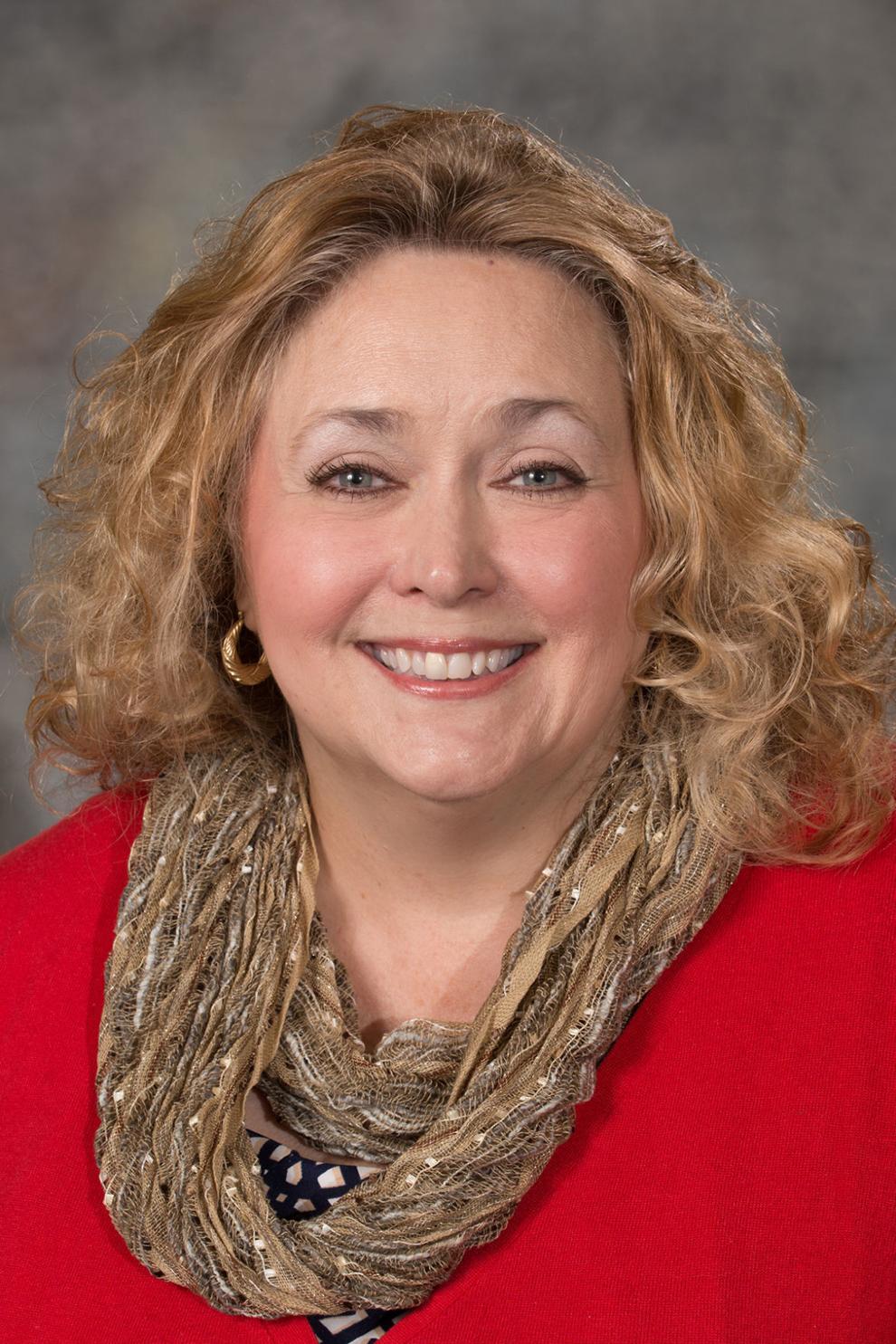 Eliot Bostar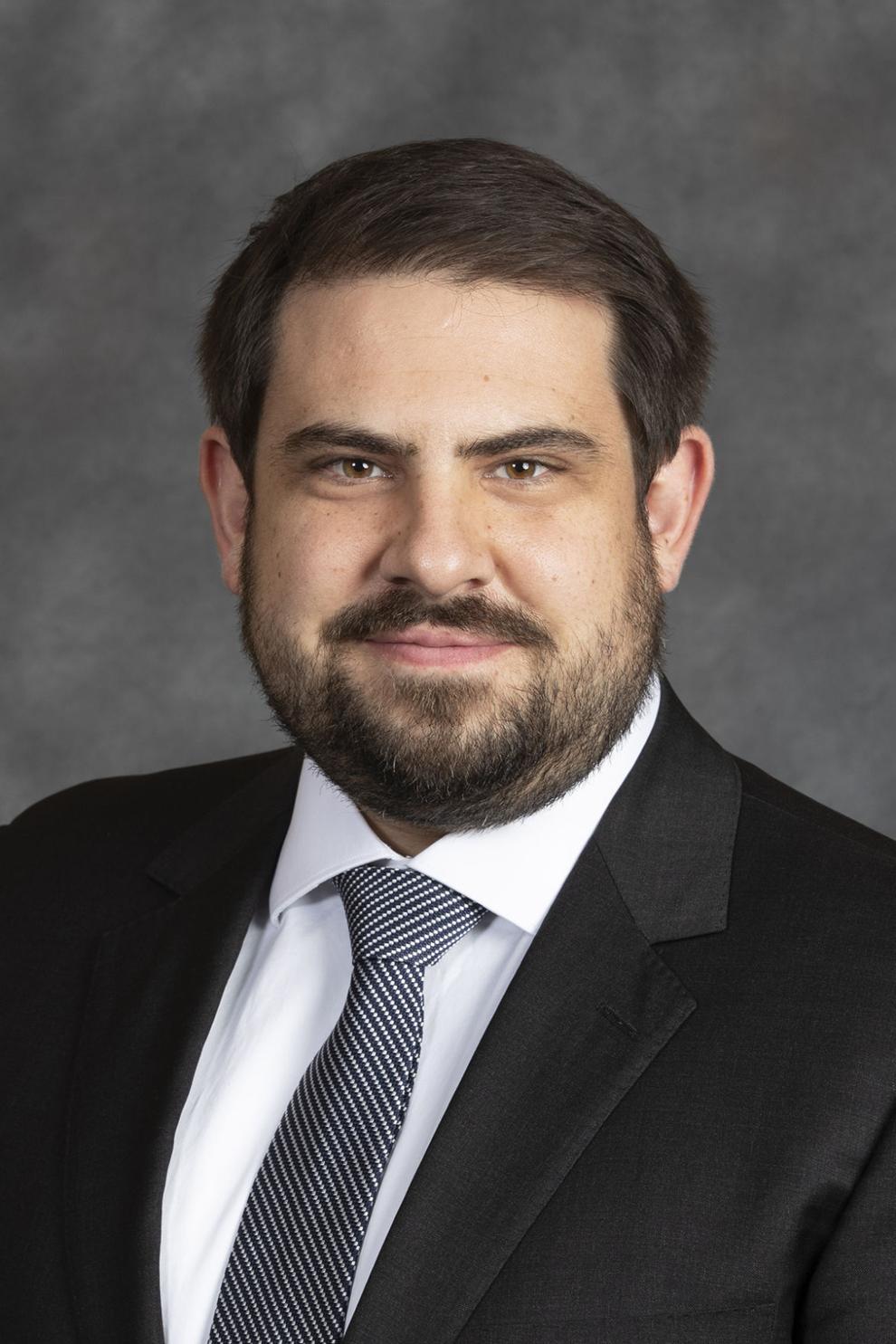 Bruce Bostelman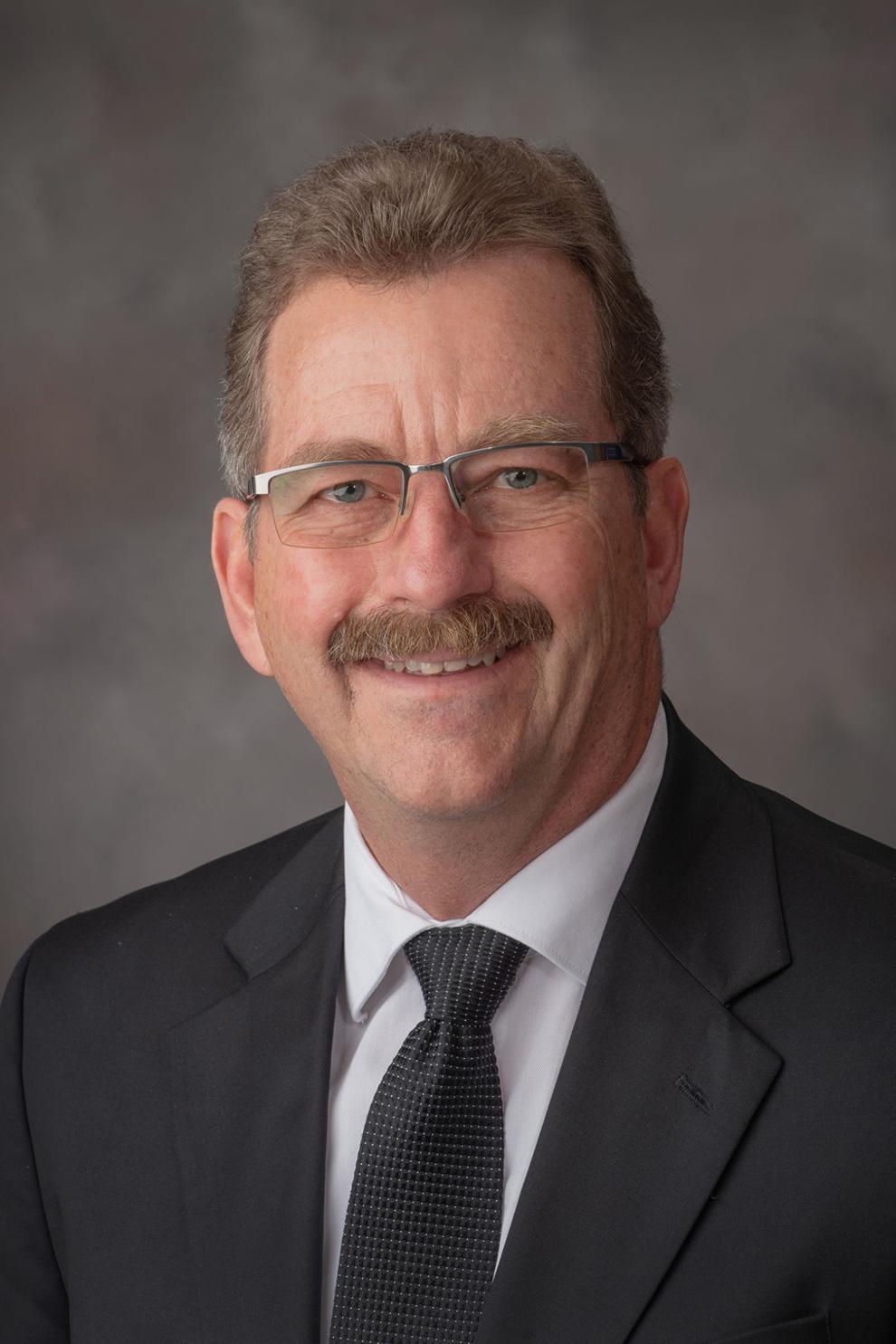 Tom Brandt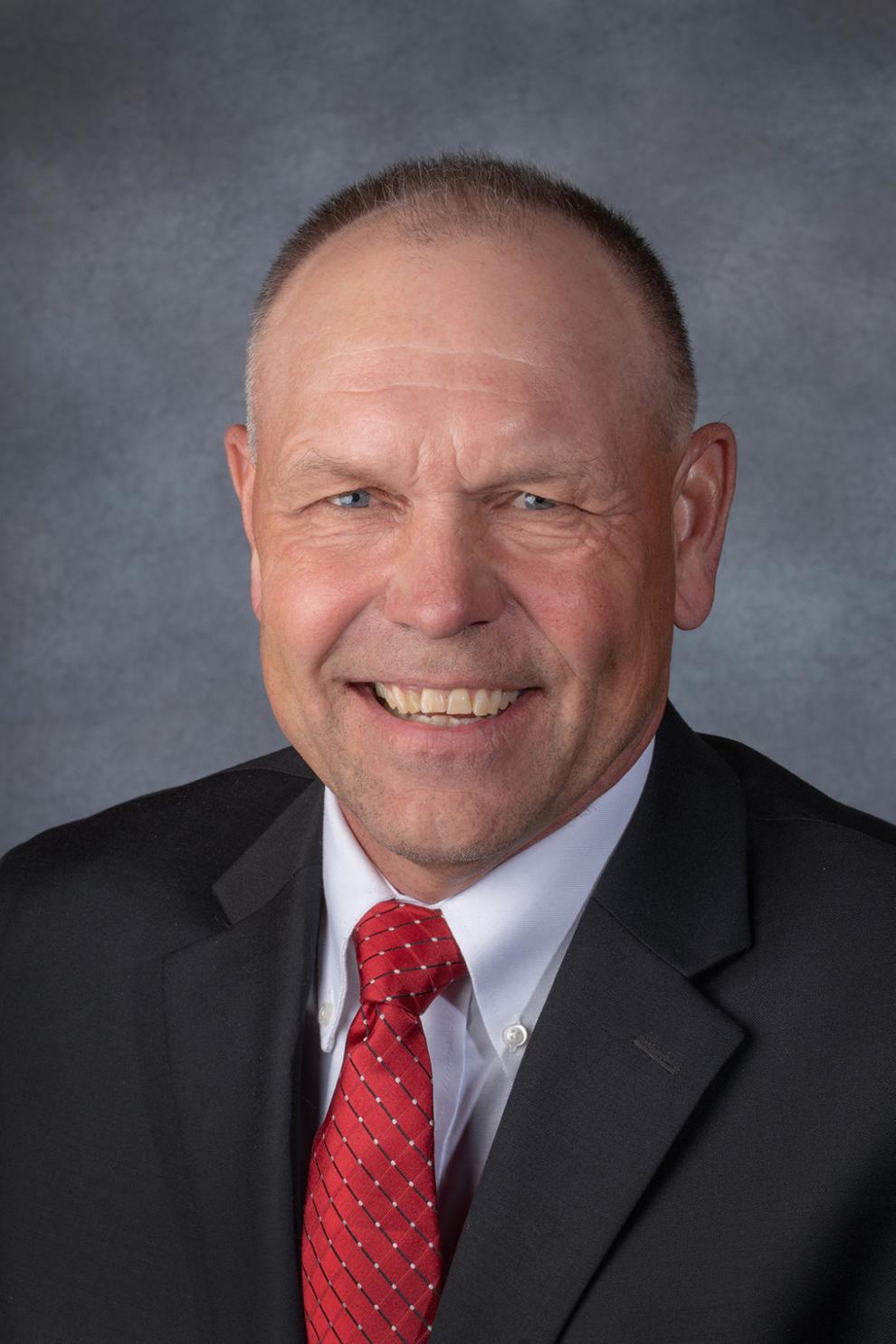 Tom Brewer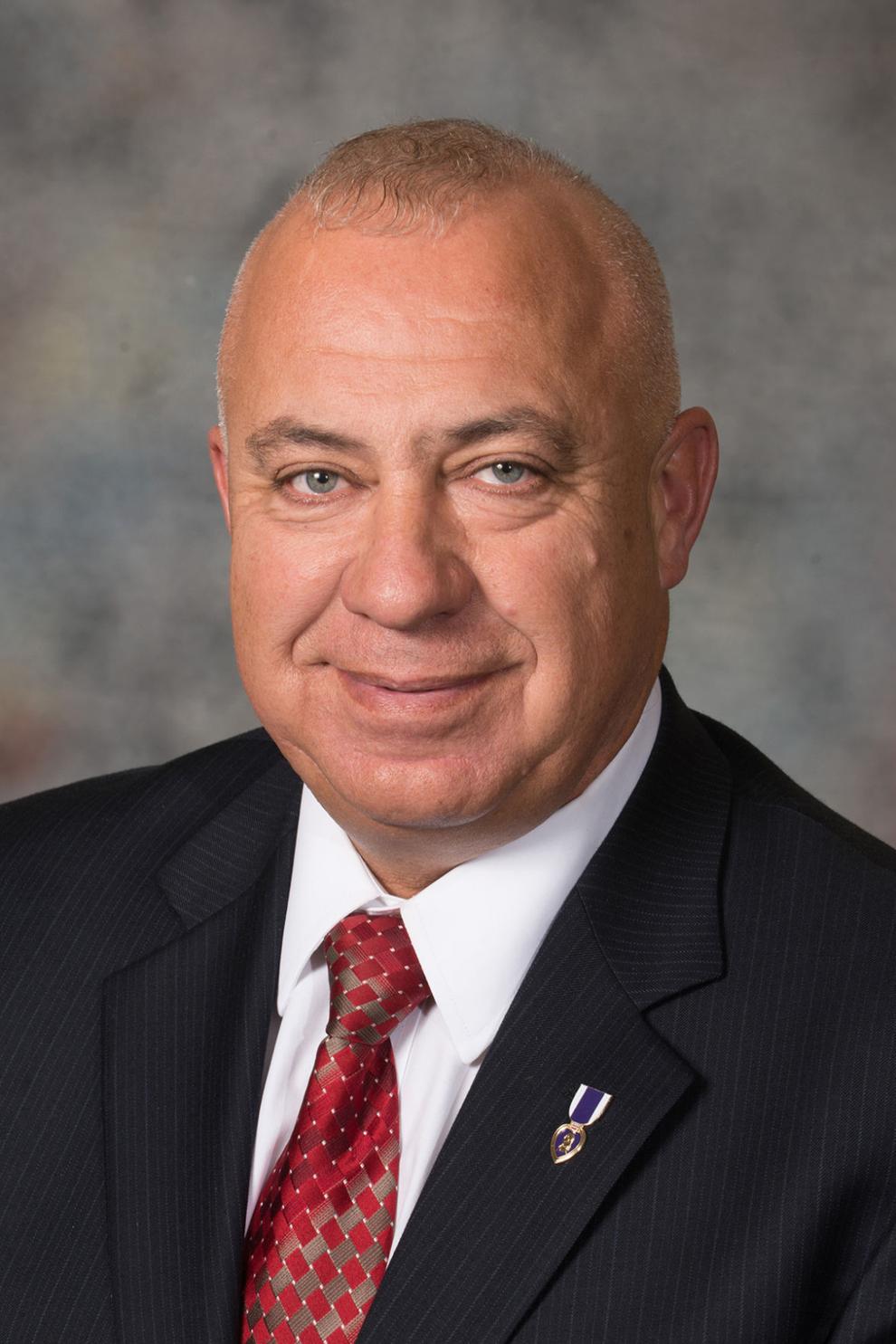 Tom Briese
John Cavanaugh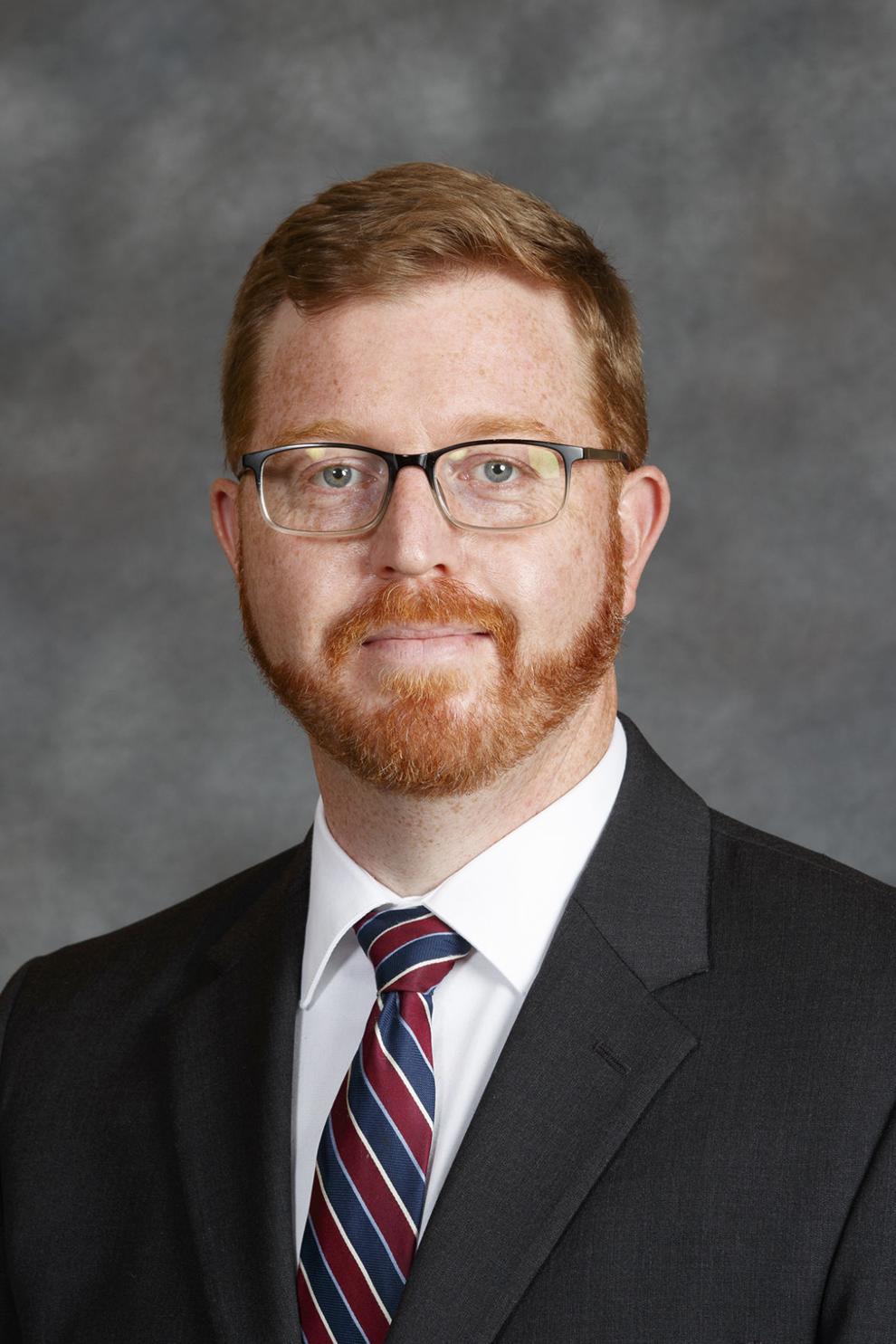 Machaela Cavanaugh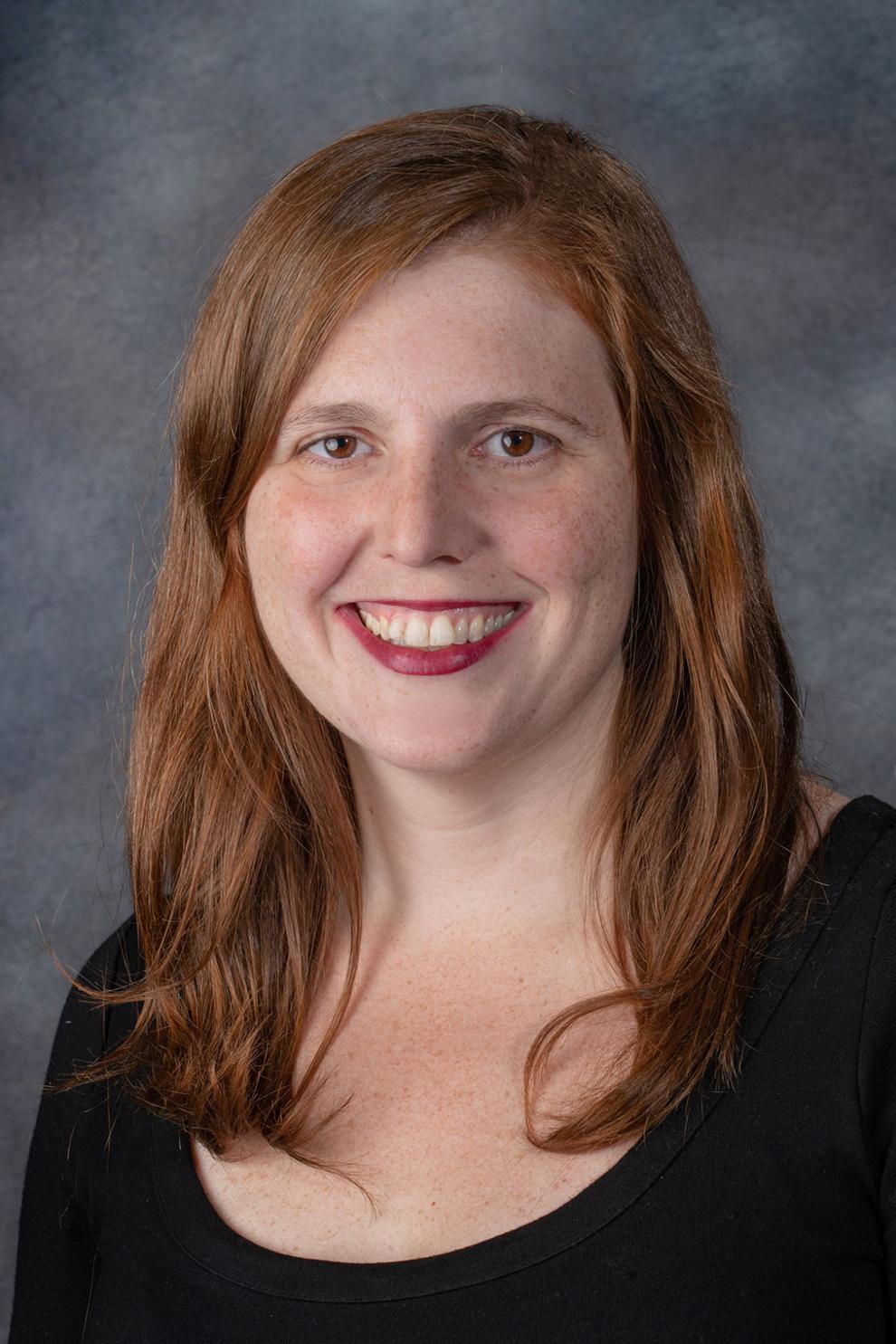 Robert Clements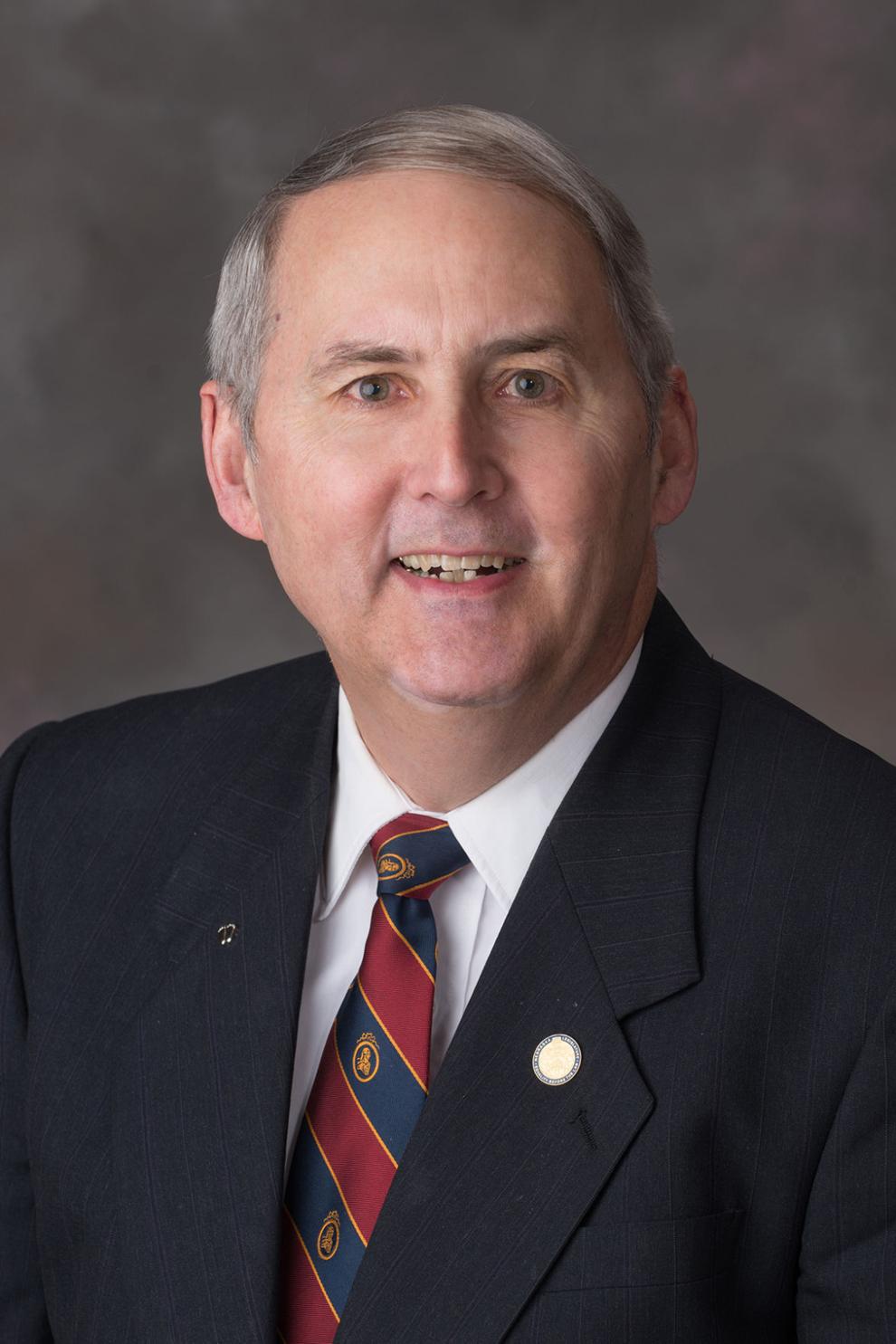 Jen Day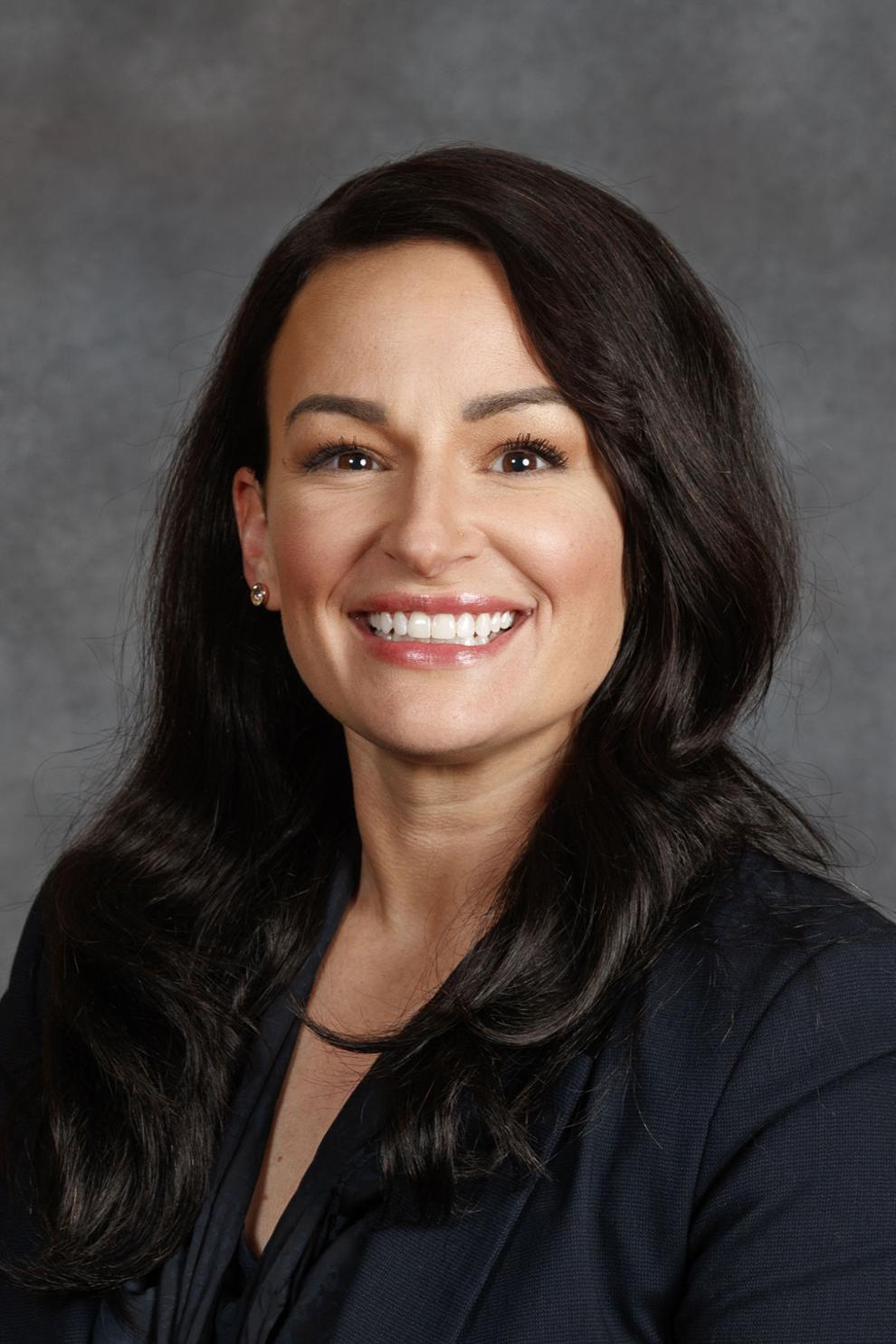 Wendy DeBoer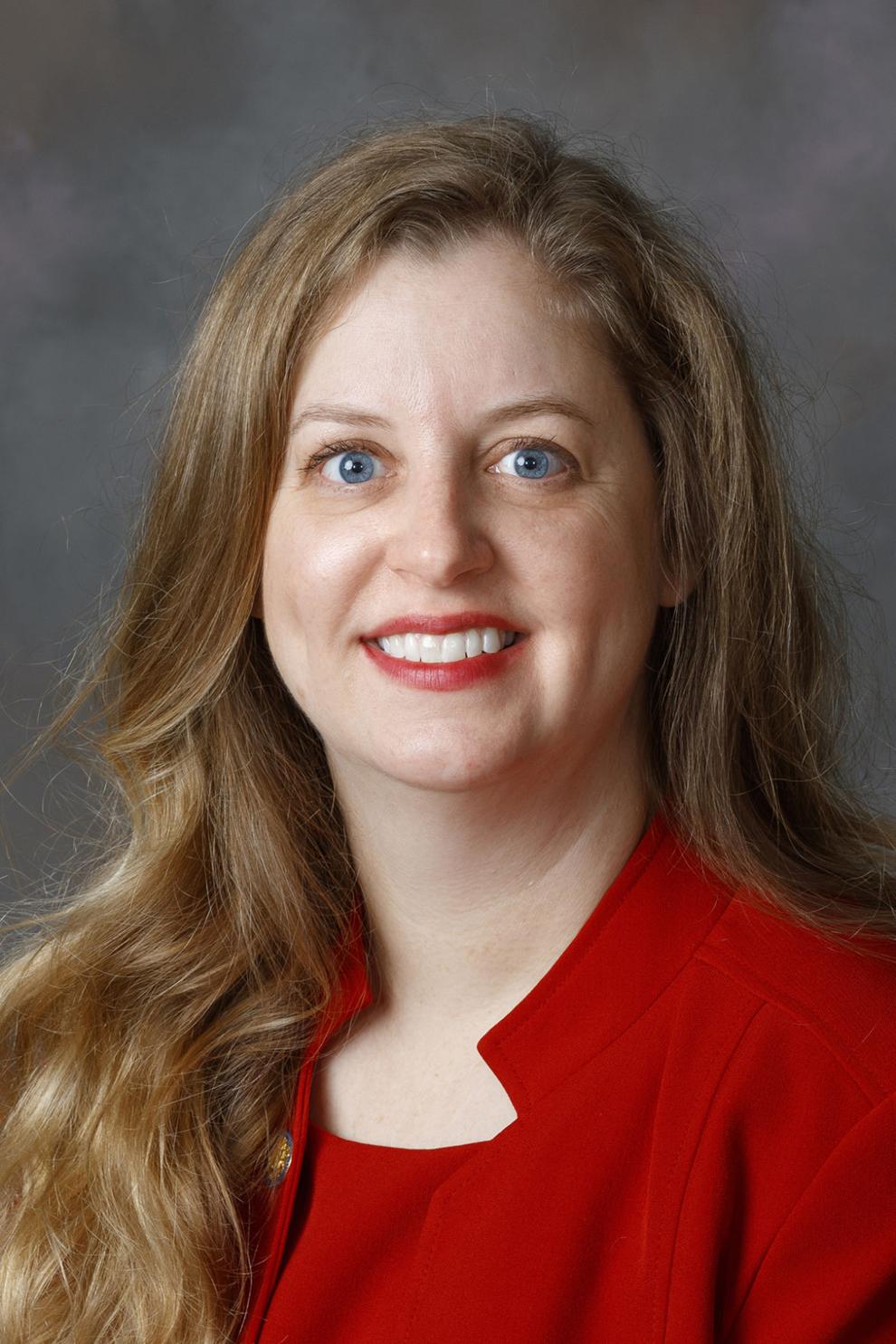 Myron Dorn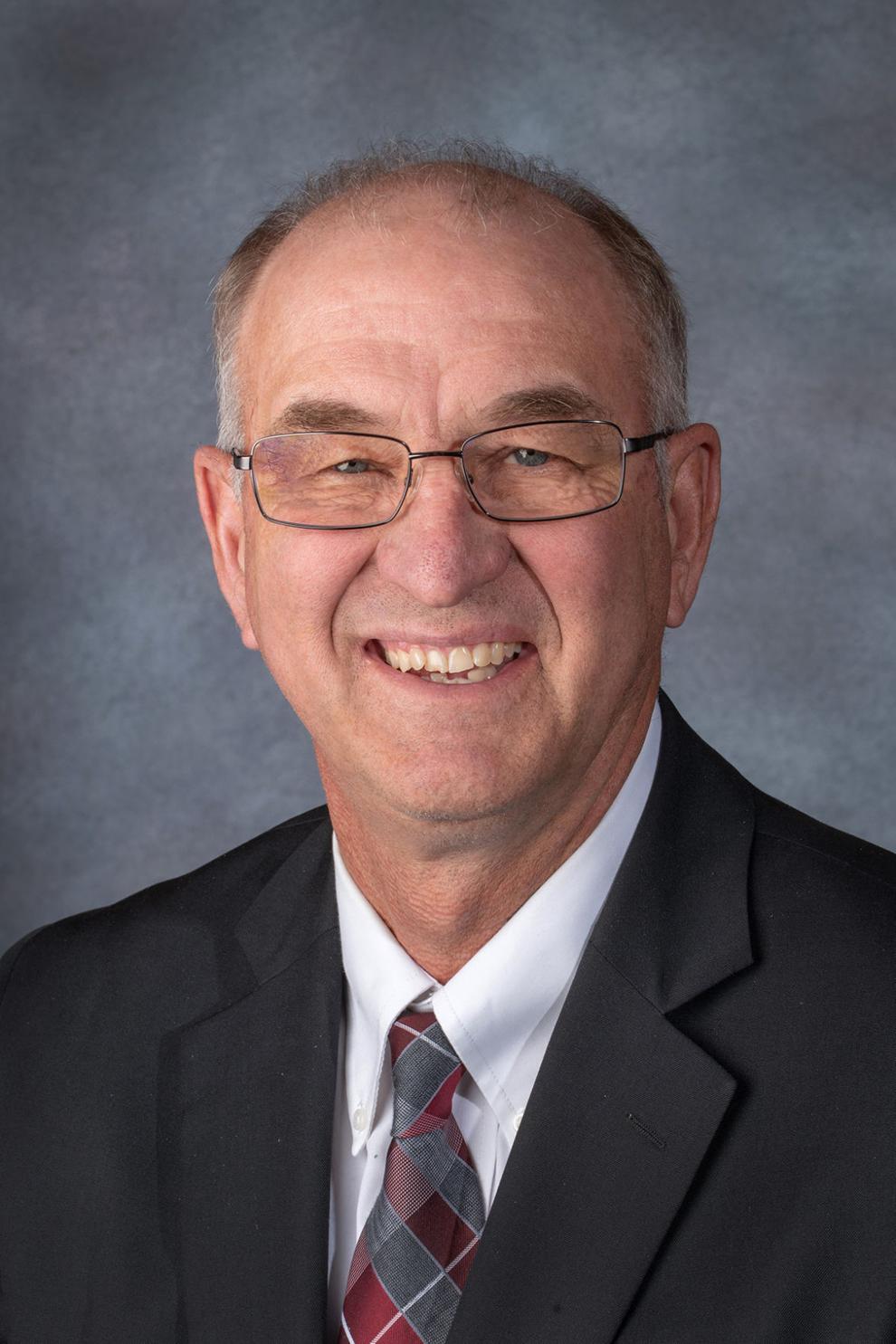 Steve Erdman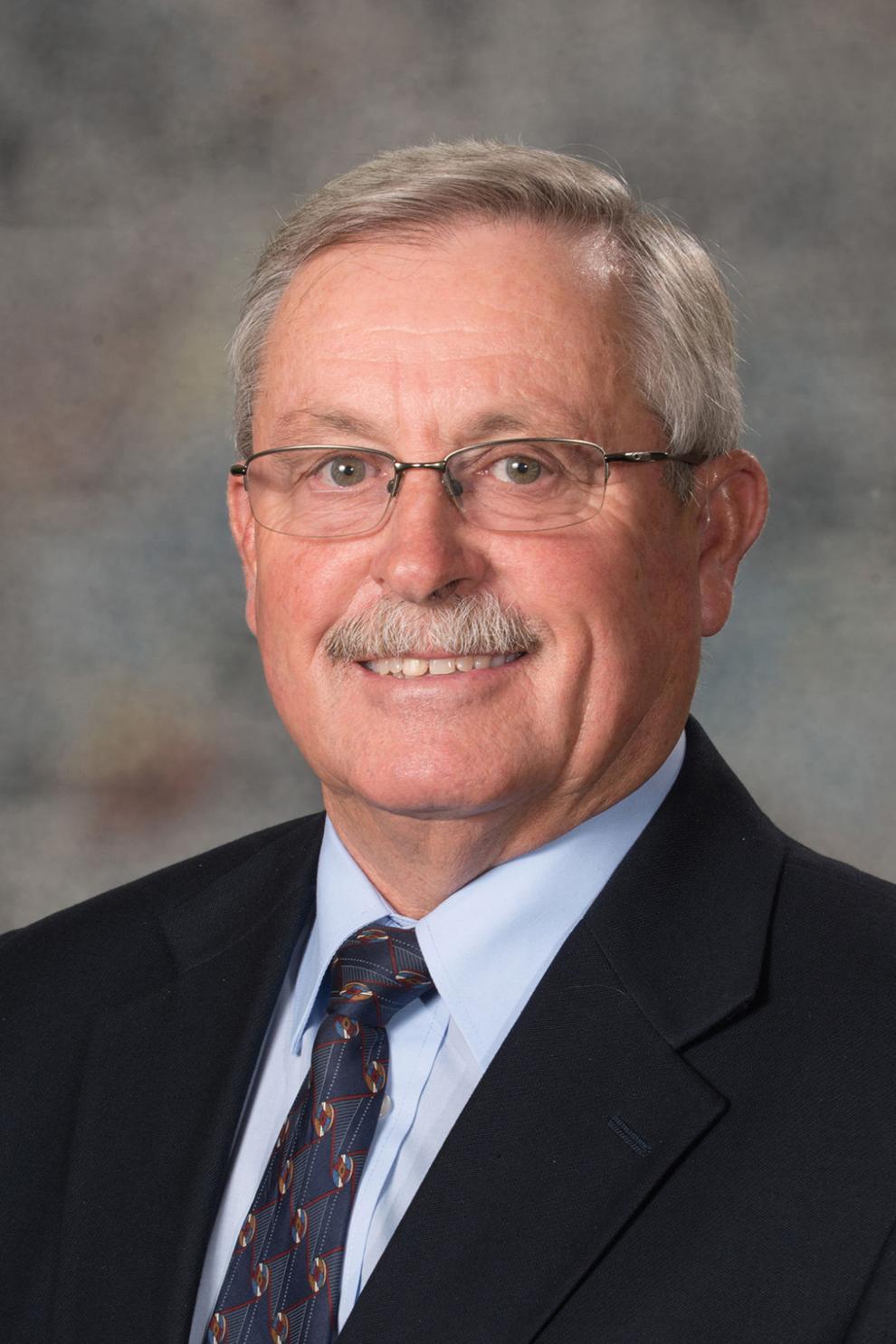 Mike Flood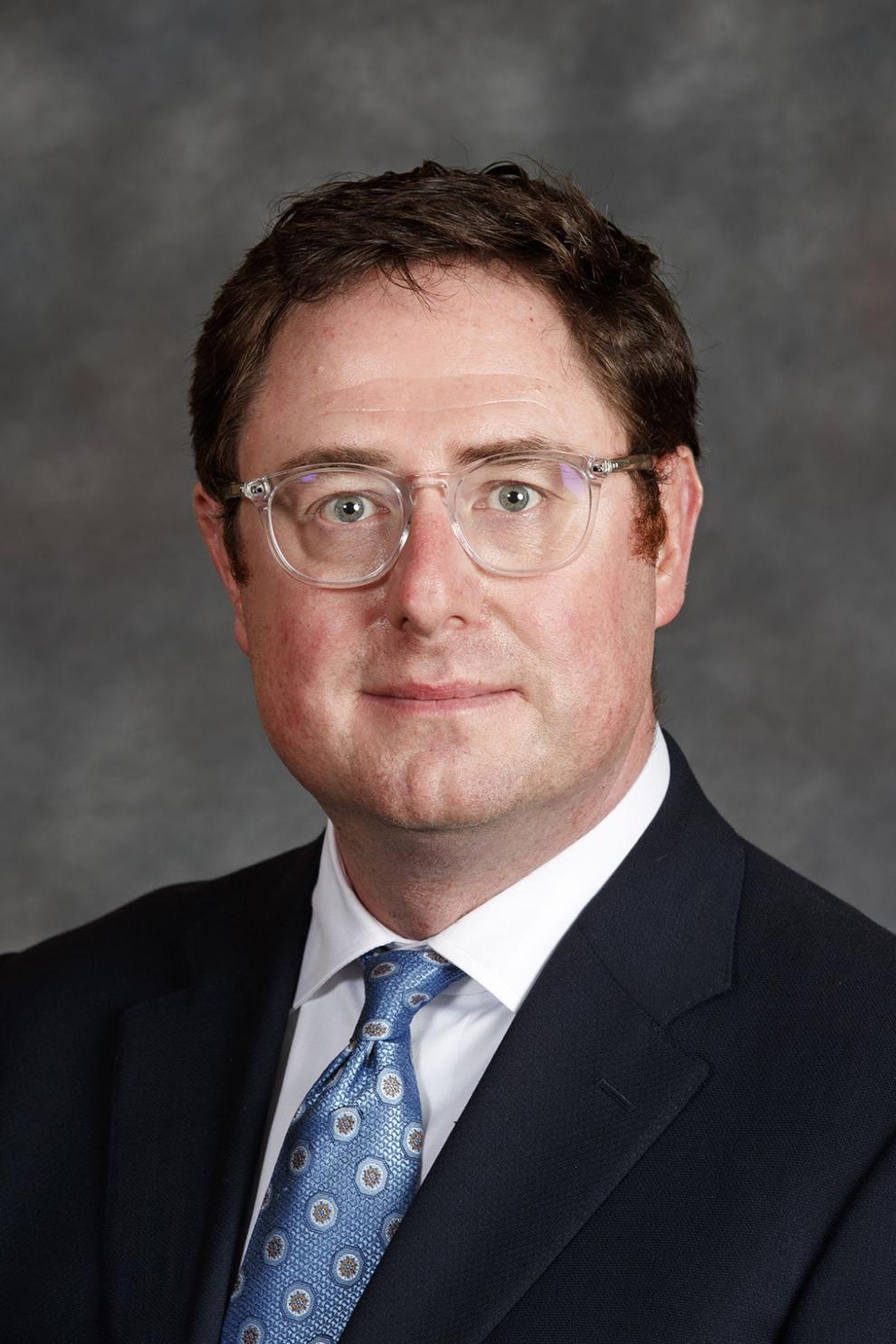 Curt Friesen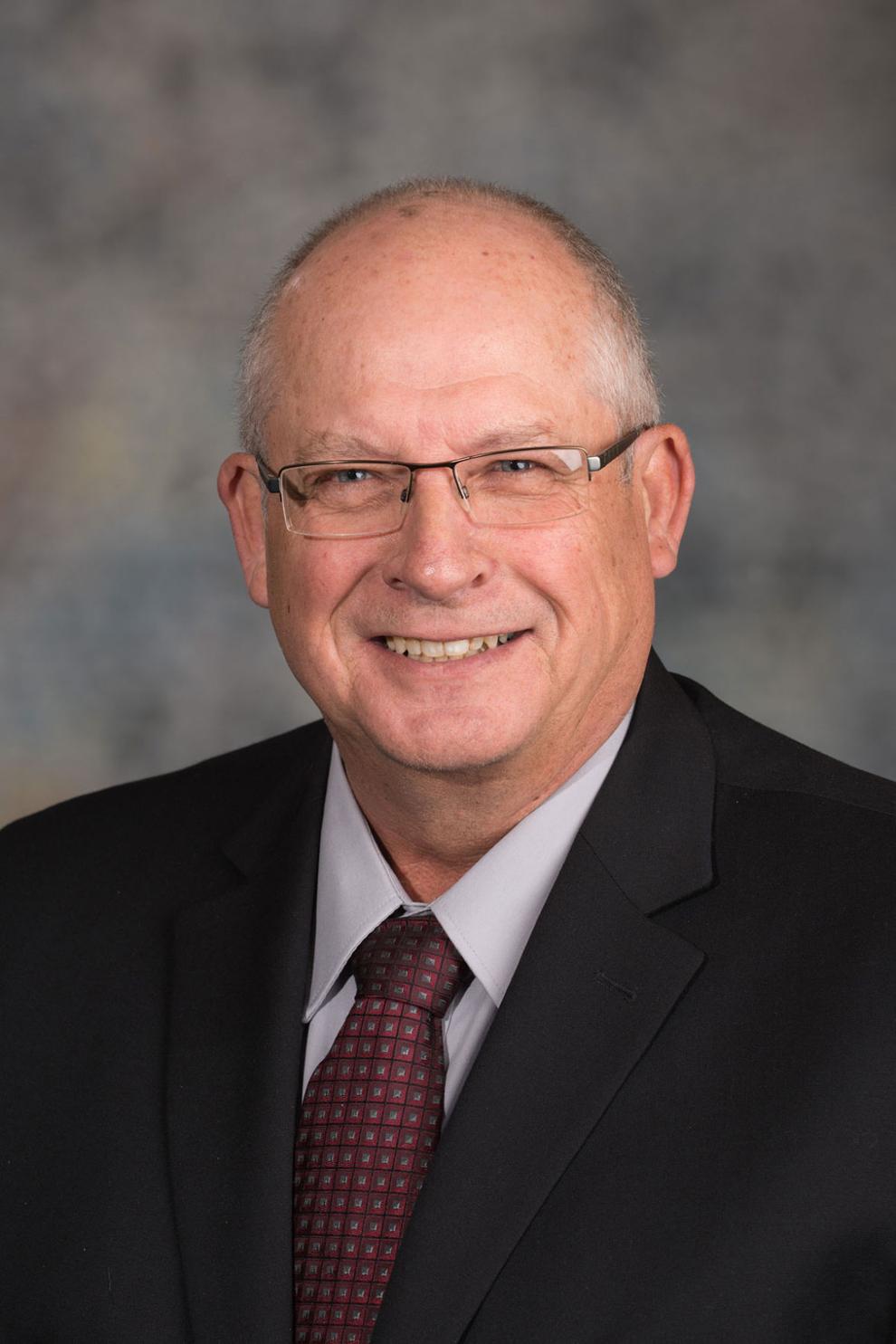 Suzanne Geist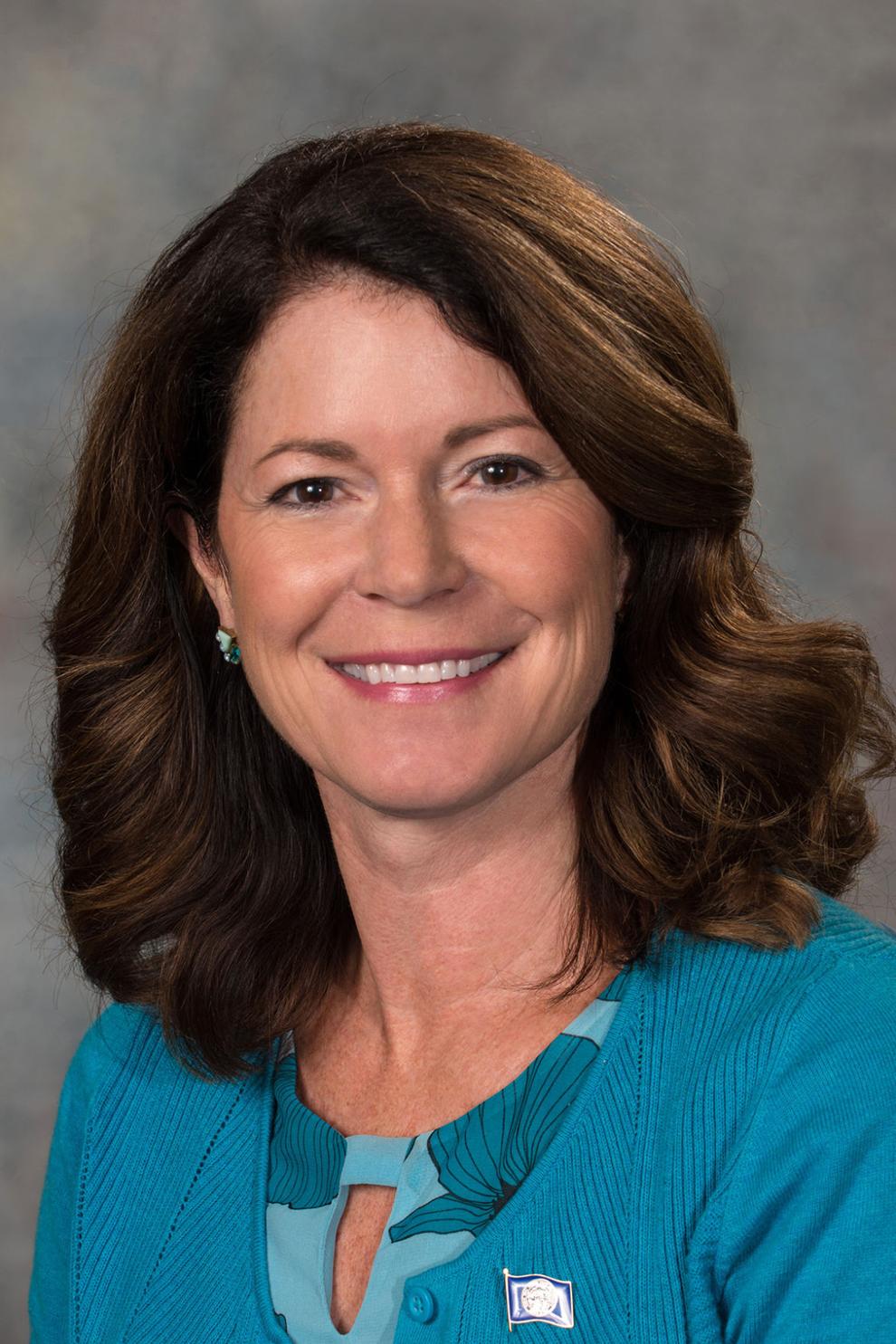 Tim Gragert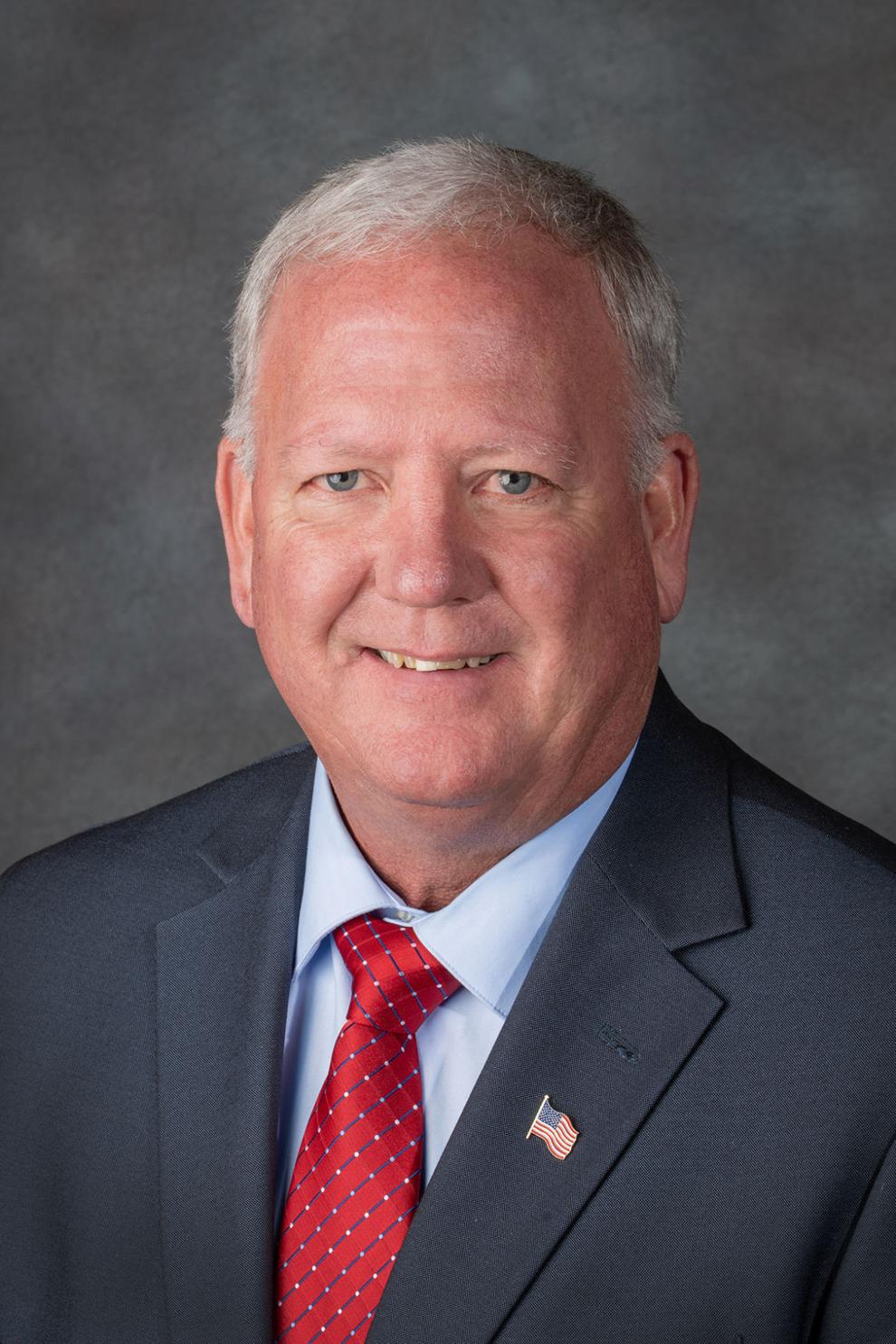 Mike Groene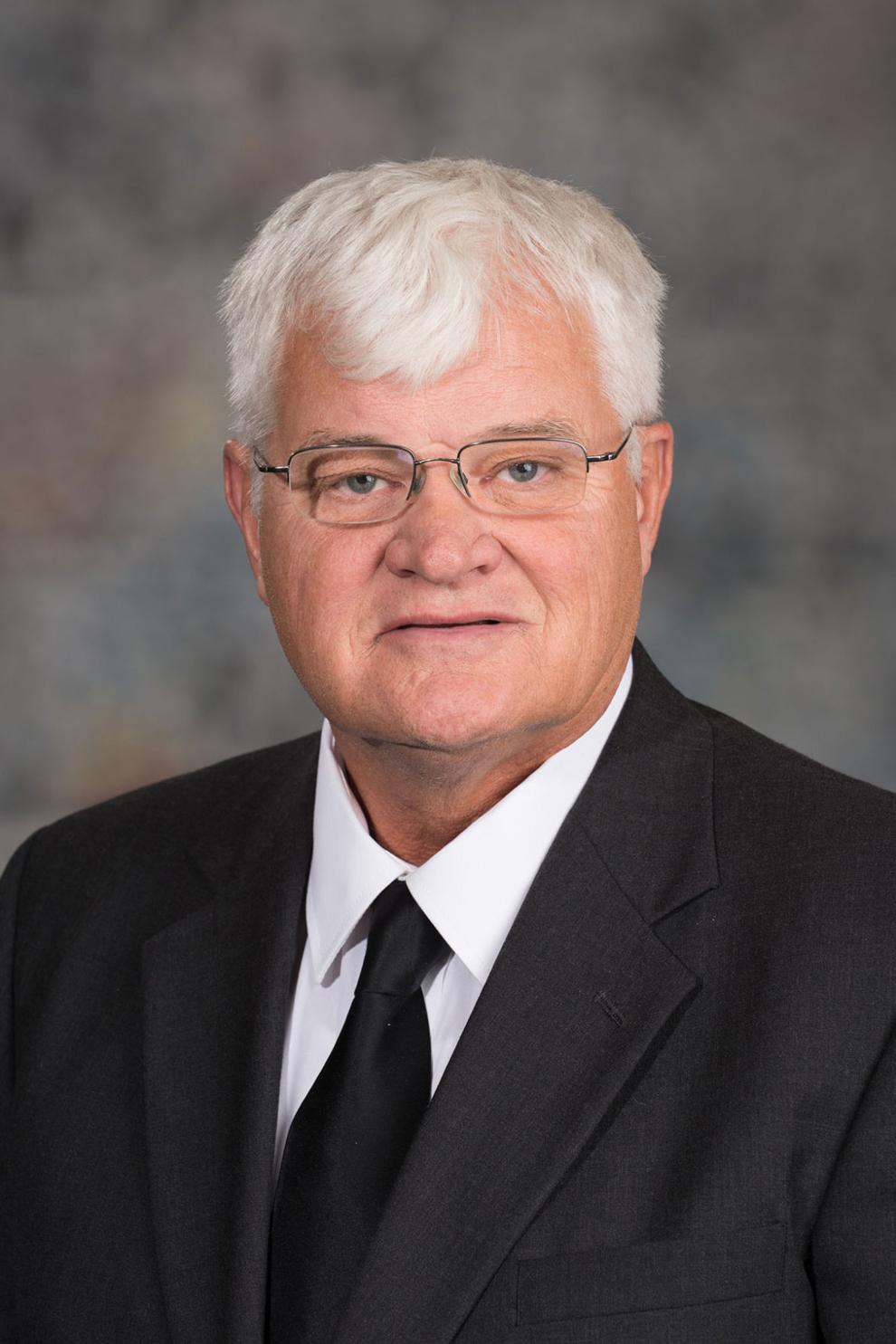 Steve Halloran
Ben Hansen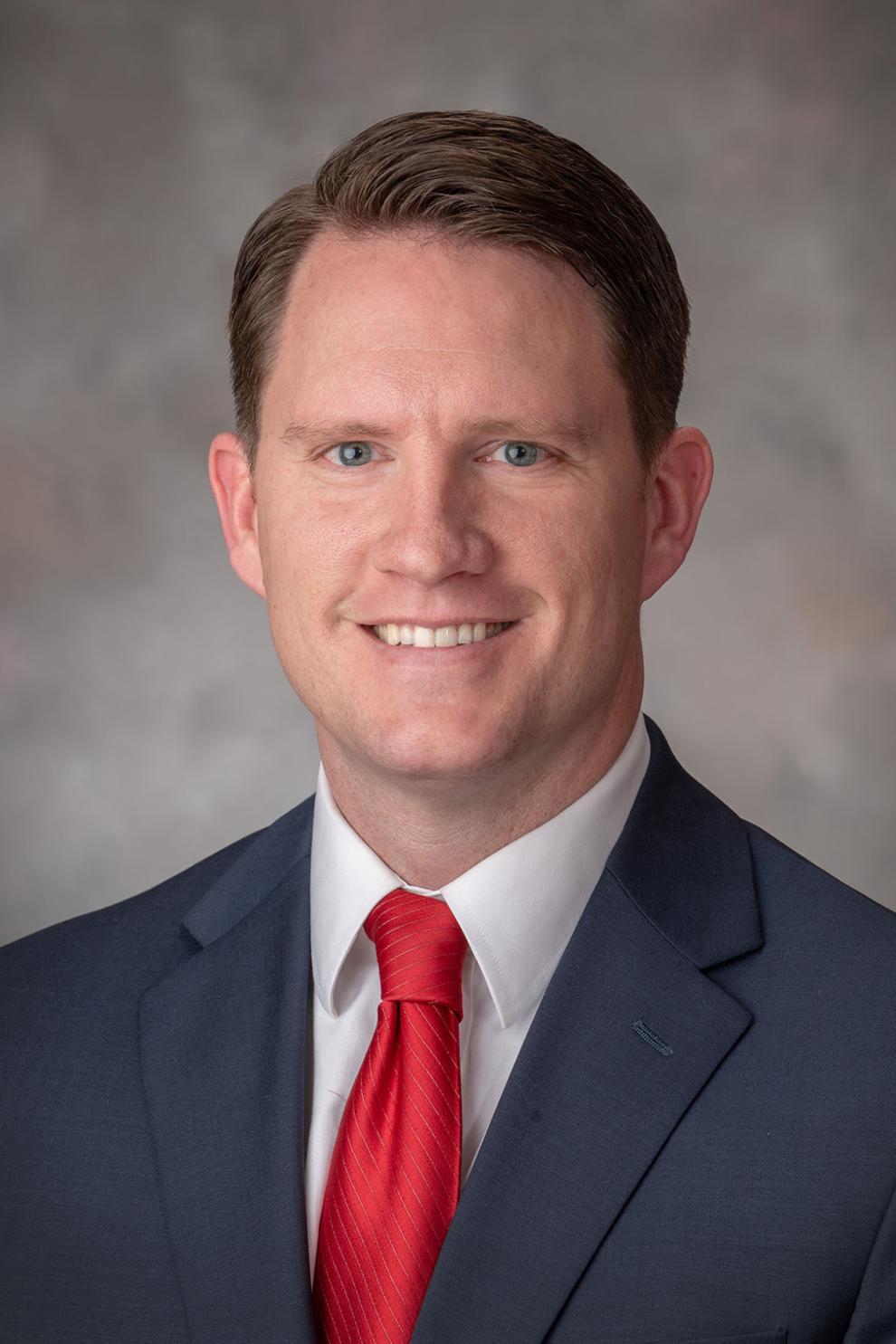 Matt Hansen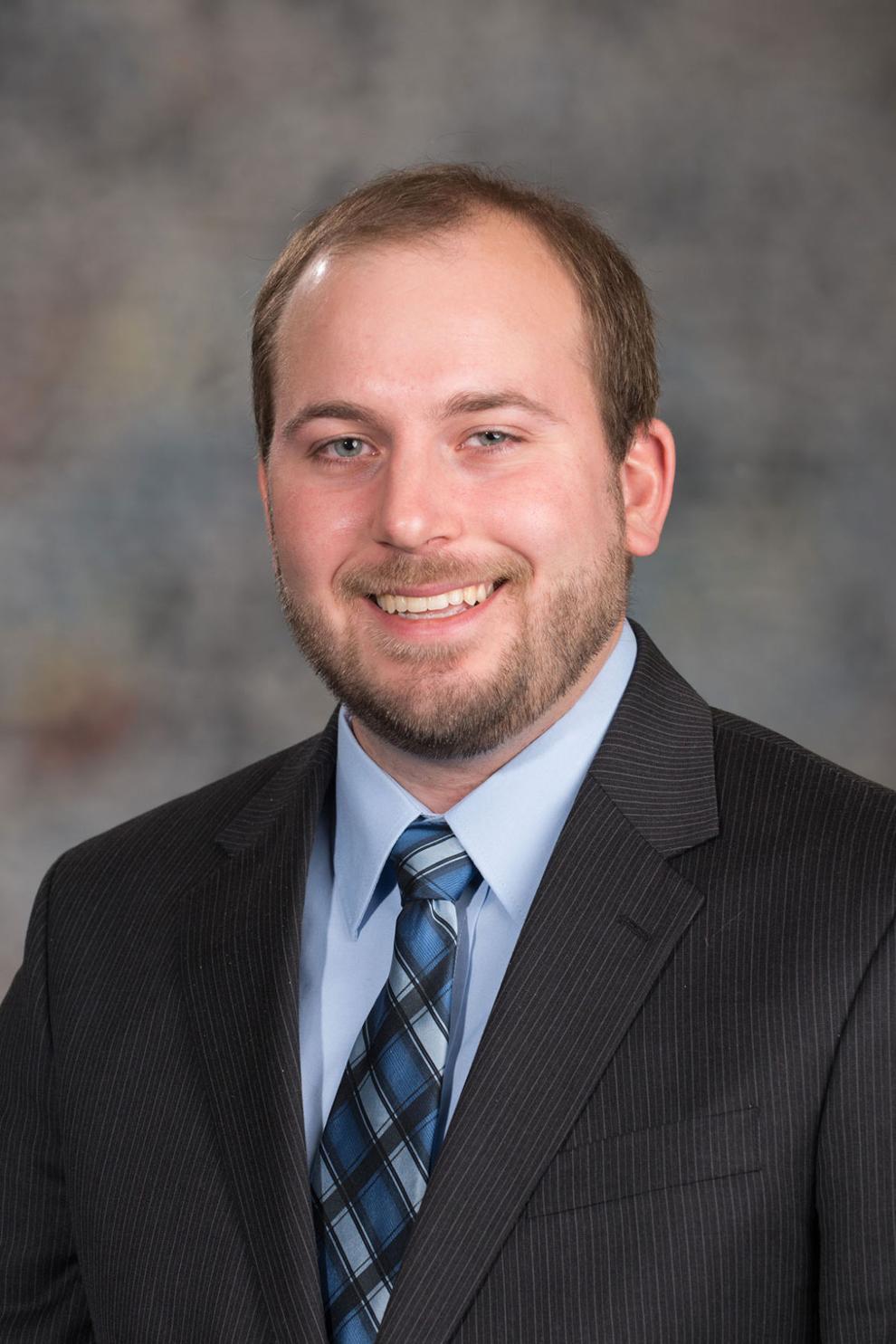 Mike Hilgers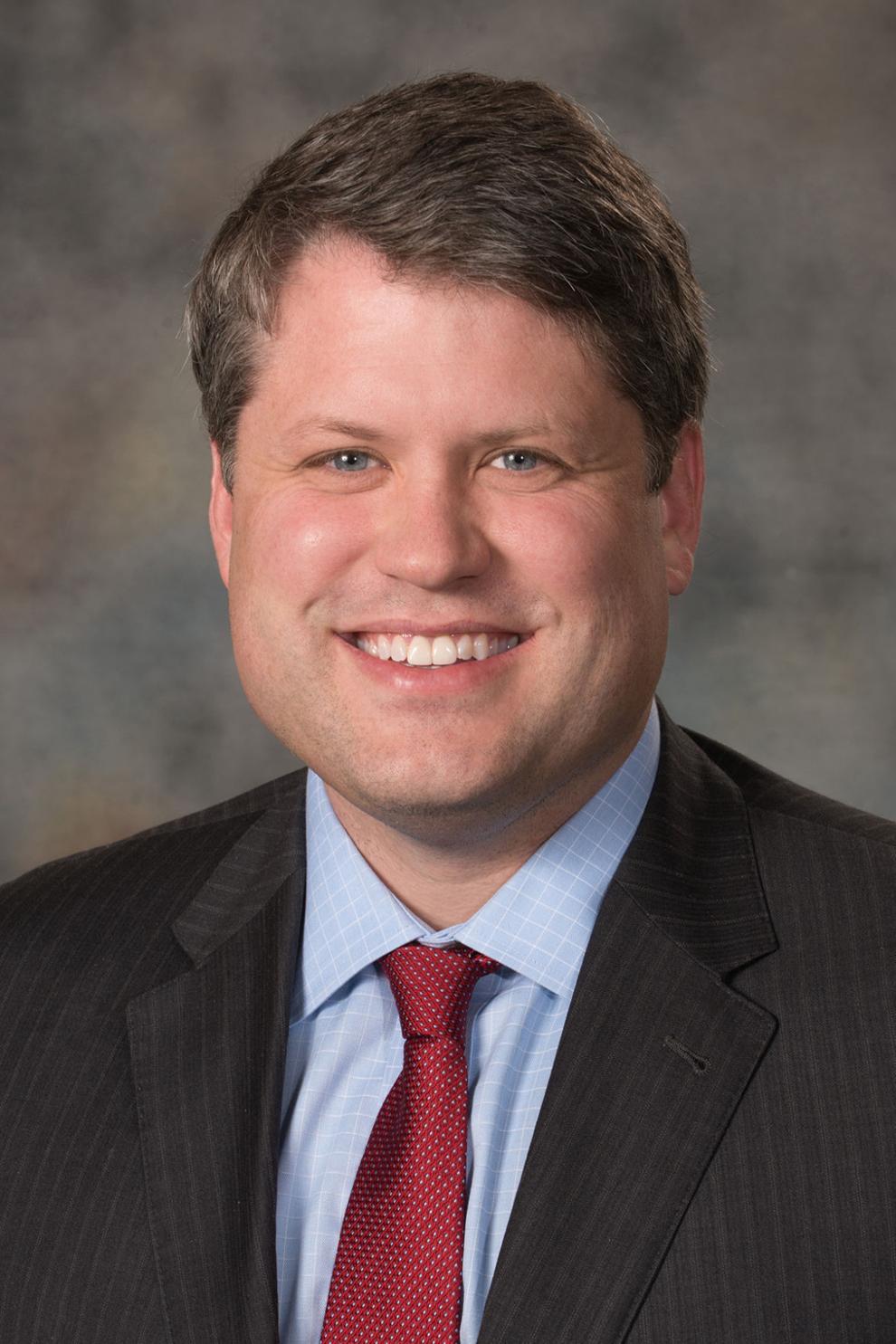 Robert Hilkemann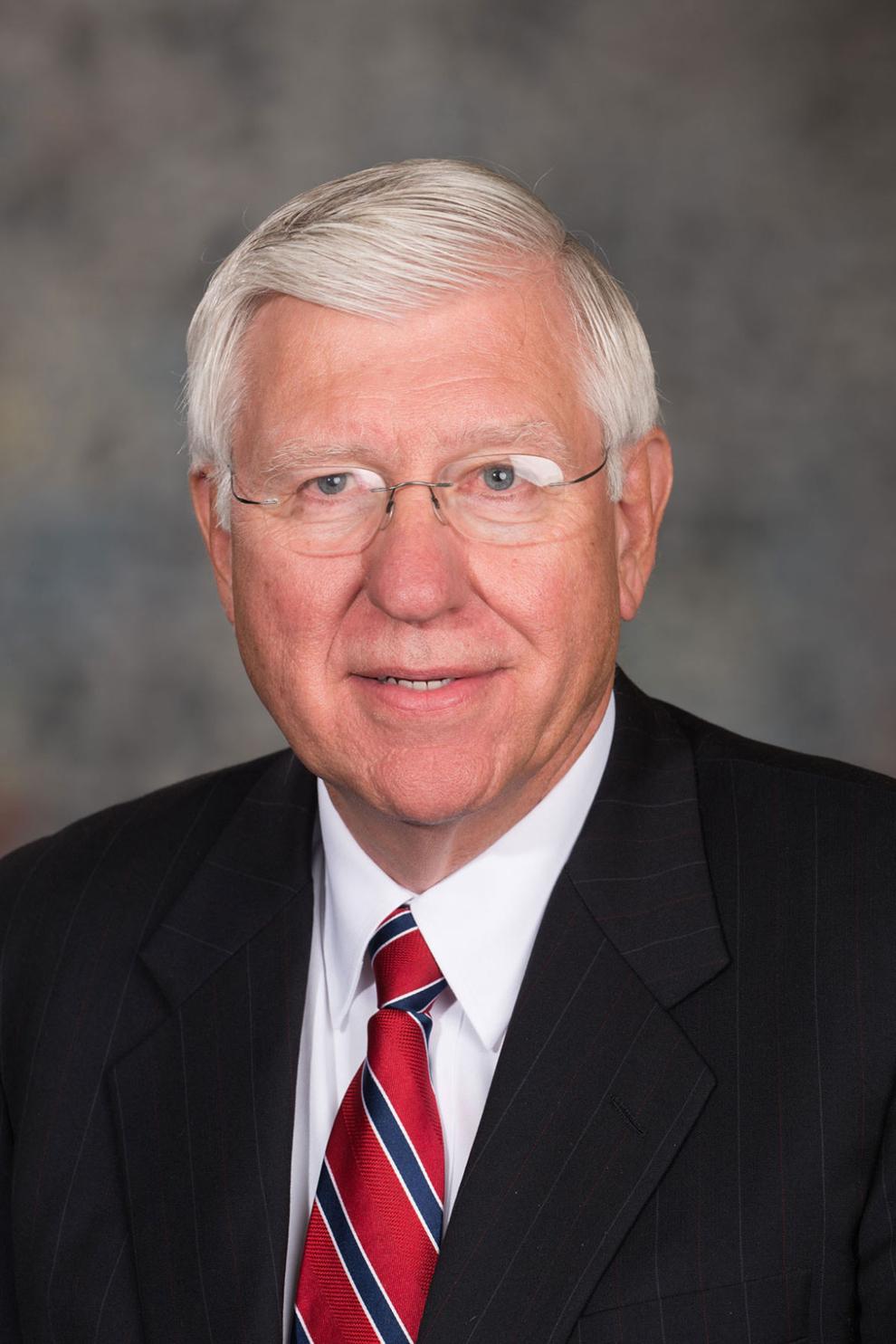 Dan Hughes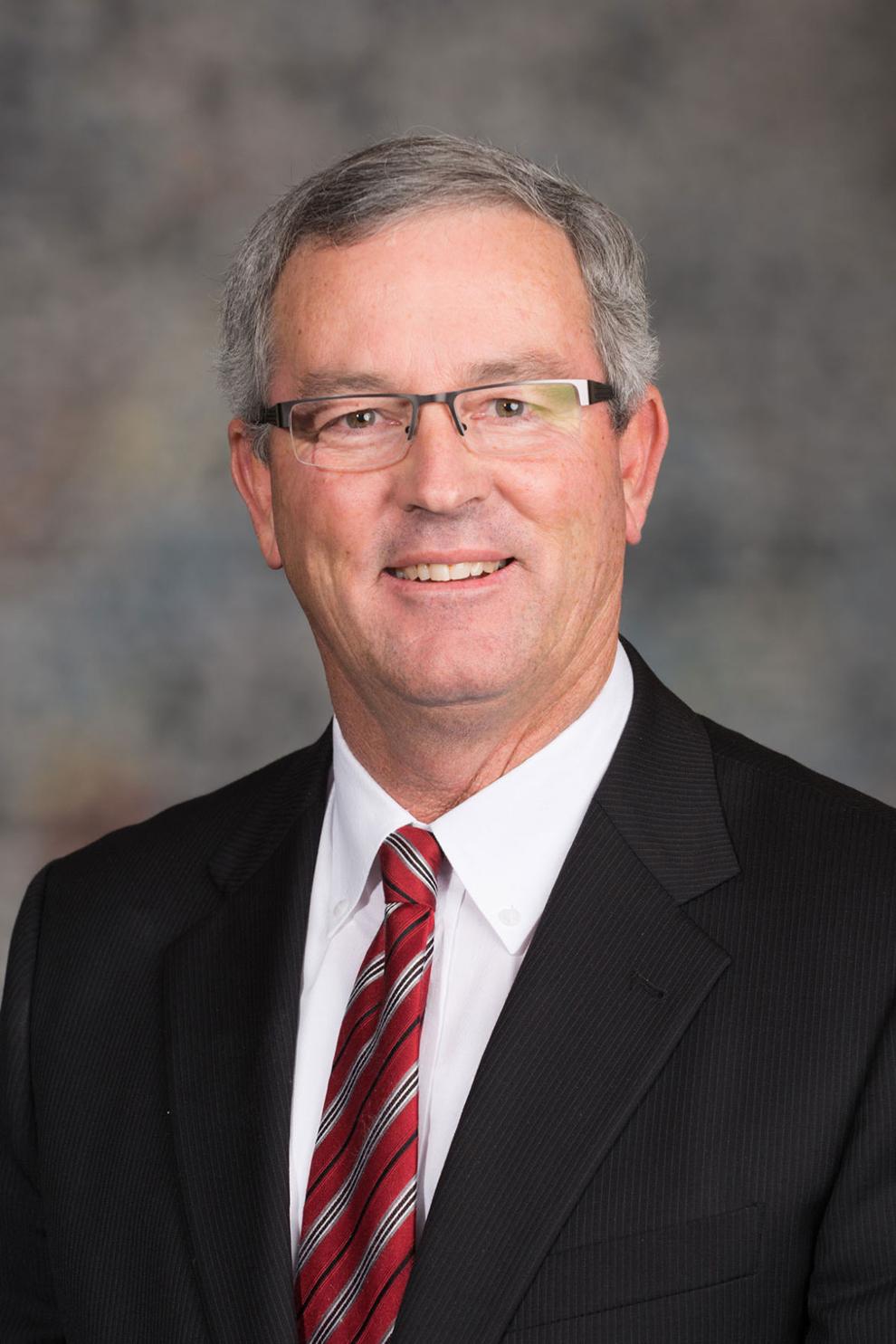 Megan Hunt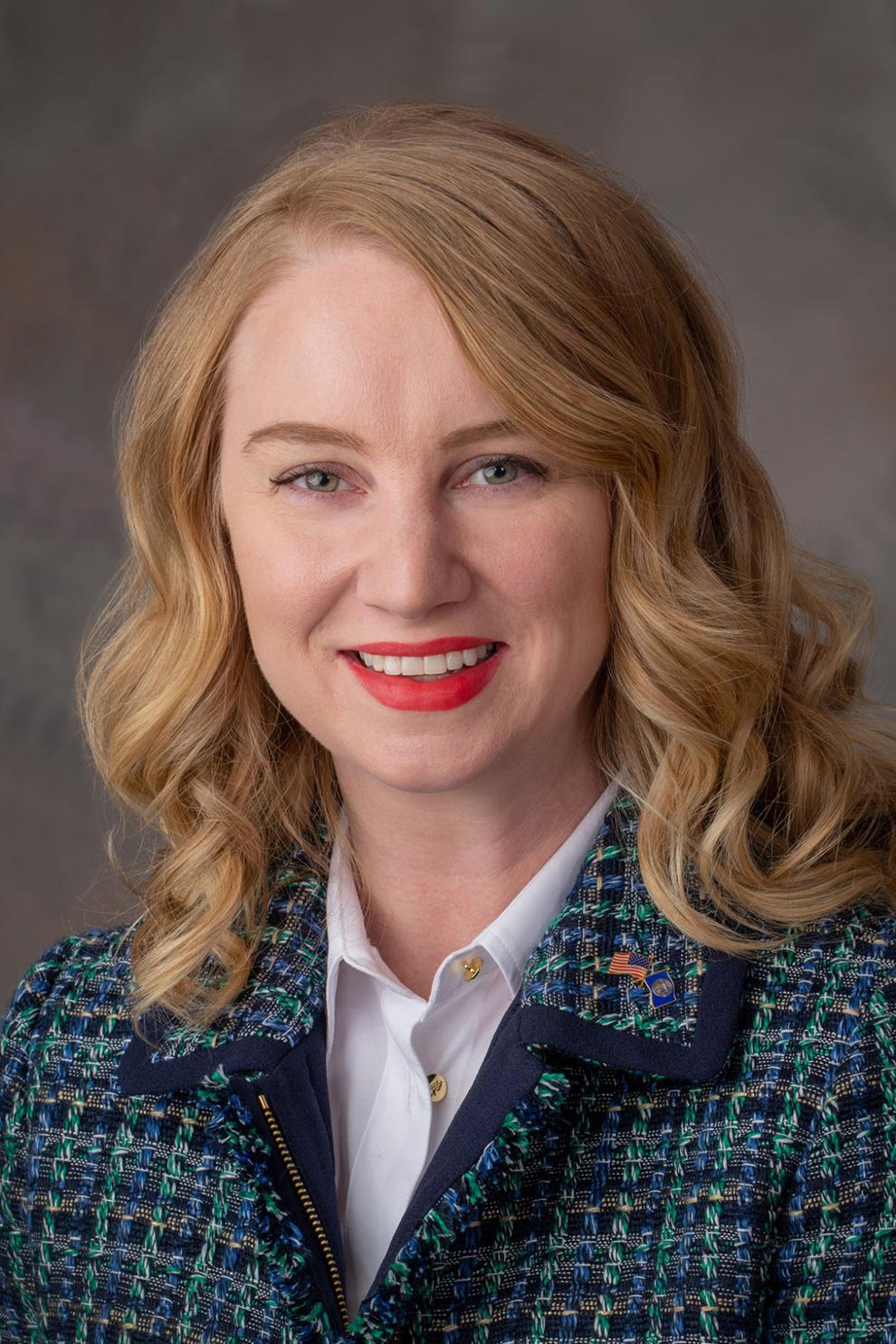 Mark Kolterman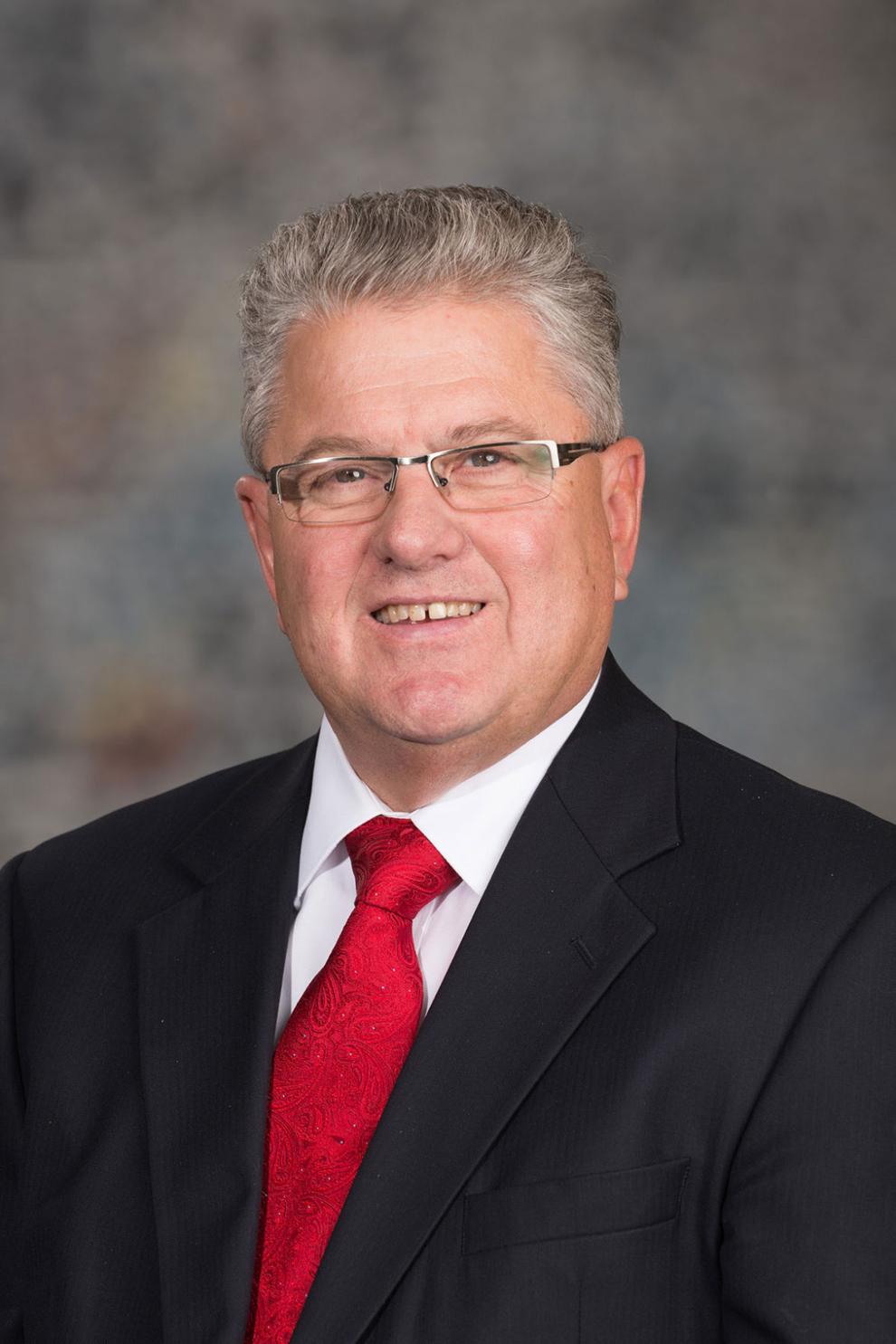 Steve Lathrop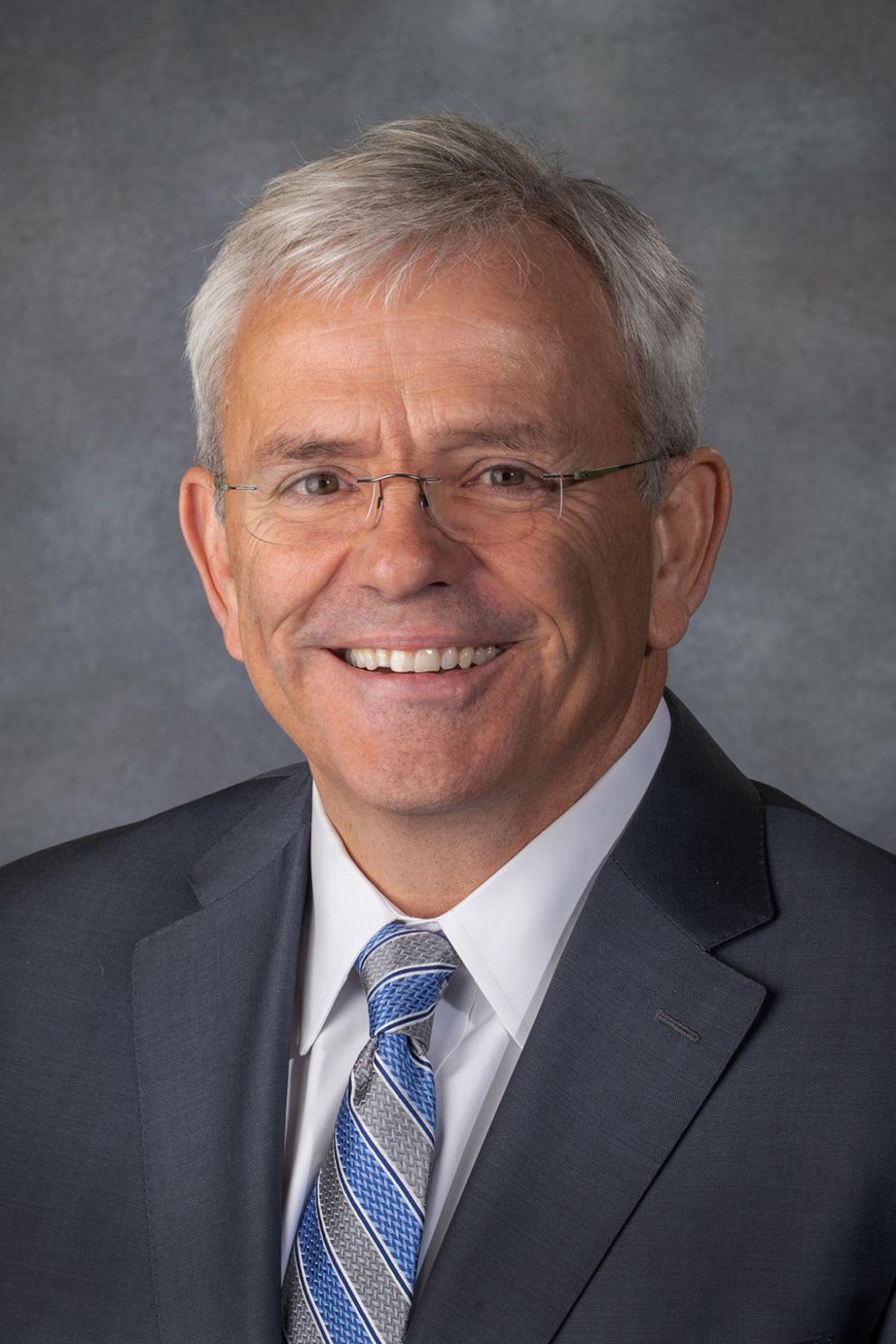 Brett Lindstrom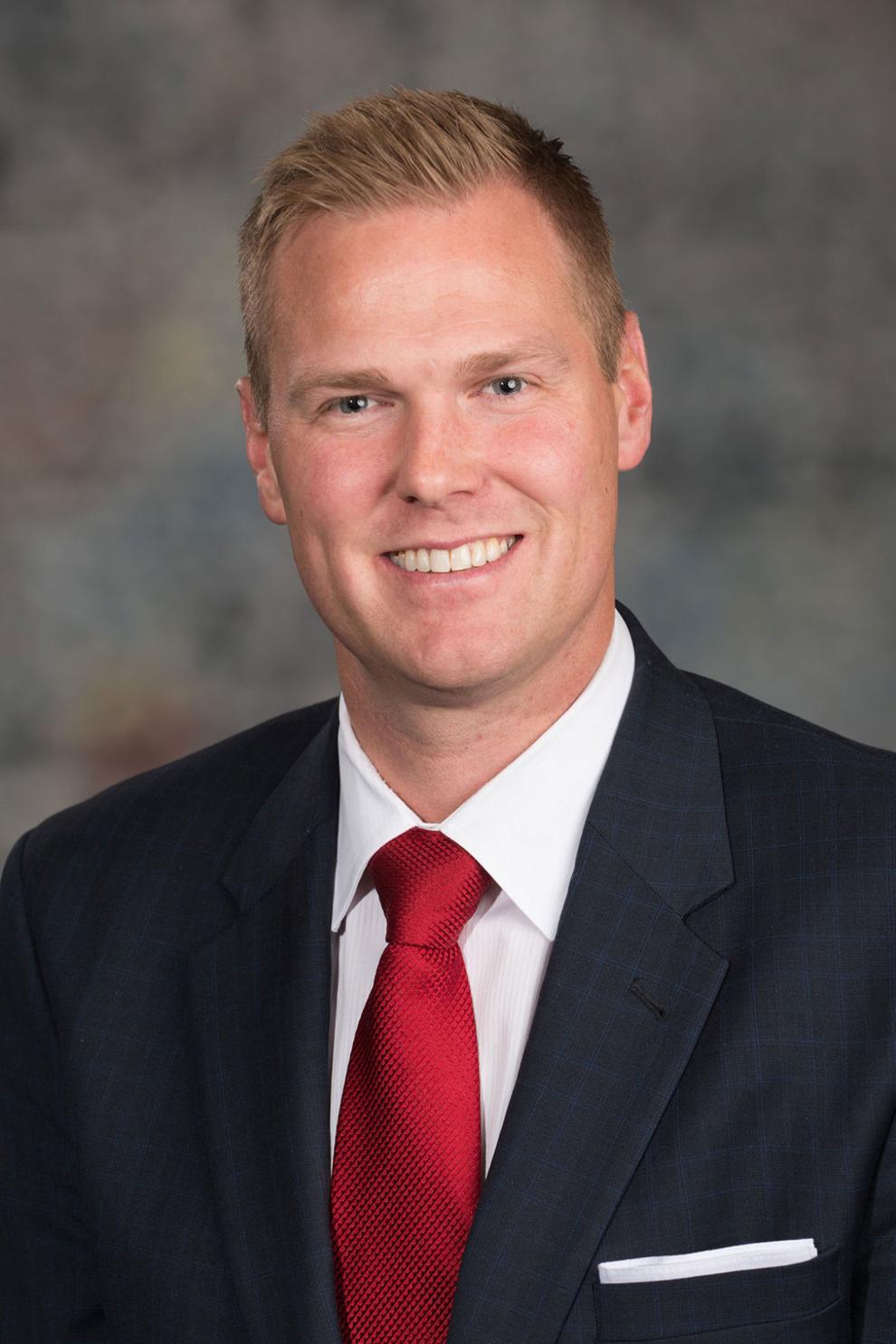 Lou Ann Linehan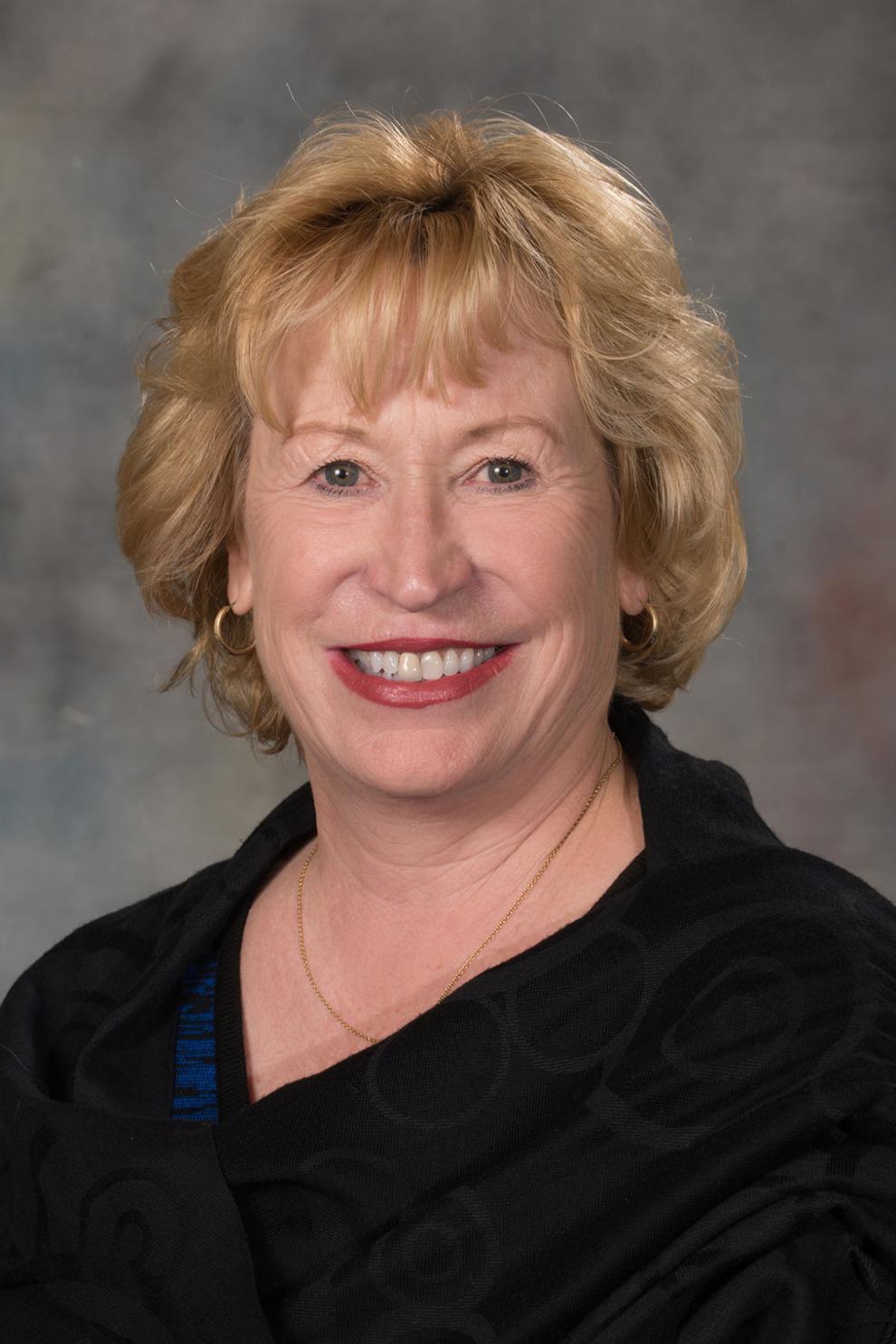 John Lowe Sr.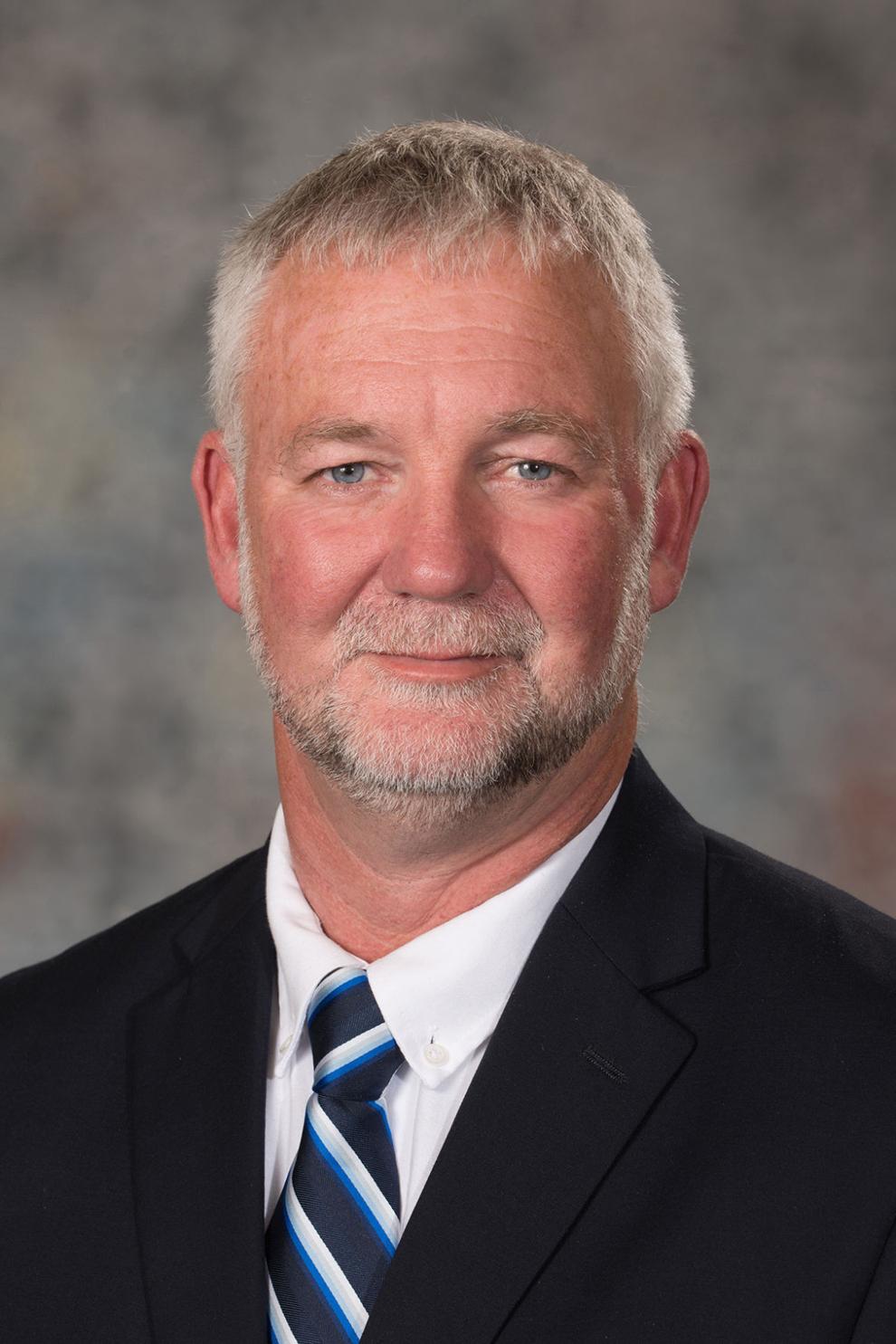 John McCollister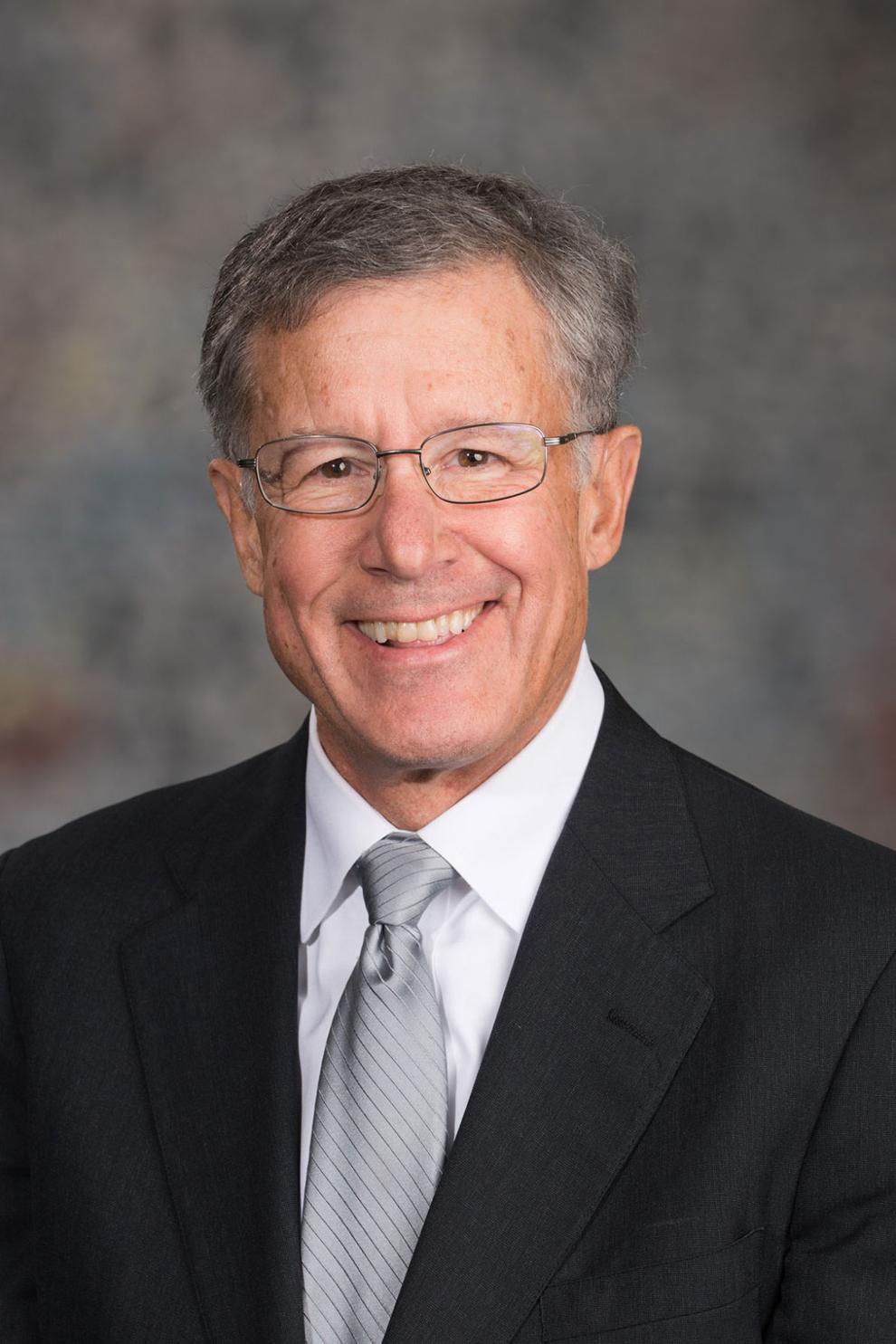 Mike McDonnell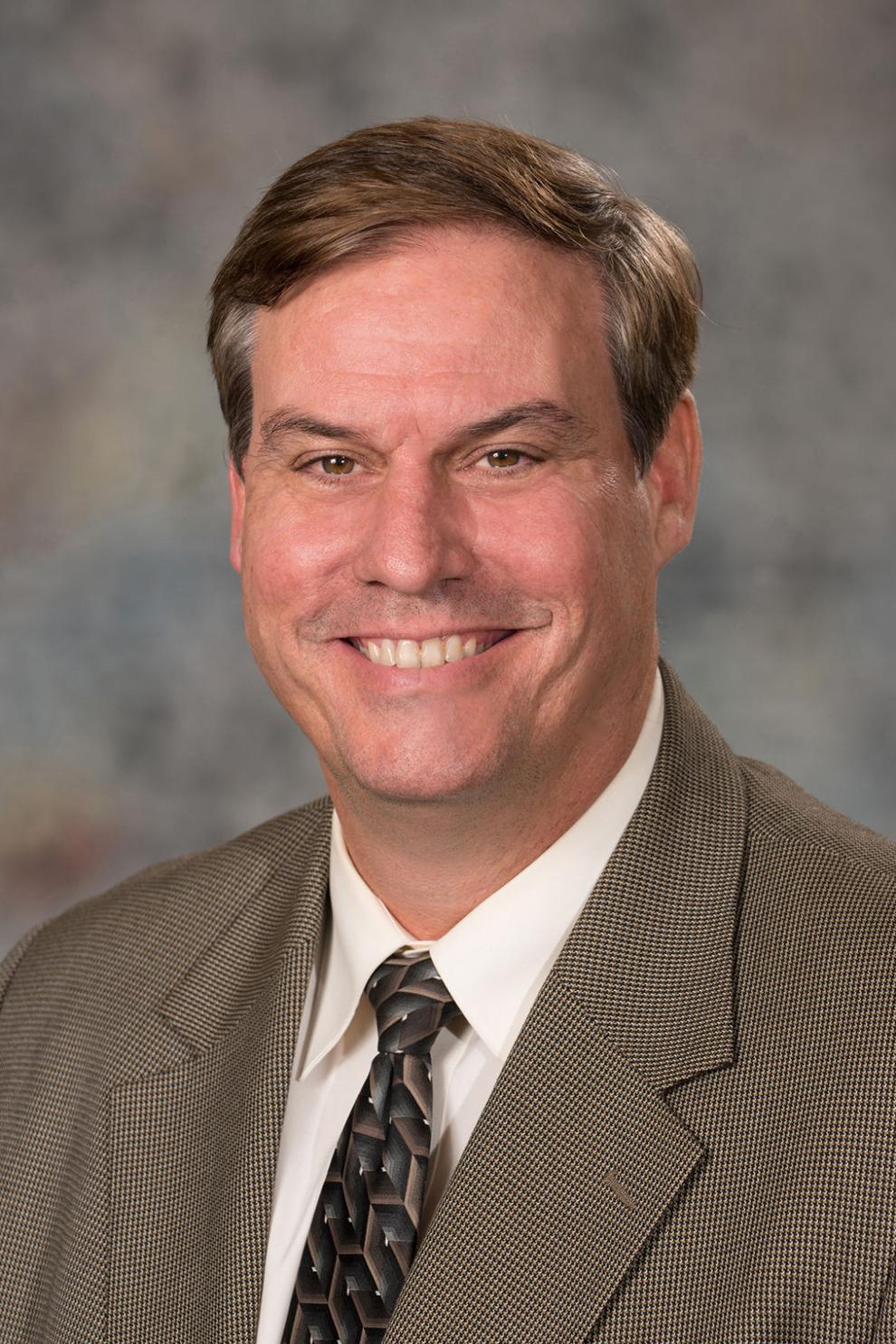 Terrell McKinney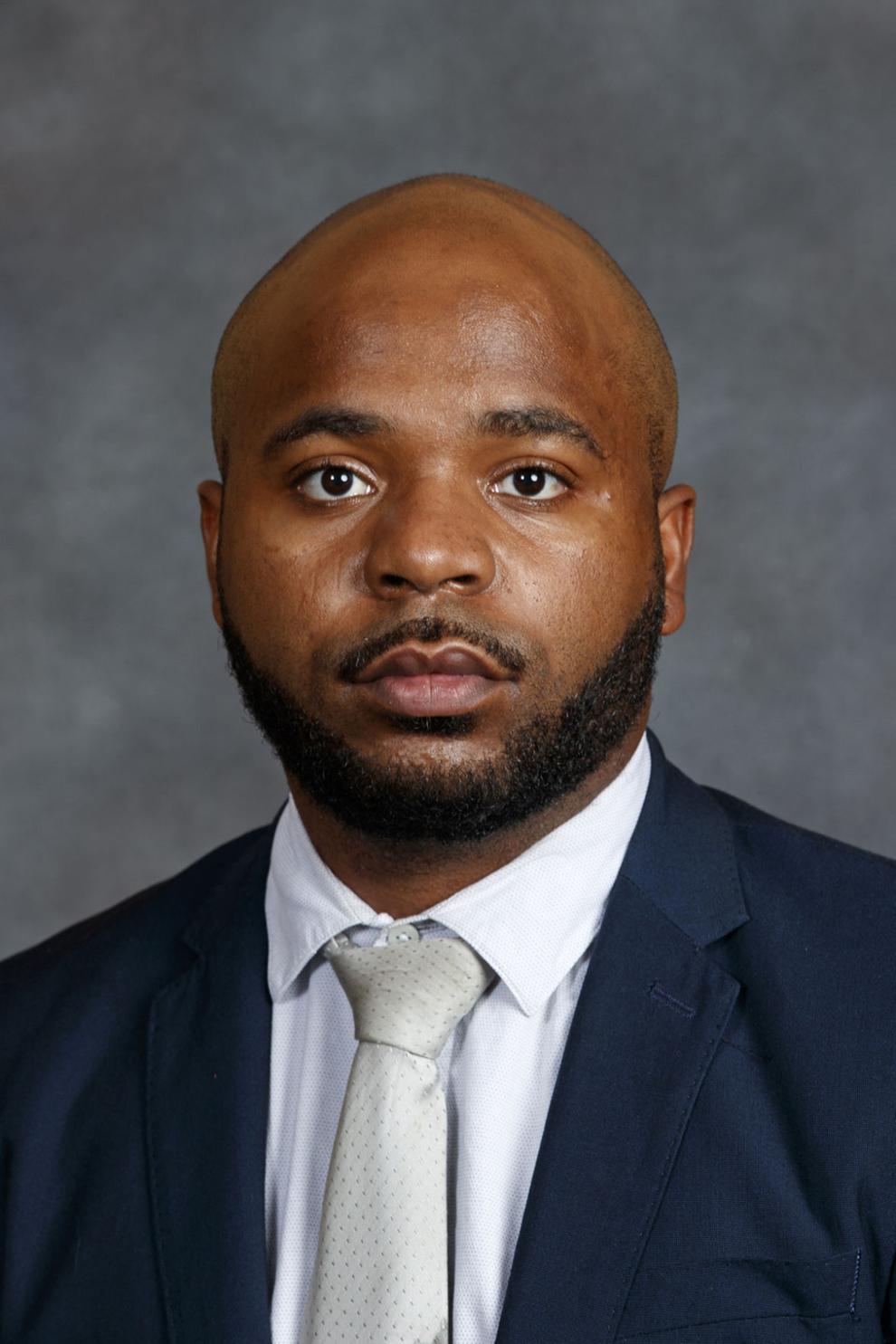 Adam Morfeld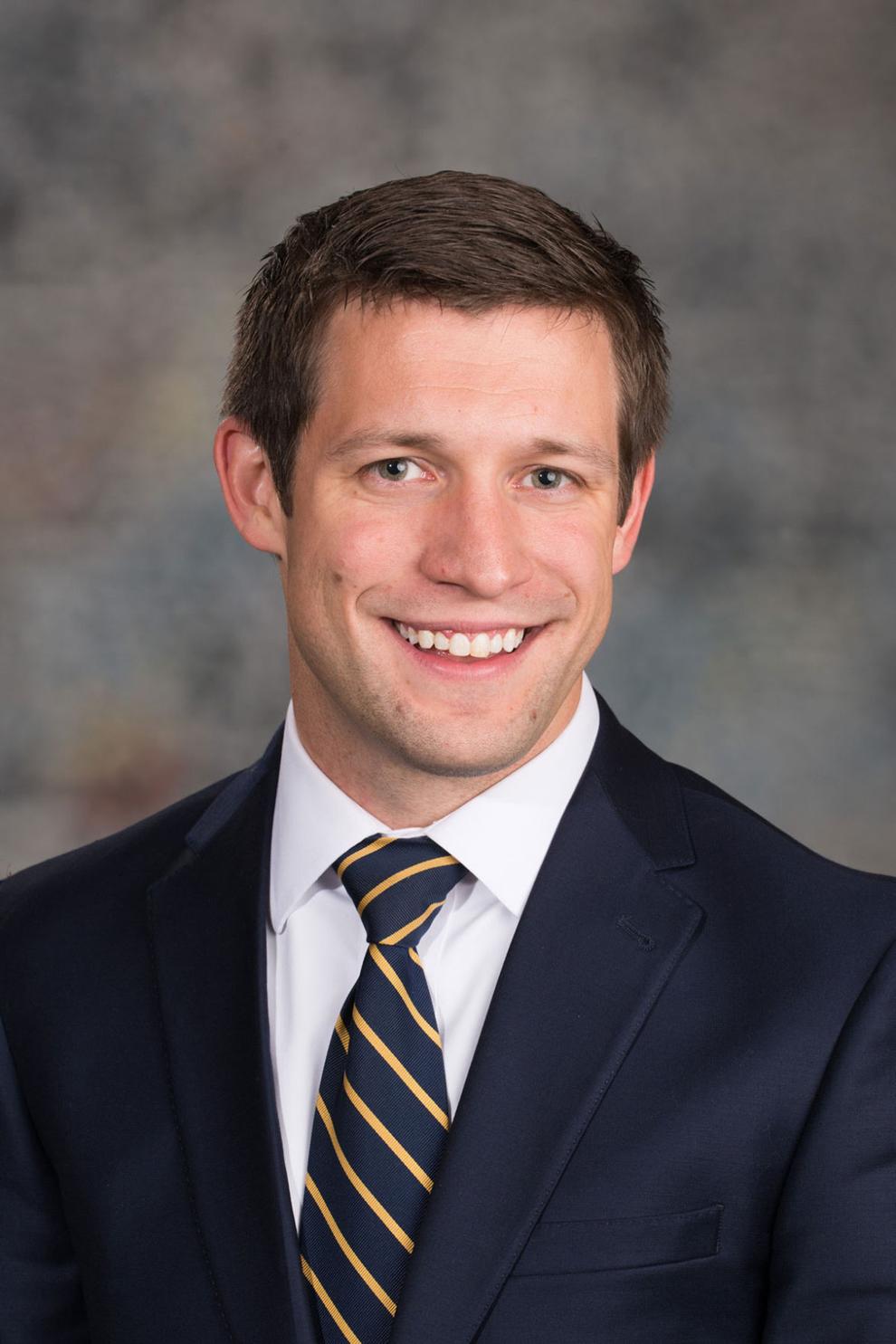 Mike Moser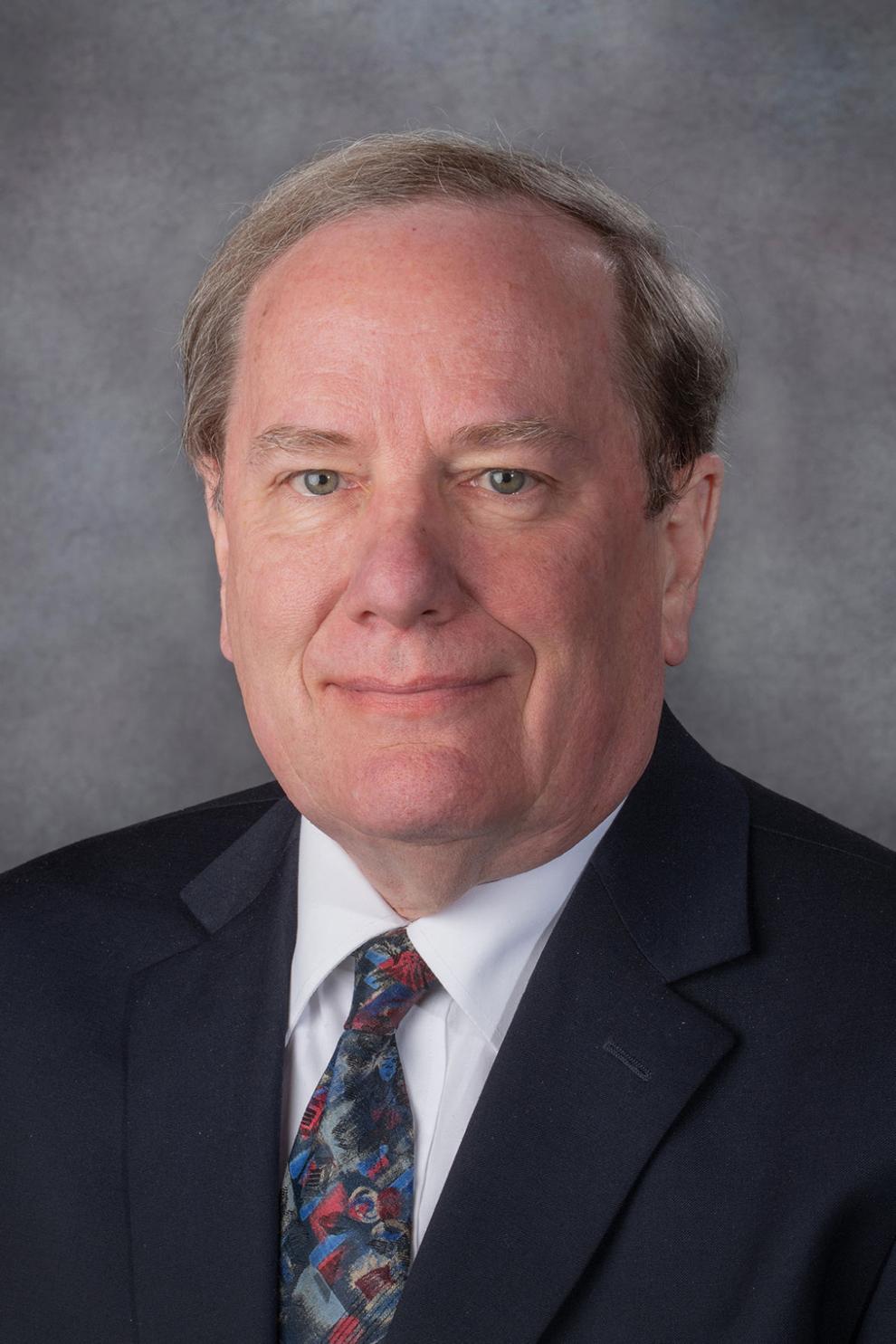 Dave Murman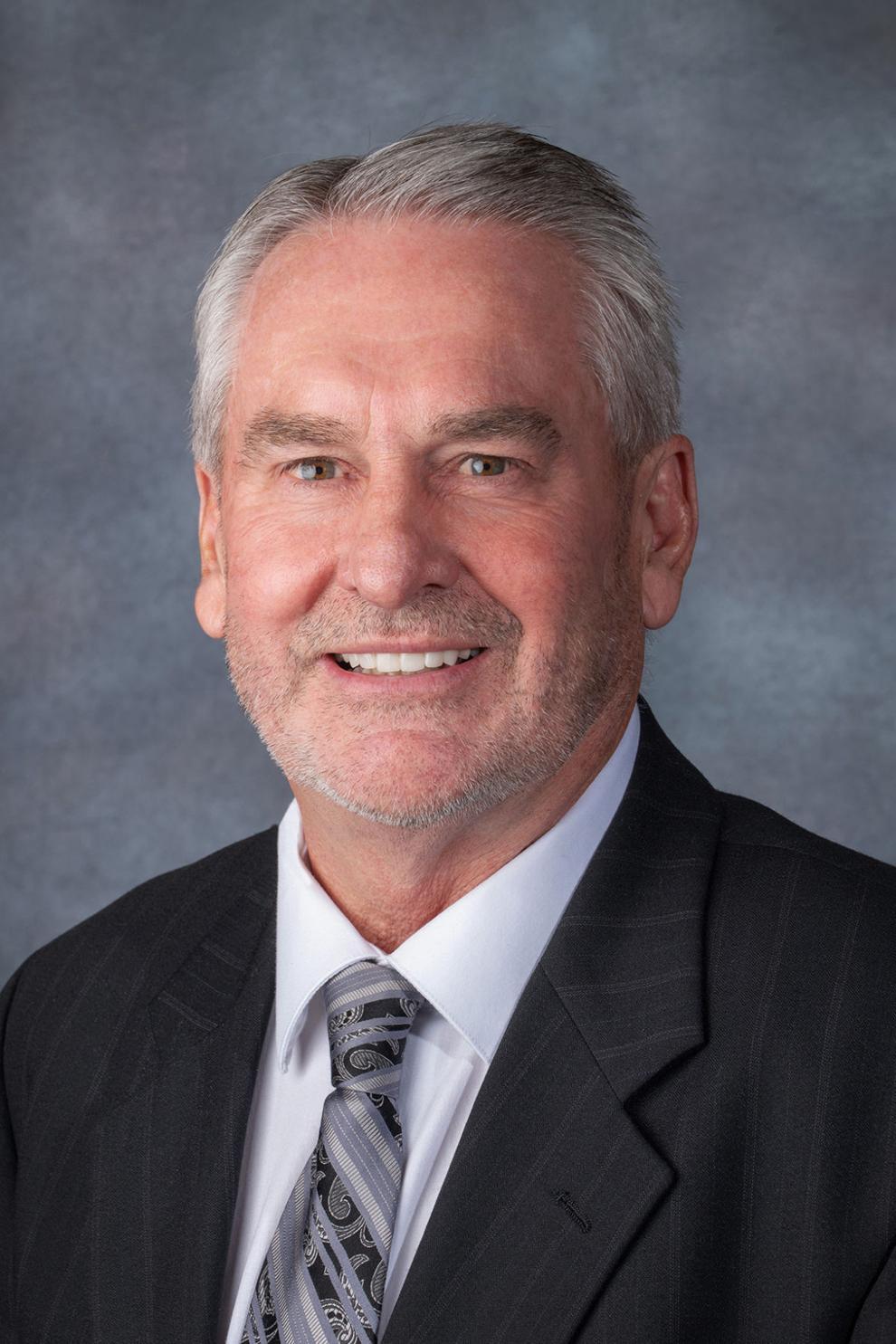 Rich Pahls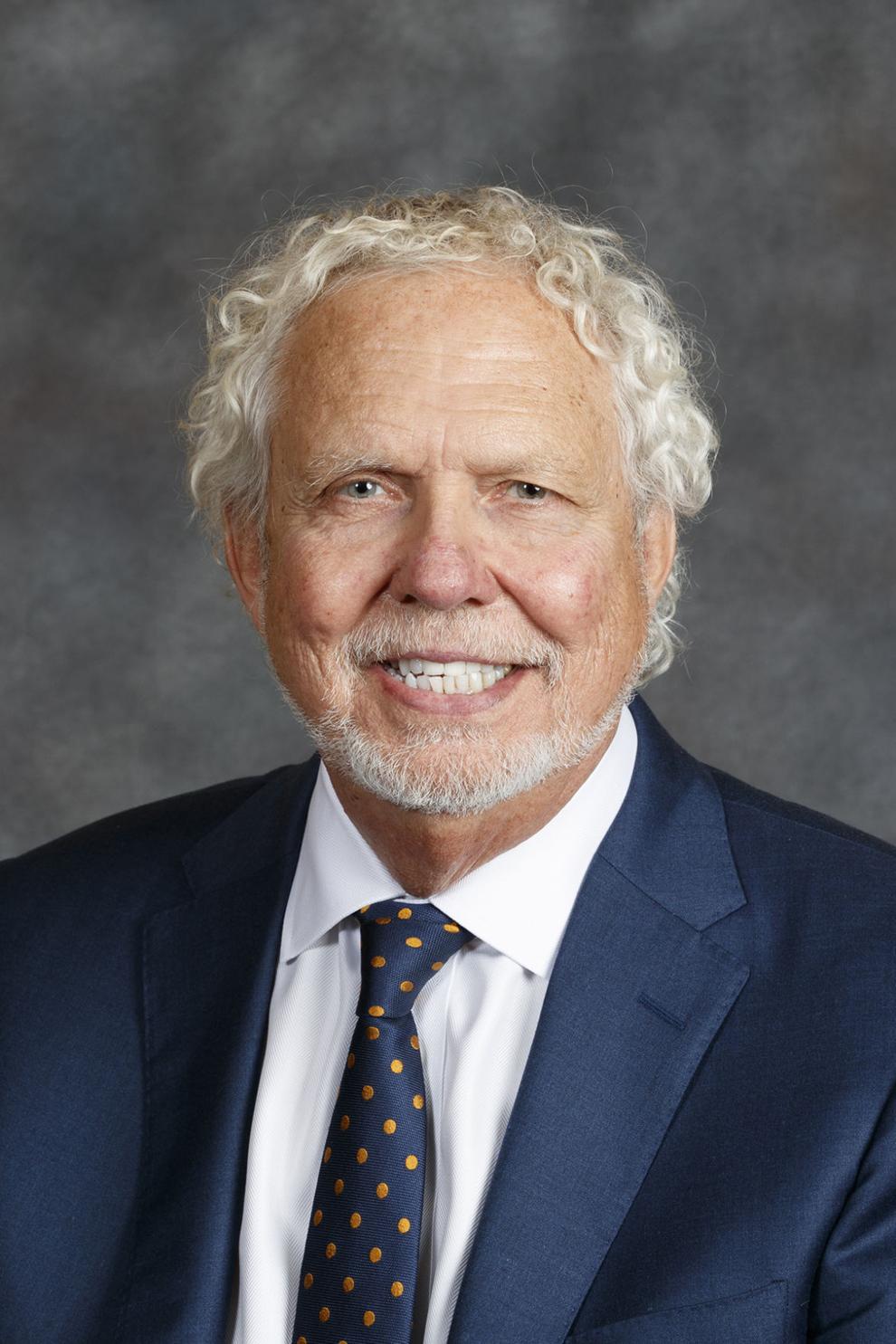 Patty Pansing Brooks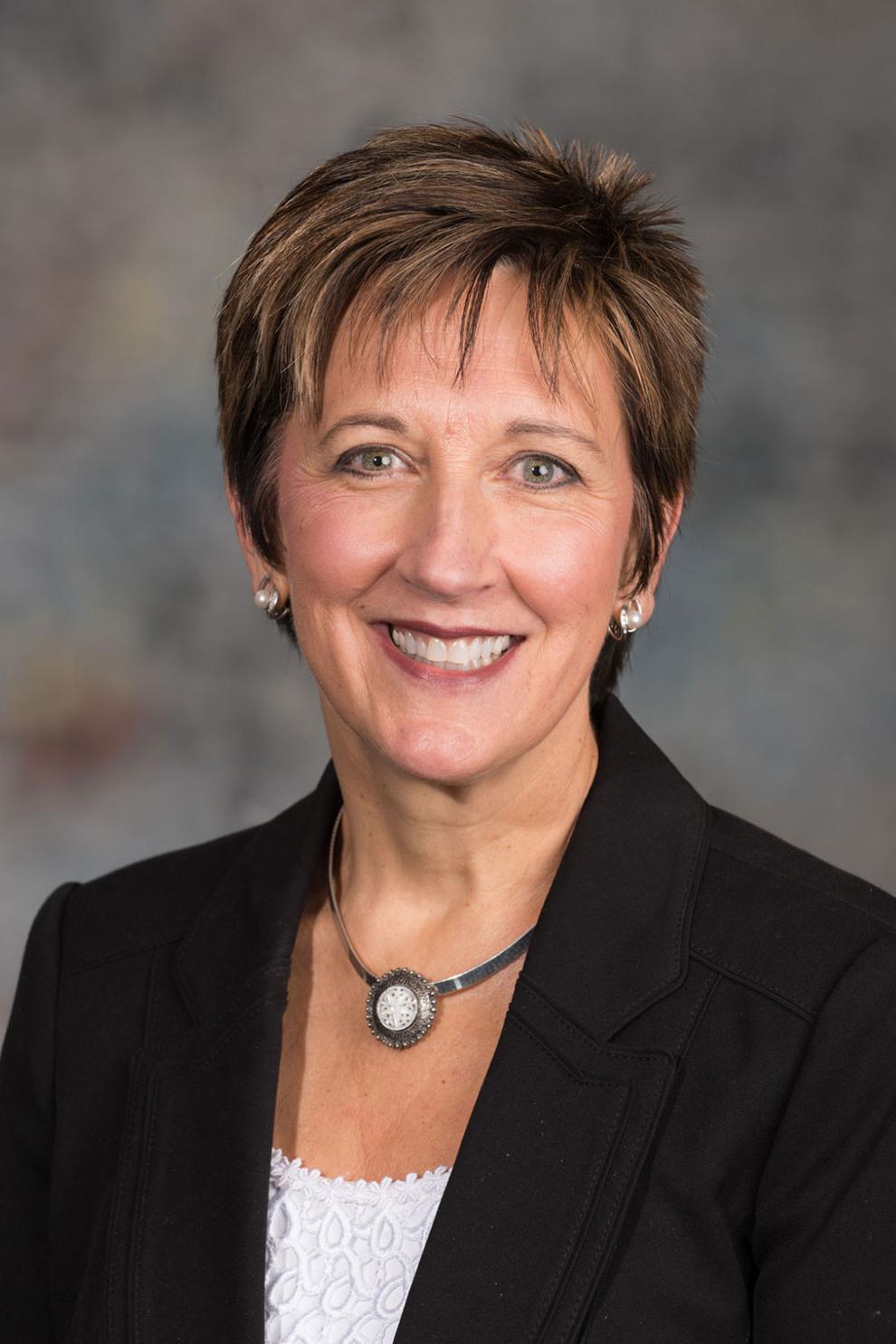 Rita Sanders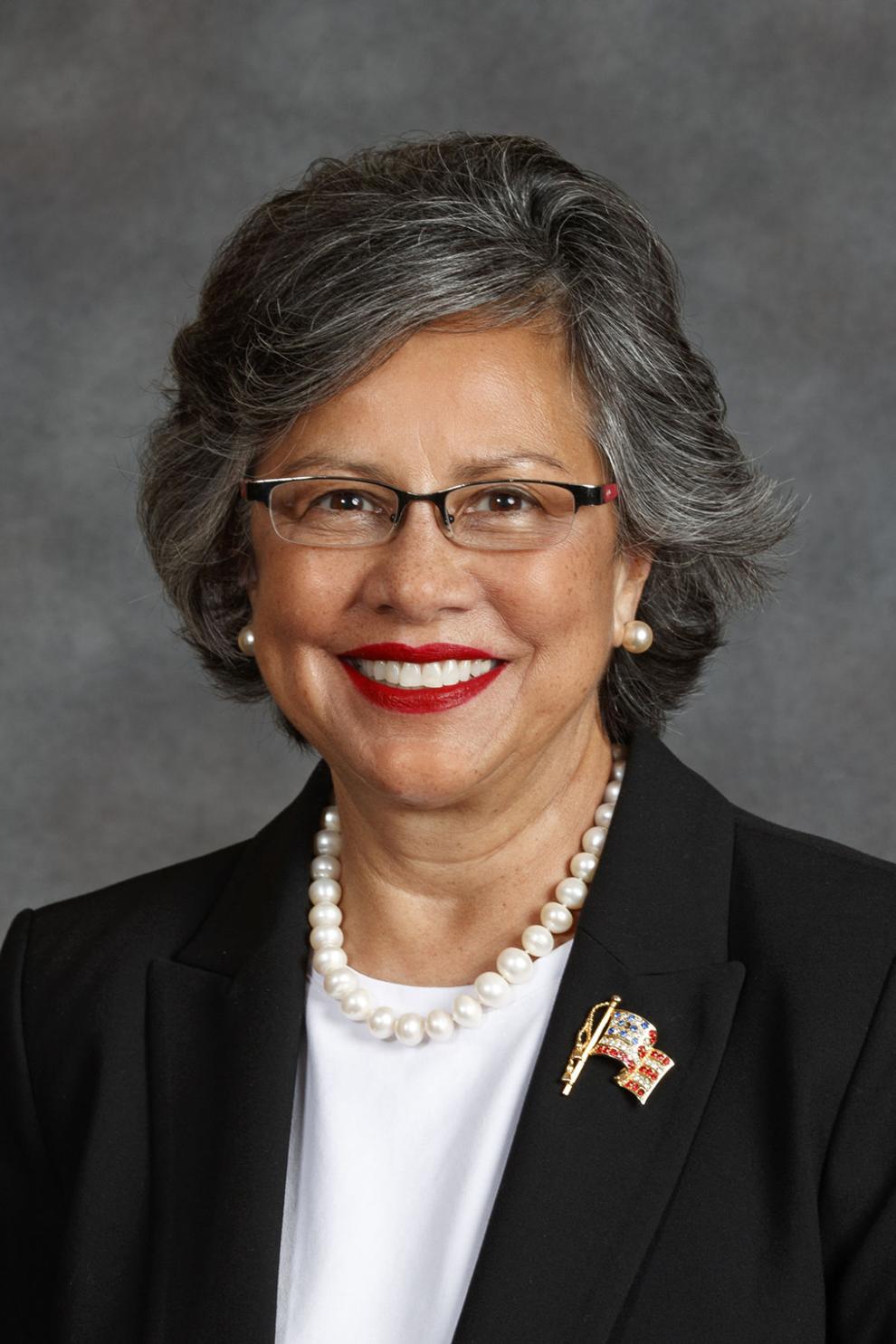 Julie Slama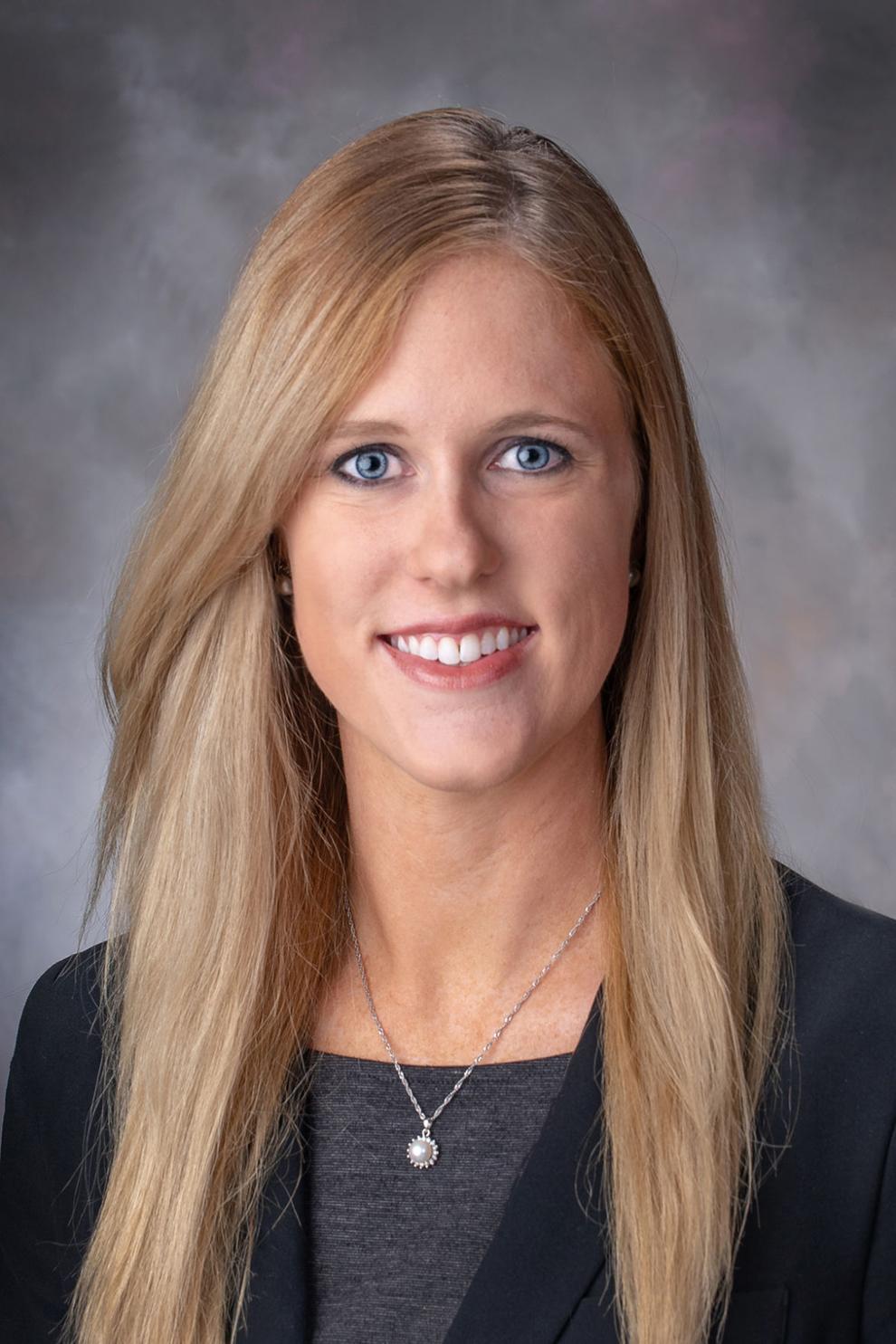 John Stinner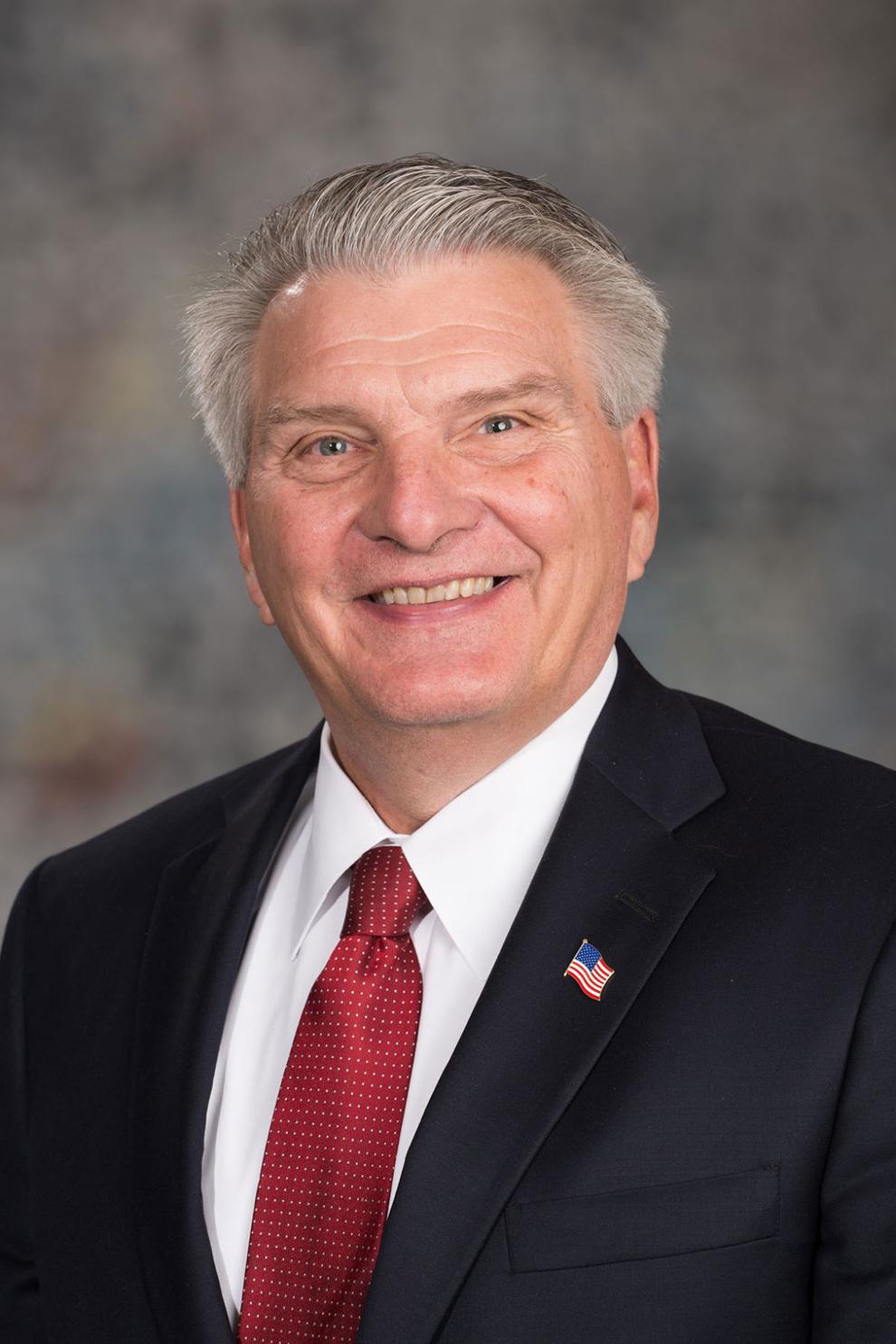 Tony Vargas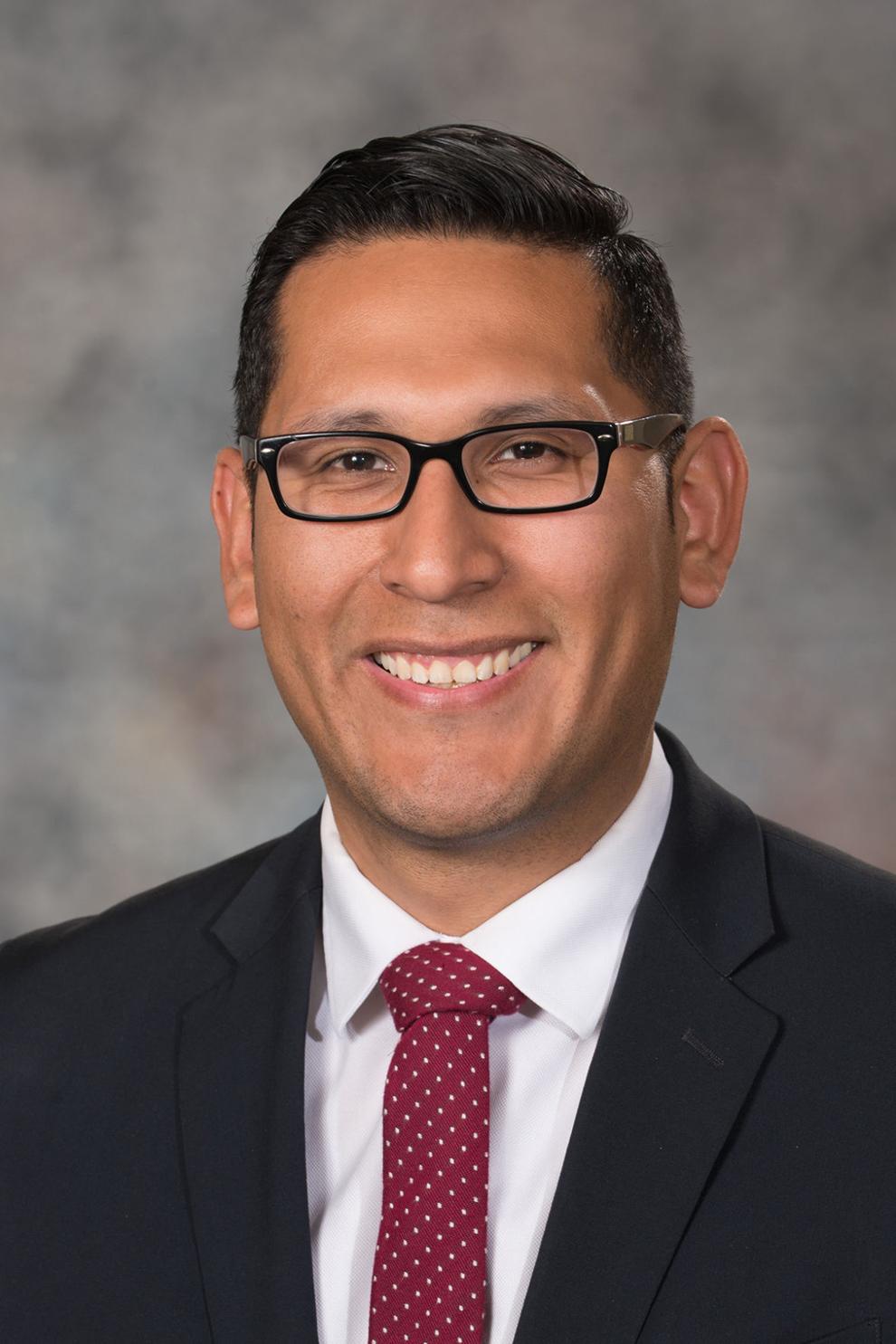 Lynne Walz
Justin Wayne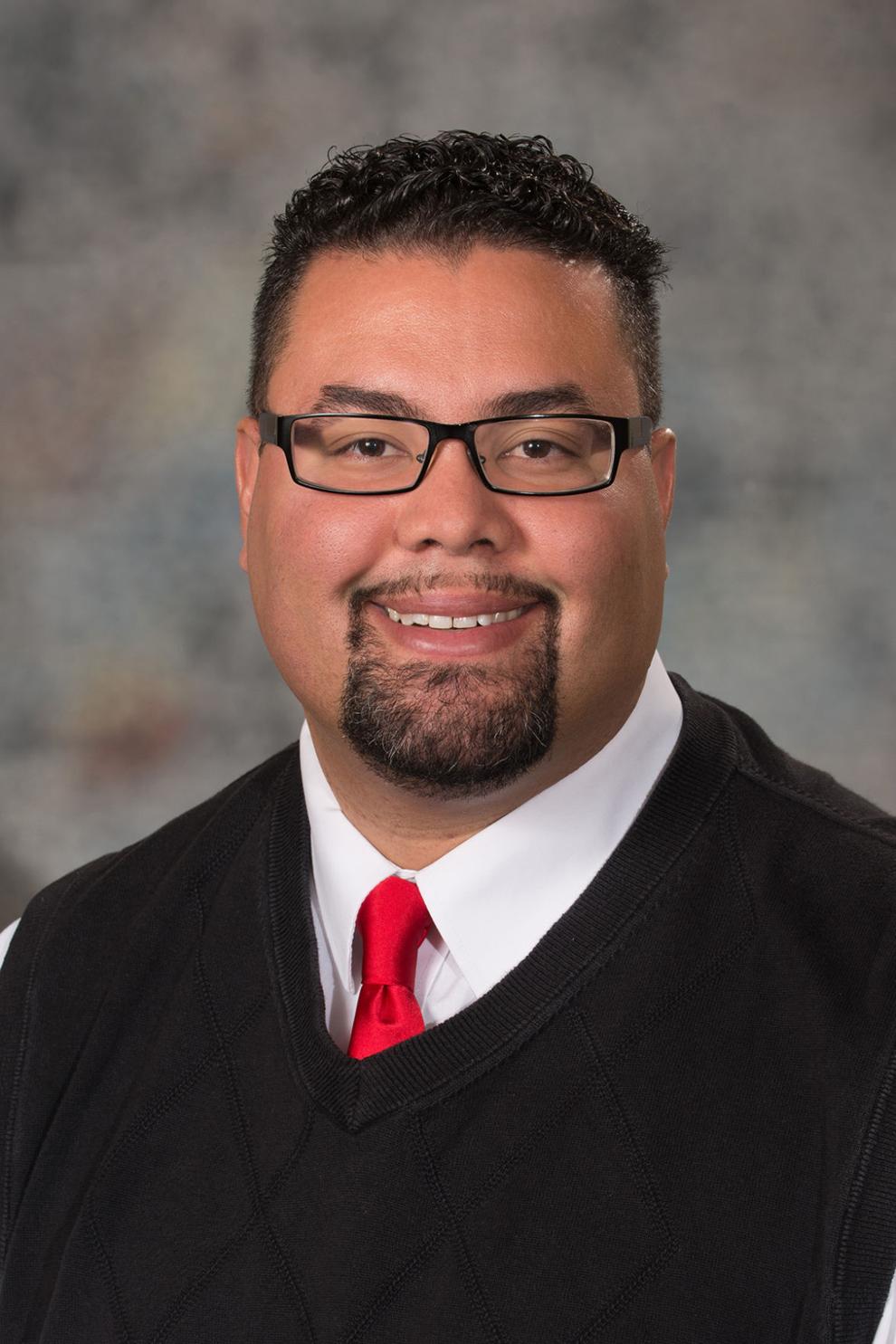 Matt Williams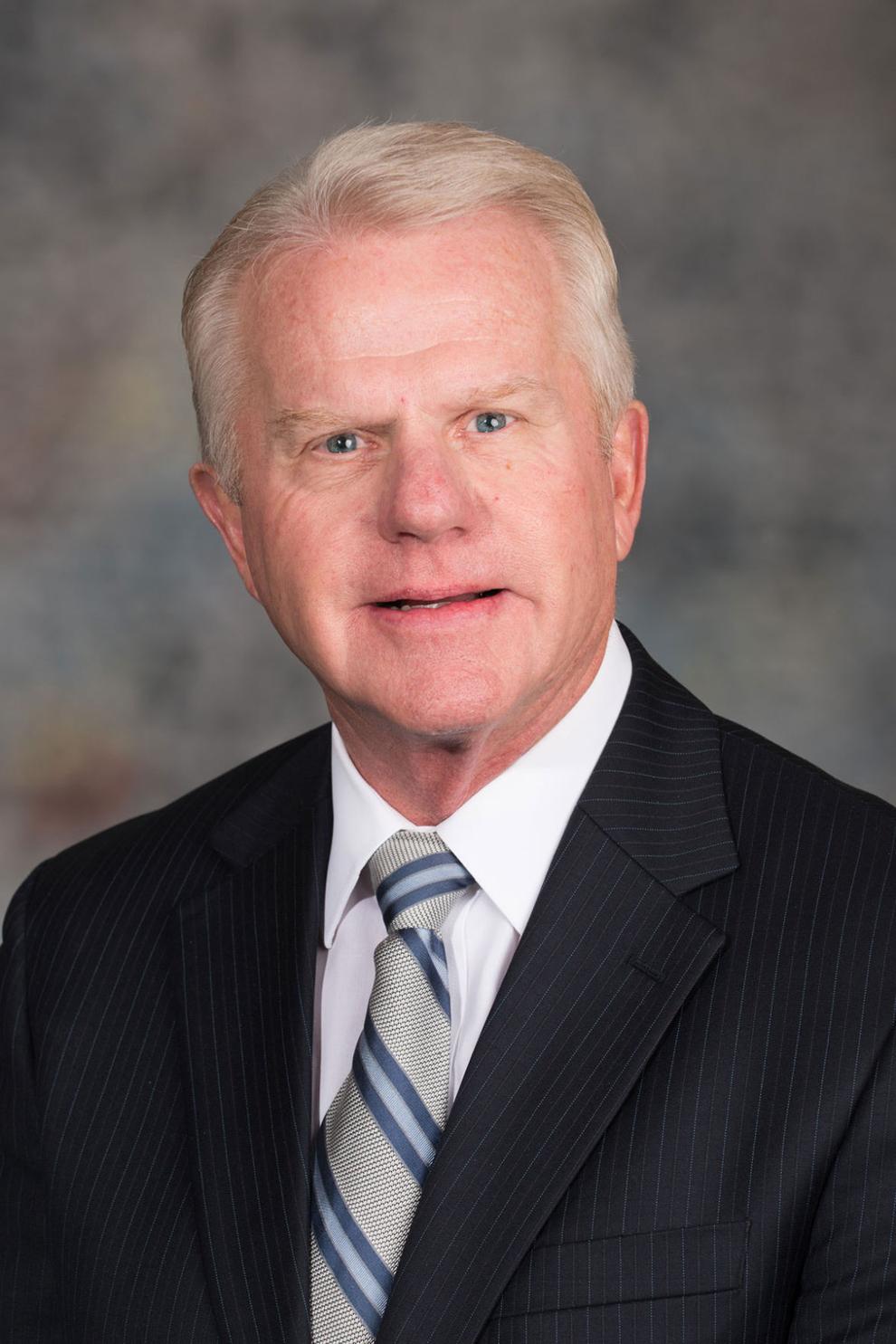 Anna Wishart