The Legislature on Friday declined to consider a resolution calling for a convention of the states to propose amendments to the U.S. Constitution that would place limits on the federal government after the proposal had been trapped in a deadlocked committee.
A motion to bring the proposal (LR14) to the floor failed on a 23-14 vote, falling short of the 25 votes required to move the measure out of the Government, Military and Veterans Affairs Committee, where it was stuck on a 4-2 vote to advance the bill with two members not voting.
A five-vote majority is required to move a bill out of the eight-member committee.
The proposal was introduced to include Nebraska in a call for a convention to consider amendments to place fiscal restraints and limitations on the power and jurisdiction of the federal government and was largely supported by conservative senators.
During the debate, Sen. Megan Hunt of Omaha freely acknowledged that she was among some members of the Committee on Committees who purposely made assignments to membership on the Government Committee that would result in deadlocks.
"We worked really hard to make sure it was 4-4 because a ton of voter suppression bills would be coming through that committee," she said, responding to a suggestion by Government Committee Chairman Tom Brewer of Gordon that membership on his committee "may have been designed to be deadlocked."
"This idea is bananas," Hunt said in describing the convention of the states proposal authored by Sen. Steve Halloran of Hastings.
In a "highly radical" political atmosphere that is on "the brink of authoritarianism," Hunt said, "this would not go well for the American people."
Sen. Adam Morfeld of Lincoln led the attack on the proposal, suggesting there are "no guard rails and no guidelines" for such a convention and he said it could result in "dangerous consequences."
Such a convention "can write its own rules and set its own agenda," he said. "Does anybody think that's going to go well?"
Halloran said the call for the convention focuses on consideration of constitutional amendments "dealing with fiscal restraint and limitations on the power and jurisdiction of the federal government," along with possible institution of term limits for members of Congress.
"If we express our sovereignty as states and keep Congress in check, that scares Congress — and it should," Halloran said.
Fifteen states have adopted similar resolutions, he said. It would take 34 states to call such a convention.
Sen. Steve Erdman of Bayard said a convention of the states is needed and could "rein things in."
Most of the supporters centered on the need to establish fiscal restraints for the federal government, citing a skyrocketing national debt.
"The country that our Founding Fathers envisioned is being dumped," Sen. John Lowe of Kearney said.
"Burgeoning federal debt is one of the greatest threats to our democracy," Sen. Tom Briese of Albion said.
Meet the state senators making laws in 2021
Ray Aguilar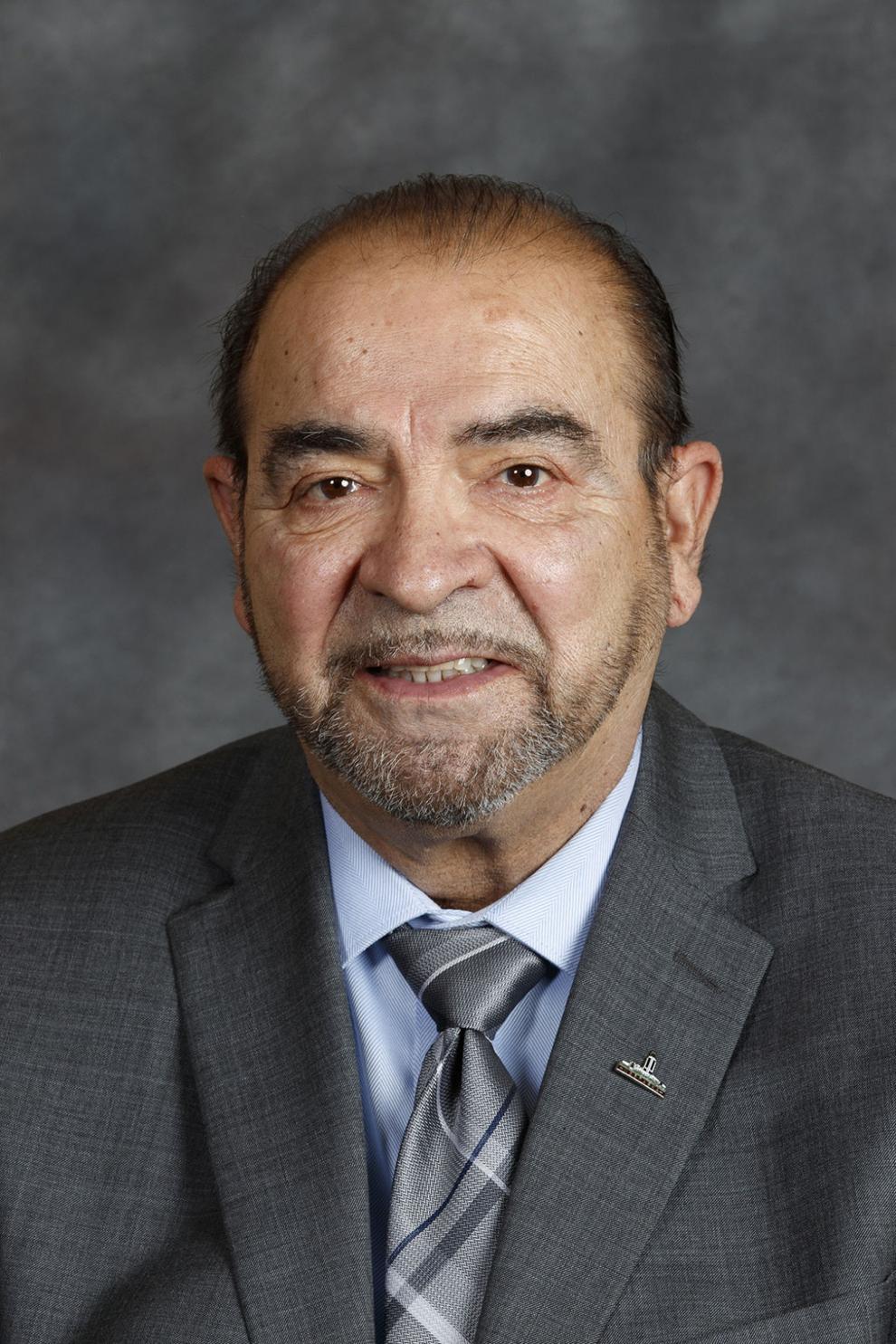 Joni Albrecht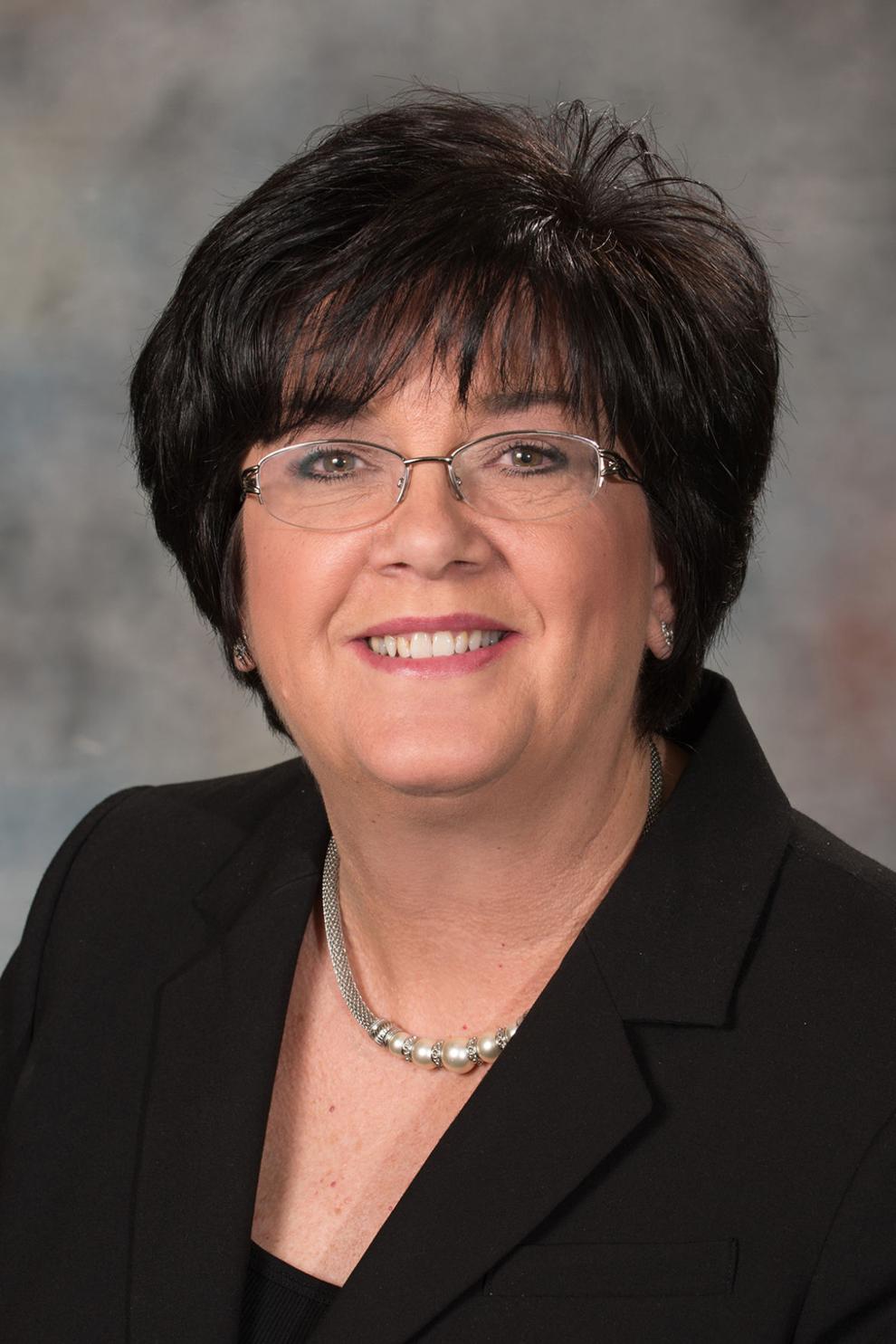 John Arch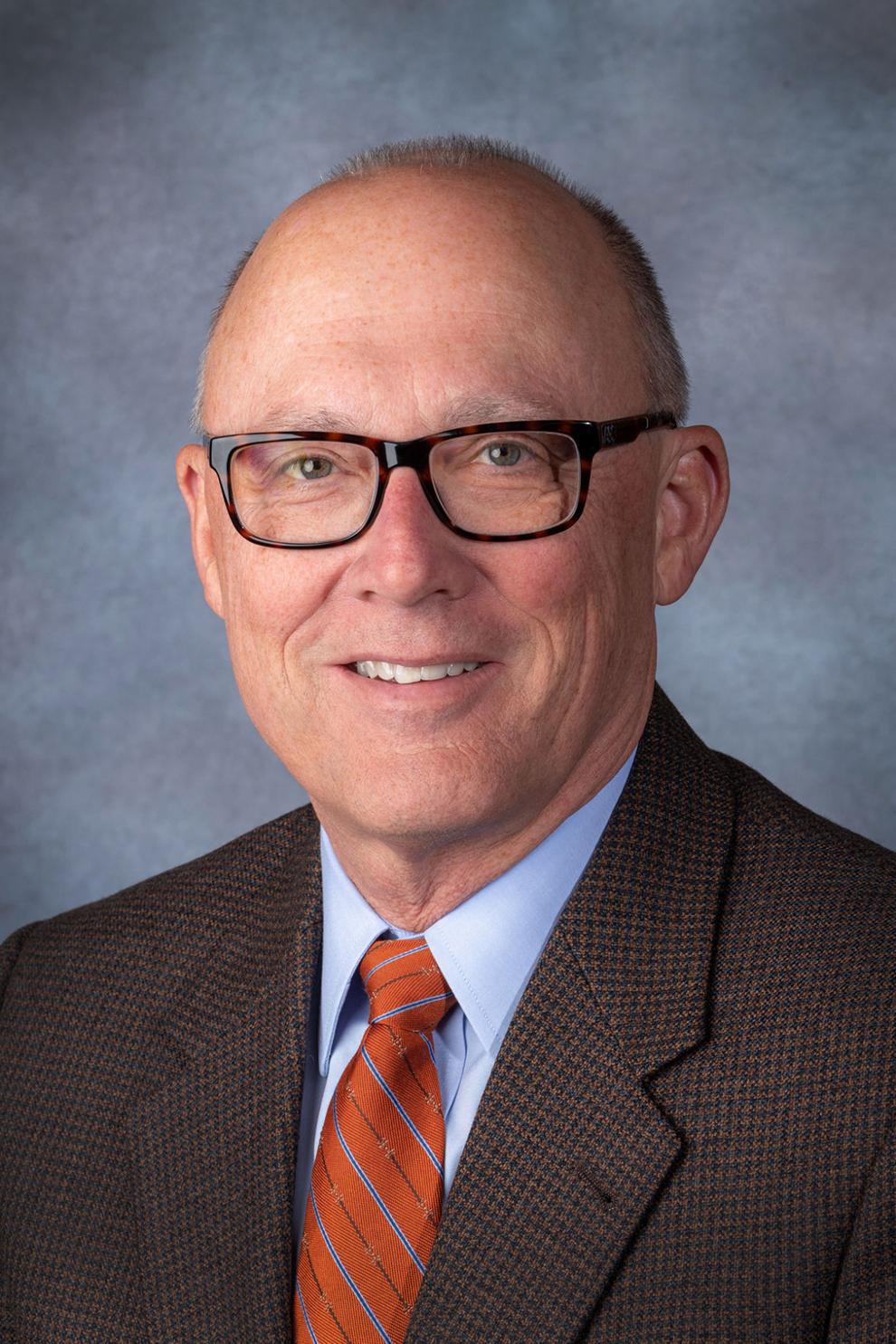 Carol Blood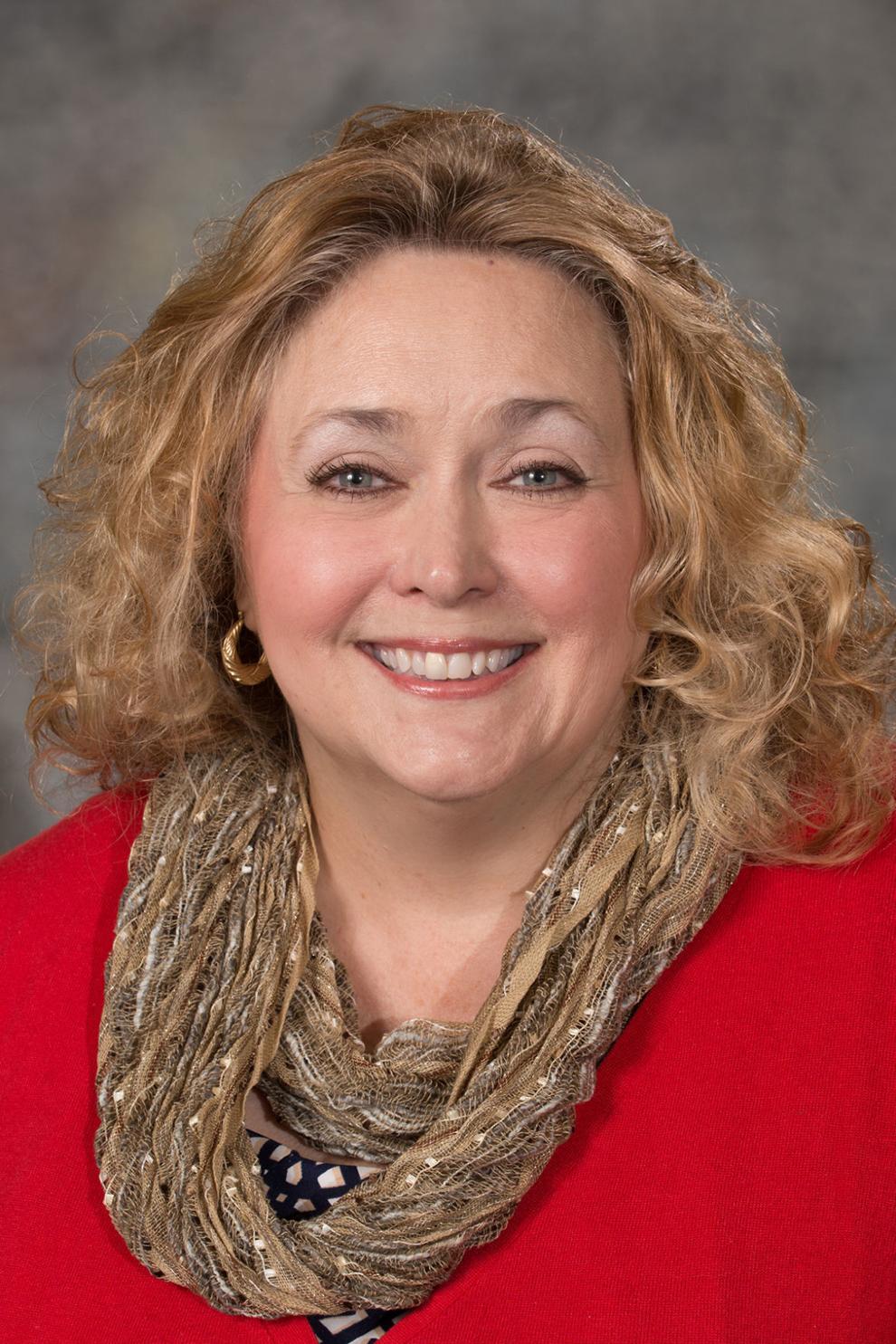 Eliot Bostar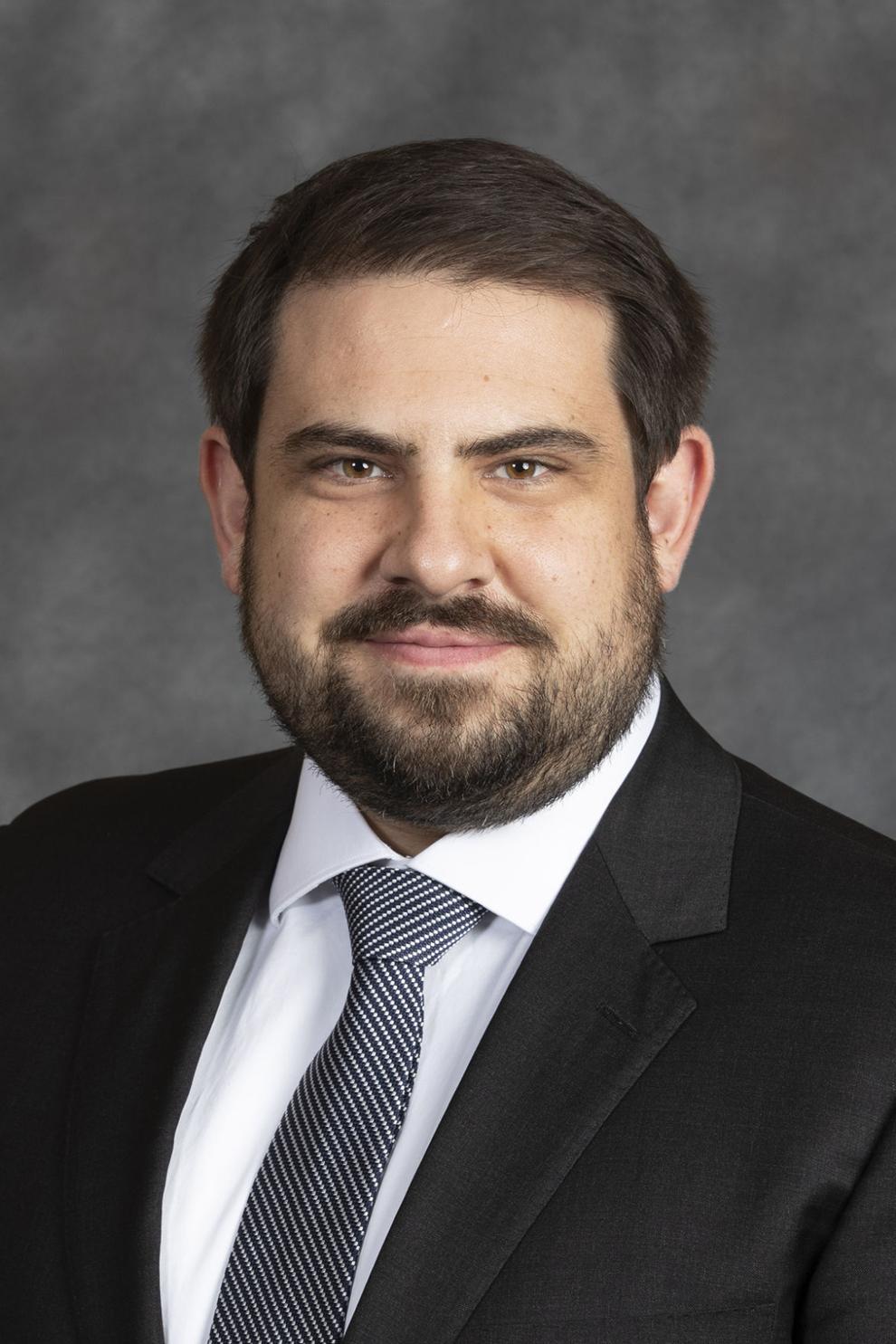 Bruce Bostelman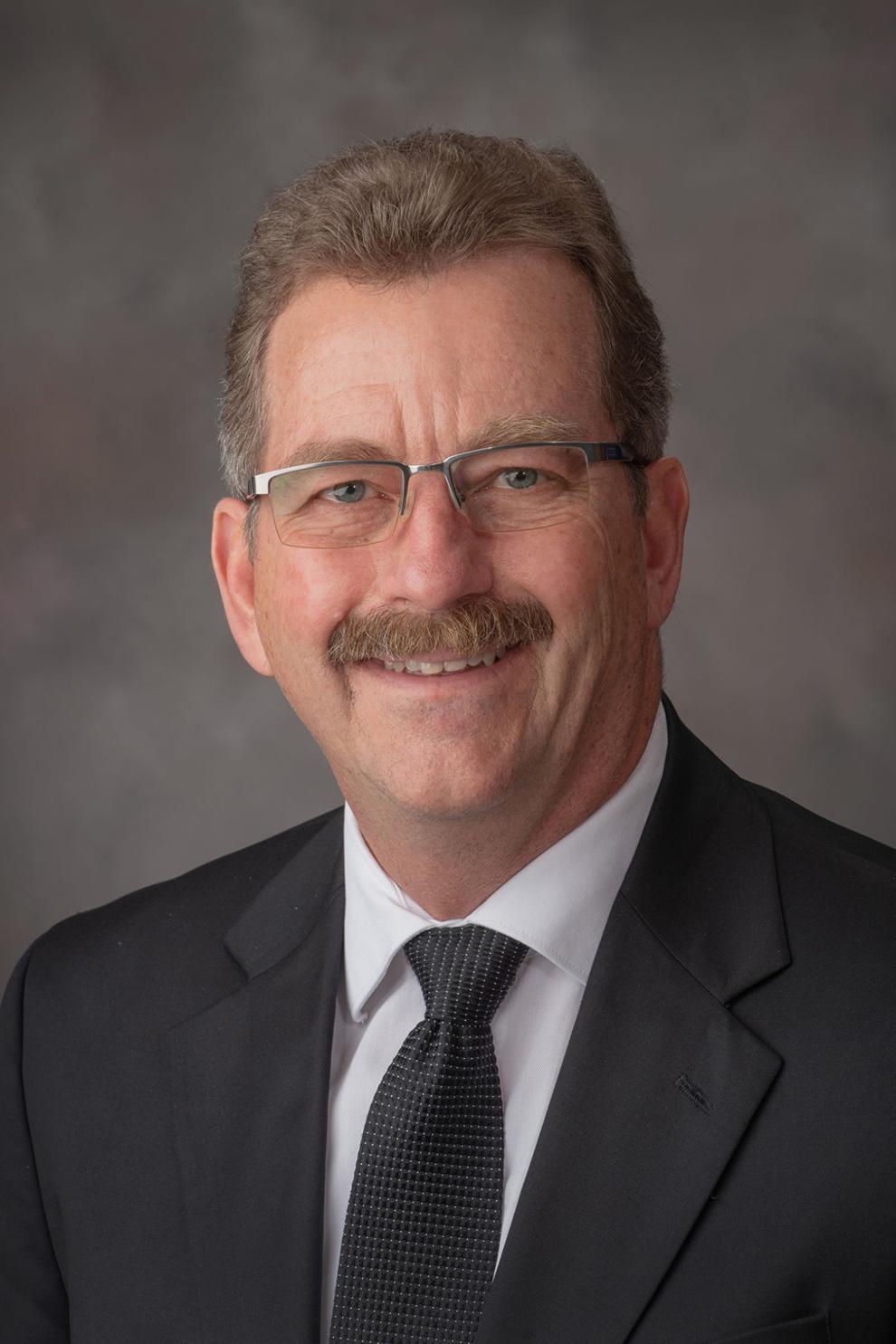 Tom Brandt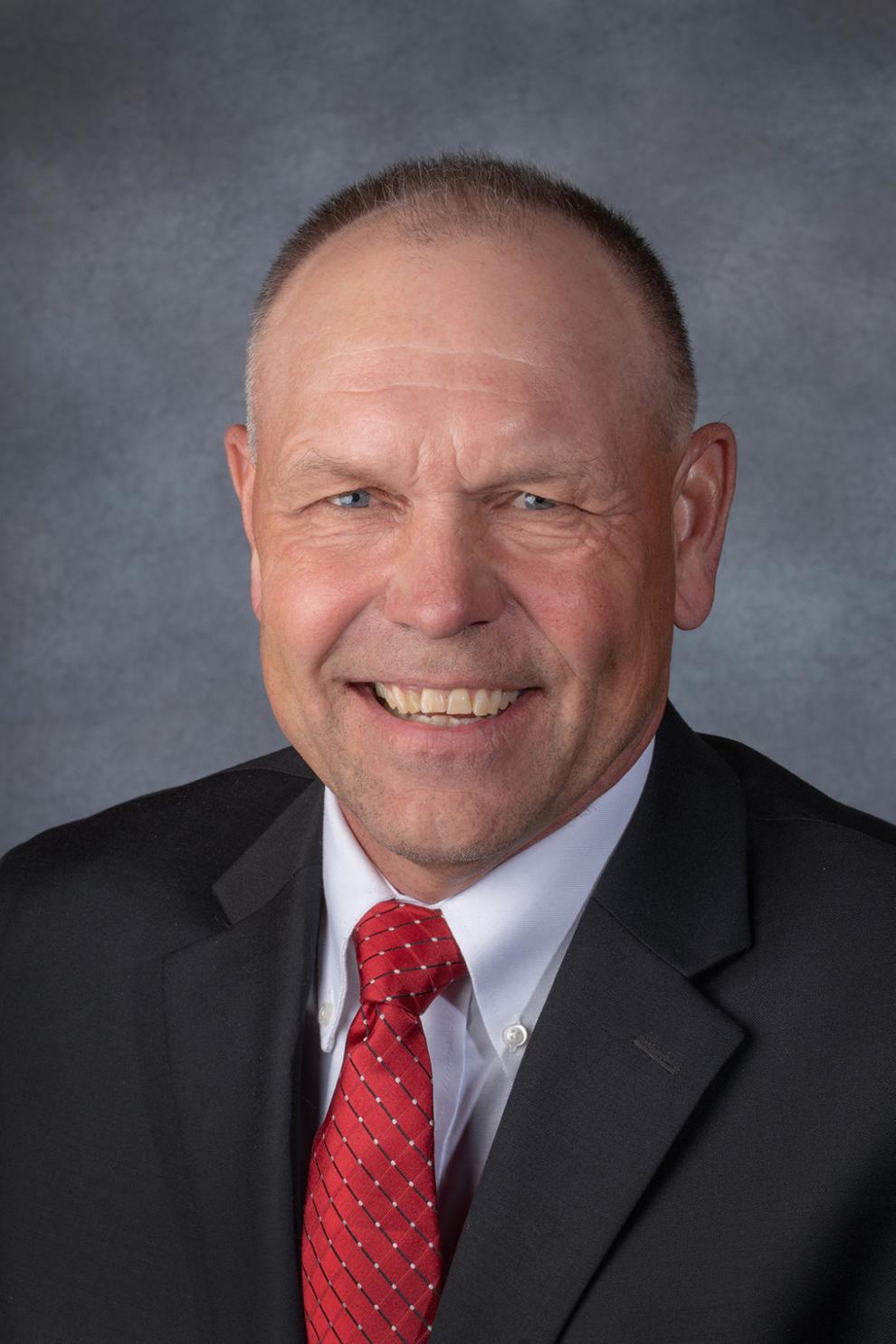 Tom Brewer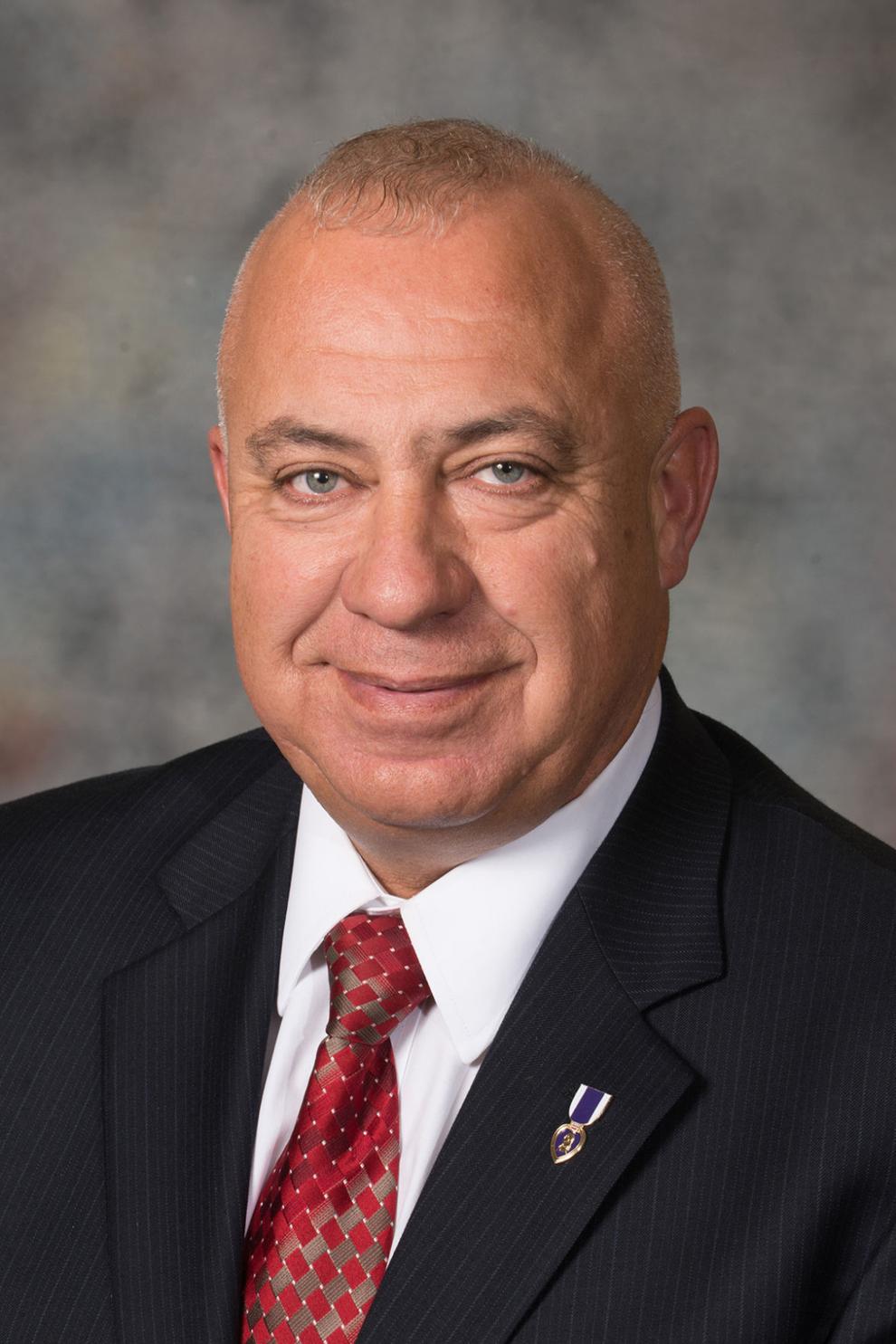 Tom Briese
John Cavanaugh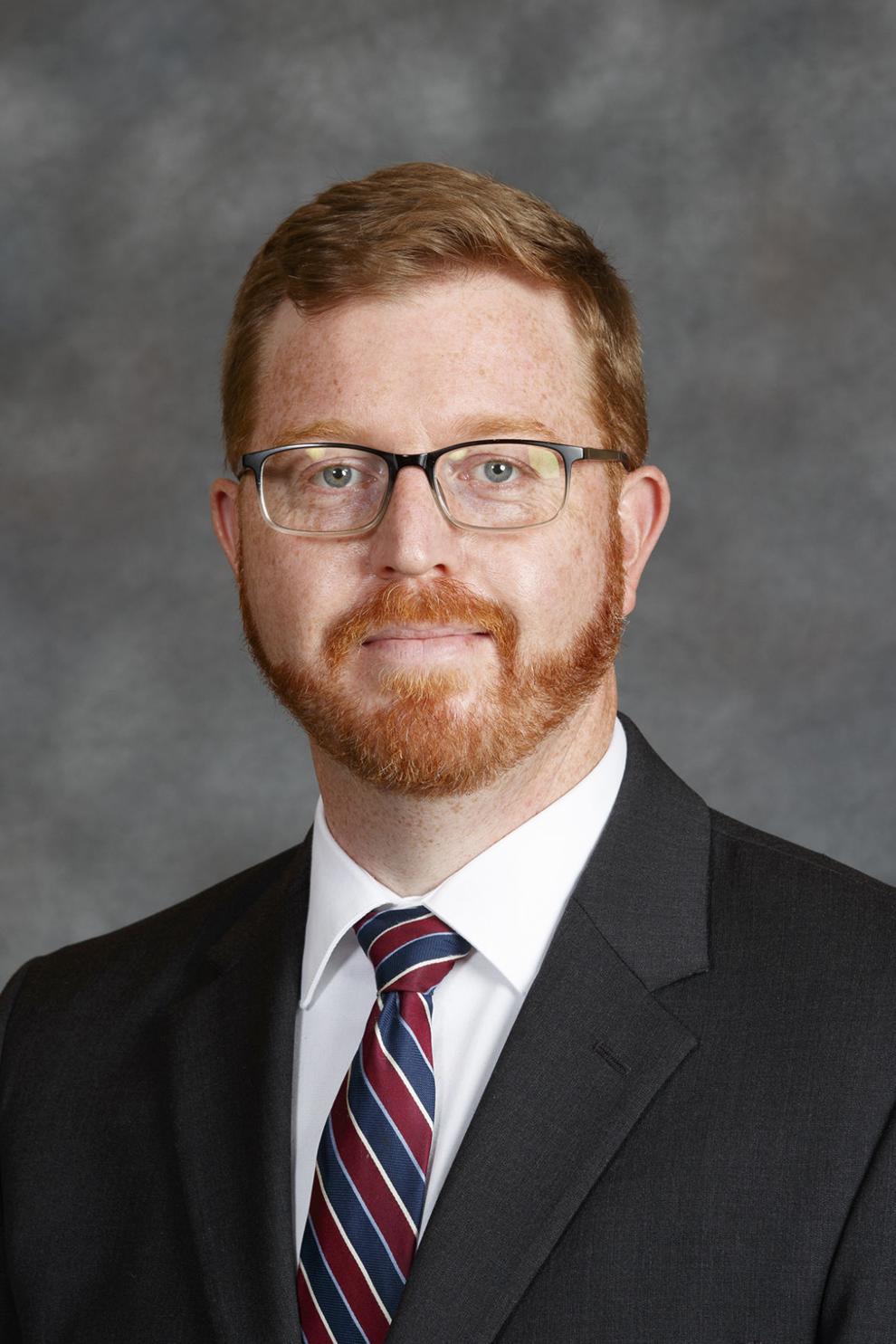 Machaela Cavanaugh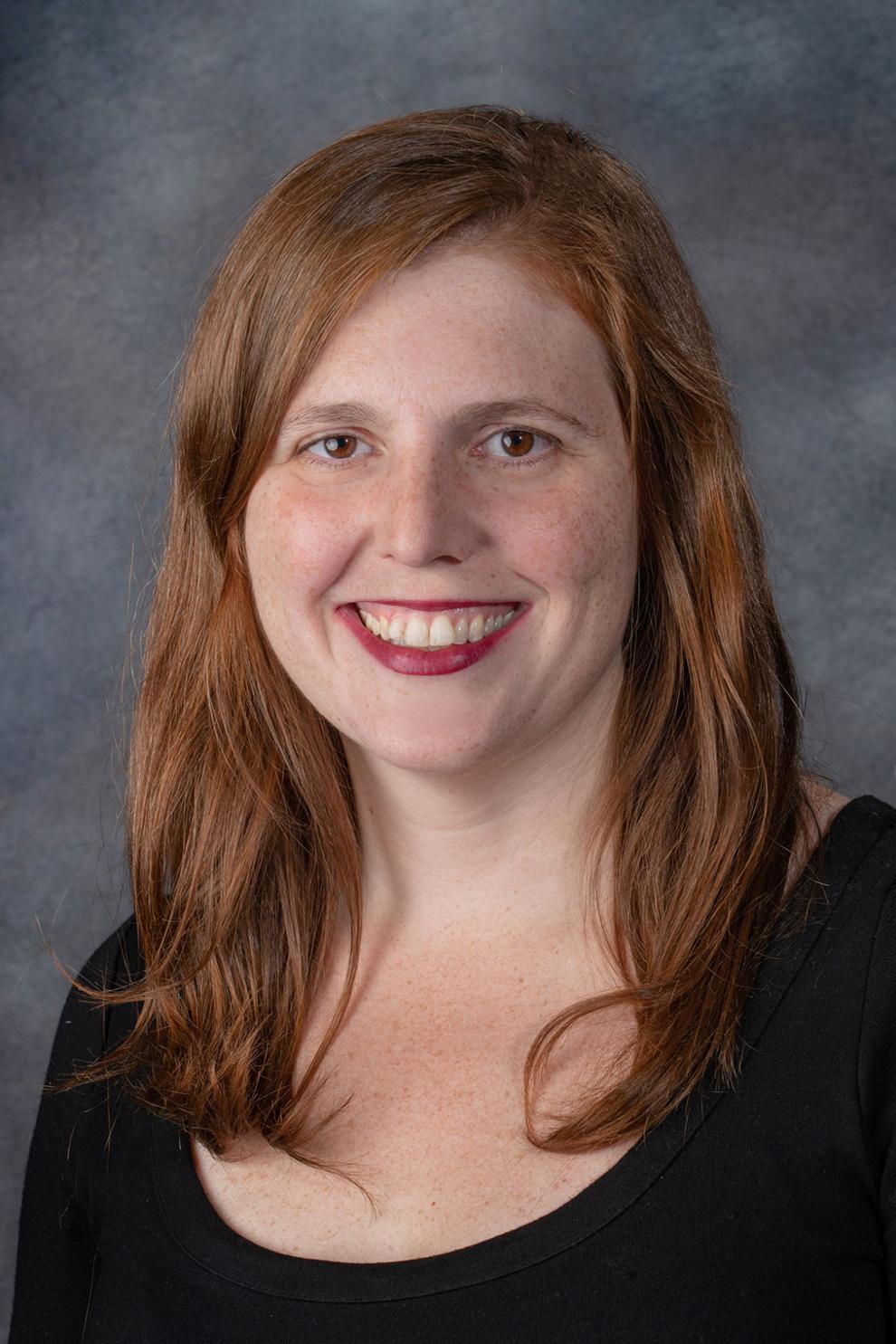 Robert Clements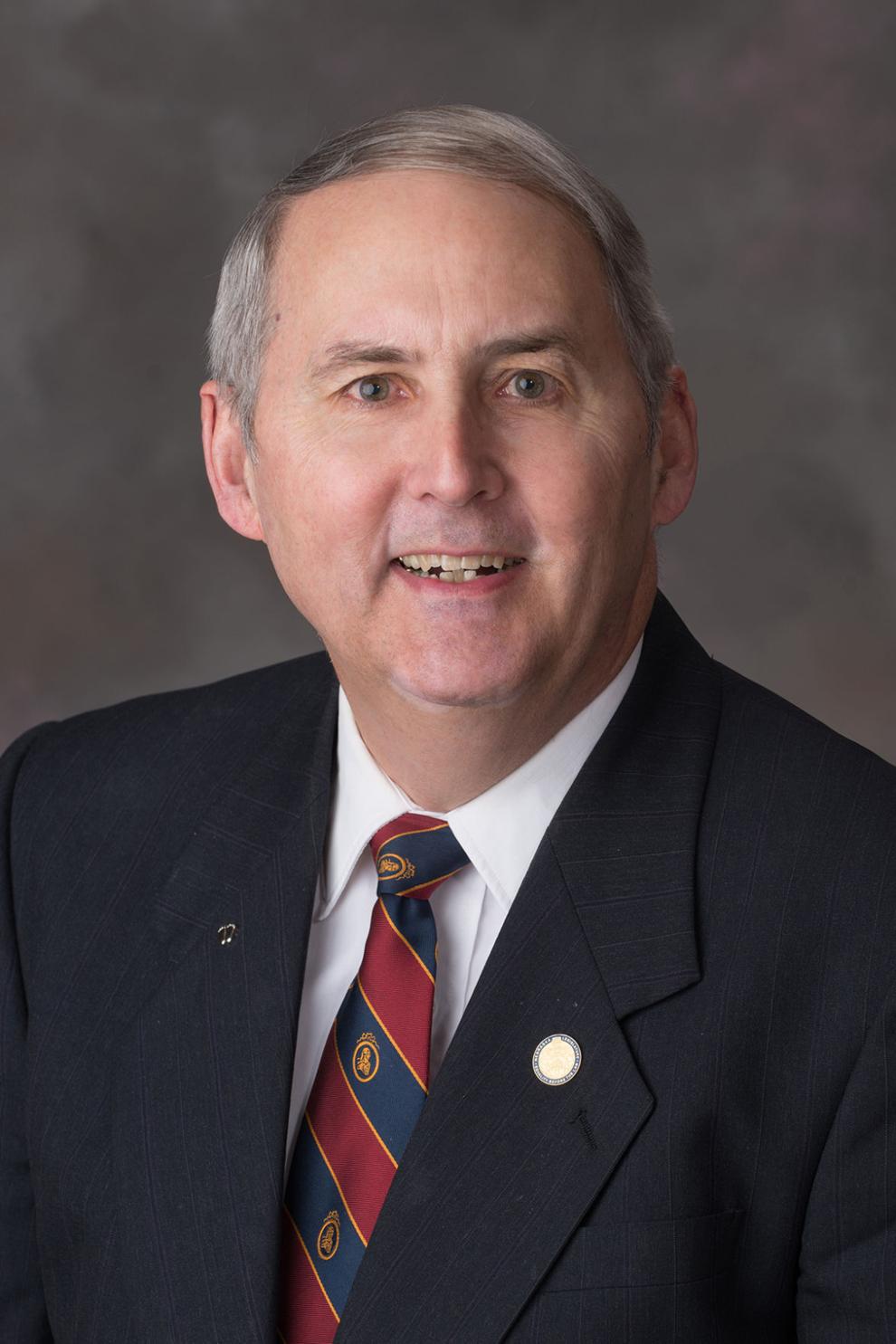 Jen Day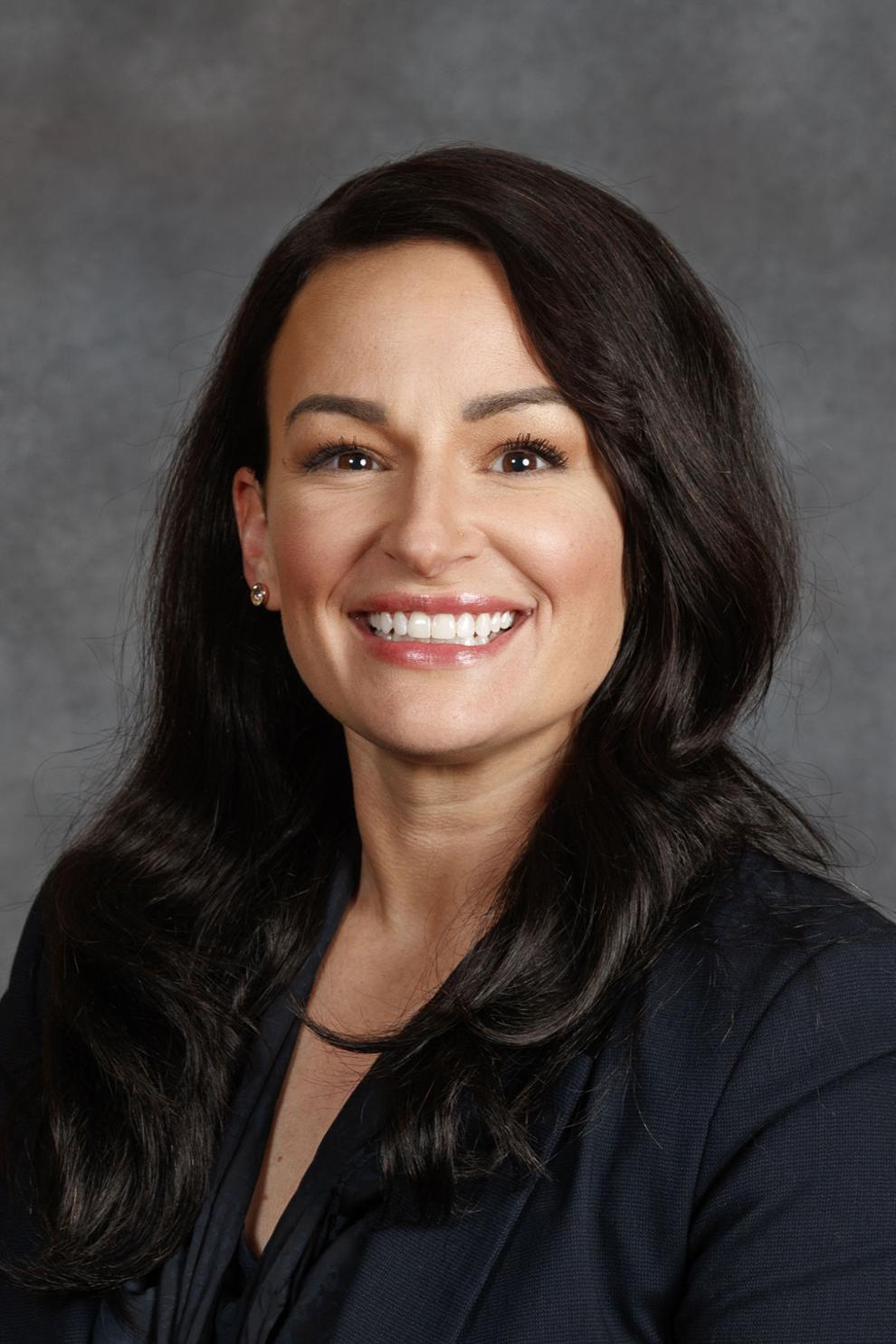 Wendy DeBoer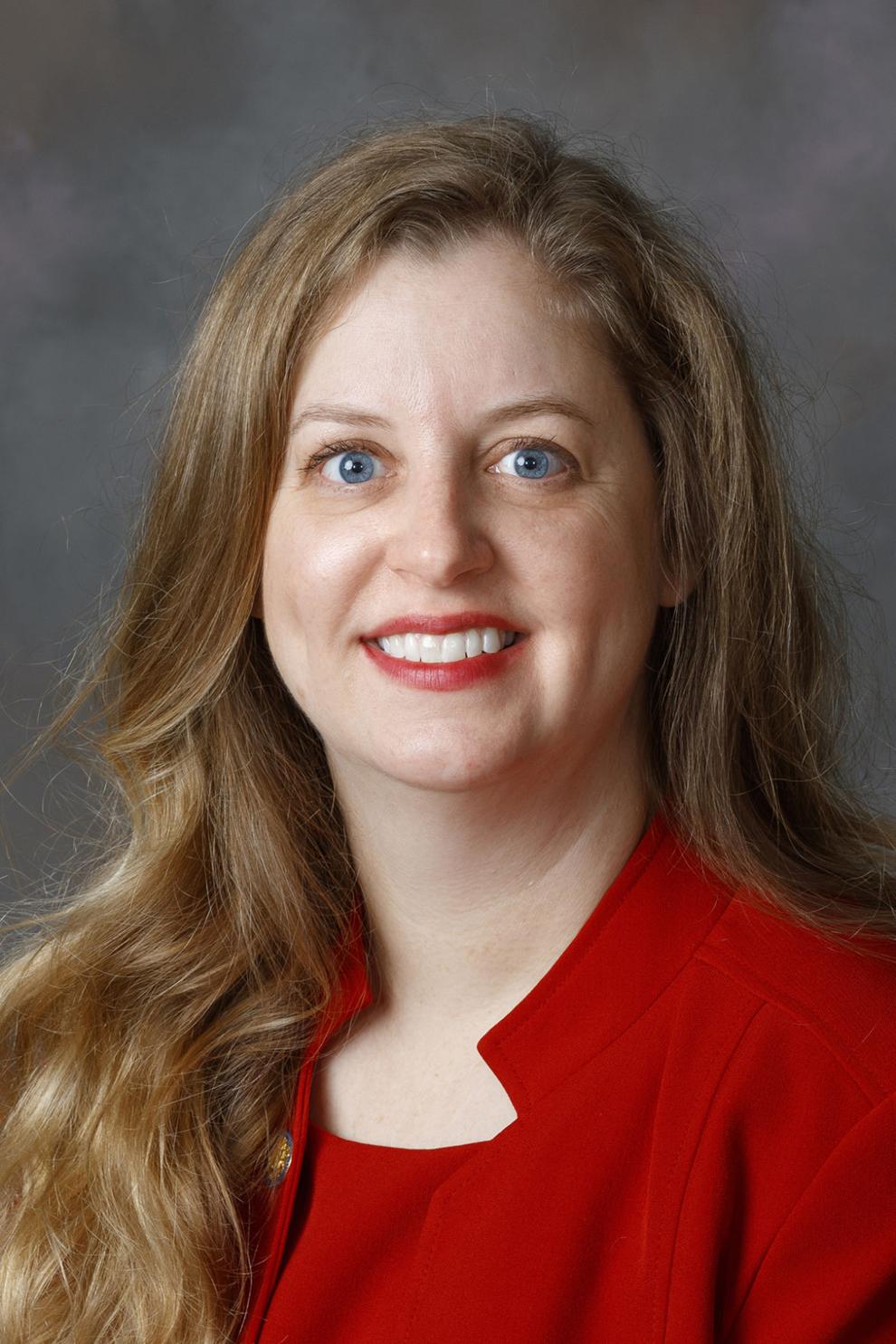 Myron Dorn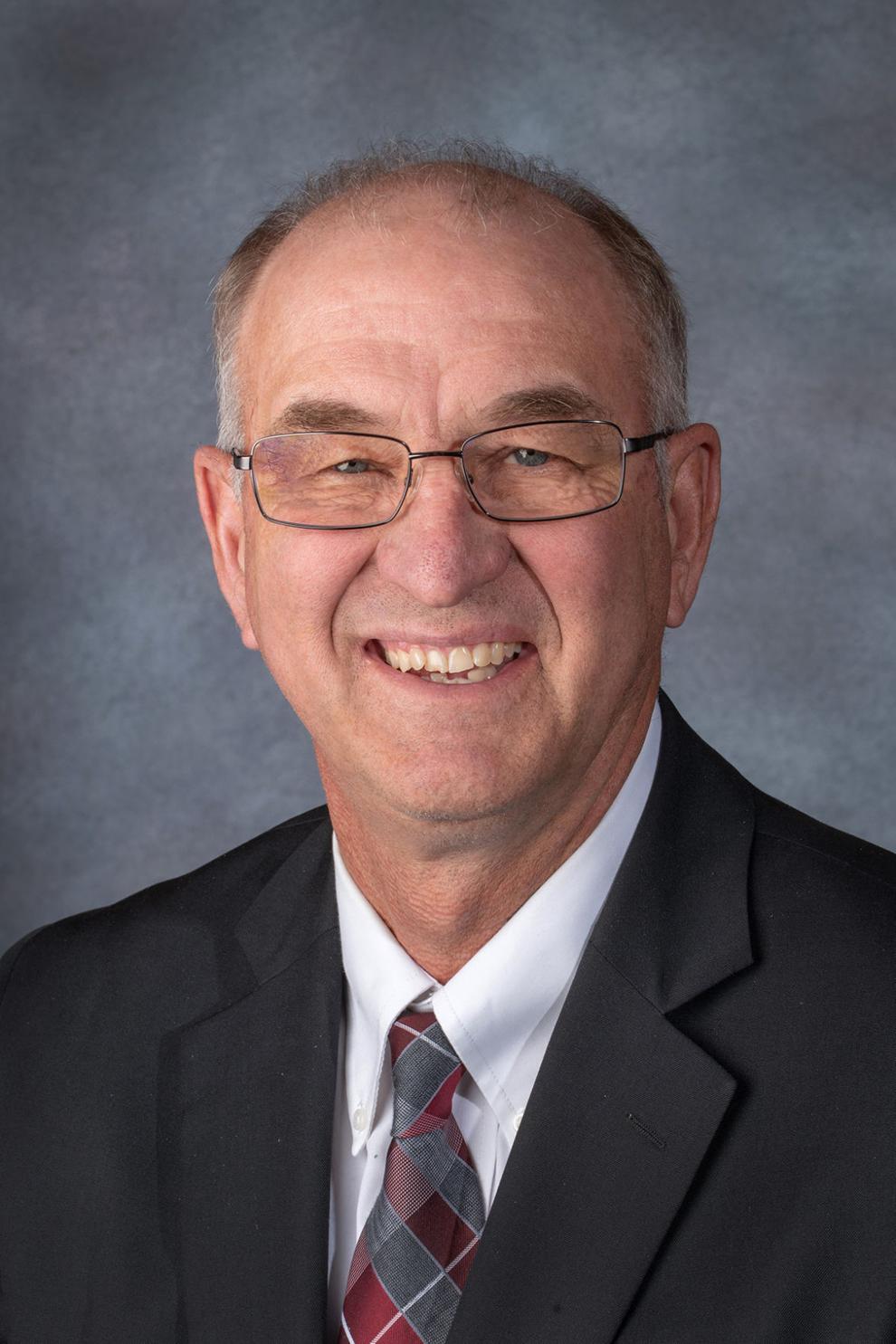 Steve Erdman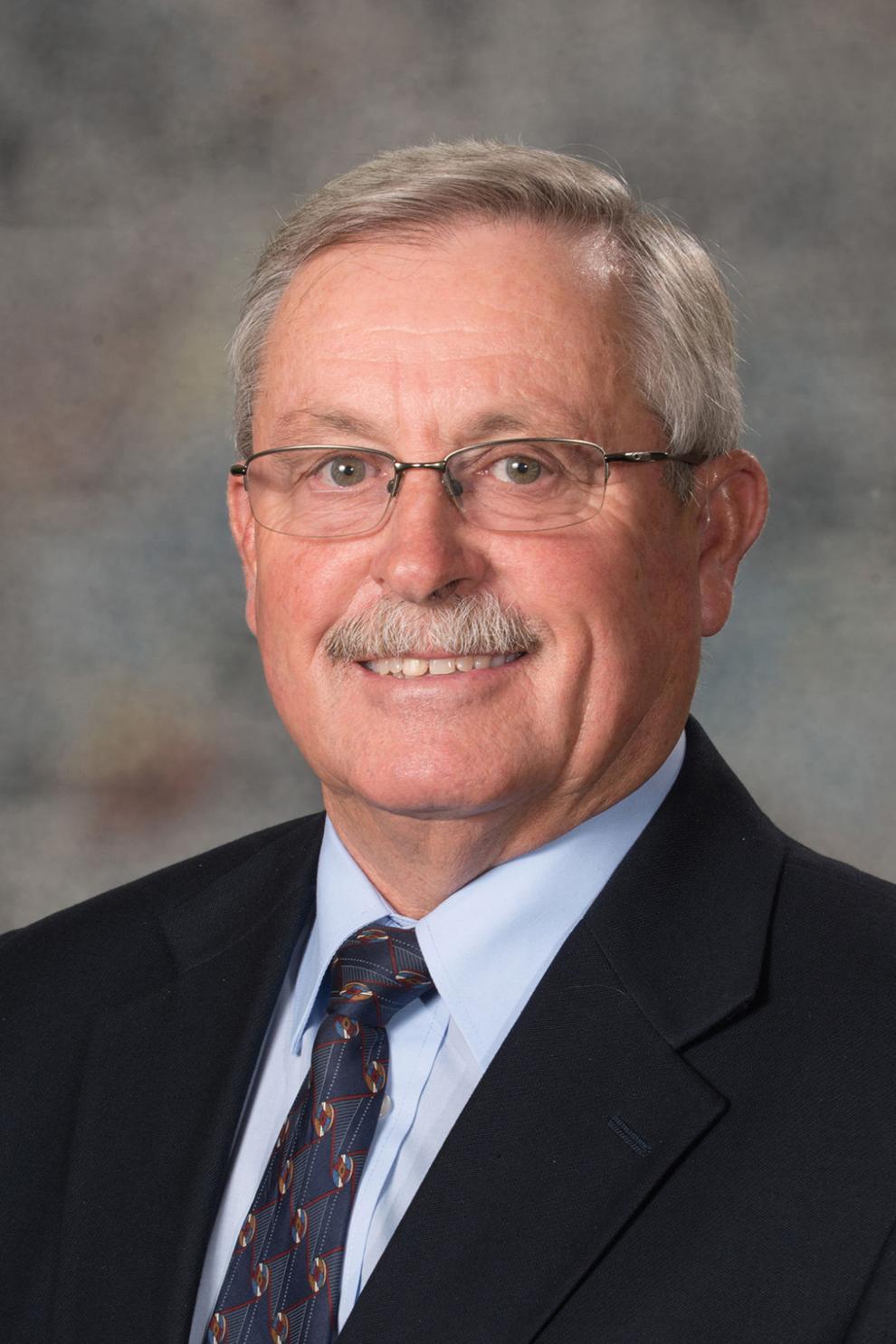 Mike Flood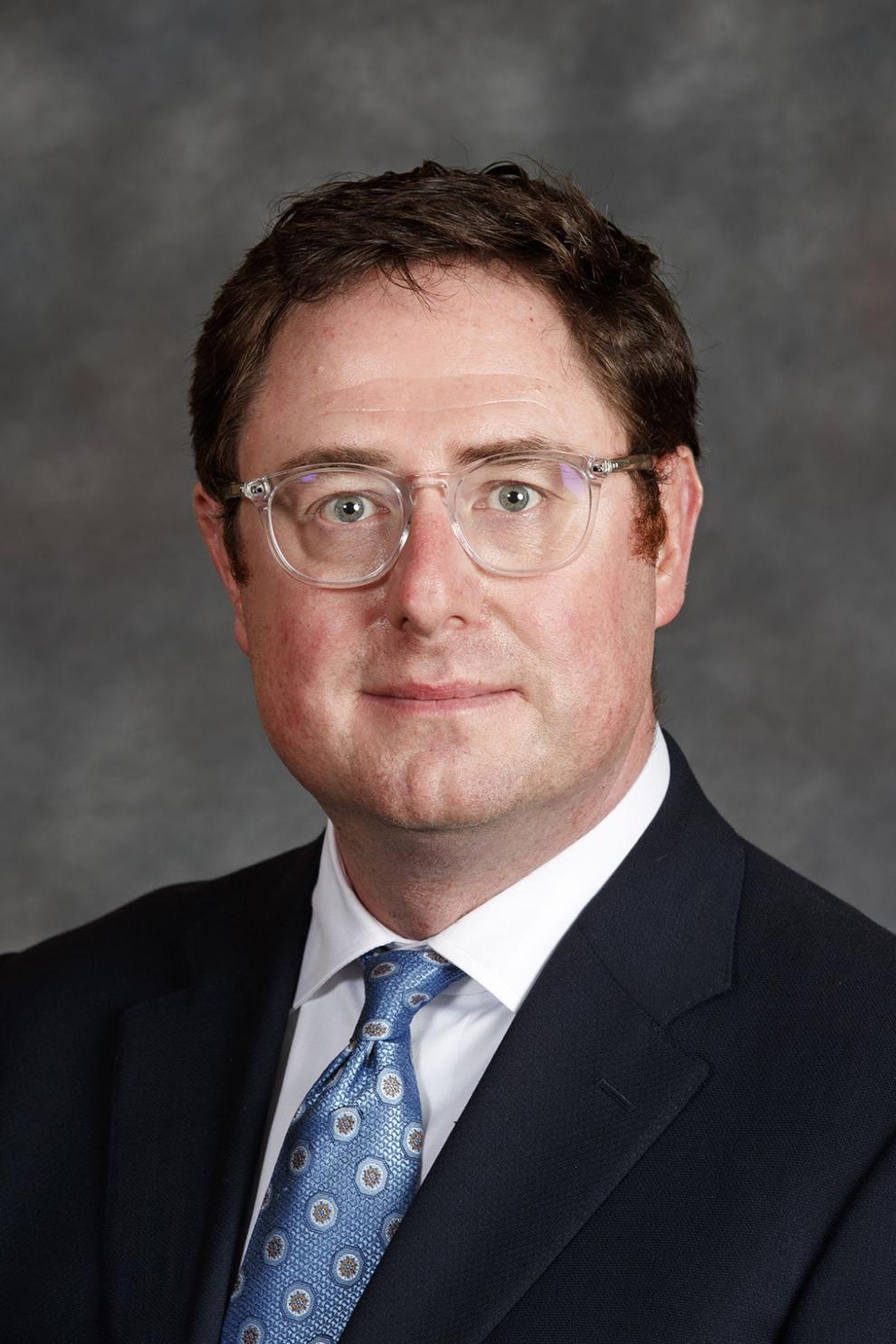 Curt Friesen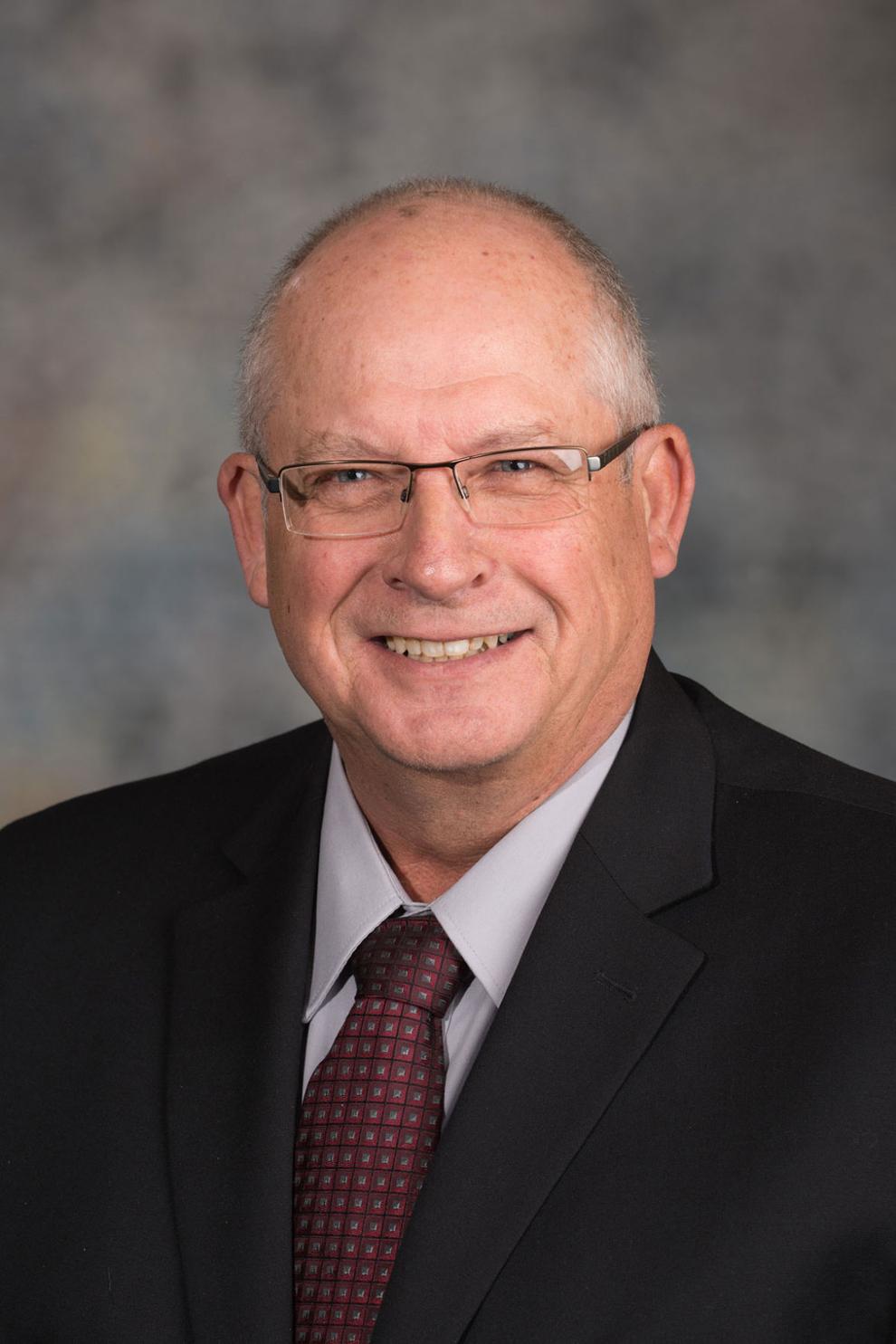 Suzanne Geist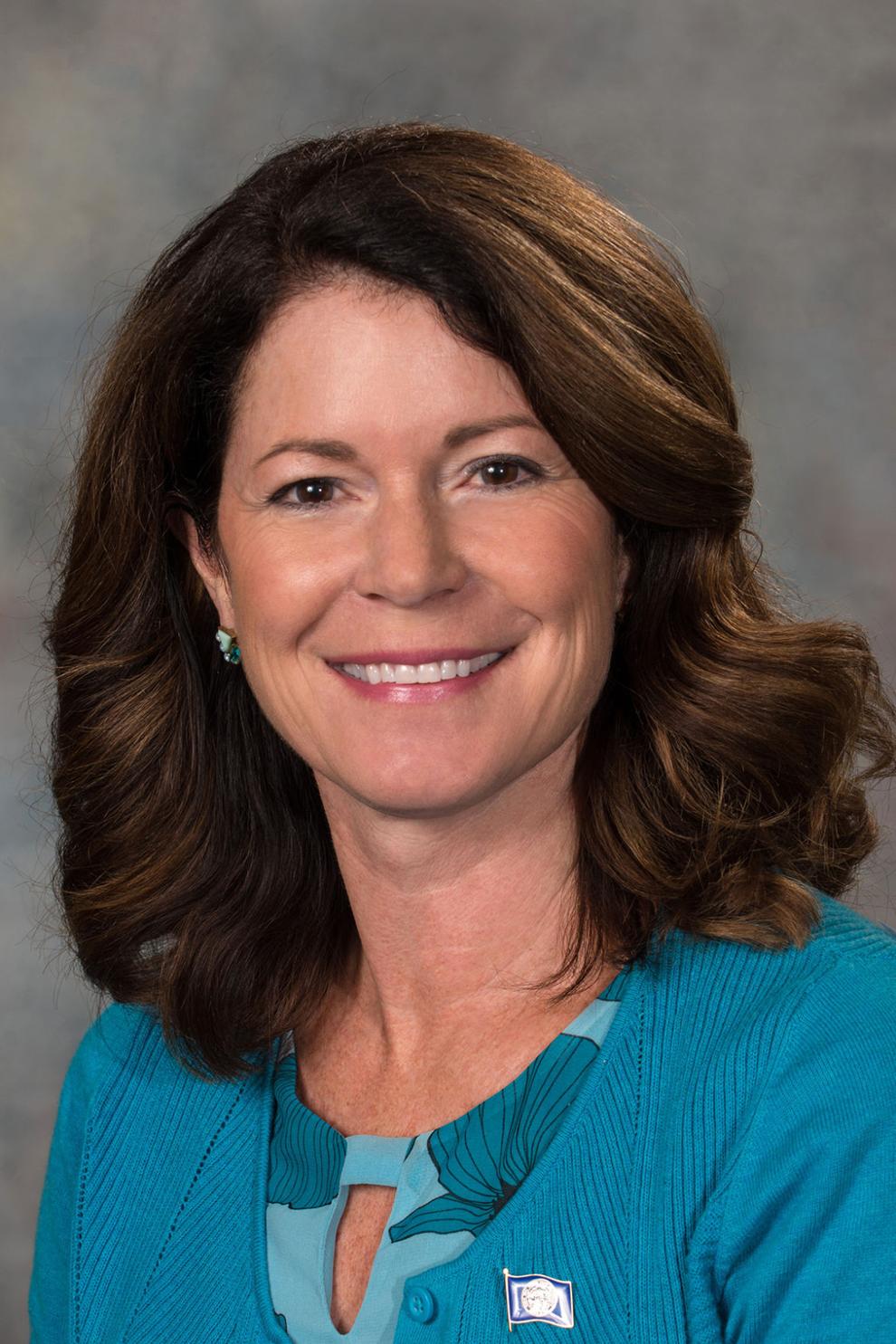 Tim Gragert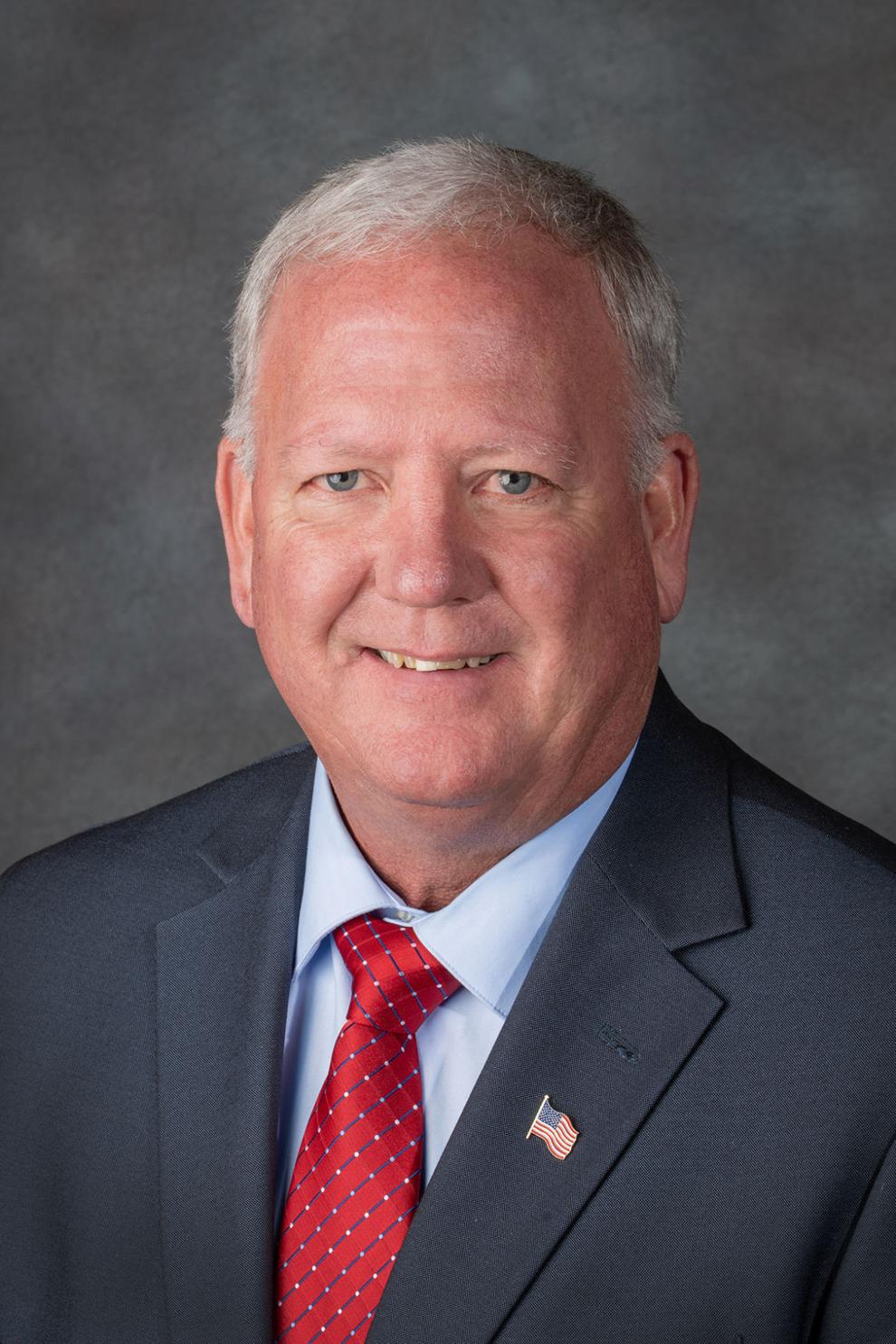 Mike Groene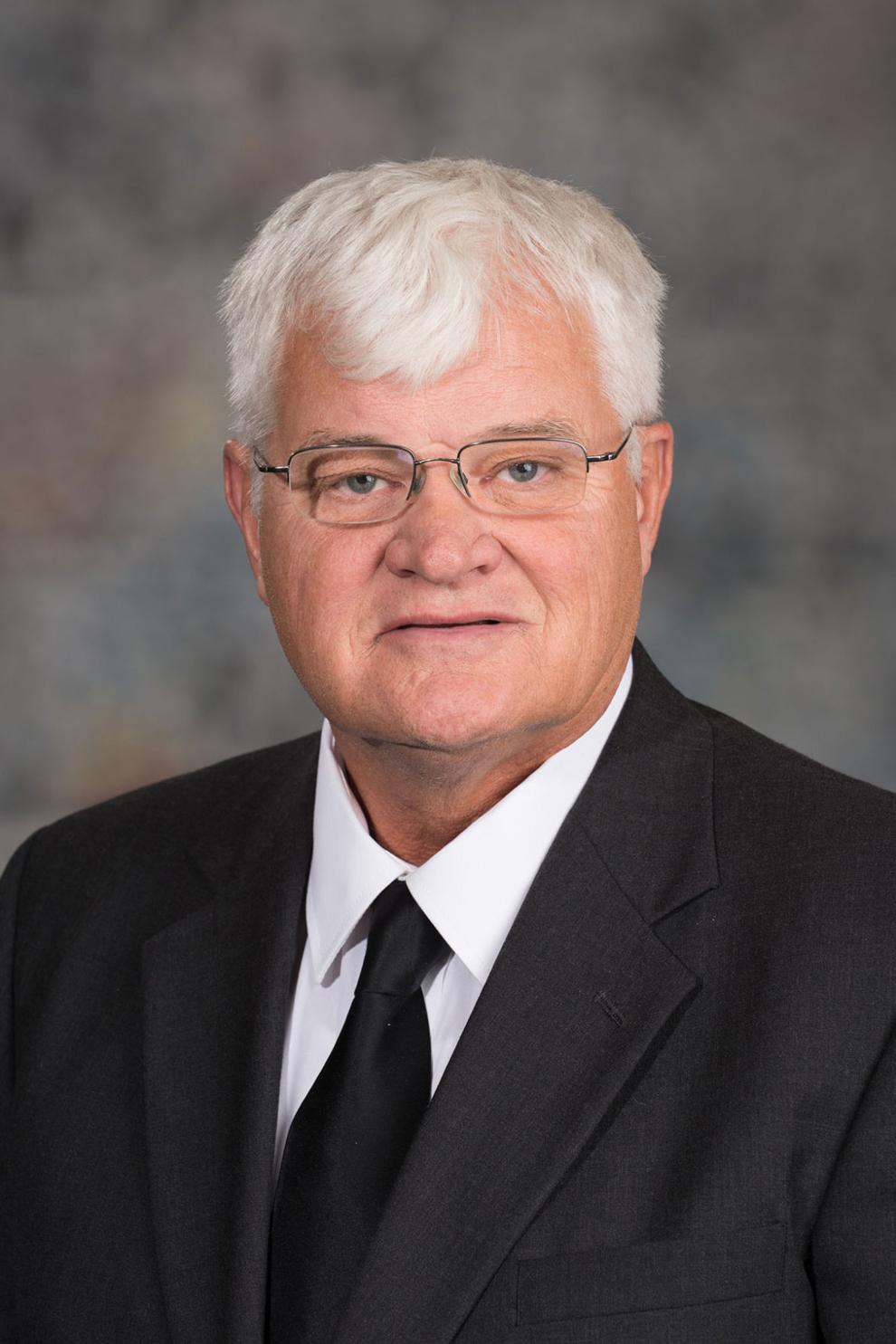 Steve Halloran
Ben Hansen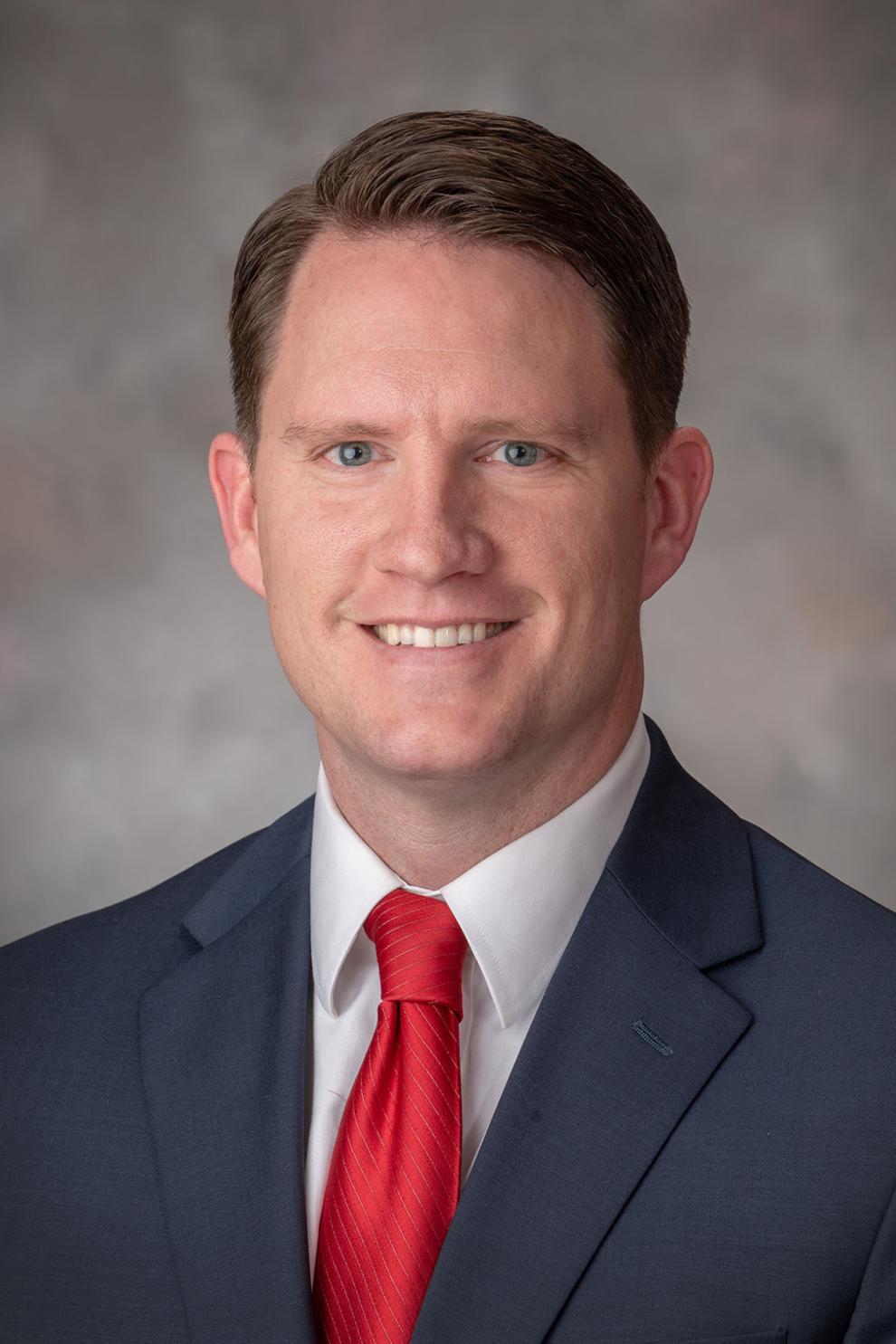 Matt Hansen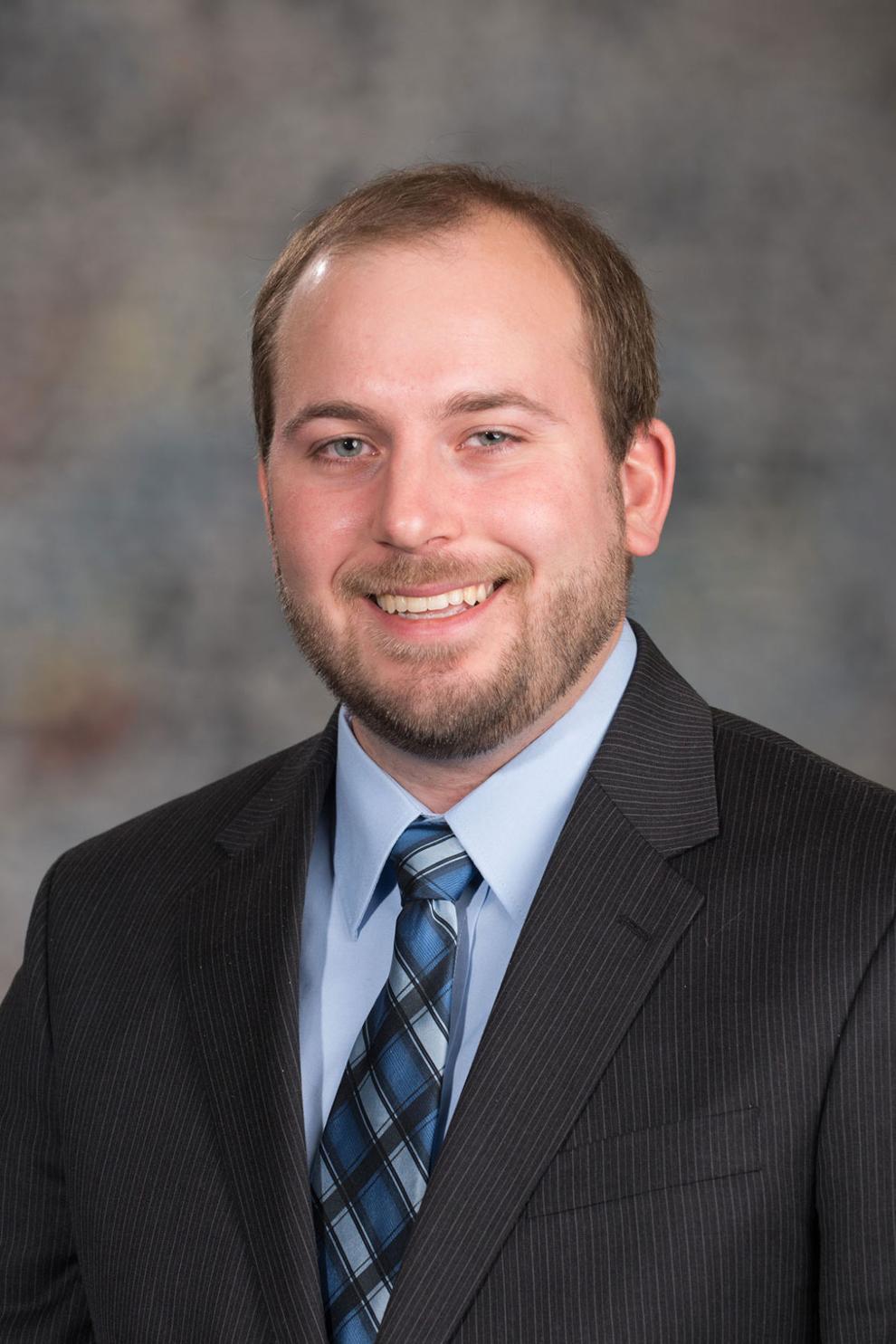 Mike Hilgers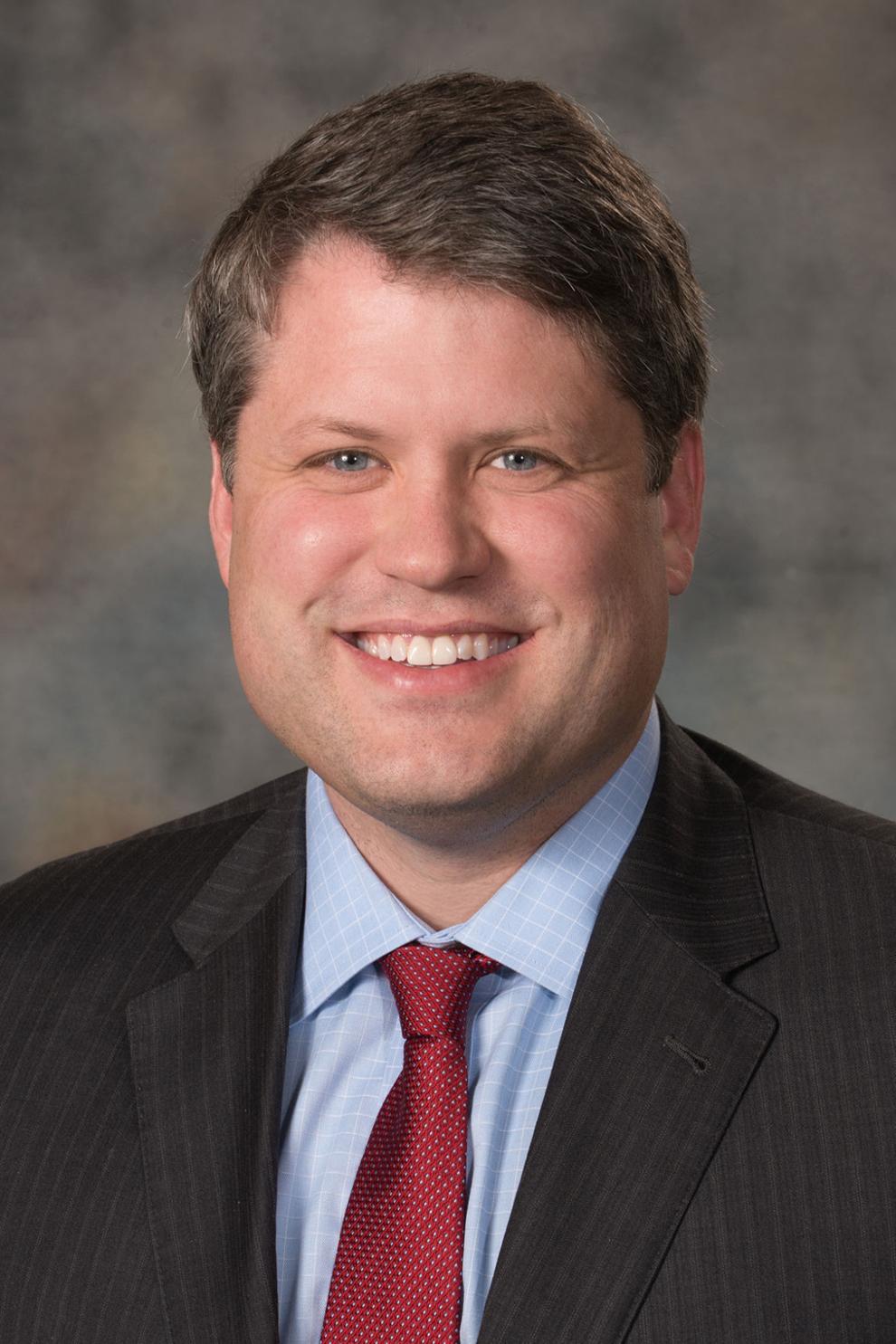 Robert Hilkemann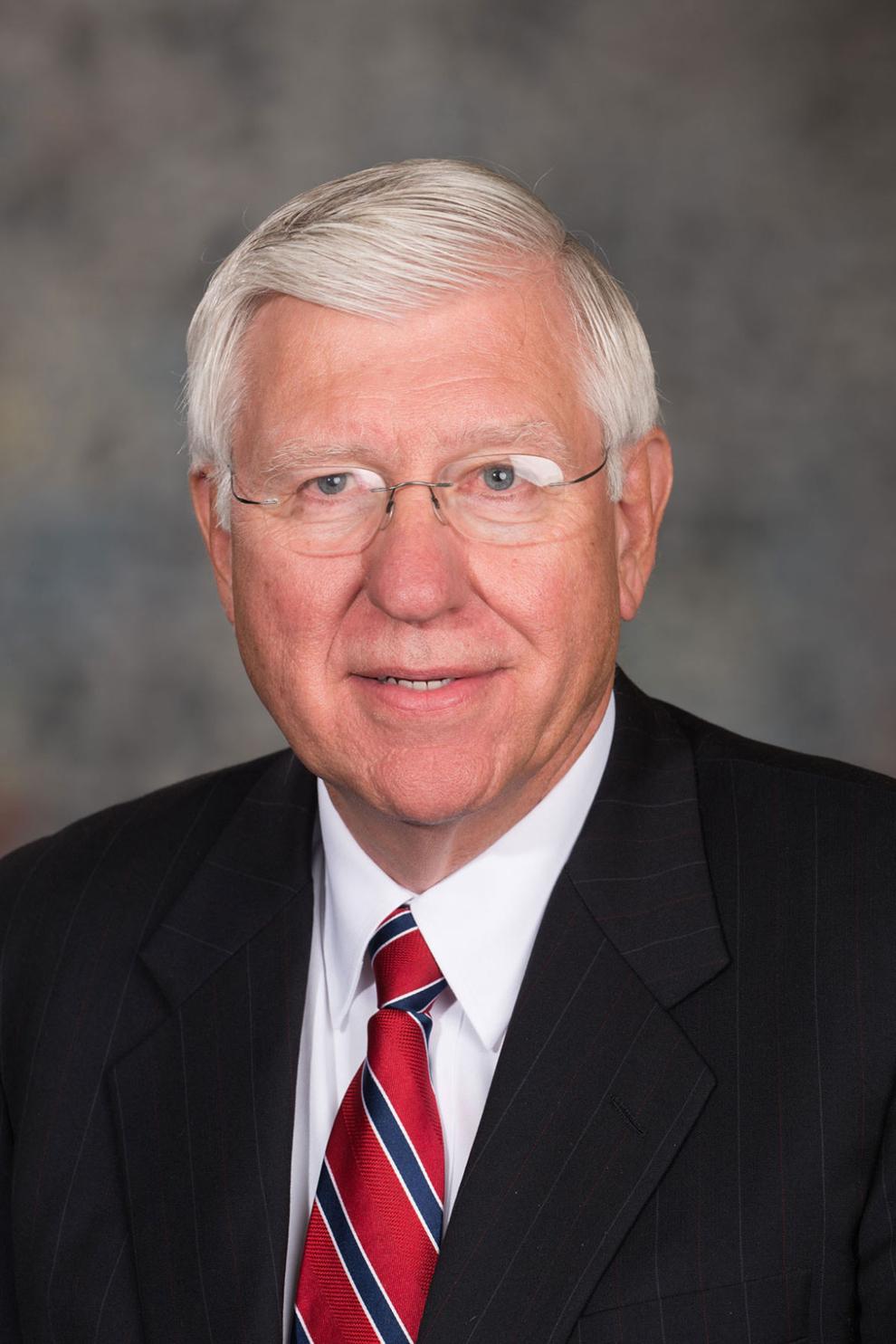 Dan Hughes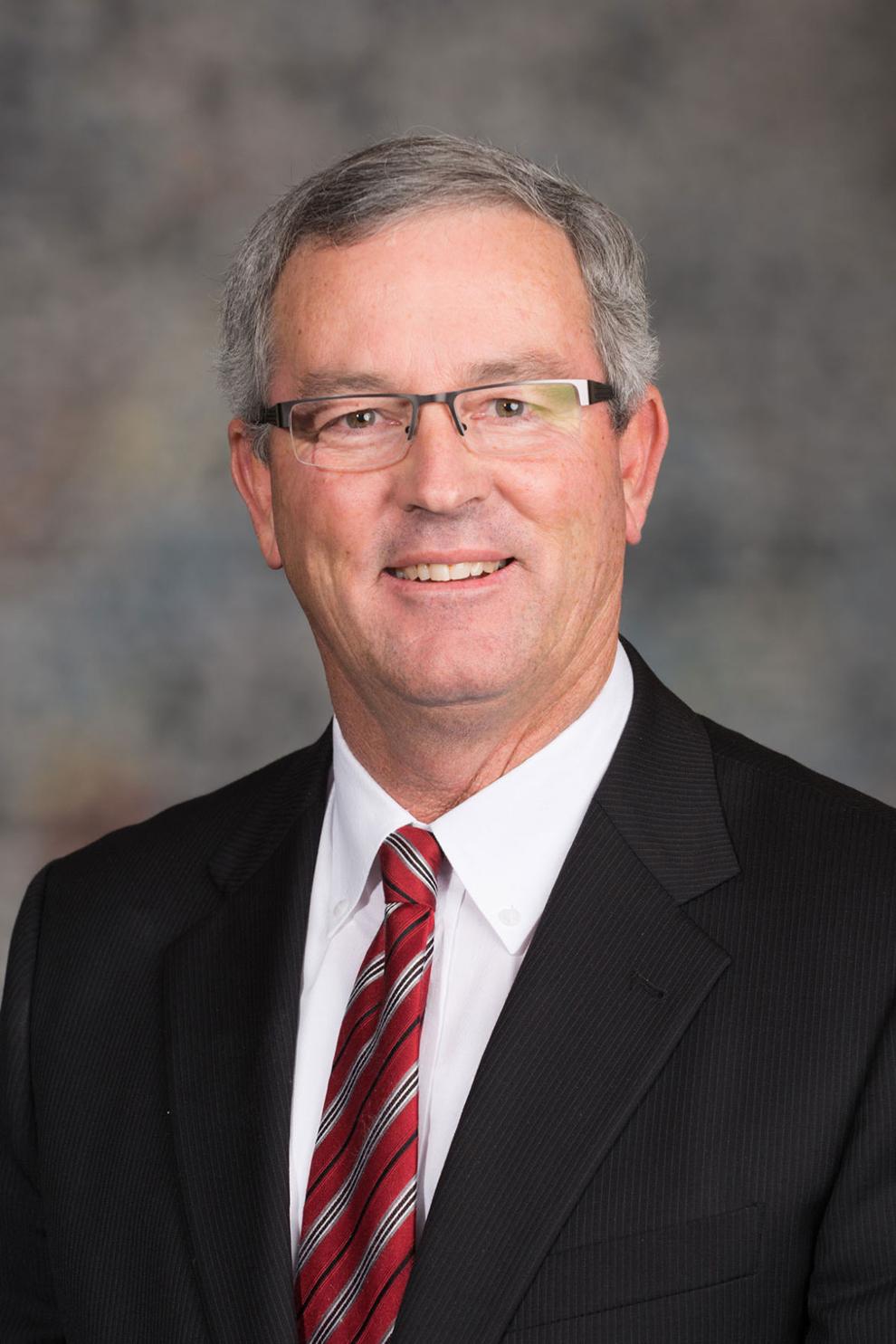 Megan Hunt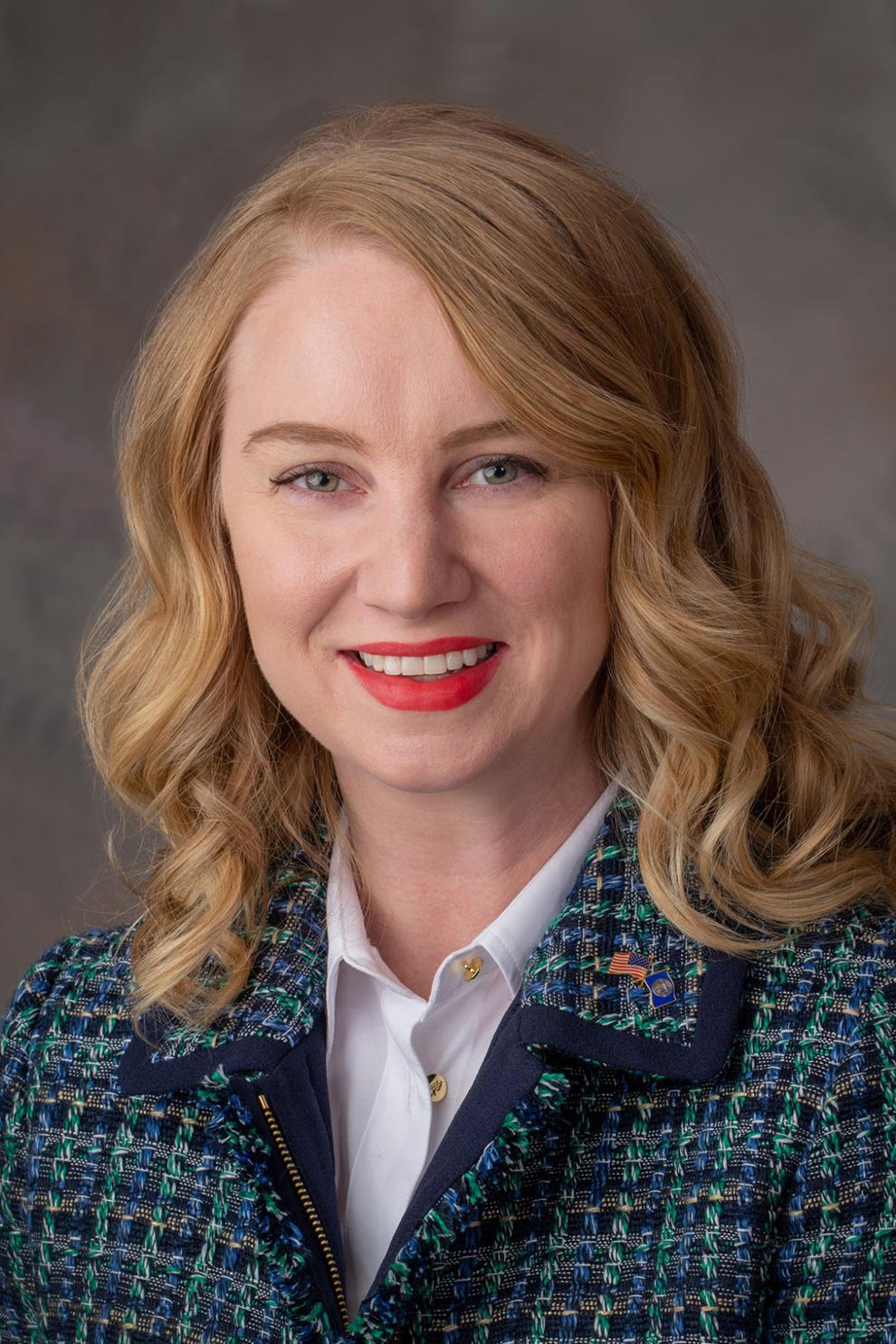 Mark Kolterman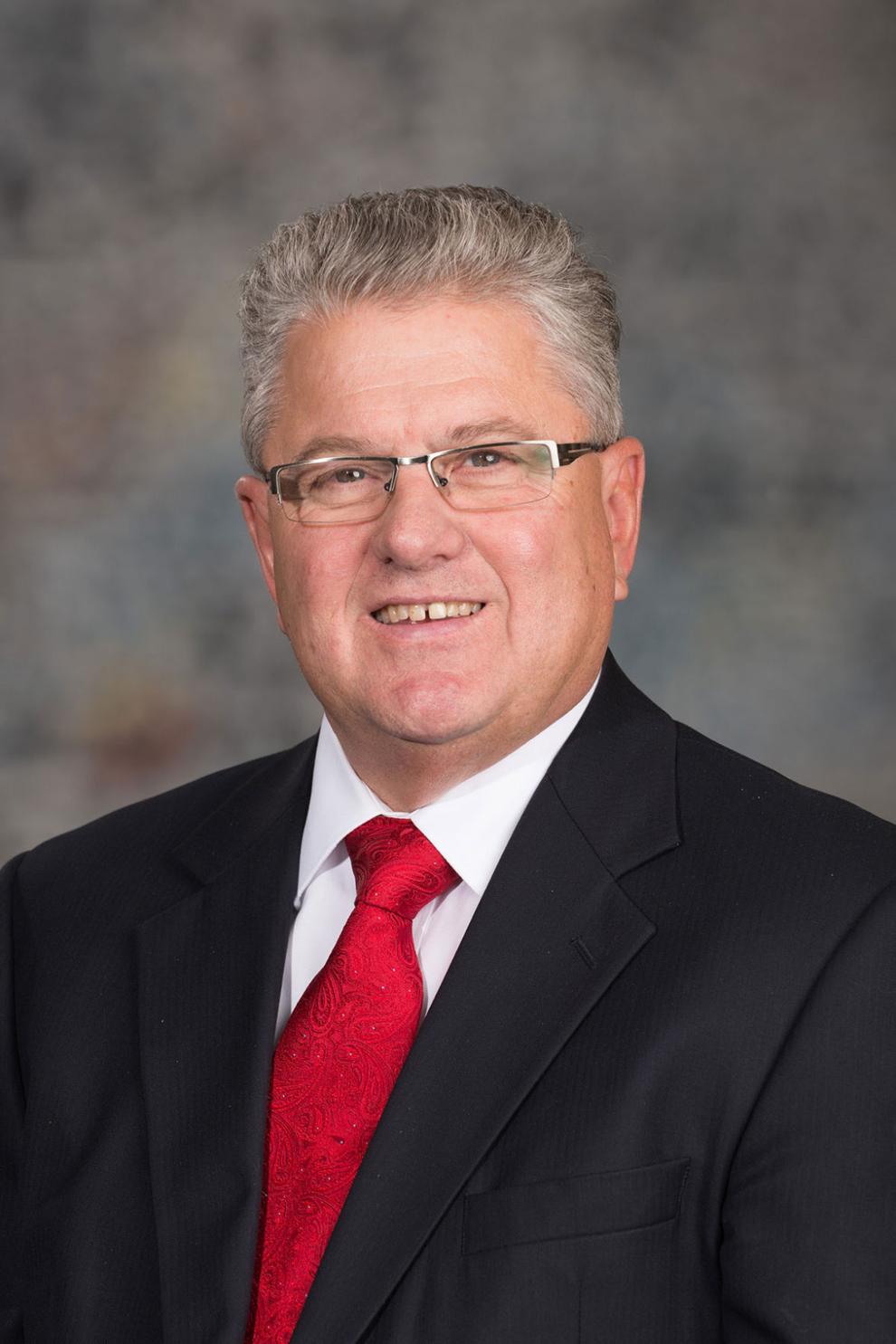 Steve Lathrop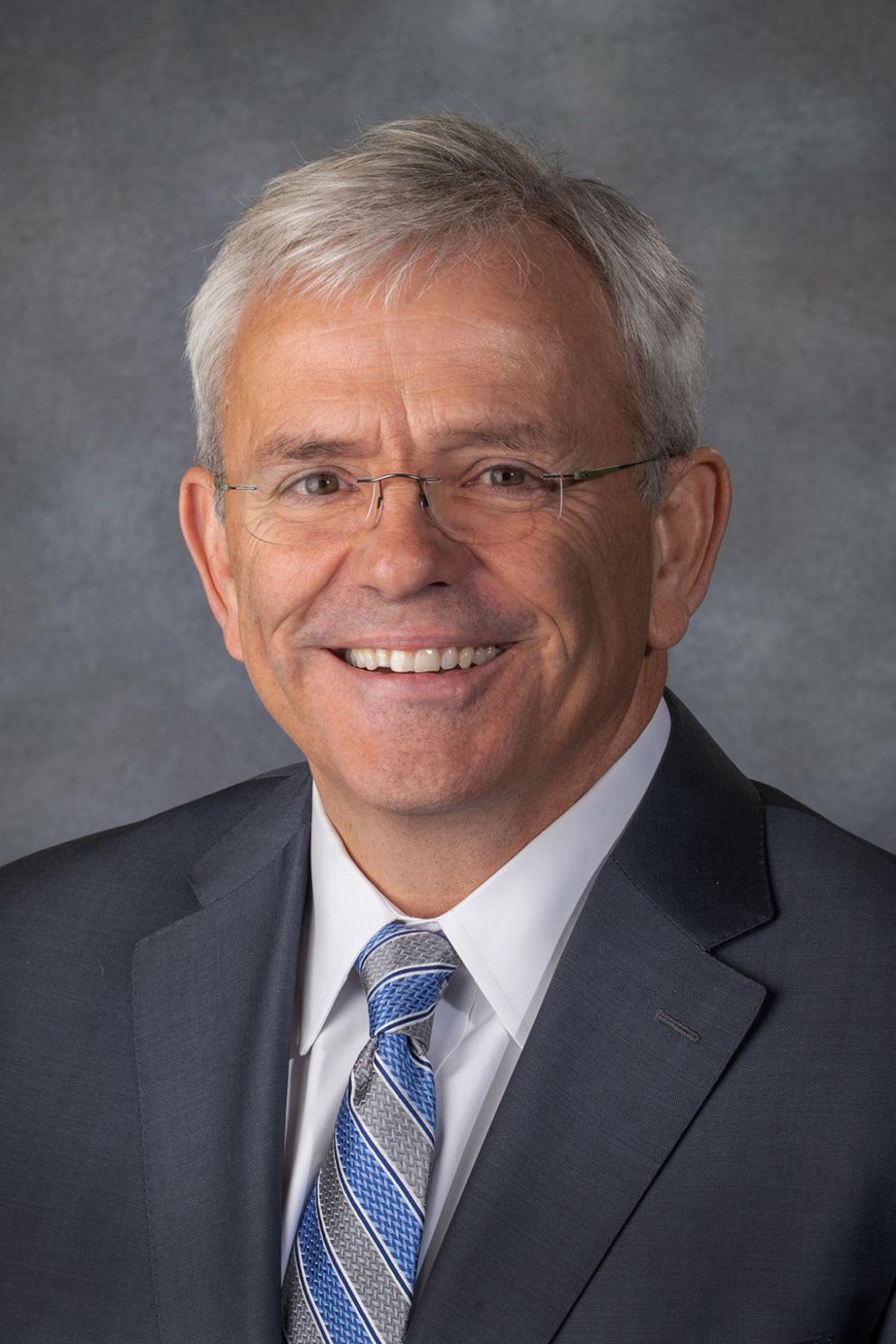 Brett Lindstrom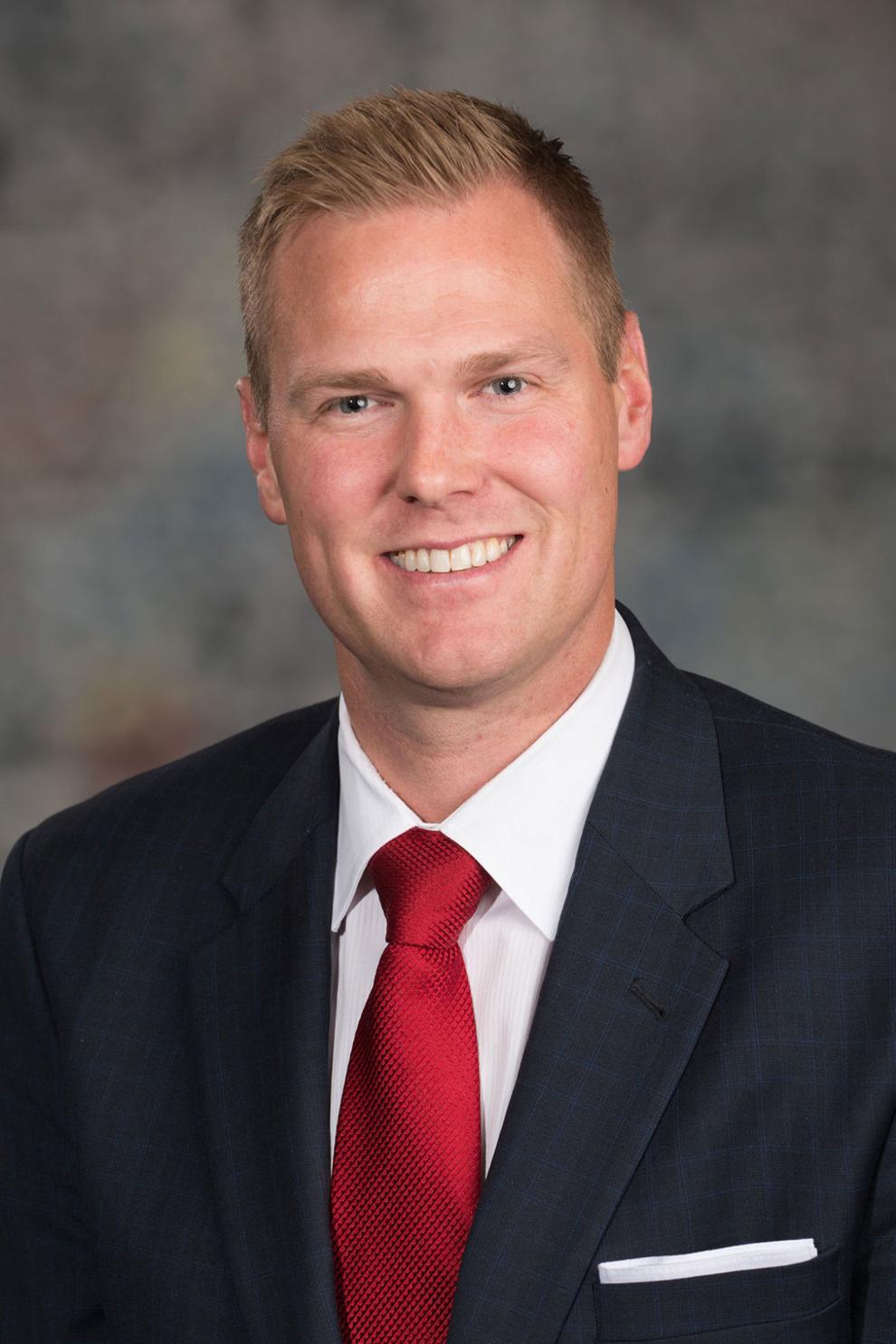 Lou Ann Linehan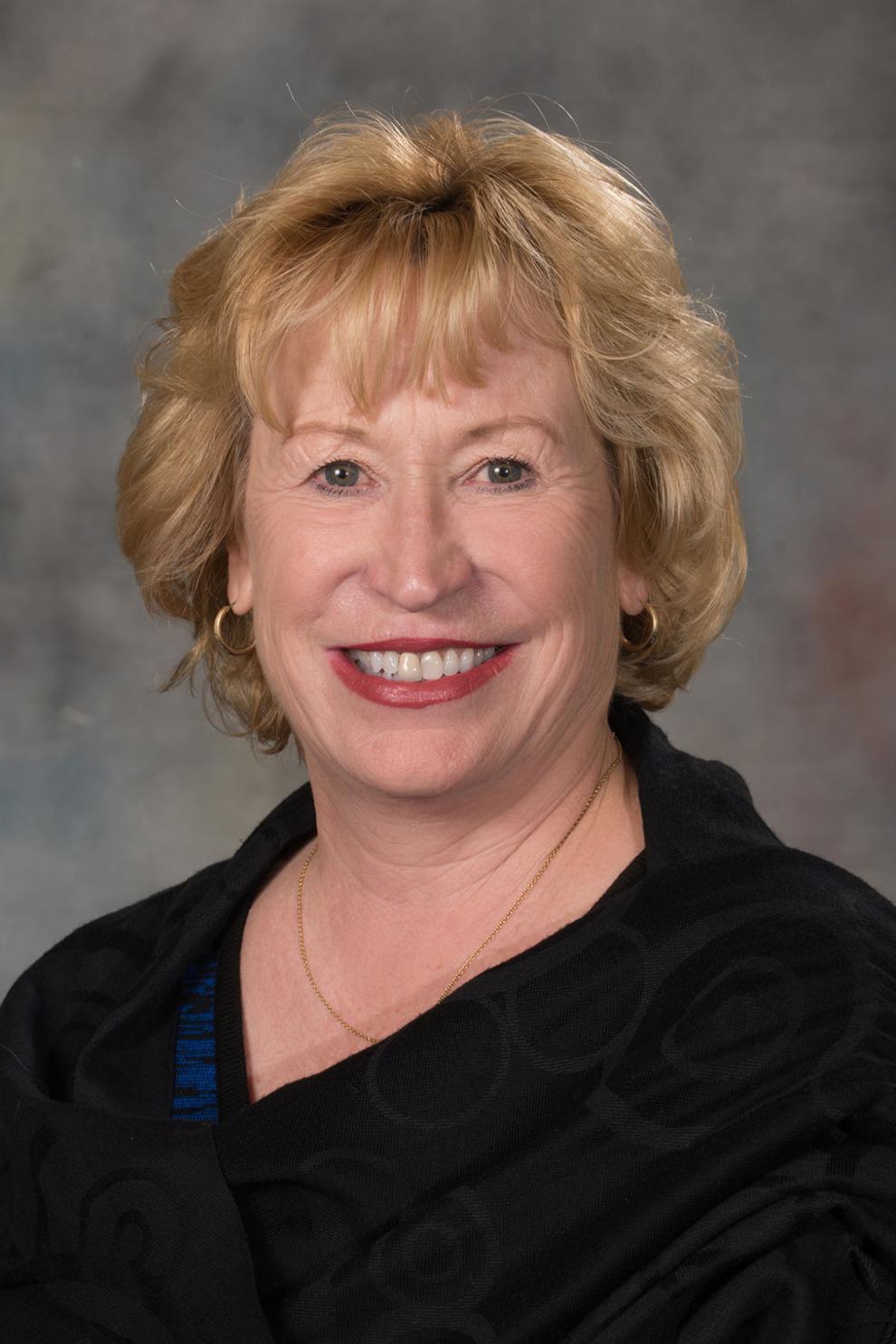 John Lowe Sr.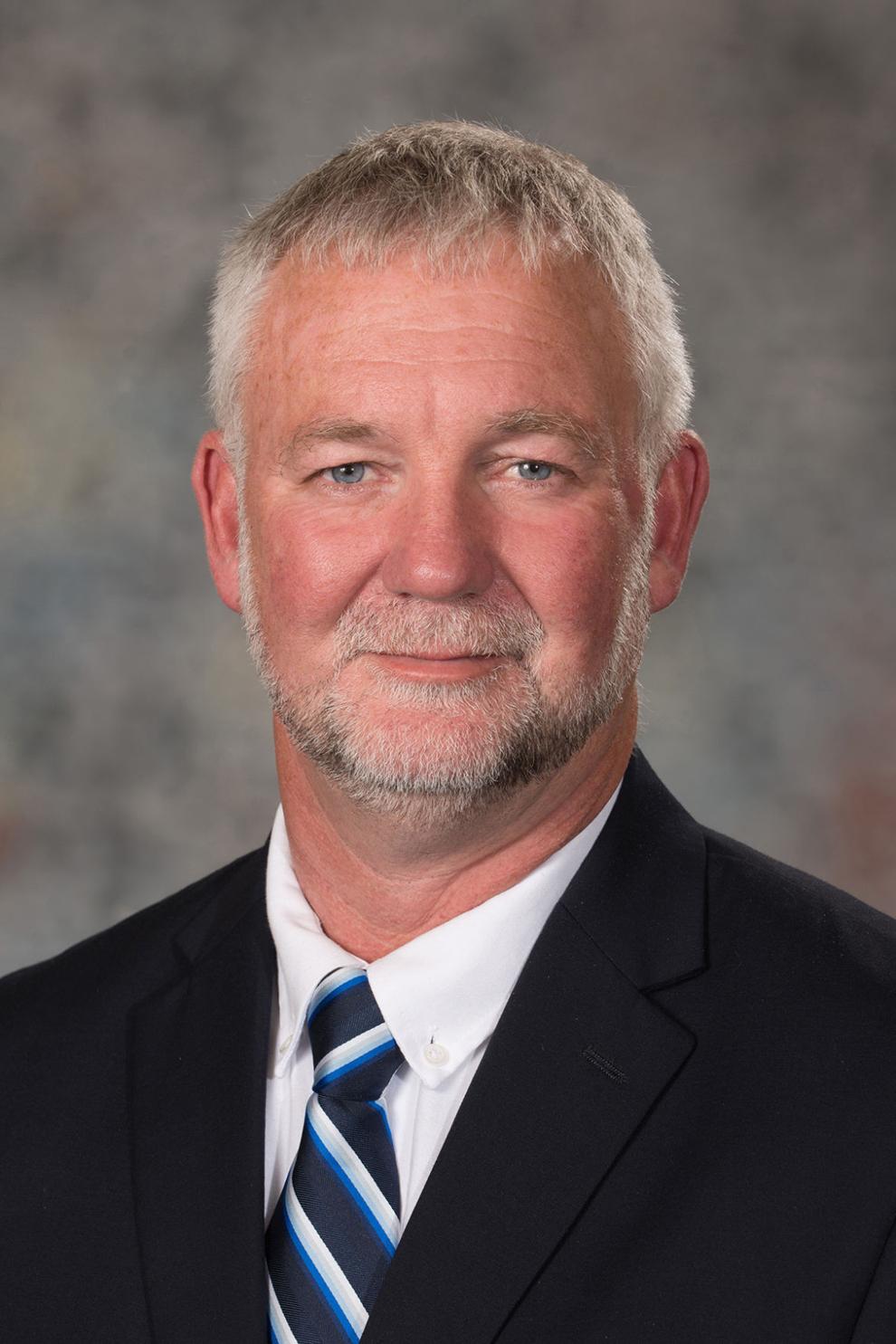 John McCollister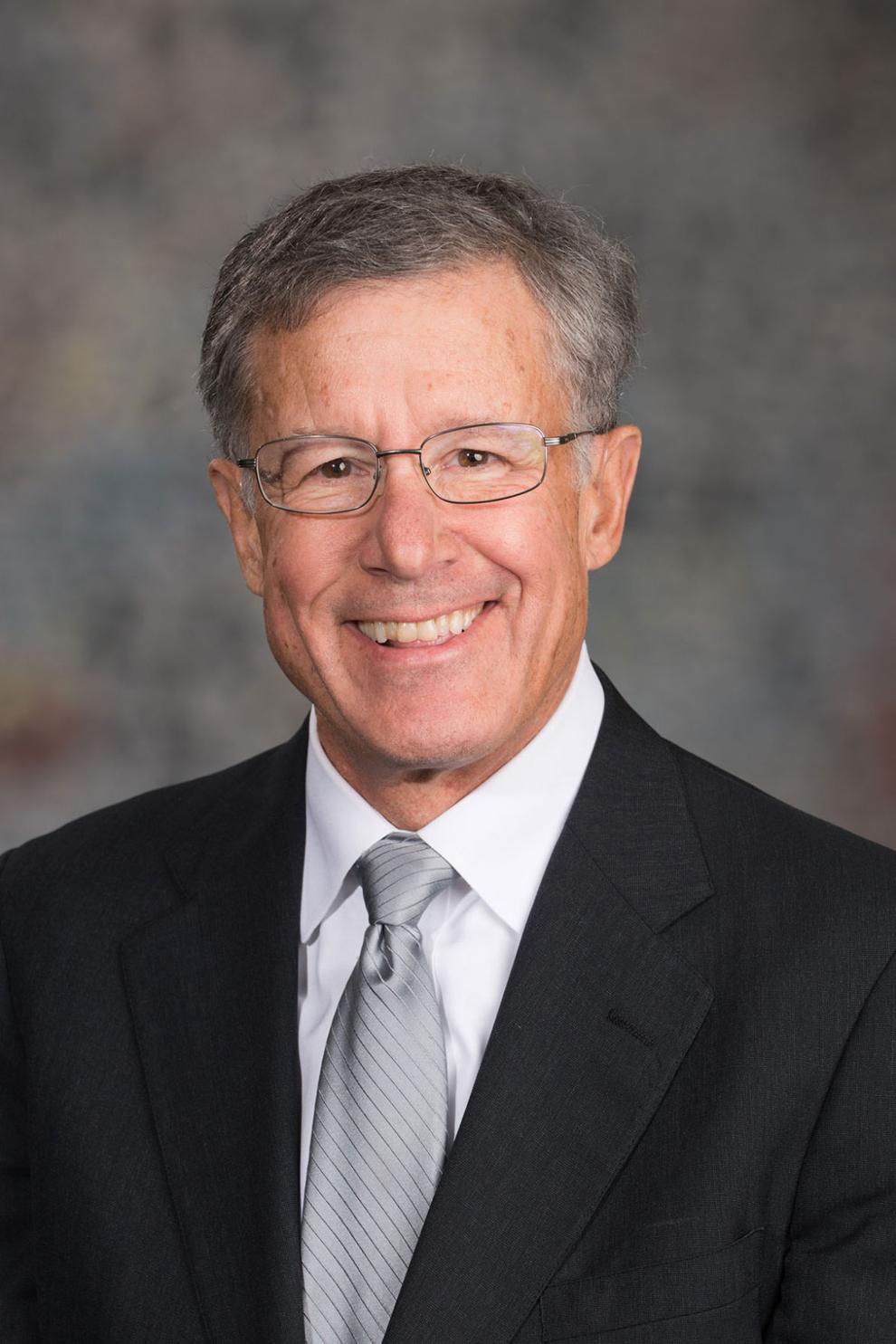 Mike McDonnell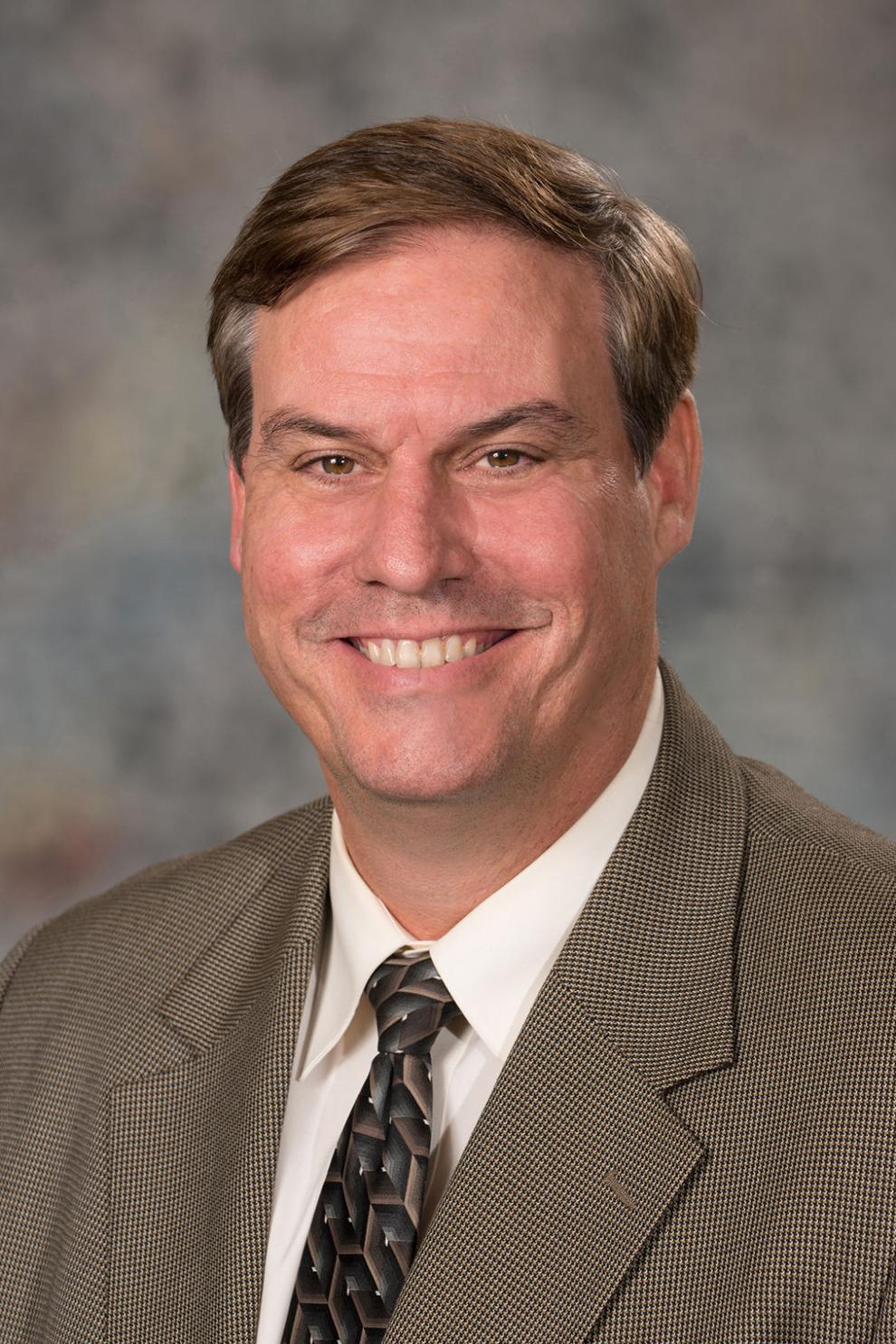 Terrell McKinney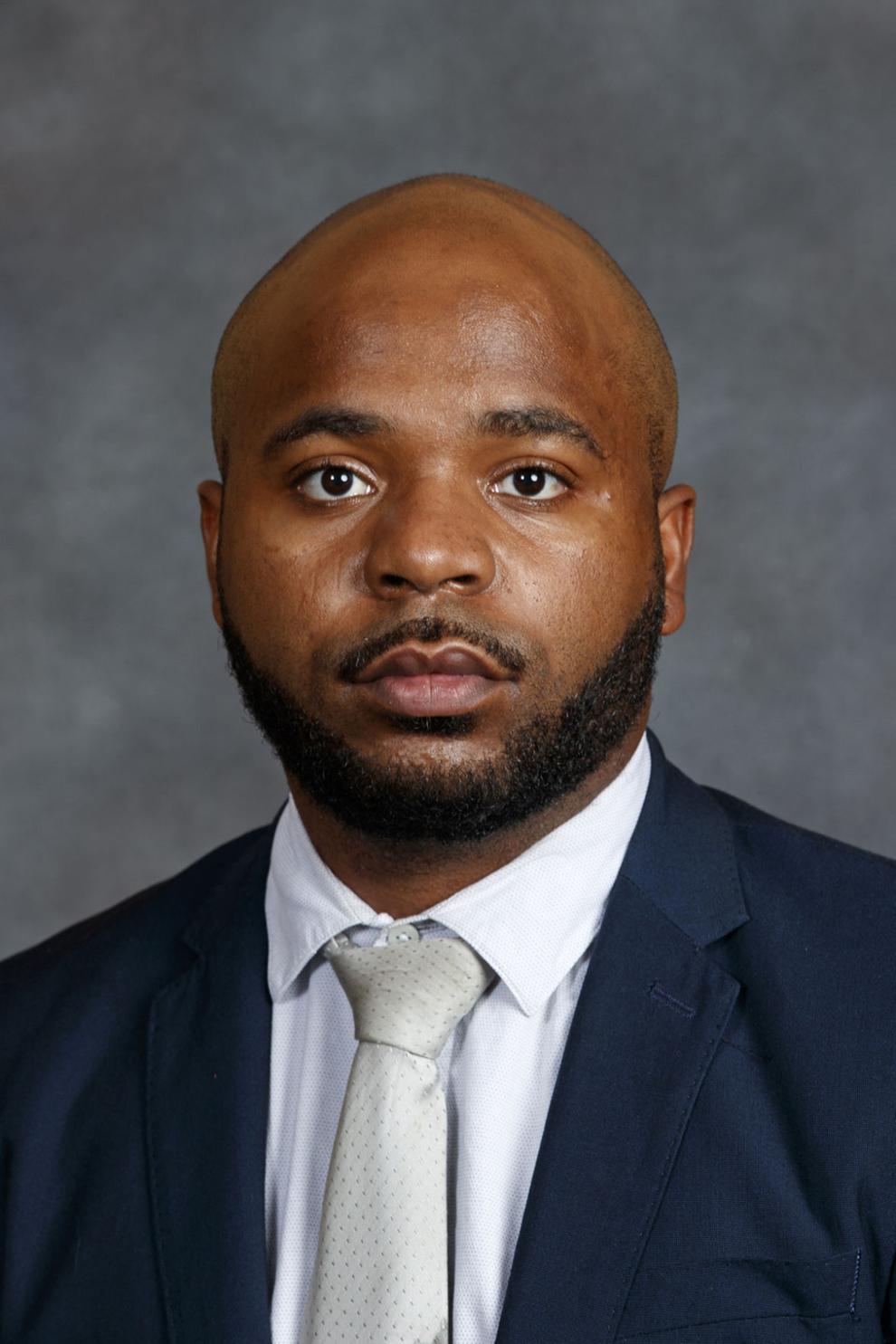 Adam Morfeld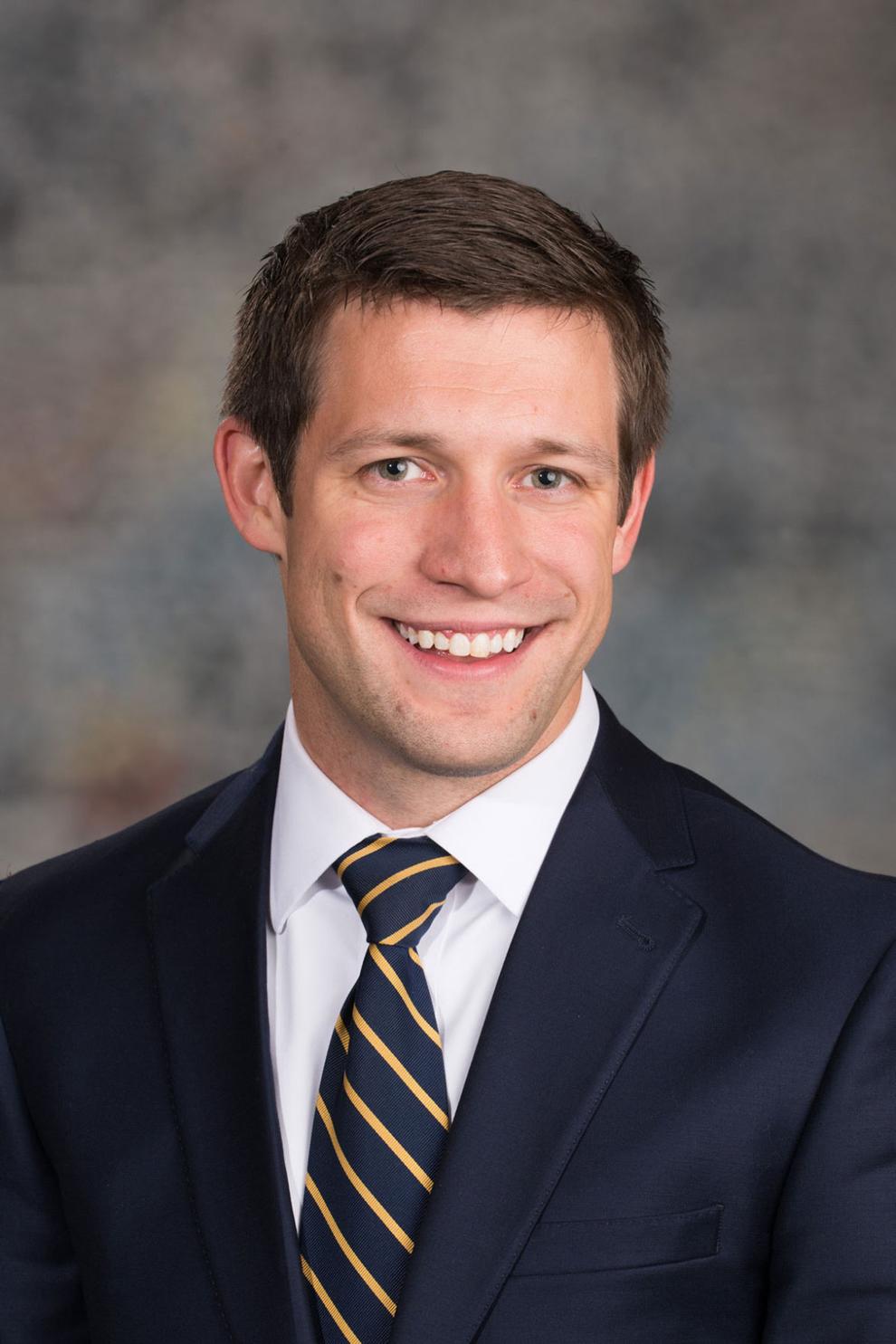 Mike Moser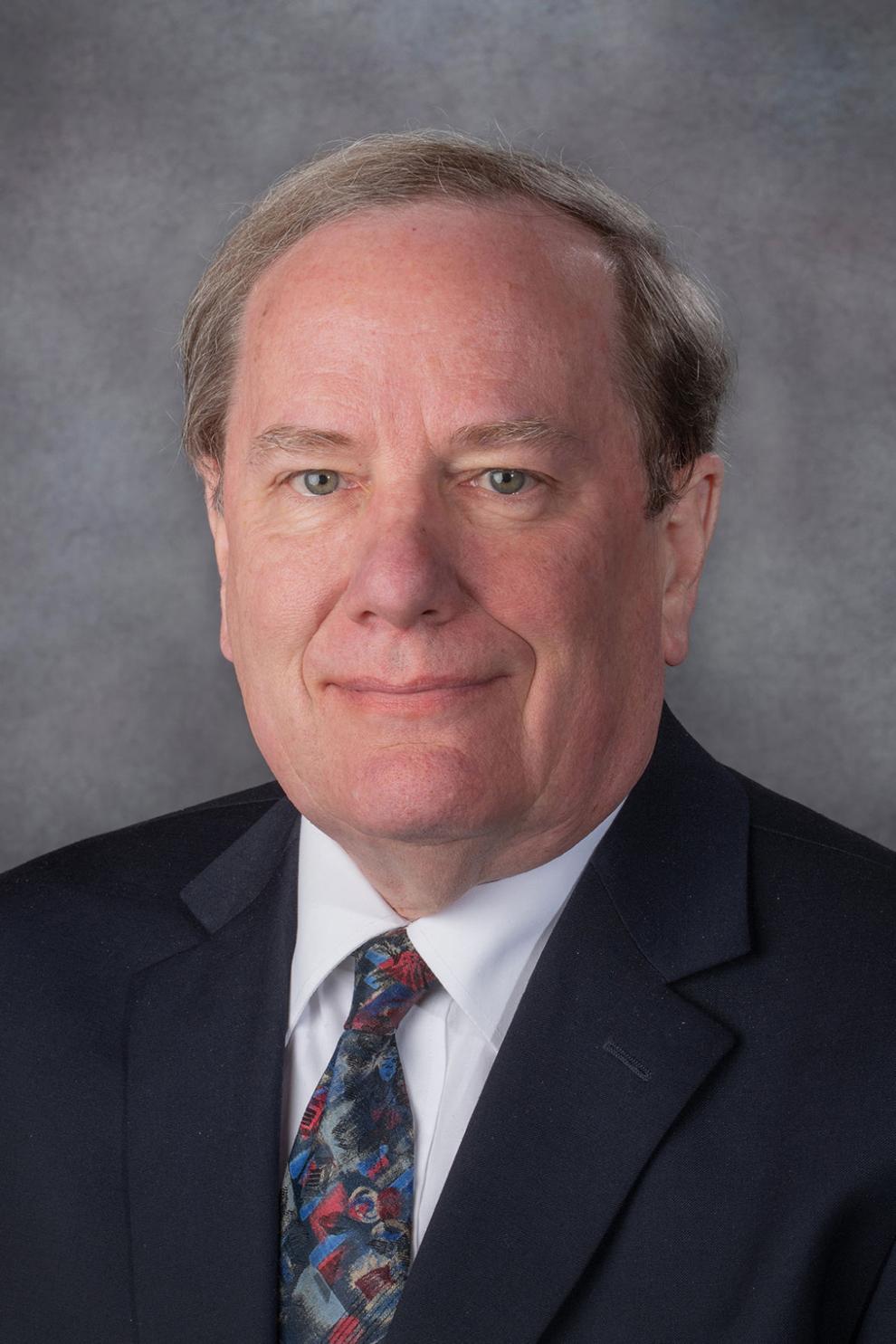 Dave Murman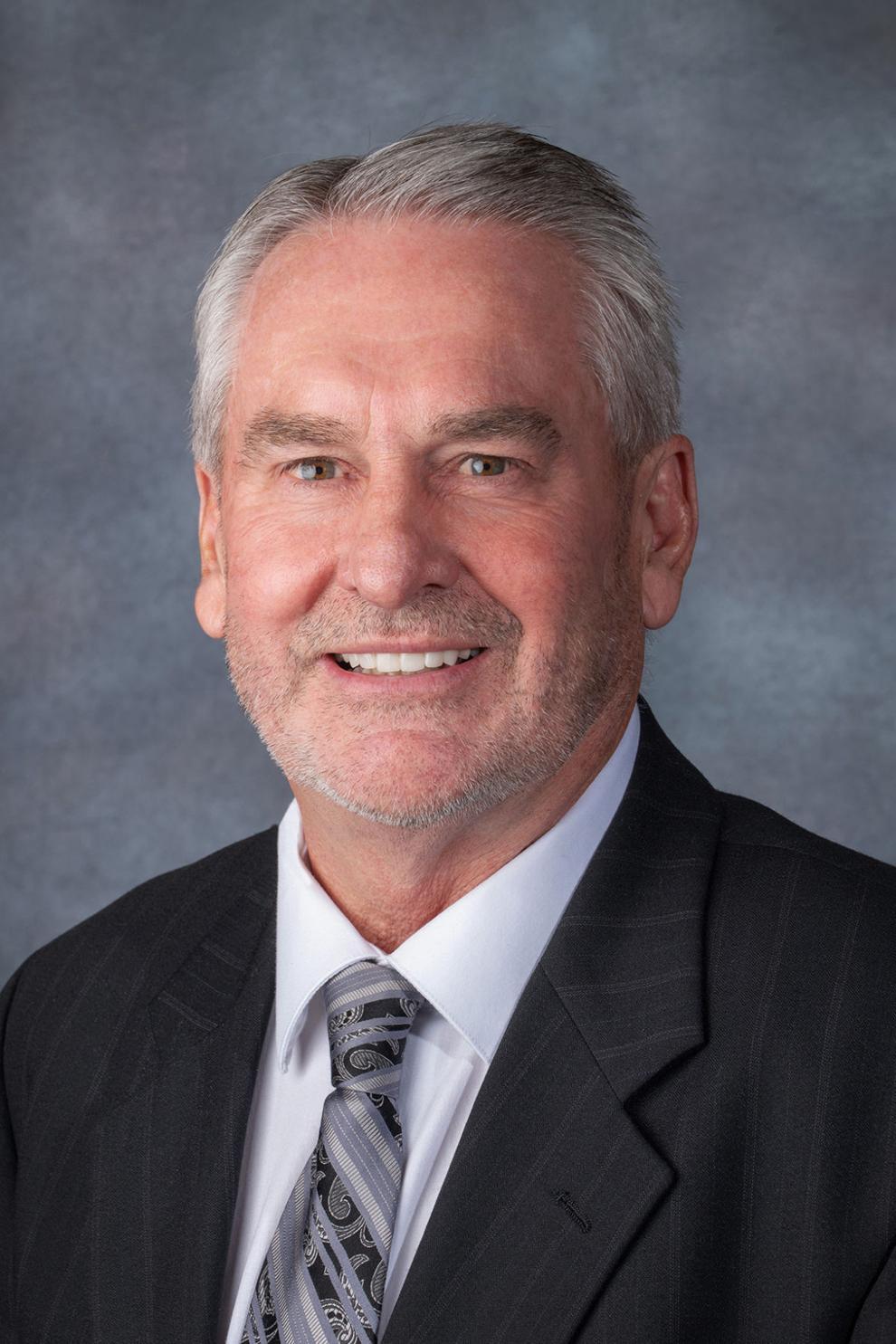 Rich Pahls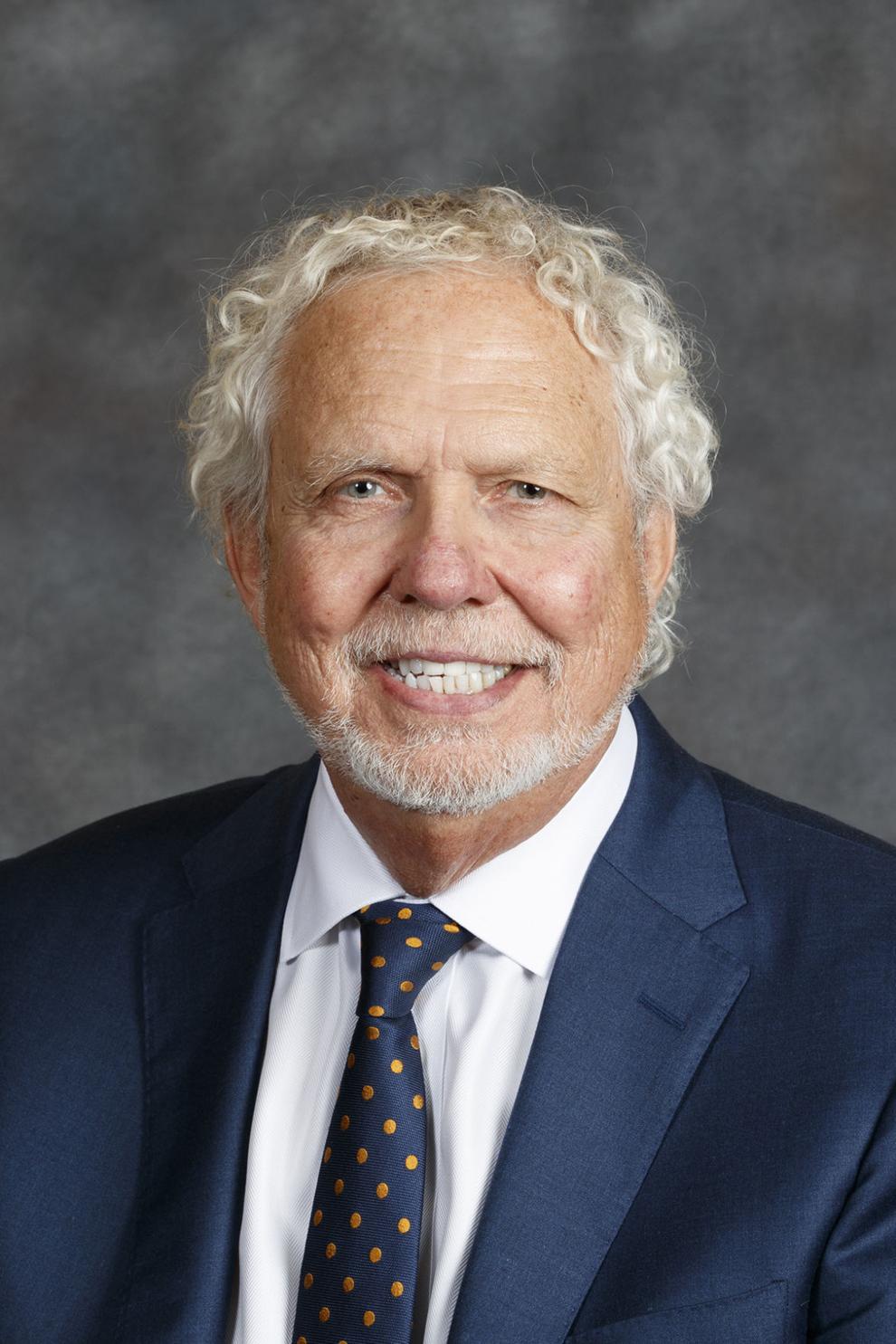 Patty Pansing Brooks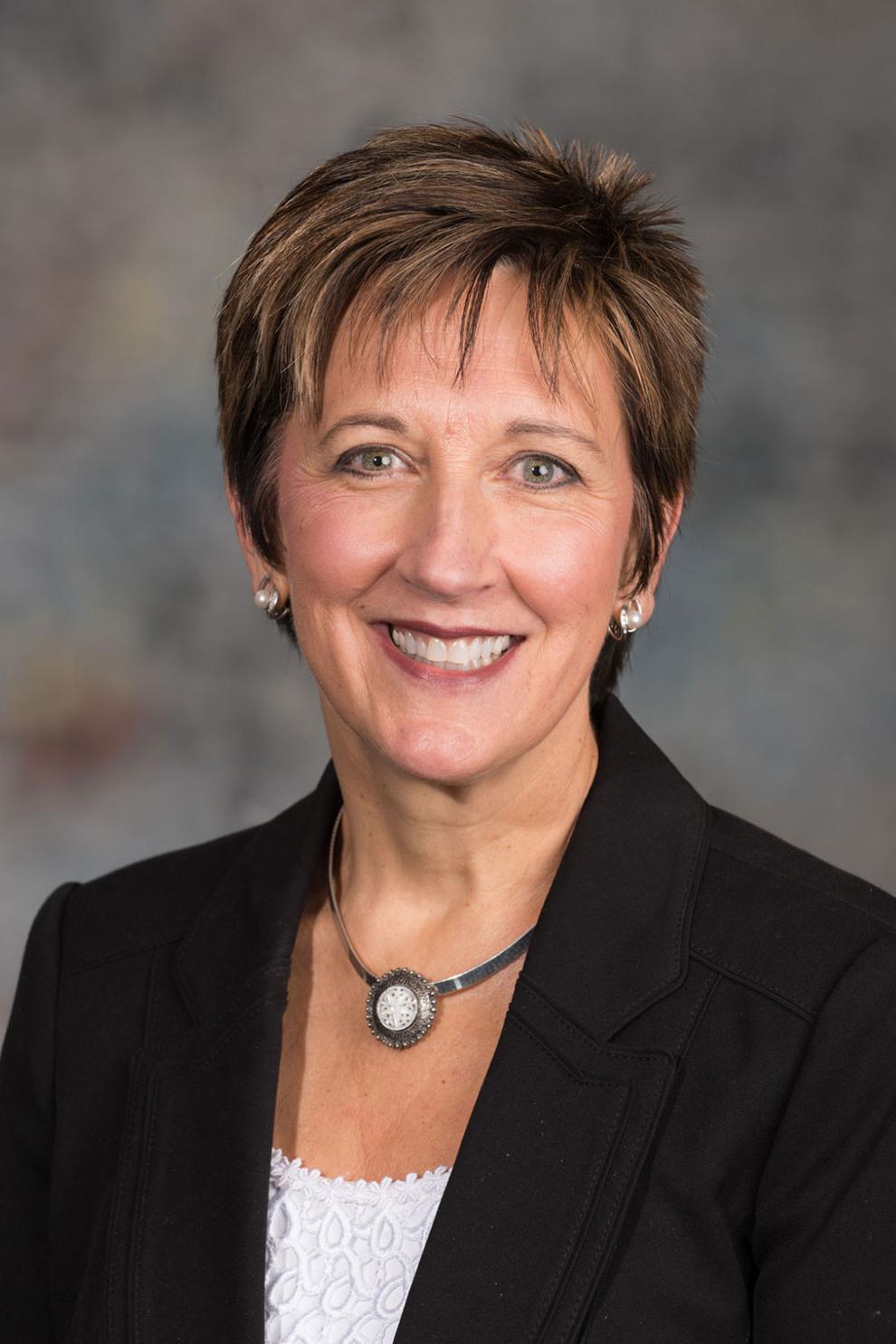 Rita Sanders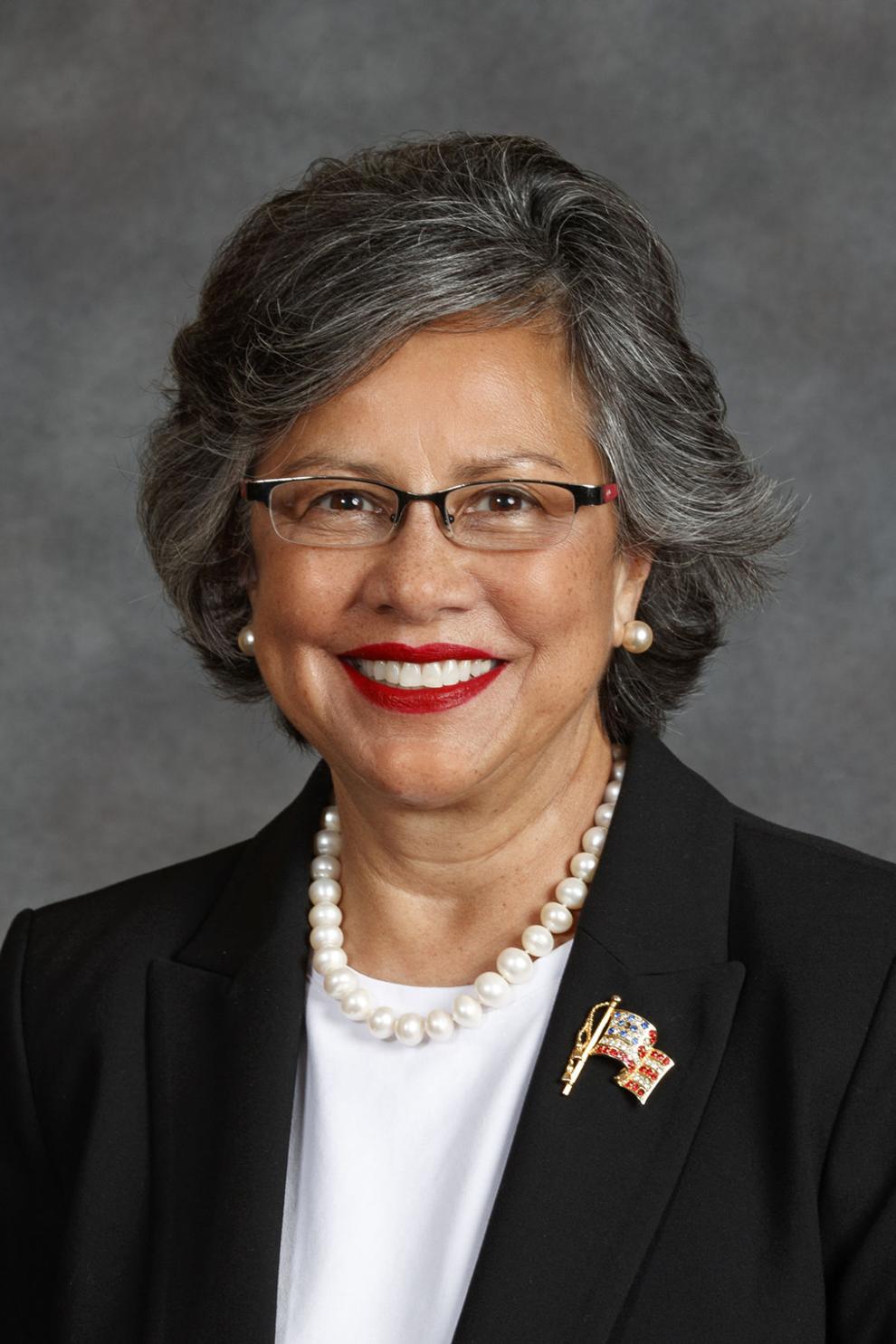 Julie Slama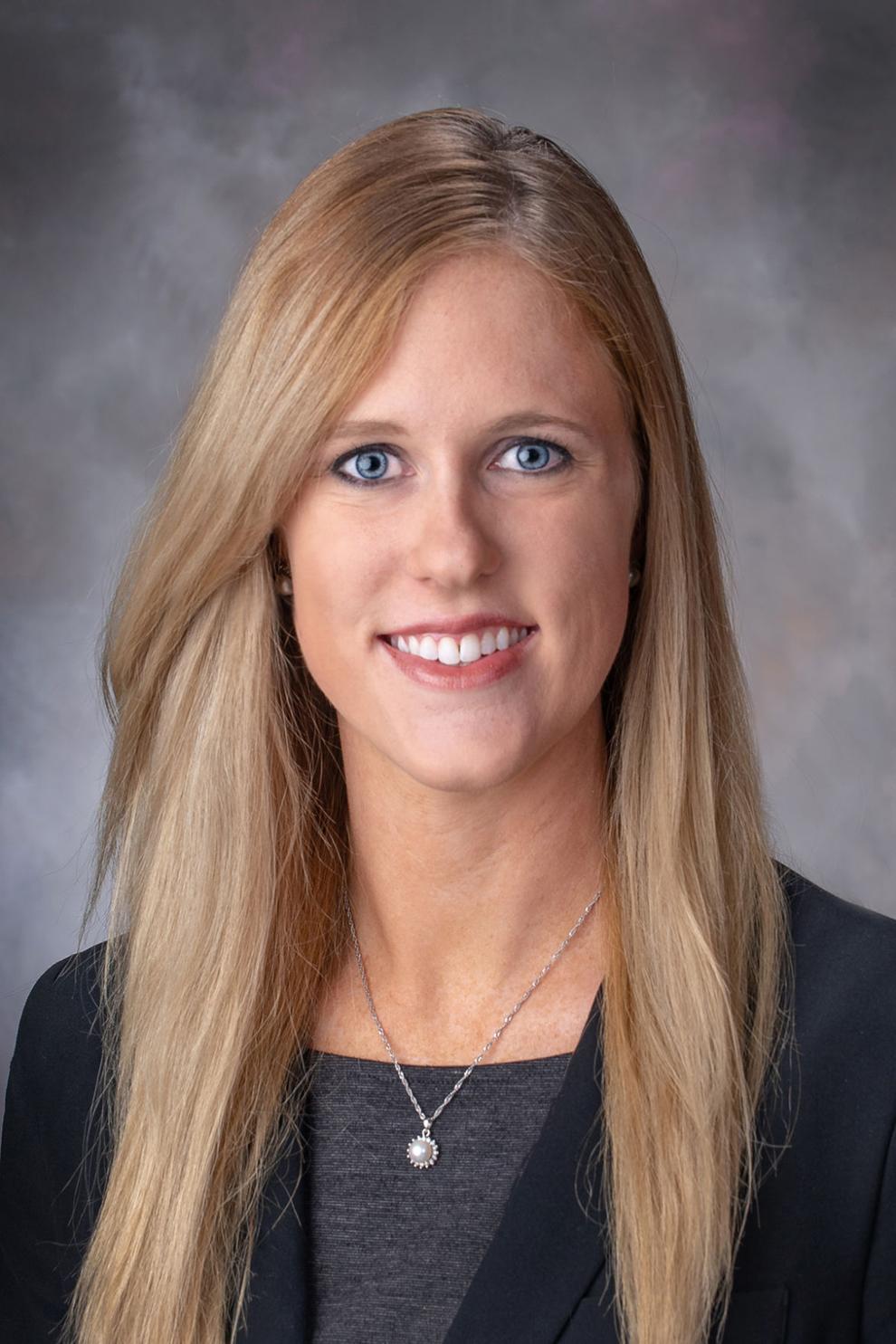 John Stinner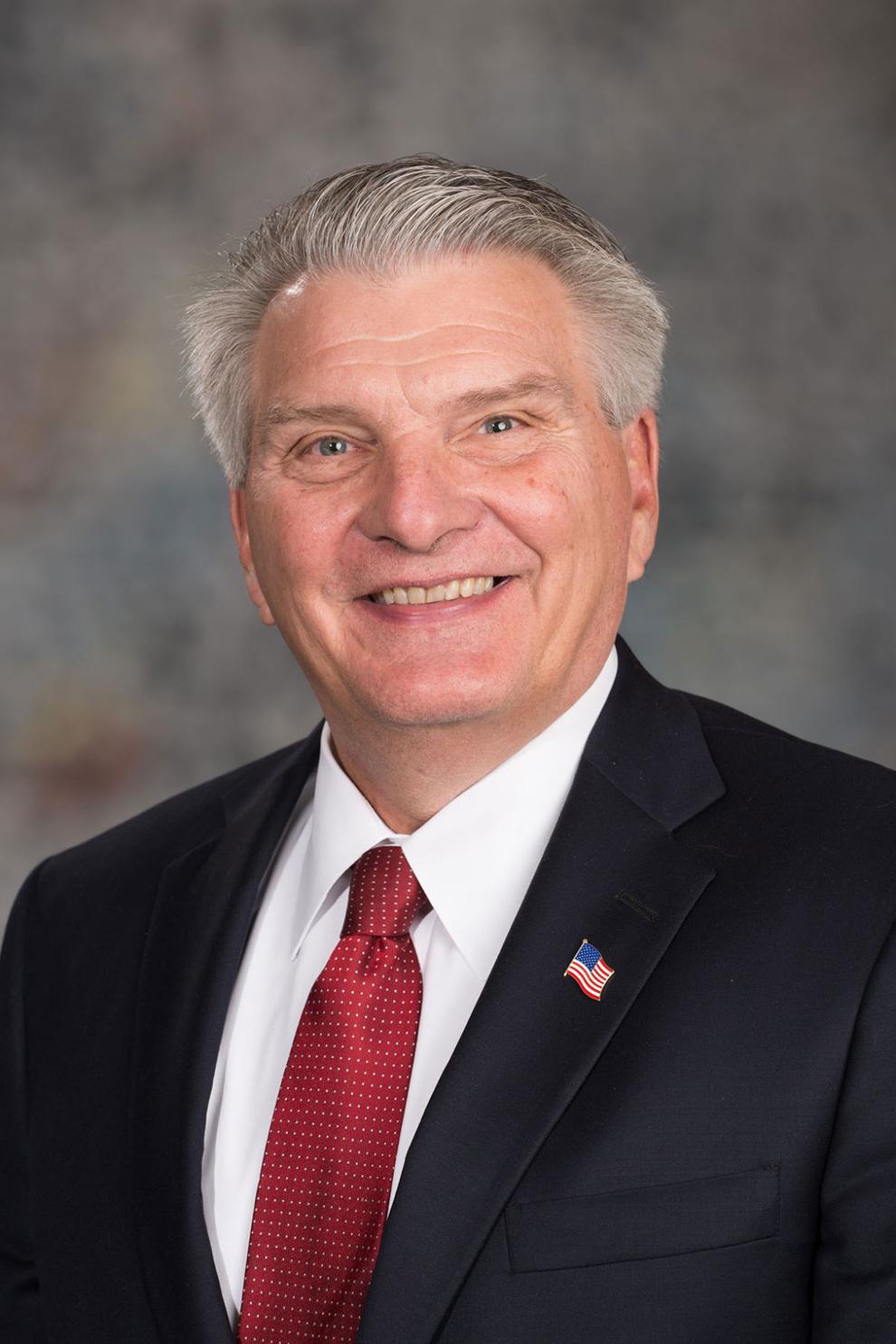 Tony Vargas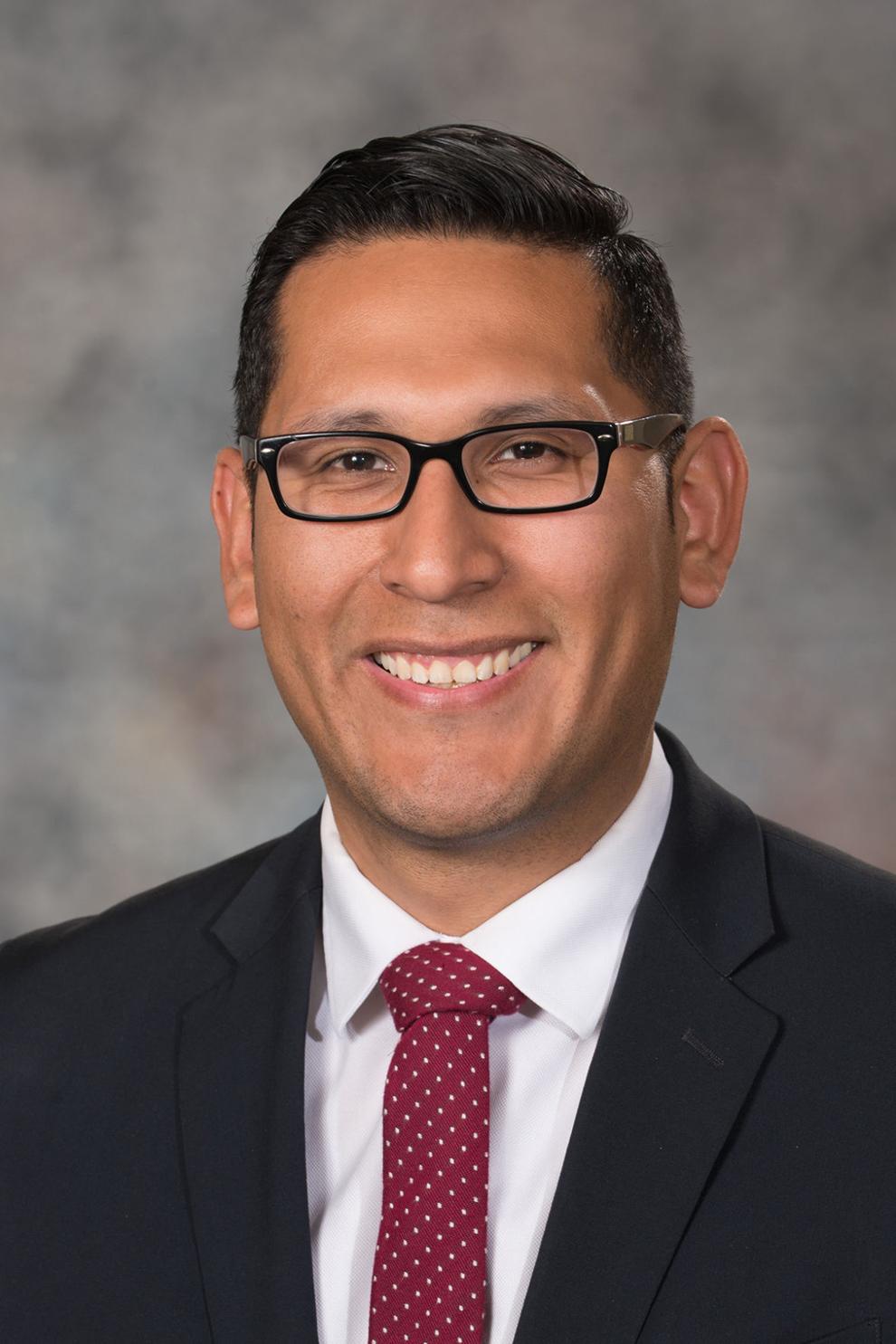 Lynne Walz
Justin Wayne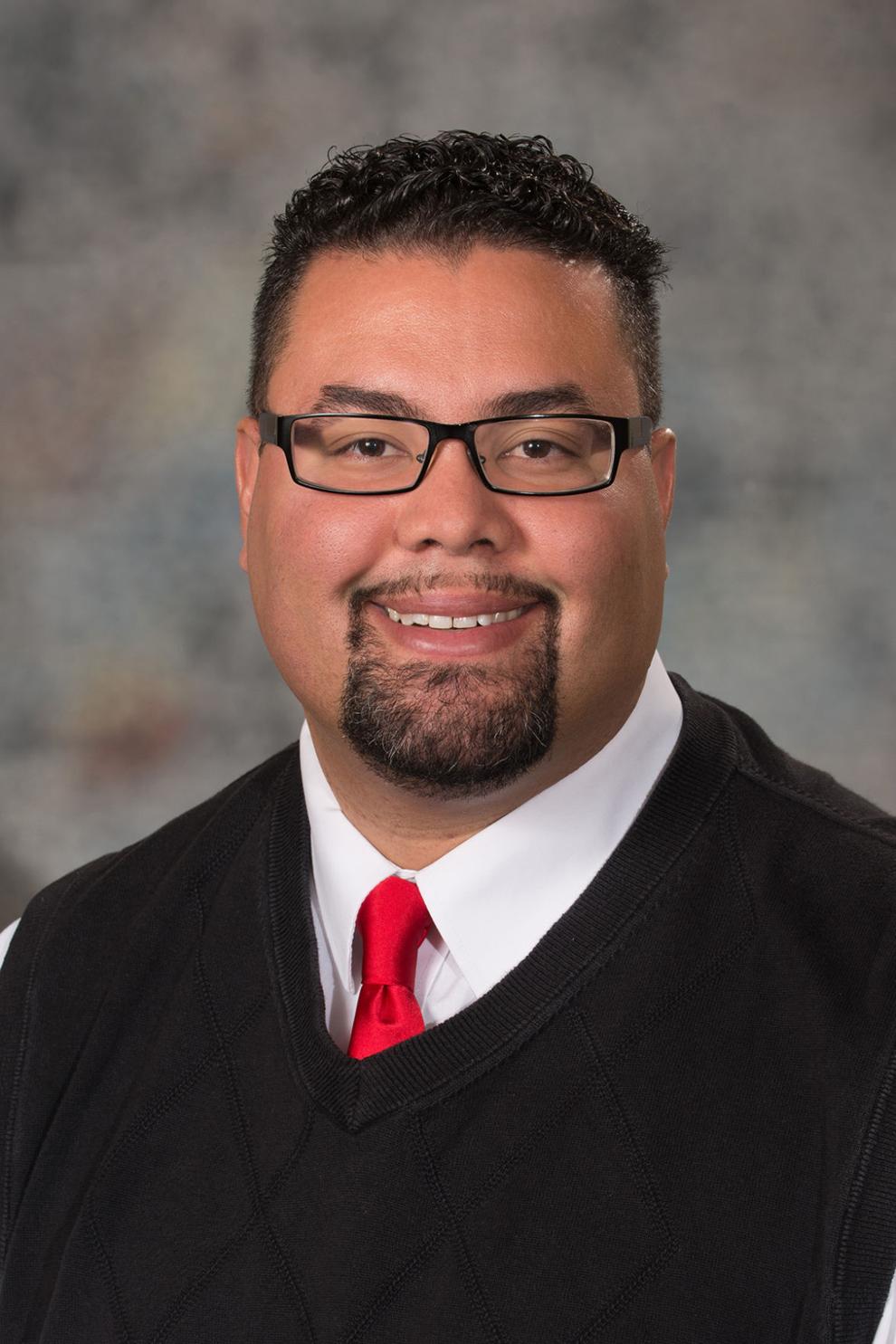 Matt Williams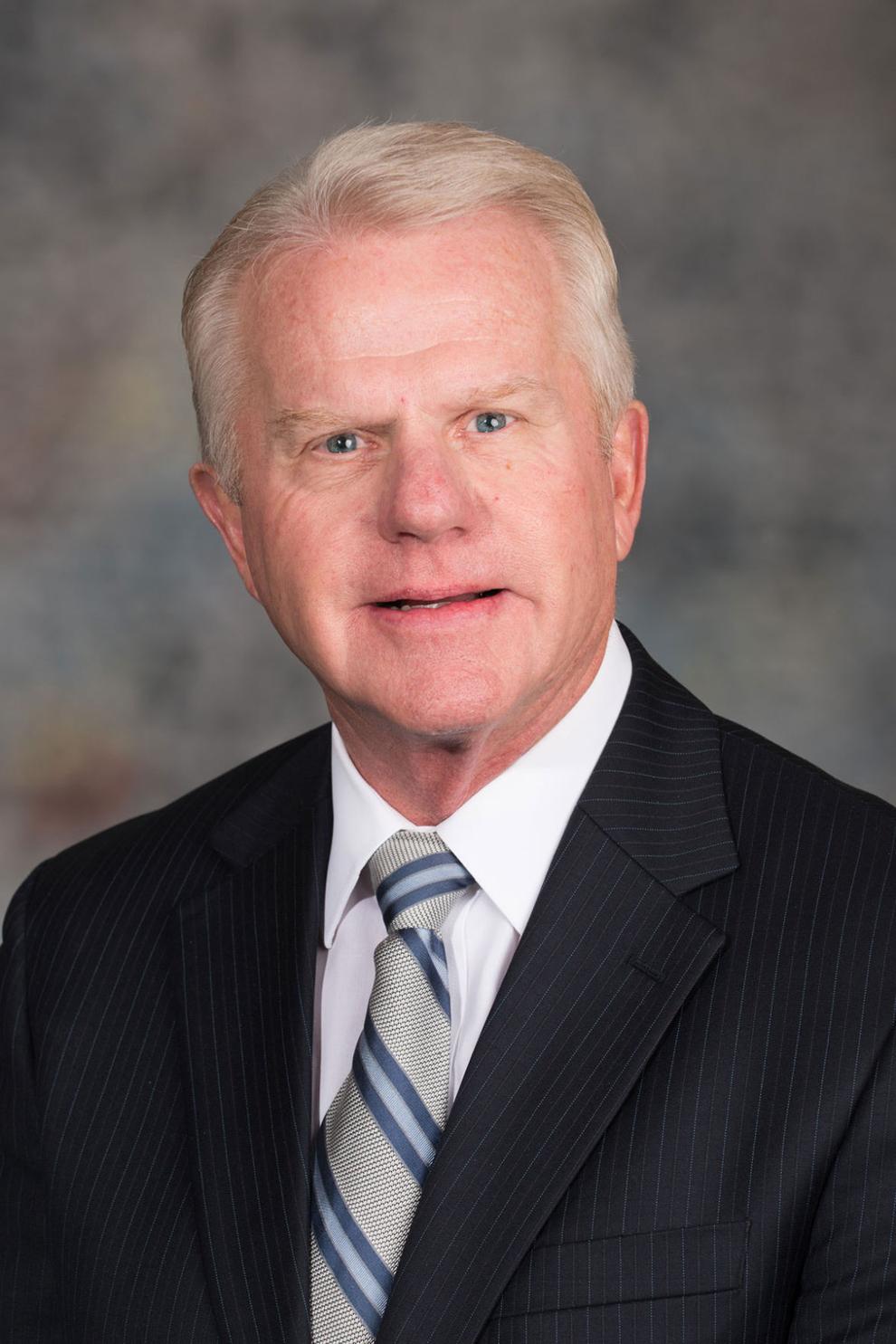 Anna Wishart