The Legislature decided Thursday to jump-start its investigation of the state's troubled child welfare services in eastern Nebraska by immediately launching the probe within its Health and Human Services Committee.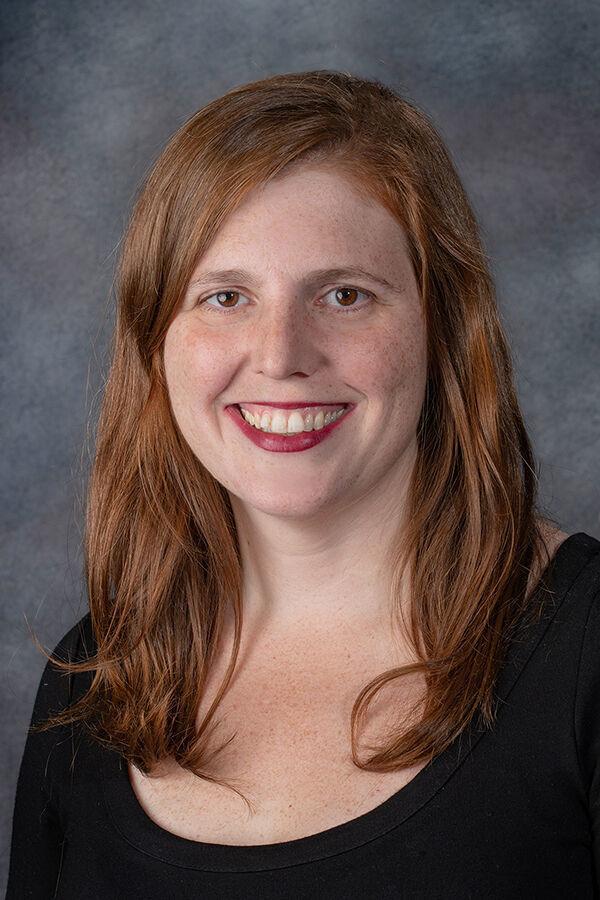 That decision dealt Sen. Machaela Cavanaugh of Omaha, who initiated the investigation, into the process after the Legislature's Executive Board had excluded her from the action by denying her membership on a special investigative committee that she had proposed.
Speaker Mike Hilgers of Lincoln announced the agreement that emerged from what he described as "productive talks" with Cavanaugh, Health and Human Services Committee Chairman Sen. John Arch of La Vista and Sen. Justin Wayne of Omaha.
Hilgers said Wayne and Sen. Mark Kolterman of Seward would assist in the search for an outside counsel and act as ex officio members of the HHS legislative committee.
The launch of an investigation by the special committee is "not designed for a quick start," Hilgers said, when the reality is that "time really does matter."
The early start will take advantage of knowledge and experience already acquired by members of the Health and Human Services Committee, he said.
Arch said the probe into child welfare services provided by Saint Francis Ministries of Salina, Kansas, within the Omaha area, along with the state's contract, which originally appeared to have been substantially underbid, will begin with "a serious sense of urgency (due to) deficiencies in performance."
The inclusion of Cavanaugh in the process ended a lengthy standoff in the Legislature during which she engaged in a filibuster of state budget bills, tying up floor action for a time.  
Cavanaugh's exclusion from the special committee named by the Executive Board was somewhat startling in view of the fact that she had launched the process. A number of subsequent efforts to change that committee's composition were blocked.
"I am very appreciative" of the Legislature's decision to take swift action, she said, and grateful to be able to participate in the investigatory process as a member of the Health and Human Services Committee.
Wayne, an attorney who said he has been made aware of conditions that dictate an urgent need to proceed swiftly, said children are being impacted and it's up to the Legislature to "jump-start the process."
"It's real life, and it happens now," he said. "We need to step on the gas pedal and get this going."
Cavanaugh's resolution calling for the study centered on "the quality of care and related staffing issues," along with examination of what she has described as questions about "how the fraudulent bid by Saint Francis Ministries made it through the Department of Administrative Services procurement process."
The state signed a $197 million, five-year contract that subsequently was increased by 55% in terms of monthly payments. The original contract was about 40% lower in cost than the bid by the previous provider.
Meet the state senators making laws in 2021
Ray Aguilar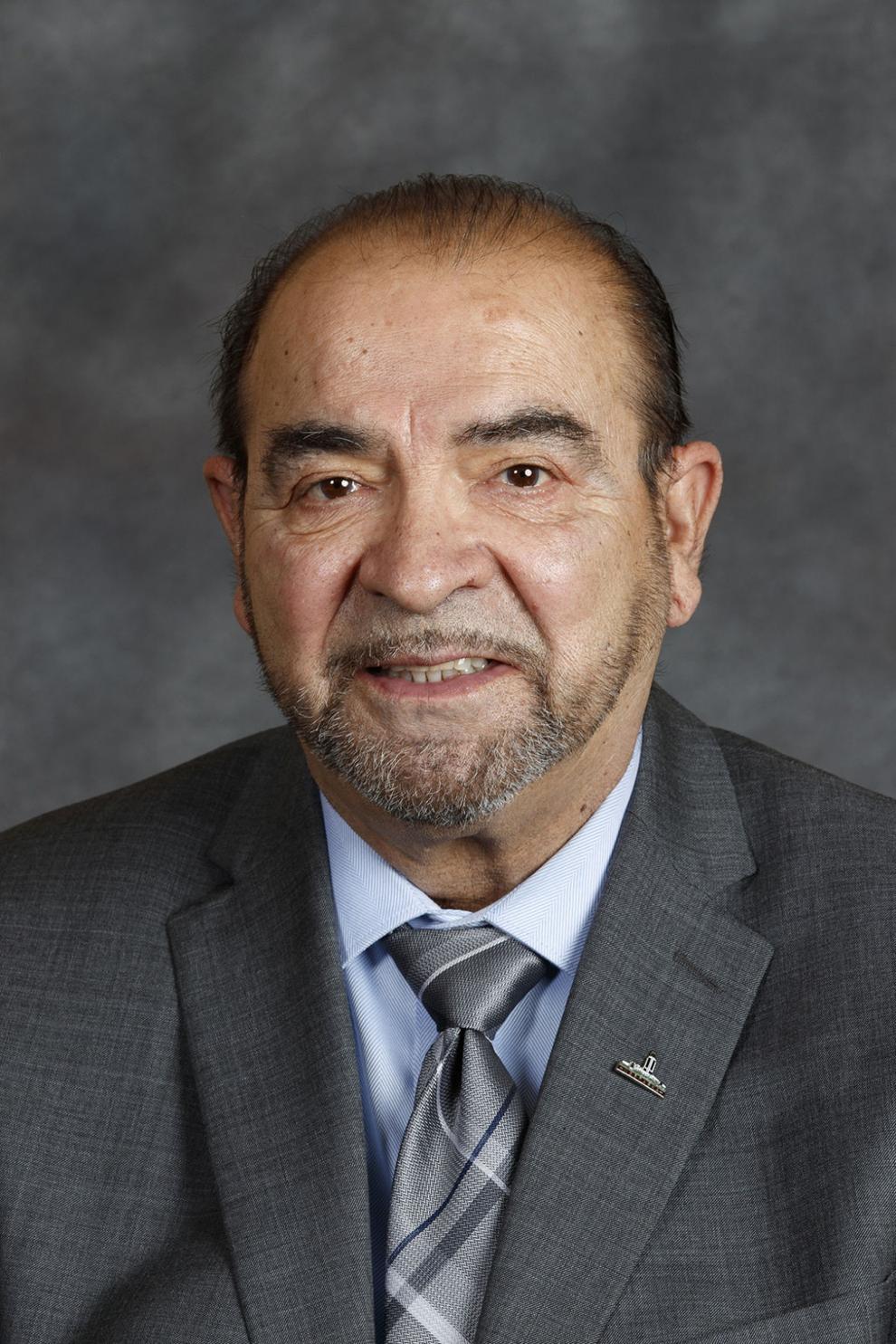 Joni Albrecht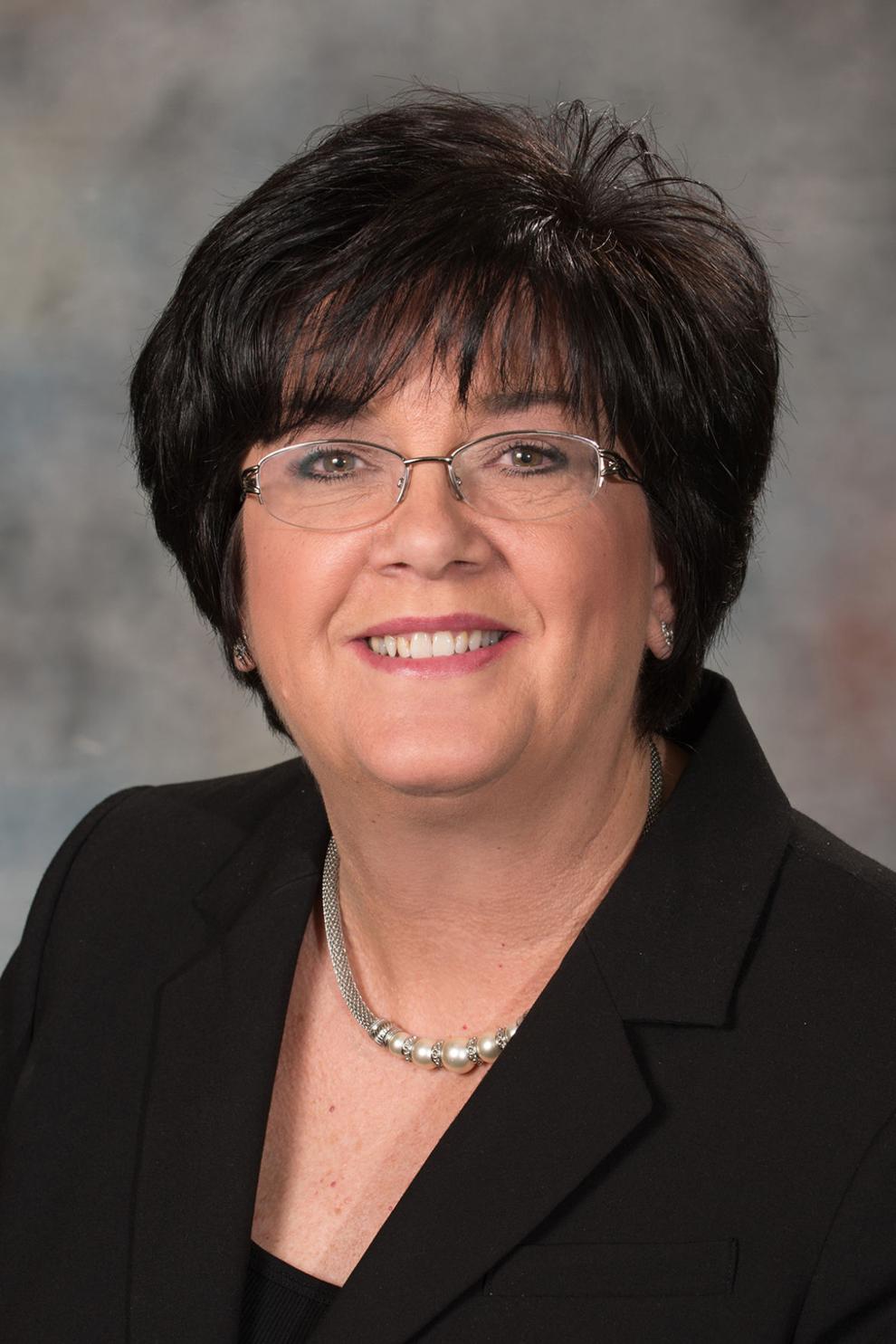 John Arch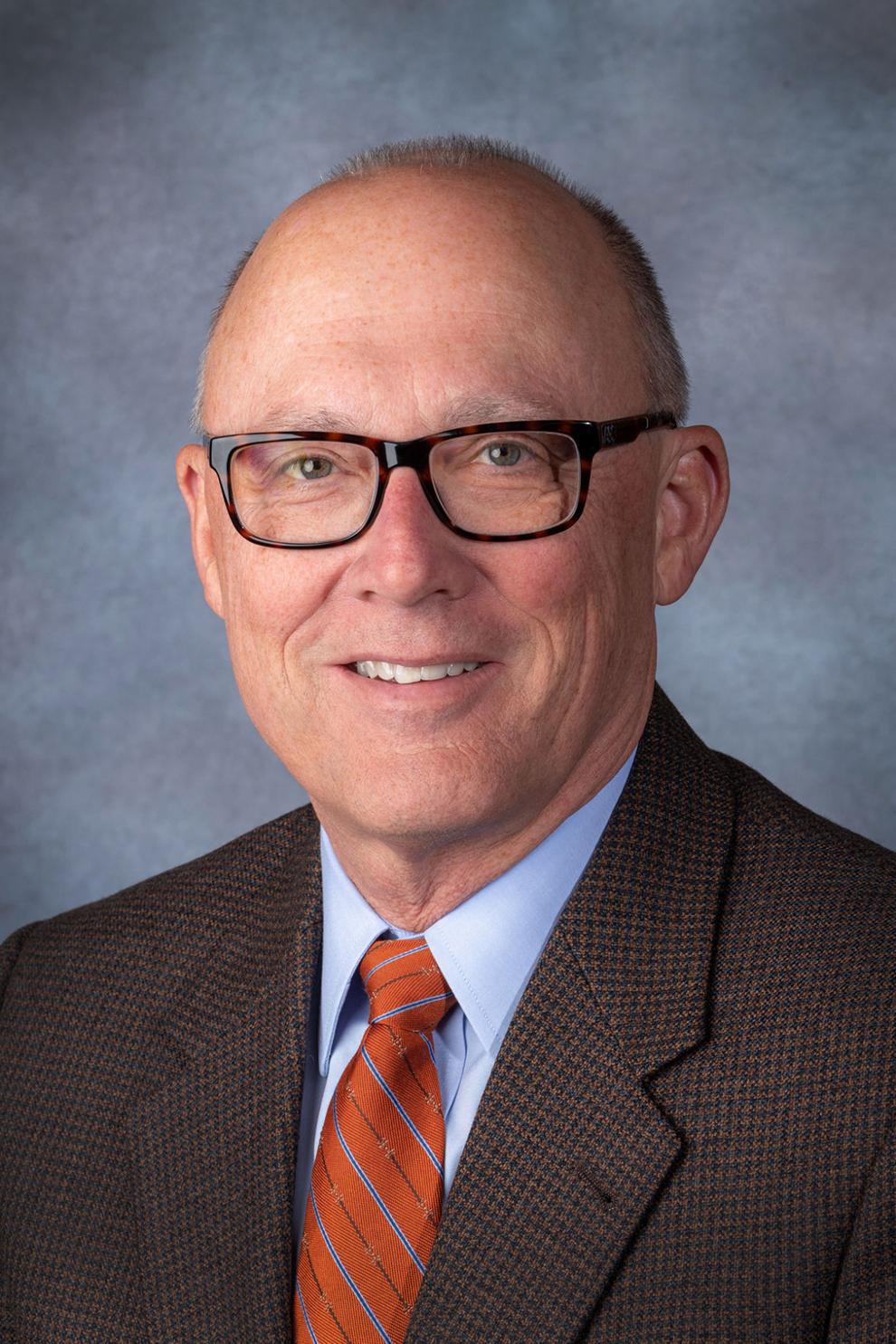 Carol Blood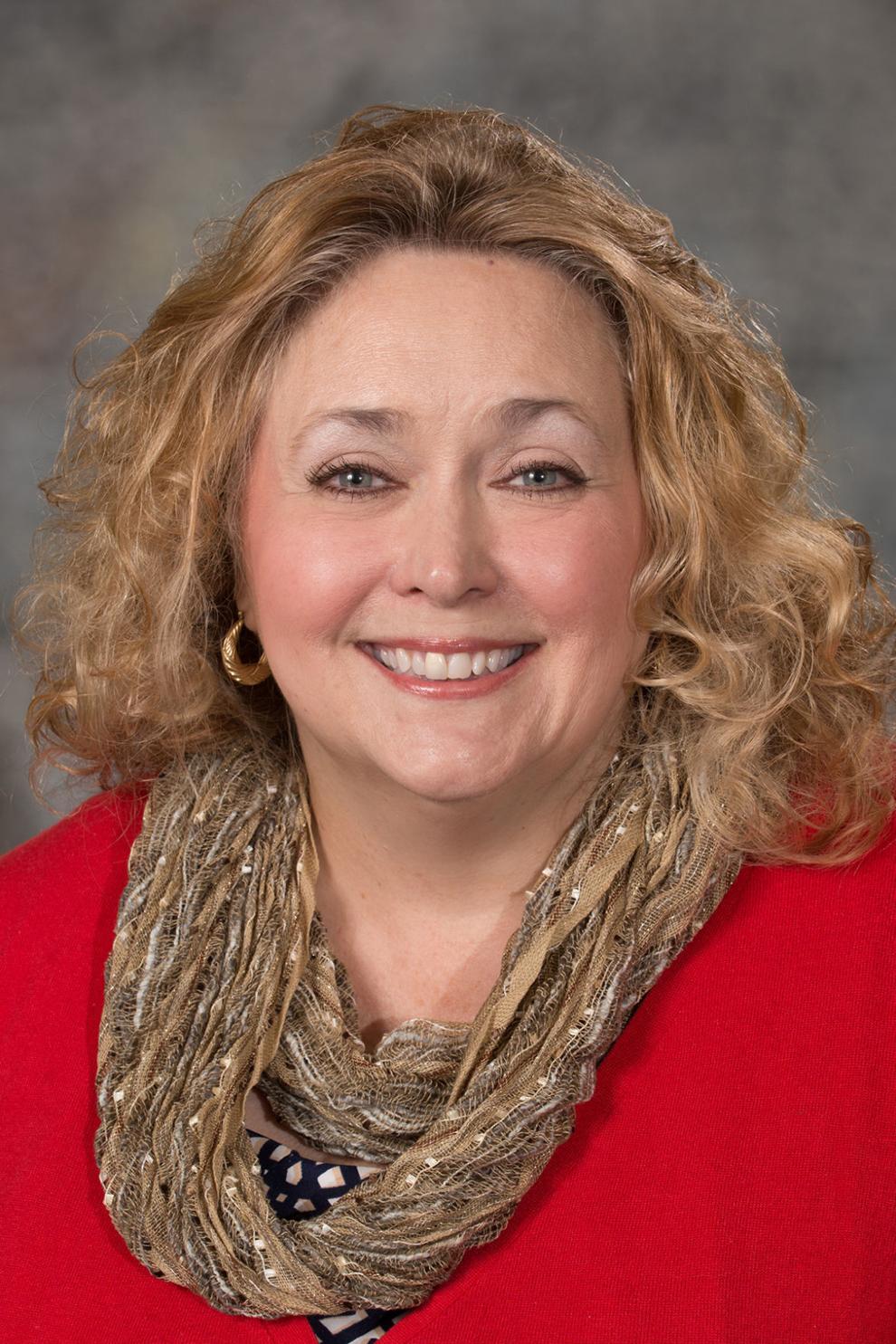 Eliot Bostar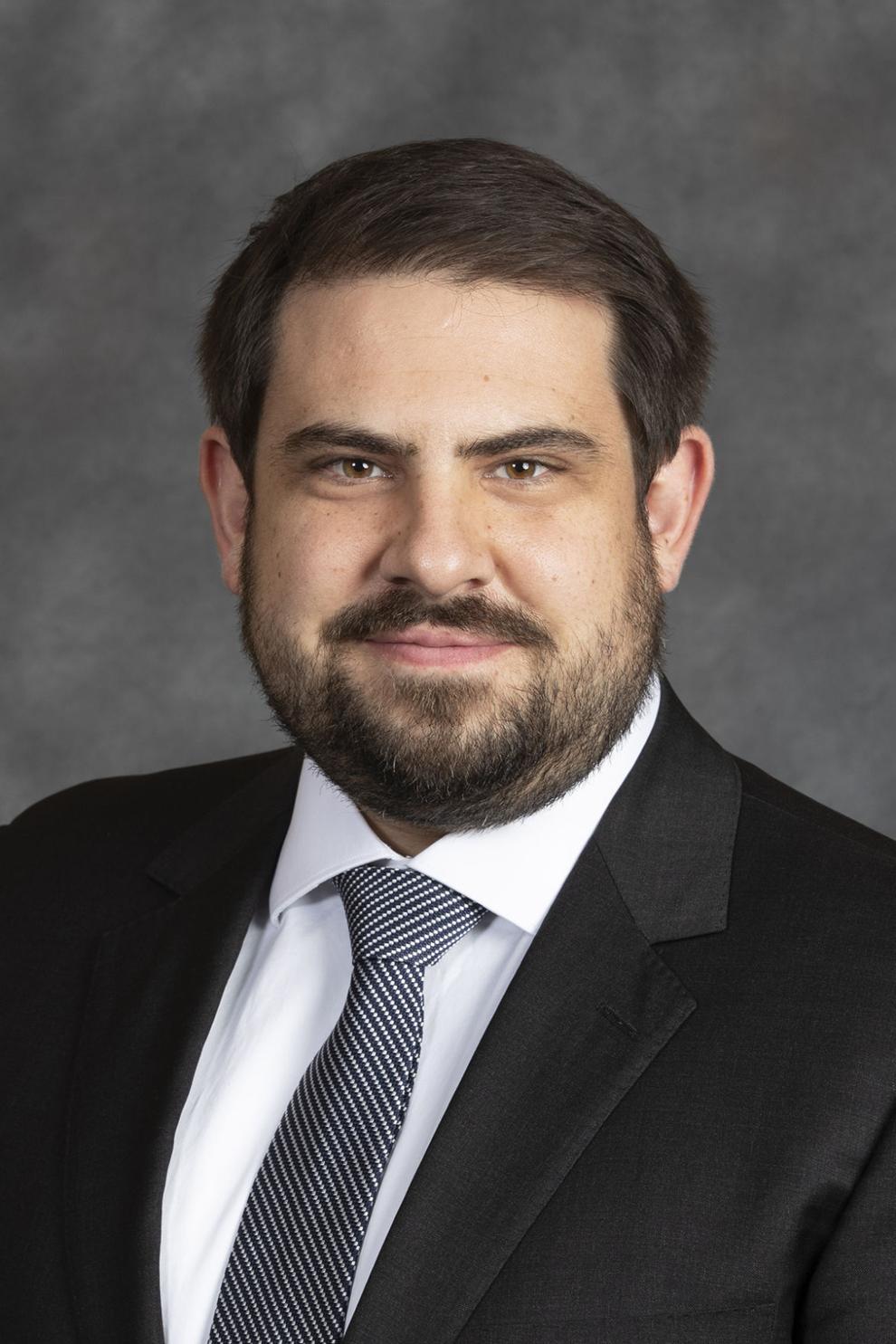 Bruce Bostelman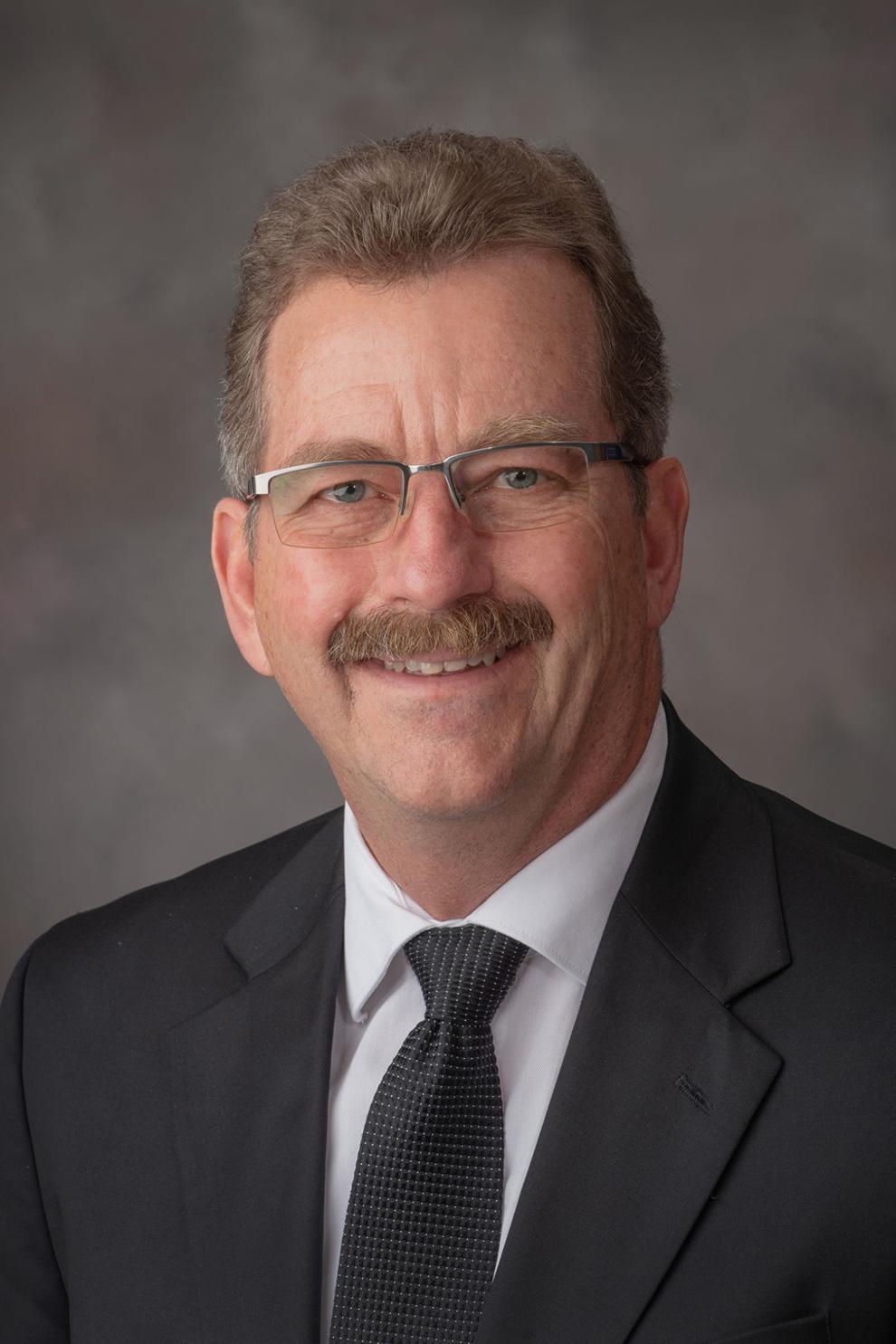 Tom Brandt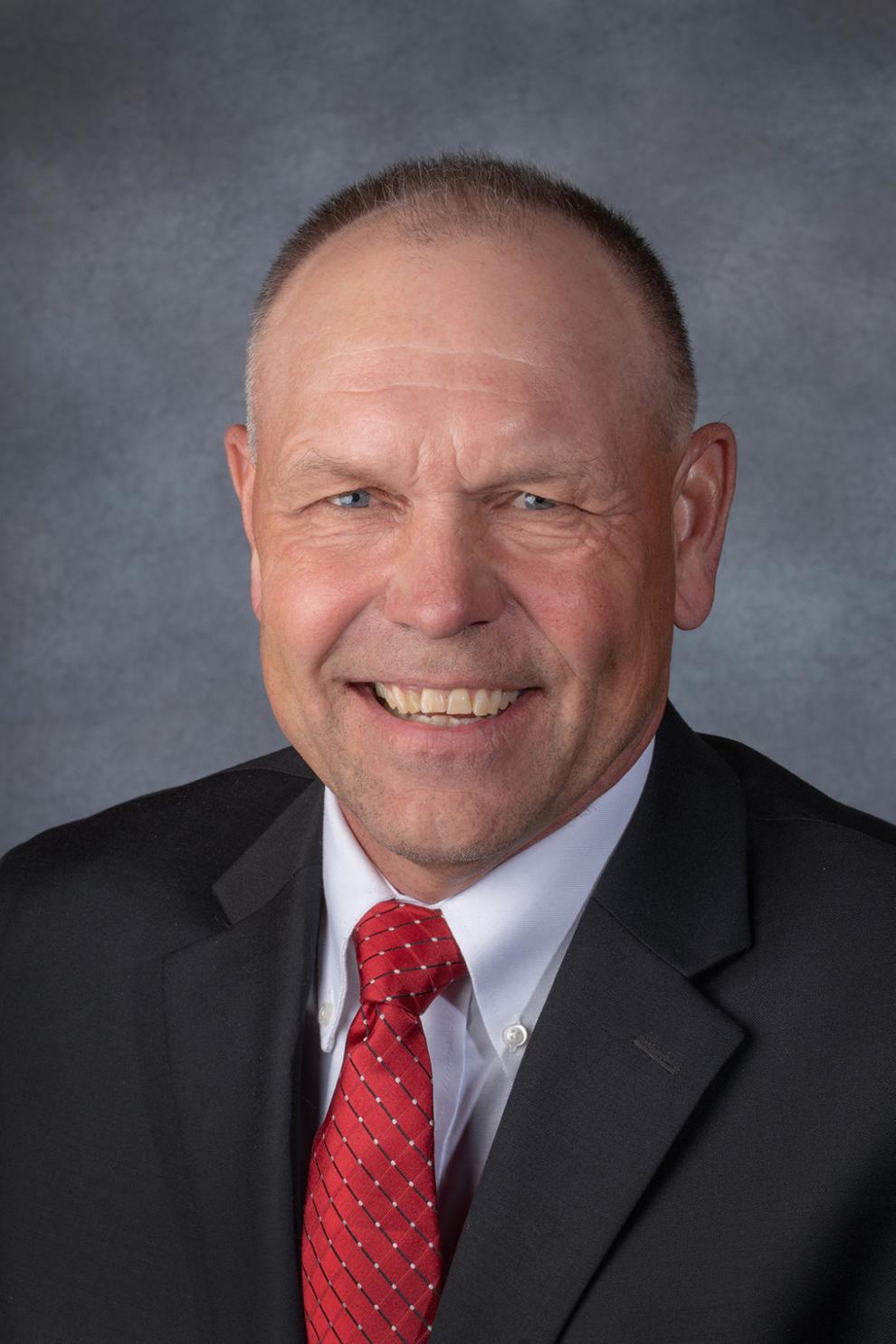 Tom Brewer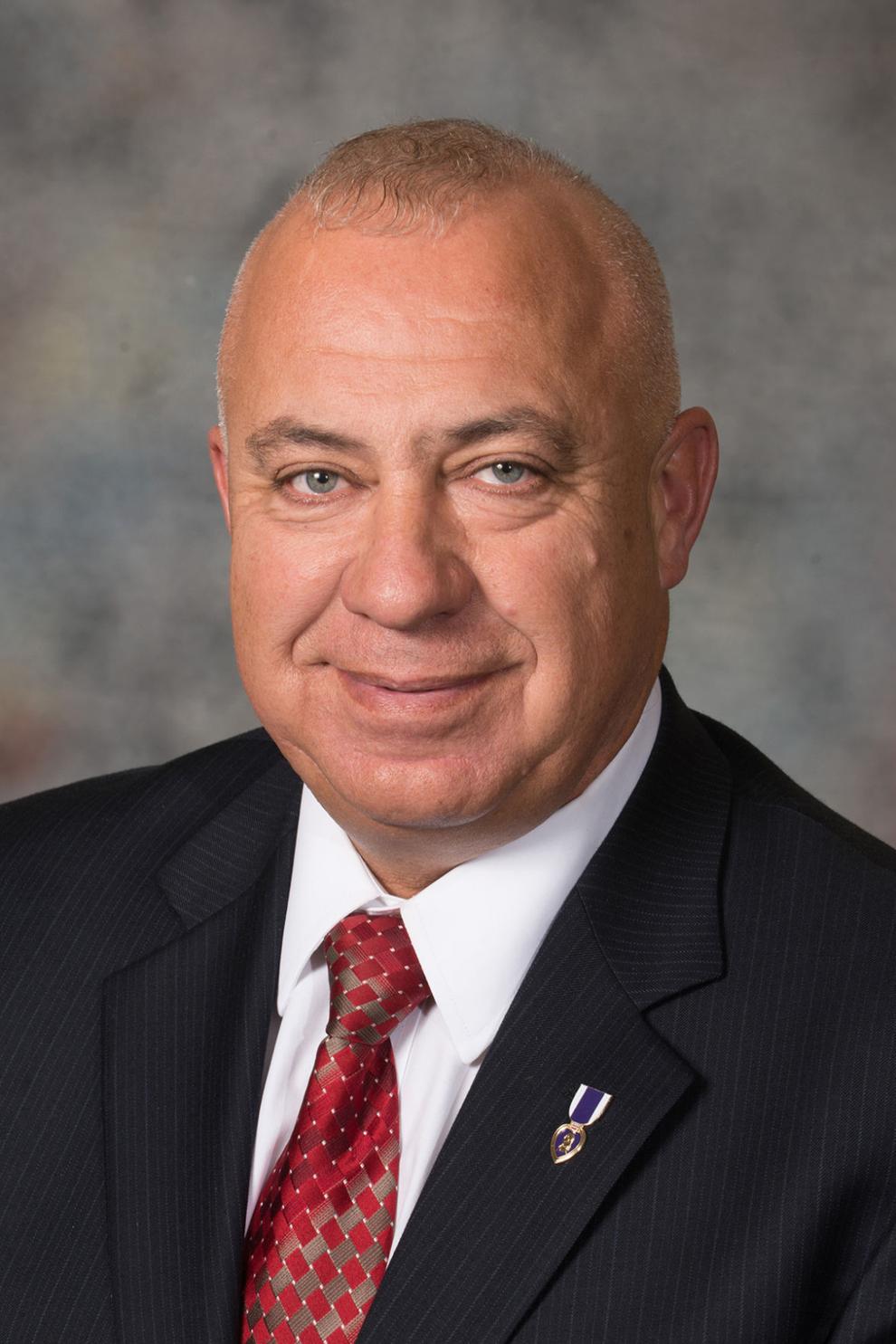 Tom Briese
John Cavanaugh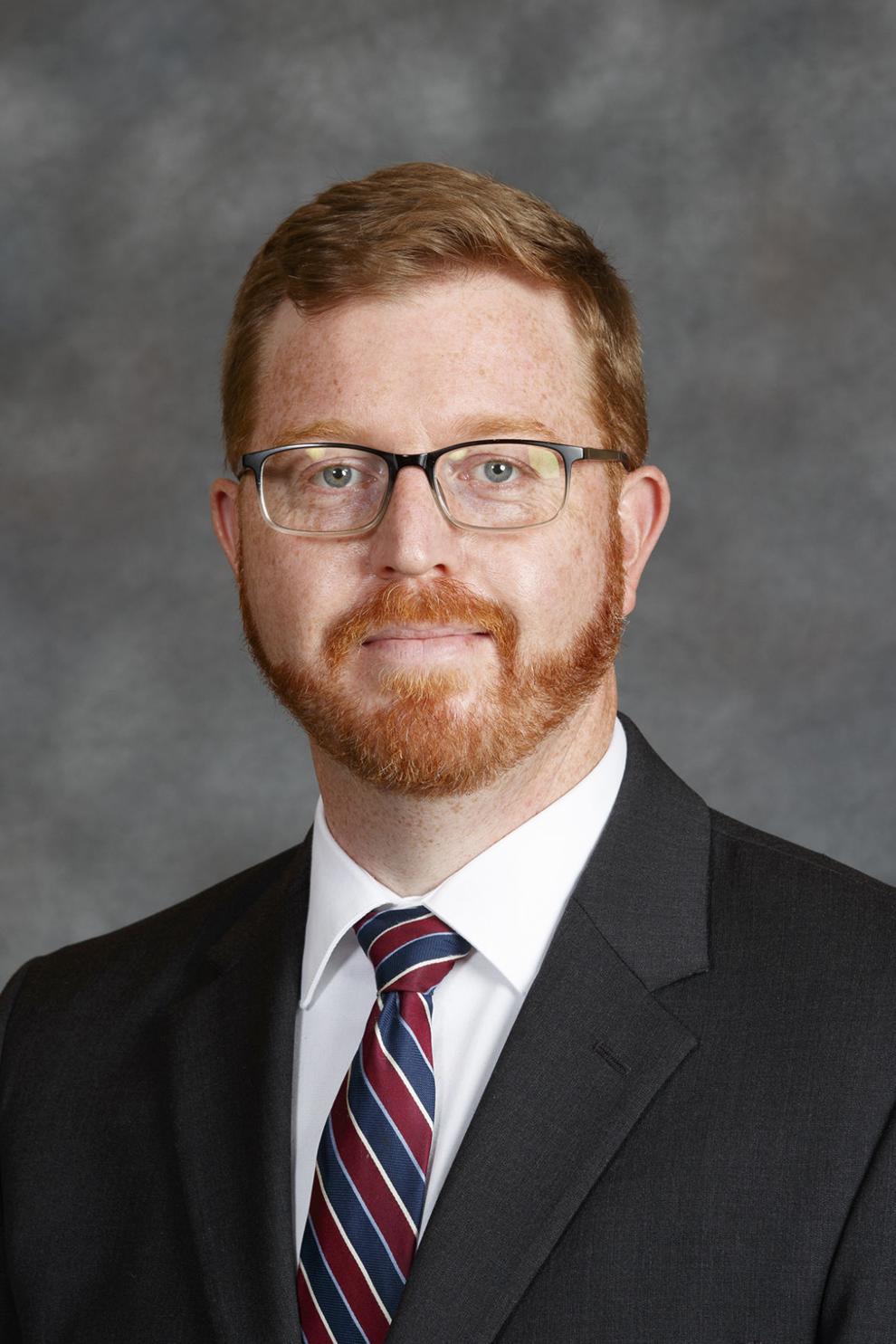 Machaela Cavanaugh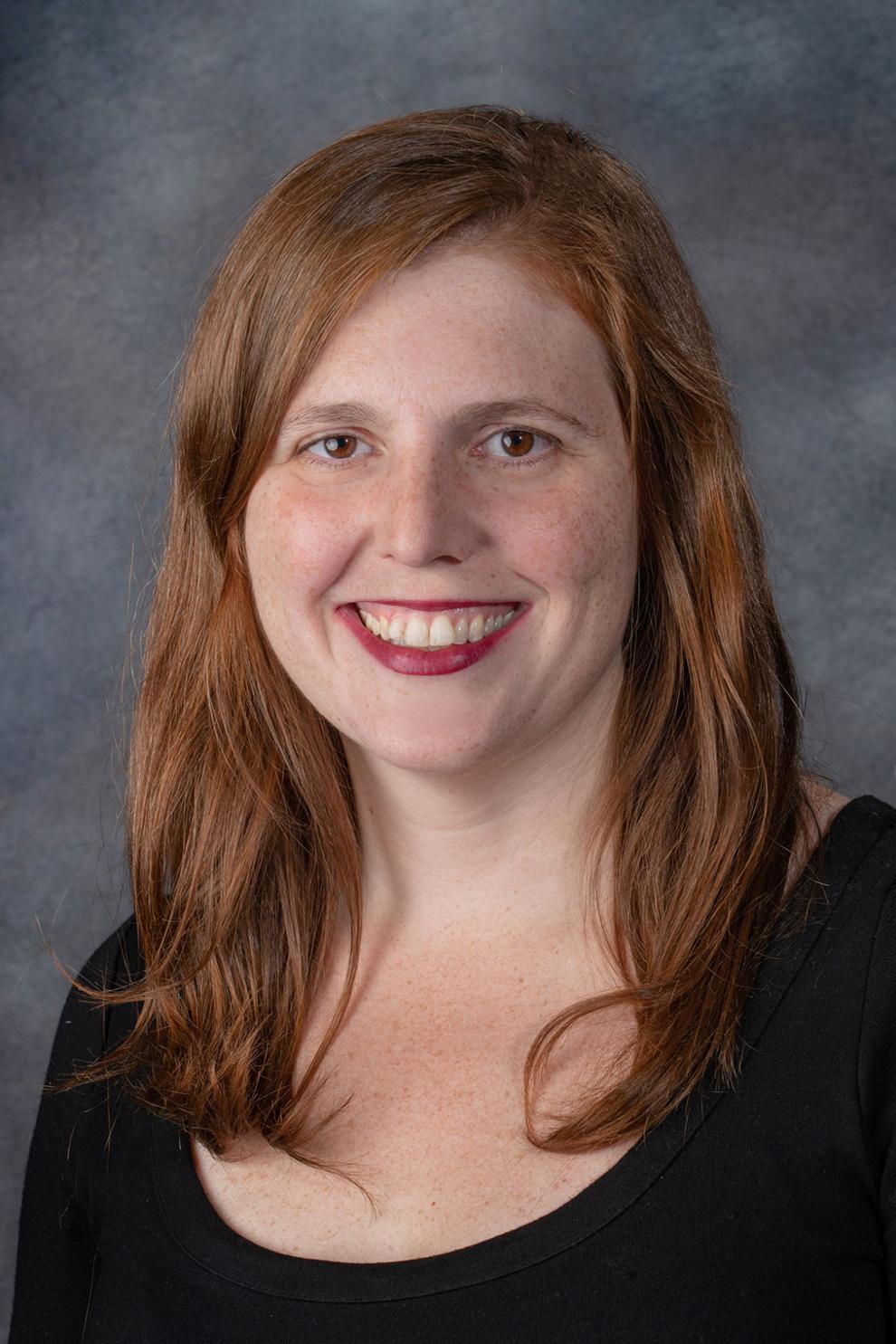 Robert Clements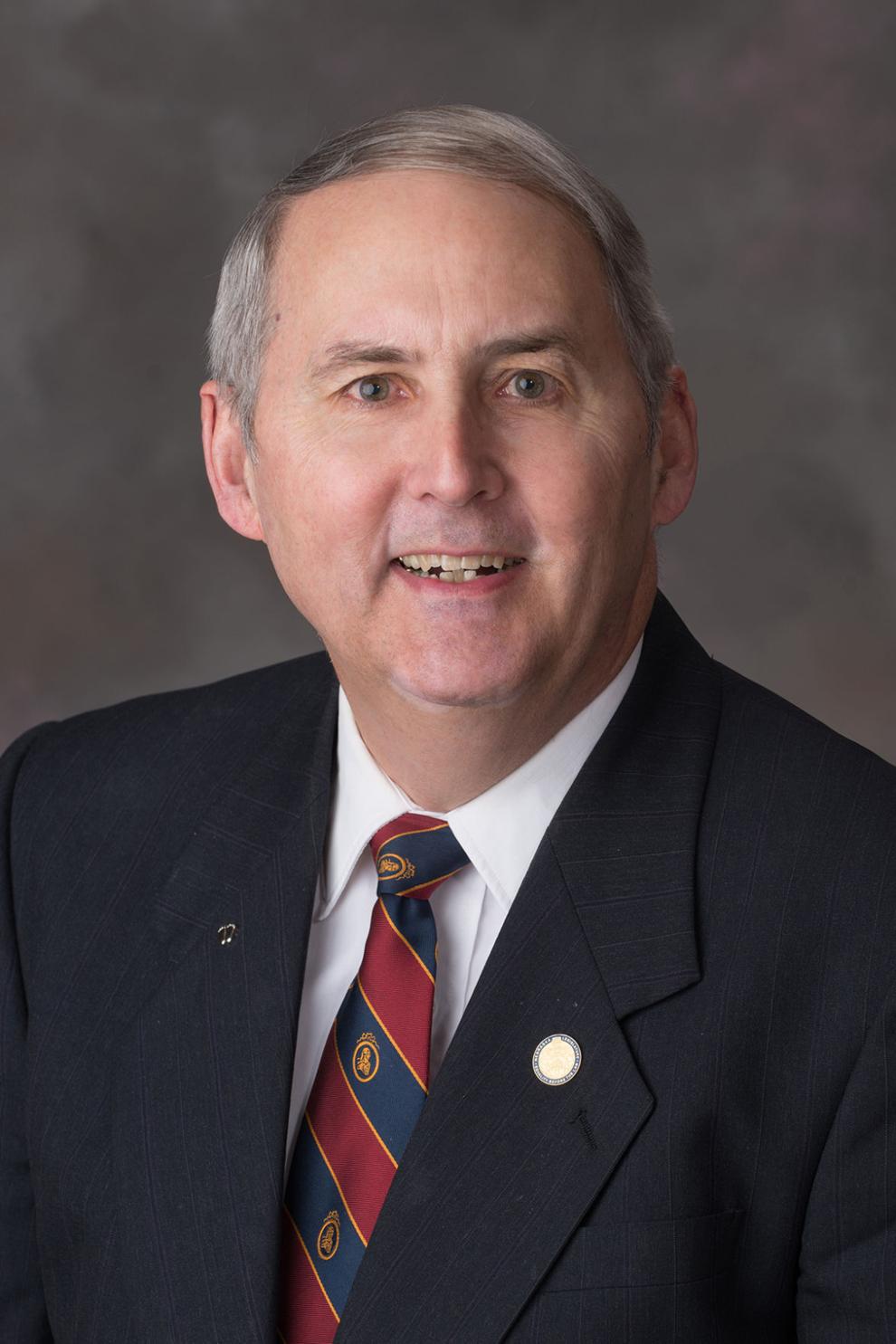 Jen Day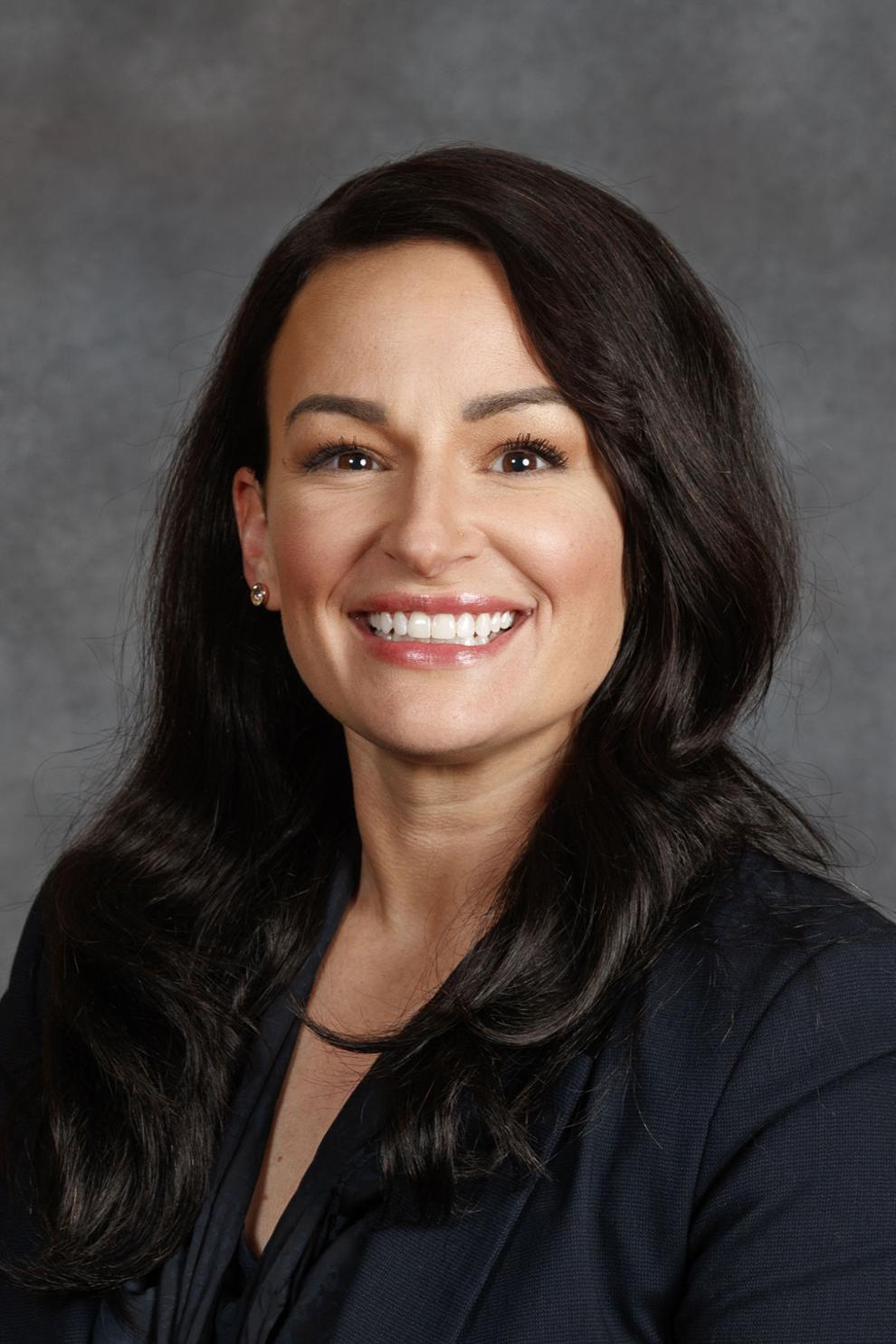 Wendy DeBoer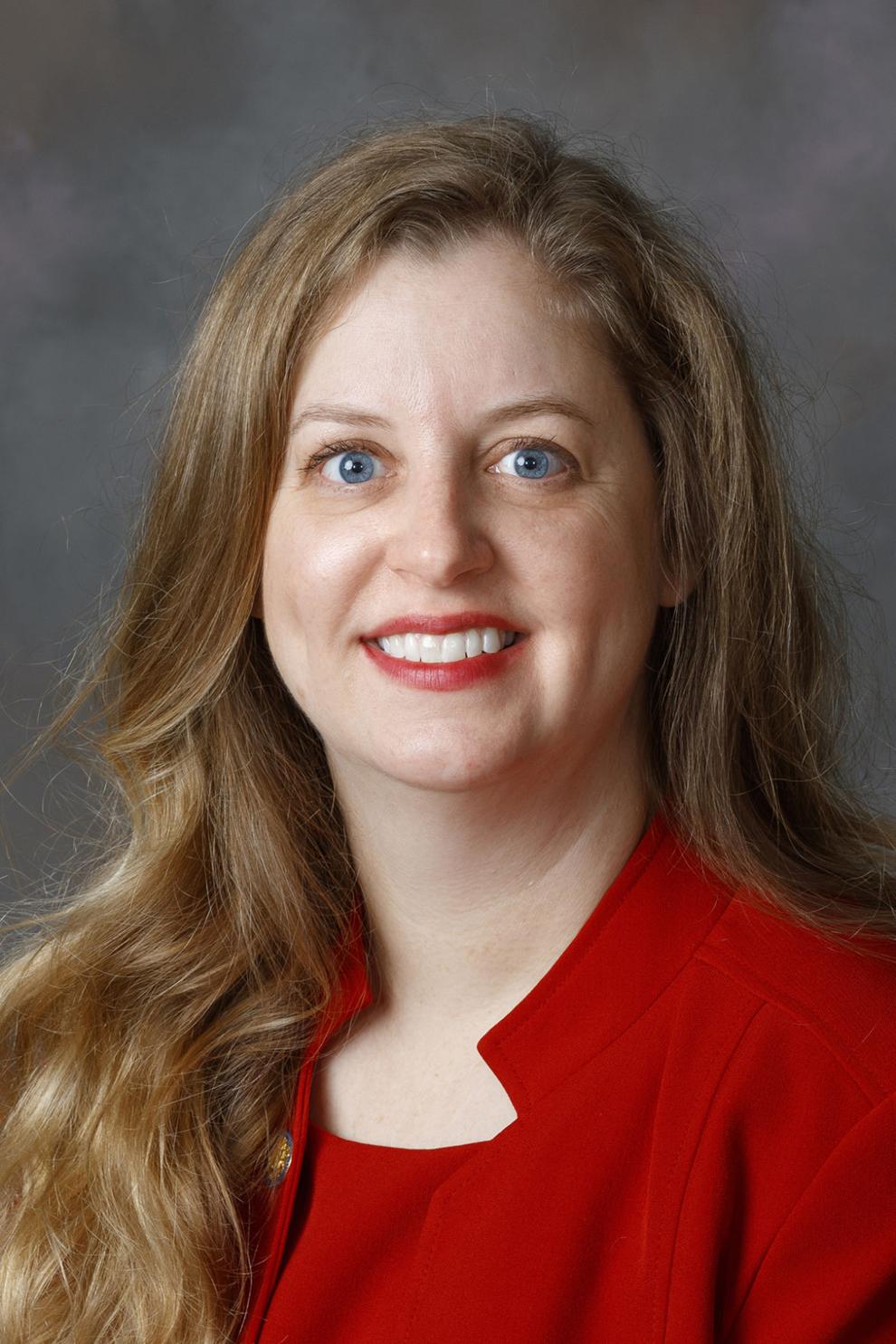 Myron Dorn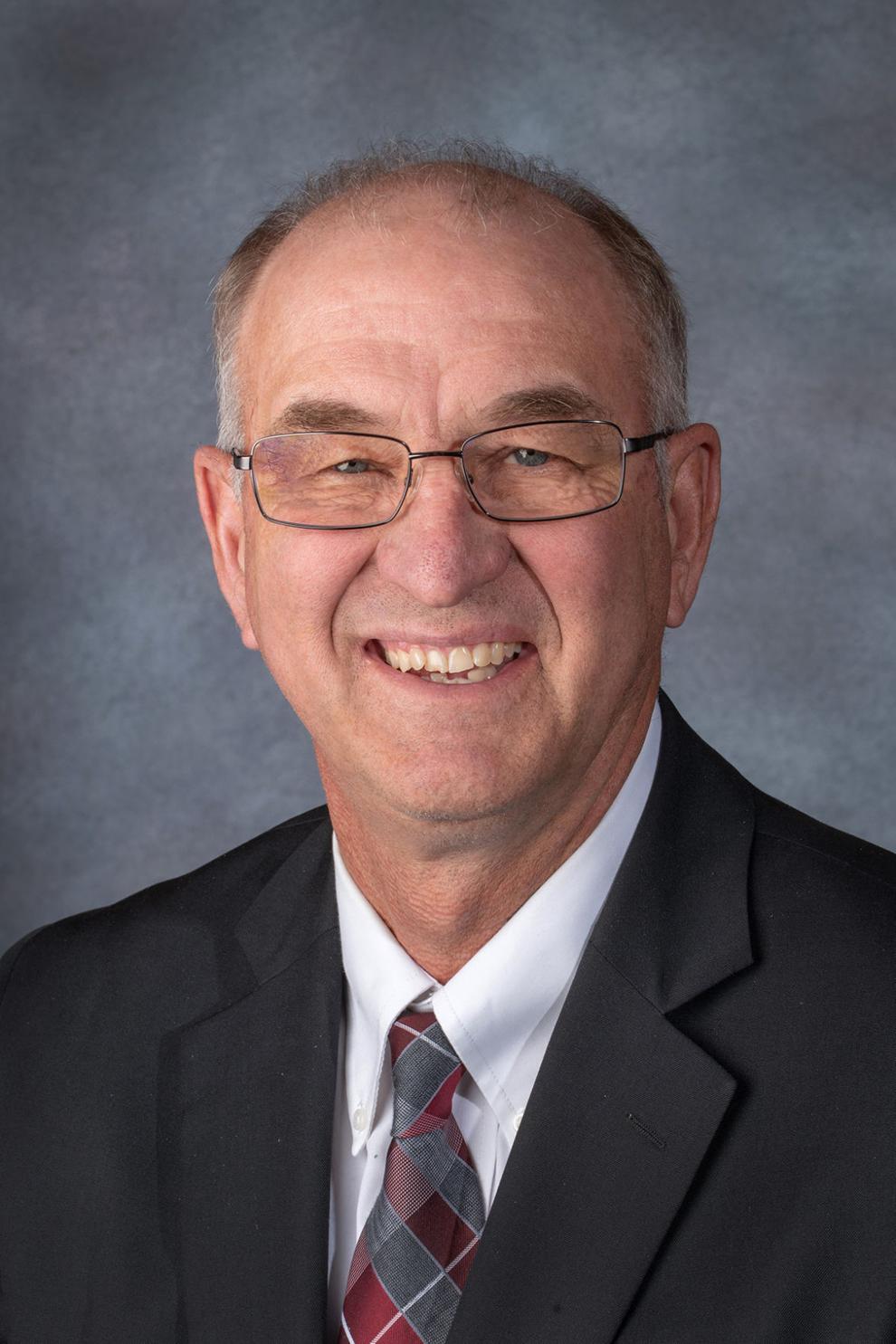 Steve Erdman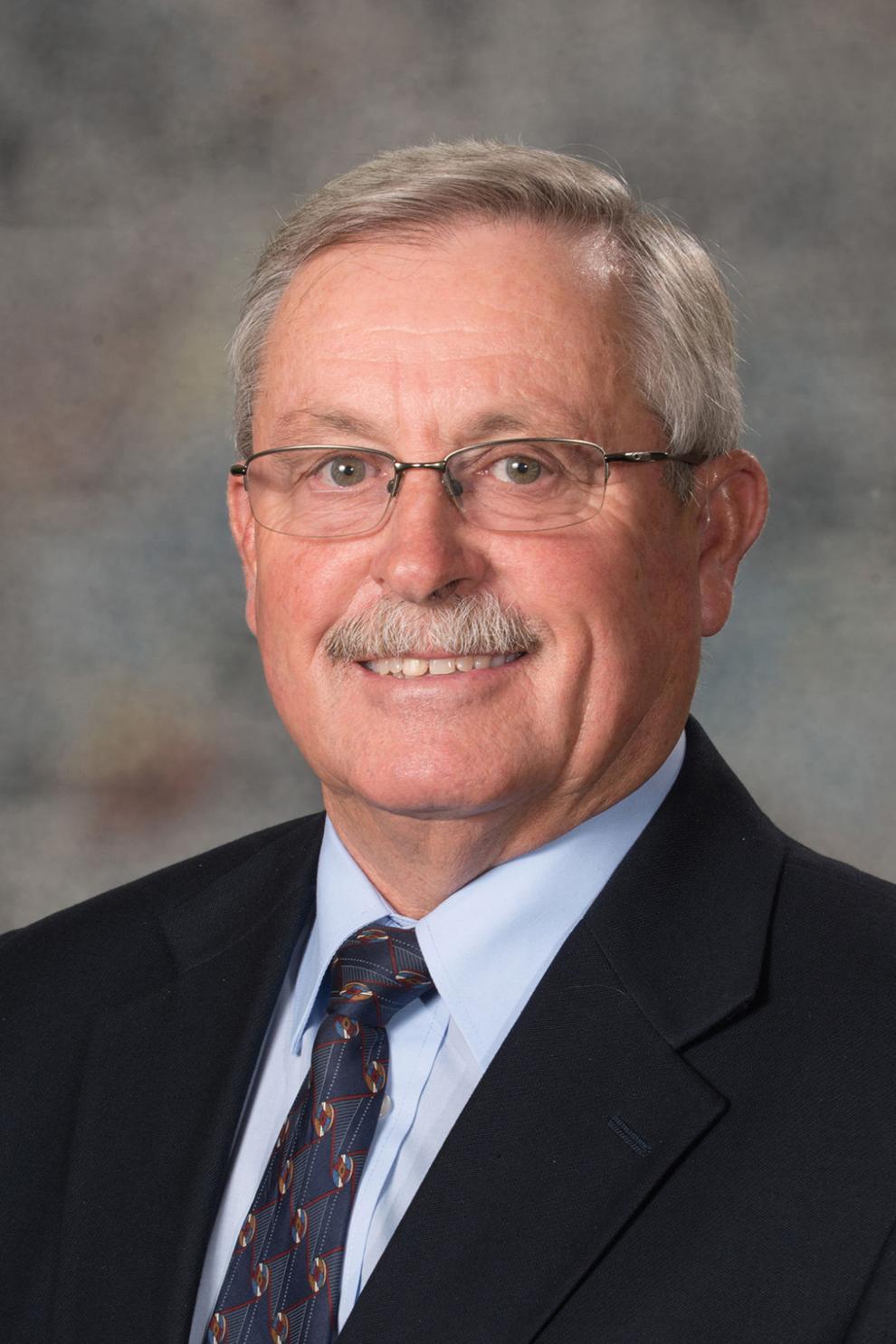 Mike Flood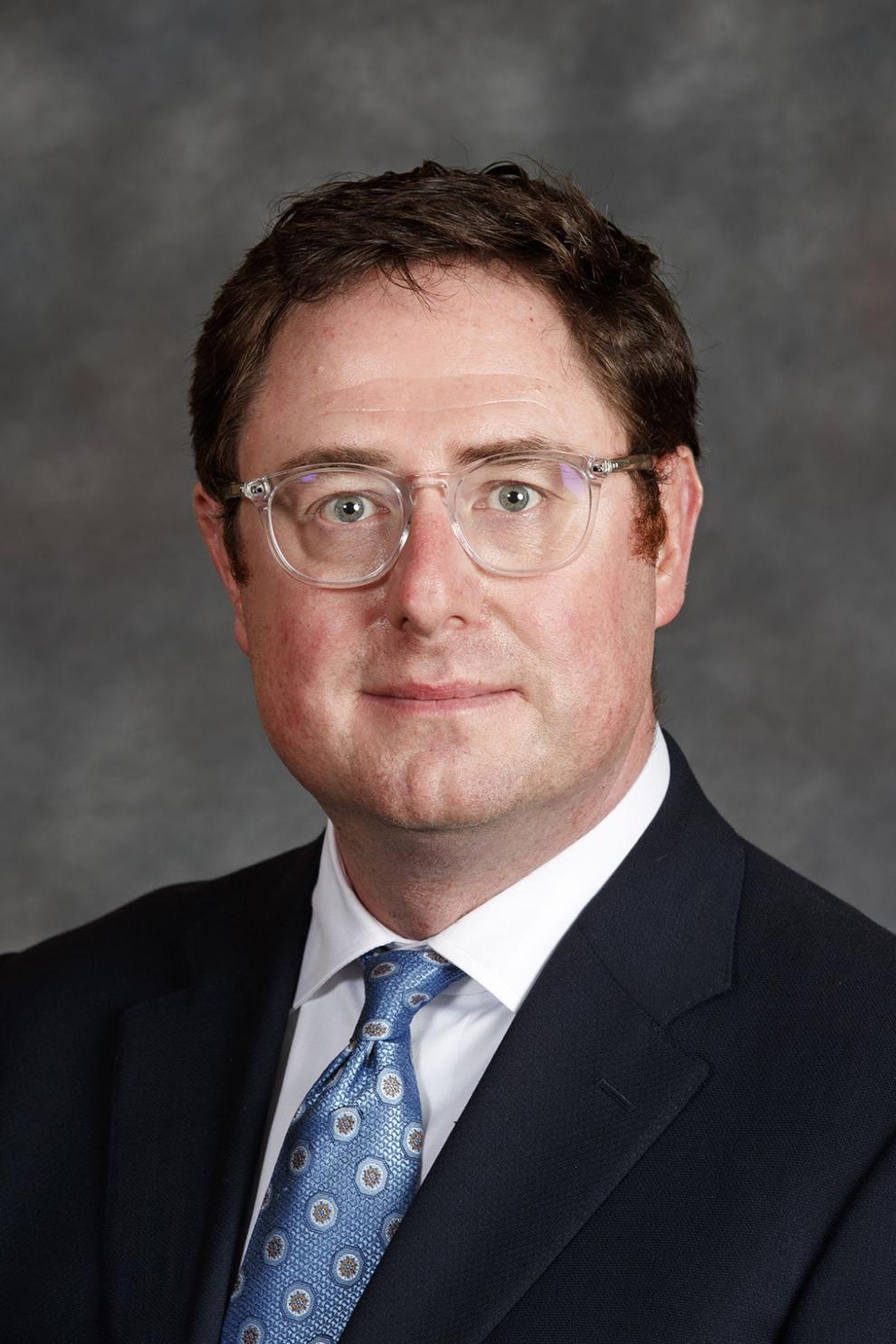 Curt Friesen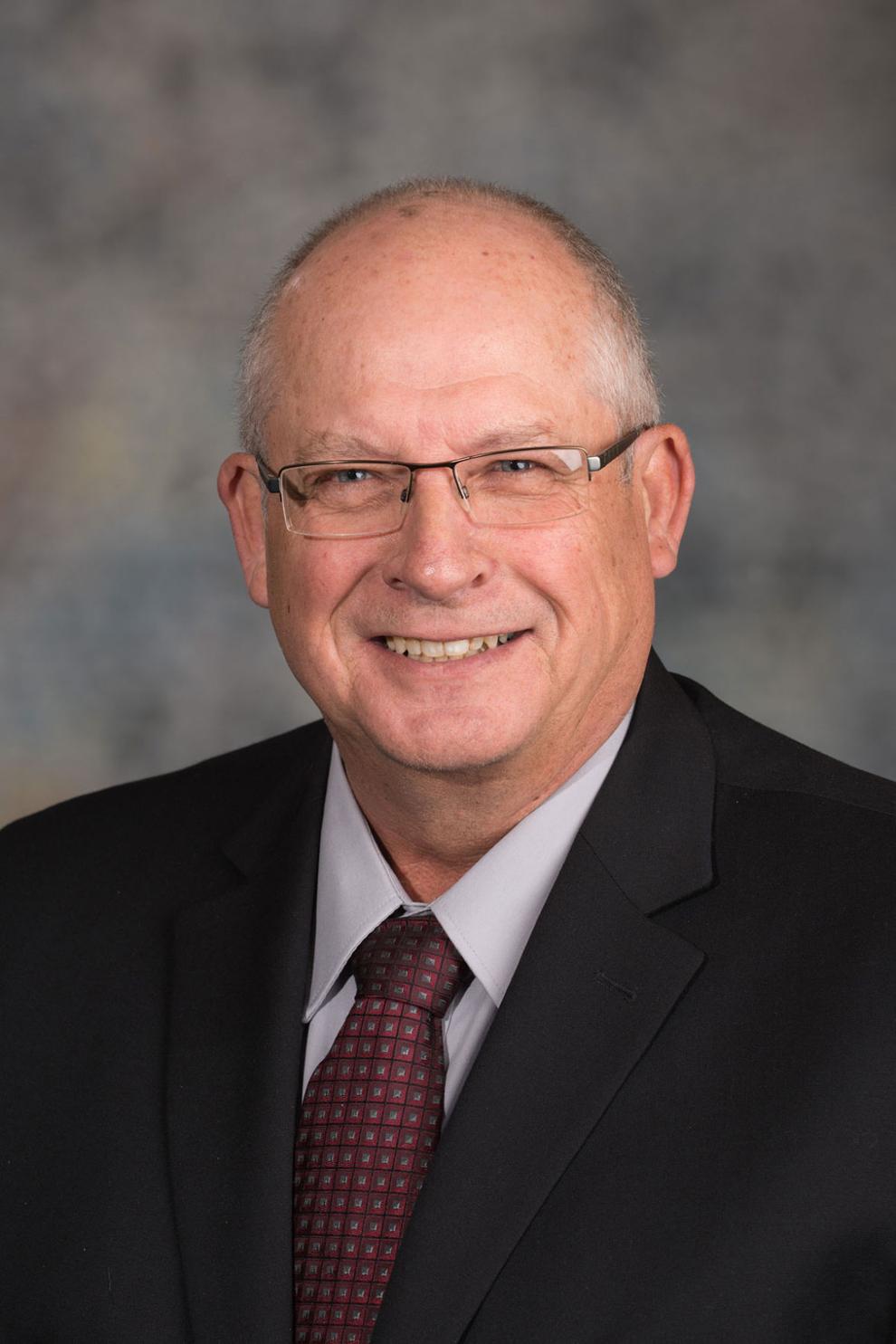 Suzanne Geist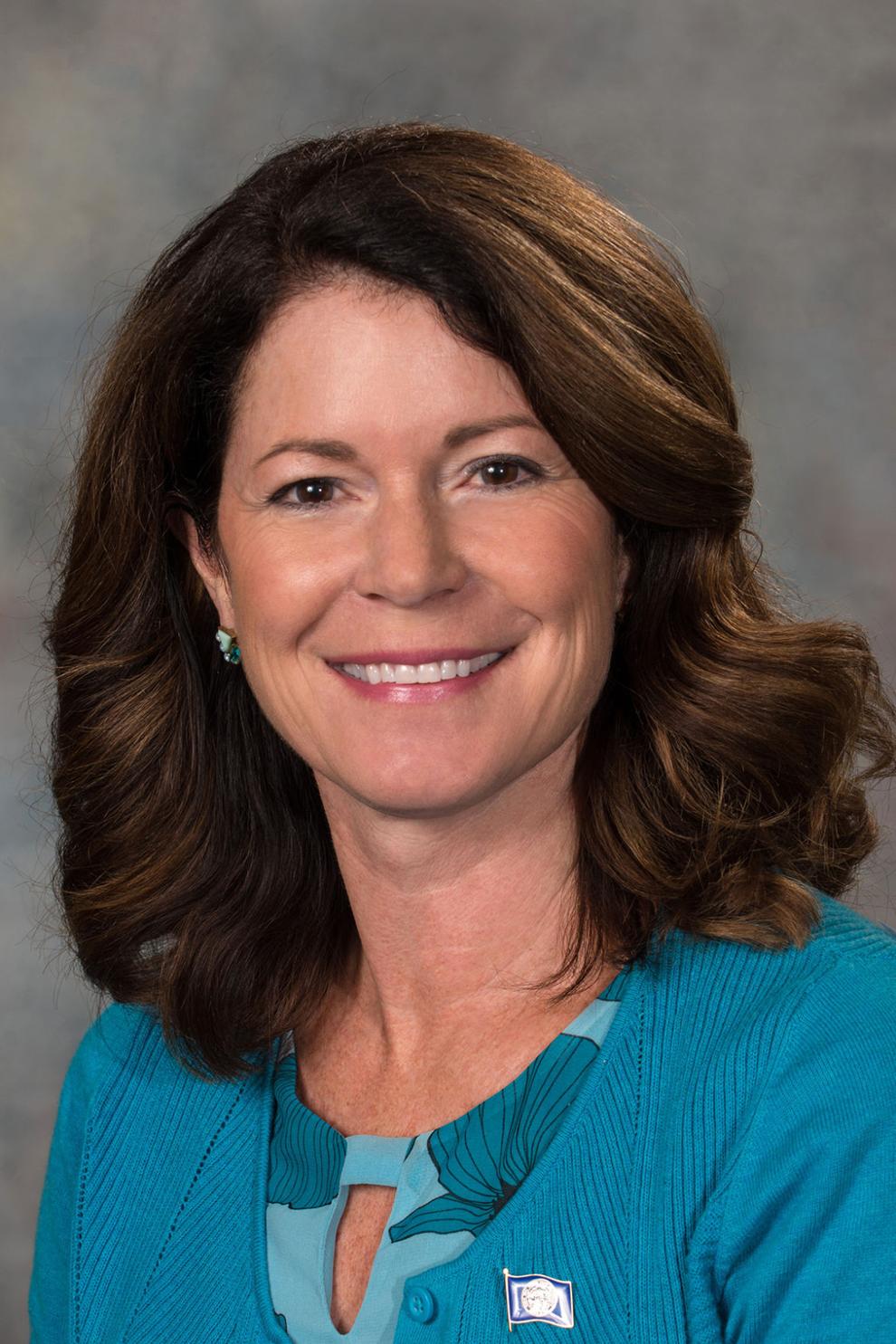 Tim Gragert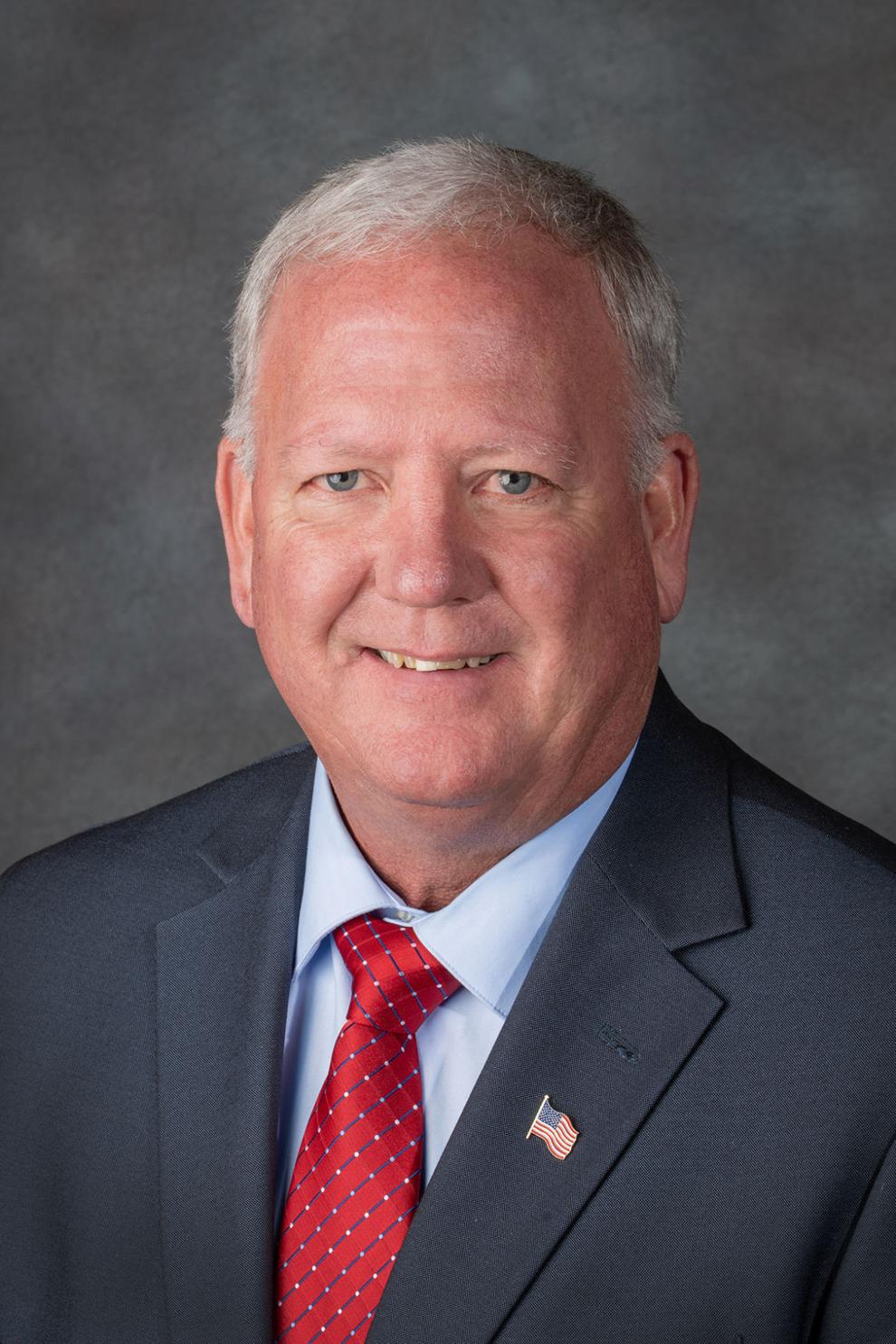 Mike Groene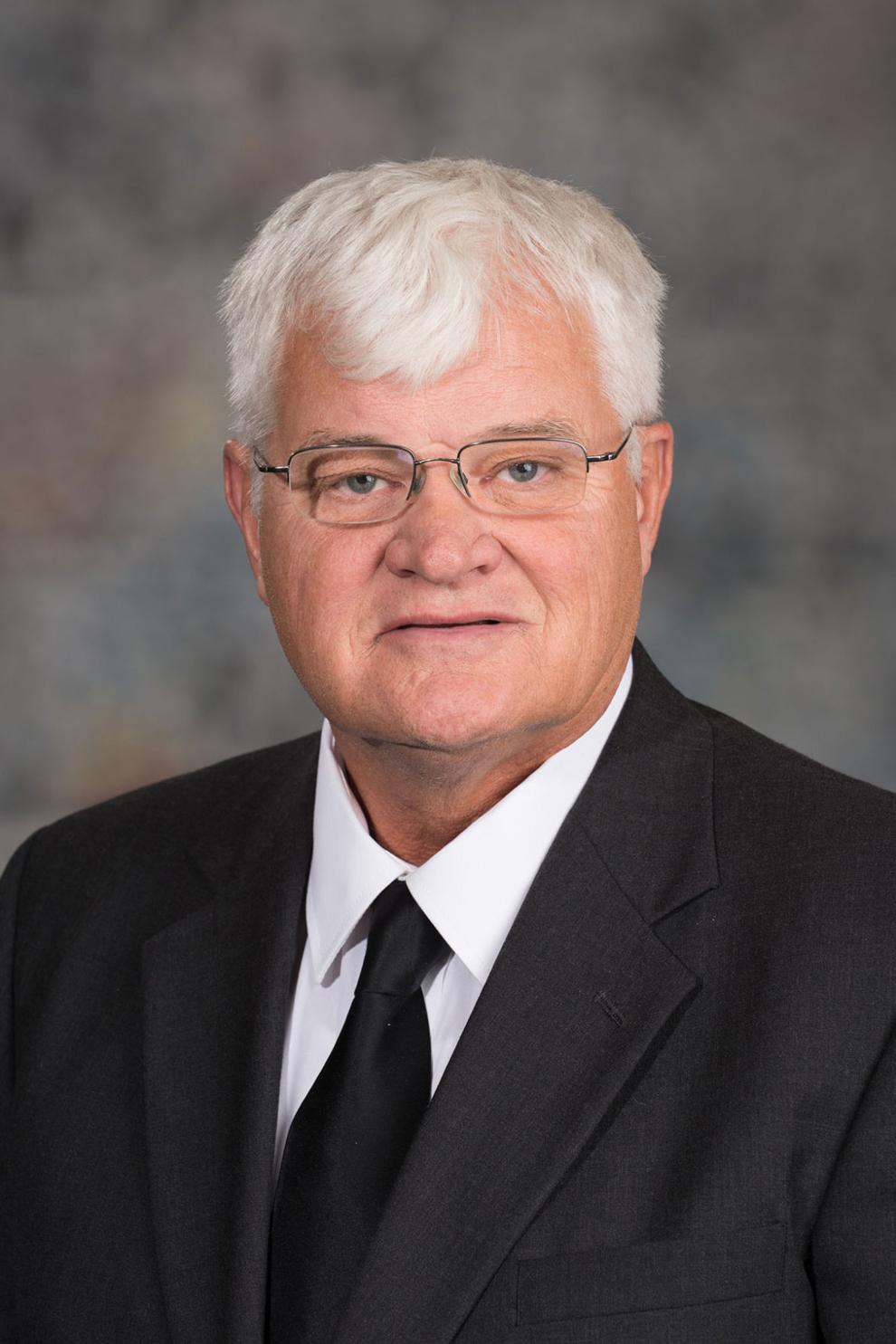 Steve Halloran
Ben Hansen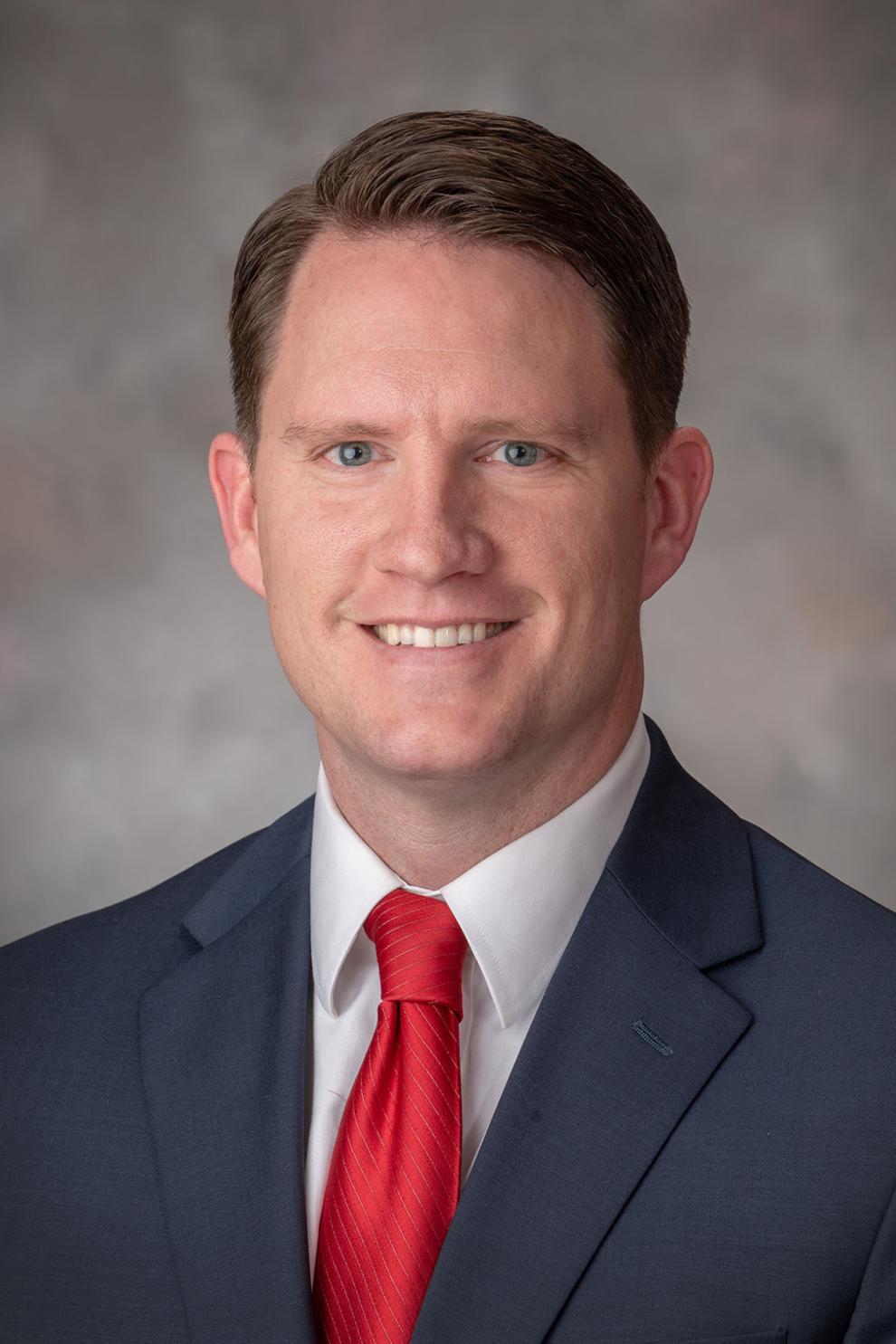 Matt Hansen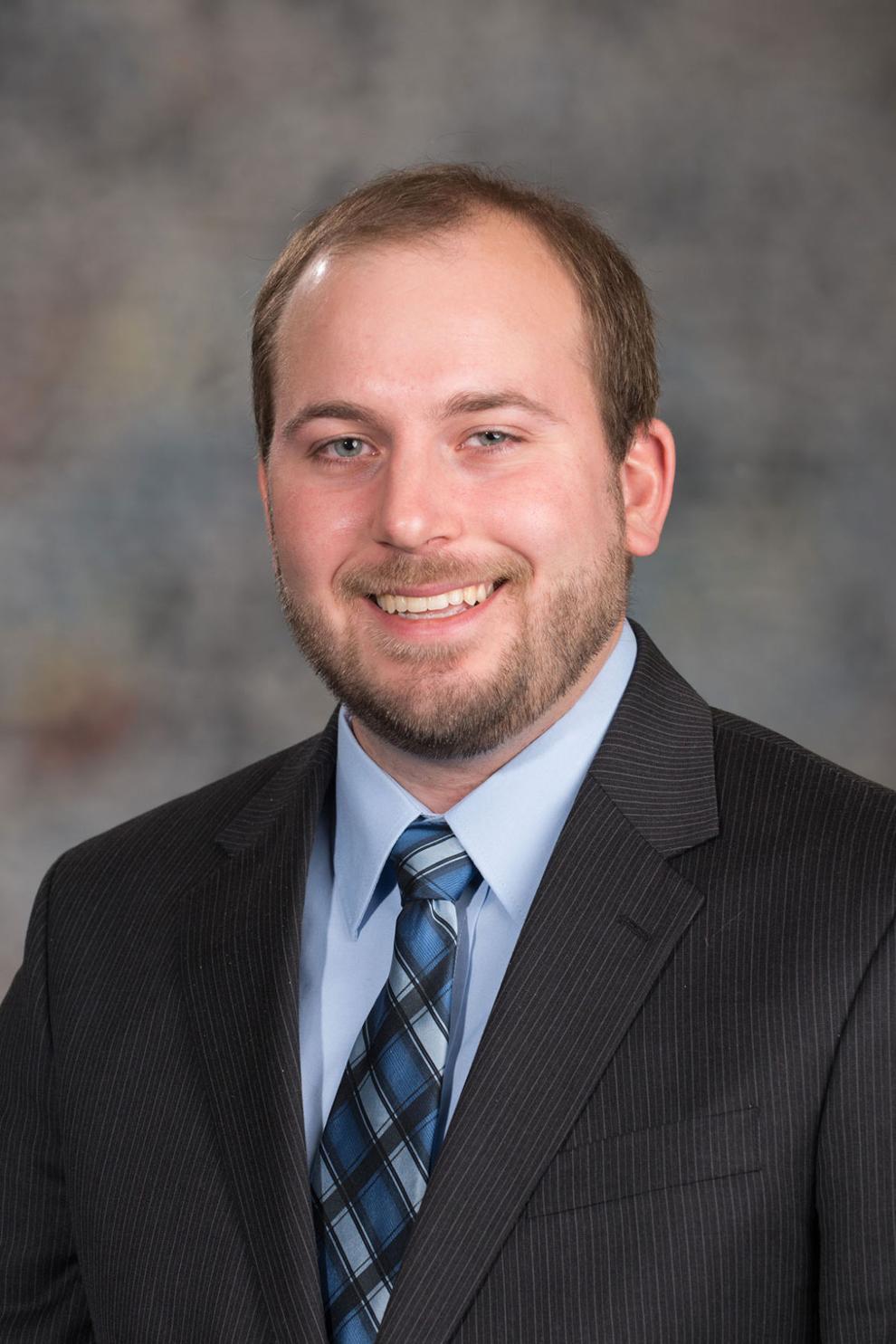 Mike Hilgers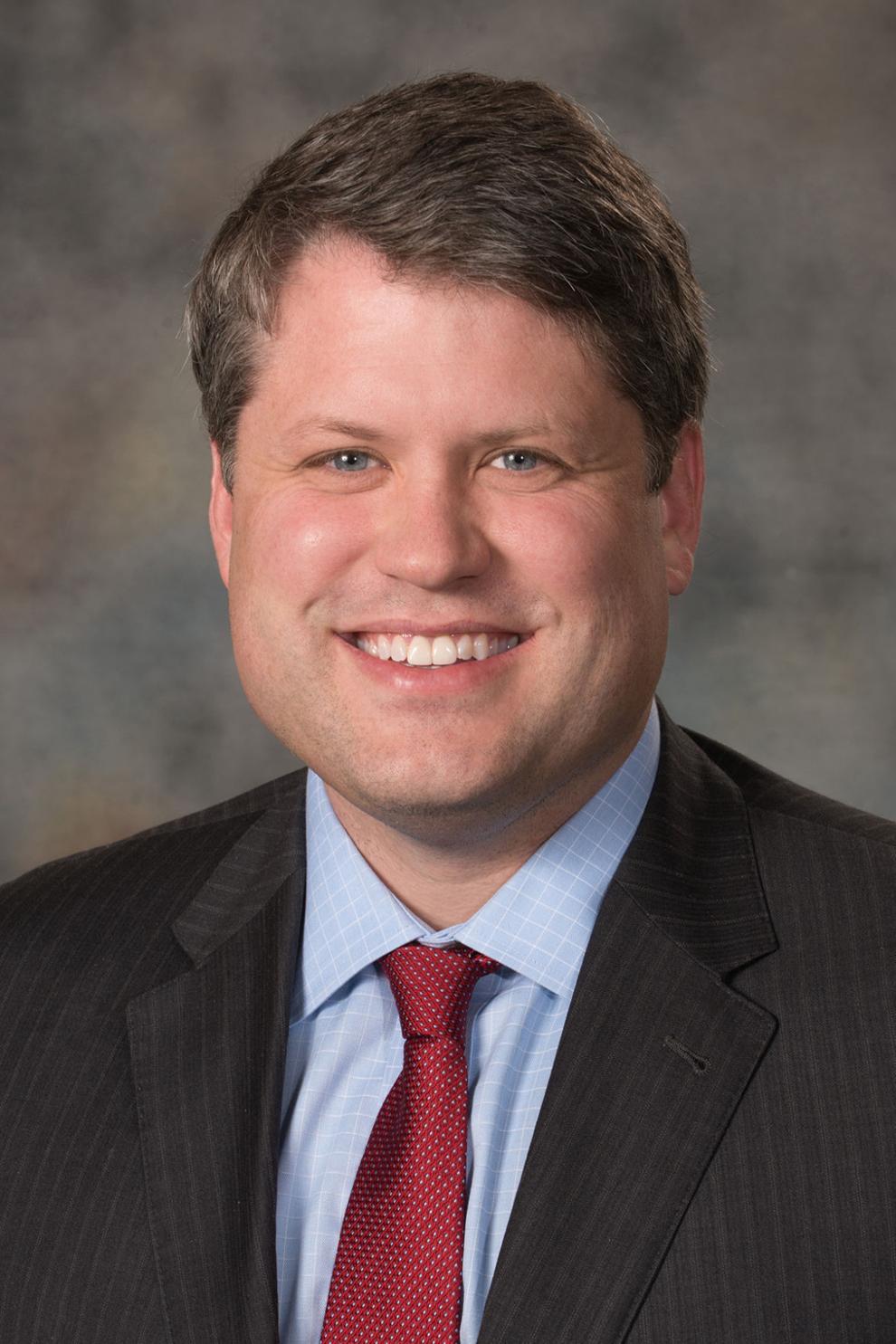 Robert Hilkemann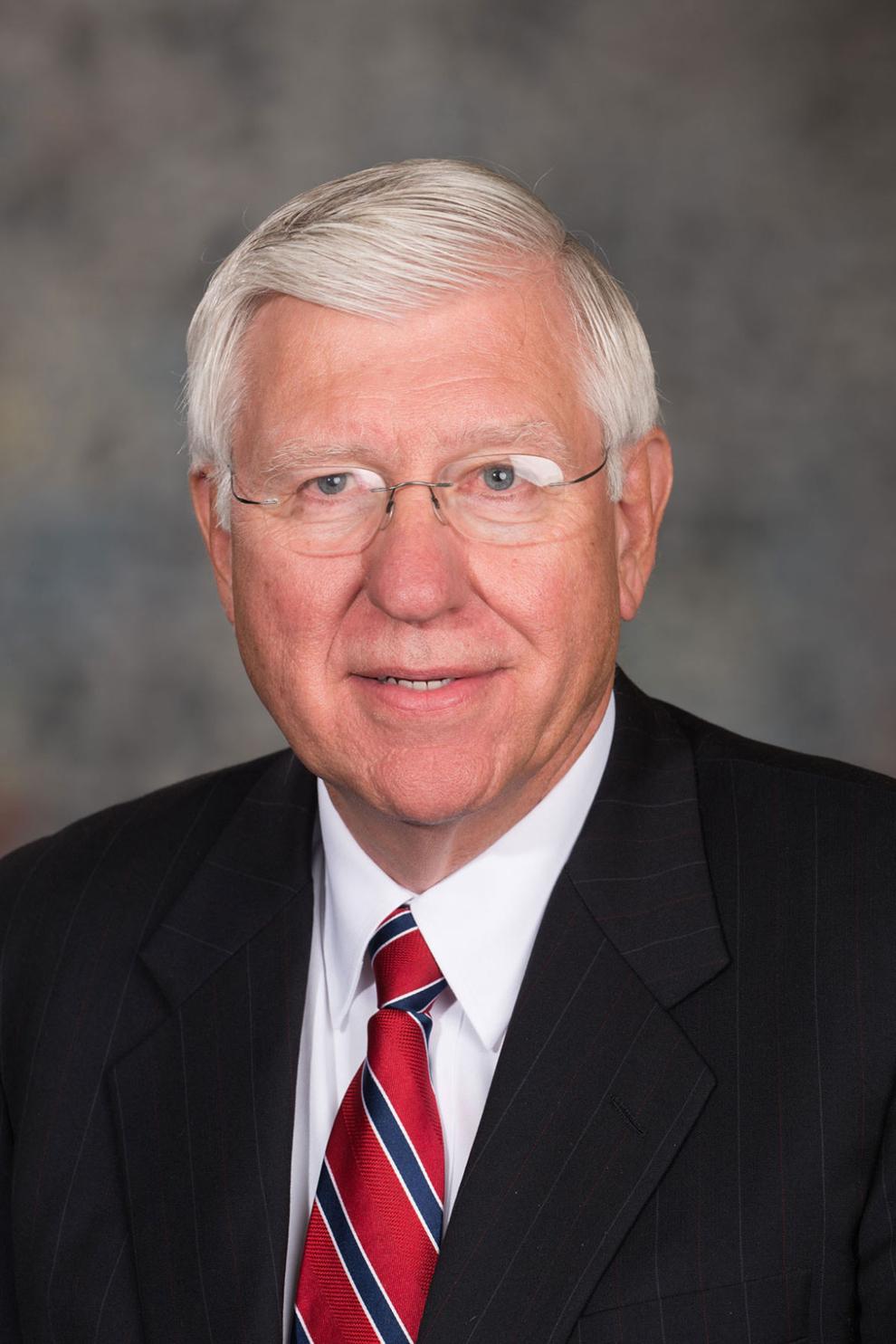 Dan Hughes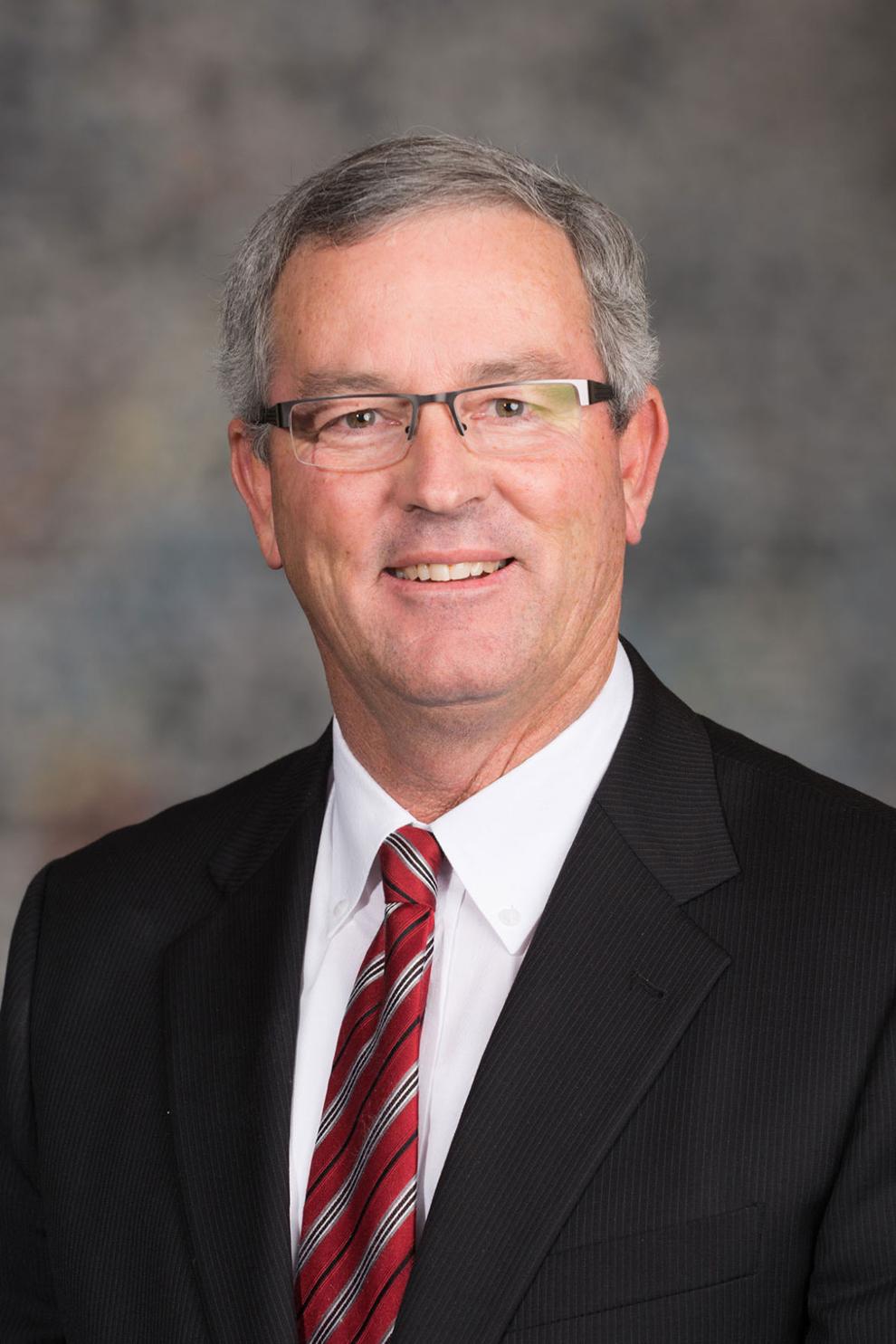 Megan Hunt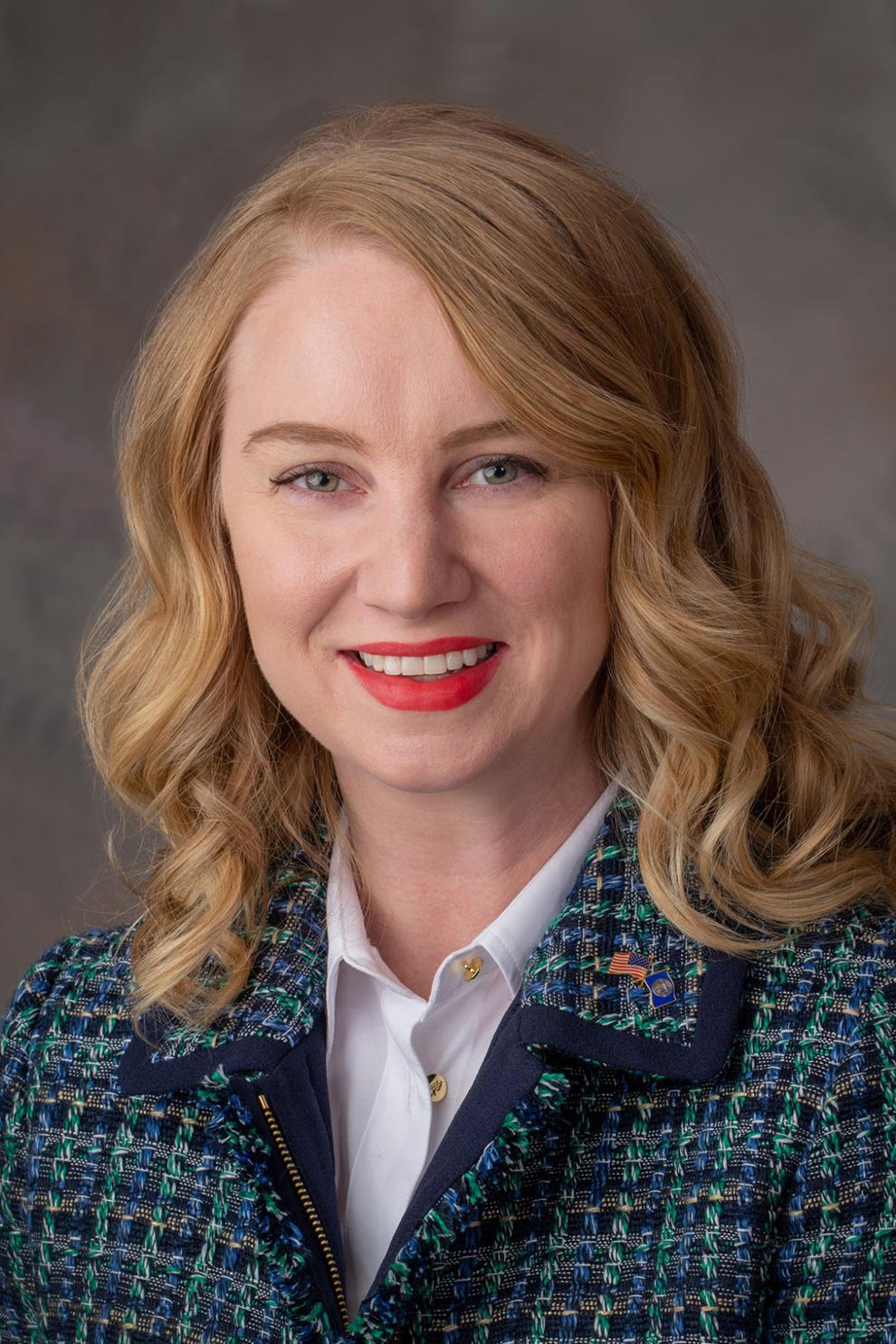 Mark Kolterman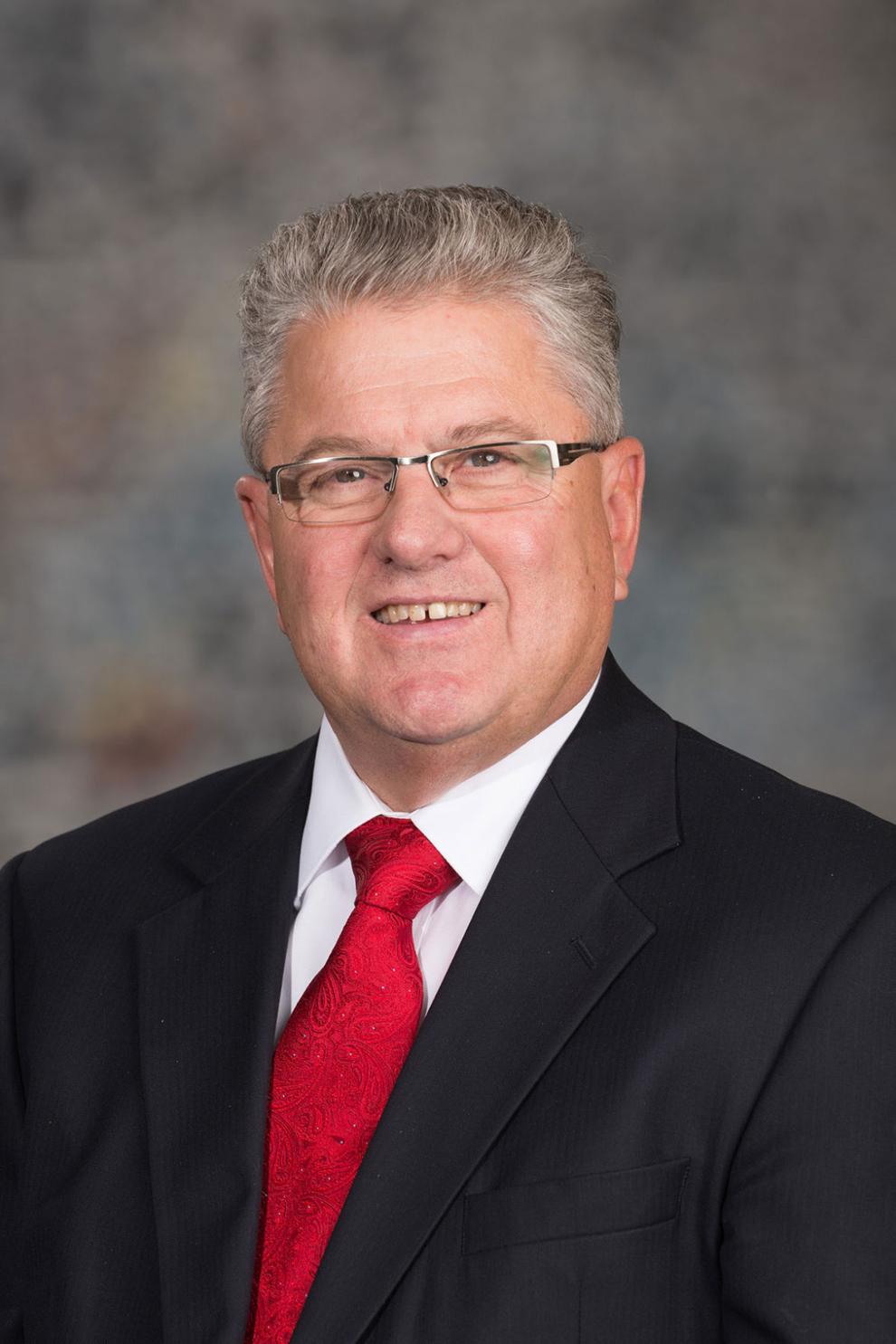 Steve Lathrop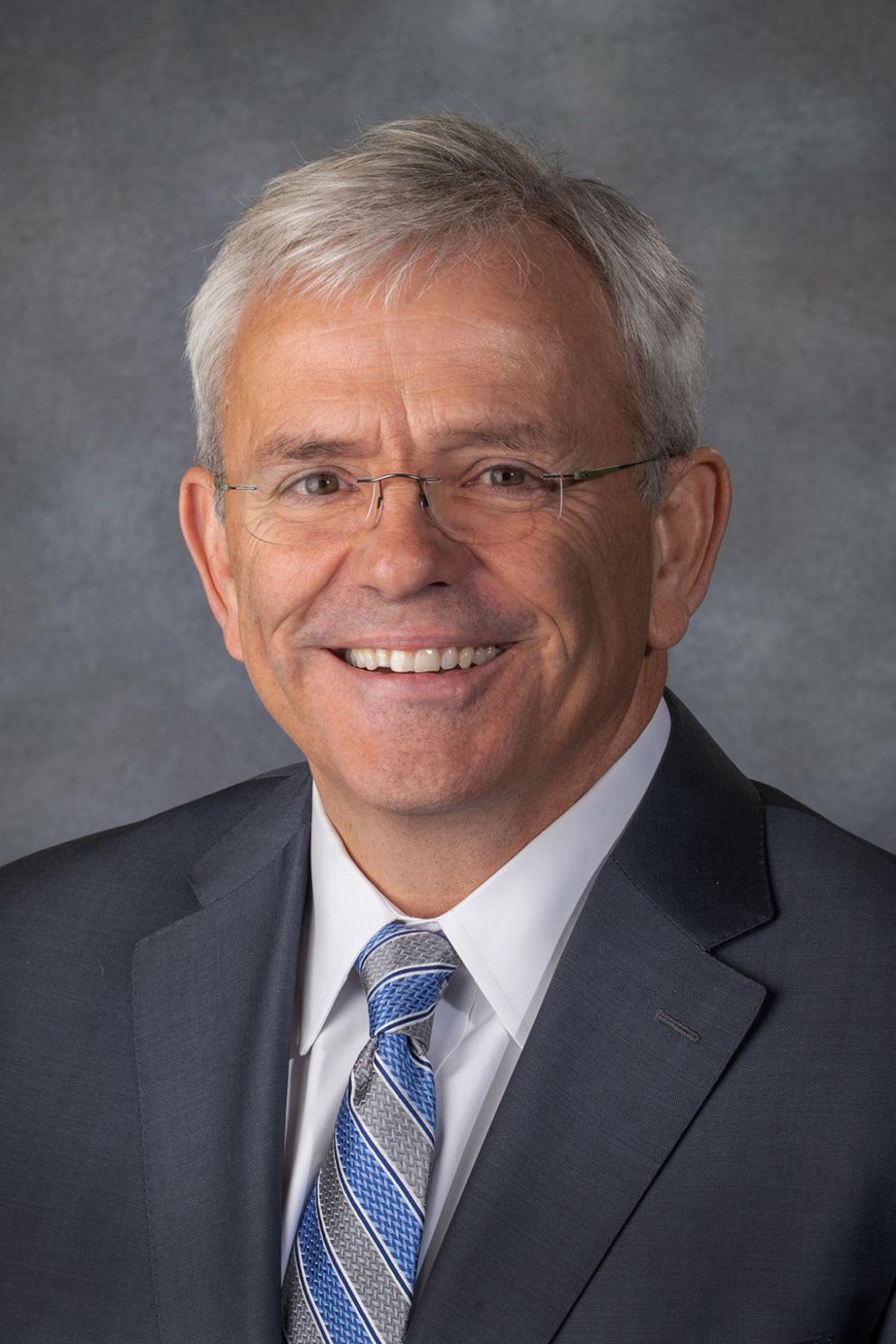 Brett Lindstrom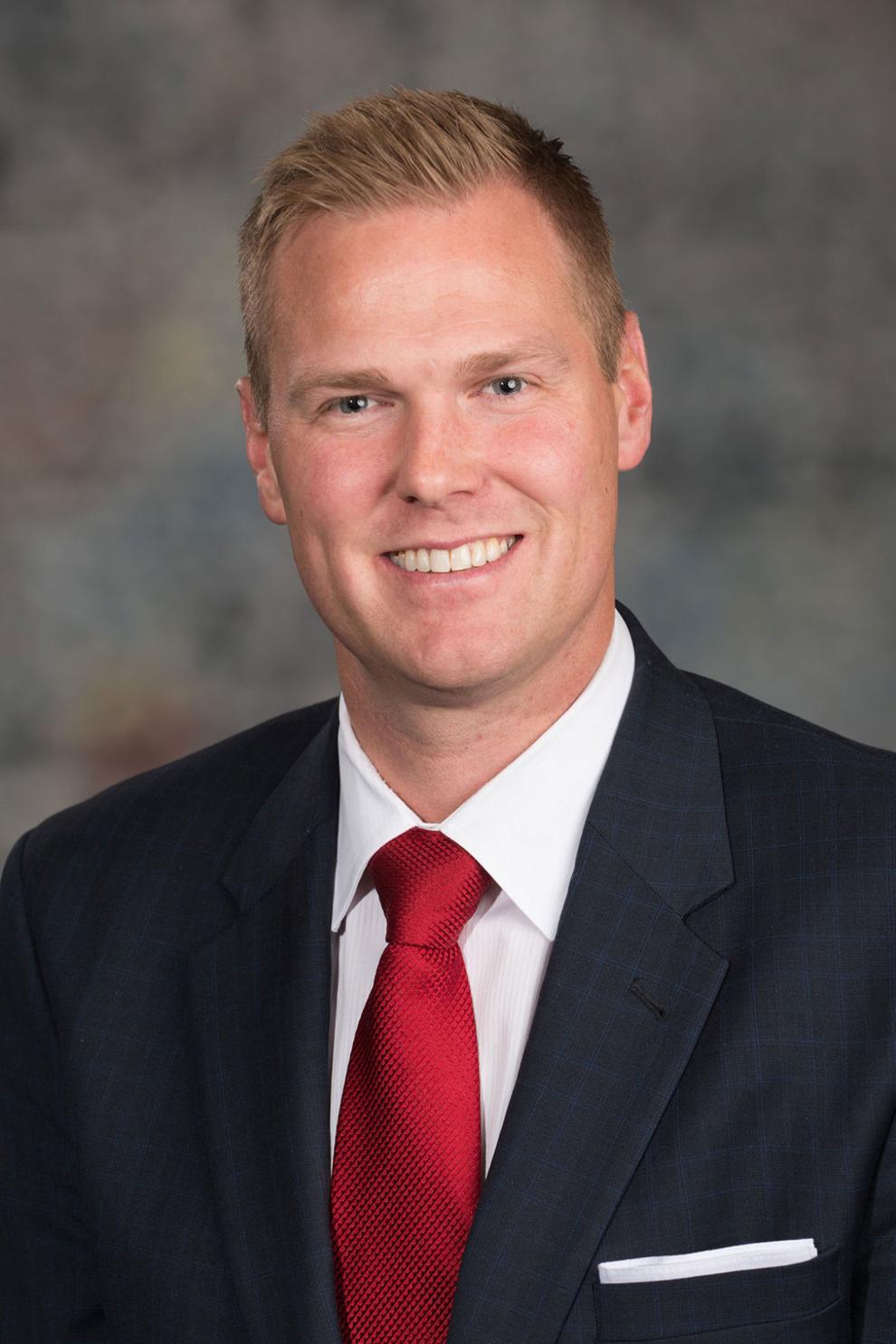 Lou Ann Linehan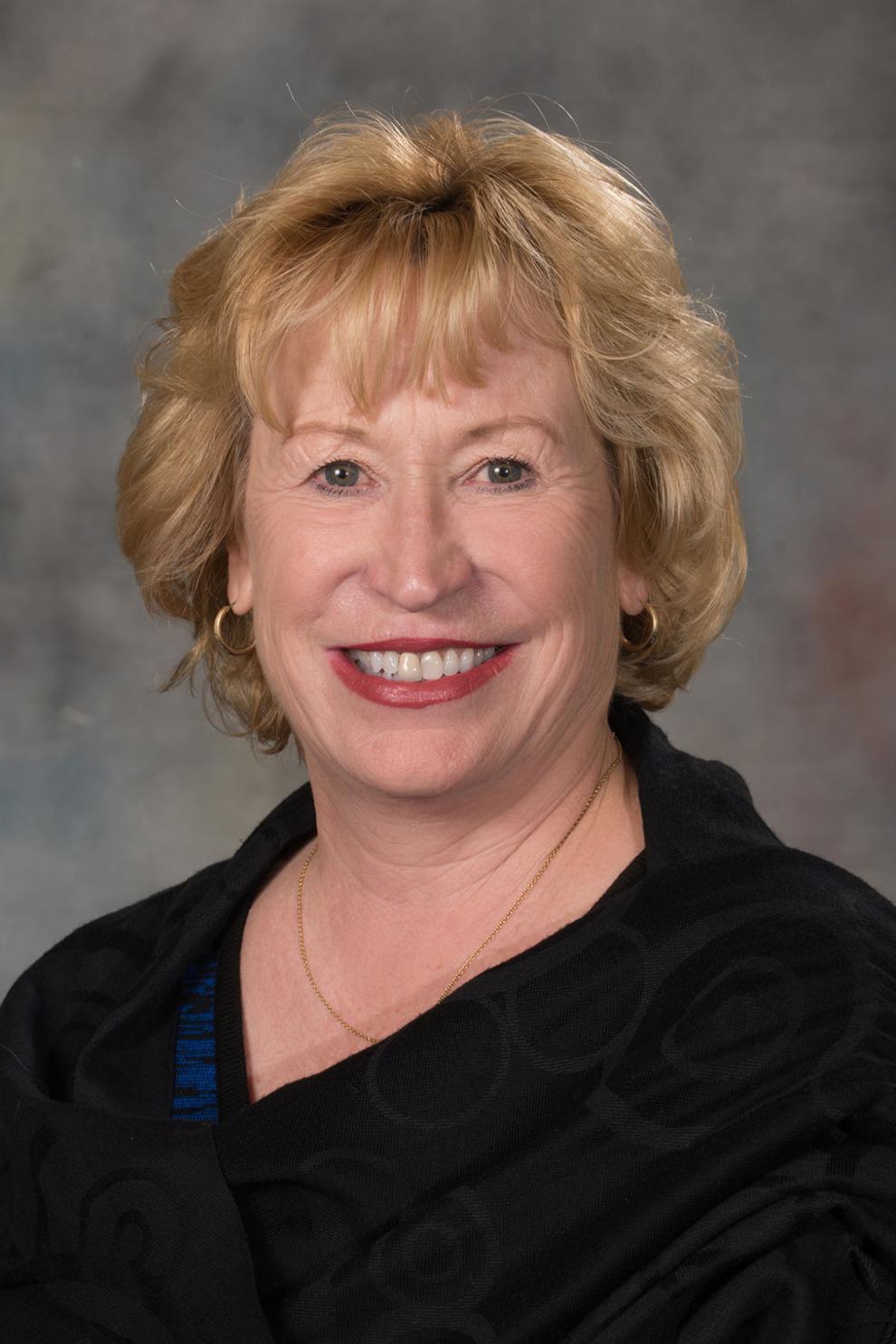 John Lowe Sr.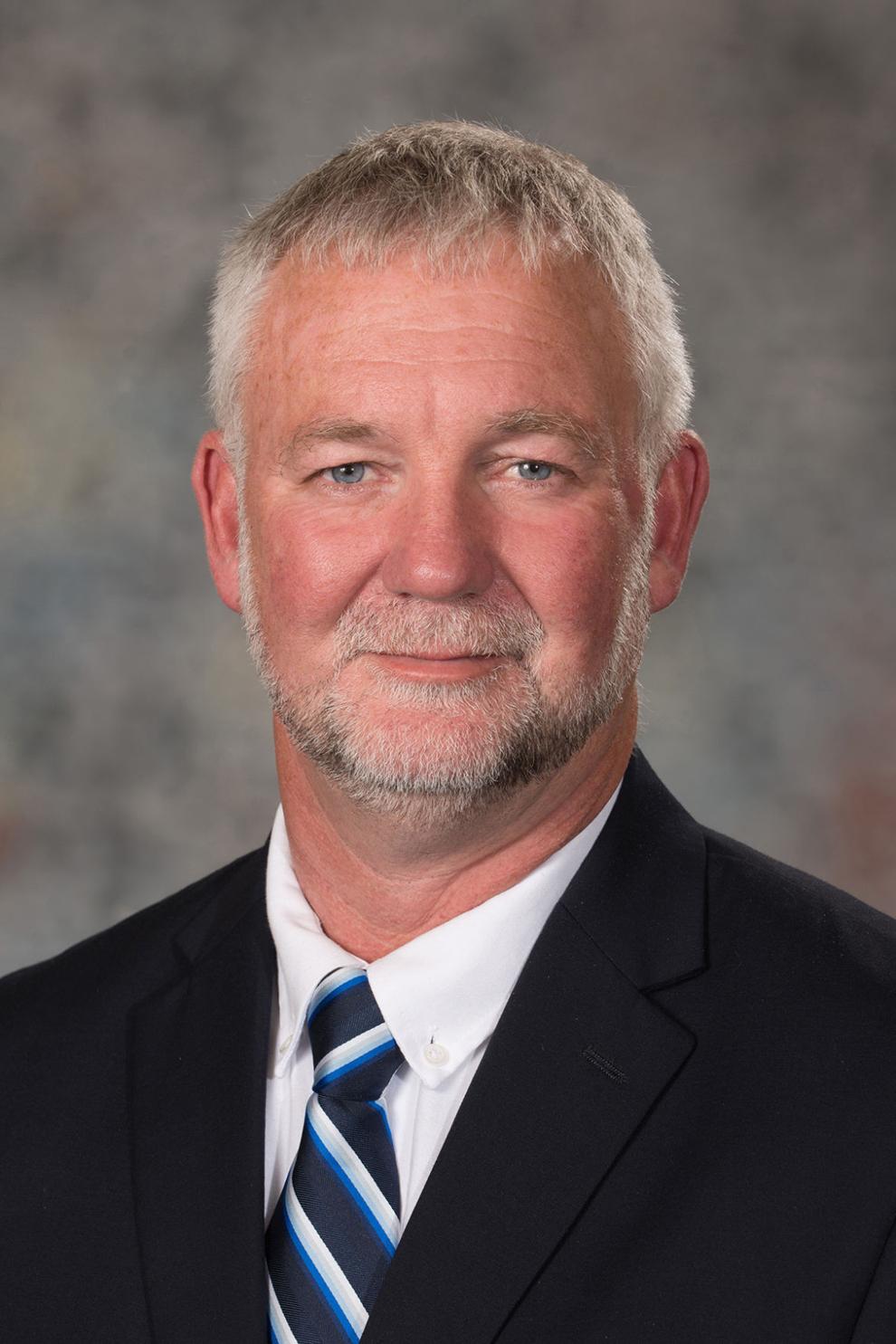 John McCollister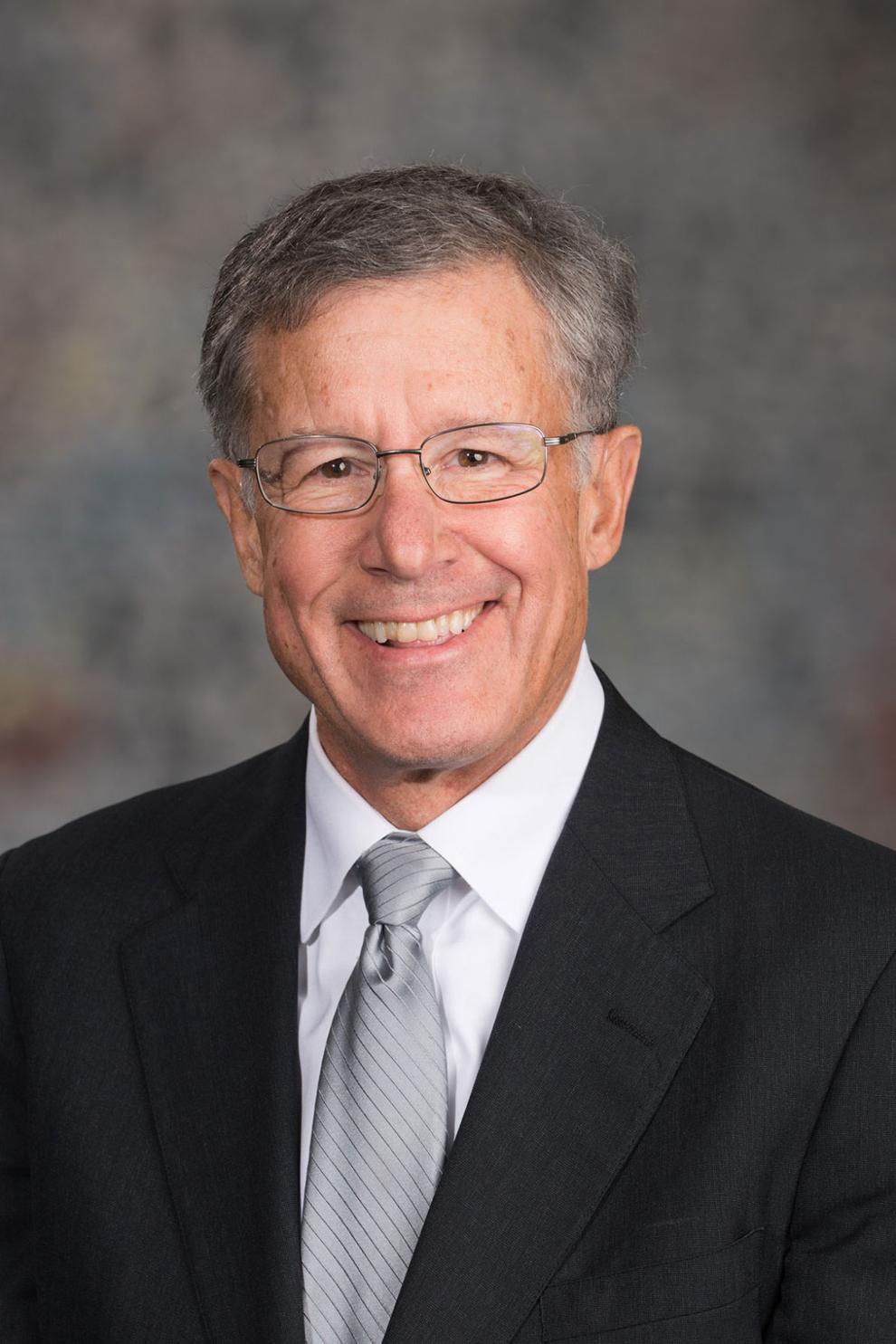 Mike McDonnell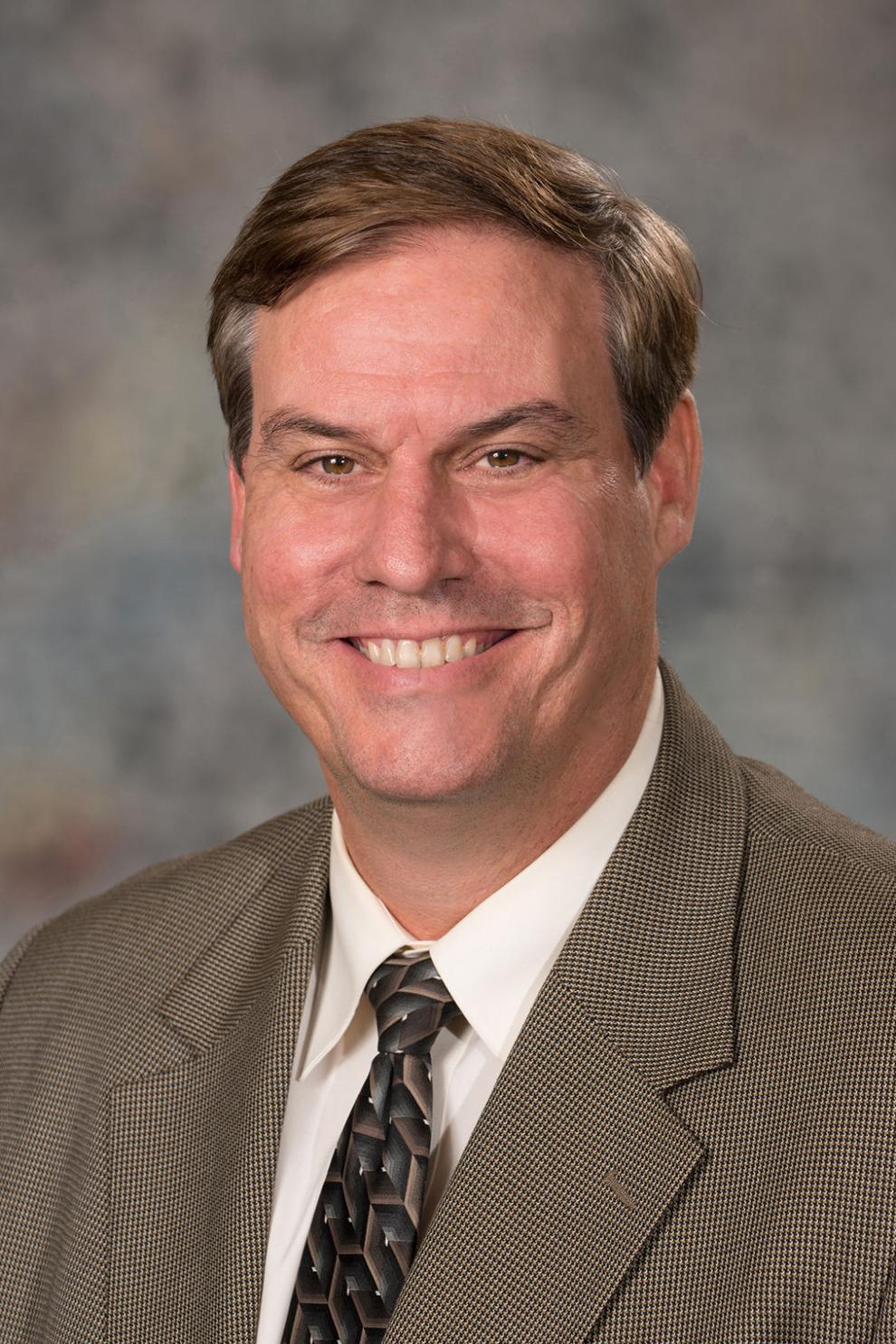 Terrell McKinney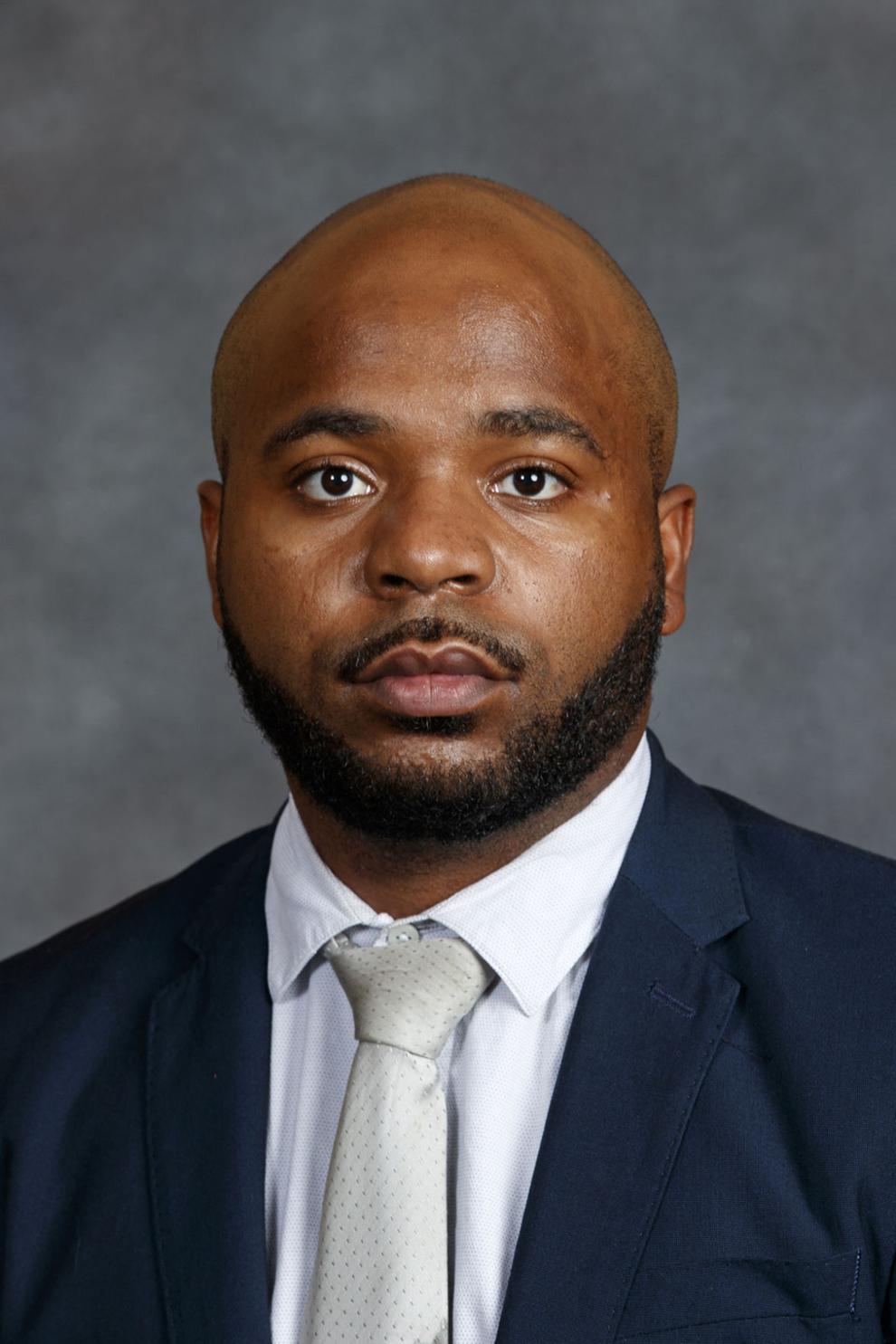 Adam Morfeld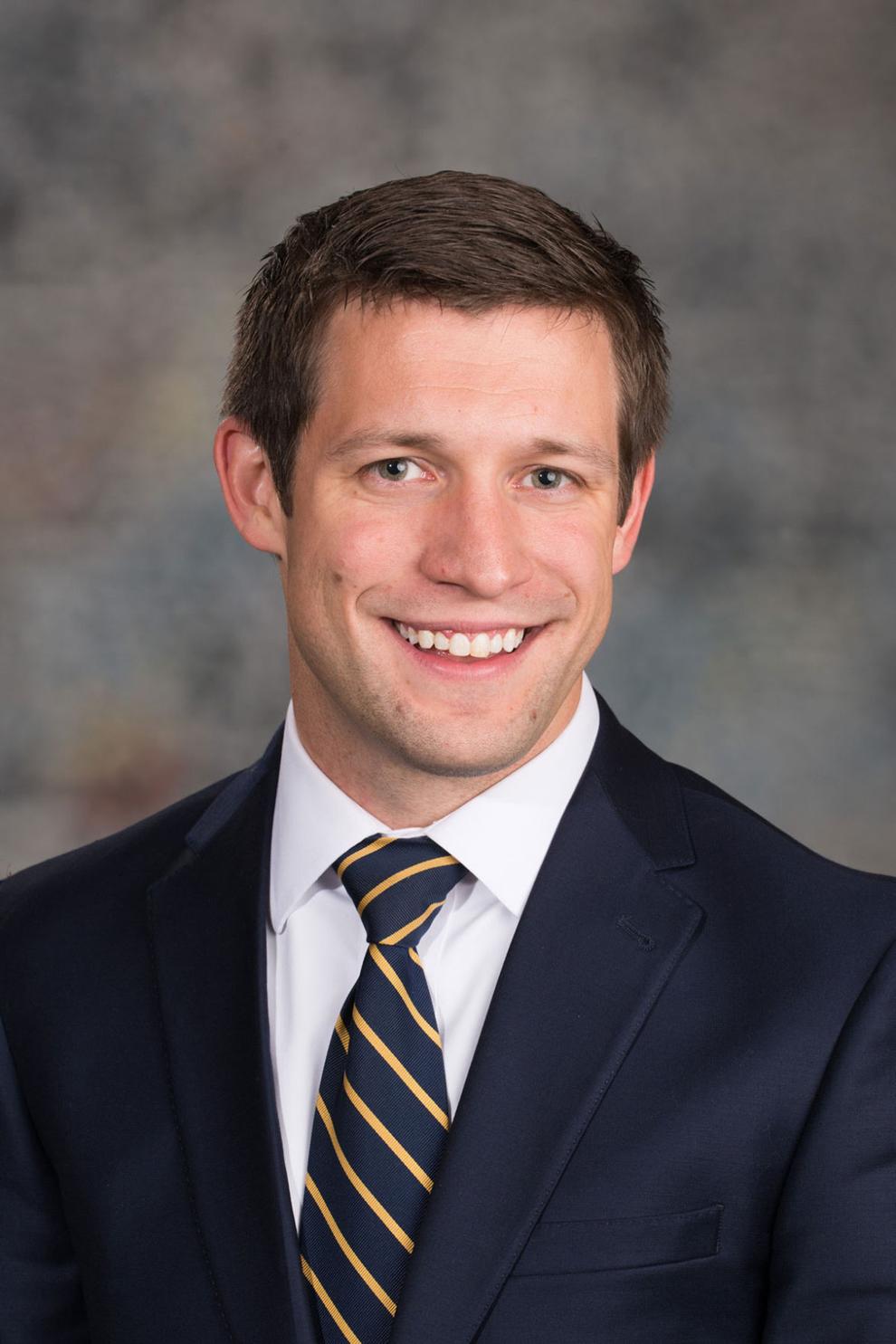 Mike Moser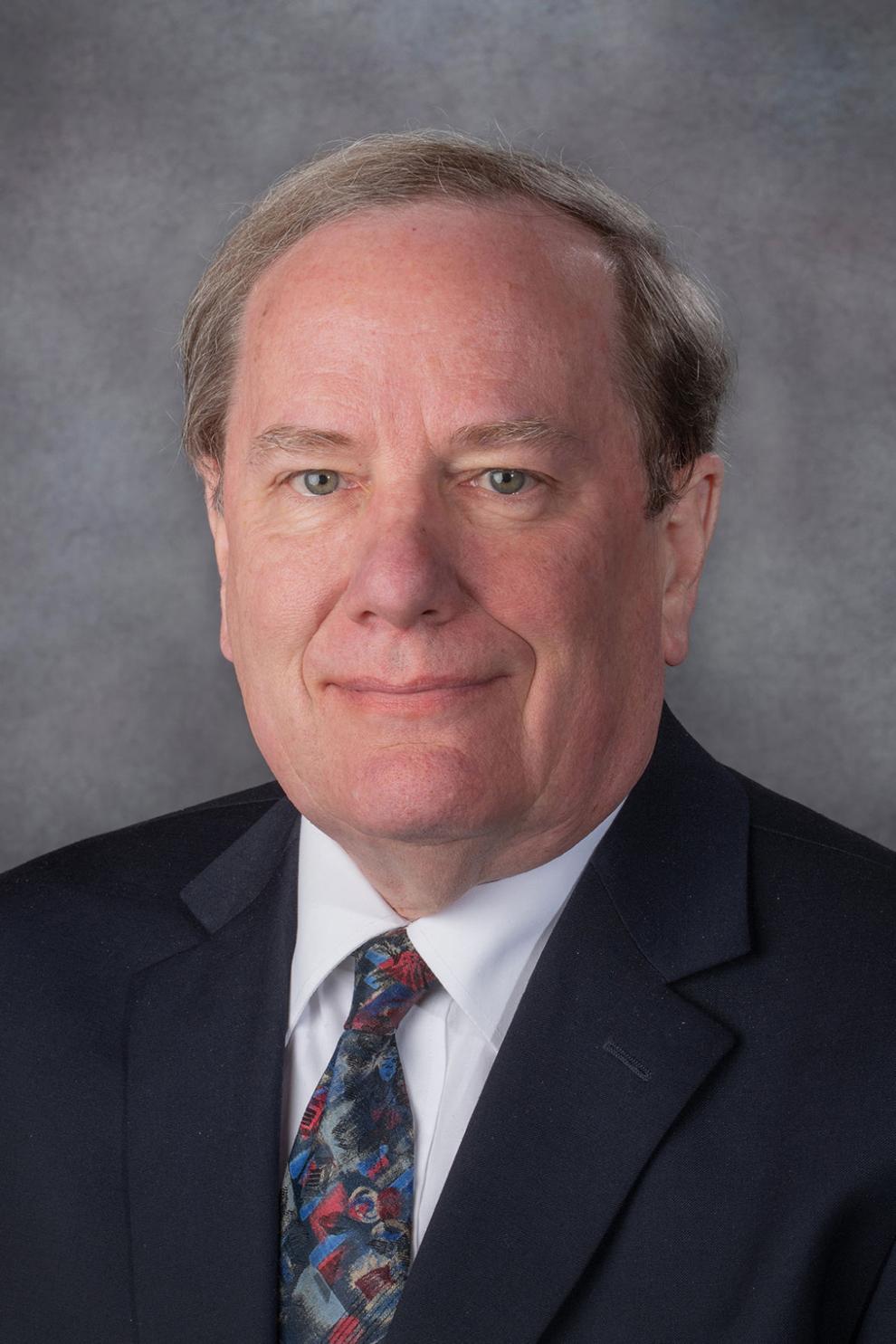 Dave Murman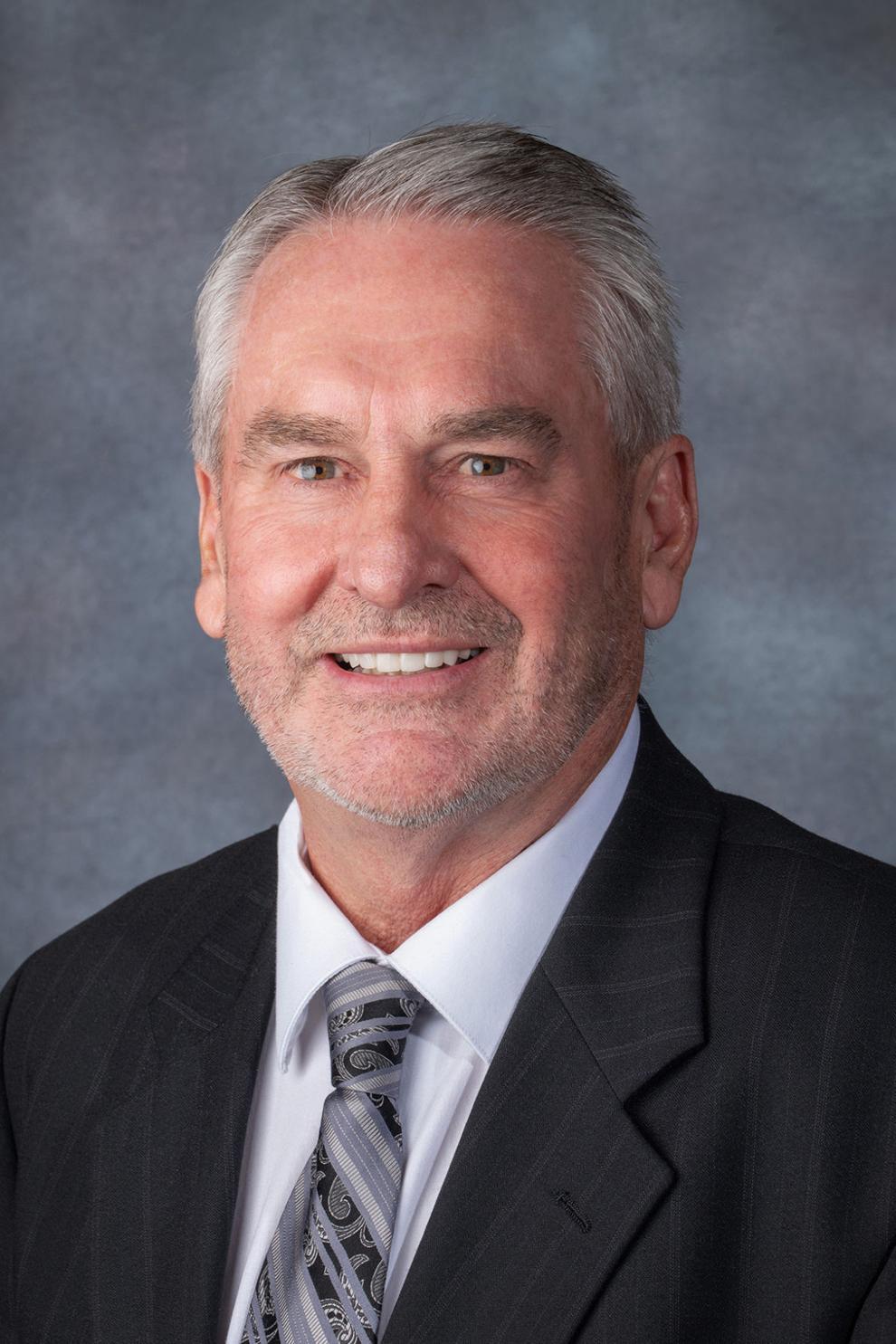 Rich Pahls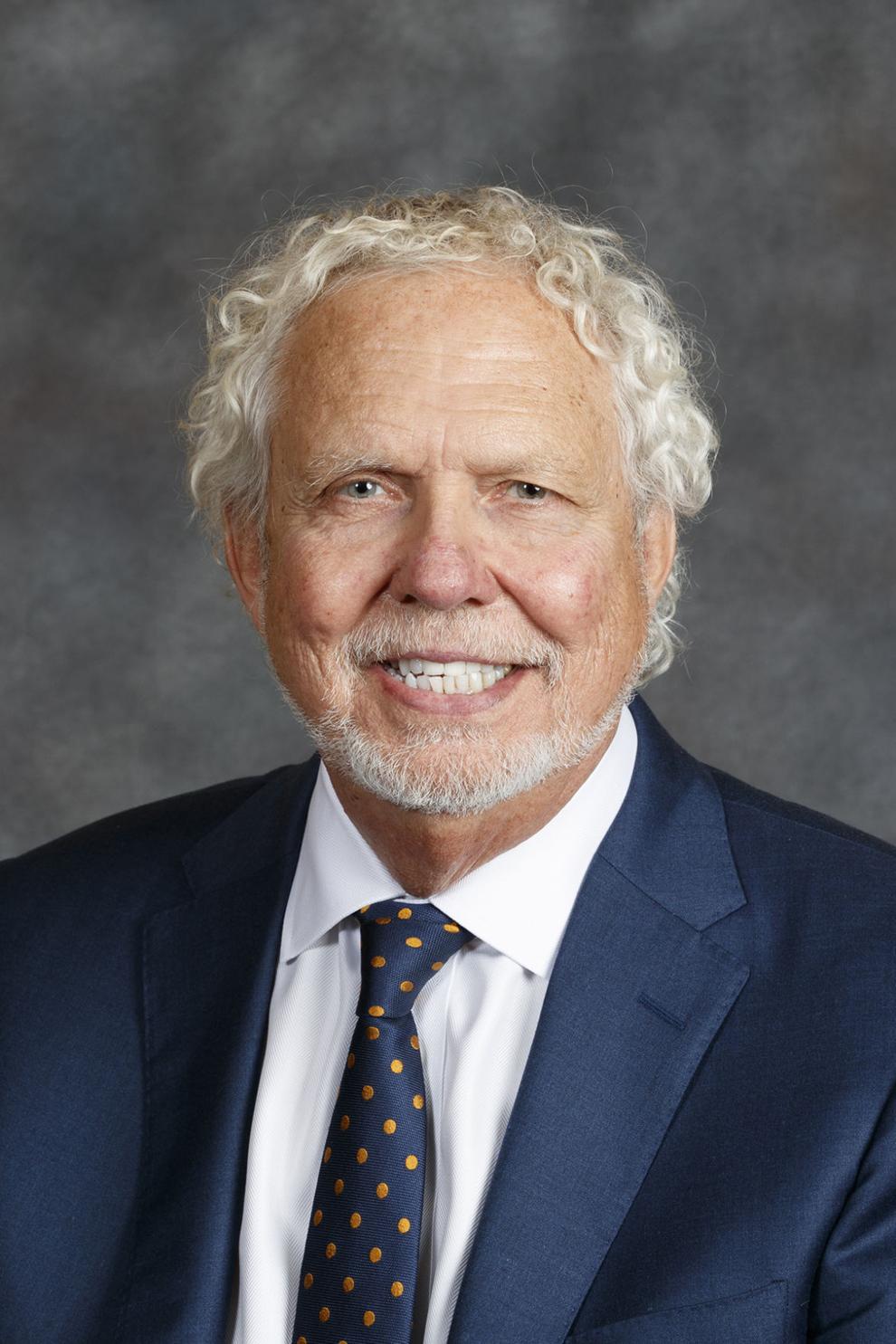 Patty Pansing Brooks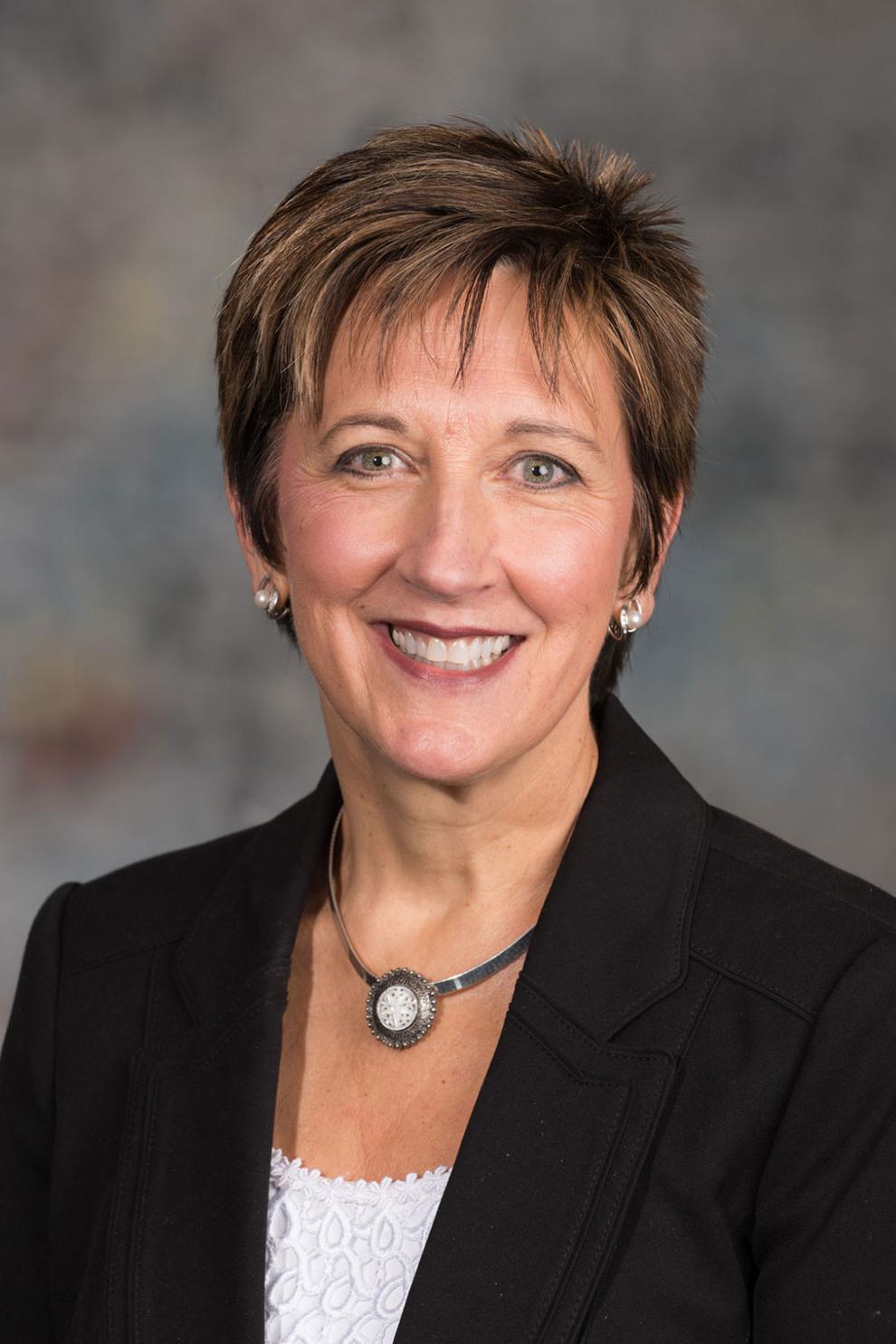 Rita Sanders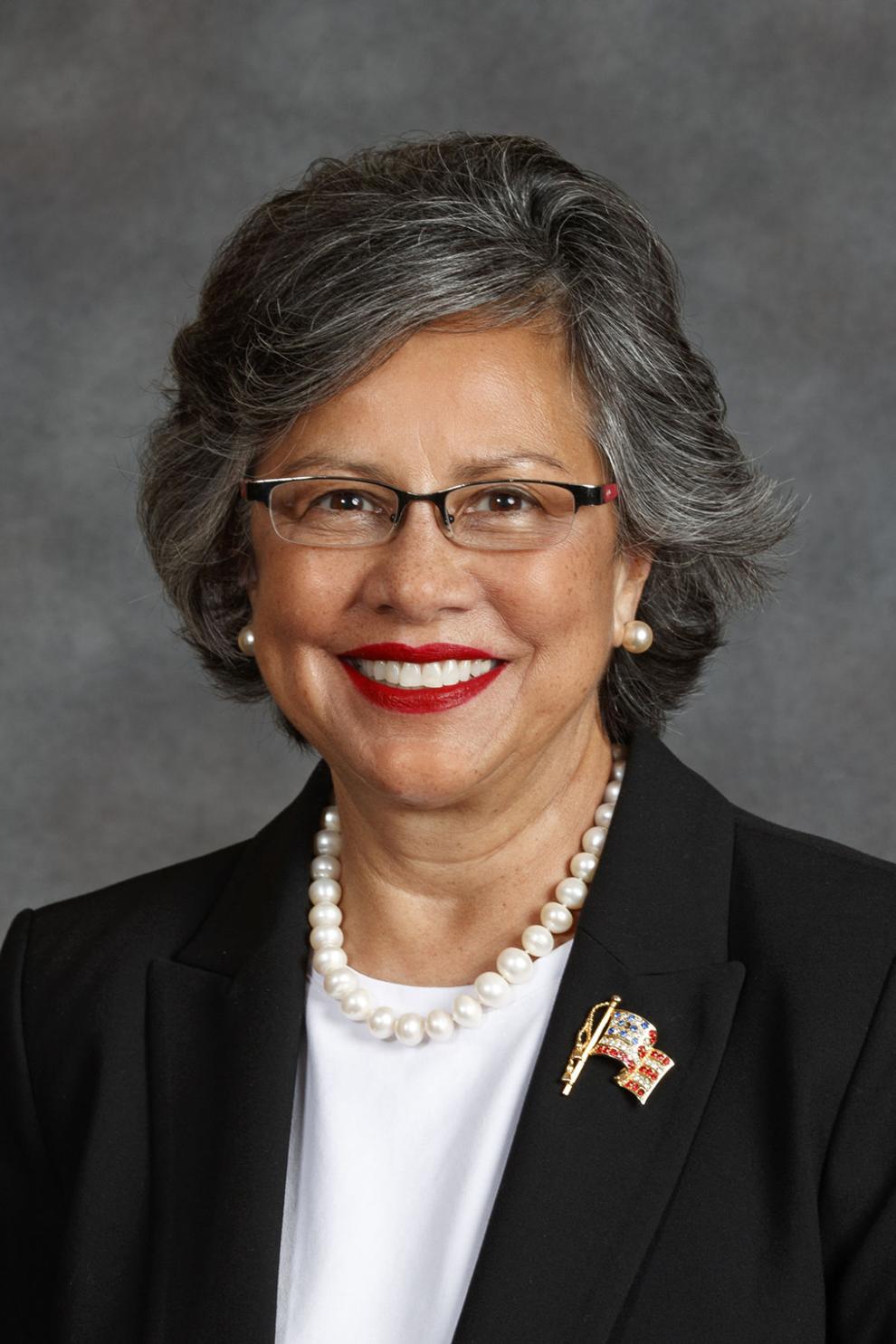 Julie Slama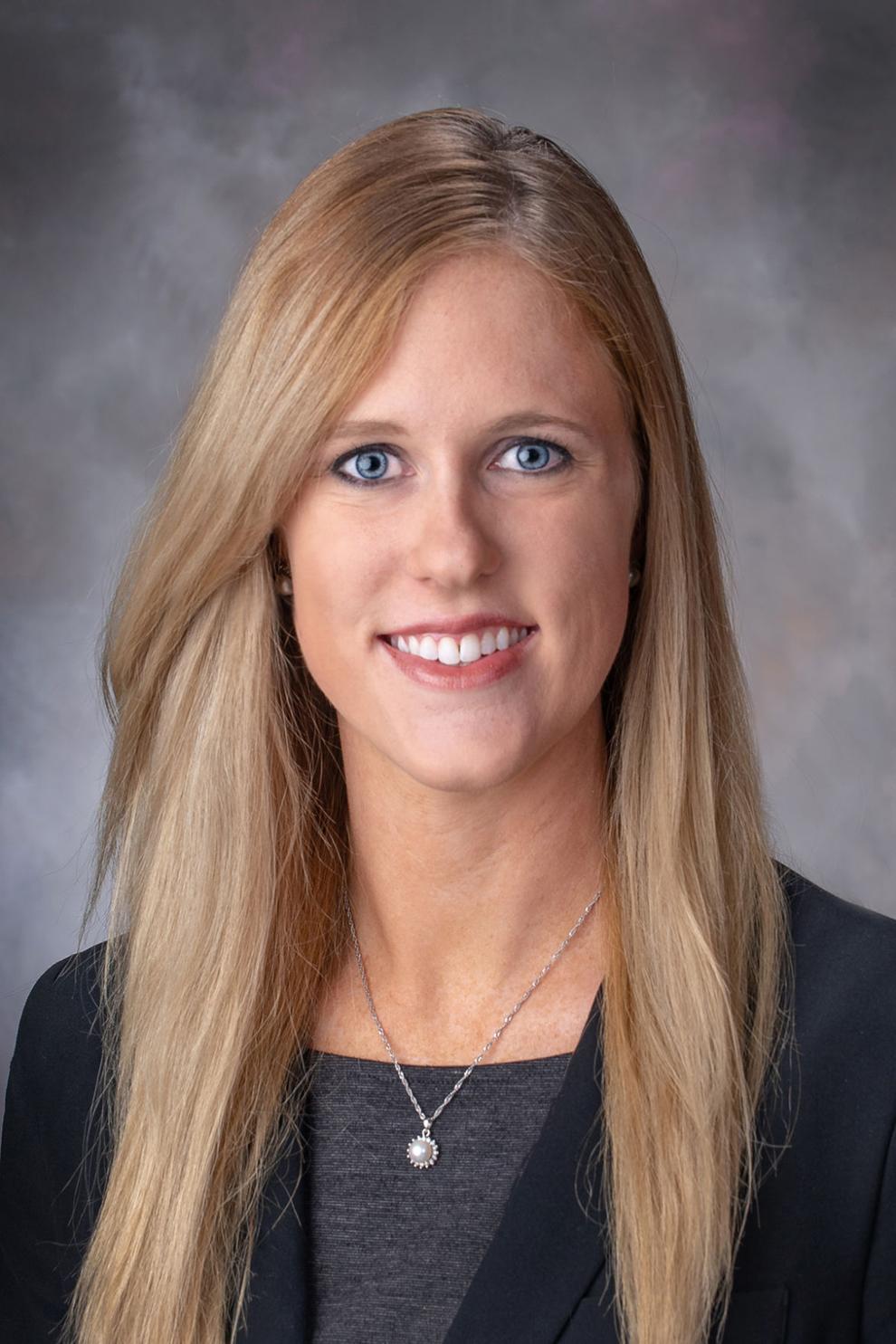 John Stinner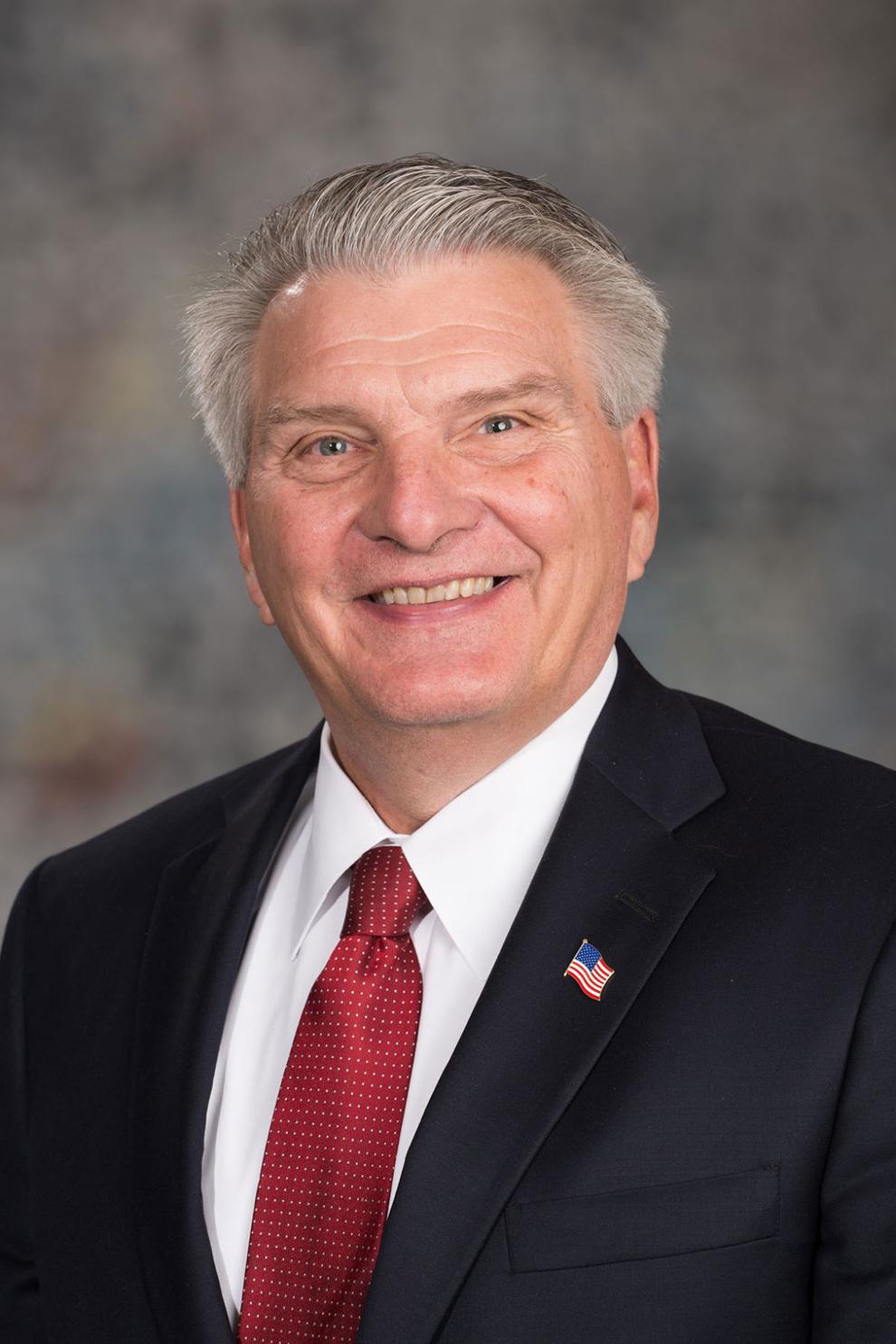 Tony Vargas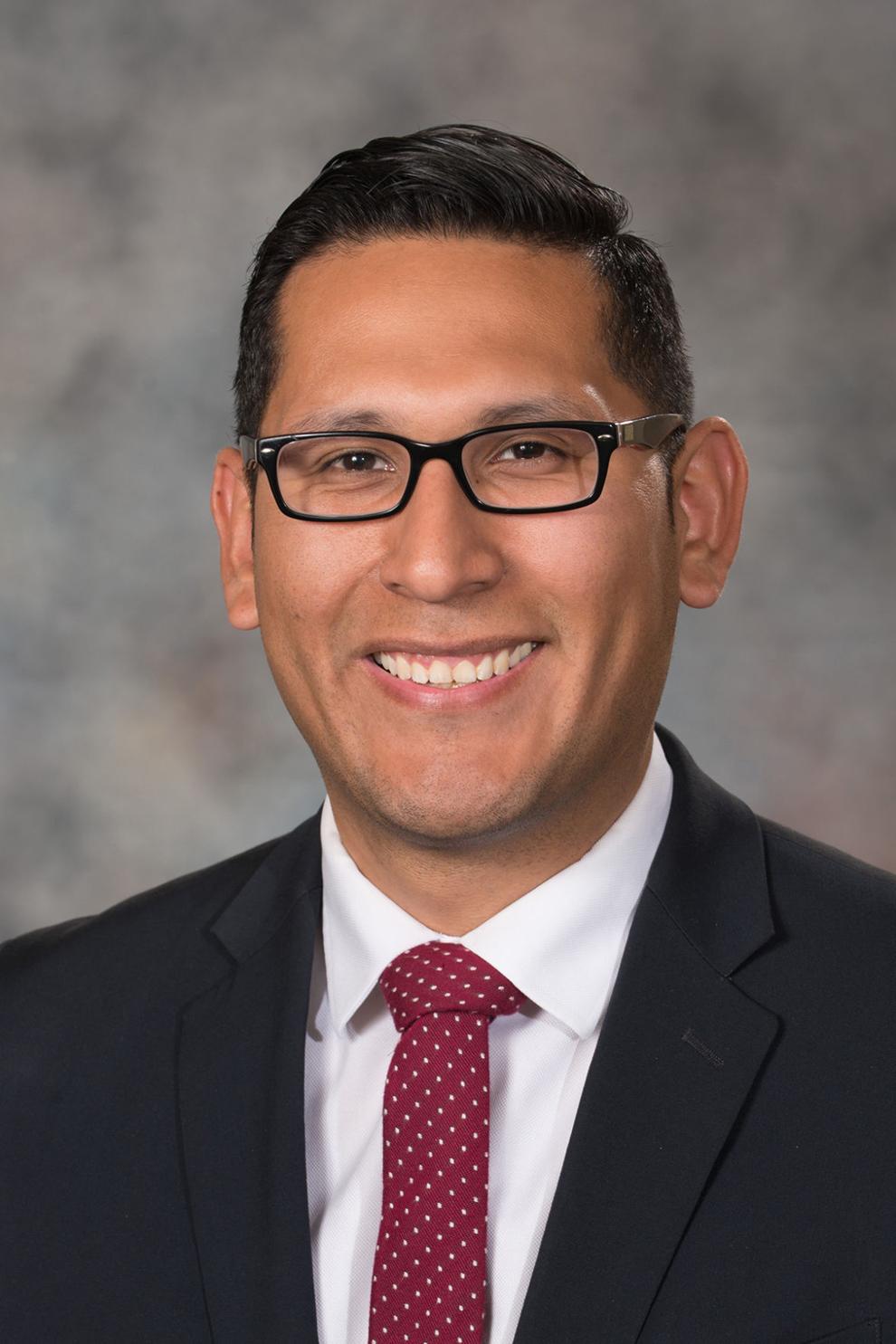 Lynne Walz
Justin Wayne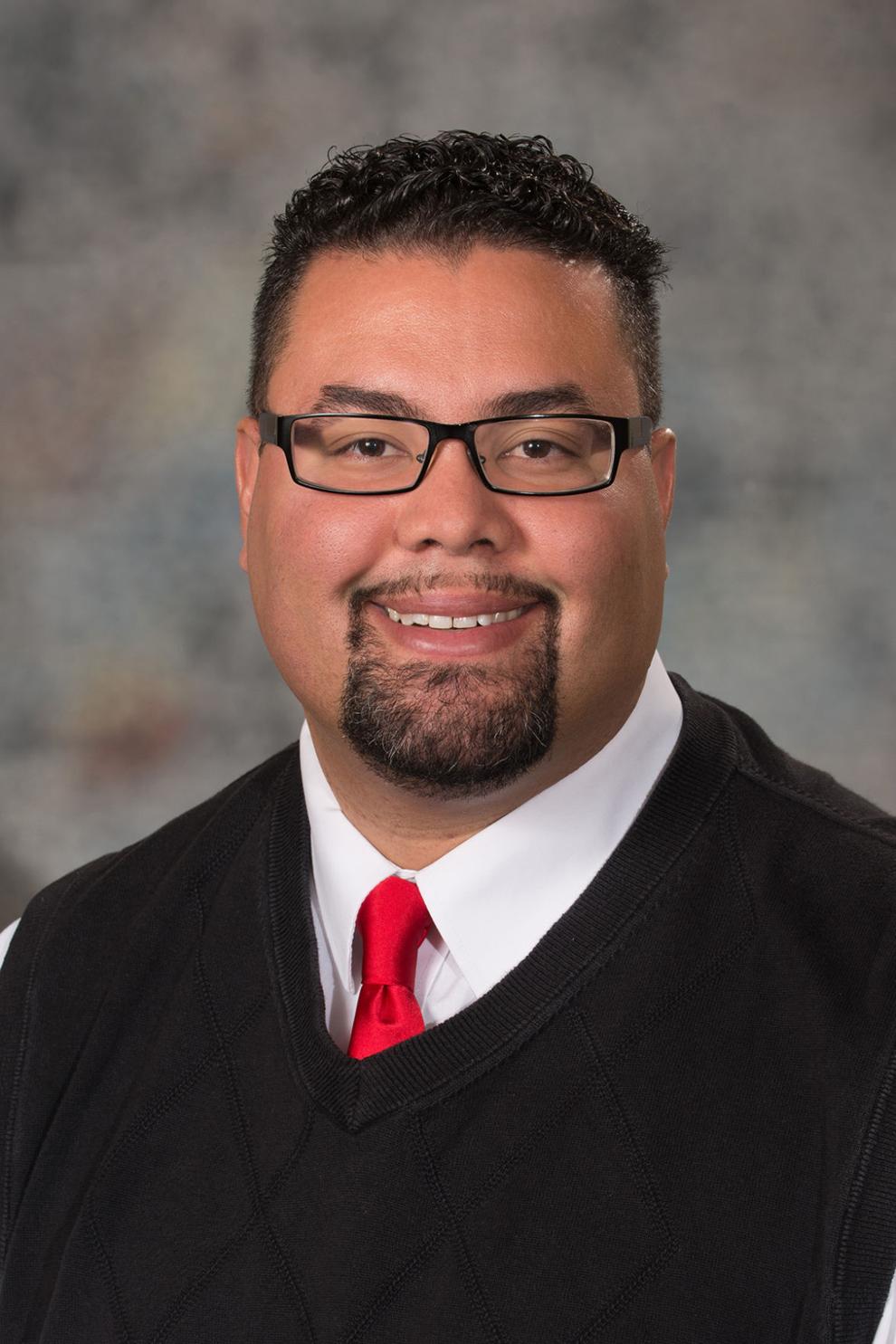 Matt Williams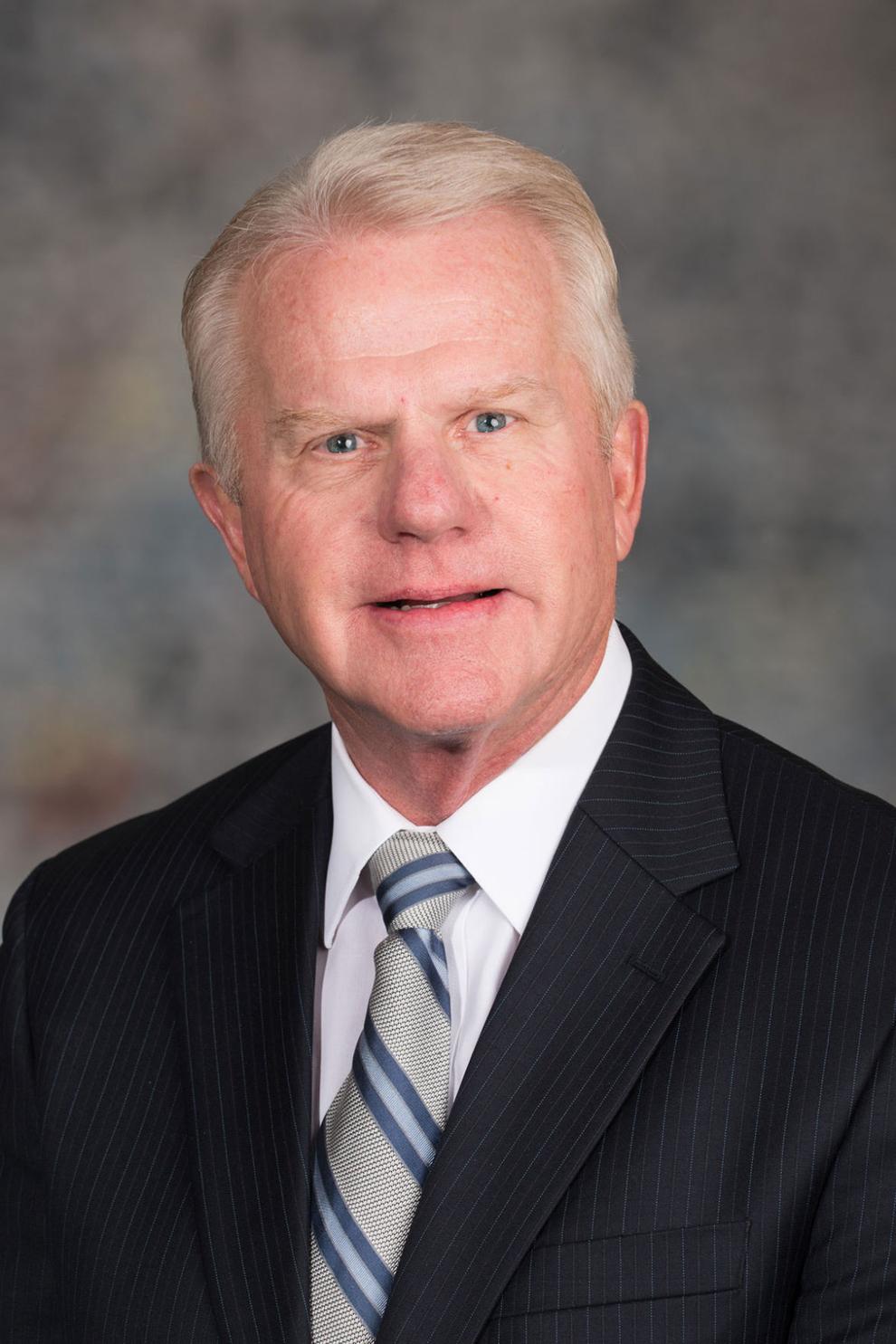 Anna Wishart