Thirty-one senators have signed a proposed legislative resolution objecting to a wide range of federal actions, including any election reform that usurps state control over elections, while affirming individual rights to "decide what, if any, vaccination is necessary" to protect individual and family health.
The resolution (LR107) was signed by 30 senators who are Republicans and a single Democrat, Sen. Mike McDonnell of Omaha, with Sen. Mike Groene of North Platte listed as the lead sponsor. 
Its preamble pledges to reaffirm their oaths to defend the U.S. Constitution "against every act of aggression, whether foreign or domestic, including every act of unconstitutional abuse of power."
The resolution states that "the inevitable consequence" of such actions would be to "obliterate completely the rights of sovereignty by the several states and to destroy the rights and liberties of the people."
Specific reference is made to protecting Second Amendment gun rights and opposing "federal government actions which seek to punish traditional religious beliefs about the sanctity of life and sexual mores."
The resolution states that "we express distress at the prospect of proposed federal legislation designed to usurp the election process that was constitutionally left primarily to the legislatures of the several states."
"We explicitly reject the idea of vaccine passports," the document states, along with "federal mandates that restrain a person's right to peaceably assemble or restrict their freedom to travel or conduct commerce."
The resolution was referred to the Legislature's executive board for action, and Sen. Megan Hunt of Omaha subsequently filed a motion to send it to the Government, Military and Veterans Affairs Committee for consideration.
Meet the state senators making laws in 2021
Ray Aguilar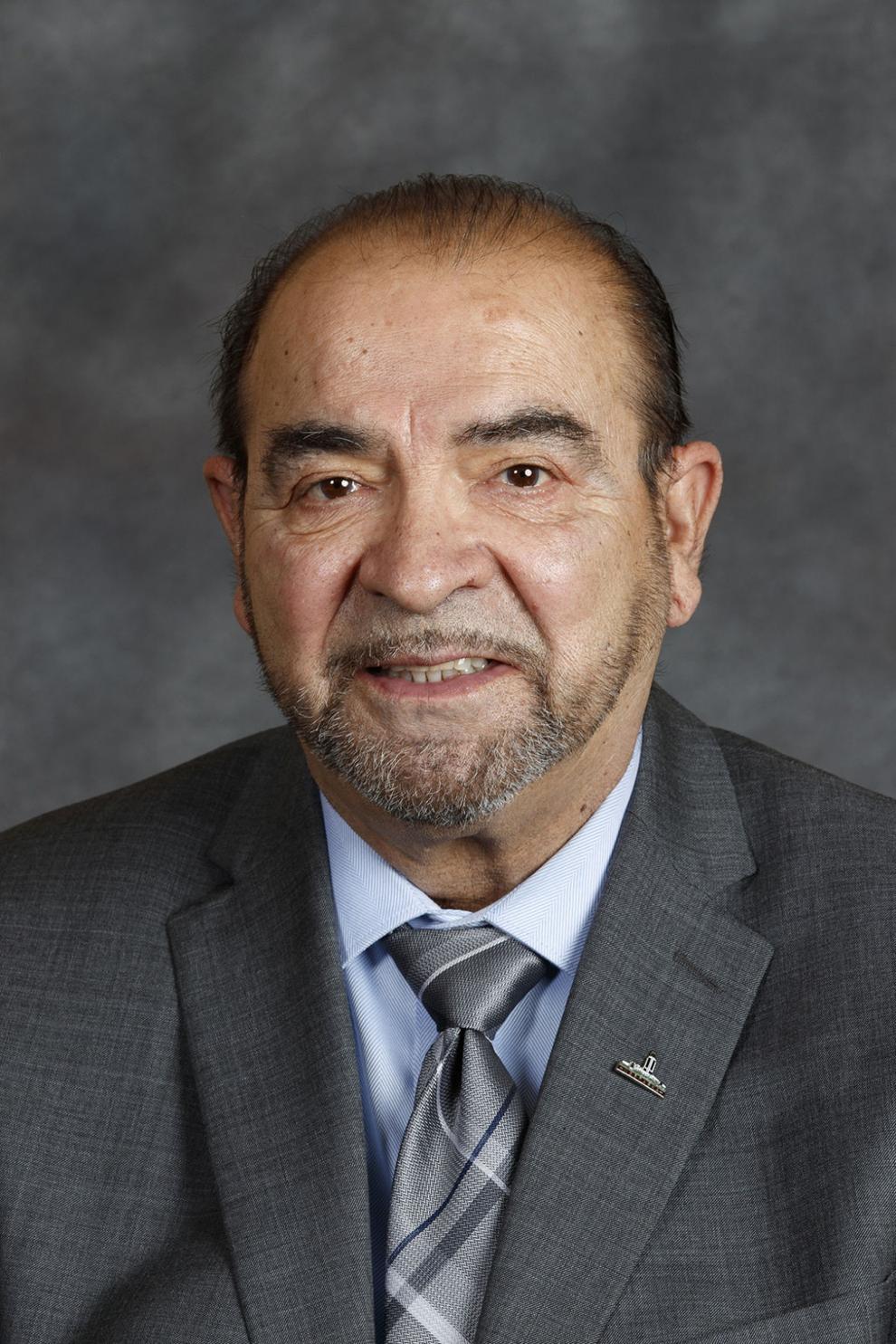 Joni Albrecht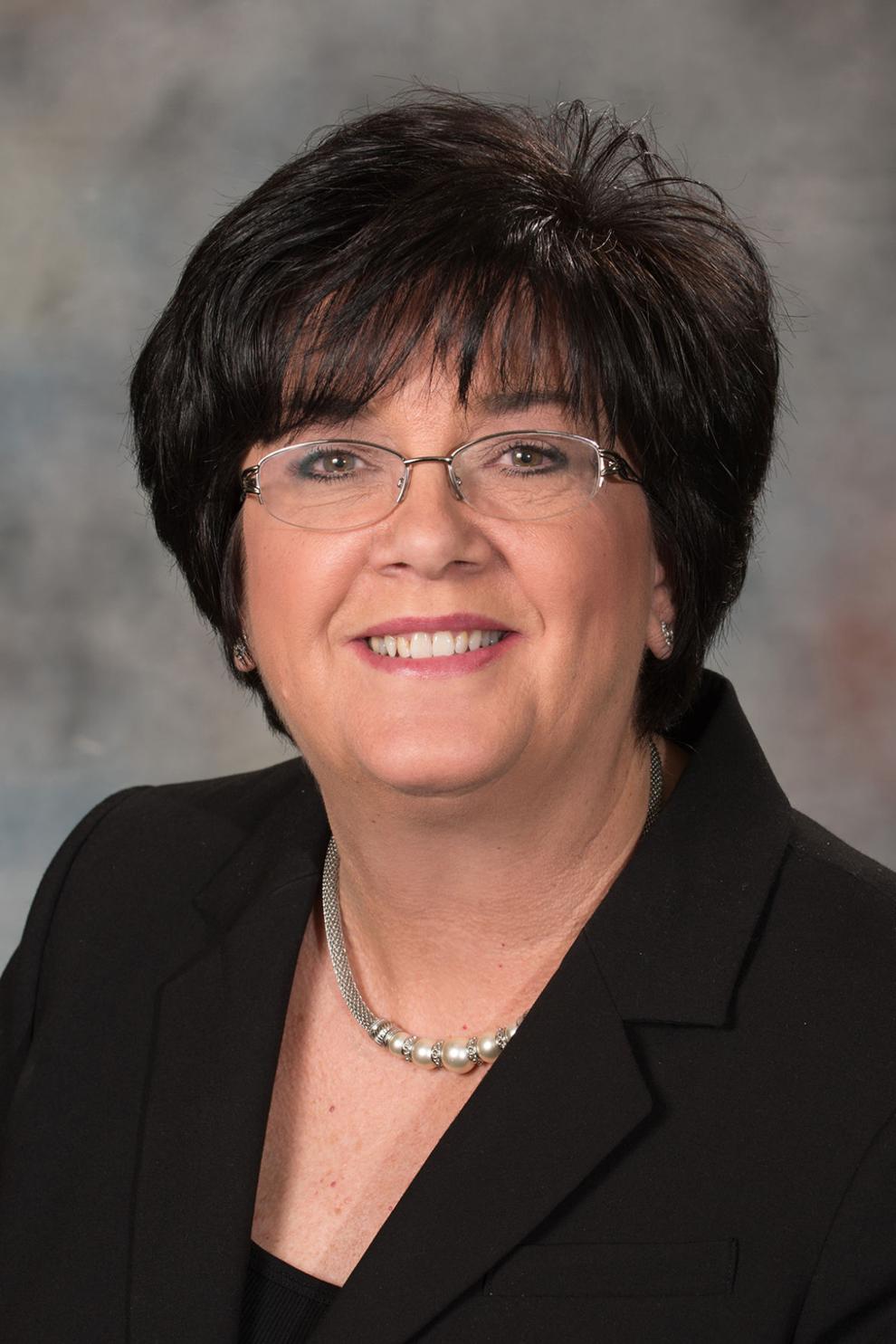 John Arch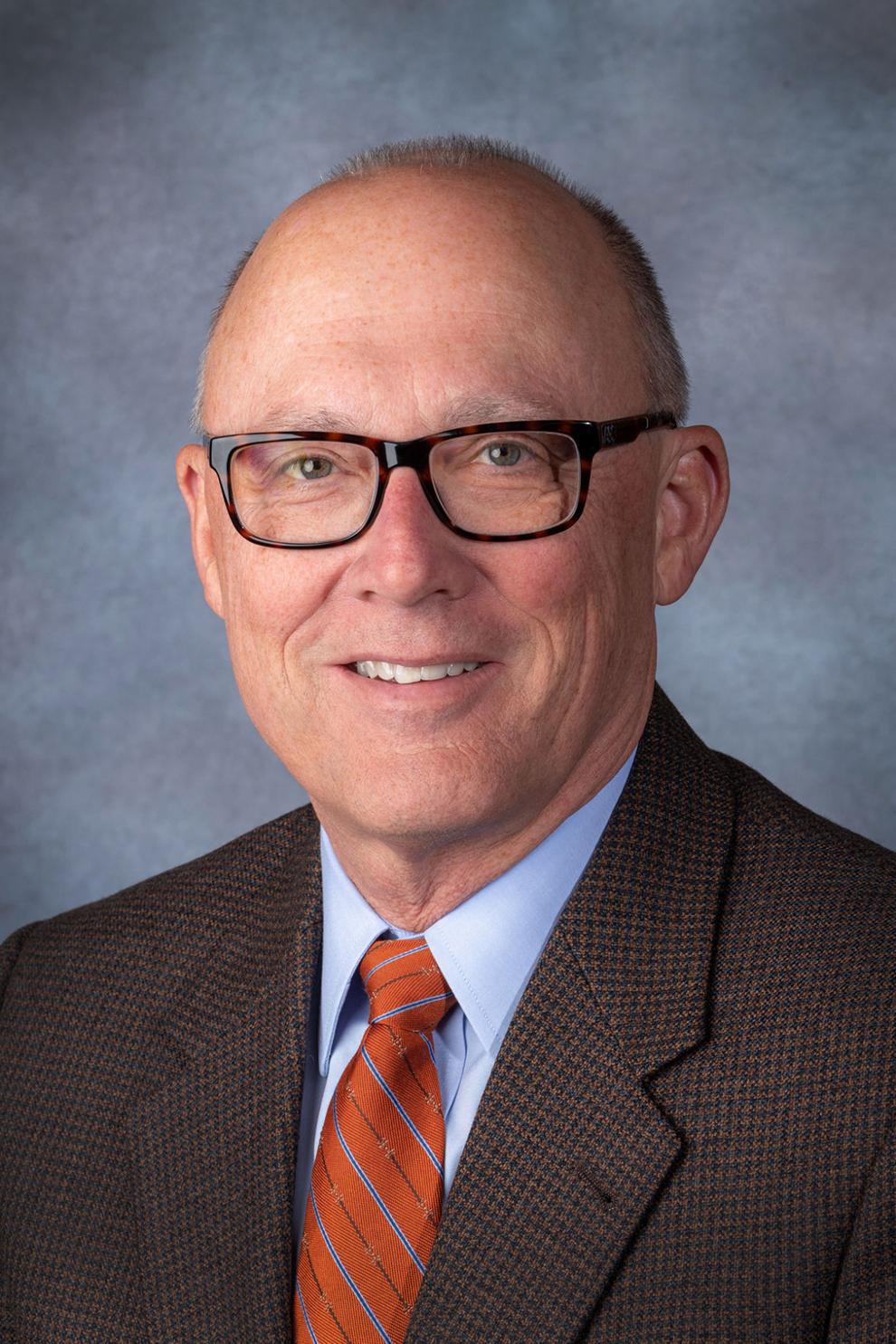 Carol Blood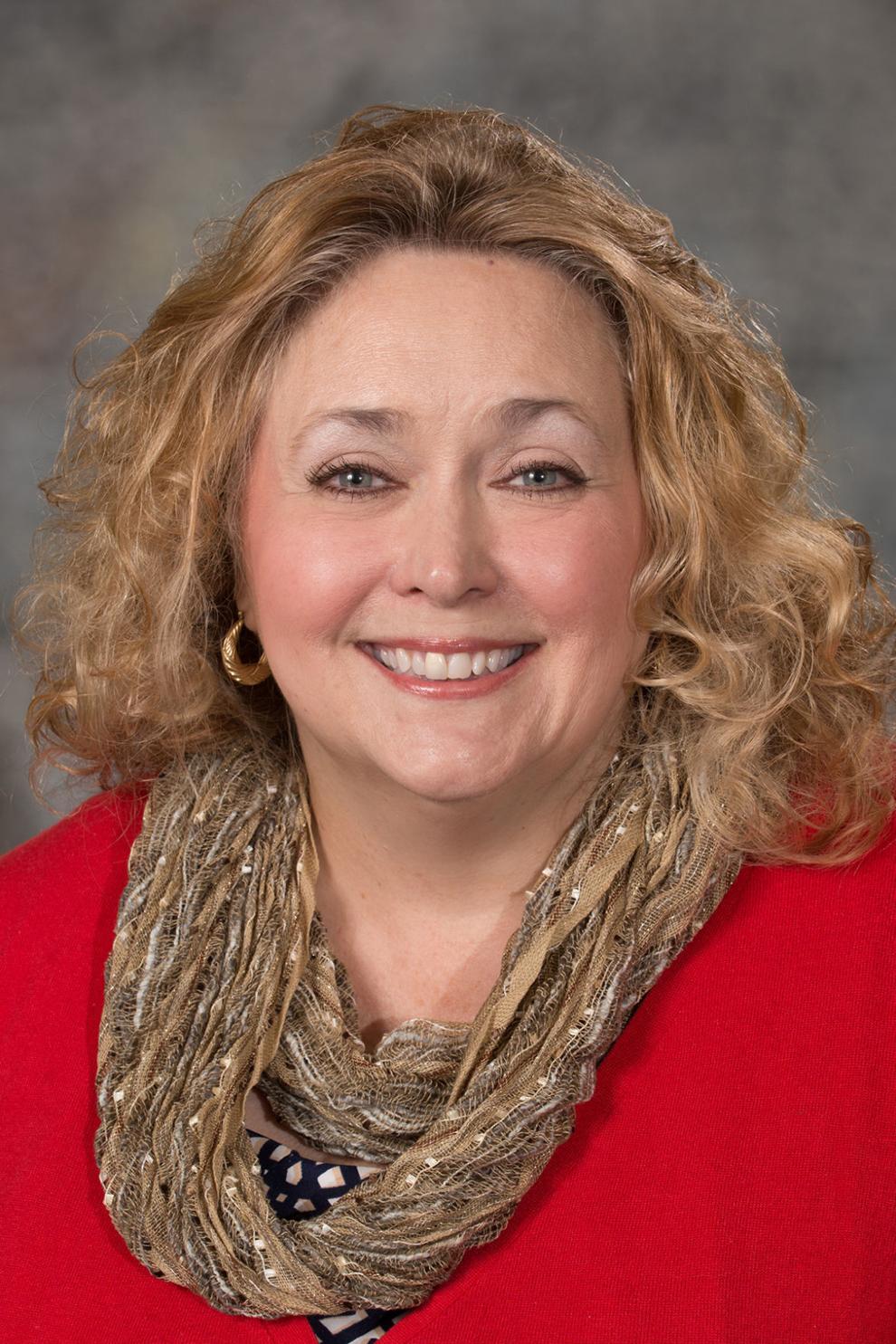 Eliot Bostar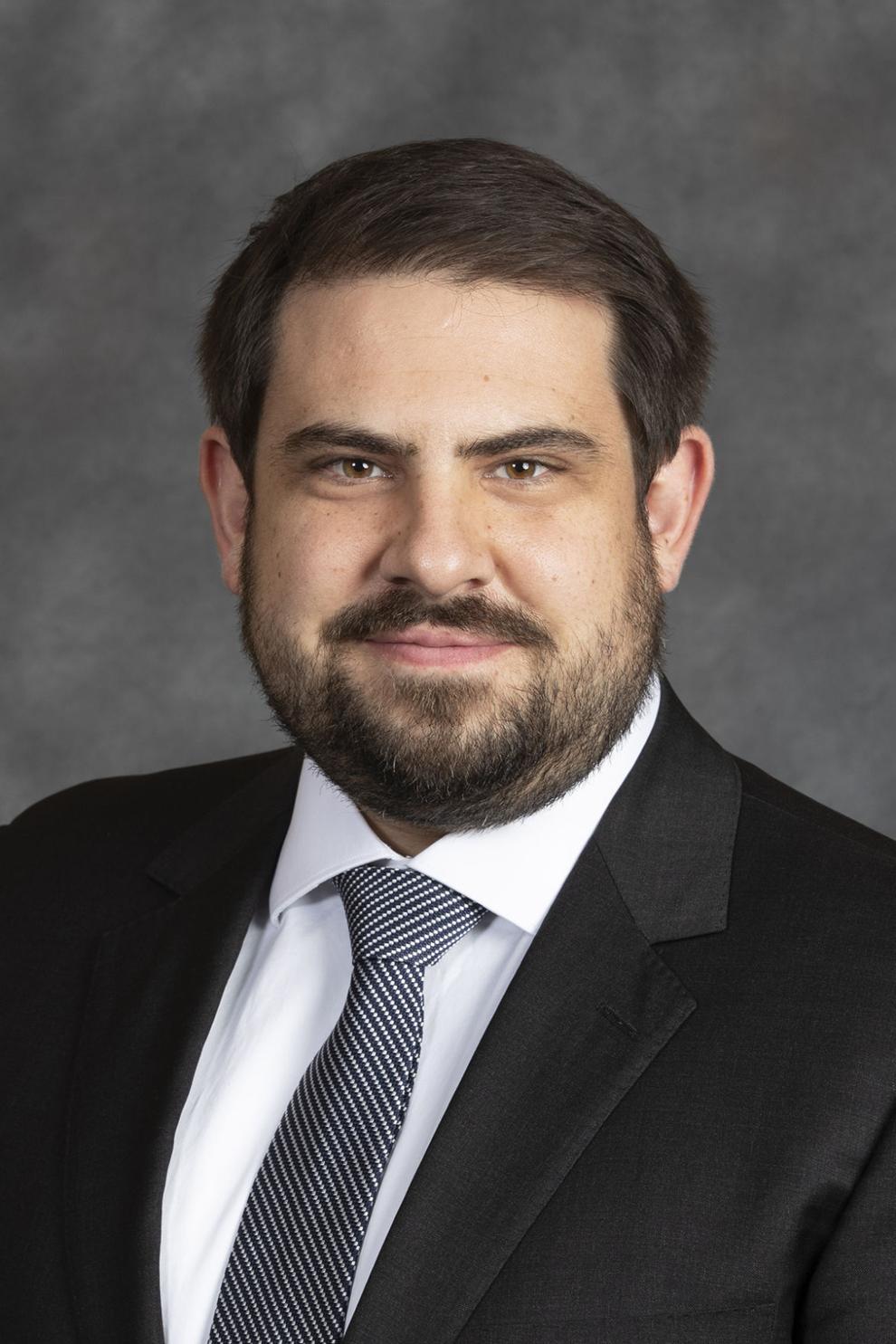 Bruce Bostelman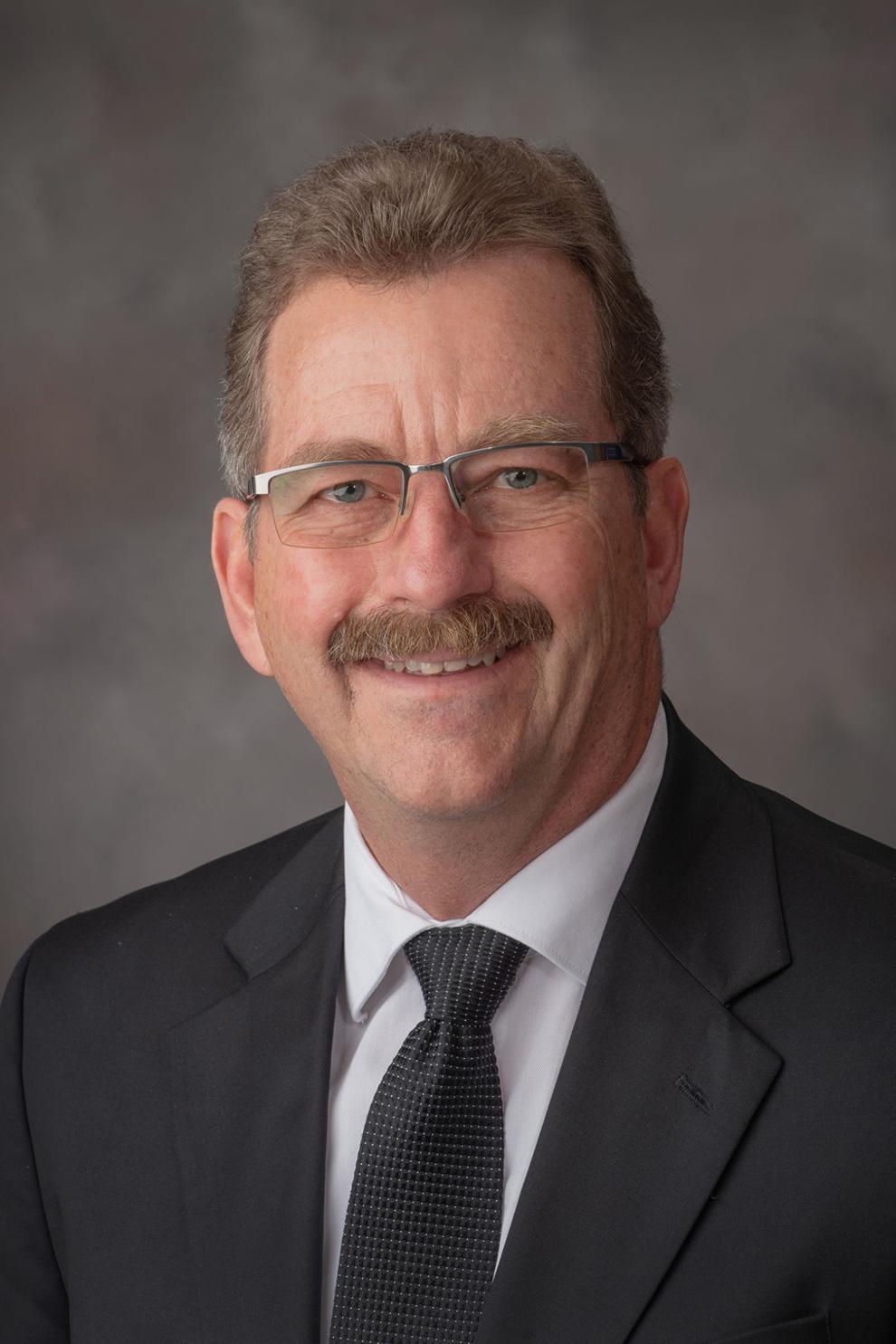 Tom Brandt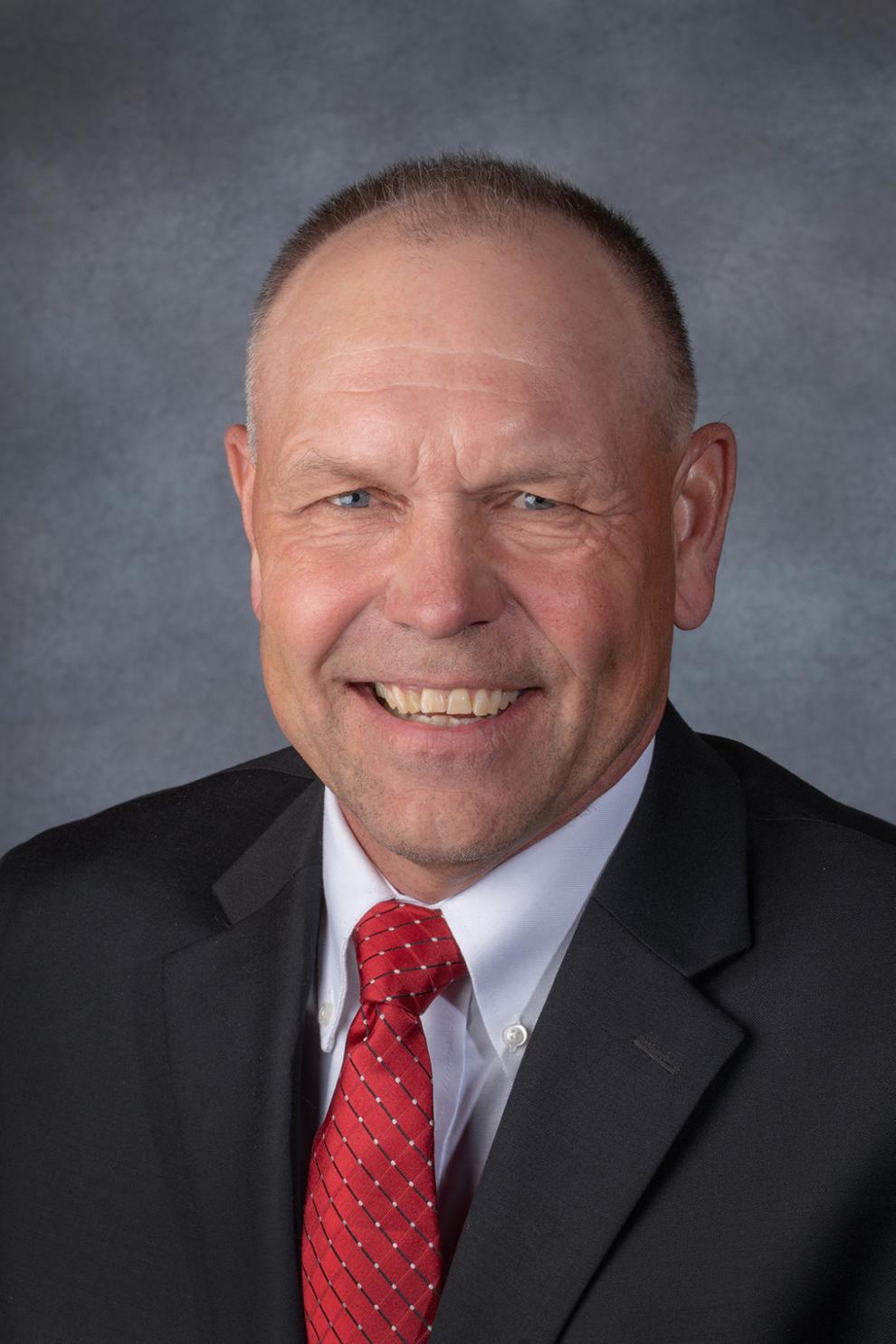 Tom Brewer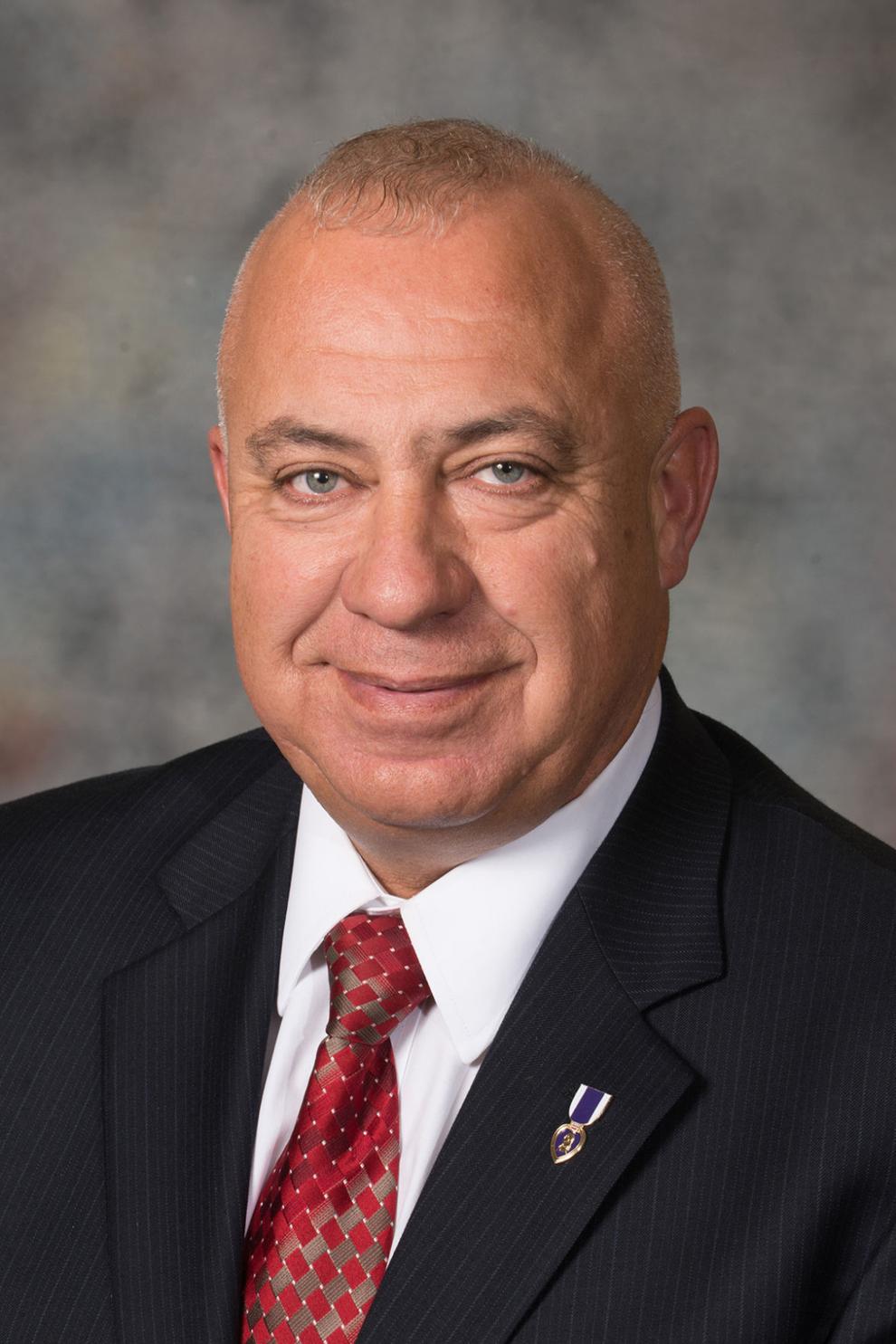 Tom Briese
John Cavanaugh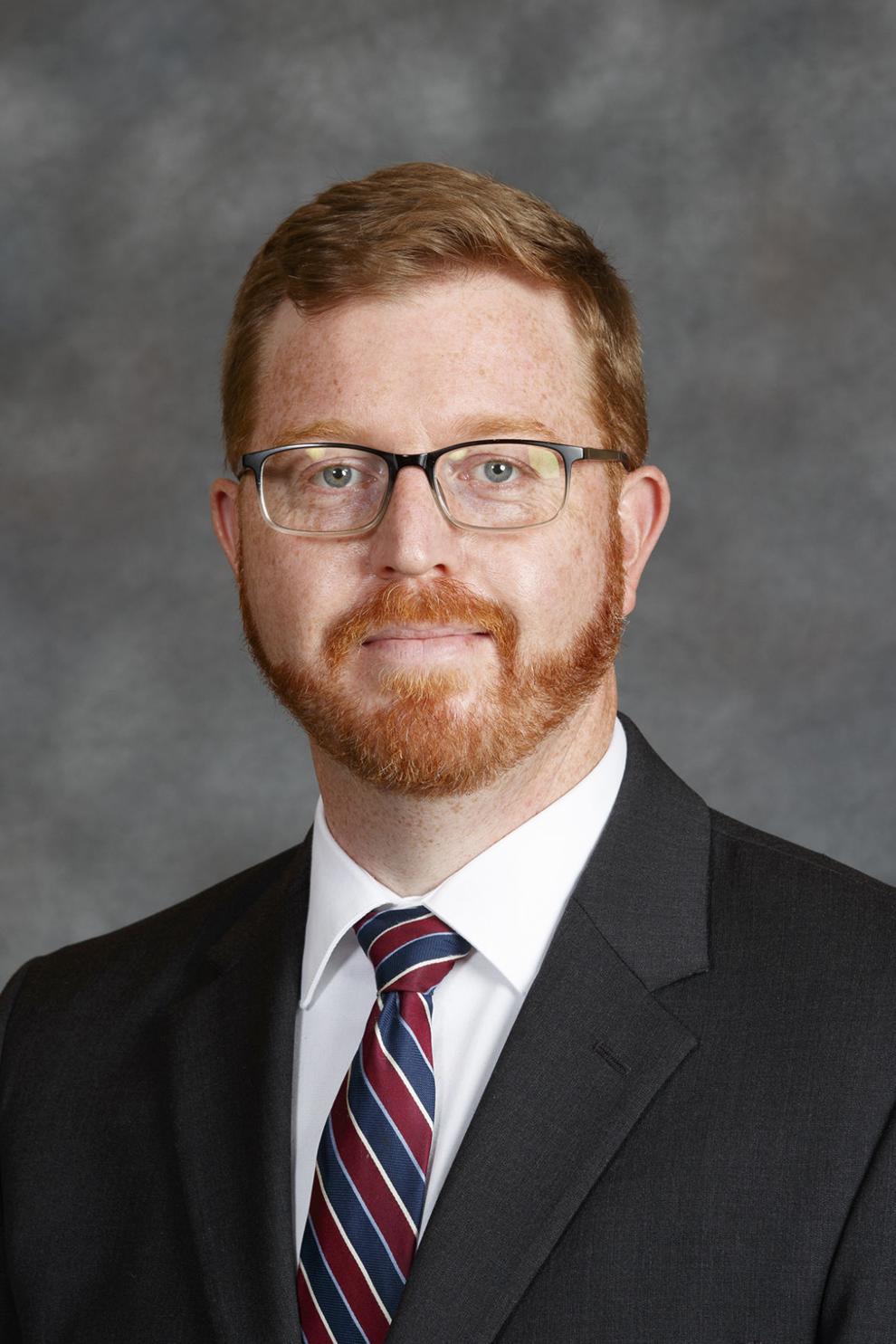 Machaela Cavanaugh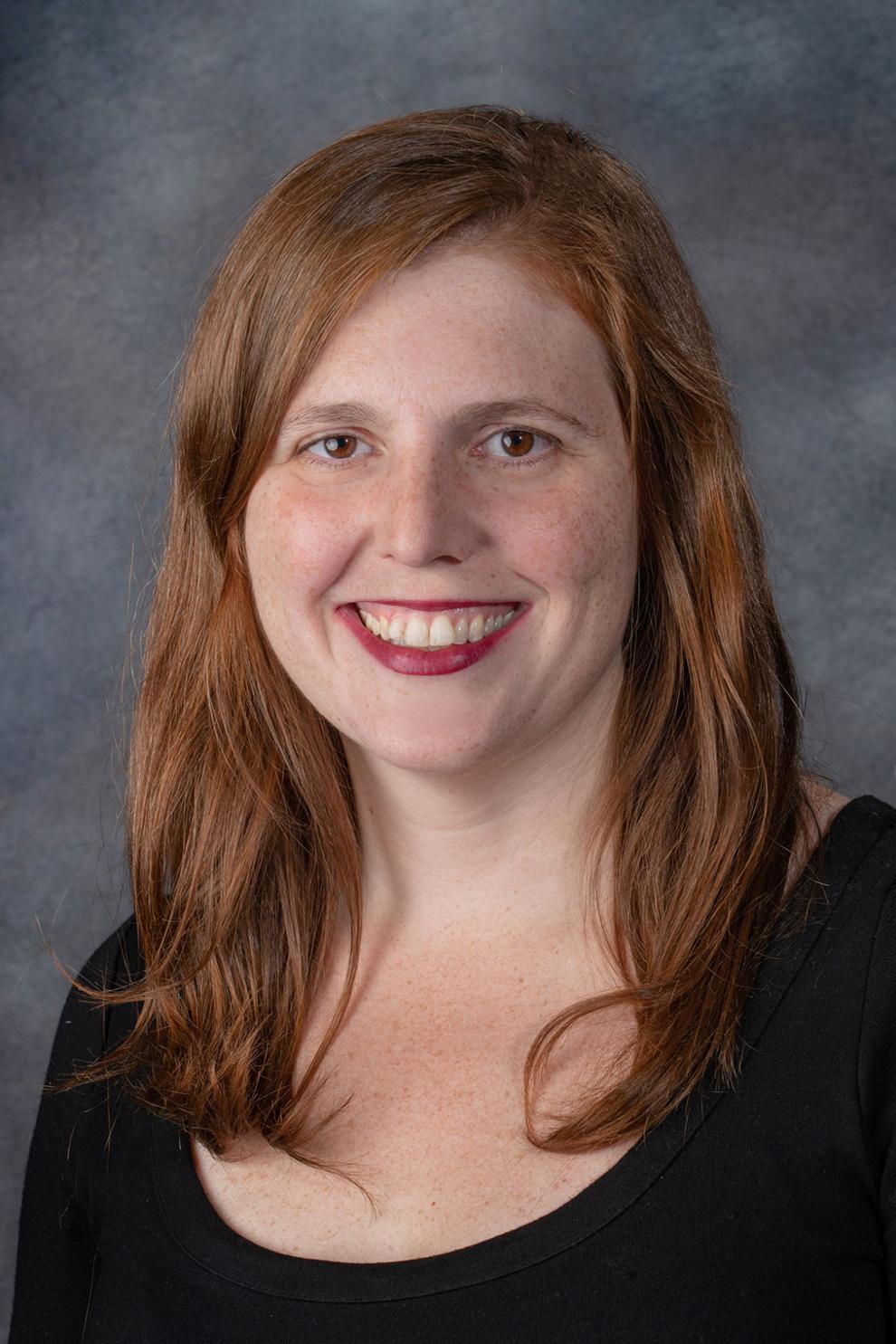 Robert Clements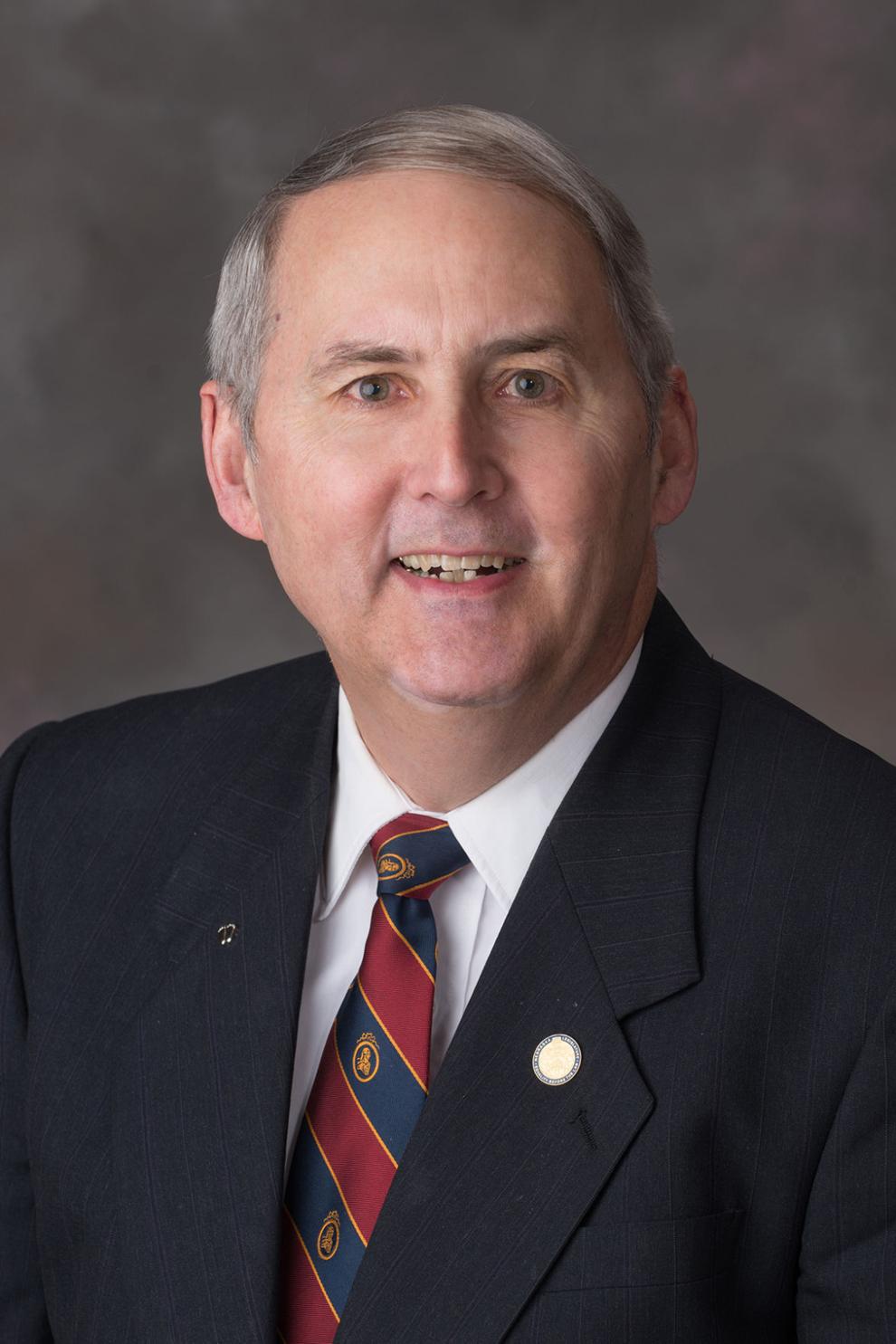 Jen Day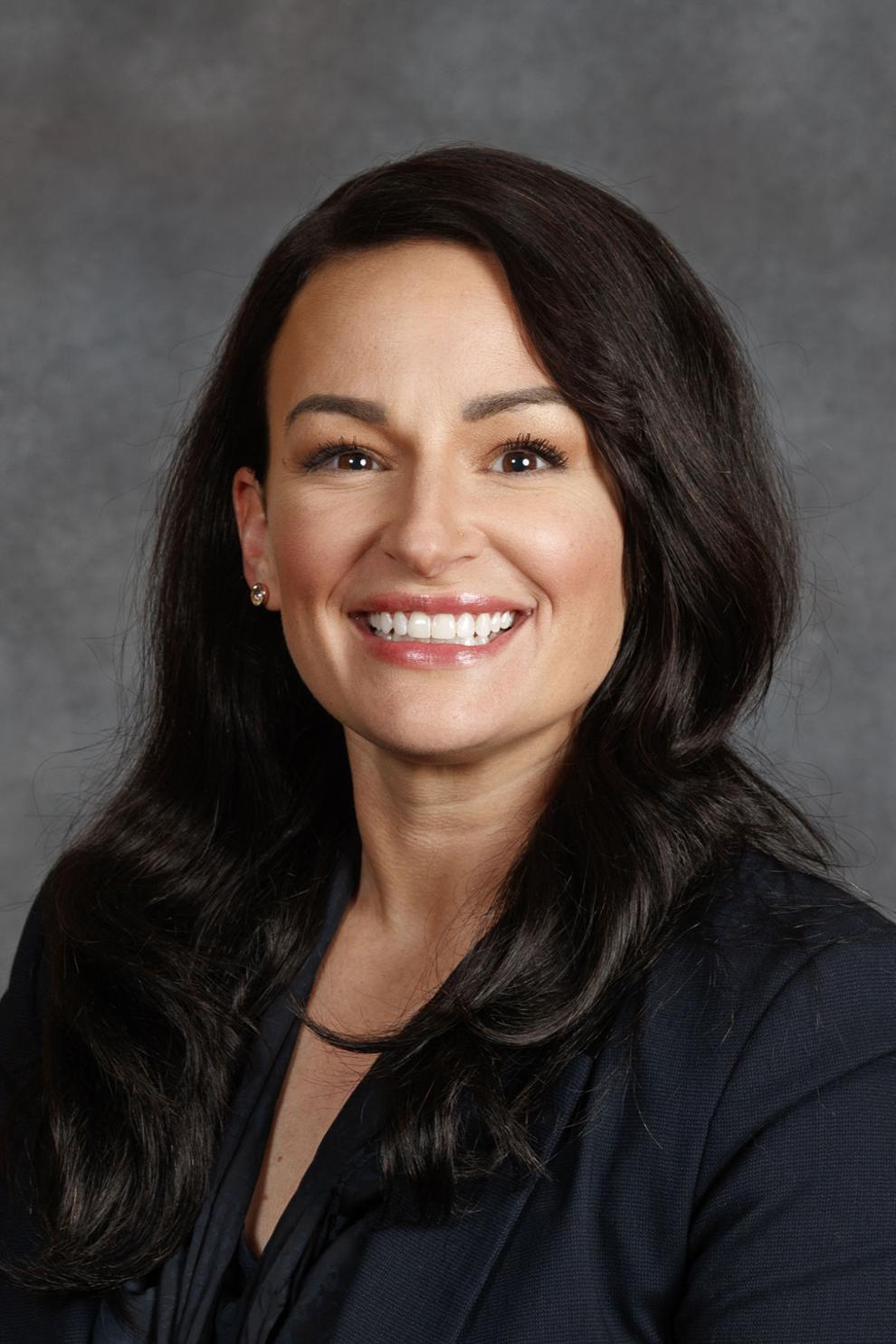 Wendy DeBoer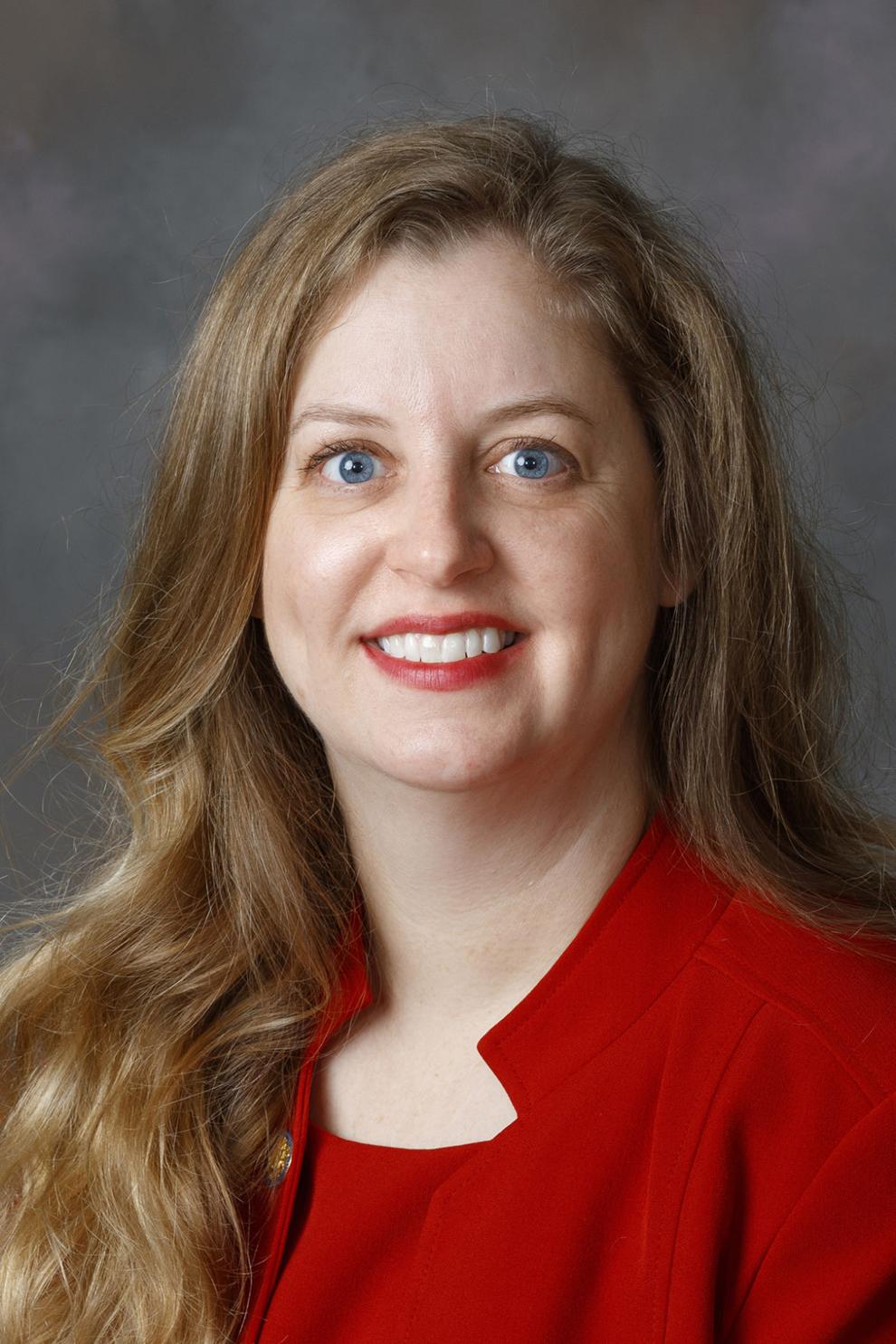 Myron Dorn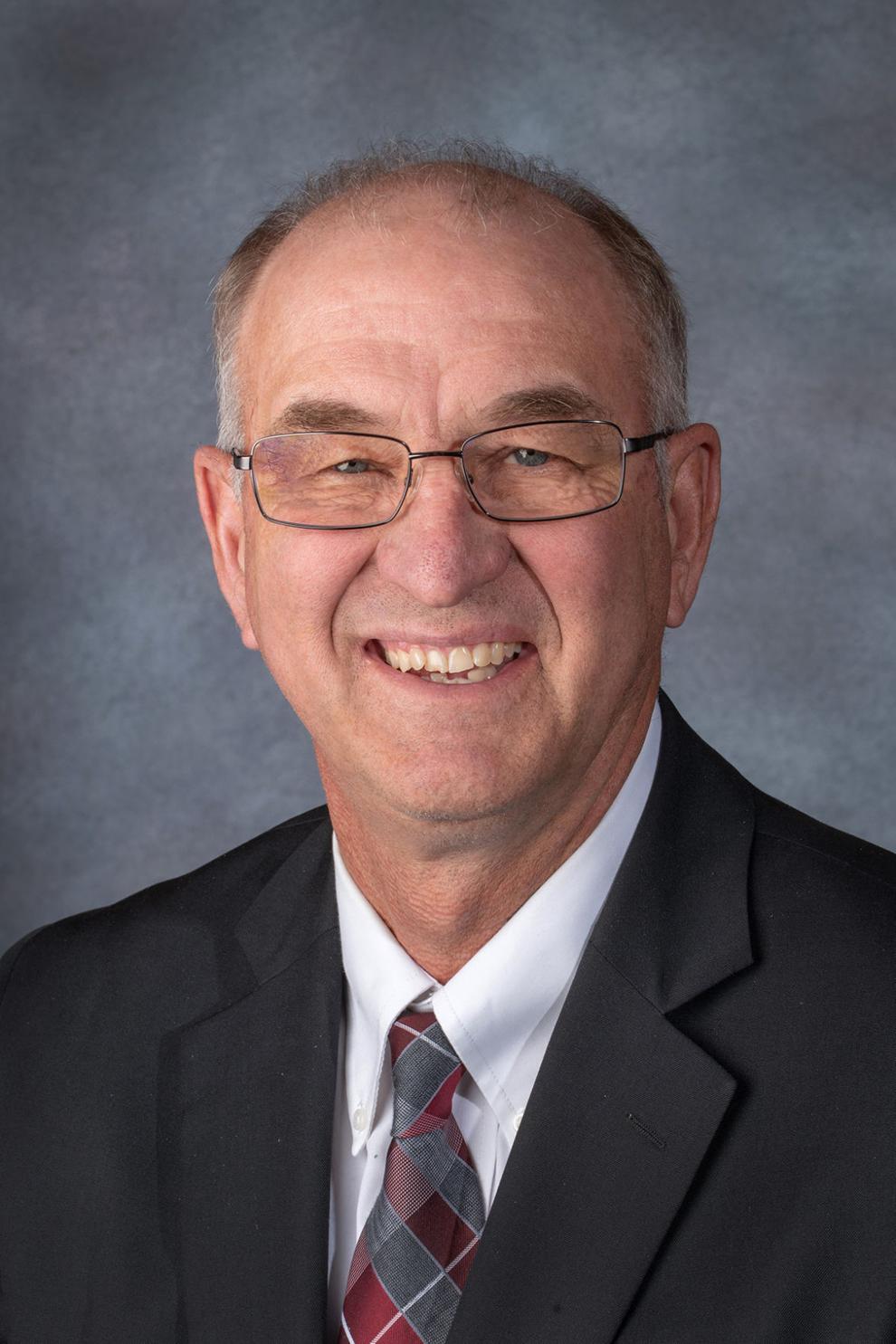 Steve Erdman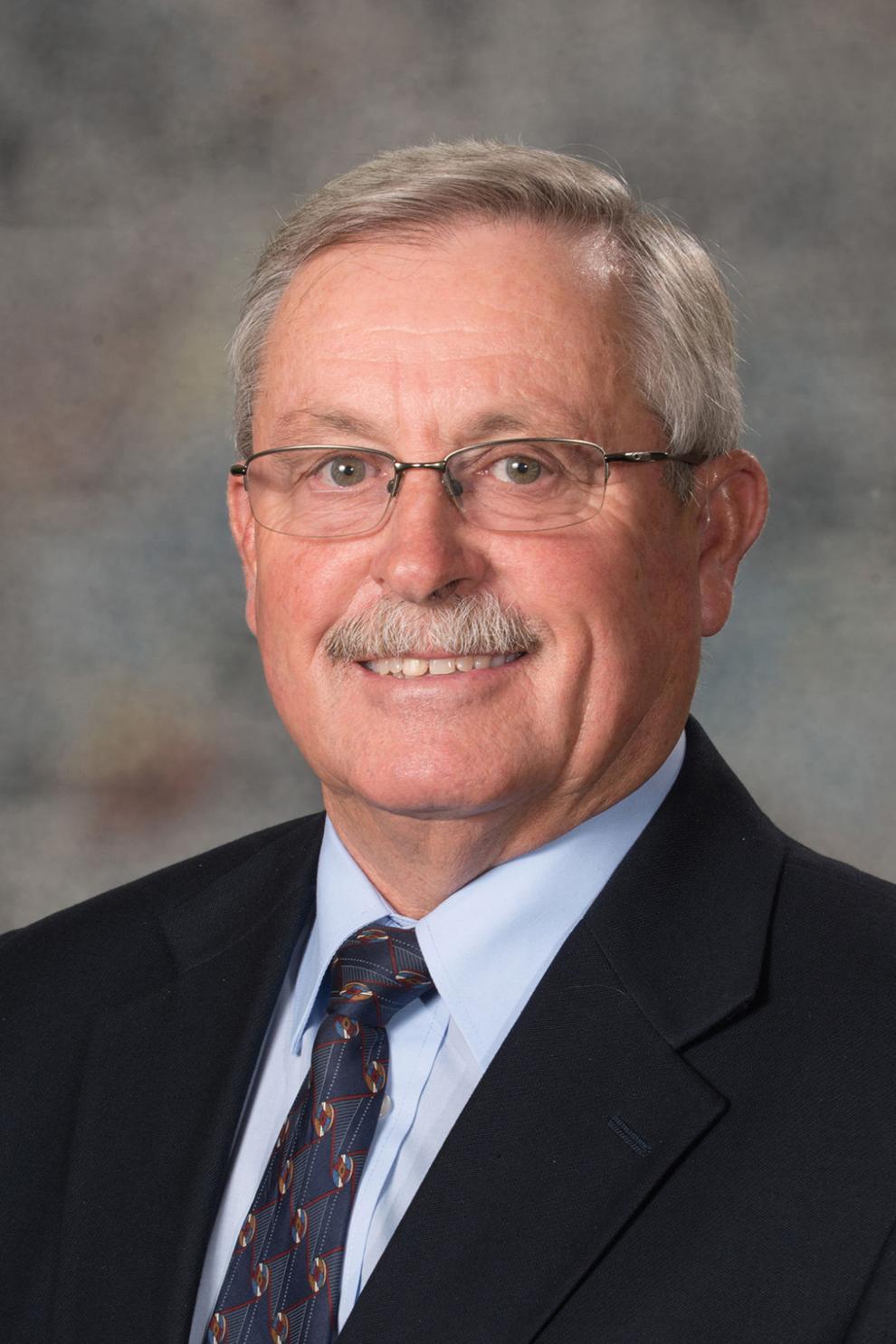 Mike Flood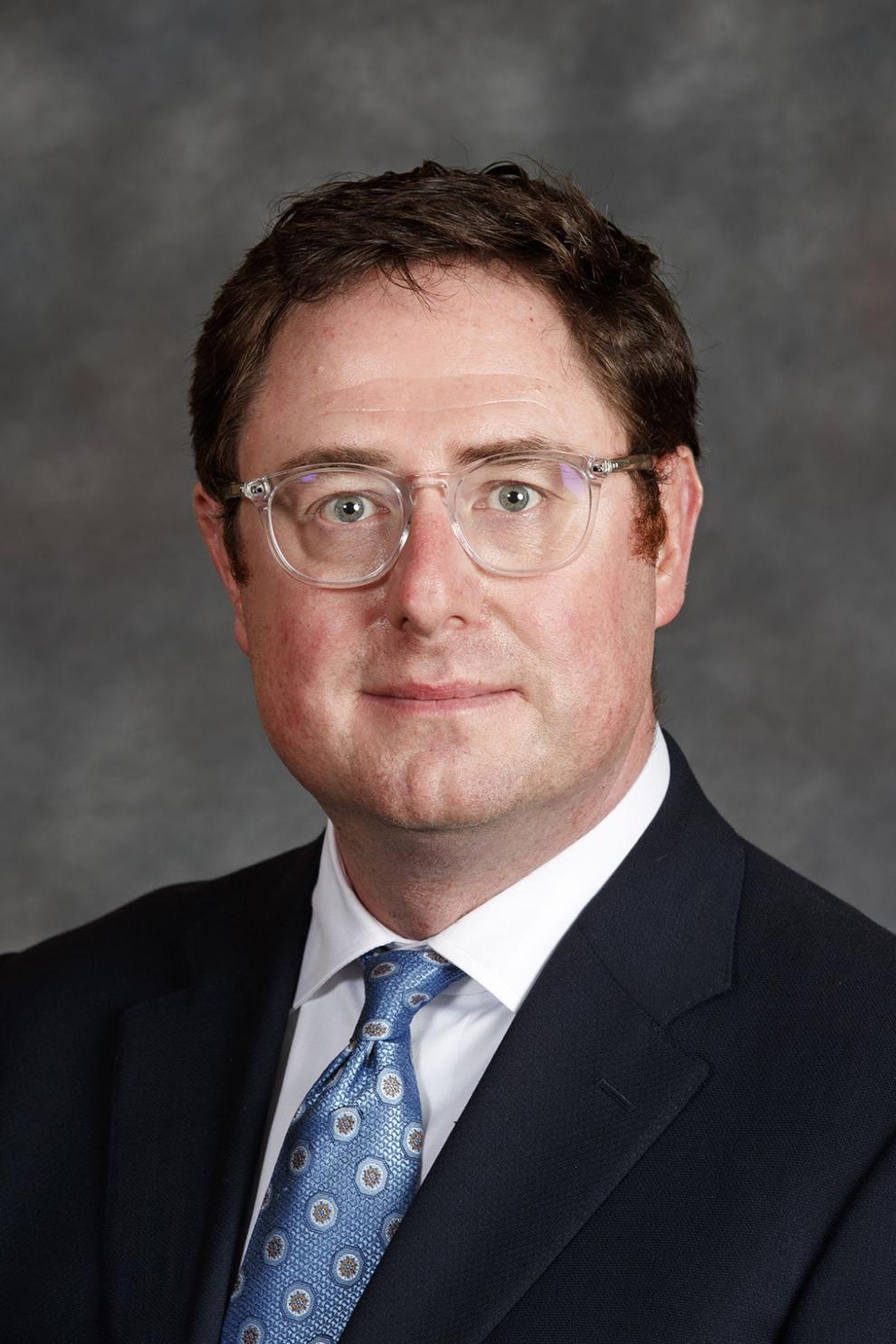 Curt Friesen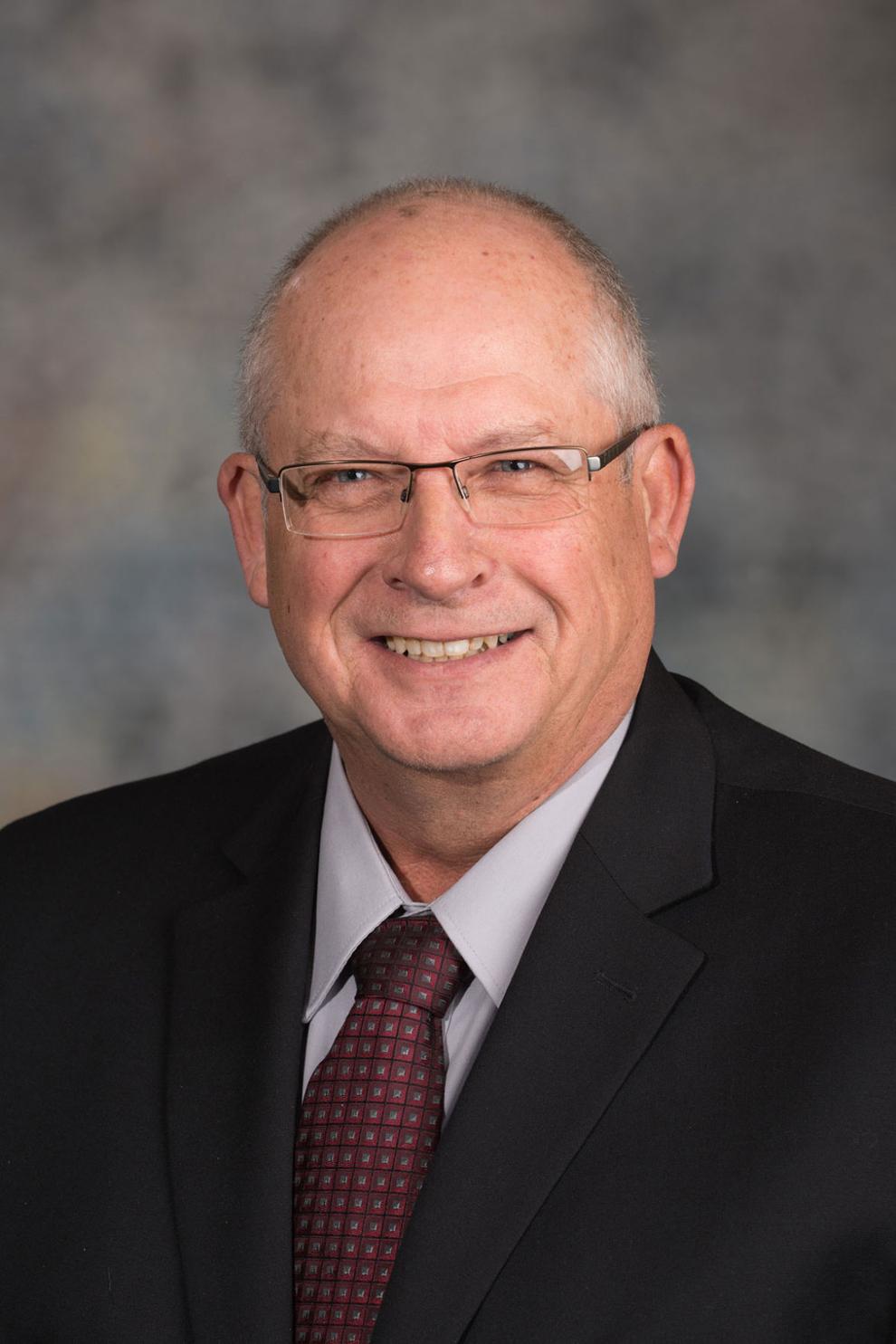 Suzanne Geist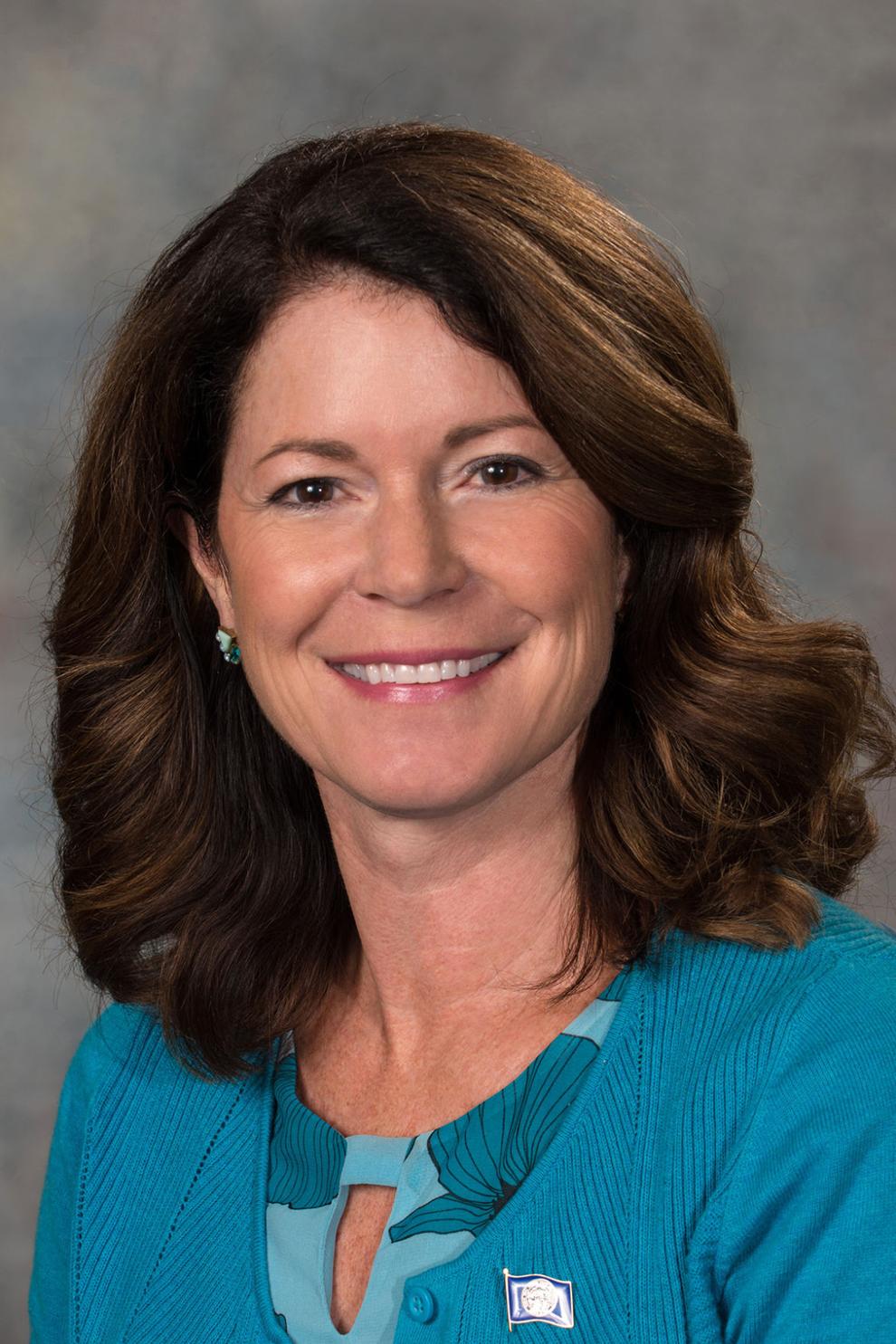 Tim Gragert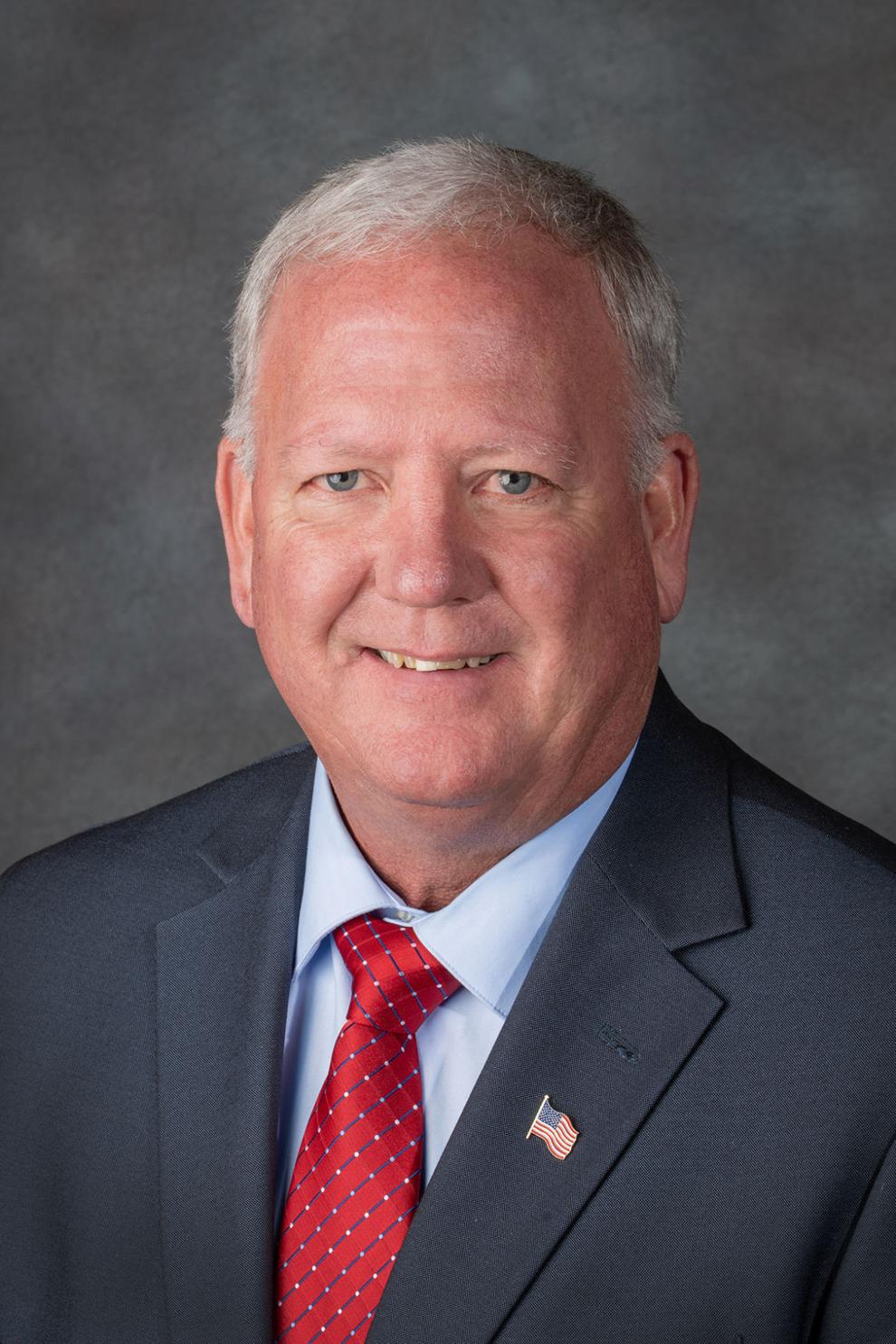 Mike Groene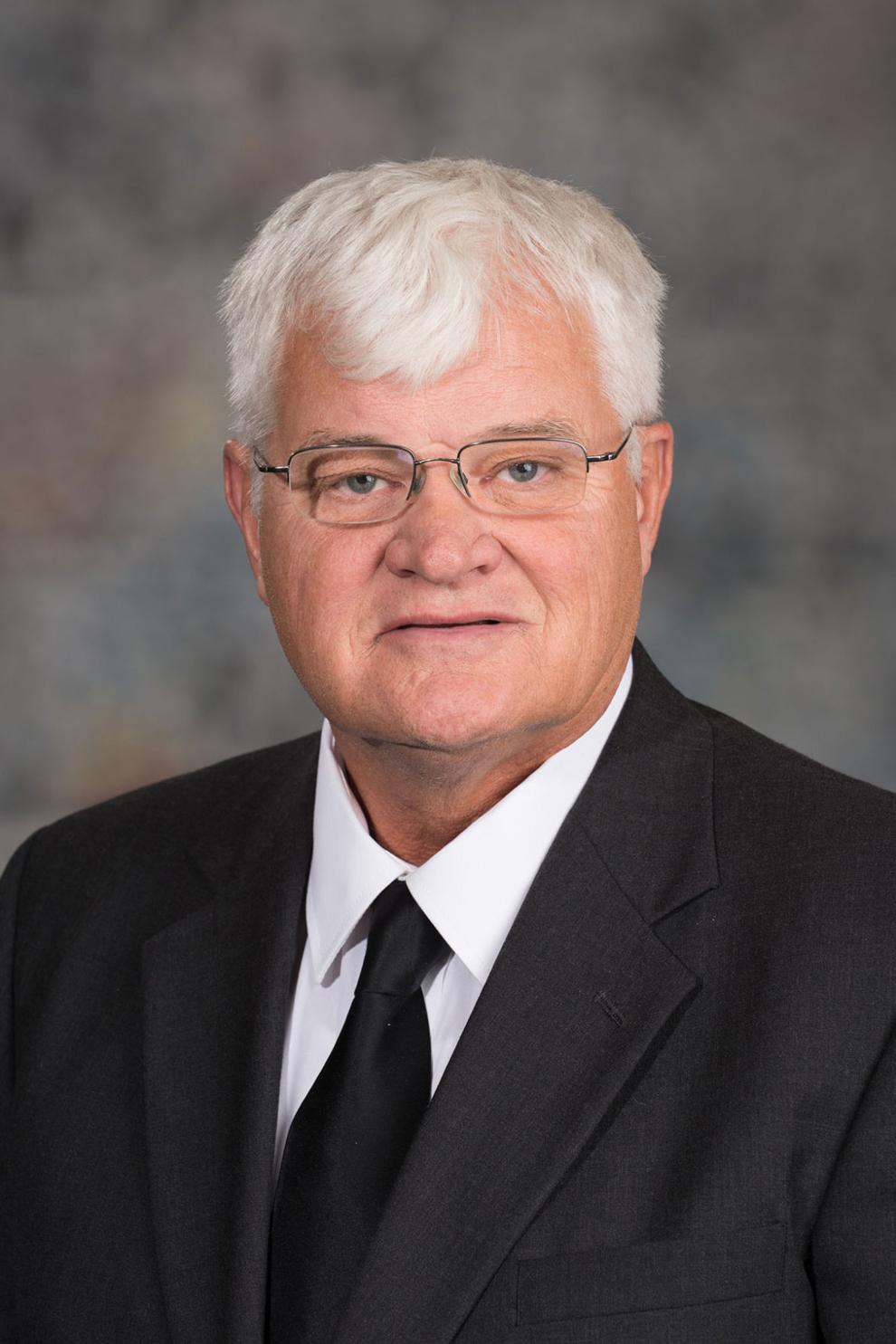 Steve Halloran
Ben Hansen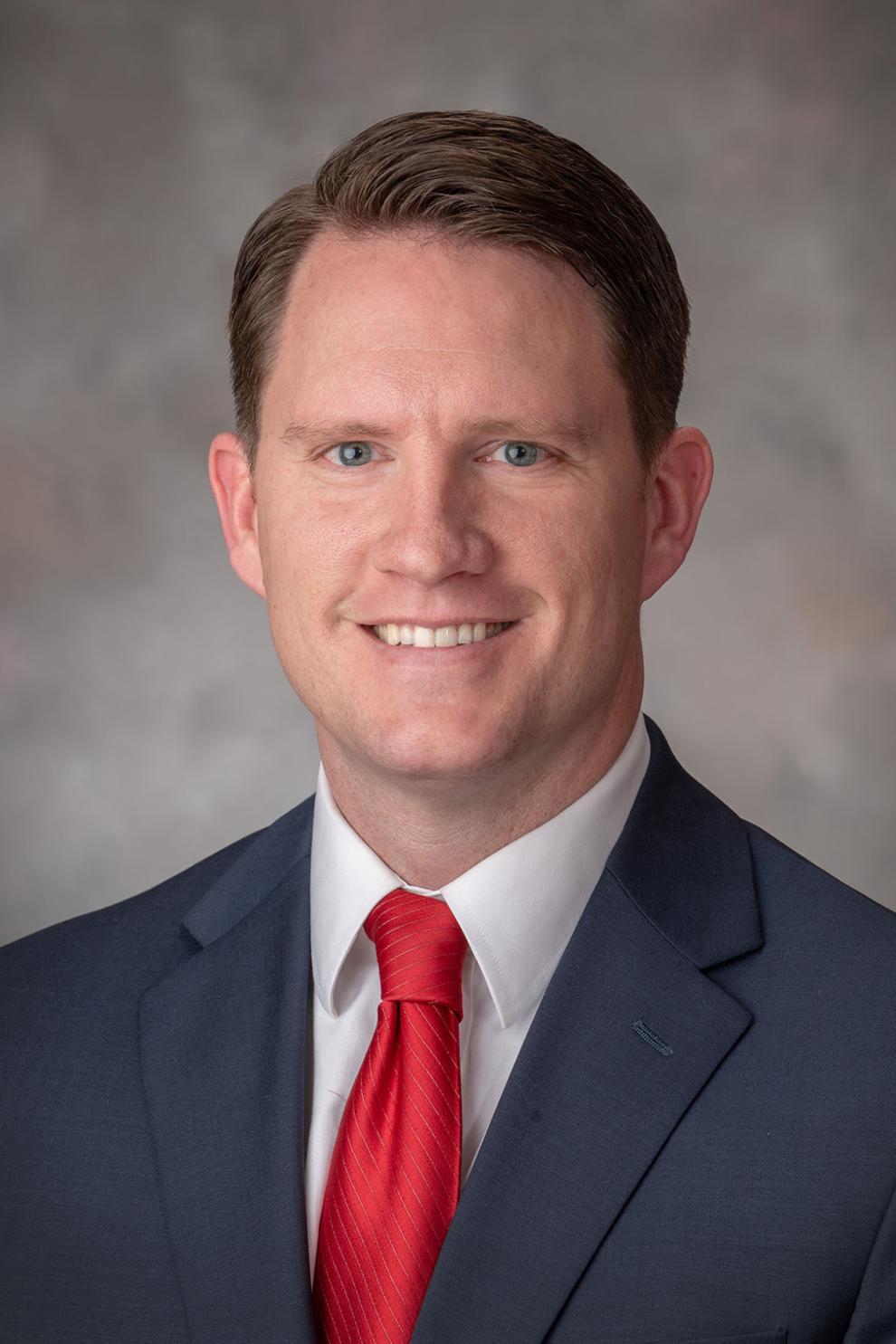 Matt Hansen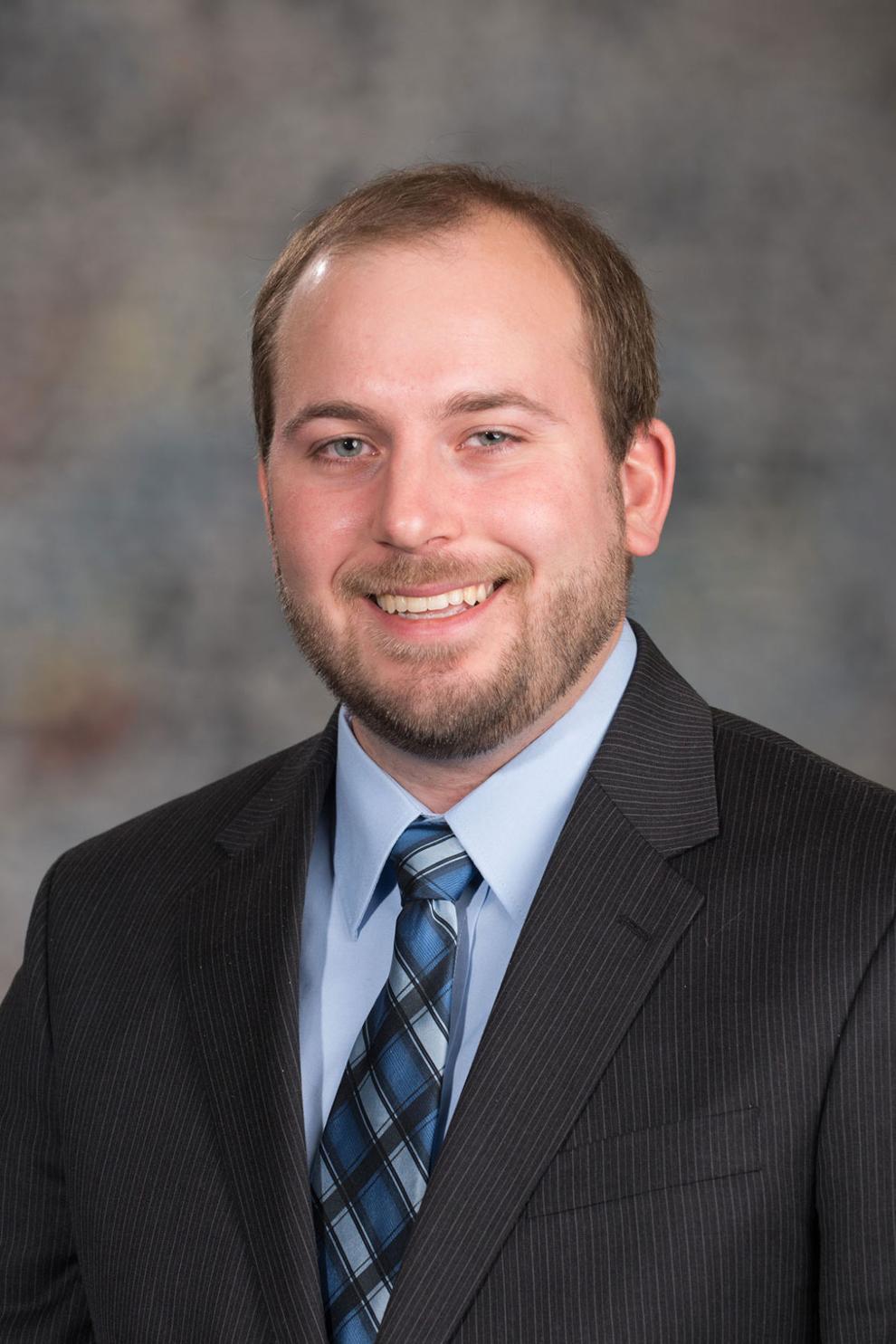 Mike Hilgers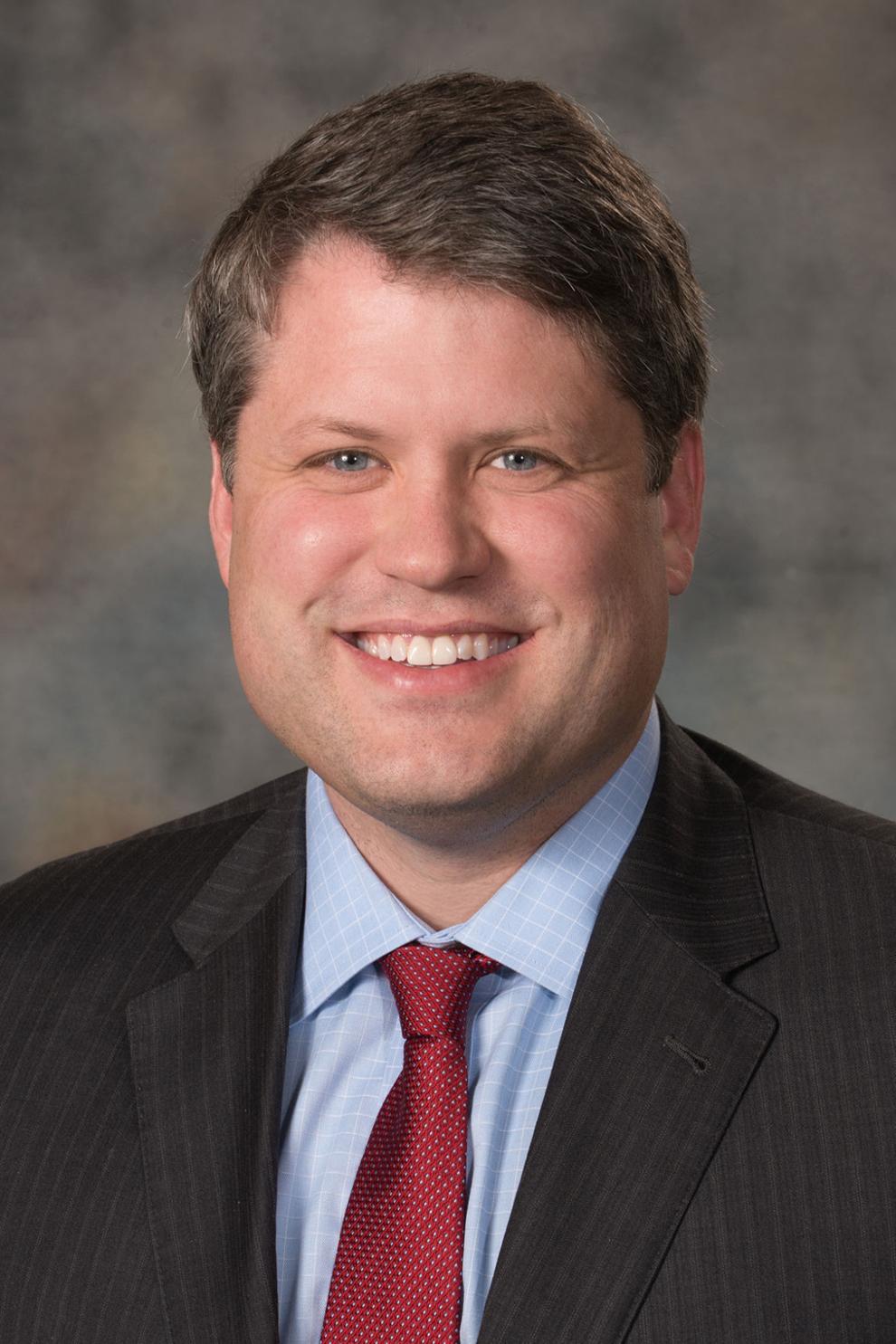 Robert Hilkemann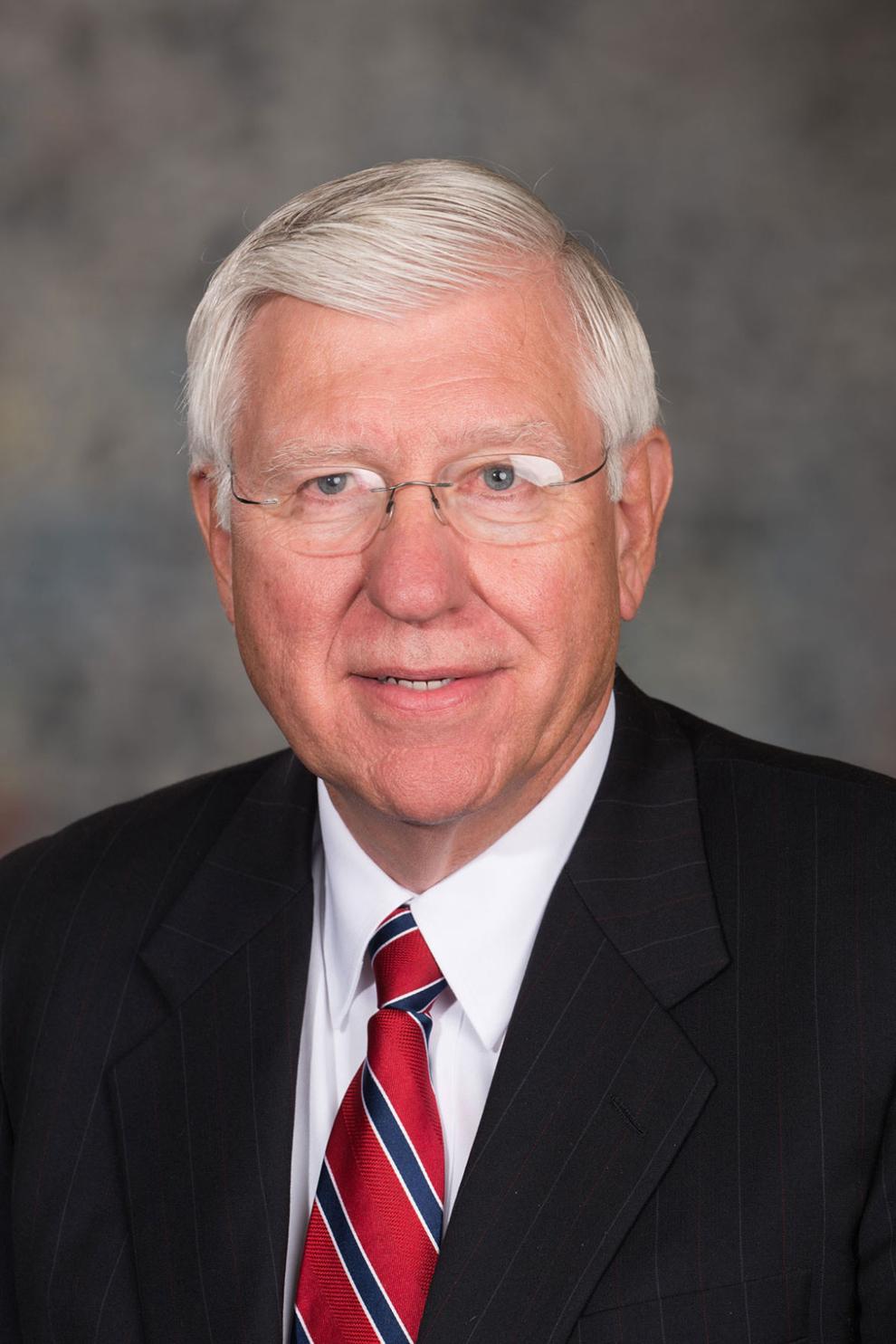 Dan Hughes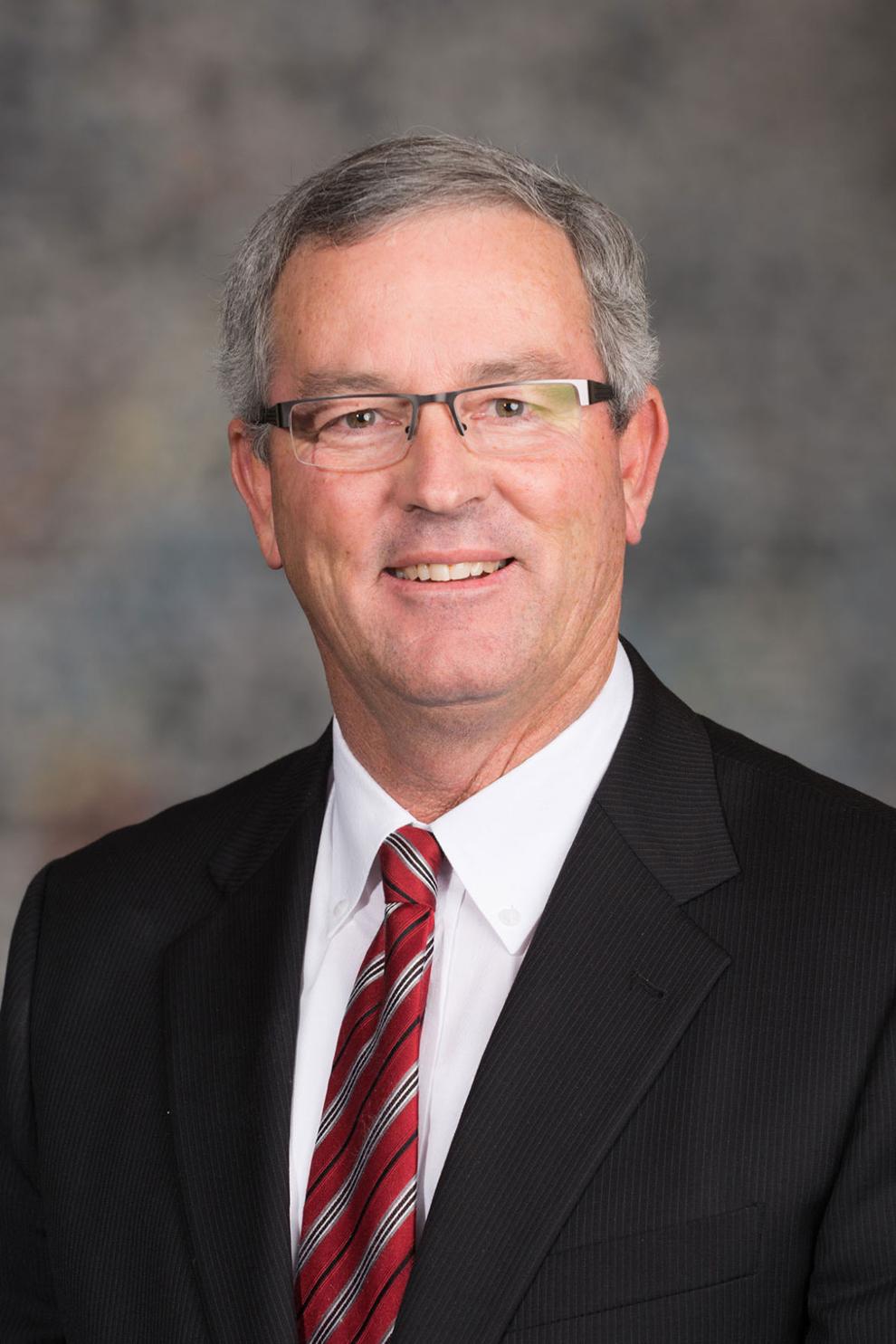 Megan Hunt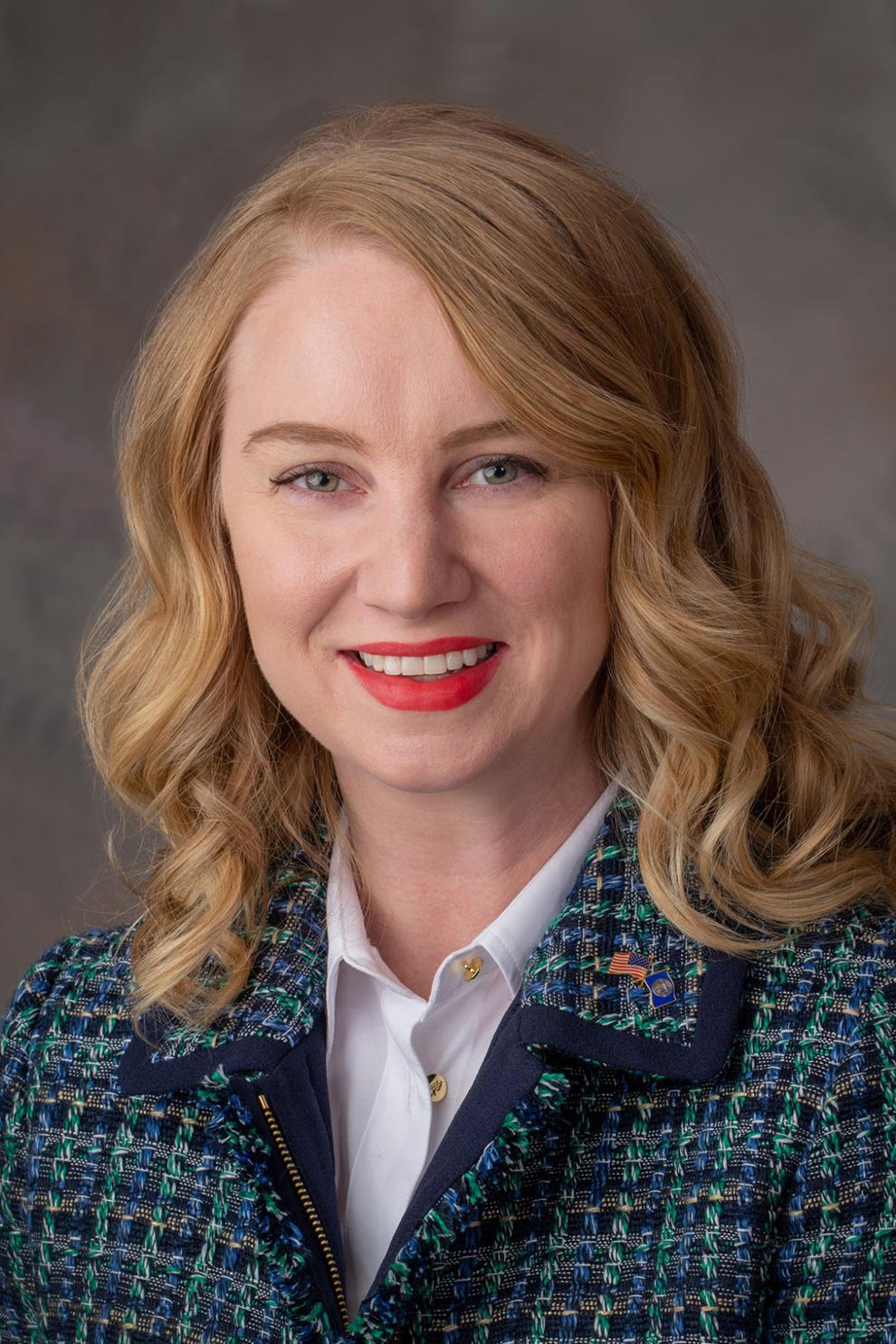 Mark Kolterman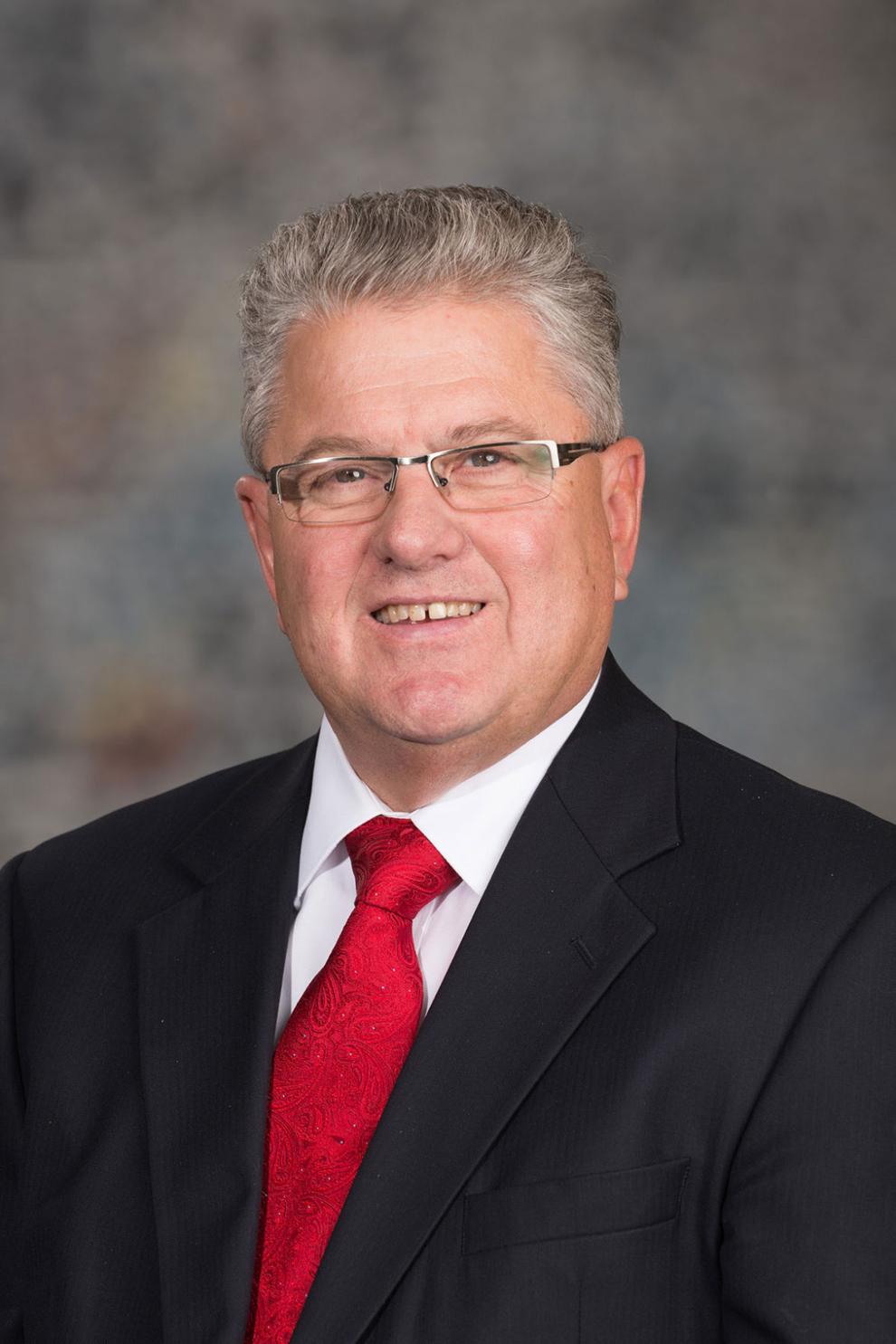 Steve Lathrop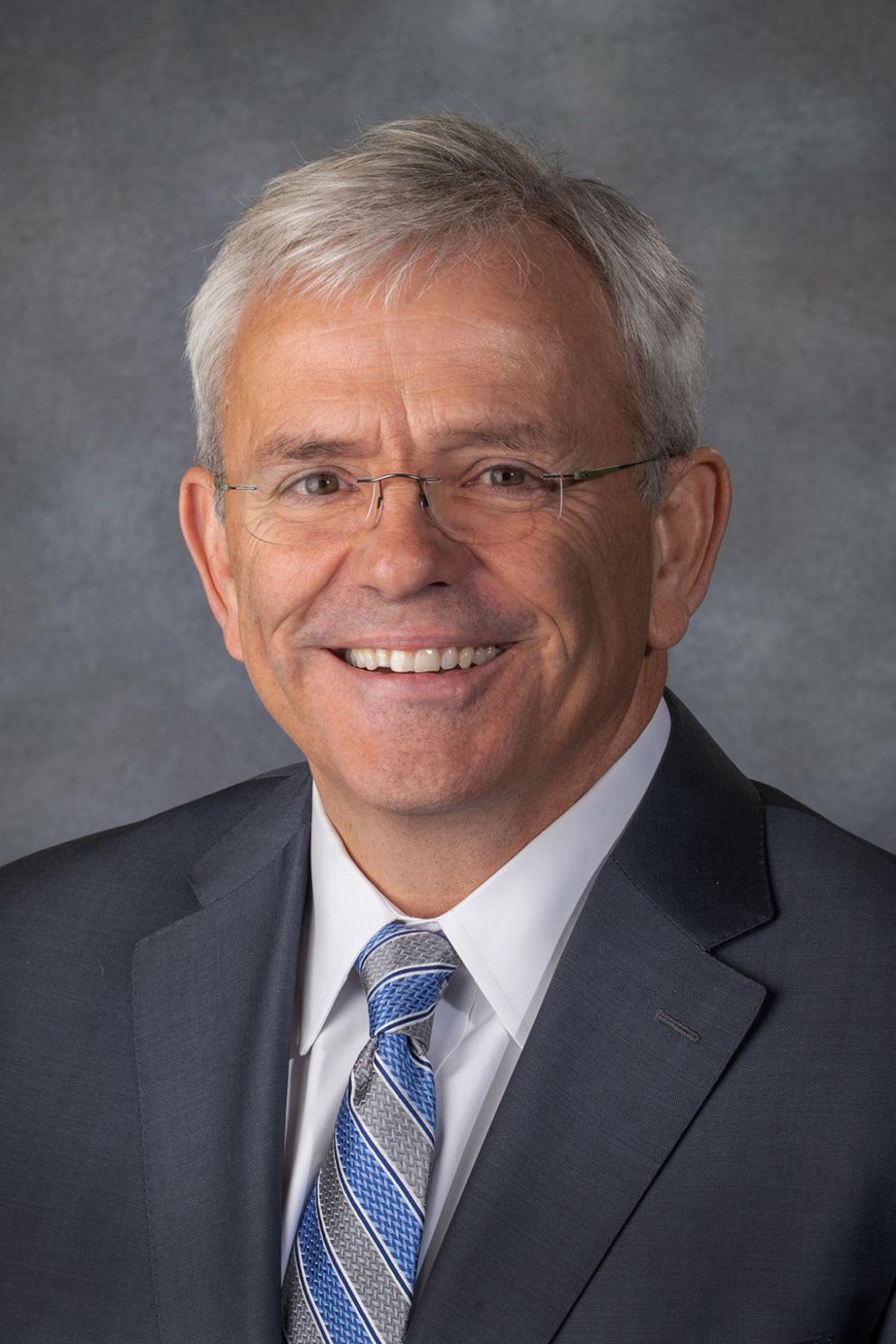 Brett Lindstrom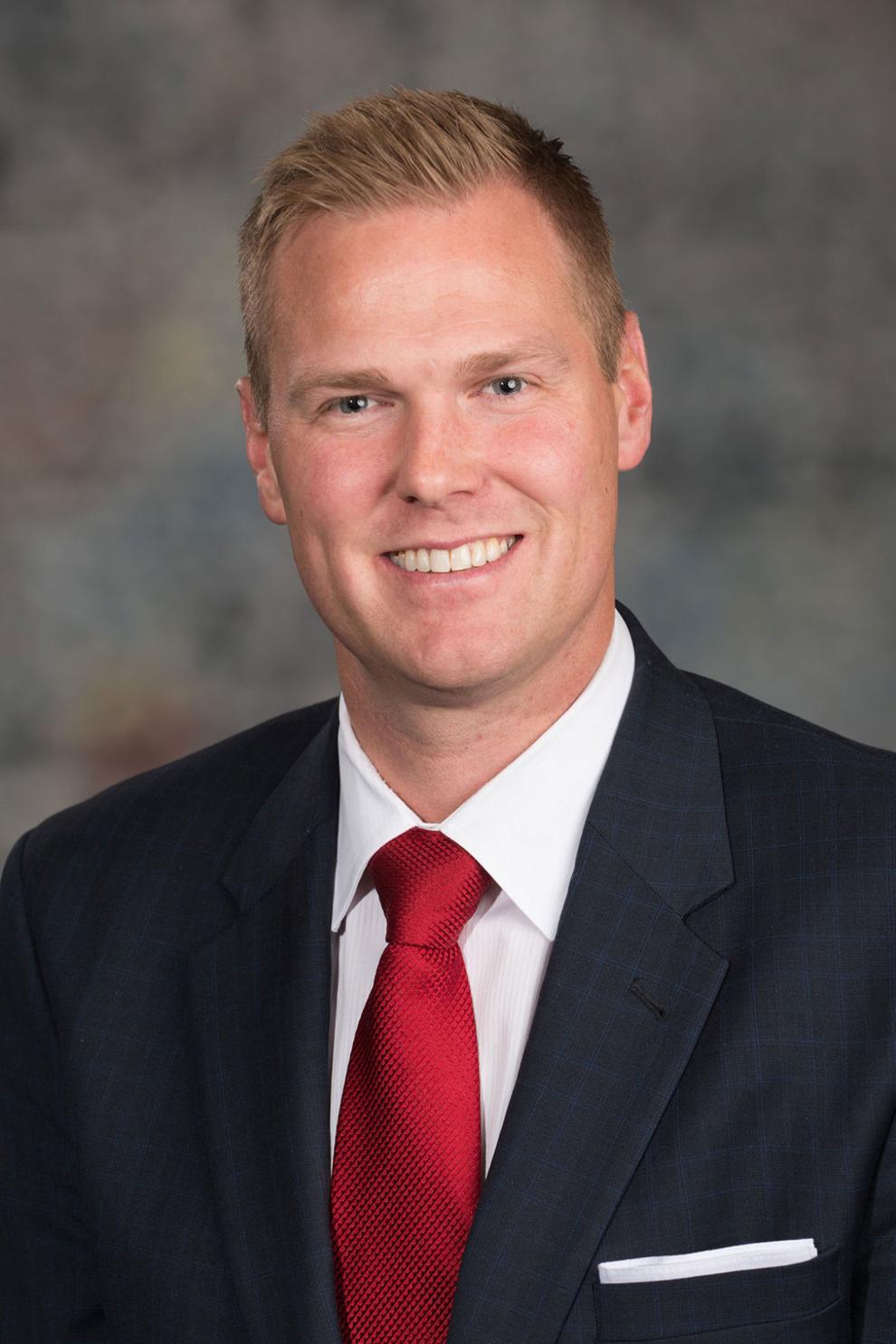 Lou Ann Linehan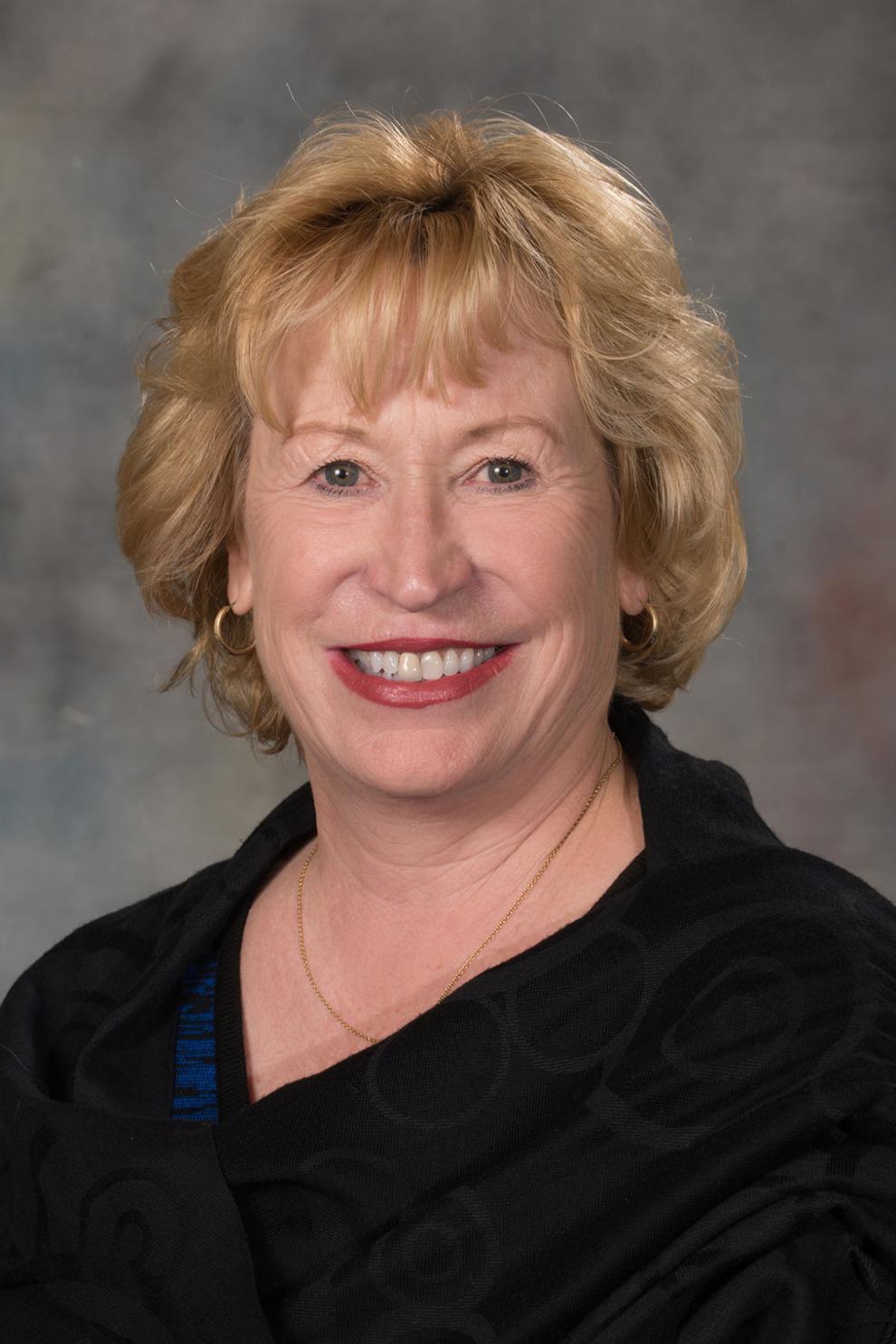 John Lowe Sr.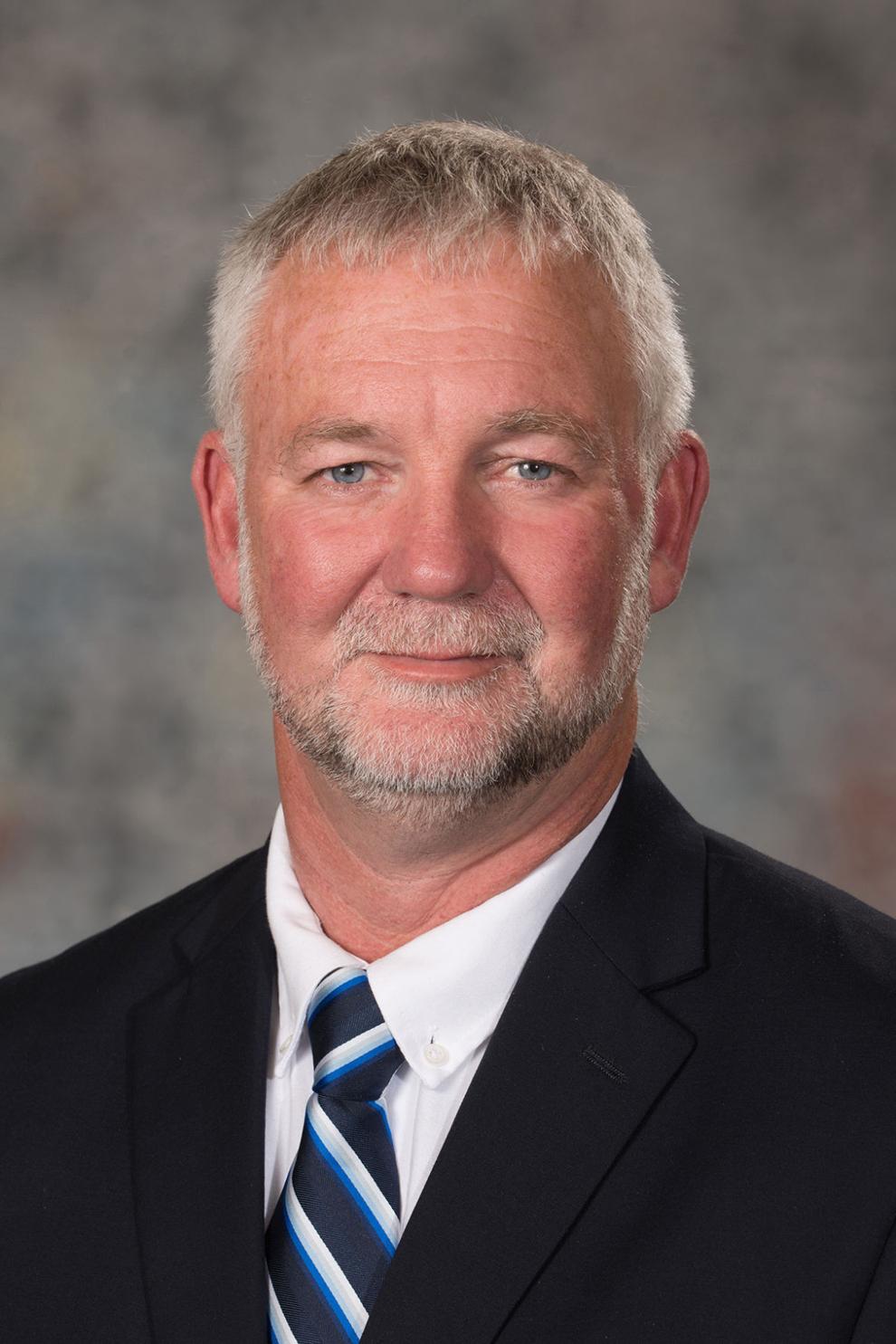 John McCollister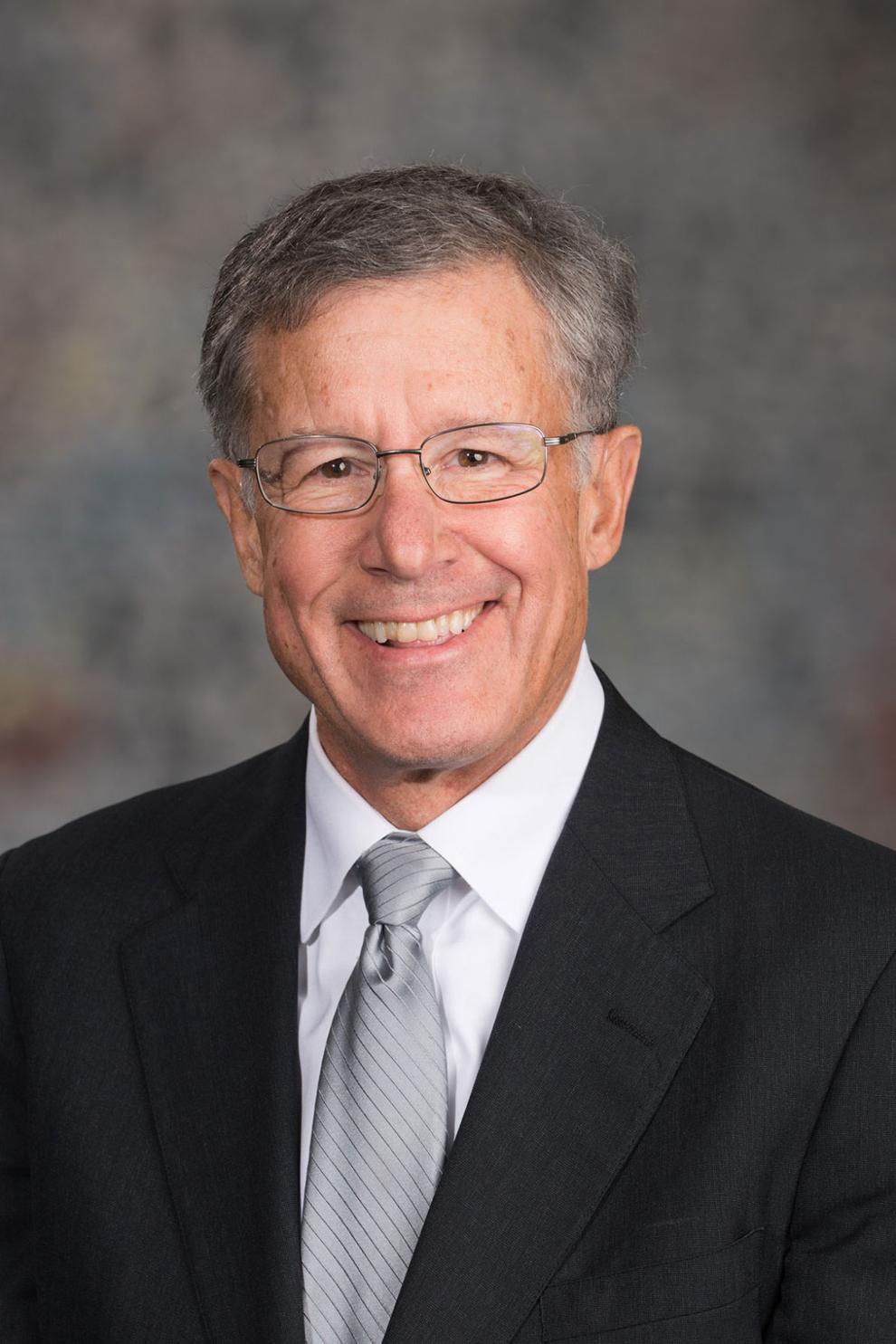 Mike McDonnell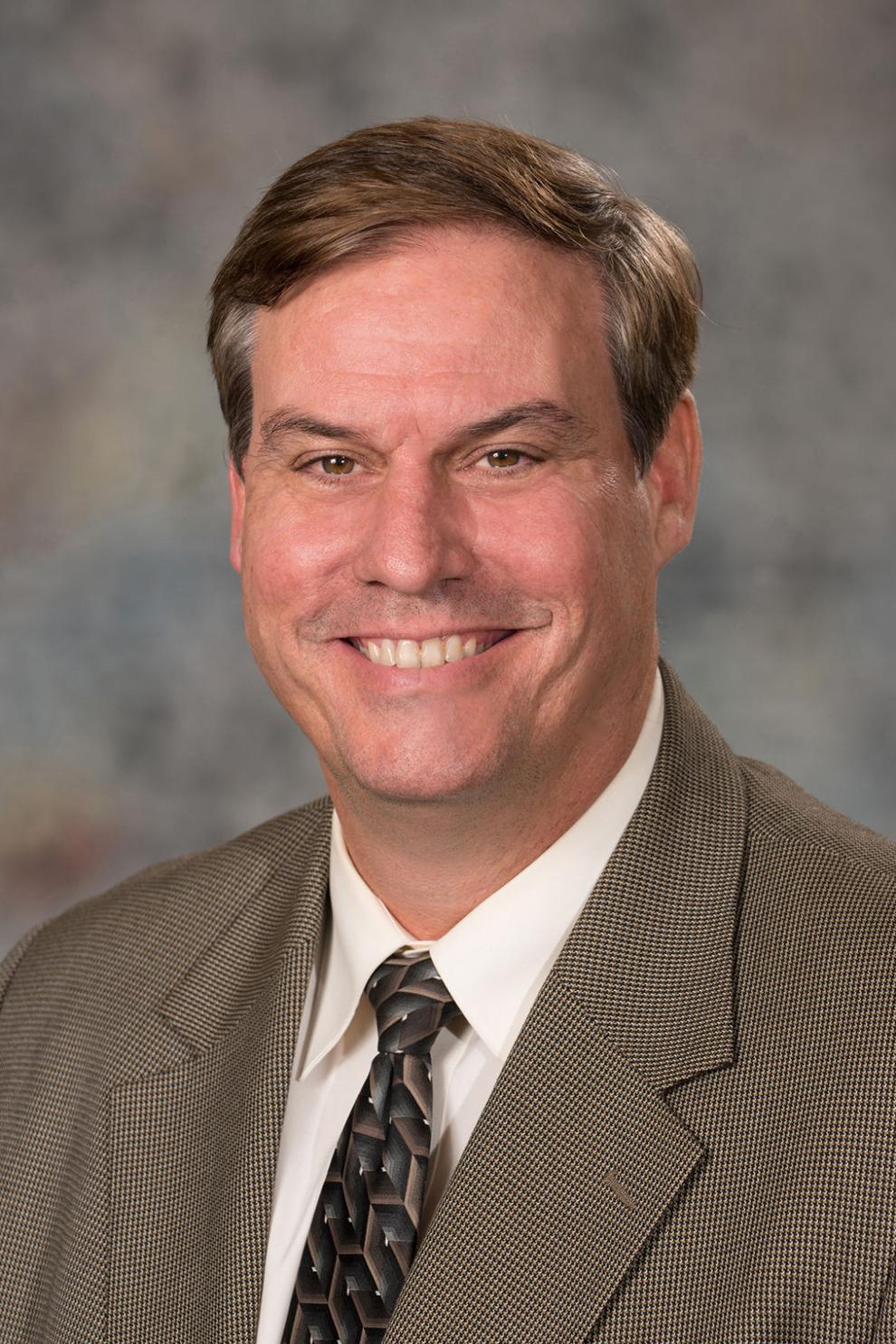 Terrell McKinney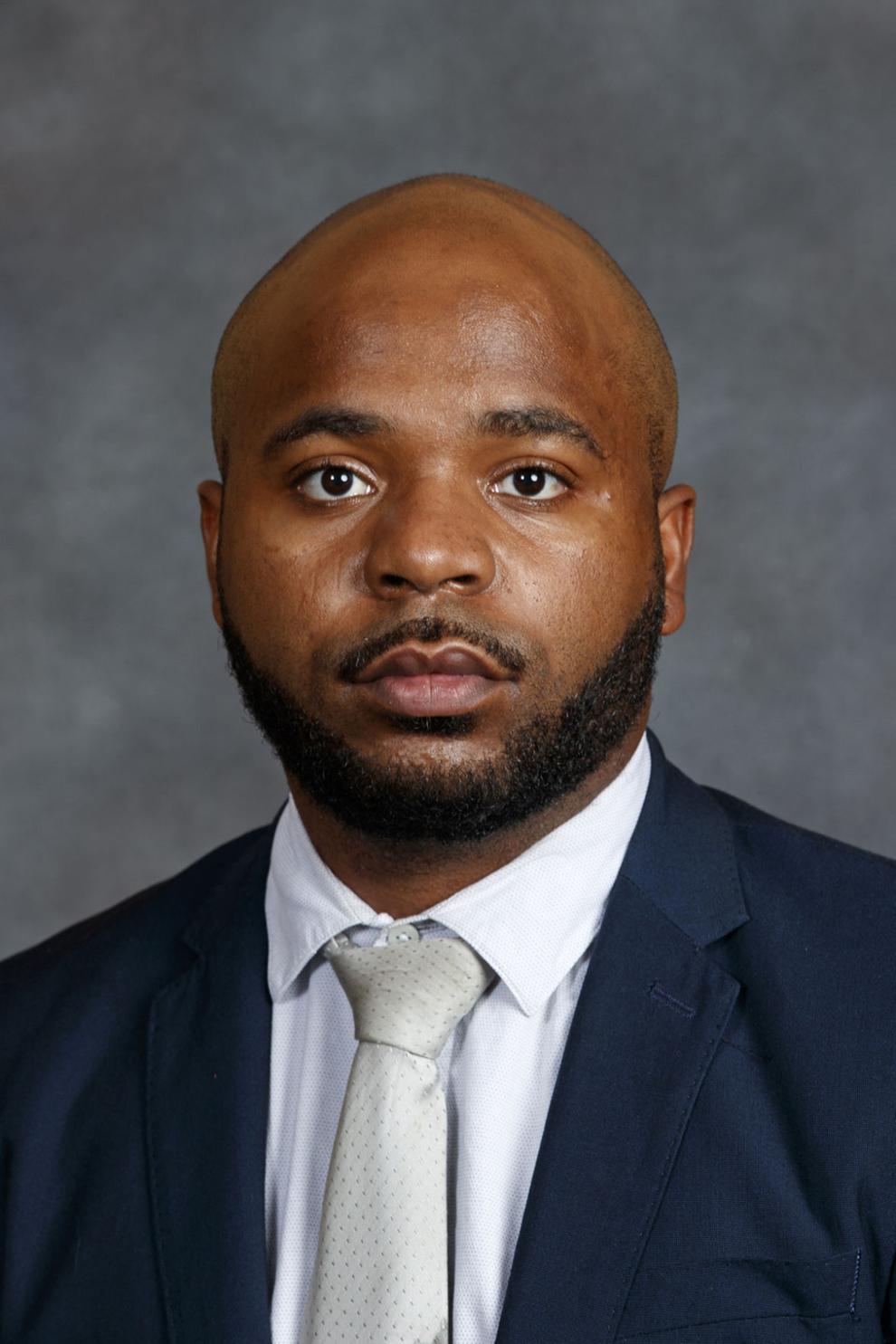 Adam Morfeld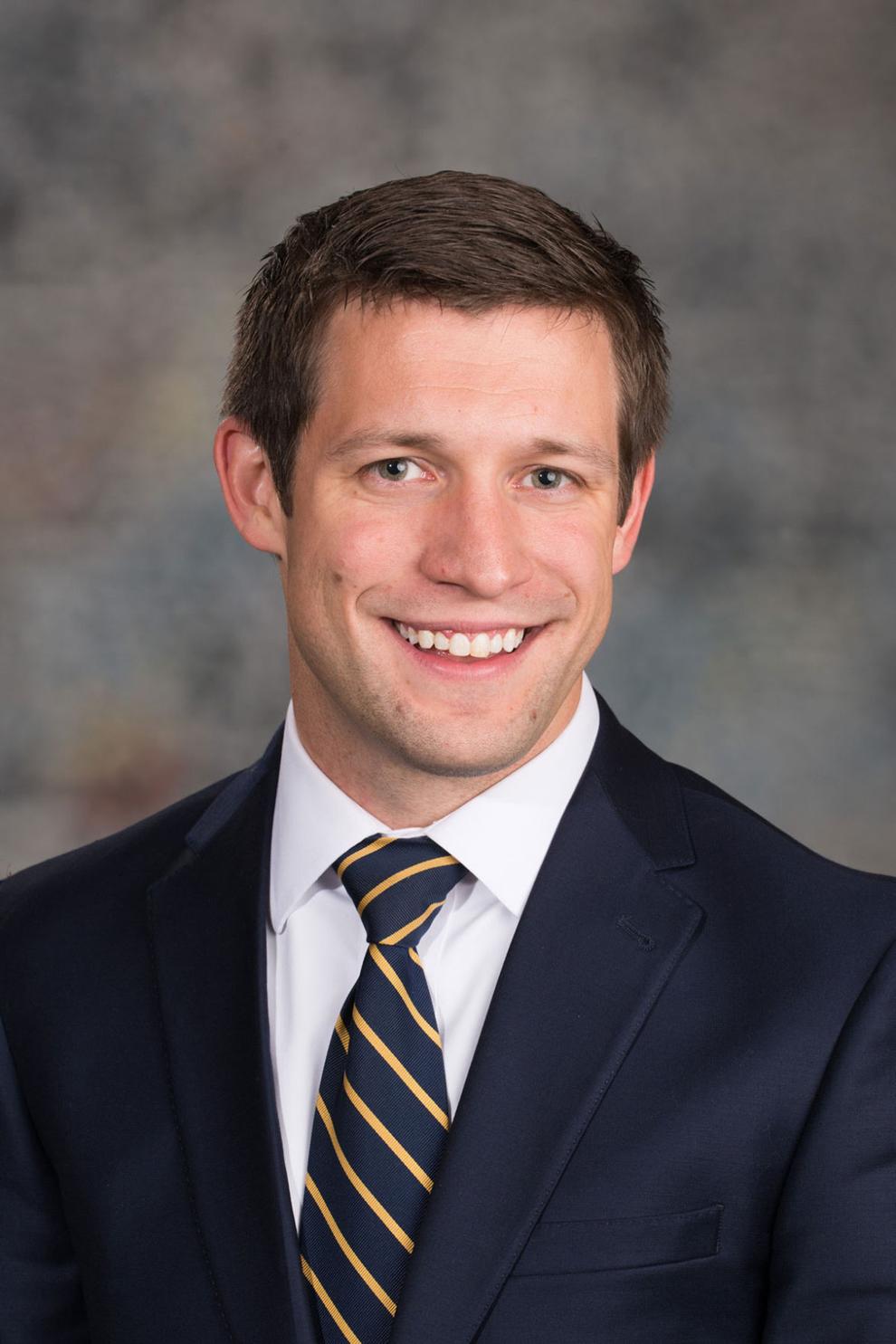 Mike Moser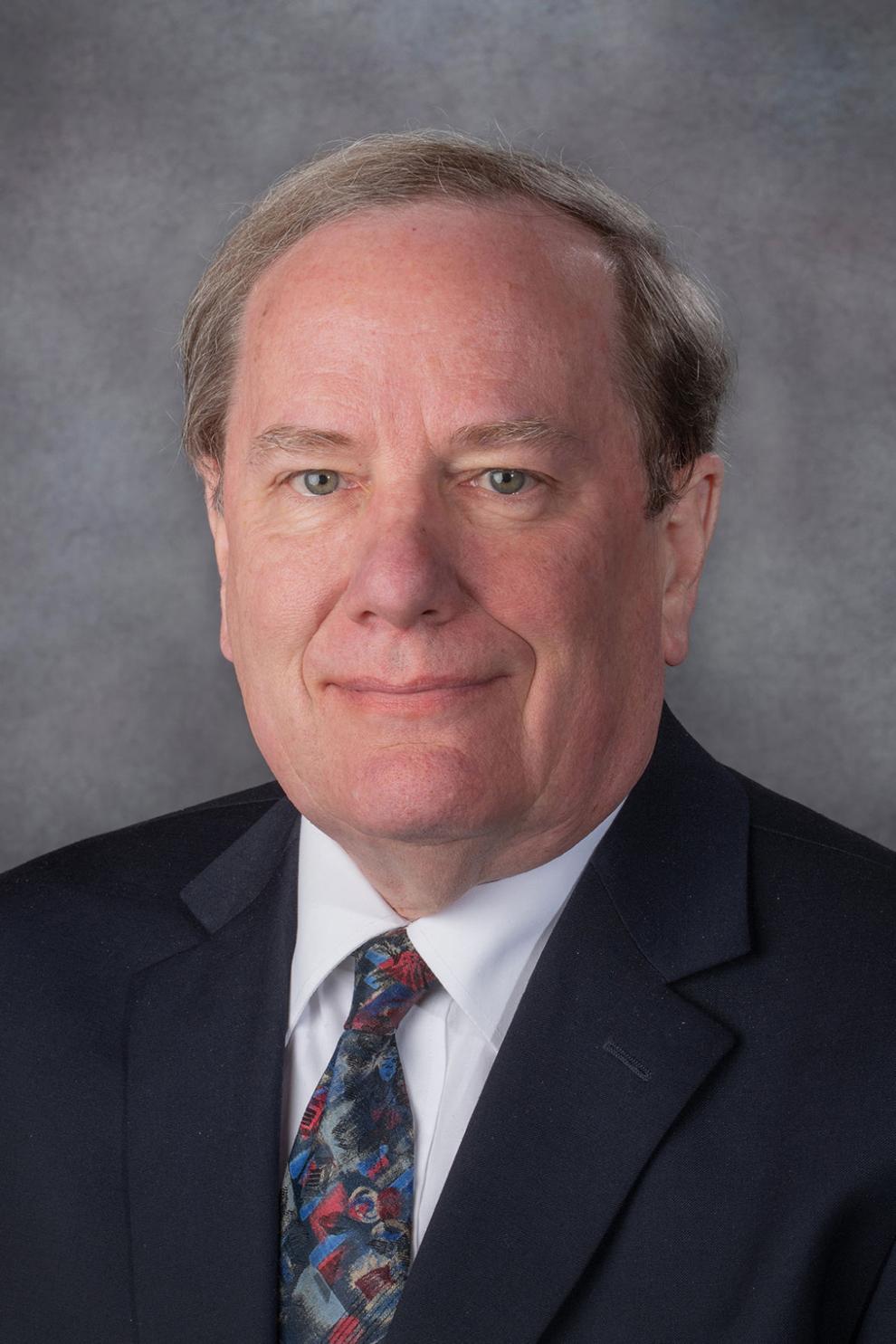 Dave Murman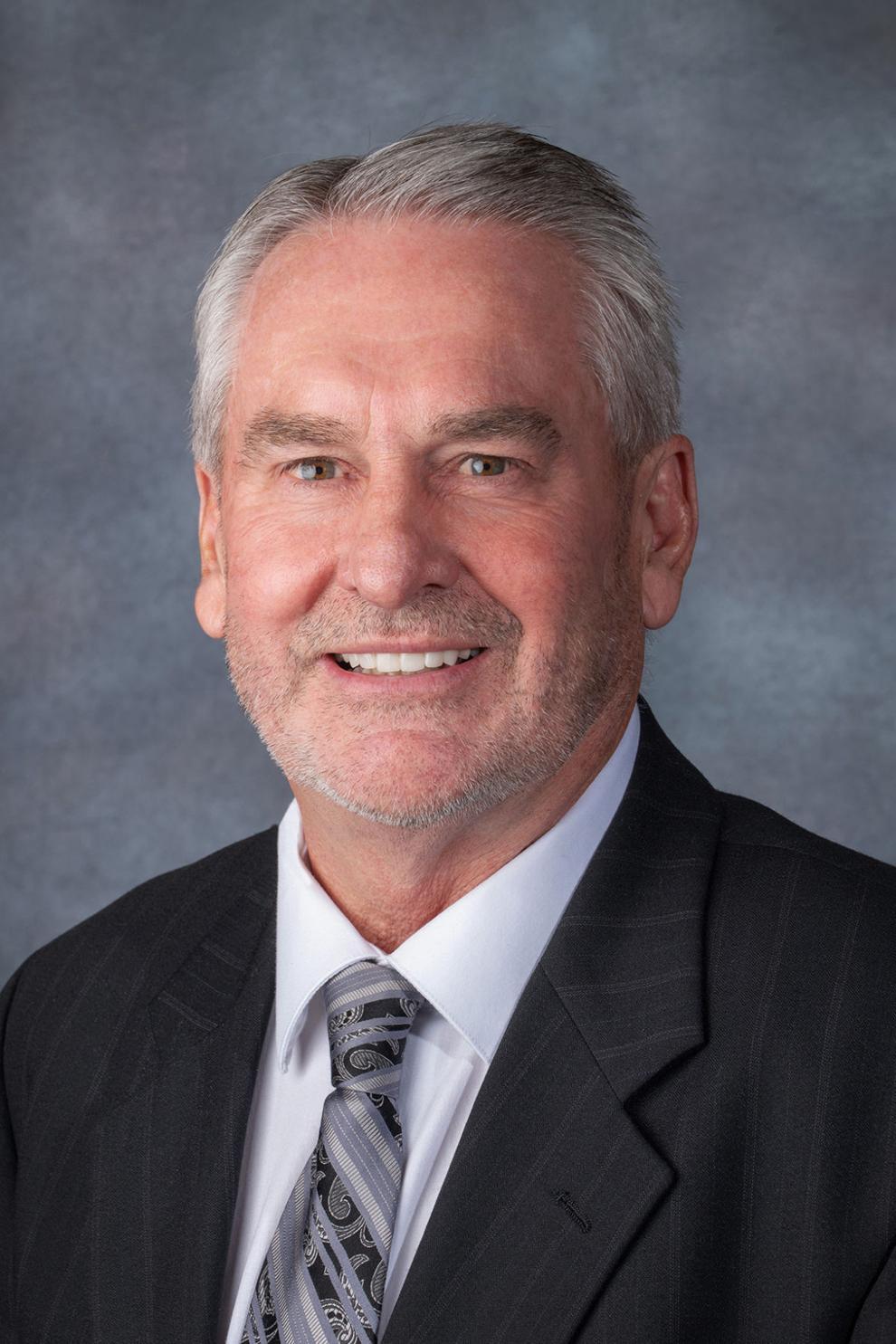 Rich Pahls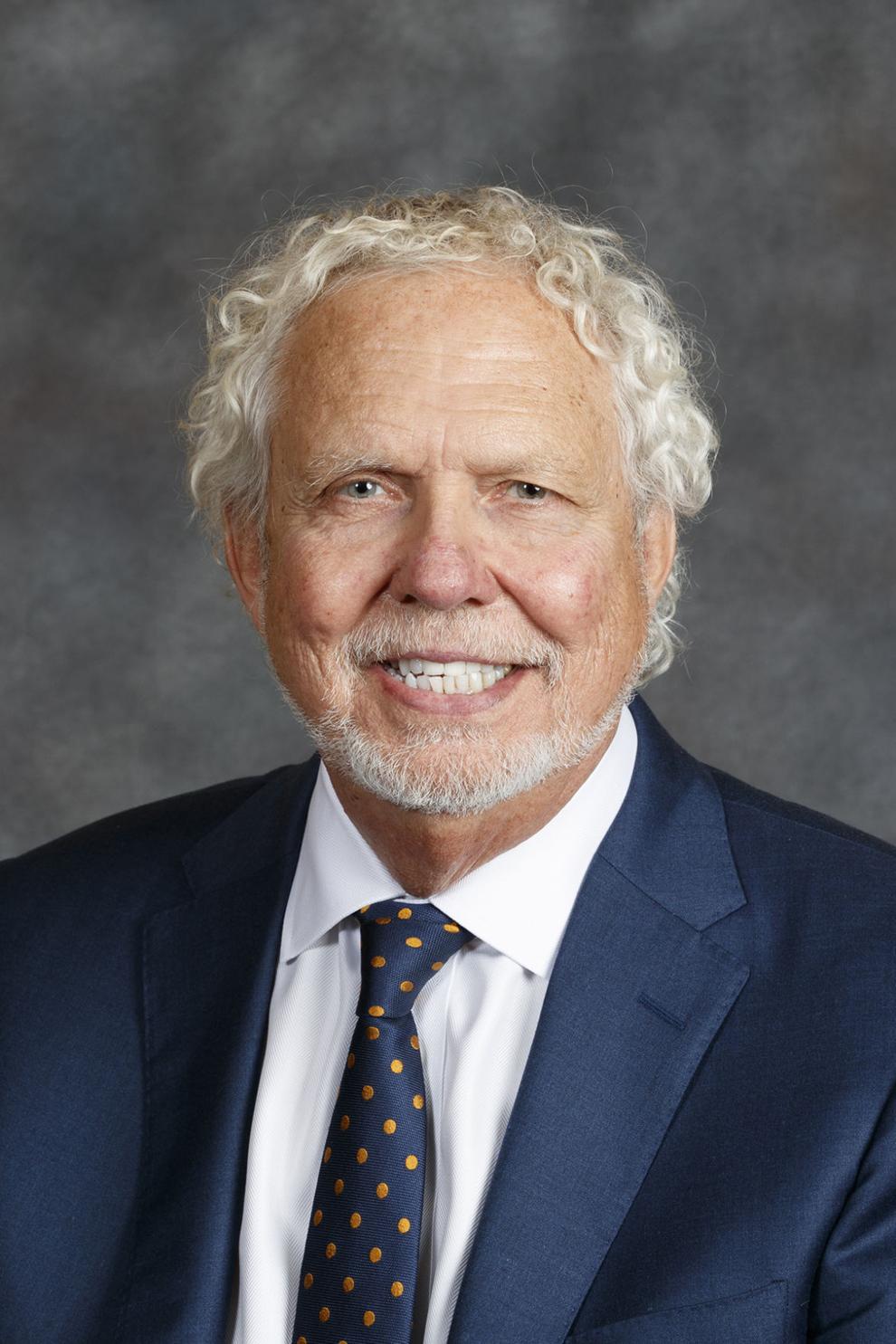 Patty Pansing Brooks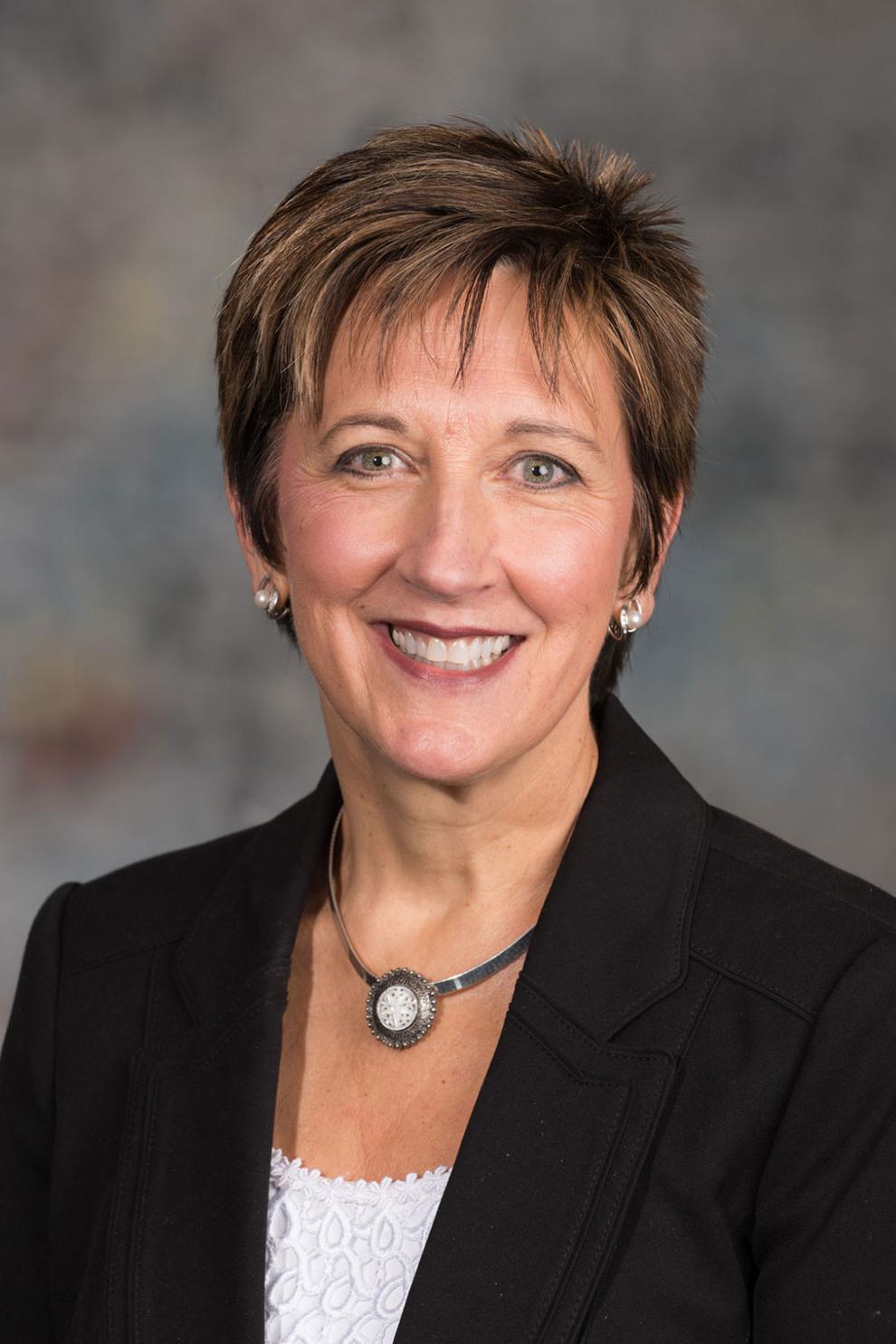 Rita Sanders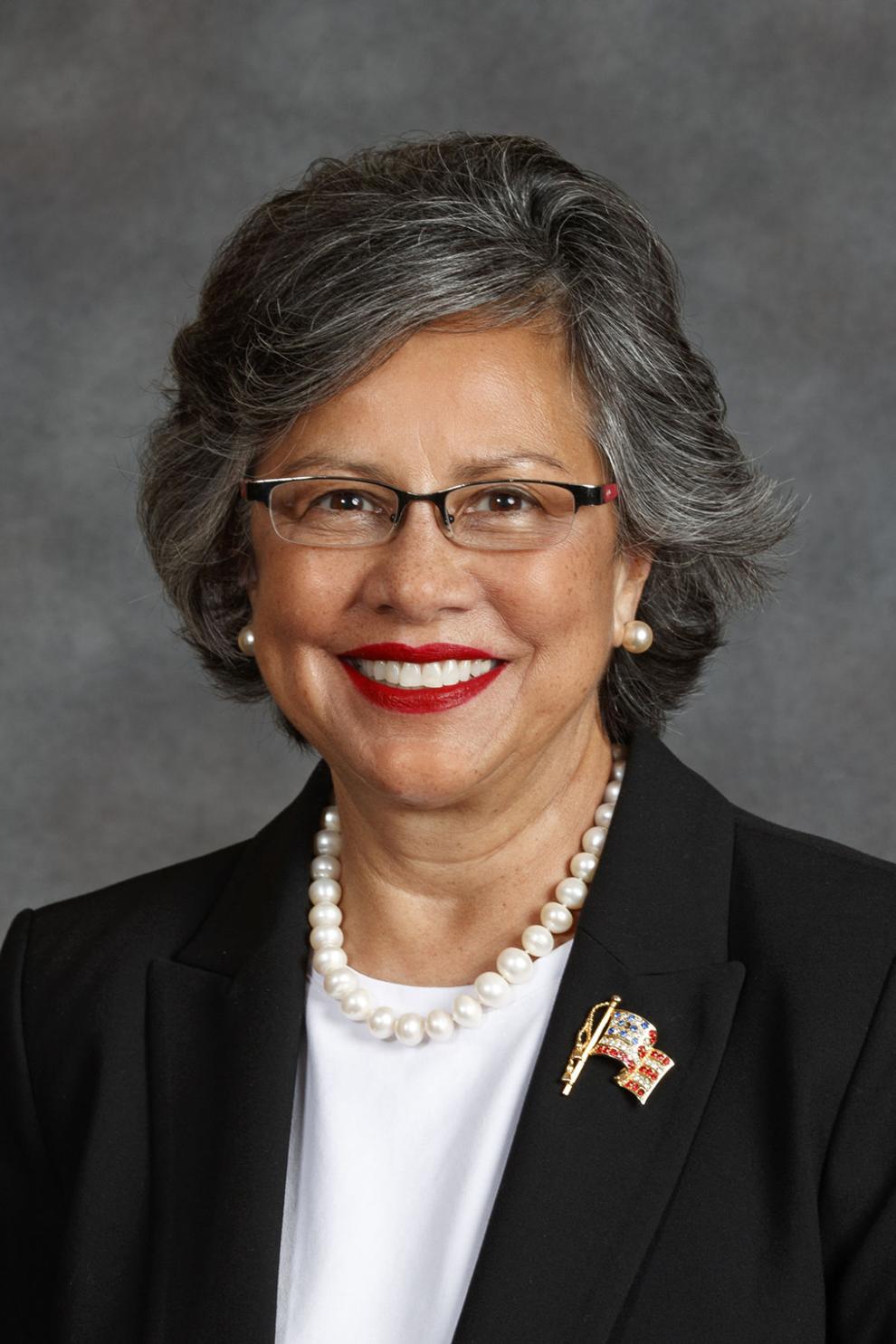 Julie Slama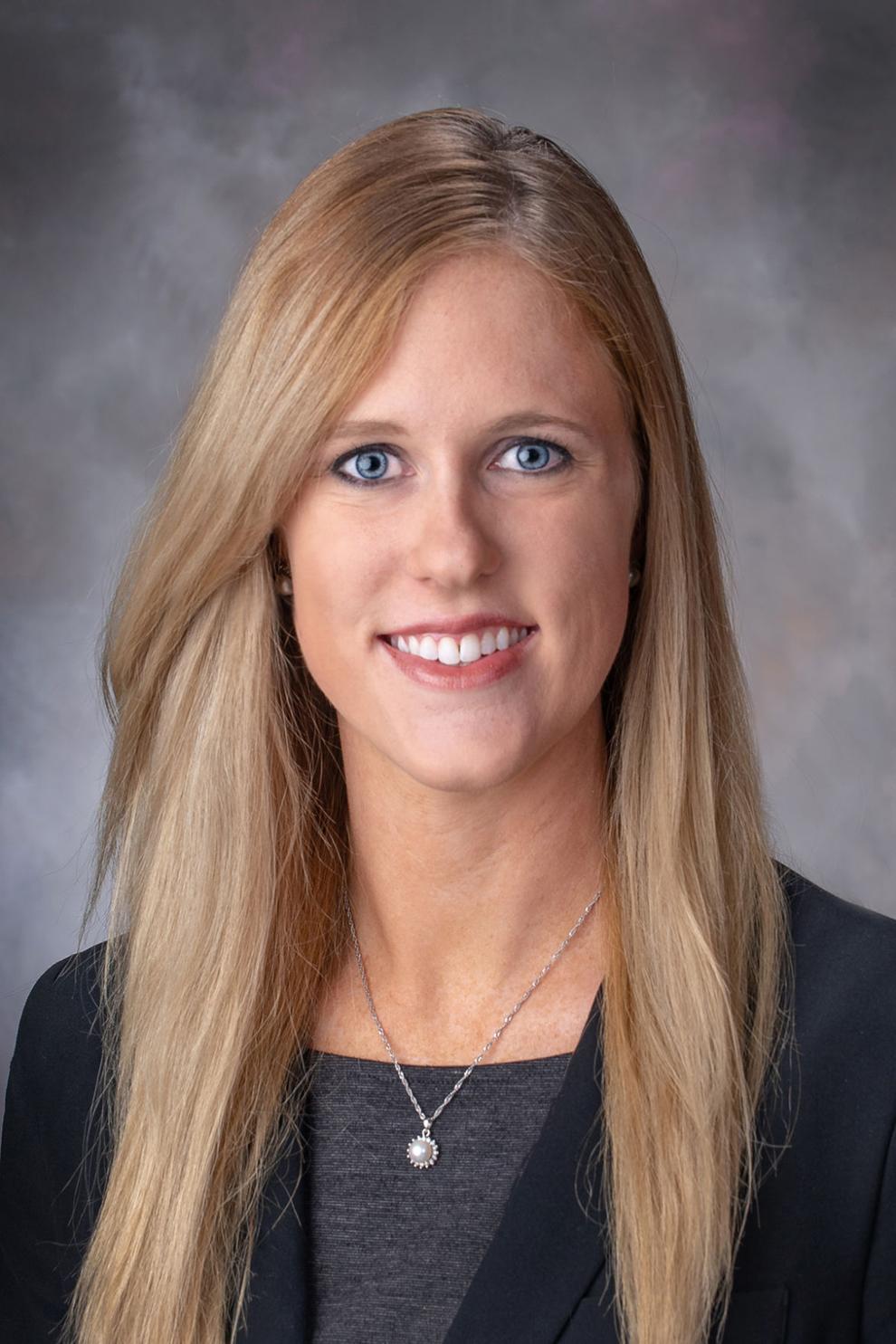 John Stinner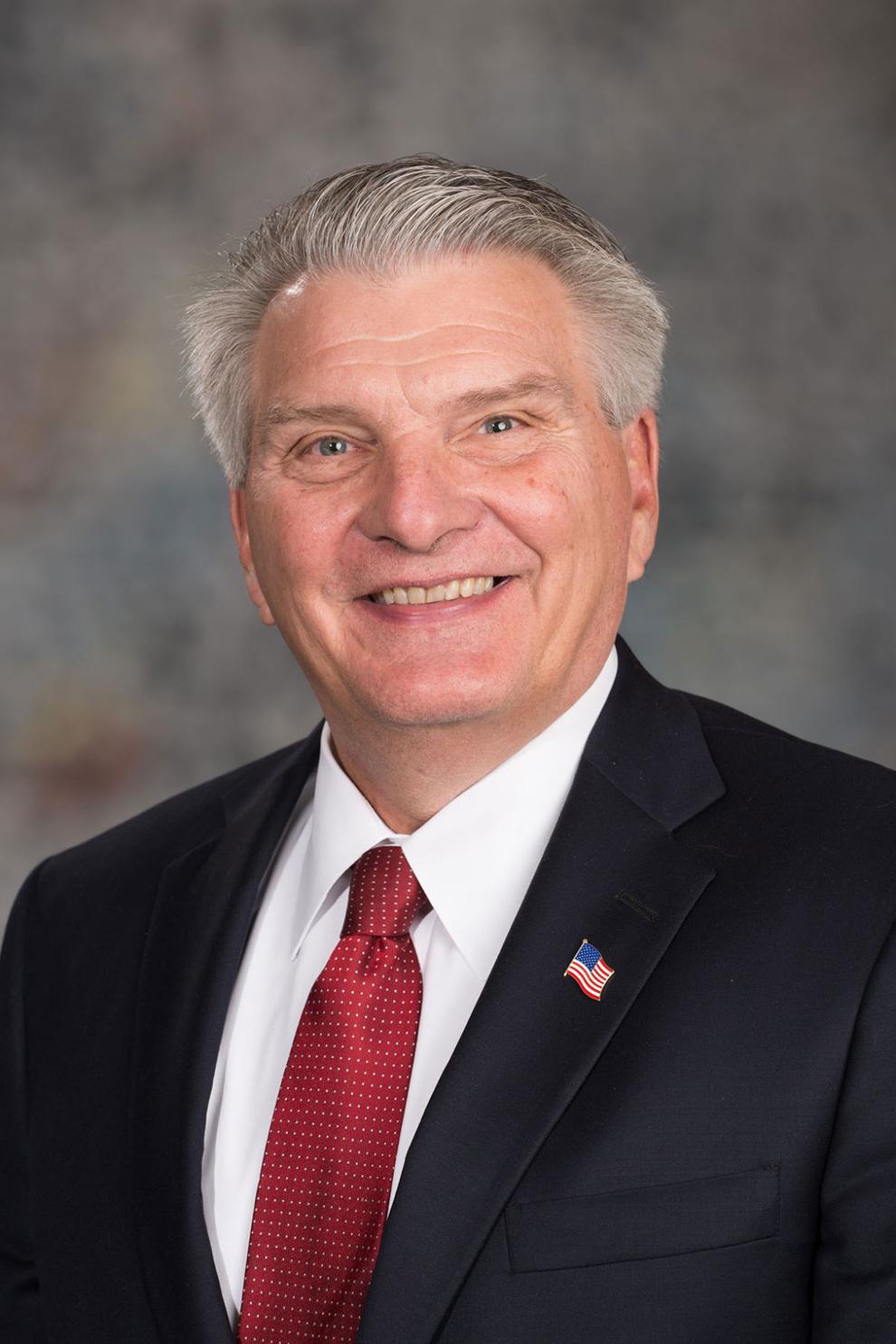 Tony Vargas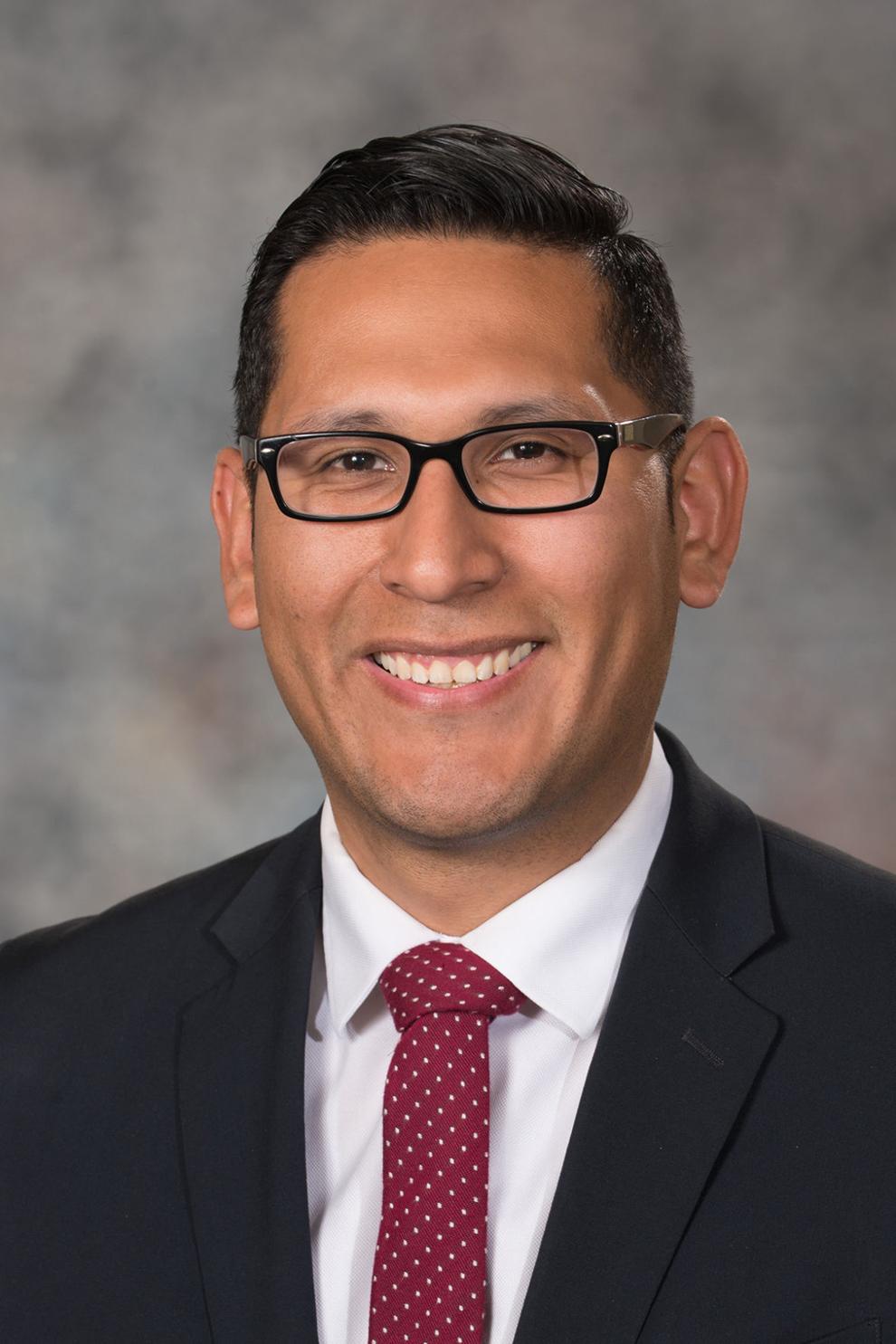 Lynne Walz
Justin Wayne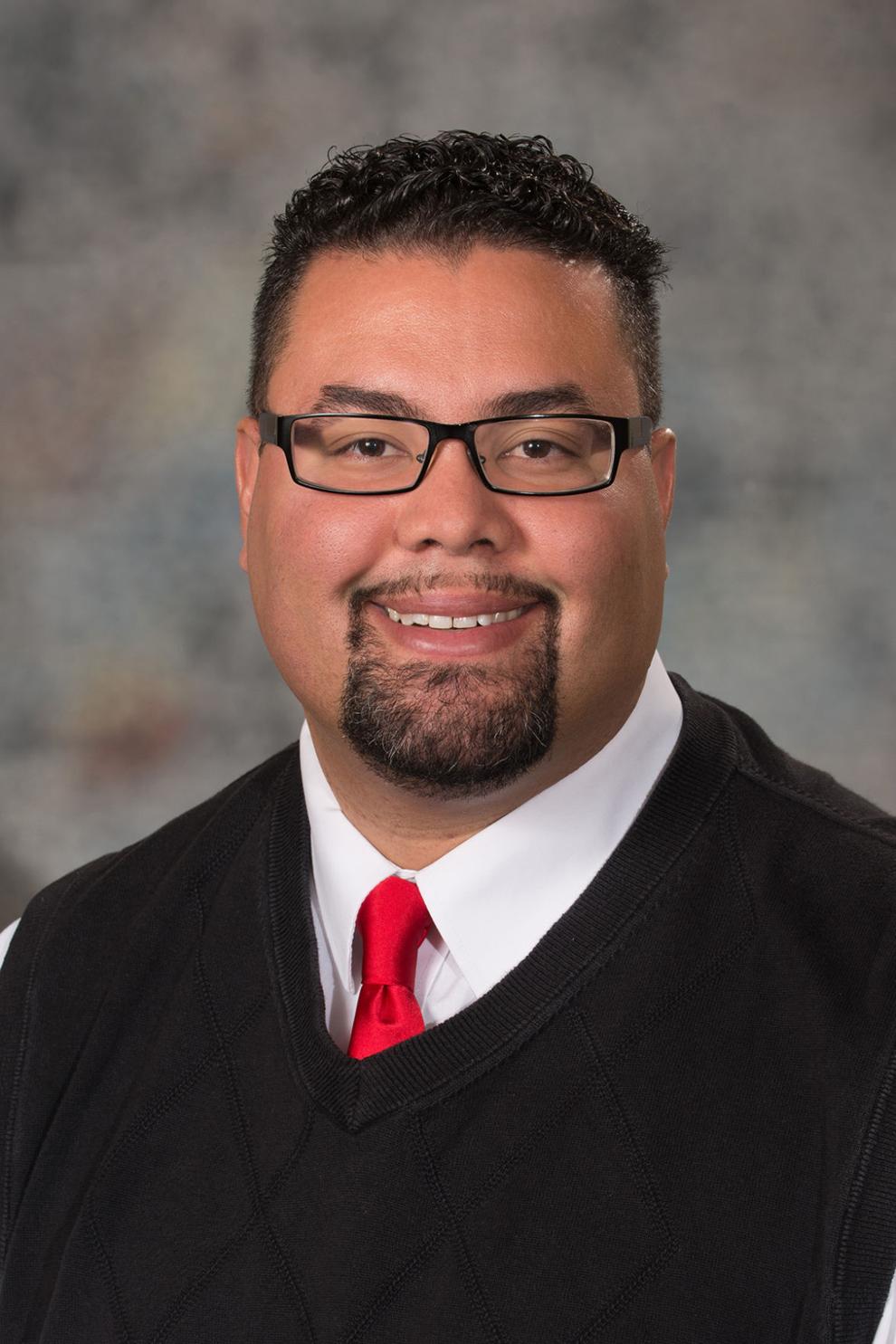 Matt Williams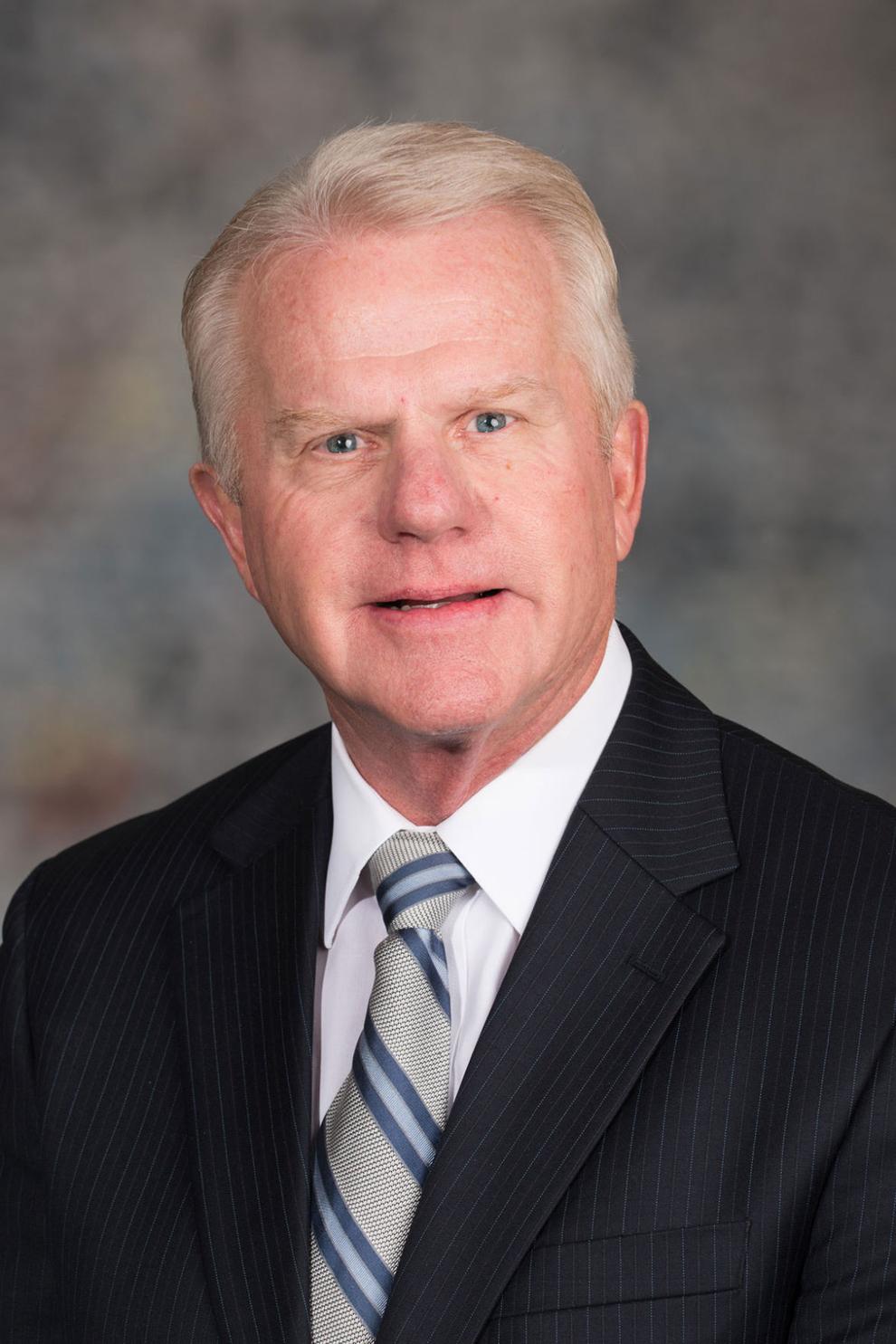 Anna Wishart