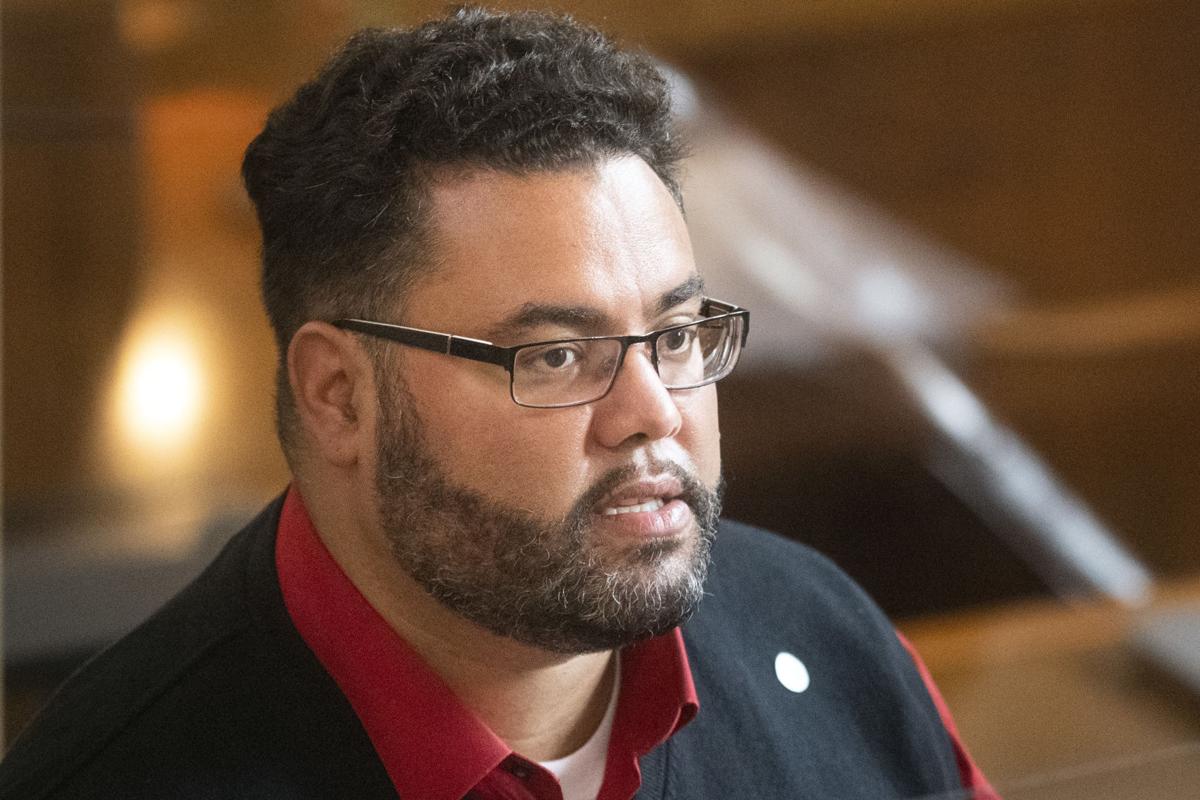 An Omaha state senator wants to give Nebraska voters a say on whether to allow the use of recreational marijuana by individuals over 21 years of age in the Cornhusker State.
Sen. Justin Wayne introduced a constitutional amendment (LR2CA) Wednesday to legalize "the cultivation, manufacture, distribution, consumption, and sale of cannabis in any form" on Oct. 1, 2023.
The proposal would need at least 30 votes in the Legislature to be placed on the November 2022 general election ballot.
Constitutional amendments are not subject to a gubernatorial veto, but like ballot initiatives, can be challenged in the courts.
Wayne, now in his second term representing District 13 in North Omaha, said one only needs to look to Nebraska's neighbor to the north to see how attitudes on marijuana use are changing across the country.
"If South Dakota approved it, why put off the inevitable?" Wayne said.
Last November, 54% of voters in South Dakota approved Constitutional Amendment A, which legalized recreational marijuana use by adults. Another 70% approved an initiative to legalize medicinal marijuana.
Both measures are scheduled to take effect this summer. A legal challenge has been filed to prevent the ban on recreational marijuana from being lifted.
Wayne, who was joined by Lincoln Sen. Anna Wishart in sponsoring the proposed amendment, said Nebraska has already demonstrated broad support for legalizing cannabis.
Last year, Nebraskans for Medical Marijuana collected 110% of the needed signatures -- 182,000 in all -- to put a measure before voters legalizing medical cannabis.
Lancaster County Sheriff Terry Wagner sued to stop the initiative from going before voters, saying it violated the state's single subject rule. The Nebraska Supreme Court ruled in Wagner's favor last September.
In response, Wishart and Sen. Adam Morfeld, also of Lincoln, co-chairs of Nebraskans for Medical Marijuana, filed new petition language with the secretary of state's office in September that would legalize "full adult use" of marijuana.
Wayne has seen success in sponsoring constitutional amendments through the legislative process.
Two years ago, he pushed proposals banning slavery and involuntary servitude as a punishment in the state and extending tax increment financing benefits for extremely blighted areas through the Legislature and onto the ballot.
Both measures were approved by voters last November.
He said it's imperative for Nebraska to lift its prohibition on marijuana before the federal government does in order for the state to realize the economic potential legalization could create.
"We need to make sure Nebraska businesses can participate," Wayne said. "We need Nebraska farmers to participate. We need Nebraska retailers to participate. We need Nebraska small businesses to participate."
Photos: 107th Nebraska Legislature convenes, elects new speaker
Legislature First Day, 1.6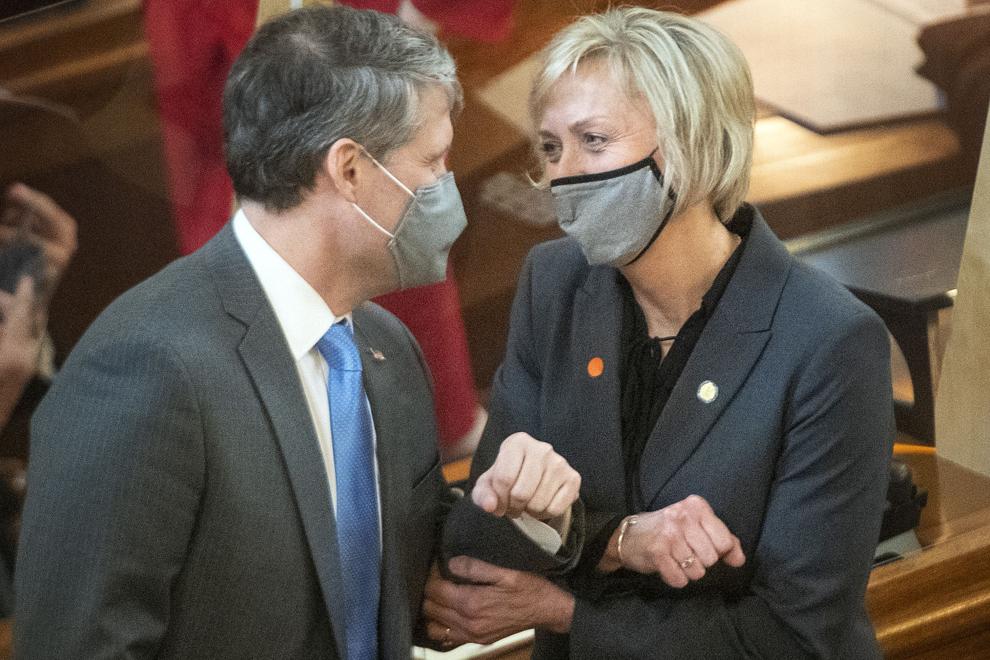 Legislature First Day, 1.6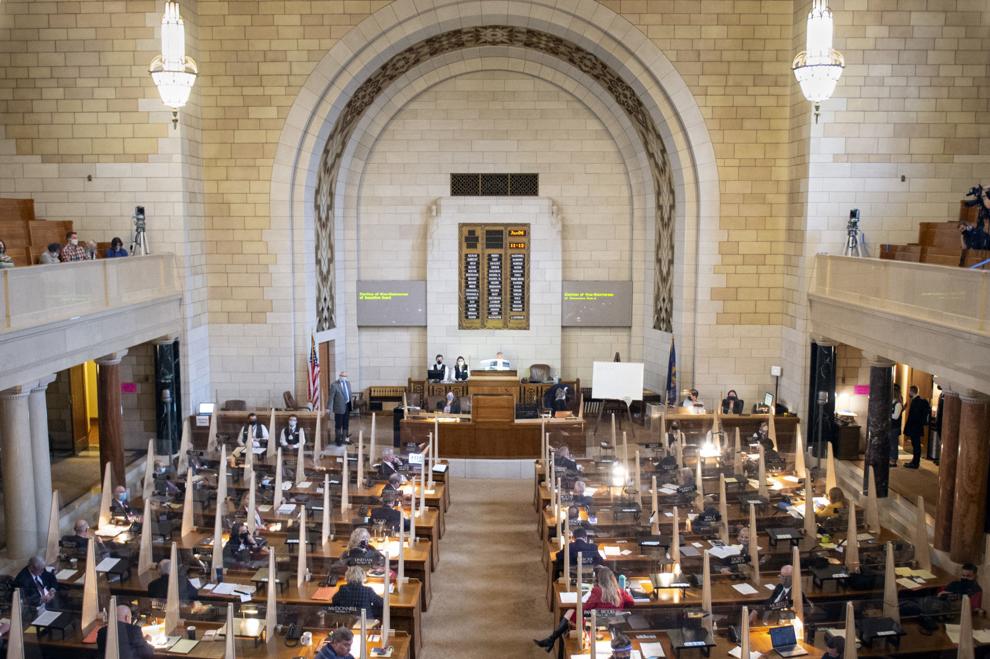 Legislature First Day, 1.6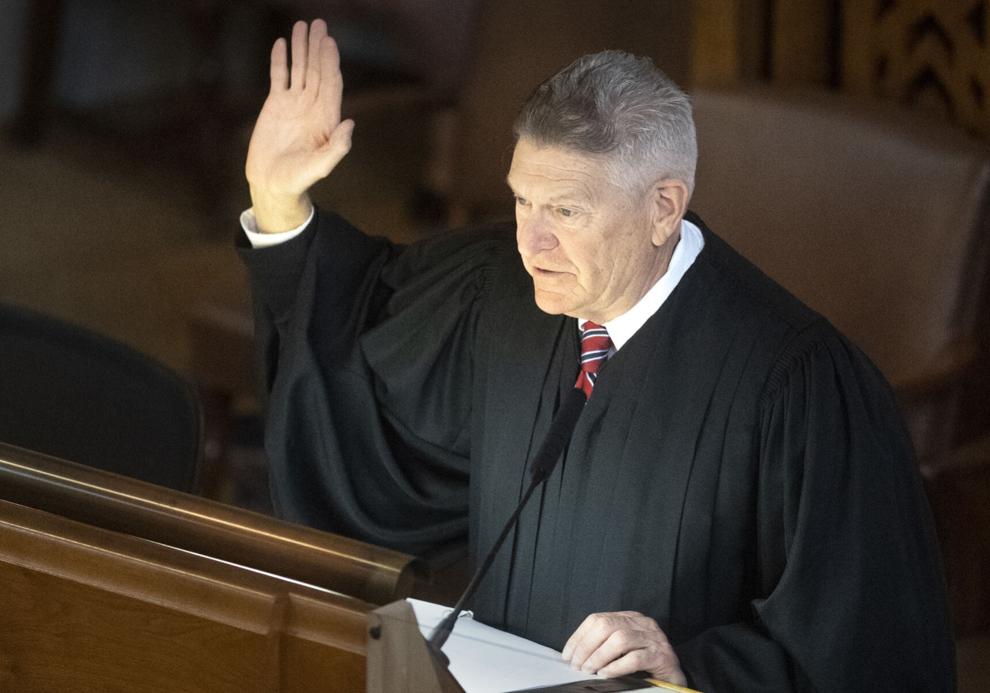 Legislature First Day, 1.6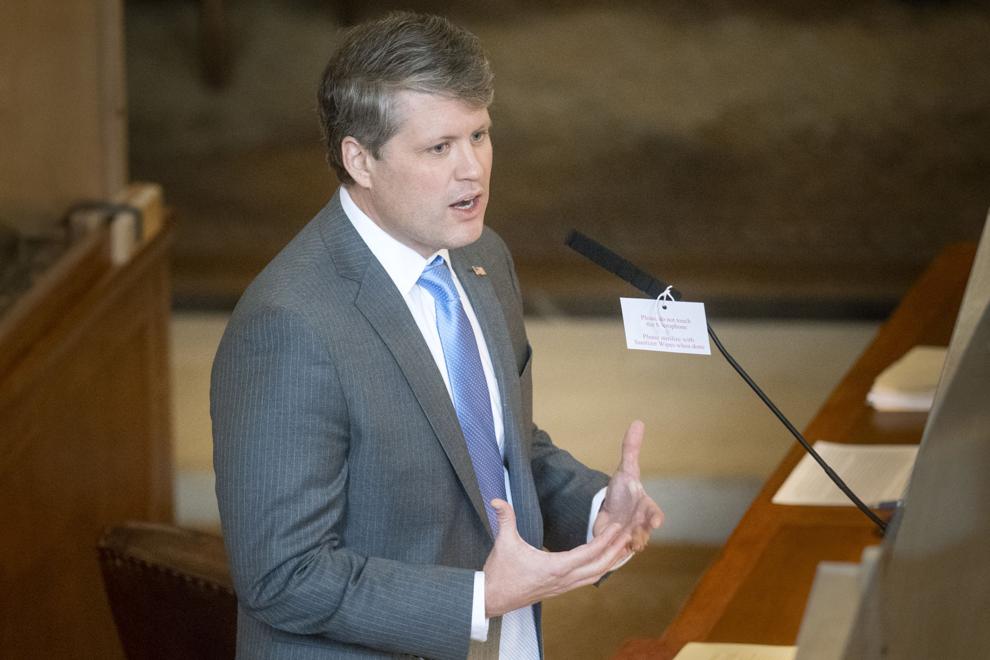 Legislature First Day, 1.6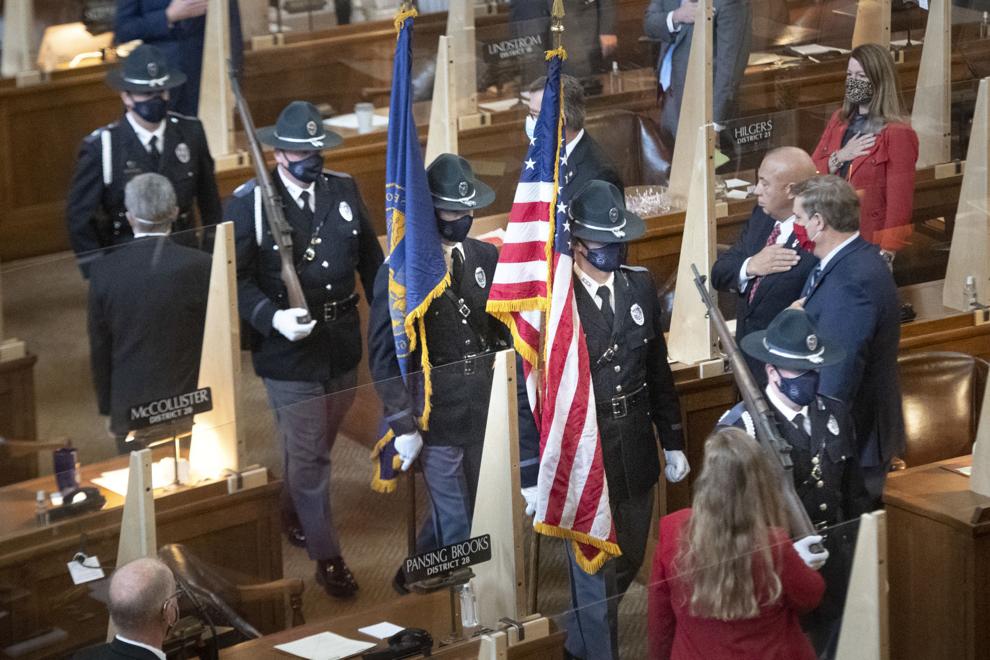 Legislature First Day, 1.6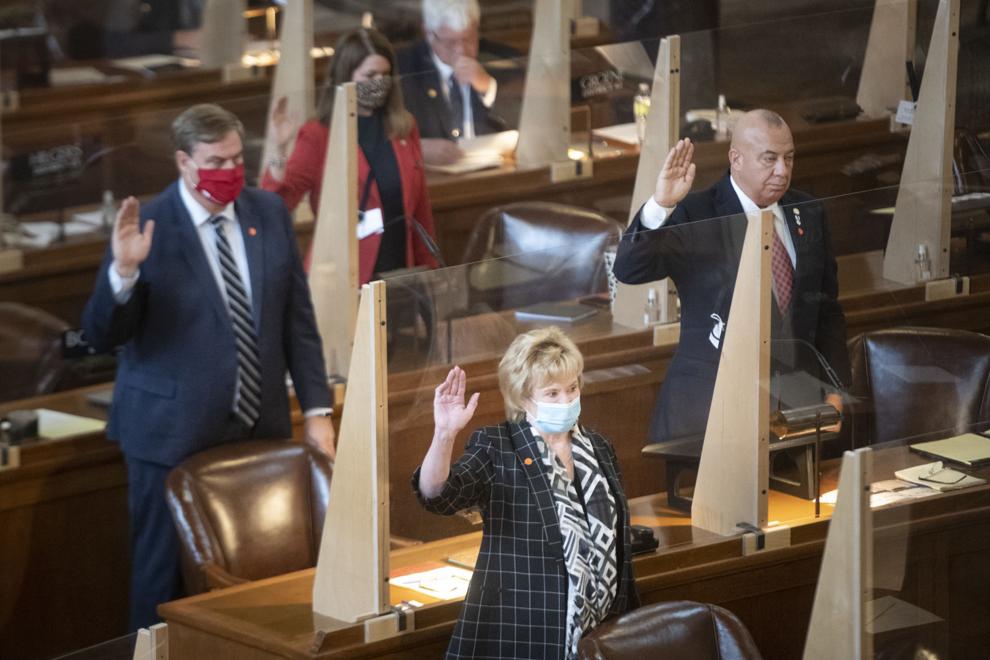 Legislature First Day, 1.6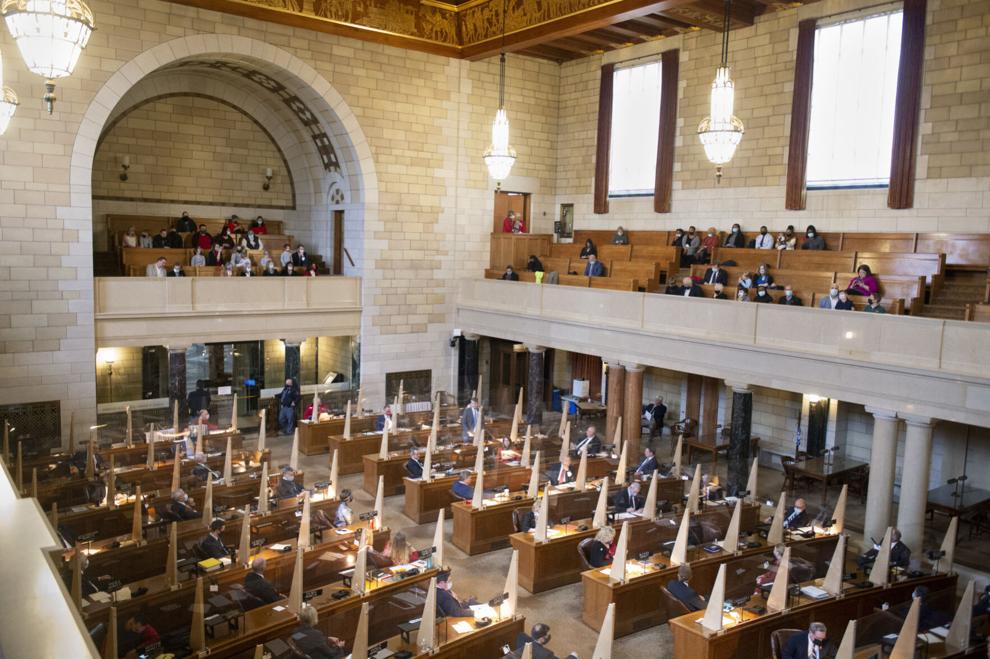 Legislature First Day, 1.6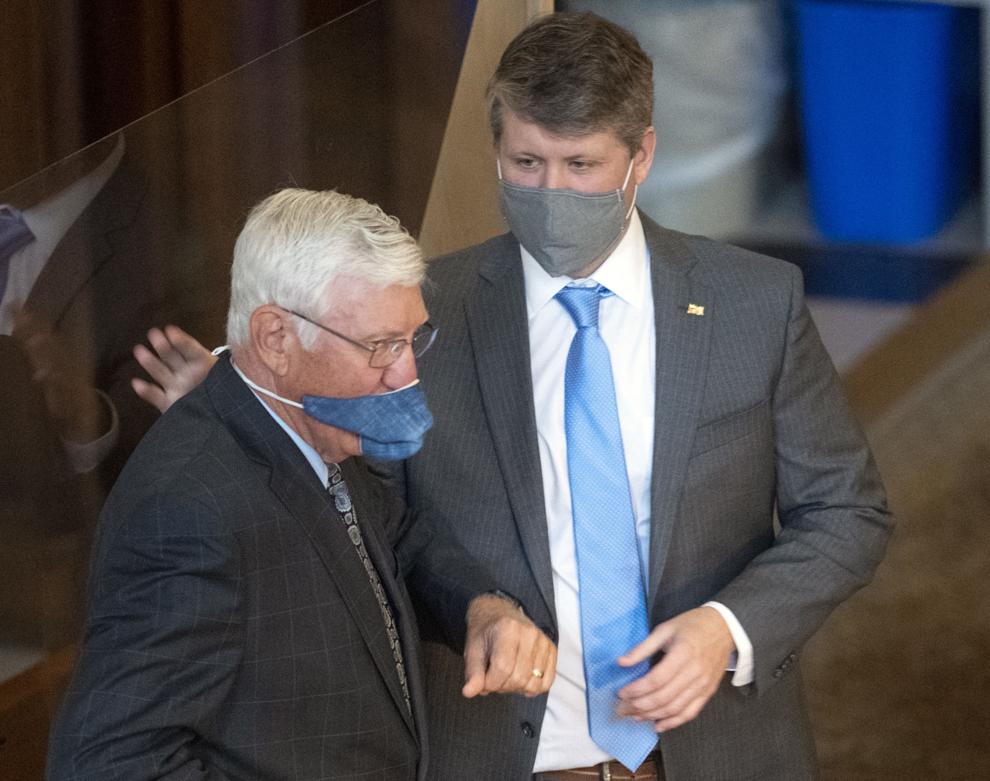 Legislature First Day, 1.6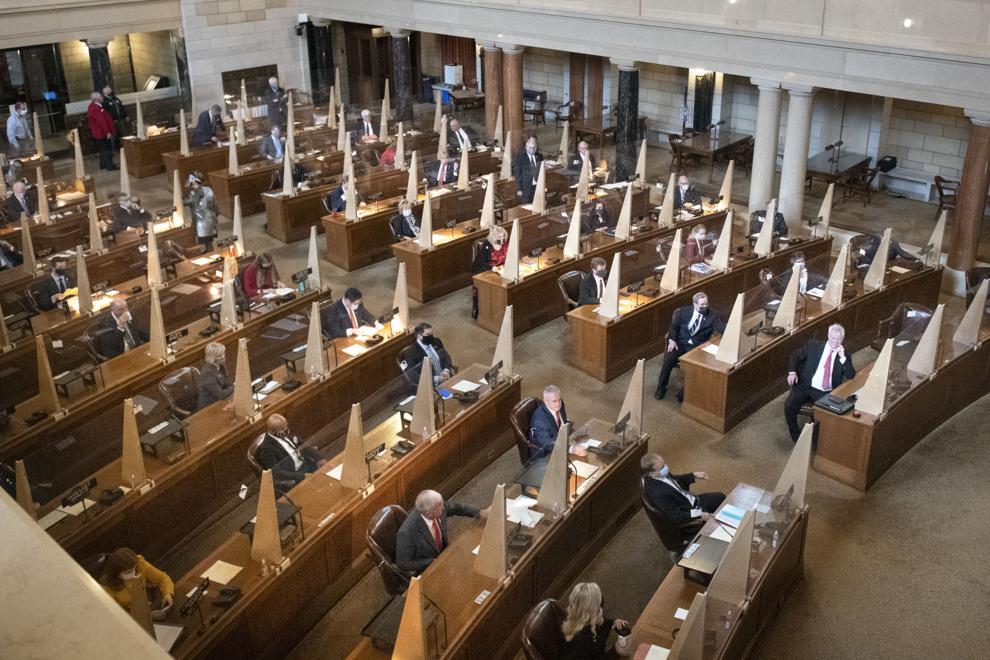 Legislature First Day, 1.6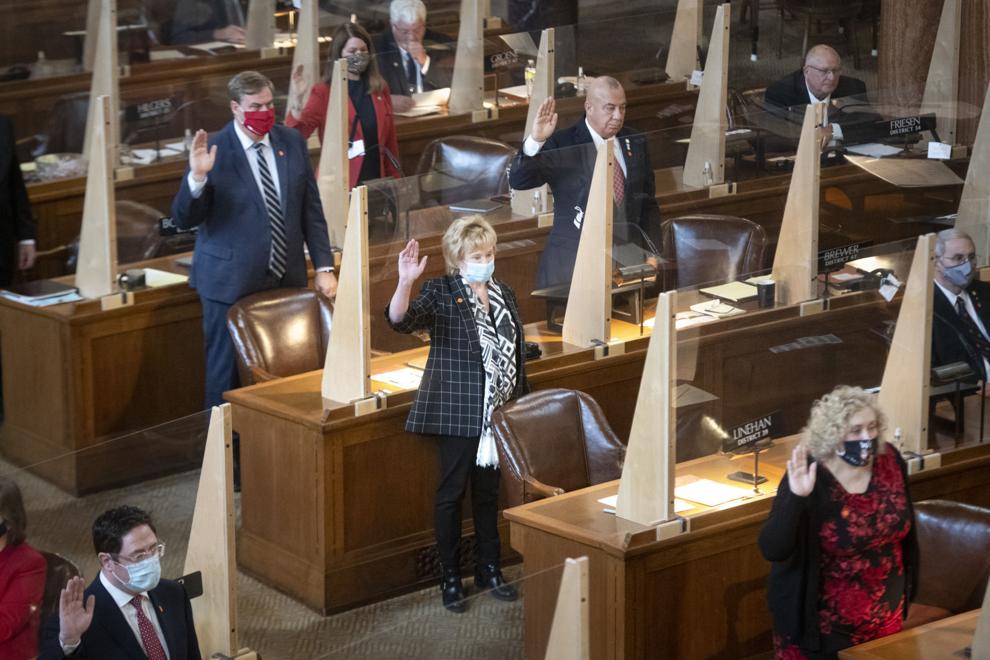 Legislature First Day, 1.6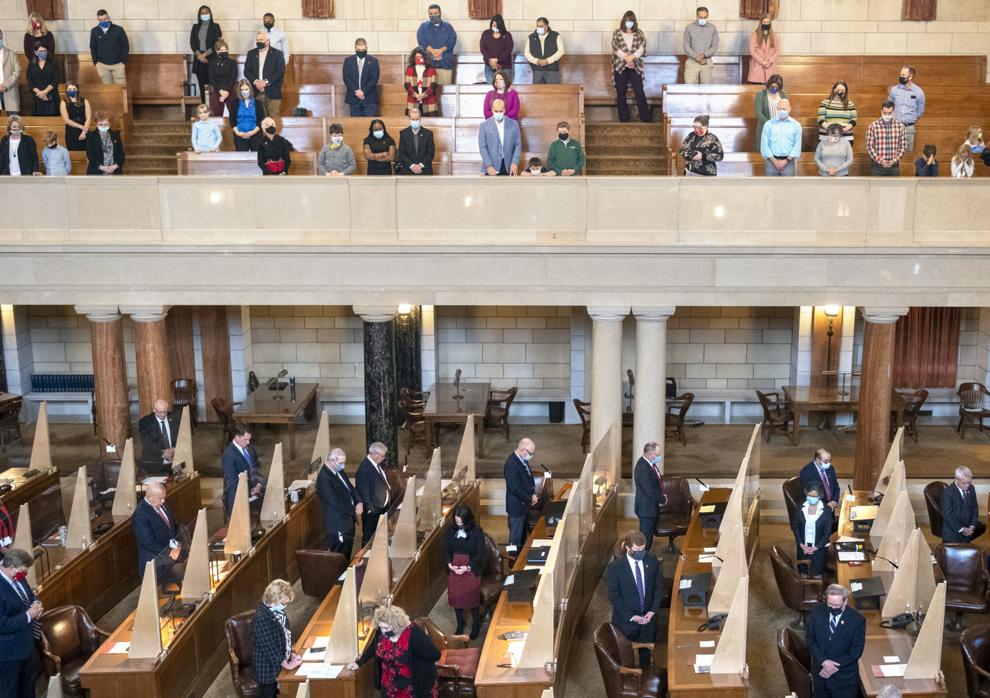 Legislature First Day, 1.6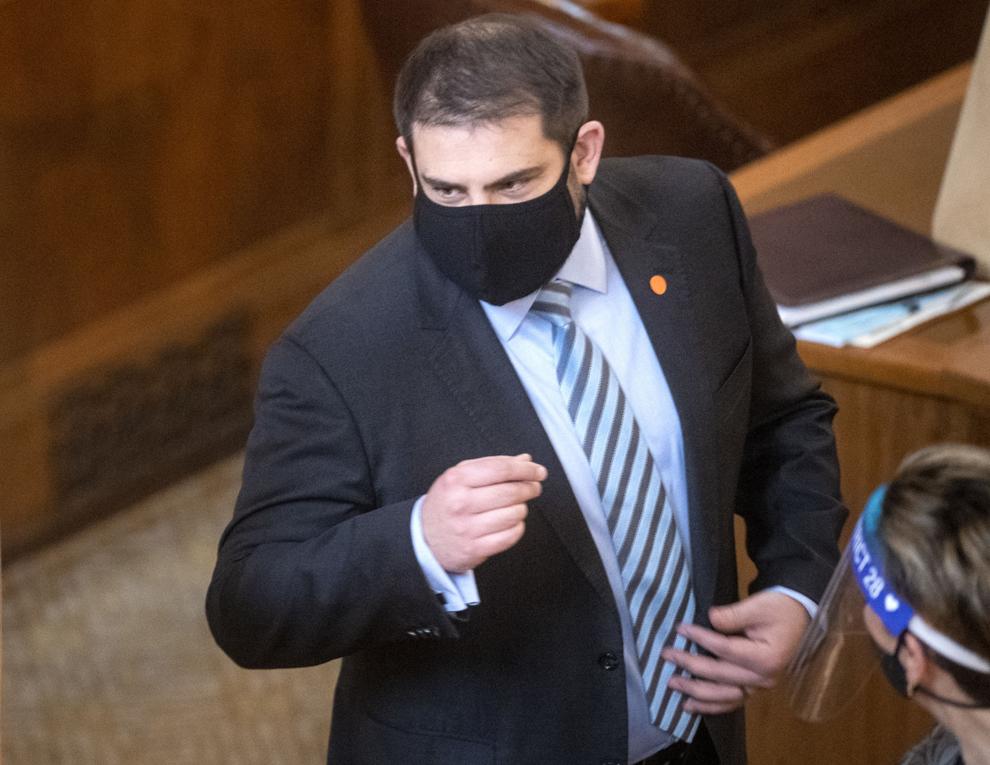 Legislature First Day, 1.6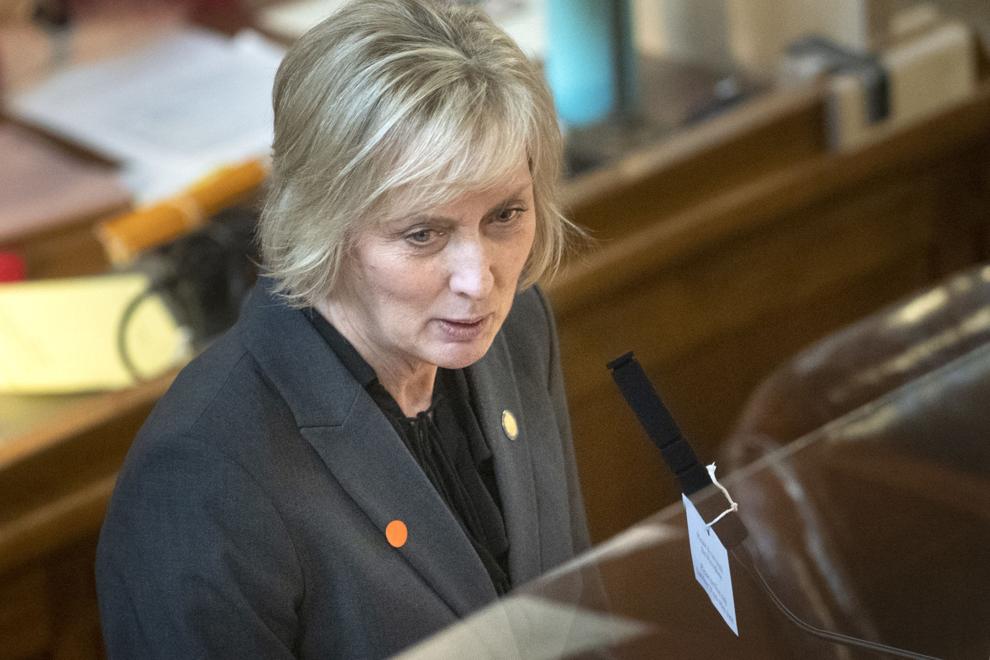 Legislature First Day, 1.6