A proposal to place a 3% annual limit on local property tax increases was trapped by a filibuster Thursday night and disappeared from this year's legislative agenda after eight hours of intense debate.
The 29-8 roll call vote to end the filibuster fell four senators short of the 33 required to free the bill (LB408) for further consideration.
The measure was this session's major legislative proposal to reduce the growth in local property taxes.
A last-ditch effort to gain sufficient votes to invoke cloture, the legislative motion to end debate, was built upon a promise to try to negotiate an alternative compromise property tax plan that could attract 33 votes before any effort would be made to try to advance the bill.
"Park the bill and try to find a way to move forward," Sen. Mike Flood of Norfolk urged.
"Keep the bill alive," sponsor Tom Briese said, "and let's see if we can get a compromise."
Among the changes considered in private huddles and conversations was an amendment removing Lancaster, Douglas and Sarpy counties from provisions of the bill.
The dramatic showdown occupied the Legislature's day and brought lobbyists moving into the Rotunda outside the chamber for the first time since the COVID-19 pandemic shut down the usual flow of personal communication.
The bill would have established a 3% annual limit on local property tax increases, in addition to the "real growth" in revenue triggered by increased property tax valuations. Together, those increases were estimated to approach about 4%.
That limitation could have been exceeded by a local governmental body if approved by a vote of the people.
The new law was scheduled to sunset, or come to an end, in 2028, when a future Legislature could consider whether to consider further property tax legislation.
That would allow the Legislature — and the people of the state — to revisit the issue at that time if they wished.
The proposal was crafted with "an enormous amount of compromise and accommodation," Briese said, in an effort to address what he described as a property tax crisis in Nebraska that is burdening agriculture and urban homeowners, resulting in a negative impact on the future of the state.
"It's not conducive to growing our state," Briese said. "It's choking off economic growth."
"It's not sustainable if you don't have any controls on the spending," said Sen. Lou Ann Linehan of Elkhorn, chairwoman of the Revenue Committee.
Sen. John Stinner of Gering, chairman of the Appropriations Committee, said "property tax relief is my No. 1 priority" and his committee and the Legislature already are delivering relief in a variety of ways.
The state's fiscal 2021-23 budget contains $1.45 billion in property tax relief over two years.
Sen. Matt Williams of Gothenburg expressed concern that the premise of the bill was that local government spending needed to be limited because it was too high when the evidence in his legislative district shows school district spending increases below the rate of inflation.
"Our constituents elected local leaders to make those decisions," Sen. Adam Morfeld of Lincoln said.
"This would take control away from local governments when you say you support local control," he said.
"Decisions are best made at the local level," Sen. Anna Wishart of Lincoln said in opposing the bill.
Sen. Suzanne Geist of Lincoln, who supported the measure, said property taxes were "the No. 1 issue at the doors in my Lincoln district" when she was campaigning.
Sen. Curt Friesen of Henderson, a veteran supporter of property tax relief, told his colleagues that the proposal probably could be viewed by opponents as "overreach," asking: "What if the federal government said there's a 3% cap on state spending?"
But Friesen said he was ready to negotiate changes in the bill if senators would vote to end the filibuster.
Flood suggested one option could be targeting fiscal restraints at regional taxing districts, such as community colleges.
Twenty-one proposed amendments piled up during the filibuster.
"Home ownership is becoming unaffordable," Sen. Dan Hughes of Venango said. "People are retiring and leaving the state because of taxes."
"If we don't do something, voters may force this issue," Briese said, suggesting the possibility of a citizens initiative to propose a constitutional amendment requiring state government to pay the costs of local school education.
Top Journal Star photos for April
Cyclists at Pioneers Park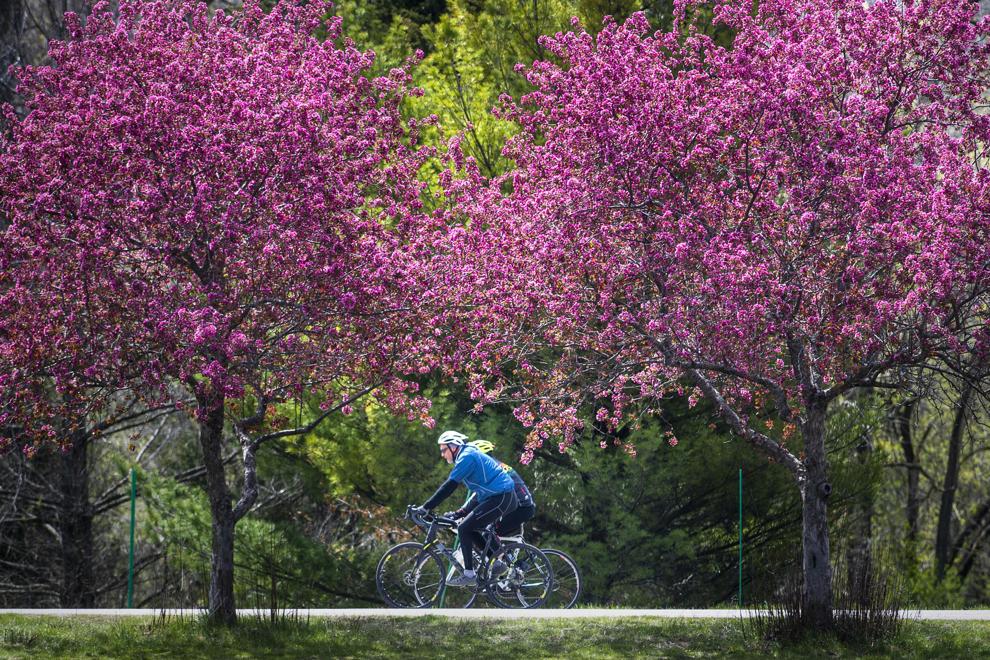 Top Journal Star photos for April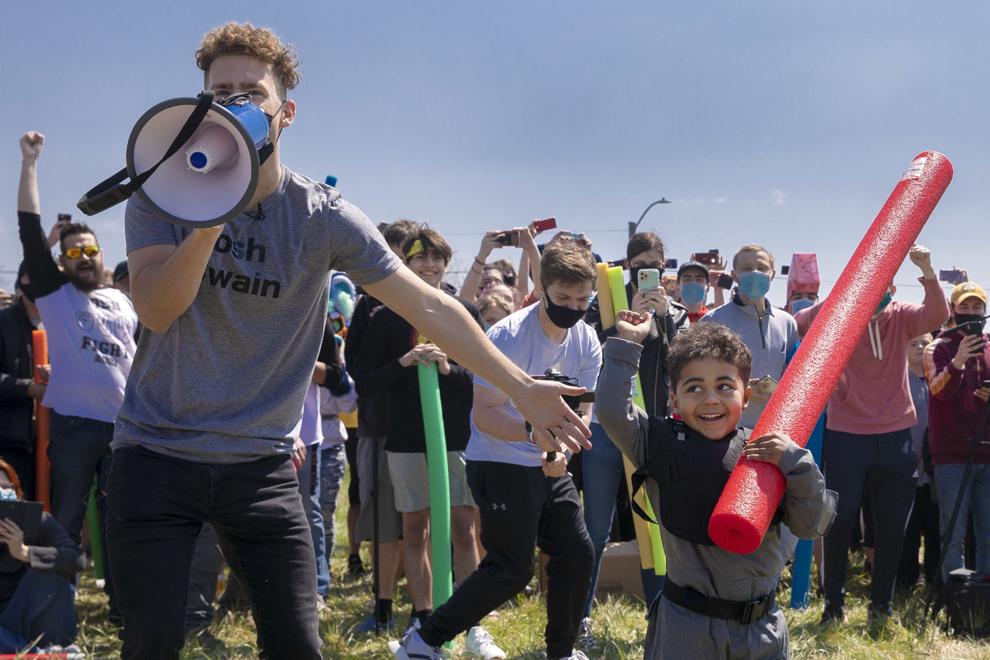 Top Journal Star photos for April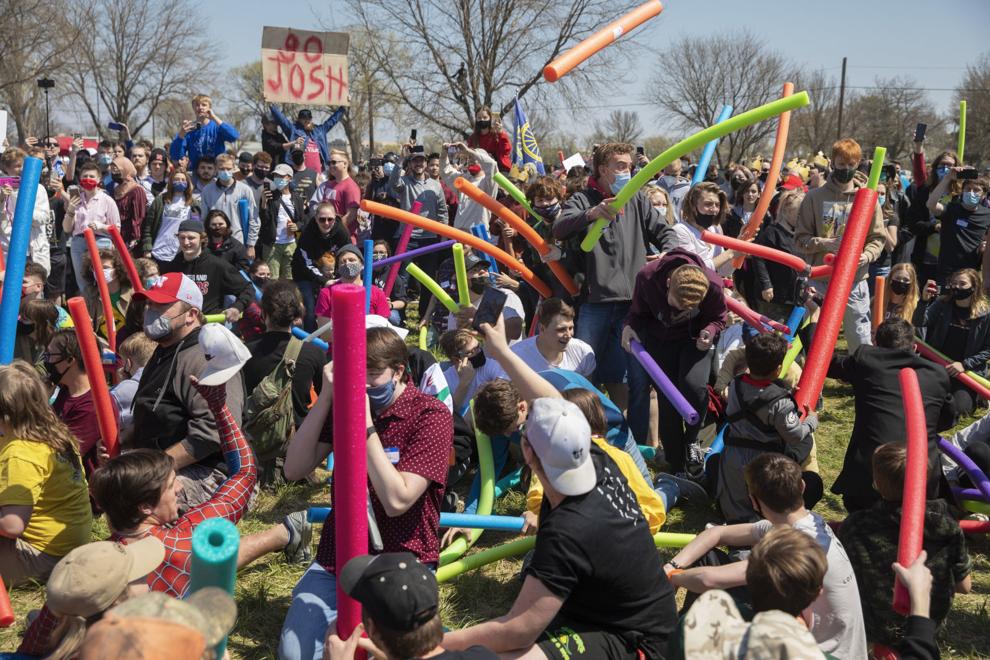 Top Journal Star photos for April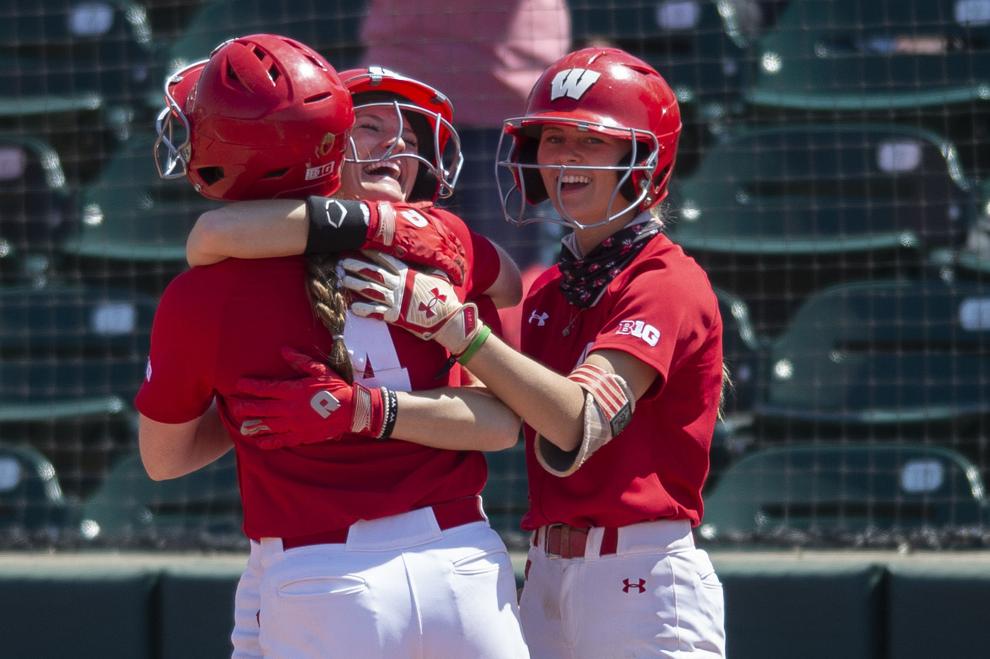 Top Journal Star photos for April
Top Journal Star photos for April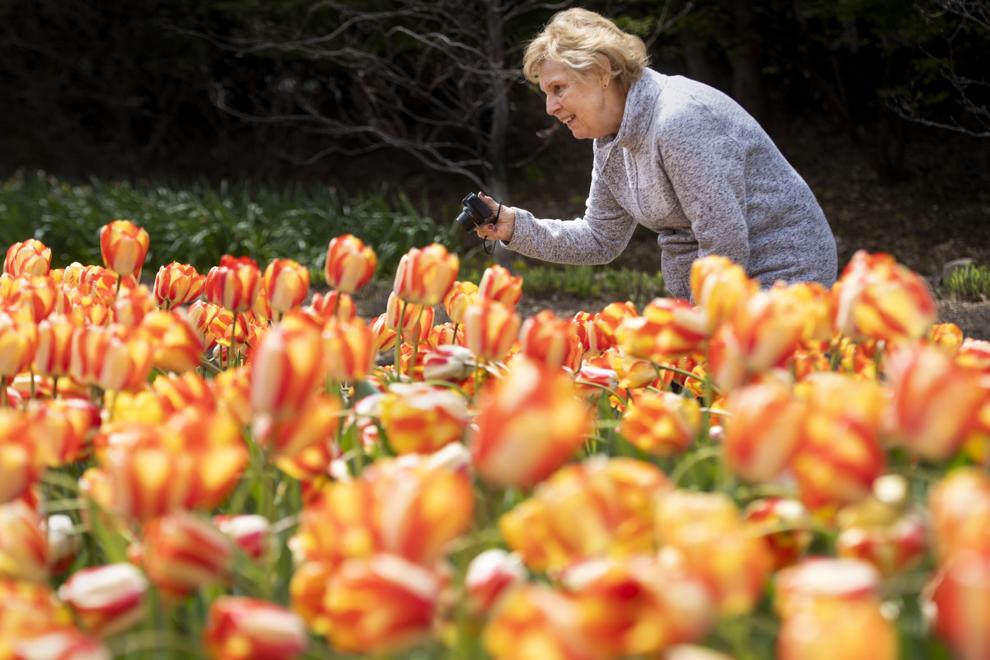 Top Journal Star photos for April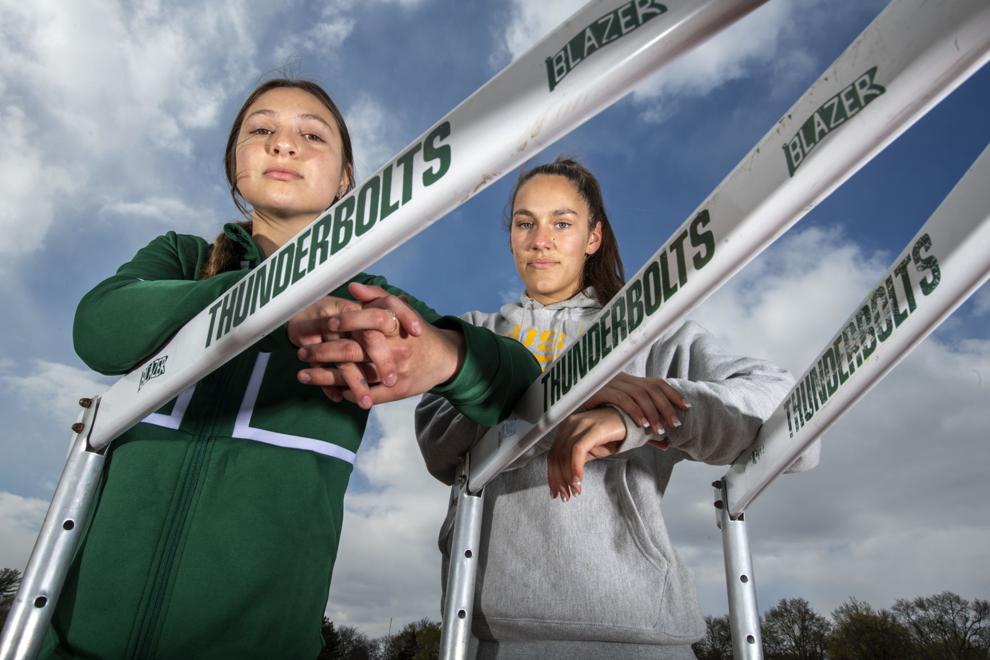 Top Journal Star photos for April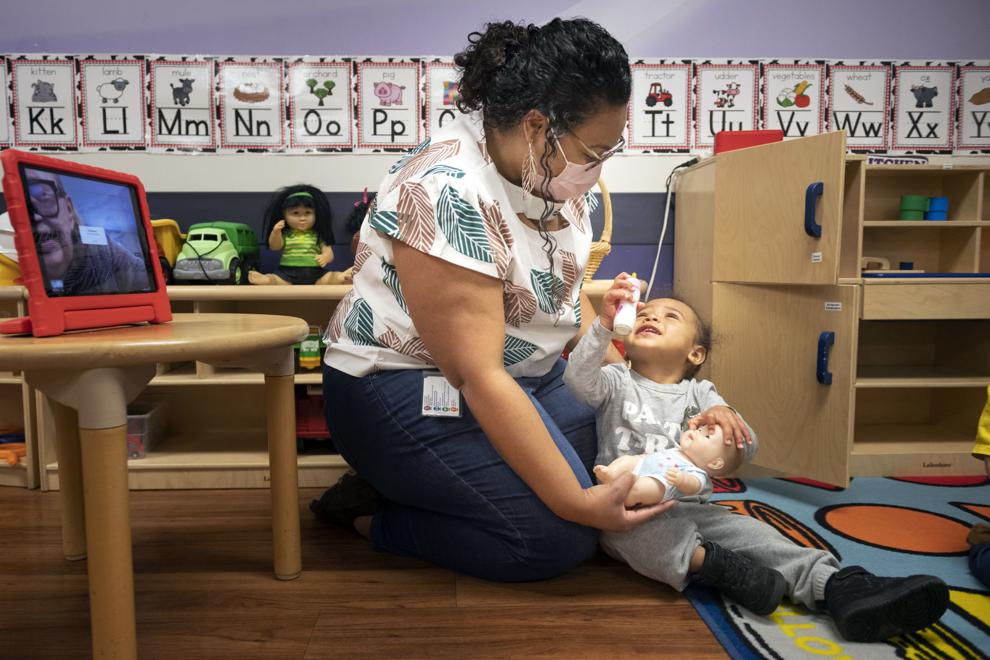 Top Journal Star photos for April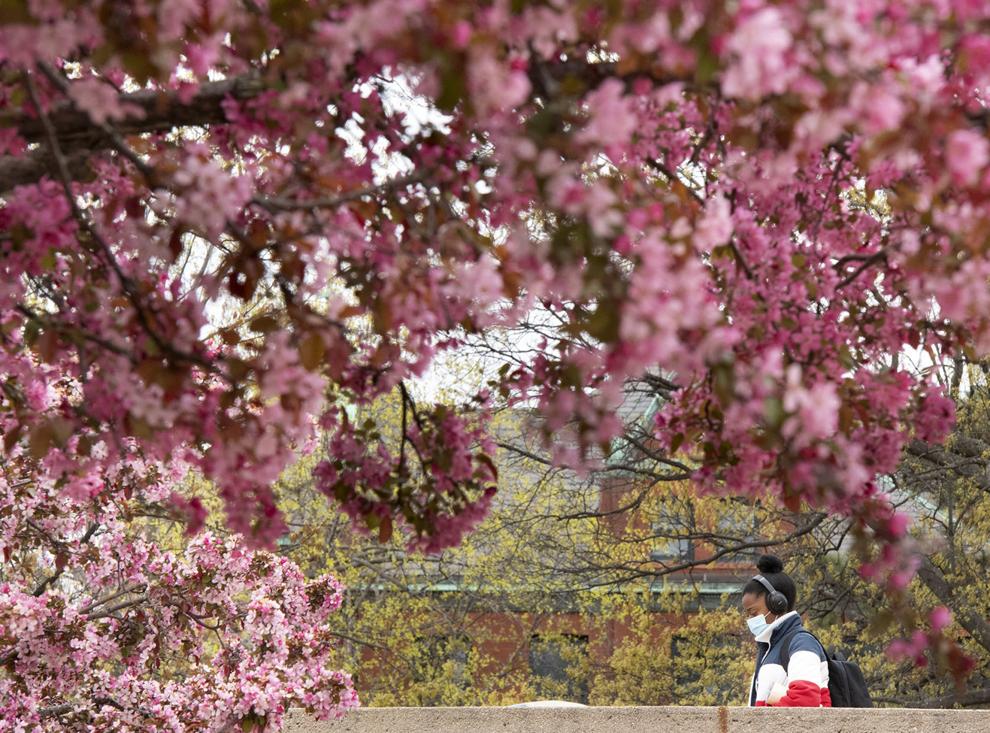 Top Journal Star photos for April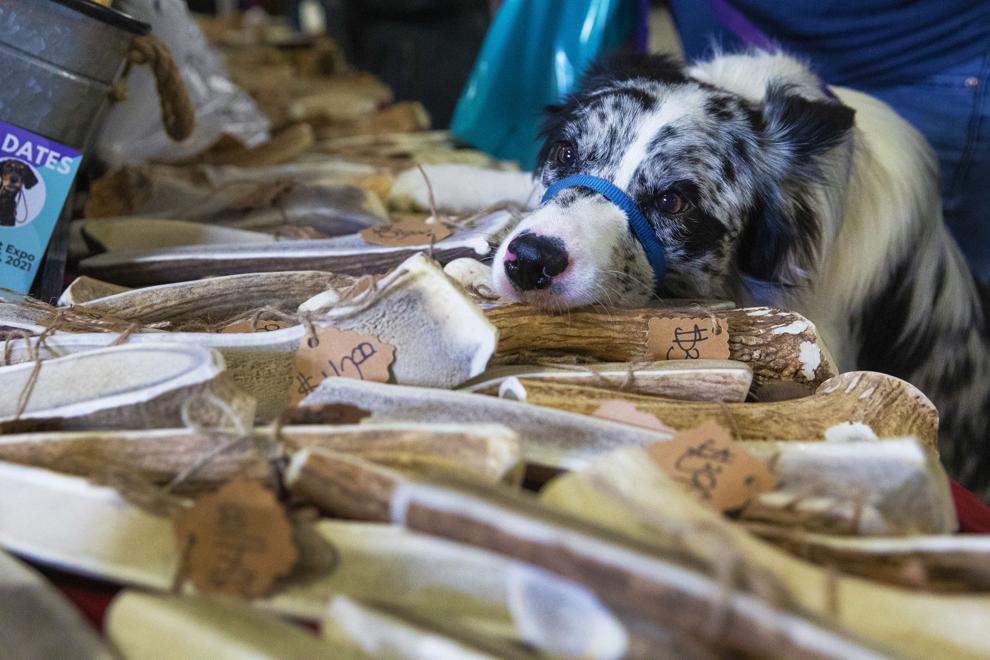 Top Journal Star photos for April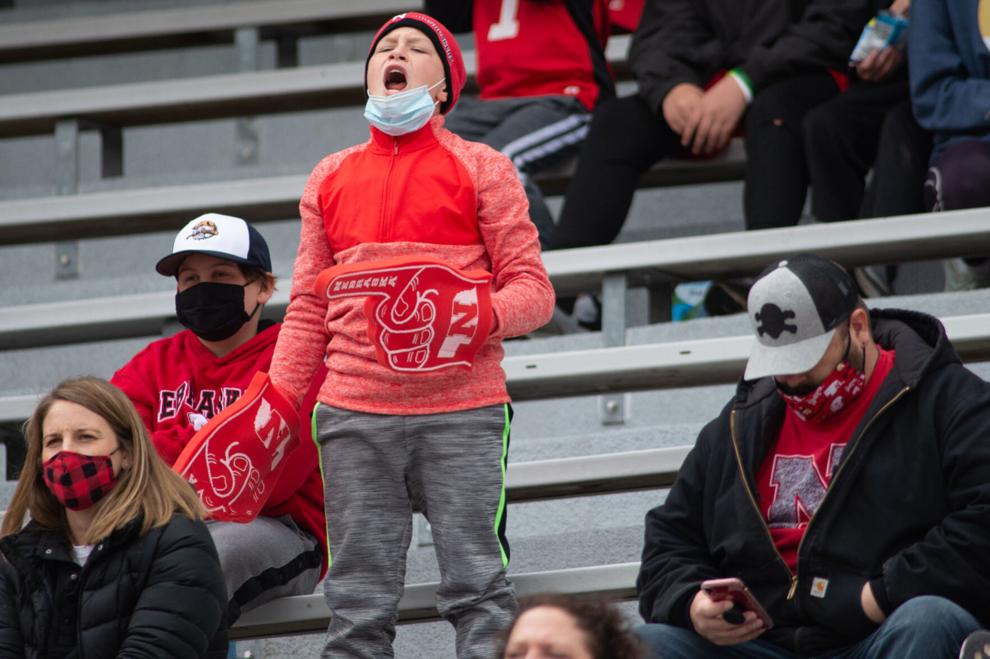 Top Journal Star photos for April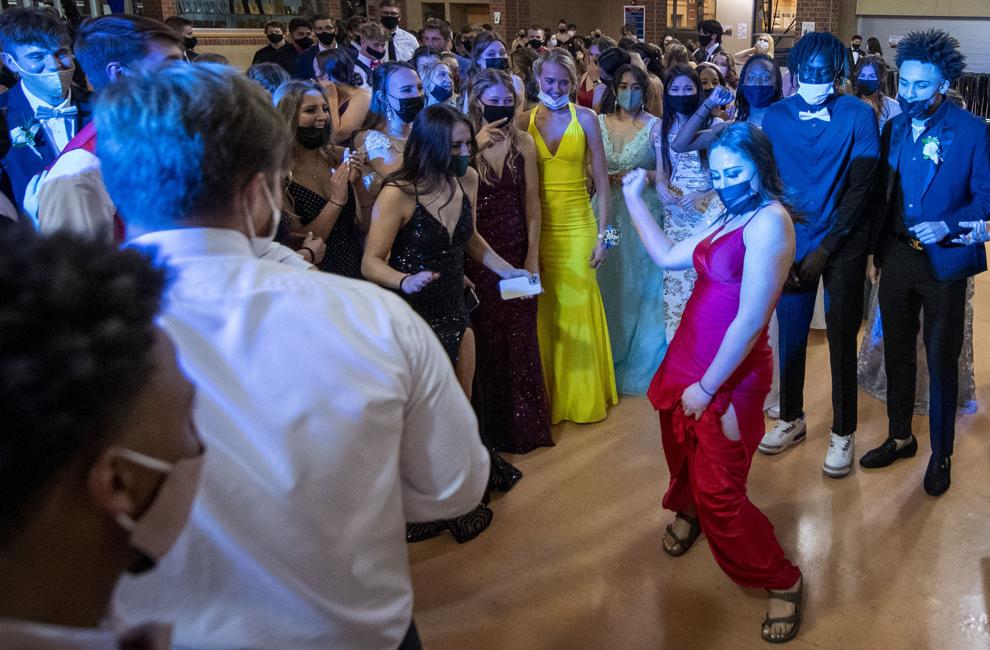 Top Journal Star photos for April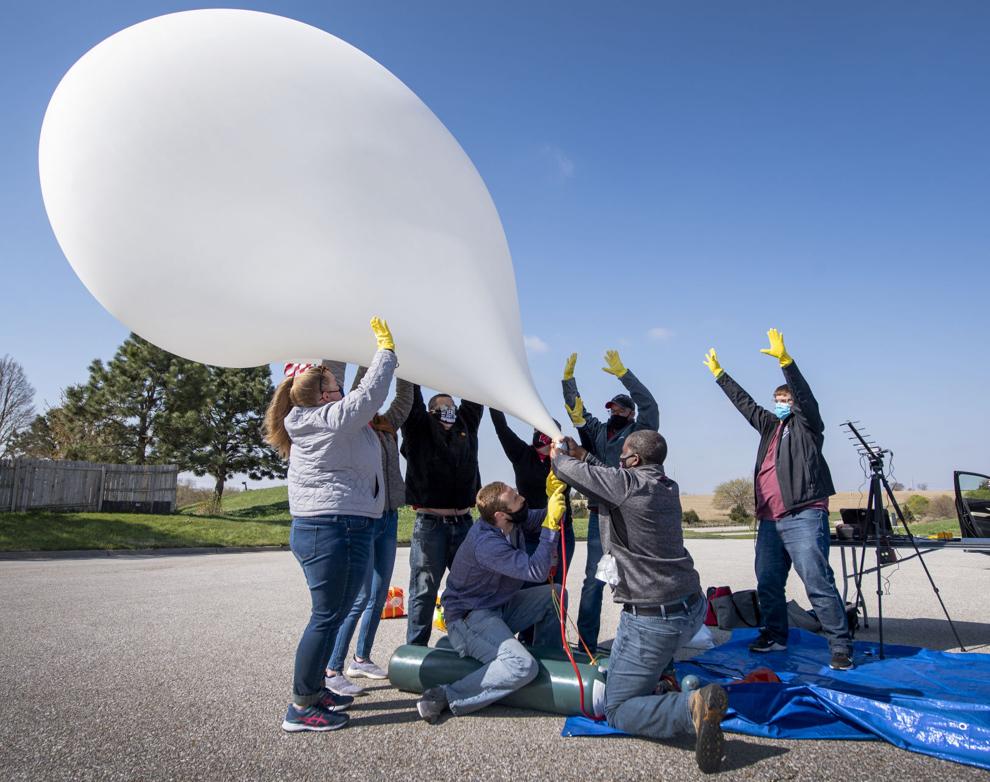 Top Journal Star photos for April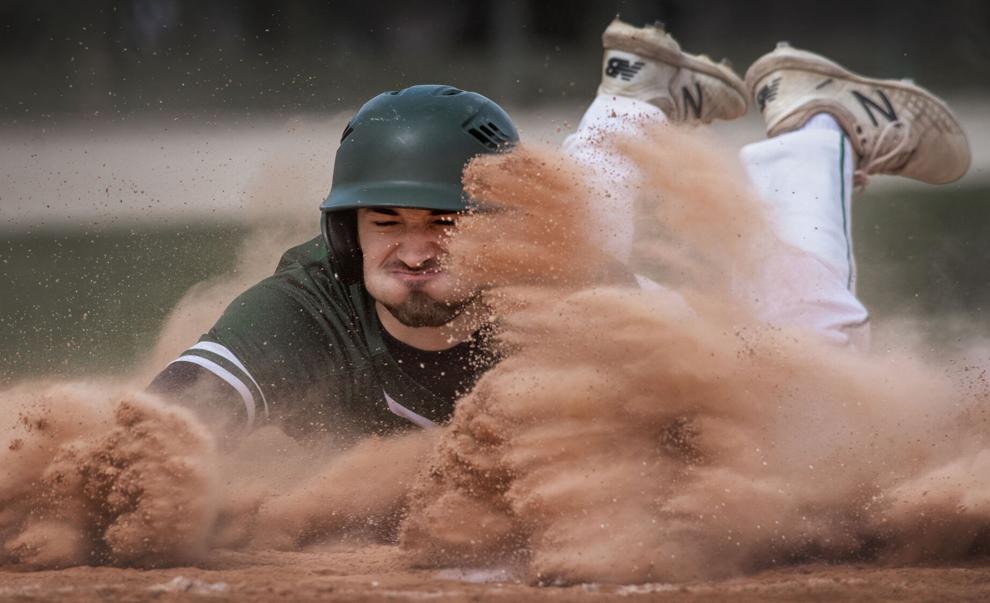 Top Journal Star photos for April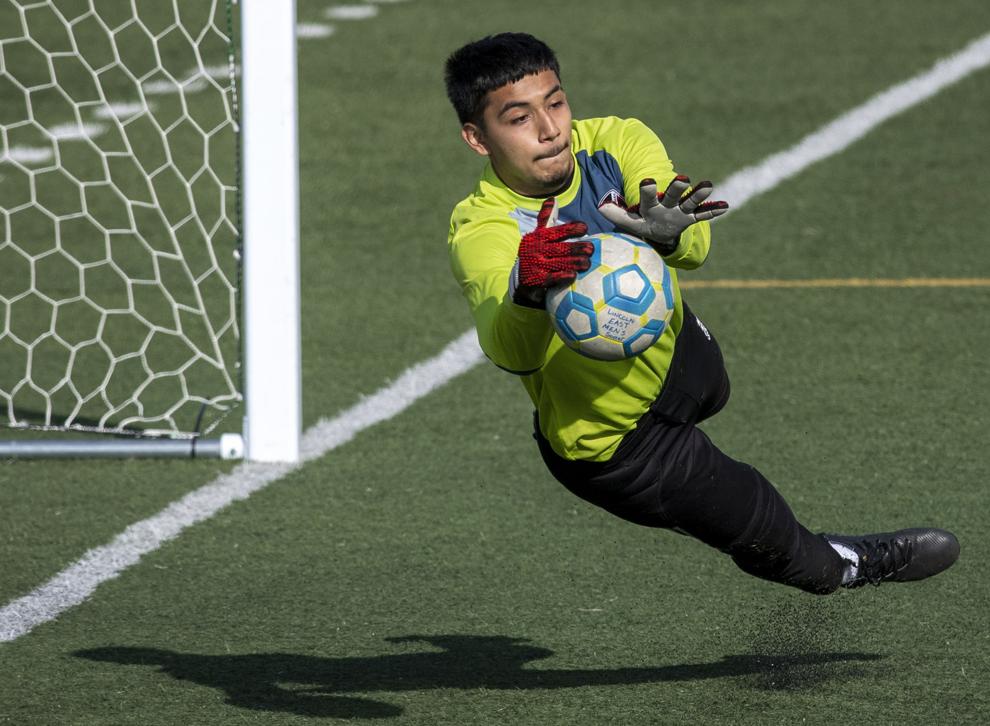 Top Journal Star photos for April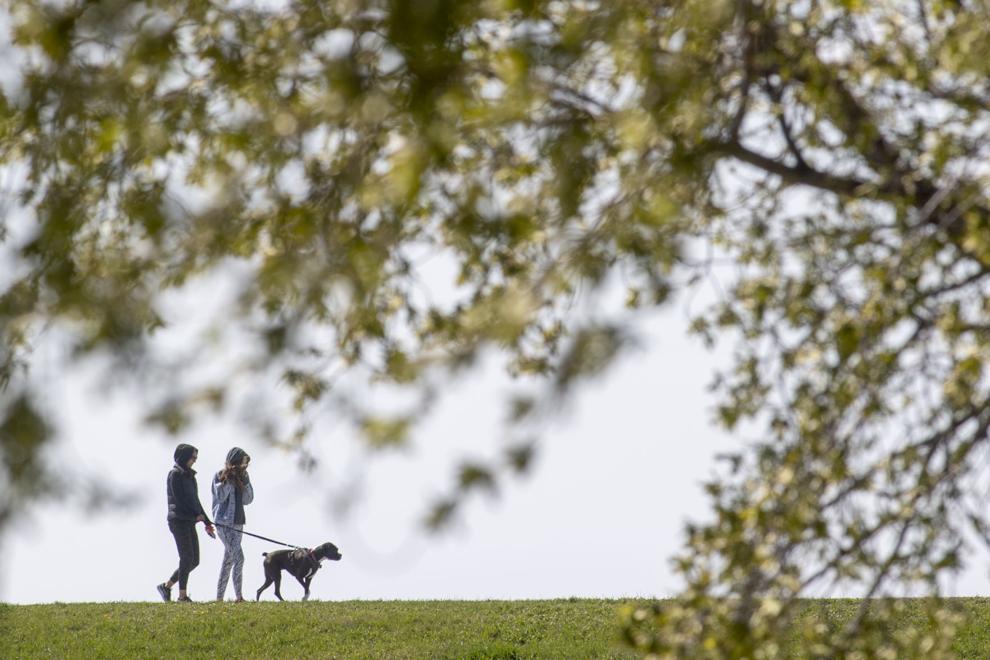 Top Journal Star photos for April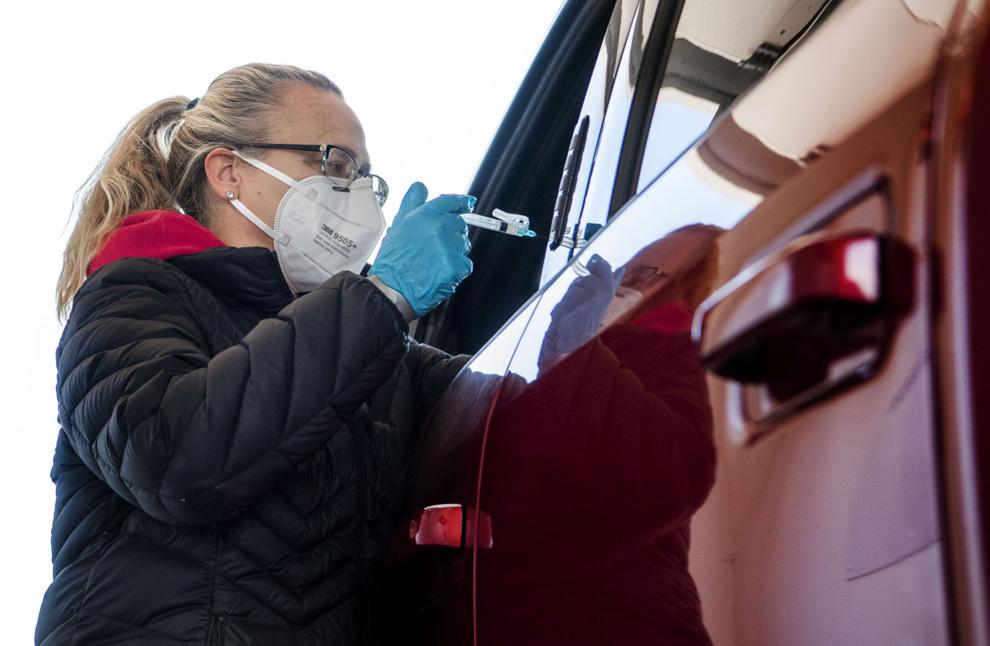 Top Journal Star photos for April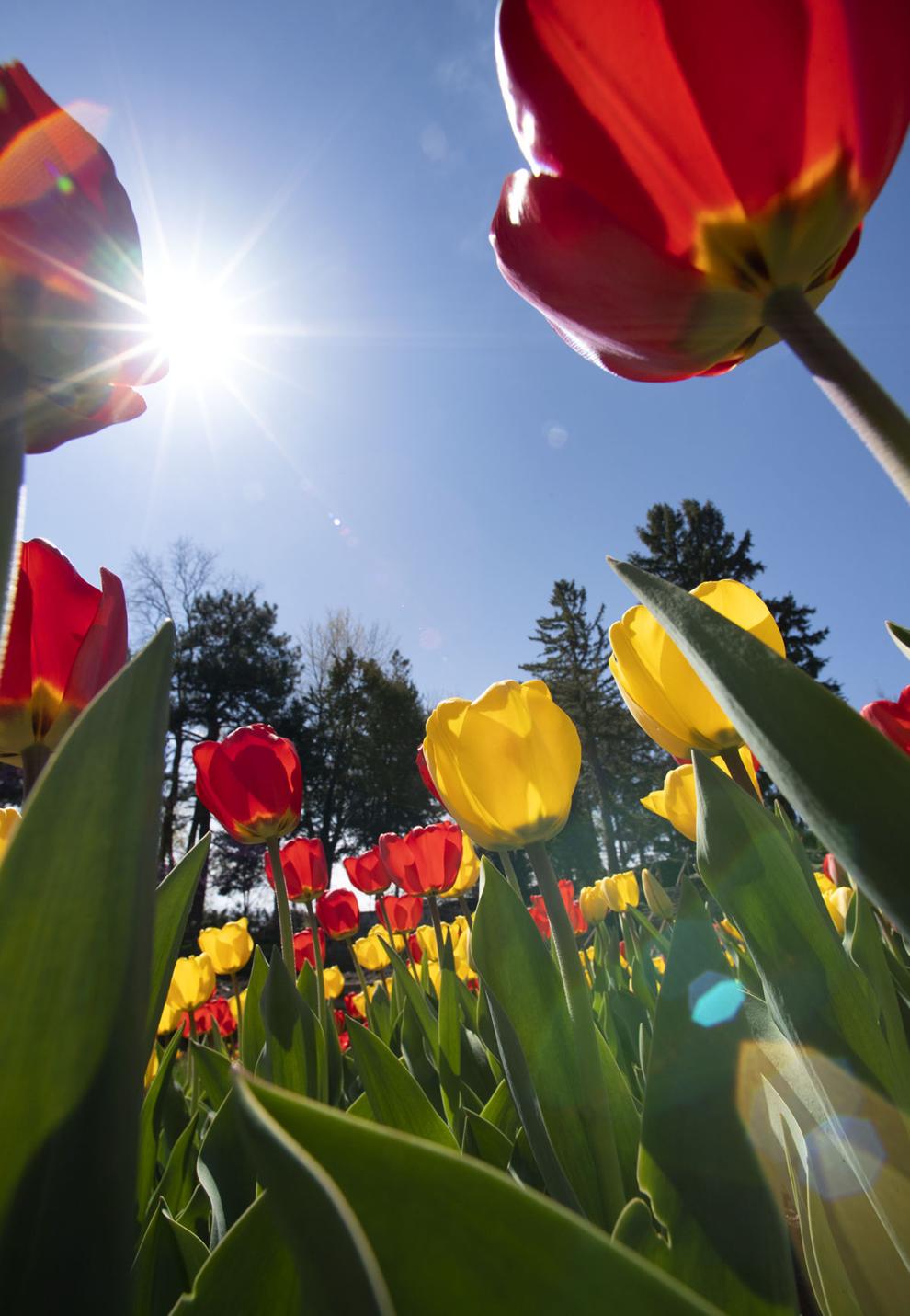 Top Journal Star photos for April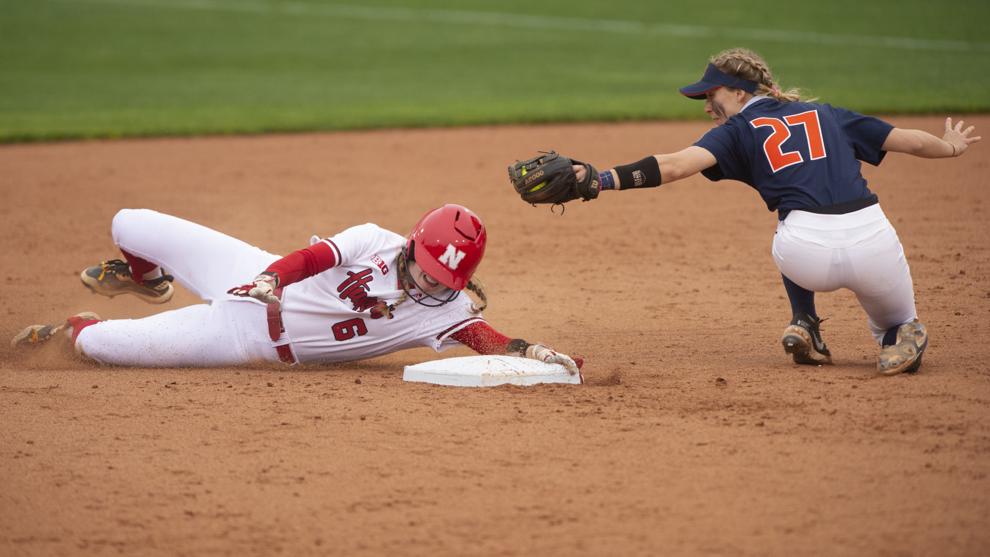 Top Journal Star photos for April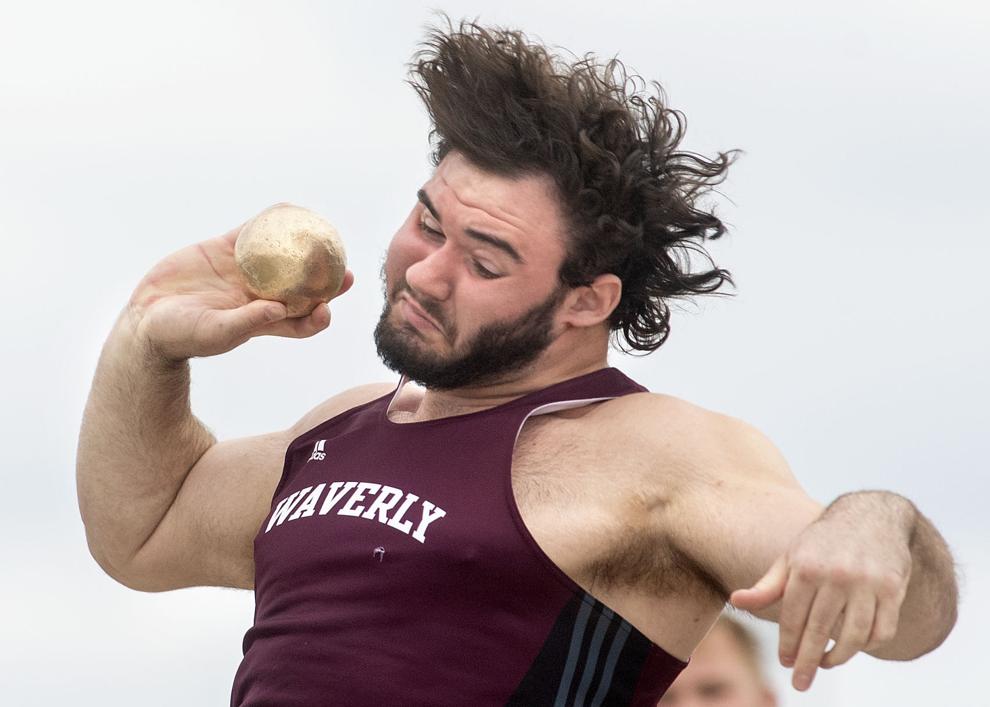 Top Journal Star photos for April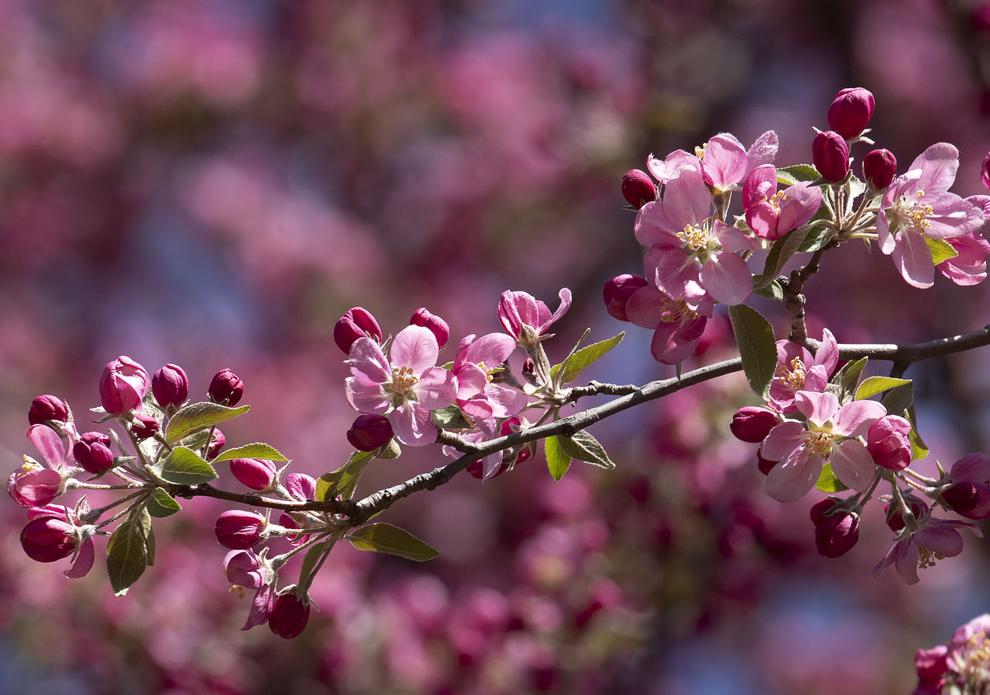 Top Journal Star photos for April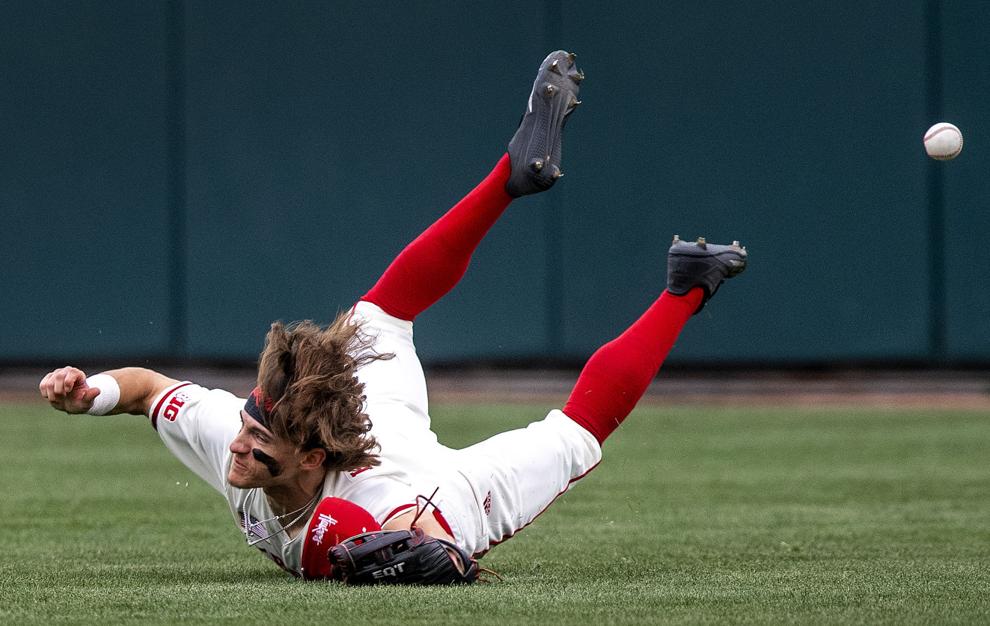 Top Journal Star photos for April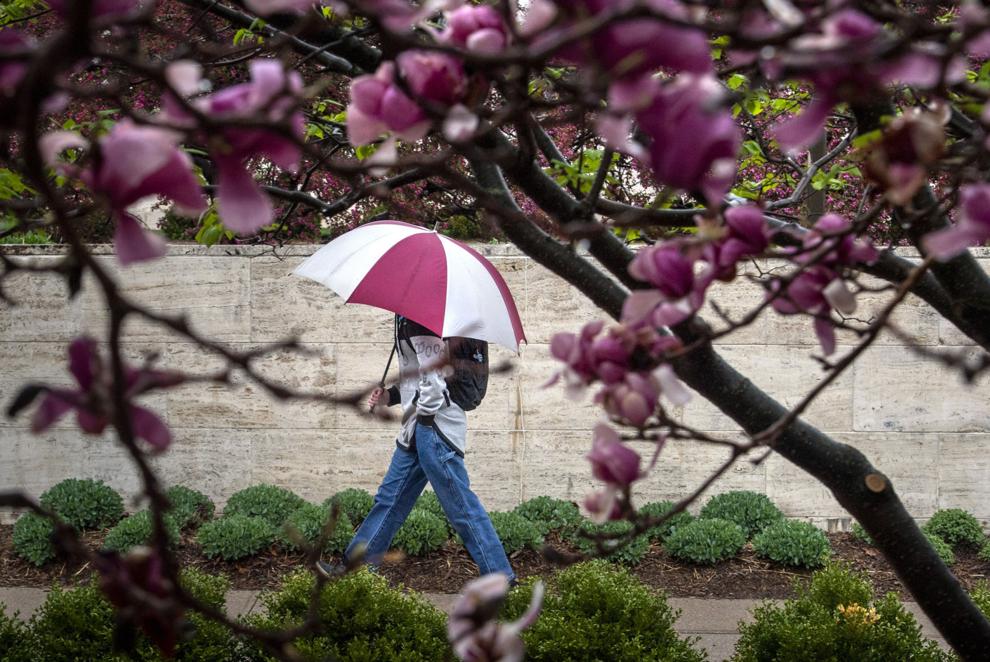 Top Journal Star photos for April
Top Journal Star photos for April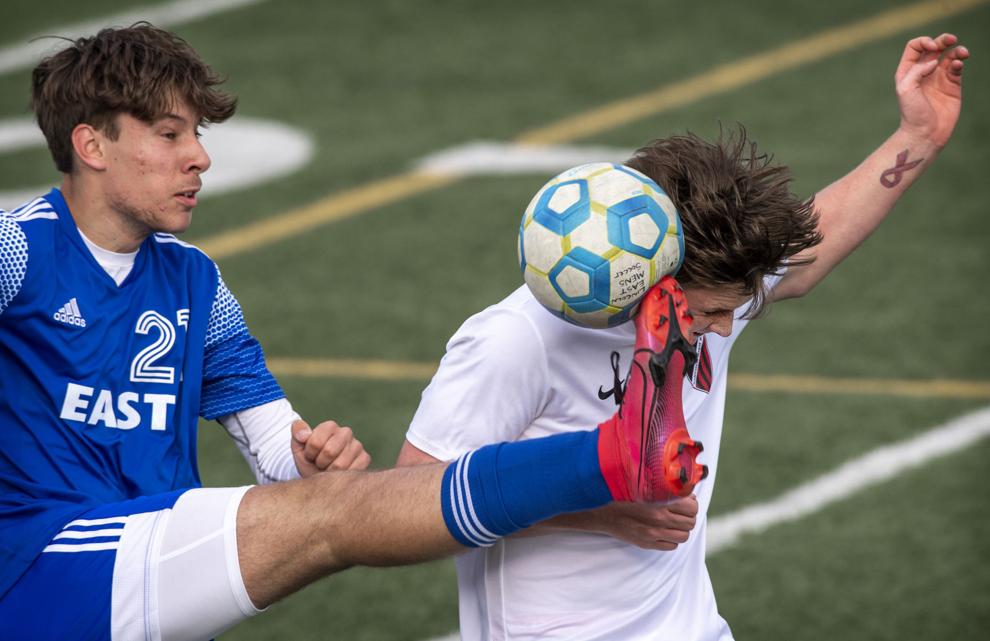 Top Journal Star photos for April
Top Journal Star photos for April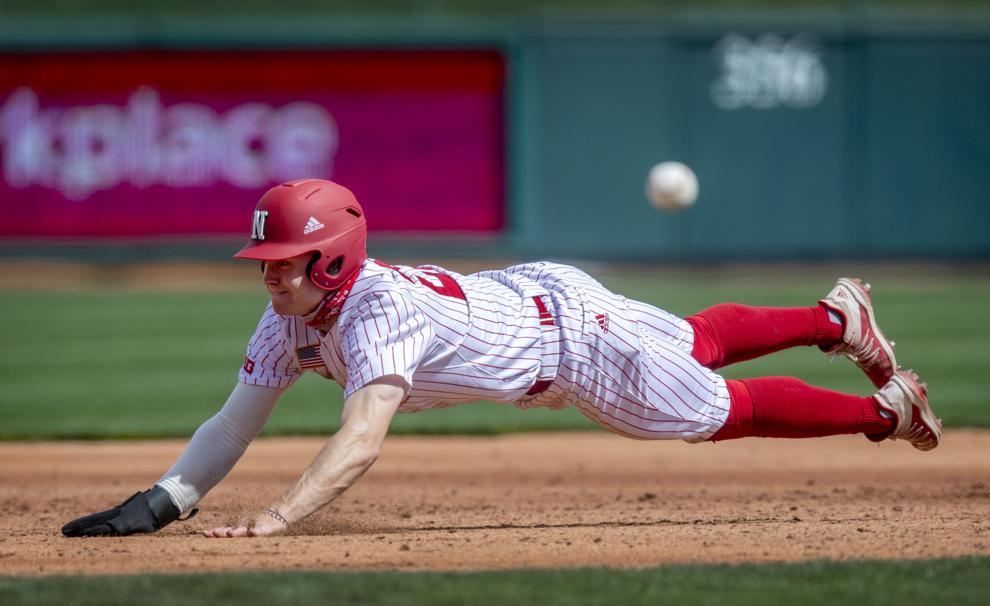 Top Journal Star photos for April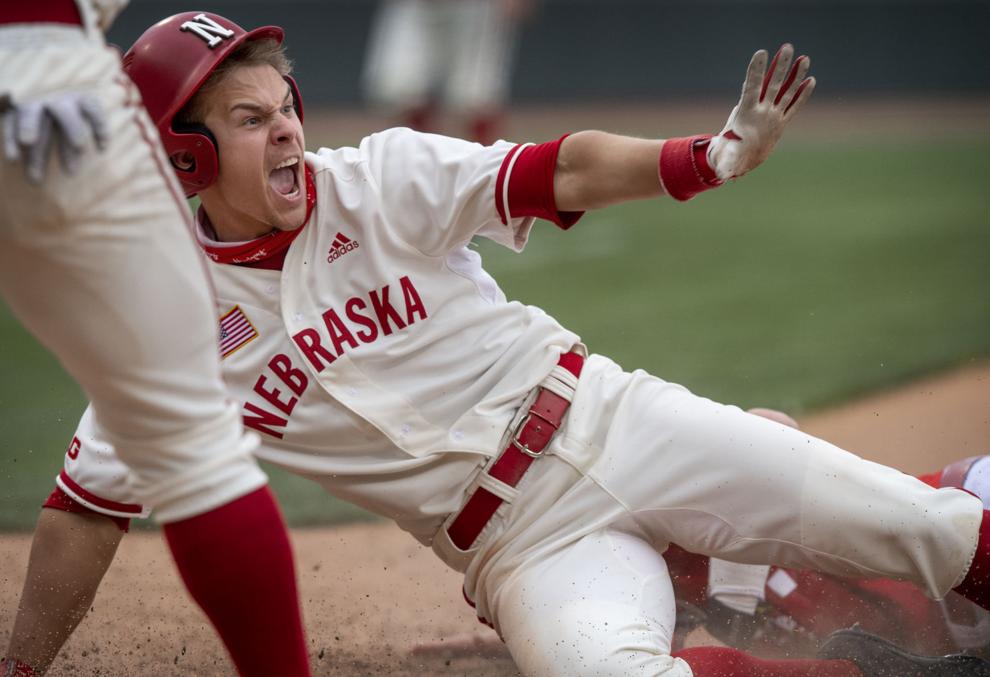 Top Journal Star photos for April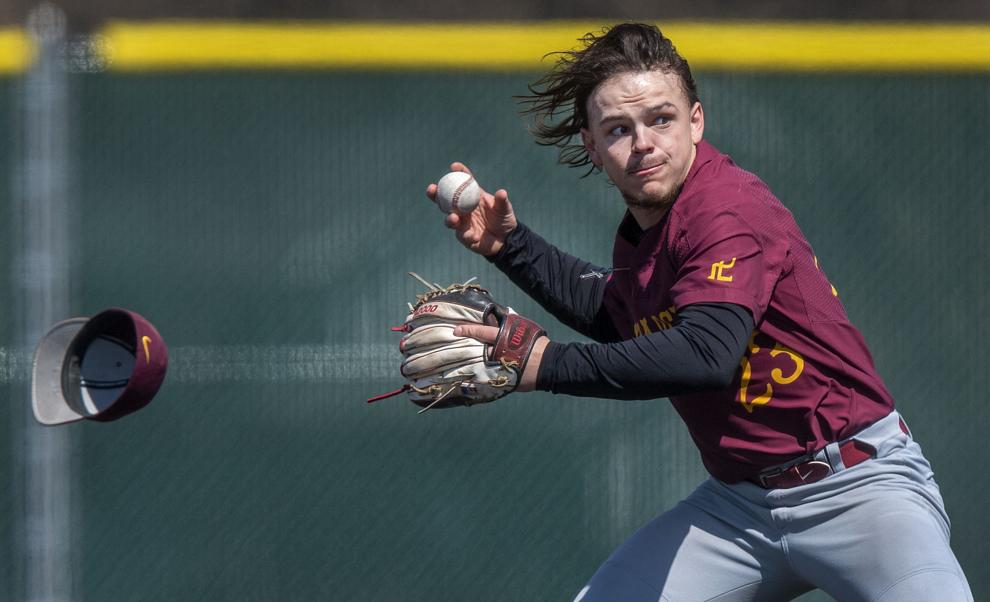 Top Journal Star photos for April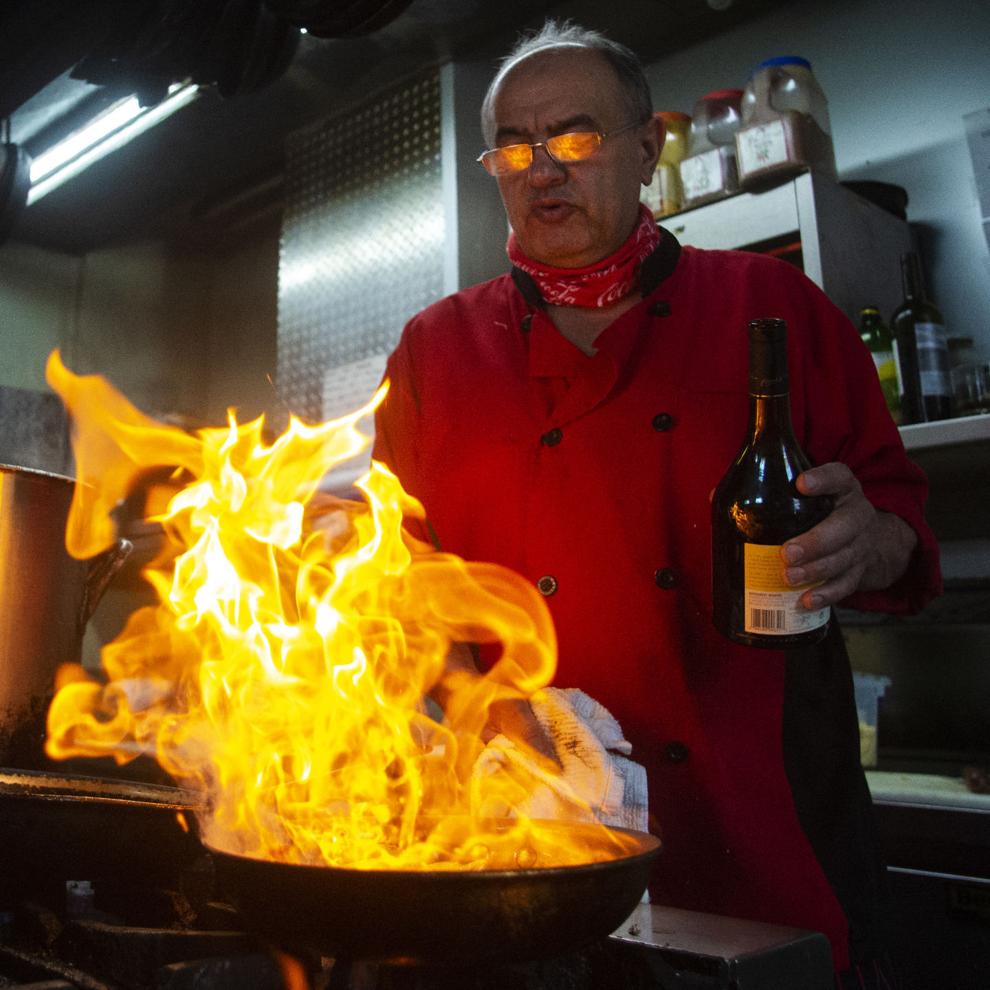 Top Journal Star photos for April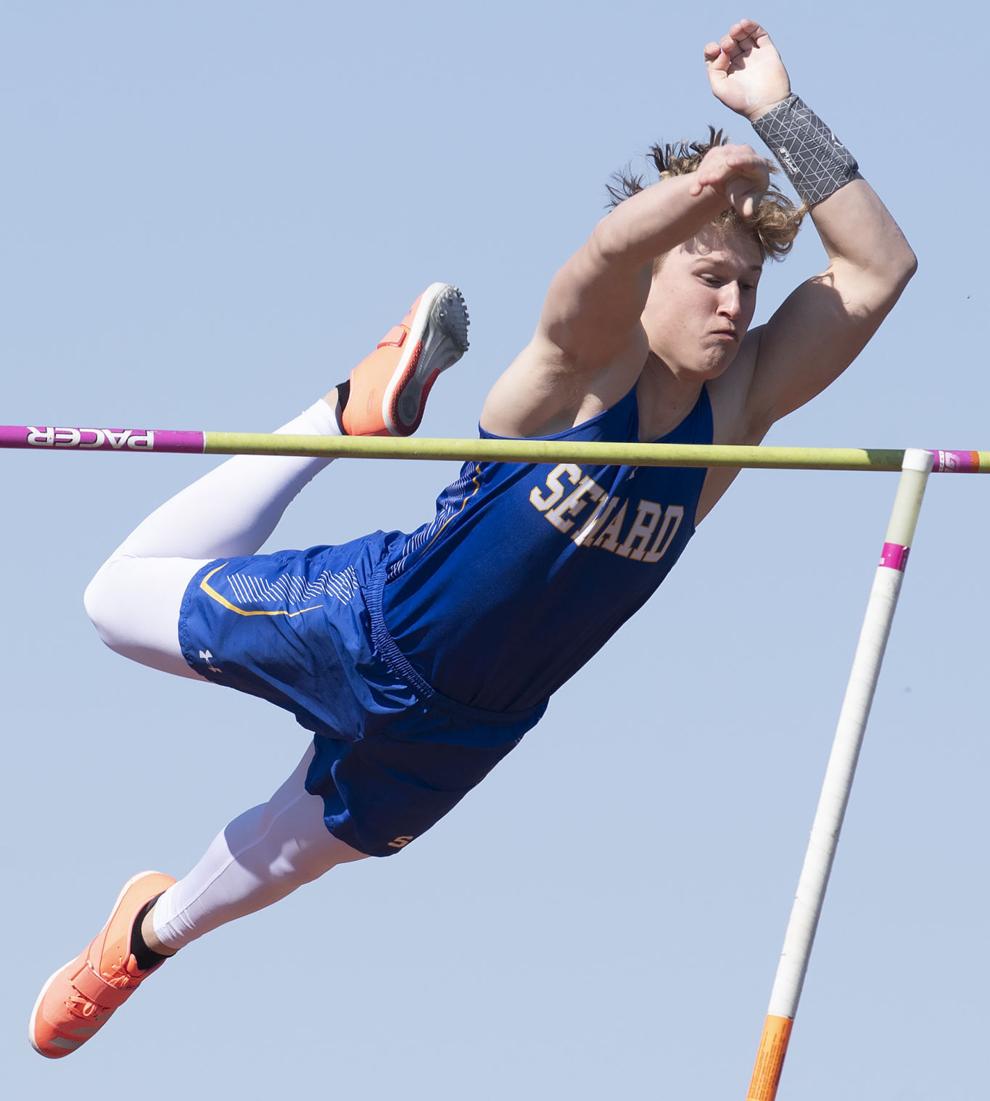 Top Journal Star photos for April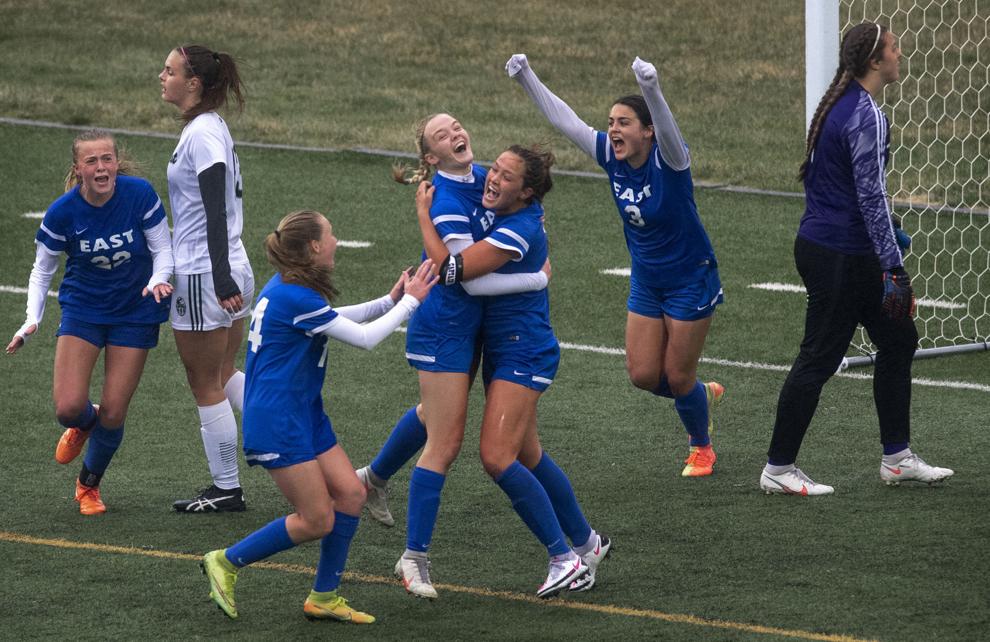 Top Journal Star photos for April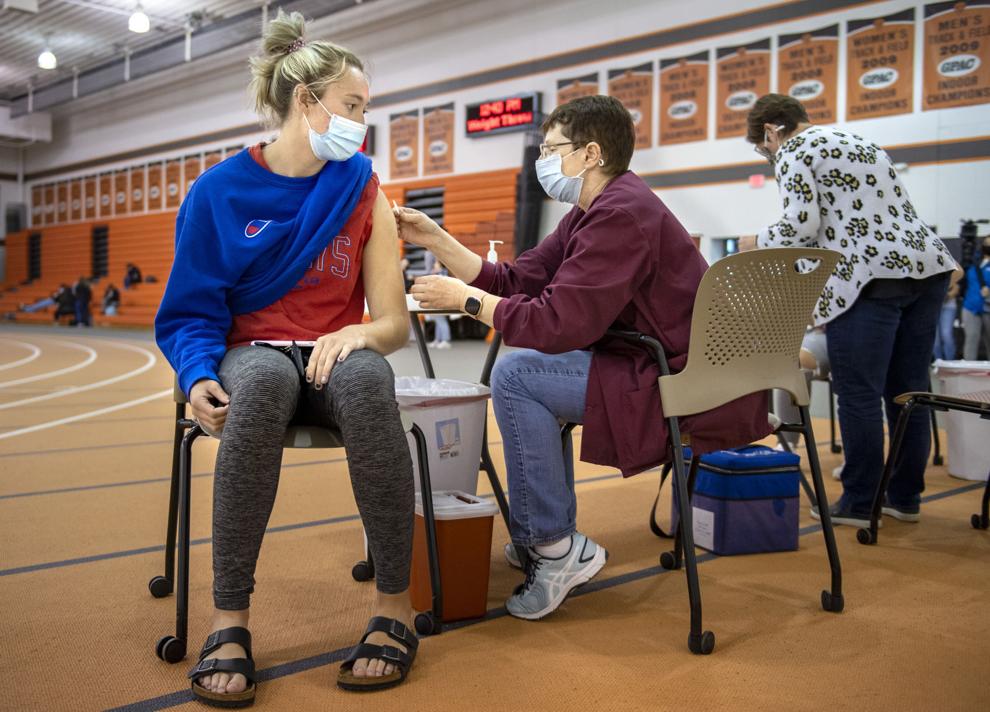 Top Journal Star photos for April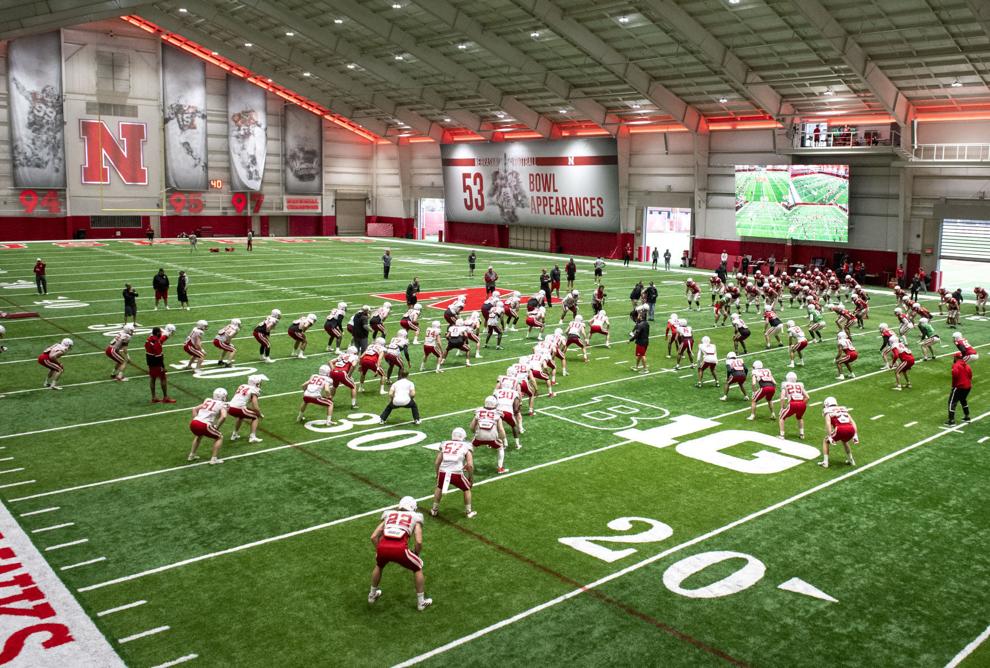 Top Journal Star photos for April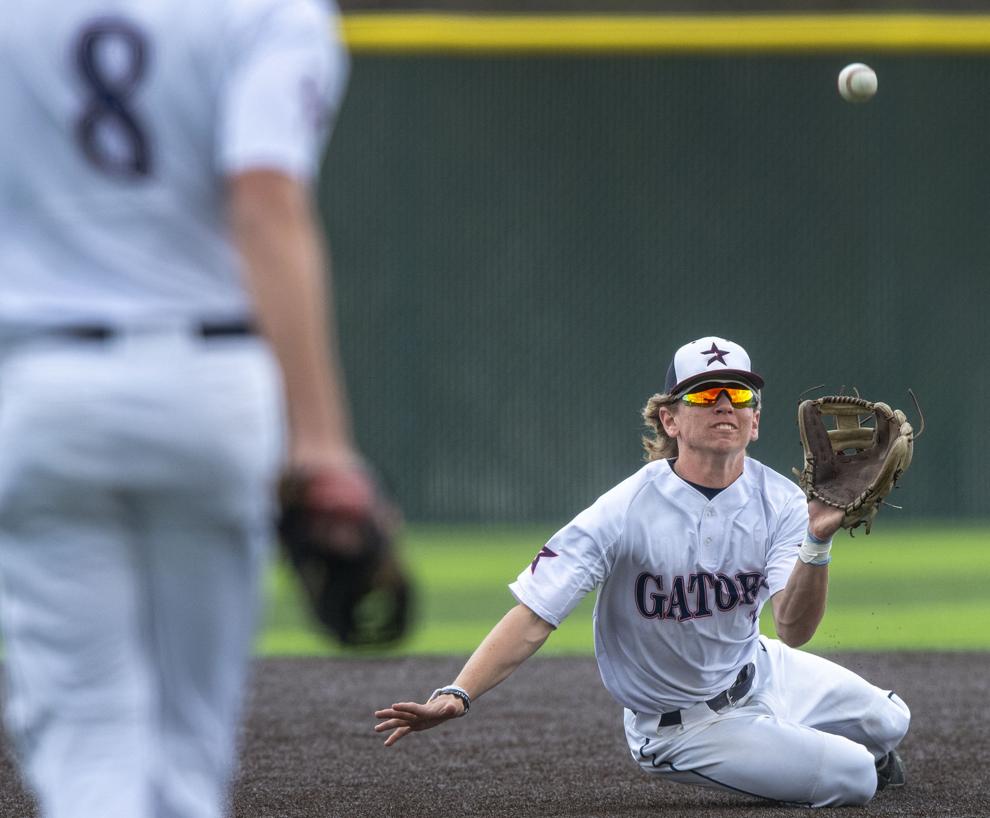 Top Journal Star photos for April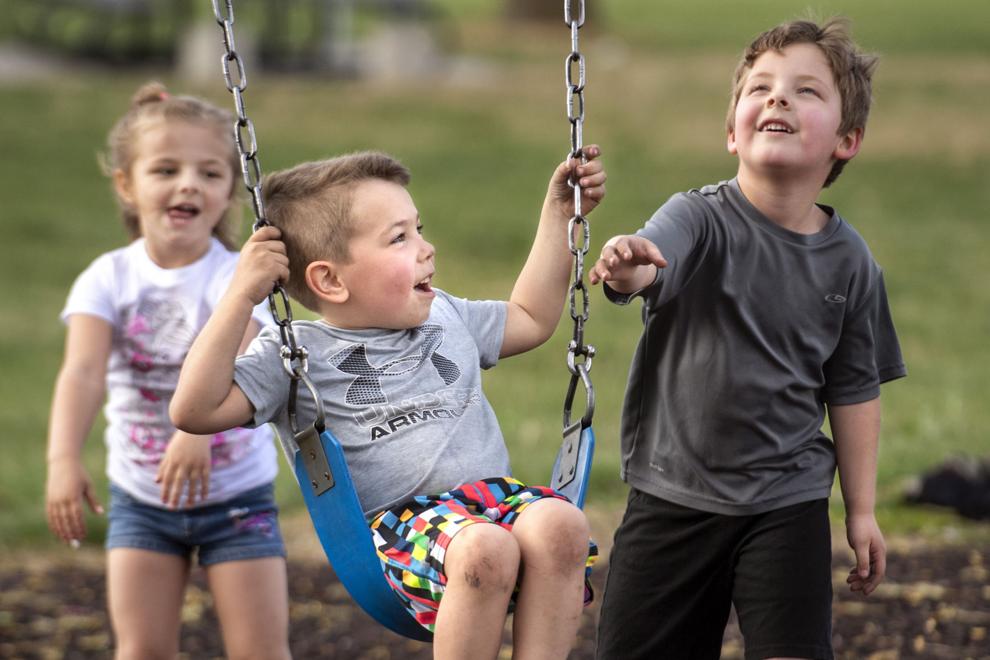 Top Journal Star photos for April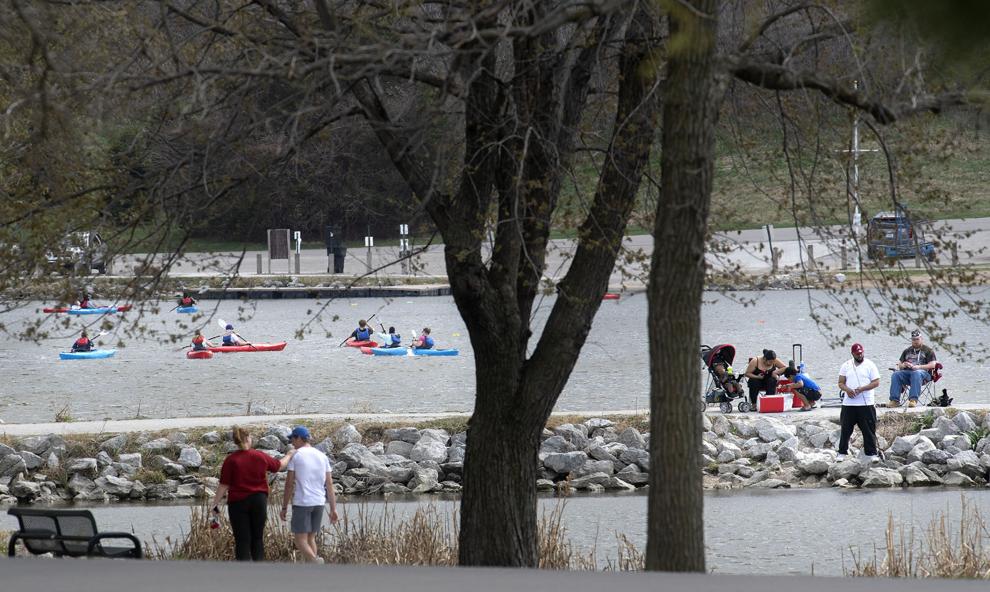 Top Journal Star photos for April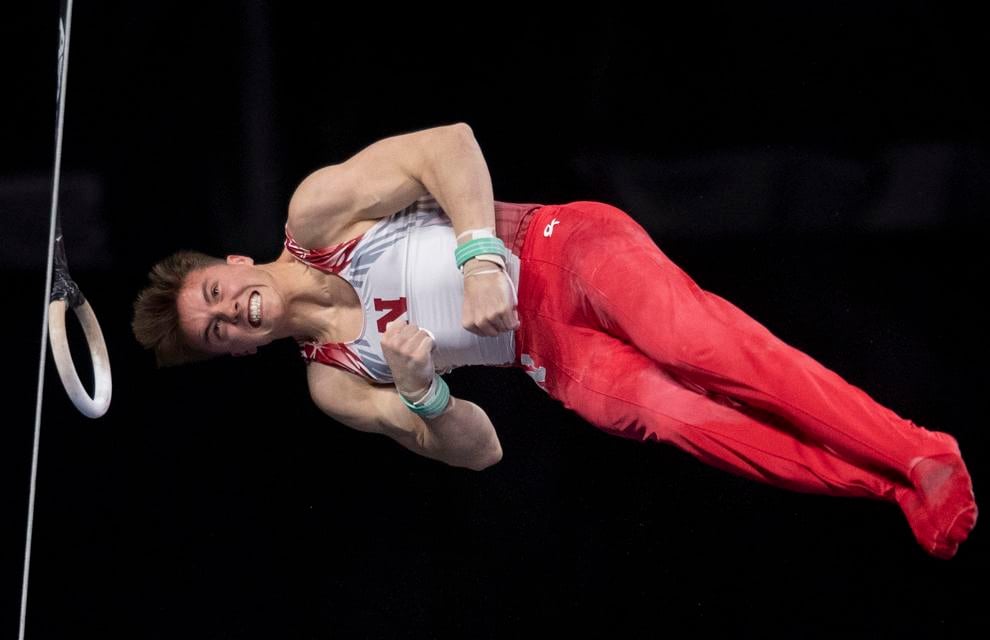 Top Journal Star photos for April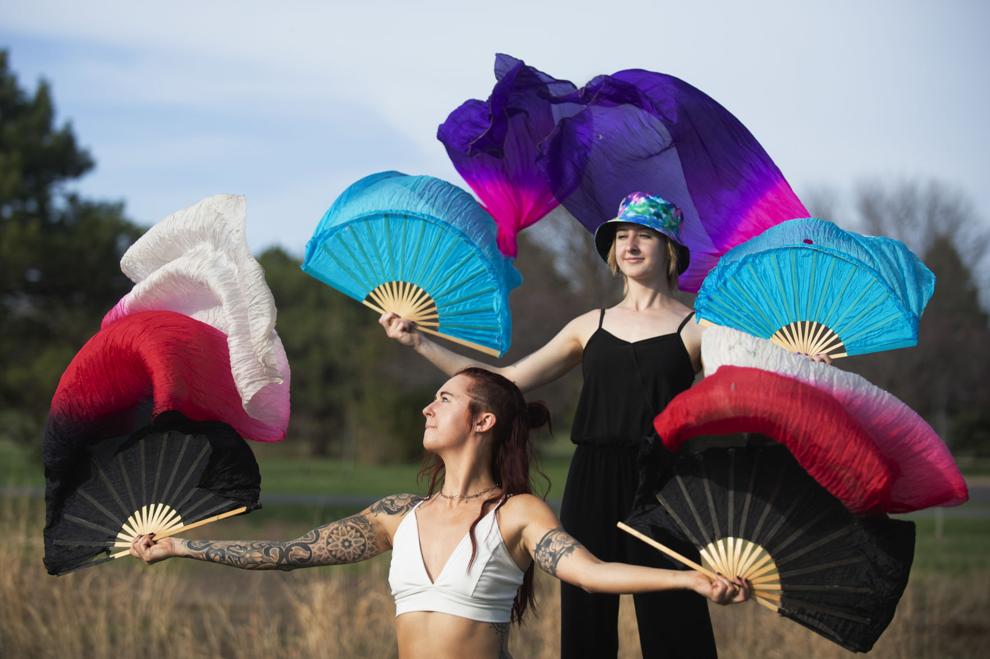 Top Journal Star photos for April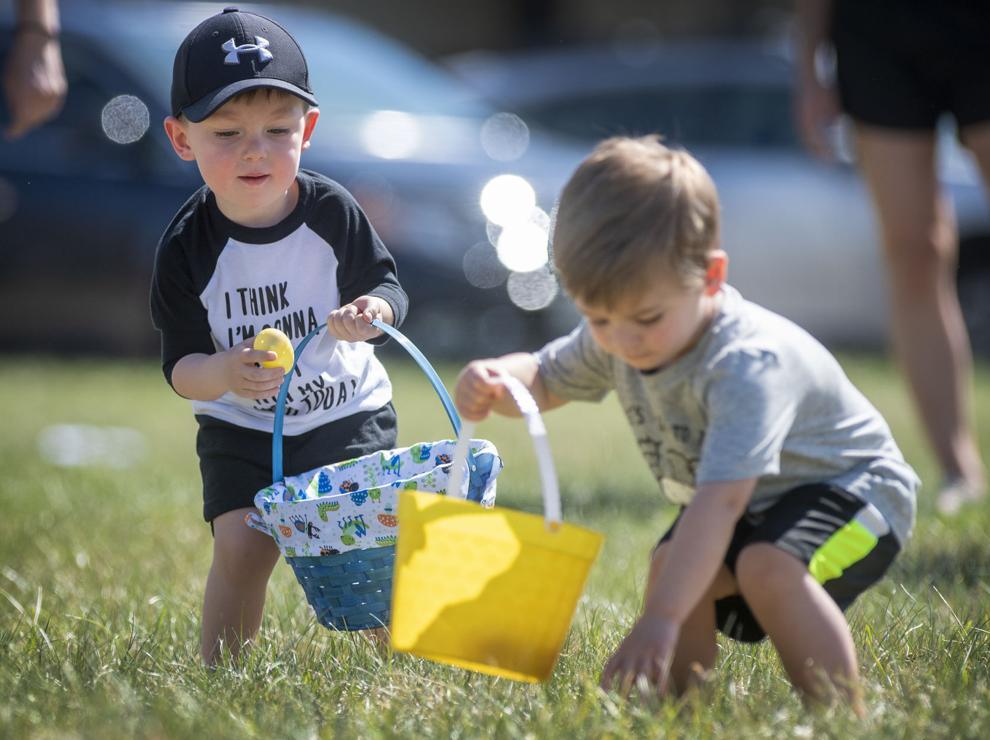 Top Journal Star photos for April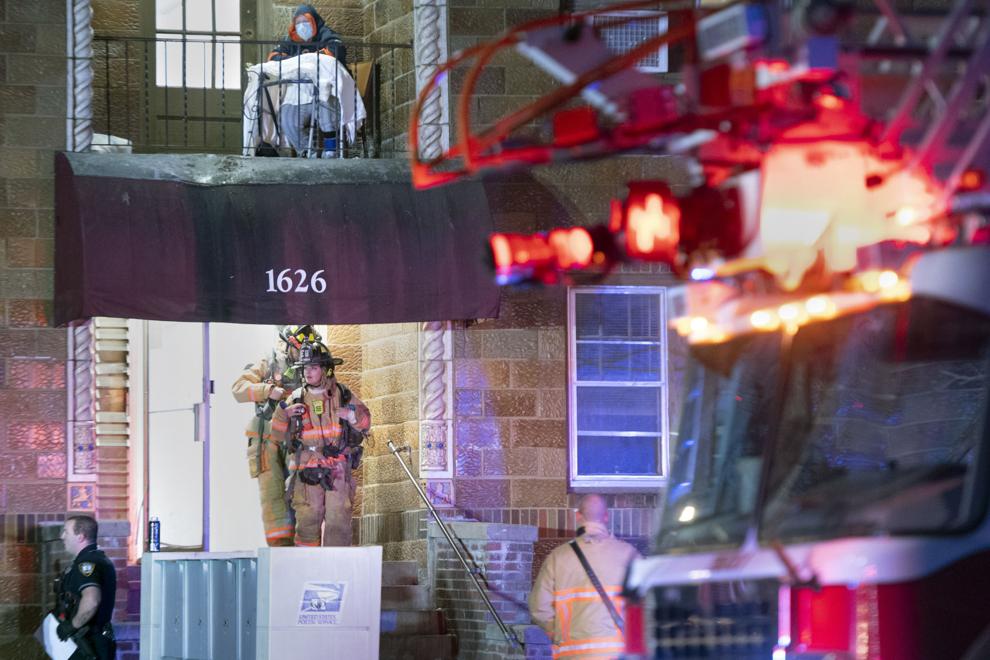 Top Journal Star photos for April