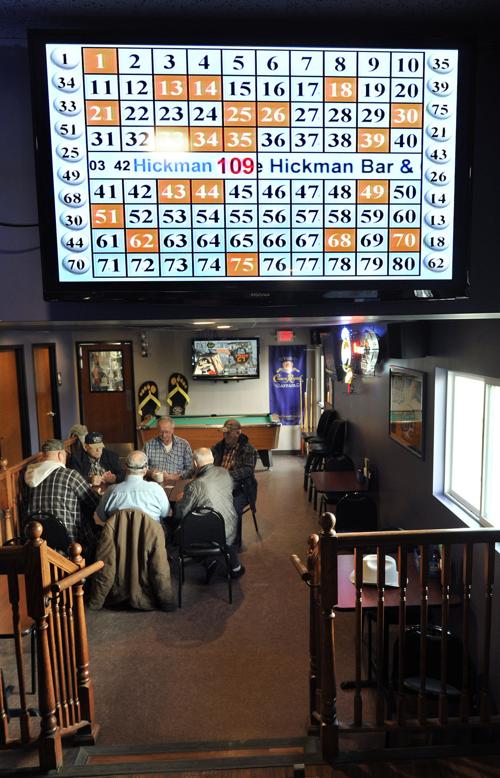 The Legislature on Monday stripped provisions from its casino gambling implementation bill that would have authorized electronic betting at keno parlors.
As Nebraska expands its gambling environment, that provision had been added to help offer some competitive protection for keno parlors operating in bars and restaurants, which provide a source of revenue in communities large and small across the state. 
Speaker of the Legislature Mike Hilgers of Lincoln said addition of the electronic keno provision to legislation designed to implement the advent of casino gambling mandated by a 2020 vote of the people stretched beyond the expanded gambling authorization.
And that, he said, threatens the bill's ability to acquire the 33 votes ultimately needed to enact a regulatory structure that, in effect, modifies the voter initiative.
The result places the Legislature in danger of being unable to meet its responsibility to create the casino gambling structure that's required to implement the will of the people, he said.
"That would be a black mark on this institution," Hilgers said.
The measure would have allowed people to play keno using electronic apps as long as they were physically in a place where keno is allowed.
After vigorous debate, the Legislature agreed to his amendment removing the keno parlor provisions on a 27-11 vote.
Opponents of his motion argued that protection of community keno sites is needed as a direct result of the casino gambling initiative, which will result in the inclusion of electronic keno betting at the race tracks that will house casinos in Nebraska.
"It's a matter of parity and fairness," Sen. John Cavanaugh of Omaha said.
Keno parlors are an important source of revenue for community betterment projects, a number of senators said.
A keno parlor in Ralston that provides 10% of community revenue will be competing with a casino 10 blocks away, Sen. Steve Lathrop of Omaha said. 
Omaha receives $6 million in annual revenue from keno parlors, Sen. Rich Pahls of Omaha said.
"This would make our community keno parlors obsolete because of technology," Sen. Carol Blood of Bellevue said. "We need to create an even playing field so our municipalities don't lose out."
Sen. Tom Briese of Albion, sponsor of the bill, supported the argument made by Hilgers, suggesting that inclusion of gambling at keno parlors could jeopardize implementation of the casino gambling initiative.
"We have an obligation to implement the will of the voters," he said. "We can't leave this up to the courts."
Sens. Patty Pansing Brooks of Lincoln and Bruce Bostelman of Brainard alerted their colleagues that the bill, which was advanced to final reading, will face another challenge when they will attempt to pull it back to present an amendment to prohibit gambling on Nebraska football games within the state.
Thirty-three votes are not there for sports betting, Pansing Brooks said, and that also was not specified in the initiative approved by voters.
The bill under consideration sets some limits for sports betting, including requiring that wagers be placed at designated areas of the casinos and not remotely. The bill also raise the age for betting on horse races to 21 to match the age limit at the casinos.
But the bill allows bets on Husker teams, and Pansing Brooks questioned the impact on Husker sports when gambling fans express themselves at a home game on "a decision to take a knee, a decision not to run up the score" at the end of a game.
Sen. Mike Groene of North Platte agreed that the keno provision should be removed, arguing that "we should not be adding to what the people decided."
Sen. Megan Hunt of Omaha said opposition to the keno parlor provision is "coming from the governor," and the Legislature's reaction is based on "the fear of a veto."
Meet the state senators making laws in 2021
Ray Aguilar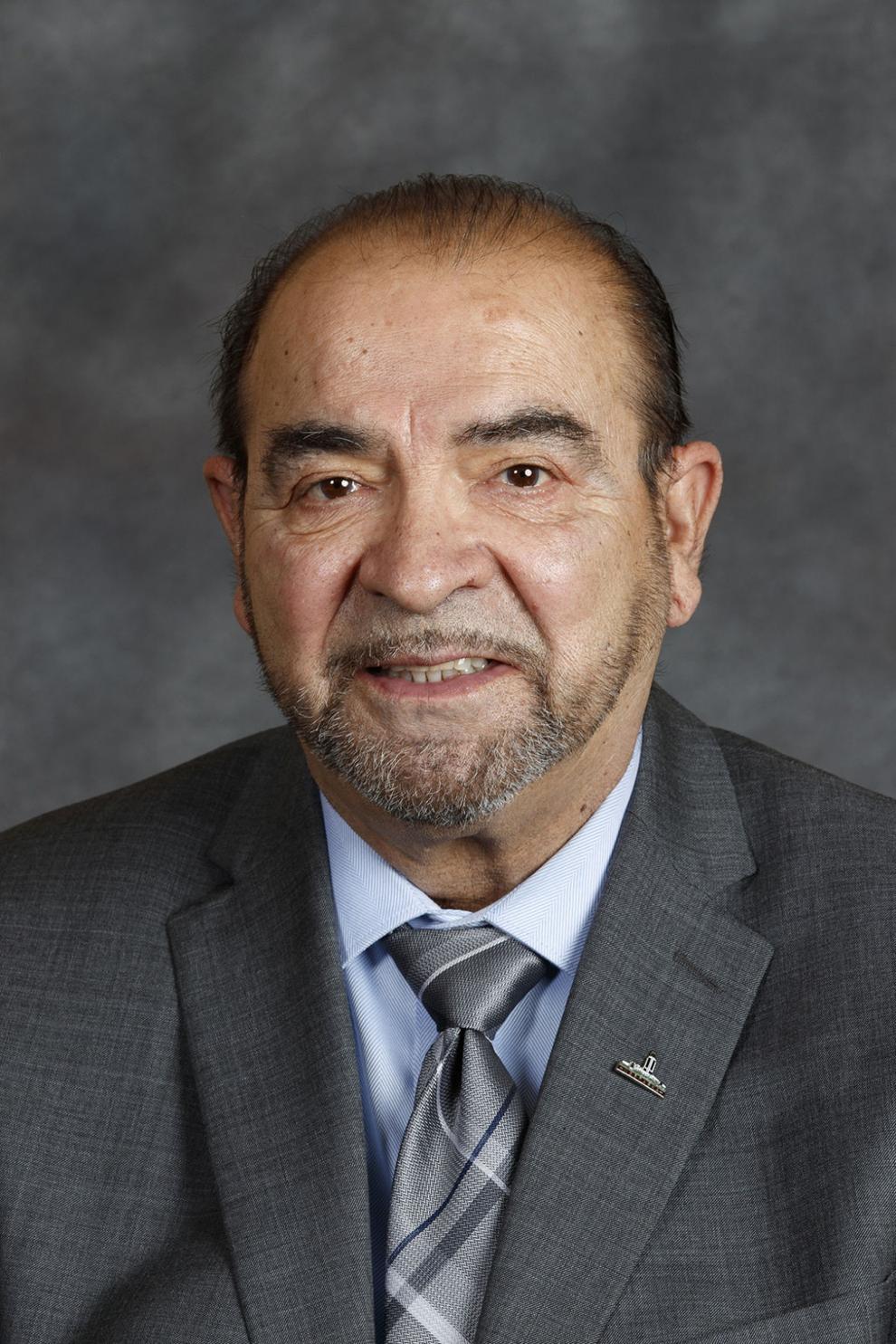 Joni Albrecht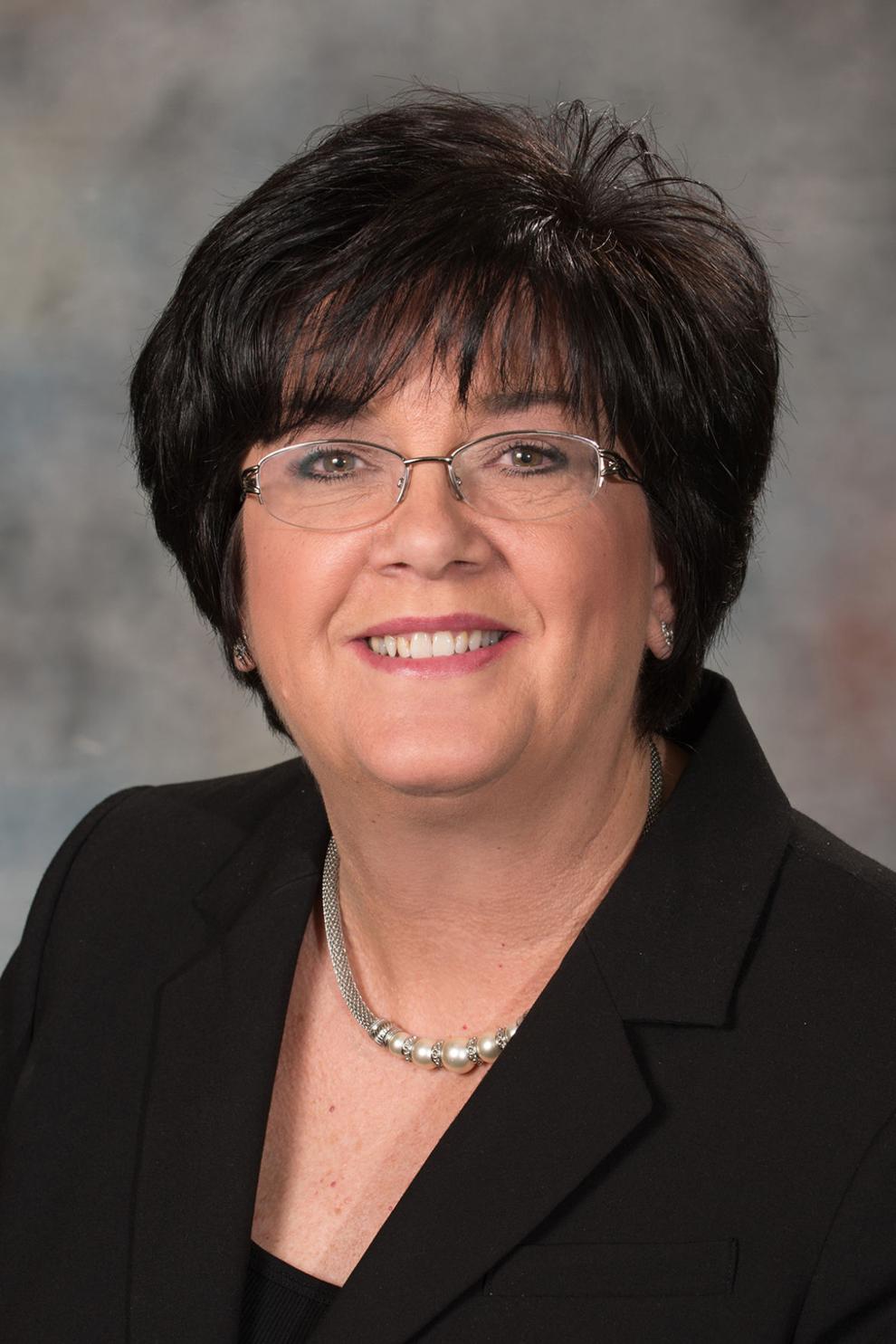 John Arch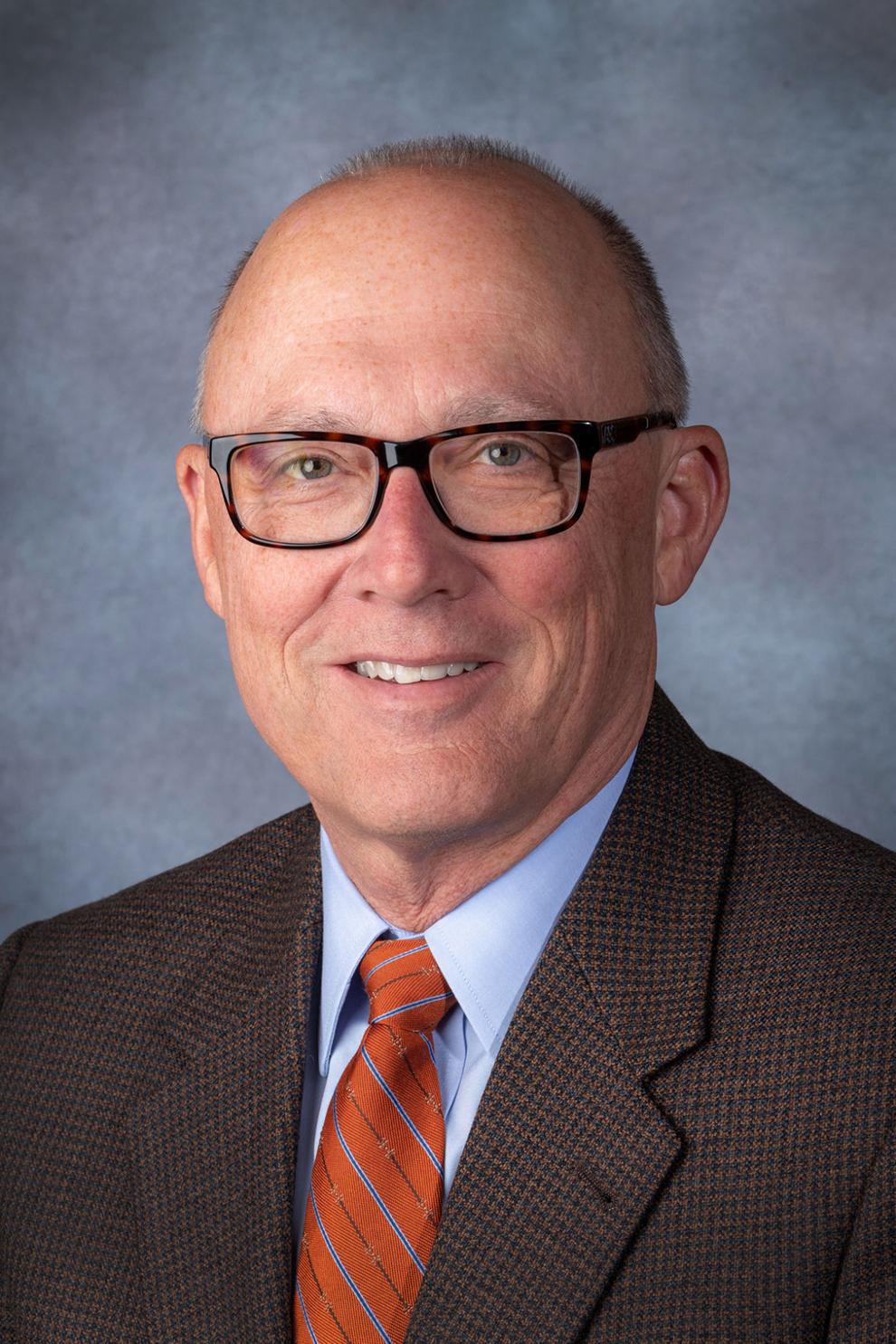 Carol Blood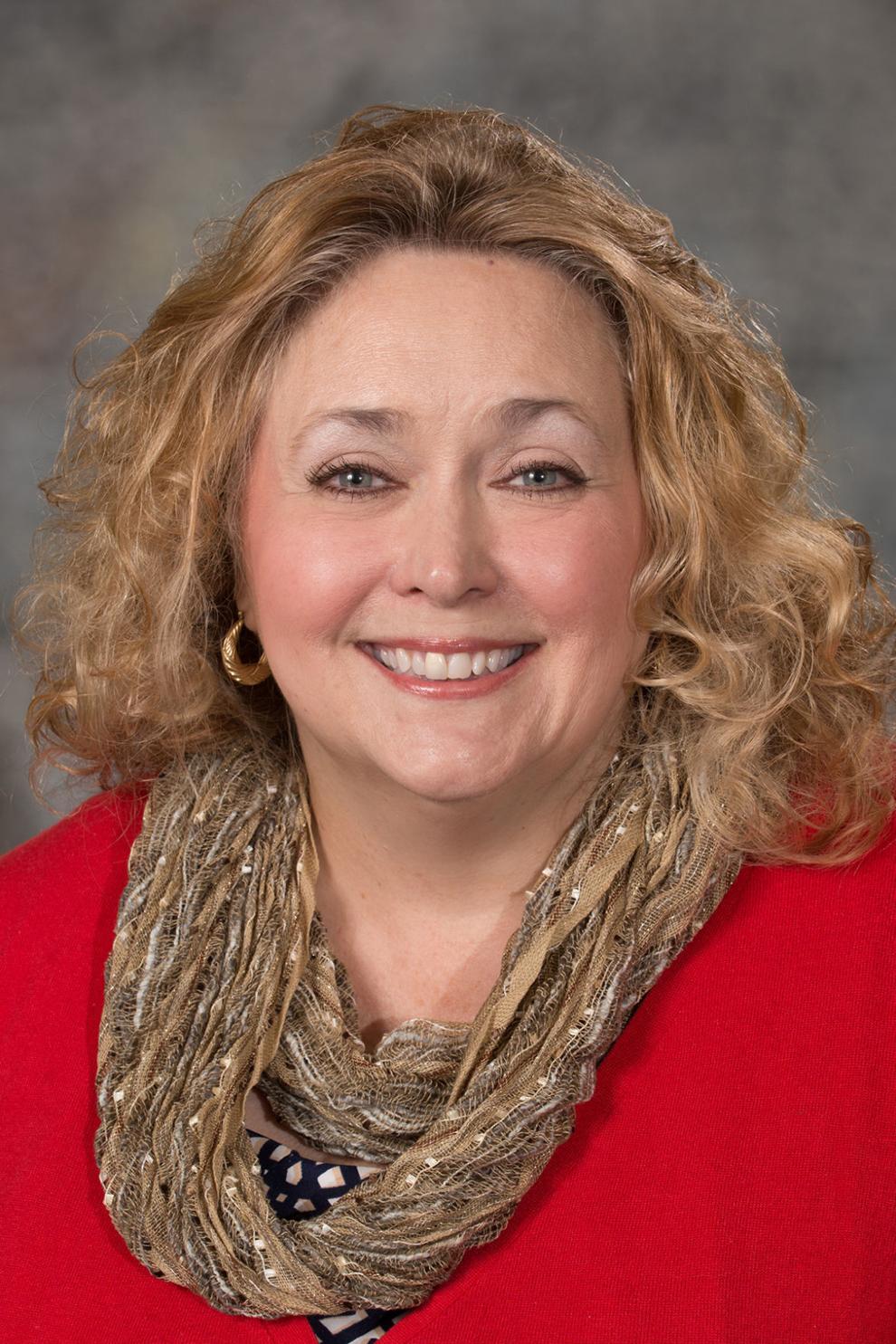 Eliot Bostar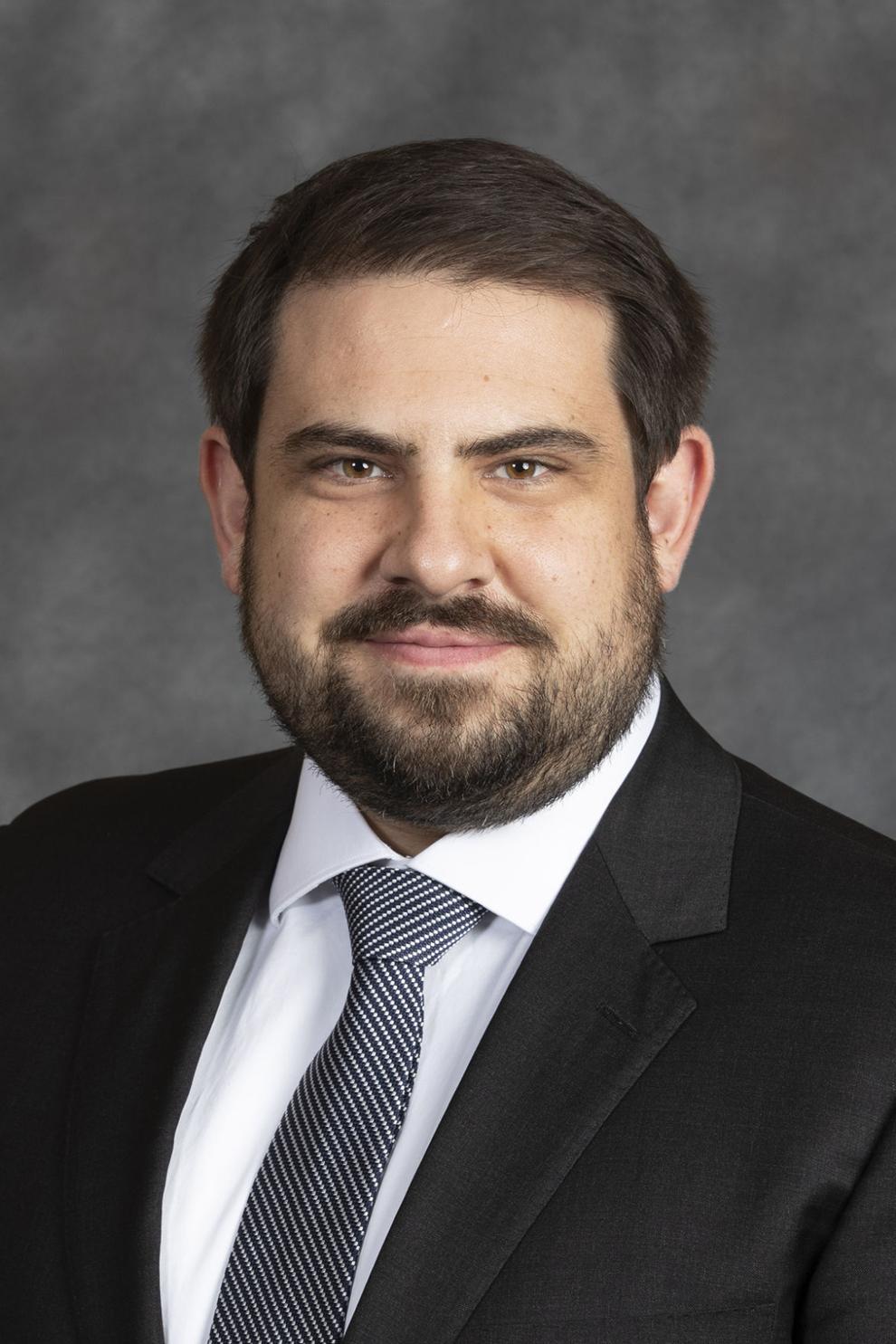 Bruce Bostelman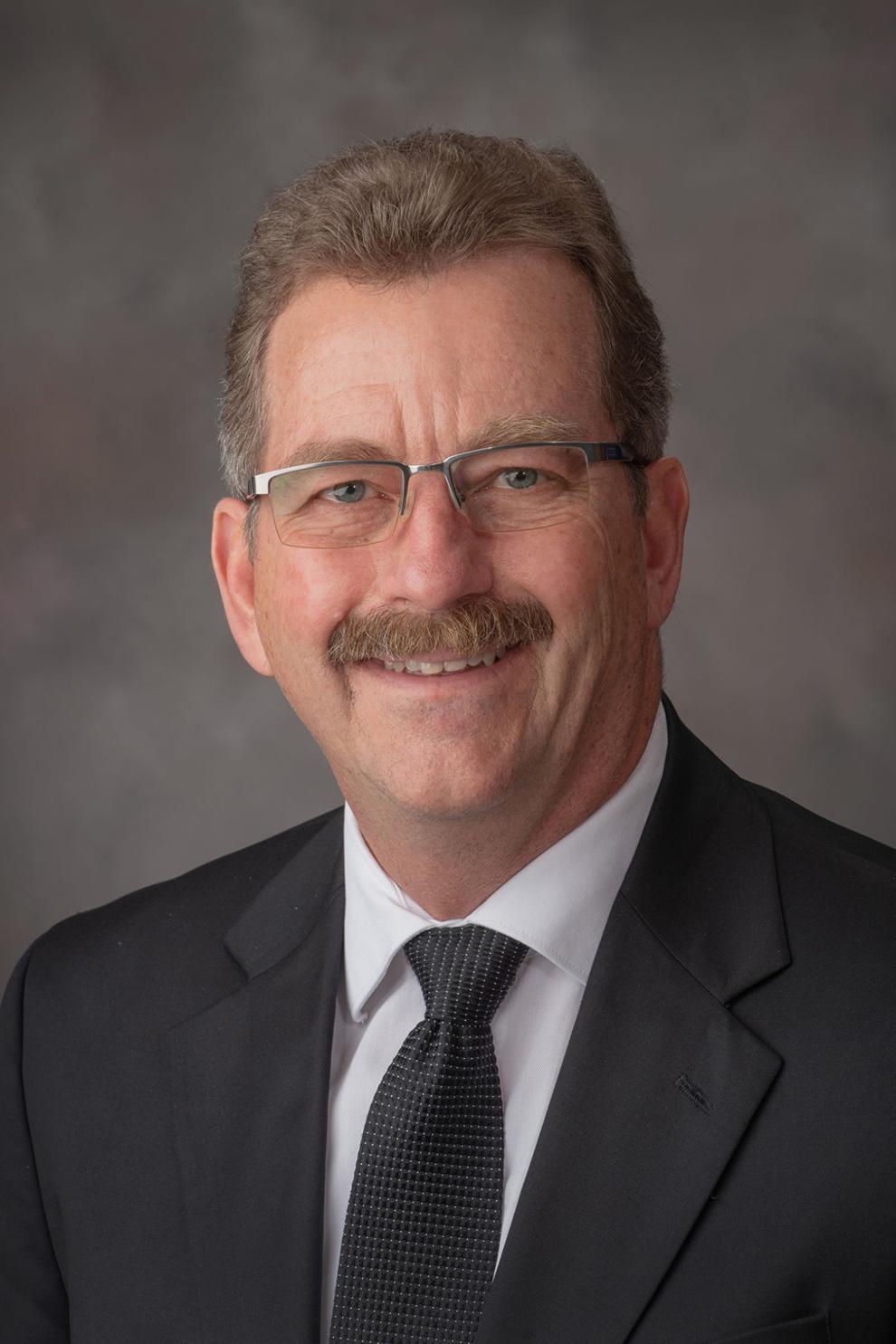 Tom Brandt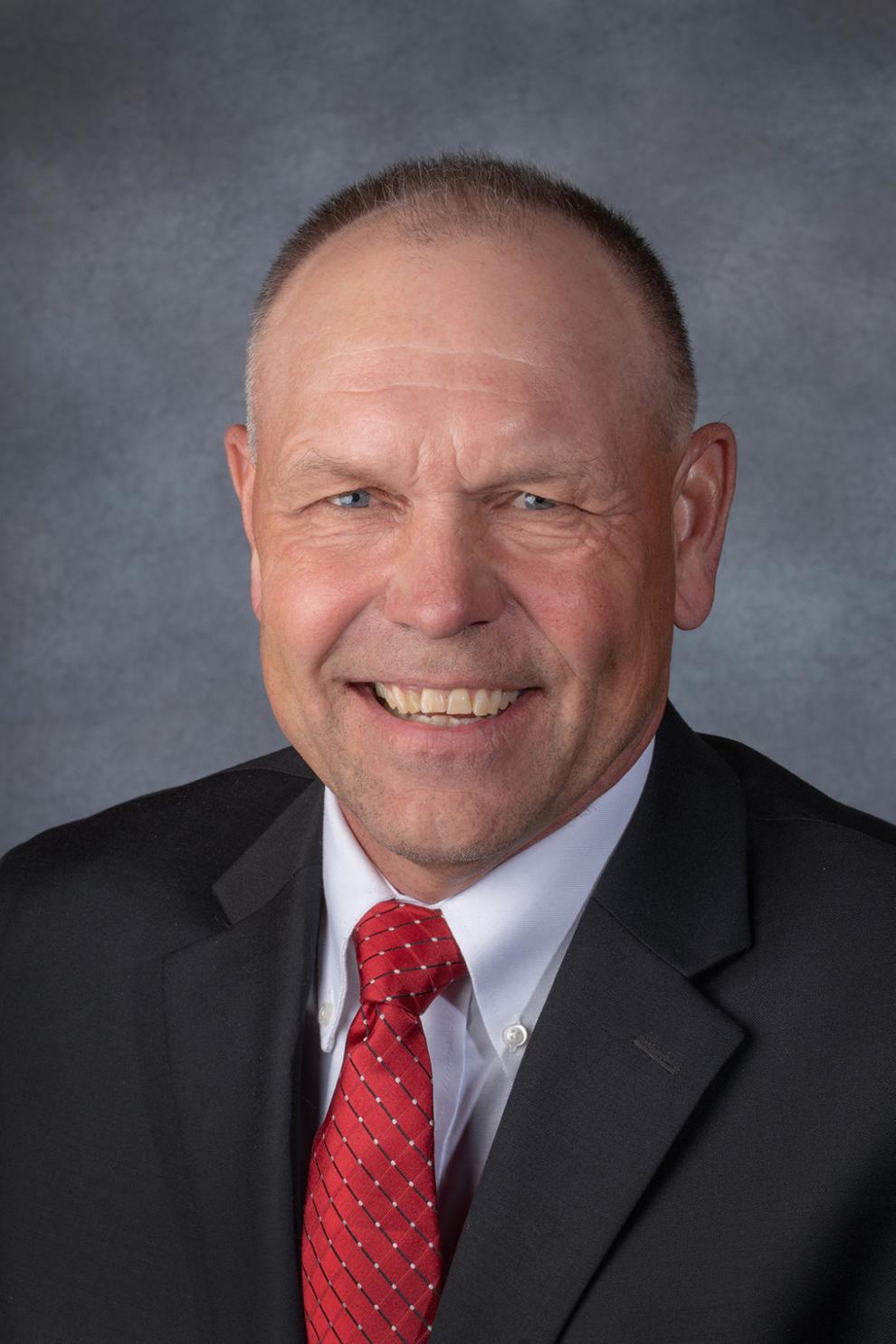 Tom Brewer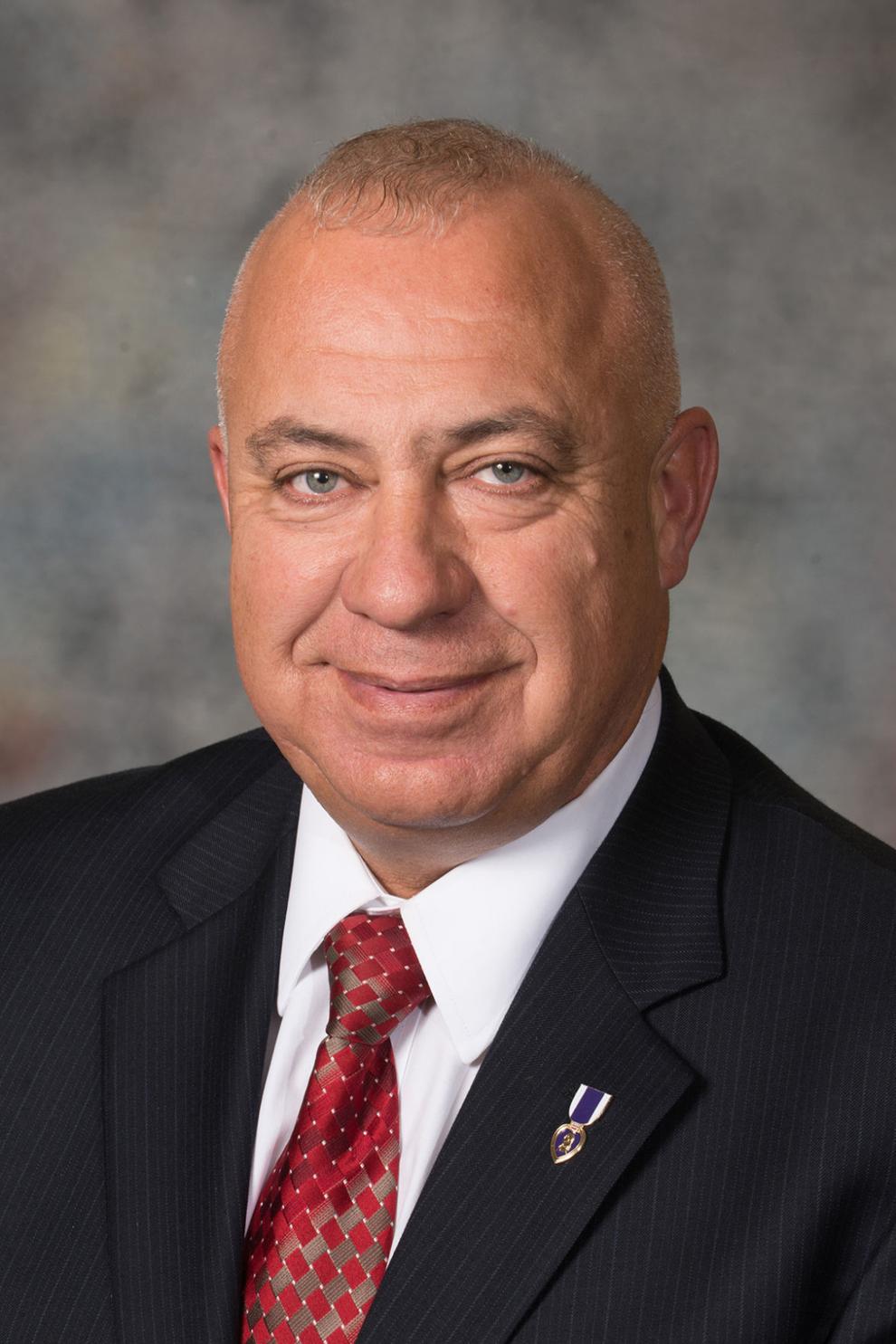 Tom Briese
John Cavanaugh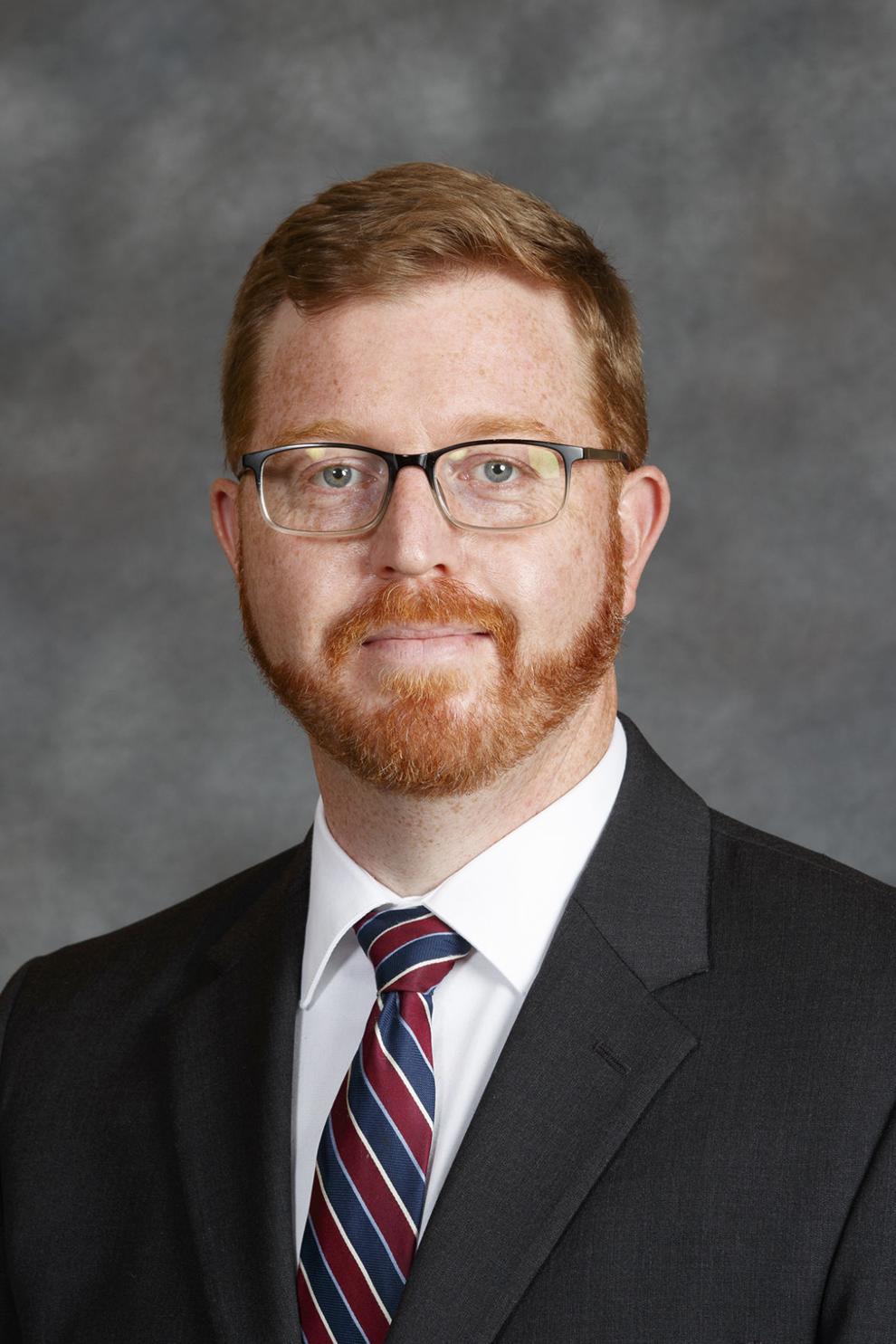 Machaela Cavanaugh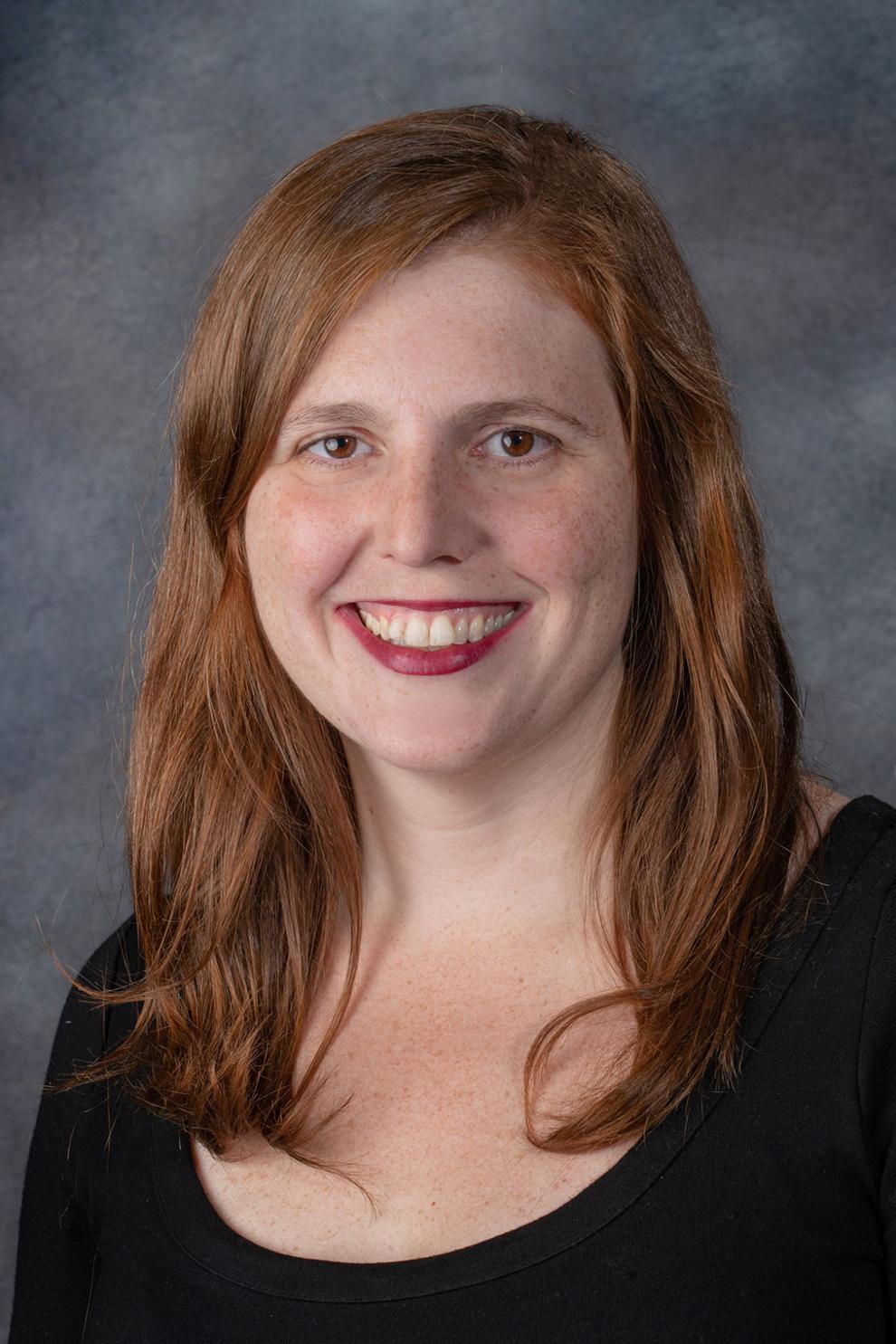 Robert Clements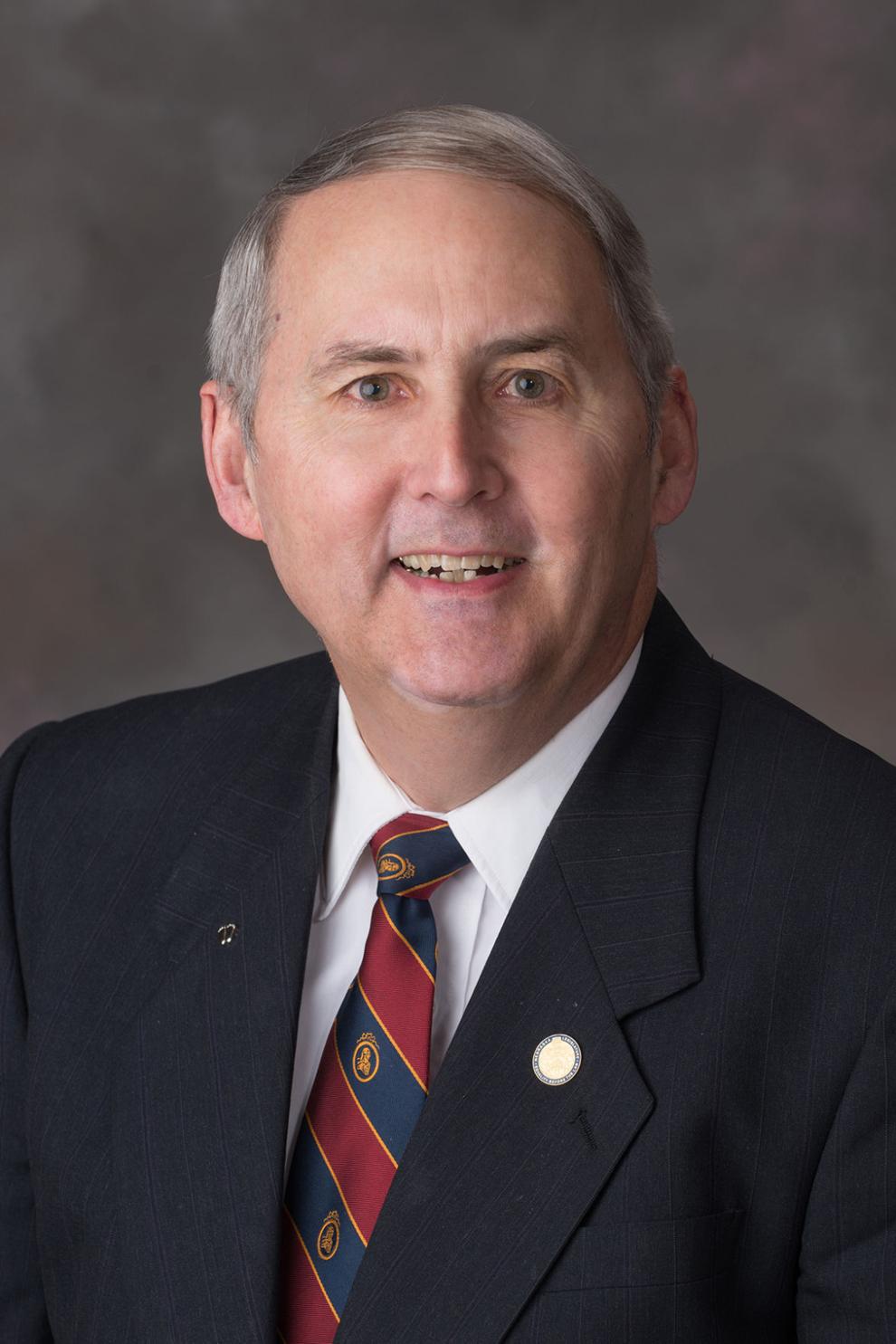 Jen Day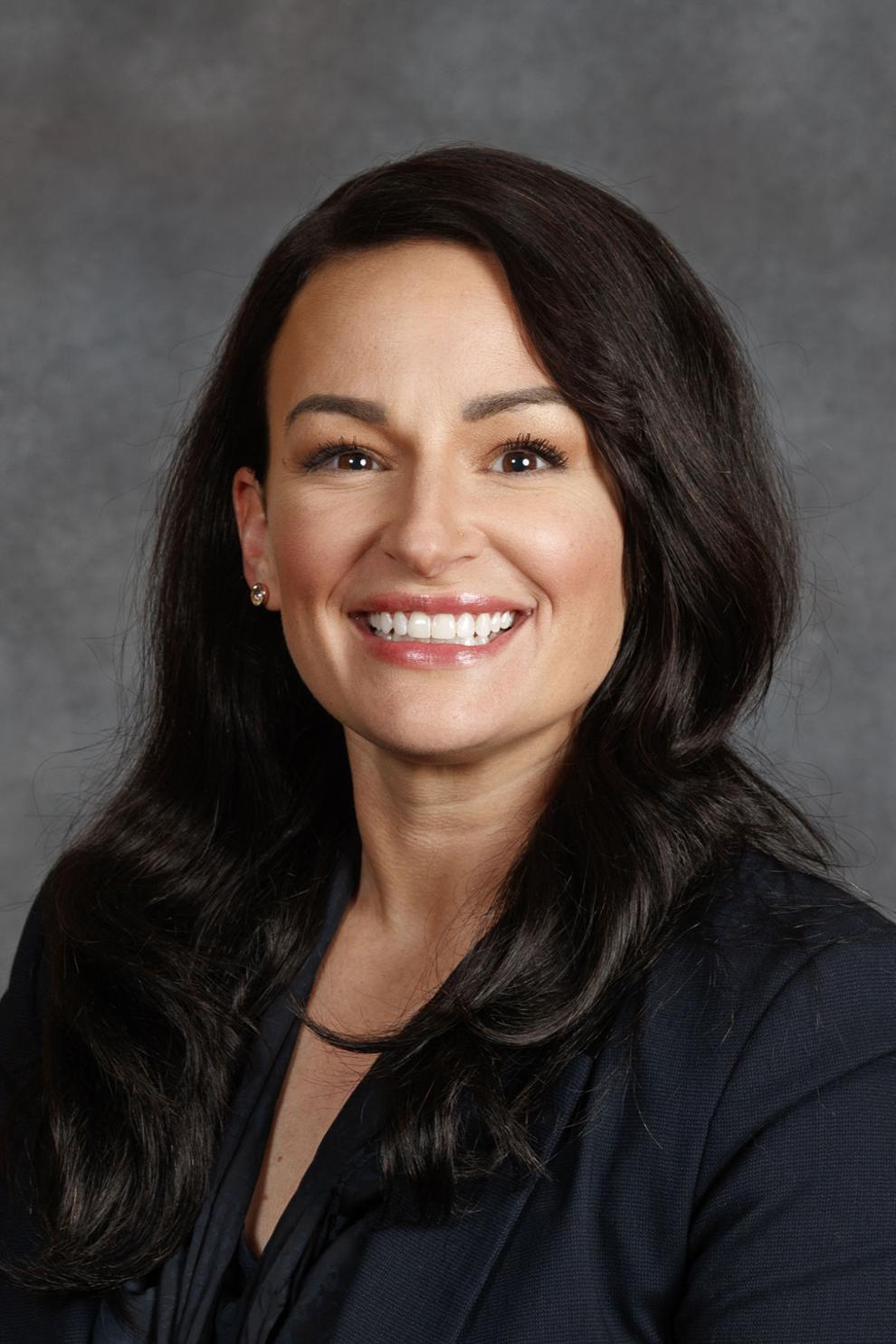 Wendy DeBoer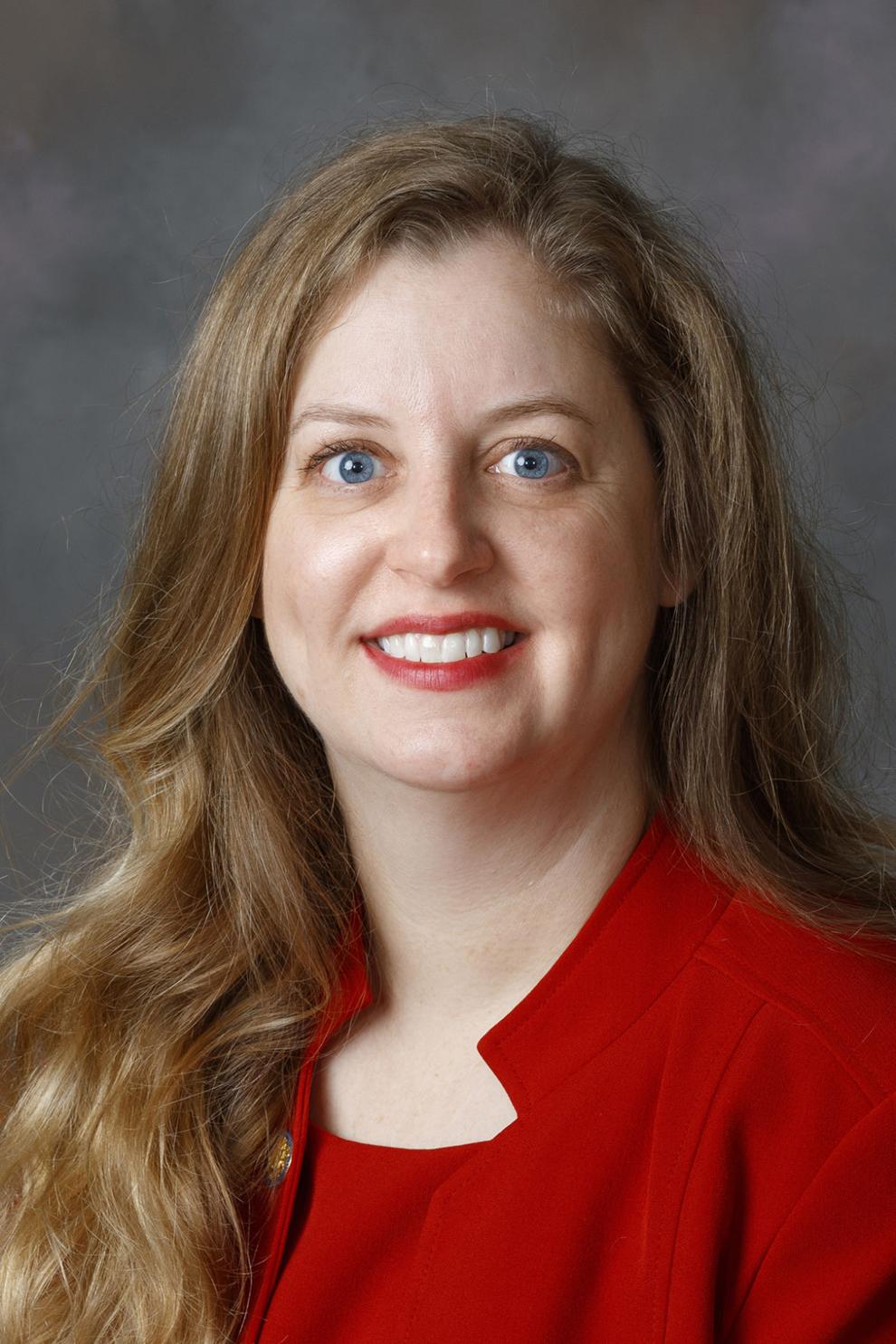 Myron Dorn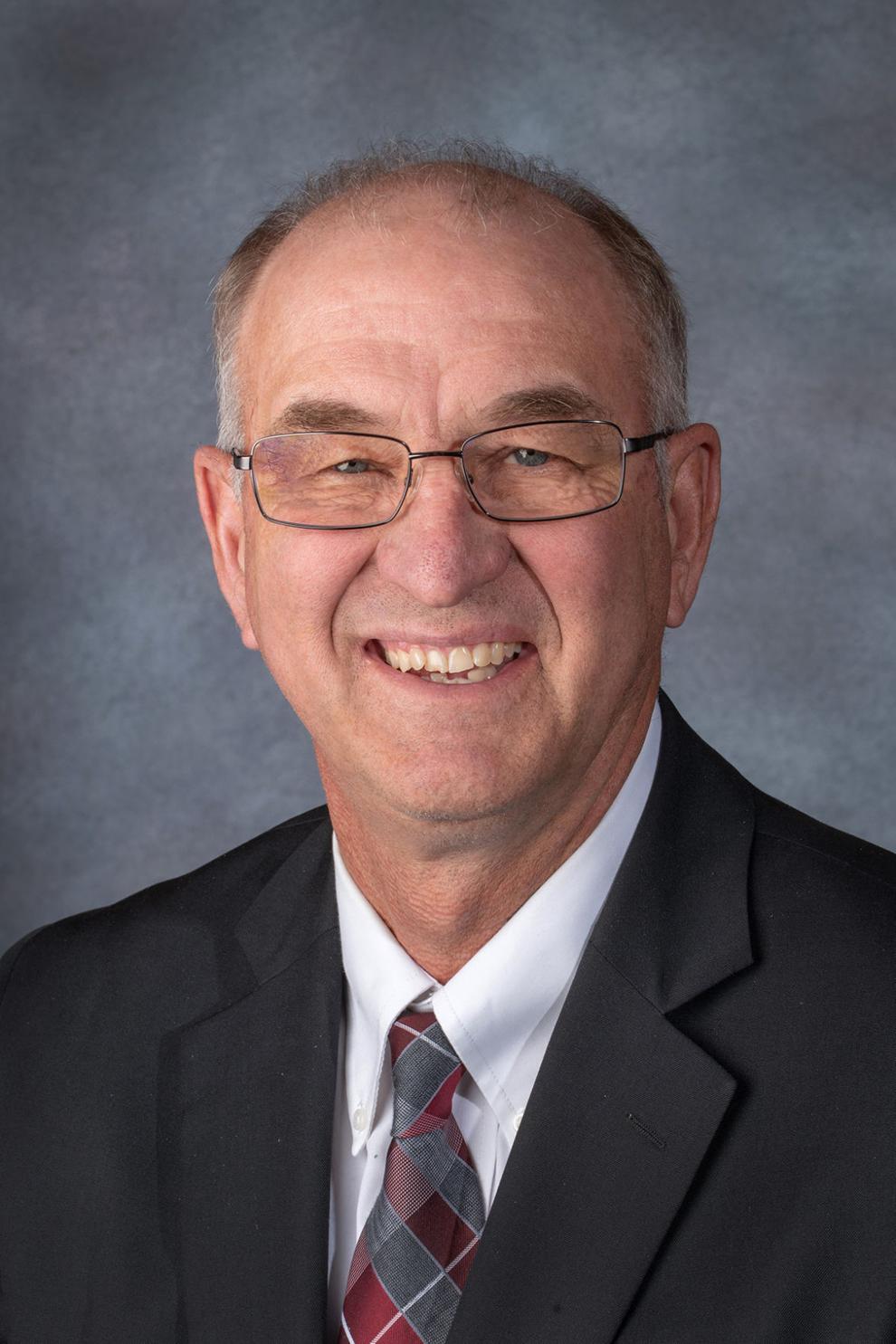 Steve Erdman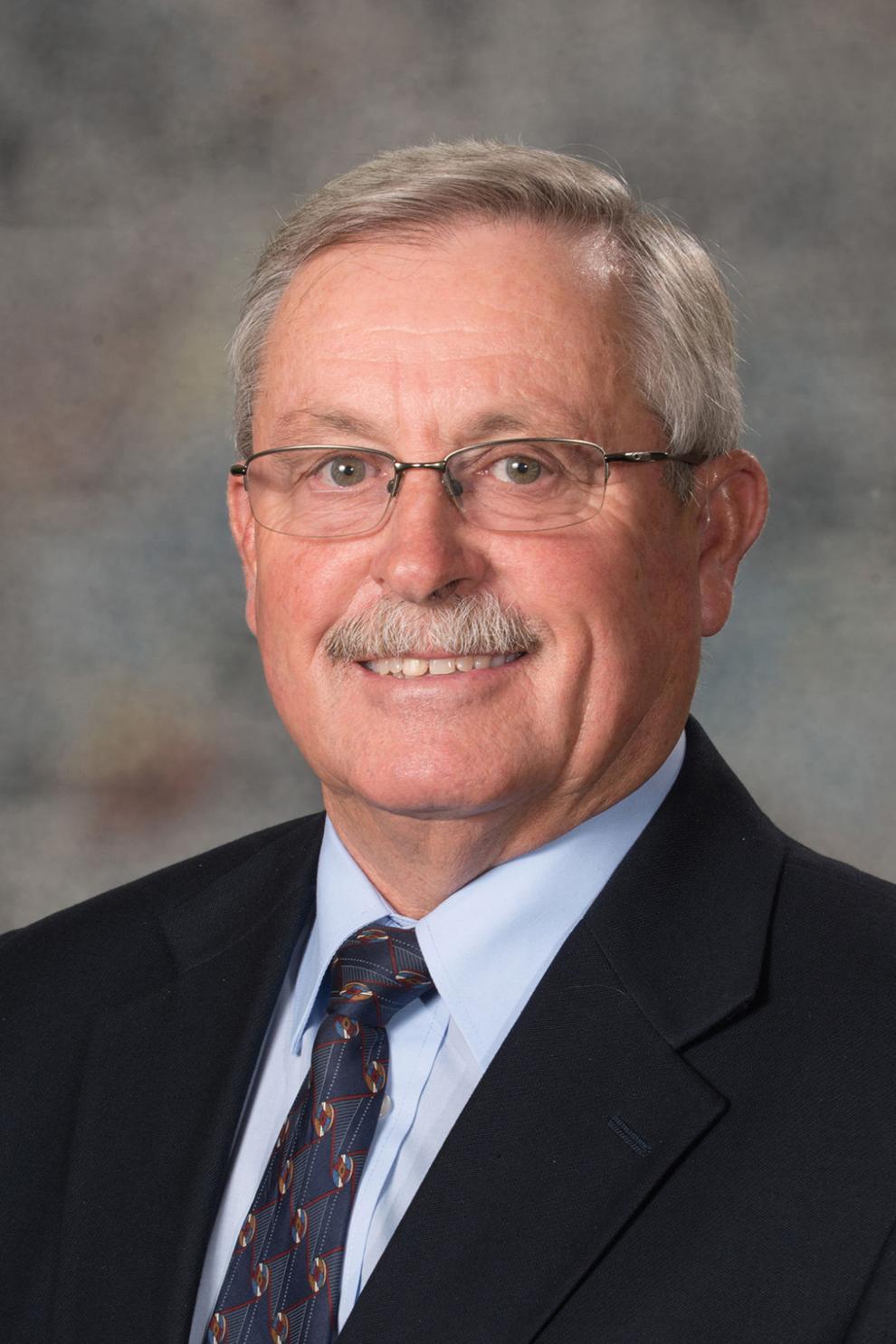 Mike Flood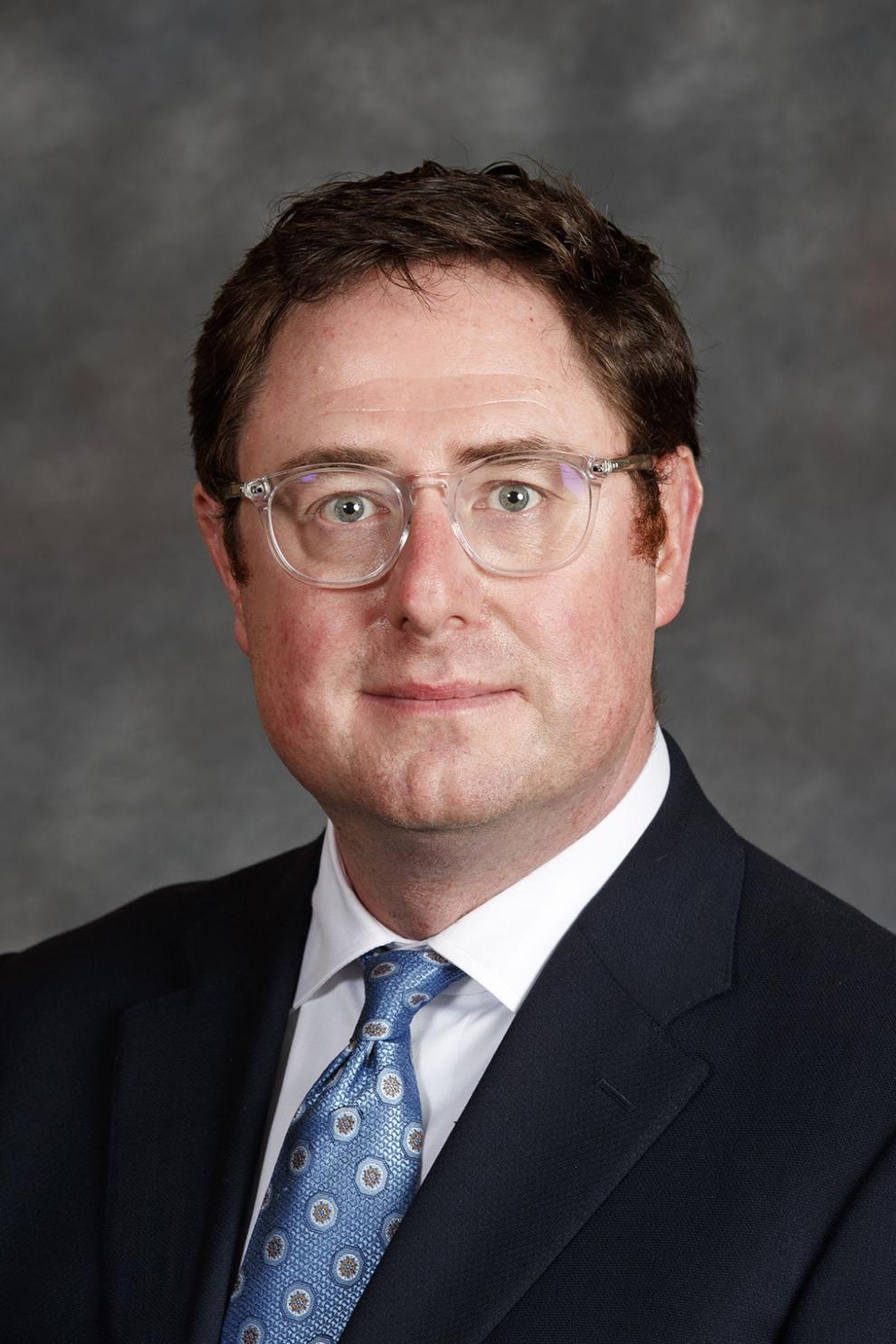 Curt Friesen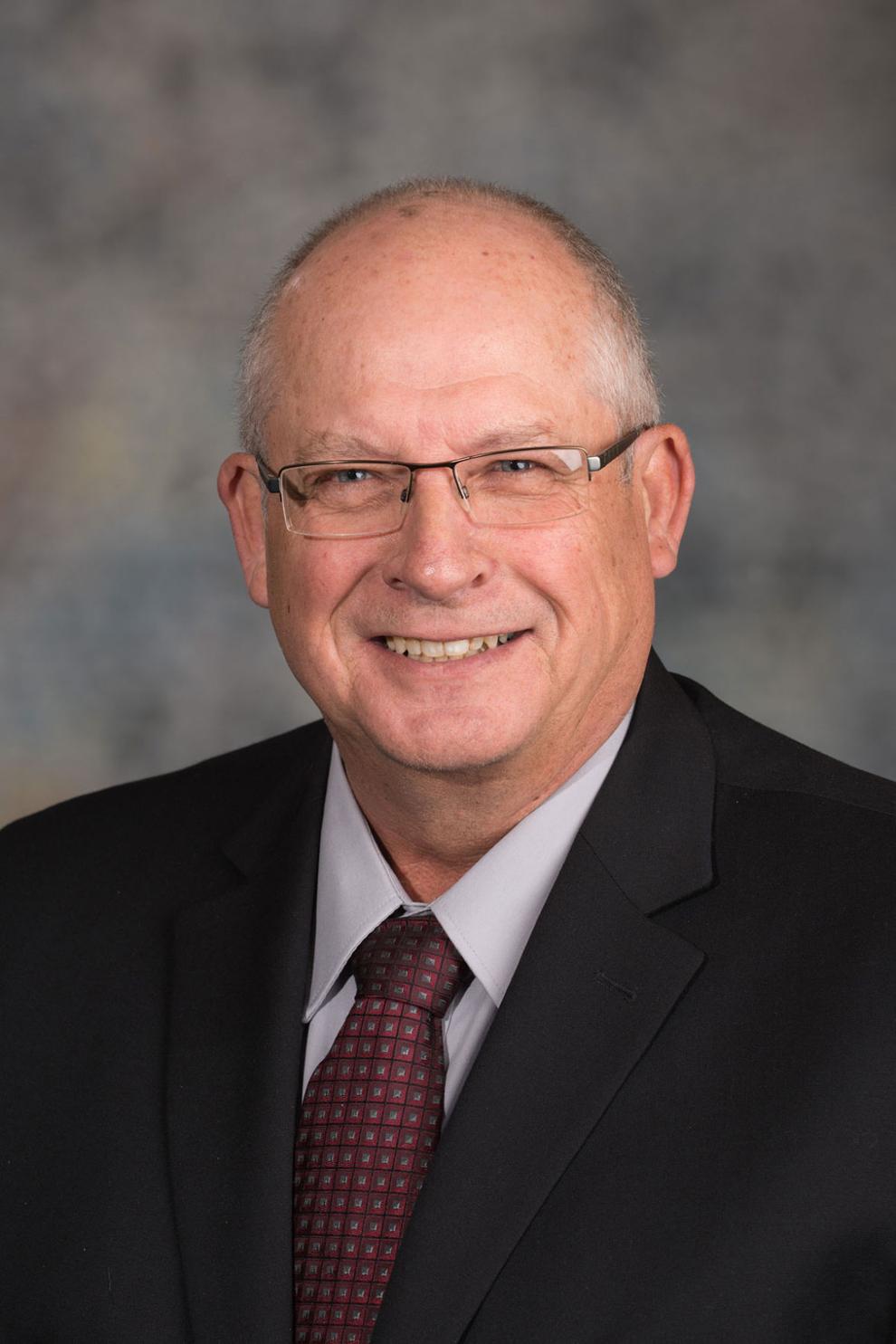 Suzanne Geist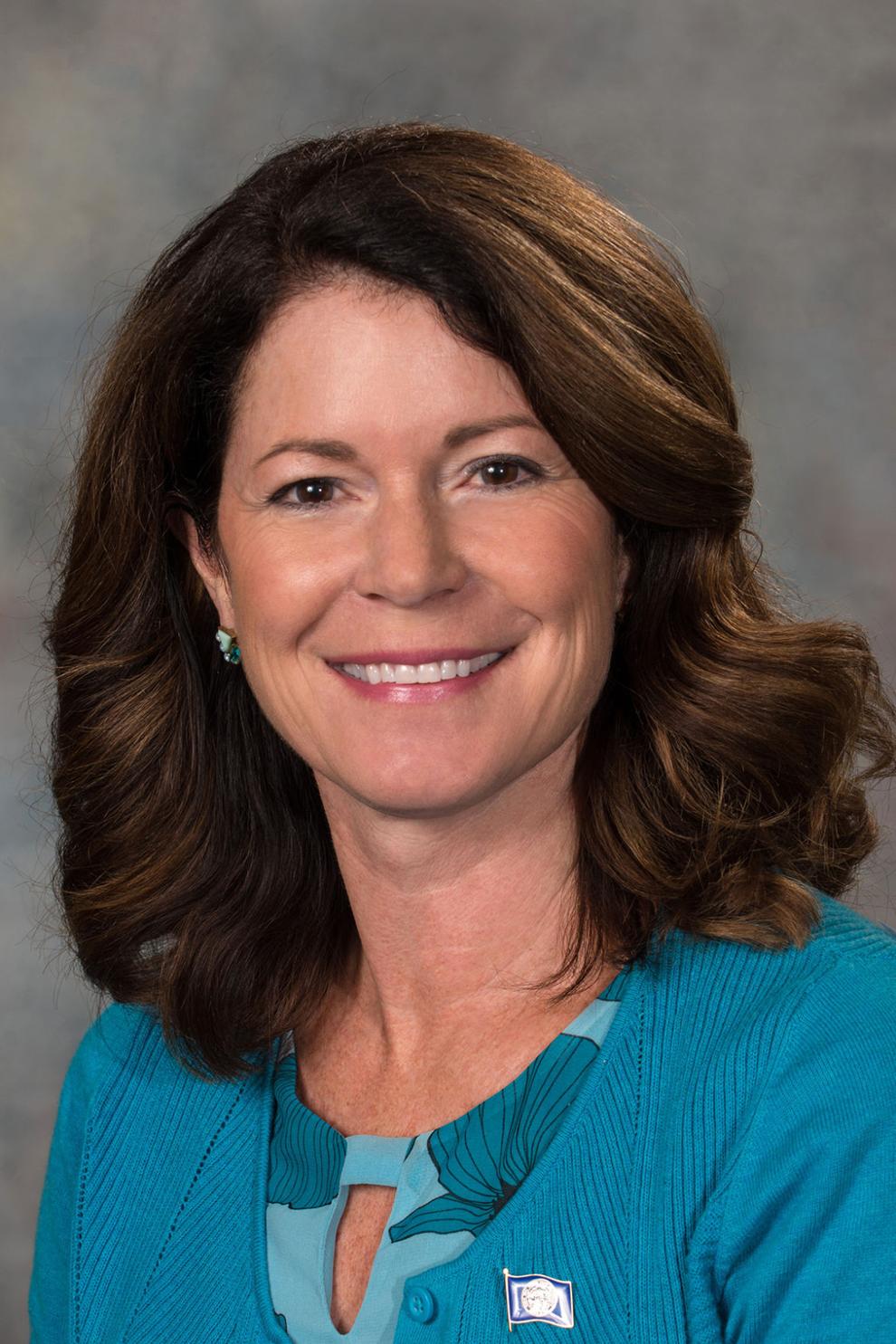 Tim Gragert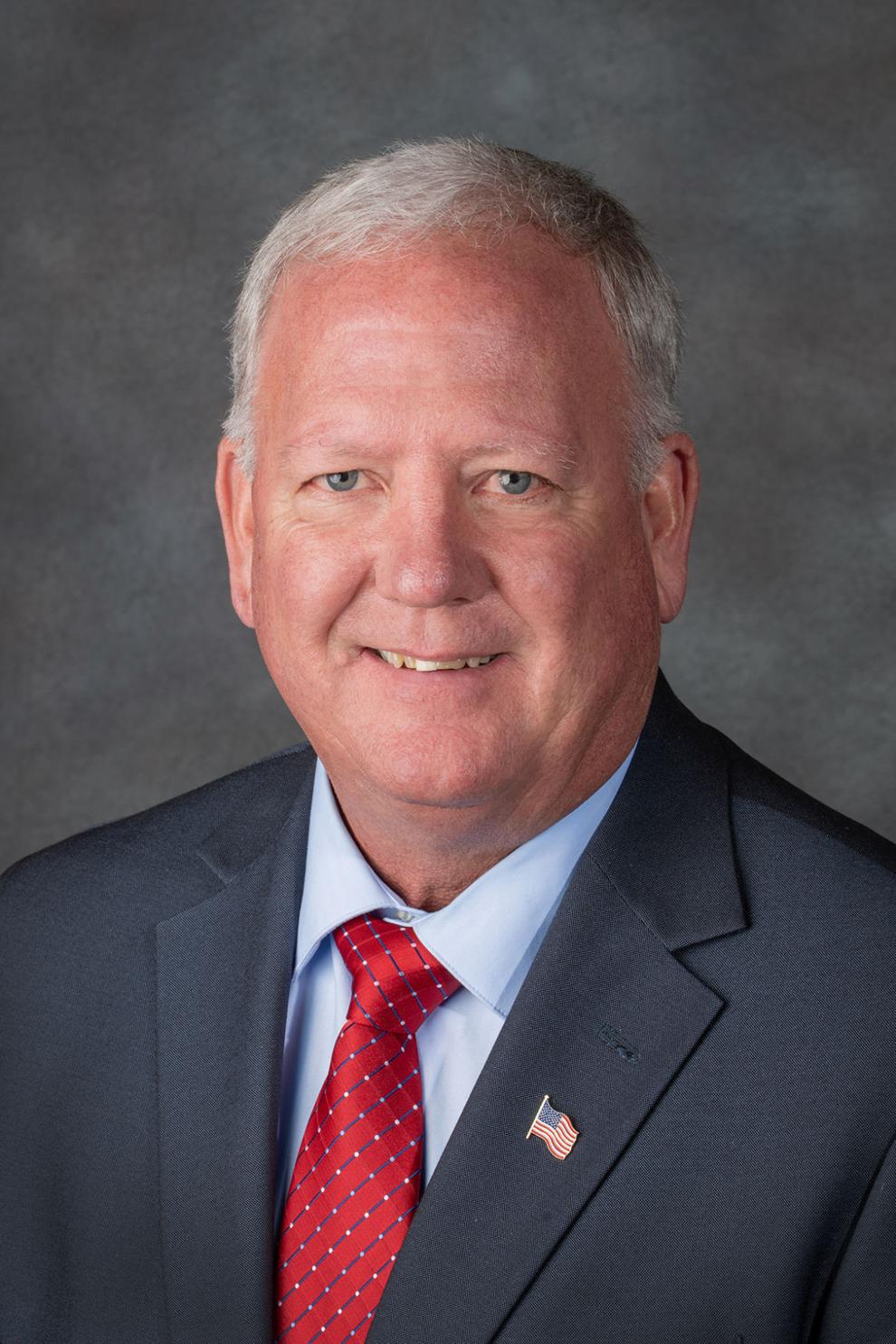 Mike Groene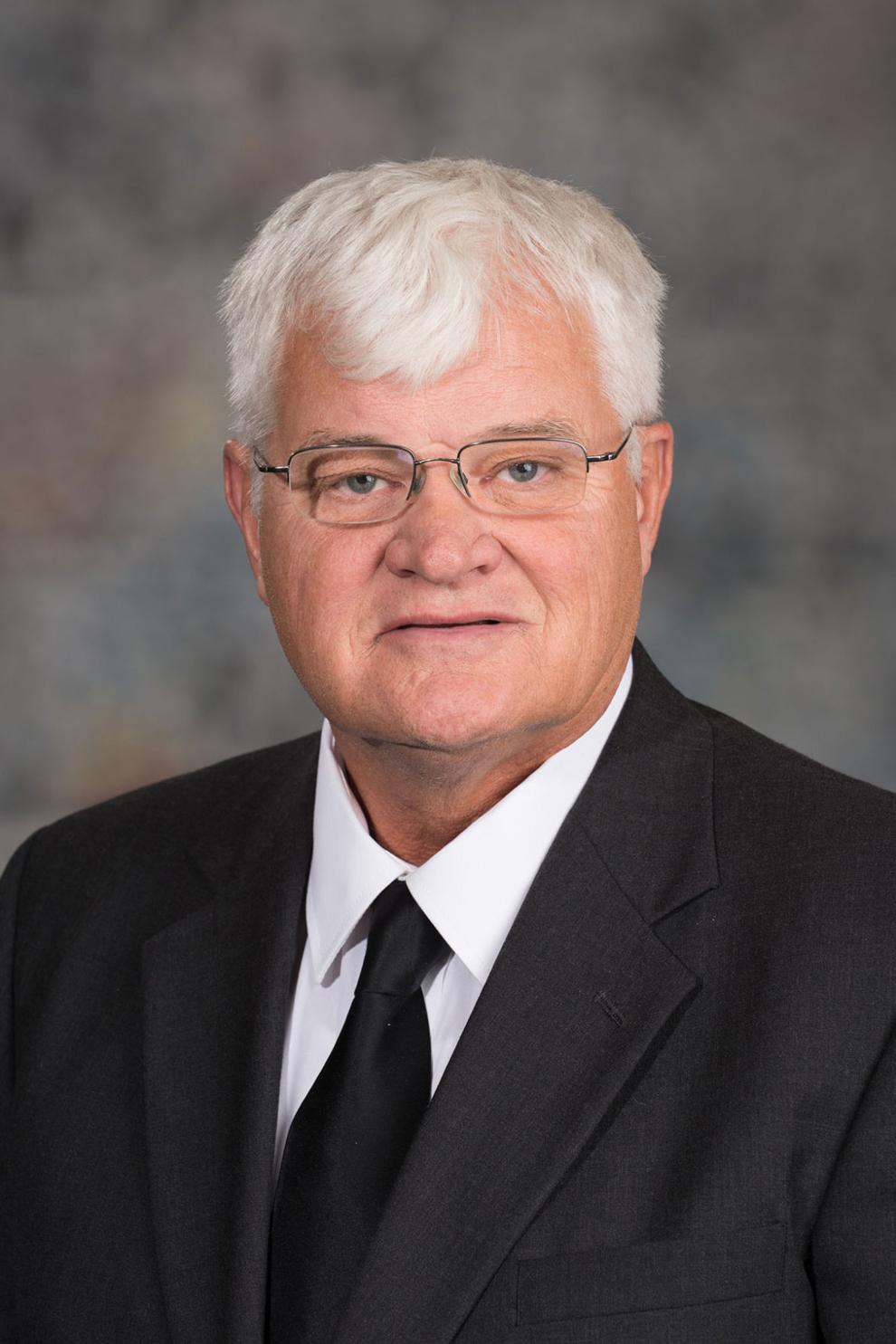 Steve Halloran
Ben Hansen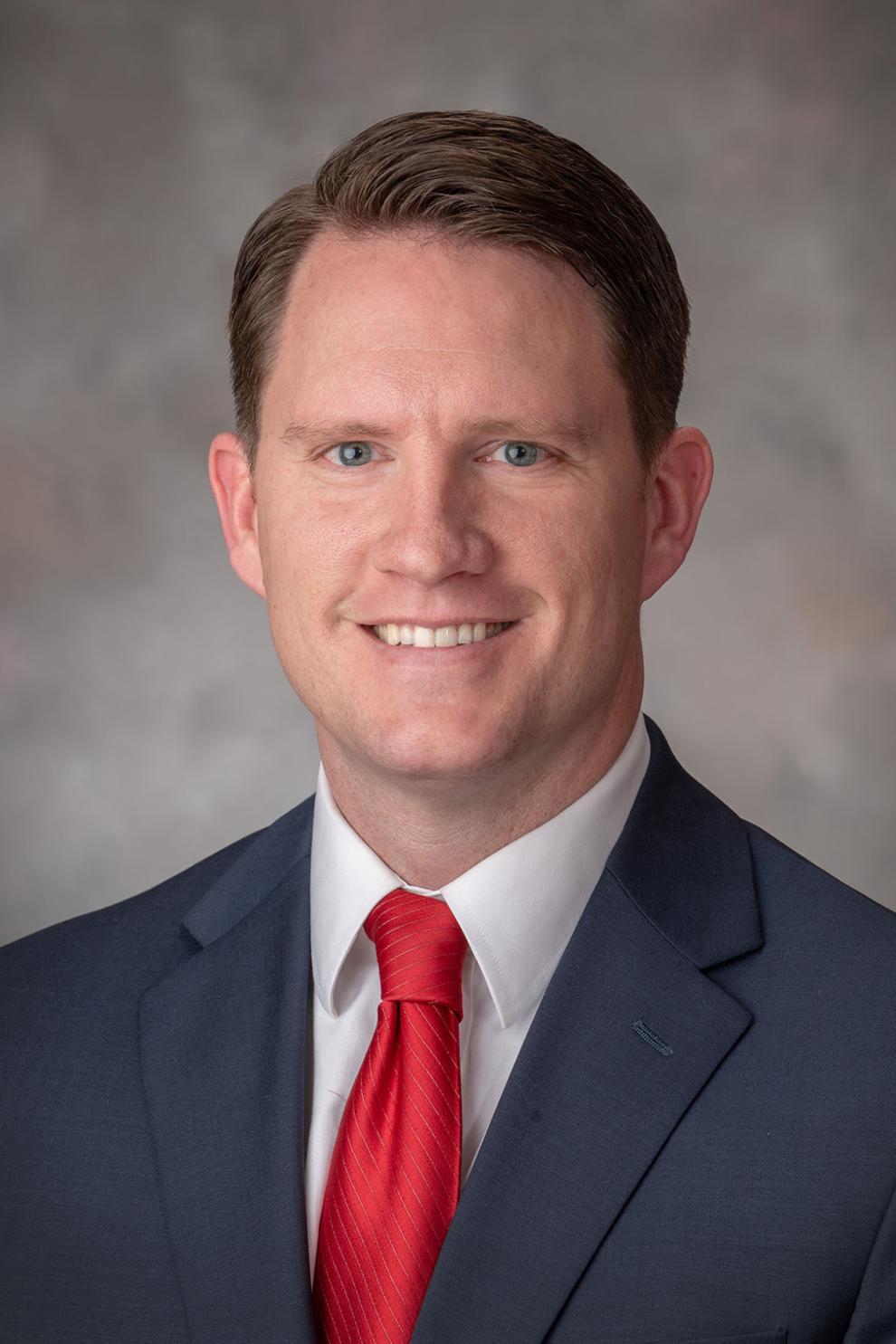 Matt Hansen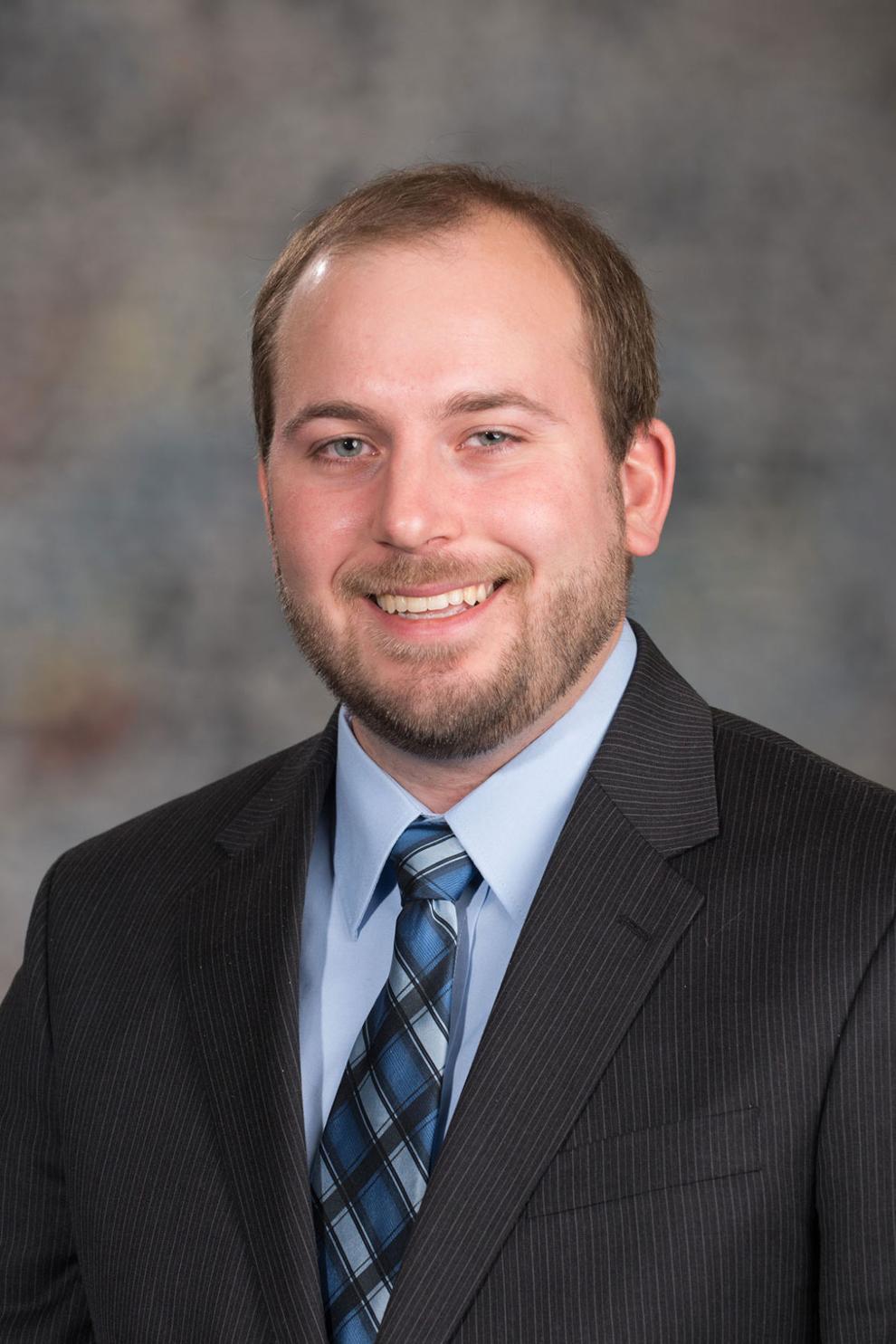 Mike Hilgers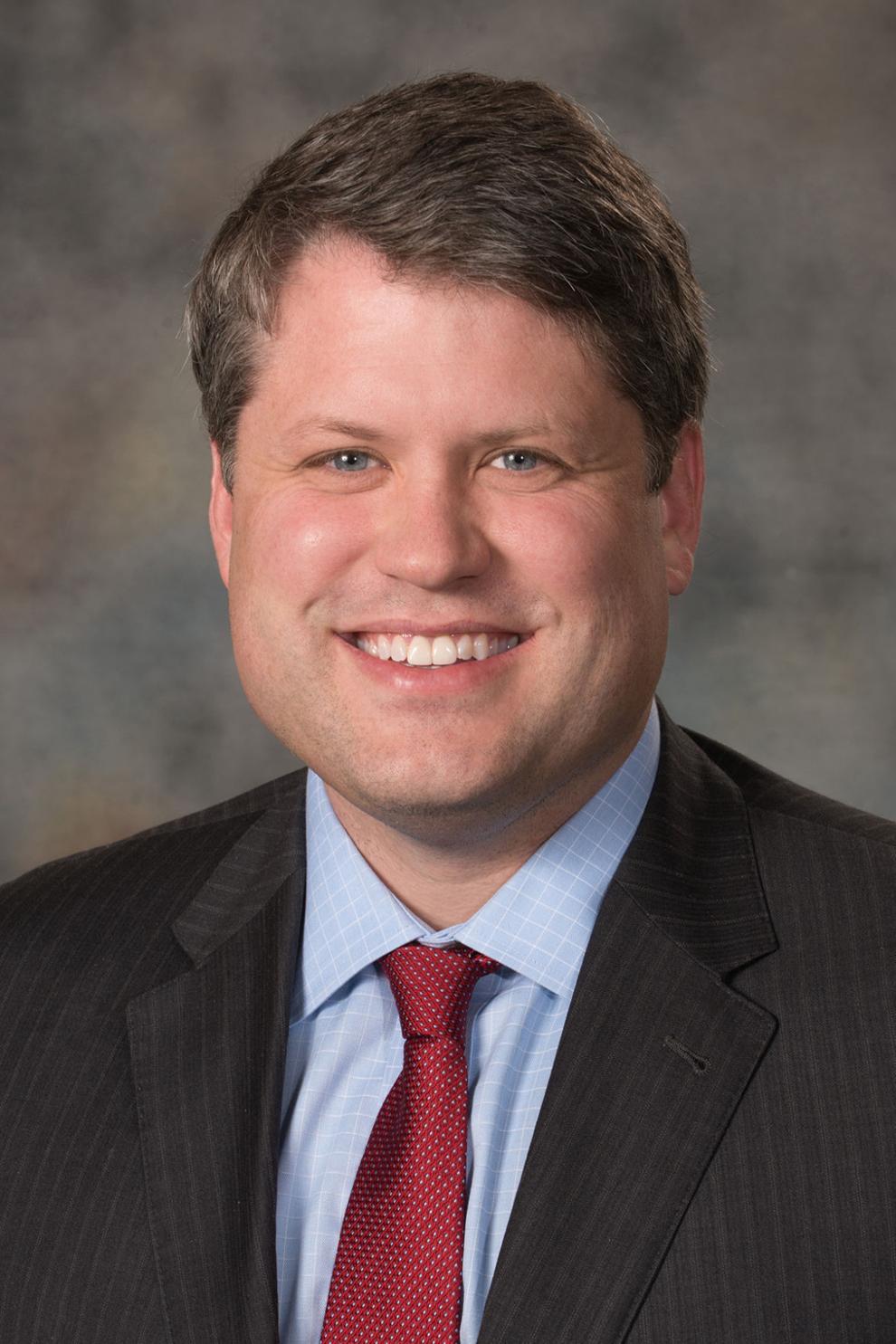 Robert Hilkemann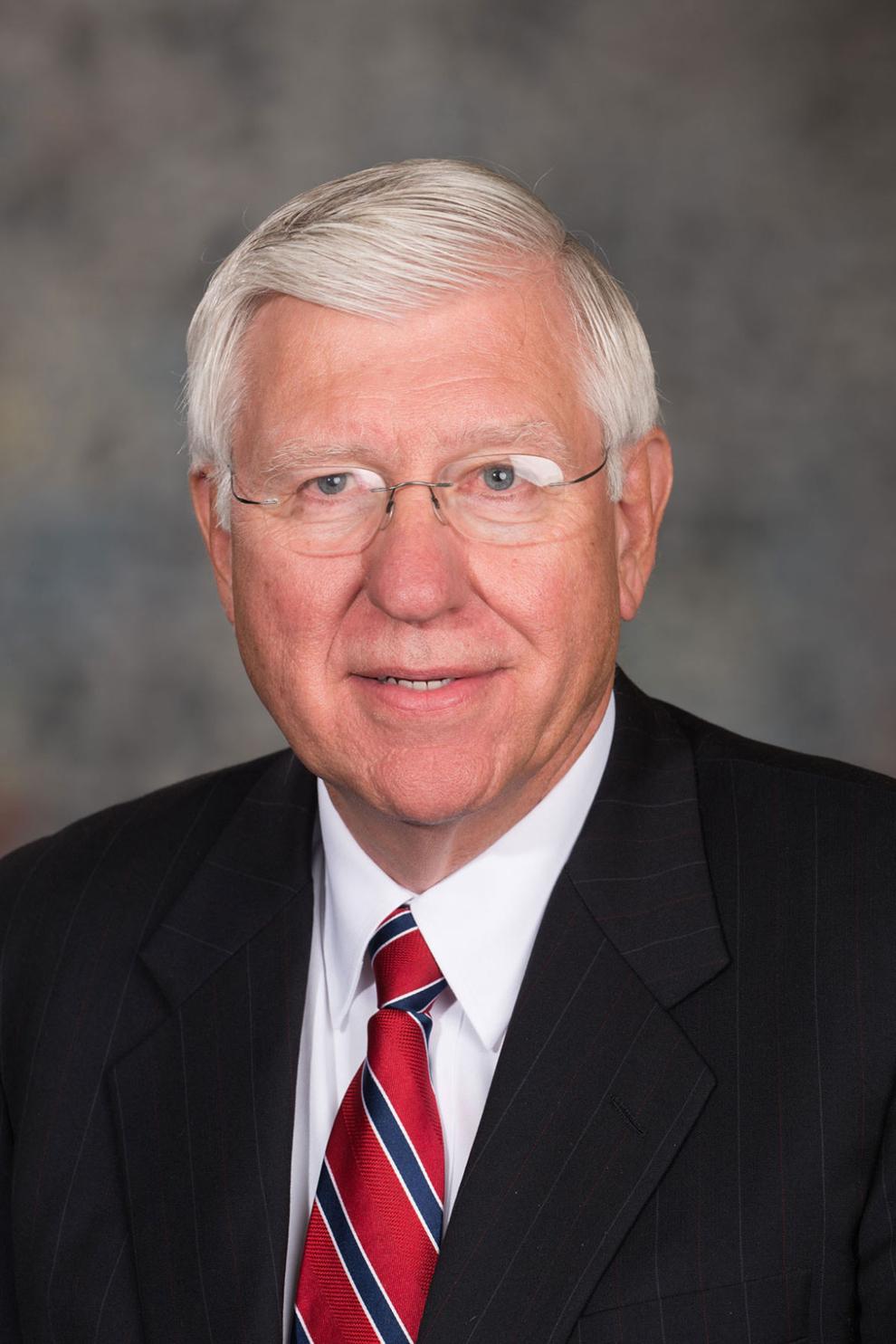 Dan Hughes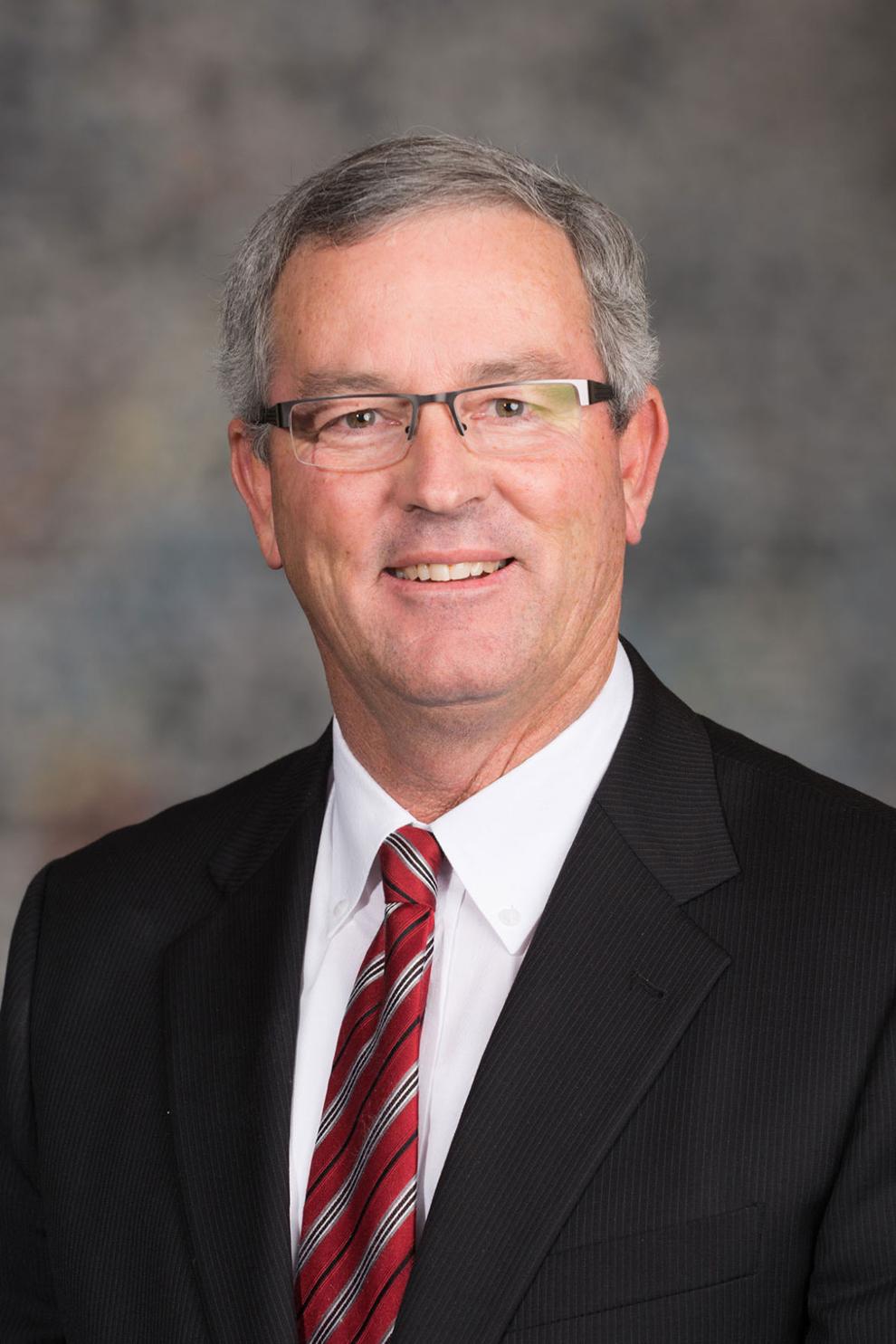 Megan Hunt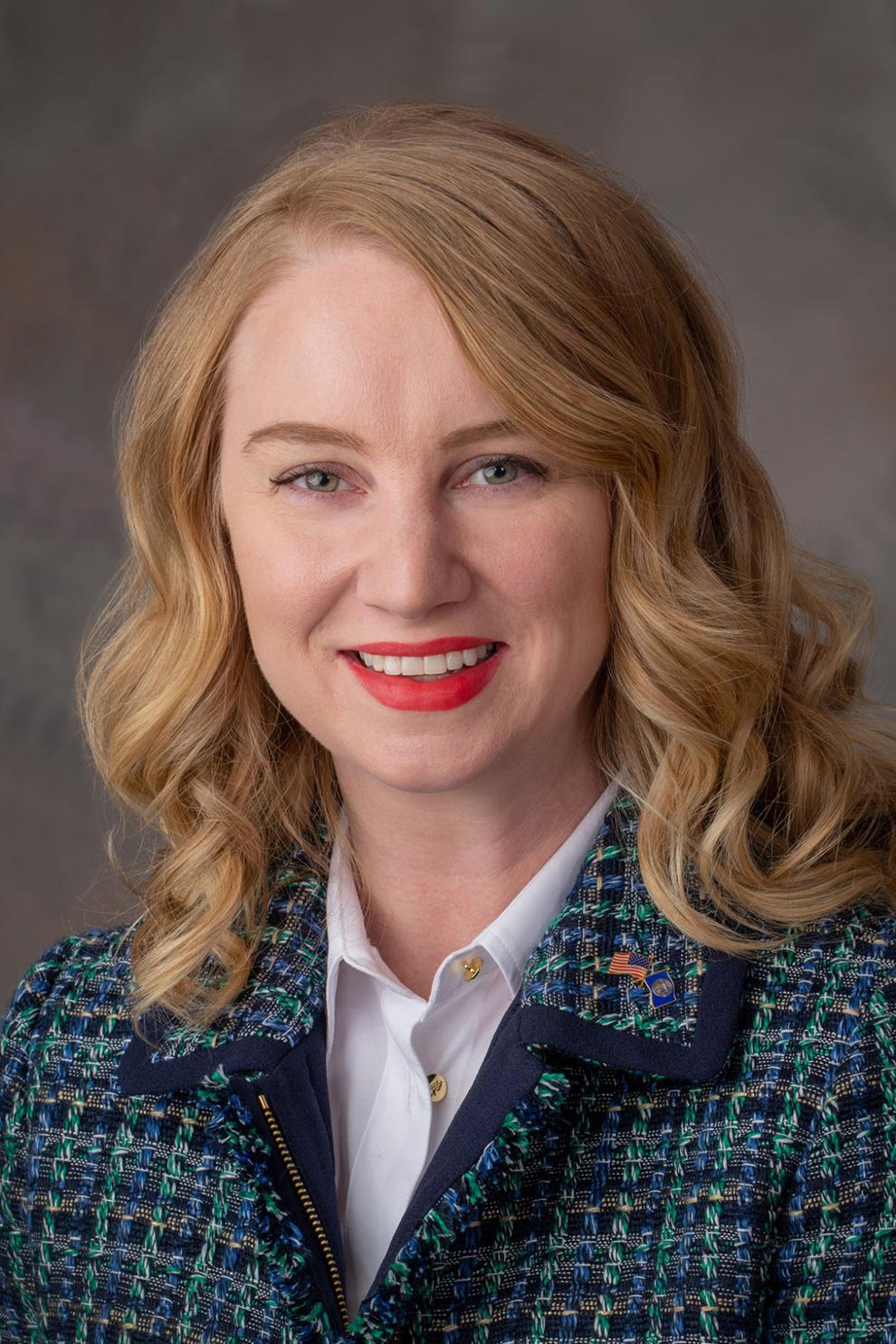 Mark Kolterman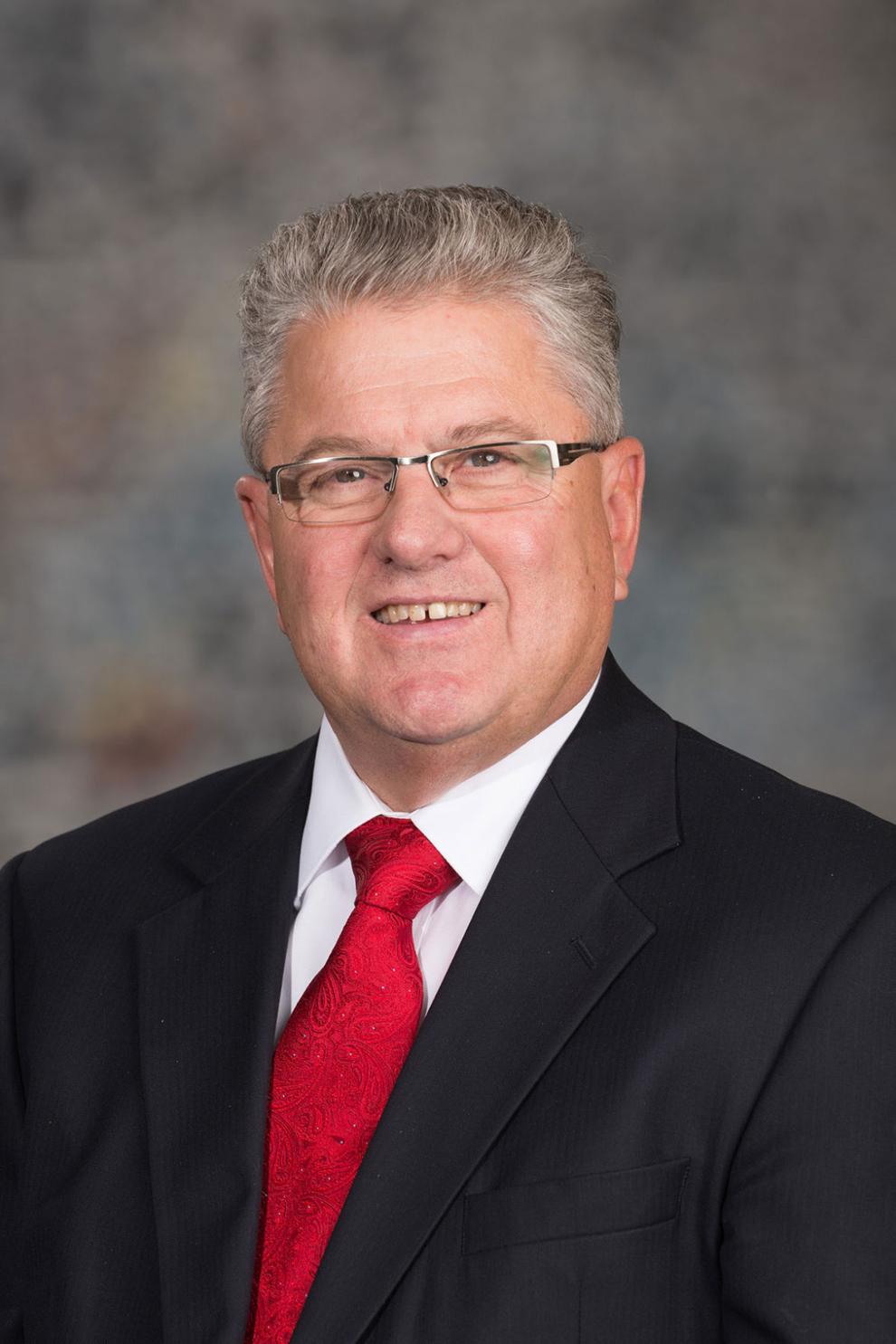 Steve Lathrop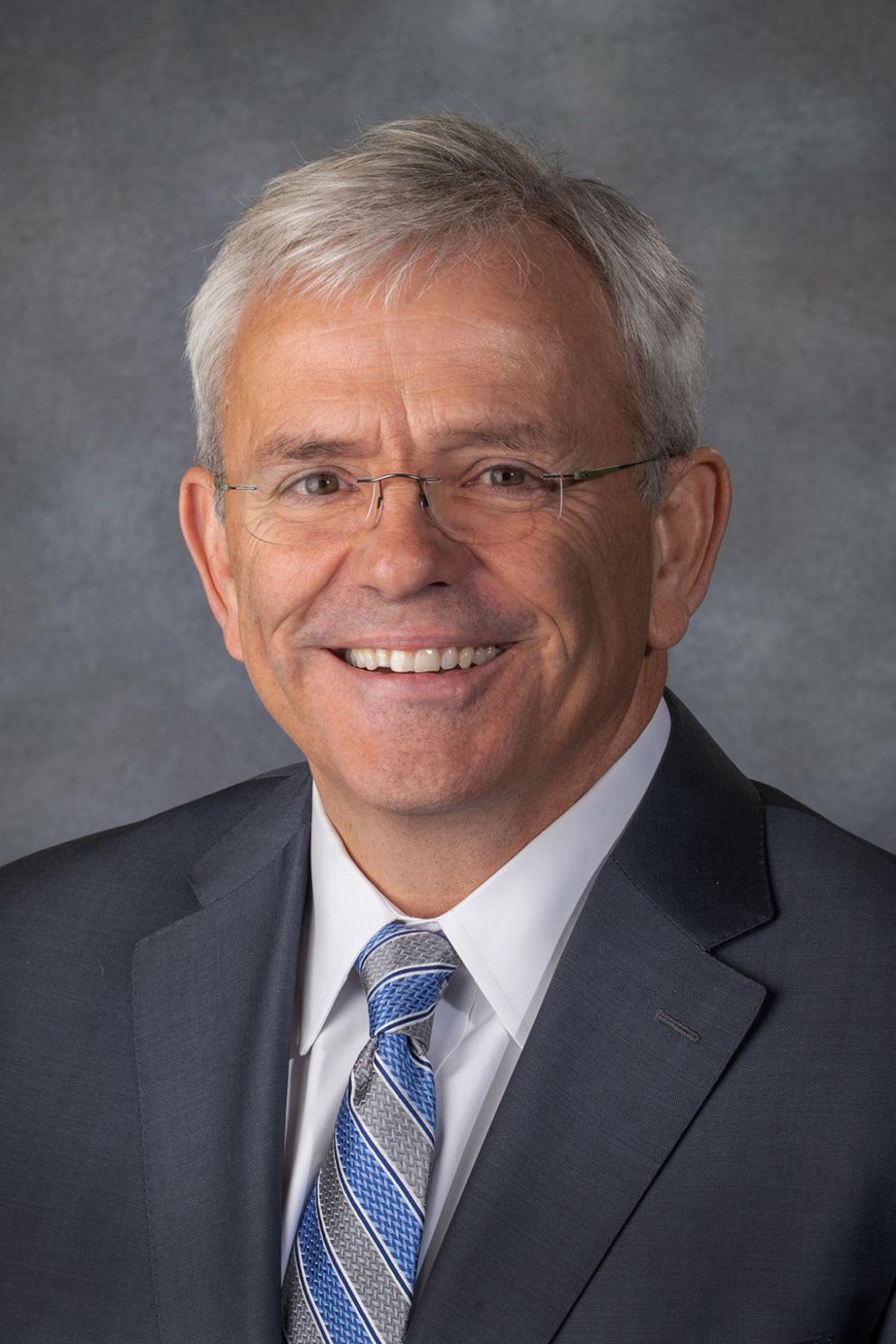 Brett Lindstrom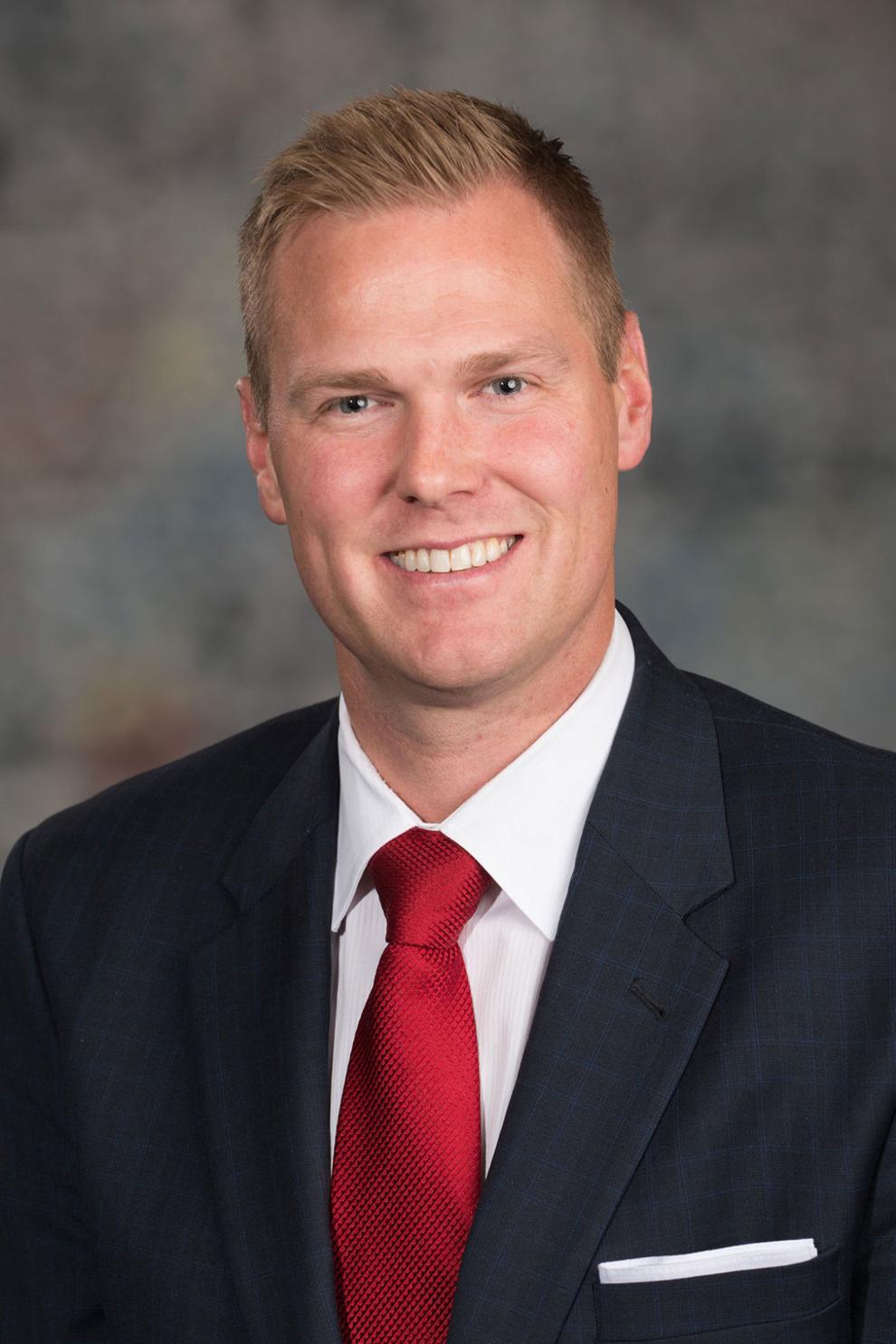 Lou Ann Linehan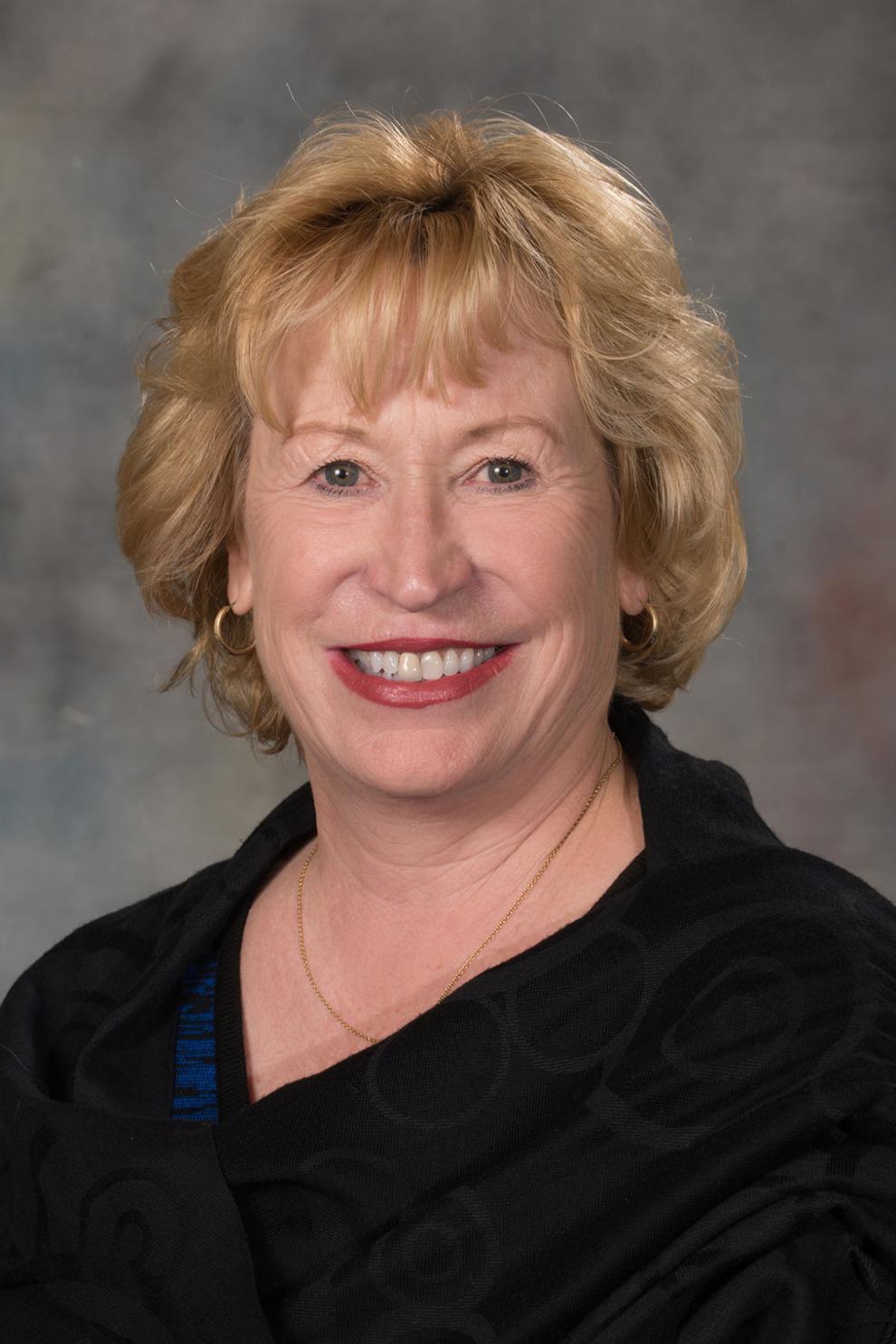 John Lowe Sr.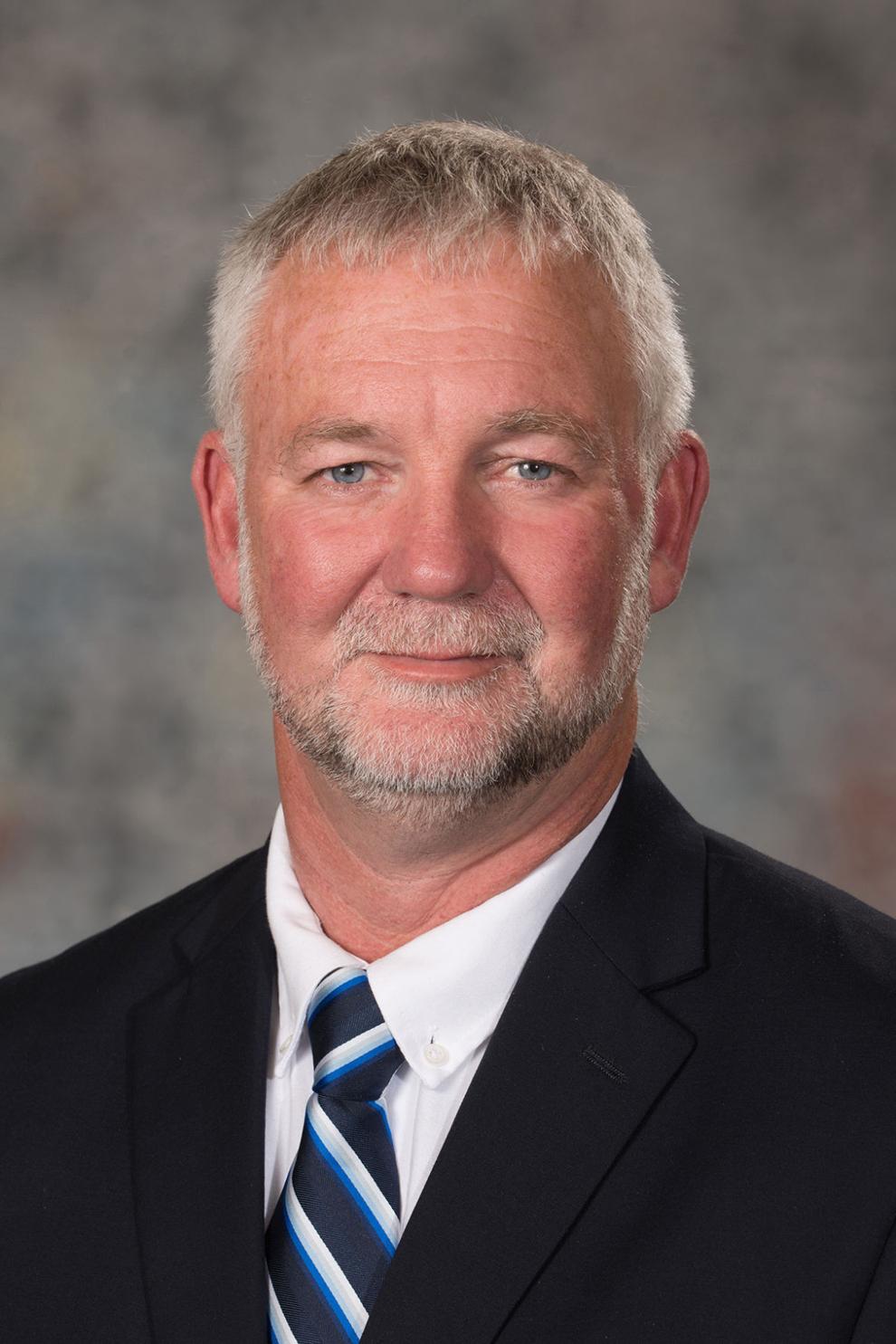 John McCollister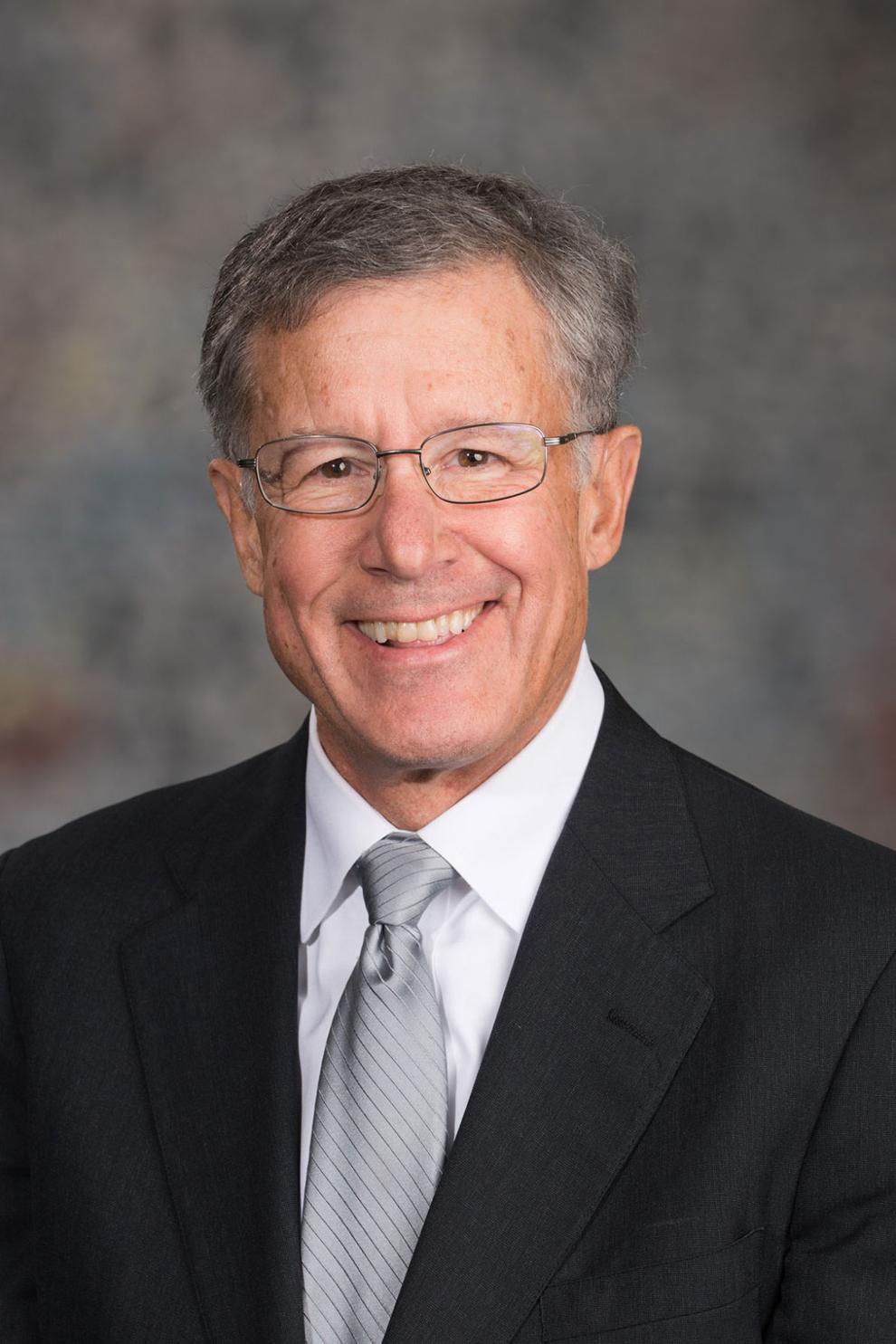 Mike McDonnell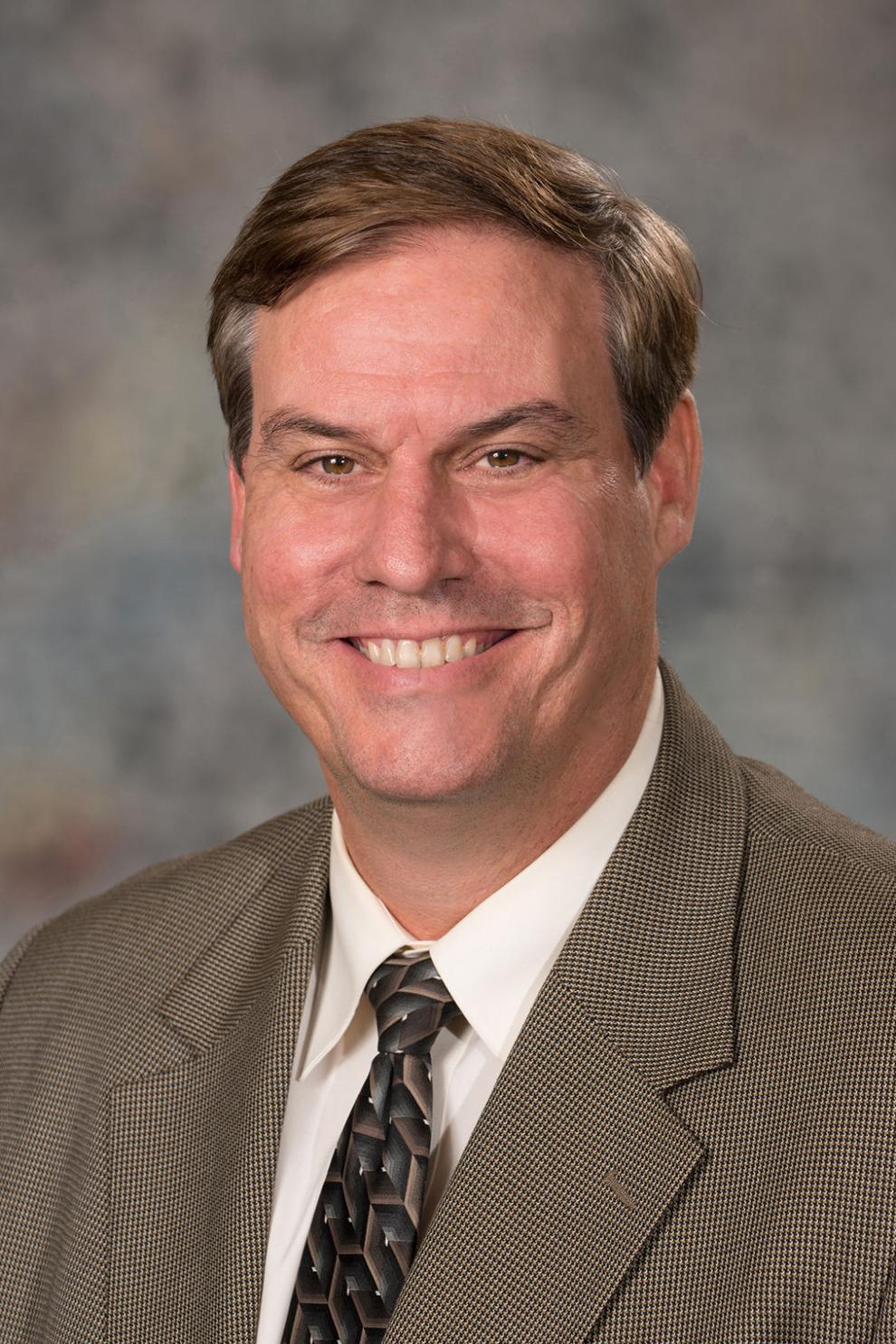 Terrell McKinney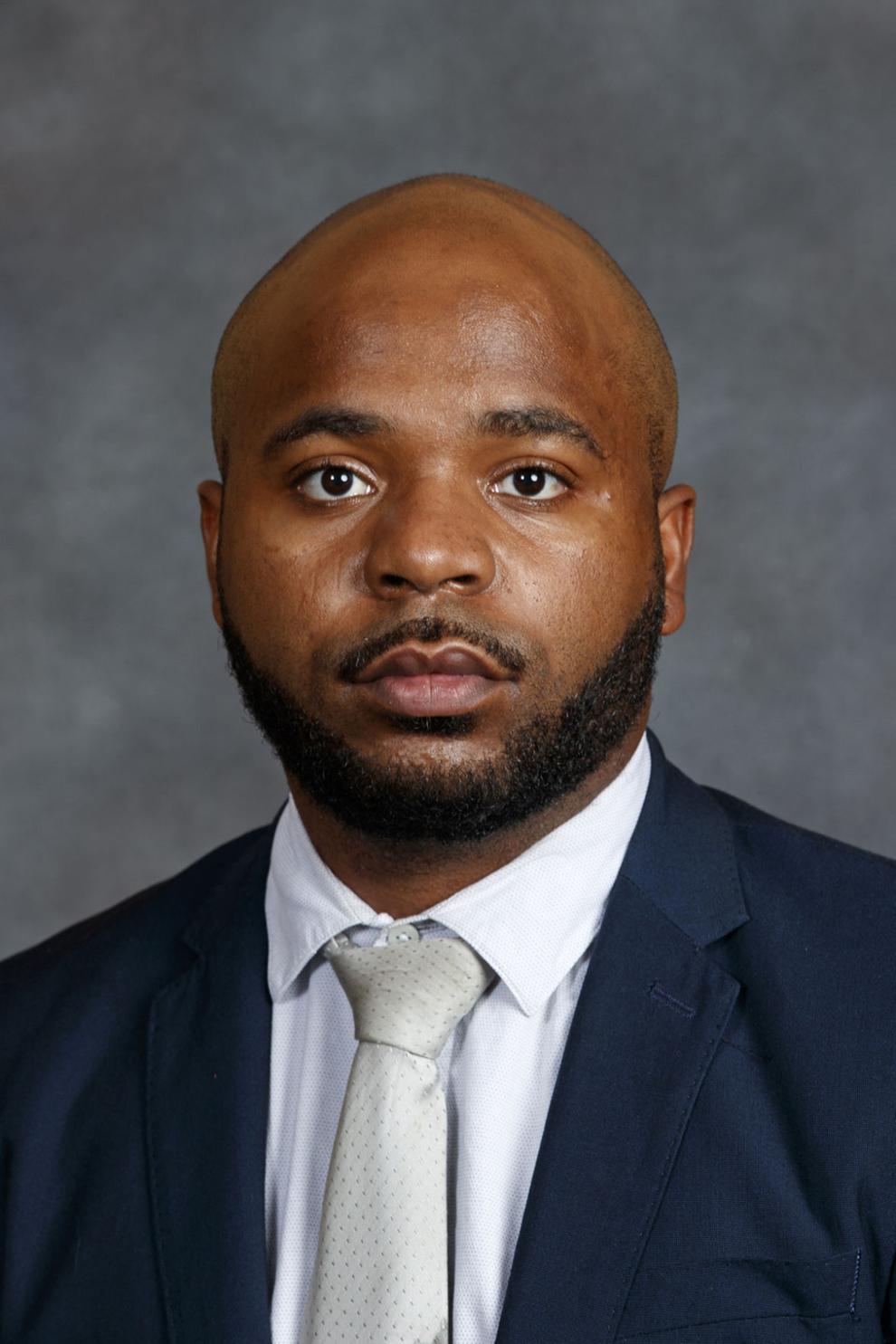 Adam Morfeld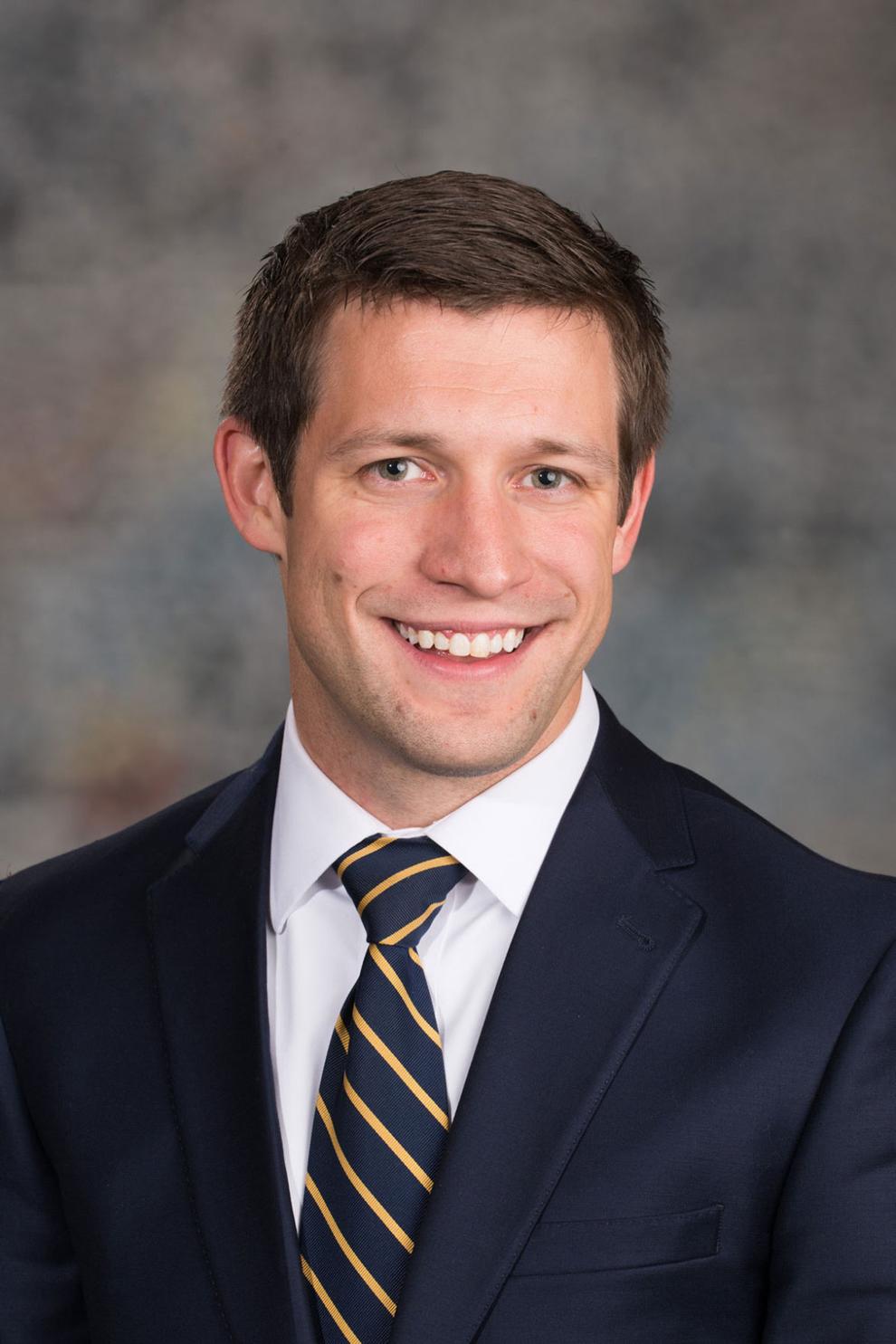 Mike Moser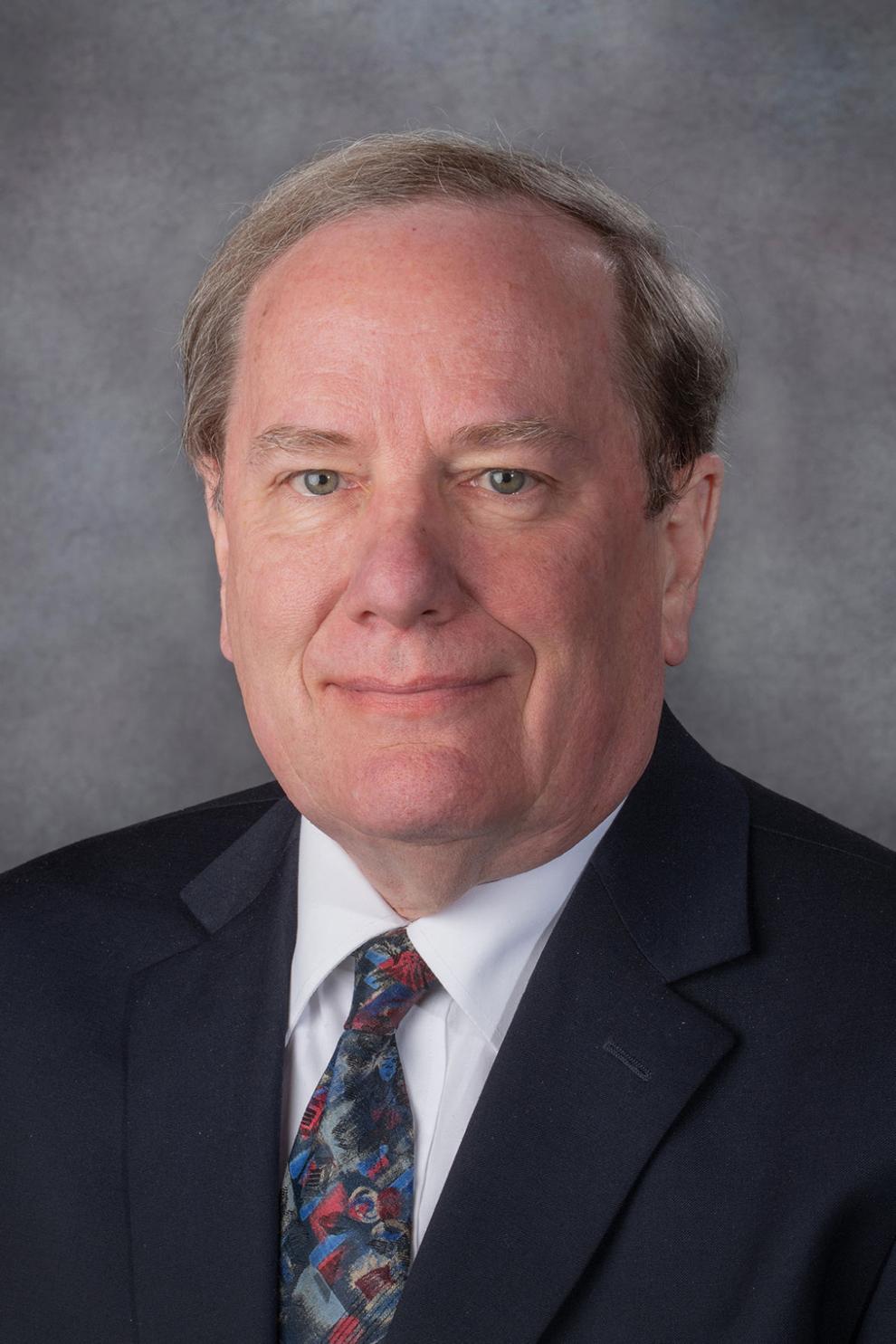 Dave Murman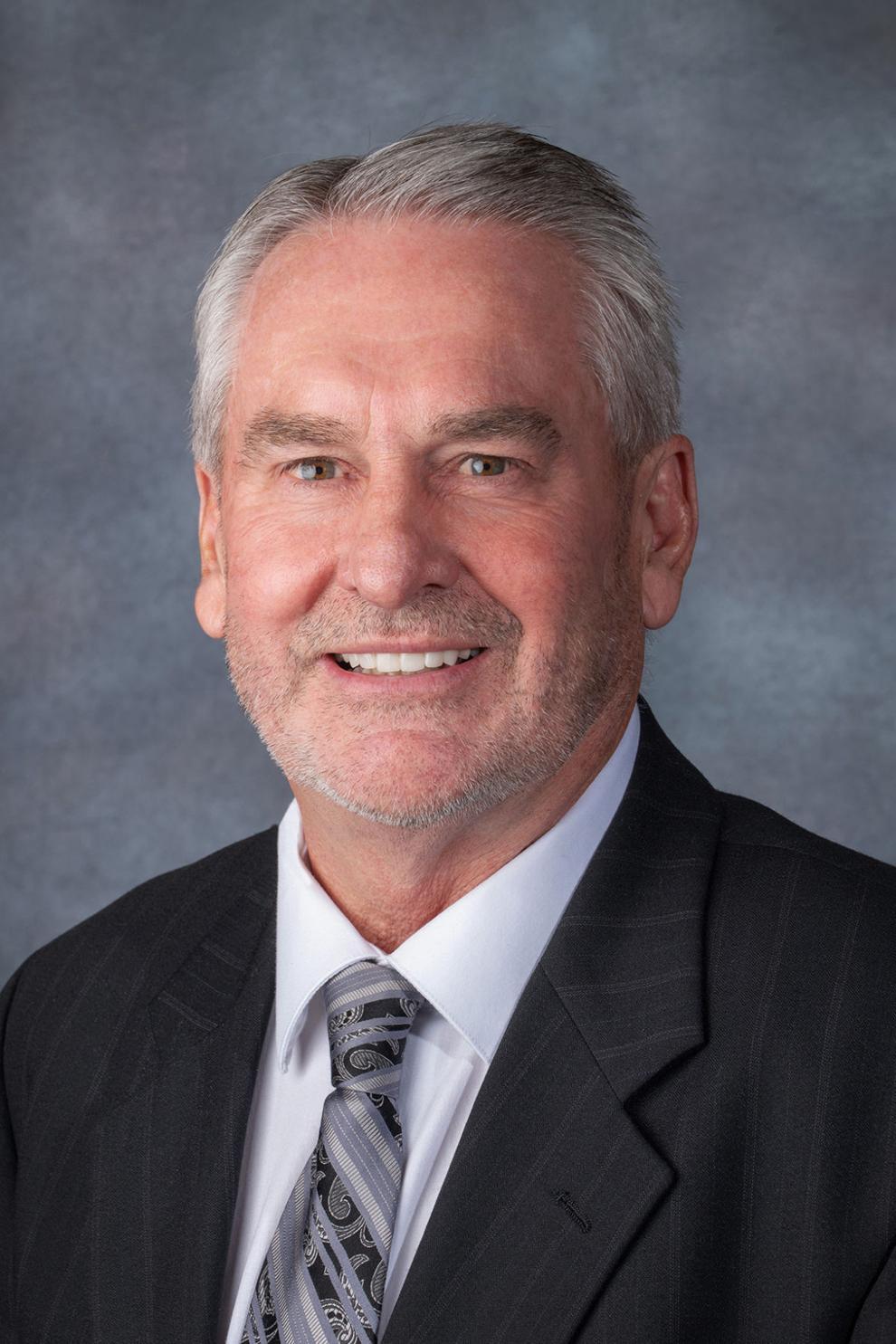 Rich Pahls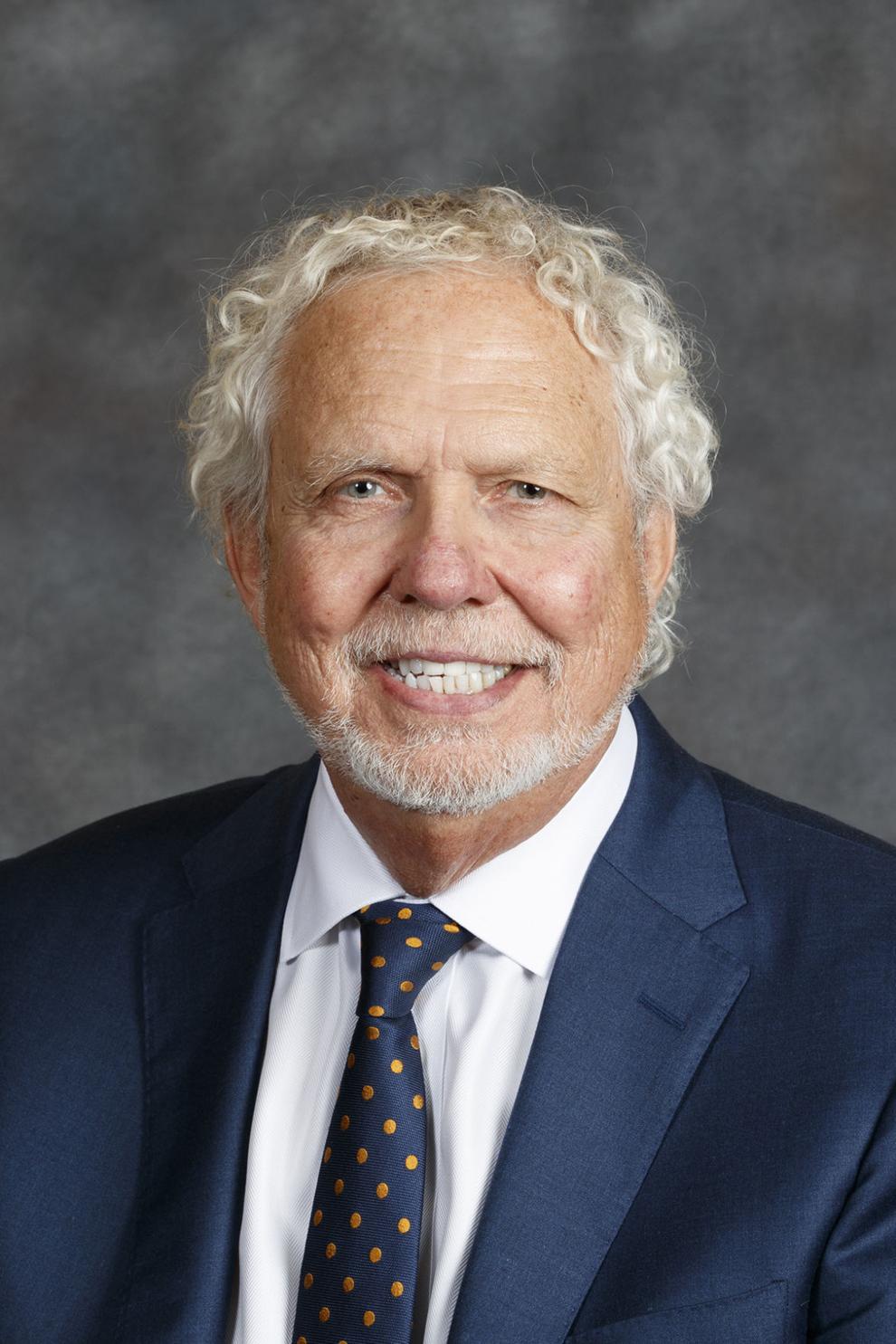 Patty Pansing Brooks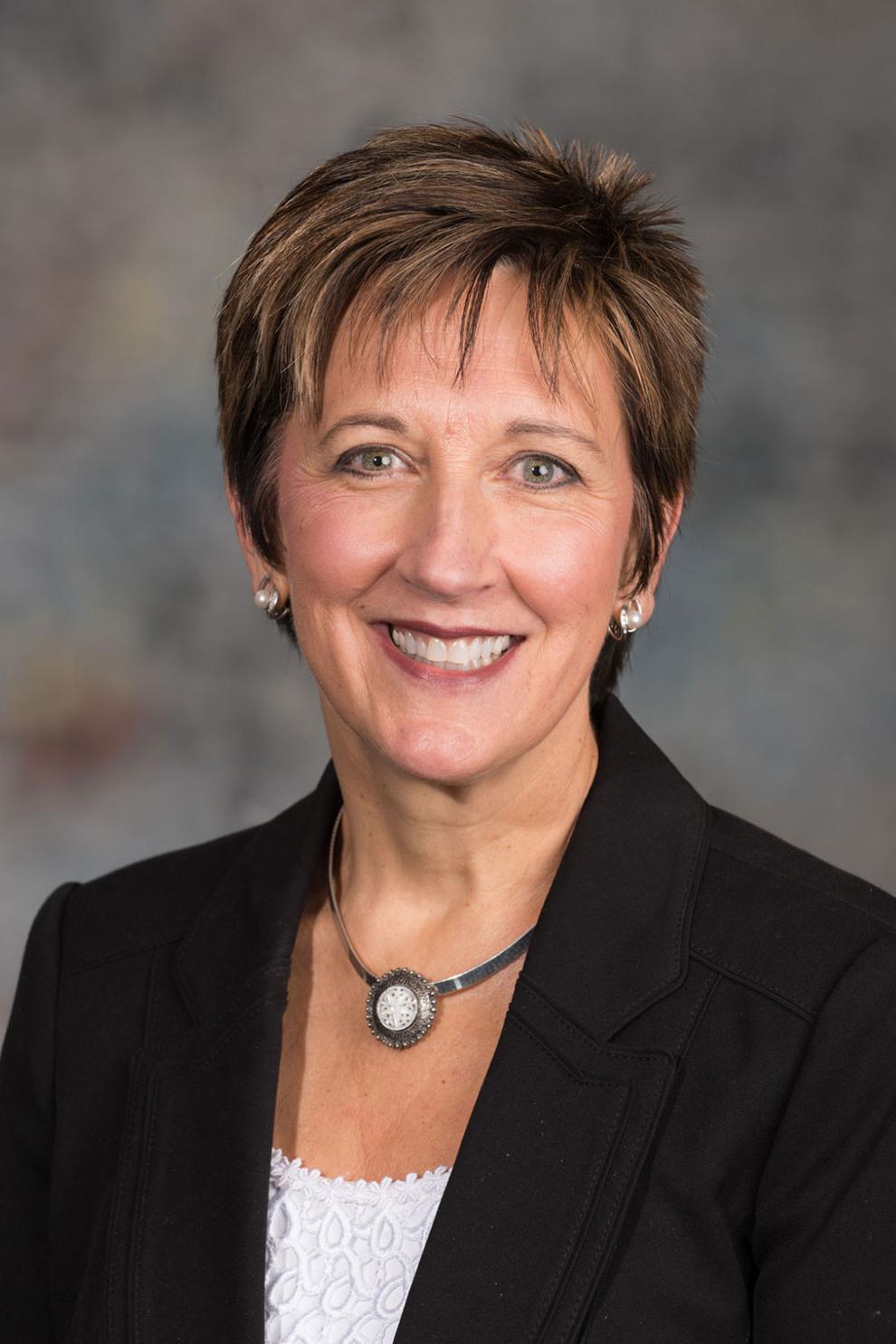 Rita Sanders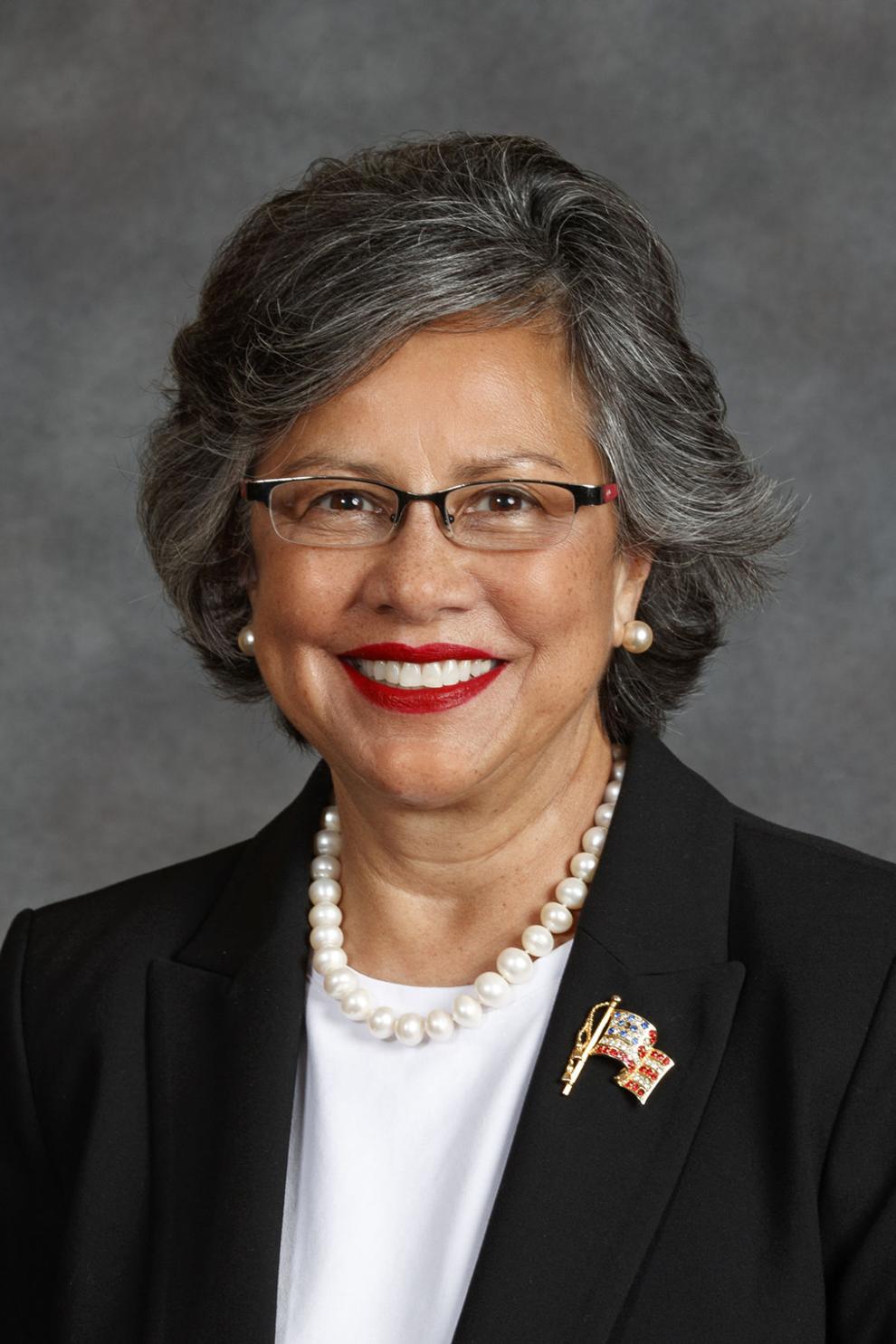 Julie Slama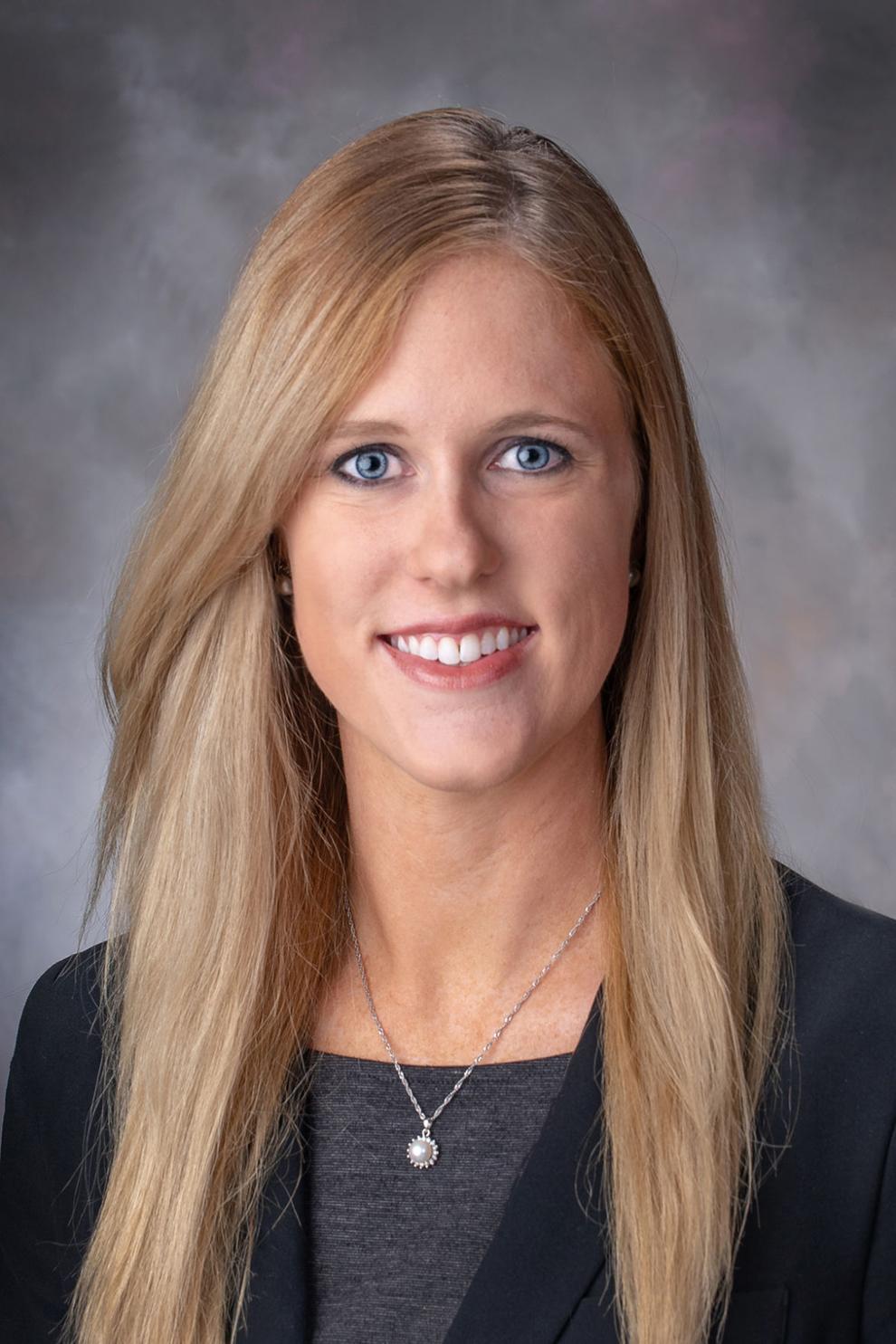 John Stinner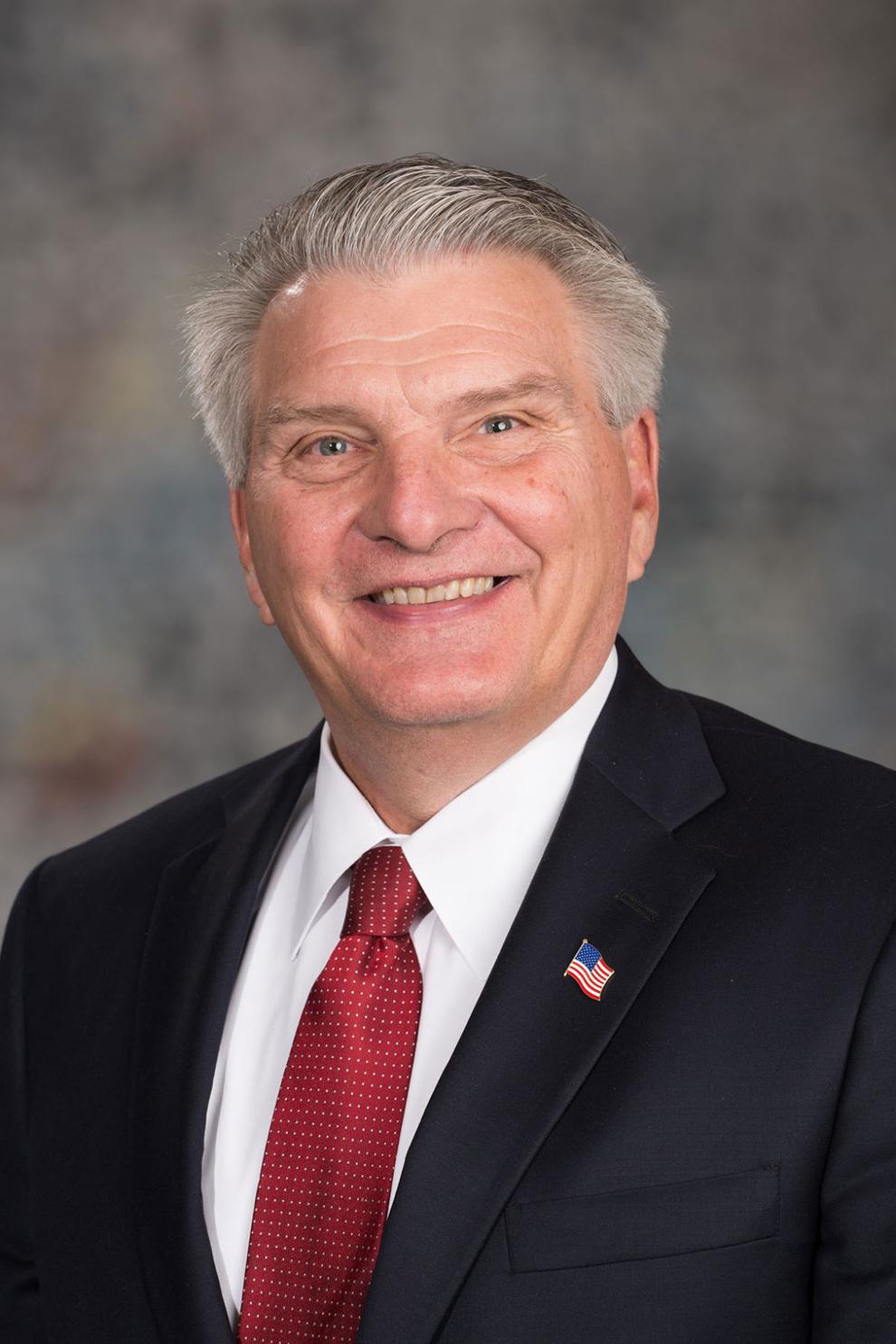 Tony Vargas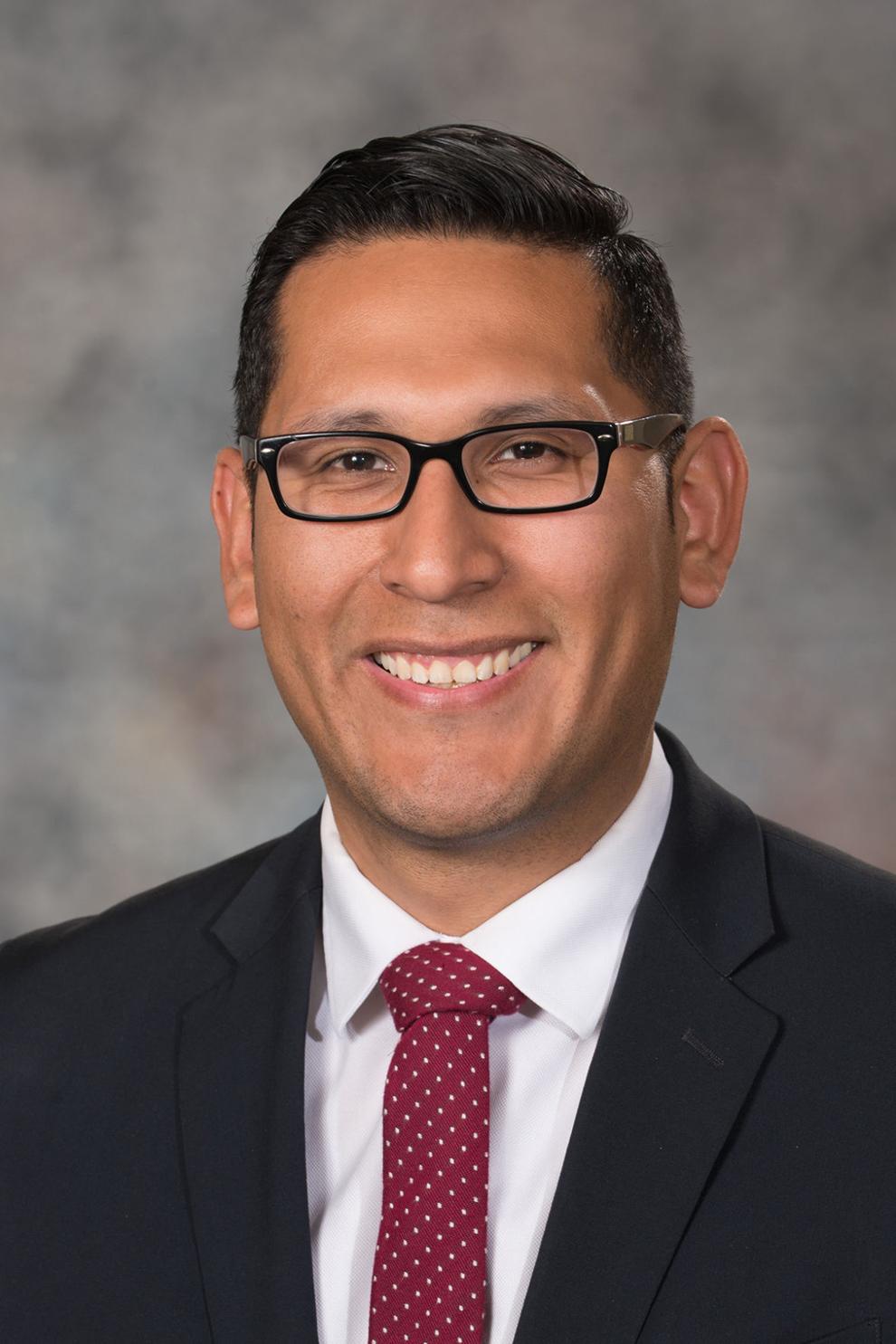 Lynne Walz
Justin Wayne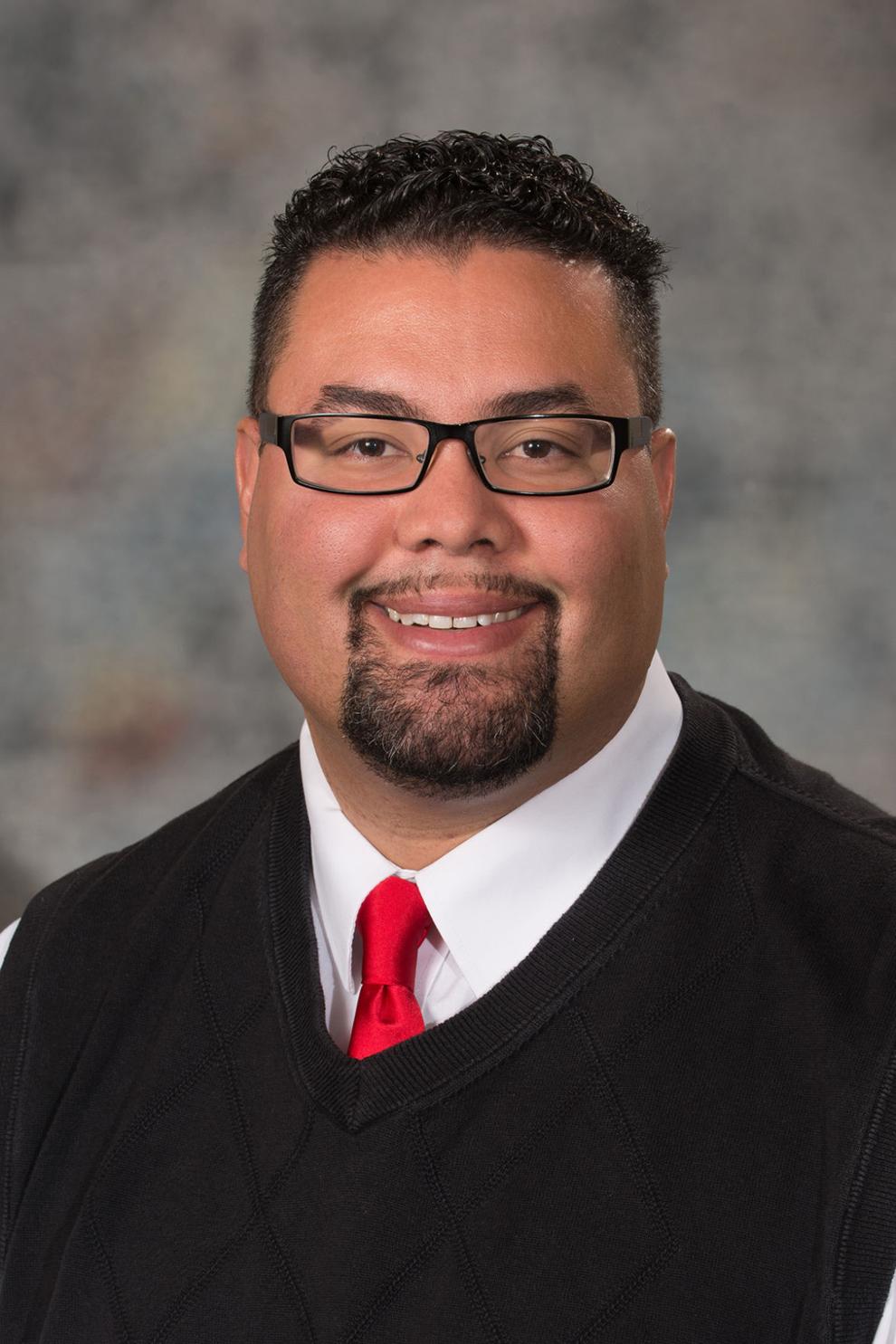 Matt Williams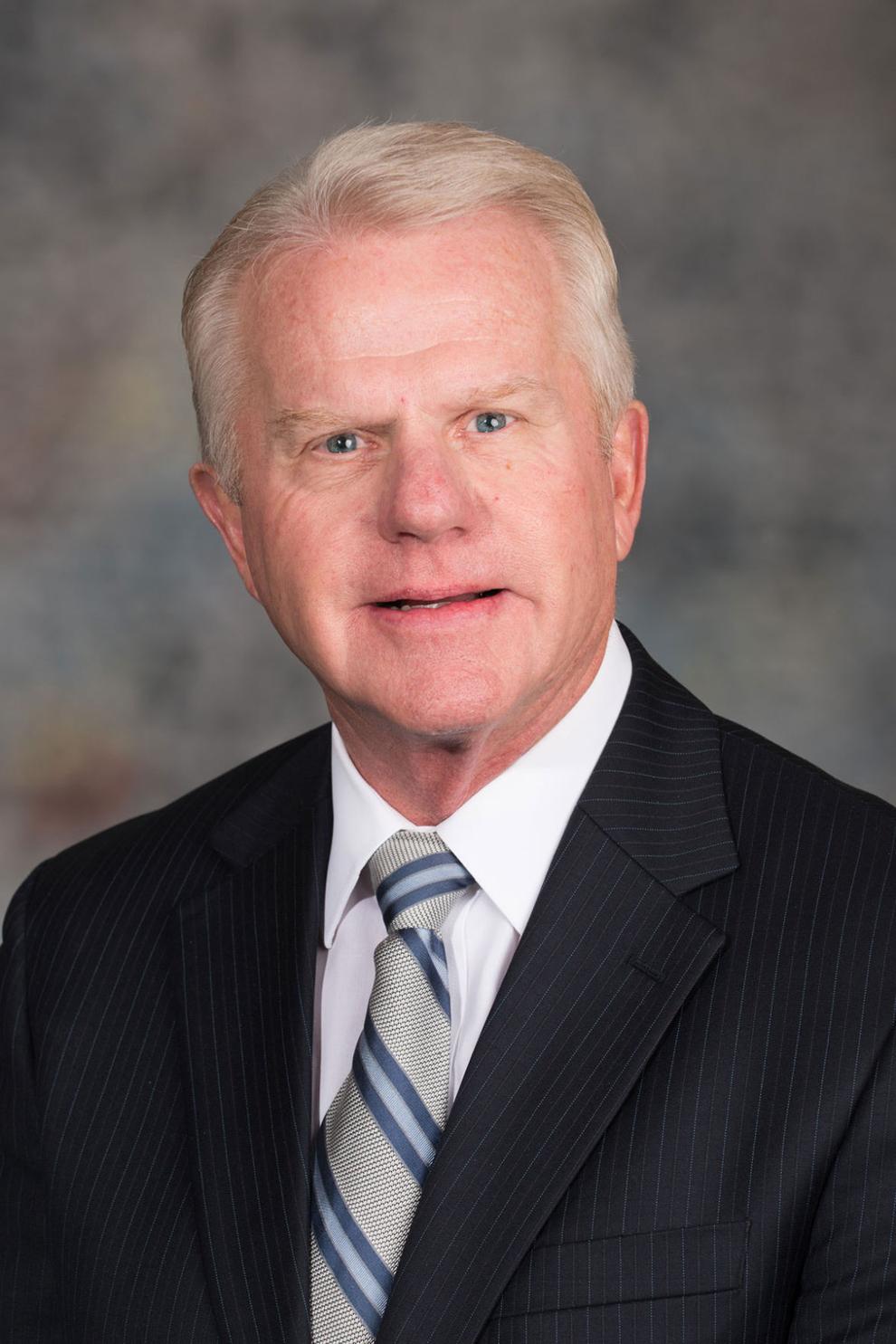 Anna Wishart