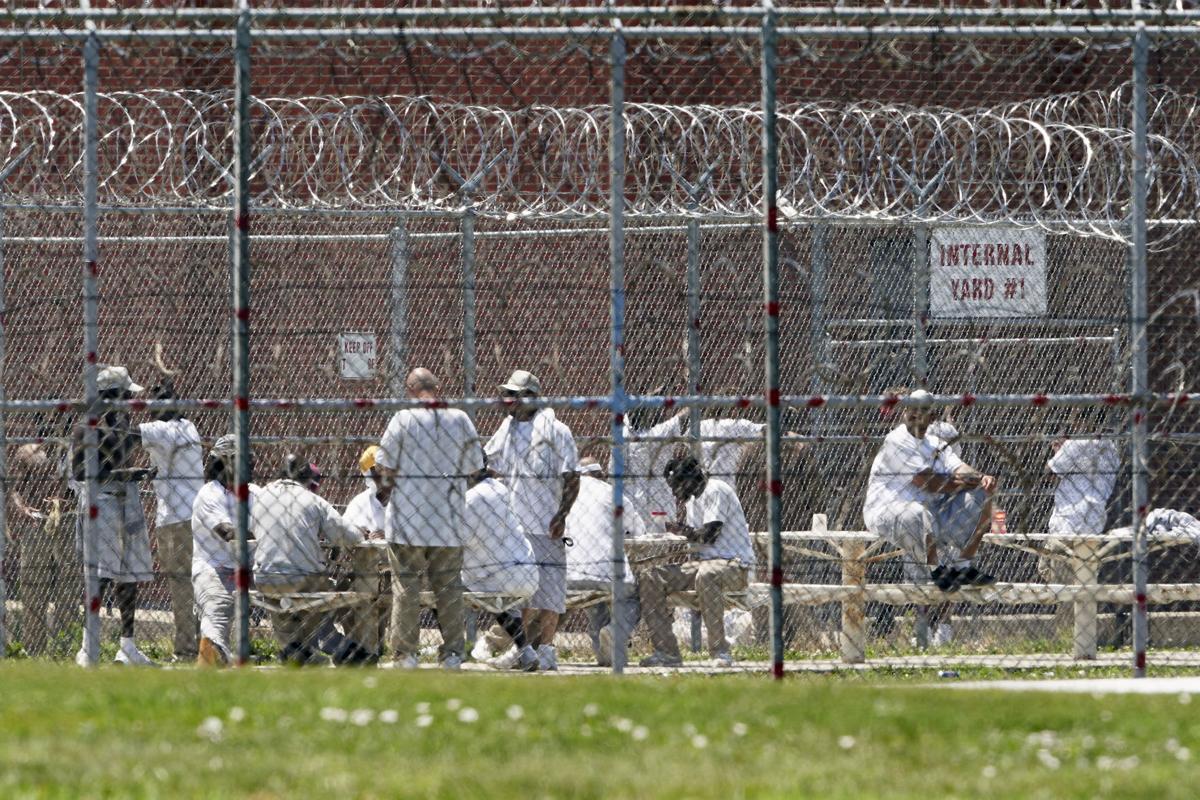 More COVID-19 testing at the state's prisons is showing increased cases among inmates. 
Department of Correctional Services Director Scott Frakes said inmates living in the affected prisons have been cooperative as the staff has taken steps to reduce the spread of the virus, including not allowing outside visitors. 
Additional inmates have tested positive for the virus at the Nebraska State Penitentiary and the Diagnostic and Evaluation Center on a second testing opportunity provided to inmates at the penitentiary in the past two weeks. Of 453 tests administered this week, 82 were positive so far. A handful of tests are still outstanding.
"Testing included those who tested previously at NSP as well as those who volunteered to be tested for the first time," Frakes said.
Testing was initiated at the penitentiary on Aug. 28 when an inmate in a minimum security housing unit became positive. Following the diagnosis of additional cases, the entire facility was placed on quarantine.
"We have expanded the space utilized for medical isolation in order to best manage current and emerging positive cases," Frakes said. "By doing that, we hope to return the higher security housing units to normal operations in the next day or so, thereby ending the facility wide quarantine."
At the Diagnostic and Evaluation Center, 15 additional inmates have been diagnosed as positive for the virus since testing was conducted at the facility last week.
"Managing those who are healthy, COVID-positive and individuals who may have symptoms involves a lot of moving parts," he said. "It is certainly not the most convenient situation for those living in NSP or DEC. But, inmates living in both facilities have been very cooperative as we have taken necessary steps to reduce spread of the virus."
It is likely that additional cases of coronavirus will emerge, he said.
Across the country, prisons and jails have been the sites of many top COVID-19 national hot spots because of inmates living and interacting in close quarters. 
"As in the community, this is a very fluid situation and we need to stay nimble to ever-changing circumstances," Frakes said. "Until we know where we stand with this illness, we will continue to keep visitation closed as a means to reduce further transmission of COVID-19."
As of Wednesday, 72 prisons staff members have been diagnosed with COVID-19. Sixty-one of those have recovered.
TikTok Takeover, 8.20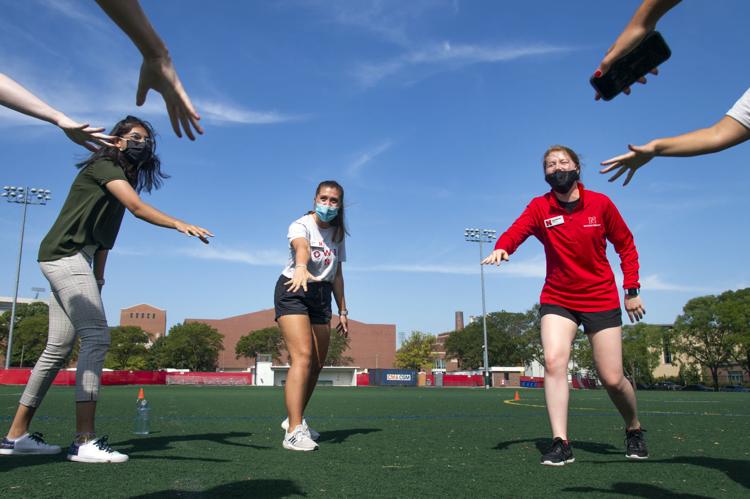 Weeping Water vs. Fillmore Central/Exeter-Milligan, 8.18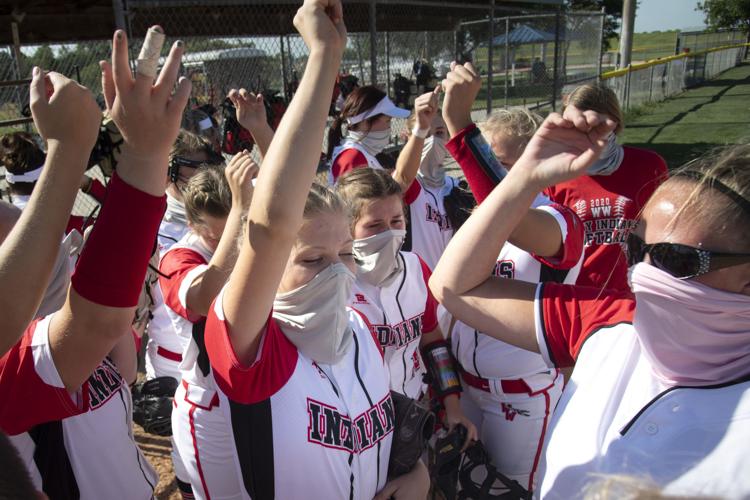 City Council, 8.17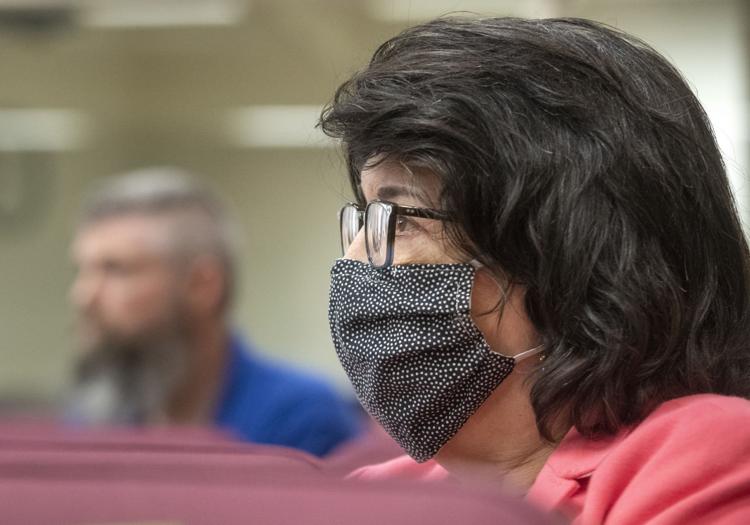 Feature Photo, 8.17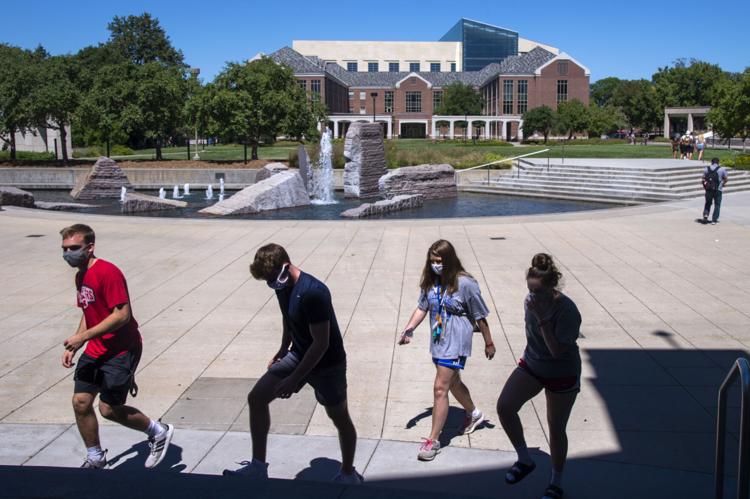 Abortion bill signing 8.15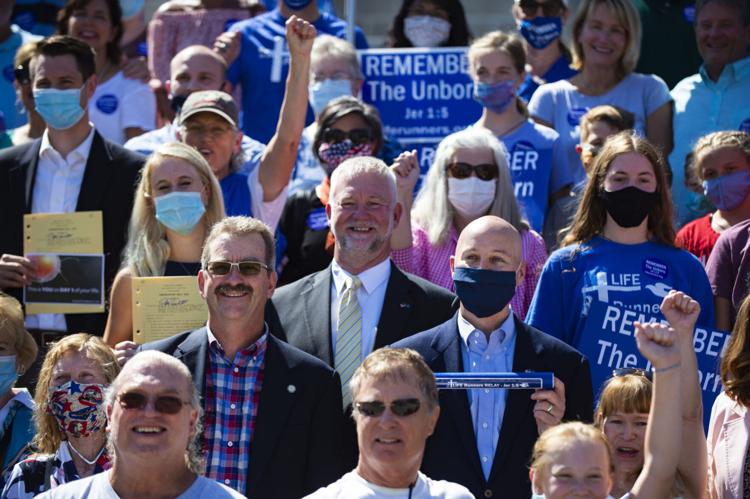 Dr. Deborah Birx Press Conference, 8.14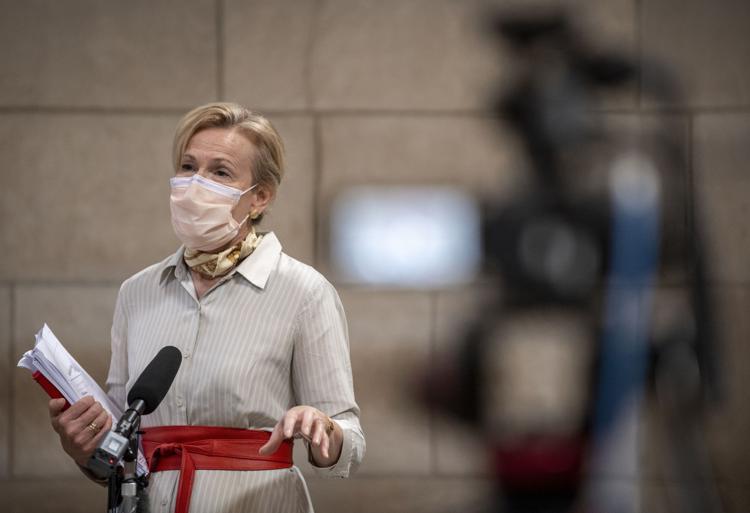 Lincoln Southwest second day of school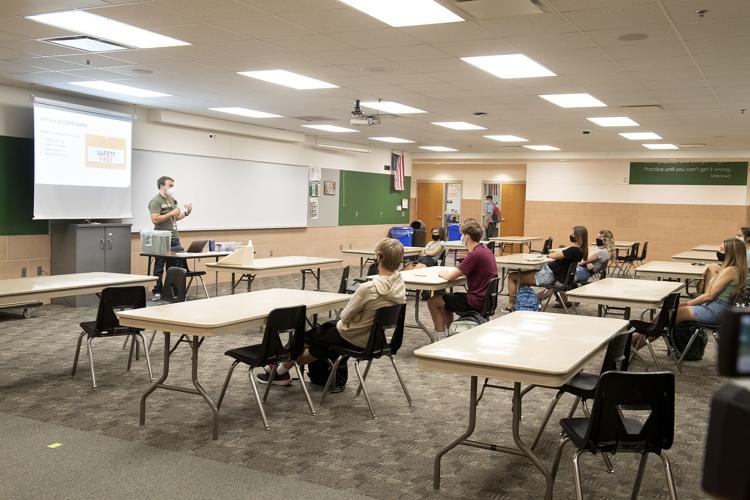 Scott Middle School, 8.14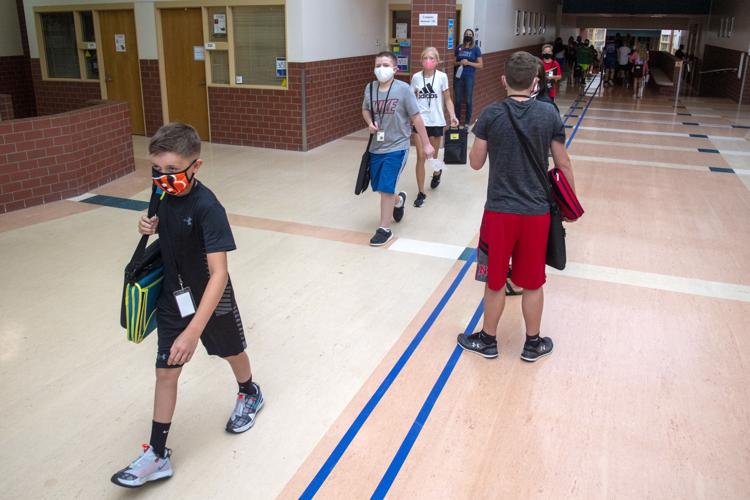 First day of middle school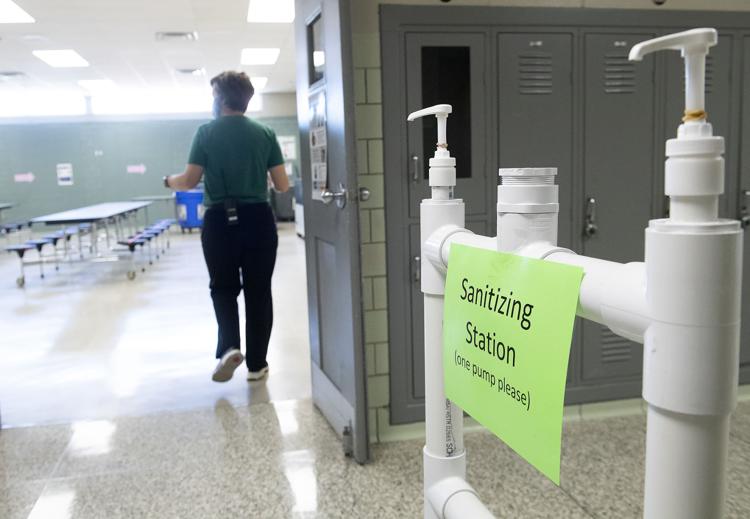 Ukulele Class, 8.12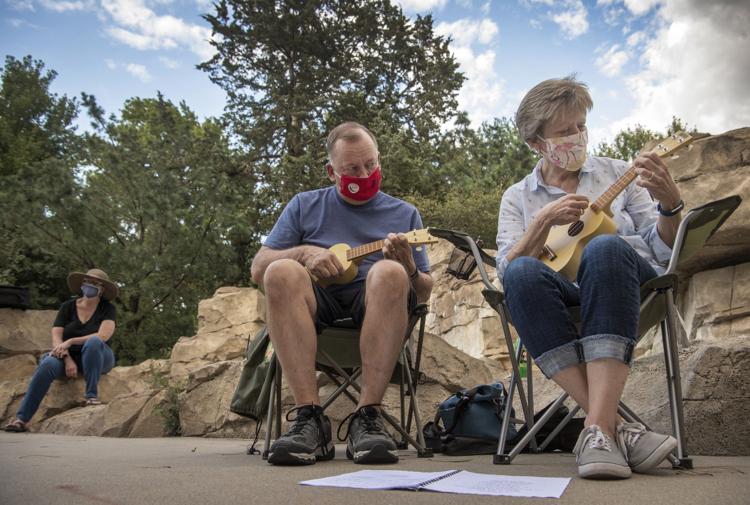 LGBTQ+ Rally, 8.12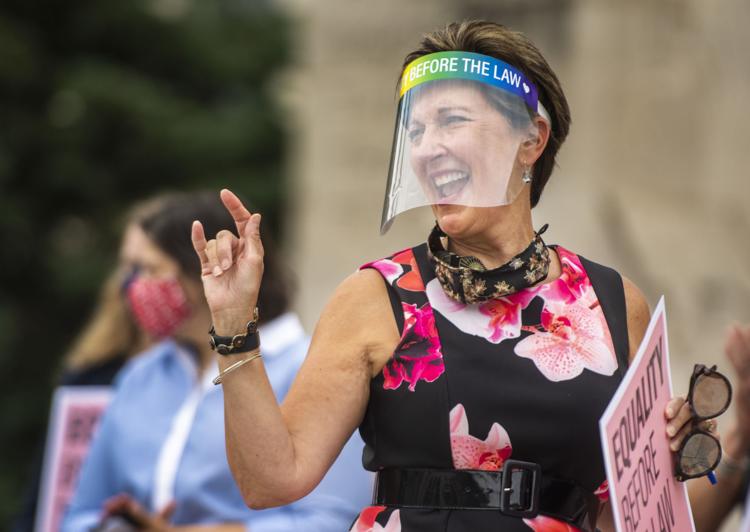 First day of school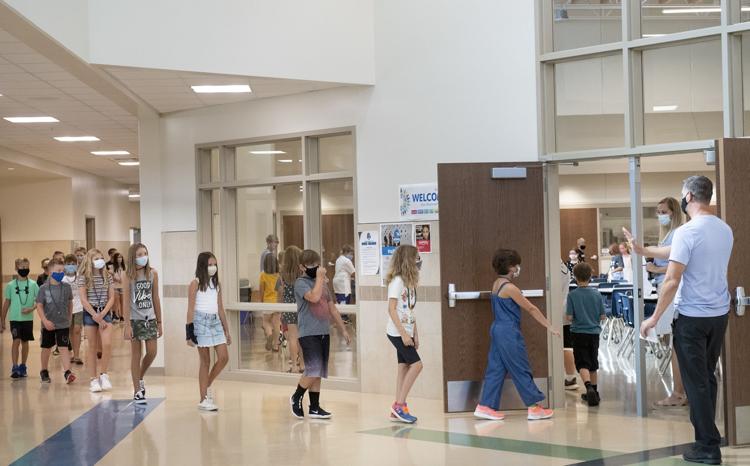 LPS Protest, 8.11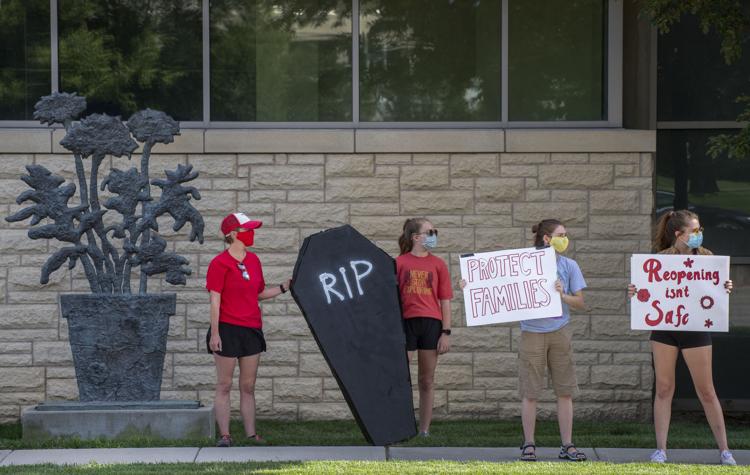 Pius X volleyball practice, 8.10
Lincoln mile 8.9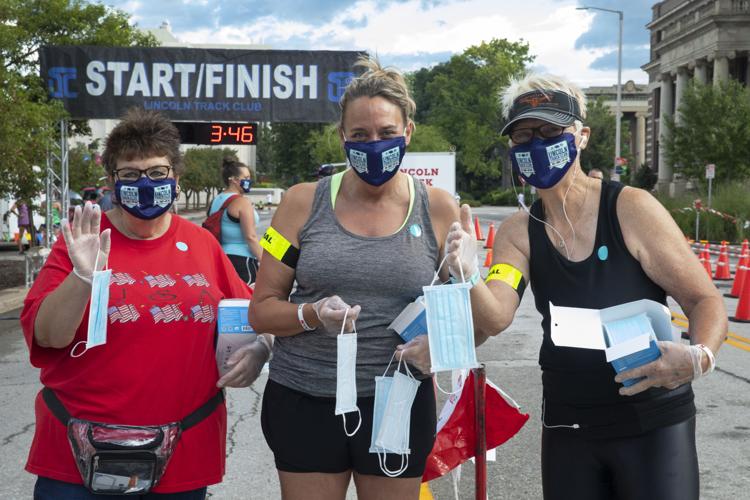 Madsen's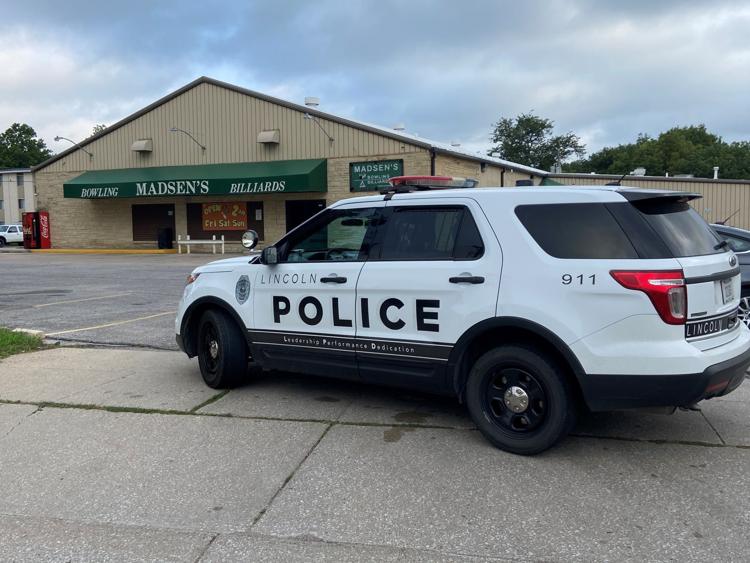 Flower shop 8.7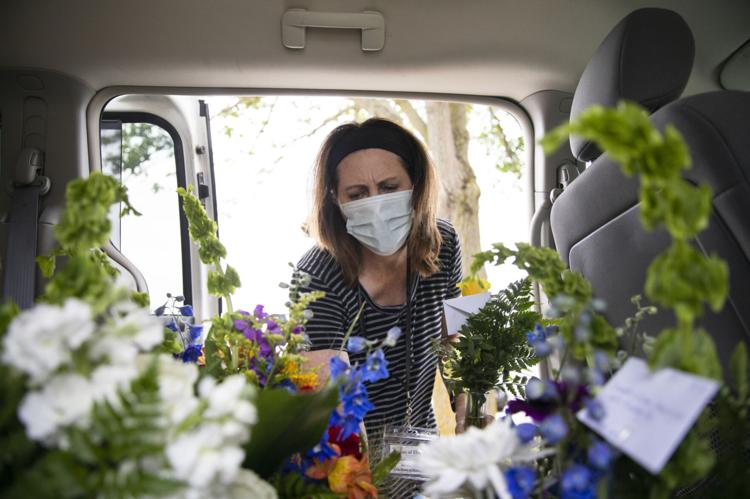 City Council BLM protest 8.3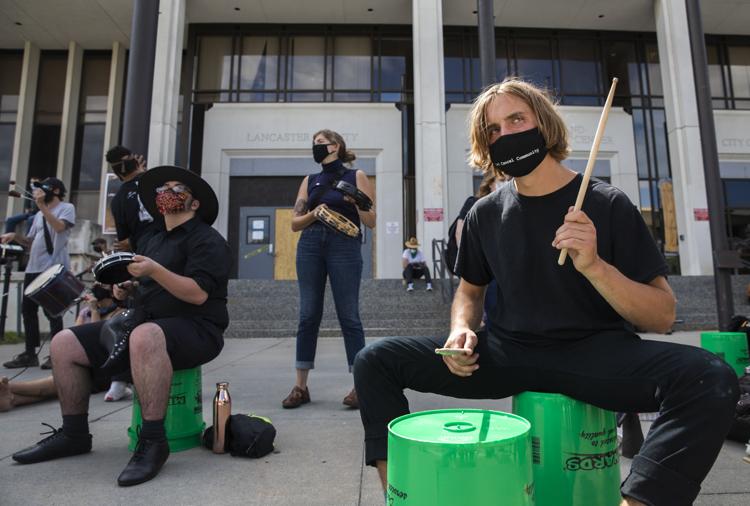 LPS Protest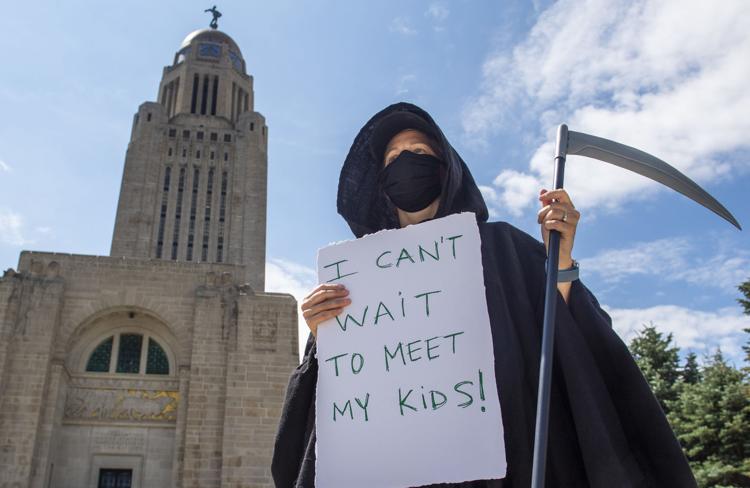 Beach Boys, 8.2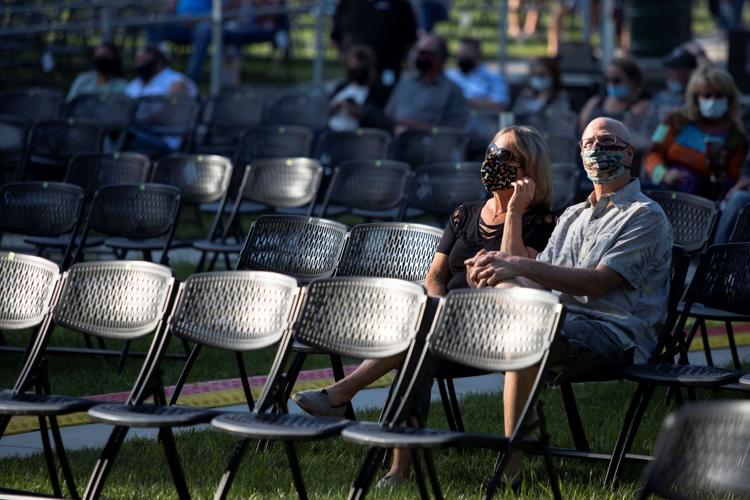 Rally and hearing 7.31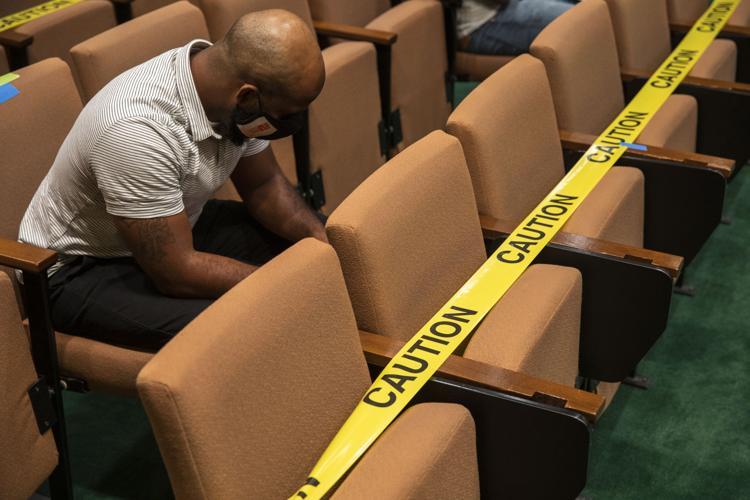 Mask Video DeLones
Legislature 7.30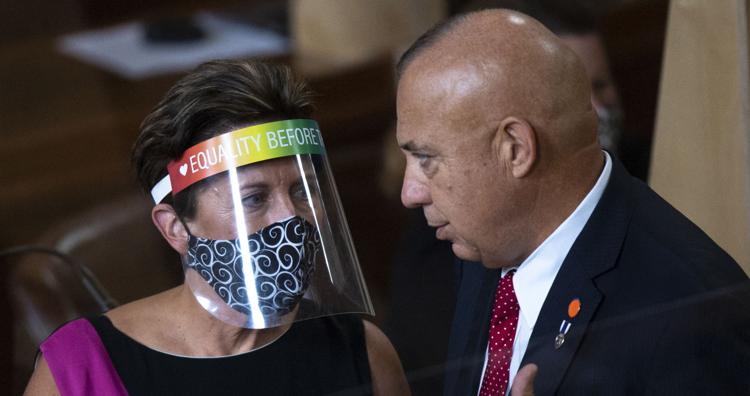 Lincoln High School readiness days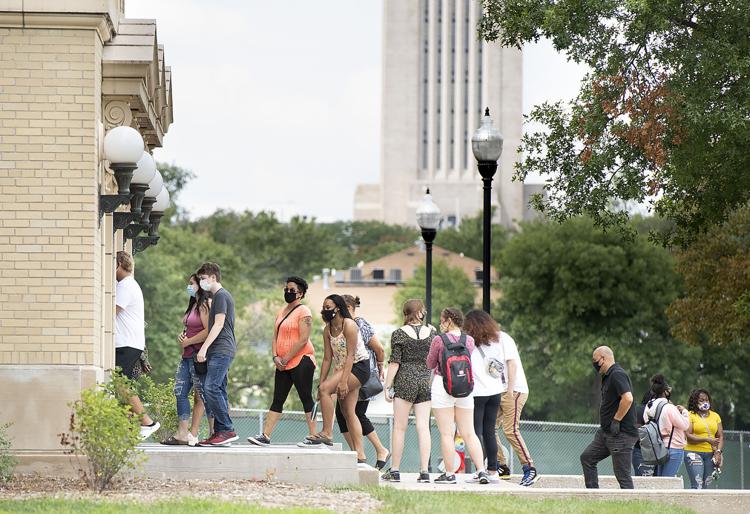 Lancaster County Super Fair, 7.30.20
LPS board meeting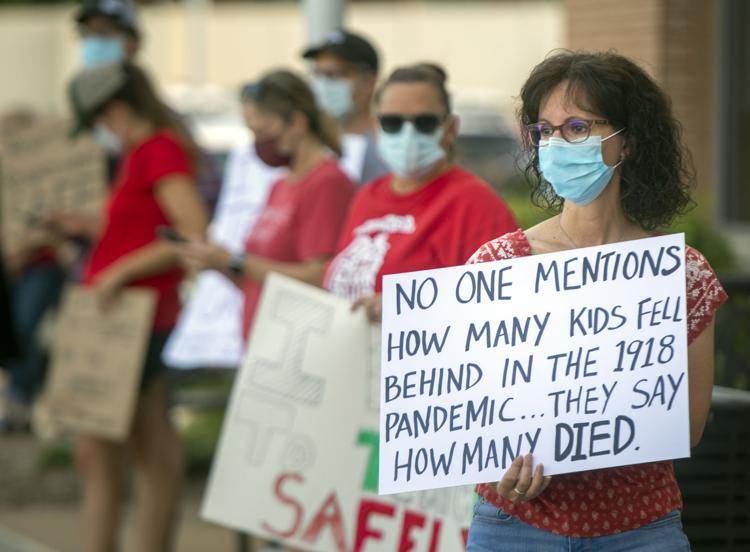 Meatpacking workers rally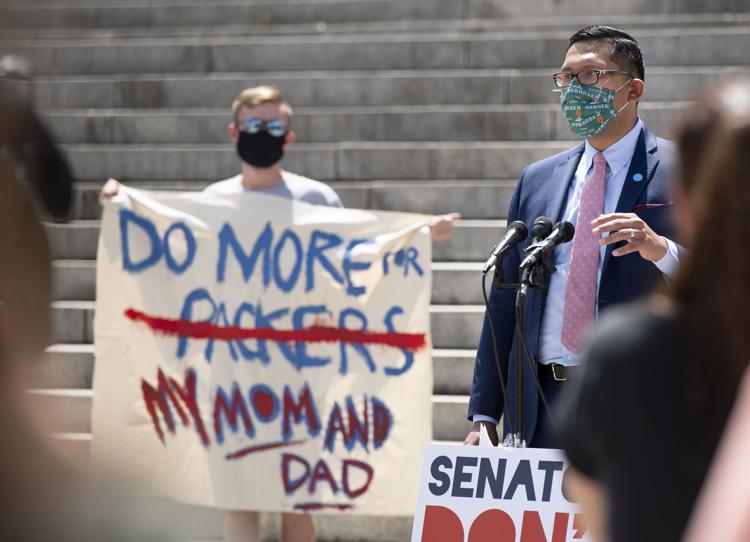 Legislature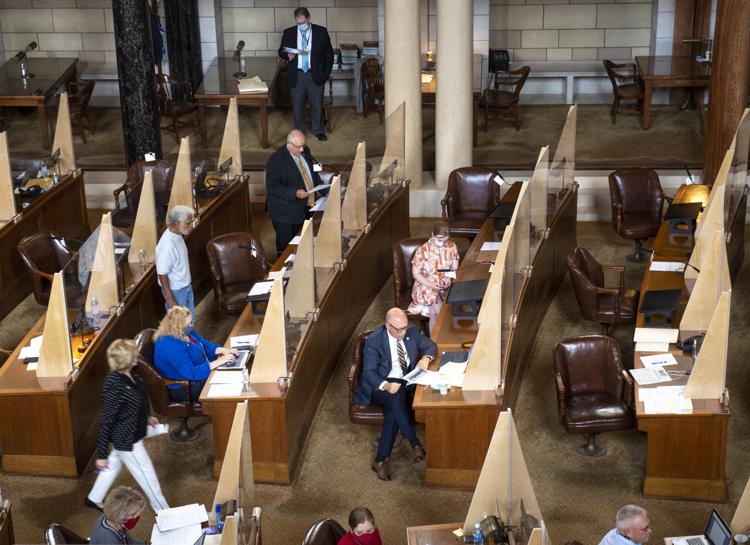 Steve Warren football camp, 7.25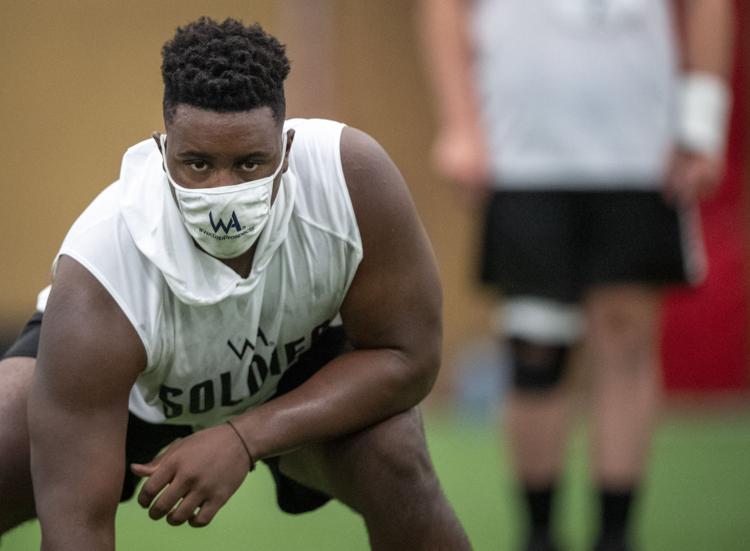 Lincoln Northeast graduation 7.24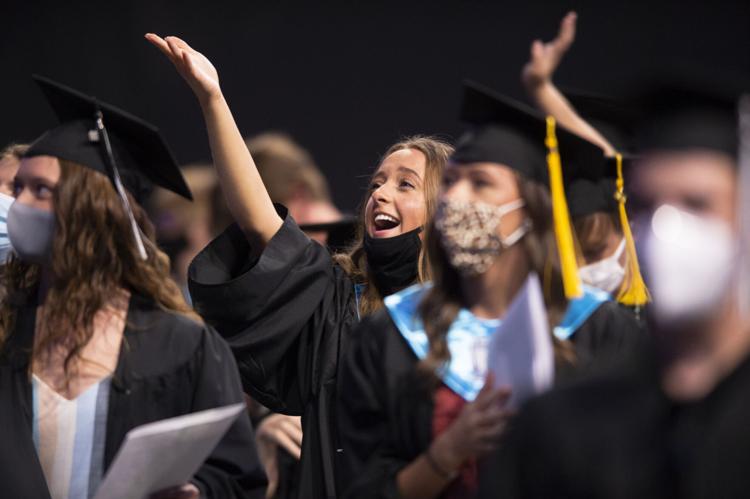 Gov. Ricketts address Legislature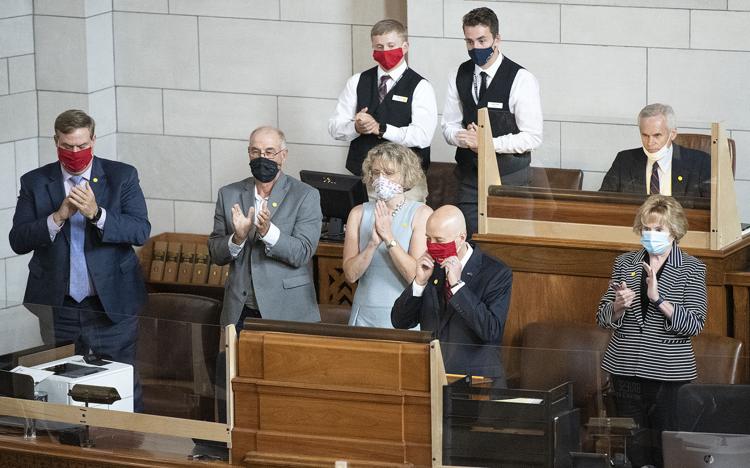 Drive-thru Bible School 7.23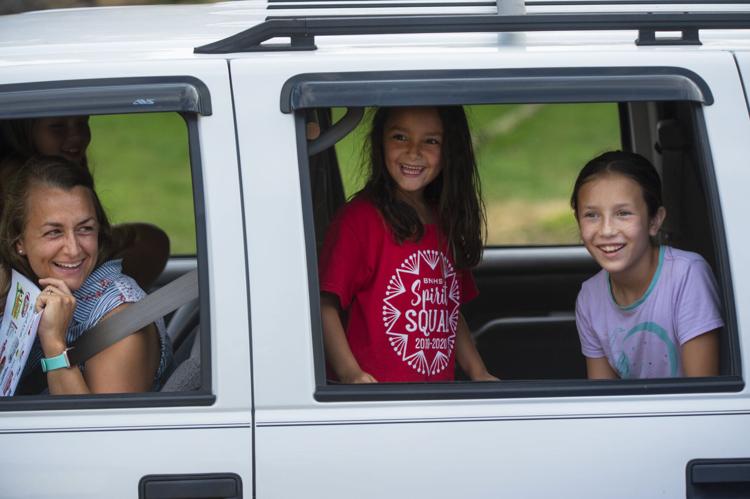 Jordan Larson volleyball camp, 7.22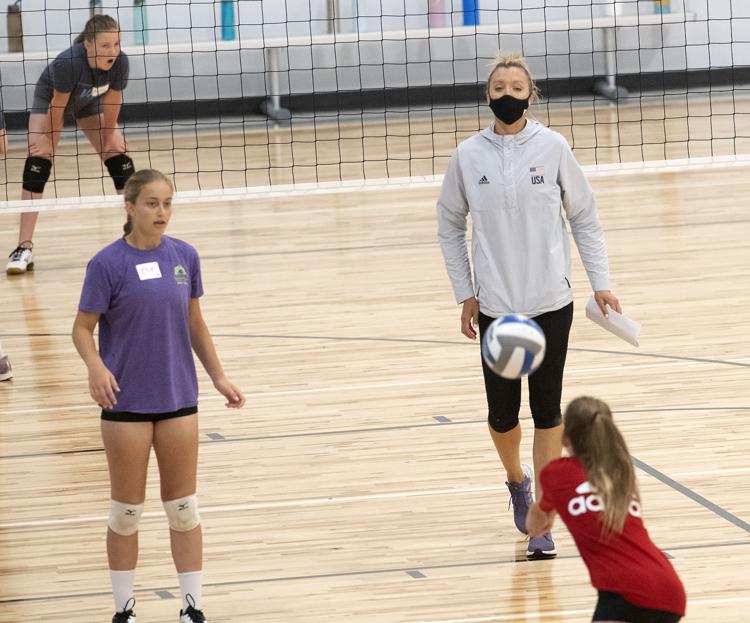 Mask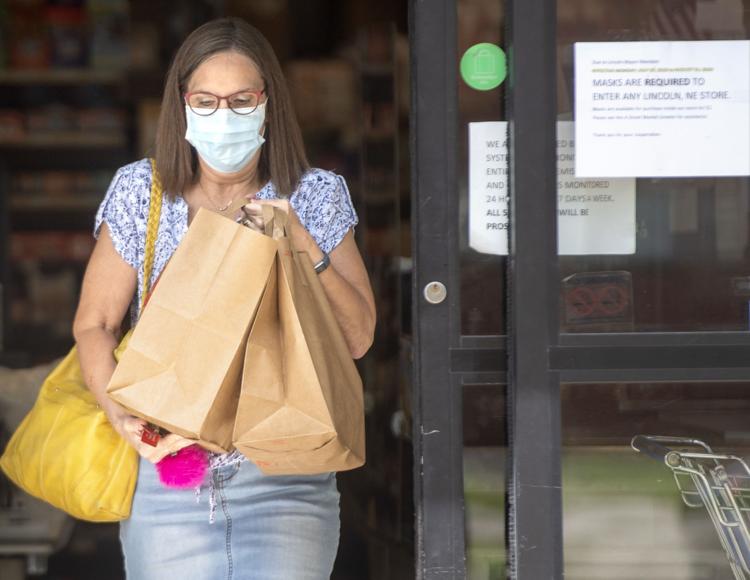 Legislature resumes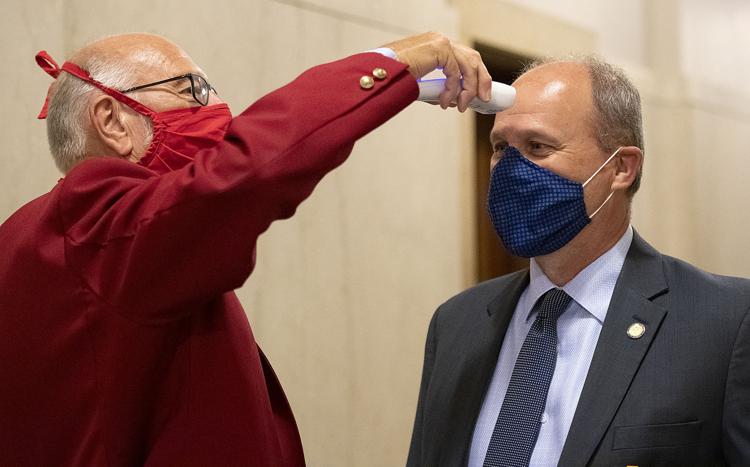 Harmony Explosion camp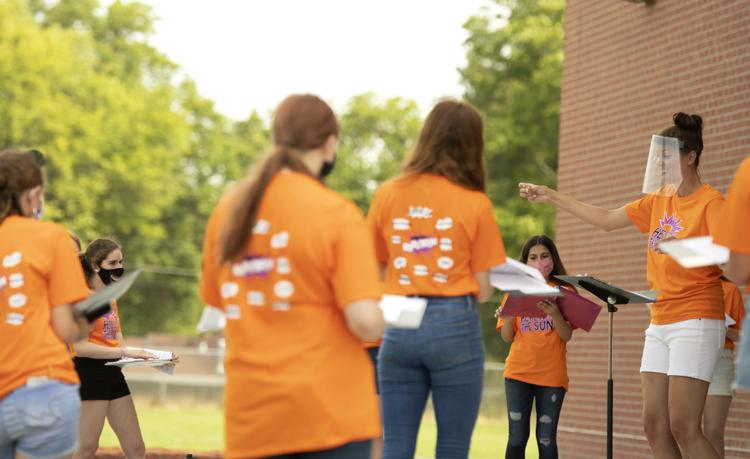 LPS virus teachers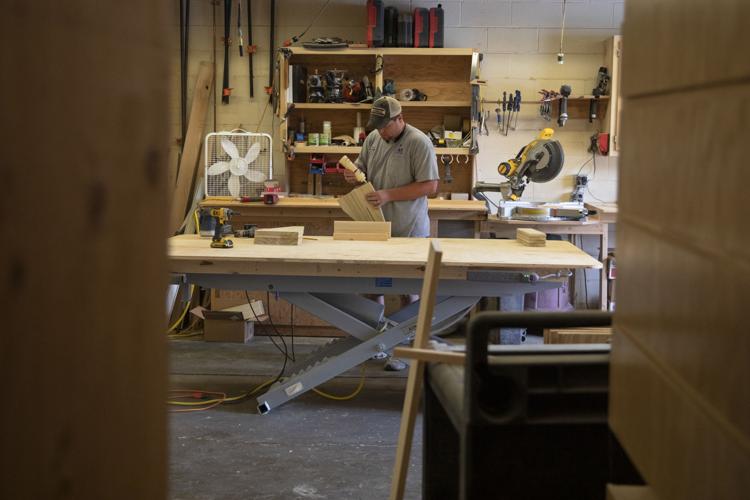 UNL spacing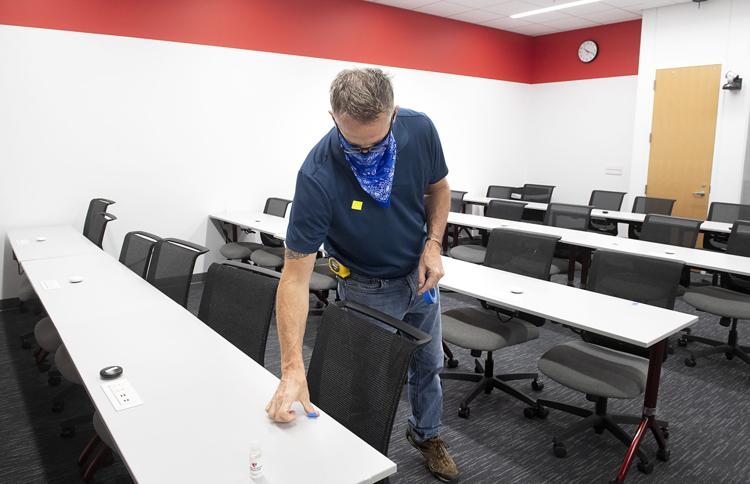 COVID-19 testing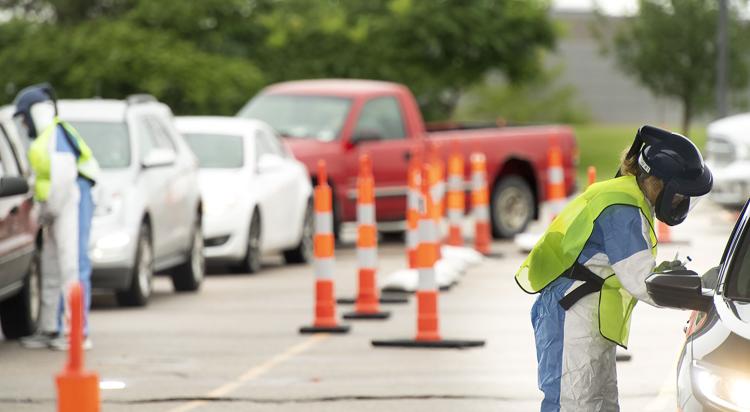 Shrine Bowl, 7.11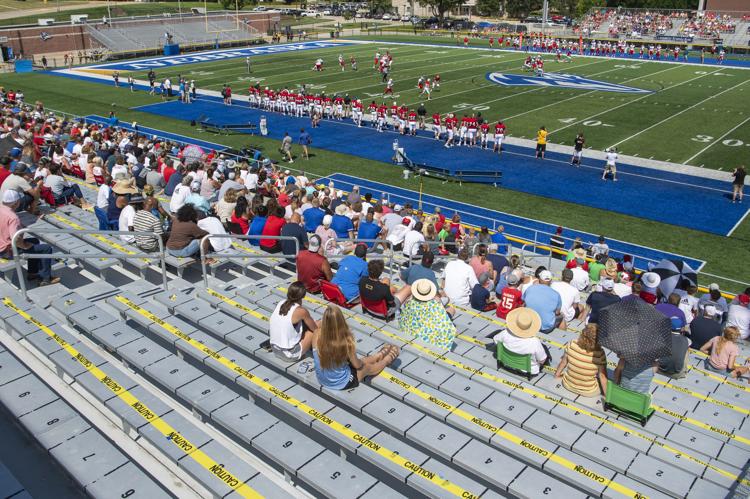 Make A Wish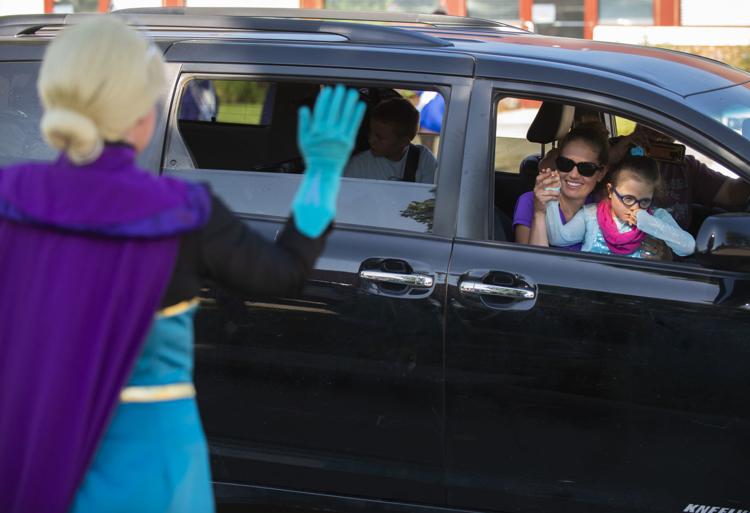 Community Garden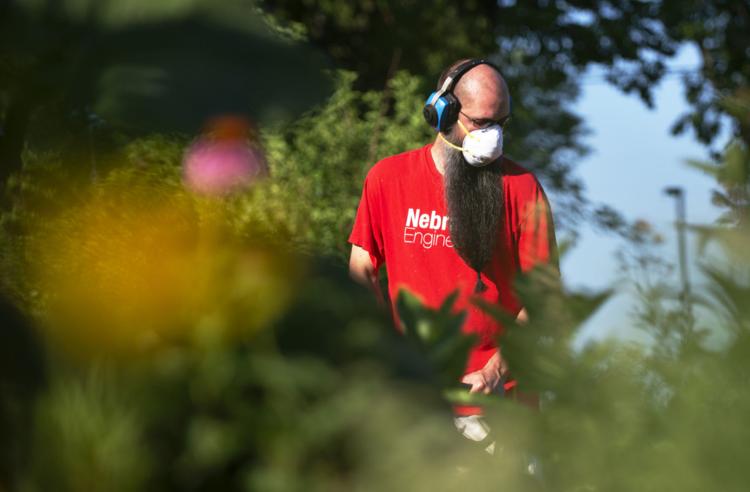 Girls basketball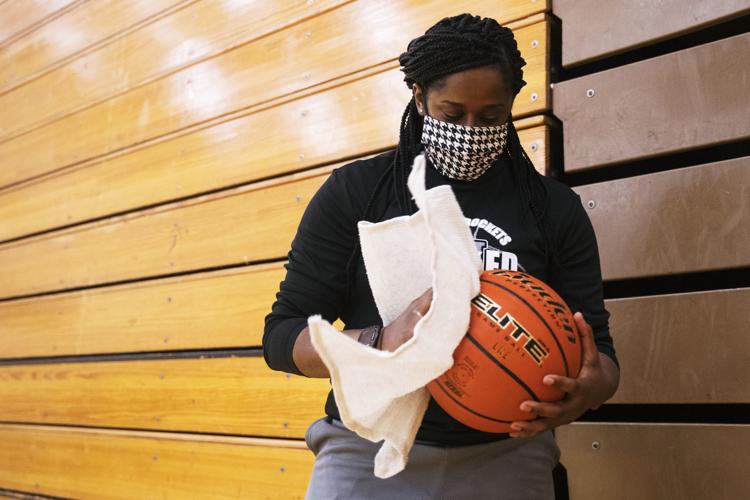 Masked Archie the Mammoth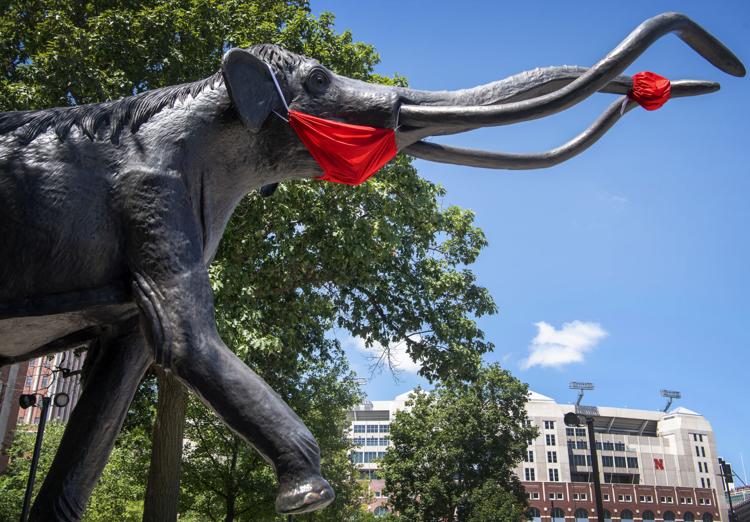 First Jury Trial in Four Months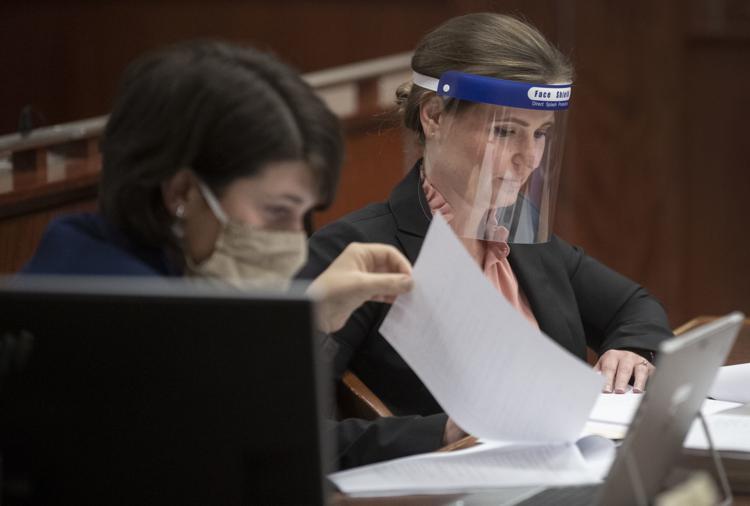 Lincoln Children's Museum Reopening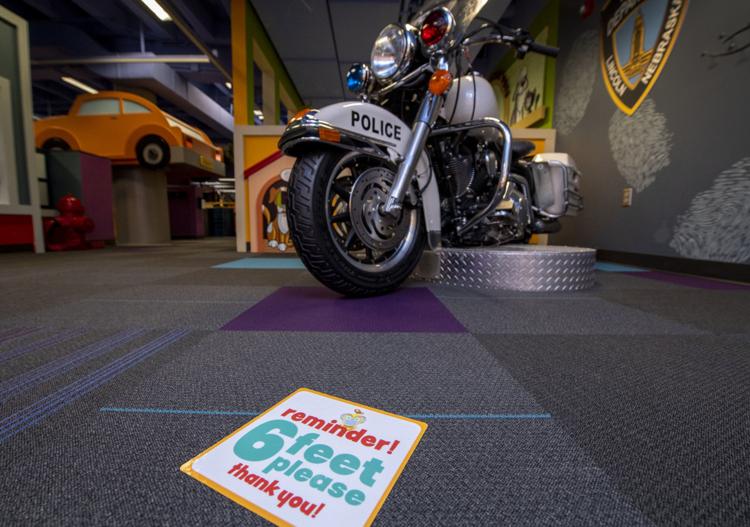 Community Learning Center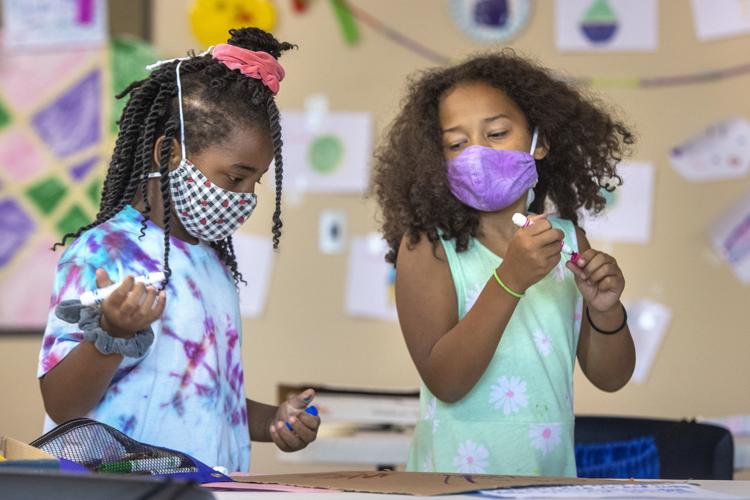 Lincoln Community Playhouse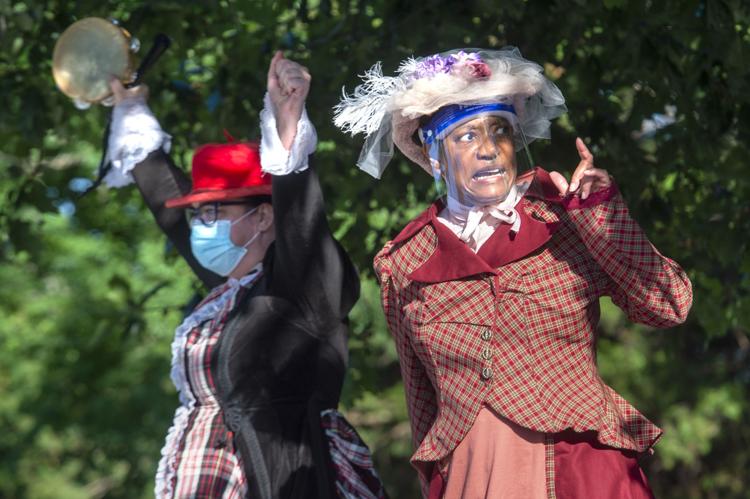 The Kindler Hotel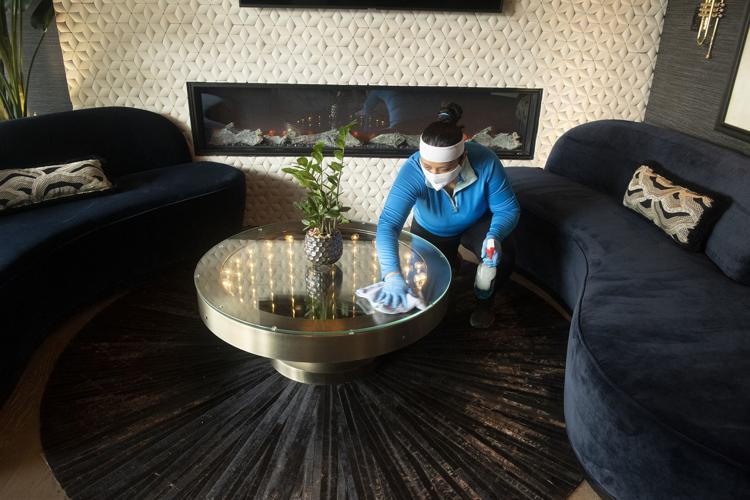 City Council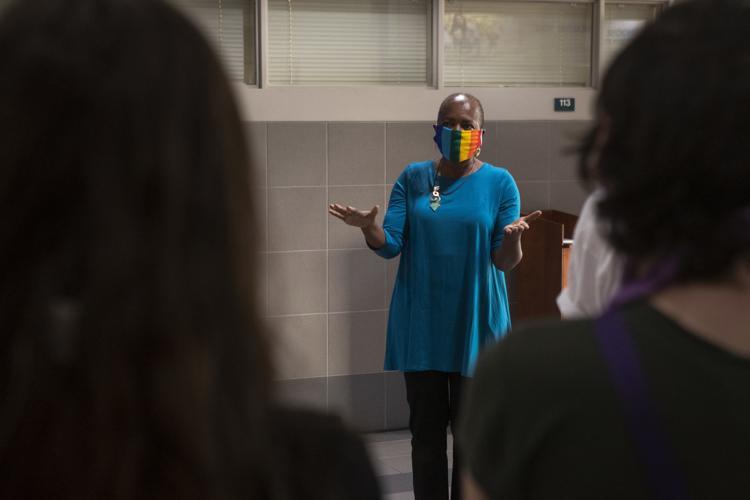 Garth Brooks Drive-In Concert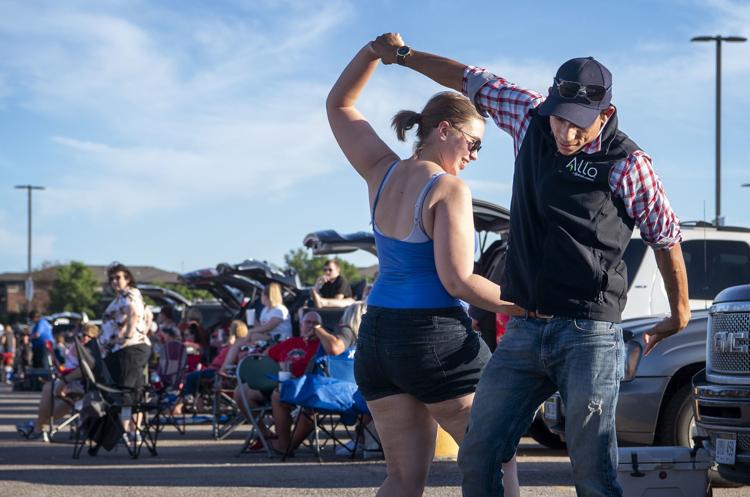 Stand in For Lincoln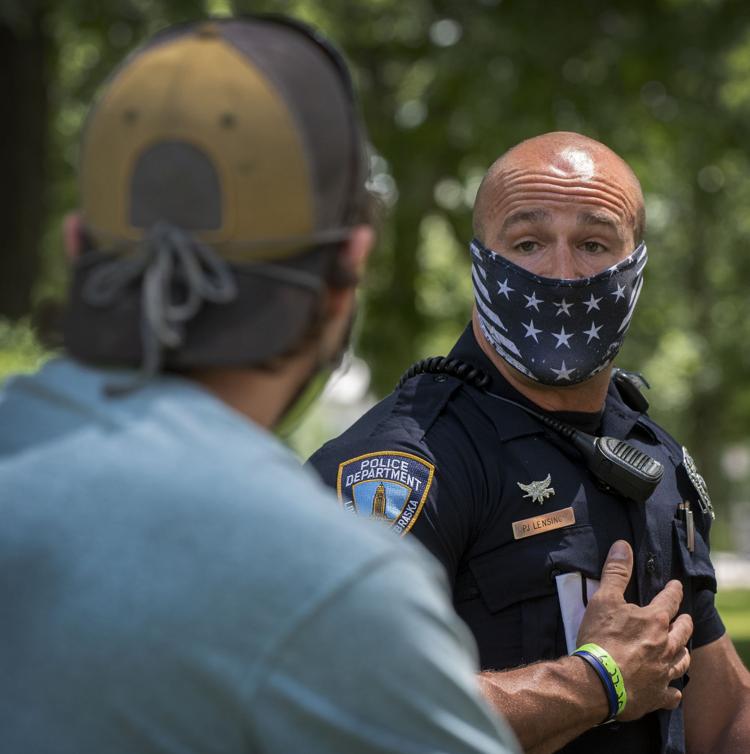 Night Court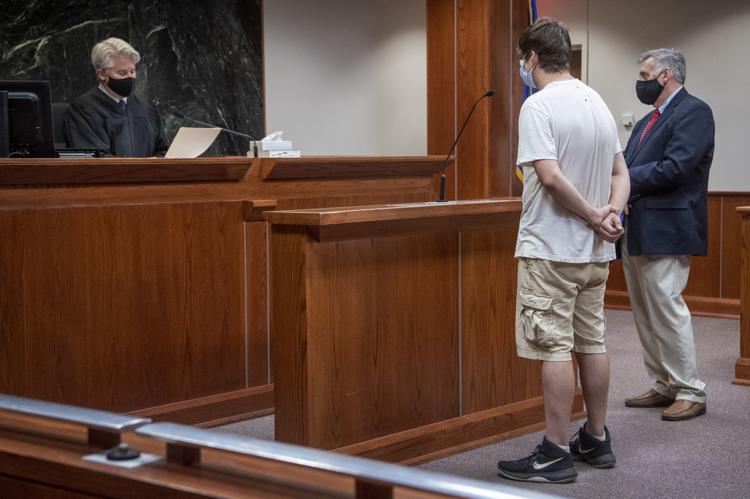 Chalk Art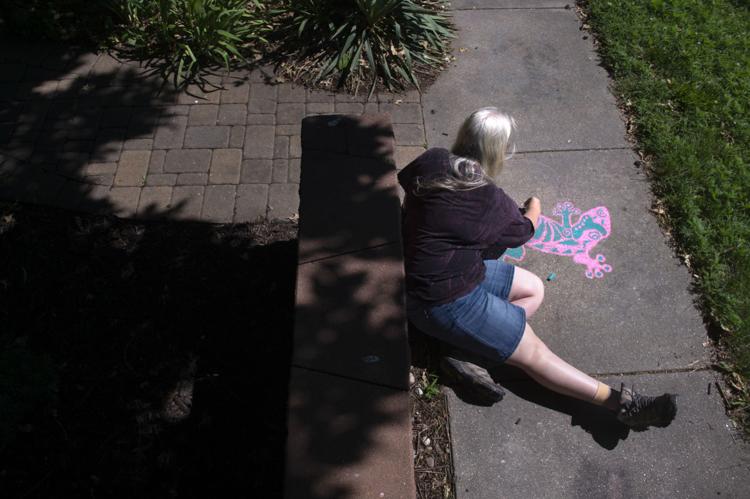 Push for Peace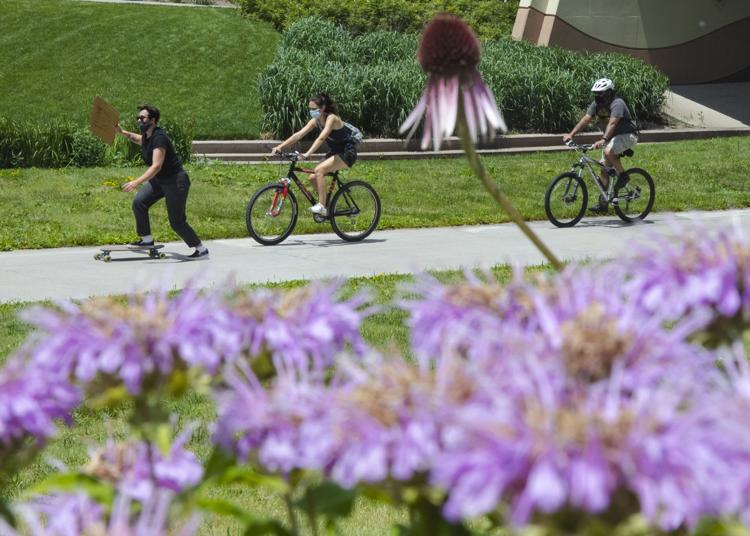 Naturalization ceremony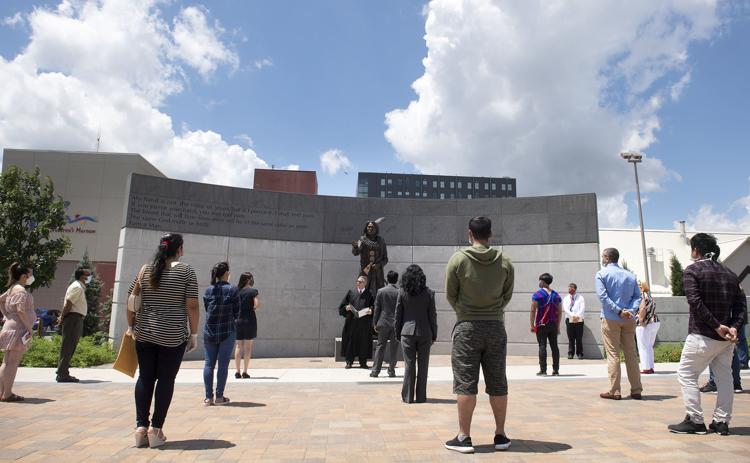 Urban Air Adventure Park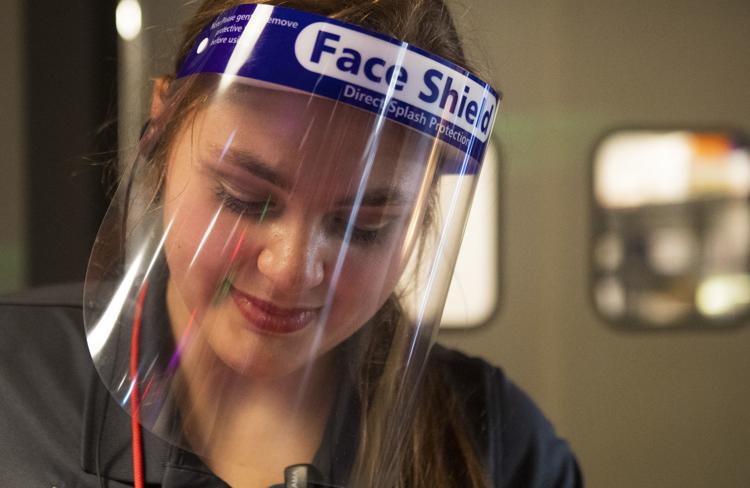 Juneteenth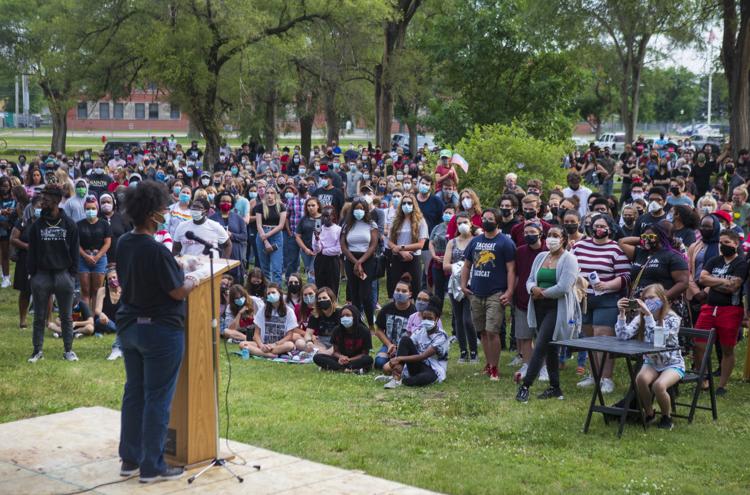 Art Alley at Lux Center for the Arts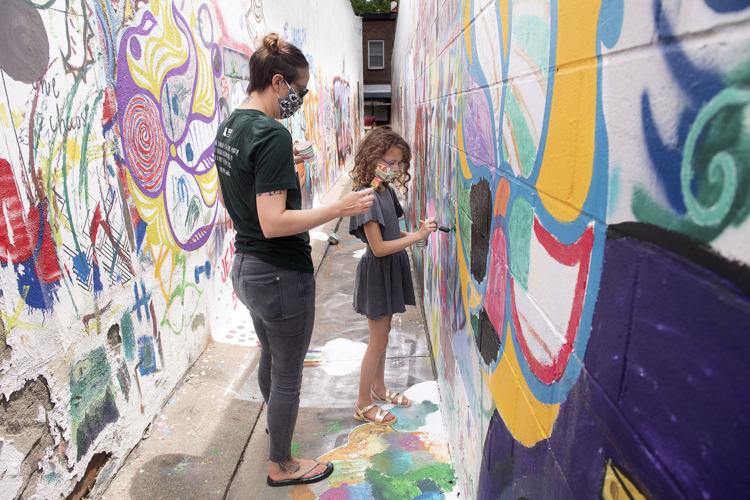 Gere Branch Library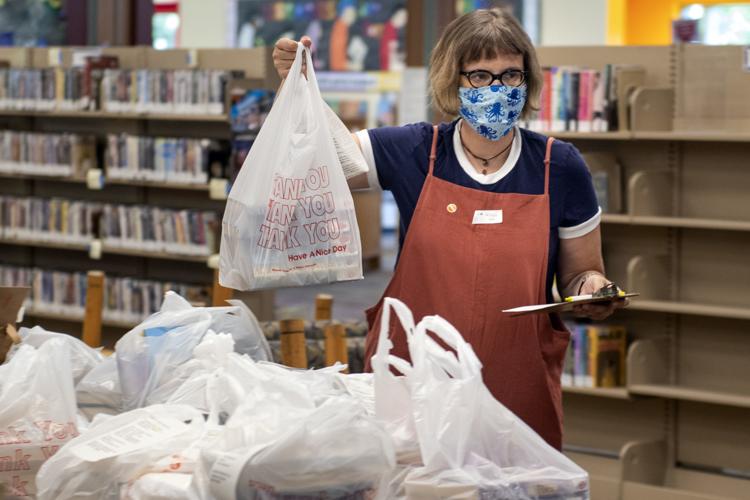 Yia Yia's
Music on the Move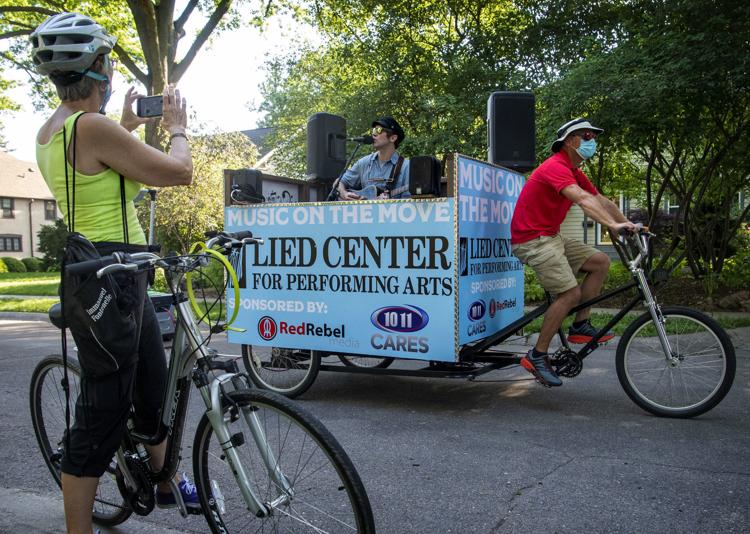 Pool Reopenings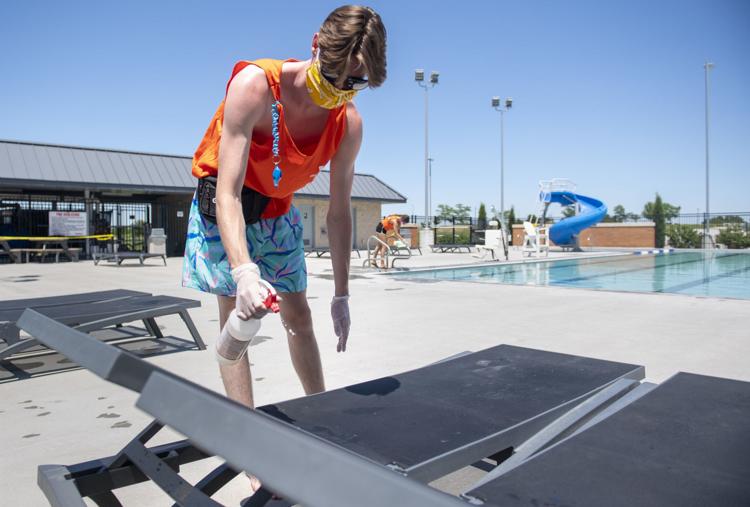 Judiciary Committee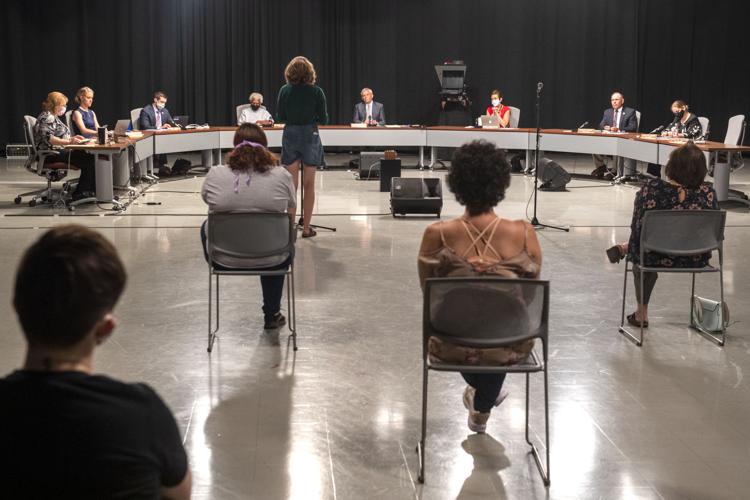 Eagle Raceway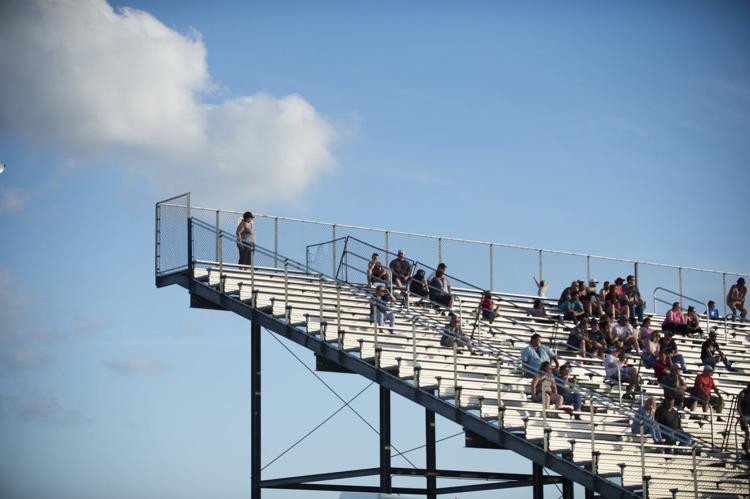 Bars Opening in Lincoln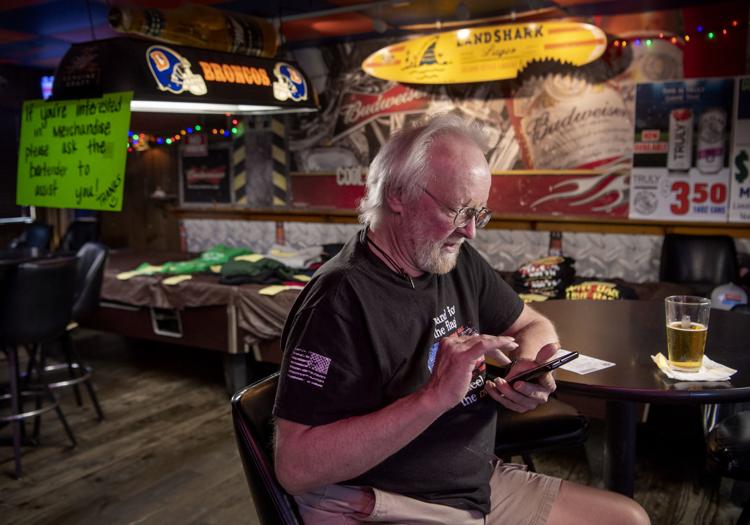 LPS Teachers Retirement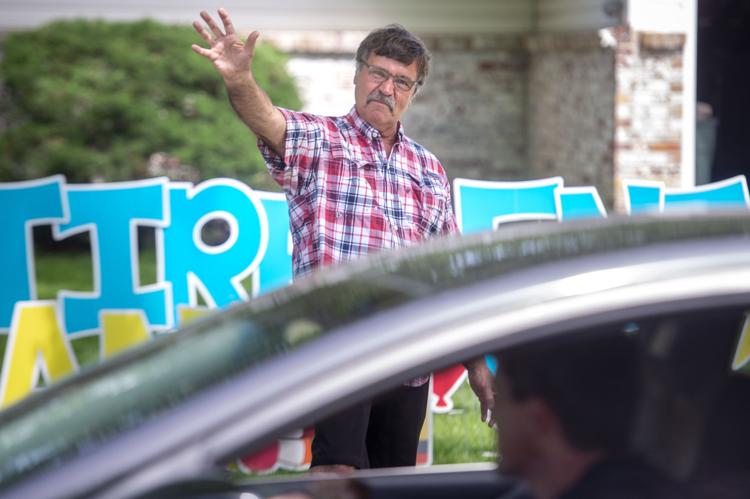 Test Nebraska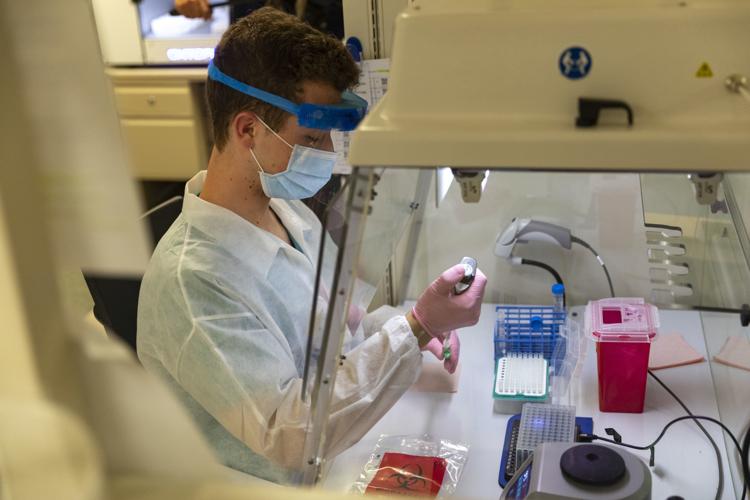 Holmes Lake Manor Horse Visit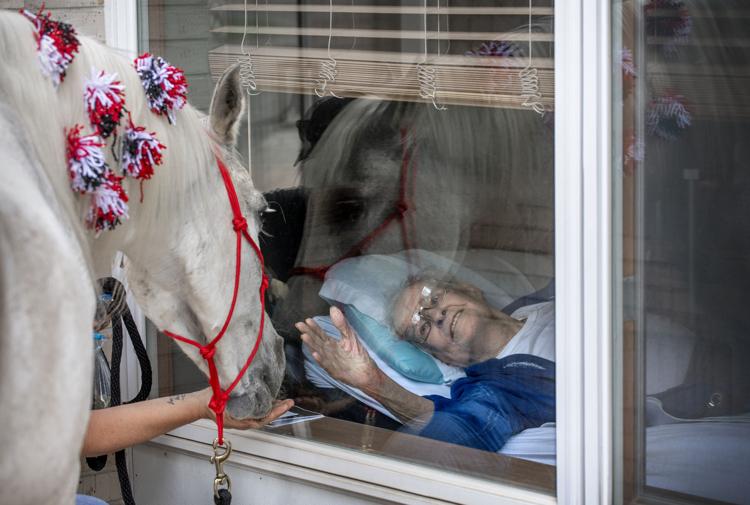 Michener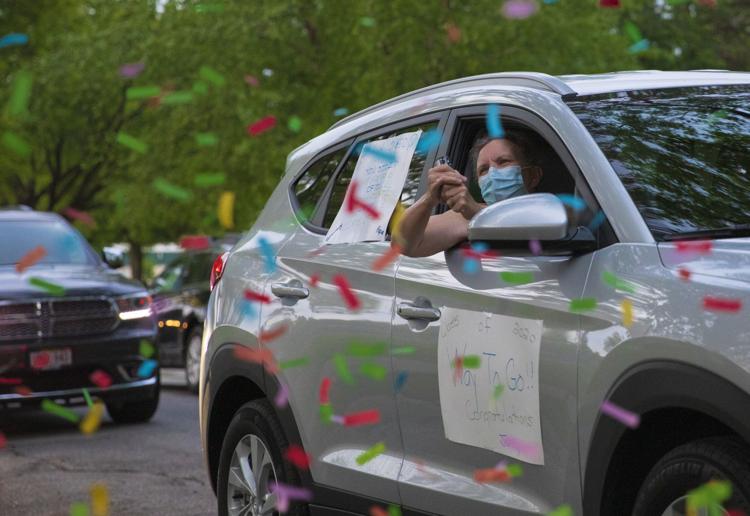 Memorial Day Weekend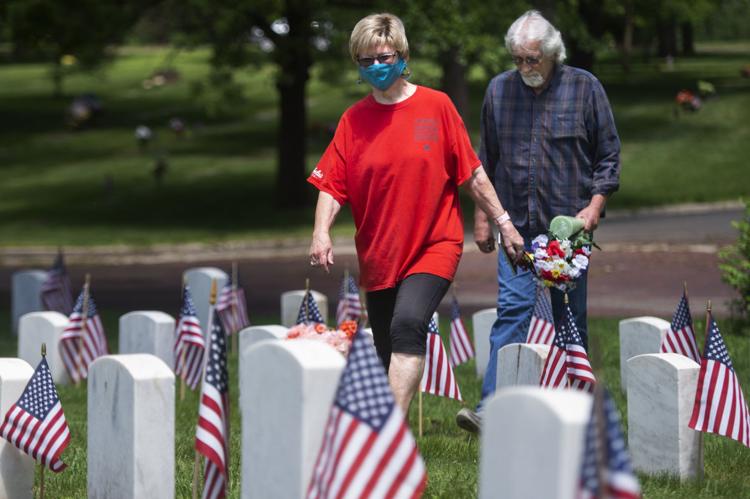 Lancaster County Courthouse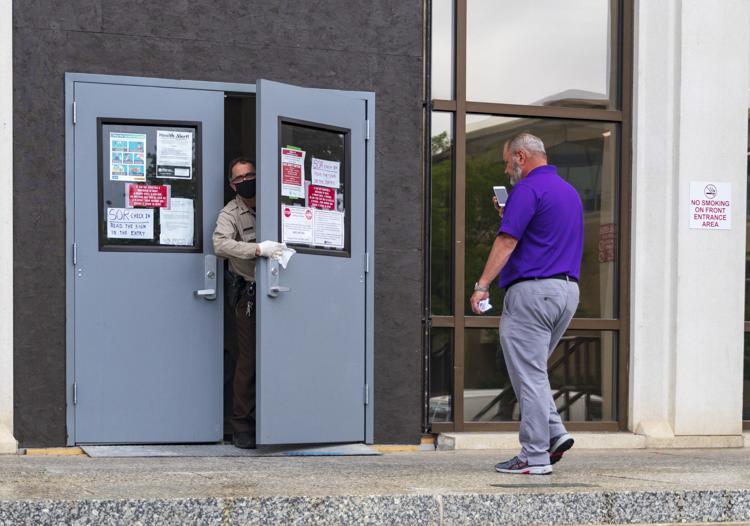 Campgrounds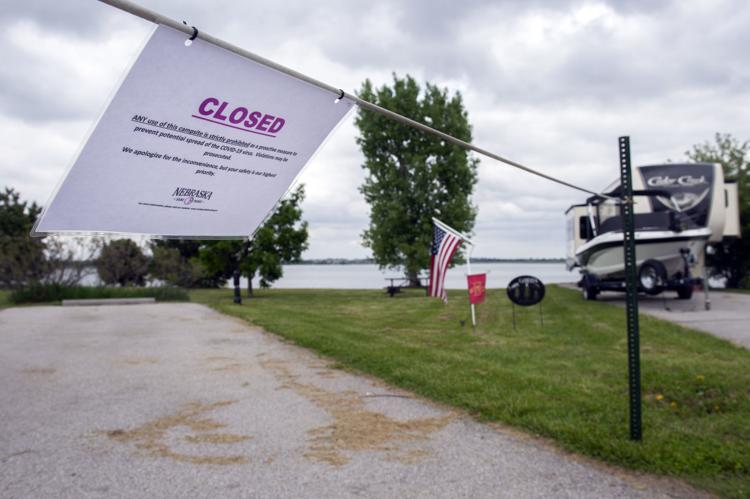 Church Social Distancing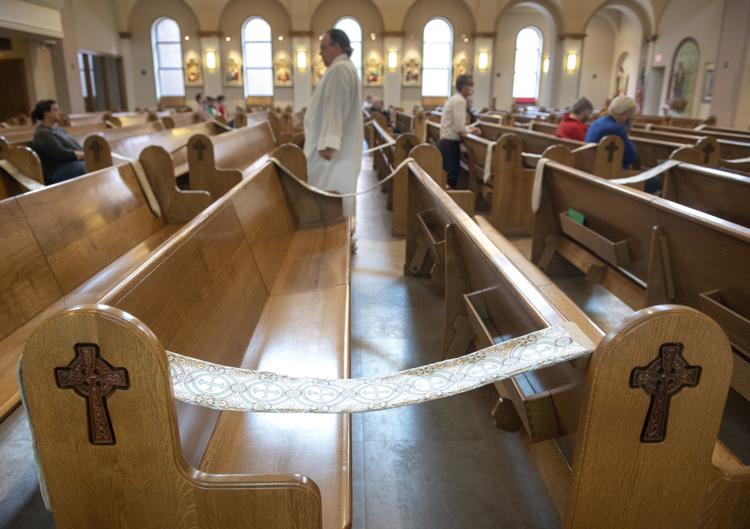 Boys and Girls Club food distribution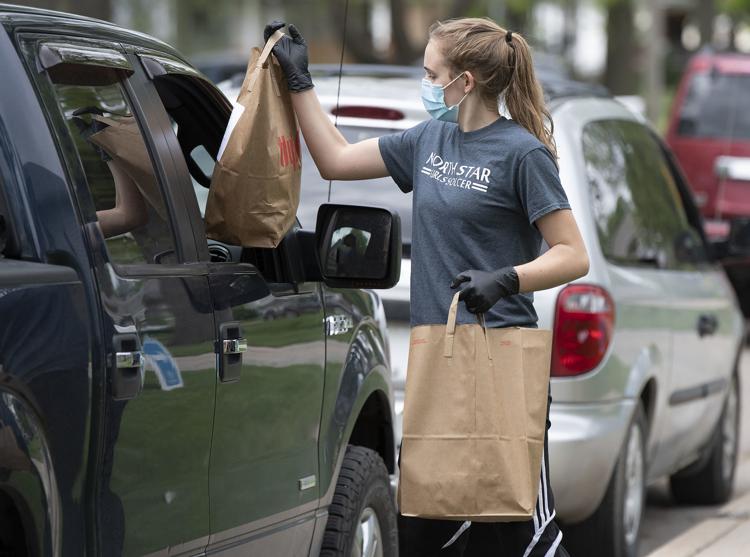 Children of Smithfield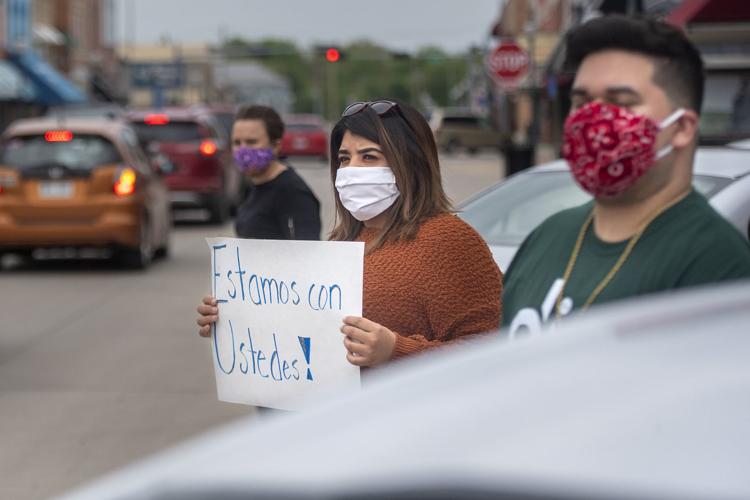 Farmers Market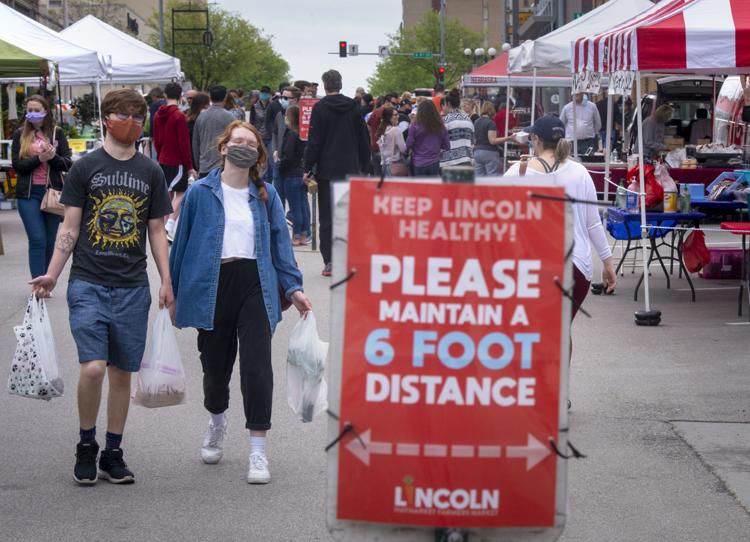 Parkview Christian Teacher Appreciation Day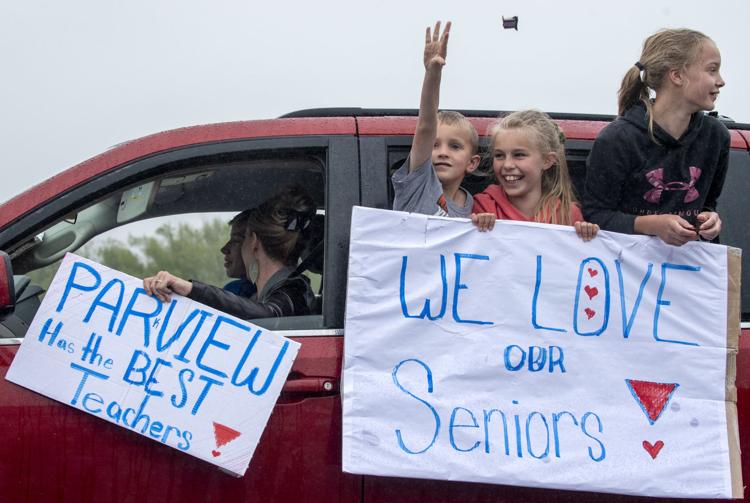 Signs on South 16th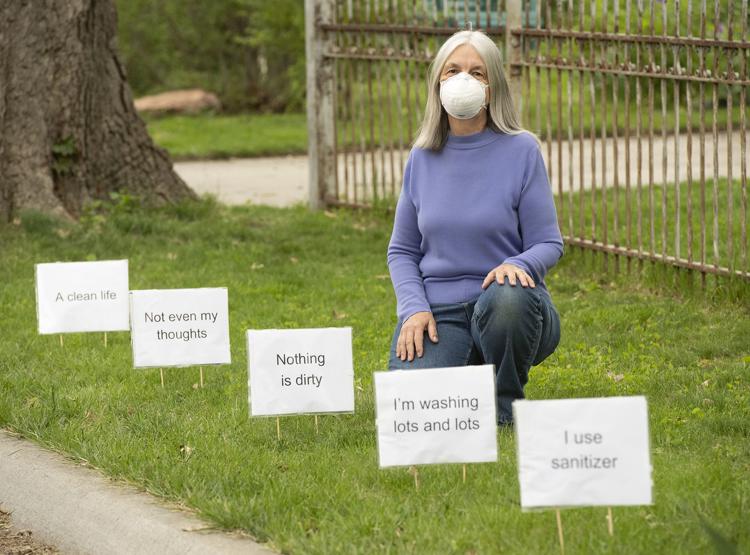 Election Day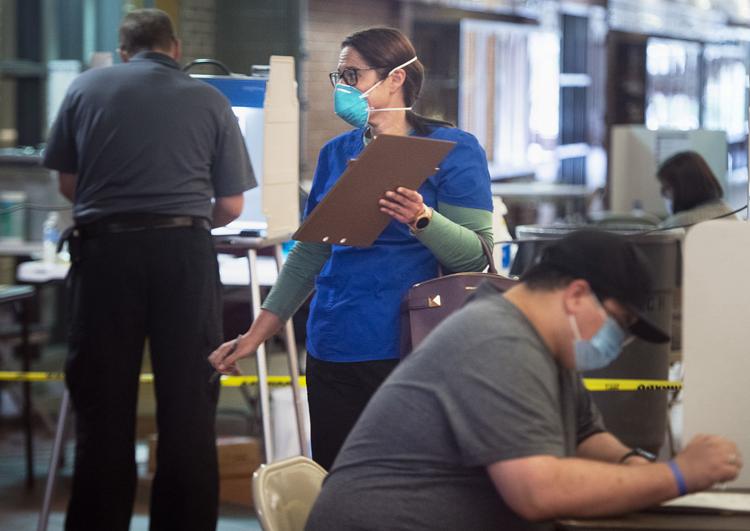 Lincoln reopening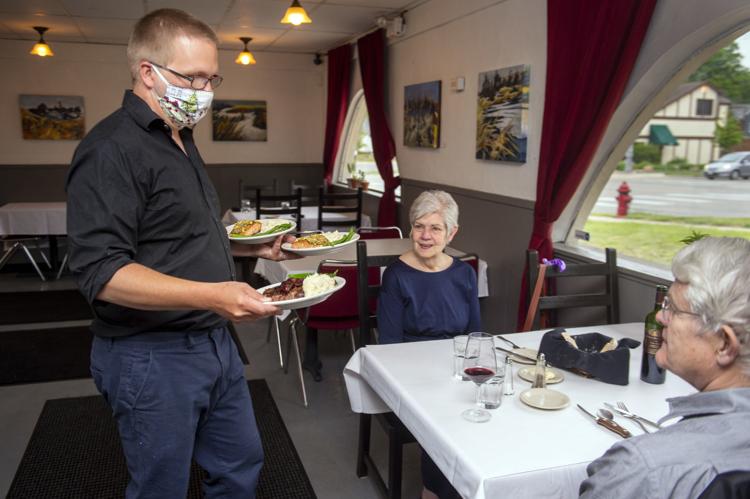 Mother's Day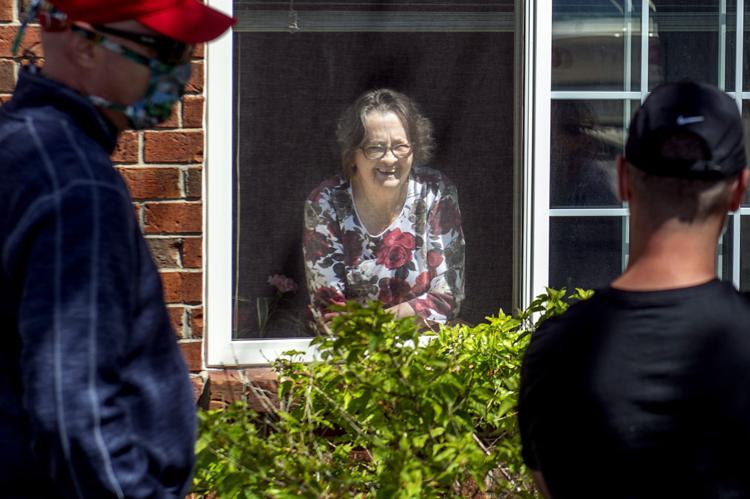 Reopening Hair Salon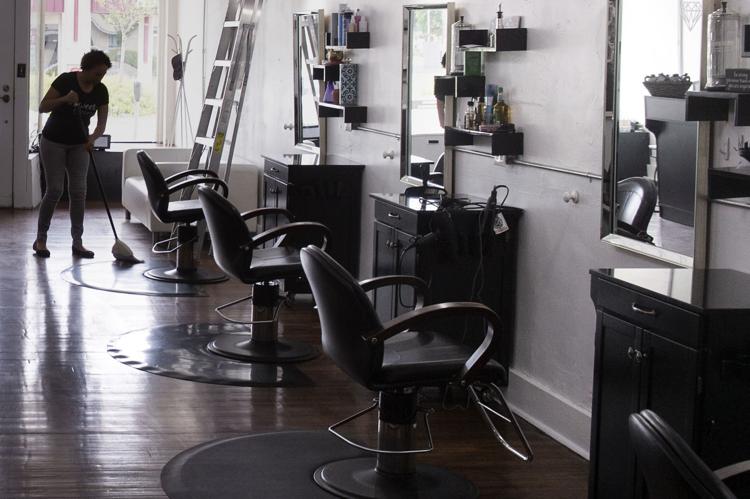 Lincoln Christian 2020 Seniors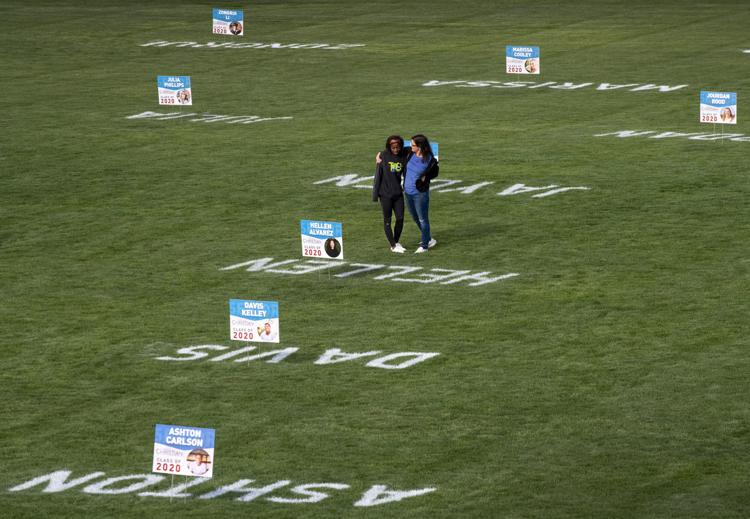 Test Nebraska site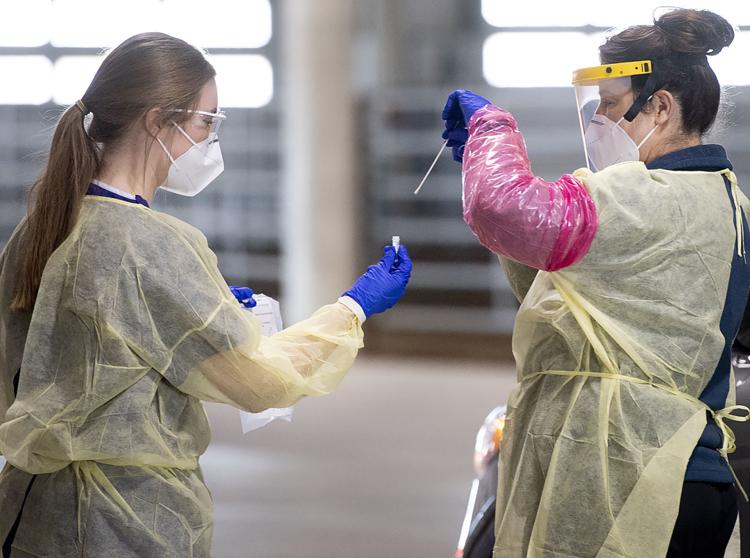 Selfie wall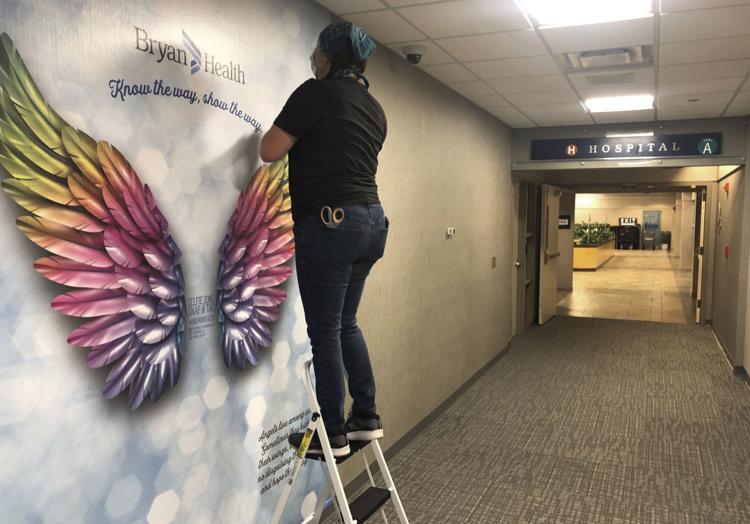 Drive-Thru Career Fair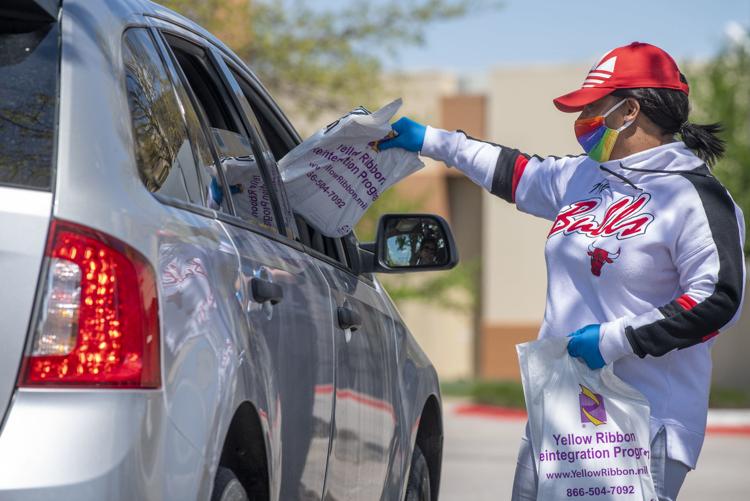 Super Saver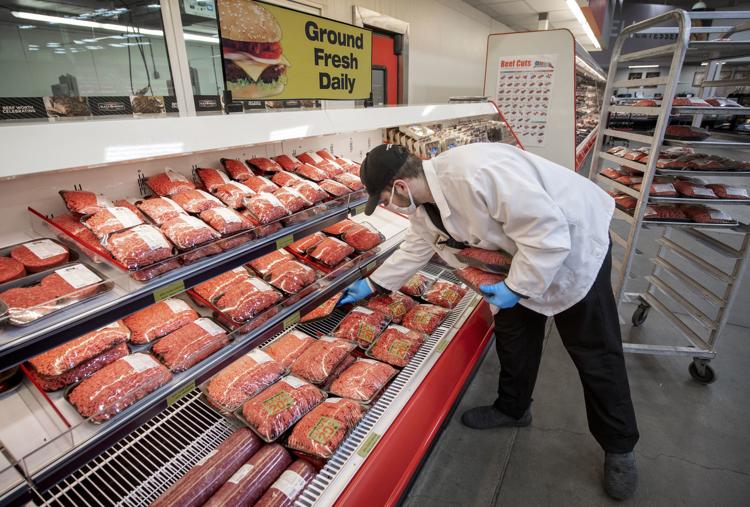 Center for People In Need food distribution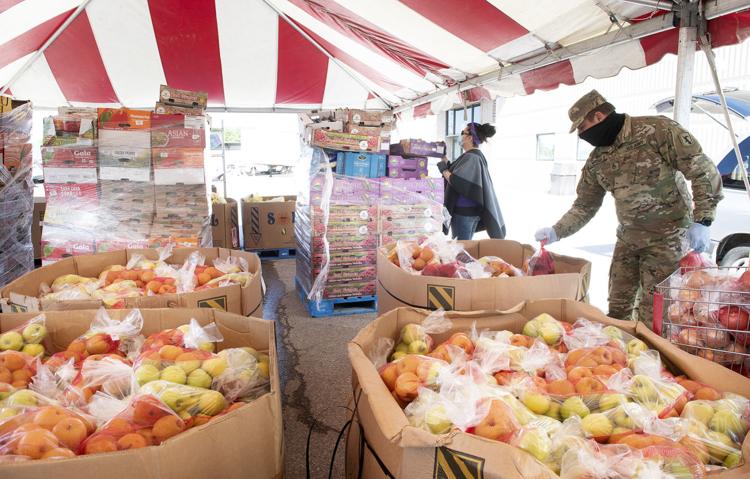 Marathon void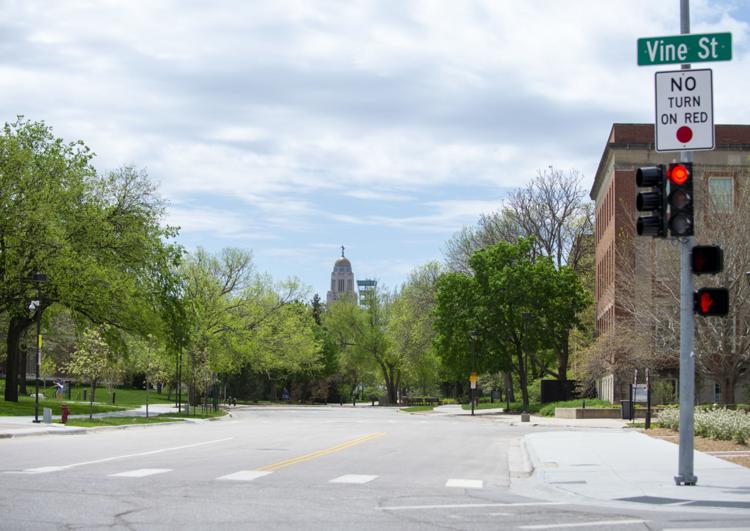 Art walk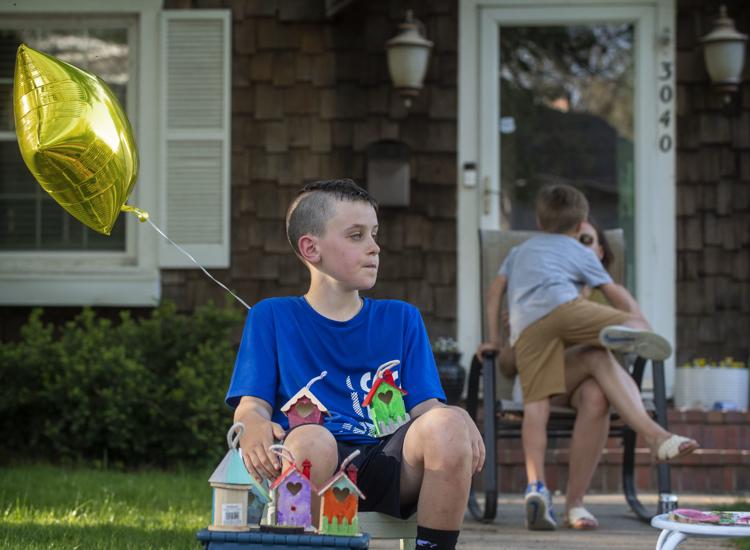 Gateway Mall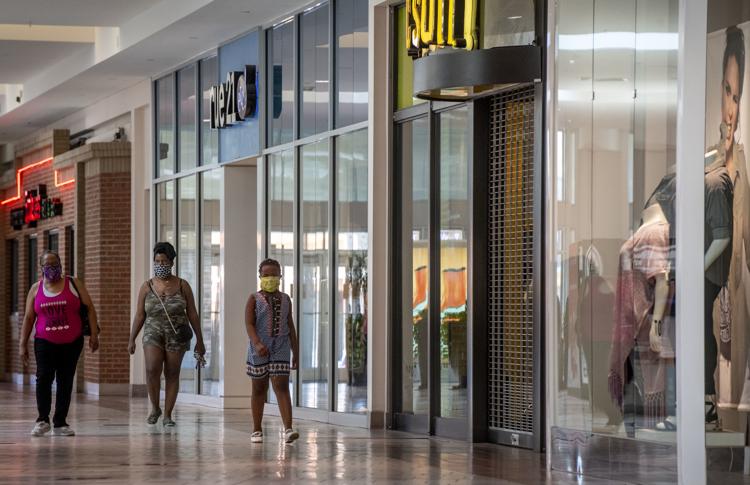 Drive-through parade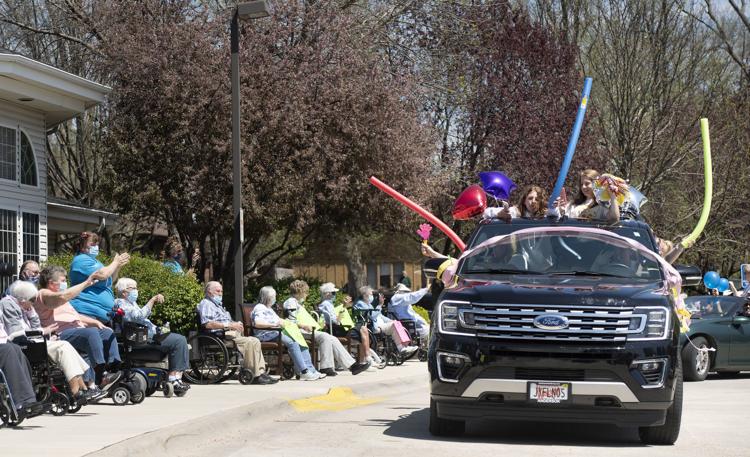 Former Cop Birthday Drive-by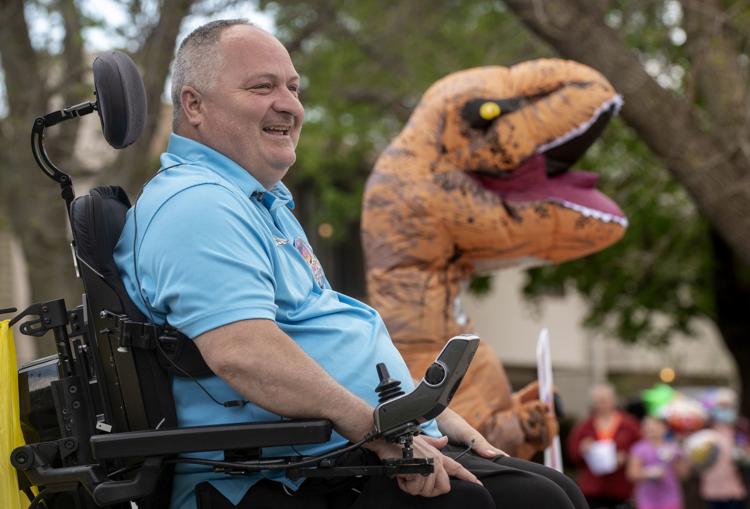 Masks For Truckers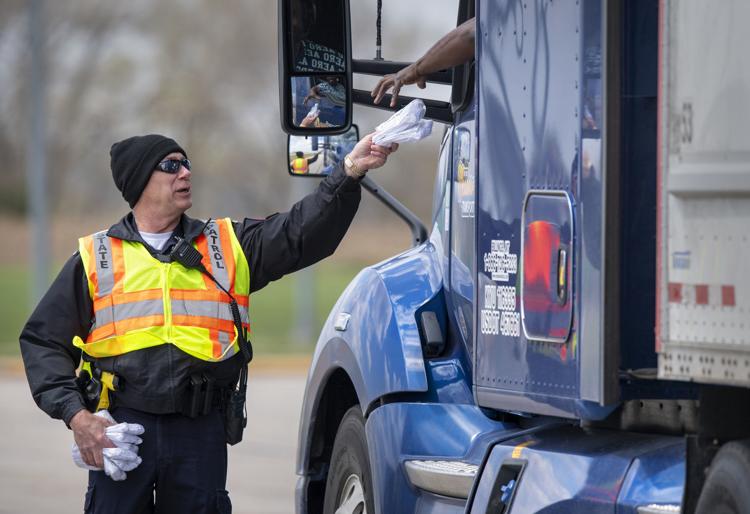 Hero Signs
Puzzles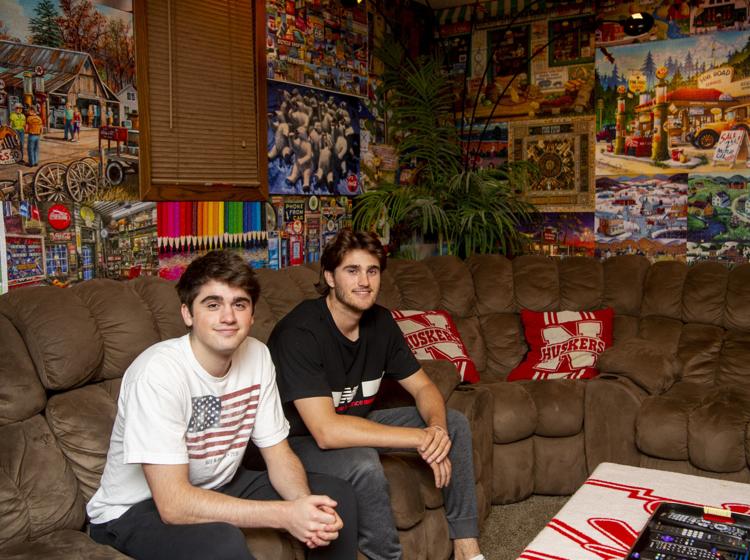 Sunken Gardens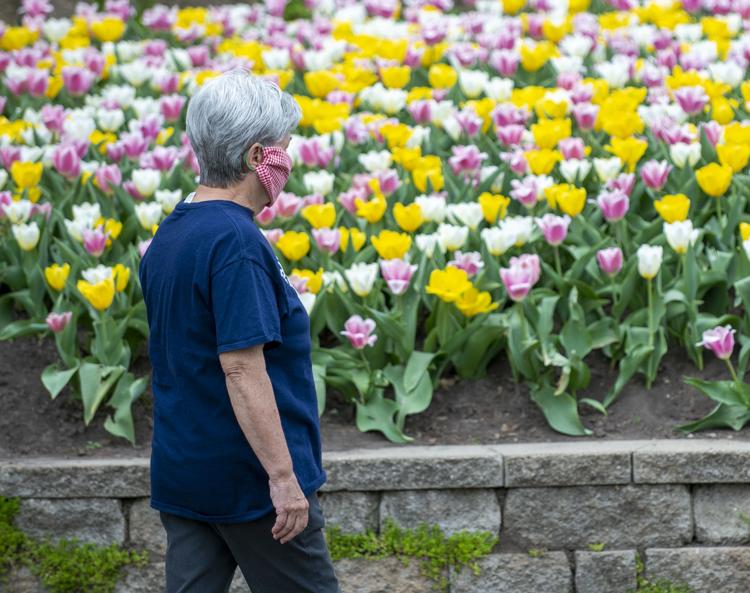 O Street cruising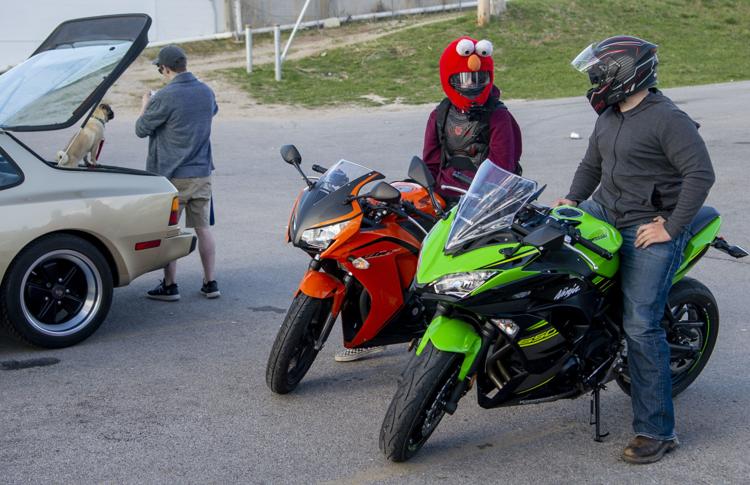 Billy's takeout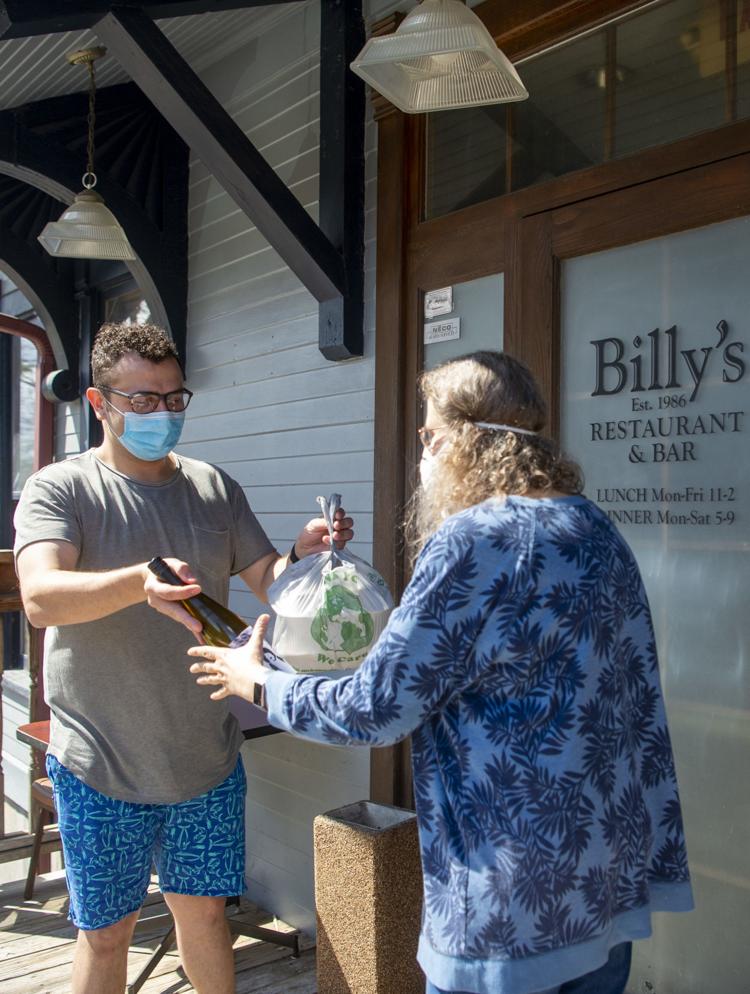 BikeLNK disinfecting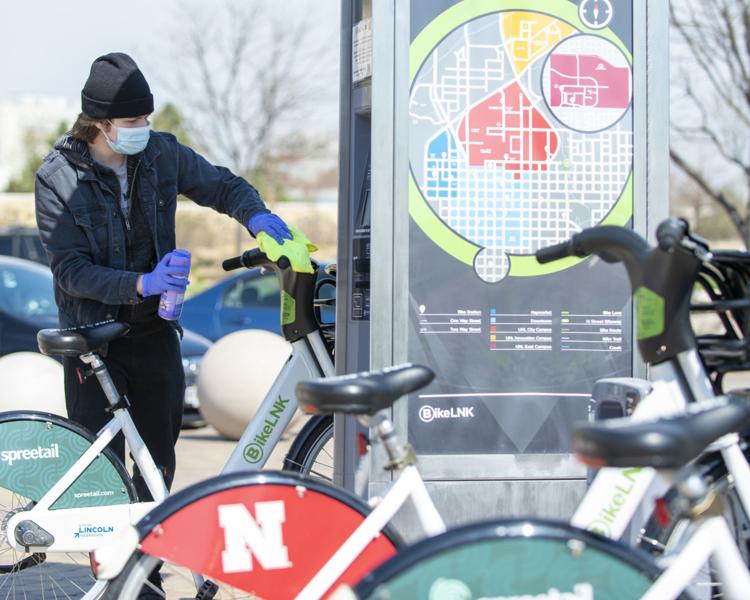 Bryan Mobile Testing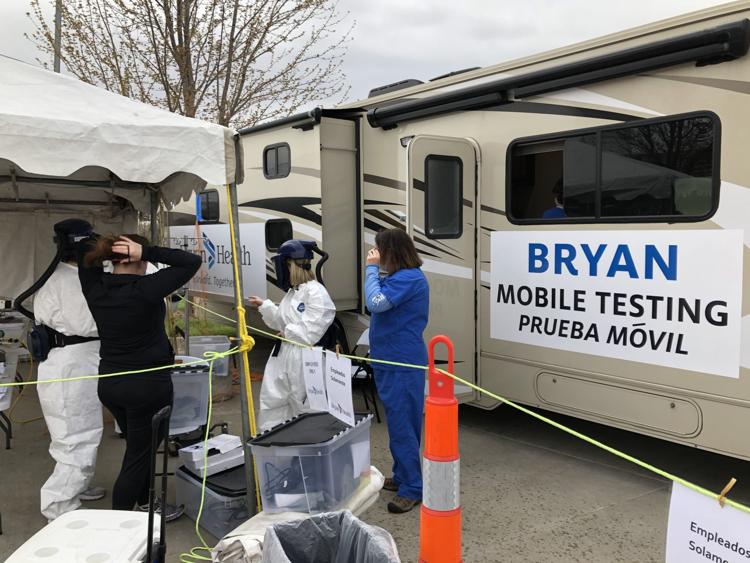 Teacher and Staff Parade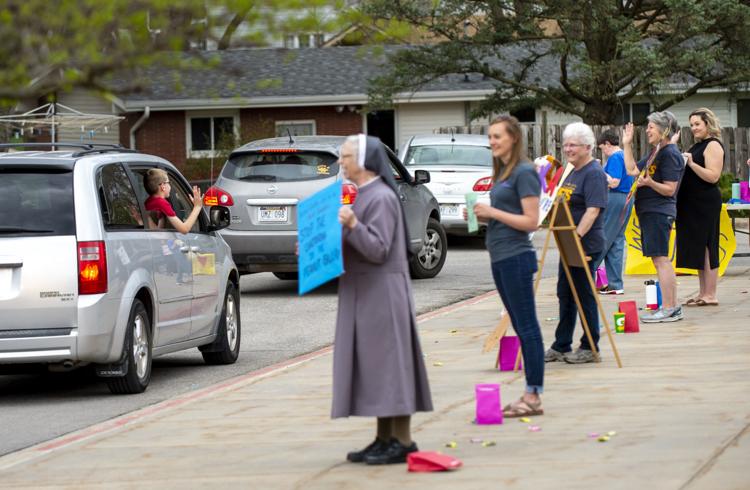 Thank you!!!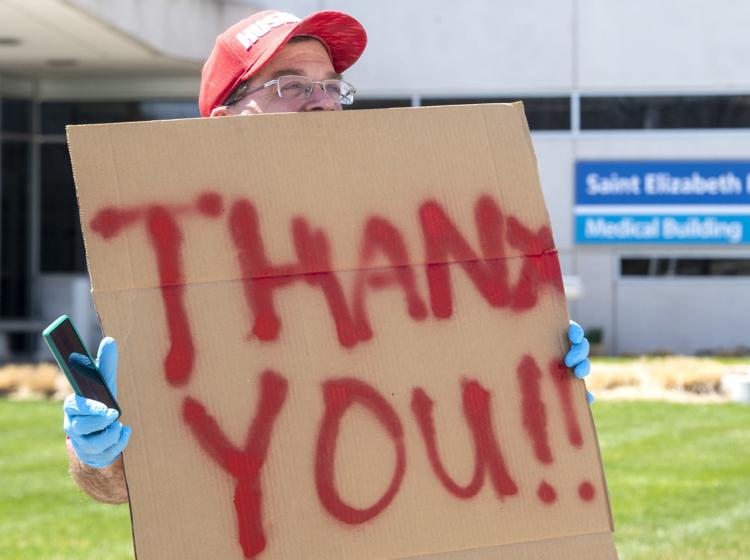 91-year-old released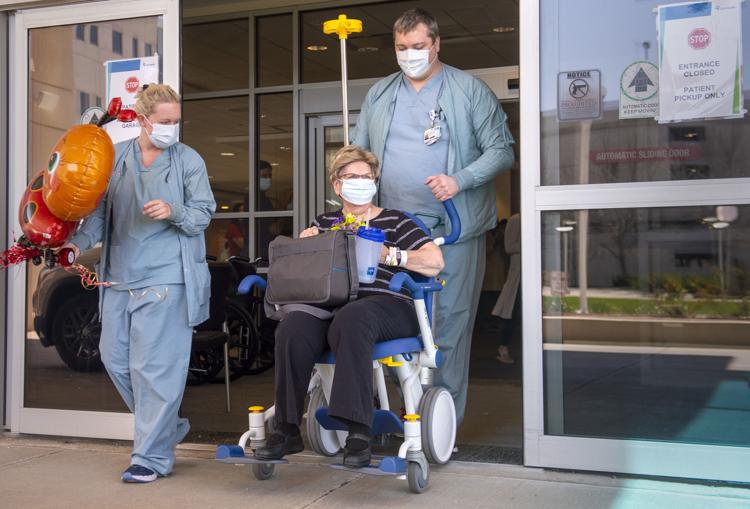 Air and Army National Guard COVID-19 testing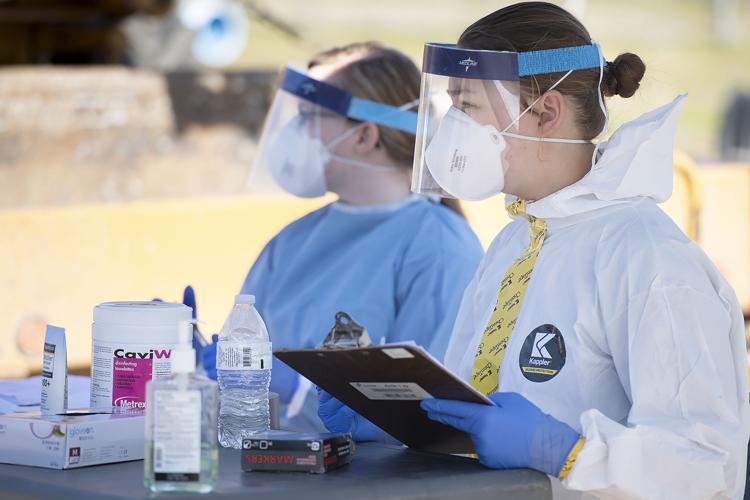 Food Bank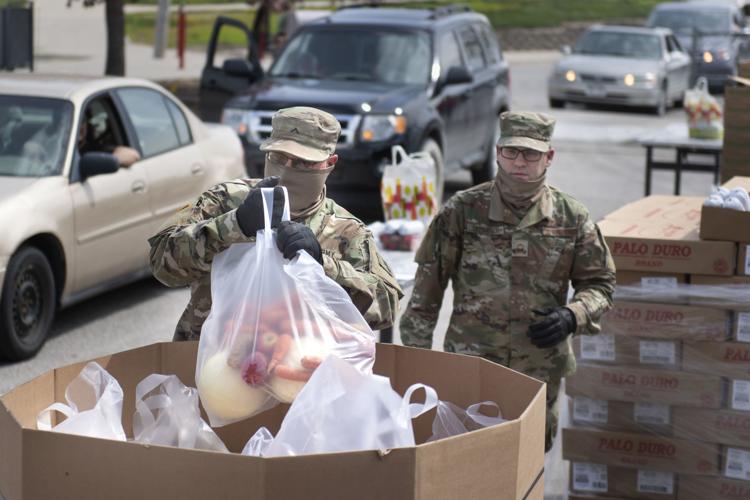 Thank you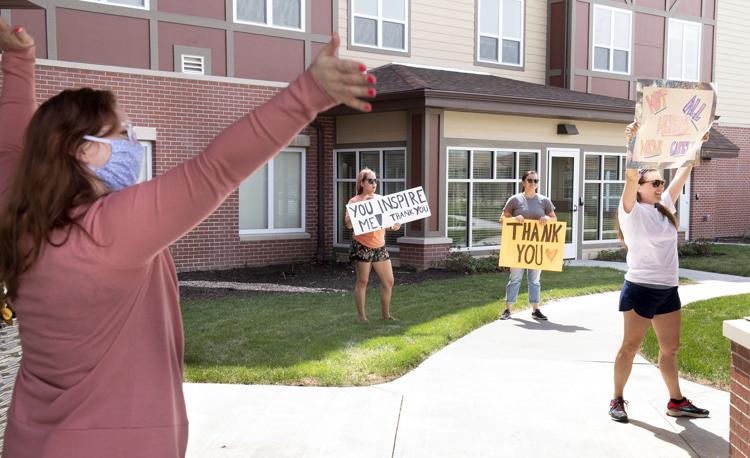 Thanks to LJS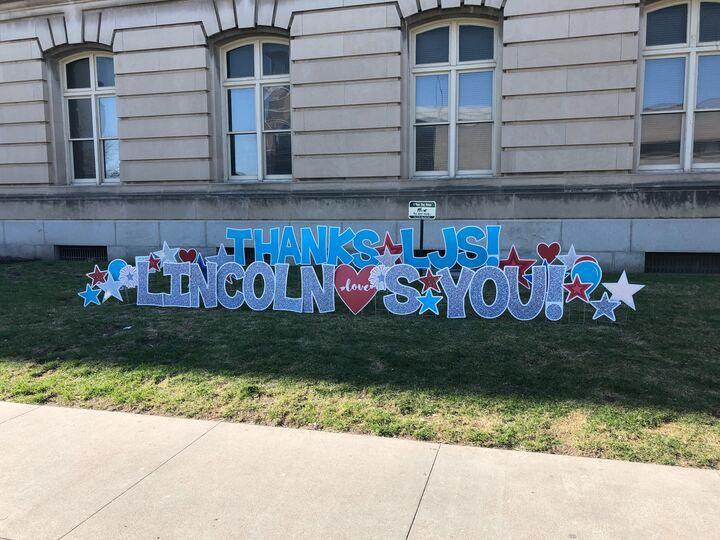 Spring Game Emptiness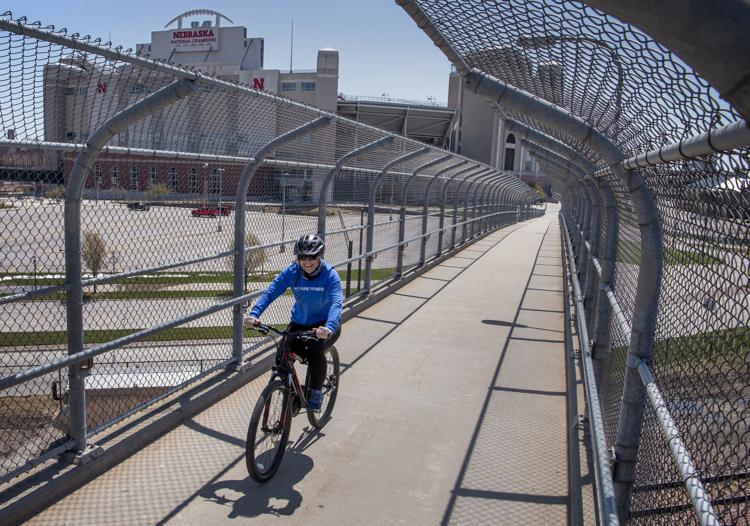 Grata Bar & Lounge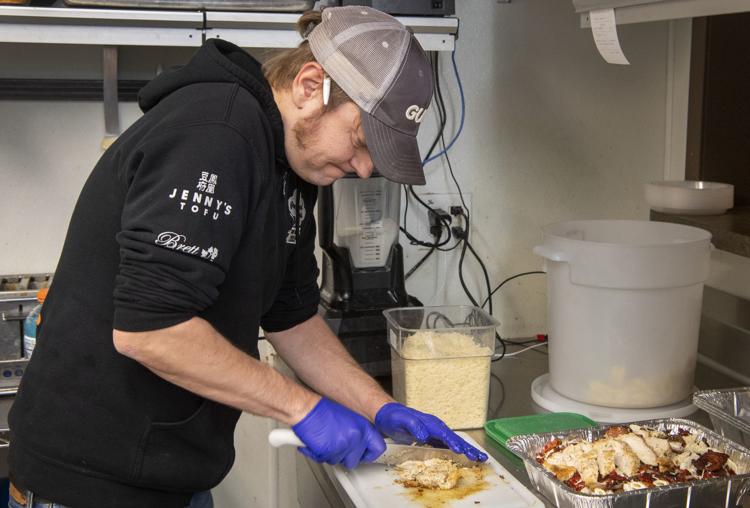 Thank You
Eagle with PPE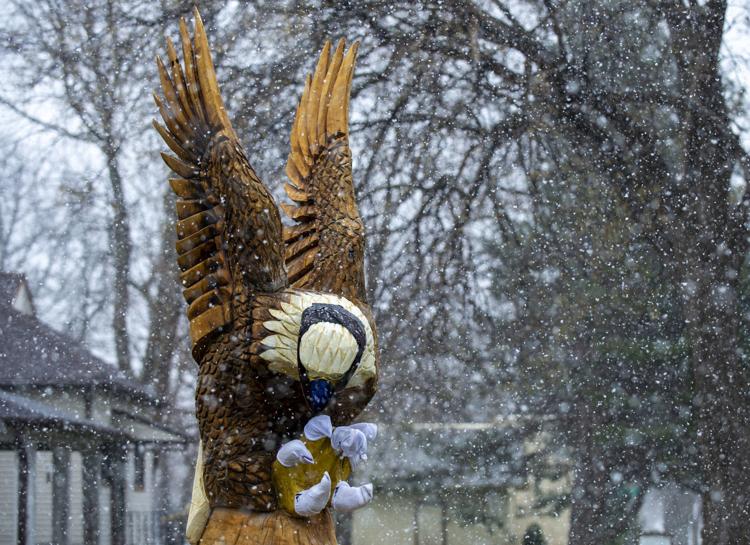 Football Stadium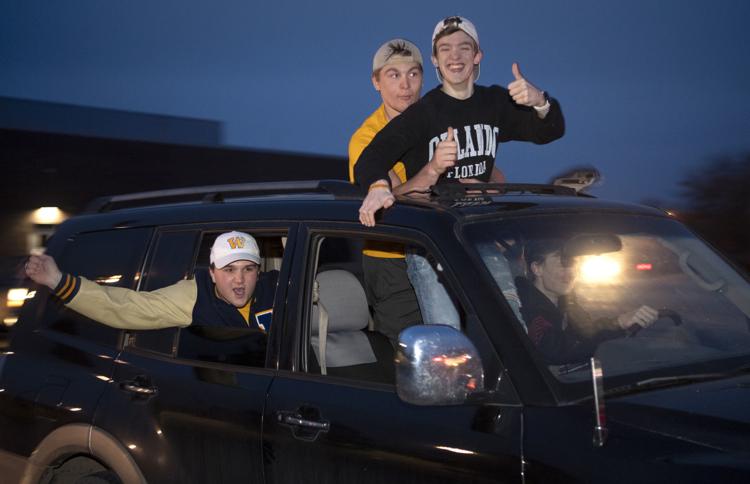 COVID-19 State Employee Union
1867 Bar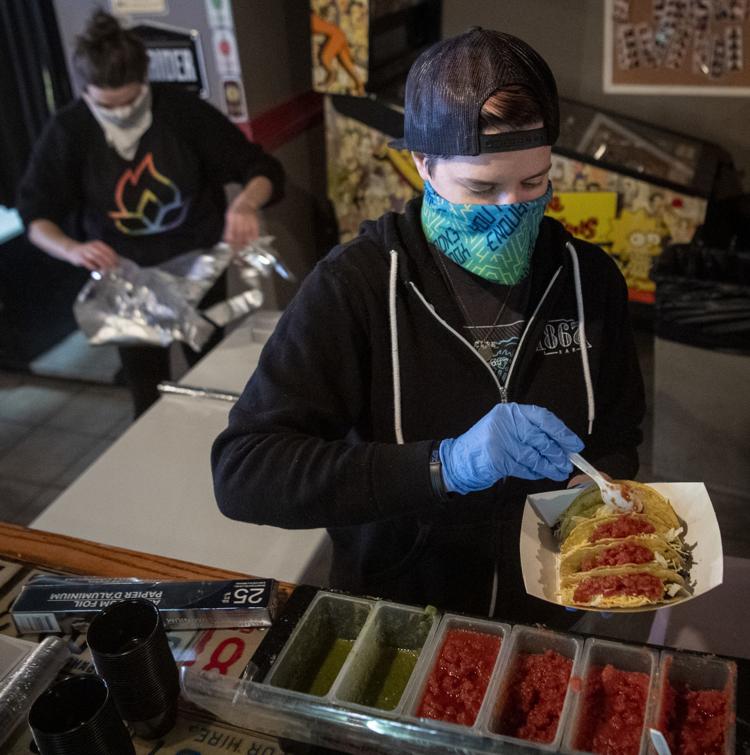 Herbie Husker Runzas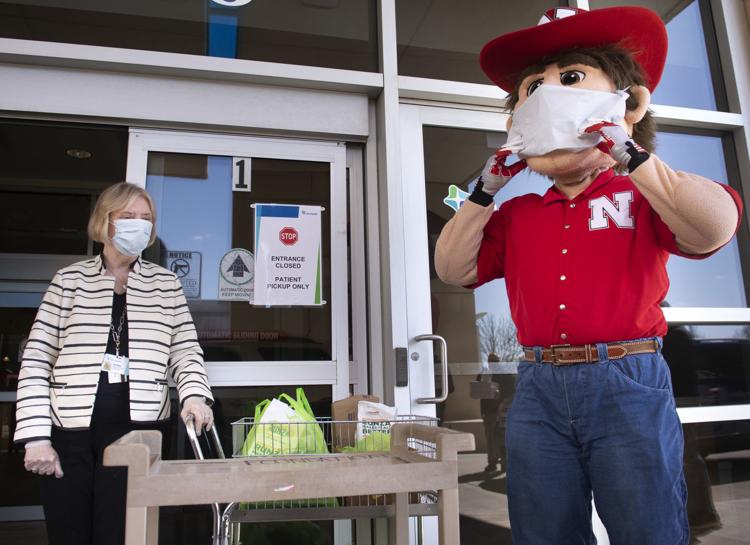 Playgrounds closed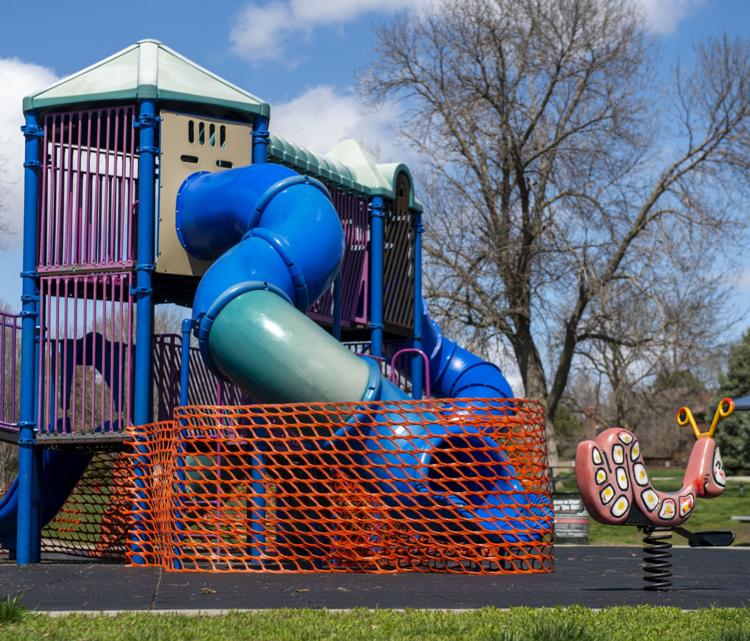 Virtual City Council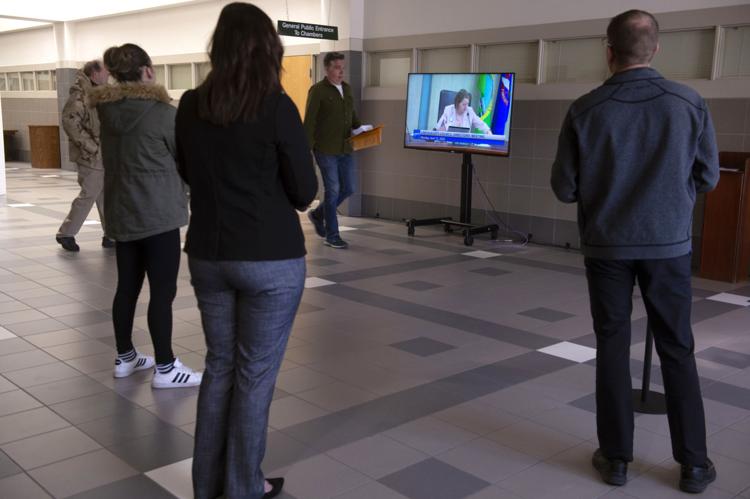 Drive-by Easter egg hunt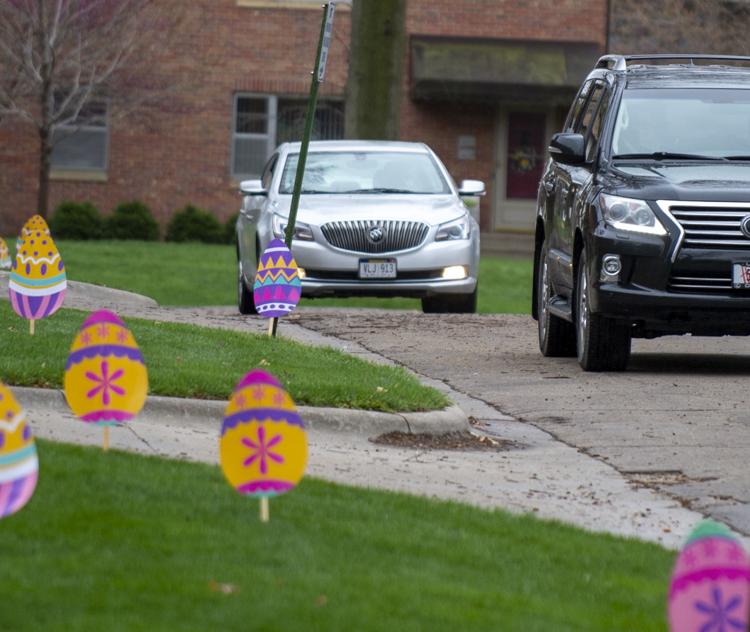 Drive-thru Easter Egg Hunt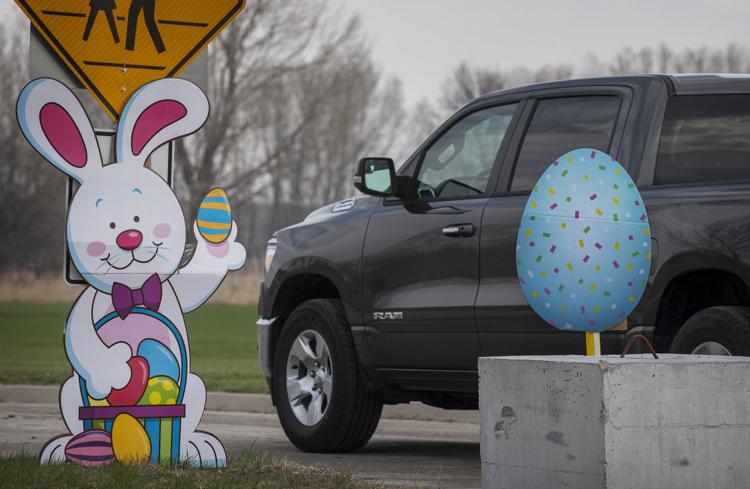 Watch: Lincoln neighbors sing 'The Old Rugged Cross'
Good Friday Music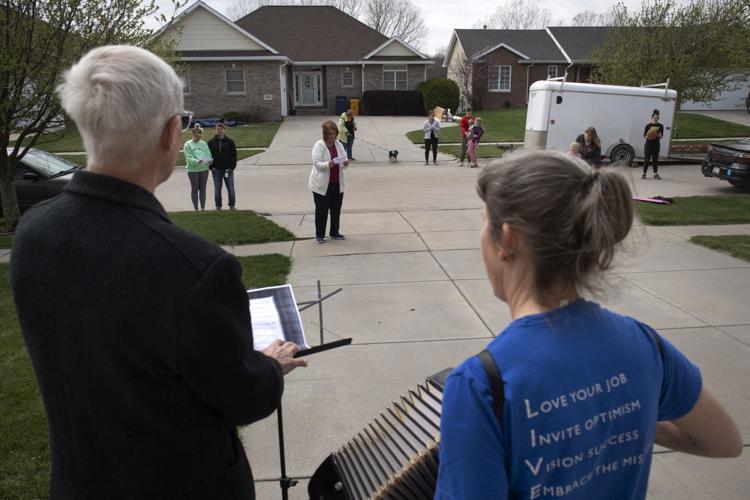 Masks on a walk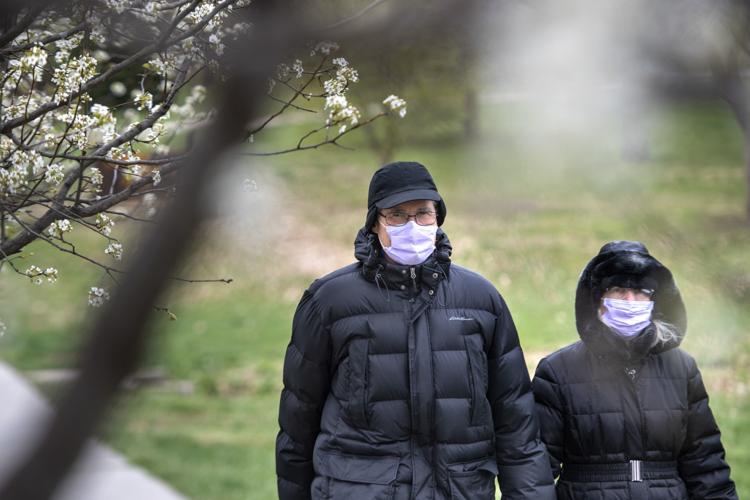 Peter Pan Park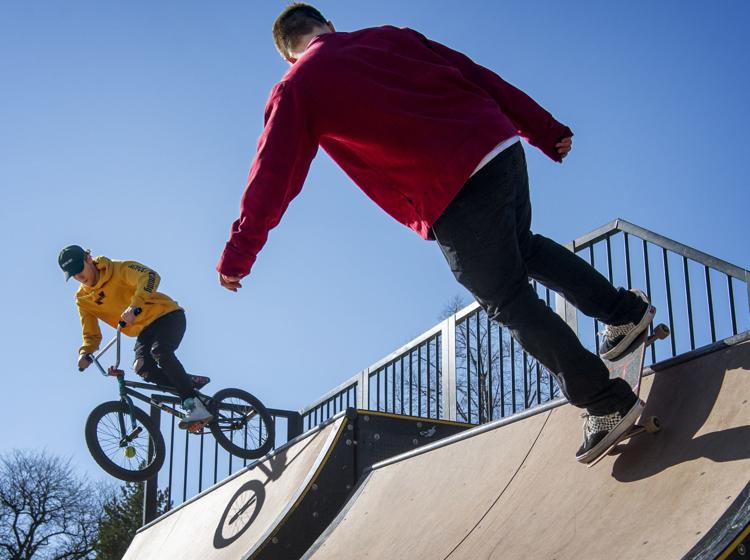 Watch: A timelapse of the mural at Saro Cider
Heroes sign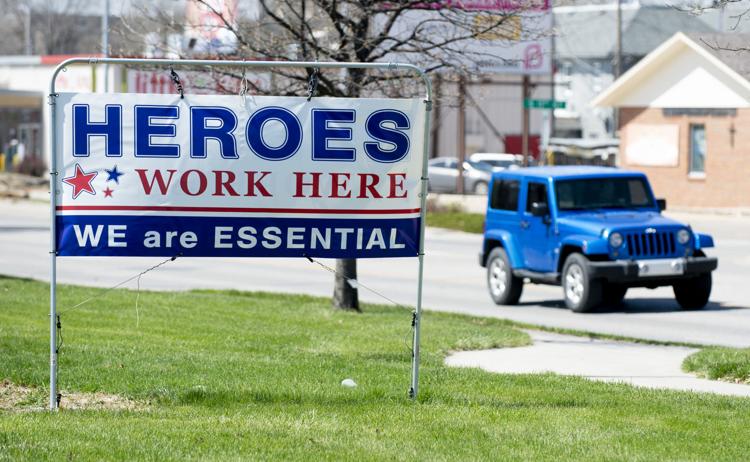 COVID-19 Workplace Safety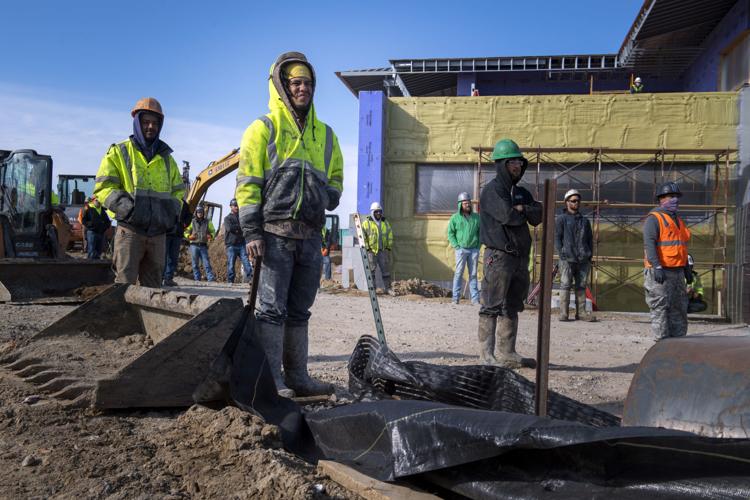 Watch: Steffany Lien twirls at birthday party
Capitol walk
Shirts for FEMA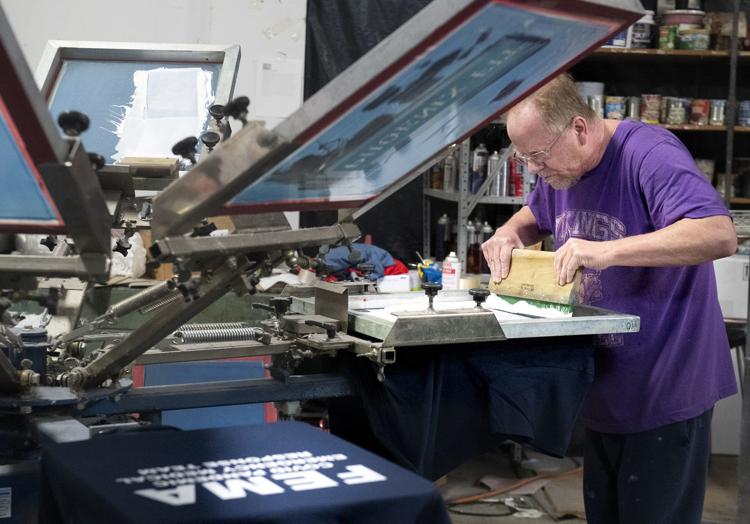 Saro Cider mural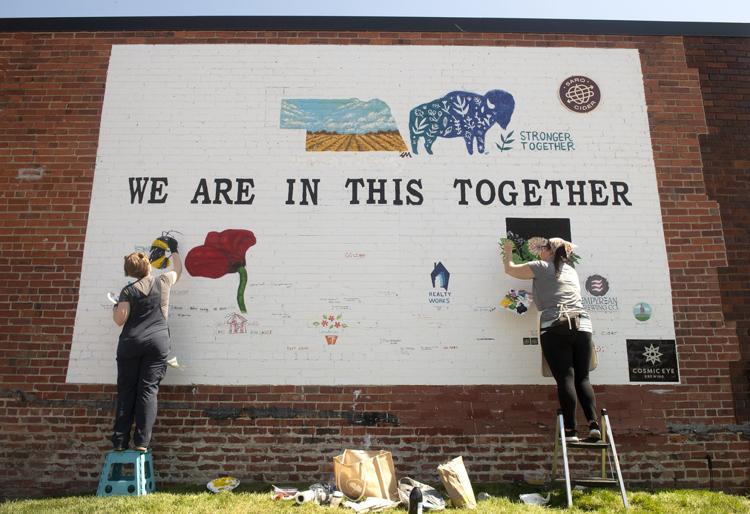 Watch: Hand sanitizer rolls off Innovation Campus assembly line
No fun here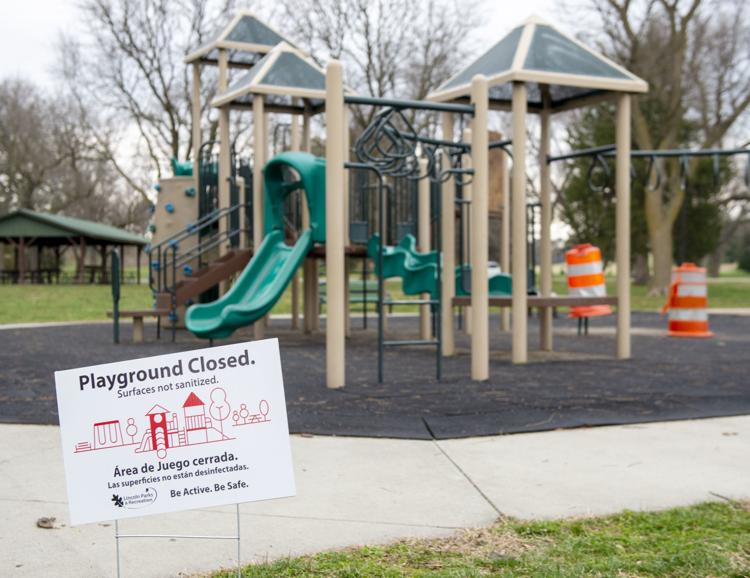 Wildlife Safari Park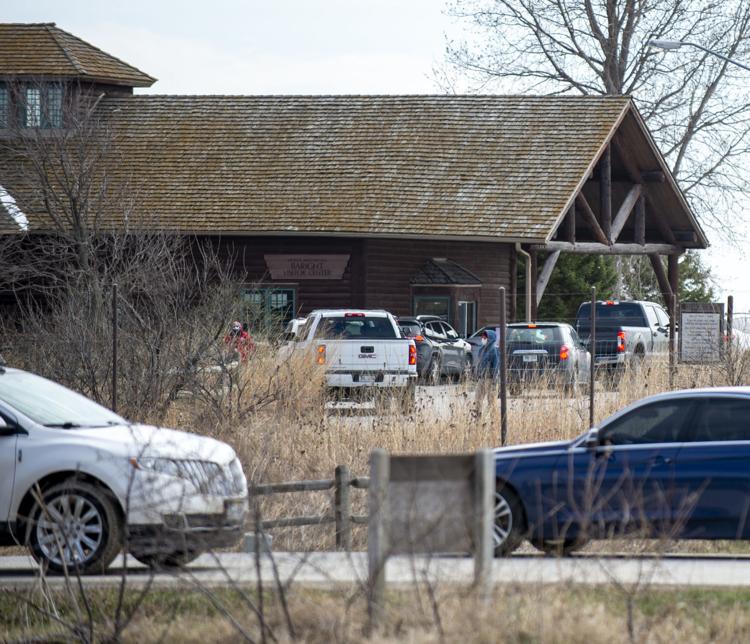 Inverse Parade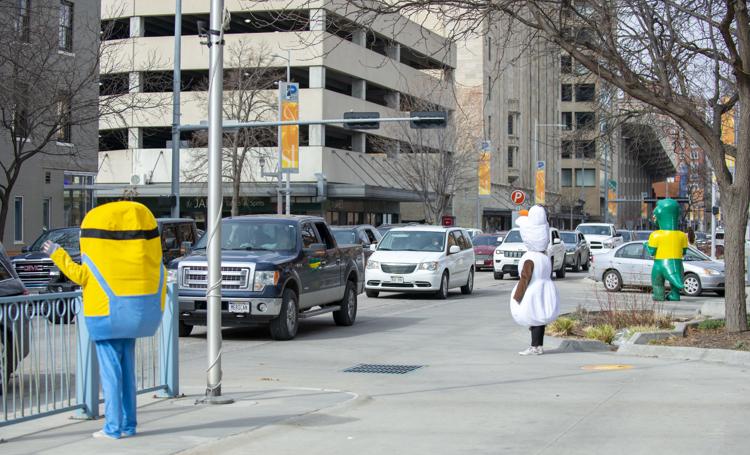 Essential workers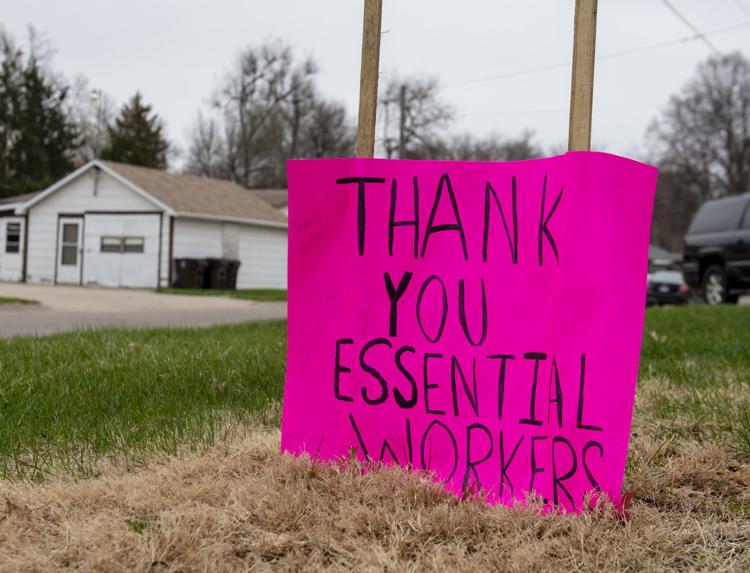 Haymarket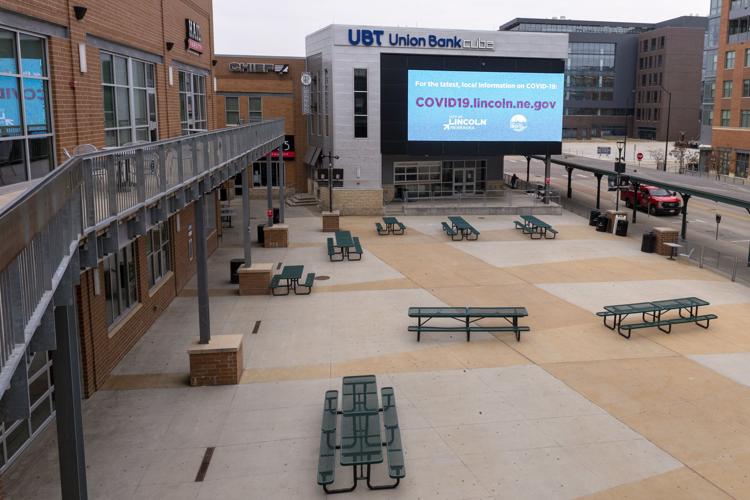 Empty downtown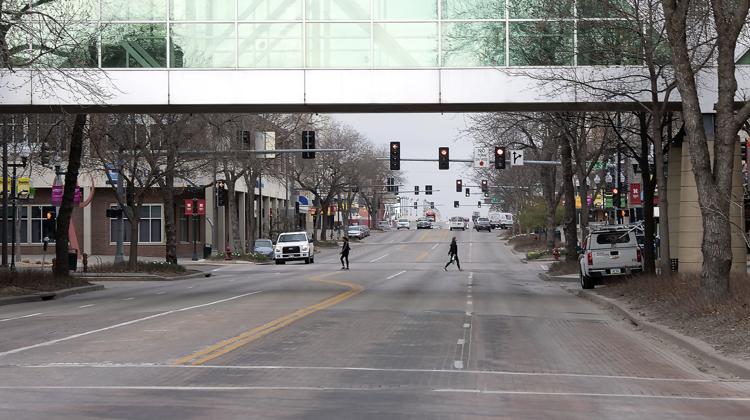 First Friday-Kiechel Fine Art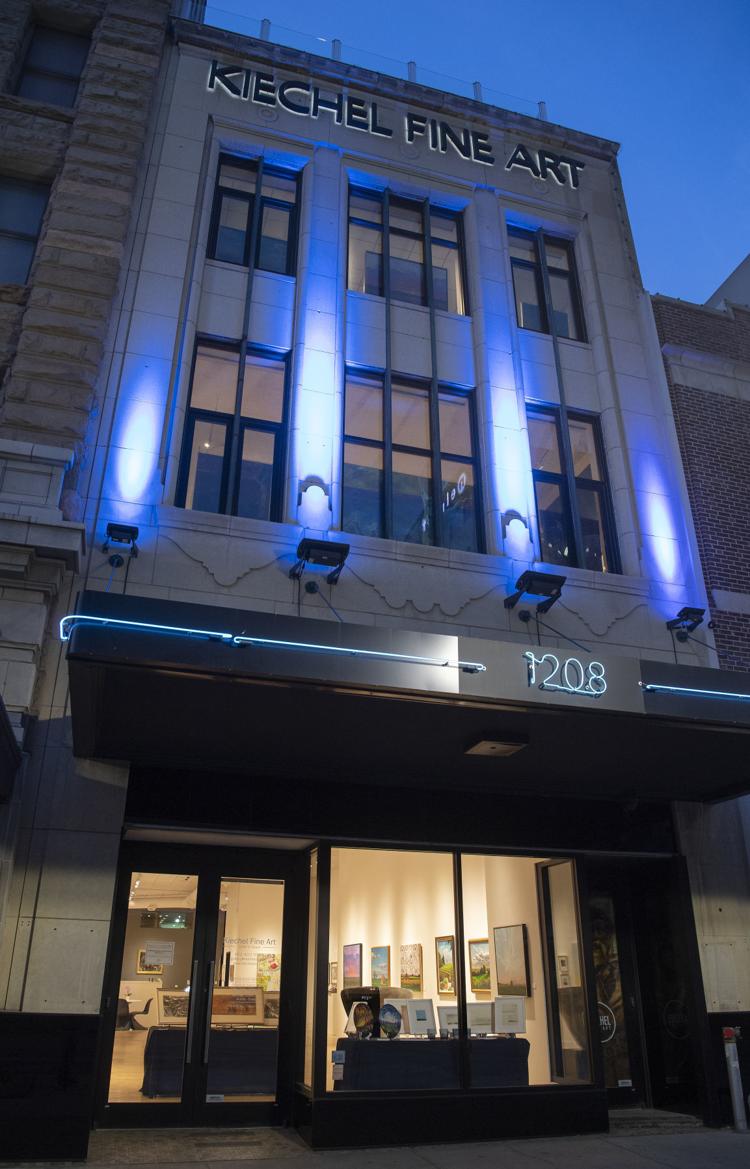 Nursing Home Horses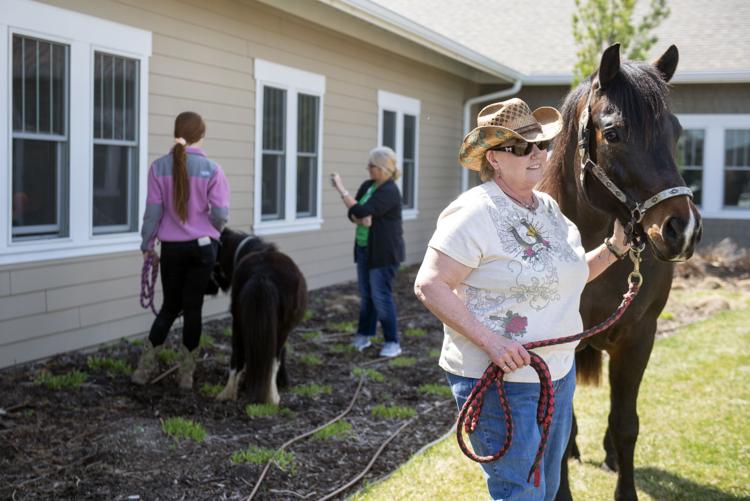 Tower Square sign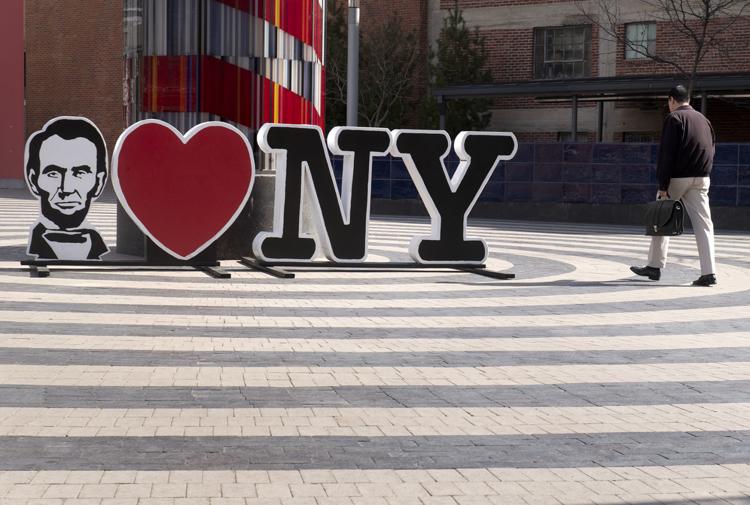 Noyes Art Gallery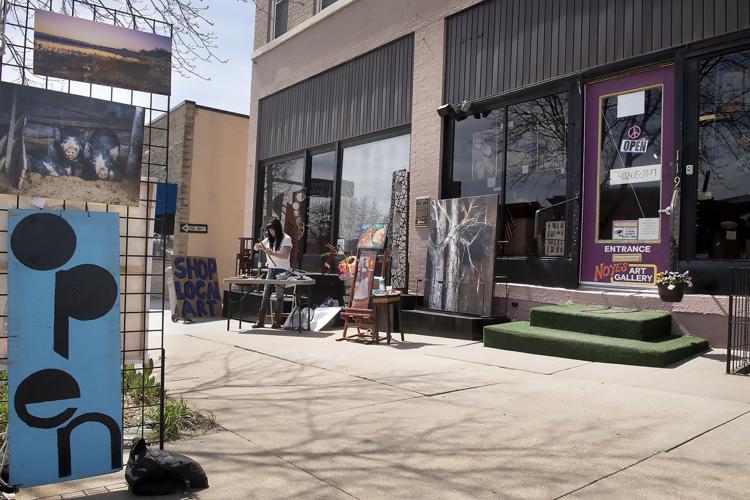 Free ice cream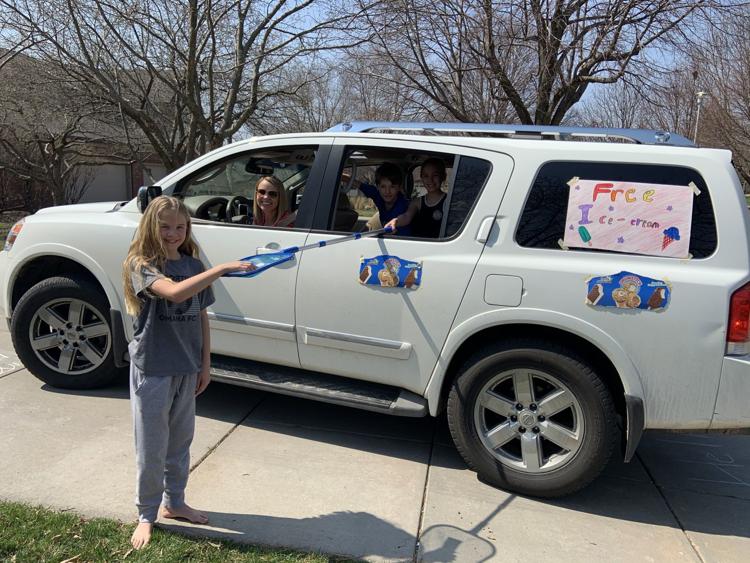 Chalk art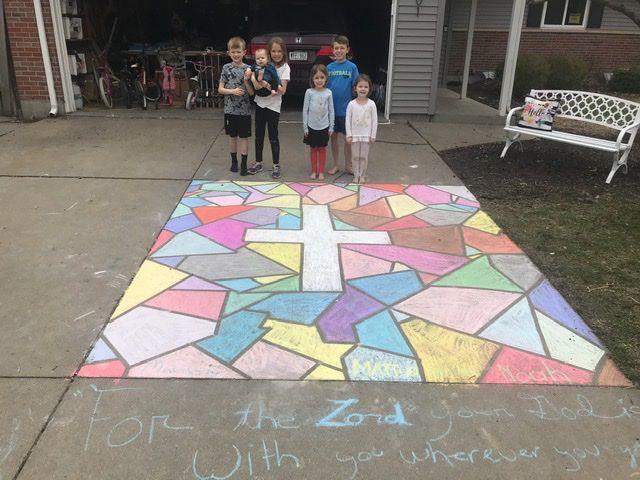 Billboard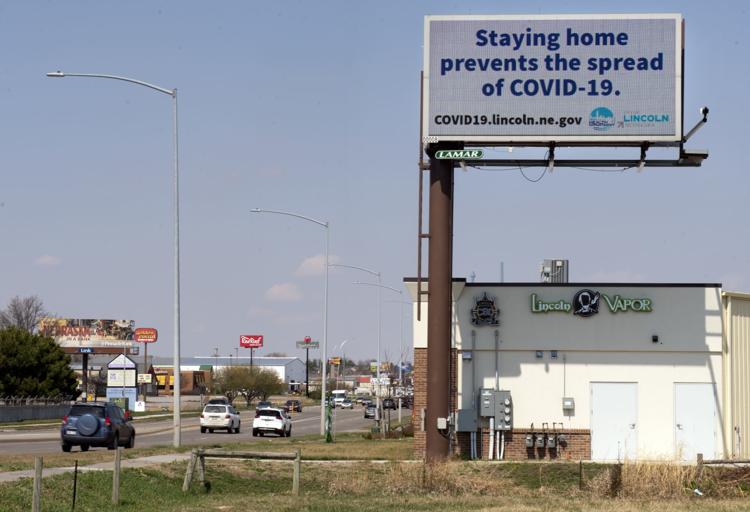 Coronavirus Testing CHI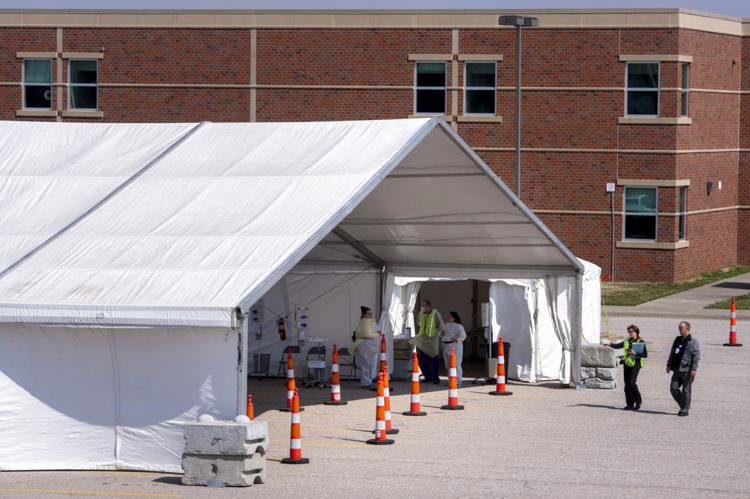 Free lunch for truckers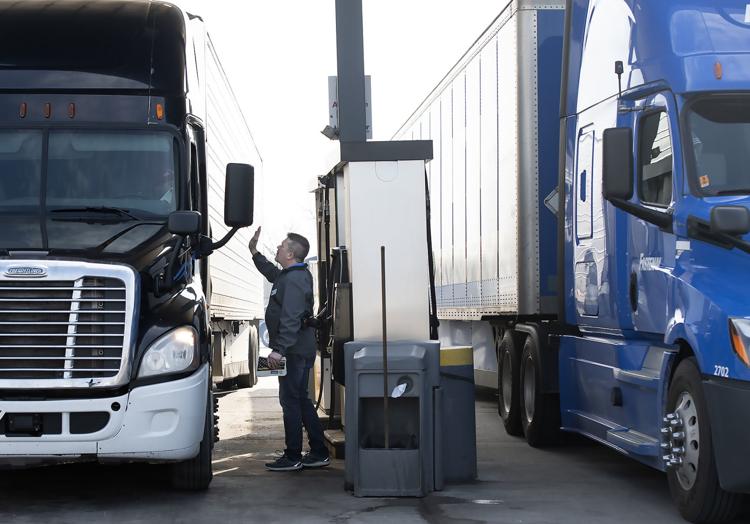 Church services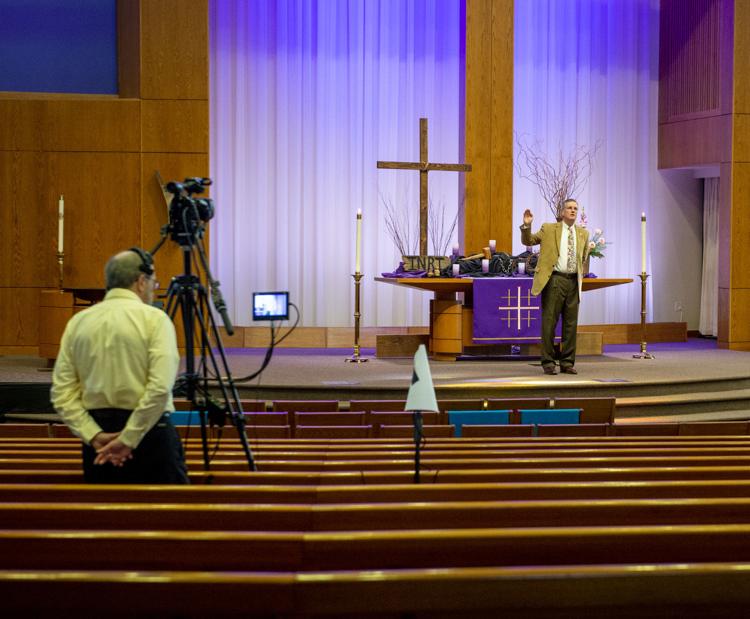 WATCH: Celebrating a birthday with a parade
DoorDash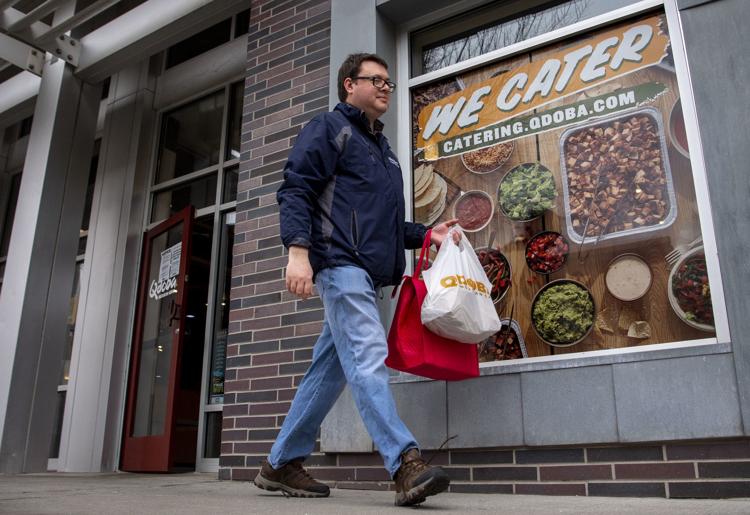 FoodNet
Le Quartier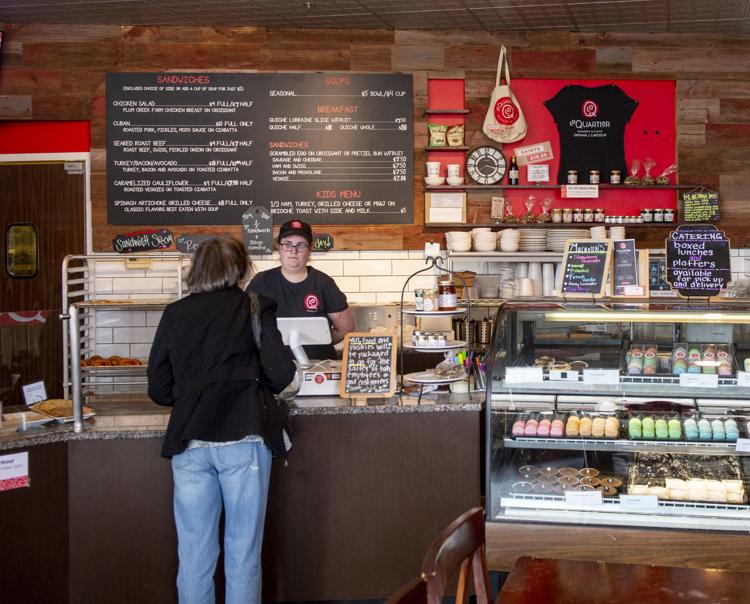 Restaurant takeout and delivery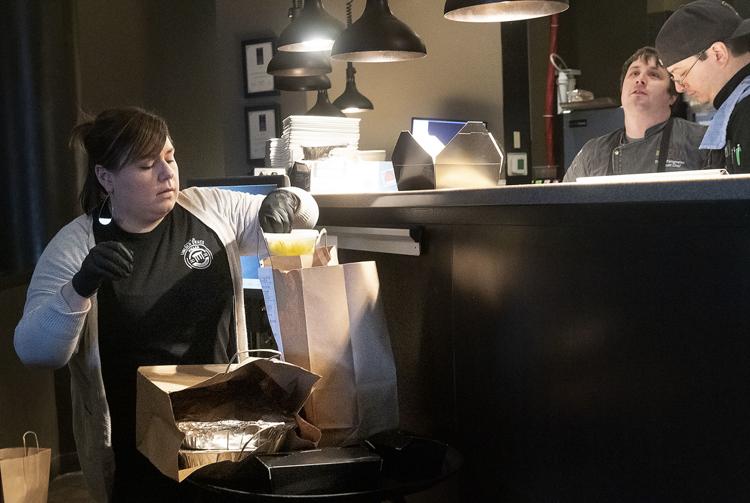 StarTran Ridership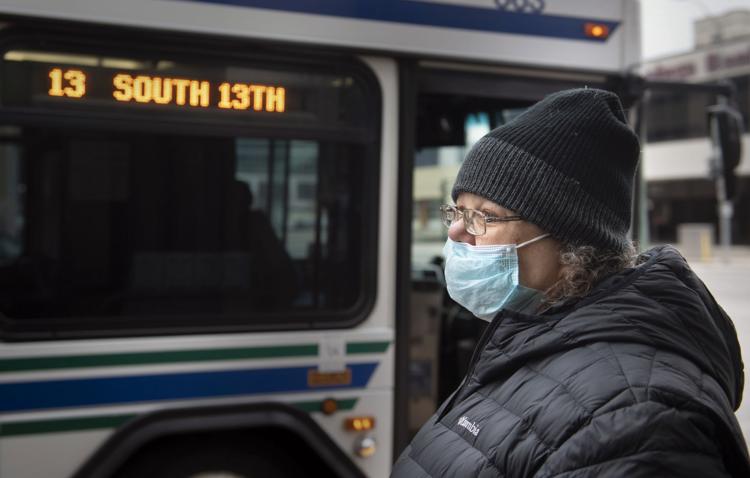 Barber Shop Restrictions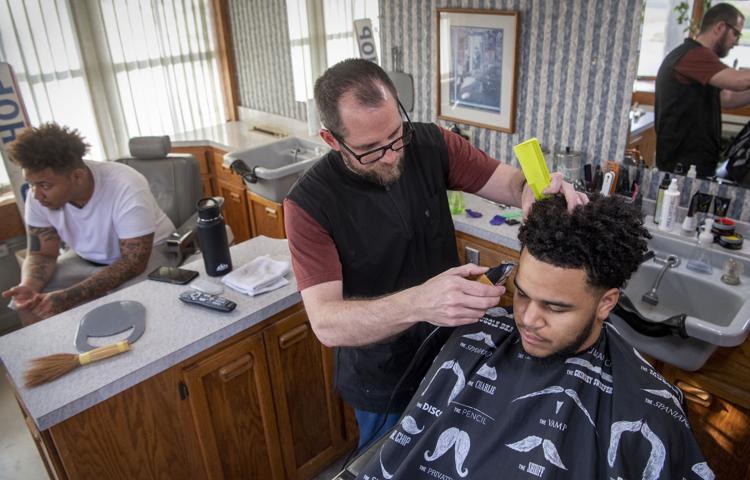 BigShots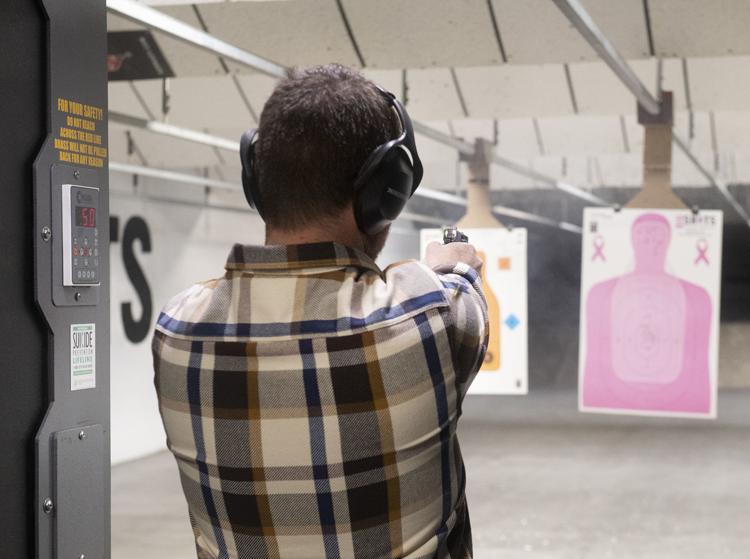 SCC donation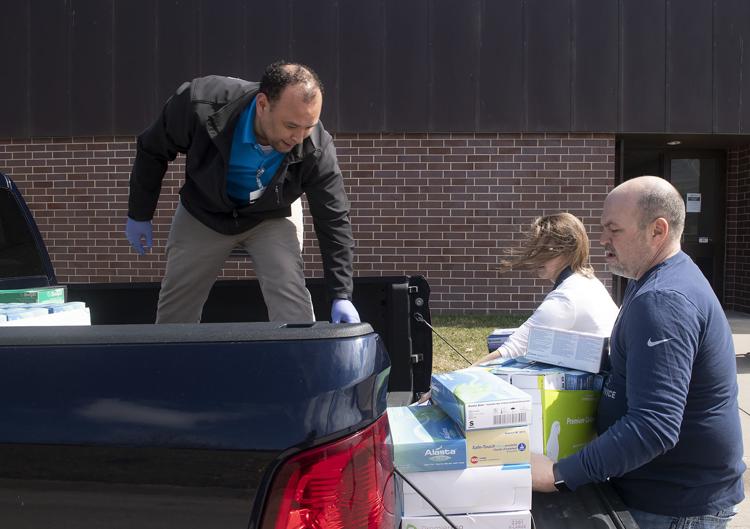 Virus Nursing Homes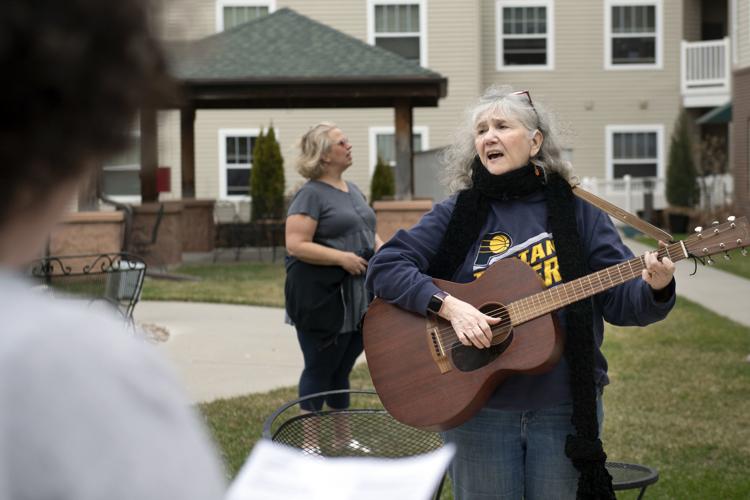 Simpsons in the windows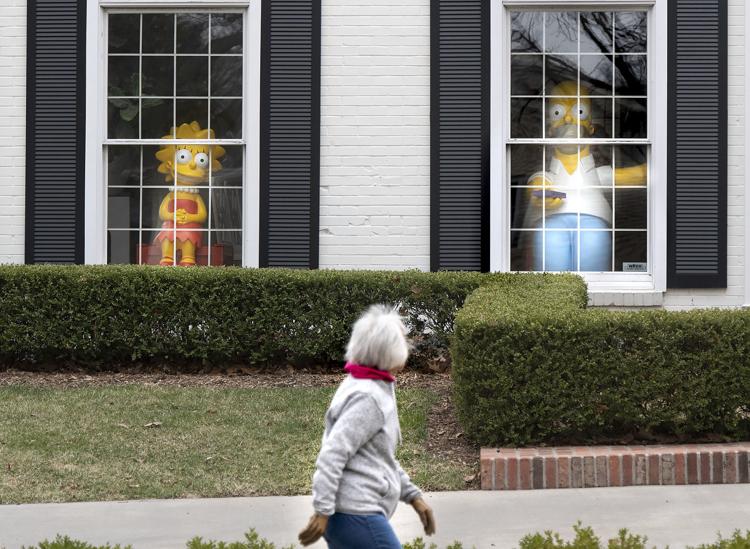 Virus Outbreak Nebraska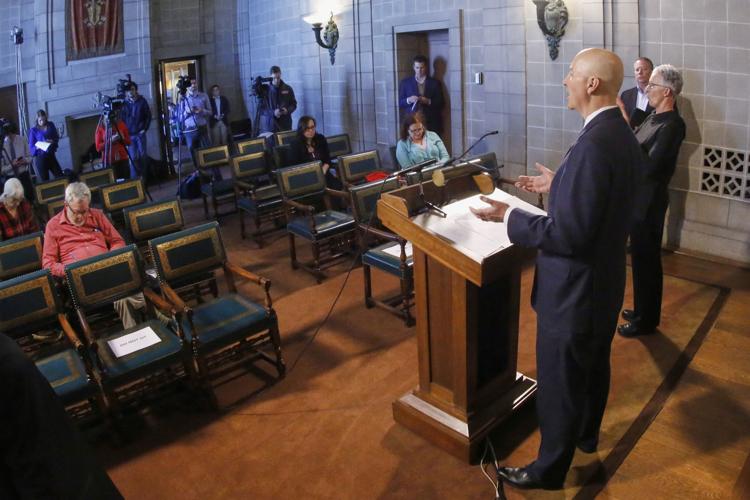 Drive-thru COVID-19 testing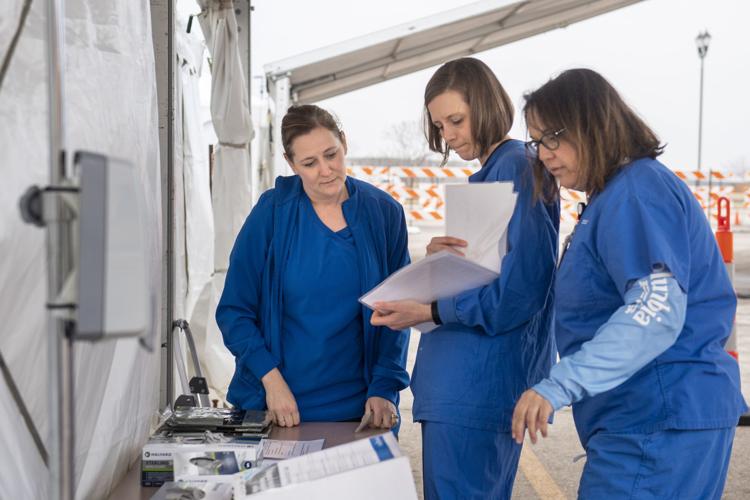 Protest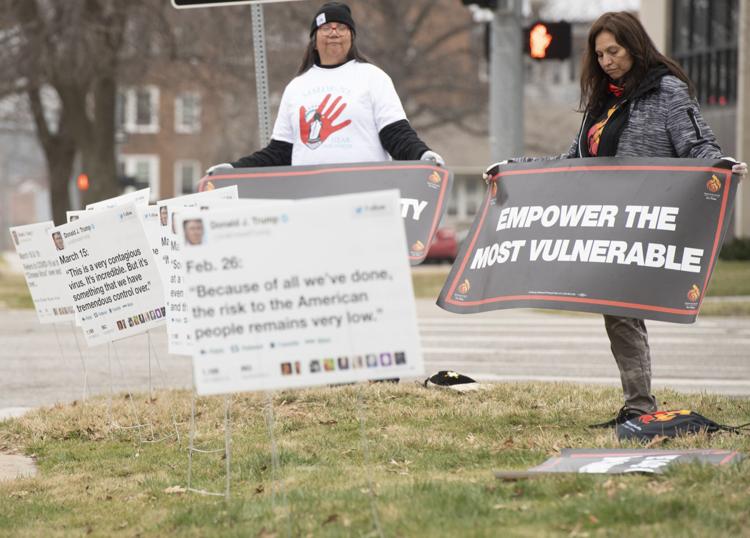 Legislature virus
UNL Beekeeping virtual class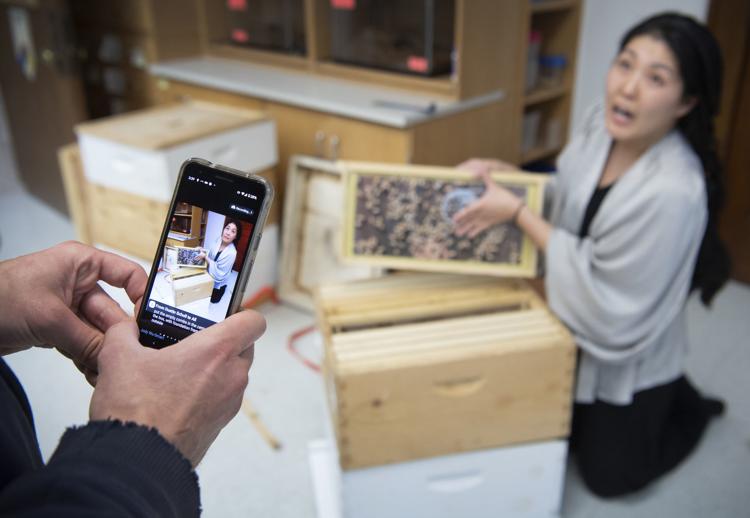 Computer monitors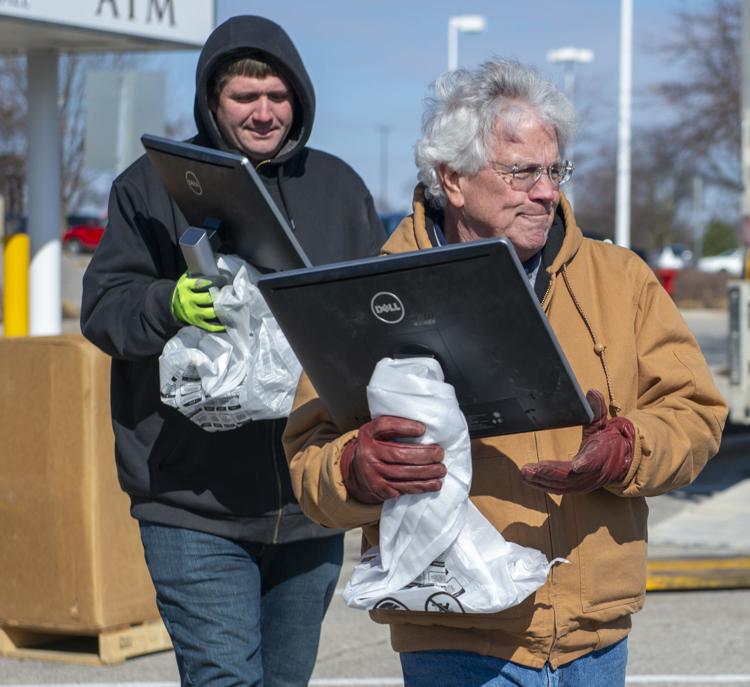 Lincoln Lutheran Online Teaching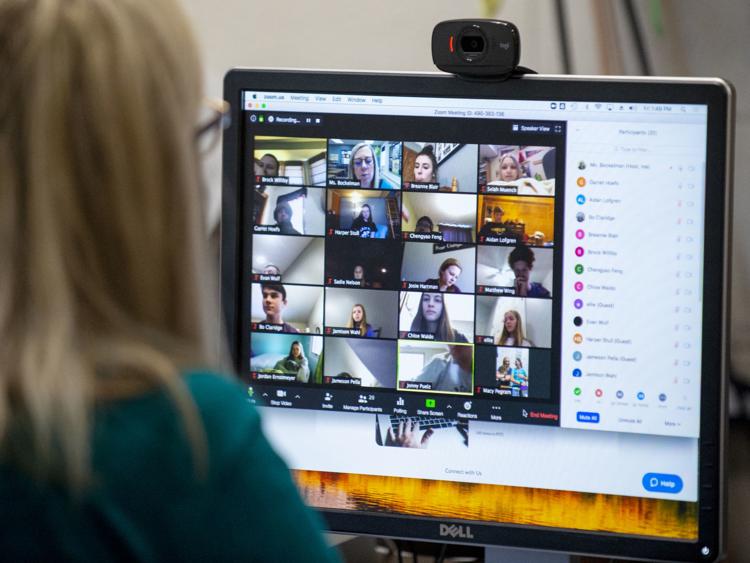 Joyo Theatre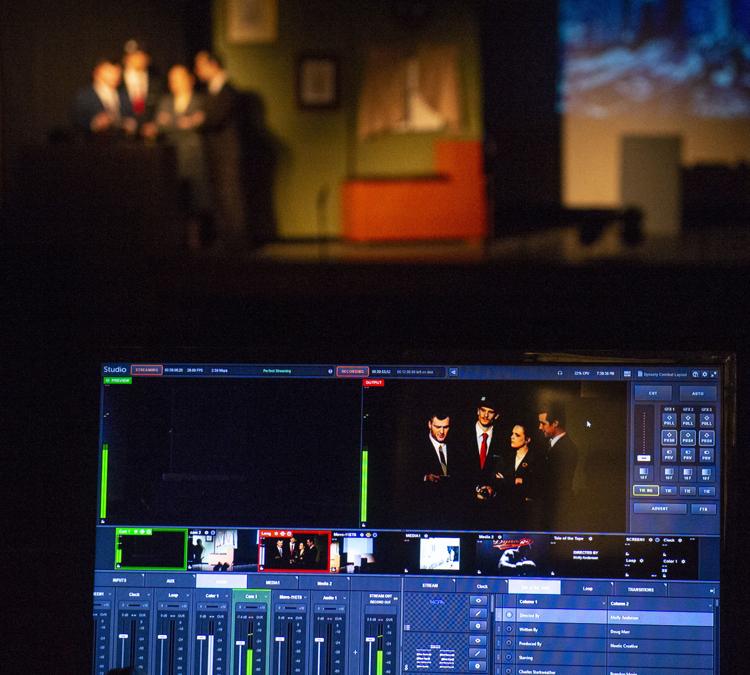 Bourbon Theatre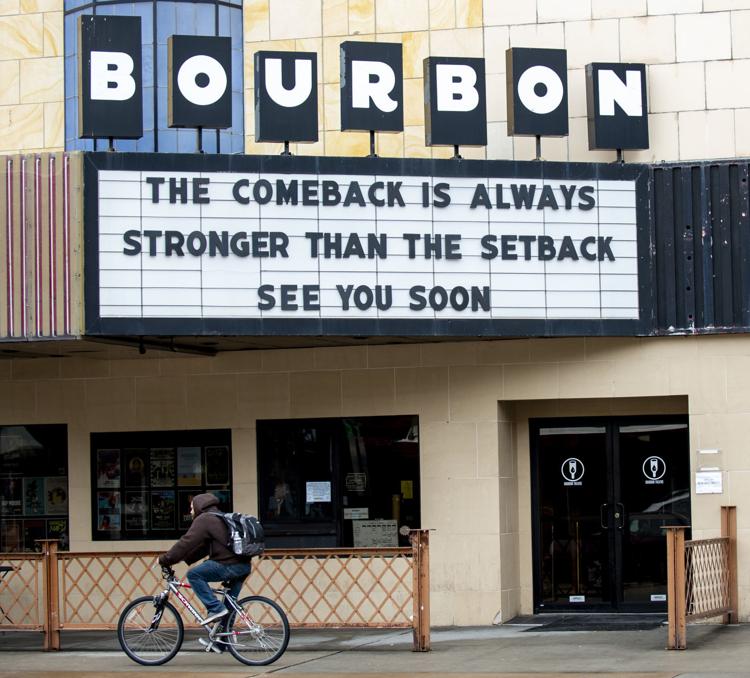 Russ's Market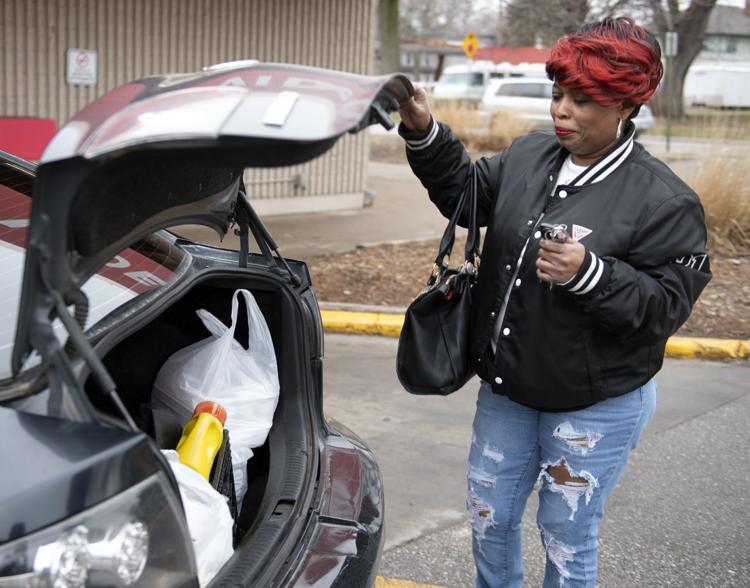 Playing with kids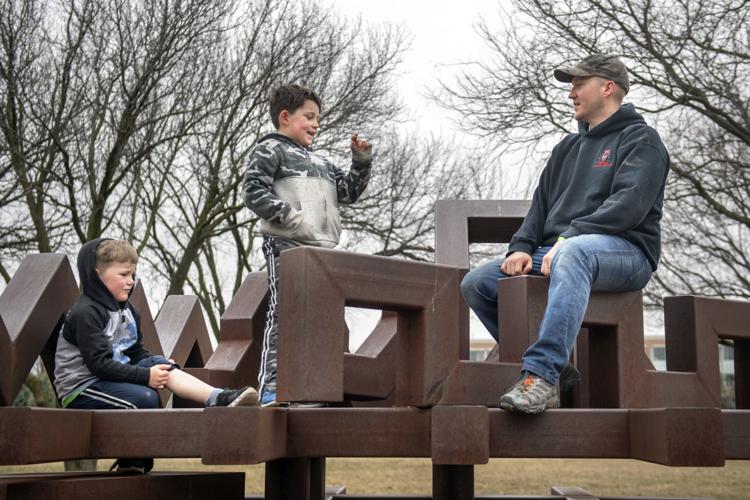 The Bike Rack sign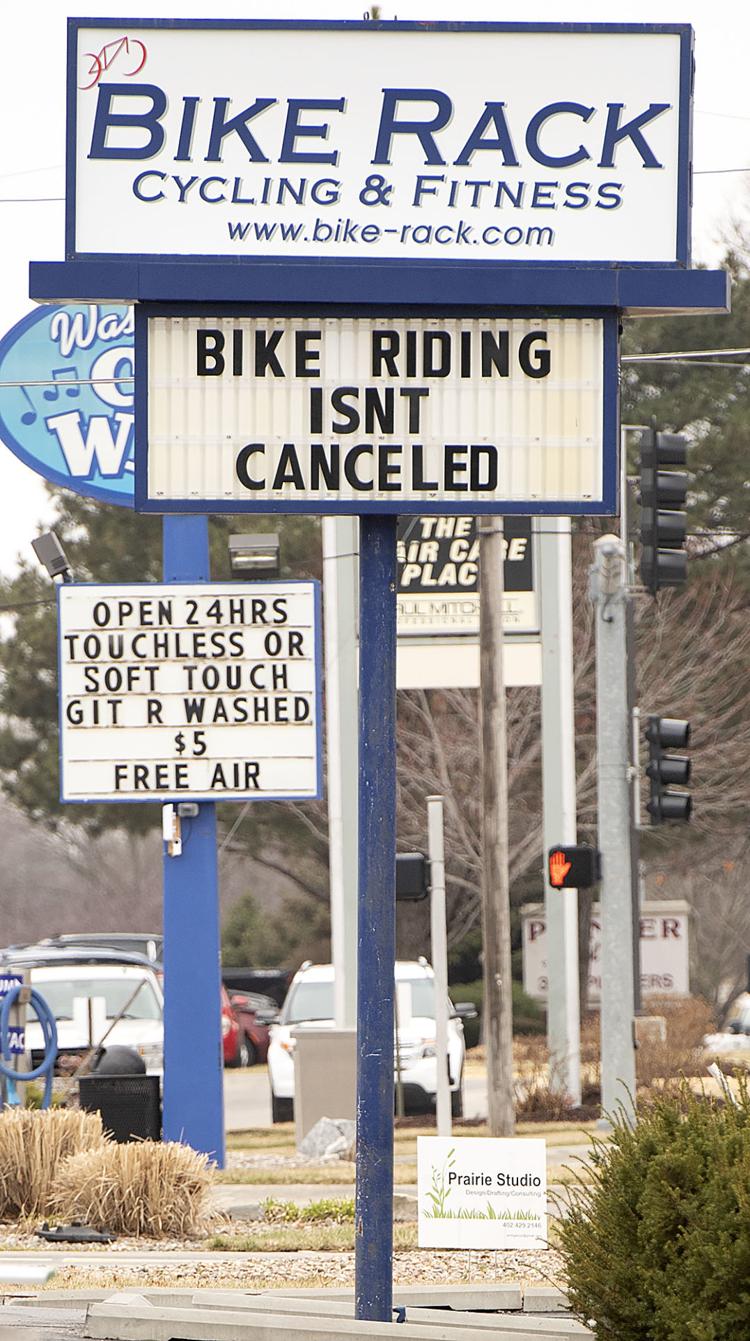 St. Patrick's Day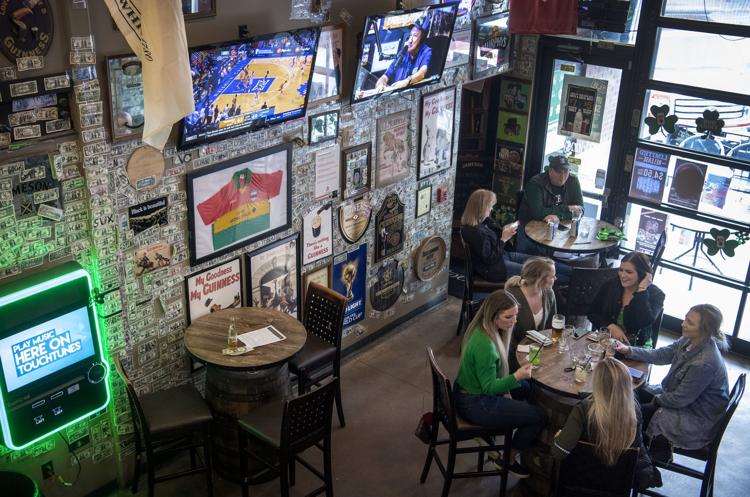 Social Distancing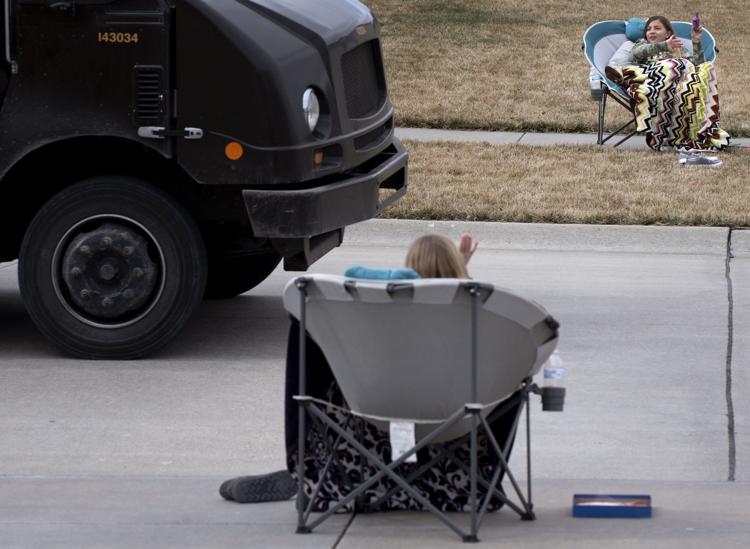 Curbside Pickup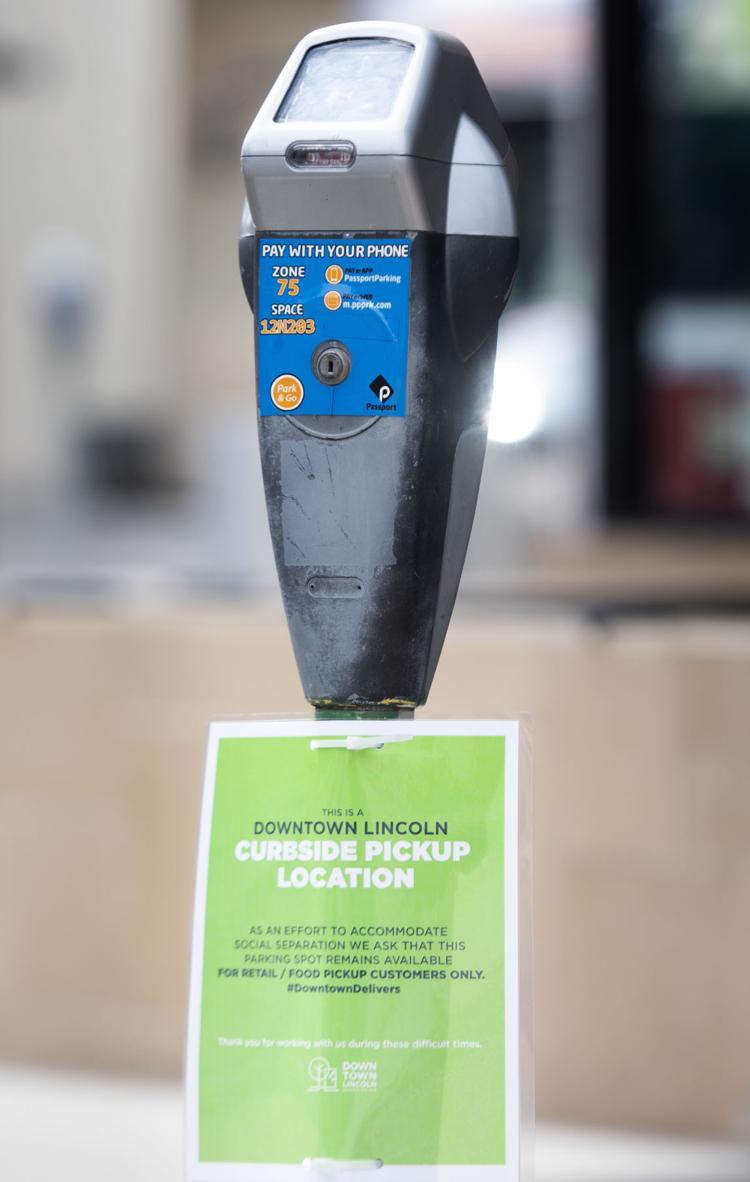 LPS Chromebook pickup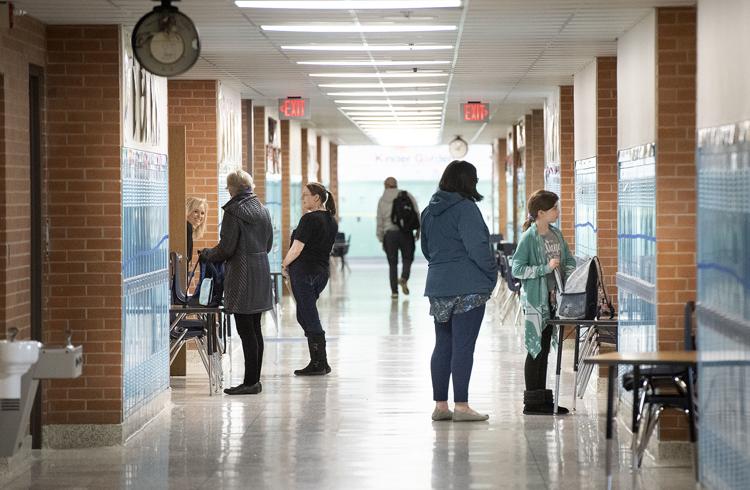 UNL Moving Out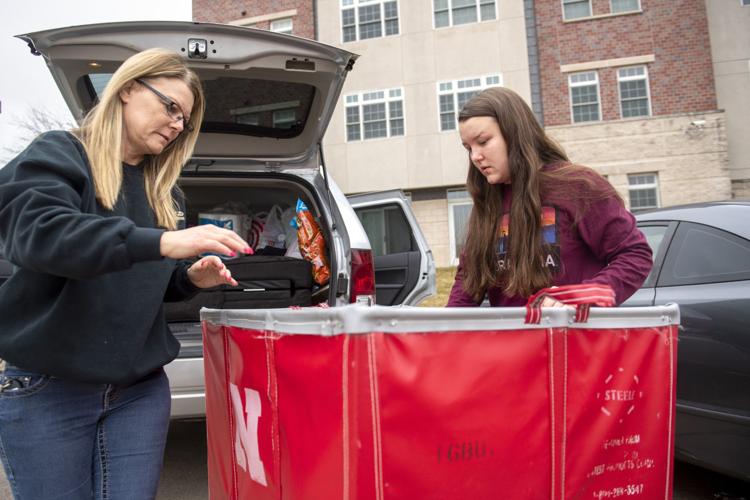 Concerned about COVID-19?
Sign up now to get the most recent coronavirus headlines and other important local and national news sent to your email inbox daily.