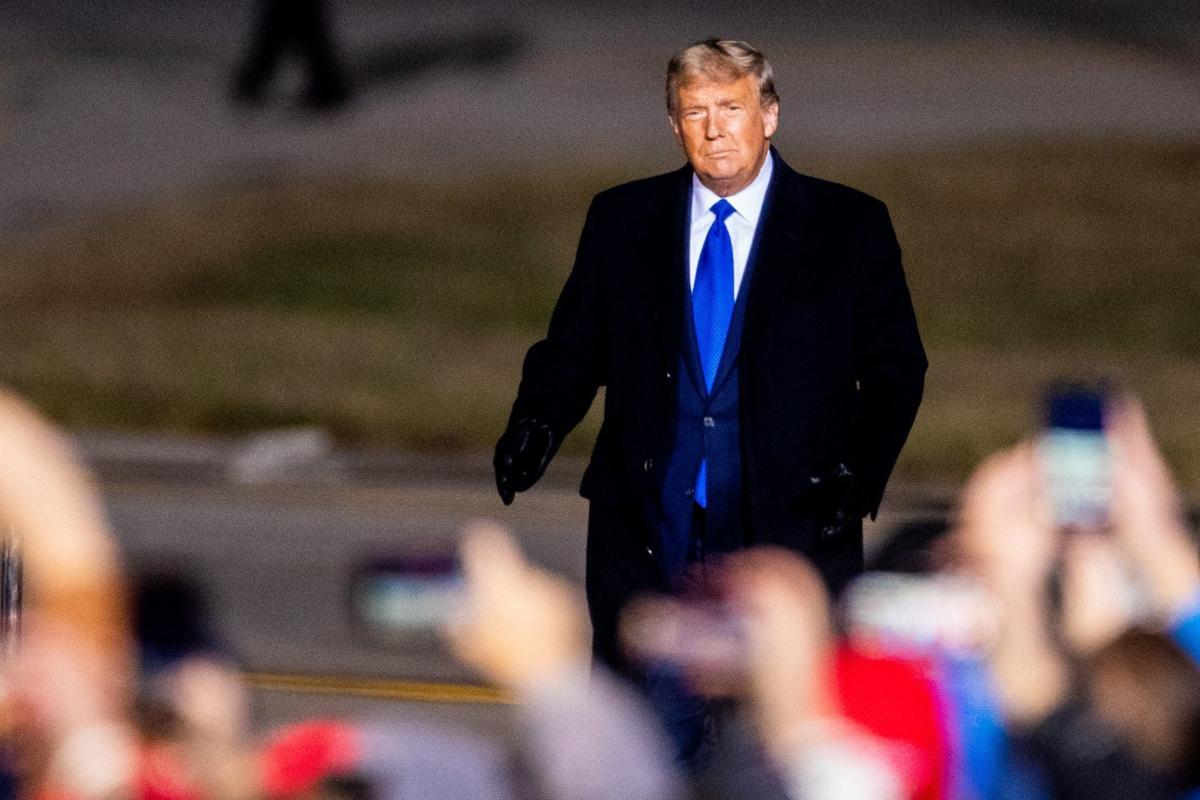 In 2016, a majority of Nebraskans embraced Donald Trump's vision for a new style of presidency, one he promised would bring plenty of changes that would be felt in the Cornhusker State.
The New York businessman and political newcomer claimed all five of Nebraska's electoral votes on his way to the White House, where he quickly transformed the role and style of the American president.
Trump's handling of the COVID-19 pandemic and the fate of his second impeachment trial in the U.S. Senate, following a deadly insurrection by his supporters at the U.S. Capitol this month, will largely shape his legacy from a historical and national perspective.
But from the first moment of his norm-shattering presidency to the last, which will occur as President-elect Joe Biden is inaugurated as the 46th president Wednesday, Trump's uncompromising, unorthodox and unpredictable style also ushered in several shifts that will affect Nebraska for years to come.
Agriculture
No change had a more direct impact on Nebraska's economy than Trump's repudiation of traditional Republican views on trade.
Republicans had long championed free trade agreements, which secured foreign markets for agriculture and manufacturing — the state's two largest export categories — to sell goods overseas. Though the state's Republican leaders held firm to their roots, Trump largely rejected multinational pacts he deemed unfair and remade trade policy in his image.
"It had been a long time since the conversation about trade was so robust. I don't think agriculture fully agreed with where he was going," said Mark McHargue, the new president of the Nebraska Farm Bureau. "We had been very trade-oriented, but you're seeing when America stands up to some issues where we were being treated unfairly."
Trump instead instituted tariffs under the guise of national security on allies and foes alike. He withdrew the U.S. from the Trans-Pacific Partnership — which sought to pressure China by aligning neighboring economies with America — and instead ratcheted up tension and tariffs.
After some brinkmanship, he approved a replacement for the North American Free Trade Agreement with Canada and Mexico, Nebraska's two largest trade partners, in addition to deals with Japan and South Korea.
However, the tough talk and tactics weren't without pain.
Uncertainty and loss of foreign export markets cost Nebraska farmers roughly $1 billion a year, according to economic surveys conducted by the state's Farm Bureau. Yet farmers and ranchers largely stuck by Trump, willing to endure some short-term pain to overturn what they considered long-overdue measures to fight back against intellectual property theft and unfair actions by China.
To replace this lost revenue at a time of low commodity prices and rising farm bankruptcies, the Trump administration turned to aid to farmers, known as market facilitation payments.
"We would rather not have received aid from the government," McHargue said. "We'd have rather received it from the market."
In 2019, that aid totaled $694 million in Nebraska alone. The Platte Institute estimated that 35%-50% of all Nebraska farm income in 2020 could have come from the government, which critics called "socialism" — a frequent Trump complaint of the left — for farmers and ranchers.
Trump's actions produced a "tremendous amount of turmoil," said McHargue, who farms near Central City. But he added that the aid payments helped both individual farmers and small towns when the White House could've simply left farmers in the cold.
"If that hadn't come out, on the farm, it would've been a pretty rough go," he said. "… I'd hate to see some of our rural communities if market assistance didn't come in. In rural Nebraska, if ag is struggling, that trickles into the community."
Jobs and immigration
Trump said the tariffs that devastated an already struggling farm economy were designed to bring manufacturing back to the U.S. from overseas. Bryan Slone, president of the Nebraska Chamber of Commerce, said Trump did that, precipitating a "very strong period" for the industry.
So much so, he said, that Nebraska couldn't fill jobs in that field.
"Workforce became the No. 1 issue for manufacturing," Slone said. "We got to a point in the state where manufacturing companies couldn't fill jobs. We had thousands of unfilled jobs."
Several thousand open positions persist in manufacturing, an industry that's been critical for attracting and keeping Nebraskans in small- to medium-sized cities across the state.
Immigration is one of the most vital tools to filling these jobs in Nebraska, where 7% of the population was born in a foreign country, according to the American Immigration Council. Yet the Trump administration held fast to its campaign promise of reducing the number of immigrants into the U.S., and an attempt at a bipartisan reform package died in Congress.
"For businesses, unfettered illegal immigration with no focus on legal status, that's not helpful for business," Slone said. "On the other hand, a lockdown is not helpful, either. We need to break the logjam that allows a legal and skilled workforce in."
As immigration slowed, so too did the number of refugees admitted into the country, said Megan Meagher, refugee resettlement director for Catholic Social Services of Southern Nebraska, meaning they were unable to help fill the void.
In Nebraska — which resettled the highest number of refugees per capita of any state the final year of Barack Obama's presidency — their absence was felt acutely.
From 2016 to 2020, the number of refugees admitted nationwide fell from about 85,000 to 15,000. (Biden has proposed increasing the number to 125,000 for his first year in office, Meagher said.) Nebraska saw a decline from roughly 1,500 a year during the Obama administration to 400 or 500 during Trump's tenure — only 40 or 50 of whom were settled by her agency.
Resettlement was complicated by Trump's travel ban from Muslim-majority countries, from which many of Lincoln's refugees have escaped persecution.
"It is a loss for refugees who otherwise could've had the chance for a promising future in Lincoln," Meagher said. "It is a loss for our city, which has always been strengthened by what refugees bring. It is a loss for our country to show the world our prospering democracy."
Political discourse
From a broader perspective, Trump polarized Americans and coarsened how they spoke and felt about that democracy, but University of Nebraska-Lincoln political science professor John Hibbing noted that while Trump increased polarization, it's nothing new.
"When George W. Bush was president, he was the most polarizing president until Barack Obama," he said.
Trump's supporters cheered the change in tone, which they considered a welcome change from political correctness run amok. Detractors criticized the language Trump used to bash and bully political foes, people of color and others who disagreed with him.
However, his monthslong refusal to accept the result of his election loss — by the same Electoral College margin he defeated Hillary Clinton — could undermine faith in duly elected governments going forward.
"The primary concern I have is with democracy," Hibbing said. "It's a fragile thing. It's difficult to like it. Democracy is a system where you have to support it because you want a shot next time."
The professor expressed concern about "diffuse support" — the idea of backing the success of government, even after an election loss, ahead of the next vote. And while he thought Biden would be far more unifying than Trump, he worried that he'd be unable to bring the whole country together, no matter how hard he tried.
And, Hibbing added, that tribalism at the national level appears to be seeping into Nebraska politics, too.
"We've always wanted to believe about Nebraska that we're a little different and … seemed to have a more polite political arena," he said. "I suppose that's still the case, but we've certainly seen a decrease in civility in the state Legislature and our political parties."
Looking ahead
Though Trump's presidency will end Wednesday, his complicated legacy in Nebraska — which includes his attempt to revive the Keystone XL pipeline and overdue improvements to Offutt Air Force Base and the Lincoln Airport, among others — remains unfinished.
The long-term effects of his paradigm shift for trade and foreign policy won't be known for some time, and their effects will be changed by things Biden has vowed to carry out when he takes office.
But Slone believes Biden can build from Trump's changes as a stepping stone for even greater improvement.
"If the Biden administration pursued free and fair trade the same way Trump did, if the Biden administration pursued bipartisan reform that would increase legal immigration in larger numbers, the result would be a big positive," Slone said.
McHargue echoed Slone's feelings, noting that agriculture has endured through every presidential administration.
Every president brings in different policies and a different Cabinet, meaning things will change. But he said every president will share some priorities with rural America, pointing to Biden's emphasis on rural broadband and restoring trade agreements.
"It could be a real win-win," McHargue said. "You have Trump wielding a pretty big stick, and if you can shore that up with more agreements, you can see a path where we can convert some significant trade advantages."
On a more abstract level, with a deadly pandemic and insurrection at the Capitol fresh in our collective memory, Meagher has a different priority for the refugees she serves — and all Nebraskans.
"It has lots to do with the administration, whether current or future, but it has more to do with how the community helps serve and helps newcomers feel safe in times of great uncertainty," she said. "… Optimism can come from a time of such uncertainty. I trust we can only go up from here, regardless of administration."
TOP JOURNAL STAR PHOTOS FOR JANUARY
Top Journal Star photos for January
Top Journal Star Photos for January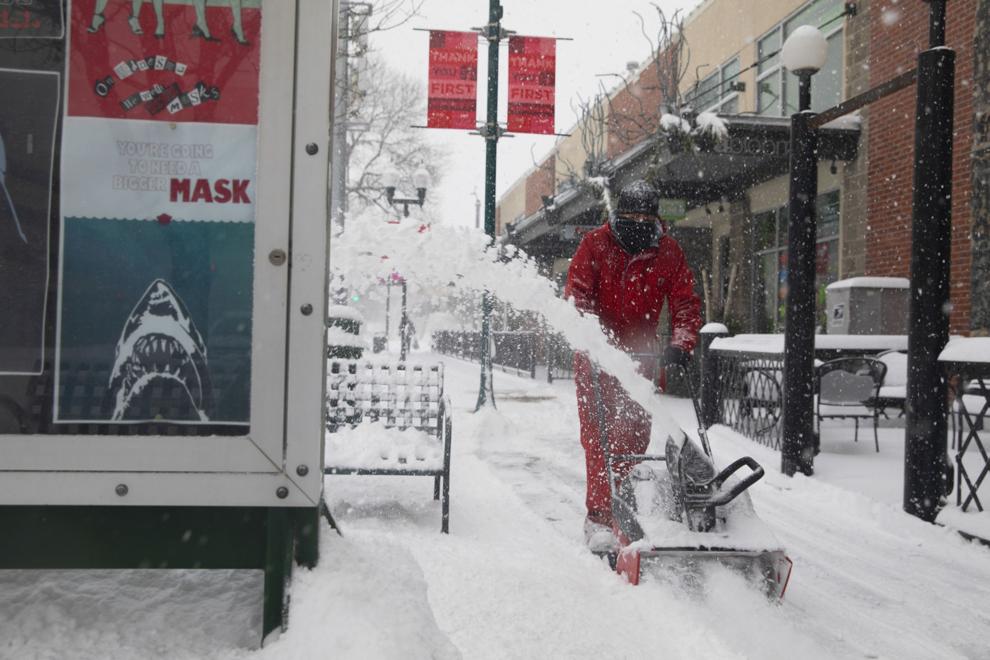 Top Journal Star Photos for January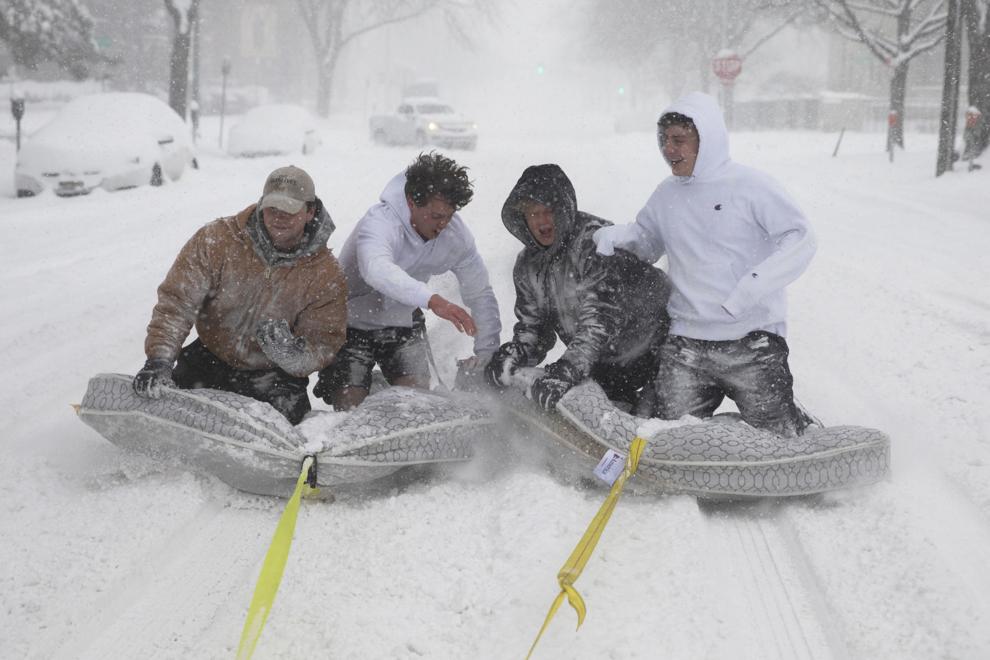 Top Journal Star Photos for January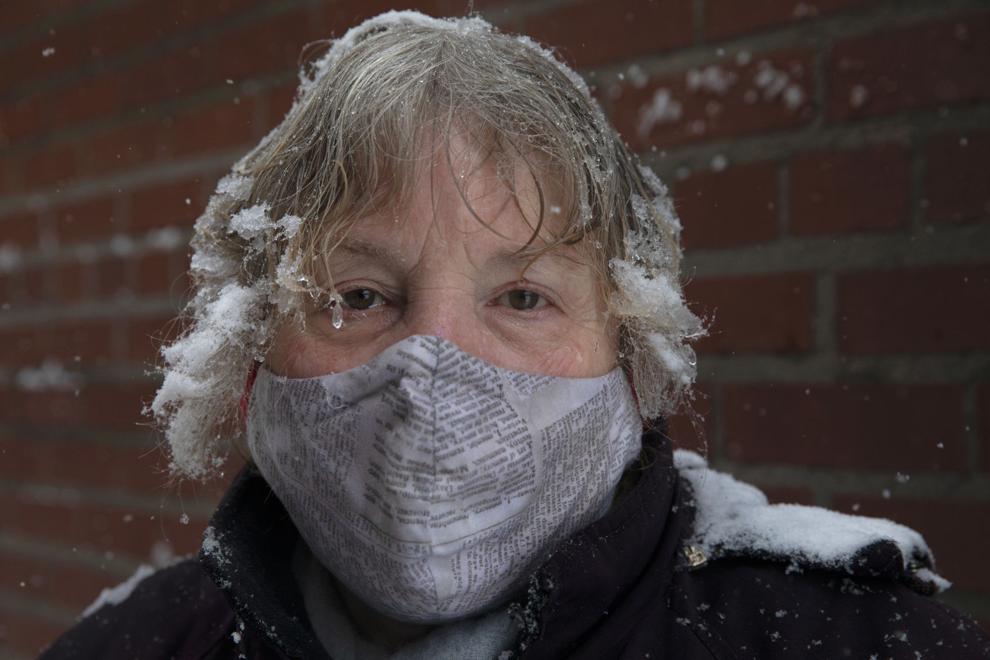 Top Journal Star Photos for January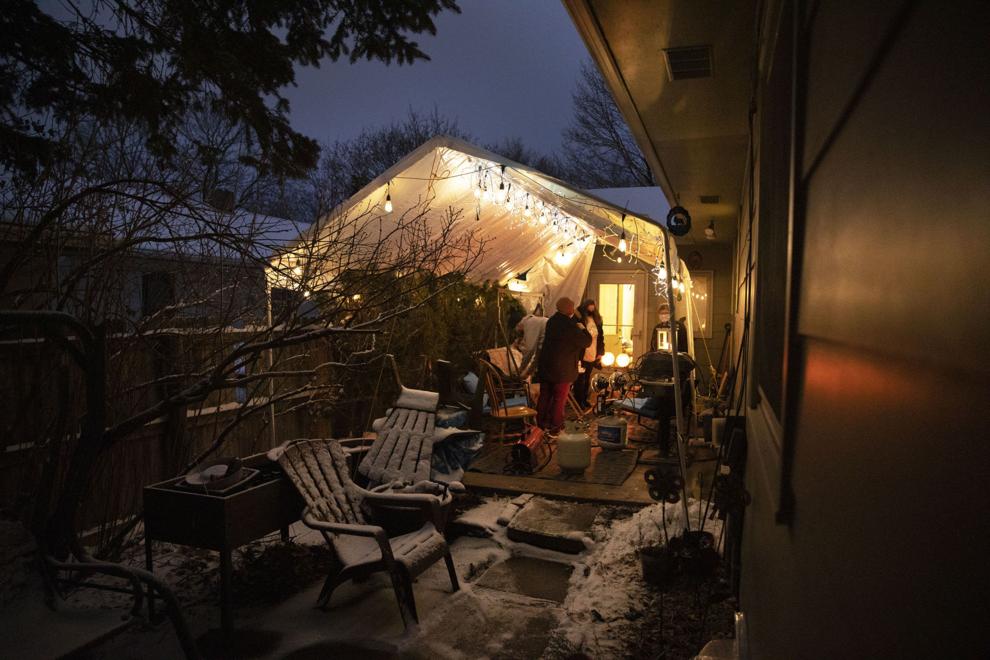 Top Journal Star photos for January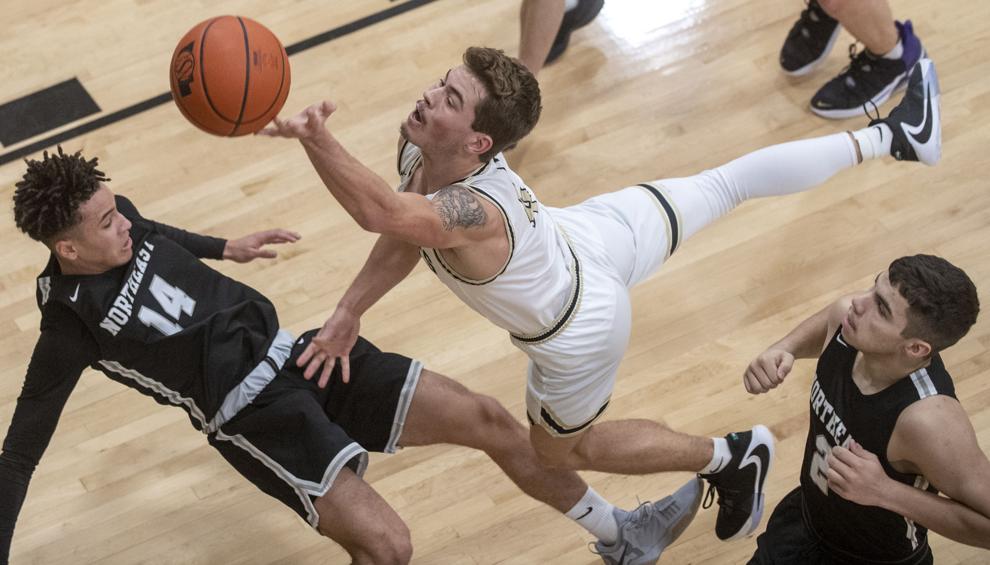 Top Journal Star photos for January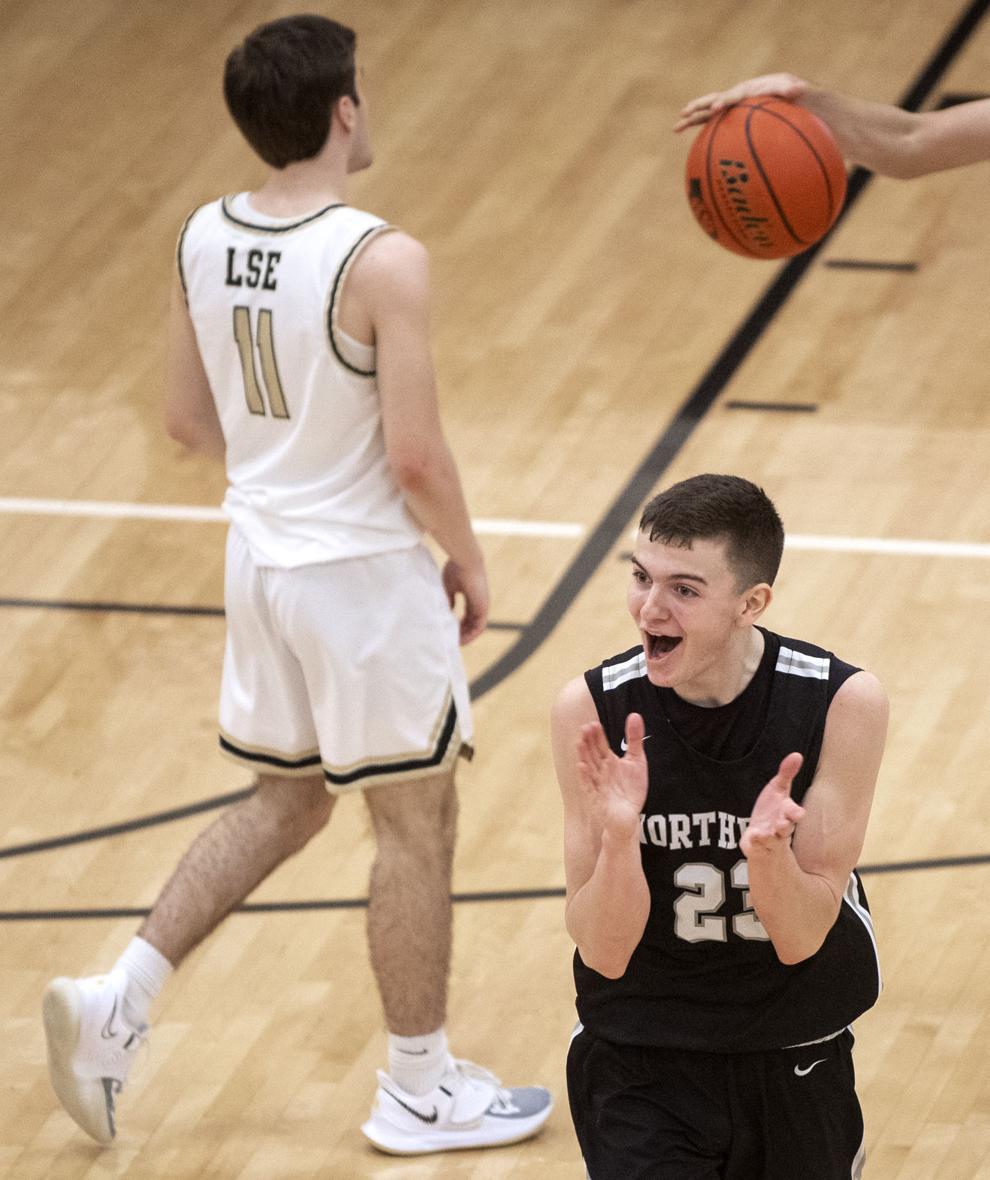 Top Journal Star Photos for January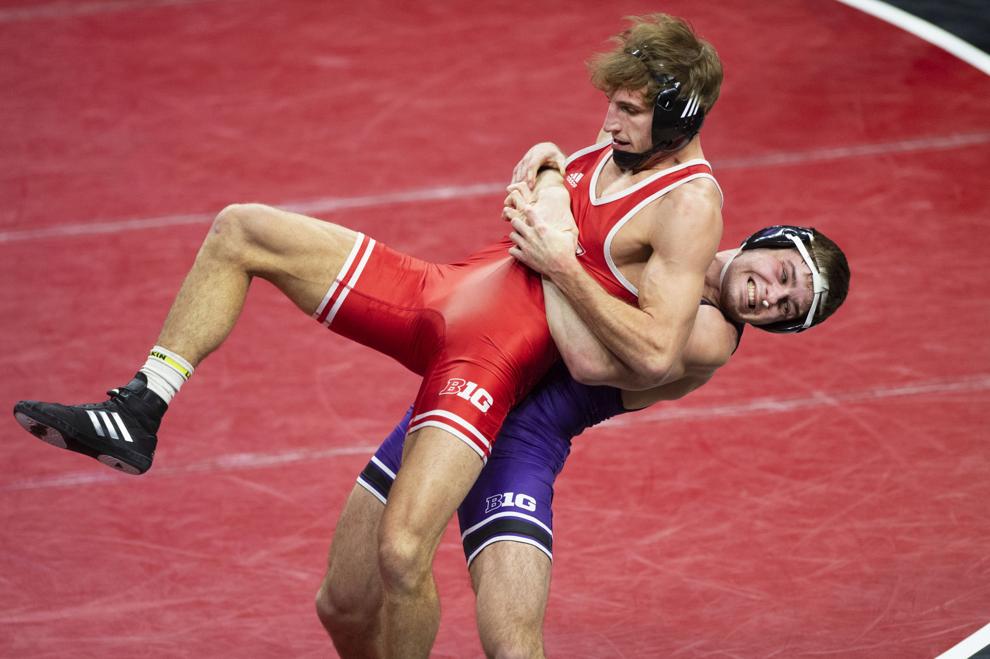 Top Journal Star Photos for January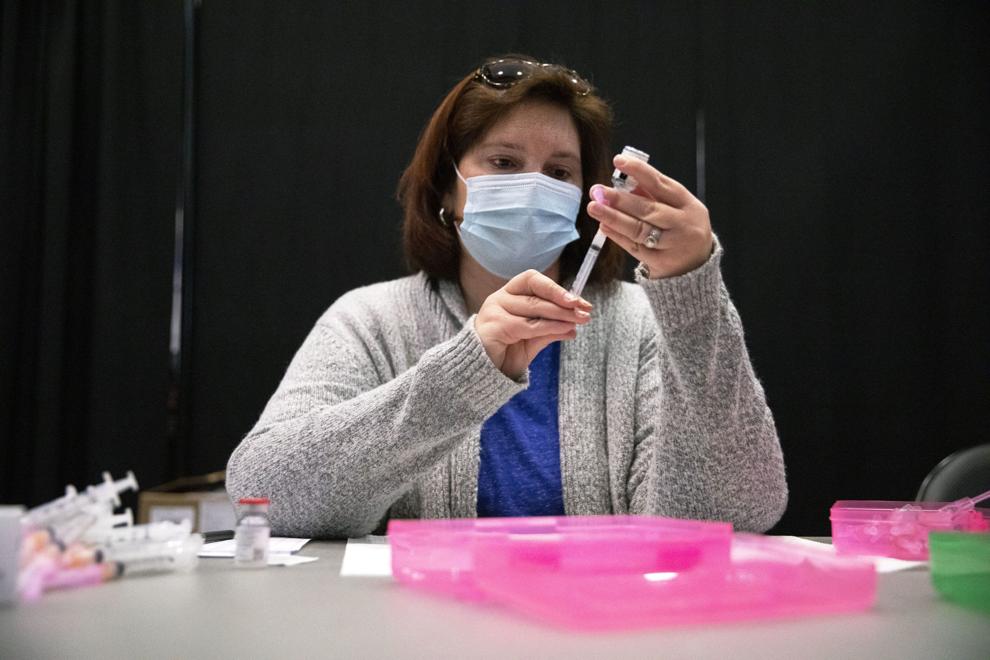 Top Journal Star Photos for January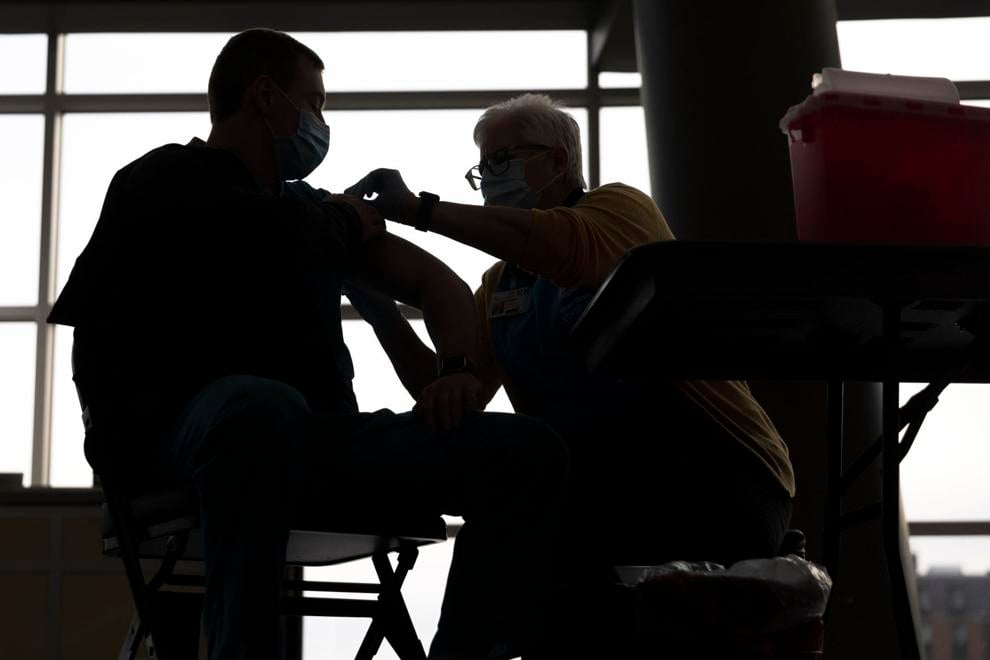 Top Journal Star photos for January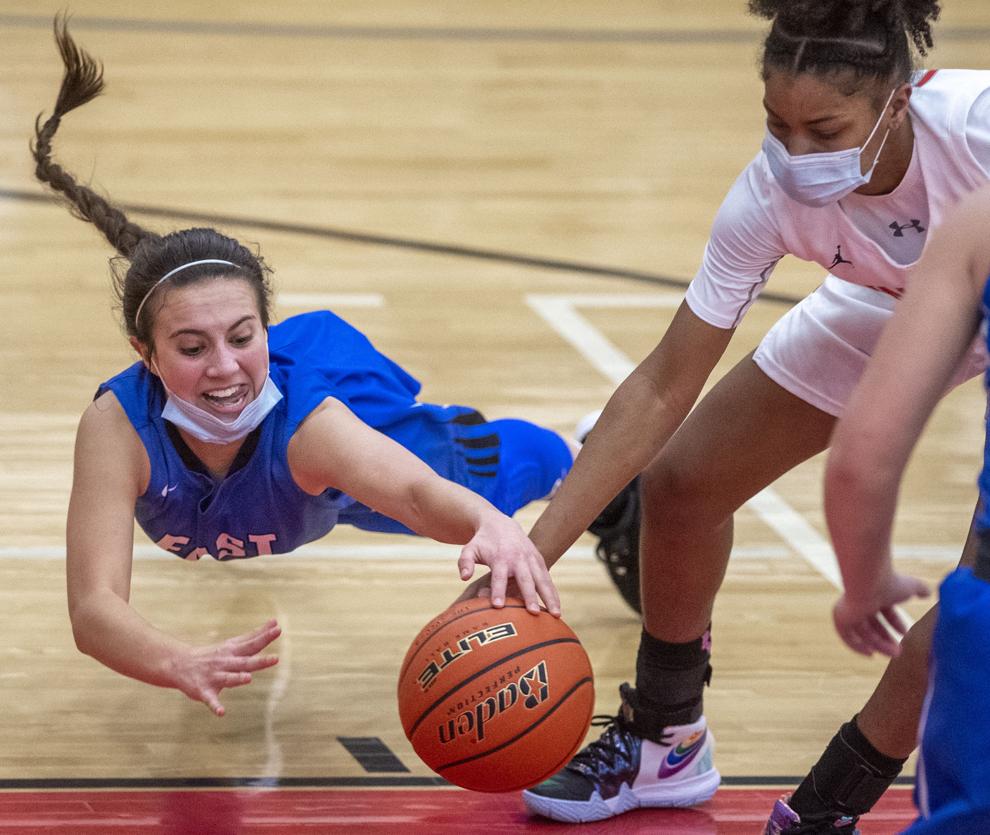 Top Journal Star photos for January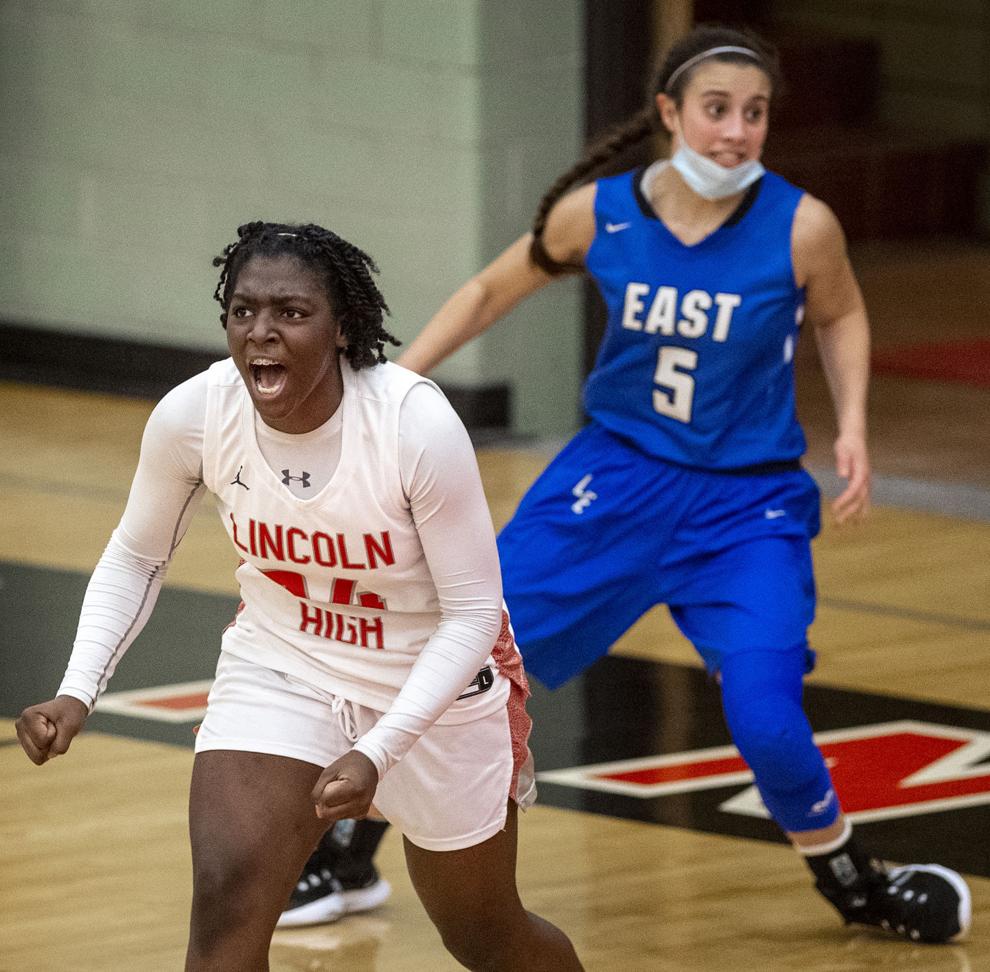 Top Journal Star photos for January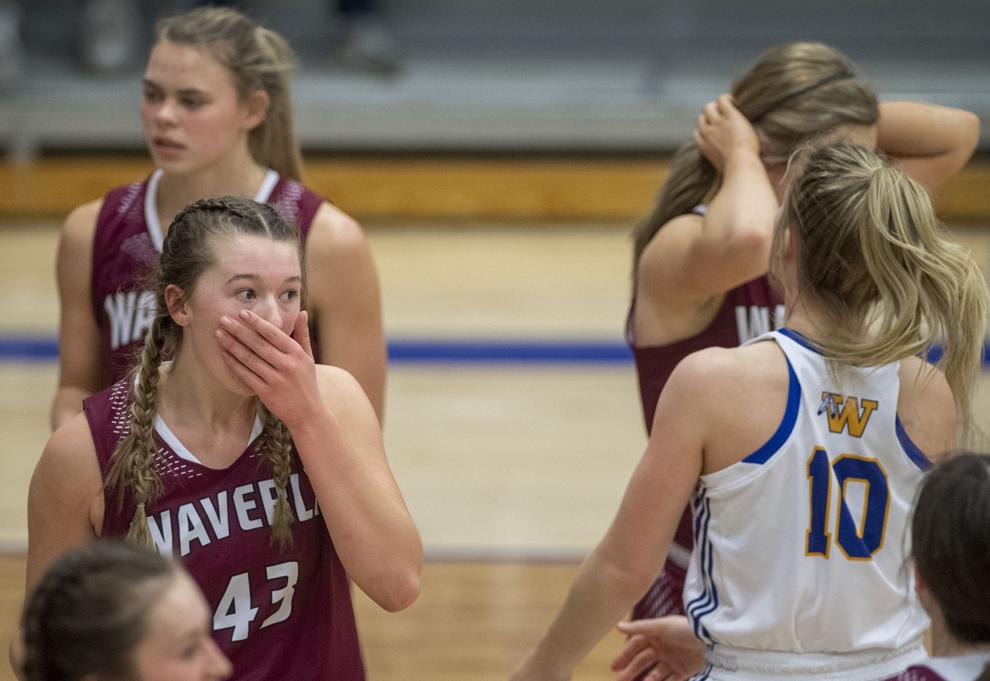 Top Journal Star photos for January
Top Journal Star photos for January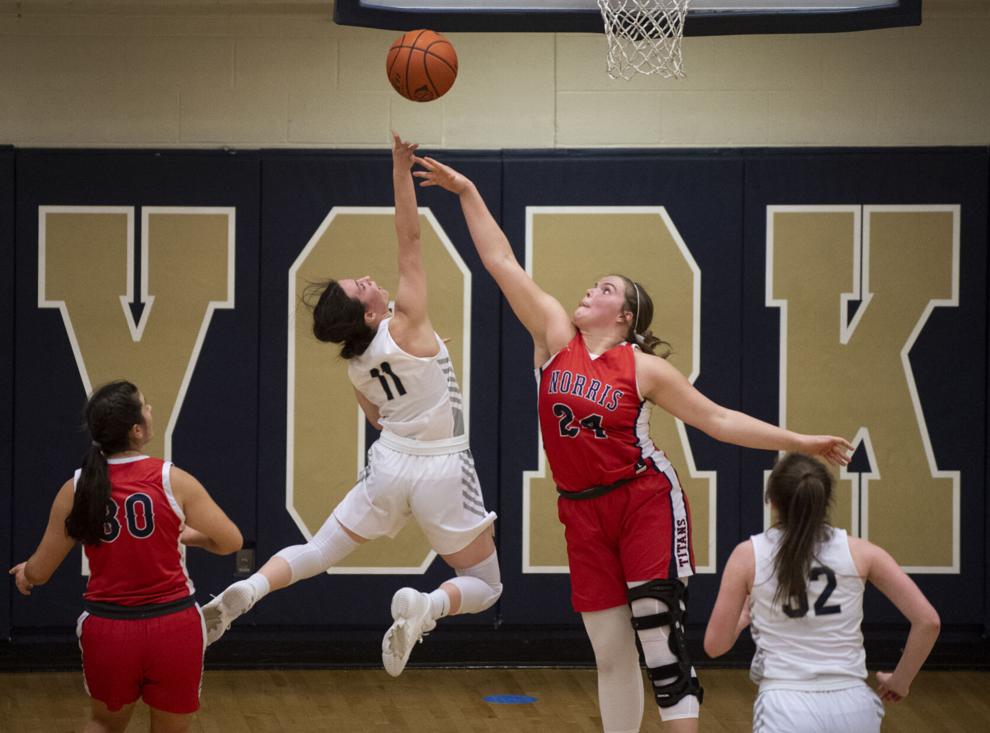 Top Journal Star photos for January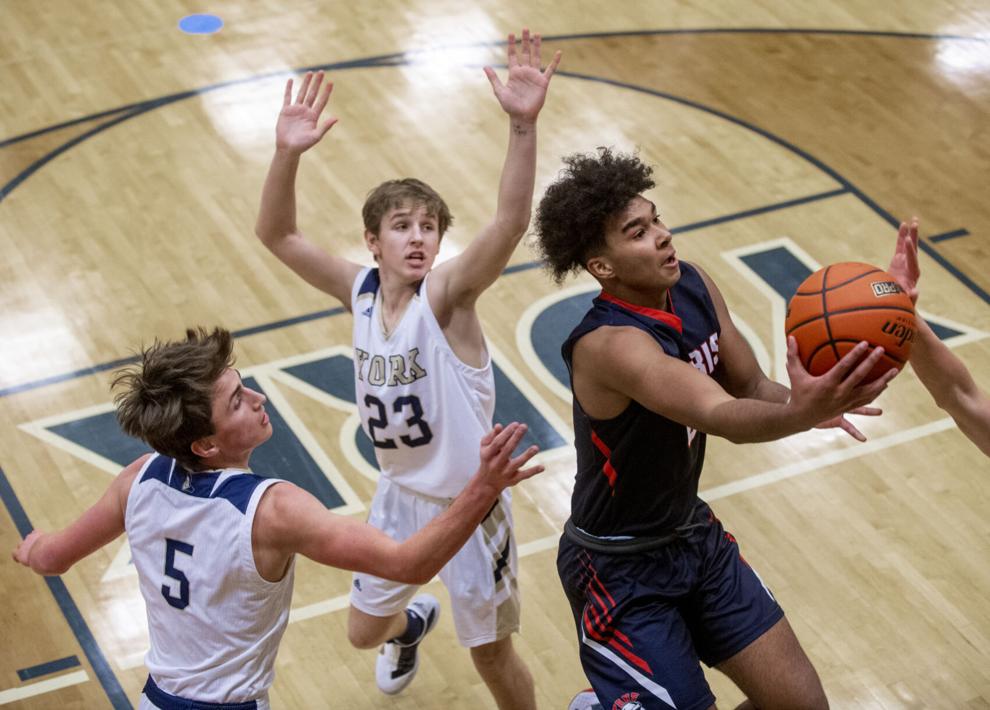 Top Journal Star photos for January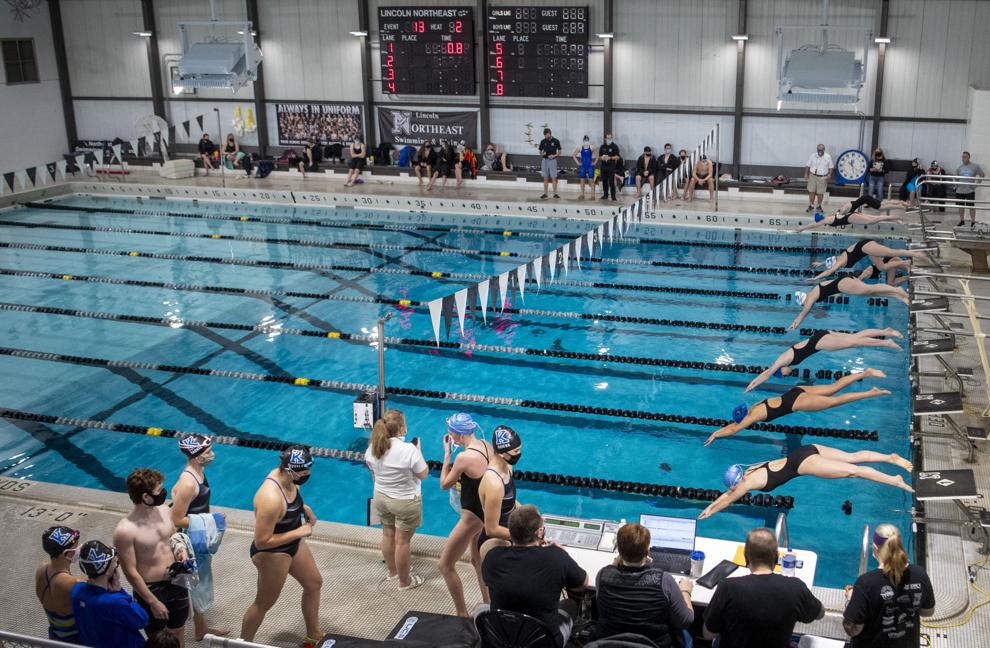 Top Journal Star photos for January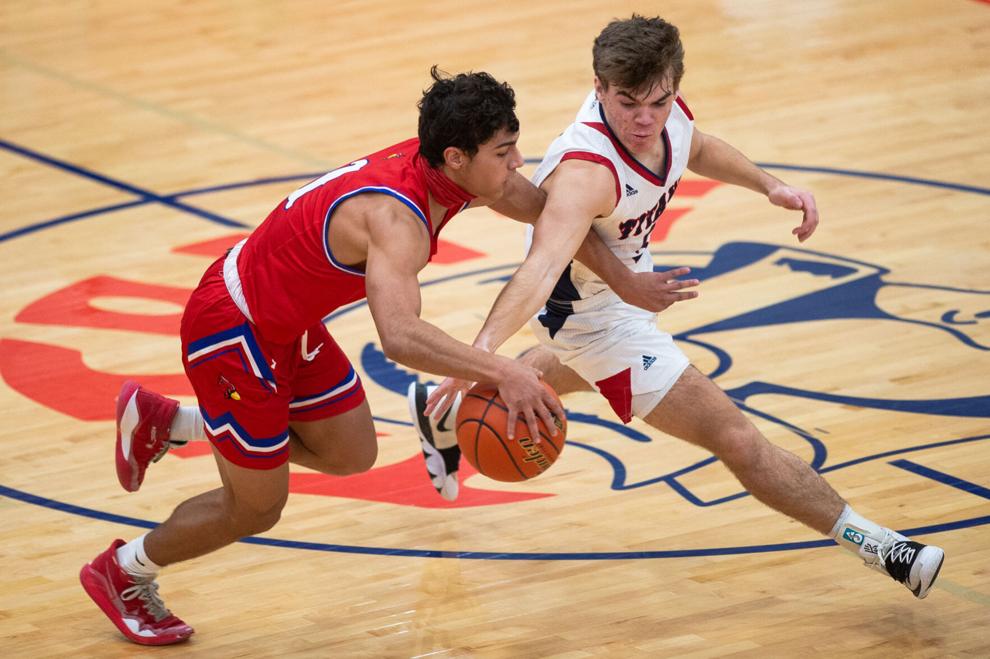 Top Journal Star photos for January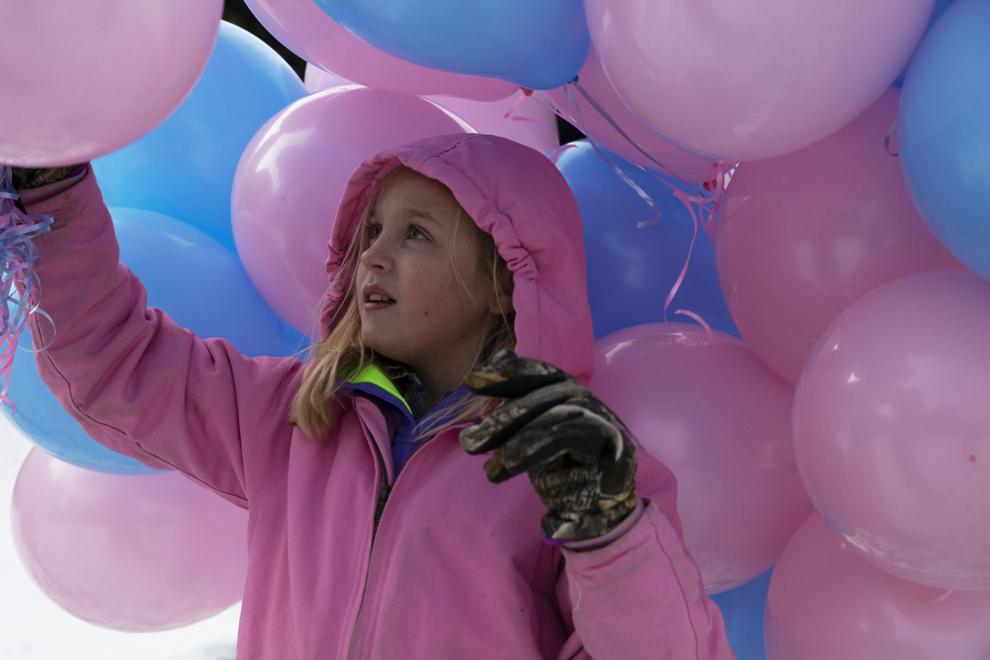 Top Journal Star photos for January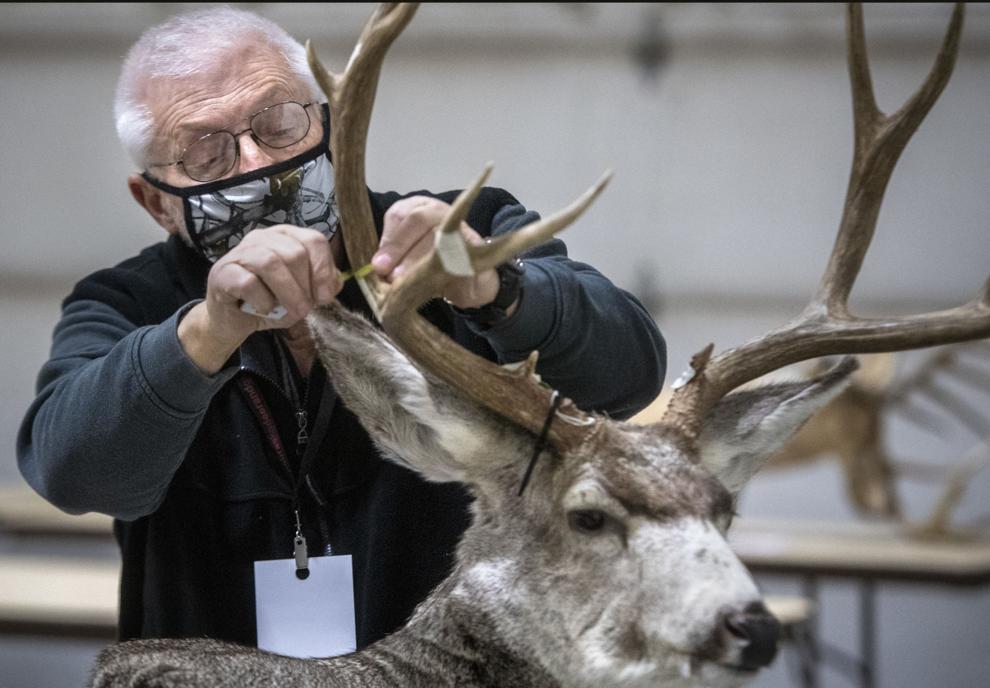 Top Journal Star photos for January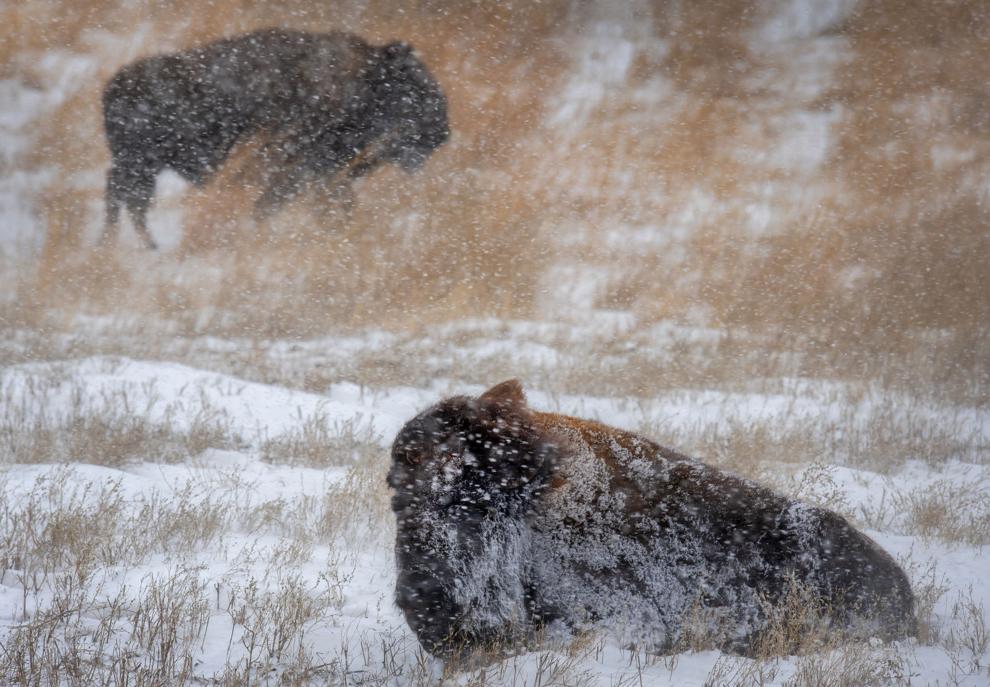 Top Journal Star photos for January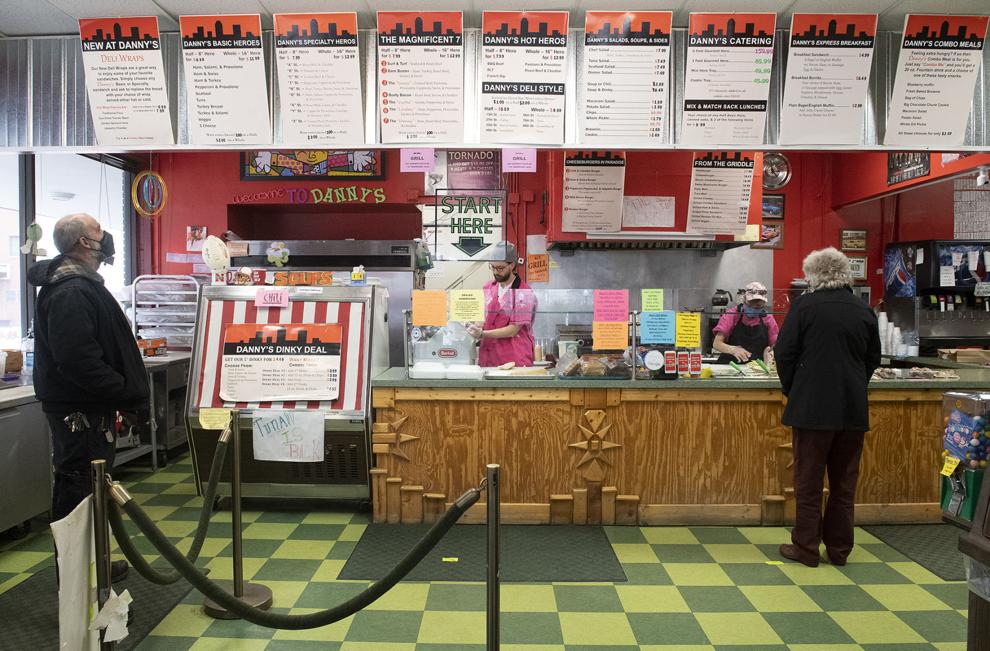 Top Journal Star photos for January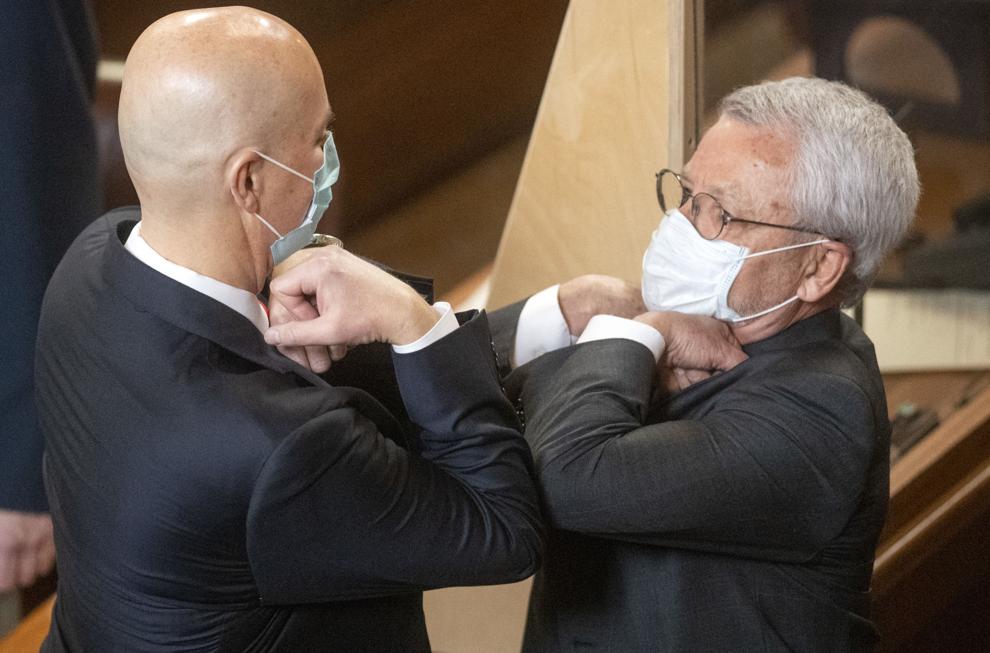 Top Journal Star photos for January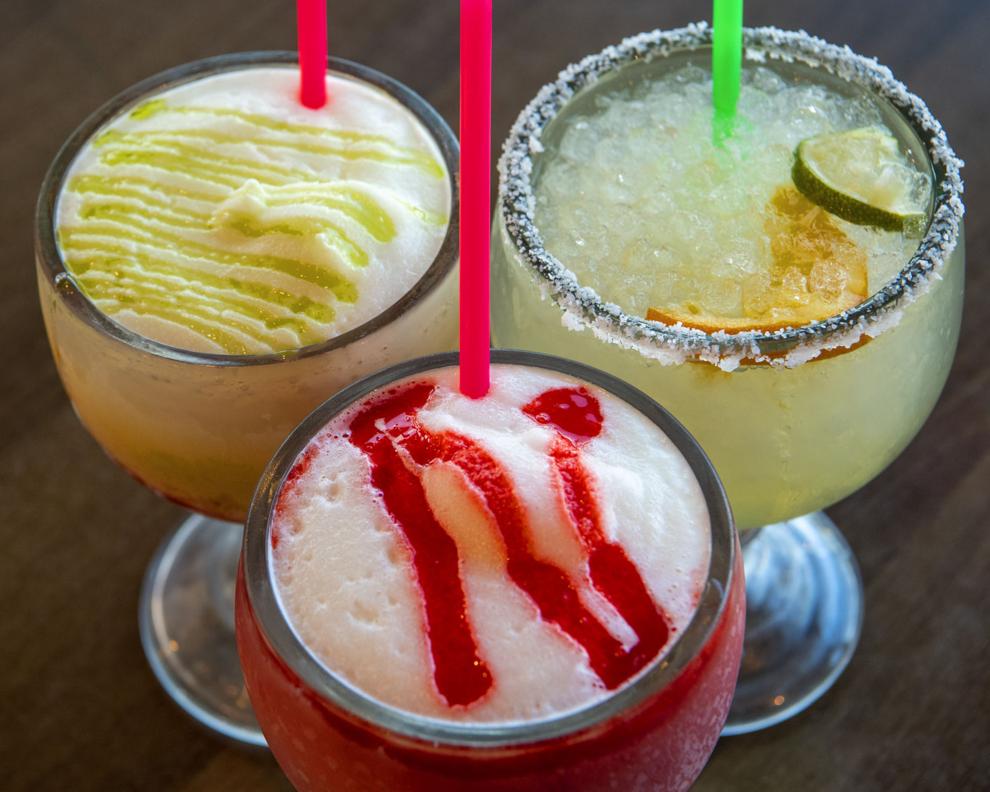 Top Journal Star photos for January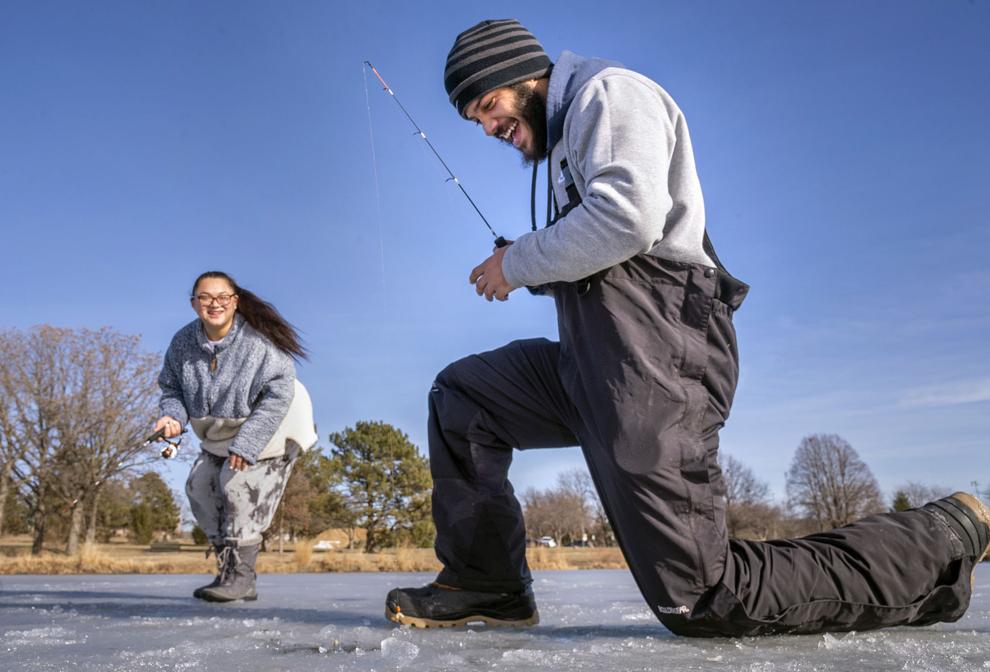 Top Journal Star photos for January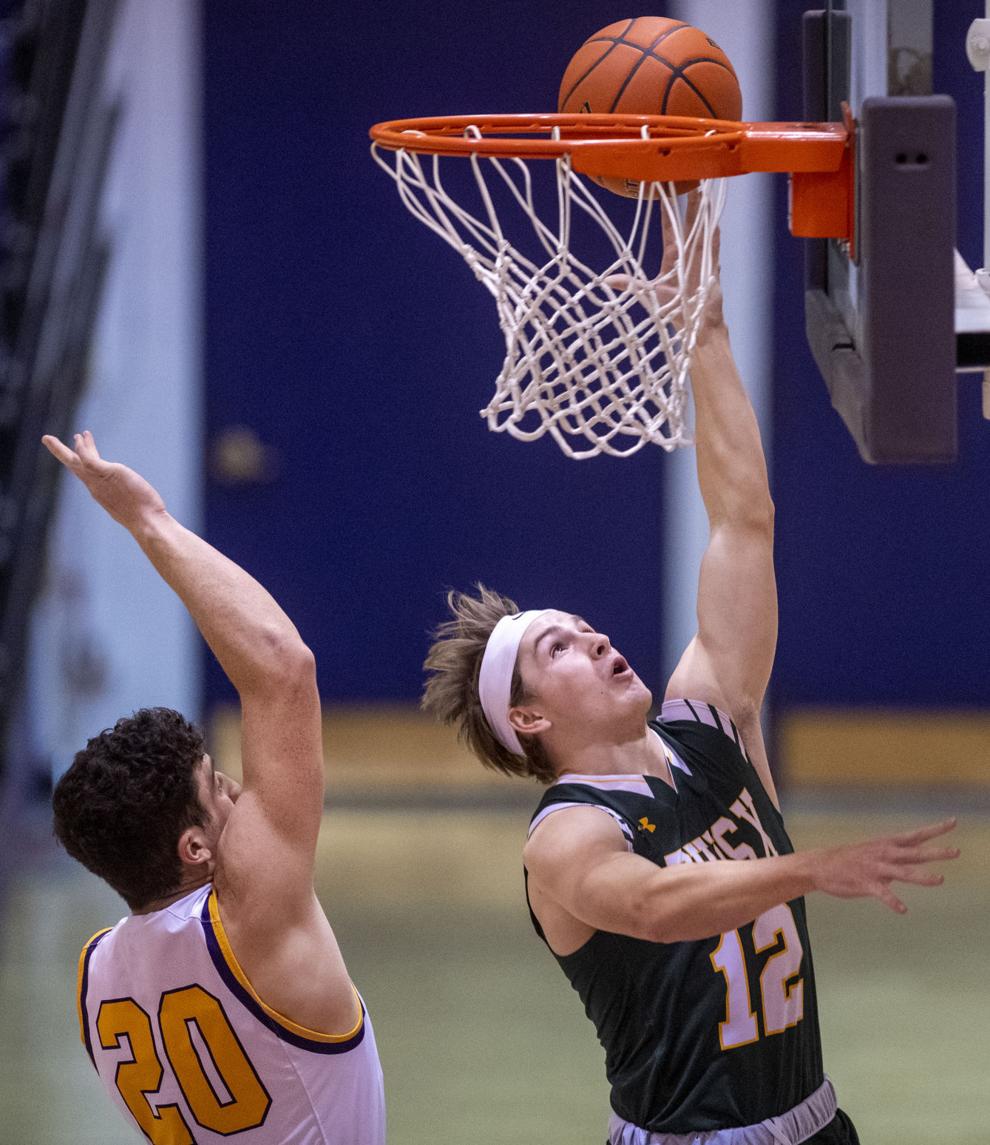 Top Journal Star photos for January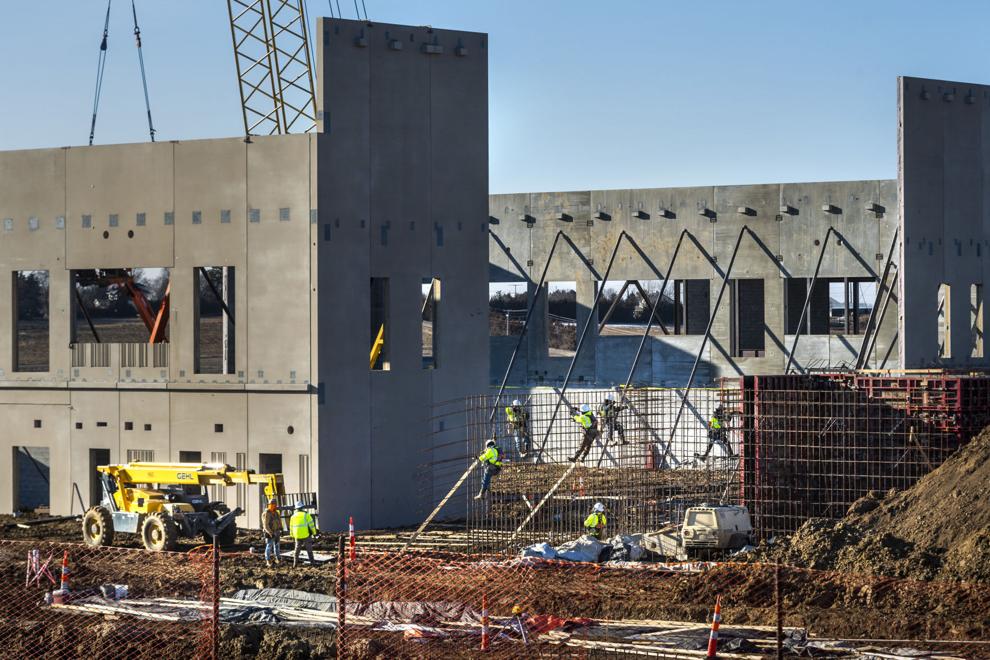 Top Journal Star photos for January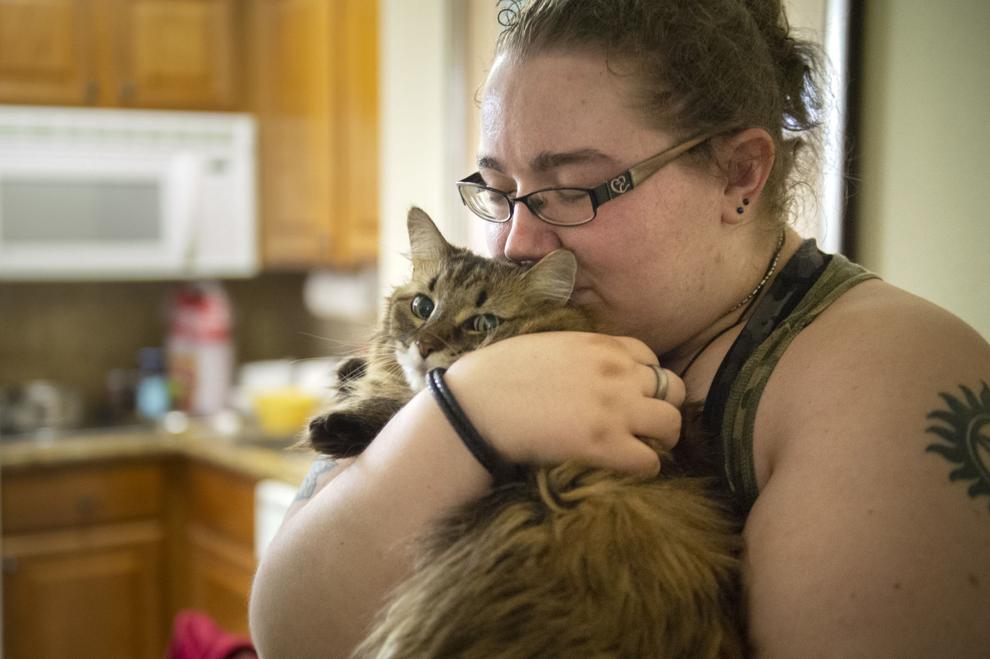 Top Journal Star photos for January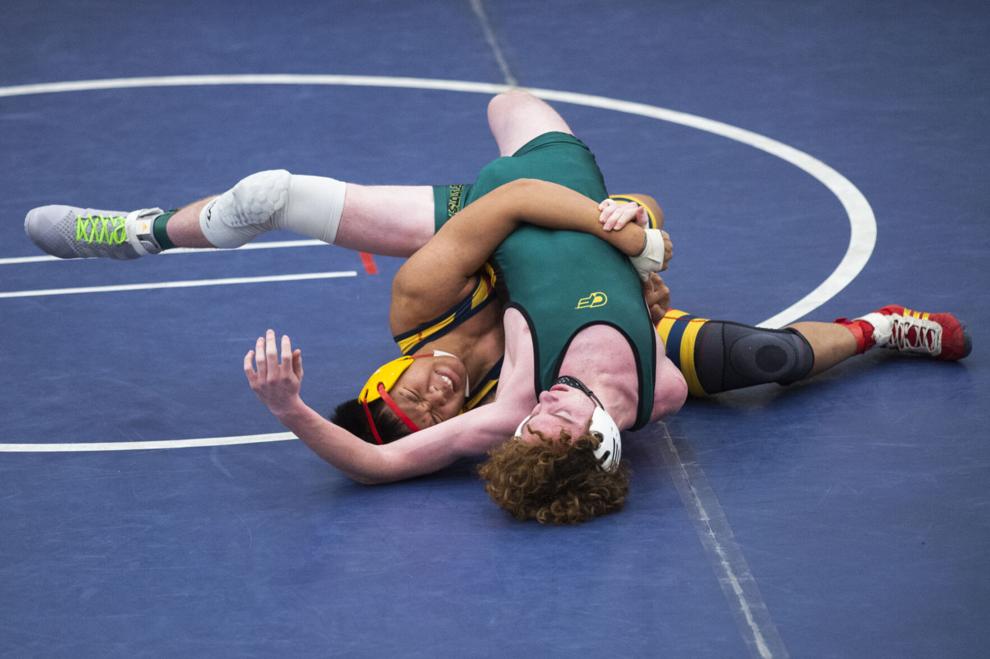 Top Journal Star photos for January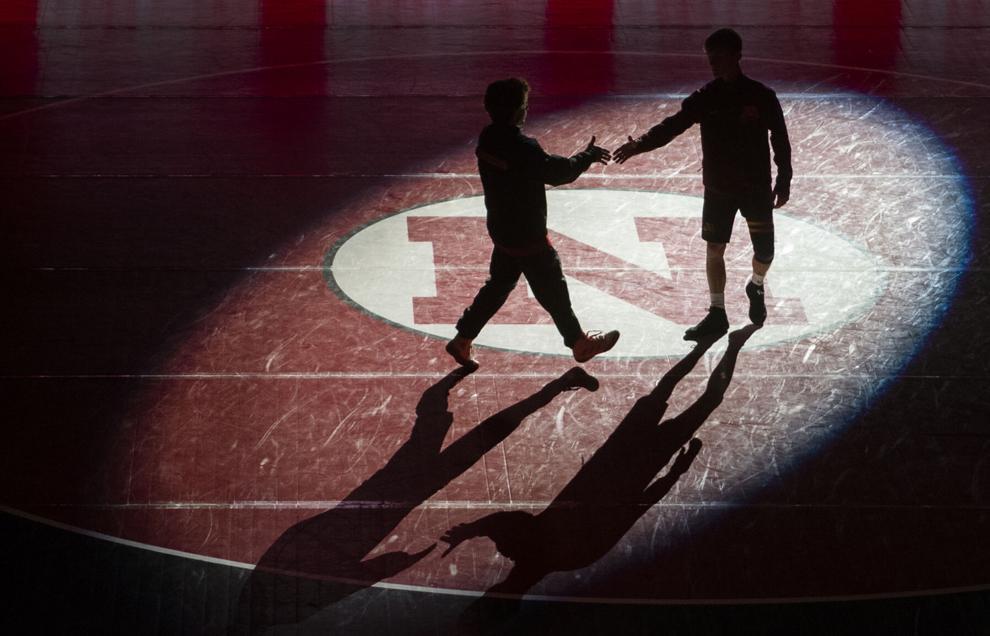 Top Journal Star photos for January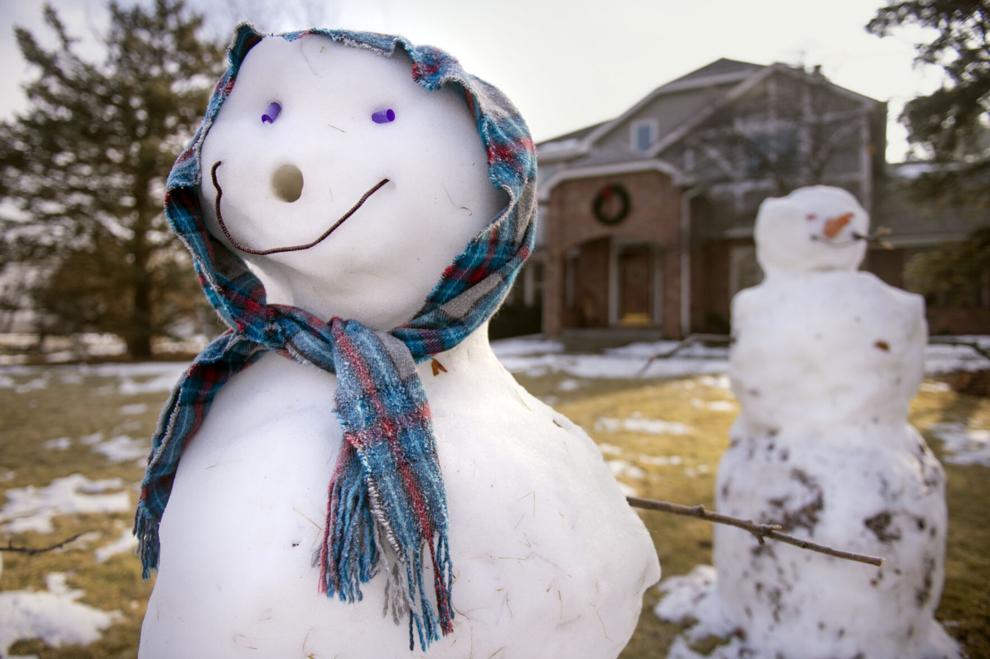 Top Journal Star photos for January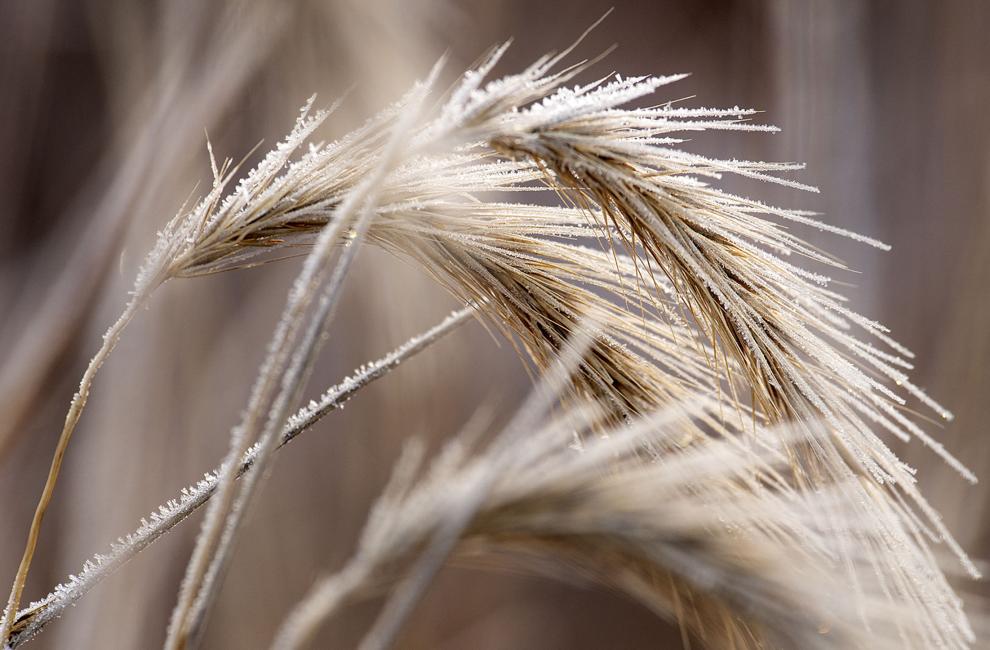 Top Journal Star photos for January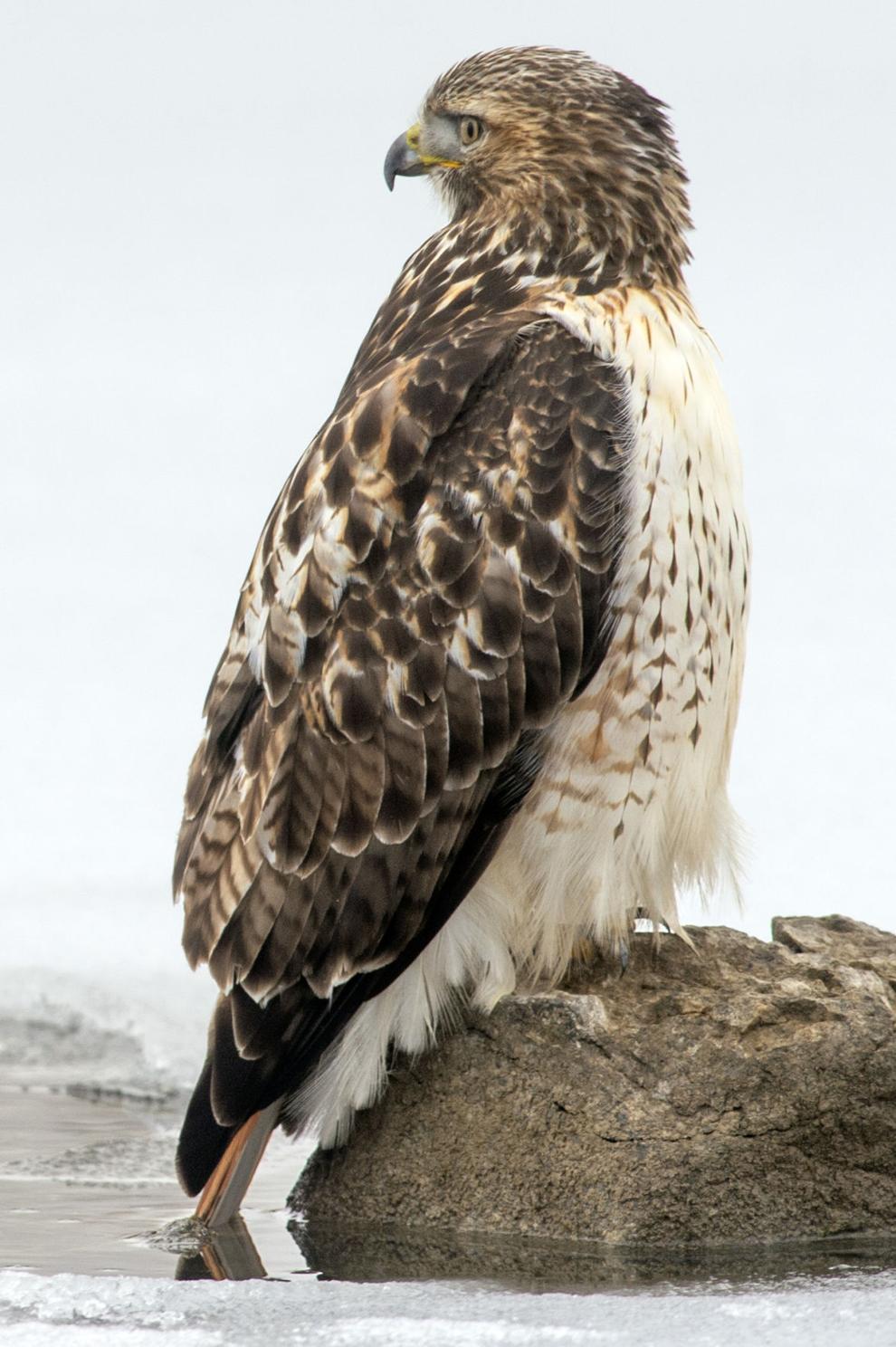 Top Journal Star photos for January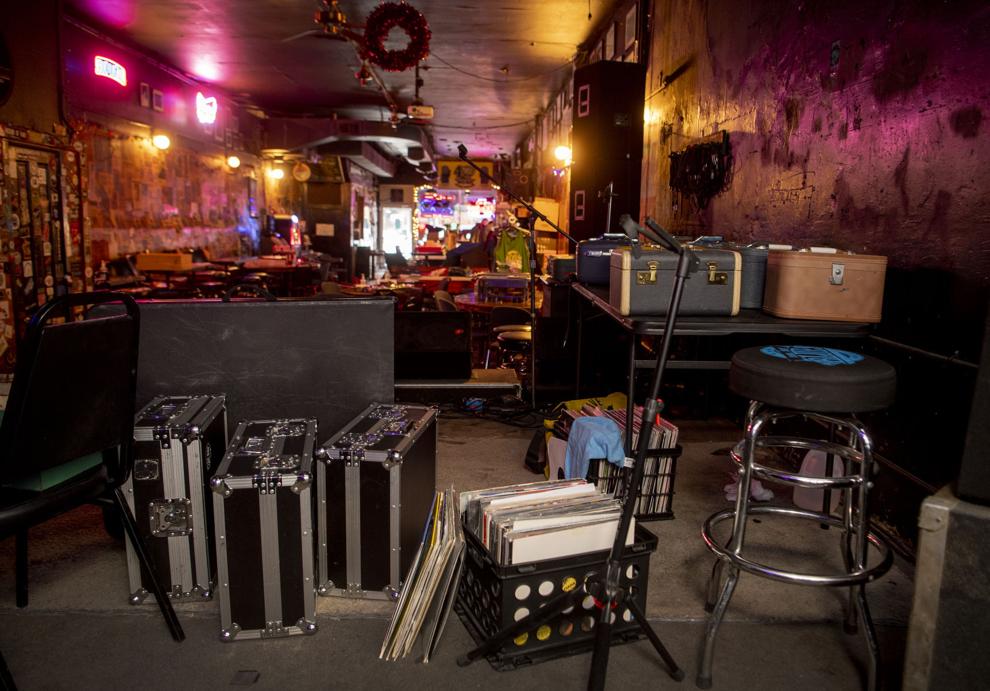 Top Journal Star photos for January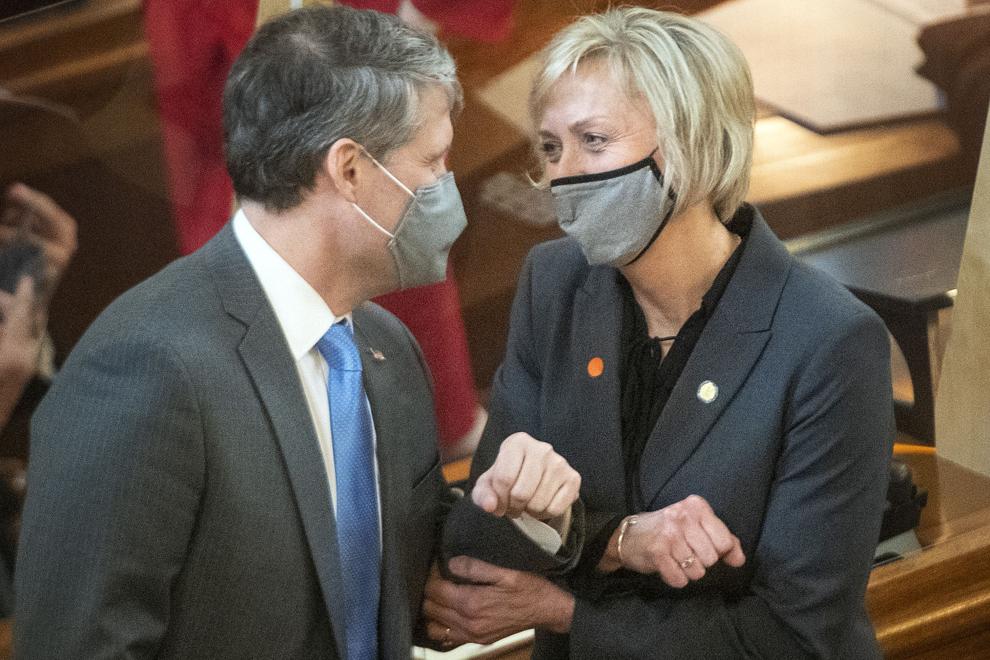 Top Journal Star photos for January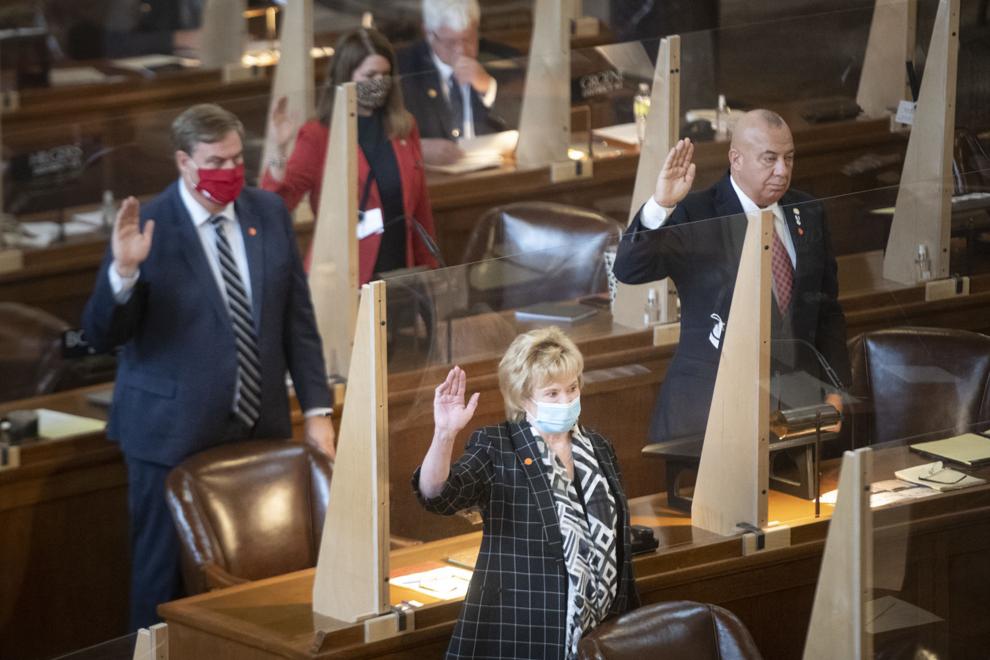 Top Journal Star photos for January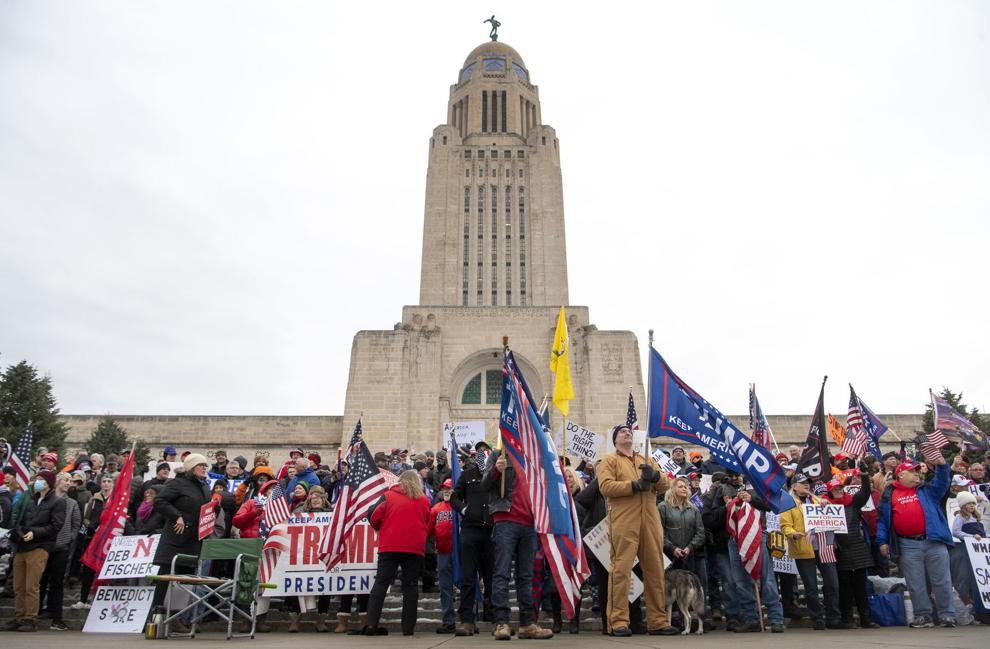 Top Journal Star photos for January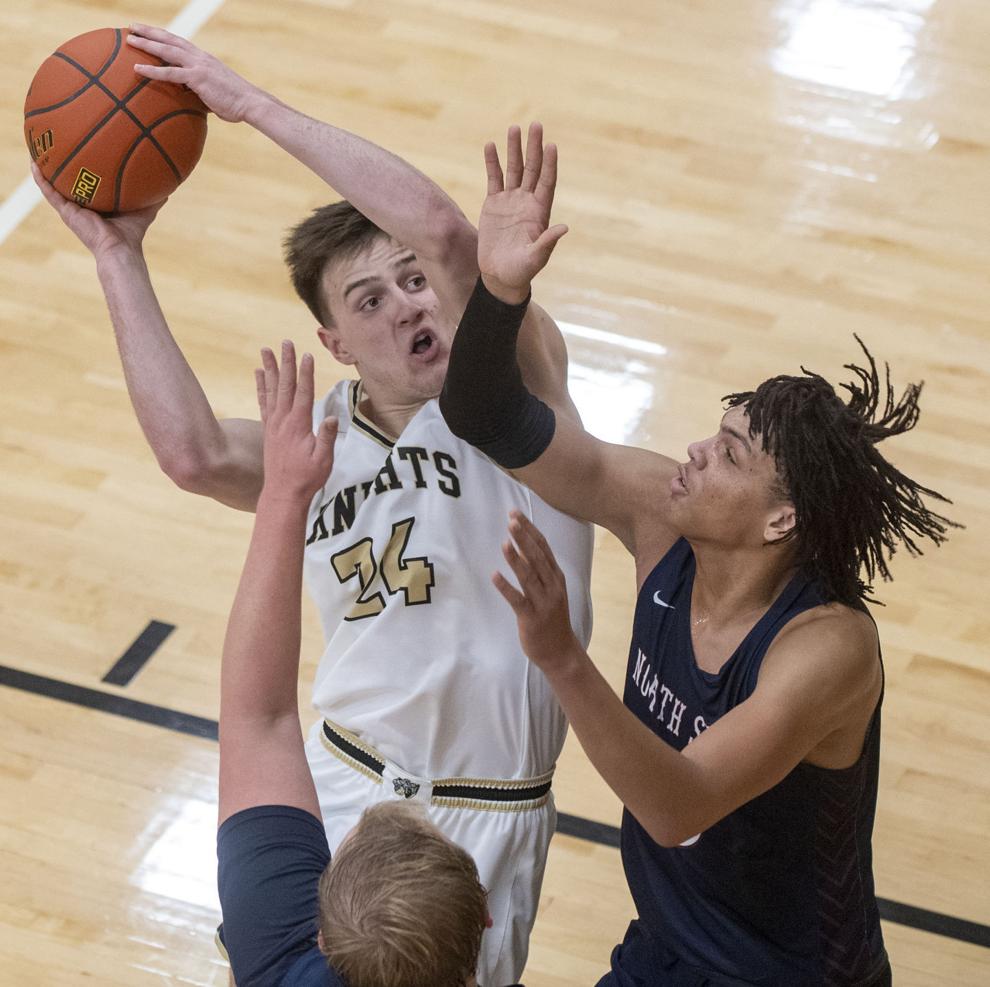 Top Journal Star photos for January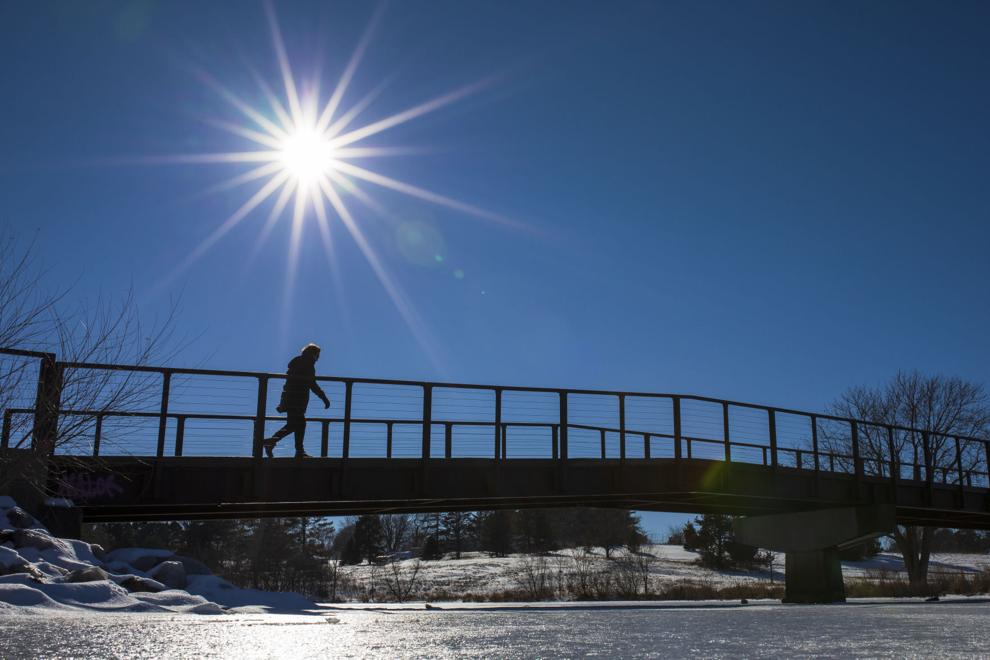 Top Journal Star photos for January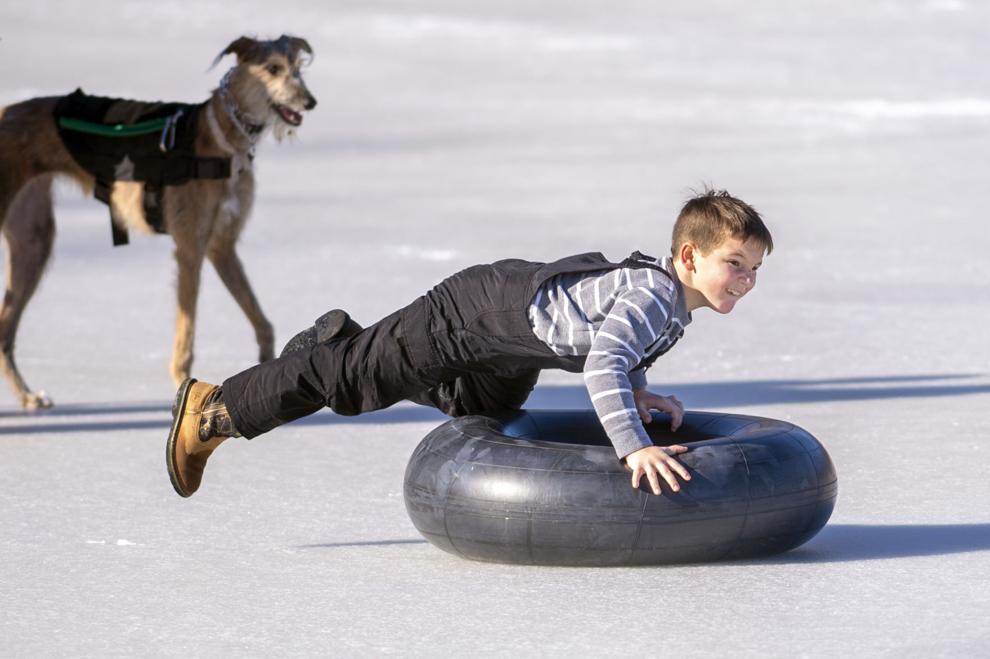 Top Journal Star photos for January