1903 - Gottlieb Neigenfind is the first person to be executed by the state of Nebraska by hanging. Earlier executions were carried out by individual counties.
1913 - Nebraska's execution method changes from hanging to electrocution.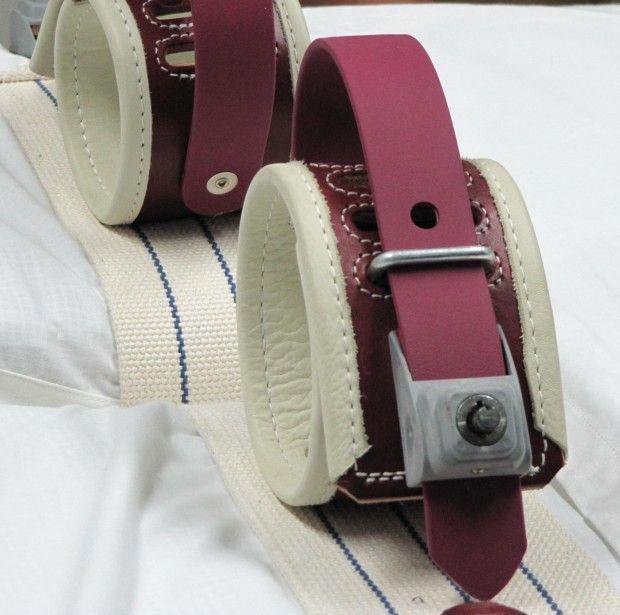 1972 - The U.S. Supreme Court struck down capital punishment statutes in Furman v. Georgia, reducing all death sentences pending at the time to life imprisonment.
1976 - Nationwide, the death penalty is reinstated.
1979 - Legislature repeals death penalty; vote is vetoed by Gov. Charles Thone.
1982 - Legislature excludes offenders younger than 18 from death penalty.
1994 - Harold Otey, who raped and murdered Omaha student and waitress Jane McManus in 1977 is the first person executed since Charles Starkweather in 1959.
1996 - John Joubert, who confessed to killing Danny Jo Eberle and Christopher Walden in Sarpy County, is executed.
1997 - Robert Williams is executed for the 1977 murders of Catherine Brook and Patricia McGarry of Lincoln.
1998 - Legislature excludes developmentally disabled offenders from death penalty. A year later Jerry Simpson and Clarence Victor are taken off death row because their IQs are less than 70.
You have free articles remaining.
1999 - Nebraska is the first state in the nation to pass a moratorium on carrying out the death penalty while it studies the fairness of its application. The Legislature unanimously overrides Gov. Mike Johanns' veto.
2000 - Nebraska Supreme Court vacates the death sentence of Randy Reeves because he was sentenced with improper procedures. Reeves had been sentenced to death for the drug-induced murders of Janet Mesner and Victoria Lamm in Lincoln in 1980. Reeves is sentenced to two life terms instead.
2001 - Peter Hochstein and Michael Anderson are taken off death row and given life in prison because their sentencing judicial panels could not reach a unanimous decision to impose the death sentence. Anderson and Hochstein had been sentenced to death for the 1975 murder-for-hire of an Omaha businessman.
2007 - Nebraska Legislature comes within one vote of passing a repeal bill.
2008 - Nebraska Supreme Court rules the electric chair is cruel and unusual punishment. Nebraska is the last state with electrocution as its sole means of execution.
2009 - During a special session, the Legislature makes lethal injection the state's new method of execution; appeals and lack of the drugs needed to implement it prevent the state from using it.
2012 - A Swiss pharmaceutical company recalls the lethal injection drug sodium thiopental held by Nebraska, because it says it was illegally obtained and sold by a middleman. The drug later expires.
2015 - The Legislature passes a bill abolishing the death penalty, which is vetoed by Gov. Pete Ricketts. The 49-member legislature overrides the veto, 30-19. It is the first time a state with a predominantly Republican legislature has repealed the death penalty since North Dakota abolished the death penalty in 1973.
2015 - The Food and Drug Administration halts delivery to Nebraska of execution drugs from a distributor in India. The state is later unsuccessful in attempting to be reimbursed for $26,700 it paid.
2016 - Nebraska voters approve a ballot question 61 to 39 percent reversing the Legislature's repeal of the death penalty and restoring capital punishment in the state.
2018 - The Nebraska Supreme Court sets an execution date of Aug. 14 for condemned prisoner Carey Dean Moore.