After more than a month of uncertainty, the Governor's Office on Wednesday approved credentials for an online news outlet based in North Omaha — effectively ending a saga that had raised alarm from press freedom advocates and scholars.
With the decision, officials at NOISE Omaha, the nonprofit news site that had previously been denied access to Gov. Pete Ricketts' news conferences, are hoping that the outlet will stop "being the news" and continue covering it.
"It's good news. … We're happy we can get back to doing our jobs," said Myles A. Davis, interim executive director of NOISE, which stands for North Omaha Information Support Everyone.
NOISE, which was founded in 2018, had submitted applications for 11 staff members to be credentialed on June 15. While other outlets had their applications approved within days, NOISE was largely in the dark until Wednesday.
Asked about the cause of the delay, Ricketts spokesman Taylor Gage reiterated in an email Thursday that the Governor's Office has been busy. 
The wait to receive credentials was the latest in a series of access issues involving NOISE and the Governor's Office.
A reporter with the outlet had tried multiple times to submit questions to Ricketts' office in the early days of the COVID-19 pandemic when the governor began hosting regular news briefings on the state's response to the coronavirus.
After the inquiries went unanswered, a NOISE reporter tried to attend a briefing on March 31 but was denied access. The reporter was told that she lacked credentials — despite the fact that the Governor's Office had no formal credentialing process at the time.
Gage later told the World-Herald that NOISE was denied access because it "is an advocacy organization funded by liberal donors."
NOISE rebutted the characterization.
It does receive money and support from local and national foundations, including the Sherwood Foundation, which stipulates that entities serving women and girls must "ensure access and education to all health care options, including abortion" to receive funding.
The spat over access, which raised concerns from several Nebraska journalism professors, led the Governor's Office to create a formal media credentialing process. The initial application asked if there was a "clear distinction between the editorial division … and the news reporting division," among other questions that triggered alarm from the ACLU of Nebraska and the Reporters Committee for Freedom of the Press, a Washington-based group that provides free legal help with free speech issues.
Media of Nebraska, a trade group that represents some of the state's largest news organizations, also pushed back, which ultimately contributed to a revised application.
While reporters at the Journal Star, World-Herald and elsewhere quickly received credentials after submitting applications, NOISE waited more than a month to learn if its staff members were approved for credentials, which are required for covering Ricketts' news conferences at the State Capitol.
In an email Wednesday, Gage informed NOISE that its applications triggered a review by the Governor's Office because NOISE staff members responded "not available" to a question about editorial writing.
"Based on that review, we do not believe that any of them are engaged in editorial writing," he wrote in the email.
The Governor's Office conducted additional reviews of applicants from other news outlets who did not address one or multiple questions, Gage said.
Thus far, the Governor's Office has not denied any applicants, though there are some outstanding applications, Gage said.
Davis said he was optimistic that Ricketts' office would ultimately grant NOISE credentials because its staff members are "true journalists."
The lack of credentials, he added, did hinder NOISE's reporting on issues involving the Governor's Office, but overall, NOISE continued covering news relevant to North Omaha.
"We continue to do our best in order to provide what we think and what we feel the community needs," Davis said, "and so I think we've done a good job telling stories pertinent to North Omaha."
Top Journal Star photos for July
Top Journal Star photos for July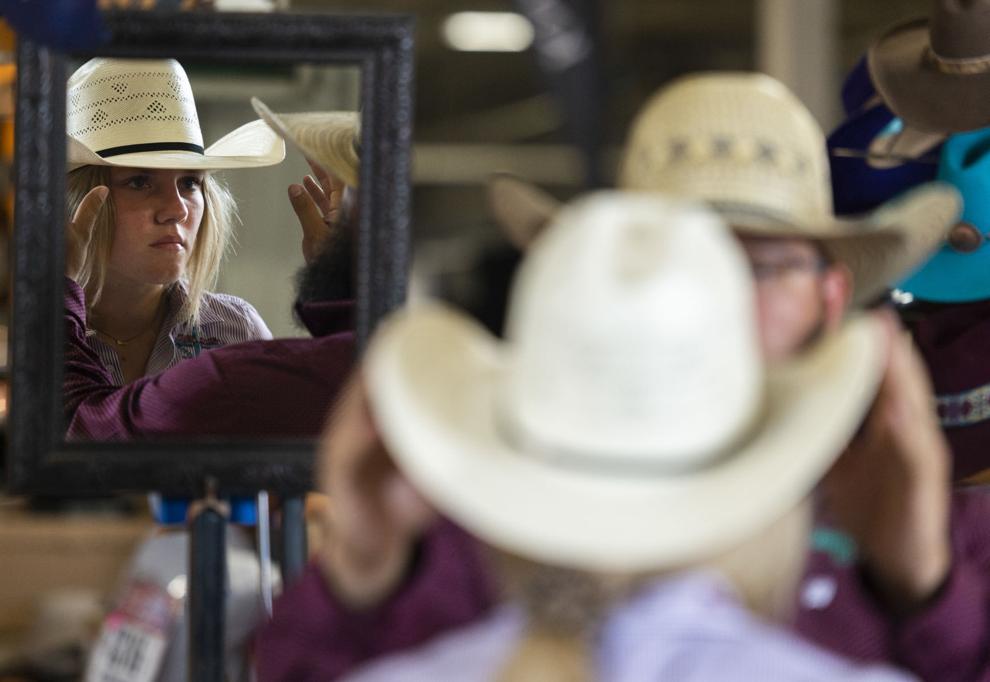 Top Journal Star photos for July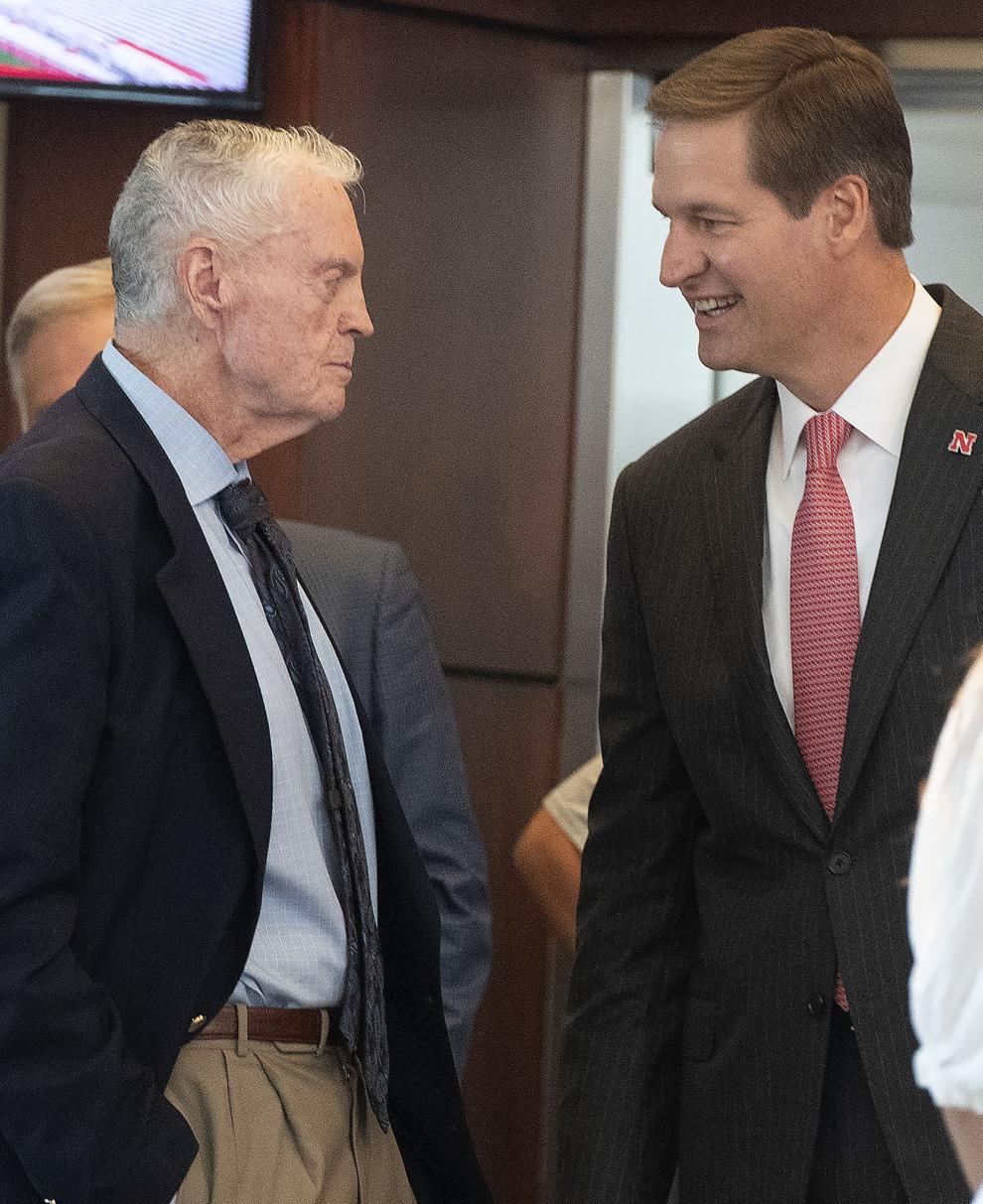 Top Journal Star photos for July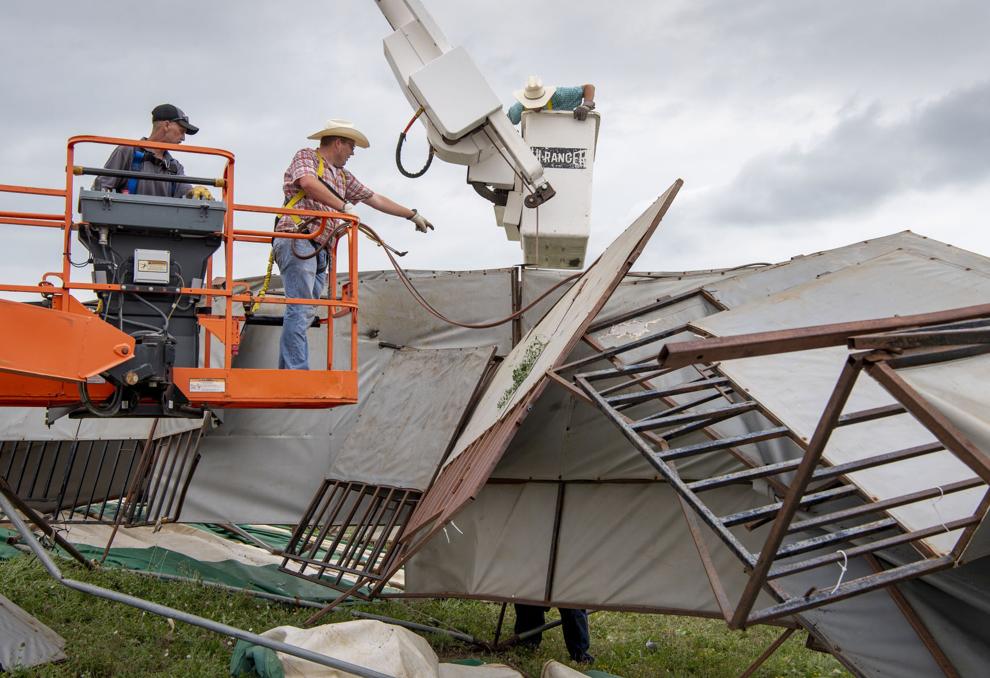 Top Journal Star photos for July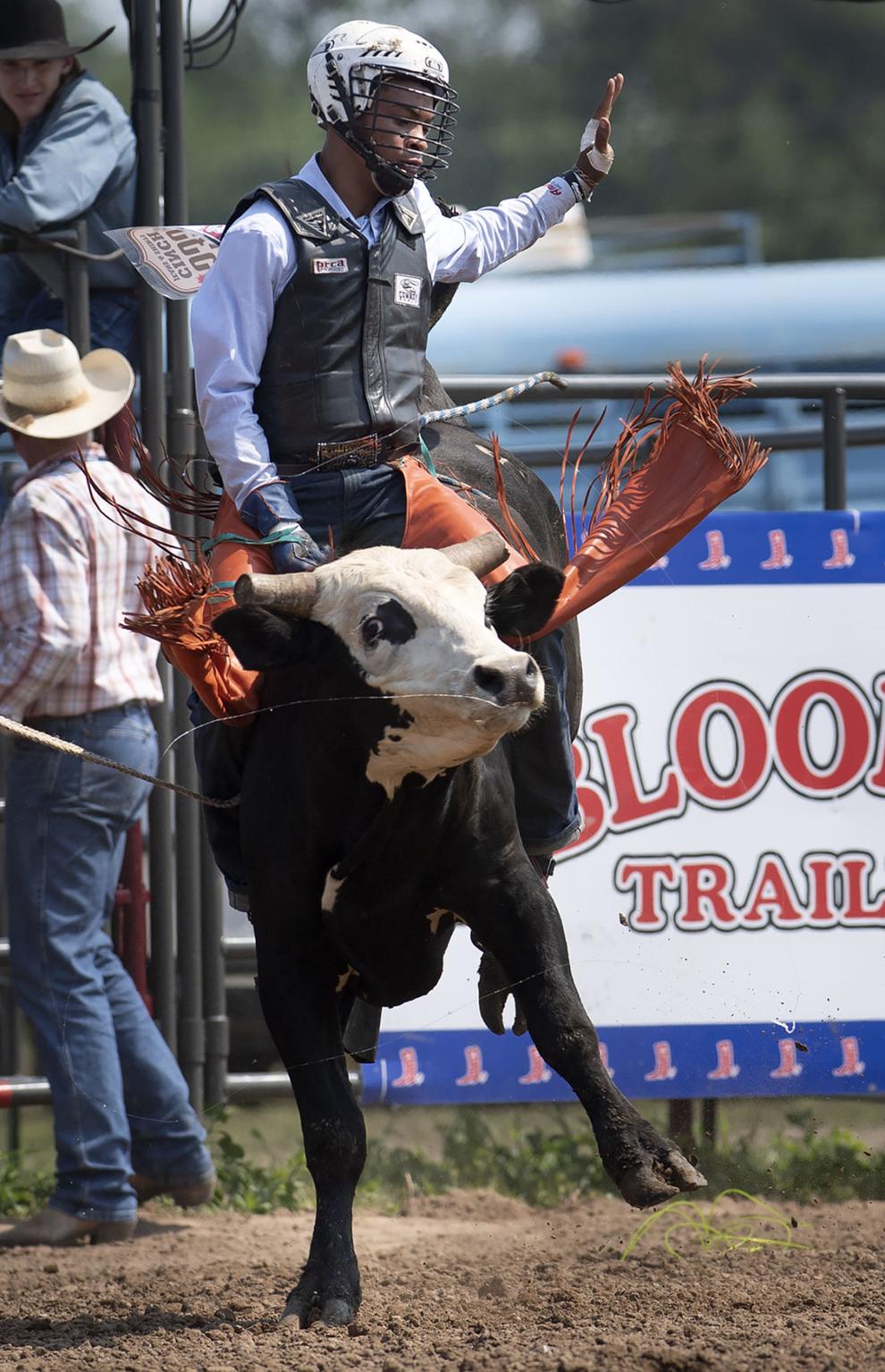 Top Journal Star photos for July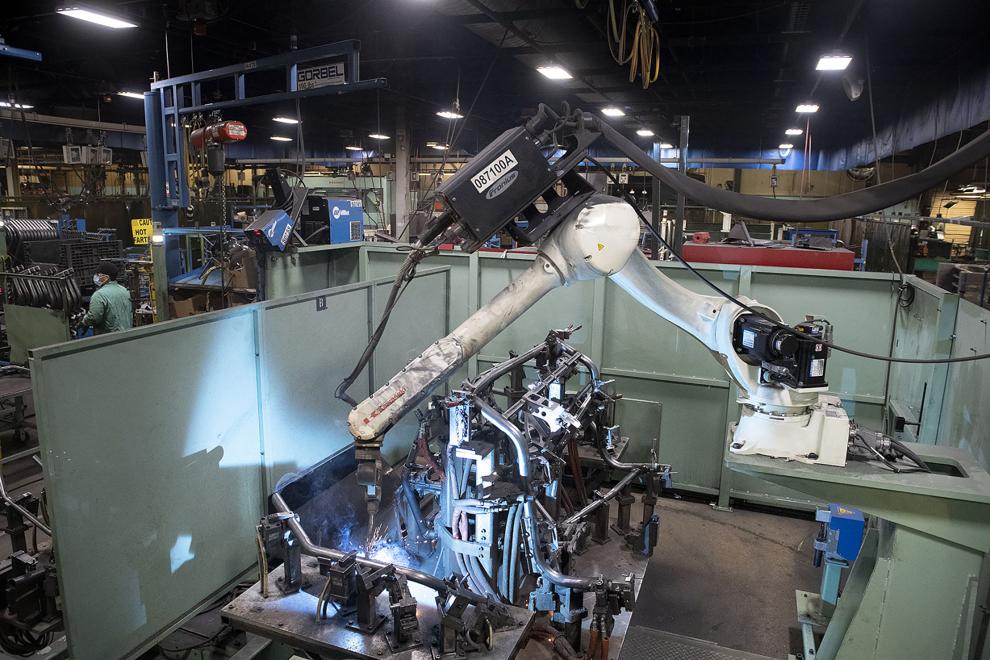 Top Journal Star photos for July
Top Journal Star photos for July
Top Journal Star photos for July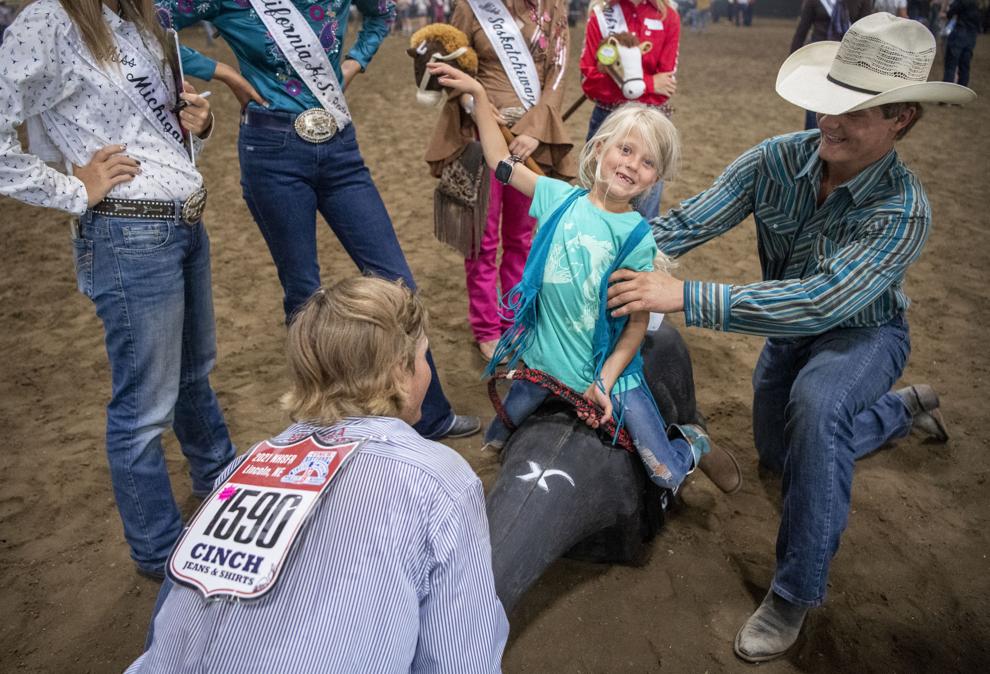 Top Journal Star photos for July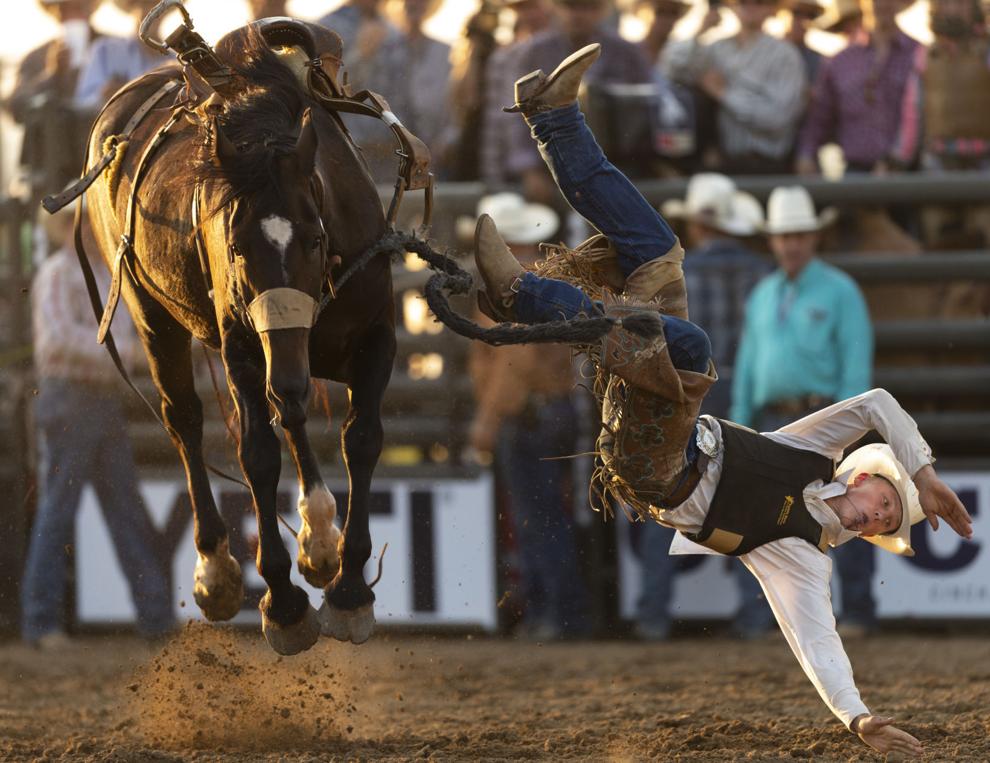 Top Journal Star photos for July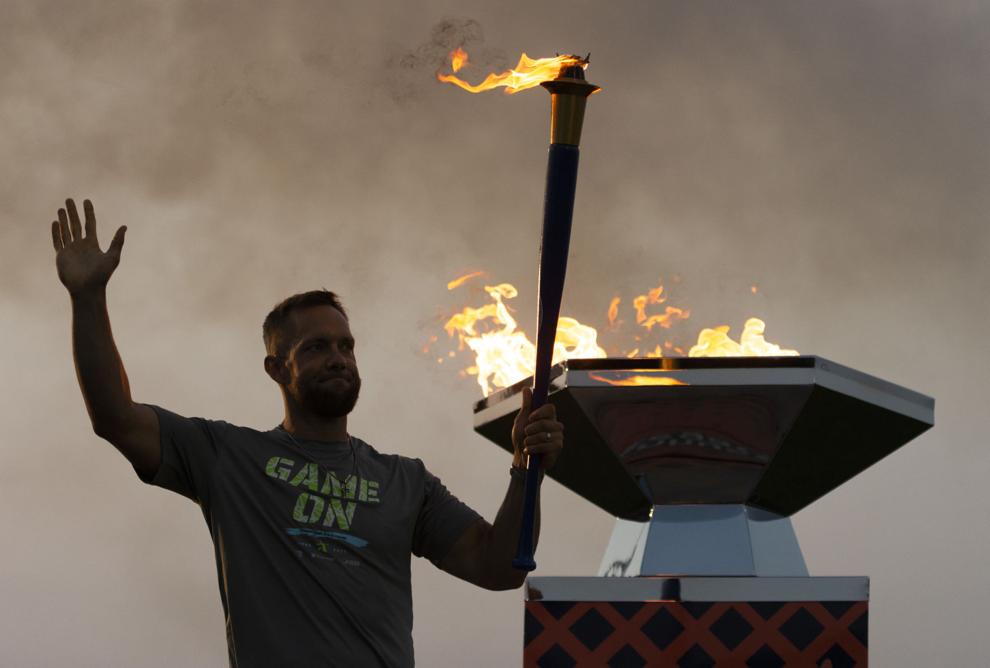 Top Journal Star photos for July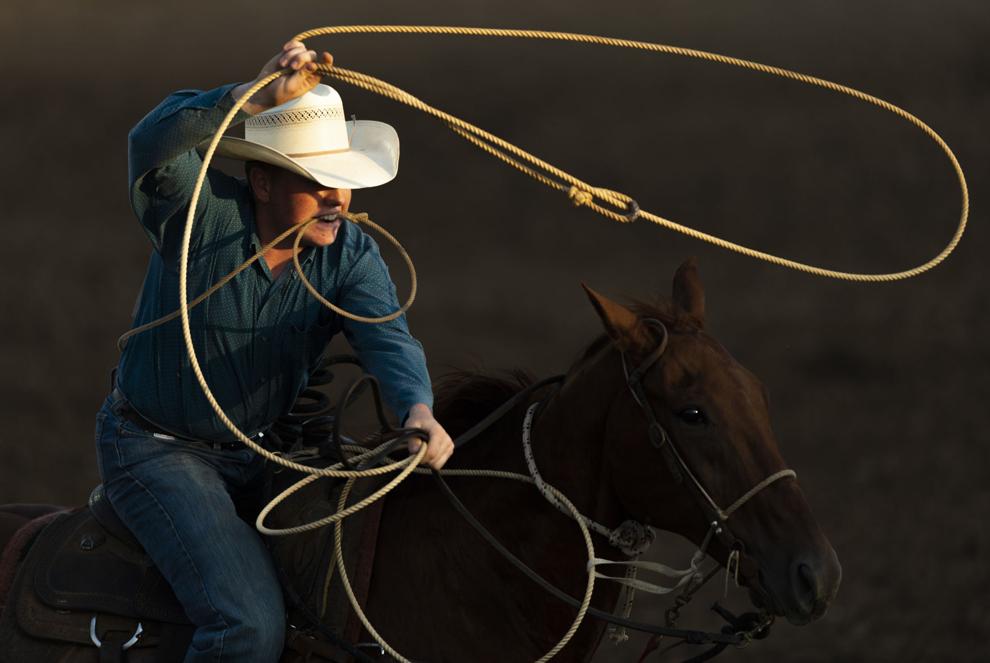 Top Journal Star photos for July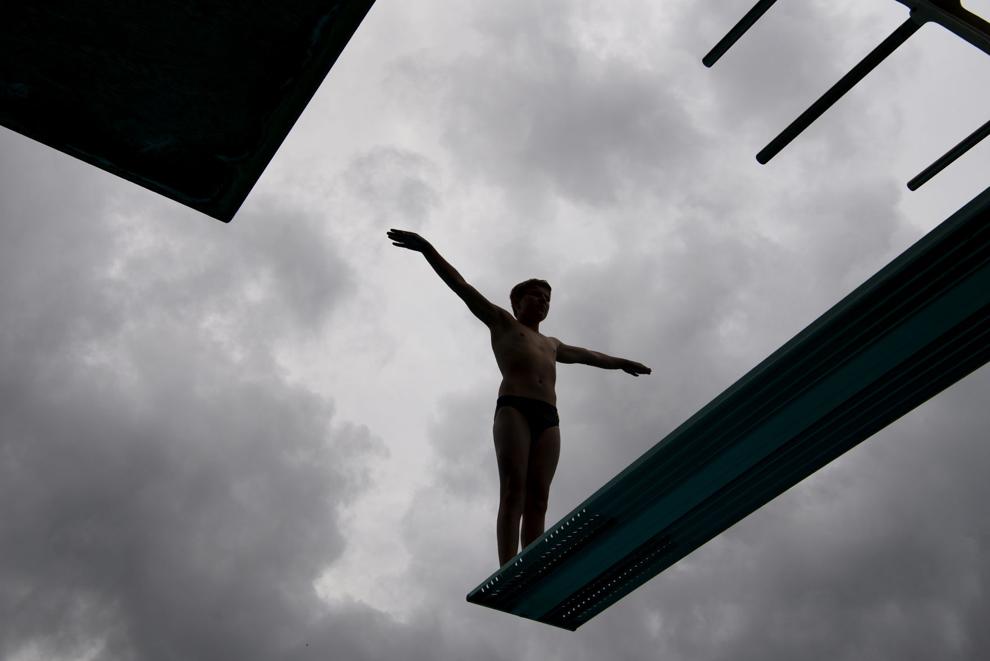 Top Journal Star photos for July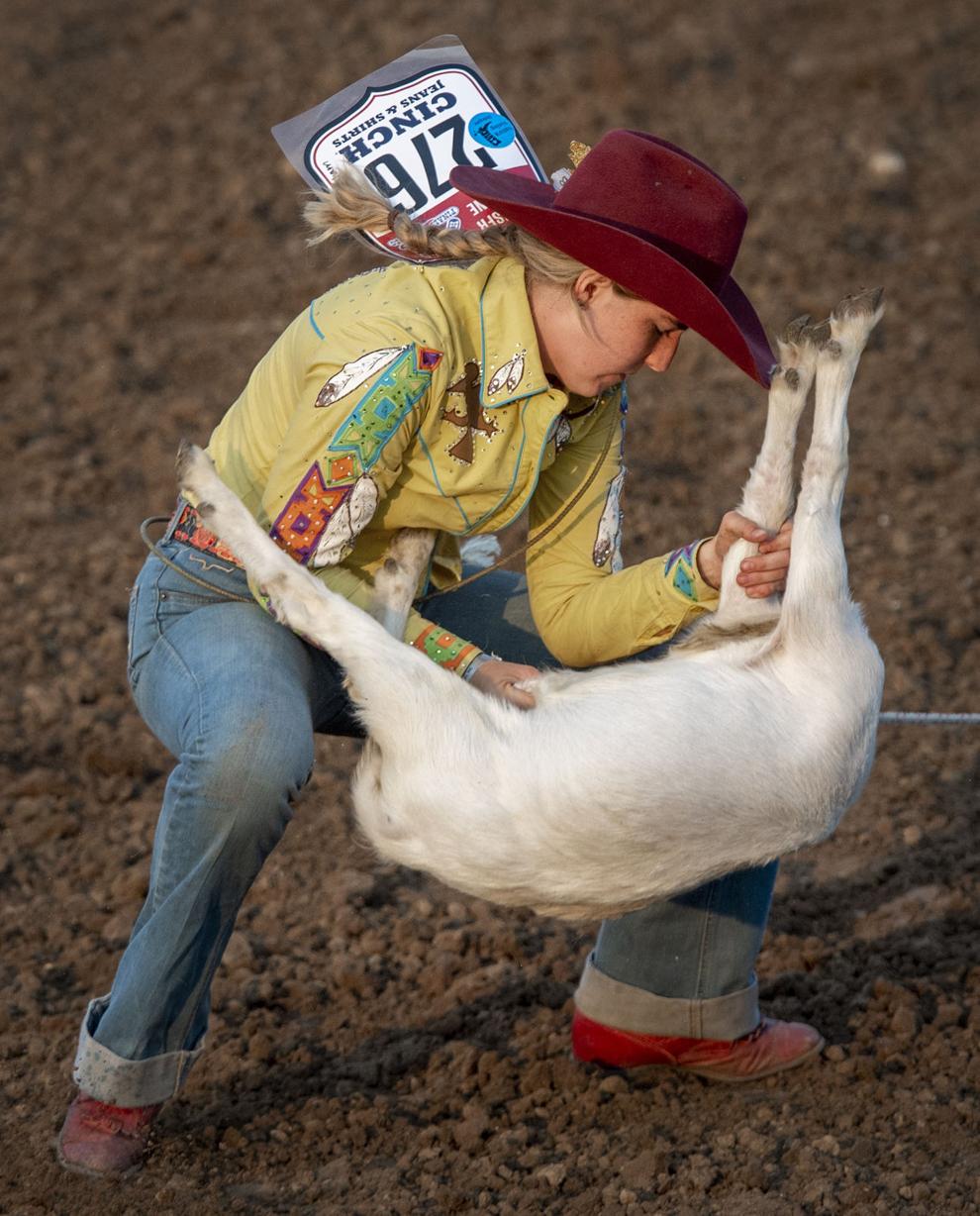 Top Journal Star photos for July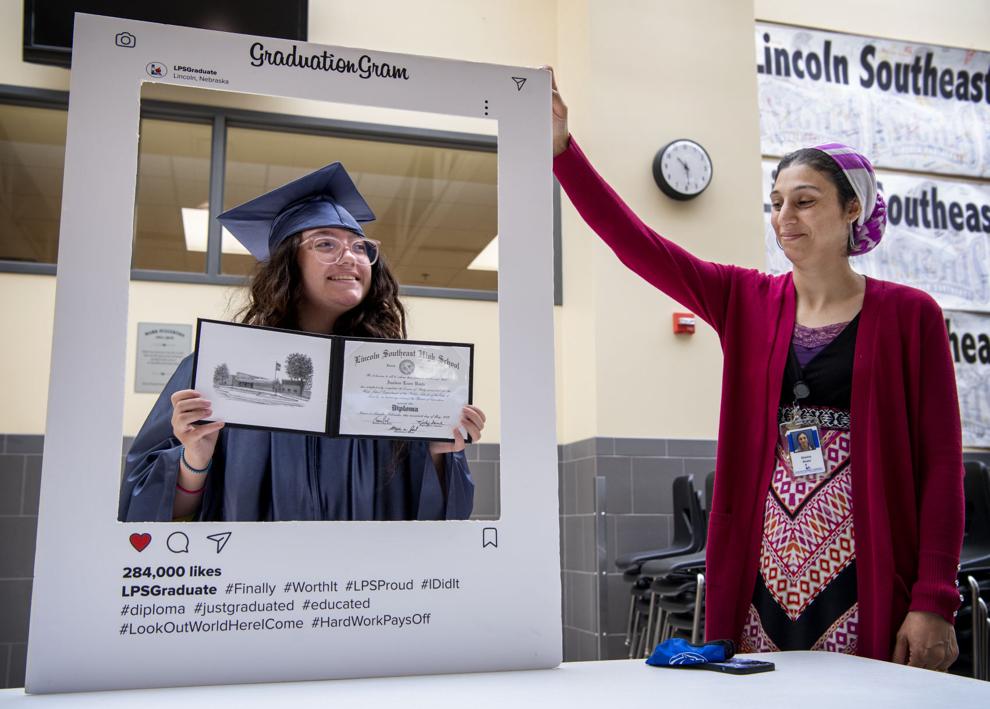 Top Journal Star photos for July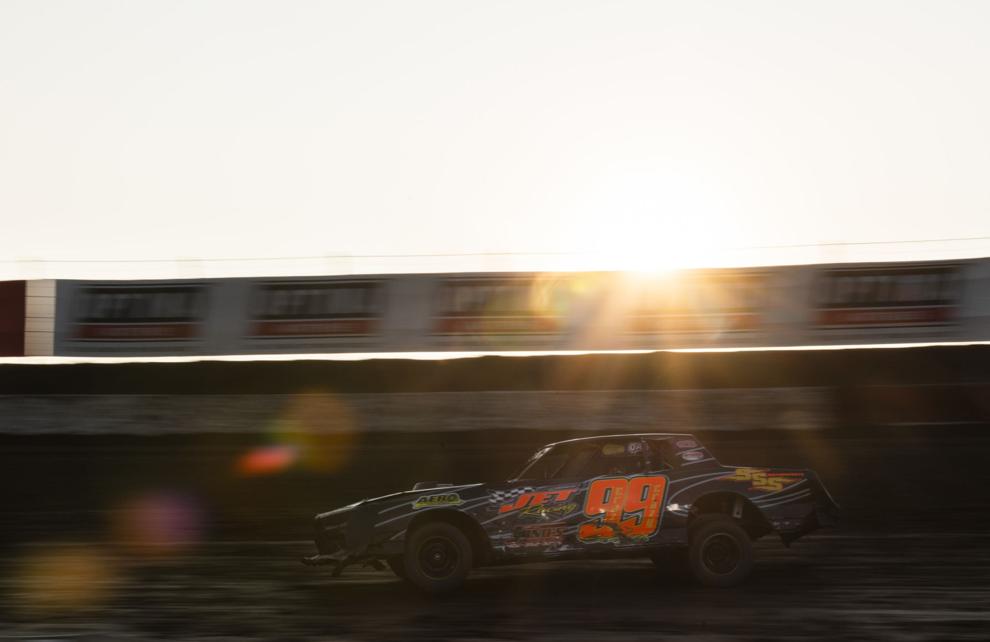 Top Journal Star photos for July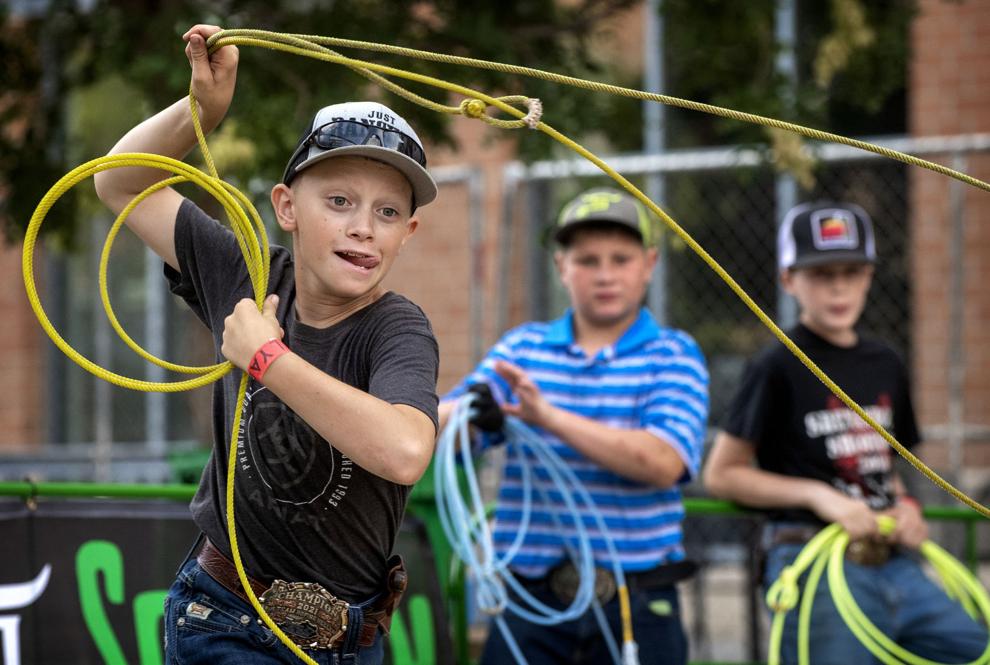 Top Journal Star photos for July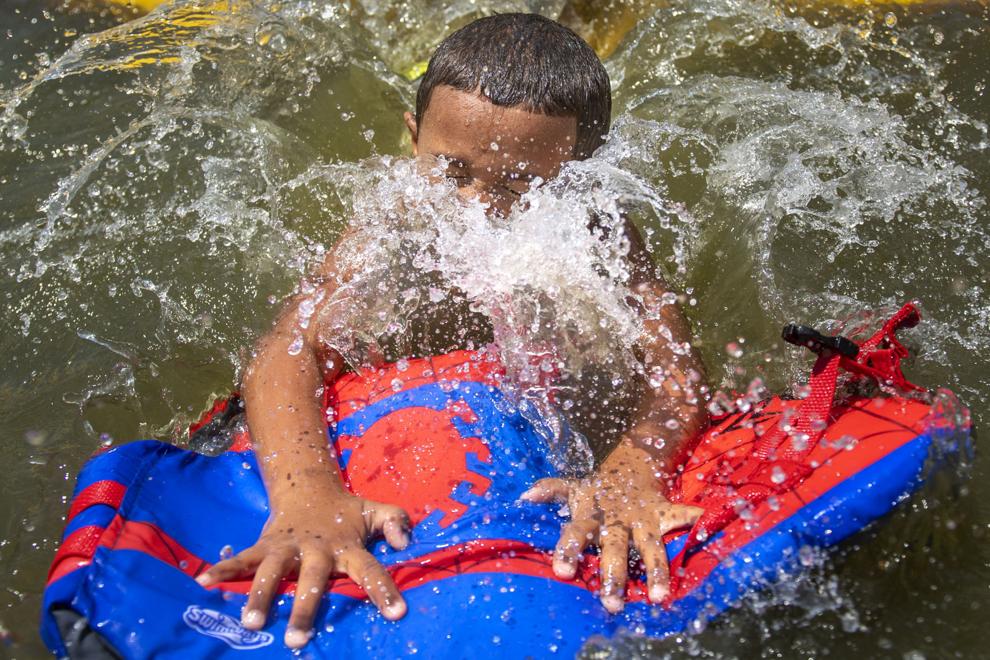 Top Journal Star photos for July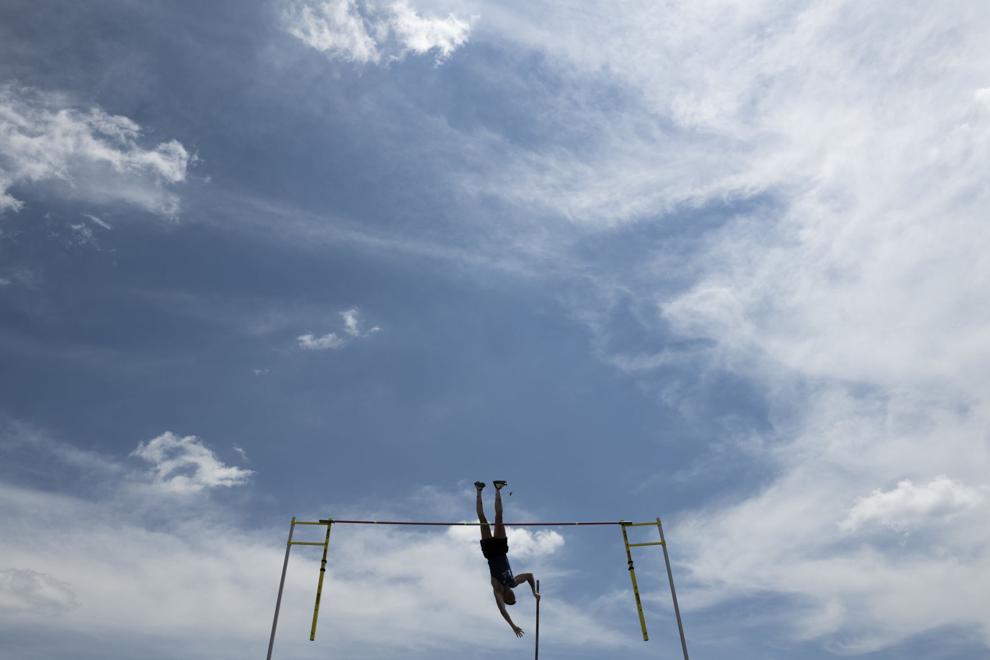 Top Journal Star photos for July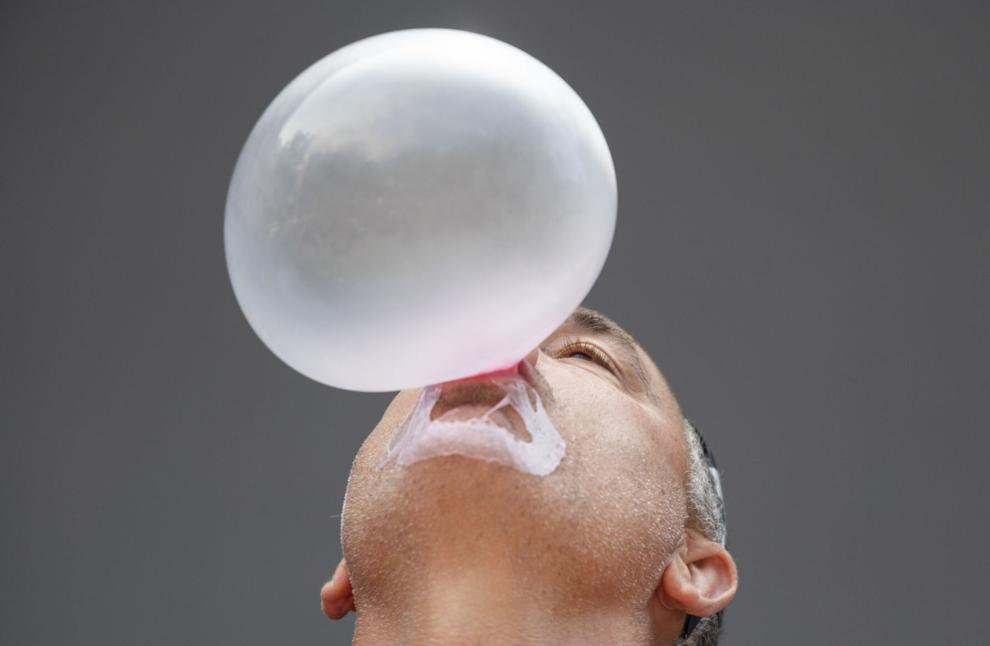 Top Journal Star photos for July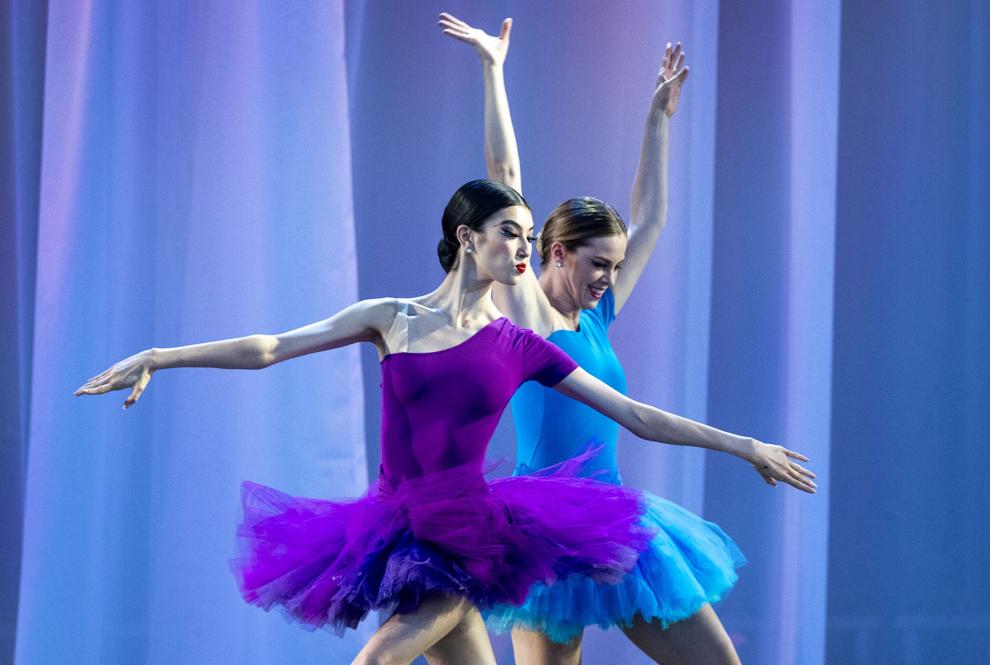 Top Journal Star photos for July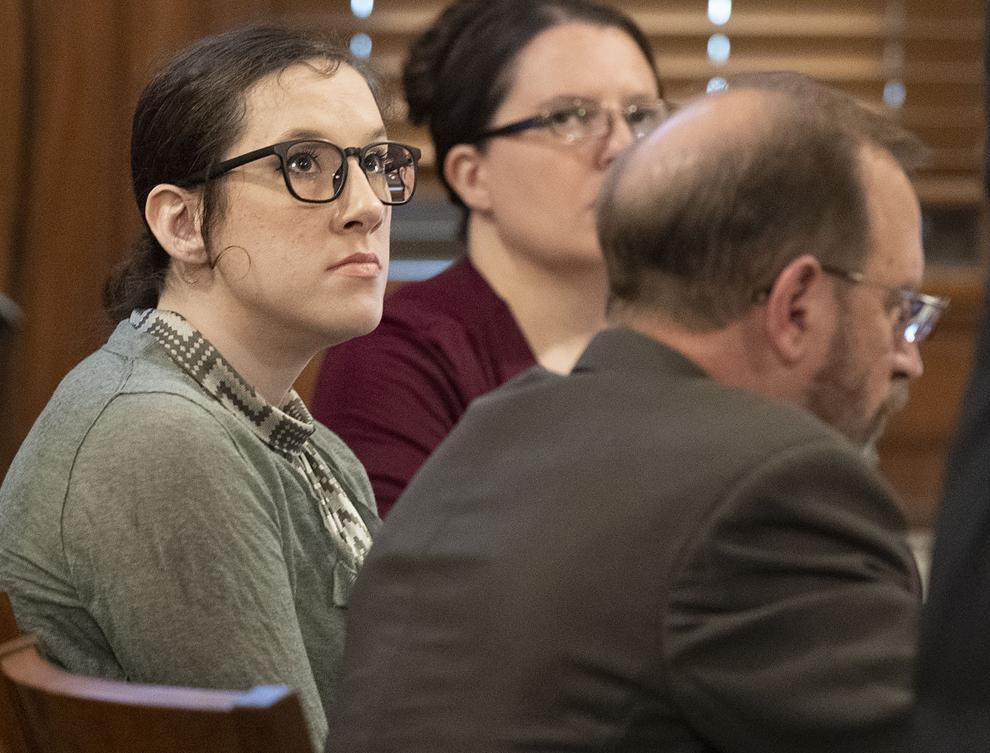 Top Journal Star photos for July