With reports circulating that Sen. Tony Vargas of Omaha might be a Democratic candidate for metropolitan Omaha's 2nd District House seat next year, the Nebraska Republican Party on Wednesday targeted Vargas in a fund-raising appeal.
Ryan Hamilton, executive director of the state GOP, tagged Vargas as "the most liberal member of our state's Legislature" while taking side shots at Sens. Steve Lathrop and Megan Hunt, both of Omaha, two other Democratic senators in the nonpartisan Legislature.
Hamilton said the American Conservative Union has given Vargas its worst ranking among the 49 members of the Legislature.
Vargas is "the most liberal, most progressive member of our Legislature and totally out of step with the voters of Congressional District 2 and the rest of the state," he said.
"The simple truth: We can't afford Tony Vargas in Washington."
Vargas, who is serving his second term in the Legislature, is one of two Latino senators and represents a South Omaha legislative district.
"Help Stop Tony Vargas" is the focus of the Nebraska Republican fund-raising appeal.
"Here they go again," Vargas spokesperson Meg Mandy said. "It's no surprise that the Republican Party and other extremist right-wing groups are already slinging mud at Senator Vargas.
"They are intimidated by a potential candidate who has a strong track record of fighting for Nebraskans and working across the aisle toward compromise and common sense solutions on issues like pandemic relief and measures that will build an economy that puts working families and small businesses at the forefront."
Republican Rep. Don Bacon will be seeking his fourth term as the 2nd District congressman next year. 
Meet the state senators making laws in 2021
Ray Aguilar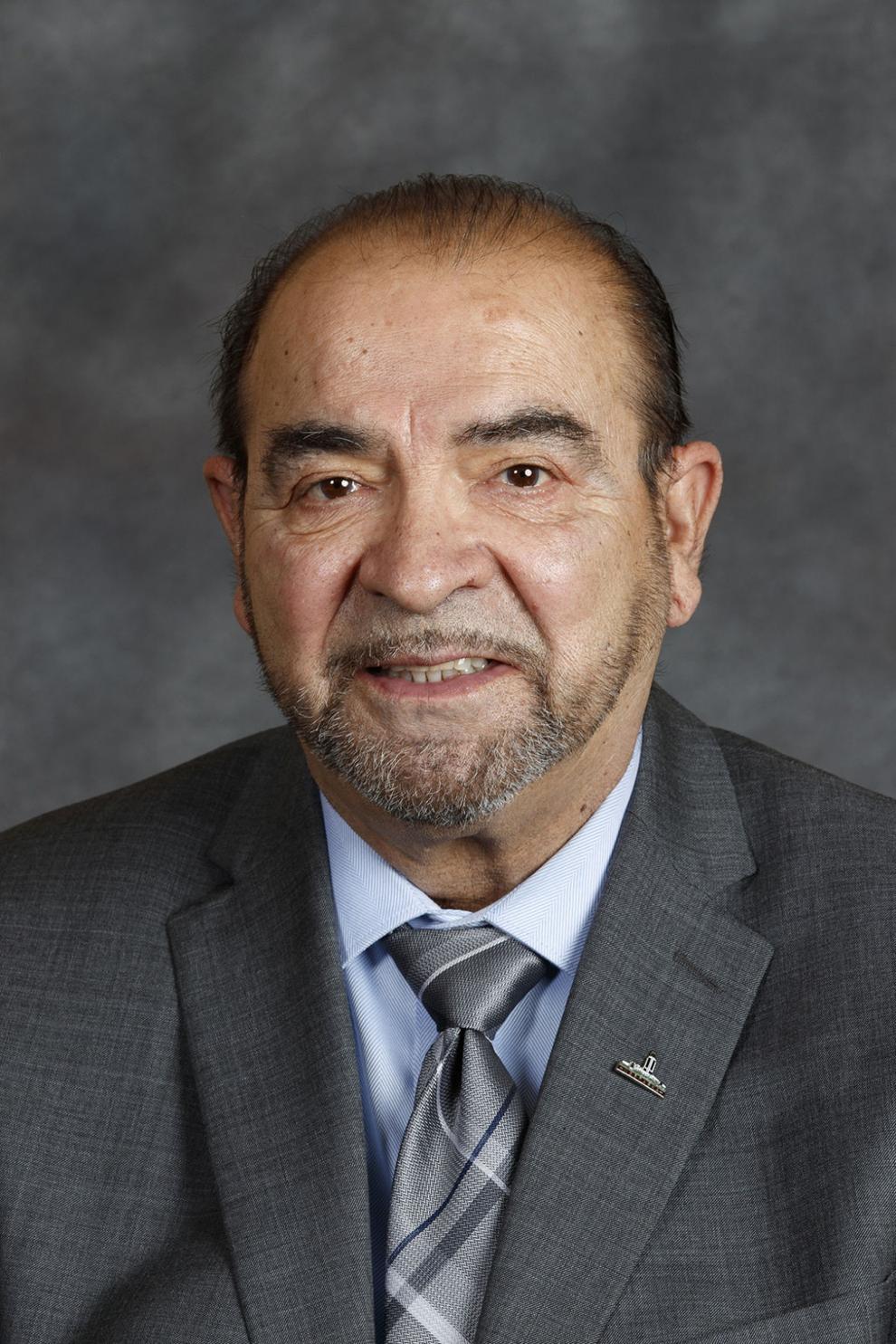 Joni Albrecht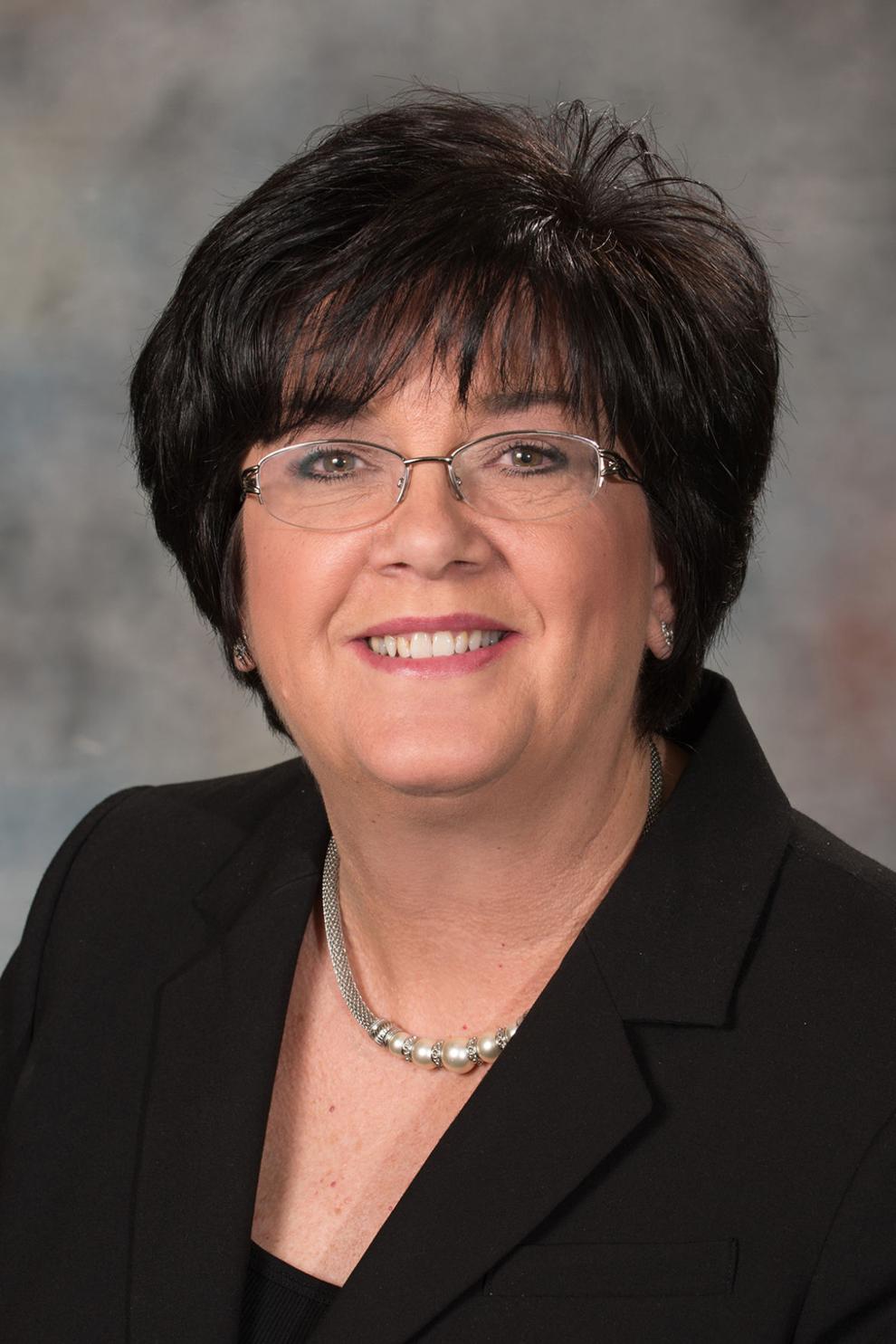 John Arch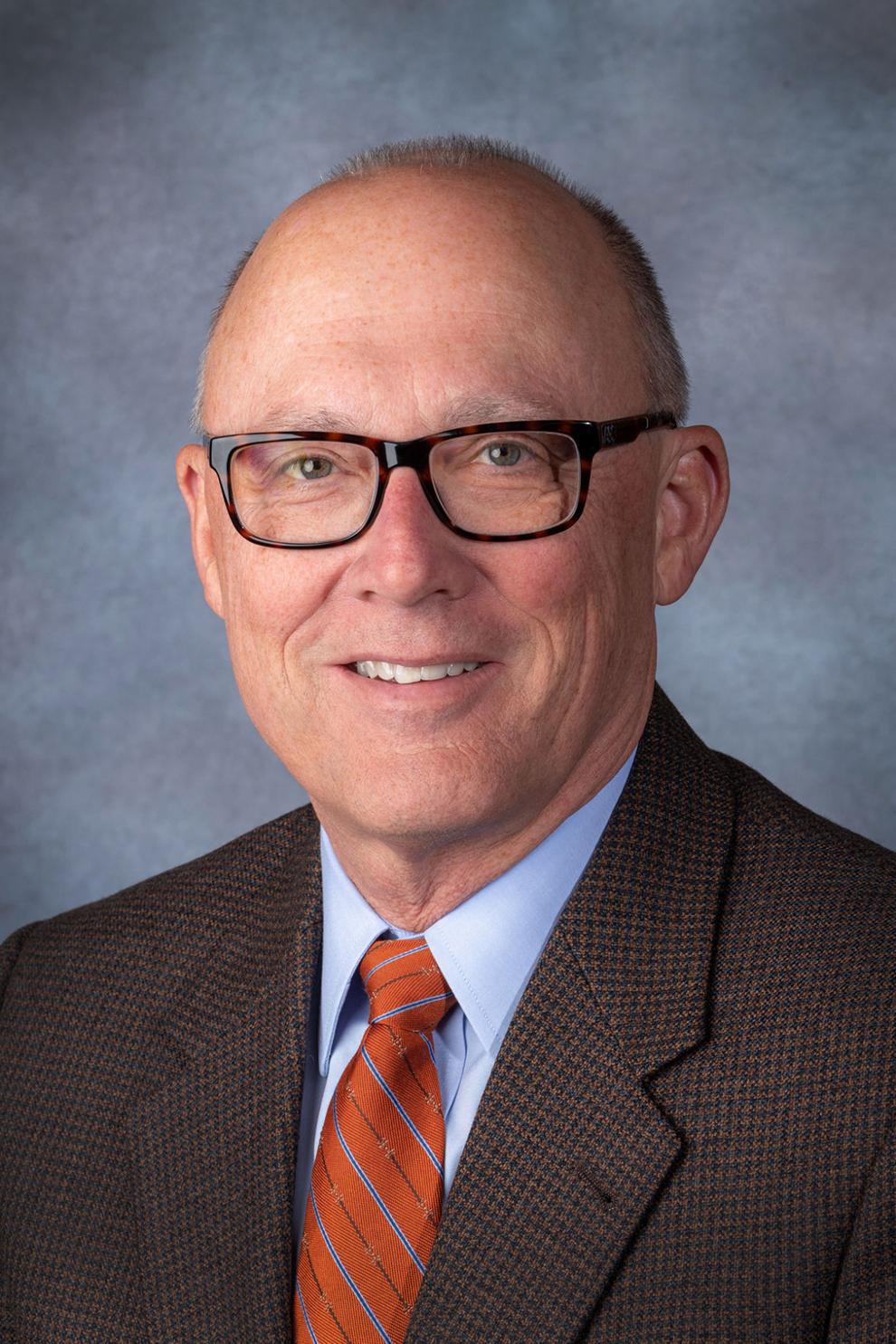 Carol Blood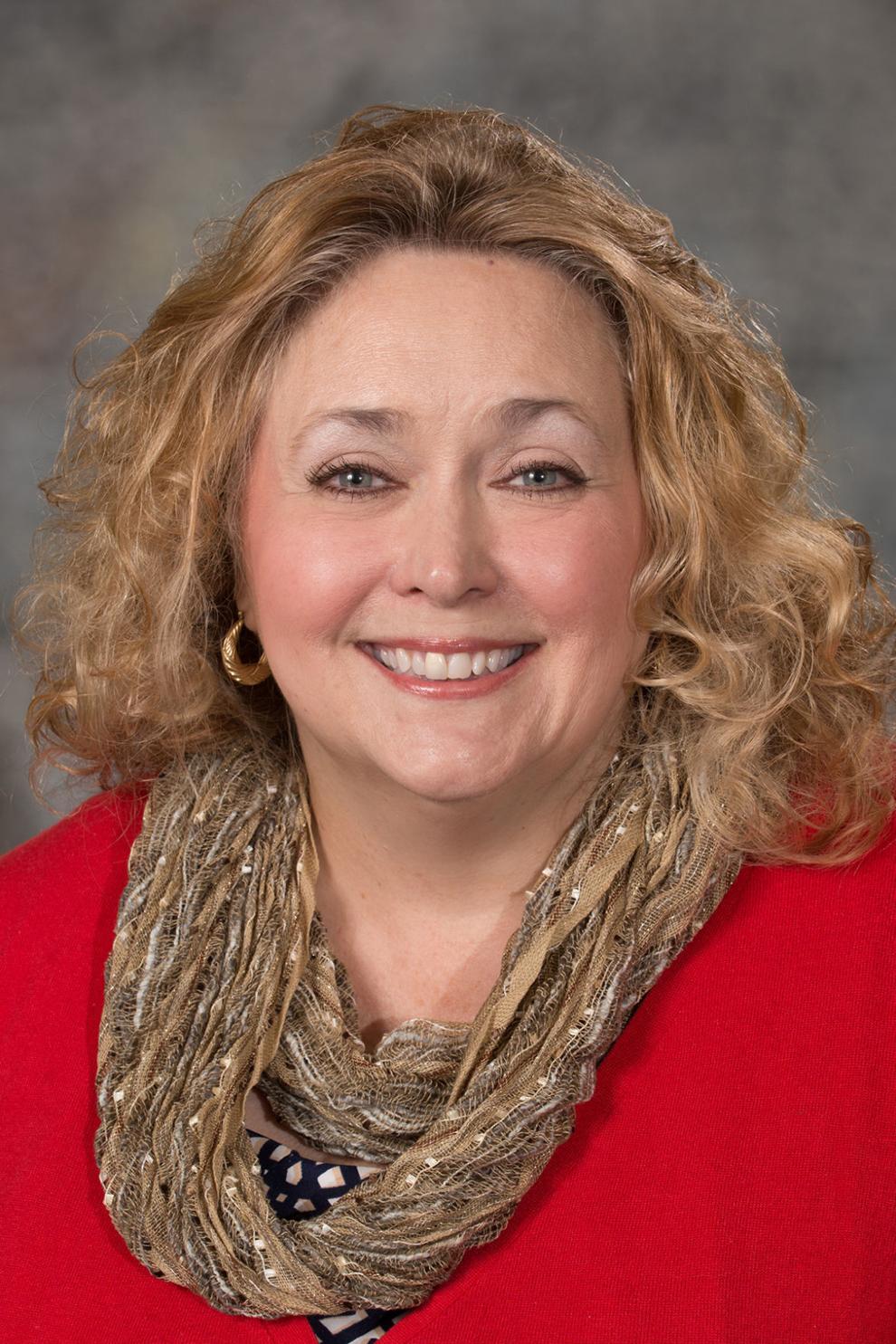 Eliot Bostar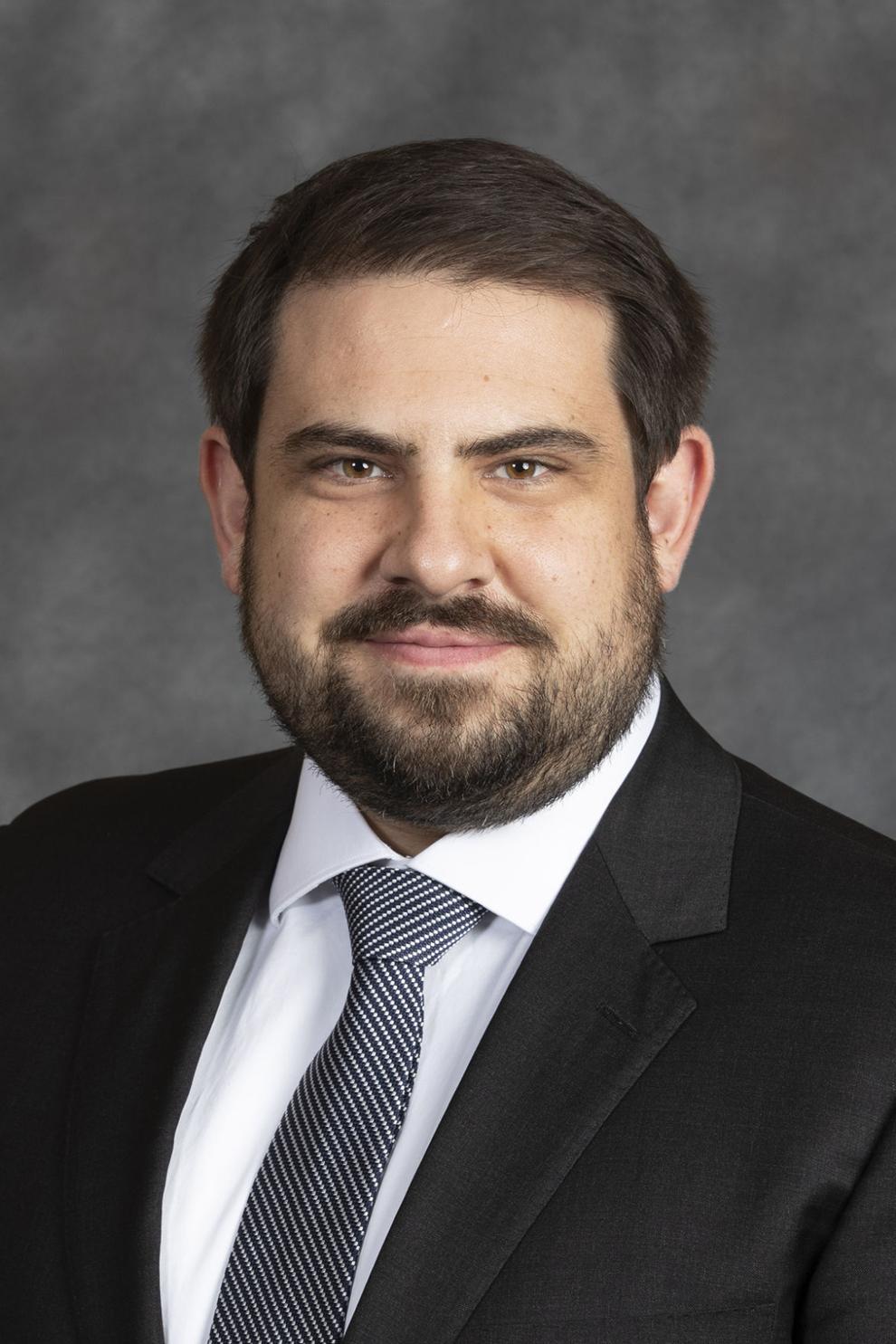 Bruce Bostelman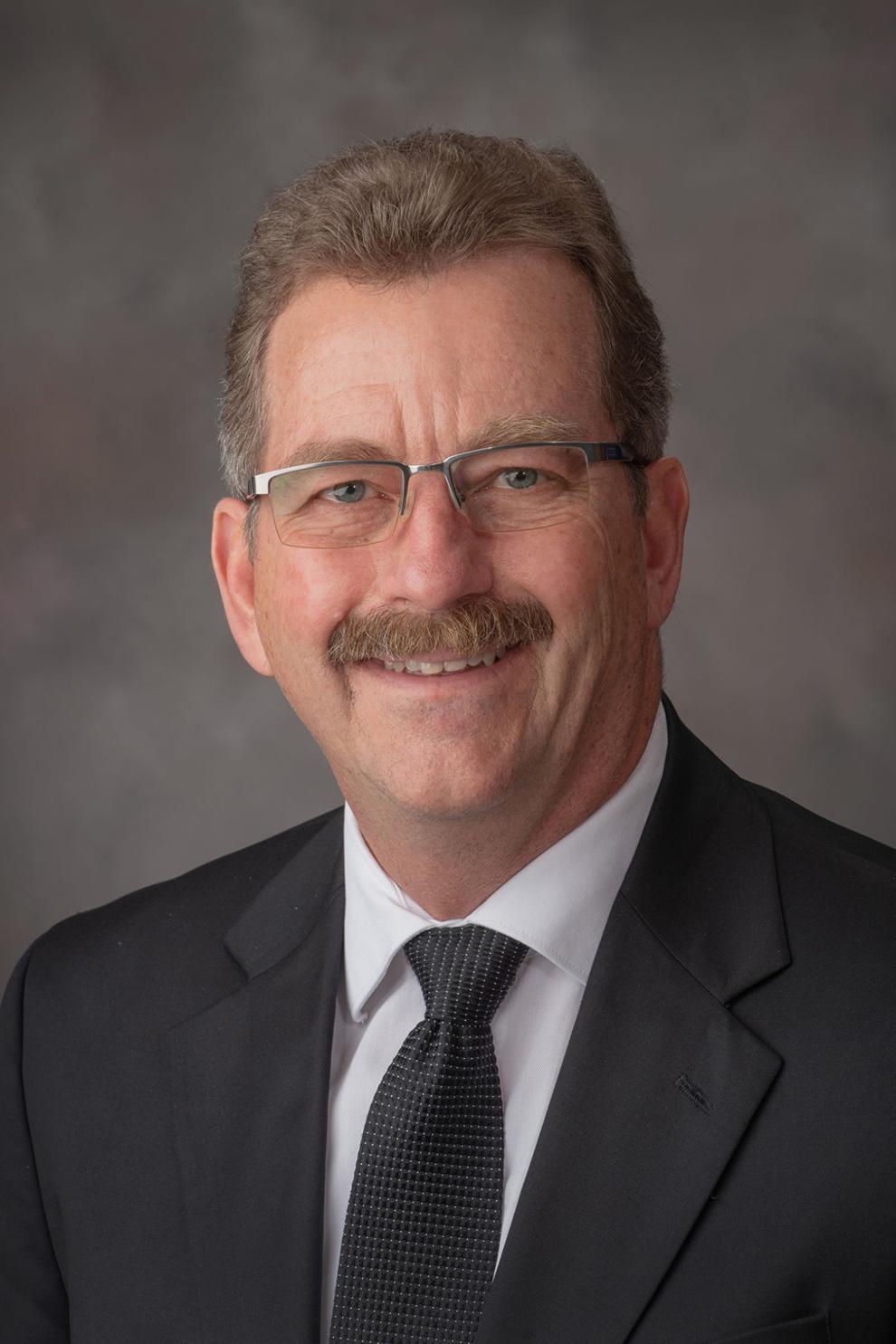 Tom Brandt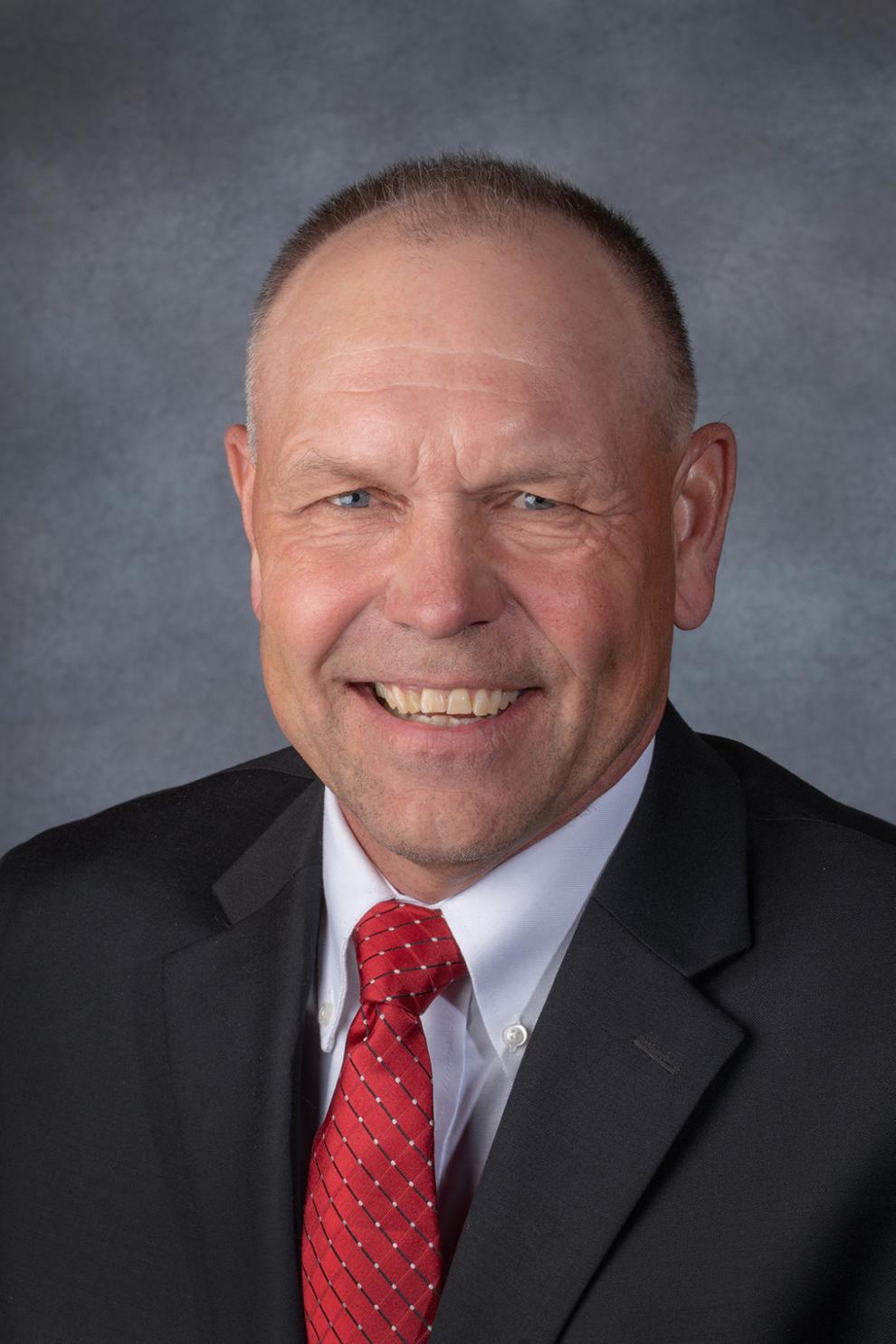 Tom Brewer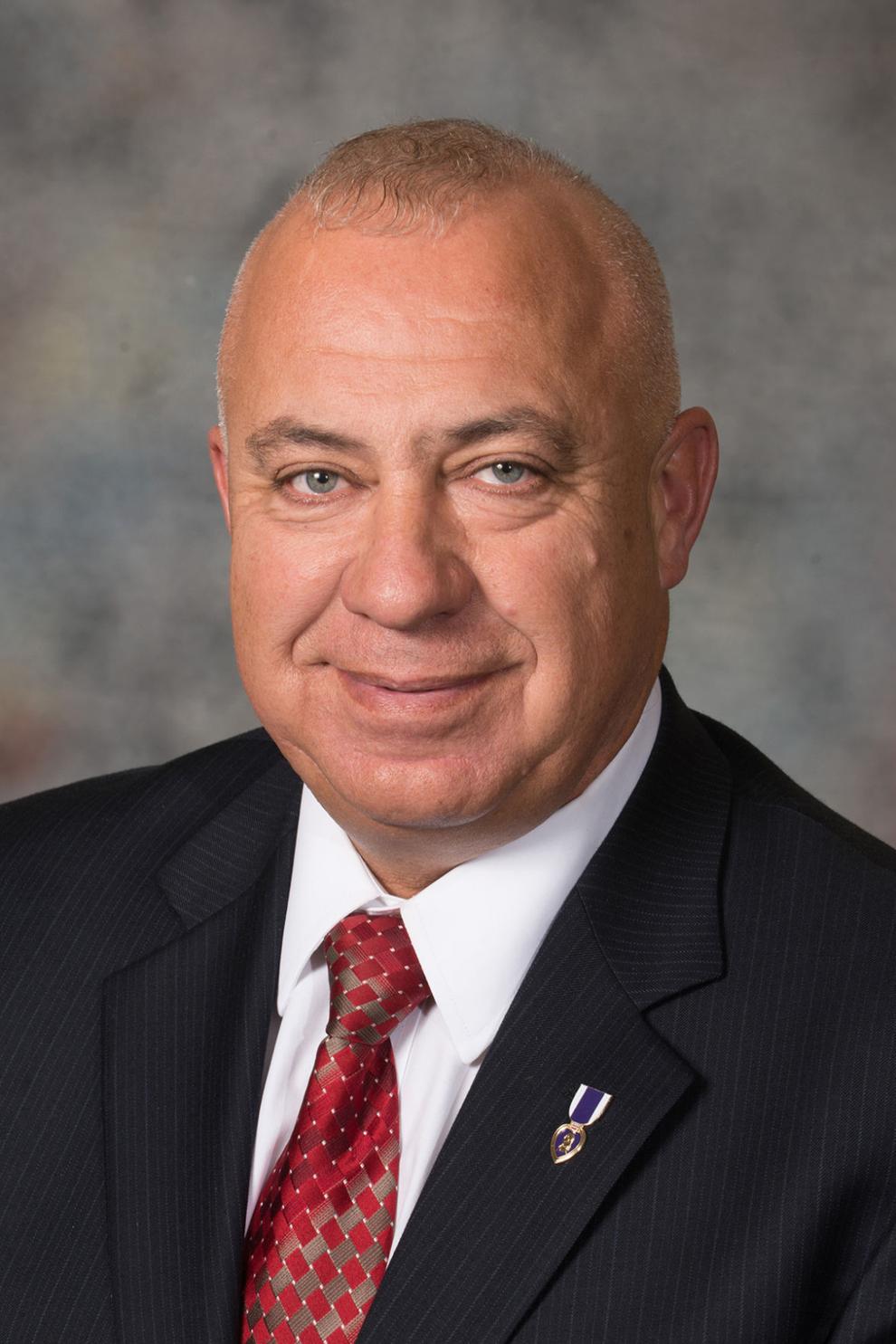 Tom Briese
John Cavanaugh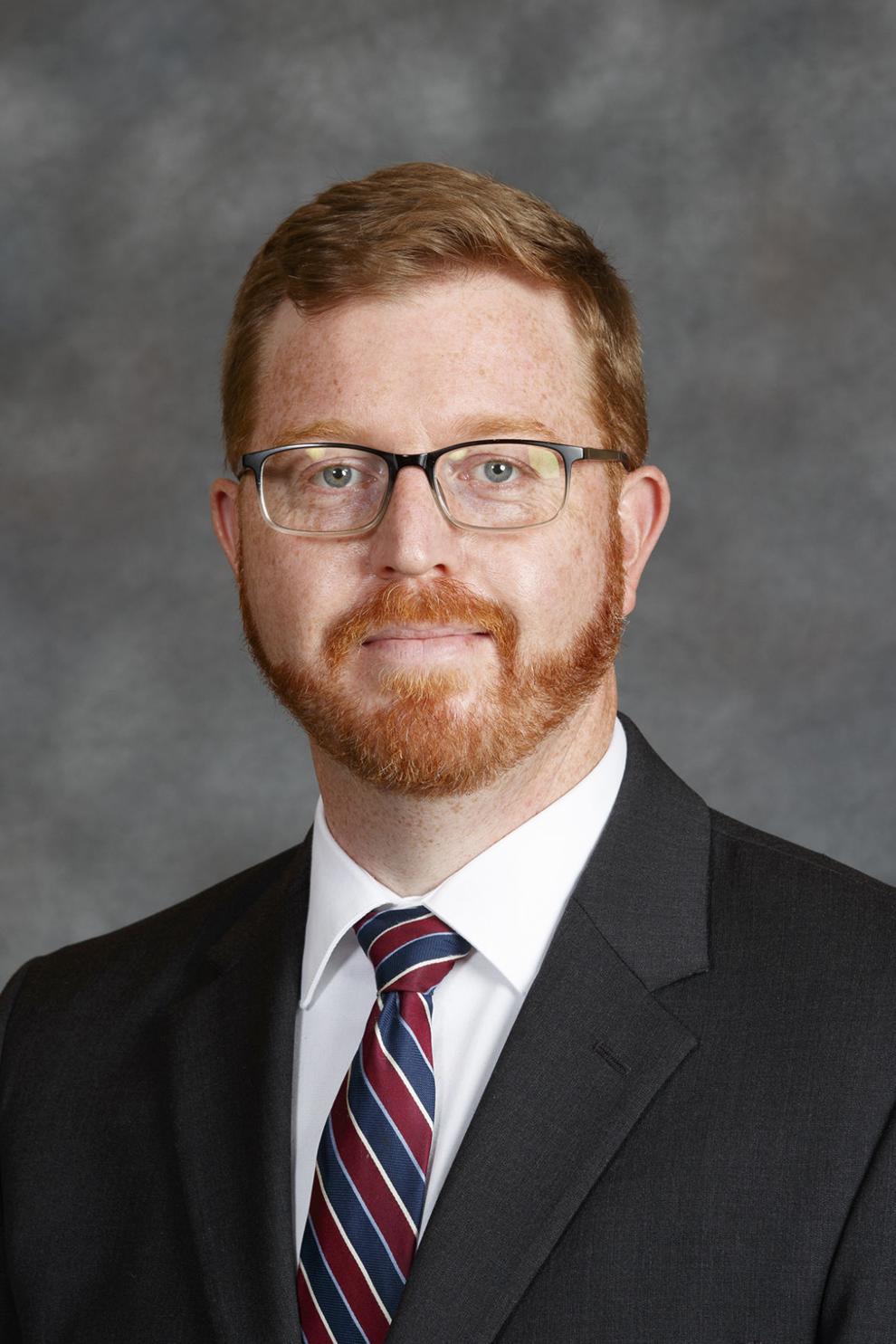 Machaela Cavanaugh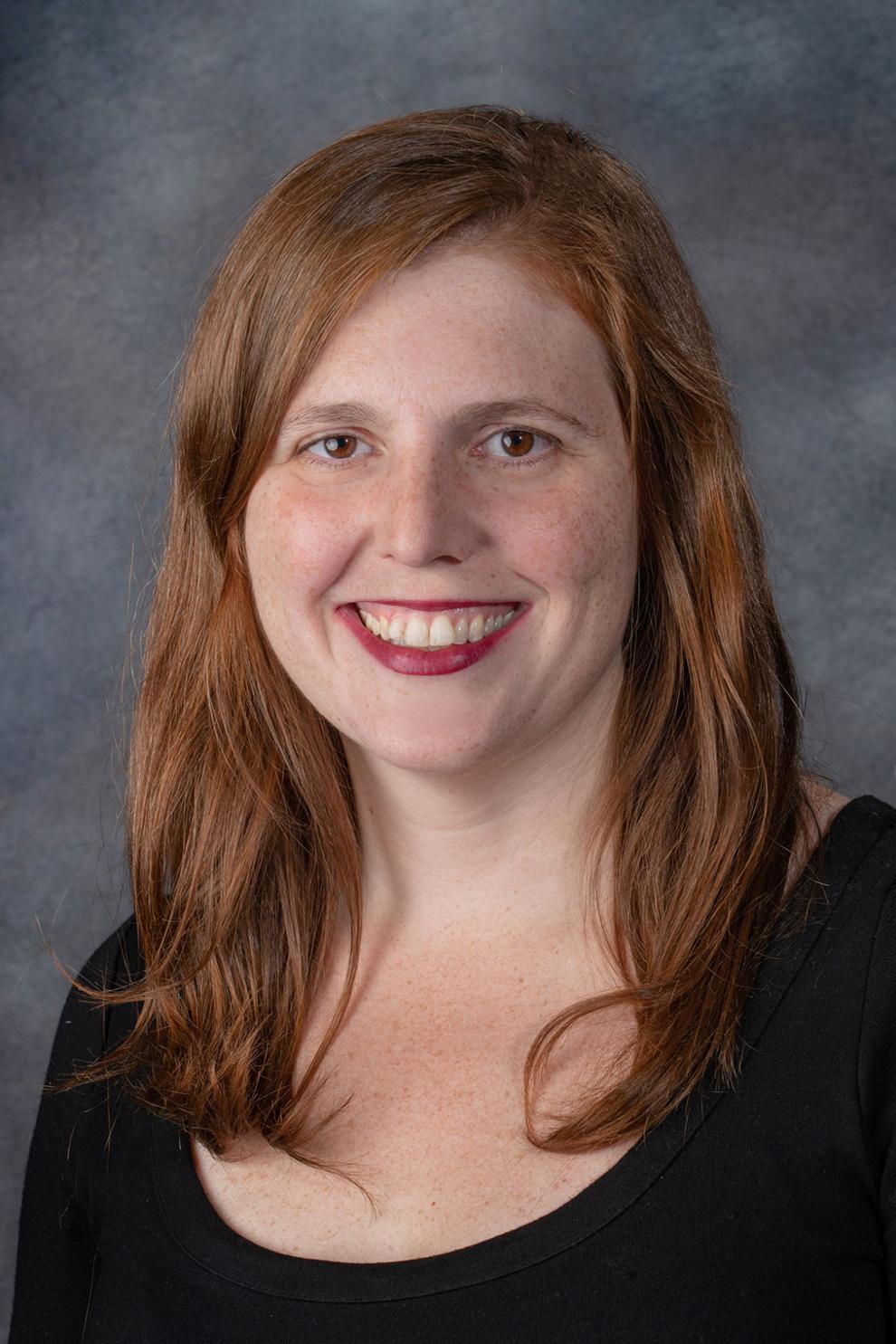 Robert Clements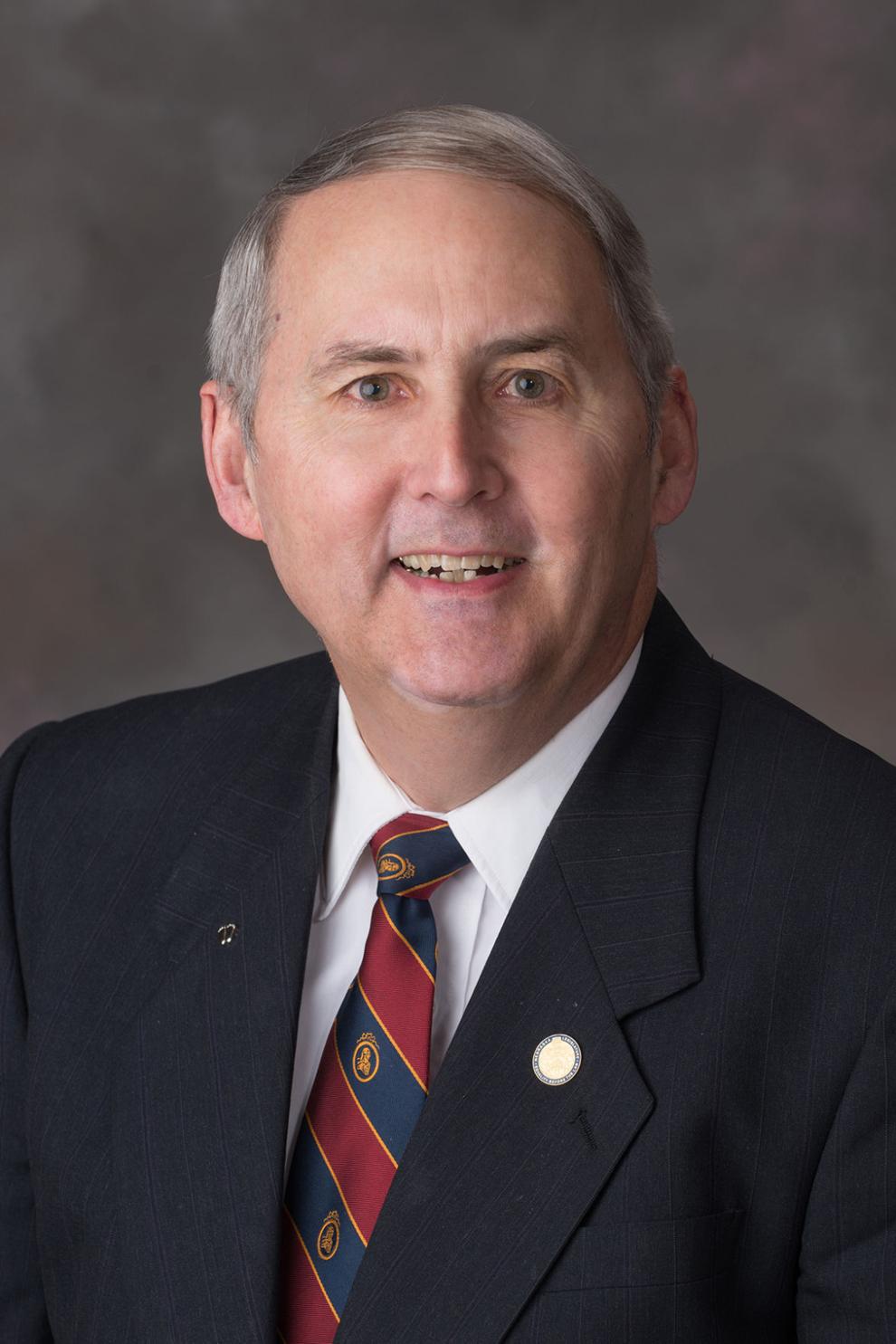 Jen Day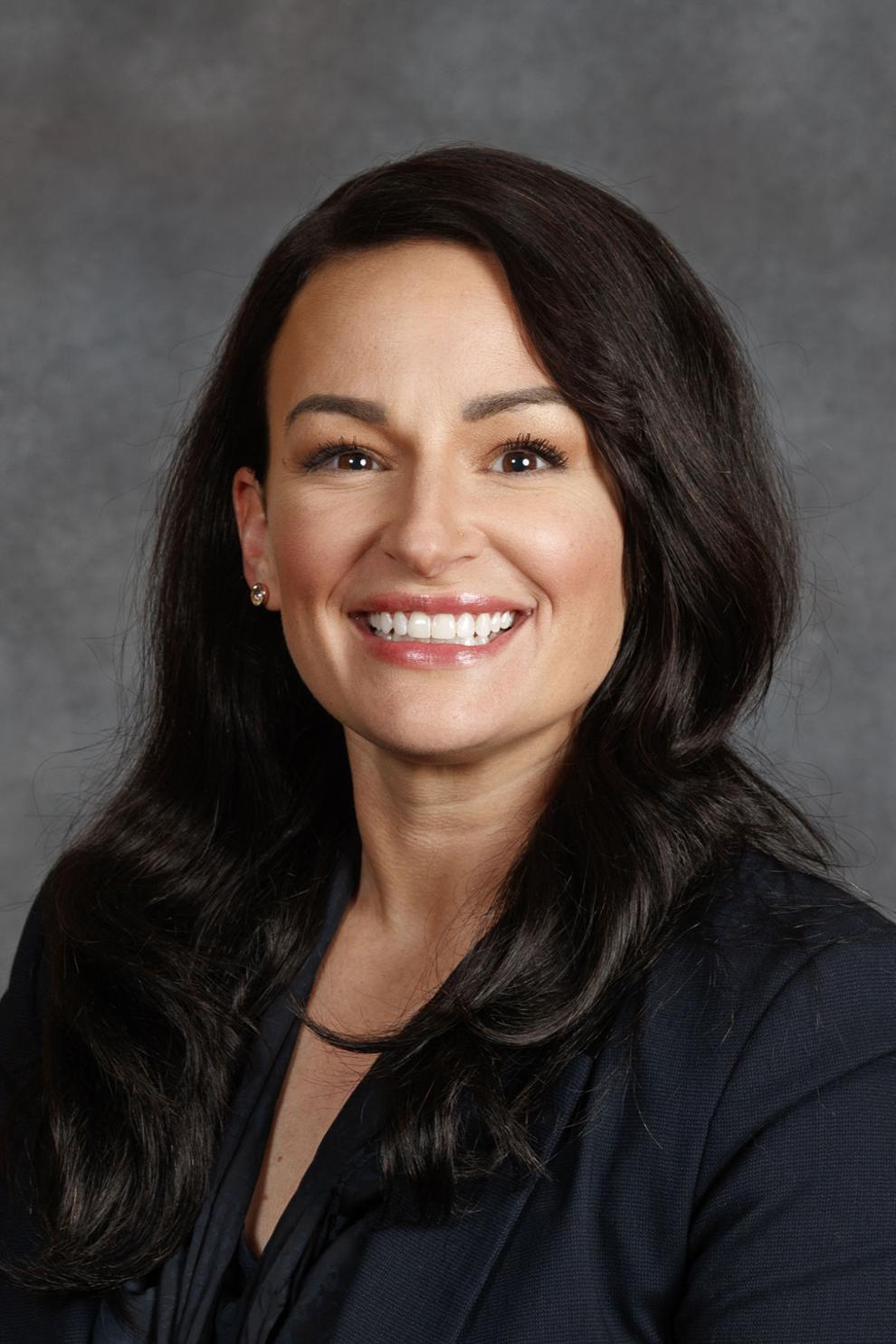 Wendy DeBoer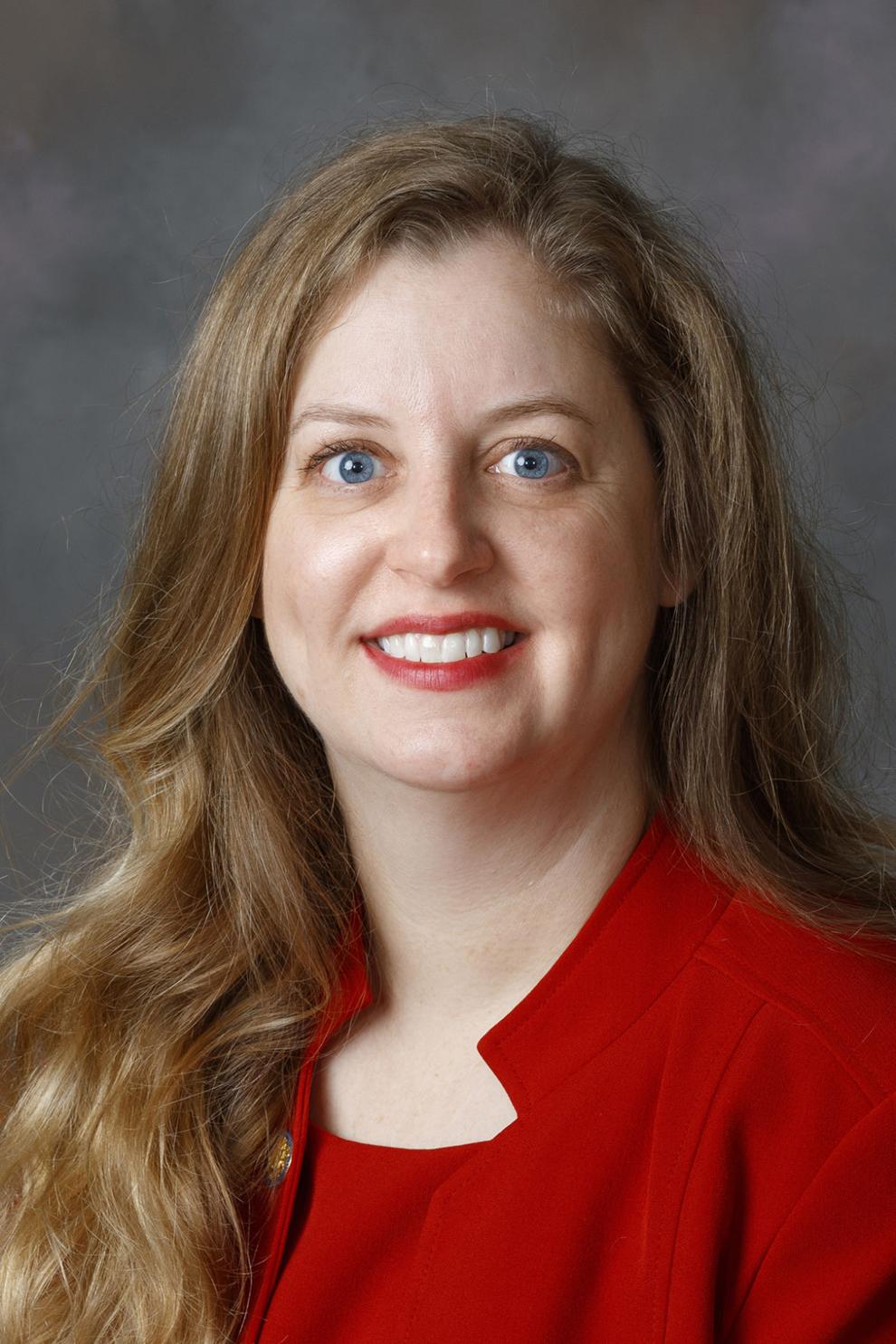 Myron Dorn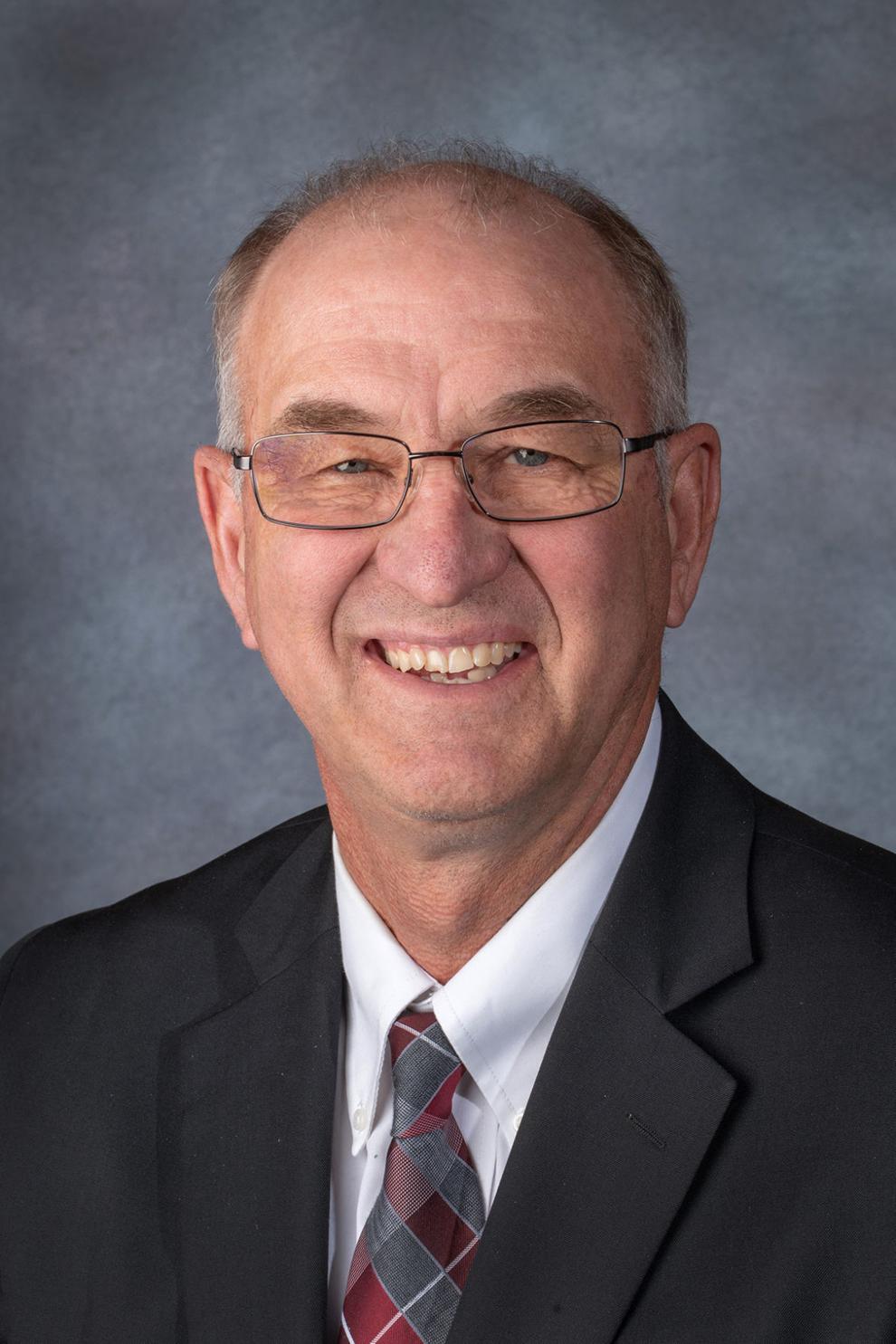 Steve Erdman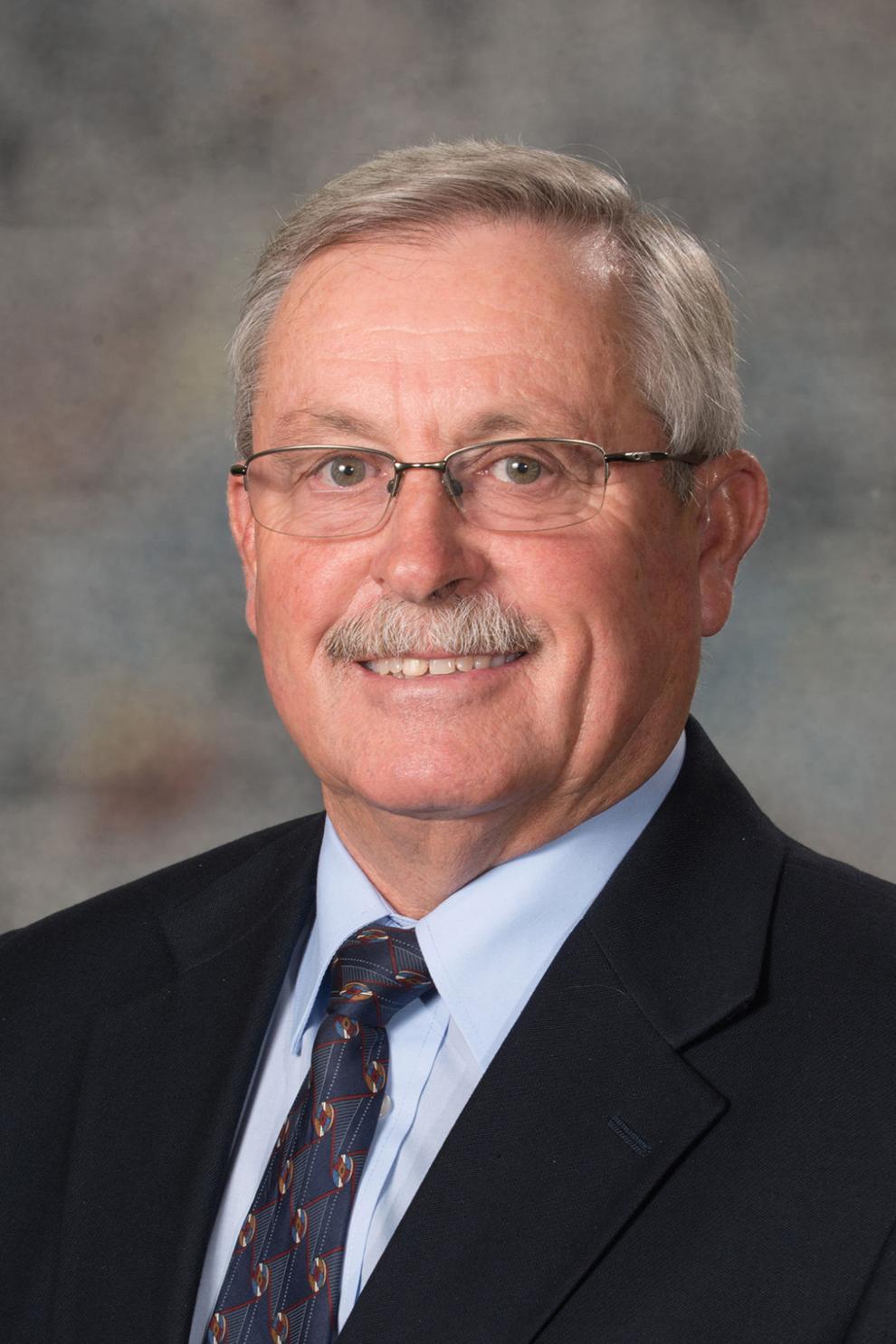 Mike Flood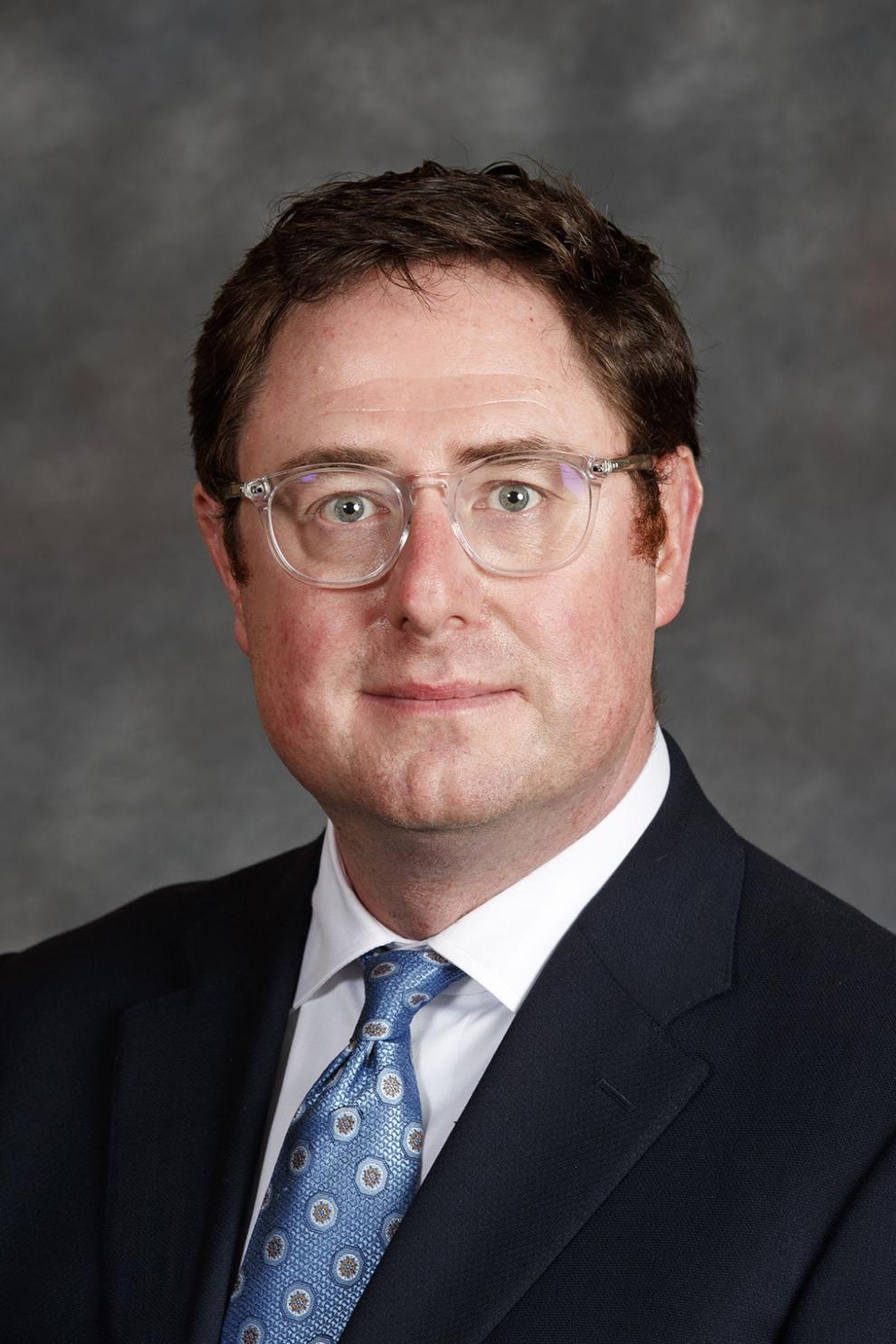 Curt Friesen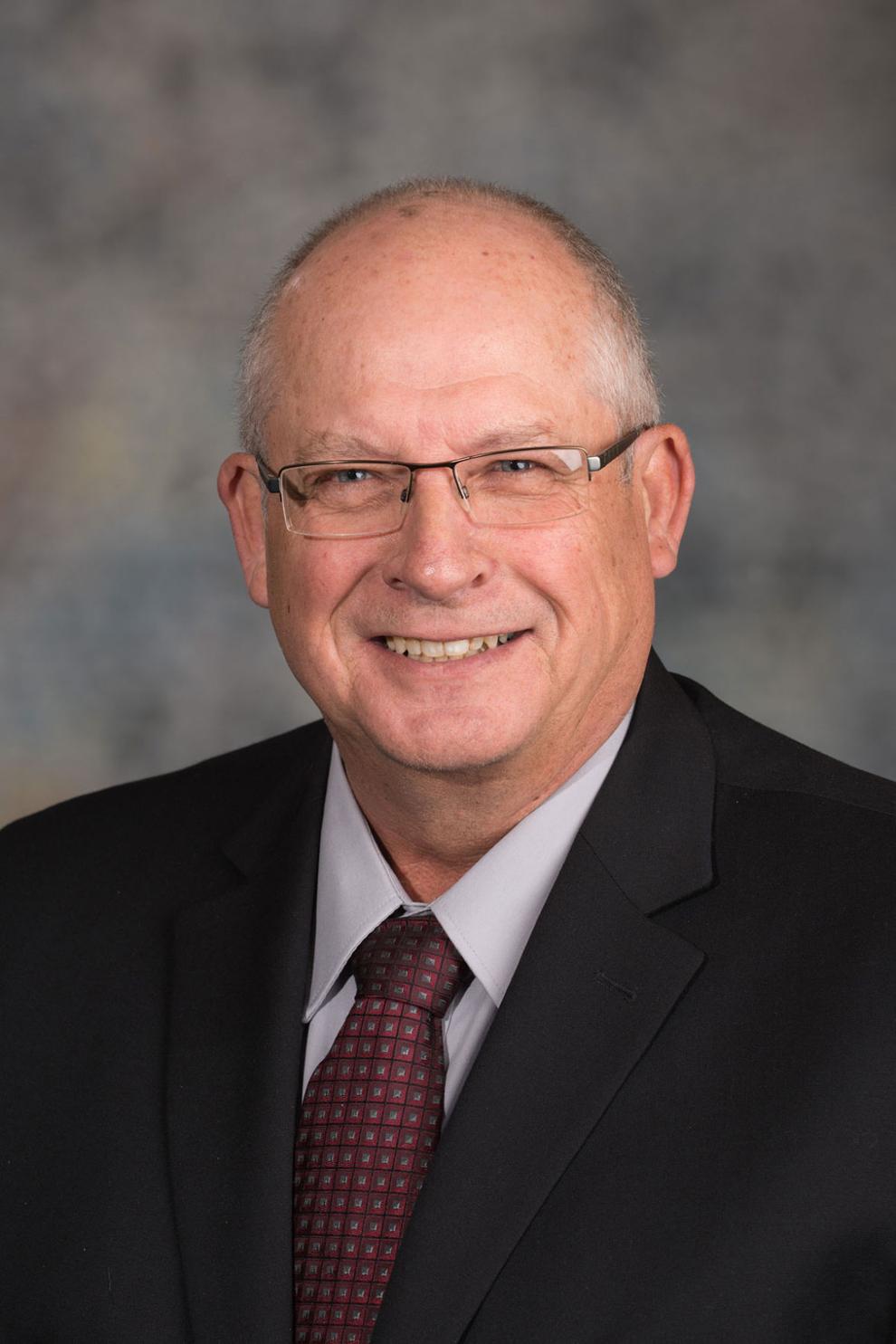 Suzanne Geist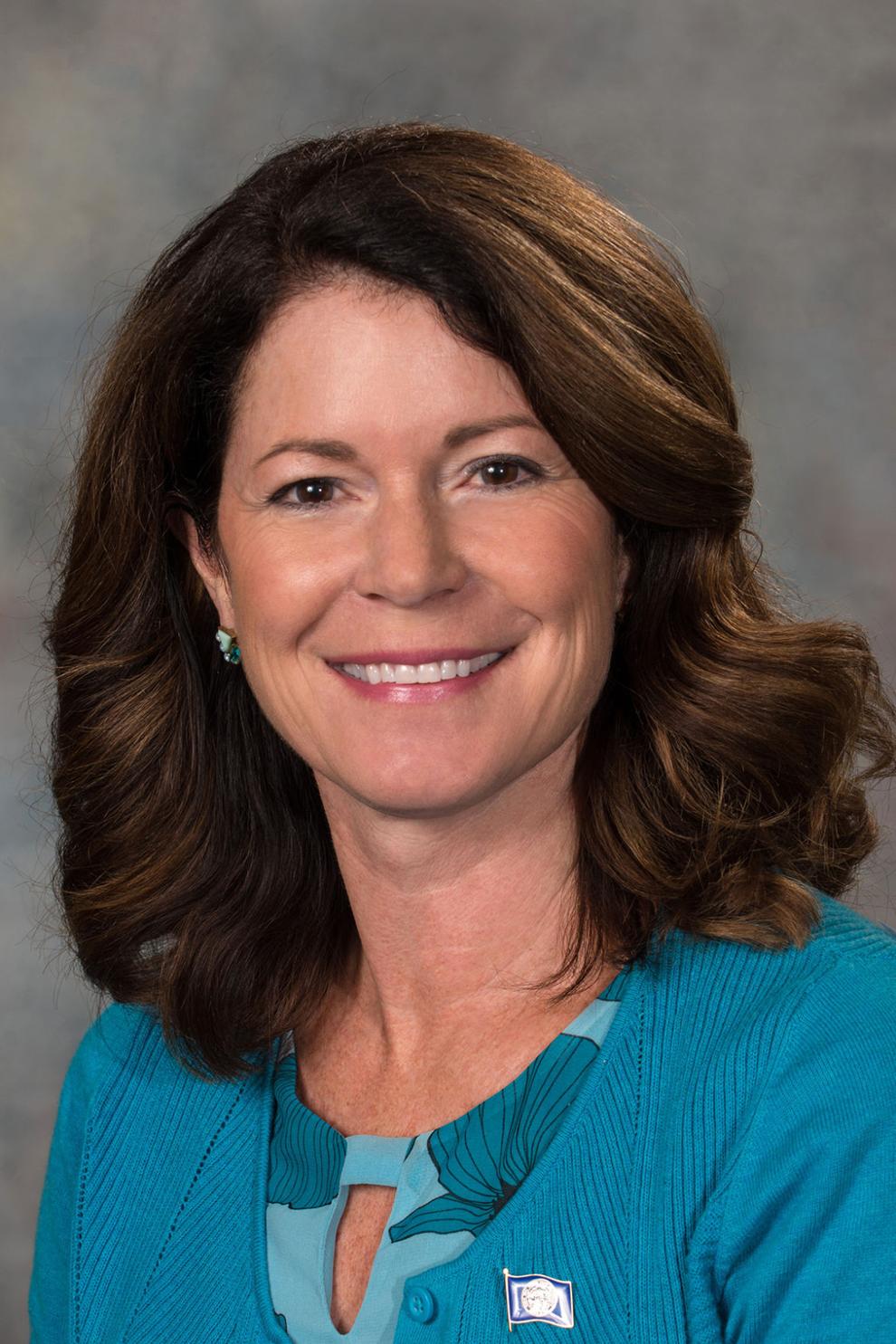 Tim Gragert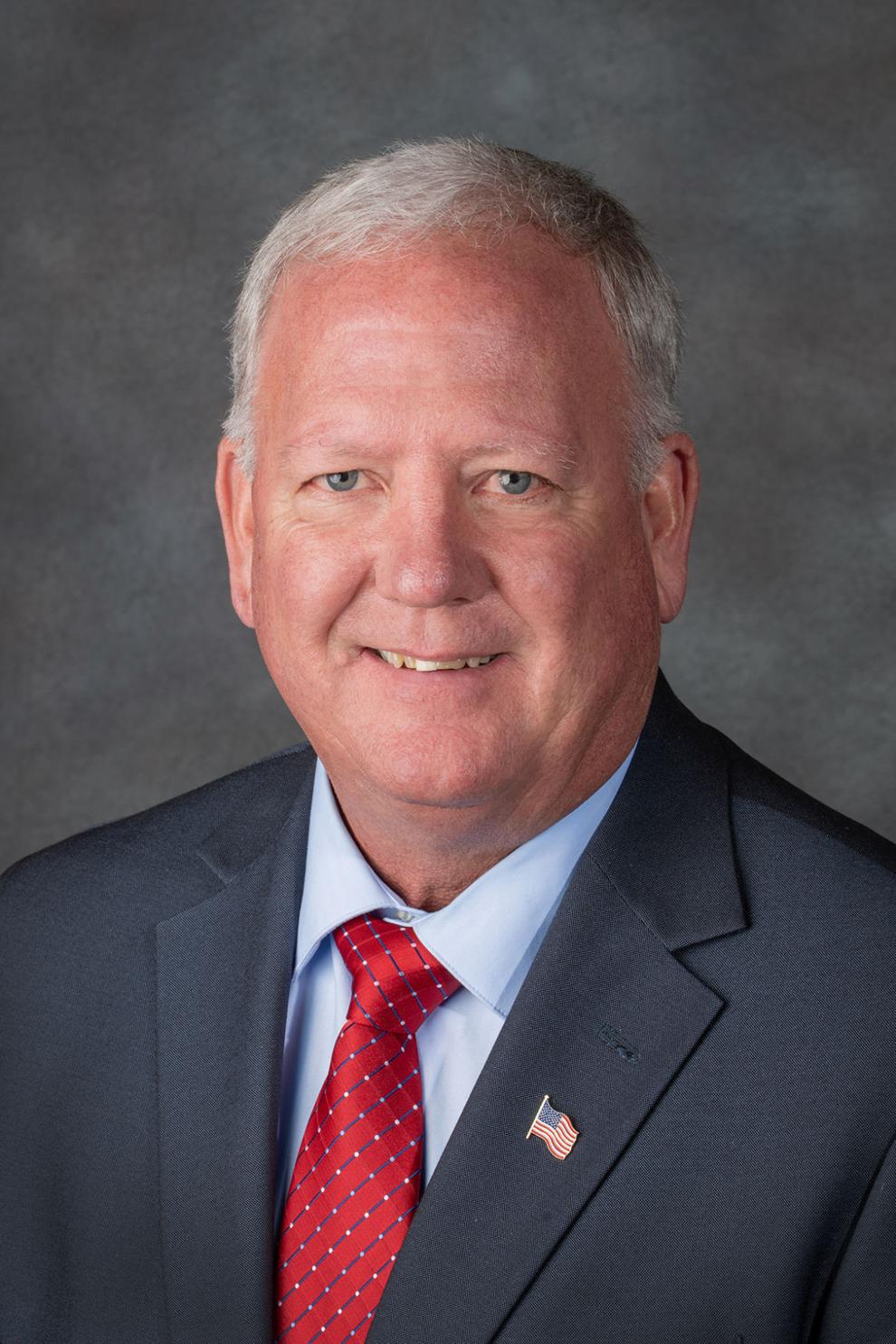 Mike Groene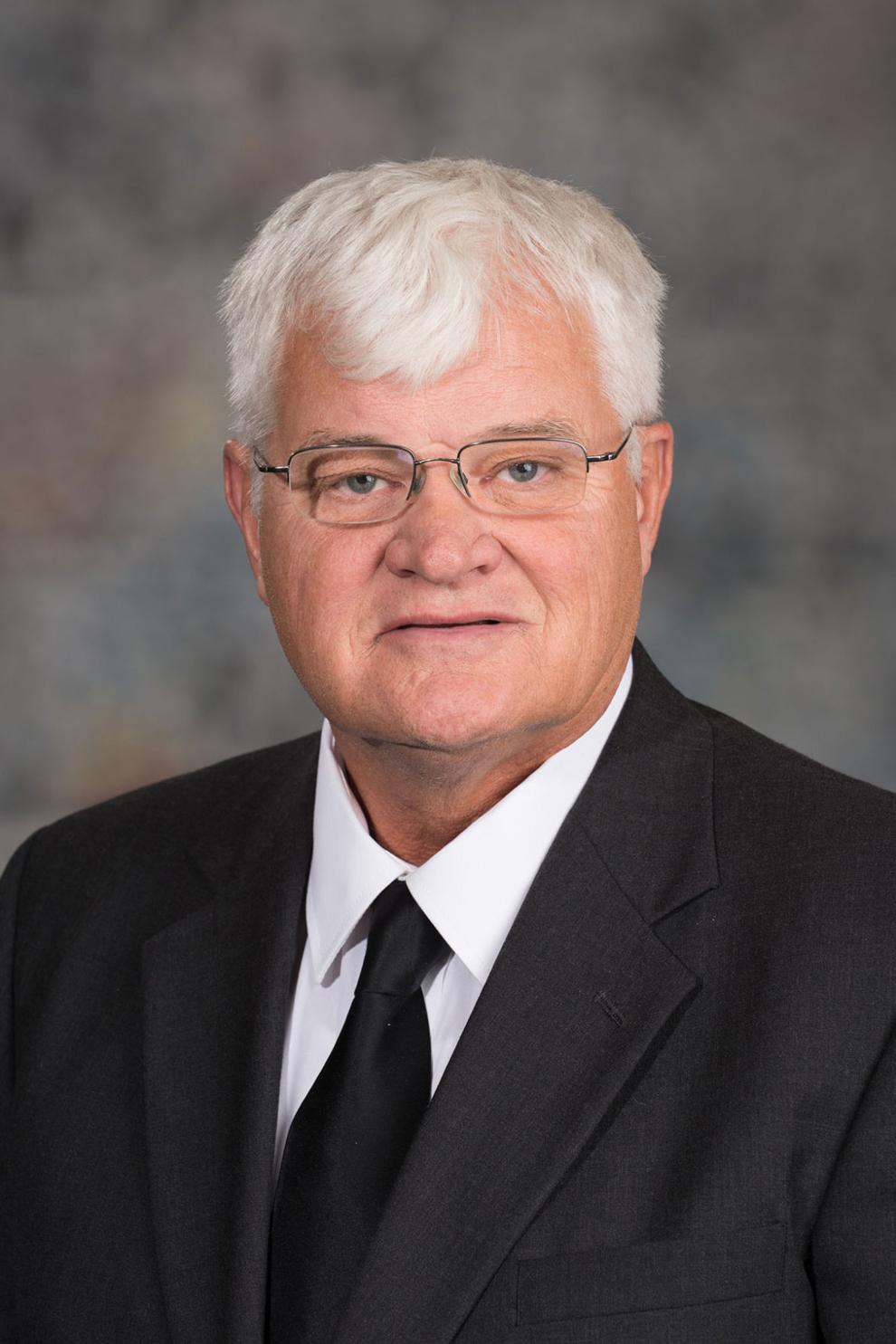 Steve Halloran
Ben Hansen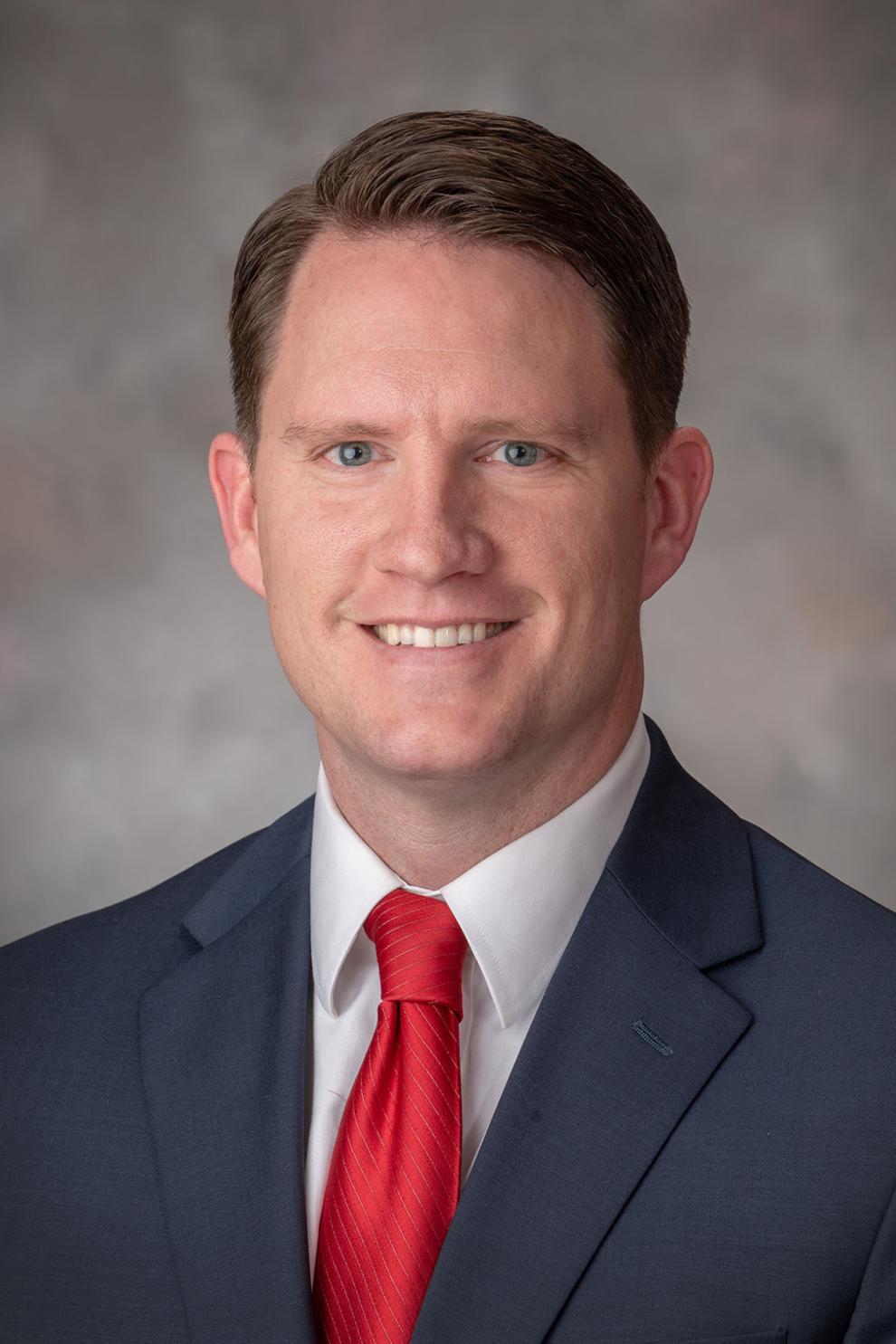 Matt Hansen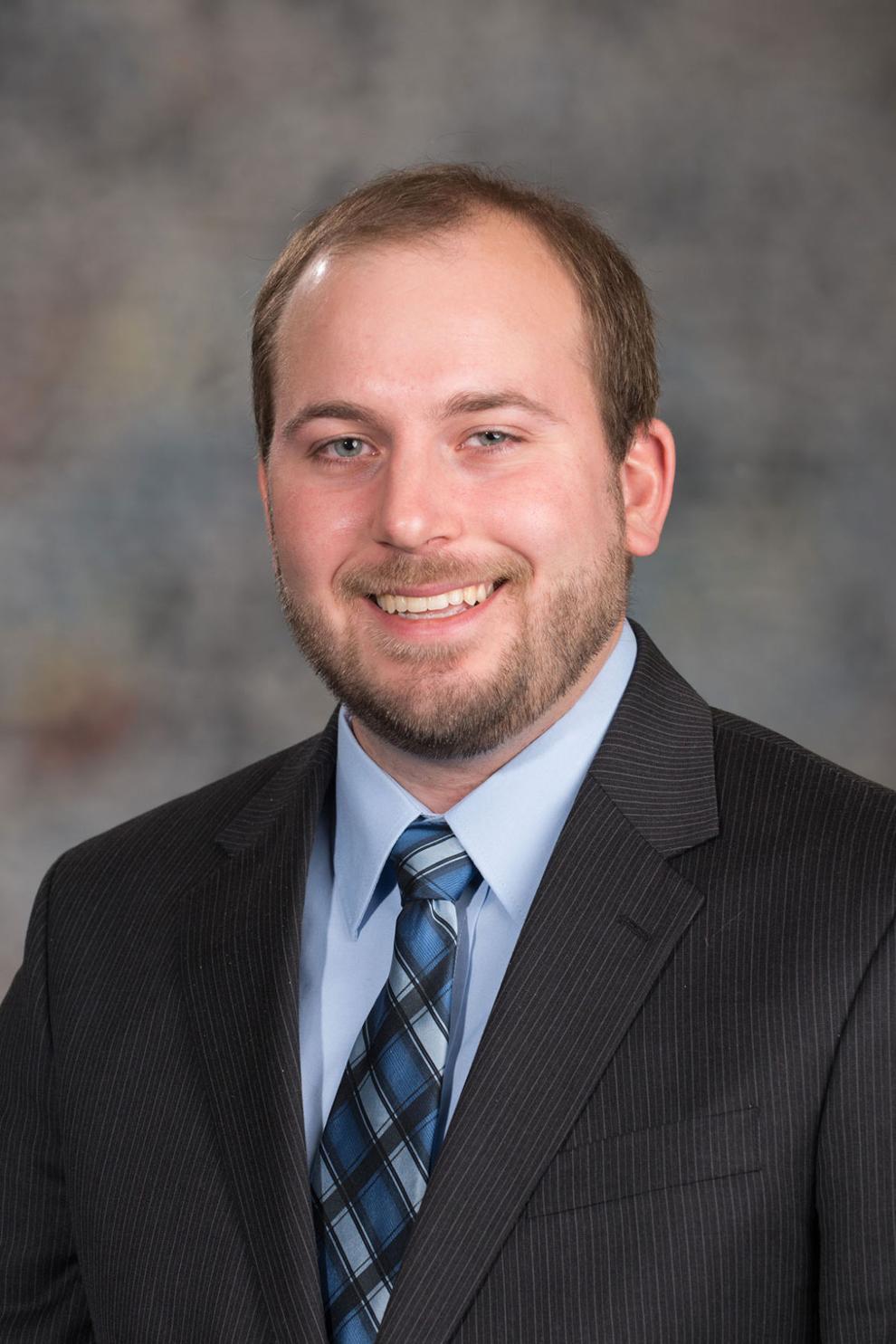 Mike Hilgers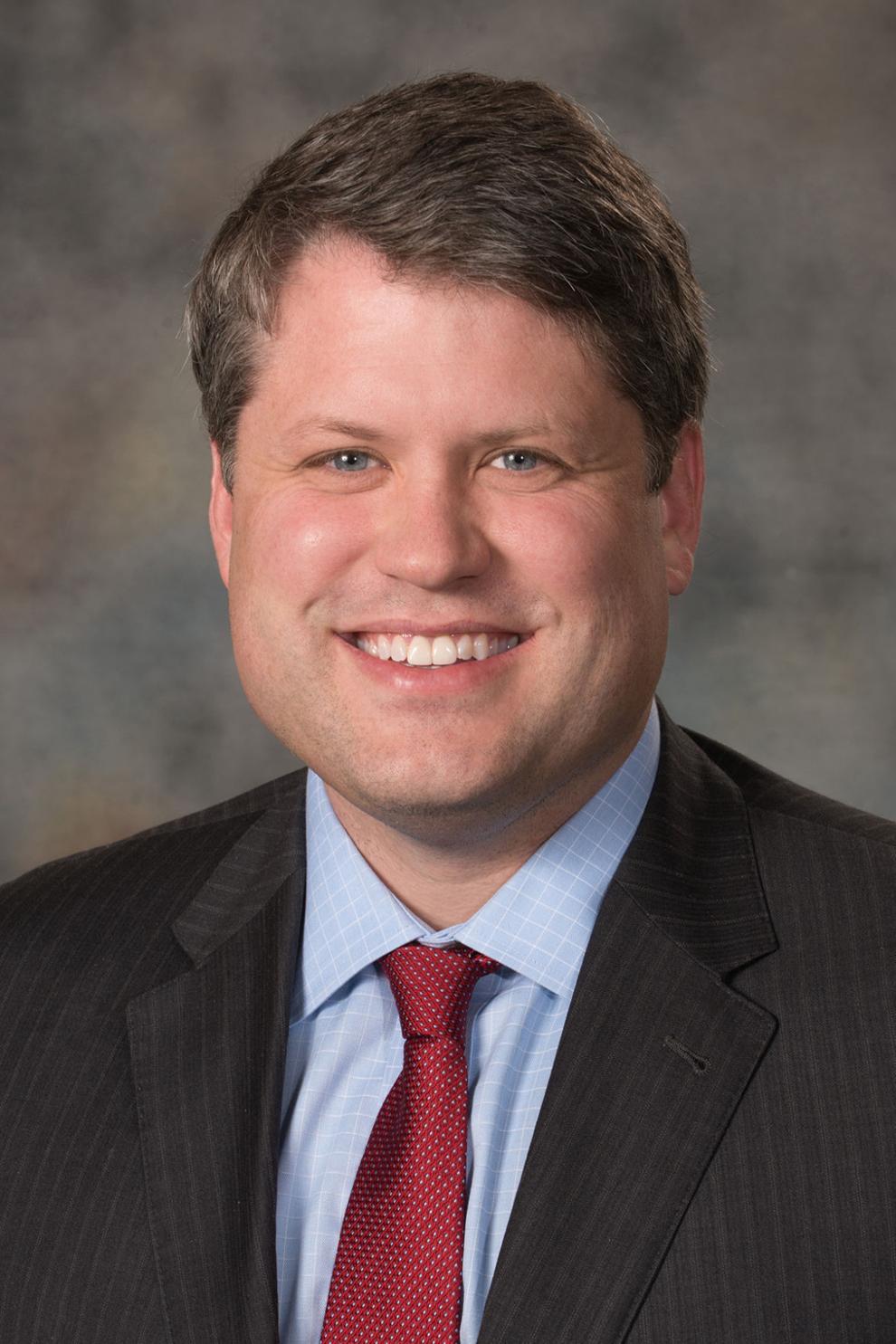 Robert Hilkemann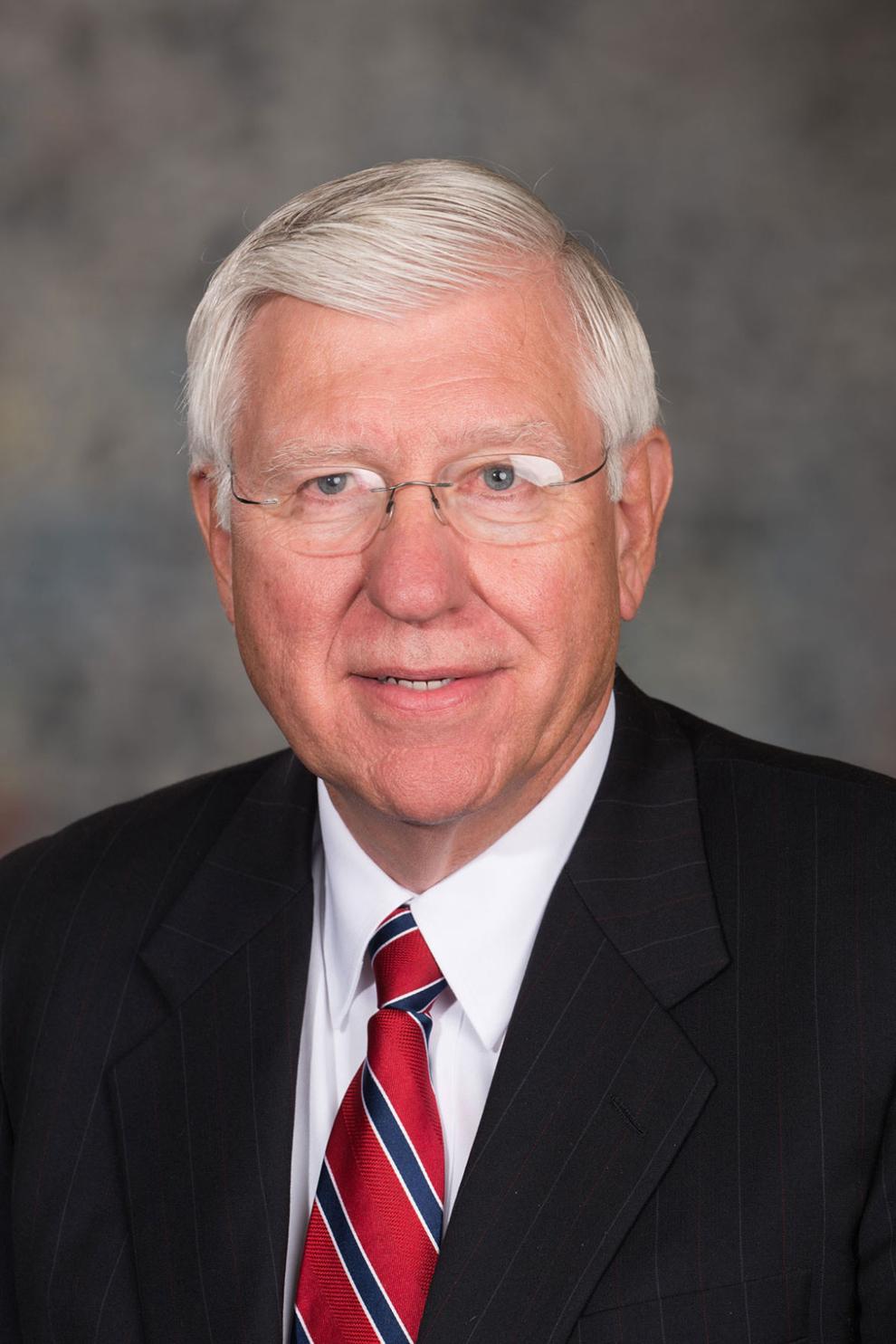 Dan Hughes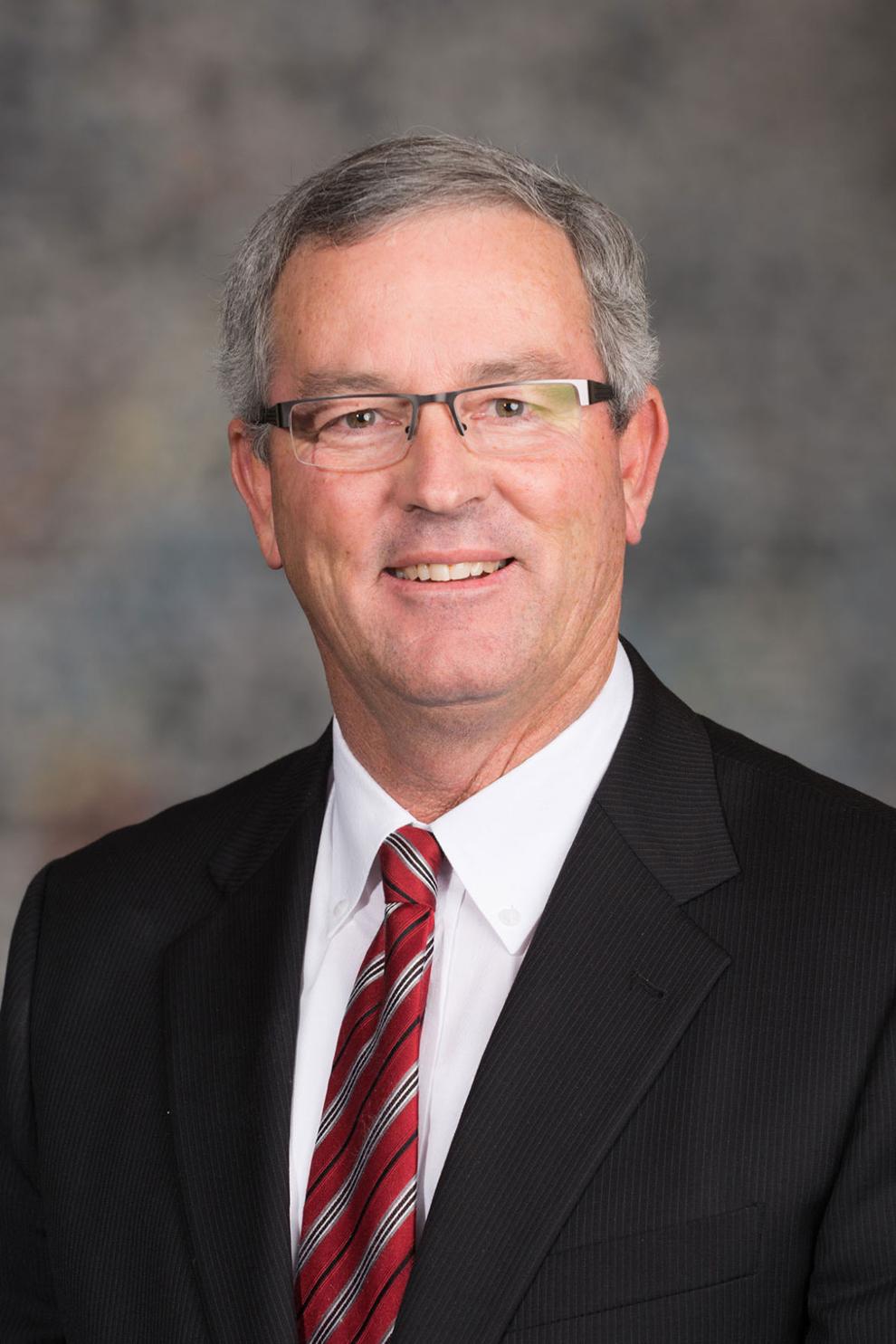 Megan Hunt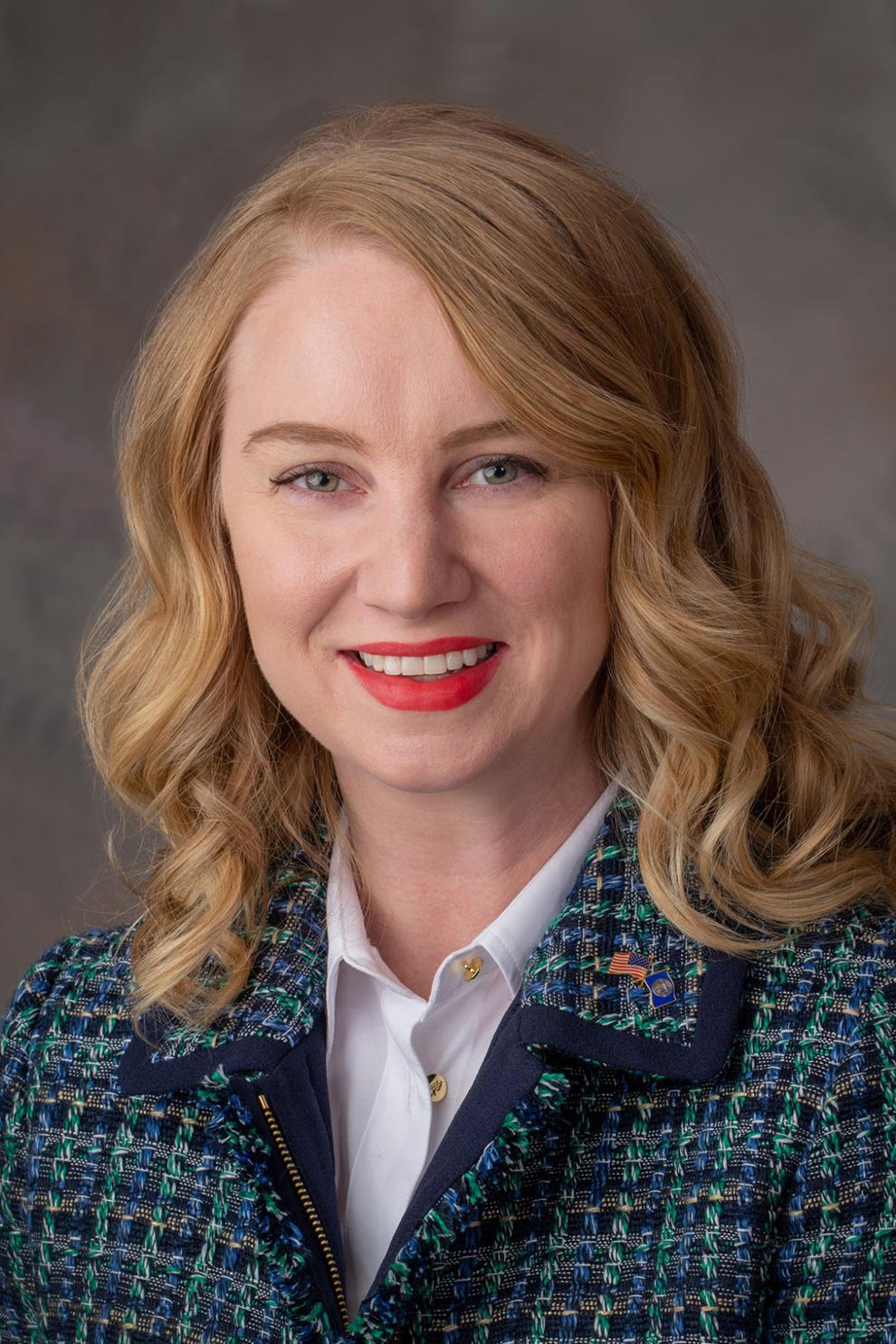 Mark Kolterman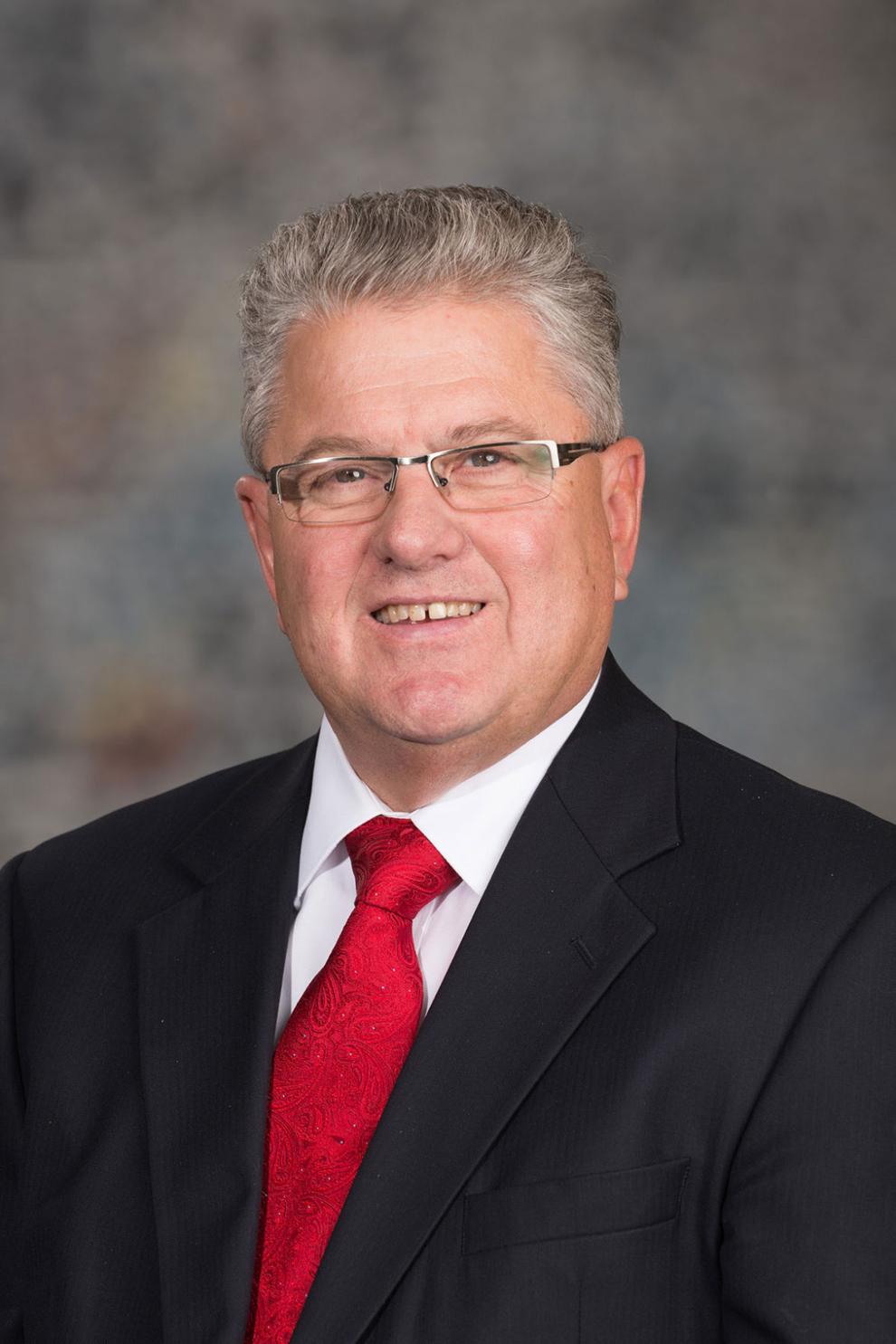 Steve Lathrop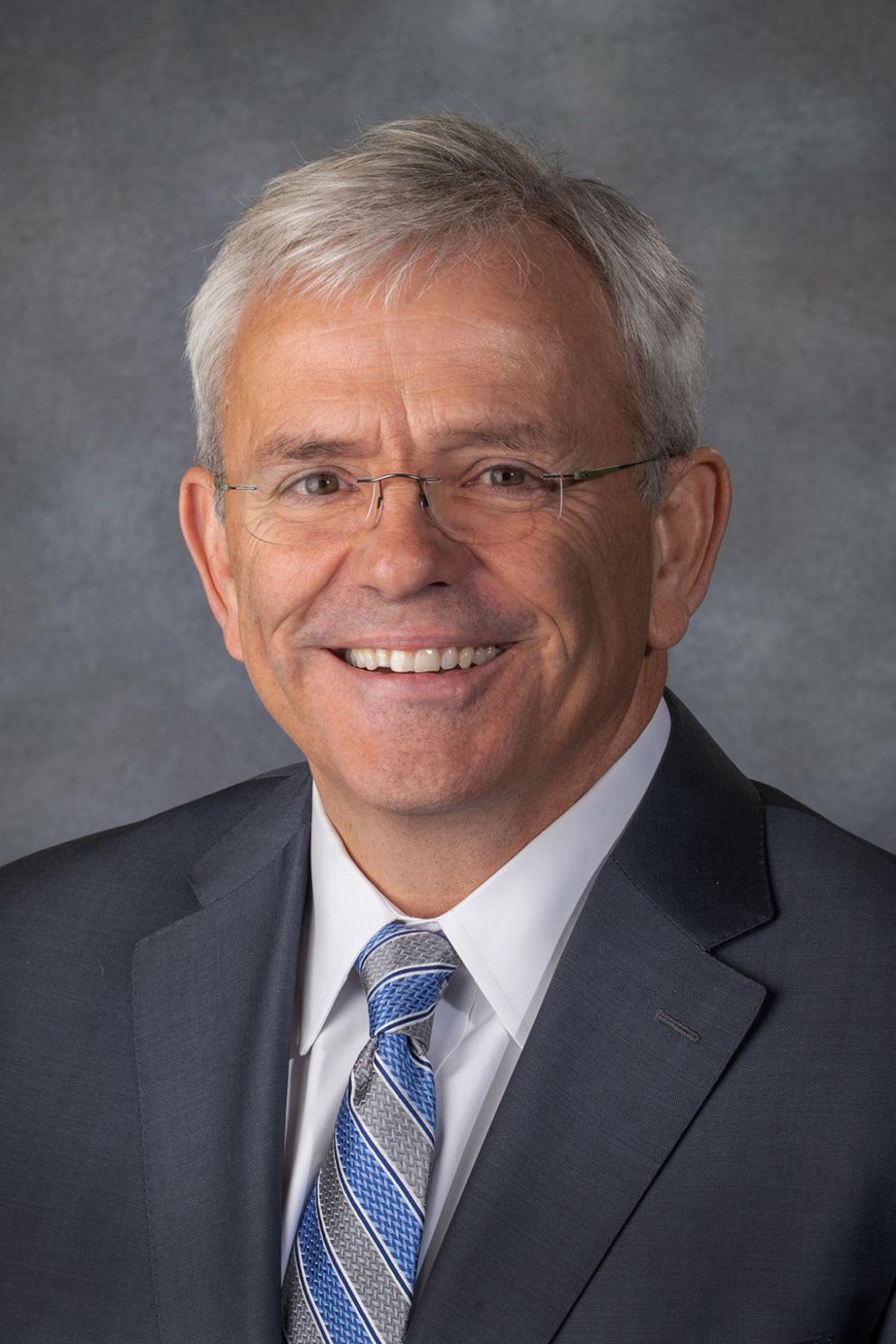 Brett Lindstrom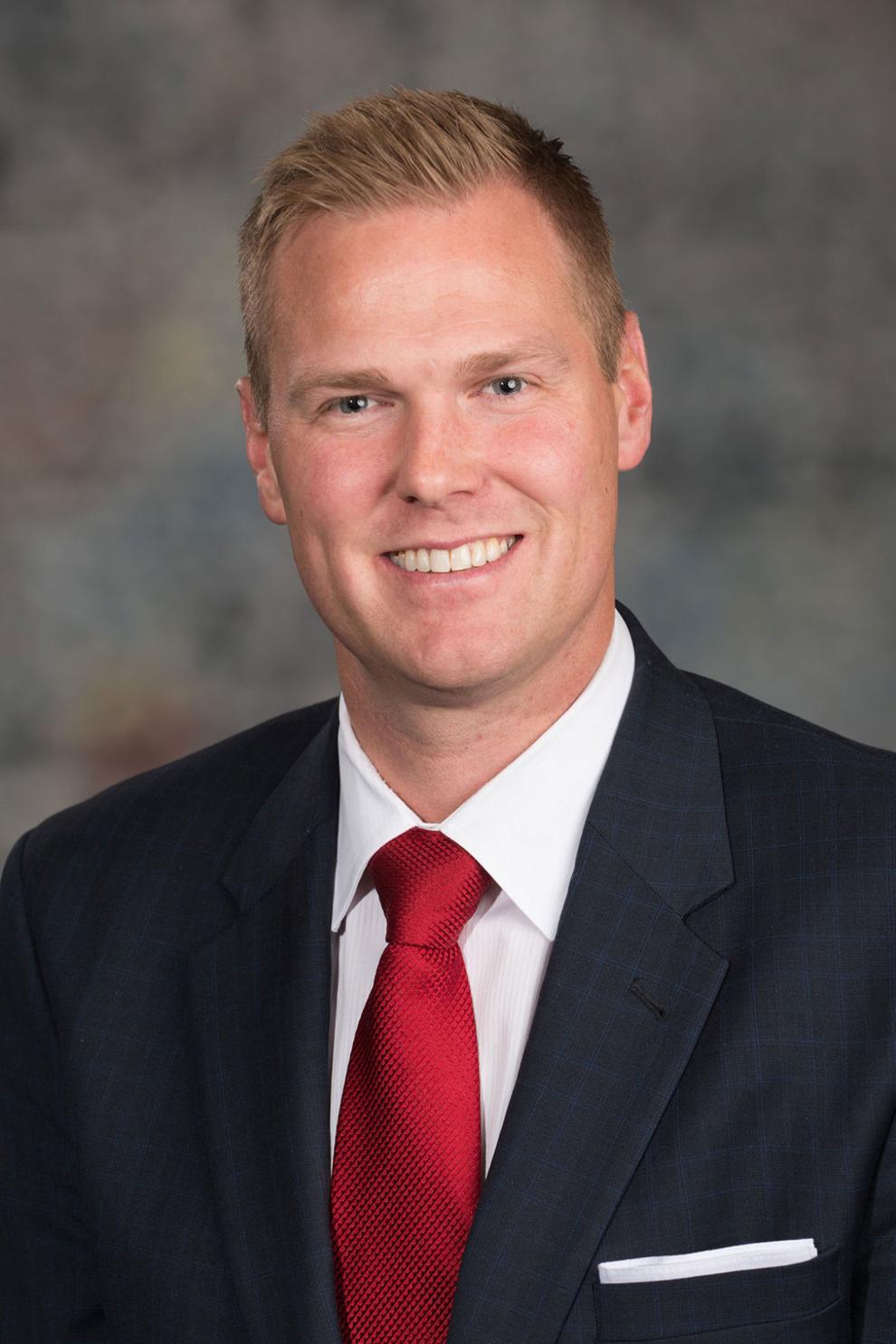 Lou Ann Linehan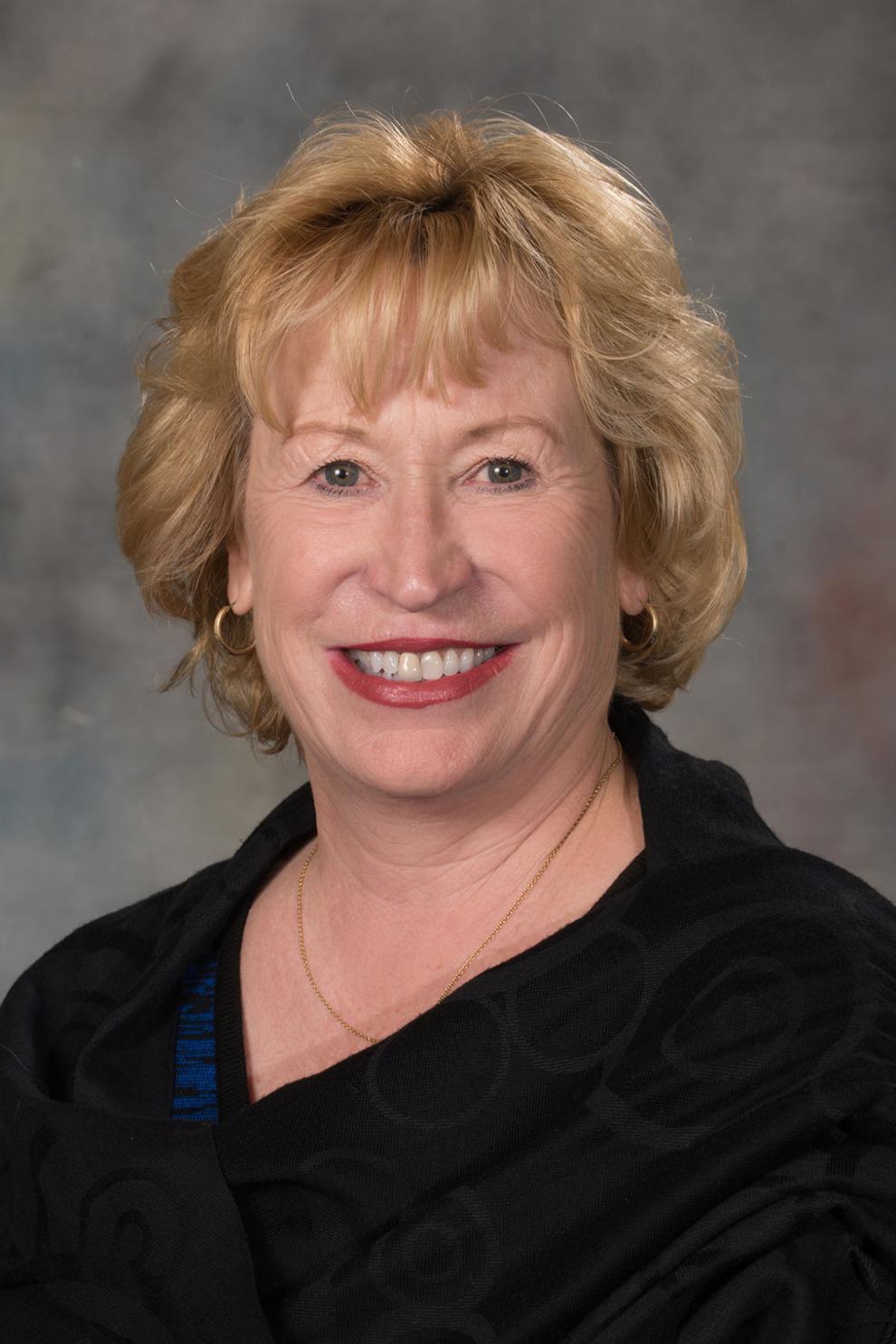 John Lowe Sr.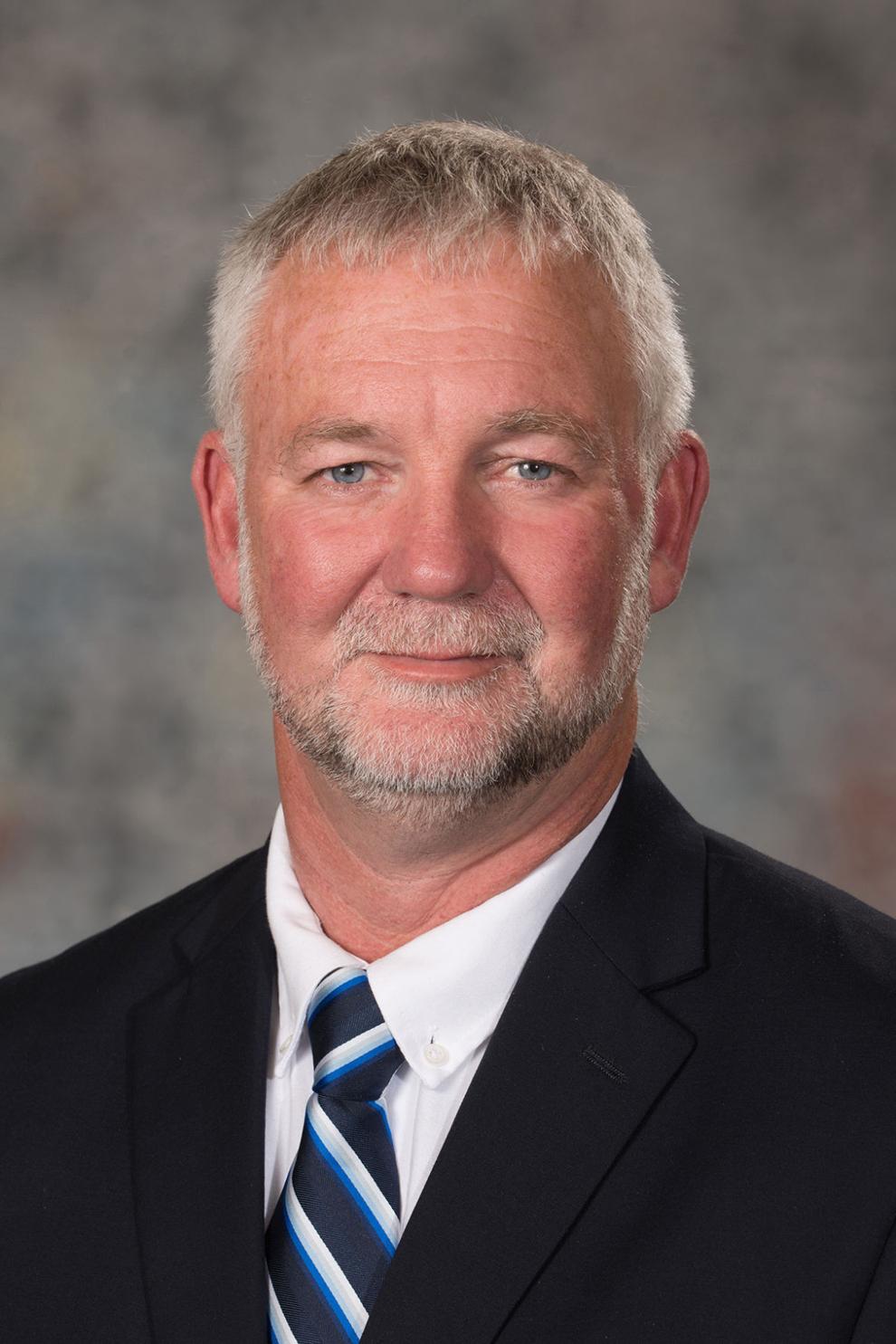 John McCollister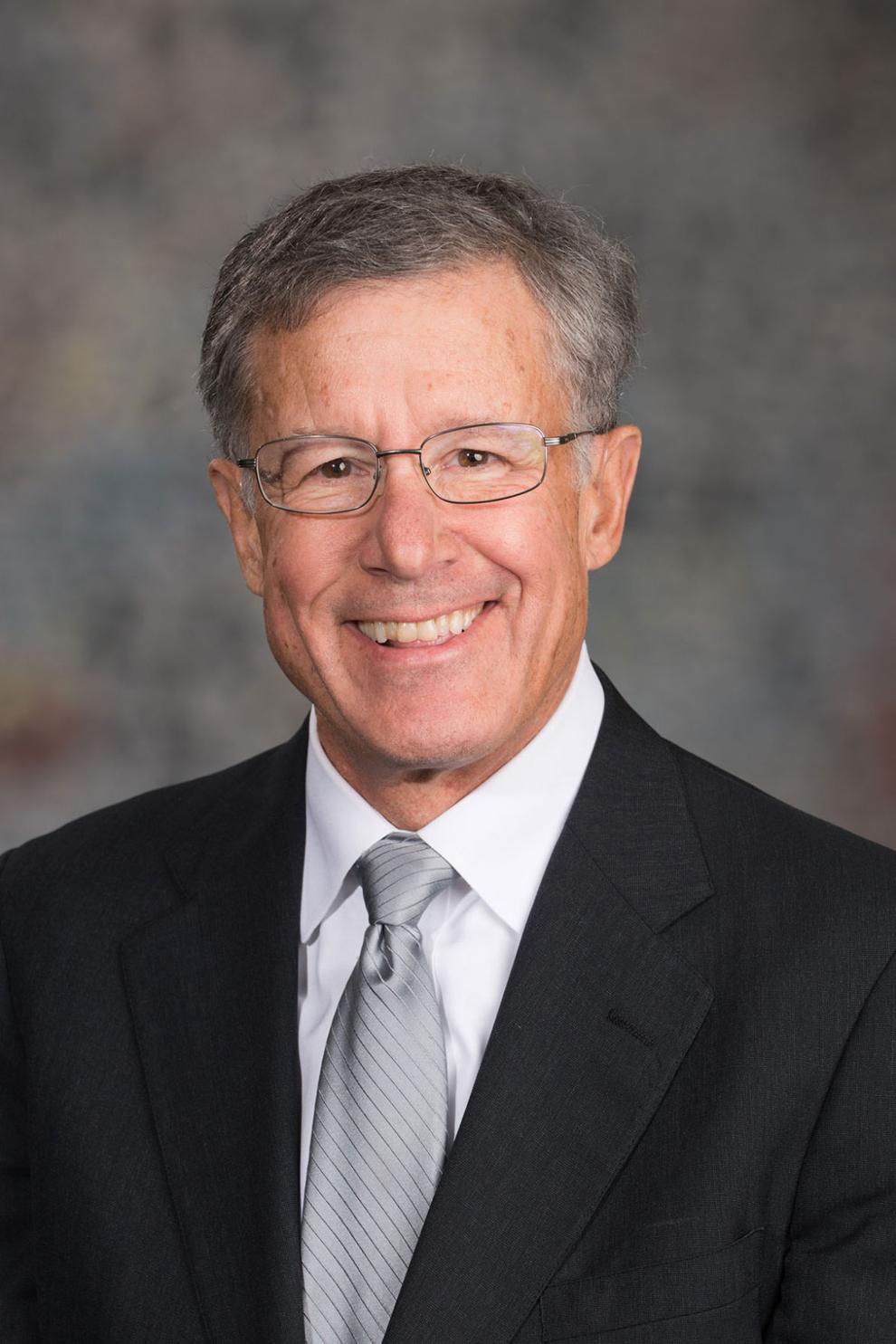 Mike McDonnell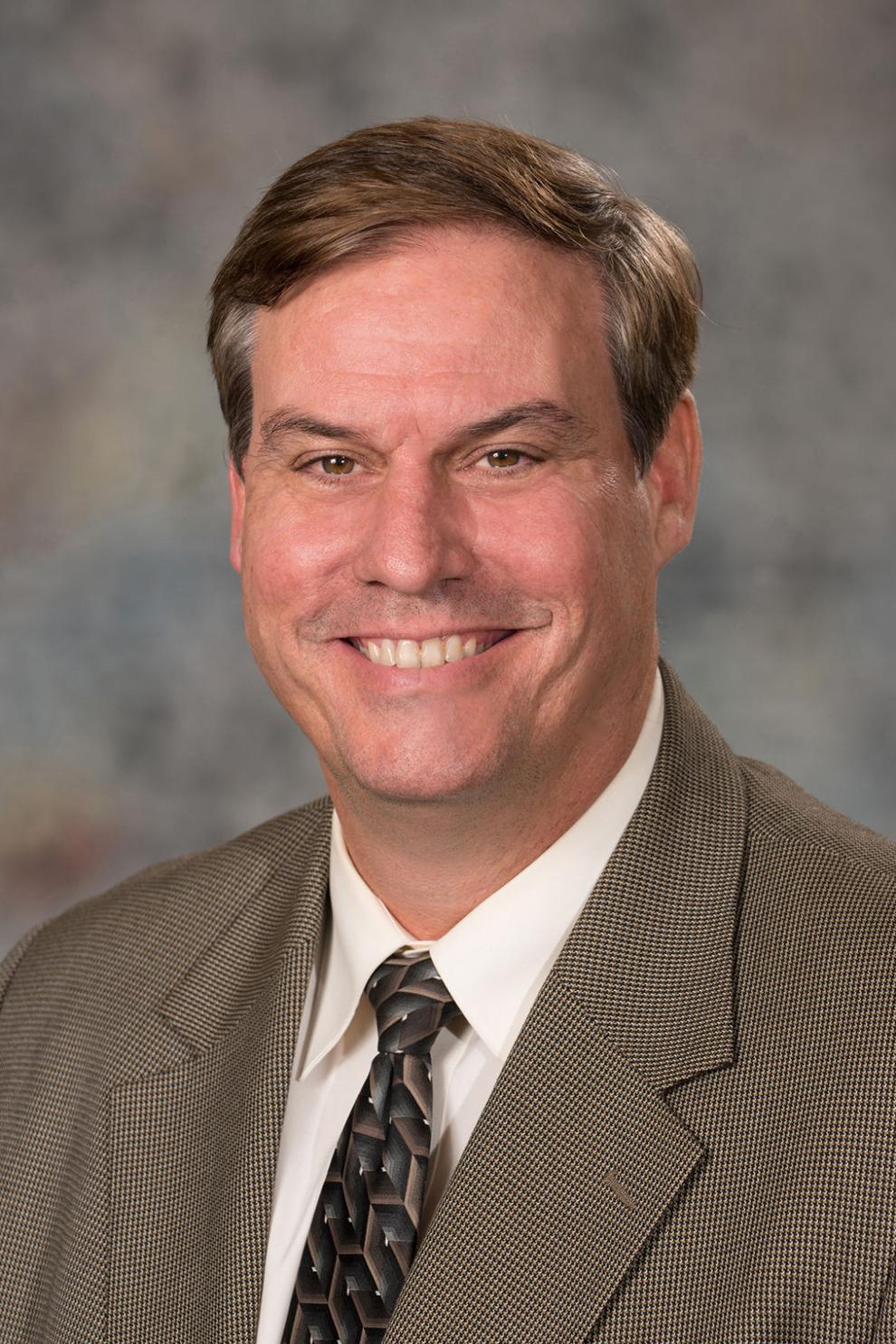 Terrell McKinney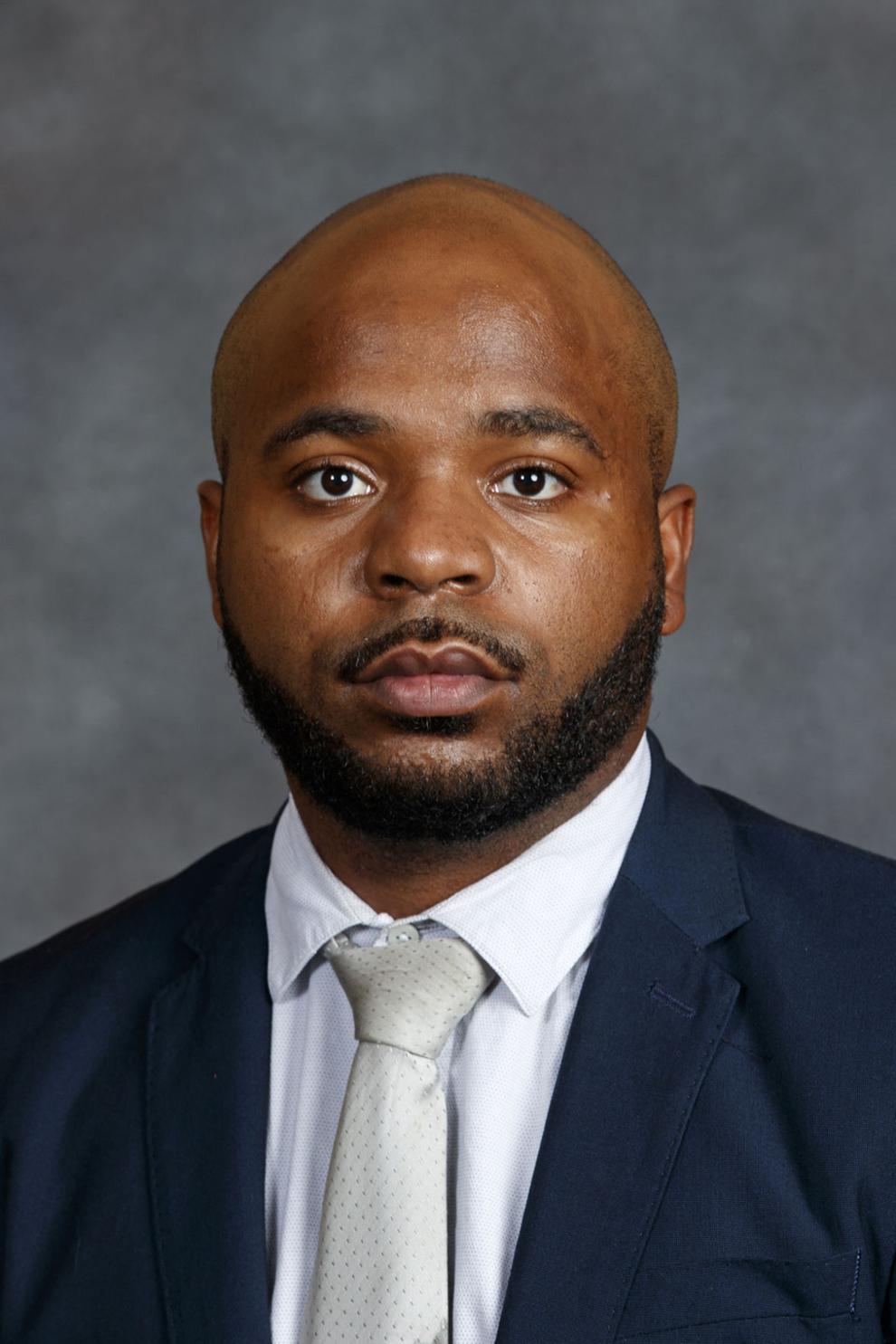 Adam Morfeld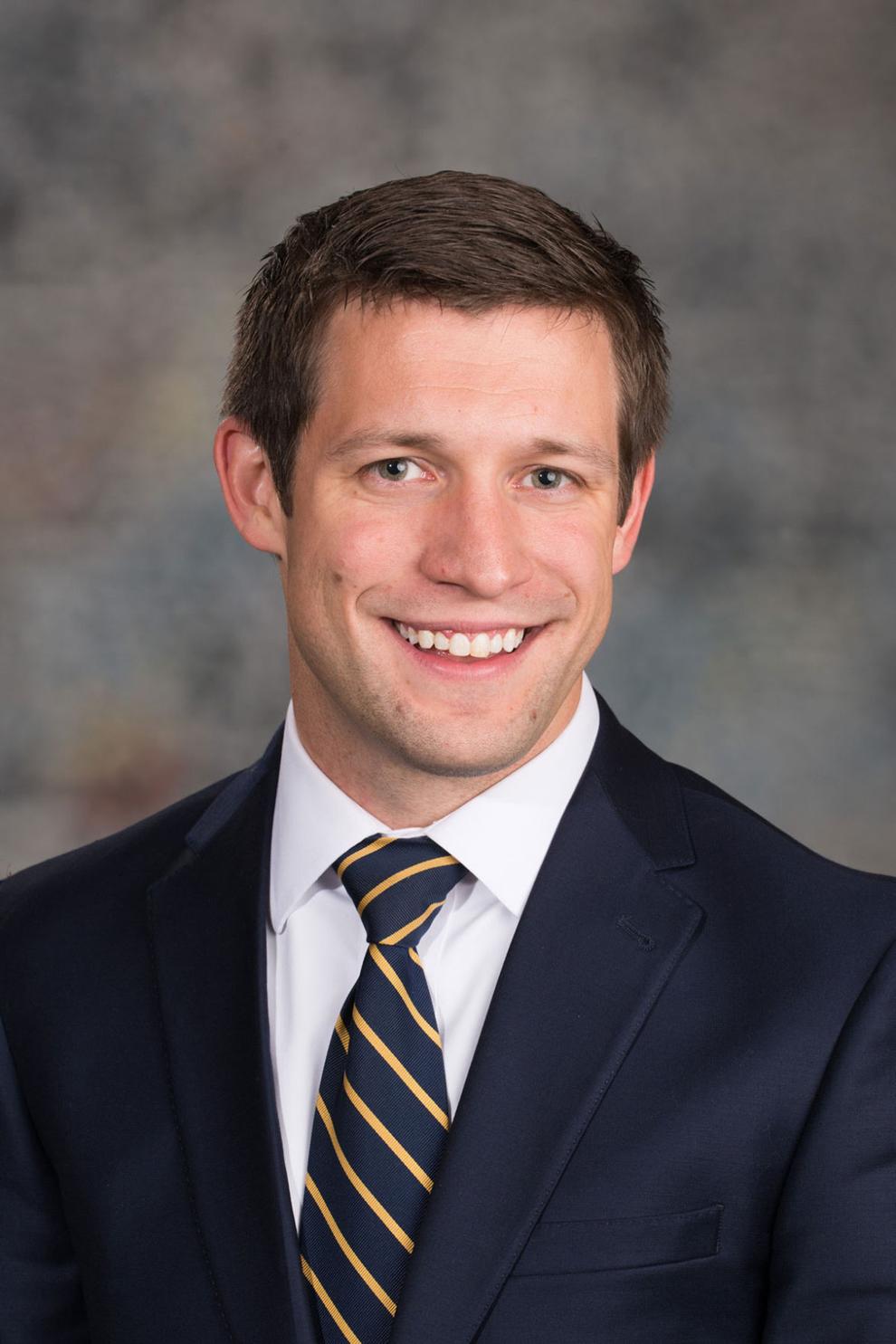 Mike Moser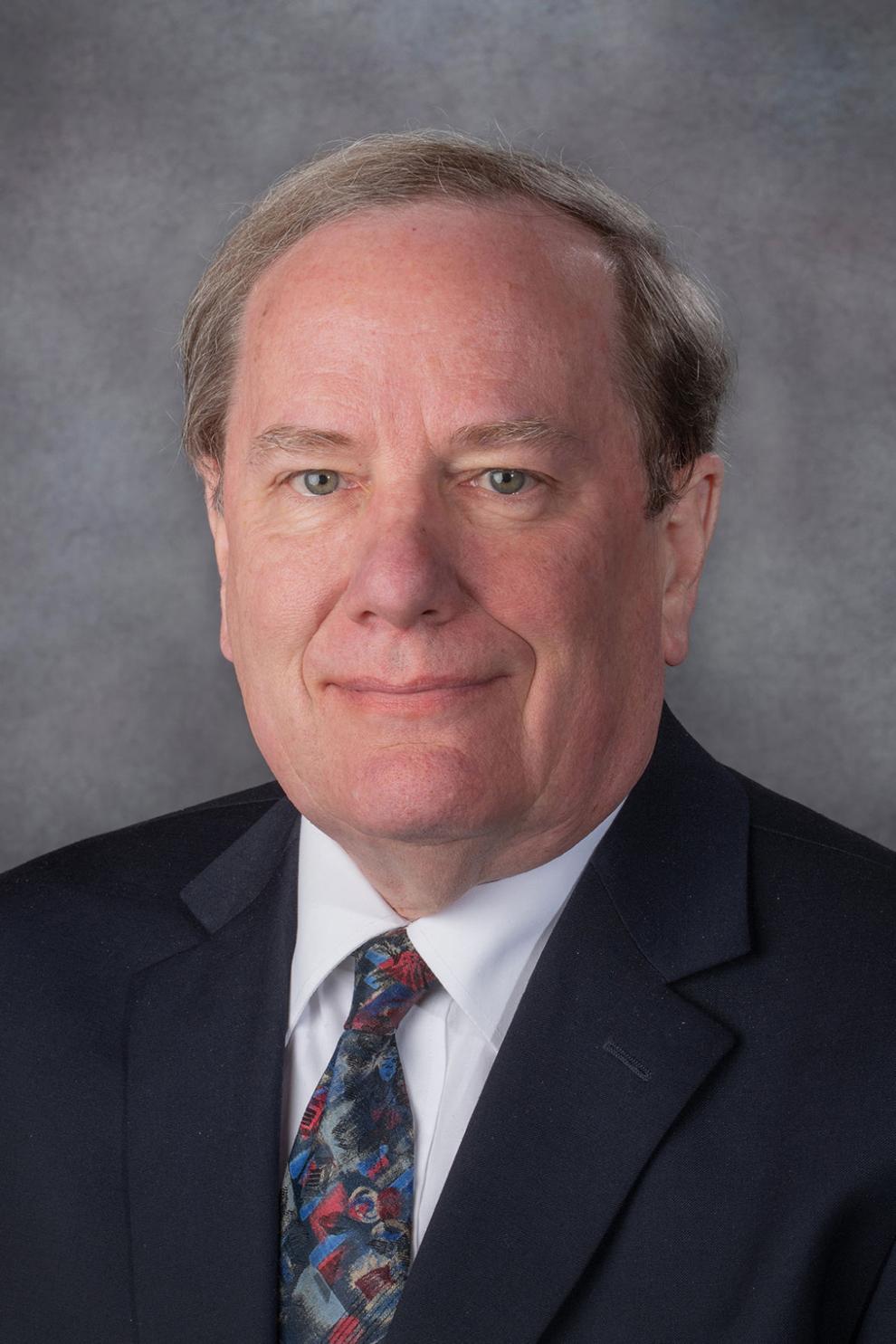 Dave Murman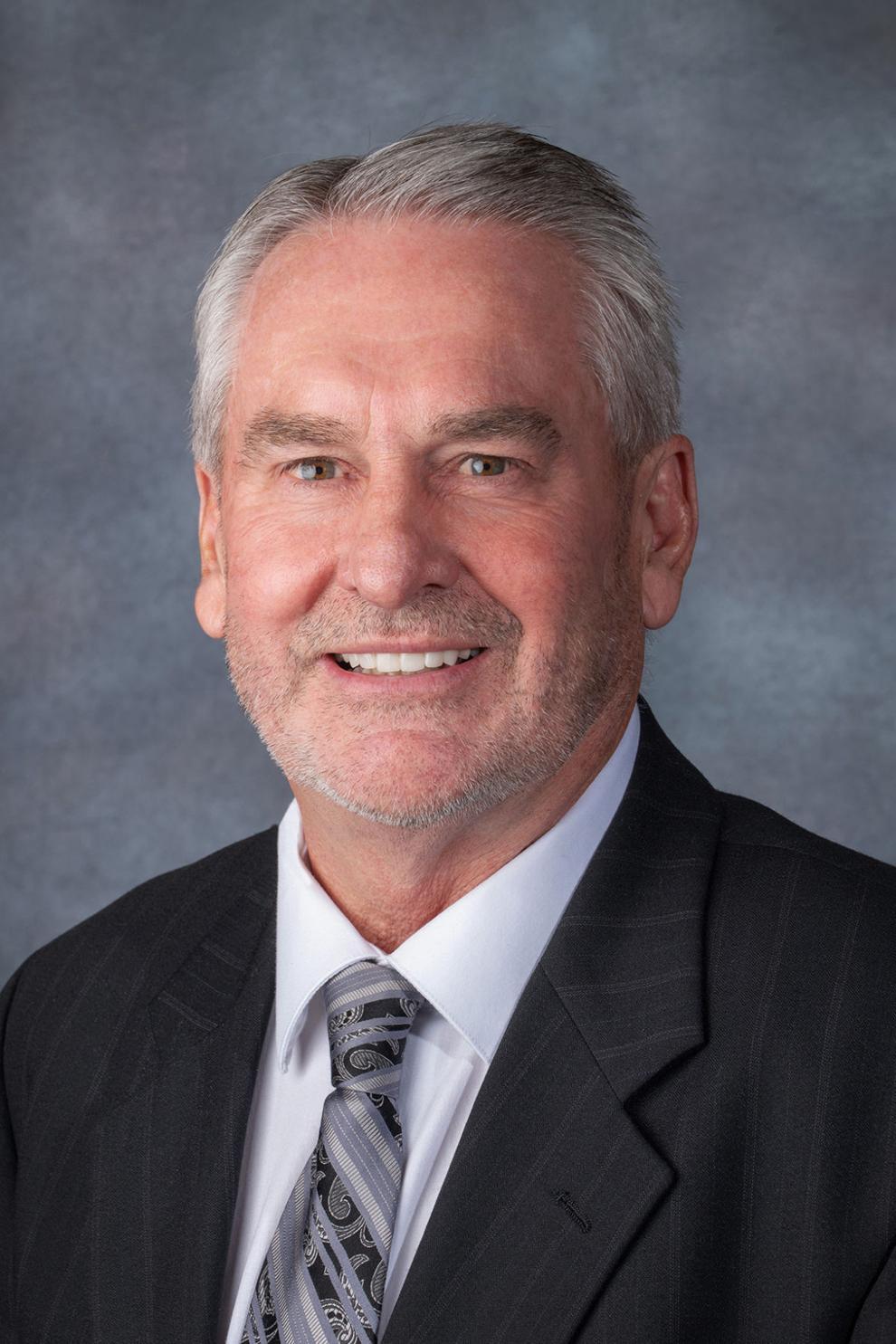 Rich Pahls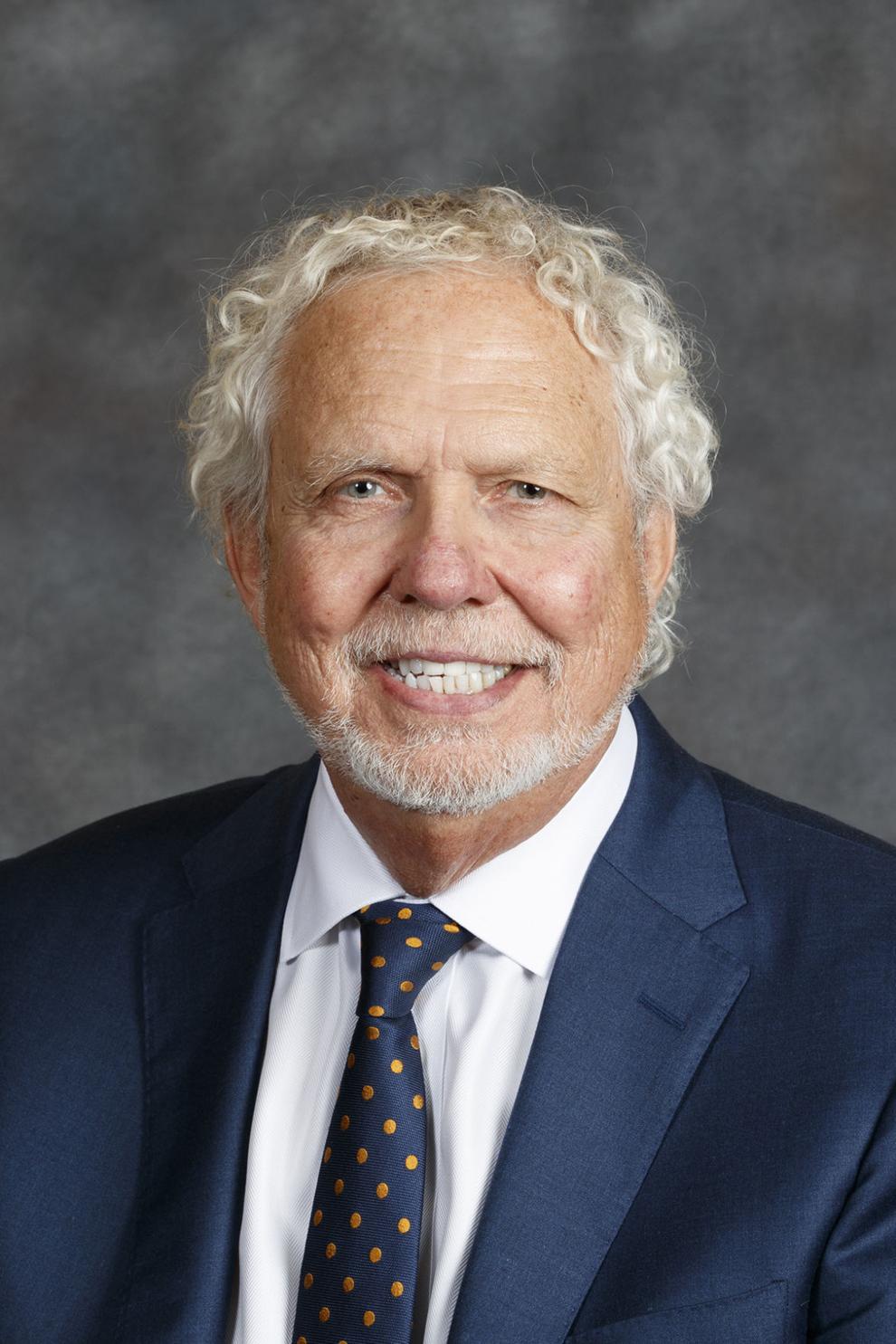 Patty Pansing Brooks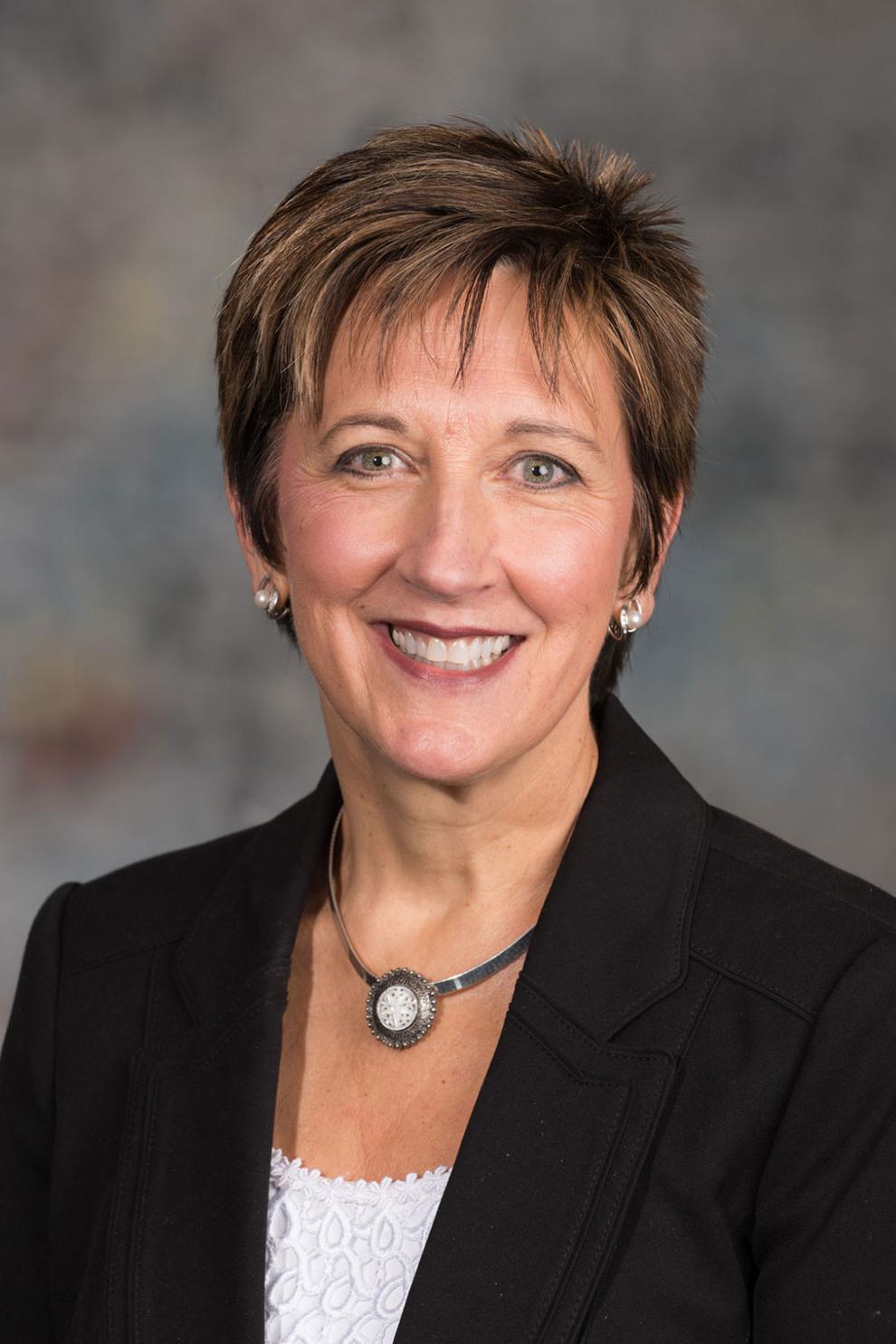 Rita Sanders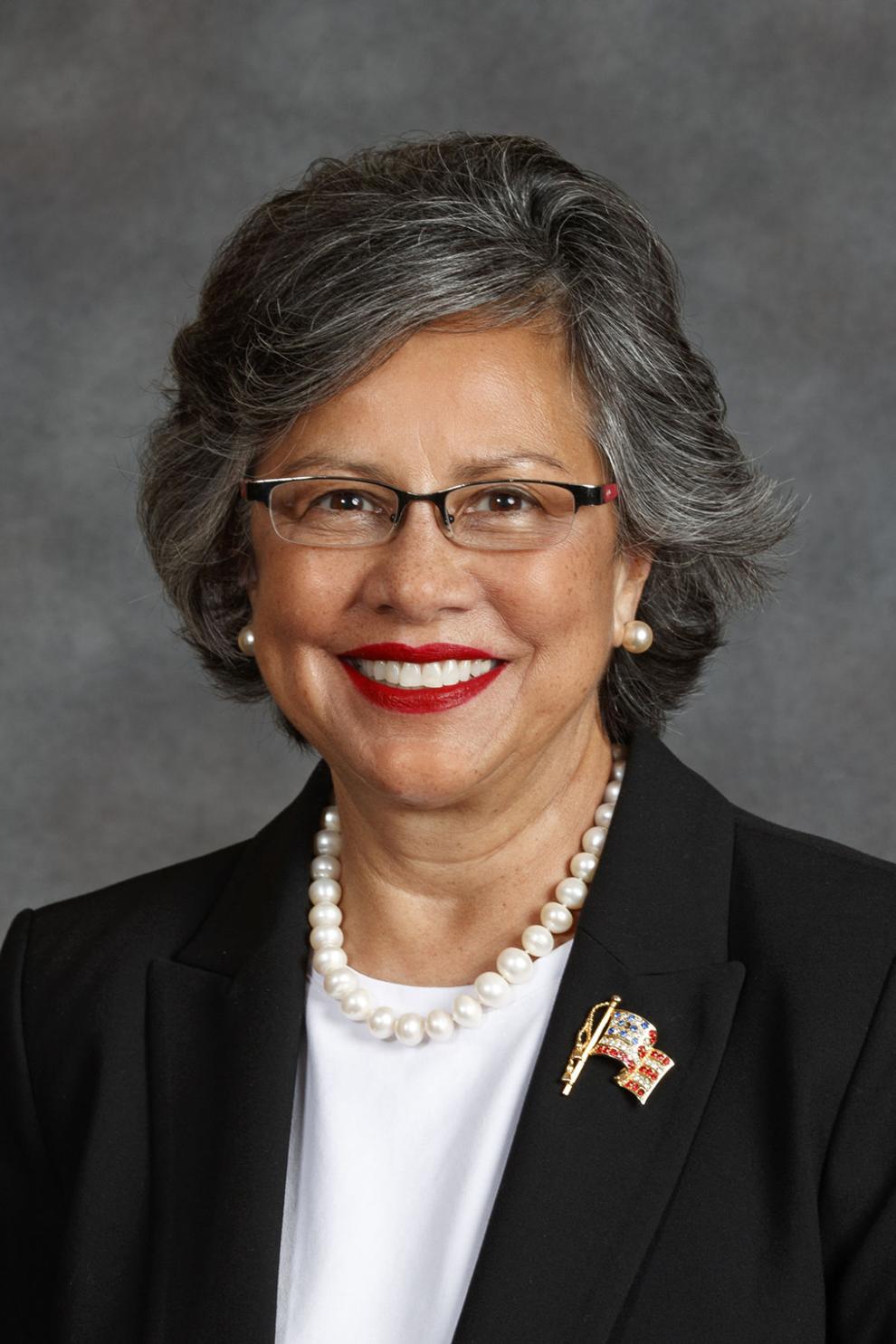 Julie Slama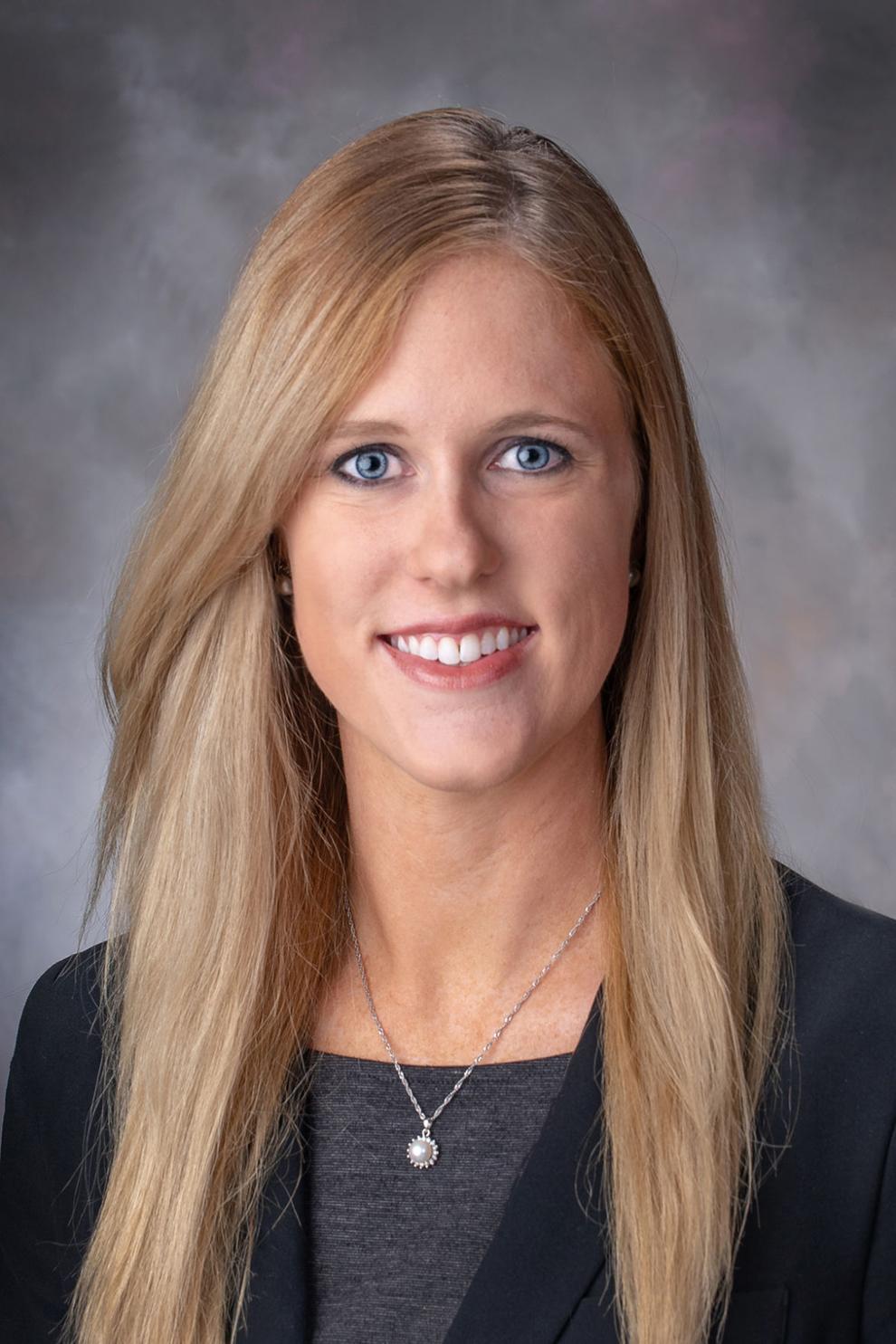 John Stinner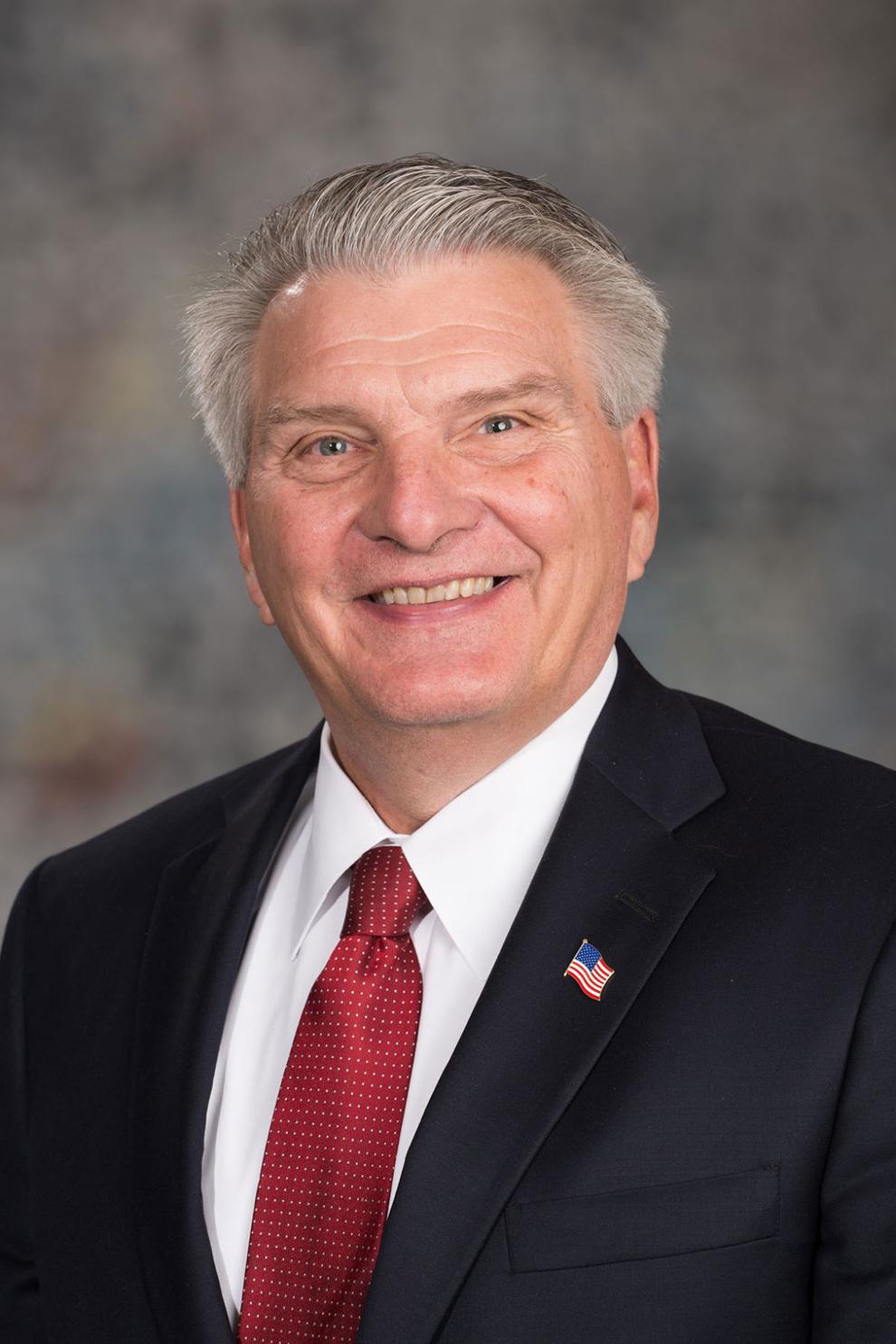 Tony Vargas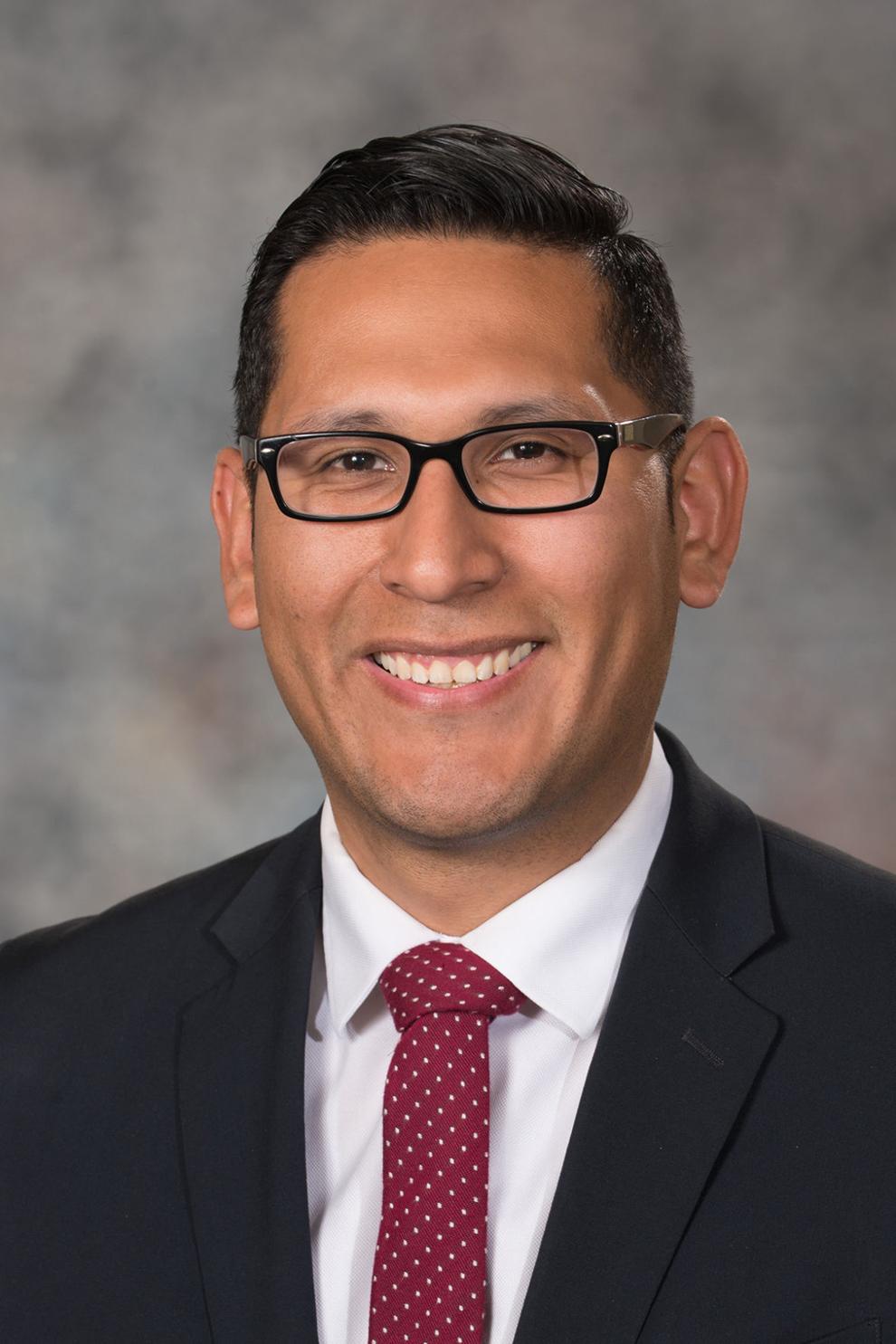 Lynne Walz
Justin Wayne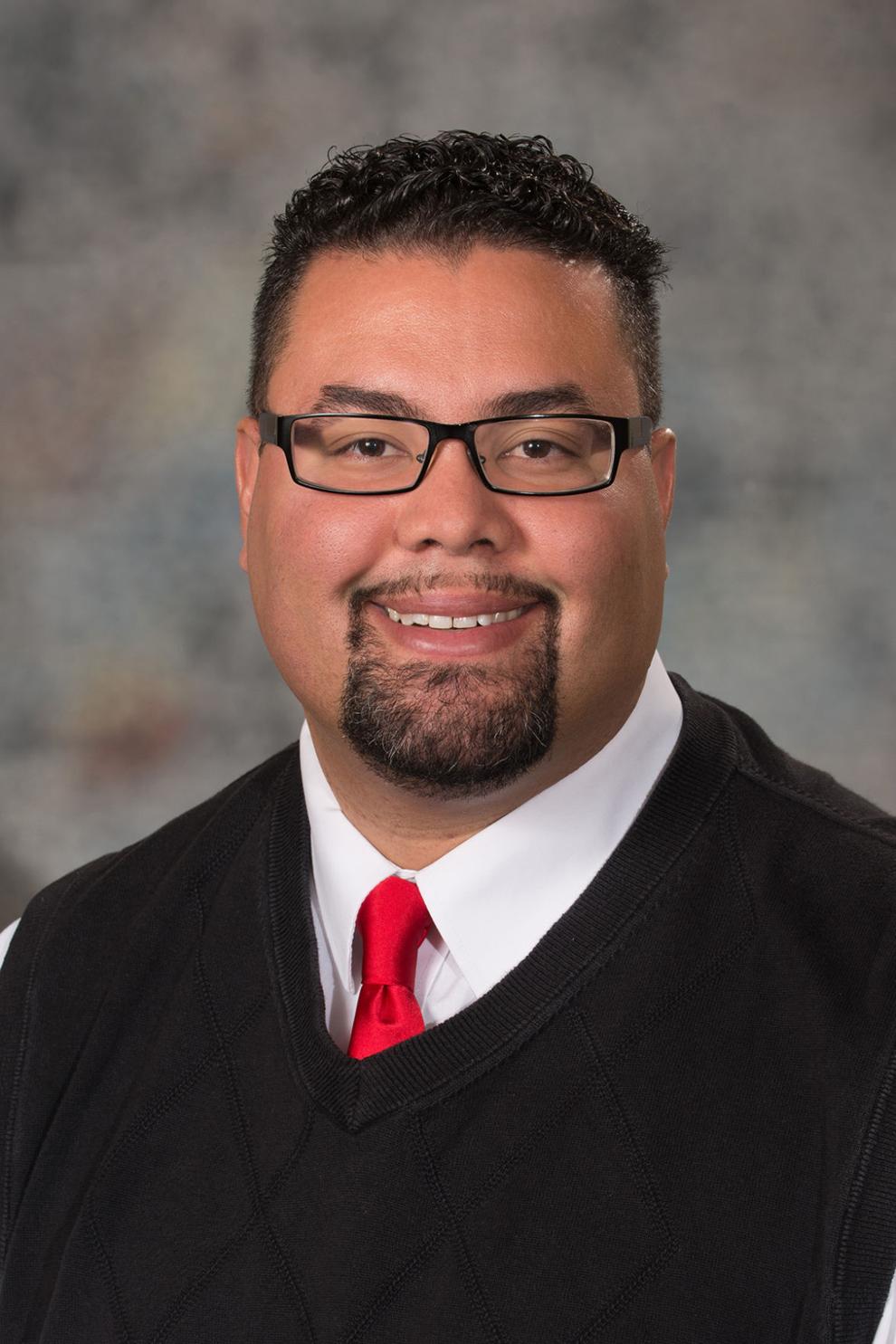 Matt Williams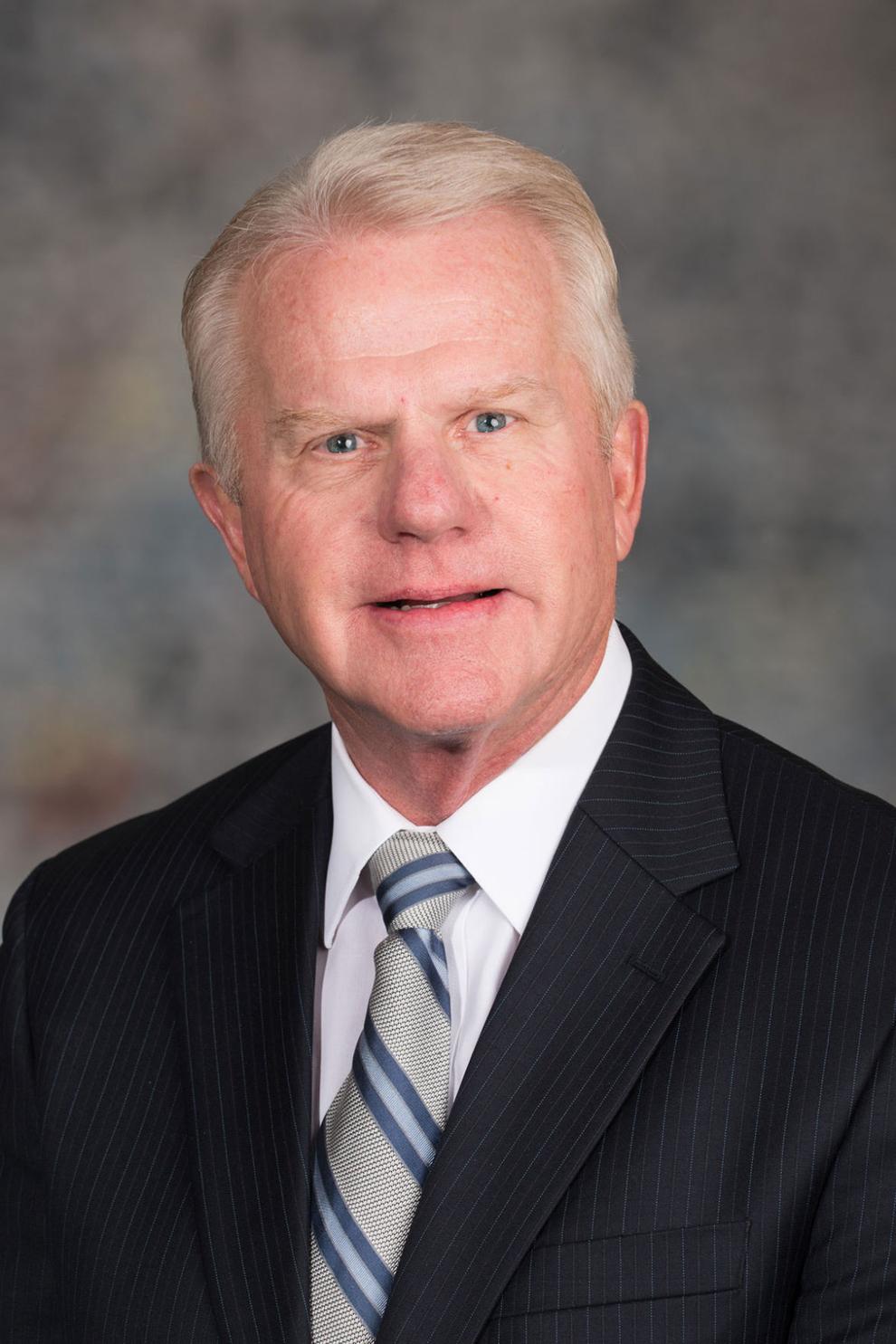 Anna Wishart