Nebraska's largest natural gas providers leaned upon their reserve supplies to insulate their customers from skyrocketing prices during last month's brutal cold snap.
Doing so kept most customers from experiencing any interruptions in service, and will result in only modest increases to gas bills, the Legislature's Urban Affairs Committee learned Tuesday.
The committee has had the purview of regulating natural gas companies in the state since 1970.
Mirroring a hearing the Natural Resources Committee held last week with public power providers and the Southwest Power Pool, senators heard from utilities large and small about their experiences during the polar vortex of Feb. 13-17.
Black Hills Energy, which serves more than 300,000 customers in 319 communities across the state, was able to meet demand through the work of its operators and some recently finished upgrades to its infrastructure, particularly in and around Lincoln and in central Nebraska.
Kevin Jarosz, Black Hills' vice president of operations for Nebraska, told the committee the utility system "performed as intended" even as temperatures fell to 31 degrees below zero.
While it was able to rely upon its three suppliers in Nebraska, Jarosz said Black Hills experienced some wholesale increases to its natural gas costs.
Those increases, which will be passed along to customers based upon their usage, will be spread over time to minimize their impact, he added.
"We will see an increase, but it's not going to be the extreme like you see in Texas," Jarosz told the committee.
The Metropolitan Utilities District said using storage facilities helped Omaha customers avoid having to pay an additional $100 million in gas costs from Feb. 10-22, according to vice president and general counsel Mark Mendenhall.
"To put that in perspective, that is approximately our annual budget for gas purchases," he said.
Smaller gas suppliers, many owned by towns and villages, had a much different experience during the cold snap, however.
Beth Ackland, director of gas operations for two different companies under the Nebraska Municipal Power Pool, which serves communities ranging in size between 500 to 3,000 people, said one of her members described the price hikes as "ballistic."
Over five days in February, six of the eight communities served by the Nebraska Public Gas Agency saw gas prices three times their annual budget.
Four of those communities did not have access to gas-storage facilities, or faced rationing from gas suppliers, she said, which led them to need to purchase more on the spot market.
"That was actually a common story we saw throughout the Midwest," Ackland said.
Ryan Hurst, general manager of Wahoo Utilities, told the committee the Saunders County community watched as gas prices rose from $6.50 per unit on Feb. 12 — already more than three times the normal price — to more than $400 per unit over the Valentine's Day weekend.
"Wahoo Utilities was able to secure $203 — a real steal rate," Hurst joked.
At the same time, Wahoo's usage went up to about 150% of what was normal, and it was forced to purchase nearly 2,500 units, or about 30% of the gas it needed, from the spot market.
The price tag exceeded $511,000, Hurst said. Put another way: 6% of its gas usage for the month of February accounted for 80% of its bill, while 1.5% of its annual usage accounted for roughly half of its yearly budget.
Wahoo's Board of Public Works decided to withdraw $200,000 from its cash reserves to "take the edge off" of its customers, but must otherwise pass along the cost.
Once again, Hurst told senators, Wahoo plans to spread out the increase to ratepayers over the year.
Looking ahead, the utility plans to study ways it can prevent the steep increase from happening in future extreme weather events, but Hurst said Wahoo will be limited in what it can pursue after dipping into its cash reserve.
He also said he worries about what happens if the polar vortex Nebraskans experienced in February becomes a more regular occurrence.
"I'm also nervous that in two to three years, we'll have to go back to the customers and say 'Well, here we are again,'" he said.
Meet the state senators making laws in 2021
Ray Aguilar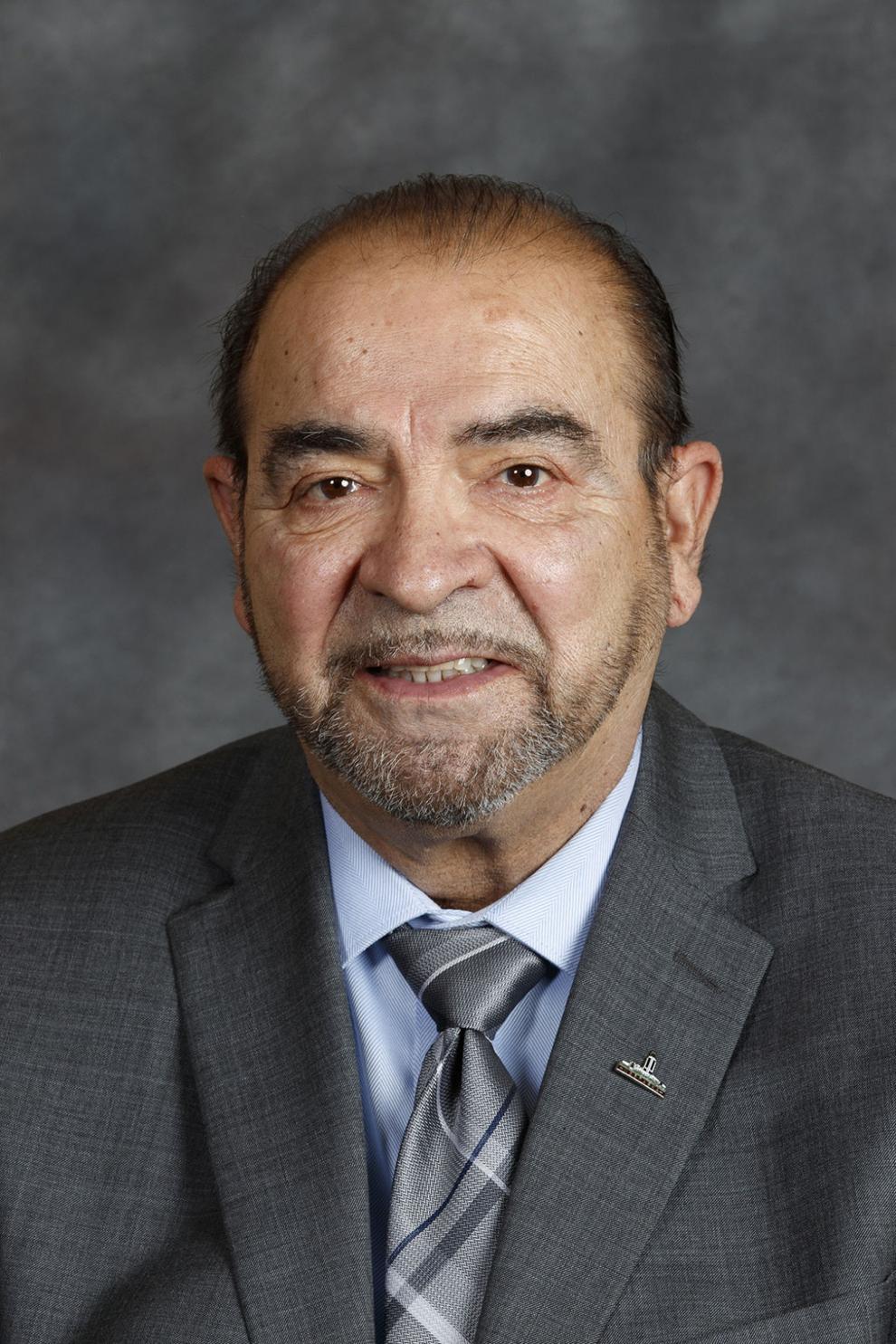 Joni Albrecht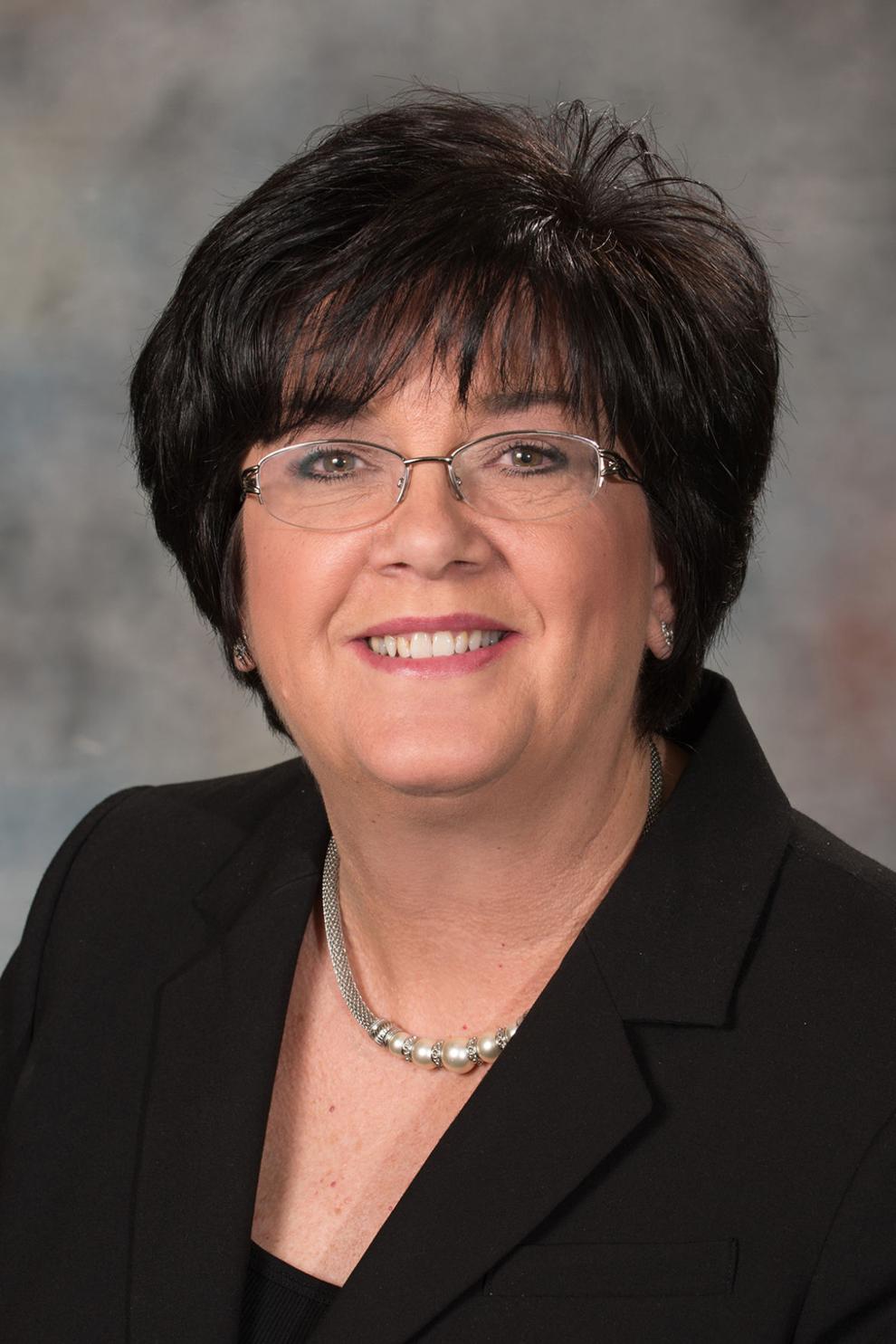 John Arch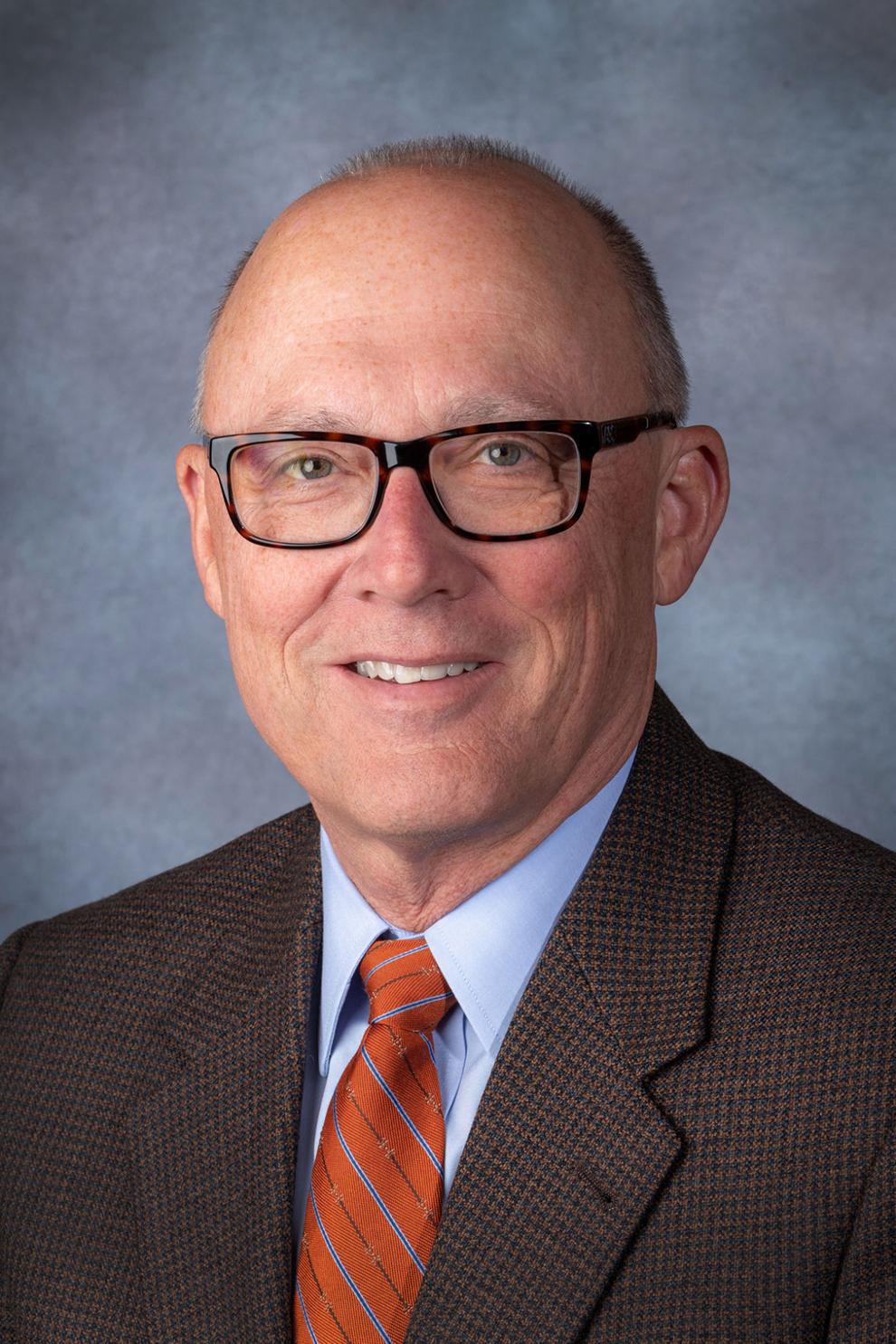 Carol Blood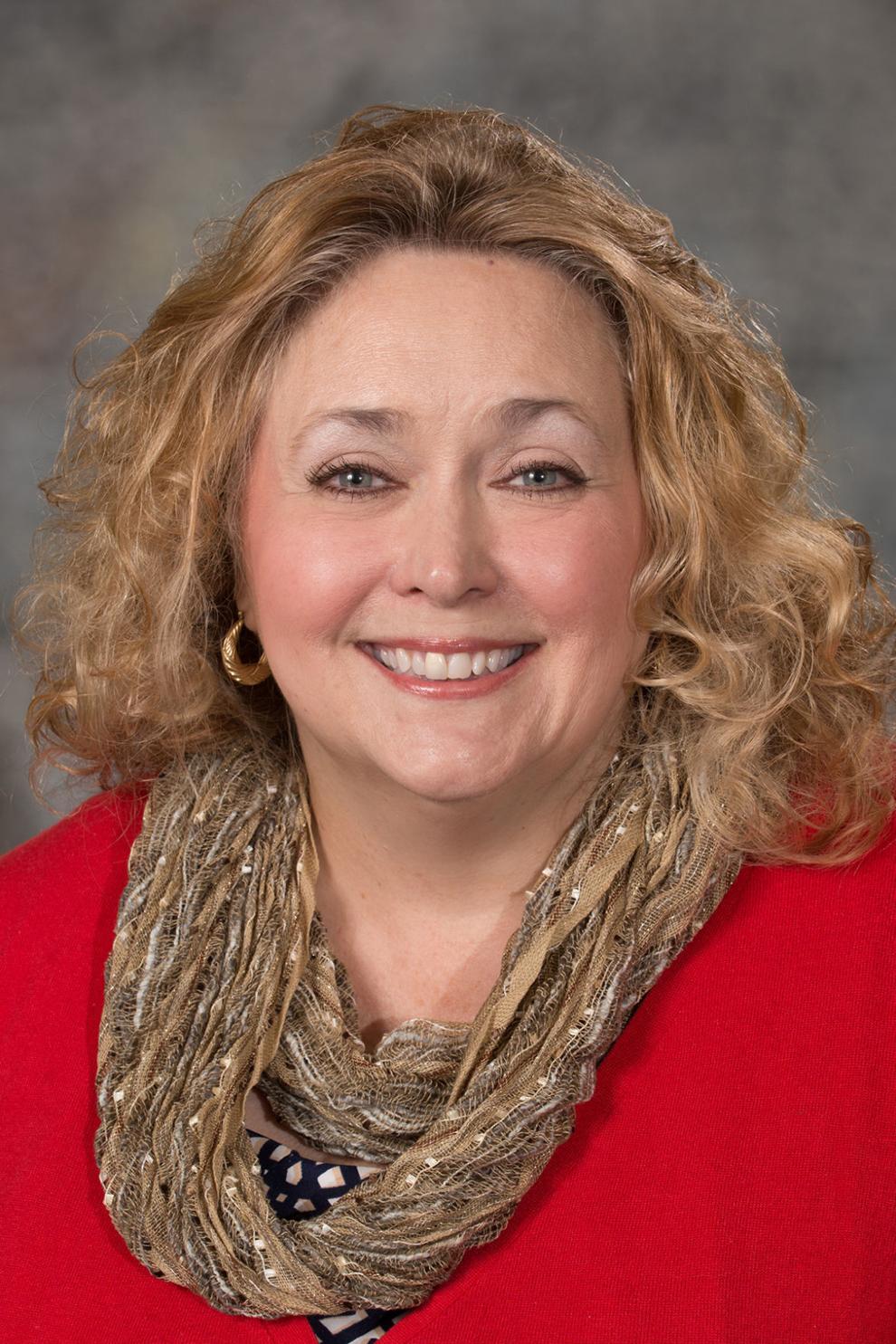 Eliot Bostar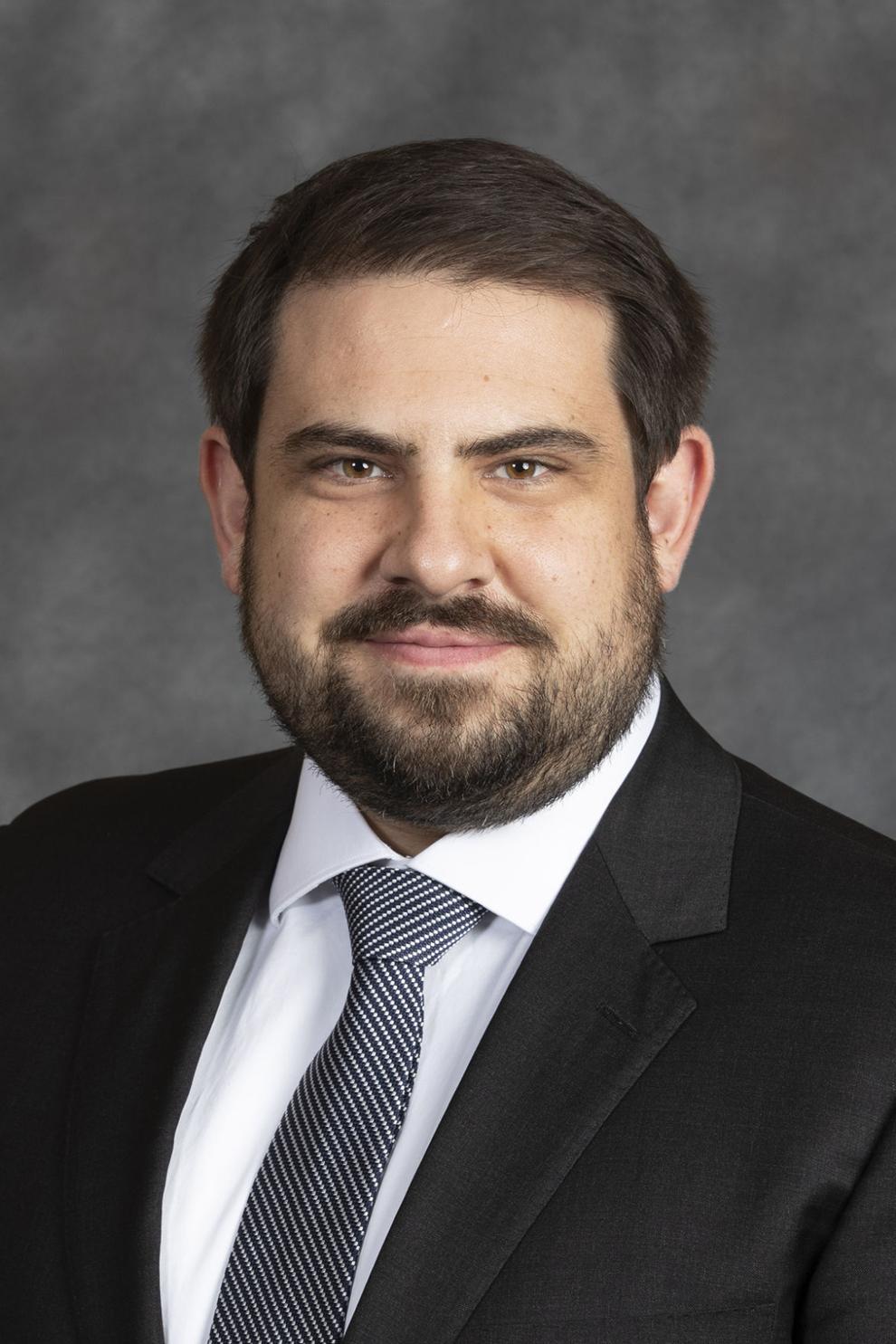 Bruce Bostelman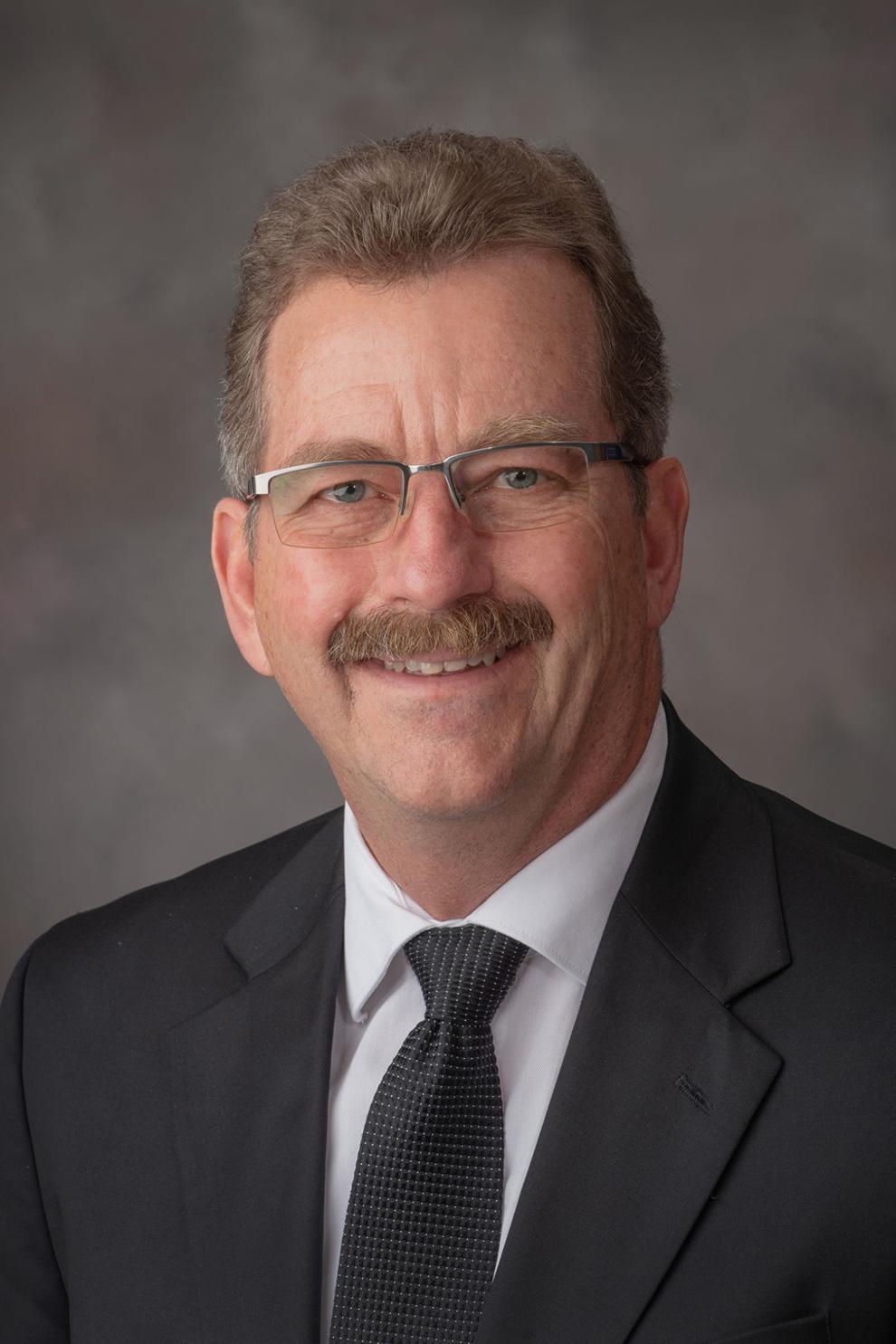 Tom Brandt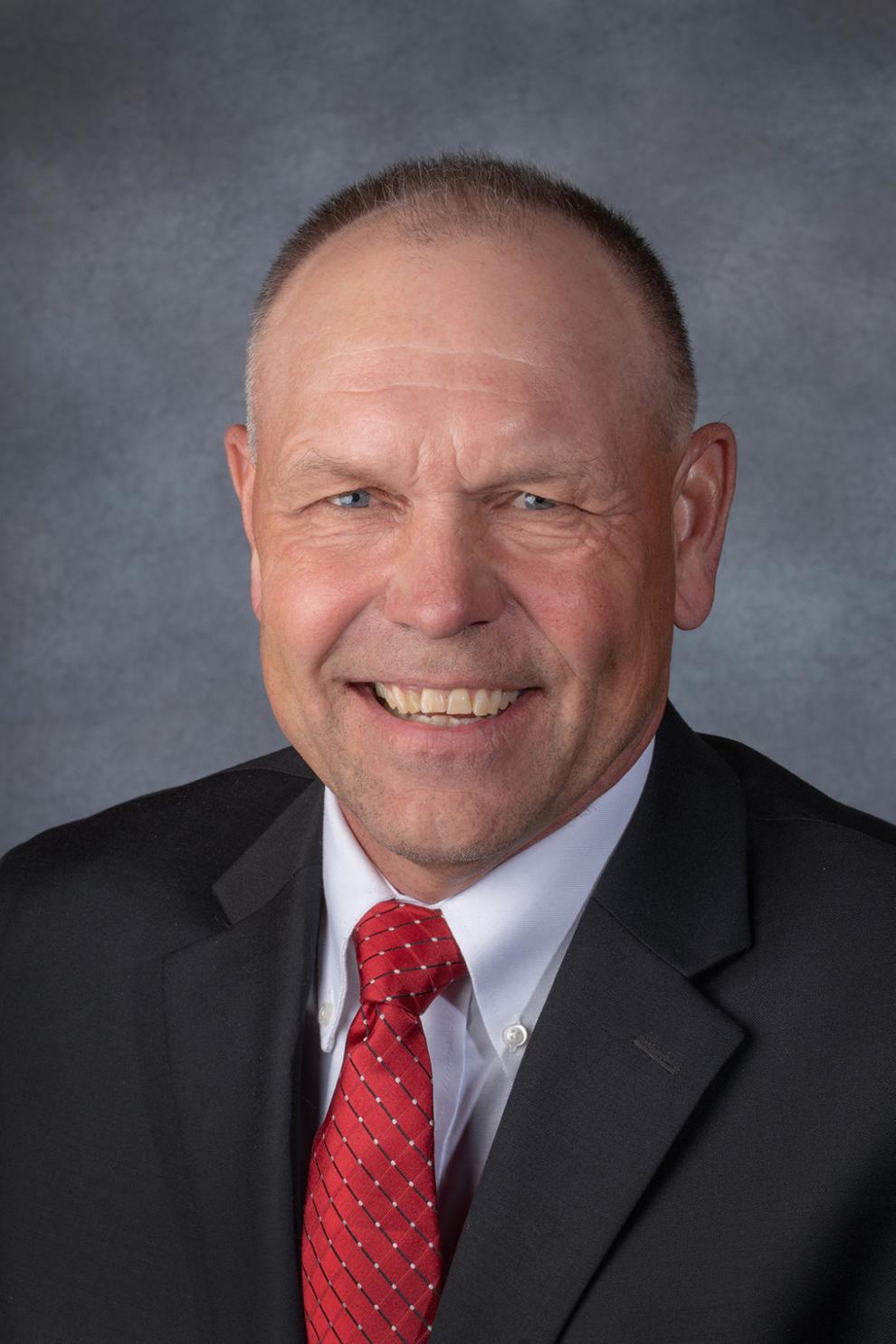 Tom Brewer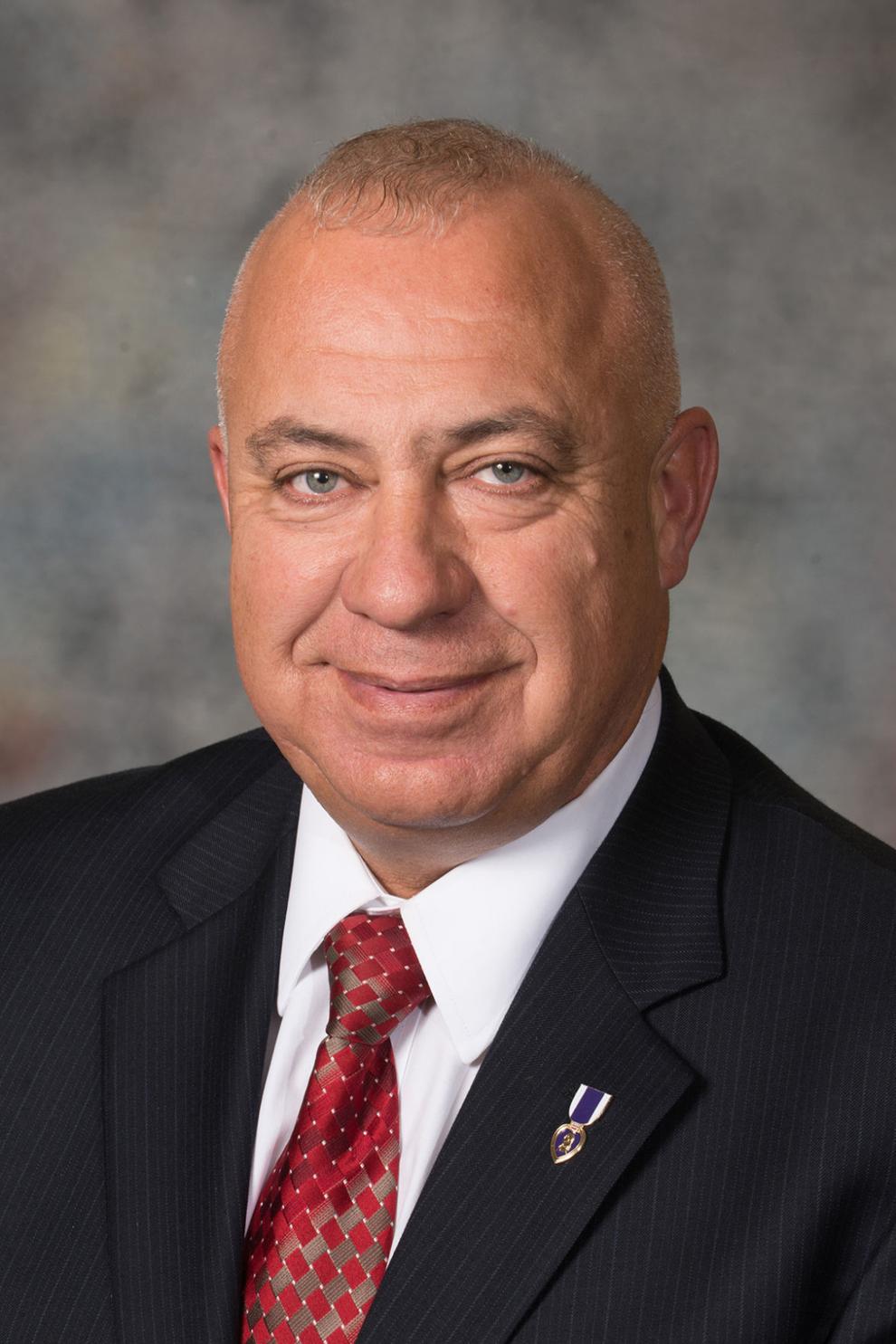 Tom Briese
John Cavanaugh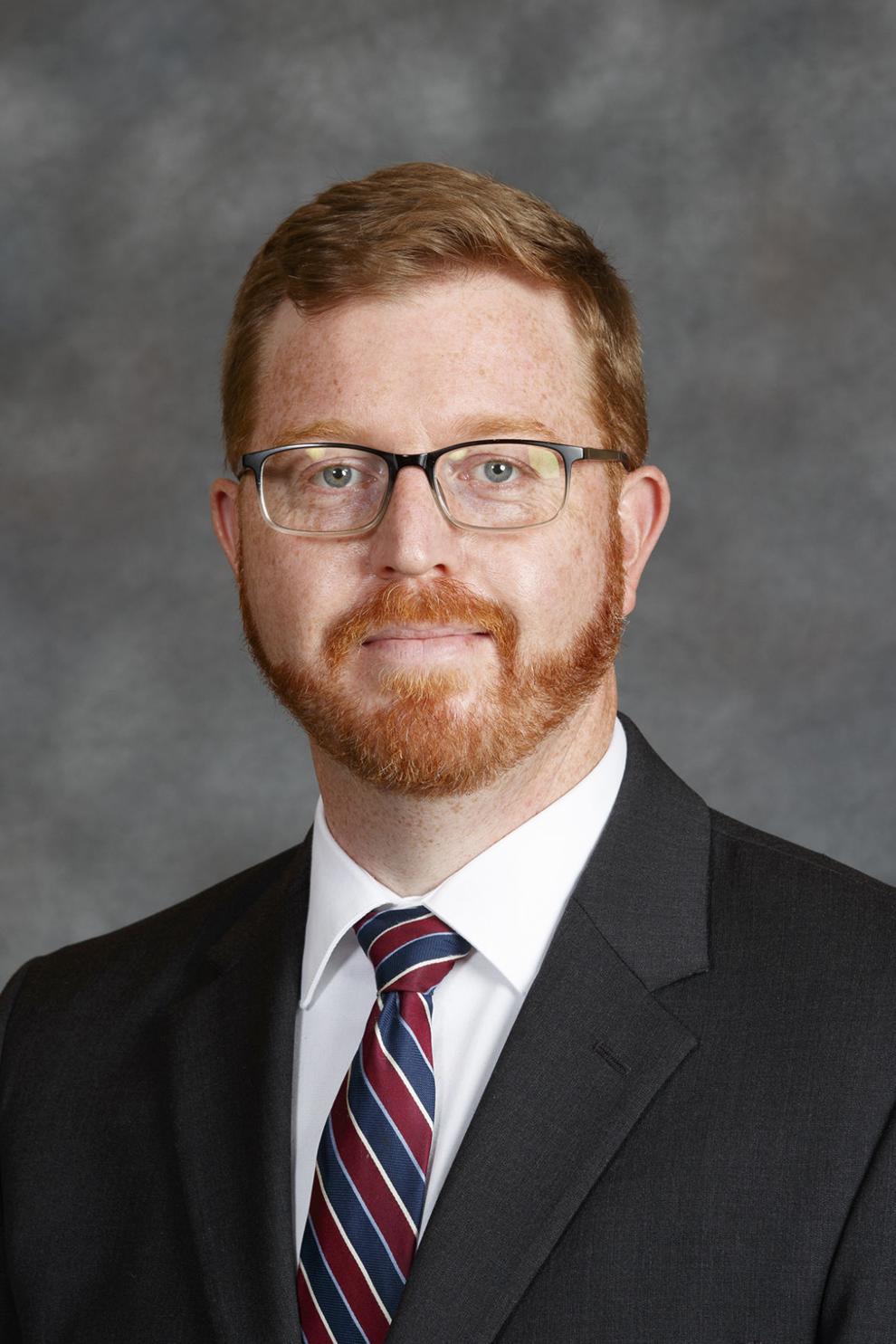 Machaela Cavanaugh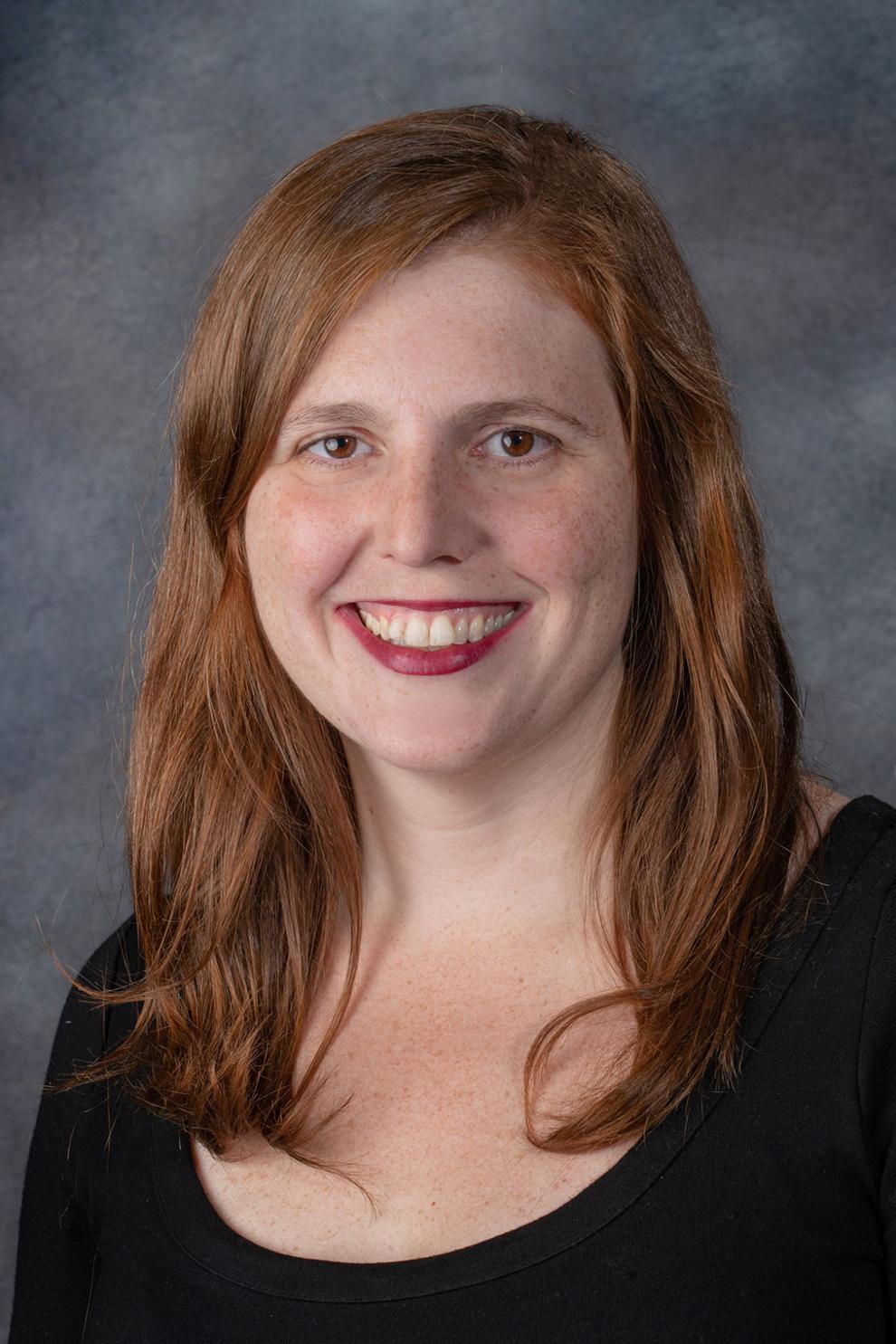 Robert Clements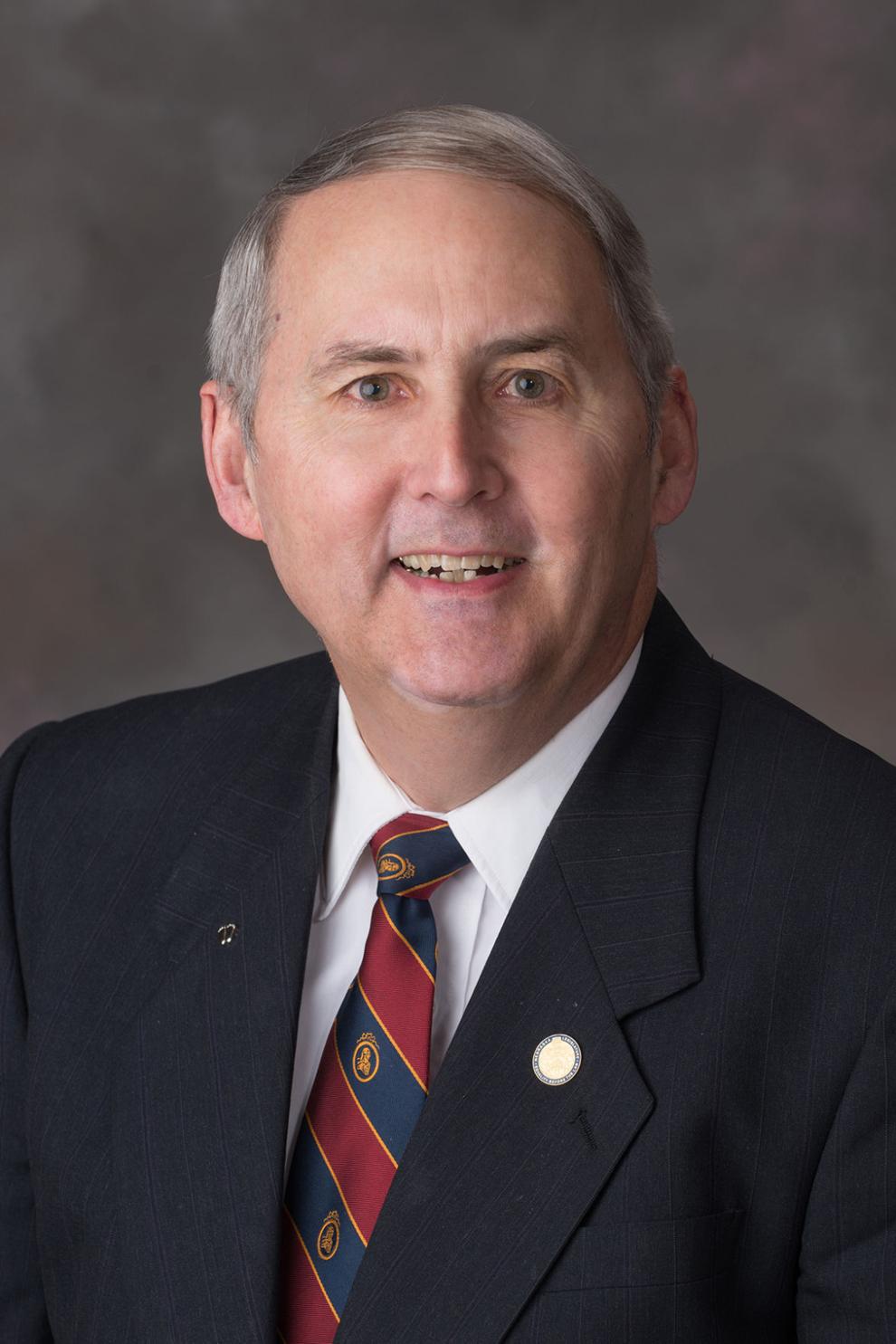 Jen Day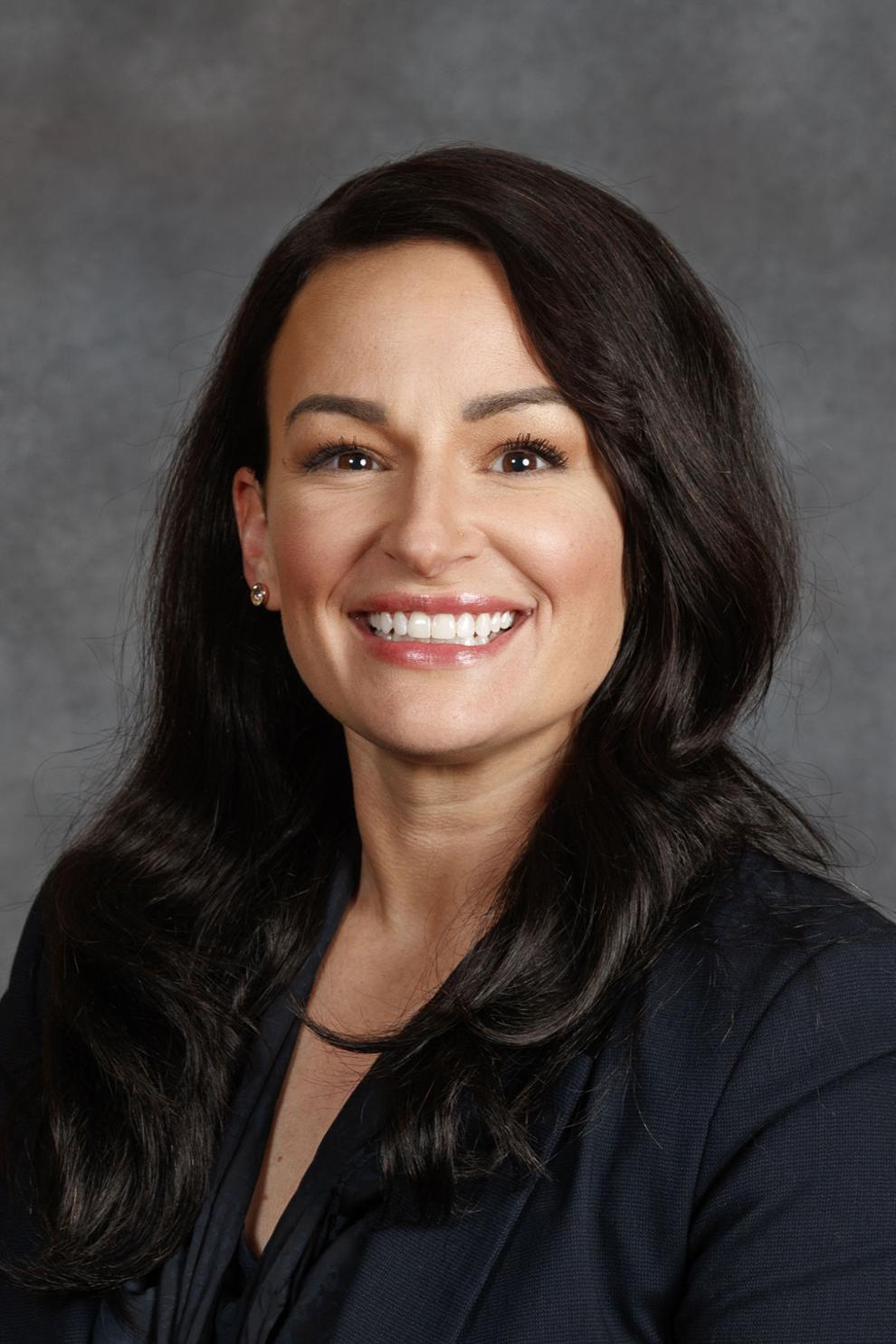 Wendy DeBoer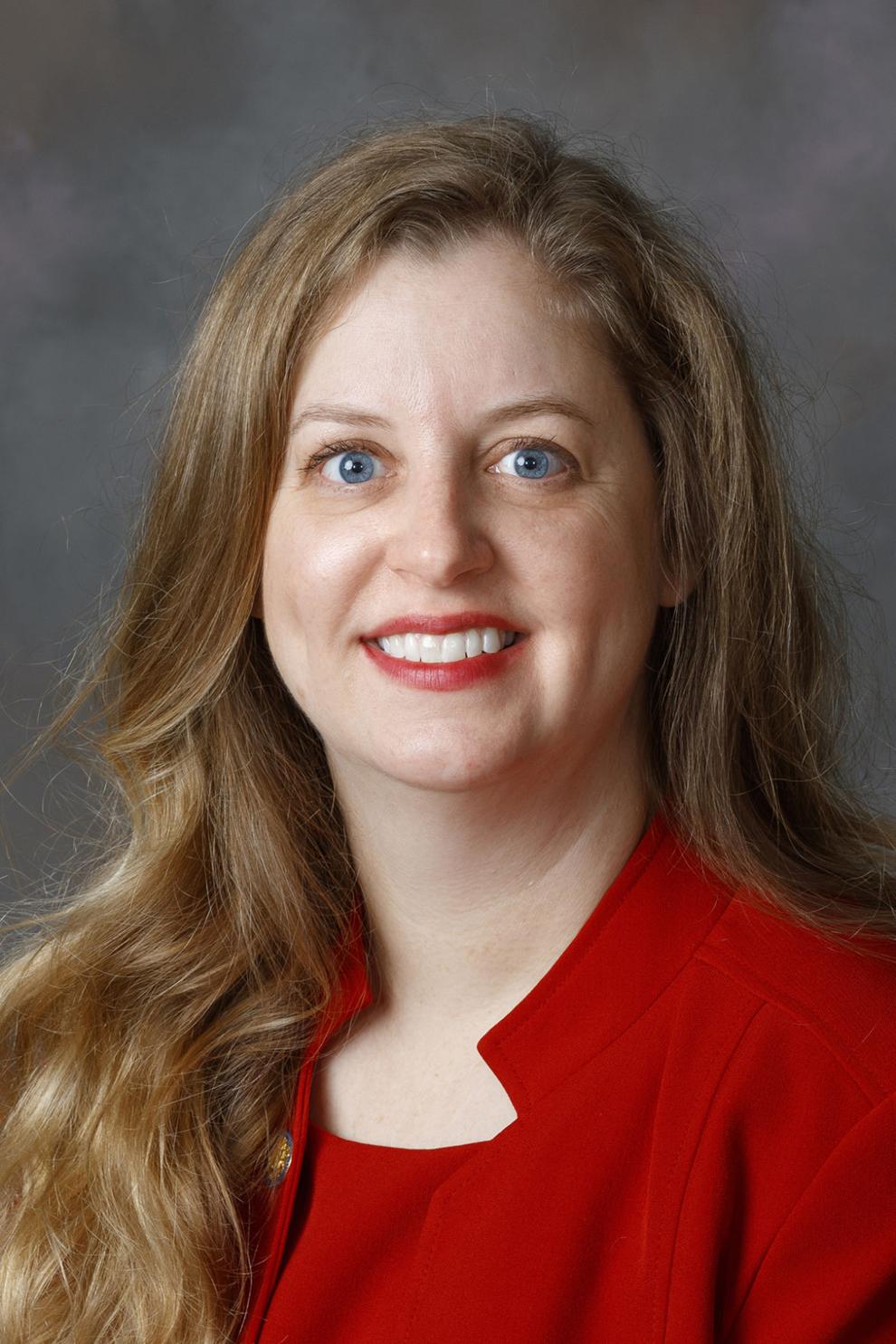 Myron Dorn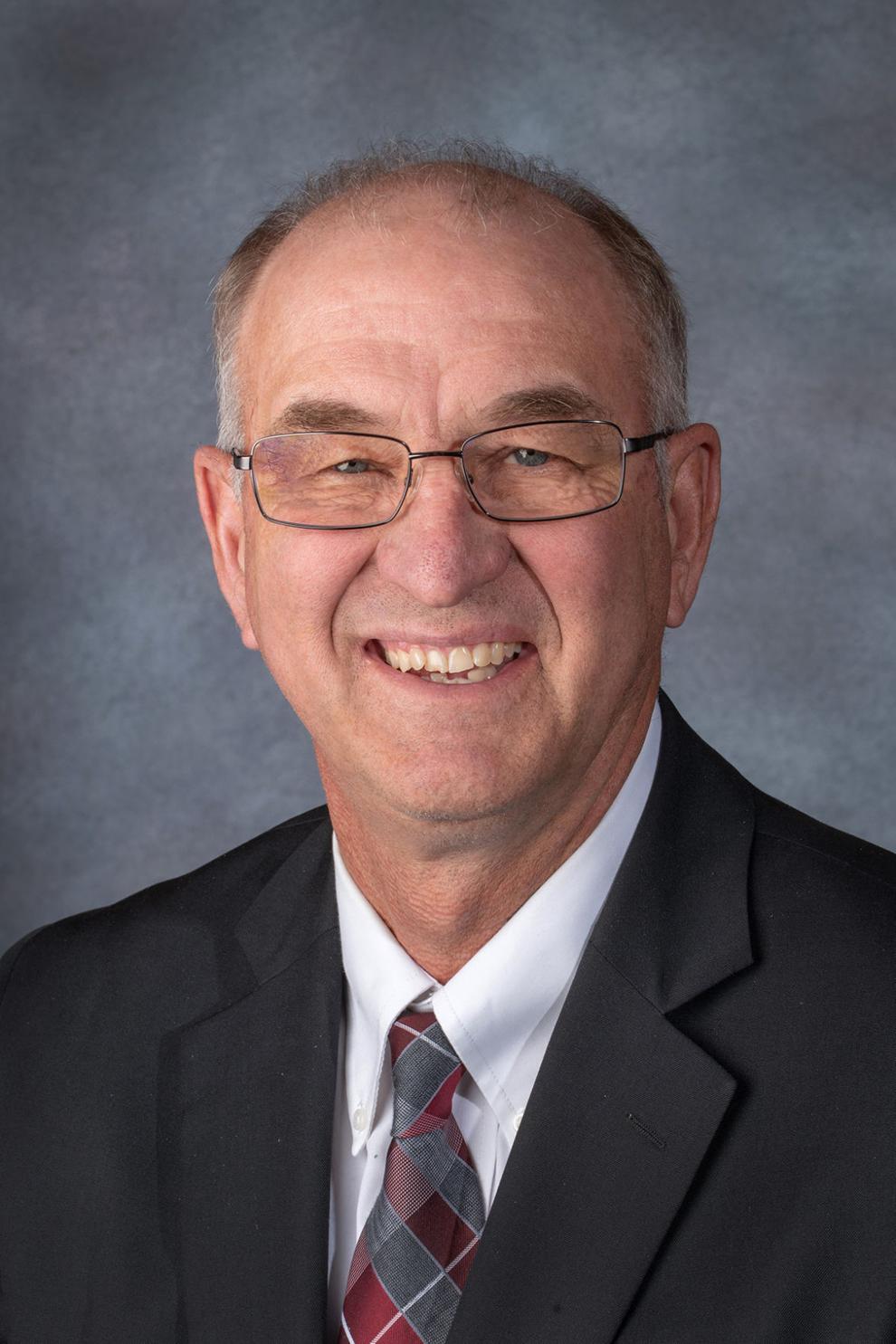 Steve Erdman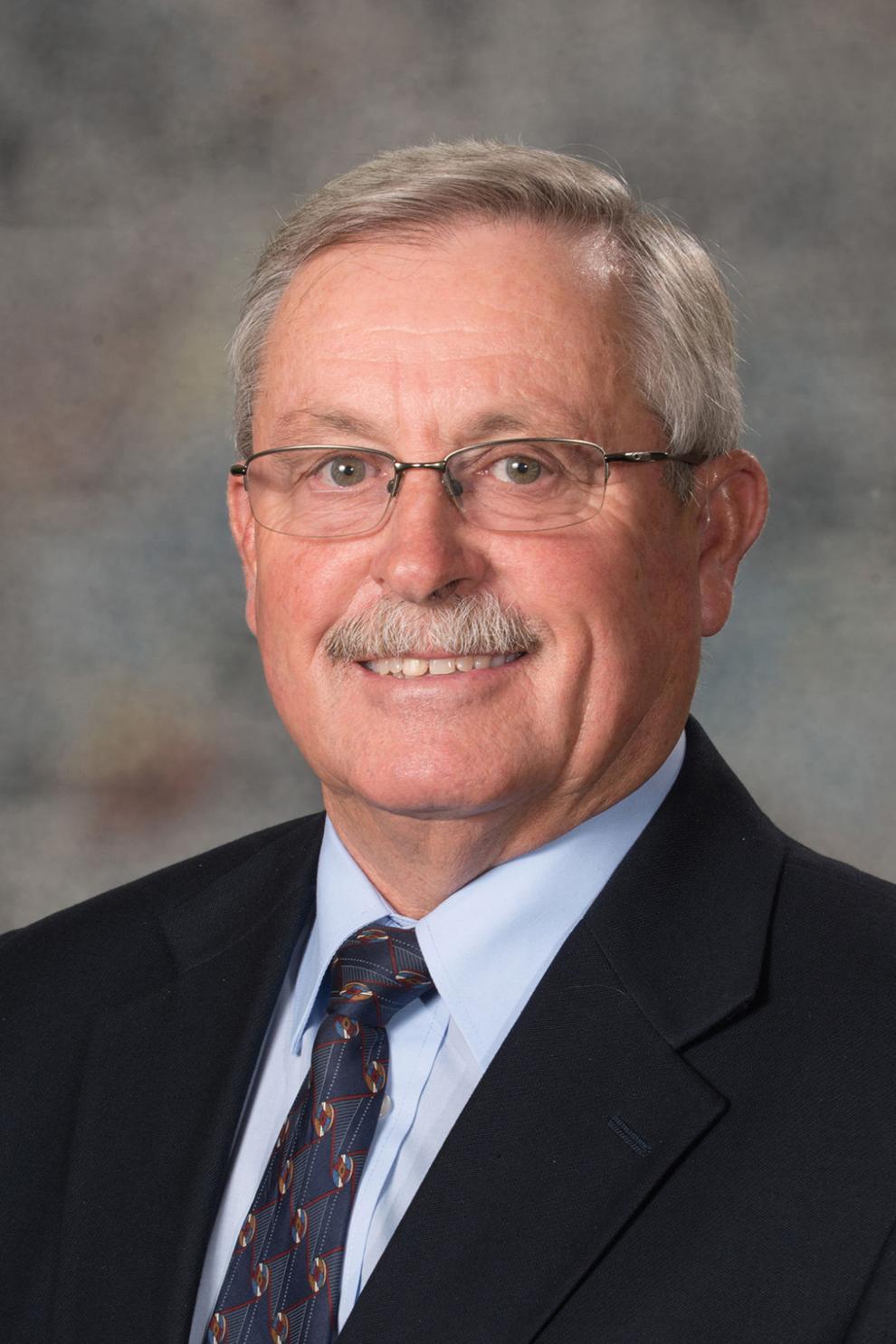 Mike Flood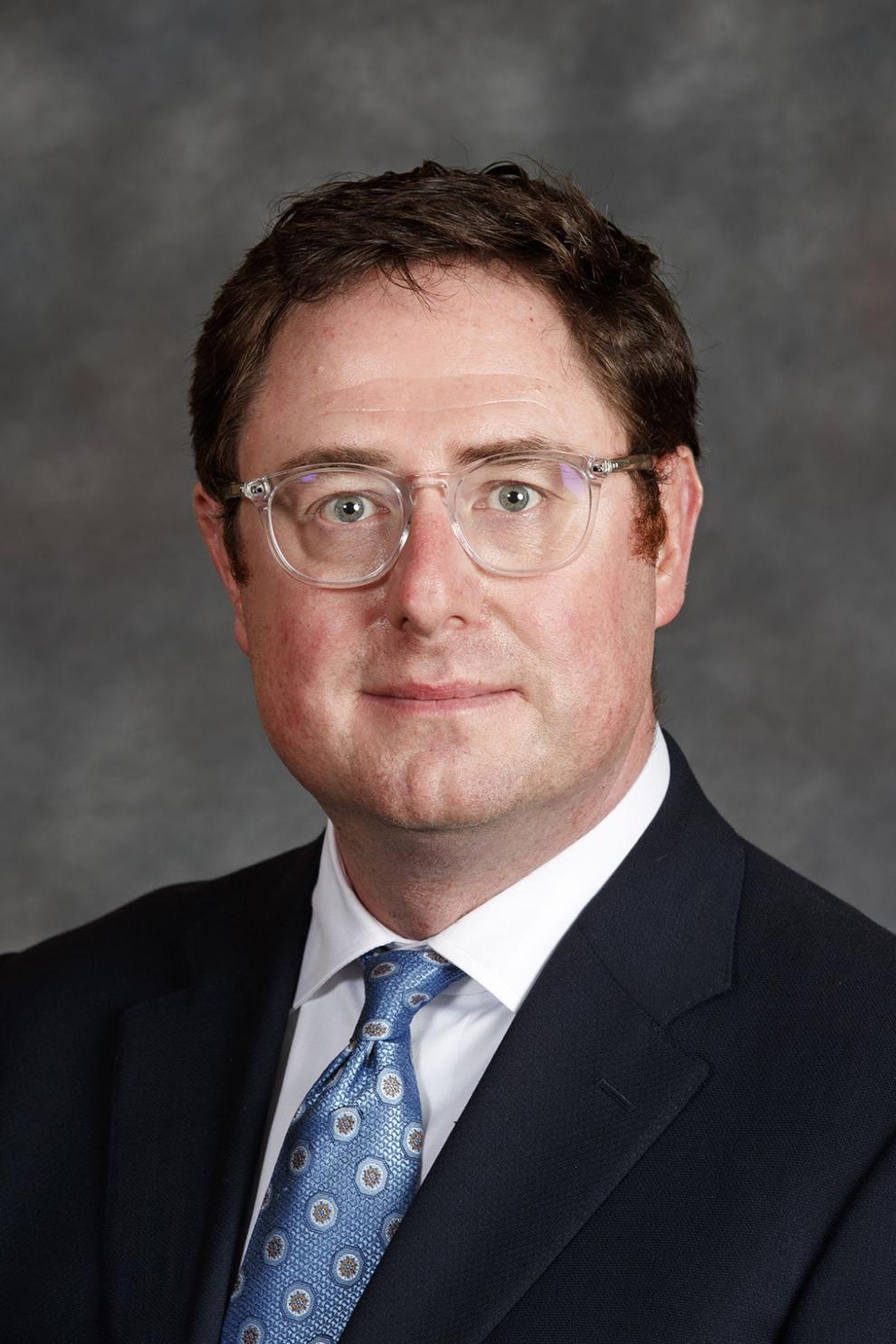 Curt Friesen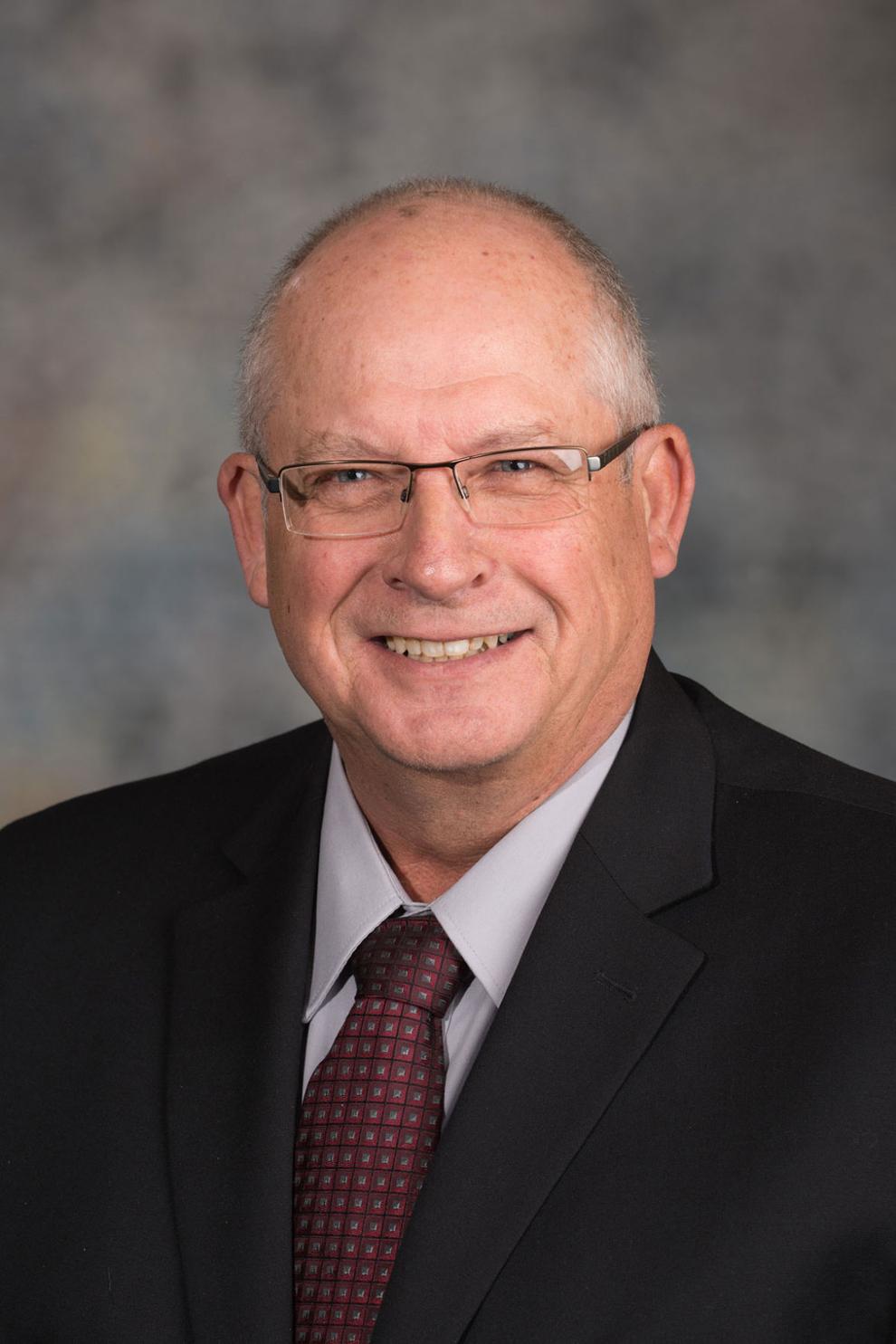 Suzanne Geist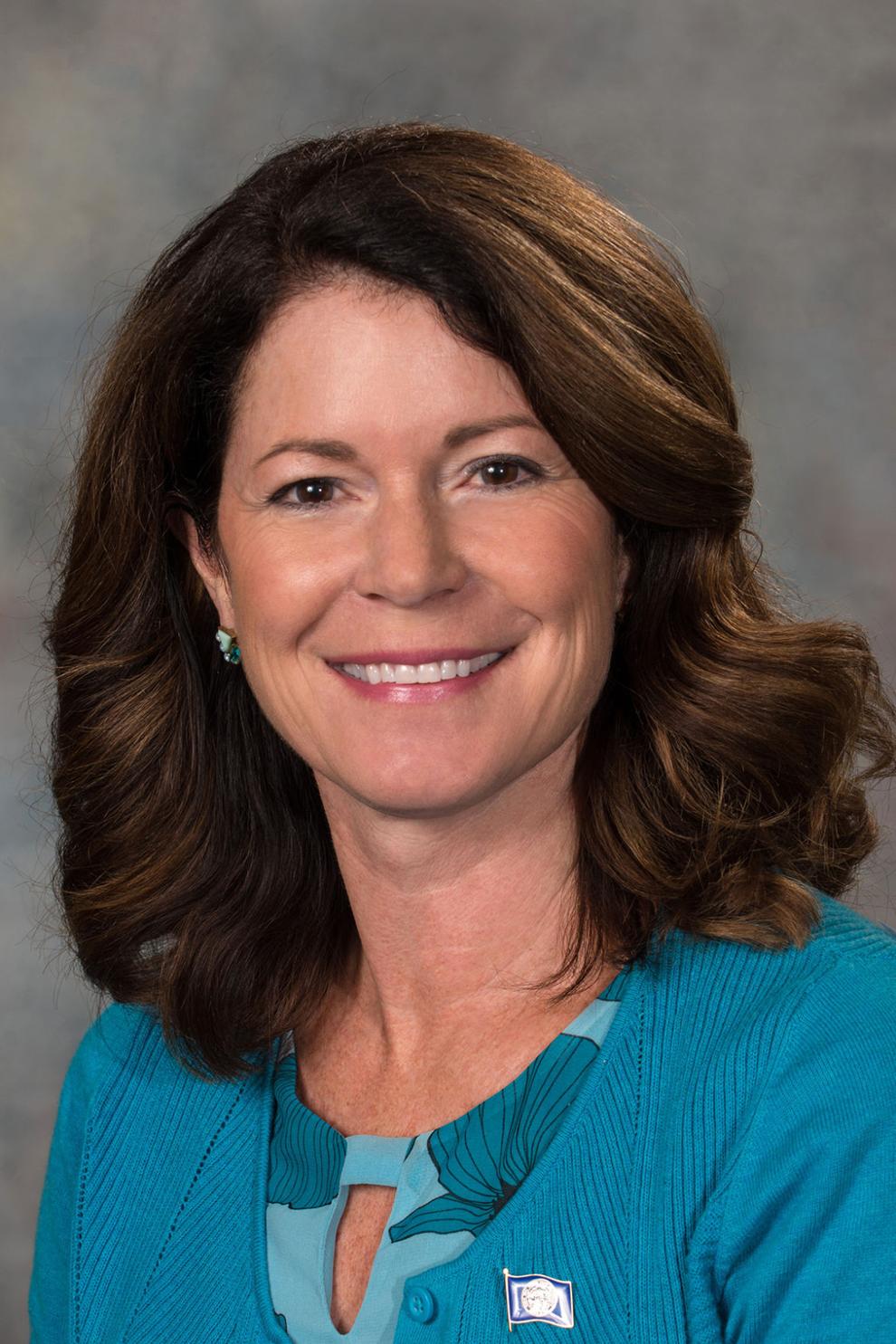 Tim Gragert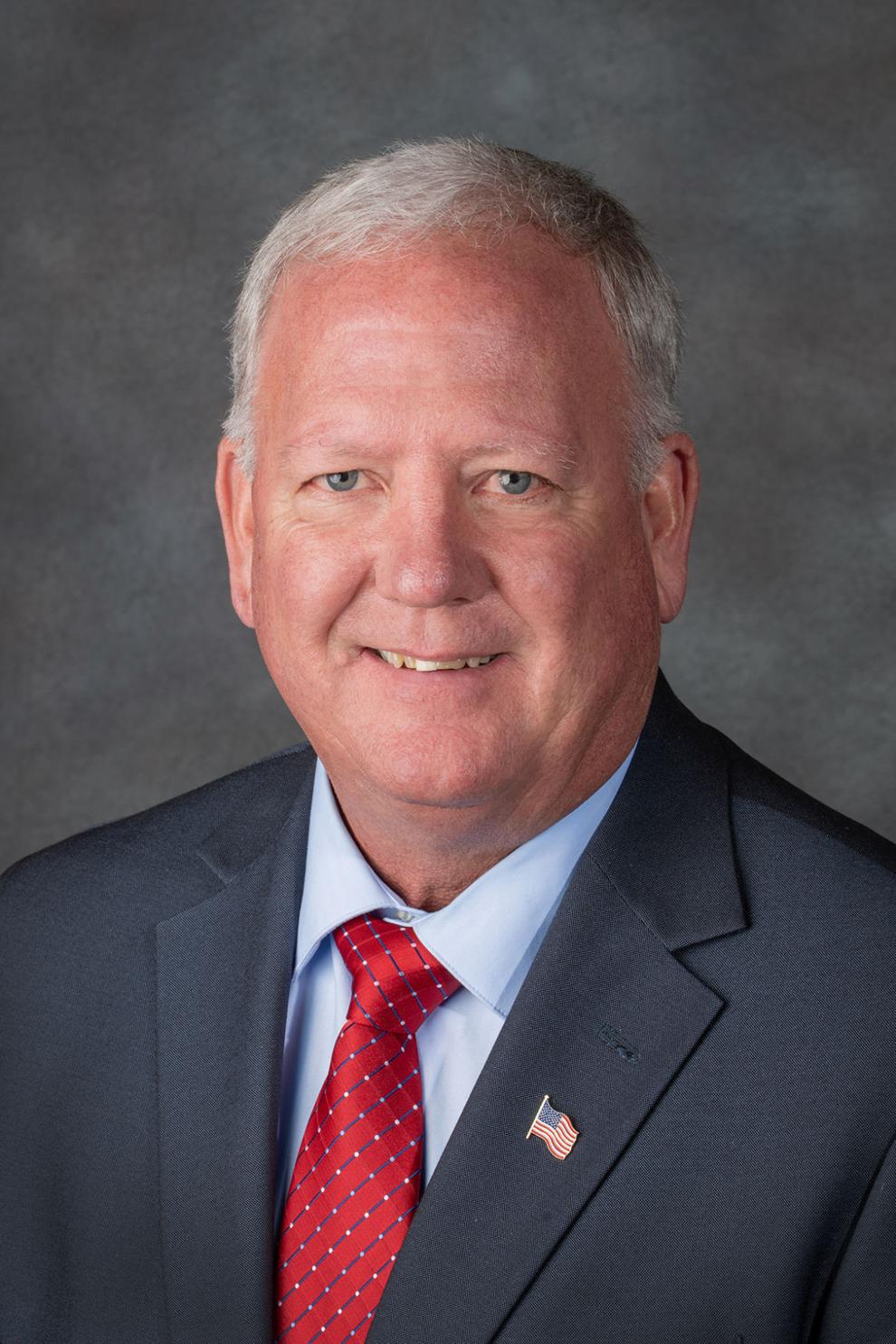 Mike Groene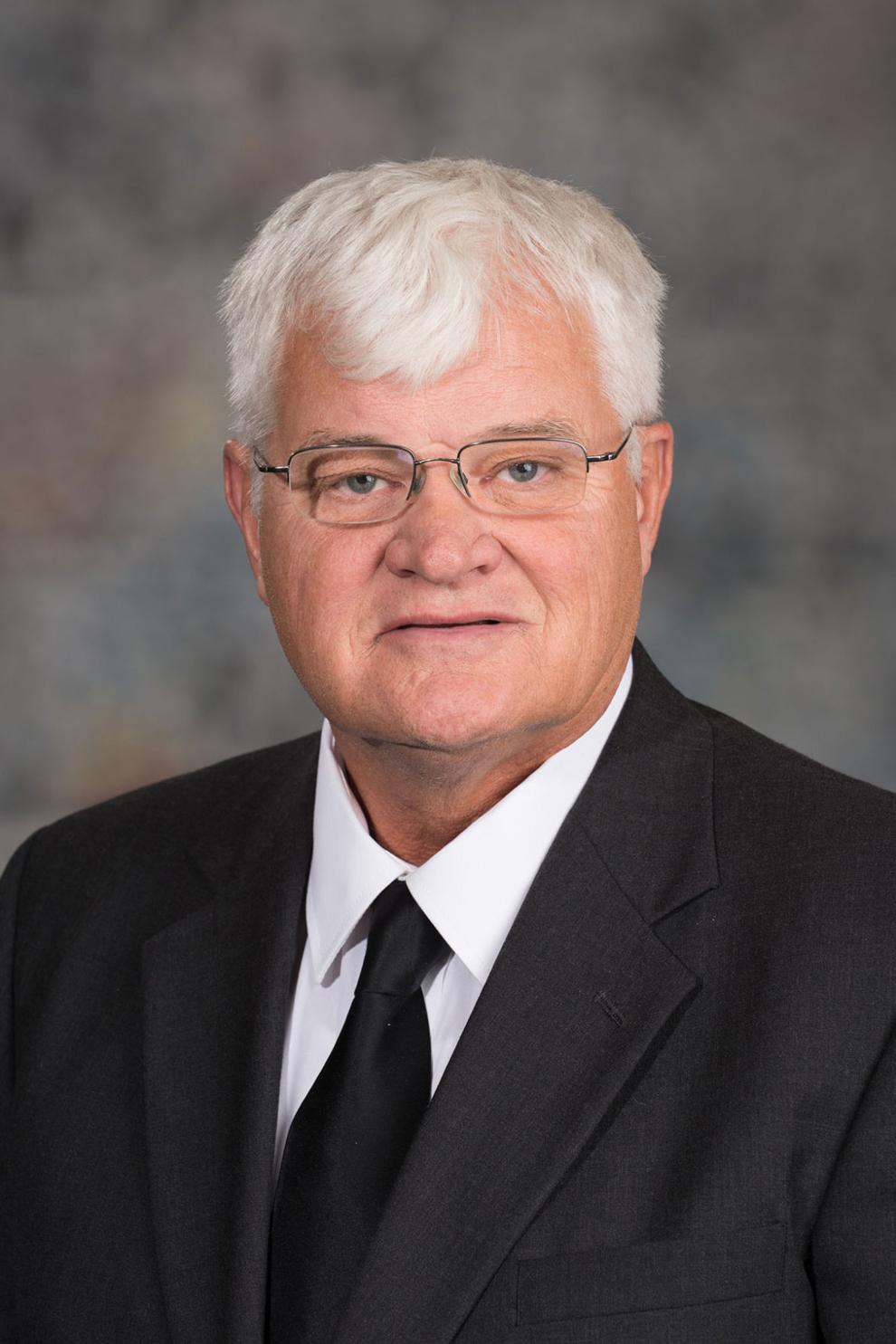 Steve Halloran
Ben Hansen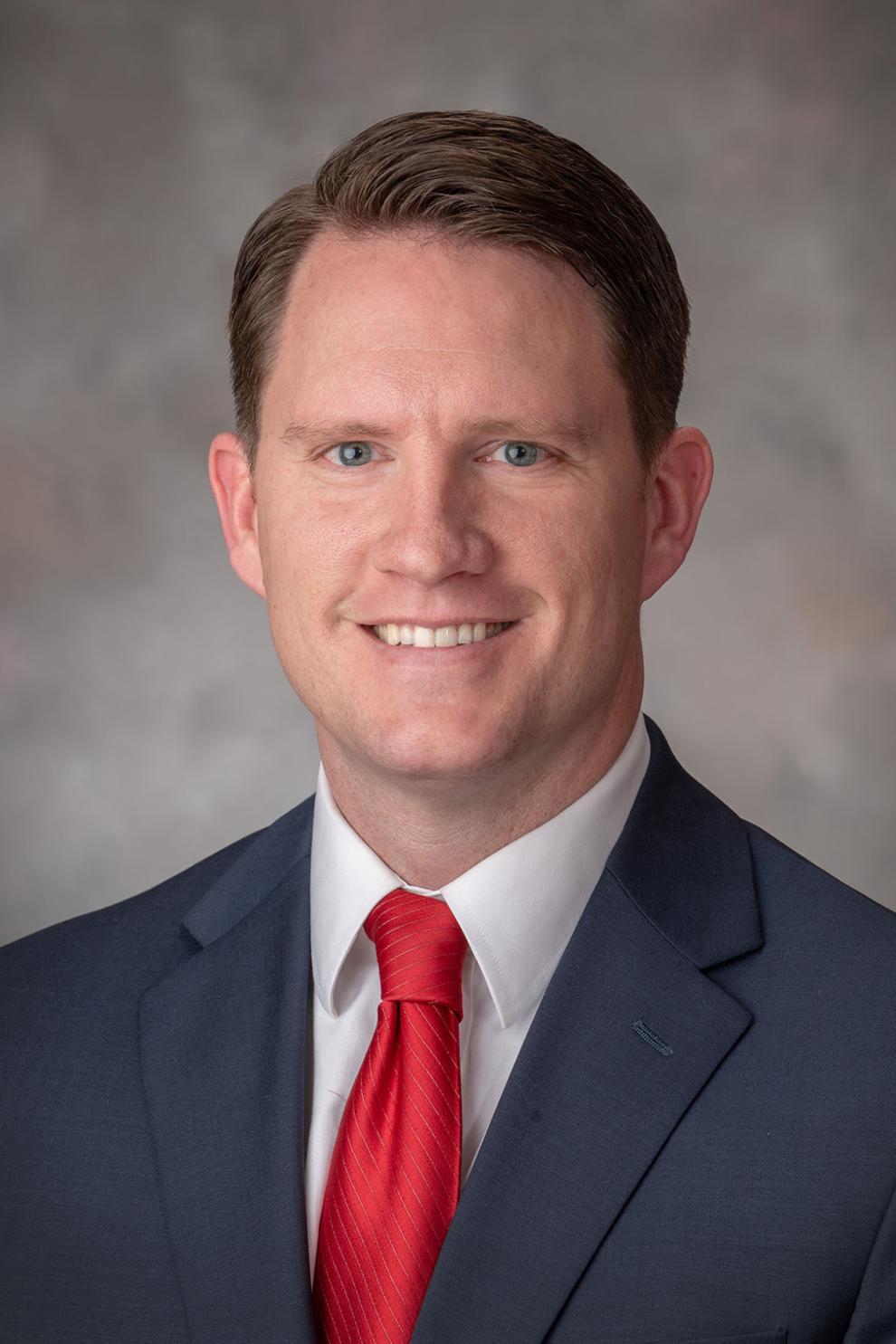 Matt Hansen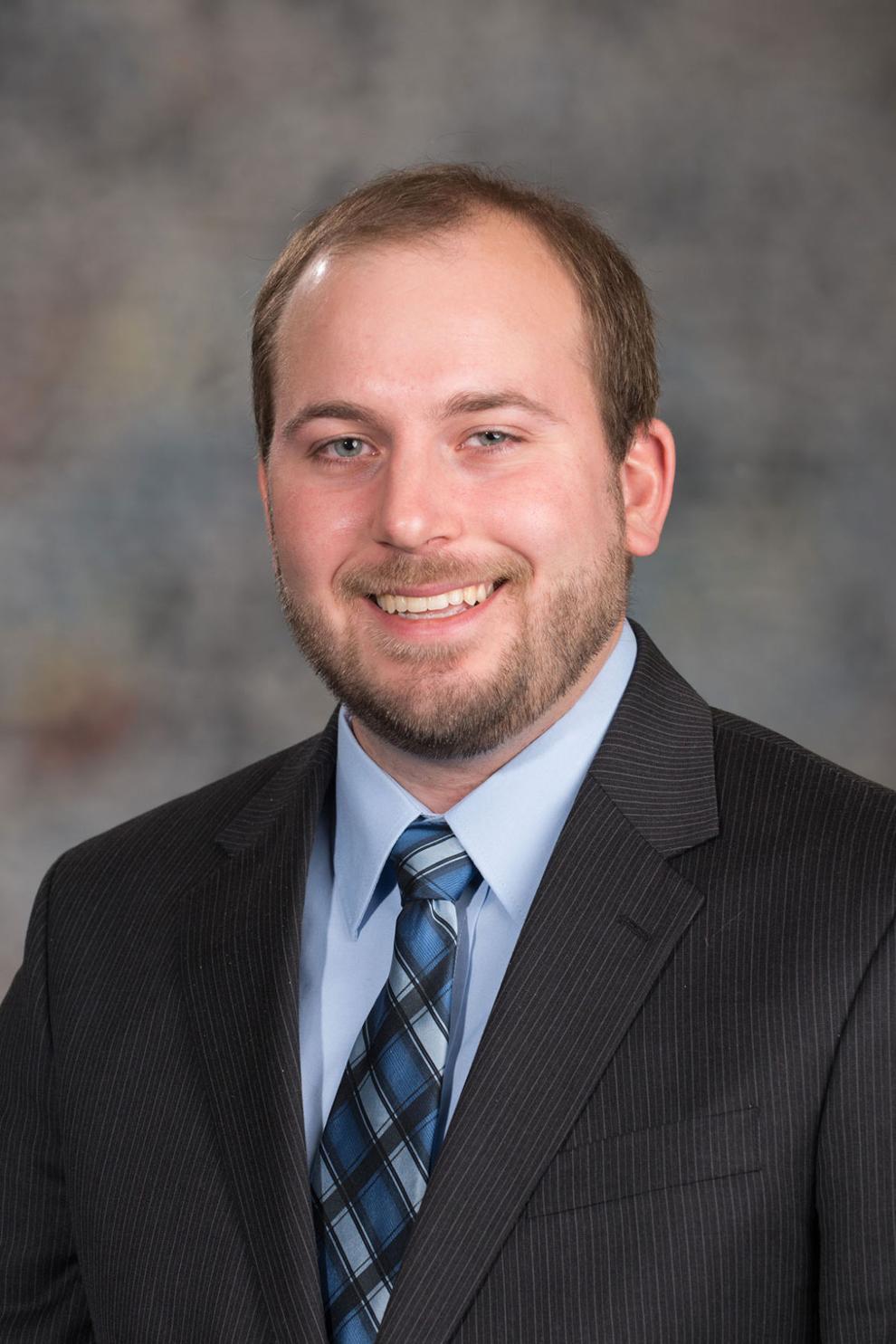 Mike Hilgers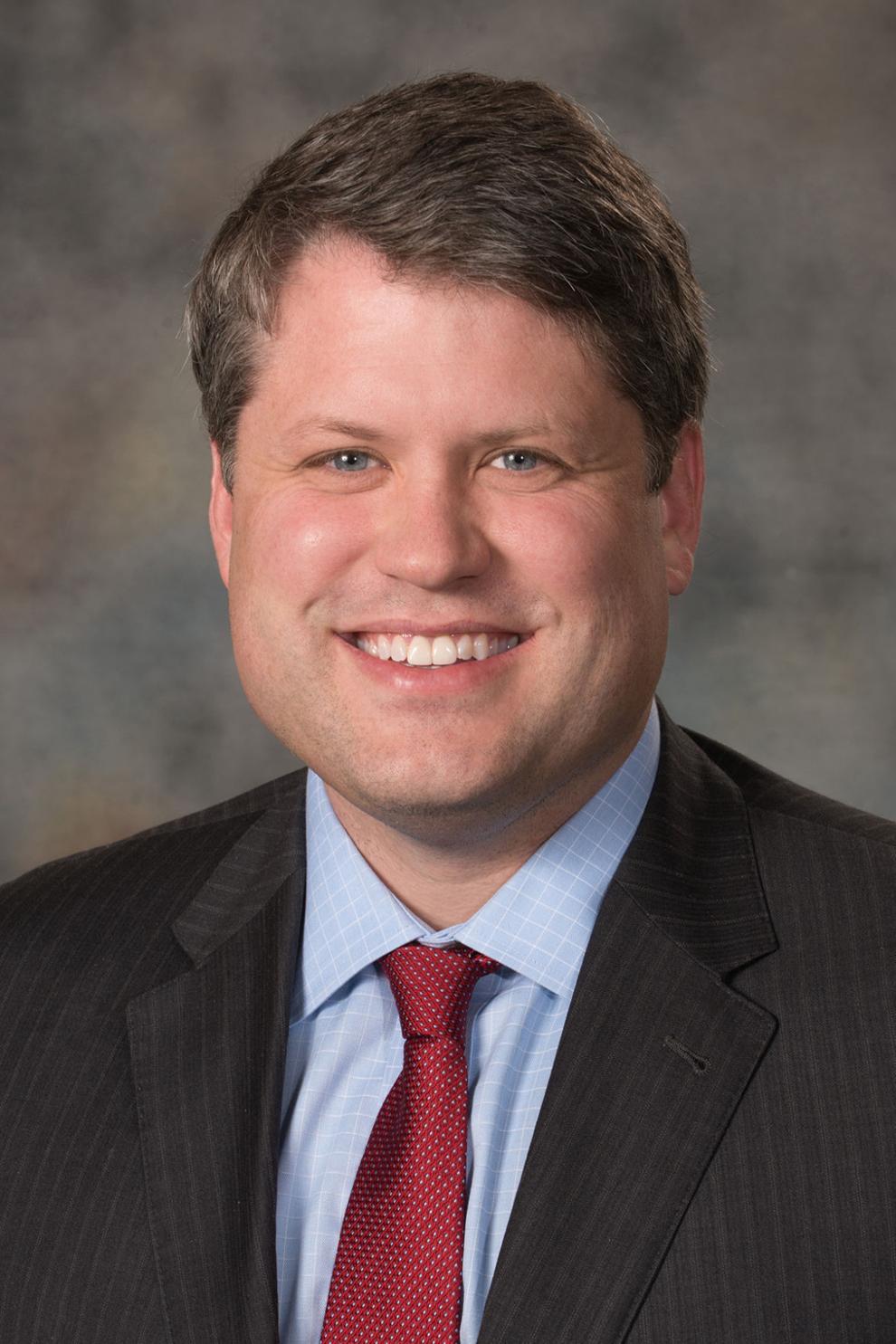 Robert Hilkemann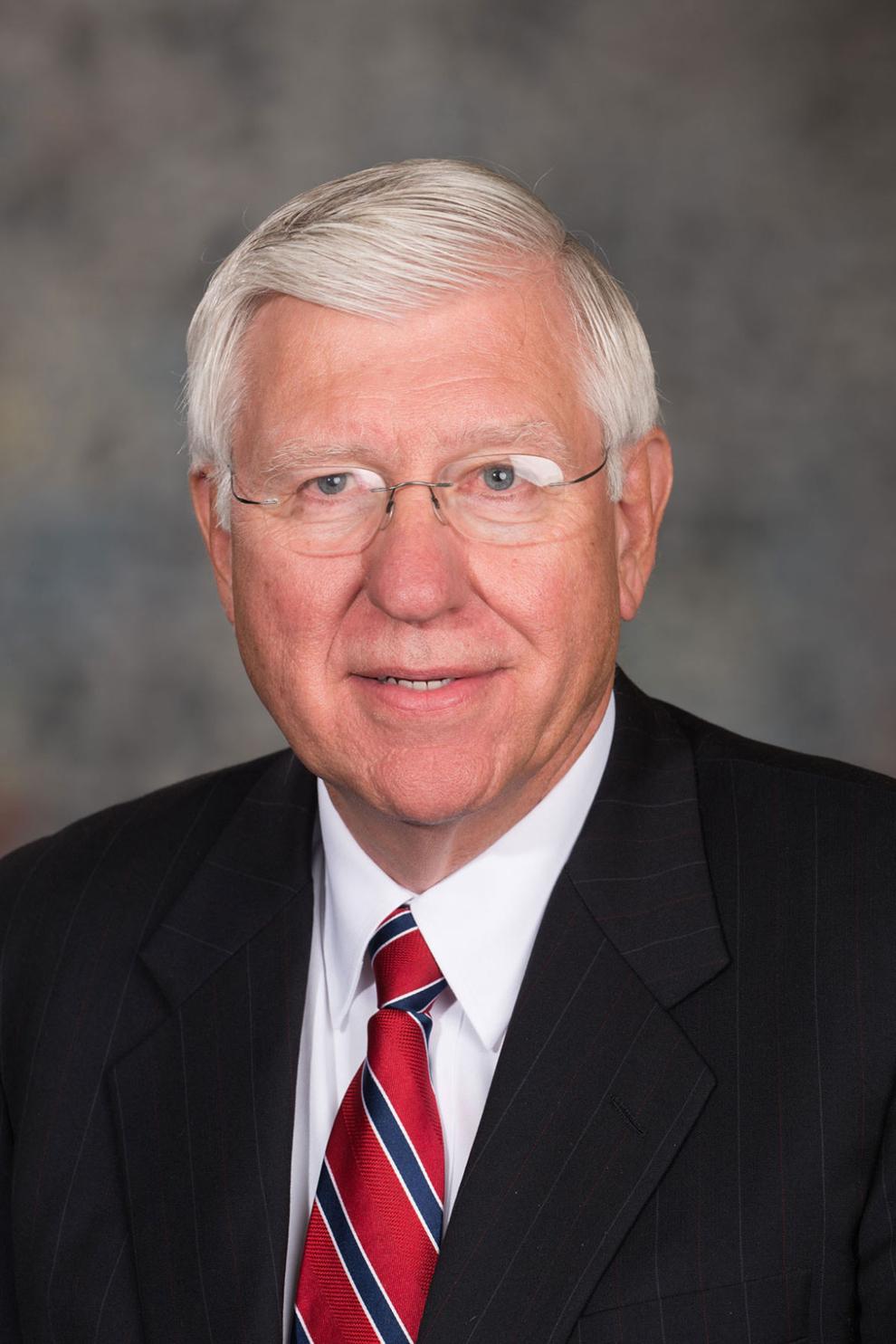 Dan Hughes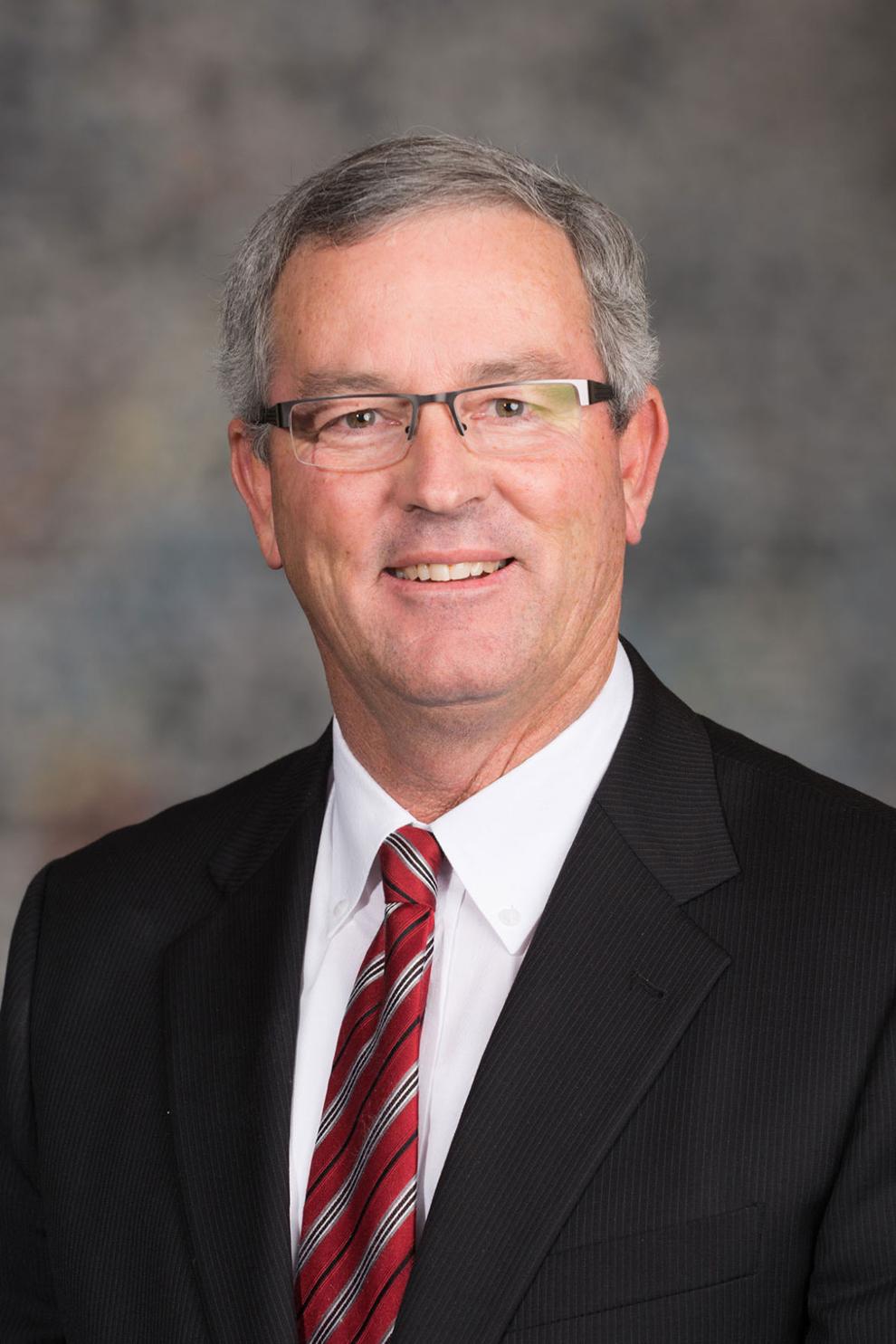 Megan Hunt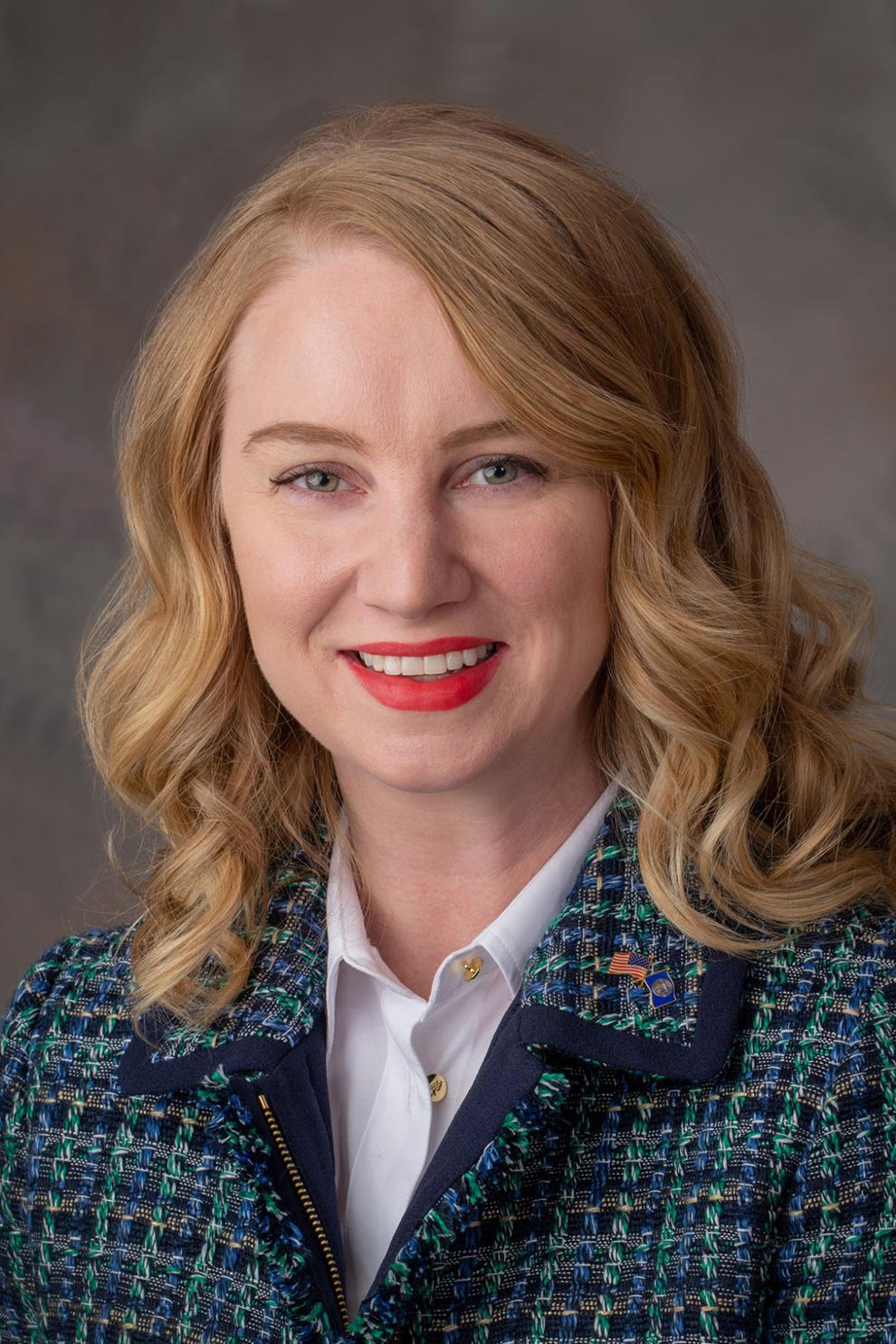 Mark Kolterman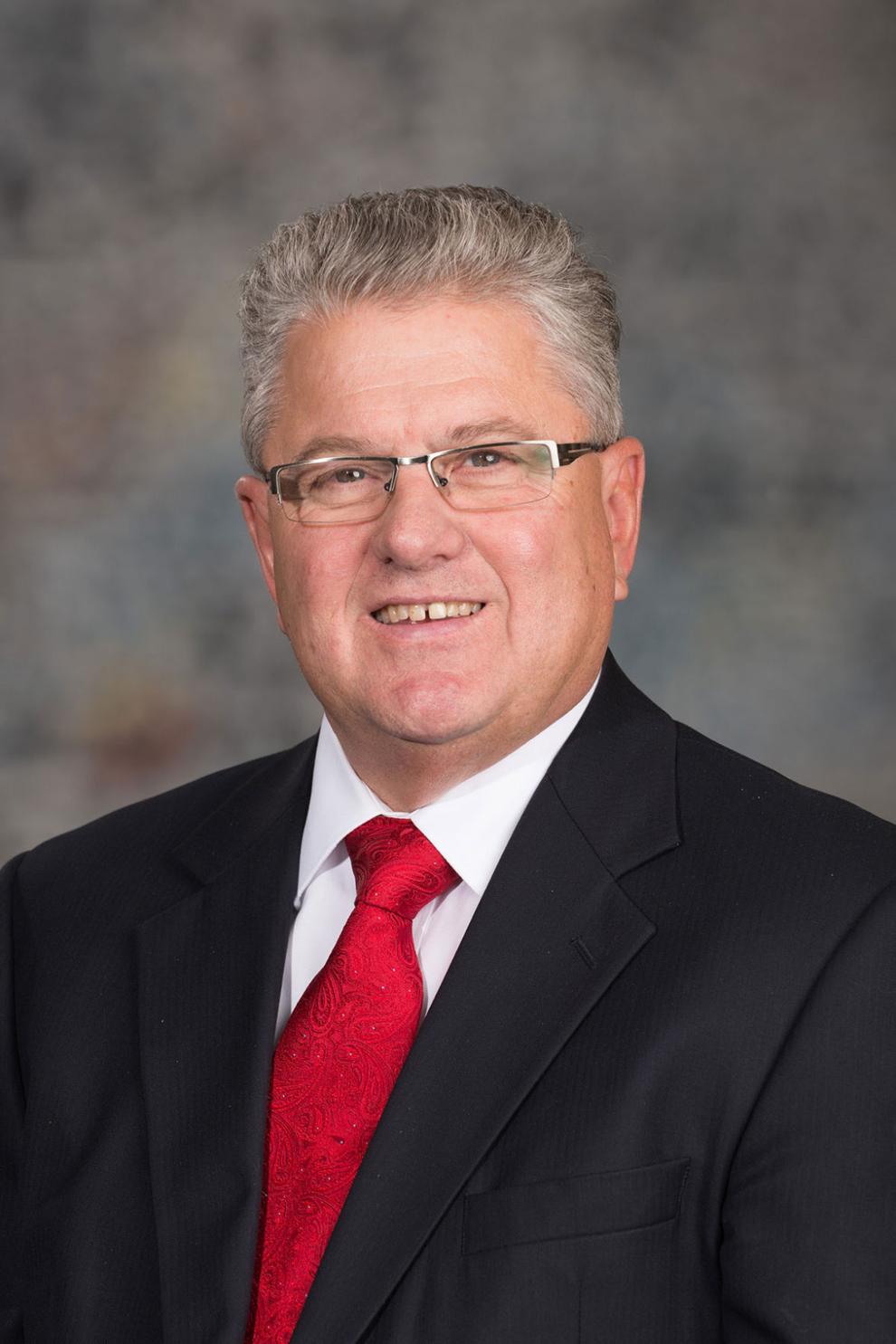 Steve Lathrop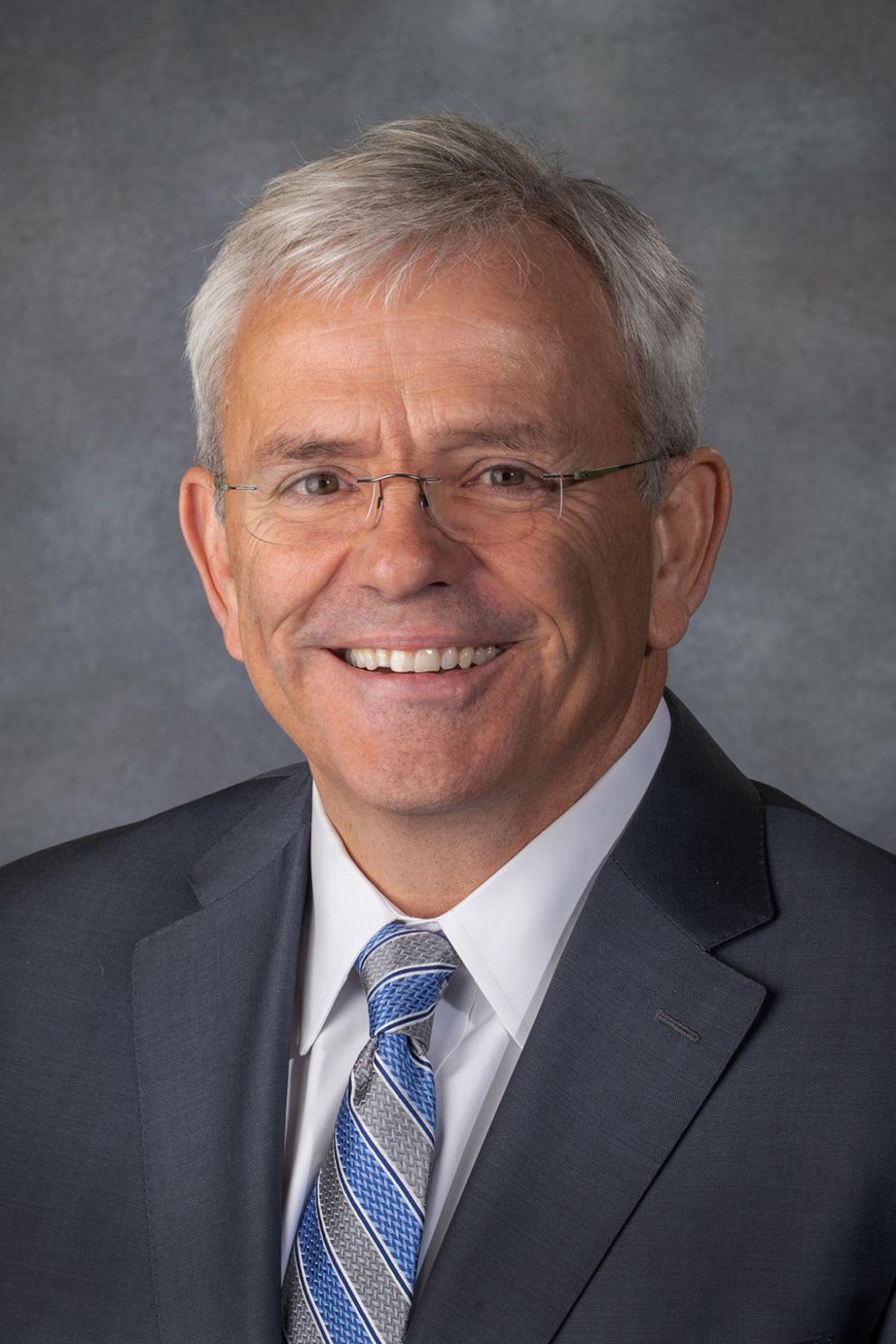 Brett Lindstrom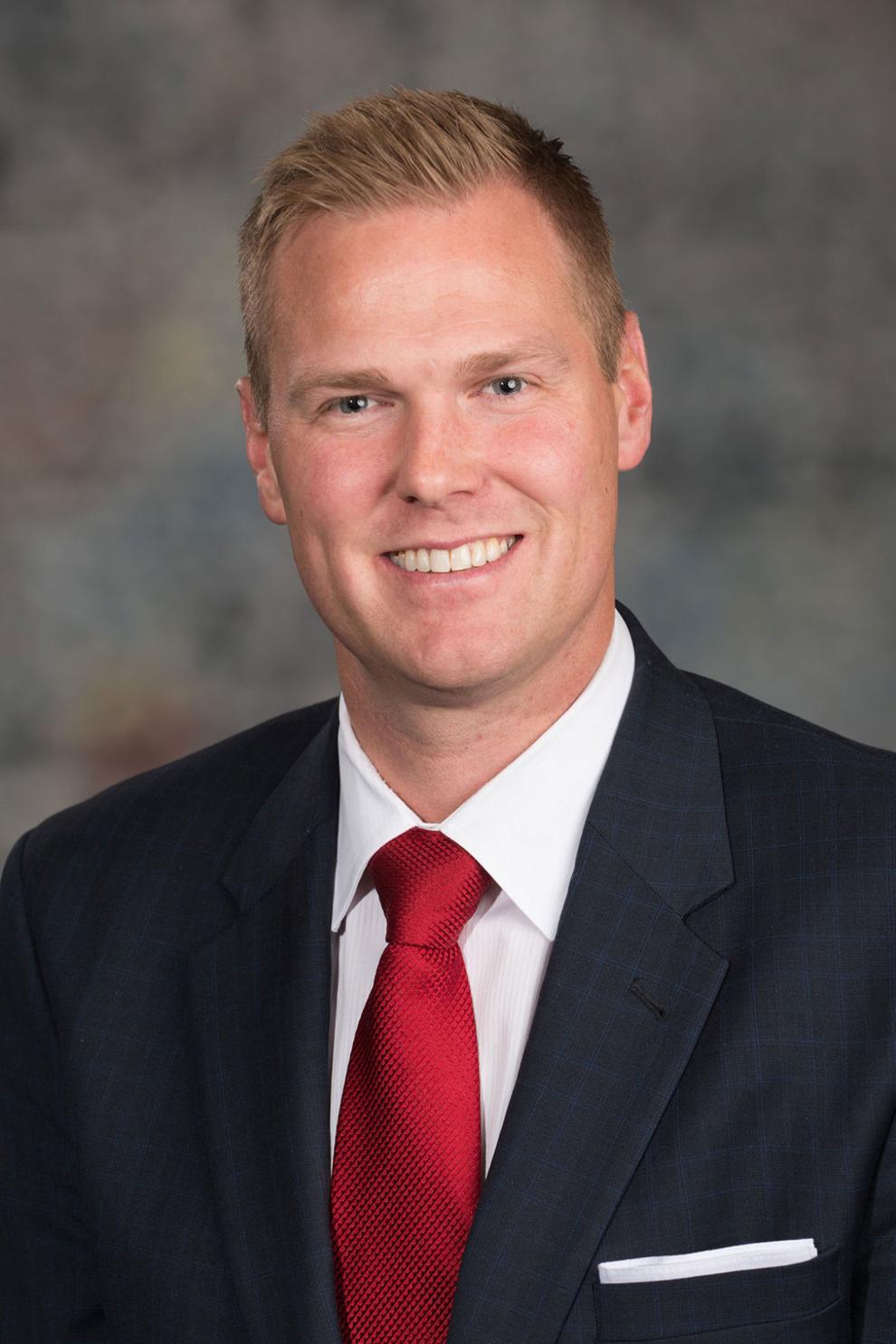 Lou Ann Linehan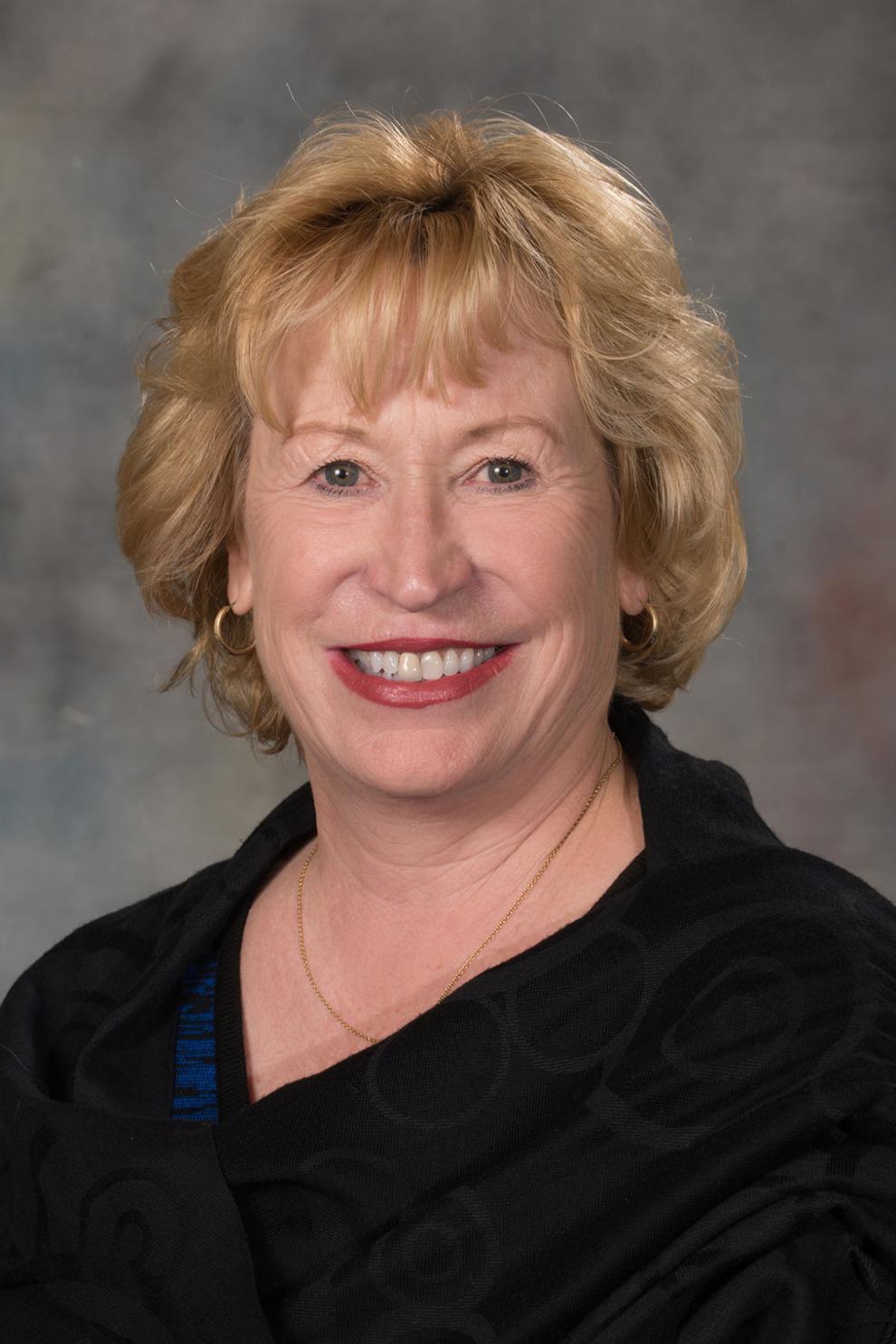 John Lowe Sr.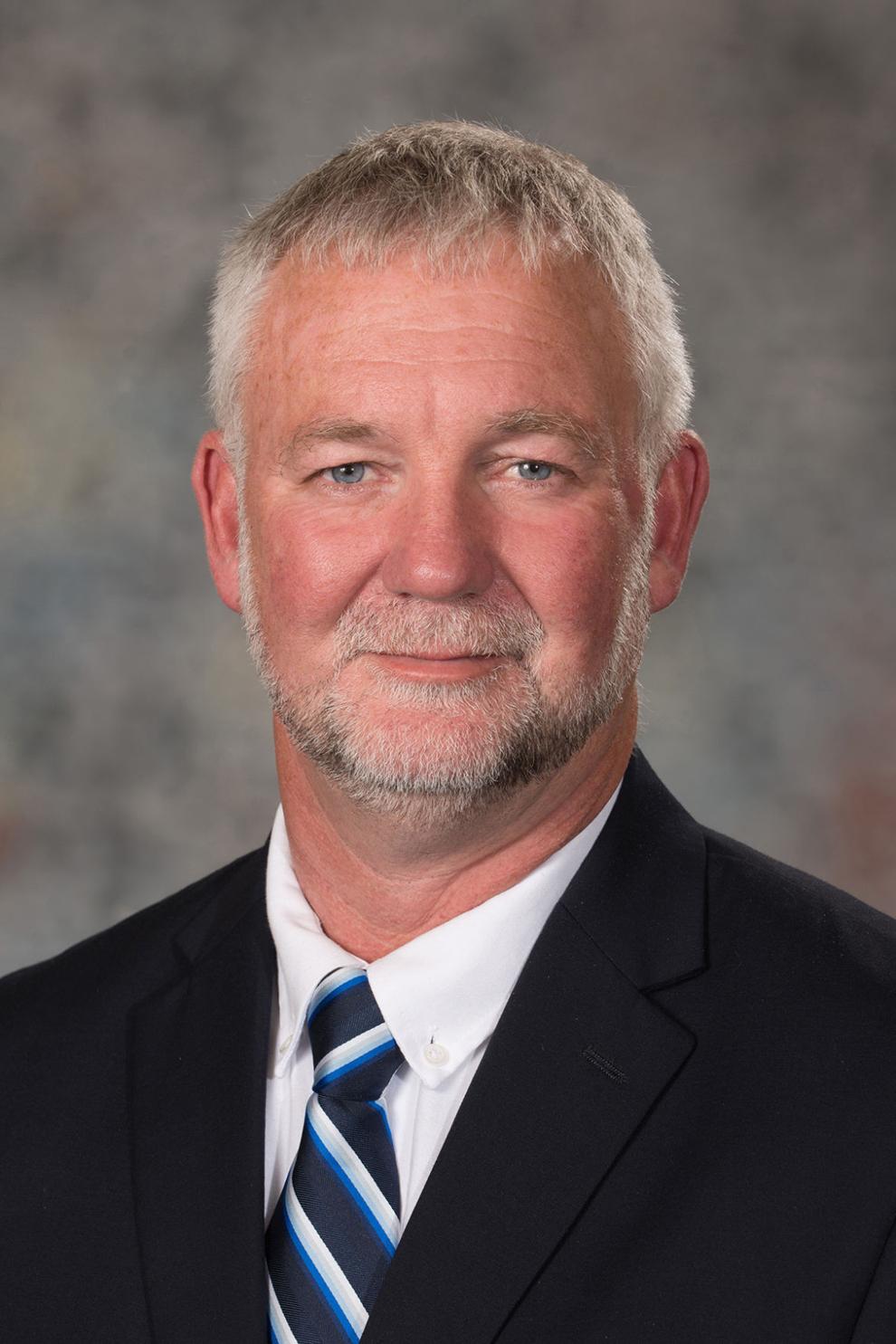 John McCollister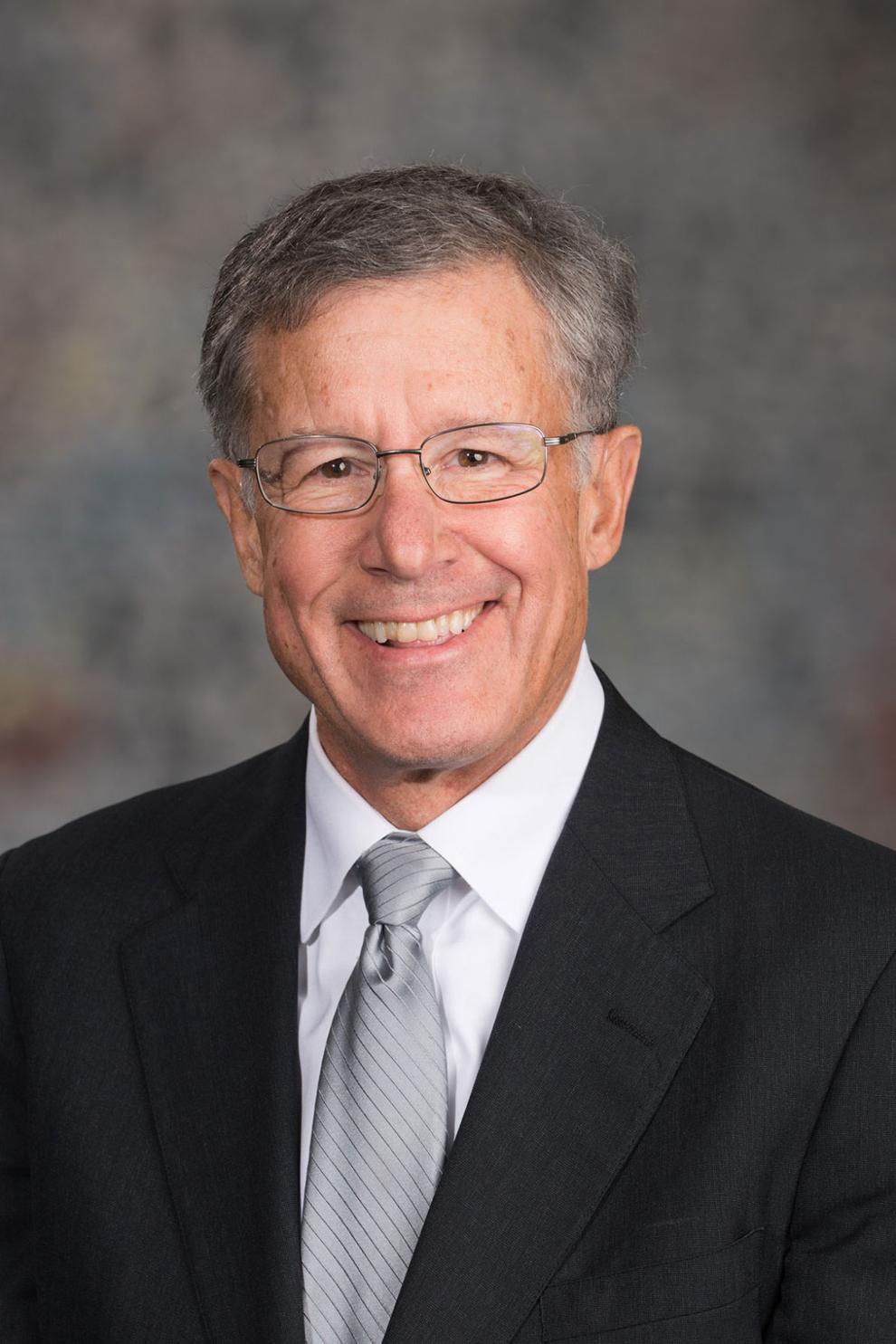 Mike McDonnell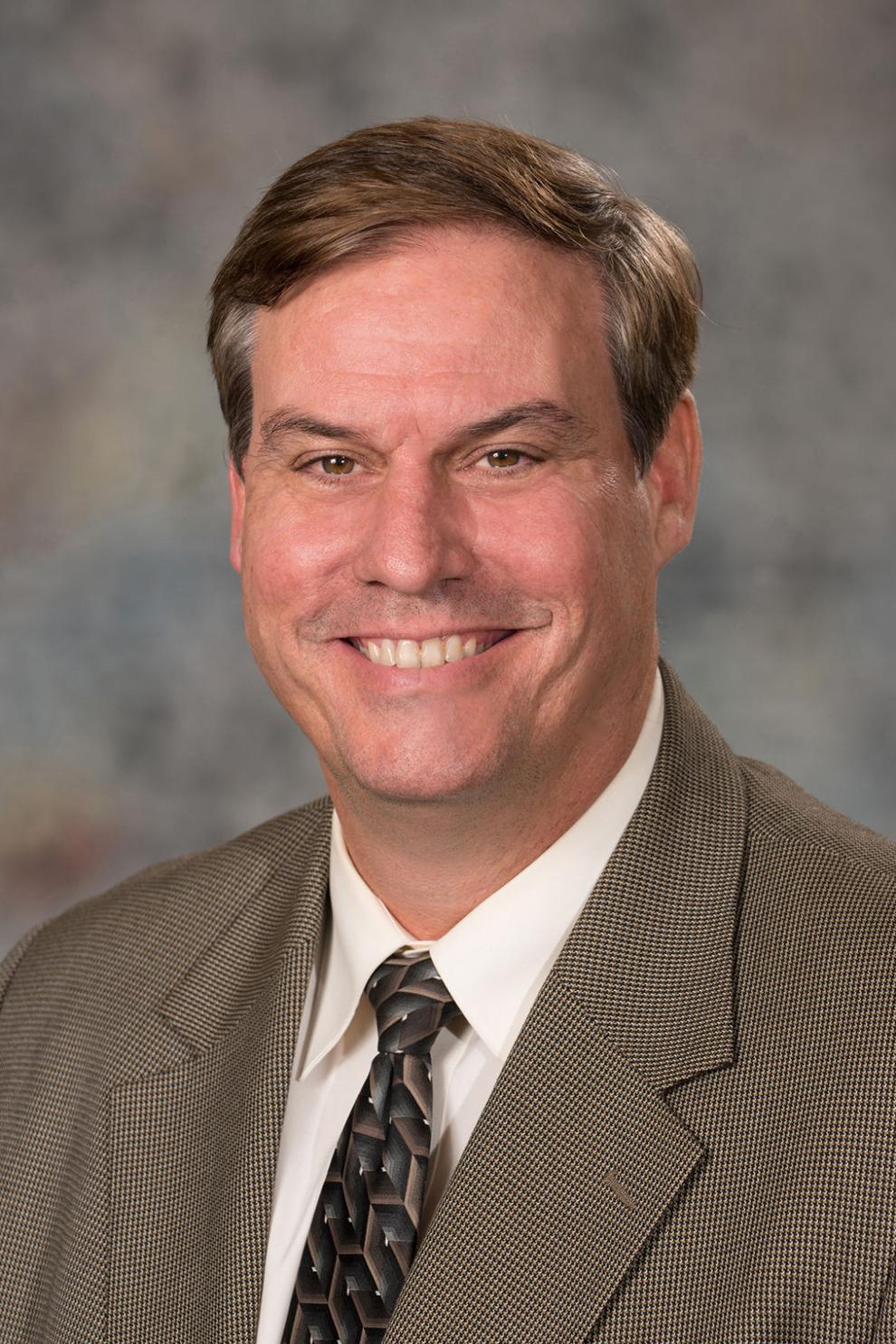 Terrell McKinney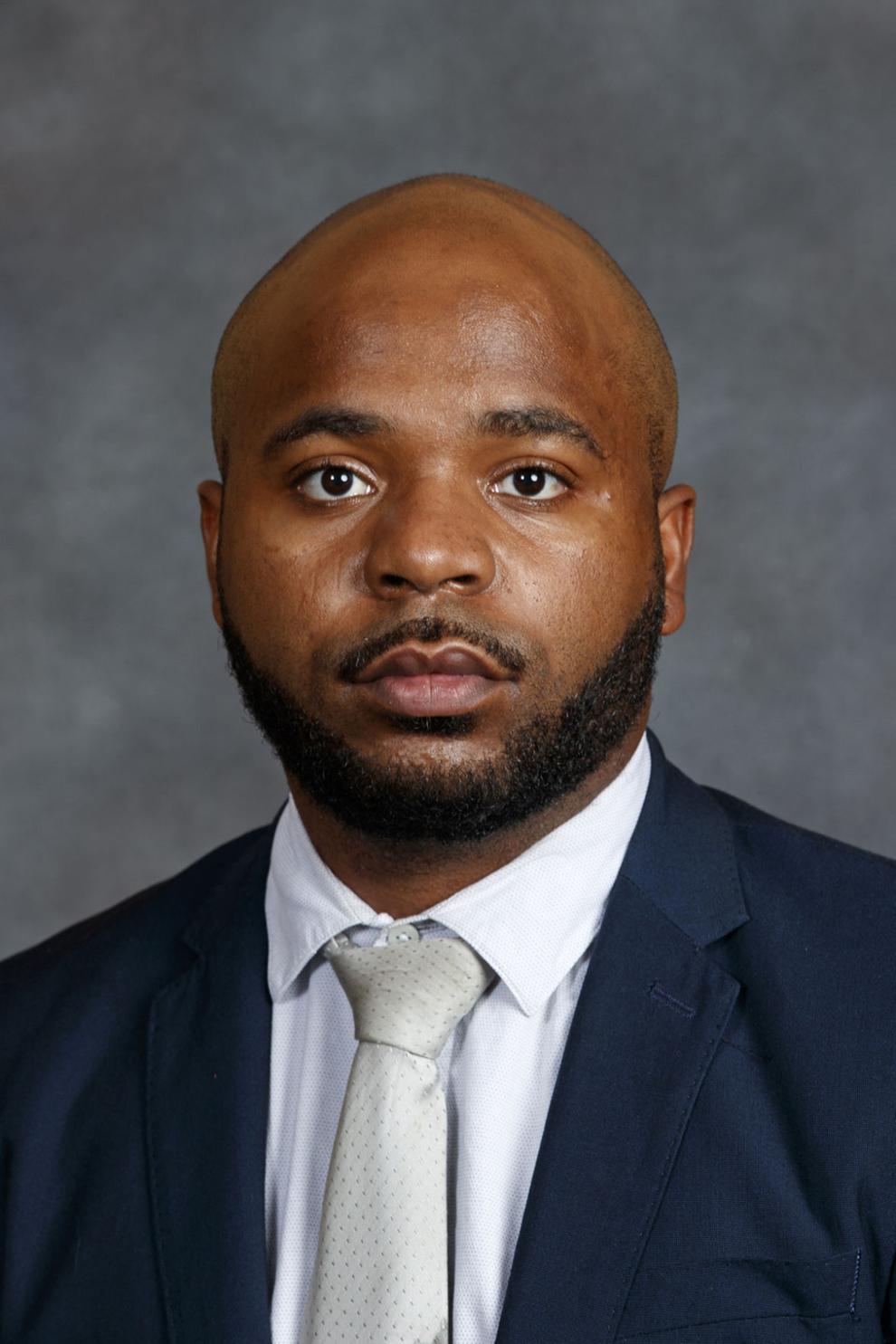 Adam Morfeld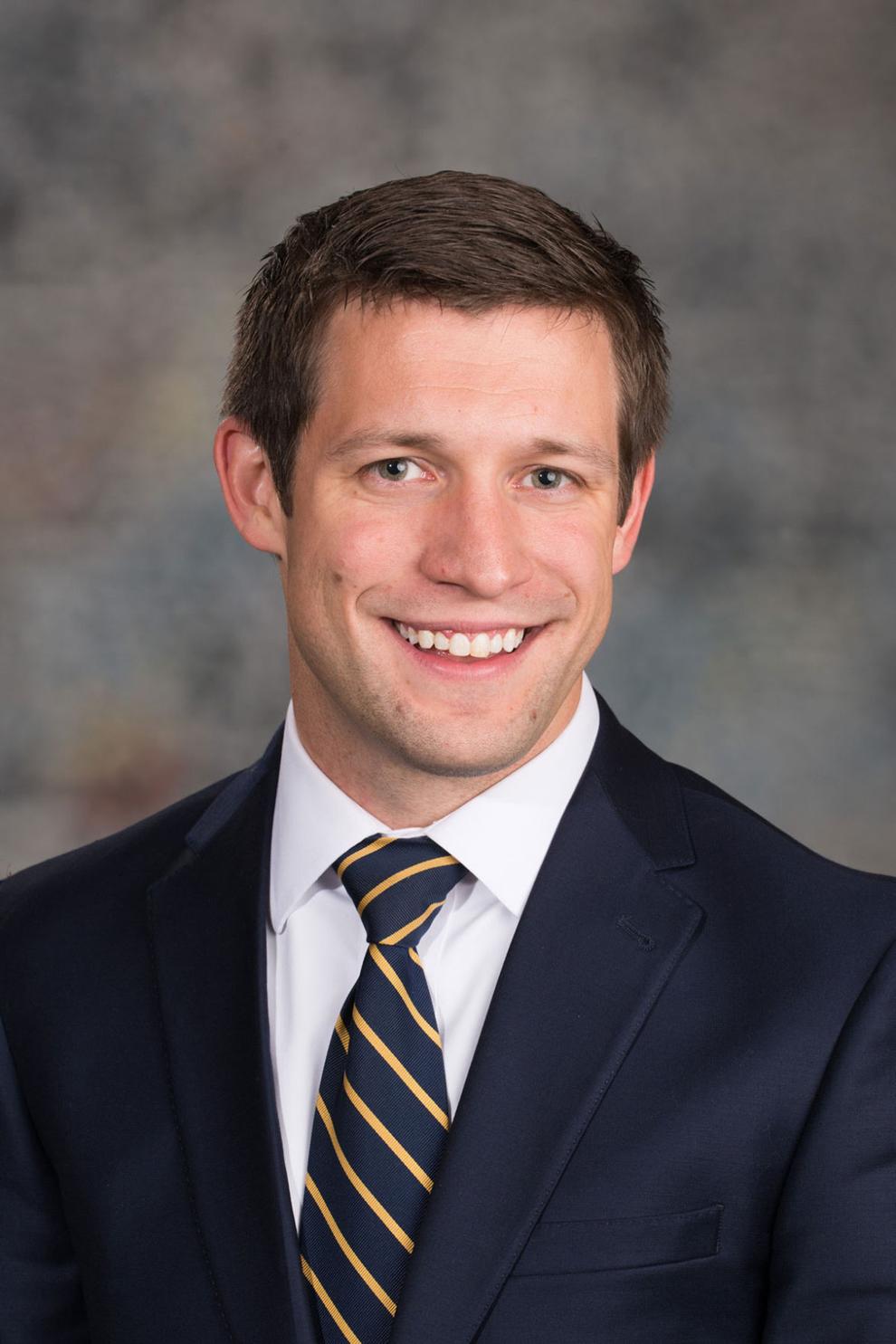 Mike Moser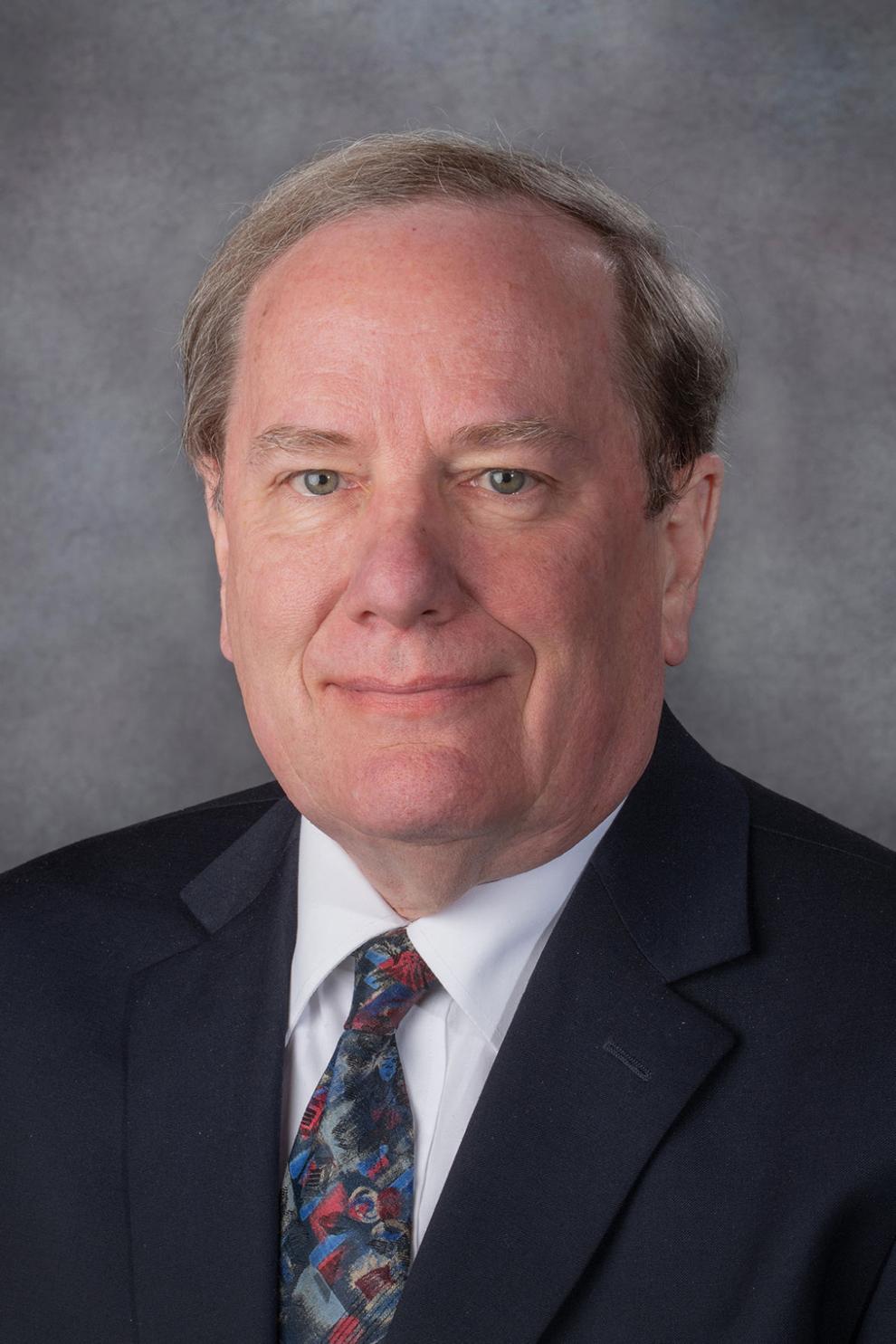 Dave Murman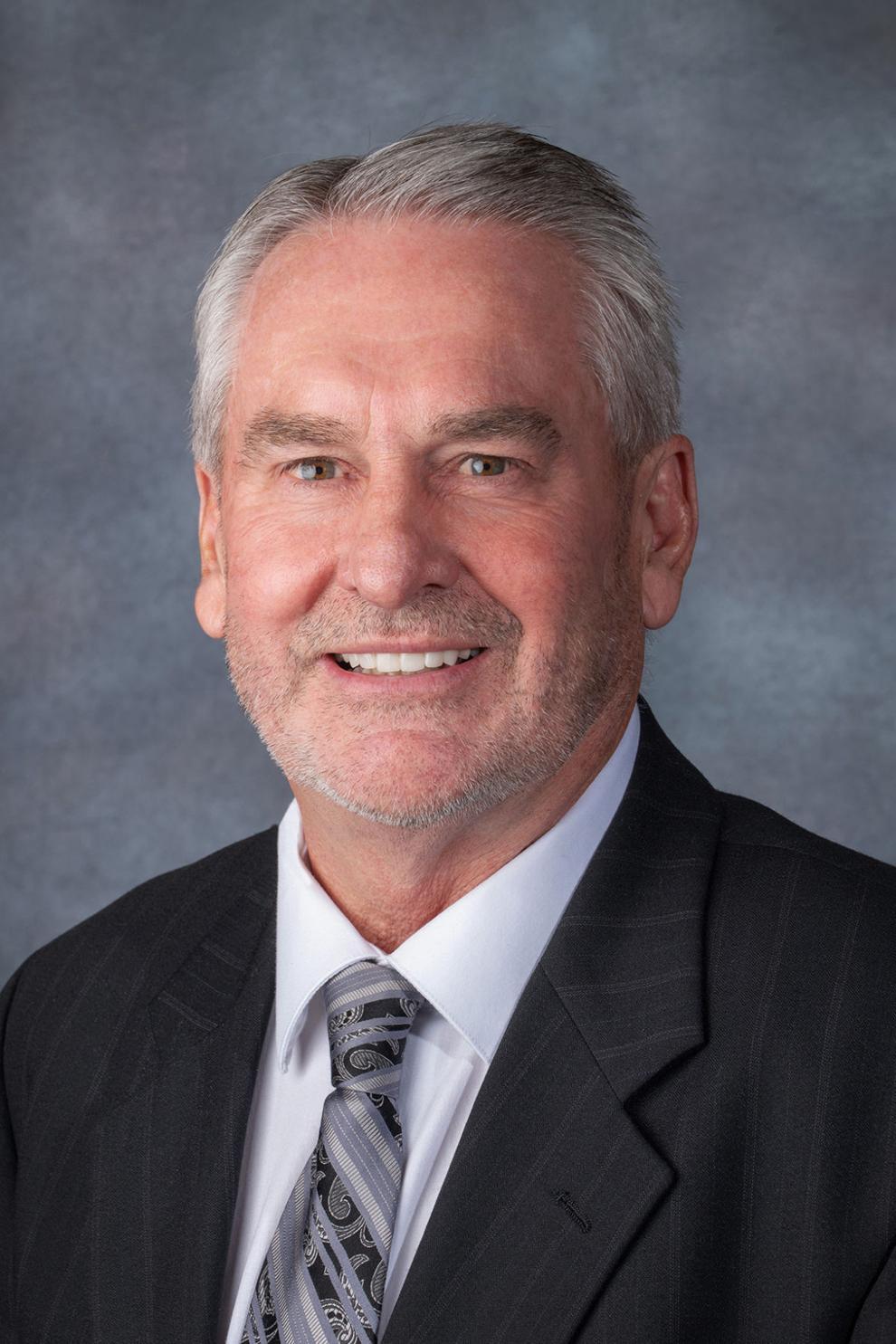 Rich Pahls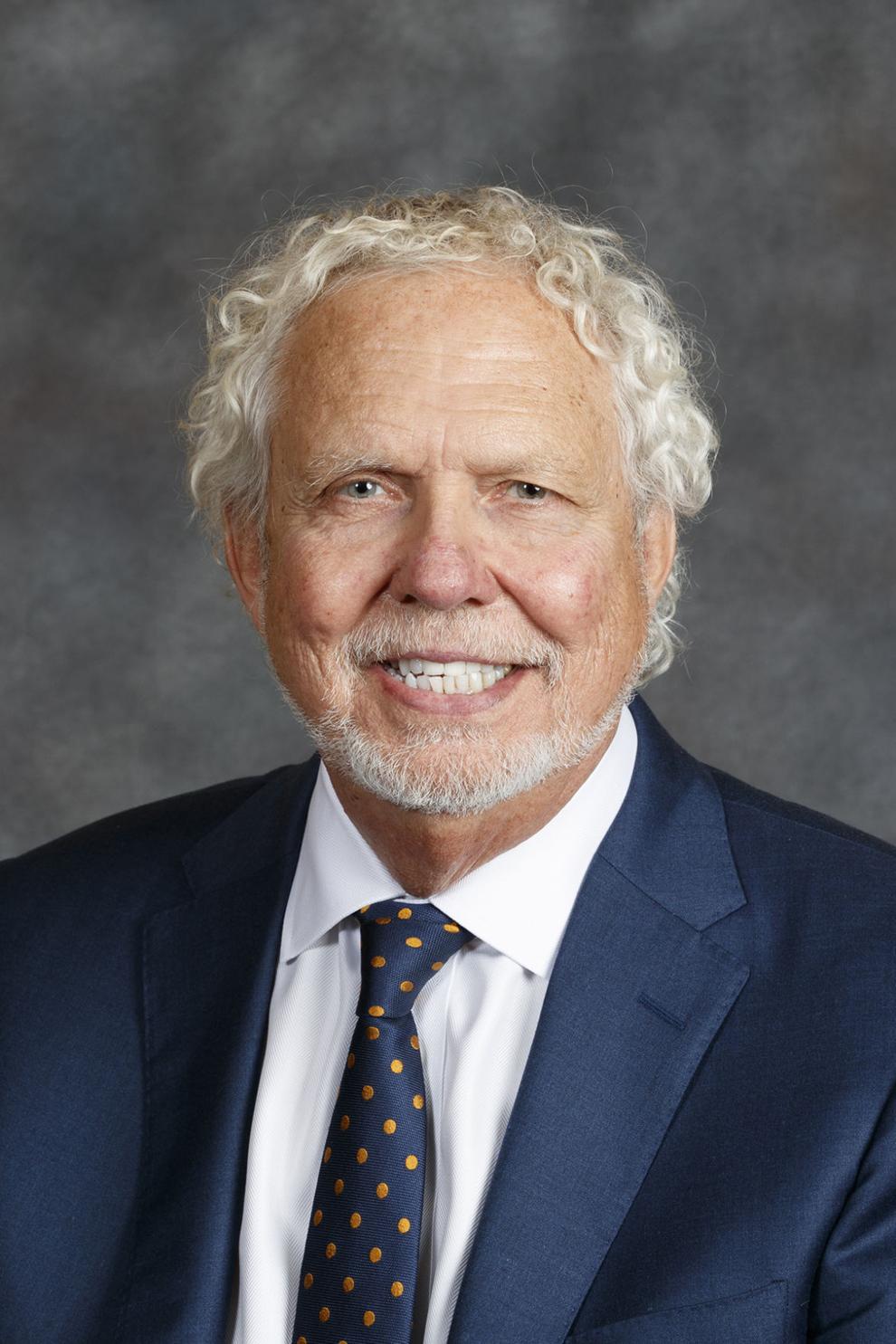 Patty Pansing Brooks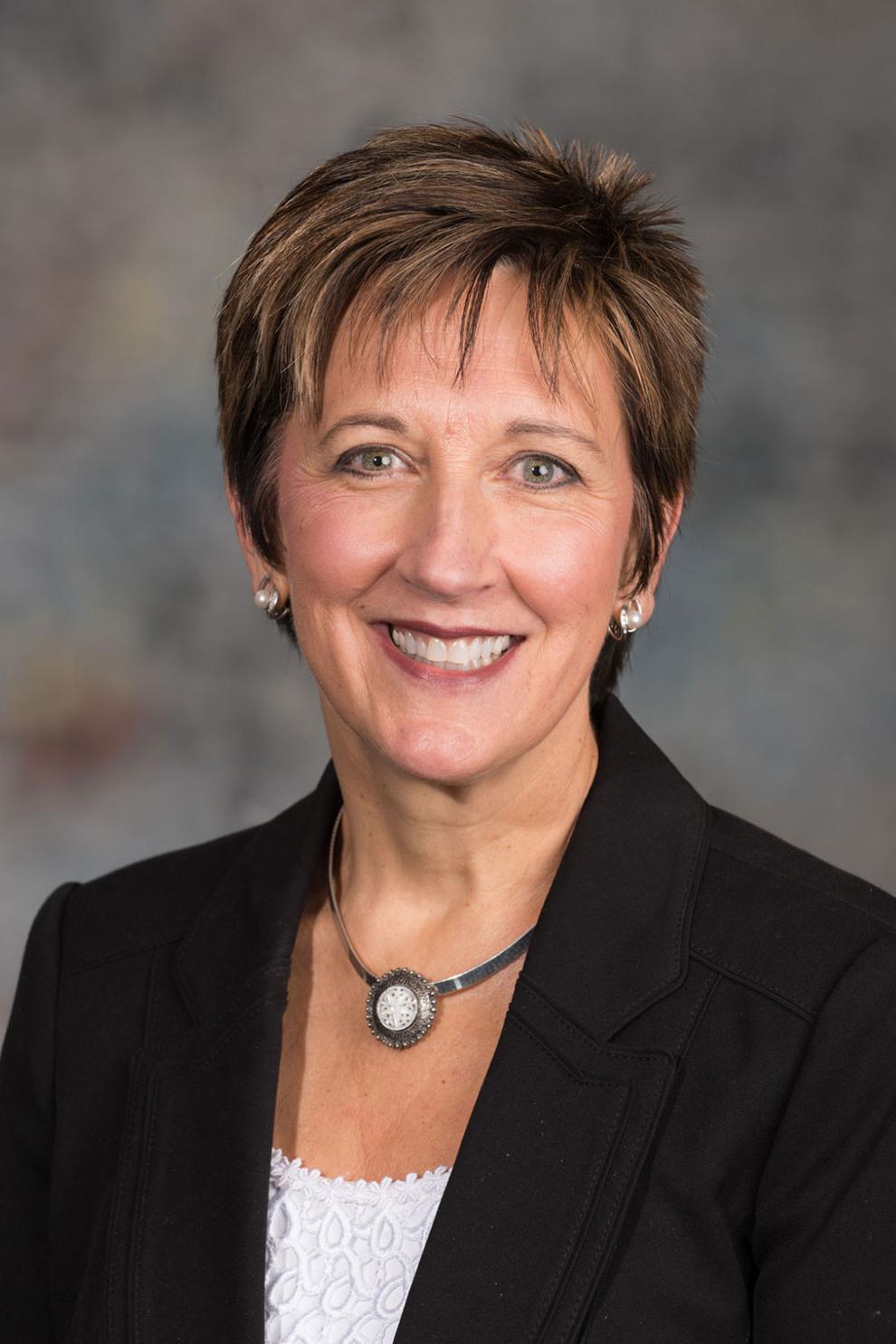 Rita Sanders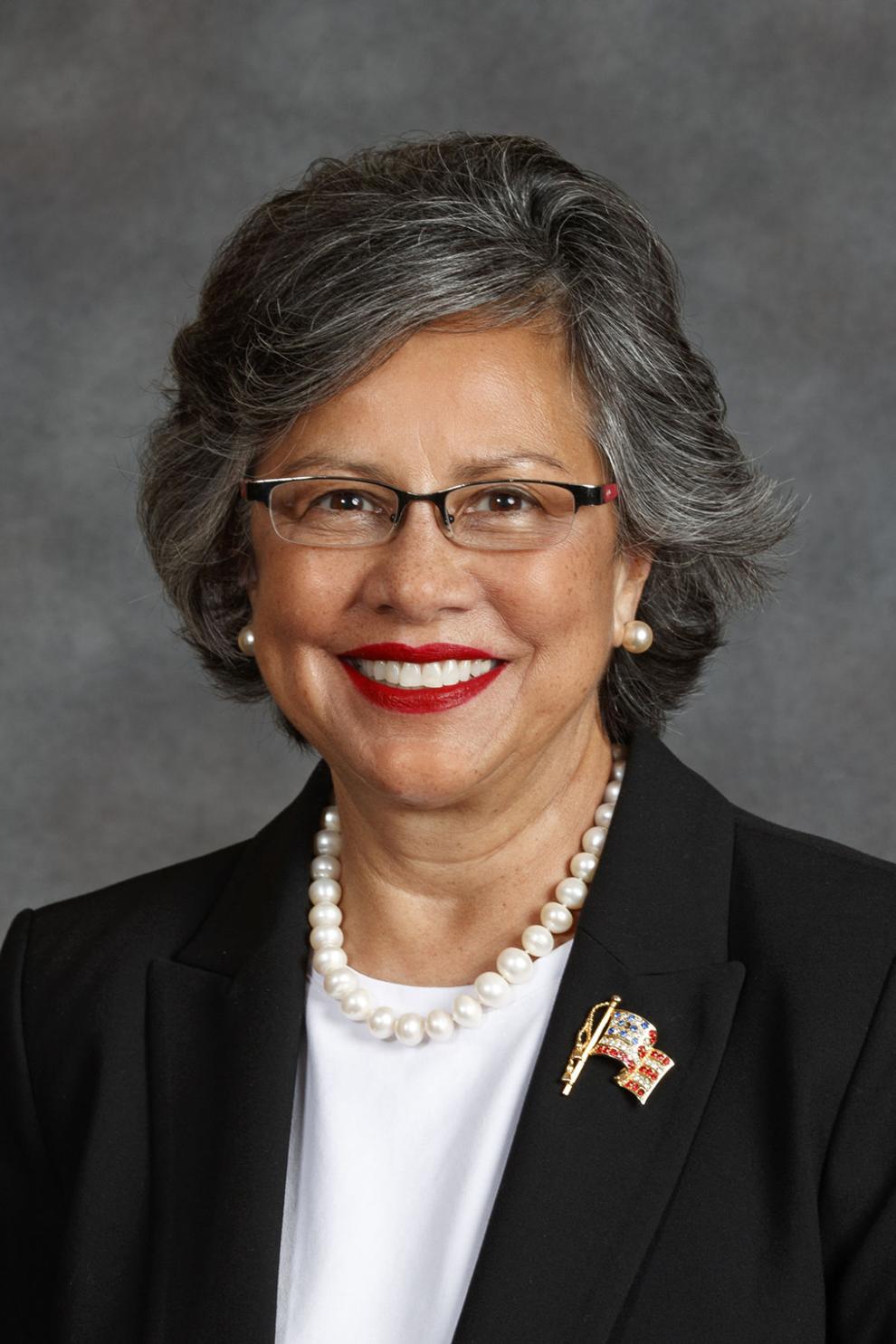 Julie Slama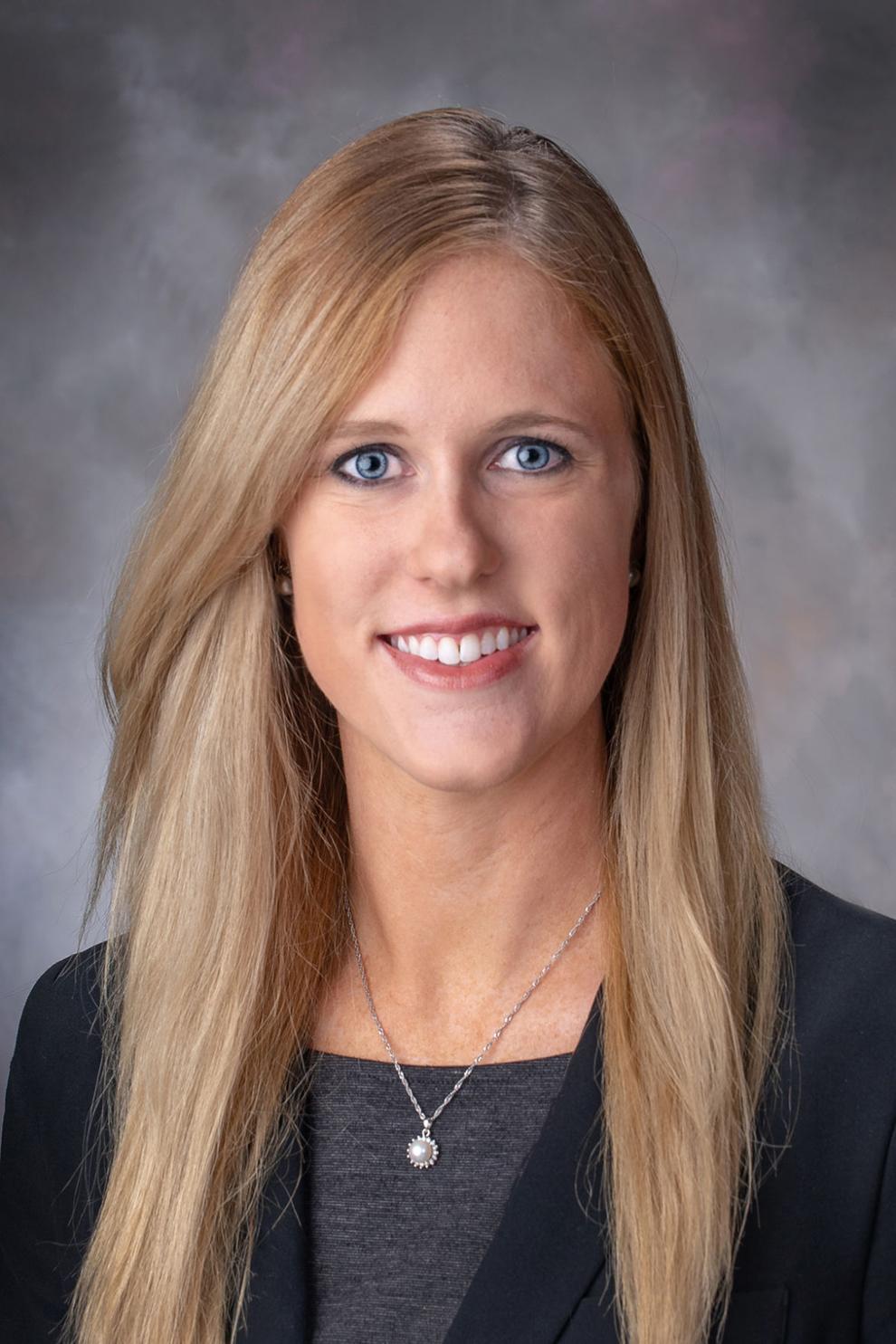 John Stinner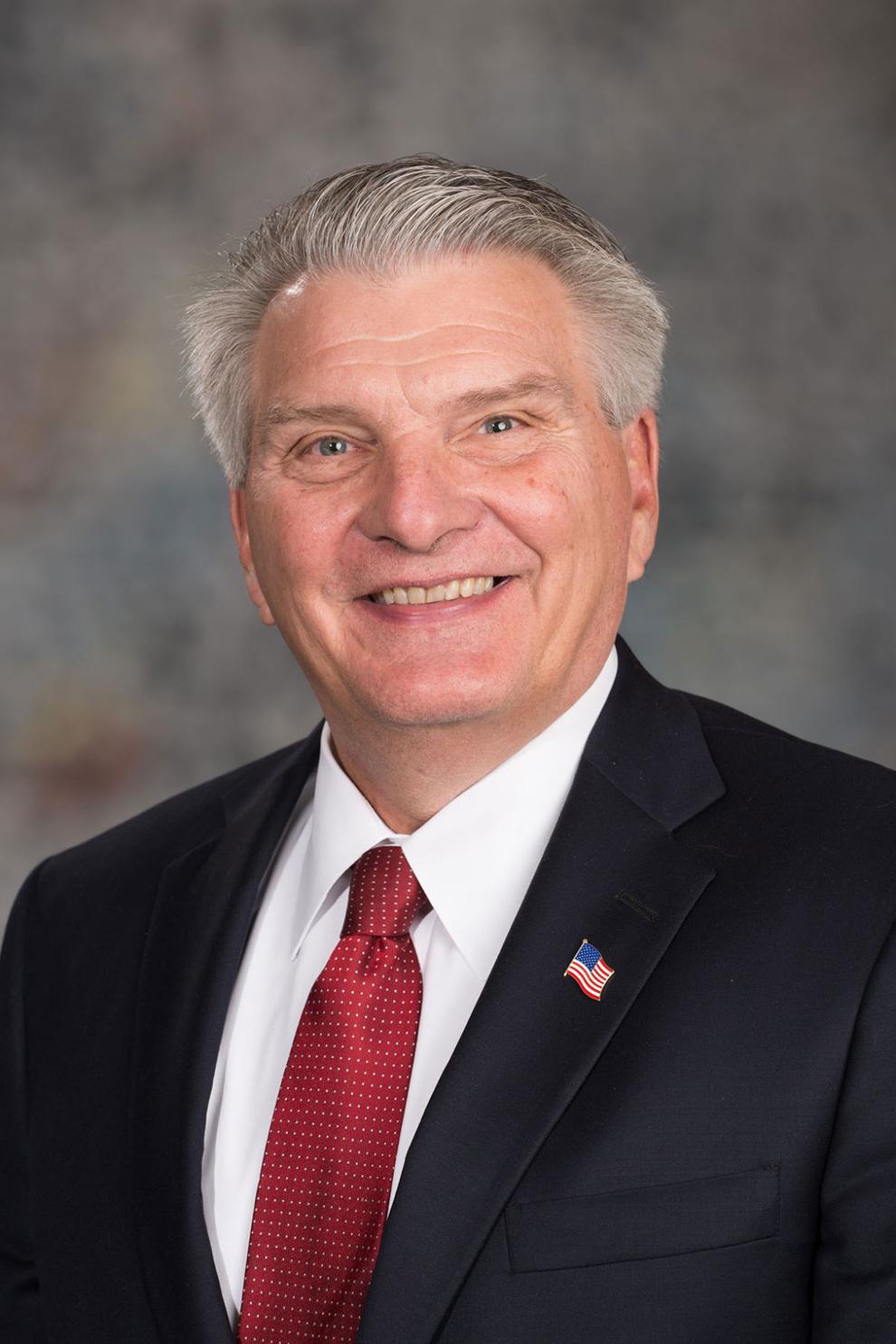 Tony Vargas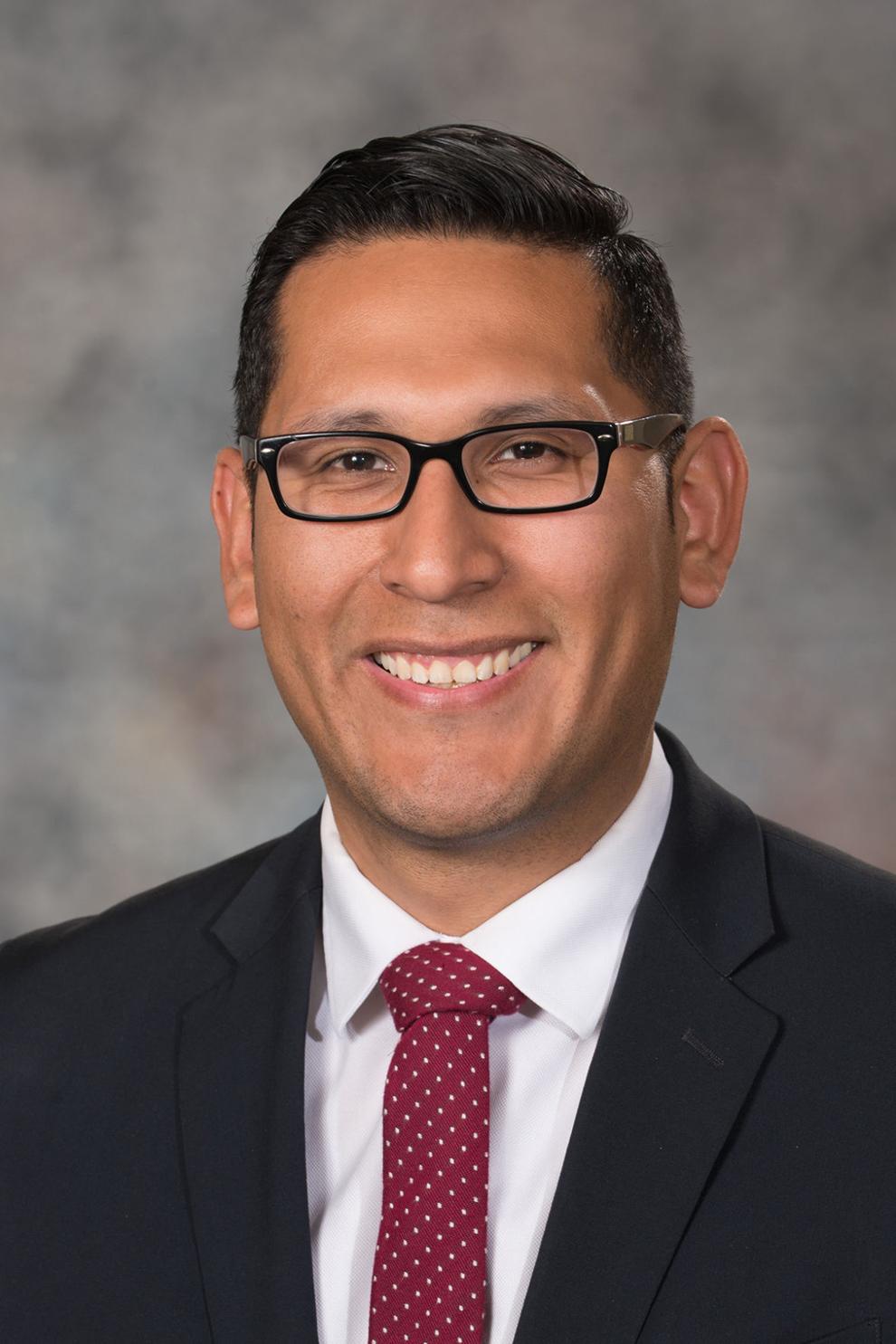 Lynne Walz
Justin Wayne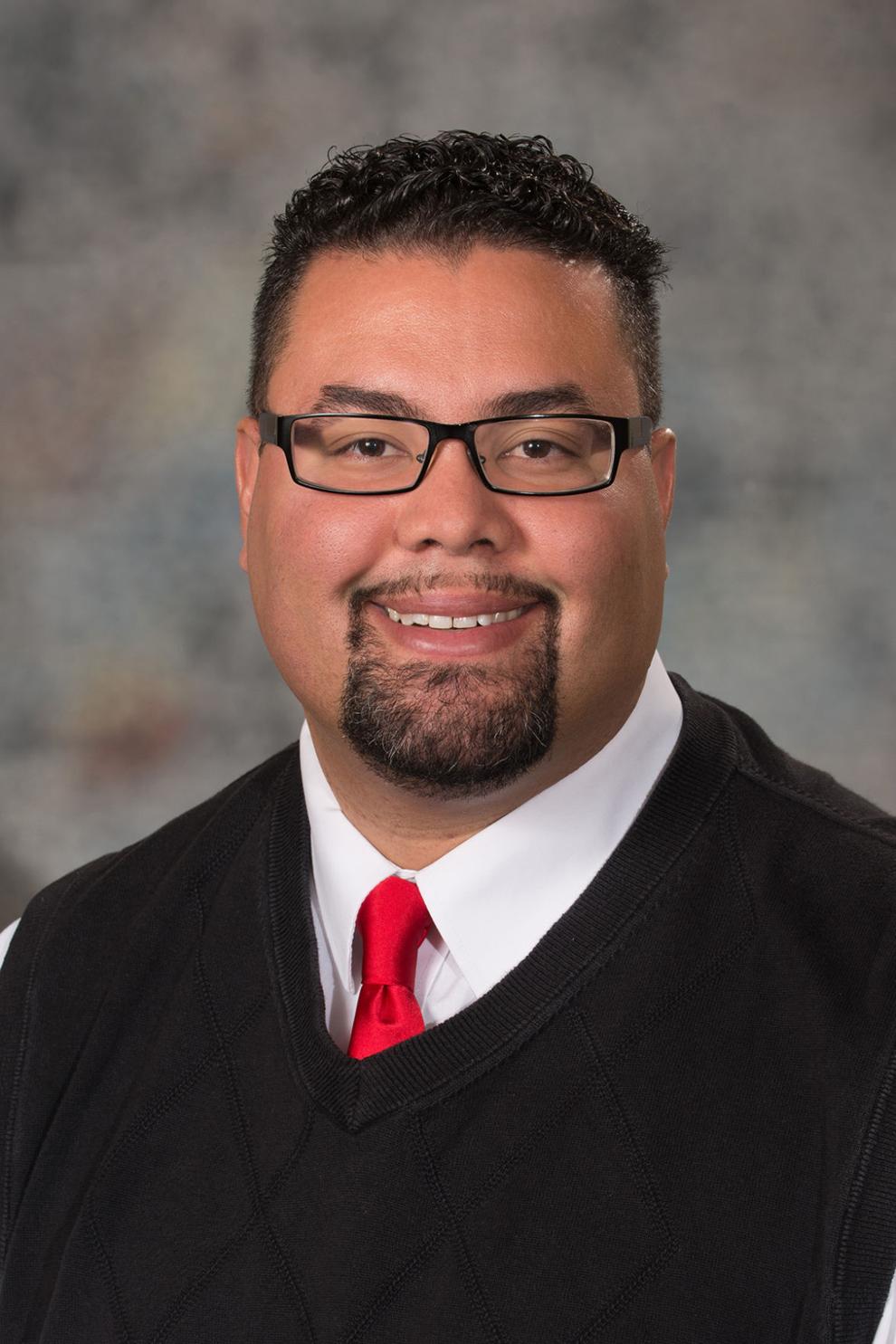 Matt Williams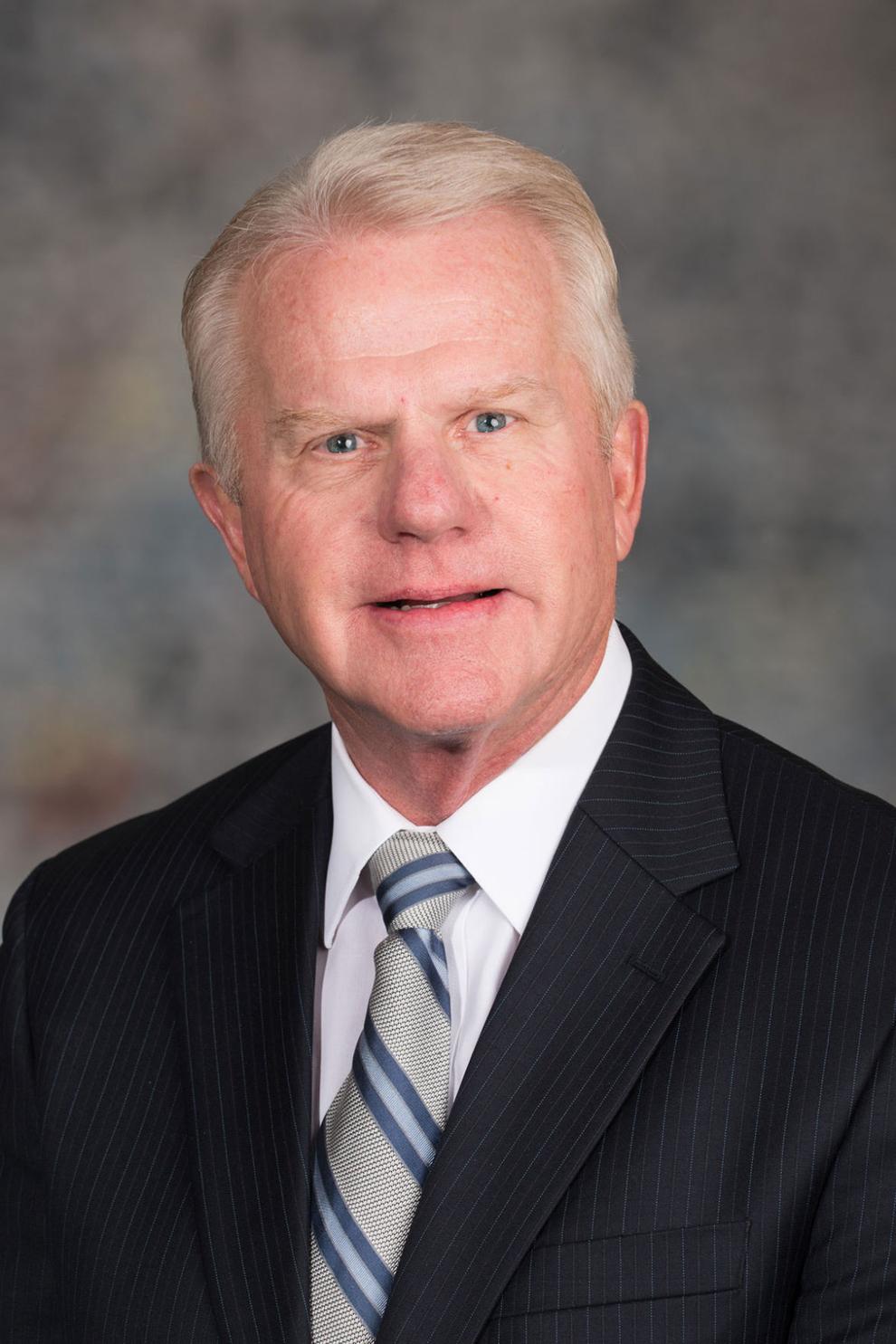 Anna Wishart