Climb every mountain, search high and low, follow every byway, every path you know.
Col. Tom Brewer, an Army warrior who was seriously wounded in combat in Afghanistan, now a western Nebraska state senator, is heading out on his next adventure, and this time he's taking three of his legislative colleagues with him.
Sens. Anna Wishart of Lincoln, Justin Wayne of Omaha and Ben Hansen of Blair asked to join him on a climb up Mount Kilimanjaro in September, up, up, up to the top of the world.
It's 19,340 feet at its peak, more than 3 miles up in the sky. 
"It will be kind of an interesting adventure together," Brewer says.
"A new country; a new people."
This is an eclectic group: two Republicans, two Democrats; a Native (Brewer) and an African American (Wayne); one woman; two urban senators, two rural senators.
Brewer hails from Gordon and represents a wide swath of northwestern Nebraska. 
"We all get along," Brewer says. 
"Now, we're looking at some post-climb possibilities," he said, including perhaps the opportunity to see some exotic animals in Tanzania while they are in Africa. 
Tanzania is a safari mecca, with elephants, lions, leopards, rhinos and buffalo populating the East African country.
This gathering of senators began when Hansen saw Brewer begin to make plans with a military friend for a climb up Kilimanjaro and asked if he could "tag along," Brewer said.
Soon, Wayne and Wishart joined in.
"Put my deposit down several weeks ago," Wishart says, and she's ready to go.
"She definitely won't be the weak link," Brewer said, pointing to the Lincoln senator's lifestyle of outdoor athletic activities and physical fitness.
Hansen, who is a chiropractor, could be a valuable companion, he said.
Wayne, who has a history as an athlete, has told Brewer he's determined to get back in shape for the adventure.
"It may be a challenge for me," Brewer acknowledged. "I have so many broken parts and pieces.
"But I have learned that you can endure a lot of pain. It's part of life; you can work through it."
The lesson, Brewer said, is that "life is as rich as you let it be or as uninspiring."   
Brewer has climbed mountains during his military career, once encountering the skeleton of a Russian soldier atop a mountain in Afghanistan along with his Russian Airborne wings. The Russians were engaged in a nine-year guerilla war before they were driven out of Afghanistan in 1989.
Shot six times during a spontaneous firefight with the Taliban in Afghanistan in 2003, Brewer has dealt with pain almost as a constant companion along with a whole range of health challenges since that brush with death, including most recently three surgeries that started with a blockage from kidney stones. 
Both ankles have been fused; there have been back surgeries; and there's a lot more. Brewer shrugs it off. 
"I just don't move quite as fast," he says.  
Now, Brewer said, he's pumped about seeing "a new country, a new people and it will be fun to be there with some other Nebraskans."
They'll begin to go up the mountain on Sept. 7 and begin to come back down on Sept. 12. They'll be hiking about six hours that first day, walking through a rain forest on their way up.
And then it's on and on, up and up, with daily hiking time estimated to increase to as much as 12 hours on the day they climb to the summit in the dark and return to Barafu Camp, which is the starting point for the nighttime hike to the summit.
"After your successful ascent to the Uhuru Peak, you can descend to the nearest glacier if desired," the tour itinerary instructions state.
From rain forest to glacier in a few days.
"It's more a test of endurance and fitness," Brewer says. "It's manageable if you train for it and have the right gear.
"You start in a rain forest and ascend into a high plains desert and the last day (at the summit) you're walking in snow. You can't spend much time at the top."
The temperature may range from 70 to 80 degrees at the base of the mountain; at the summit it may be 10 degrees below zero, or even colder.
"The higher you get, the harder it will be to sleep," Brewer noted.  
"It will be fun to be there with some Nebraskans to experience a great adventure. To hold a Nebraska flag at the top."
Another challenge, another test. He's good to go. 
Meet the state senators making laws in 2021
Ray Aguilar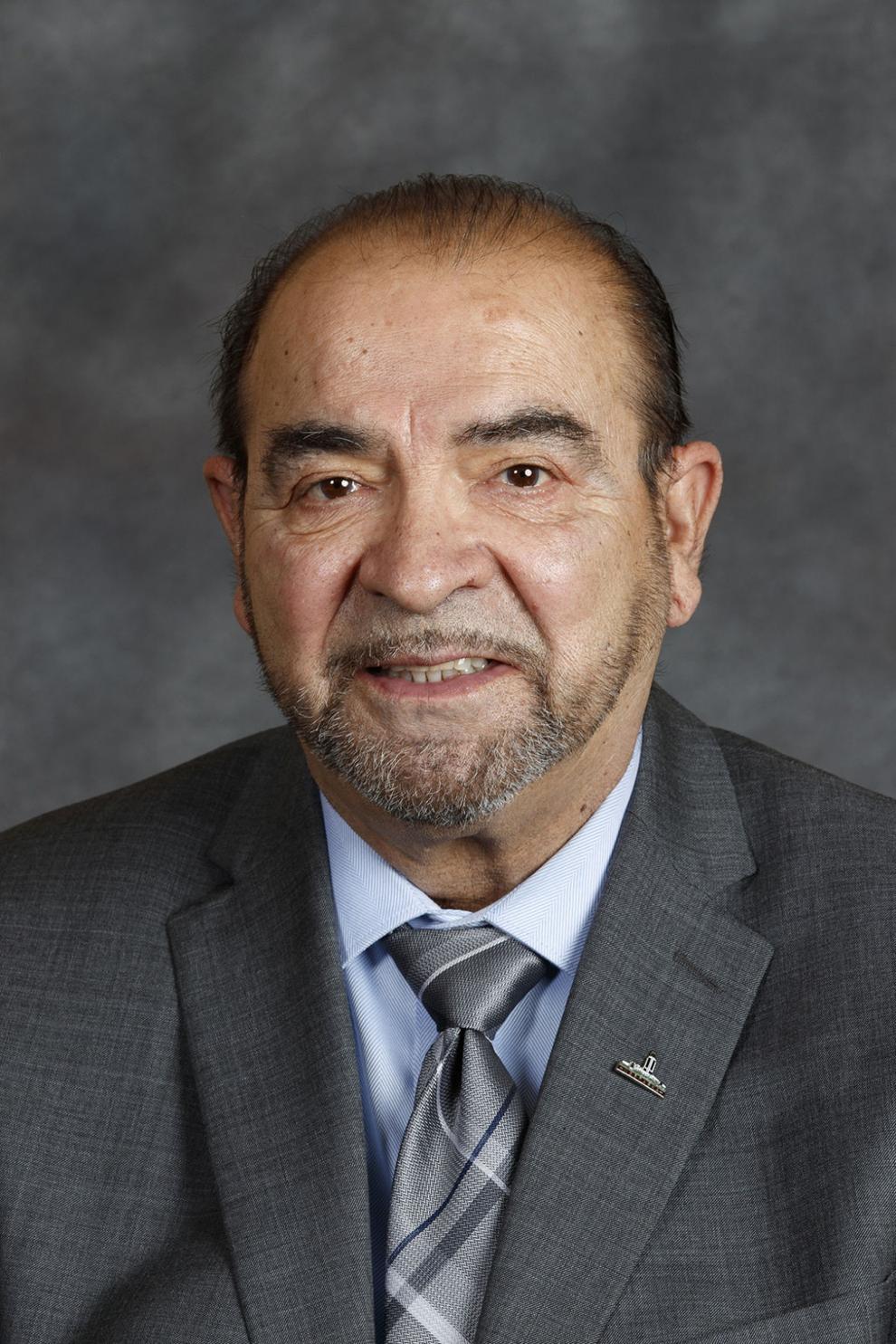 Joni Albrecht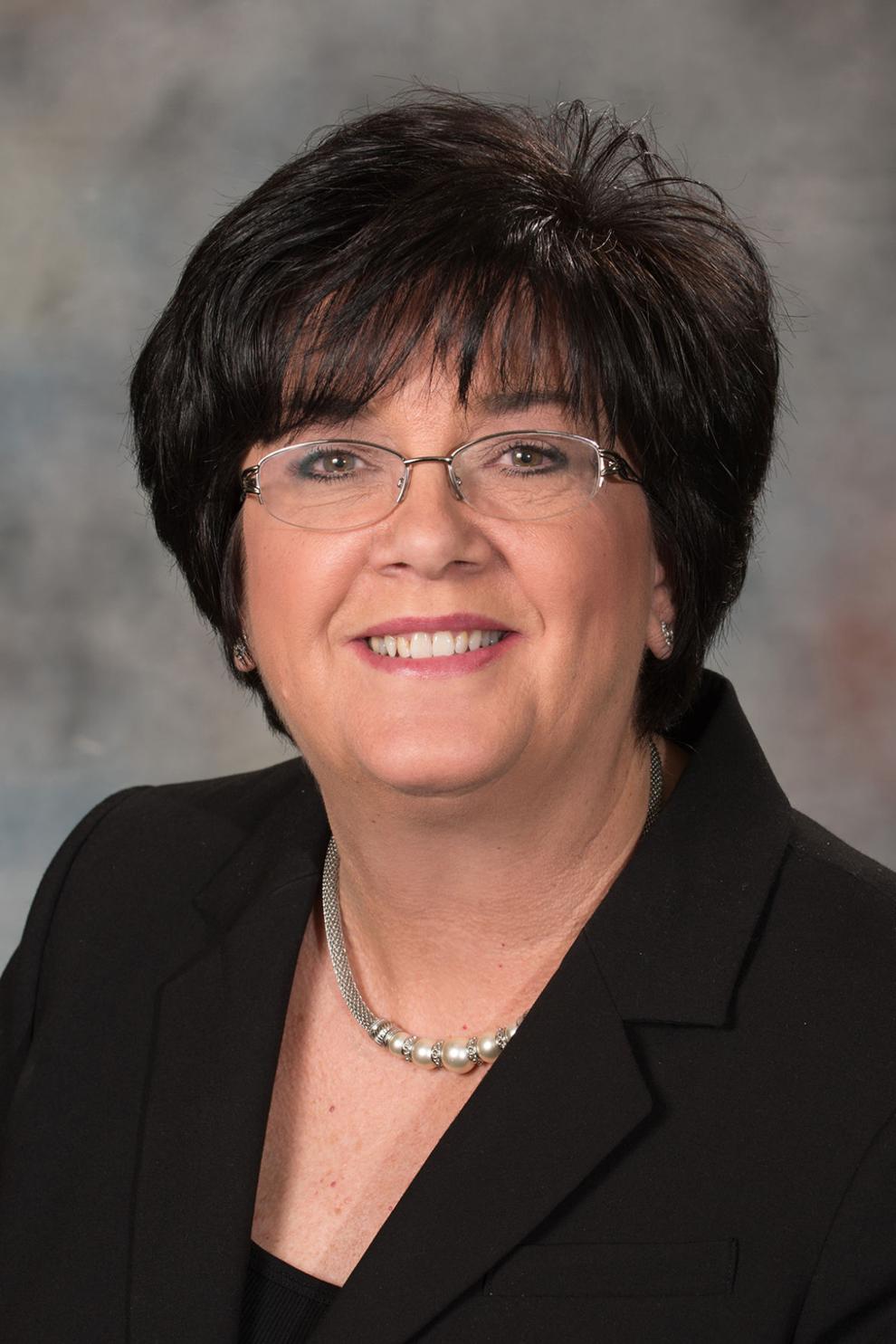 John Arch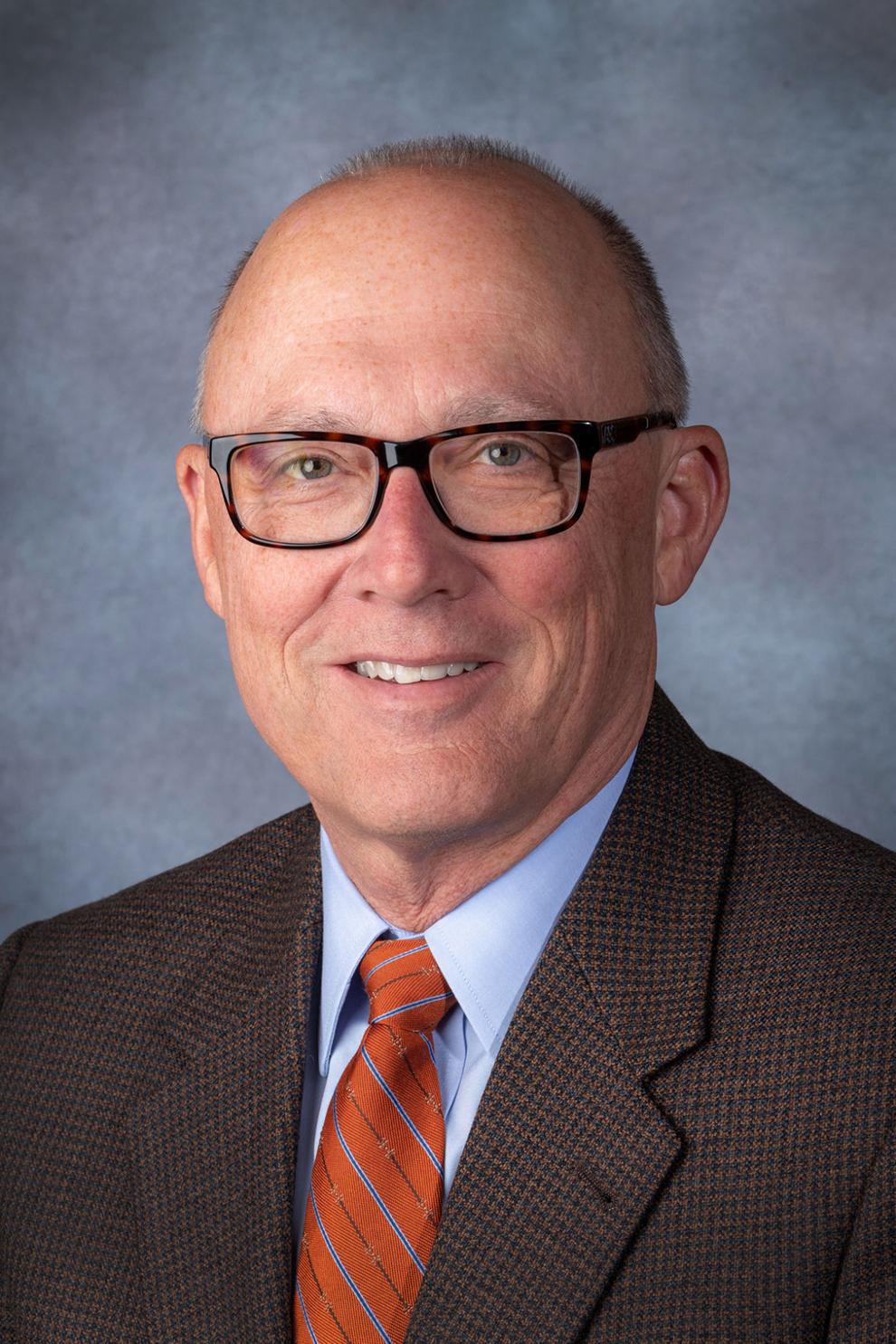 Carol Blood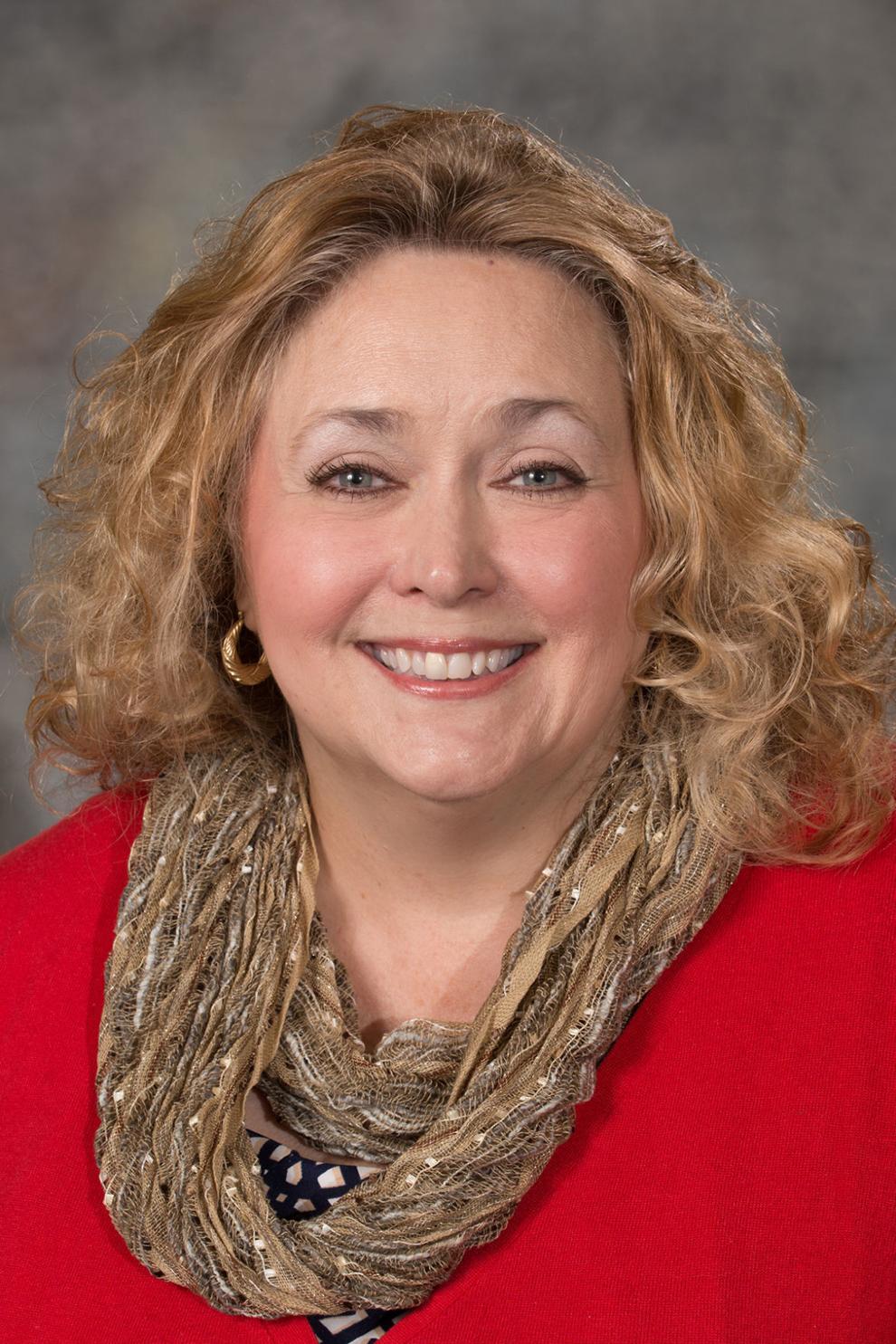 Eliot Bostar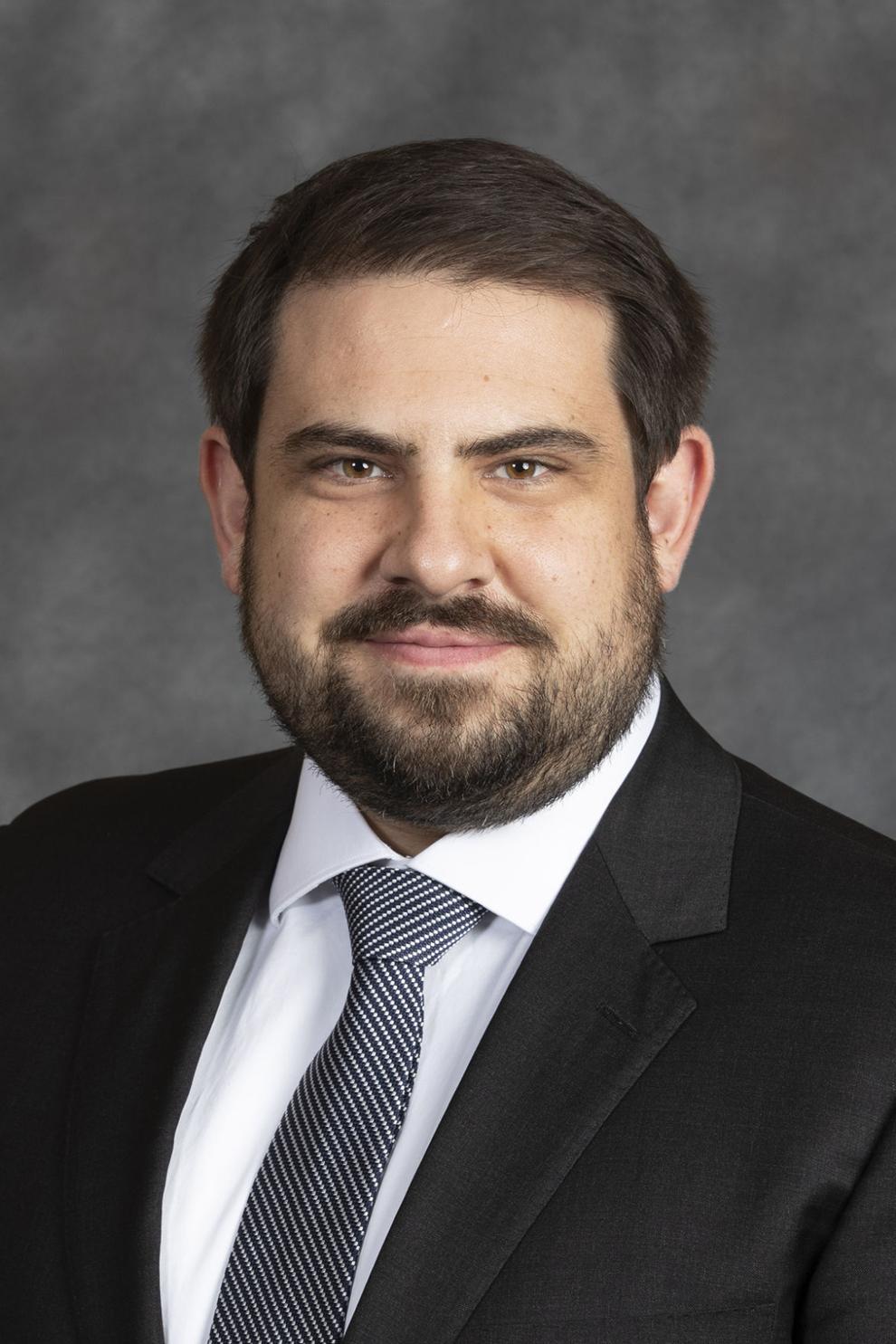 Bruce Bostelman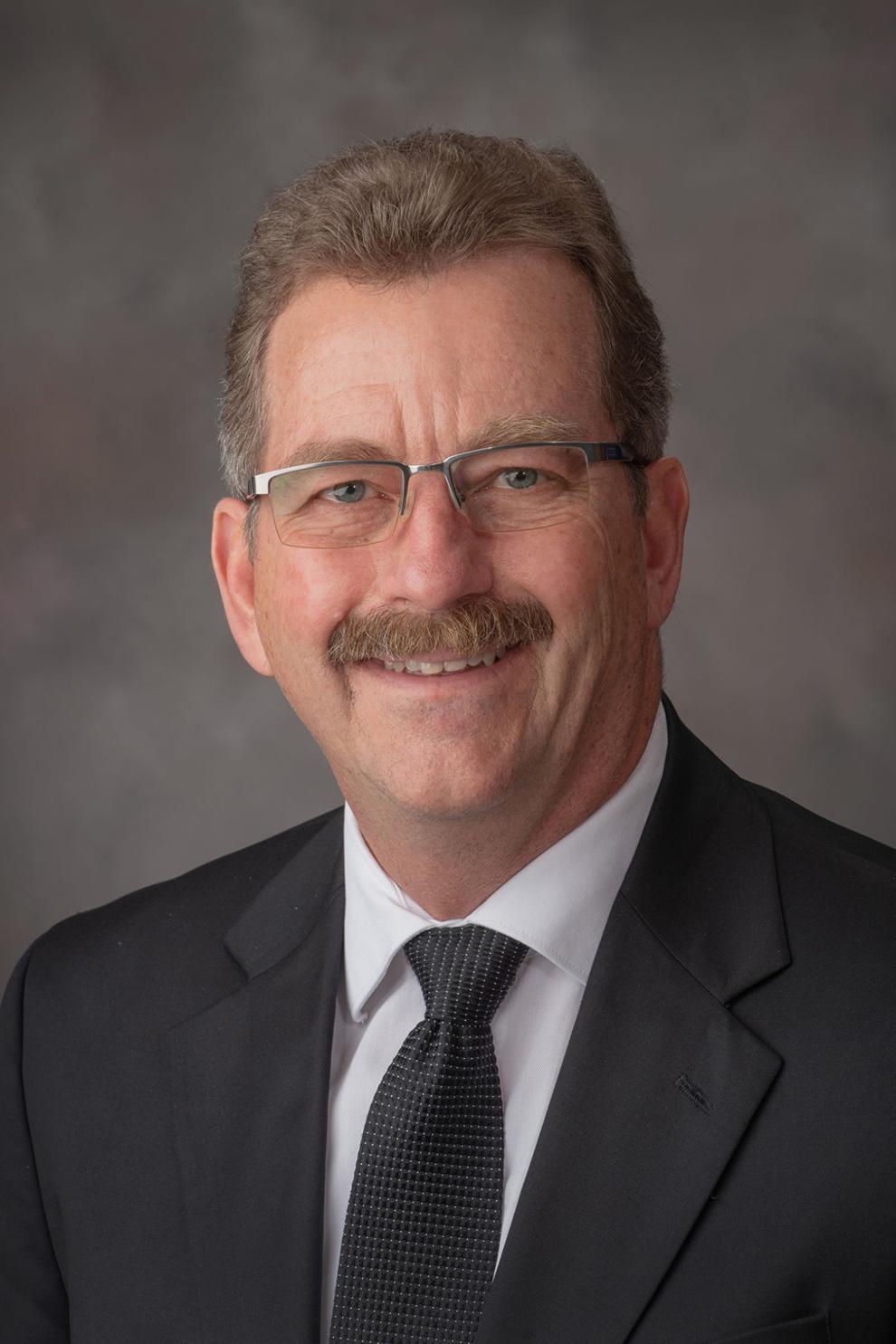 Tom Brandt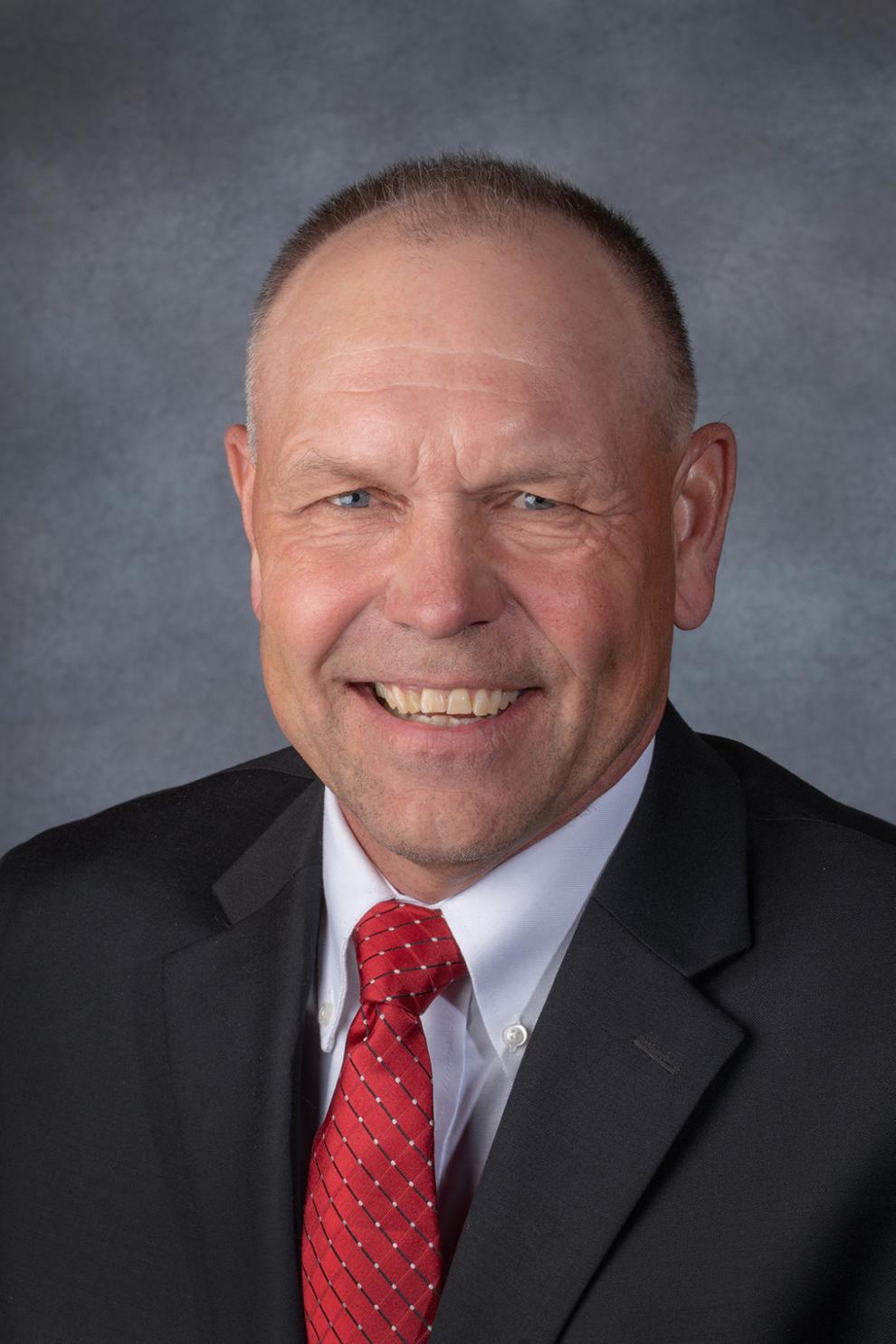 Tom Brewer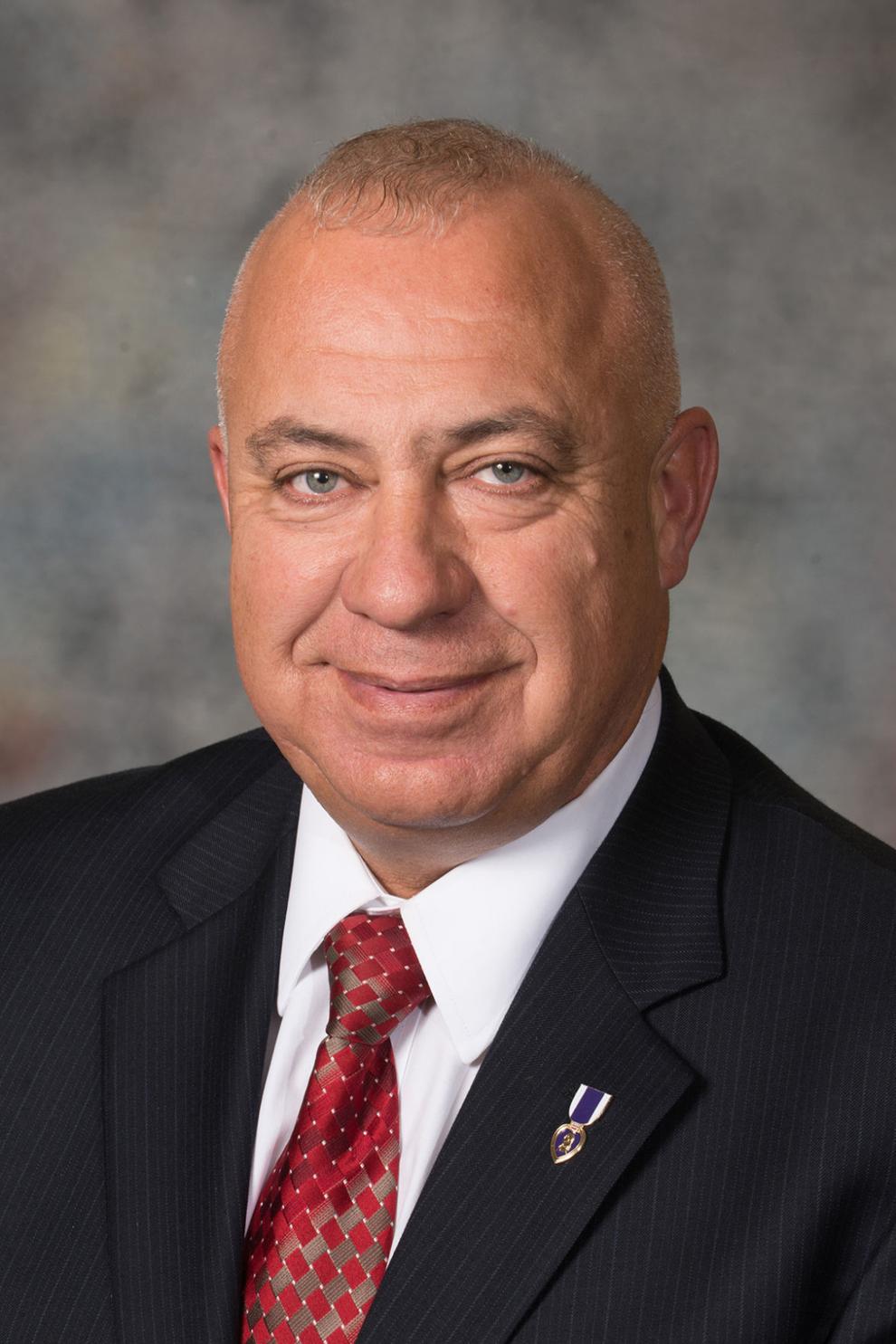 Tom Briese
John Cavanaugh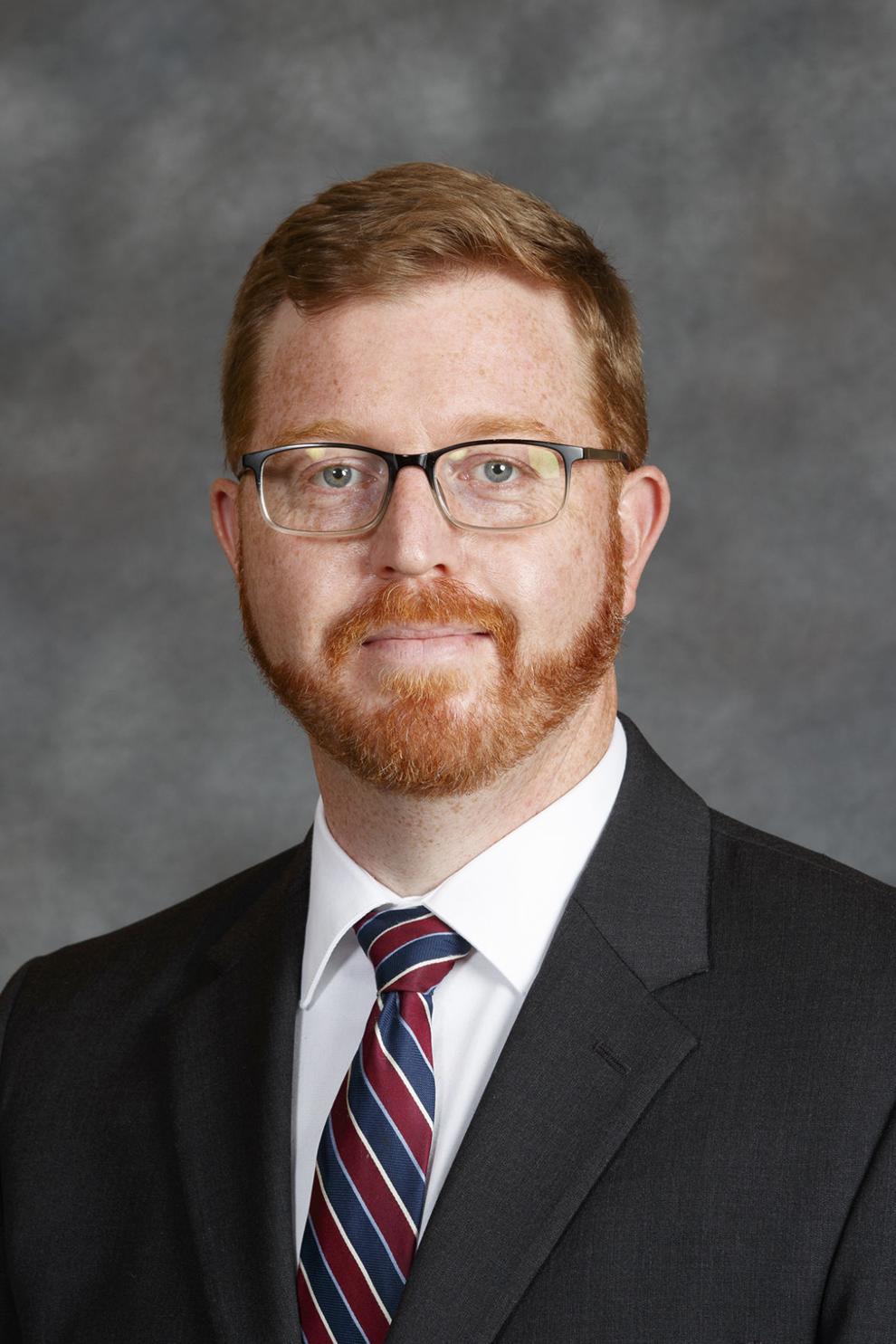 Machaela Cavanaugh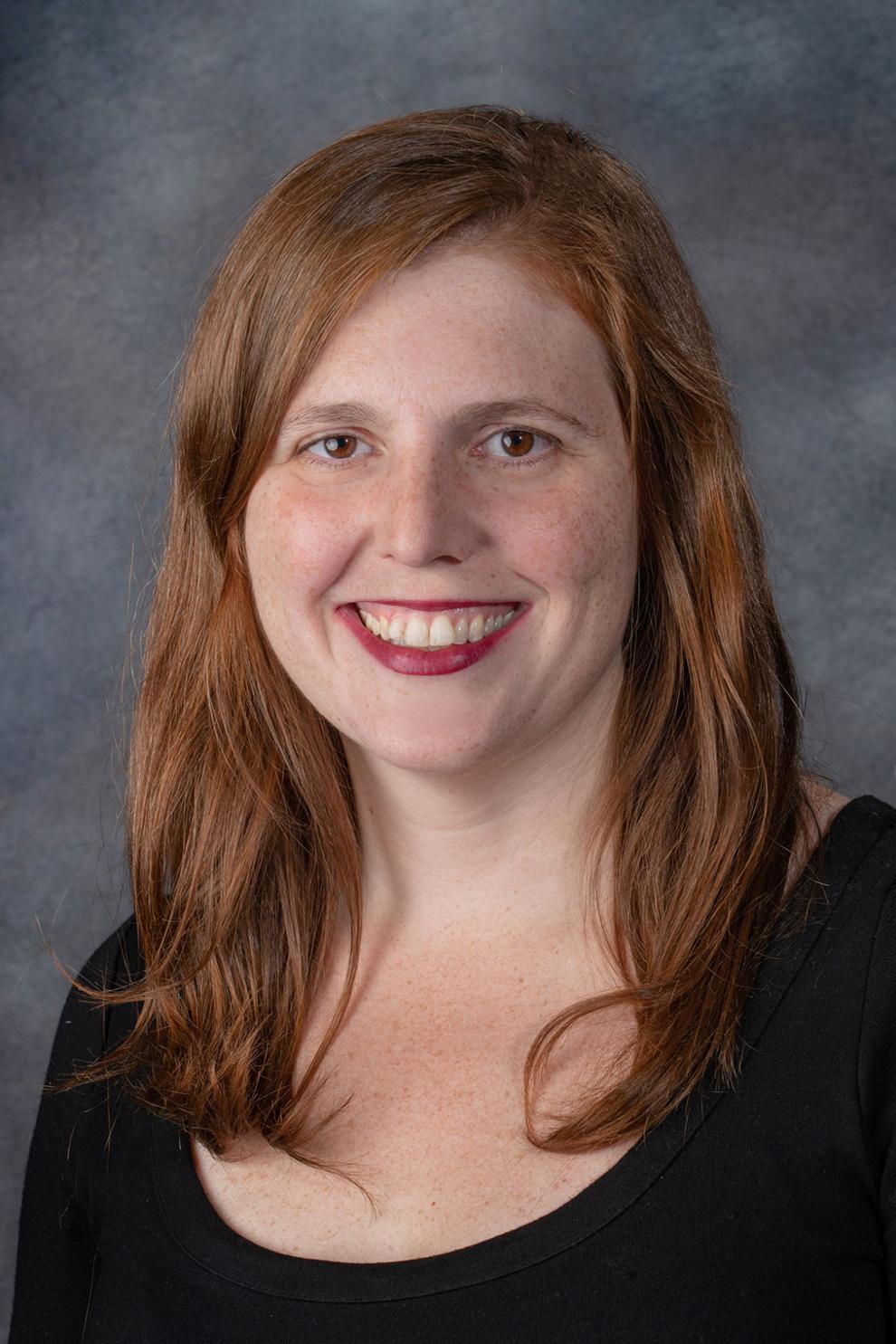 Robert Clements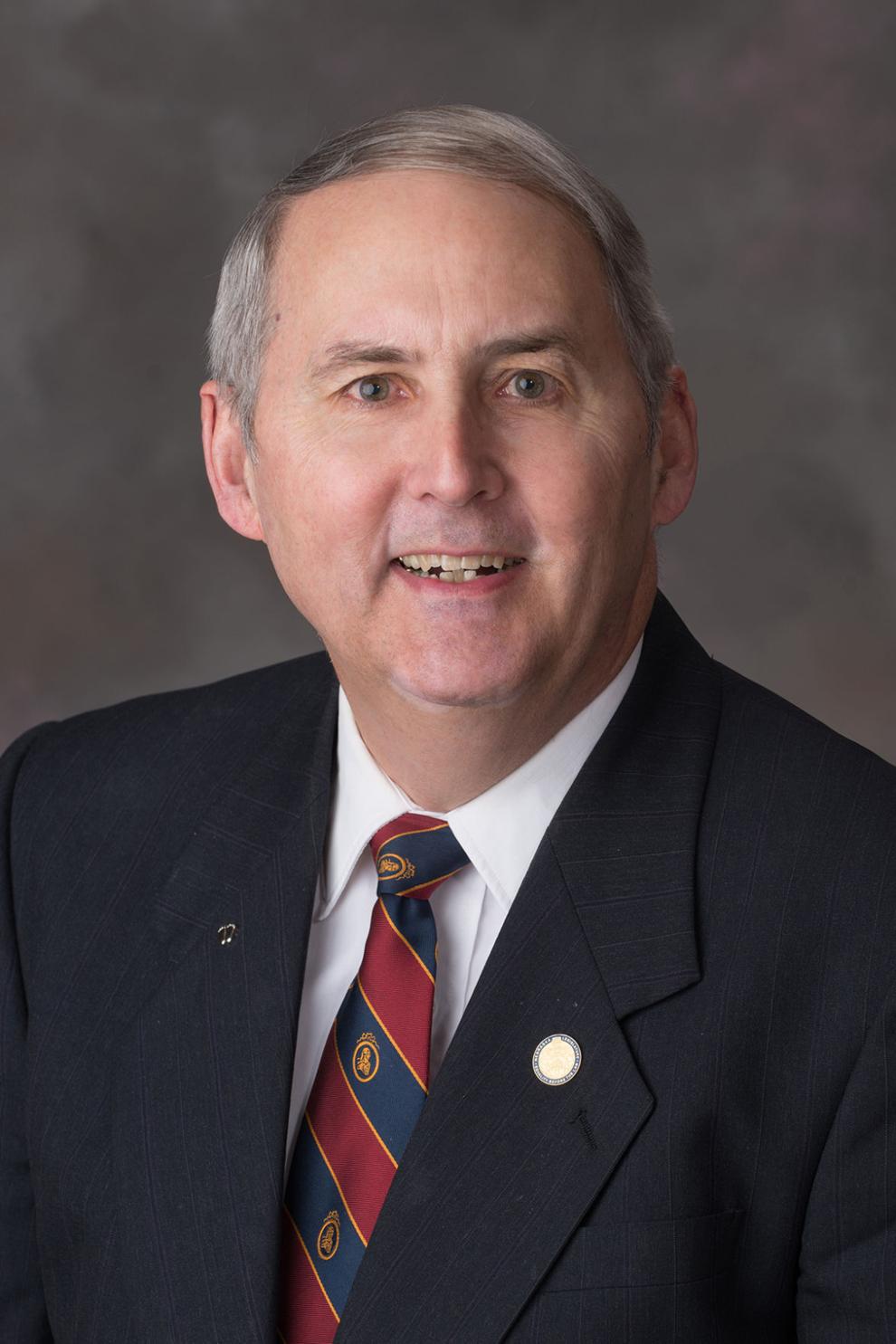 Jen Day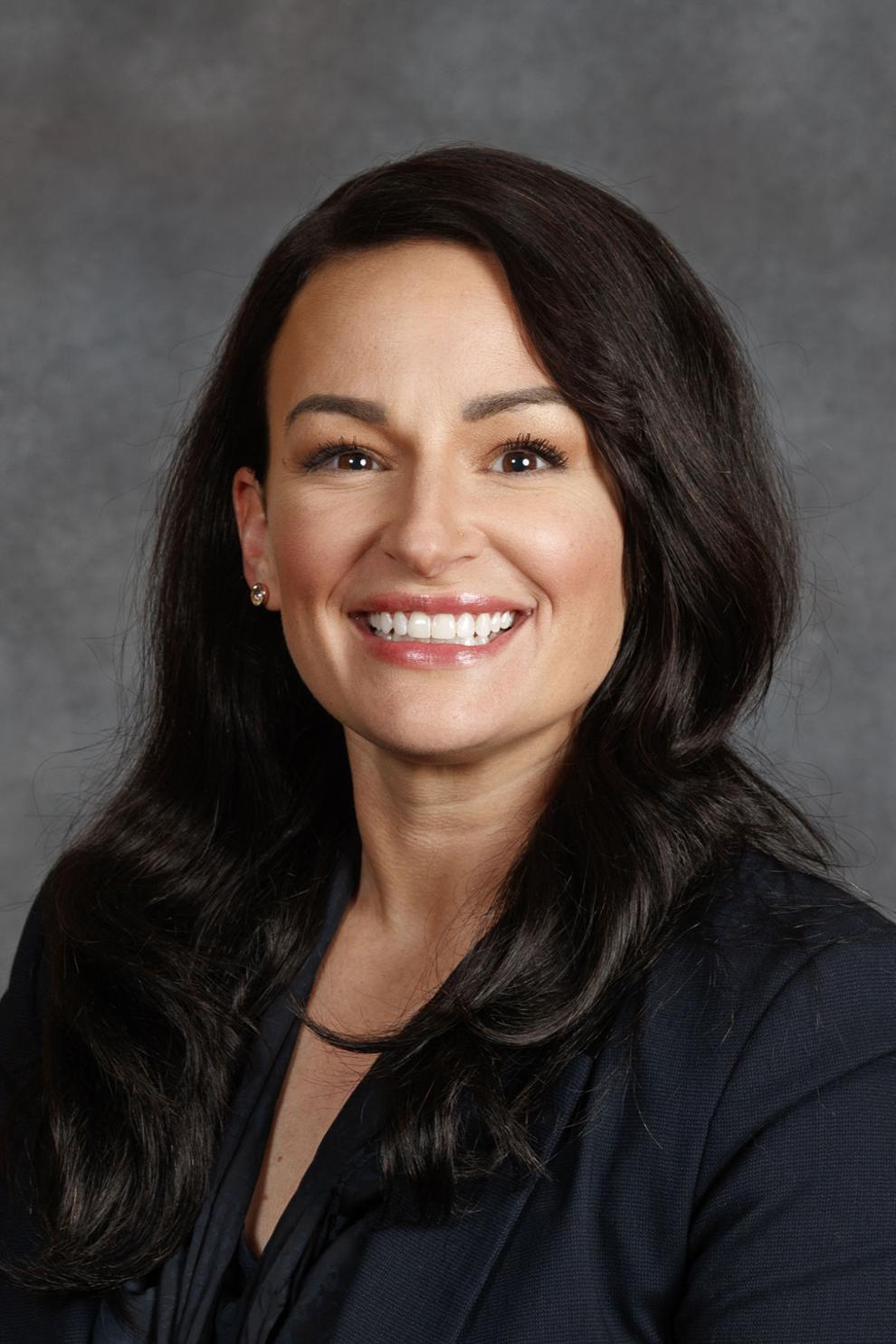 Wendy DeBoer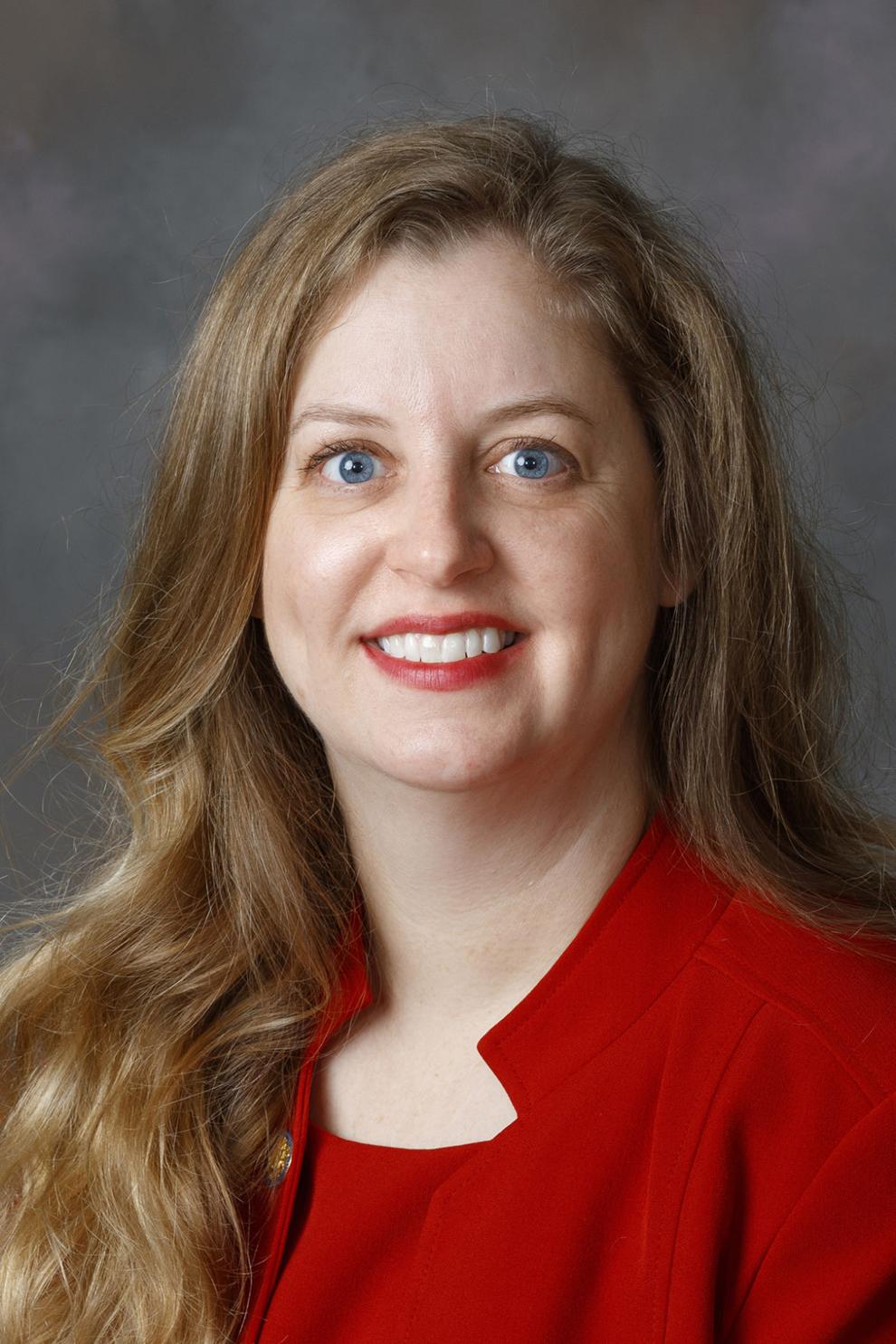 Myron Dorn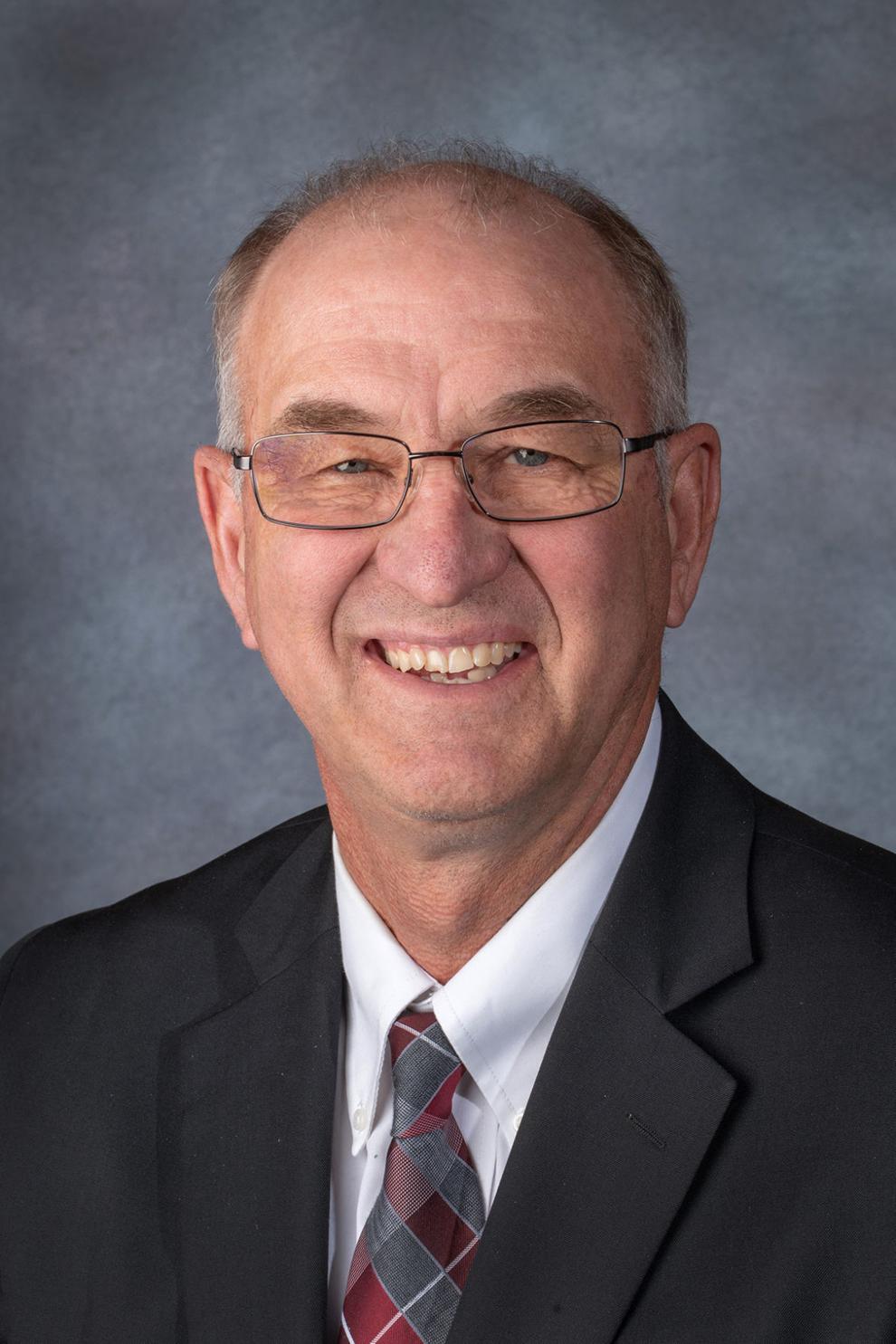 Steve Erdman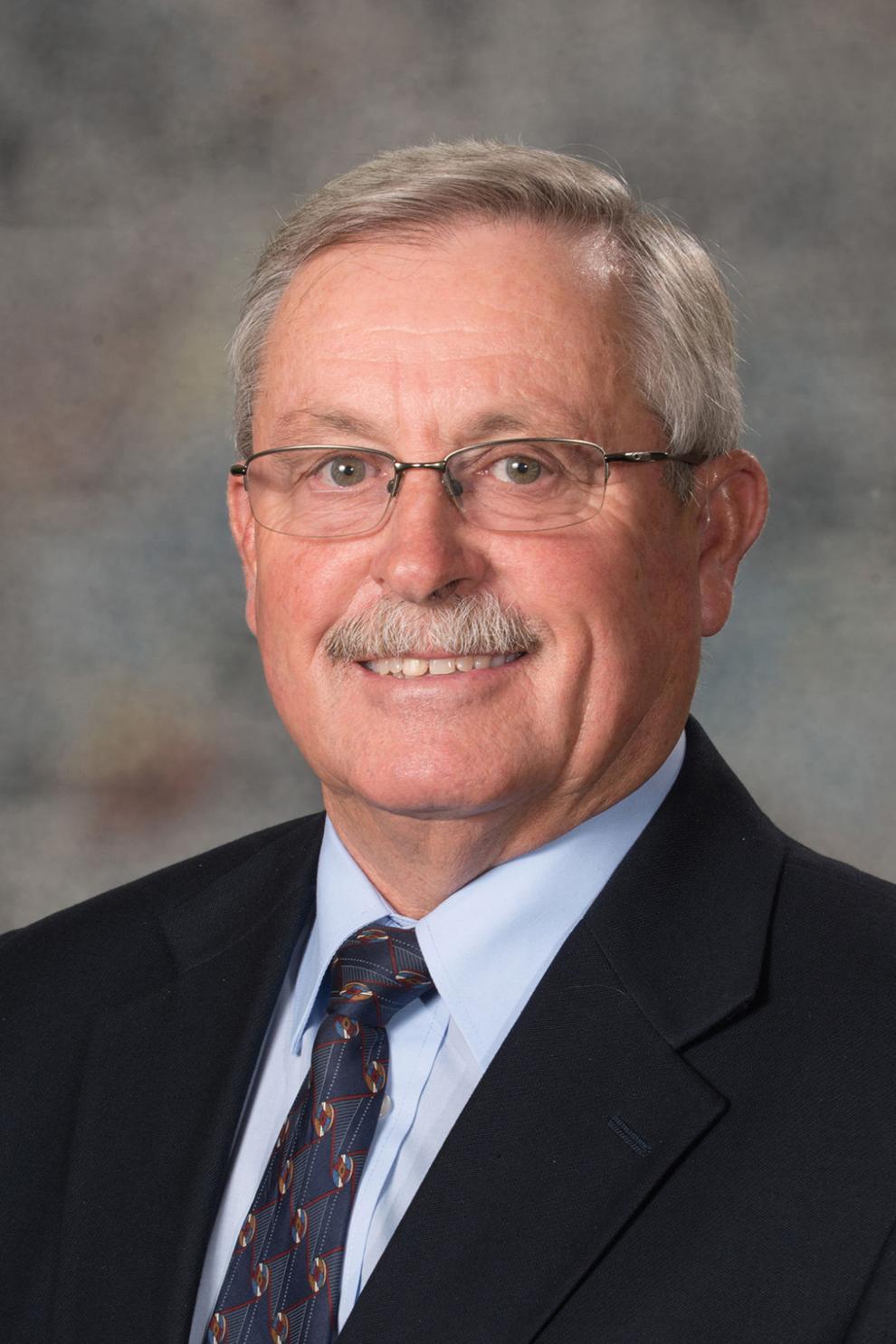 Mike Flood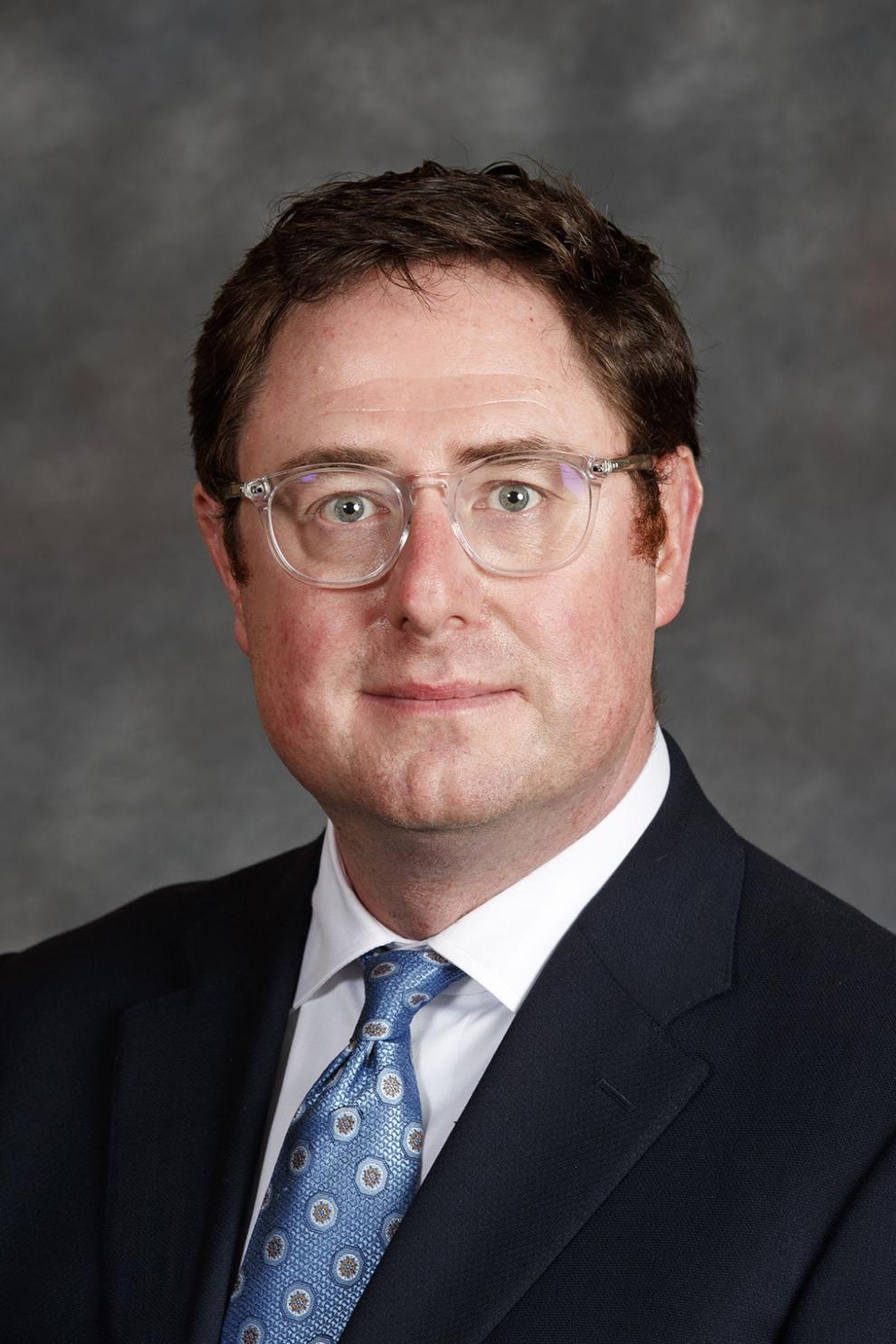 Curt Friesen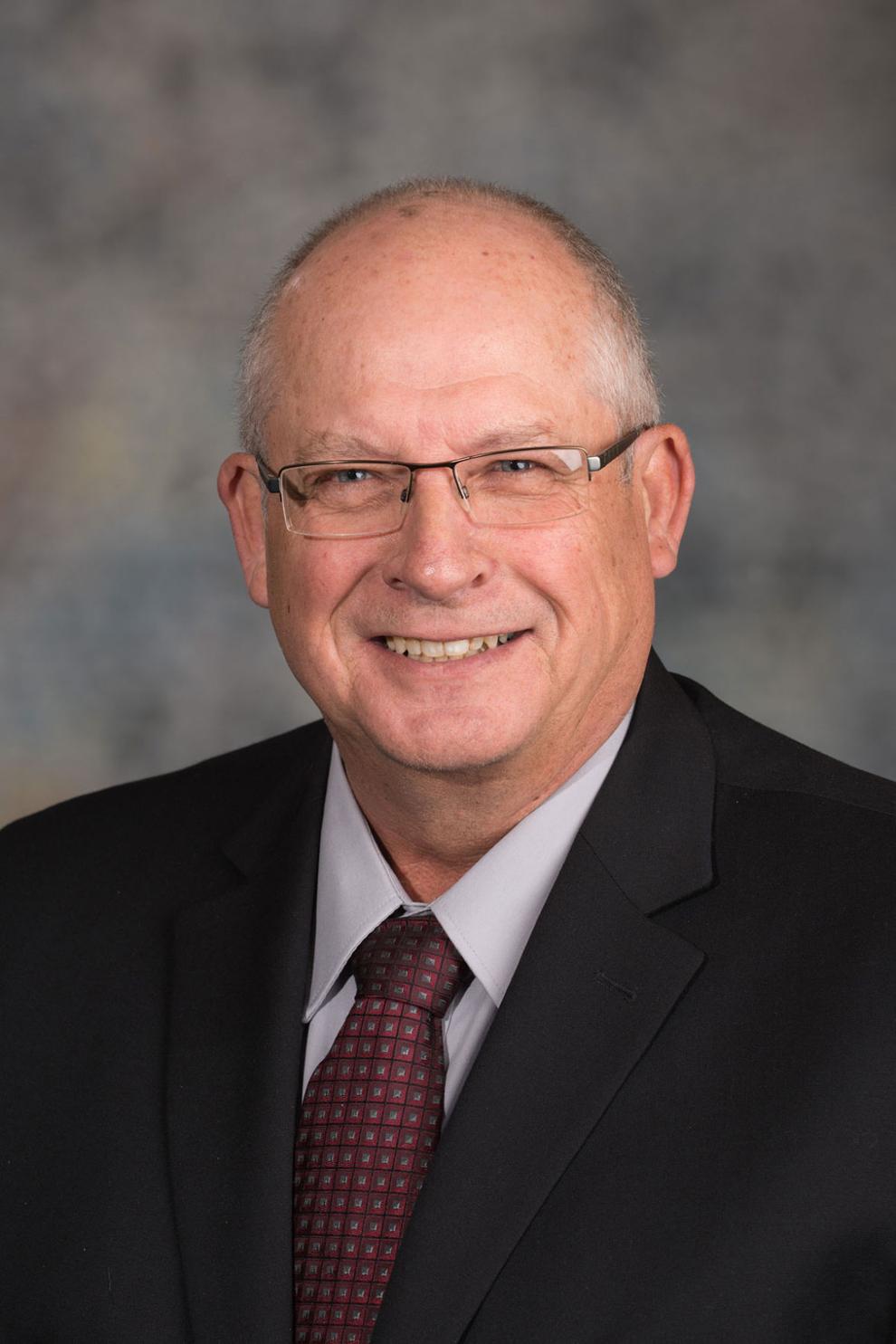 Suzanne Geist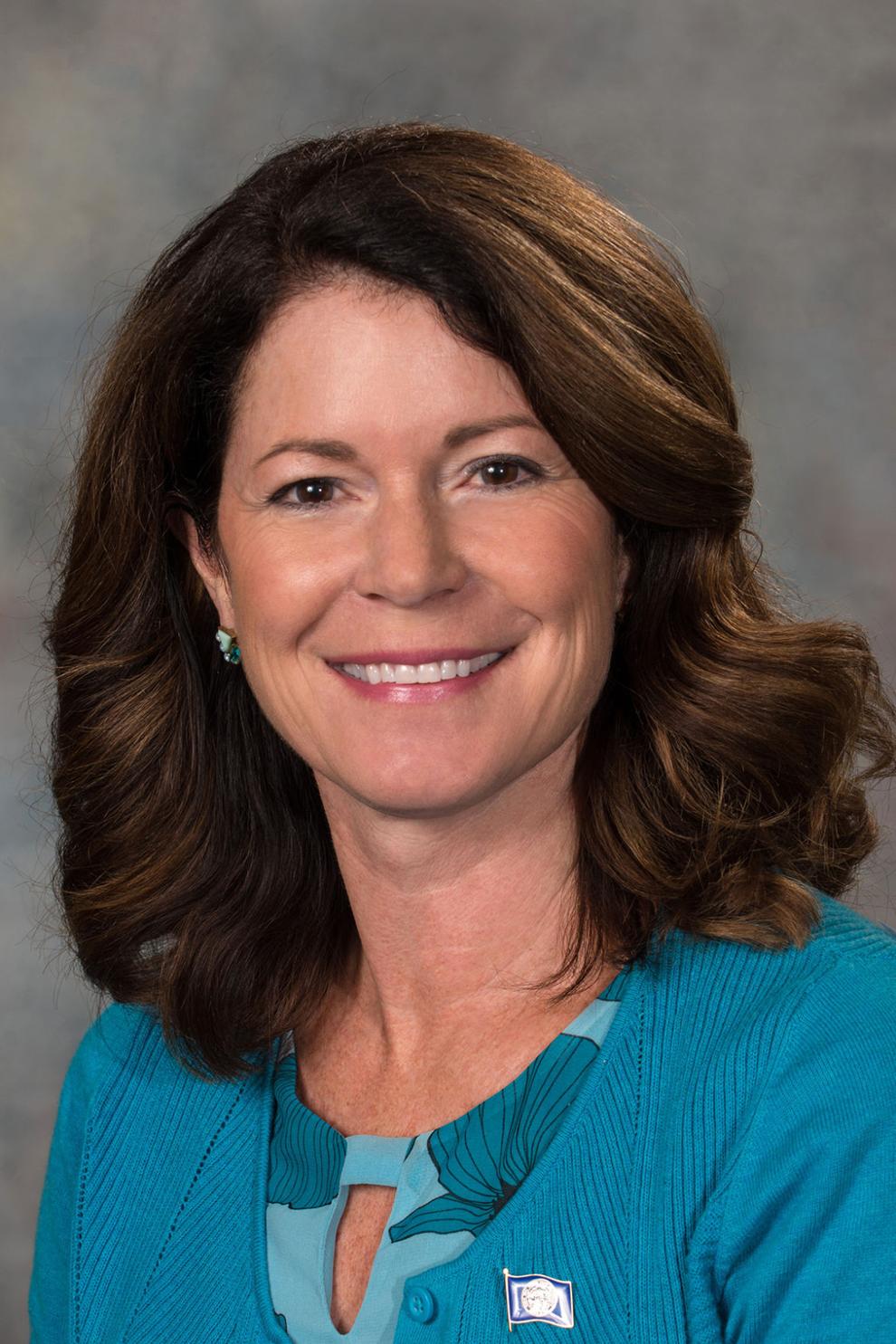 Tim Gragert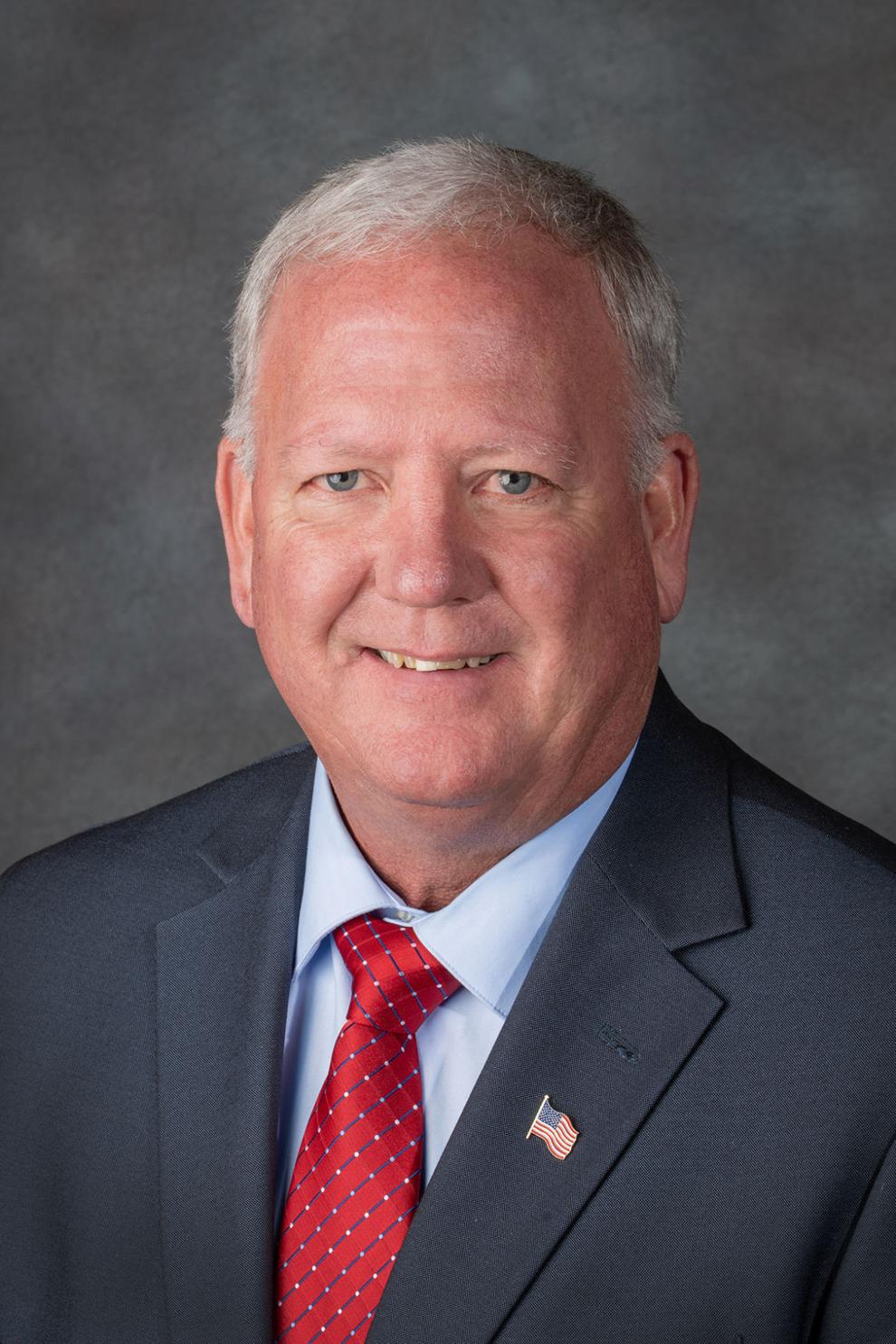 Mike Groene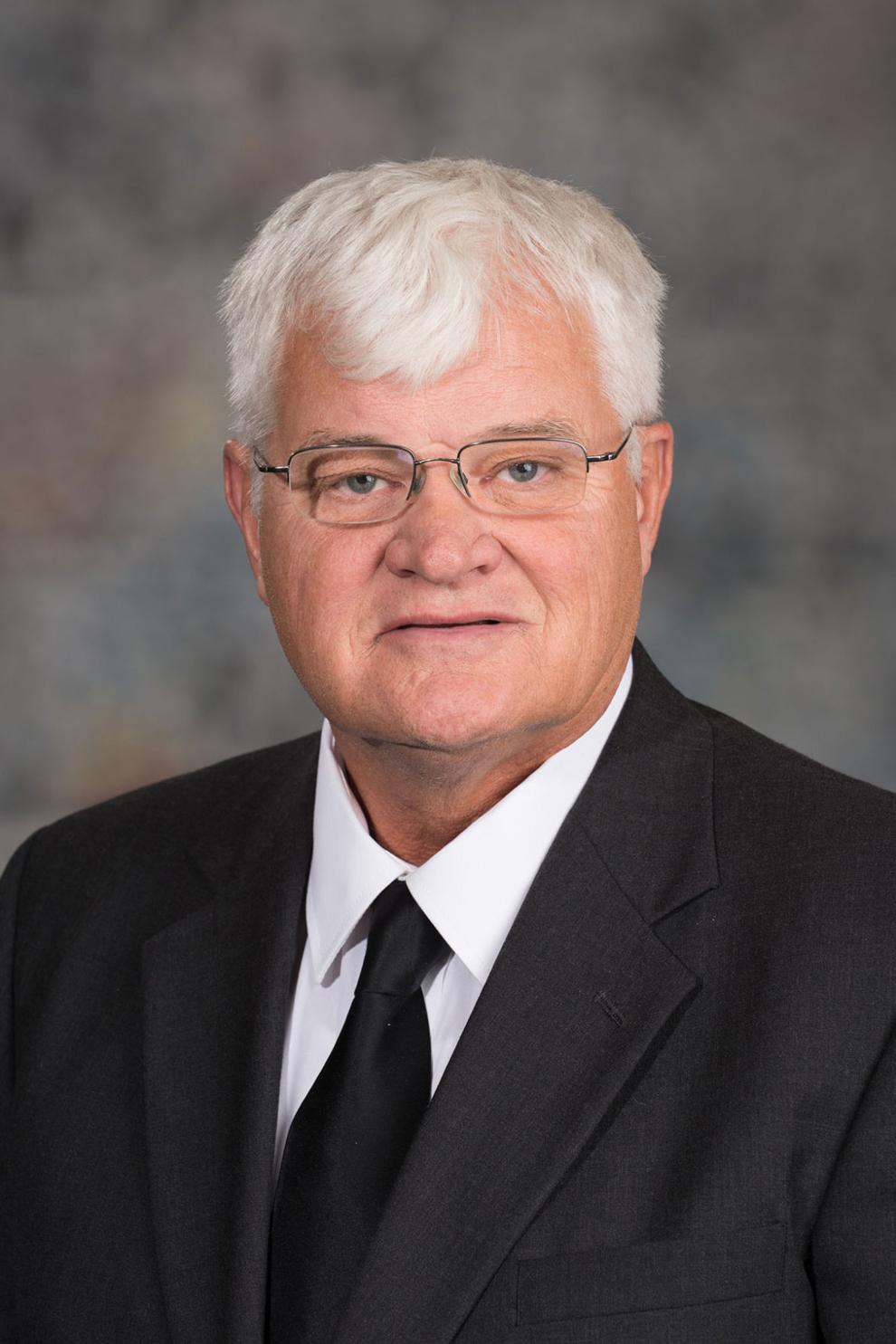 Steve Halloran
Ben Hansen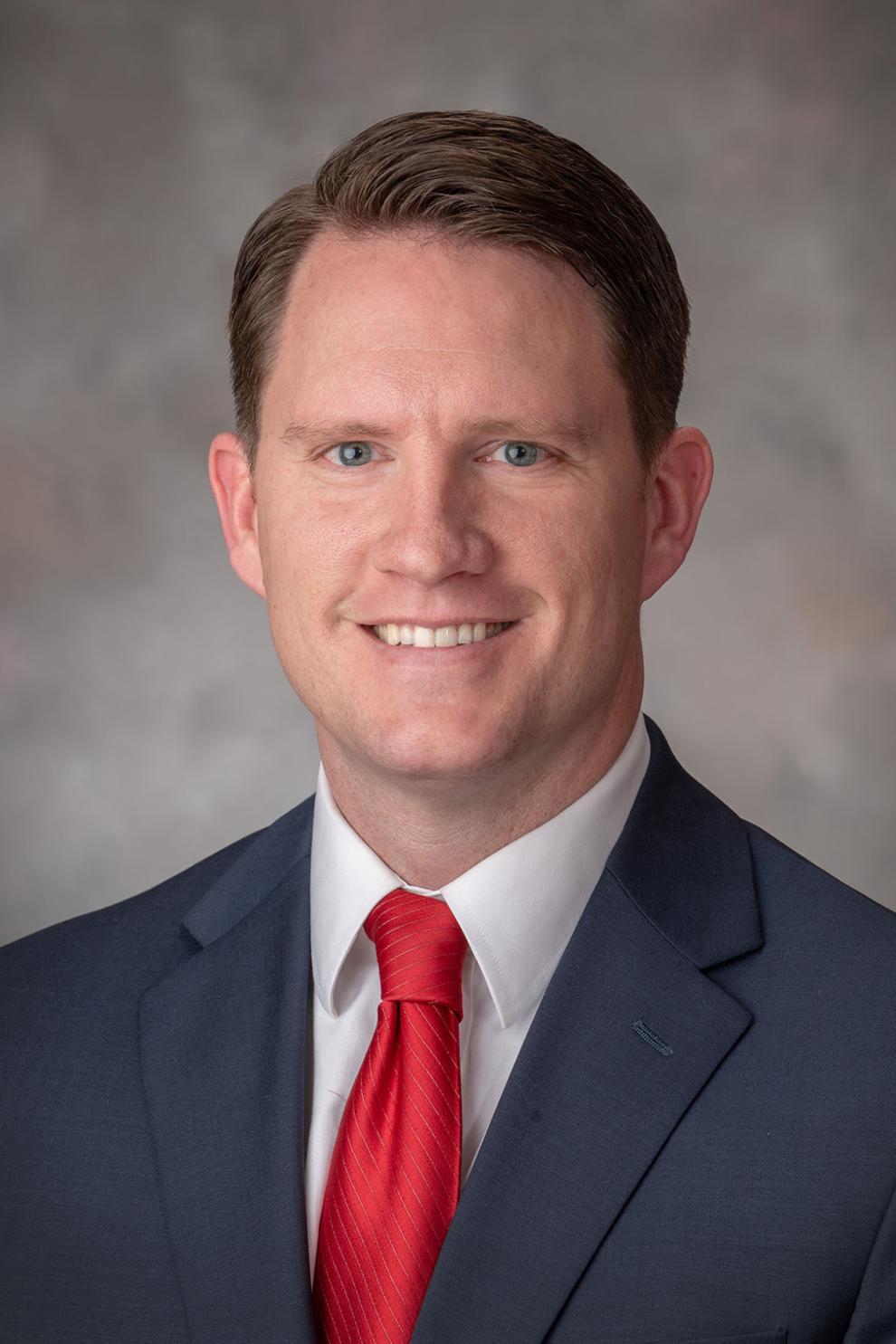 Matt Hansen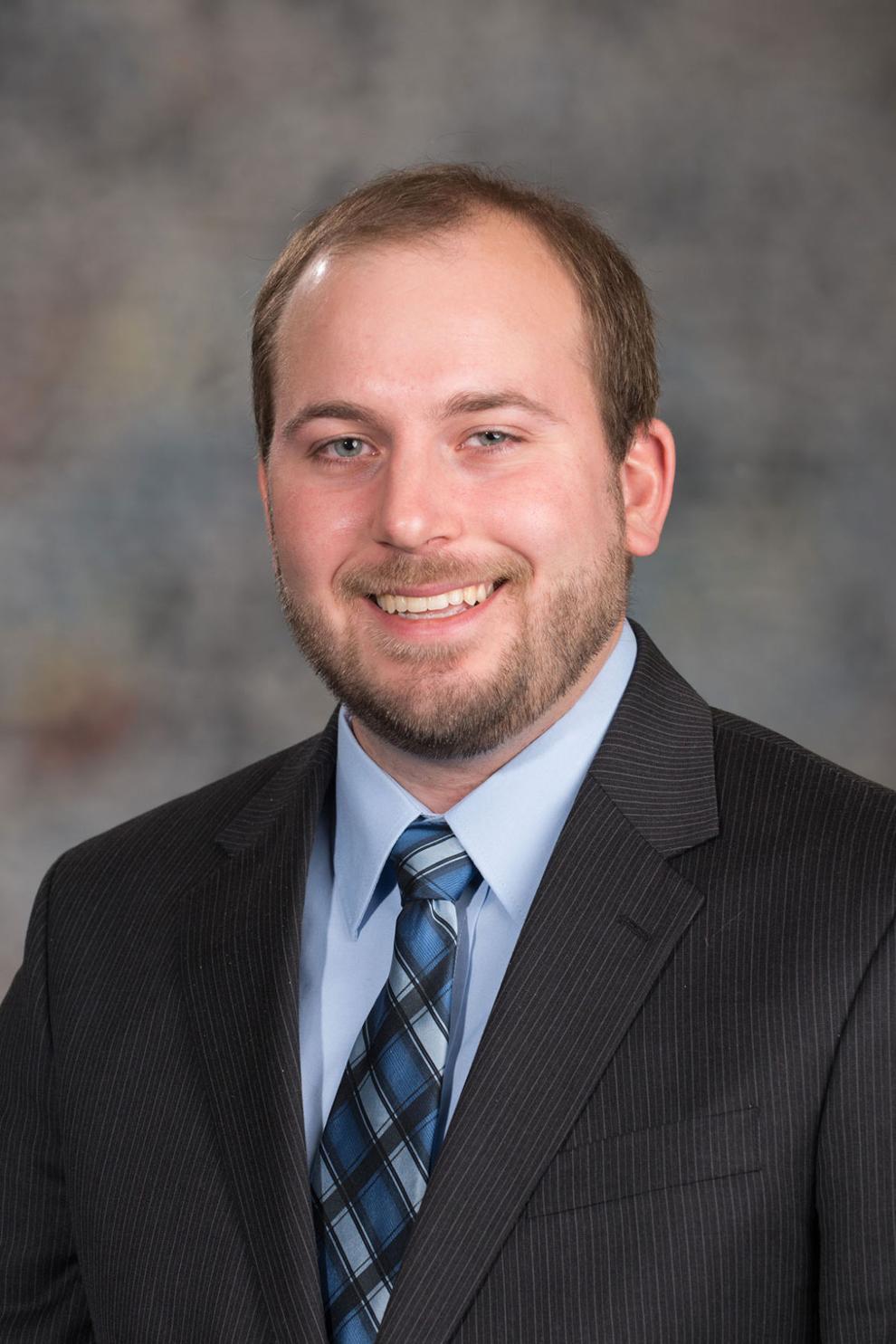 Mike Hilgers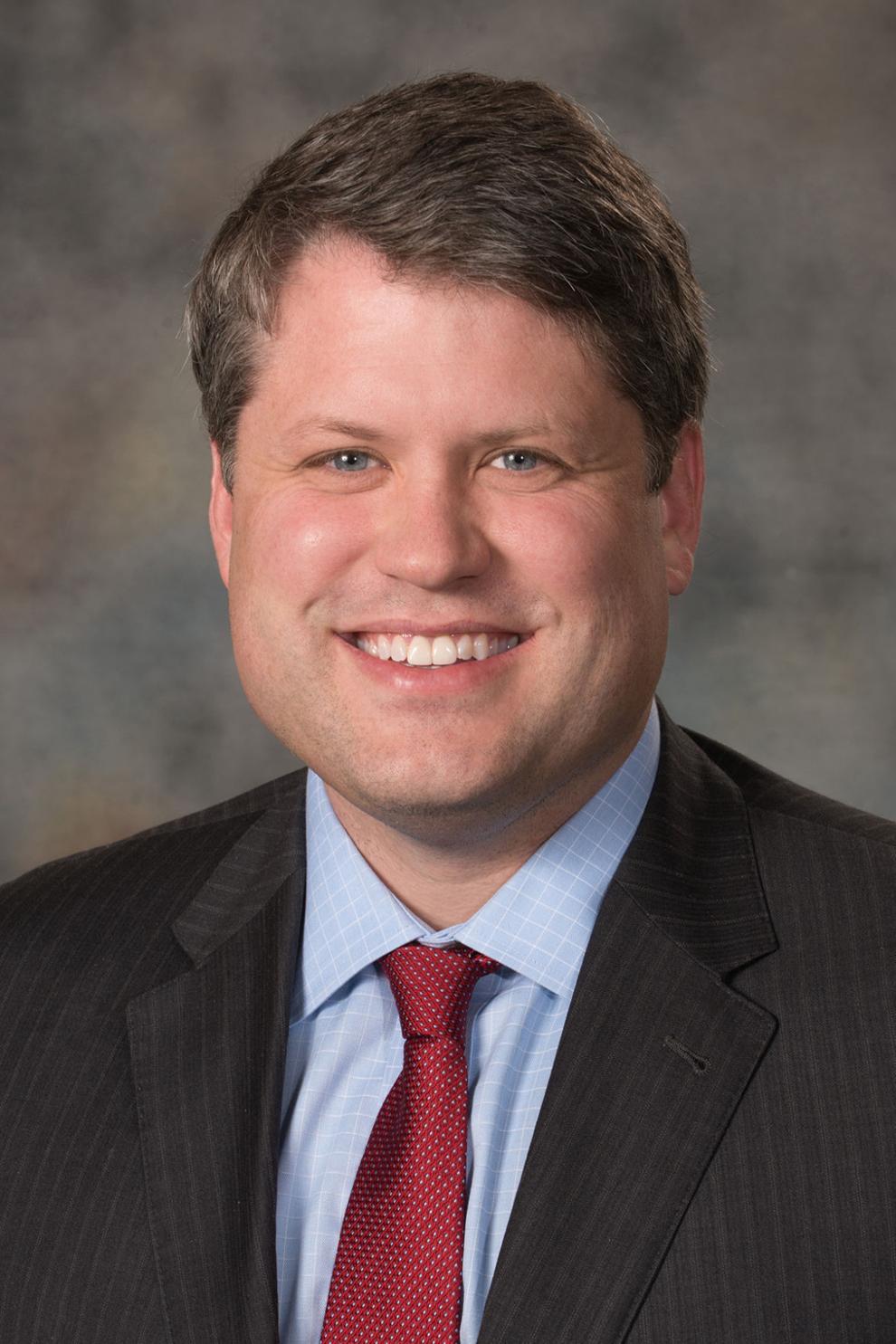 Robert Hilkemann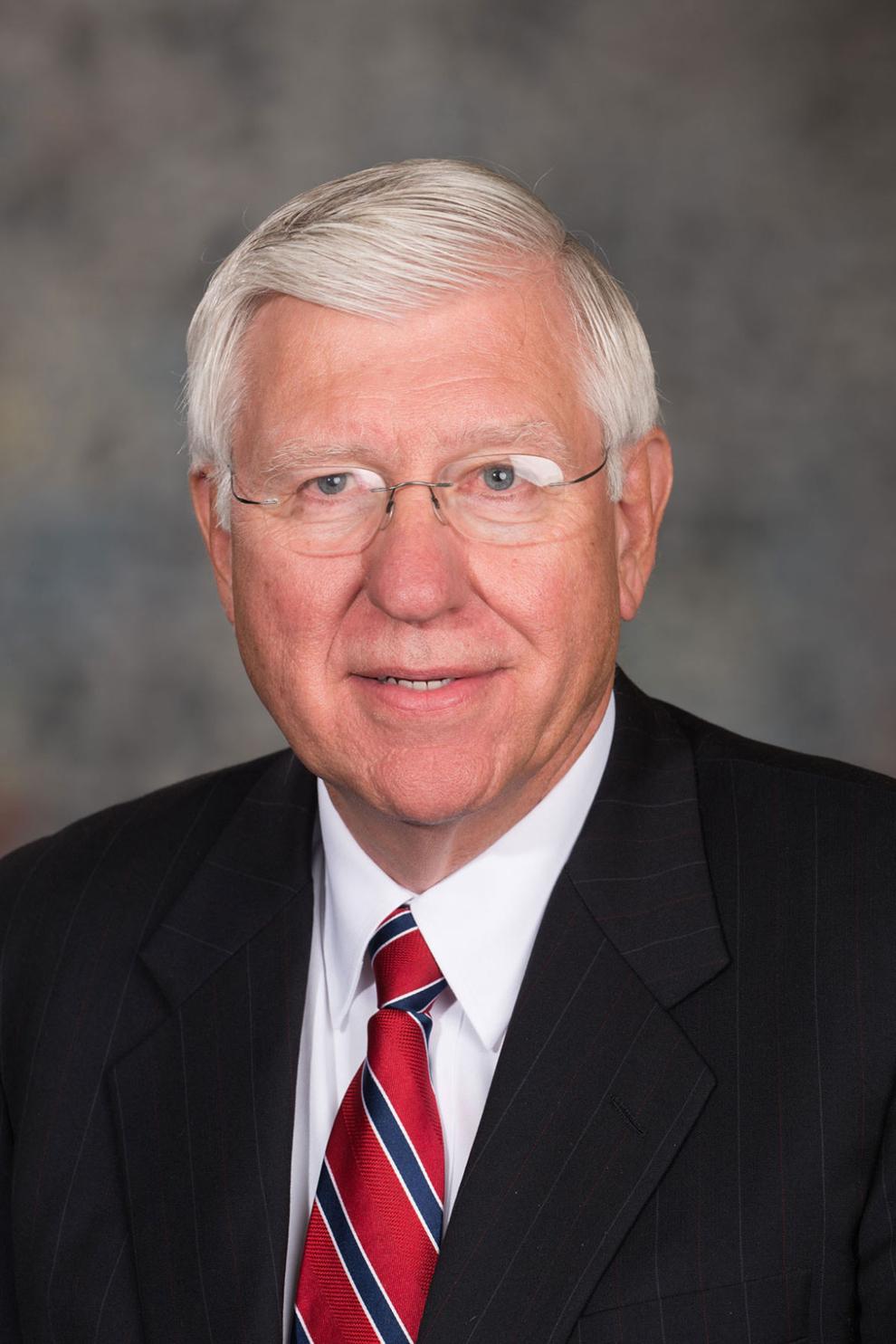 Dan Hughes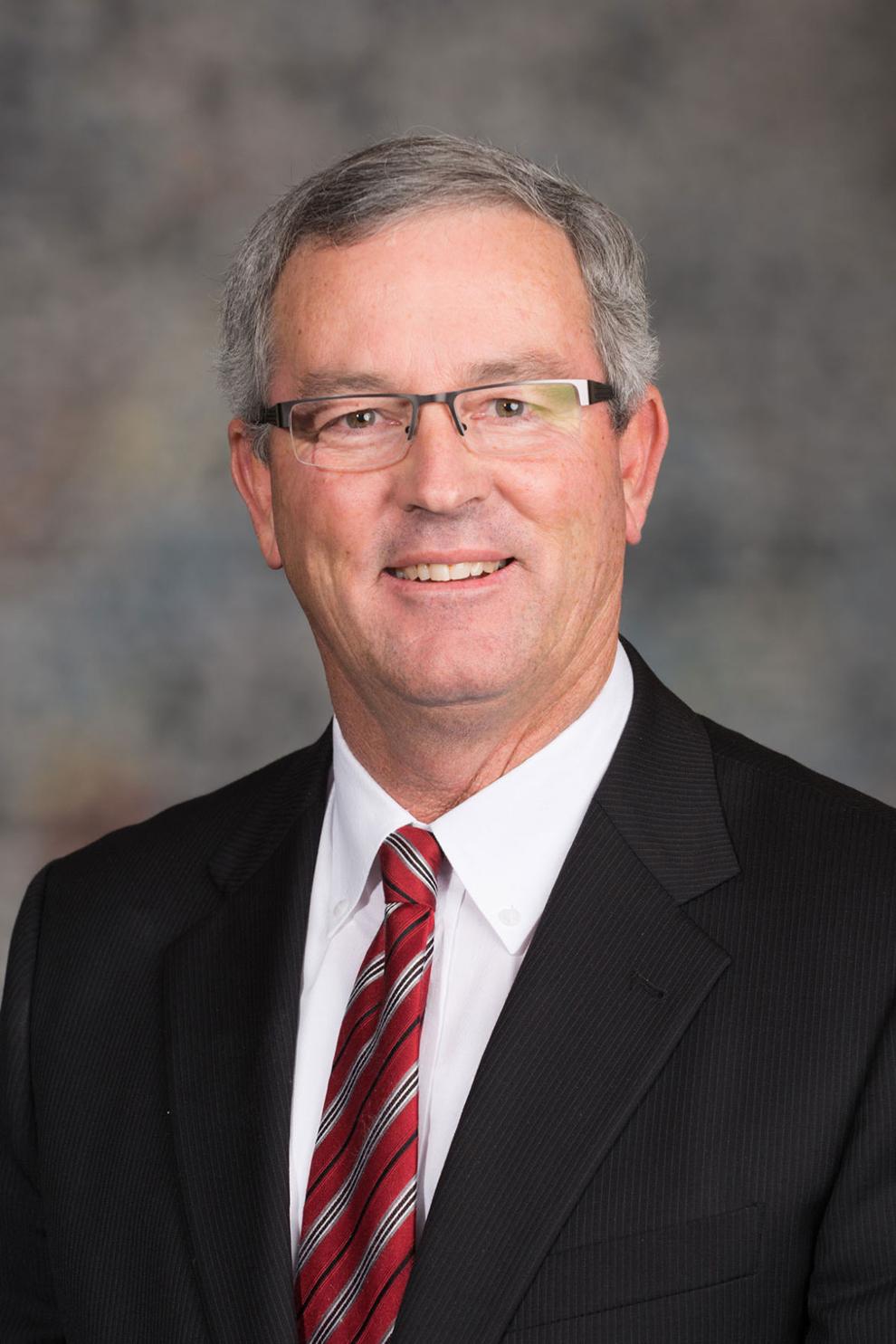 Megan Hunt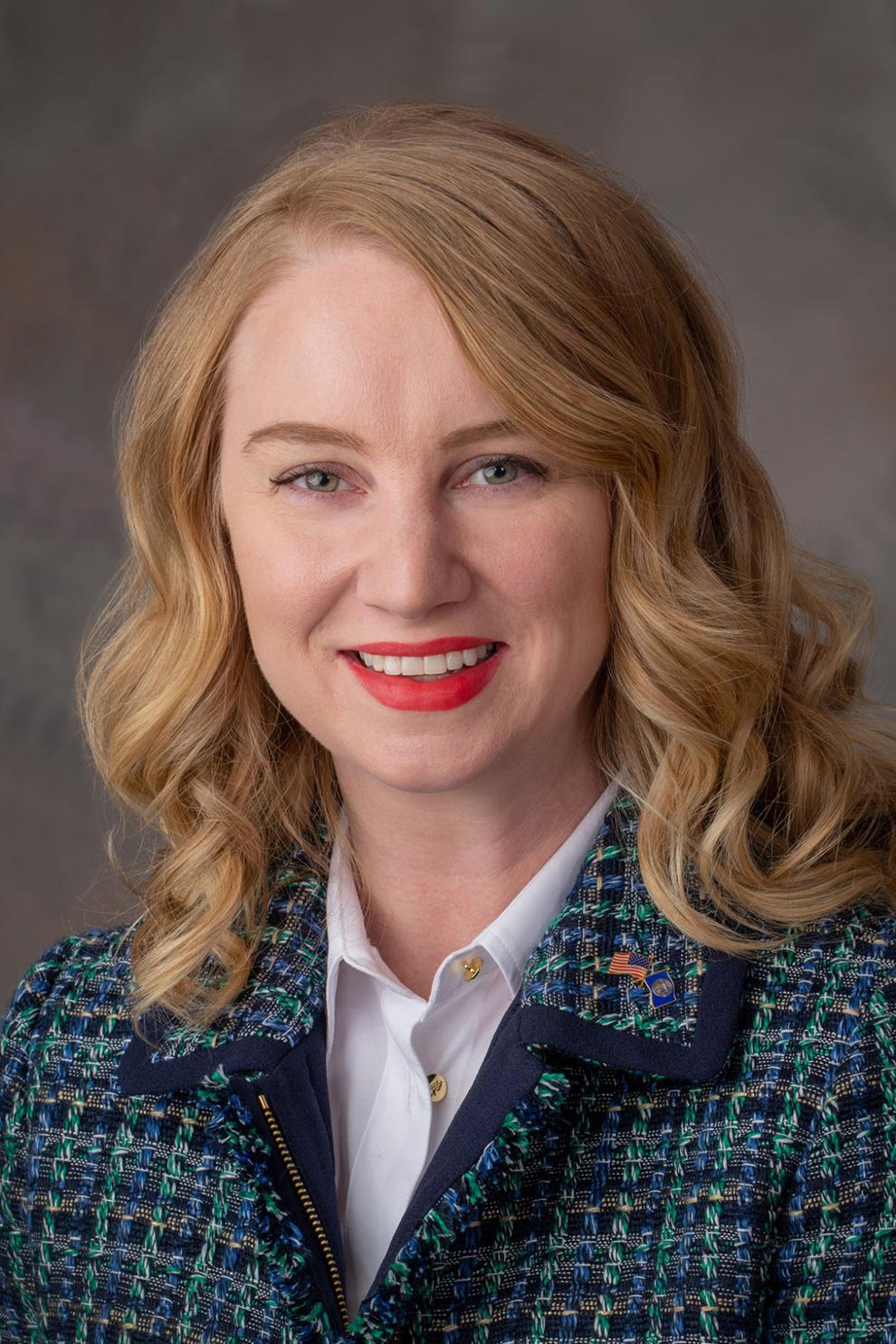 Mark Kolterman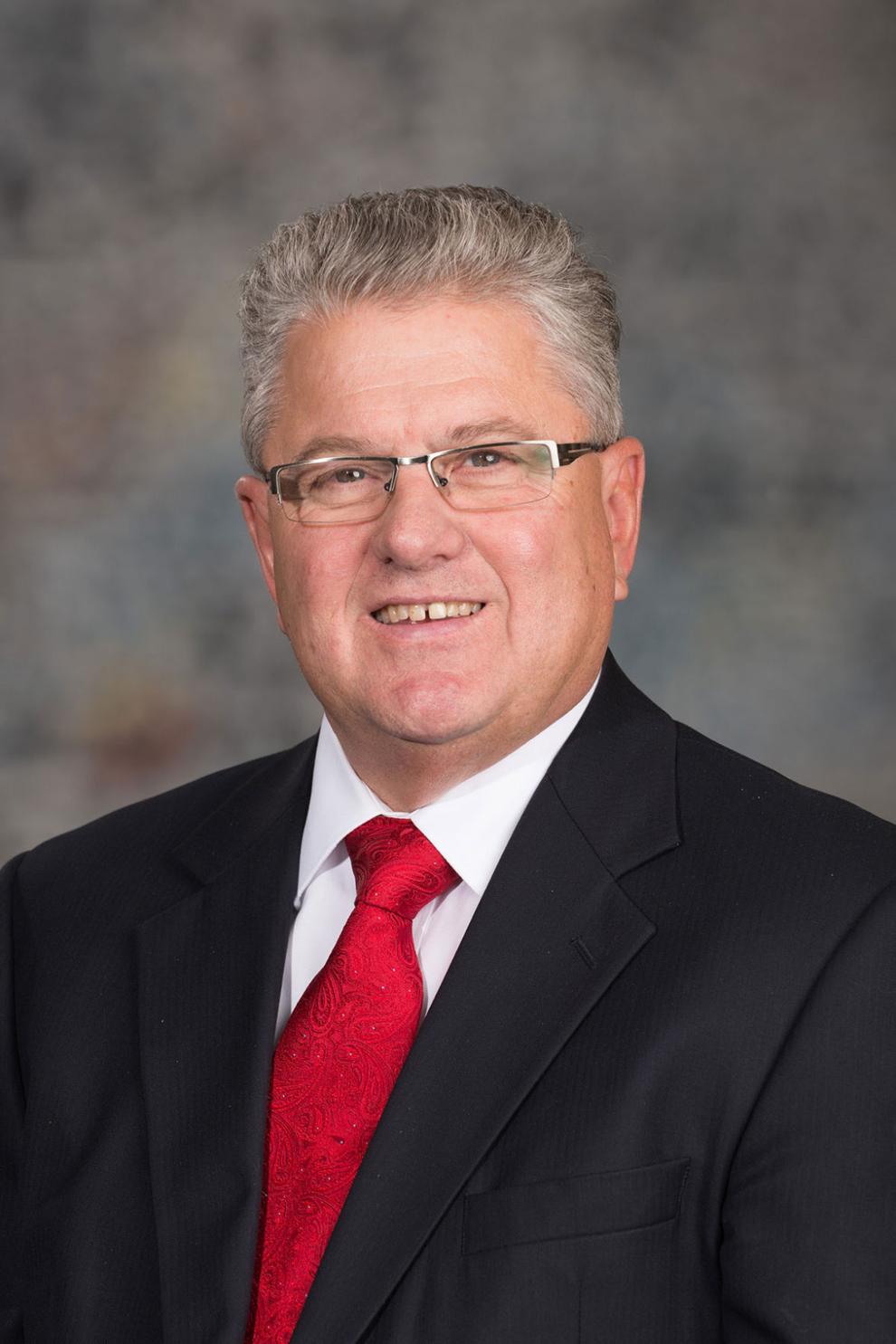 Steve Lathrop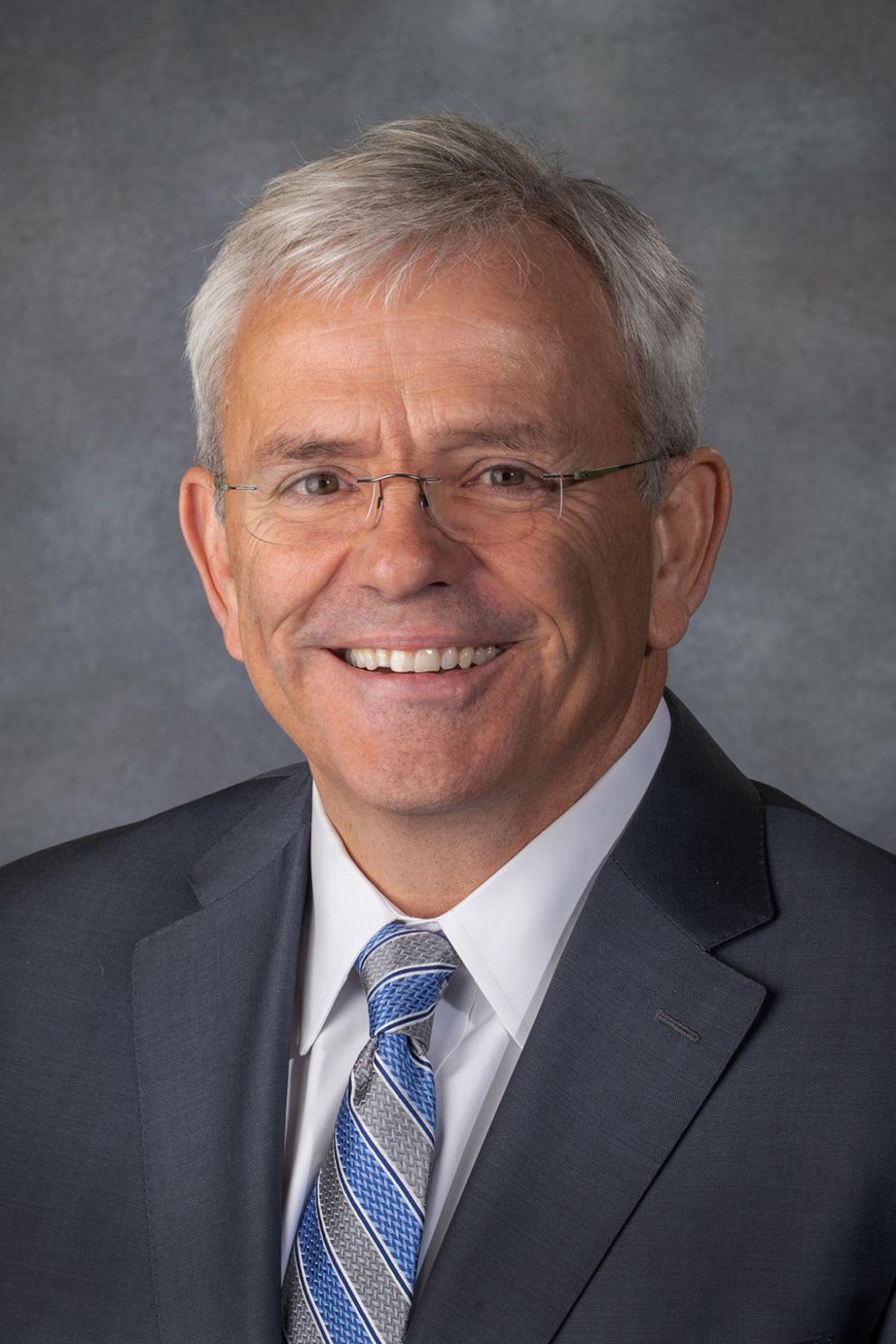 Brett Lindstrom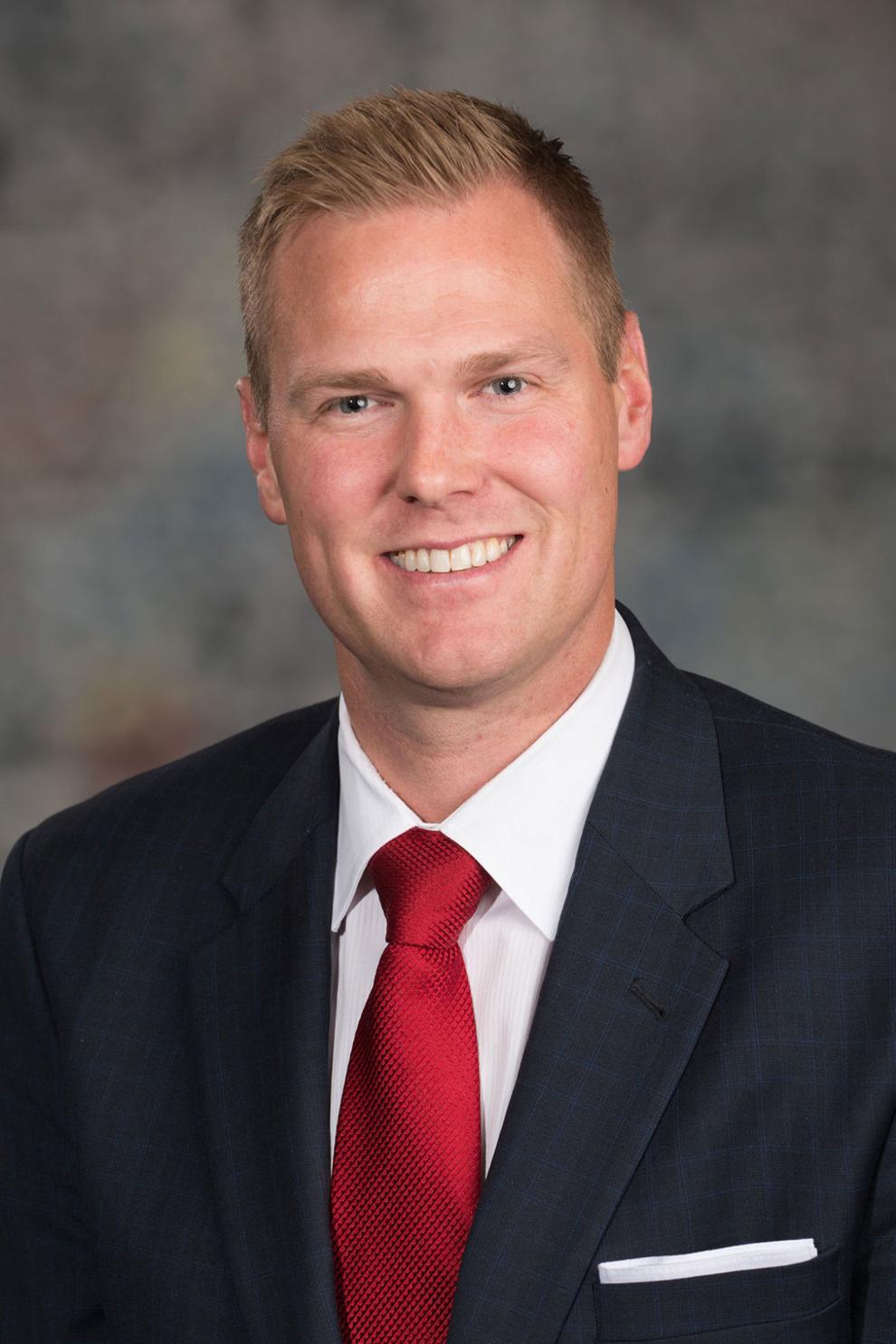 Lou Ann Linehan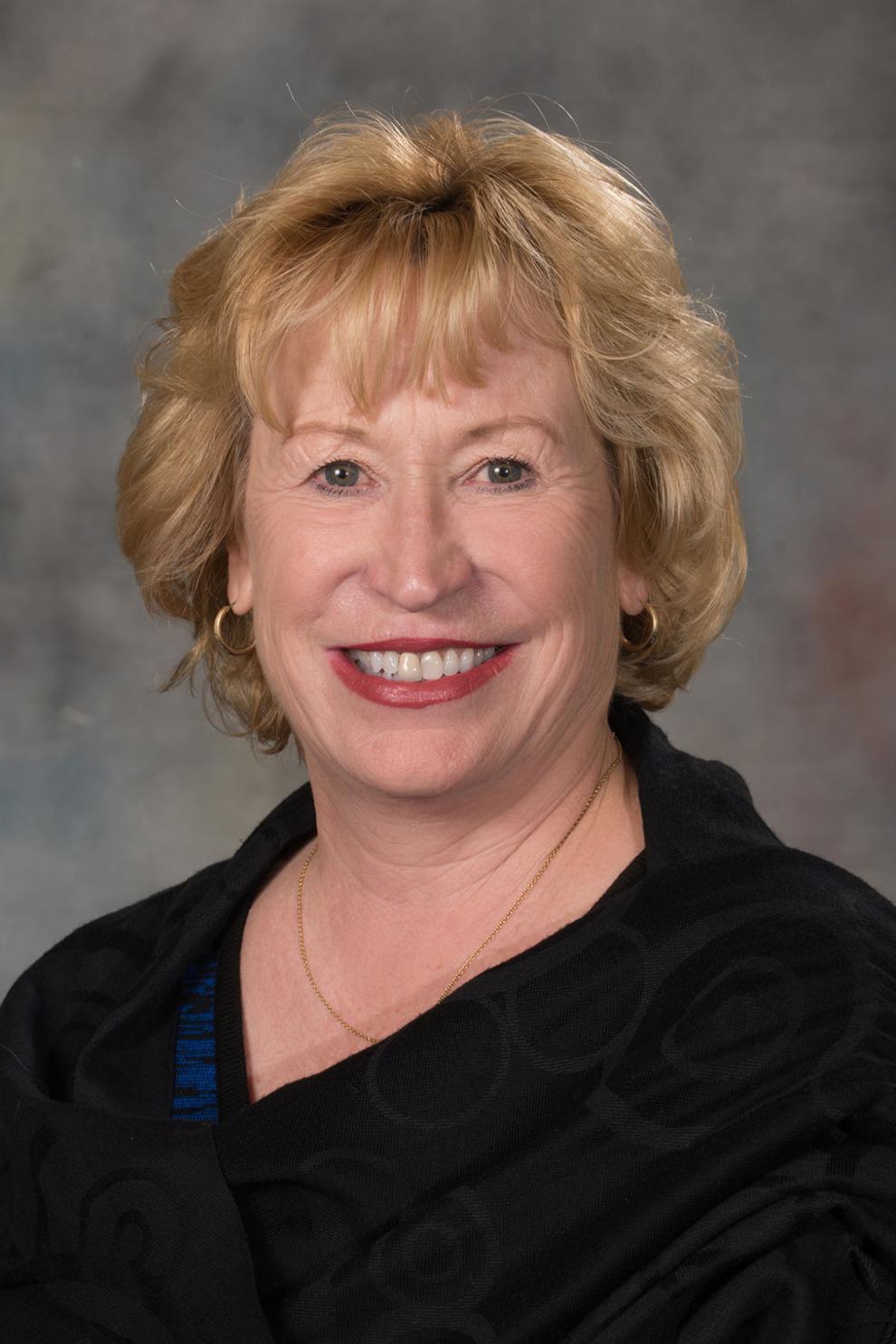 John Lowe Sr.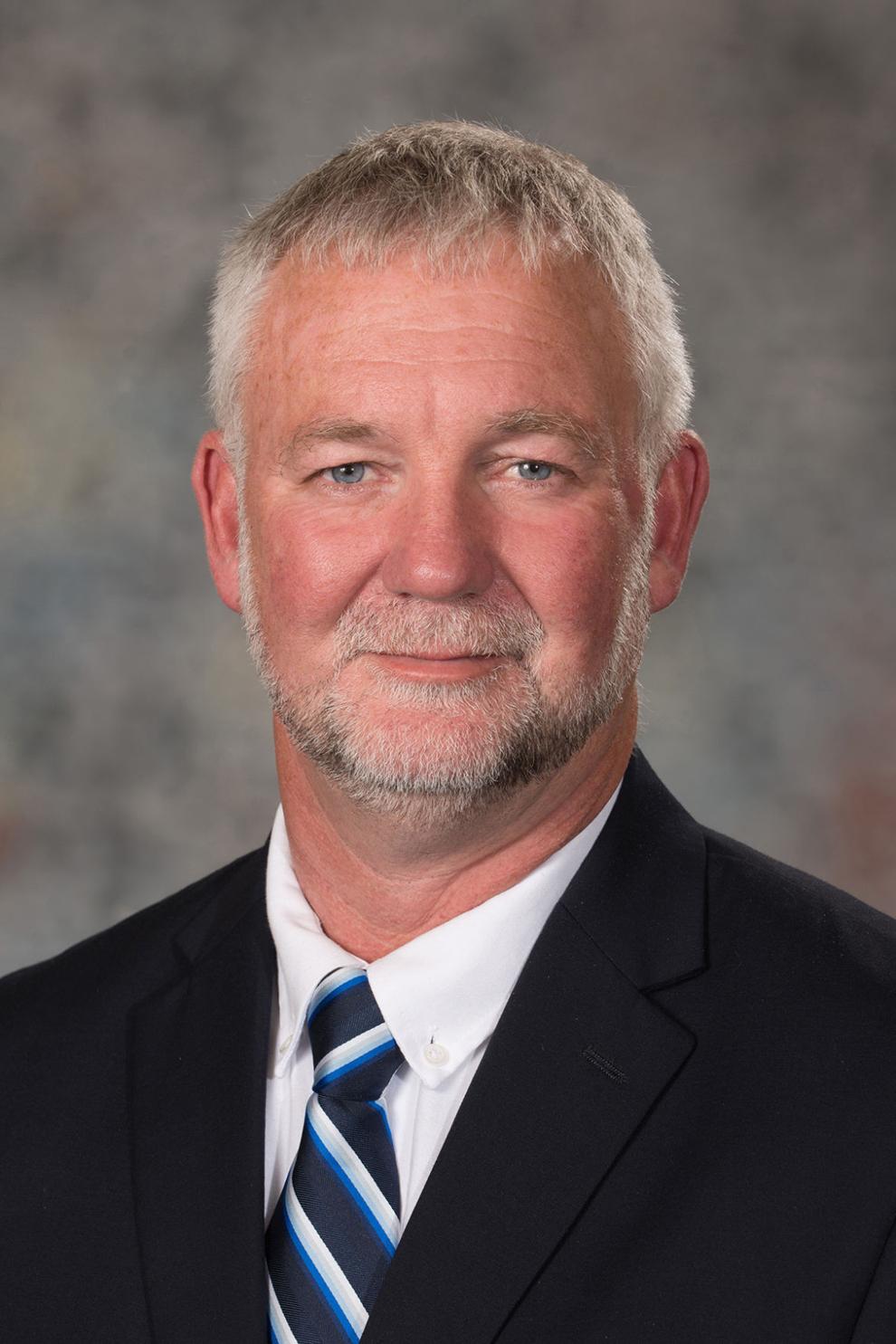 John McCollister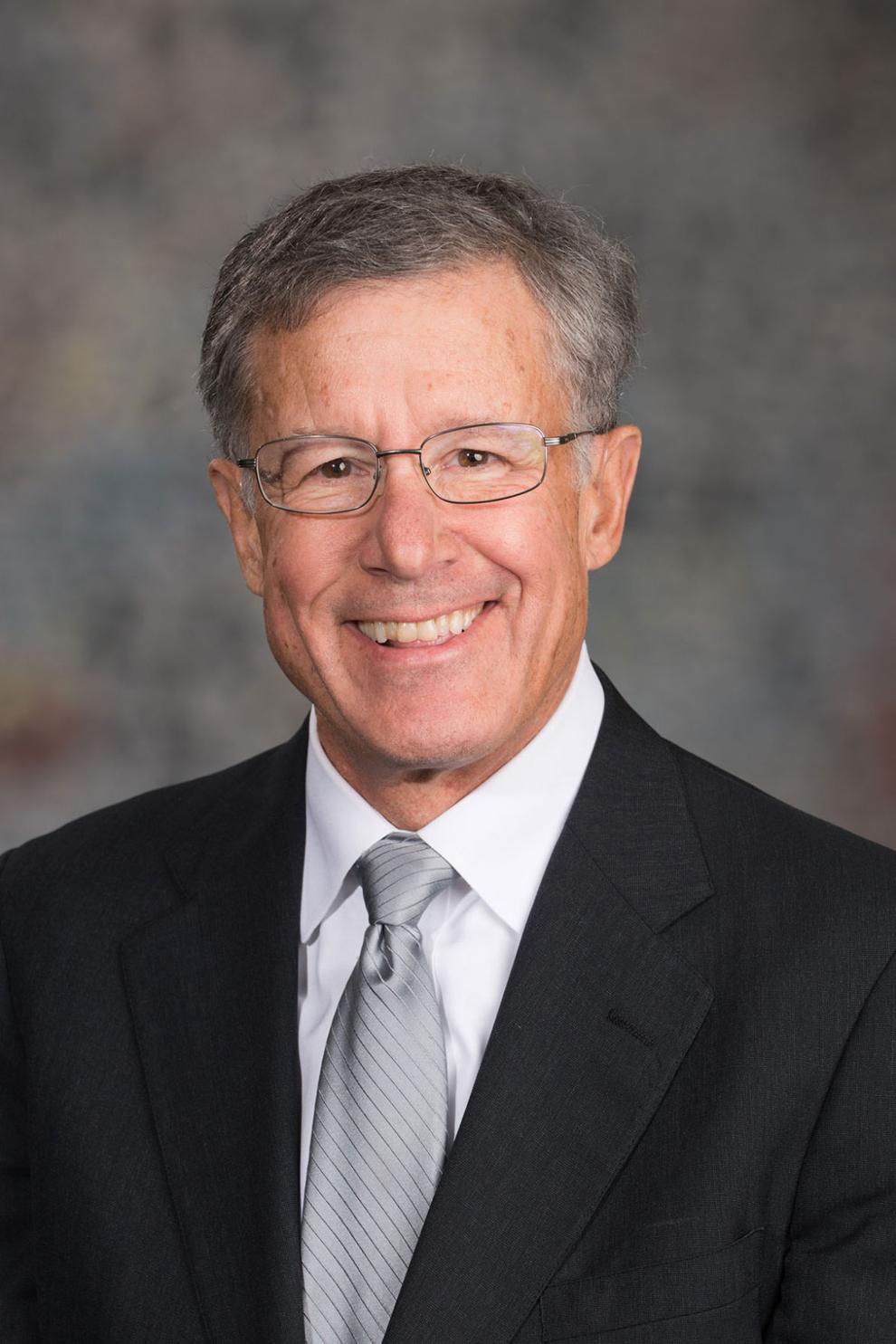 Mike McDonnell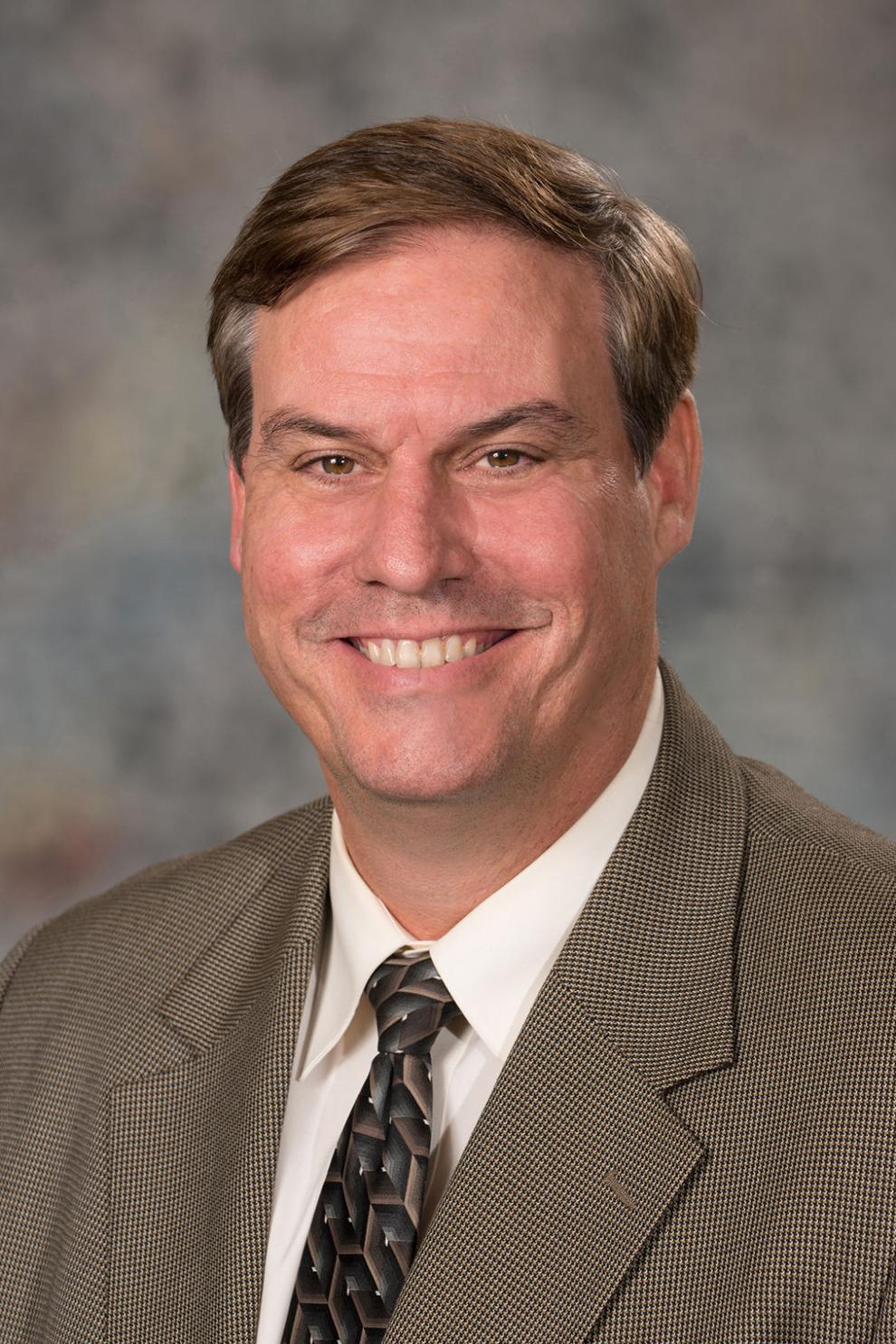 Terrell McKinney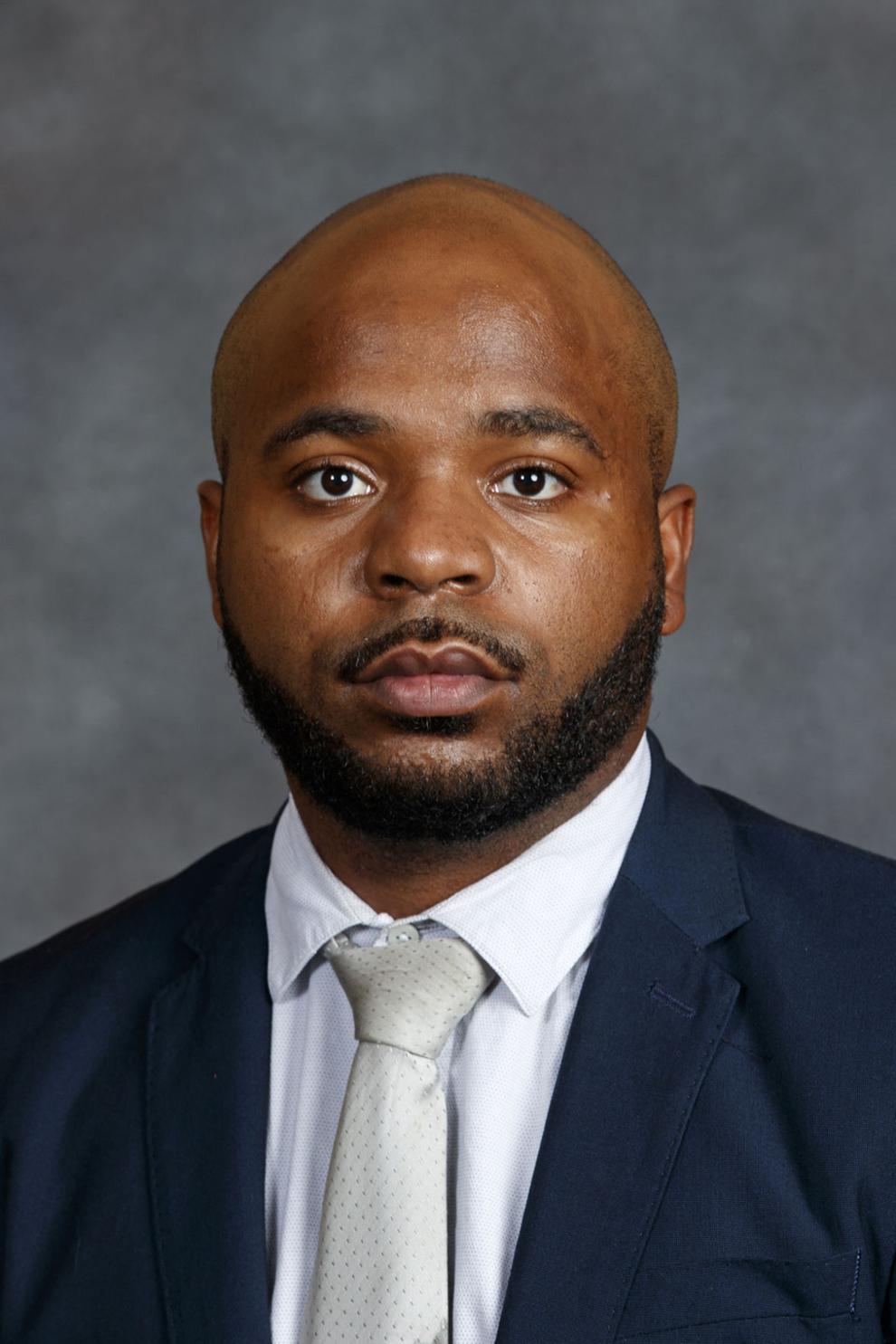 Adam Morfeld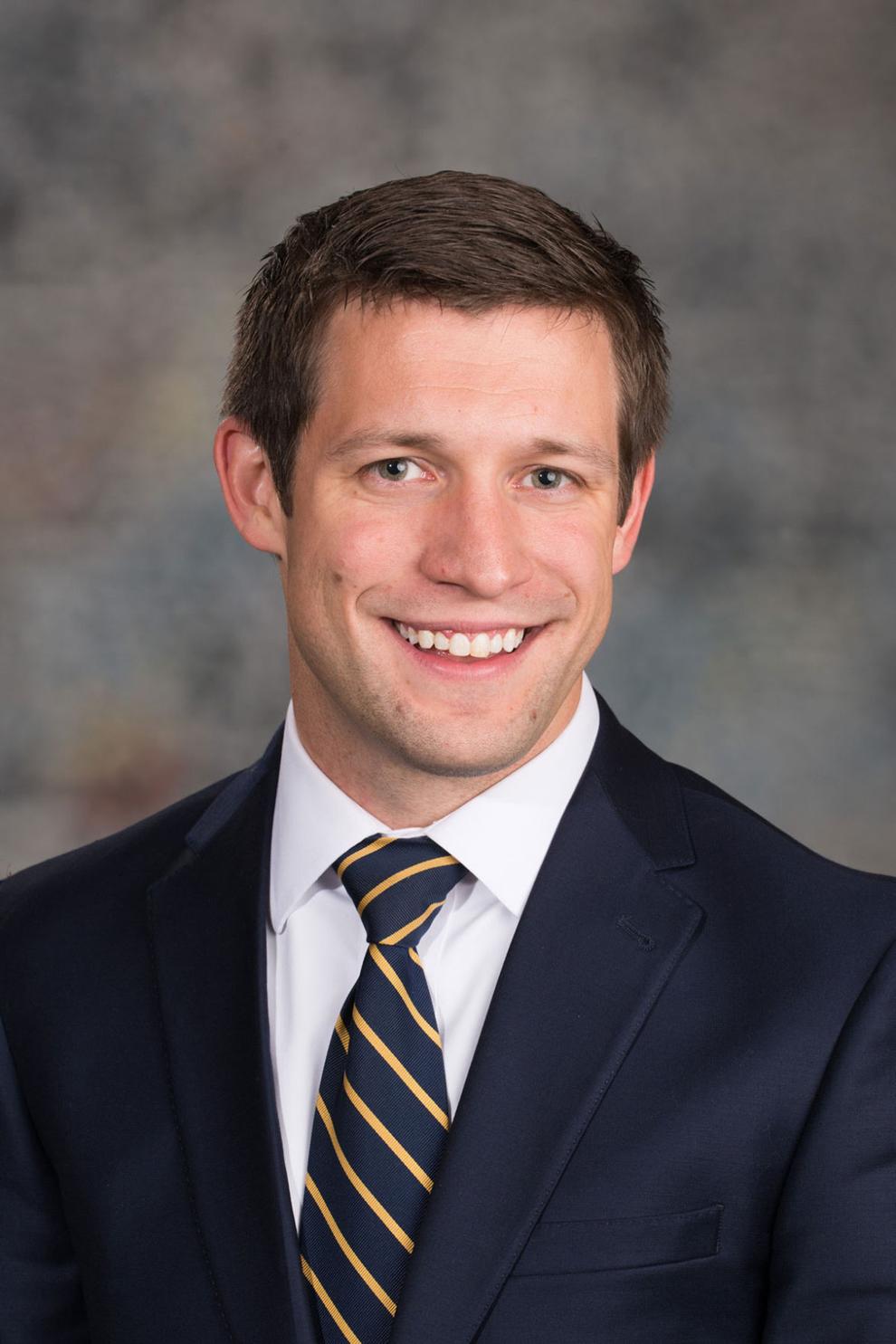 Mike Moser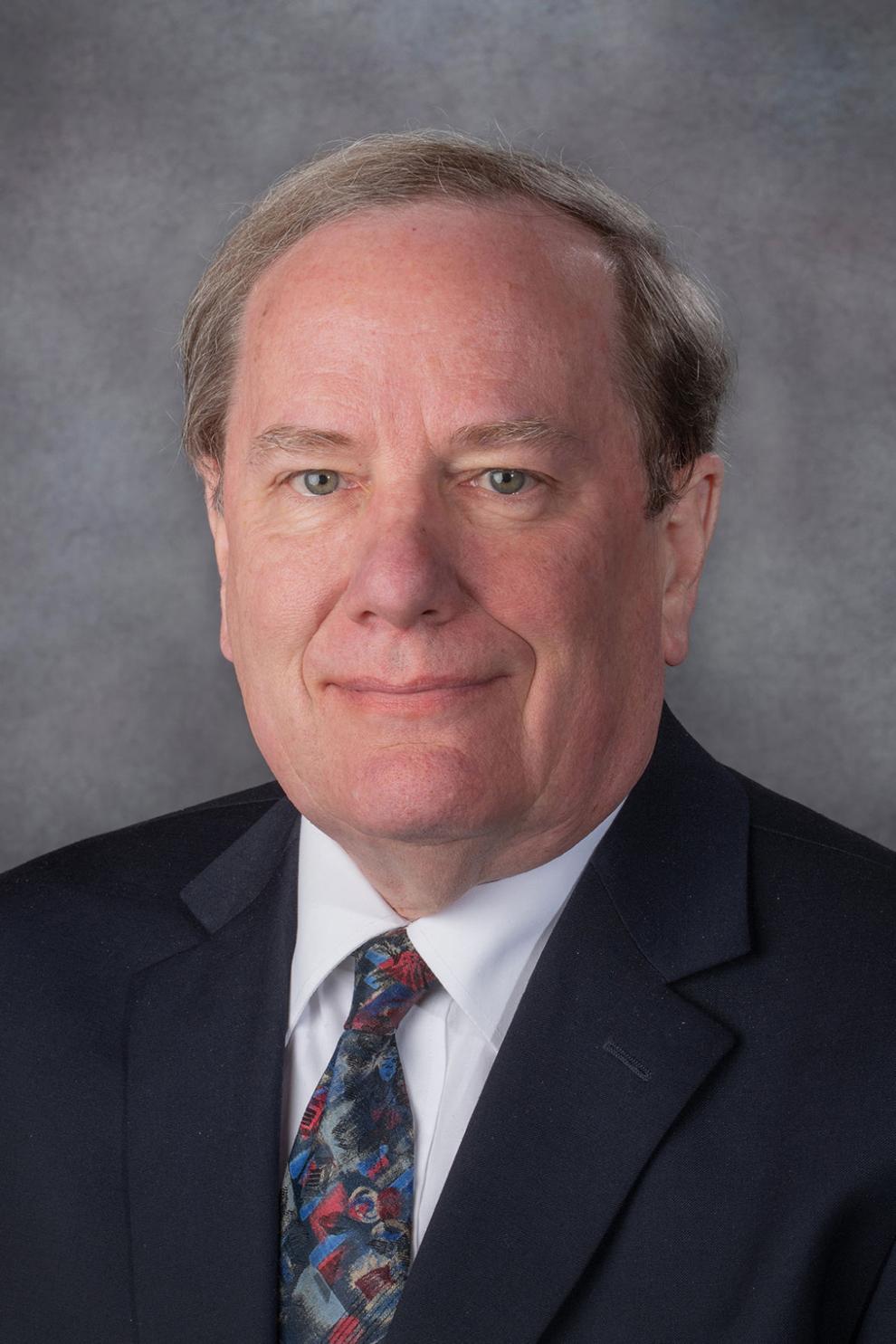 Dave Murman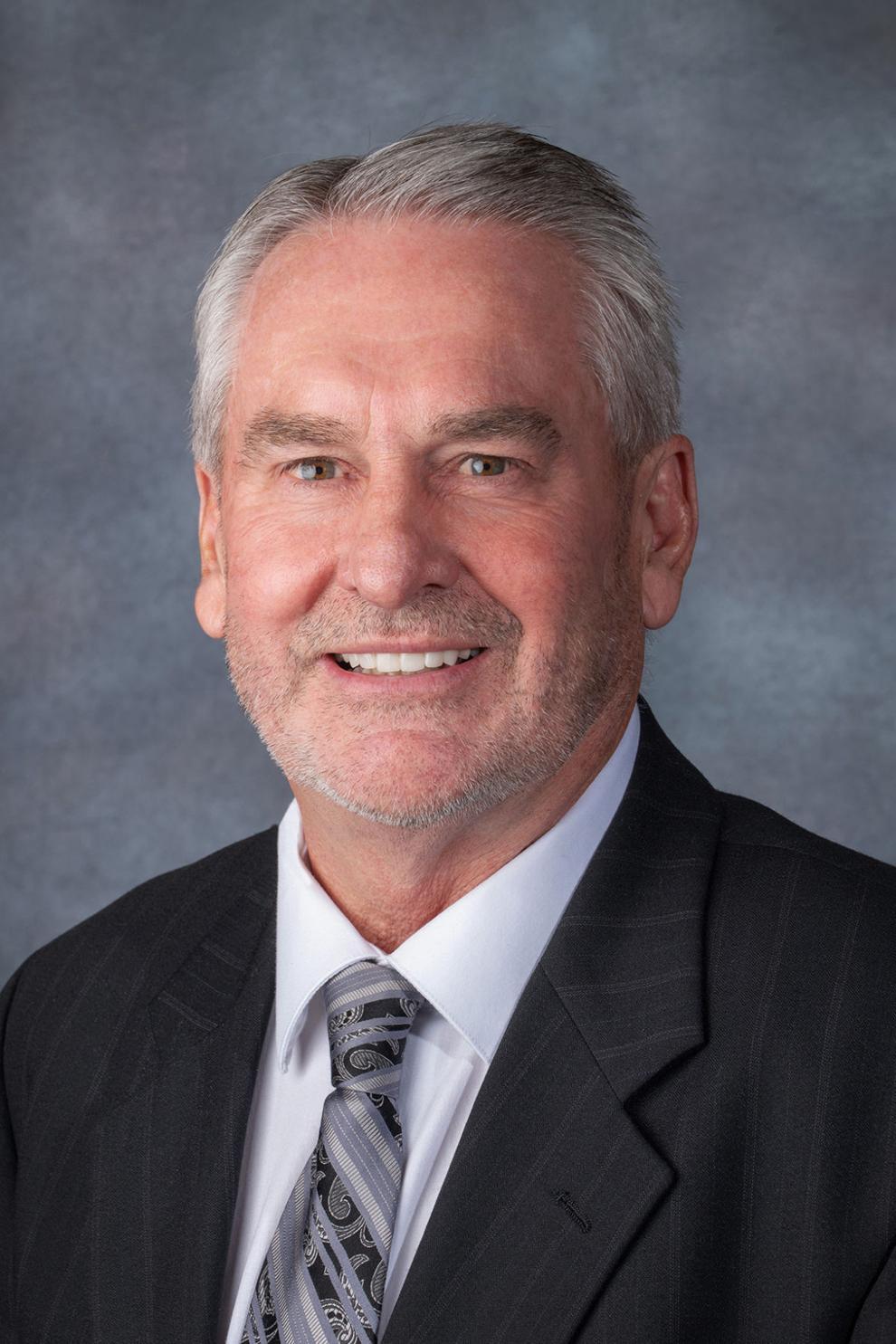 Rich Pahls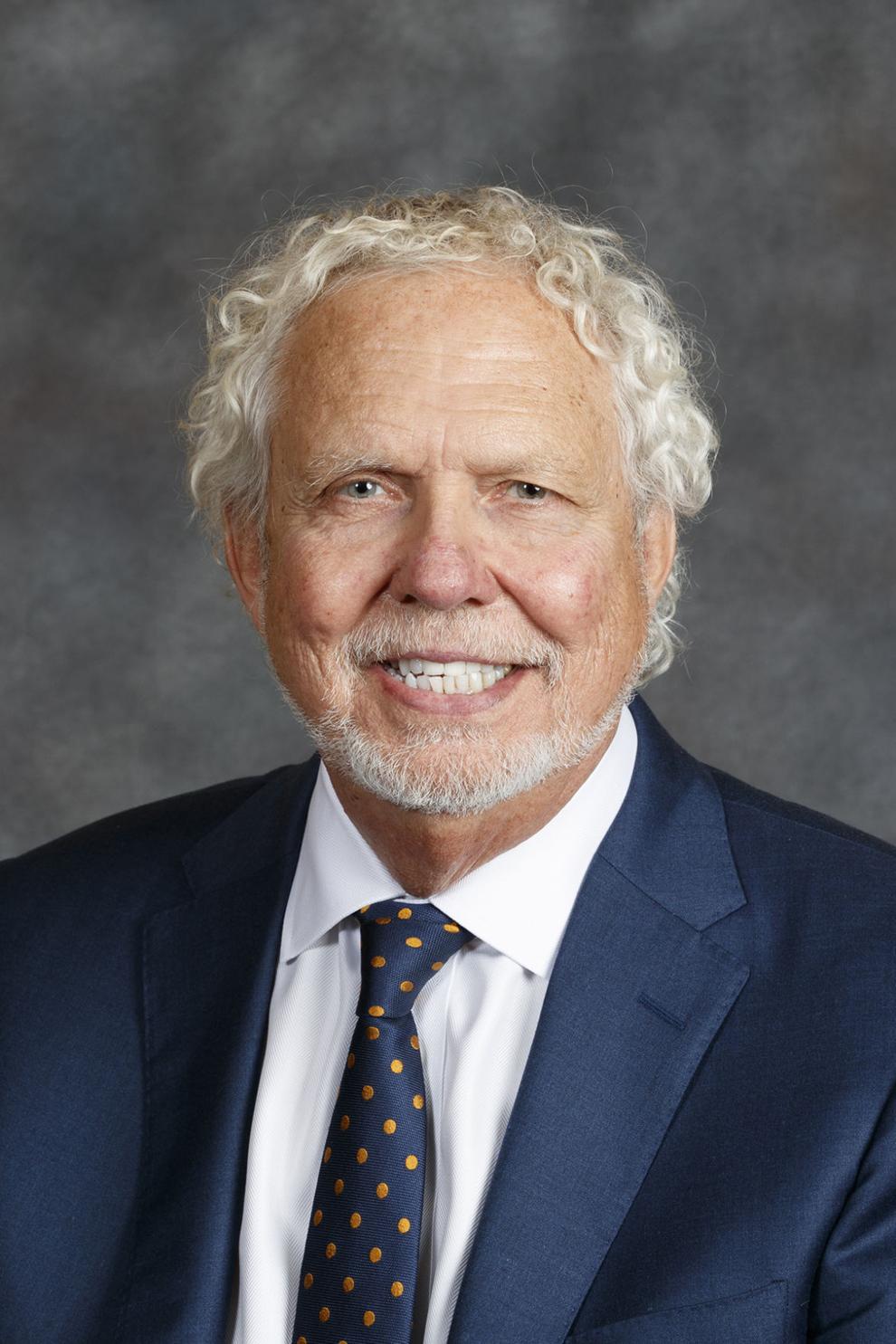 Patty Pansing Brooks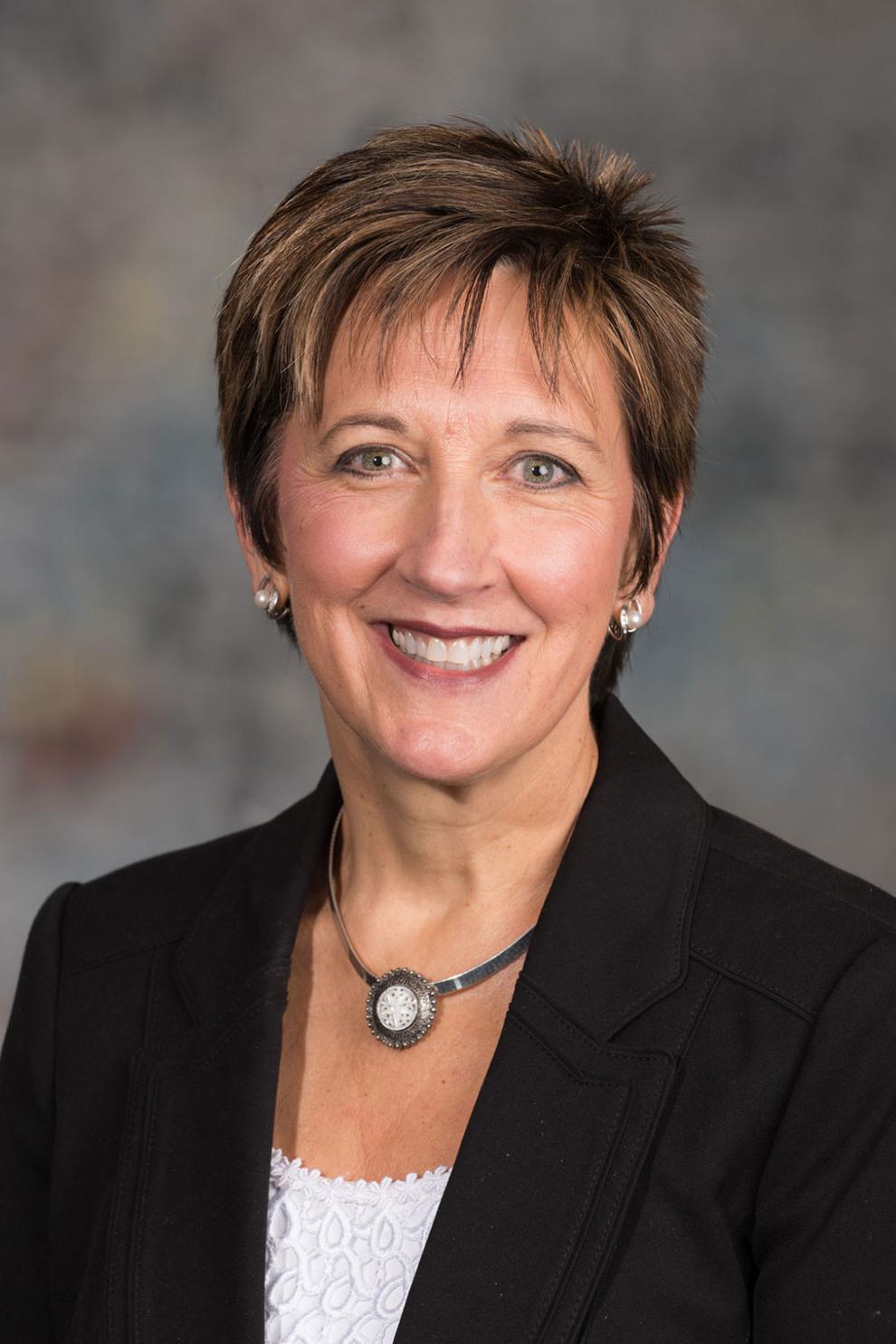 Rita Sanders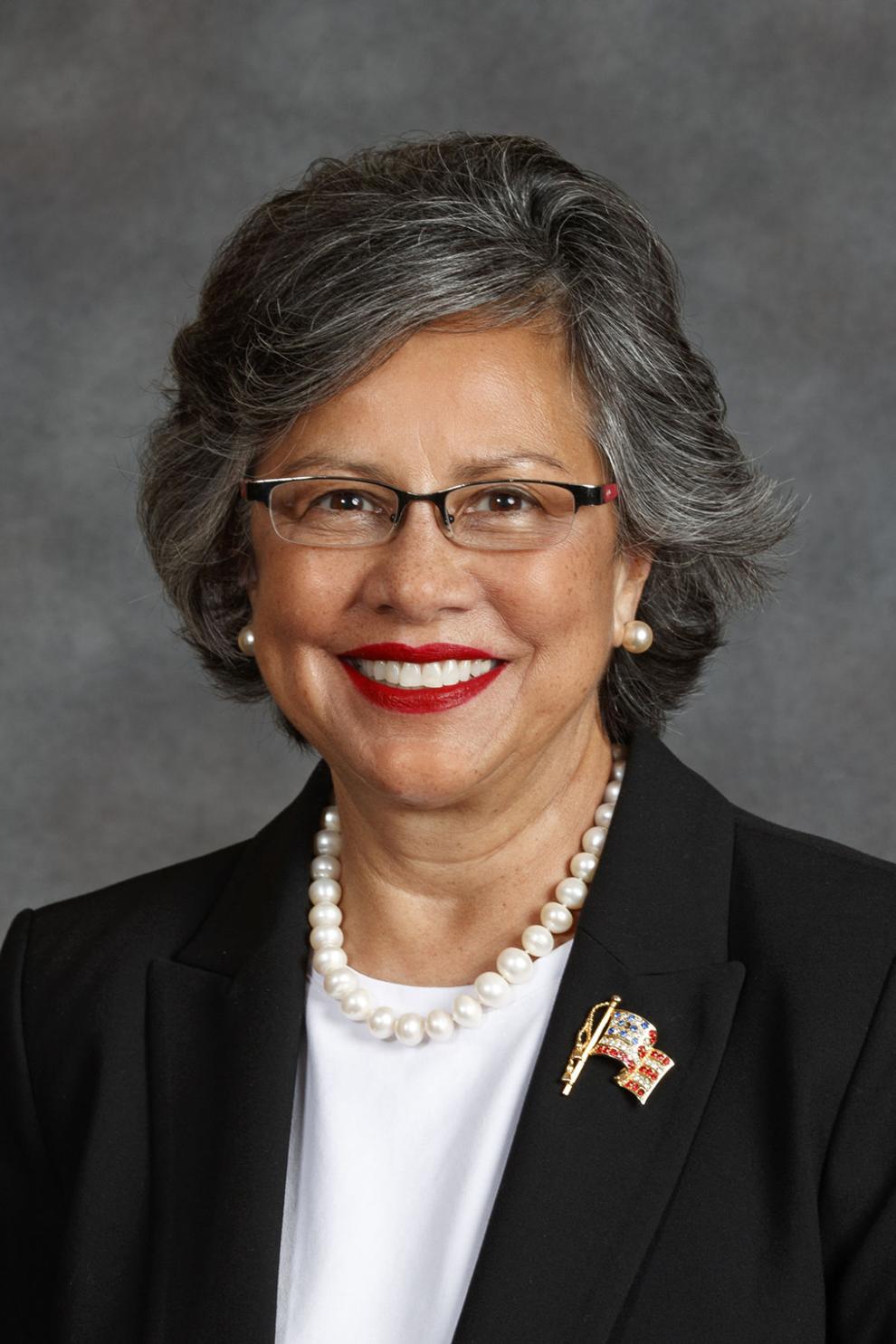 Julie Slama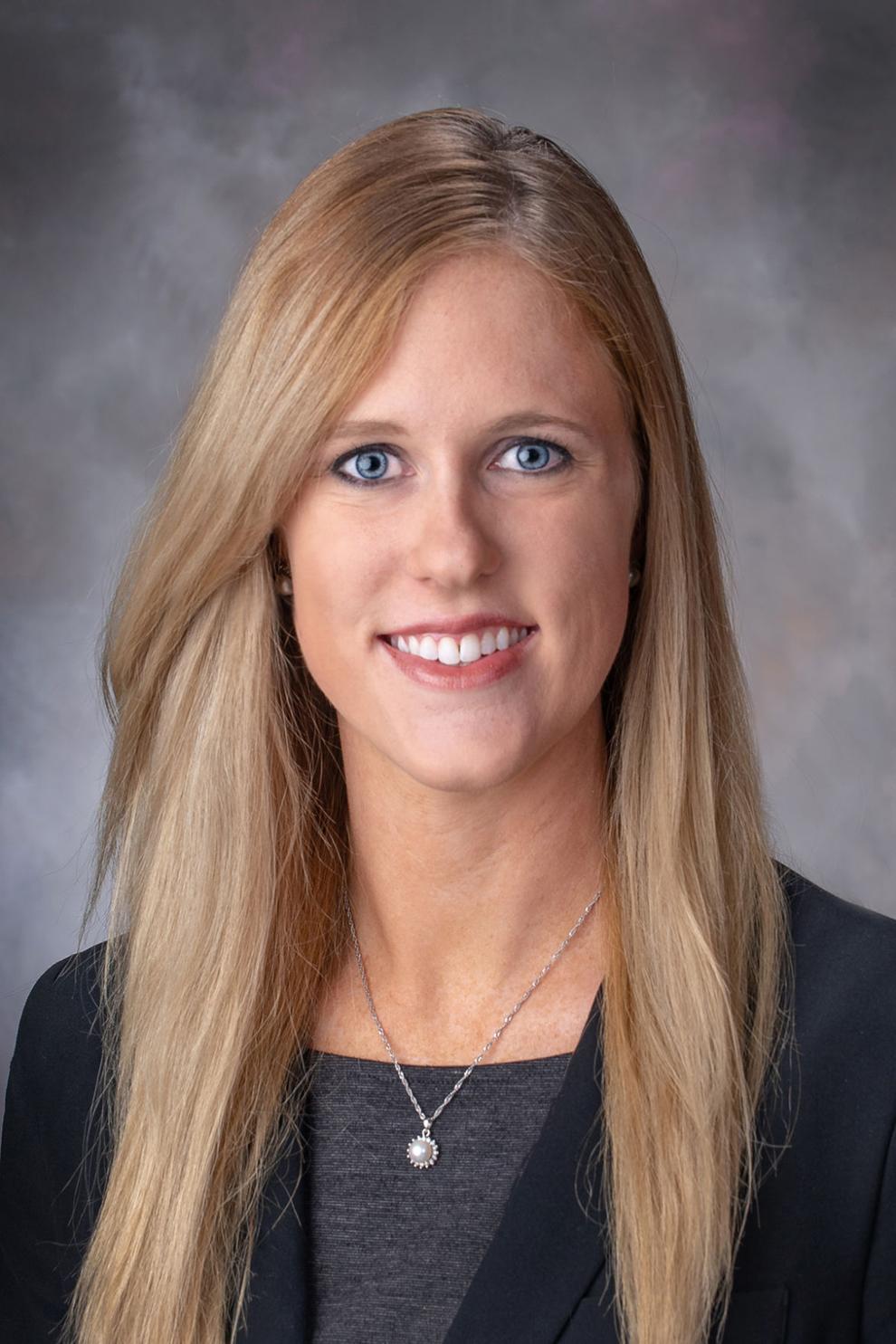 John Stinner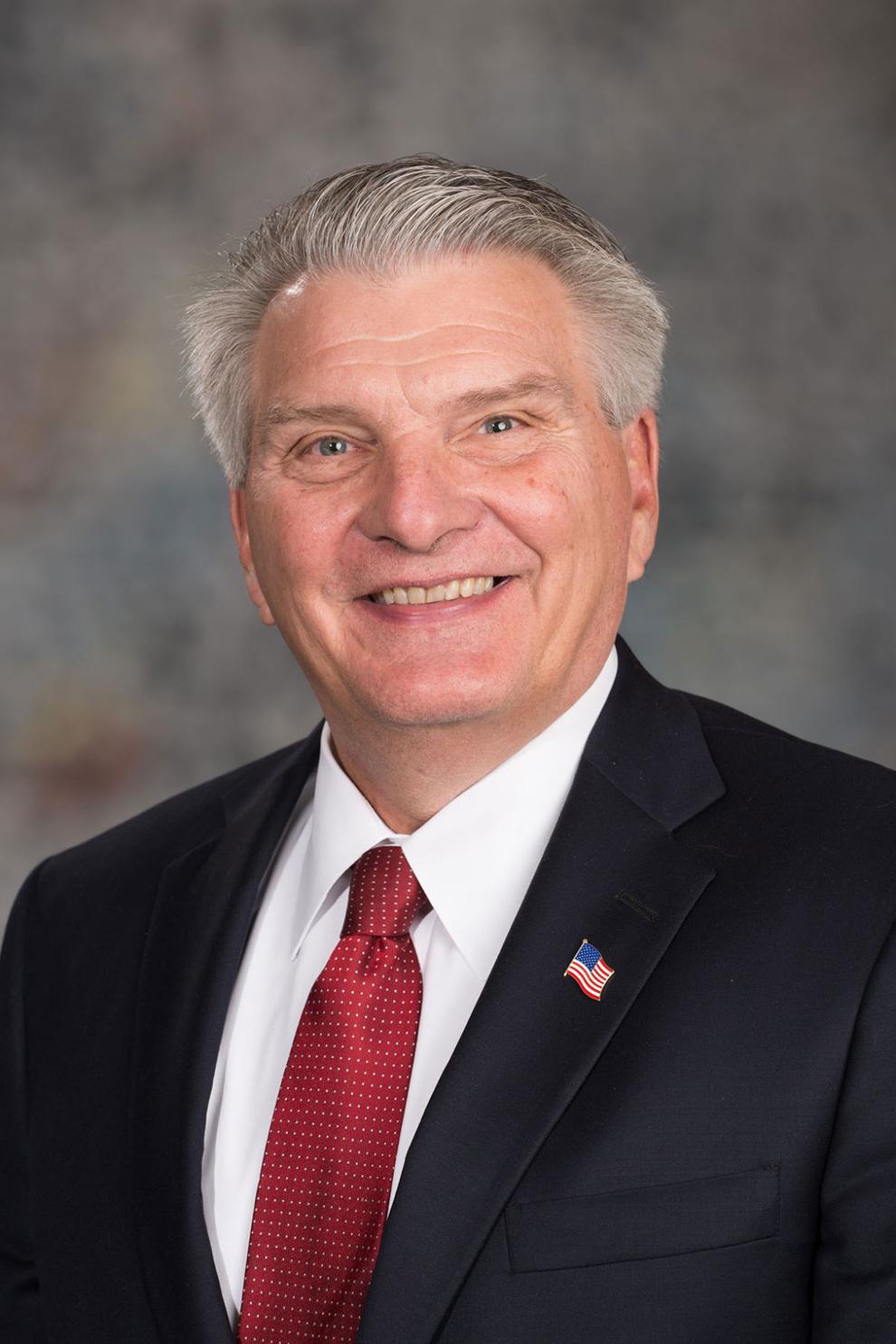 Tony Vargas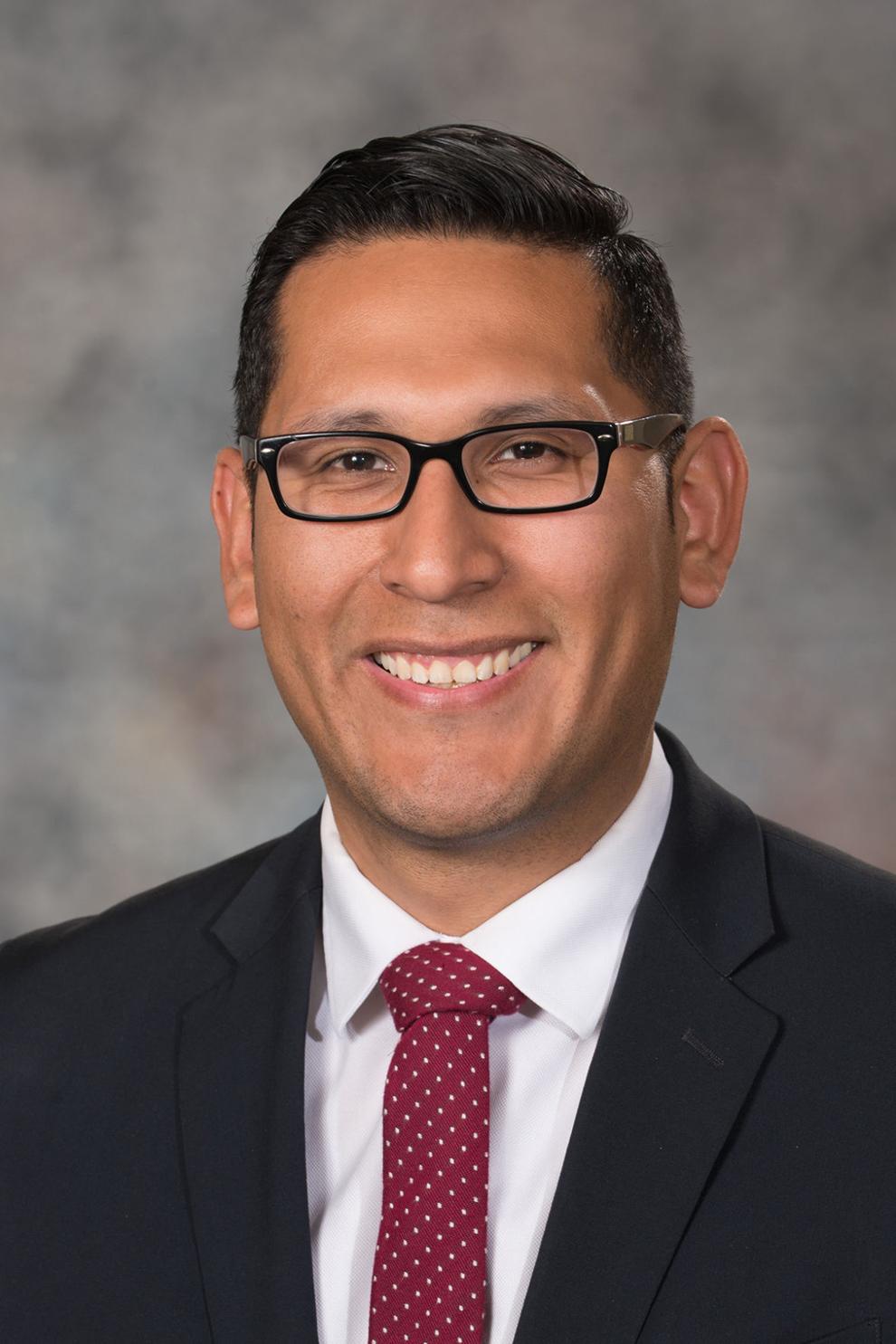 Lynne Walz
Justin Wayne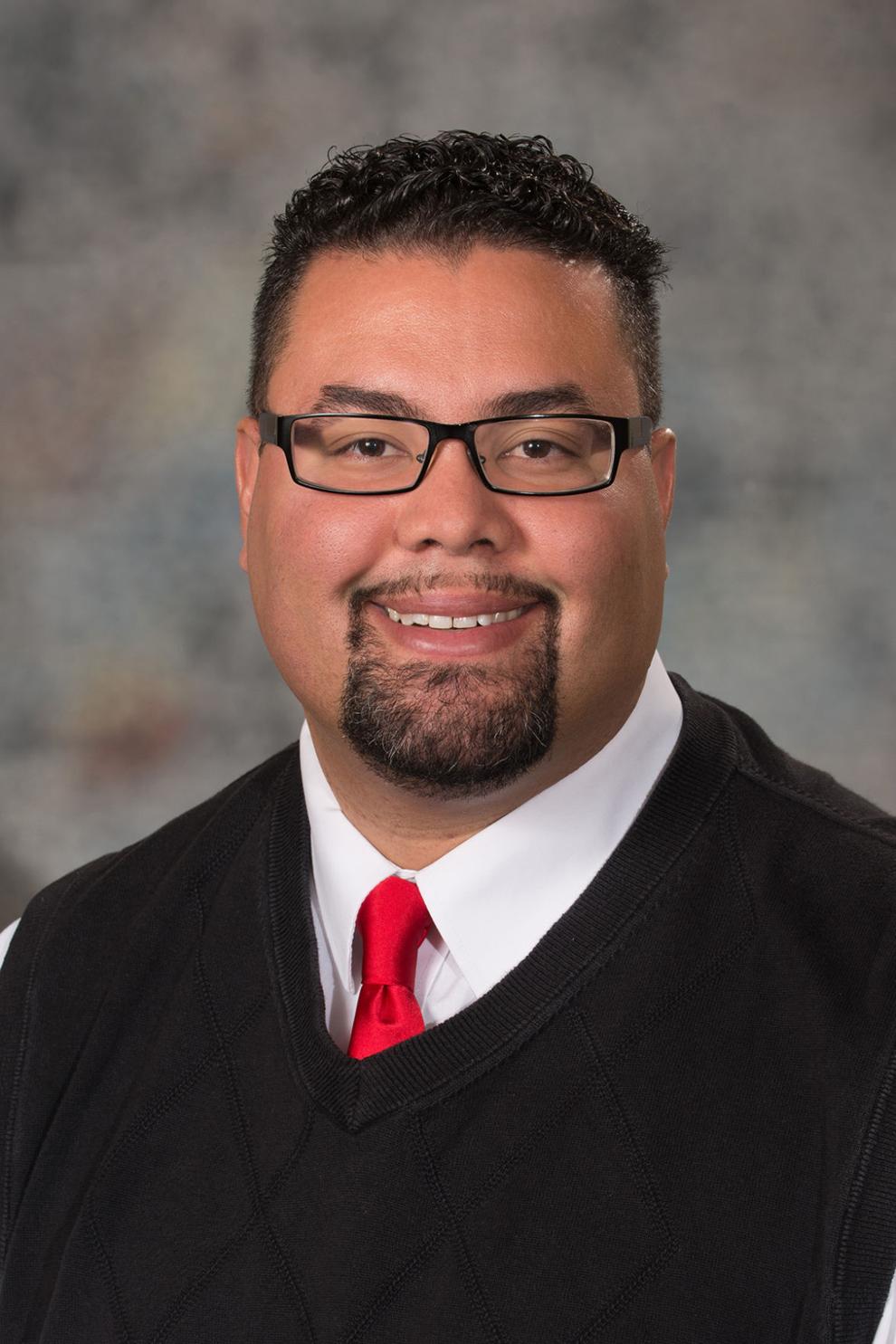 Matt Williams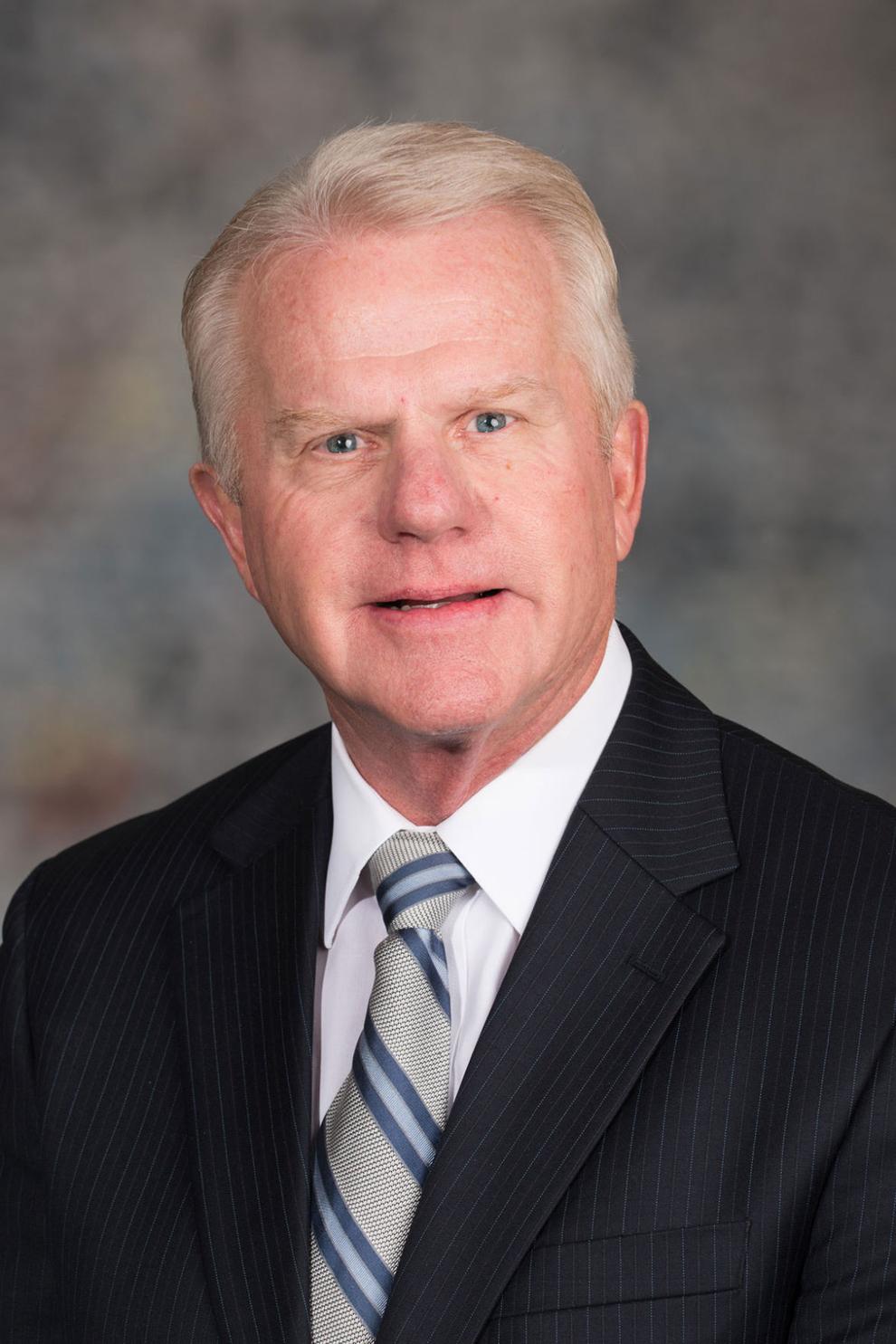 Anna Wishart