Ruth Thone, 86, former first lady of Nebraska, freelance writer and community activist, died Thursday.
Her death came less than two months after former Gov. Charley Thone died in Lincoln on March 7. 
Ruth Thone was an outspoken supporter of humanitarian causes, active in organizations and movements spreading from civil rights to care for the needy, from peace to the plight of the Palestinians.
The Thones had been married for almost 65 years.
Ruth Thone's independent spirit may have been captured best in an iconic photo that found her sliding down the curving banister of the Governor's Mansion when the Thones moved into the residence following Charley's election in 1978.
"It was a most fortuitous way to start this life, not to pretend I was anything I wasn't," she told Lincoln Star writer Nancy Hicks in 1981.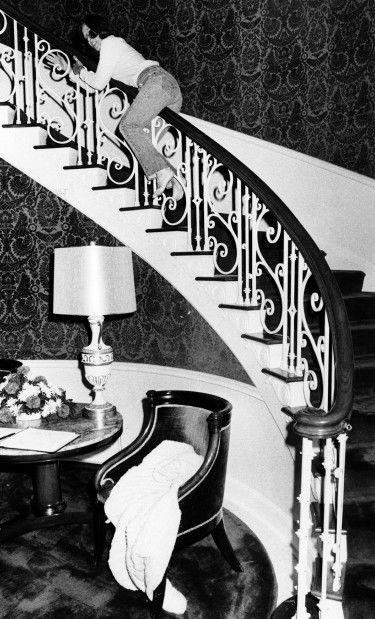 Prior to the governorship, Charley Thone was a member of the U.S. House of Representatives for eight years and they lived in suburban Washington. 
It was Ruth Thone whom President Ronald Reagan chose to sit next to him when the Thones were invited to a formal state dinner at the White House during the Reagan presidency. 
Writing was a passion and a joy for Thone since her days as editor of the Daily Nebraskan, the student newspaper at the University of Nebraska where she earned a journalism degree after graduating from Scottsbluff High School.
Thone was the author of three books and has written columns for the Lincoln Journal Star and the Omaha World-Herald, along with articles for the Washington Post, Christian Science Monitor, the Des Moines Register and other publications.
In addition, she provided commentary for Nebraska Public Radio.
Friends noted that she shared her personal journeys through her writing, from being first lady and the mother of three daughters to overcoming a challenge with alcohol, quitting smoking and surviving an aneurysm and a stroke.
"Ruth Thone was the light and life of her husband, Governor Charles Thone, and their entire family," Gov. Pete Ricketts said Thursday night.
"Her candid spirit brought joy to many, and her heartfelt columns in the Lincoln paper endeared her to many devoted readers over the last several years.
"Susanne and I send our prayers to the Thone family as they grieve the passing of a woman who touched so many lives."
Ruth Thone, sliding down banister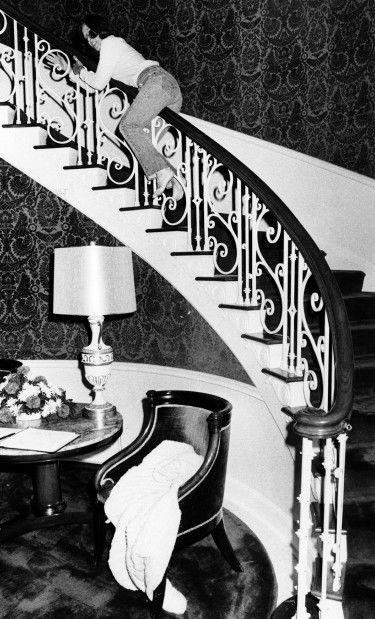 Charles Thone, Ronald Reagan, Ruth Thone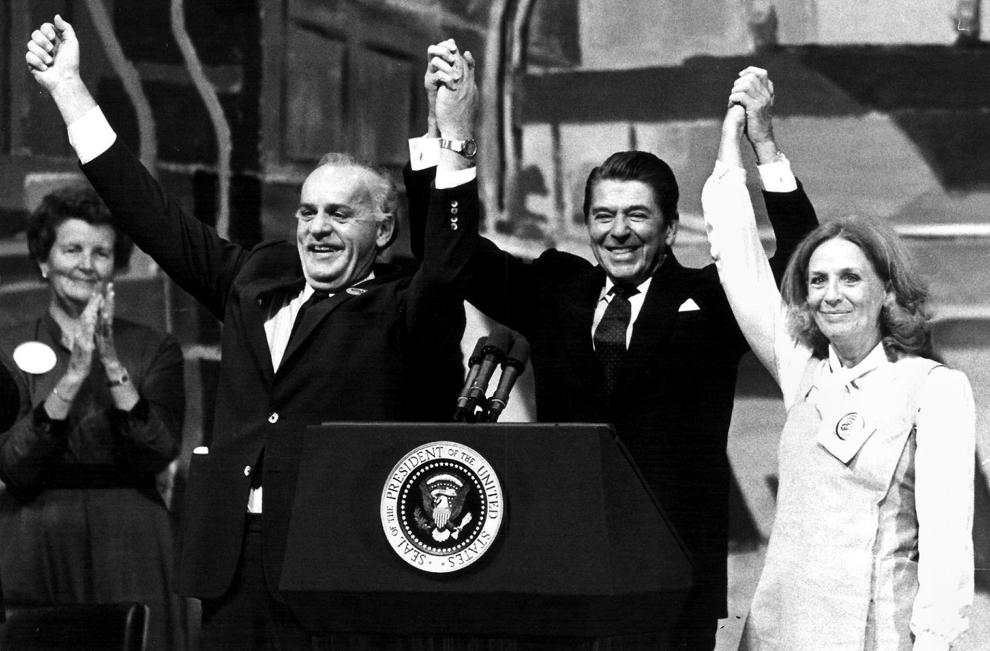 Ruth Thone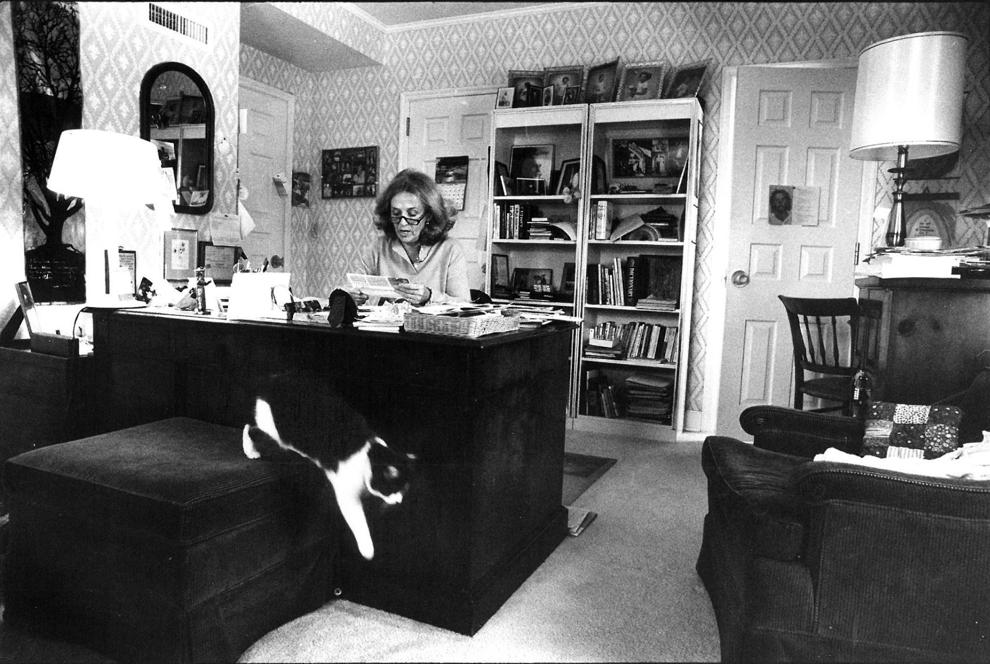 Ruth Thone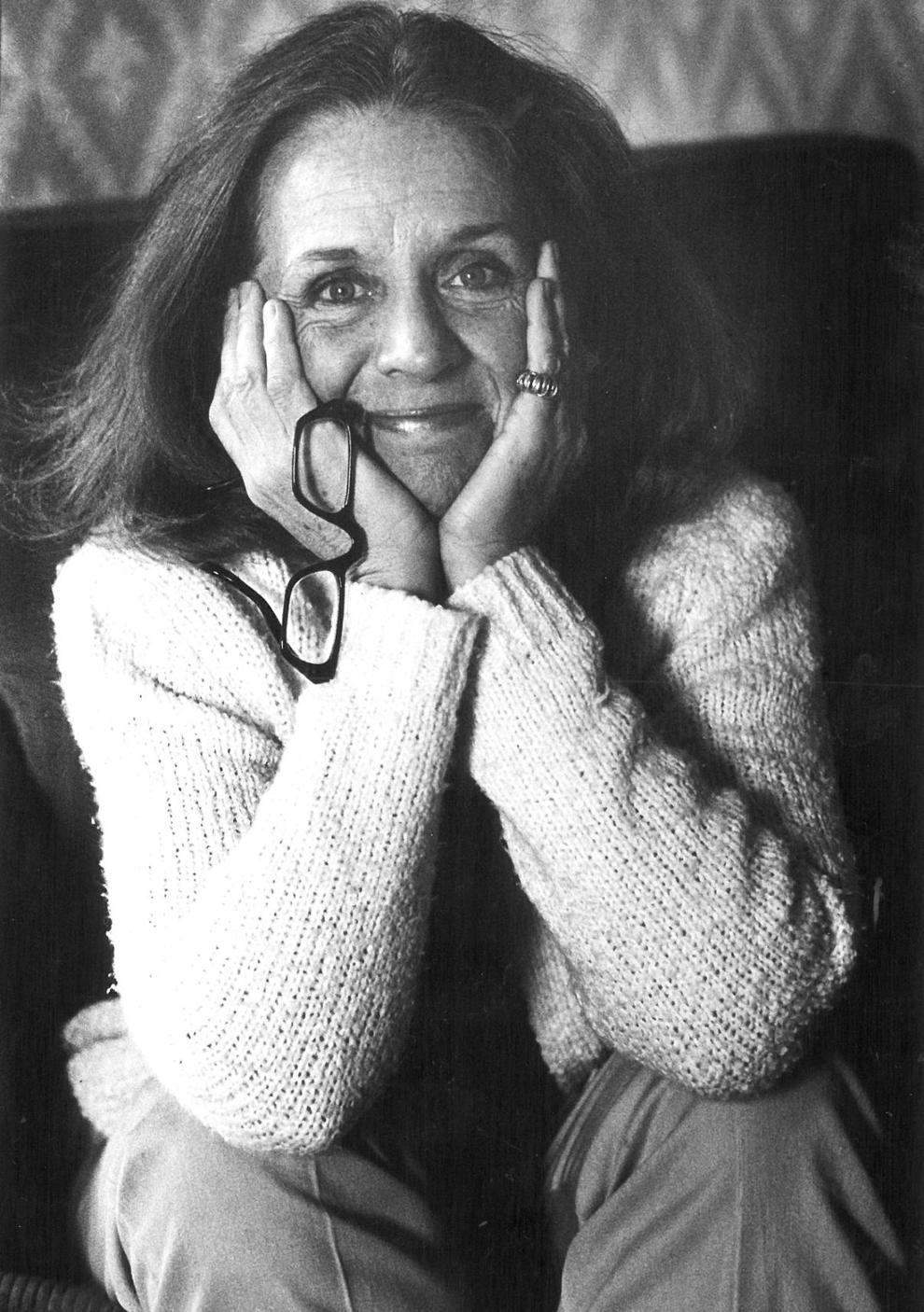 Ruth Thone
Ruth Thone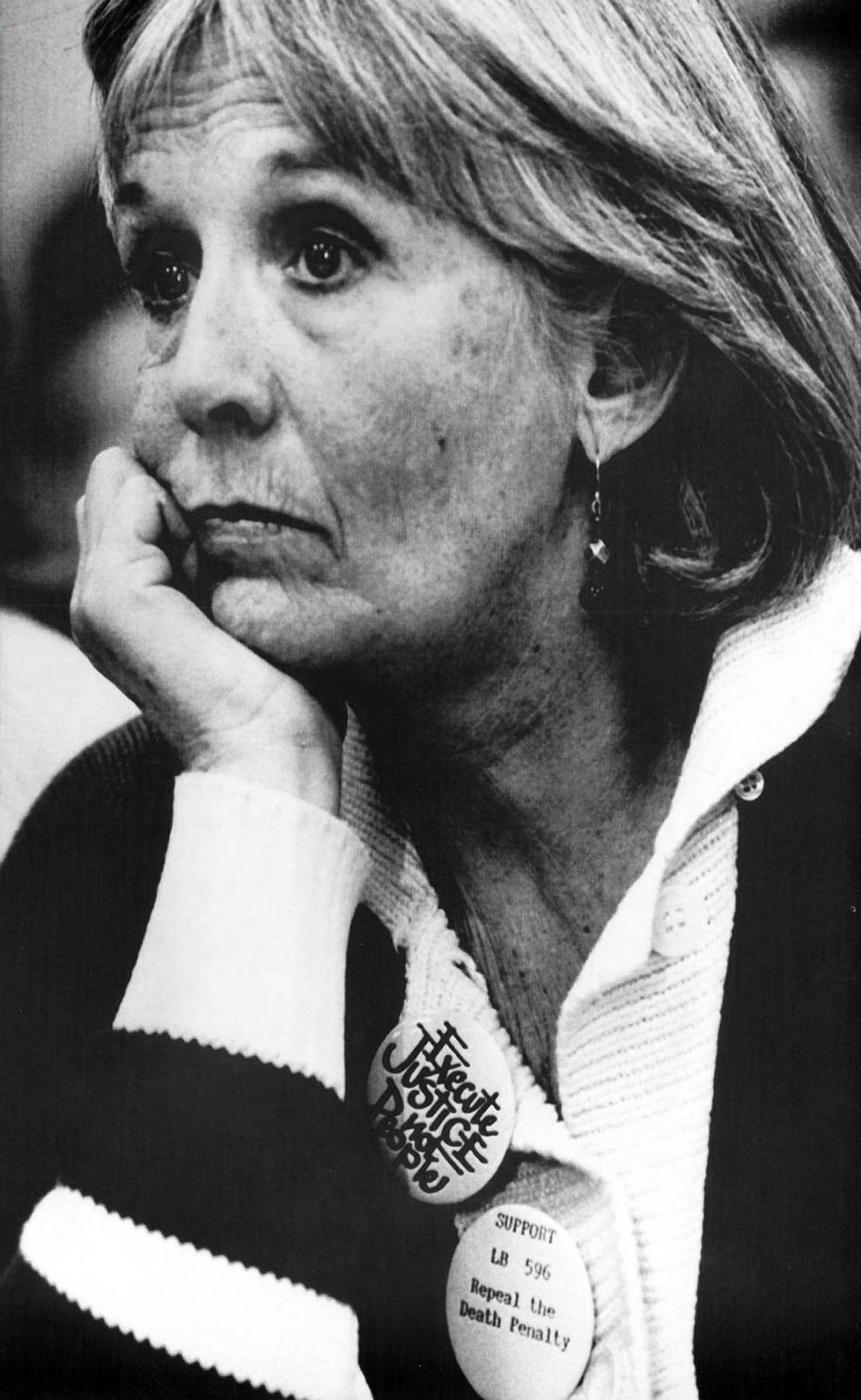 Ruth Thone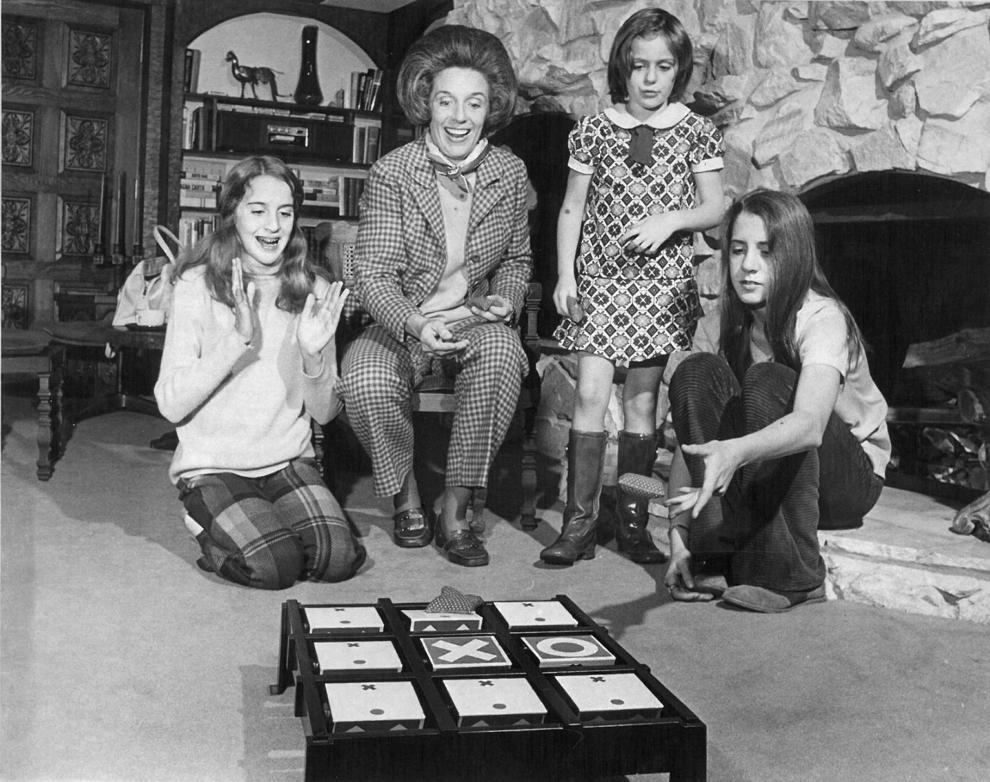 Governor Charles Thone Family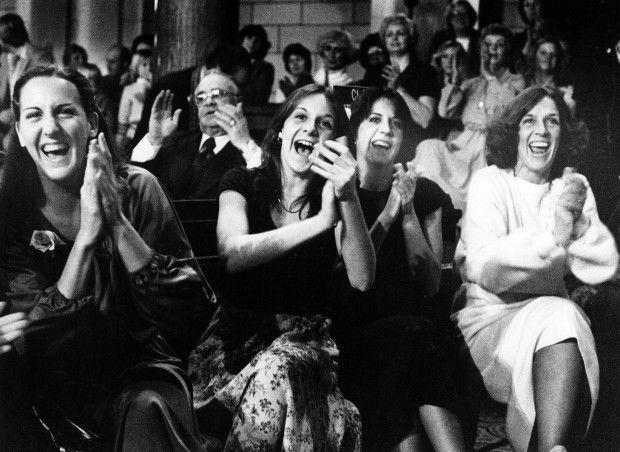 Thones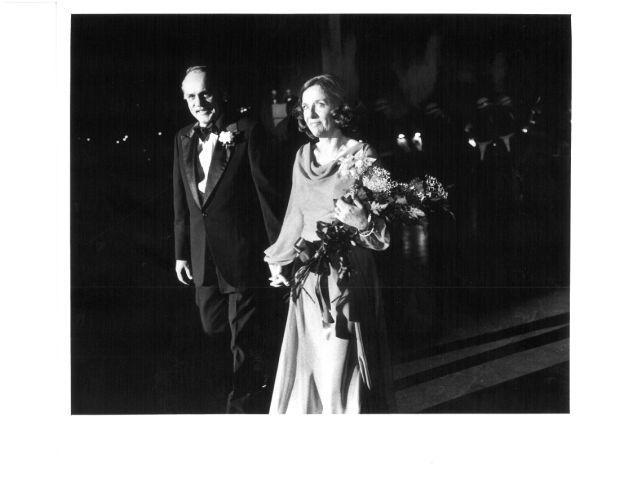 Gerald Ford, Charles Thone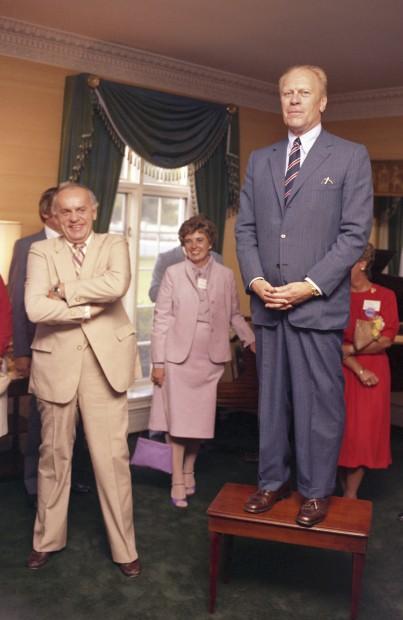 Thones in the Governor's Mansion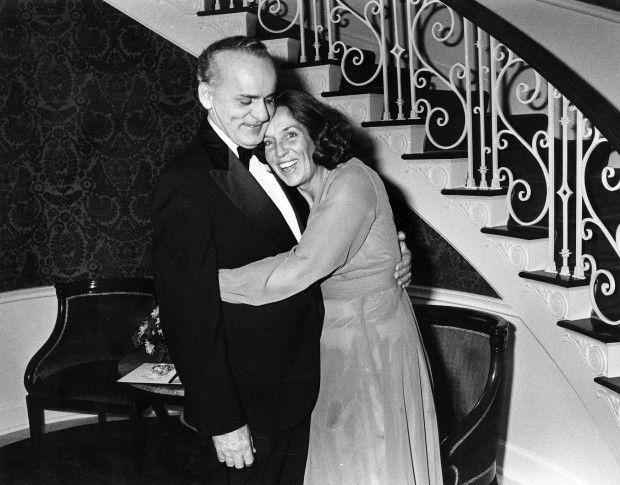 Governor Charles Thone
Governor Thone and Wife Ruthie Cast Ballots
Thone inauguration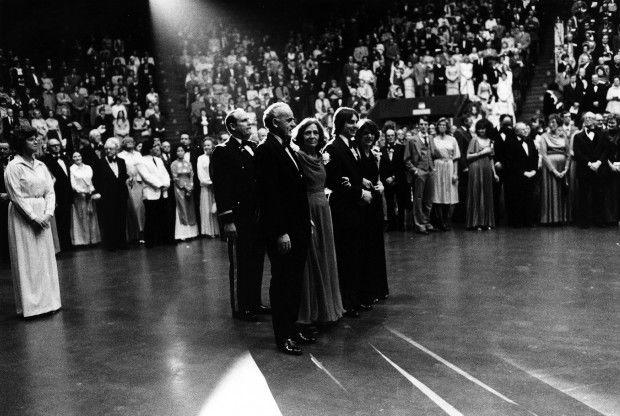 Ruth Thone
Ruth Thone
Charles and Ruth Thone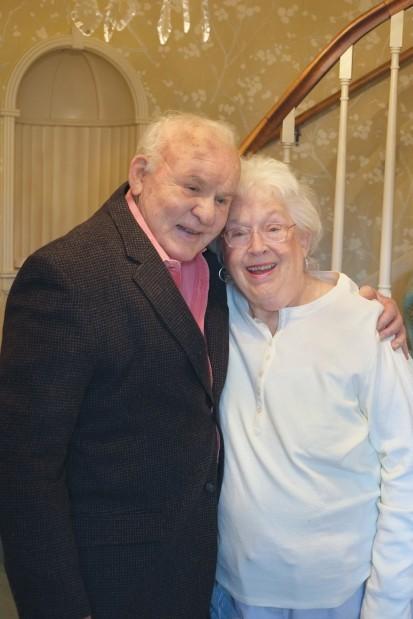 Ruth Thone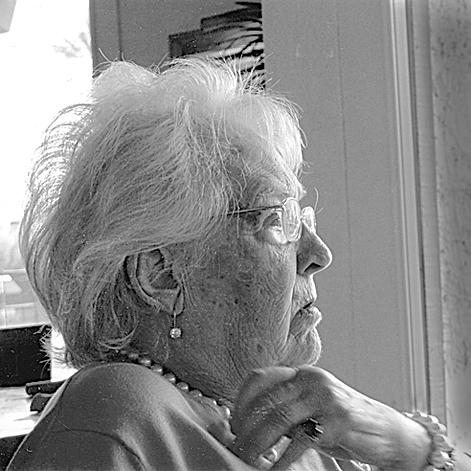 Ruth Thone