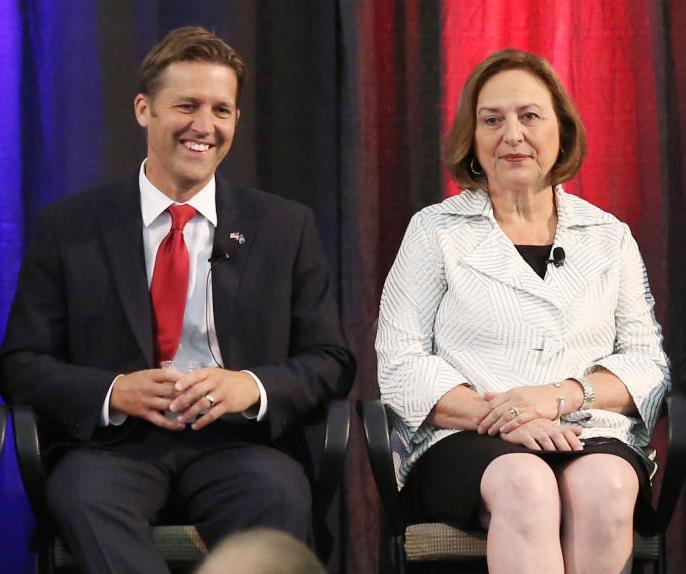 Republican Sens. Deb Fischer and Ben Sasse split their votes Tuesday as the Senate enacted a long-negotiated $1 trillion infrastructure bill on a bipartisan 69-30 vote.
"This bipartisan bill makes long-awaited investments to rebuild and develop our nation's core infrastructure," Fischer said.
"While not perfect, it includes resources for Nebraska in the key areas I wanted to see such as roads, bridges, water infrastructure, airports and broadband," she said.
Sasse said "this $1 trillion infrastructure bill continues to spend money our country doesn't have — and contrary to lots of Enron-style accounting claims, no, it won't pay for itself."
Meanwhile, he said, Senate Majority Leader Chuck Schumer and House Speaker Nancy Pelosi are "teeing up (Sen.) Bernie Sanders' $3.5 trillion reconciliation bill tonight."
Debate on that bill was scheduled to begin Tuesday night. 
"Infrastructure is important," Sasse said, "but doing it the right way is more important."
The Sanders budget reconciliation bill, which can be passed by Senate Democrats without Republican support under Senate rules, includes funding for health care, child care, elder care, education and initiatives to battle climate change.
Passage of the measure would require the votes of all 50 senators who caucus with the Democrats. 
Fischer said the infrastructure bill that was enacted Tuesday with a bipartisan vote contains provisions that she "pushed for," including increased flexibility for livestock haulers and assistance for communities in rural America to meet their transportation needs.
"Additionally, the final bill included my bipartisan amendment that would create an online mapping tool for viewing the progress of federal broadband deployment projects," she said.
"This will avoid duplication, maximize federal funding dollars and help connect as many households as possible," Fischer said.
The bill includes $2.5 billion for Nebraska to maintain and repair its roads and highways, she said. 
How various infrastructure projects can affect home values
How different infrastructure projects can affect home value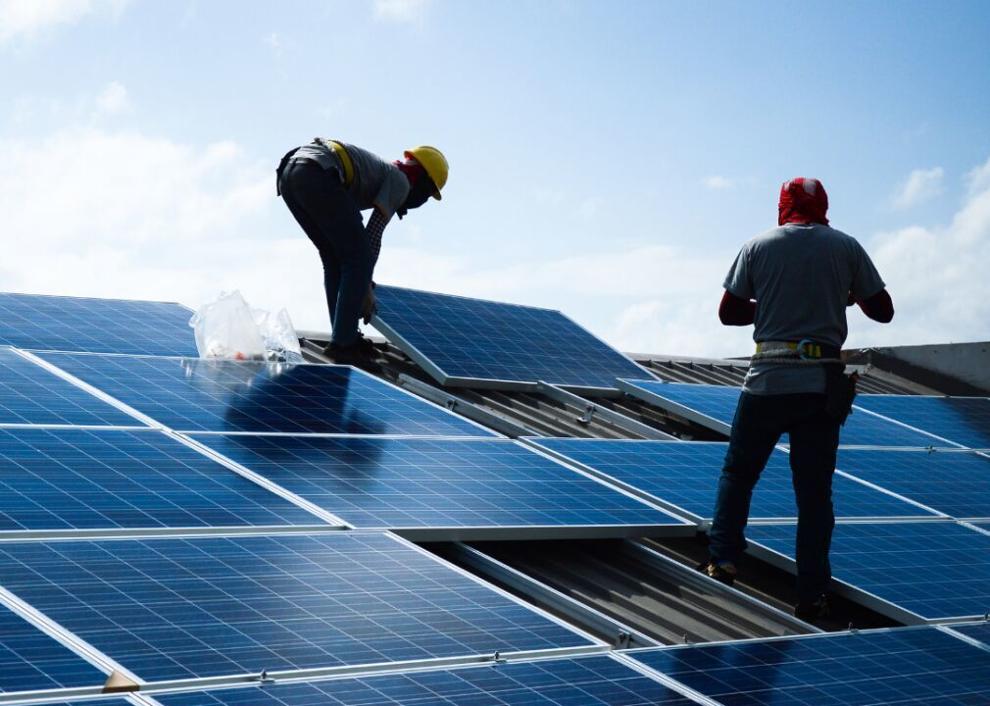 High-speed internet access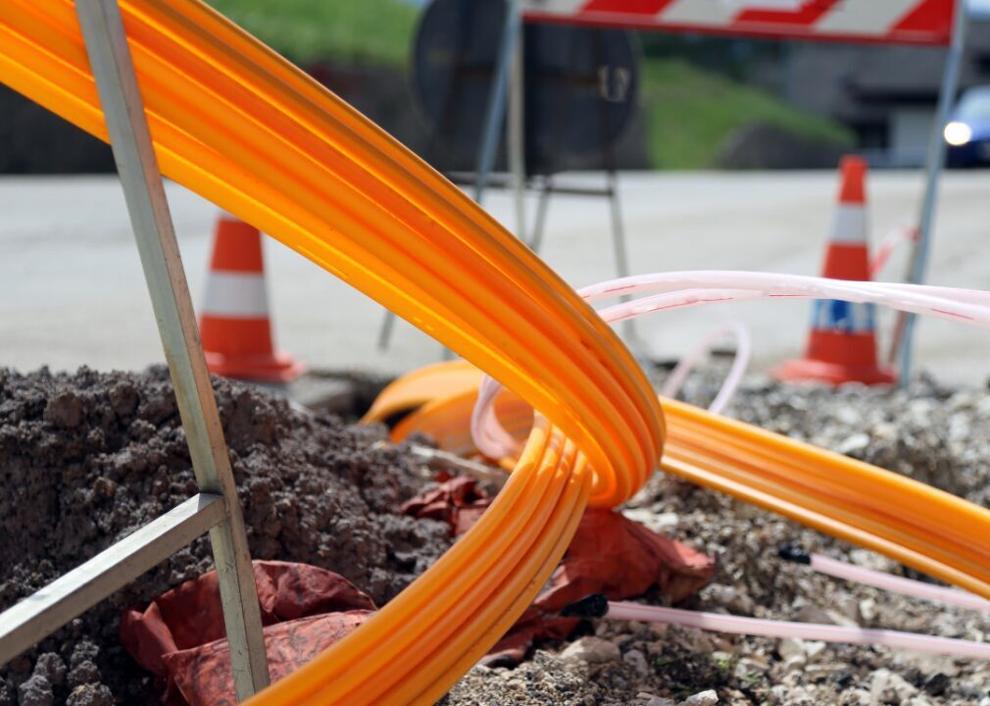 Public transportation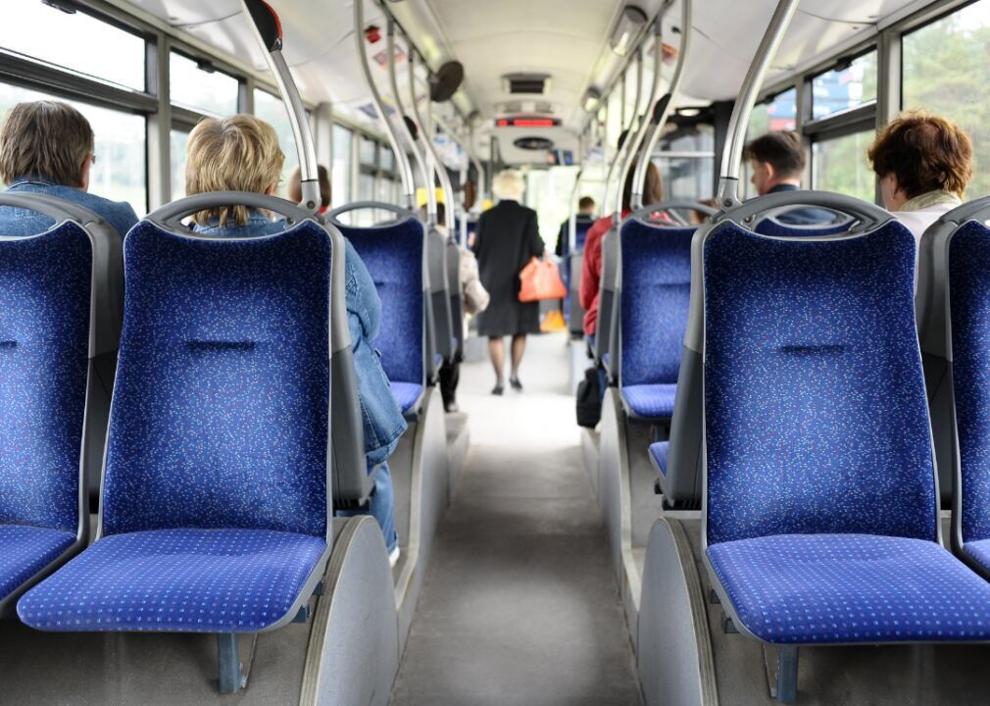 Schools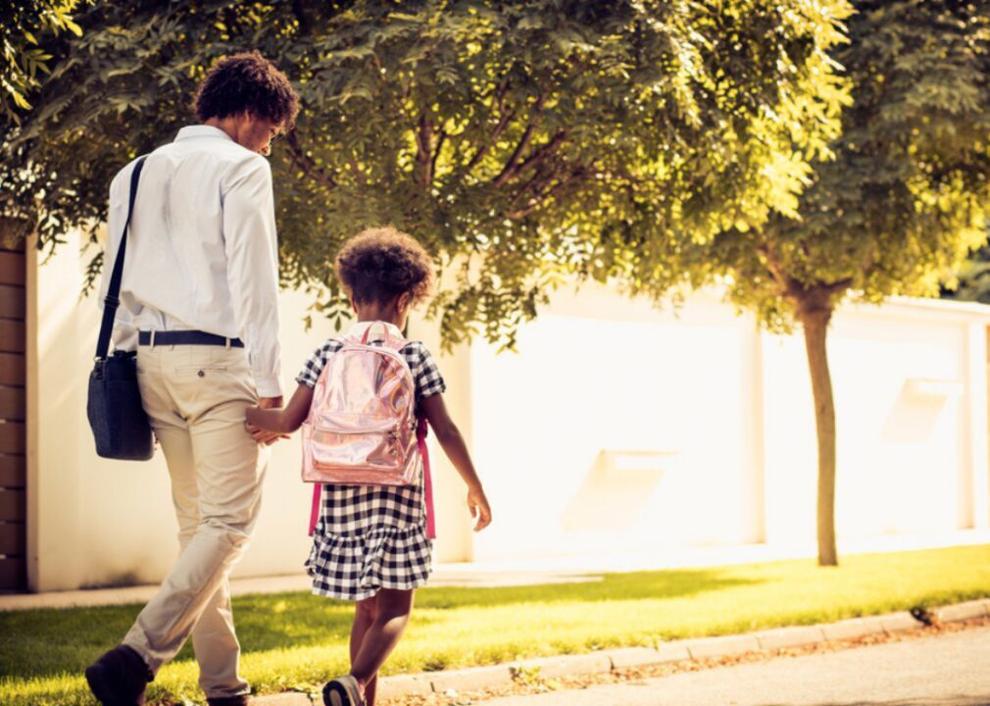 Recreational green space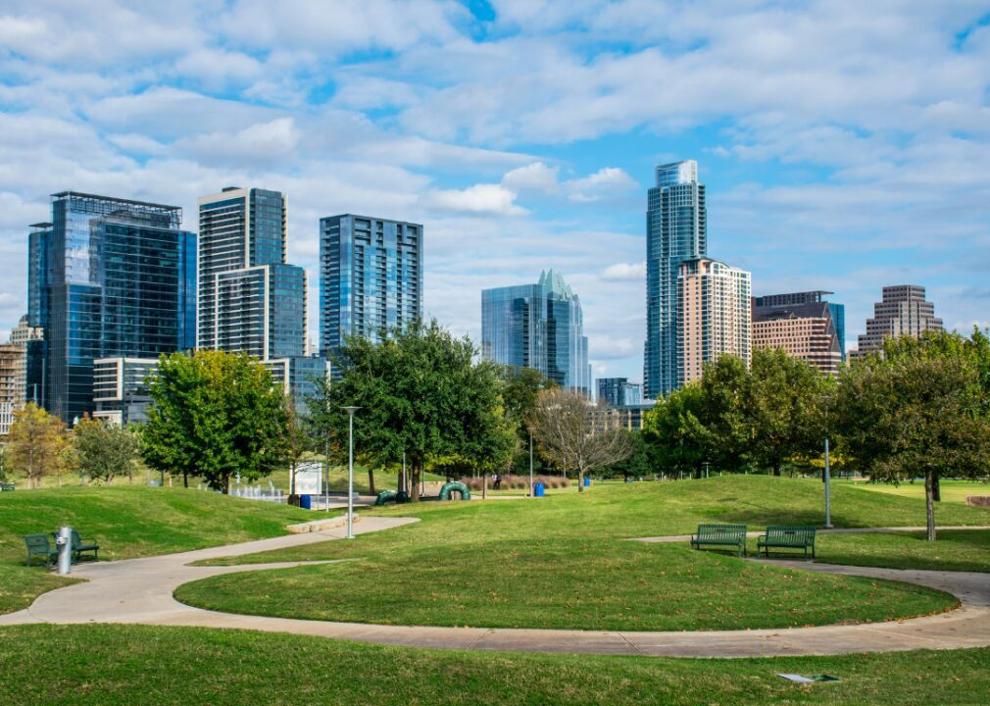 Fracking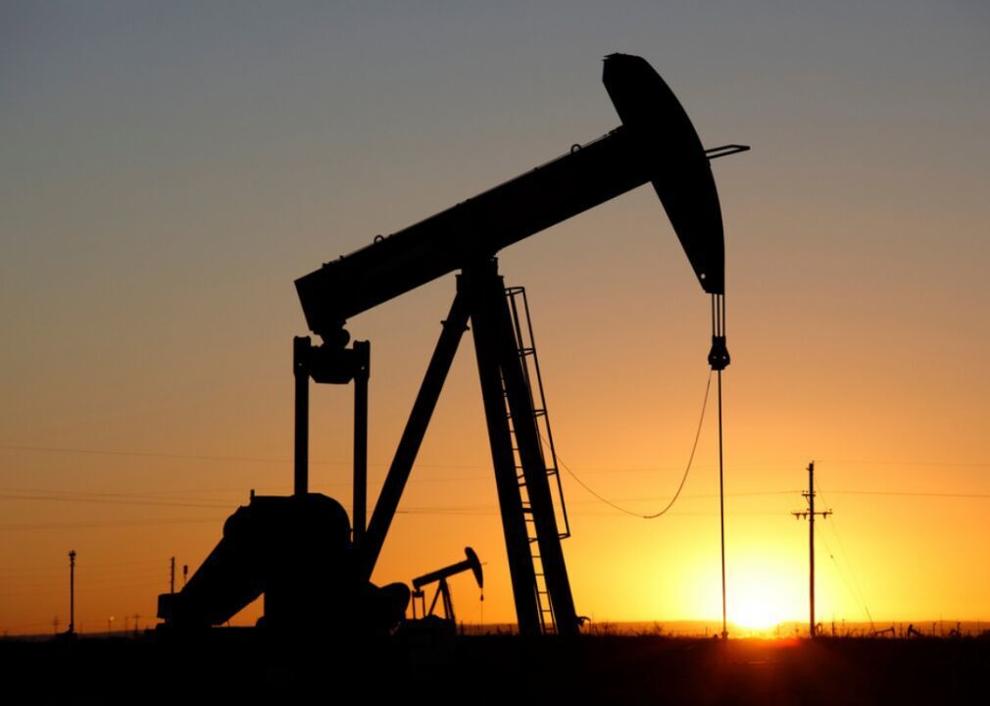 Cycling paths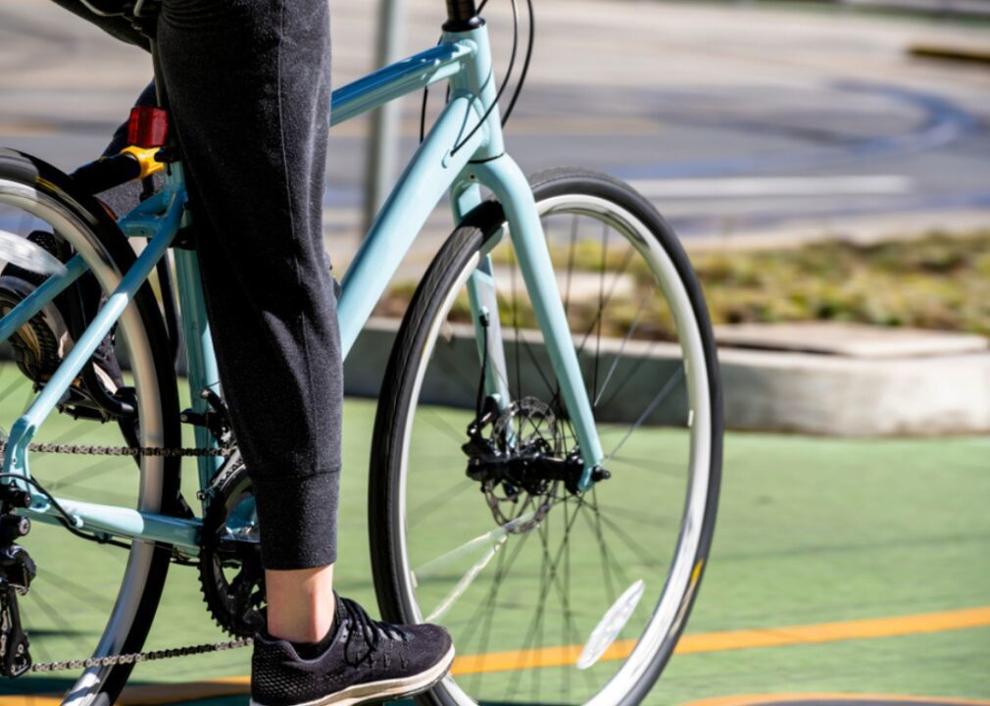 Utility structures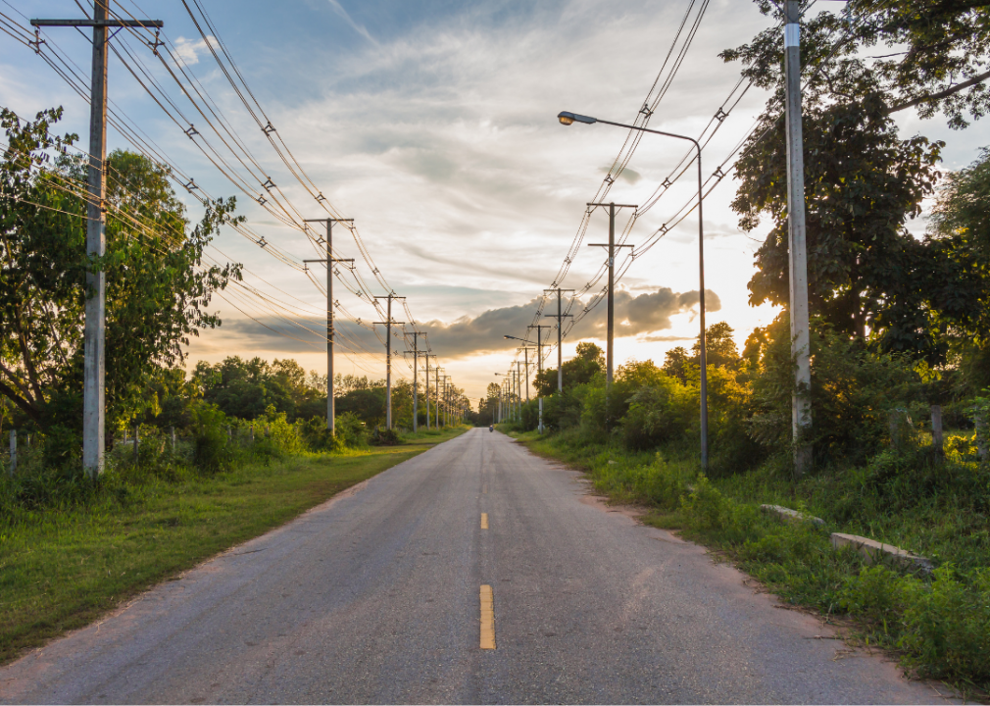 Green infrastructure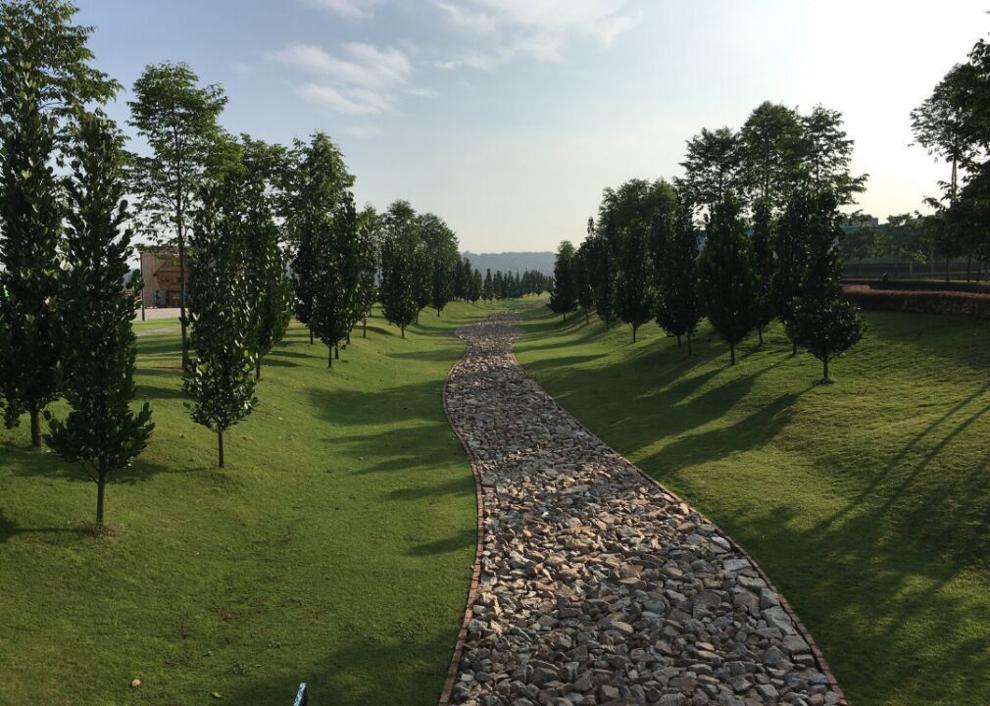 Solar technologies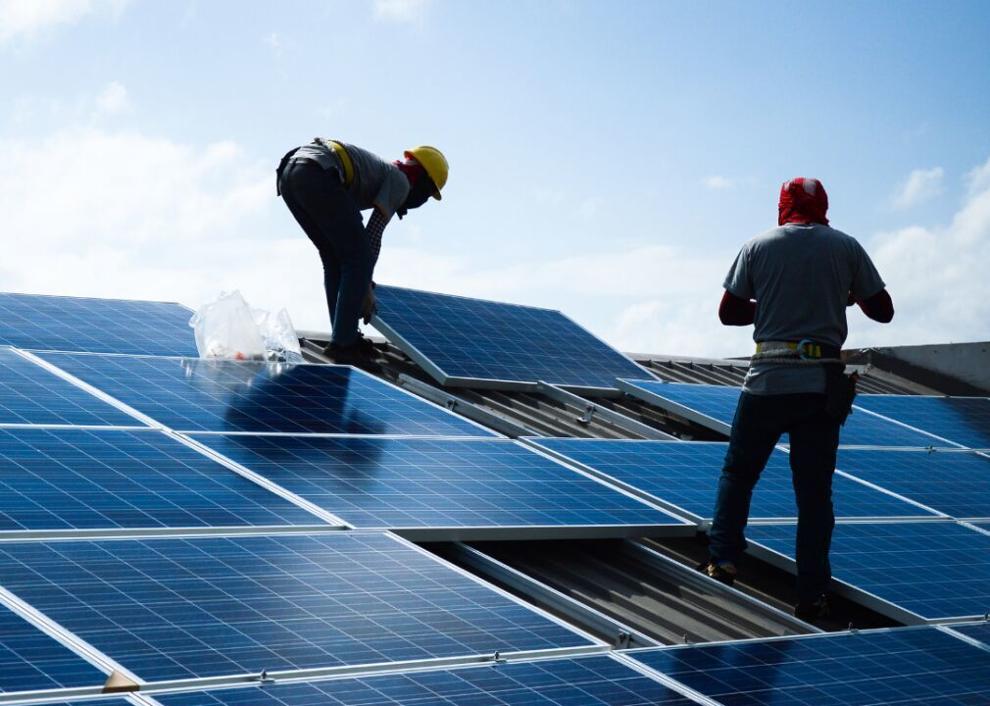 Points of interest