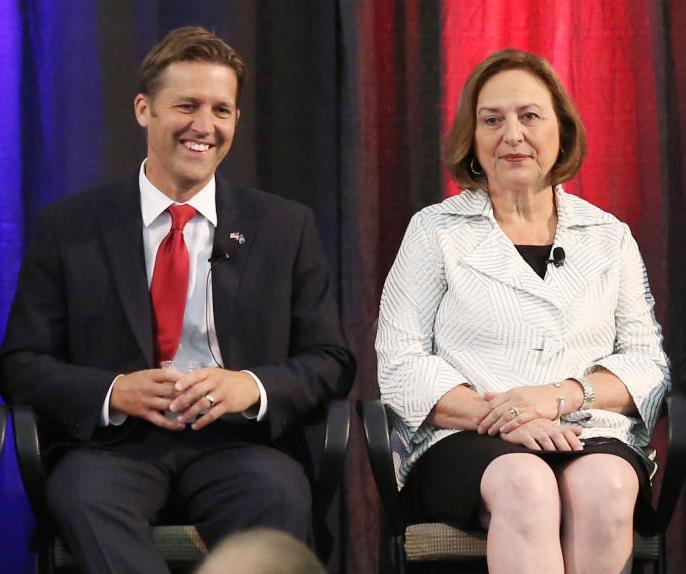 Sen. Deb Fischer said Monday she has signed onto a Senate resolution proposing an amendment to the U.S. Constitution that would lock in the current limit of nine U.S. Supreme Court judges.
"Some of my Democratic colleagues have expressed support for packing our Supreme Court for political reasons," the Republican senator said in a Facebook post.
"This amendment protects the integrity of our nation's highest court and ensures that it remains an independent branch of government," Fischer wrote.
The amendment, proposed by Sen. Marco Rubio of Florida, has been co-signed by 11 other Republican senators, including Sen. Ben Sasse, Nebraska's other senator.
The proposal would ultimately need to be ratified by the legislatures of three-fourths of the states.
Discussion about proposed addition of justices to the court followed on the heels of Senate Republican refusal to consider the nomination of Merrick Garland by former Democratic President Barack Obama with almost a year remaining in his presidency and swift Senate confirmation of Republican President Donald Trump's nomination of Amy Coney Barrett in the fading weeks of his administration and a week before the 2020 presidential election.
Top Journal Star photos for February
Top Journal Star photos for February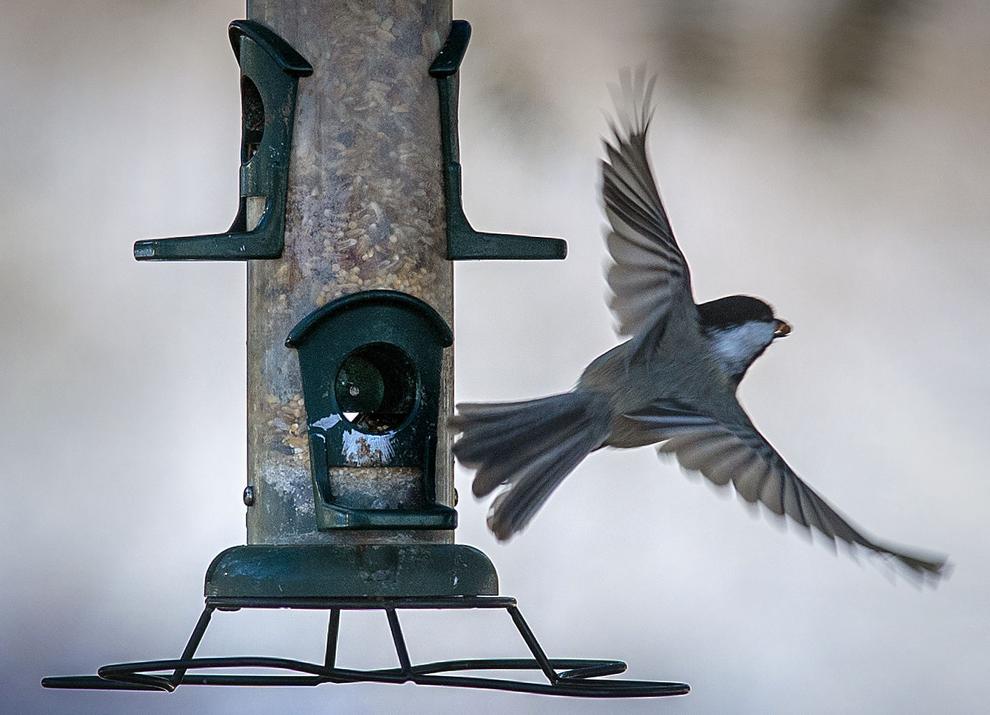 Top Journal Star photos for February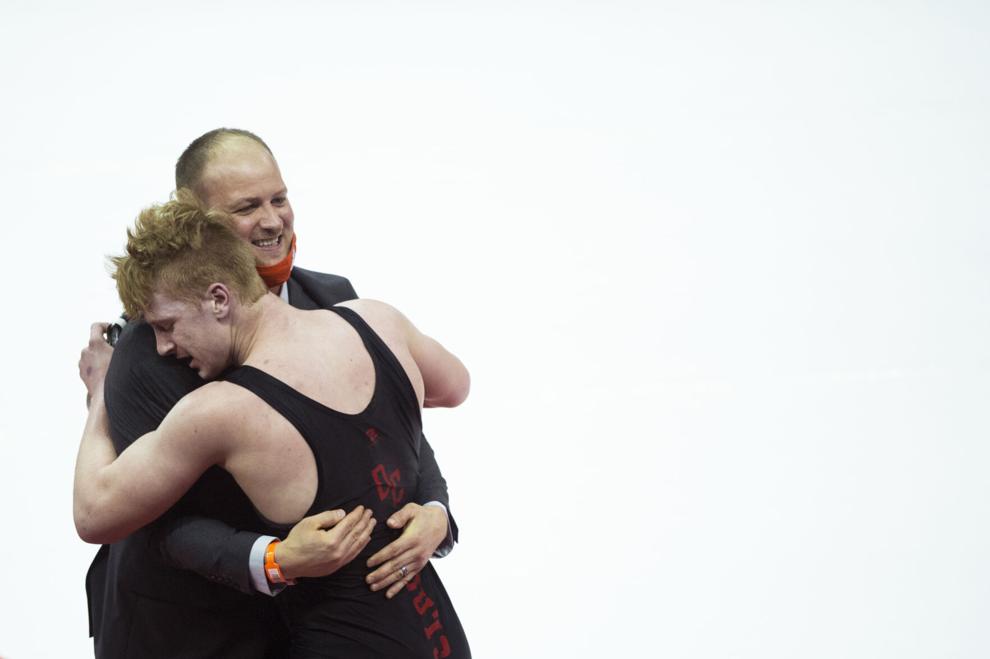 Top Journal Star photos for February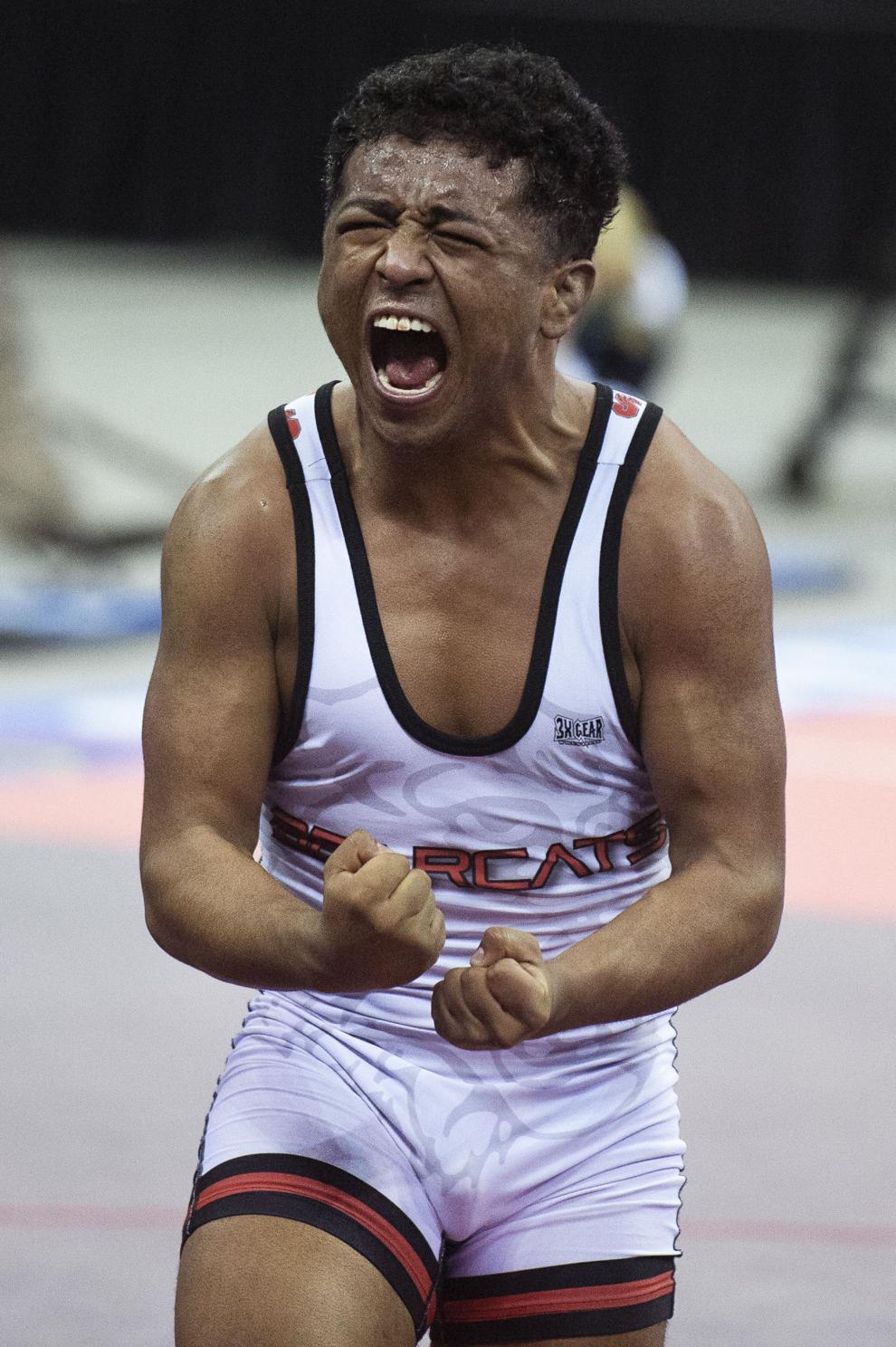 Top Journal Star photos for February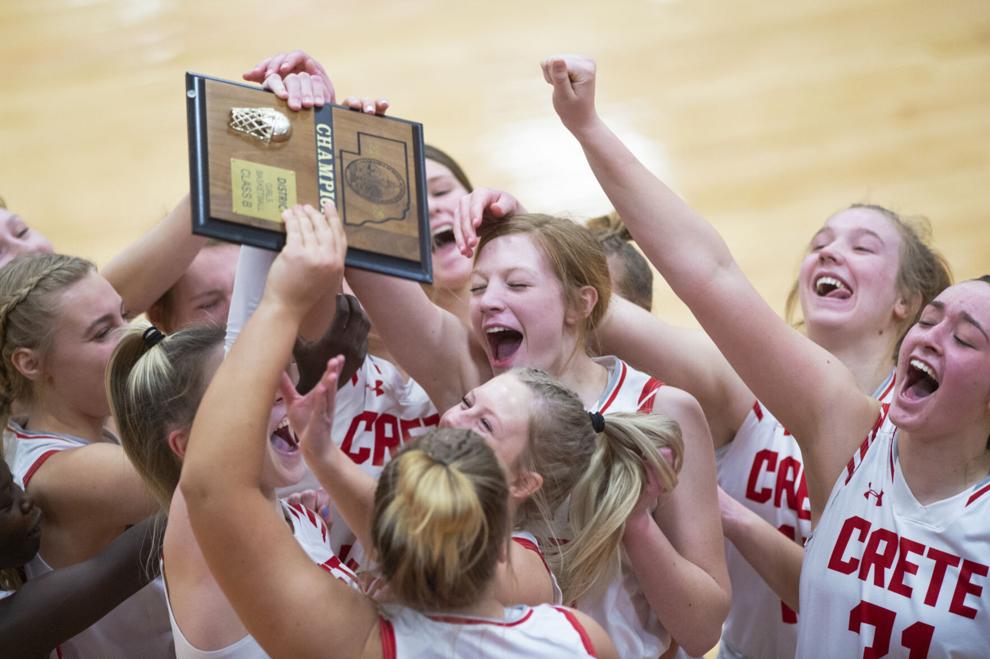 Top Journal Star photos for February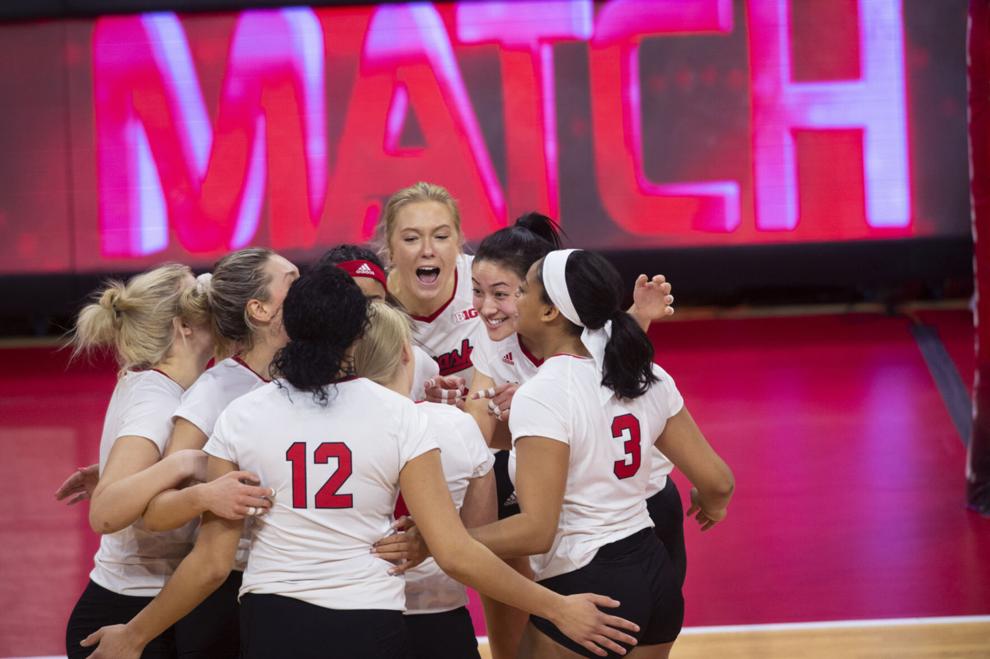 Top Journal Star photos for February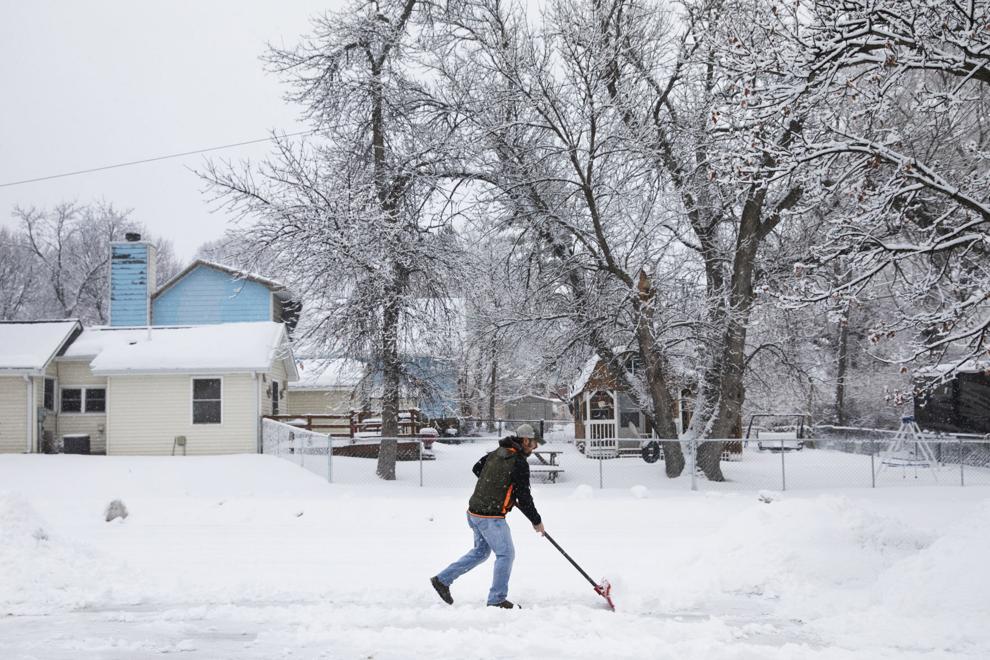 Top Journal Star photos for February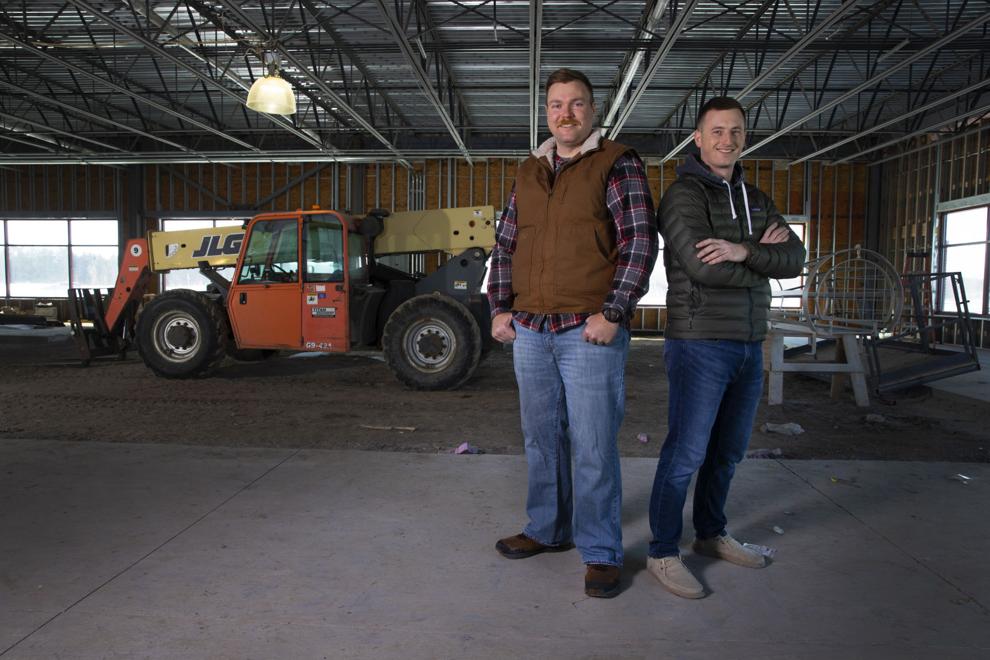 Top Journal Star photos for February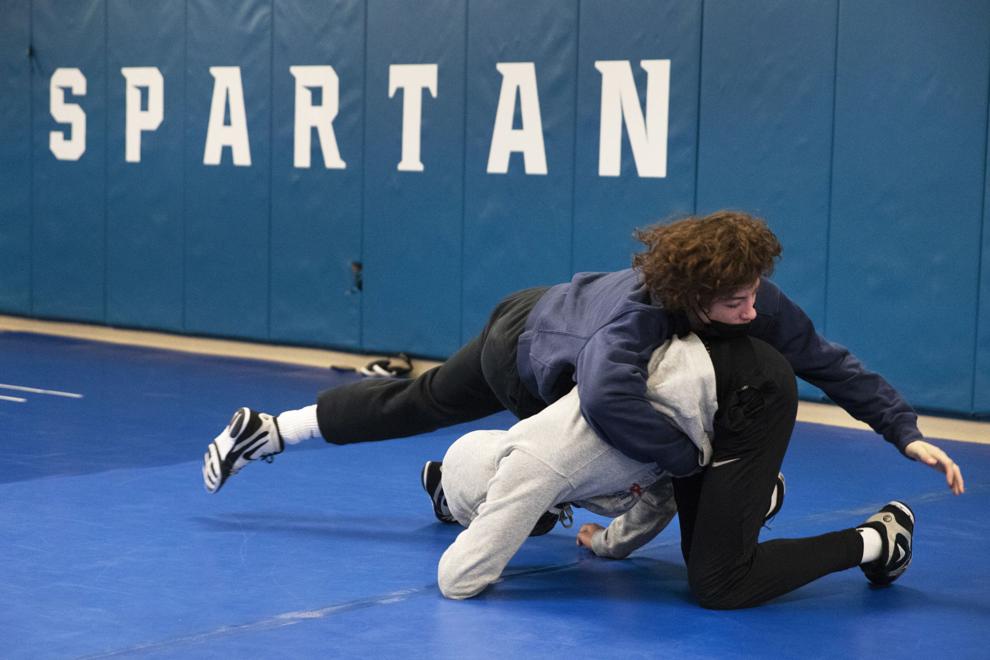 Top Journal Star photos for February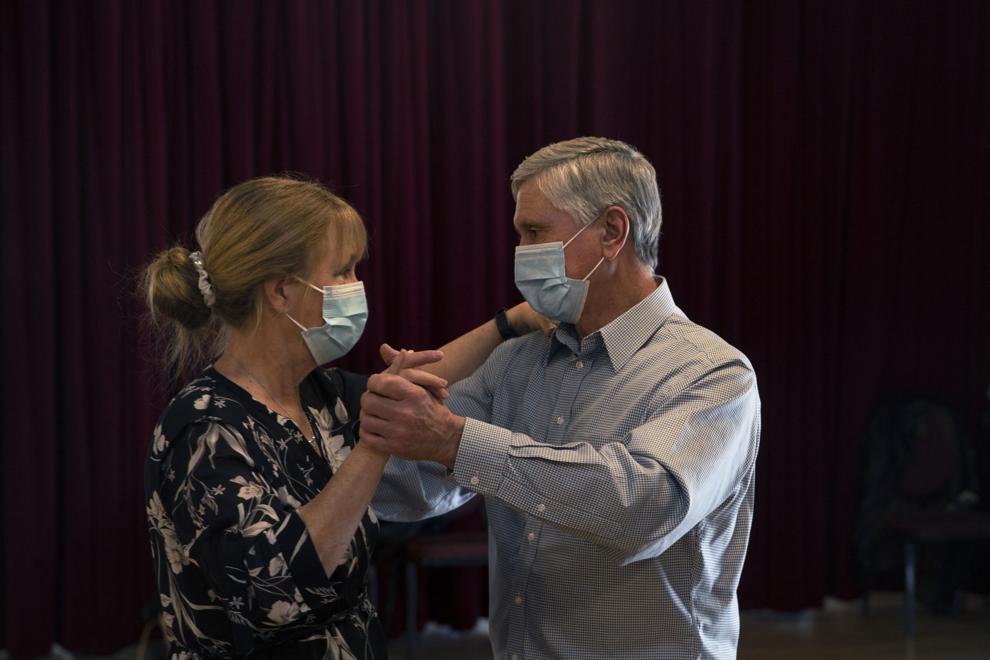 Top Journal Star photos for February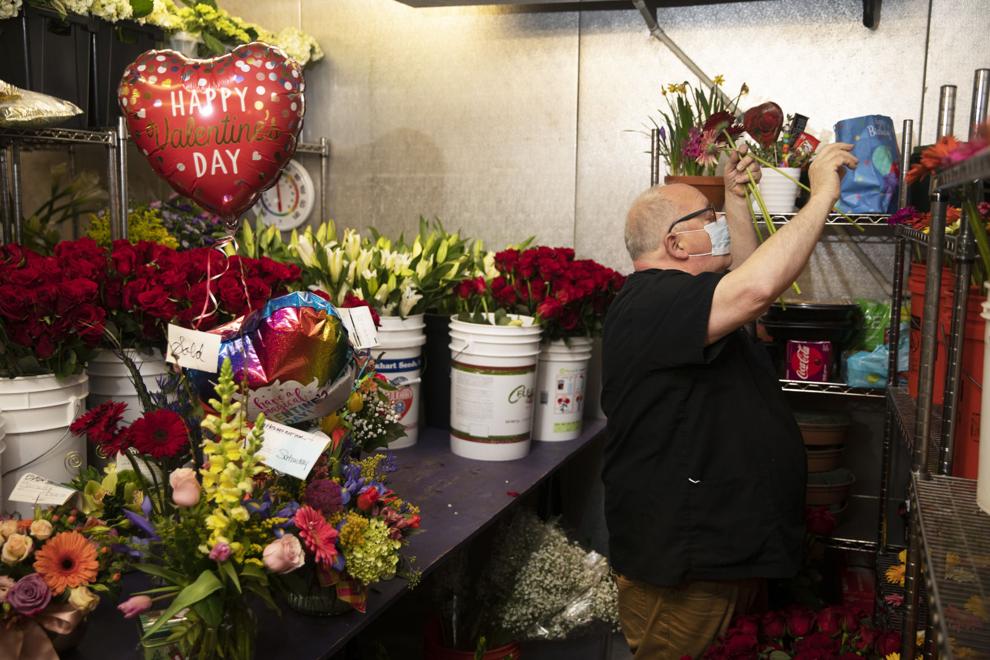 Top Journal Star photos for February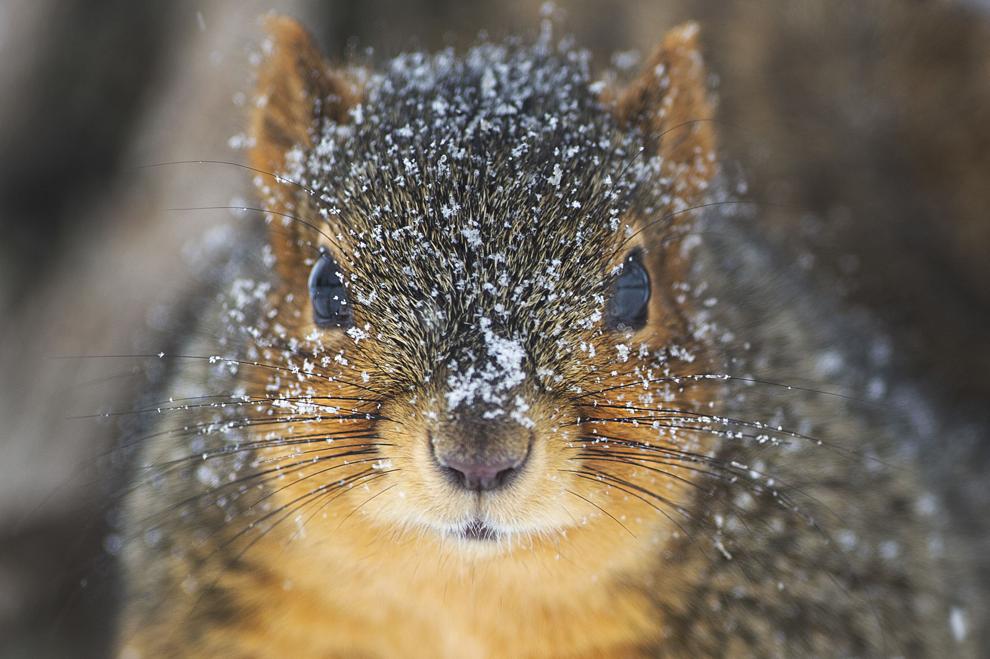 Top Journal Star photos for February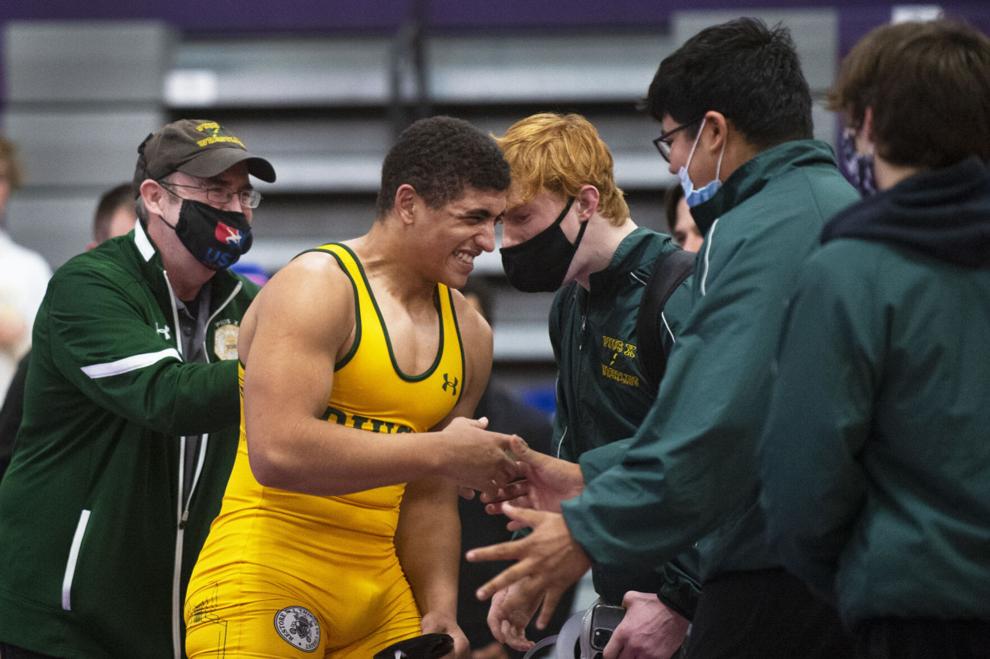 Nebraska vs. Minnesota, 2.19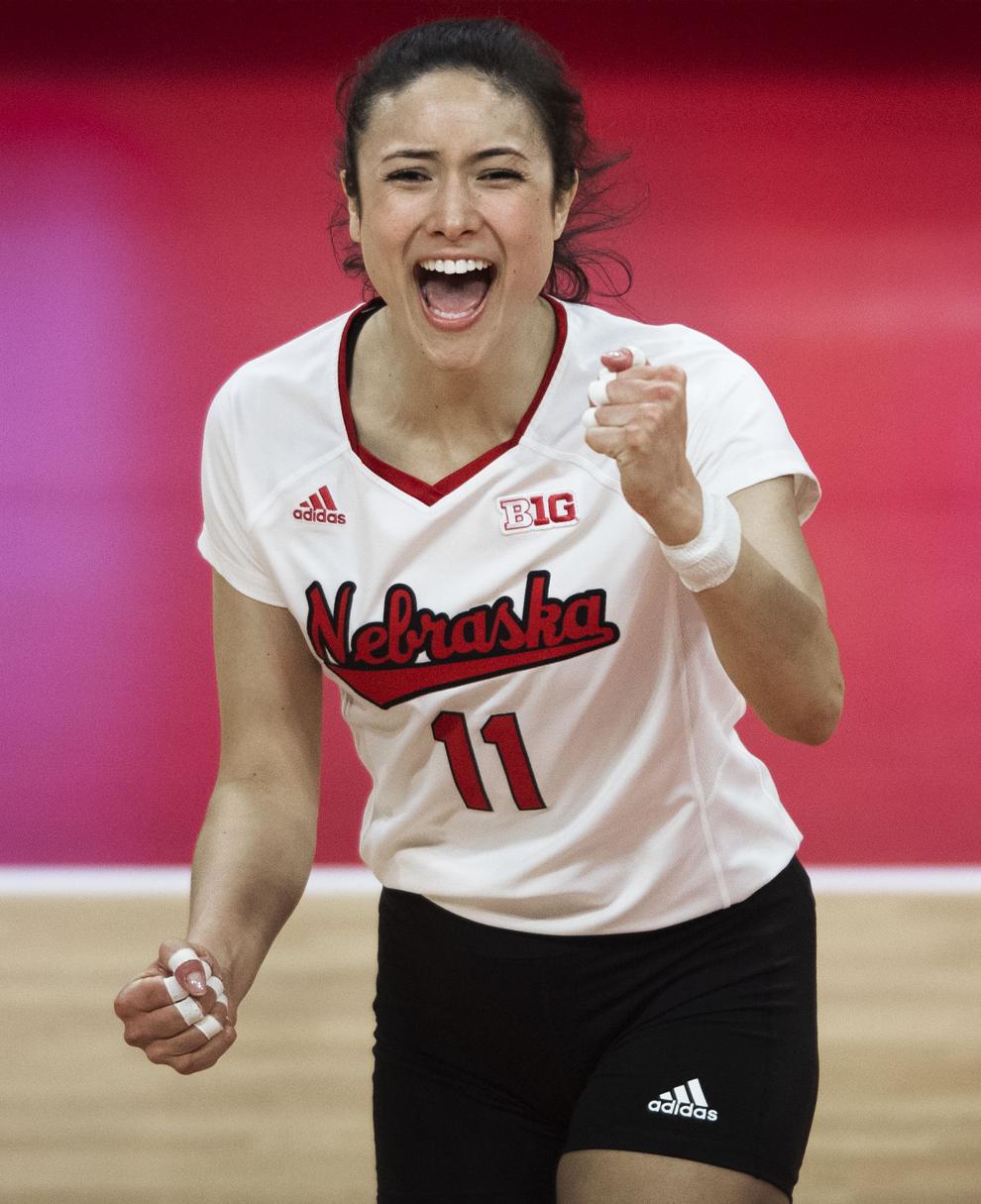 Nebraska vs. Minnesota, 2.19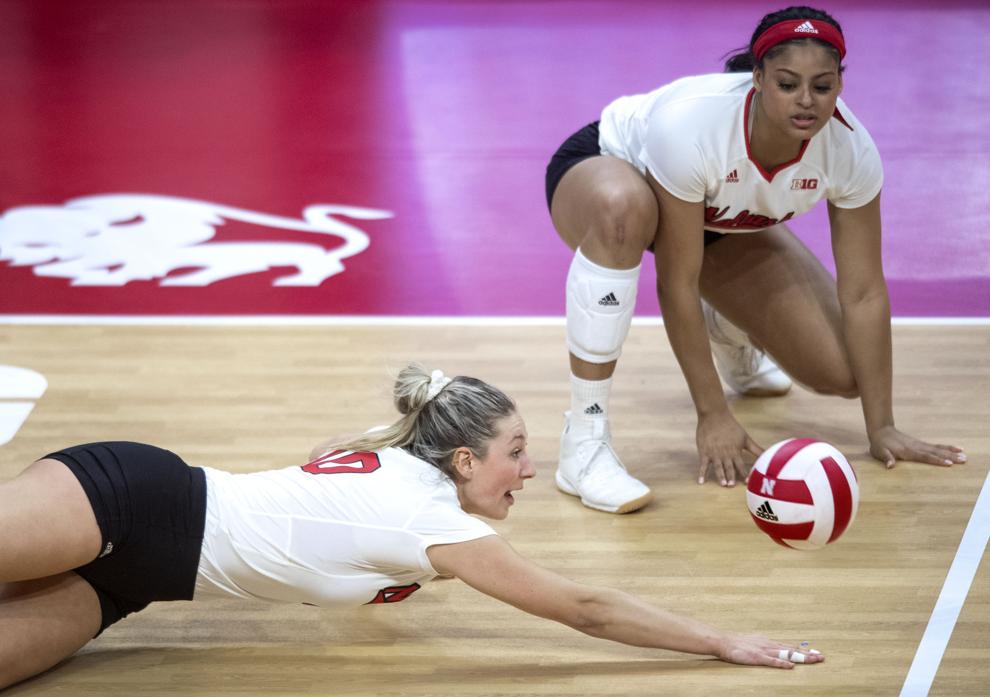 Nebraska vs. Minnesota, 2.19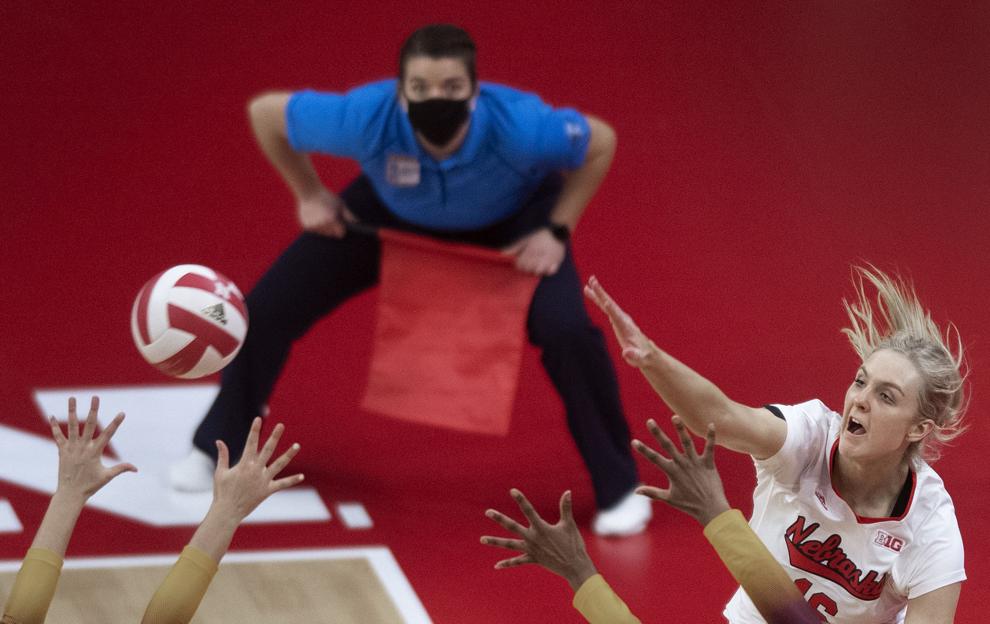 Top Journal Star photos for February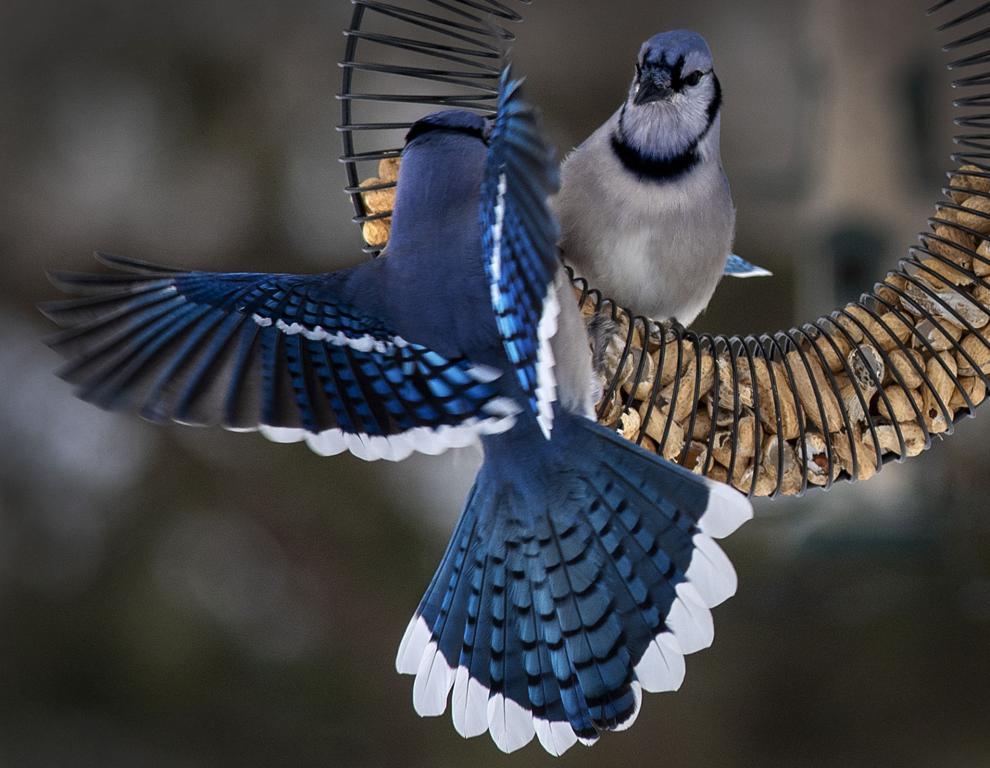 Top Journal Star photos for February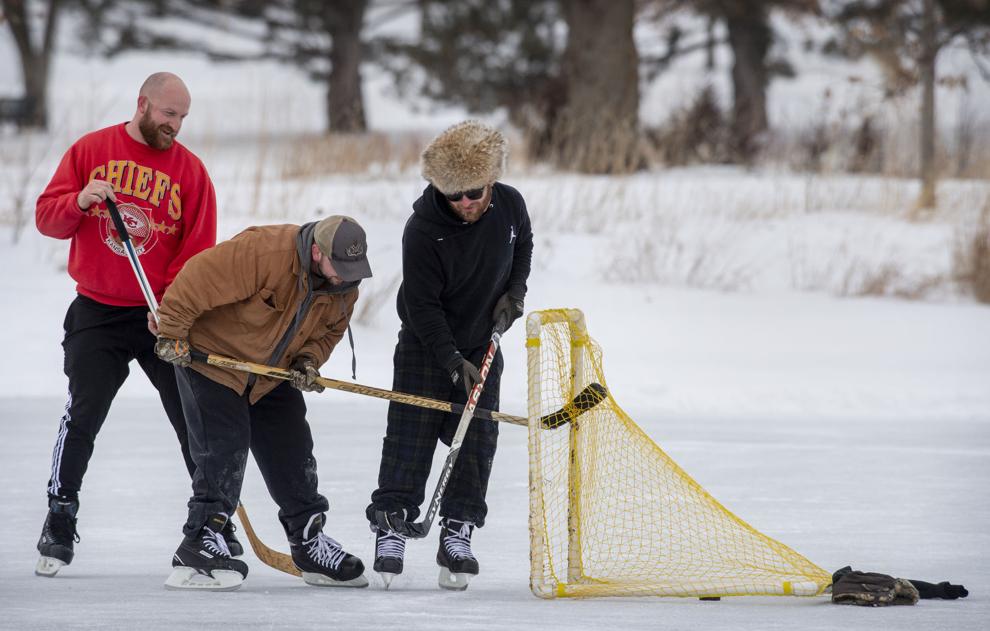 Top Journal Star photos for February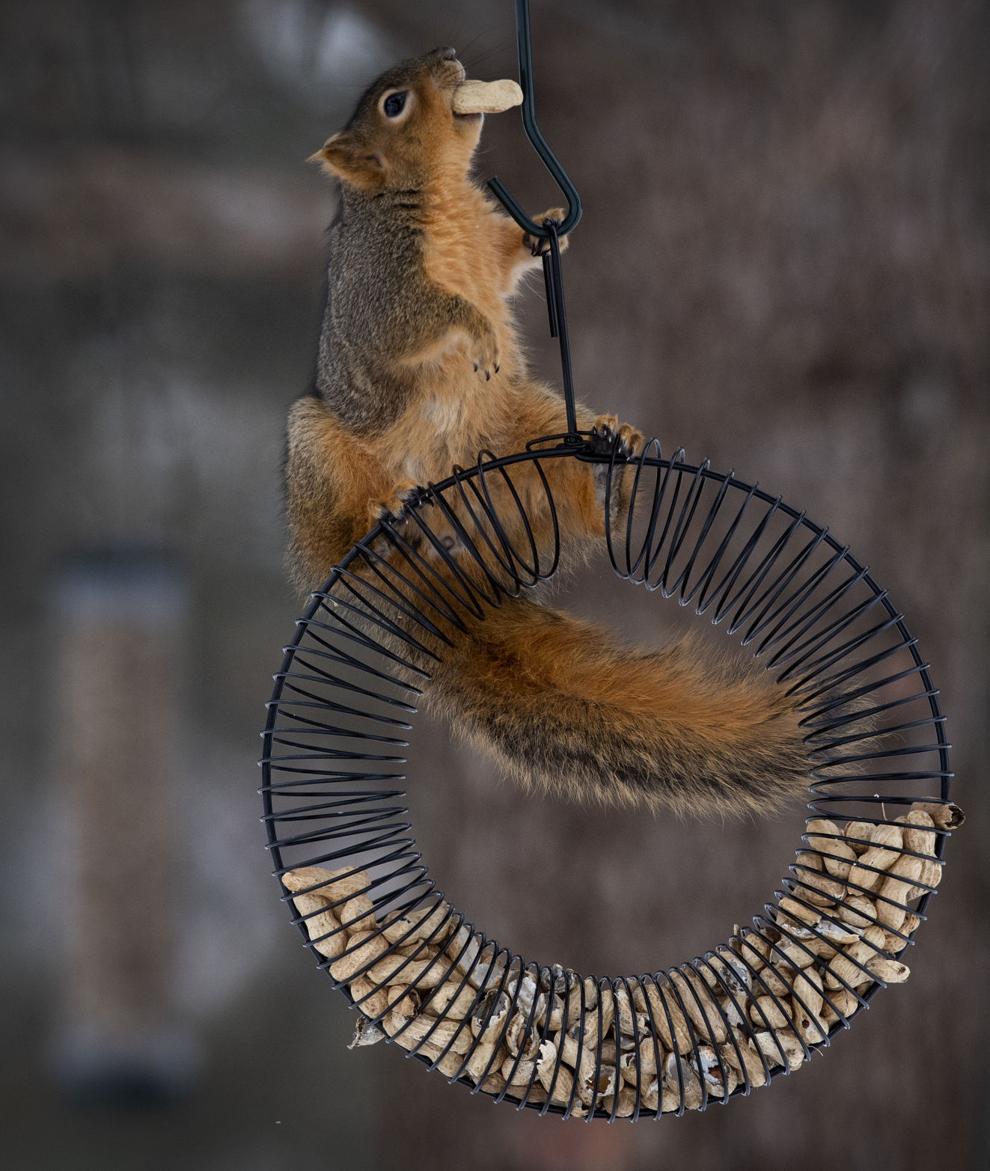 Top Journal Star photos for February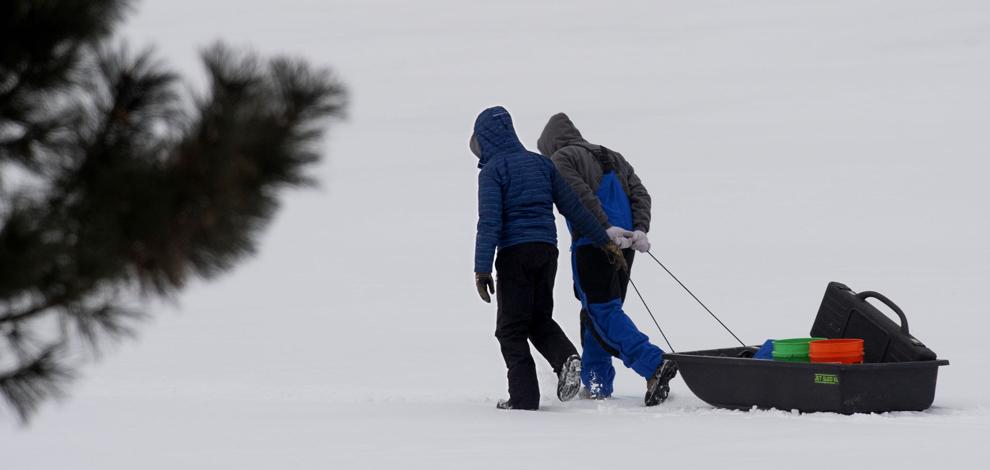 Top Journal Star photos for February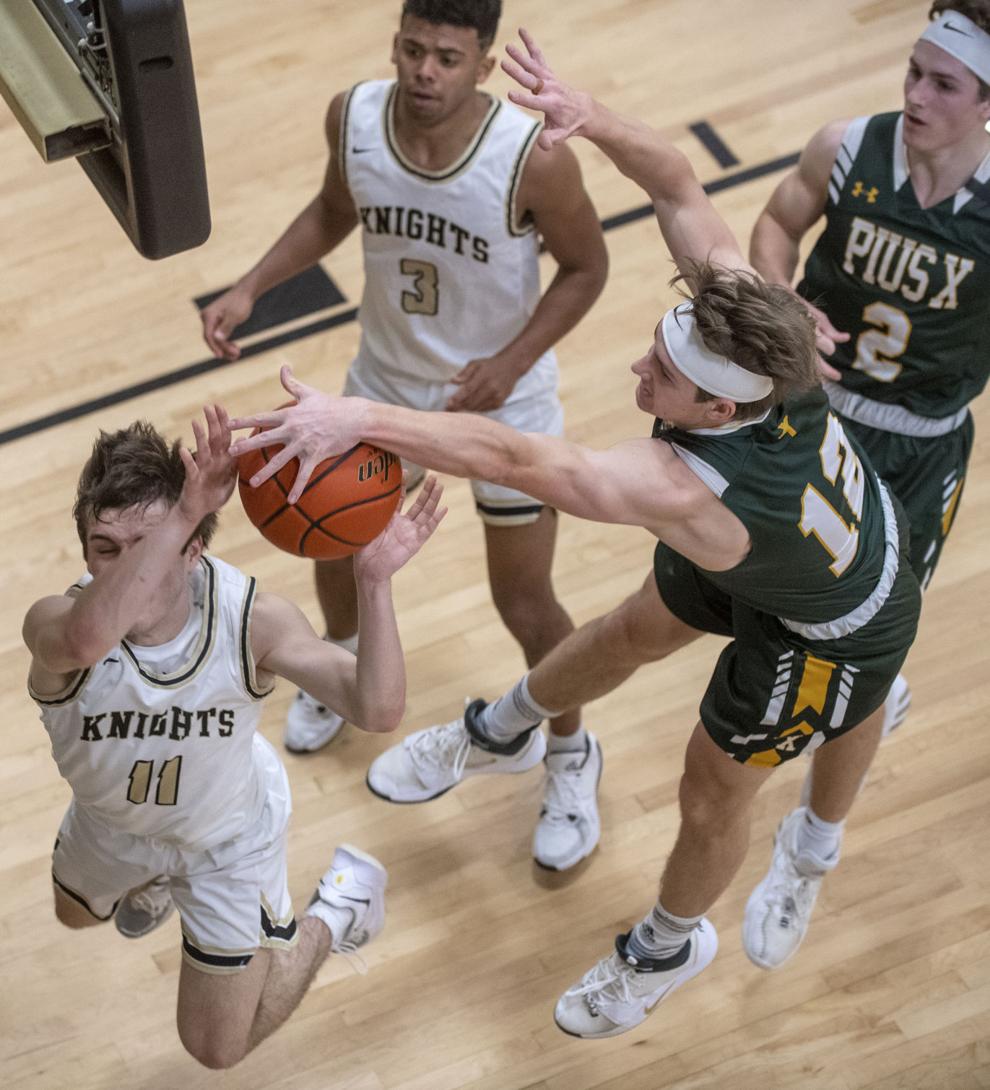 Top Journal Star photos for February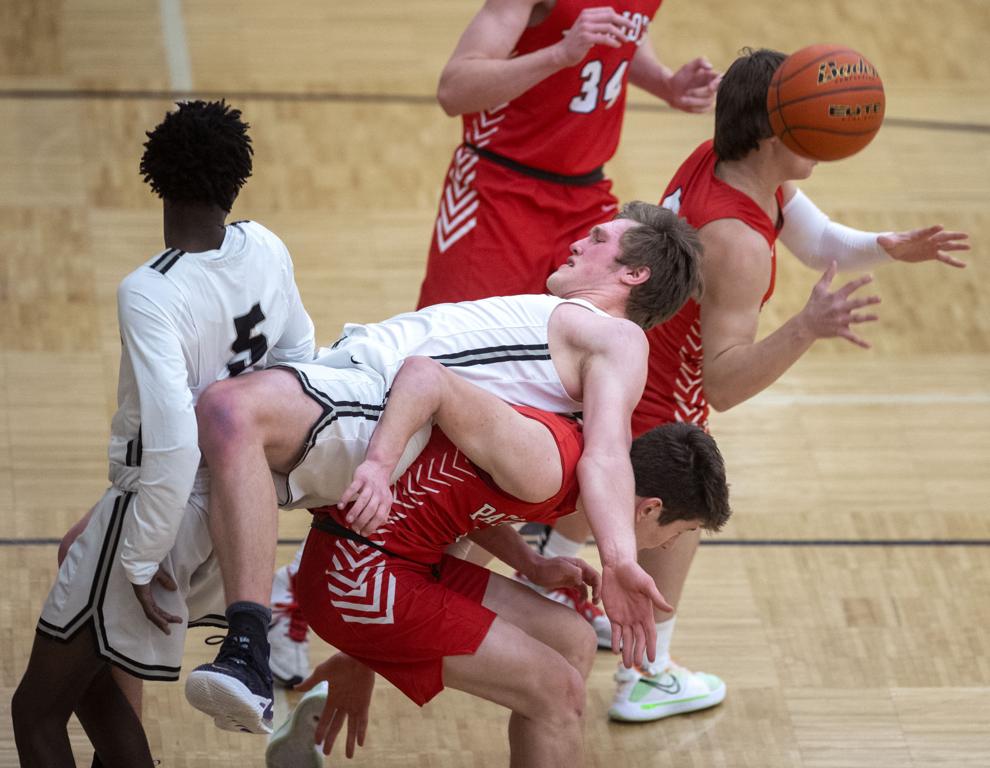 Top Journal Star photos for February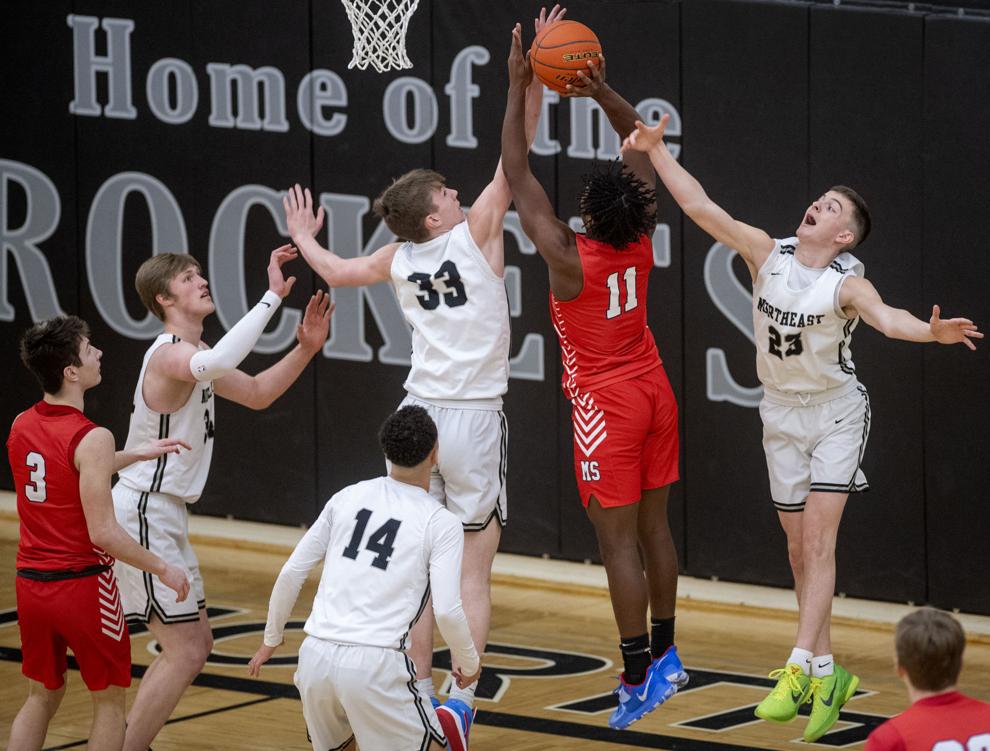 Top Journal Star photos for February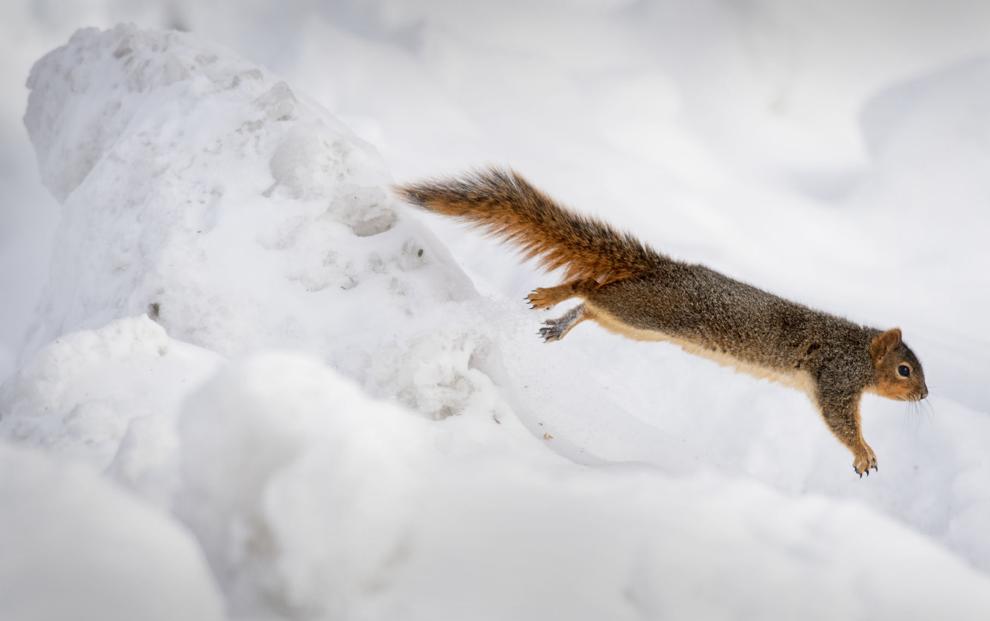 Top Journal Star photos for February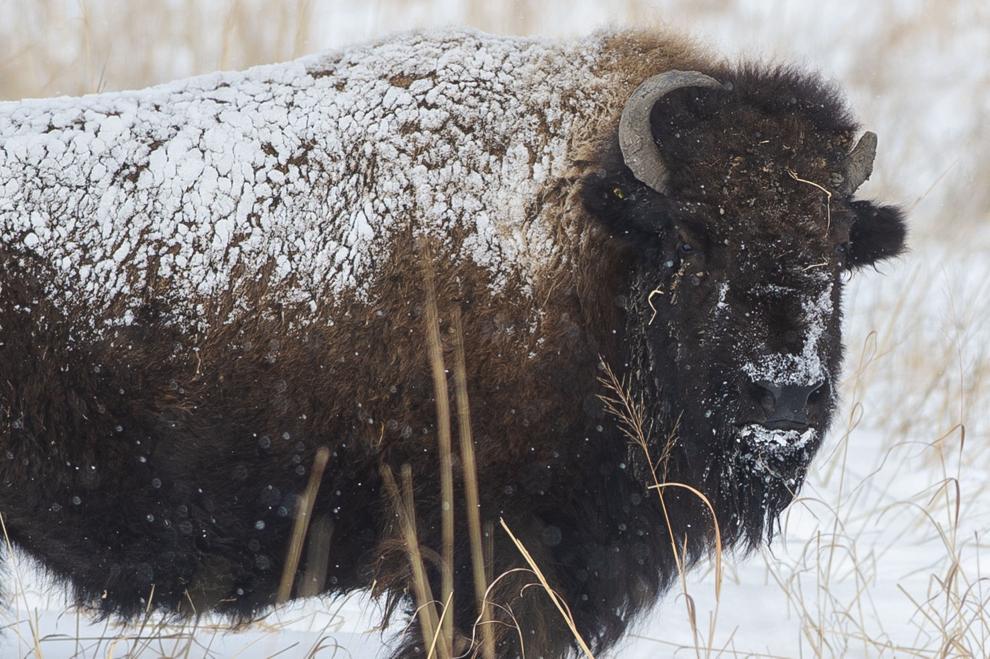 Top Journal Star photos for February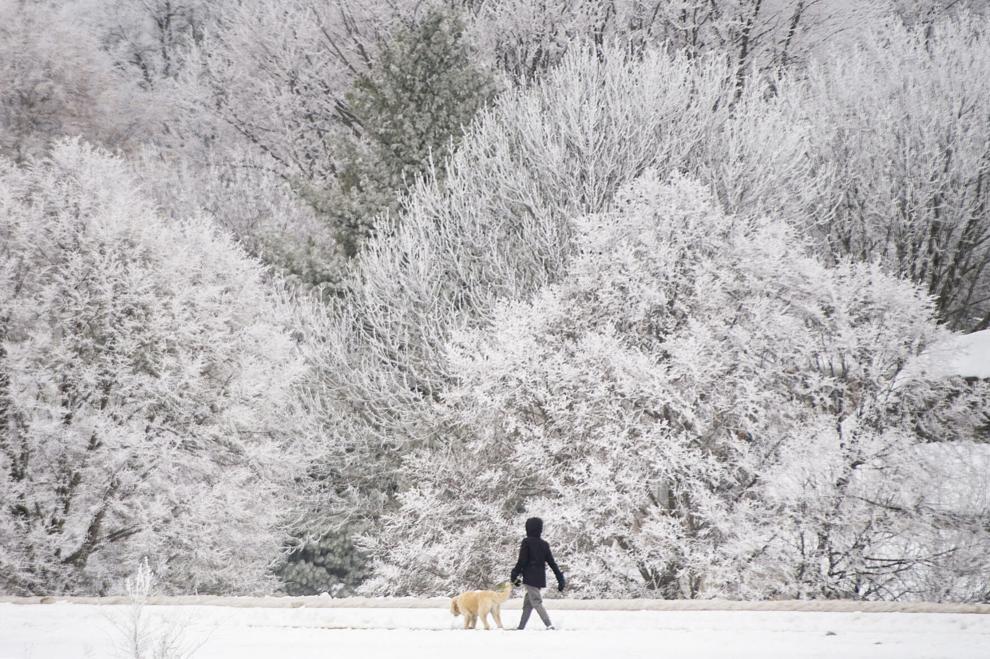 Top Journal Star photos for February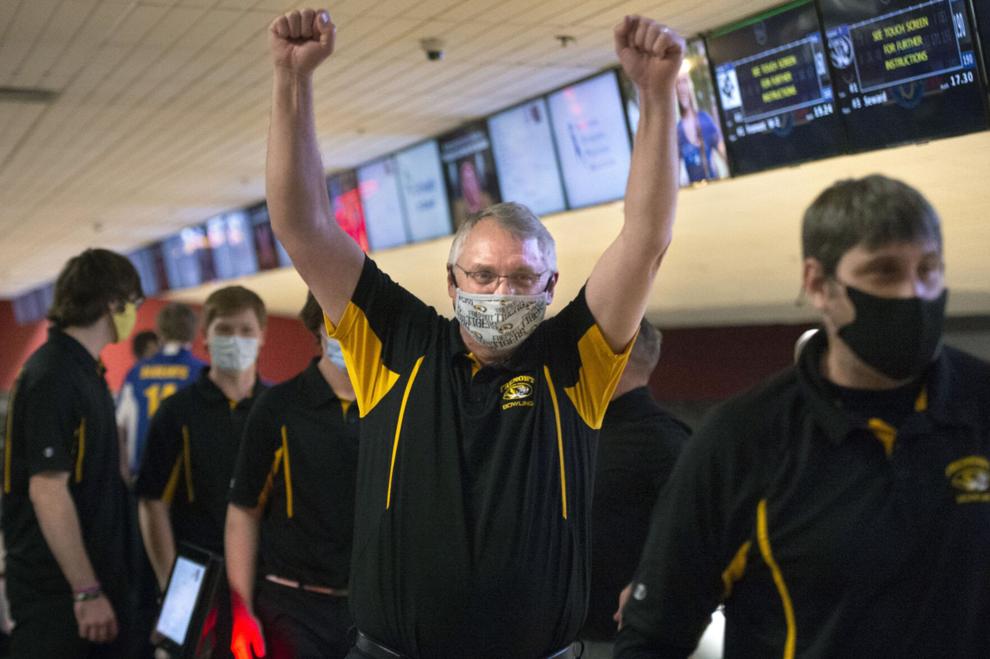 Top Journal Star photos for February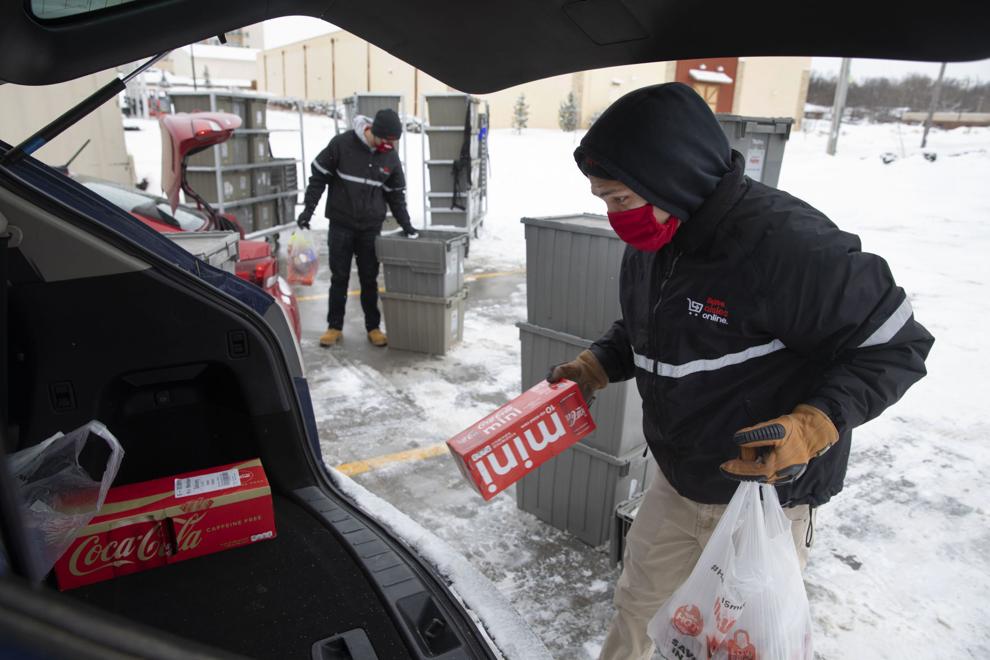 Top Journal Star photos for February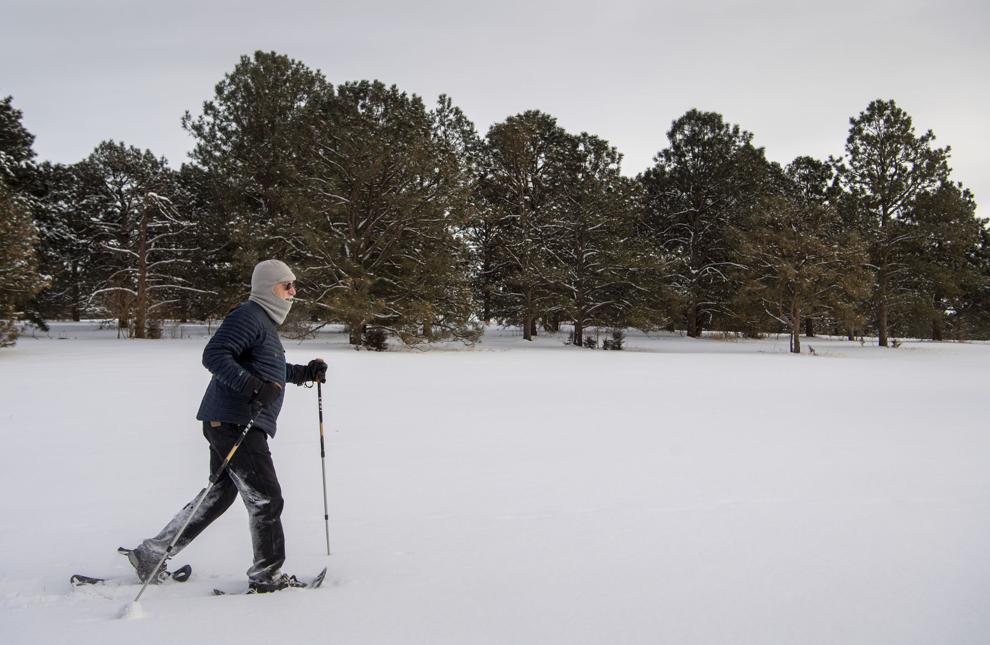 Top Journal Star photos for February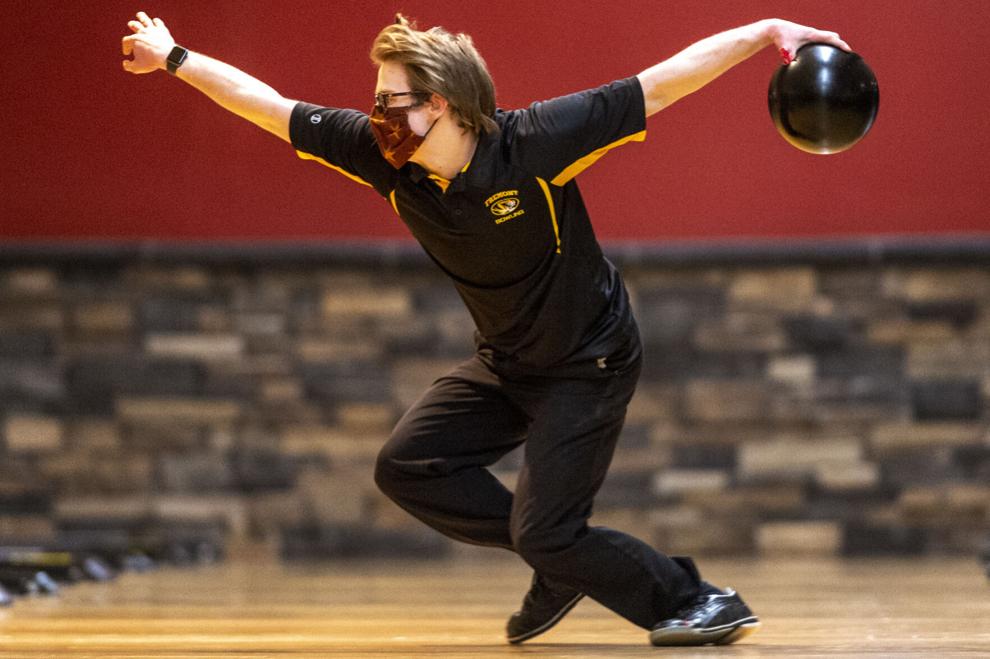 Top Journal Star photos for February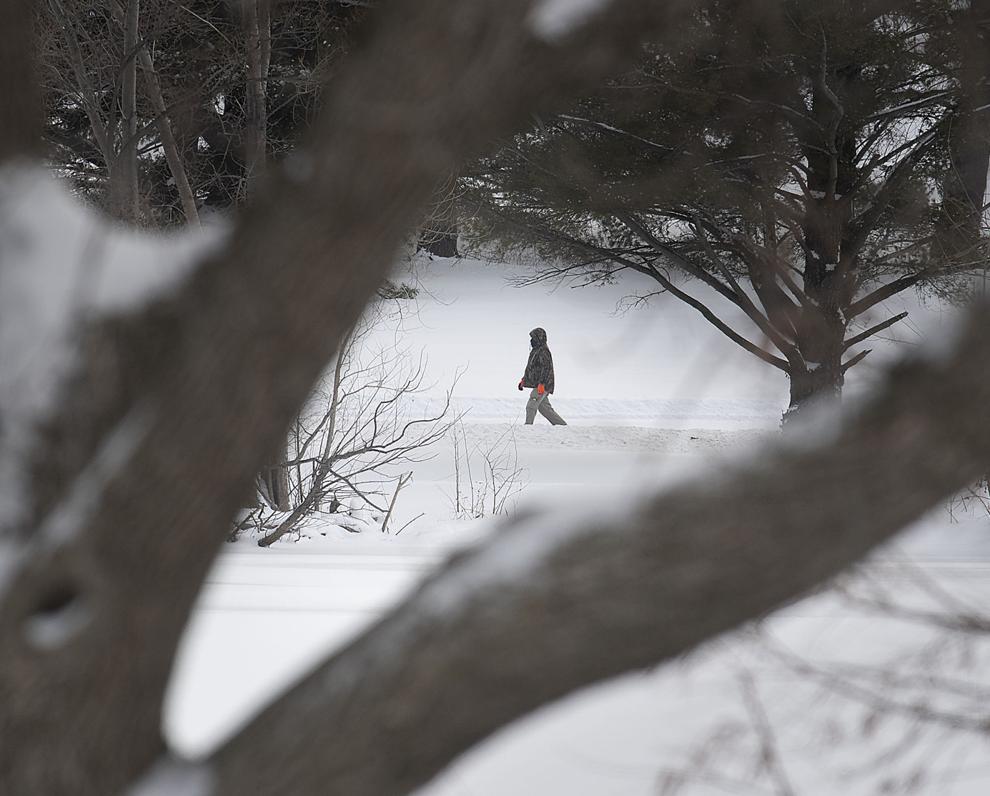 Top Journal Star photos for February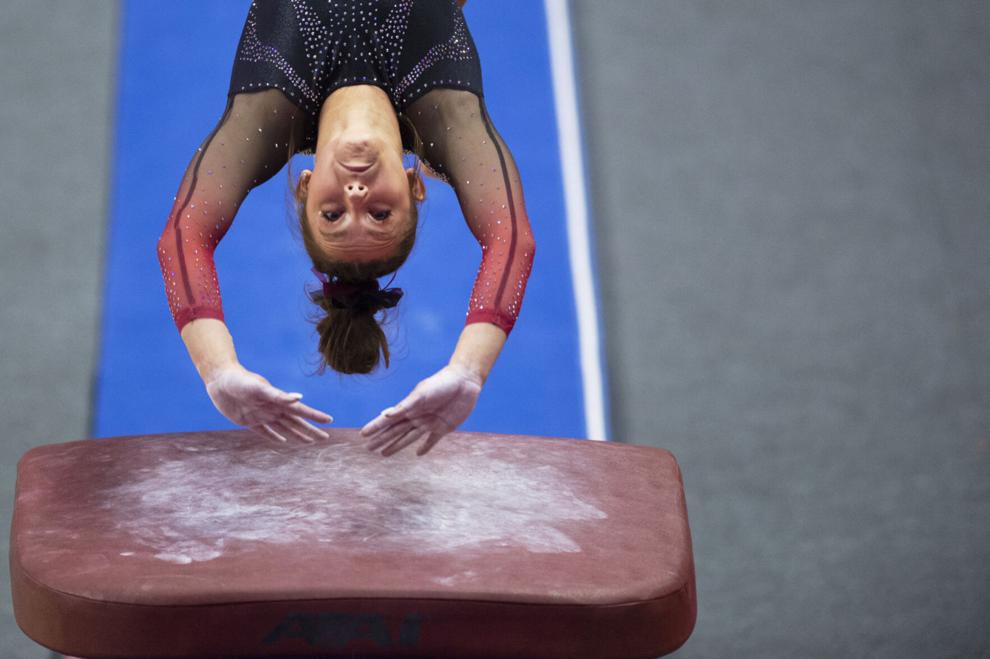 Top Journal Star photos for February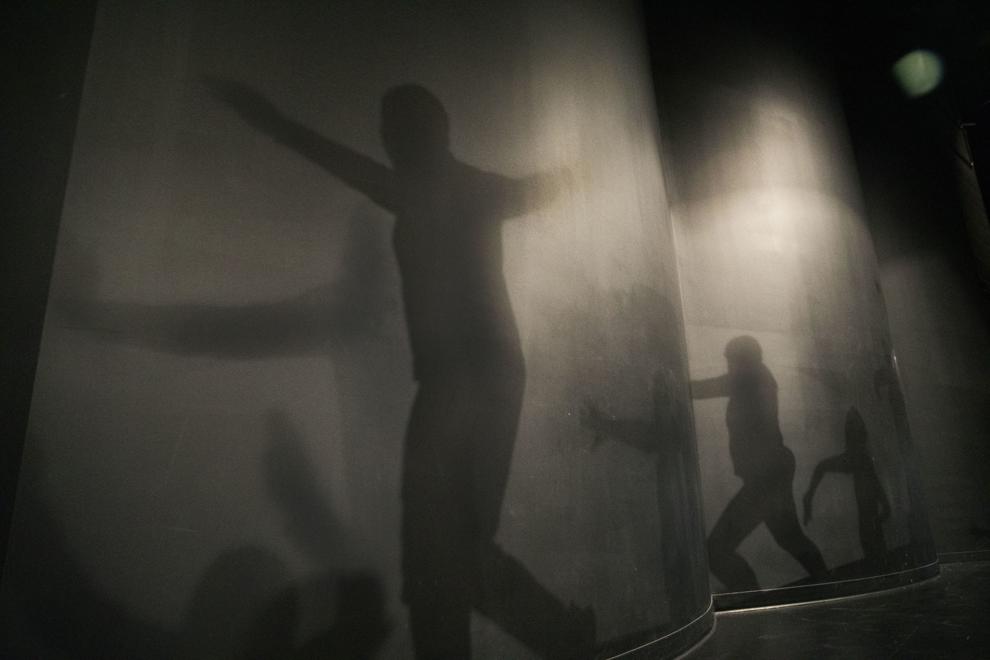 Top Journal Star photos for February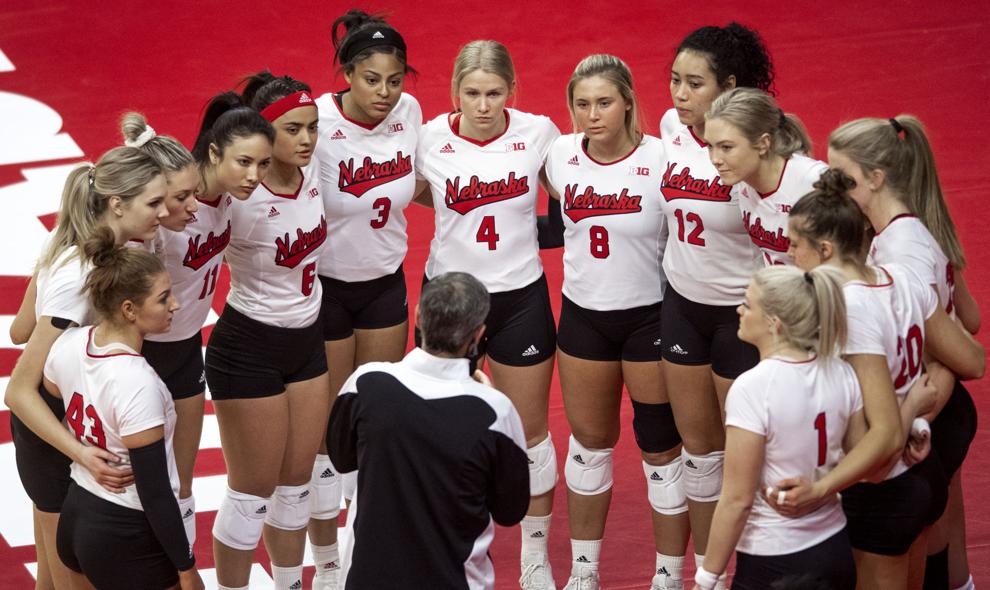 Top Journal Star photos for February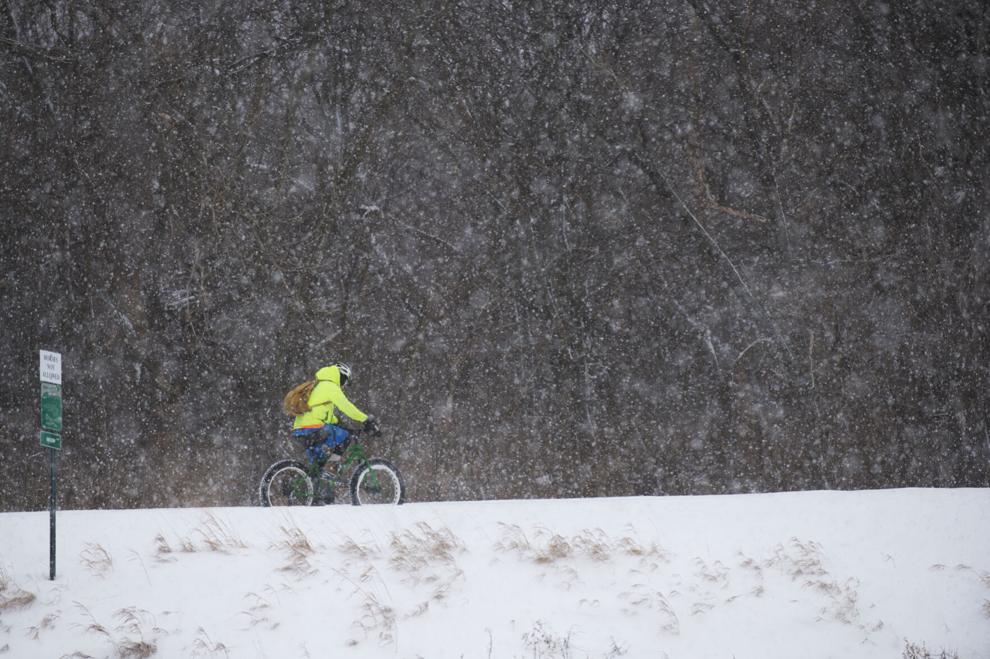 Top Journal Star photos for February
Top Journal Star photos for February
Top Journal Star photos for February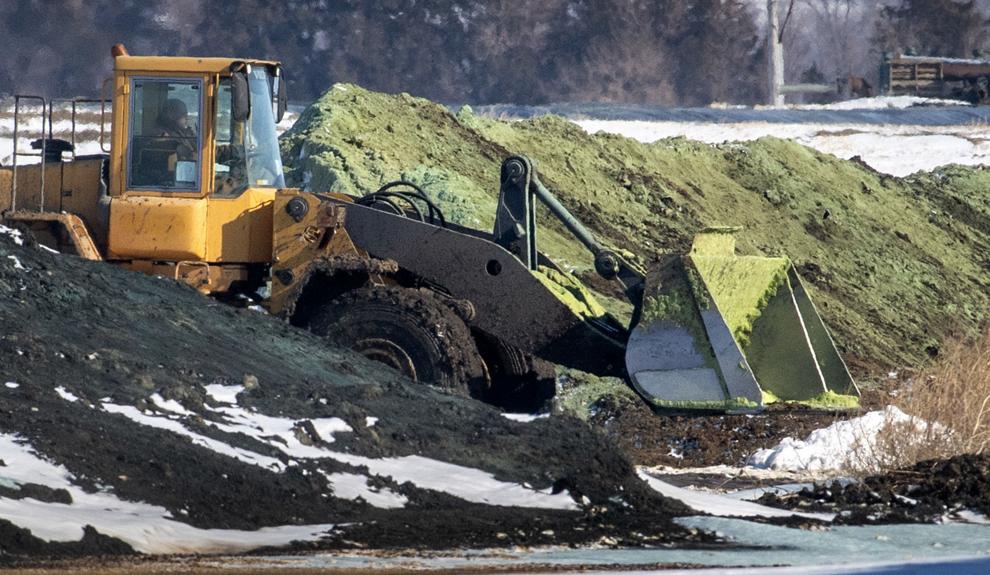 Top Journal Star photos for February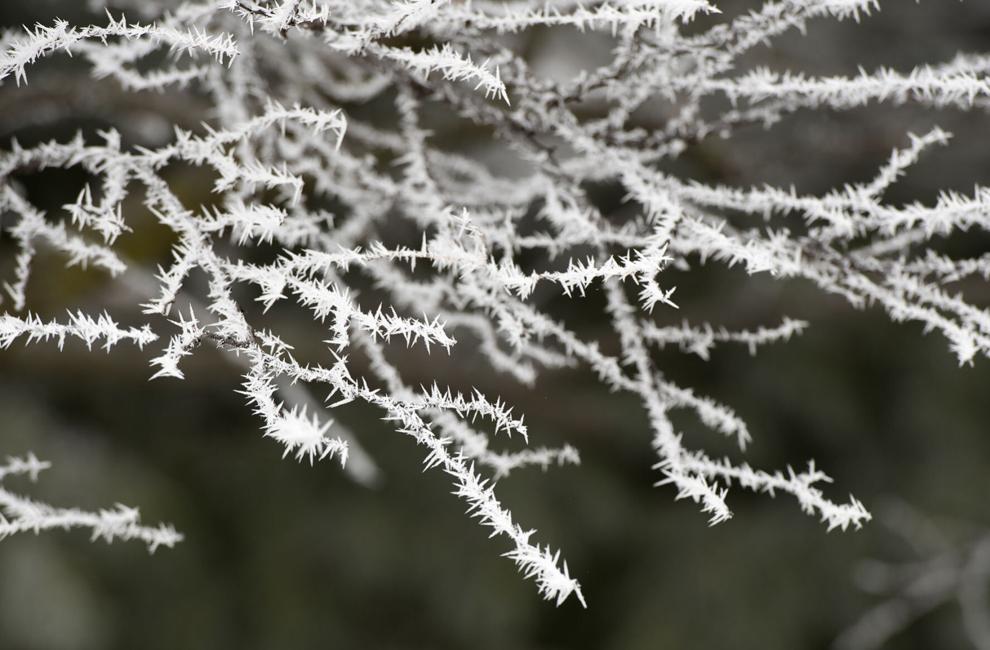 Top Journal Star photos for February