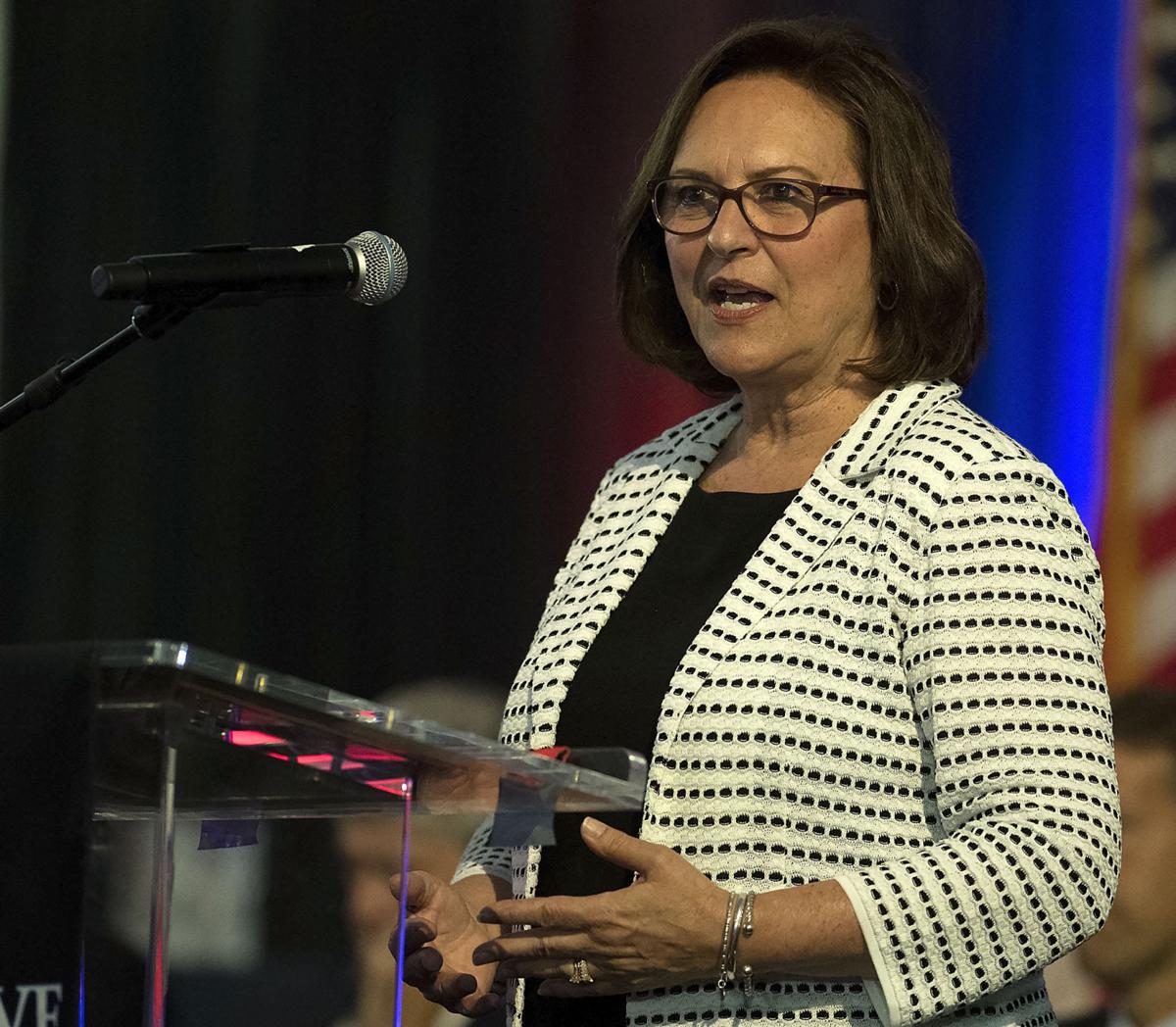 In a sharp departure from her practice of remaining silent on state legislative actions, U.S. Sen. Deb Fischer on Friday took a shot at 11 state senators who chose not to cast a vote Thursday evening on a motion that would have ended a filibuster of this year's major property tax reduction proposal.
Fischer, a former two-term state senator, said that when she was in the Legislature "we stood up and we took a stand."
"We voted. We did not pass on votes. We were accountable to our constituents," she said.
"We didn't hide behind this seemingly now acceptable practice of 'present, not voting.'
"Now, with this practice, the Unicameral has become less transparent and less accountable," Fischer said.
One of those who were "present but not voting," Lincoln Sen. Patty Pansing Brooks, disagreed Friday with Fischer's characterization, saying it was just a "softer" and "kinder way" of voting no.
During debate on LB408, Pansing Brooks made it clear that she didn't support the bill, saying it didn't solve Nebraska's problem with high property taxes and that she was a longtime supporter of public schools in Lincoln.
Gov. Pete Ricketts also more predictably issued a statement criticizing the senators who he said "voted against property tax relief," either by casting a no vote on the motion to end the filibuster or declining to vote.
"They are the roadblock that stands between getting the people of Nebraska the property tax relief they desperately need," he said.
"If the Legislature does not address this critical priority in the immediate future, it becomes more and more likely that the people of Nebraska will do away with the property tax system altogether."
Some property tax reduction proponents have considered mounting a petition drive to place an initiative on the ballot that would reduce or eliminate property taxation, perhaps even with a constitutional amendment.
A motion to end the filibuster that trapped LB408 at first-round floor consideration in the Legislature on Thursday night fell four votes short of the 33 votes required and the proposal to place a 3% annual limit on local property tax increases disappeared from this year's legislative agenda.
Eleven senators who were present did not vote as the motion failed on a 29-8 roll call vote. 
"I have refrained from publicly stating positions on state Legislature activities since I left the Unicameral," Fischer said, "but this must be said.
"This must change," Fischer said. "Know this — the 'present, not voting' is in reality casting a No on their vote."
Fischer listed the senators who were recorded as present, but not voting, on the roll call tally: Eliot Bostar, Jen Day, Robert Hilkemann, Mark Kolterman, Steve Lathrop, John McCollister, Rich Pahls, Pansing Brooks, John Stinner, Matt Williams and Anna Wishart.
Sen. Lynn Walz of Fremont was not present and excused.
Fischer represented a rural district in the Sandhills when she was in the Legislature.
Meet the state senators making laws in 2021
Ray Aguilar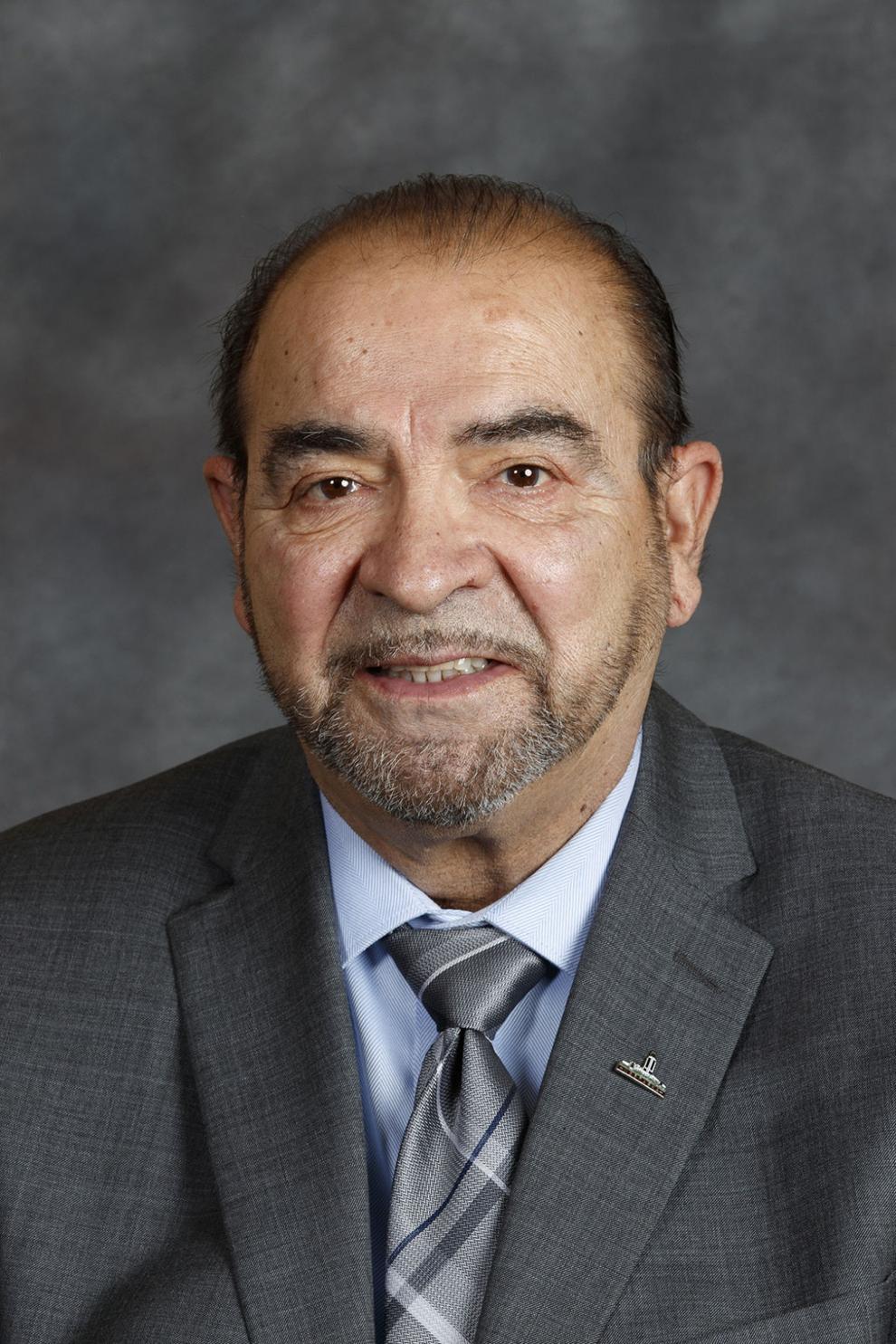 Joni Albrecht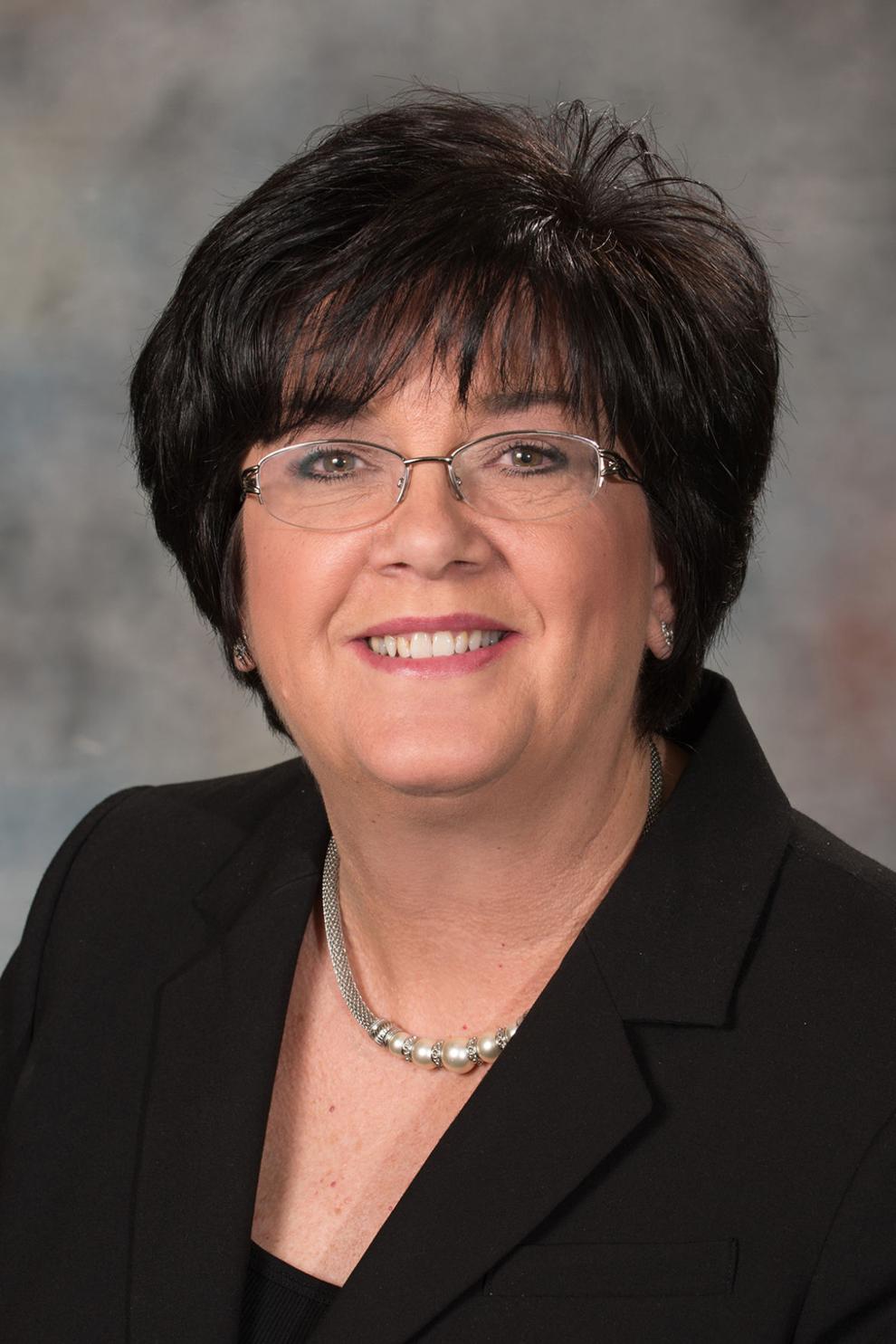 John Arch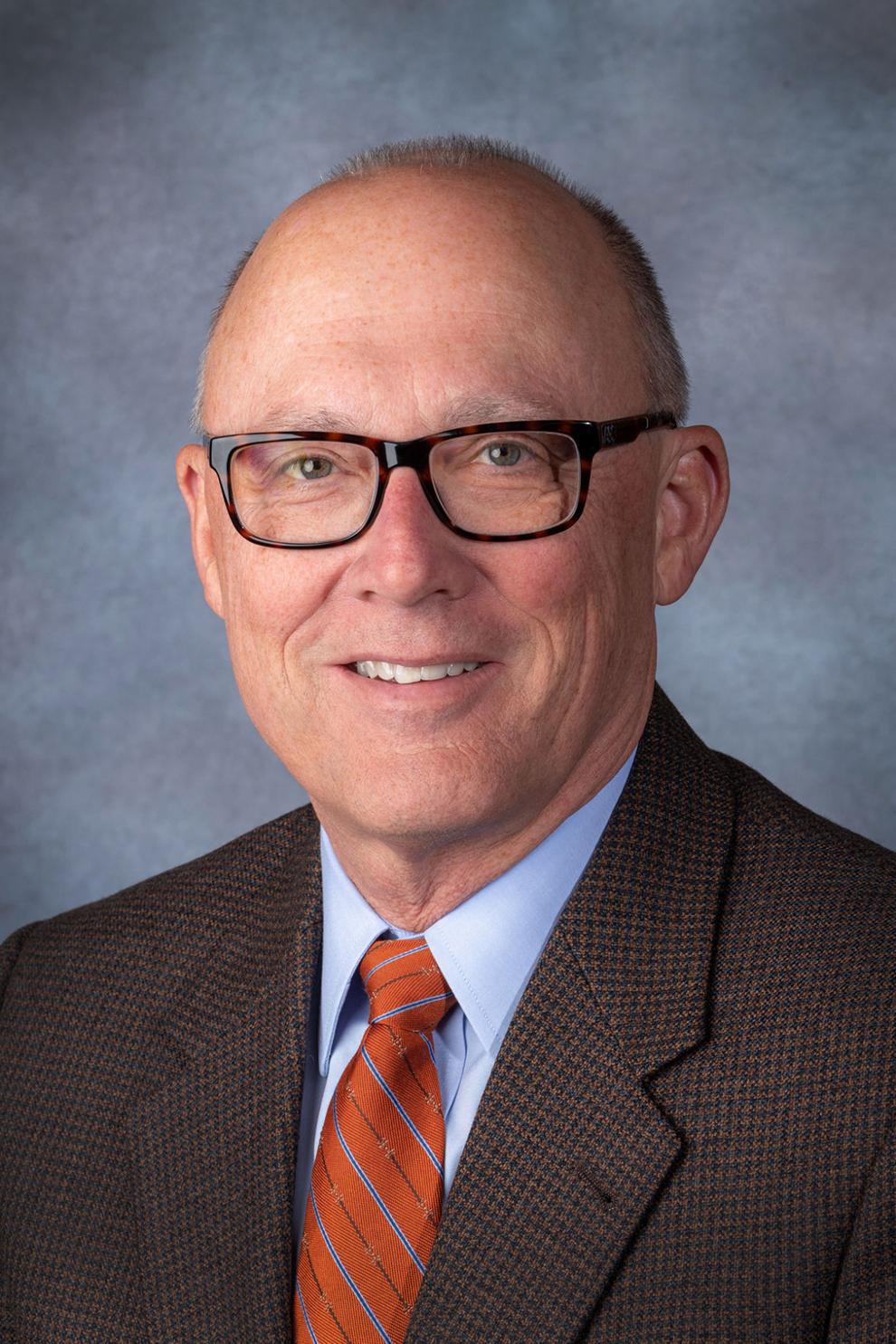 Carol Blood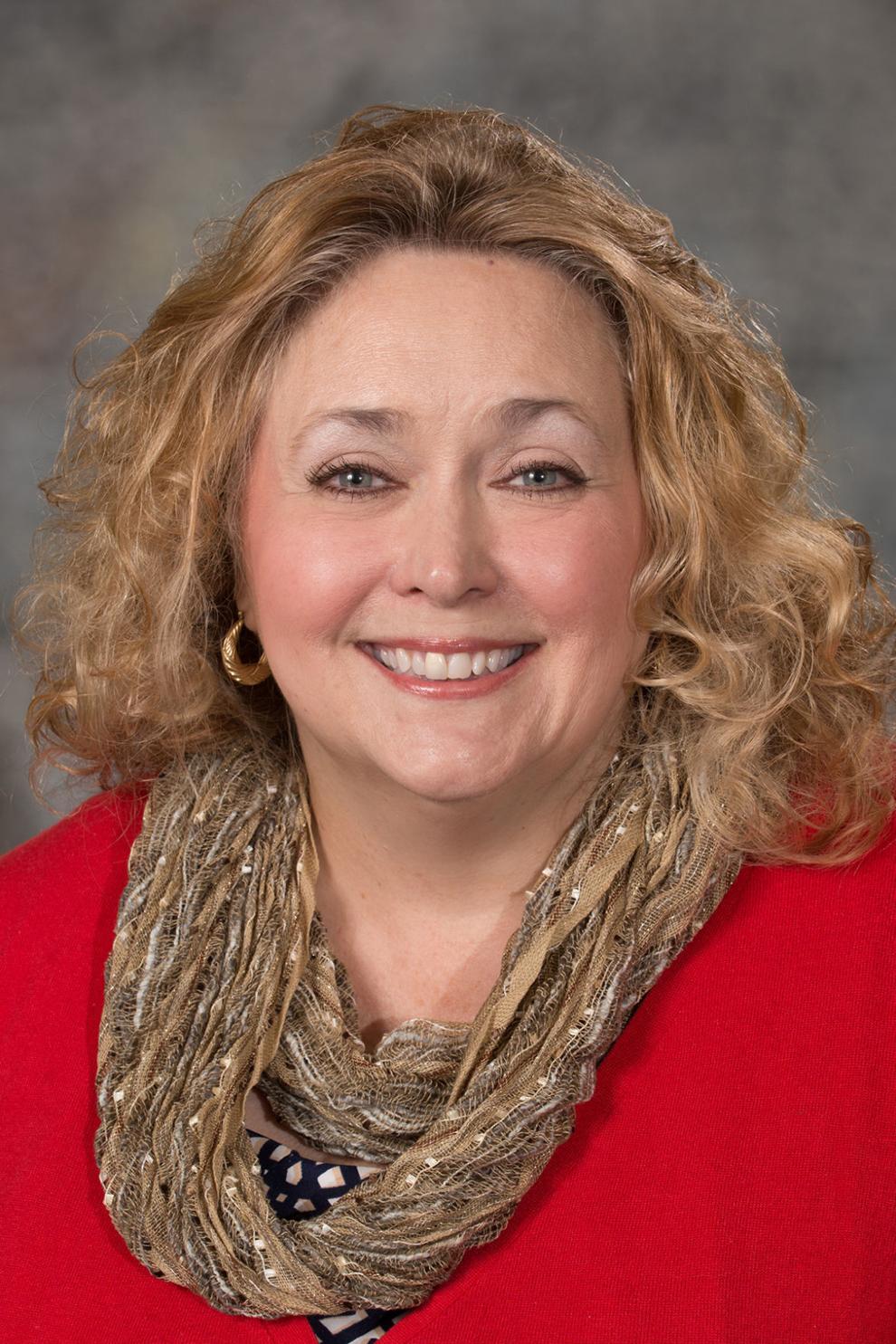 Eliot Bostar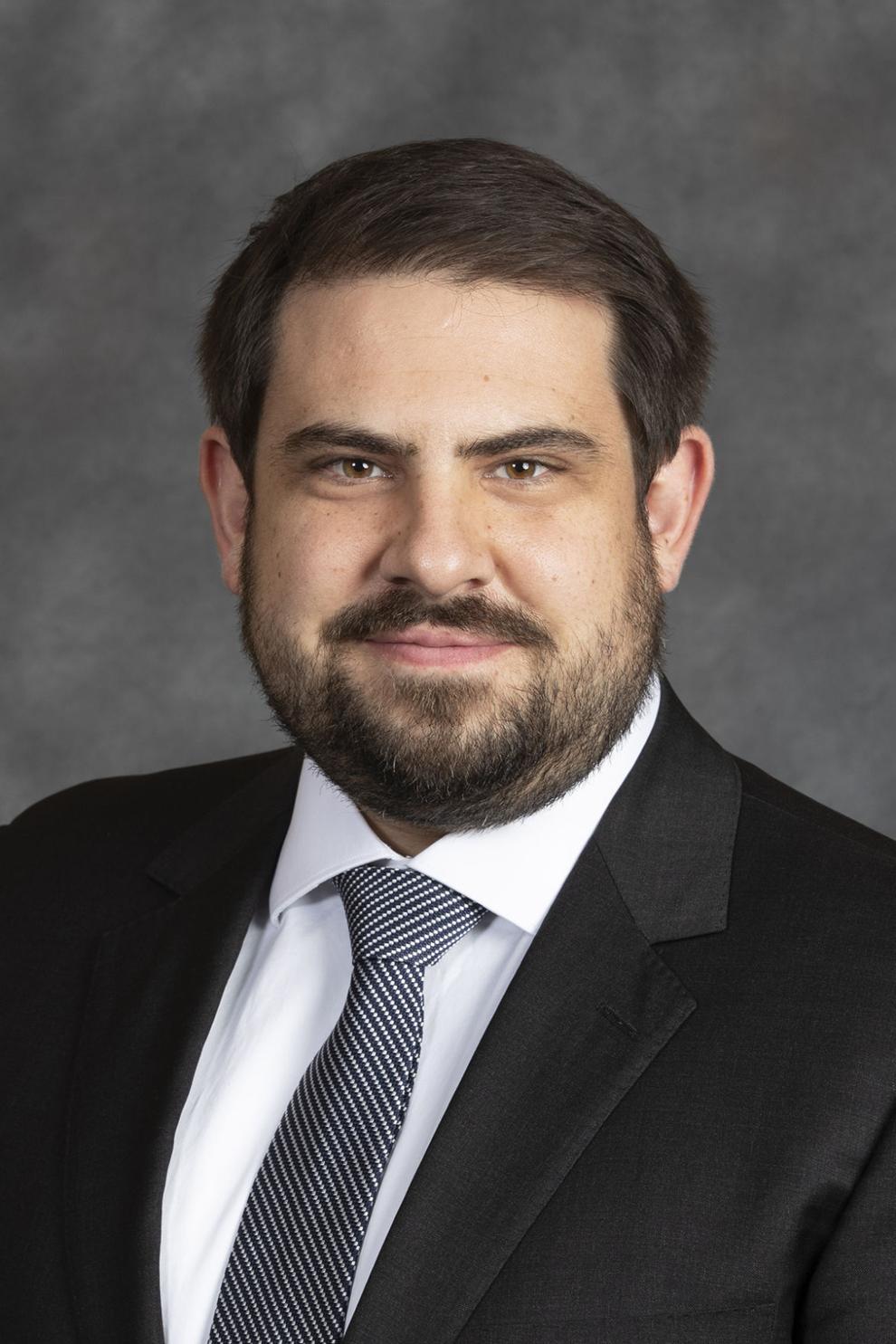 Bruce Bostelman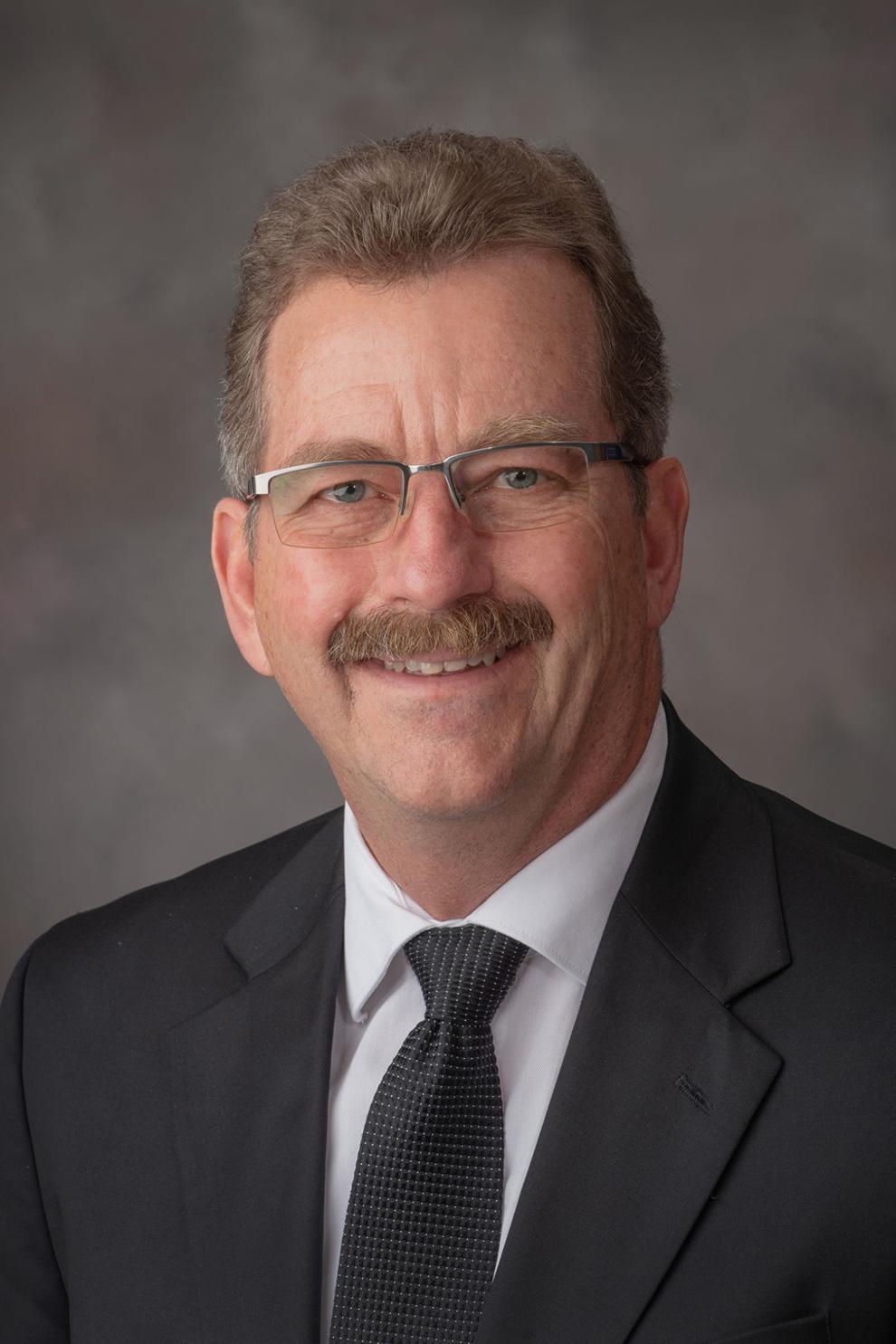 Tom Brandt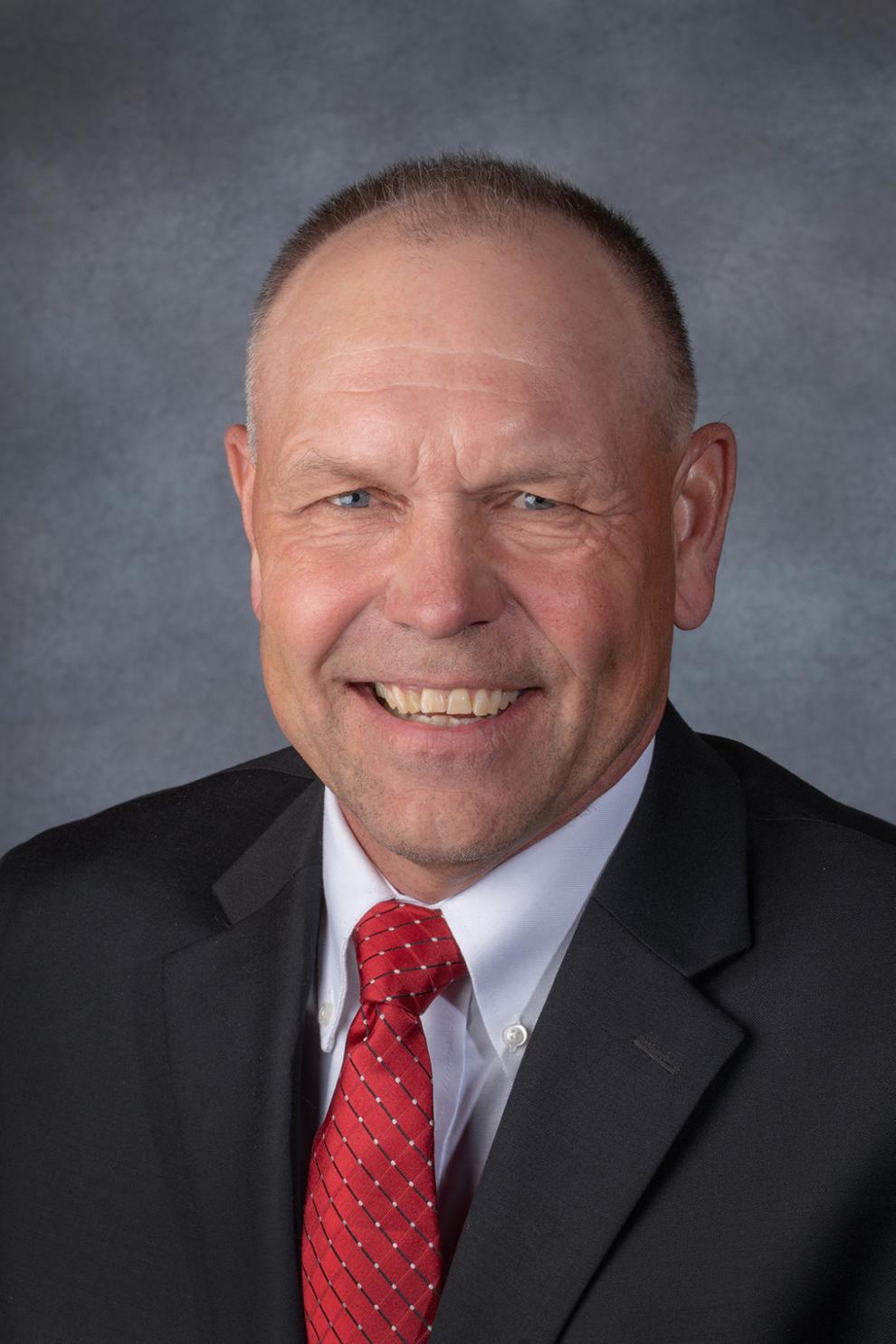 Tom Brewer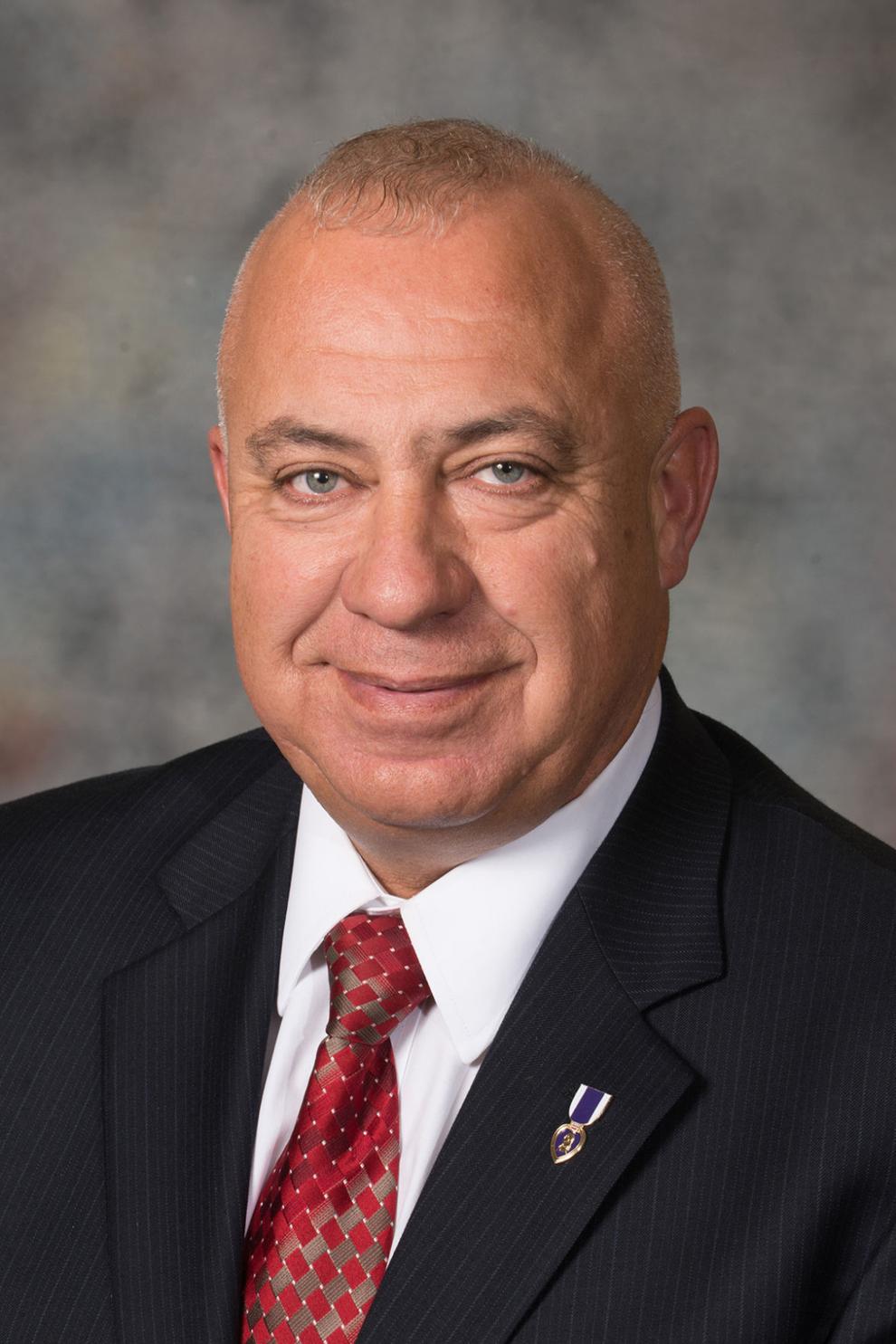 Tom Briese
John Cavanaugh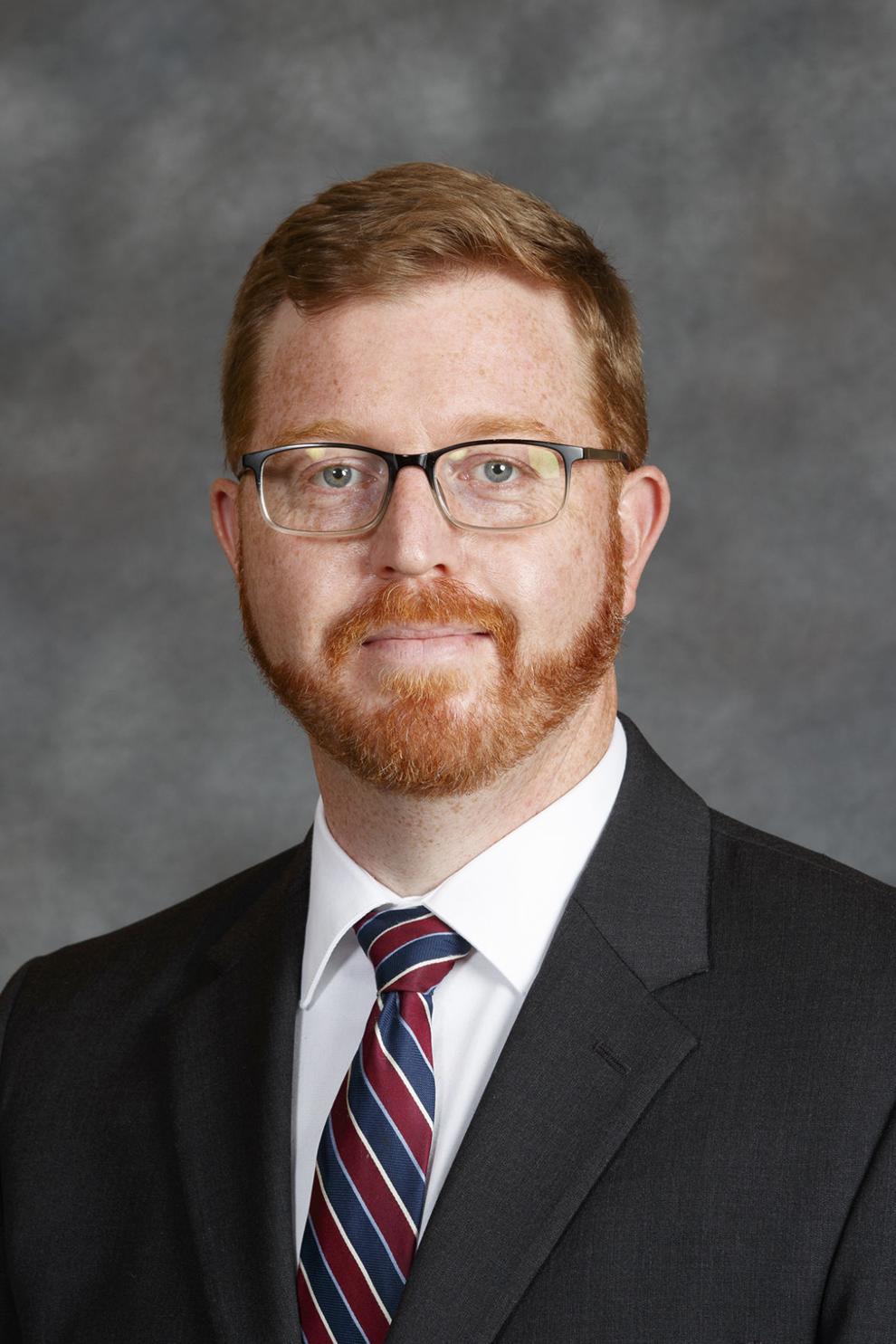 Machaela Cavanaugh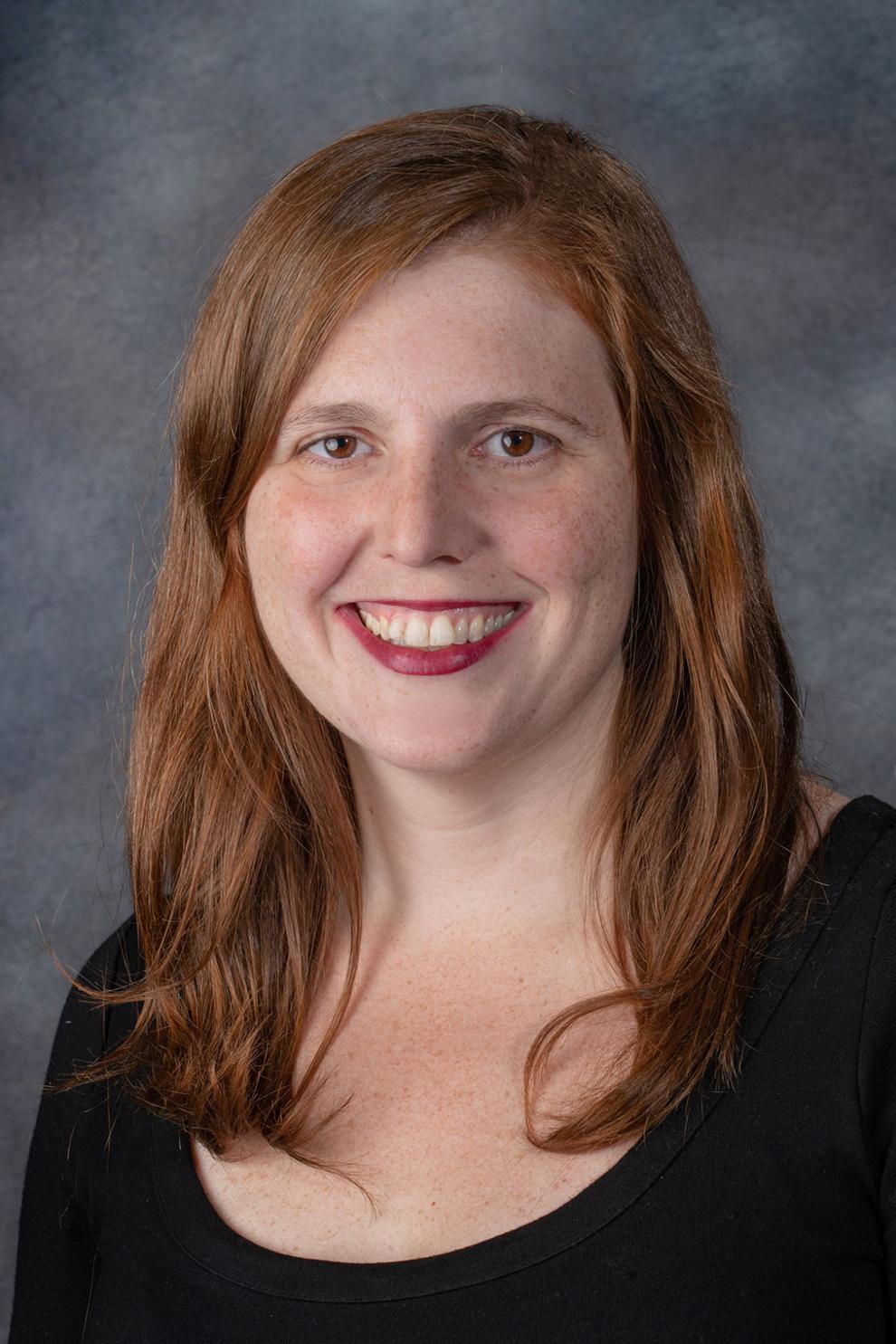 Robert Clements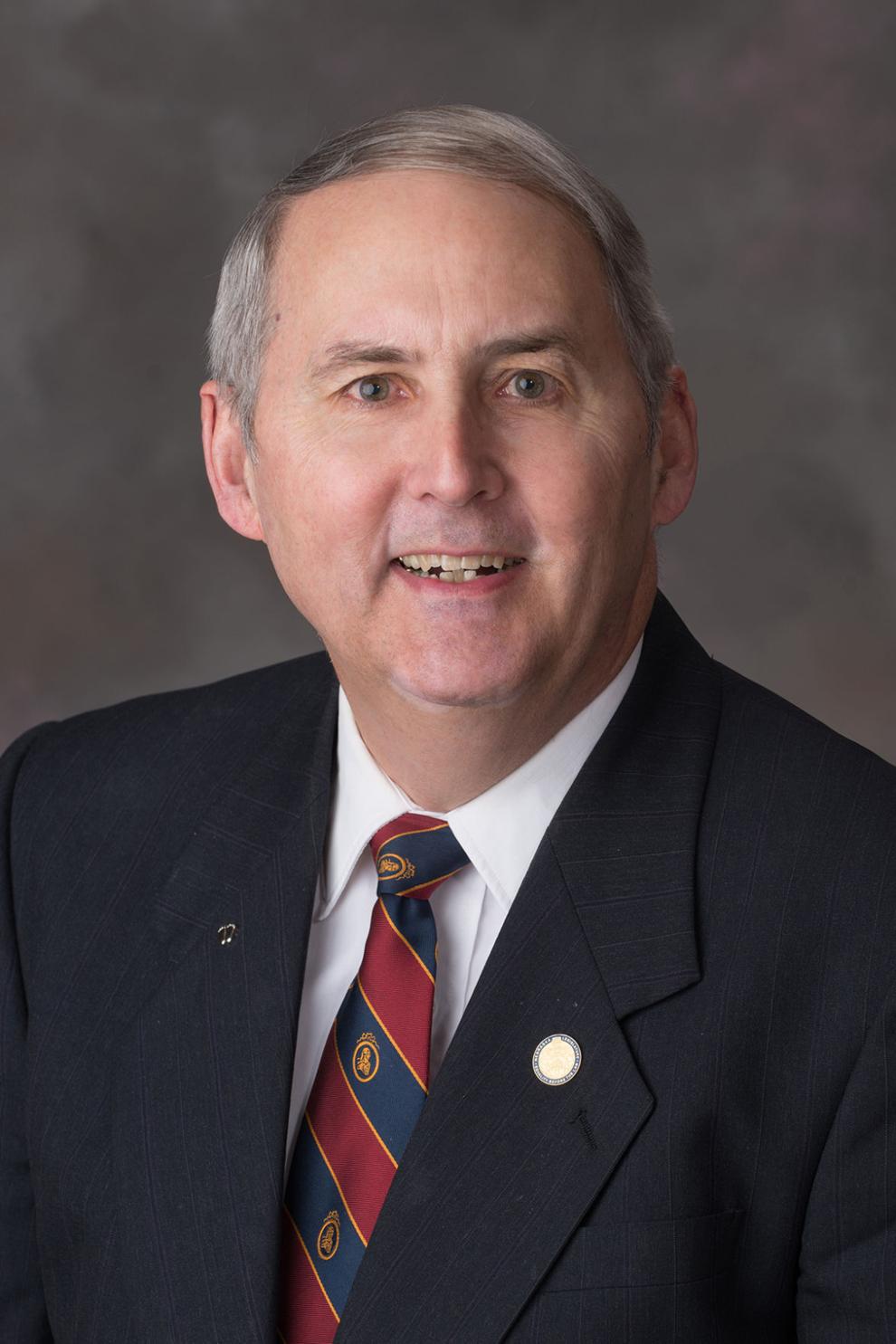 Jen Day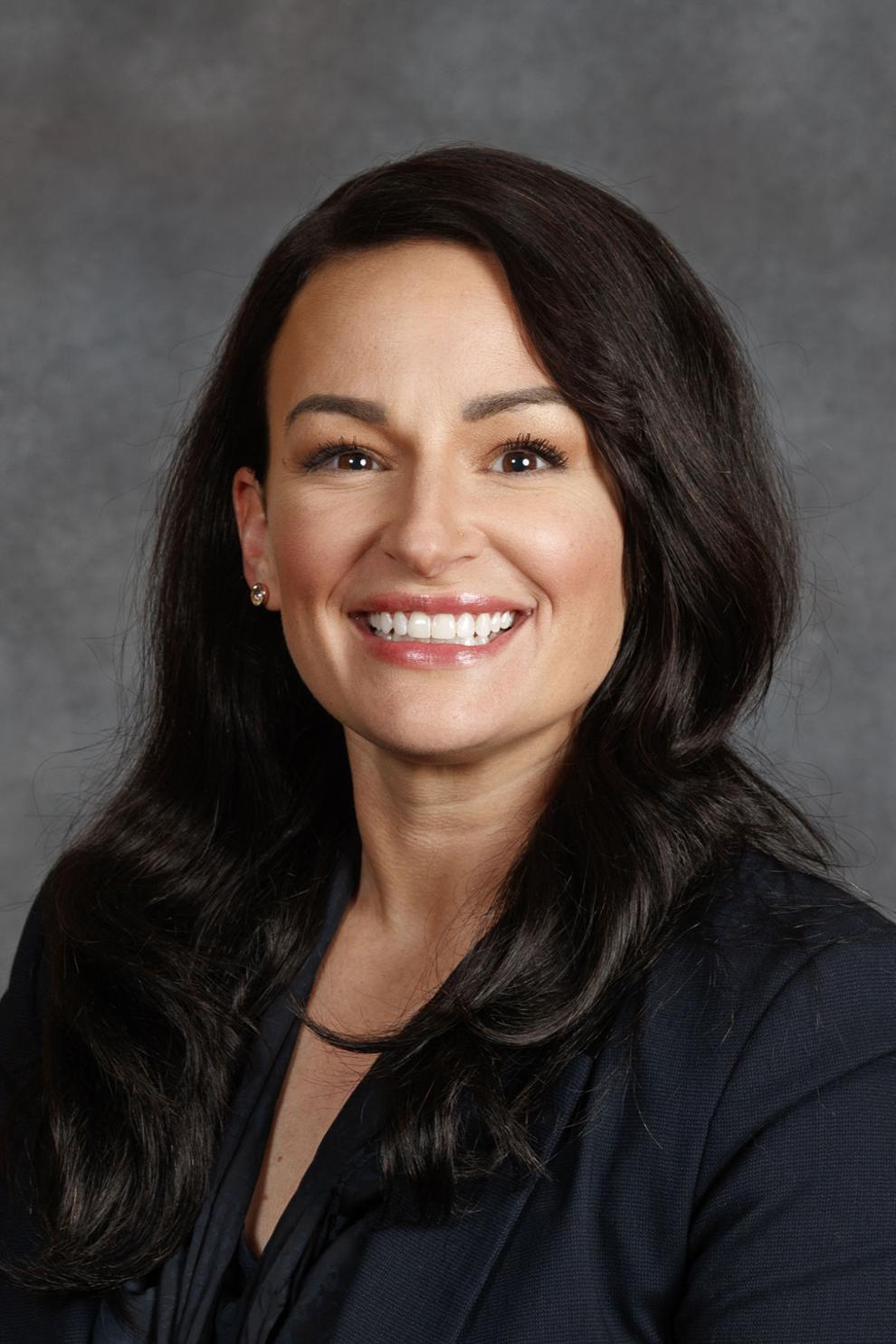 Wendy DeBoer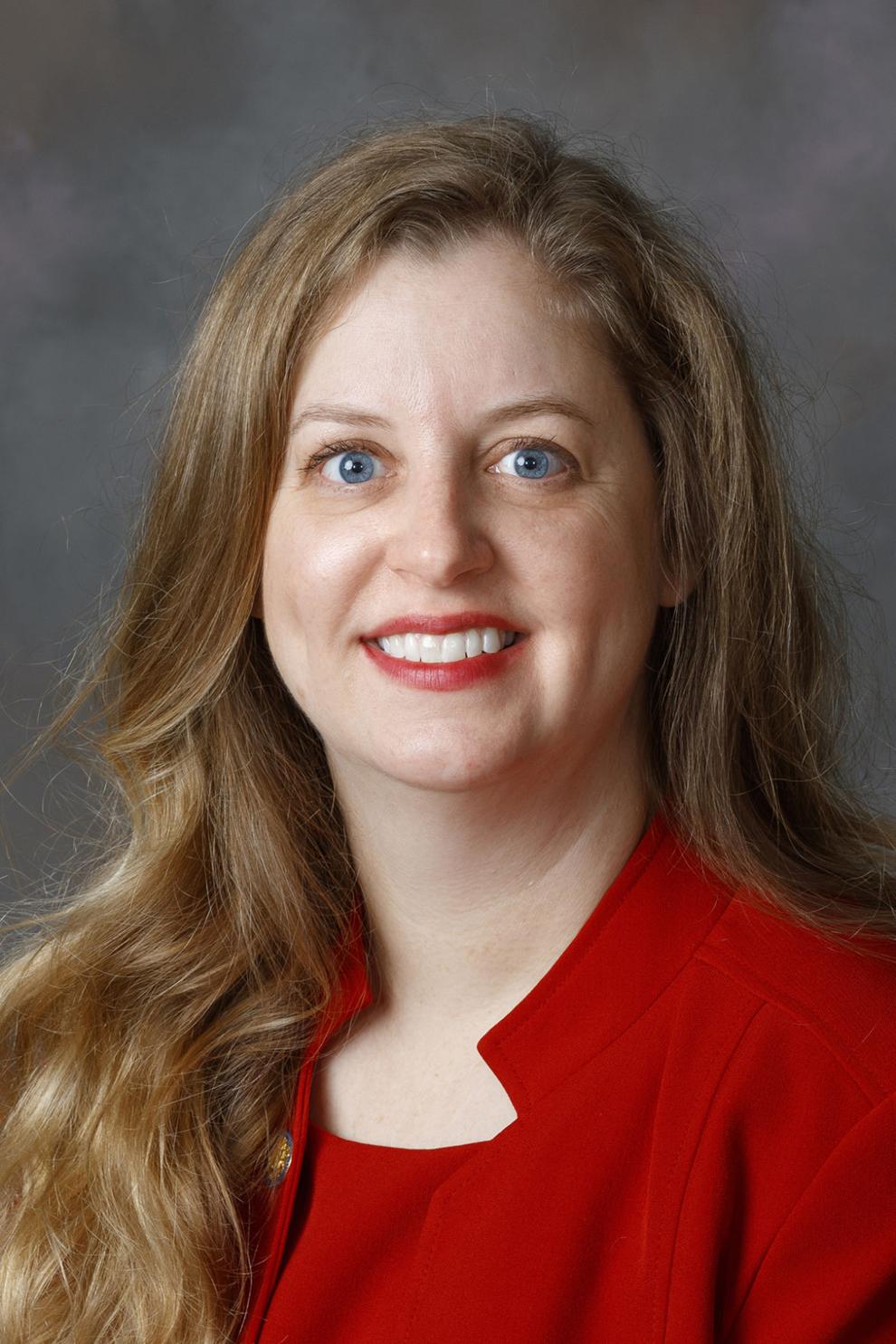 Myron Dorn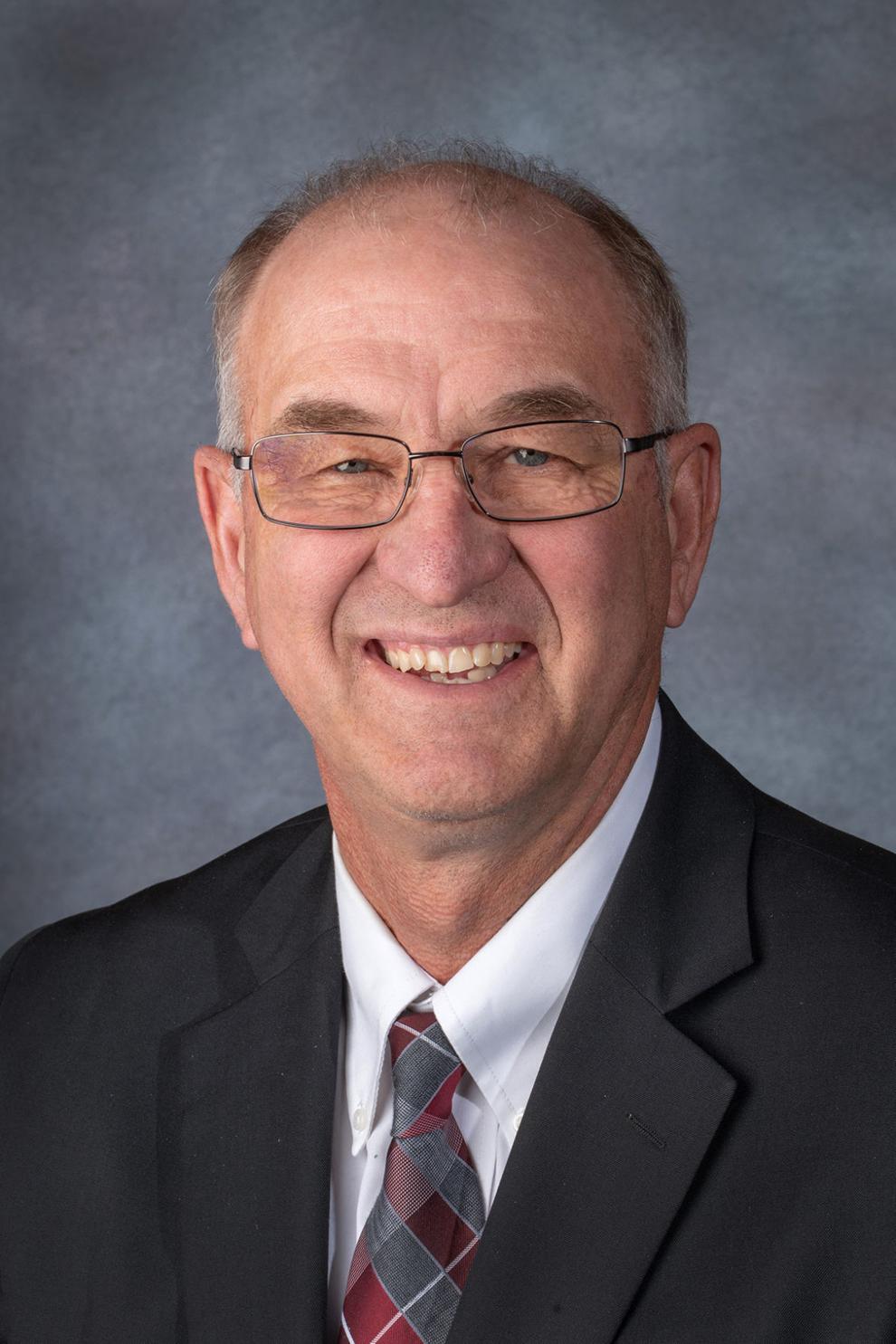 Steve Erdman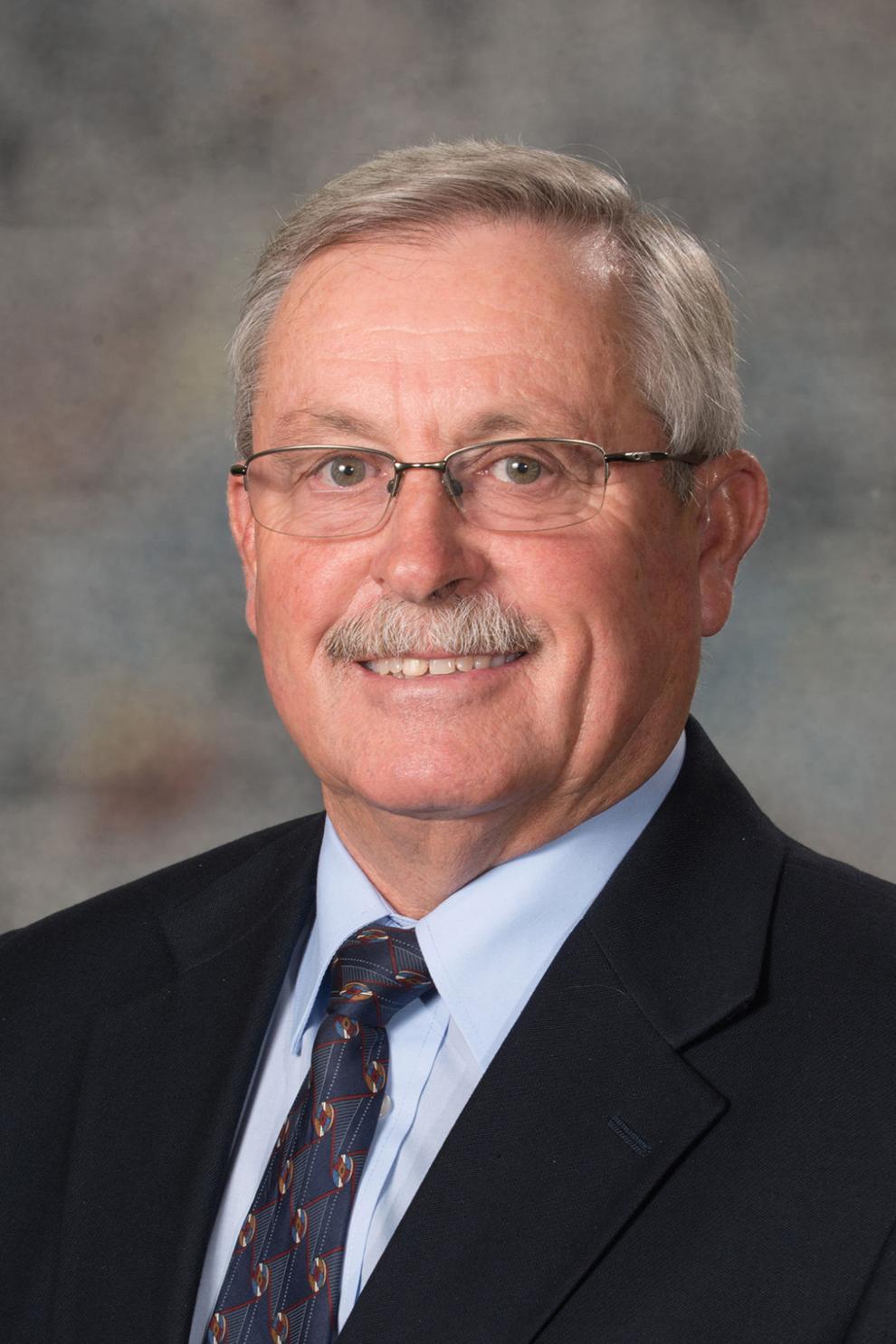 Mike Flood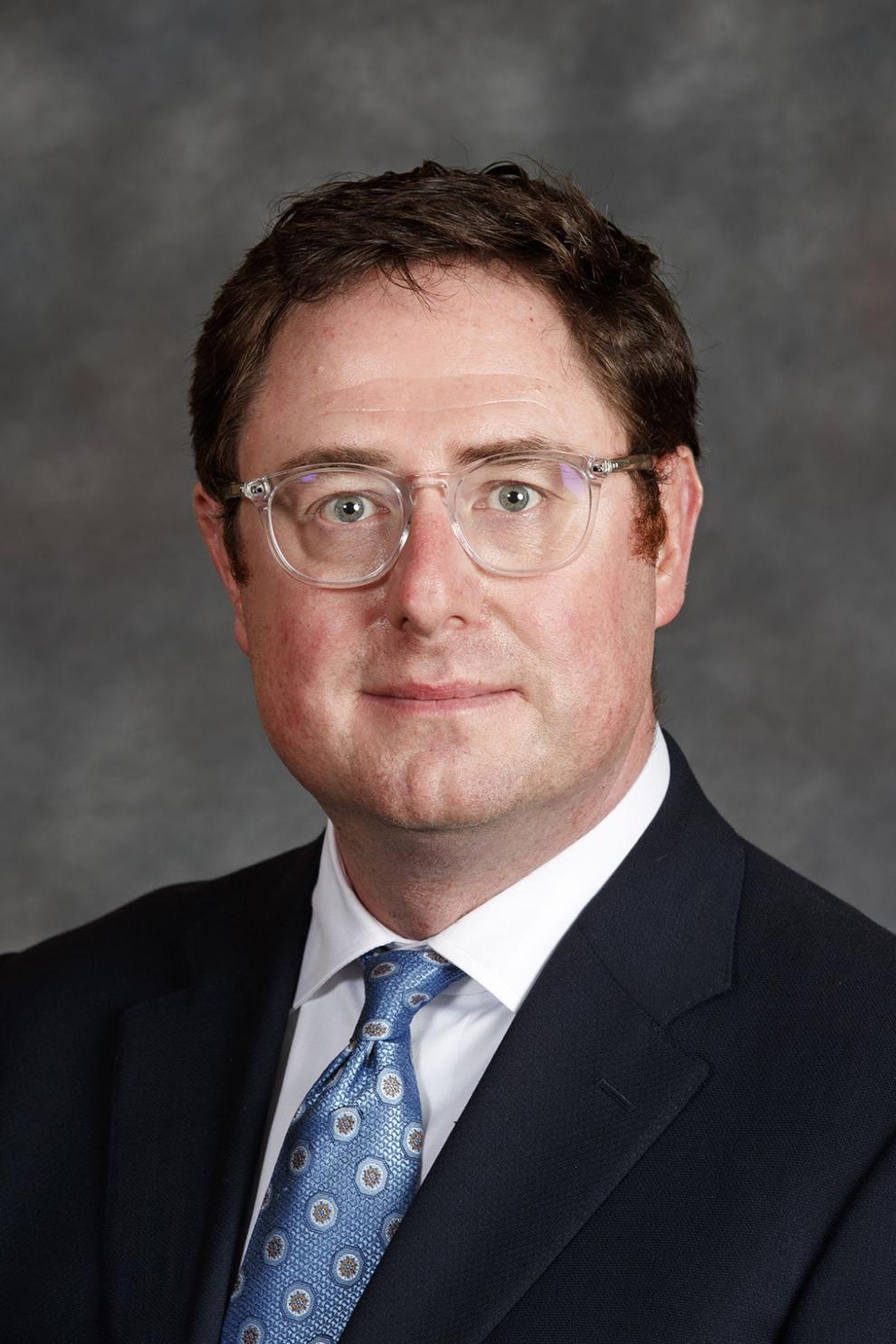 Curt Friesen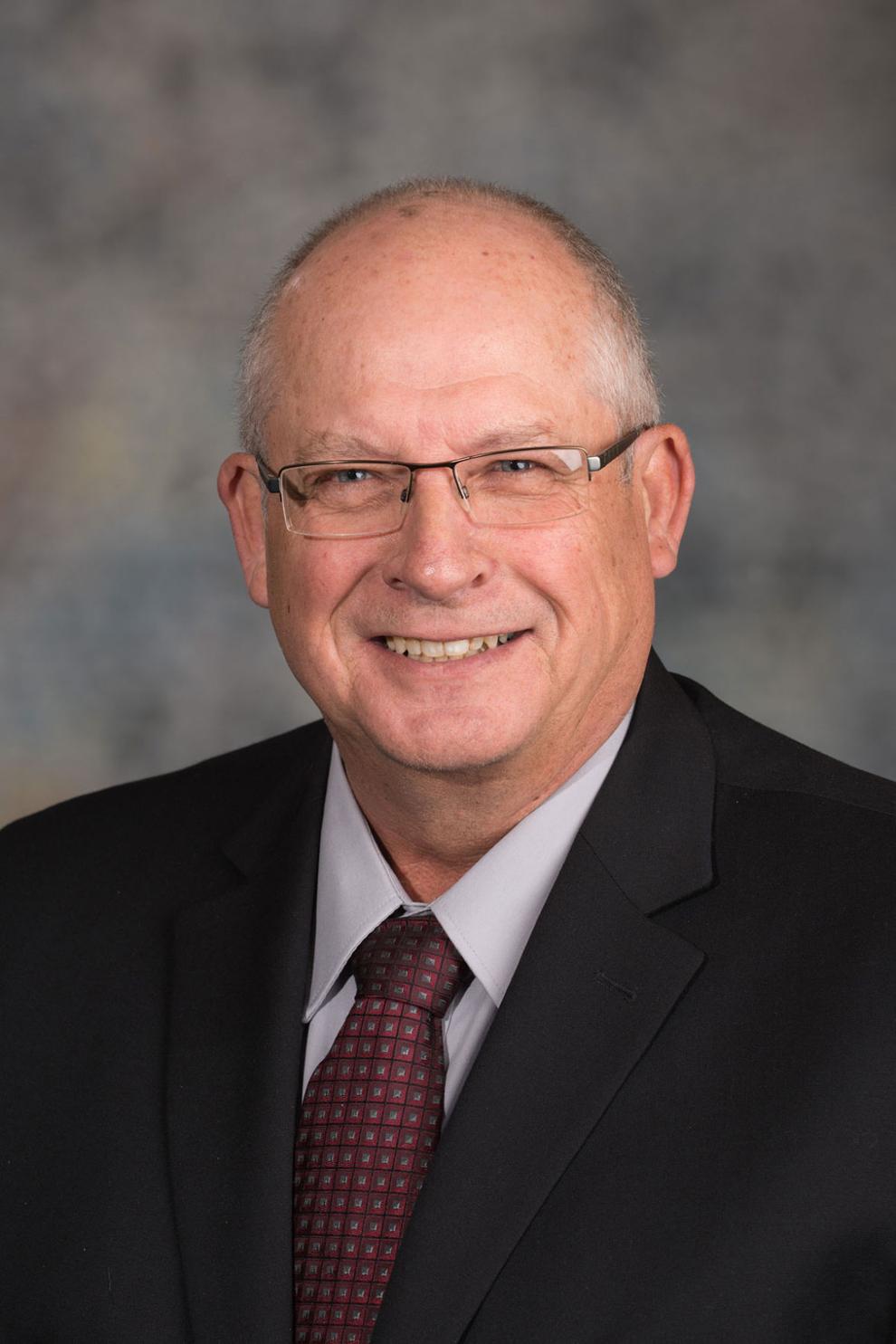 Suzanne Geist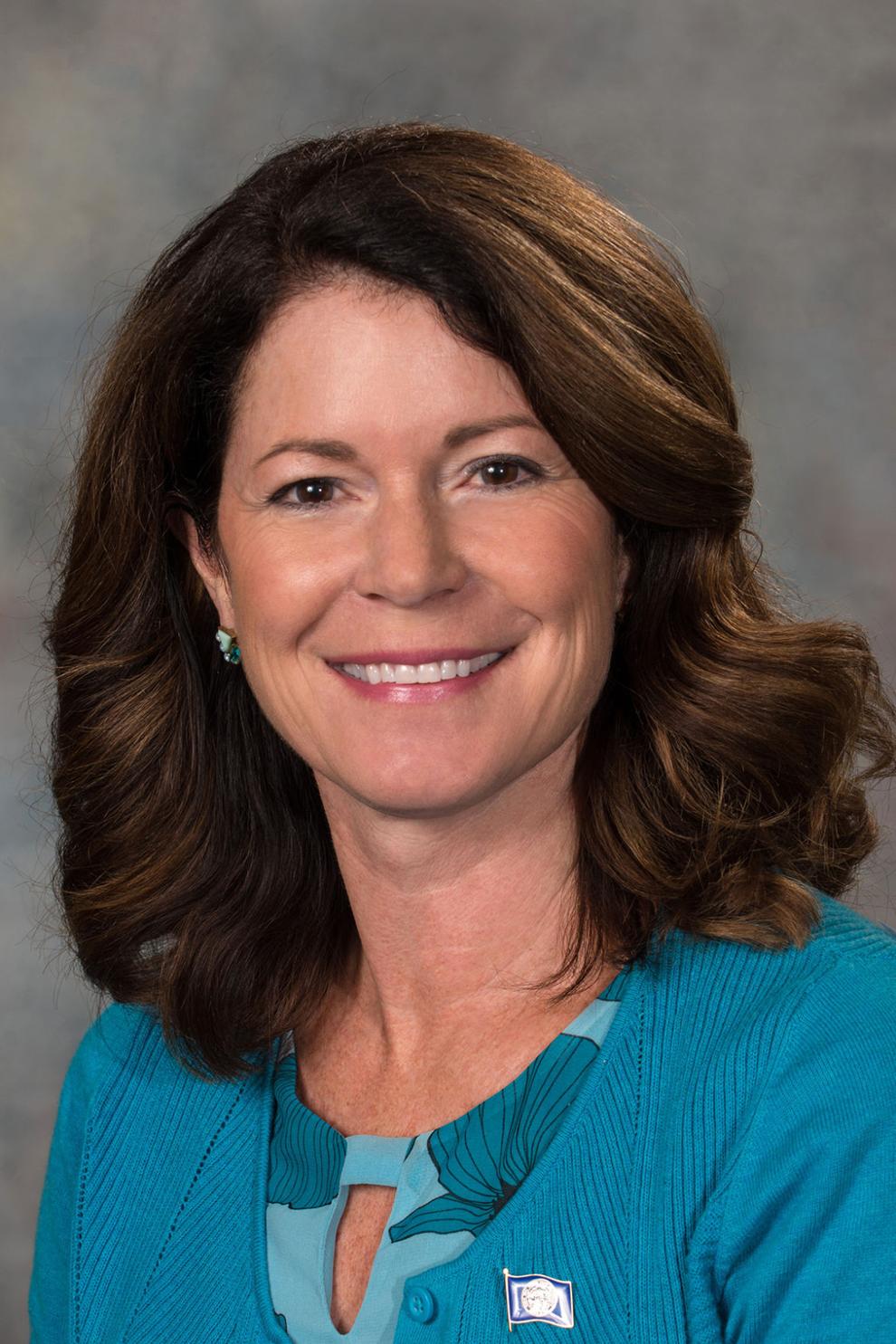 Tim Gragert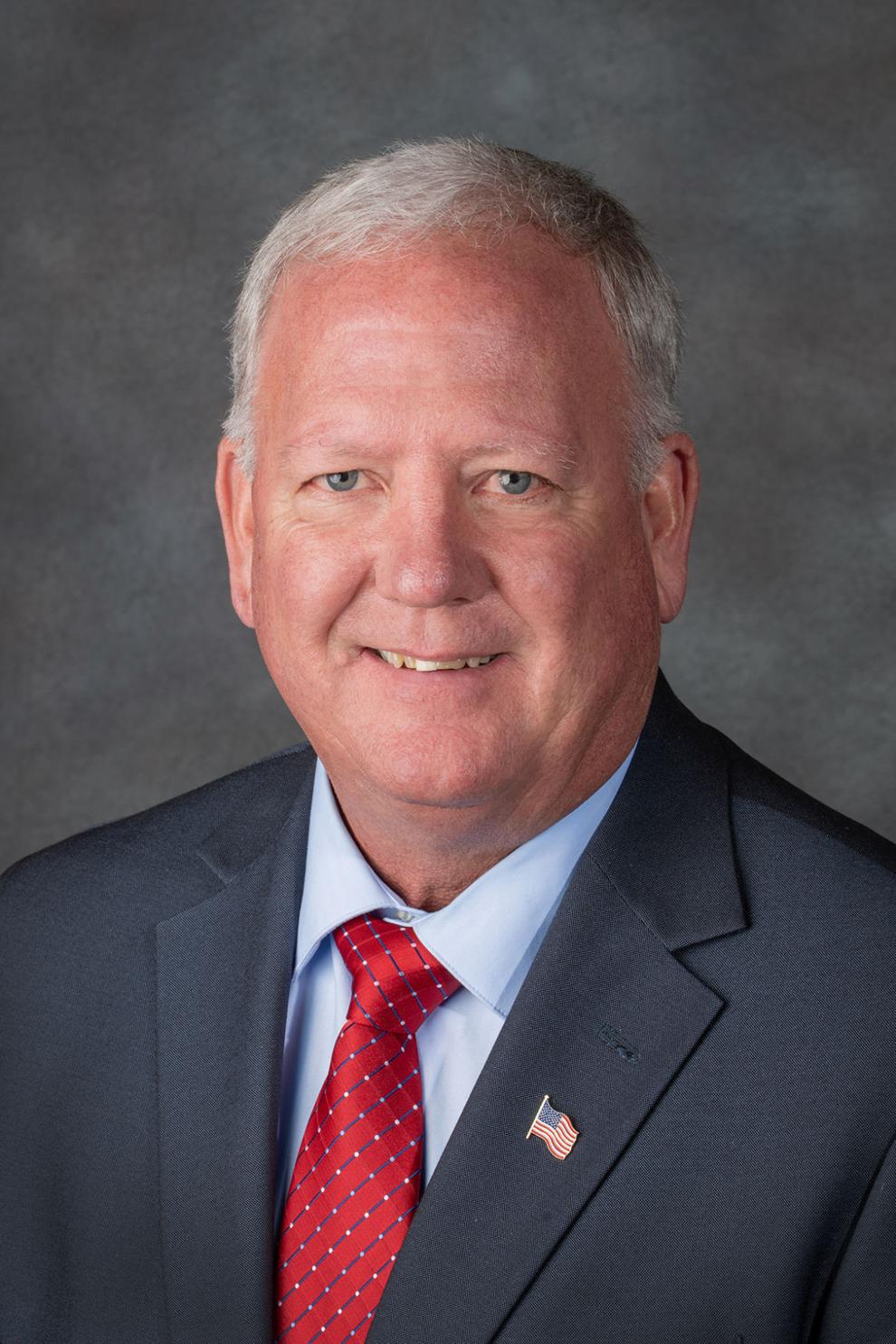 Mike Groene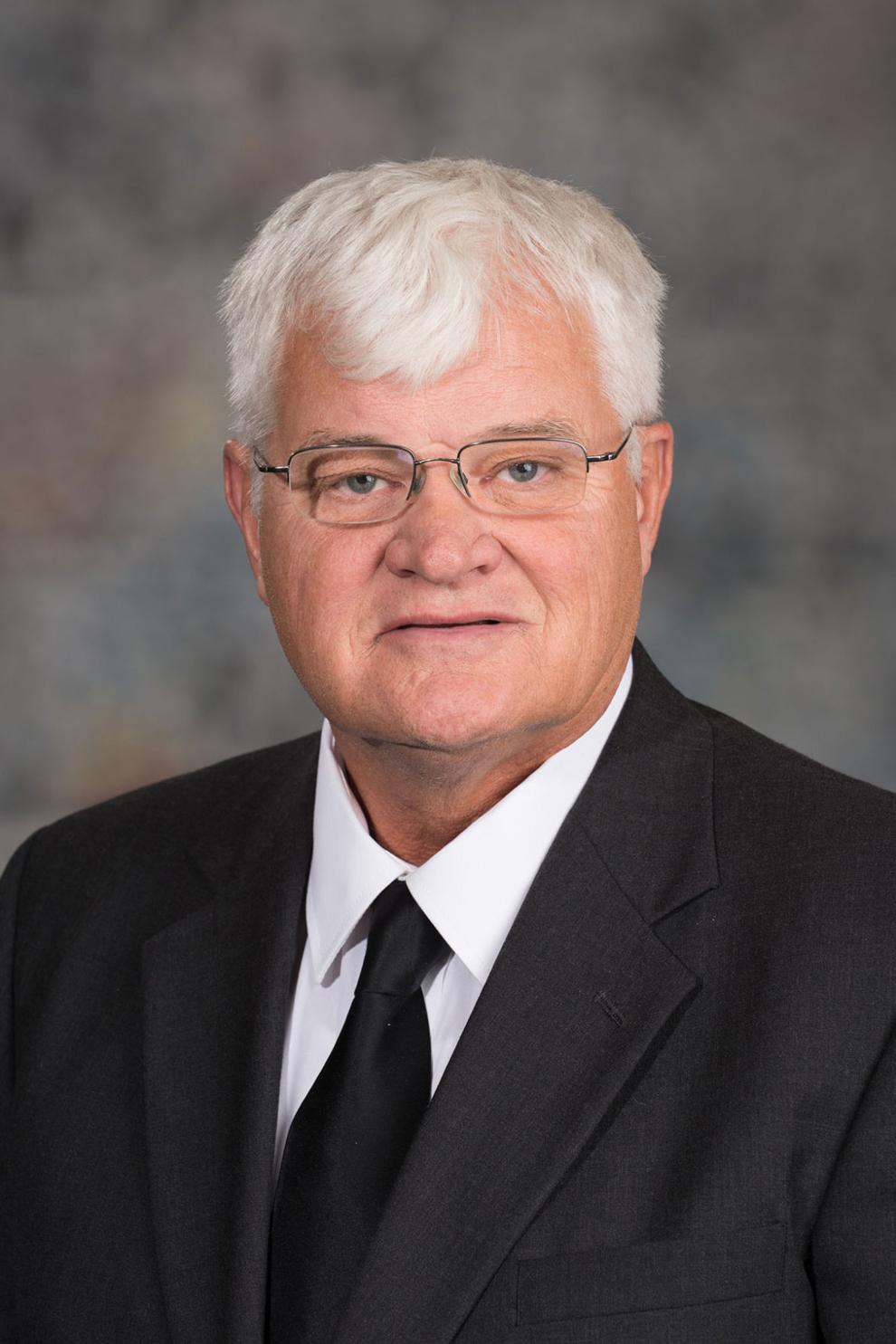 Steve Halloran
Ben Hansen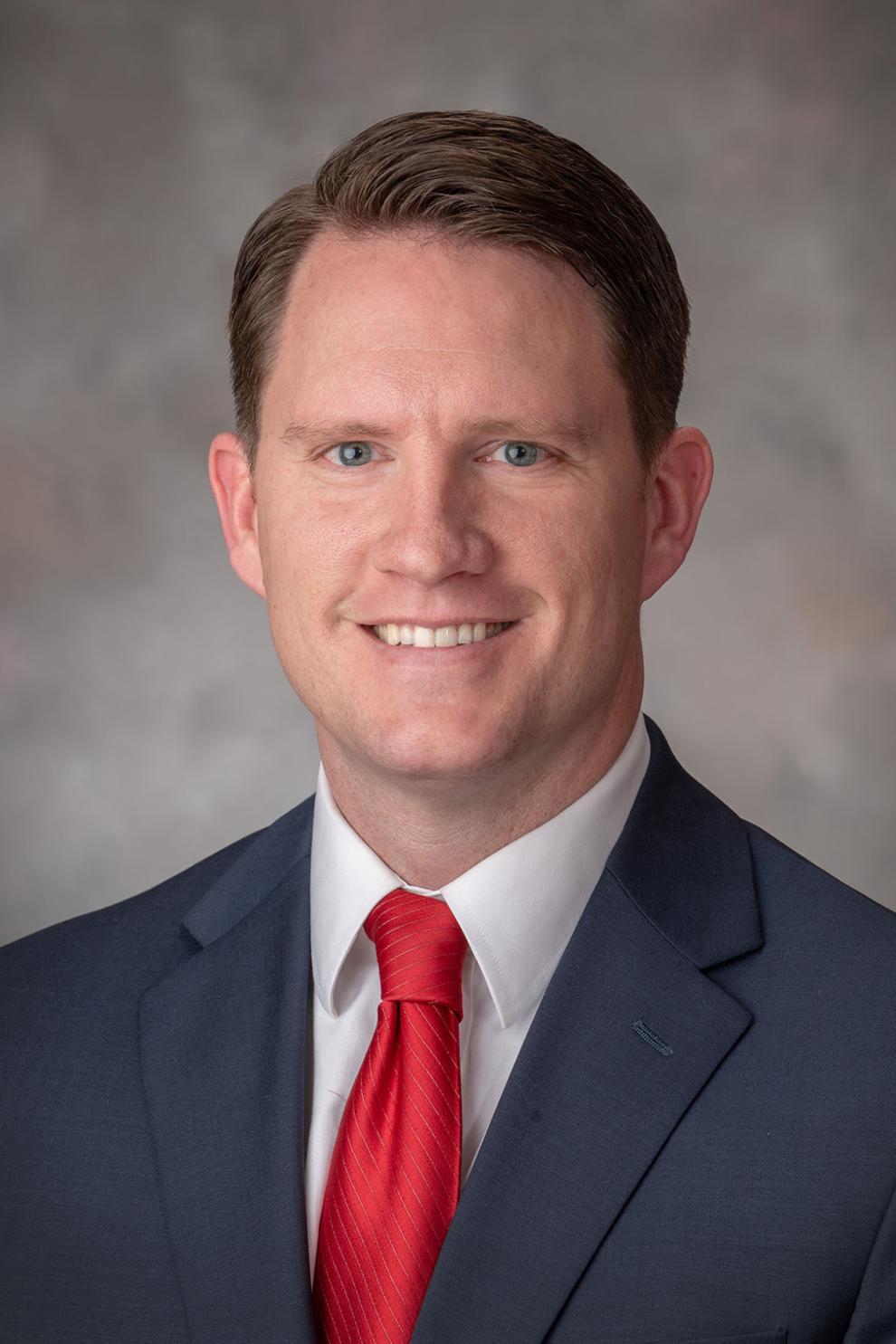 Matt Hansen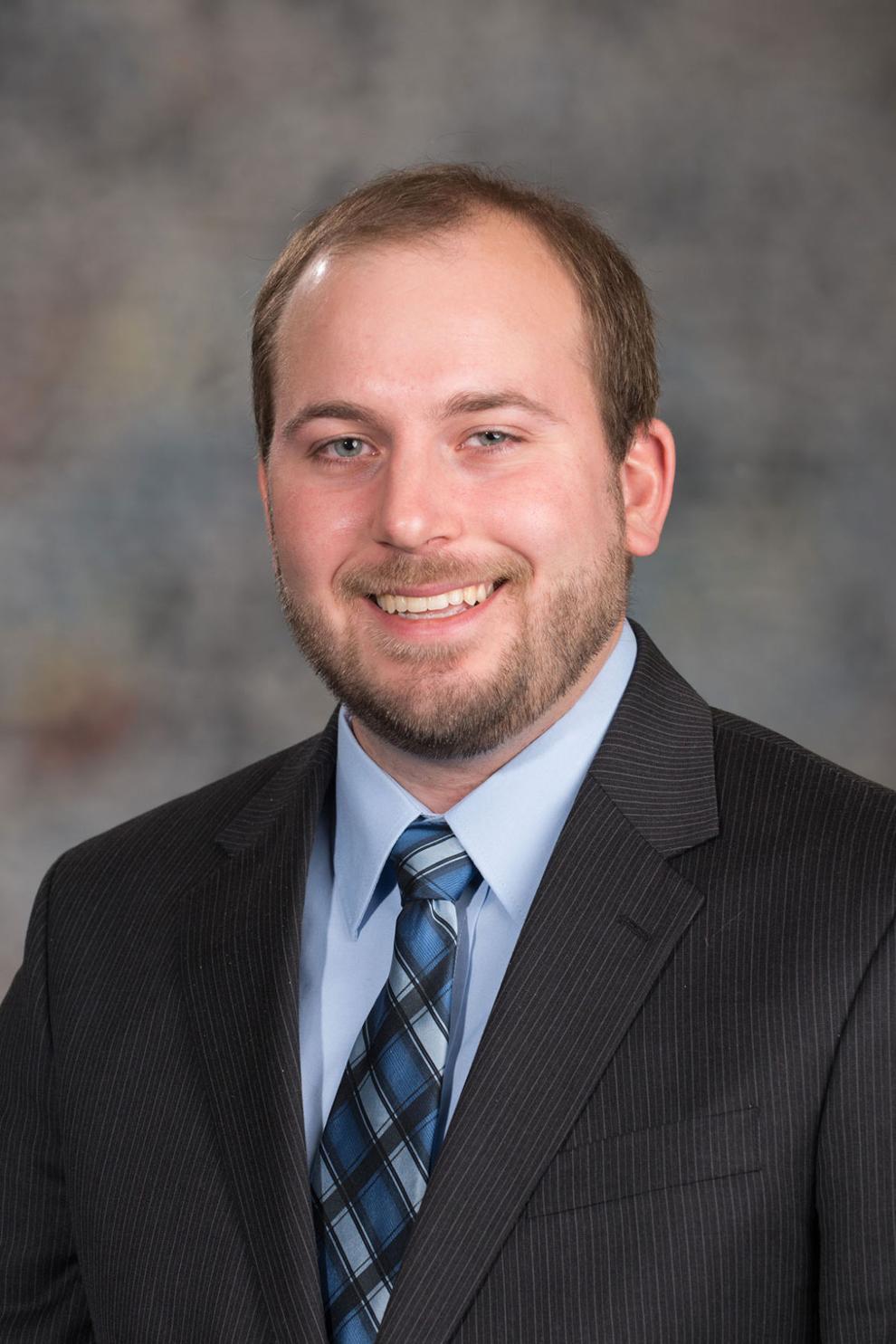 Mike Hilgers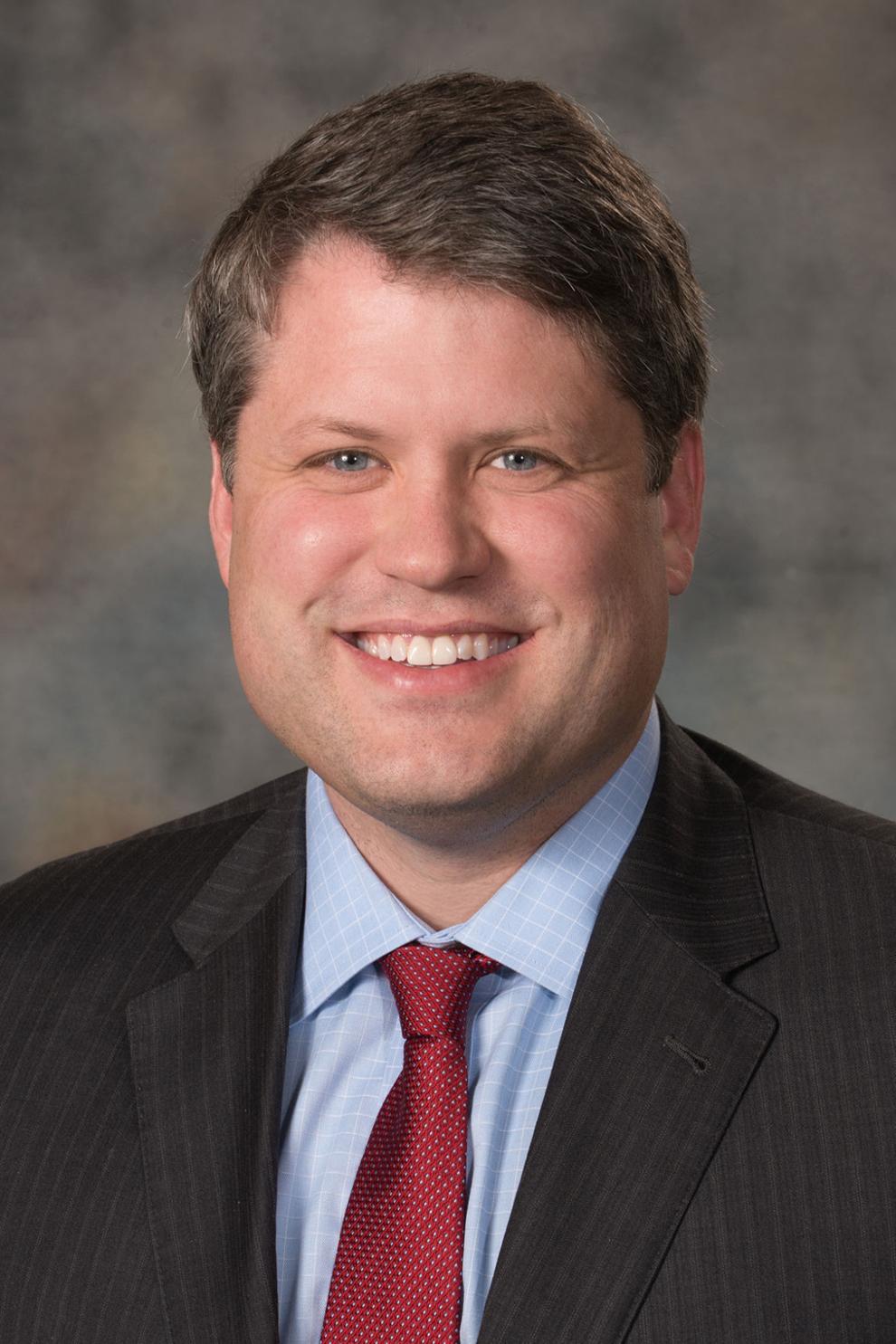 Robert Hilkemann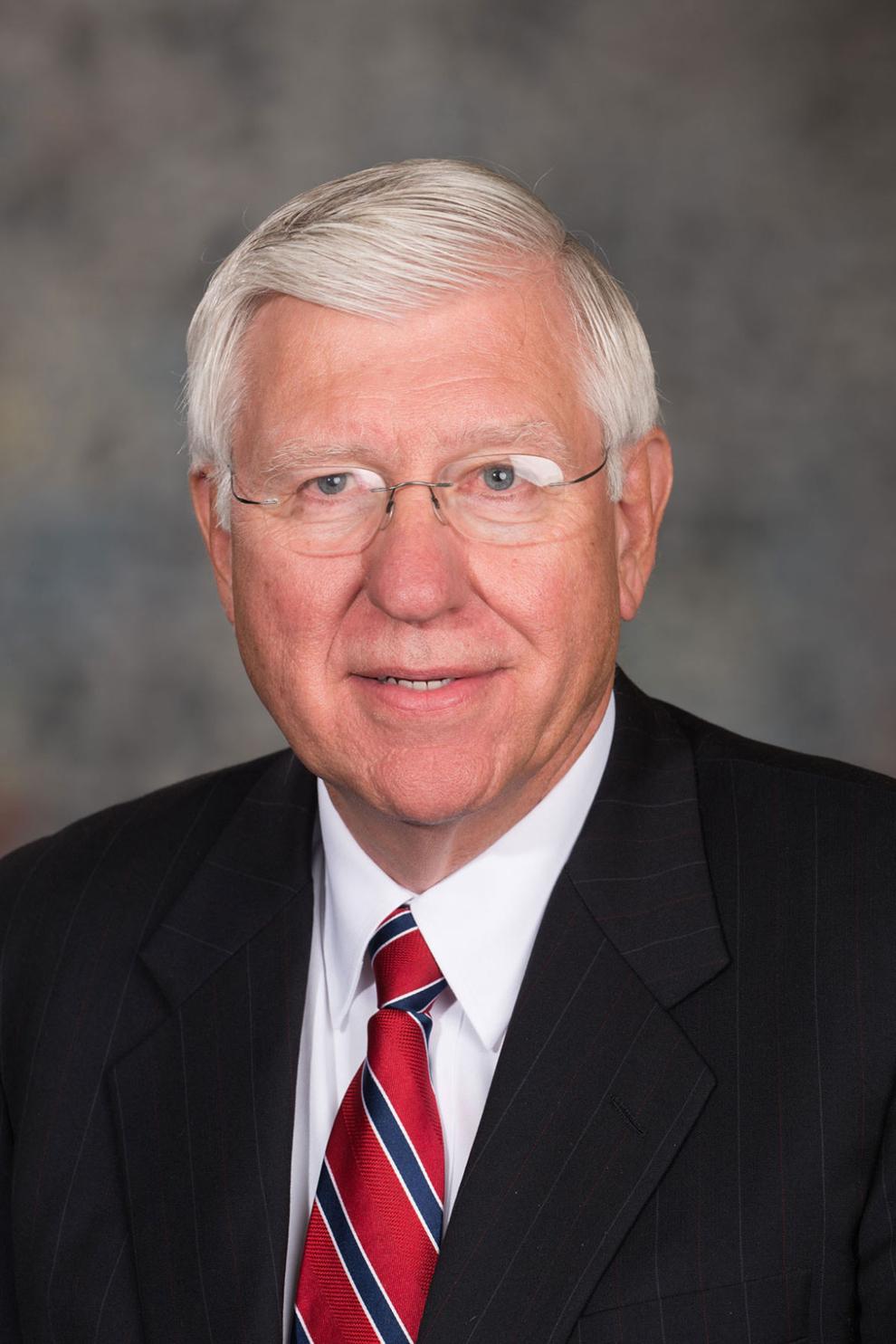 Dan Hughes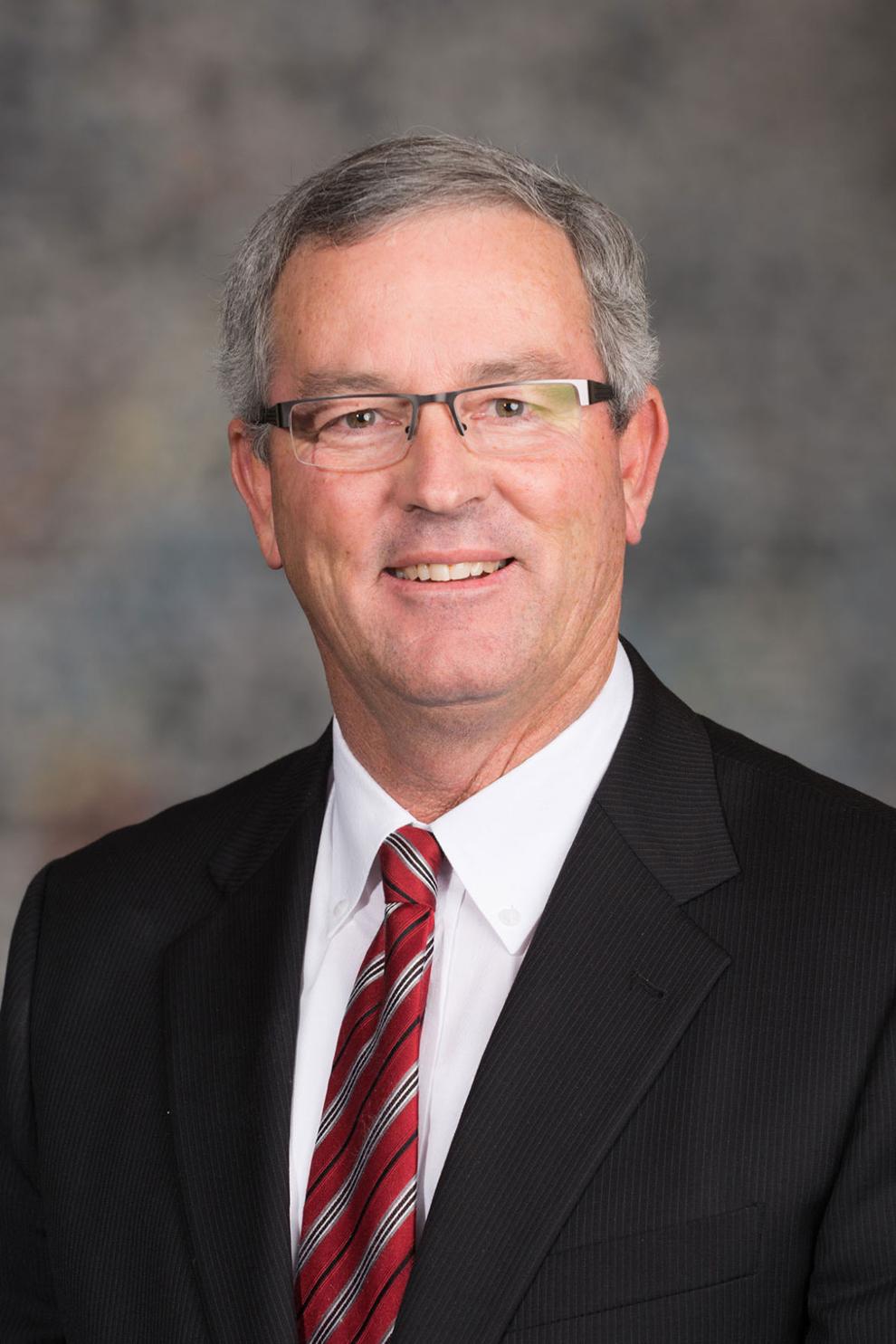 Megan Hunt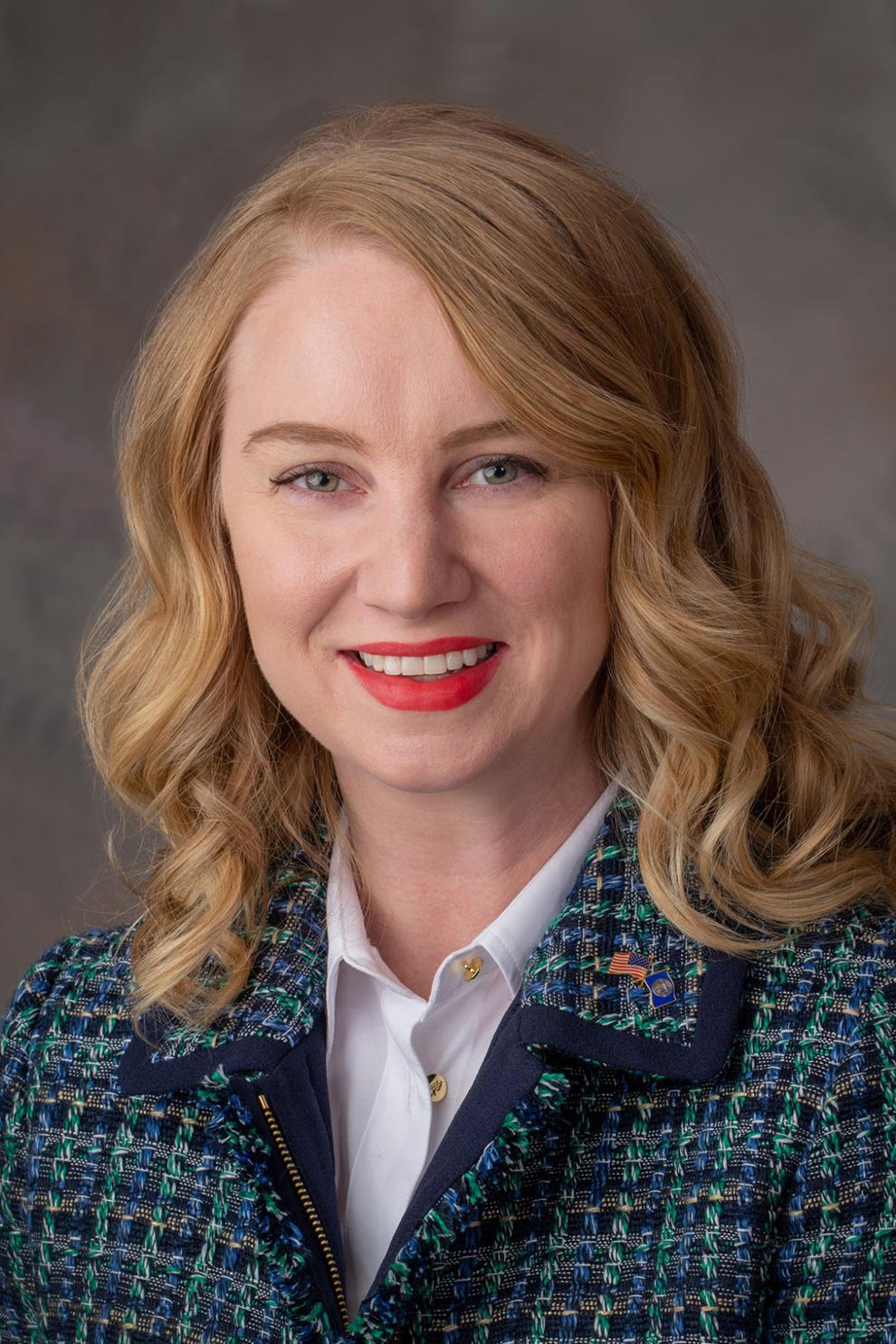 Mark Kolterman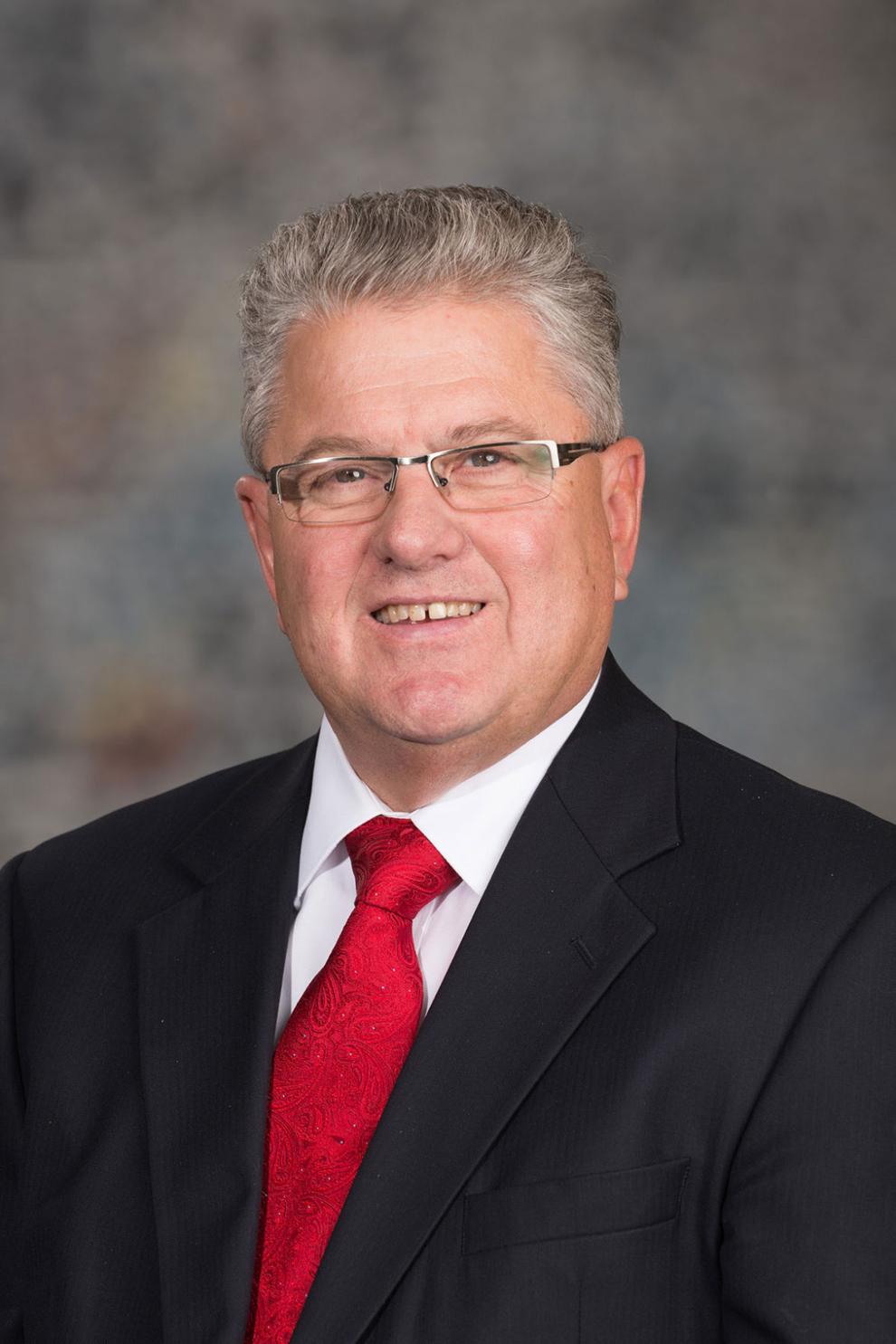 Steve Lathrop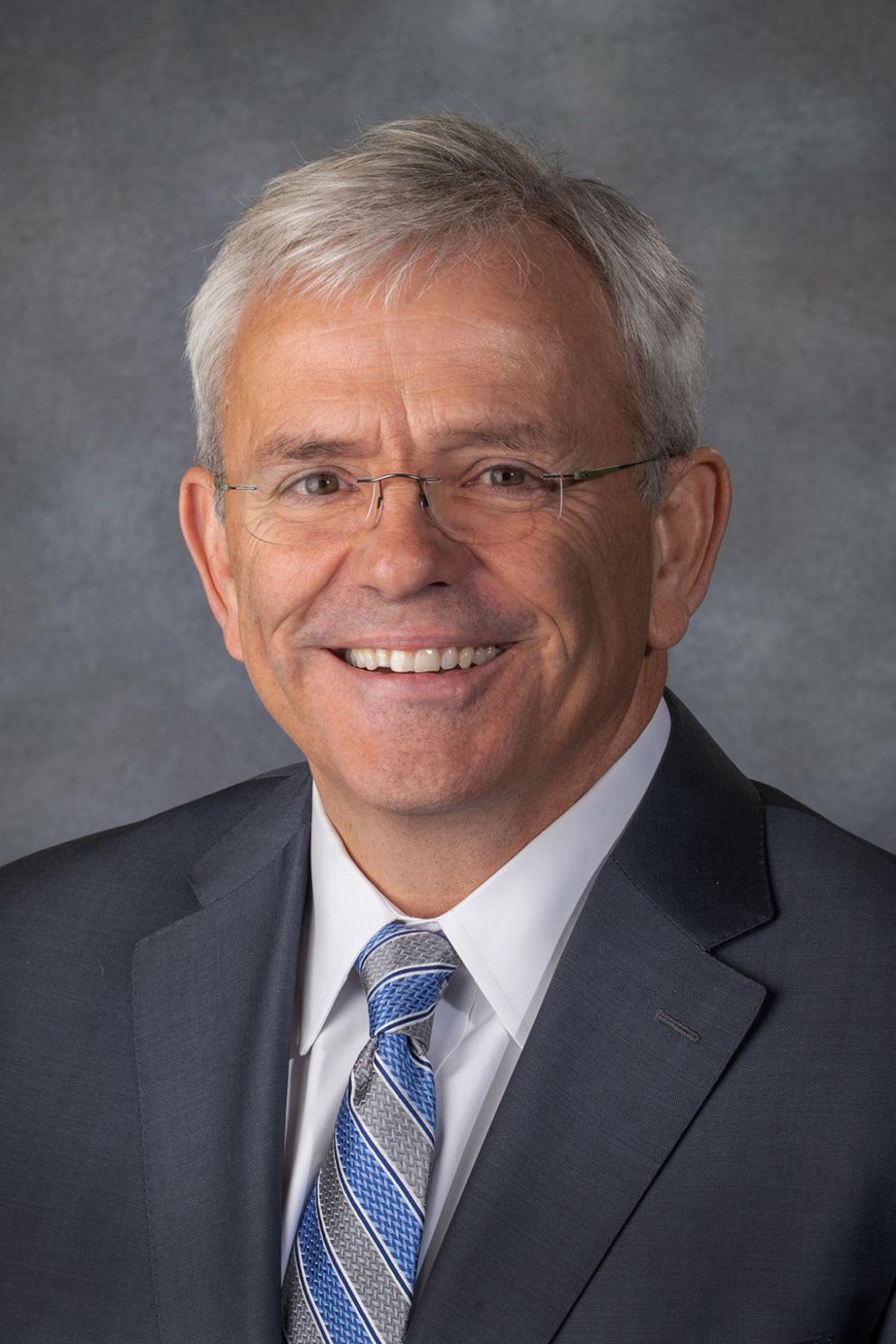 Brett Lindstrom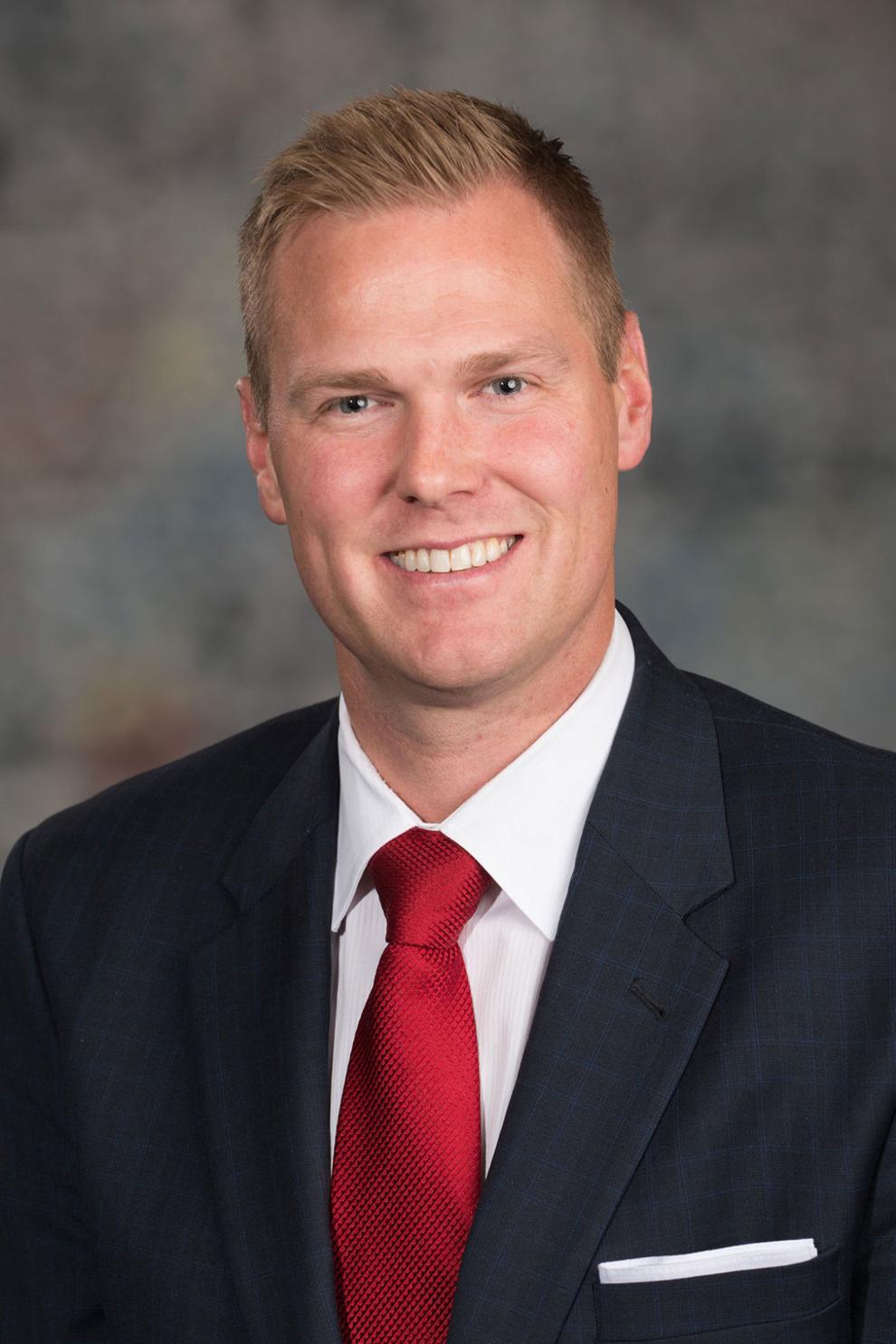 Lou Ann Linehan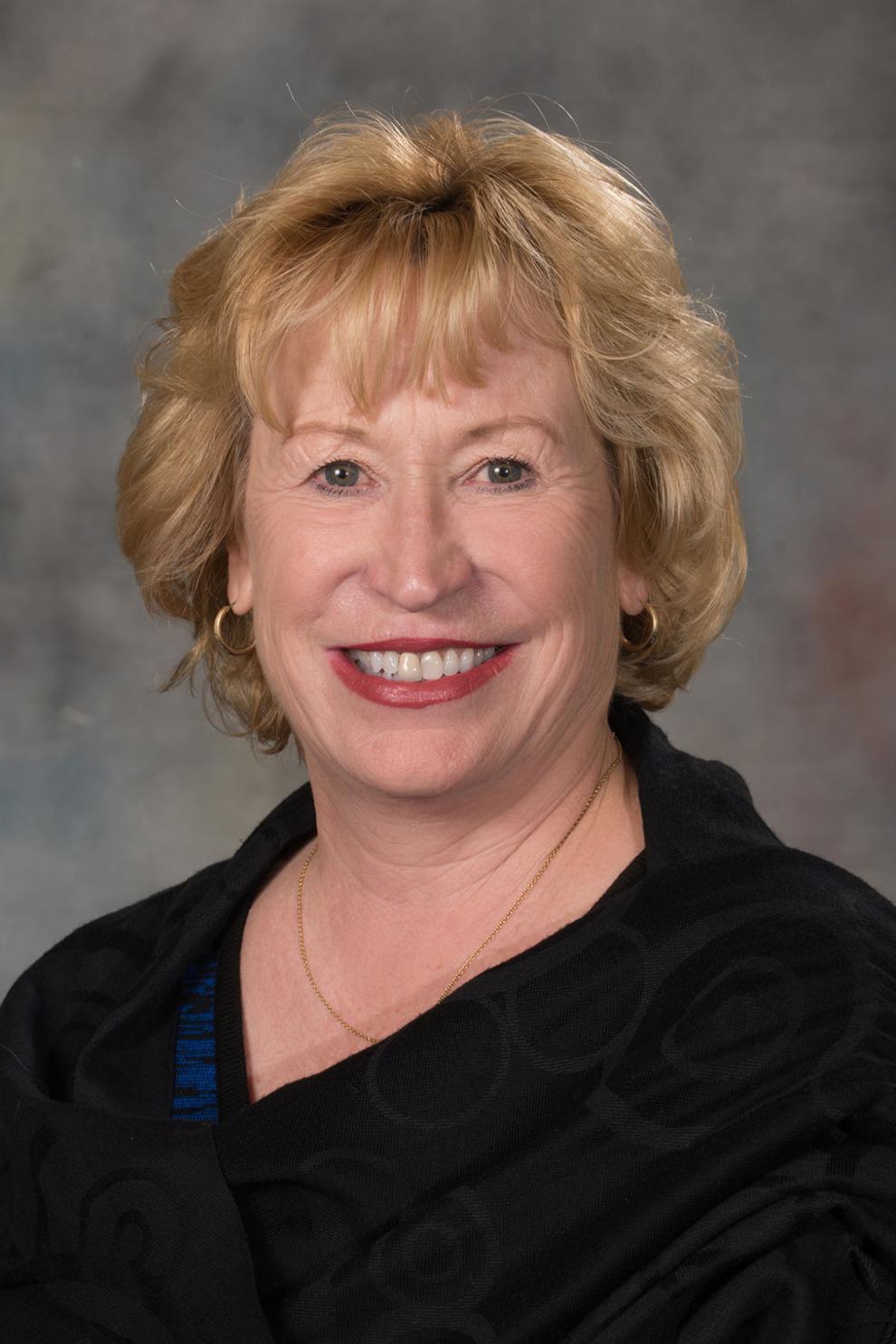 John Lowe Sr.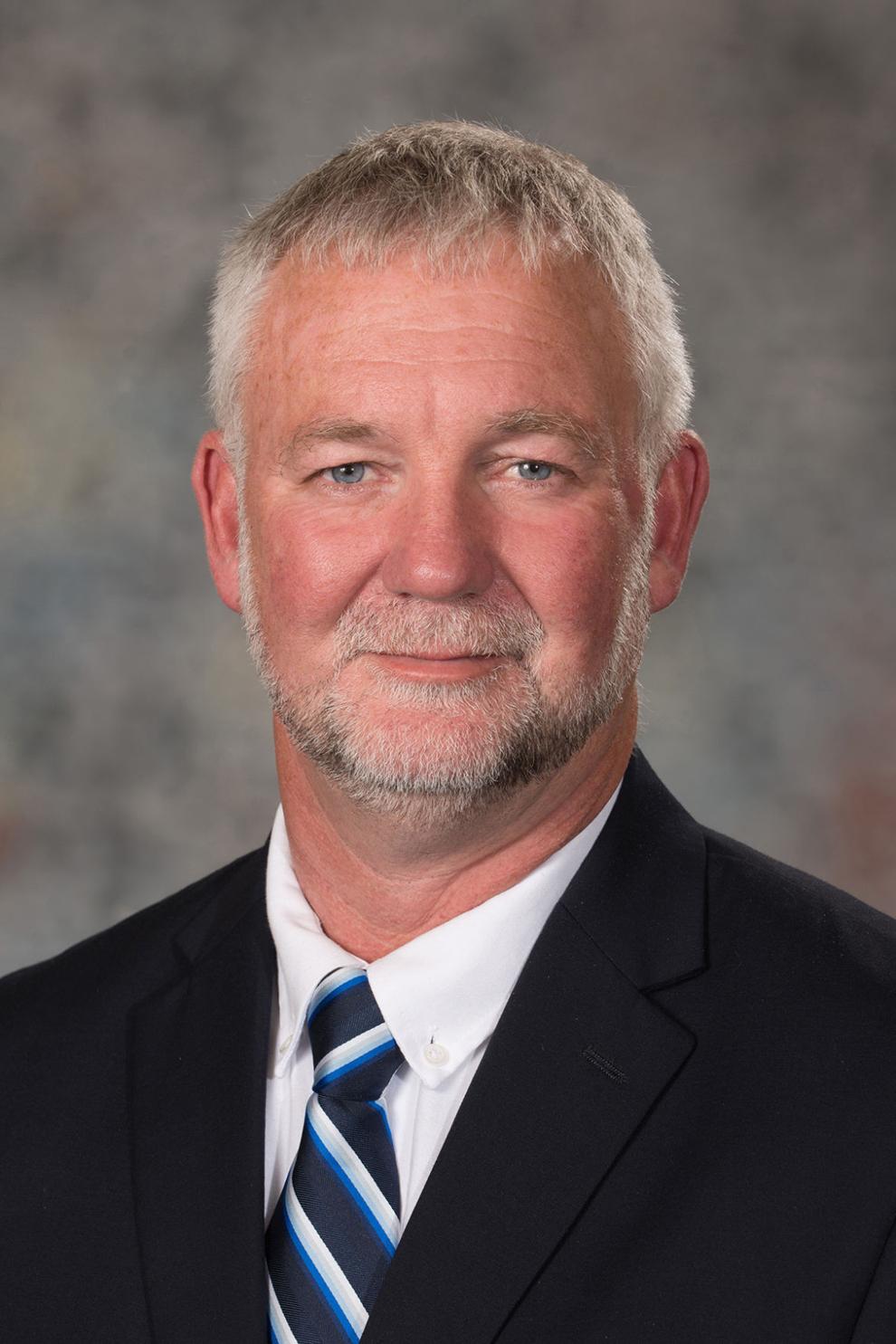 John McCollister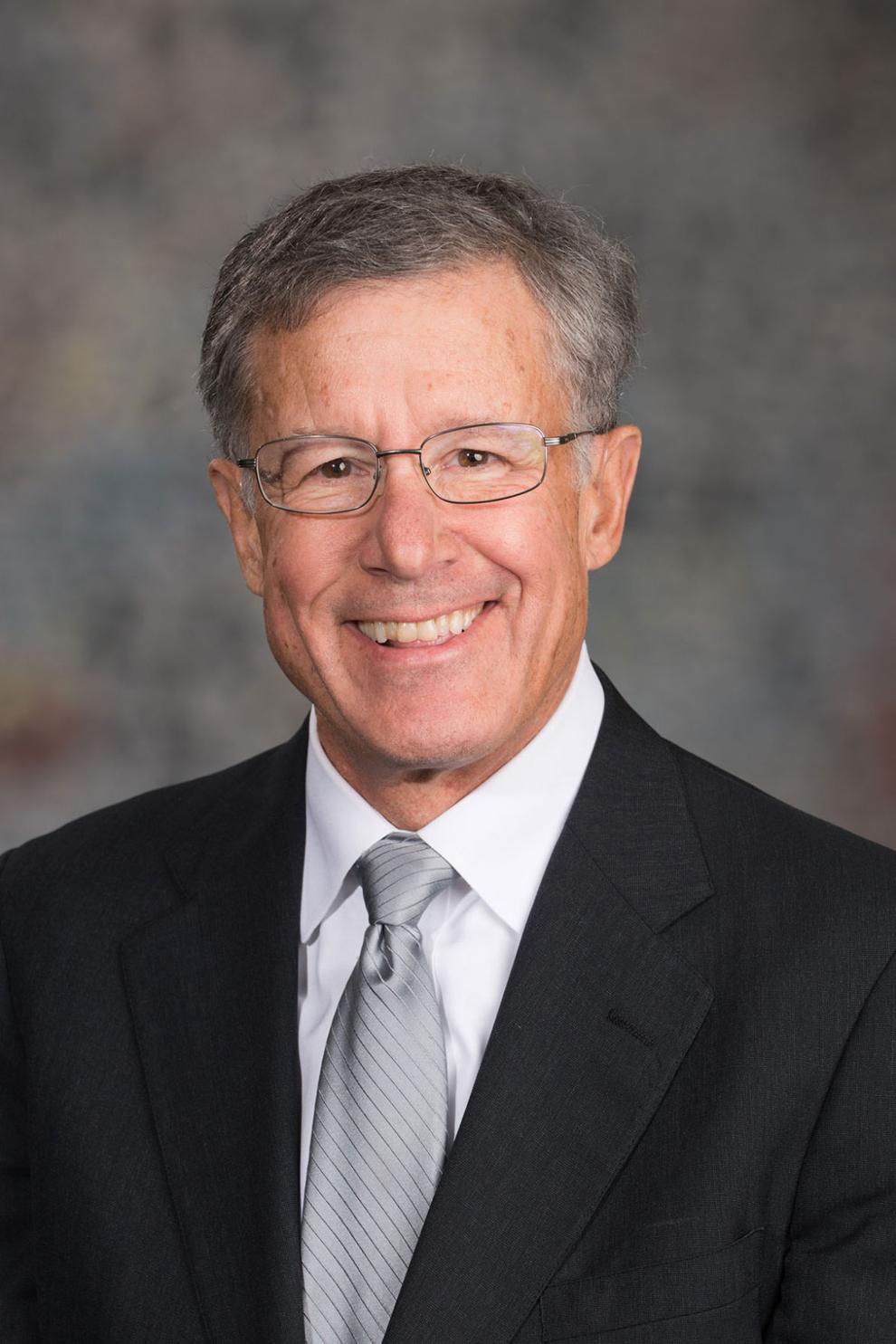 Mike McDonnell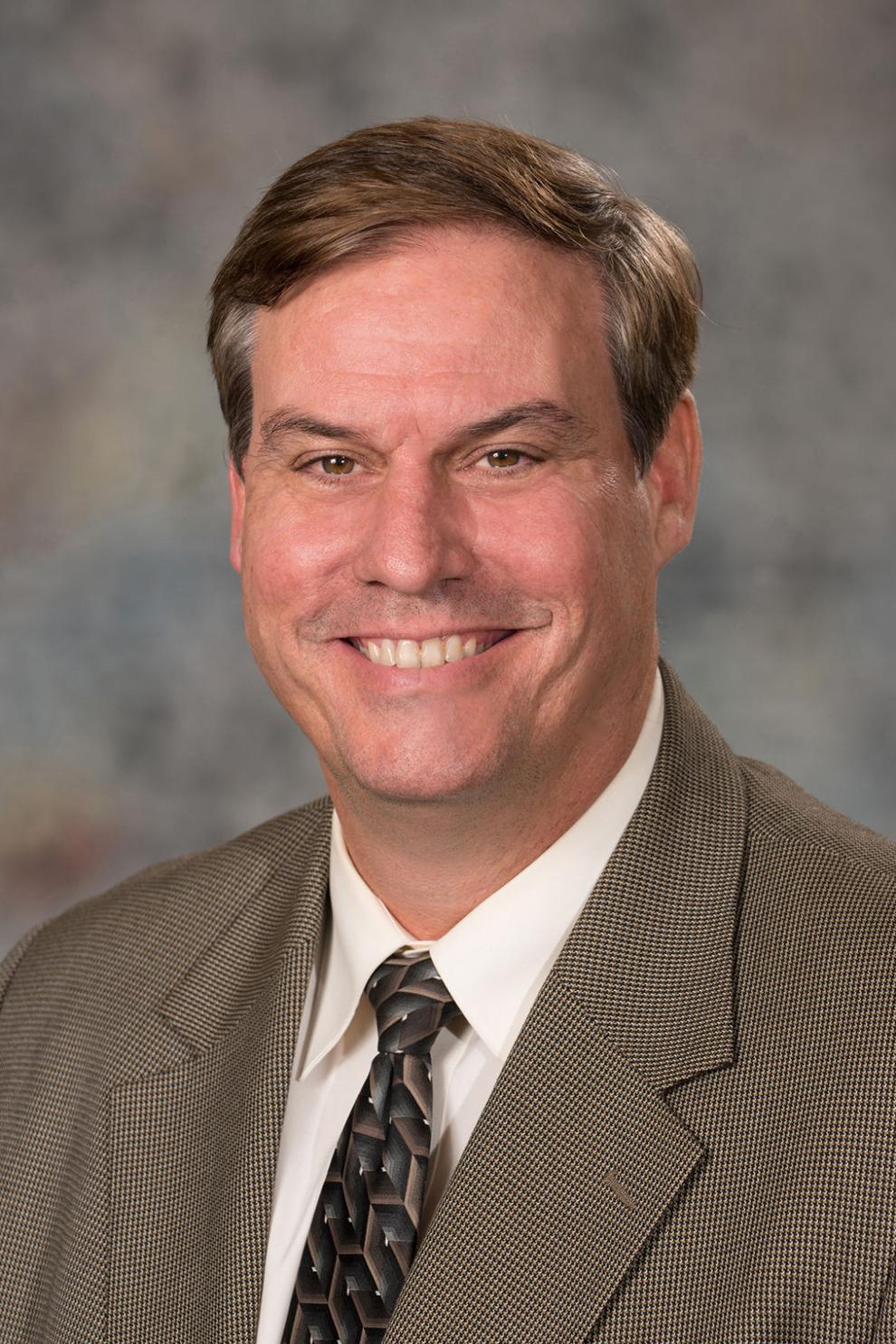 Terrell McKinney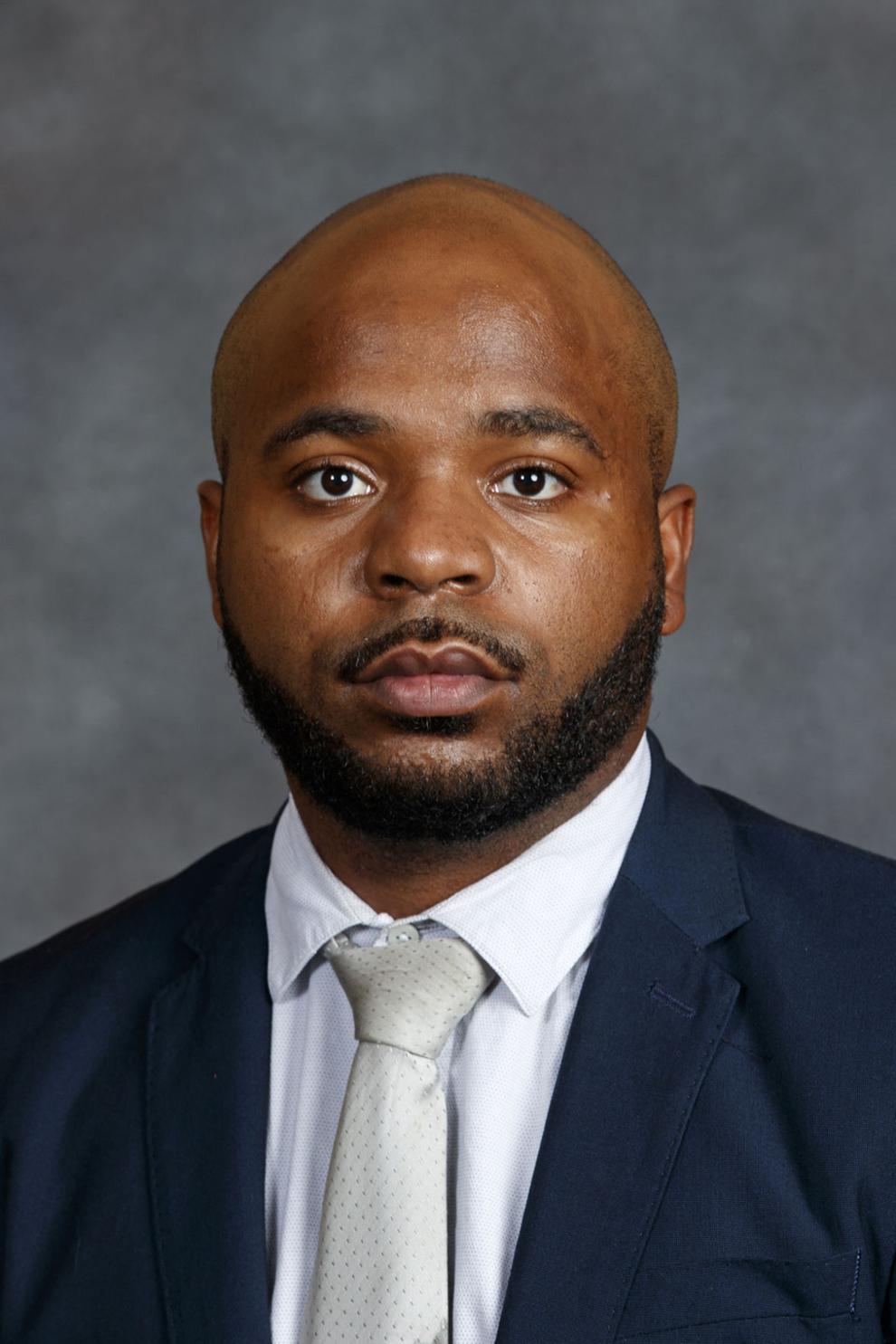 Adam Morfeld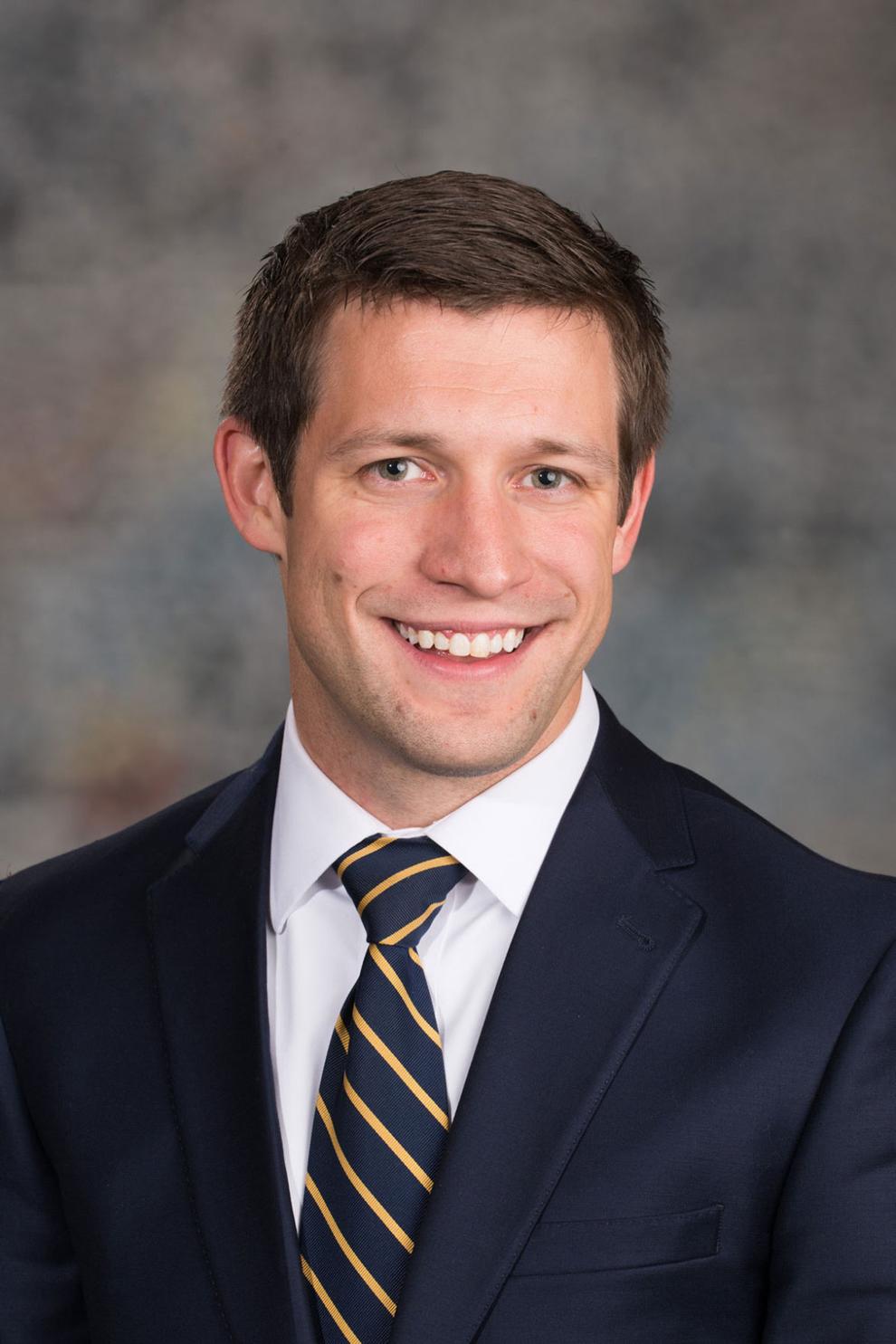 Mike Moser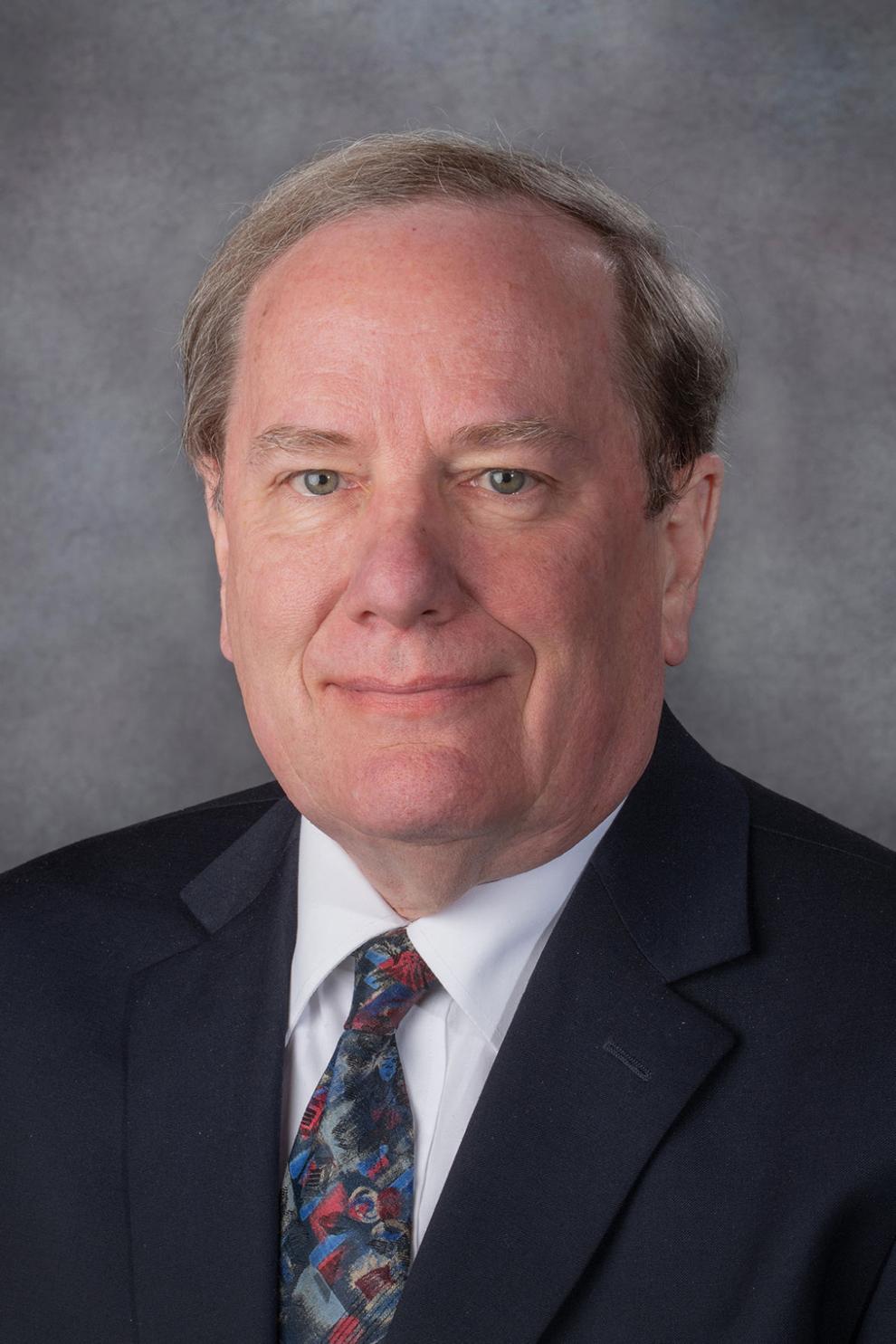 Dave Murman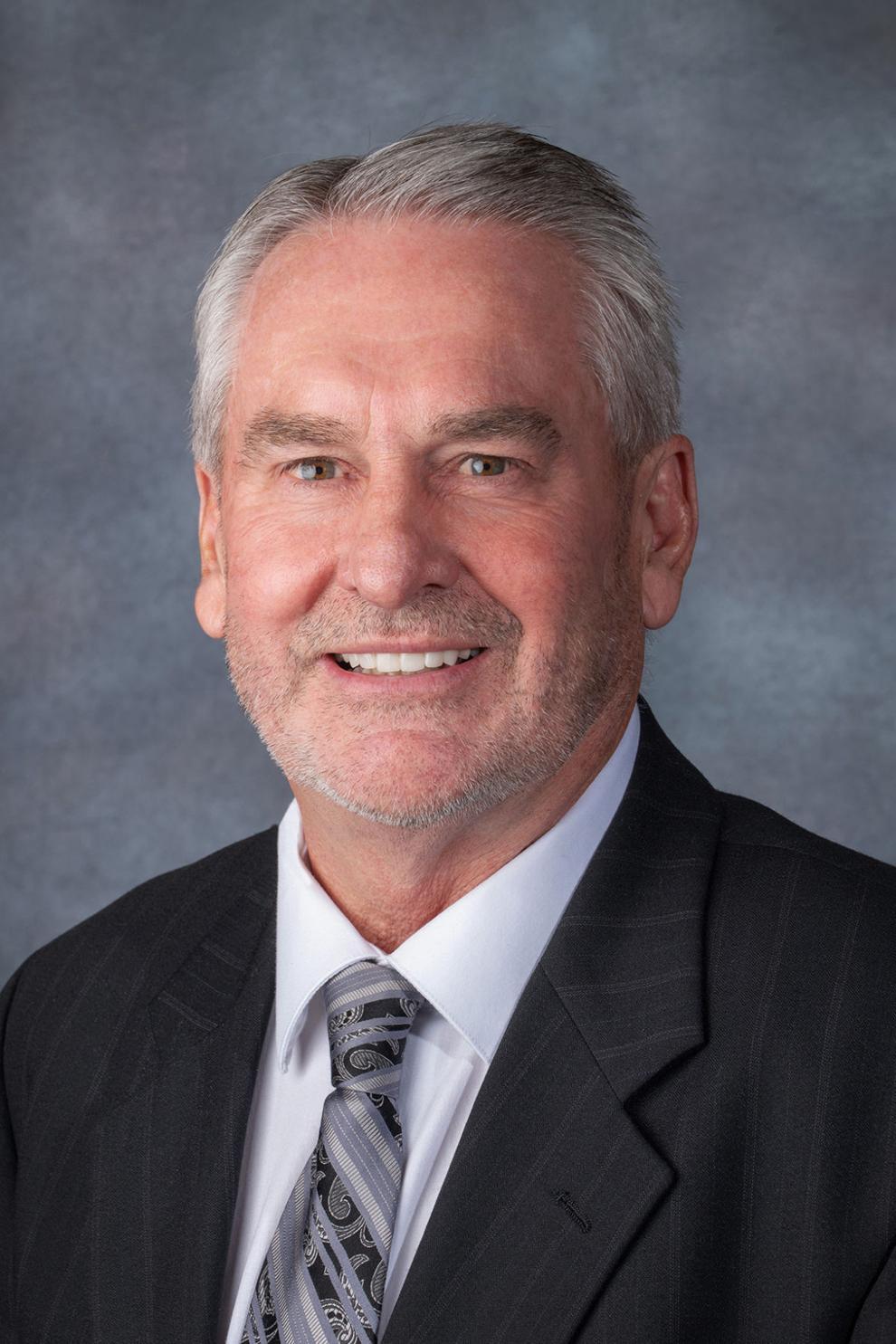 Rich Pahls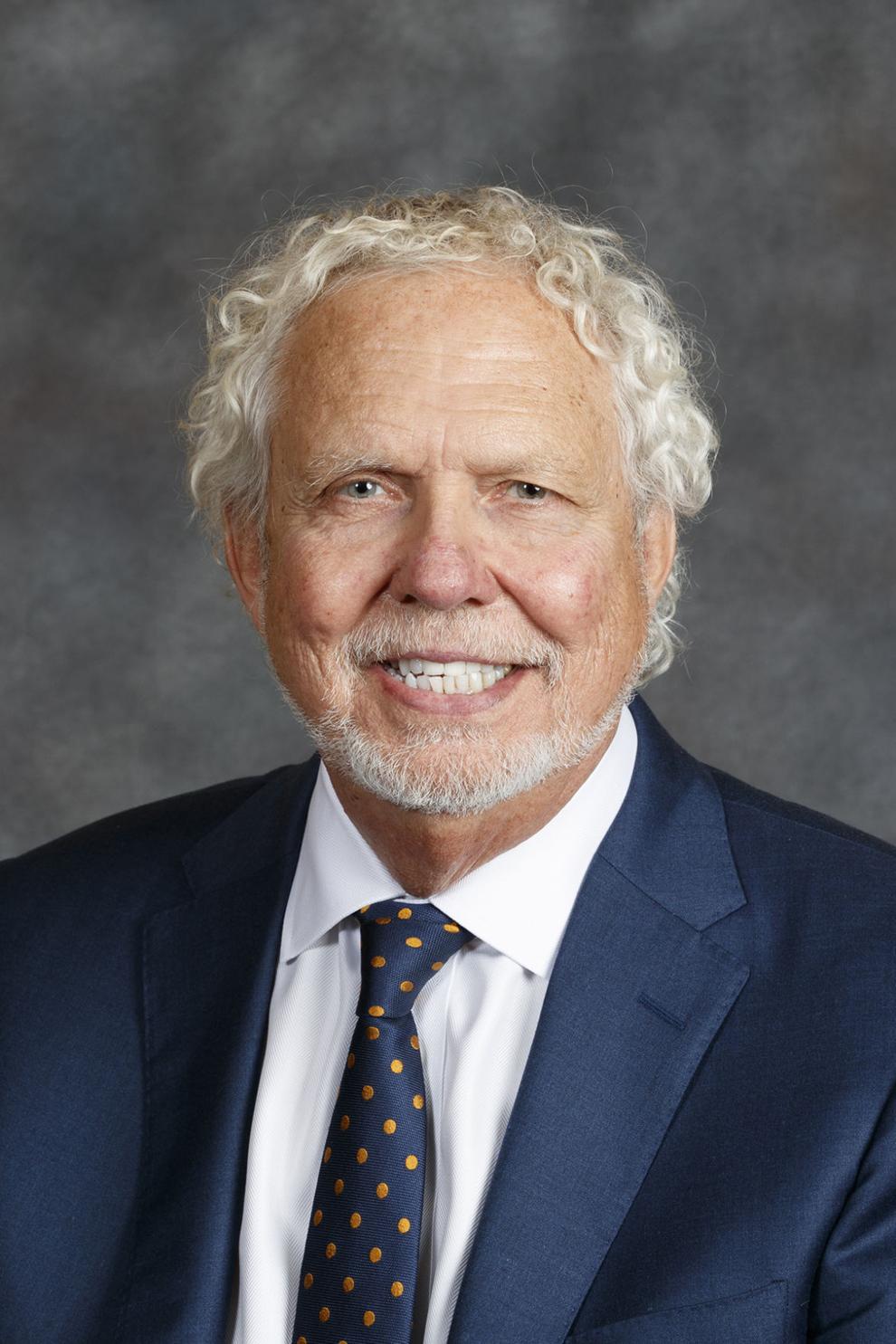 Patty Pansing Brooks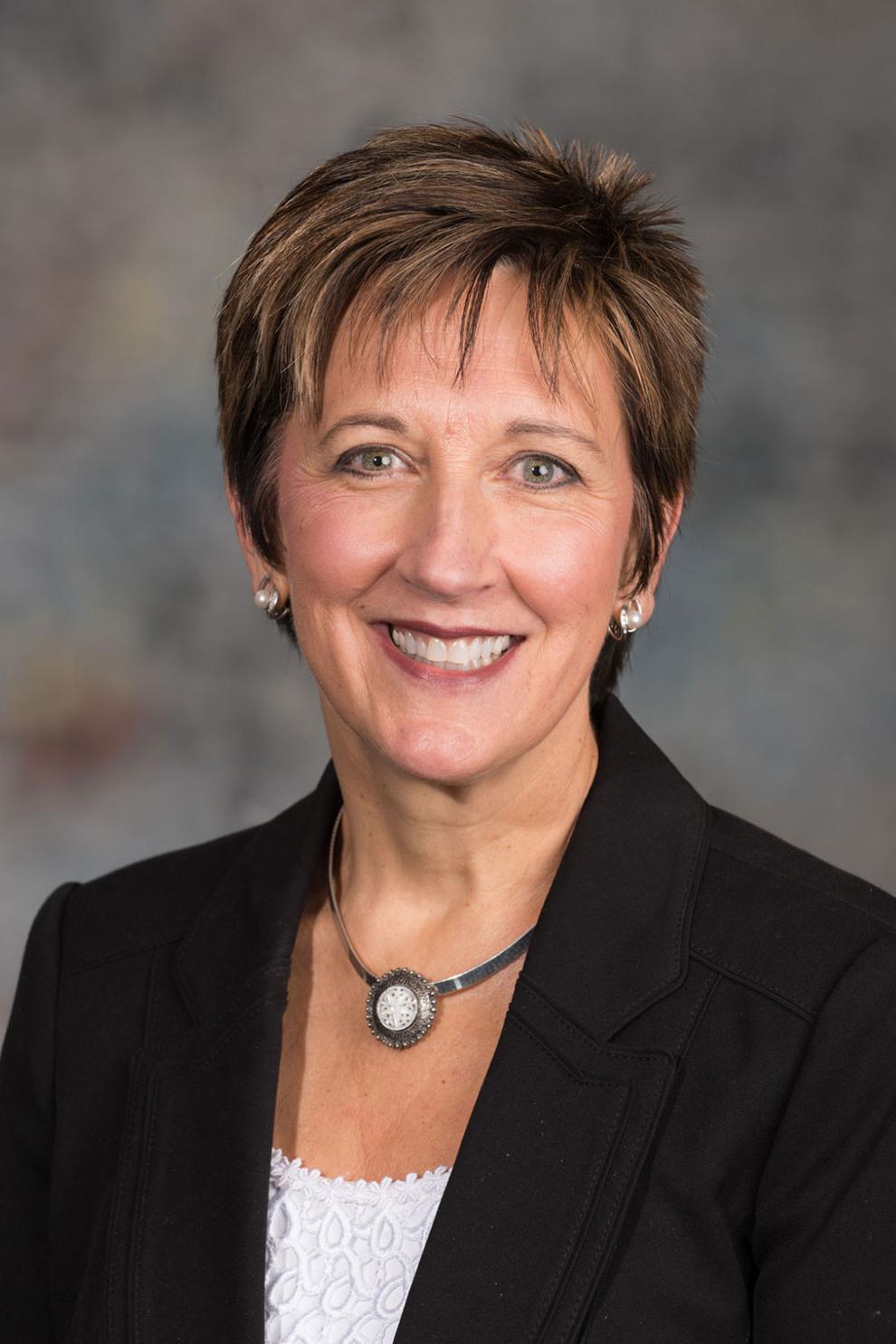 Rita Sanders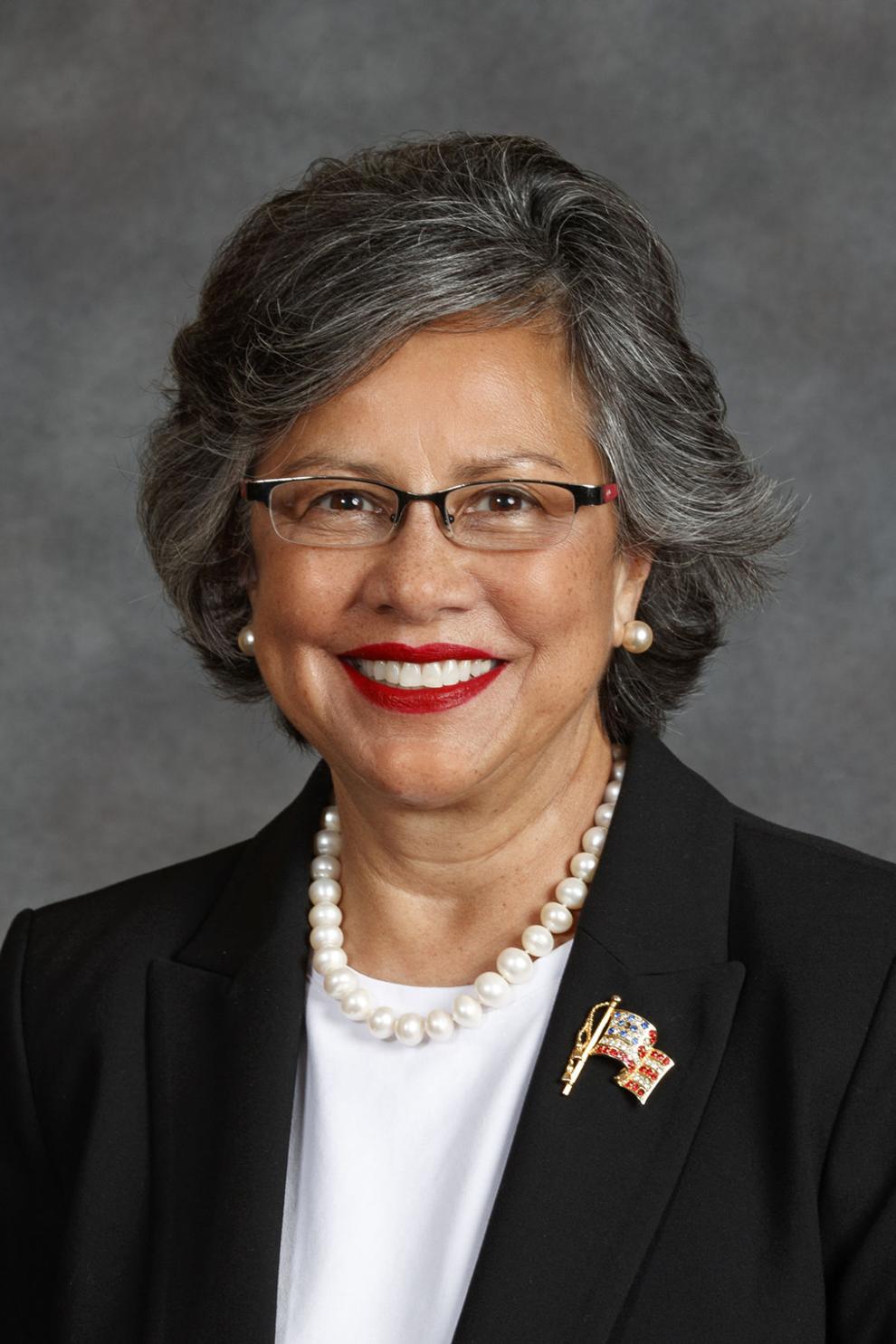 Julie Slama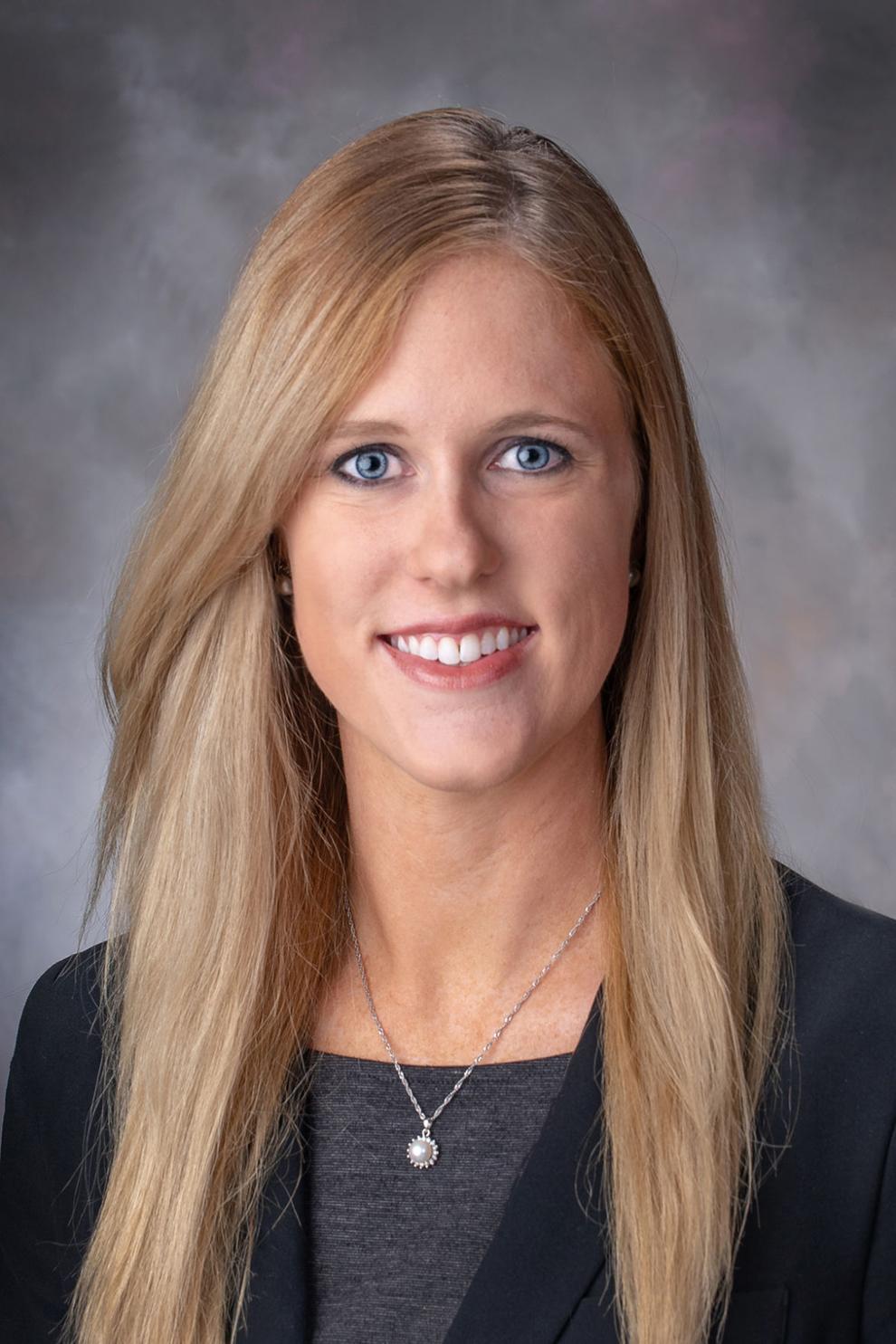 John Stinner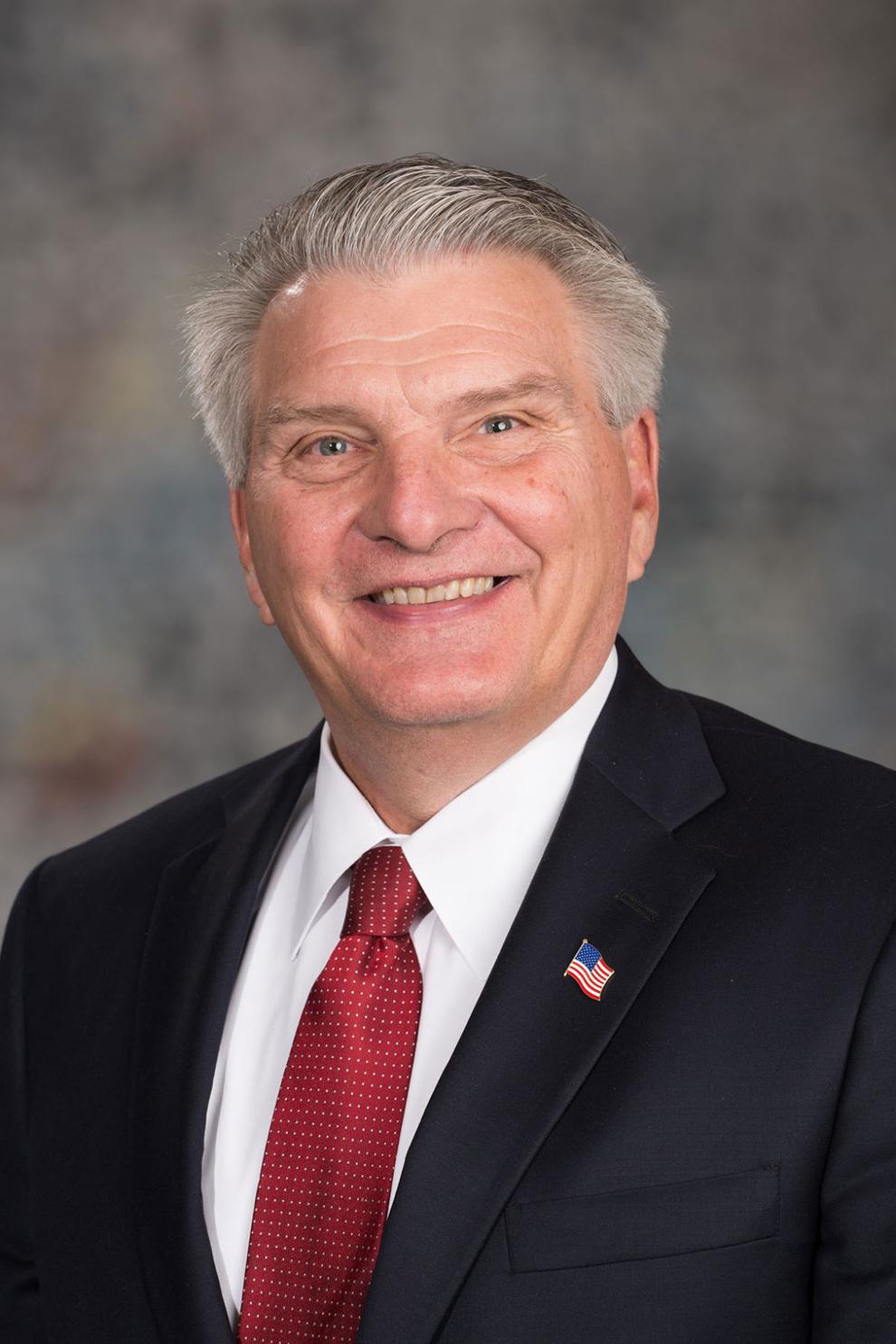 Tony Vargas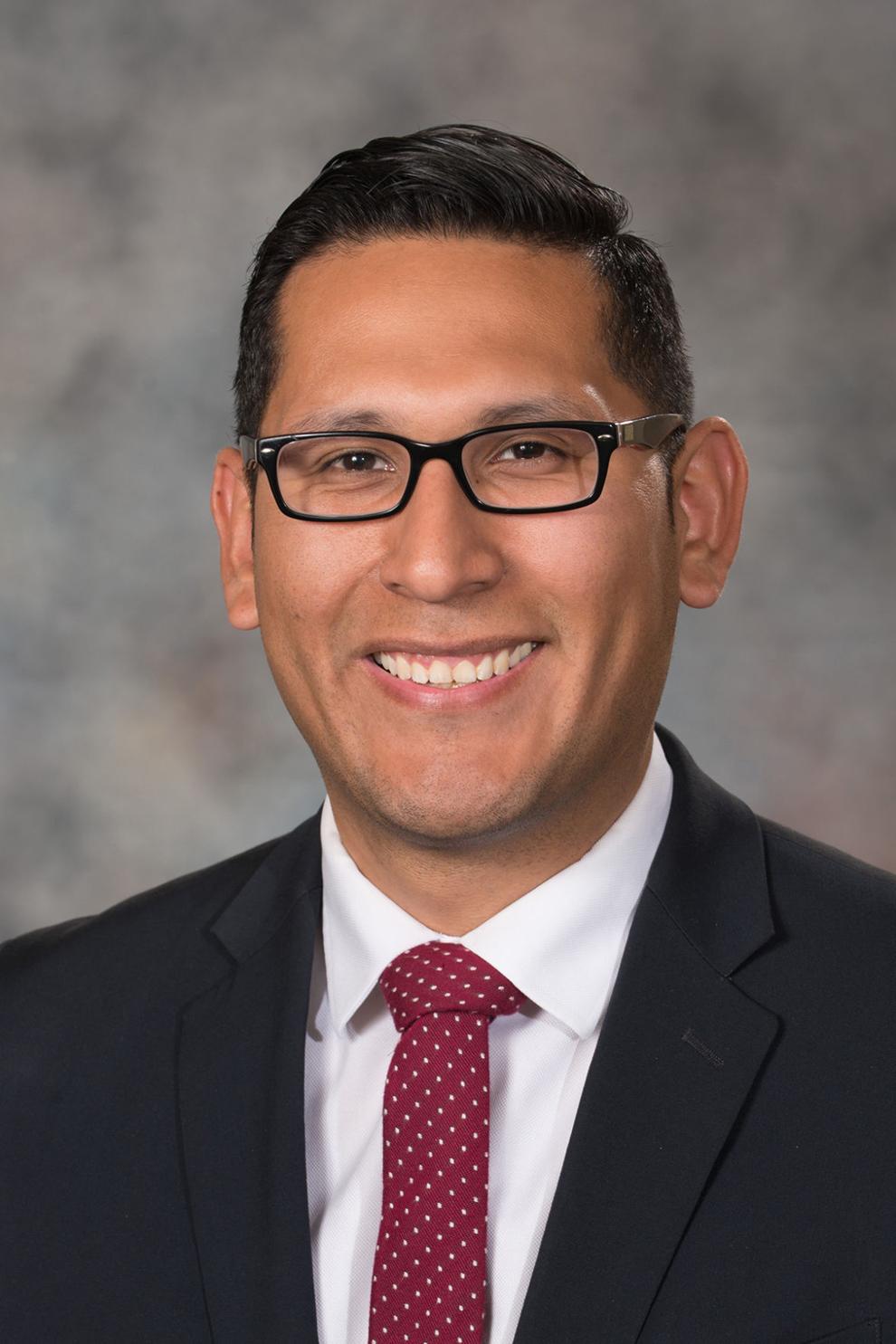 Lynne Walz
Justin Wayne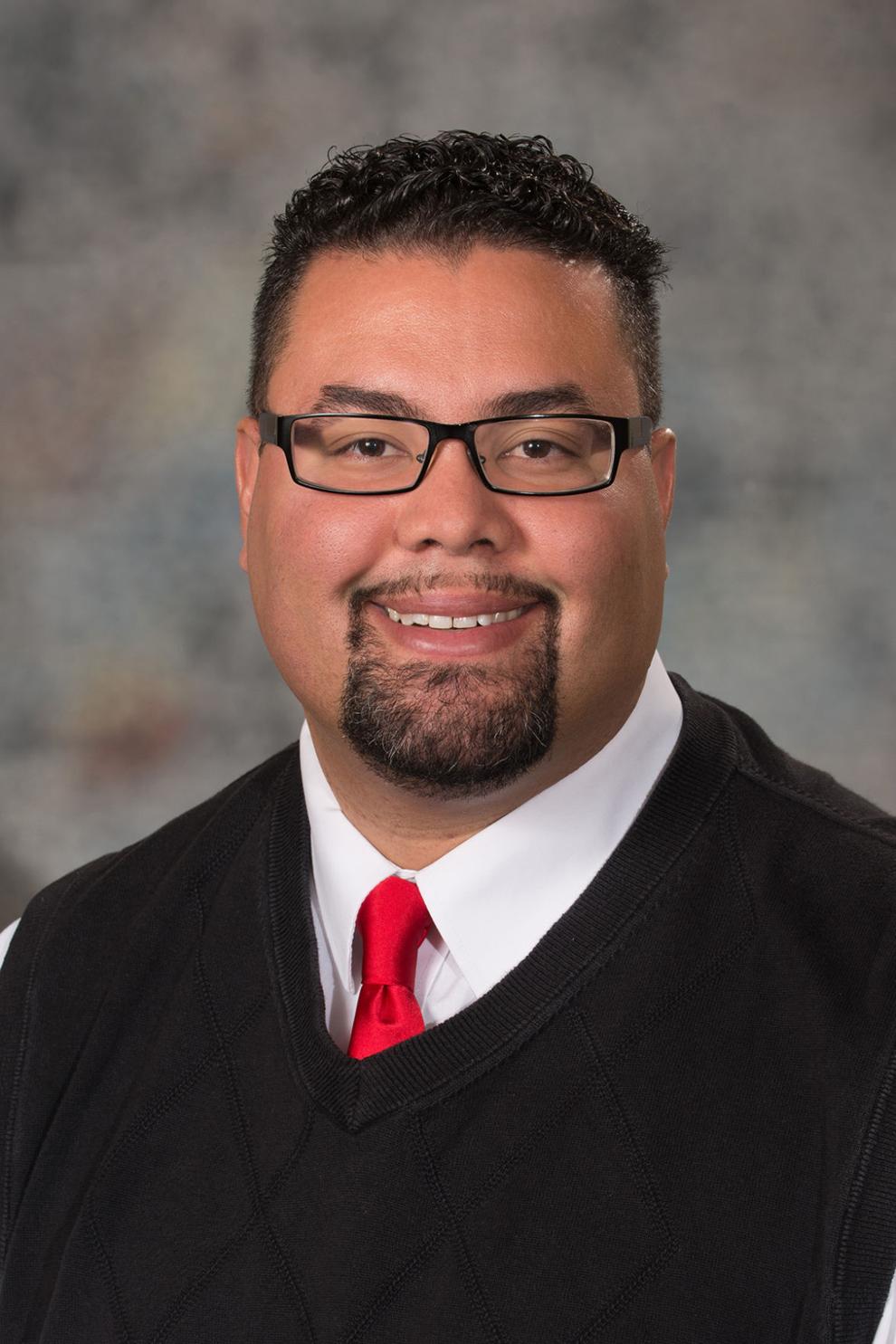 Matt Williams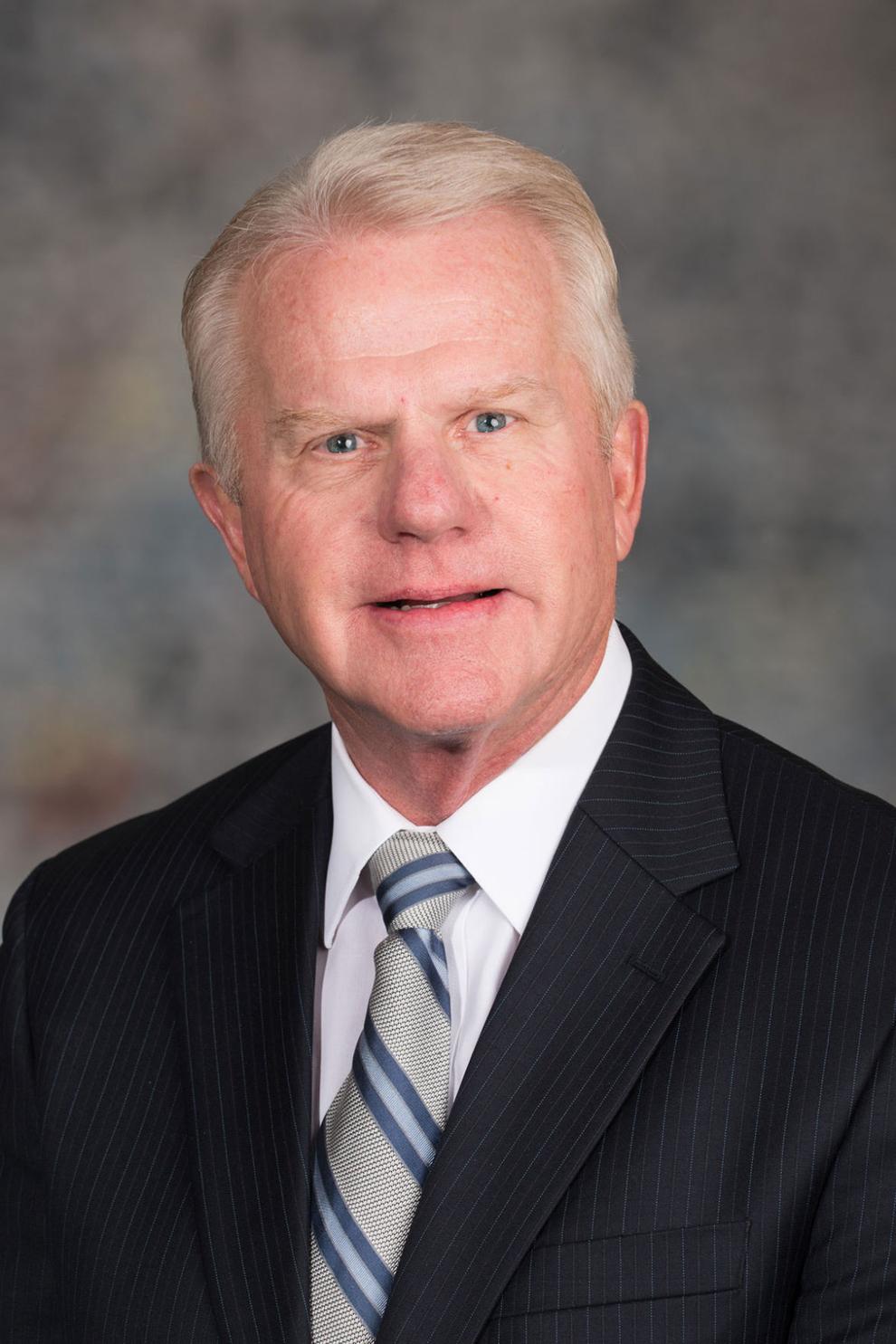 Anna Wishart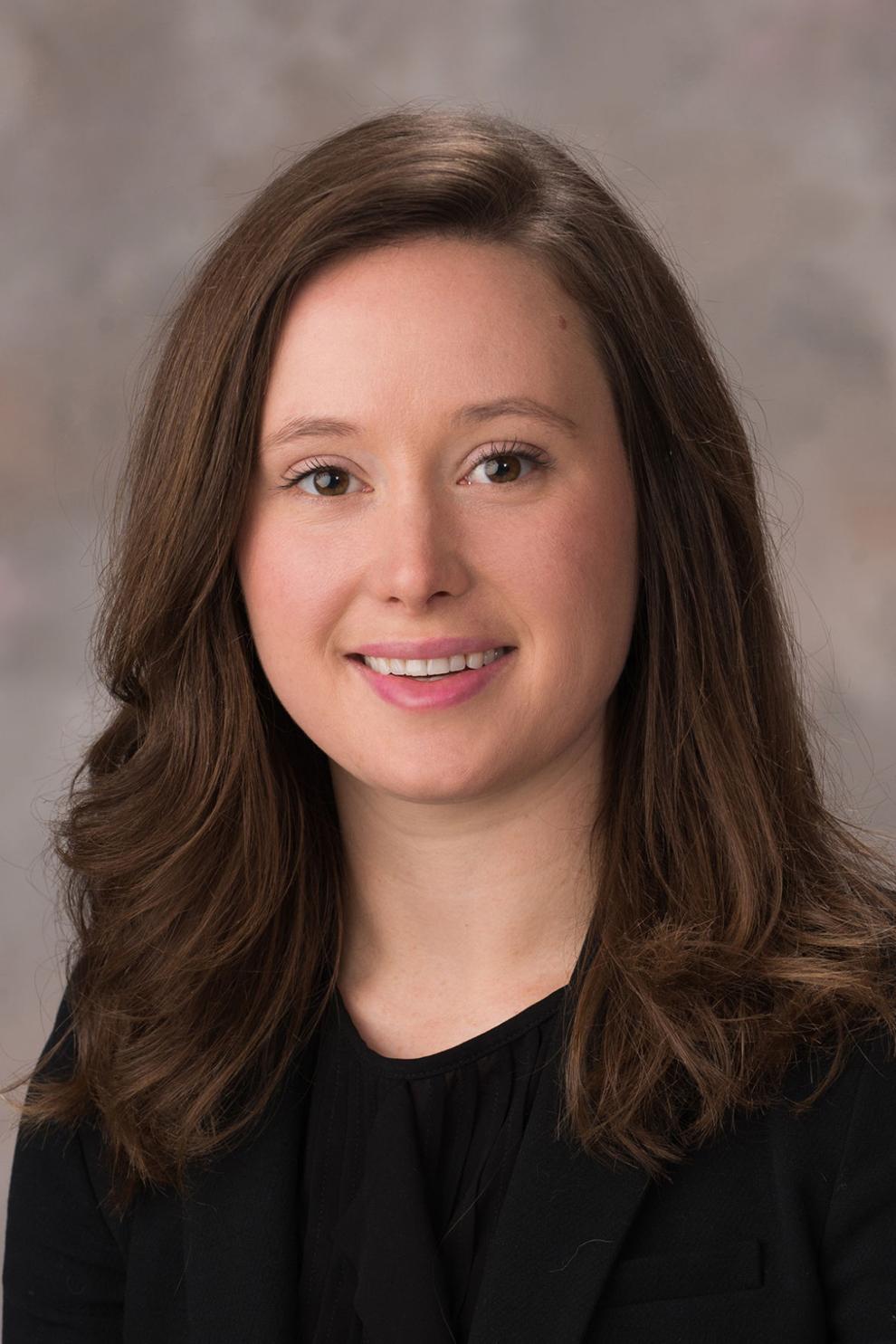 Reach the writer at 402-473-7248 or dwalton@journalstar.com.
On Twitter @LJSdon.
Omaha World-Herald reporter Paul Hammel contributed to this story.