It's too easy for a caregiver of an elderly relative to stumble across a financial record, get online and say, "I'd like to withdraw $10,000 out of this account," a legislative committee was told Tuesday.
That was part of the rationale given by Sen. Brett Lindstrom of Omaha, who works as a financial adviser, for adopting a law that allows such investment advisers and brokers to put a "hold" on transactions they suspect might involve the exploiting of a vulnerable adult.
LB297, the Nebraska Protection of Vulnerable Adults from Financial Exploitation Act, would expand protections passed into law last year that allow bankers to pause a transaction they reasonably suspect is taking advantage of a vulnerable adult or senior citizen.
The issue is a major problem, according to officials with the AARP and Nebraska division of Adult Protective Services, which investigates allegations of elder abuse.
An estimated one in five Americans over age 65 is a victim of financial exploitation, with the average loss in such cases estimated at $125,000, said Jina Raglin of the AARP Nebraska. In the past two years, between 23% and 25% of reports of elder abuse have involved financial exploitation, according to Andrea Lowe of the Nebraska Department of Health and Human Services. 
The committee advanced the bill for debate by the full Legislature after its hearings were over on Tuesday.
Lindstrom told members of the Legislature's Banking, Commerce and Insurance Committee that family members are most often involved in such exploitation. Under LB297, a financial adviser or broker could put a hold of up to 30 days on a transaction to determine whether an elderly client really wanted to make it. Information could also be shared with Adult Protective Services and law enforcement, if necessary.
At least 28 other states have adopted similar bills or statutes, and a very similar proposal is being introduced in Iowa this year, according to State Banking Director Kelly Lammers.  
Last year, state lawmakers heard stories of bankers concerned about large withdrawals by seniors who were convinced that they had won the Publishers Clearinghouse sweepstakes or a lottery in Jamaica, said Sen. Matt Williams of Gothenburg, who chairs the banking committee.
LB297 would be the next step in thwarting such fraud, he and other advocates for the bill said, by granting the same authority to financial advisers and brokers/dealers.
No one testified against the bill on Tuesday. 
Ray Aguilar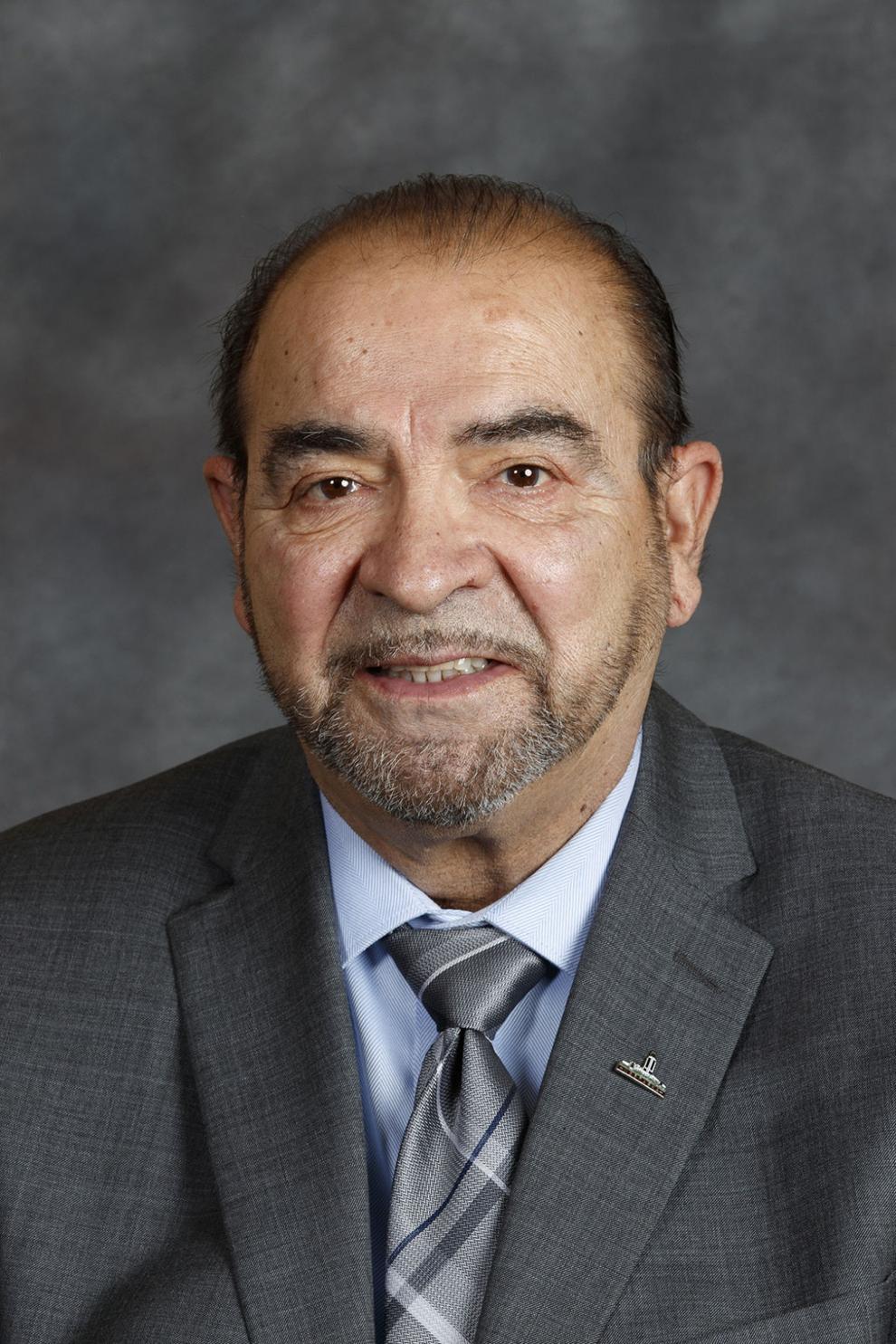 Joni Albrecht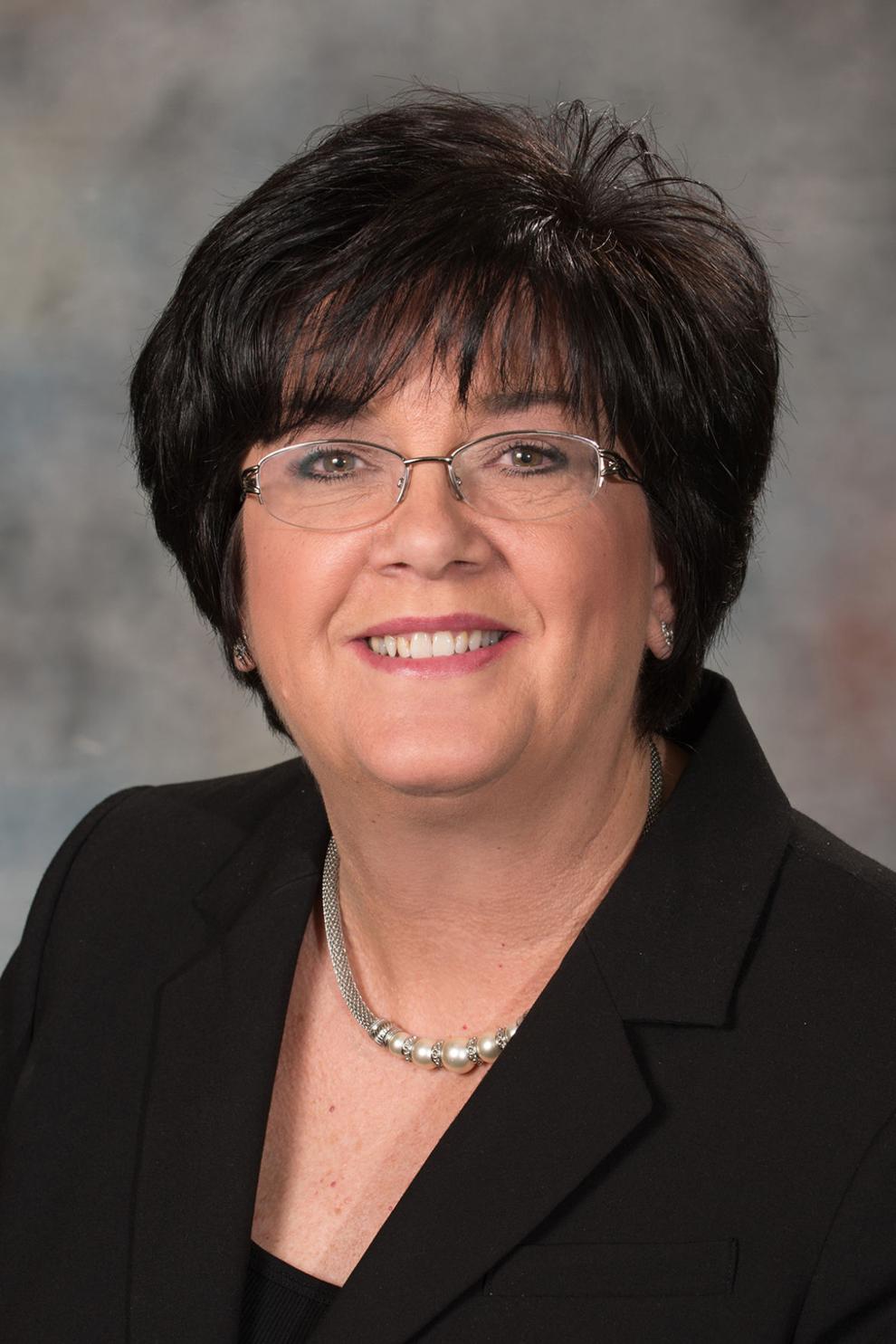 John Arch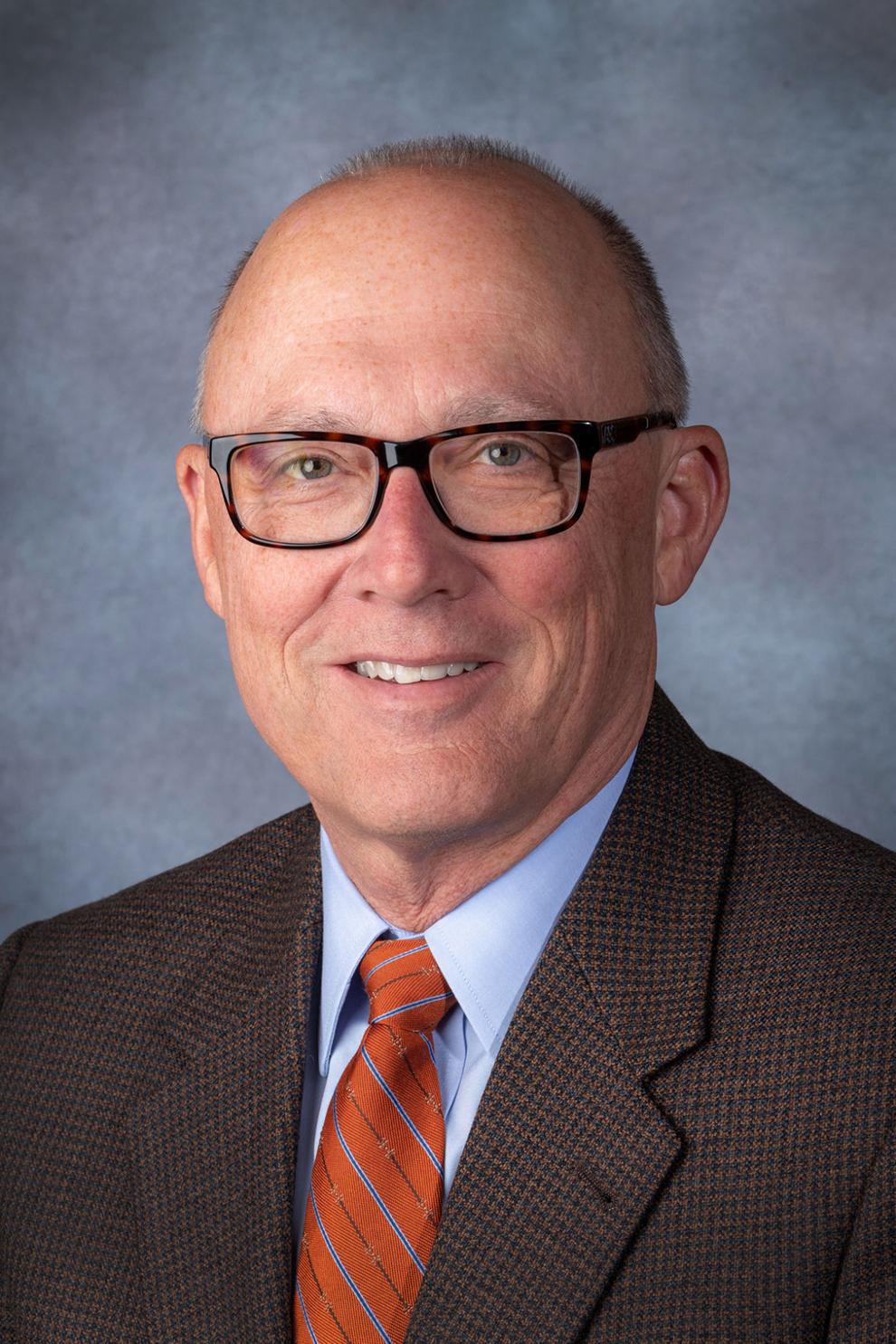 Carol Blood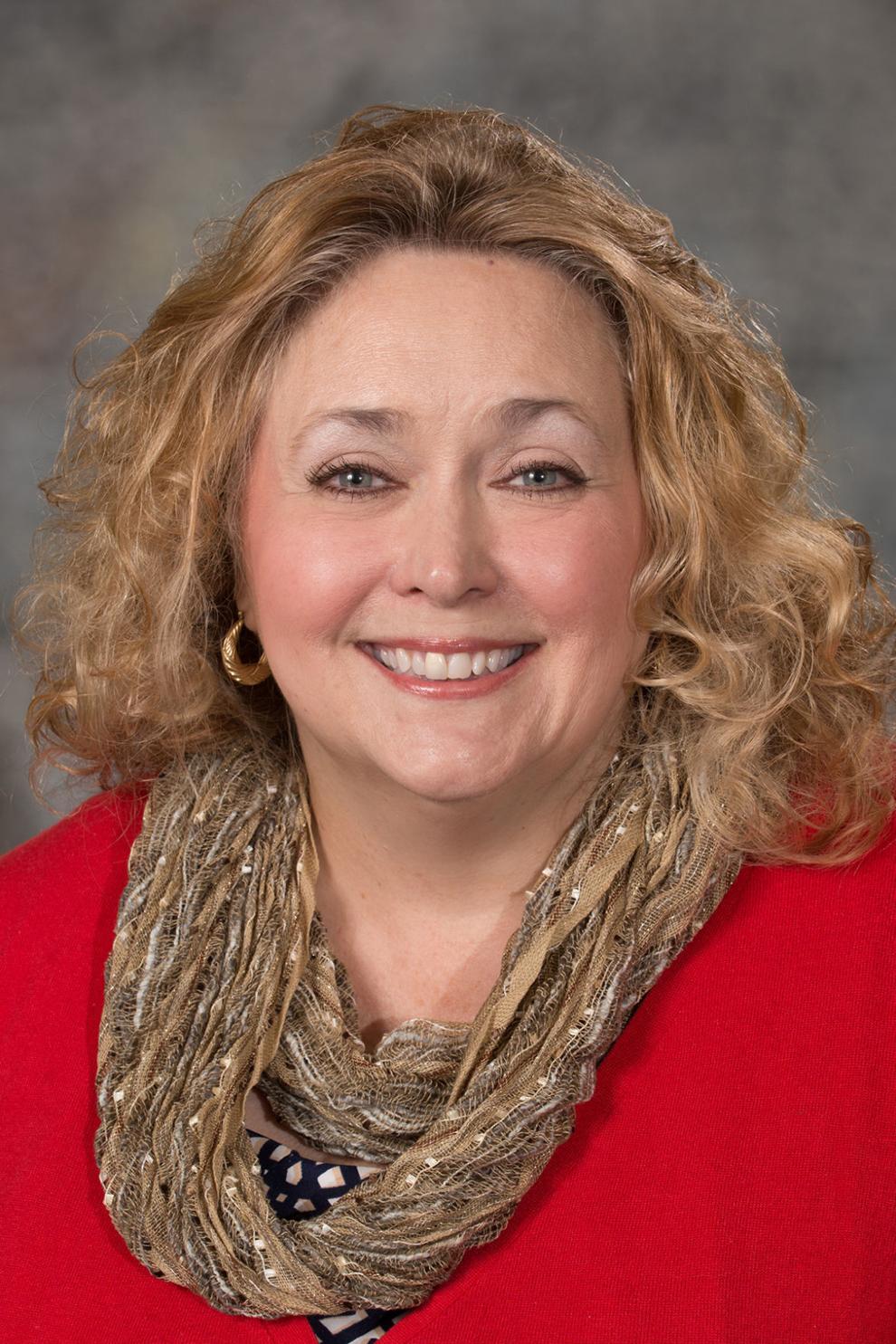 Eliot Bostar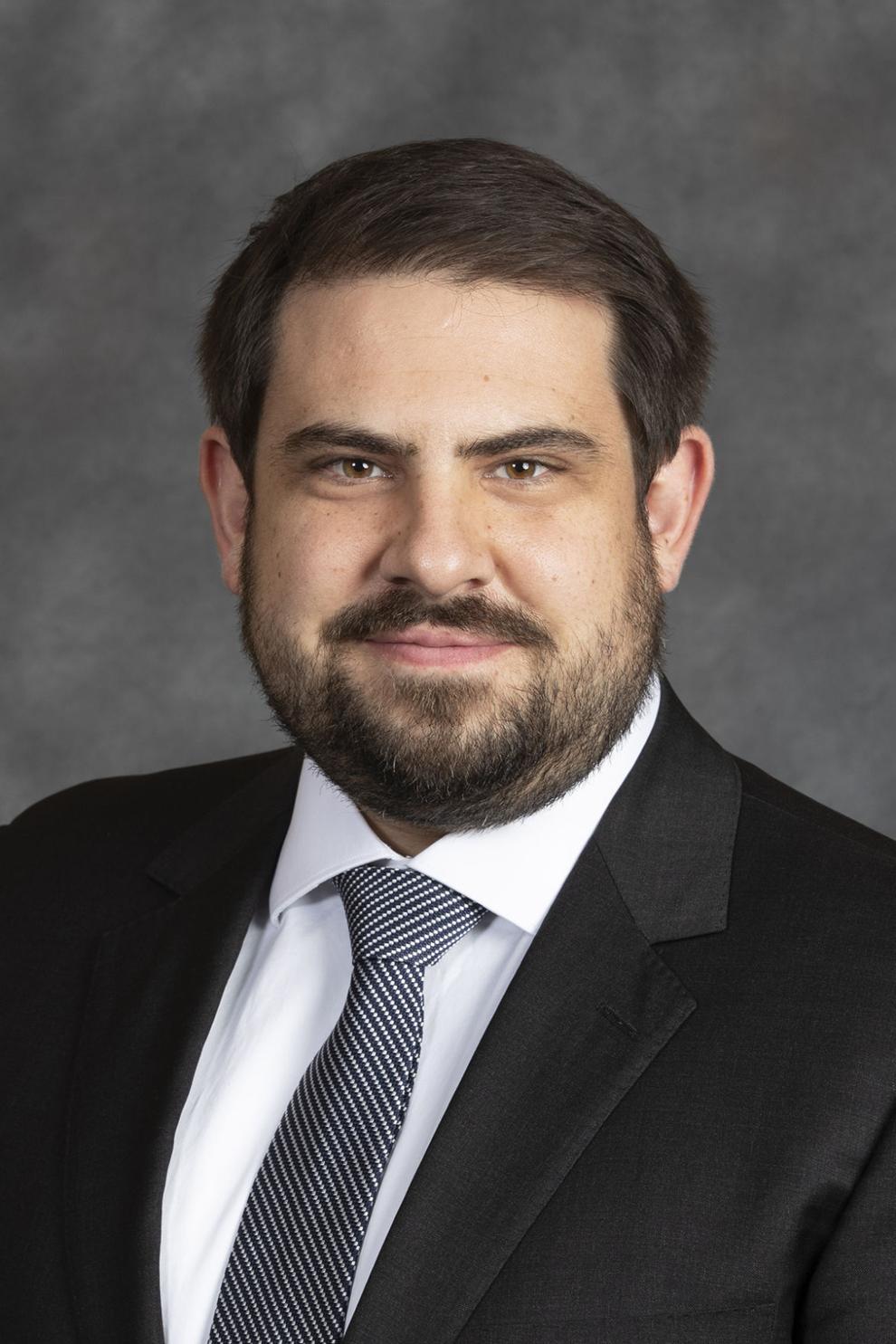 Bruce Bostelman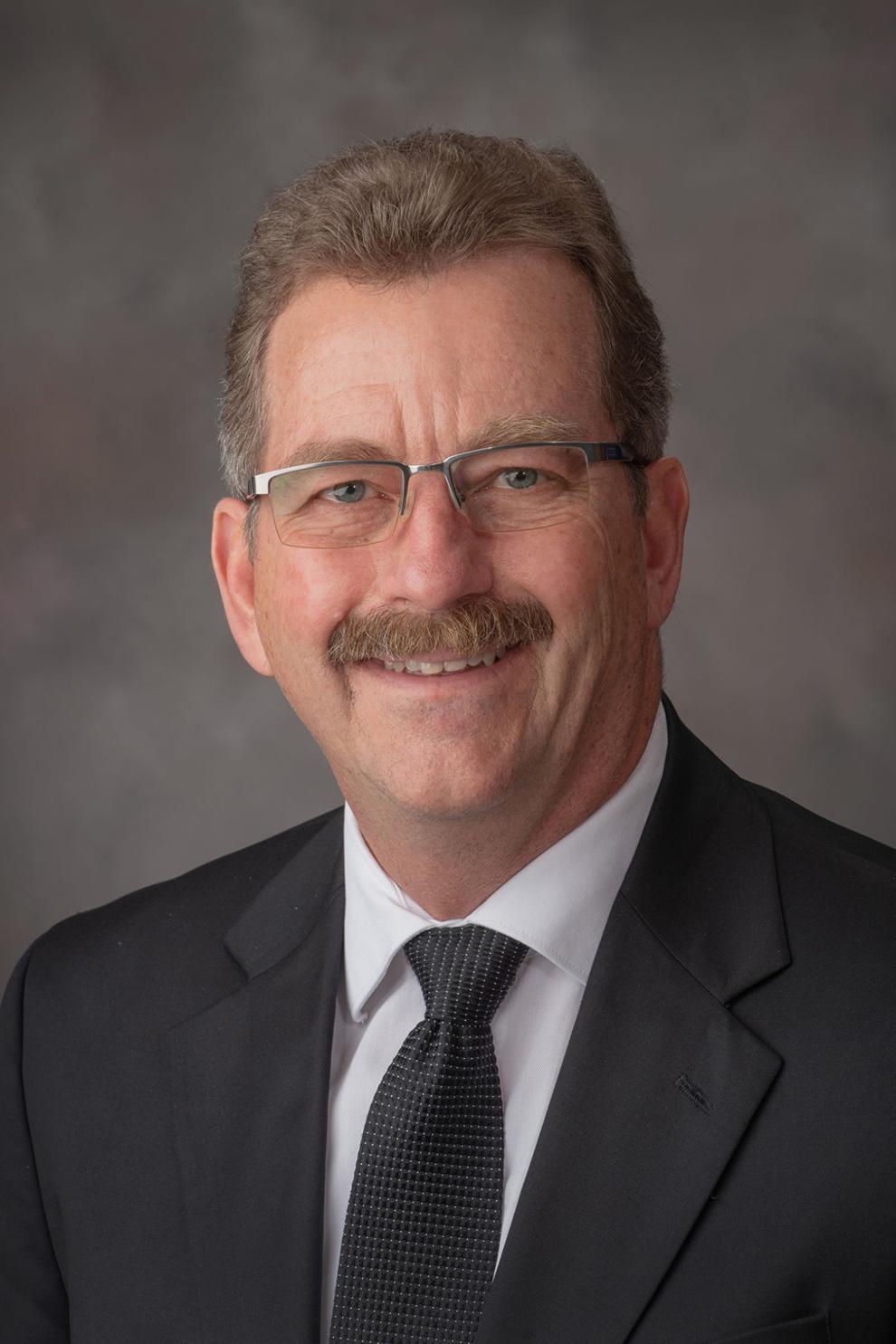 Tom Brandt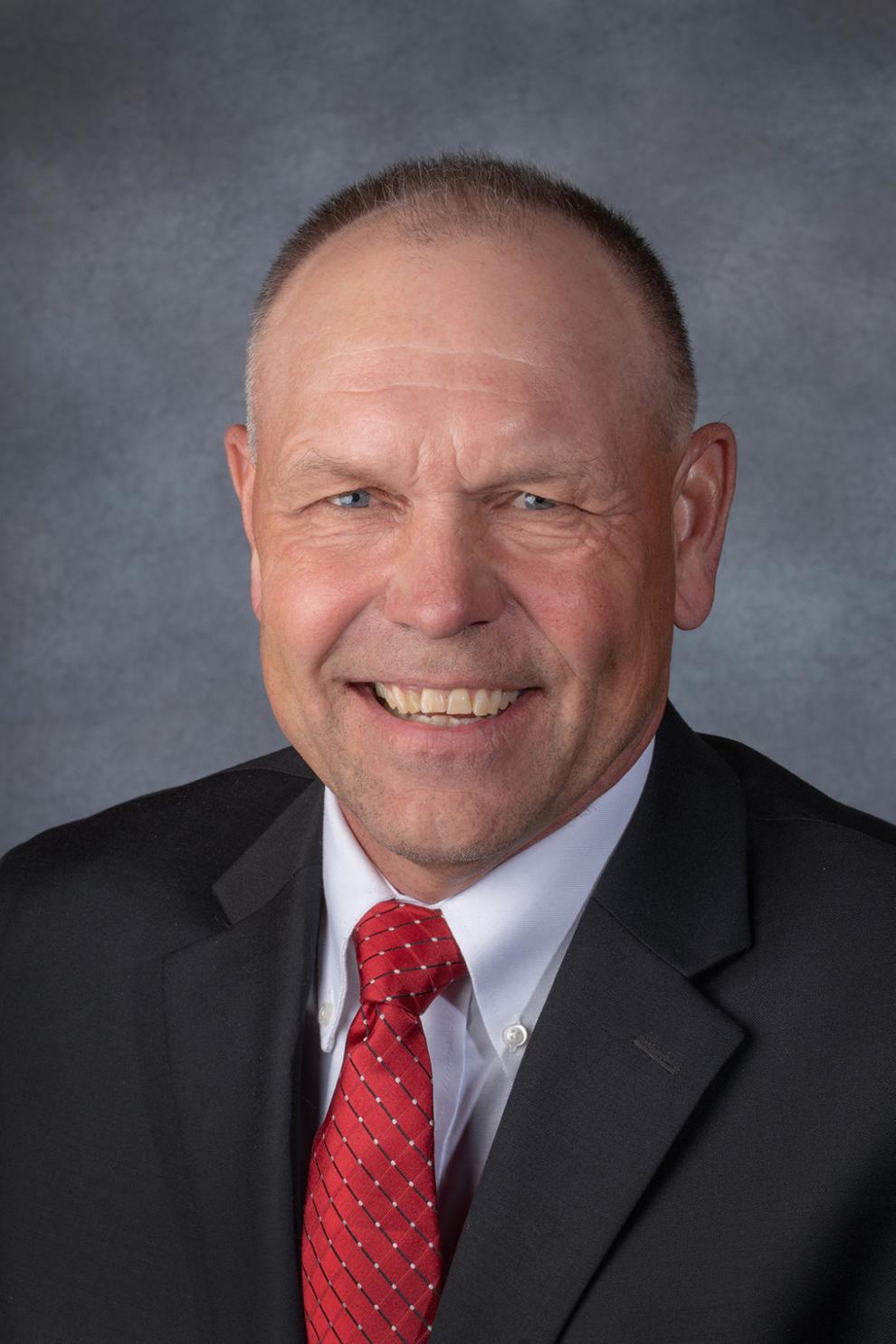 Tom Brewer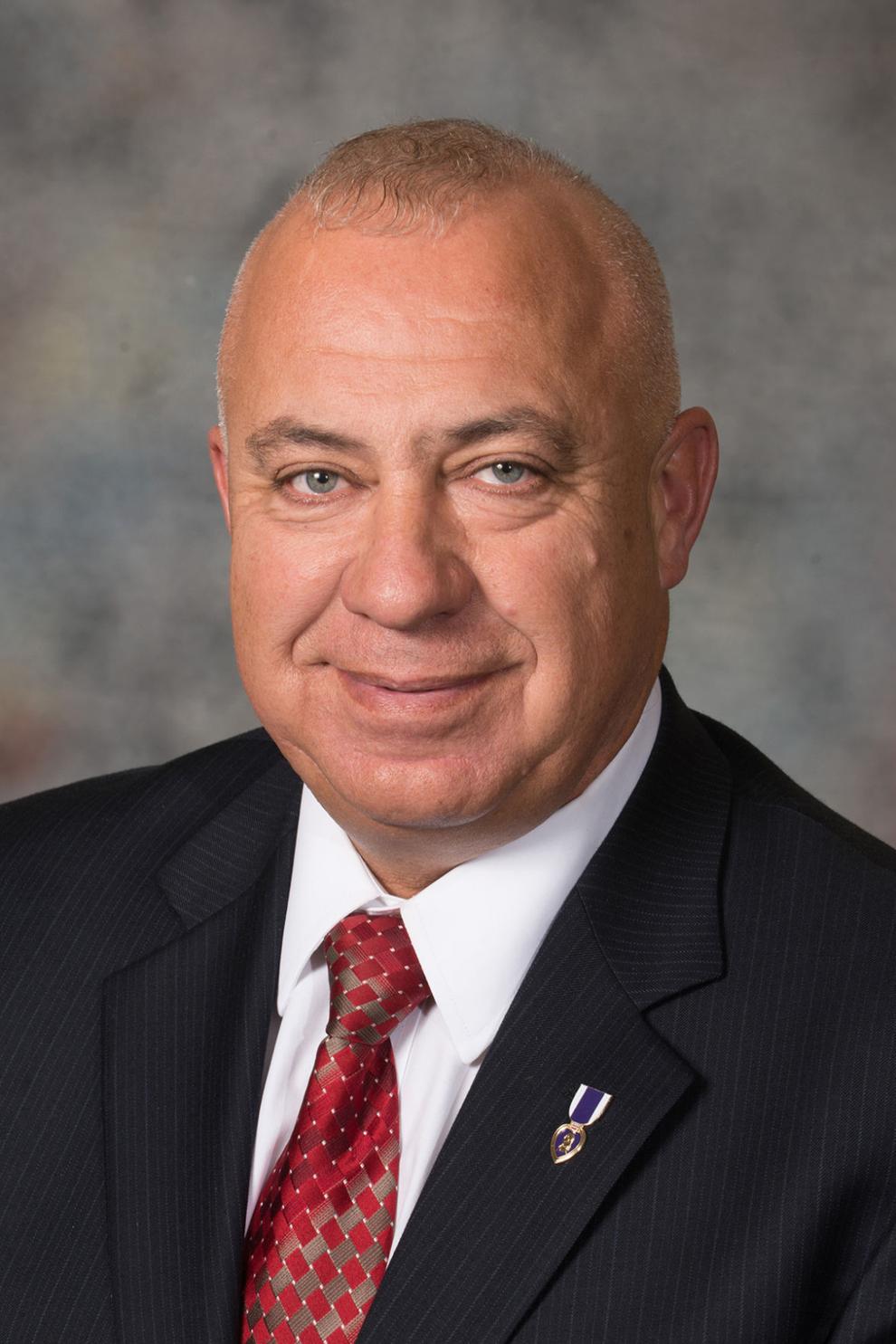 Tom Briese
John Cavanaugh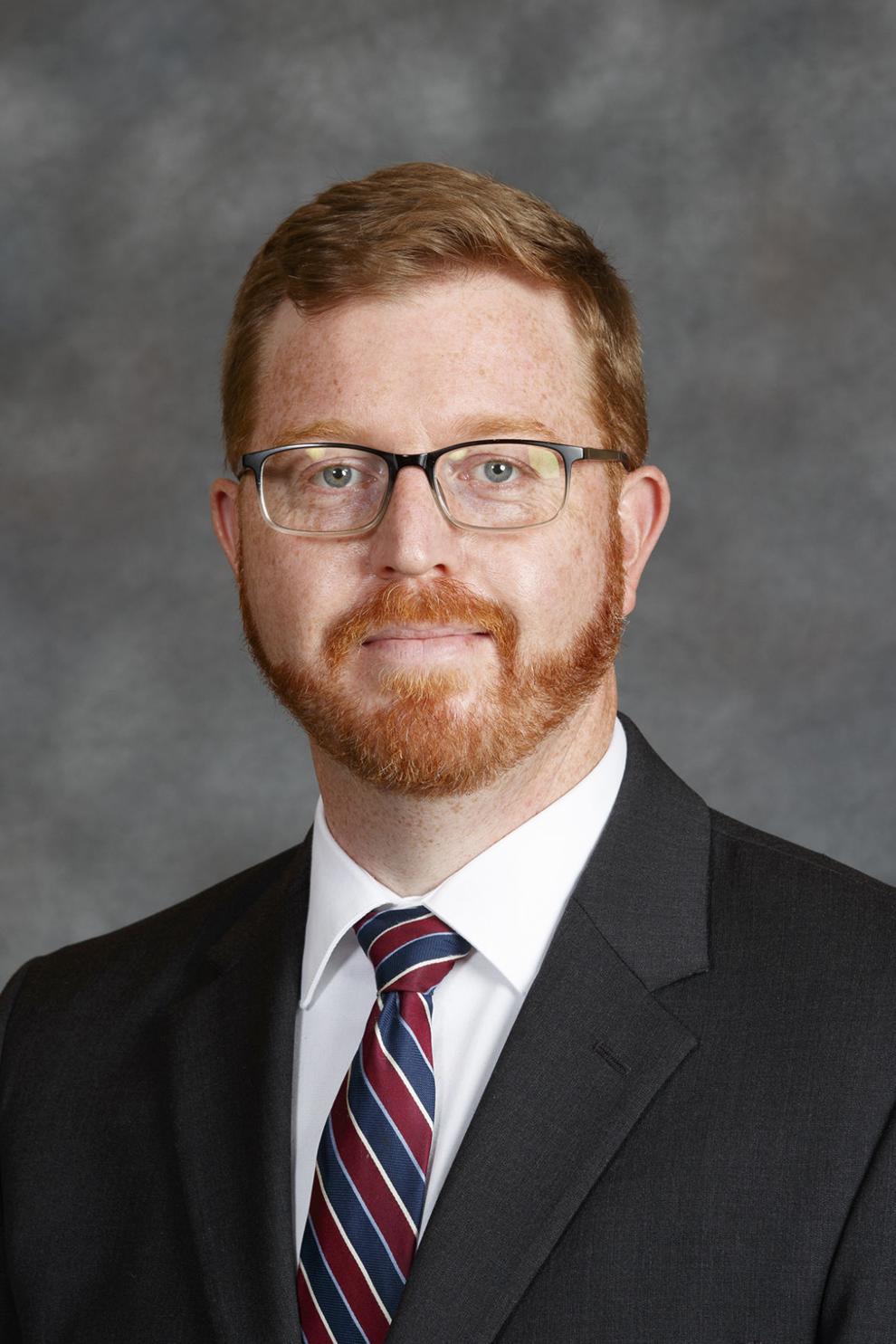 Machaela Cavanaugh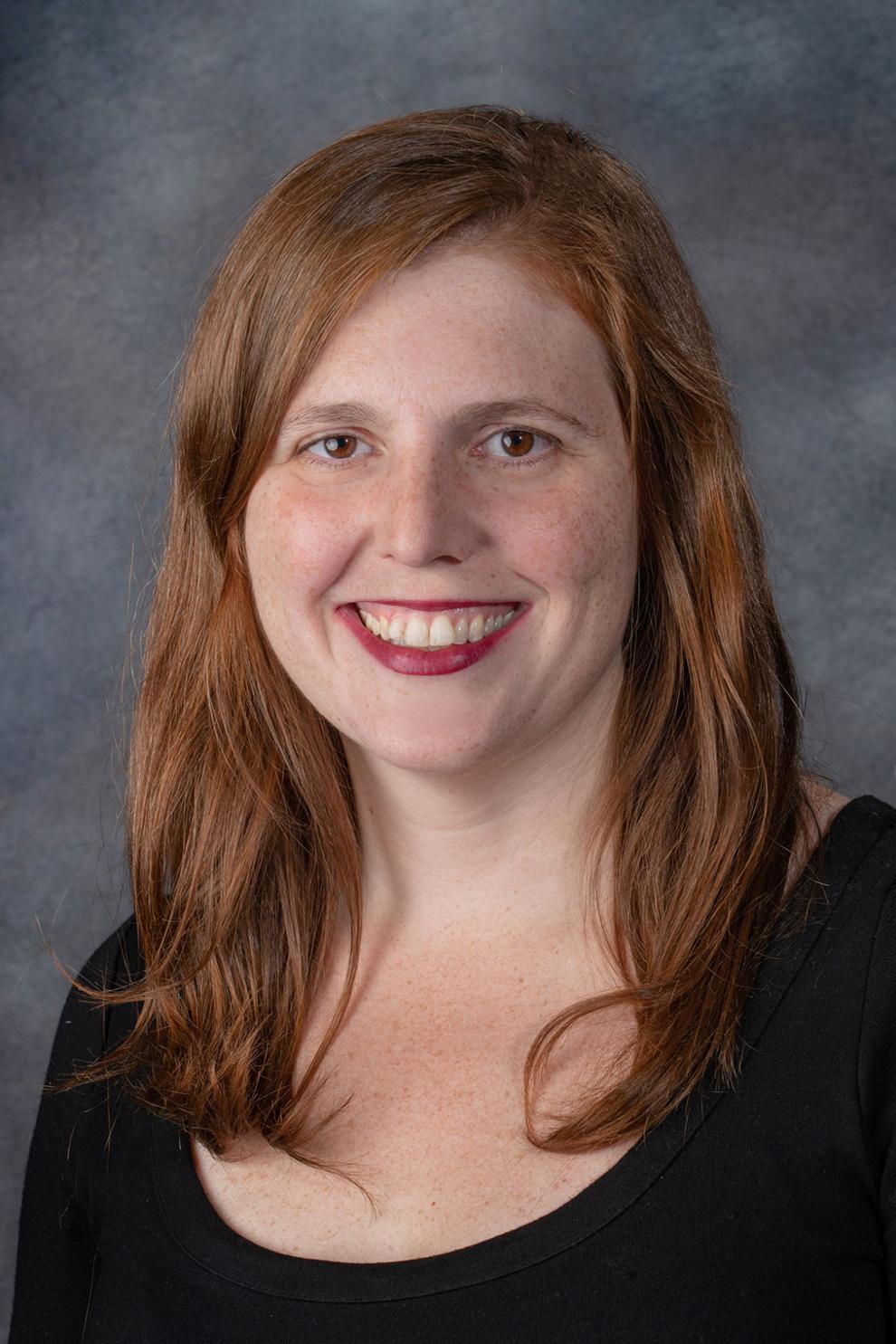 Robert Clements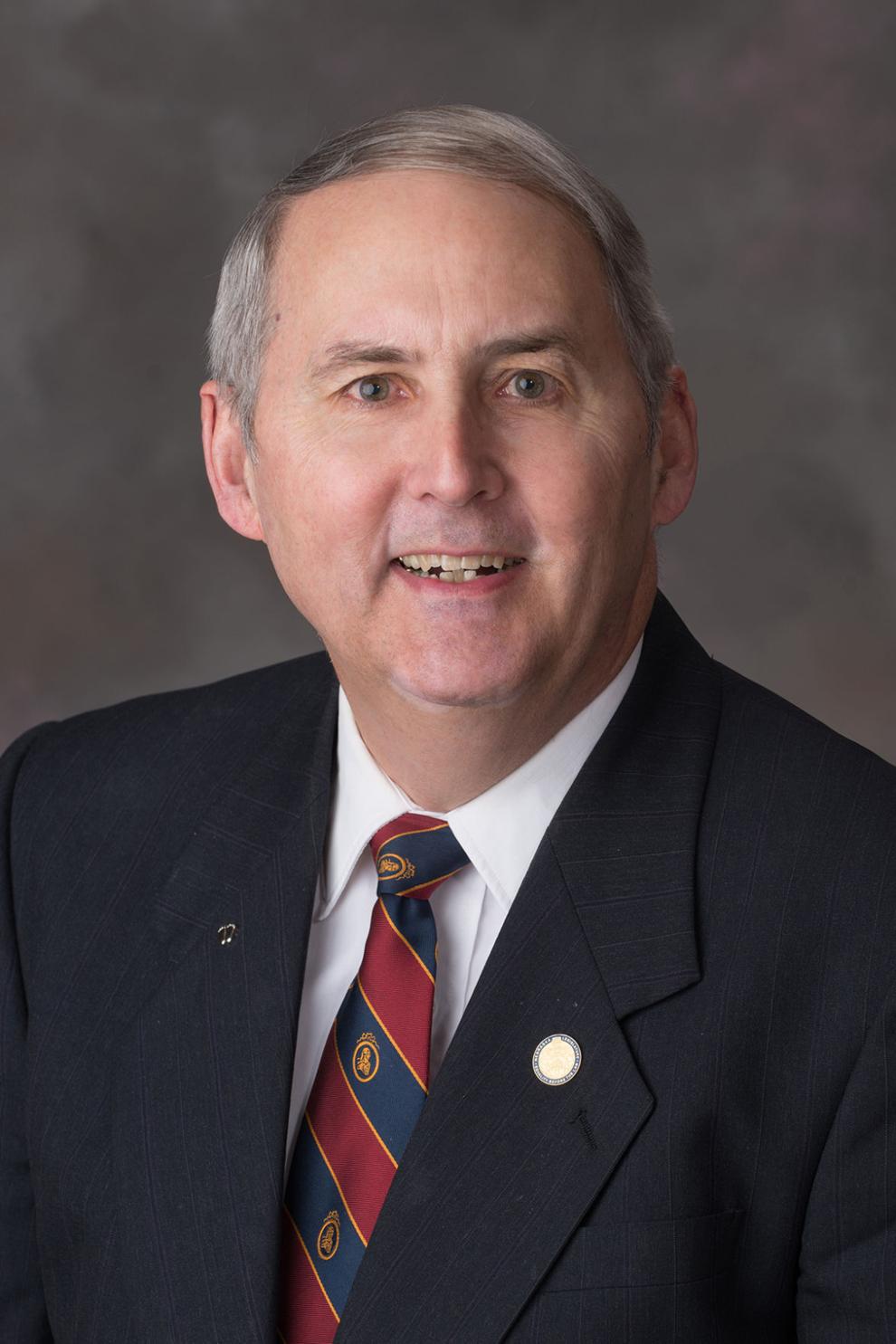 Jen Day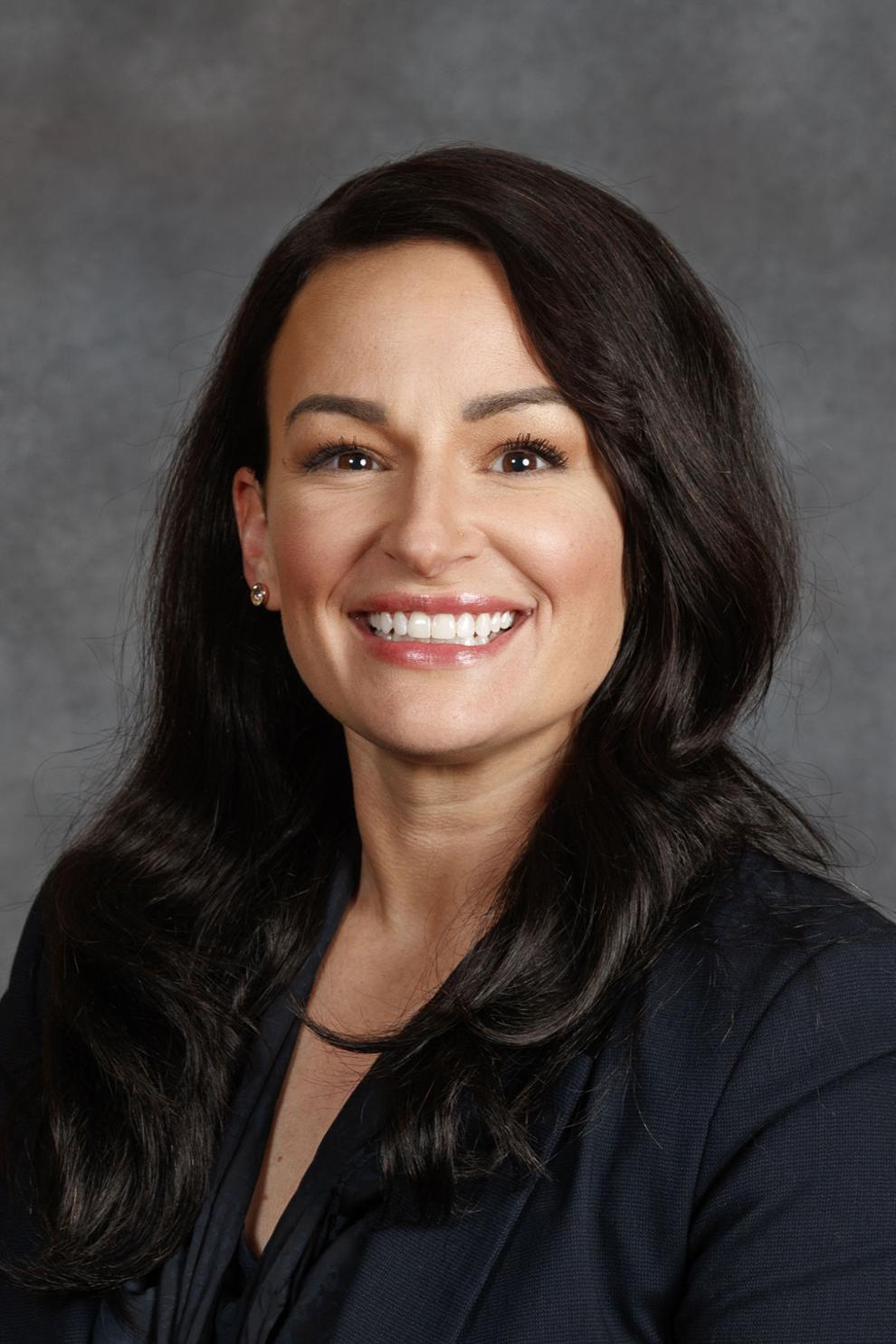 Wendy DeBoer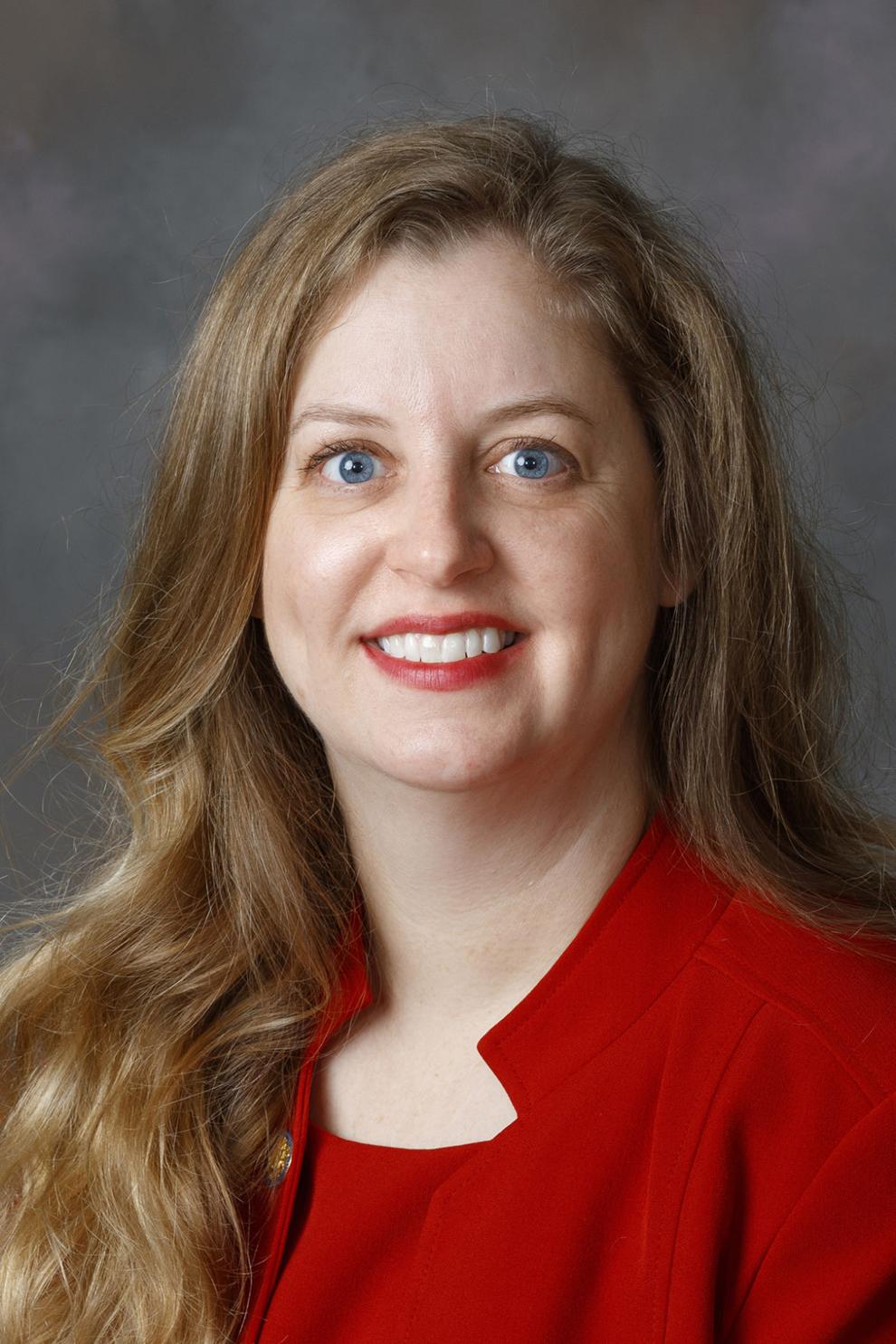 Myron Dorn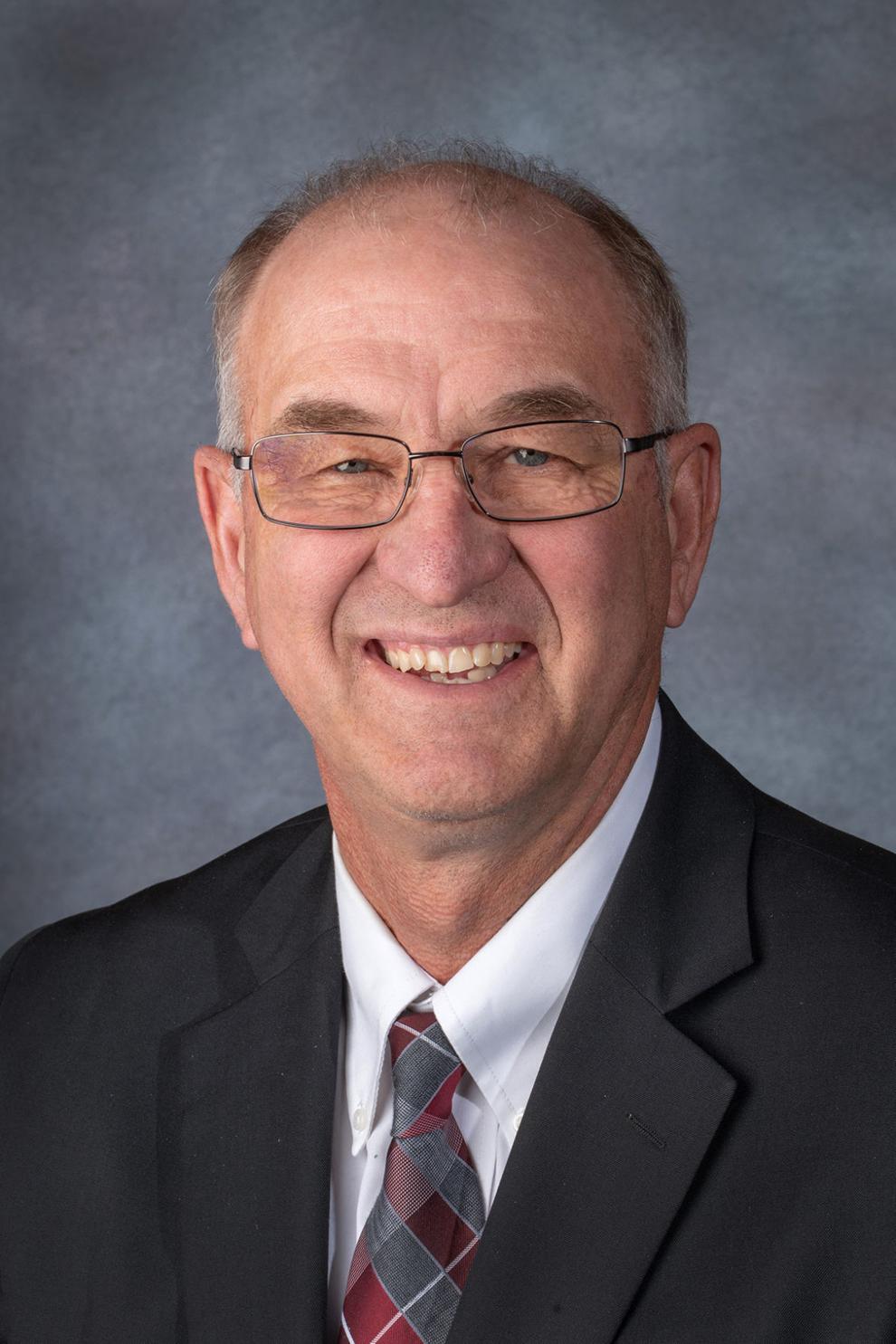 Steve Erdman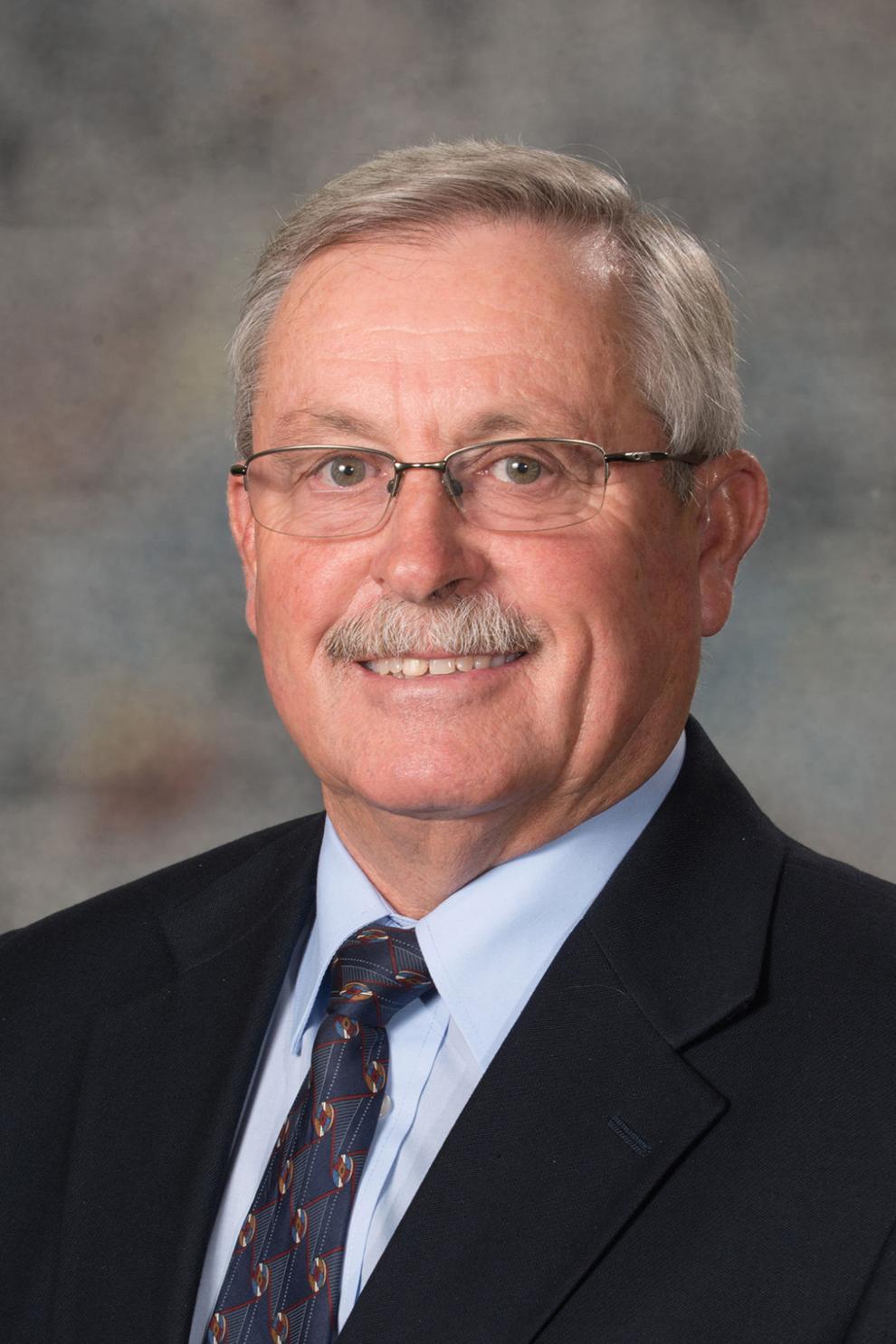 Mike Flood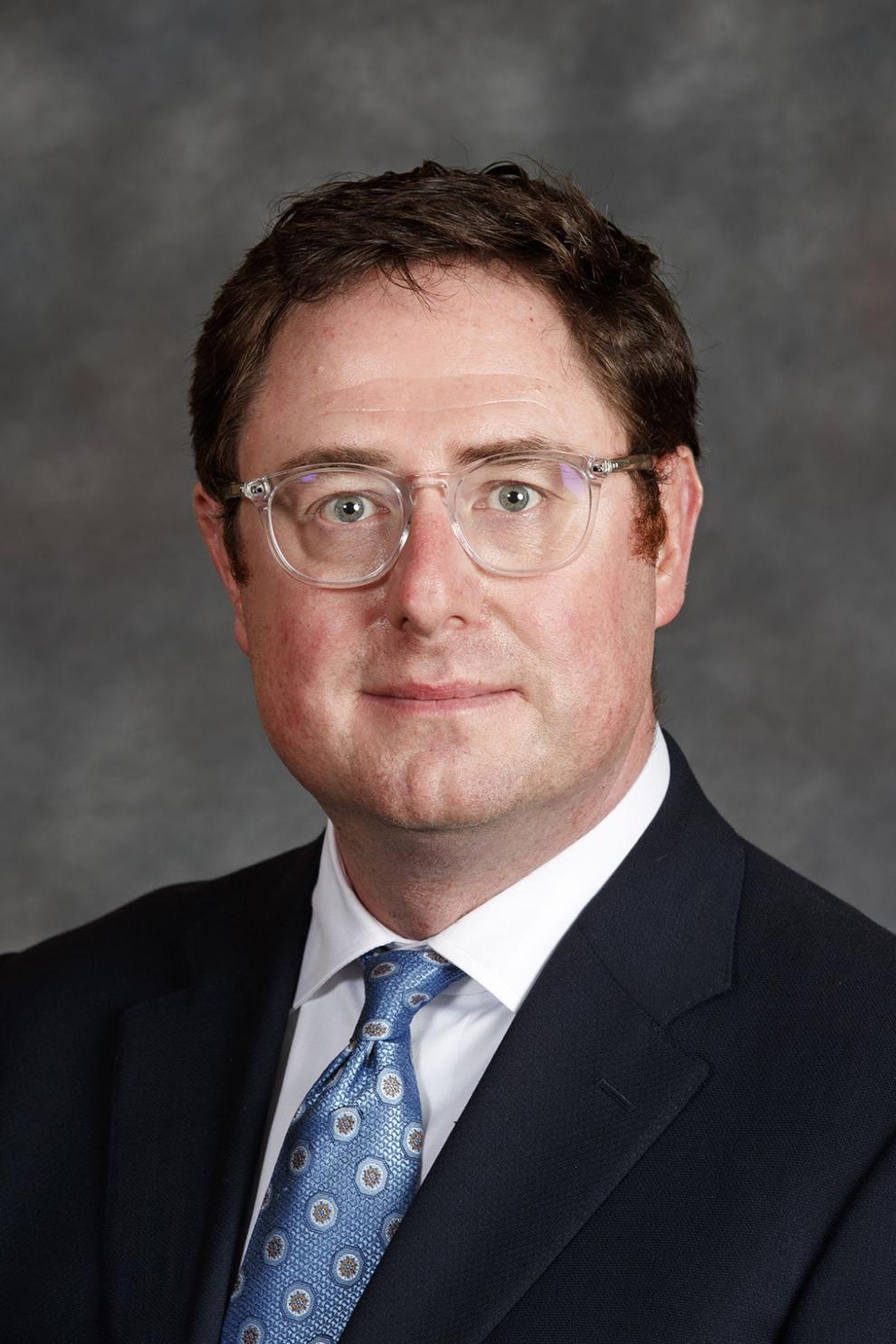 Curt Friesen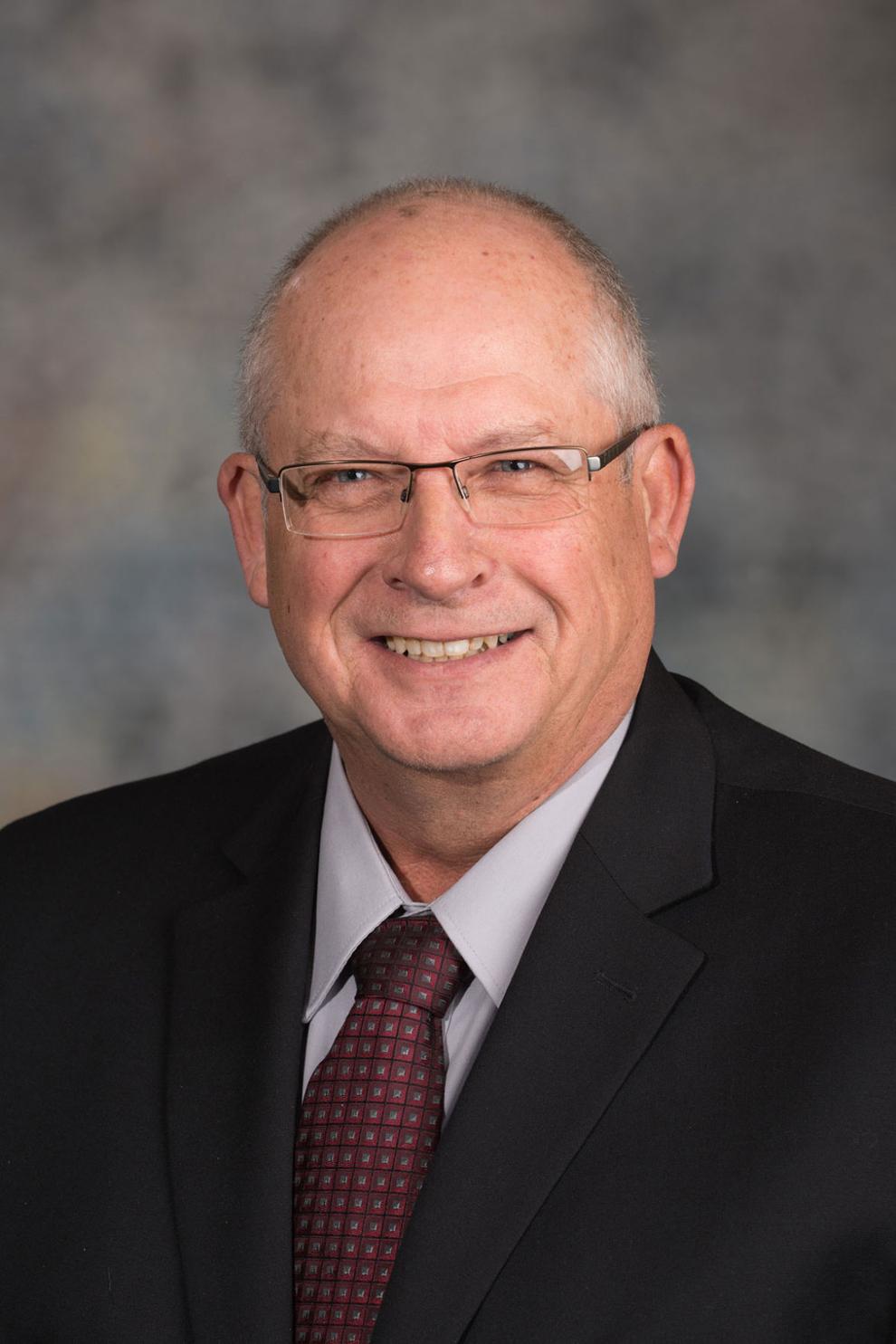 Suzanne Geist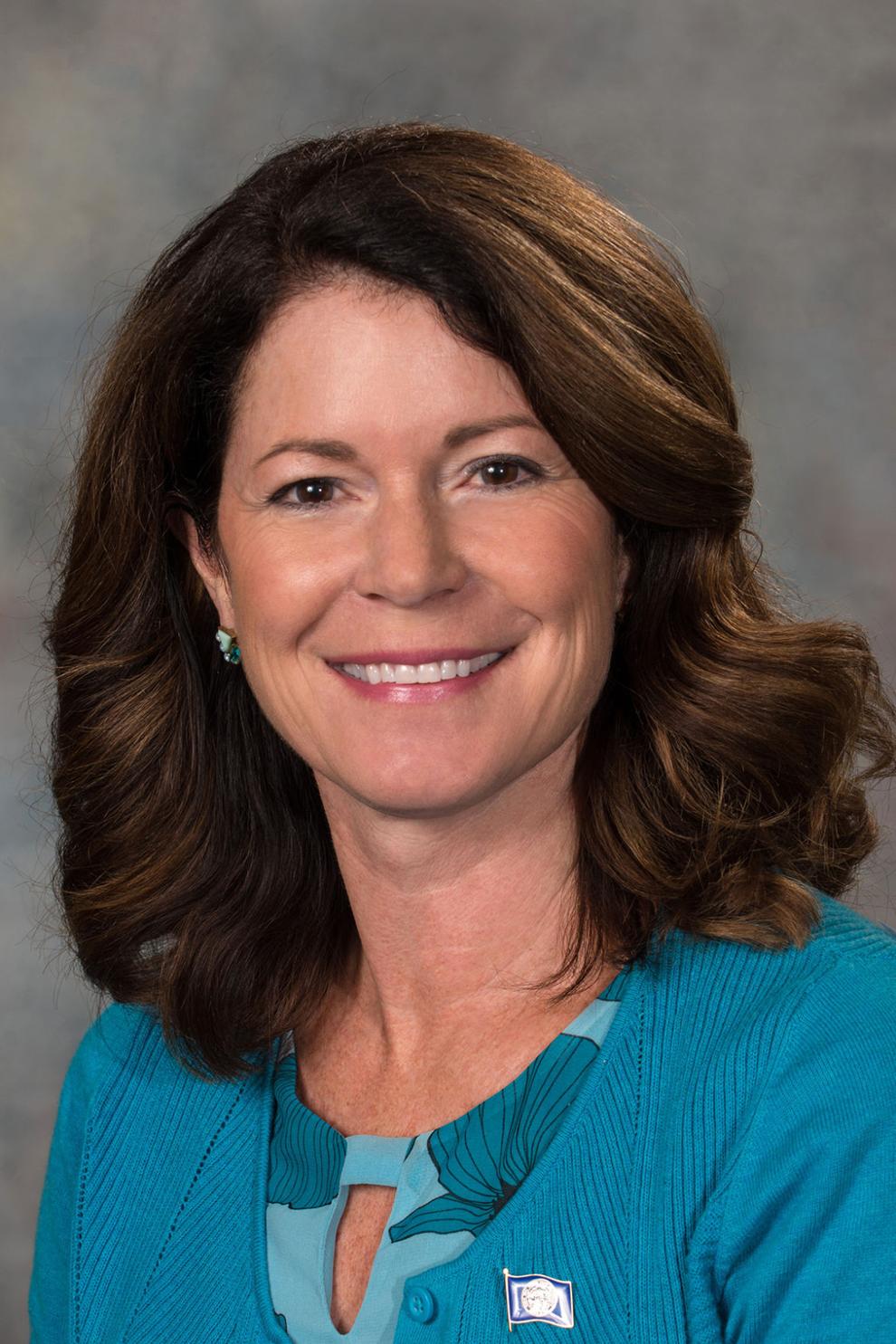 Tim Gragert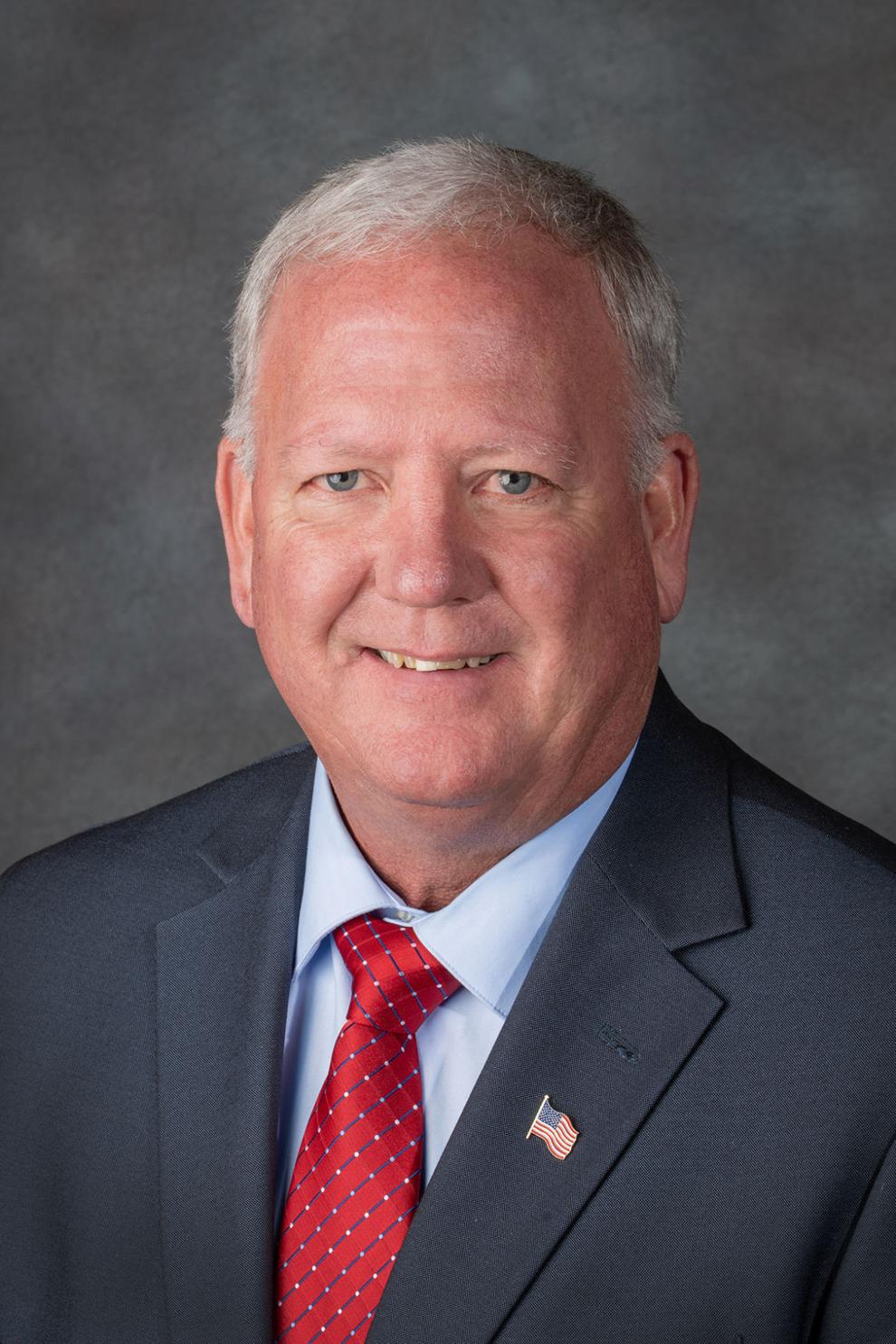 Mike Groene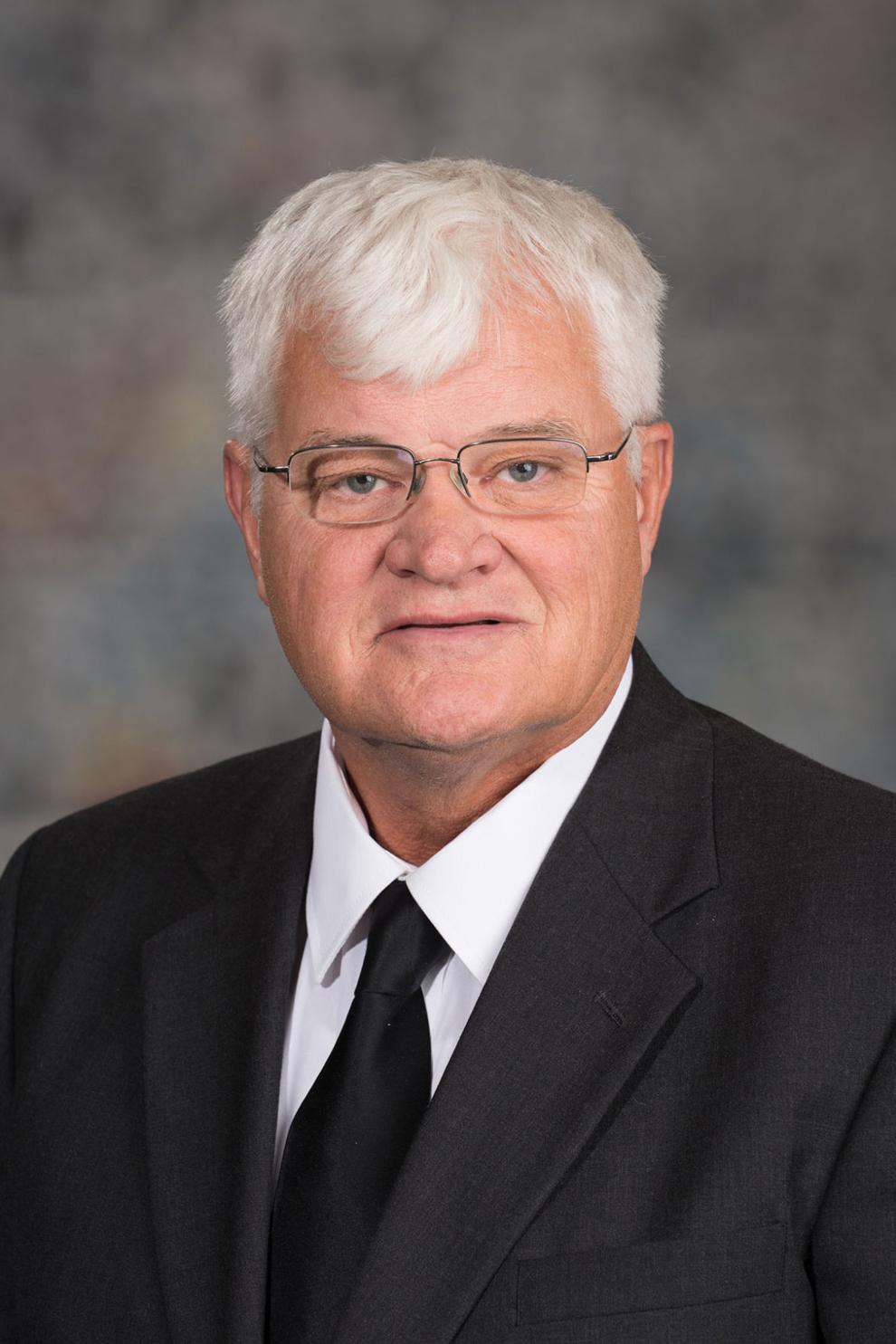 Steve Halloran
Ben Hansen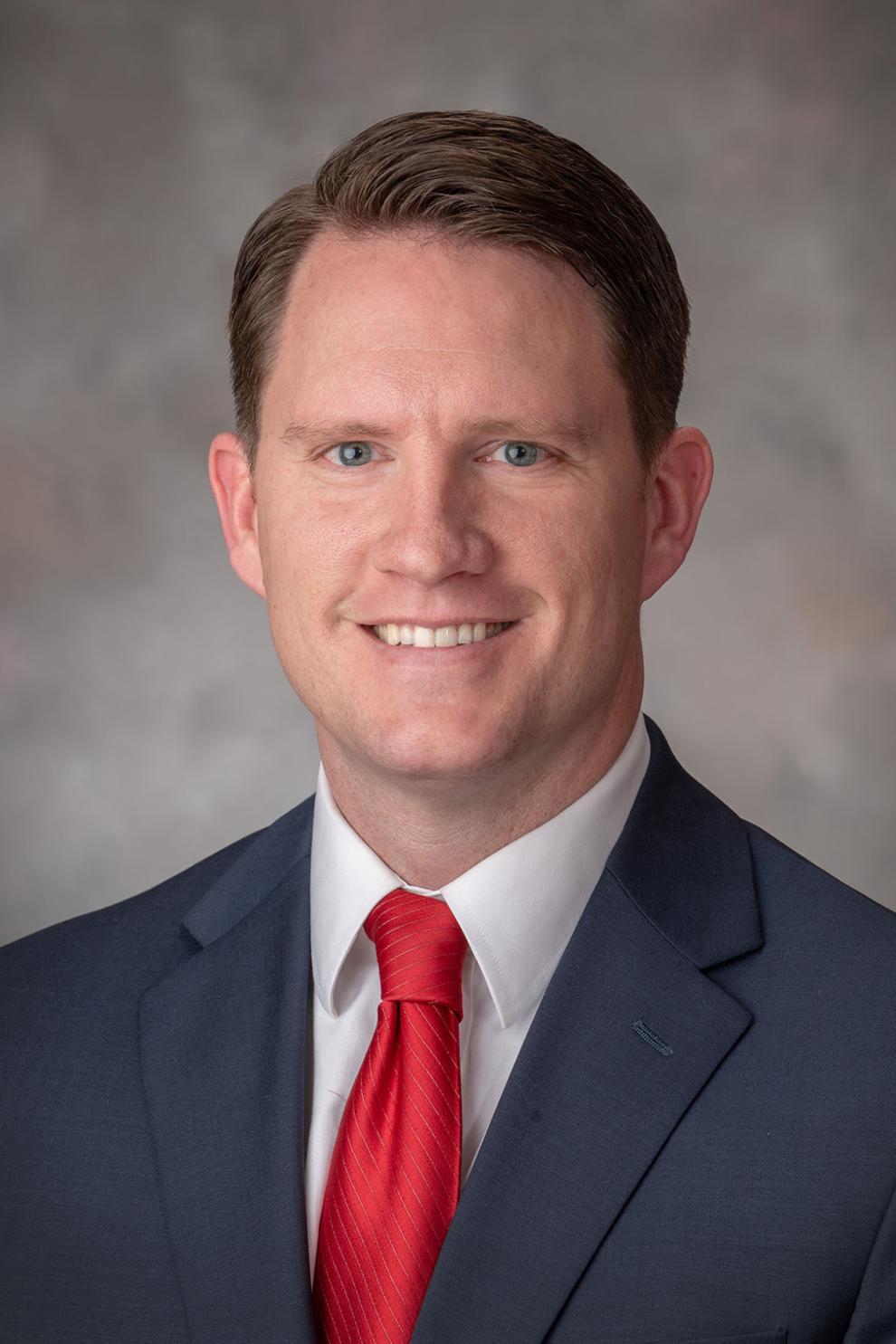 Matt Hansen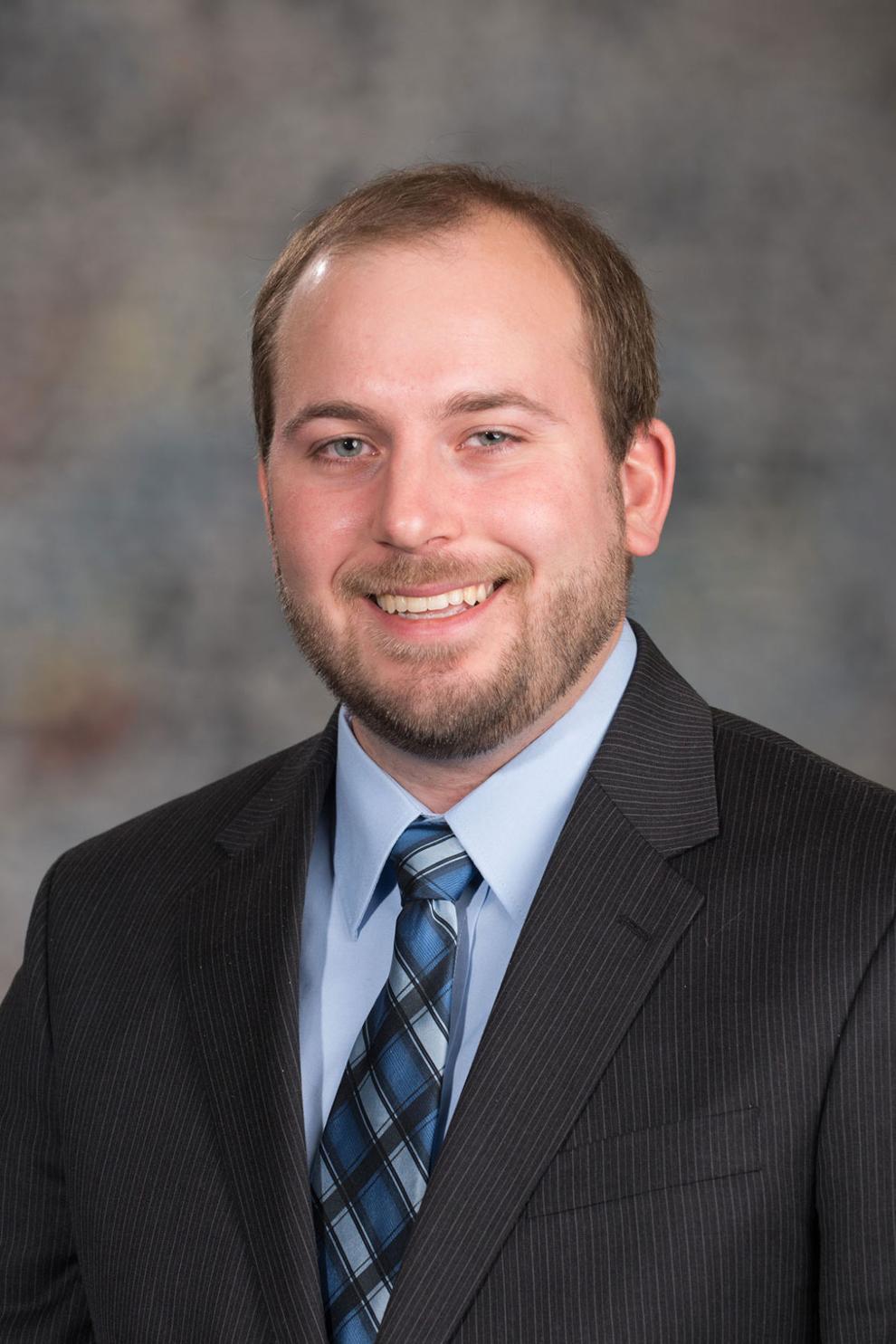 Mike Hilgers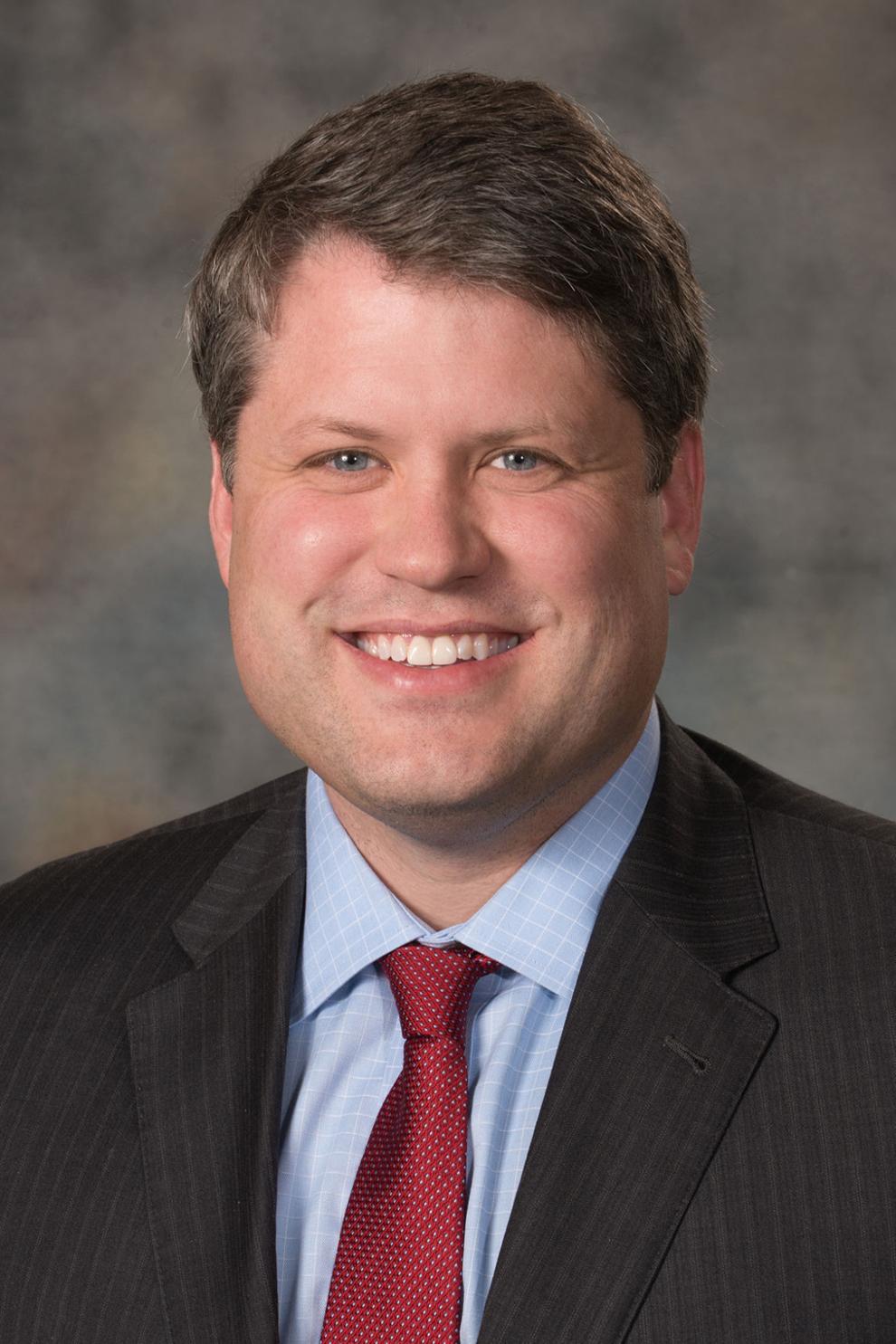 Robert Hilkemann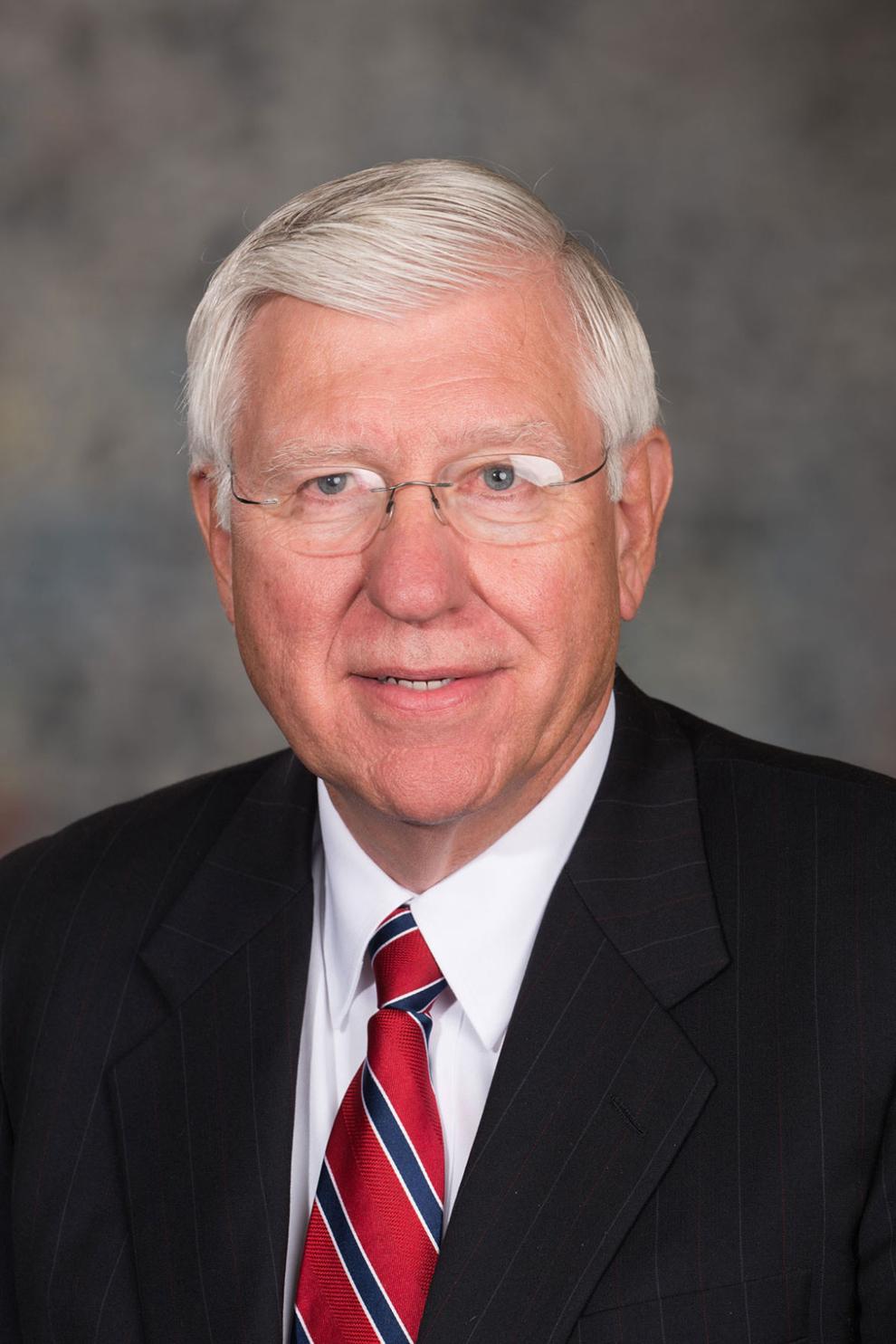 Dan Hughes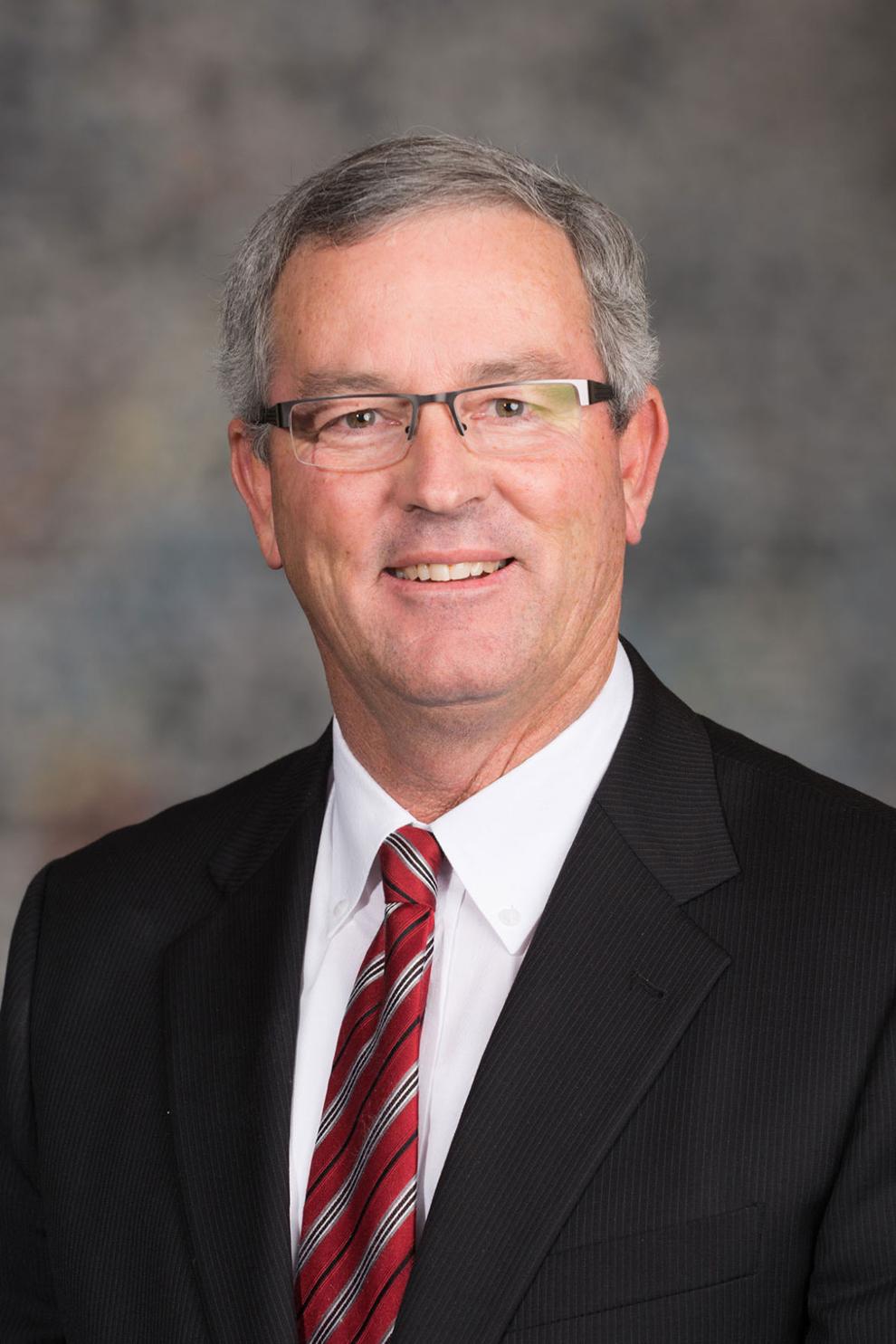 Megan Hunt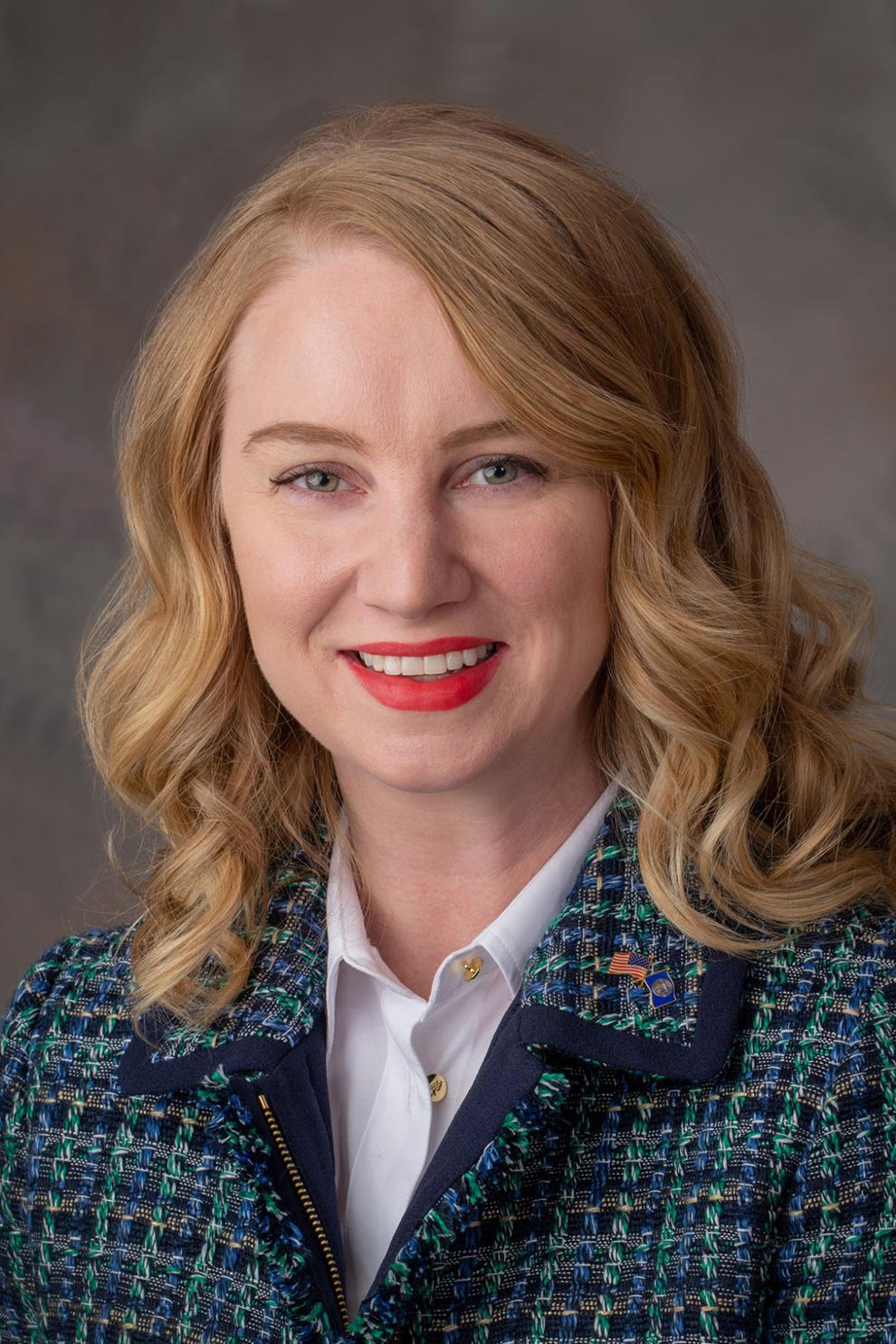 Mark Kolterman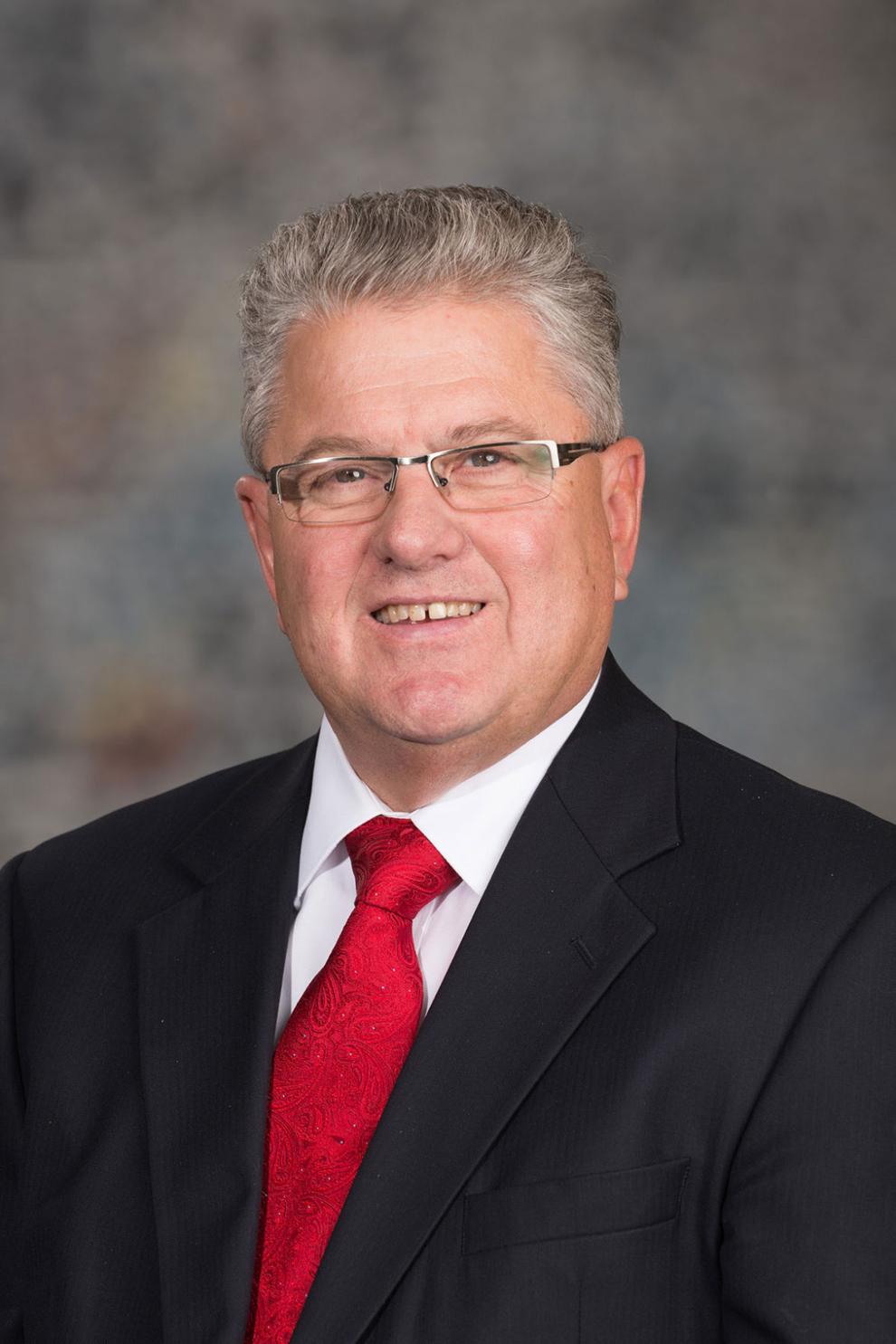 Steve Lathrop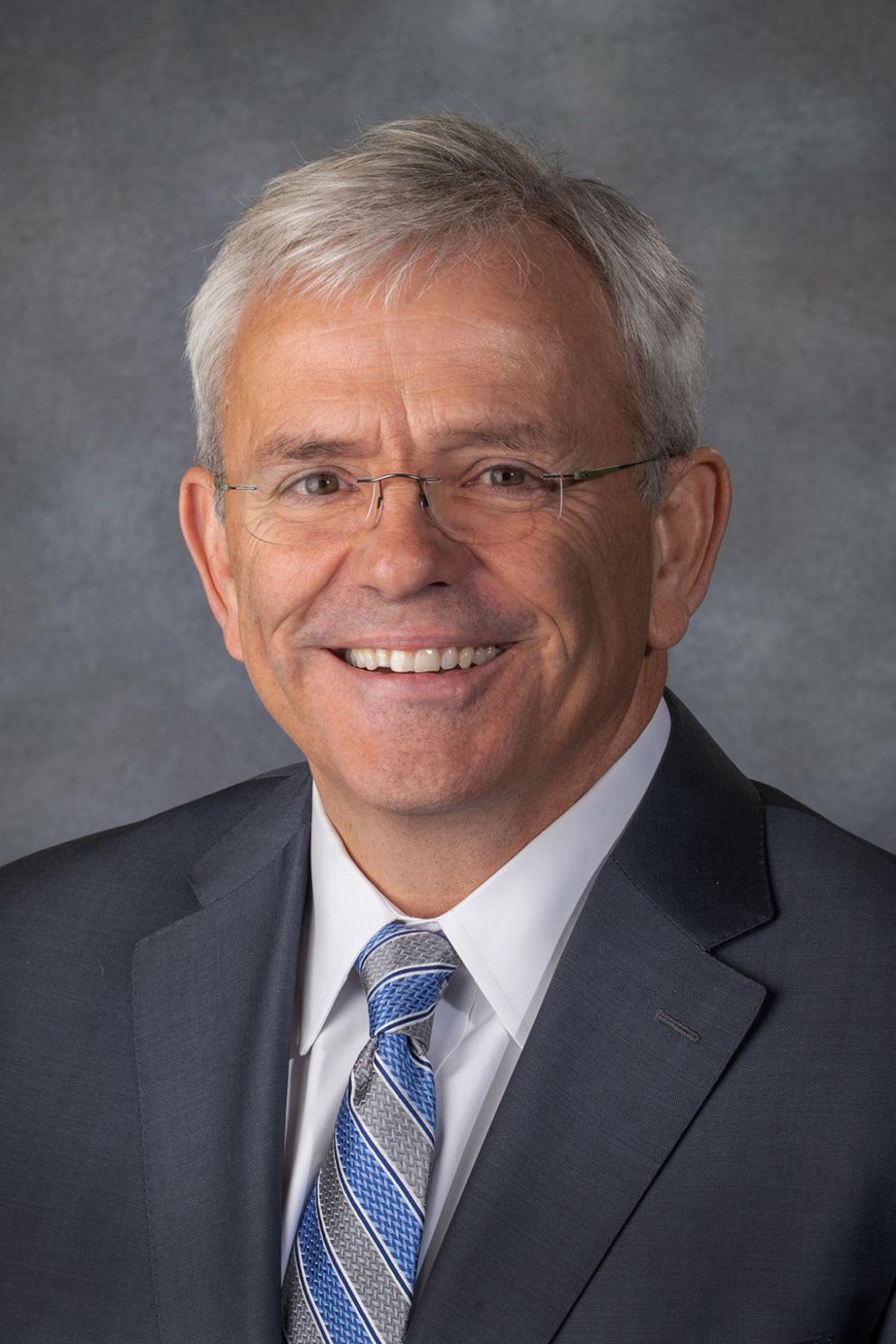 Brett Lindstrom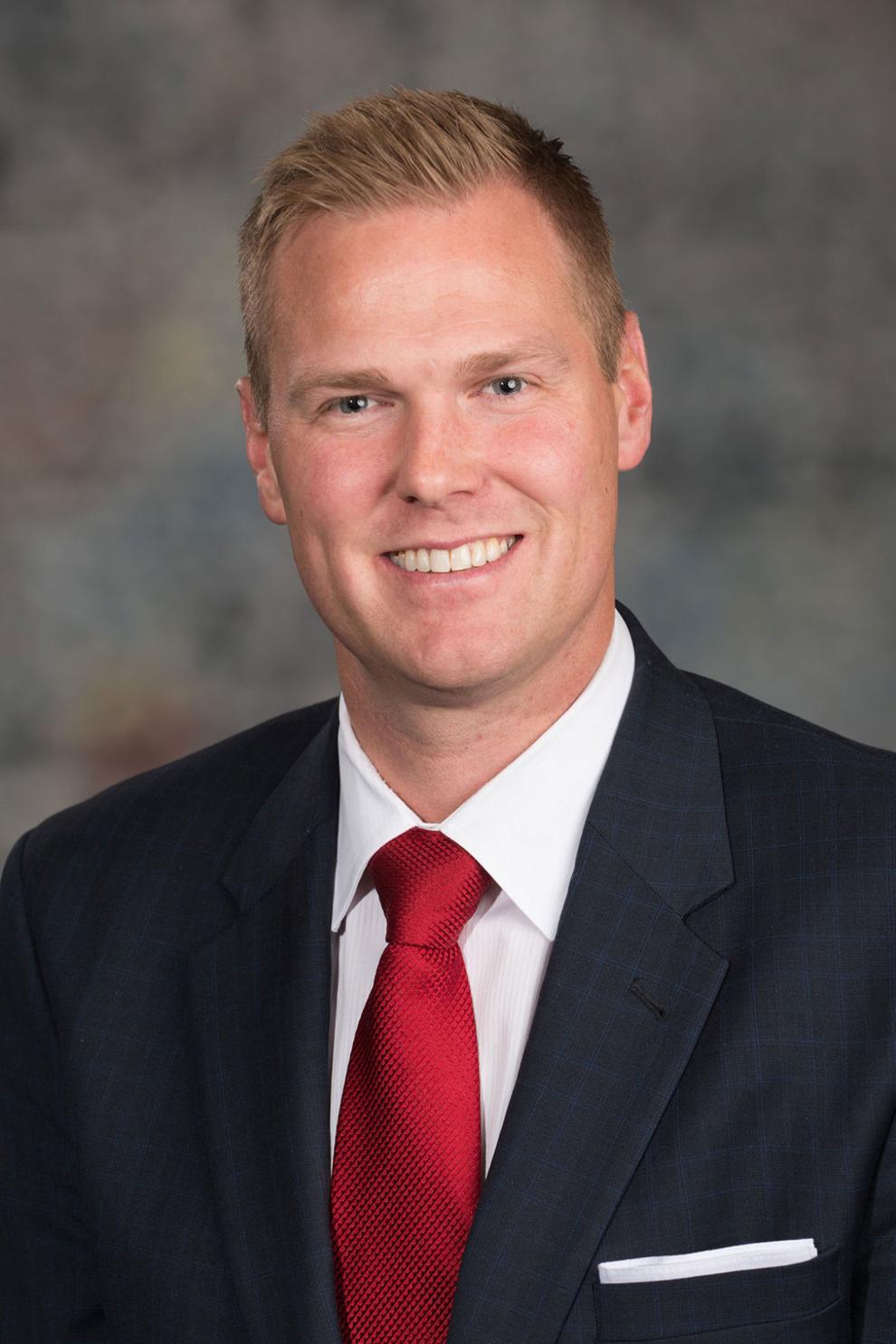 Lou Ann Linehan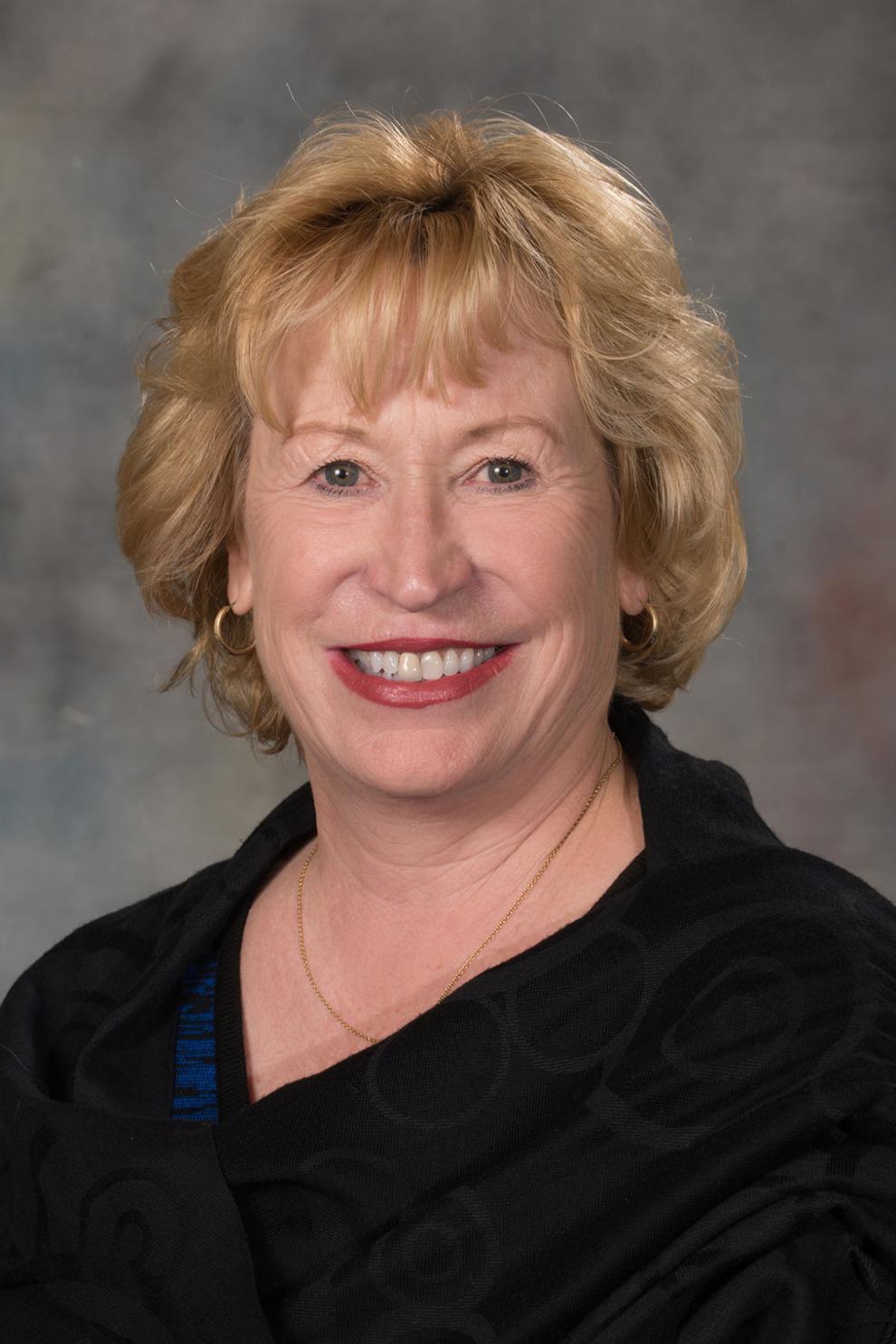 John Lowe Sr.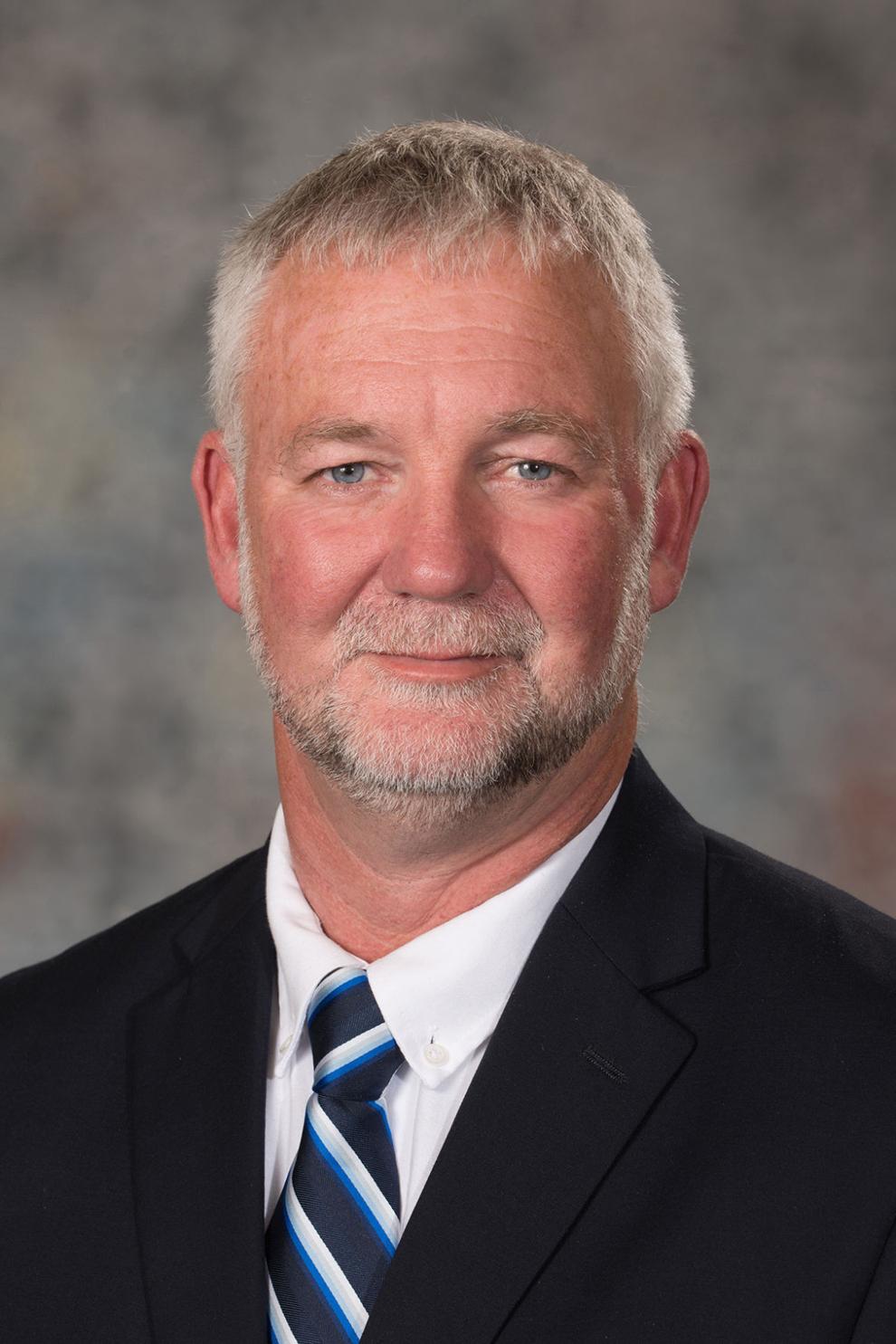 John McCollister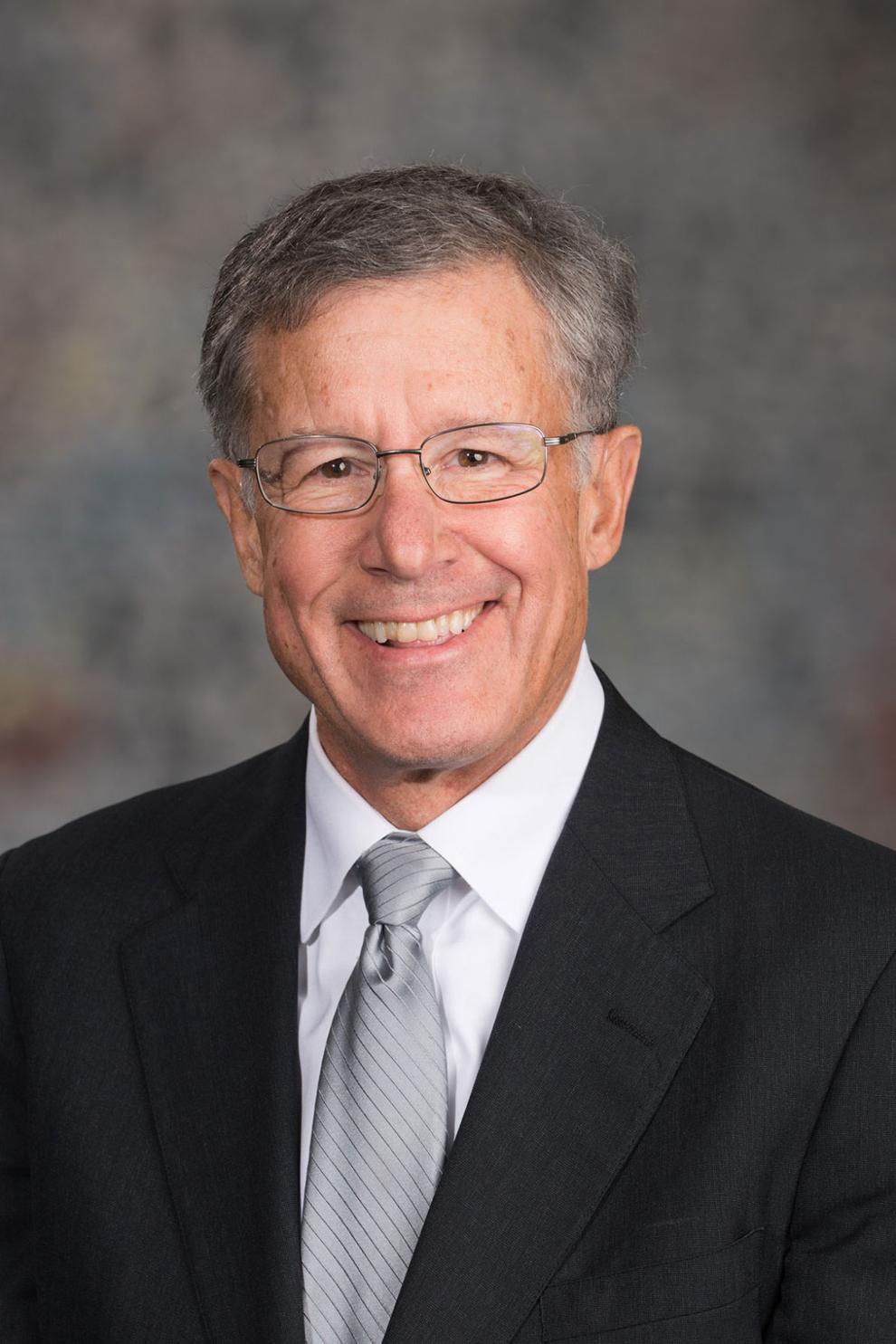 Mike McDonnell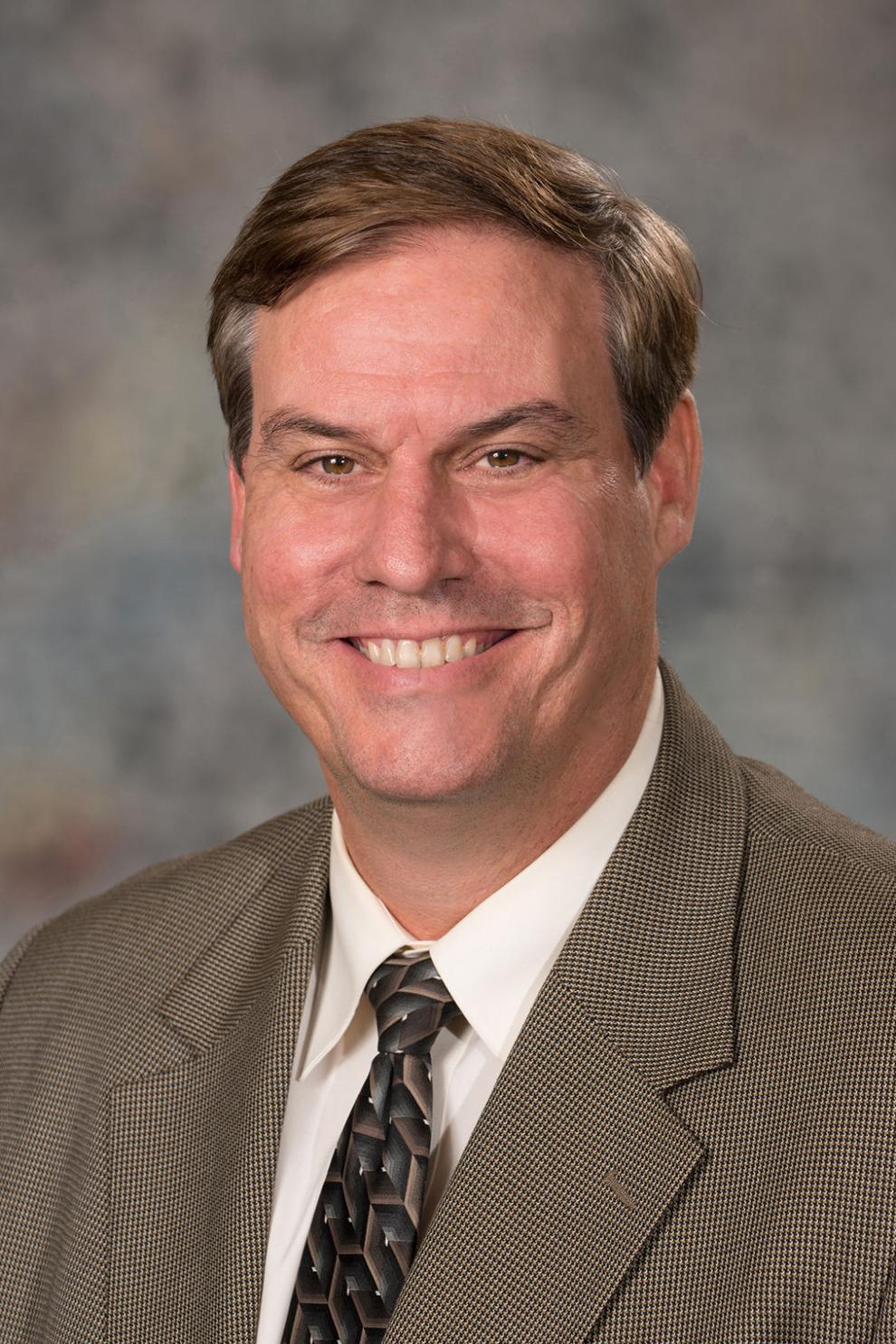 Terrell McKinney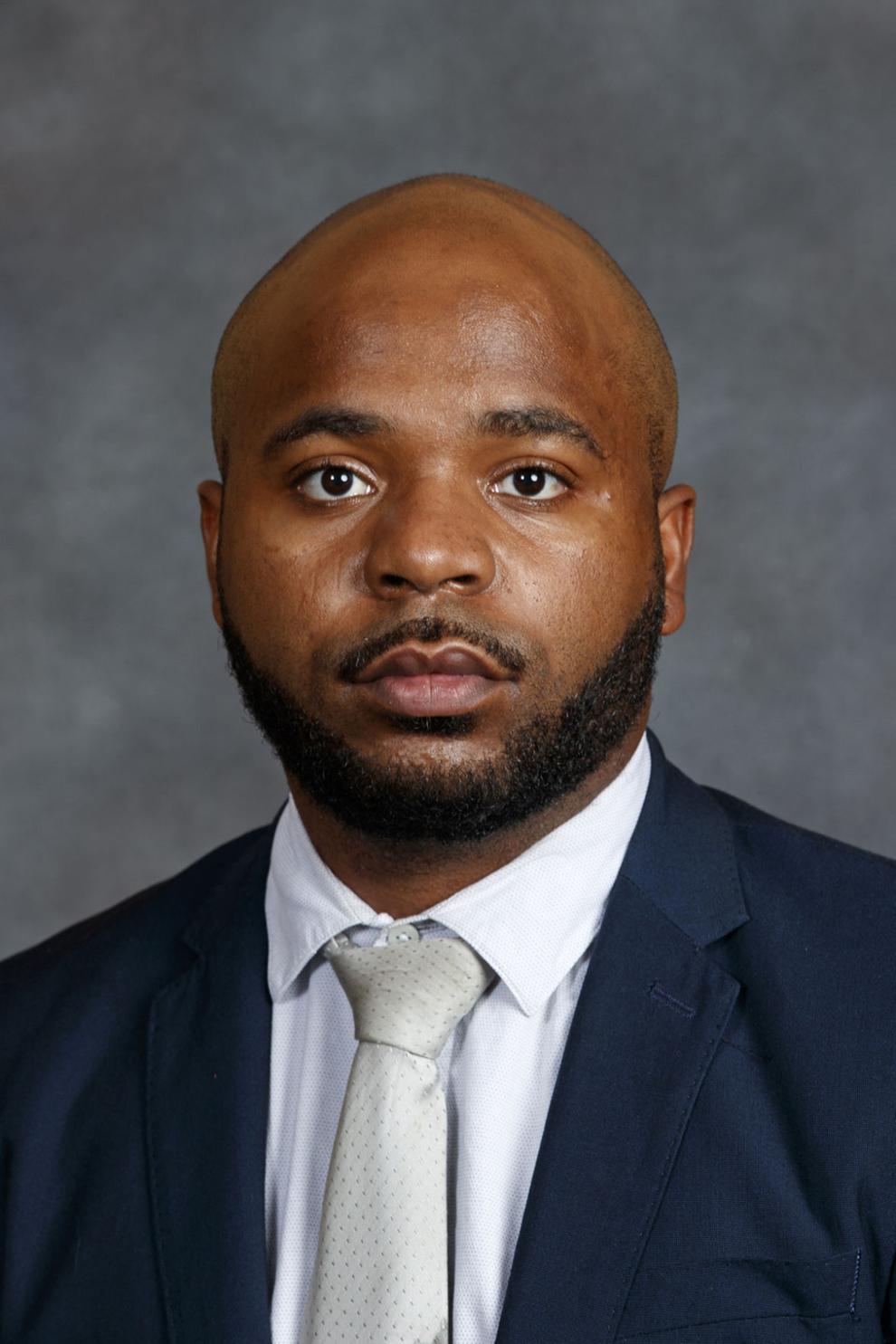 Adam Morfeld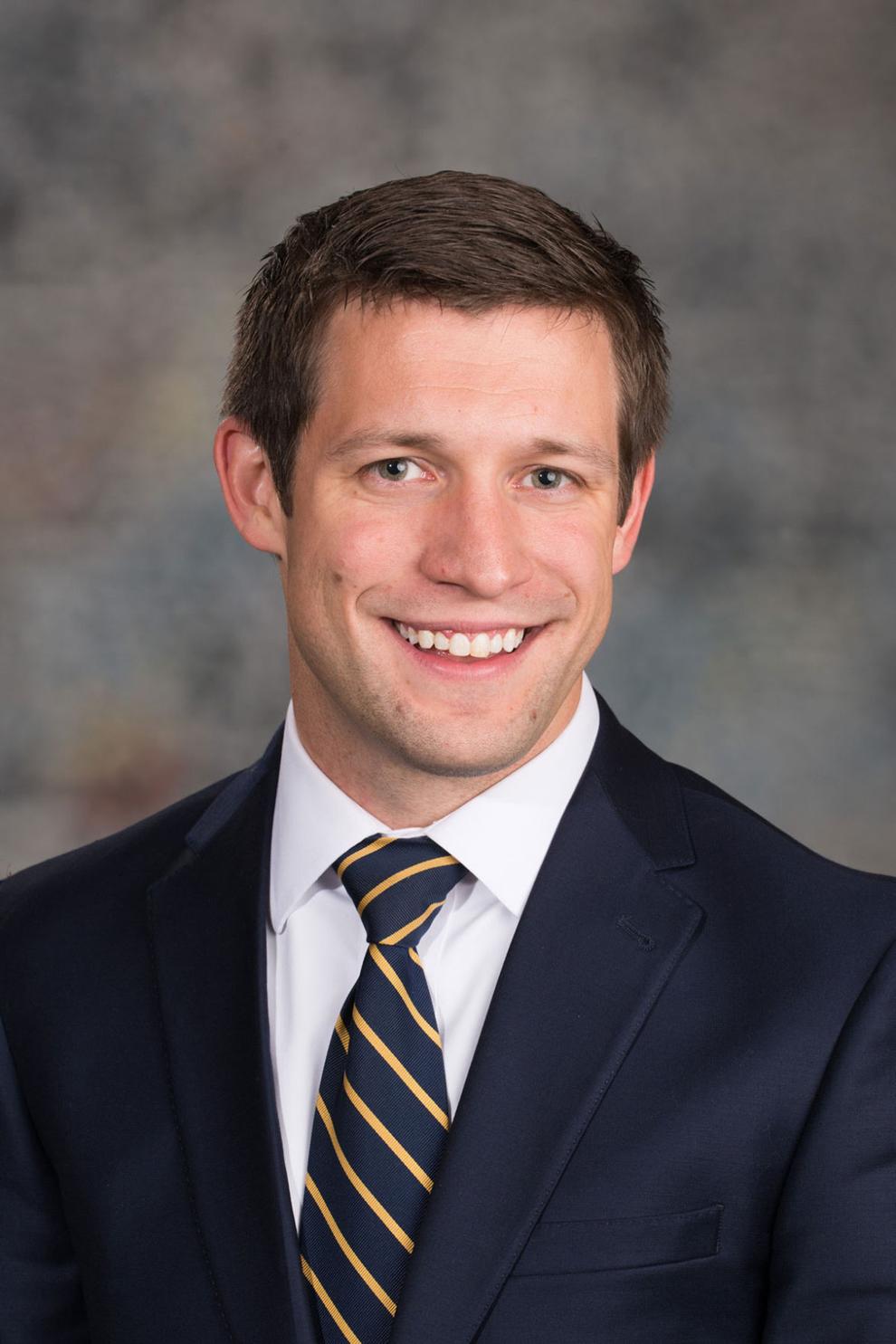 Mike Moser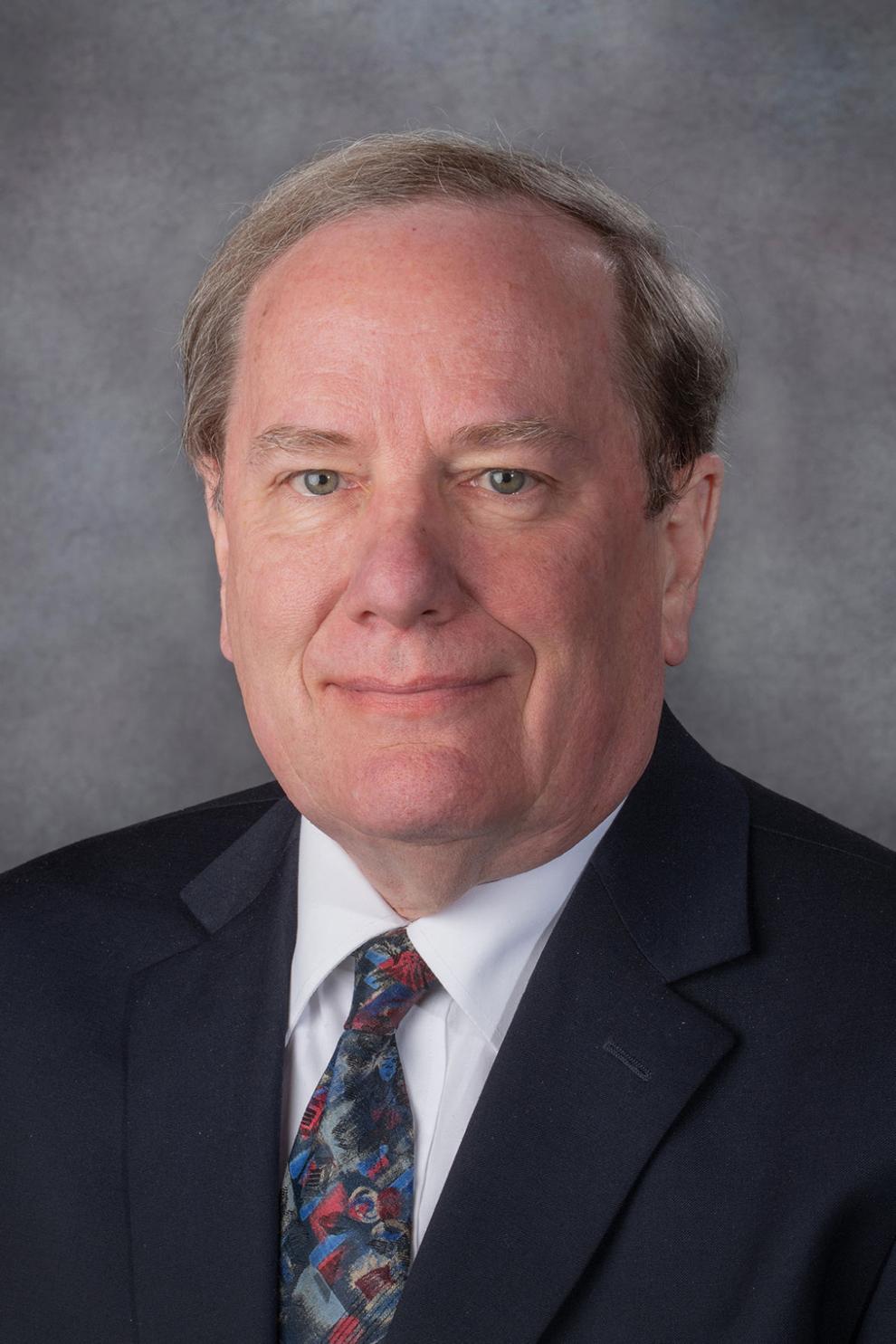 Dave Murman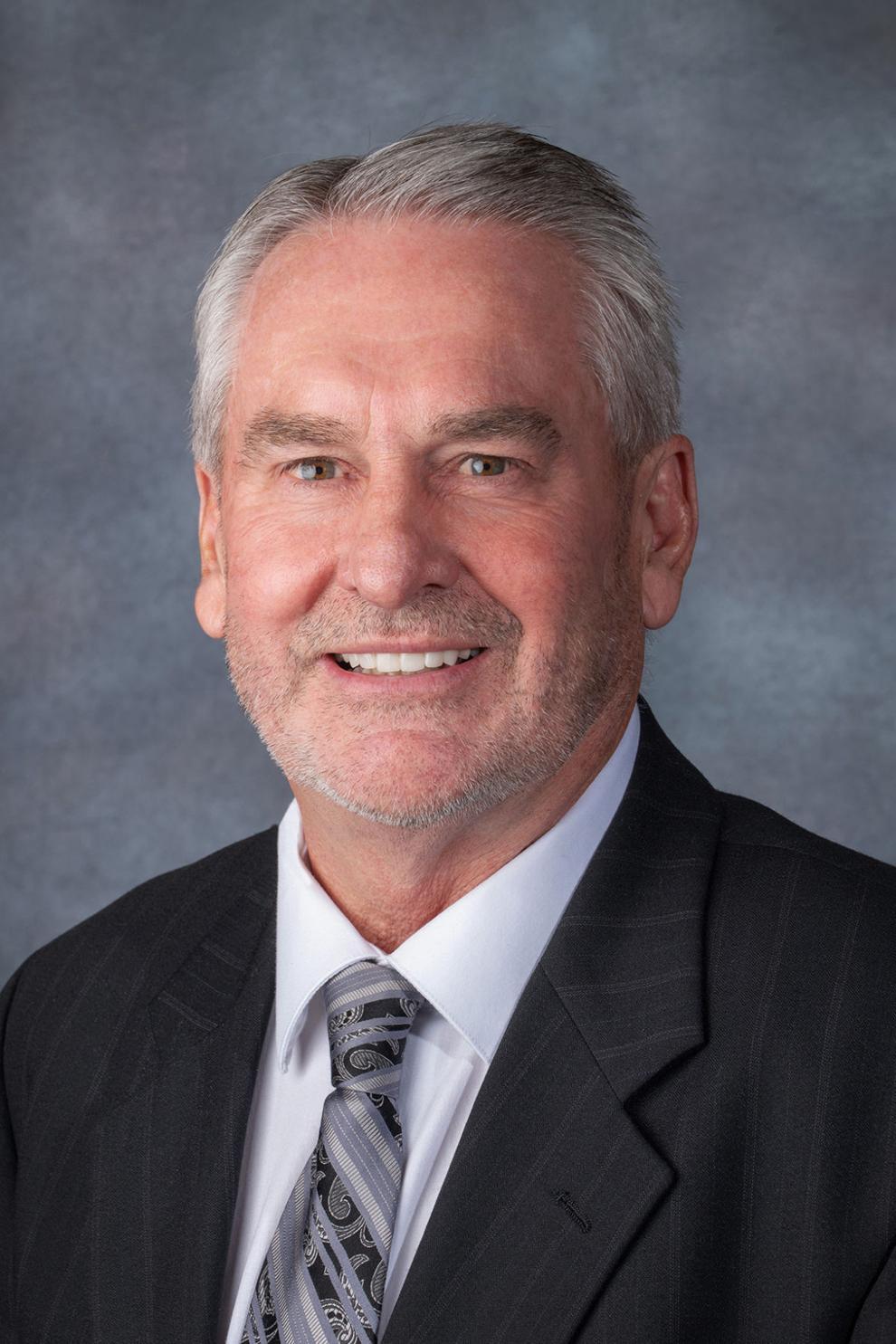 Rich Pahls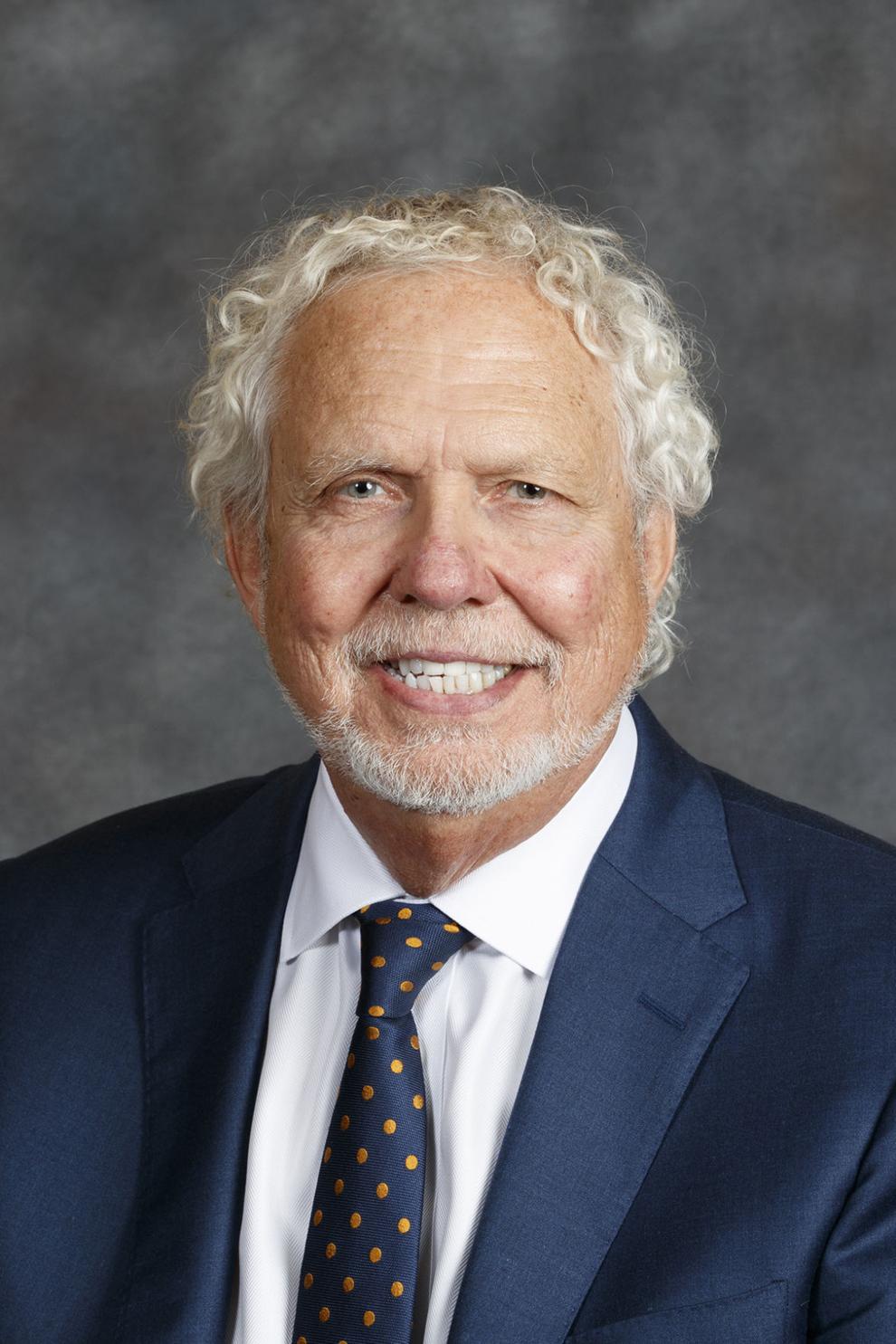 Patty Pansing Brooks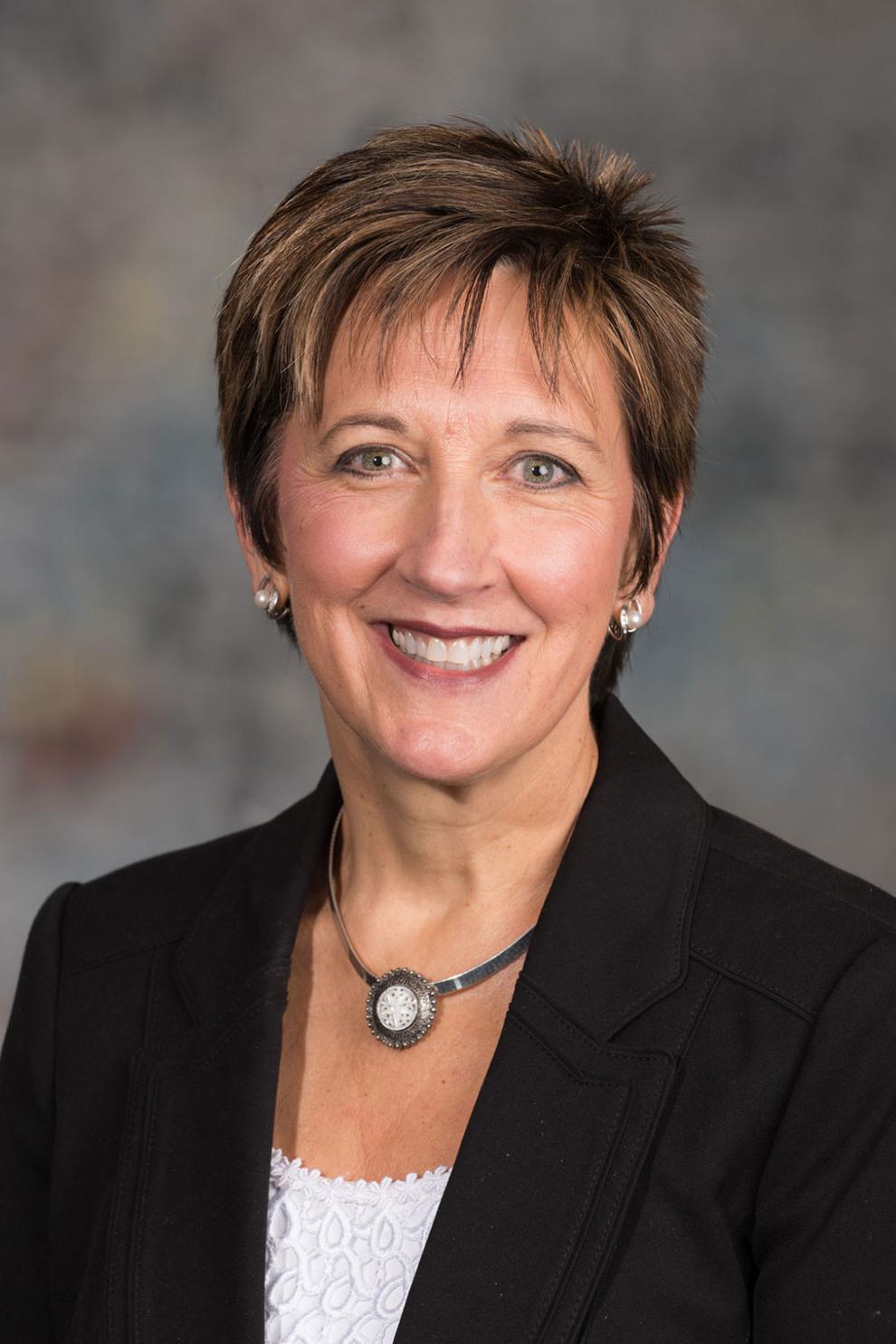 Rita Sanders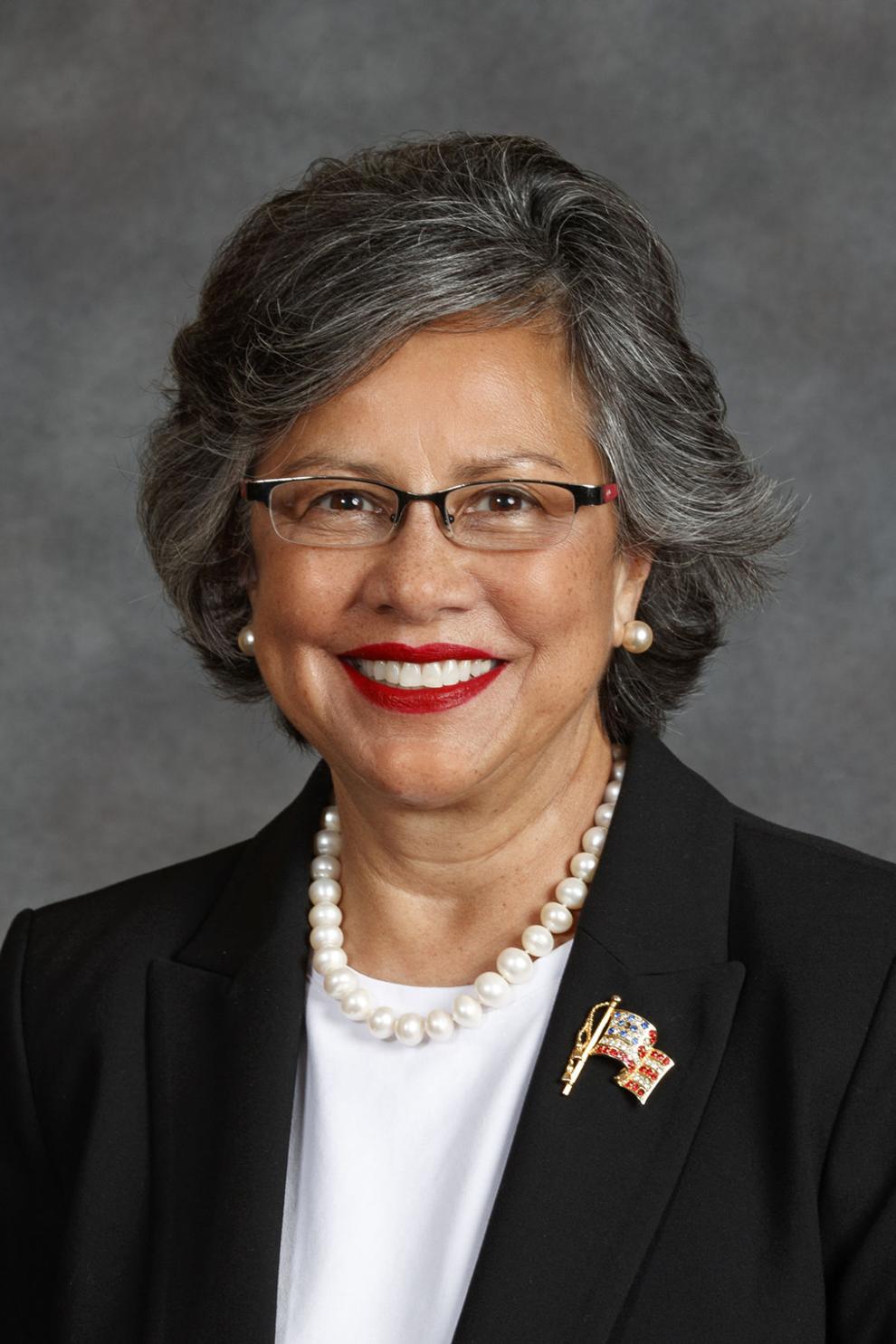 Julie Slama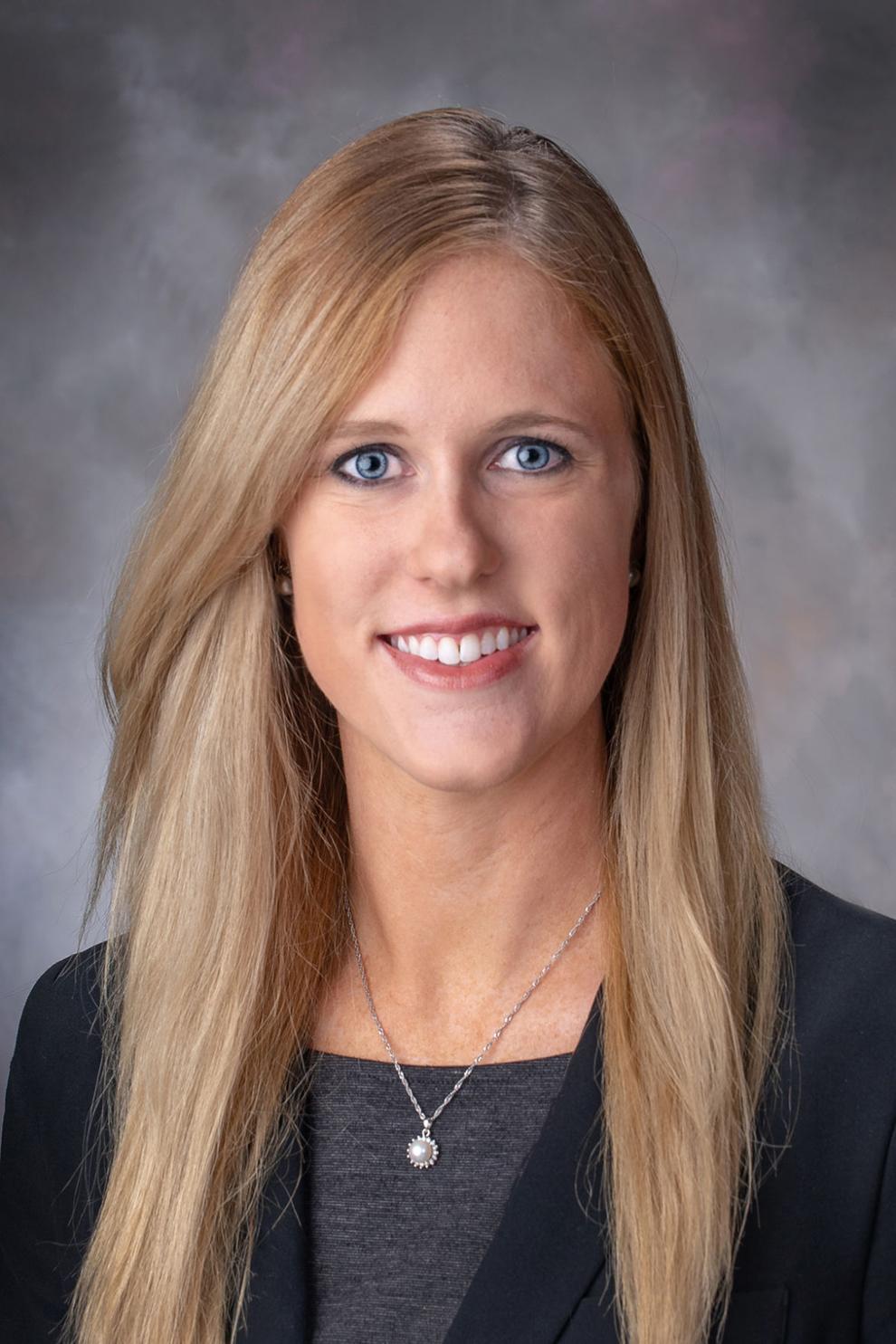 John Stinner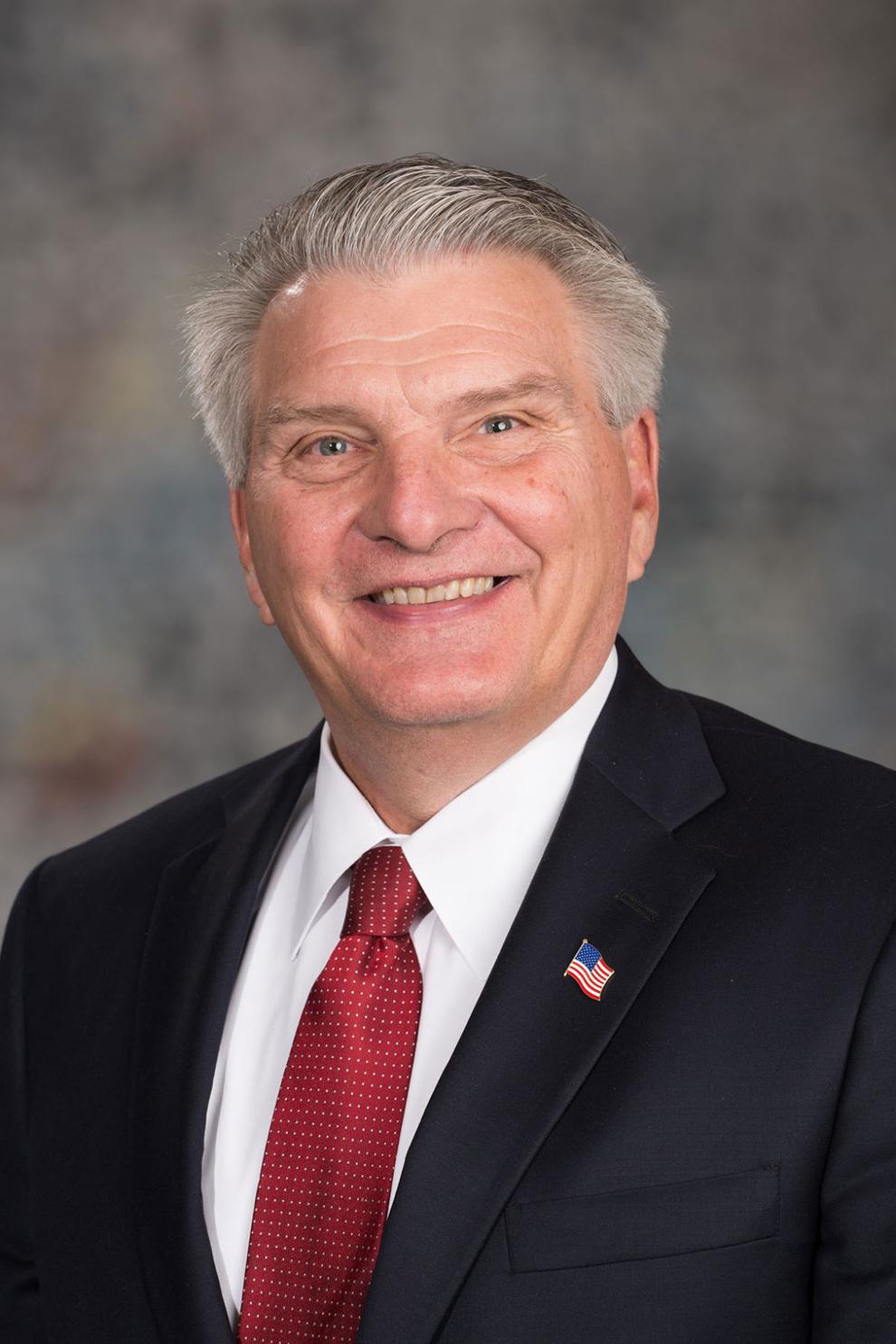 Tony Vargas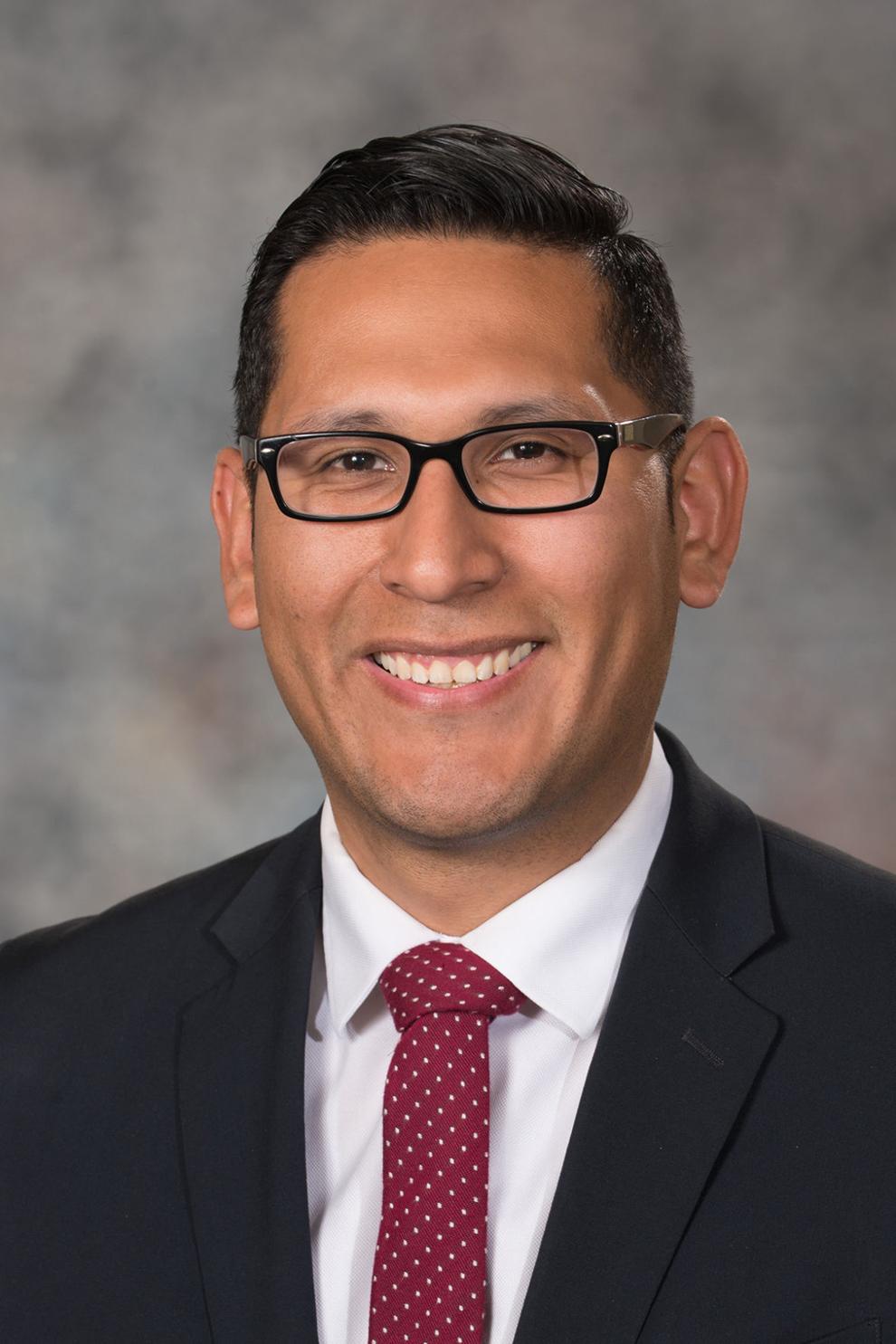 Lynne Walz
Justin Wayne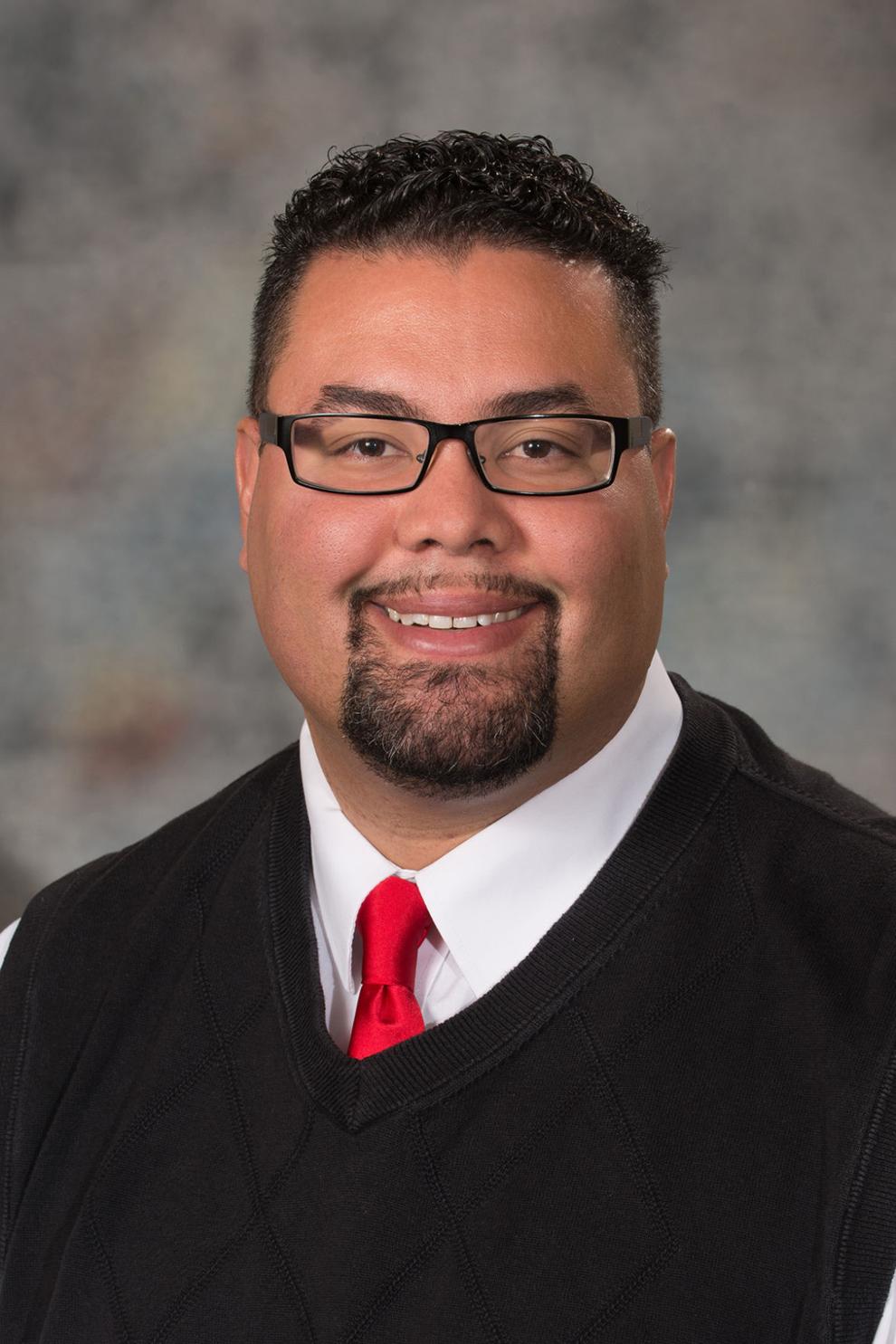 Matt Williams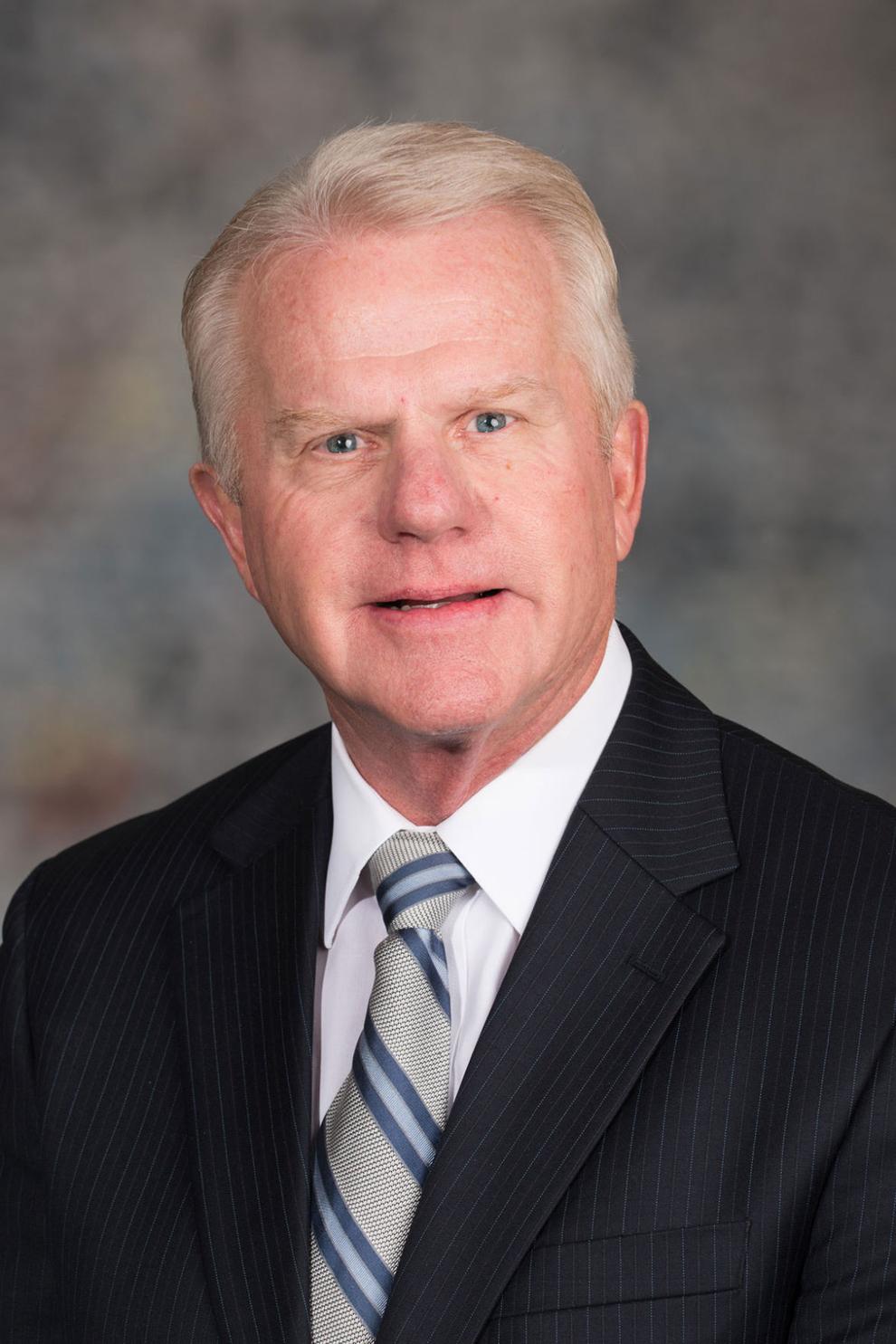 Anna Wishart