A bill extending free press protections to student journalists and media advisers failed to advance on Wednesday.
Lincoln Sen. Adam Morfeld's priority bill (LB88), which would have prohibited school districts from censoring student publications, fell three votes short of the threshold needed to shut off debate after six hours, effectively killing the bill this year.
Although Morfeld said he welcomed an opportunity to make the bill better, and voted for an amendment by Sen. Steve Erdman of Bayard adding a due process clause for media advisers who run afoul of school administration, opponents, largely from rural districts, renewed their arguments against LB88 on the floor.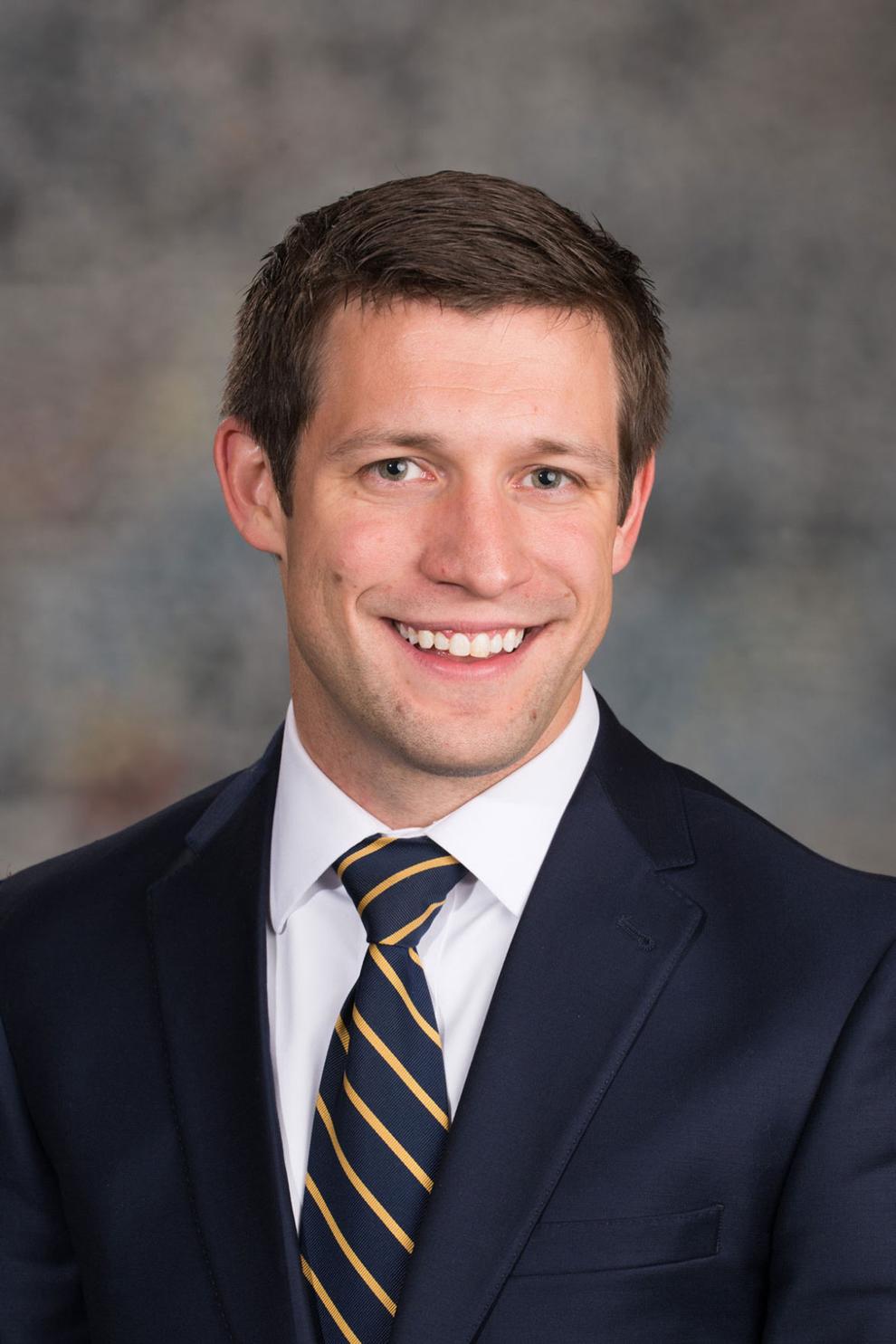 Sen. Mike Groene of North Platte said the bill circumvented the school district's rights as a publisher, which he said should have the power to decide what content it would print in school-sponsored media.
Sen. Ben Hansen of Blair echoed Groene, saying he believed the bill would allow the school newspaper to become more like social media because school officials wouldn't be able to exercise any control over the content.
"In my opinion, the principal is the editor," Hansen said.
Lincoln Sen. Matt Hansen, backing Morfeld, said opponents of the bill wanted "editors who are beholden to the government, who are beholden to school boards to exercise pretty specific control of student publications."
The afternoon debate took an unusual detour after Groene dismissed Matt Hansen and other senators' understanding of constitutional law, as well as the law schools they attended.
"I don't consider anyone having taken a constitutional law class unless they went to Hillsdale (College, a politically conservative private college) or the University of Chicago or George Washington (University)," Groene said.
"Not some place that's ranked 87th in the country like UNL," he added, referring go the UNL College of Law's ranking in U.S. News and World Report.
That led several lawmakers, many of whom hold degrees from Nebraska Law, to defend their alma mater, or in the case of Sen. Julie Slama of Peru, to stick up for the college where she is enrolled in law classes.
Sen. Mark Kolterman of Seward suggested Groene, a UNL graduate himself, return his degree to the state's flagship campus.
"I think the university might accept it," Kolterman said.
In response, Groene pointed out UNL ranks 133rd in the "National Universities" category in the 2021 Best Colleges ranking, and said he wasn't attacking the university, only stating a fact.
"I'm not a cheerleader," he said. "I expect better."
When debate returned to LB88, a handful of senators, including Sen. Mike Flood of Norfolk and Omaha Sen. Megan Hunt, defended the bill as a workforce development tool and legislation that was not as controversial as opponents had made it out to be.
Flood, who owns a broadcasting company, said not allowing student journalists the full protections of the free press was like trying to teach engineers without giving them access to the underlying science.
"You can't teach journalists without teaching them to question, and you can't teach them to question with these boundaries teachers and students have," Flood said.
The Norfolk lawmaker also said he wasn't concerned that someone could write something when they were a teenager that they later disagreed with: "That's life."
Hunt, a former state journalism champion at Blair High School, told the Legislature "nothing bad will happen if we pass this bill."
"The bulk of this opposition basically boils down to what happens if someone under the age of 18 has an opinion that's a little spicy and puts it in the newspaper," she said.
She pointed out several senators believe 18-year-olds were responsible enough to go to court without an attorney, or to be tried as an adult for certain crimes, or to be forced to give birth after being raped by a family member.
"Turn off your light and give up this embarrassing fight," she said.
The arguments were not enough to secure the votes needed to break the filibuster, however.
Three senators who voted to shut off debate in the first round — Sens. Tom Briese of Albion, Lou Ann Linehan of Elkhorn and Speaker Mike Hilgers of Lincoln — did not vote for cloture on second round.
On Twitter, after the vote, Morfeld thanked supporters who "worked hard to protect freedom of speech and the press for students in Nebraska."
"While we came up short by three votes for a super majority to end debate, we elevated the need for basic protections of constitutional rights from government interference," he said.
The Legislature will end its workweek with a half day of debate on Thursday.
Meet the state senators making laws in 2021
Ray Aguilar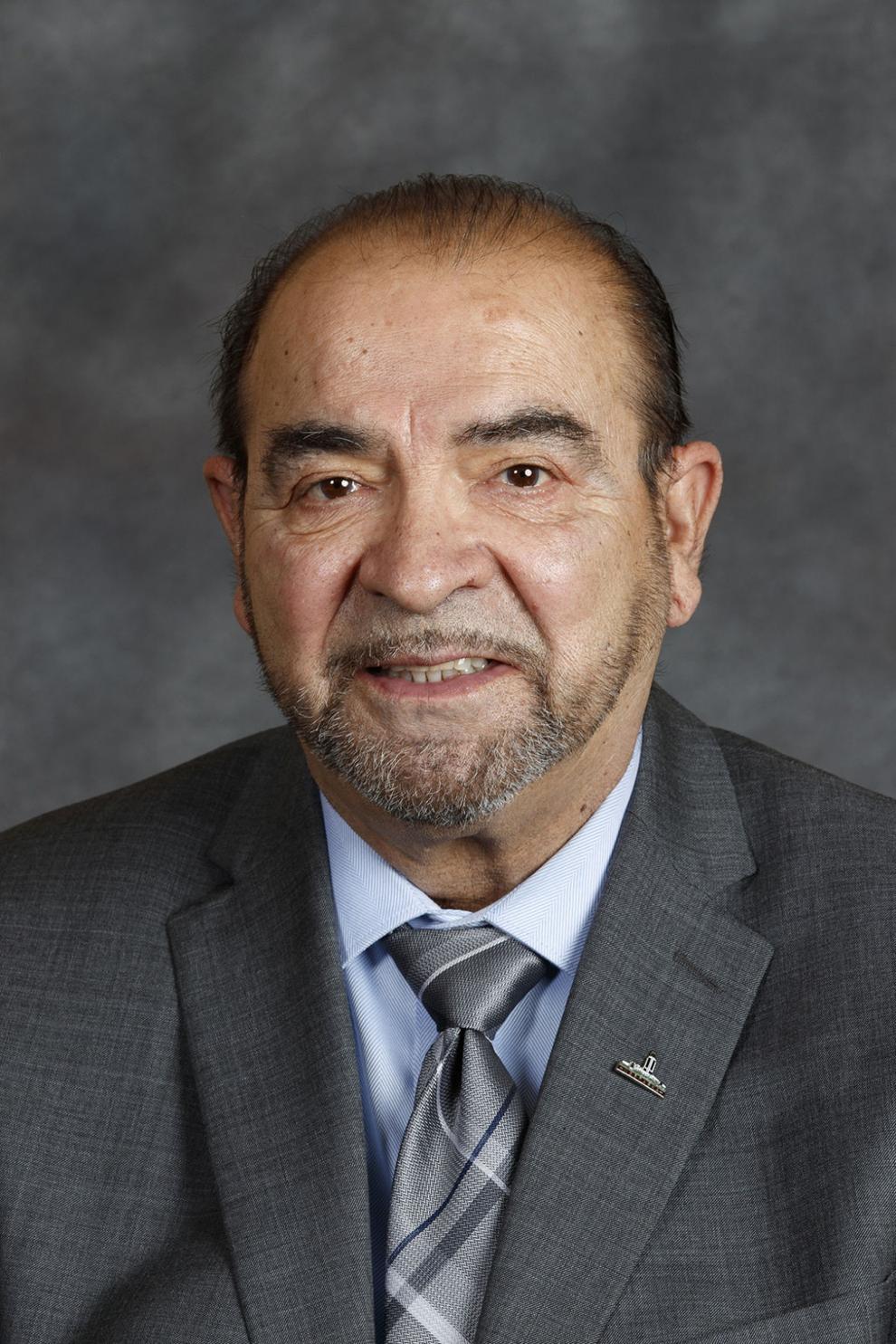 Joni Albrecht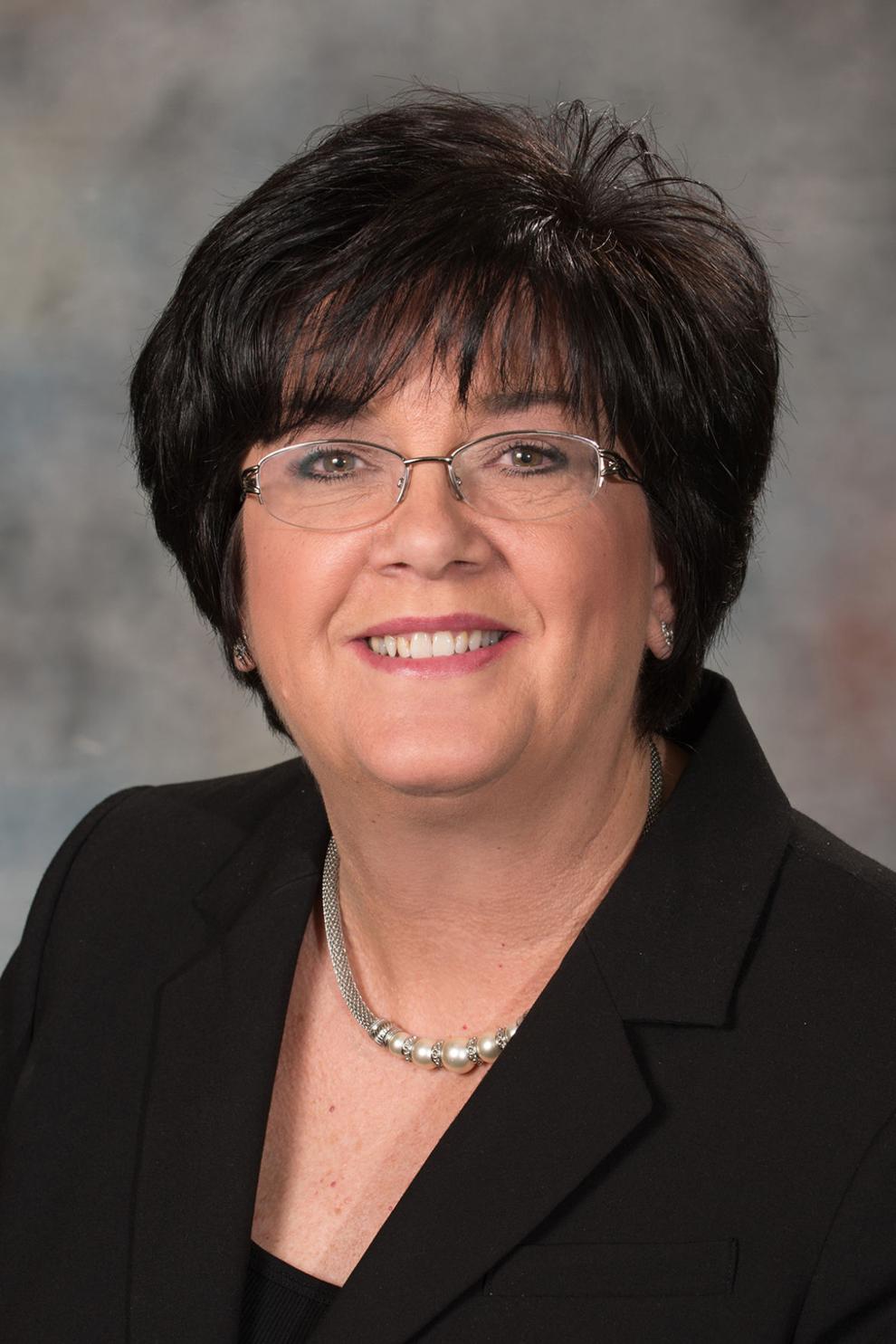 John Arch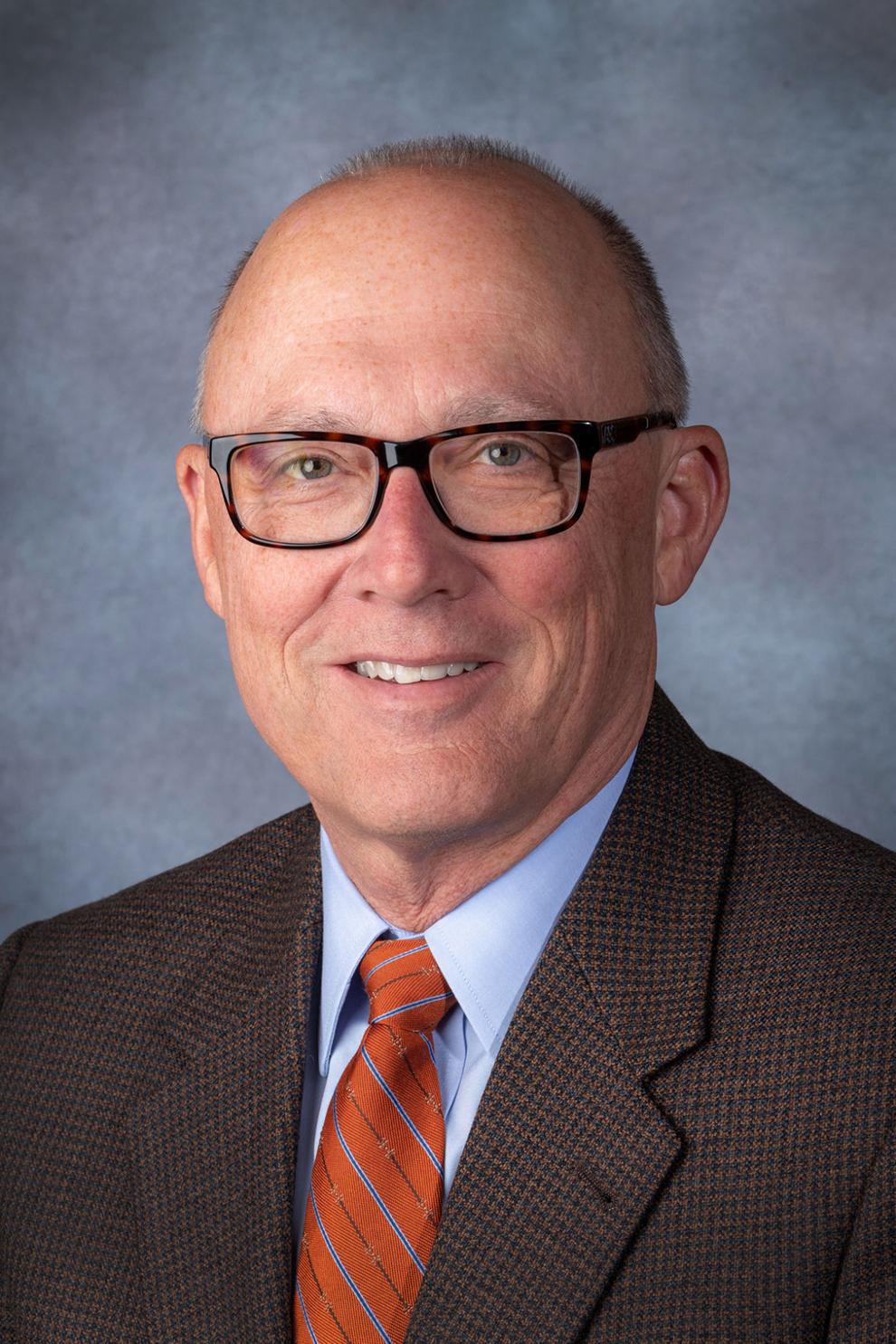 Carol Blood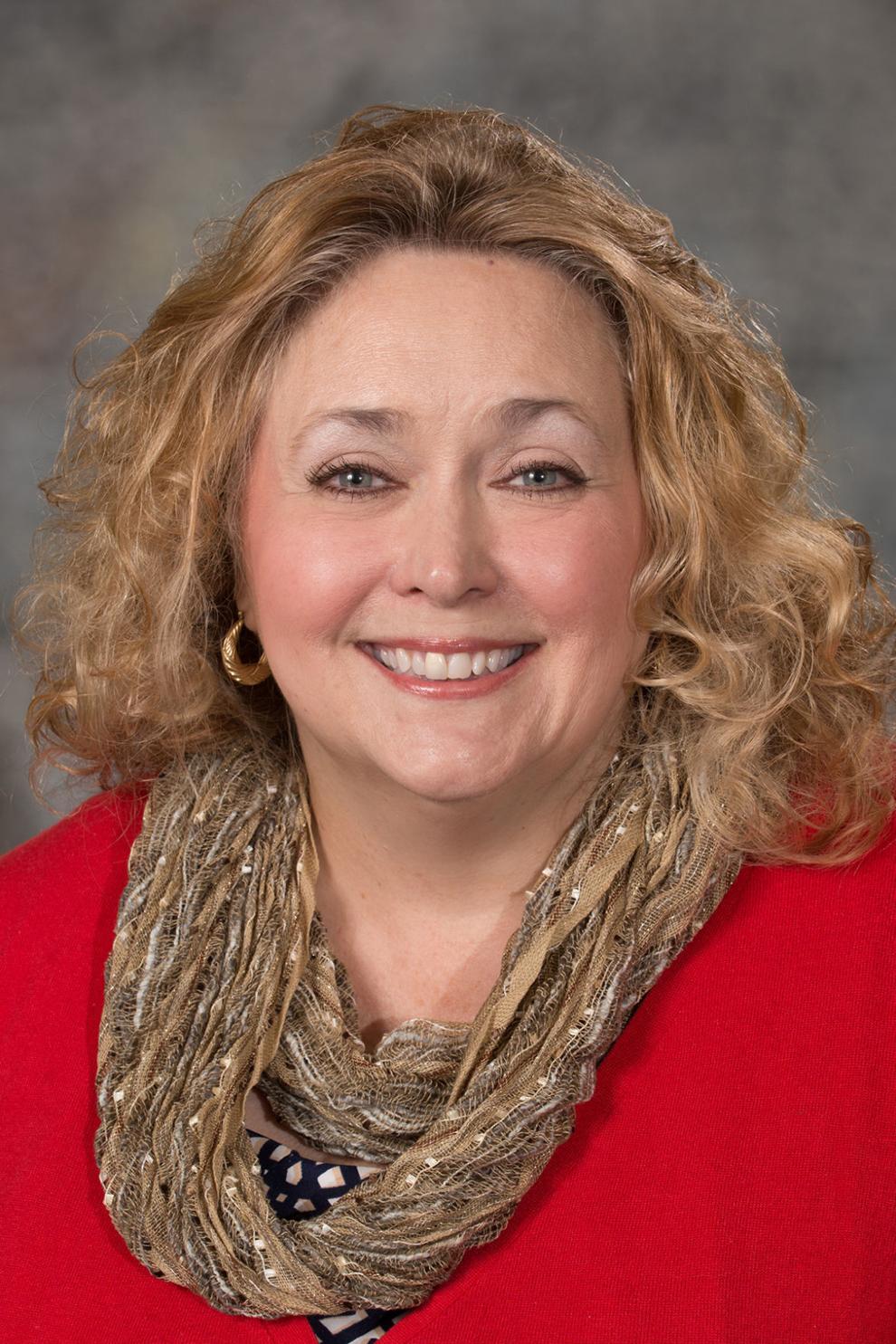 Eliot Bostar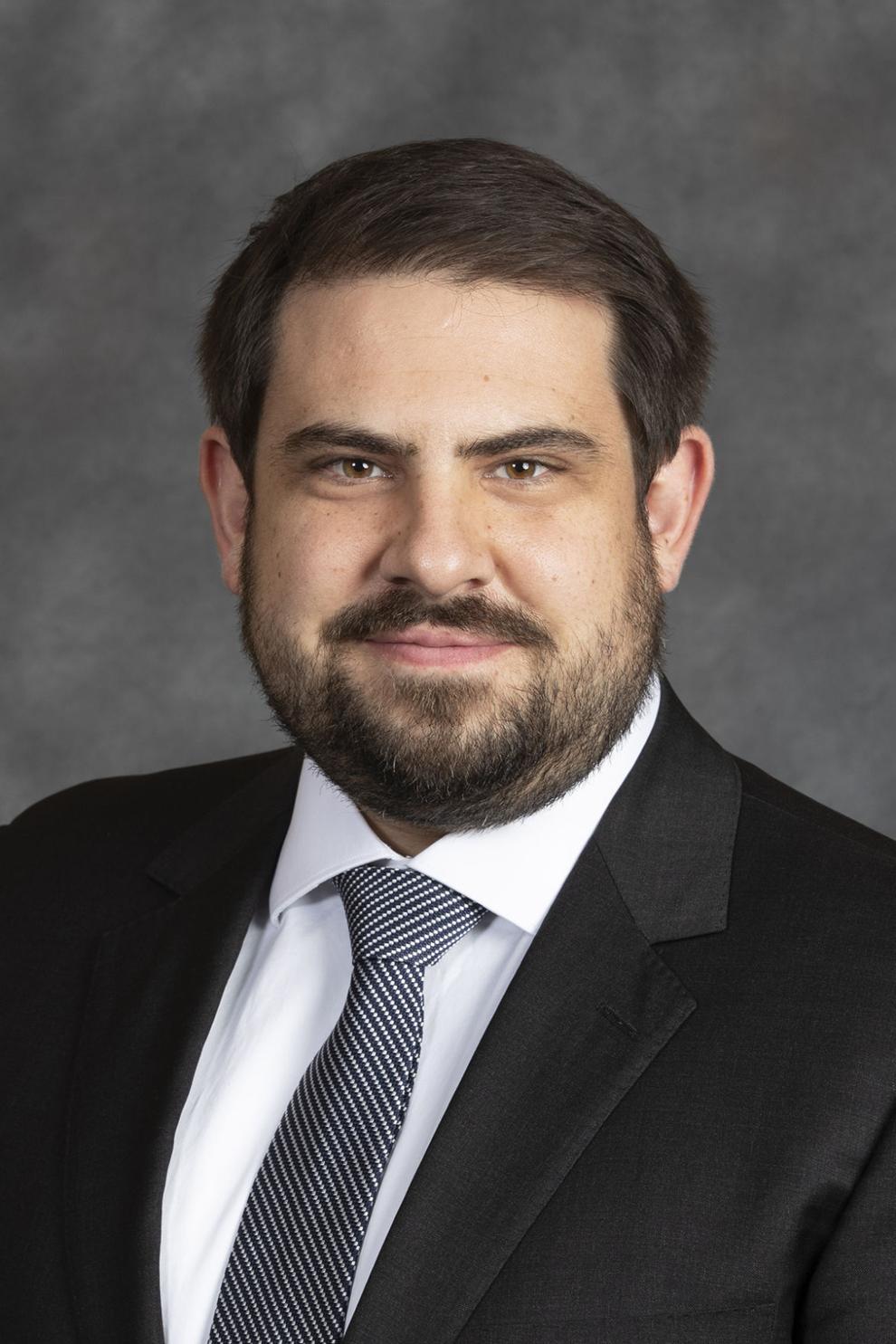 Bruce Bostelman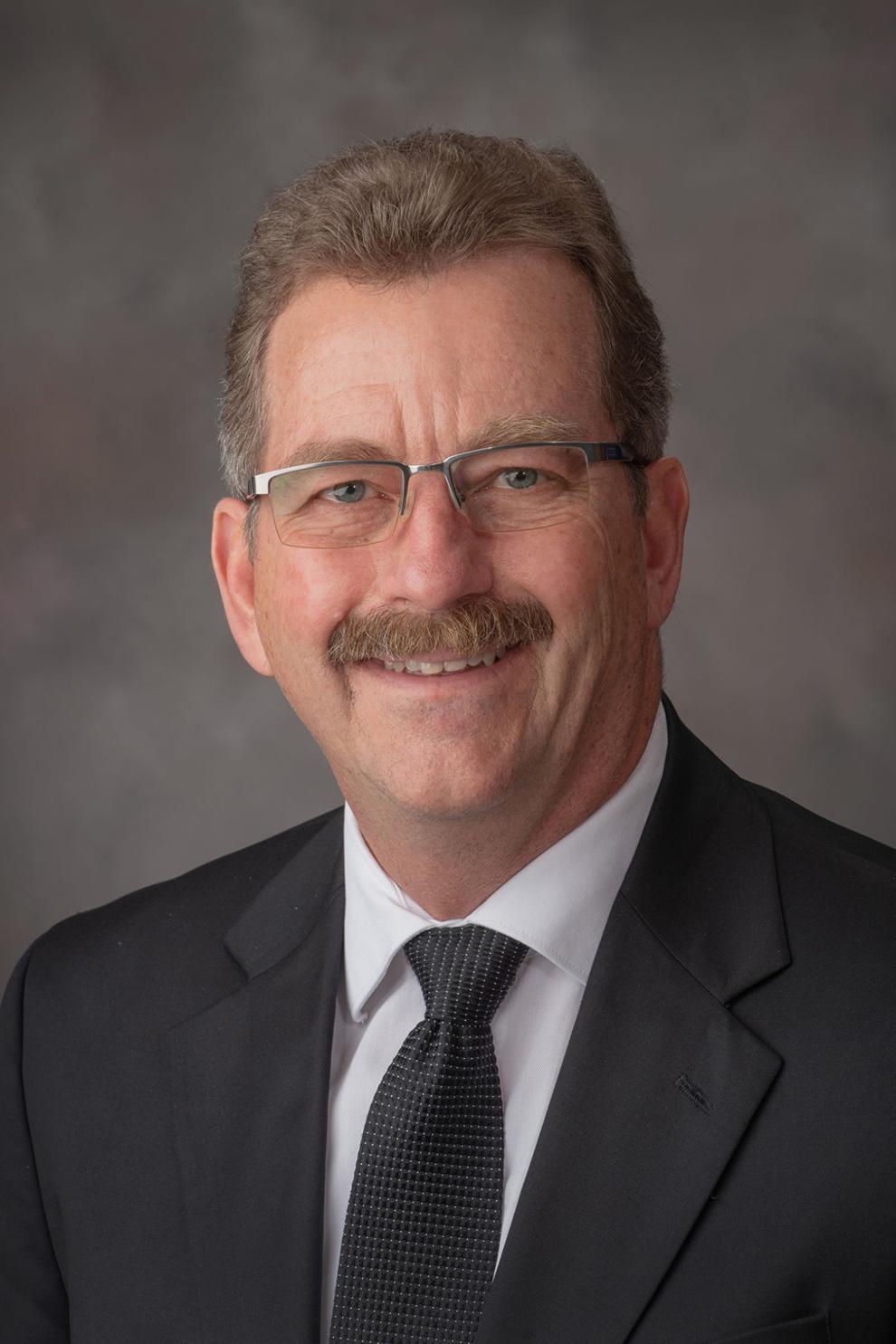 Tom Brandt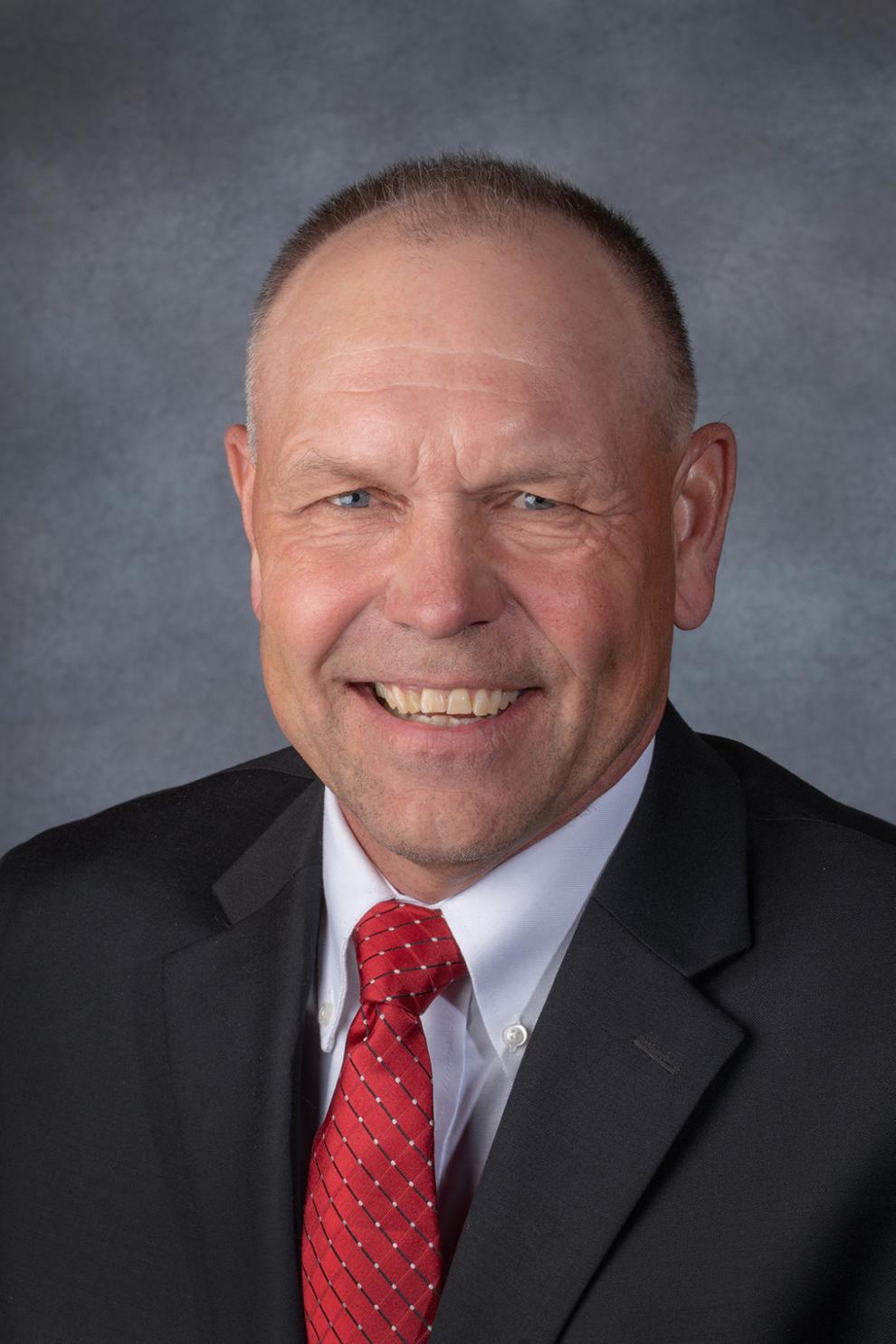 Tom Brewer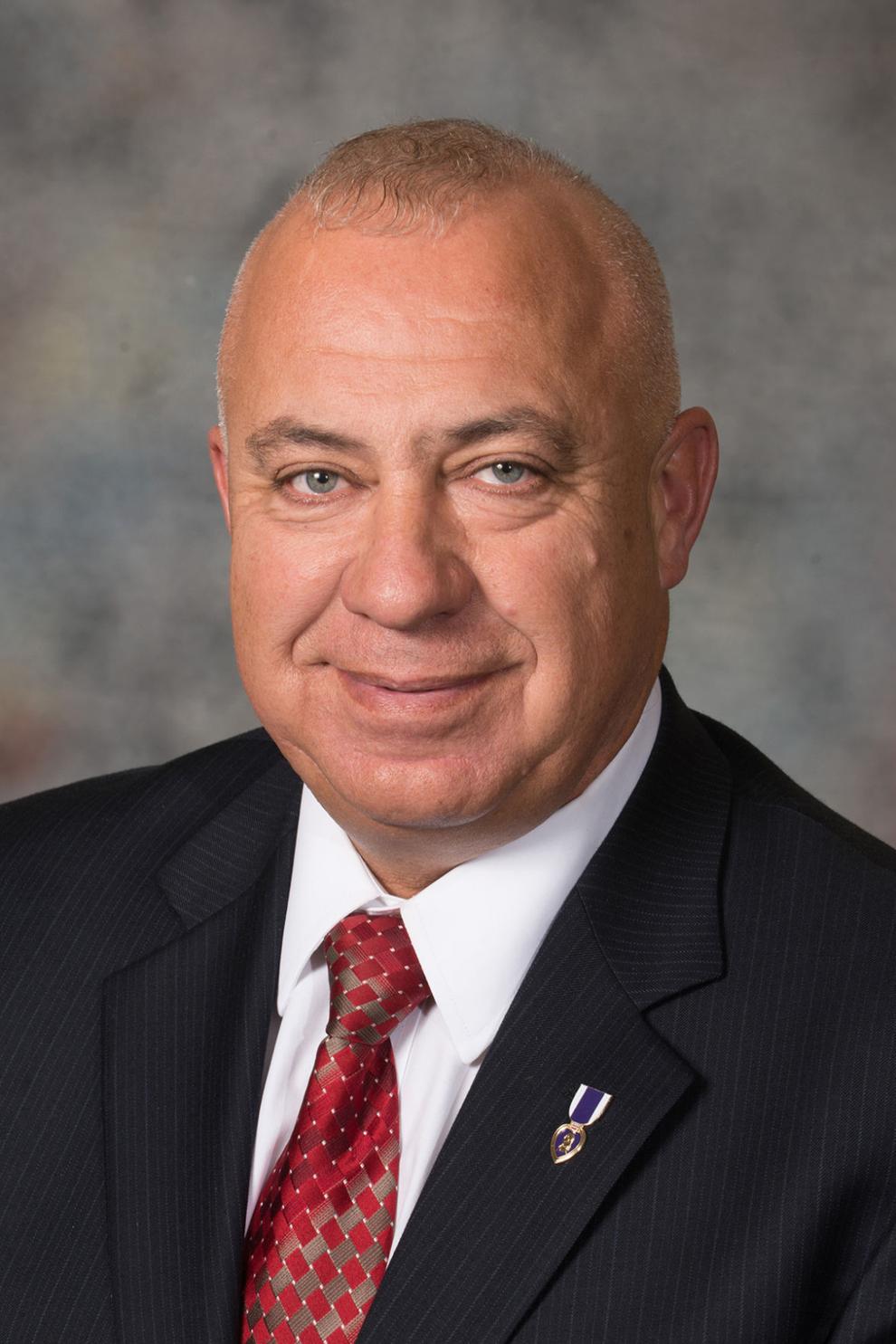 Tom Briese
John Cavanaugh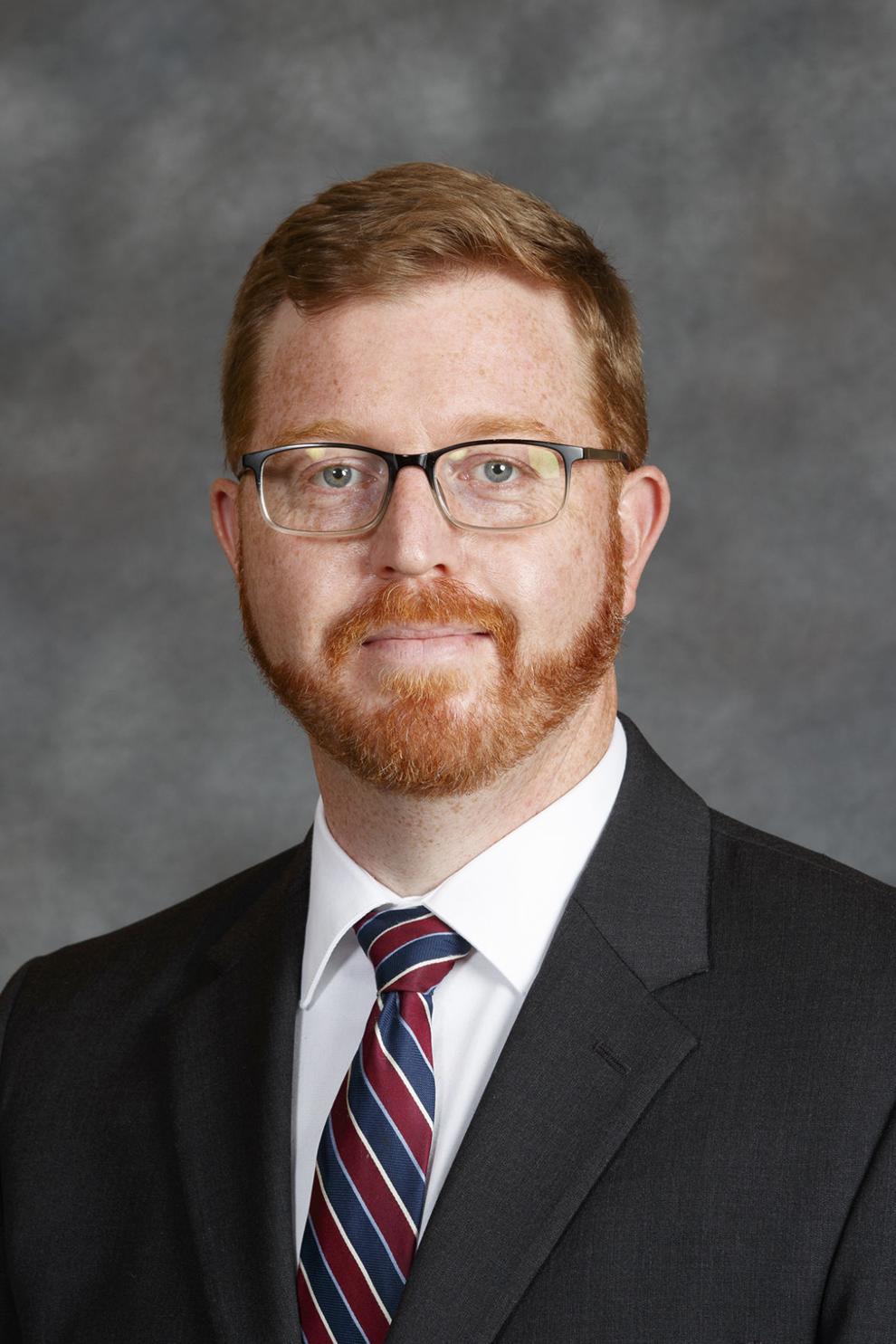 Machaela Cavanaugh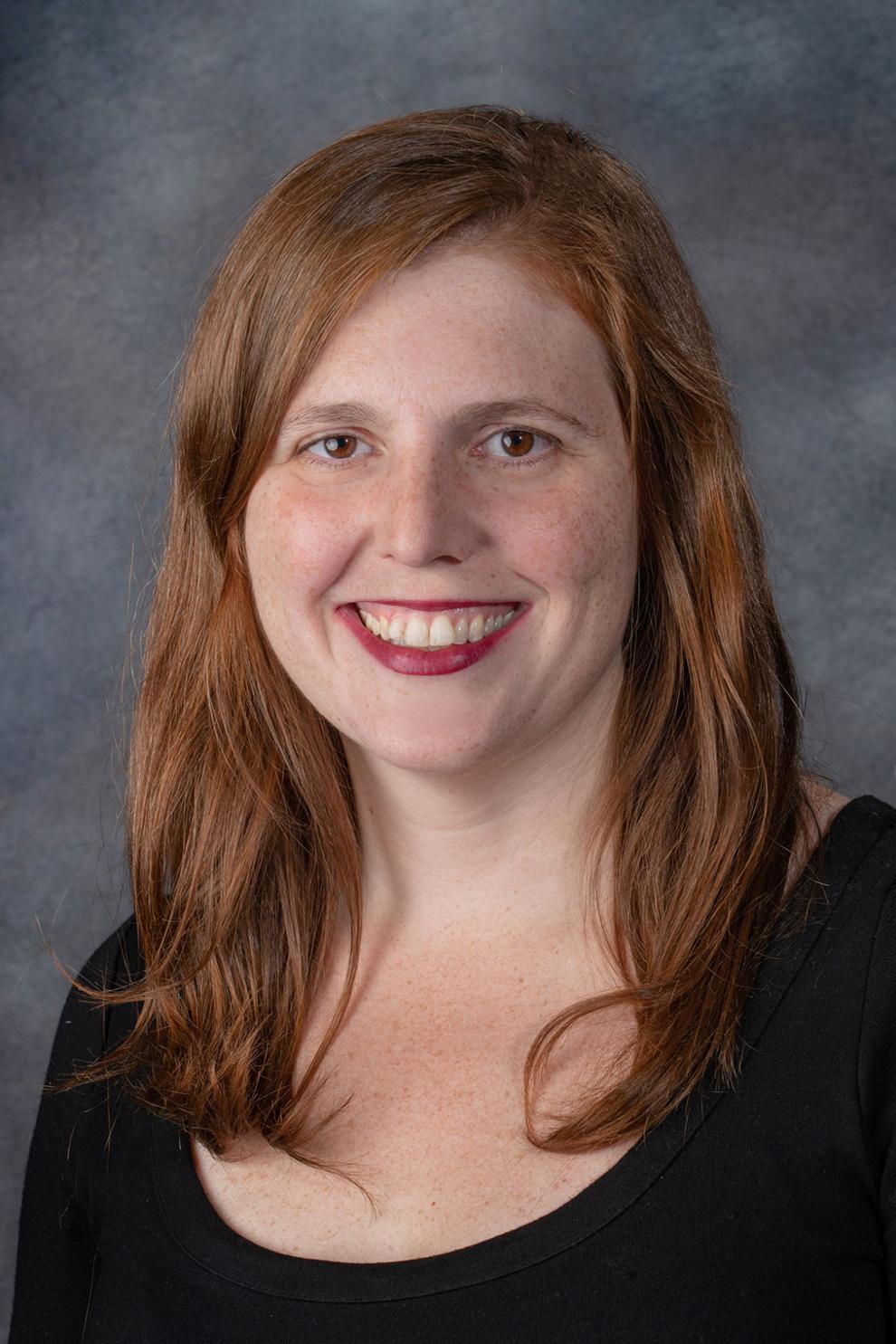 Robert Clements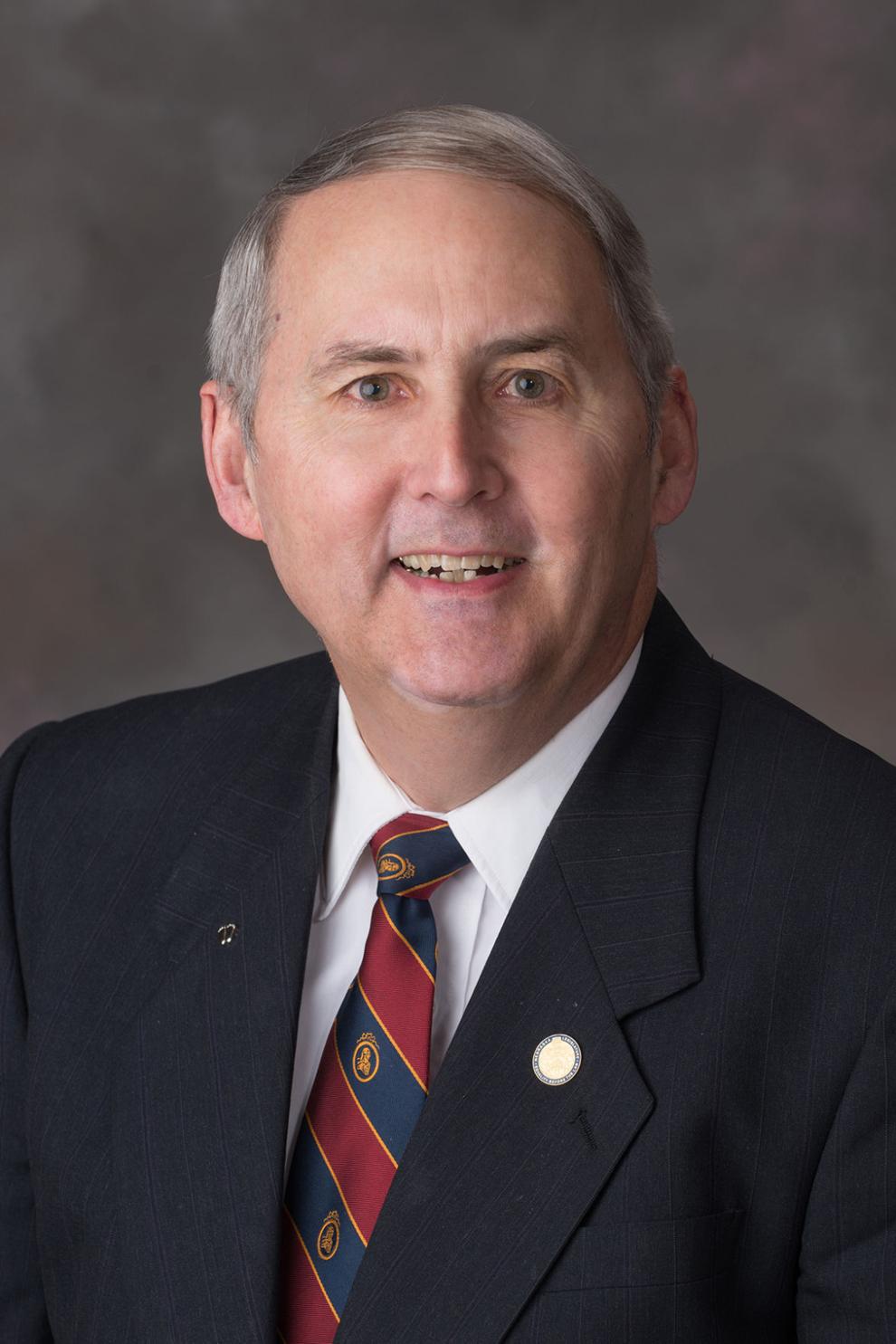 Jen Day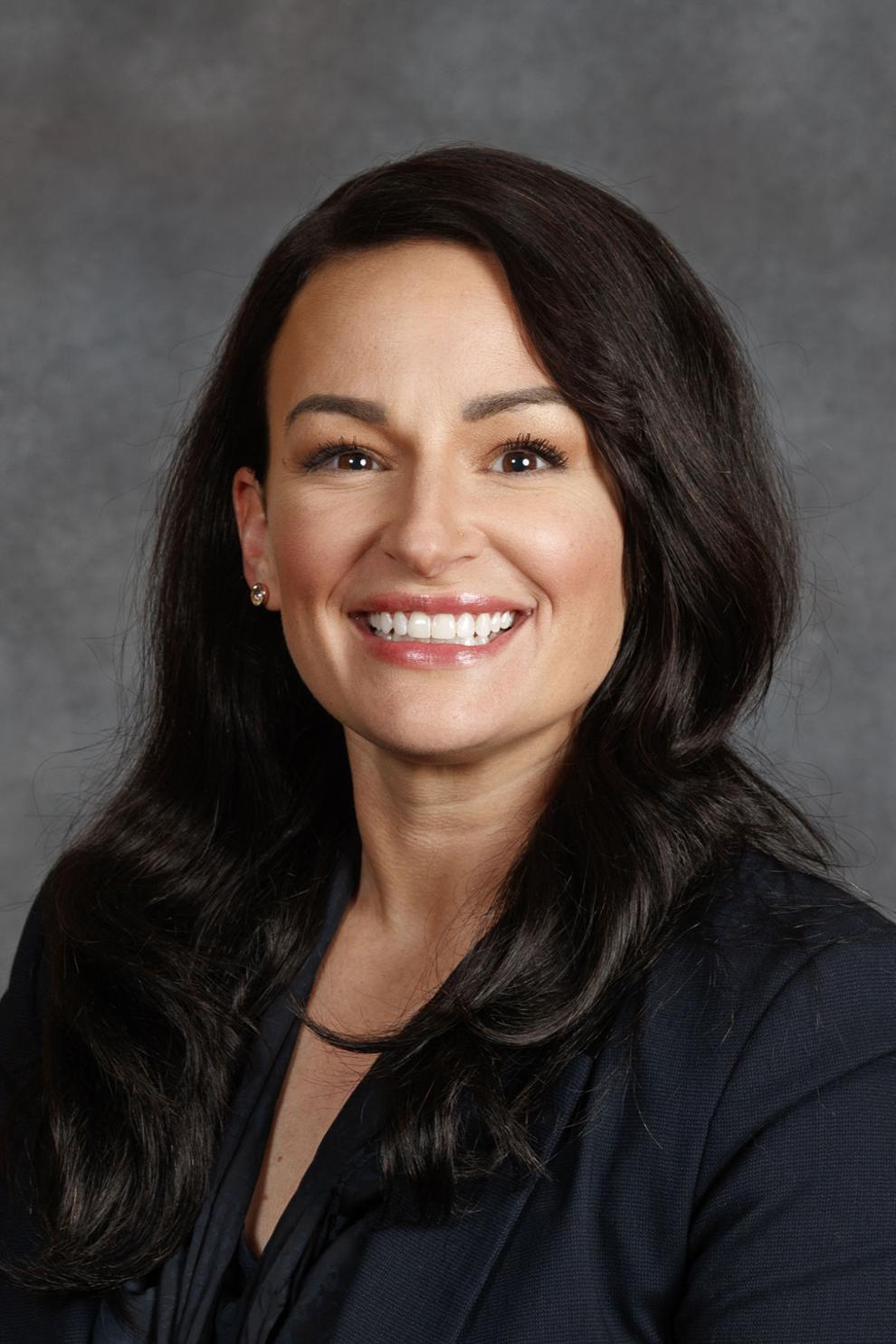 Wendy DeBoer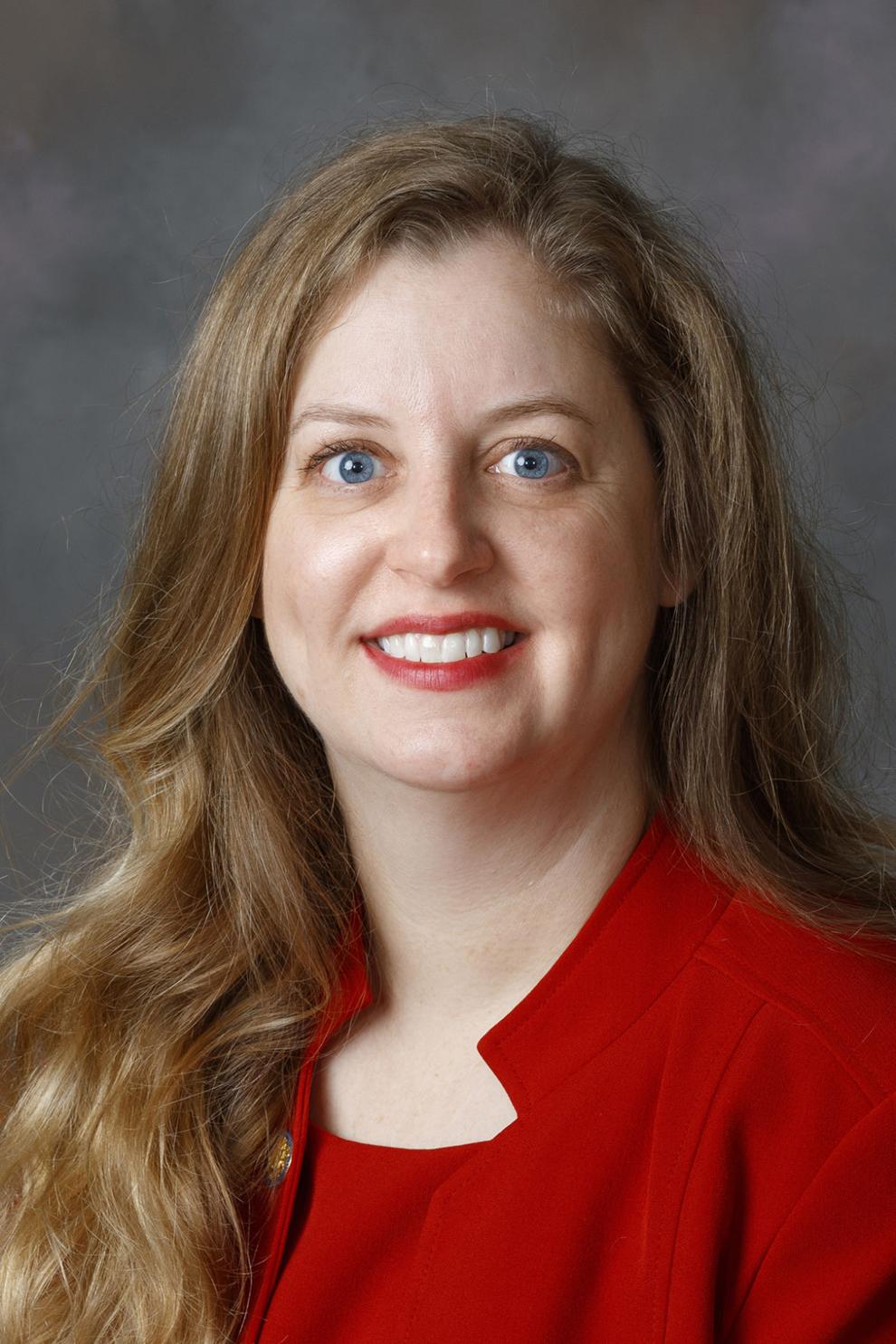 Myron Dorn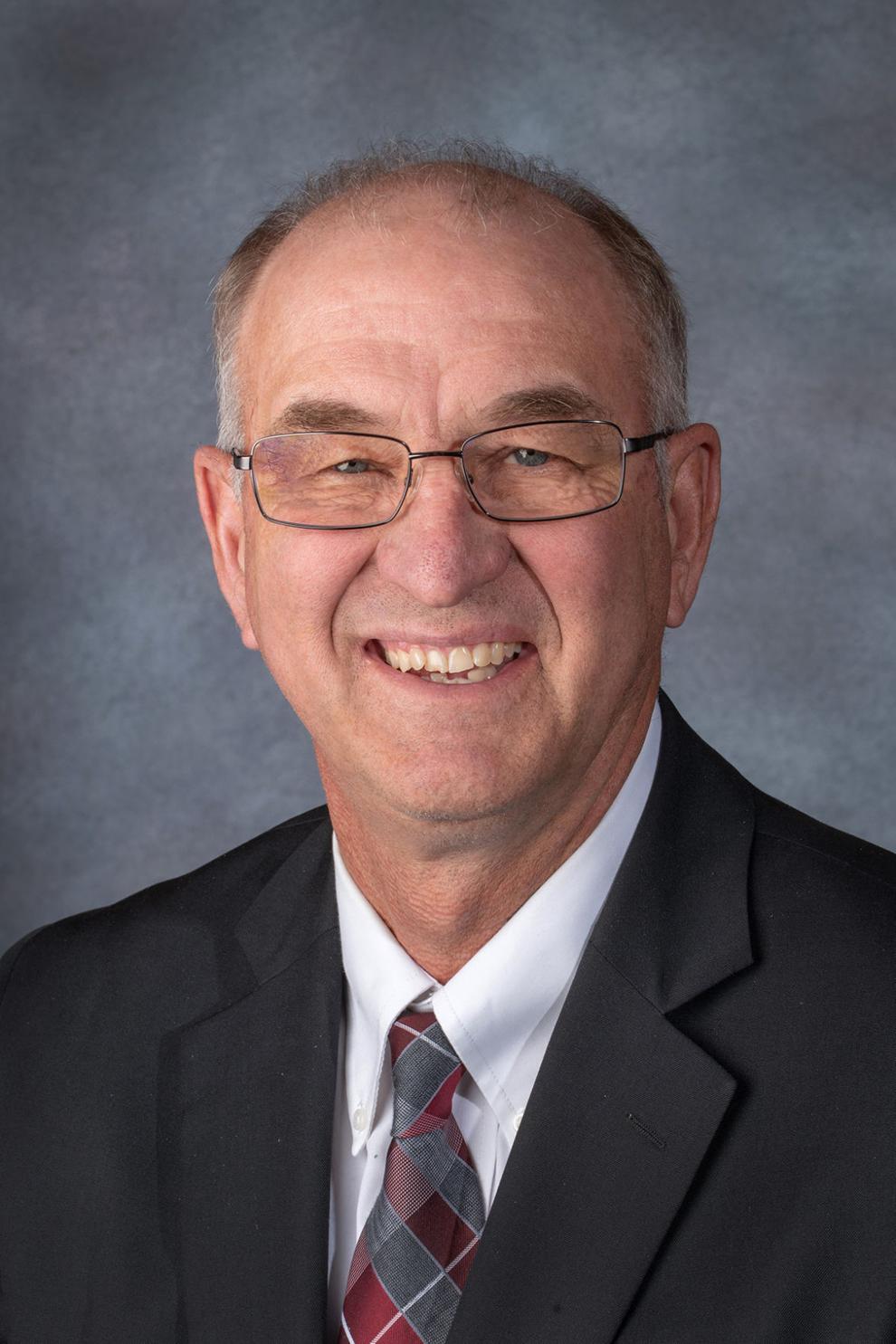 Steve Erdman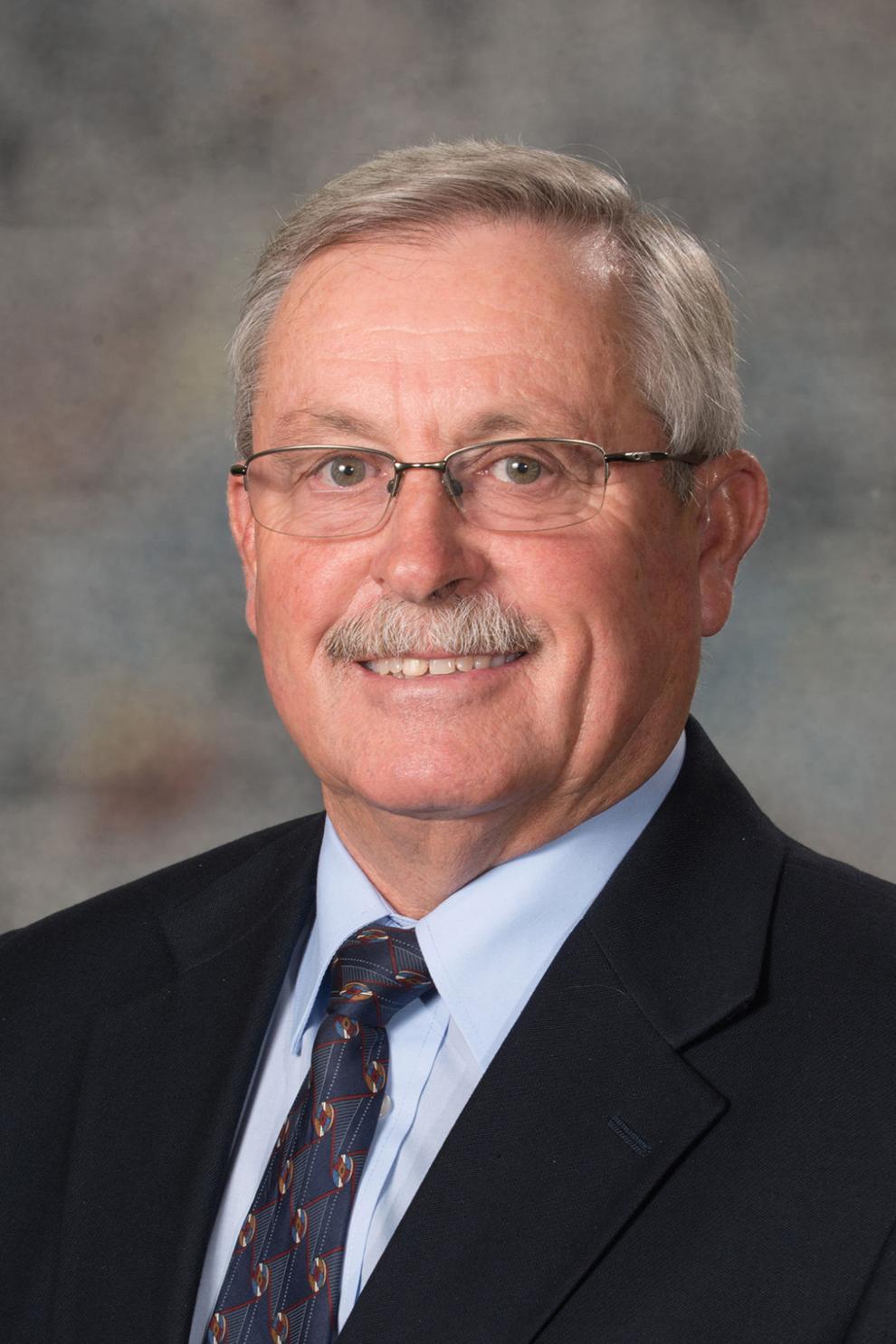 Mike Flood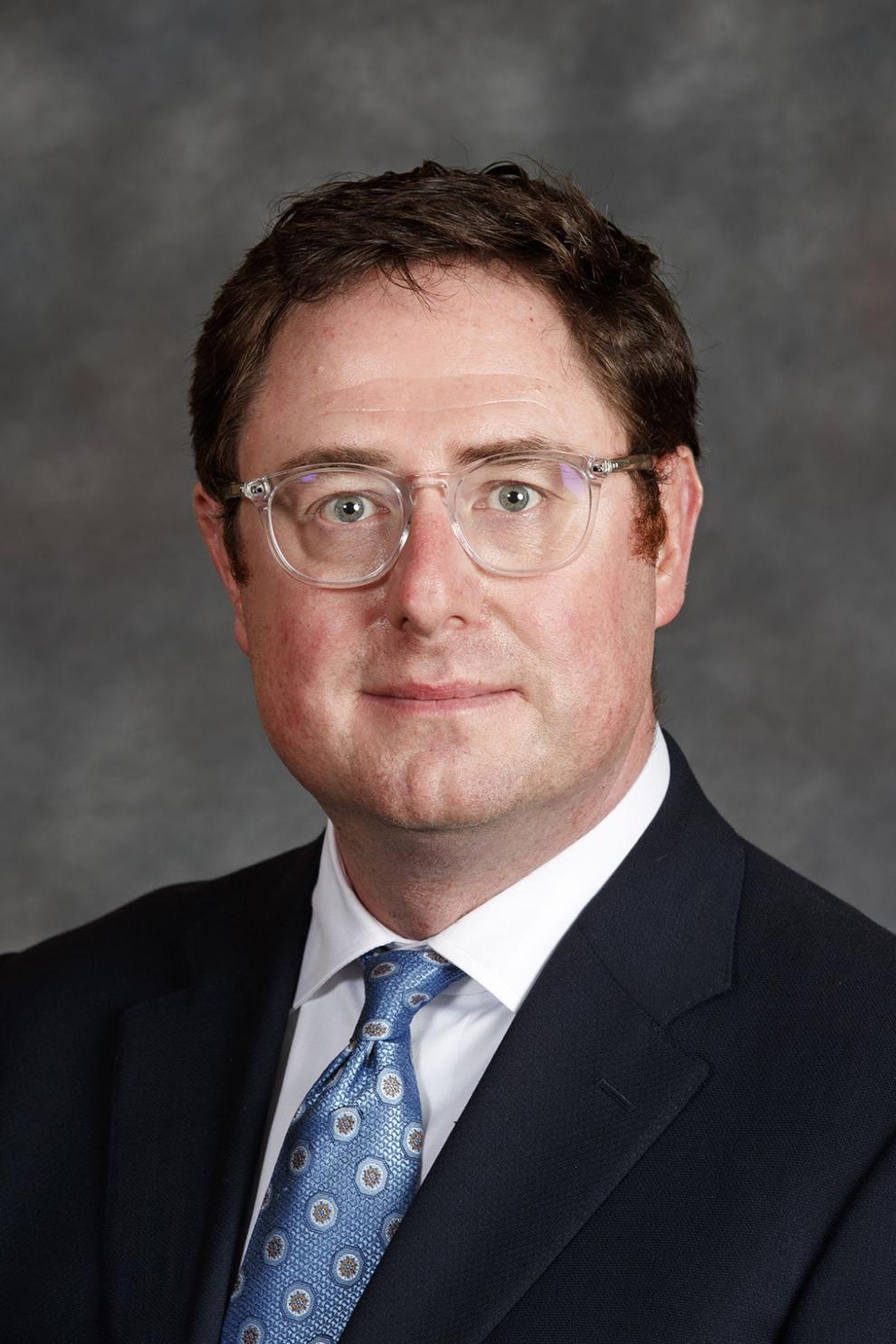 Curt Friesen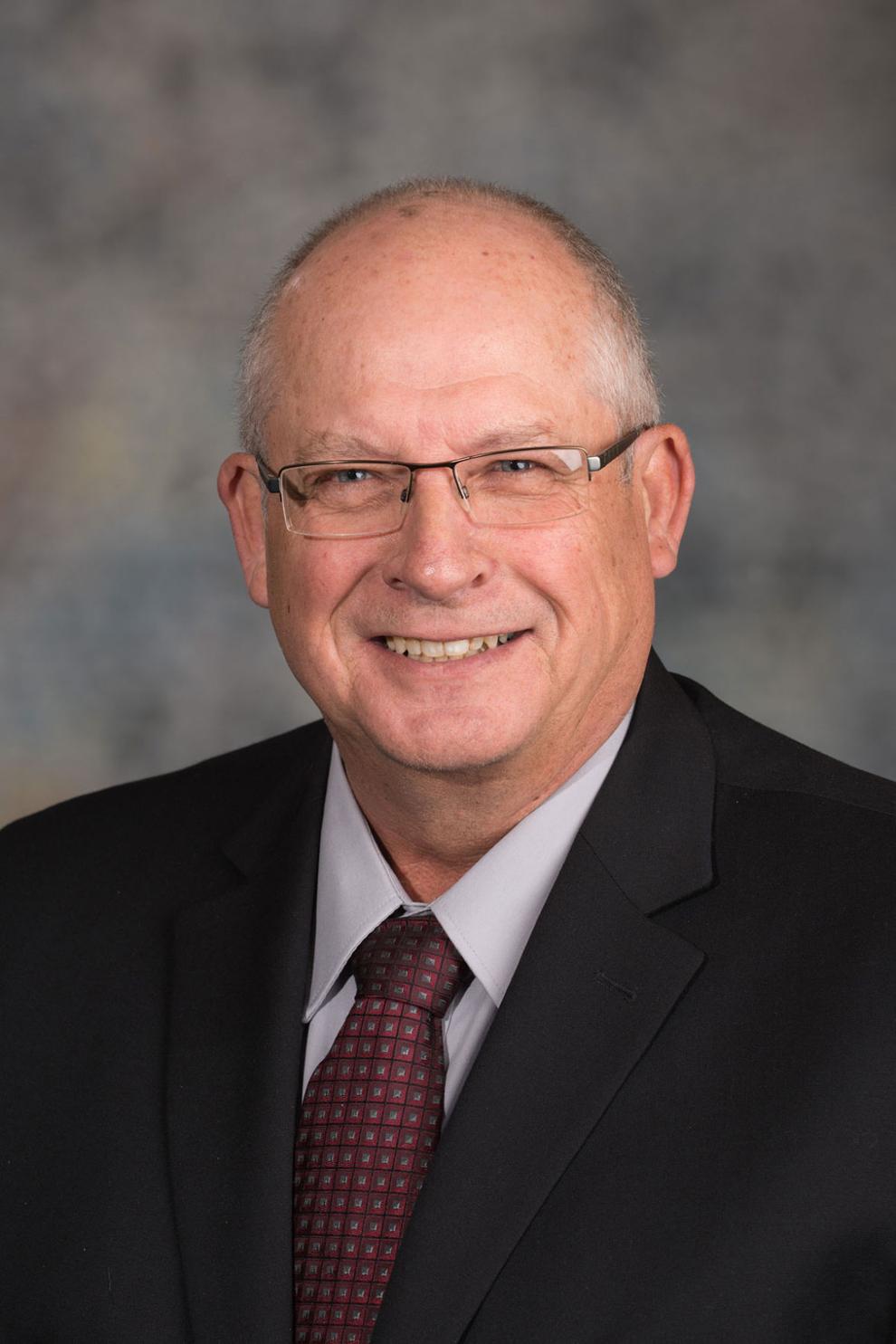 Suzanne Geist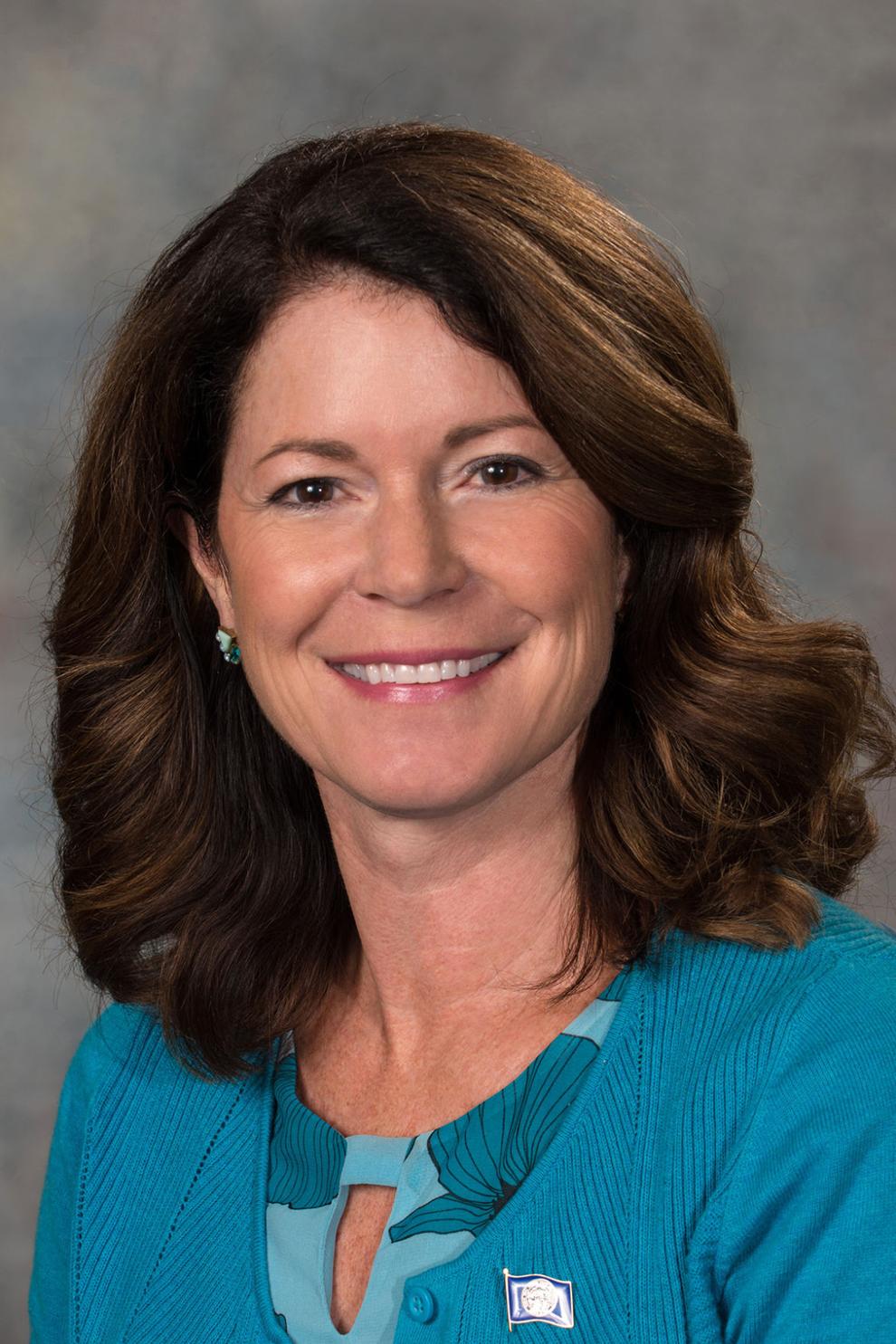 Tim Gragert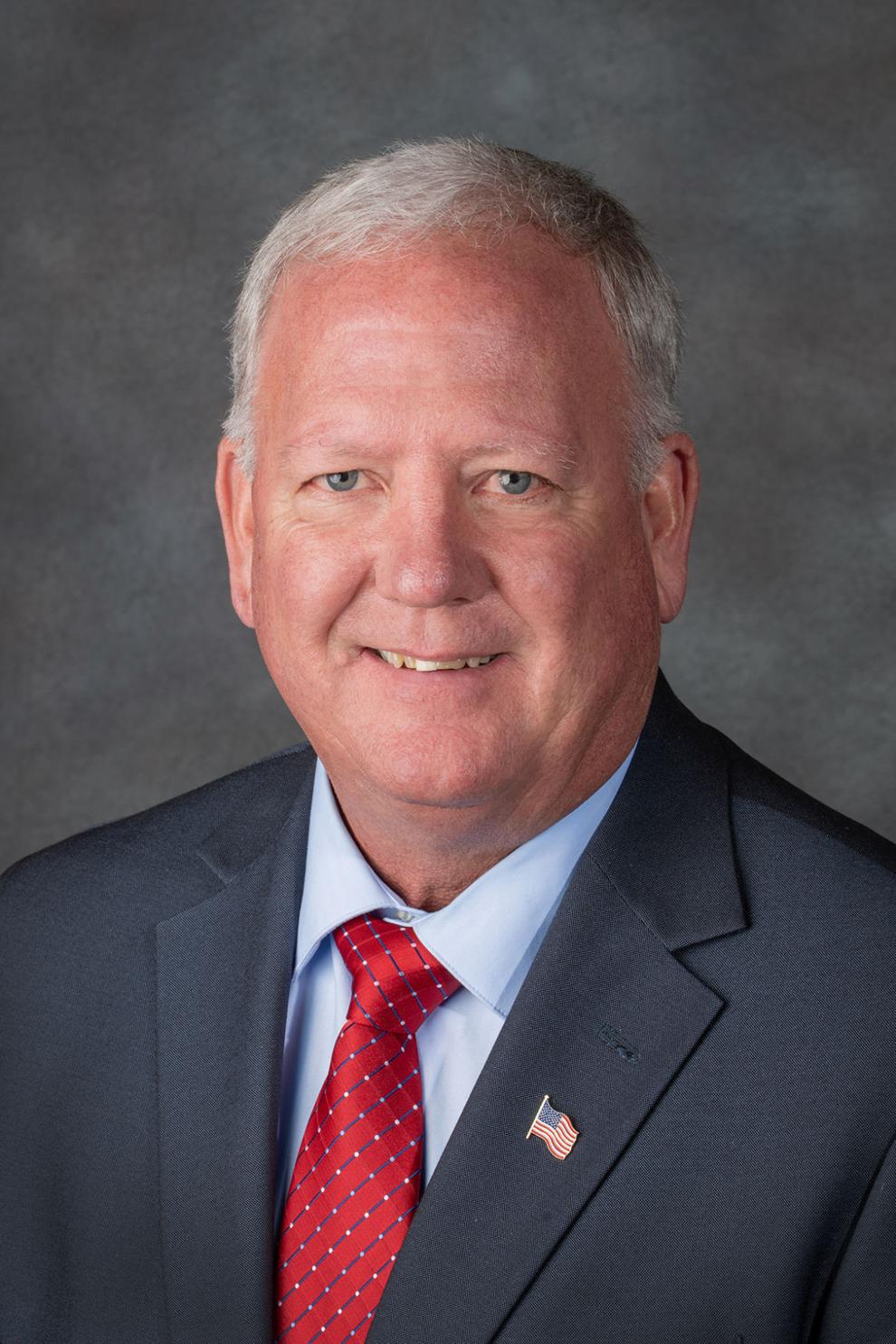 Mike Groene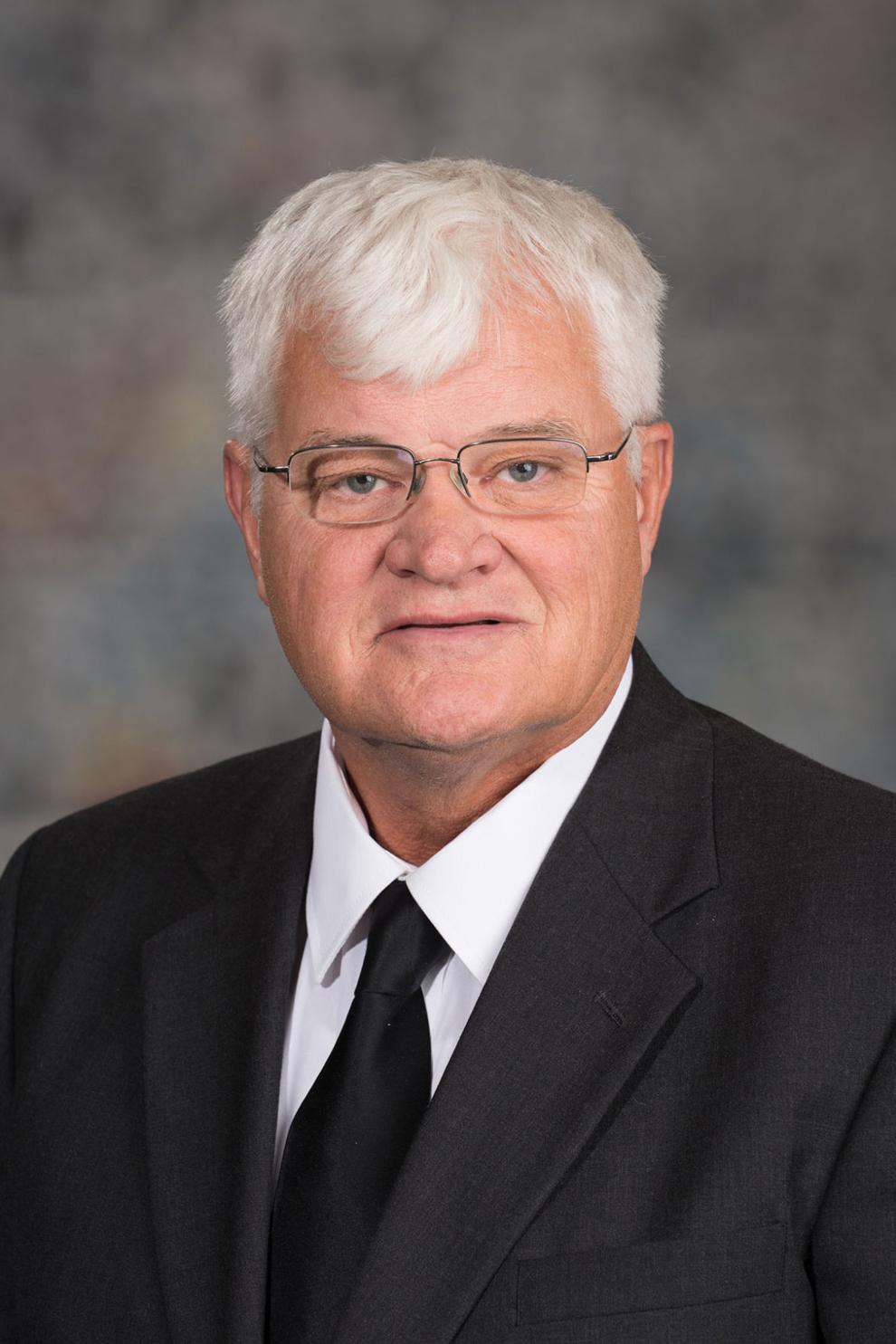 Steve Halloran
Ben Hansen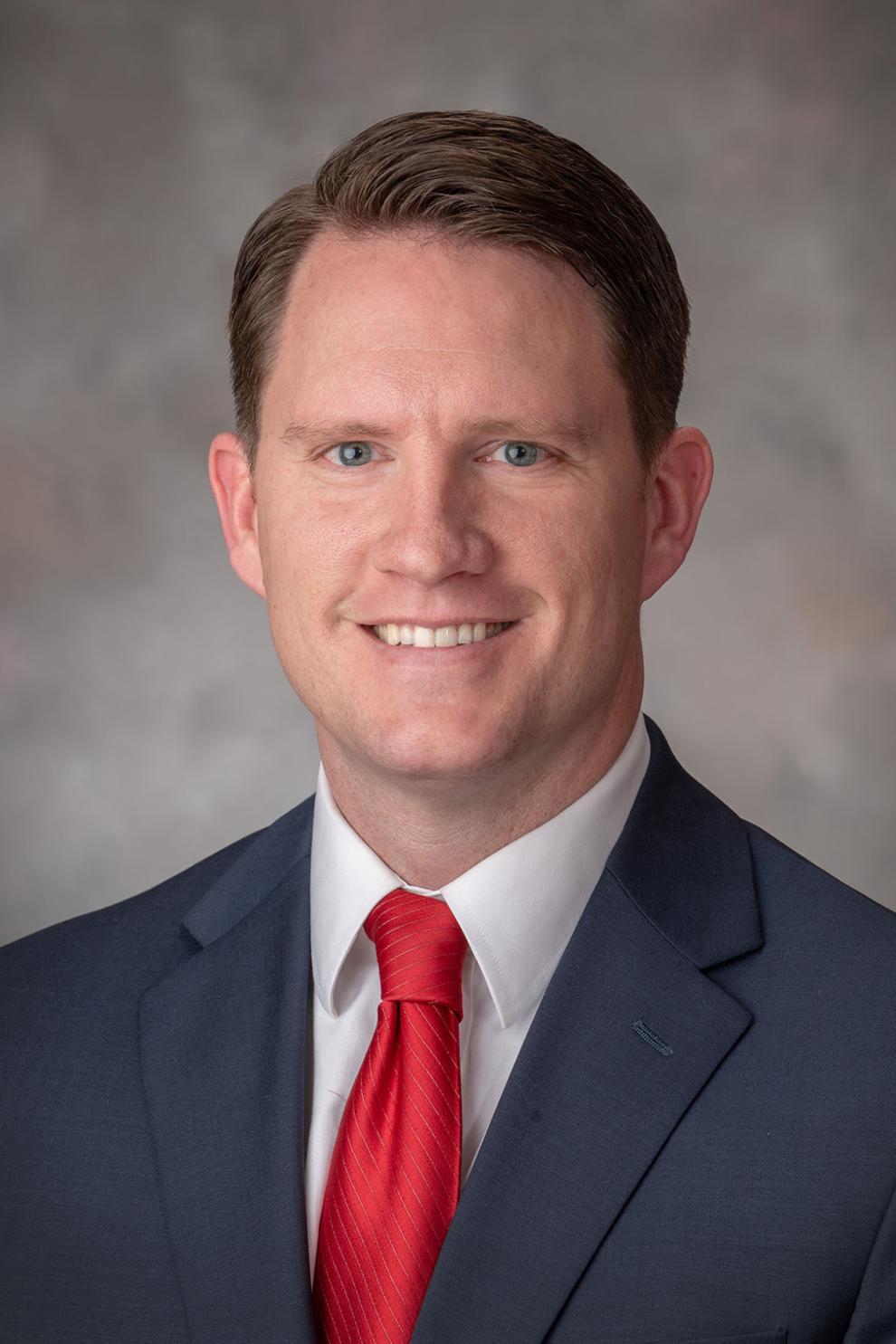 Matt Hansen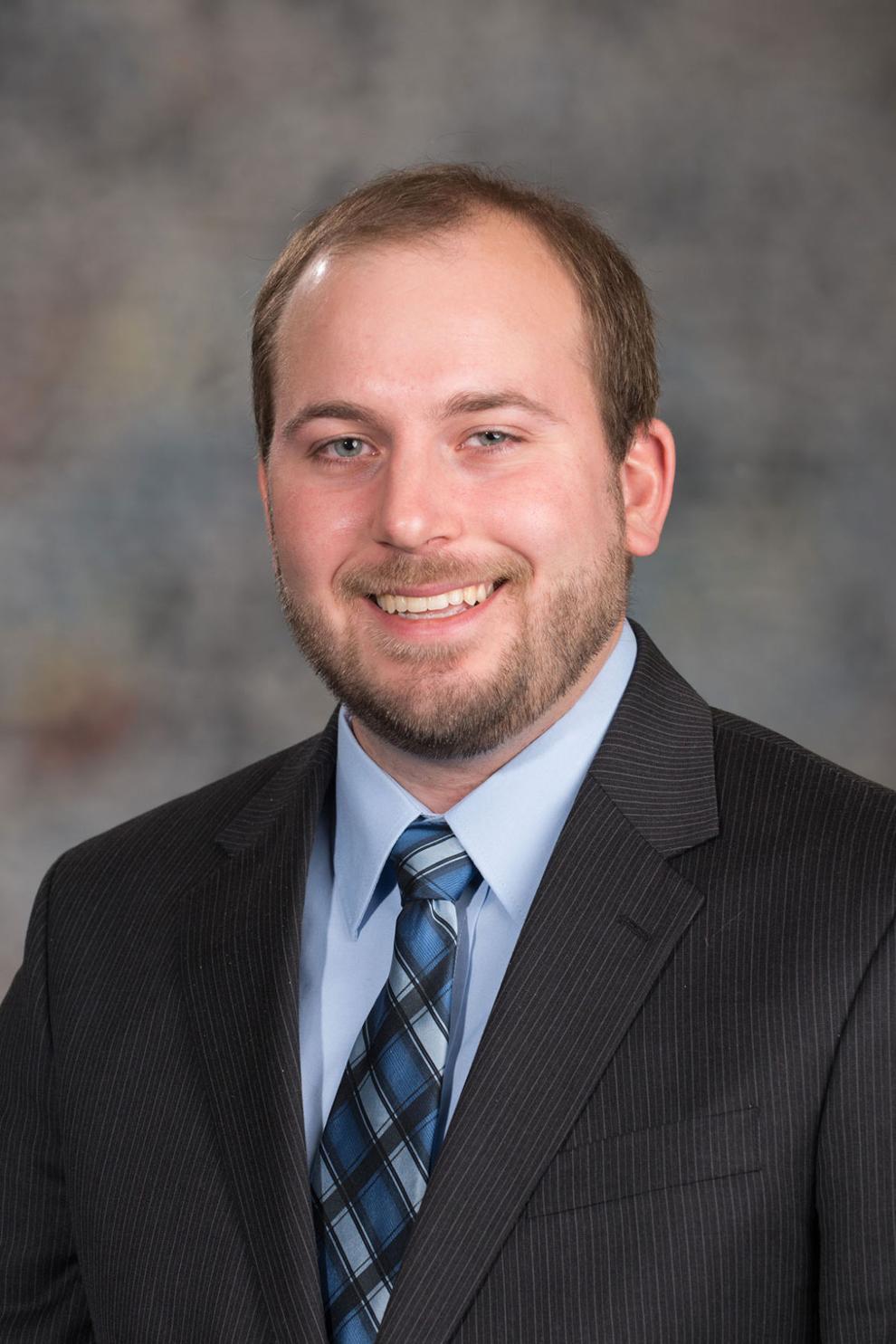 Mike Hilgers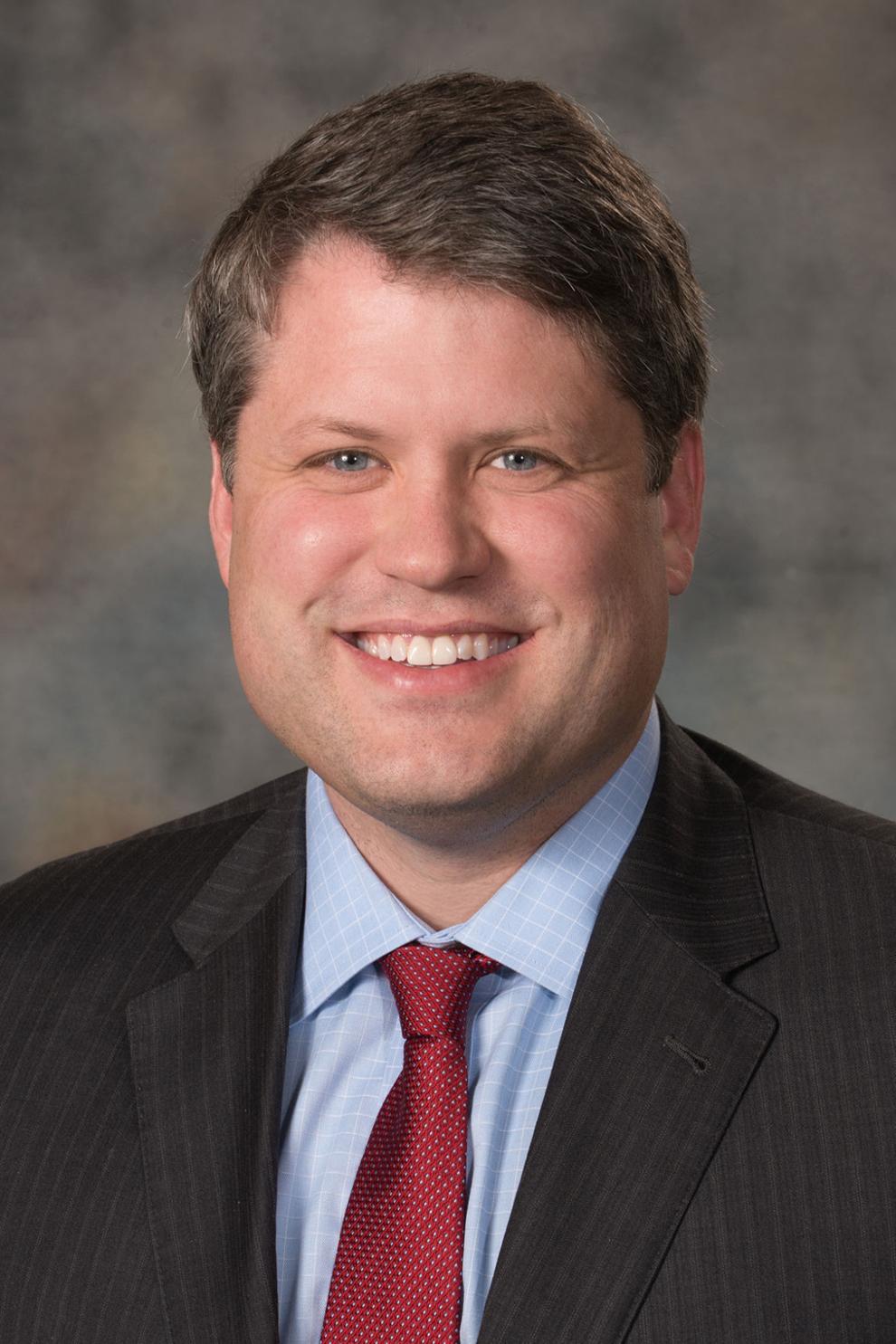 Robert Hilkemann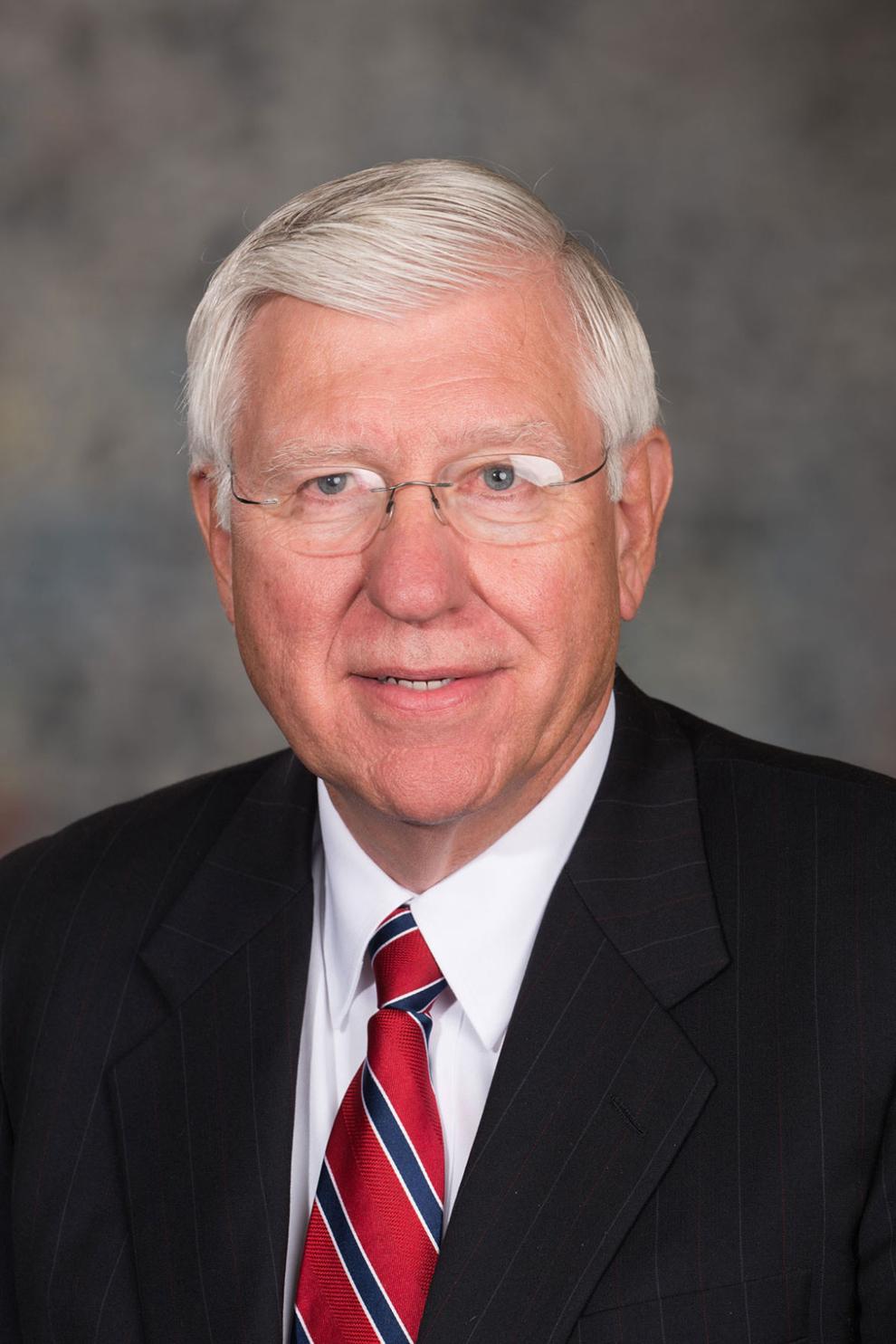 Dan Hughes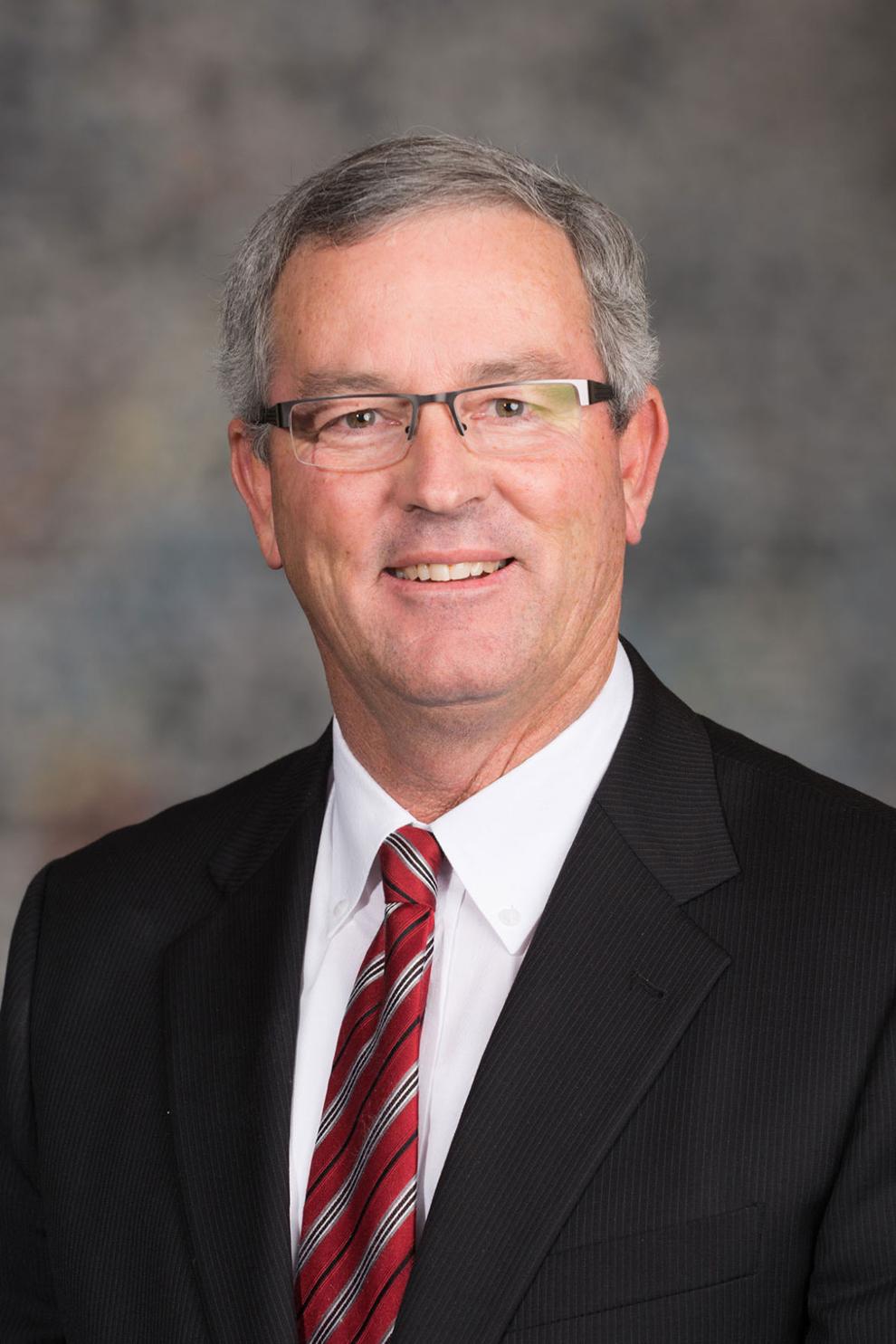 Megan Hunt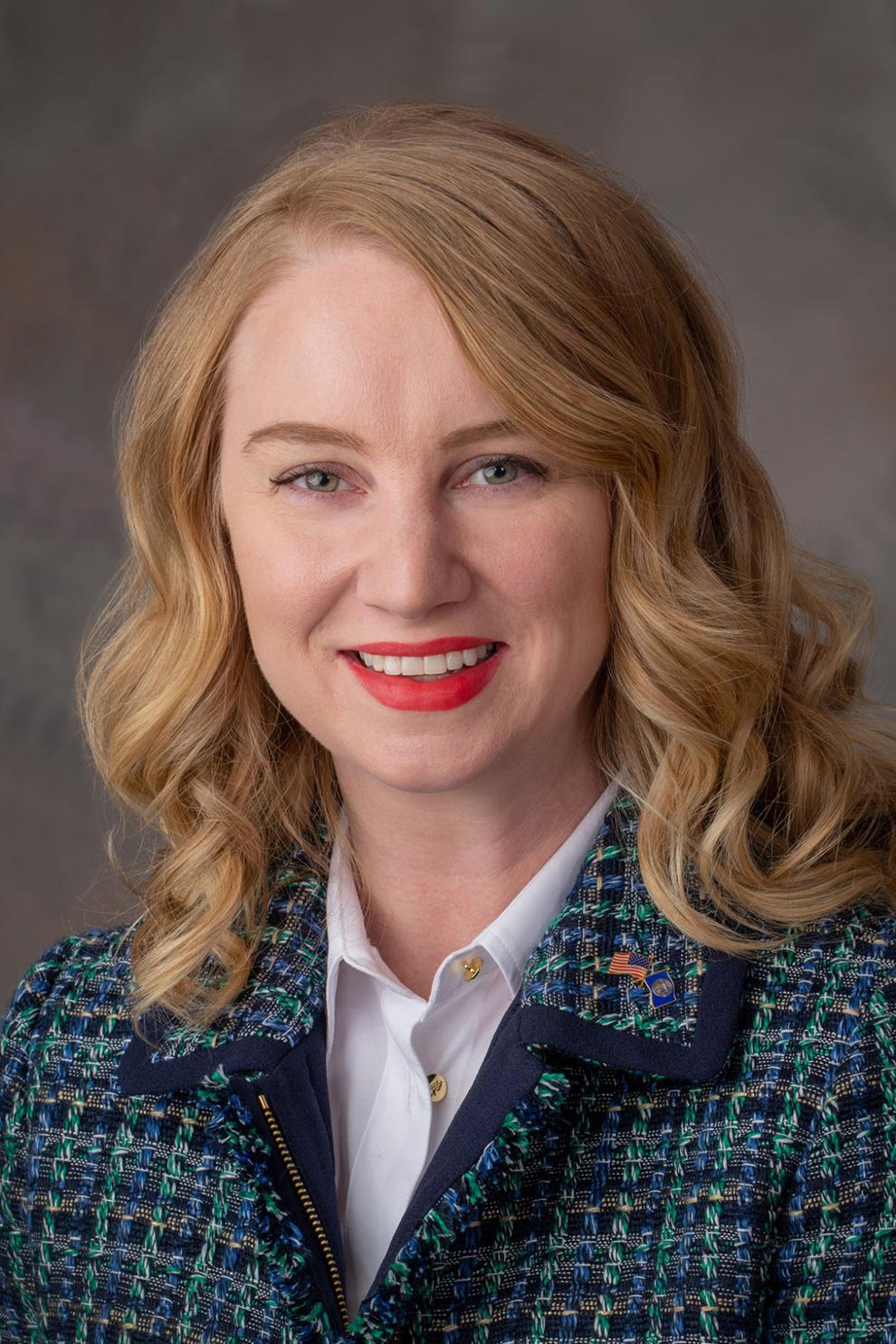 Mark Kolterman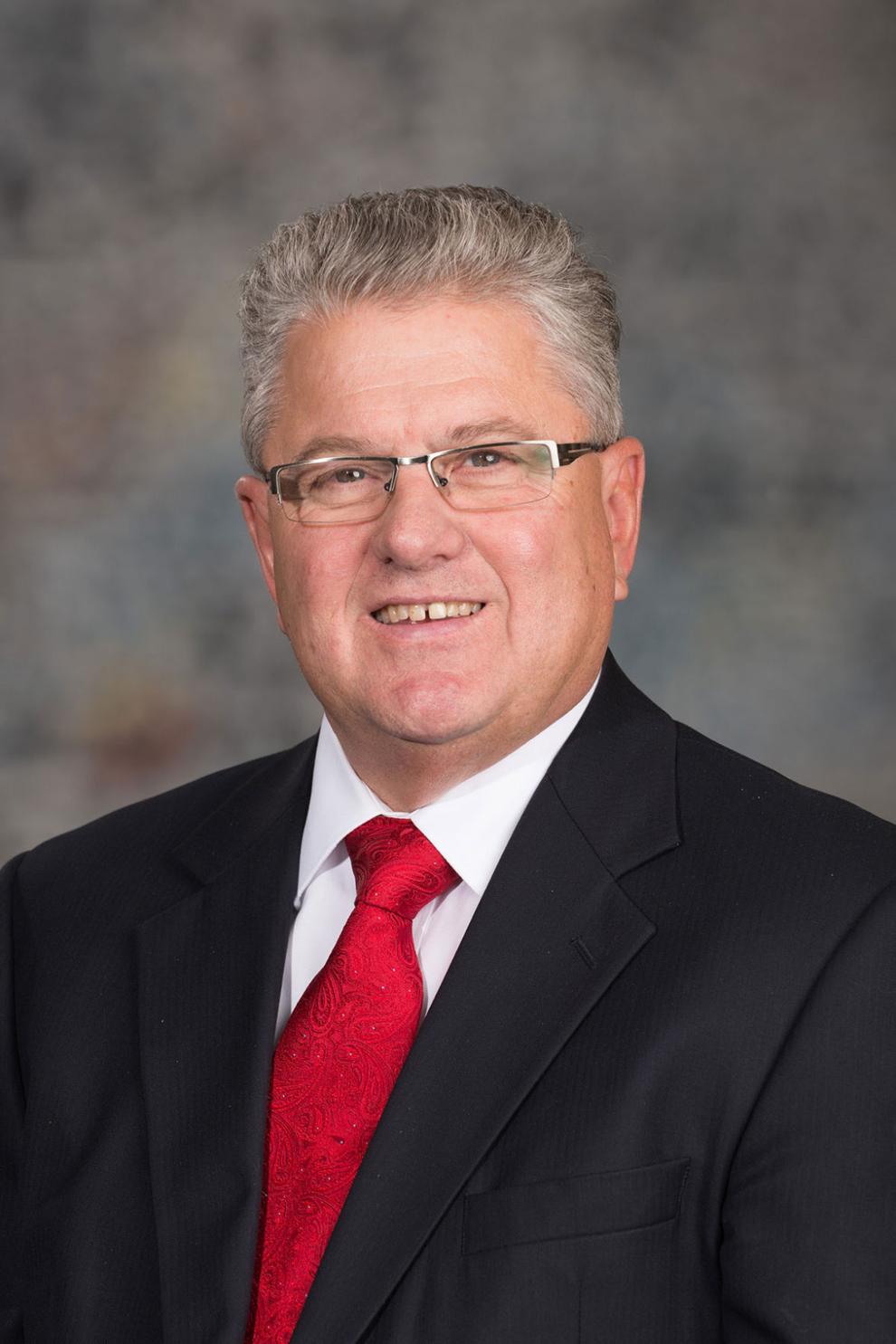 Steve Lathrop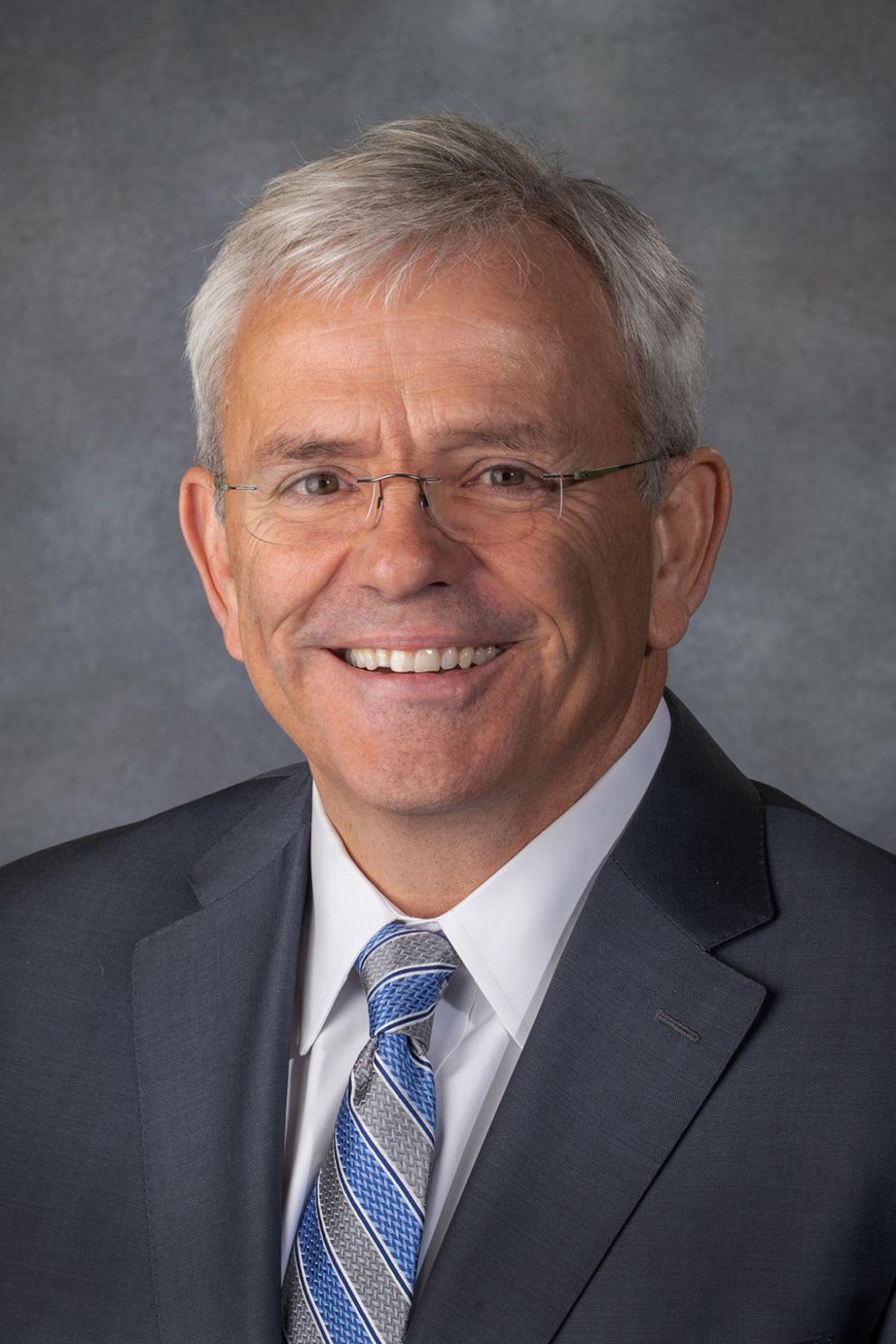 Brett Lindstrom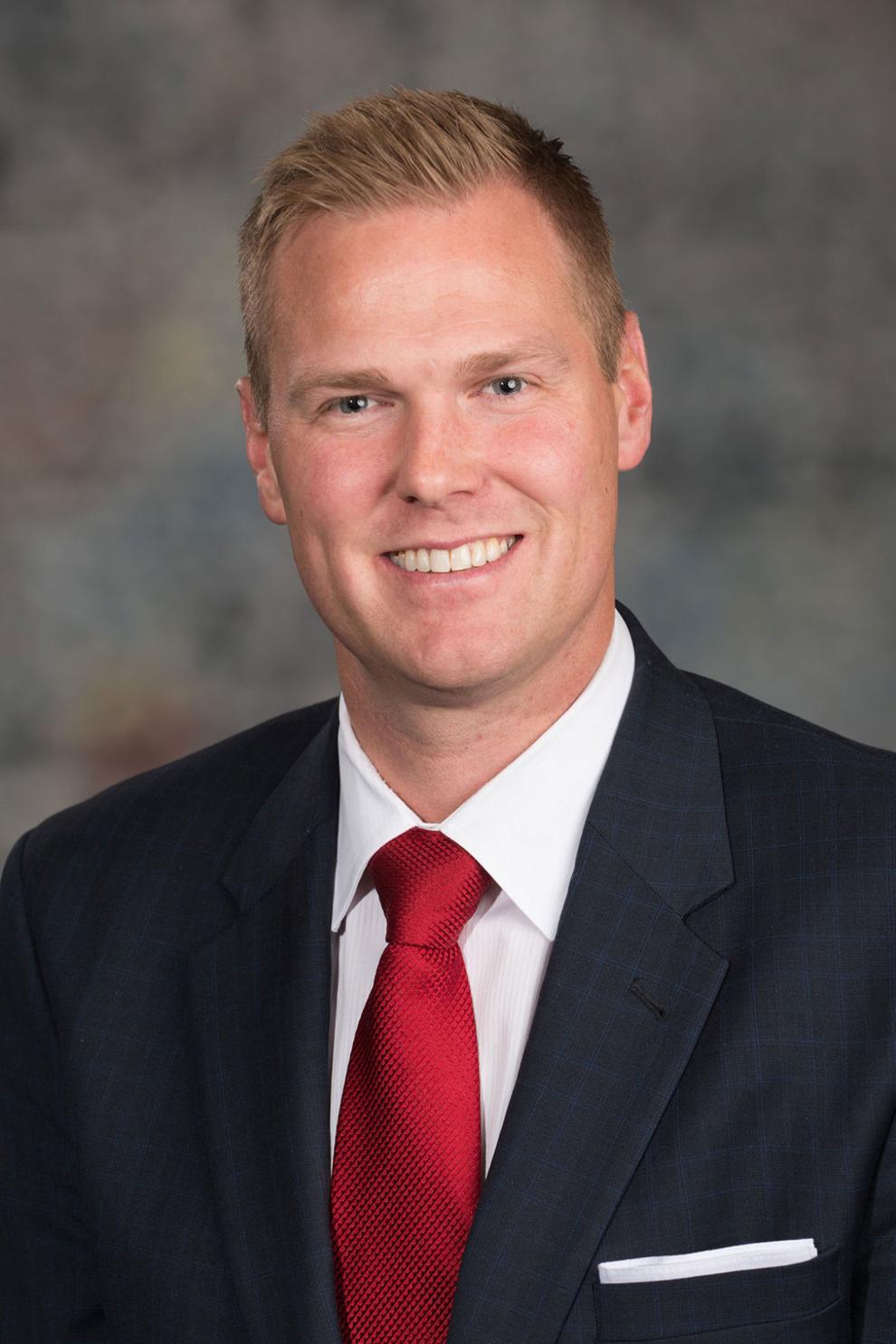 Lou Ann Linehan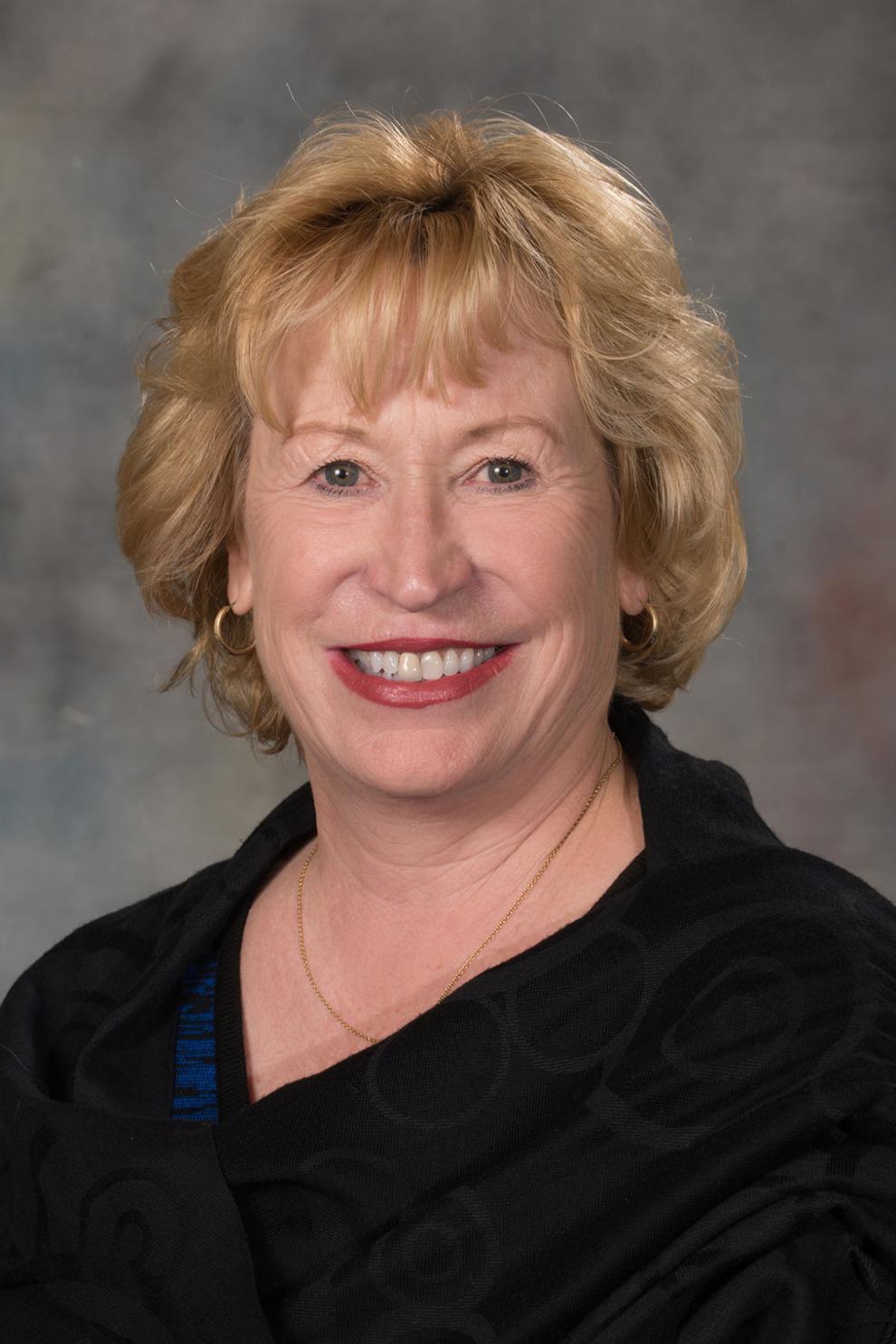 John Lowe Sr.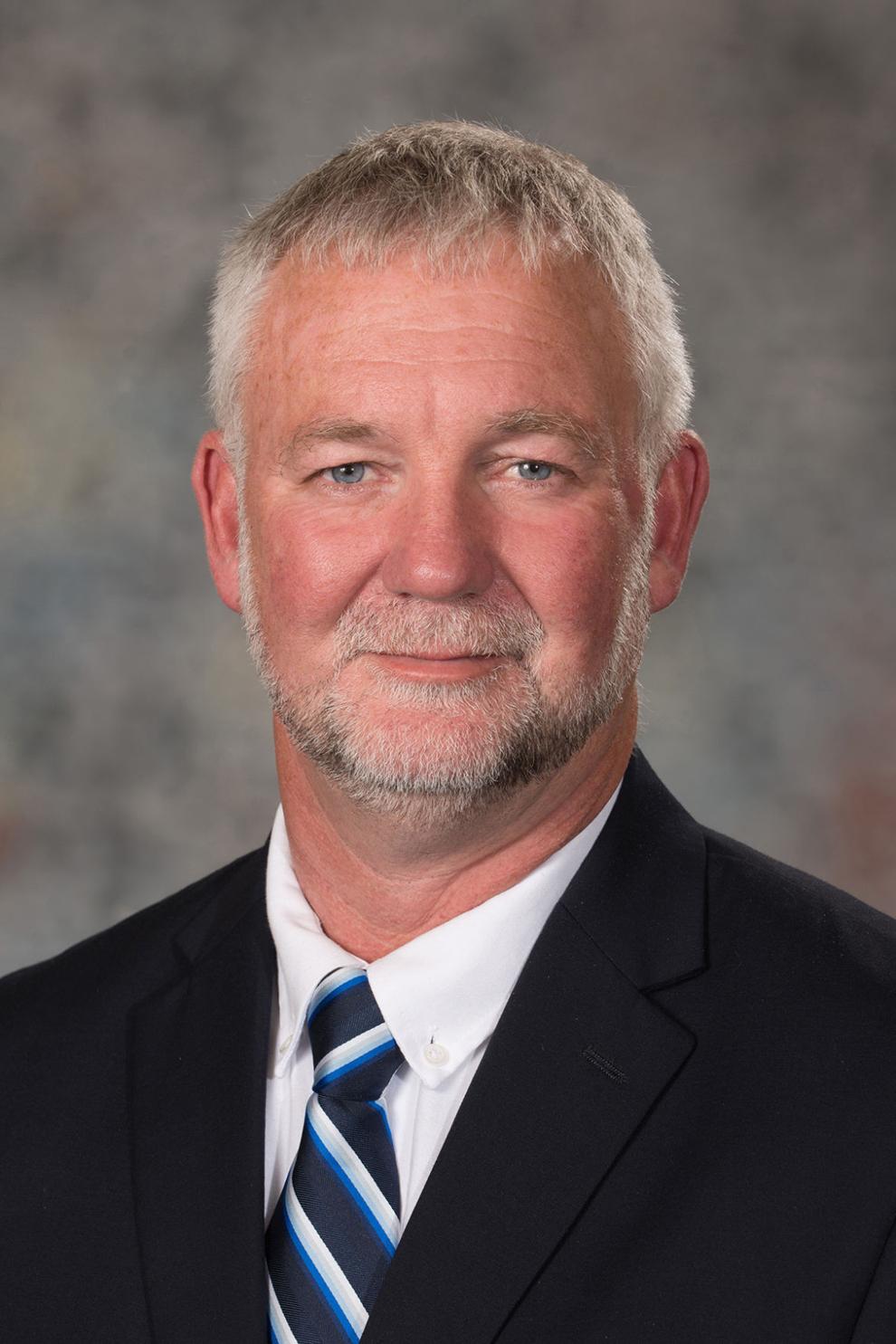 John McCollister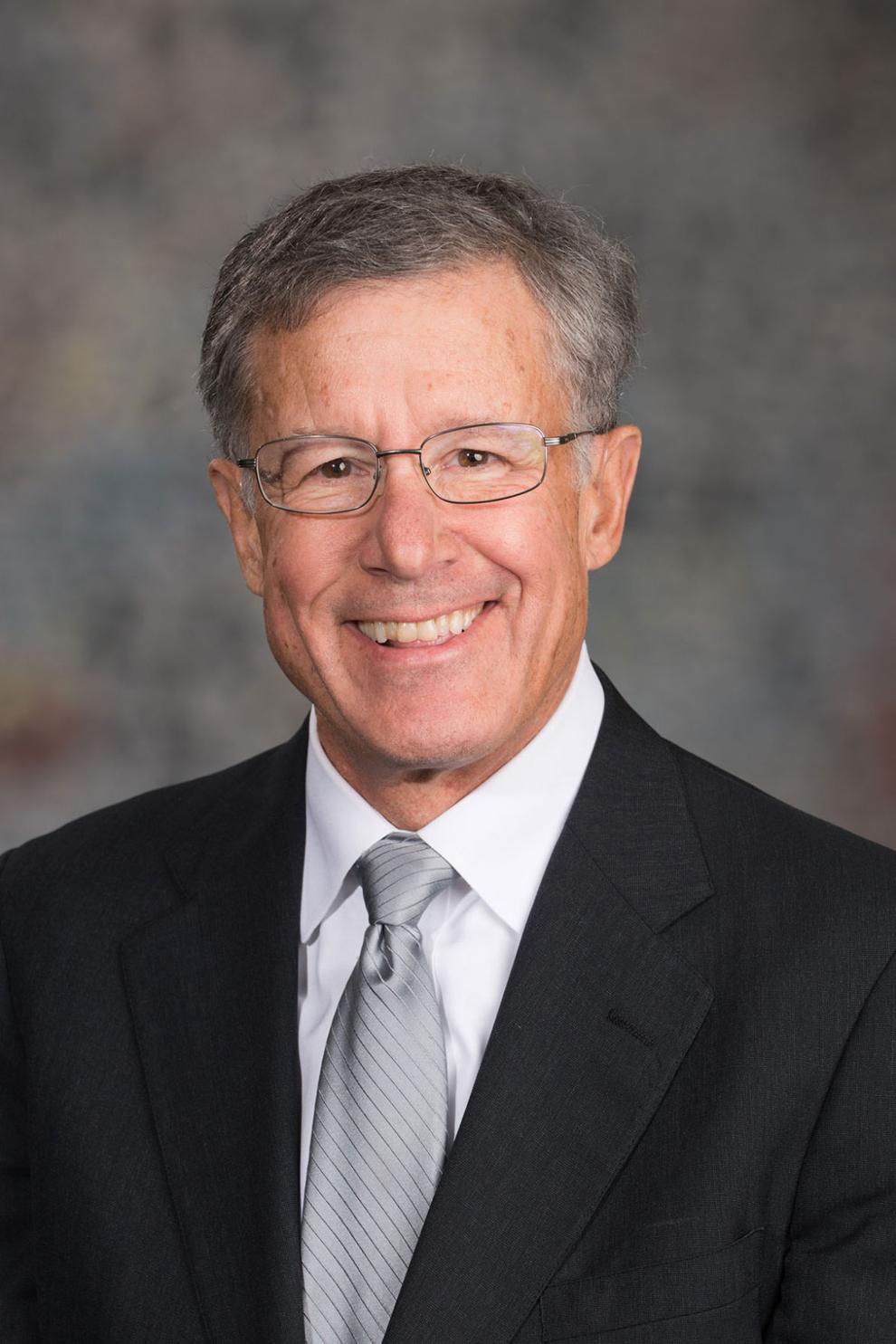 Mike McDonnell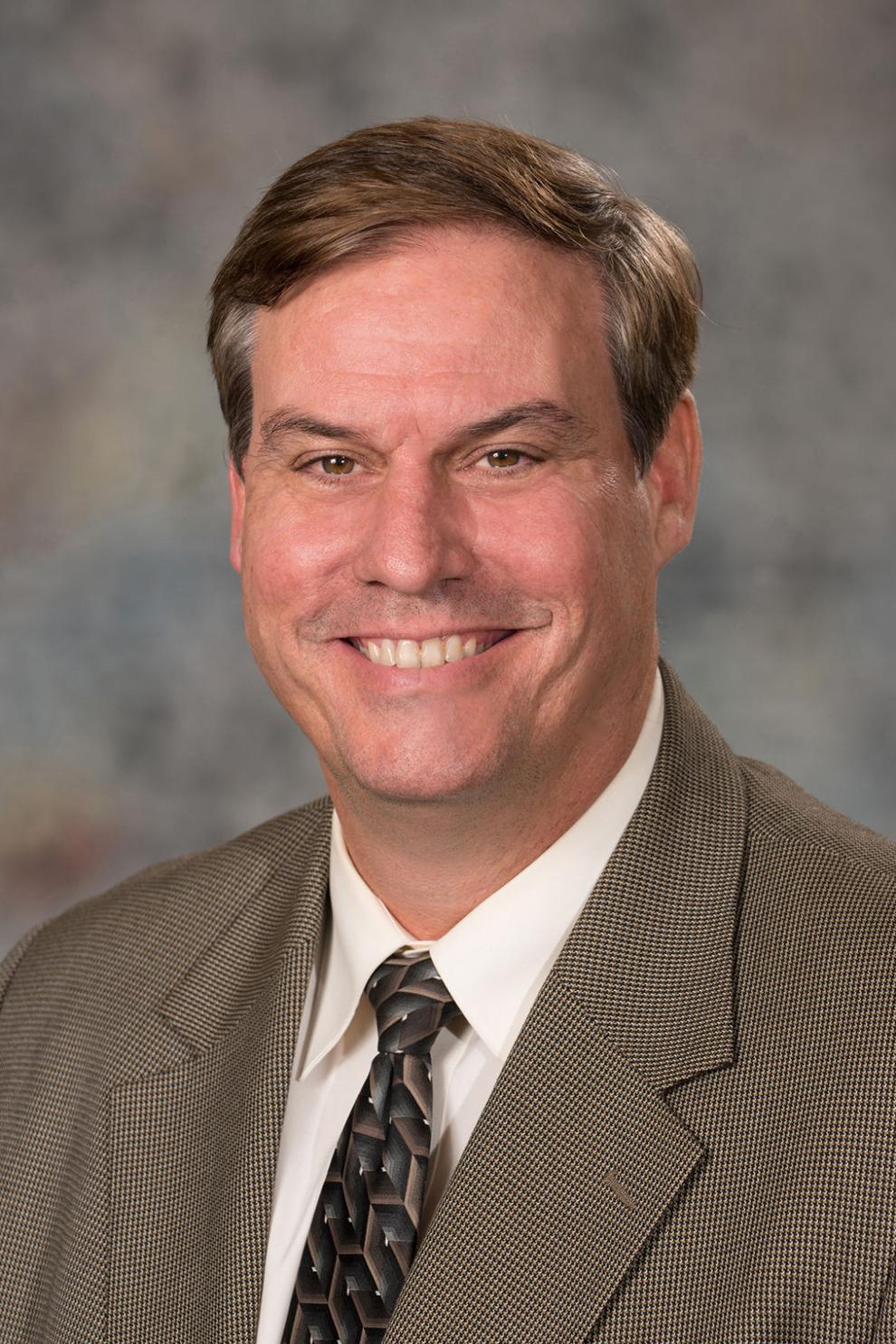 Terrell McKinney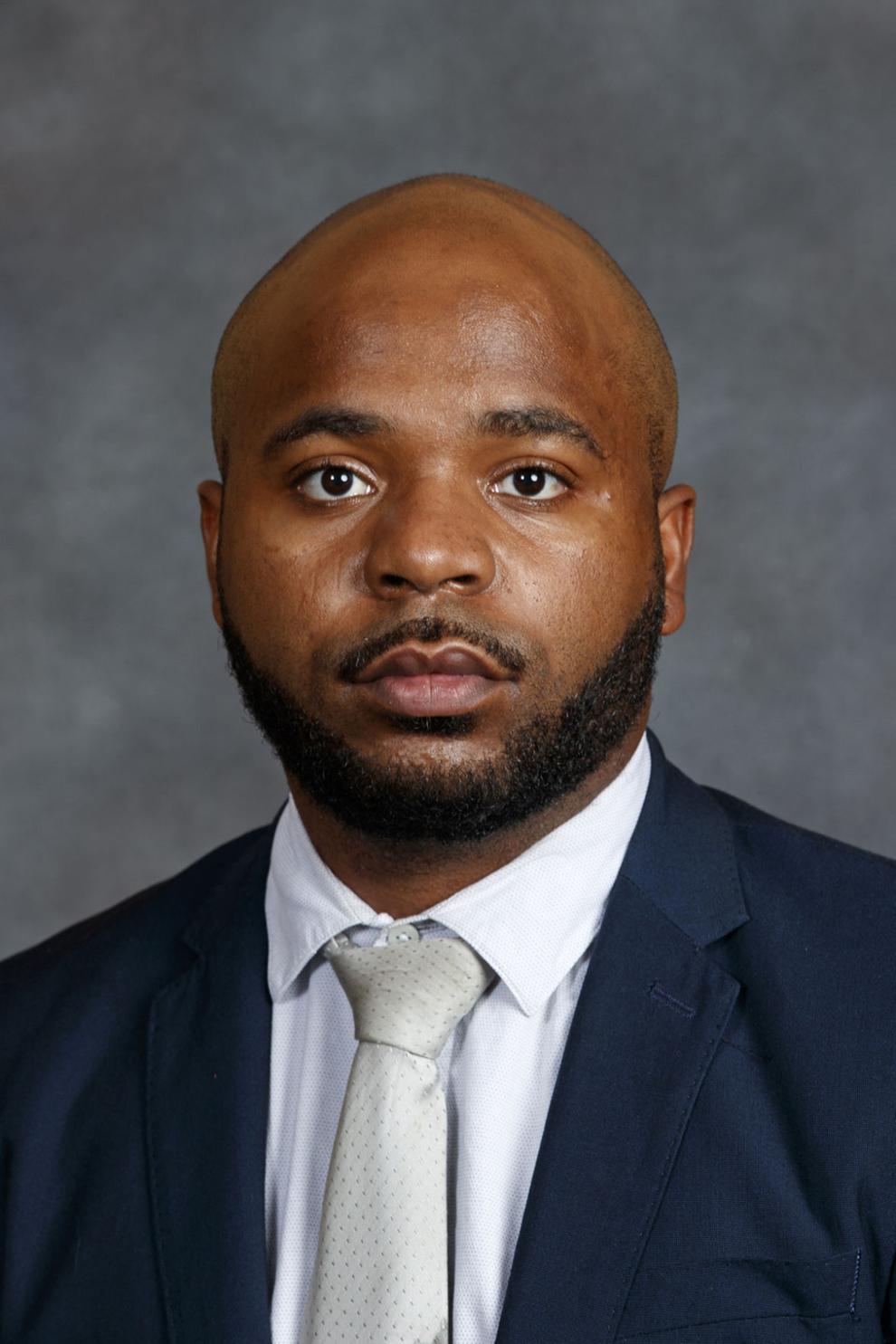 Adam Morfeld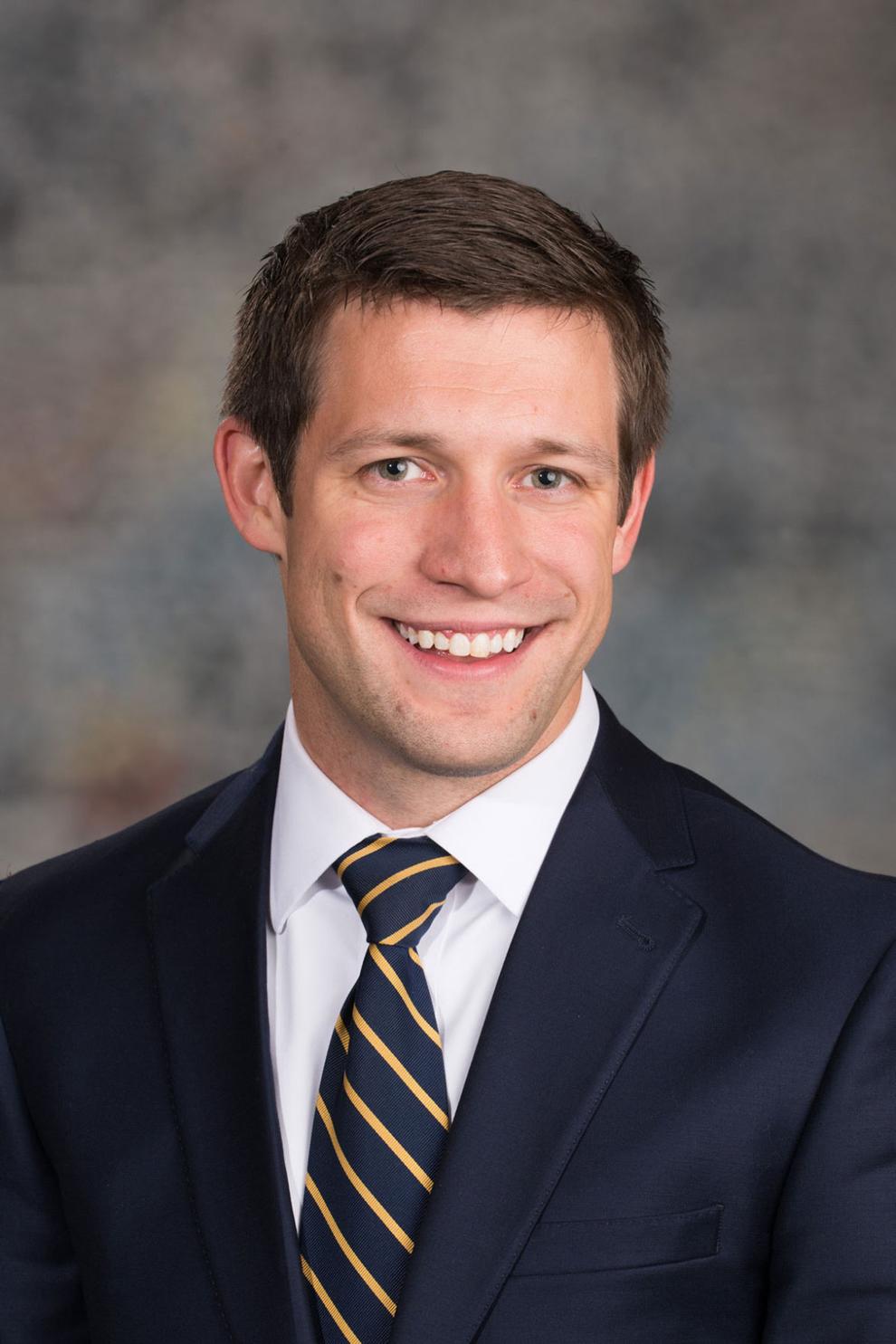 Mike Moser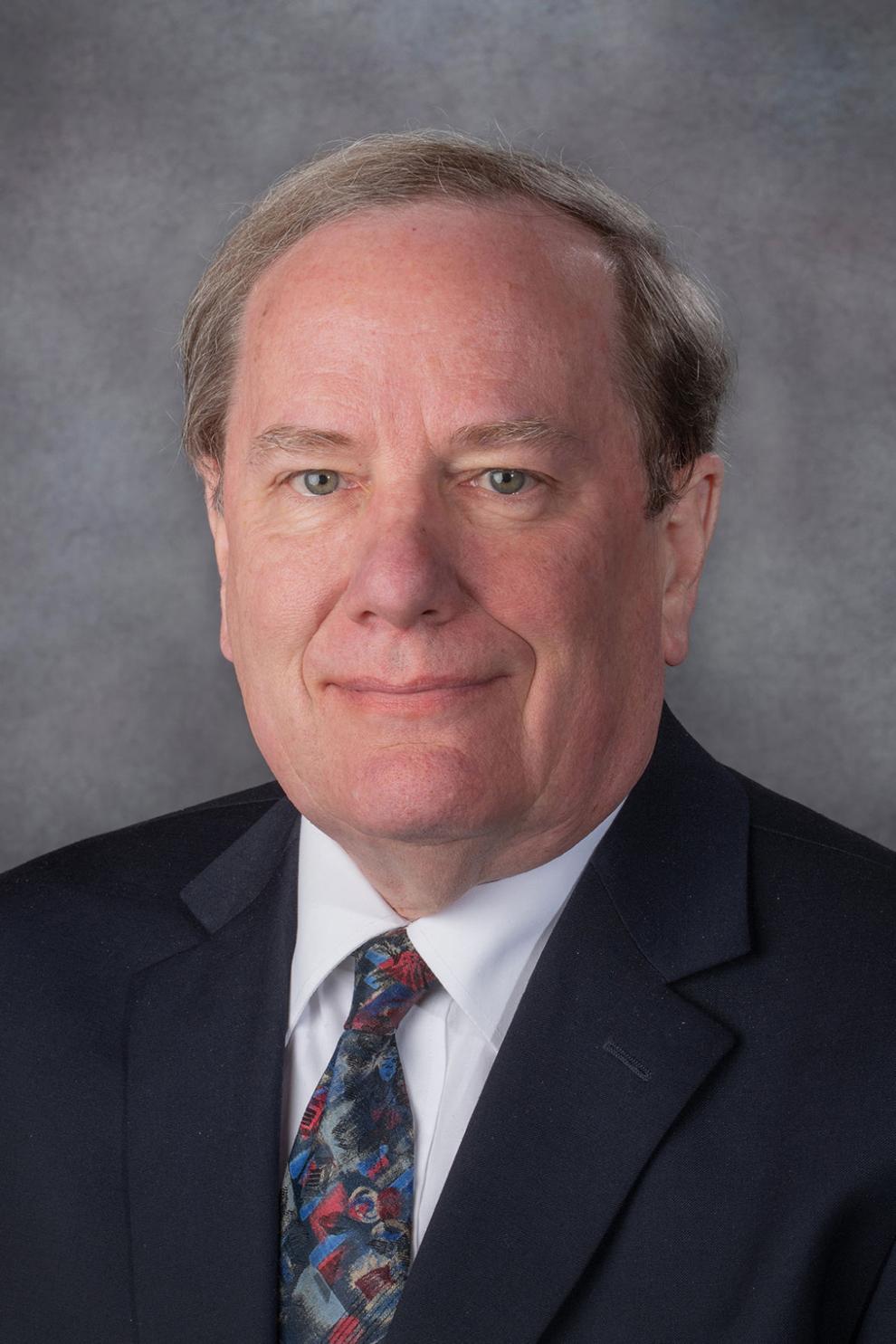 Dave Murman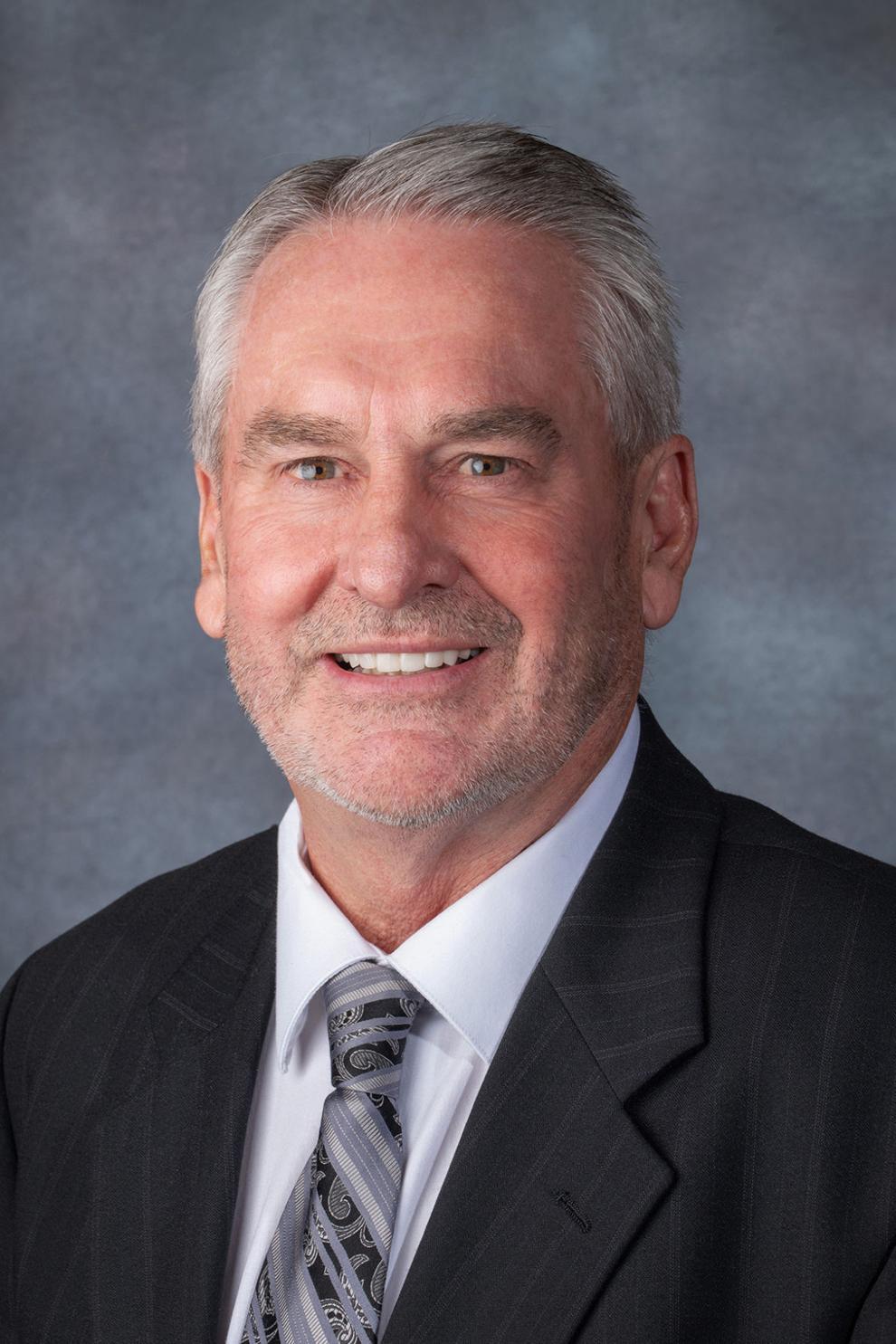 Rich Pahls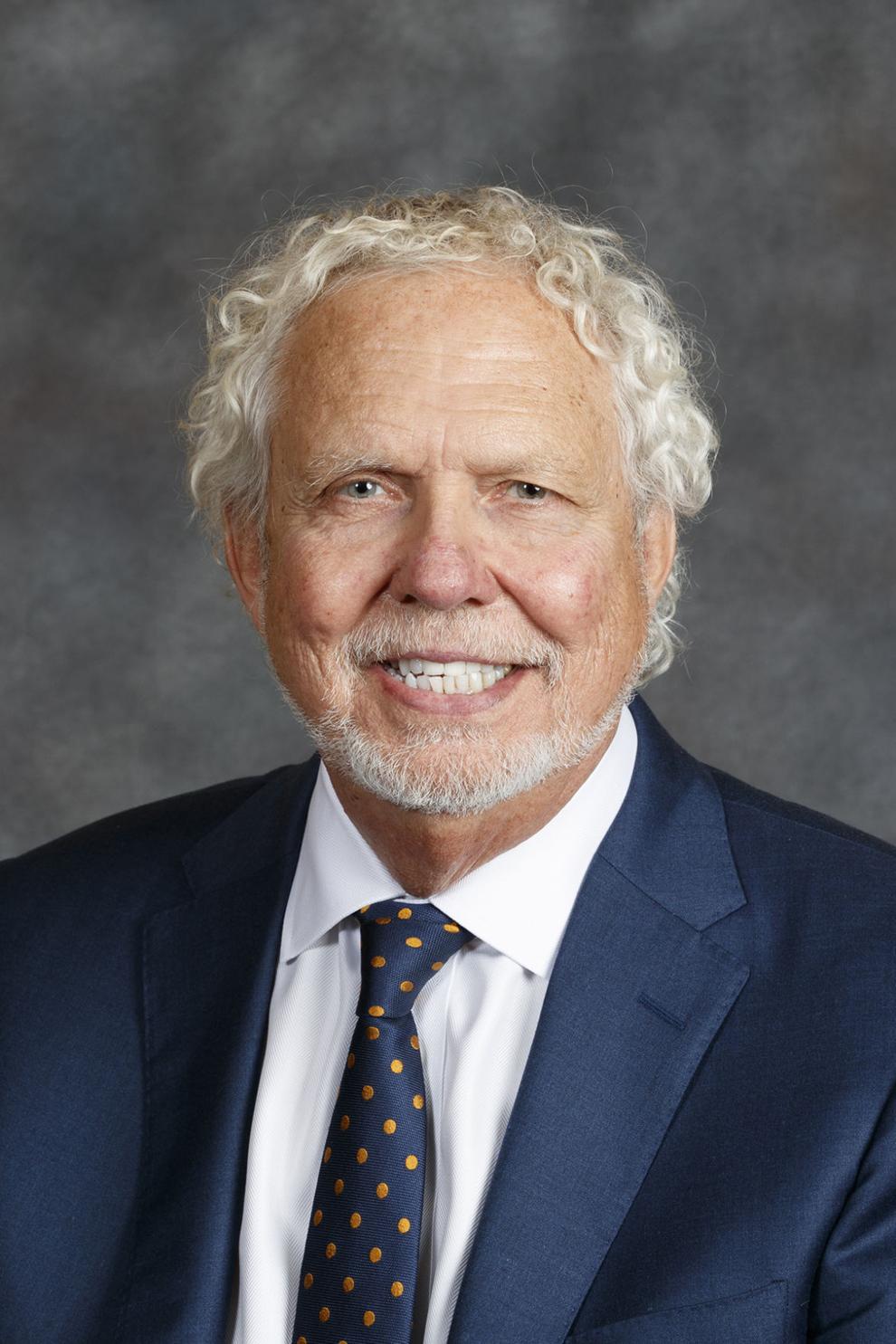 Patty Pansing Brooks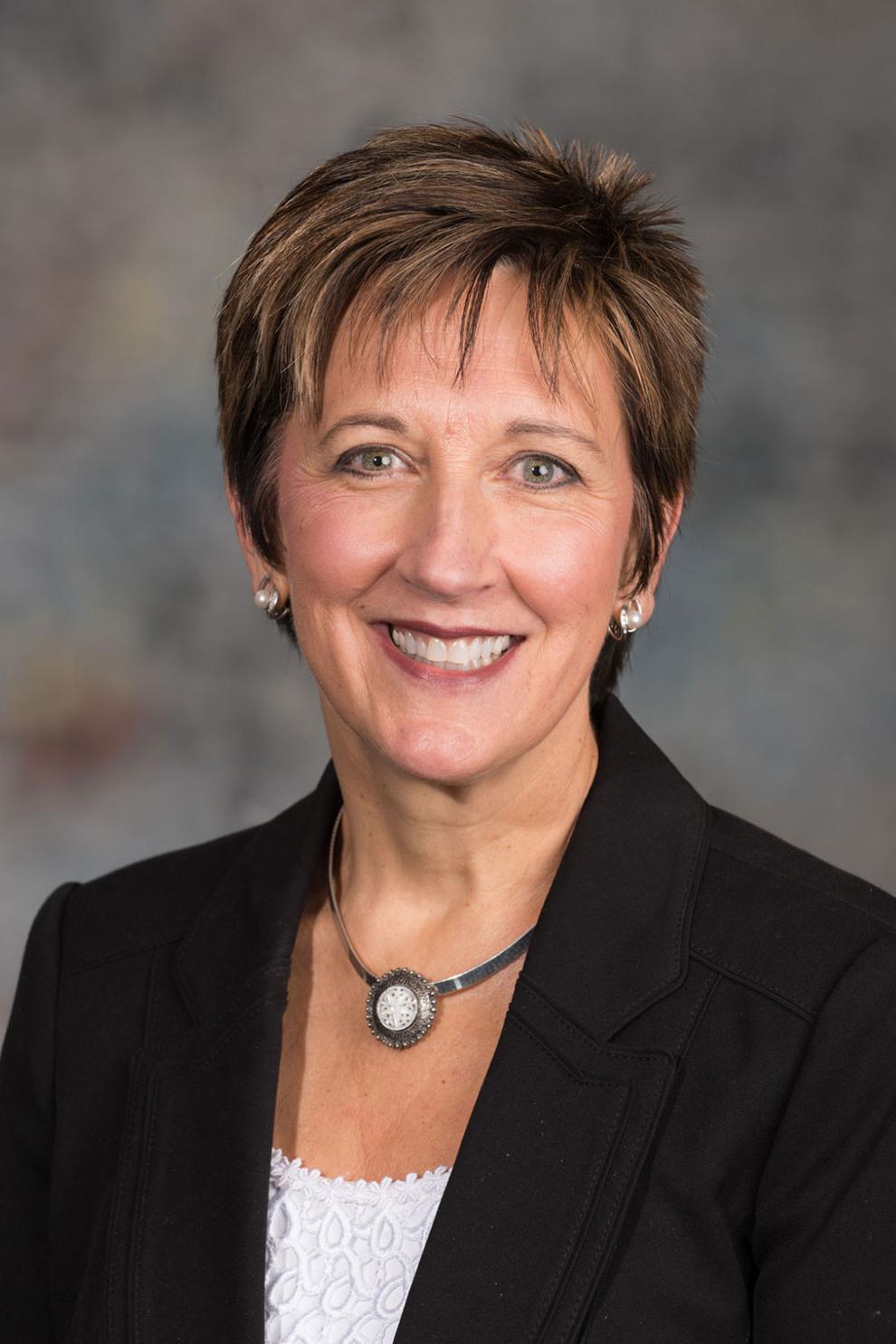 Rita Sanders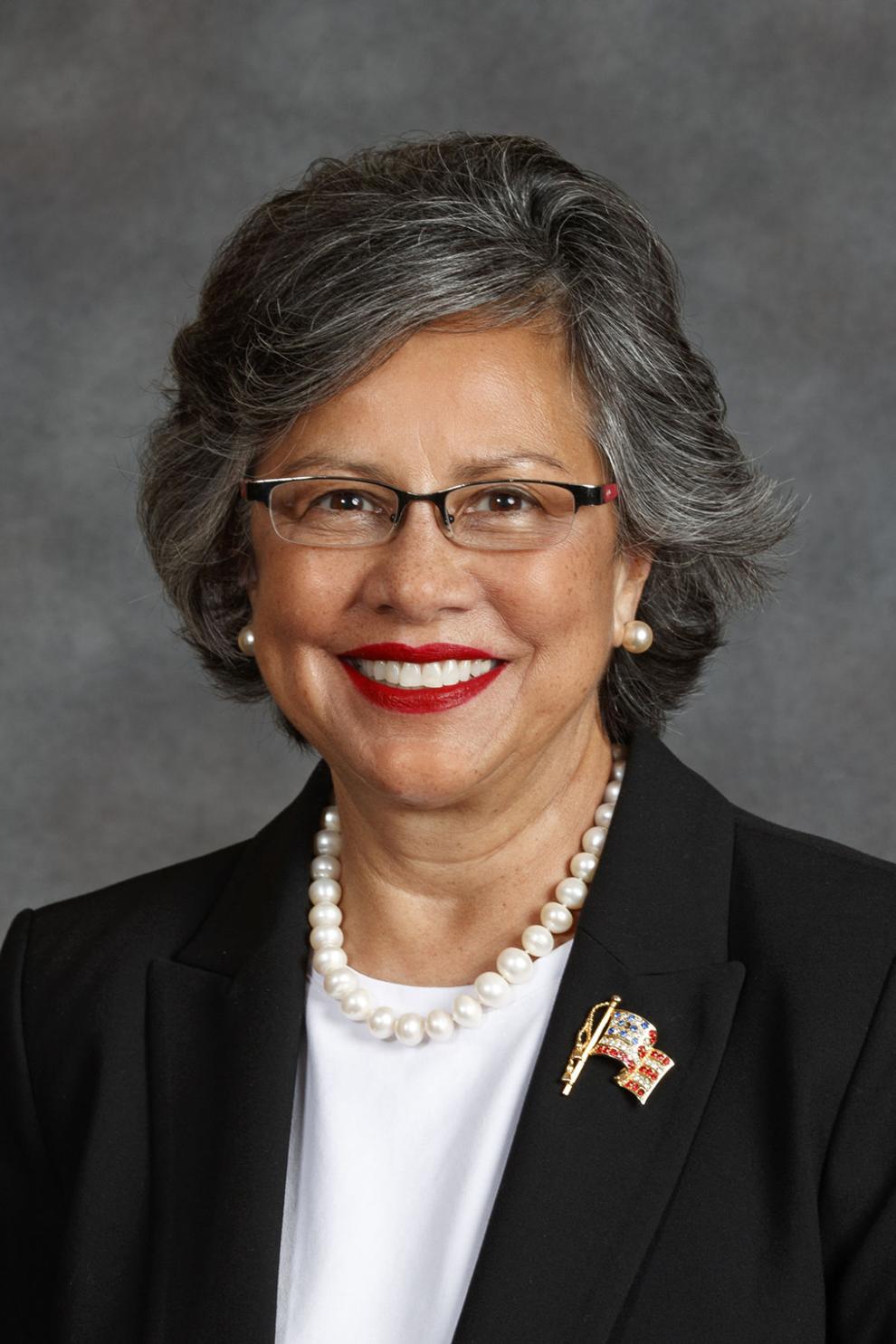 Julie Slama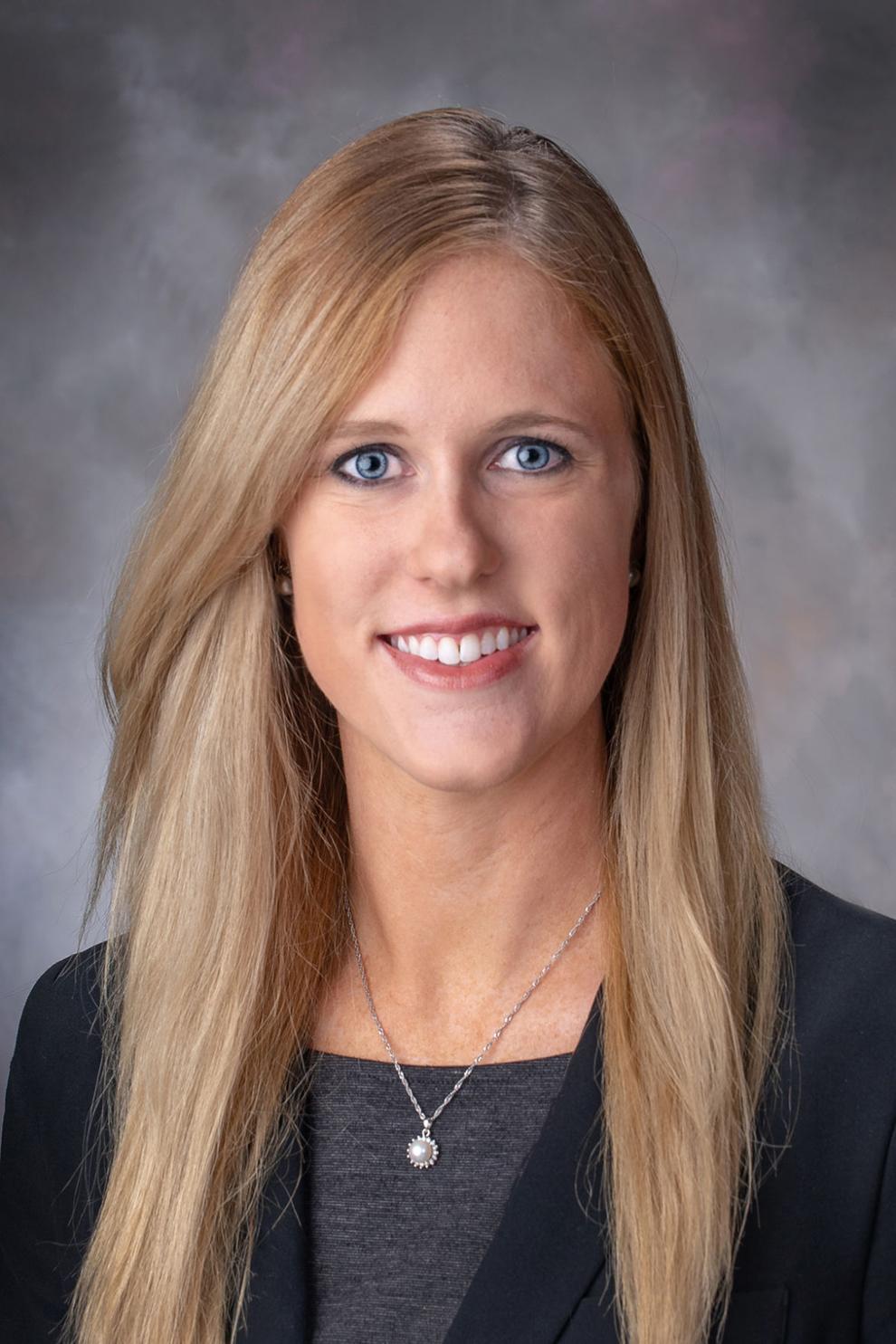 John Stinner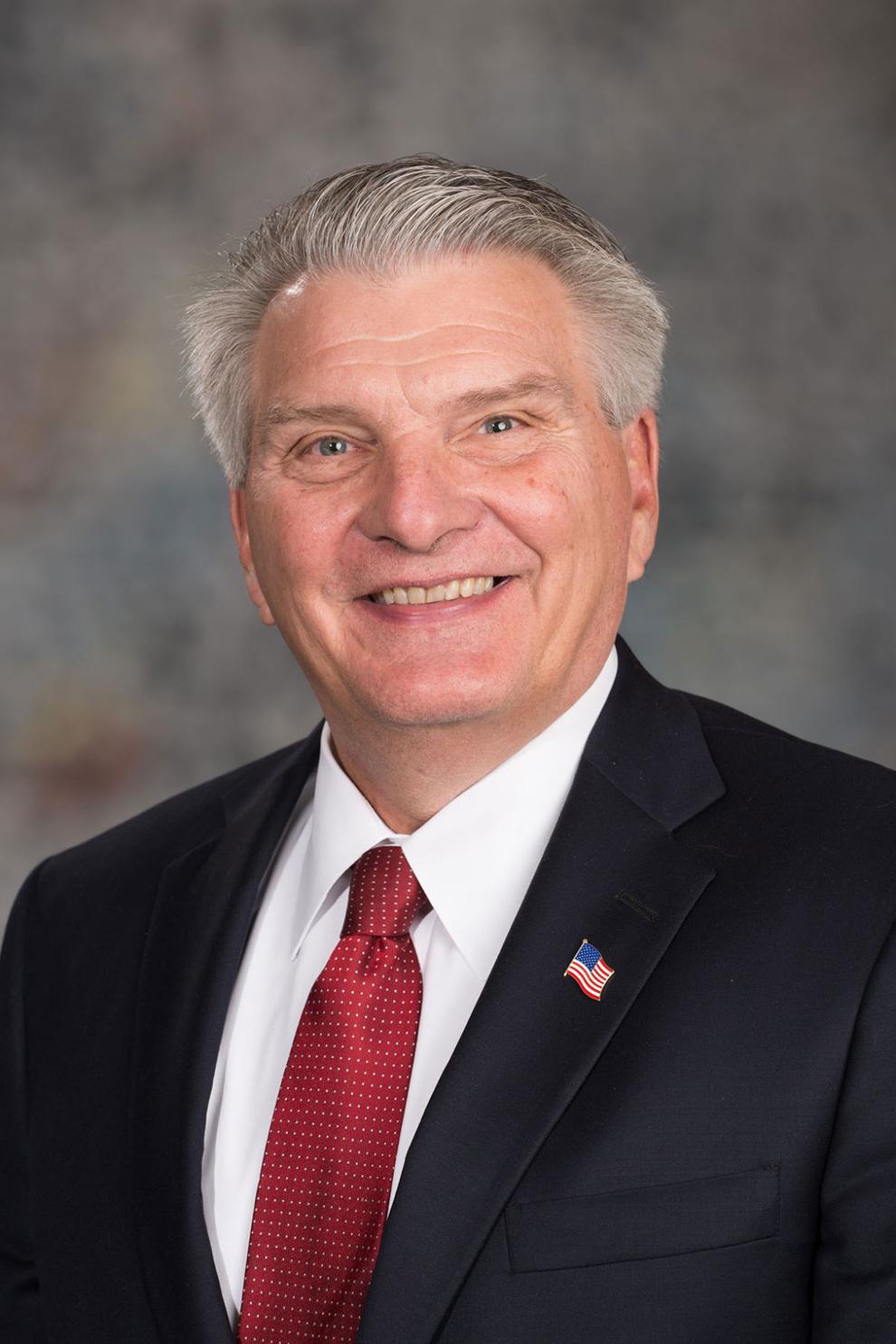 Tony Vargas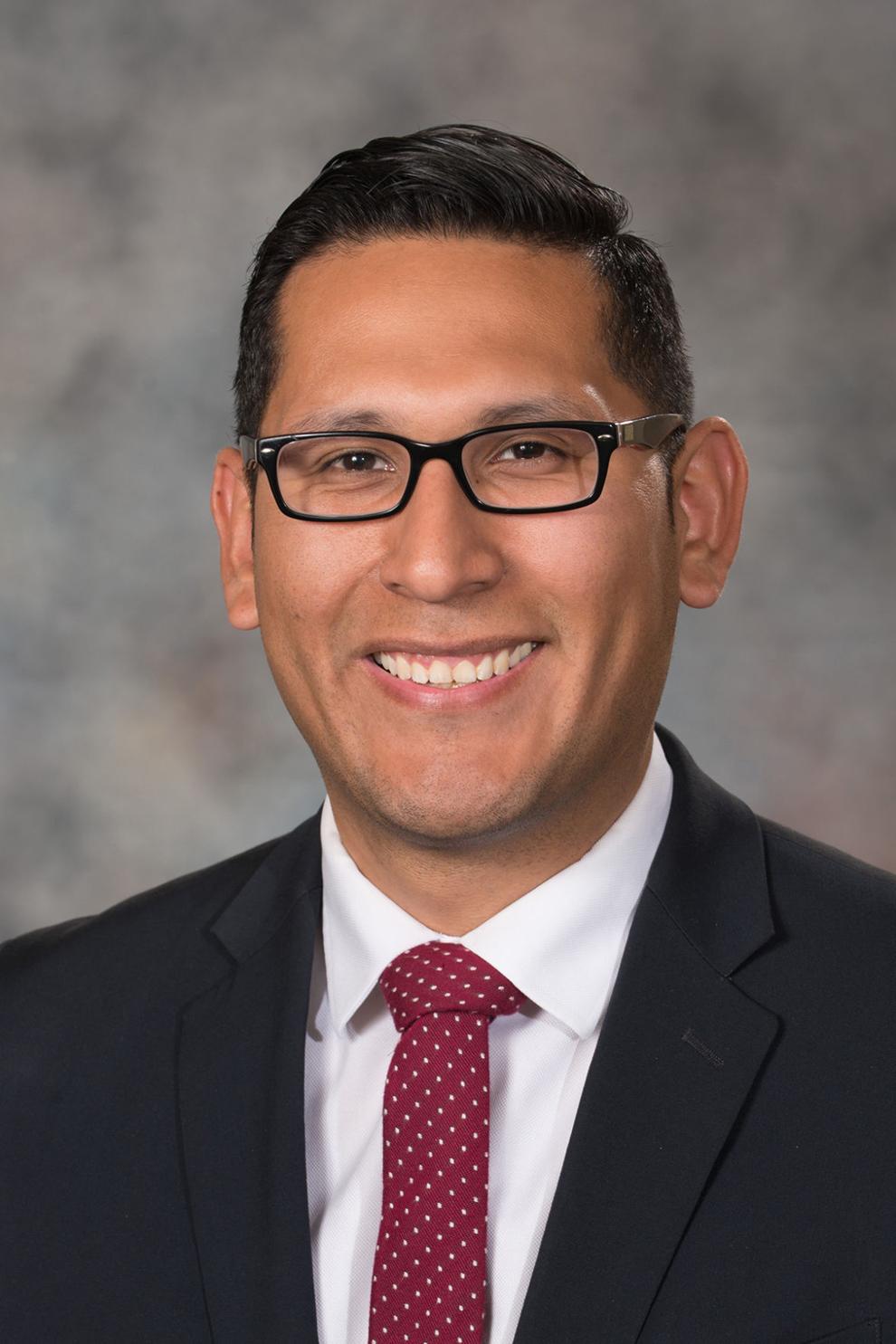 Lynne Walz
Justin Wayne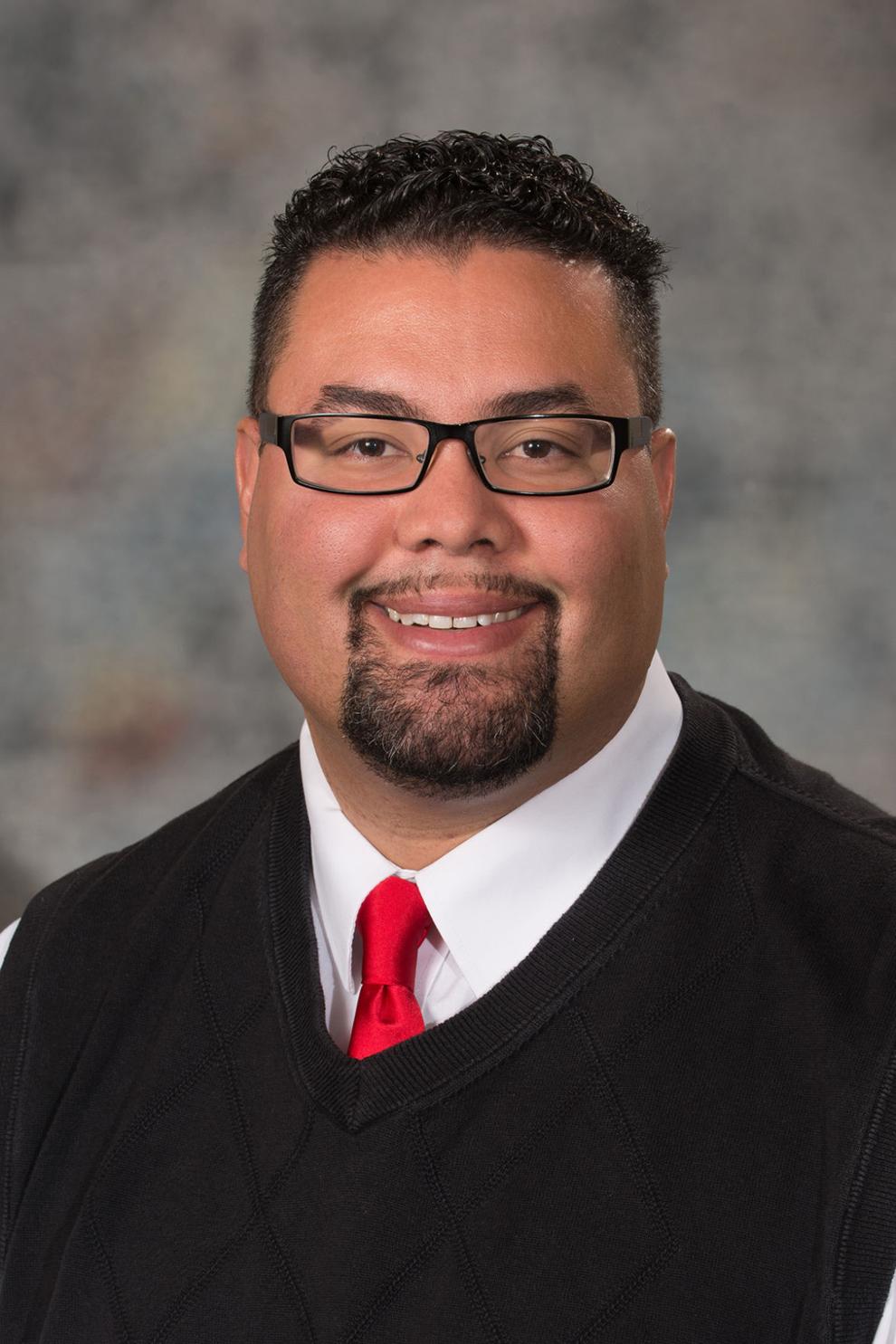 Matt Williams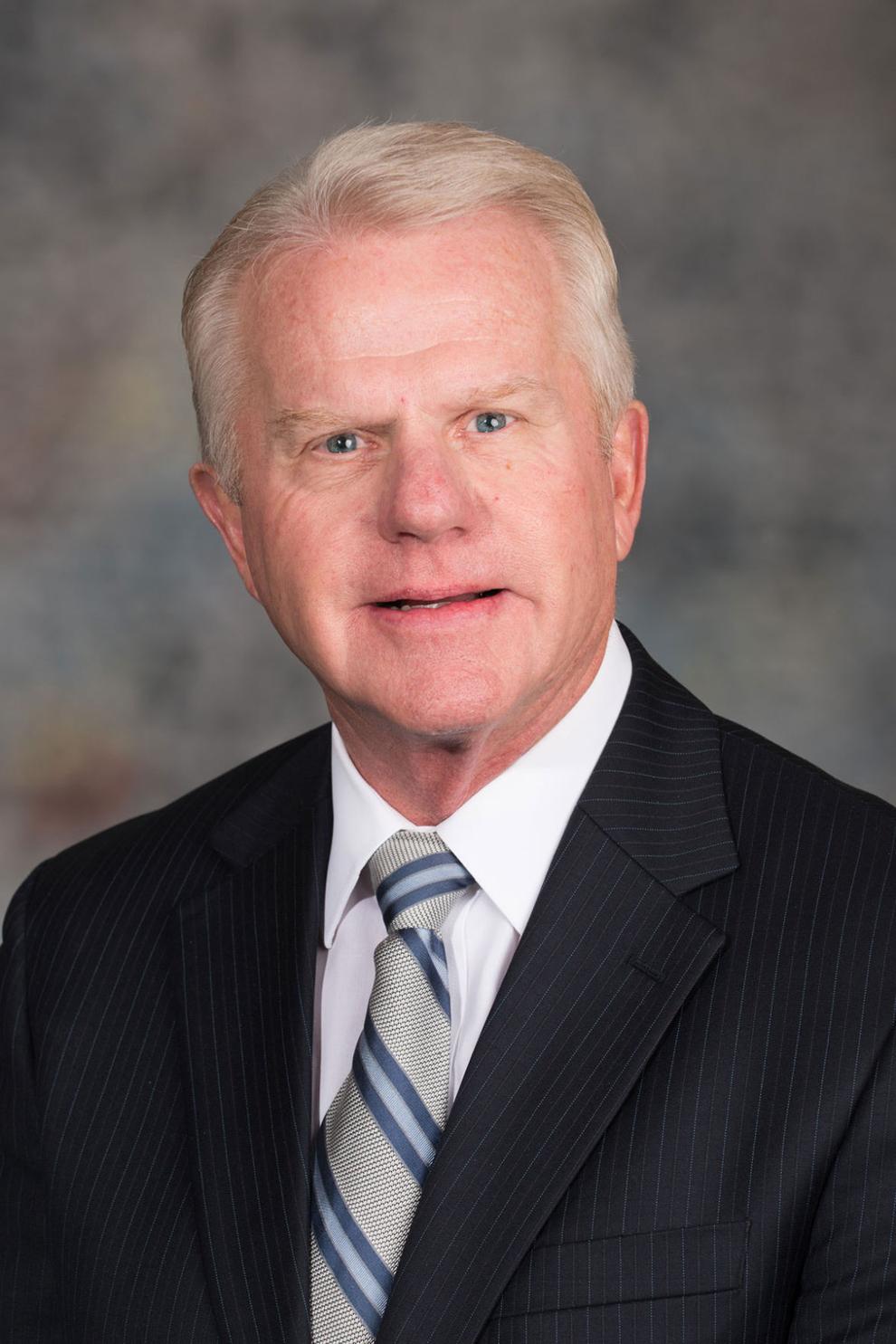 Anna Wishart