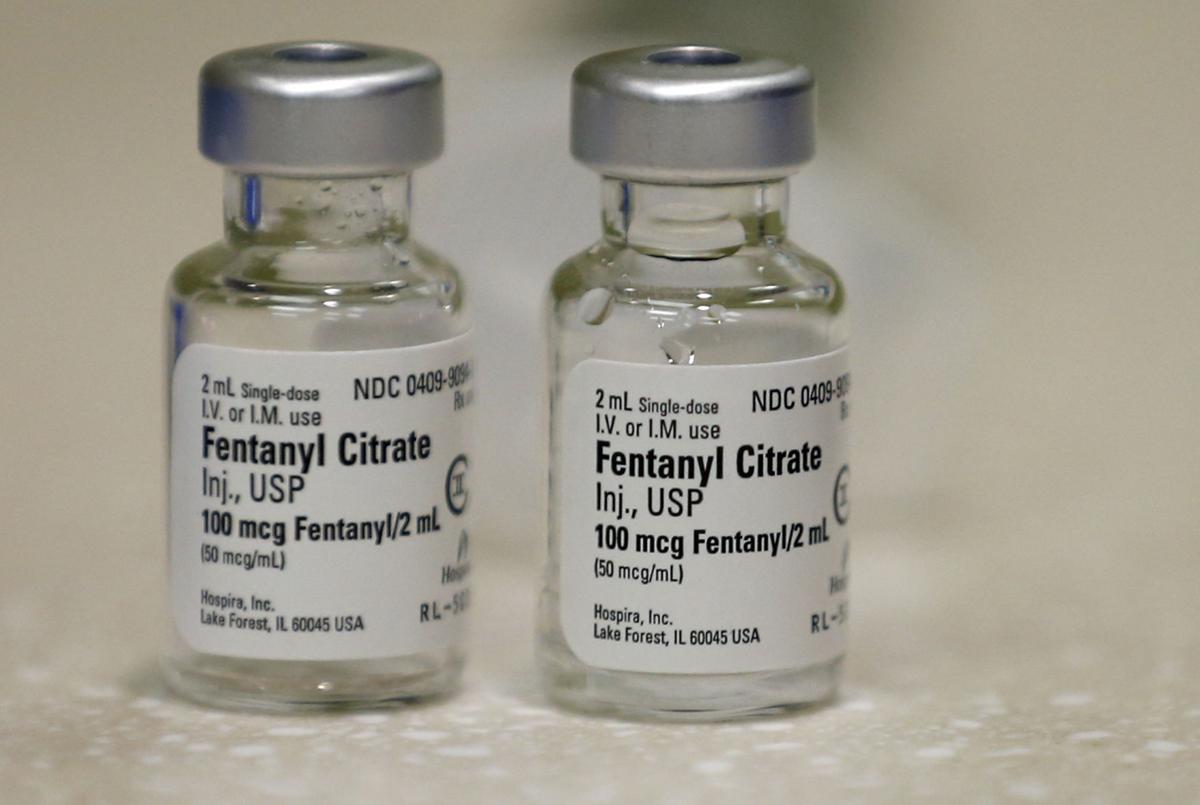 Two national drug manufacturers have withdrawn from a lawsuit filed earlier this month to prevent the state from using any of their drugs in an execution. 
Fresenius Kabi USA has voluntarily dismissed its interest in its Aug. 7 lawsuit, and Sandoz Inc. has withdrawn its motion to intervene as a plaintiff, filed Aug. 11. 
The drug companies are satisfied that if any of the lethal injection drugs in the state Department of Correctional Services inventory are theirs, they will not be used for another execution before their expiration dates, said attorney Mark Christensen, who represented the companies in the Nebraska lawsuit.
The state's supply of potassium chloride will expire Friday, and the cisatracurium will expire Oct. 31. 
Corrections Director Scott Frakes said in an affidavit filed in the Fresenius lawsuit that he had been unable to find any other sources for the lethal injection drugs that were expiring soon. 
The companies had filed the complaints to stop any of their drugs from being used before the Nebraska execution of Carey Dean Moore. 
U.S. District Court Judge Richard Kopf denied a temporary restraining order and allowed the Aug. 14 execution of Moore to go forward as planned.
Kopf said in his ruling that he did not believe Fresenius Kabi's reputation would be irreparably harmed if the execution proceeded using the drugs cisatracurium and potassium chloride, which the company believed were from its supplies. But, he said, the state of Nebraska would be "greatly and irreparably harmed," if he stopped the execution.
The court had not ruled on the Sandoz motion. 
It was not known if the two drugs in question, potassium chloride and cisatracurium, were manufactured by the companies, because the Department of Correctional Services has refused to identify the sources of all four drugs used to execute Moore.
The department was ordered to release some information on the procurement of the drugs by a Lancaster County judge after a lawsuit filed by the Lincoln Journal Star, the Omaha World-Herald, and the ACLU of Nebraska, but it has appealed that order. 
The other two drugs used in Moore's execution were fentanyl and diazepam, first marketed as Valium. The four drugs had never before been used in that combination in an execution.