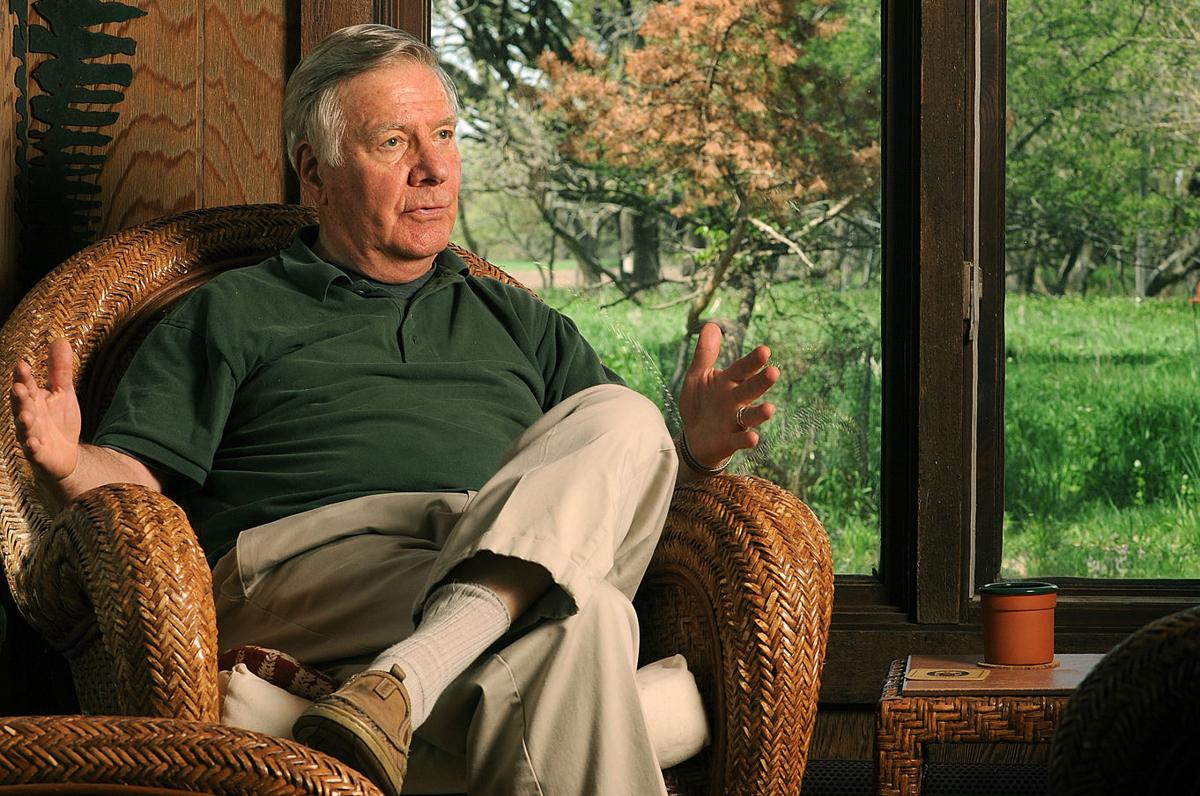 Doug Bereuter was scheduled to go the Pentagon that Tuesday morning for breakfast with Secretary of Defense Donald Rumsfeld.
Instead, he would be driving past the Pentagon that morning, glancing at the west side of the iconic structure, which was on fire as he headed down Interstate 395 to the Arlington exit on his way home.
As he neared the exit, he encountered Arlington Fire Department personnel barreling down the same side of the median on their way to the Pentagon, which had been struck by American Airlines Flight 77 after it was hijacked on Sept. 11, 2001, a date now carved deep into history and memory.
Bereuter, who represented Lincoln in the U.S. House of Representatives as Nebraska's 1st District Republican congressman from 1979 to 2004, has other memories of that day in 2001 -- as do all Americans older than college age.
There was his morning meeting with Sen. Bernie Sanders of Vermont that had been rescheduled from the previous day. It never occurred.
There was the personal agony that Bereuter and his wife, Louise, felt that Tuesday morning as the twin towers collapsed, one by one, onto the streets of Manhattan. Bereuter's sister-in-law worked in the South Tower of the World Trade Center.
It was evening before they knew she had survived after walking down 22 floors, leaving the building despite advice that it was not safe to go outside where debris, and later bodies, were falling.  She took shelter in a nearby church and eventually caught the Staten Island ferry.
Bereuter hustled his congressional staff out of their House office building workplace on an escape route when the second plane struck.
"I knew then it was a terrorist attack," he said during a telephone interview from California, where the Bereuters live 20 miles east of San Francisco. He was president of the Asia Foundation for seven years after leaving Congress.
The Bereuters also have an apartment in Lincoln, the city he represented in Congress, which is where he went to college and served as a member of the Nebraska Legislature. 
Bereuter led his staff quickly down a back staircase to a designated area even before an official alert was sounded.   
As a member of the House Intelligence Committee, the congressman was already alert to terrorist threats and challenges. 
It is likely that United Airlines Flight 93, which crashed in a field in Pennsylvania that day after passengers rose up and battled four al-Qaeda terrorists on board, was targeted "probably for the Capitol, perhaps for the White House," Bereuter said.
"Some of my colleagues came back to the Capitol to sing patriotic songs on the Capitol steps" at the end of that tragic day, he recalled.
"The same Capitol steps that were occupied on Jan. 6," Bereuter said, the date of this year's violent insurrection in Washington that attempted to prevent certification of President Joe Biden's election and retain President Donald Trump in the White House.
Security at the Capitol will remain an ongoing and accelerated challenge, Bereuter said.
As a longtime member of the House Committee on International Relations and former president of the Asia Foundation, Bereuter remains focused on foreign policy today.
The foundation has 130 to 140 members of its staff stationed in Kabul, and he hopes to see them safely evacuated from Afghanistan now.
"I don't disagree with the decision to leave Afghanistan," Bereuter said, but the evacuation managed by the Biden administration was "badly handled, chaotic -- and unnecessarily so."
But it was the invasion of Iraq by the George W. Bush administration that was "the biggest foreign policy blunder," Bereuter said. "We took our eyes off the ball."
Upon his departure from the House in 2004 after 26 years in Congress, Bereuter apologized to his constituents for his early support for that war. 
Top Journal Star photos for September
Top Journal Star photos for September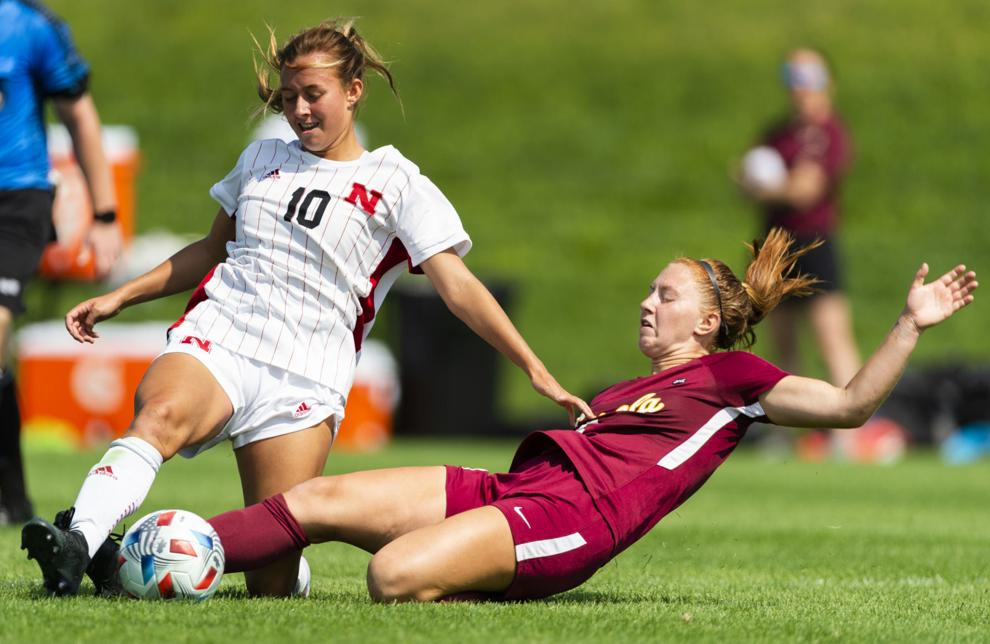 Top Journal Star photos for September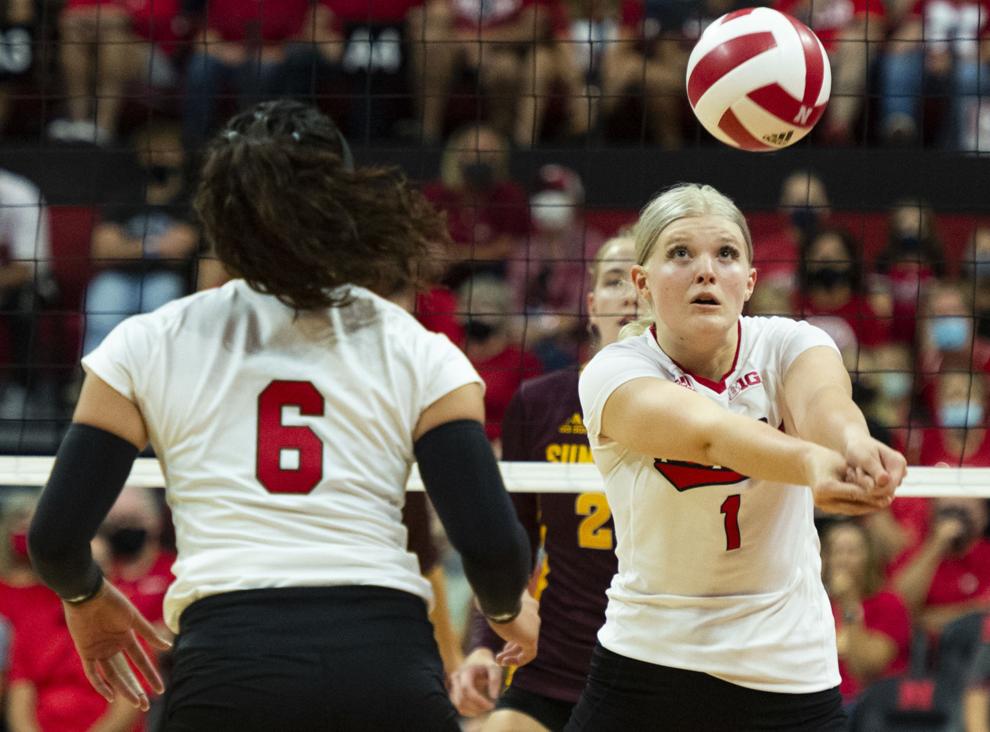 Top Journal Star photos for September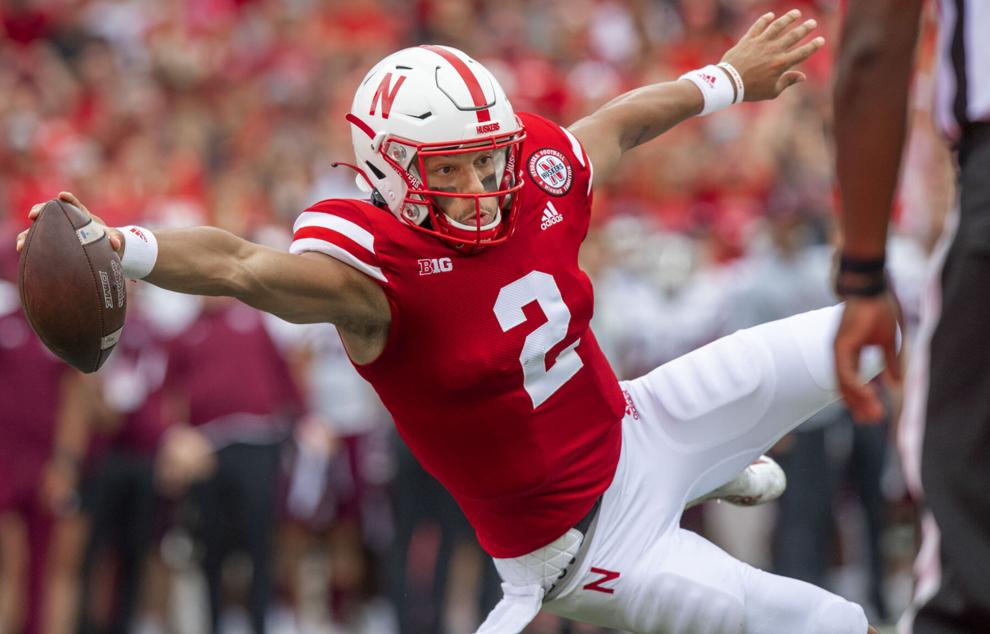 Top Journal Star photos for September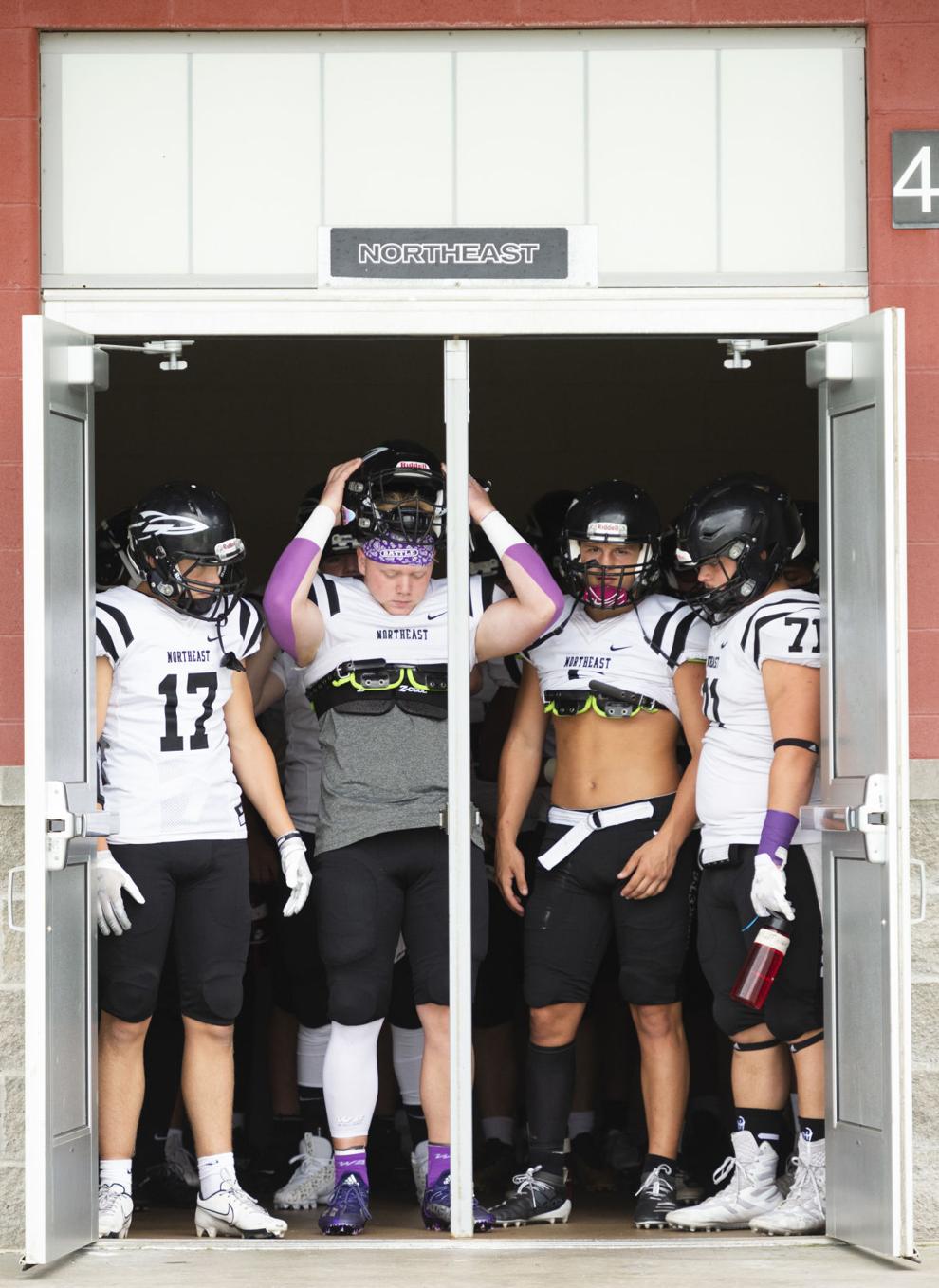 Top Journal Star photos for September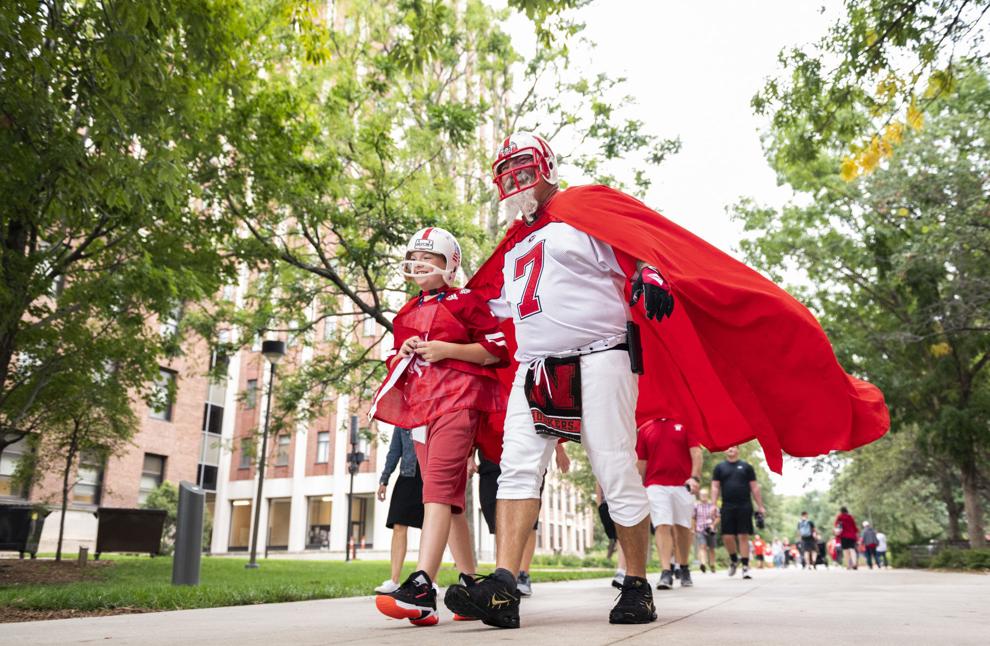 Top Journal Star photos for September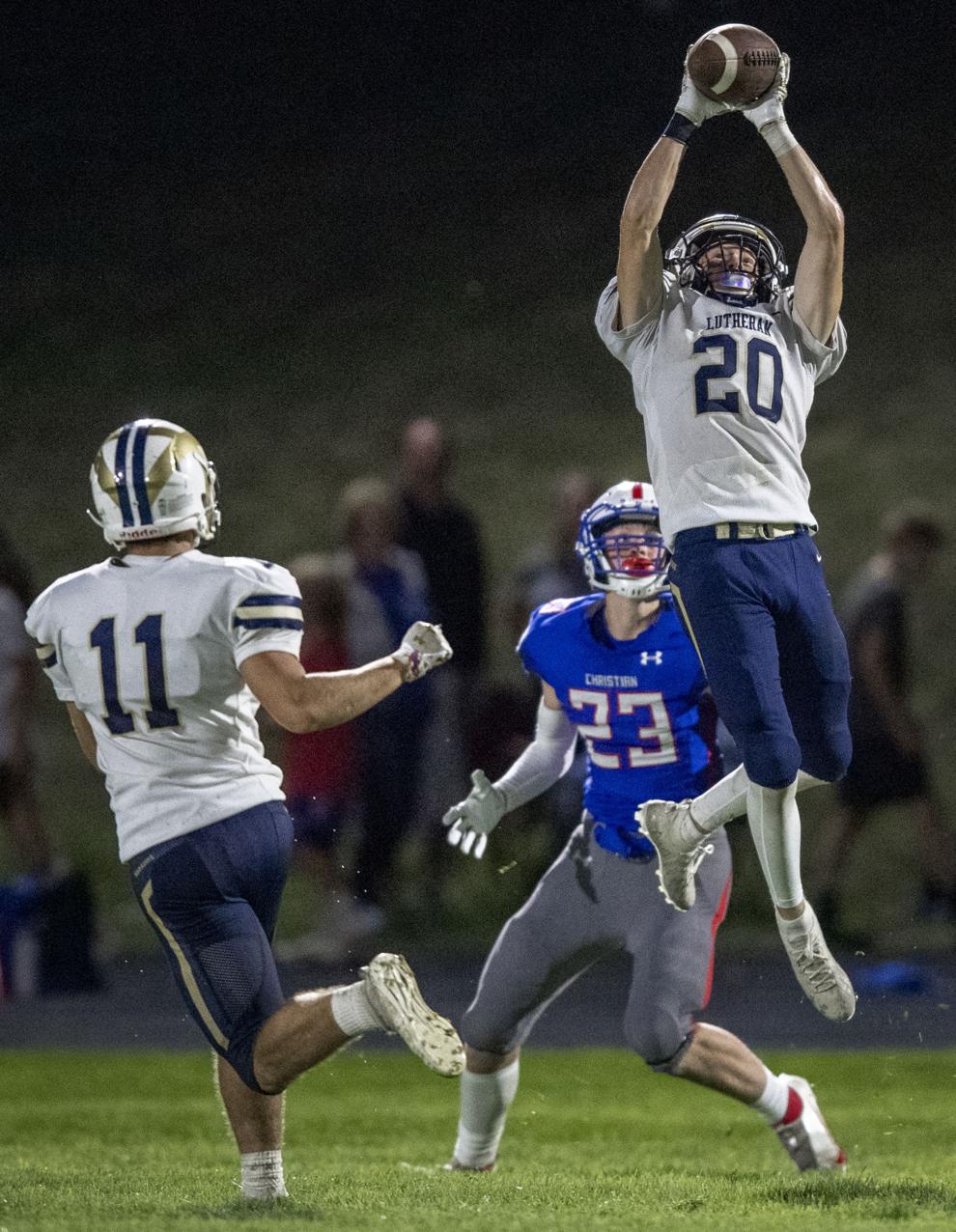 Top Journal Star photos for September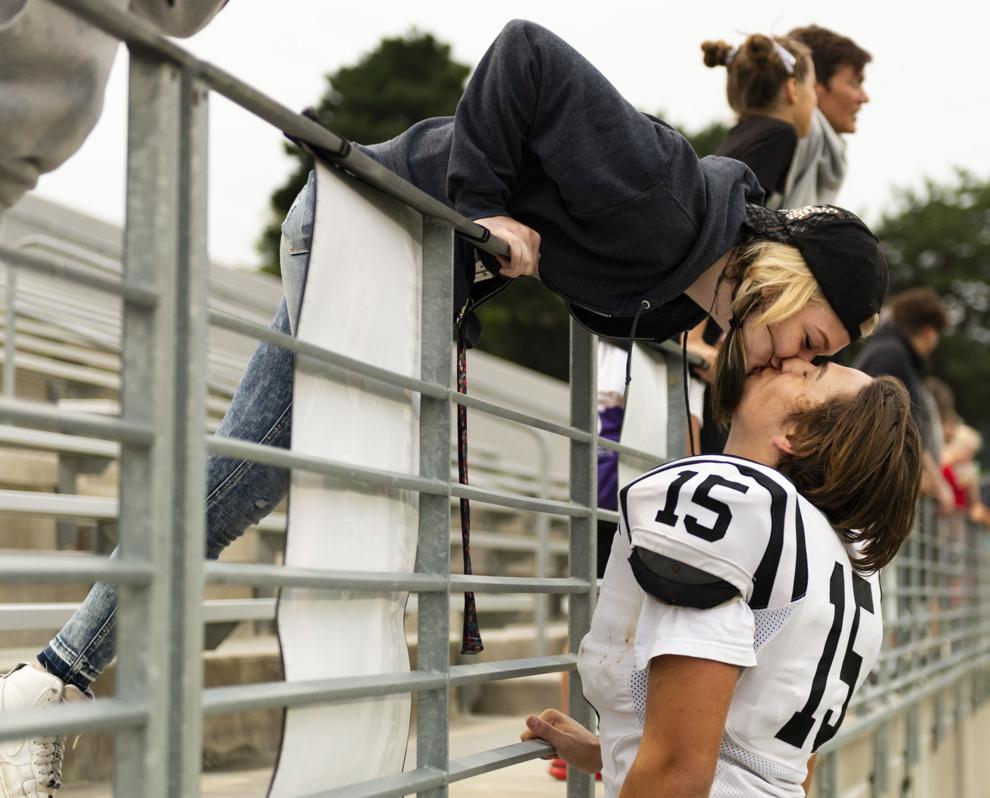 Top Journal Star photos for September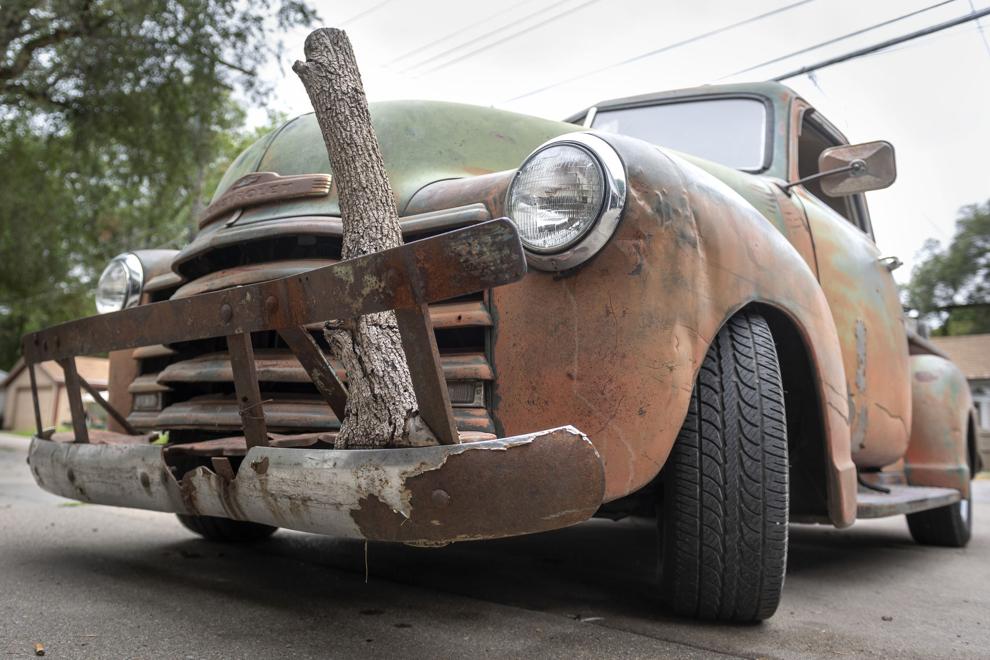 Top Journal Star photos for September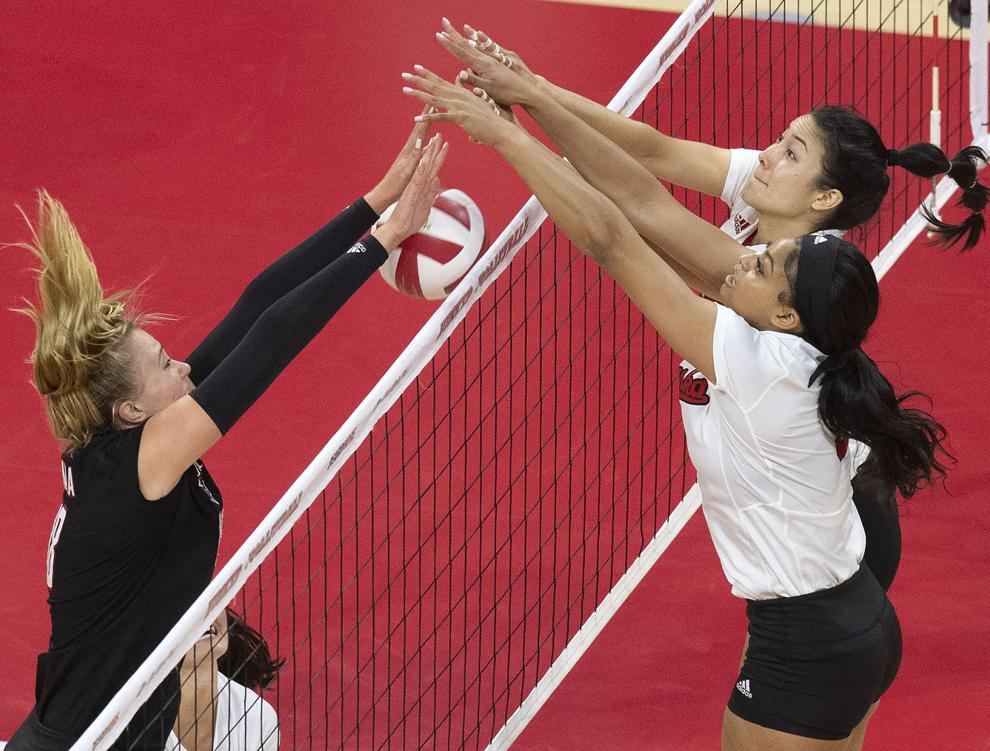 Top Journal Star photos for September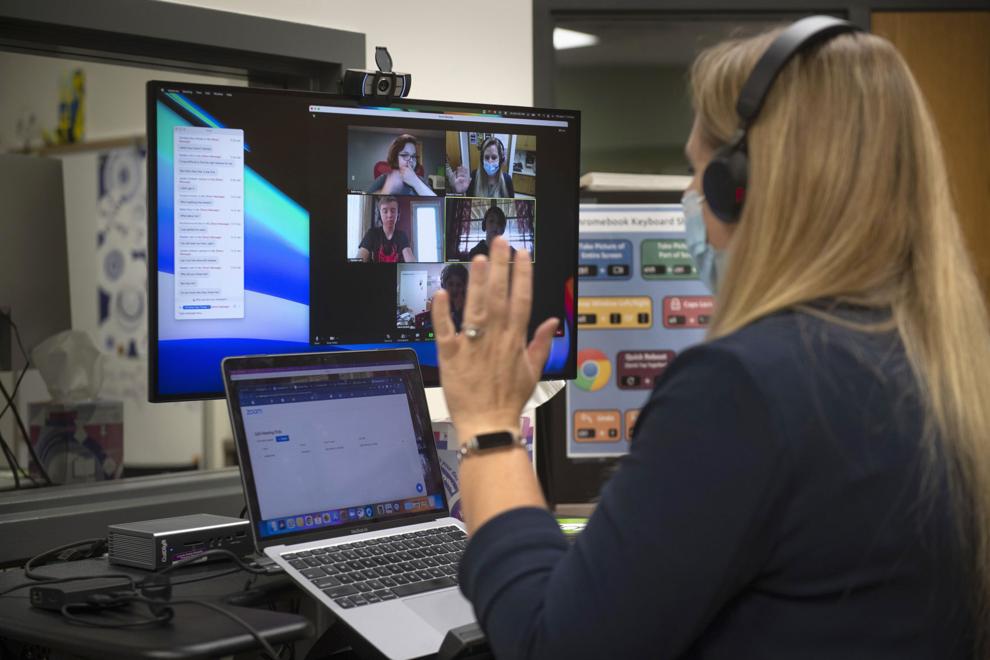 Top Journal Star photos for September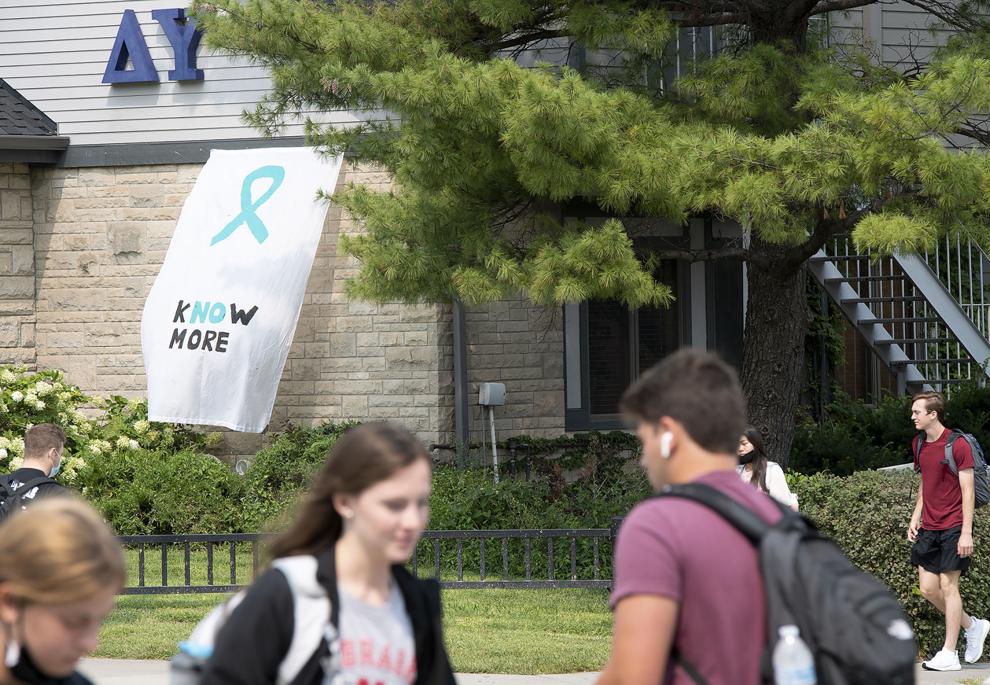 Top Journal Star photos for September