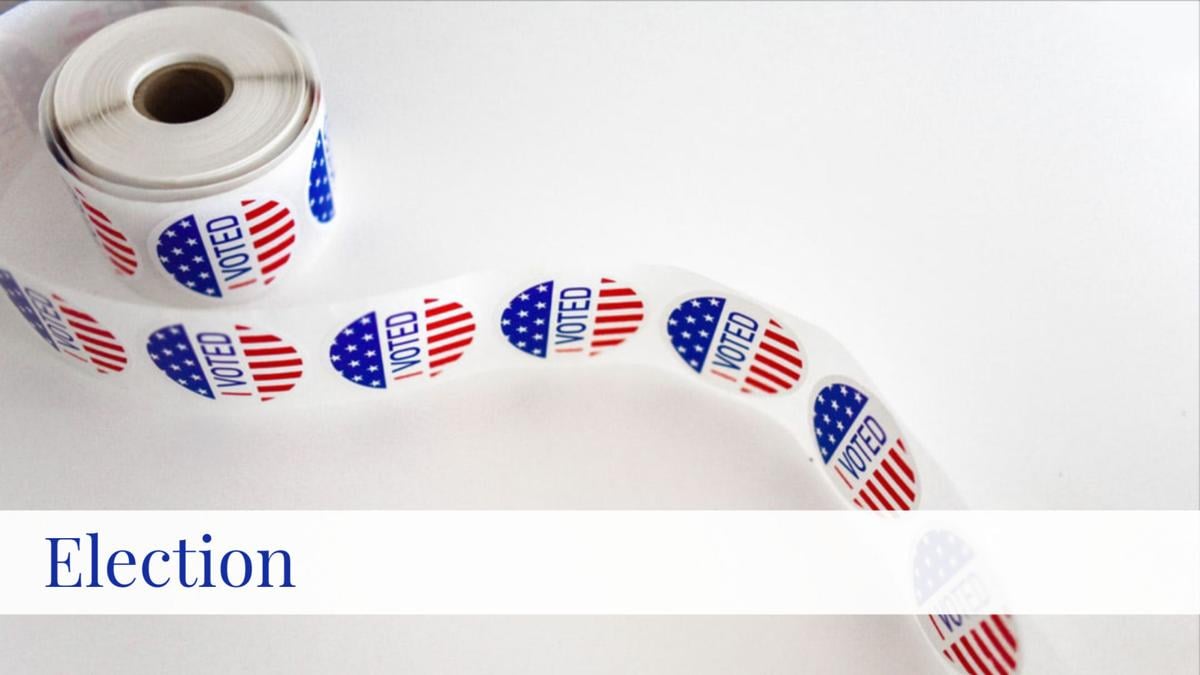 Has this year's election season become even more negative in Nebraska than it used to be, or does it just seem that way?
Most of the campaign literature that lands in my nonpartisan, registered-voter mailbox primarily attacks the opponent, often in personal terms, rather than extolling the candidate that the direct mail supports.
A long time ago, I used to think the biggest problem was the uninformed voter.
Now I believe it's the misinformed voter.
And add in campaign operatives who divert the discussion away from issues and the messages, experience and competency of candidates to negative attacks that distort, mislead and misinform.
Campaign messages ought to be strong, and even tough at times, but there is a meanness now.
We should be grateful — and somewhat startled — that good people are willing to venture onto that muddy battlefield.
ACLU of Nebraska is launching a $250,000 campaign to "expand the electorate and increase voter turnout" in November.
"The public education campaign targets communities that have historically faced barriers to the ballot box," according to the organization.
There will be direct voter contact through mail and live phone calls along with radio, TV, digital and billboard advertising. Billboards already have gone up in Lincoln and Omaha proclaiming: "Every vote is a protest."
Funding for the project comes primarily from the Holland Foundation and The Nebraska Civic Engagement Table.
Mailers will go to nearly 230,000 homes during the coming week.
Republicans Chuck Hagel, Doug Bereuter and Tom Osborne were joined by Democrat John Cavanaugh in signing a letter from former members of Congress urging Americans to trust the democratic process in this year's electric presidential election.
"While this election may require more time to count every vote cast given the influx of absentee ballots because of the current pandemic, that does not diminish the integrity of the process," dozens of former members of Congress stated in the letter to their fellow citizens.
"We call on our elected leaders to respect the results of the election — no matter who wins," they said.
* Jeff Fortenberry and Kate Bolz debate live Monday night on NET at 8 p.m.
* NPR election analysis has moved Nebraska's 1st Congressional District from "likely Republican" to "leaning Republican," suggesting that this district, which includes Lincoln, is in play along with metropolitan Omaha's always-competitive 2nd District in the battle for presidential electoral votes.
* The plot by armed extremists to kidnap, and presumably do harm to, Michigan Gov. Gretchen Whitmer, ought to be an urgent message telling us we need to promptly ban guns from the Nebraska State Capitol. No, that's not a 2nd Amendment issue; even Justice Antonin Scalia acknowledged that.
* COVID-19 apparently has wiped out college football defenses; ugly scores.
* A spectacular weekend in Lincoln, painted in spreading patches of red, orange and yellow; a bunny racing across 21st Street; hikers and bikers on the move; lots of garages for sale.
* Efforts by some governors and election officials to suppress votes — and voters — are shameful. They ought to be held legally accountable in the courts.
* Omaha Mayor Jean Stothert's decision to seek reelection to a third term in 2021 appears to remove one of the big names from the potential 2022 Republican gubernatorial field.
* Is there distance growing between UNMC doctors and Gov. Pete Ricketts on how best to handle the growing COVID-19 challenge in Nebraska?
The 2020 Journal Star general election Voter's Guide
Your guide to Lincoln-area and statewide races and ballot questions that will appear on the Nov. 3 general election ballot. Click on a race name to see the candidates and learn about their views on the issues.
Get Election 2020 & Politics updates in your inbox!
Keep up on the latest in national and local politics as Election 2020 comes into focus.