"A person who is determined has a firmness of purpose and the resolve to achieve a goal."
That's how "determined" is defined and described online.
It could have just said "Lou Ann Linehan."
The senator from Elkhorn is determined to reform Nebraska's tax system and she hears the clock ticking as she views the changing political landscape that could stand in the way of any kind of dramatic reform, at least anytime soon, if action is not taken next year.
That will be Gov. Pete Ricketts' final year in office and it will mark the last year in the Legislature for a dozen seasoned state senators, including some of the influential legislative leaders who could have an impact. They'll all be replaced by successors who will be getting their feet on the ground and feeling their way for awhile.
The last major reform of Nebraska's tax system occurred in 1967, half a century ago, and it was forced by voters who eliminated property taxes as the fundamental source of revenue for state government with a 1966 vote, effectively leaving state government with no visible means of support.
That, in turn, prompted enactment of a state sales and income tax system proposed by Gov. Norbert Tiemann, who told senators they could shift all the blame to him if they would just pass the bill.
They did and Tiemann paid the price, as he knew he would, when he was defeated for re-election in 1970 by Jim Exon.
Sen. Linehan, who is chairwoman of the Legislature's Revenue Committee, wants to begin to craft a tax reform package now, test it on the road and be ready to present it during the 2022 legislative session.
"We need to start all over," she said last week. "The committee needs to build a package. I think we can do better."
Early signs point to pressure to reduce reliance on personal and corporate income taxes to fund state government while relying more on the sales tax through expansion of the sales tax base to cover dozens of exempted services.
In some ways, but not exactly, that's an echo of the battle 50 years ago.
Influential opponents of the sales-income tax approach championed by Tiemann focused their fire on creation of a new state income tax, while he, in turn, argued that reliance solely on a state sales tax would not result in a fair distribution of the tax load.
And Tiemann said that limited tax base would not be able to raise the kind of revenue that Nebraska needed to progress as a state.
Years later, he told me to stop writing that he was defeated.
"I was impeached," Tiemann said.
During an interview last week, Ricketts dodged a question about whether he wants Donald Trump to be his party's 2024 presidential nominee.
"That's way too far away," Ricketts said.
But he suggested that Trump's policies were "incredibly successful" in terms of expanding the nation's workforce, attacking "the income inequity gap," enacting trade policies that "put America first" and embarking on policies to make America more energy-independent.
"His policies benefited the American people," the governor said.
Ricketts, who completes his eight years as governor next year, said he "plans to be involved in some role" in next year's elections and beyond just as he has been for the last two decades.
* State senators will move from all-day committee hearings to debate on the floor of the Legislature now. (Pause here for cheering, cannon fire, a fireworks display and the launching of balloons).
* Lots of decision-making committee executive sessions are in the works for this week; all-day floor debate begins next week.
* Business leaders have told senators on the Revenue Committee to factor in this new reality taught by the pandemic when they are pondering tax reform and economic development: Most workers can work from anywhere.
* Nine of the 12 members of the Legislature who will be term-limited out of office at the end of next year are Republicans; the three Democrats are all Lincoln senators, Adam Morfeld, Patty Pansing Brooks and Matt Hansen.
* And that probably will make Lincoln the Ground Zero legislative battleground next year as Republicans continue to reach for a filibuster-proof super-majority in the nonpartisan Legislature.
* The Cherry County GOP is the latest county party organization to approve a vote of no confidence in Republican Sen. Ben Sasse. Last May, Cherry County Republican primary voters chose challenger Matt Innes over Sasse by a vote of 1,164 to 1,033.
* Mike Boyle, the former Omaha mayor who was just diagnosed with lung cancer, is a mixture of faith and fight. And that's a winning combination.
Top Journal Star photos for February
Top Journal Star photos for February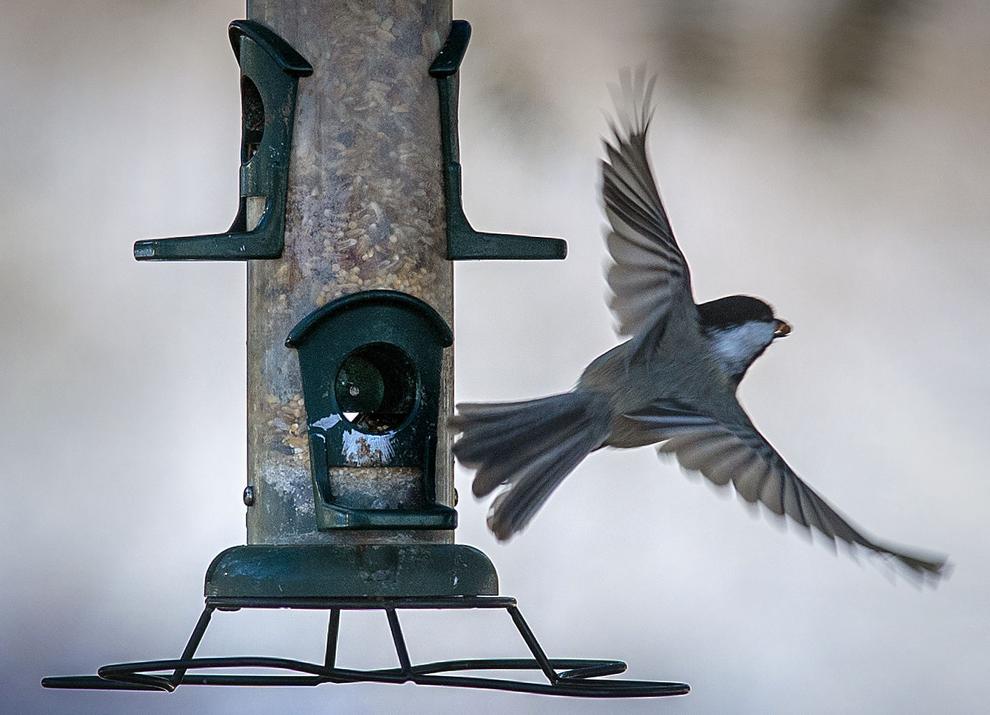 Top Journal Star photos for February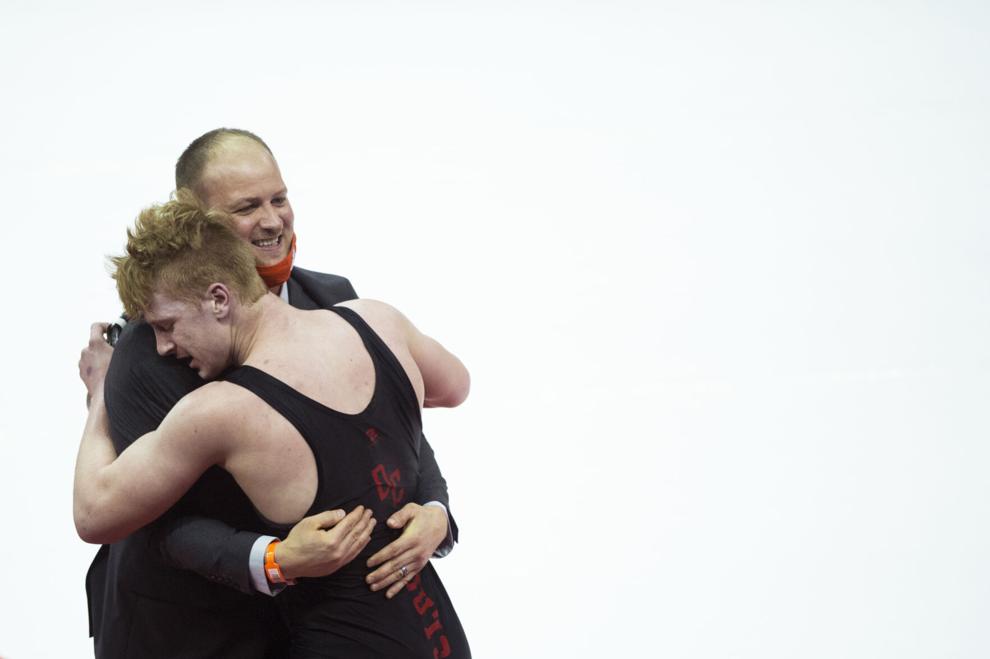 Top Journal Star photos for February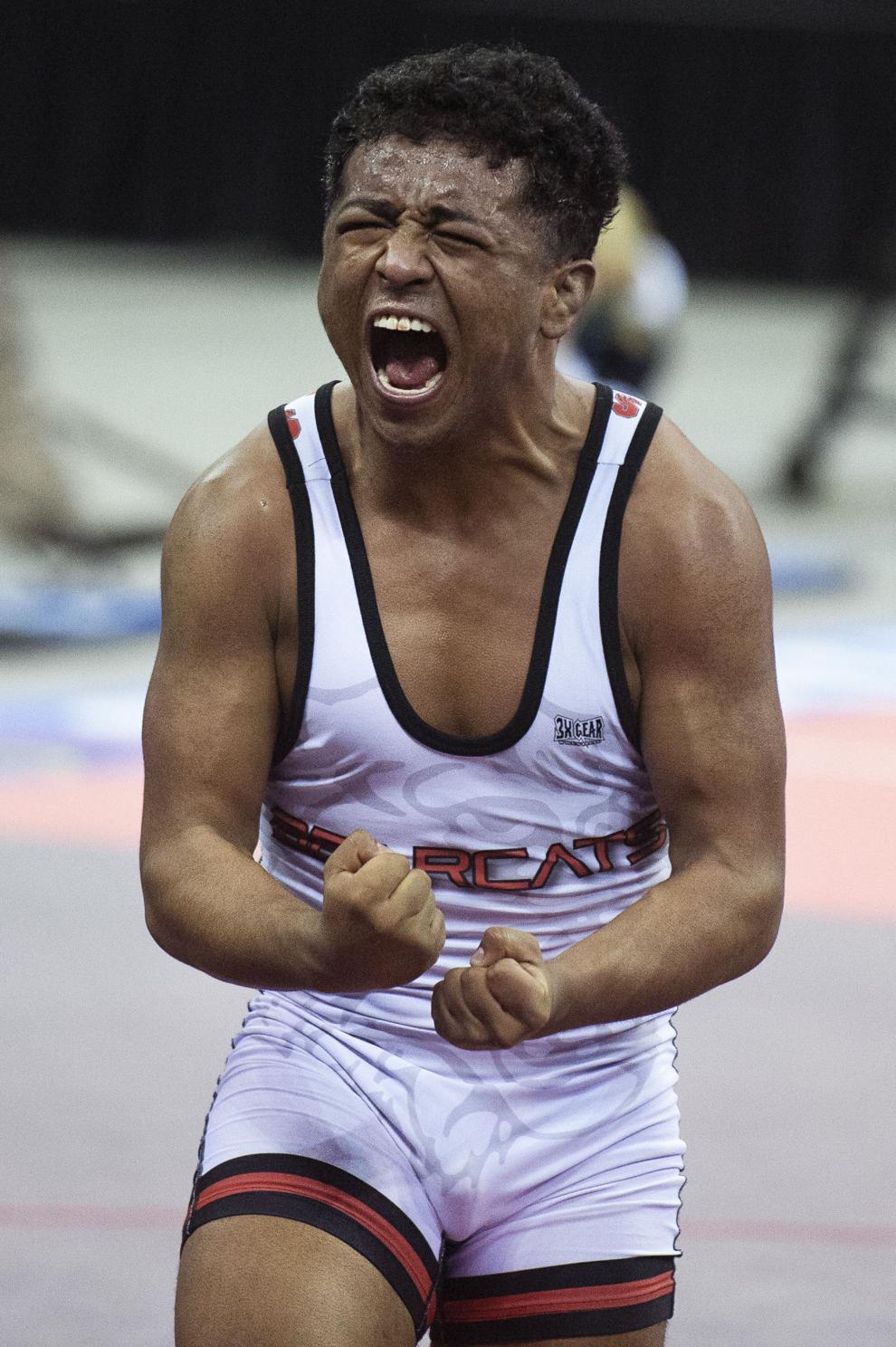 Top Journal Star photos for February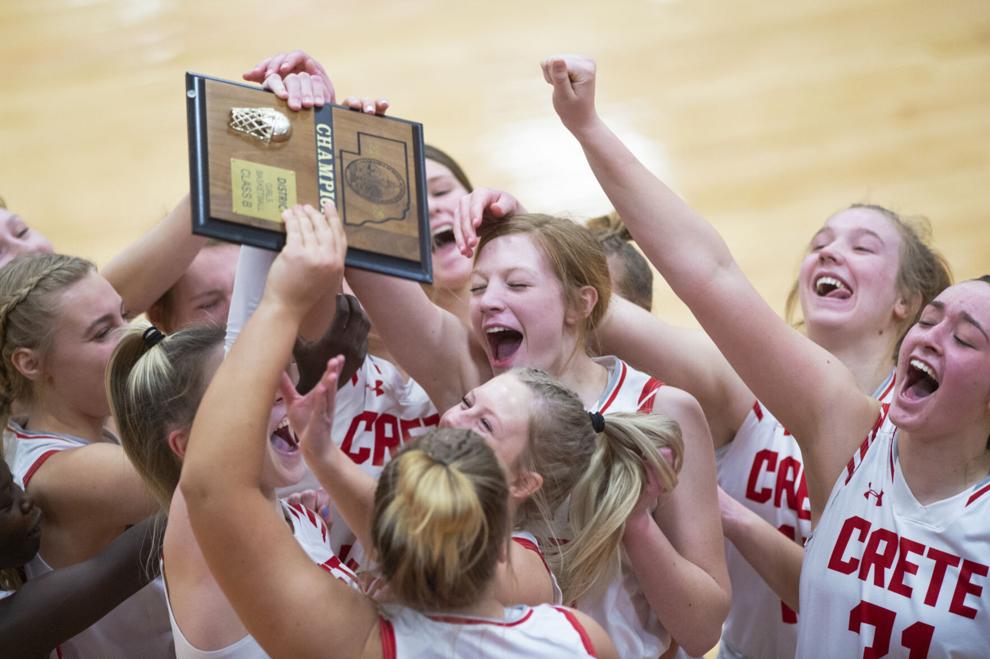 Top Journal Star photos for February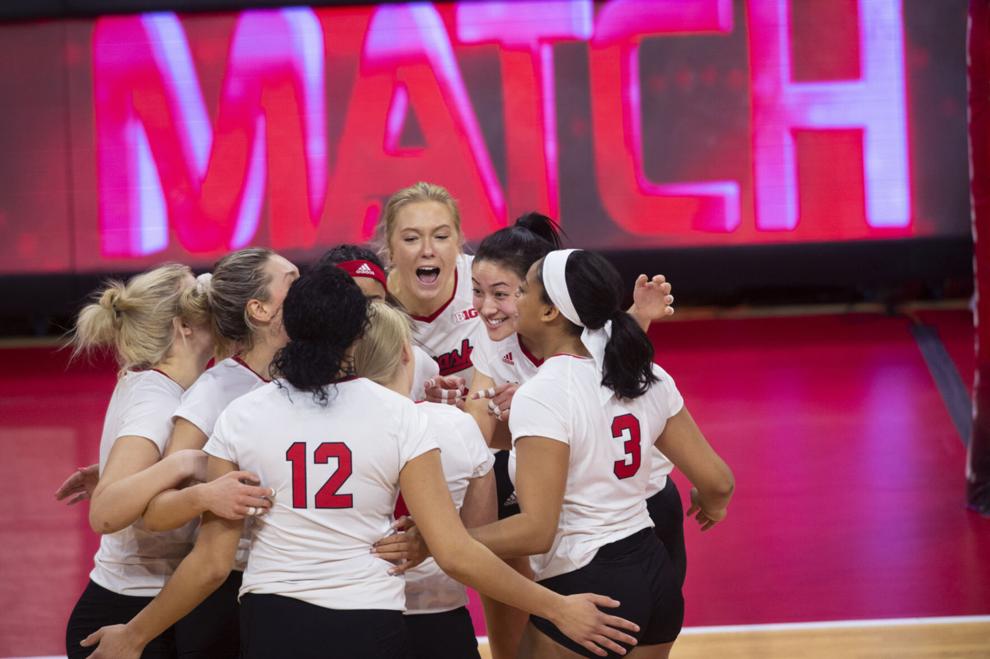 Top Journal Star photos for February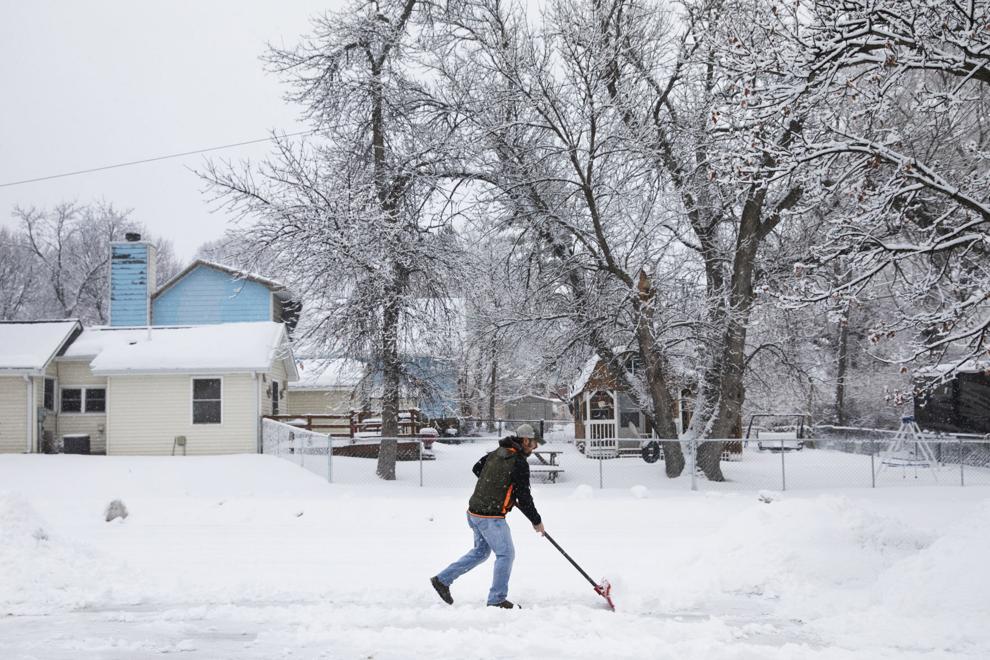 Top Journal Star photos for February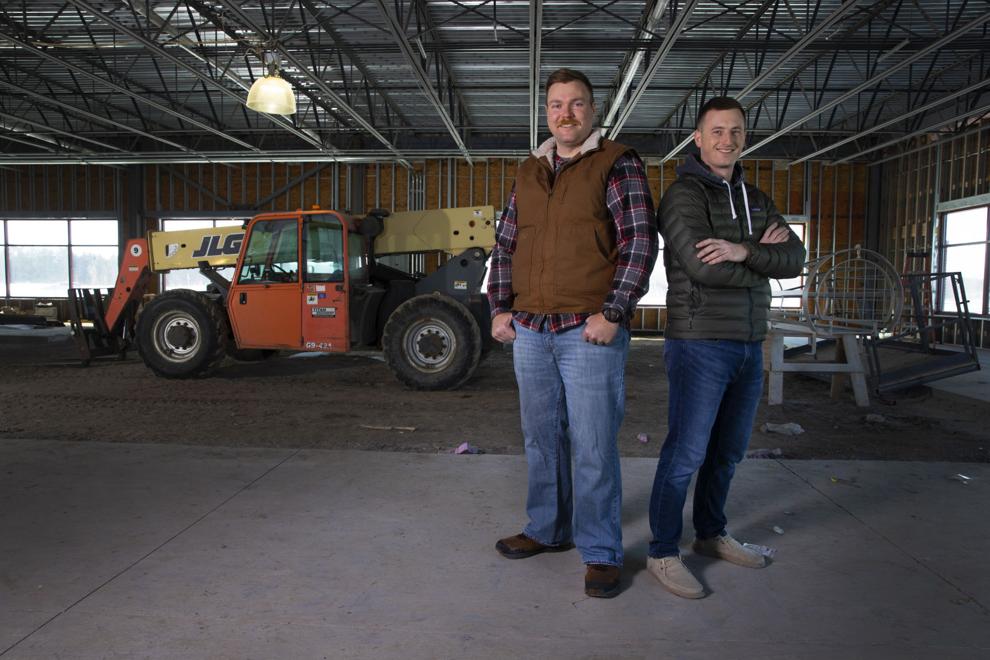 Top Journal Star photos for February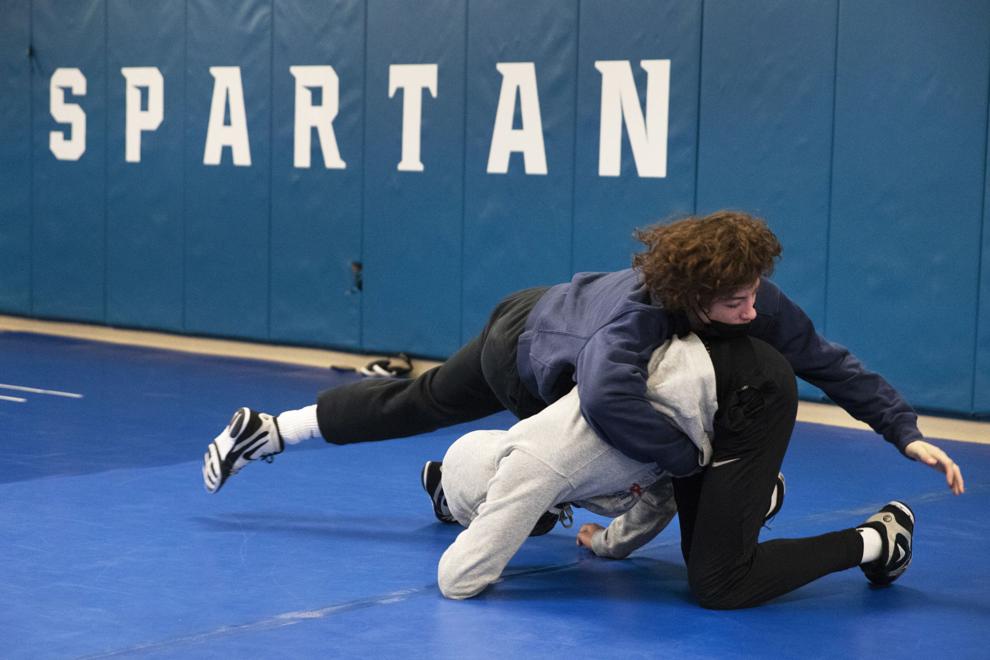 Top Journal Star photos for February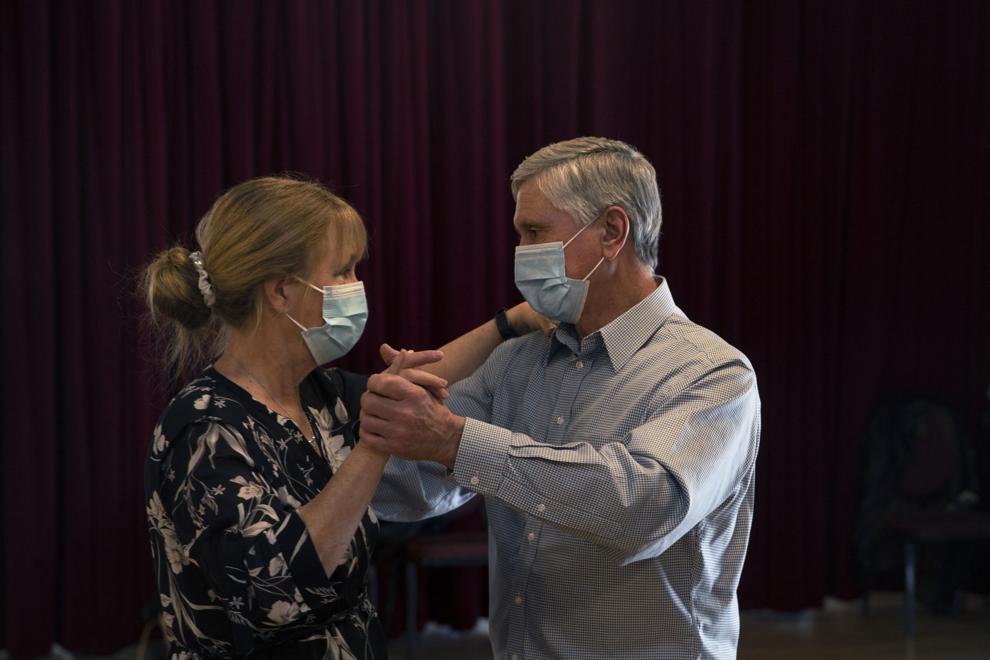 Top Journal Star photos for February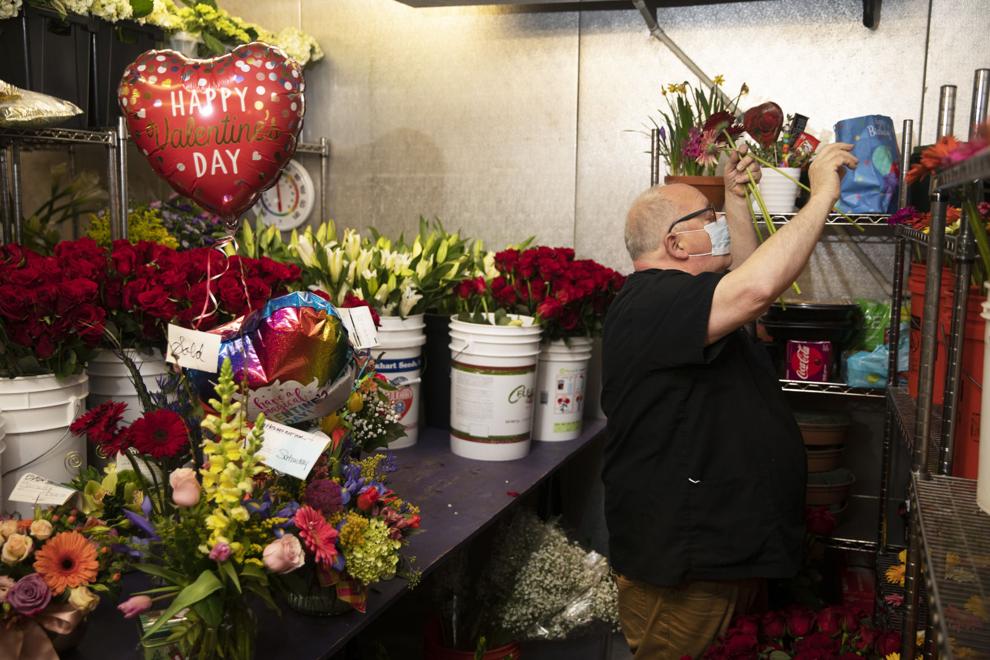 Top Journal Star photos for February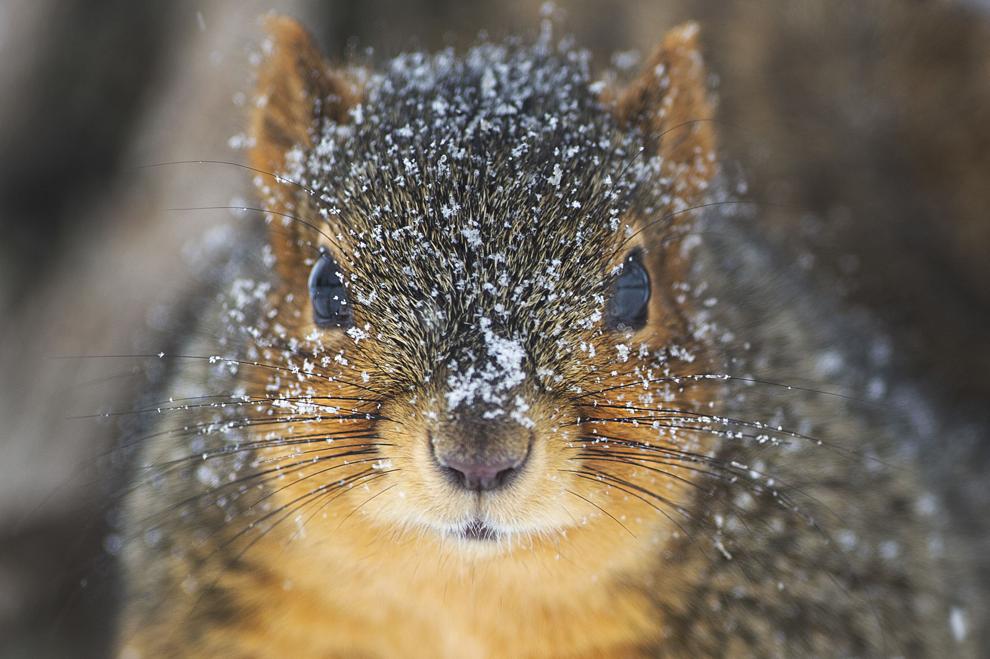 Top Journal Star photos for February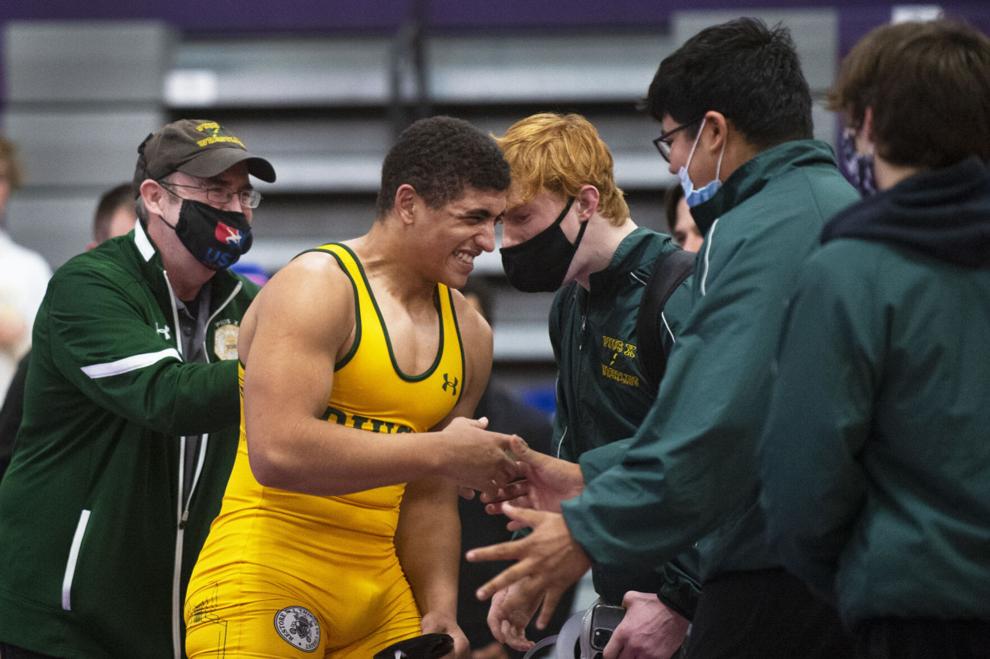 Nebraska vs. Minnesota, 2.19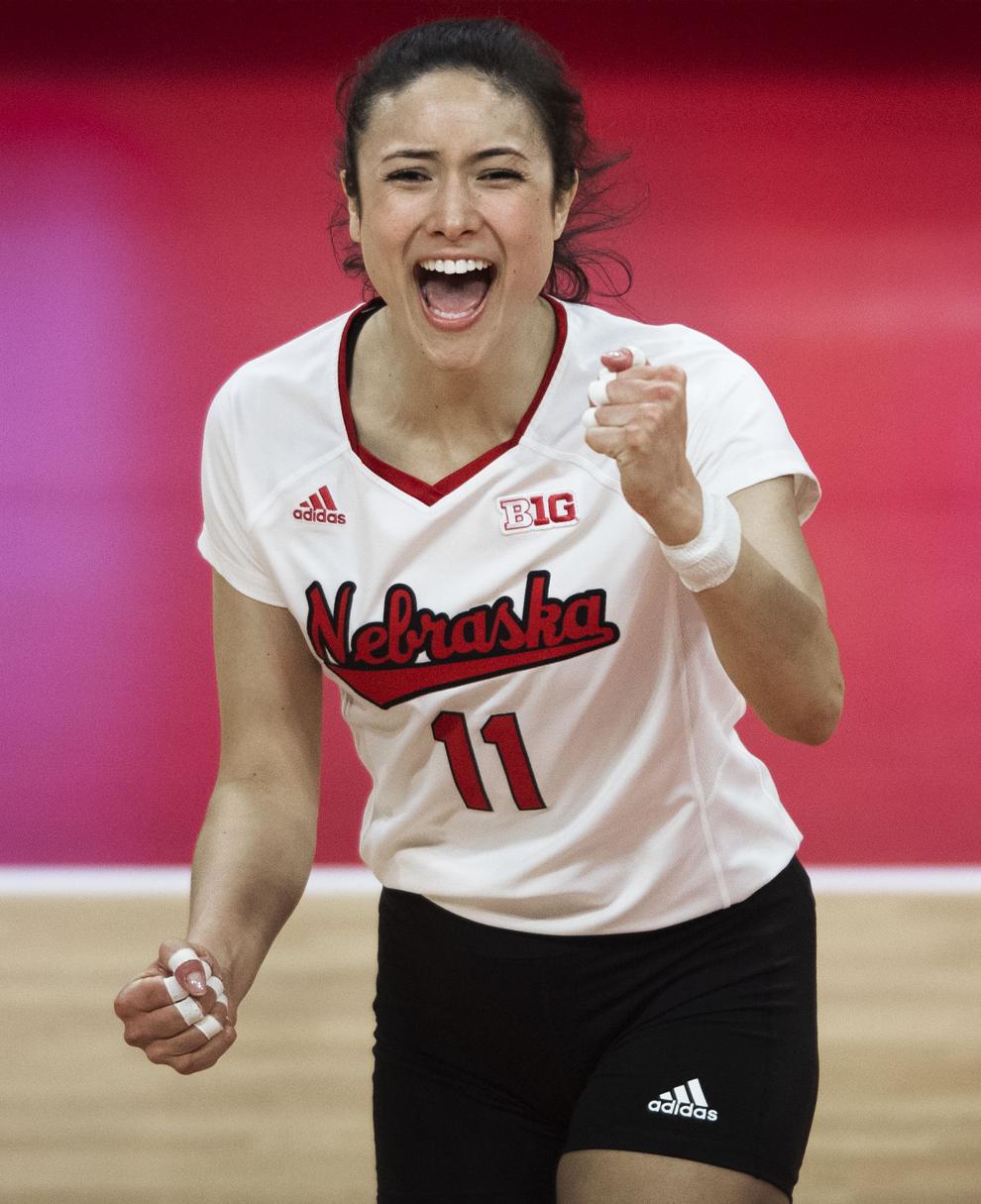 Nebraska vs. Minnesota, 2.19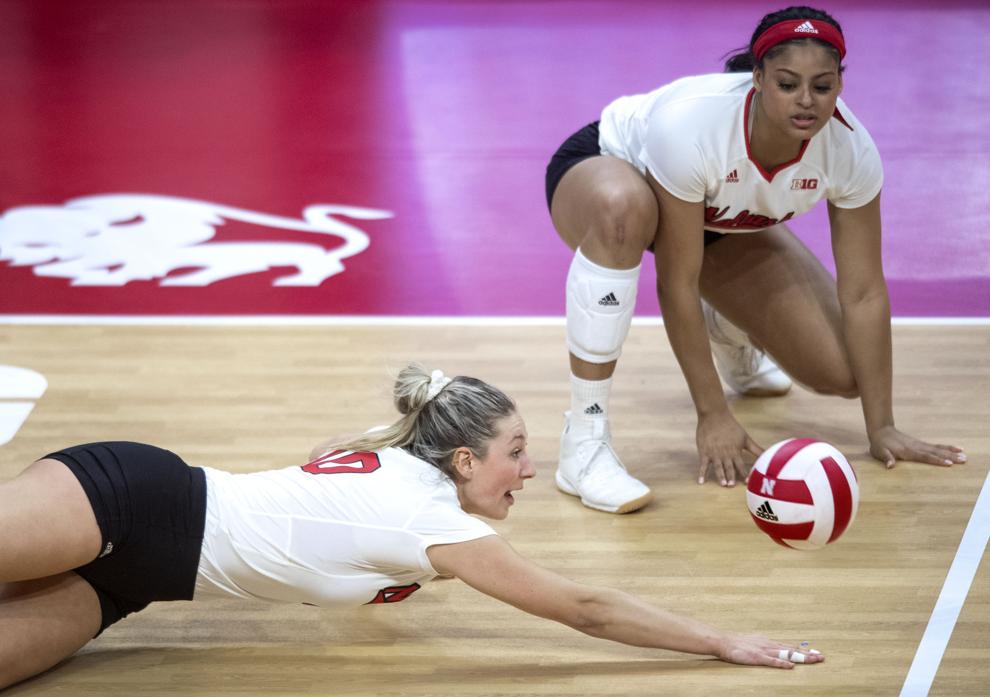 Nebraska vs. Minnesota, 2.19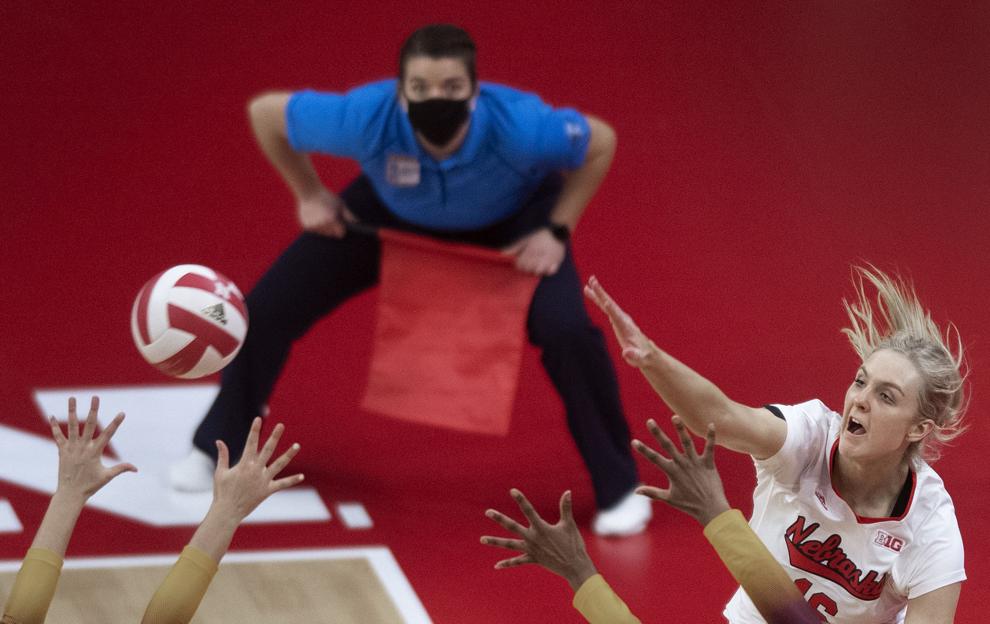 Top Journal Star photos for February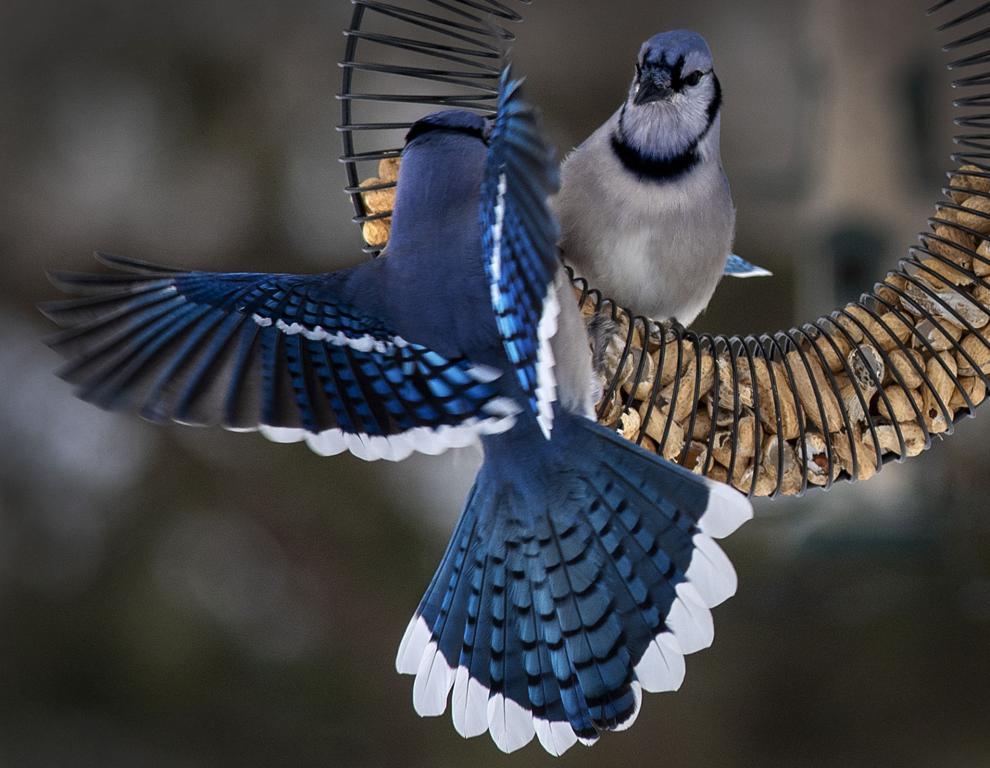 Top Journal Star photos for February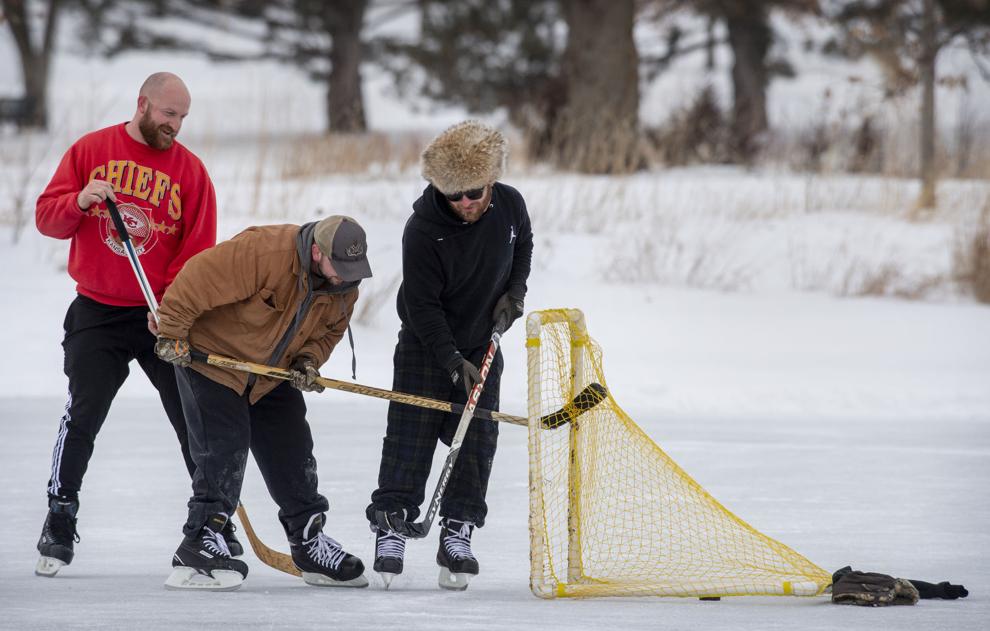 Top Journal Star photos for February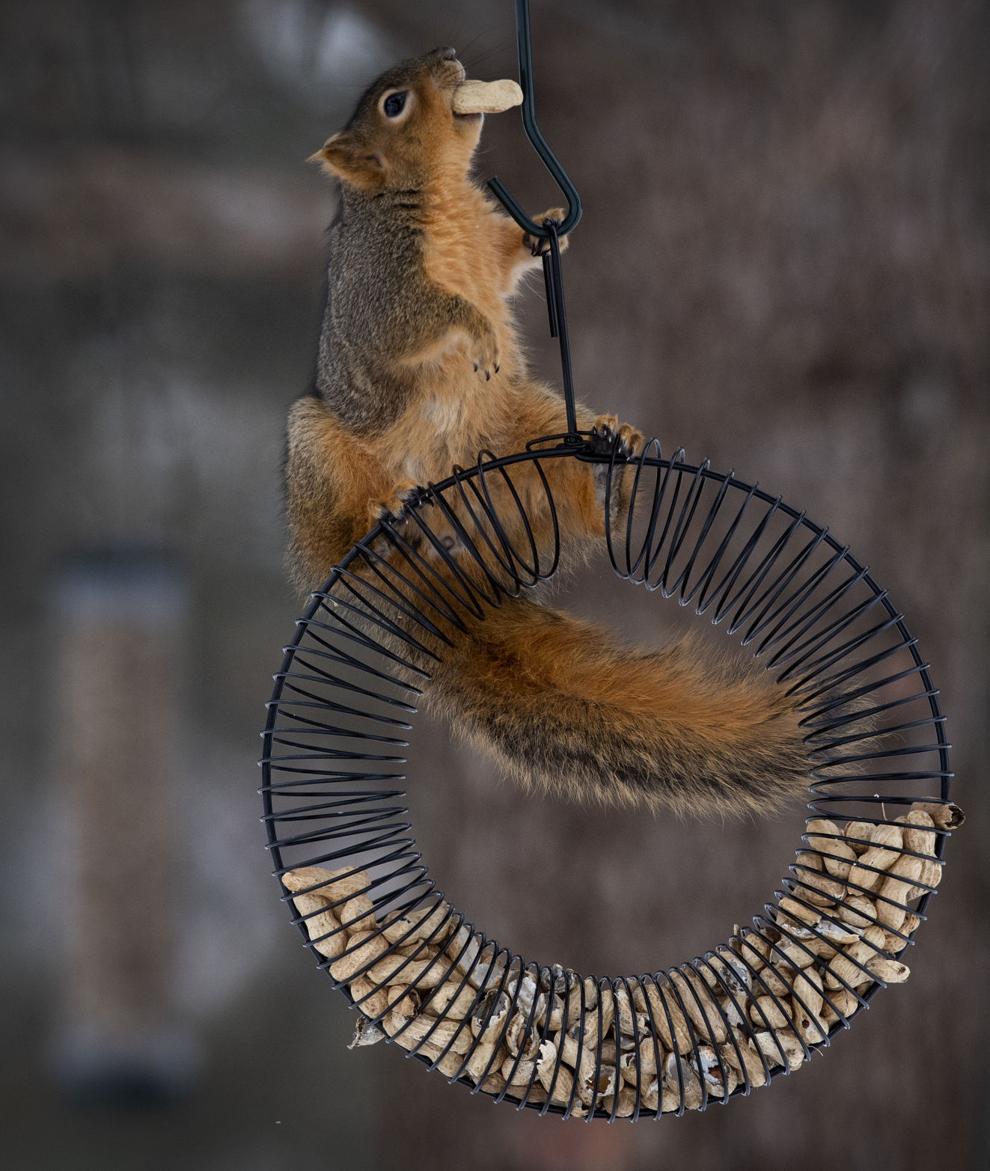 Top Journal Star photos for February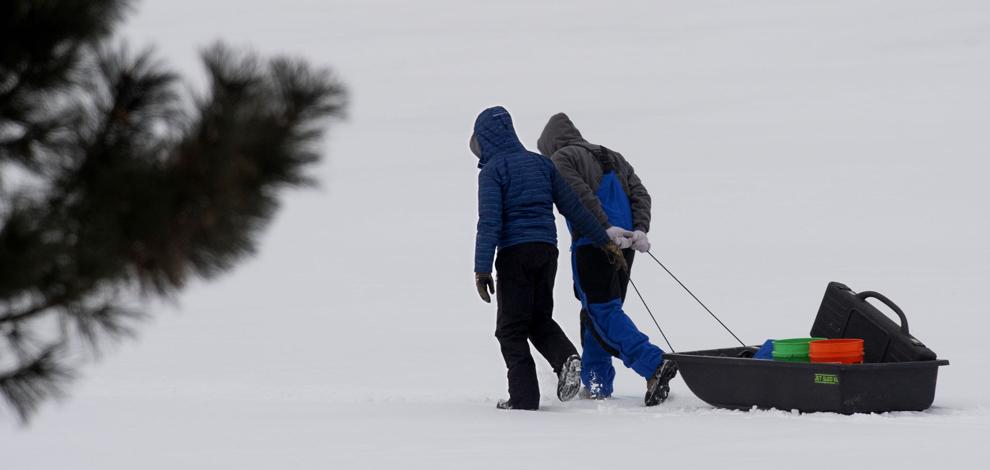 Top Journal Star photos for February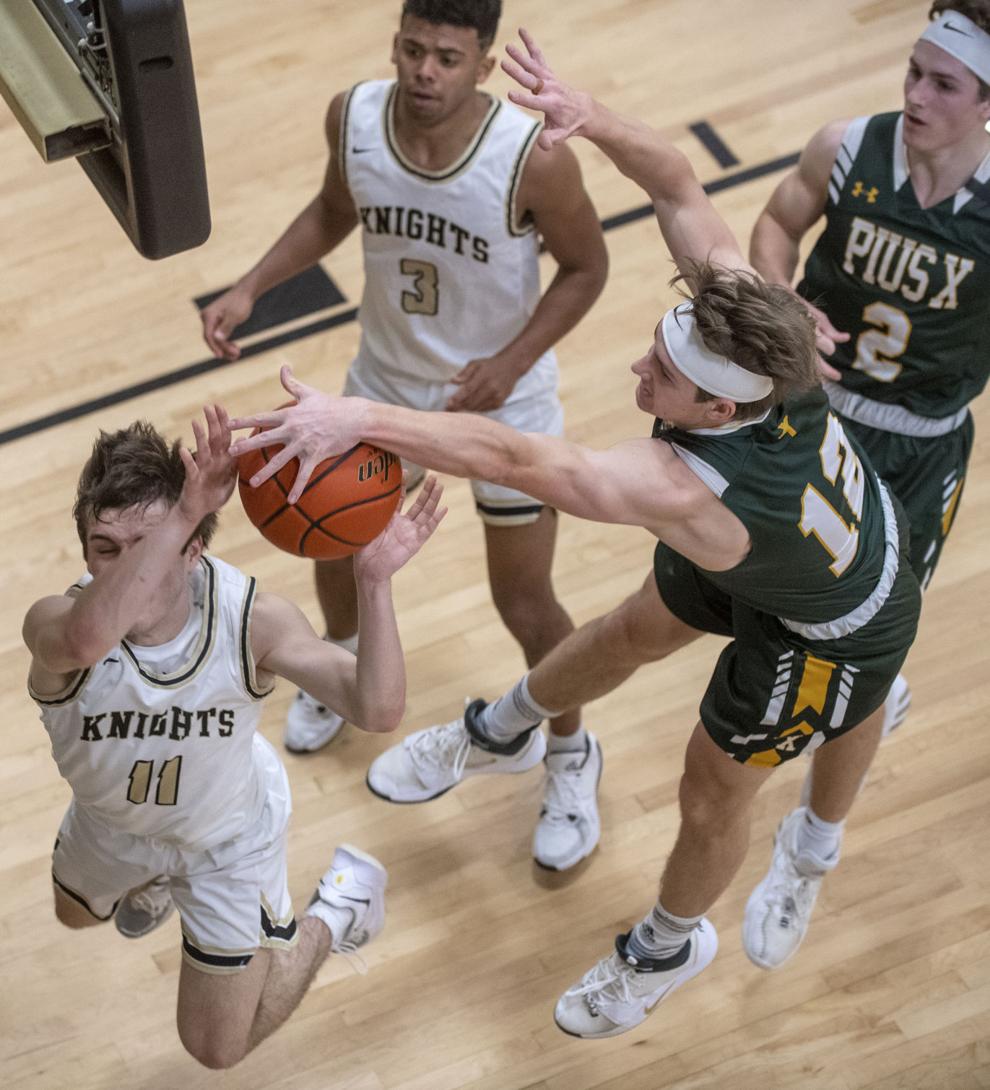 Top Journal Star photos for February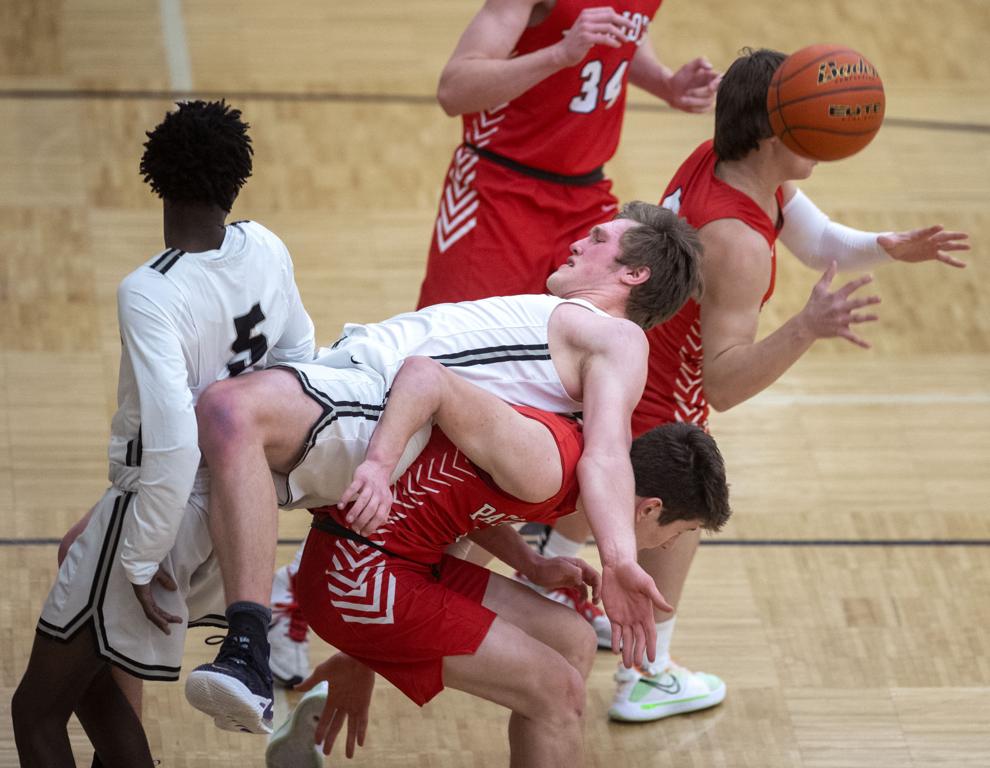 Top Journal Star photos for February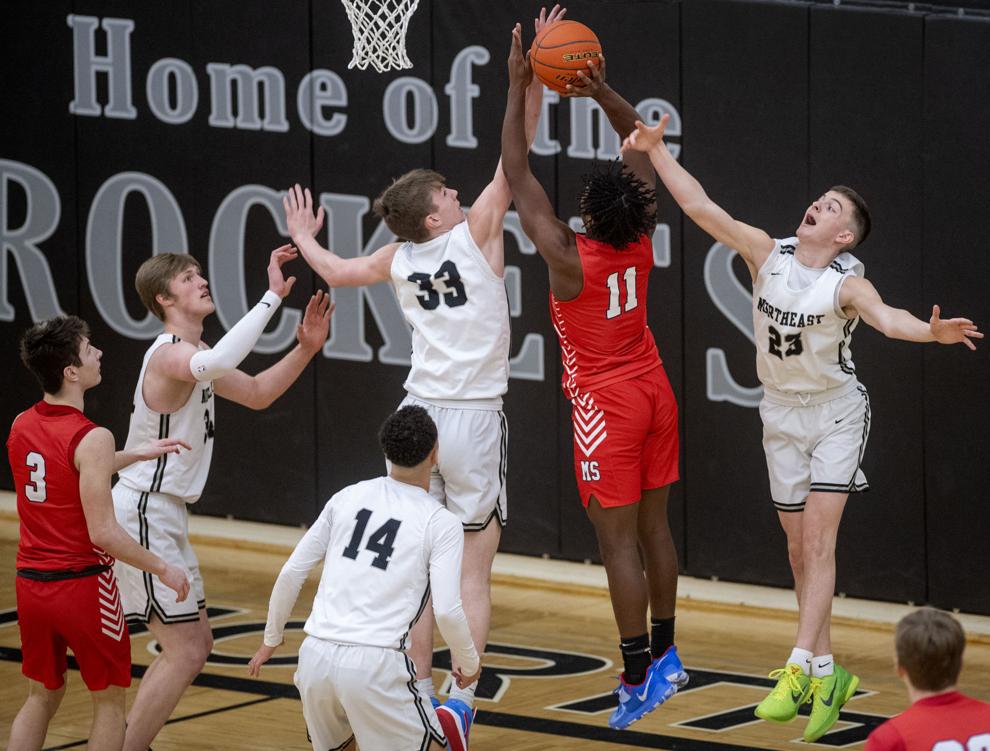 Top Journal Star photos for February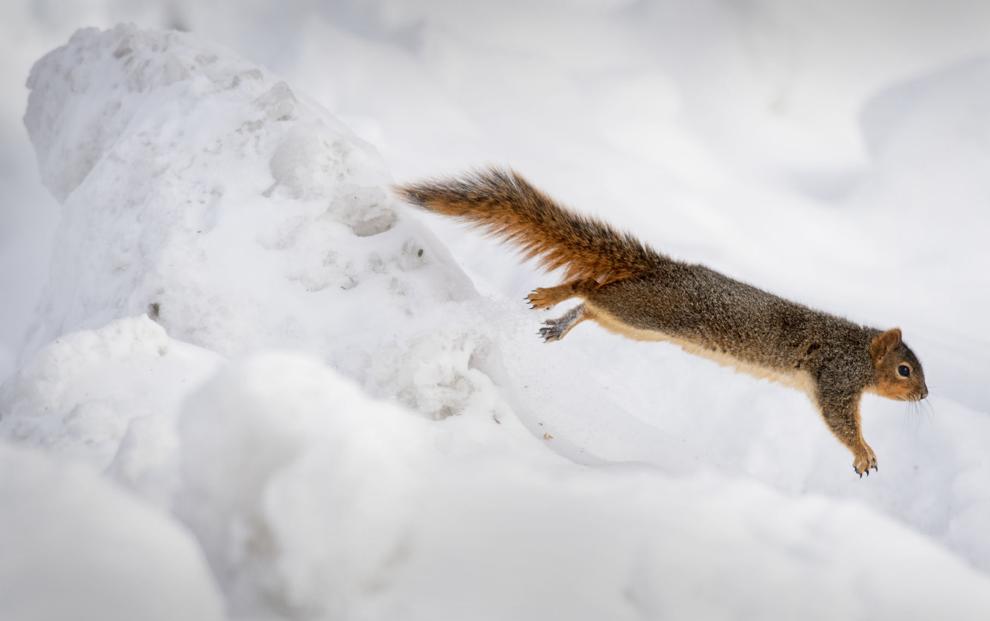 Top Journal Star photos for February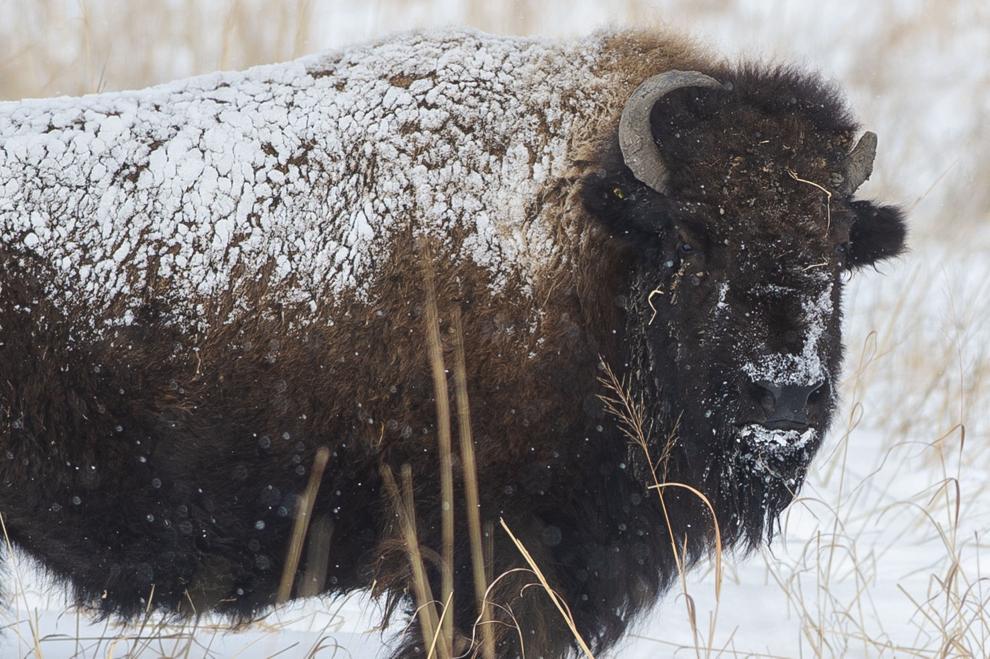 Top Journal Star photos for February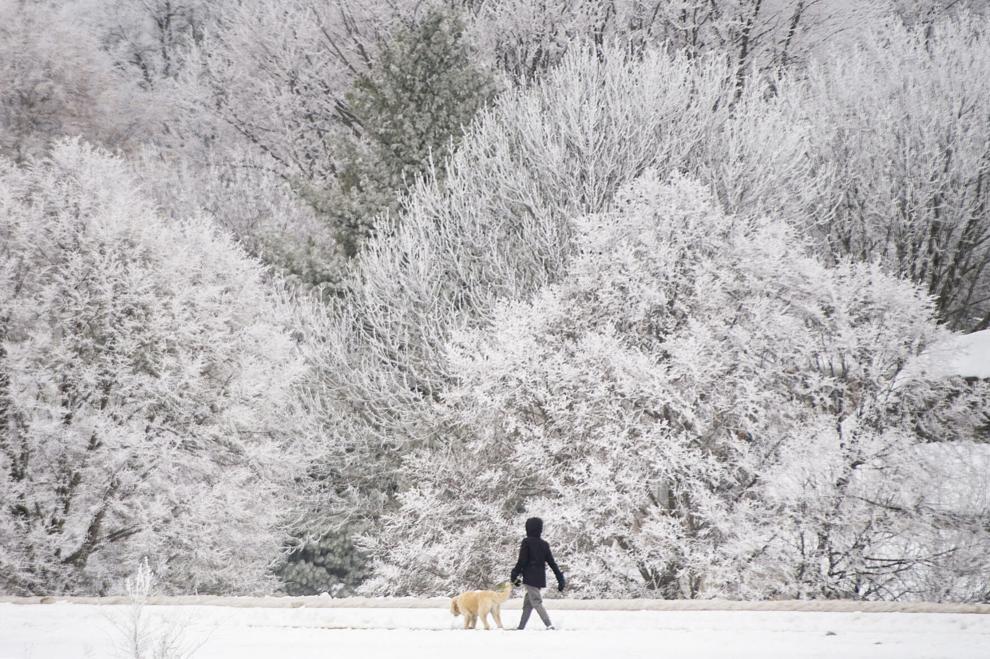 Top Journal Star photos for February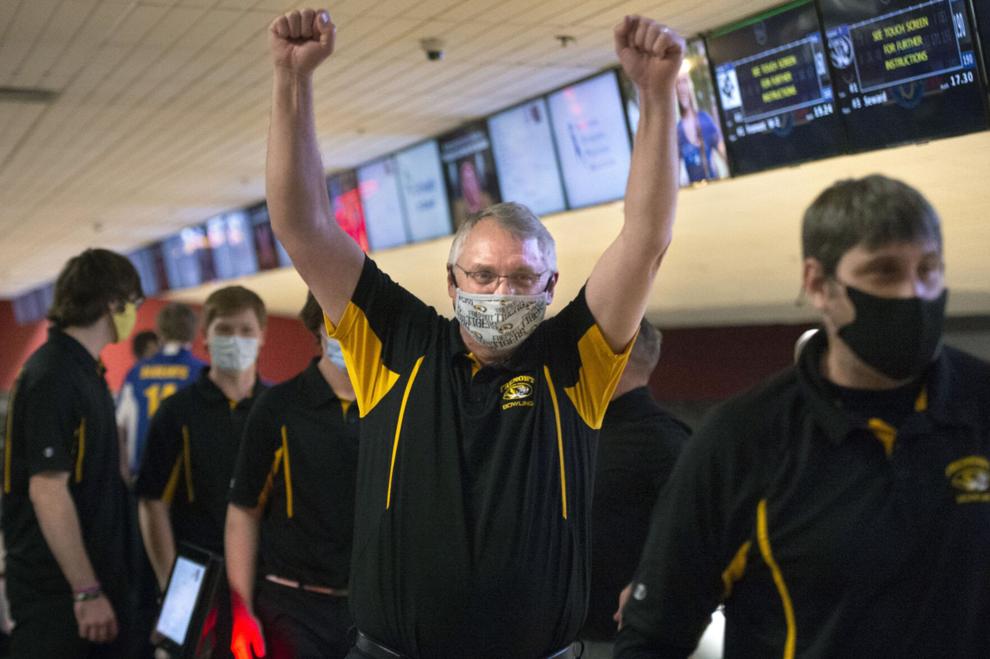 Top Journal Star photos for February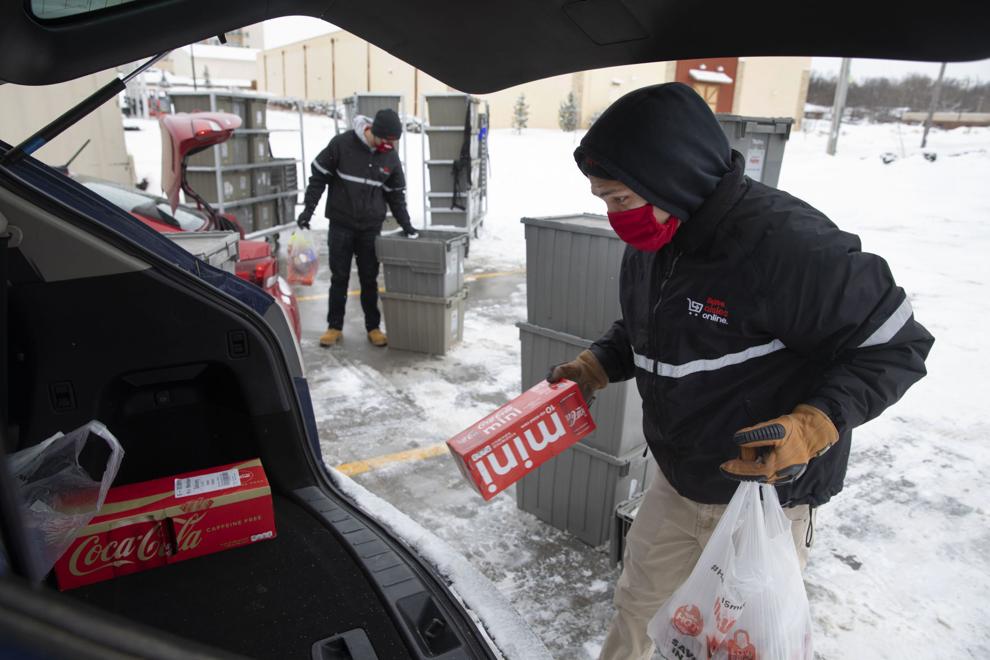 Top Journal Star photos for February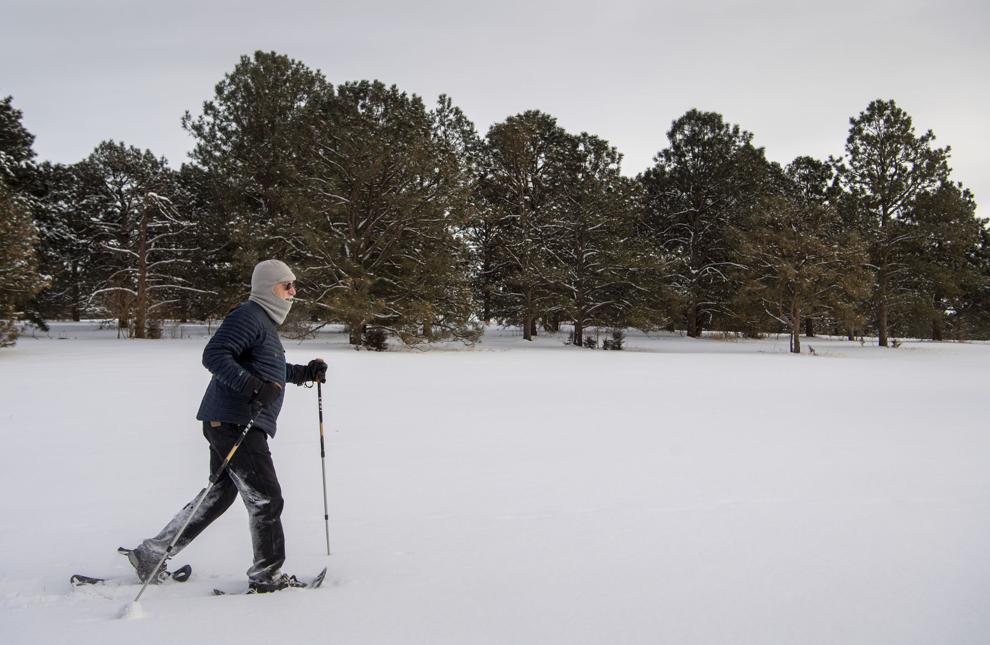 Top Journal Star photos for February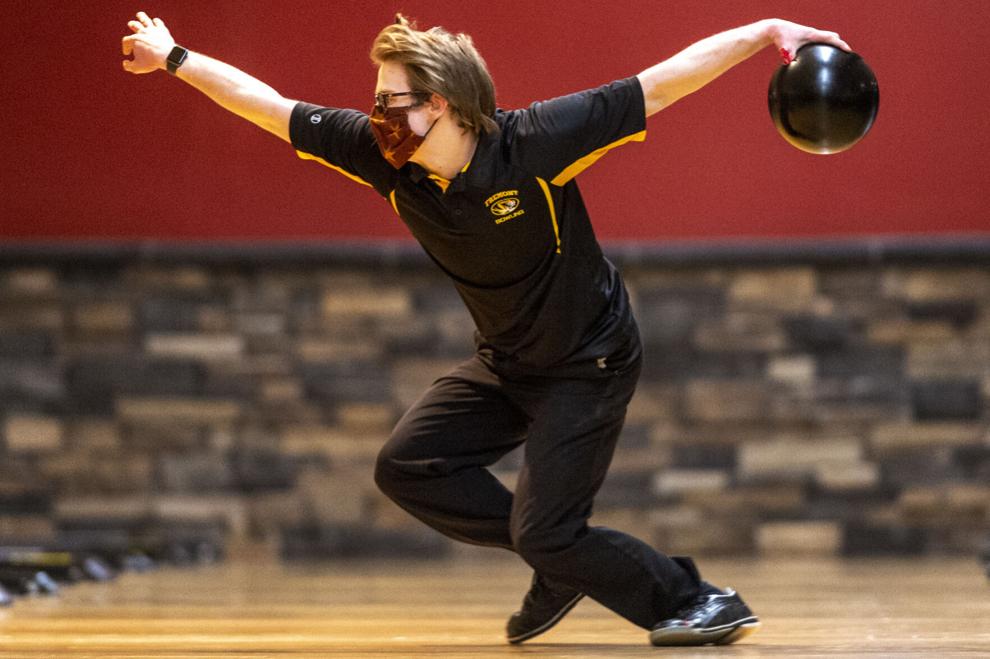 Top Journal Star photos for February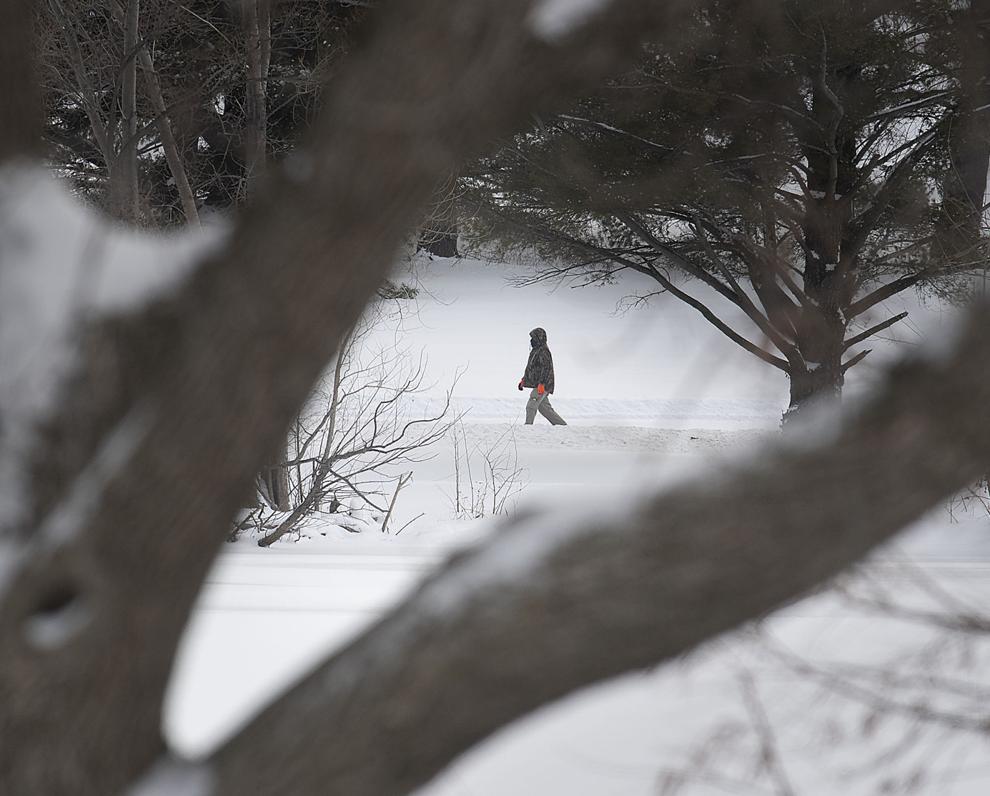 Top Journal Star photos for February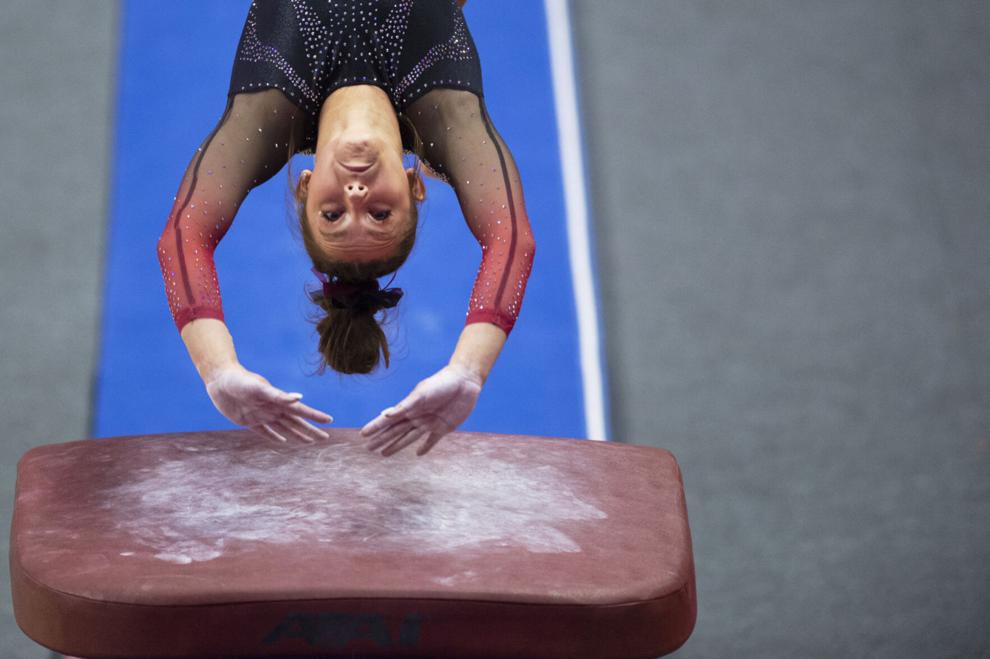 Top Journal Star photos for February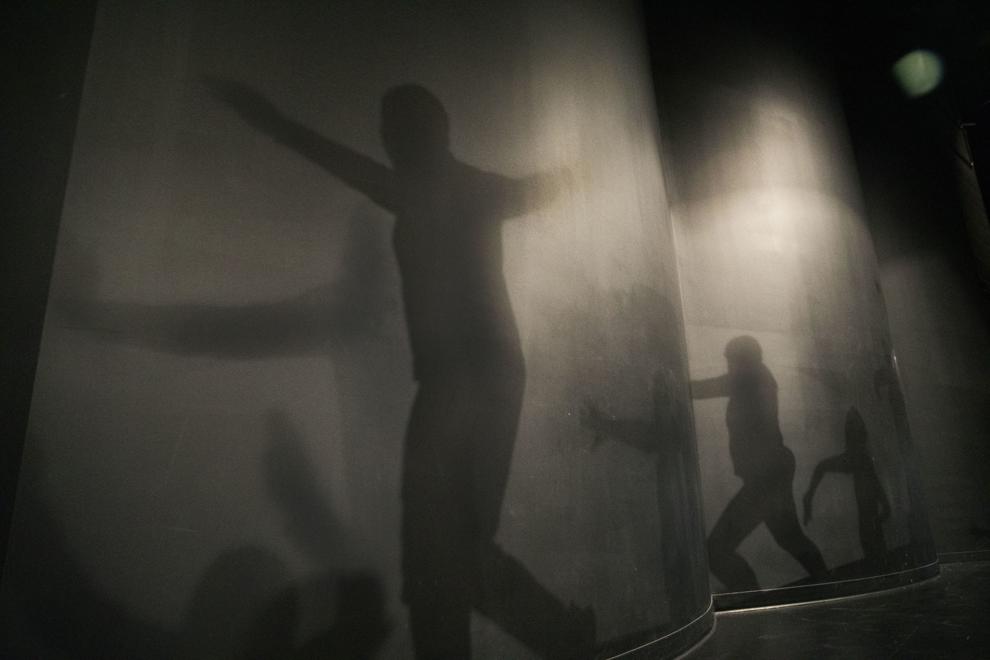 Top Journal Star photos for February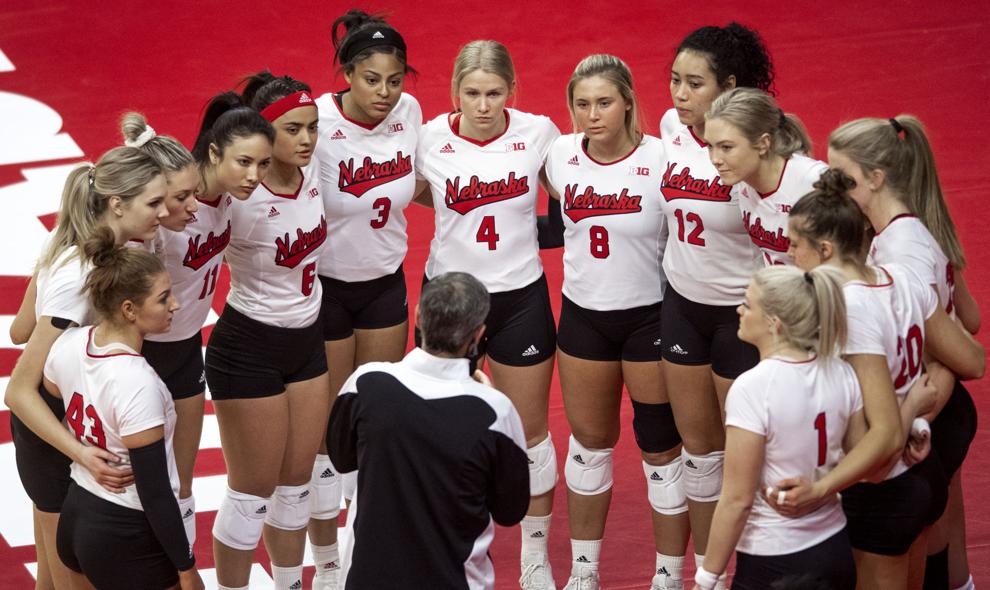 Top Journal Star photos for February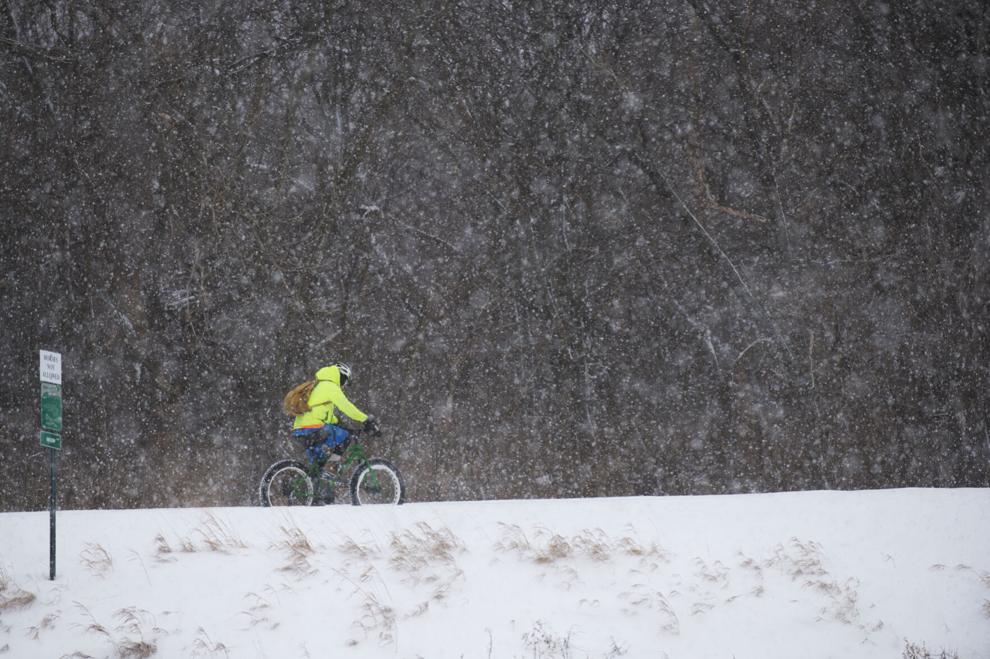 Top Journal Star photos for February
Top Journal Star photos for February
Top Journal Star photos for February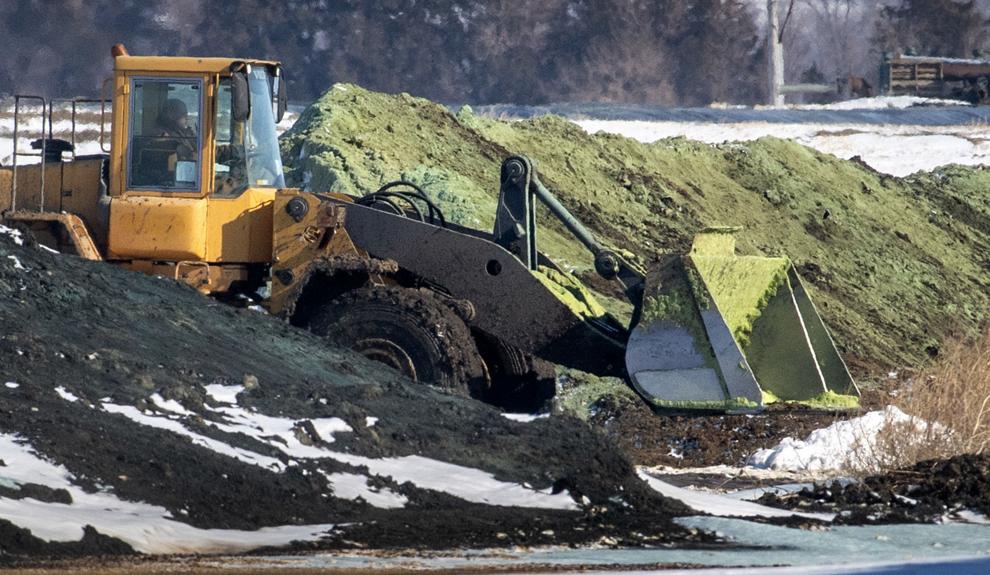 Top Journal Star photos for February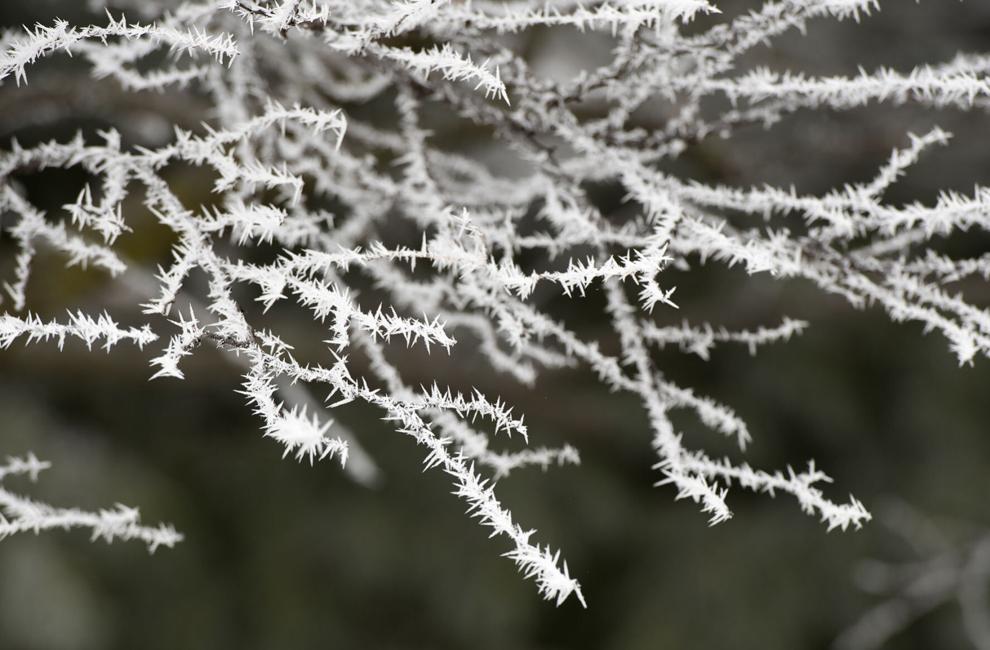 Top Journal Star photos for February