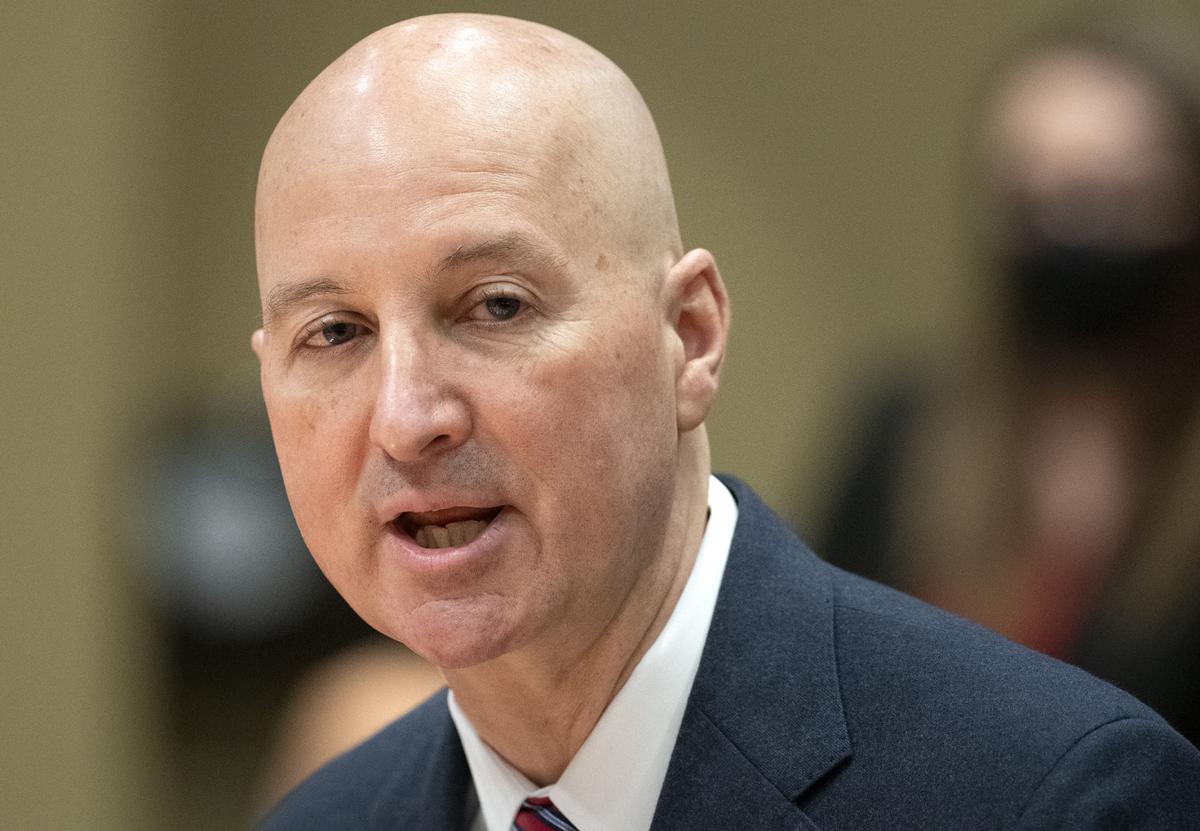 Gov. Pete Ricketts dodged a question about his political future at a LIBA luncheon last week.
Asked what he might choose to do if Sen. Deb Fischer decides to leave the Senate — that seat will not be on the ballot until 2024, but there's also considerable speculation that Fischer may be considering a 2022 gubernatorial race — Ricketts said his sole political focus is on "being the best governor I can be."
Ricketts was also asked during the Lincoln Independent Business Association event if he might have aspirations to be president of the University of Nebraska.
The governor said he's "utterly unqualified" for that position and he believes President Ted Carter is doing a great job.
Best uninformed guess is that Ricketts would be more interested in a new public service role when his second gubernatorial term expires in January of 2023 than in returning to the business world.
The option of a potential cabinet position or another assignment in a second Donald Trump presidential term disappeared last November.
Ricketts' first bid to win elective office was his candidacy for a seat in the Senate in 2006 when he lost to incumbent Democratic Sen. Ben Nelson.
No U.S. Senator from Nebraska has sought a third term in the last three decades.
The nonpartisan rollout of a proposed study of potential criminal justice reforms in Nebraska was encouraging.
It will engage all three branches of state government and it was heralded by an opening display of cooperation by Republican Gov. Pete Ricketts and Sen. Steve Lathrop, a Democrat who is chairman of the Legislature's Judiciary Committee.
They were joined by Nebraska Supreme Court Chief Justice Mike Heavican and Speaker of the Legislature Mike Hilgers in announcing that a request will be made to the U.S. Department of Justice to finance a study by the Crime and Justice Institute.
Lathrop said he approached the governor's office about the proposal to "bring in a credible organization to give us the information we need" in considering criminal justice reform.
"I was very pleased that they were supportive," he said.
"This is the beginning of an opportunity to join other states who have gotten smart on crime," Lathrop said.
But, he stressed, "our North Star is public safety."
Ricketts, who spotlighted the cooperative effort at a gubernatorial news conference, said one major goal is to reduce recidivism rates.
The analysis will focus on sentencing, release and supervision.
The catastrophic collapse of the electric power grid in Texas triggered by the extreme cold that accompanied severe winter storms has kicked off a big national debate about future sources of energy.
Opponents of wind and solar energy jumped on that catastrophic event to argue against the reliability of alternative energy sources, which were not of much use during the Texas calamity.
Texas Gov. Greg Abbott initially targeted those energy sources, but then partially walked back those comments the next day, pointing to coal-generated and gas-generated power issues.
In Texas, 40% of the energy supply comes from natural gas-fired power plants, 23% from wind turbines, 18% from coal and 11% from nuclear power.
In the winter, only 7% of capacity is expected to come from wind sources, several online sites state.
You showed up at just the right time.
Take our minds off the virus and our frozen environment and let us focus on wonder and discovery and adventure.
And be reminded of the scope of our galaxy and beyond that the unimaginable universe. Mind-blowing stuff.
If there's one word for last week's remarkable achievement, it's gotta be amazing. So much could have gone wrong.
* The animosity toward public schools that occasionally spills out in legislative deliberations is puzzling to me.
* It's a rough winter, but those snow-frosted trees were spectacular Sunday morning.
* It's hard to be 14th in a conference named the Big Ten.
* Baseball is gathering; all will be well.
Top Journal Star photos for February
Top Journal Star photos for February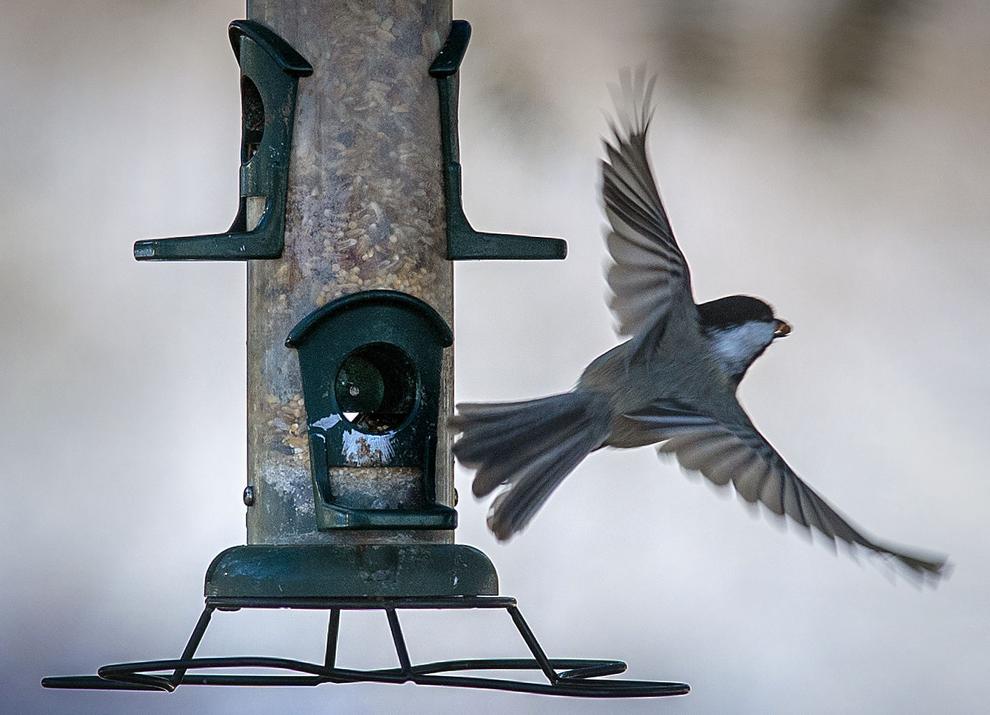 Top Journal Star photos for February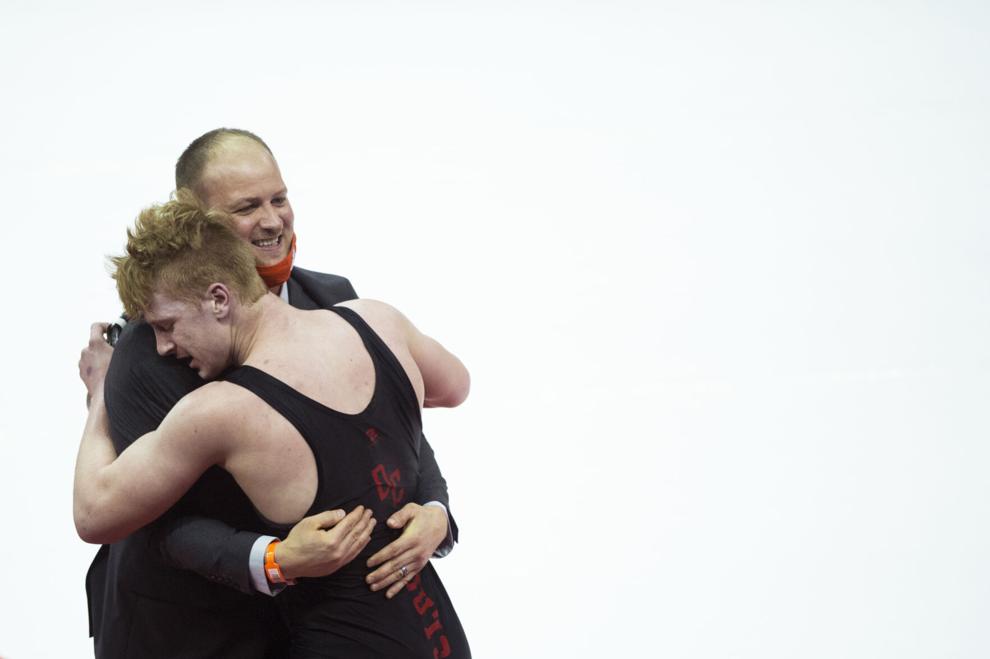 Top Journal Star photos for February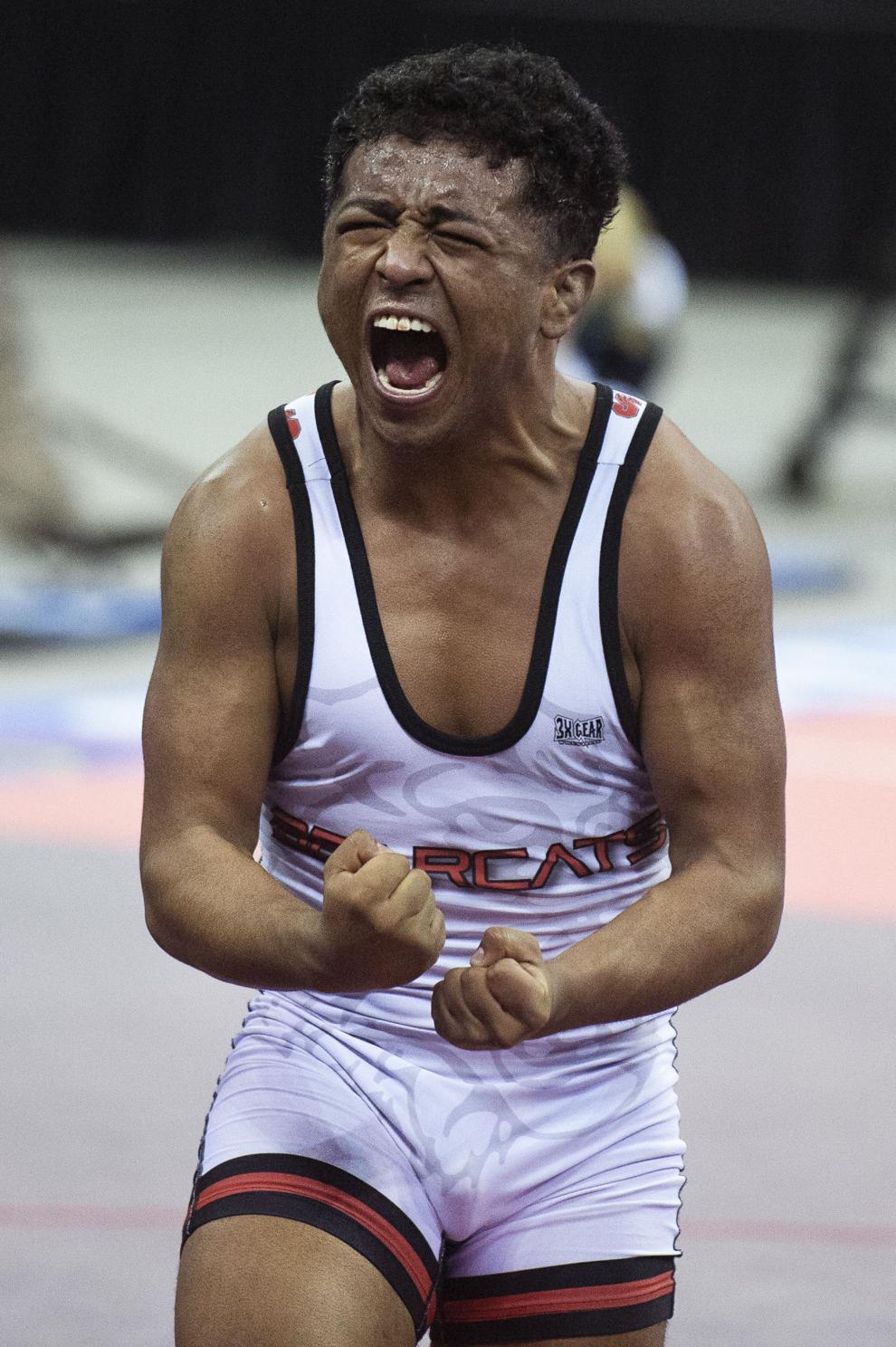 Top Journal Star photos for February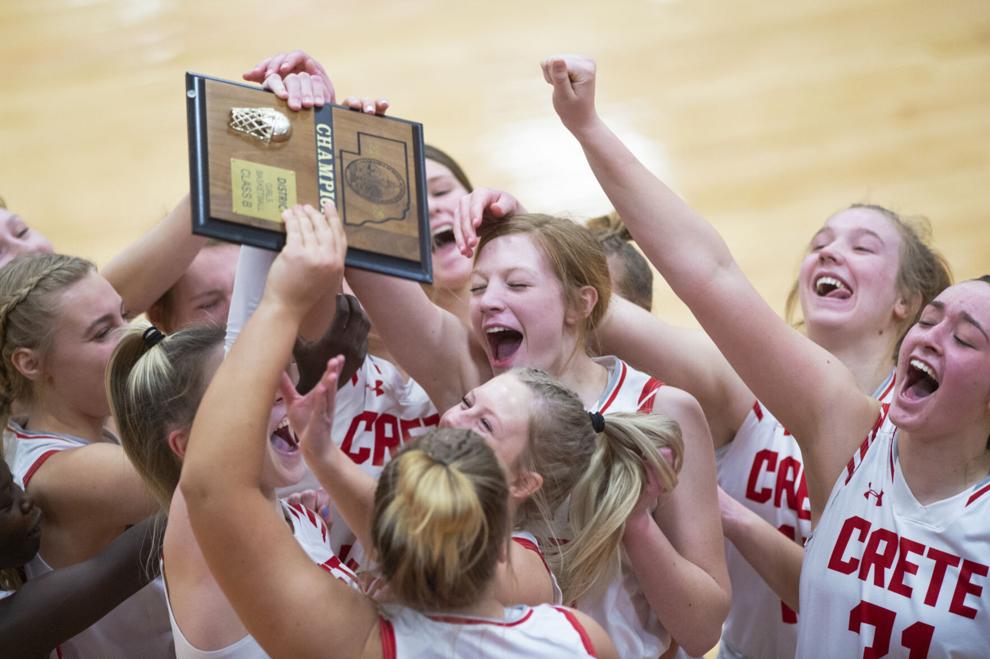 Top Journal Star photos for February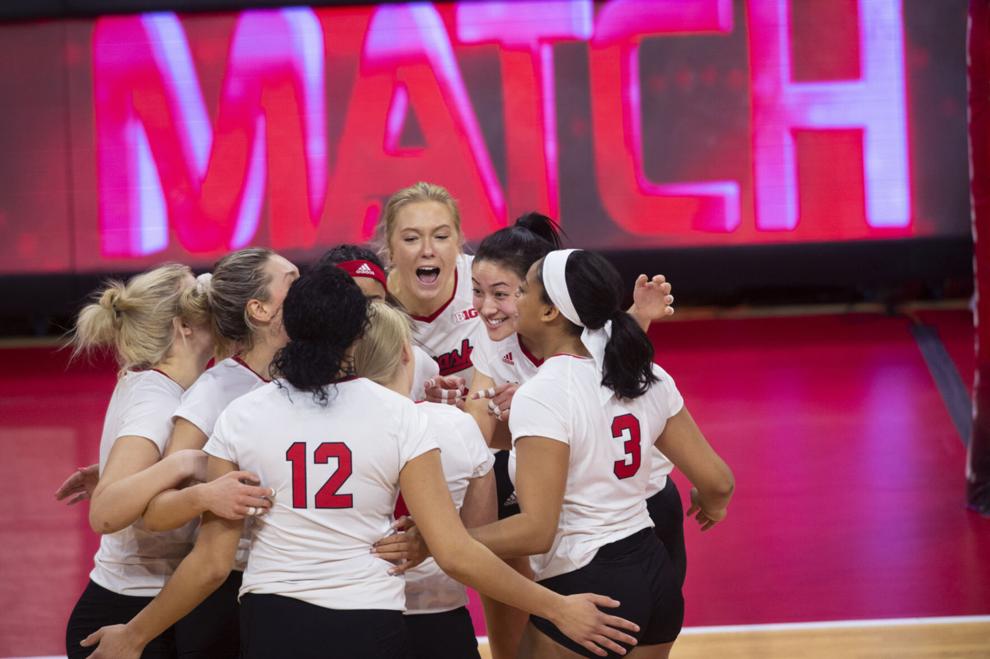 Top Journal Star photos for February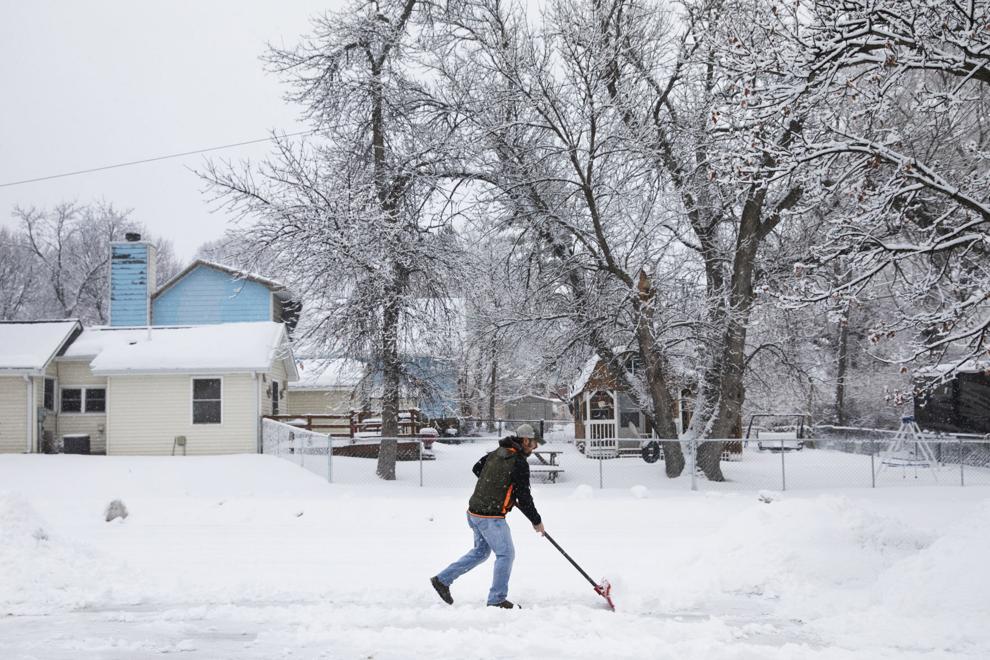 Top Journal Star photos for February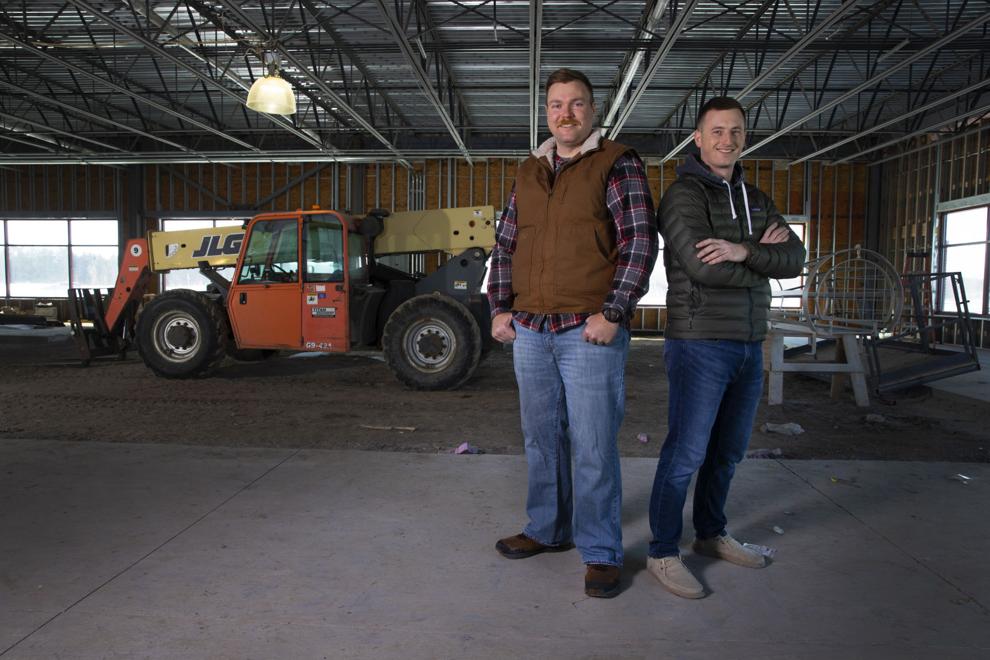 Top Journal Star photos for February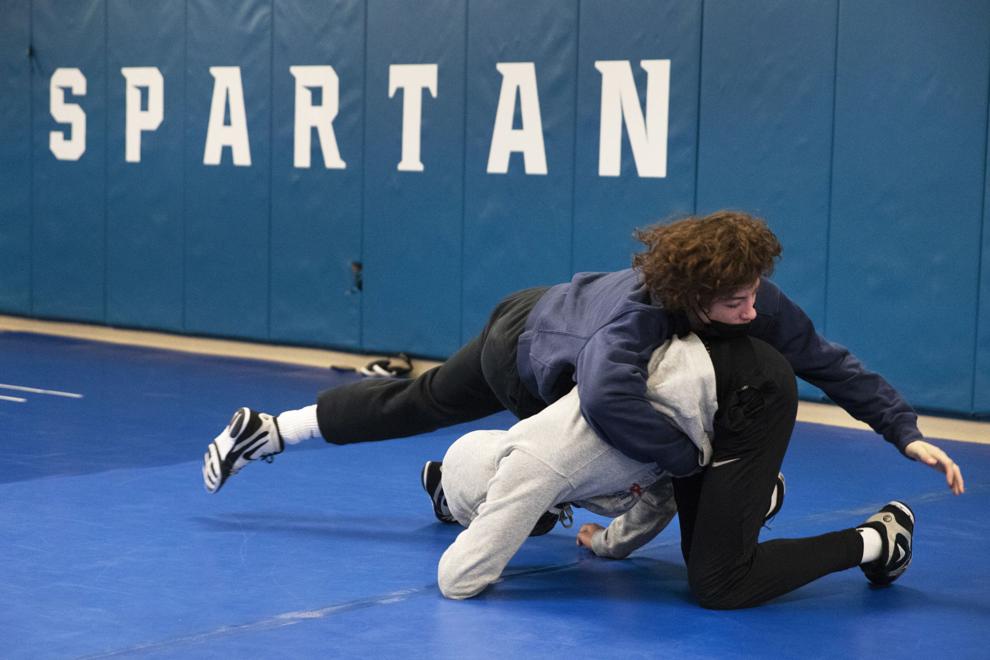 Top Journal Star photos for February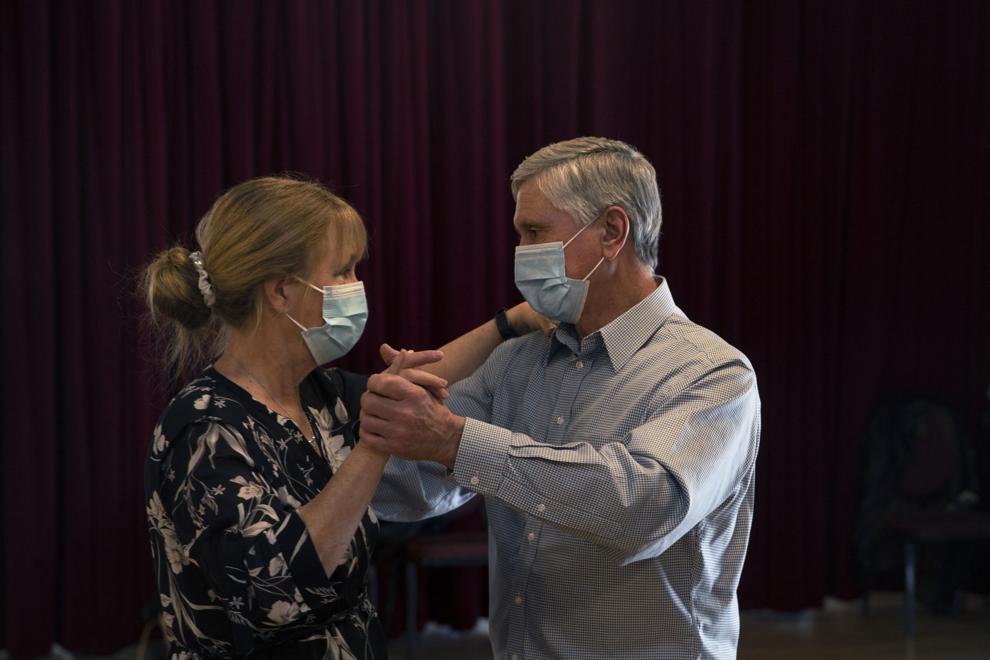 Top Journal Star photos for February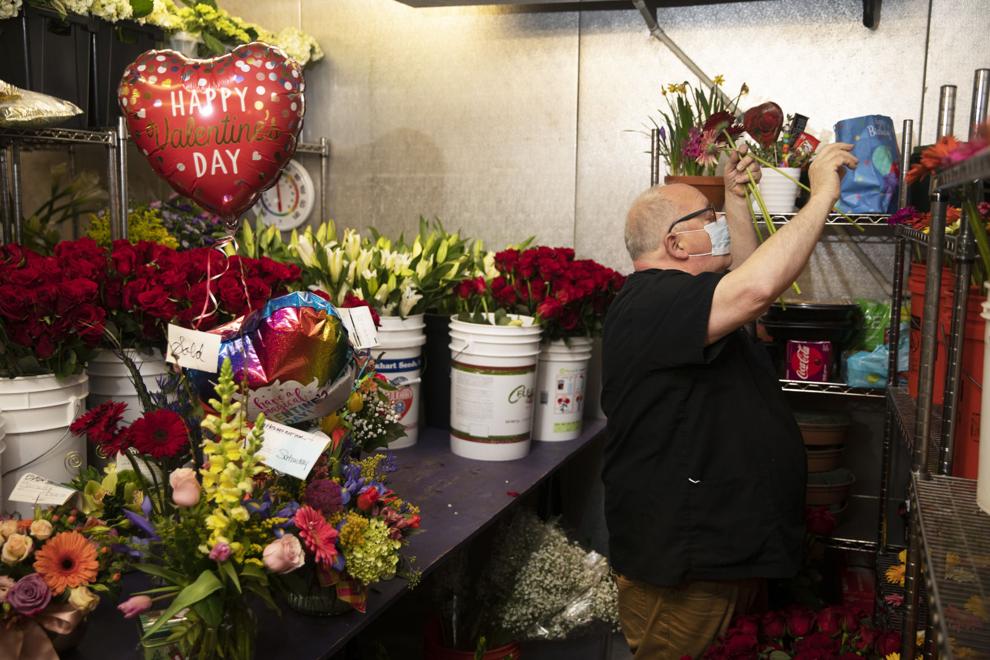 Top Journal Star photos for February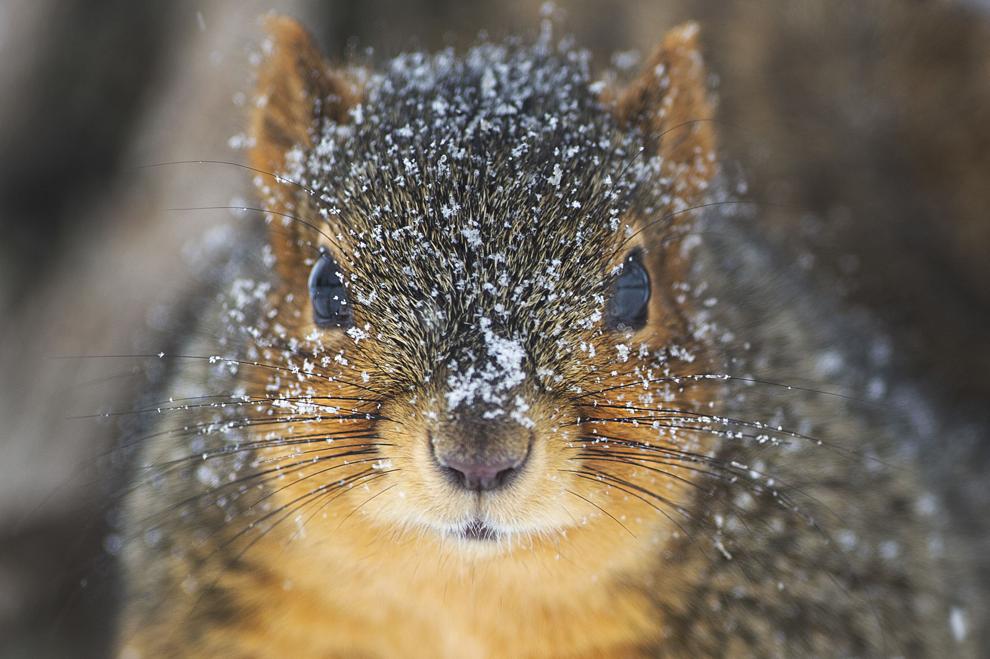 Top Journal Star photos for February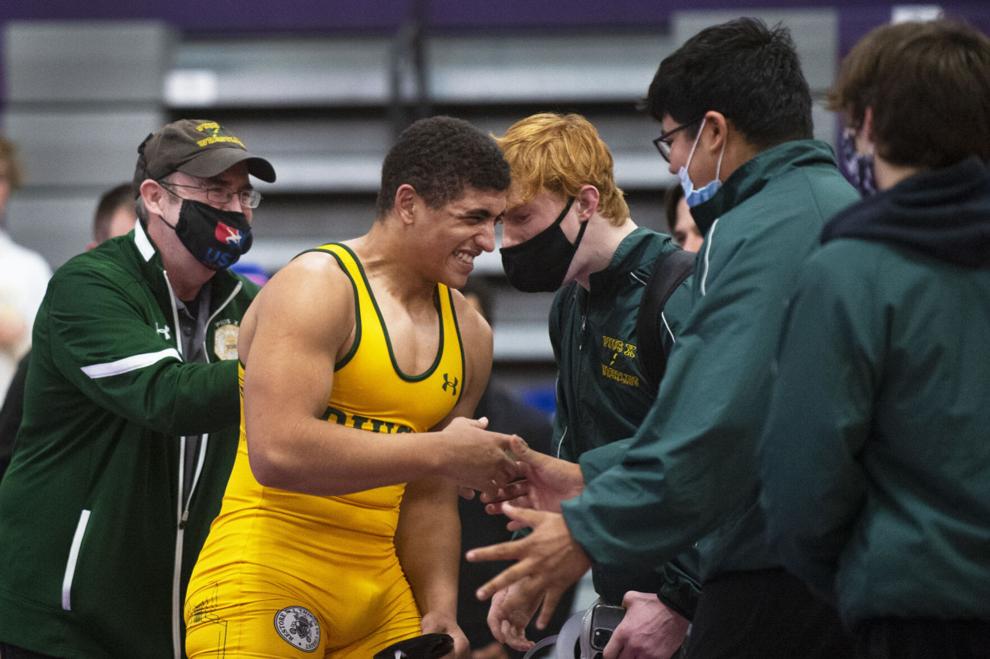 Nebraska vs. Minnesota, 2.19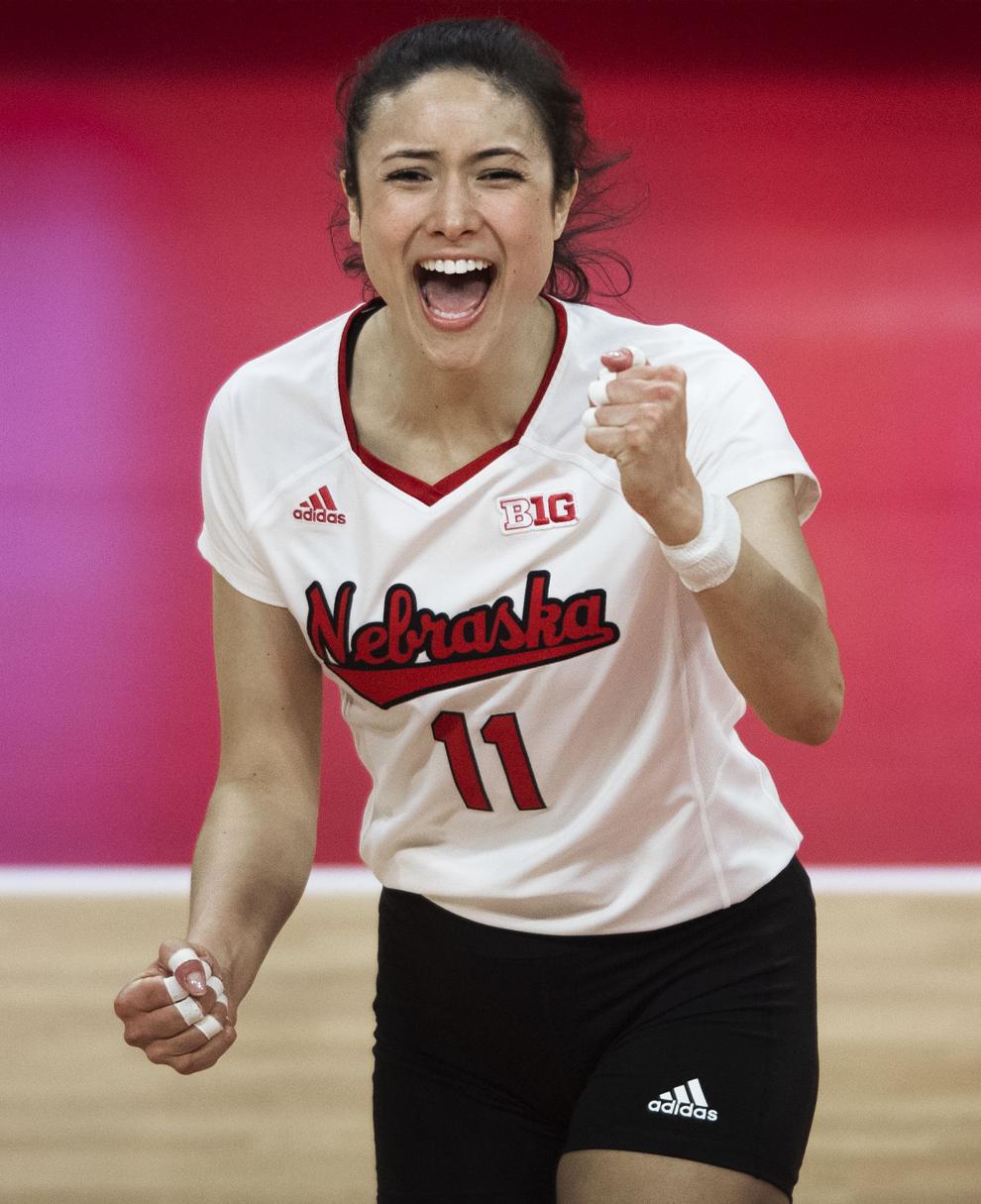 Nebraska vs. Minnesota, 2.19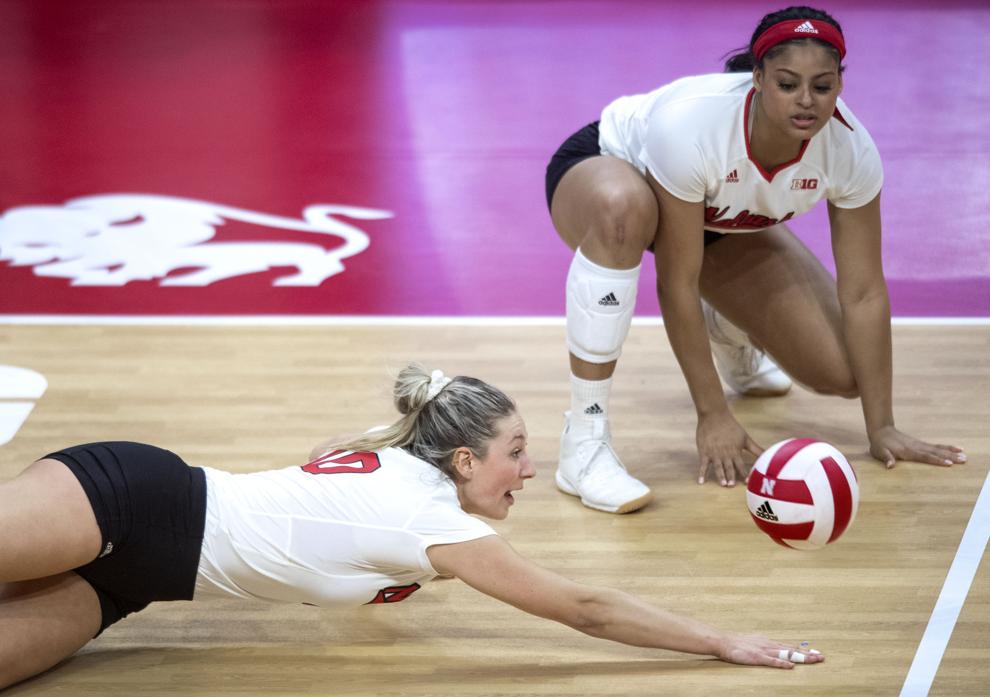 Nebraska vs. Minnesota, 2.19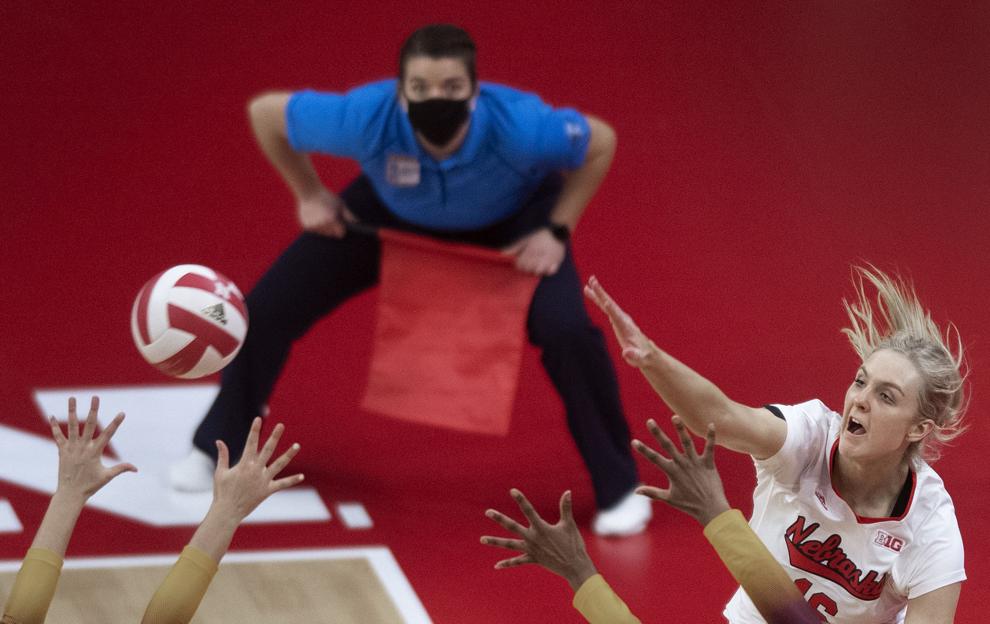 Top Journal Star photos for February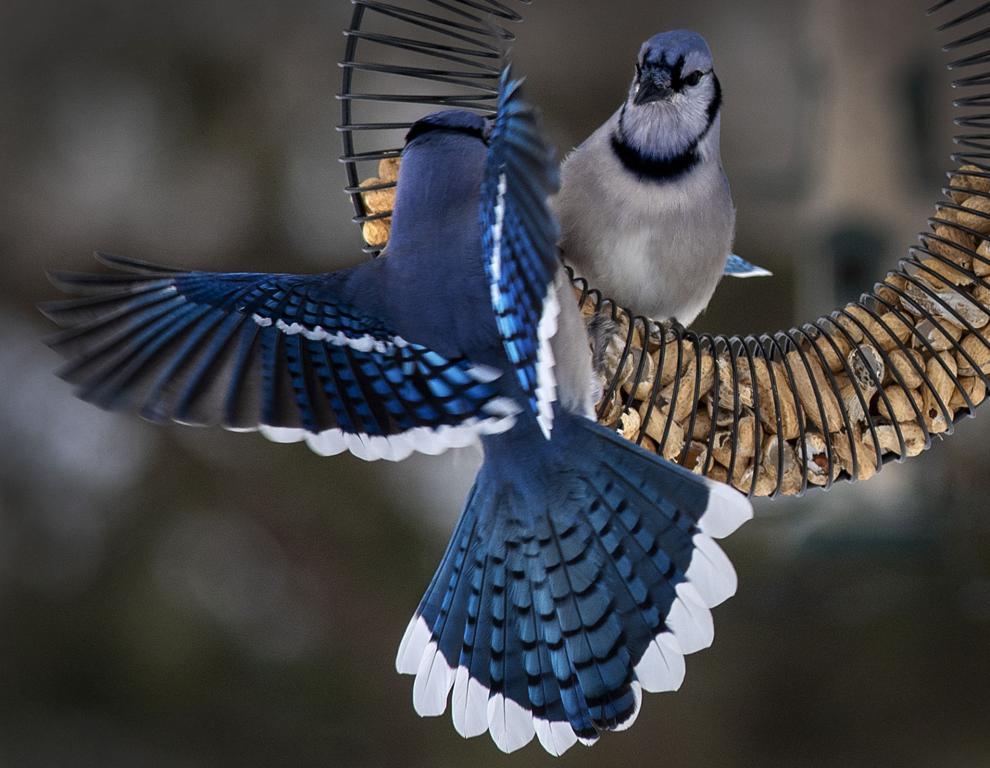 Top Journal Star photos for February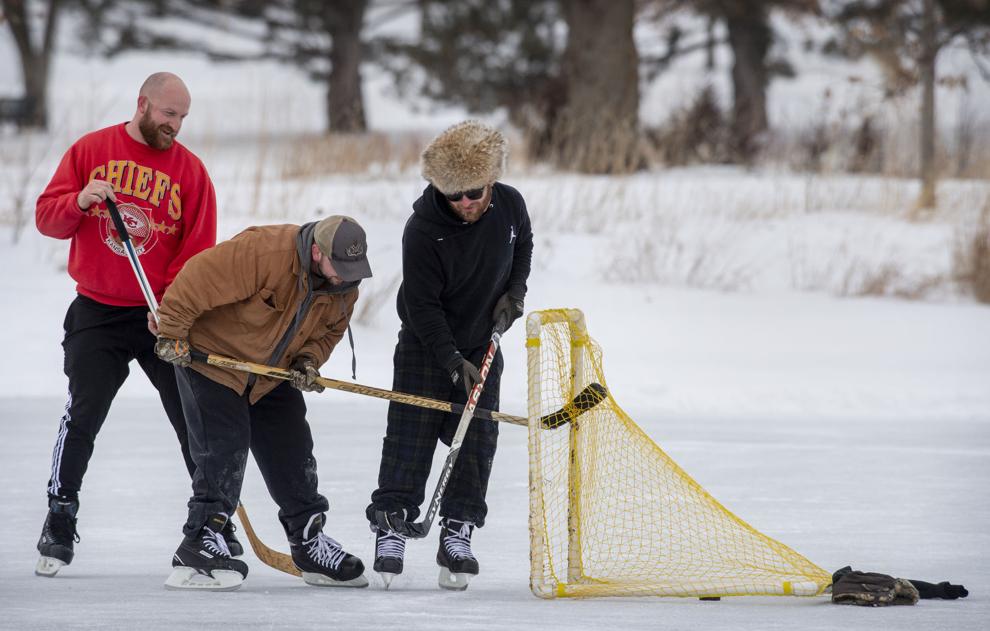 Top Journal Star photos for February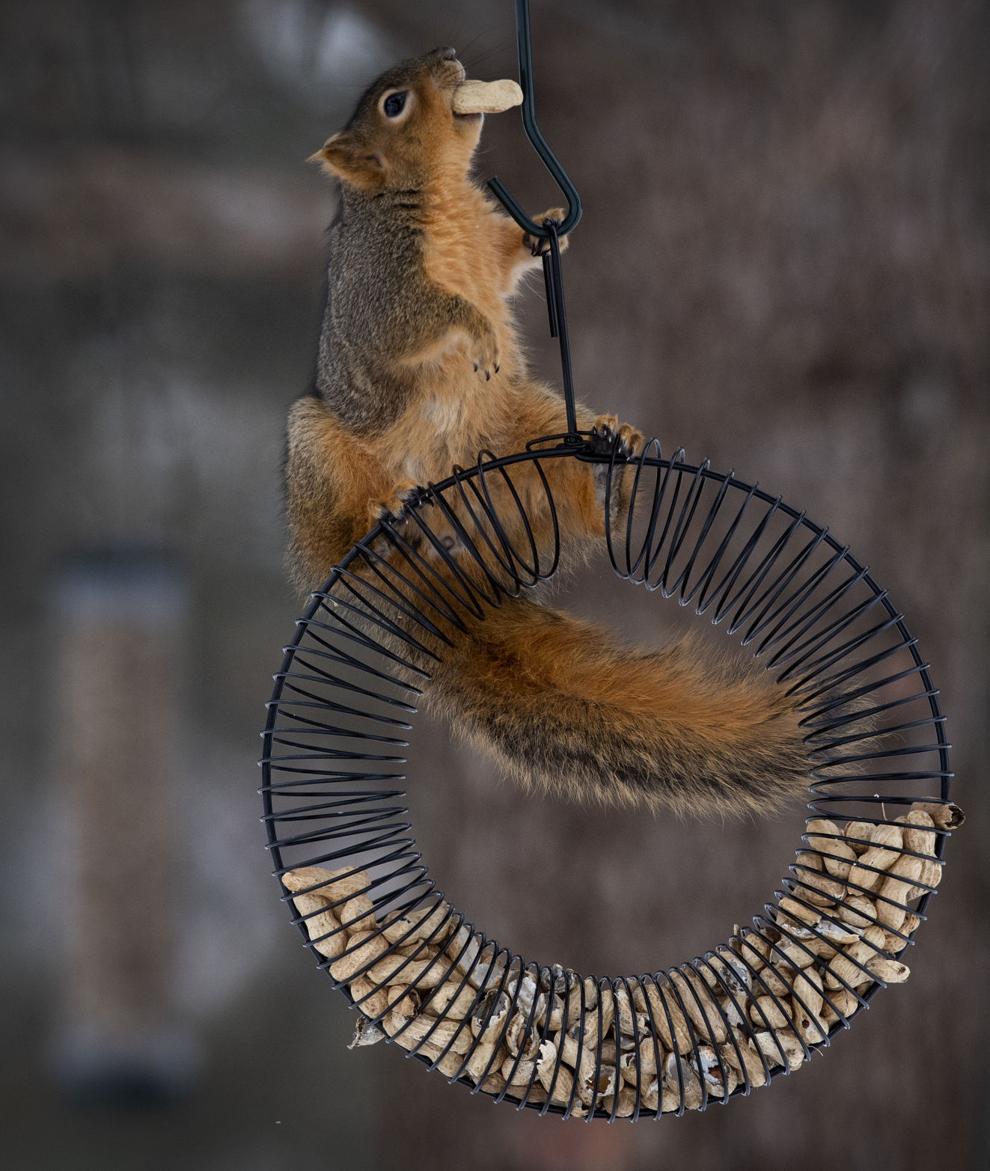 Top Journal Star photos for February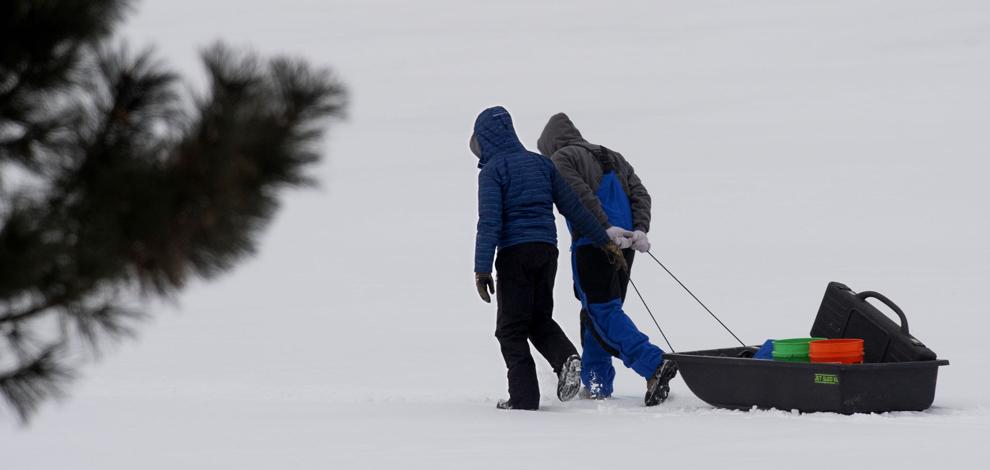 Top Journal Star photos for February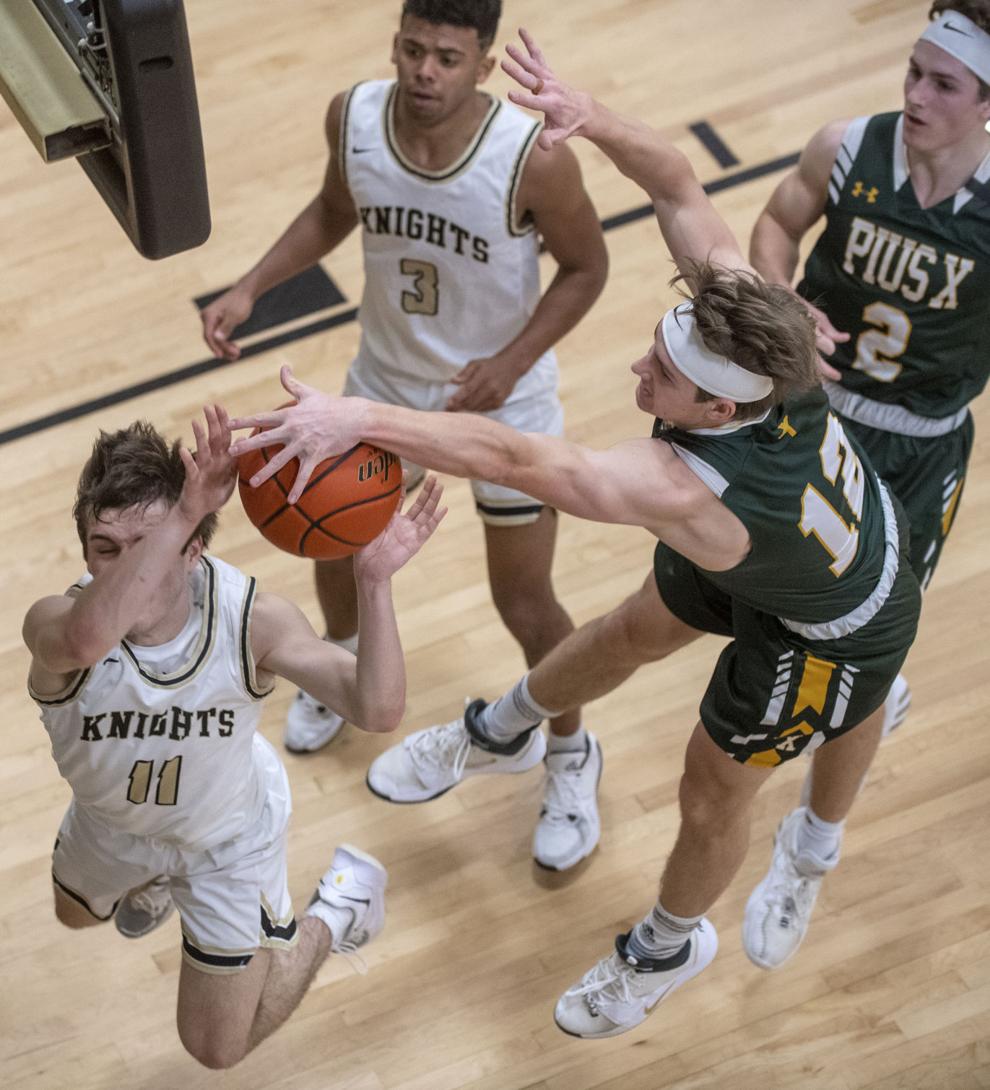 Top Journal Star photos for February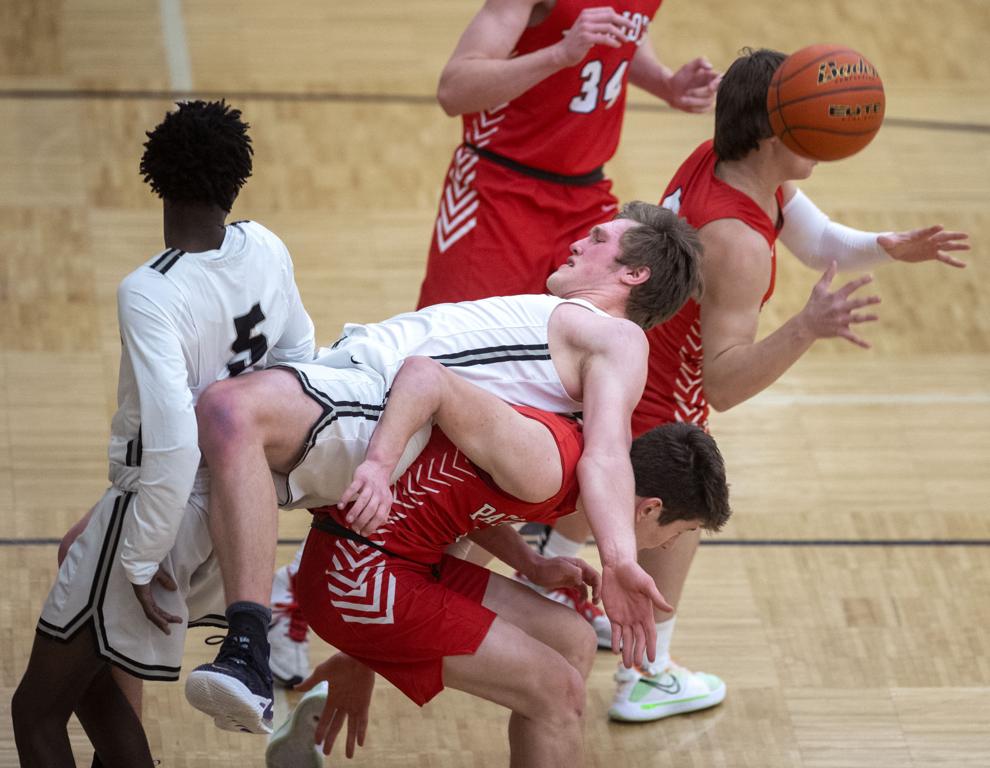 Top Journal Star photos for February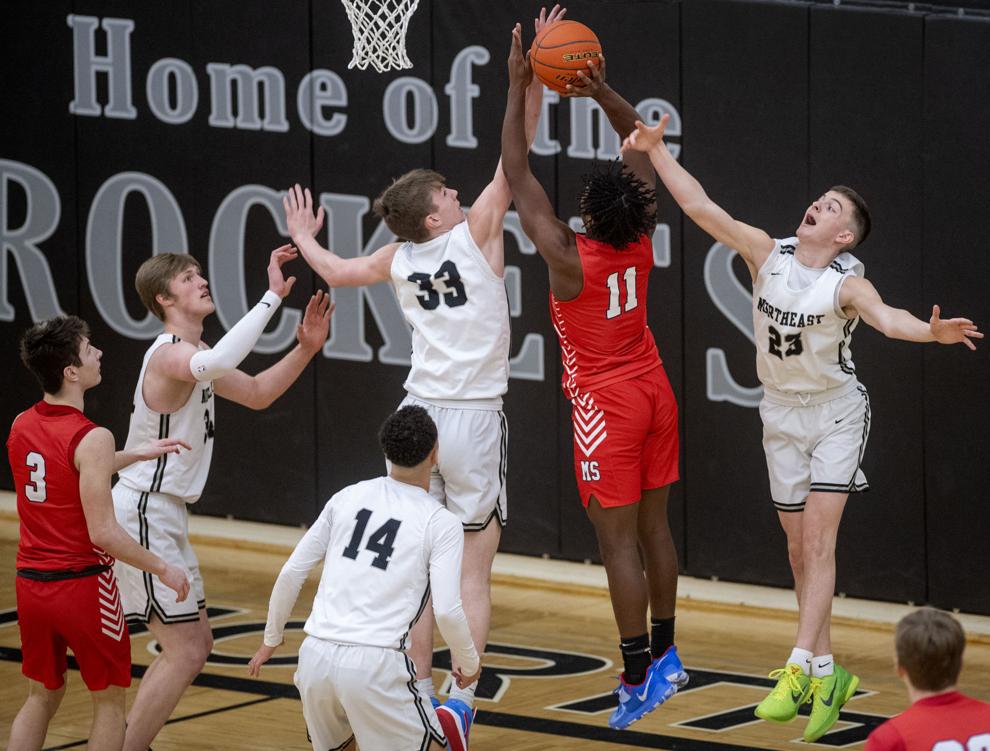 Top Journal Star photos for February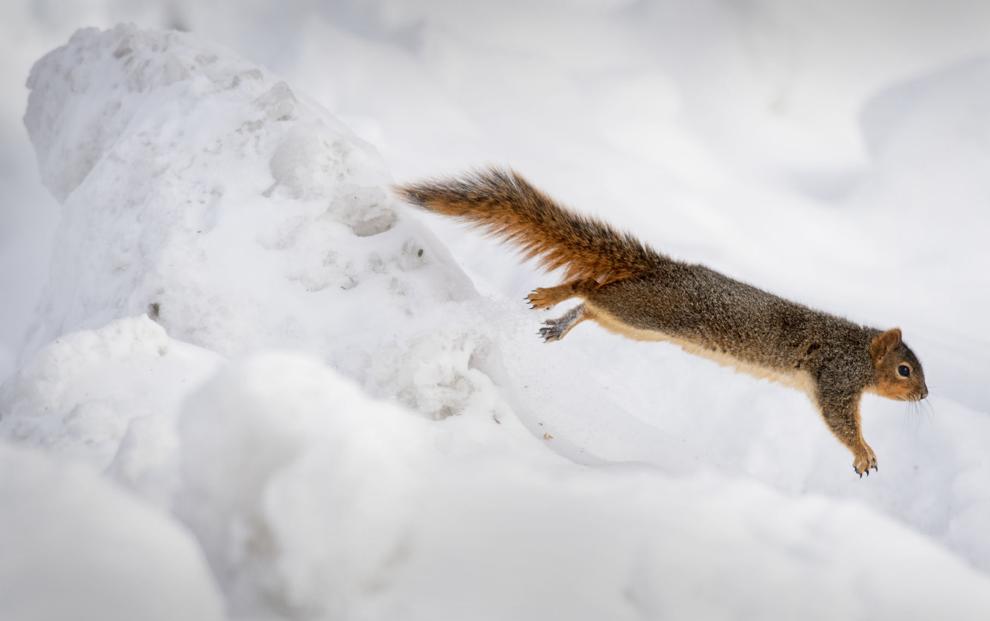 Top Journal Star photos for February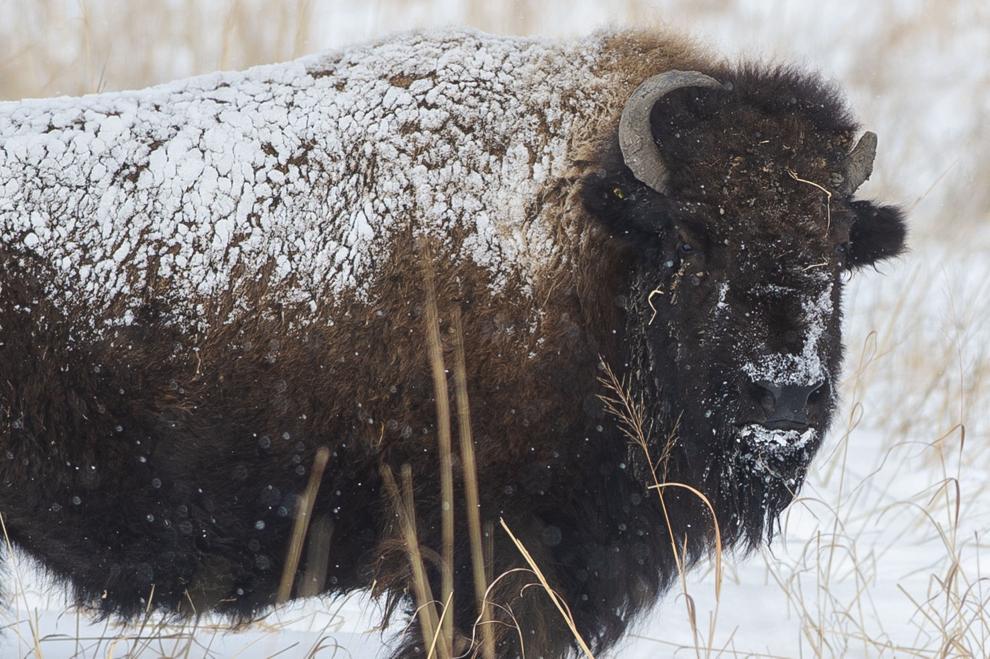 Top Journal Star photos for February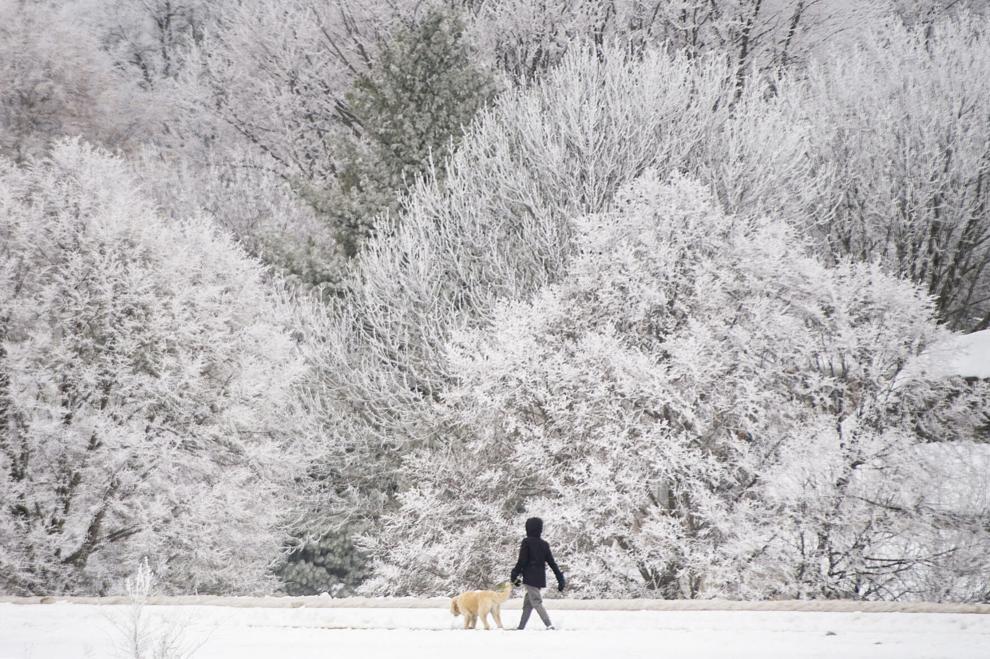 Top Journal Star photos for February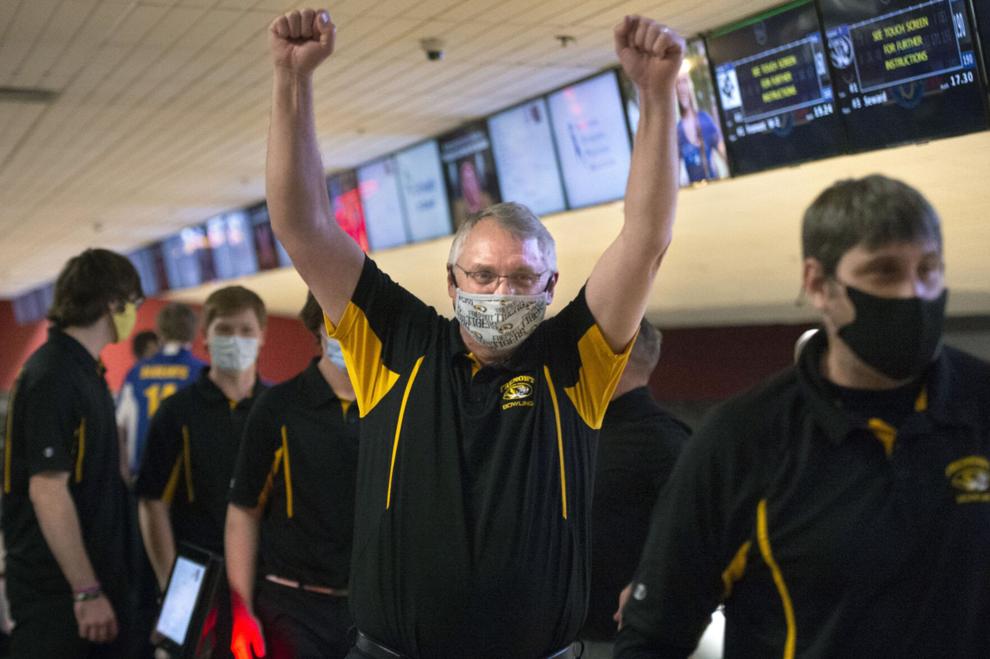 Top Journal Star photos for February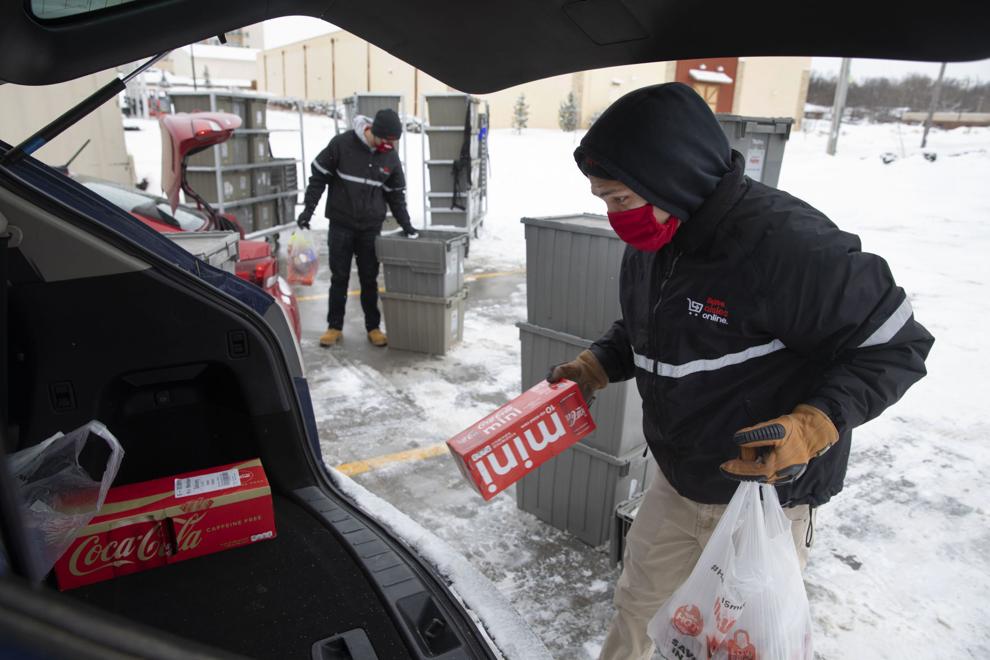 Top Journal Star photos for February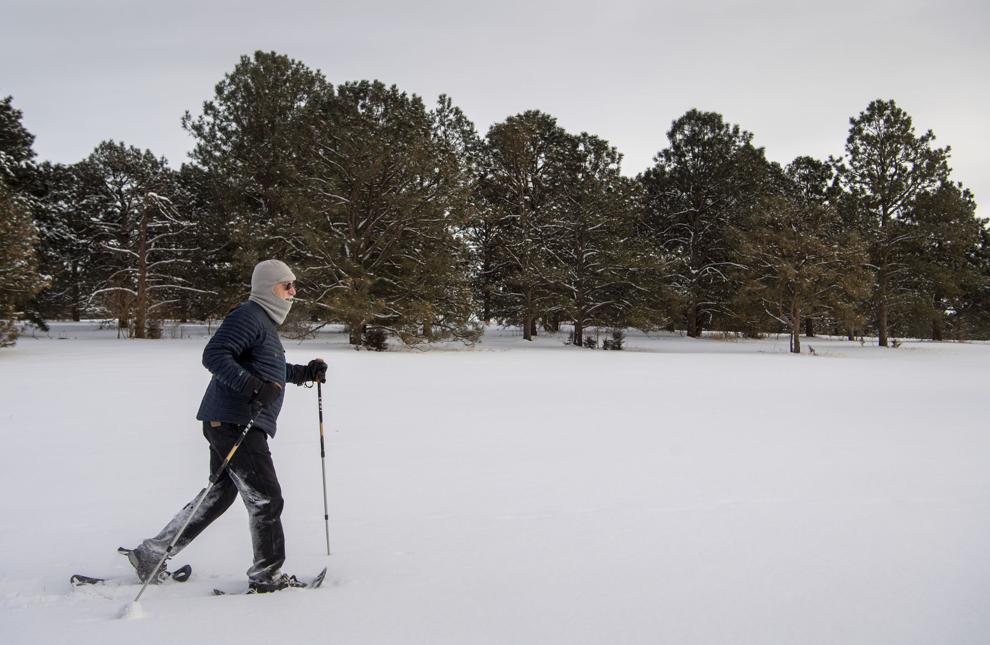 Top Journal Star photos for February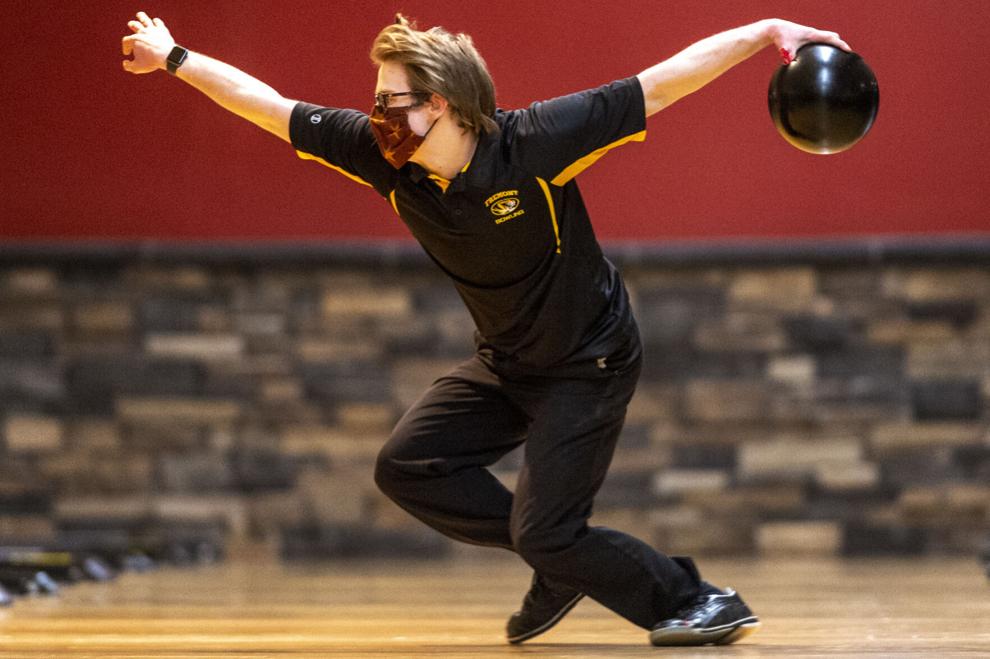 Top Journal Star photos for February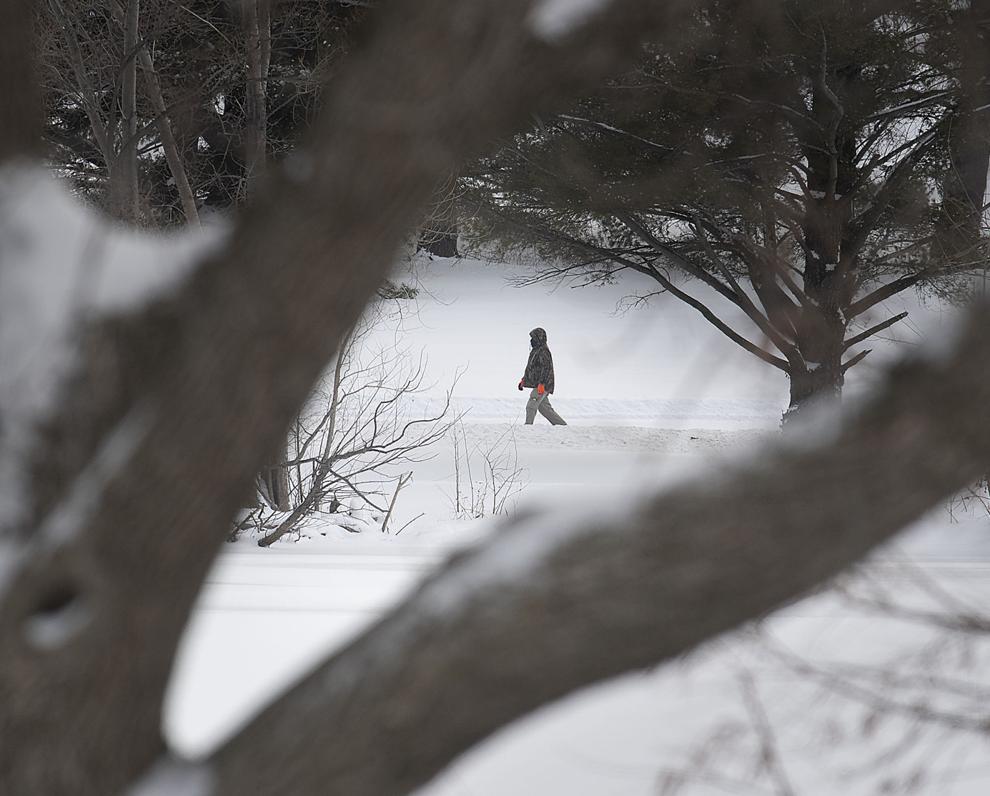 Top Journal Star photos for February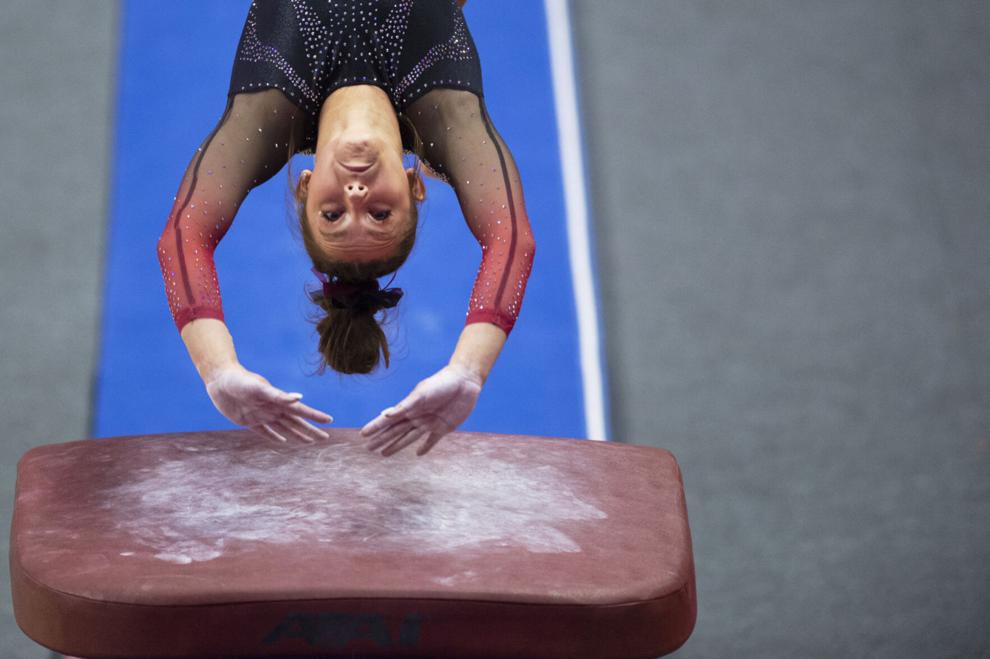 Top Journal Star photos for February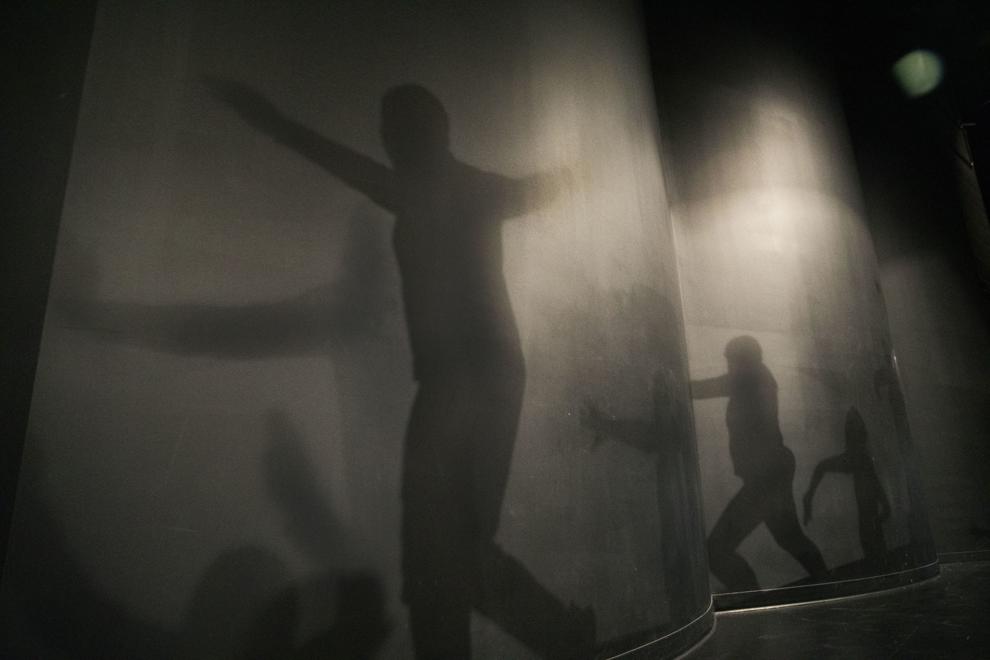 Top Journal Star photos for February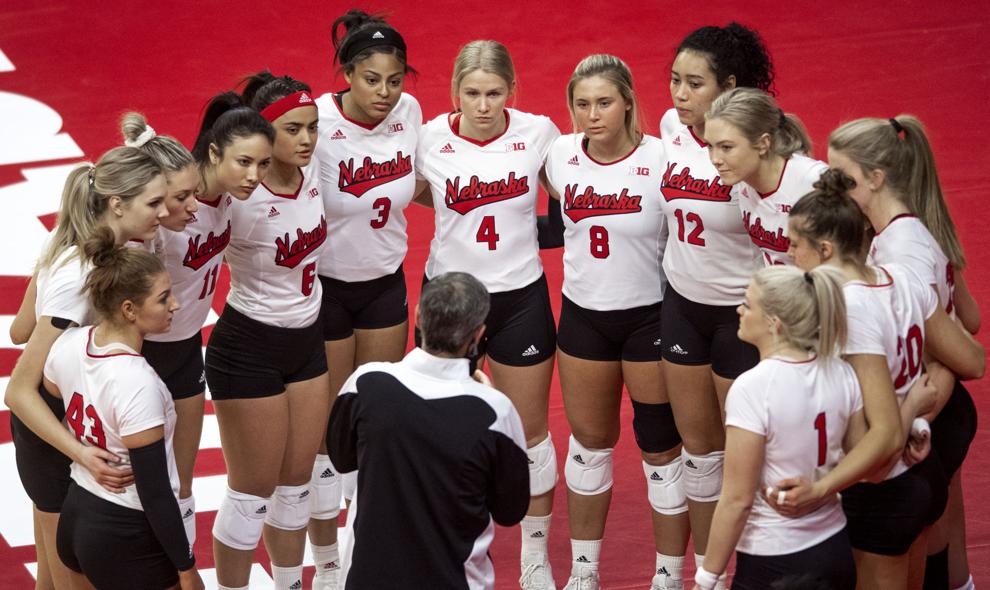 Top Journal Star photos for February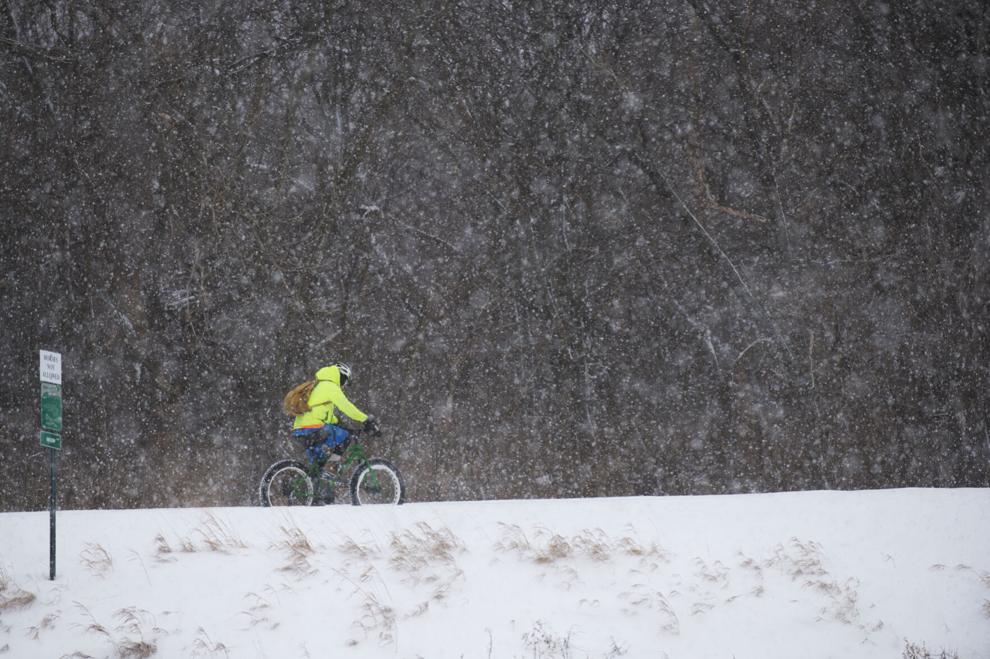 Top Journal Star photos for February
Top Journal Star photos for February
Top Journal Star photos for February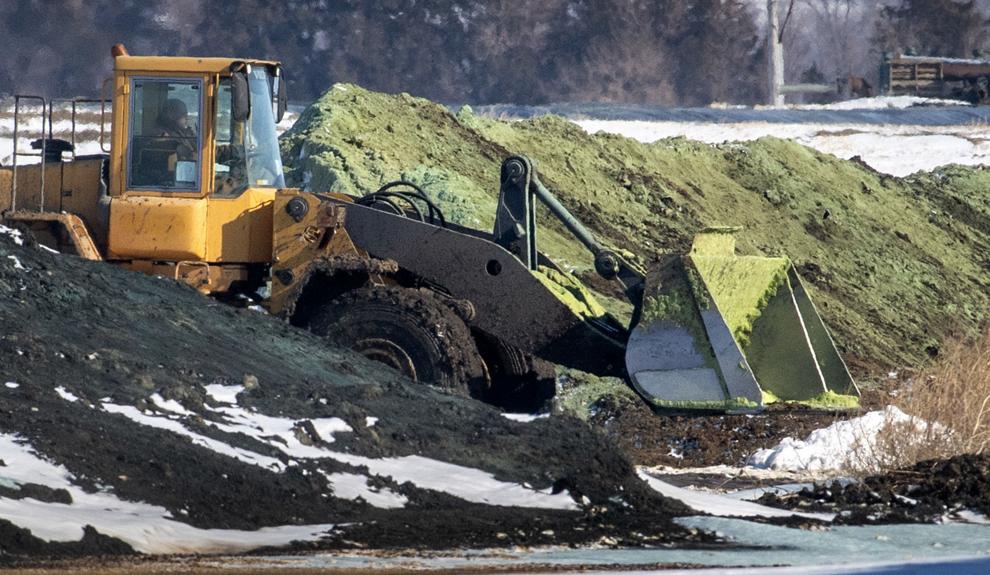 Top Journal Star photos for February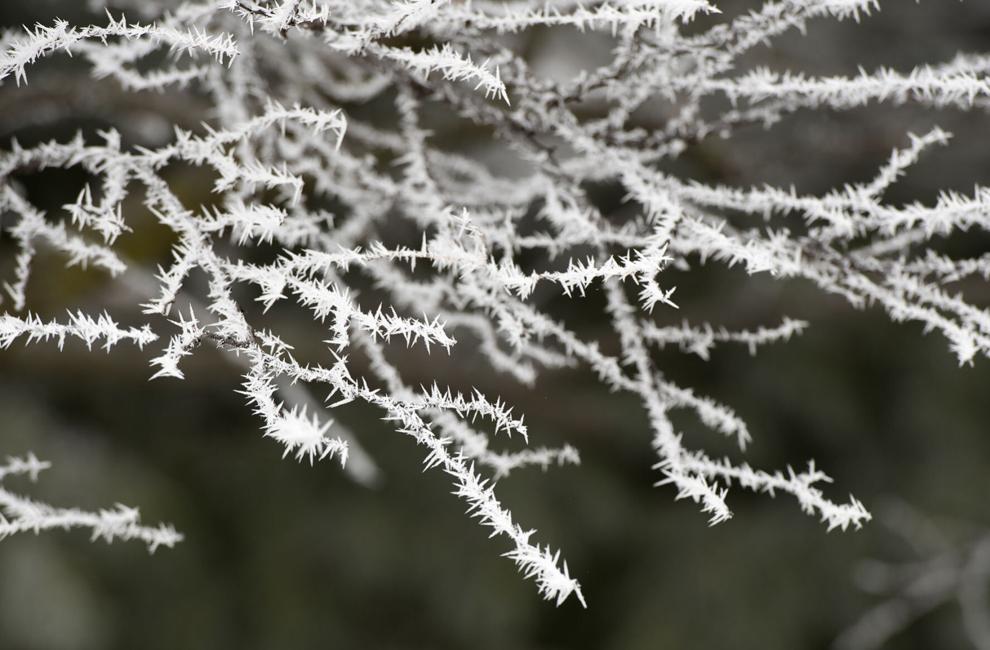 Top Journal Star photos for February