Congressional earmarks may be back — and that is really good news for Nebraska.
Earmarks funded a host of worthy projects in Nebraska and helped our small-population state acquire its share of federal appropriations before the process was seized as a partisan political issue and dismantled a decade ago.
Down went a proposed new U.S. Department of Agriculture research center in Lincoln that would have been the catalyst to jump-start the University of Nebraska-Lincoln's Innovation Campus, slowing development of the campus.
A decade later, Rep. Jeff Fortenberry has acquired $11.2 million in funding to begin the planning and design for a USDA research center.
There are worthy community projects scattered throughout the state now that were jump-started or sustained by federal earmarks, largely driven by former Sen. Ben Nelson. We built no roads-to-nowhere.
News of a reformed earmark system was first reported online by Punchbowl, a new political news outlet formed by three former reporters at Politico.
The tentative plan provides for limited "community project funding" capped at 1% of discretionary appropriations.
The new earmark program would allow members of Congress to direct a limited amount of spending to their states and districts rather than leaving most of those decisions to federal agencies.
Mitch McConnell says Donald Trump was responsible for the Jan. 6 insurrection that attempted to nullify our 2020 presidential election while storming the Capitol and threatening the lives of the vice president and congressional leaders.
McConnell also says he will support the election of Trump as president again in 2024 if he is the Republican nominee.
Blind allegiance to party.
And McConnell is not the only one. Not by far.
How did that happen; how should that be?
As this pandemic-affected Legislature moves within sight of completing its daylong schedule of committee hearings — uh, pause for a personal note: Hooray! — Monday offers a bonanza.
Included in legislation scheduled to be heard by committees this day:
* Mandated COVID-19 protections for meatpacking workers, including distancing on production lines.
* A proposed constitutional amendment requiring the state to fund all classroom expenditures for public elementary and secondary schools.
* A proposed Nebraska Department of Transportation study of commuter rail service between Omaha and Lincoln.
And there's even more of consequence, including an annual increase in the state minimum wage through 2032 and a legislative requirement to try to measure the racial impact of new bills.
Big increase in state revenue forecast offers an opportunity to increase property tax relief.  And it will help fund expansion of rural broadband service.
But it also provides the means to invest more in the state's future, perhaps through the University of Nebraska, perhaps with a designated project.
It's not just spending; it's investment.
* Check Politico online for the best and most revealing interview of Ben Sasse thus far this year.
* The slow-walk of Medicaid expansion in Nebraska directed by voters in 2018 has turned into a crawl.
* How did wearing a mask to protect yourself and others from COVID-19 become such a partisan divide? Check out on Twitter the photo that Aaron Sanderford took at the crowded Republican state central committee meeting in Columbus on Saturday and see if you can find a mask.
* On CNN's list of who was NOT speaking at the big Conservative Political Action Conference (CPAC) event that was dominated by former President Trump and his allies: Sasse, along with Mitt Romney and Maryland Gov. Larry Hogan.
* Haven't been able to get any real footing in covering this pandemic-altered legislative session in terms of feeling well informed or aware of what's brewing or is likely to happen. Some senators say they feel much the same way.
* The special legislative session that is expected to occur perhaps in October to accomplish redistricting once the delayed federal census count is available could be especially hard on Democrats. With no other topics likely on the legislative agenda, there are no bargaining chips on the table other than the filibuster.
* Twenty days to go; will there be a more welcome spring?
Top Journal Star photos for February
Top Journal Star photos for February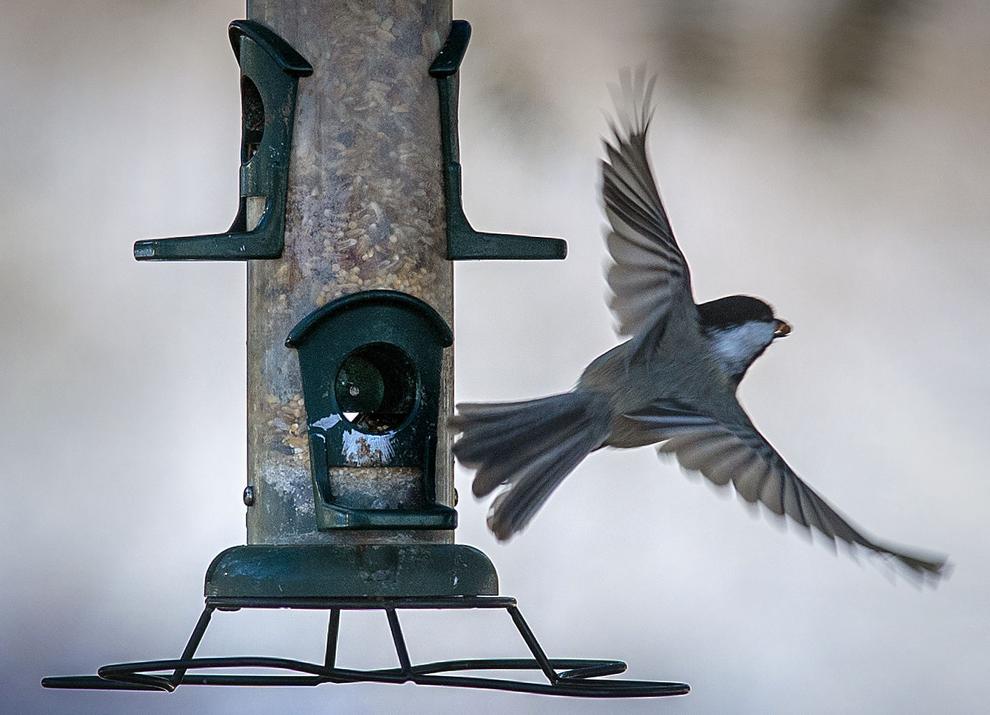 Top Journal Star photos for February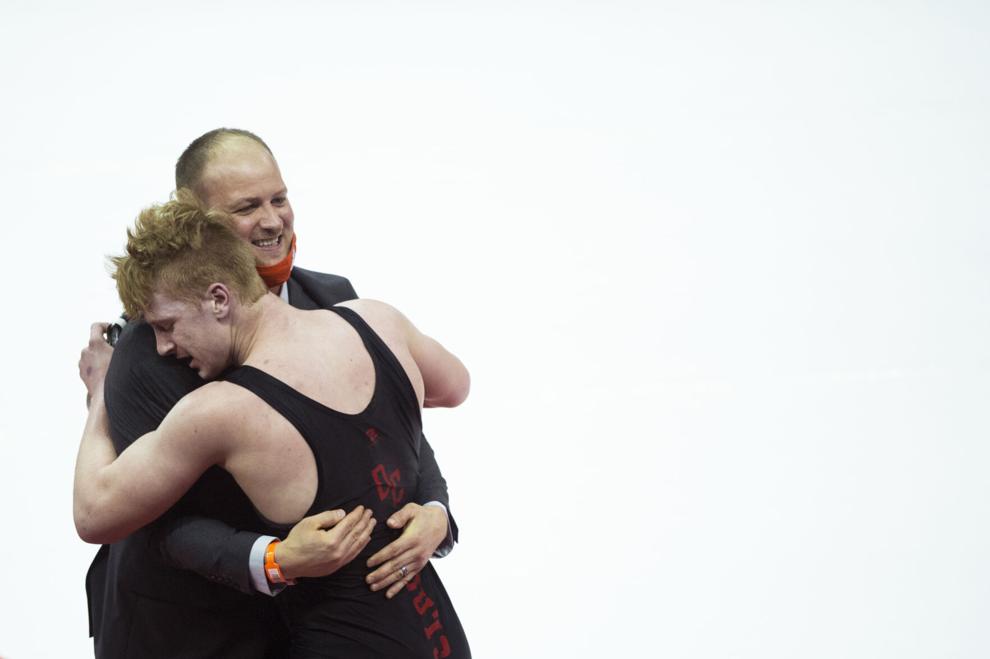 Top Journal Star photos for February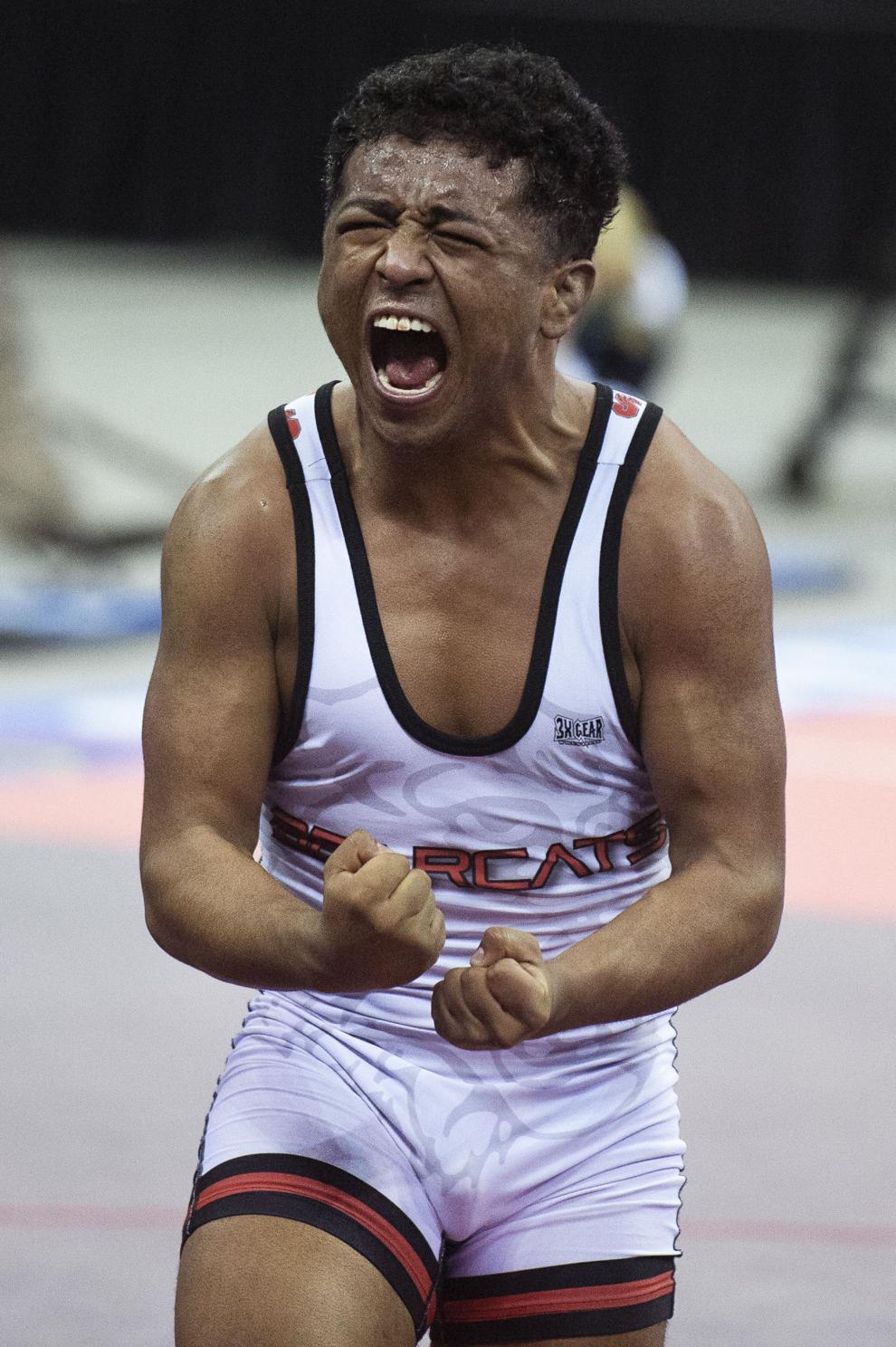 Top Journal Star photos for February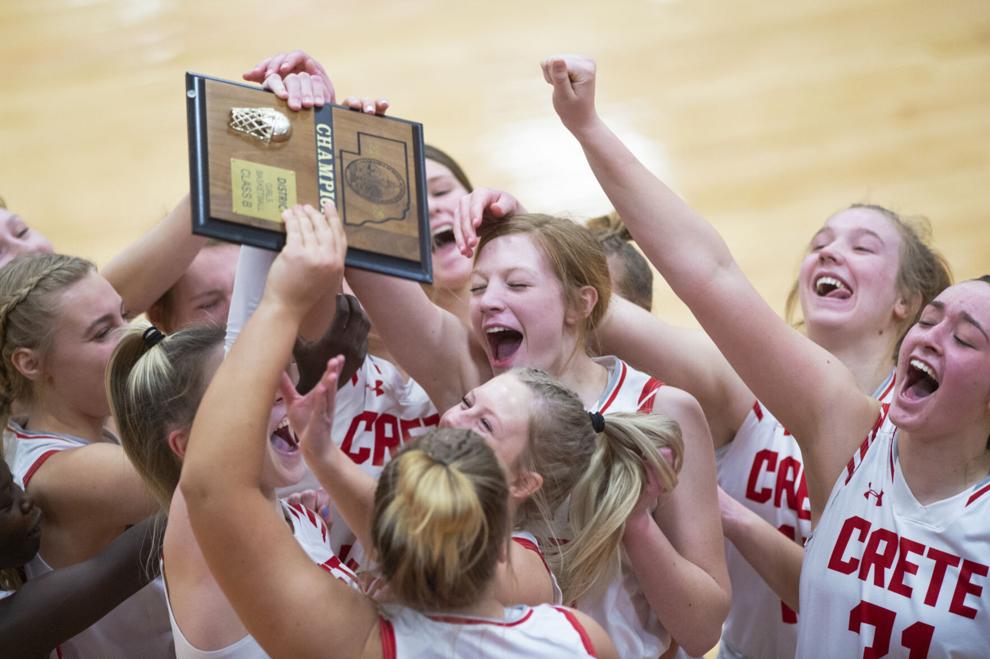 Top Journal Star photos for February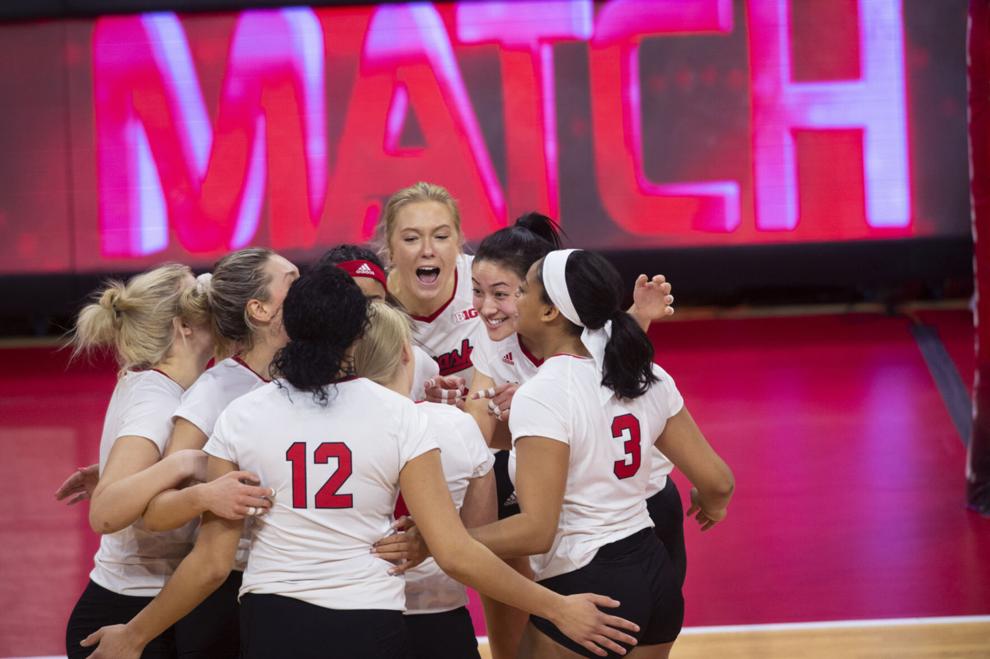 Top Journal Star photos for February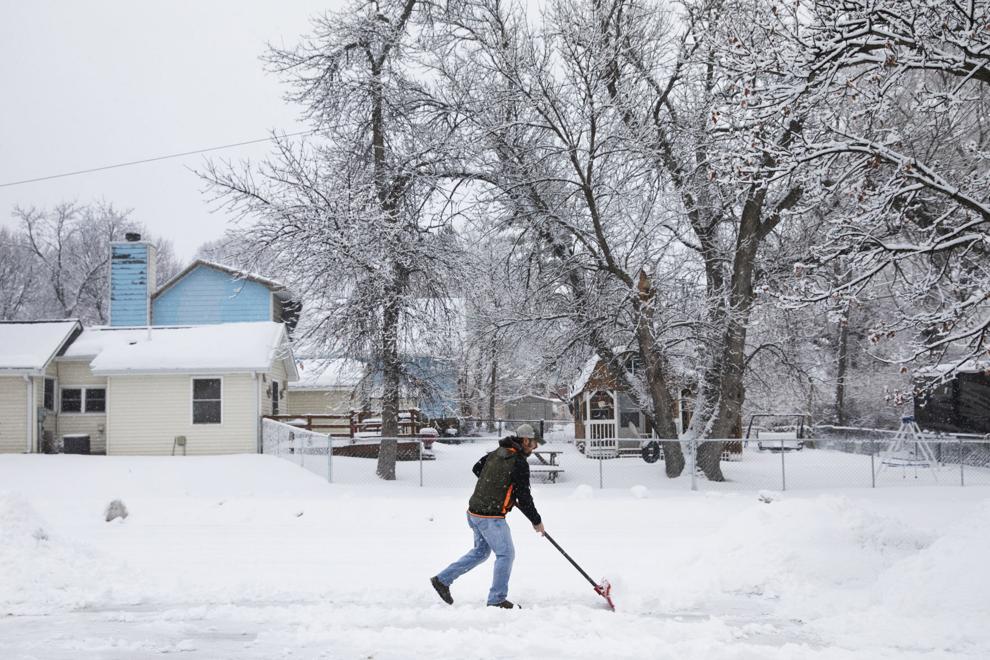 Top Journal Star photos for February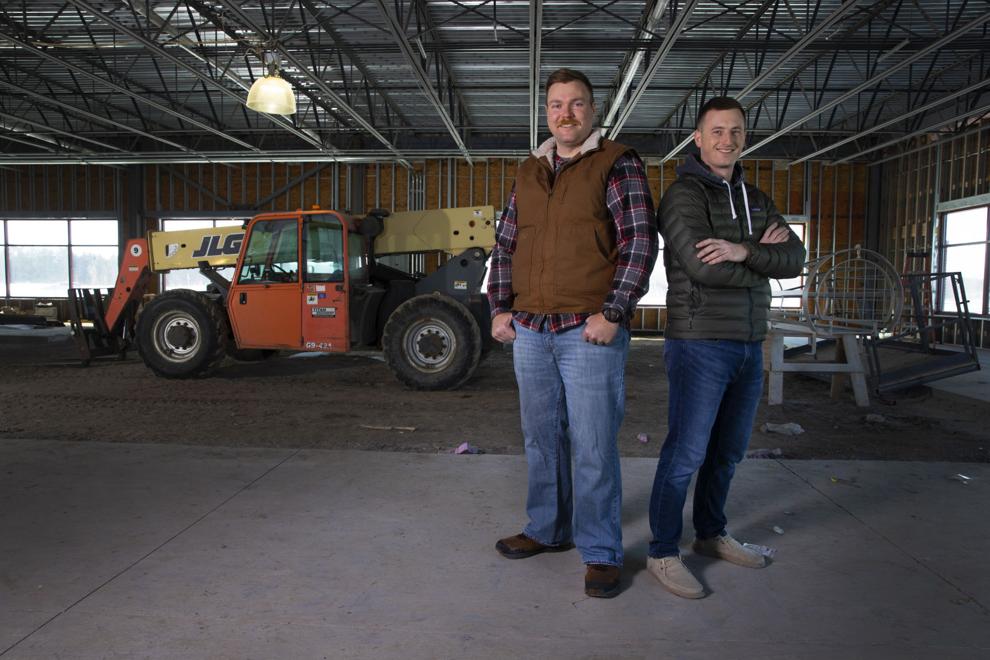 Top Journal Star photos for February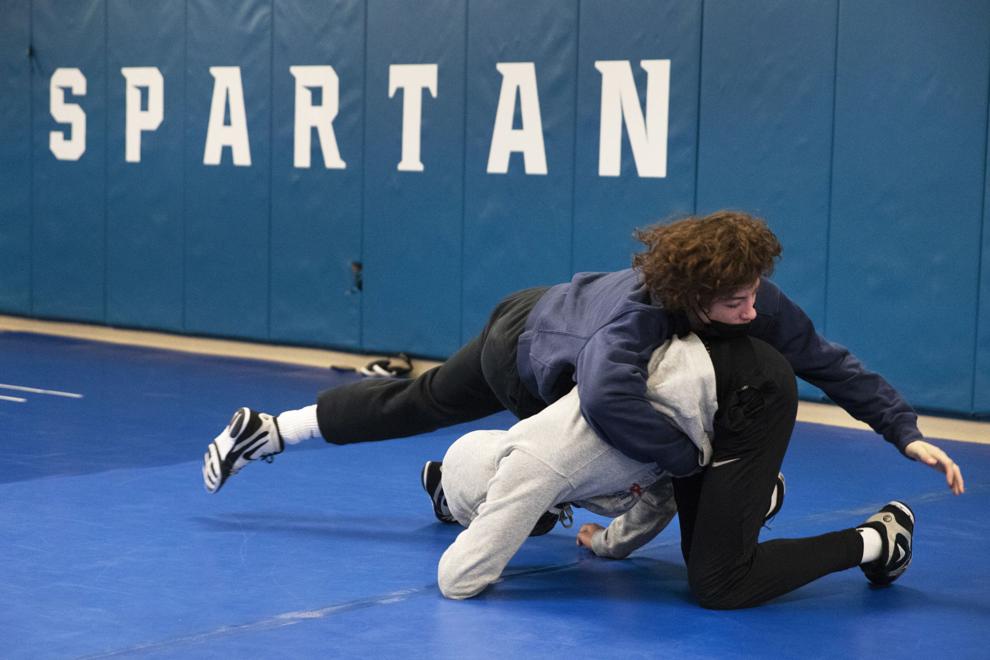 Top Journal Star photos for February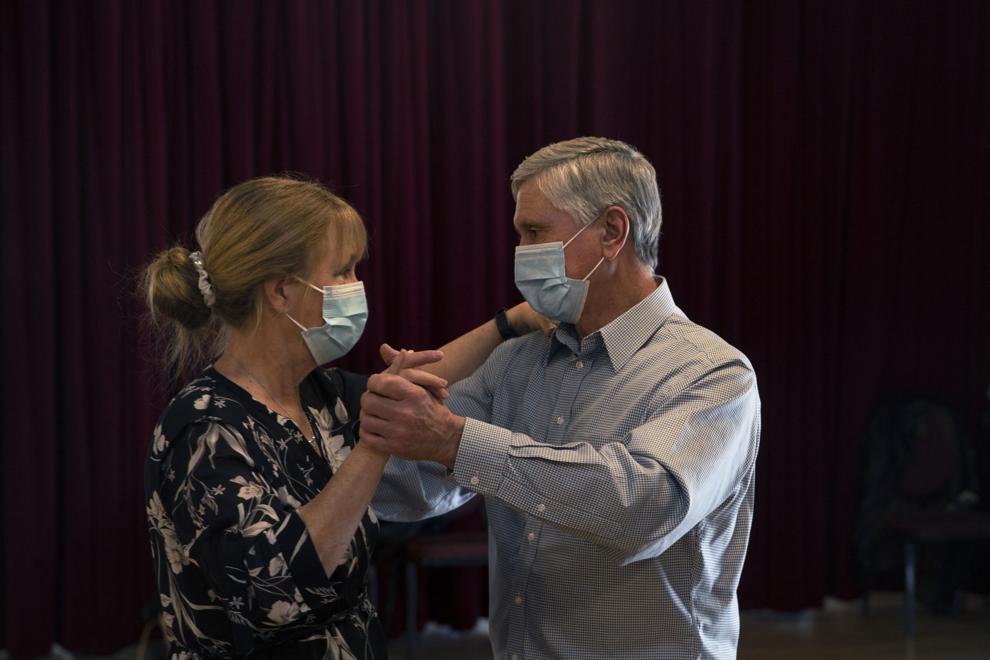 Top Journal Star photos for February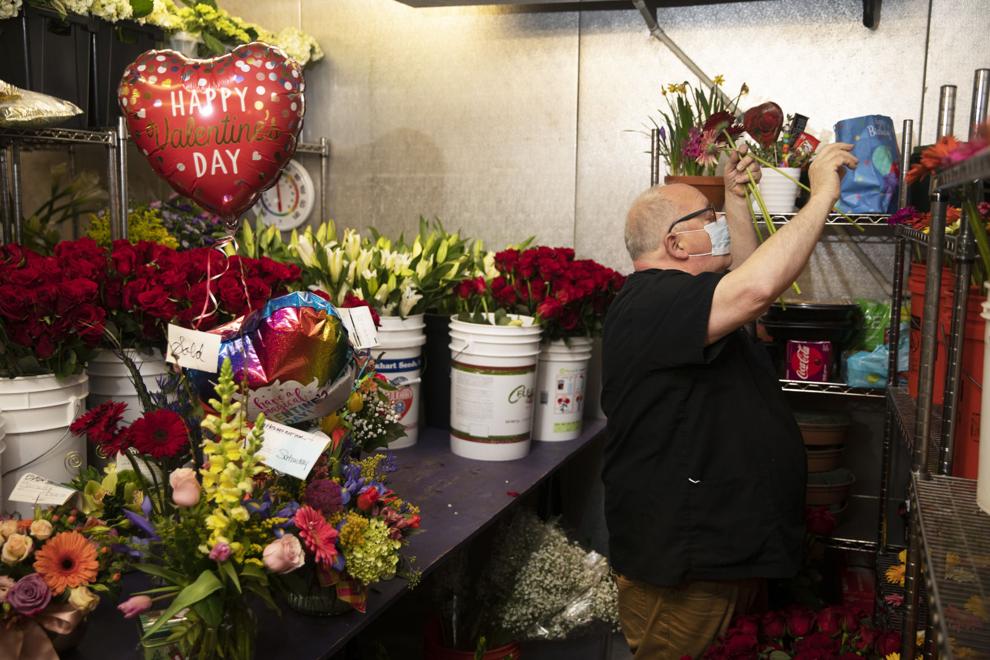 Top Journal Star photos for February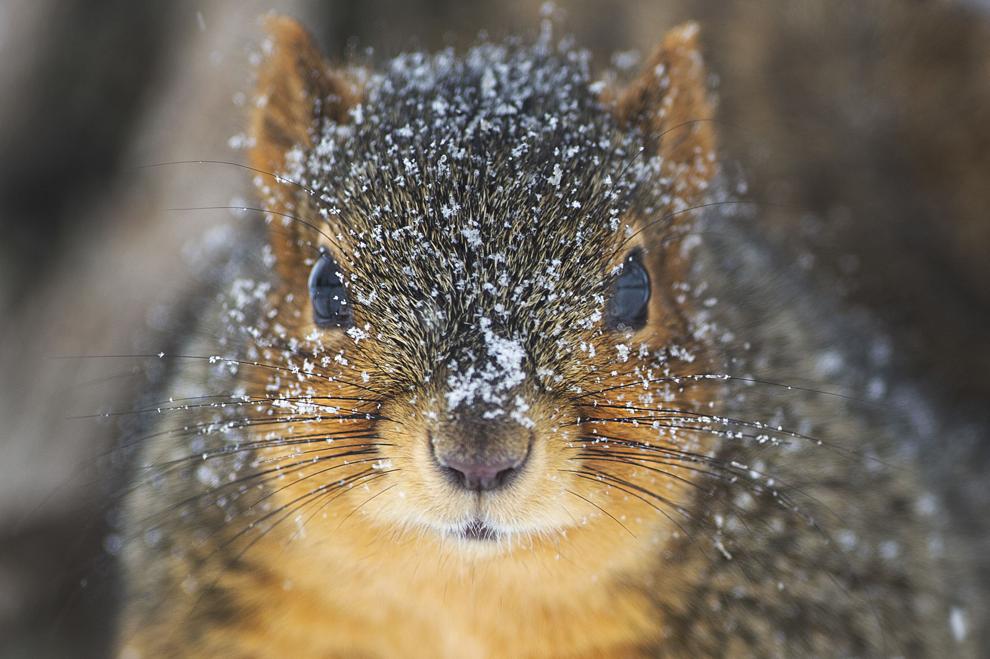 Top Journal Star photos for February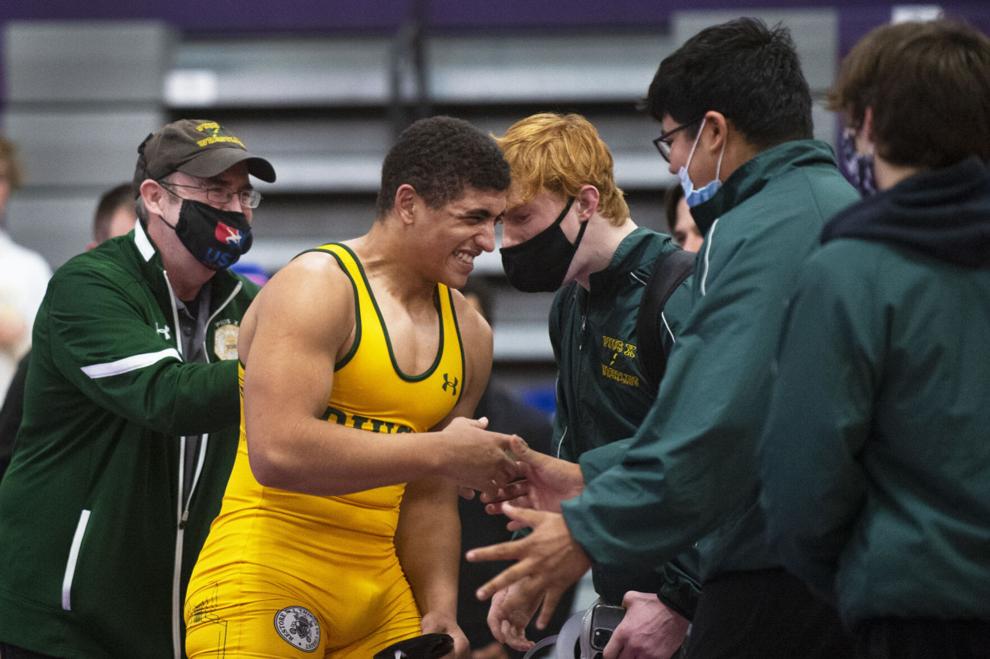 Nebraska vs. Minnesota, 2.19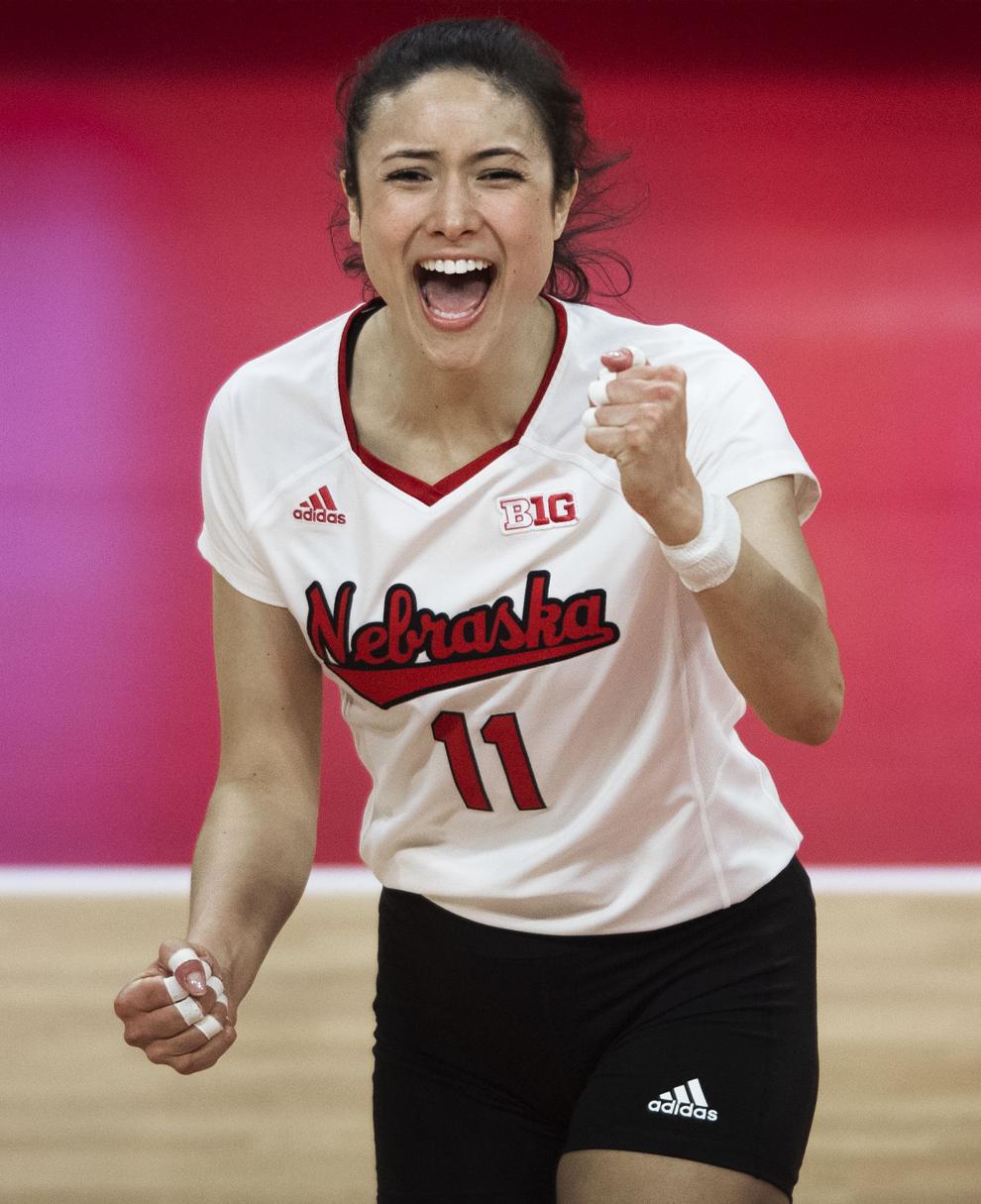 Nebraska vs. Minnesota, 2.19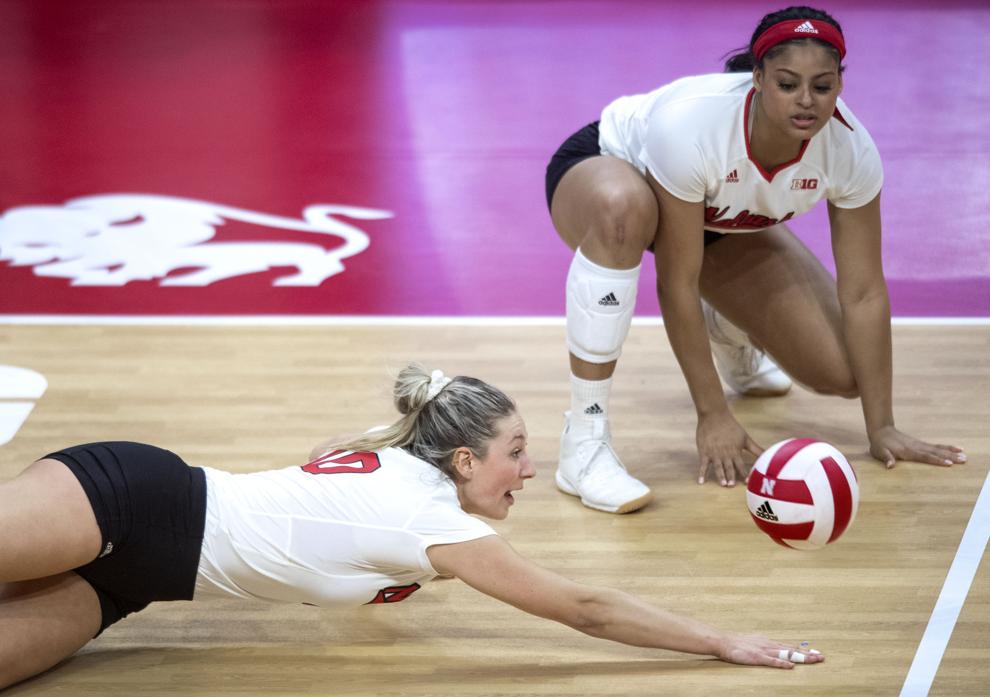 Nebraska vs. Minnesota, 2.19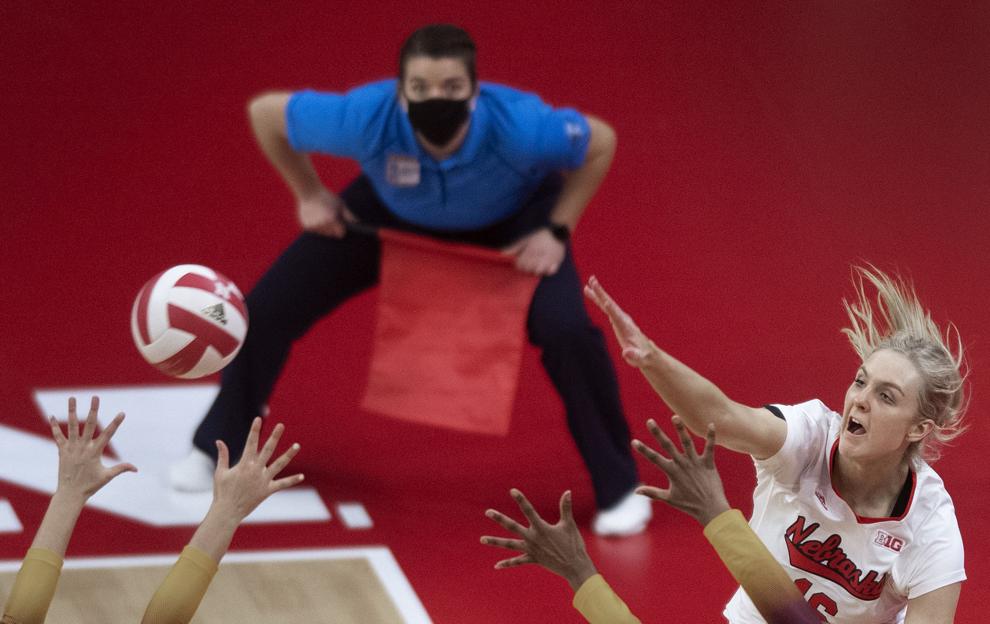 Top Journal Star photos for February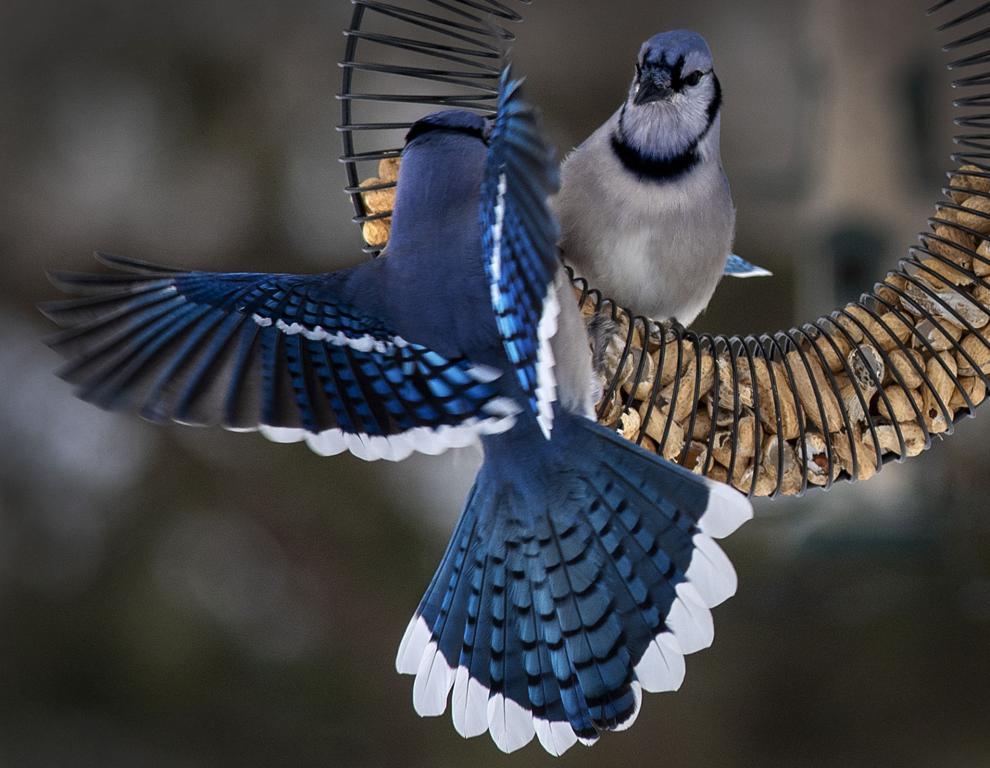 Top Journal Star photos for February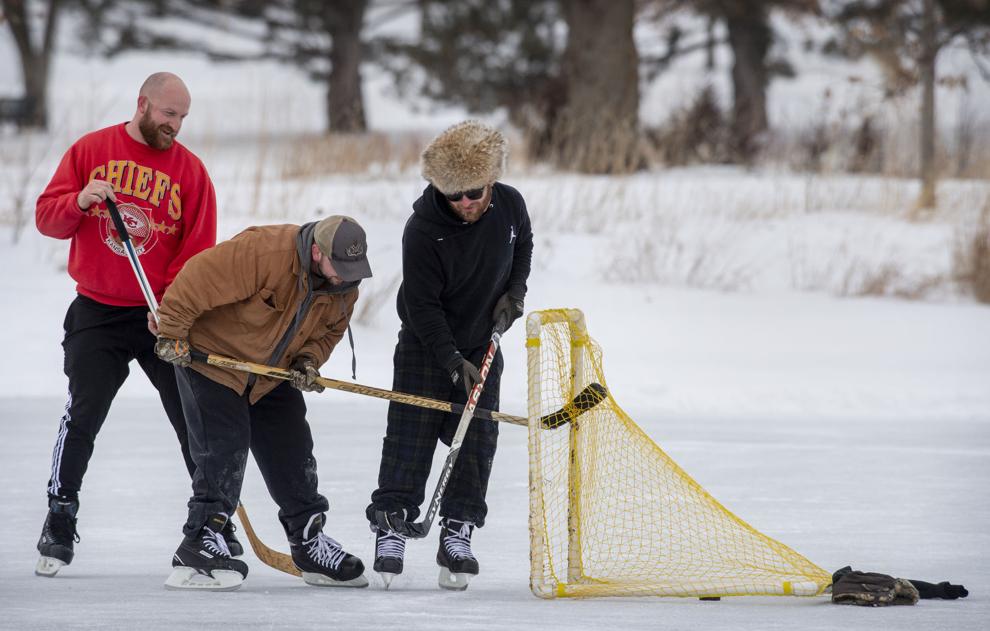 Top Journal Star photos for February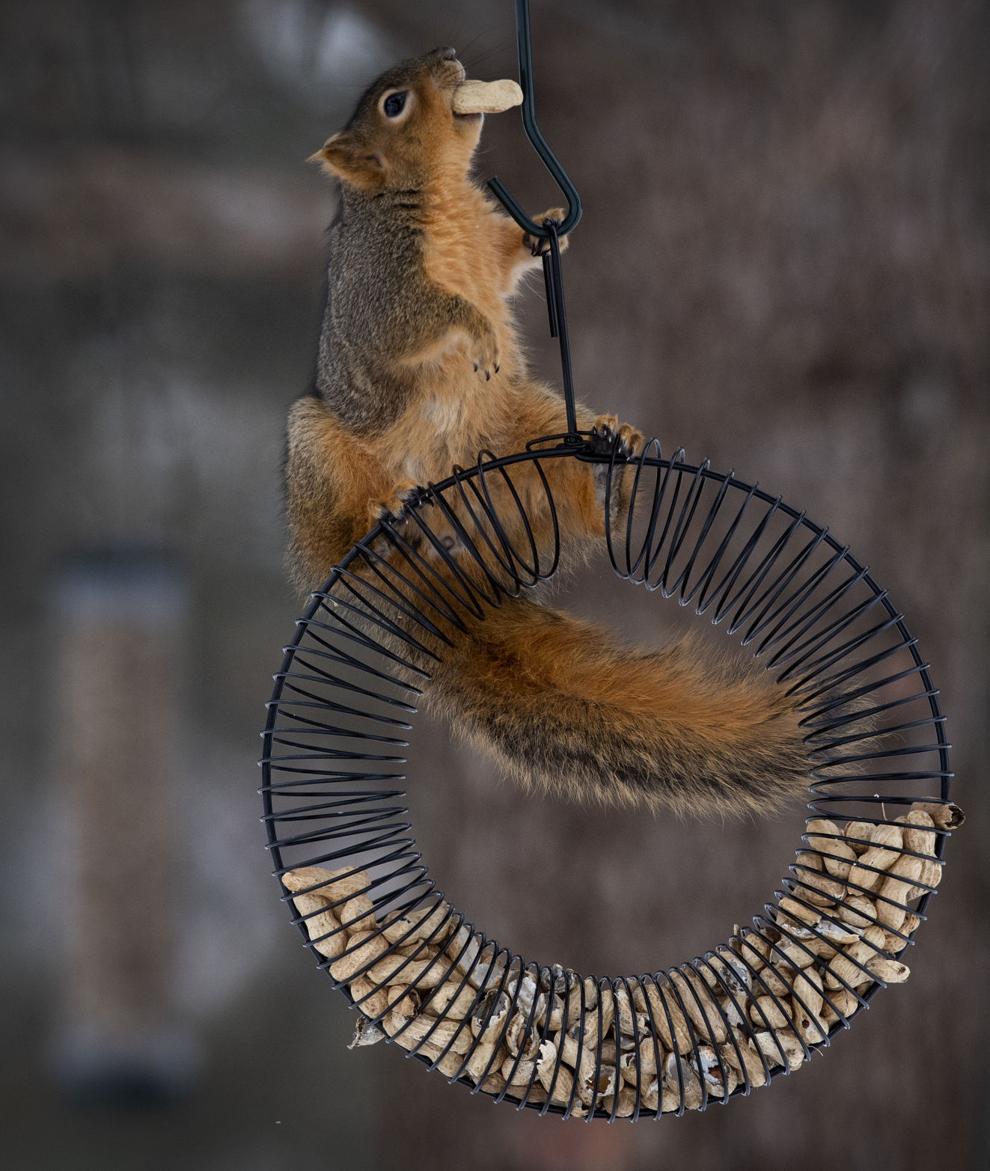 Top Journal Star photos for February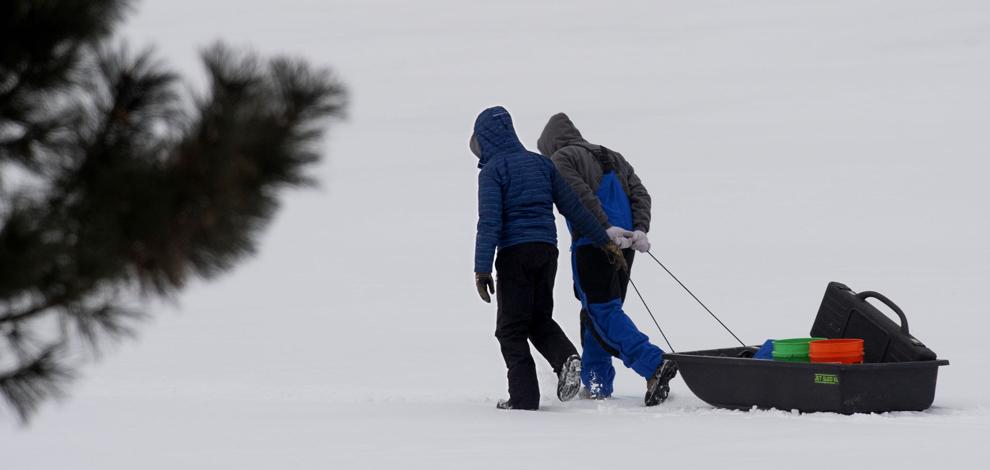 Top Journal Star photos for February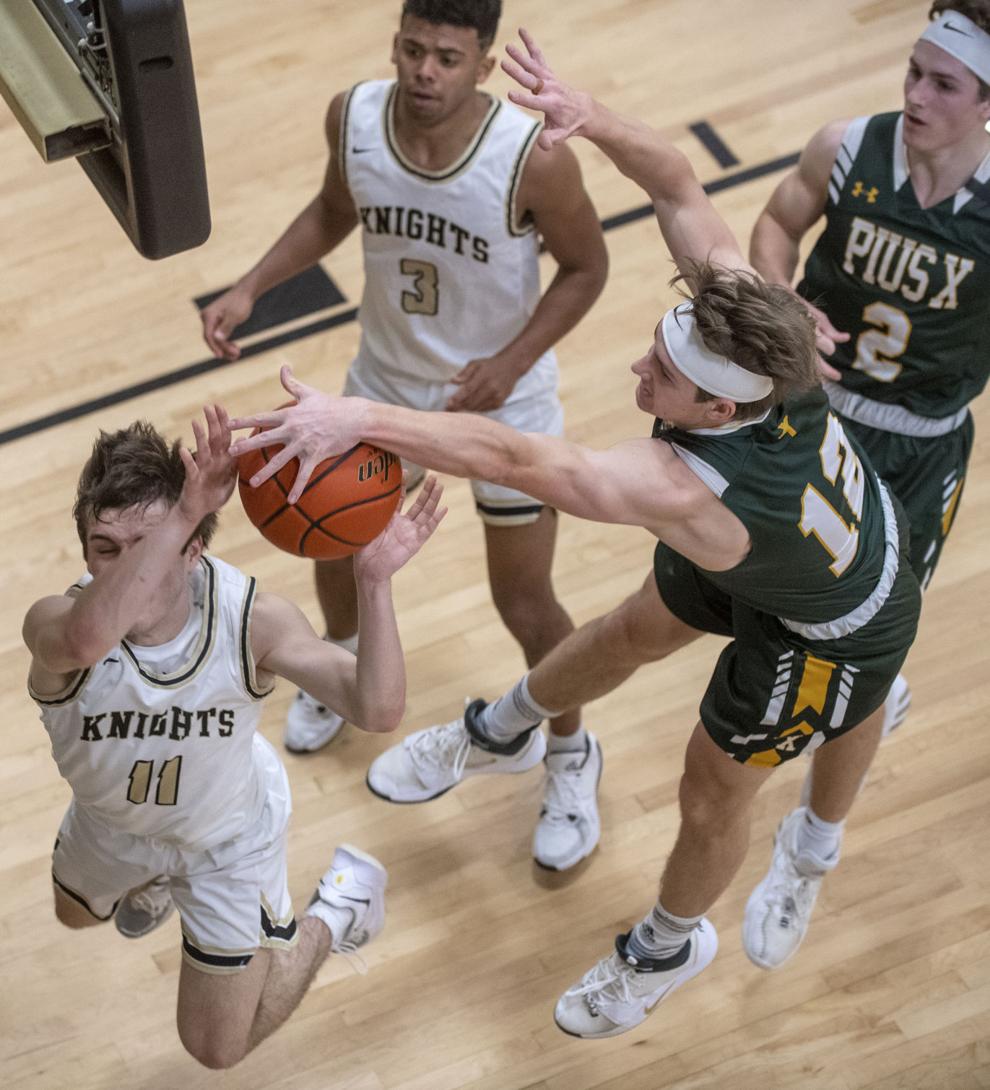 Top Journal Star photos for February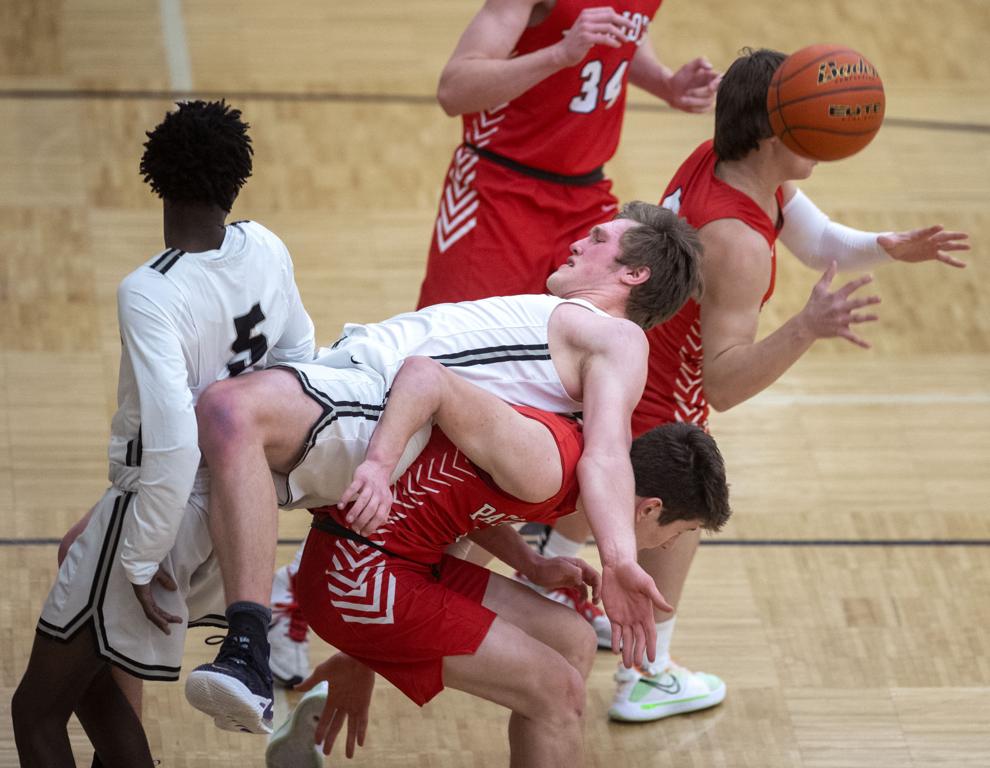 Top Journal Star photos for February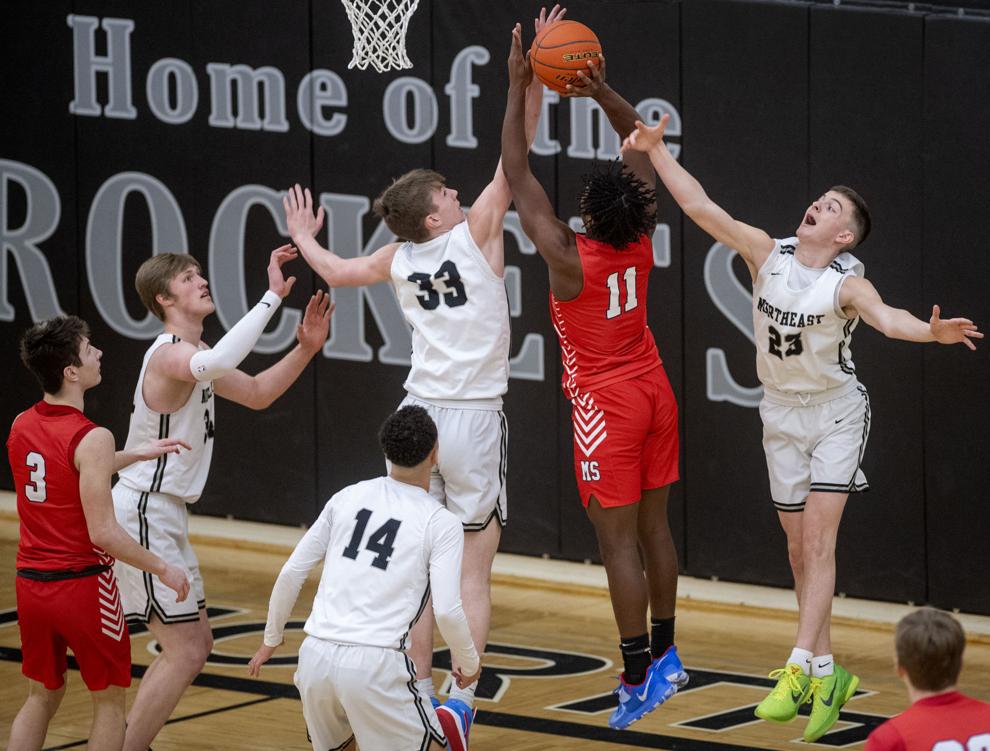 Top Journal Star photos for February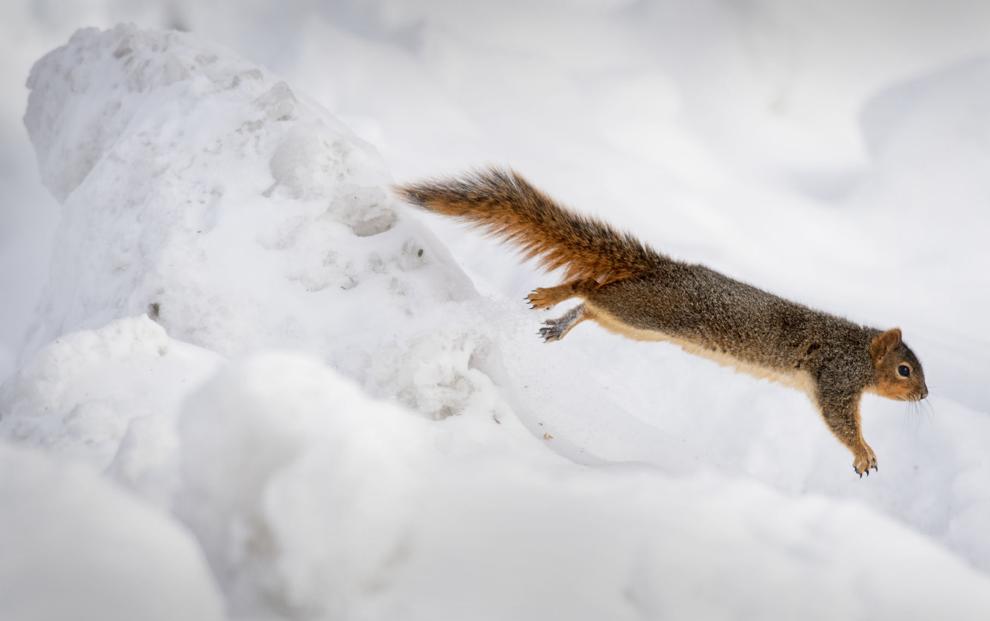 Top Journal Star photos for February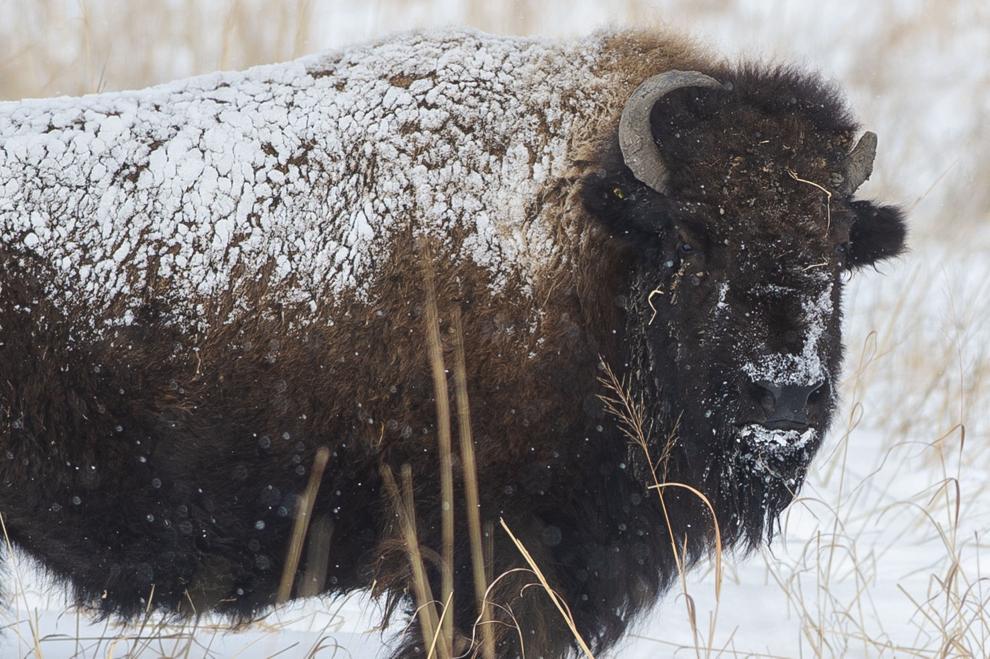 Top Journal Star photos for February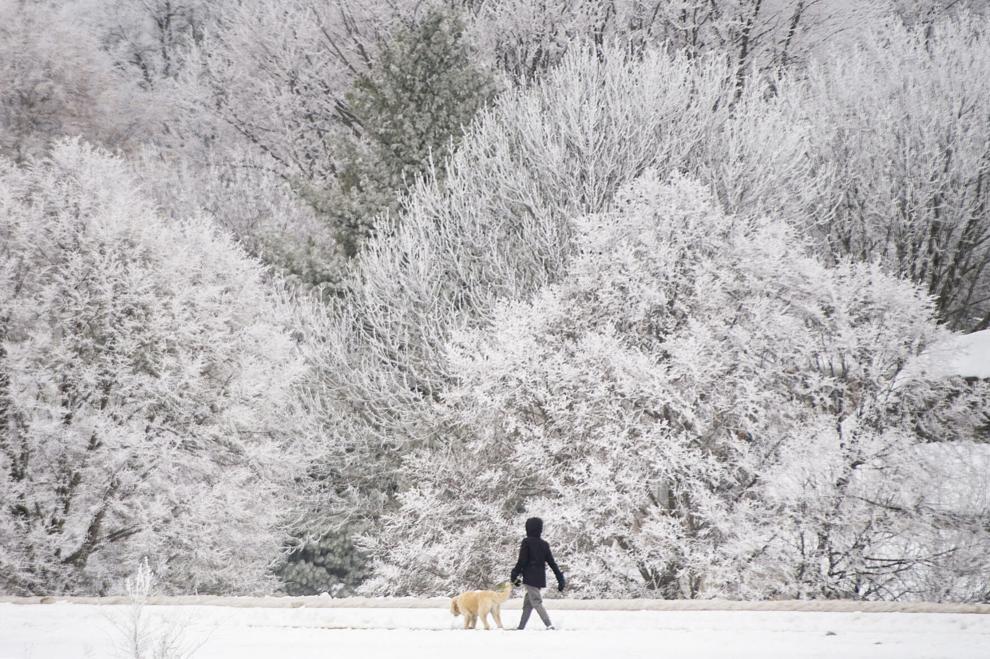 Top Journal Star photos for February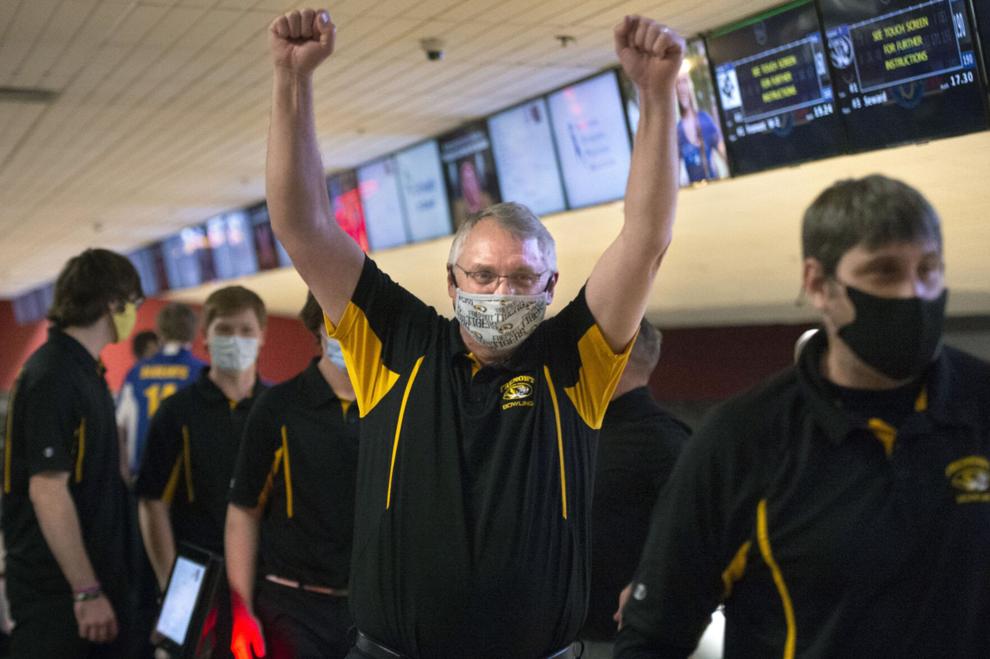 Top Journal Star photos for February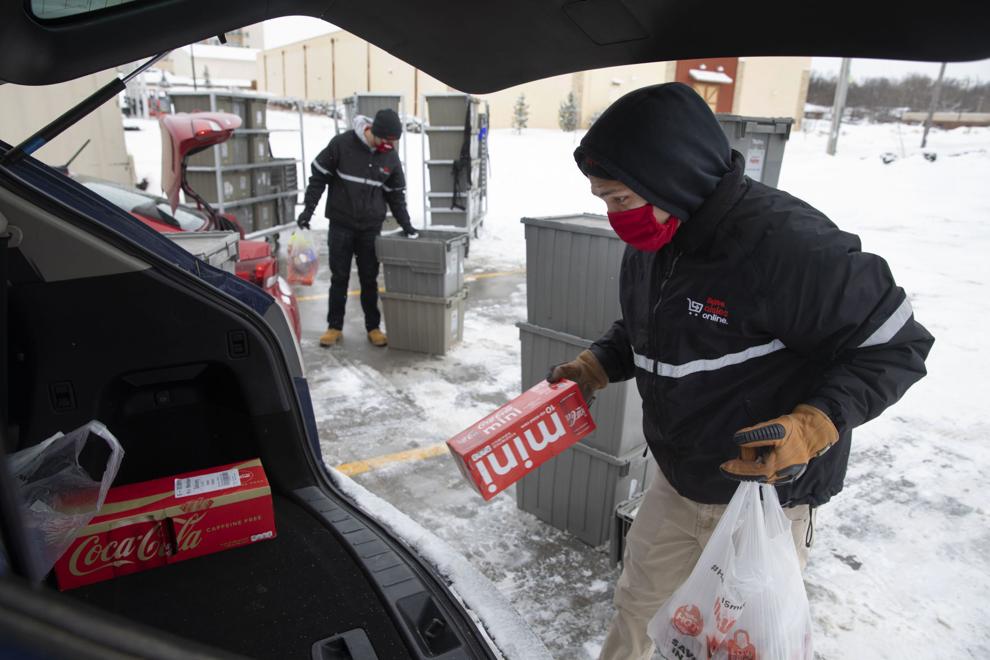 Top Journal Star photos for February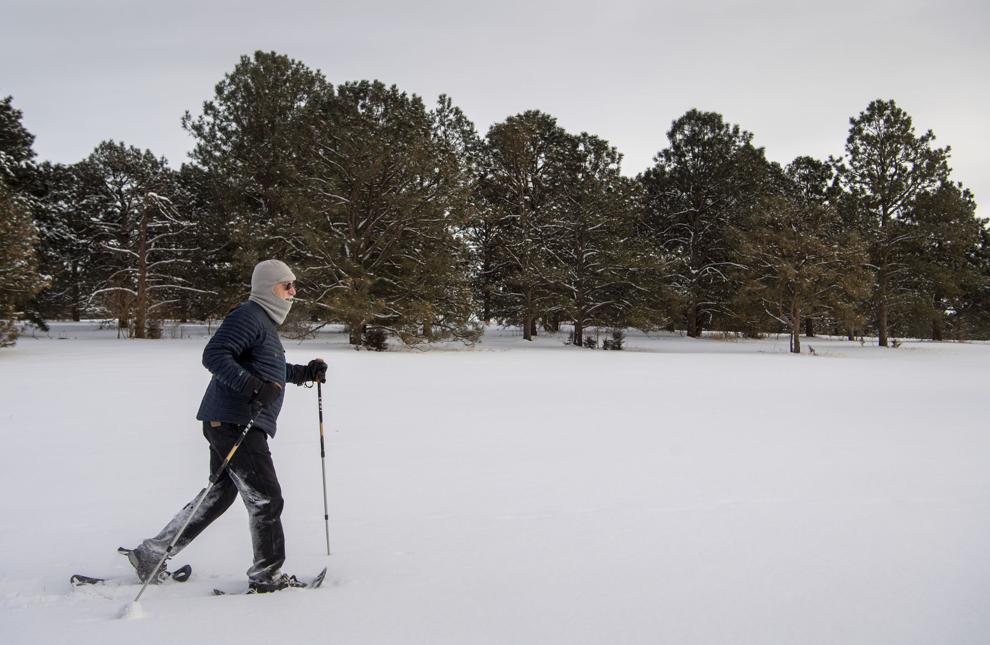 Top Journal Star photos for February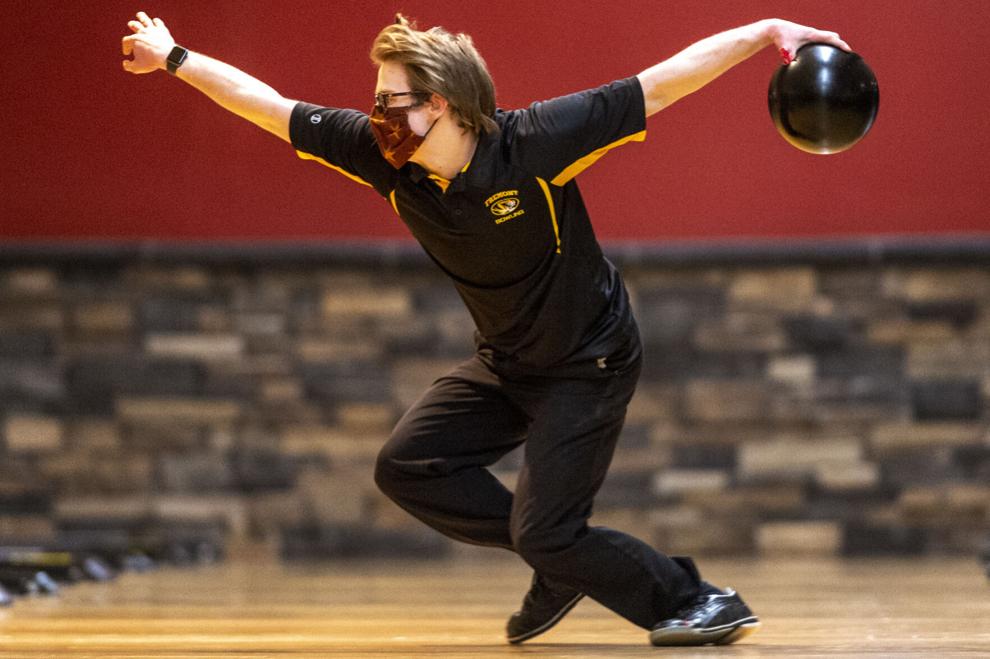 Top Journal Star photos for February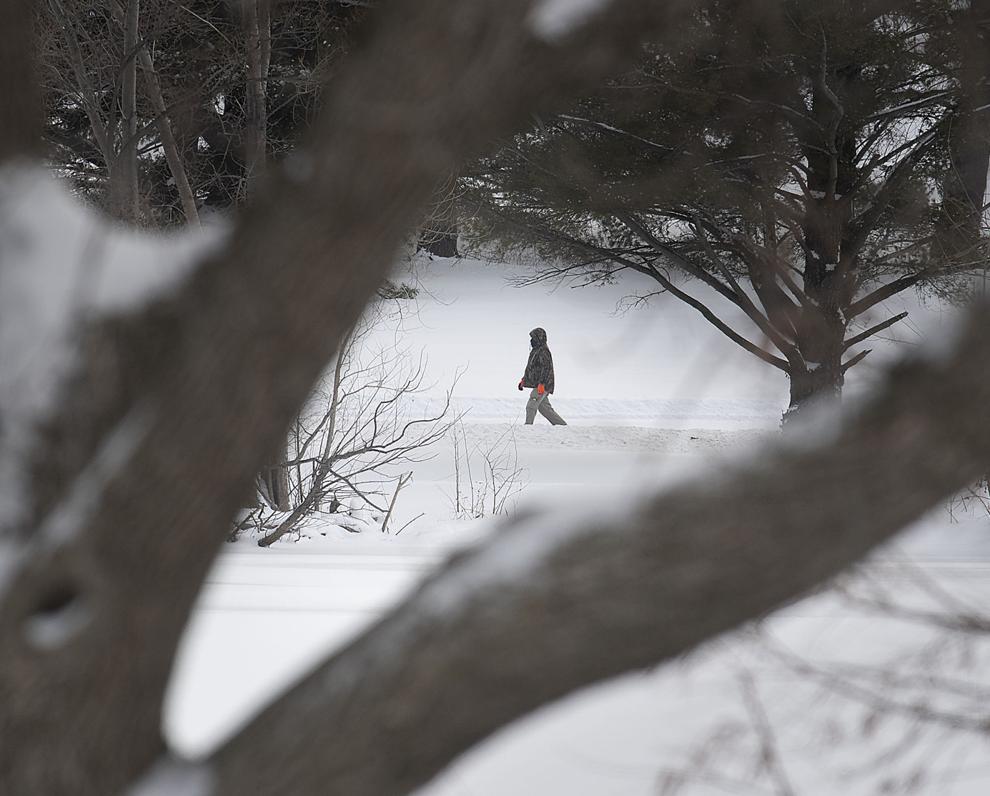 Top Journal Star photos for February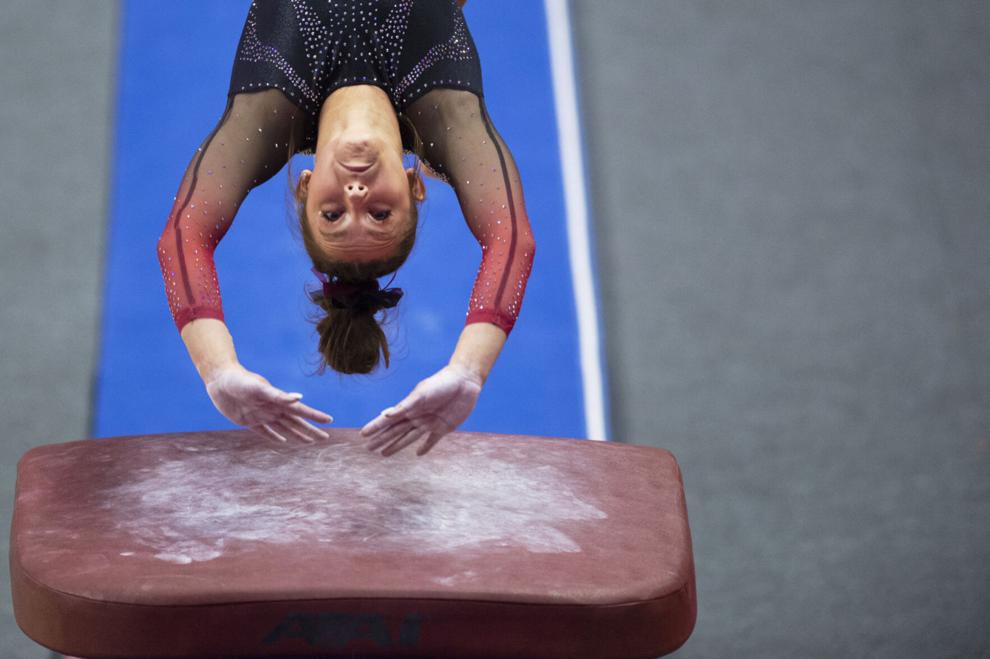 Top Journal Star photos for February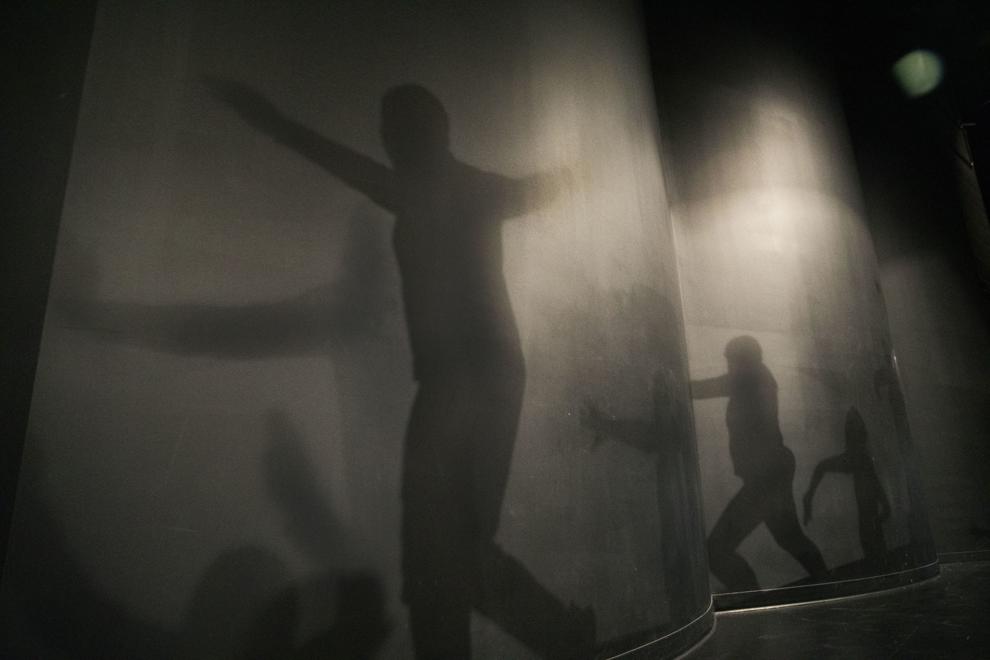 Top Journal Star photos for February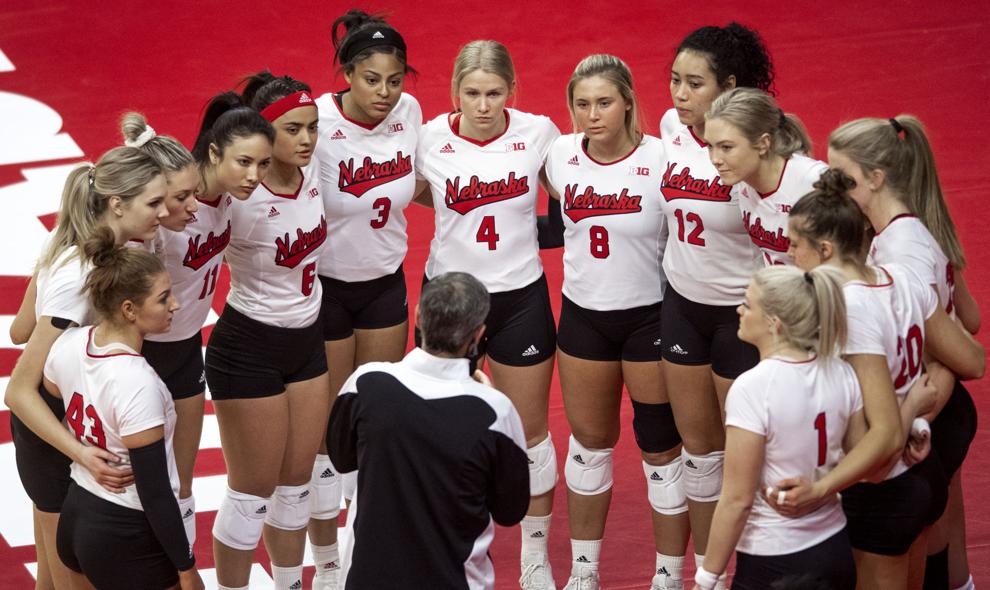 Top Journal Star photos for February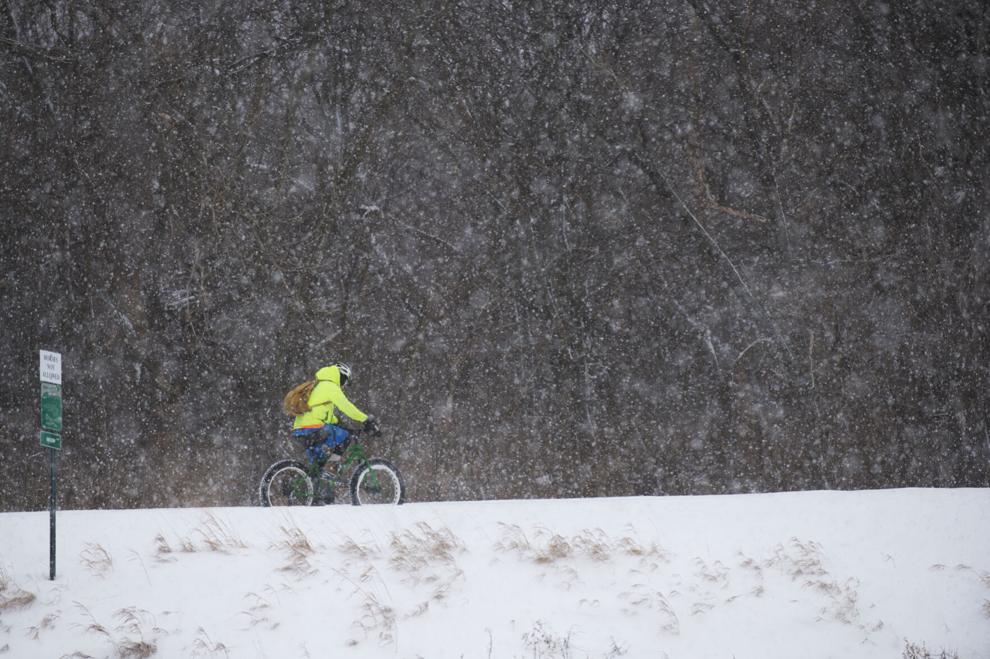 Top Journal Star photos for February
Top Journal Star photos for February
Top Journal Star photos for February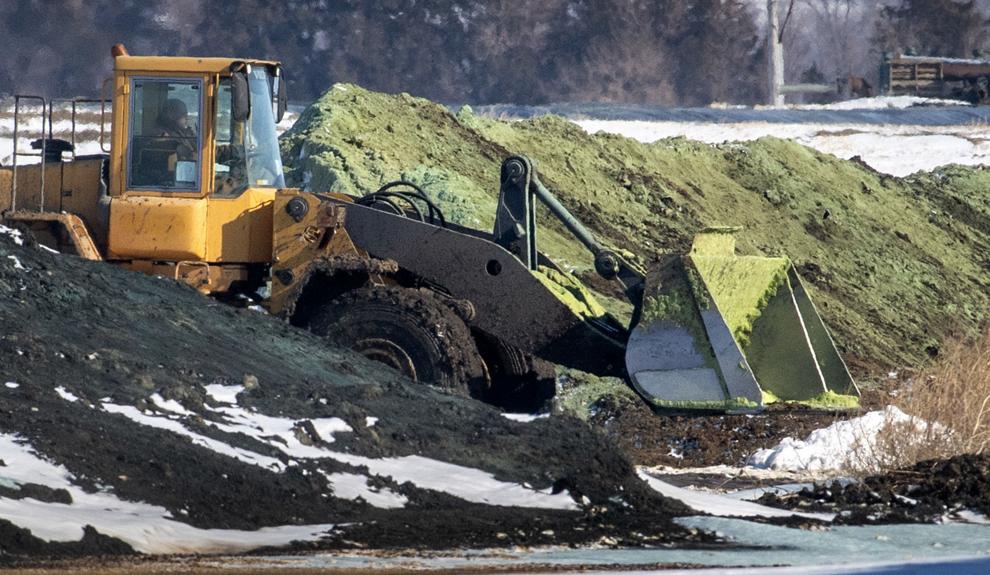 Top Journal Star photos for February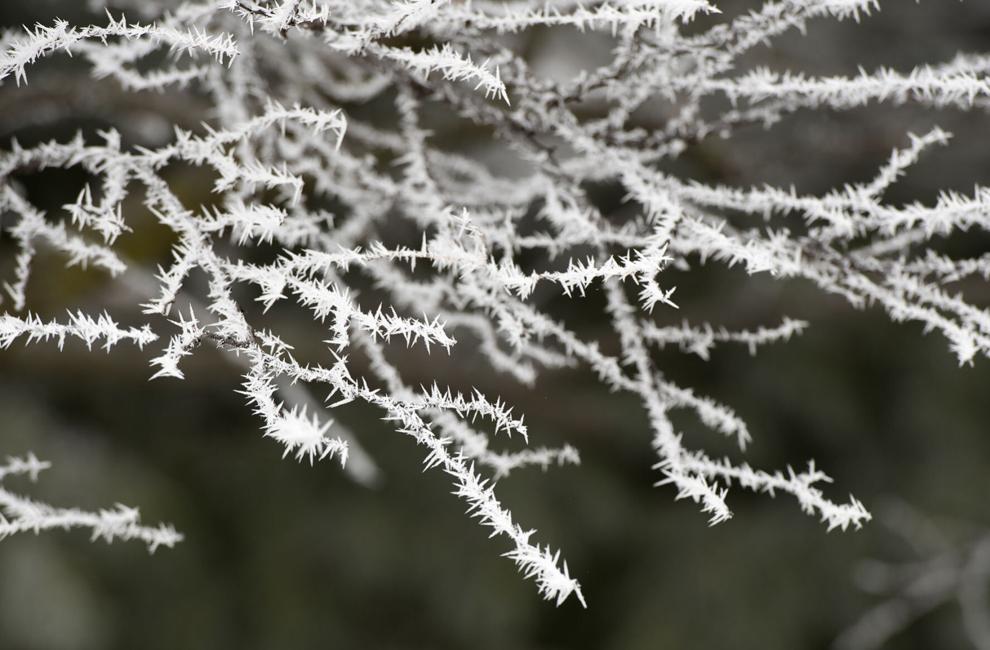 Top Journal Star photos for February