Well, look who's back in town!
State senators return to Lincoln on Monday for a special legislature session that is scheduled to last no more than two weeks.
Redistricting tears at the fabric of Nebraska's nonpartisan Legislature, pushing senators into rival partisan camps. Decisions are made in the shadows and party interests intrude.
It's largely rural versus urban in legislative redistricting, but that also translates into Republican versus Democratic.
Congressional redistricting will focus on metropolitan Omaha's competitive 2nd District, where a House seat and a presidential electoral vote are on the table.
Maps are drawn and decisions are made outside of view before they are ratified, and sometimes might be amended, at committee meetings.
It got a little hairy, with several voices raised, in the redistricting committee room a few times — but not often — as both sides presented their maps.
There has been no real bargaining.
Redistricting plans would need at least 33 votes to clear a filibuster if opponents decide to employ one in order to force compromise later on.
While most eyes appear to be focused on the congressional maps because of partisan political interests and implications, the lives of Nebraskans are likely to be more impacted by the redistricting of legislative seats.
Buckle up; this train is about to leave the station.
The Legislature's rare Saturday session this week may conflict with the long-anticipated Husker-Oklahoma game that renews a cherished old rivalry, with kickoff scheduled for 11 a.m.
There should be some pageantry — and plenty of memories — attached to that game.
"I intend to meet Saturday morning," Speaker Mike Hilgers texted in response to my inquiry.
"Depending on progress, that could be a long day or a shorter," Hilgers wrote. "Hopefully, we won't have to be in session during the game."
An updated legislative redistricting evaluation from the go-to-guy, David Drozd, research coordinator for the Center for Public Affairs Research at the University of Nebraska at Omaha, provided an answer to a question posed by Sen. John McCollister of Omaha.
"The Big 3 counties of Douglas, Lancaster and Sarpy are due 27.4 seats (56 percent of 49), up from the 25.8 in the 2010 census (52.6 percent of 49).
"So that's a shift of 1.6 seats.
"What I've said all along, if I were drawing the maps, which I'm not, would be that one would need to shift rural to urban and then the portions of southern Lancaster County districts 30 and 32 that extend into Gage and Saline Counties could be combined into a district where Lancaster County would comprise/control its majority.
"So such a combination would eliminate the need to shift another district rural to urban."
What vital information is missing in all of the redistricting proposals?
Republican and Democratic registration figures in each new district.
Those figures cannot legally be a part of this legislative process, but it is those numbers that will influence, if not drive, future election results and public policy for the next 10 years.
Redistricting conceivably could produce a filibuster-proof Legislature controlled by Republicans.
On paper, Republicans are now one vote short of the 33 votes that are needed to end a filibuster. But that's totally misleading.
In practice, Republicans have not been able to count on all senators who are registered Republicans to follow the party line. Or to always follow a Republican governor.
Powerful words from former President George W. Bush about domestic extremists in our country.
"There is little cultural overlap between violent extremists abroad and violent extremists at home," Bush said in his 9/11 remarks in Pennsylvania.
"But in their disdain for pluralism, in their disregard for human life, in their determination to defile national symbols, they are children of the same foul spirit, and it is our continuing duty to confront them."
* Looking back at 9/11, it is remarkable to recall that Bob Kerrey ran by the World Trade Center that morning not long before the airliners struck the towers.
* Huge decisions ahead in Congress less than four months before an election year with the clock ticking: Voting rights bill, infrastructure bill, an accompanying social structure and climate change proposal, Senate filibuster rule. Deadlock is policy in Washington.
* One fan's opinion: The Huskers looked more competent on Saturday than they have in recent years.
* This fan's biggest concern heading into Norman: Can the offensive line protect Adrian Martinez from a battering? This season has a long way to go.
Top Journal Star photos for September
Top Journal Star photos for September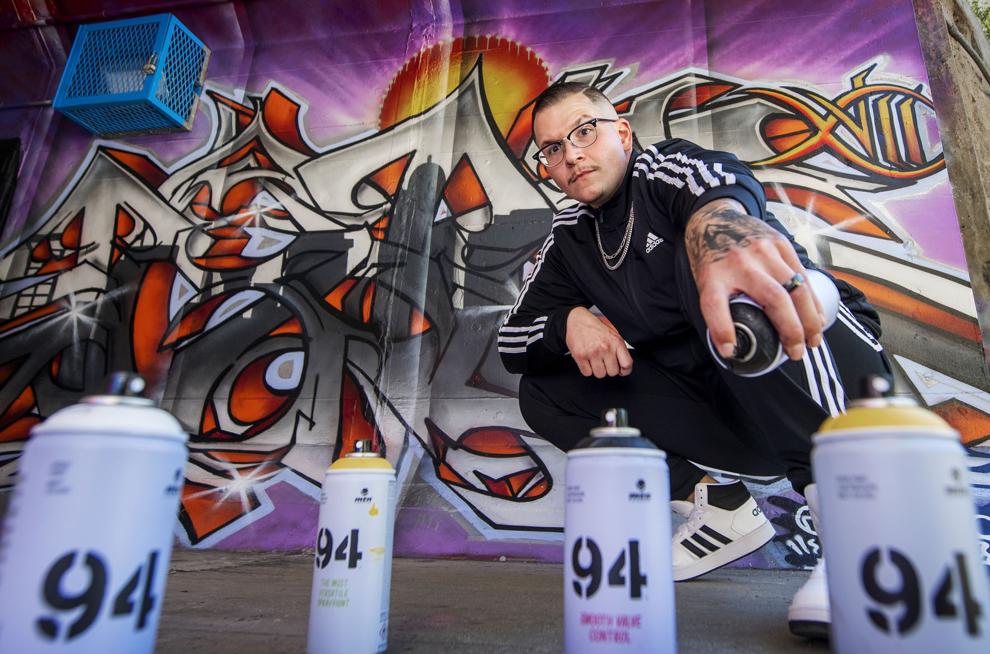 Top Journal Star photos for September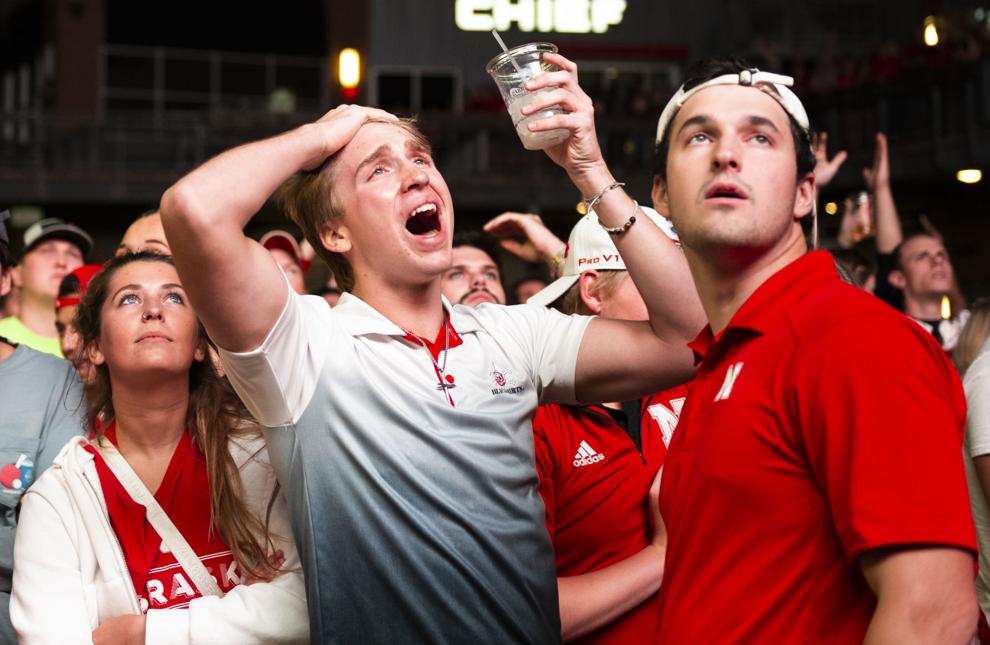 Top Journal Star photos for September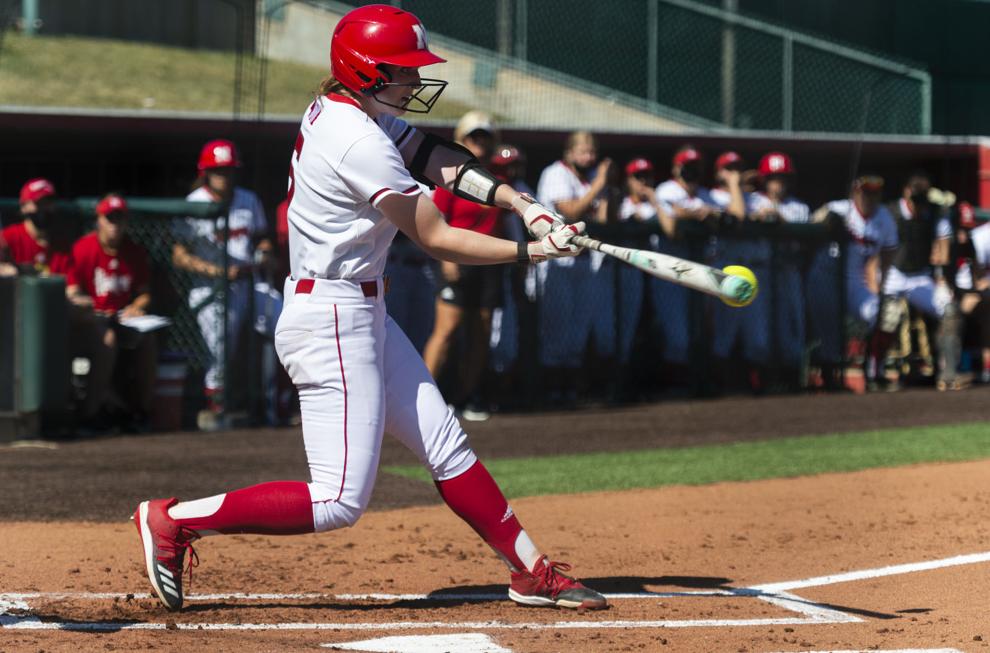 Top Journal Star photos for September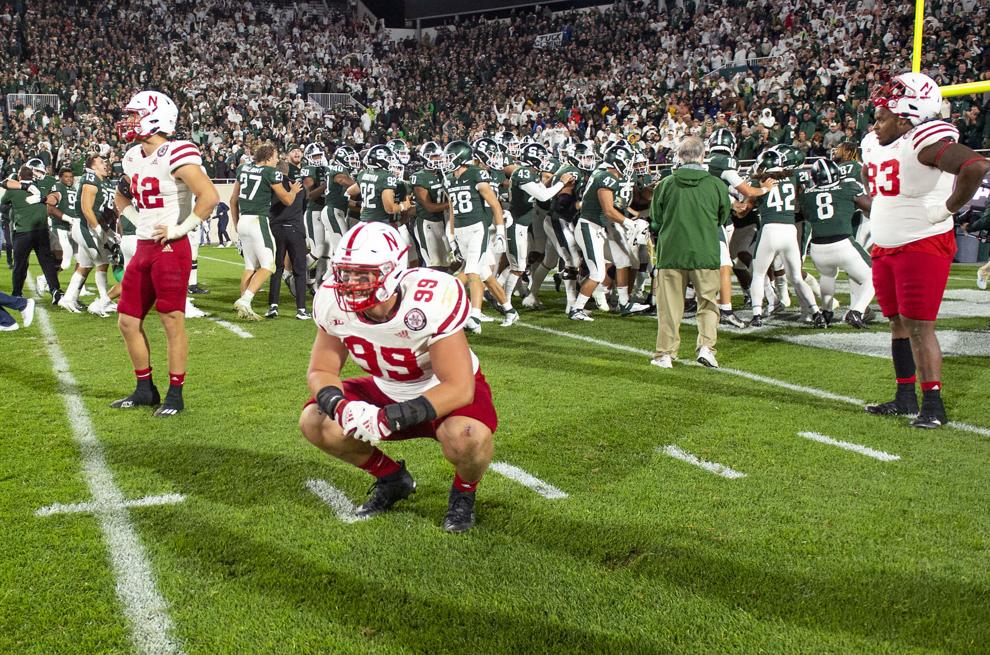 Top Journal Star photos for September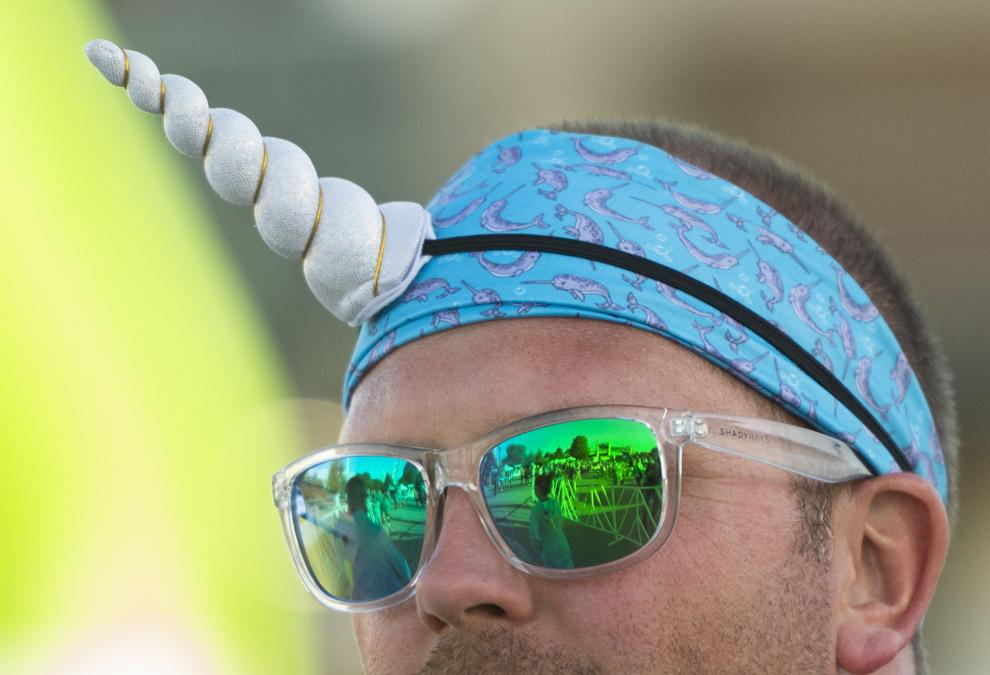 Top Journal Star photos for September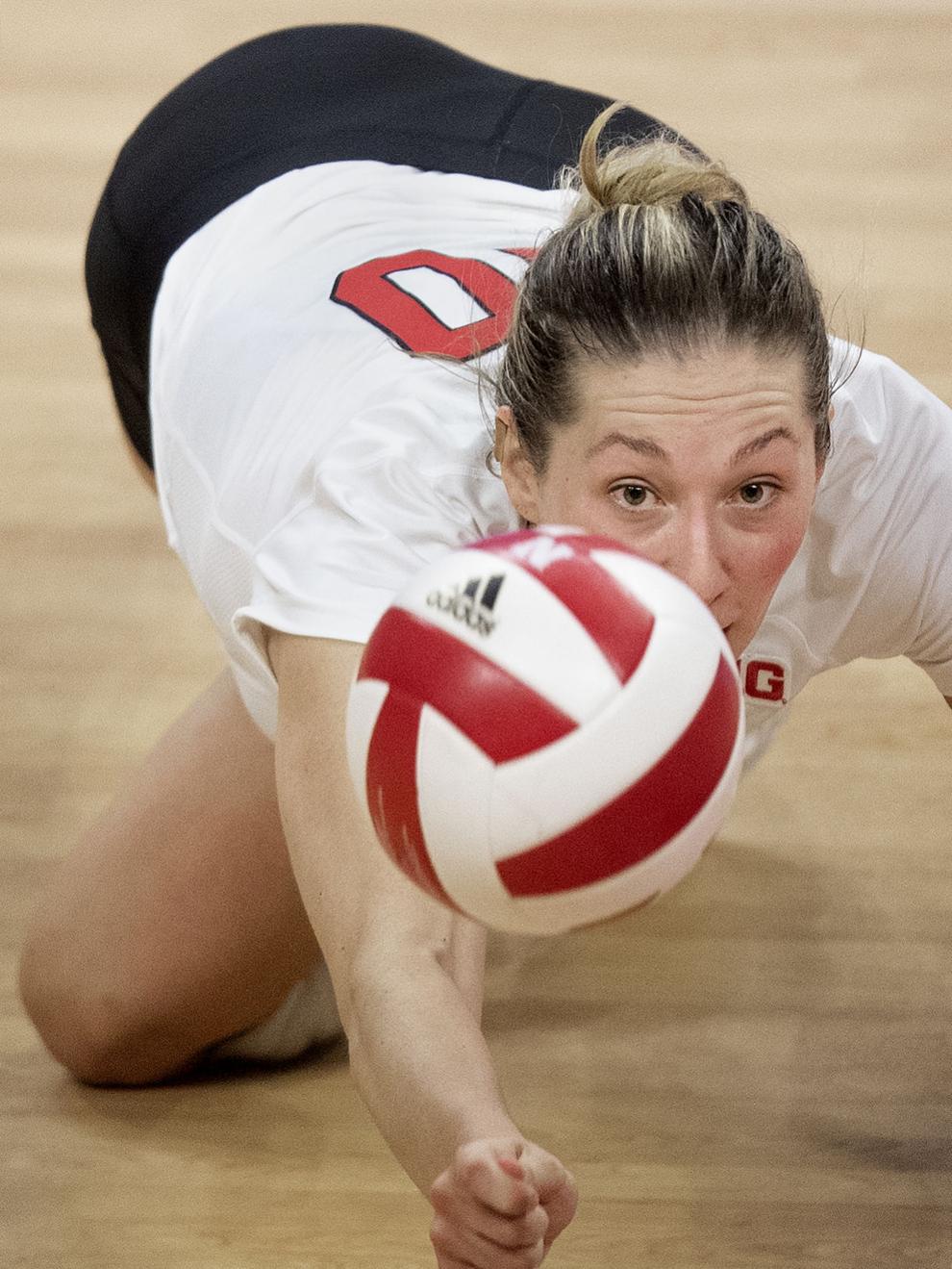 Top Journal Star photos for September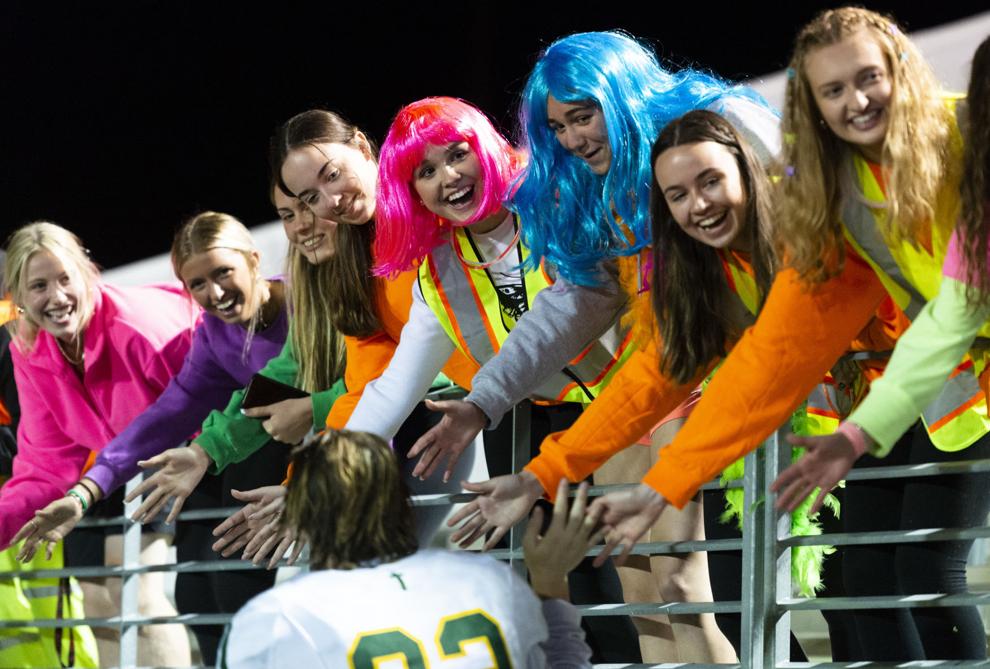 Top Journal Star photos for September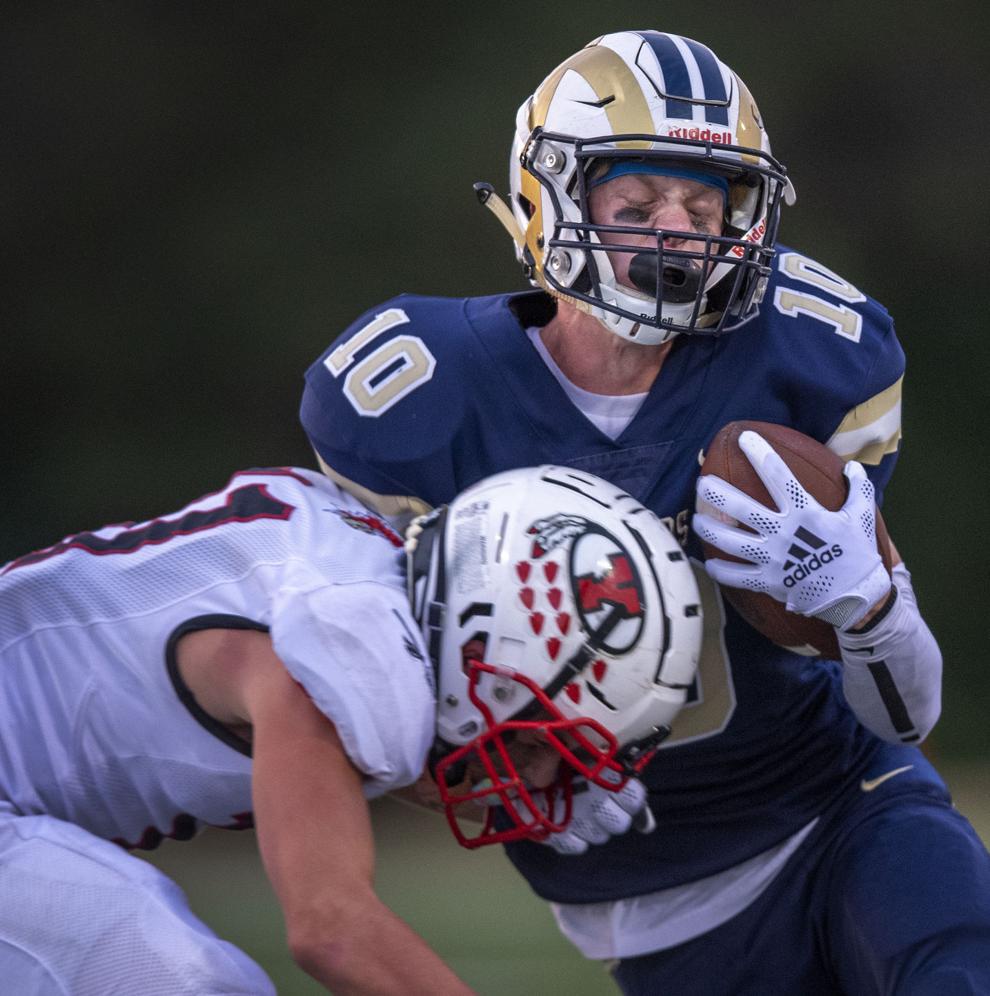 Top Journal Star photos for September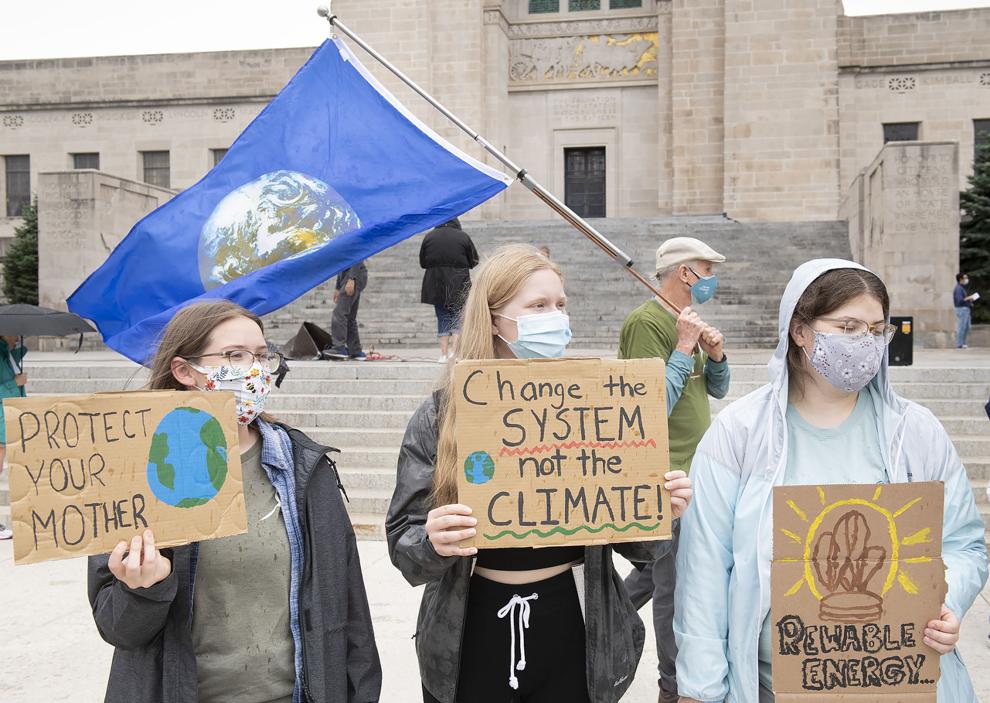 Top Journal Star photos for September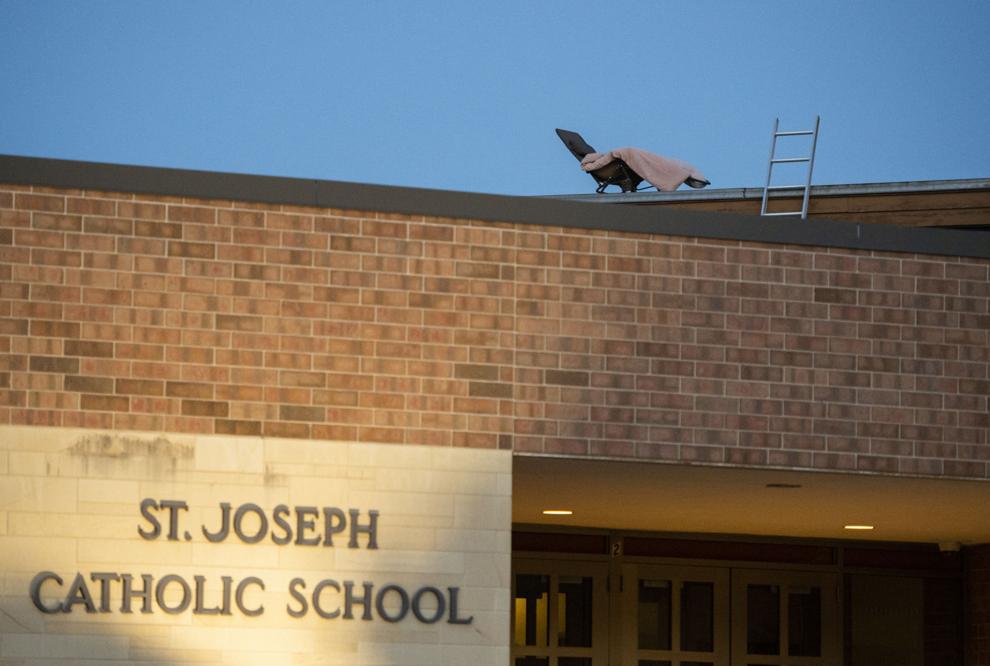 Top Journal Star photos for September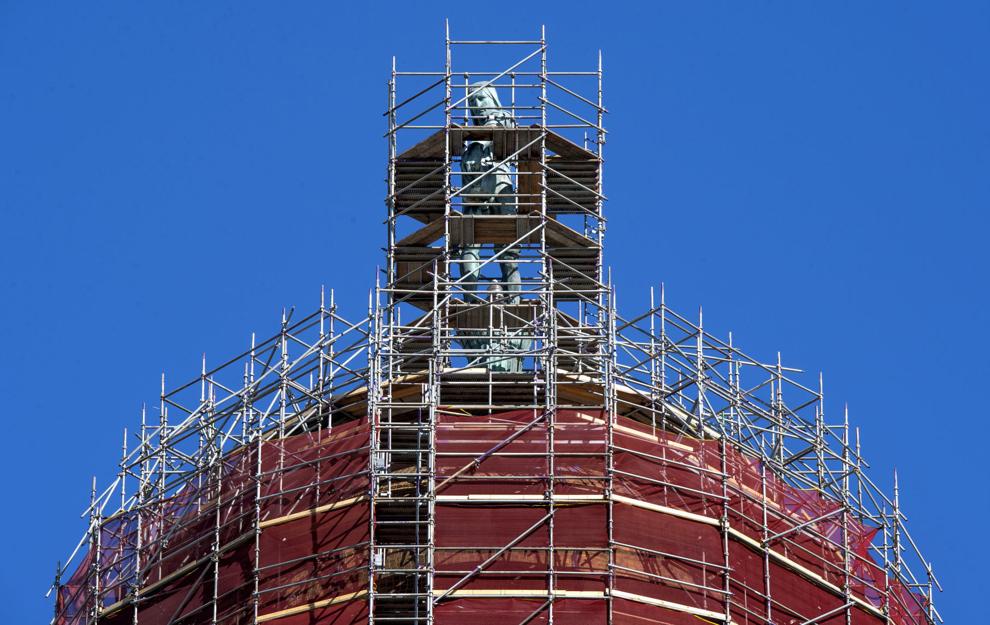 Top Journal Star photos for September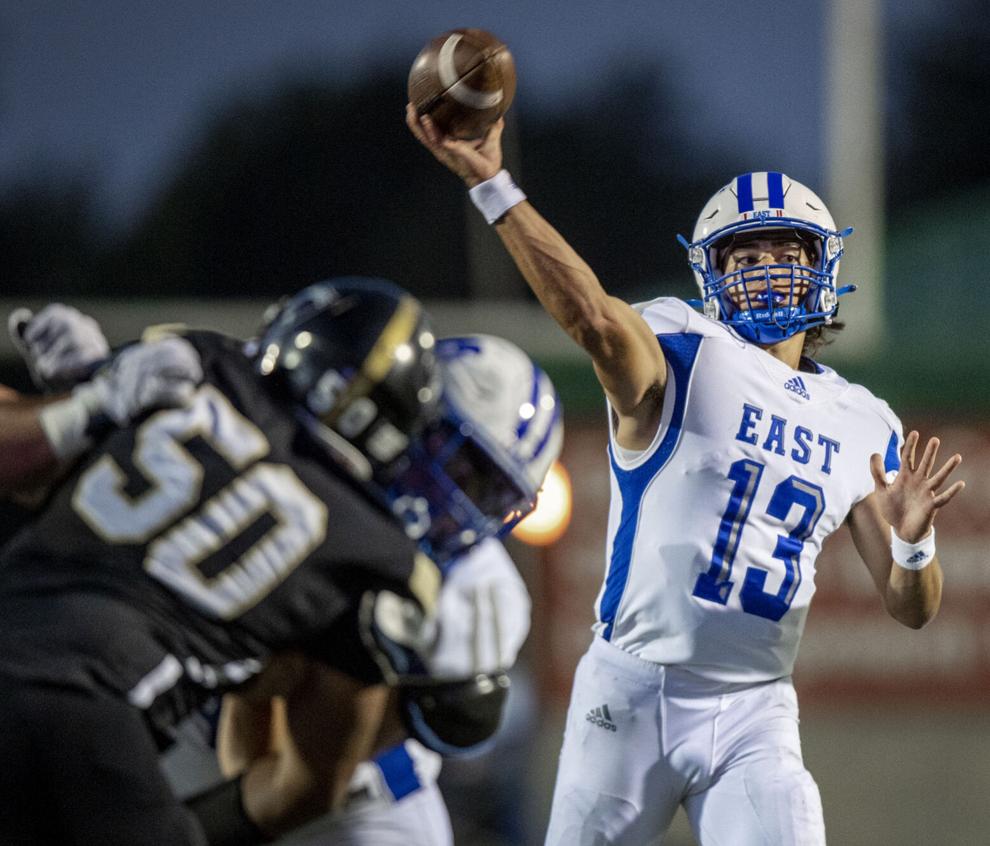 Top Journal Star photos for September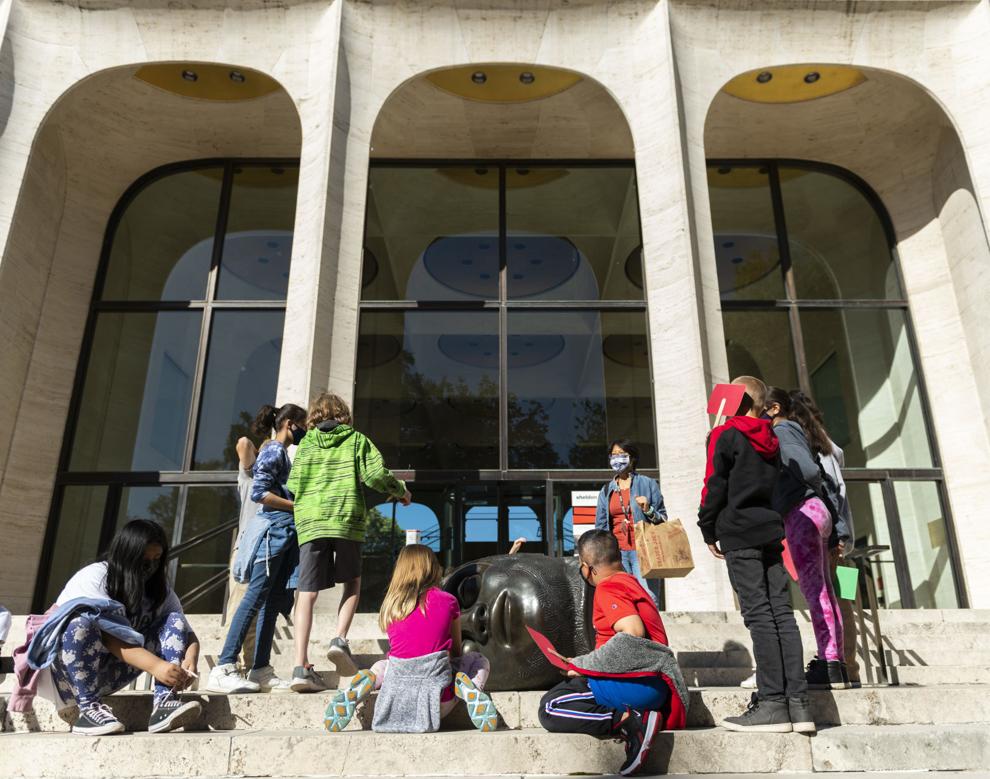 Top Journal Star photos for September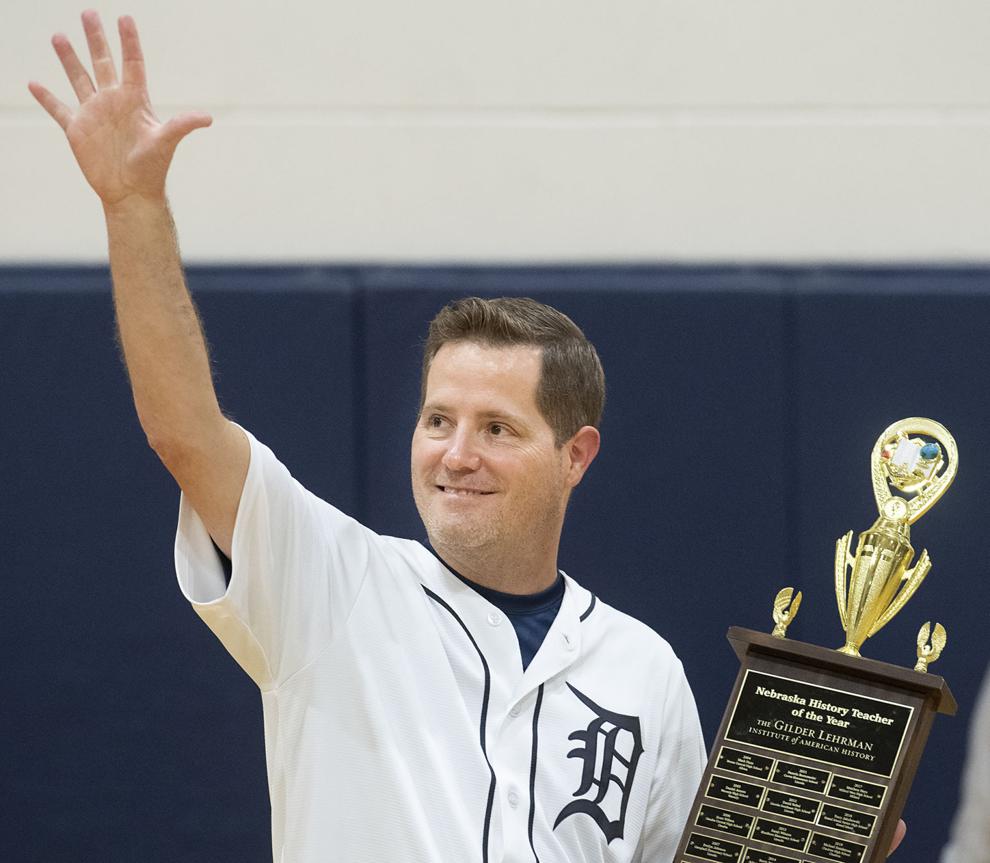 Top Journal Star photos for September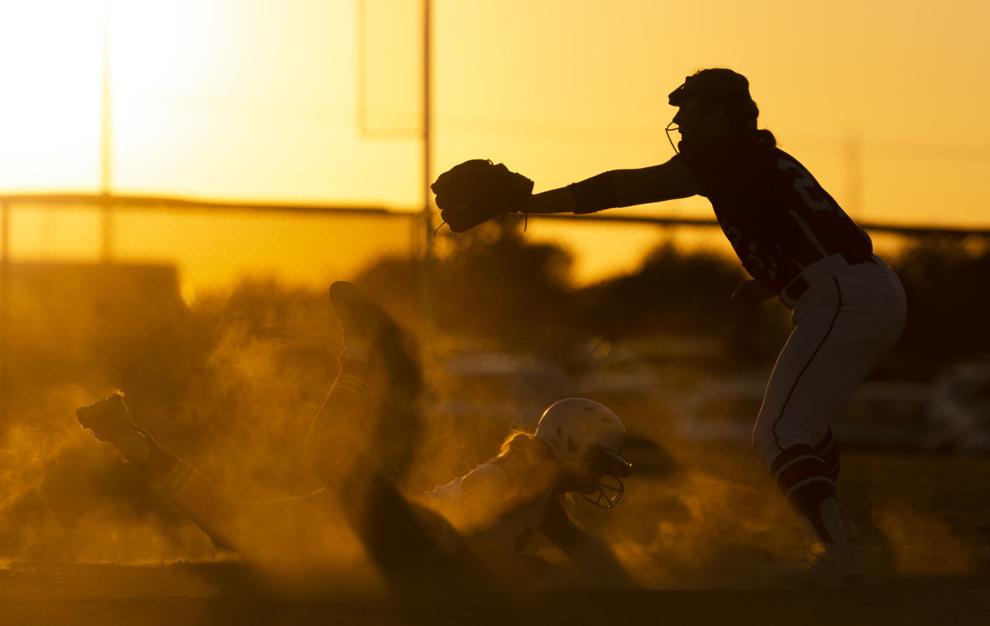 Top Journal Star photos for September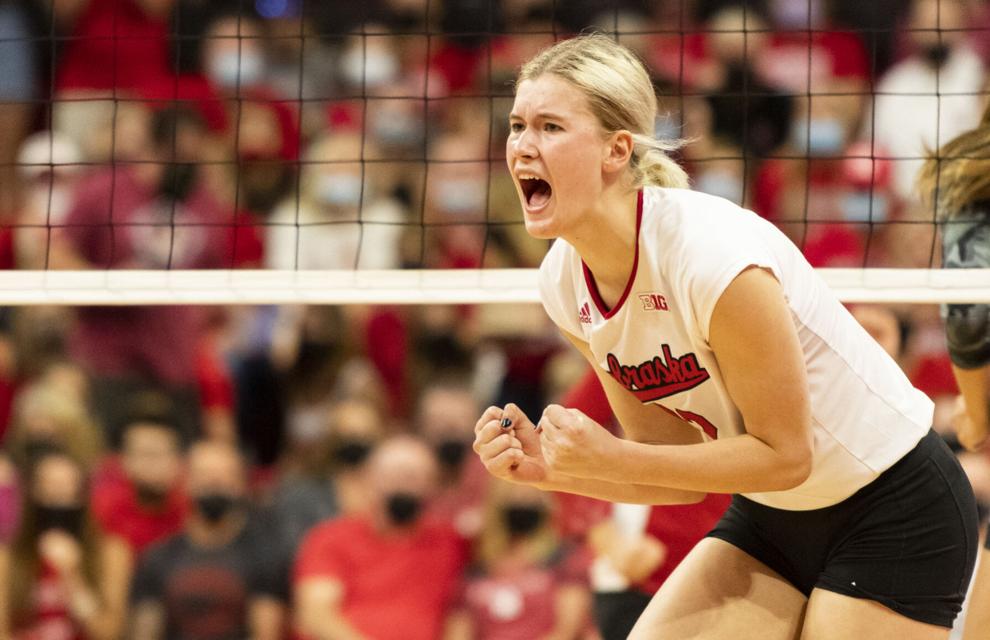 Top Journal Star photos for September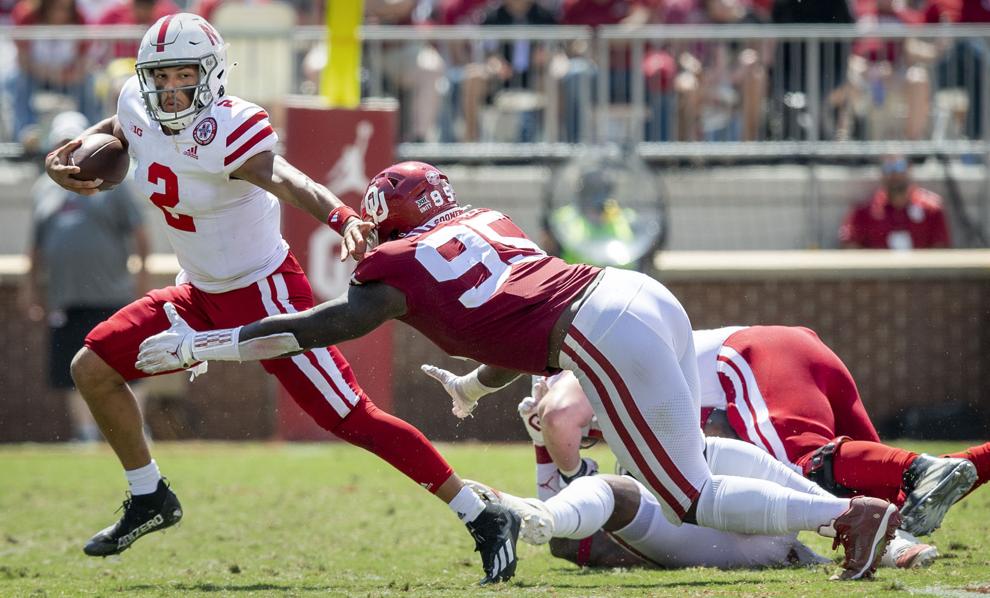 Top Journal Star photos for September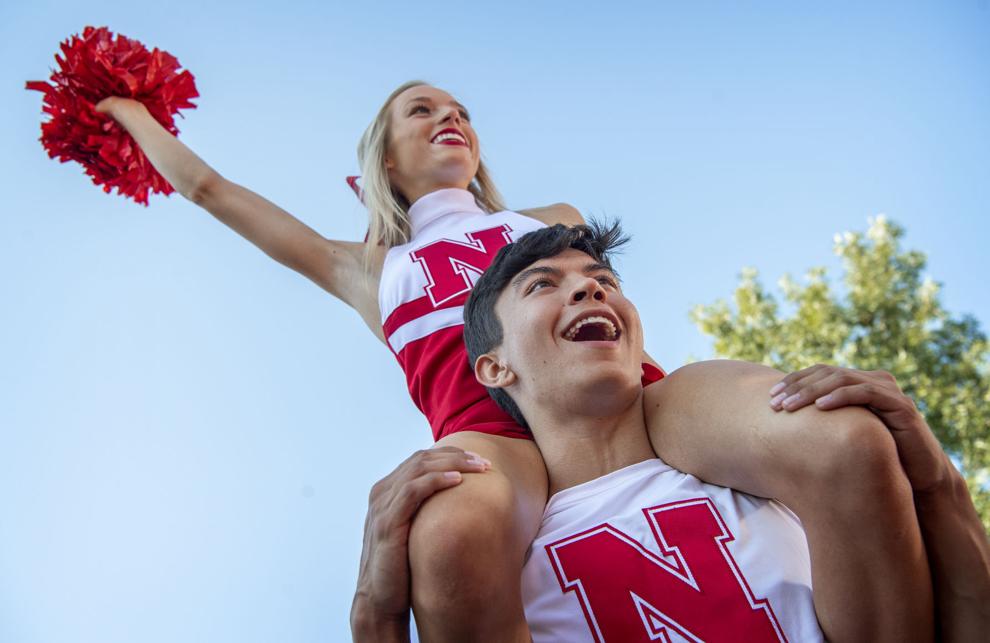 Top Journal Star photos for September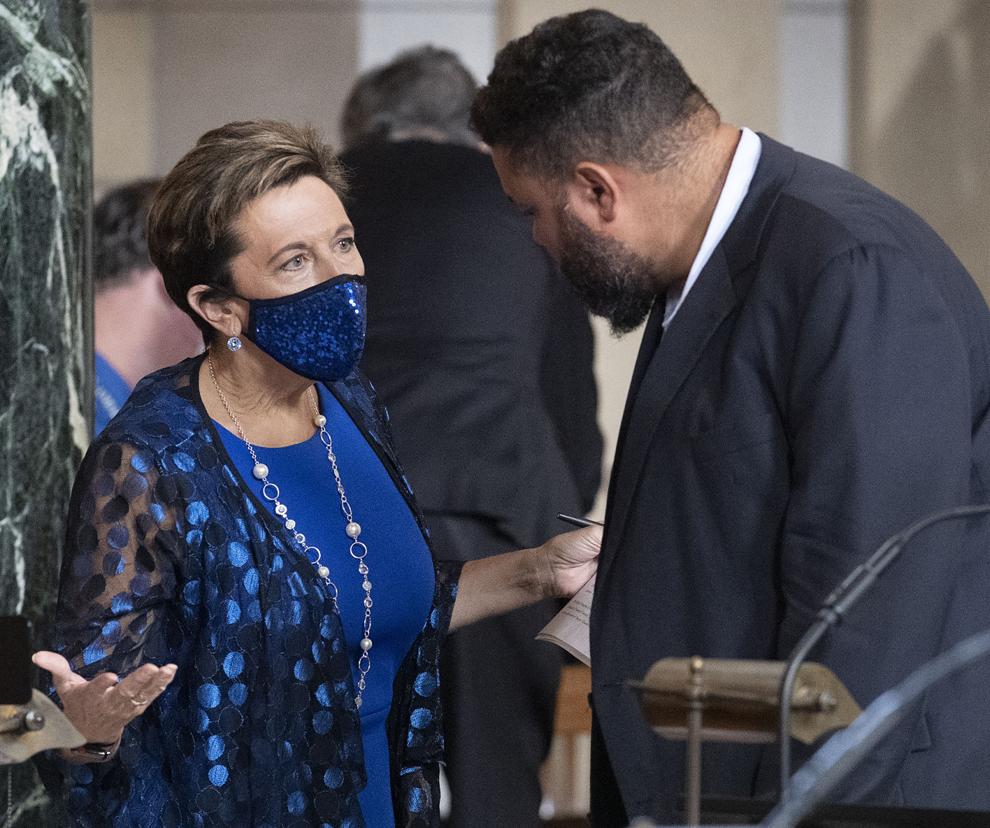 Top Journal Star photos for September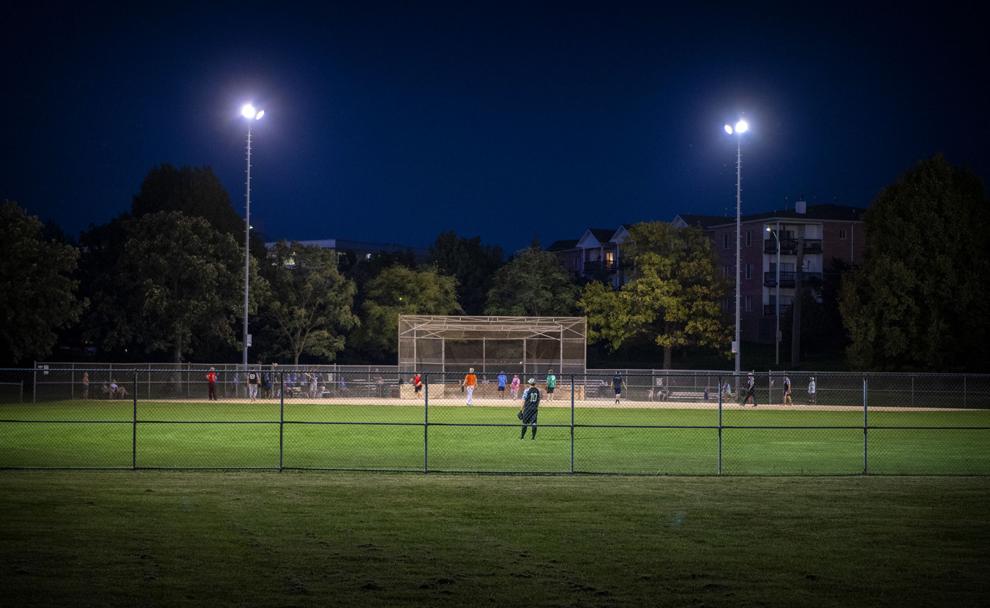 Top Journal Star photos for September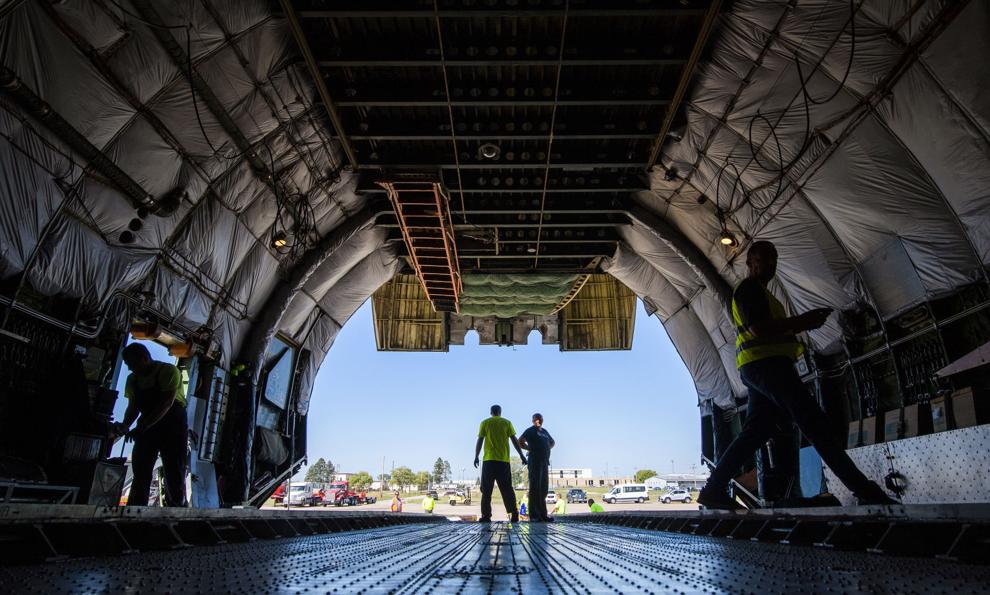 Top Journal Star photos for September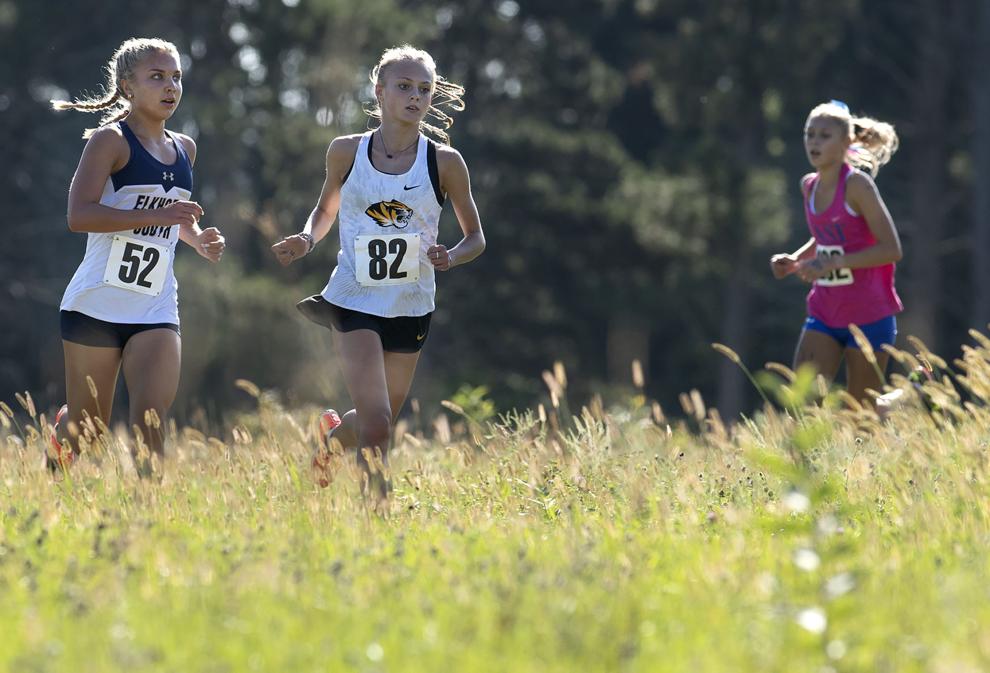 Top Journal Star photos for September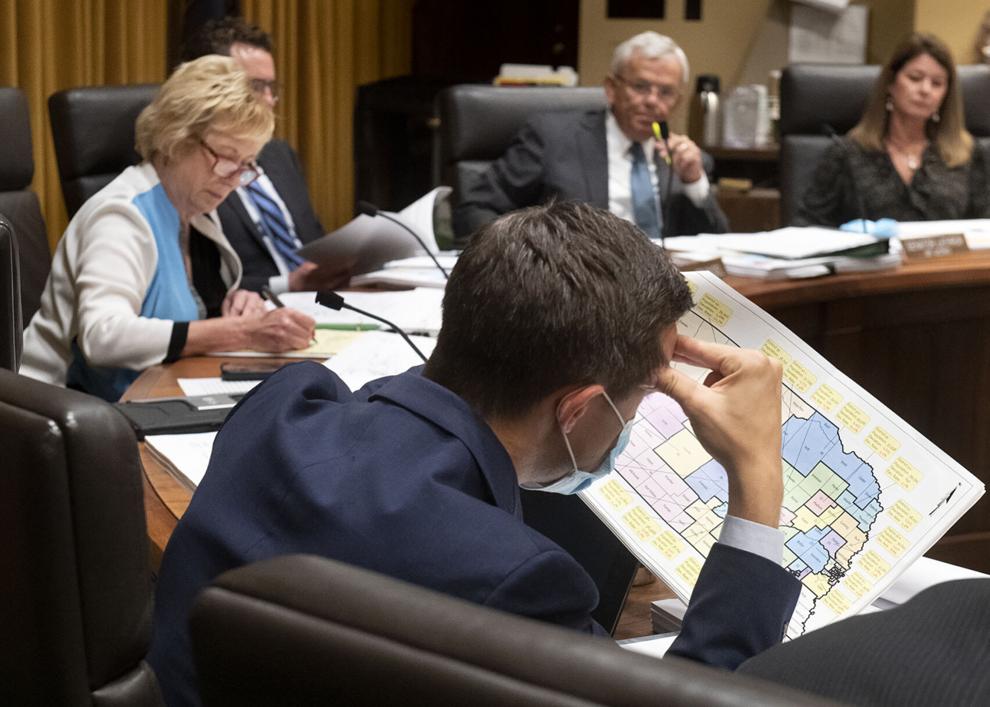 Top Journal Star photos for September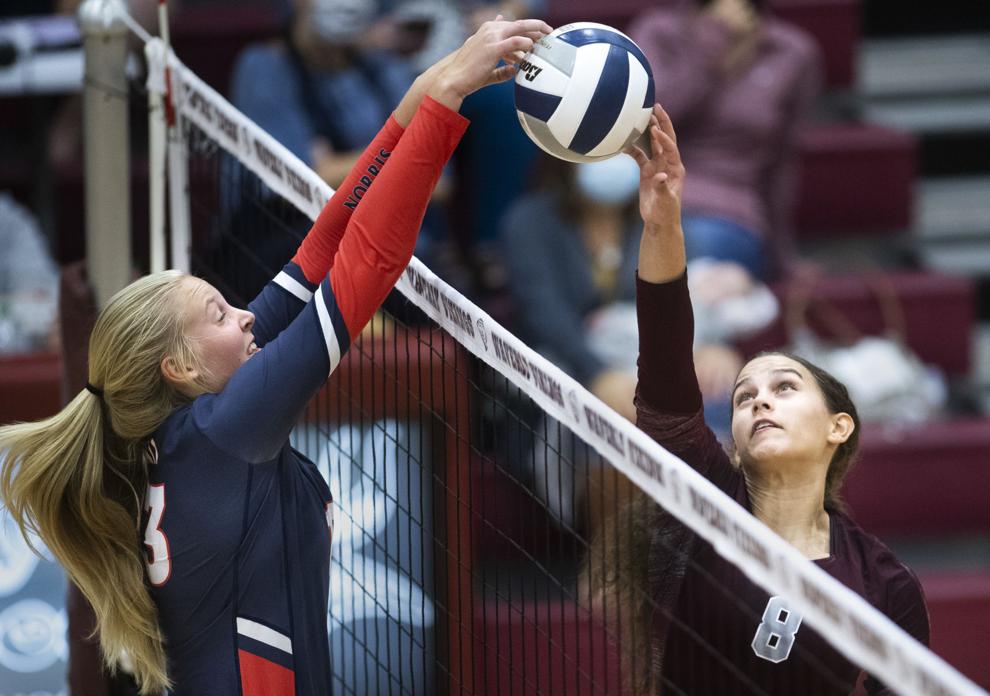 Top Journal Star photos for September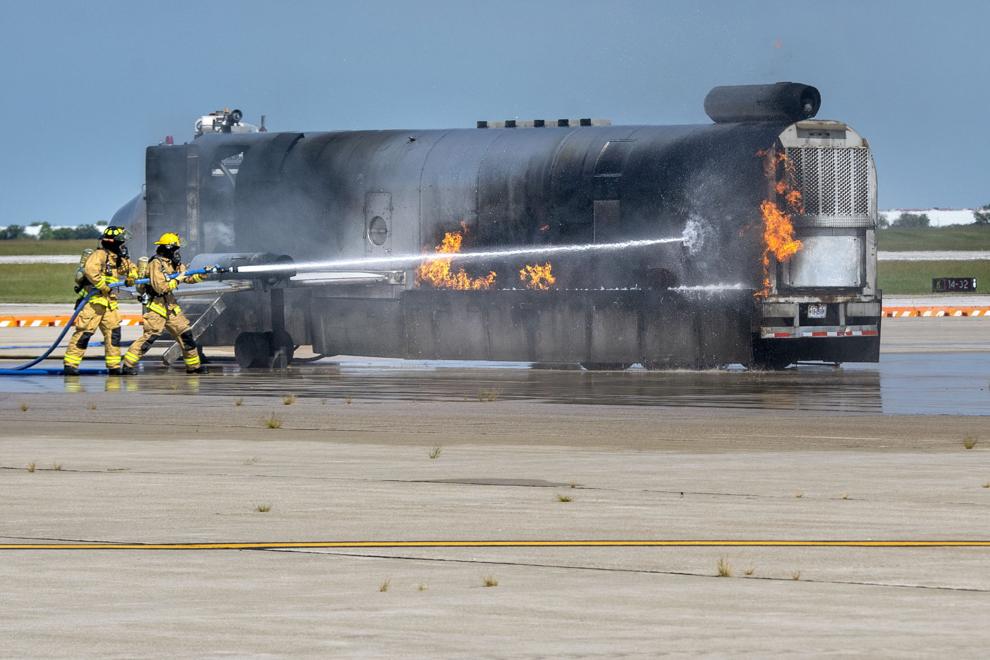 Top Journal Star photos for September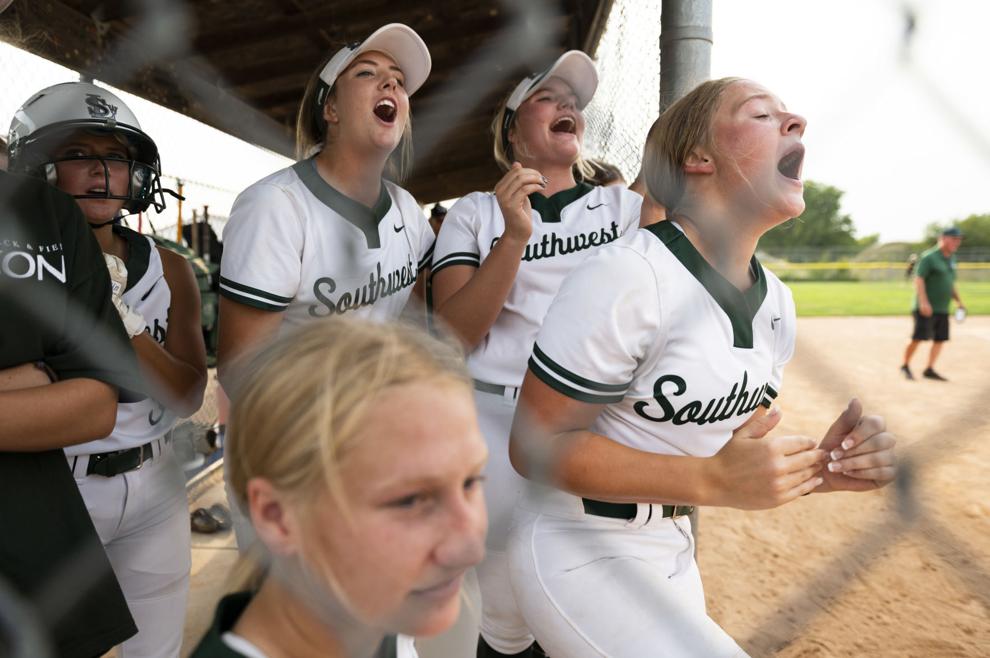 Top Journal Star photos for September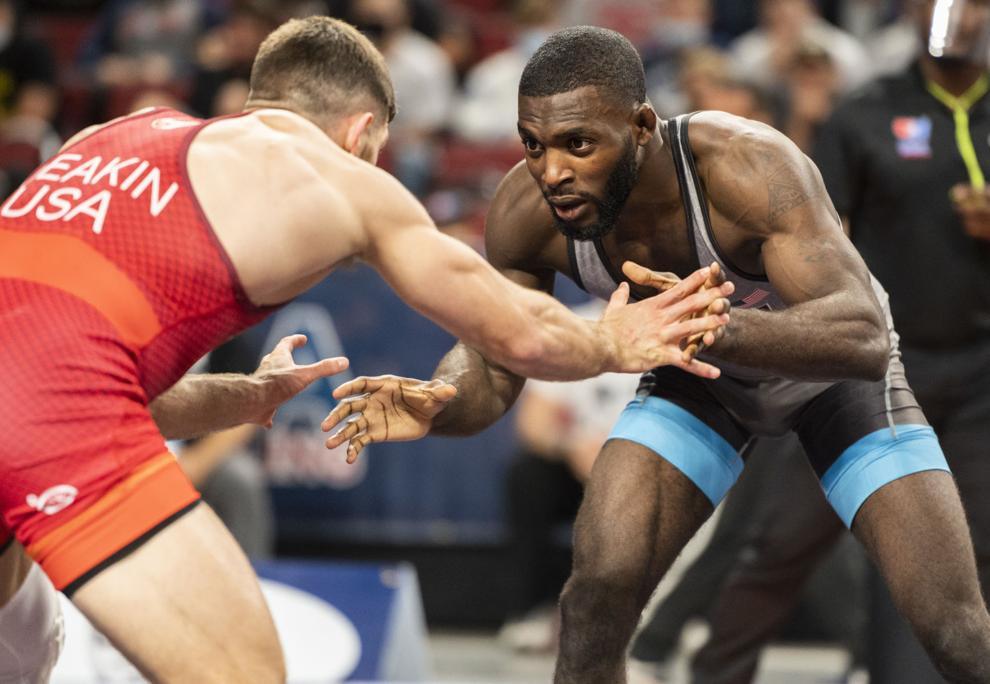 Top Journal Star photos for September
Top Journal Star photos for September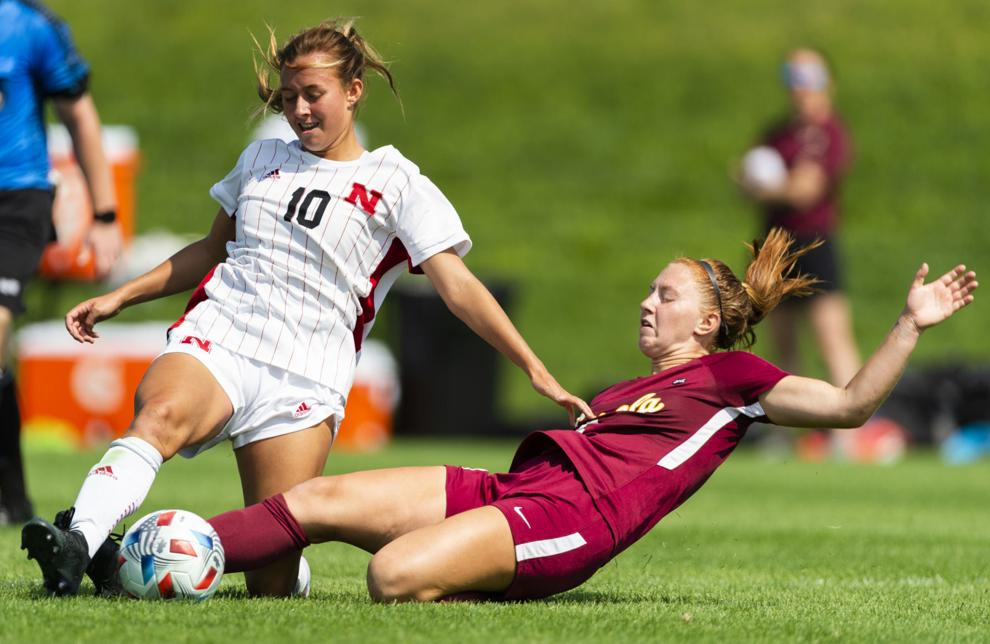 Top Journal Star photos for September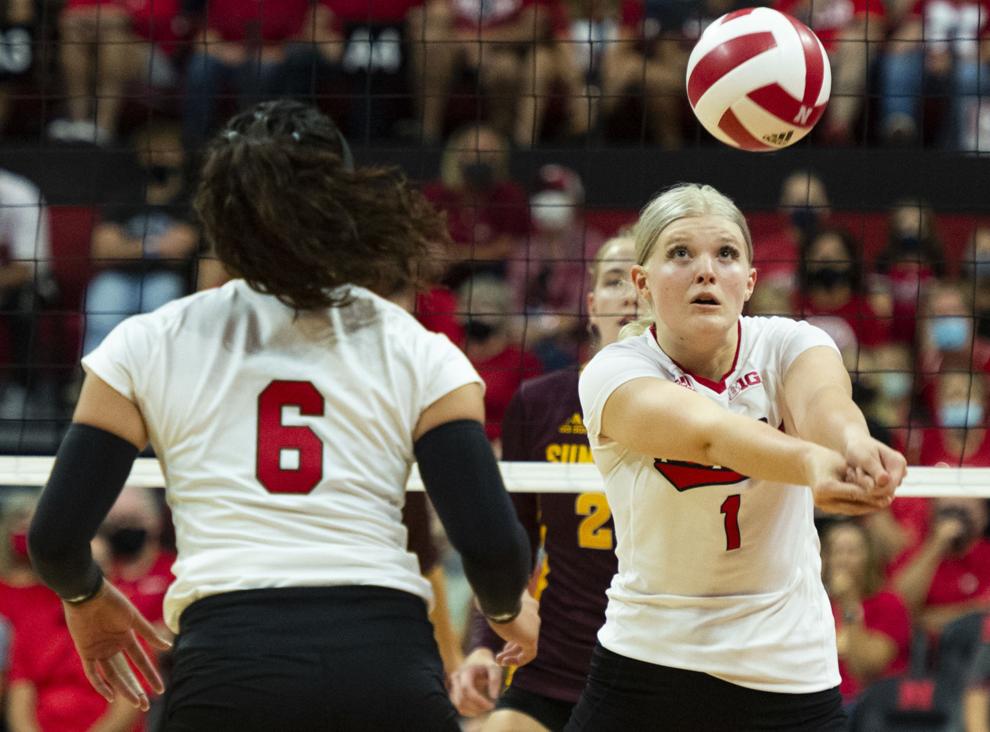 Top Journal Star photos for September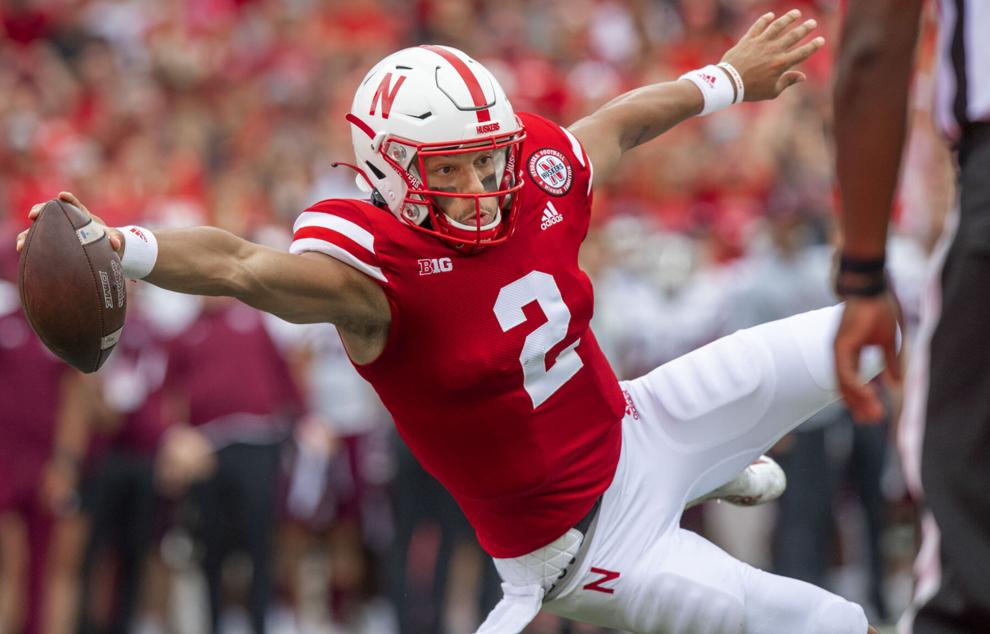 Top Journal Star photos for September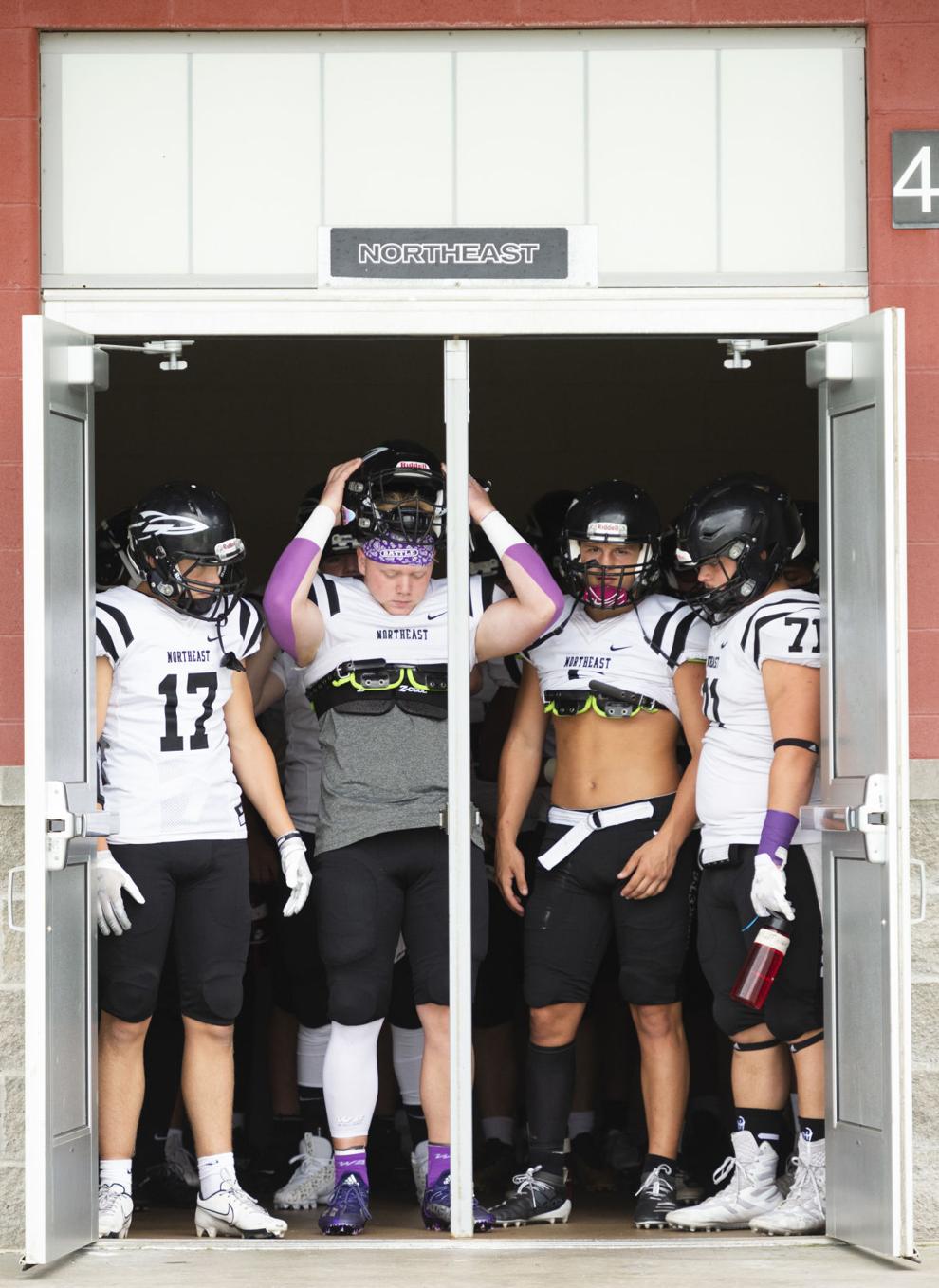 Top Journal Star photos for September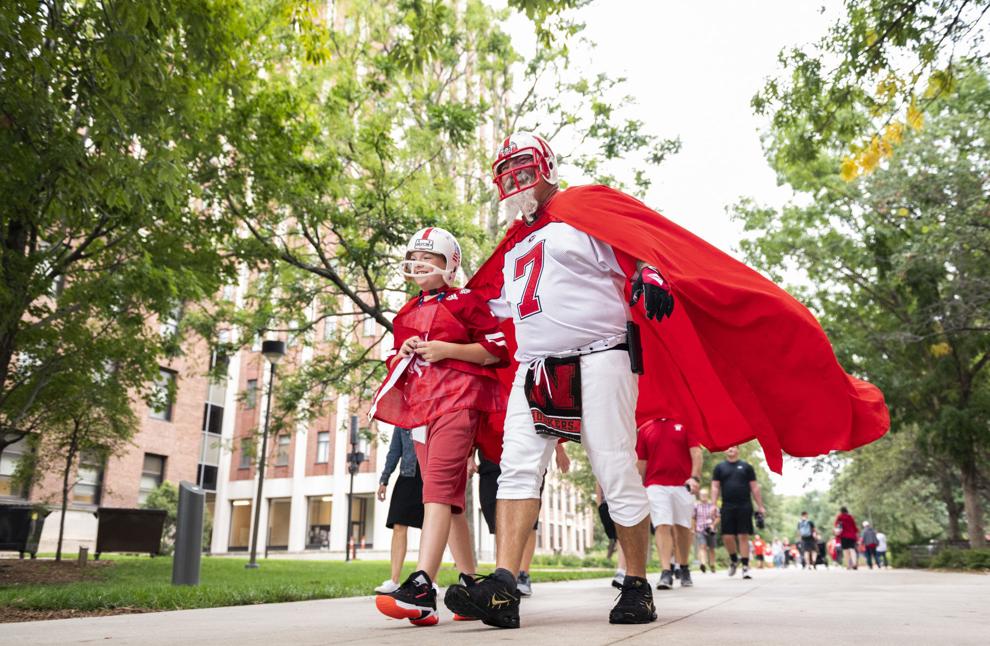 Top Journal Star photos for September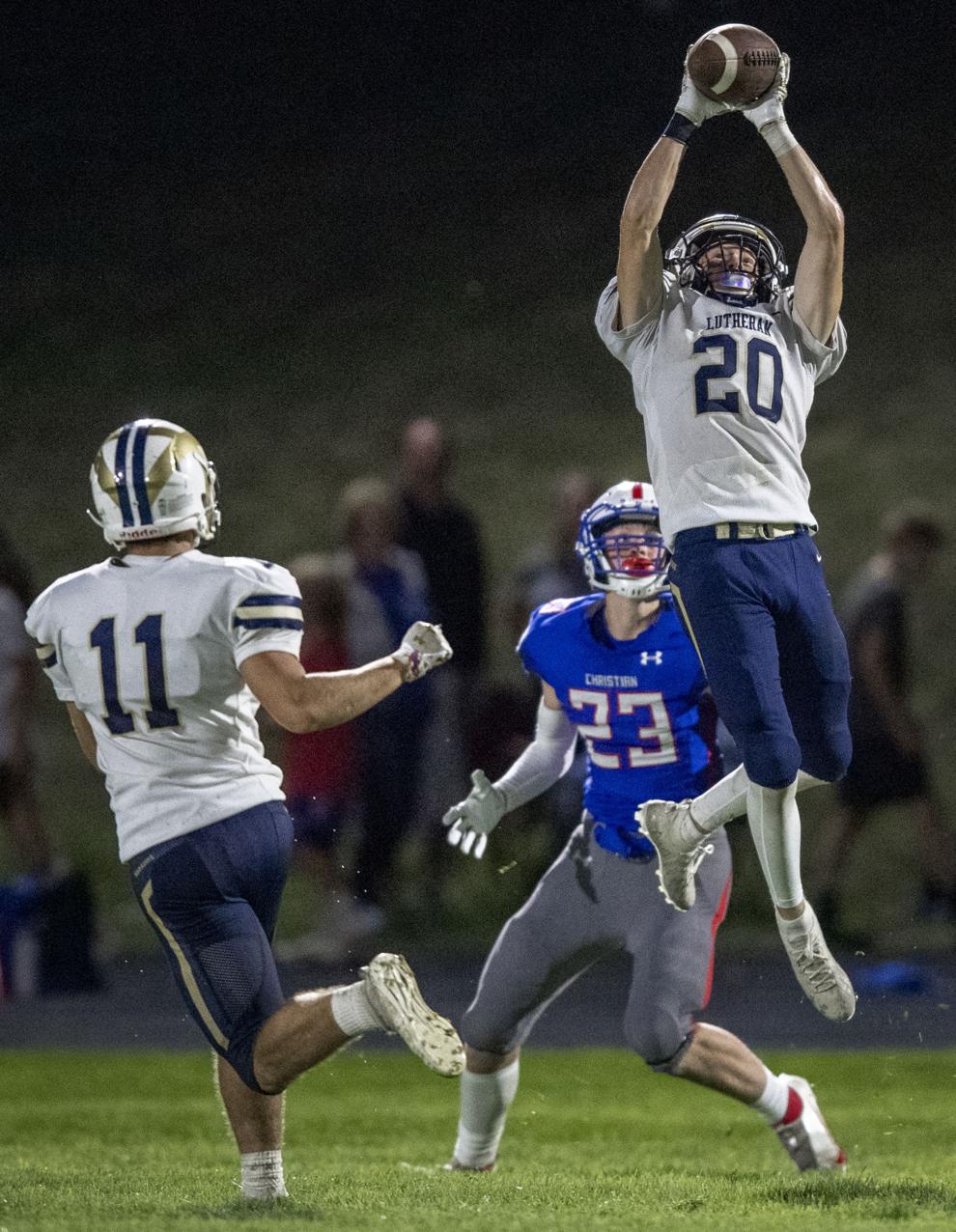 Top Journal Star photos for September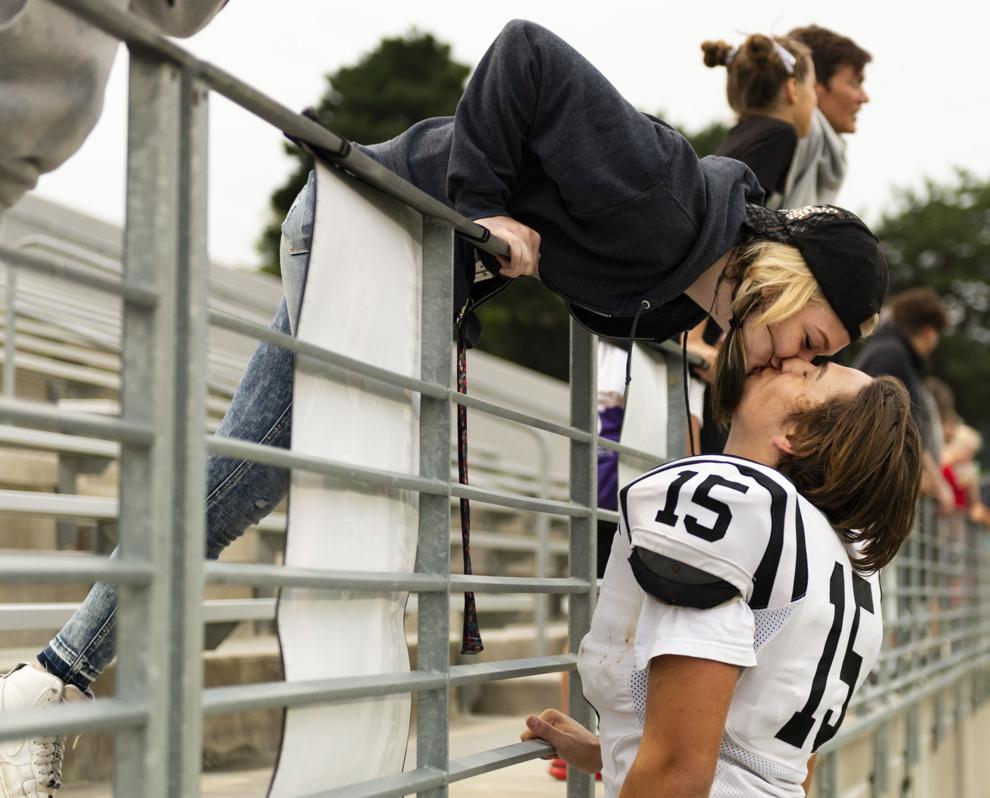 Top Journal Star photos for September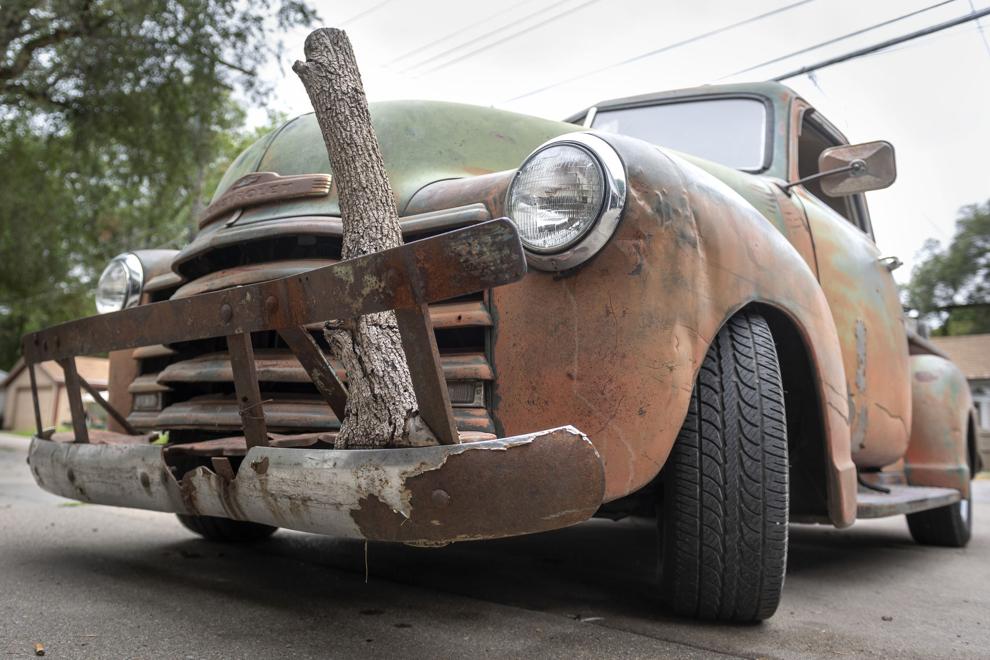 Top Journal Star photos for September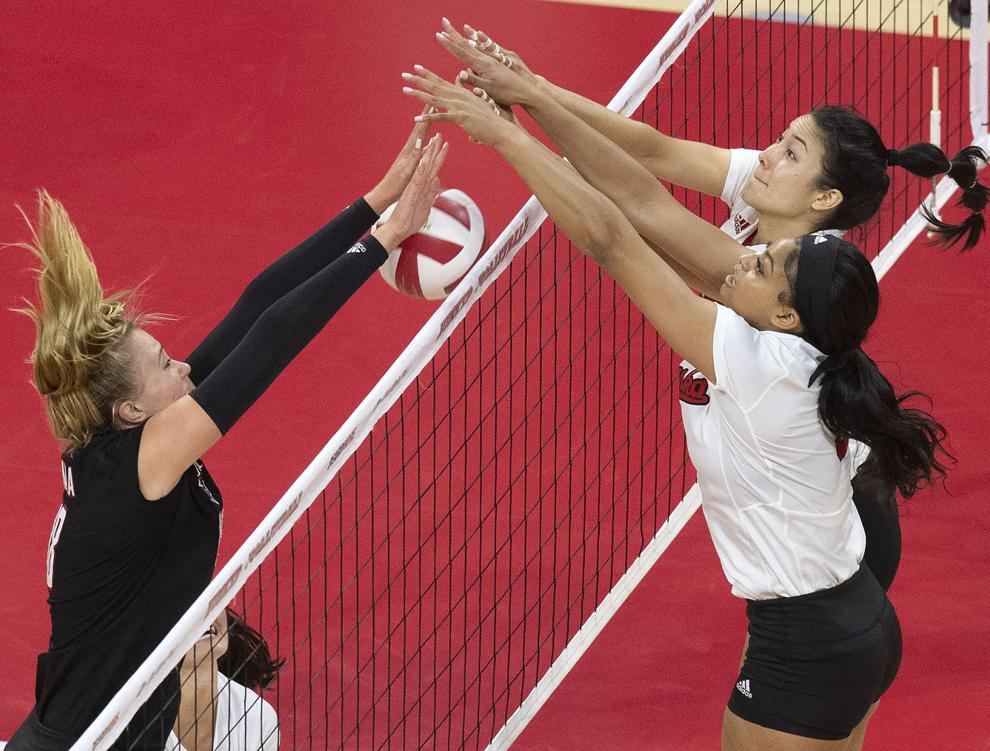 Top Journal Star photos for September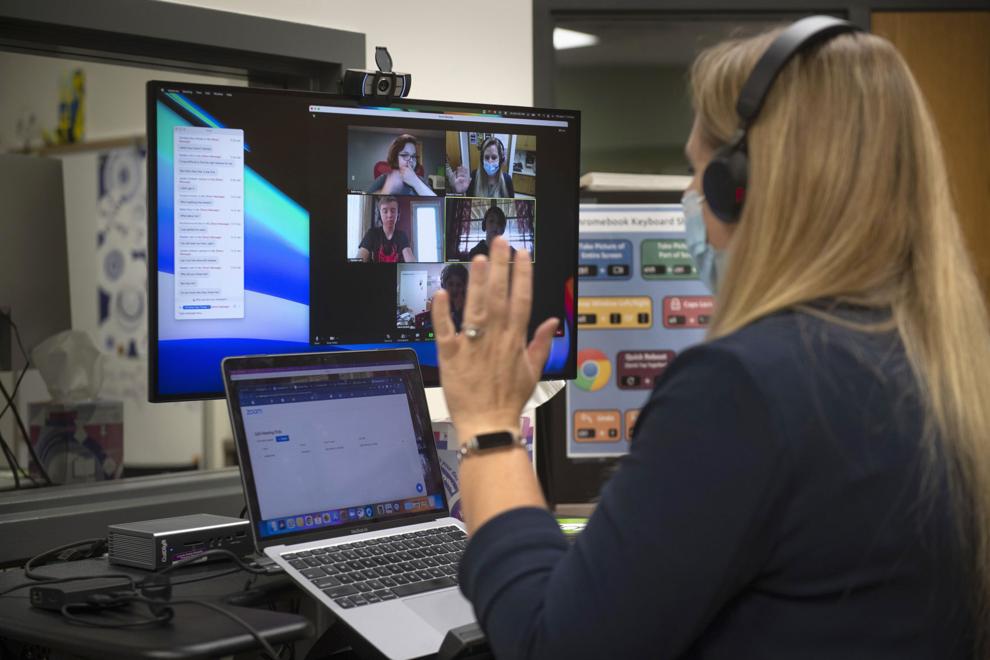 Top Journal Star photos for September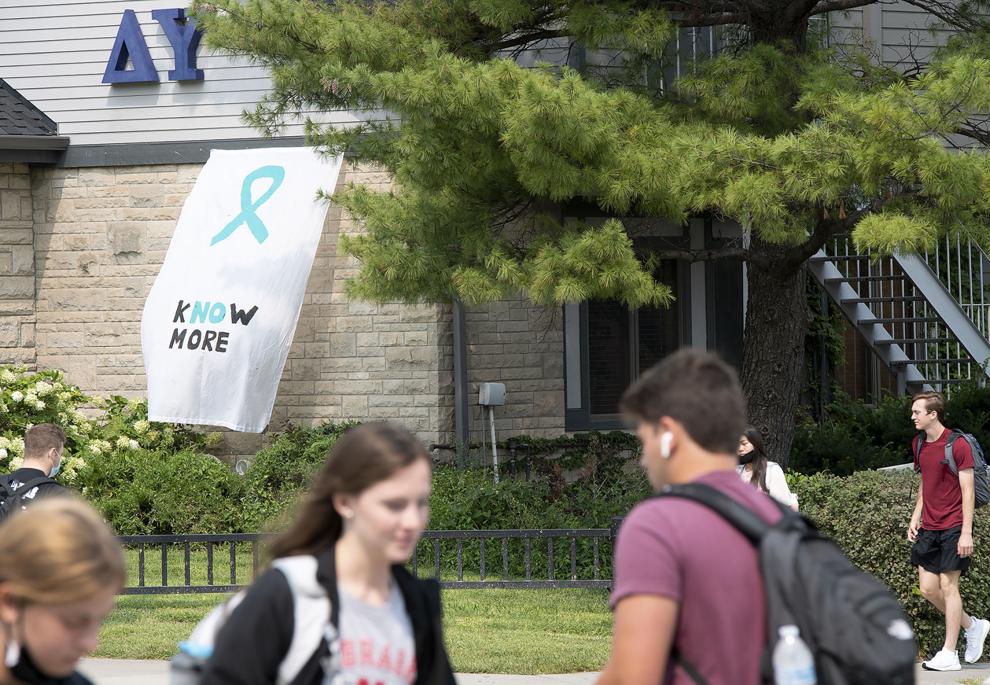 Top Journal Star photos for September