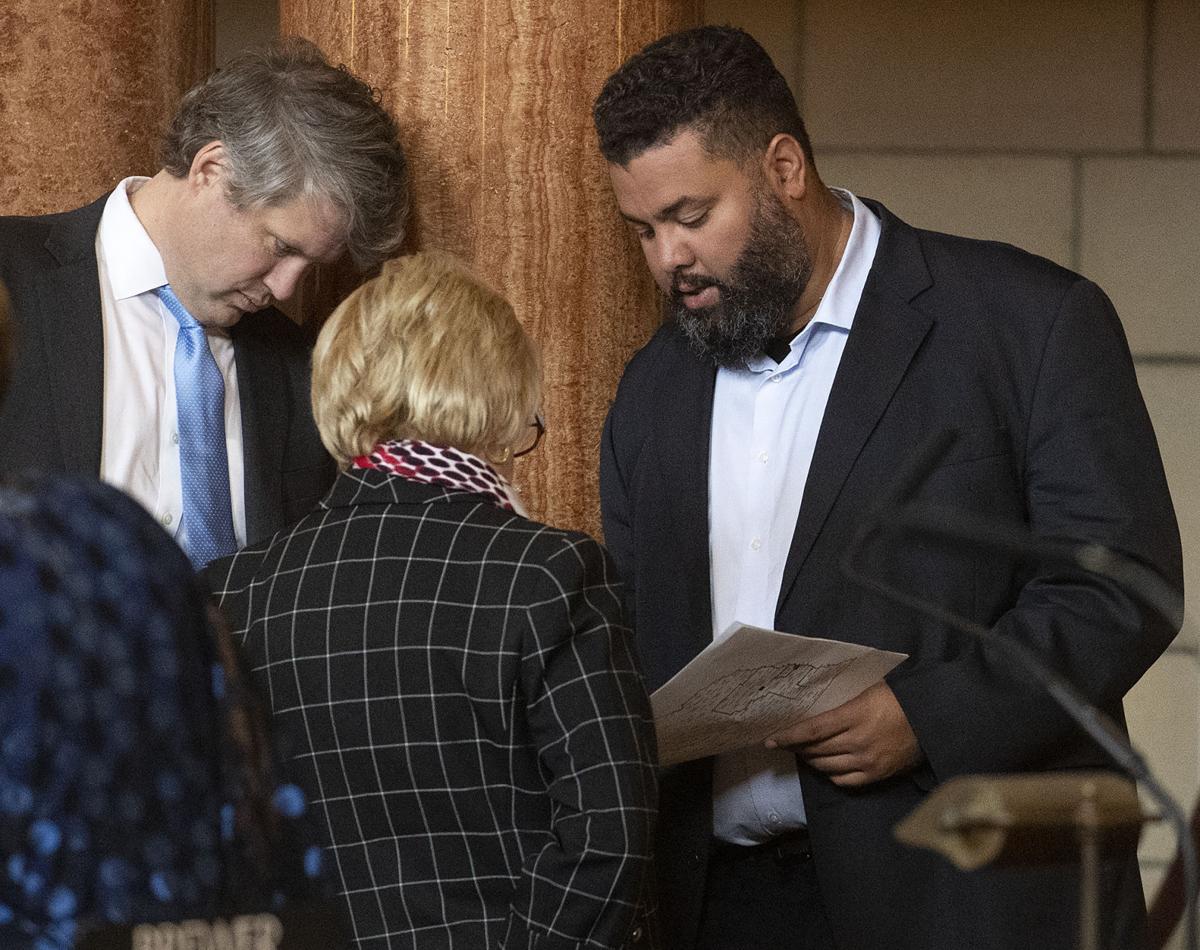 Stressful week ahead for state senators.
This will require some compromise.
The Legislature is composed of 32 Republicans and 17 Democrats, all elected on a nonpartisan ballot.
It takes 33 votes to break a filibuster; the arithmetic builds in drama.
The first attempt to crack through a filibuster on a Republican-supported congressional redistricting plan fell four votes short with one Republican voting no and two Republicans not voting. One Democrat was absent and excused.
It was a loss for Republicans, but it was also a bright ray of hope in terms of assuring that neither party can dictate the outcome and forcing some kind of negotiation and compromise.
The redistricting committee will meet Monday morning to try to reach some kind of agreement following what no doubt has been a weekend of private huddling and perhaps some active negotiation.
And yet to come is redistricting of the Legislature, which affects senators personally.
It's not easy for rural senators to watch power gradually move to the Omaha-Lincoln-Sarpy County urban complex, but they're probably going to be successful in holding that movement of legislative power to a single new urban senator for the next 10 years.
Yes, the spotlight shines on the contentious congressional redistricting battle because the political parties are focused on Nebraska's only competitive House seat and the presidential electoral vote in the Omaha congressional district that was won by Democratic President Joe Biden last November.
But it's legislative redistricting that will have the most direct impact on Nebraskans.
A six-day workweek lies ahead for senators.
And there may be some shouting ahead.
The Huskers went toe-to-toe with the high-scoring, explosive Sooners on their home ground. No backing down.
And Adrian Martinez brought his A-game.
That game clearly demonstrated that there is visible progress, even if it is not as fast as anyone of us would want.
Could next week's night game at undefeated Michigan State, fresh off an impressive win on the road at Miami, determine how the rest of the season will unfold? 
A win at East Lansing would be huge.
Nebraska v. Oklahoma always was played with respect that differed sharply from the raw animosity encountered with conference rivals Colorado and Missouri before Nebraska went to the Big Ten.
I remember going to a game at Boulder where we took the Nebraska license plates off the car when we parked near the stadium. Good thing we did; lots of flat tires during that game.
That was never an issue with Oklahoma.
OK, let's do this again: Sept. 17, 2022: the Sooners come to Lincoln.
* This is a ticking time bomb in our country: Either I will win (or I really did win) the election or it will be (or it was) rigged.
* Mike Boyle, the Irish happy warrior of Omaha, was a good and decent man who voiced and lived his priorities. The last e-mail note I received from him last May ended with "Black Lives DO Matter."
* Arguing for a return to winner-take-all presidential electoral votes in Nebraska, Sen. Mike Groene of North Platte described all the emphasis on a so-called blue dot in metropolitan Omaha's 2nd Congressional District as centering on "a stupid dot."
* Sens. Steve Lathrop of Omaha and Patty Pansing Brooks of Lincoln warned their colleagues last week that a prison staffing crisis is already here and growing and could result in the need for assistance from the Nebraska National Guard.
* J. B. Milliken had an eye on Nebraska v. Oklahoma and showed he still cares; his one-word reaction on Twitter: "Darn."
* Eyes on Sen. Justin Wayne of Omaha as he negotiates a new congressional redistricting plan in the wake of legislative deadlock. He is a Democrat and vice chairman of the redistricting committee.
* If there are wounds, or grudges, emerging from this month's redistricting battles, they will not have long to heal. The Legislature begins a 60-day session in January in an election year with Nebraska's congressional and legislative districts rearranged.
See the Nebraska laws that went into effect at end of August
Aug. 28: Social Security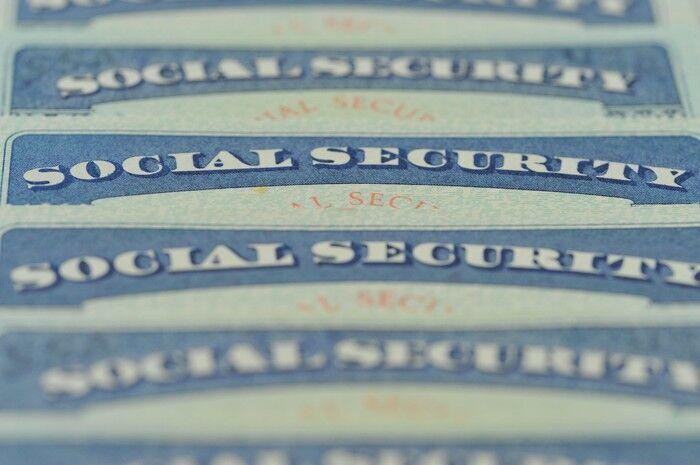 Aug. 28: Retired military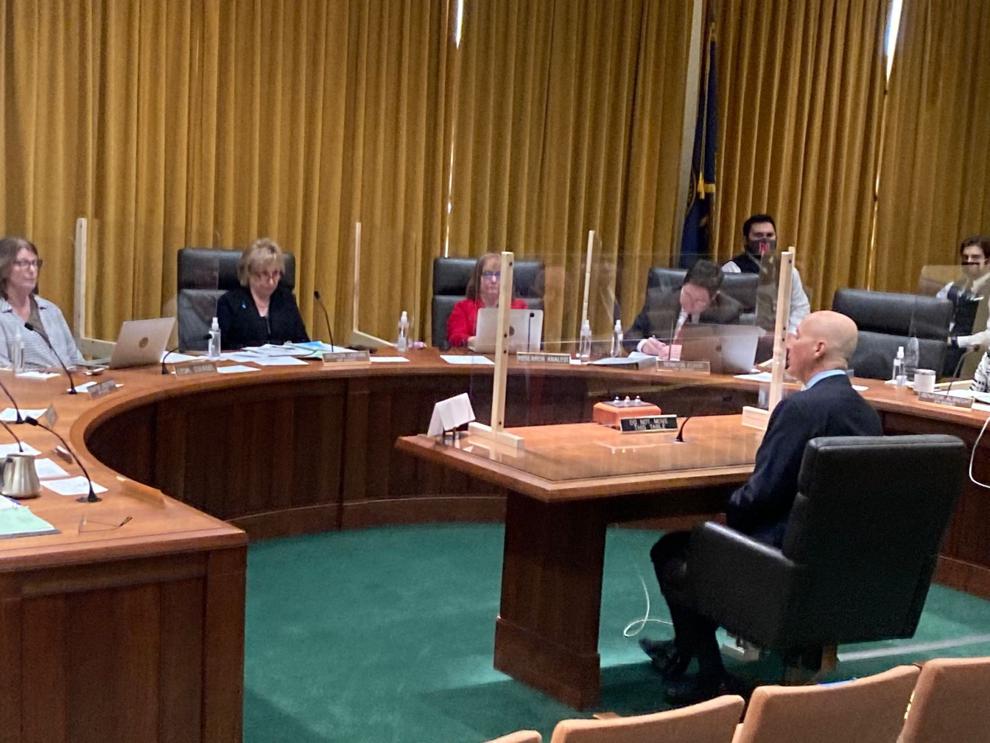 Aug. 28: Business parks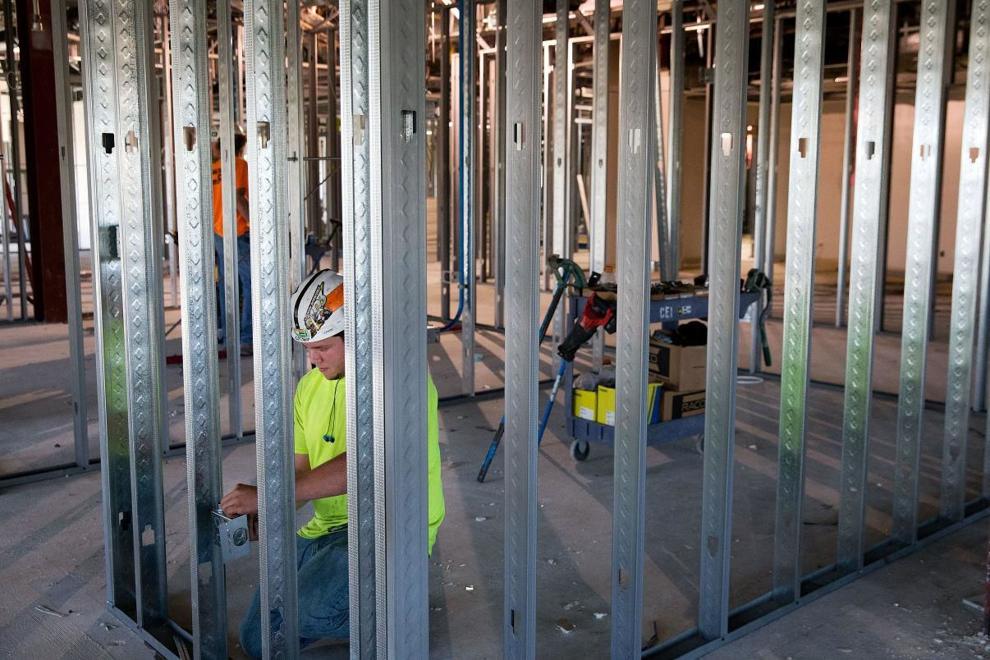 Aug. 28: Police reform
Aug. 28: Hair discrimination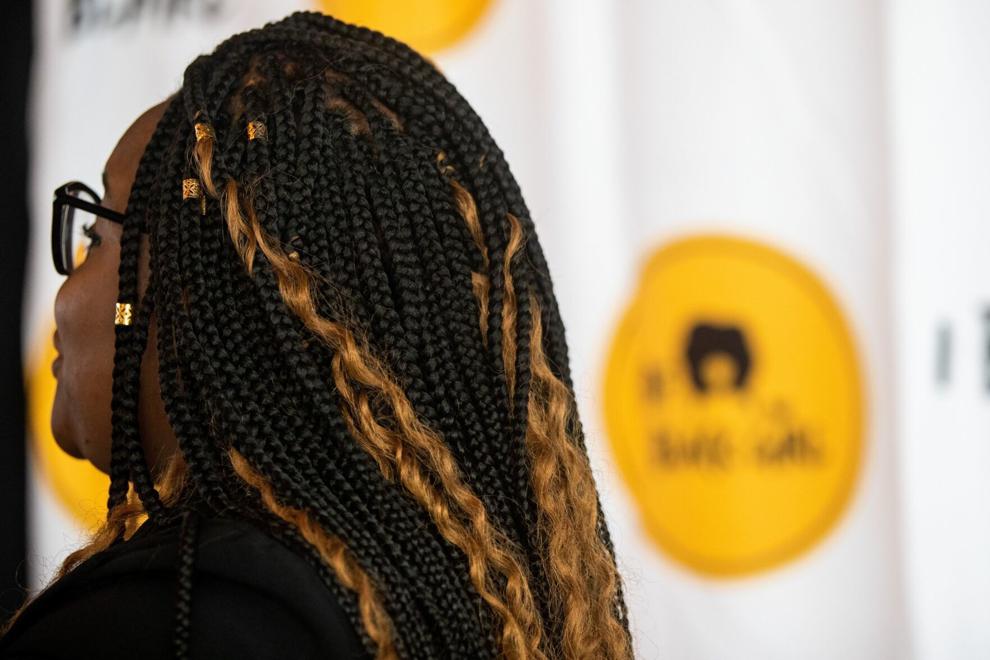 Aug. 28: School bond property taxes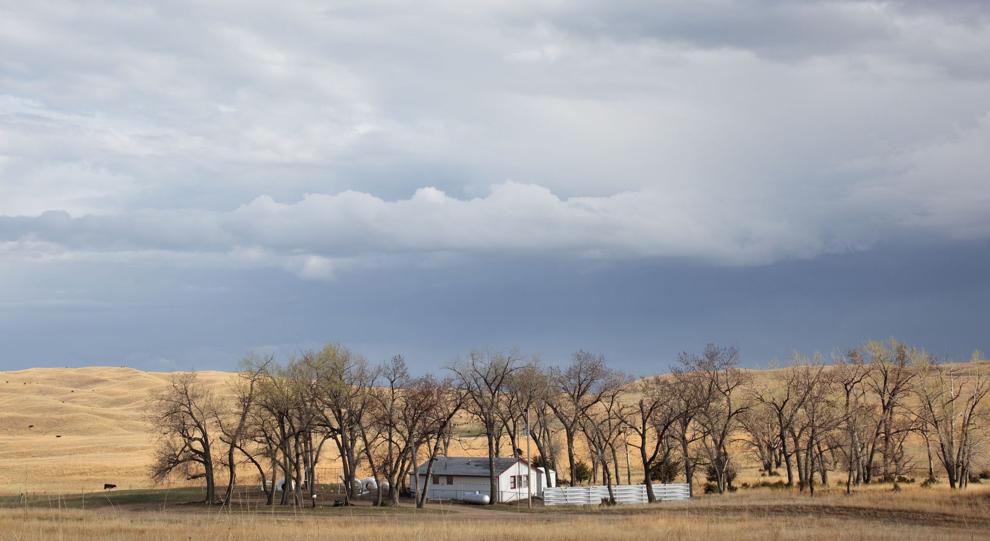 Aug. 28: Cryptocurrency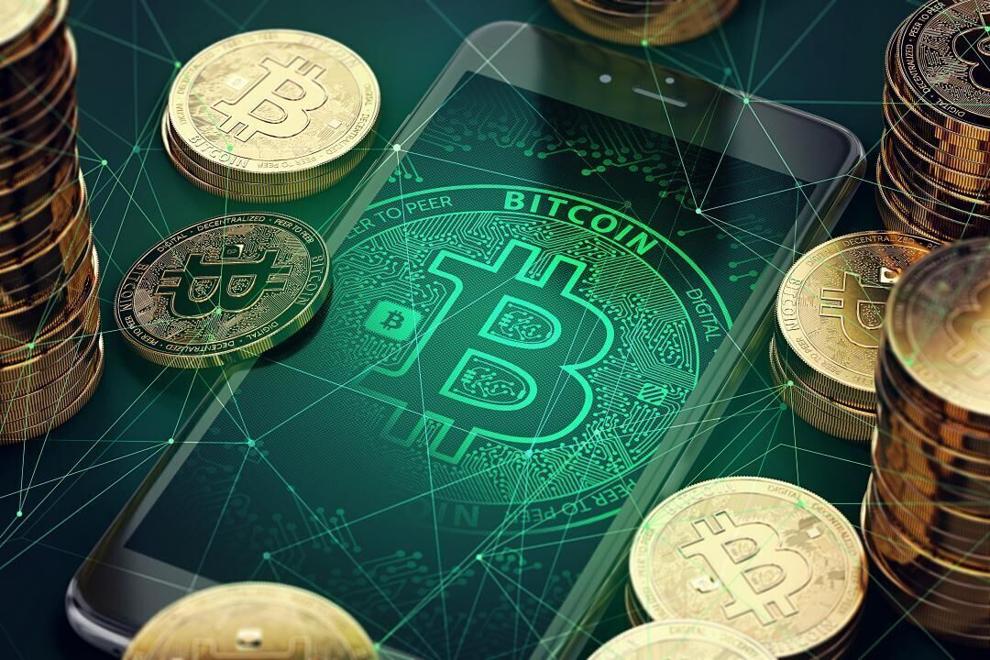 Aug. 28: School curriculum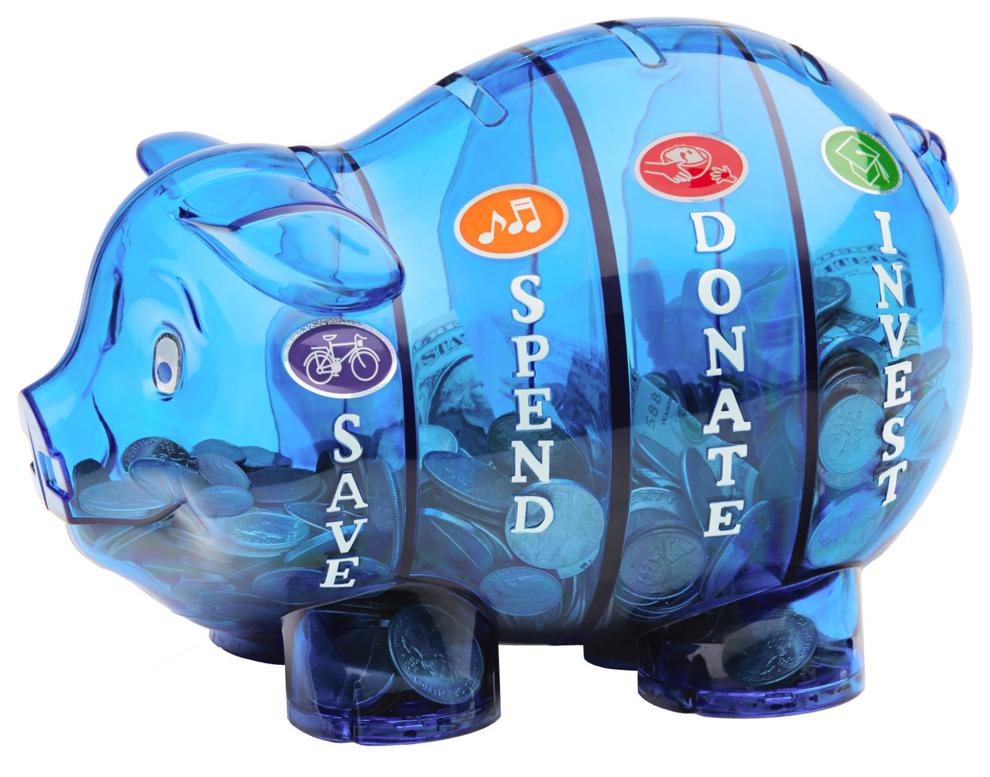 Aug. 28: Farm to school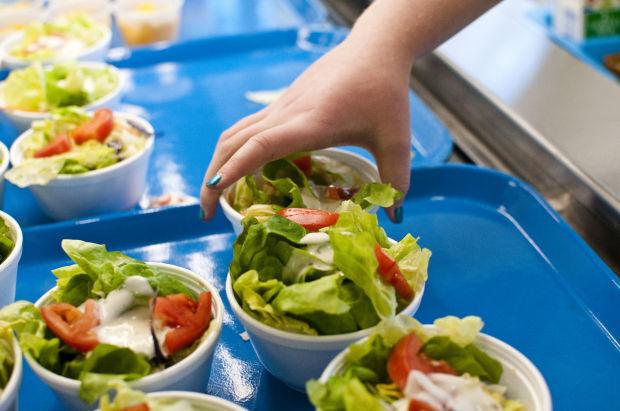 Aug. 28: Tenant rights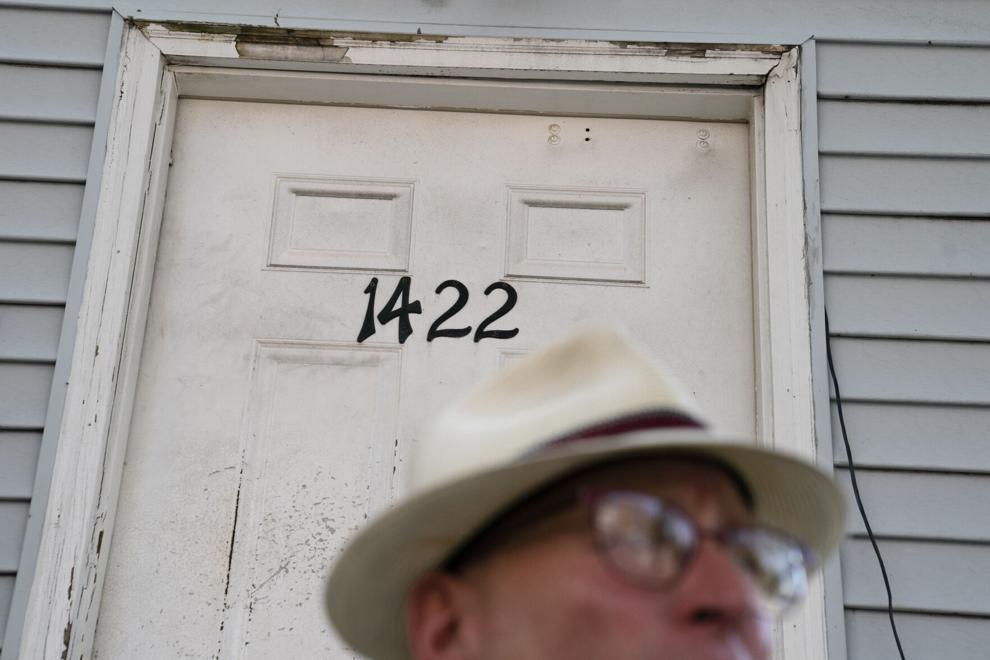 In effect now: Casino gambling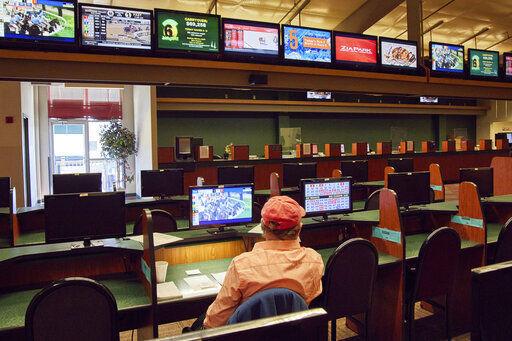 In effect: Rural broadband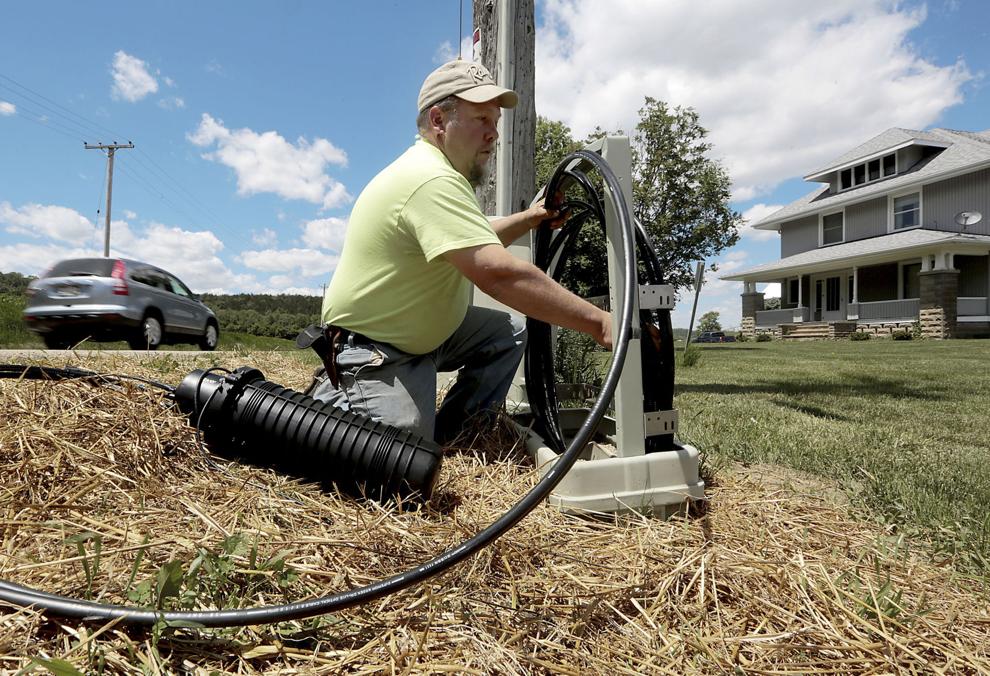 In effect: Take-out alcohol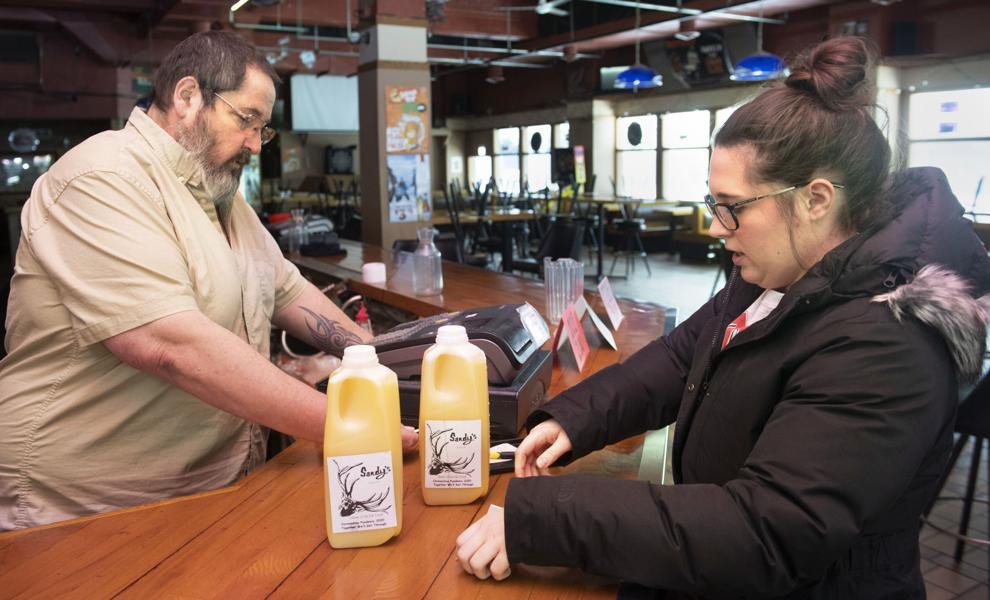 In effect: Firework sales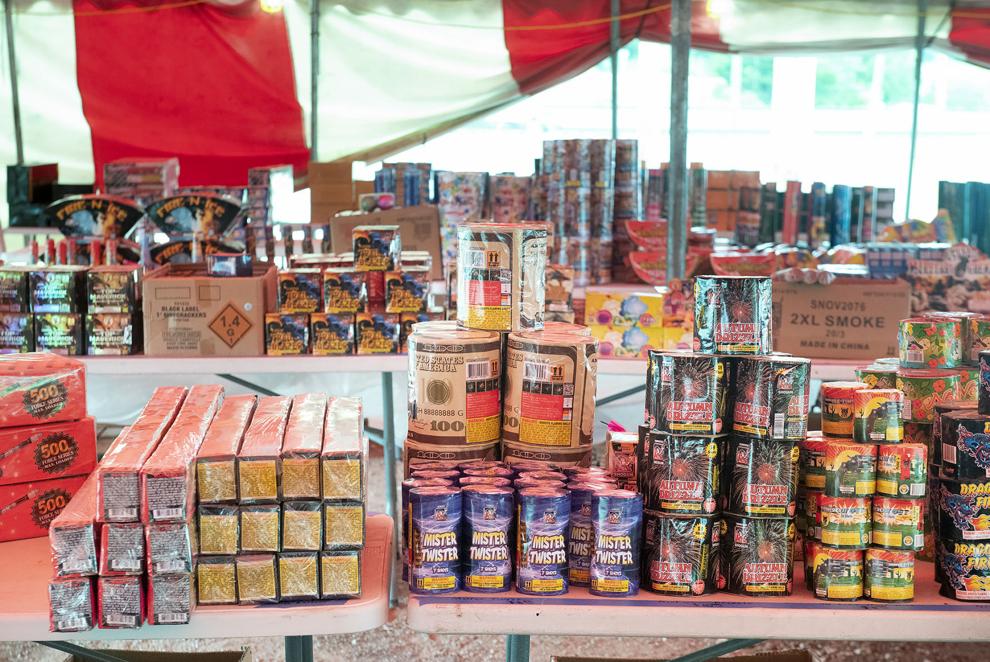 In effect: Crisis hotline