What's happening behind the scenes as the Legislature approaches a special session in September to tackle redistricting?
Here are some early signals:
* Unlike 10 years ago, the emphasis this time is focusing on legislative redistricting, not congressional redistricting.
* The unstated goal for what could become a majority of senators will be to preserve as many rural legislative seats as possible; while that is not a directly partisan goal, it does translate into Republican seats in the nonpartisan Legislature.
* Some senators are talking about devising a plan that would create or lead to a higher-population average in urban districts than in rural districts while staying within the U.S. Supreme Court's established 10% deviation range. 
* Both sides in this developing drama may be prepared to employ the power of a legislative filibuster to block an unacceptable plan.
The special session is tentatively scheduled to begin on Sept. 13.
* Profiles in courage who told their stories last week: Those officers who defended the U.S. Capitol and U.S. democracy against the mob that abruptly brought an end to our country's long and treasured history of a peaceful transfer of power.
* And that was a sad and alarming reminder that we remain sharply divided and armed to the teeth with a startling number of Americans believing that the 2020 presidential election results were rigged.
* An organization called the Nebraska State Guardians has scheduled meetings in Blair, Lincoln, Grand Island and Kearney for a chemist and mathematician named Dr. Douglas Frank to deliver his message that the 2020 general election results were "manipulated by an algorithm."
* Tim Rinne is retiring as state coordinator for Nebraskans for Peace after 28 years.
* Sen. Deb Fischer says she has told Secretary of Transportation Pete Buttigieg that she believes infrastructure funding should center on roads, bridges, railroads, ports, airports, waterways and broadband.
* Nebraska's conservative, cost-conscious governors and state senators ought to be proud of the continuing investment they make in the State Capitol, whether economic times are good or bad. The Capitol is a majestic treasure that could not be replicated today, both in terms of cost and artistry. Or political will.
* When you live in a mixed neighborhood, you may find a flyer in your mailbox in Spanish and English advertising jobs at Smithfield Foods in Crete with production line jobs available at a starting pay of $18 an hour. Unase a nuestra familia.
* "I Alone Can Fix It," hardcover, 592 pages, uh, probably not. Still waiting for somebody to form a 250-page book club.
* Masked messages now on when to wear one or not are feeding animosity and division along with a whole lot of resentment on both sides of this cultural/political divide, especially over vaccinations that really ought to be a no-brainer. The Russians don't need to do anything to stoke this bonfire.
* The rapid spread of the dangerous Delta variant of COVID-19 is a reminder that we're all in this together, but some of us aren't doing our part.
* A week of stunning trades has changed this year's baseball season — and all for the better! But not at Wrigley.
* Coming next month: Ken Burns documentary series on the life and times of Muhammad Ali on PBS. That is a championship matchup.
* Wondering if unvaccinated players may alter, or even destroy, this year's college football season.
* The dash to the money by universities, athletic conferences and players threatens to take the joy out of college football. What used to be a sport is clearly a business now.
Top Journal Star photos for July
Top Journal Star photos for July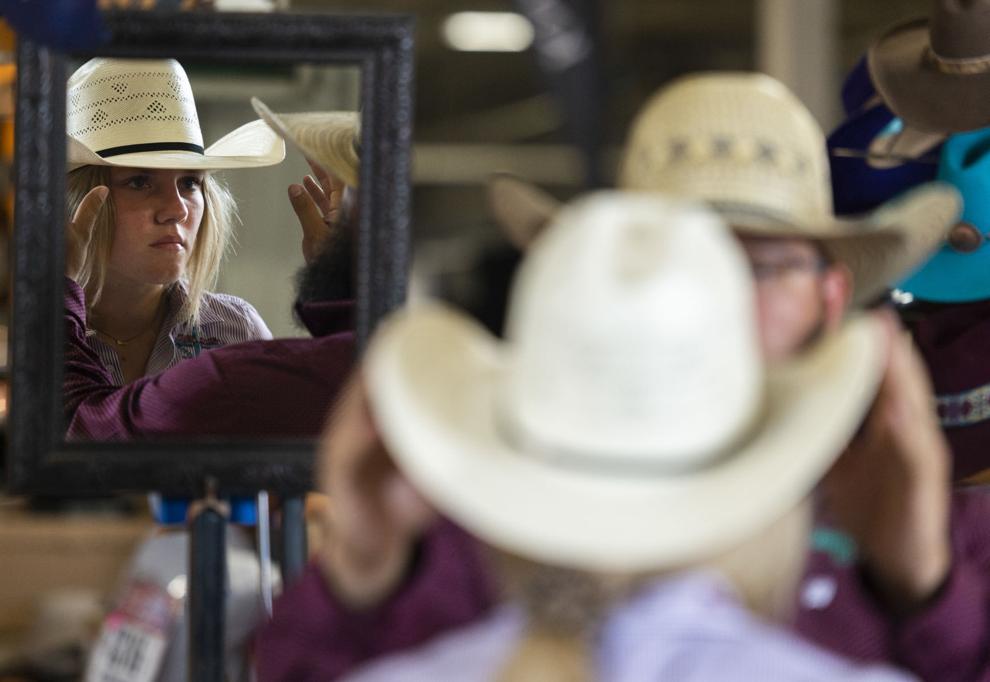 Top Journal Star photos for July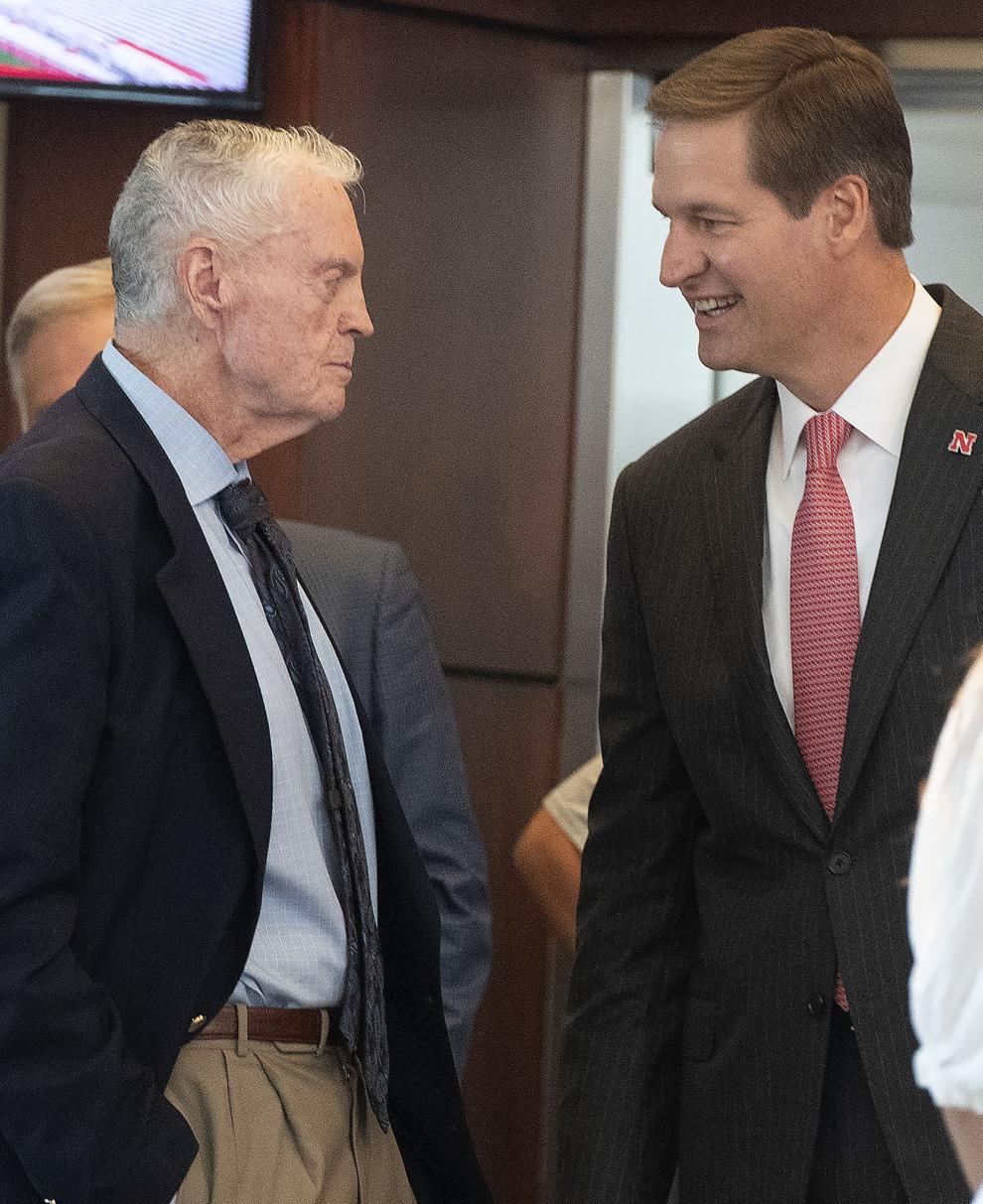 Top Journal Star photos for July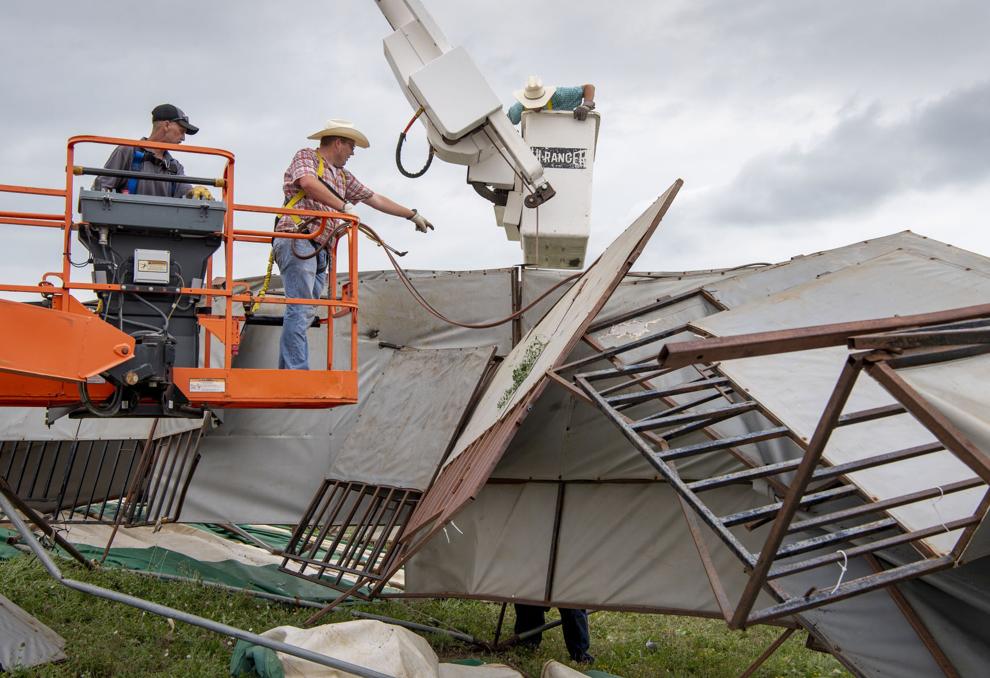 Top Journal Star photos for July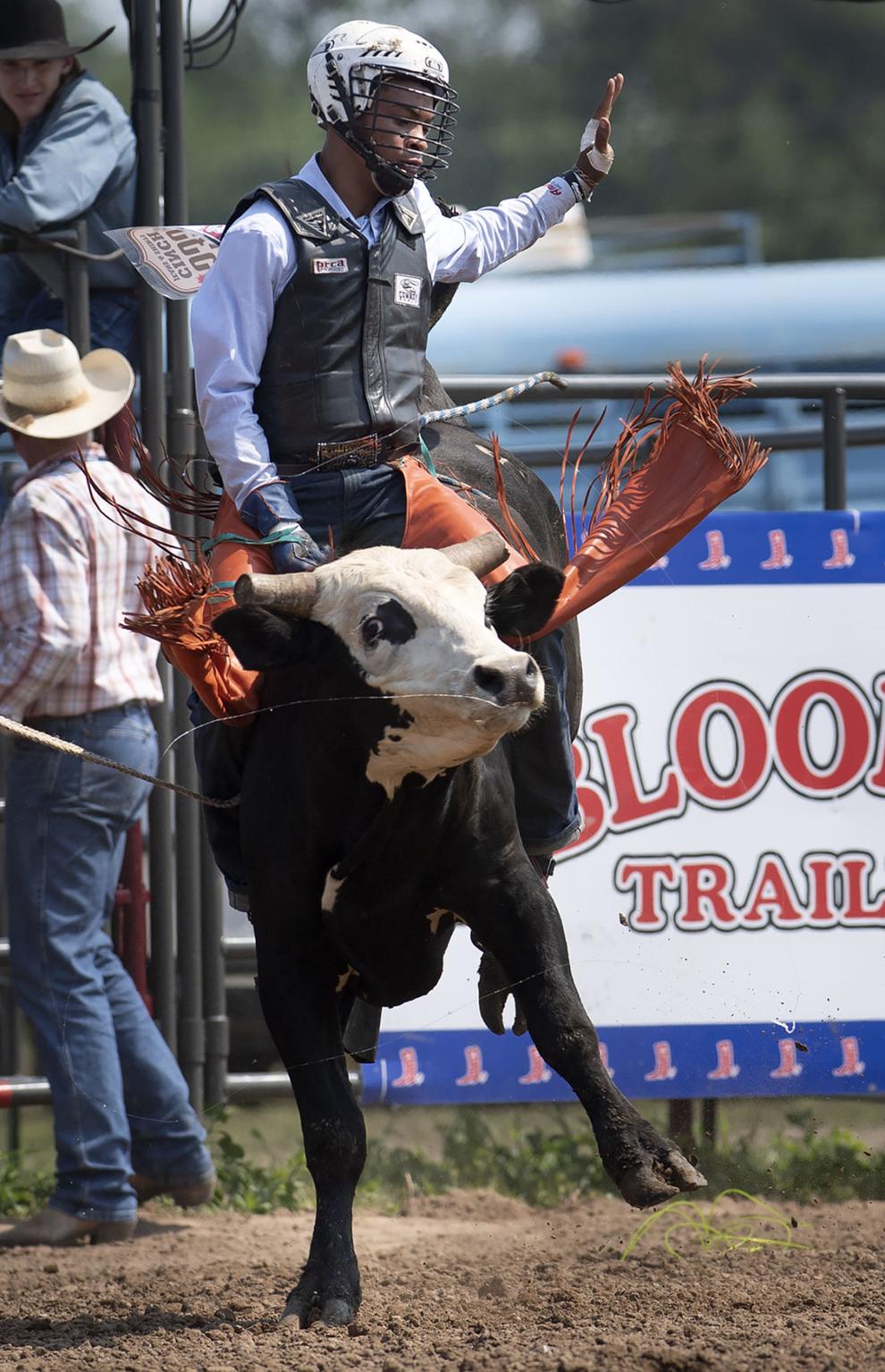 Top Journal Star photos for July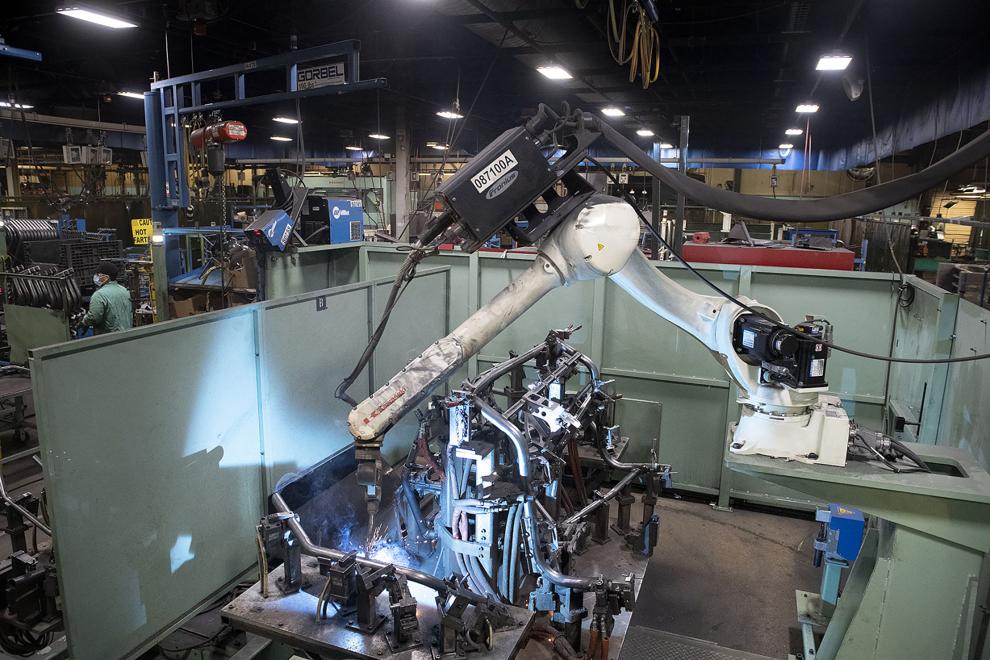 Top Journal Star photos for July
Top Journal Star photos for July
Top Journal Star photos for July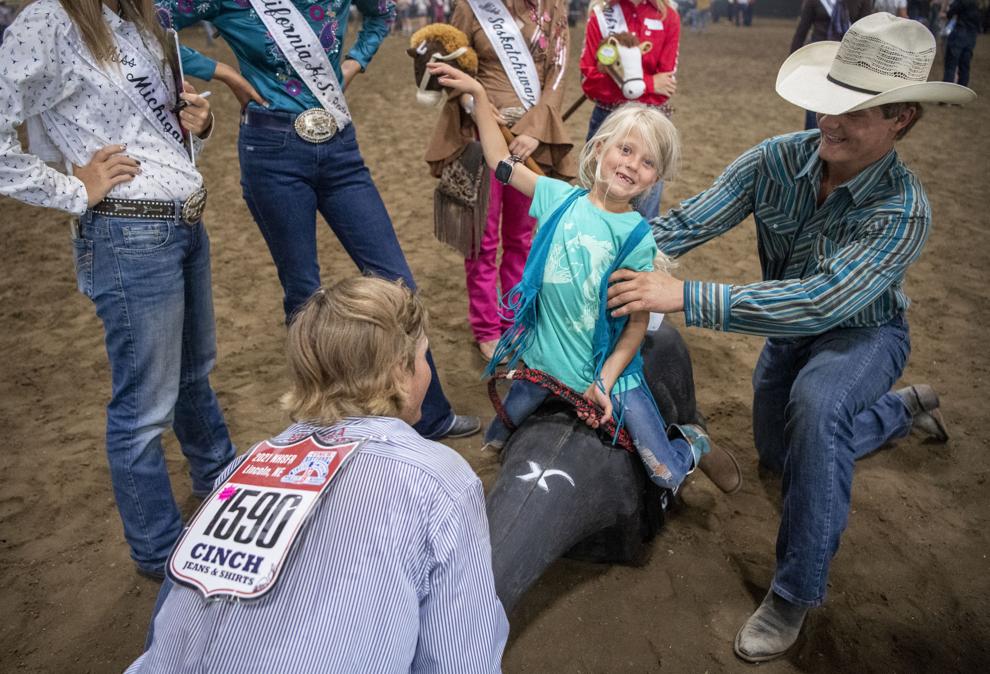 Top Journal Star photos for July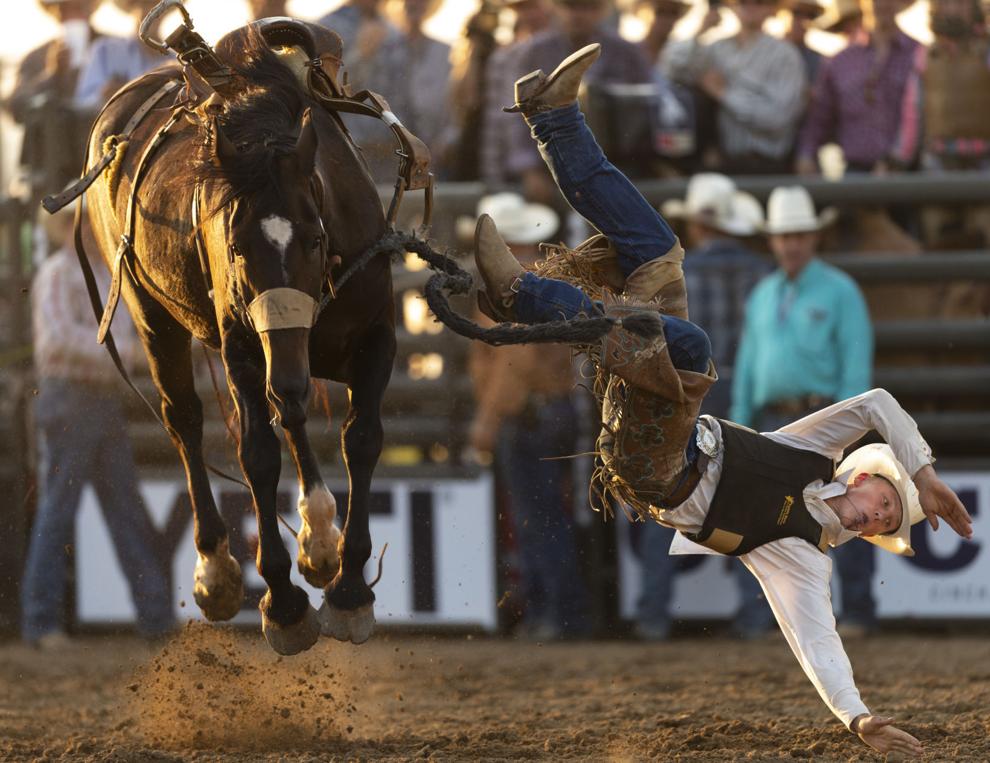 Top Journal Star photos for July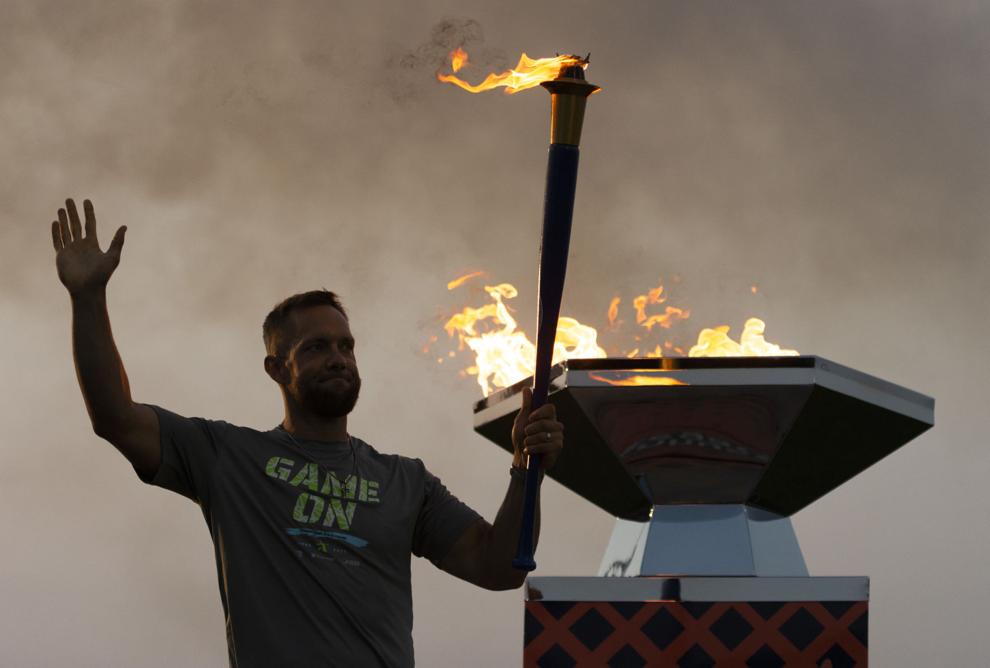 Top Journal Star photos for July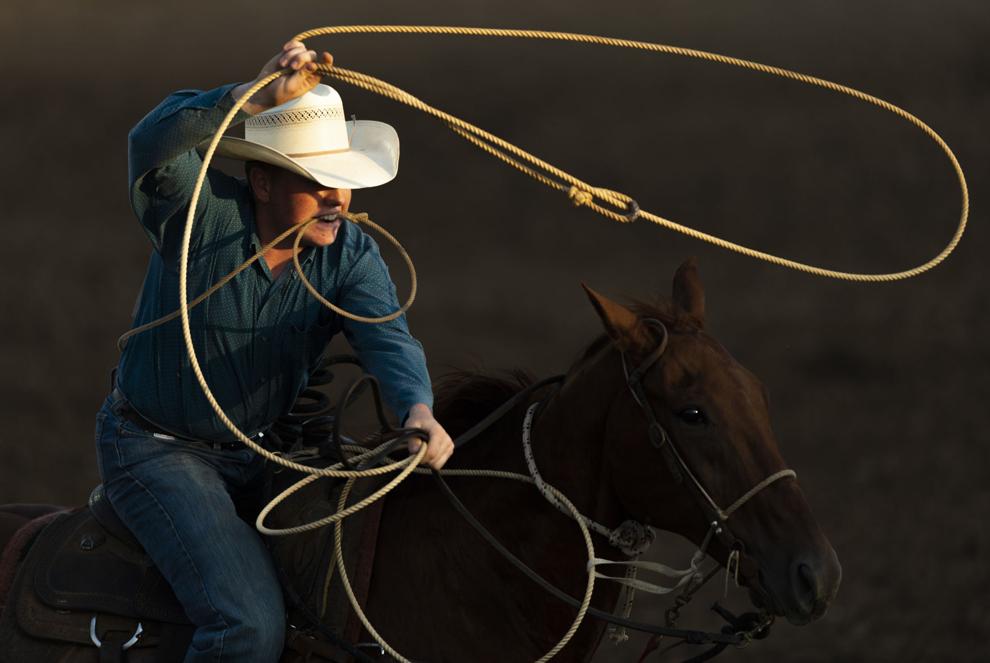 Top Journal Star photos for July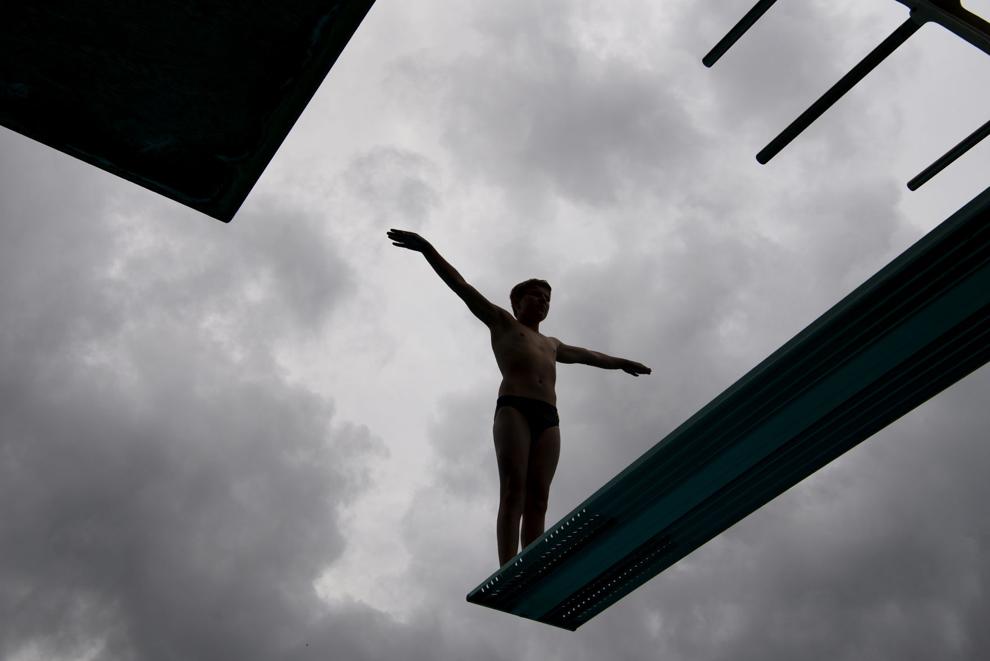 Top Journal Star photos for July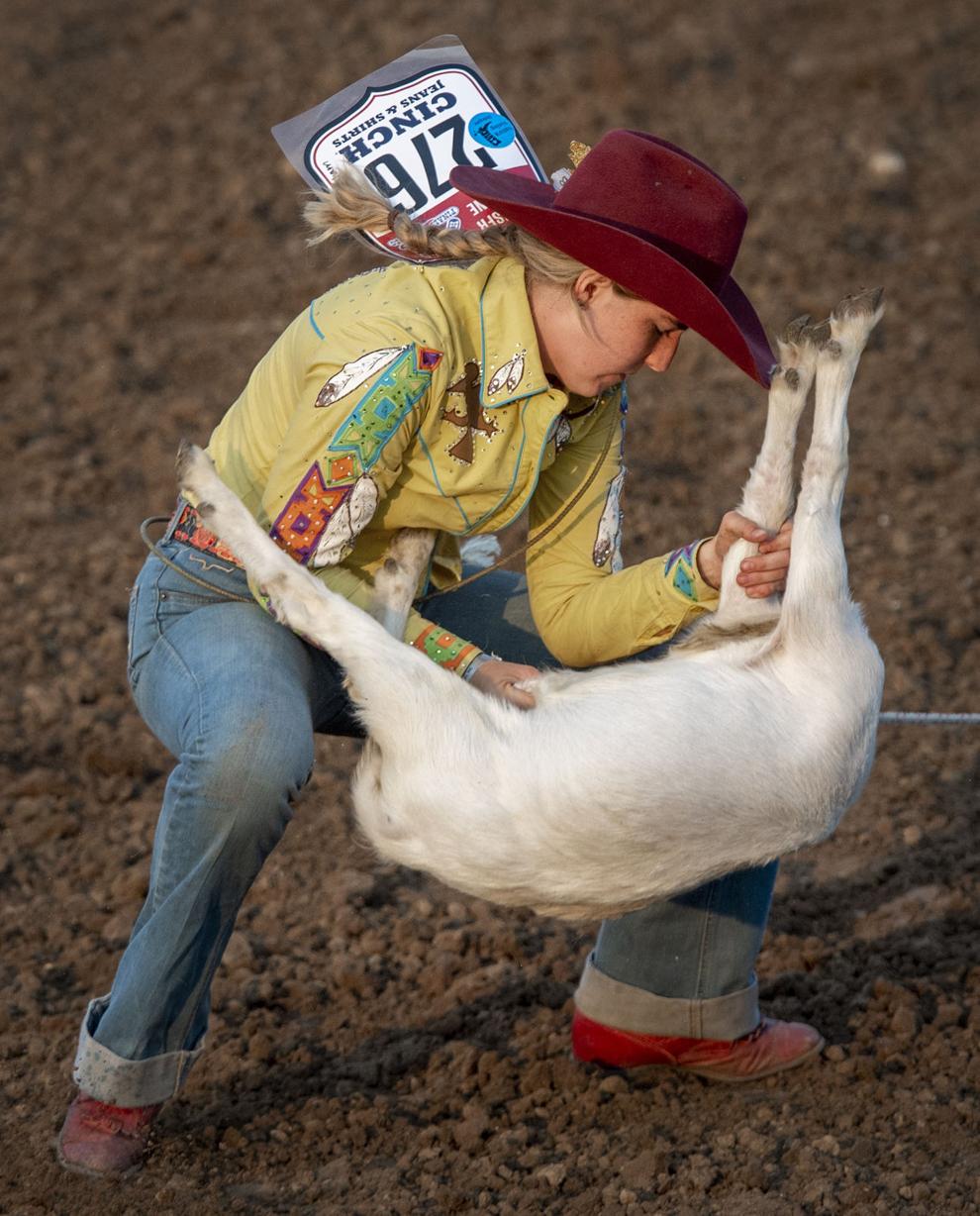 Top Journal Star photos for July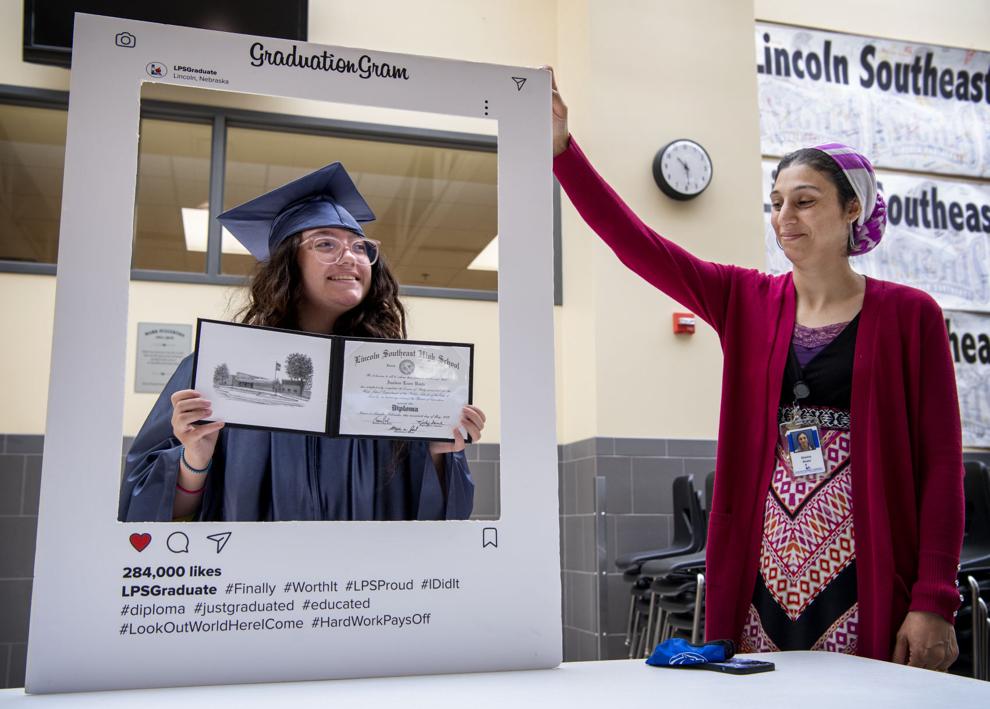 Top Journal Star photos for July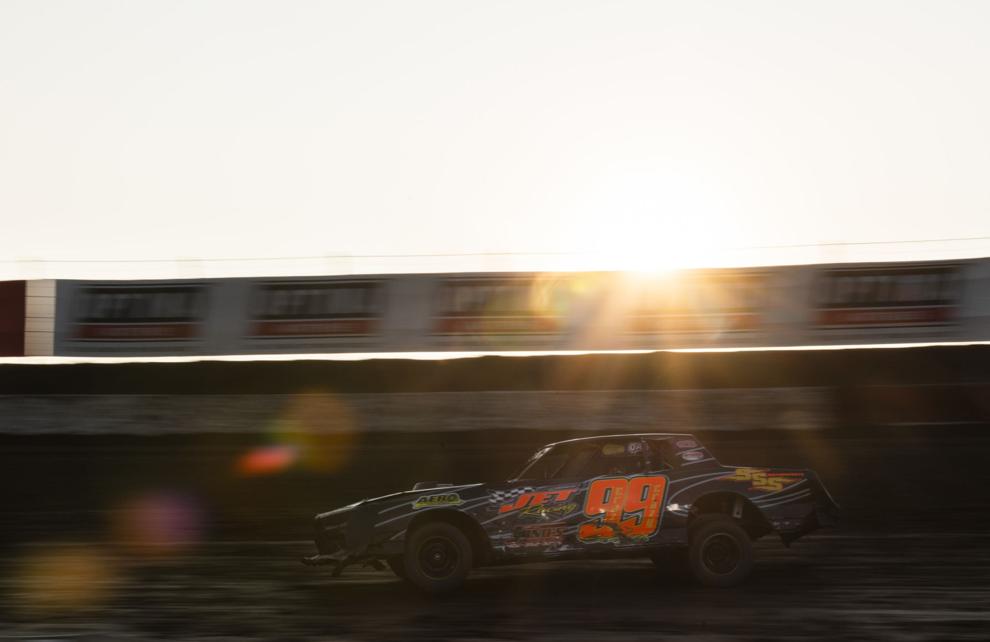 Top Journal Star photos for July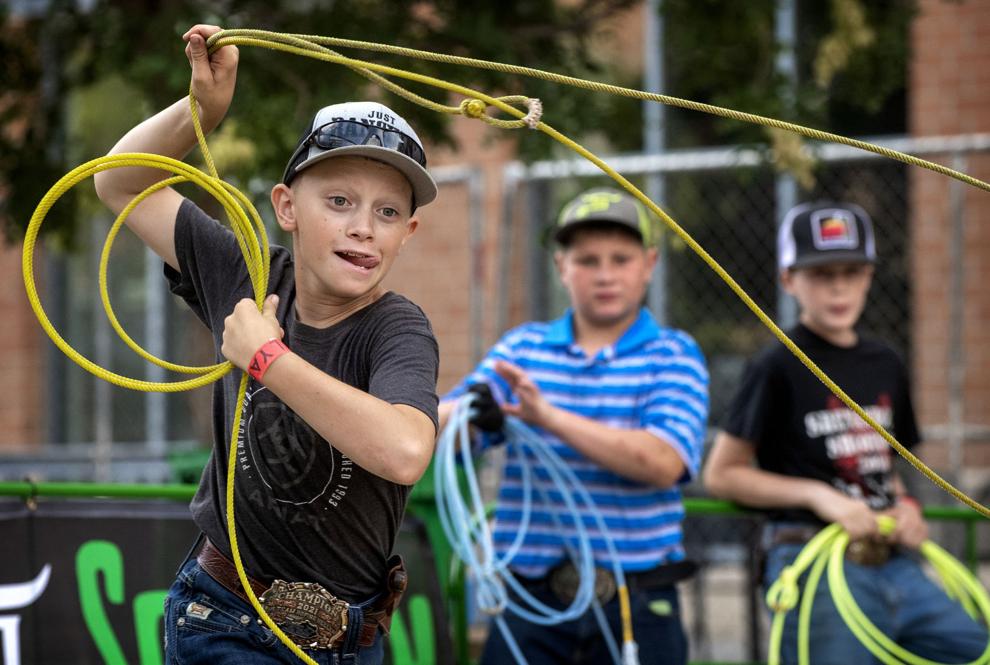 Top Journal Star photos for July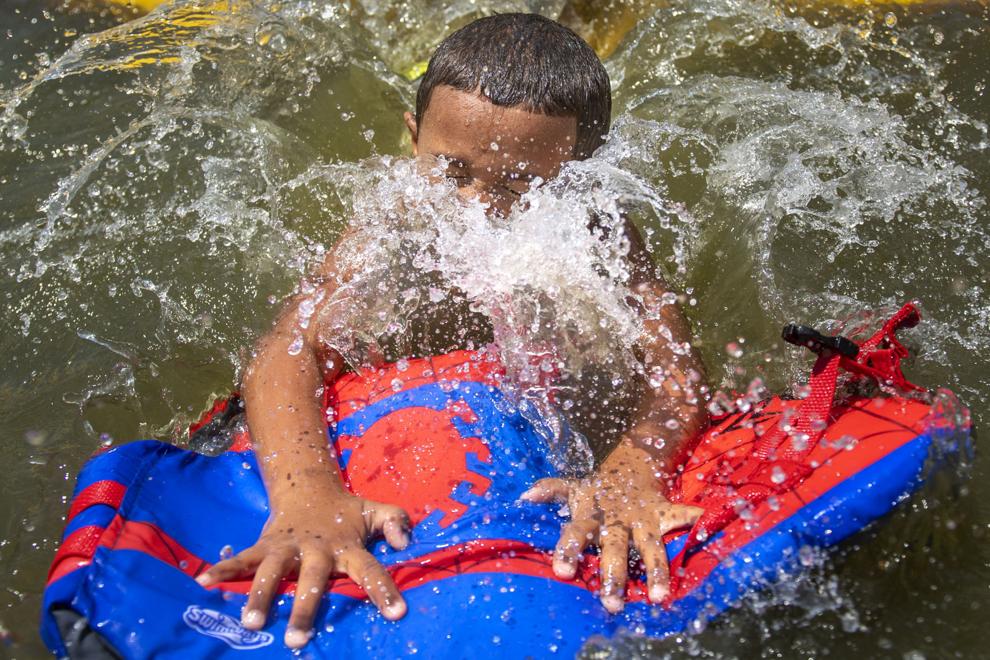 Top Journal Star photos for July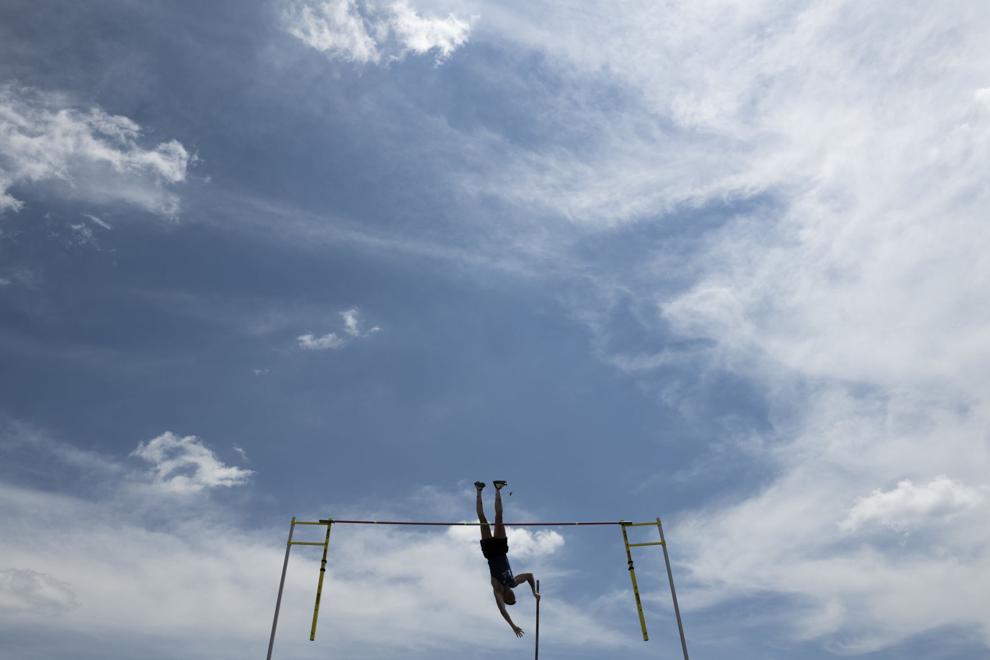 Top Journal Star photos for July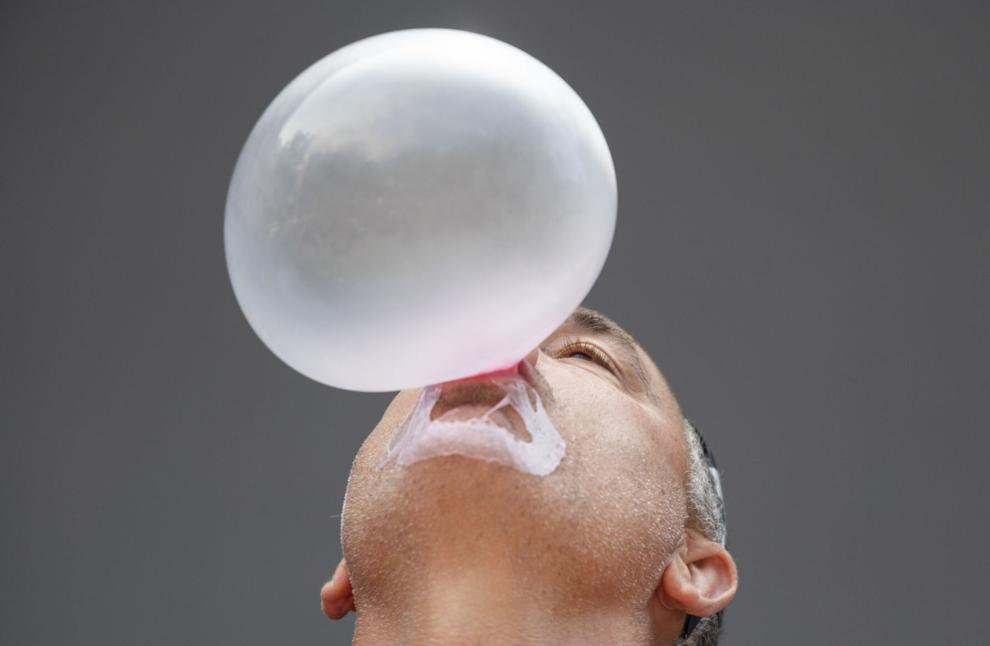 Top Journal Star photos for July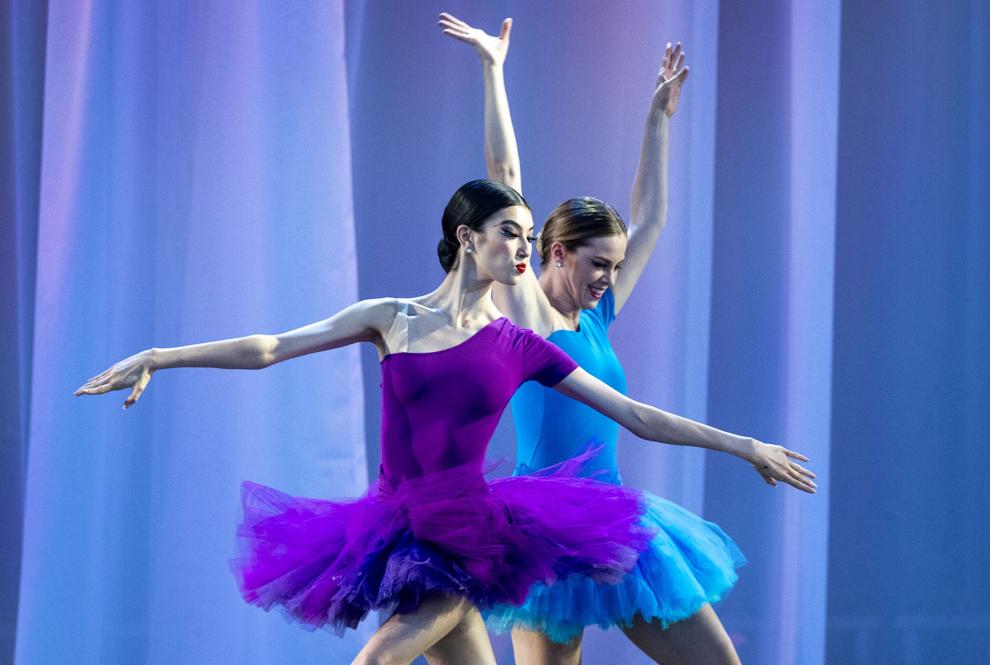 Top Journal Star photos for July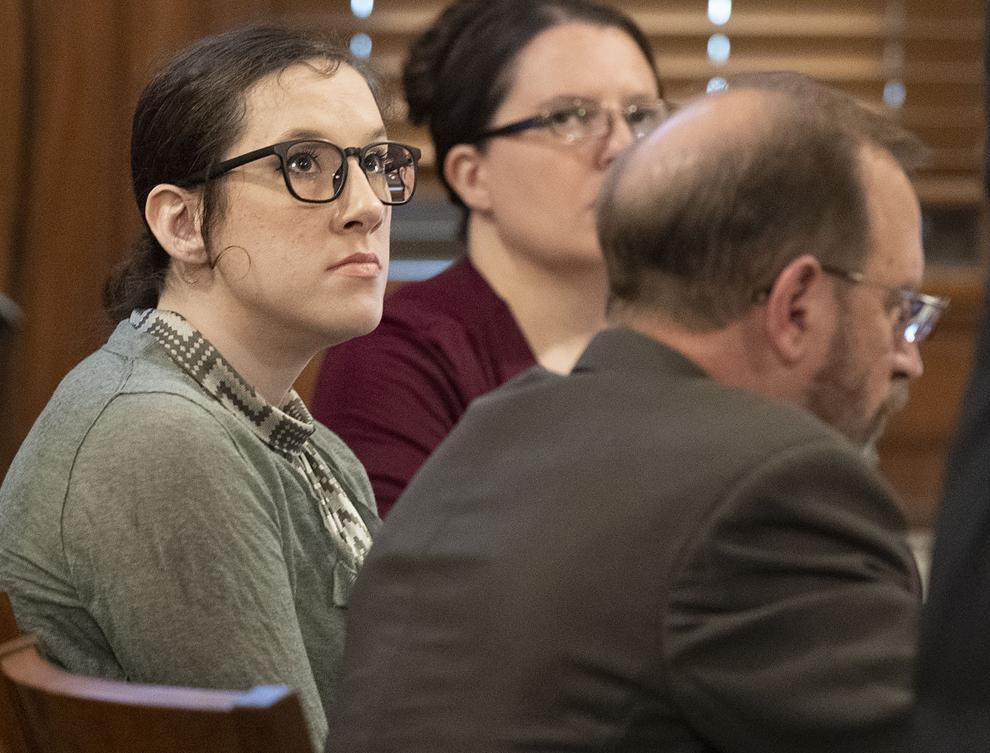 Top Journal Star photos for July