It's the once-every-decade combat and tension that tears at the fabric and comity of Nebraska's nonpartisan Legislature.
Redistricting is the moment when partisanship and party politics overwhelm the fundamental uniqueness of the single house that George Norris built.
Republicans are in charge during this special session.
They've got the numbers to prevail in strengthening their somewhat tenuous grip on metropolitan Omaha's 2nd Congressional District.
And perhaps even hold their losses in the Legislature, measured in terms of rural seats, to one even though census figures may suggest the need for two additional urban seats.
There will be a choice to be made by some senators who represent metropolitan Nebraska districts, their cities and urban interests or their political party.
Republicans have won 13 of the last 14 House contests in the 2nd Congressional District, thanks most recently to Sarpy County precincts, but they lost two of the last four presidential electoral votes in the district and they want to bring an end to that.
There are congressional redistricting plans and ideas in the air — even one to split Douglas County and move a big northern chunk of it into the 1st District.
Separating the Black and Latino vote in Omaha probably would have a court challenge written all over it.
So that sounds like a nonstarter, although it's probably wise to remember that the Legislature lifted Bellevue and Offutt Air Force Base out of their metropolitan Omaha home and placed them in the 1st District, represented by Rep. Jeff Fortenberry of Lincoln, 10 years ago.
The new census figures suggest that Lincoln-Lancaster County is entitled to 8.1 state senators. That's one more than Lincoln has today.
But it's going to be uphill for Lincoln as rural Nebraska fights to hold the urban addition to one and metropolitan Omaha lays claim to an additional senator or two.
The partisan battle that lies ahead might have been avoided if the COVID-19 pandemic had not struck the state last year.
One of its victims was a proposed constitutional amendment to reform Nebraska's redistricting process by turning it over to a newly created, nine-member citizens commission, which would recommend new district maps to the Legislature for its approval.
A petition drive to place the initiative on the 2020 general election ballot was scrapped in view of the dangers and challenges of collecting signatures.
* A fond and admiring salute to Cindy Lange-Kubick, who has decided to step aside after 25 years of painting a rich portrait of life in our city with columns about the lives and dreams and triumphs and struggles of our neighbors.
* The two-word lede at the top of this column is for Cindy who "loves short sentences, fragments even," as she tells us on Twitter.
* Sen. Justin Wayne of Omaha showed up at a meeting of the redistricting committee last week wearing a big-time impressive cowboy hat.
* The dissenting opinion by Chief Justice John Roberts in the U.S. Supreme Court's decision to deny a request to block the Texas abortion ban pending judicial review is the clearest evidence yet that this is not the Roberts Court.
* How can wearing masks to protect one another's health during a deadly pandemic be such a big fricking deal?
* Advertisements for mayonnaise on the field at a major college football game? Ugly.
* Far worse: Word that a high school quarterback has chosen to go to Rutgers because a six-figure endorsement contract awaits. Goodbye college football; it's semi-pro now.
Top Journal Star photos for August
Top Journal Star photos for August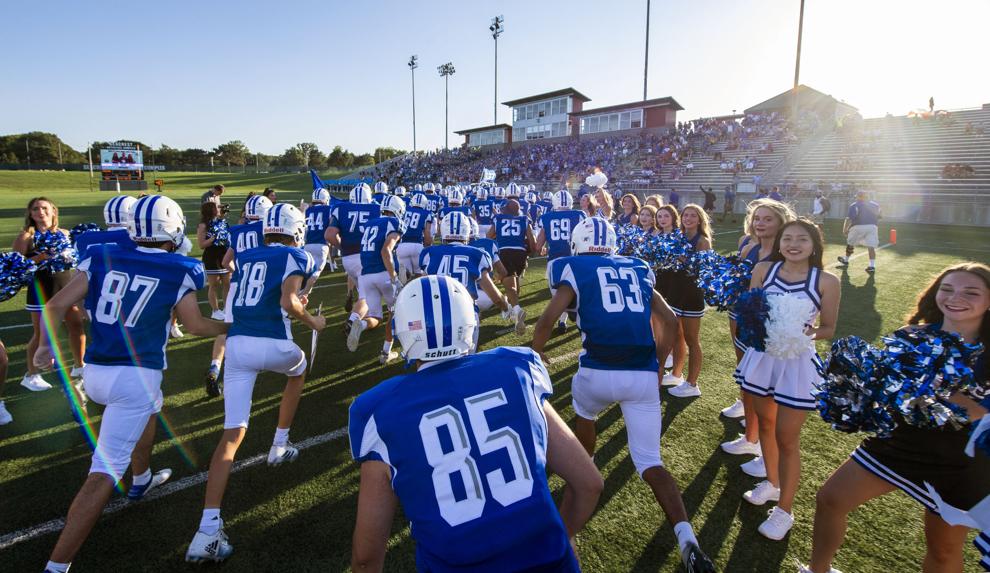 Top Journal Star photos for August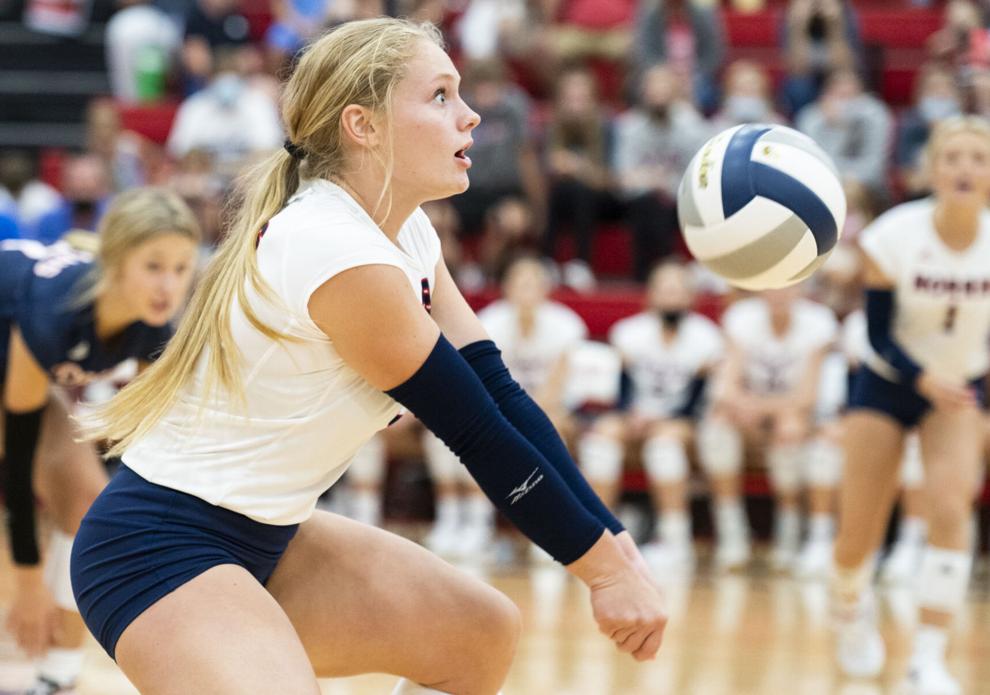 Top Journal Star photos for August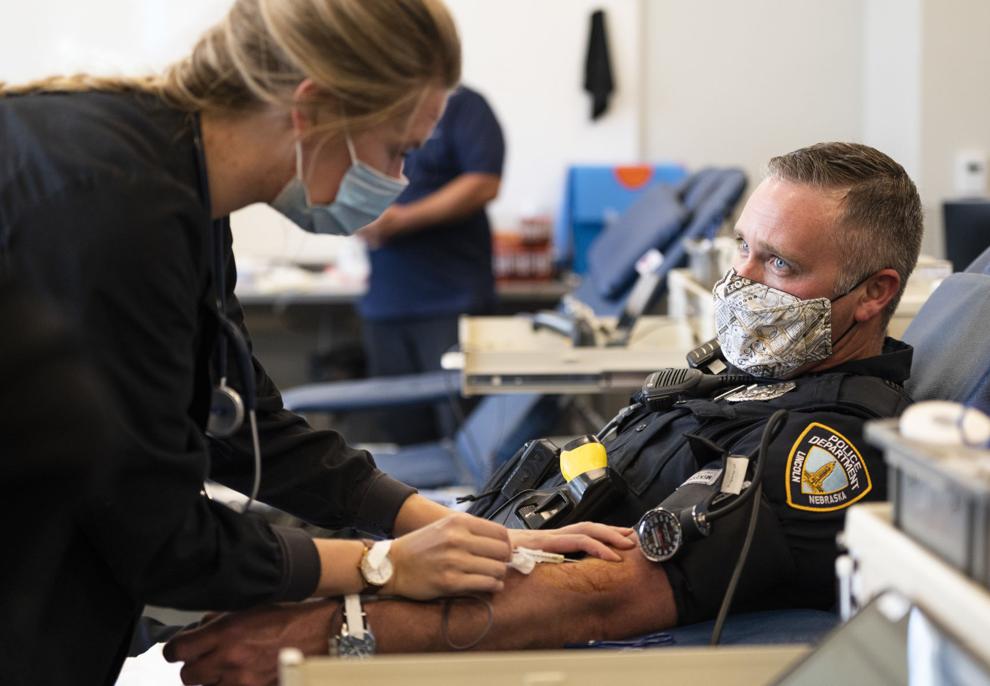 Top Journal Star photos for August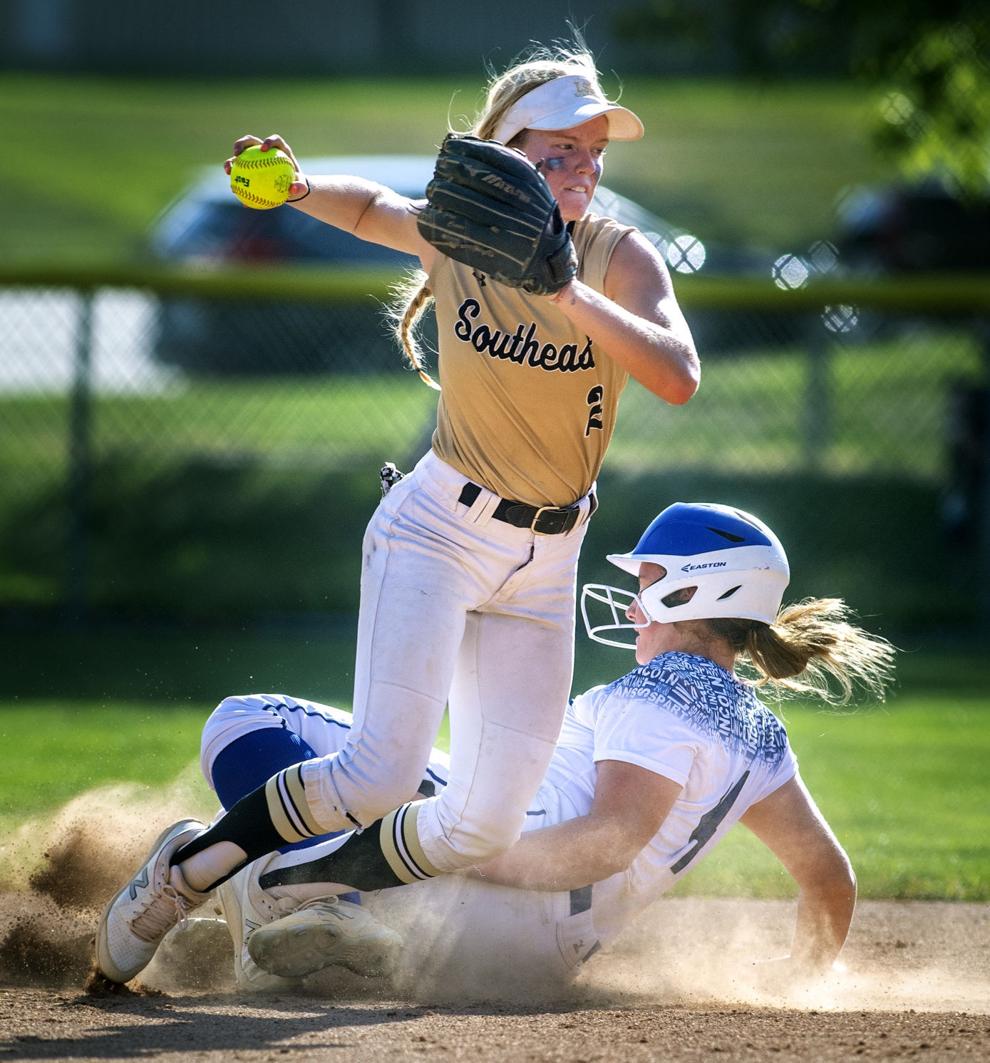 Top Journal Star photos for August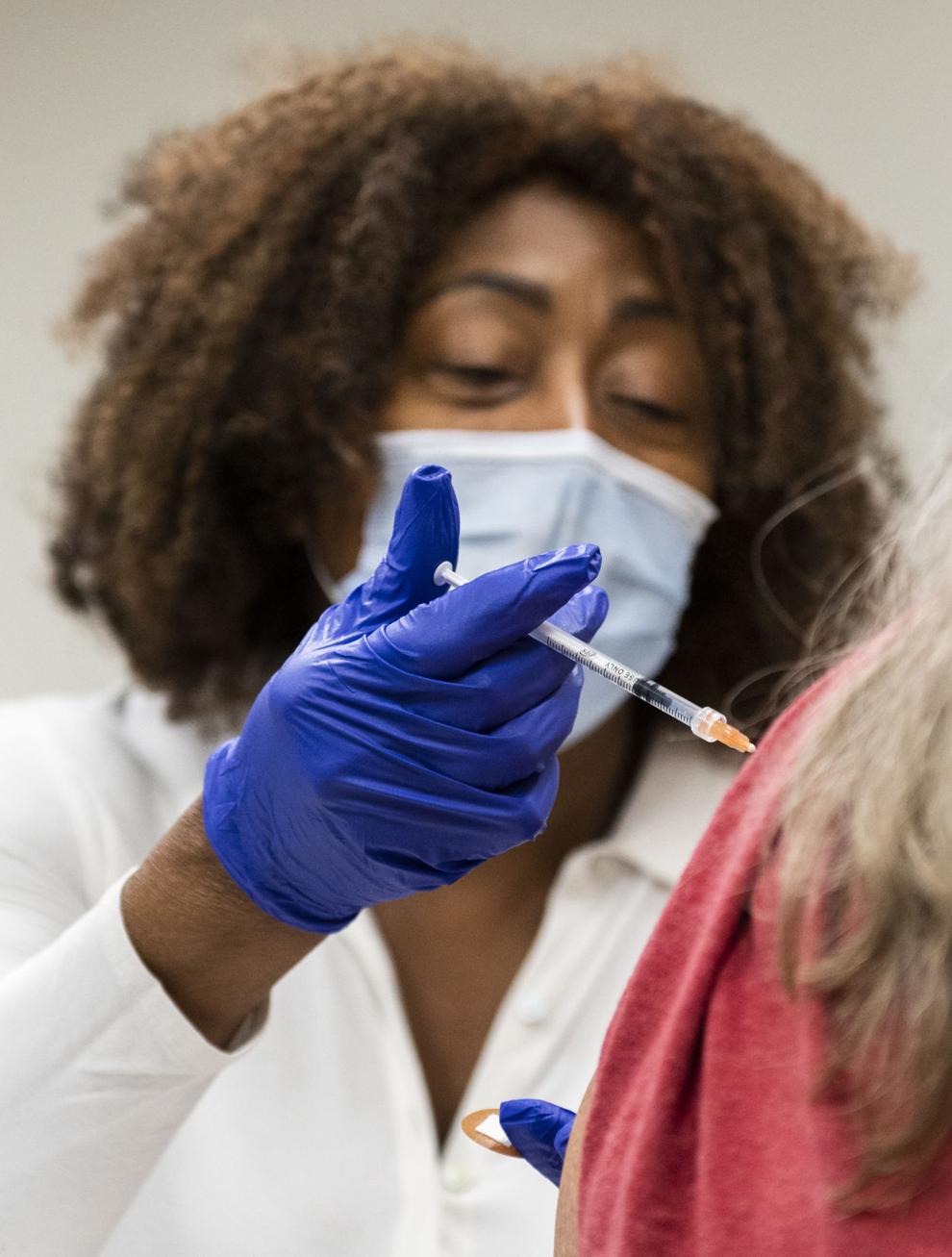 Top Journal Star photos for August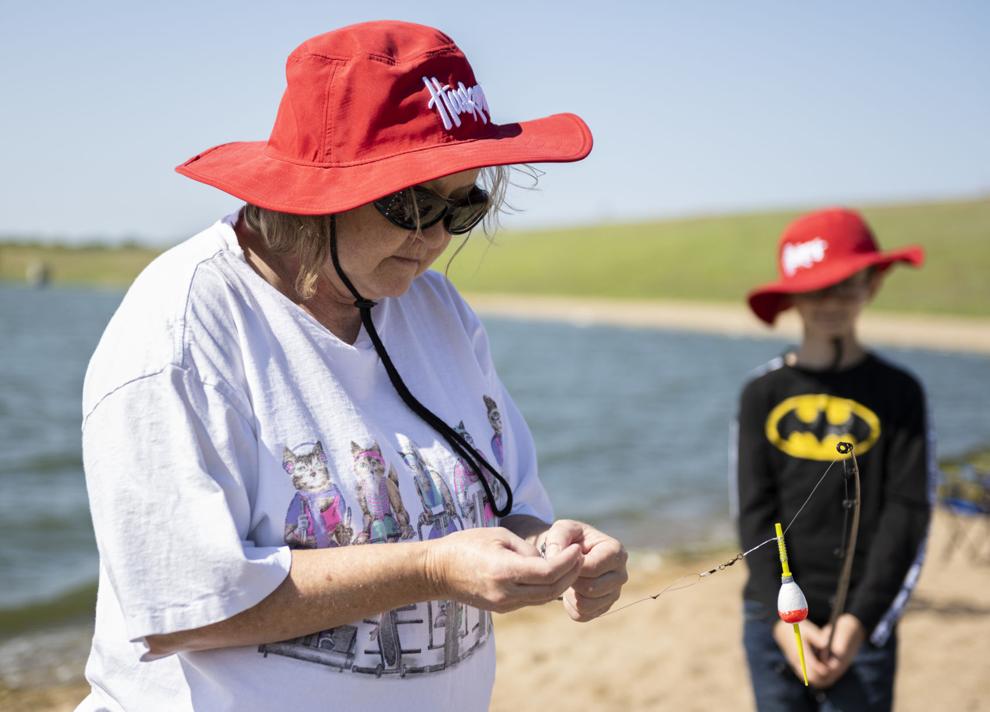 Top Journal Star photos for August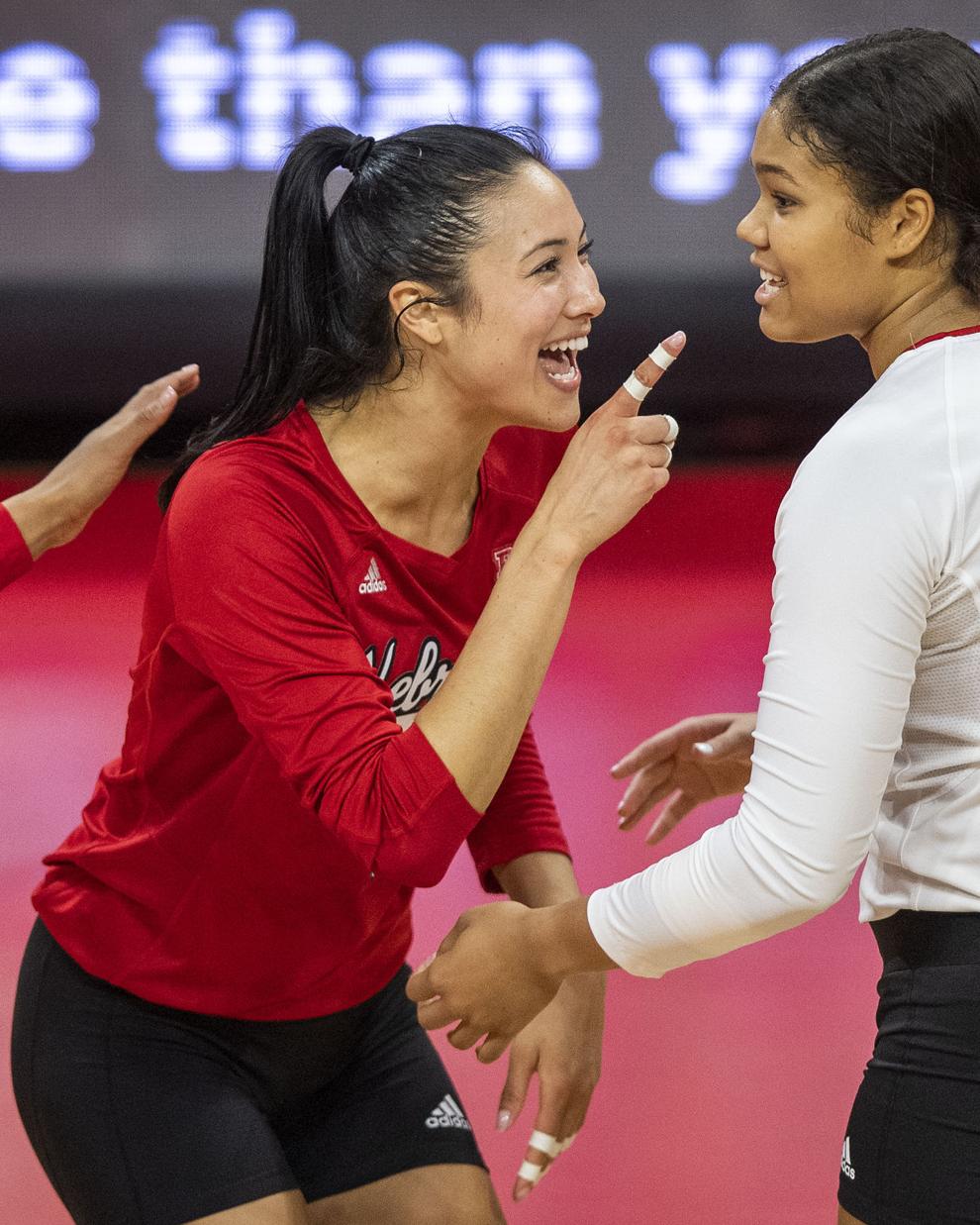 Top Journal Star photos for August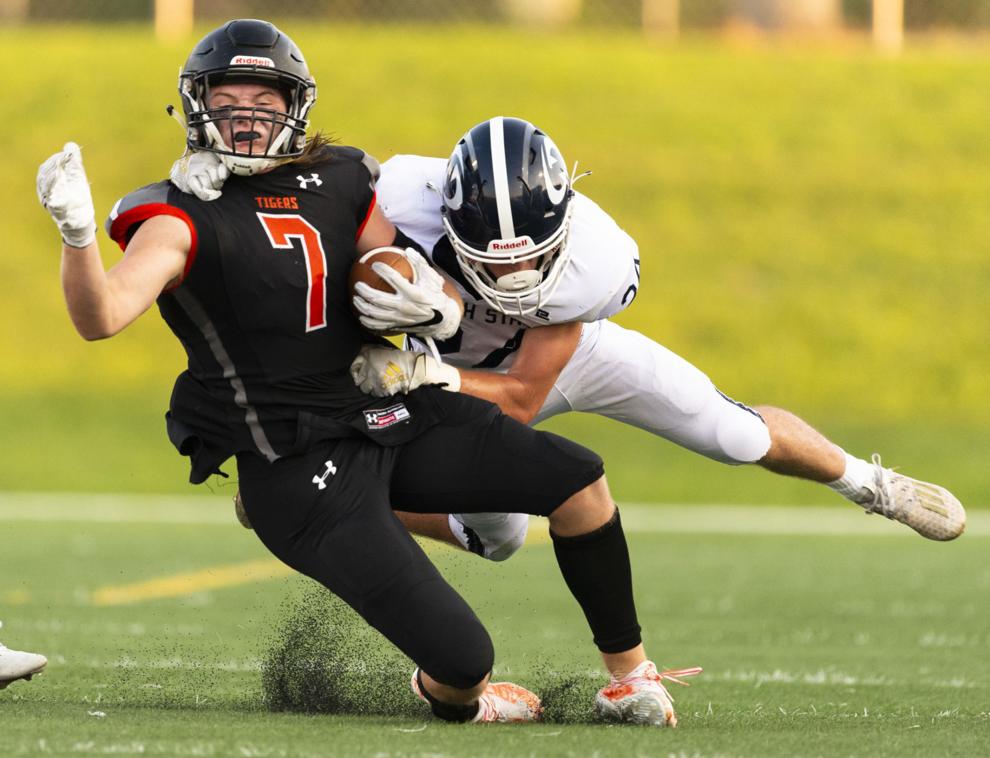 Top Journal Star photos for August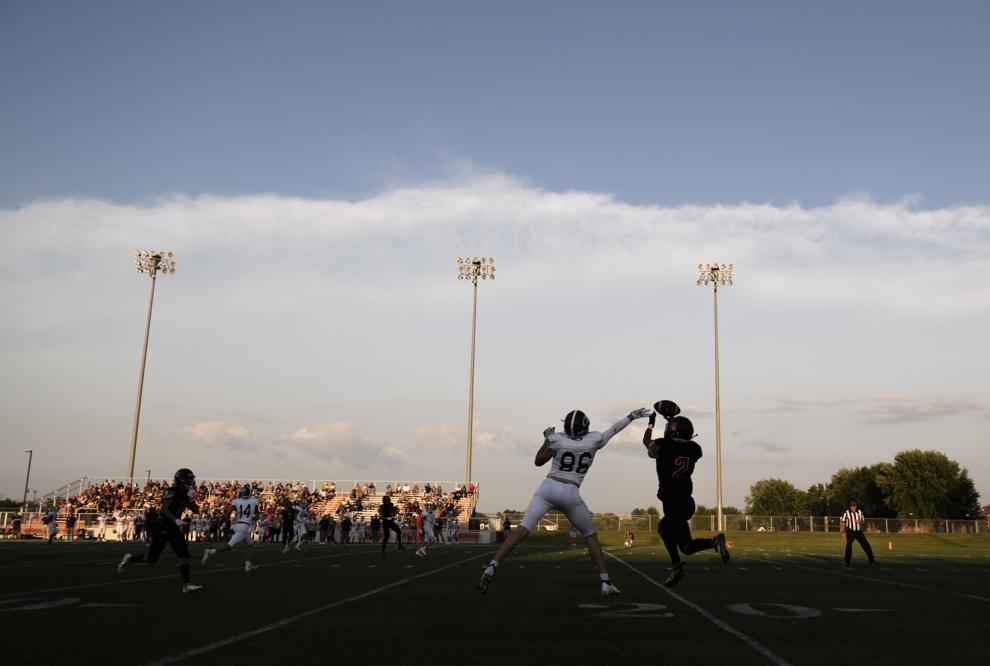 Top Journal Star photos for August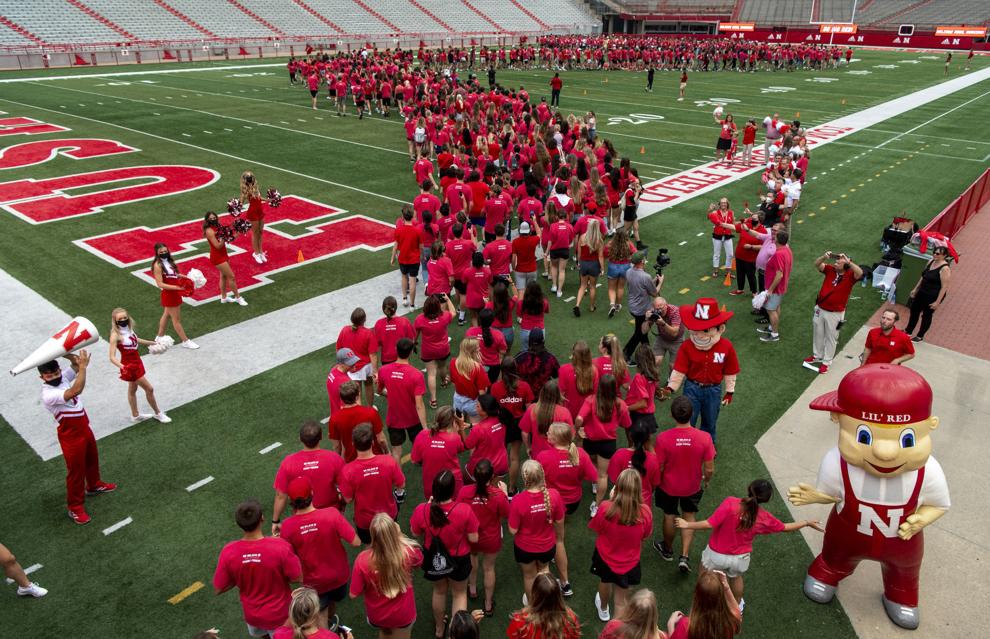 Top Journal Star photos for August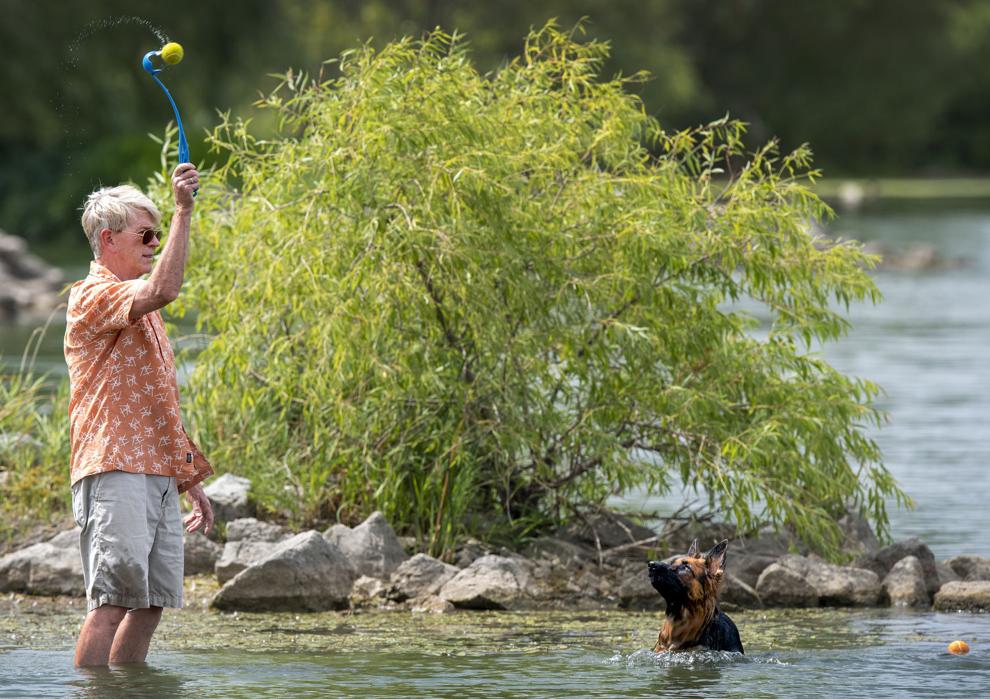 Top Journal Star photos for August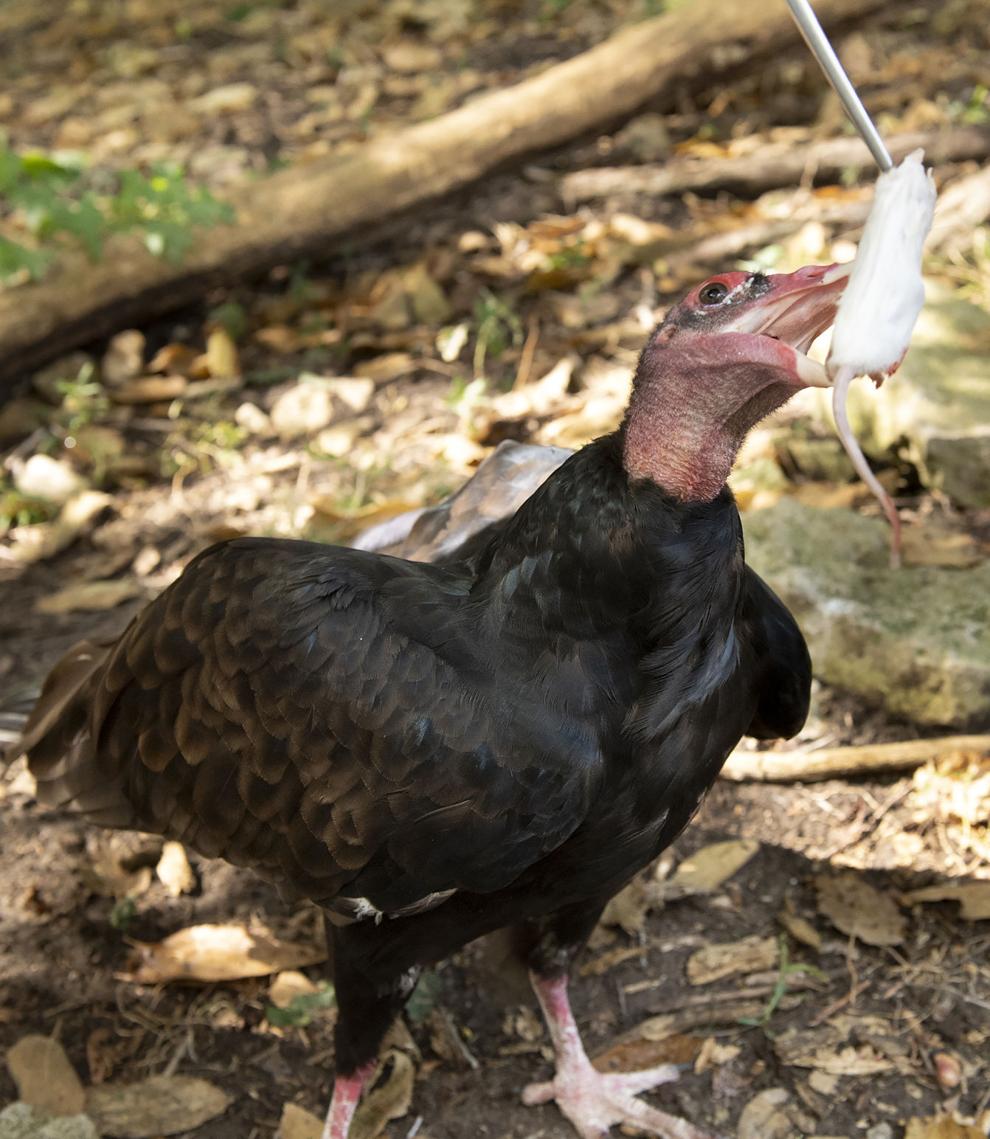 Top Journal Star photos for August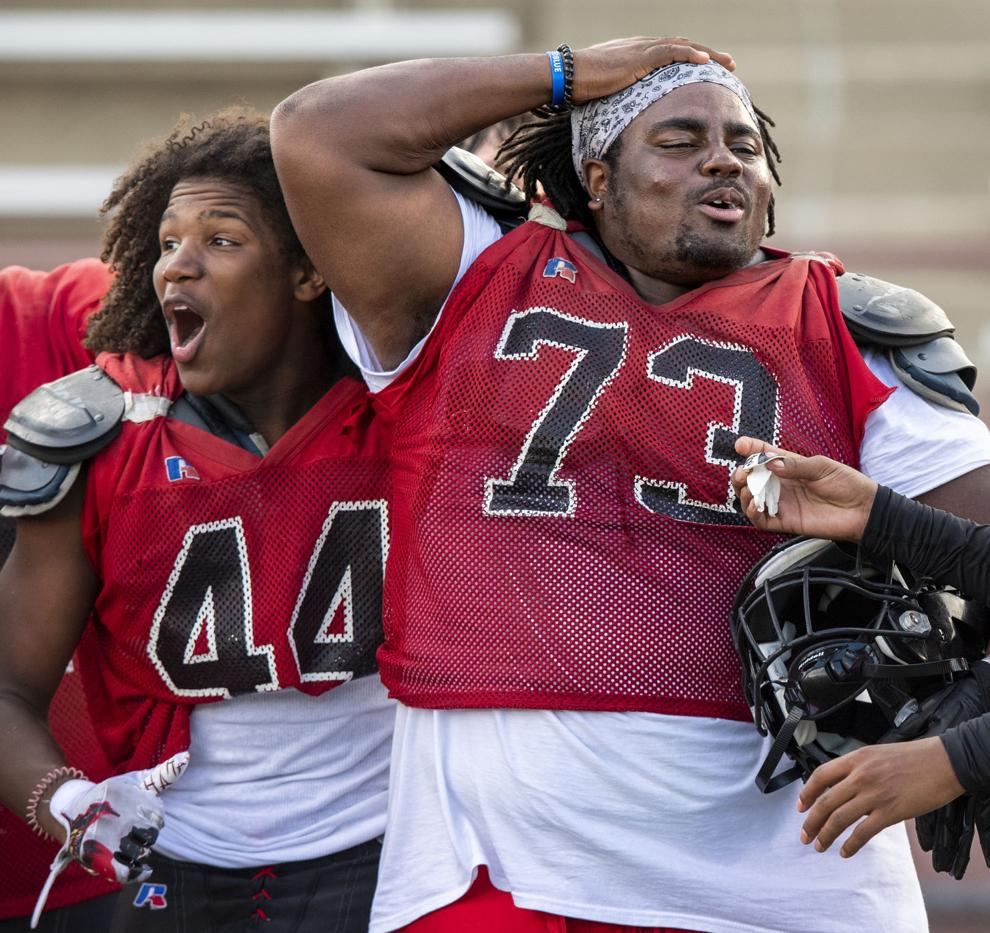 Top Journal Star photos for August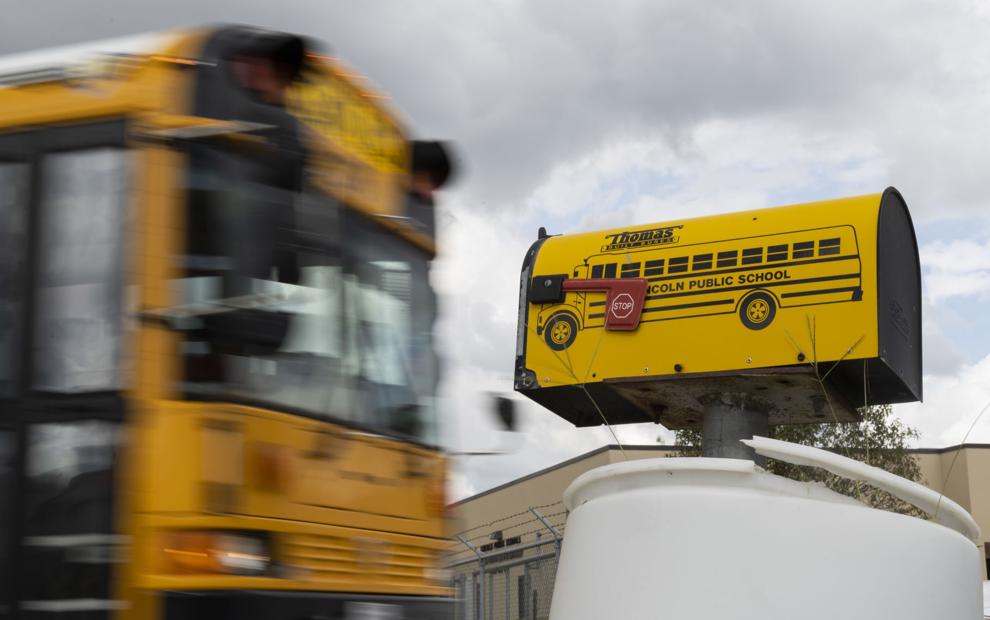 Top Journal Star photos for August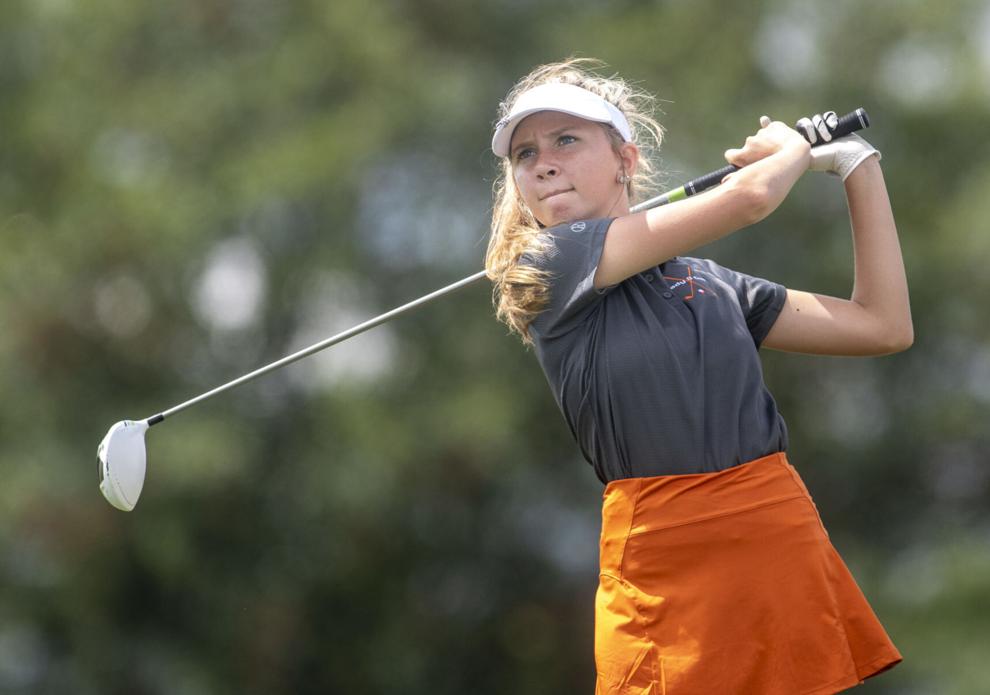 Top Journal Star photos for August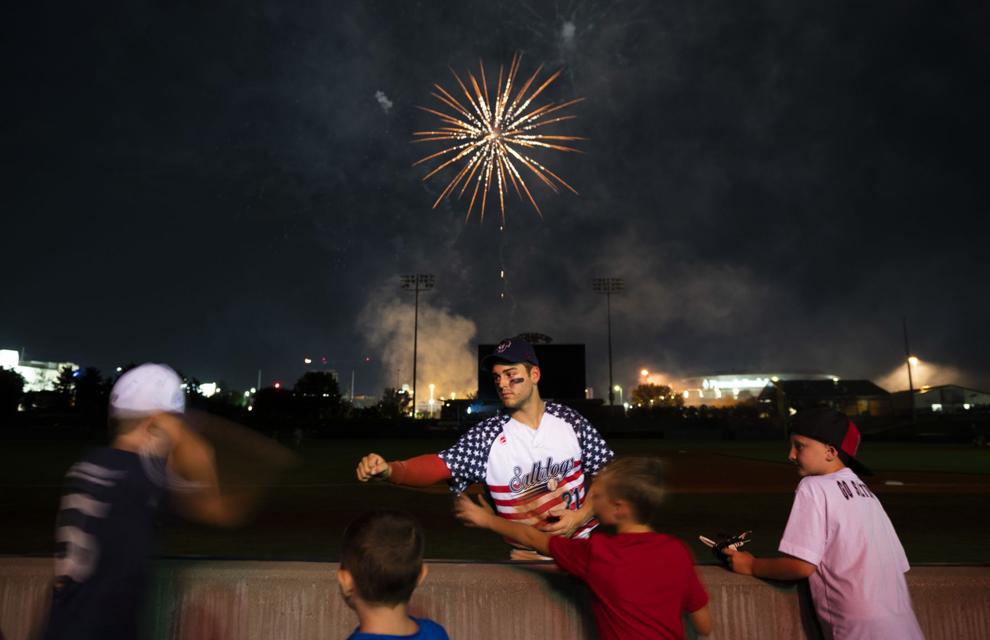 Top Journal Star photos for August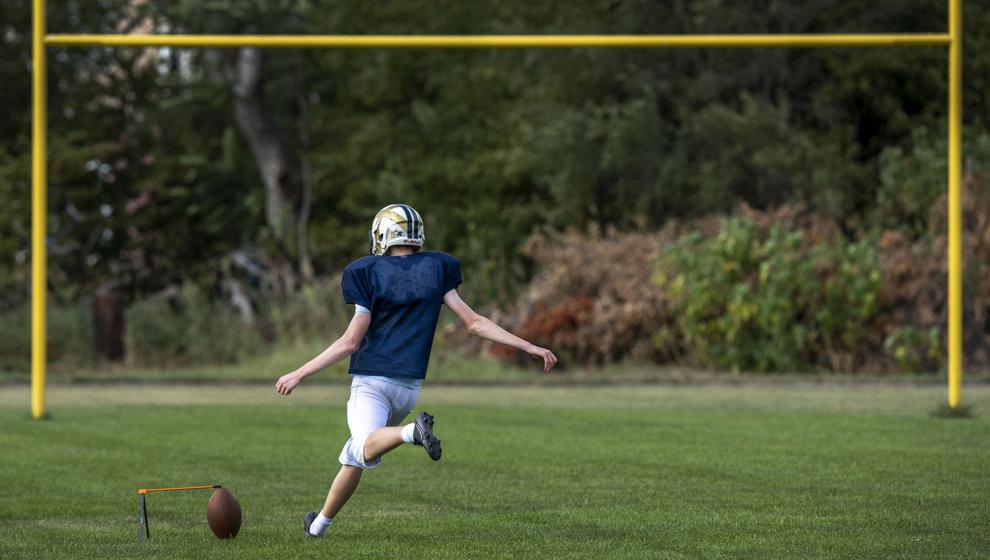 Top Journal Star photos for August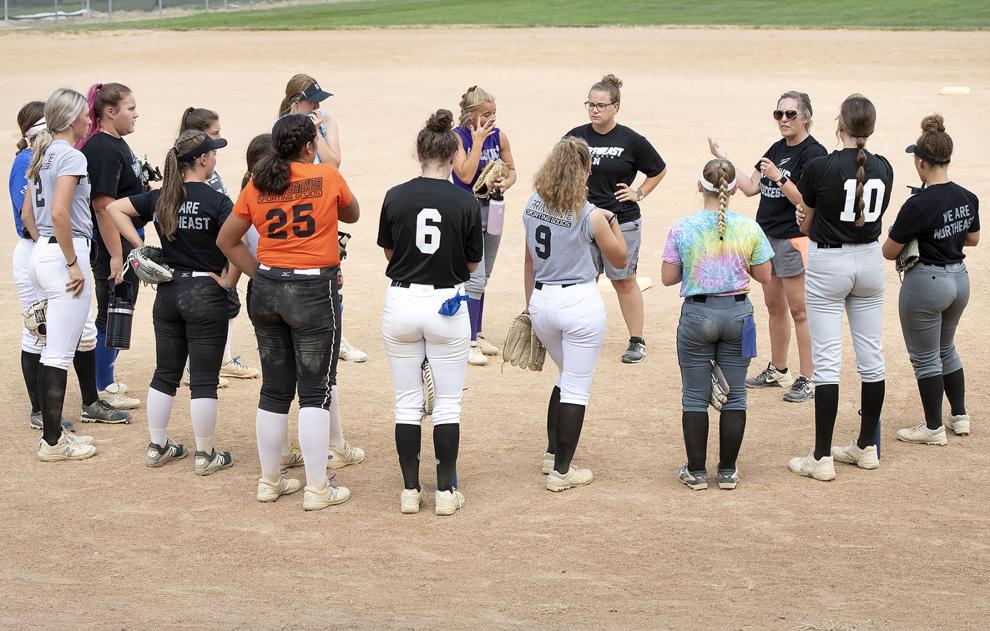 Top Journal Star photos for August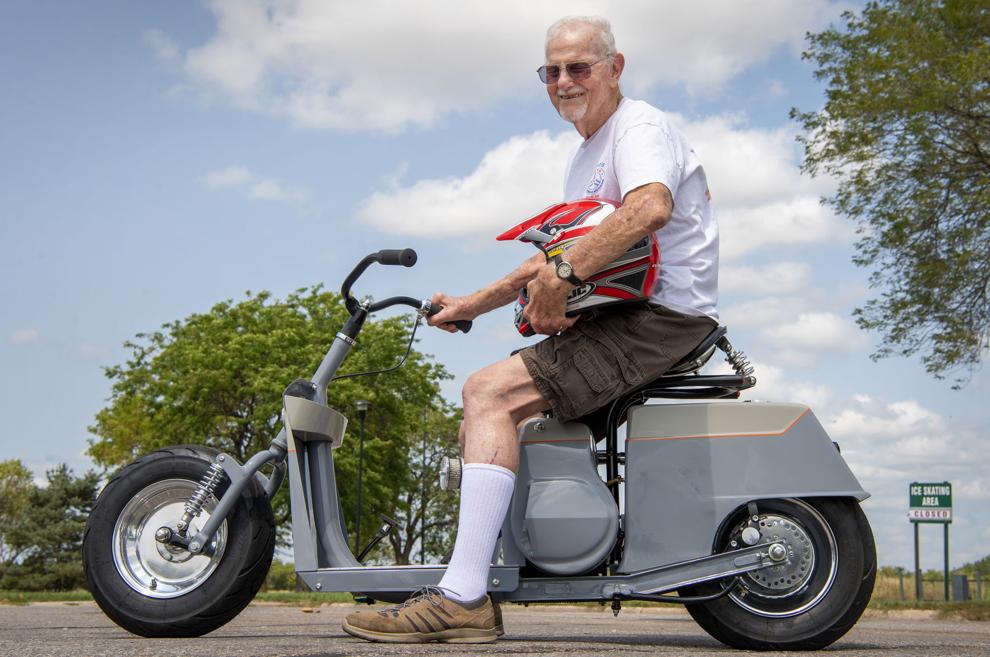 Top Journal Star photos for August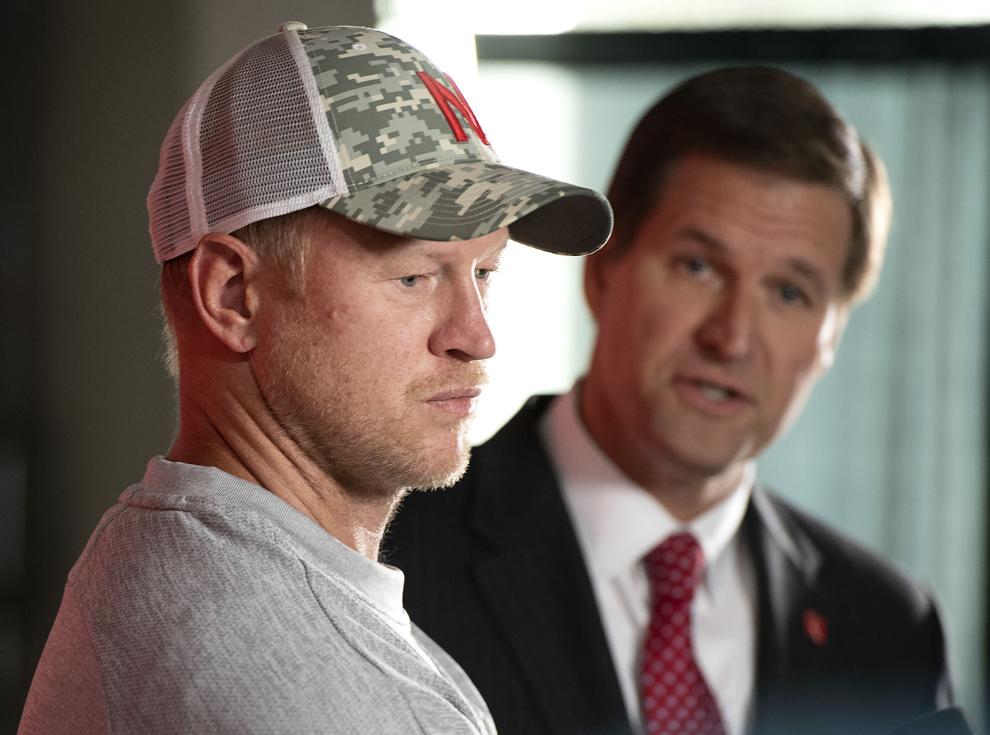 Top Journal Star photos for August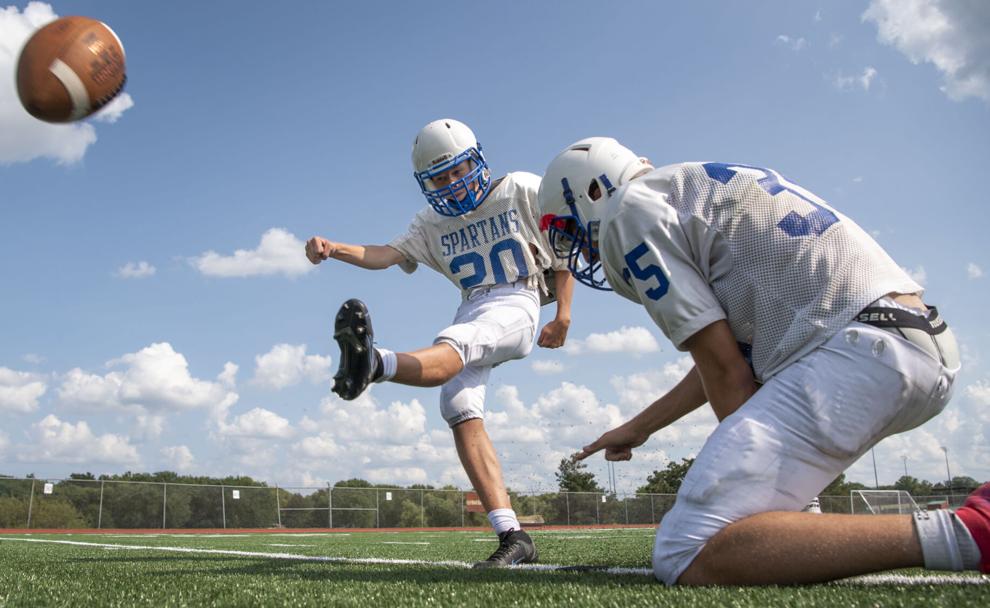 Top Journal Star photos for August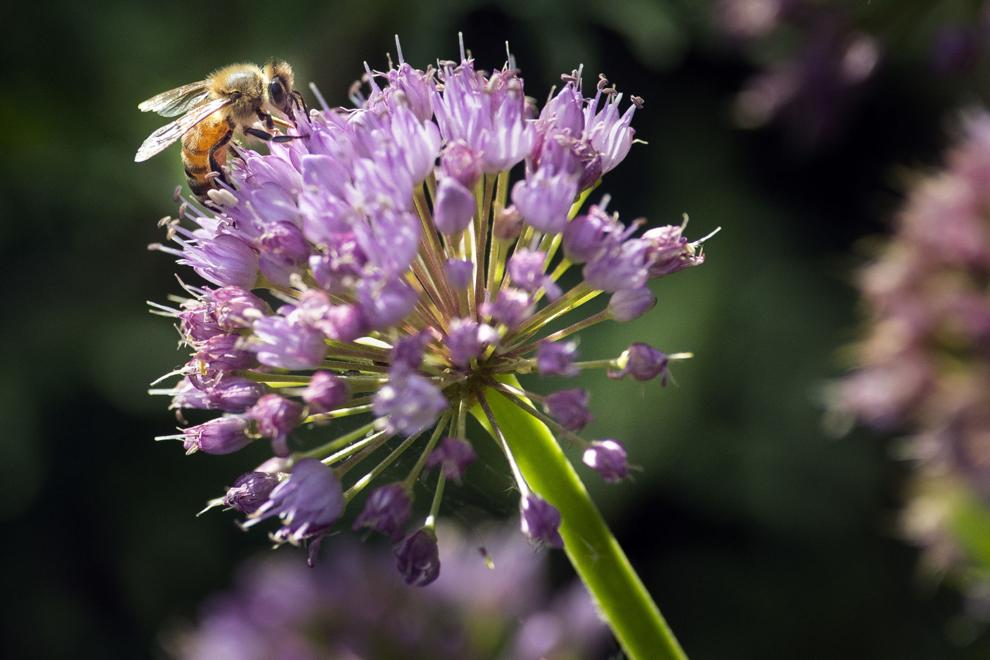 Top Journal Star photos for August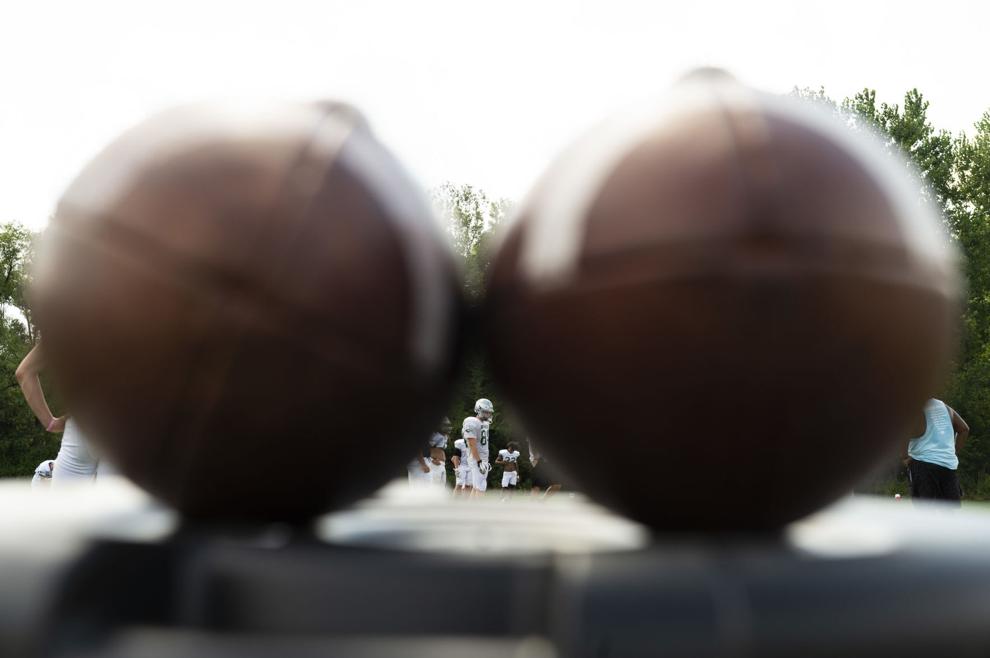 Top Journal Star photos for August
Top Journal Star photos for August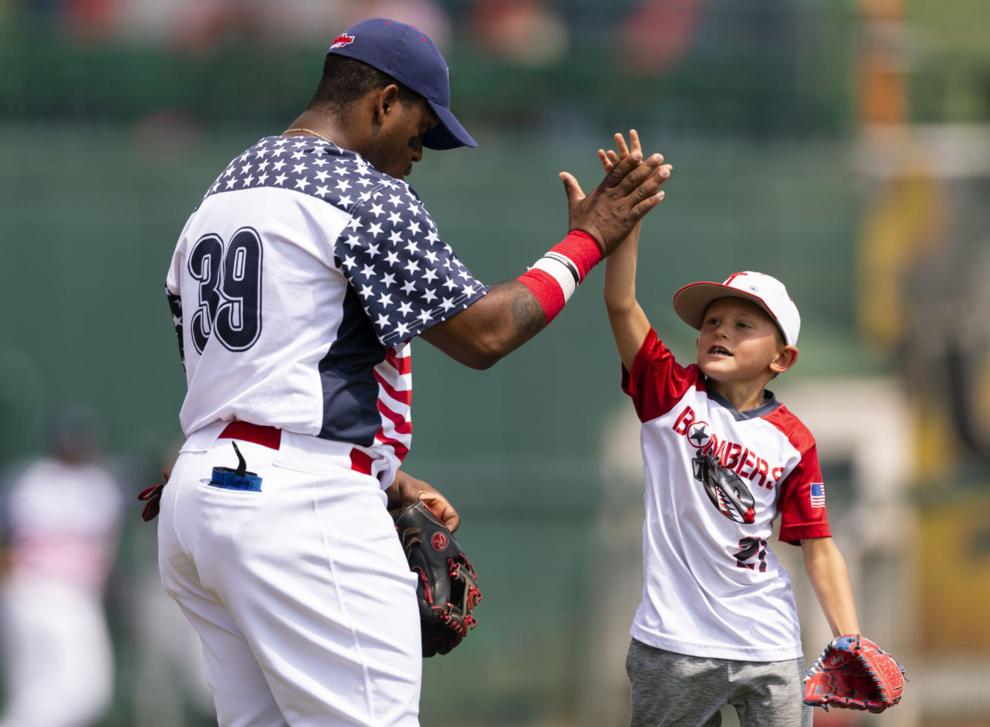 Top Journal Star photos for August
Top Journal Star photos for August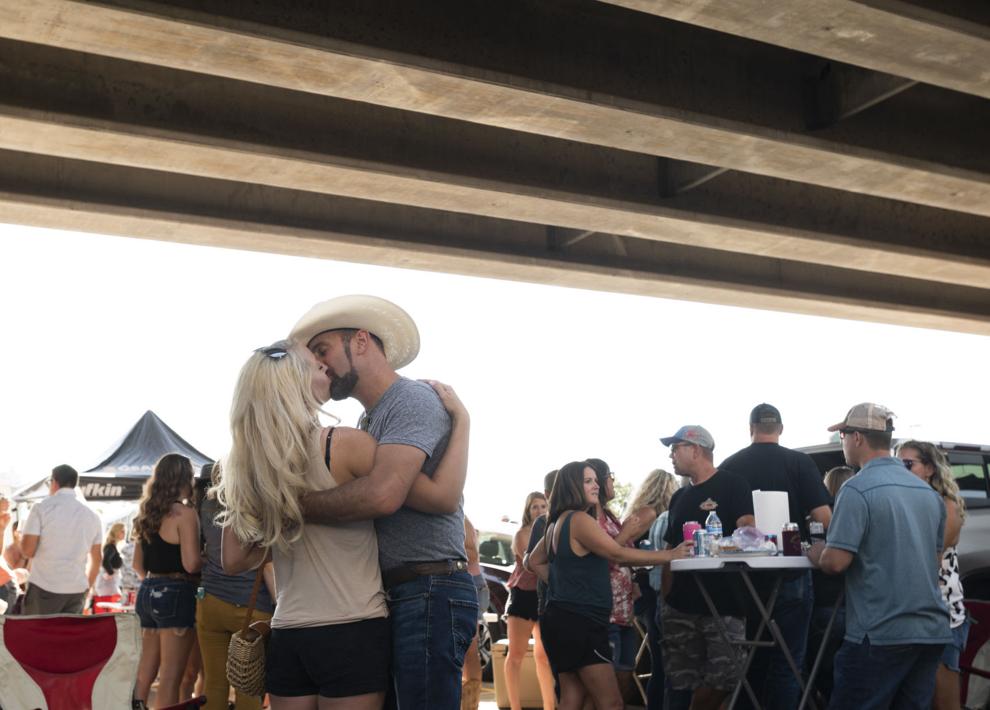 Top Journal Star photos for August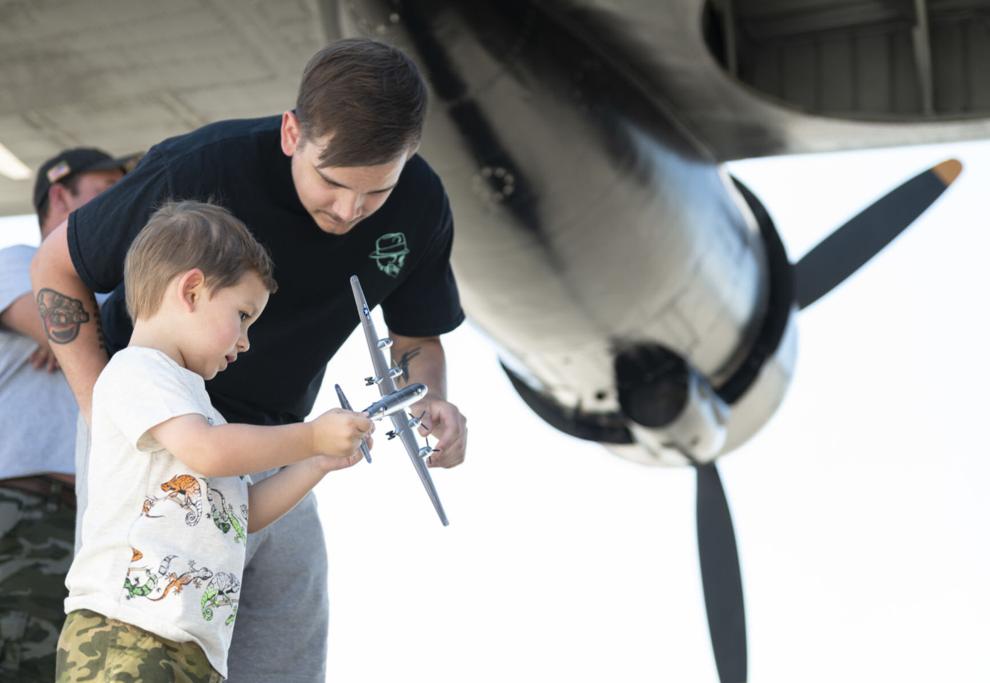 Top Journal Star photos for August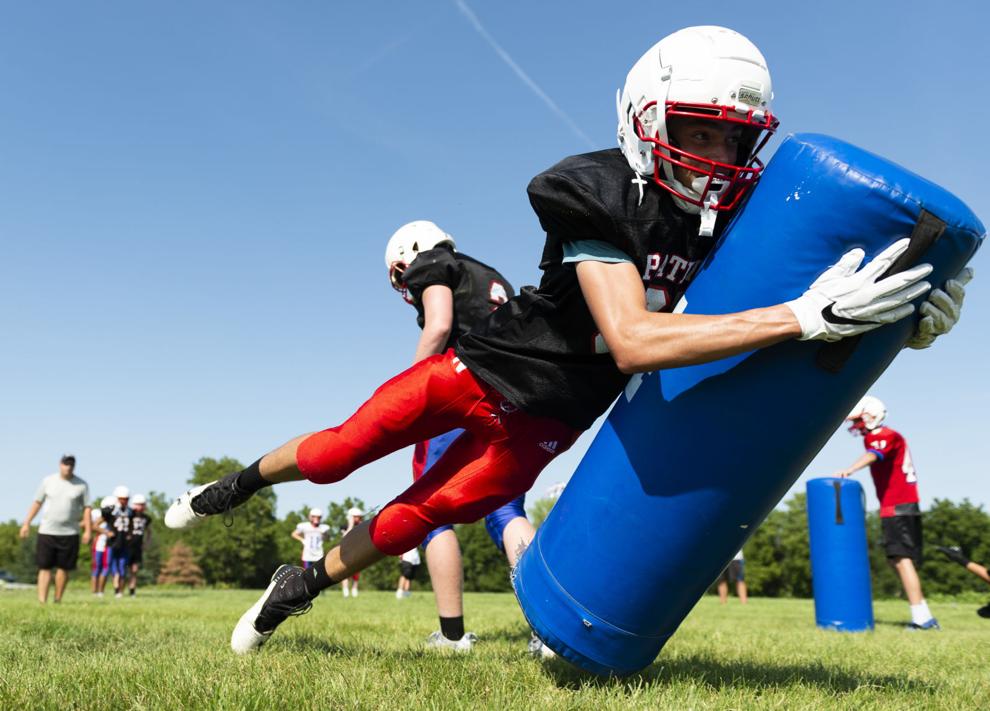 Top Journal Star photos for August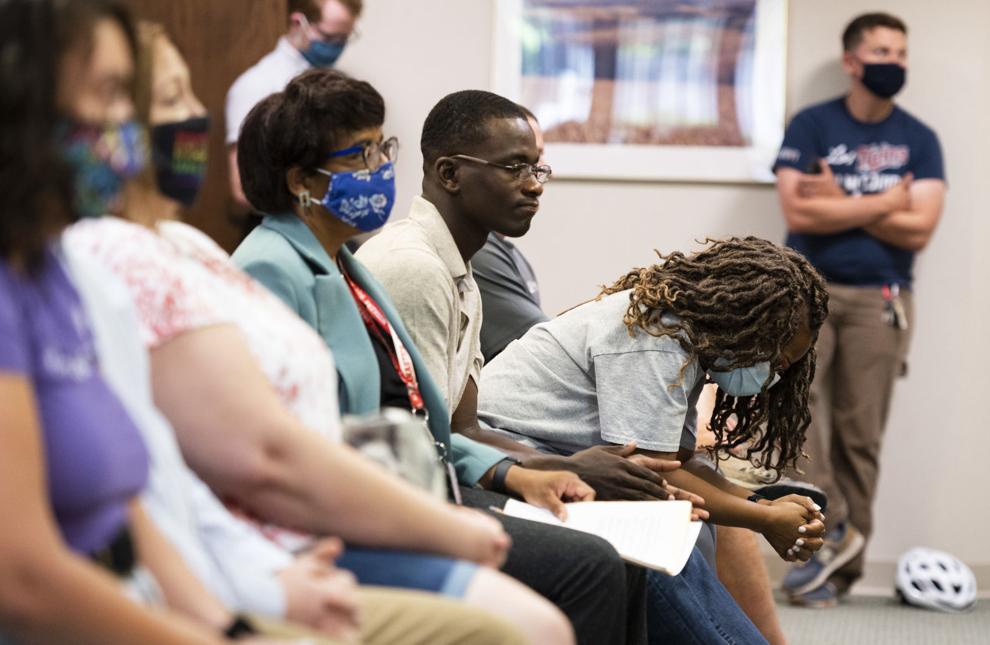 Top Journal Star photos for August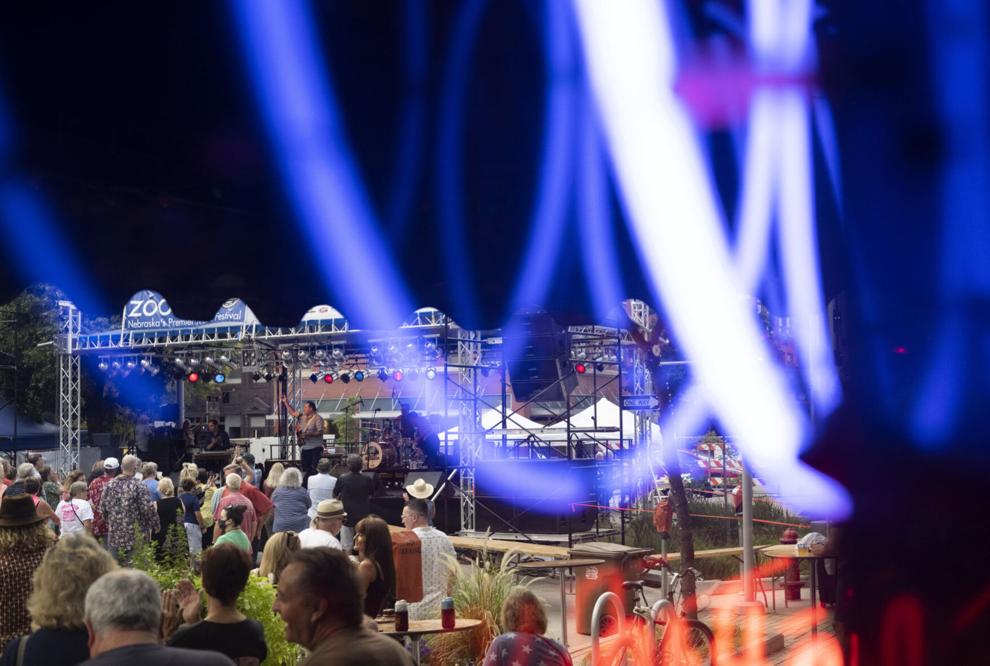 Top Journal Star photos for August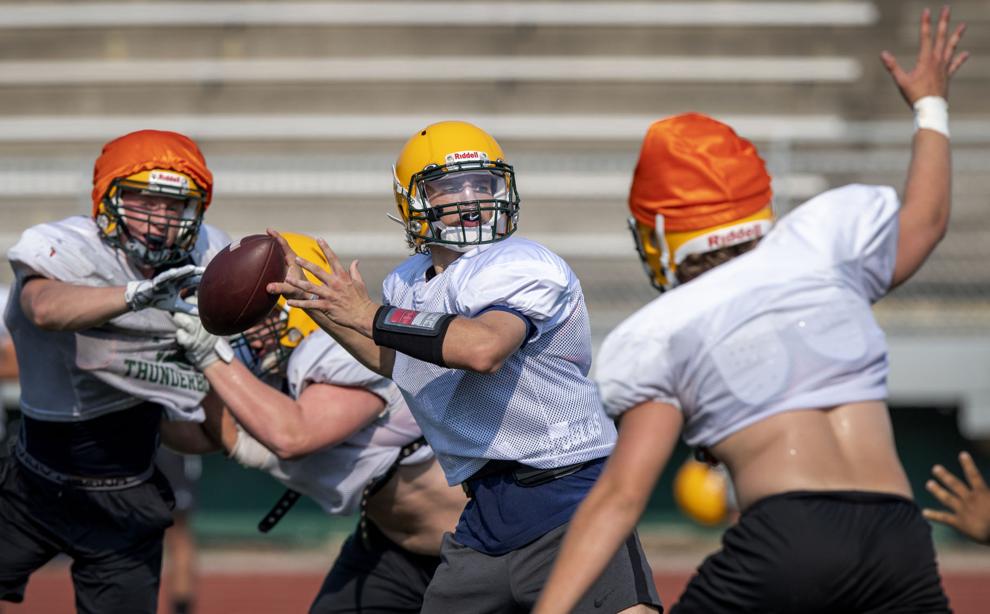 Top Journal Star photos for August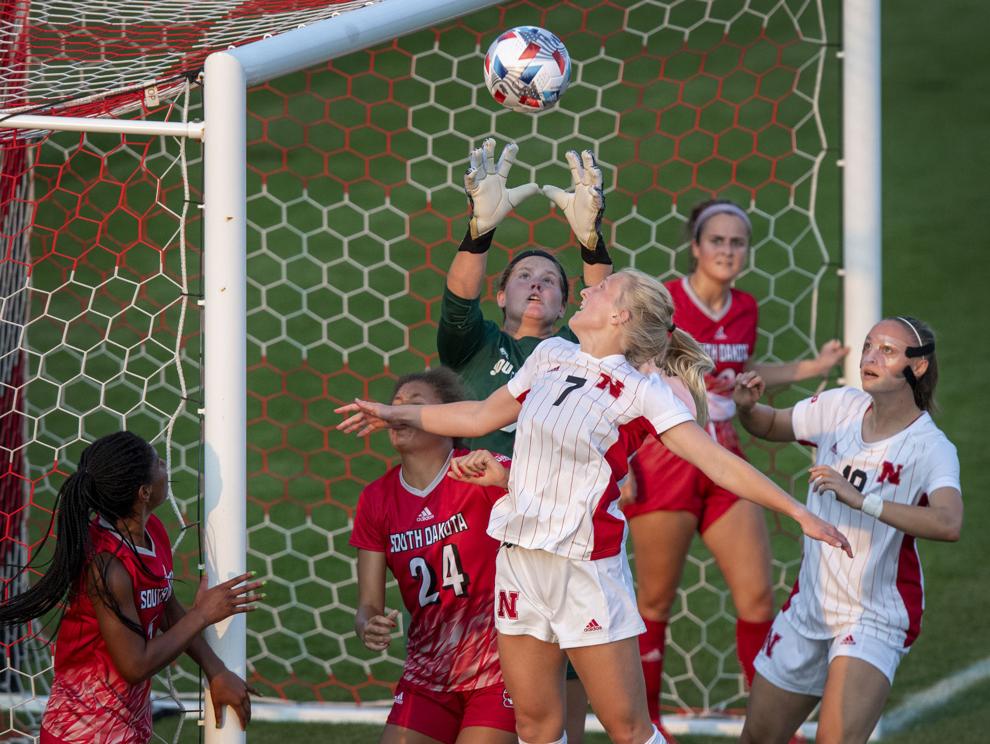 Top Journal Star photos for August
Top Journal Star photos for August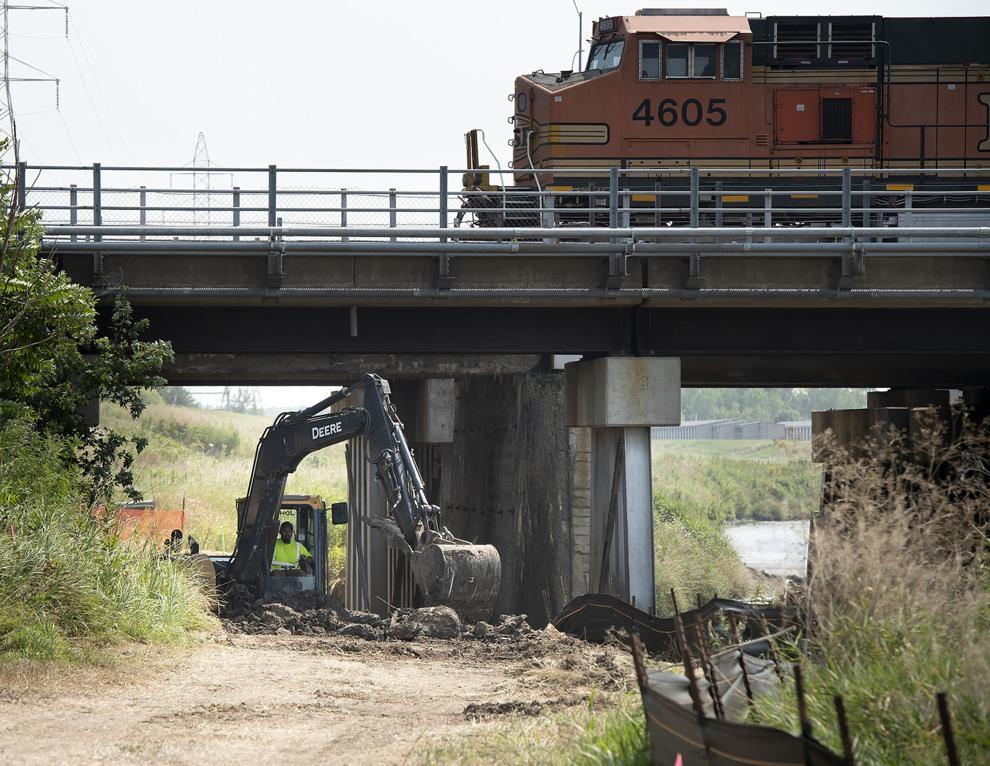 Top Journal Star photos for August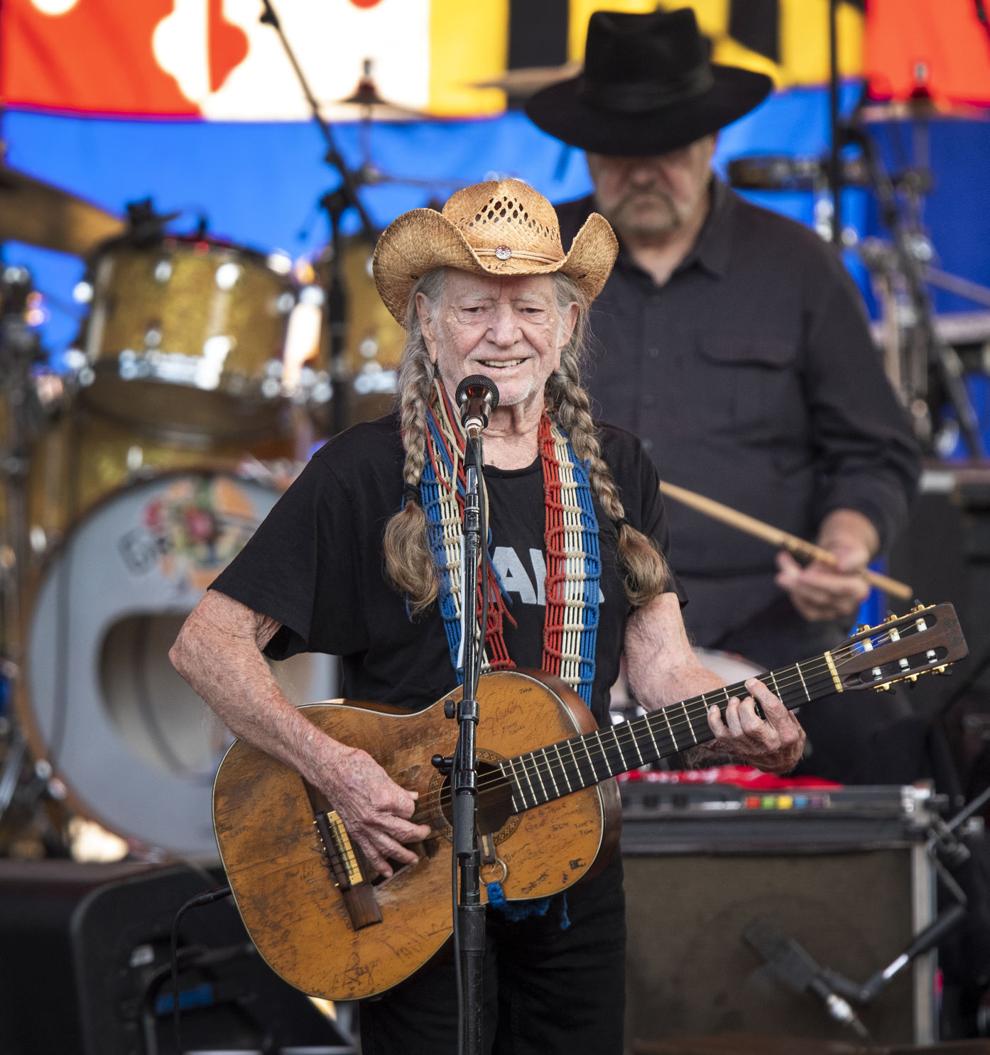 Top Journal Star photos for August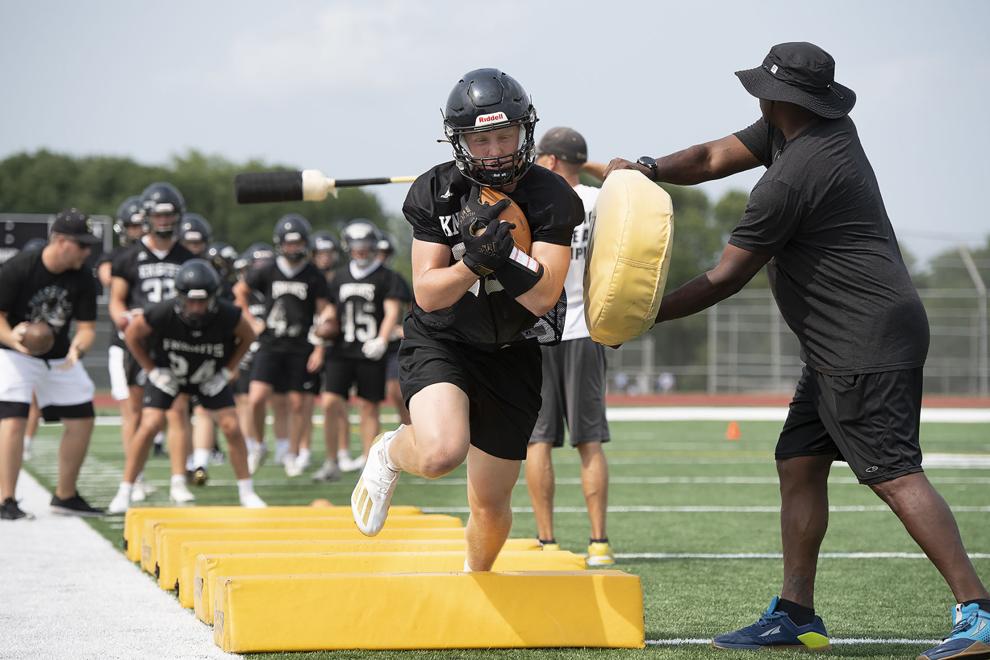 Top Journal Star photos for August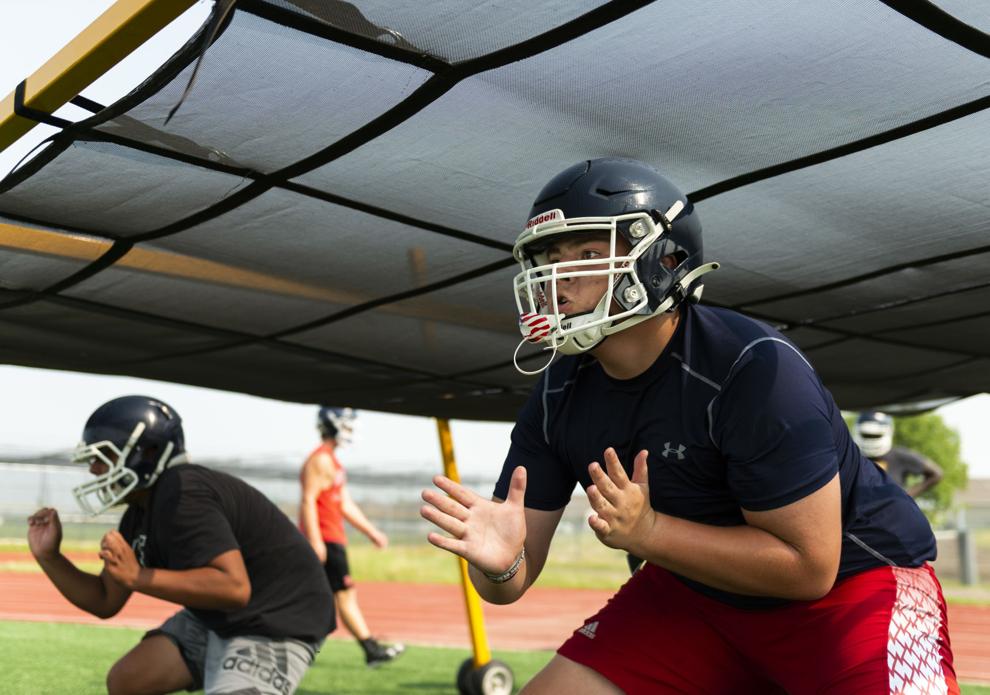 Top Journal Star photos for August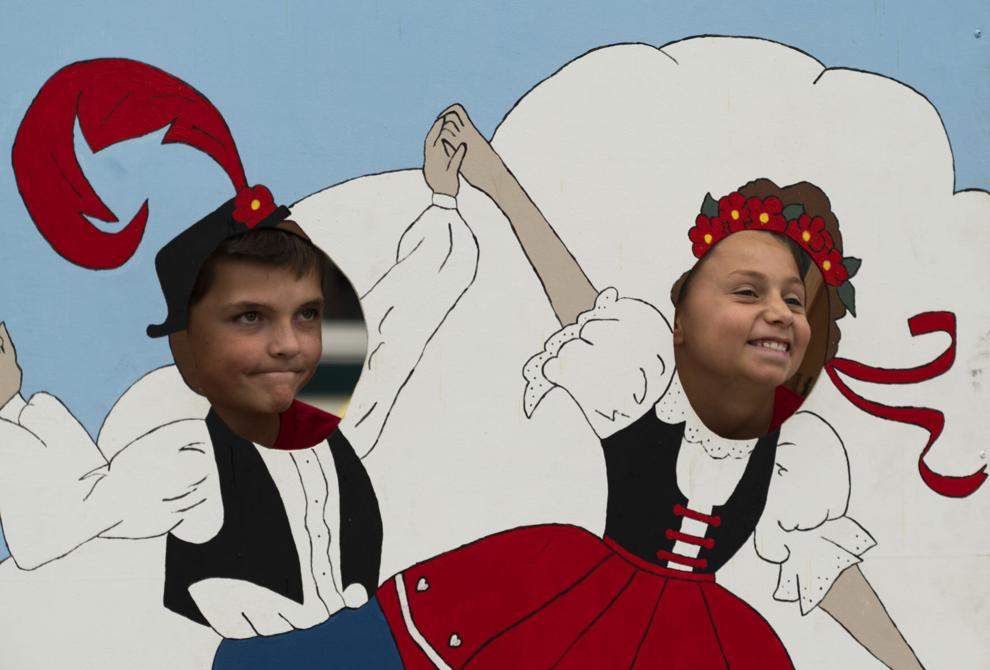 Top Journal Star photos for August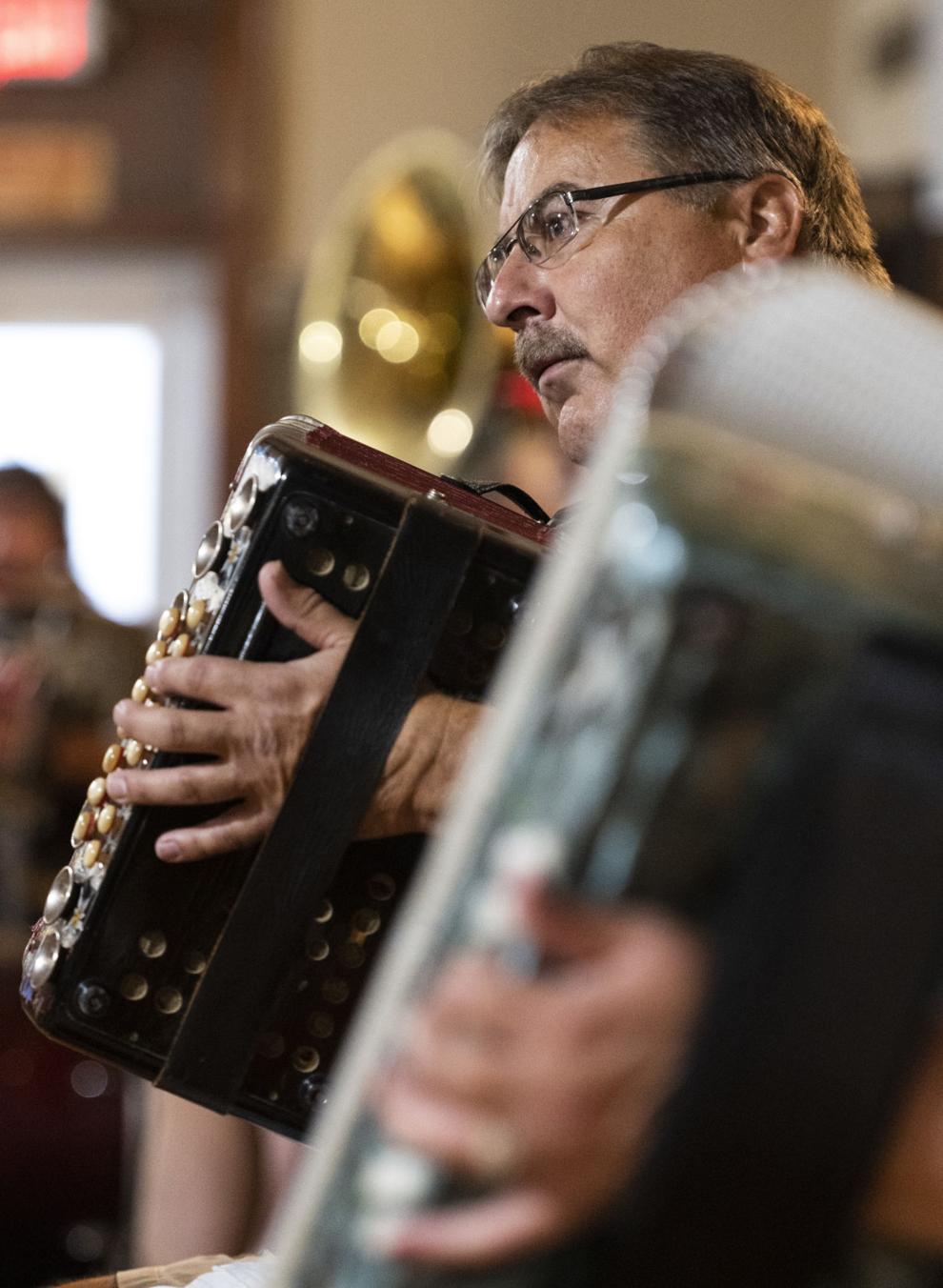 Top Journal Star photos for August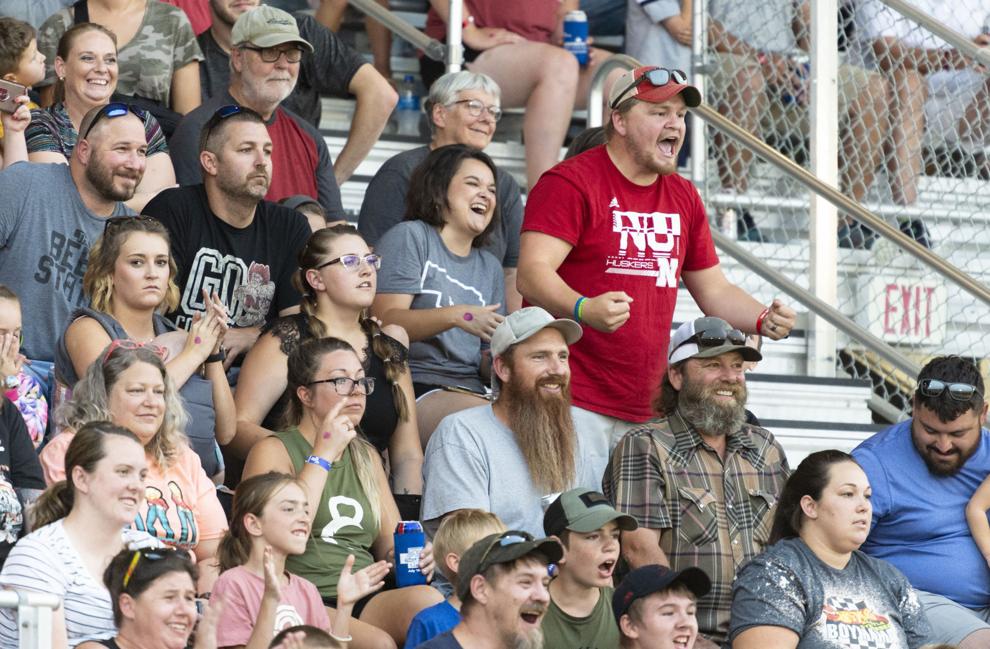 Top Journal Star photos for August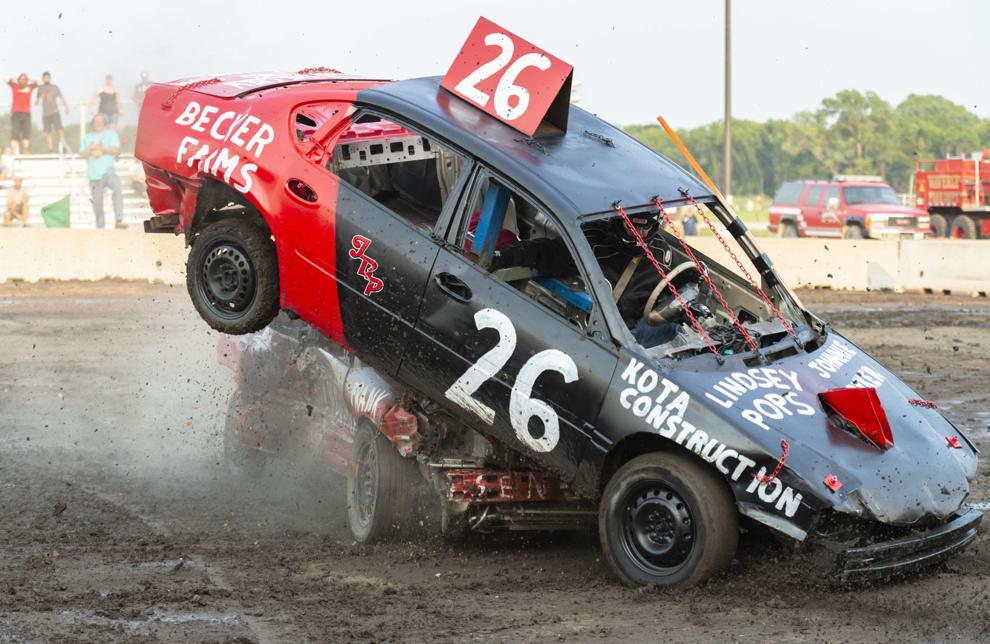 Top Journal Star photos for August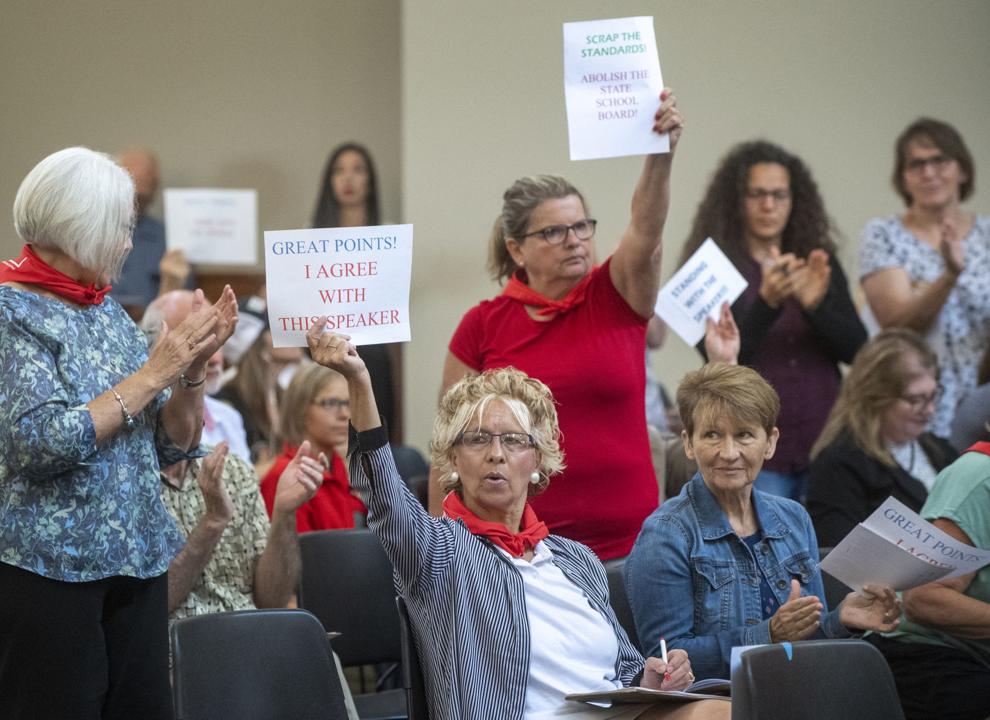 Top Journal Star photos for August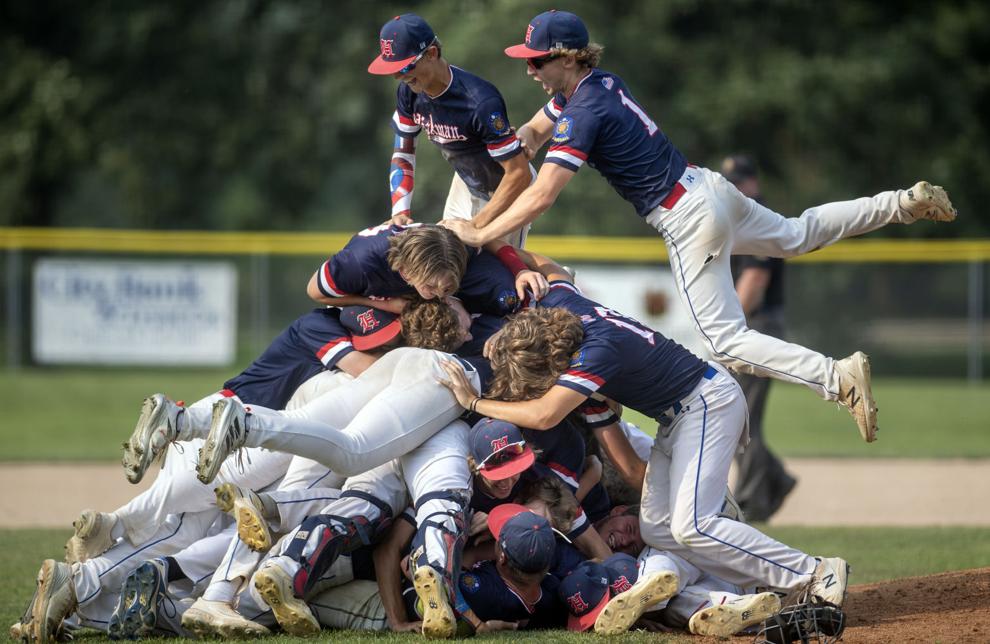 Top Journal Star photos for August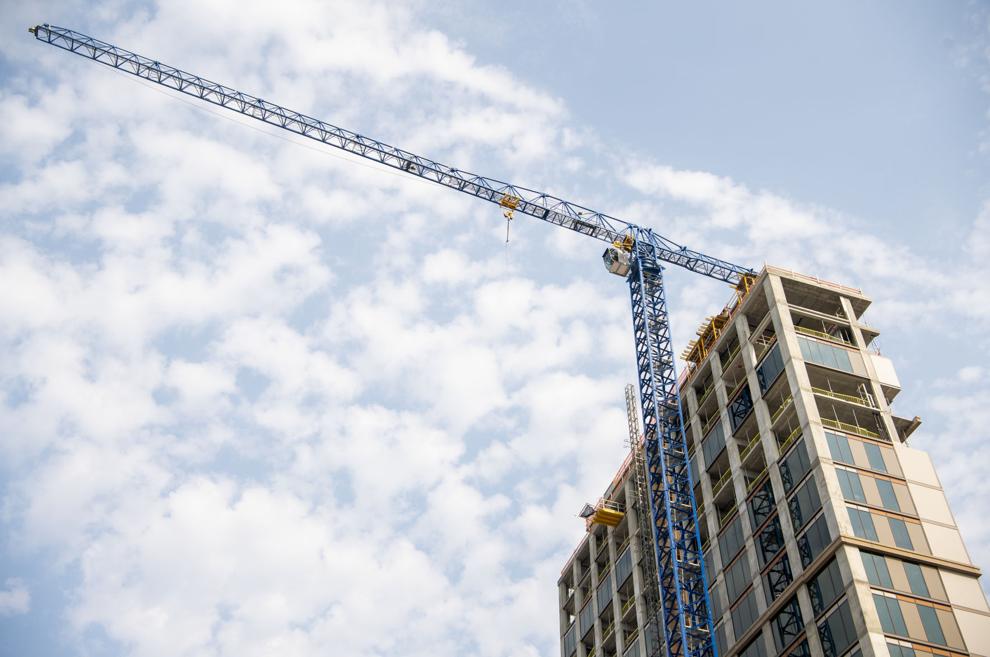 Top Journal Star photos for August
Top Journal Star photos for August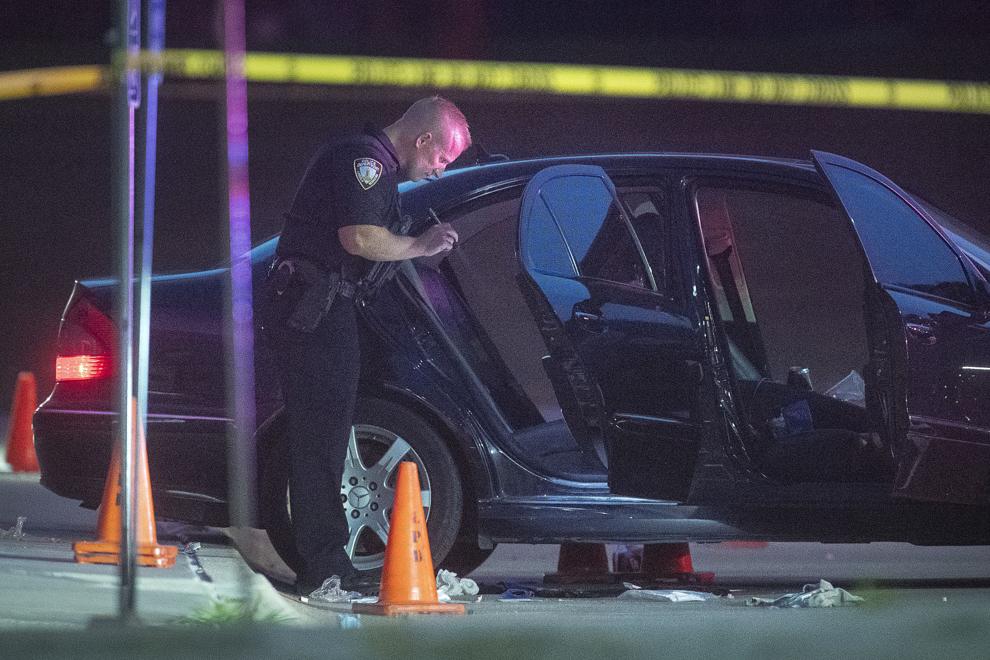 Top Journal Star photos for August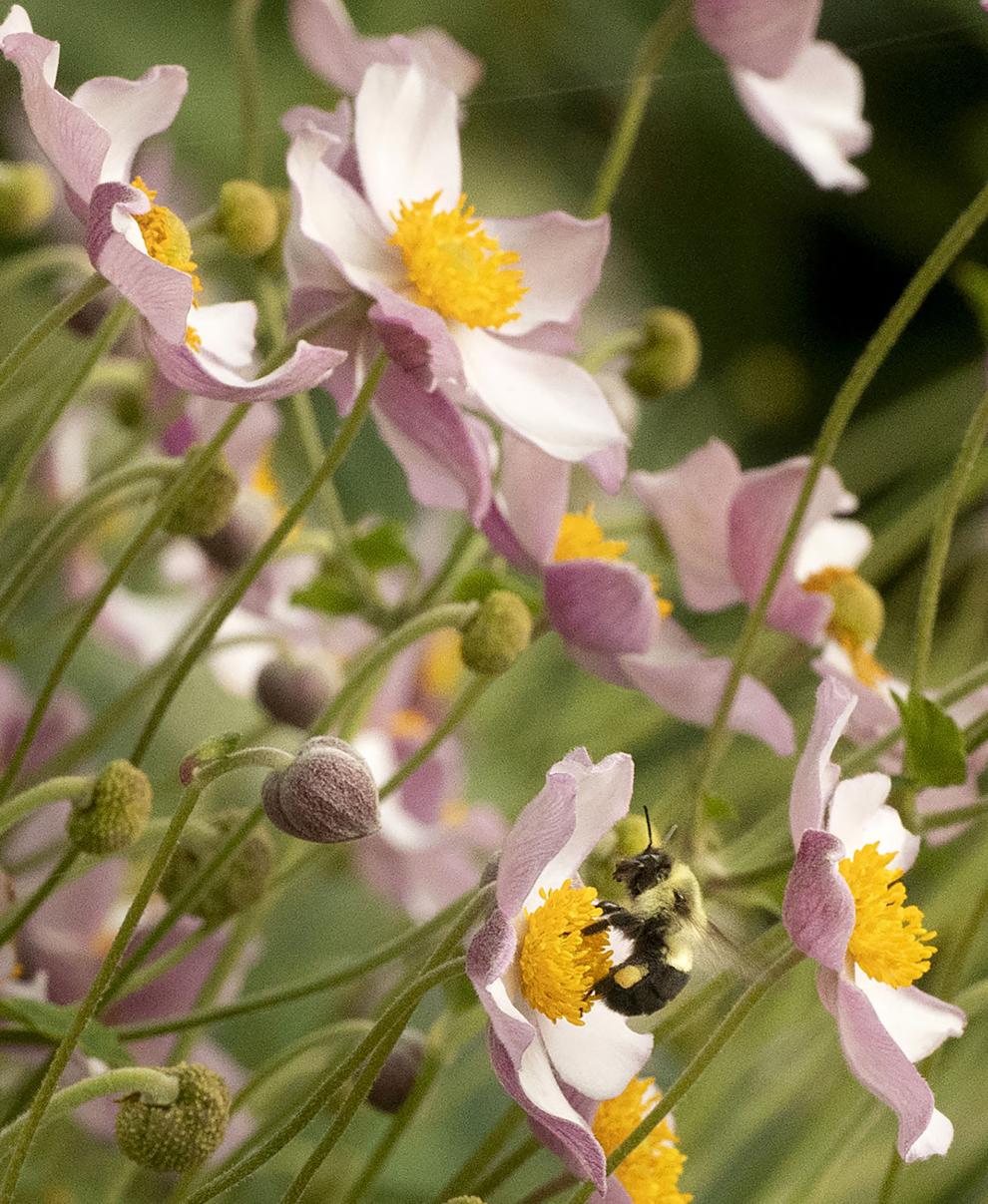 Top Journal Star photos for August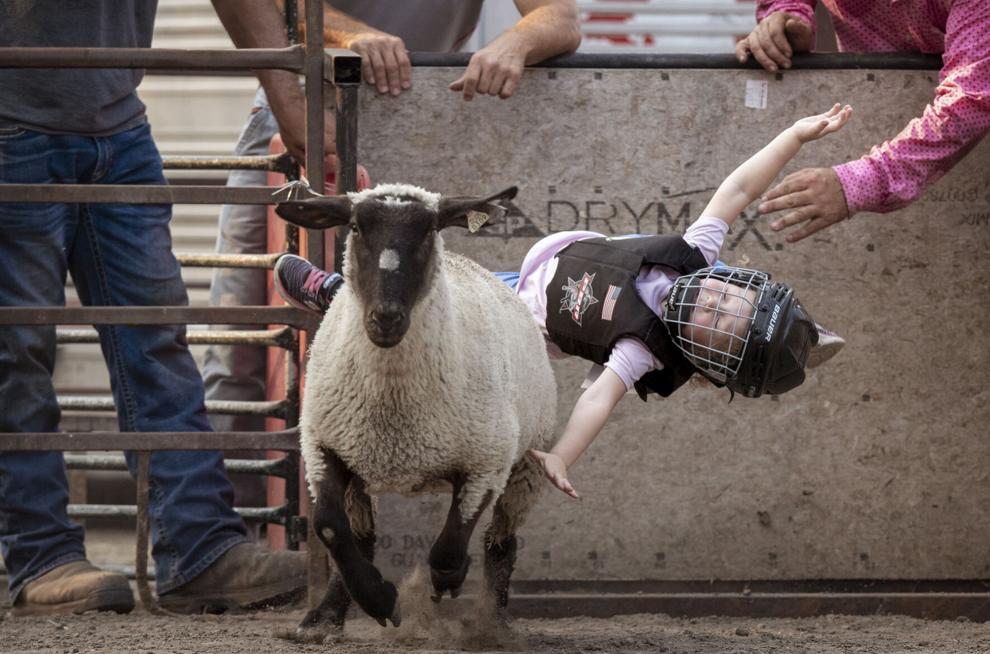 Top Journal Star photos for August