The journey to the top of Mt. Kilimanjaro by five Nebraska state senators in November will be documented by an embedded film crew.
Educational Media Enterprises, a nonprofit organization "founded for the purpose of creating television programming that is globally important, socially relevant and politically bipartisan," has been attracted by both the human and political elements of this adventure.
"Moving Mountains: Nebraska Senators Summit Mt. Kilimanjaro" is the title it has chosen in promoting its effort.
"Nebraskans Lead a Serious Effort to Reshape Politics," the organization states.
"As improbable as it sounds, five state senators, widely separated by geography, philosophy, politics and experience, are defying conventional politics to start over with each other and their constituents by joining together as a team to climb one of the most famous mountains on earth."
The plan is to provide the film to Nebraska Public Media's statewide network at no cost with national distribution through Amazon Prime Video.
Sen. Tom Brewer of Gordon, the retired U.S. Army colonel who led troops in Afghanistan and was wounded in combat, is leading this adventure that will include Sens. Anna Wishart of Lincoln, Justin Wayne of Omaha, Ben Hansen of Blair and Dave Murman of Glenvil.
Three Republicans; two Democrats. Three rural senators; two urban senators. One woman; one Native American; one Black senator; all members of Nebraska's unique one-house Legislature, all elected on a nonpartisan ballot. 
"Doing something very hard as a team, where everyone is dependent on one another, is the single best experience to build trust among each other," Brewer says in the promotional.
"Our team of senators are all in agreement that we need more trust in the Legislature, so we're going to do this climb together and, quite literally, take the first step upward to build a better Nebraska."
The senators plan a "final team confidence exercise" at Harney Peak, newly known as Black Elk Peak in the Black Hills of South Dakota, in October before the November climb in Africa.
It should not go unnoticed and Sen. Justin Wayne of Omaha reminded us on Twitter:
"While redistricting can be polarizing, let's take a moment to appreciate that Nebraska chose a Woman and Black man to lead our efforts to protect our country's most sacred right.
"I don't take this moment lightly or this responsibility for granted."
The Redistricting Committee has been led by Sen. Lou Ann Linehan of Elkhorn, its chairwoman, and Wayne as vice chairman.
* The evangelists gathered in support of Sen. Mark Kolterman of Seward in his effort to add a 50th senator to the Legislature. Co-sponsors of his proposal were Sens. John Stinner of Gering and Matt Williams of Gothenburg. There is no Luke in the Legislature.
* Sen. Terrell McKinney of Omaha has taken the opportunity a couple of times during the special session of the Legislature to express his strong opposition to construction of a new state prison.
* It only takes a passing glance at the ongoing party-over-country priorities and machinations in Congress to see the wisdom of Nebraska's nonpartisan system of electing members of the Legislature. Nope, not perfect, but so much better.
* Partisan selection of legislative leadership in 2017, when party affiliation and ideology trumped performance and experience, threatened the nature of the Legislature, but senators righted the nonpartisan ship in 2019 and the Ship of State sailed on.
* Rural senators who spoke in opposition to the Redistricting Committee's compromise legislative redistricting plan, arguing that it failed to protect rural Nebraska's interests, did propose an alternative map that, in Sen. Steve Erdman's words, "kept all core districts."
* Key to consensus agreement on legislative and congressional redistricting plans was the respectful relationship between Sens. Linehan and Wayne, the chief negotiators, along with dogged leadership from Speaker Mike Hilgers of Lincoln.
* Reaction from Democratic State Chairwoman Jane Kleeb: "While we think the legislative maps are fair and competitive, the congressional maps were gerrymandered by the GOP" to protect Republican interests in metropolitan Omaha's 2nd Congressional District.
* Biggest upset of the week: Republican-generated challenge of the 2020 Arizona presidential election results, an exercise designed to buttress Donald Trump's argument that he really won the state, results in confirmation of President Joe Biden's victory in Arizona. That's not what the pro-Trump organizations footing the recount bill paid for.
* Republican National Committeeman J. L. Spray of Lincoln will lead the subcommittee that helps organize 2024 Republican presidential debates. If Trump is a candidate in 2024 and still views the party as his, that could become a challenging assignment.
* Huskers dominate Michigan State on the road, hold a signature, breakthrough victory within their grasp and lose in overtime; we are not allowed to have nice things.
Top Journal Star photos for September
Top Journal Star photos for September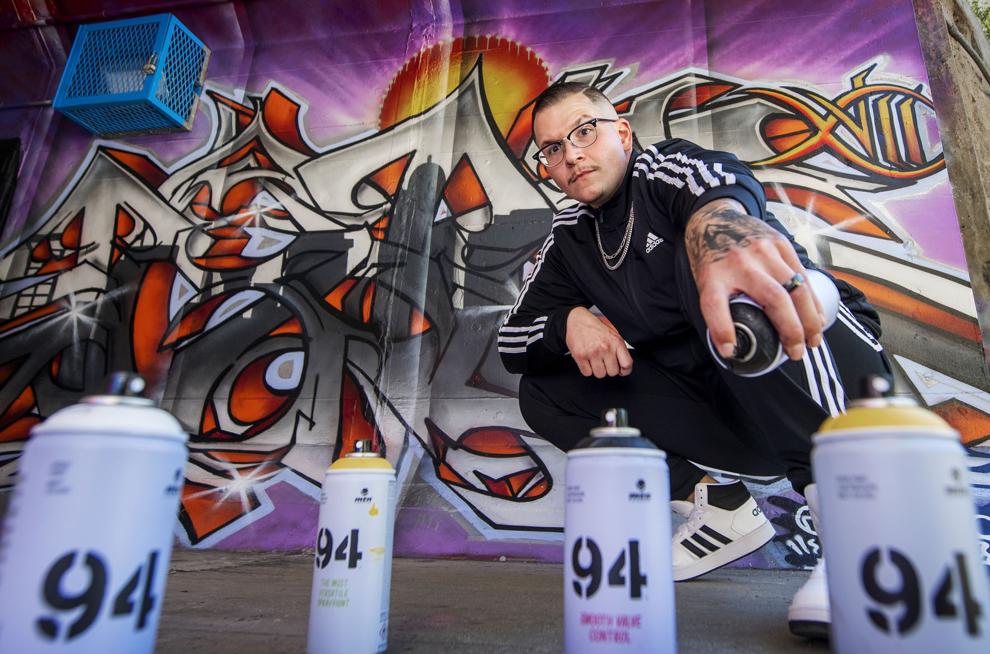 Top Journal Star photos for September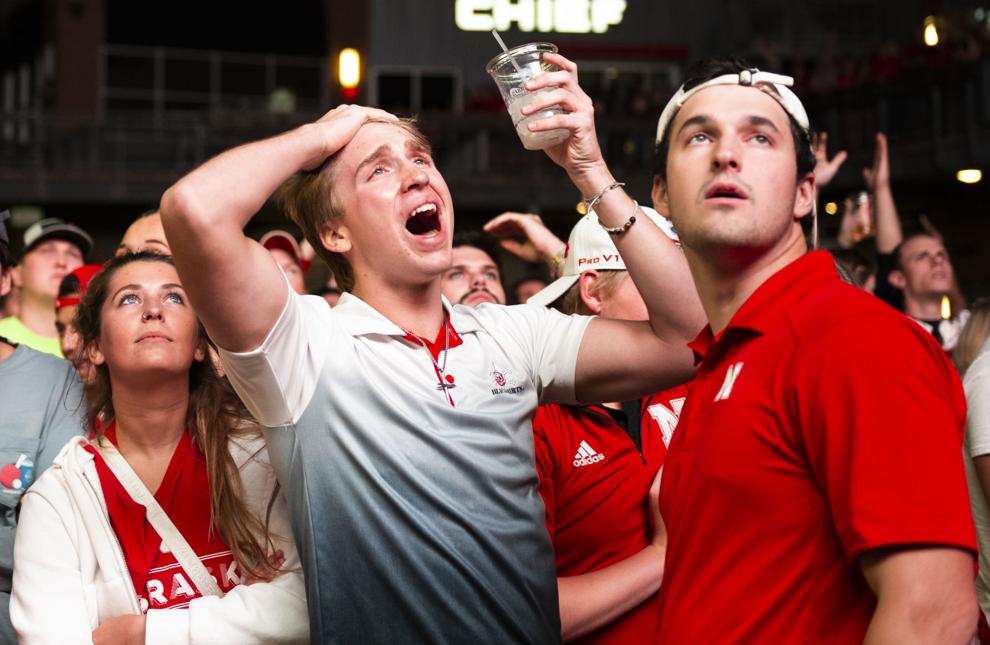 Top Journal Star photos for September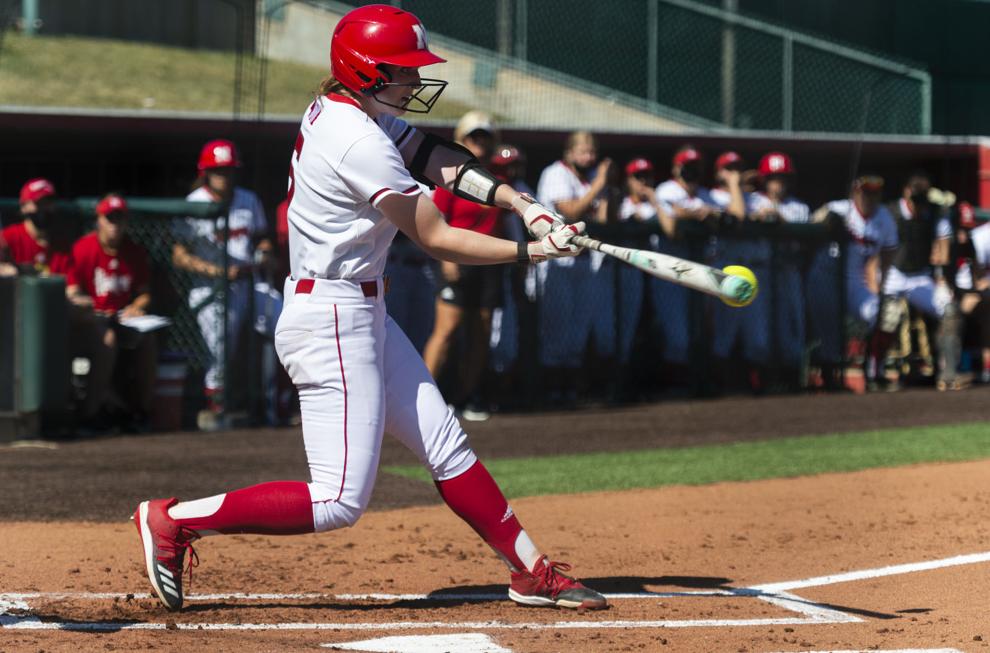 Top Journal Star photos for September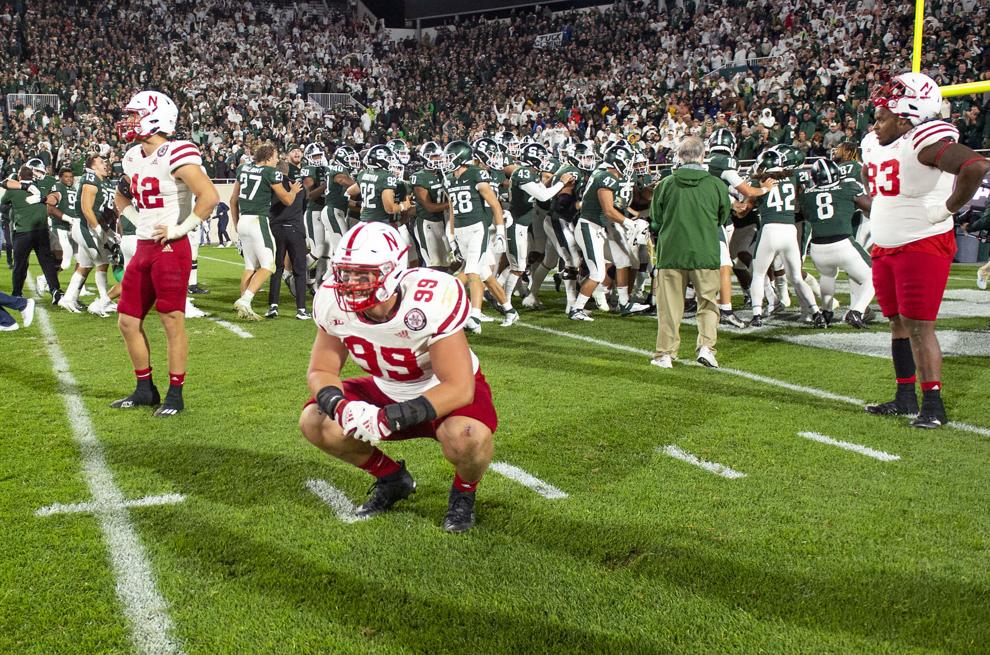 Top Journal Star photos for September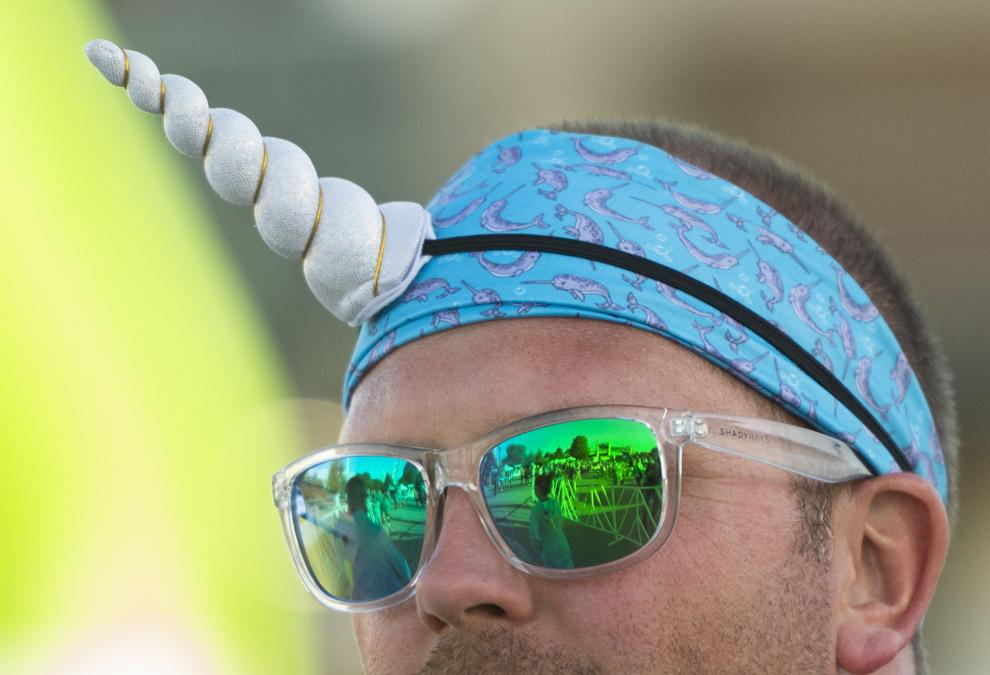 Top Journal Star photos for September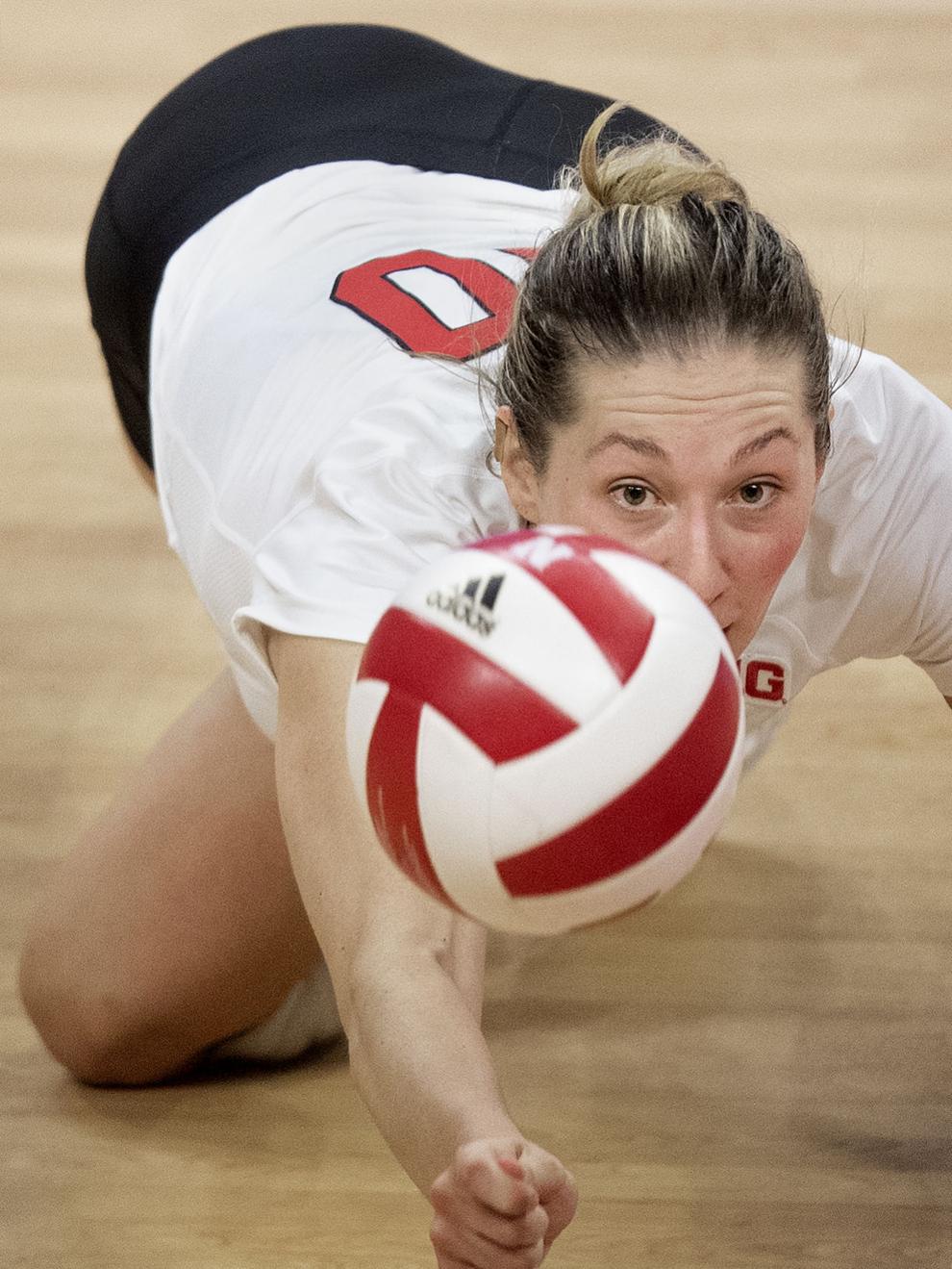 Top Journal Star photos for September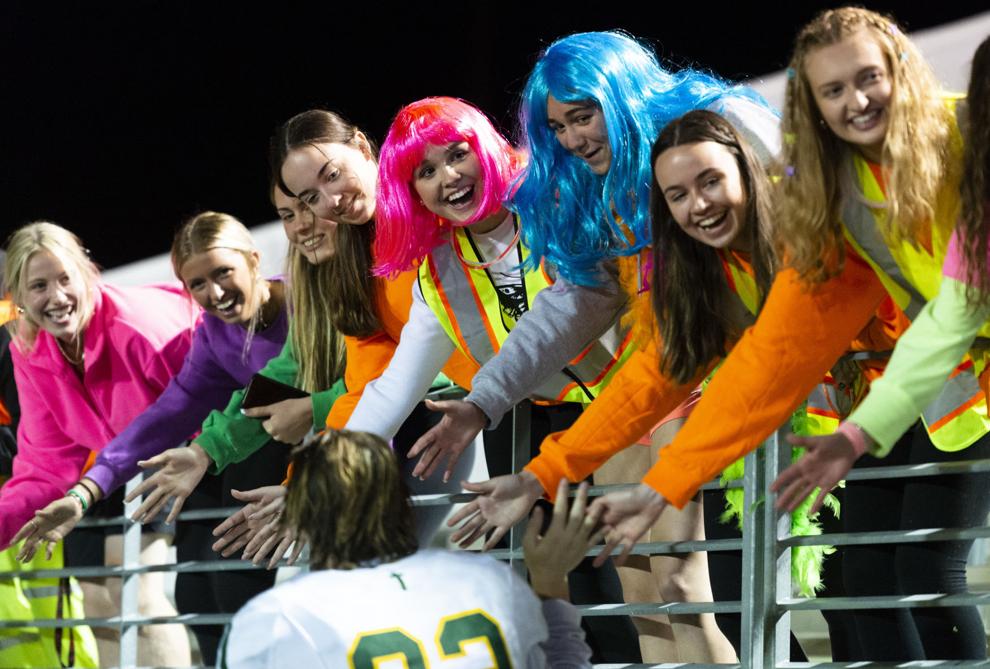 Top Journal Star photos for September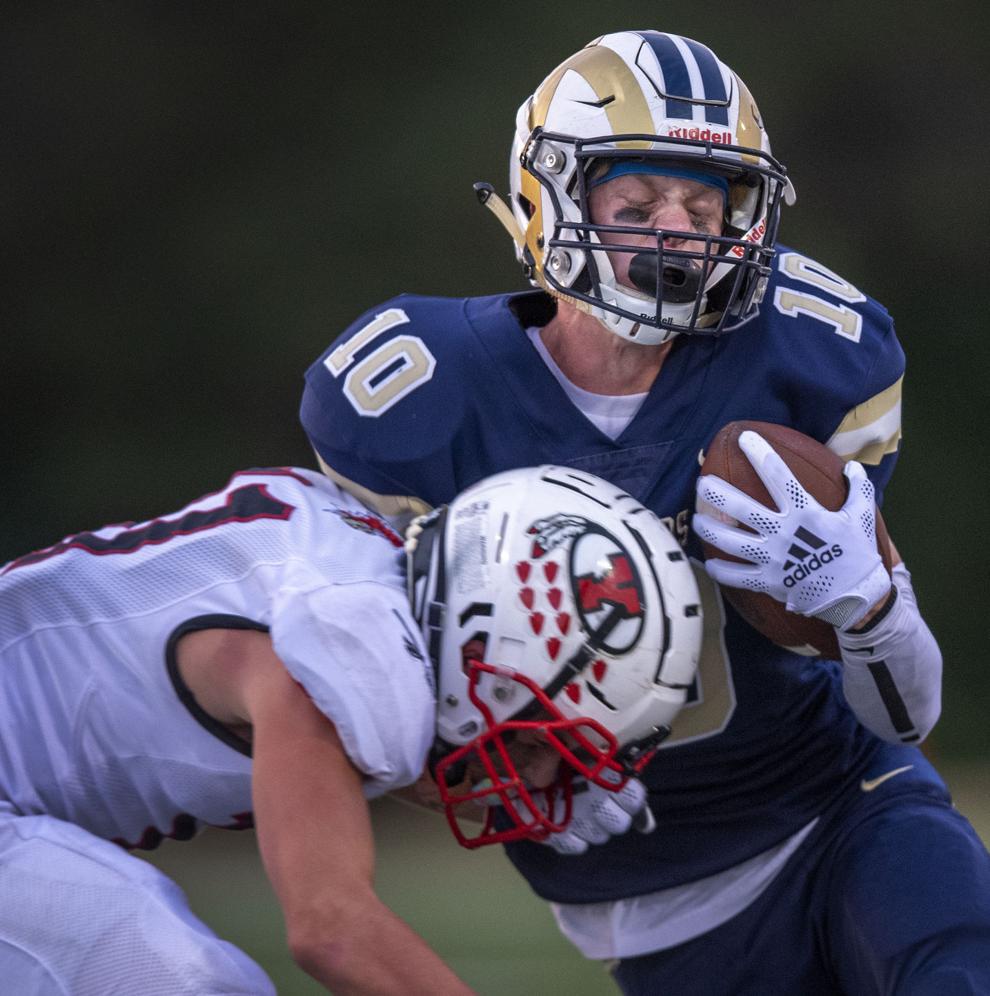 Top Journal Star photos for September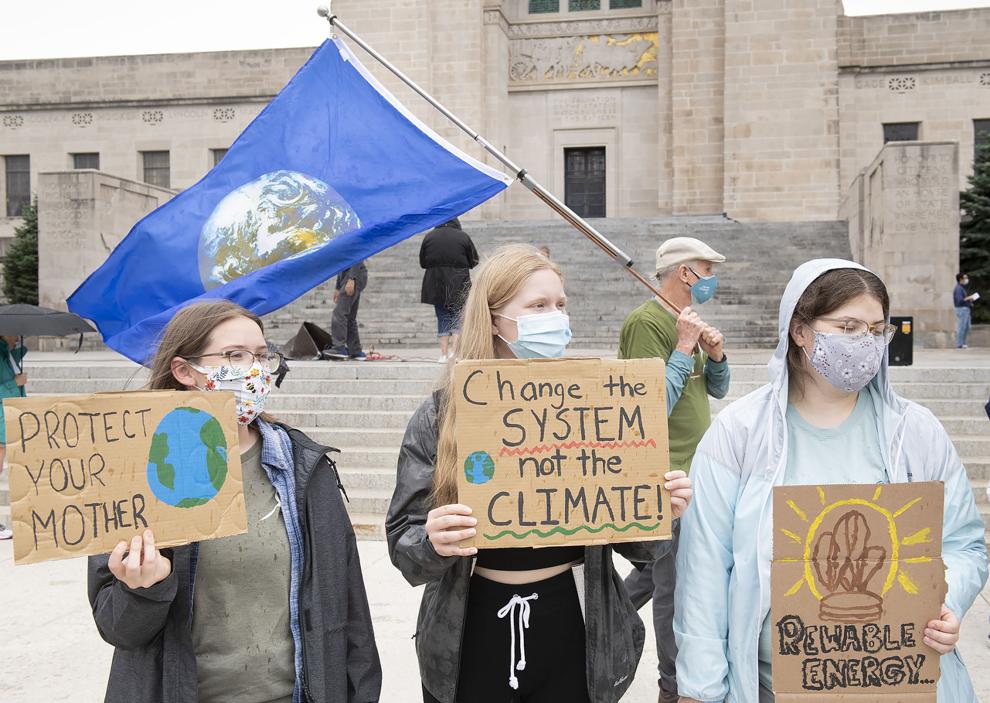 Top Journal Star photos for September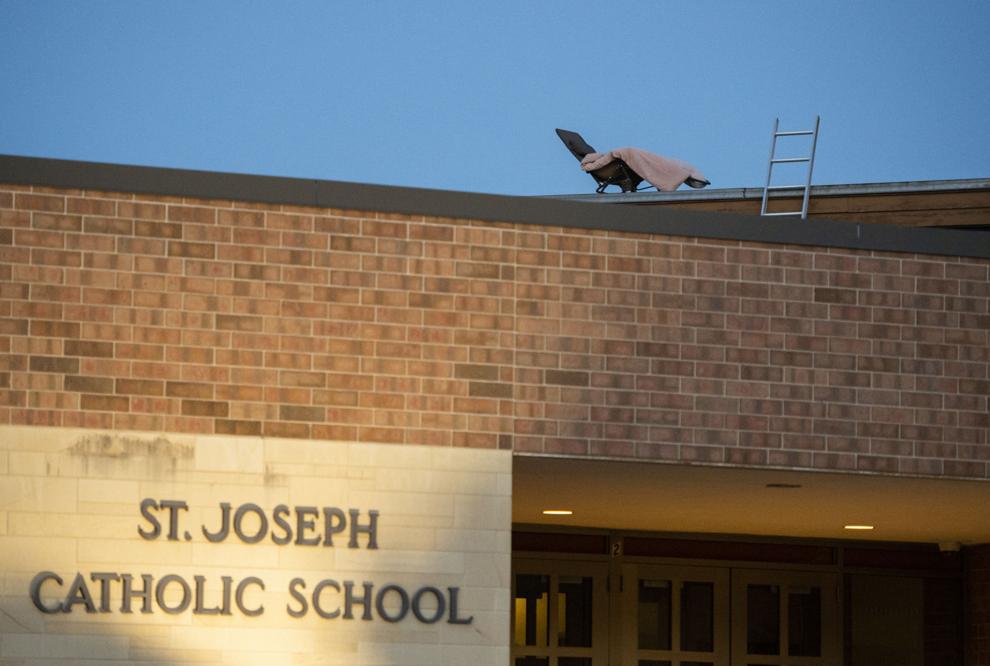 Top Journal Star photos for September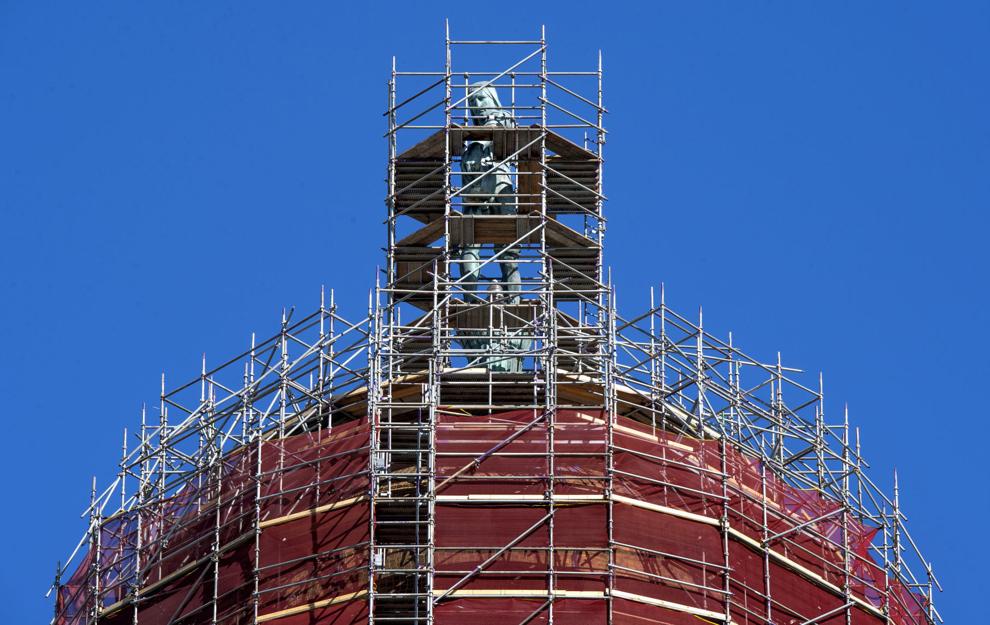 Top Journal Star photos for September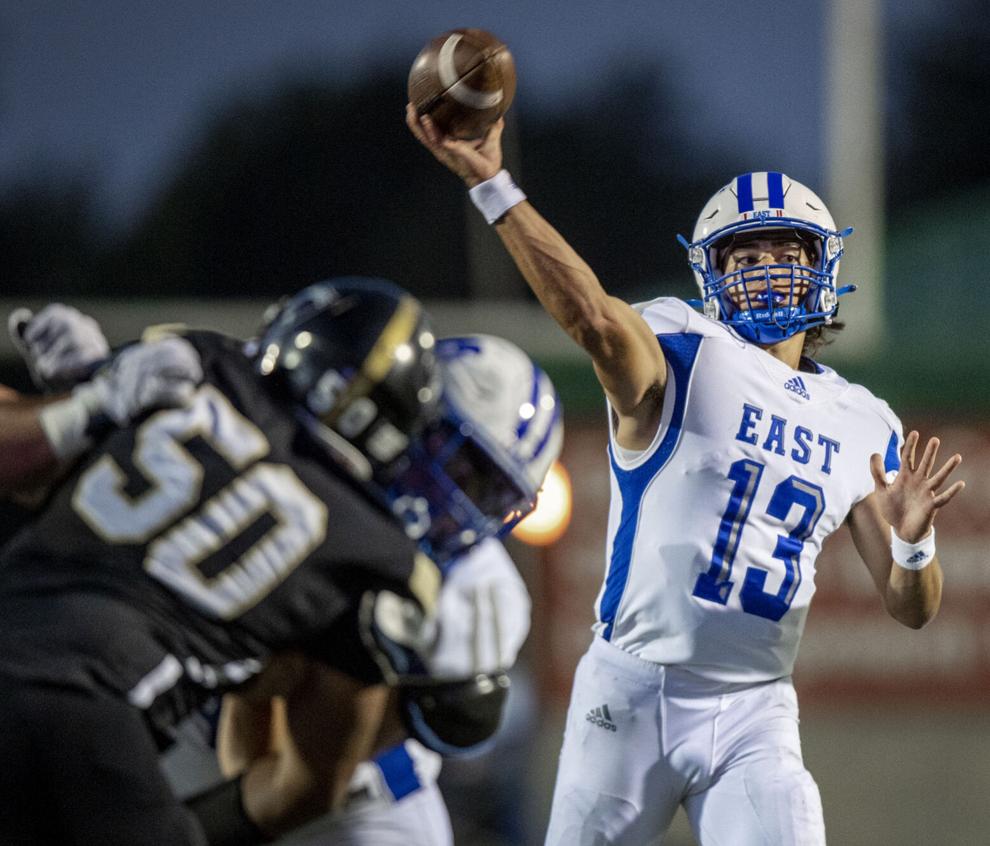 Top Journal Star photos for September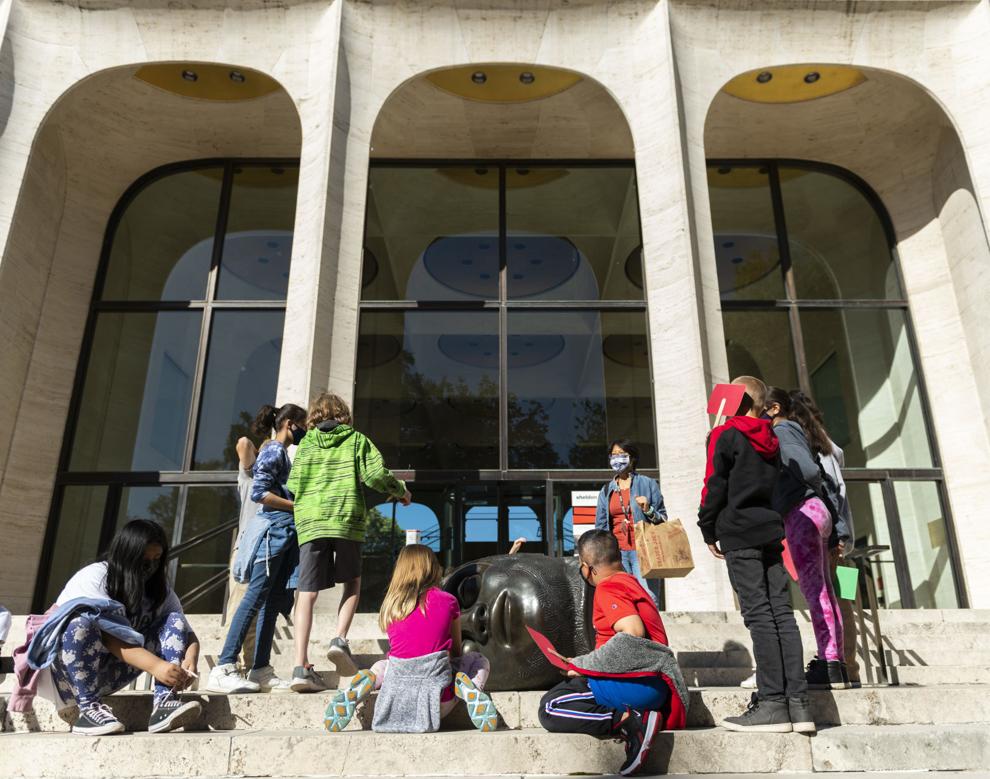 Top Journal Star photos for September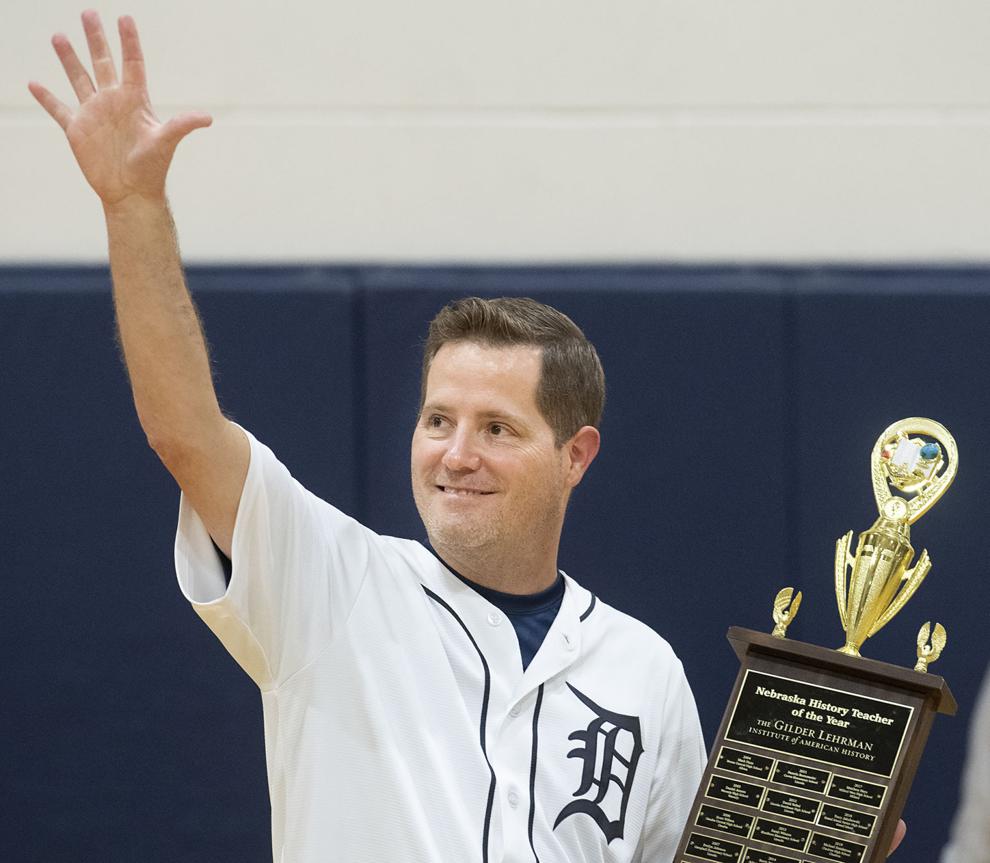 Top Journal Star photos for September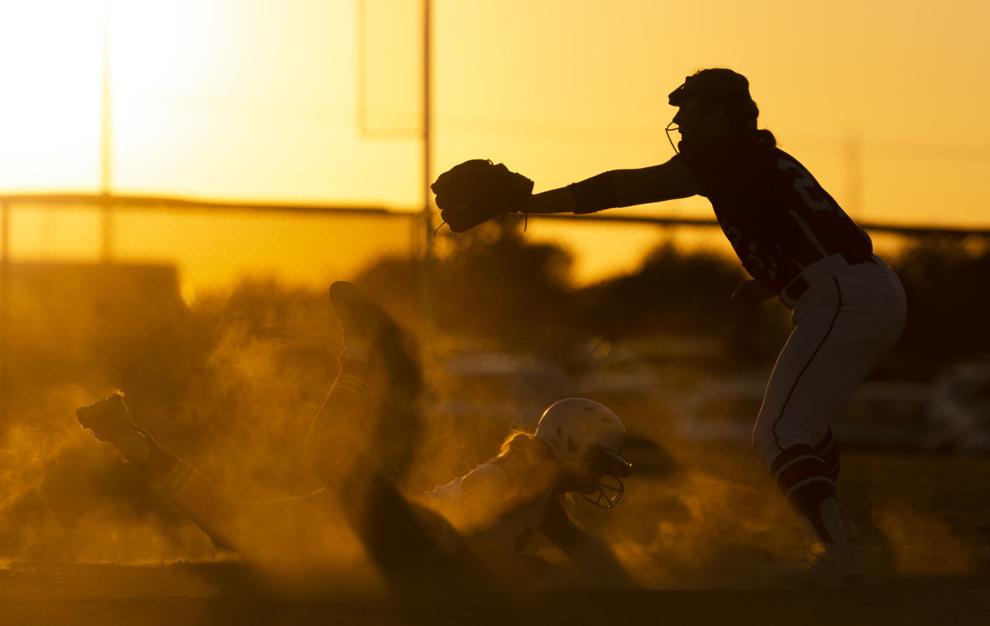 Top Journal Star photos for September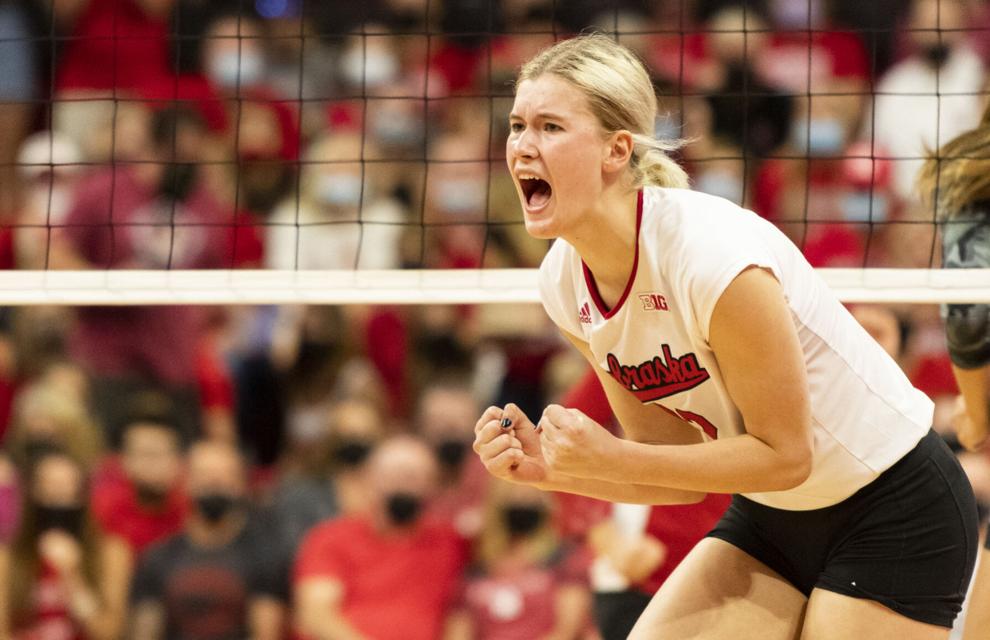 Top Journal Star photos for September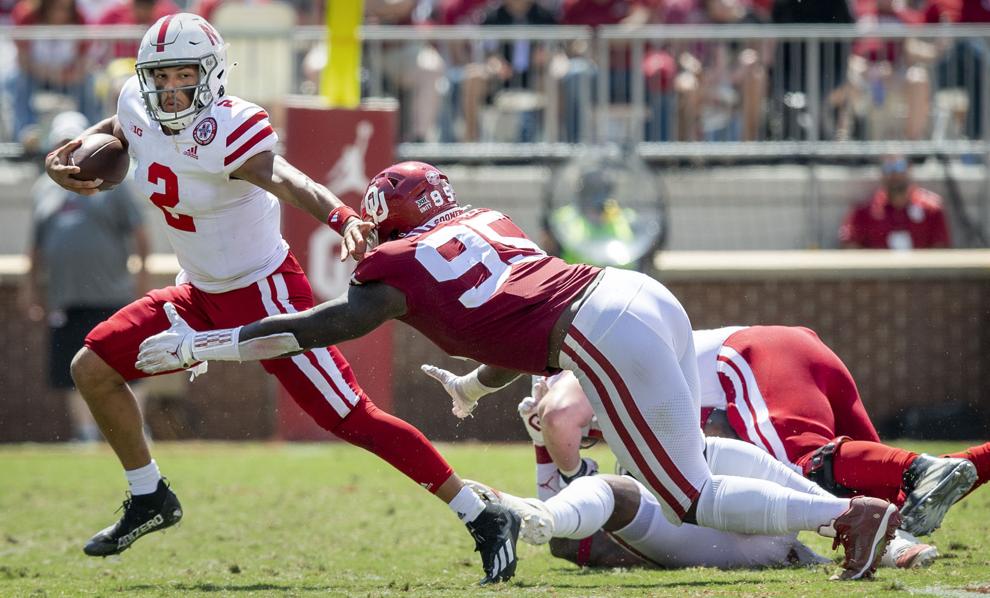 Top Journal Star photos for September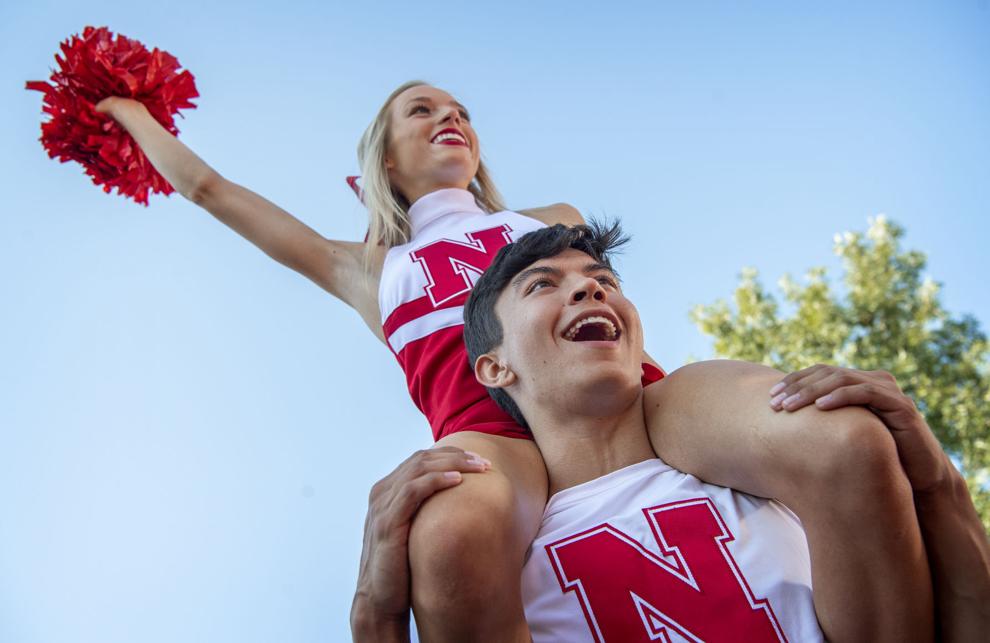 Top Journal Star photos for September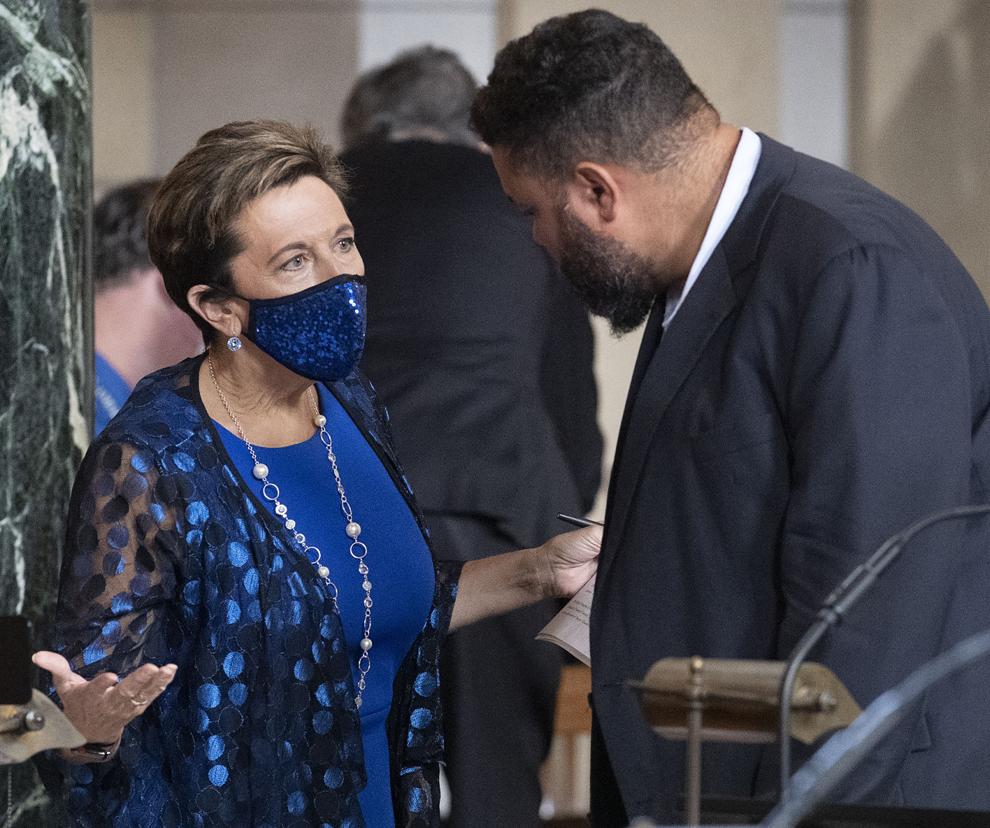 Top Journal Star photos for September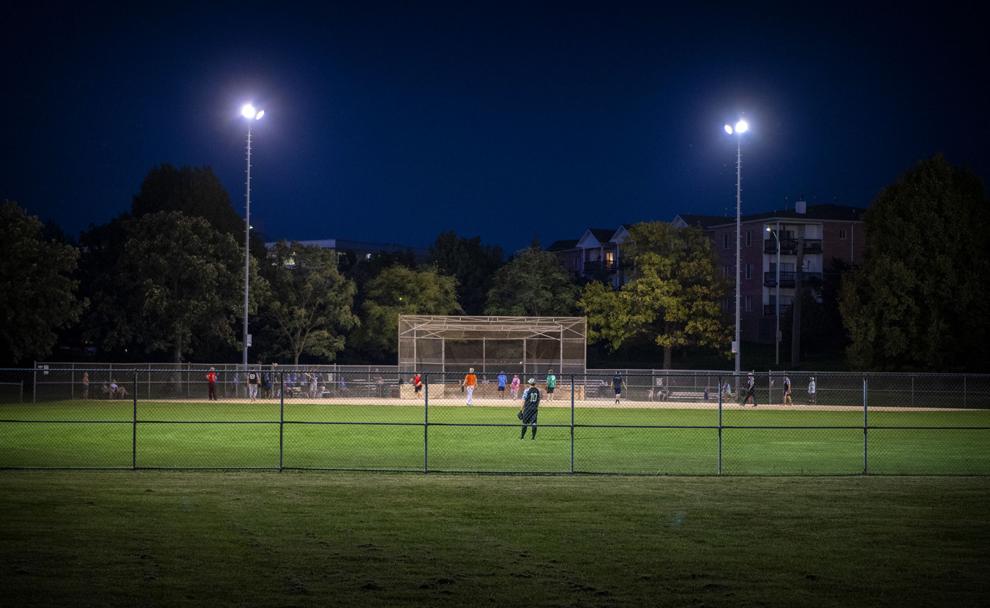 Top Journal Star photos for September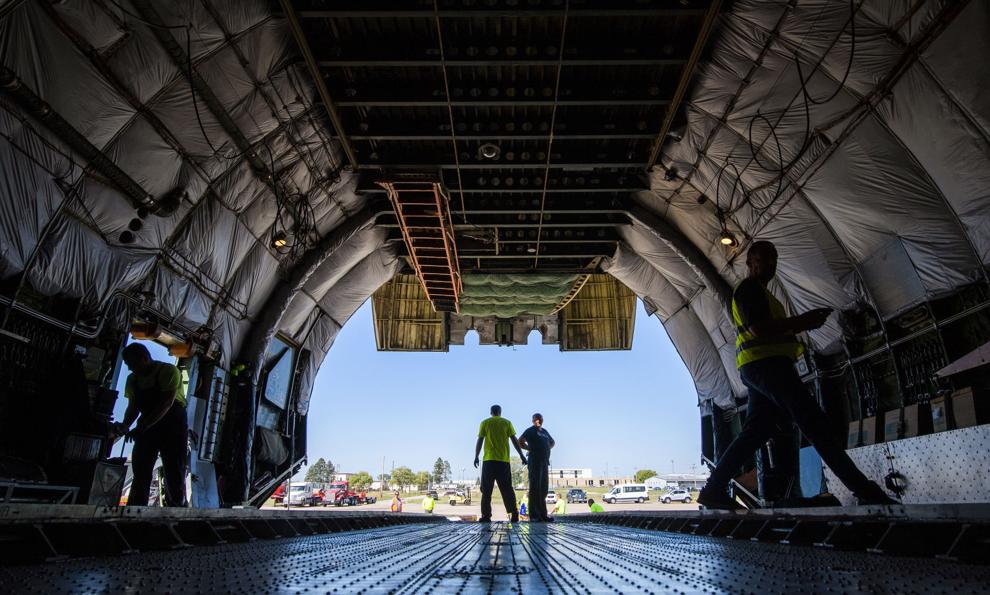 Top Journal Star photos for September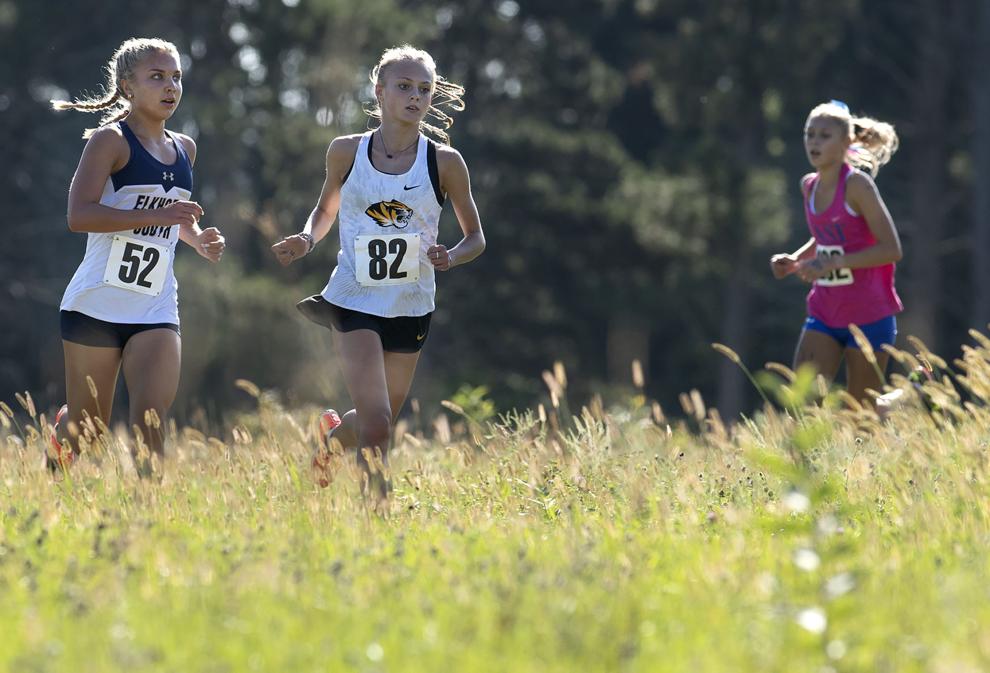 Top Journal Star photos for September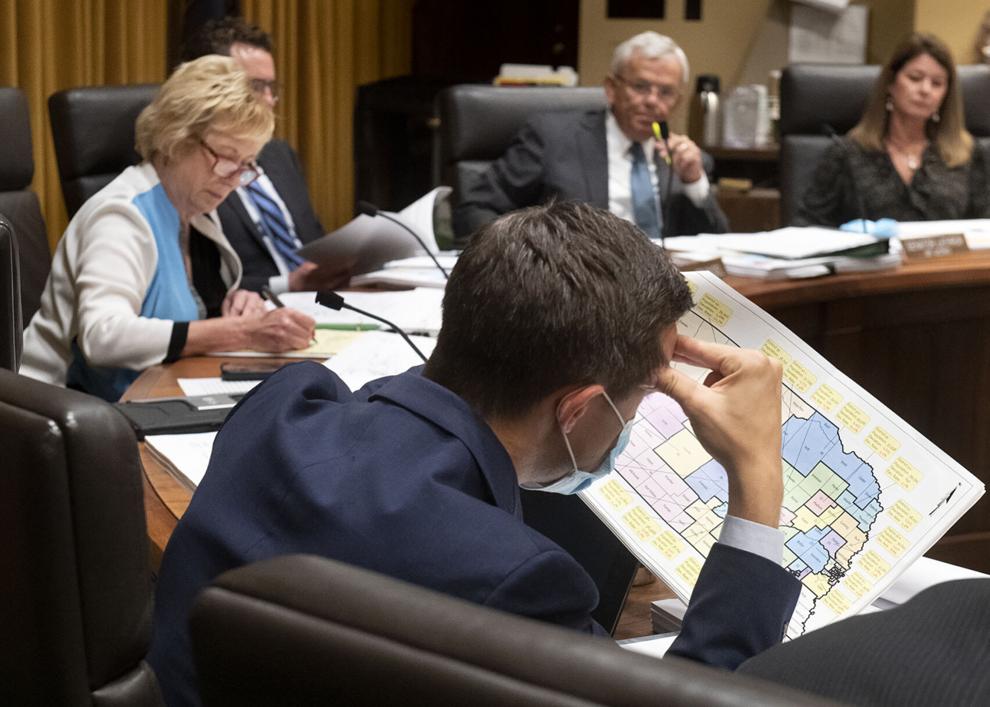 Top Journal Star photos for September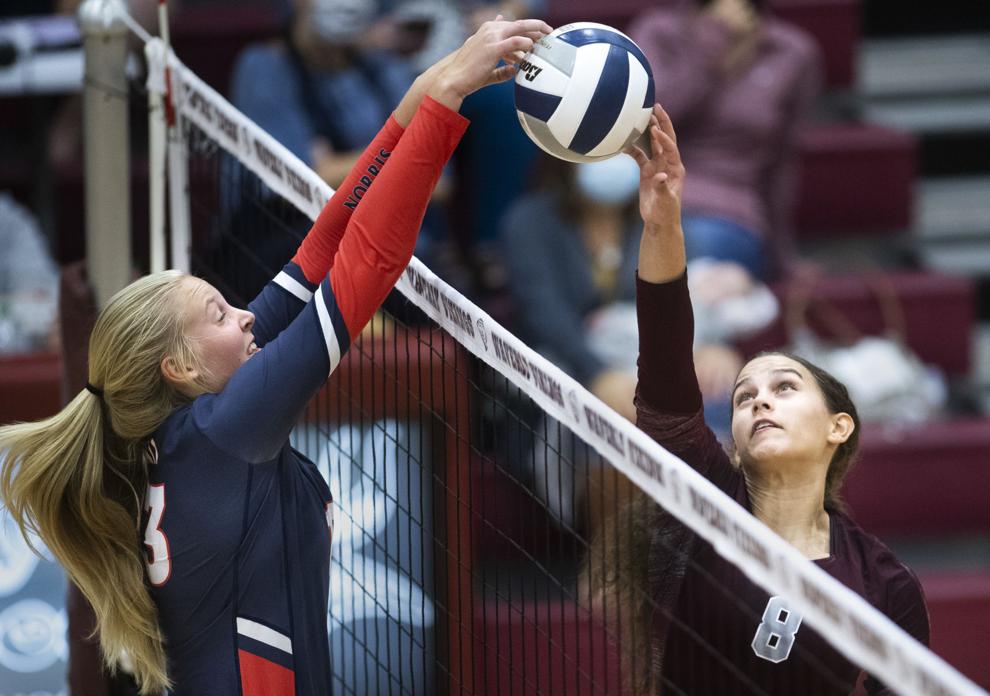 Top Journal Star photos for September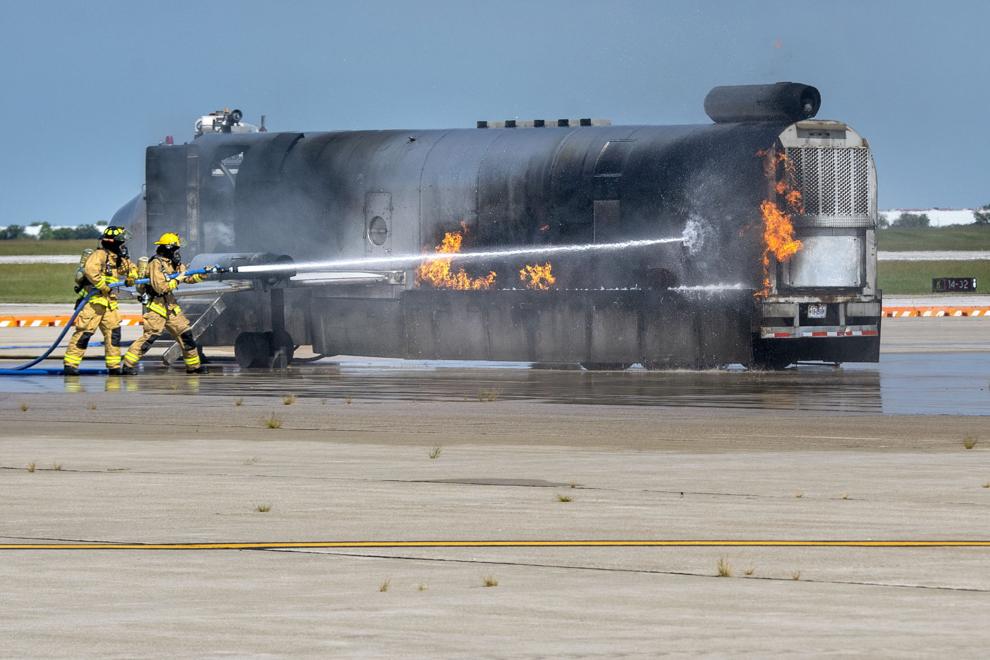 Top Journal Star photos for September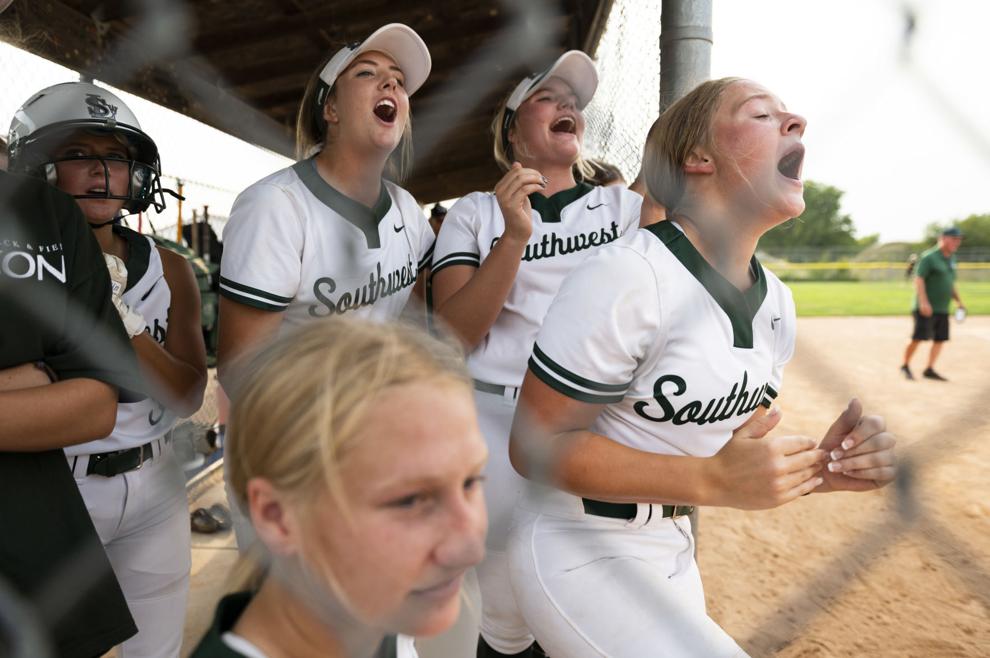 Top Journal Star photos for September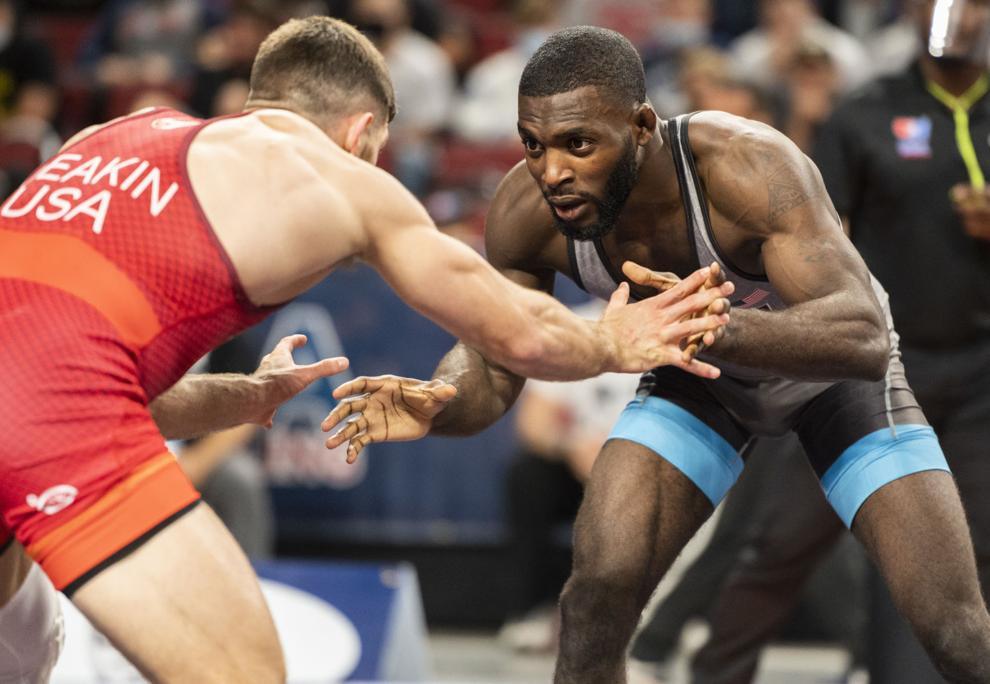 Top Journal Star photos for September
Top Journal Star photos for September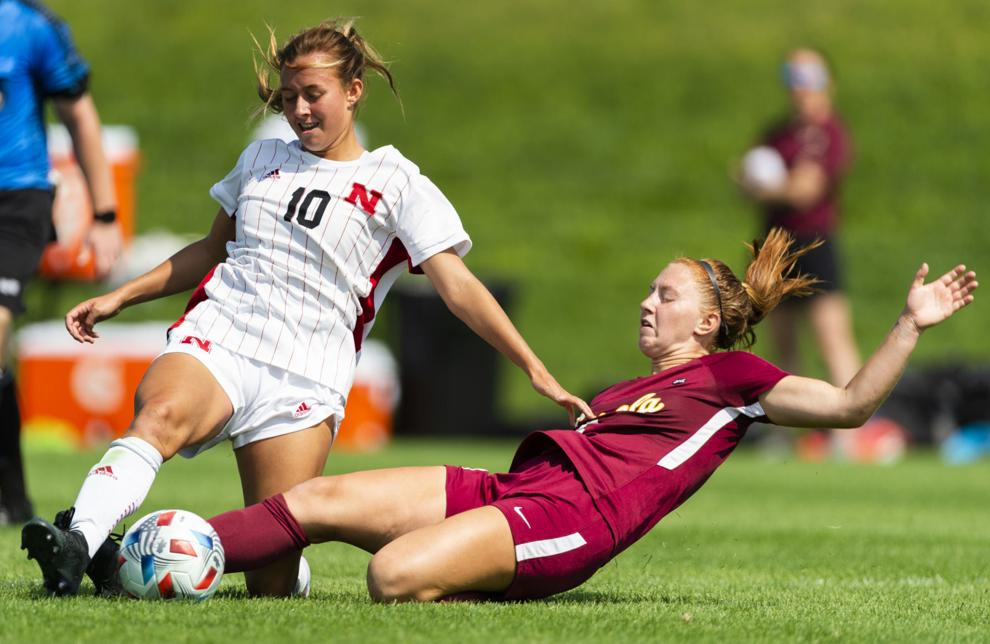 Top Journal Star photos for September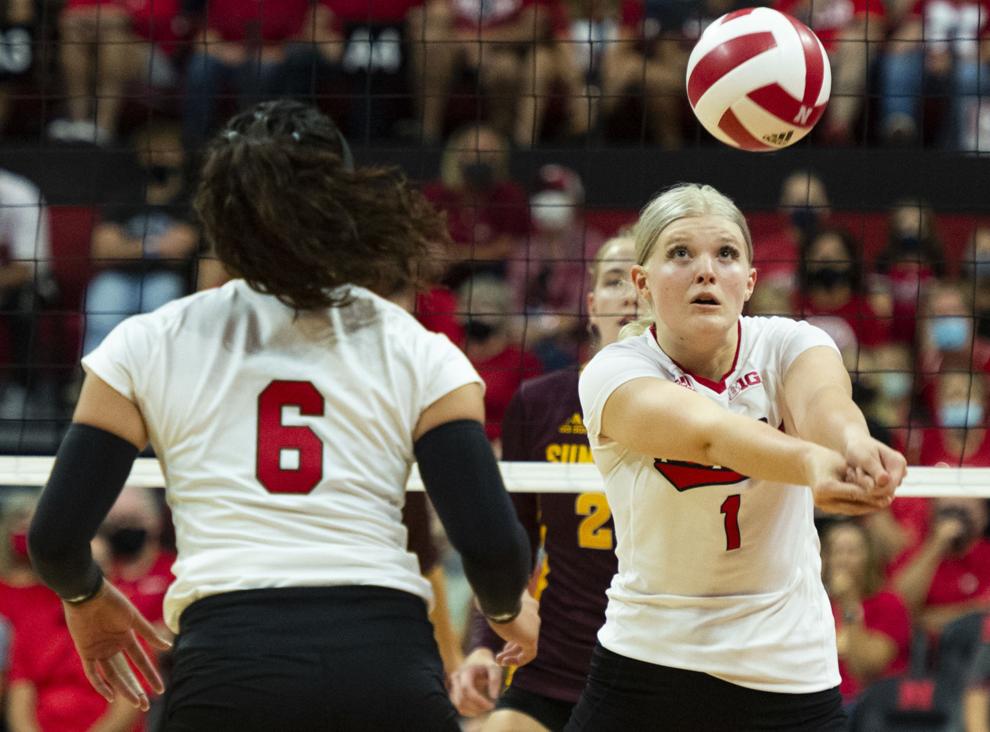 Top Journal Star photos for September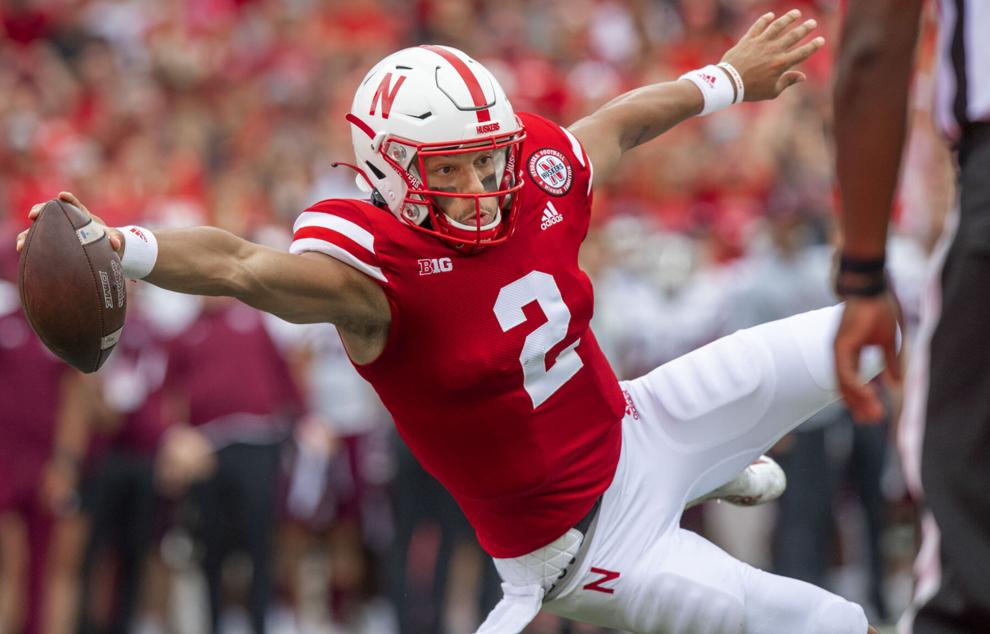 Top Journal Star photos for September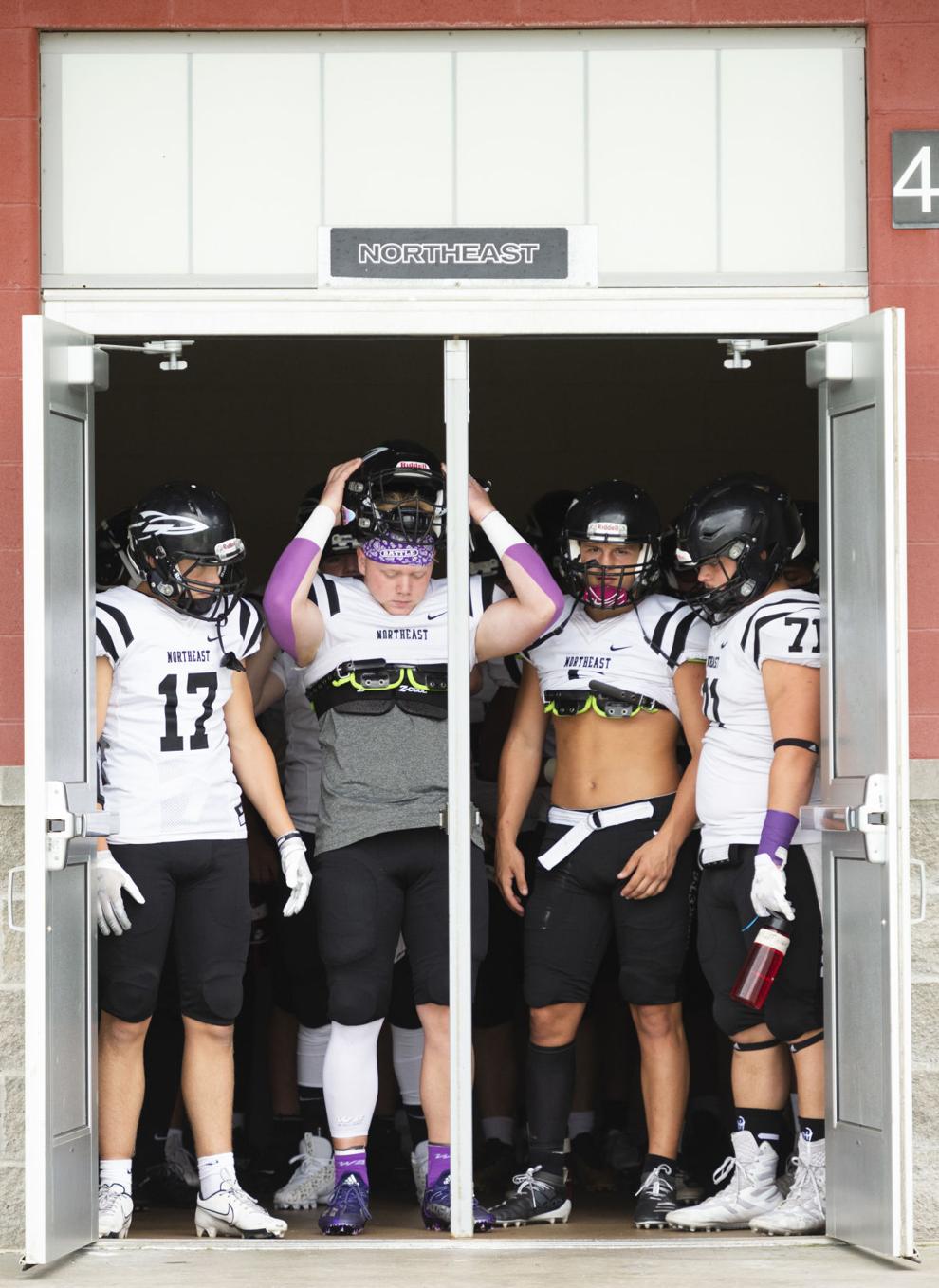 Top Journal Star photos for September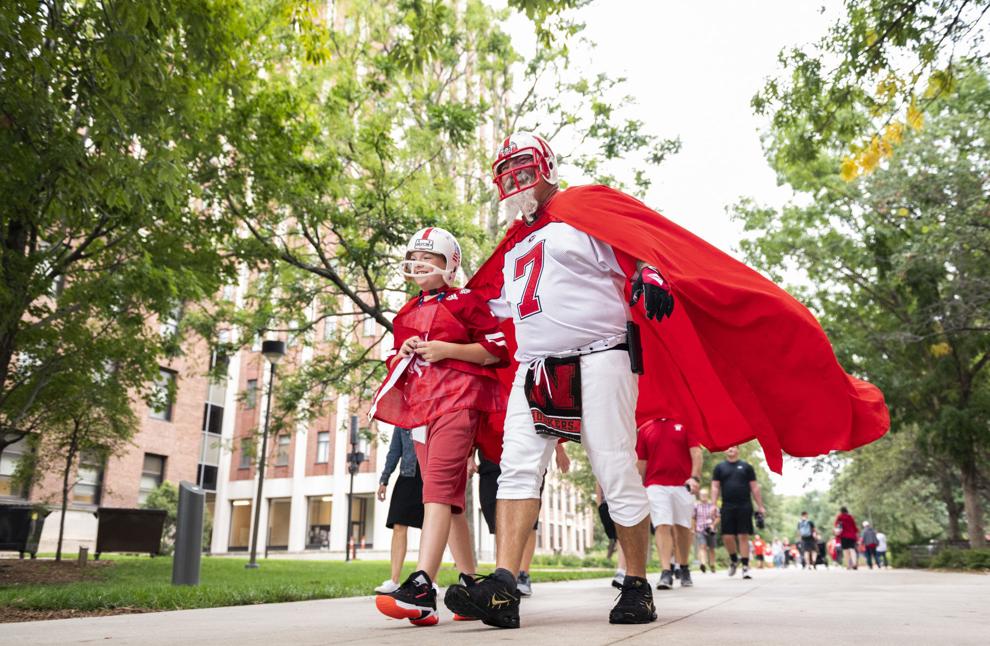 Top Journal Star photos for September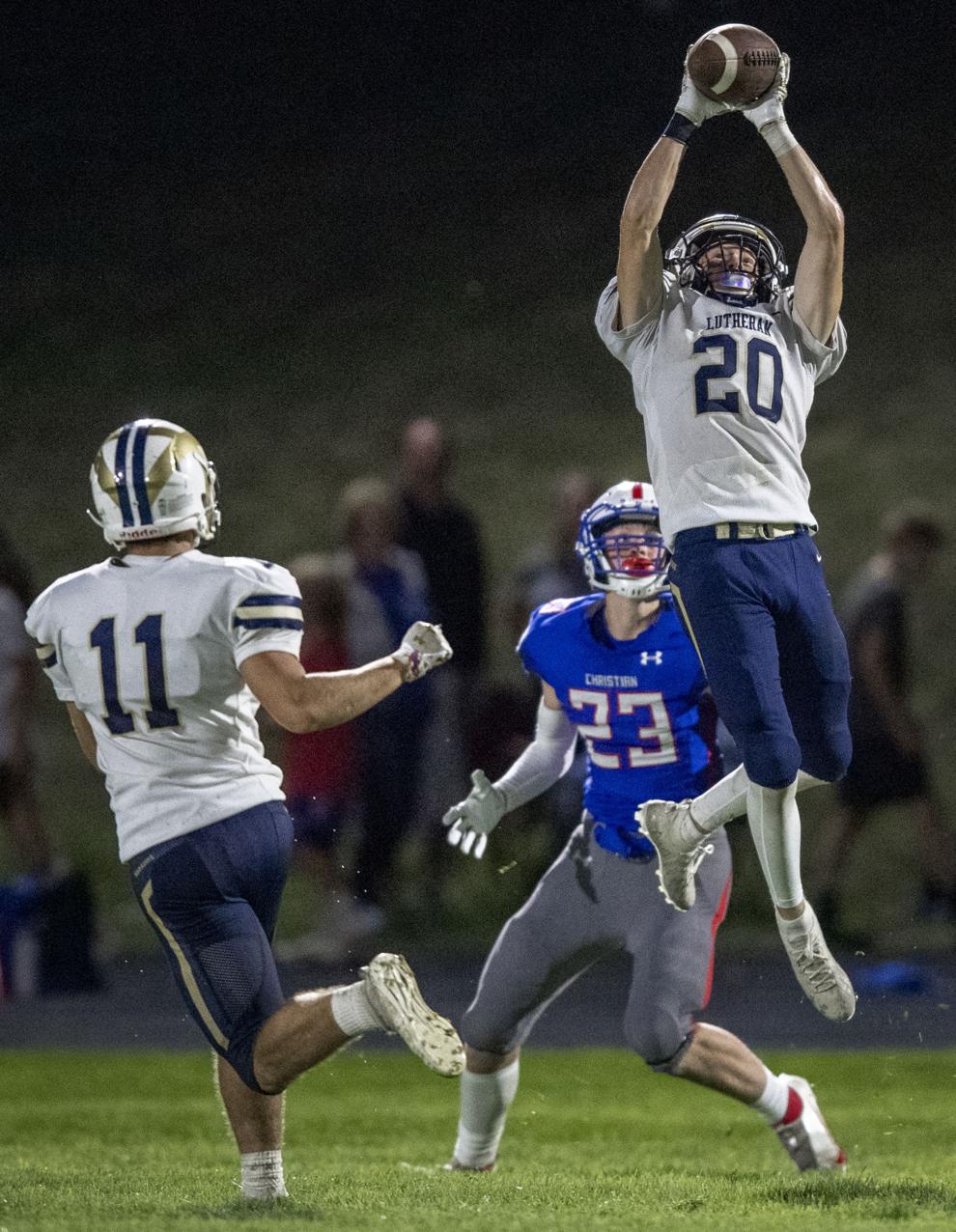 Top Journal Star photos for September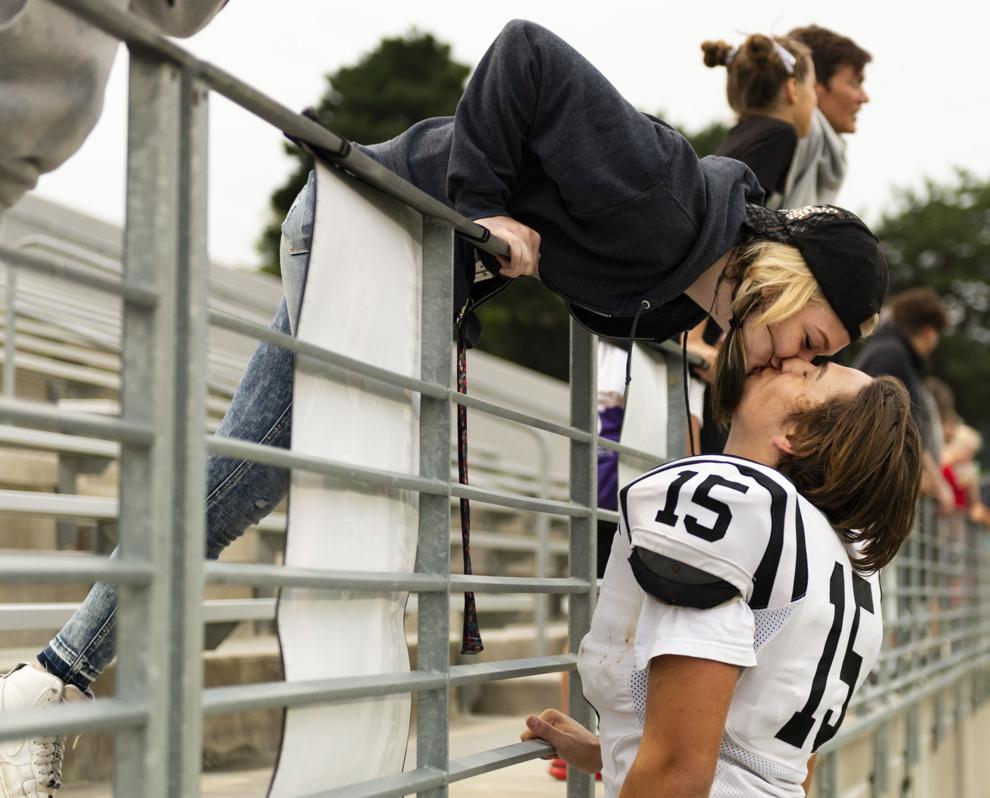 Top Journal Star photos for September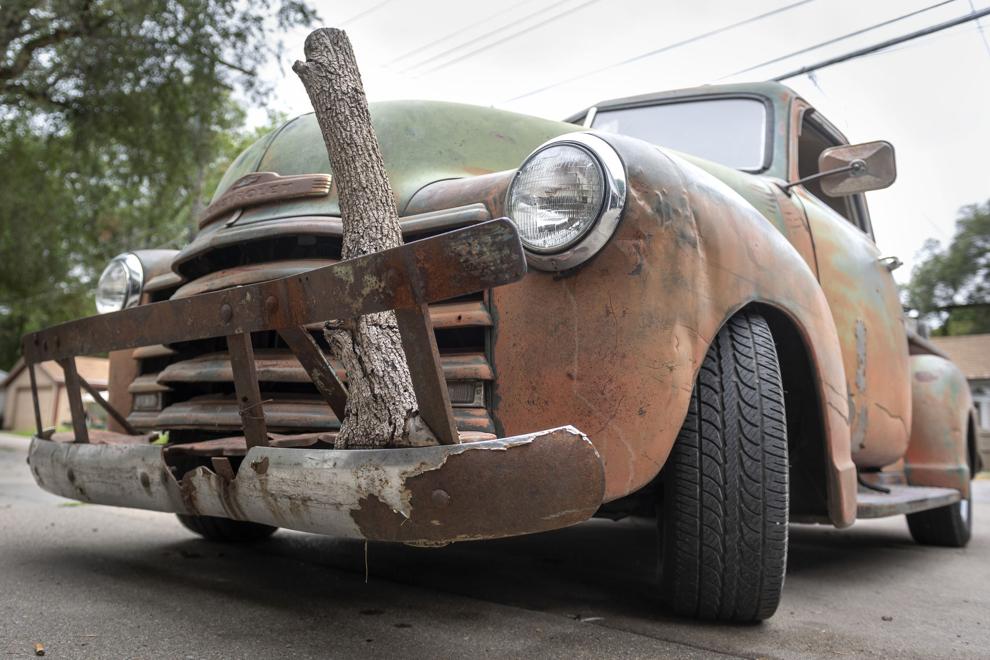 Top Journal Star photos for September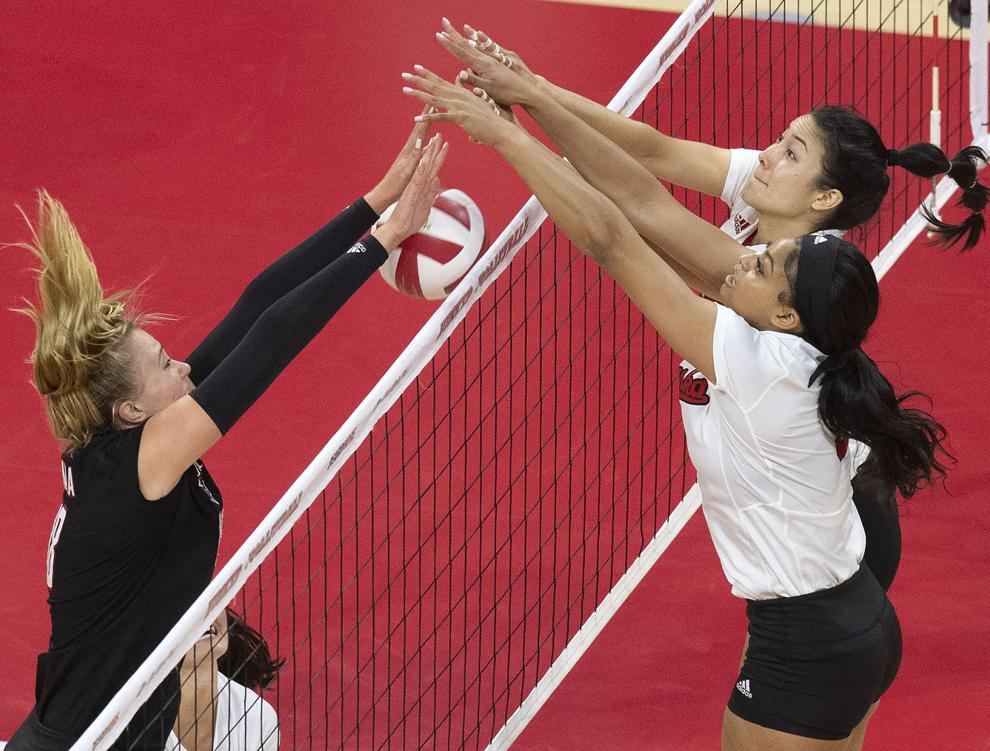 Top Journal Star photos for September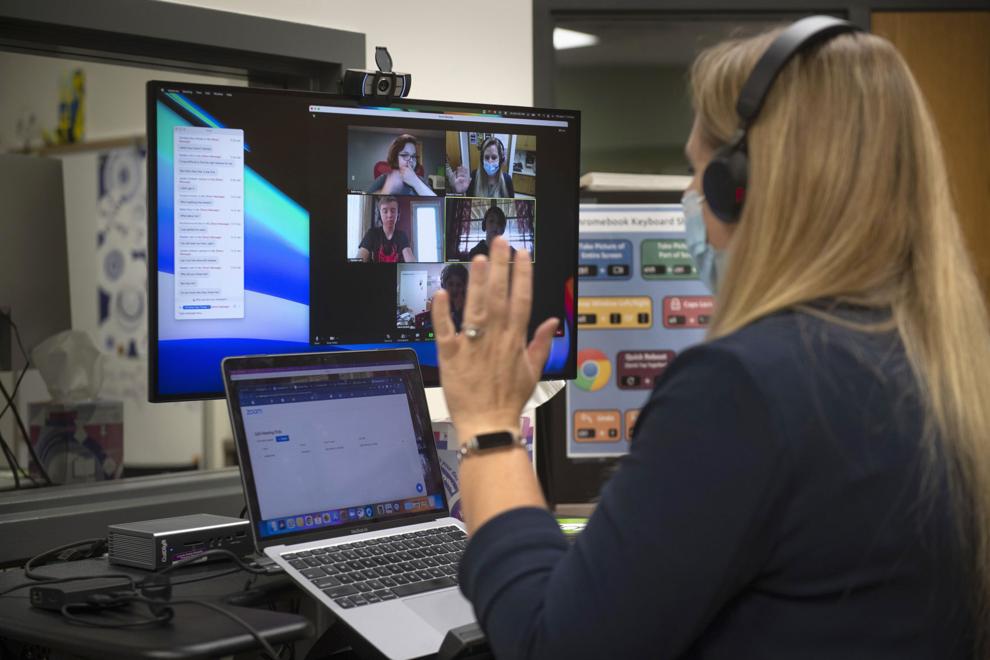 Top Journal Star photos for September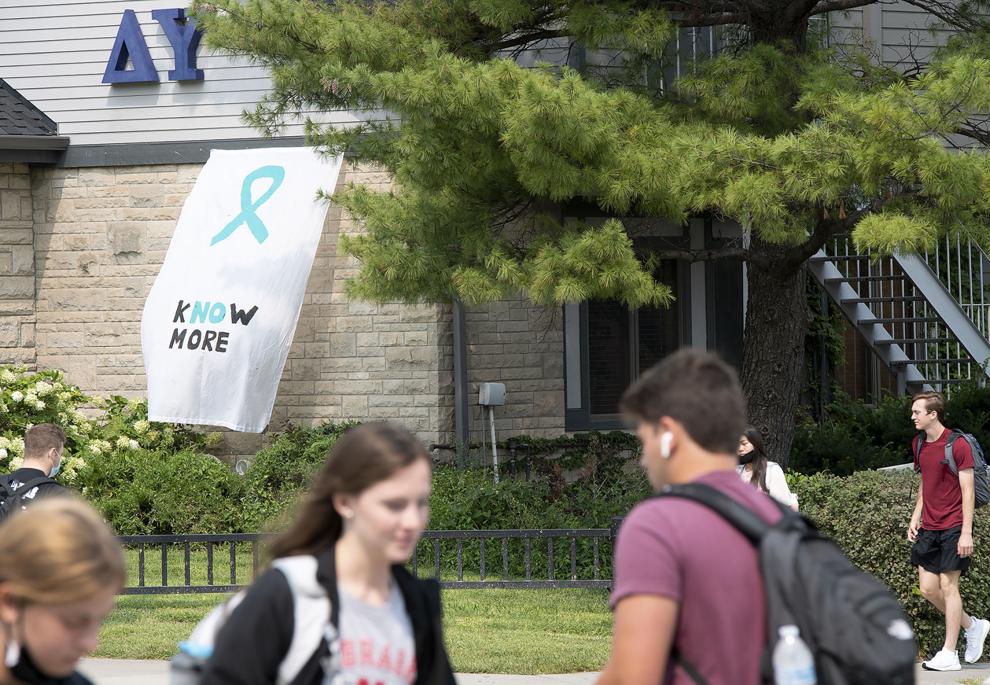 Top Journal Star photos for September