The roll call vote on a motion last week to end the filibuster that trapped Sen. Adam Morfeld's bill to ensure free speech protections for student journalists throughout the state provided another reminder of Nebraska's rural-urban divide.
The vast majority of no votes cast on the motion to end debate, essentially trapping the bill from moving forward, came from rural senators, although more than a half-dozen rural lawmakers voted to move ahead with the bill.
Morfeld's bill would have prohibited school districts from censoring student publications.
Morfeld has had plenty of experience working with college-age journalists as a student member and leader of UNL's Publications Board and later as a consultant to the board.
For some time, I was privileged to be the adviser to the UNL student newspaper, with no authority to censor or prevent publication — which was exactly the right way to protect student freedom of the press — but available for pre-publication advice if requested and expected to provide post-publication assessments as warranted.
A great experience — challenging, and lots of fun, even when things occasionally got a little hairy. Including a couple of times sitting uncomfortably in the witness chair in a courtroom.
Met Tom Osborne for the first time after the student newspaper began to print some stories about Husker football players that the head coach didn't appreciate.
Began to become sort of acquainted with university regents who occasionally would call. There was a spurt of phone activity after the newspaper published its April Fools edition one year with a story that referred to the Board of Rodents.
The regents traffic came to a halt after they received some informal university legal advice to just remain silent and not engage or they soon would be viewed as "owning" what's in the student newspaper rather than staying safely distant and separated.
There's a lesson in that for school administrators, although understandably harder to achieve in local communities.
Many of those UNL students, who had previously worked on high school publications, are writing the news and sports stories that we all are reading today or reporting on television or radio.
Some are in Washington, at the White House or covering Congress or other activities in the nation's Capital, and others are at a variety of news centers with national audiences.
So will be those Nebraska high school journalists one day.
Tax and spending decisions ahead in the Legislature.
Speaker Mike Hilgers says he's ready to place that collection of bills on the legislative agenda during the week of April 26.
The state budget bills will be ready for enactment on Tuesday, the 63rd day of the legislative session — with 27 to go.
Many of the tax bills will reduce state government's revenue stream, placing some limits on its future ability to fund new initiatives or increase investments in the state's future.
And much of the increased revenue that is available or anticipated is already committed to local property tax relief.
A 2021 legislative session flush with federal funding assistance resulting from the pandemic and a flow of unanticipated state revenue is likely to be followed by a built-in grip on state government.
* Gov. Pete Ricketts continues to position himself firmly on the right on hot-button national issues, designating Nebraska as a "sanctuary state" for gun rights while attacking President Biden's immigration policy and declining to help provide federally-funded temporary housing for displaced migrant children in Nebraska.
* Sen. Steve Halloran has filed a motion to pull from committee his stalled proposal (LR14) to call for a convention of the states to propose constitutional amendments to limit the size and scope of the federal government while considering fiscal restraints and term limits.
* Pershing Center's demolition appears likely later this year; a lot of ghosts and living legends in there, including Elvis, Louis Armstrong, Bob Dylan, Ray Charles, Neil Diamond, Johnny Cash, on and on, even the Harlem Globetrotters.
* OK, so can we save at least parts of the mural?
* So what is the impact if Donald Trump endorses Charles Herbster in Nebraska's 2022 Republican gubernatorial primary race?
* Bill Kristol, talking with Brian Williams on MSNBC, says it's Donald Trump v. Liz Cheney for the 2024 Republican presidential nomination — with the future of the Republican Party at stake.
* No way I will ever understand this odd celebration and worship of guns; 393 million civilian-owned guns in America today; mass shootings in schools, churches, movie theaters, shopping centers, at work sites, on the street, and the carnage goes on.
* And the call is to protect guns, not people.
* "Well, that's not exactly what happened," Sen. Adam Morfeld tweeted in reaction to this truncated headline on Twitter about legislative action on his bill: "Nebraska lawmakers kill student journalist."
Top Journal Star photos for April
Cyclists at Pioneers Park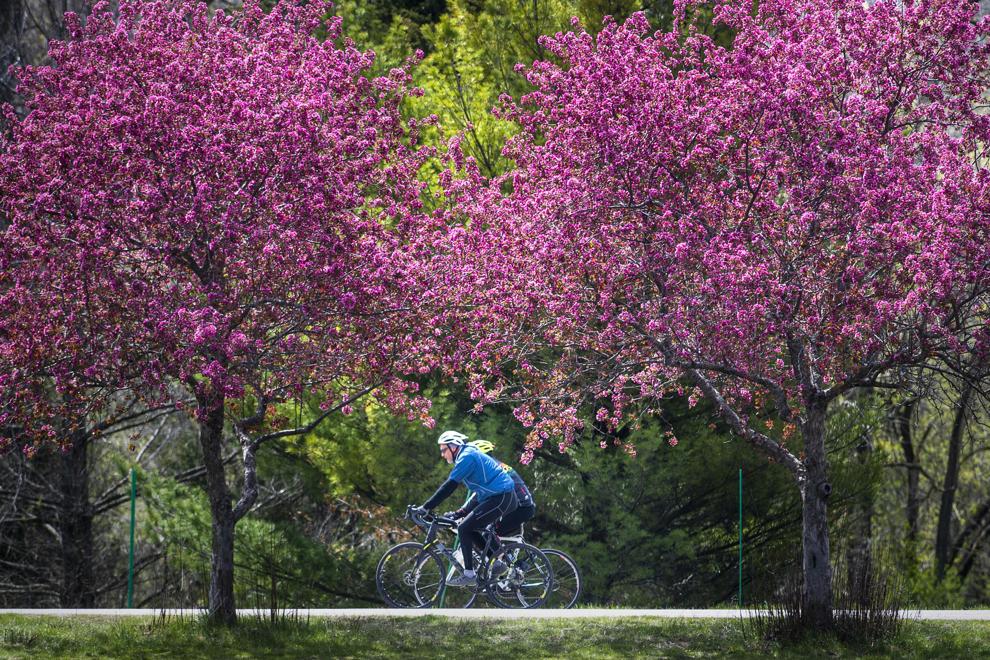 Top Journal Star photos for April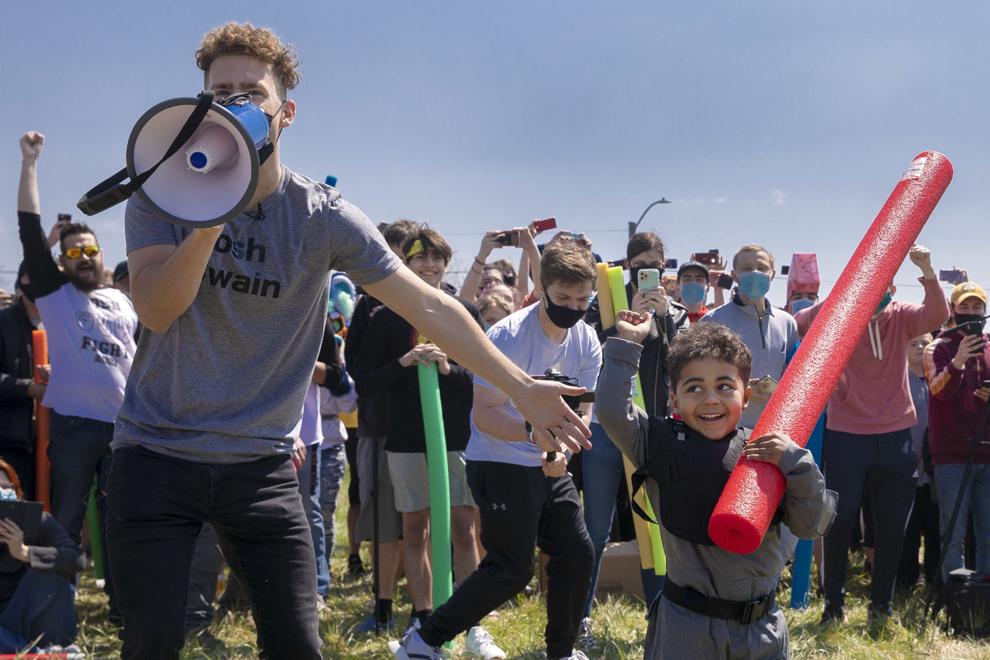 Top Journal Star photos for April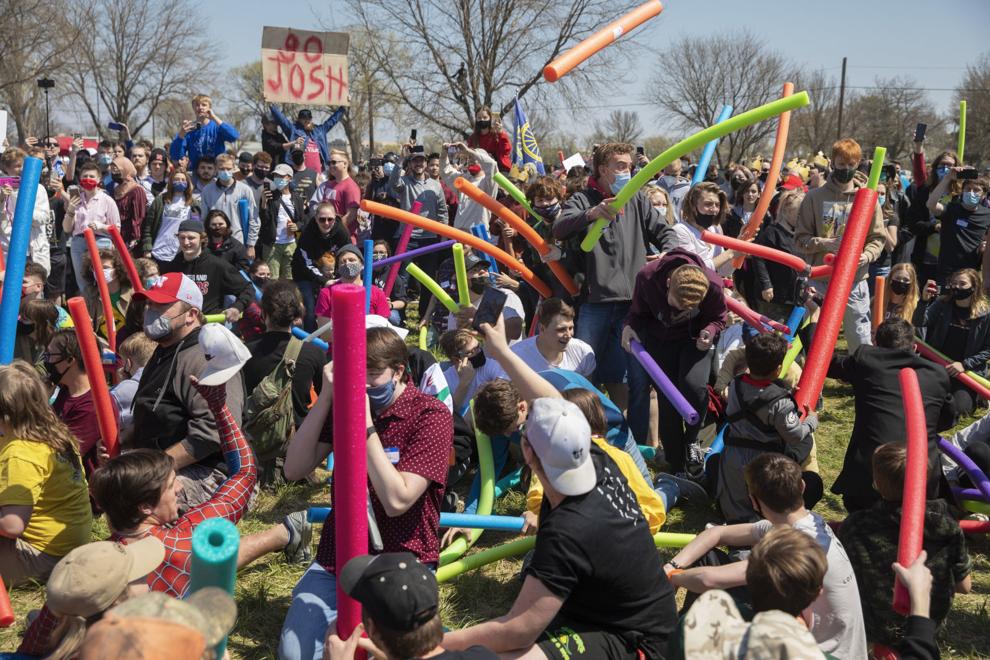 Top Journal Star photos for April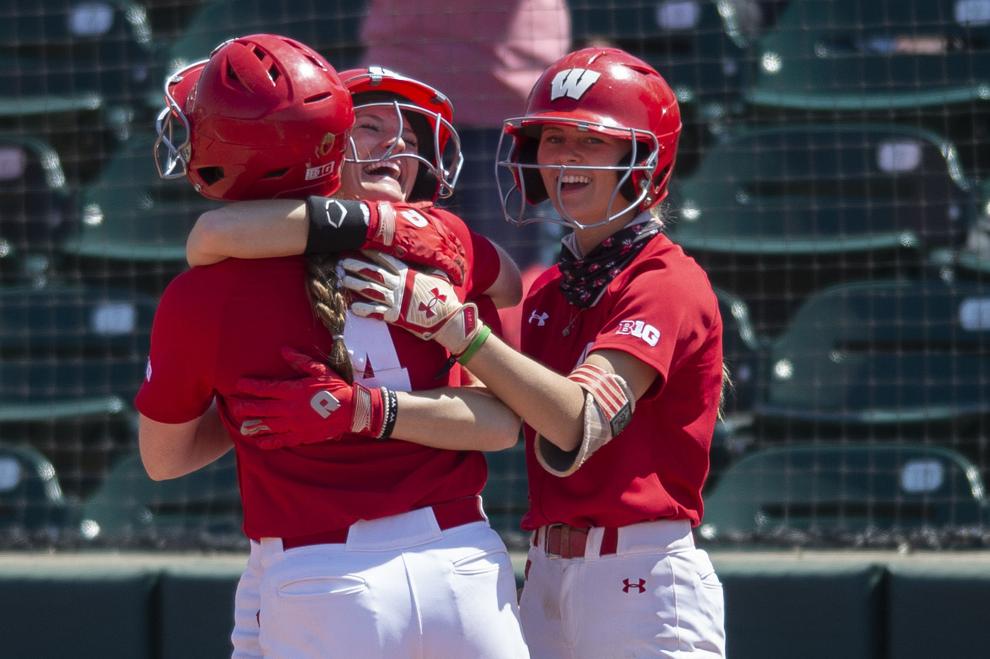 Top Journal Star photos for April
Top Journal Star photos for April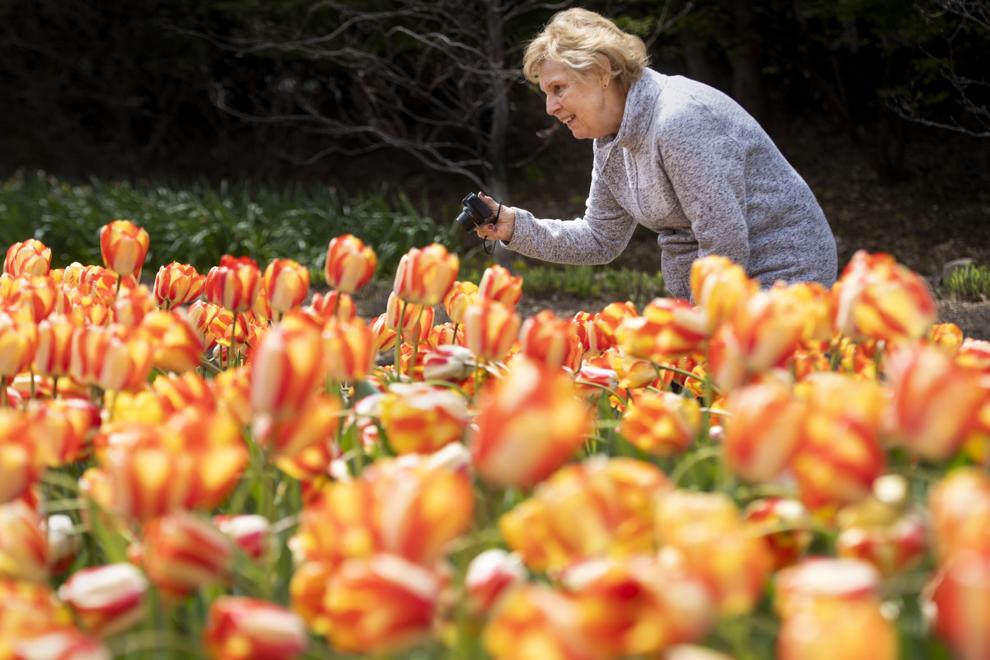 Top Journal Star photos for April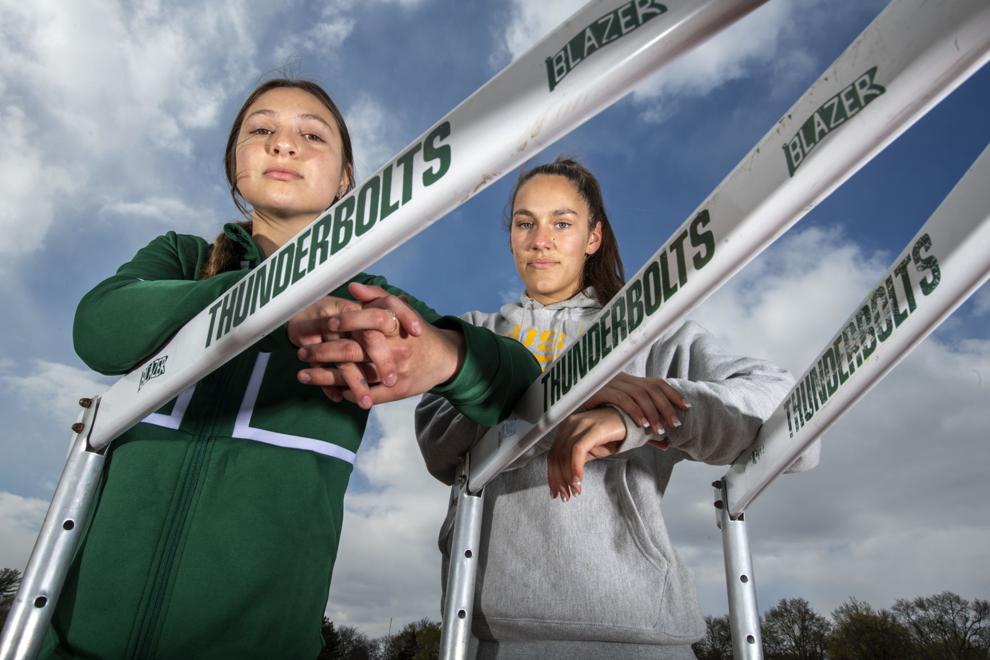 Top Journal Star photos for April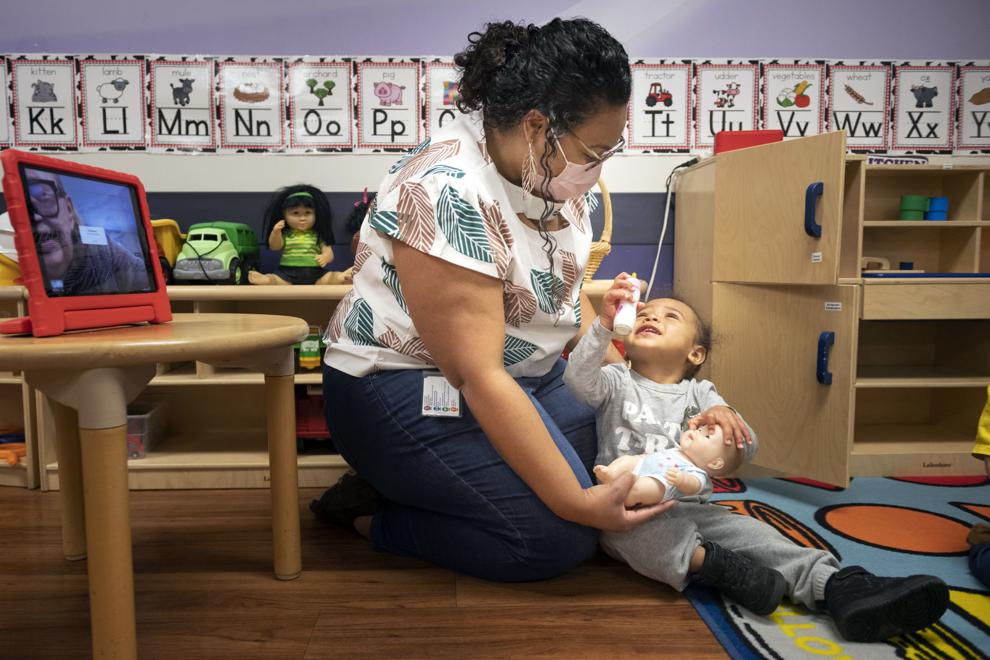 Top Journal Star photos for April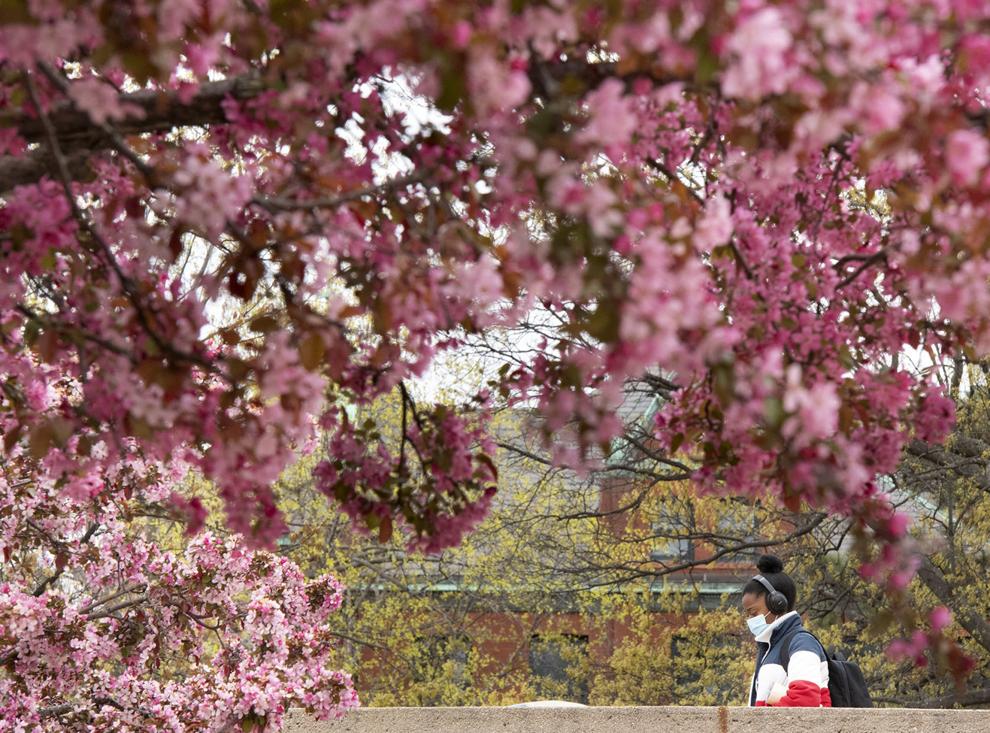 Top Journal Star photos for April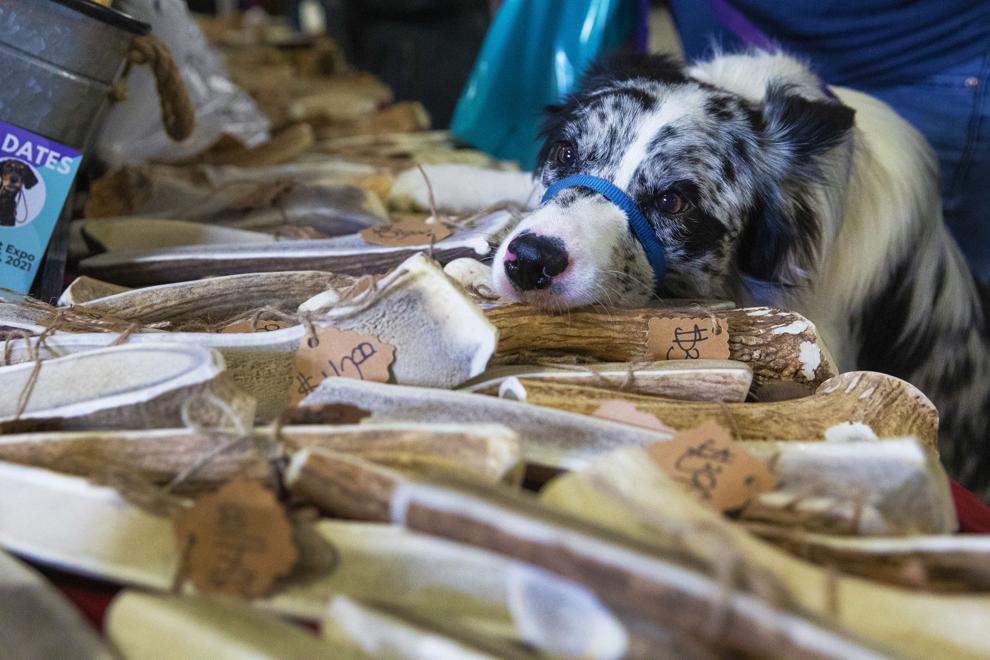 Top Journal Star photos for April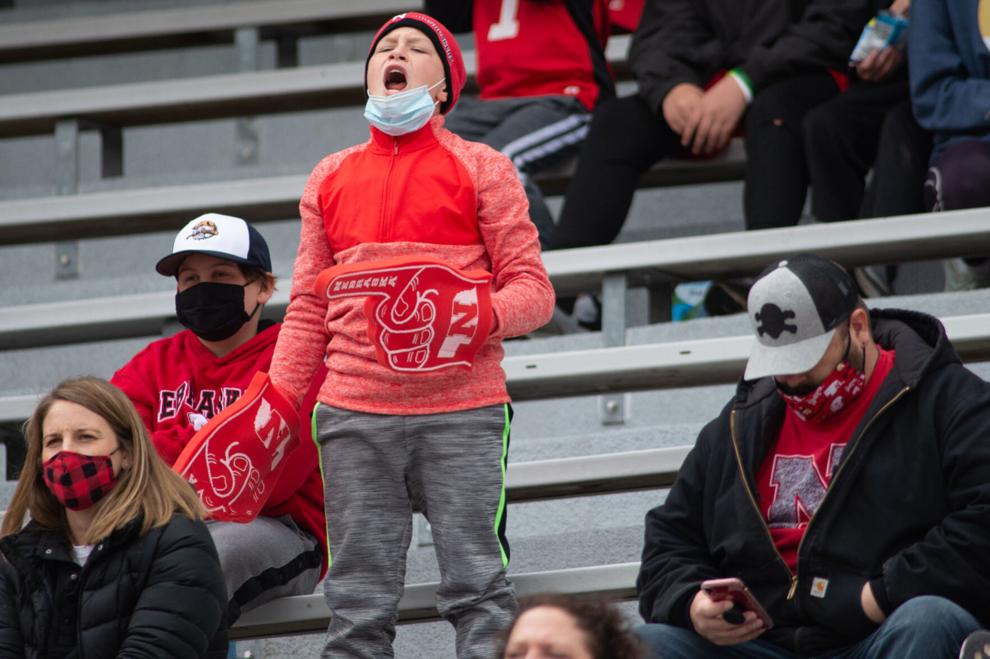 Top Journal Star photos for April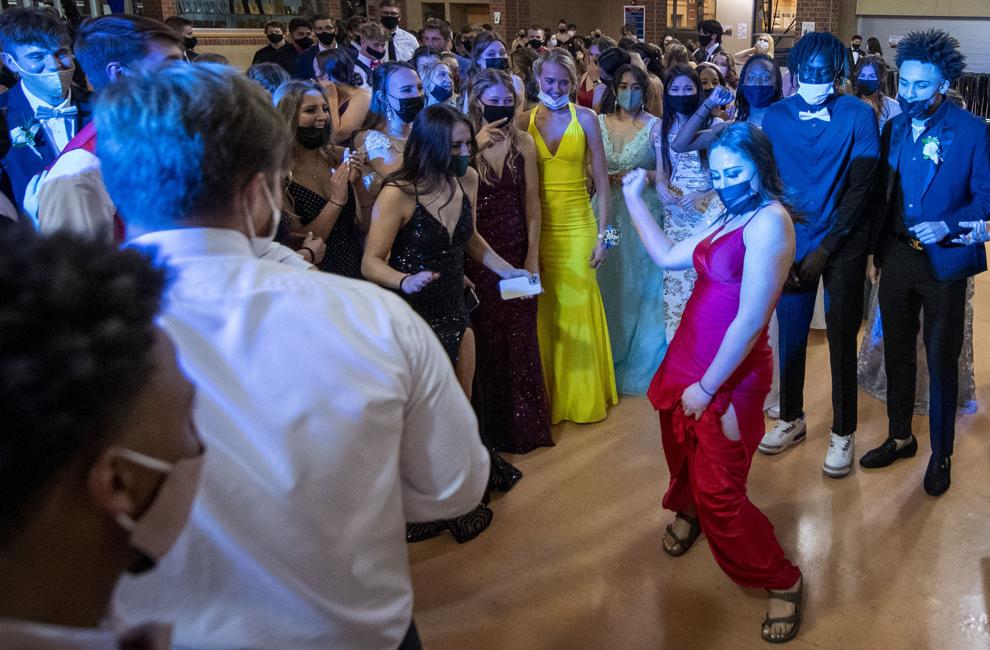 Top Journal Star photos for April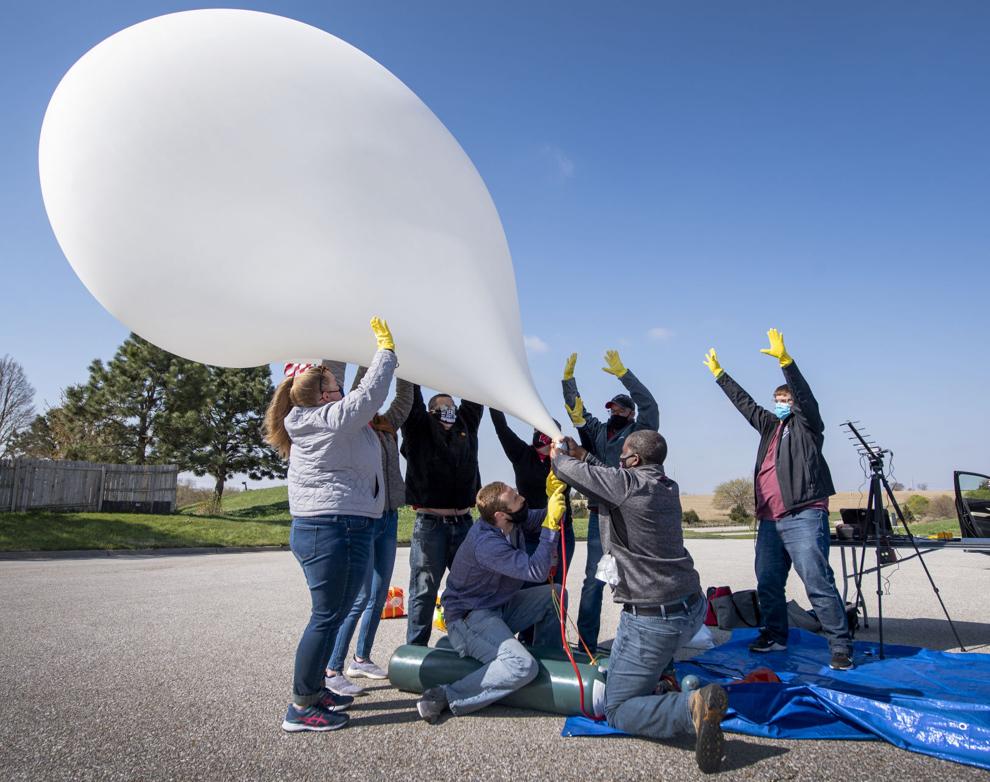 Top Journal Star photos for April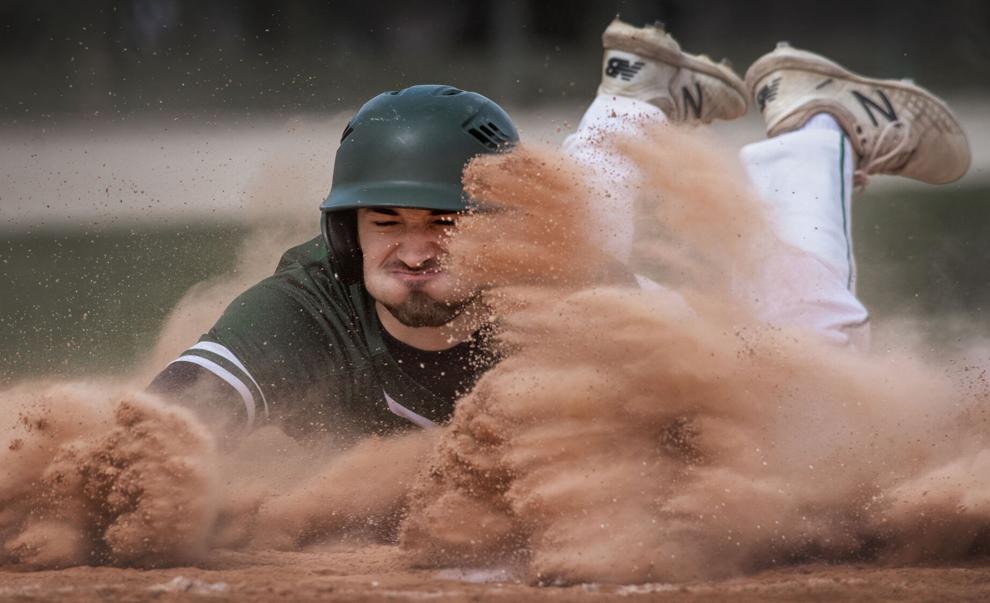 Top Journal Star photos for April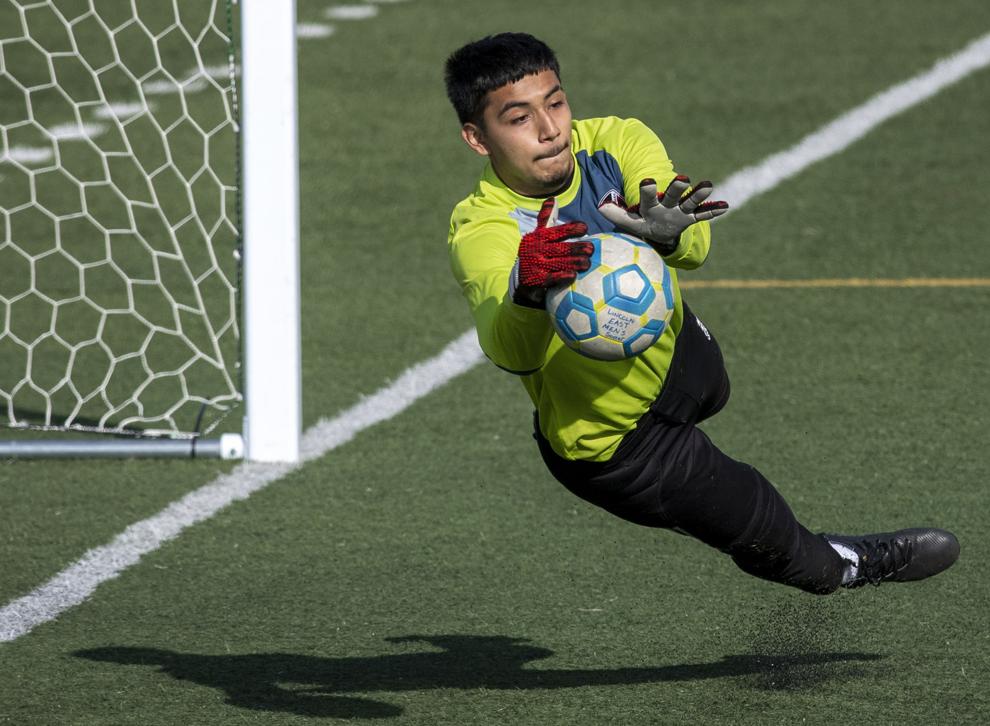 Top Journal Star photos for April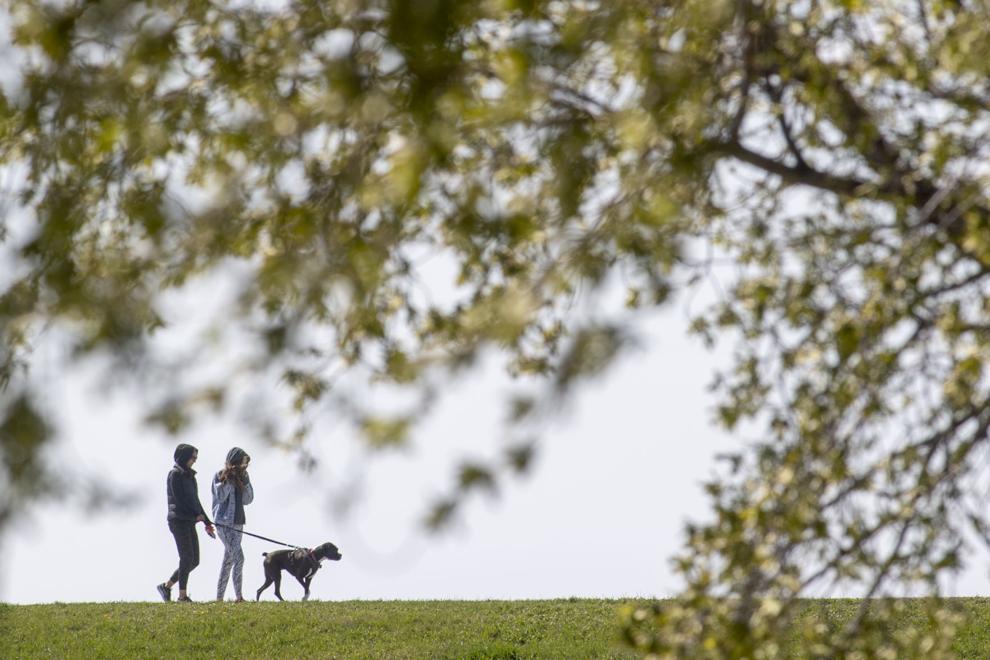 Top Journal Star photos for April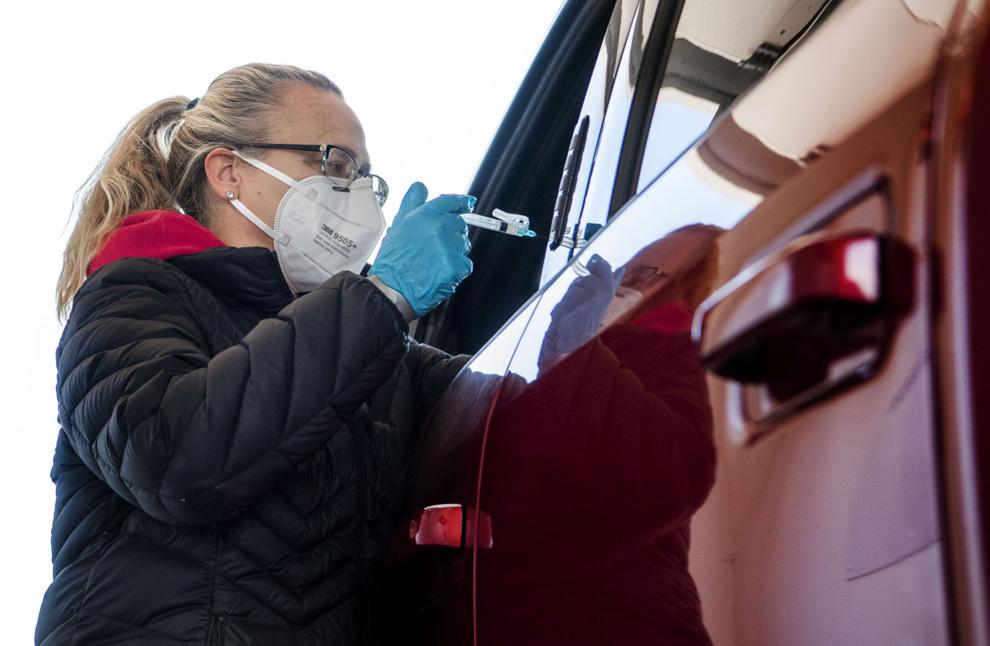 Top Journal Star photos for April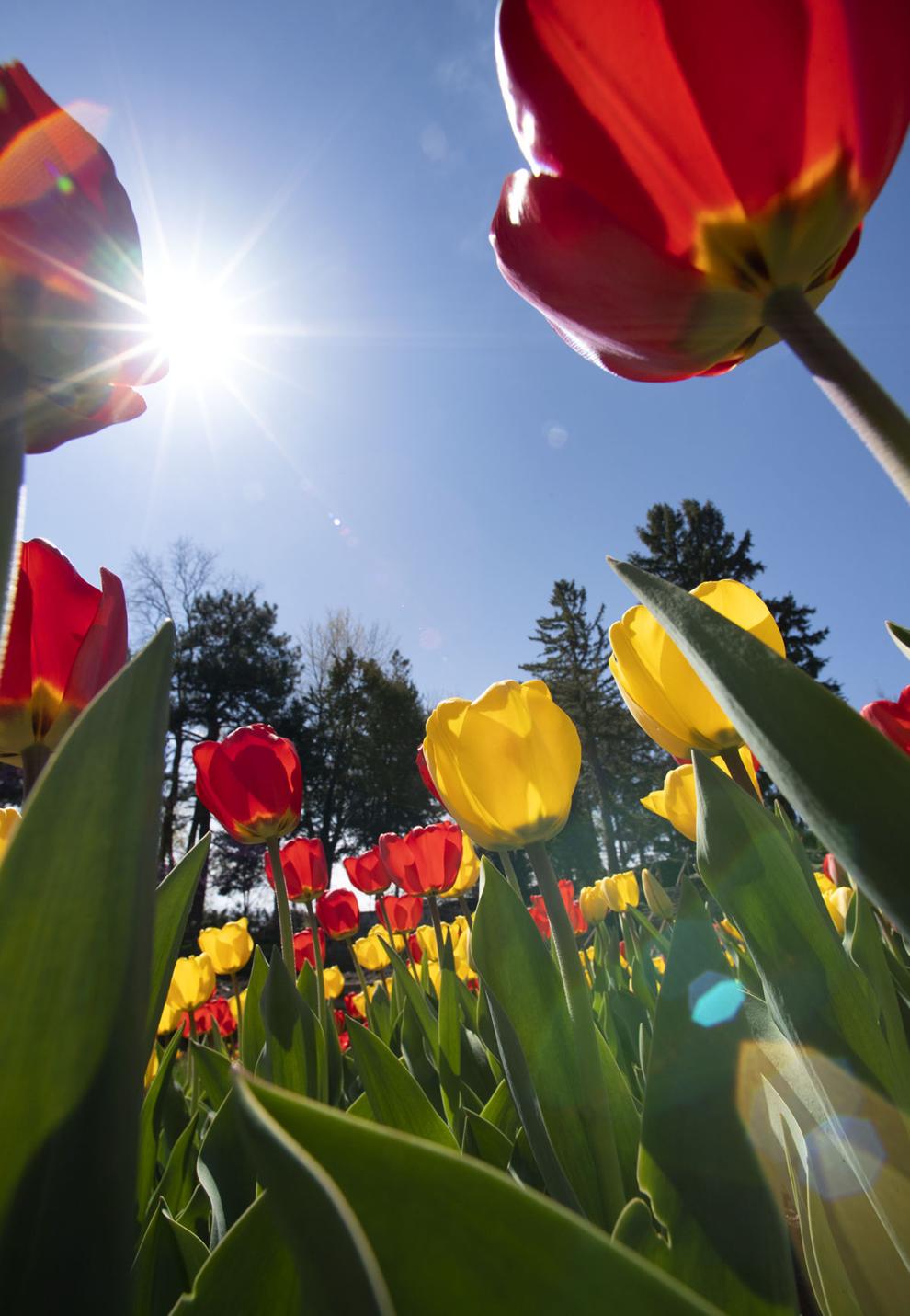 Top Journal Star photos for April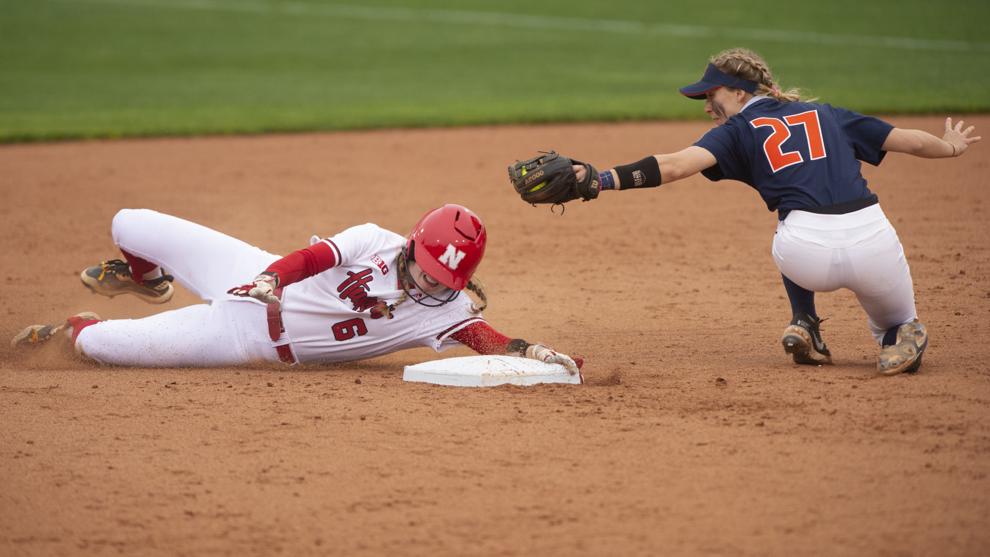 Top Journal Star photos for April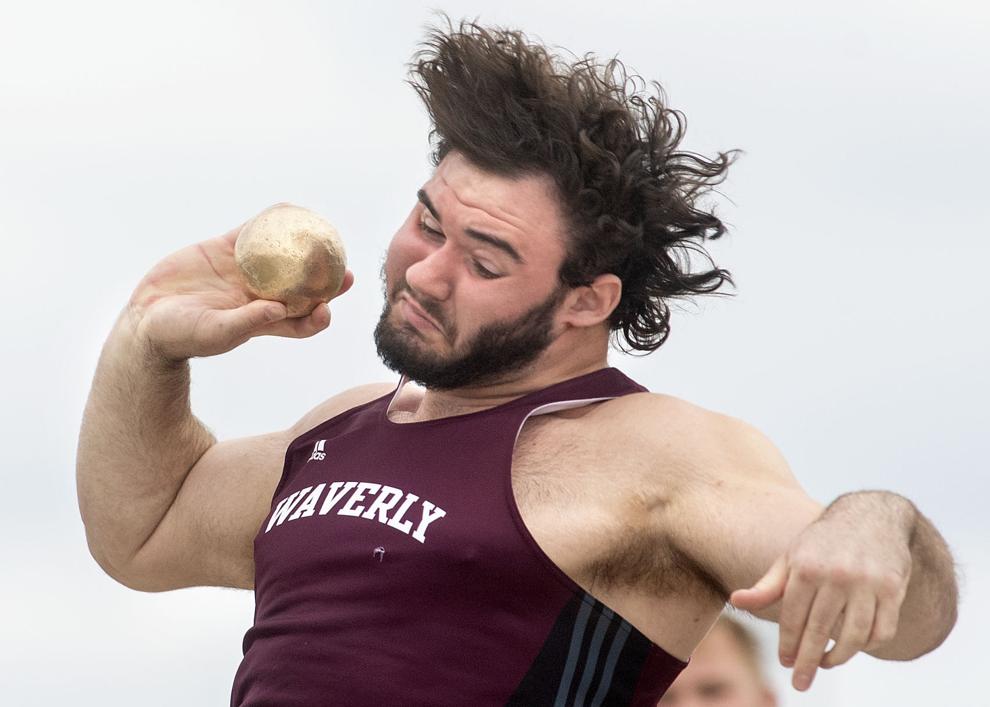 Top Journal Star photos for April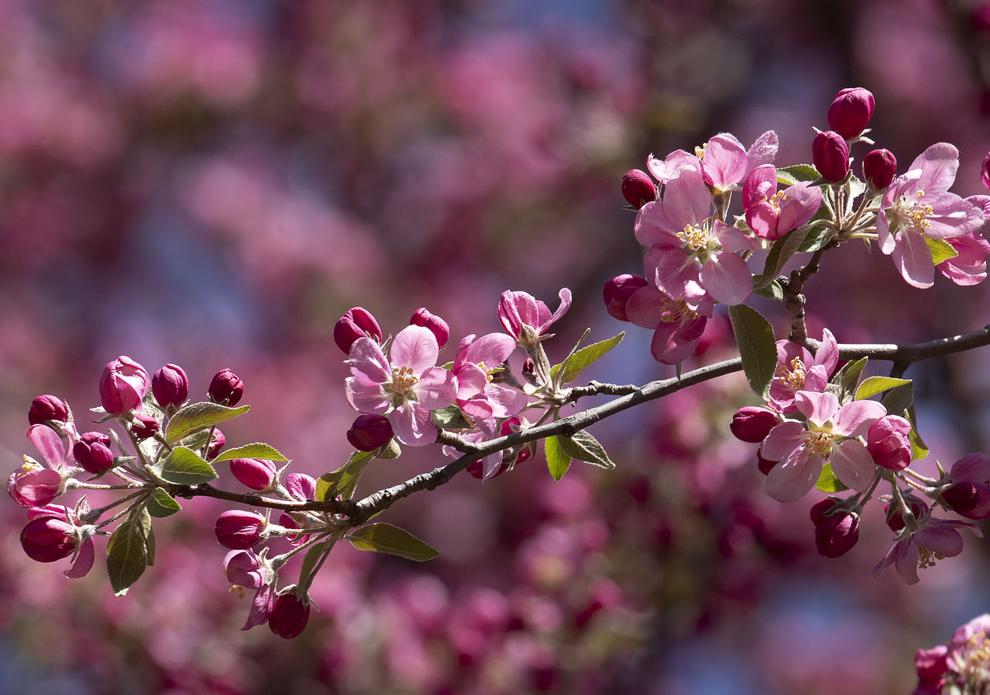 Top Journal Star photos for April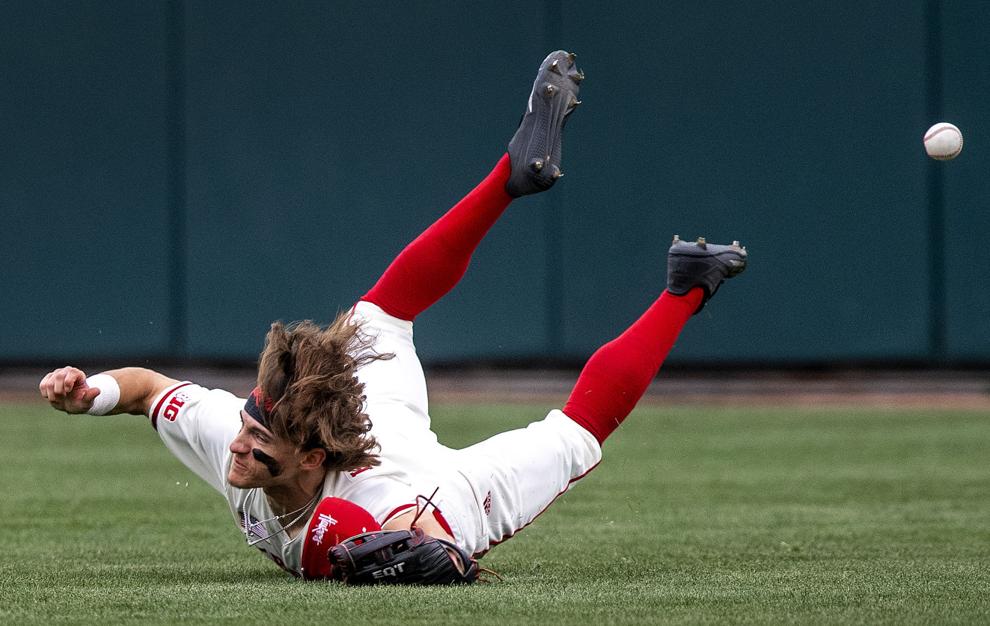 Top Journal Star photos for April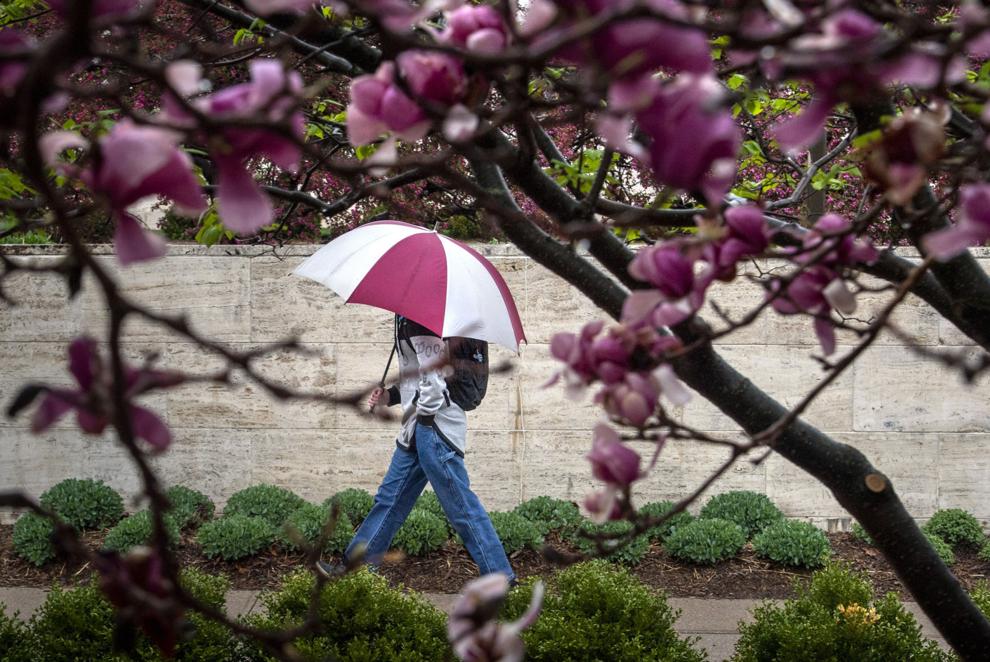 Top Journal Star photos for April
Top Journal Star photos for April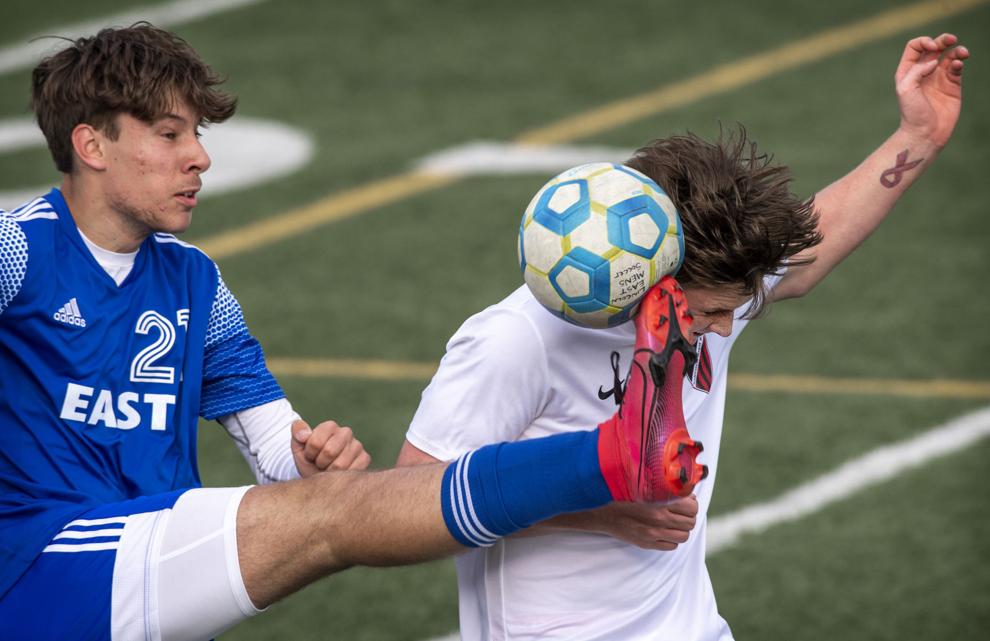 Top Journal Star photos for April
Top Journal Star photos for April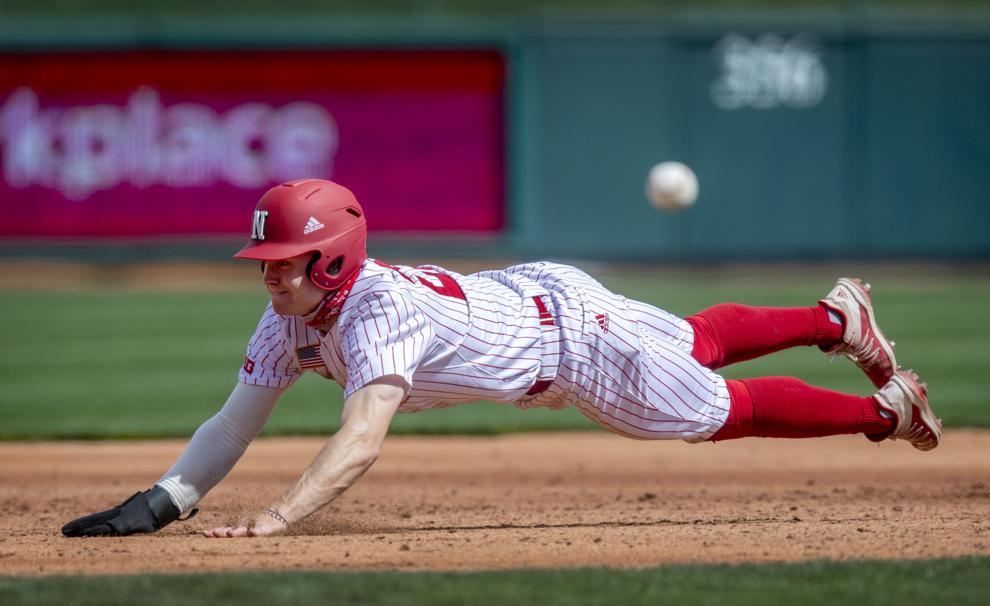 Top Journal Star photos for April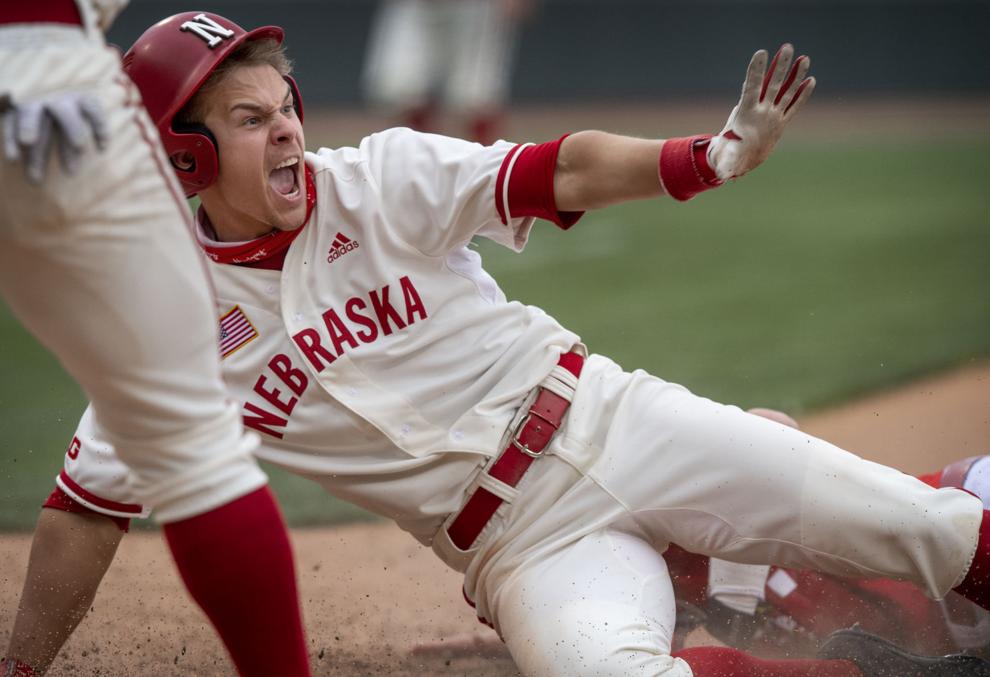 Top Journal Star photos for April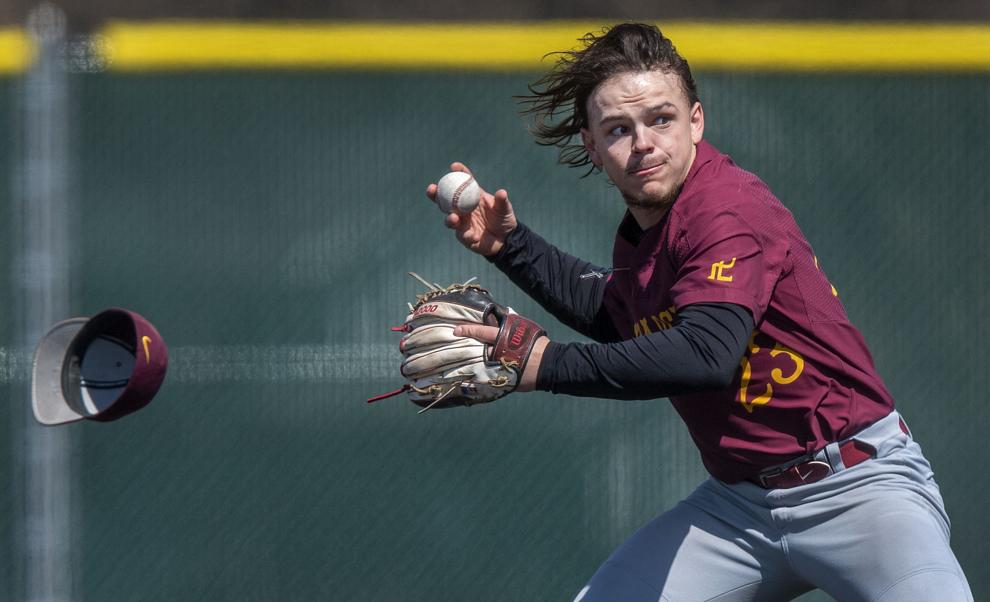 Top Journal Star photos for April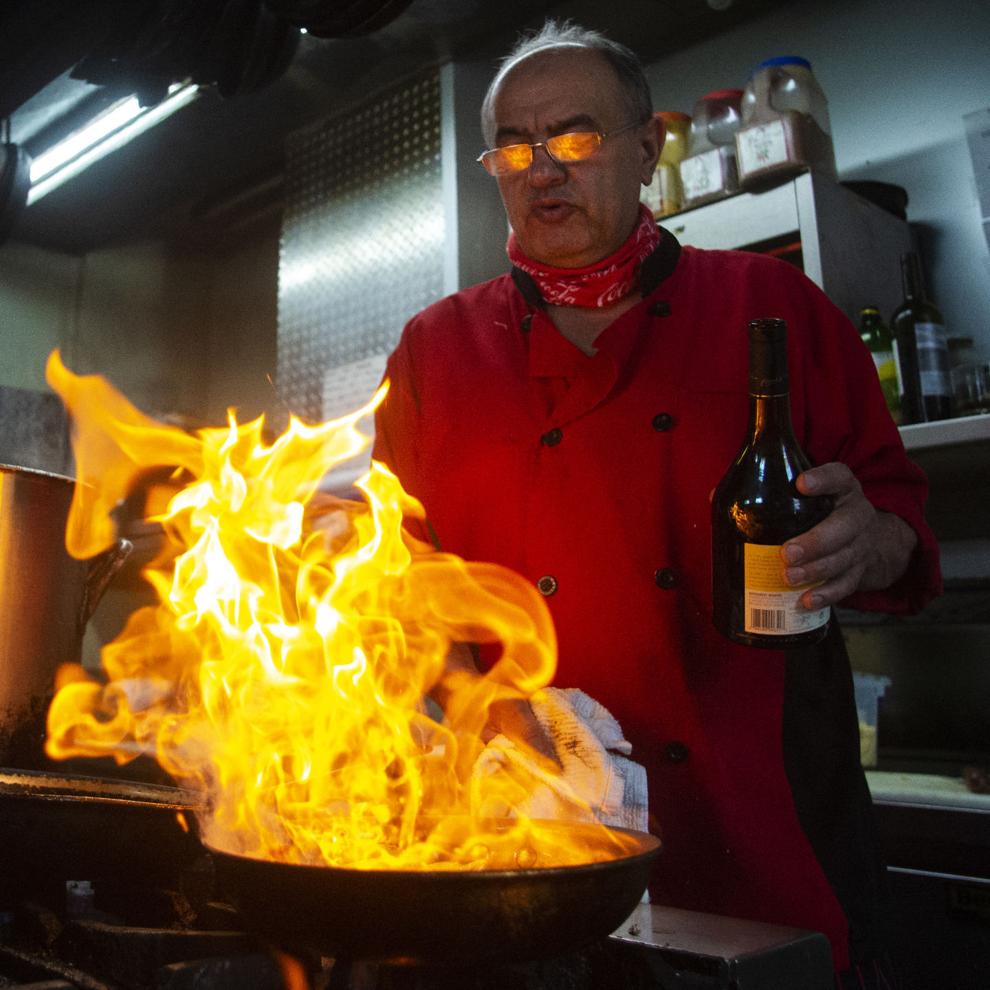 Top Journal Star photos for April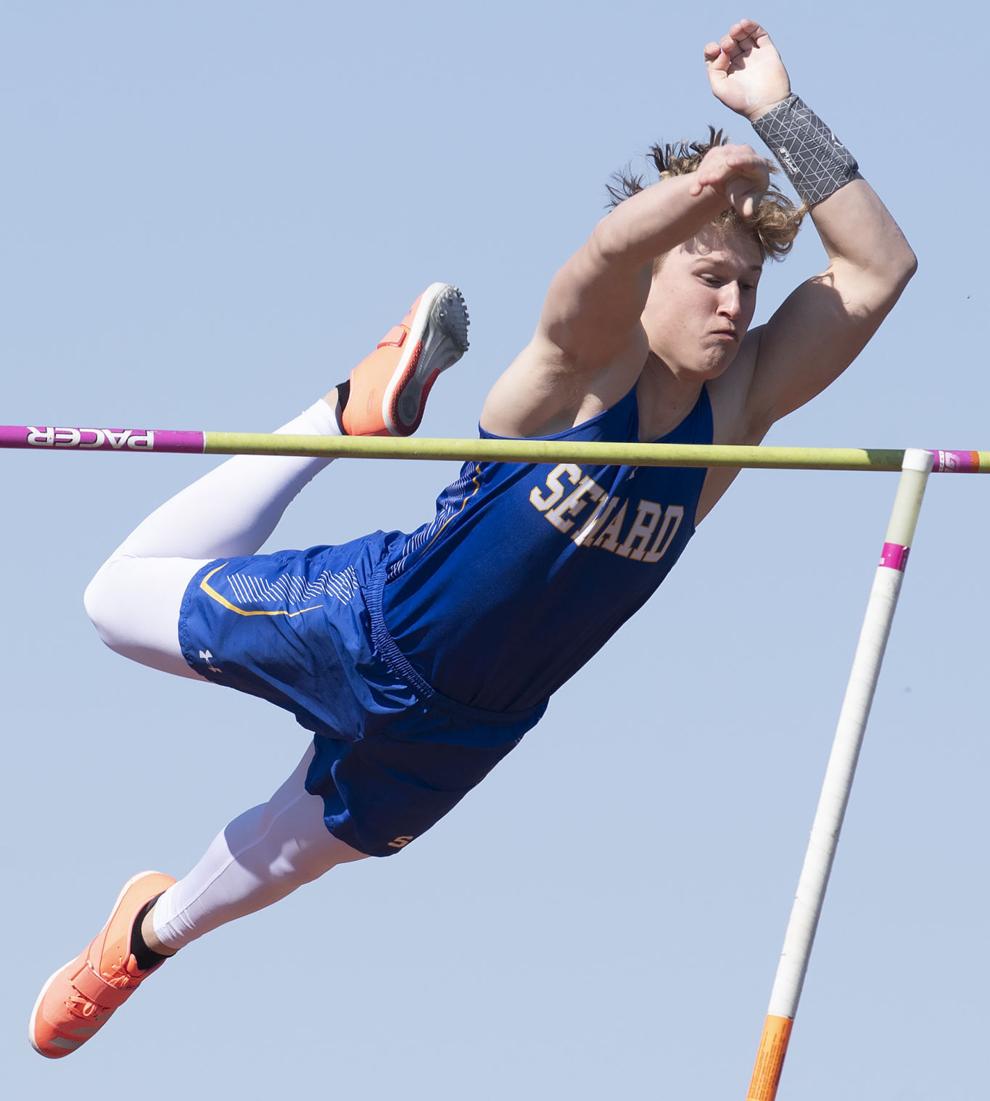 Top Journal Star photos for April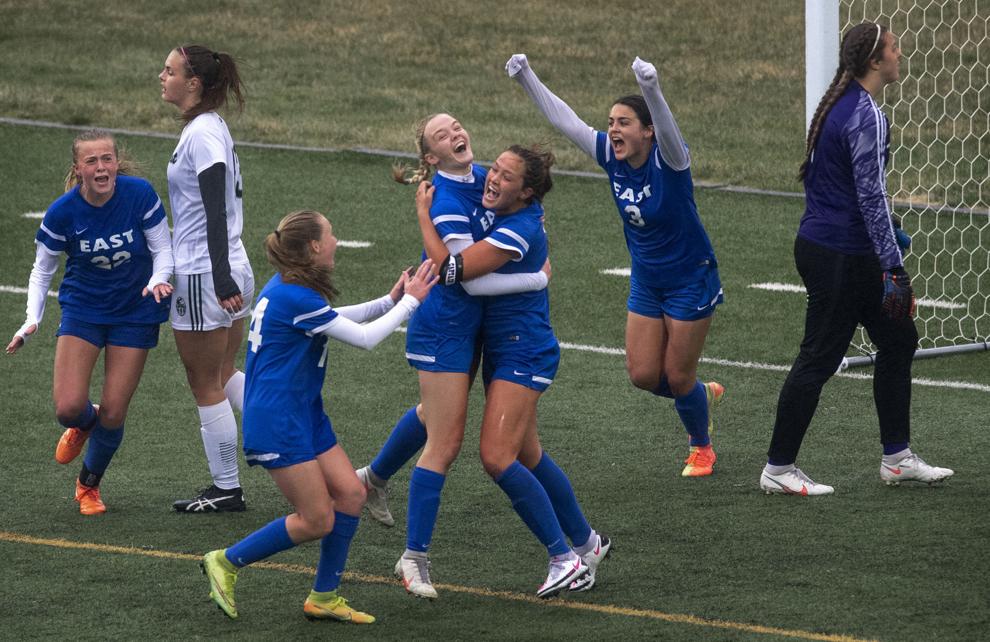 Top Journal Star photos for April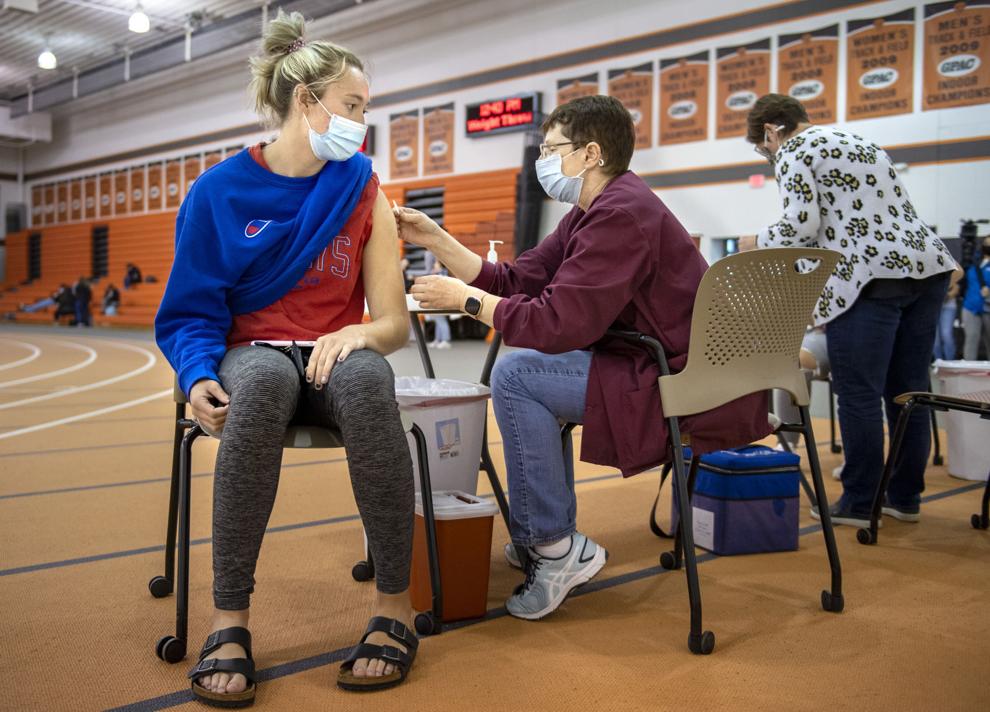 Top Journal Star photos for April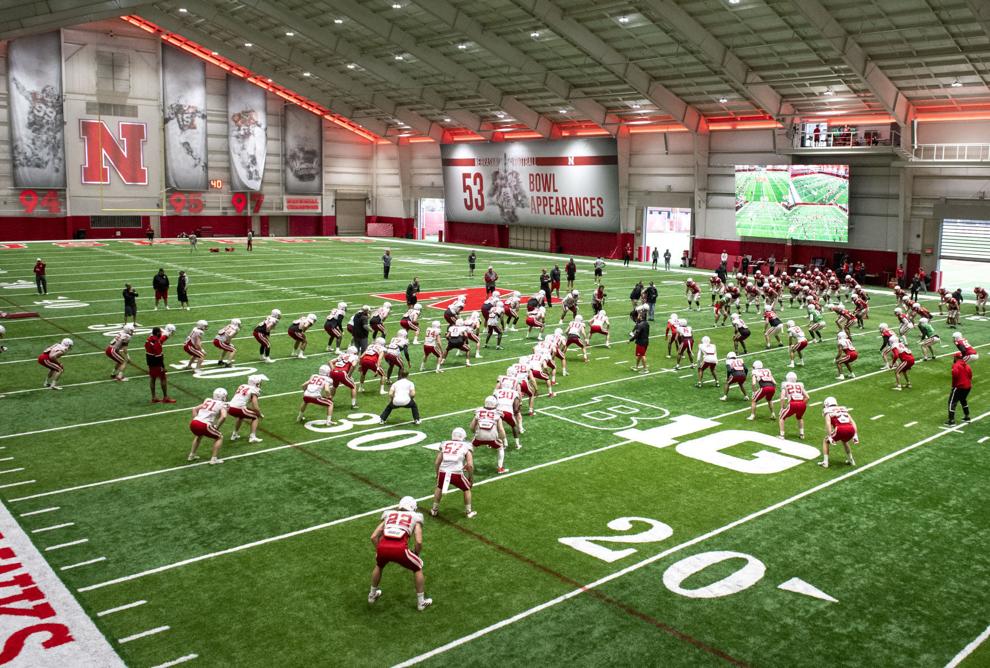 Top Journal Star photos for April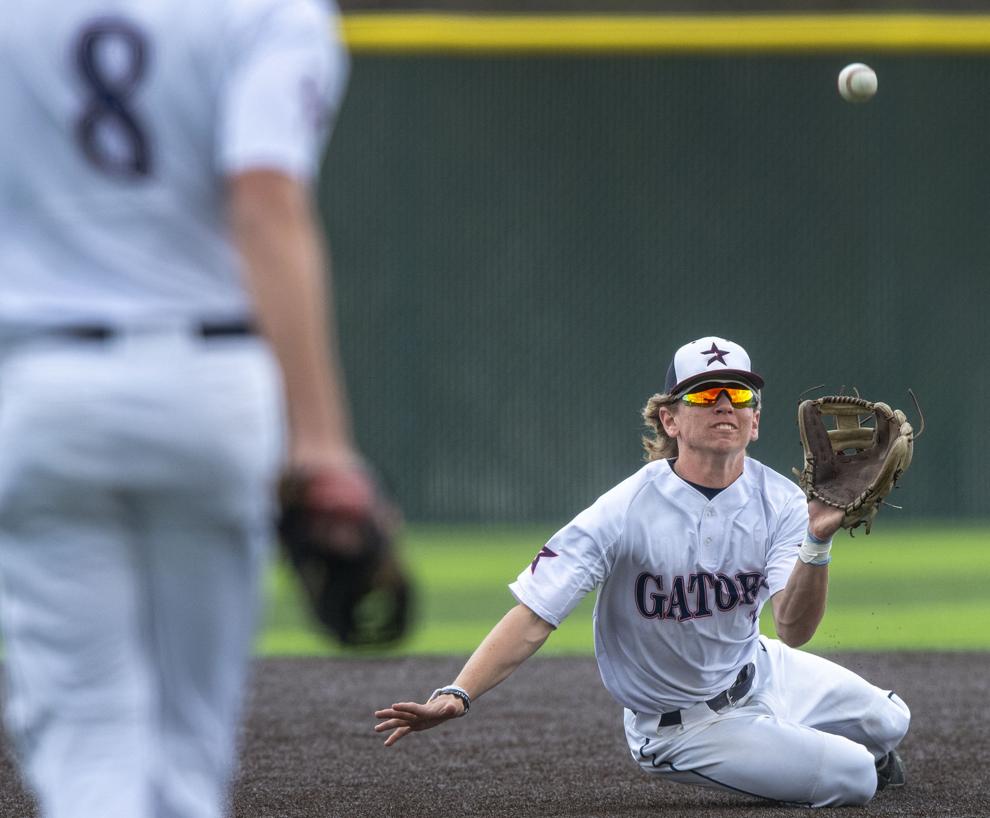 Top Journal Star photos for April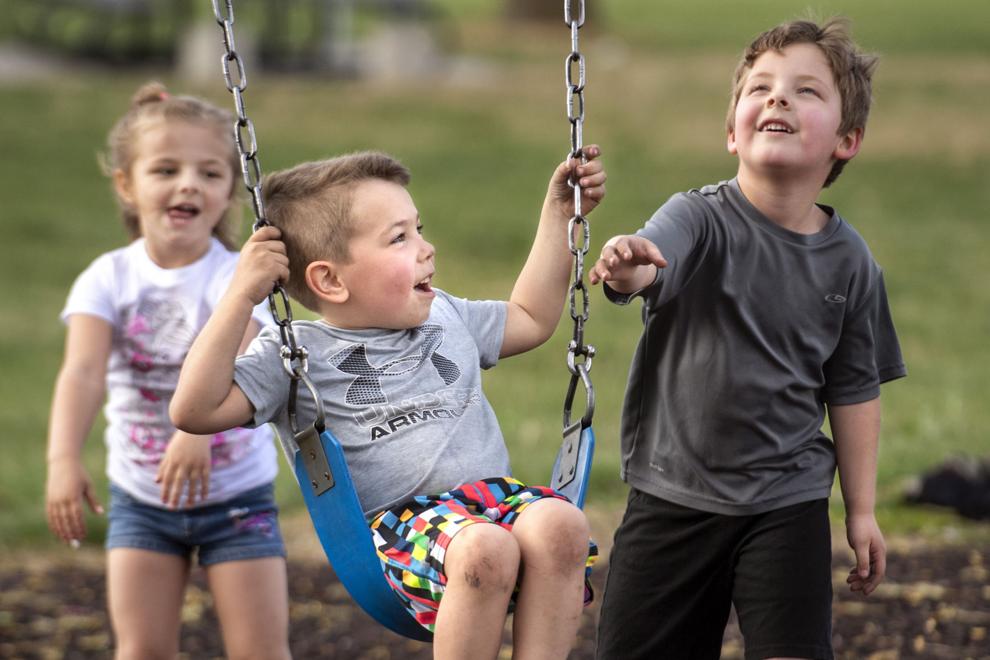 Top Journal Star photos for April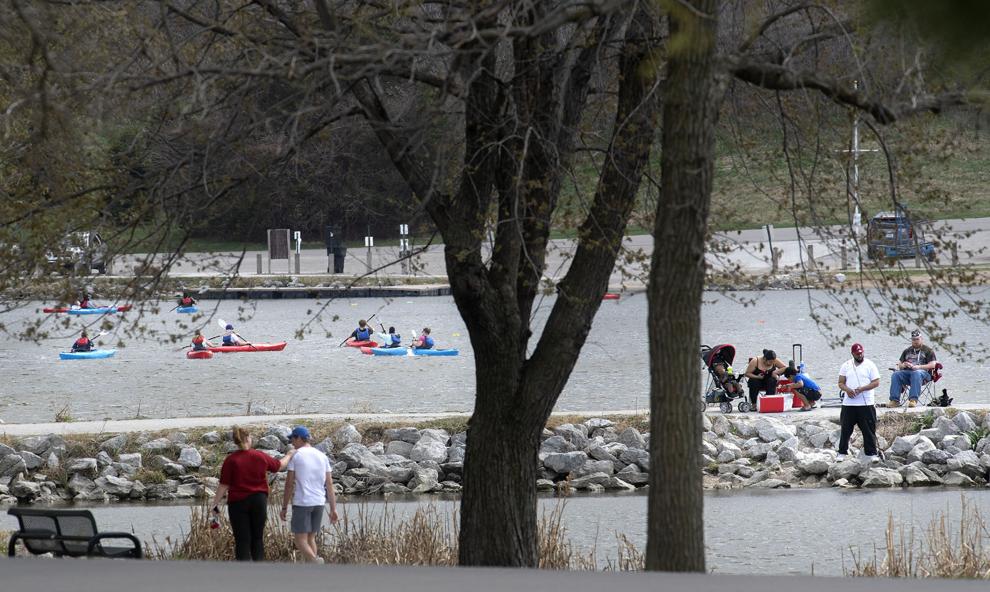 Top Journal Star photos for April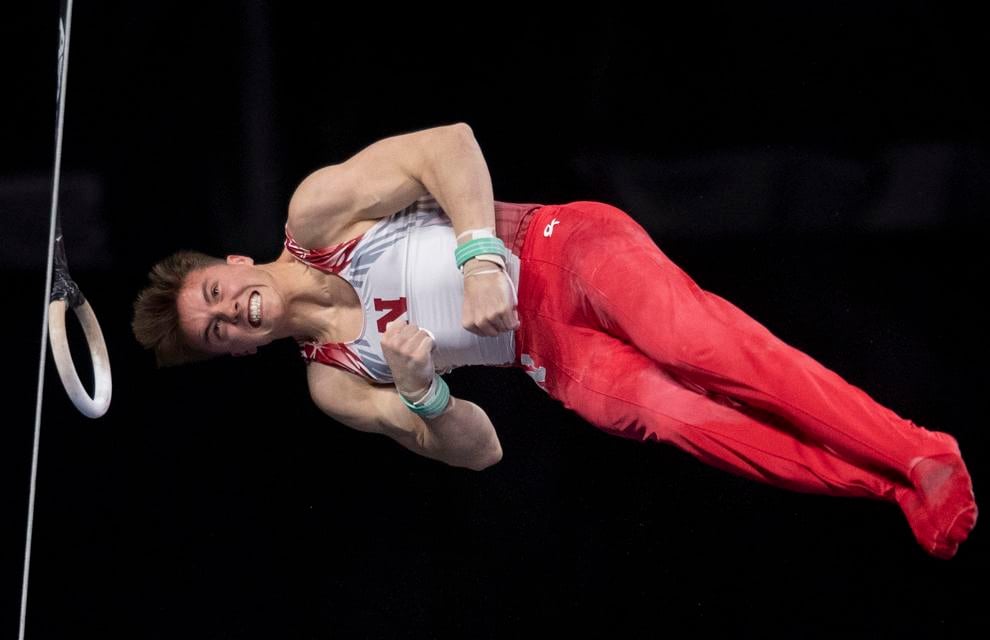 Top Journal Star photos for April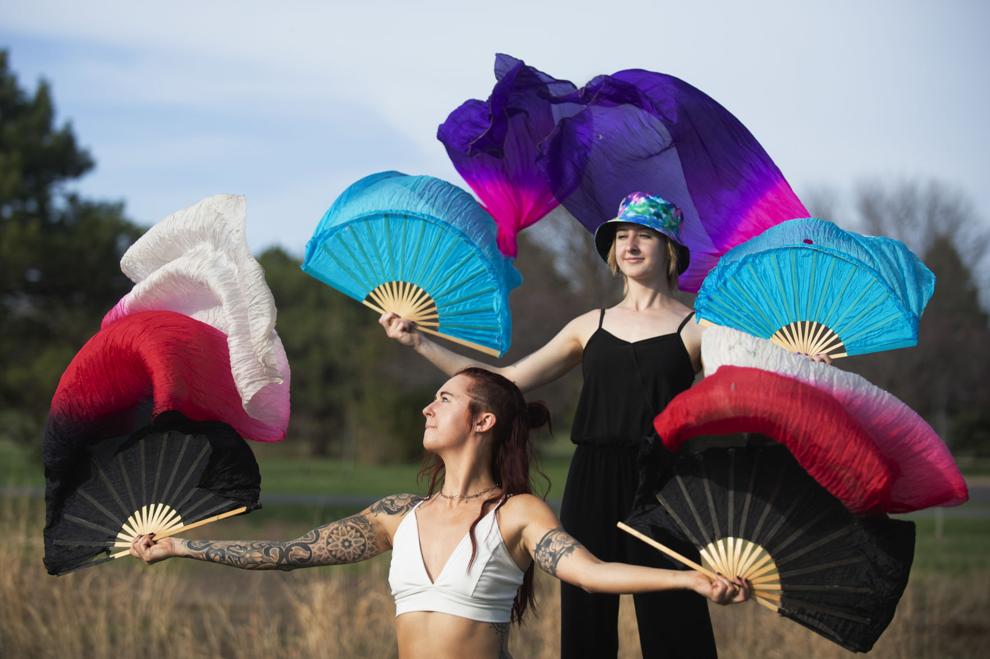 Top Journal Star photos for April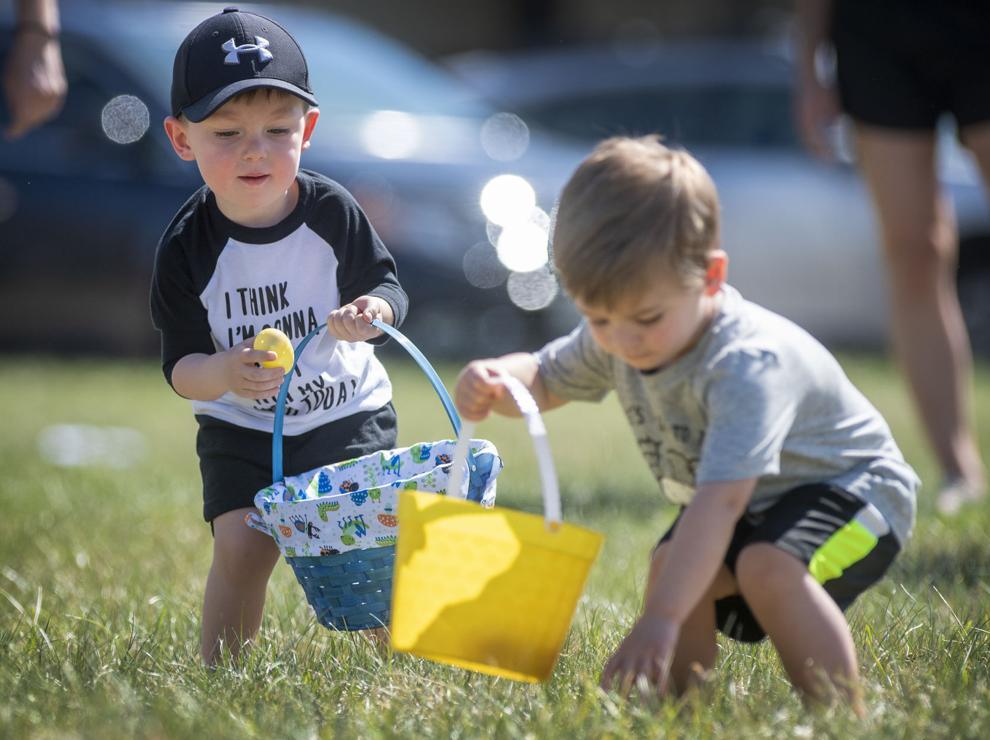 Top Journal Star photos for April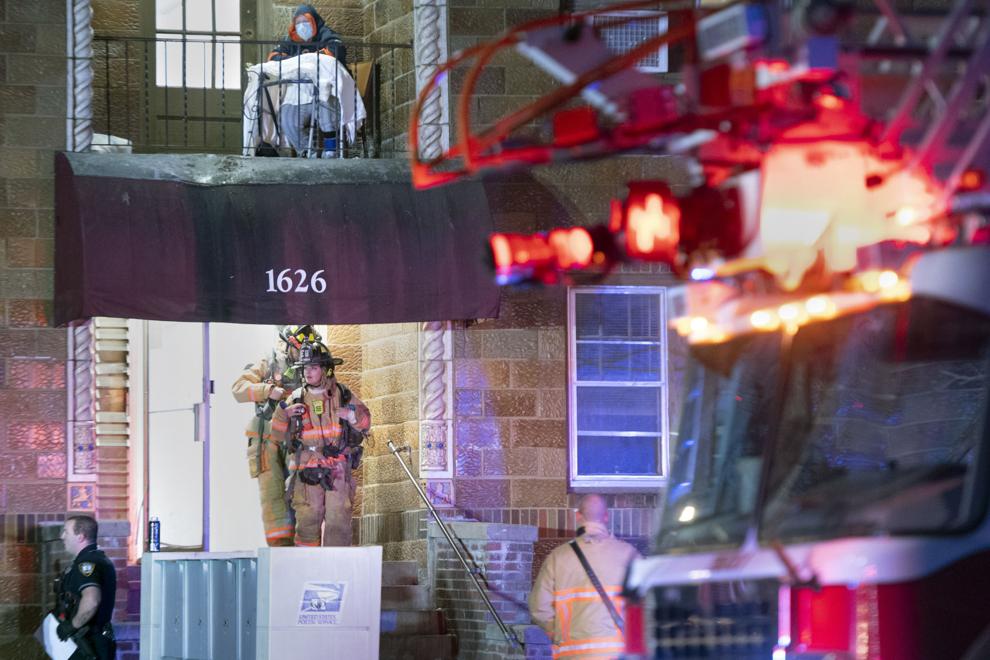 Top Journal Star photos for April