Sen. Adam Morfeld's bill to protect the free speech rights of student journalists attracted the first-round votes of 11 Republicans who joined all 17 Democrats in the nonpartisan Legislature in advancing the bill after shutting down a filibuster.
The vote on each issue, each bill, each motion is unique, but that vote might be an early, perhaps tentative sign of "a middle" in this Legislature as it passes the session's halfway mark and heads into some difficult decision-making.
This isn't the Congress where you're a Republican or a Democrat and you vote accordingly. With far too few exceptions.
Probably the toughest test of whether there is "a middle" in the nonpartisan Legislature will emerge when senators tackle redistricting this autumn and partisan politics invades the proceedings as it does every 10 years.
There'll be efforts to make the 2nd Congressional District safer for Republican candidates, including GOP presidential nominees, and to hold the gain of urban seats in the Legislature to one, rather than the two that might seem more justified by population figures.
That division of urban and rural seats will remain in place for the next 10 years while Nebraska's population growth continues to center in the Omaha-Lincoln-Sarpy County metropolitan complex.
Some tough cookies on that redistricting committee, but you can see a bargainer or two.
As the Legislature prepares to implement the constitutional amendment authorizing casino gambling at race tracks in Nebraska, let's sneak a look back at the 2020 vote on the constitutional change.
The assumption was that the provision allocating 70% of the revenue from that new form of gambling to property tax relief would seal in an affirmative vote across all of rural Nebraska.
But five rural counties voted against the proposal while the count in two others ended in a tie.
Voting no were Arthur, Chase, Keya Paha, Logan and McPherson Counties.
There must have been some lively discussion in Furnas County, where the vote was 1,249 to 1,249, and in Hayes County, where it was a 249 to 249 tie.
And, no doubt, some vigorous conversation at Ole's Big Game Bar, more formally titled now as a steakhouse and lounge, one mile north off I-80 in Paxton.
Support for property tax reduction must have dominated the debate in that iconic restaurant and watering hole with Keith County voting 2,308 to 1,749 for casino gambling.
* Freelance writer Carson Vaughan, who grew up in Broken Bow and graduated from UNL, continues to paint a vivid picture of his home state. A salute to the storied Sandhills and the largest hand-planted forest in the United States appears in the Nebraska Alumni magazine this month.
* On the road again now as COVID-19 vaccinations increase: Gov. Pete Ricketts heads to Fullerton, St. Paul, Hebron, Diller and Johnson during agricultural promotion appearances this week. Had to look: Diller is bigger in population than Johnson, but it's close, 281 to 272.
* Dr. Anthony Fauci: "We still have a ways to go." Vaccination resisters: "You can't make me."
* It's a little early to assess this, but Nebraska appears to be on the cusp of some major cultural change: casinos and marijuana.
* The revolving door transfer of Husker athletes, especially in men's basketball, is a constant reminder of how nomadic college athletics has become.
* Somehow, the pandemic disconnected and distanced me from college basketball this year, leaving me totally unprepared to make NCAA tourney bracket picks. It's mostly just tossing darts this time. And the results so far are just about the same.
* Into the meadows and out of the woods: It is spring.
MEET THE SENATORS MAKING LAWS IN 2021
Meet the state senators making laws in 2021
Ray Aguilar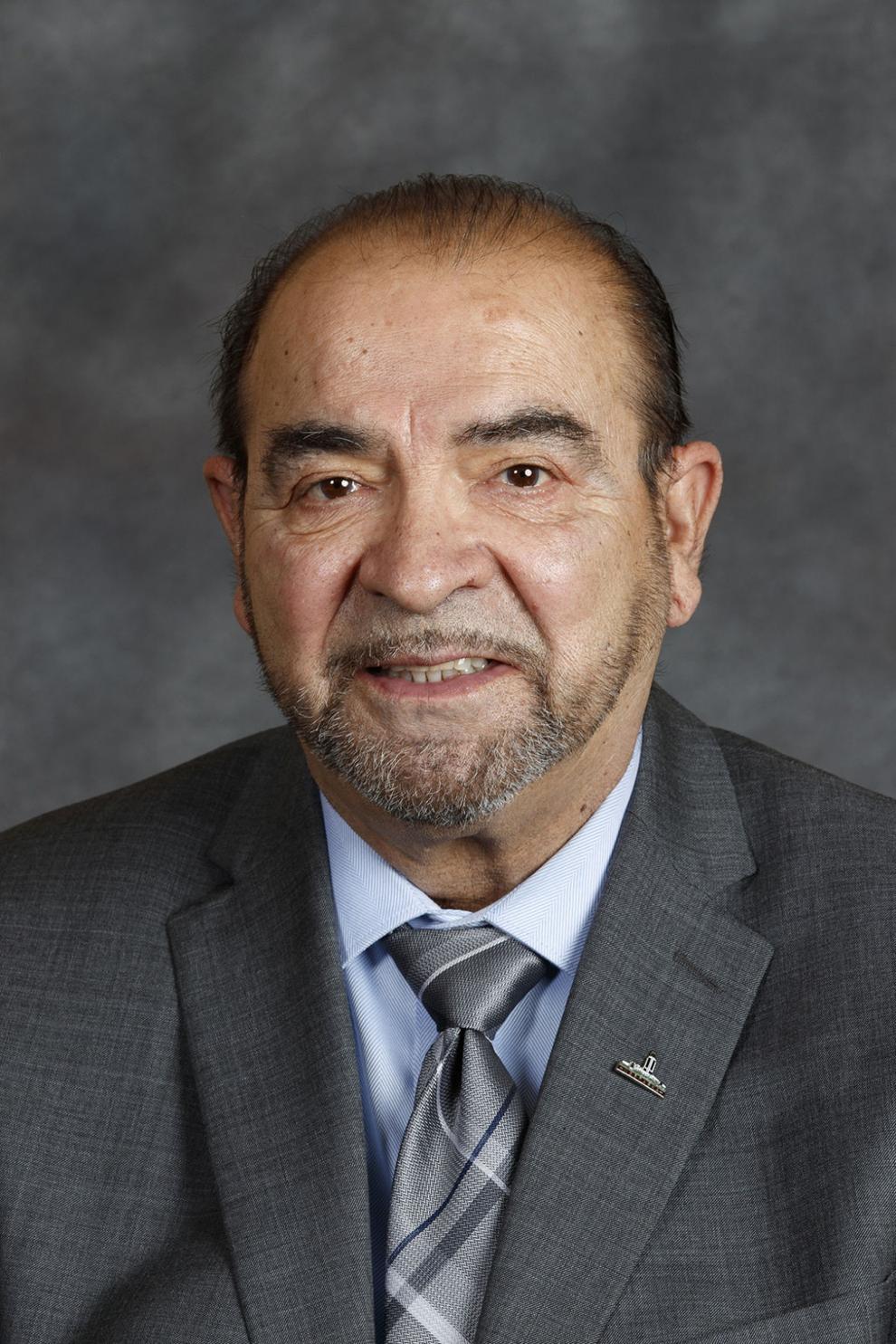 Joni Albrecht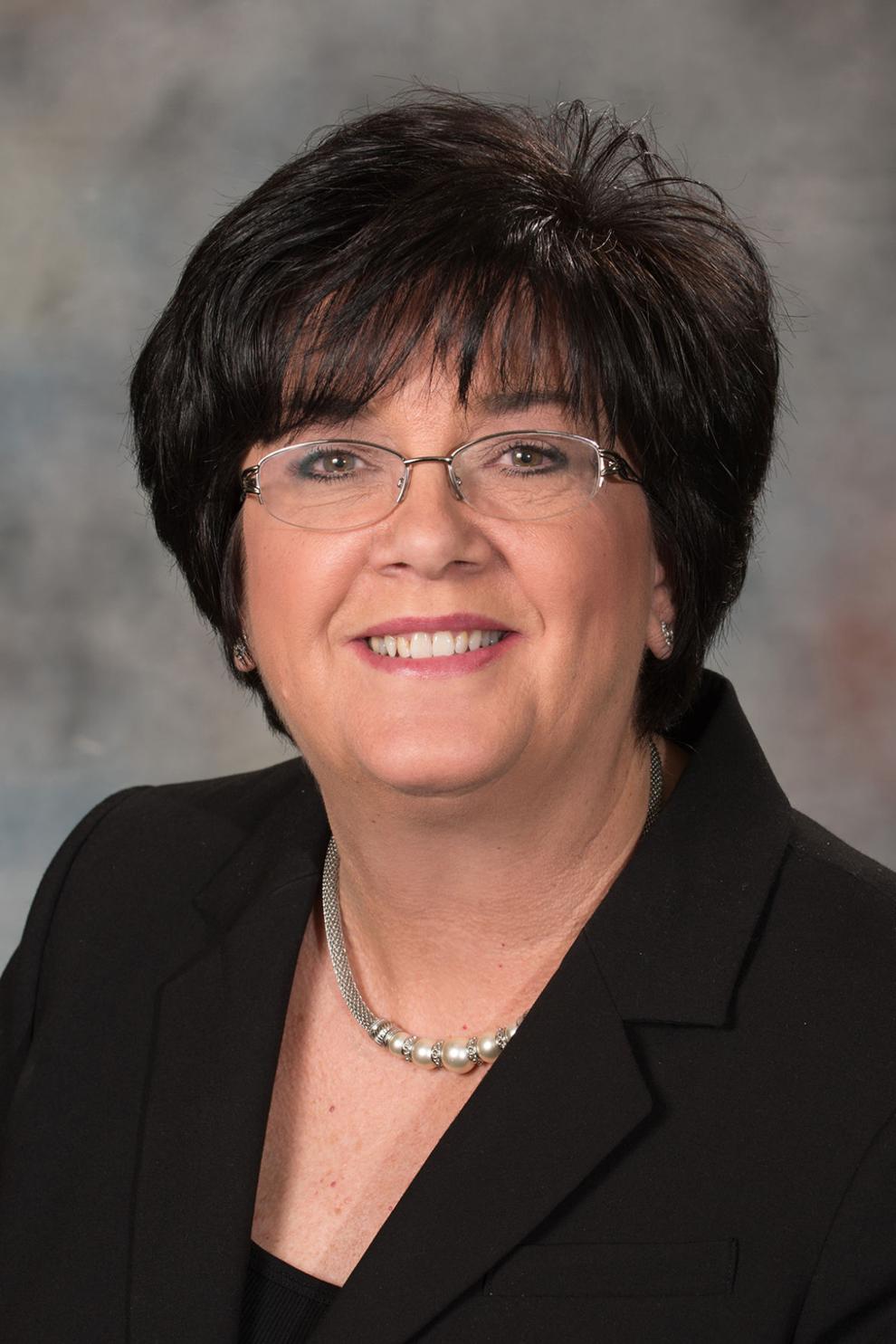 John Arch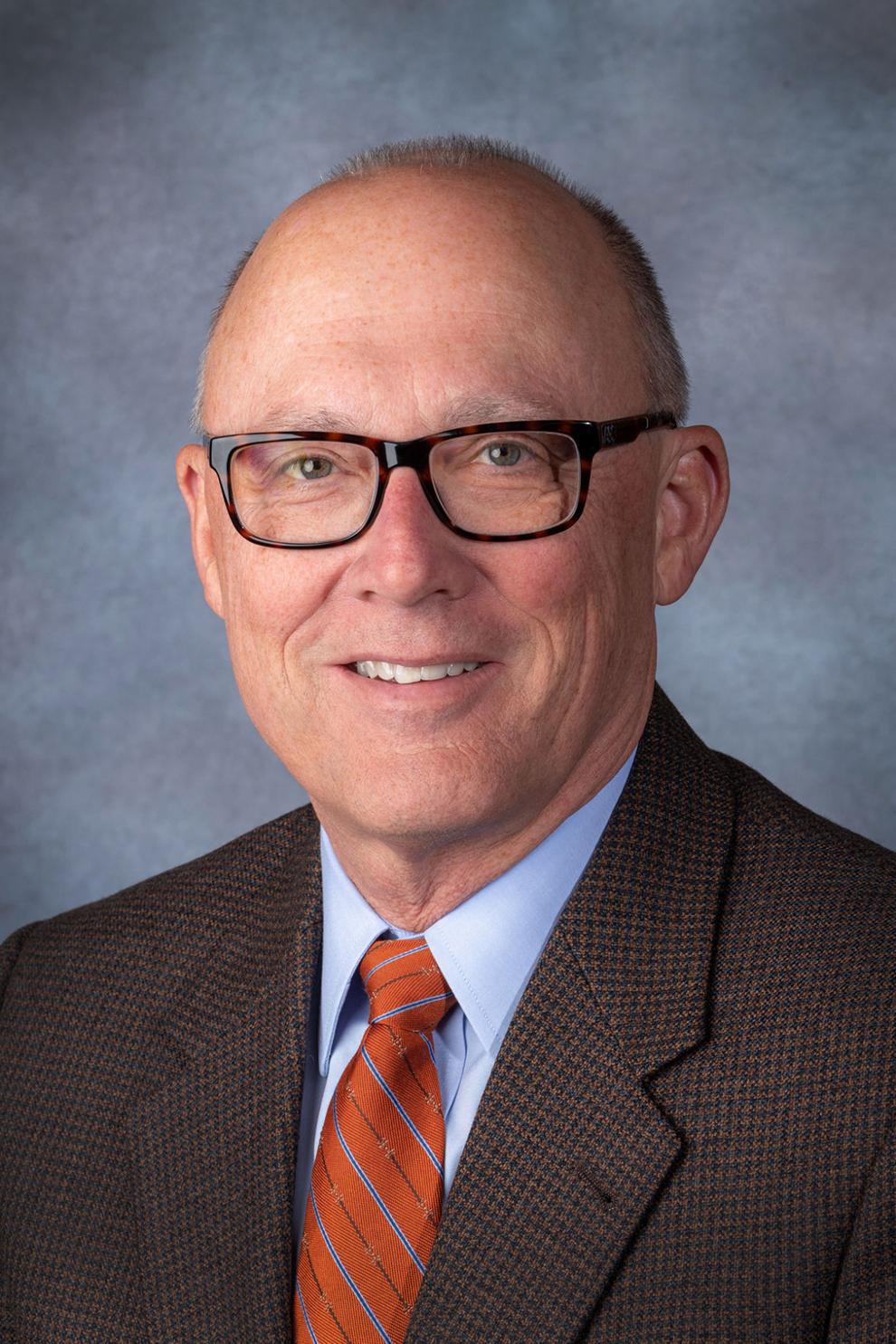 Carol Blood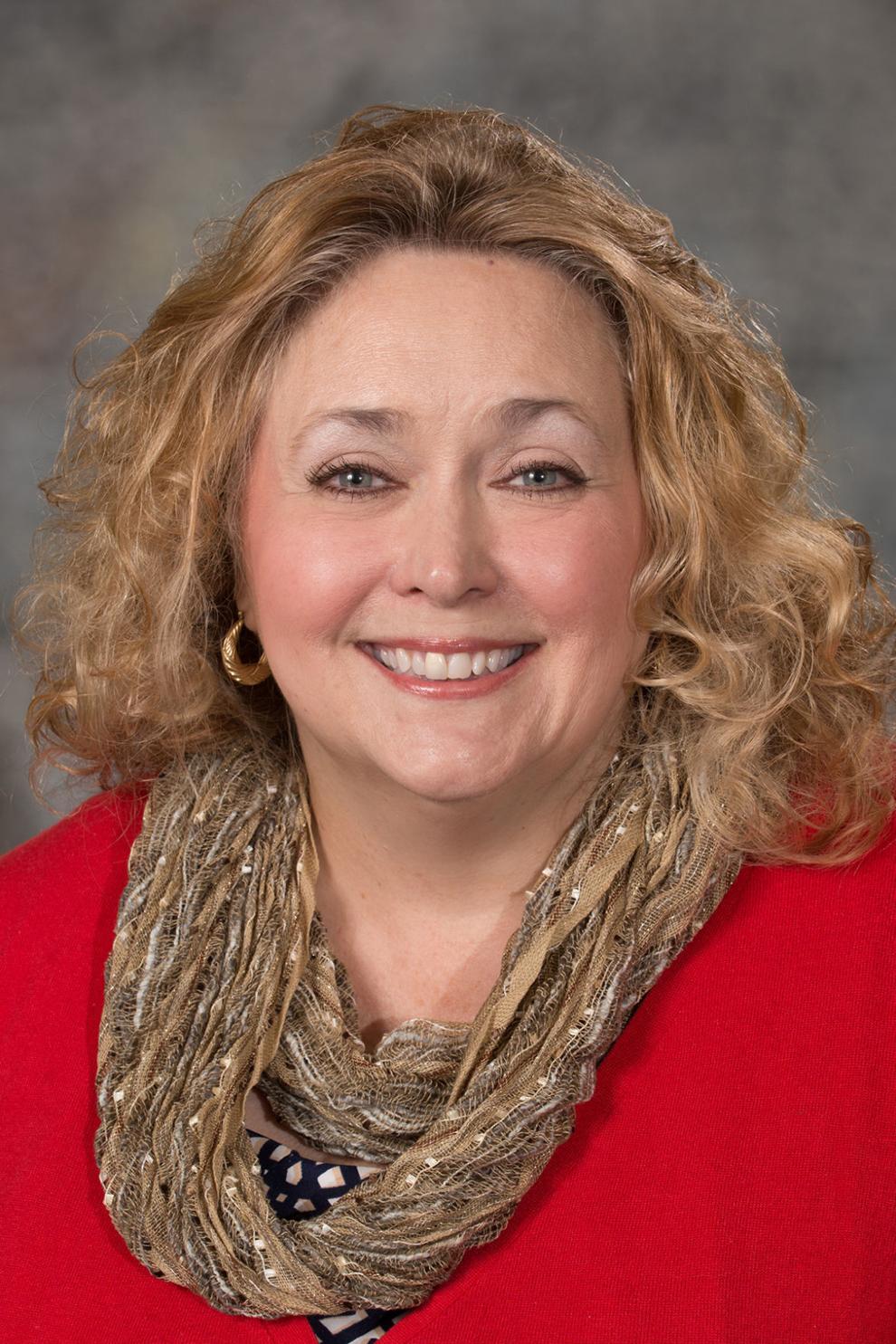 Eliot Bostar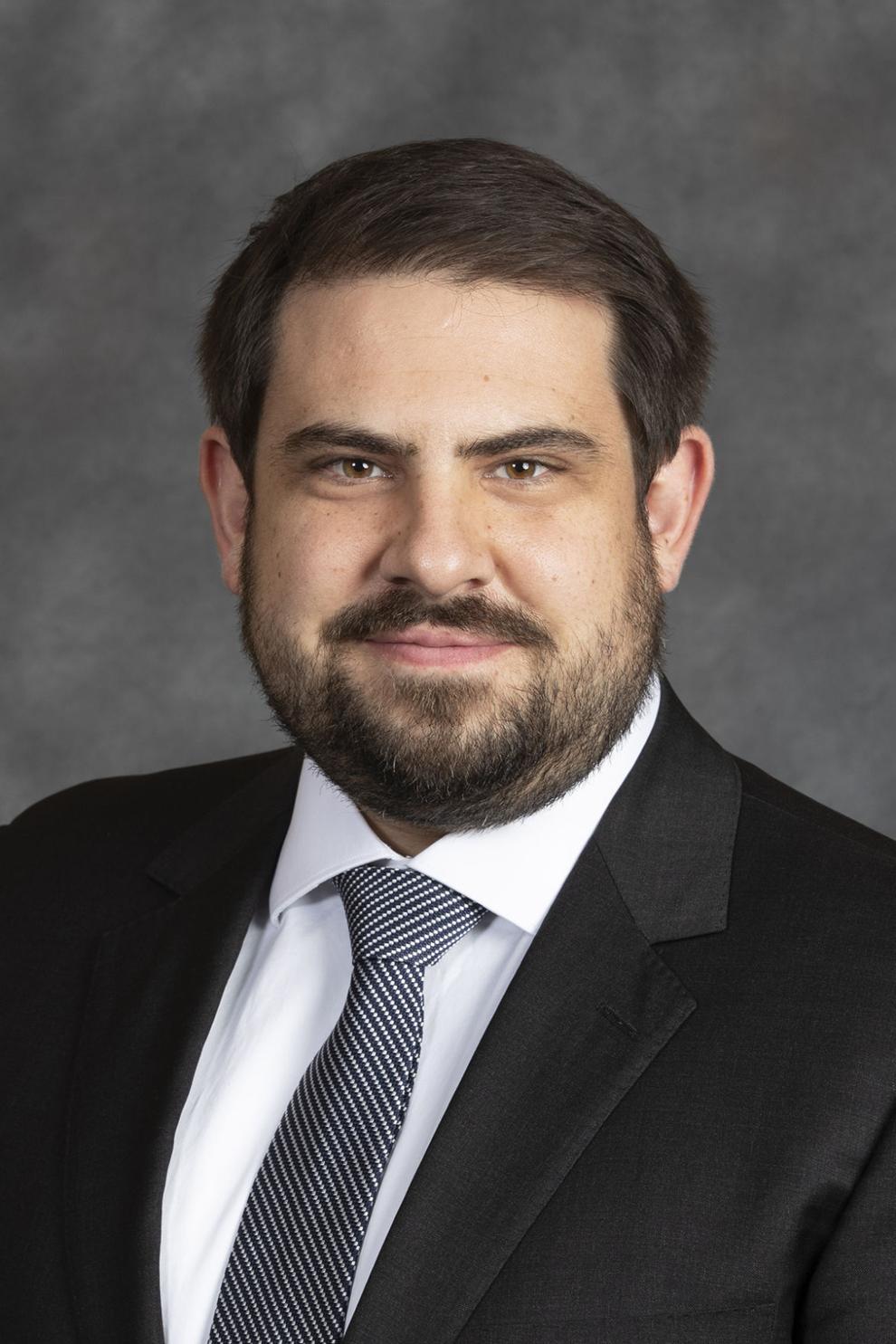 Bruce Bostelman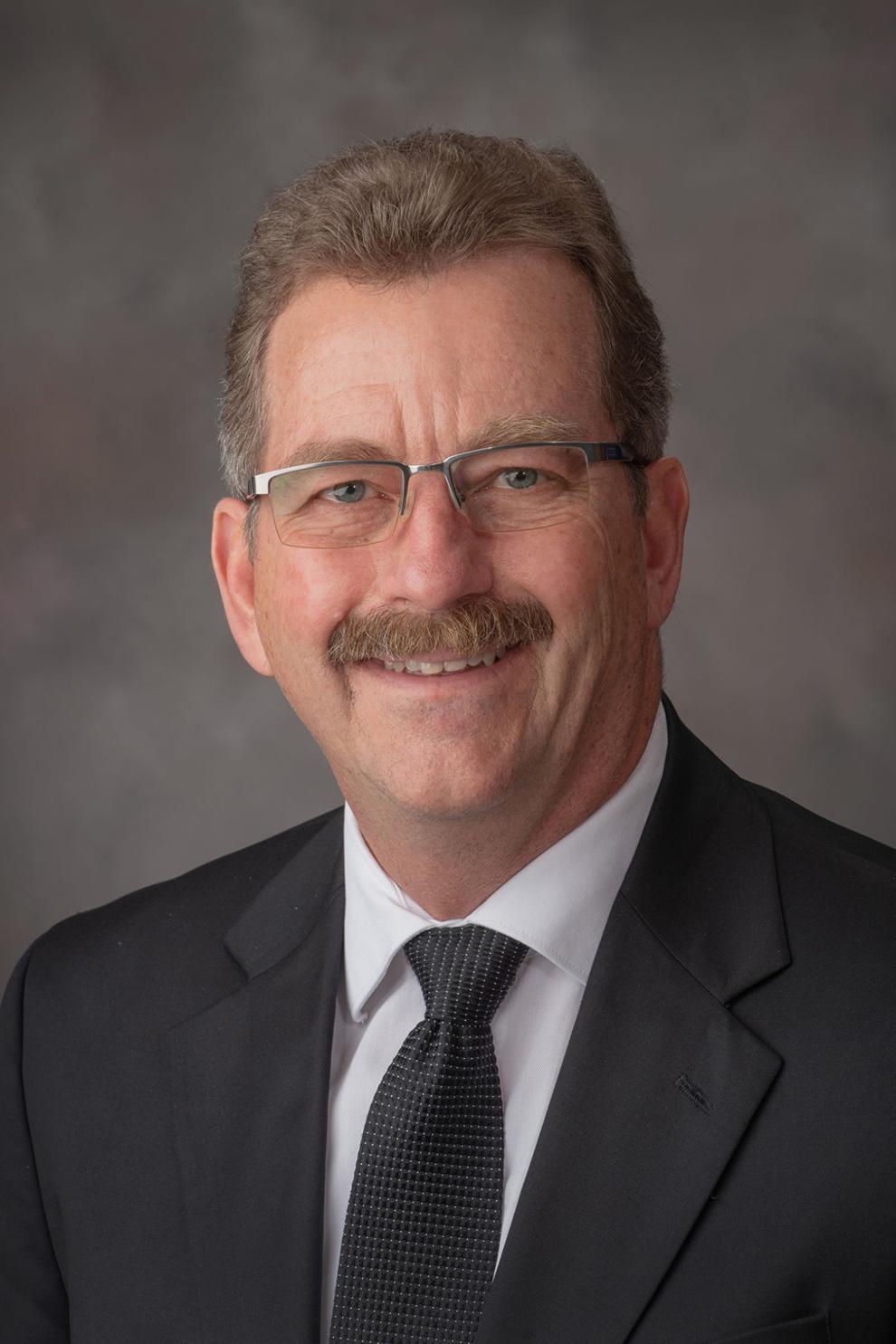 Tom Brandt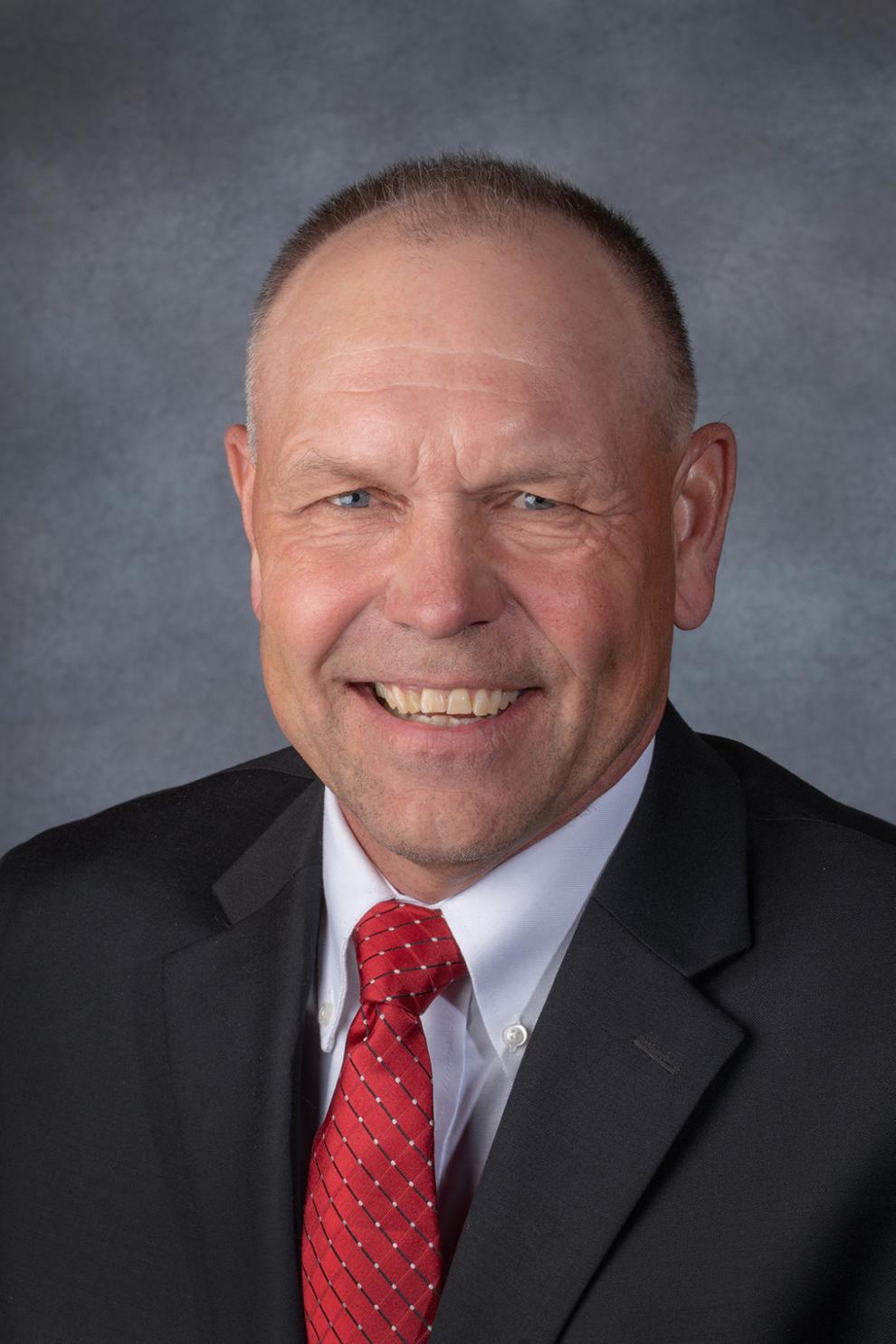 Tom Brewer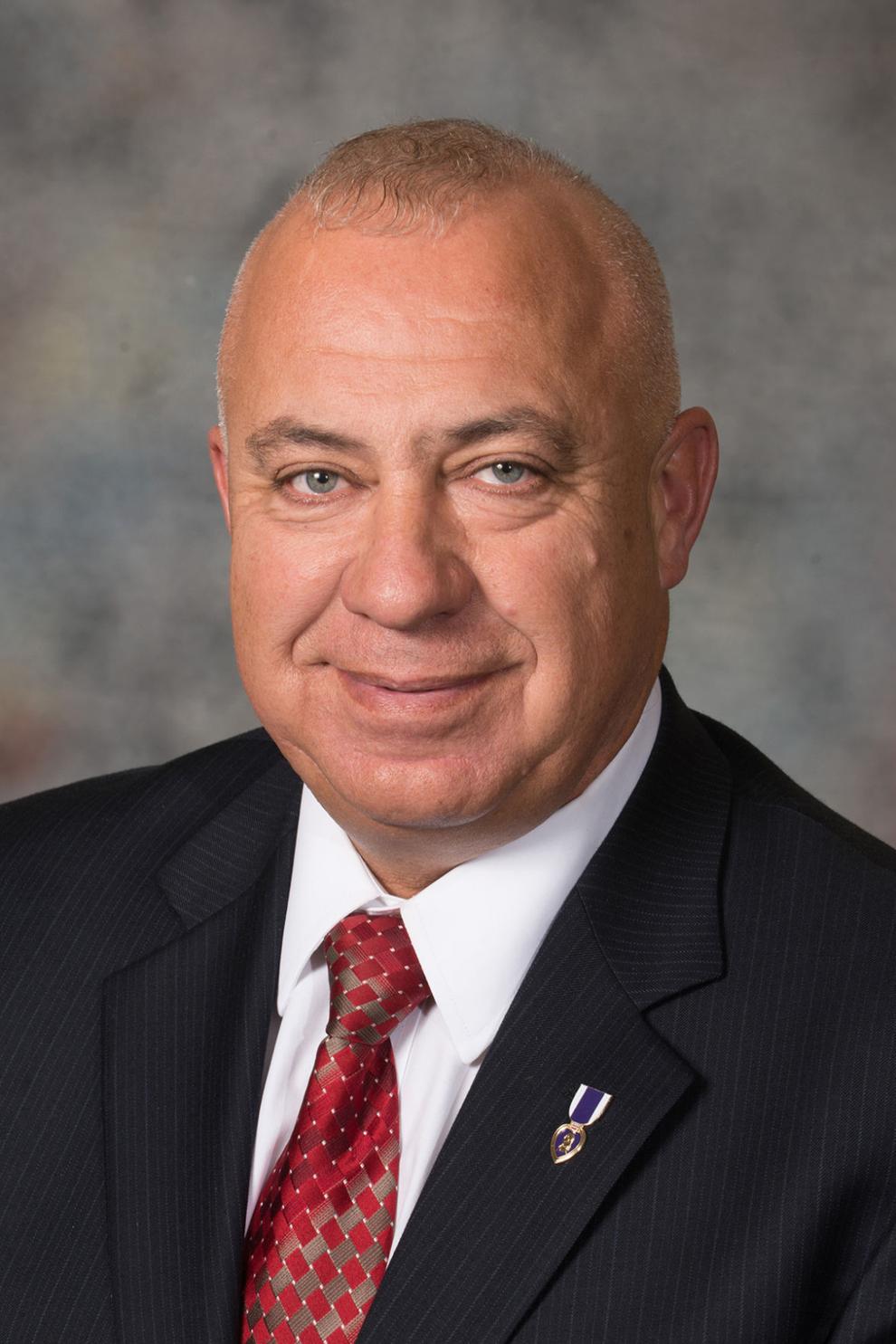 Tom Briese
John Cavanaugh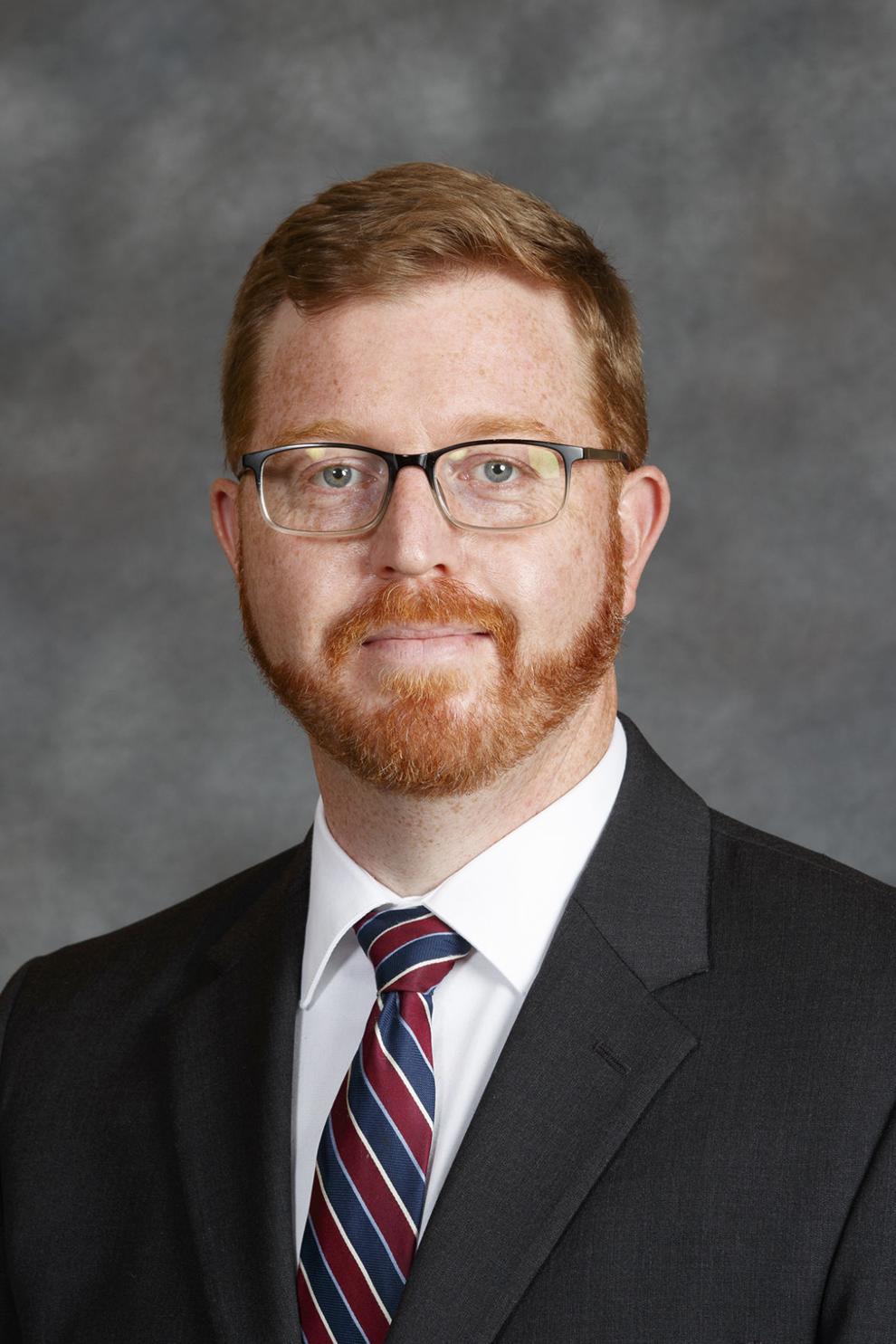 Machaela Cavanaugh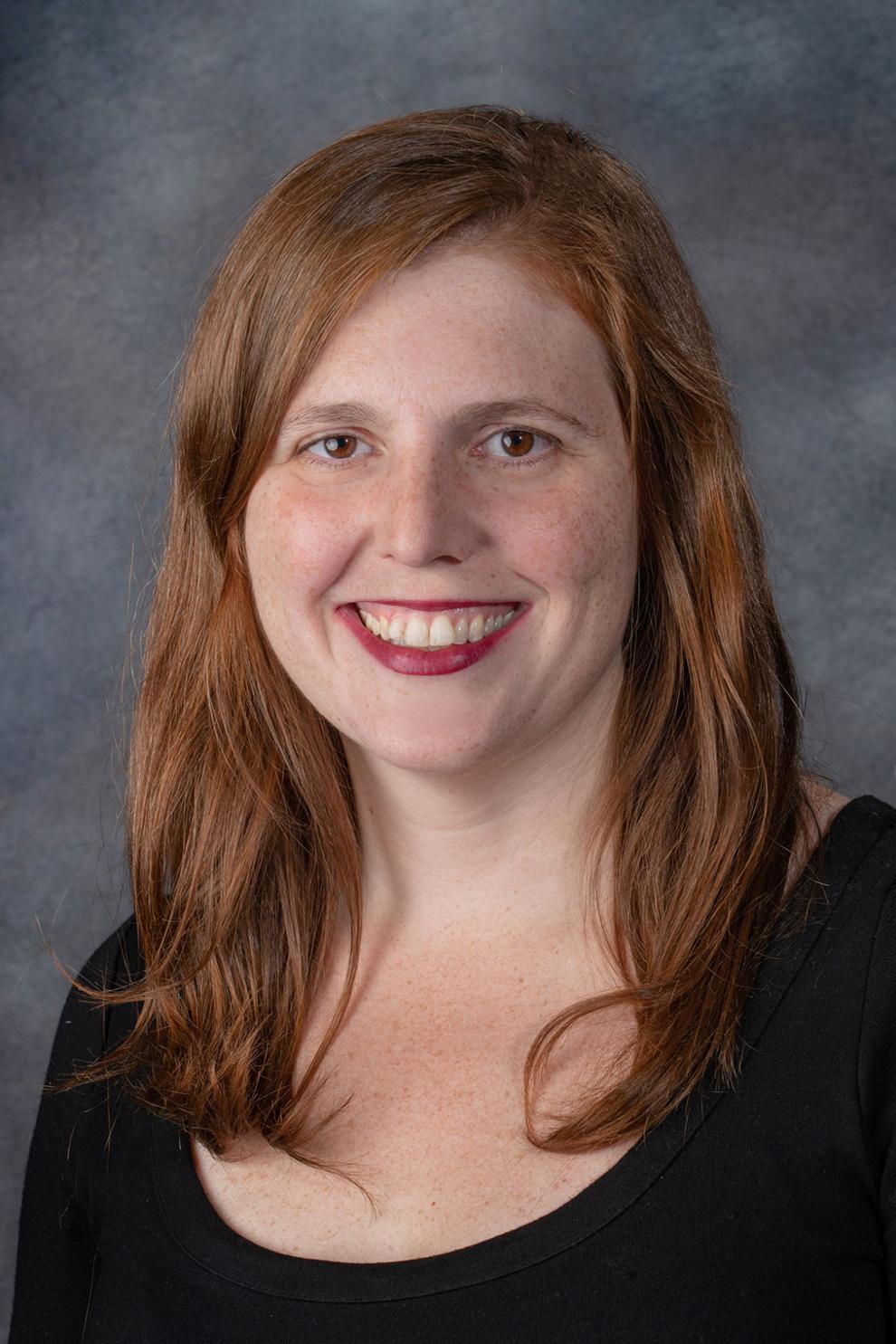 Robert Clements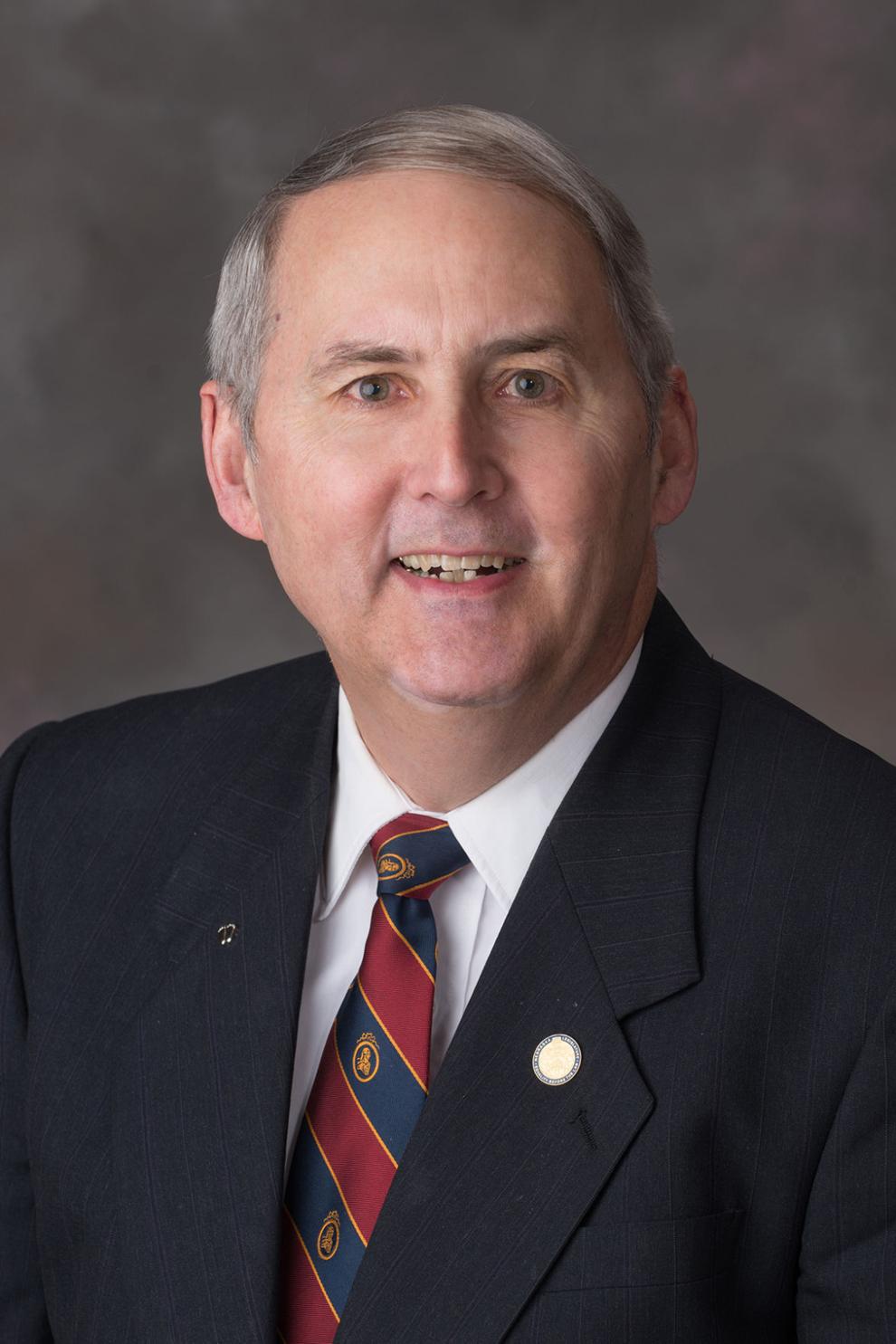 Jen Day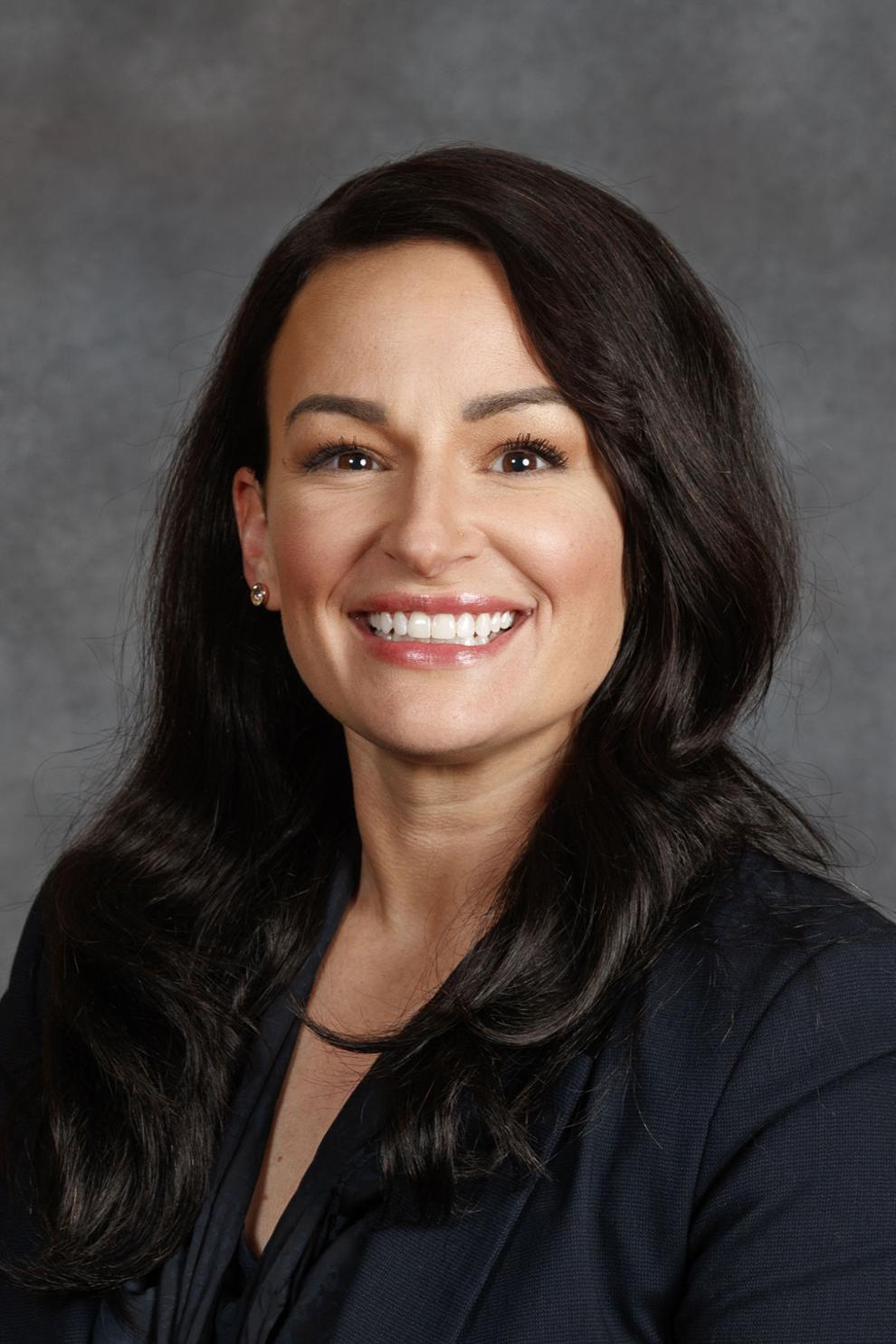 Wendy DeBoer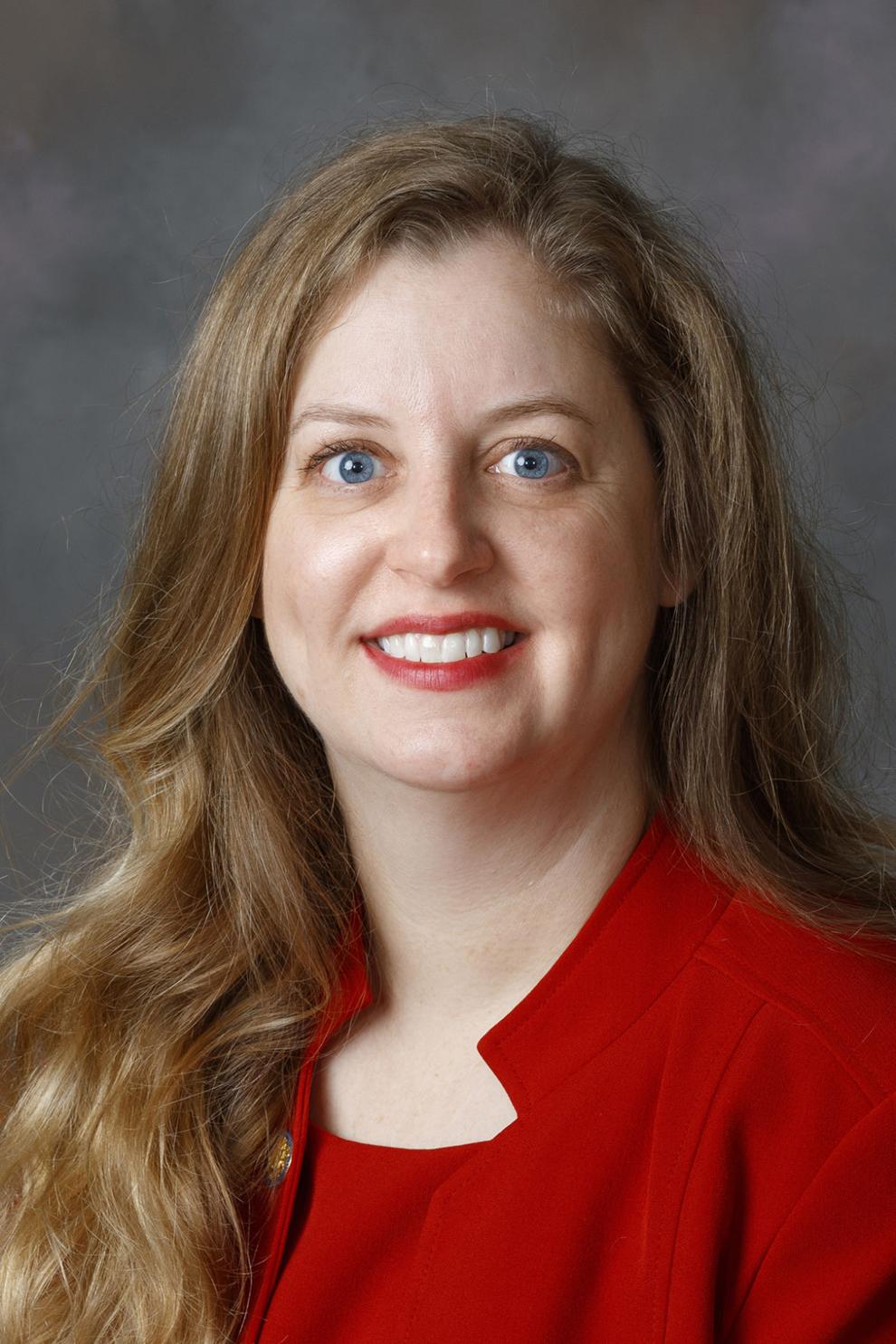 Myron Dorn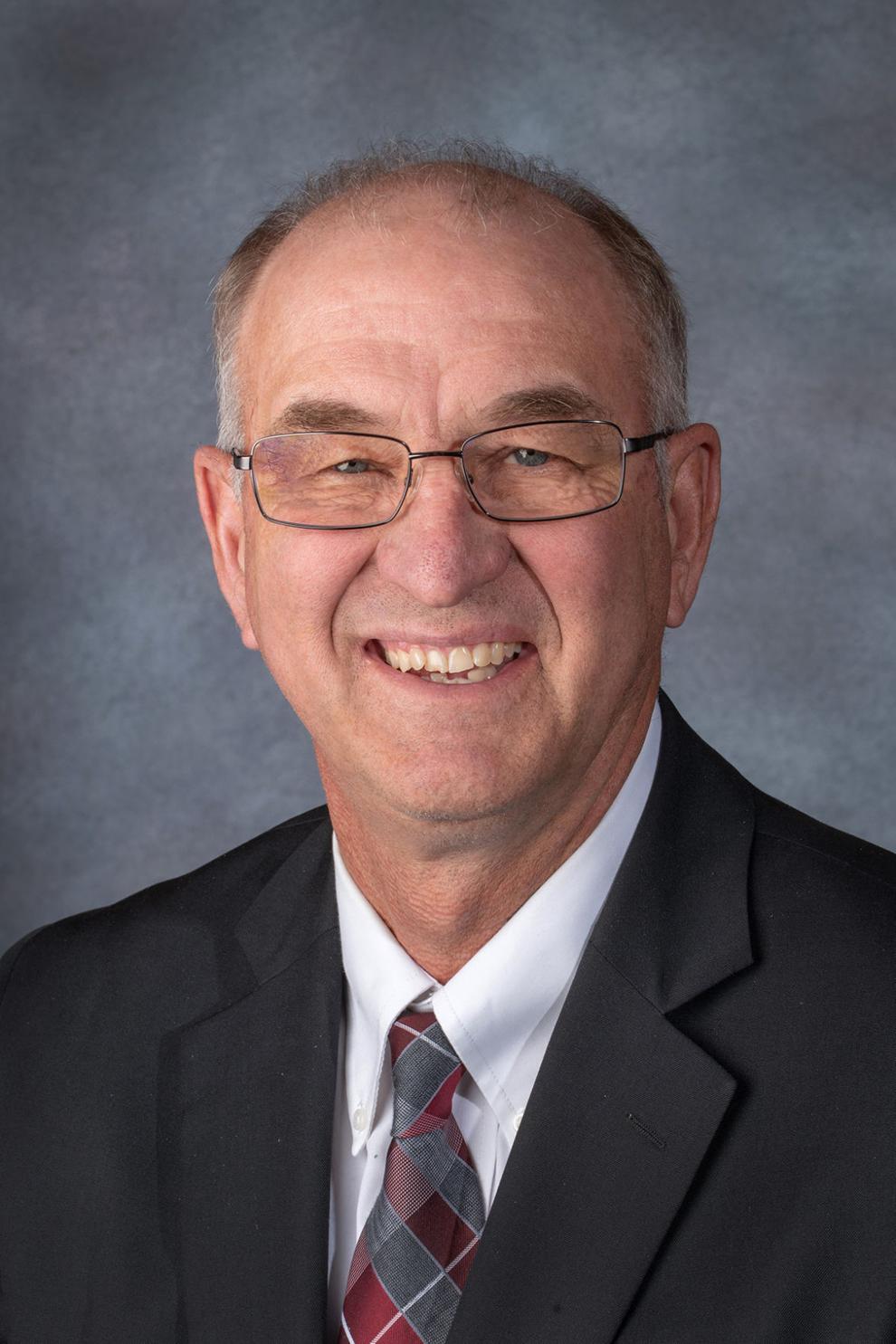 Steve Erdman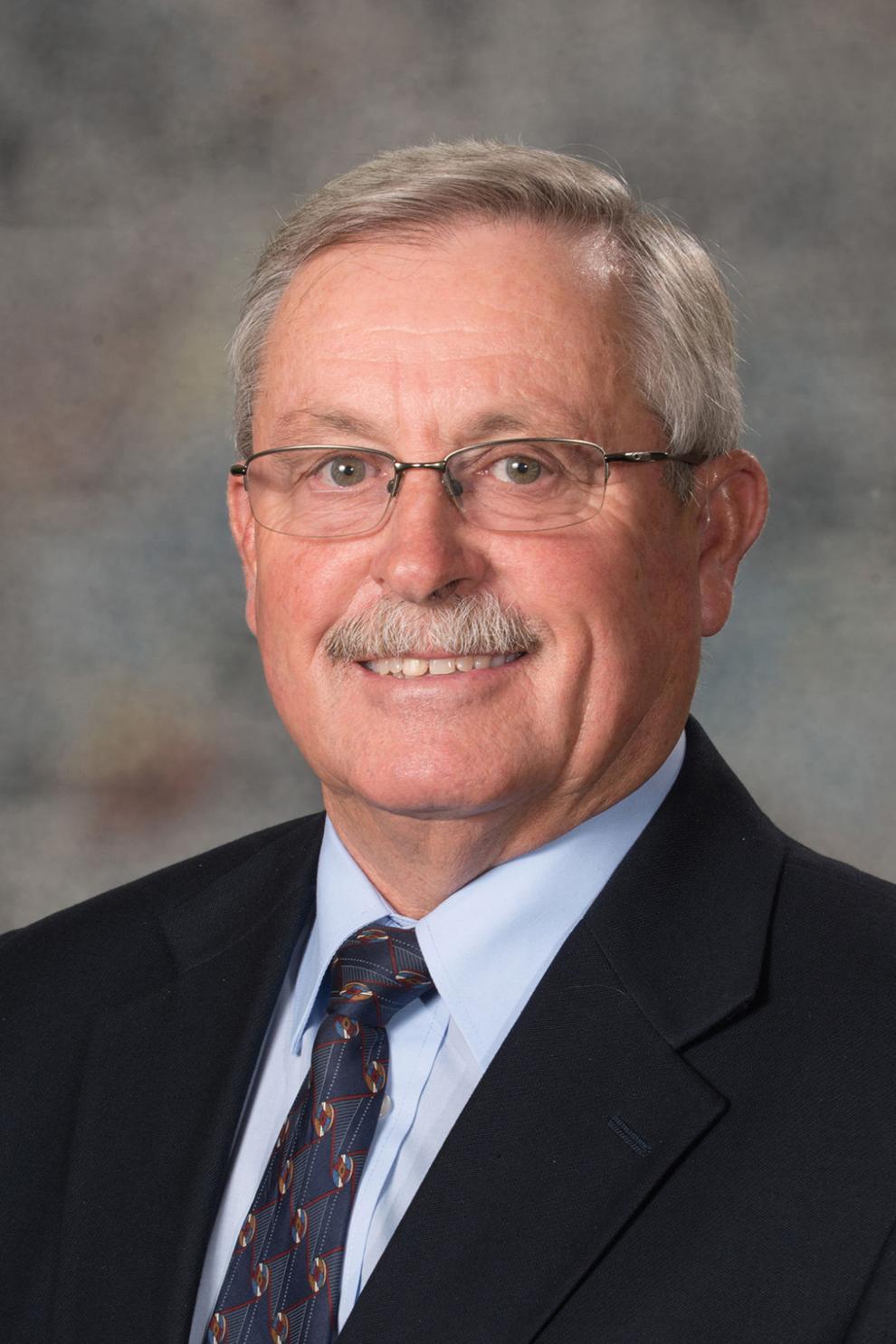 Mike Flood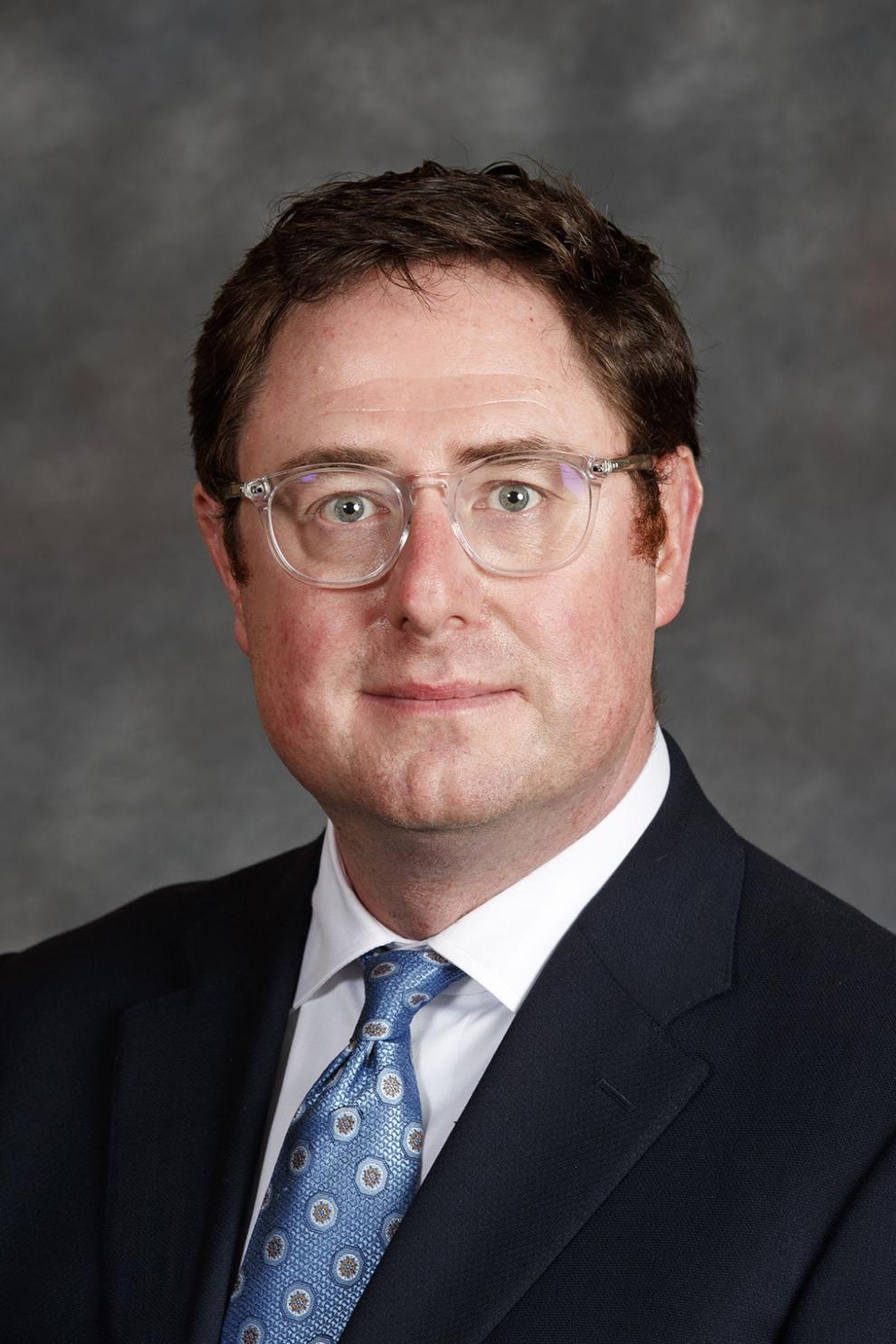 Curt Friesen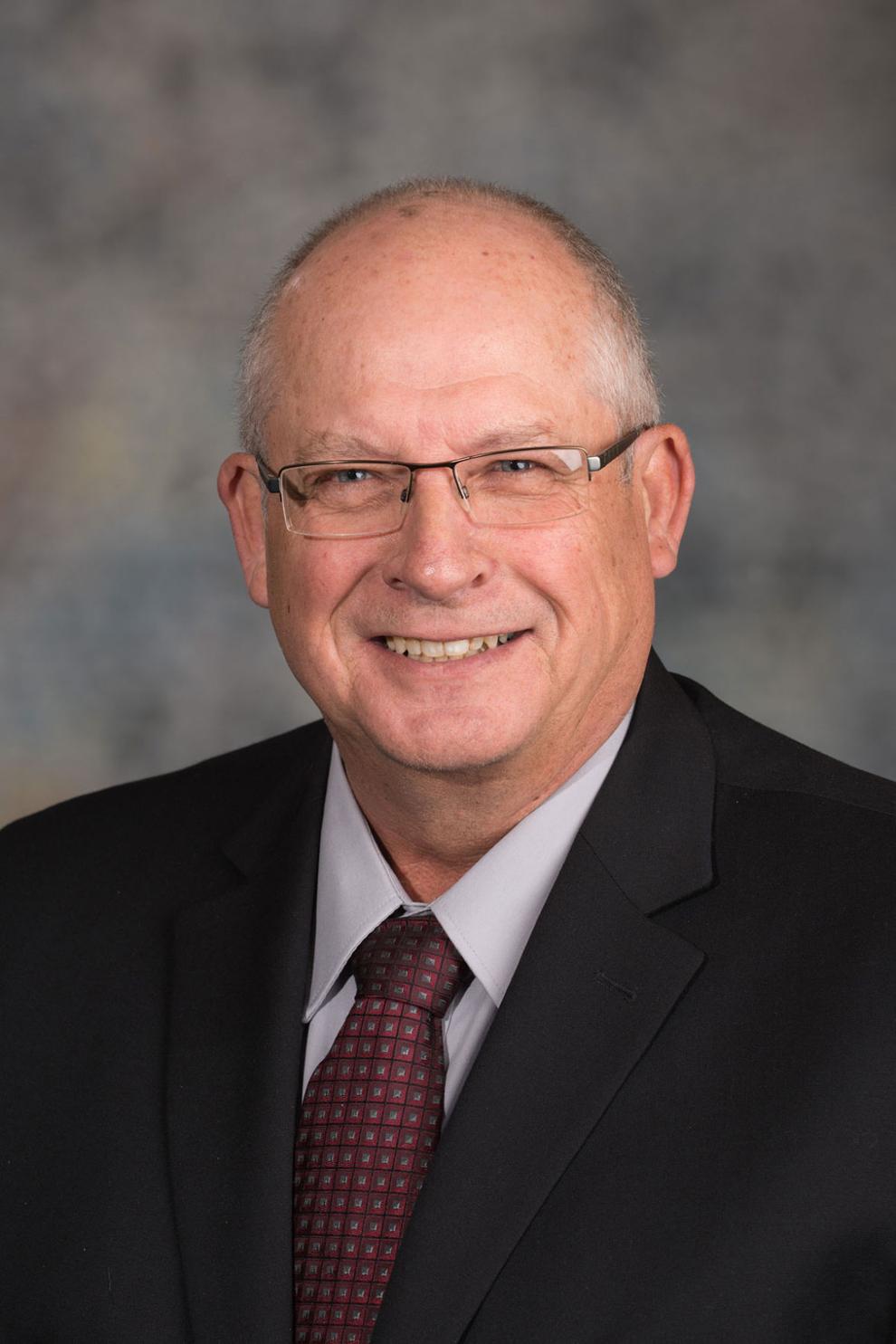 Suzanne Geist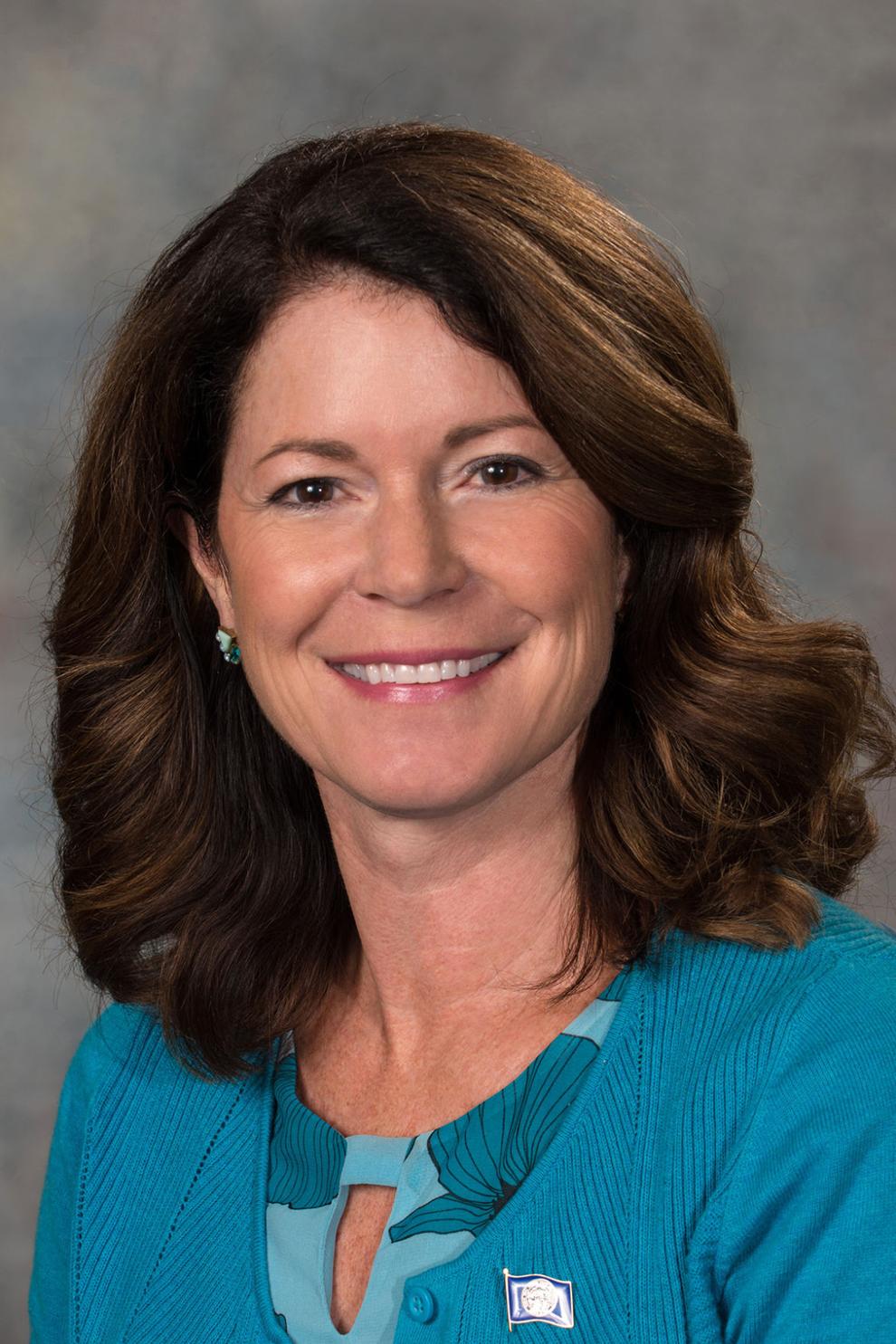 Tim Gragert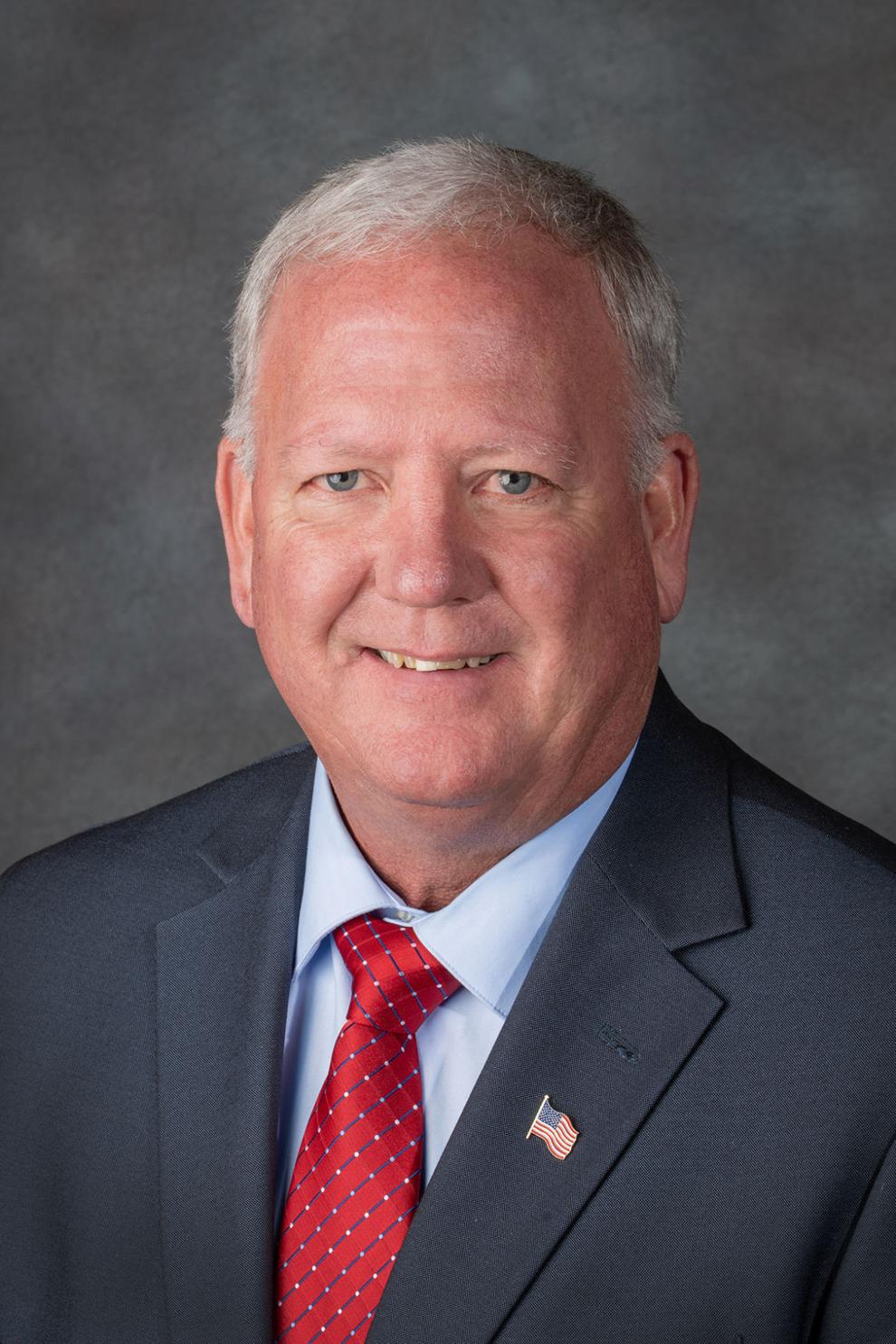 Mike Groene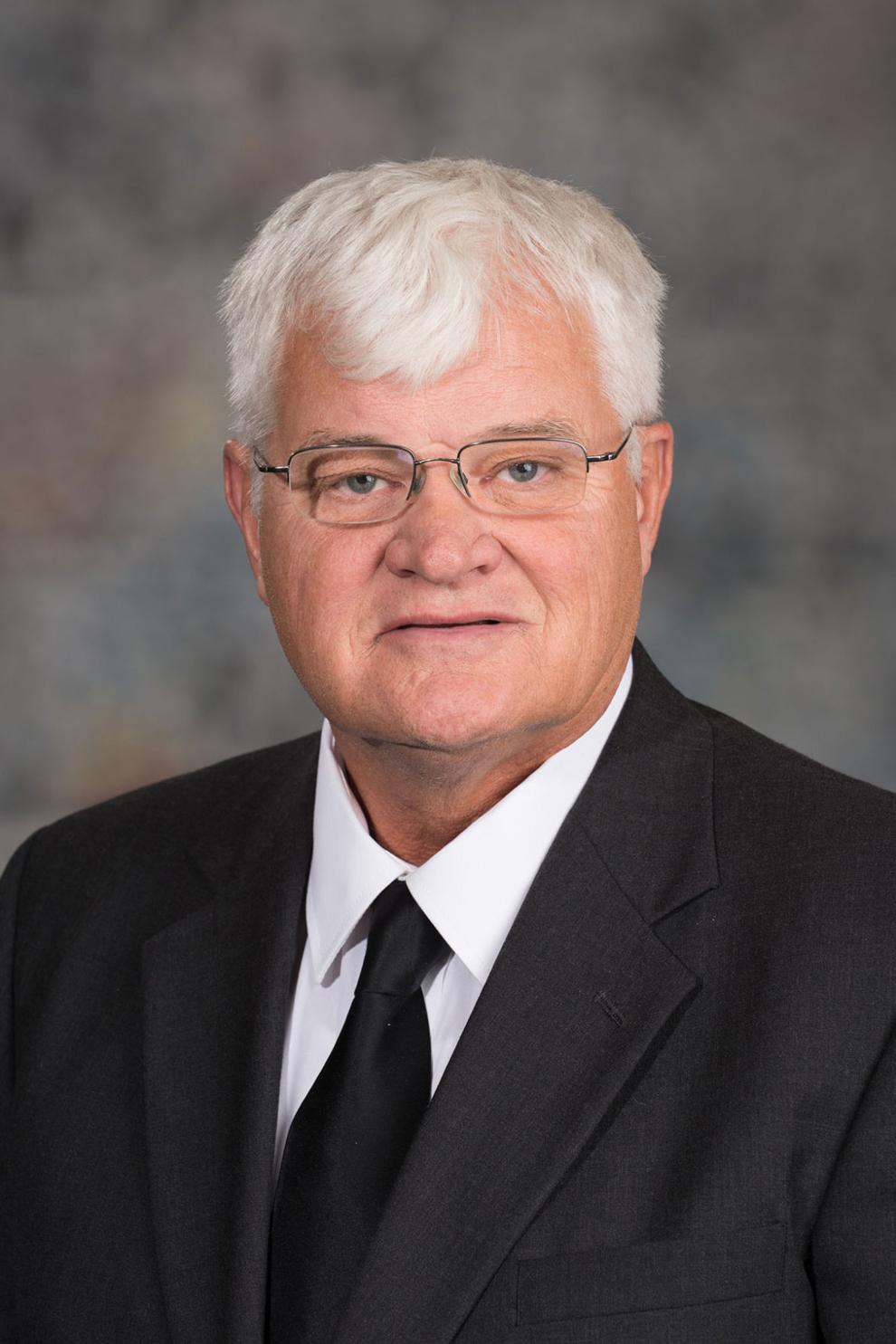 Steve Halloran
Ben Hansen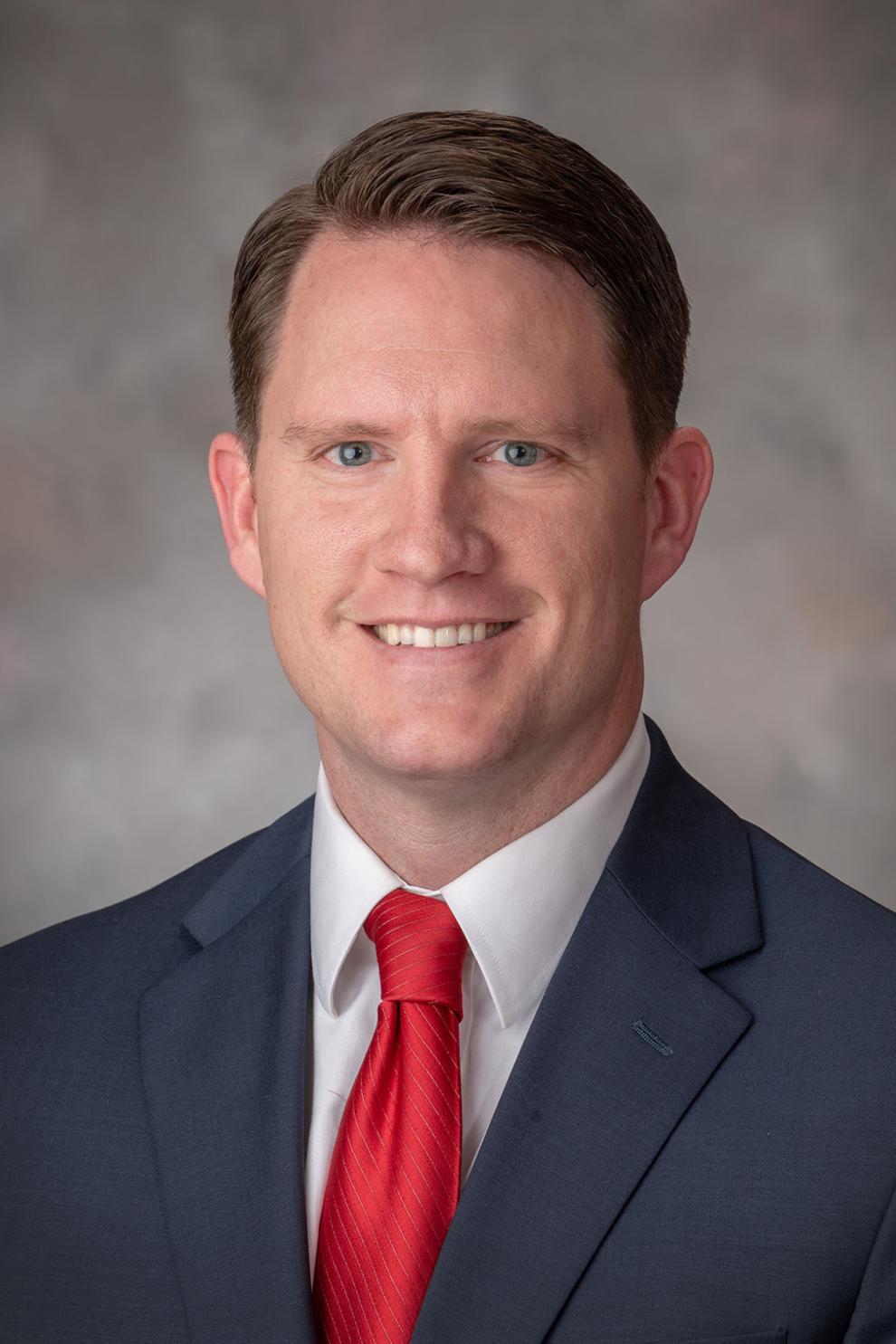 Matt Hansen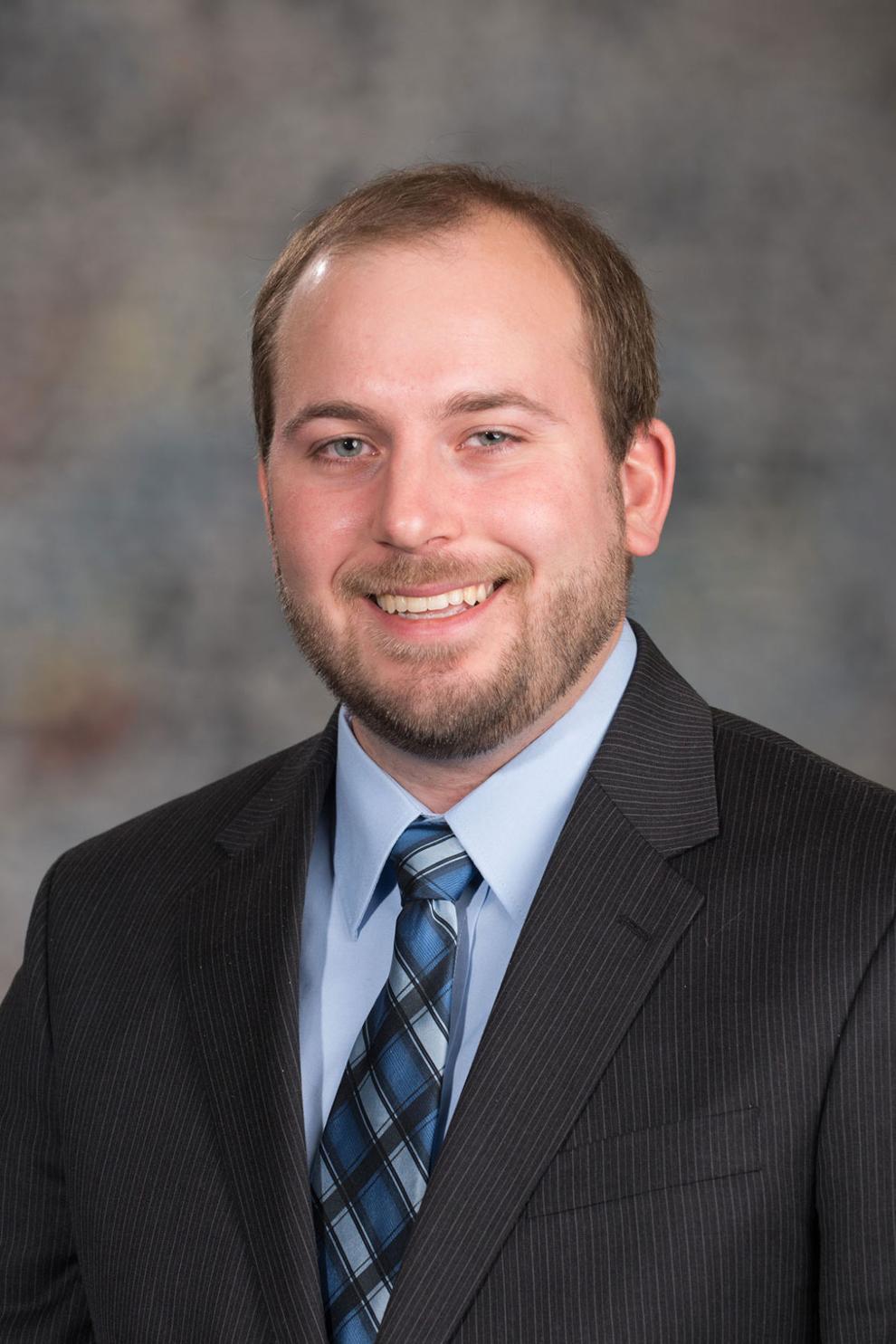 Mike Hilgers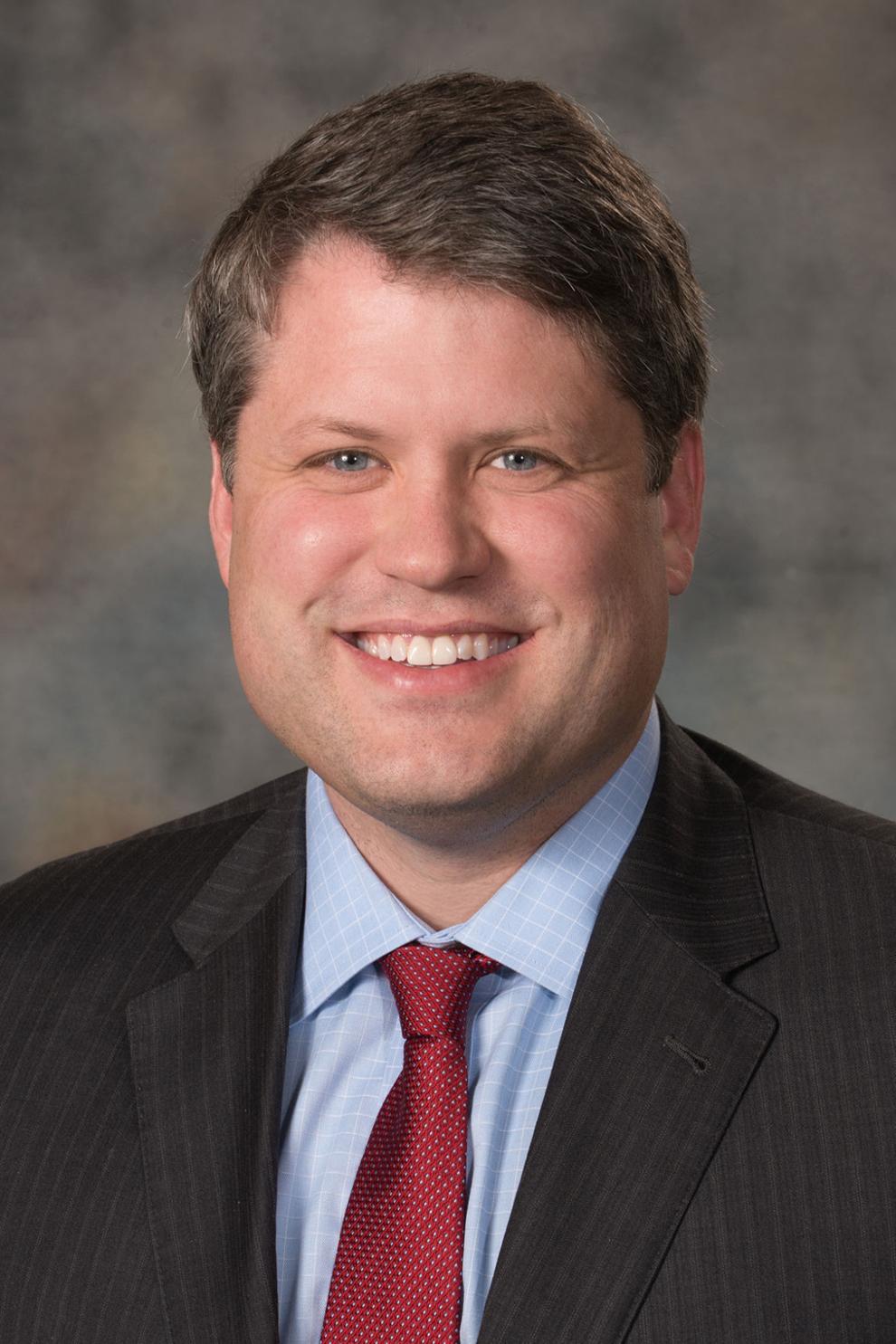 Robert Hilkemann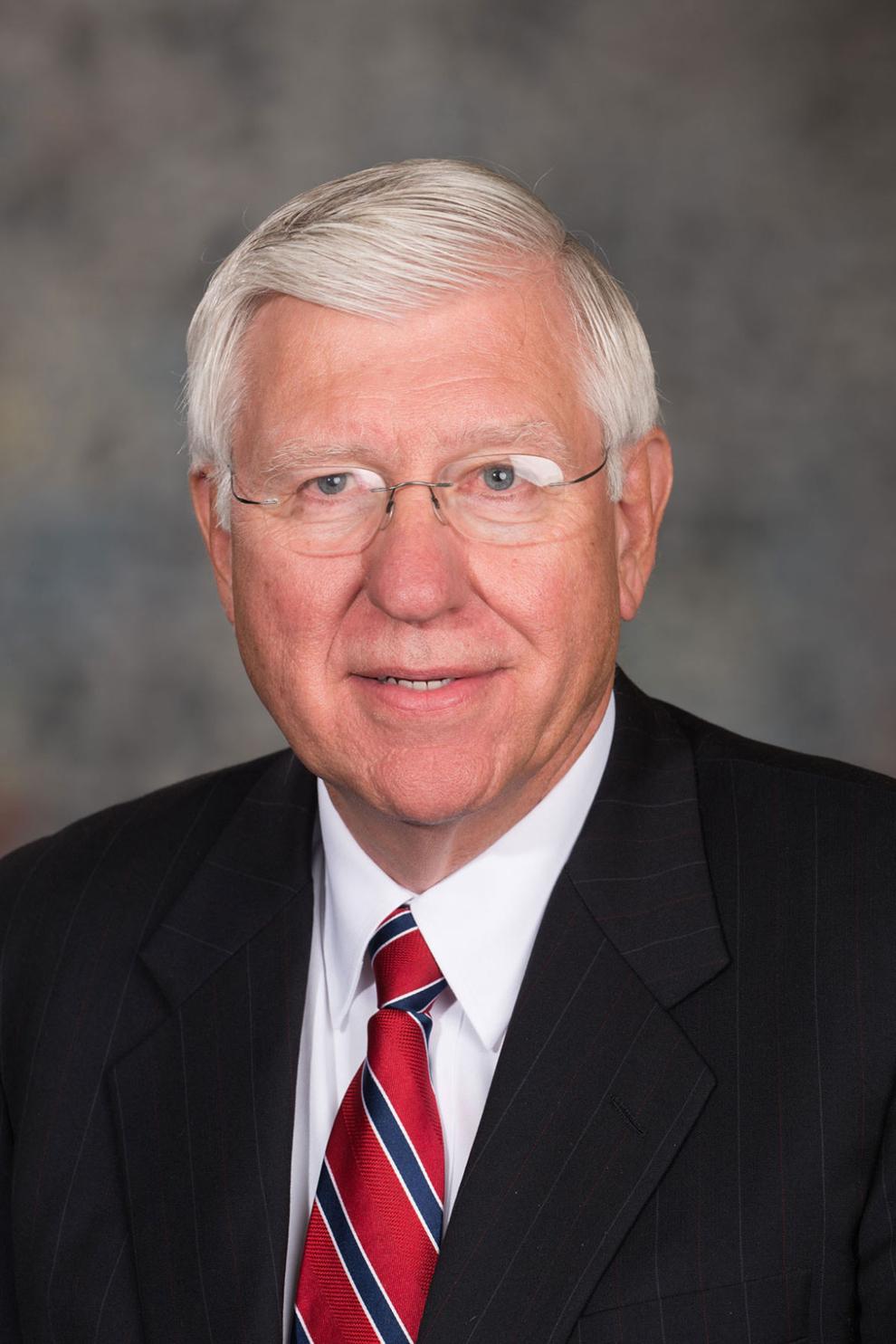 Dan Hughes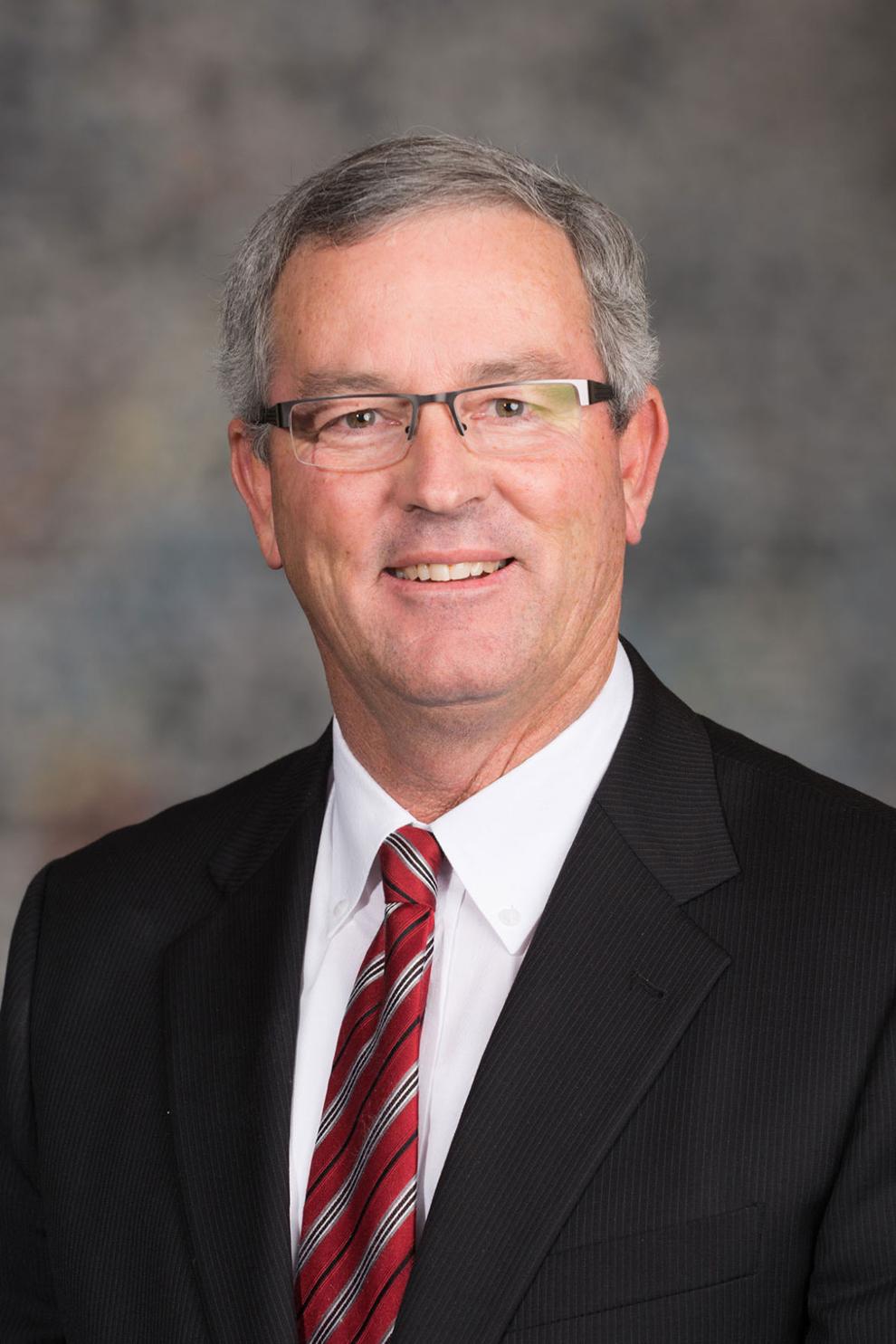 Megan Hunt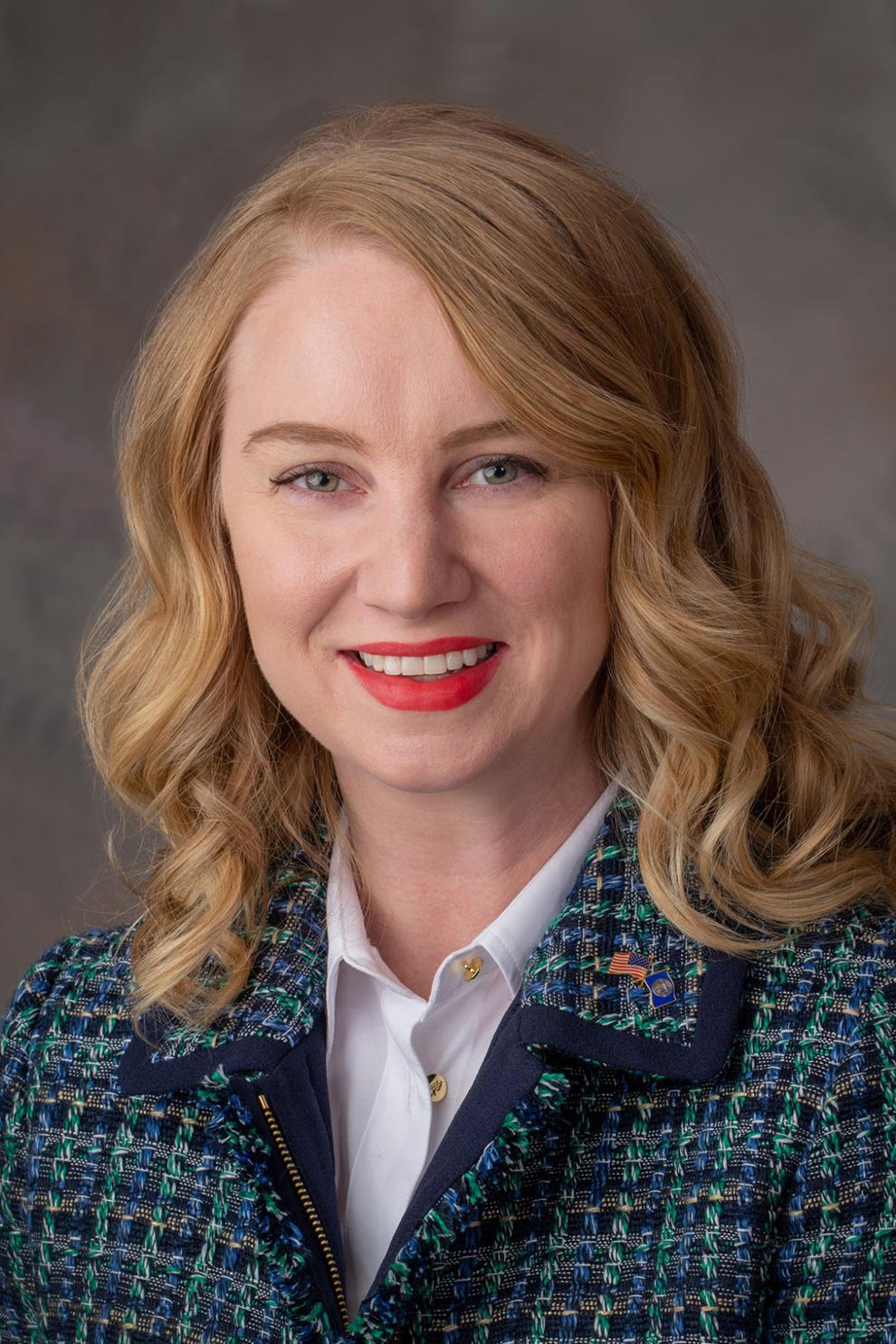 Mark Kolterman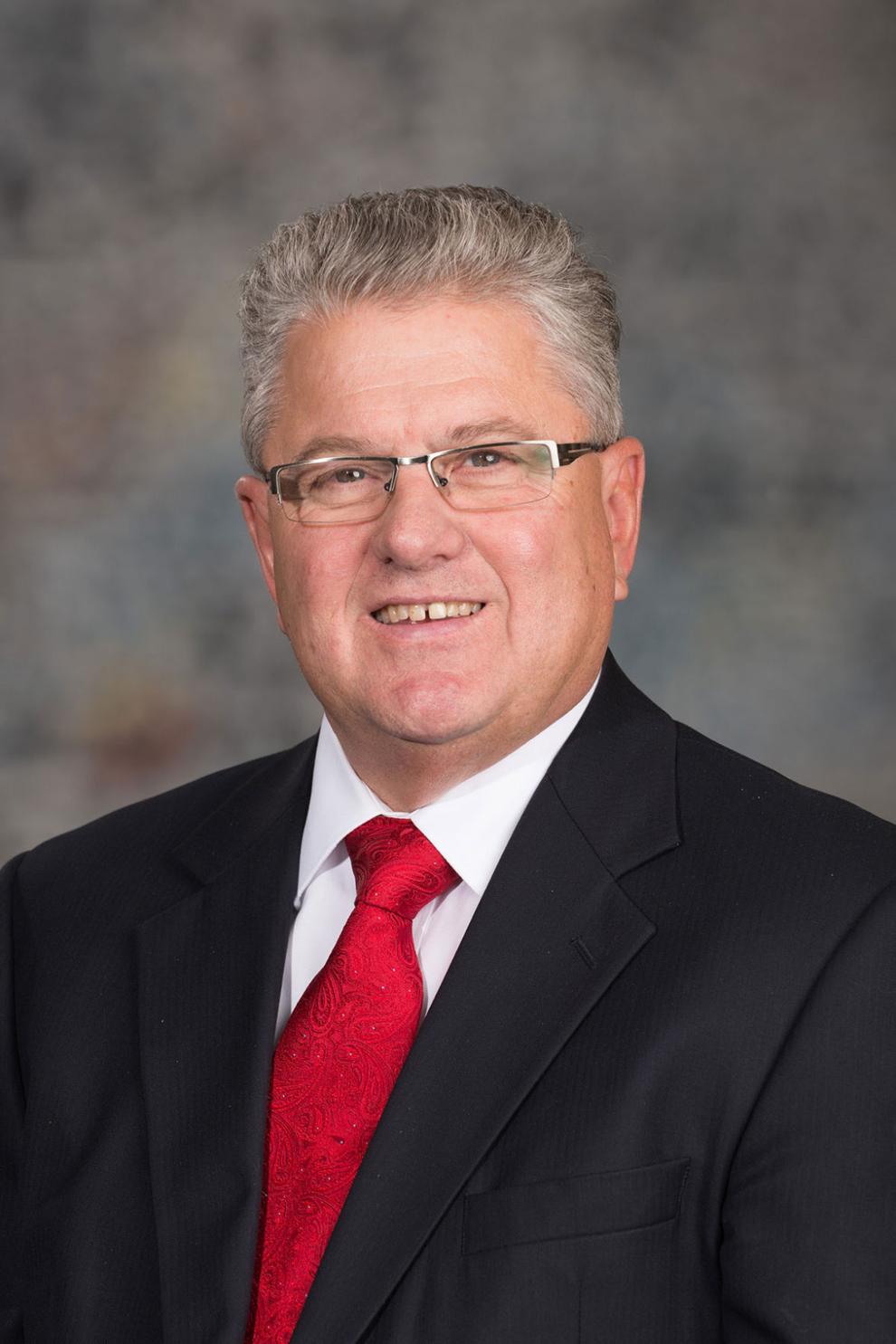 Steve Lathrop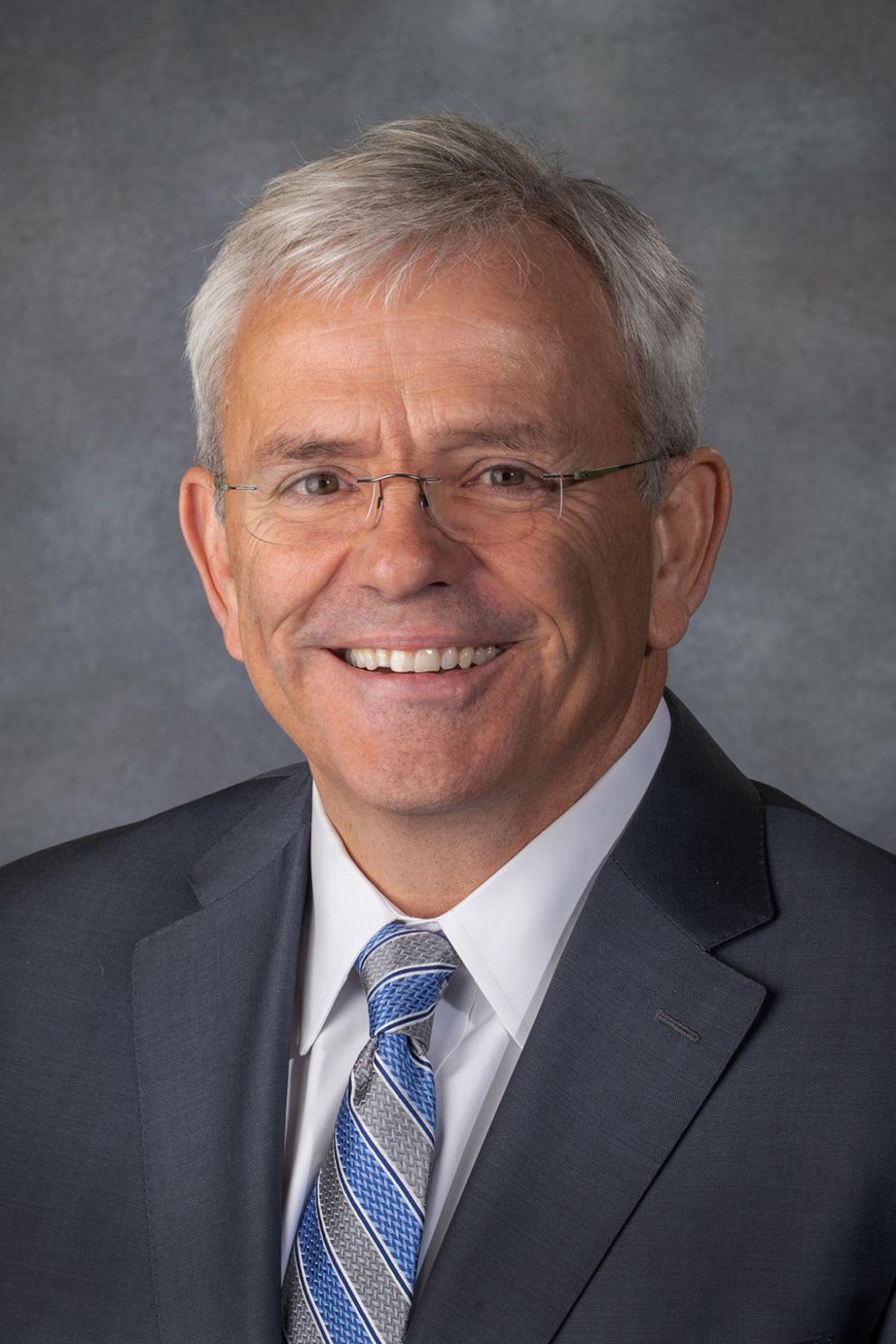 Brett Lindstrom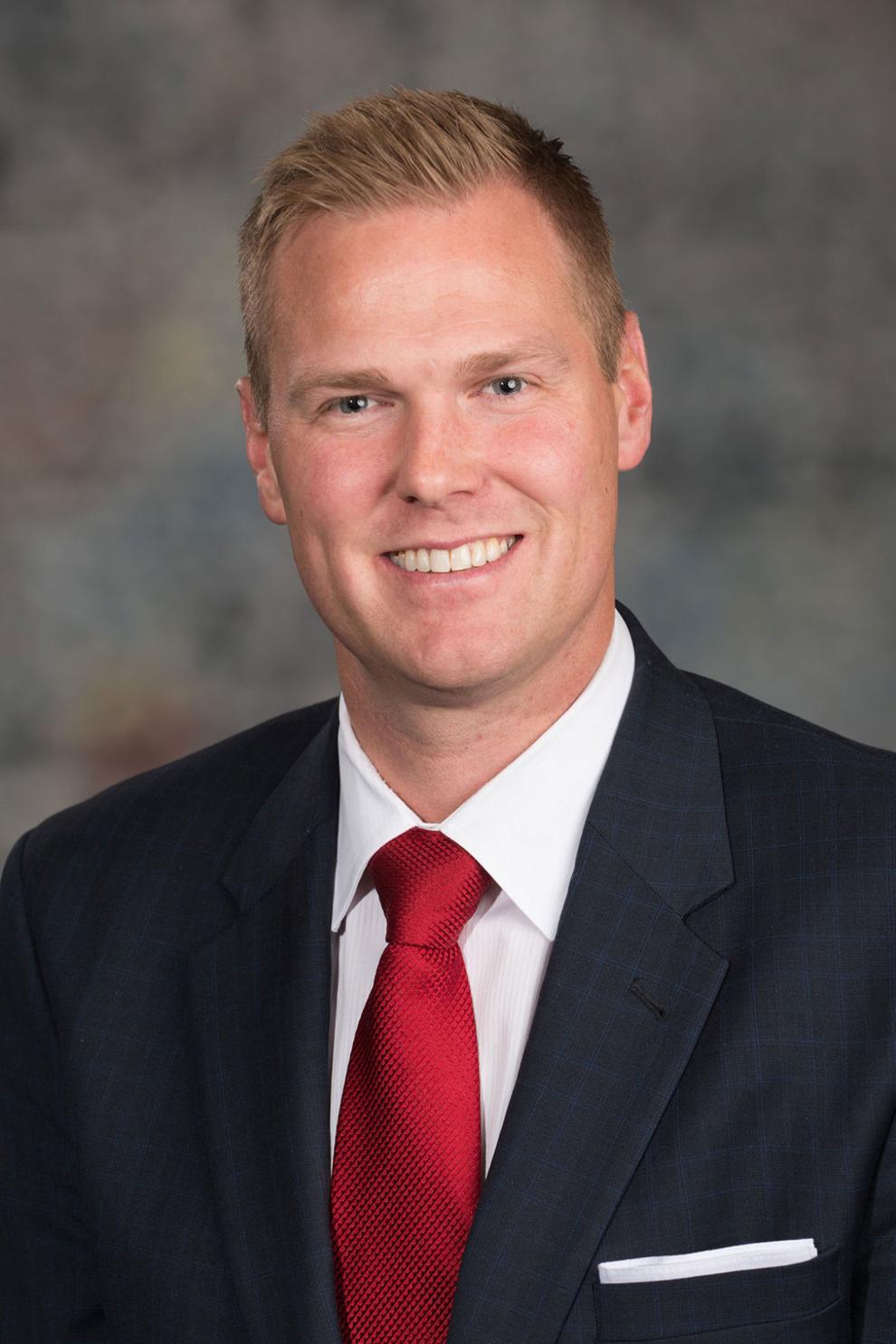 Lou Ann Linehan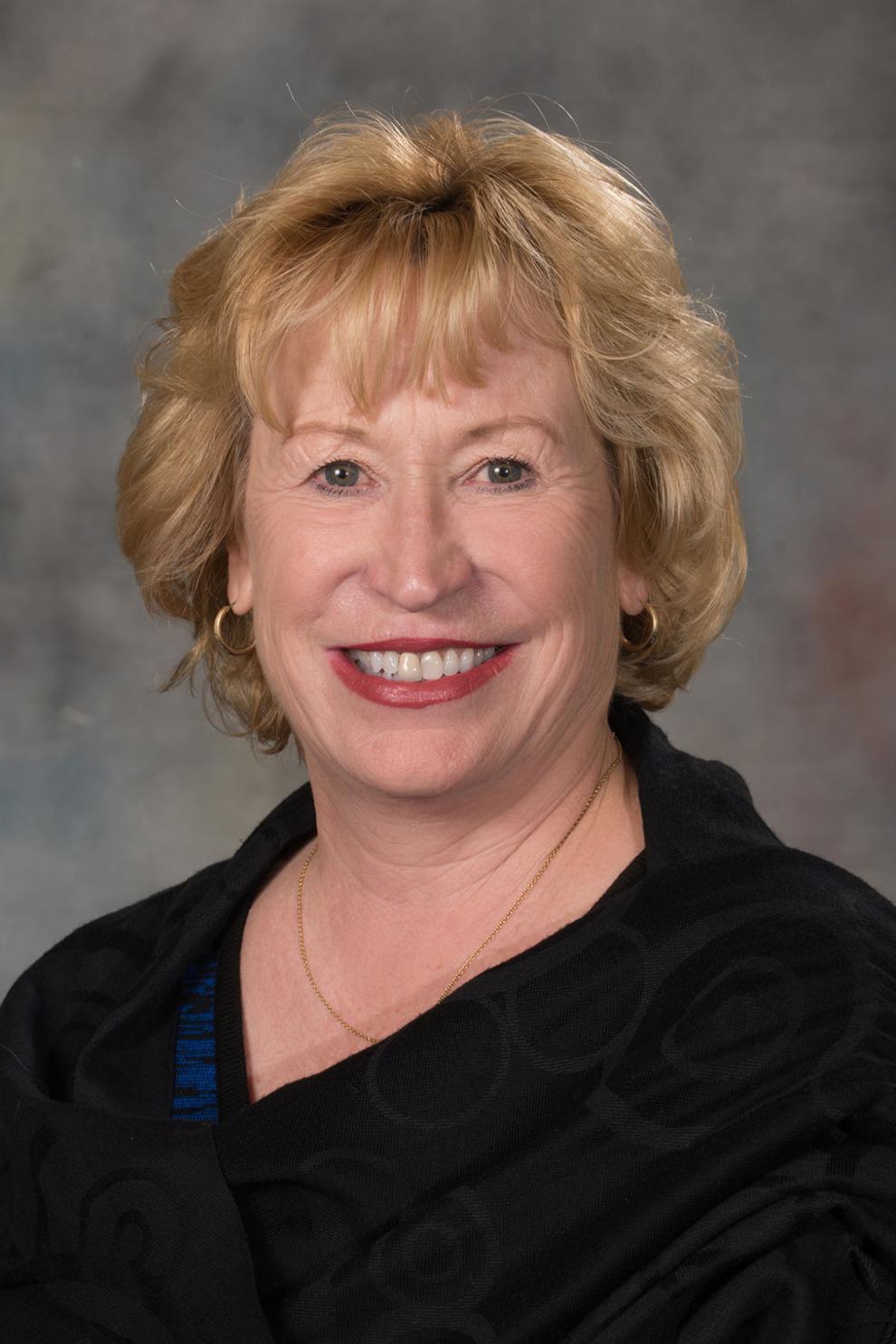 John Lowe Sr.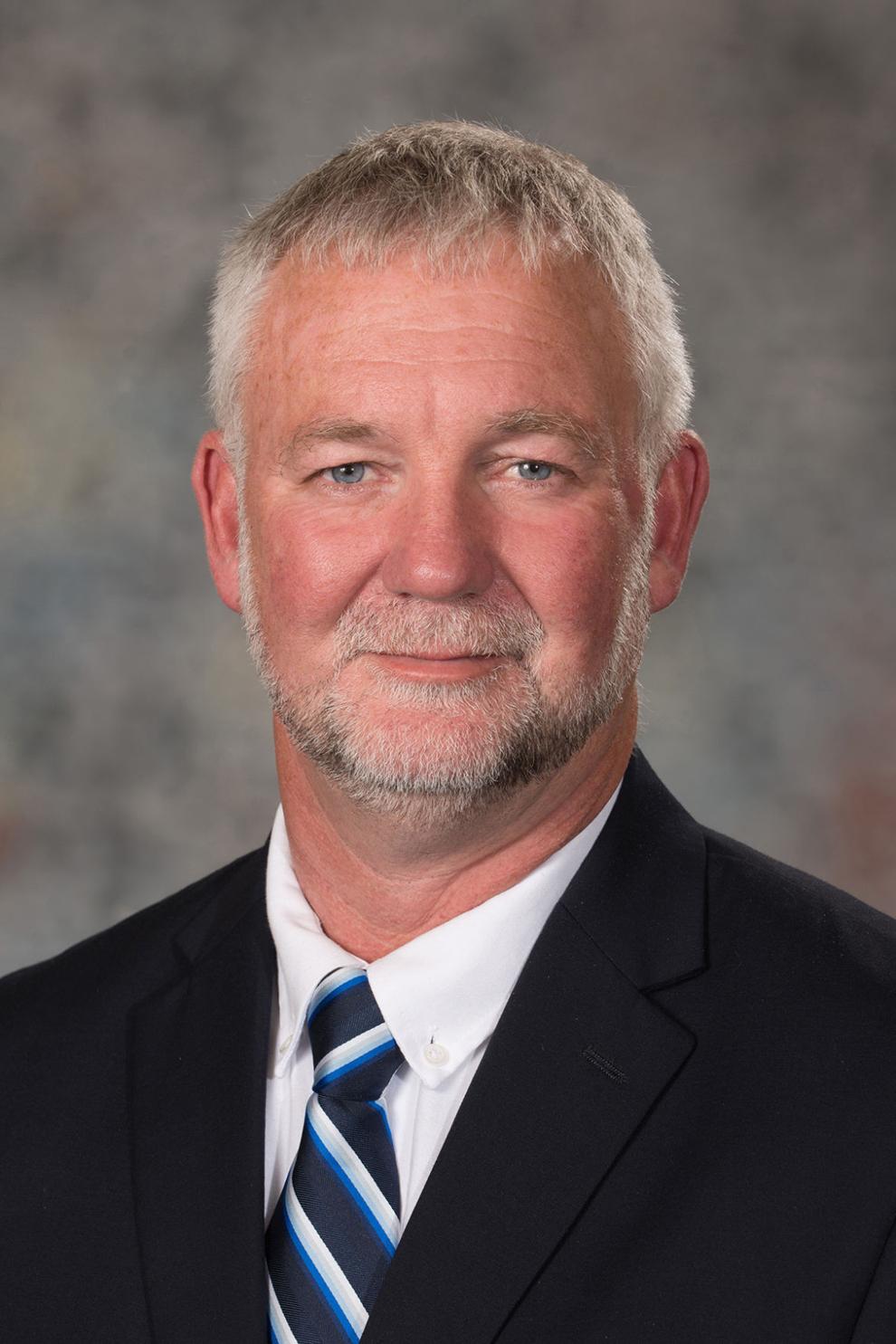 John McCollister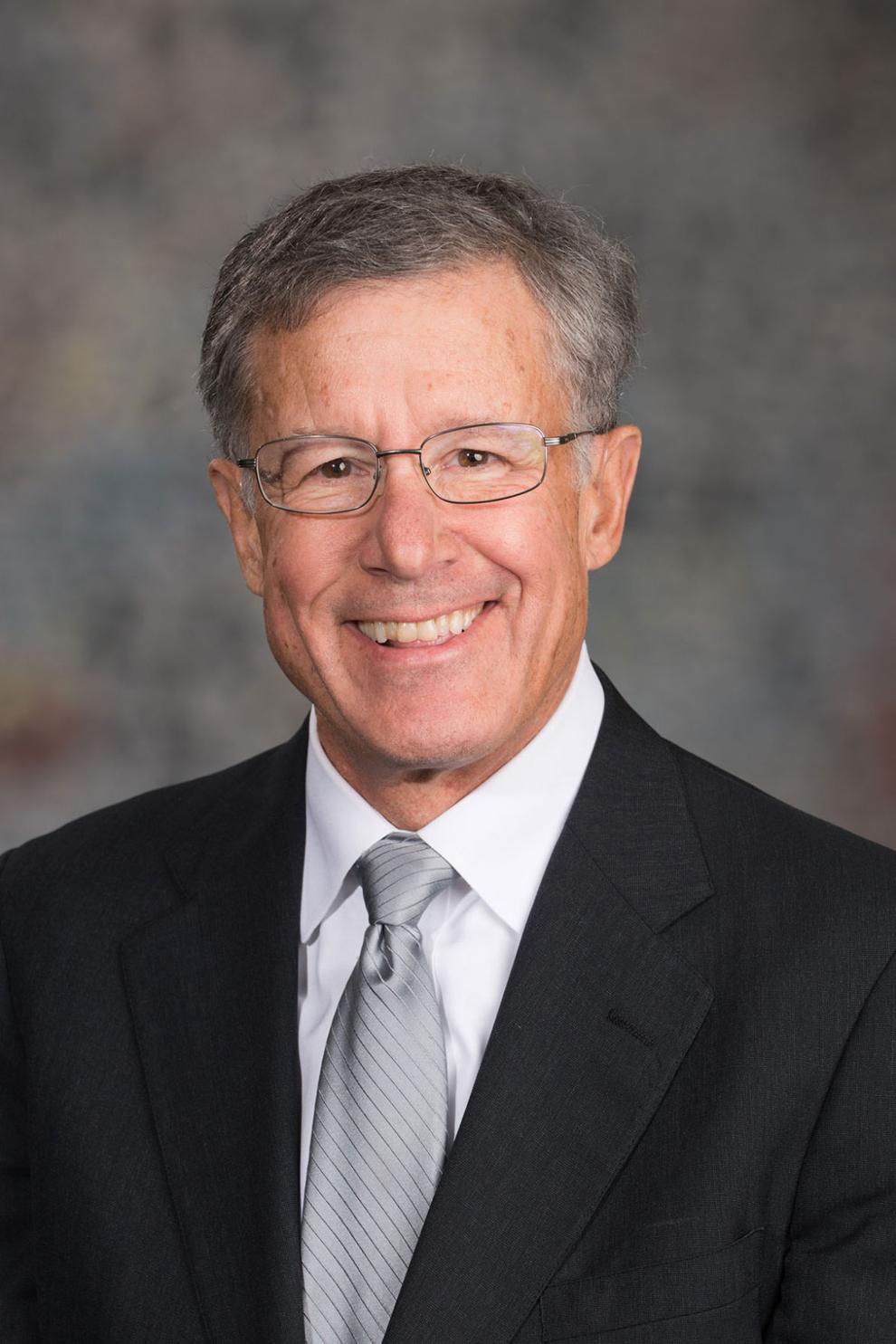 Mike McDonnell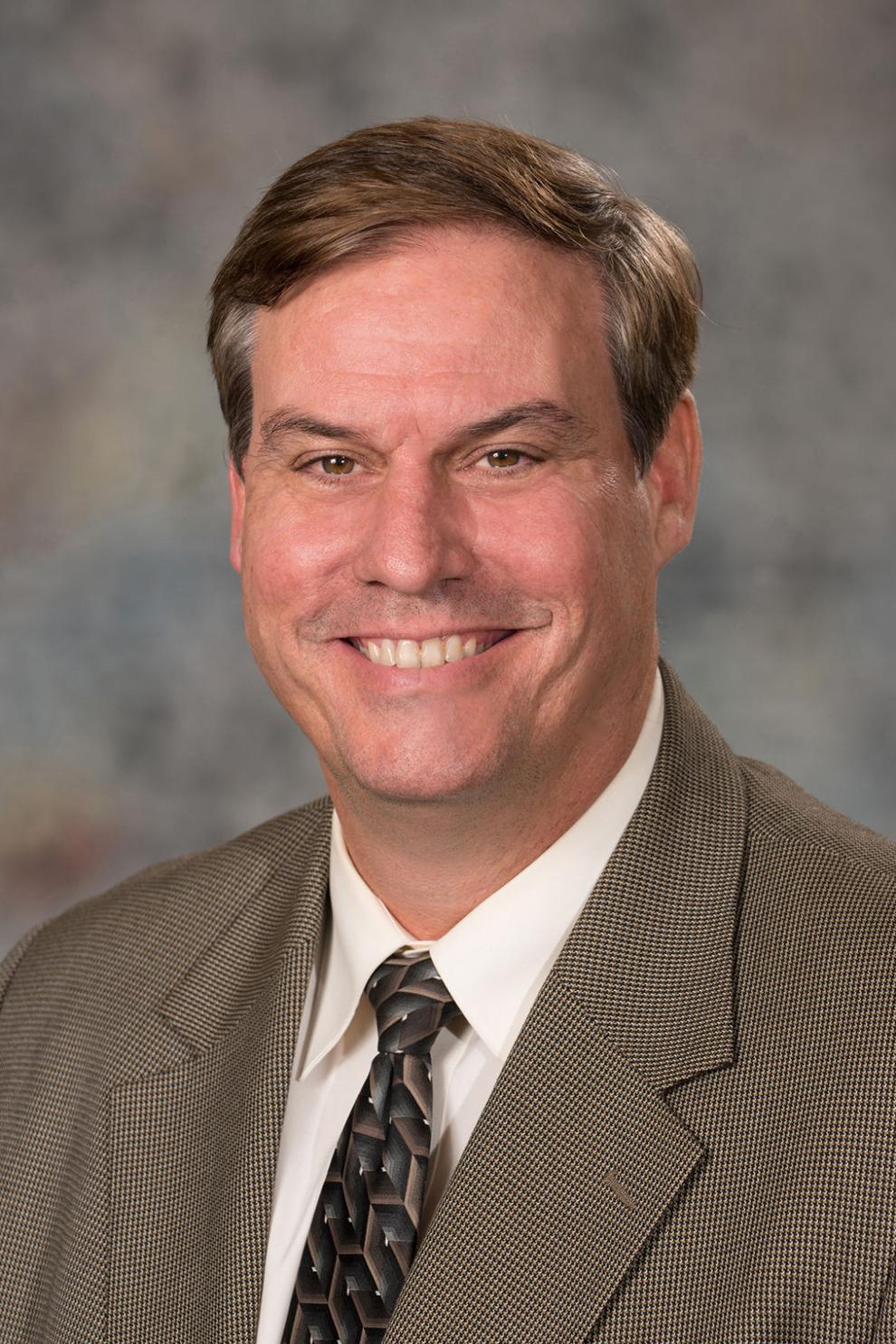 Terrell McKinney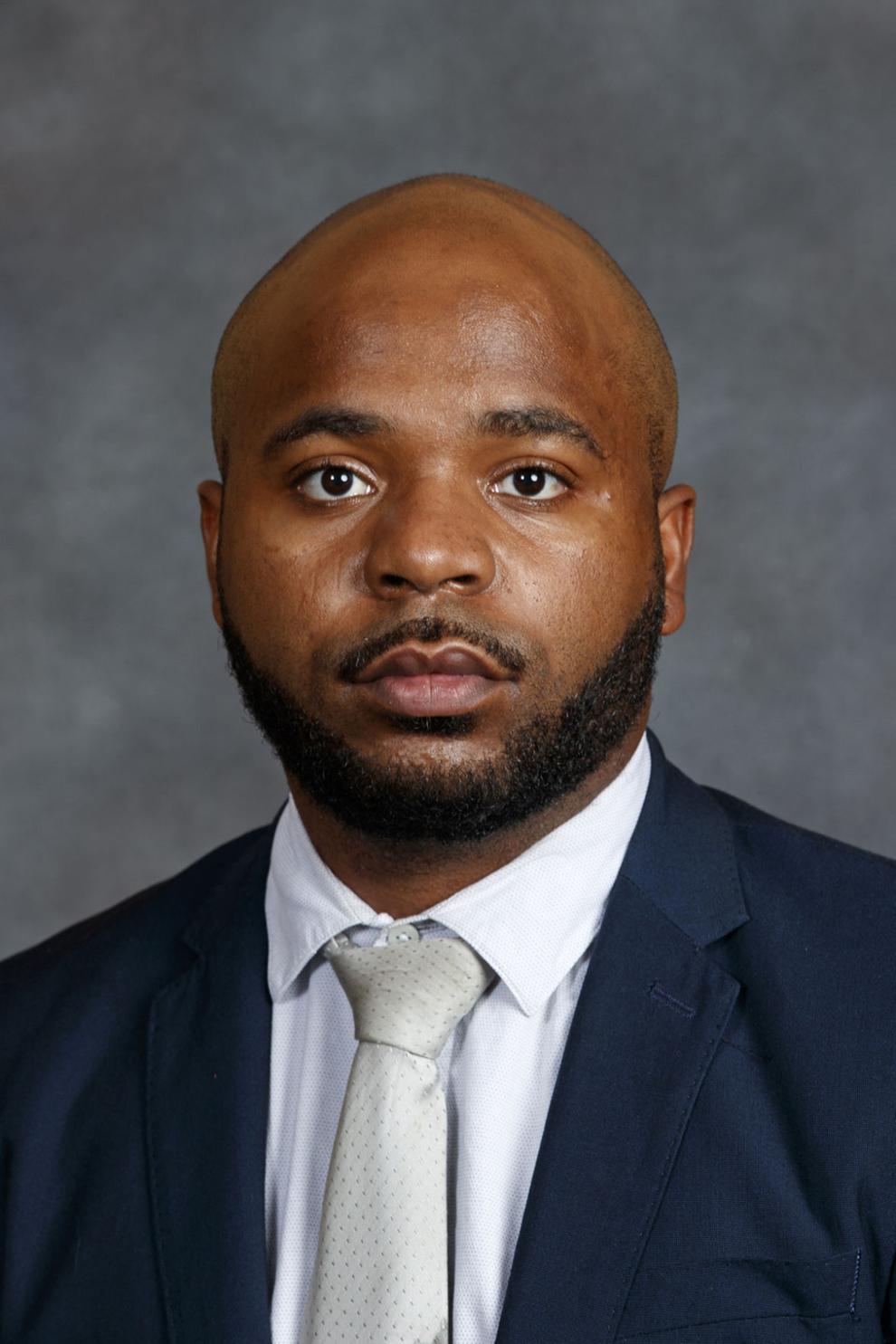 Adam Morfeld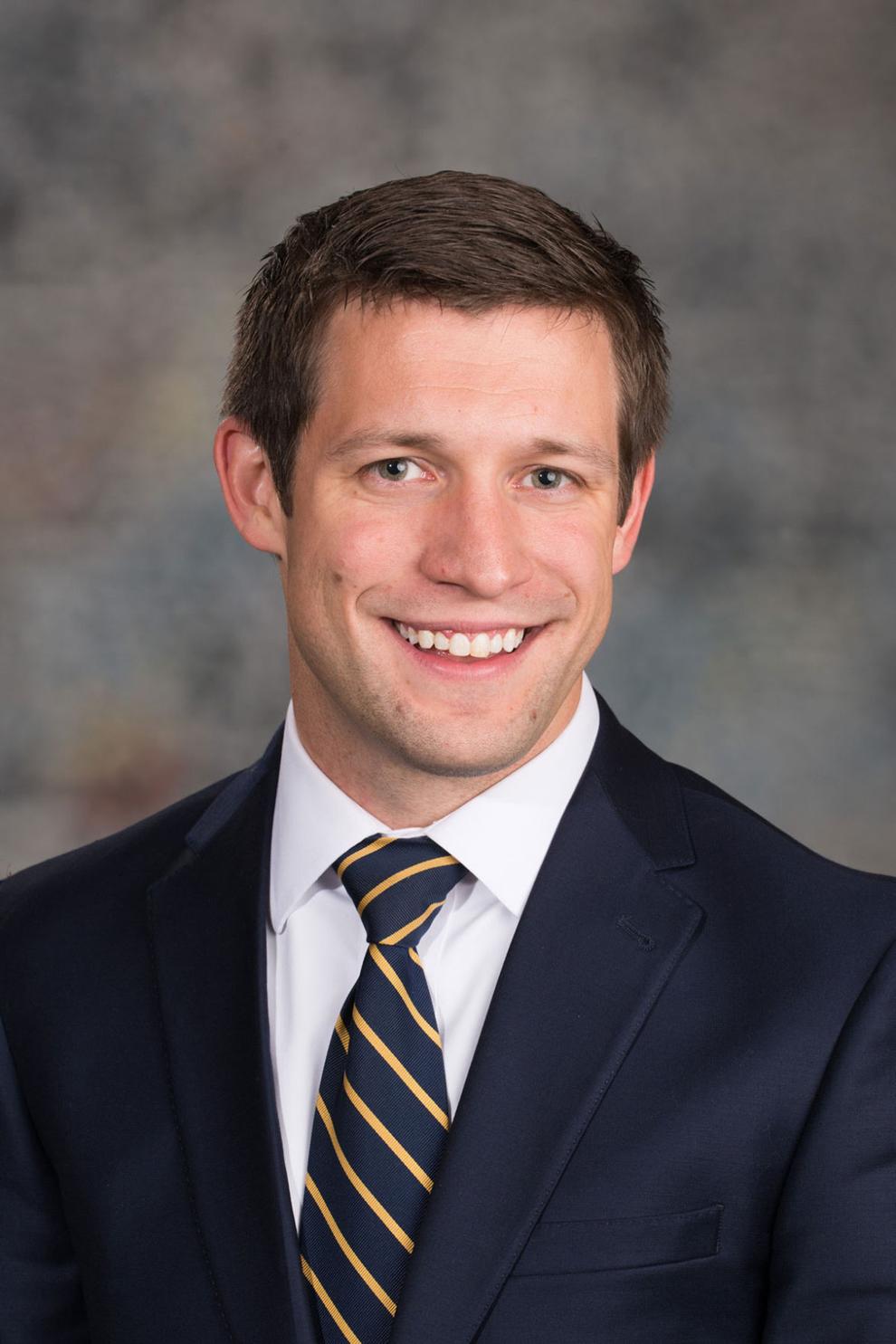 Mike Moser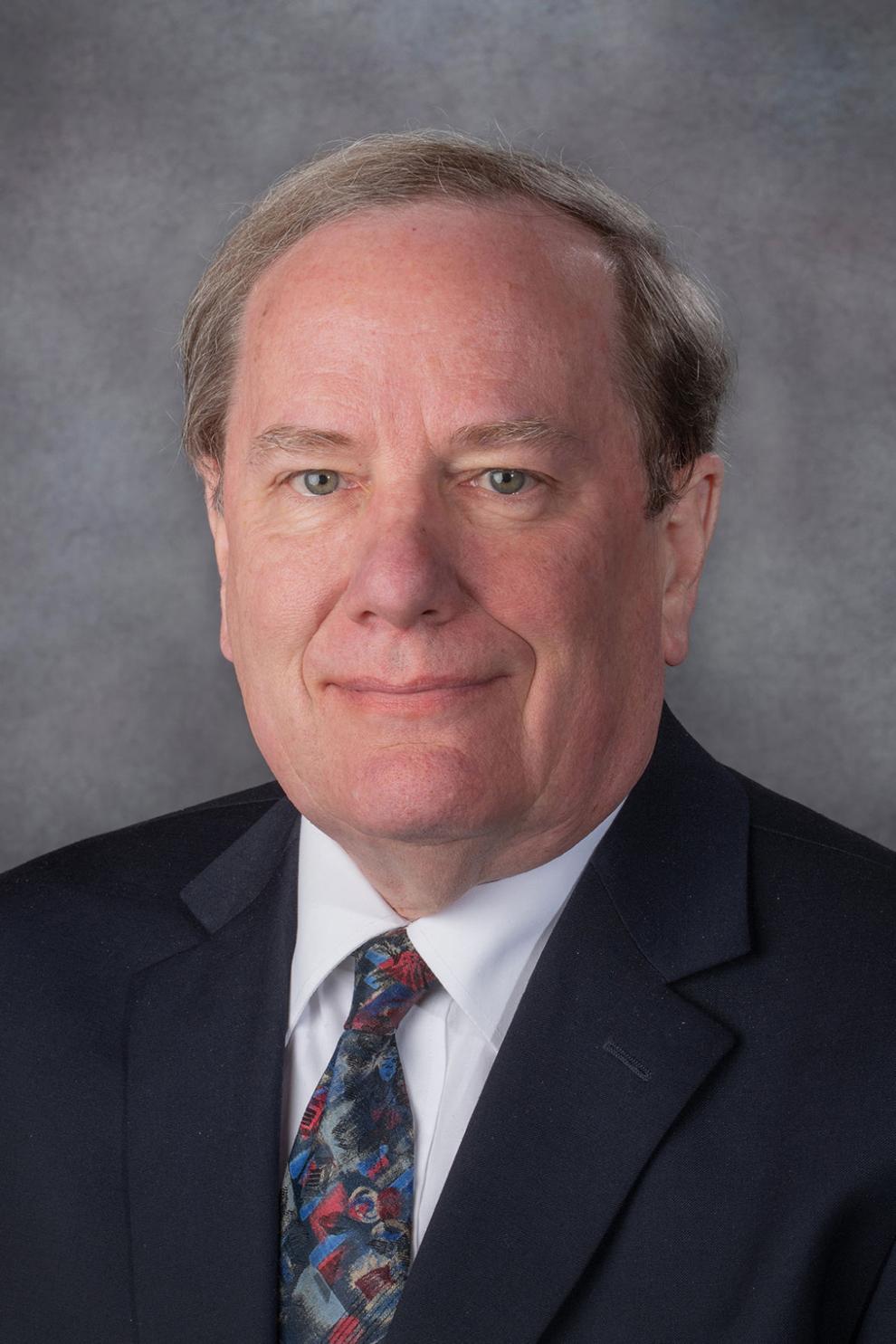 Dave Murman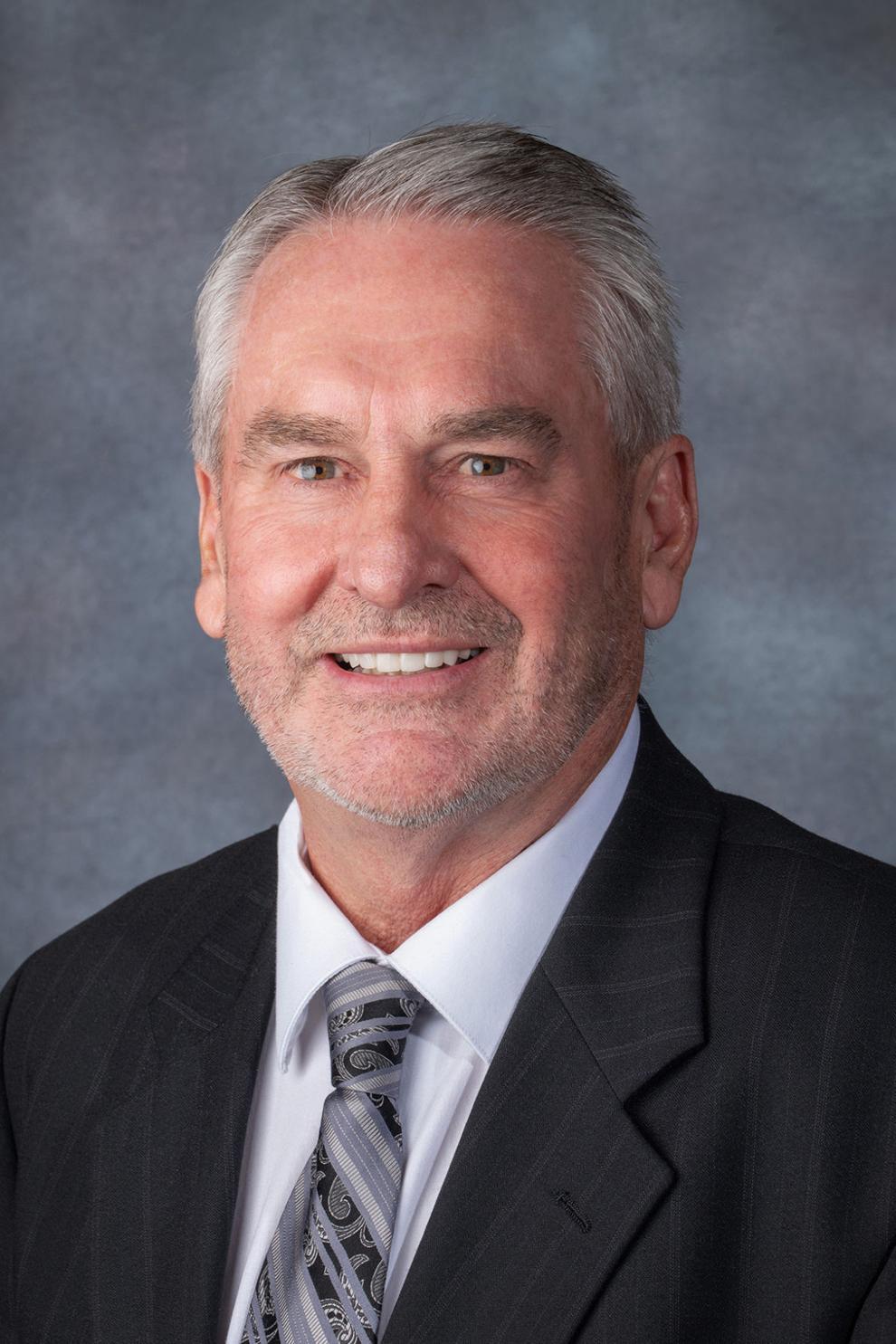 Rich Pahls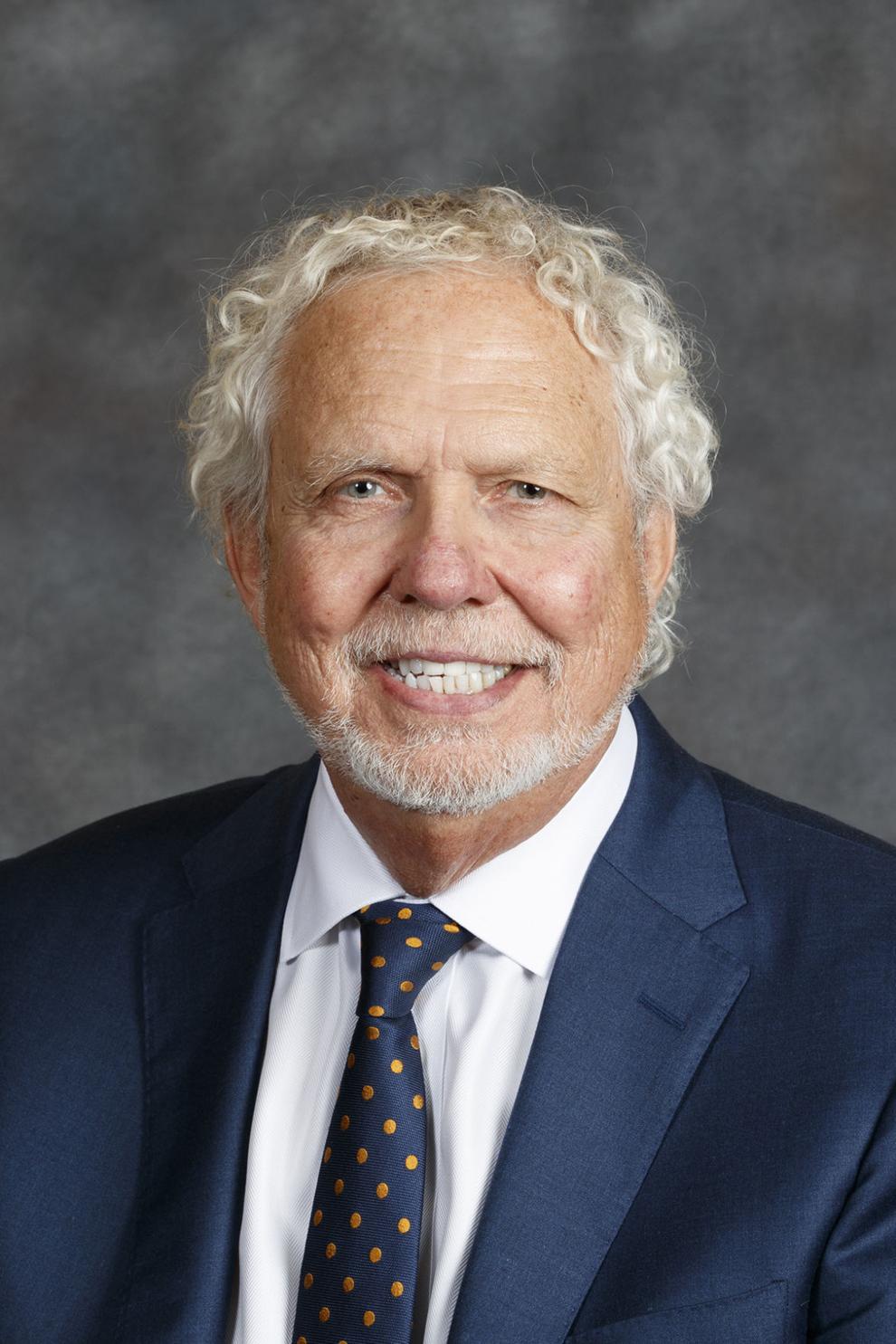 Patty Pansing Brooks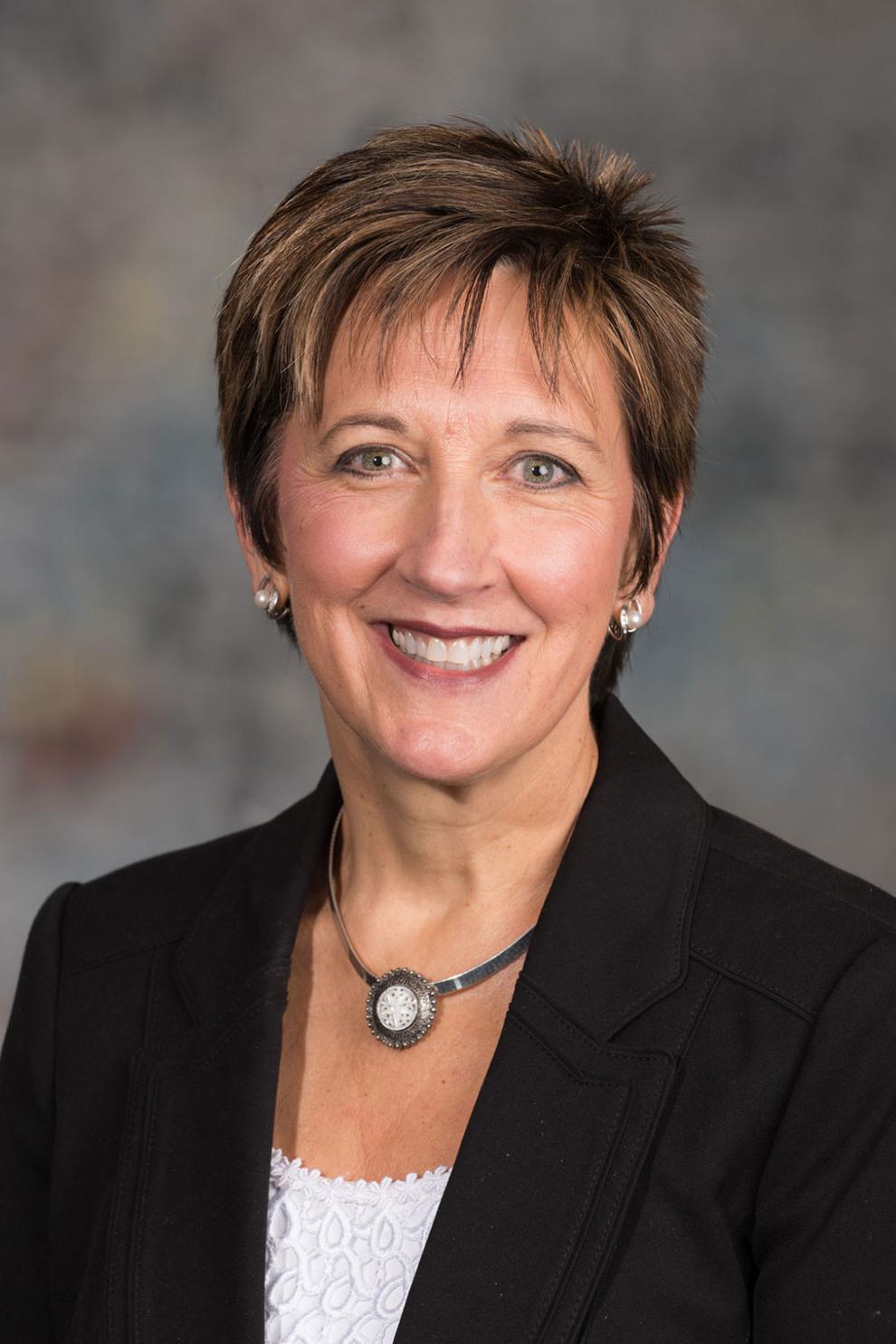 Rita Sanders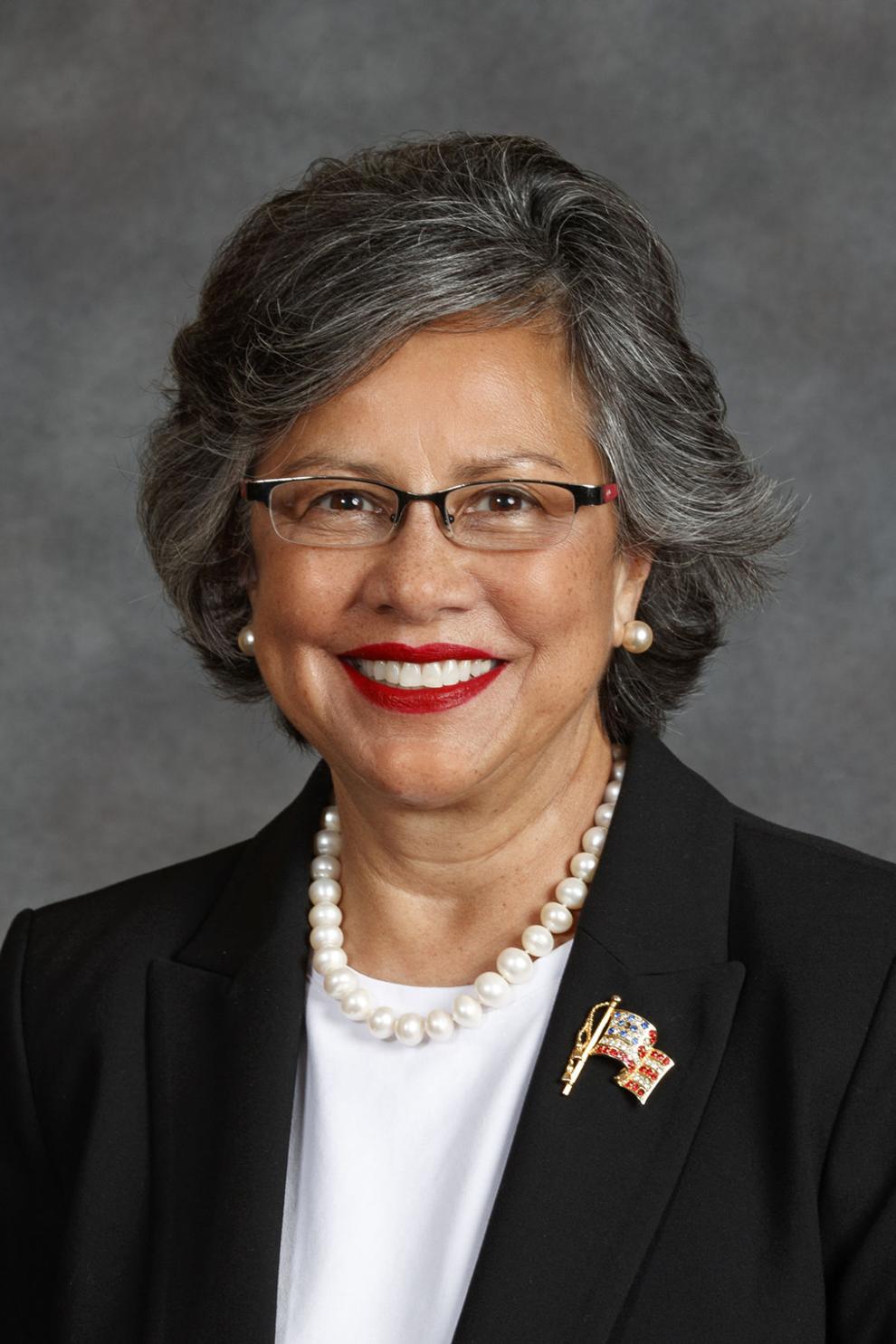 Julie Slama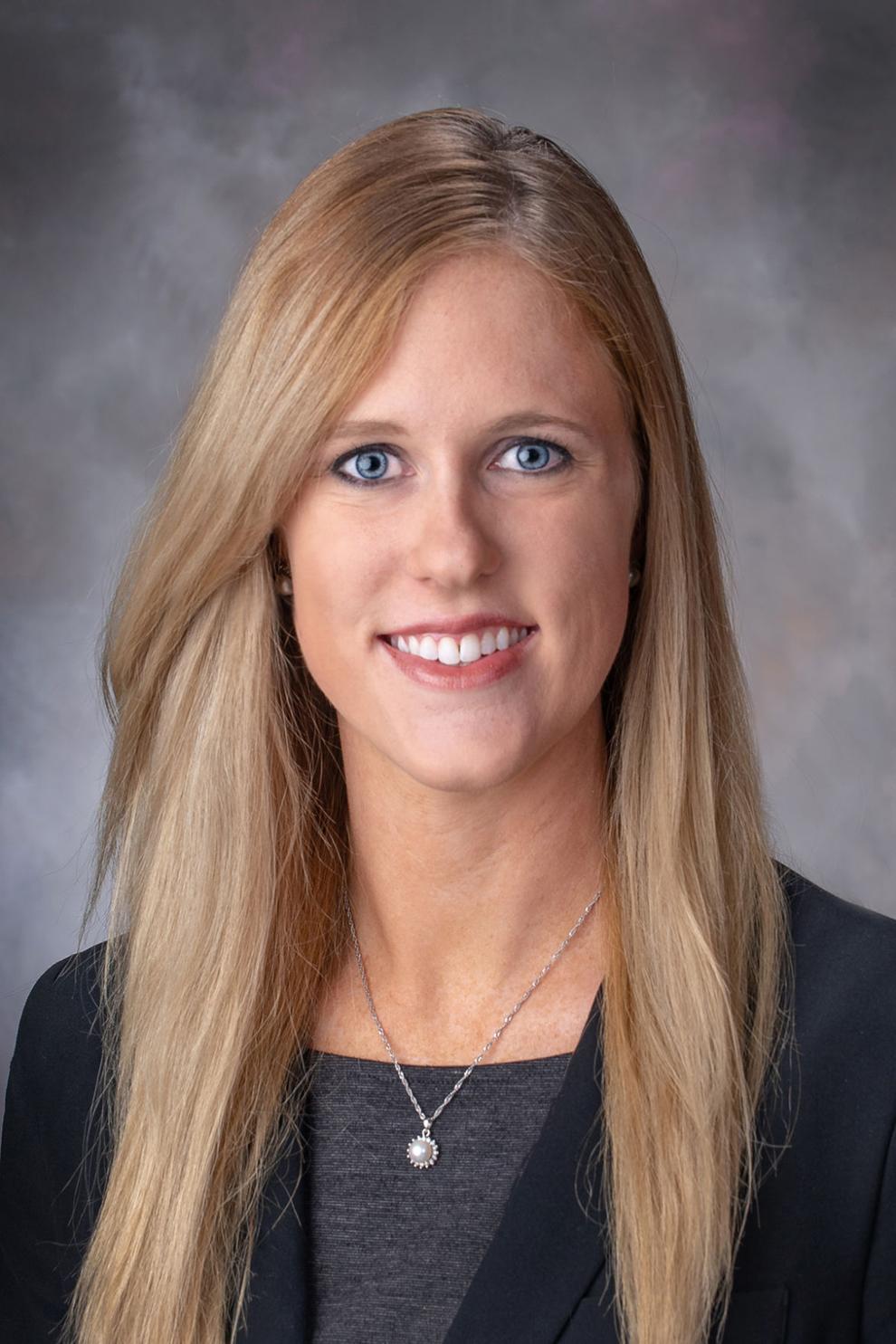 John Stinner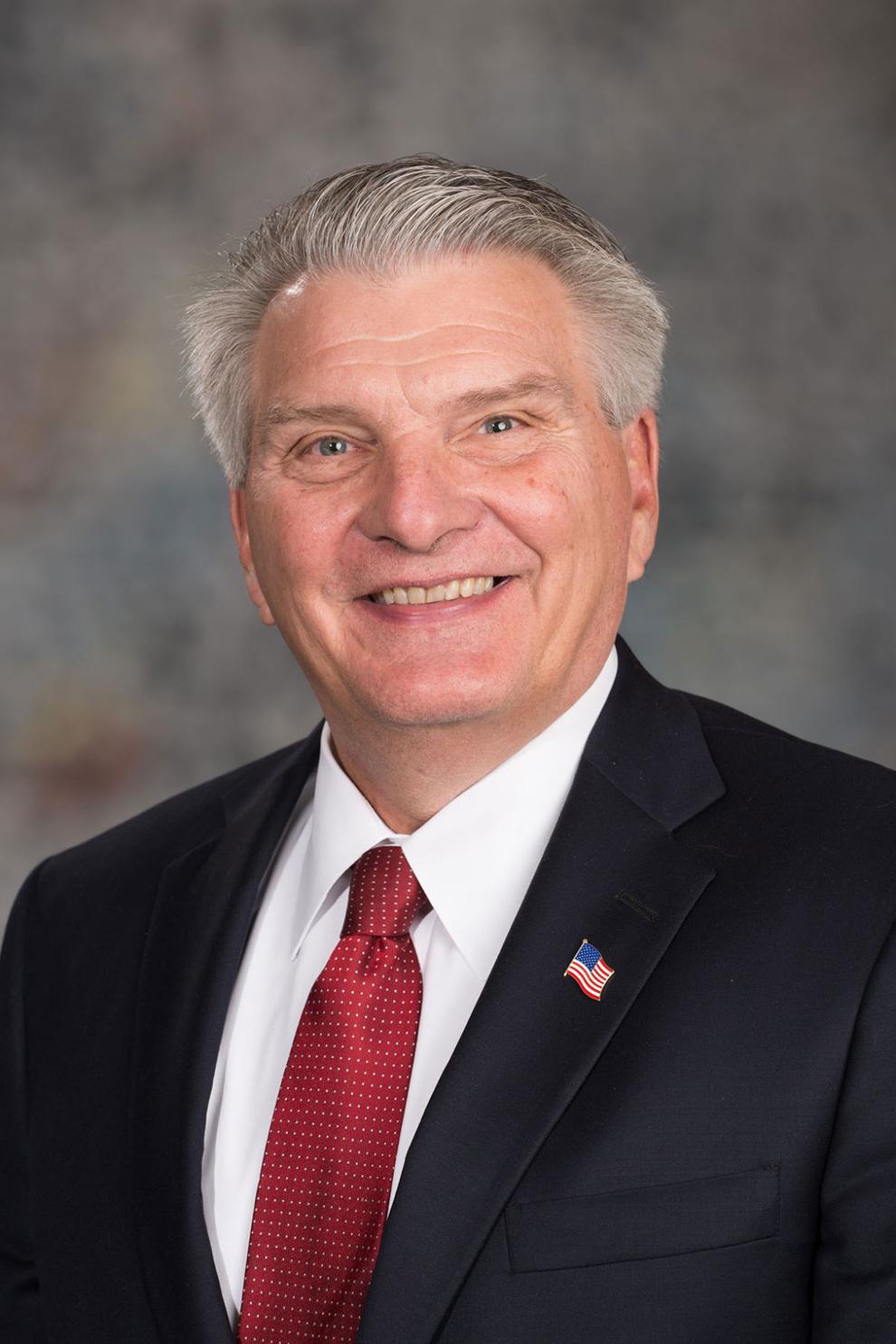 Tony Vargas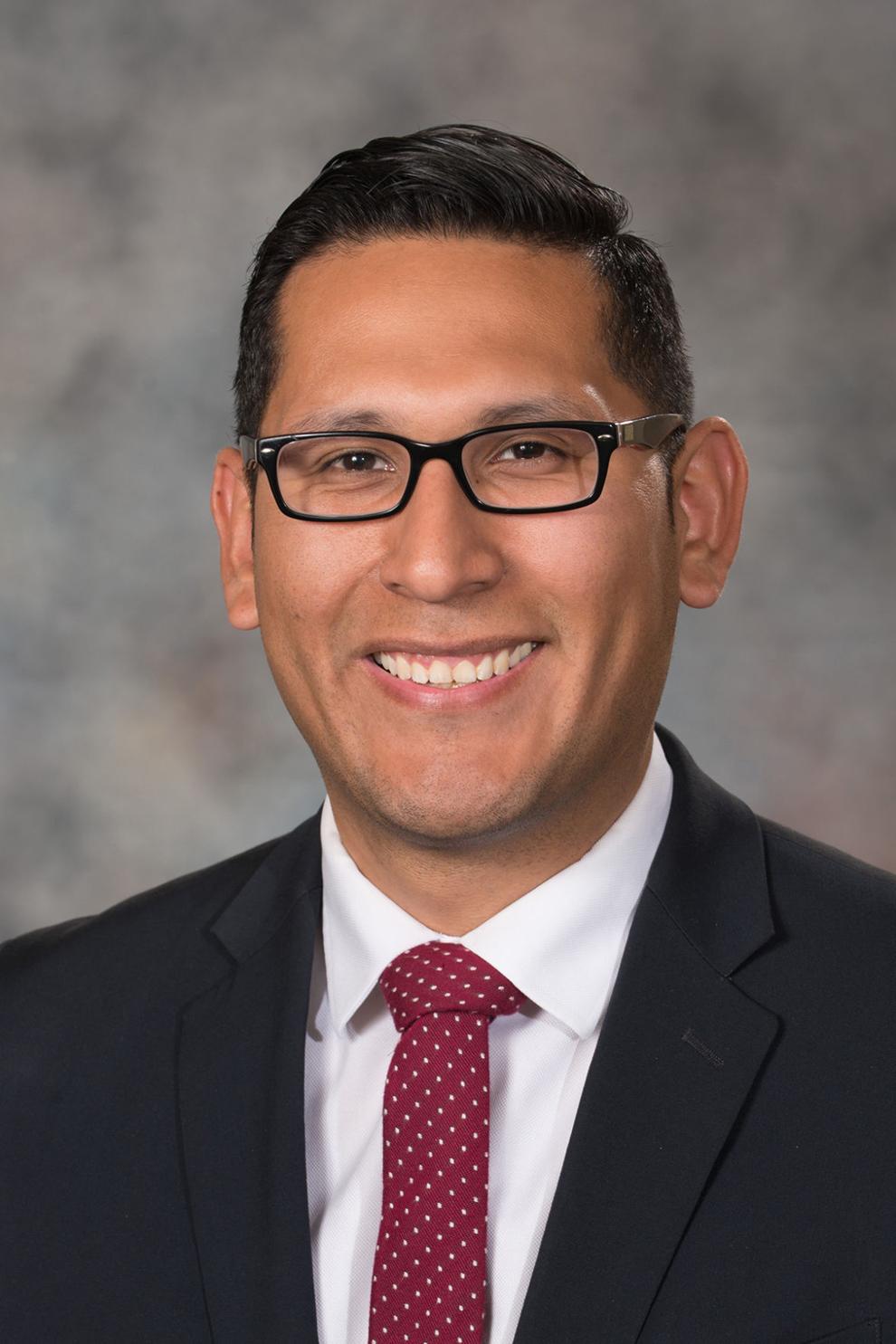 Lynne Walz
Justin Wayne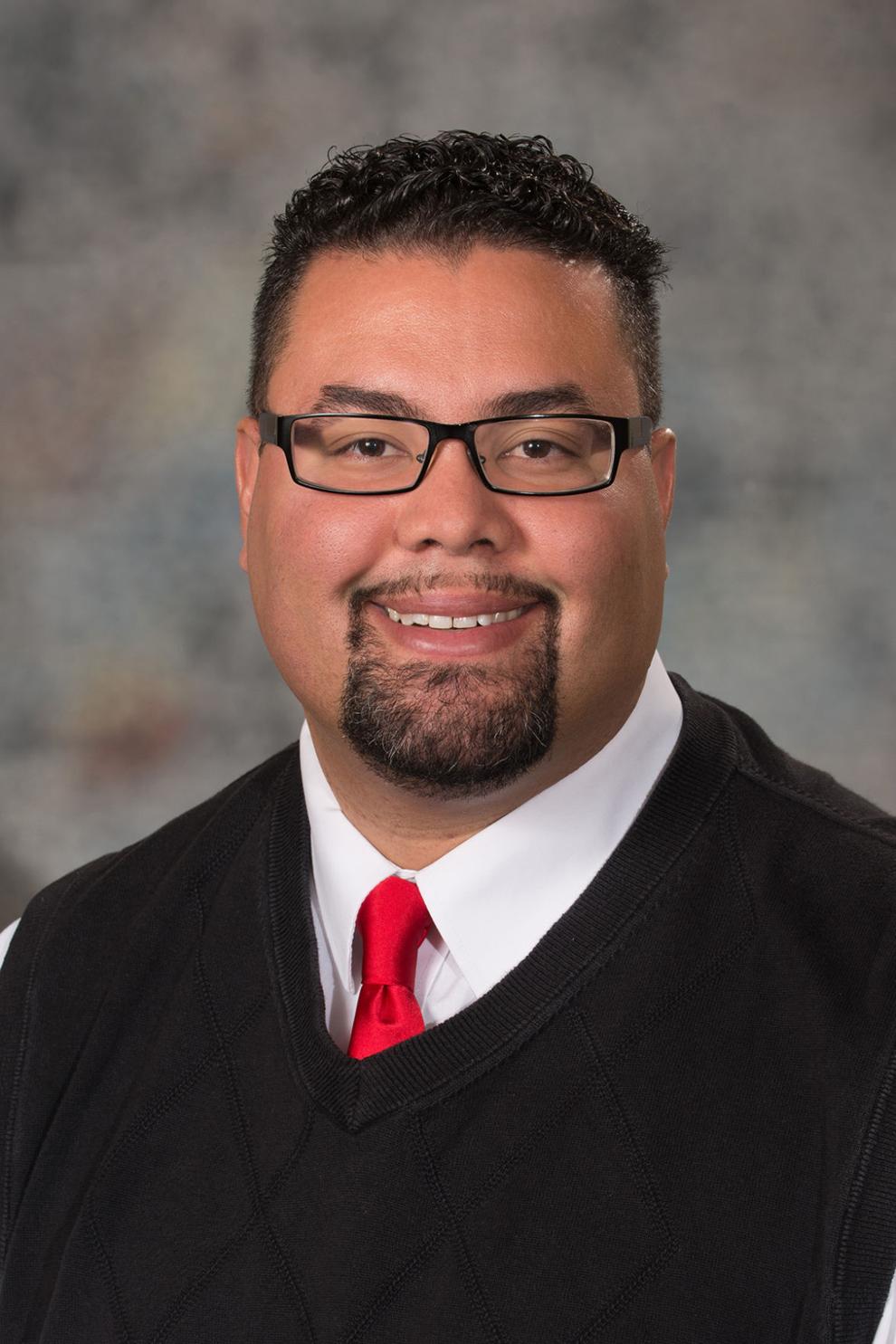 Matt Williams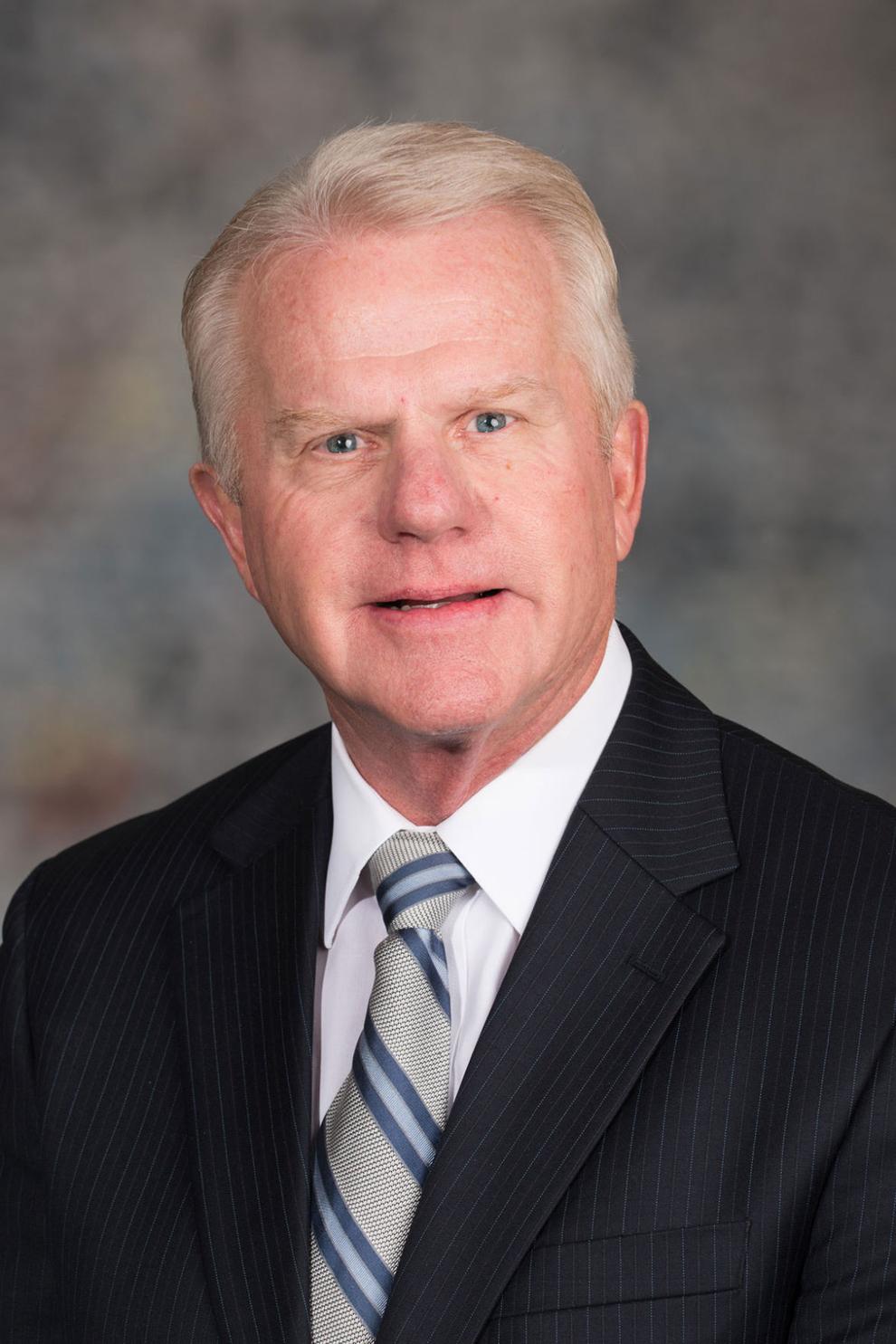 Anna Wishart