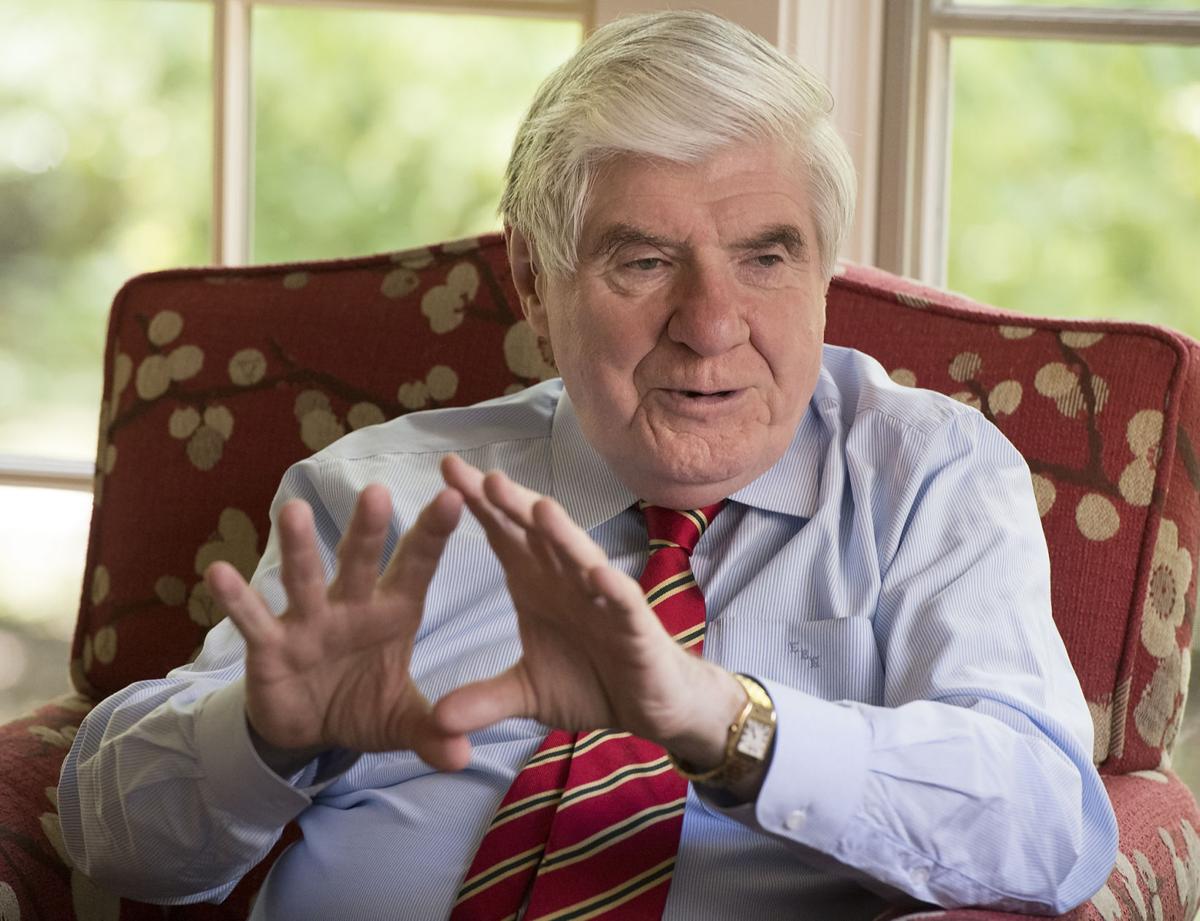 "It is a dysfunctional and divided place utterly lacking in the joy and sense of shared purpose we once knew.
"That's why this book by our colleague Ben Nelson matters so deeply."
Those are startling — and sad — words describing the U.S. Senate in its current state and they come from Trent Lott, the former Republican Senate majority leader from Mississippi, and Joe Lieberman, the former Democratic senator from Connecticut who was his party's 2000 vice presidential nominee.
Lott and Lieberman collaborated to write the foreword to former Nebraska Sen. Ben Nelson's upcoming book entitled "Death of the Senate: My Front Row Seat to the Demise of the World's Greatest Deliberative Body."
Today, Lott and Lieberman write, senators have "few personal relationships with colleagues in the other party" and they "don't listen to one another."
That is not the productive Senate that they say they once knew.
"We all have a stake in saving the United States Senate, so that once again it becomes the world's greatest deliberative body and a bulwark of our democracy," Lott and Lieberman write.
The book is scheduled for publication in September.
Wendy Birdsall has been a vital and exceptional leader in helping spur the growth and development of our city.
She was an essential partner in delivering united business support for an arena that transformed the Haymarket and energized our city.
That was a breakthrough moment for Lincoln and it was accomplished with an amazingly united collaboration of business and labor, support from a wide range of community organizations and the leadership of Mayor Chris Beutler.
It was far from a slam dunk when that game began.
A Chamber of Commerce which, in my view, used to focus on guarding existing businesses and protecting Lincoln-just-as-it-is, now is a Chamber that embraces growth and development and innovation and expanded opportunity.
Birdsall has been a key figure in helping lead Lincoln into a brighter and far more satisfying, exciting, aspirational and energized future.
* Where have all the columns gone? And where will they go now? It seems there should be abundant opportunities on the UNL campus to replant the granite columns uprooted by Husker athletics sometime soon before they are hidden and forgotten somewhere.
* Nebraska National Guard Technical Sergeant Andrew Cookston was awarded last week by the national secretaries of state association for his leadership in supplying personal protective equipment that kept poll workers and voters safe during the pandemic-threatened 2020 elections in Nebraska.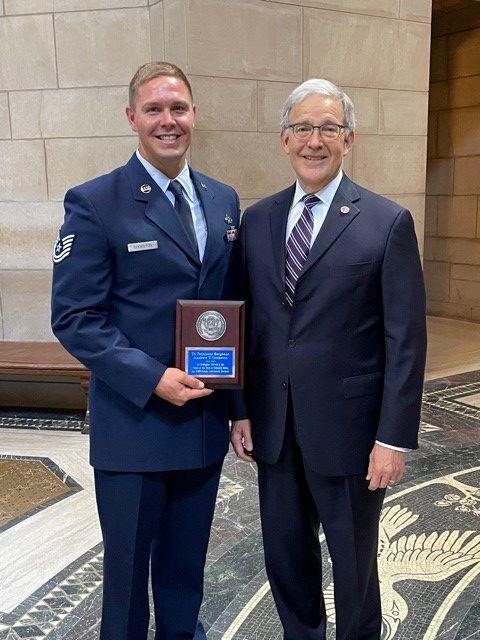 * Pointing to violation of single-subject requirements, the Colorado Supreme Court tossed out a proposed animal protection ballot measure that, among other provisions, would have outlawed processing of livestock until animals had a chance to live at least a quarter of their natural lifespan; cattle lifespan is estimated at 20 years; it's 8 years for chickens.
* The Nebraska Farmers Union is objecting to U.S. Postal Service plans to permanently slow down delivery of first-class mail, noting that reliable mail service is vital for farm, ranch and rural communities that may lack high-speed internet broadband connectivity and arguing that the USPS plan is "a blueprint for an unacceptable future for Nebraska."
* A bipartisan agreement on traditional infrastructure funding provides a new, but fragile, ray of hope for the fractured Senate.
* And so here we go again at the UNL Drama Department on Stadium Drive: The Huskers have been all about turmoil since Steve Pederson fired Frank Solich after nine wins in 2003 and a 58-19 record at Nebraska. 
* Pederson was fired as athletic director two days after the Huskers lost to Oklahoma State by 45-14 in Lincoln in 2007, but that decision essentially was locked in at halftime when Nebraska trailed by an astonishing 38-0 and Husker fans began to leave the stadium in droves and NU President J. B. Milliken stood up and strode over to UNL Chancellor Harvey Perlman's box.
* And now here comes July; slow that calendar down.
Top Journal Star photos for June
Top Journal Star photos for June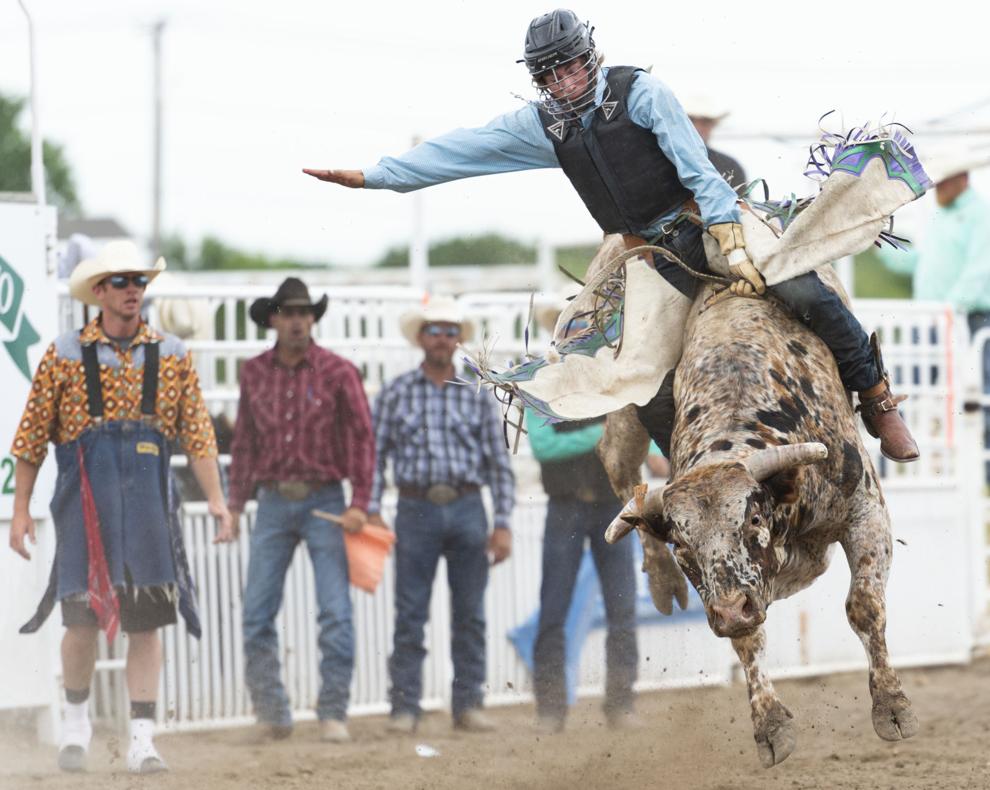 Top Journal Star photos for June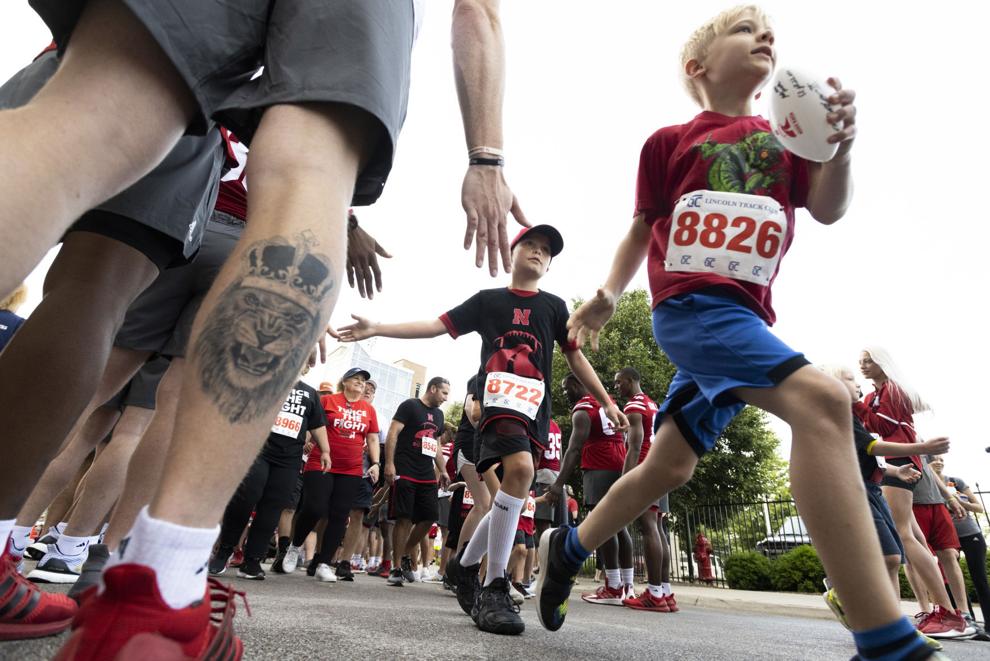 Top Journal Star photos for June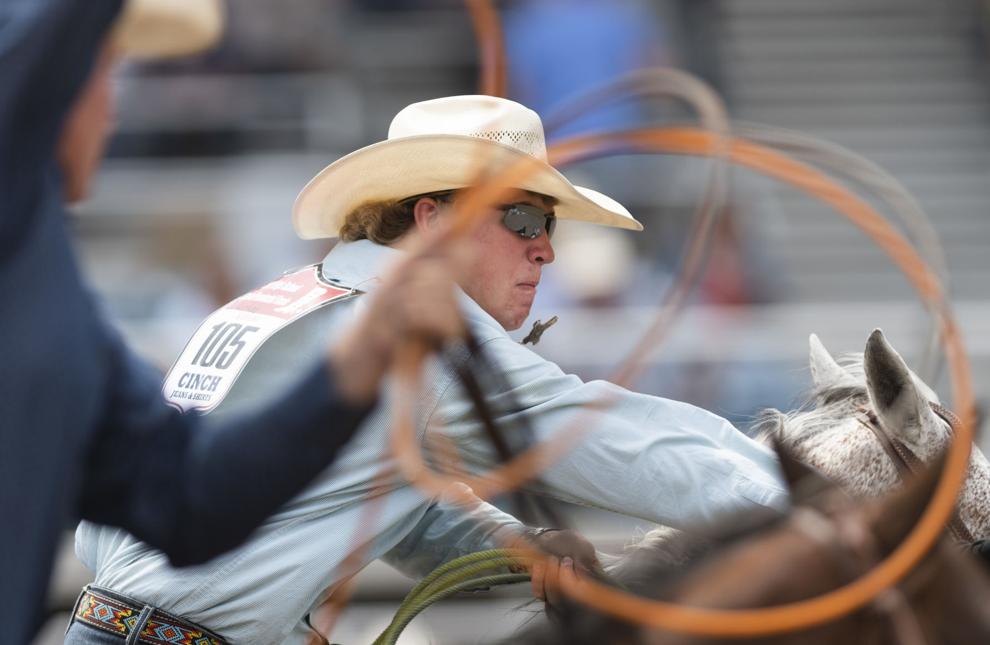 Top Journal Star photos for June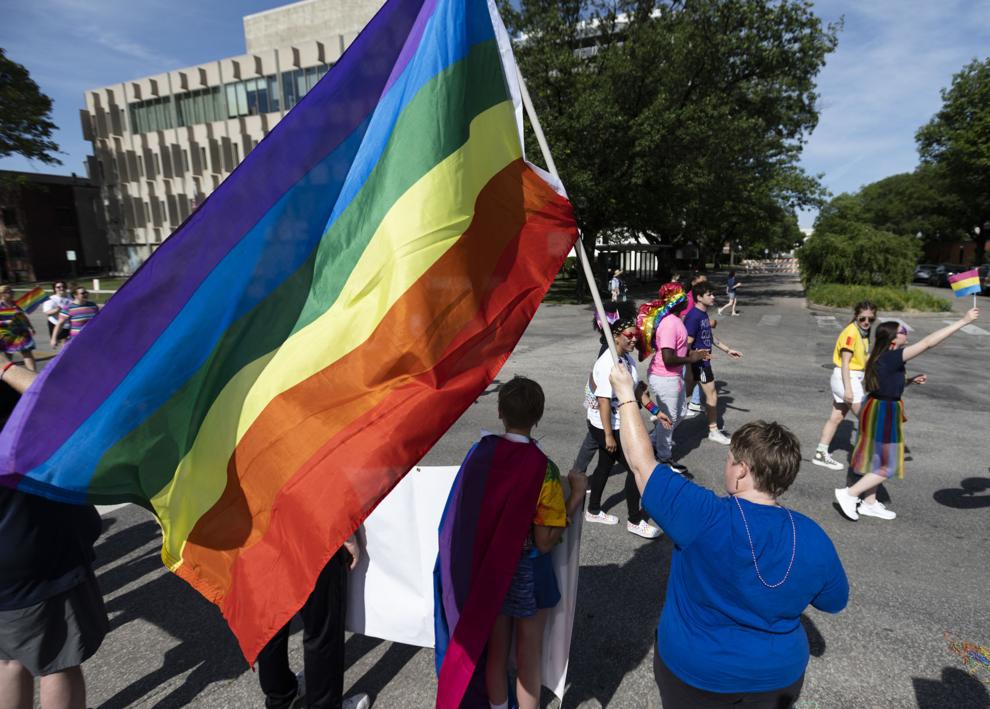 Top Journal Star photos for June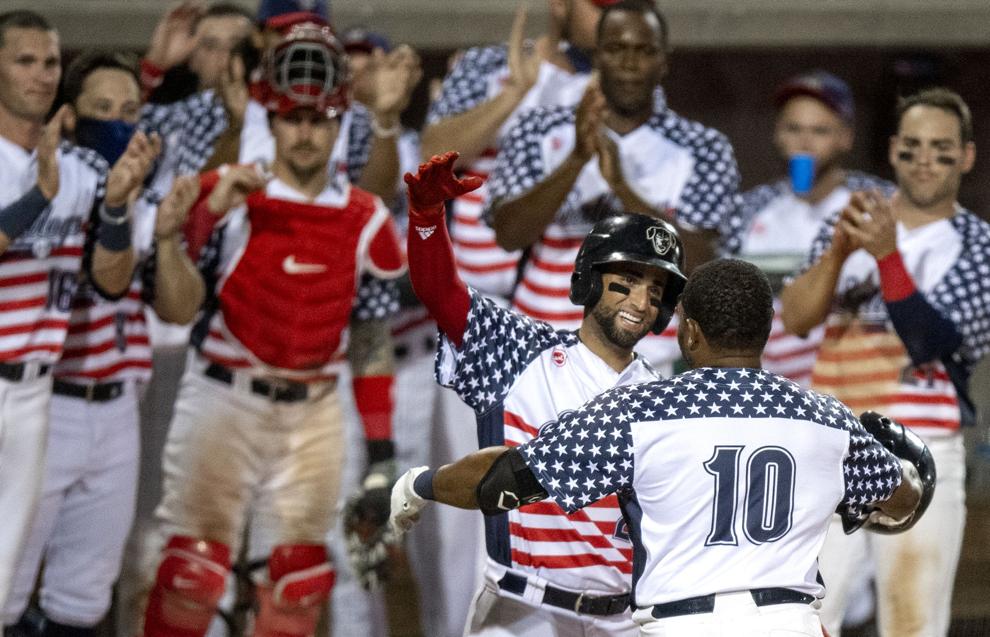 Top Journal Star photos for June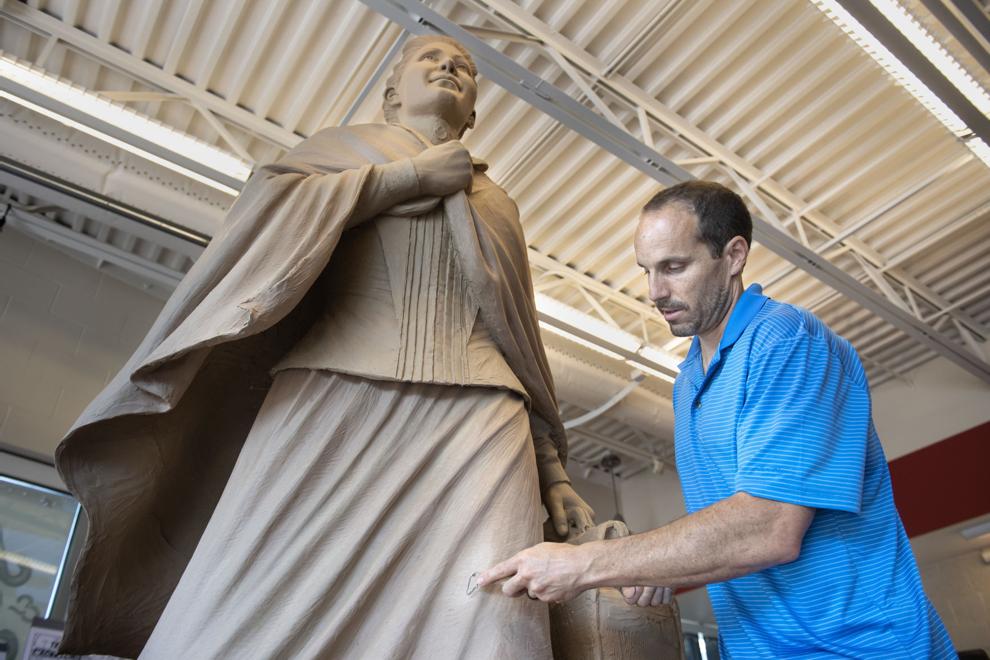 Top Journal Star photos for June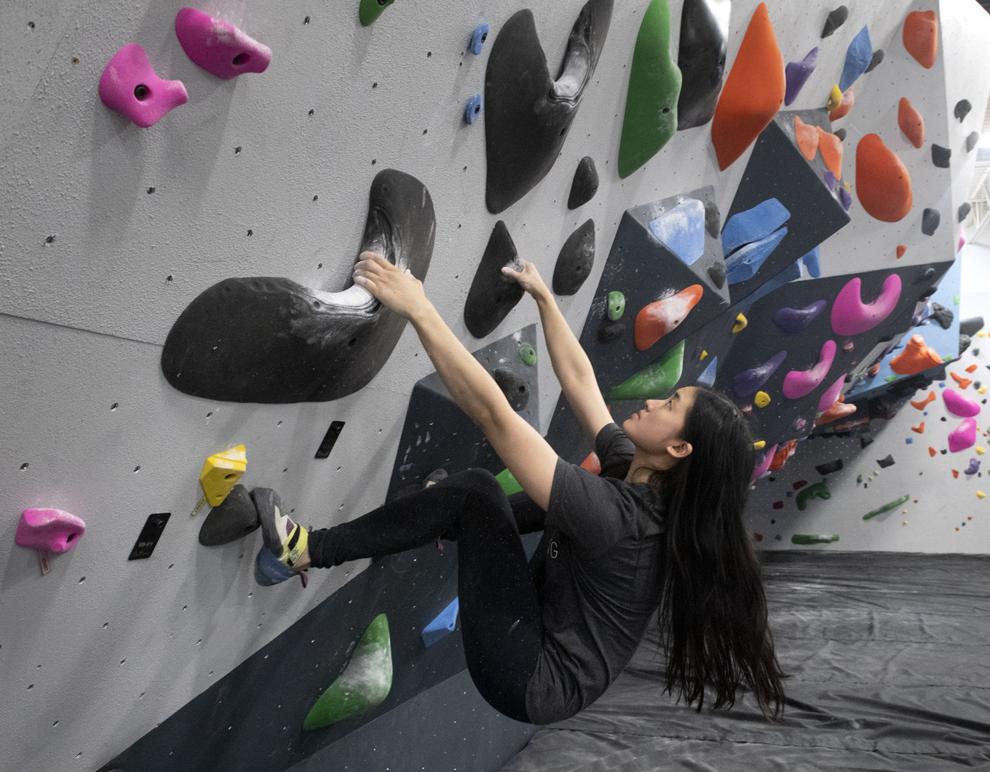 Top Journal Star photos for June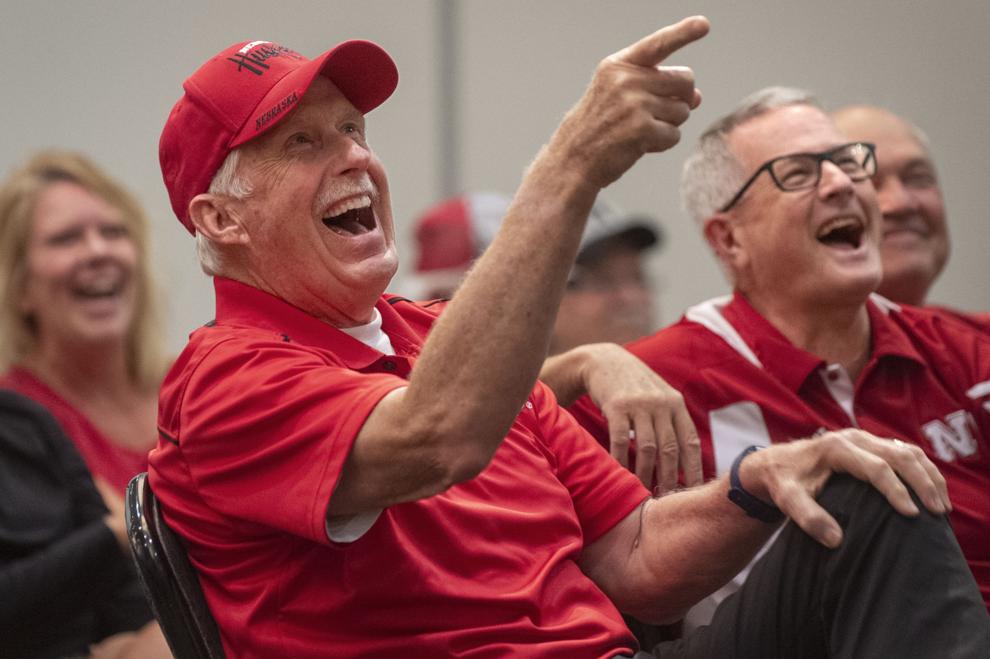 Top Journal Star photos for June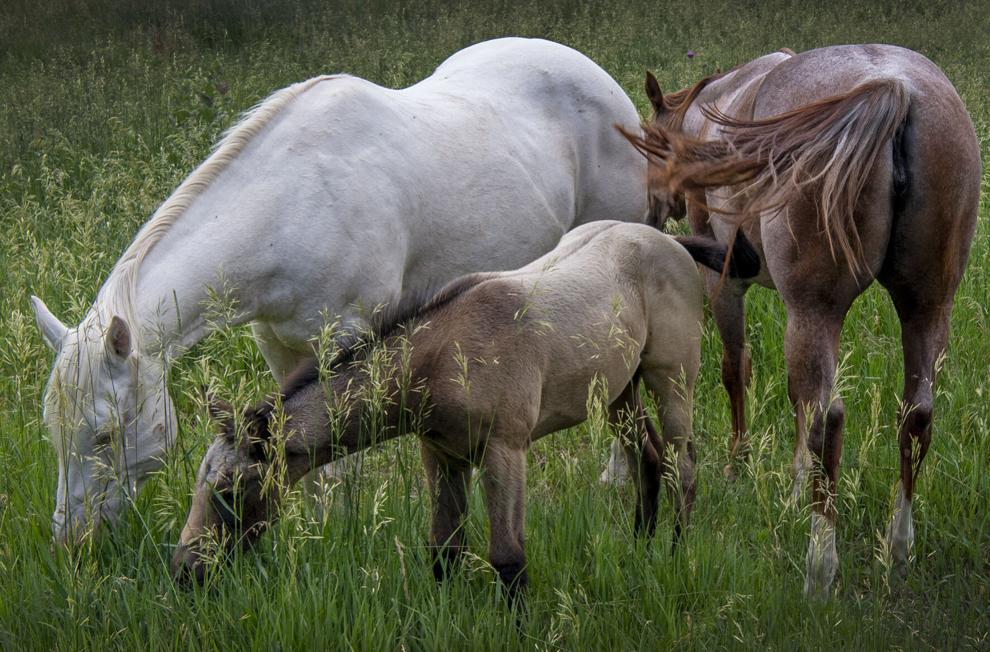 Top Journal Star photos for June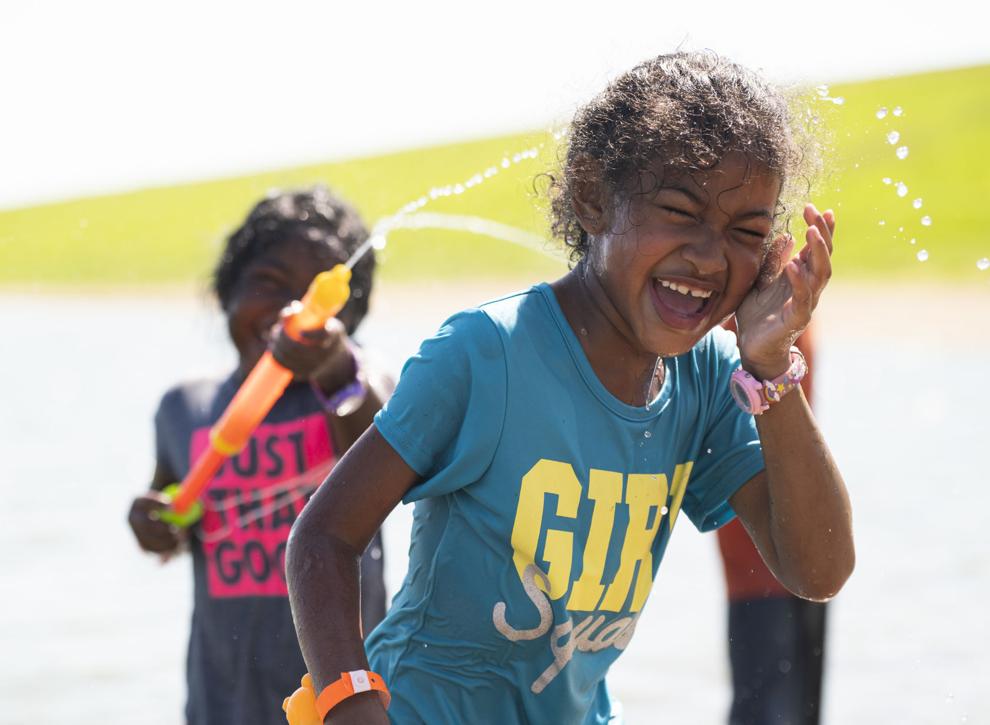 Top Journal Star photos for June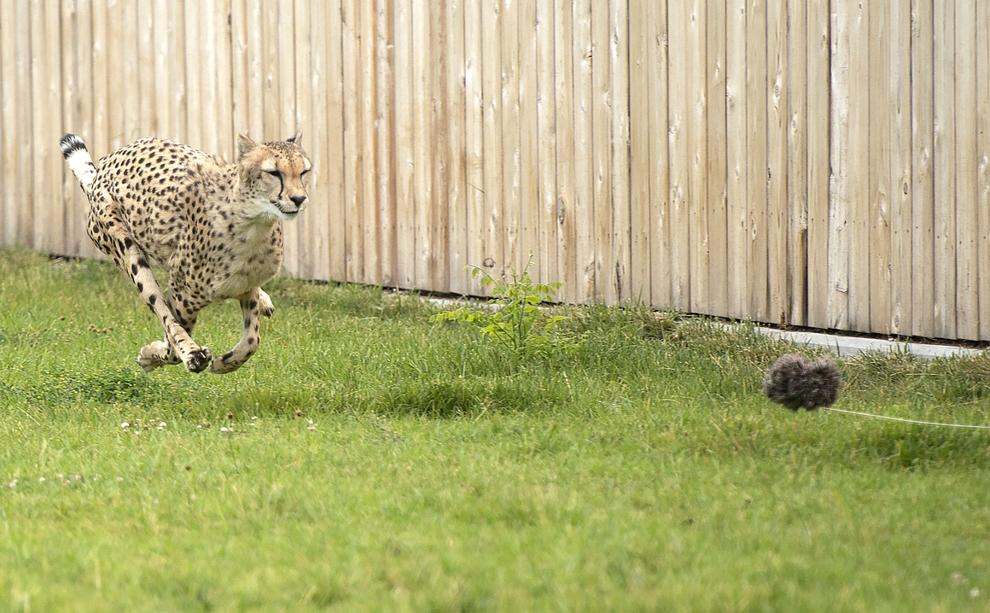 Top Journal Star photos for June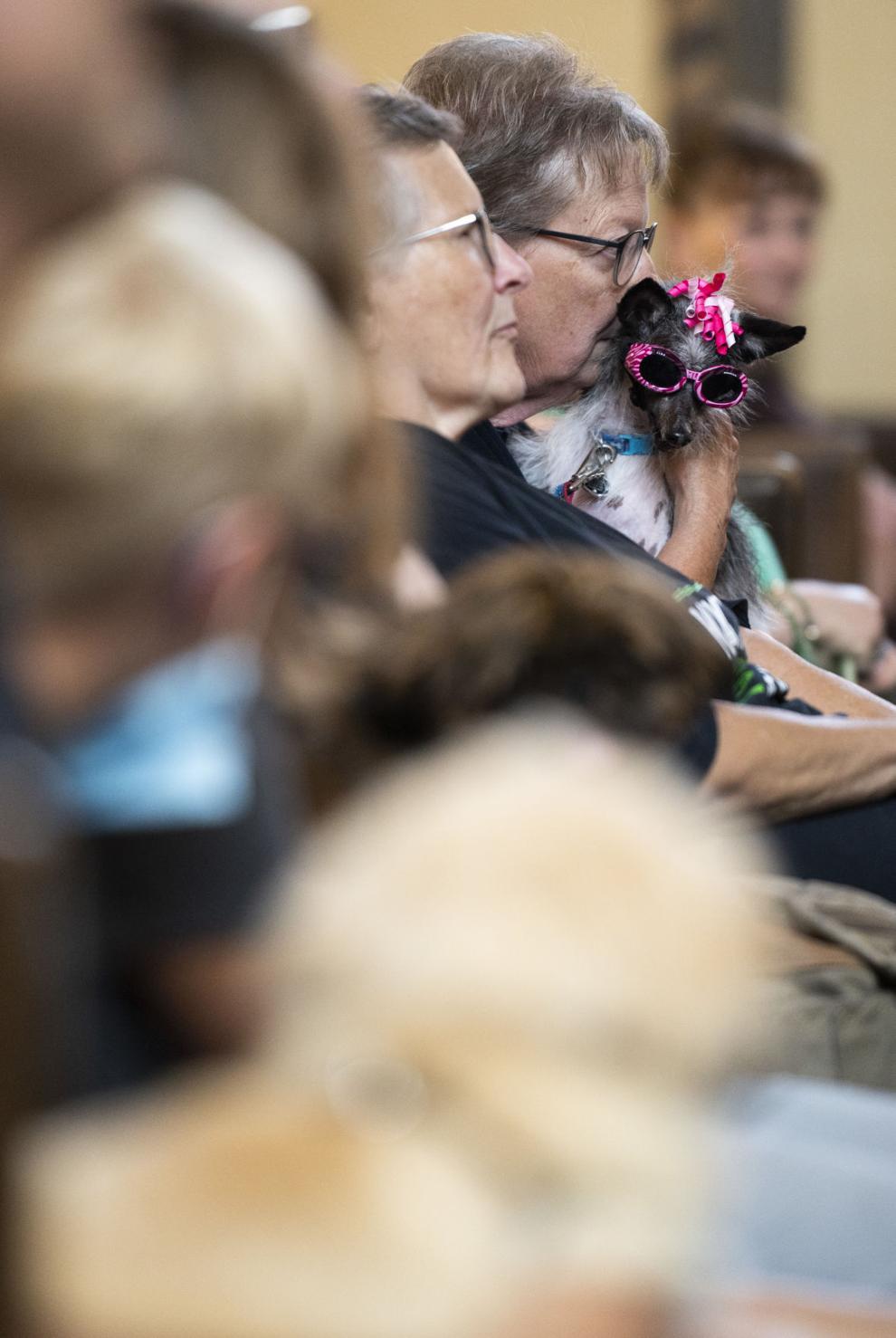 Top Journal Star photos for June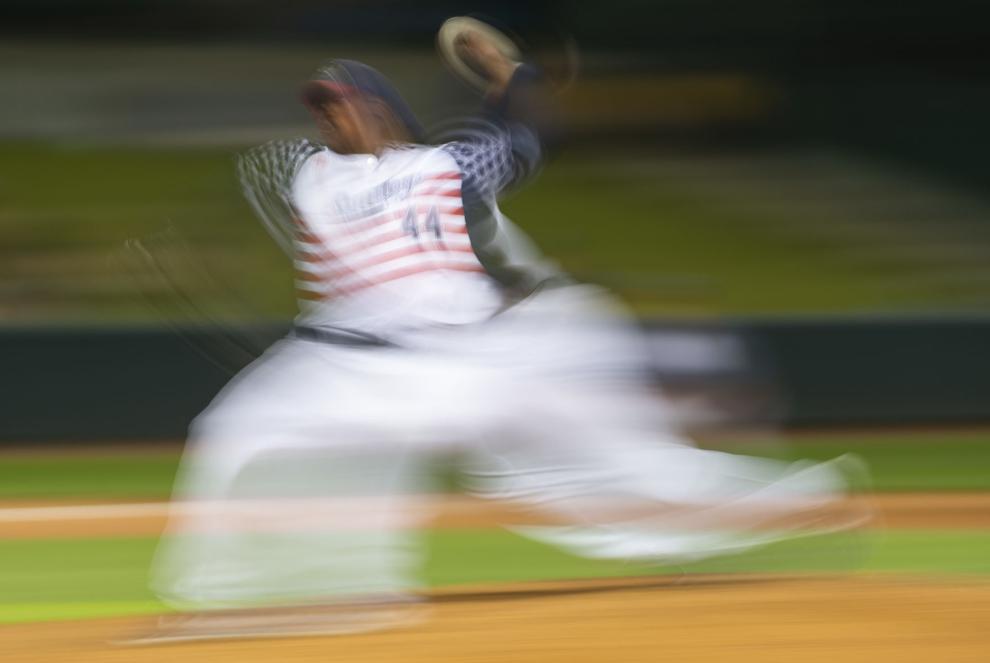 Top Journal Star photos for June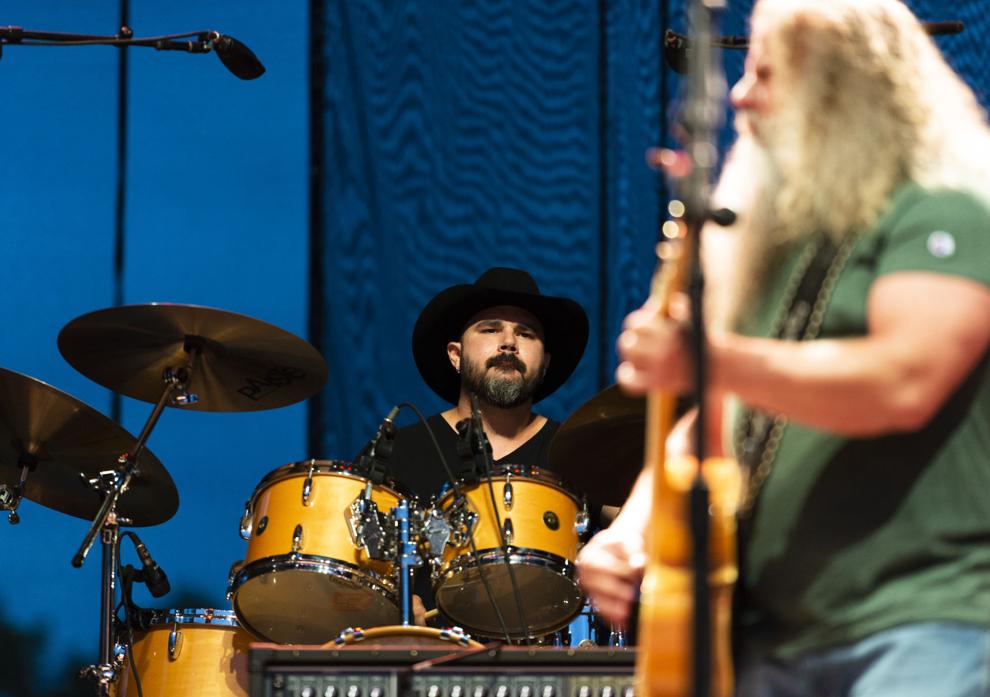 Top Journal Star photos for June
Top Journal Star photos for June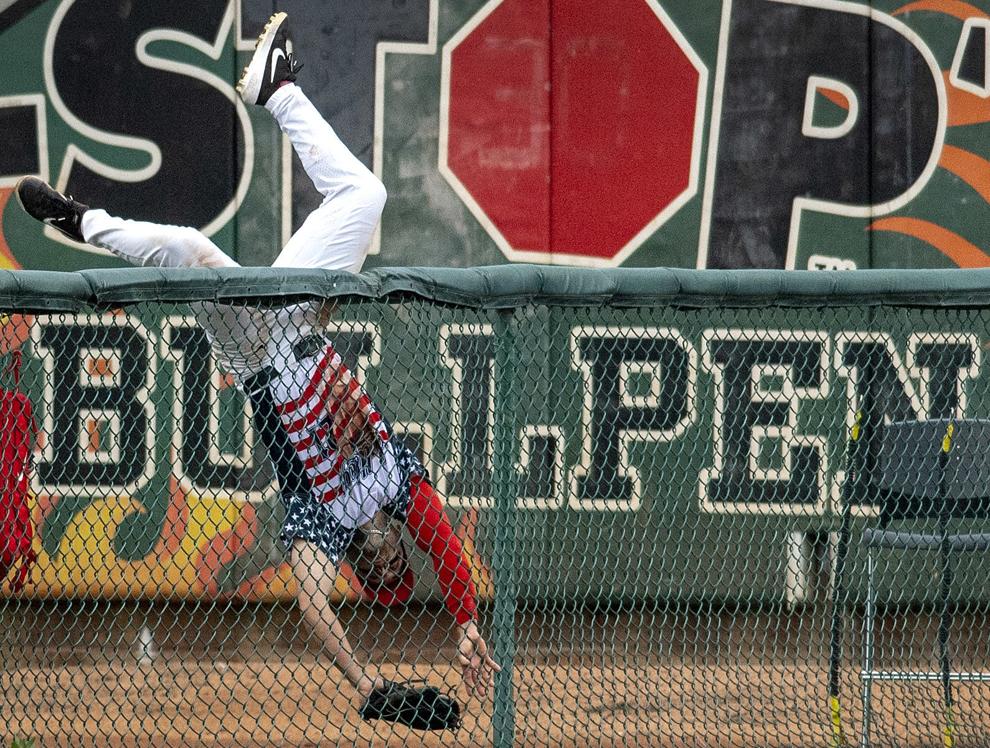 Top Journal Star photos for June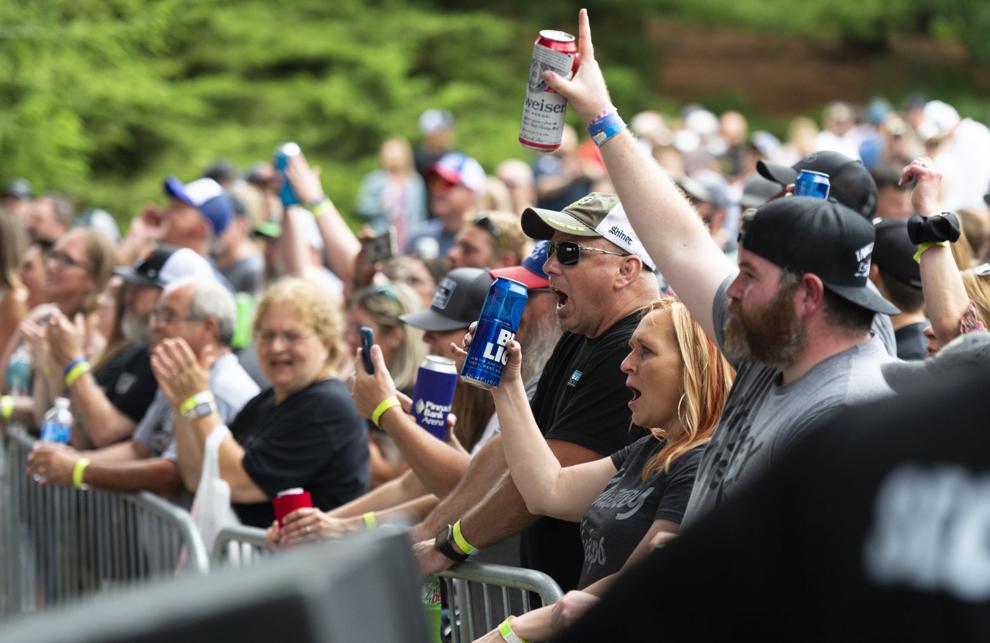 Top Journal Star photos for June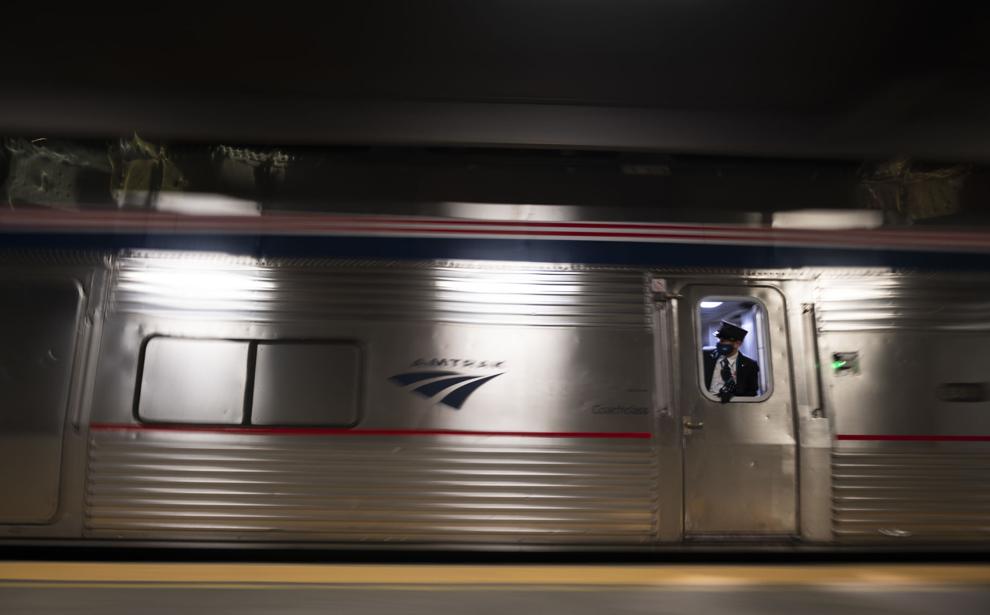 Top Journal Star photos for June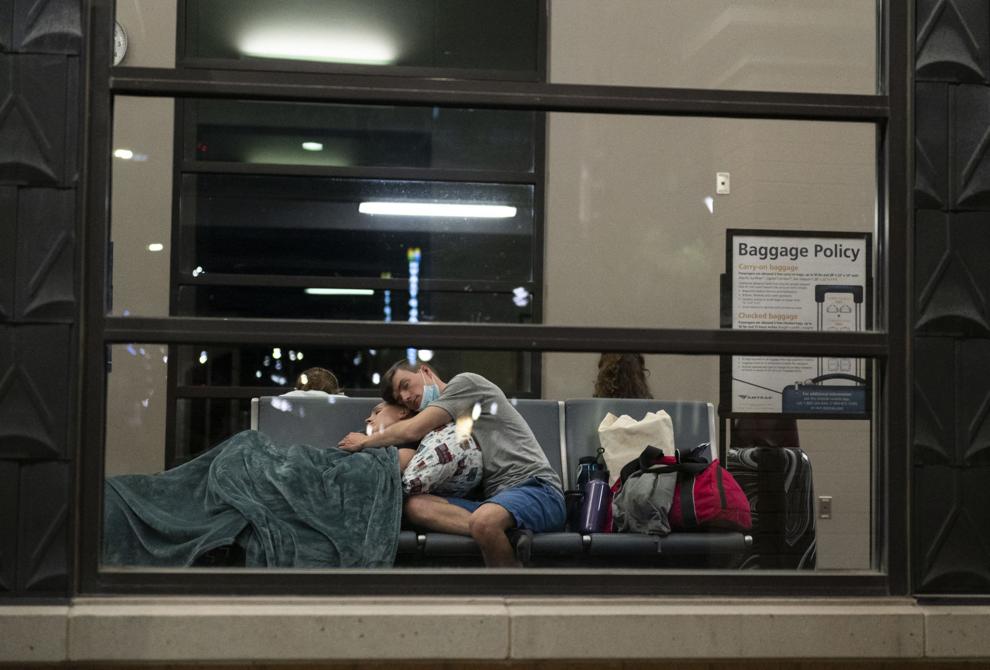 Top Journal Star photos for June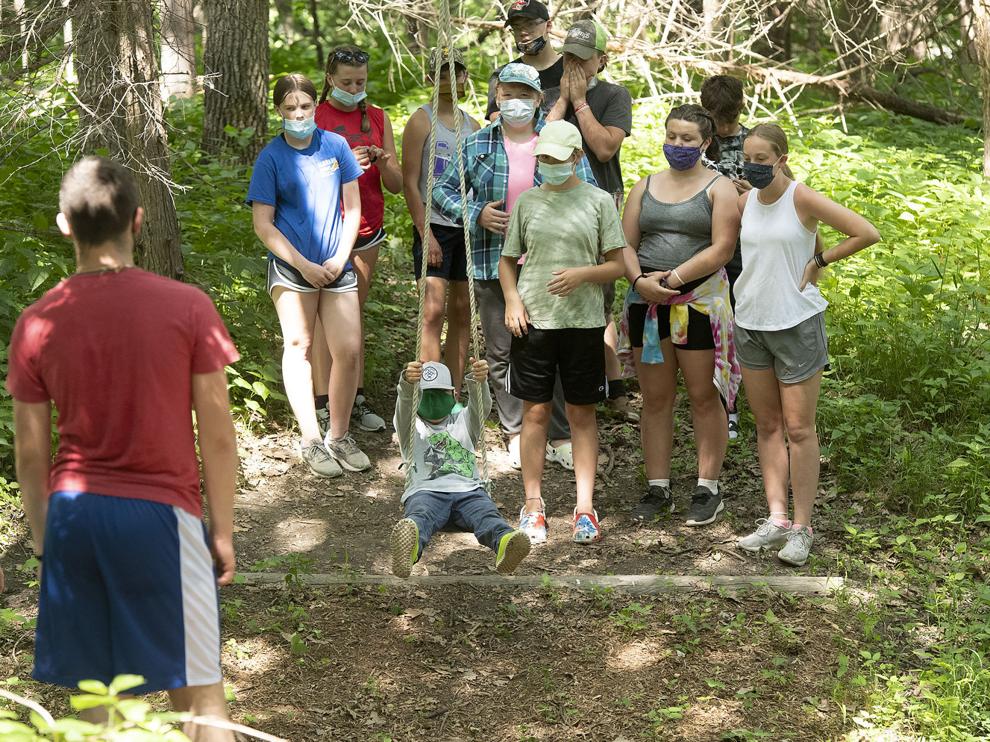 Top Journal Star photos for June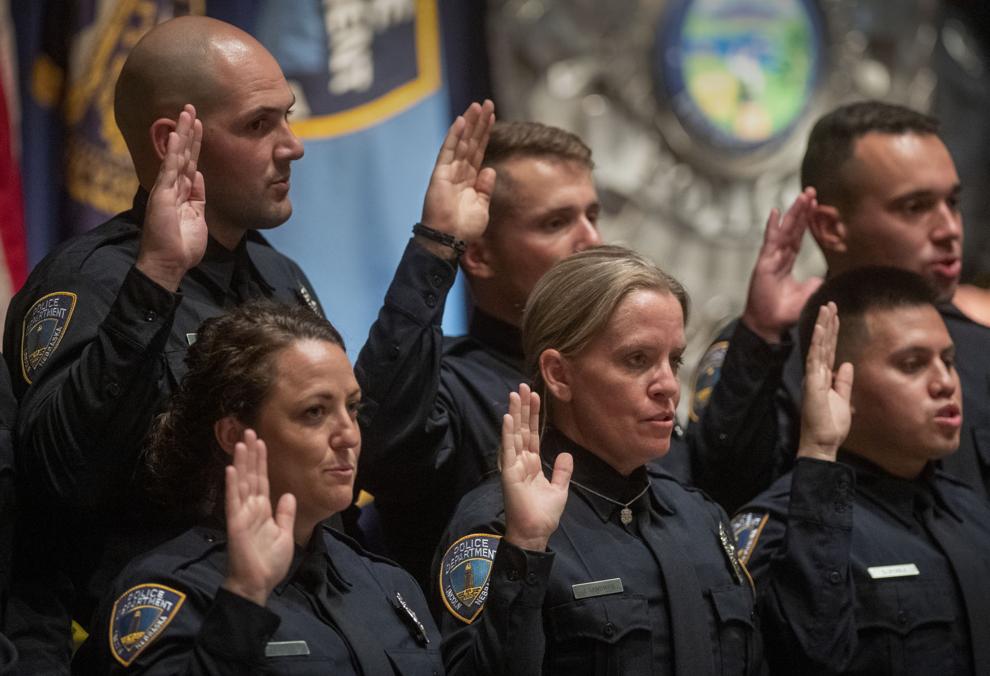 Top Journal Star photos for June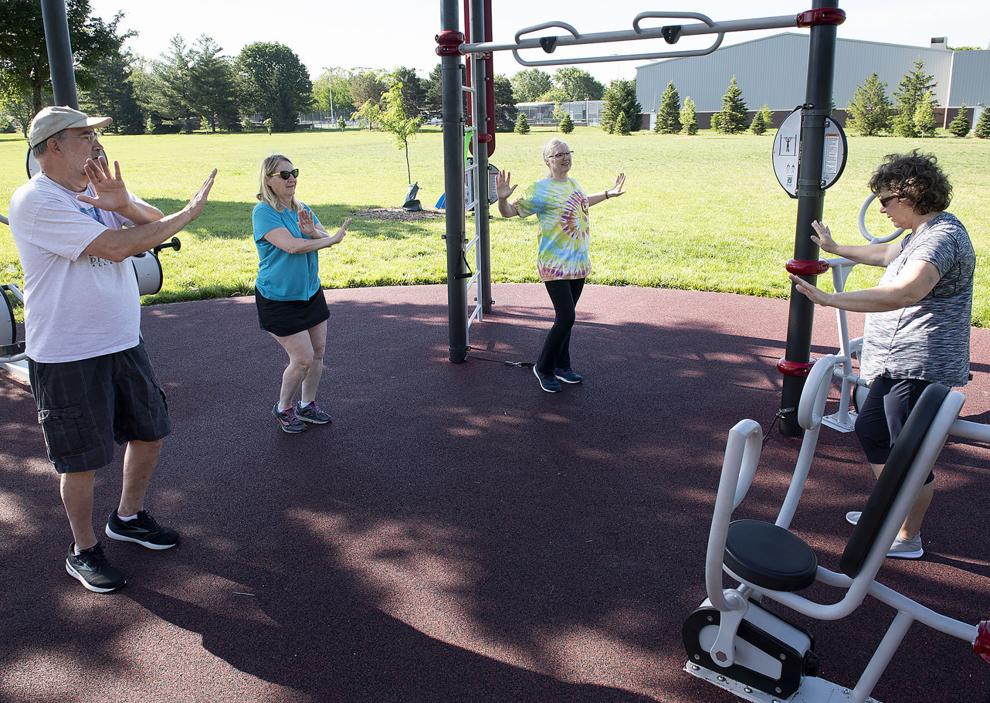 Top Journal Star photos for June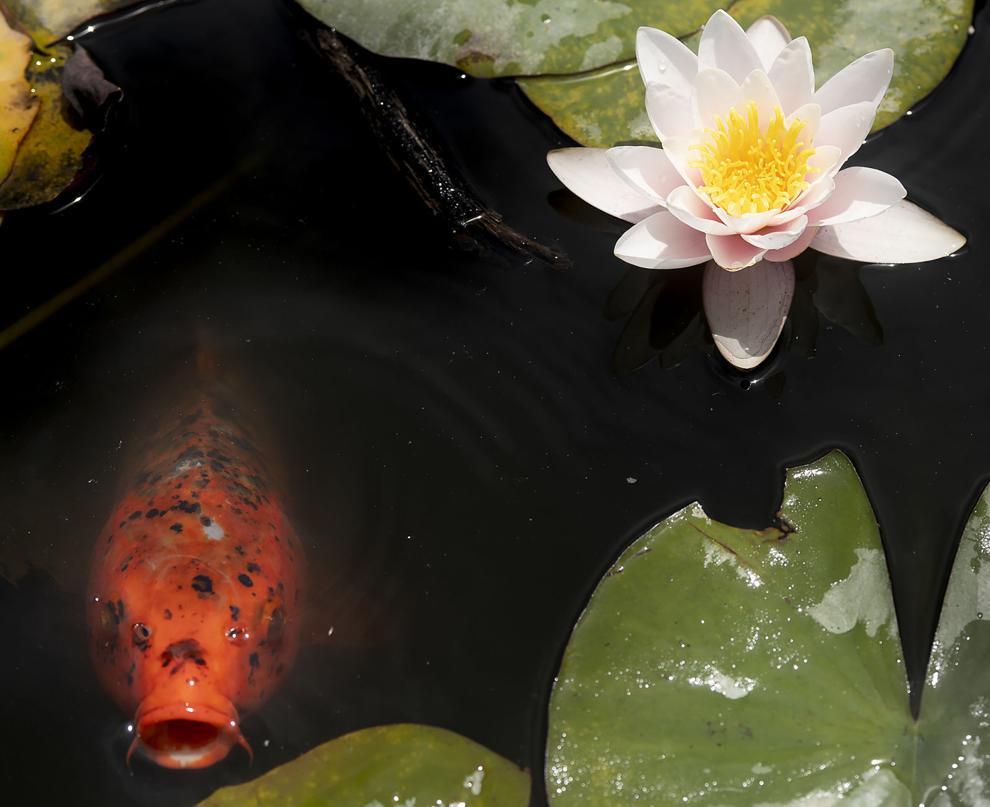 Top Journal Star photos for June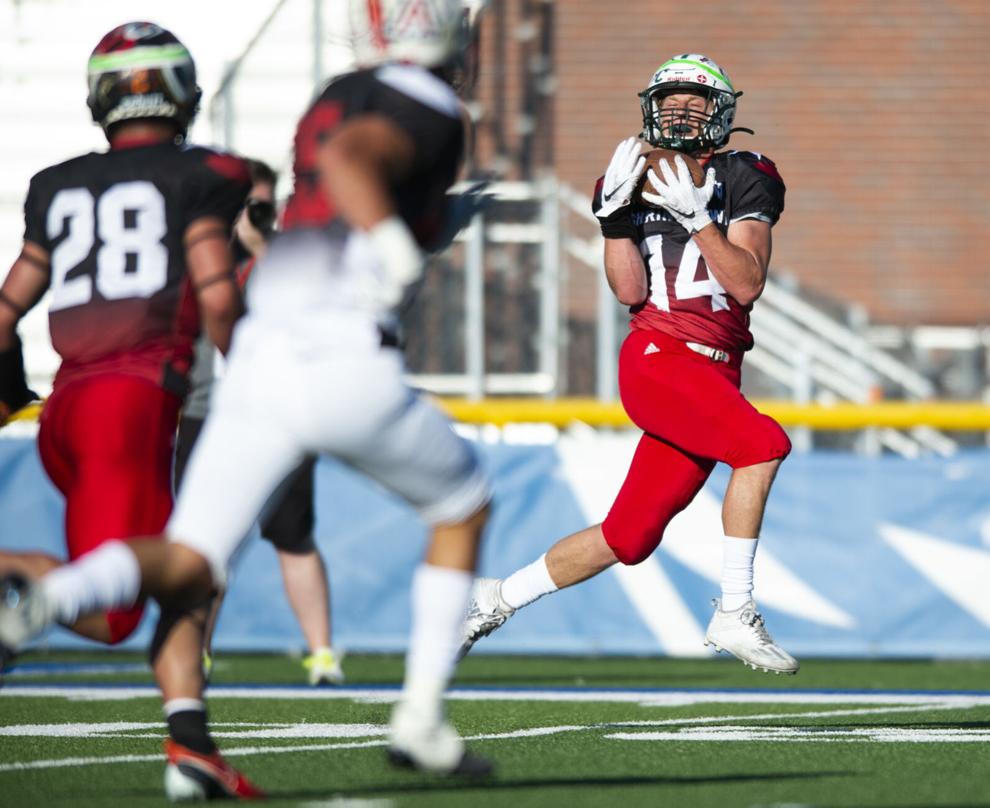 Top Journal Star photos for June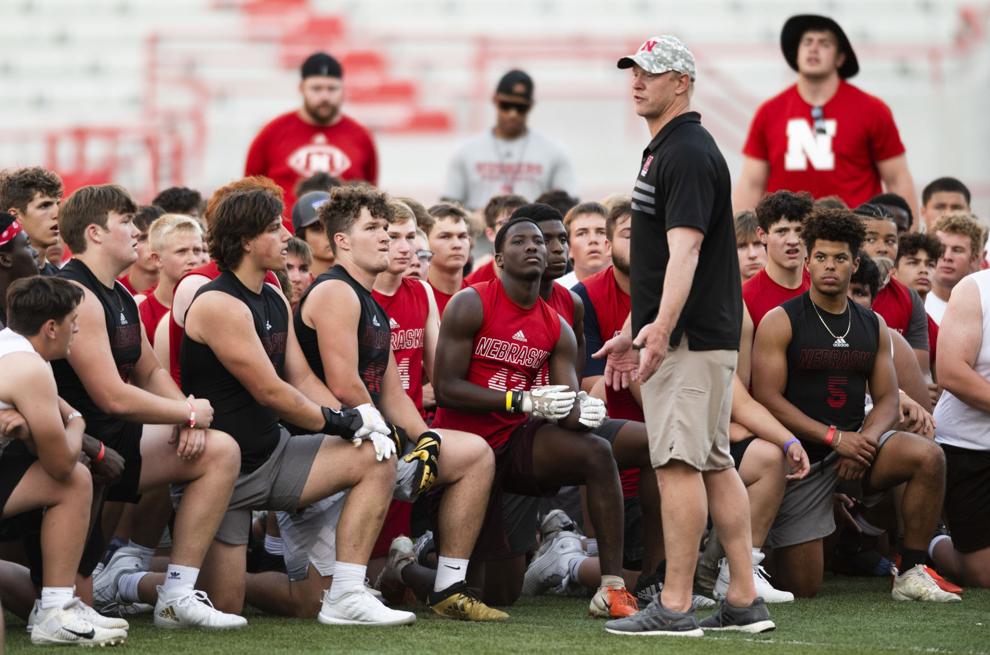 Top Journal Star photos for June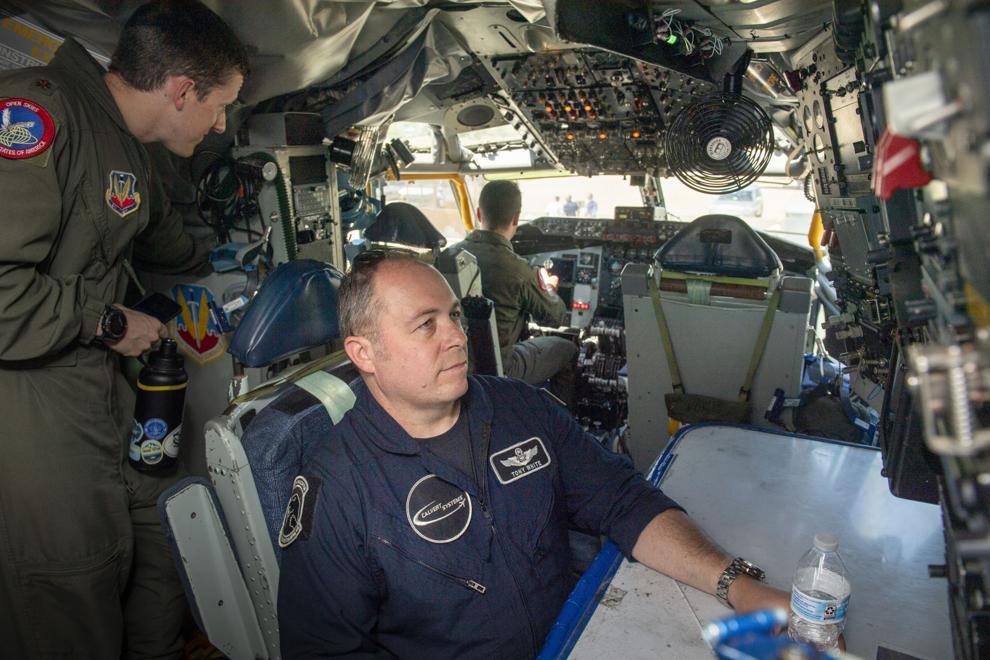 Top Journal Star photos for June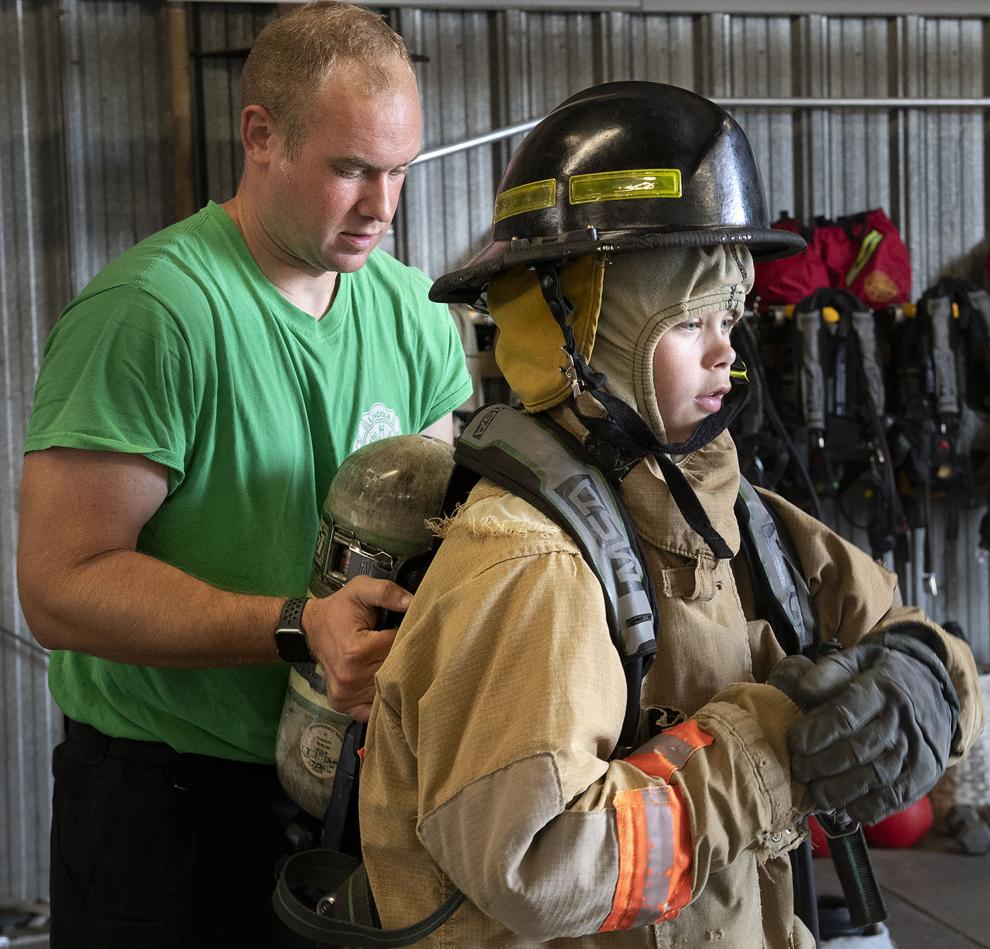 Top Journal Star photos for June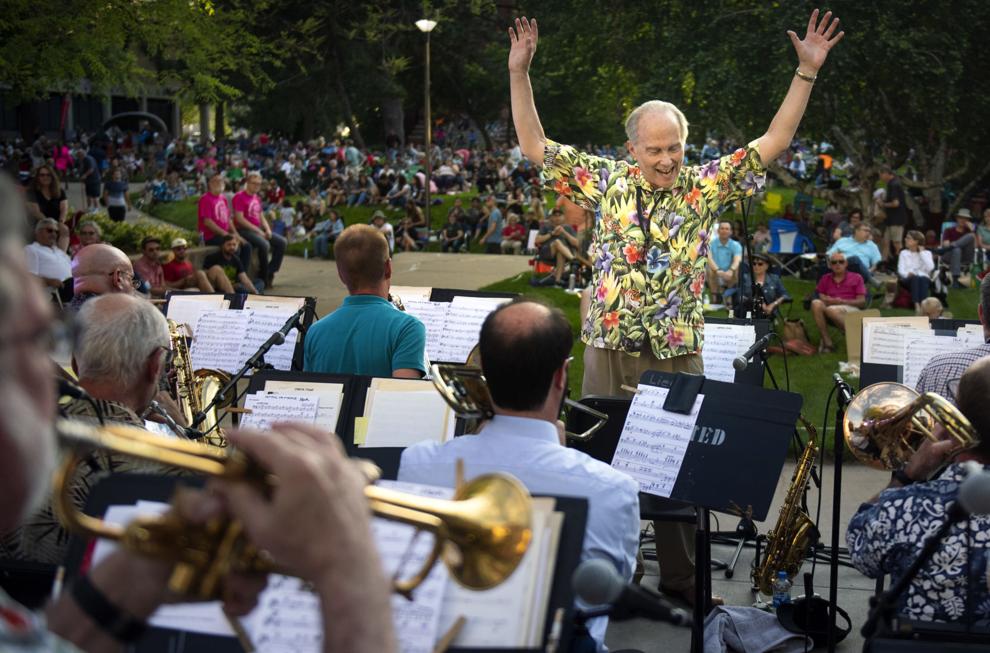 Top Journal Star photos for June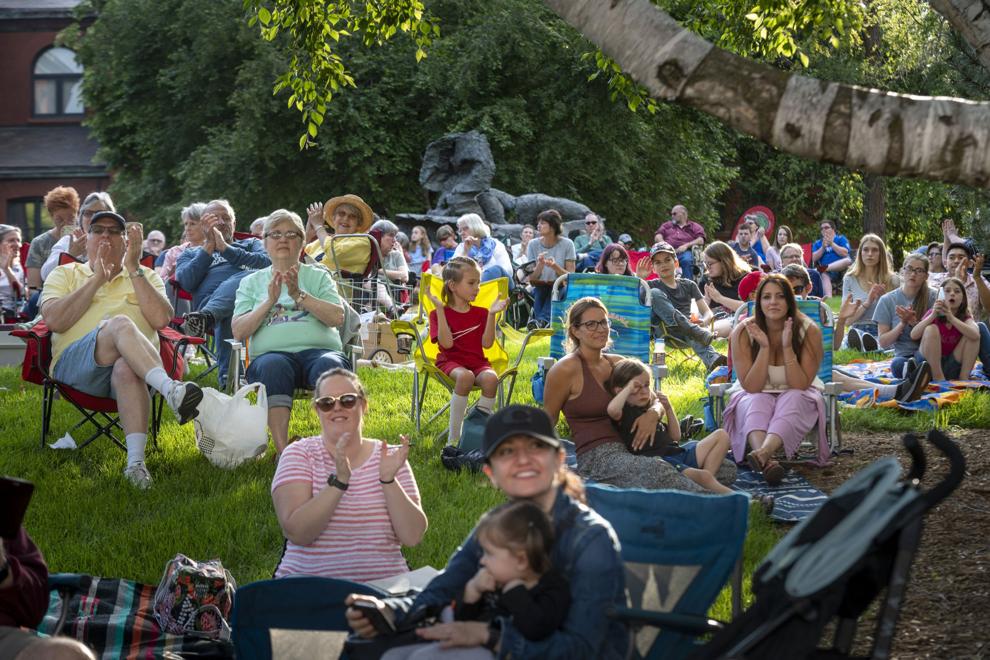 Top Journal Star photos for June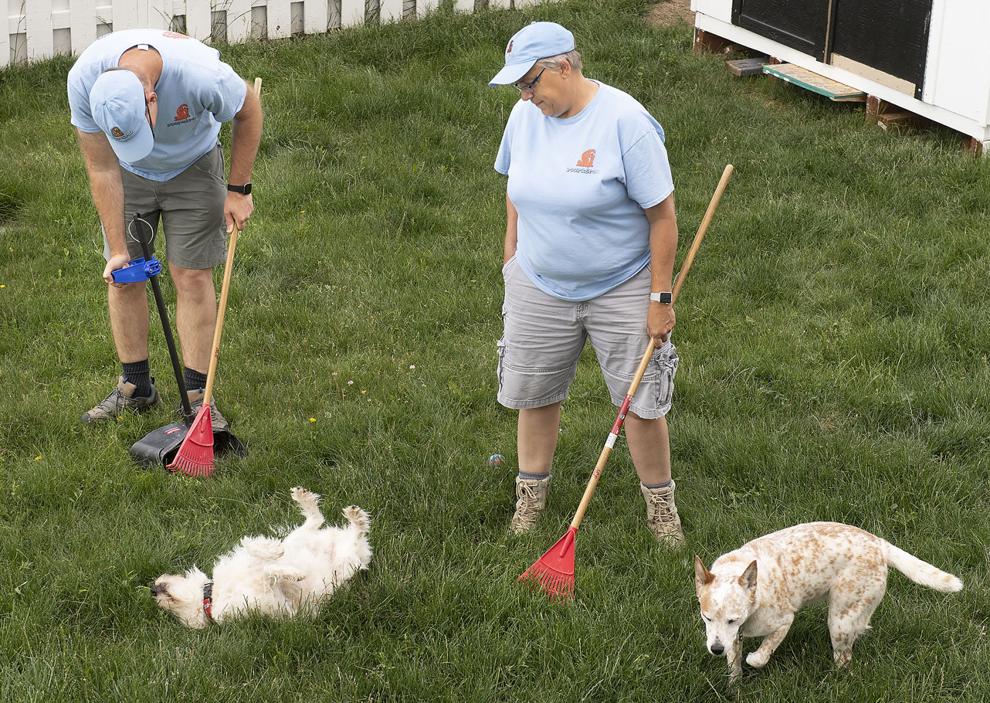 Top Journal Star photos for June