The Legislature adjourned its 2021 session last week and skipped town. Chris Dunker's comprehensive review is online and in your Sunday paper.
This Legislature built dams along state government's future revenue stream.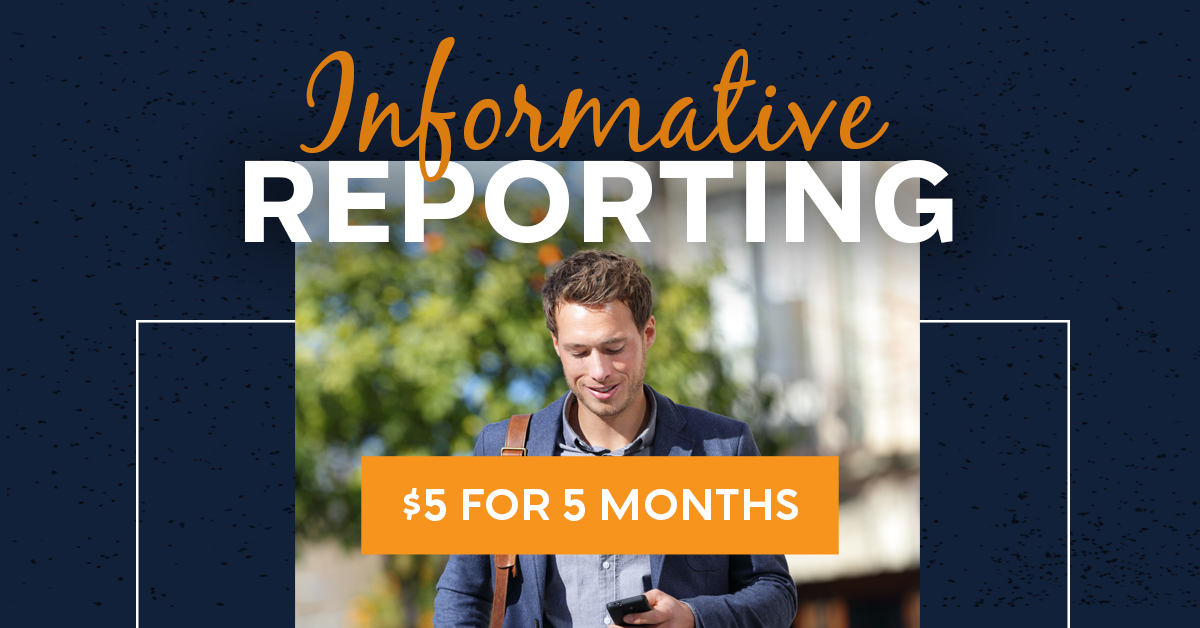 It made some strong economic development decisions.
Senators ushered in casino gambling at Nebraska race tracks, responding to a decision made by a 2020 vote of the people that senators might not have made on their own.
After setting the stage this session, legislators will decide next year whether to proceed with construction of a new $230 million state prison, a decision that probably will be tied to sentencing, probation and work-release reform.
This Legislature did not respond to the pandemic-charged call for health and safety protections for meatpacking workers, the largely immigrant and Latino workforce that helps fuel Nebraska's agricultural economy while feeding the state, the country and the world.
It was a lively session, featuring a number of Grade A debates and a bit of healthy shouting and passion. Along with some displays of personal pettiness.
Redistricting at a special session in September is going to open some wounds as the Legislature approaches what looks like a very consequential 2022 session that offers a number of significant senators an opportunity to leave a legacy behind in their last legislative year.
Until then, here comes summer.
* Former state Sen. Jim Smith has moved from president of Blueprint Nebraska to executive vice president and chief strategy officer for the Platte Institute, which is one of three Nebraska organizations that will be responsible for implementation of economic development initiatives developed by Blueprint, which has completed its work and will be disbanded.
* Gov. Pete Ricketts has embarked on a series of "Stop 30 x 30" town halls in Nebraska to attack President Joe Biden's expressed environmental goal of conserving 30% of the nation's land and waters by 2030. The governor describes the proposal as a "radical climate agenda."
* The governor's drumbeat attack on the Biden agenda continues on social media.
* Ricketts has been named a co-chair of the Republican Governors Association in 2022.
* Sen. Steve Erdman of Bayard, eyeing the plastic shields that have protected state senators during the pandemic, said he'd been patiently waiting until the final day of the 2021 legislative session to utter these words: "Mr. Speaker, tear down these walls."
* Cryptocurrency and quantum materials and neonicotinoid go far beyond this reporter's comfort level.
* So, Sen. Mitch McConnell is running the clock in the Senate once again, focused on the next election. There was a reason that the Founders did not want Congress to represent the political parties.
* Ben Sasse has demonstrated independence once again, voting in support of an independent inquiry into the Jan. 6 insurrection at the U.S. Capitol after voting last February to convict former President Donald Trump on a House impeachment charge of inciting an insurrection.
* It is worth noting that in an overwhelmingly Republican state that voted for Trump, three of Nebraska's five Republican members of Congress voted to proceed with an insurrection inquiry.
* Answering a question on CNN about reports that McConnell asked Senate Republicans to vote against an insurrection inquiry as a personal favor to him, Chuck Hagel said that is "absolutely shocking and shameful ... if he said it" and, if he did, he "should not have the responsibility or the privilege of being a leader in Congress."
* Republicans in the nonpartisan Legislature already have demonstrated their power to control legislative and congressional redistricting with adoption of guidelines that quickly split senators into partisan camps. And there they shall be.
* Unlike 10 years ago, the early spotlight is shining on legislative redistricting rather than congressional redistricting.
* What didn't happen in this year's legislative session: No targeted voter suppression laws, unlike so many other states.
* Glad — and a little terrified — to see that high-octane Oklahoma is pumped about this September's football renewal with the Huskers. Those used to be epic clashes and fun to watch despite the annoying, nonstop blaring of "Boomer Sooner" by the Oklahoma band.
Top Journal Star photos for May
Top Journal Star photos for May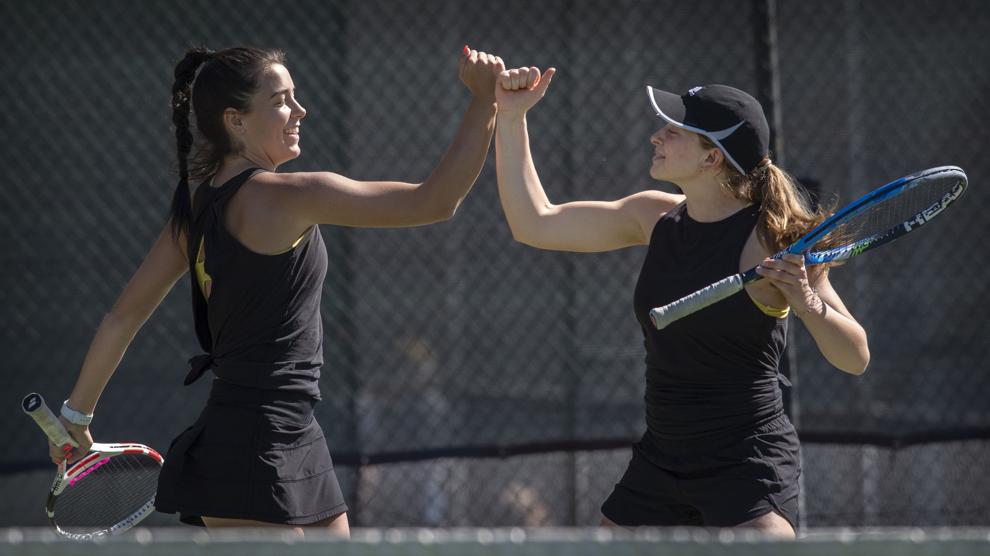 Top Journal Star photos for May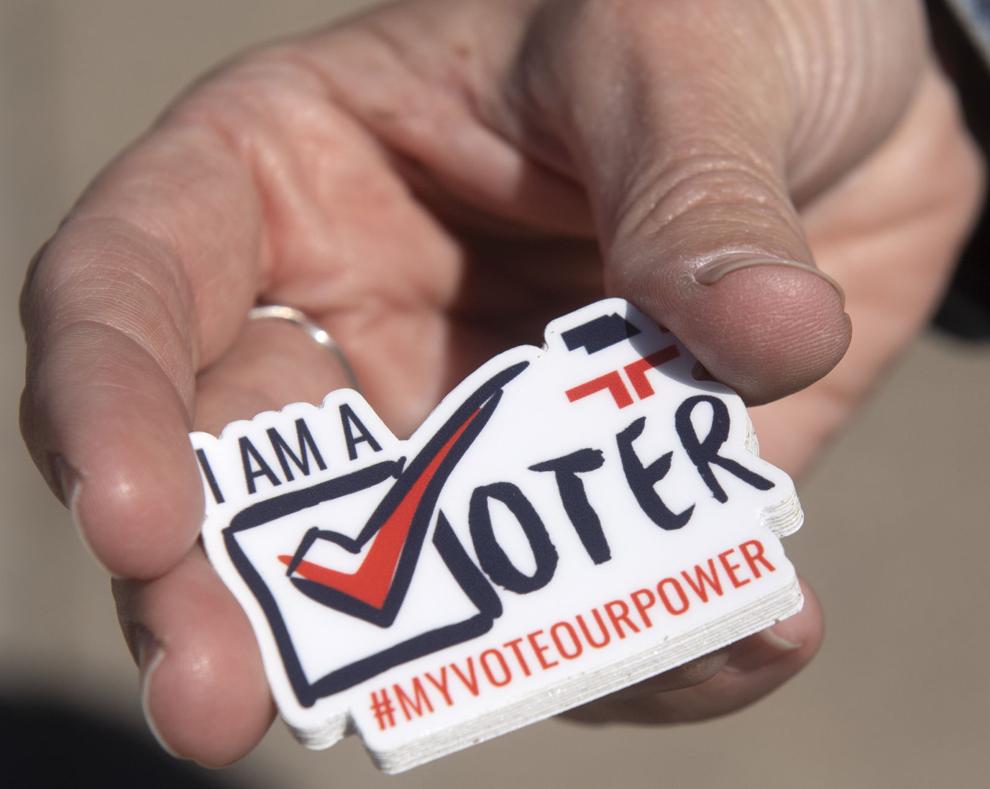 Top Journal Star photos for May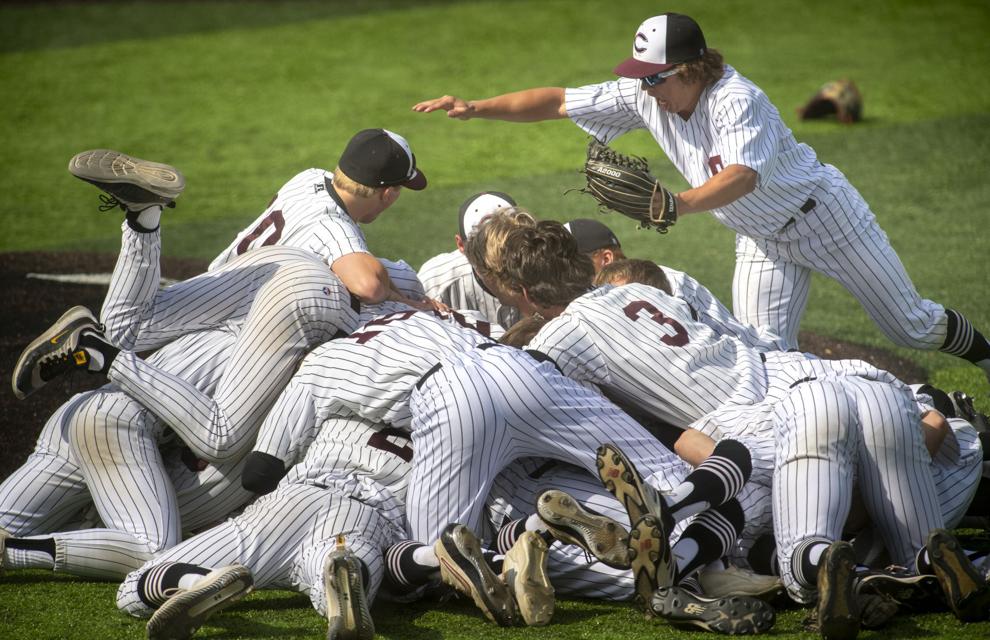 Top Journal Star photos for May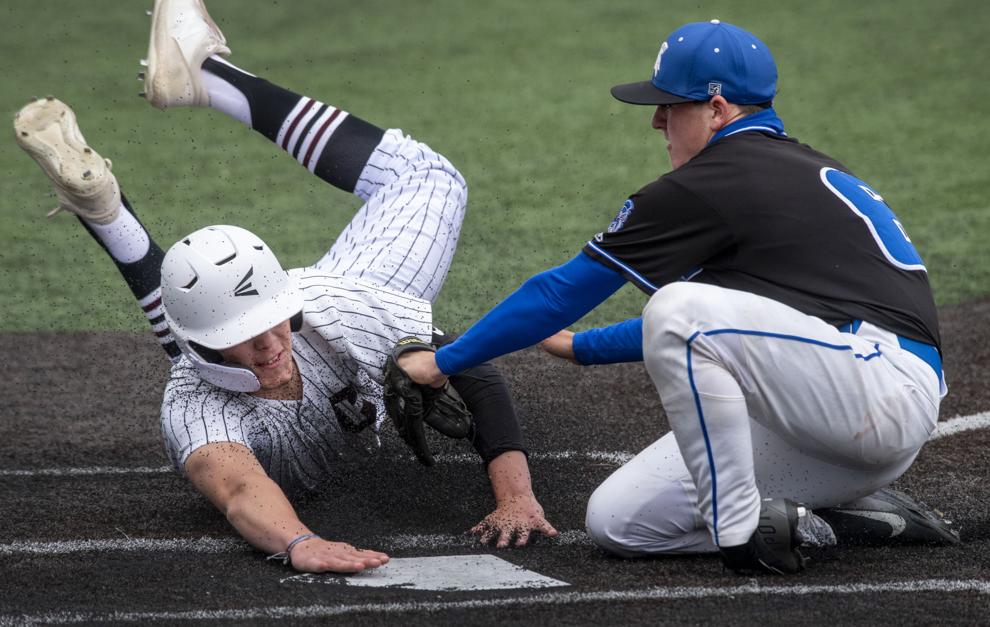 Top Journal Star photos for May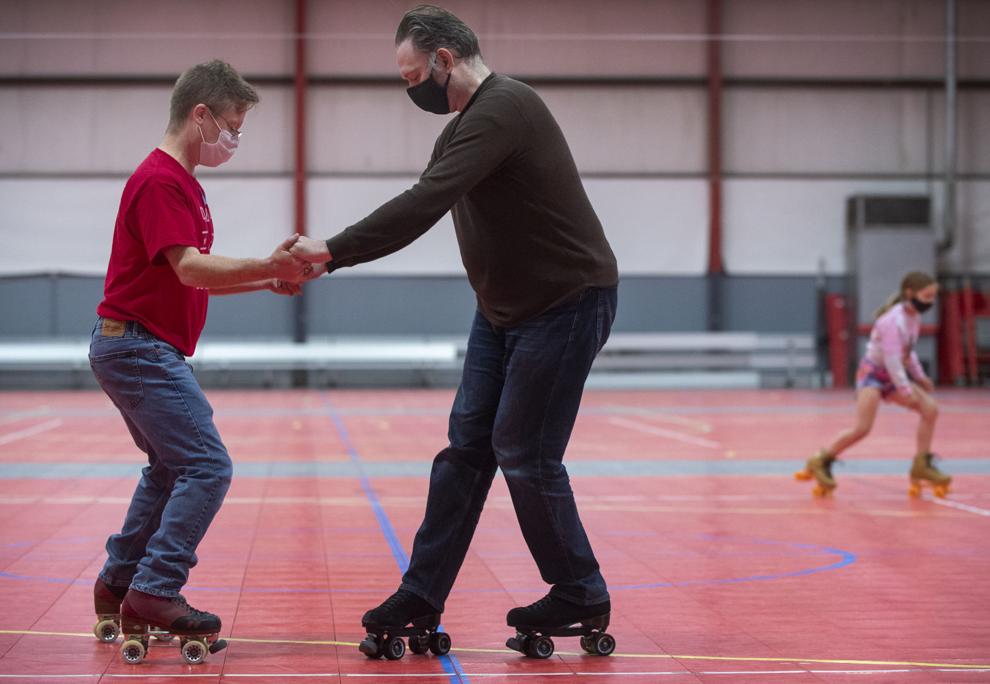 Top Journal Star photos for May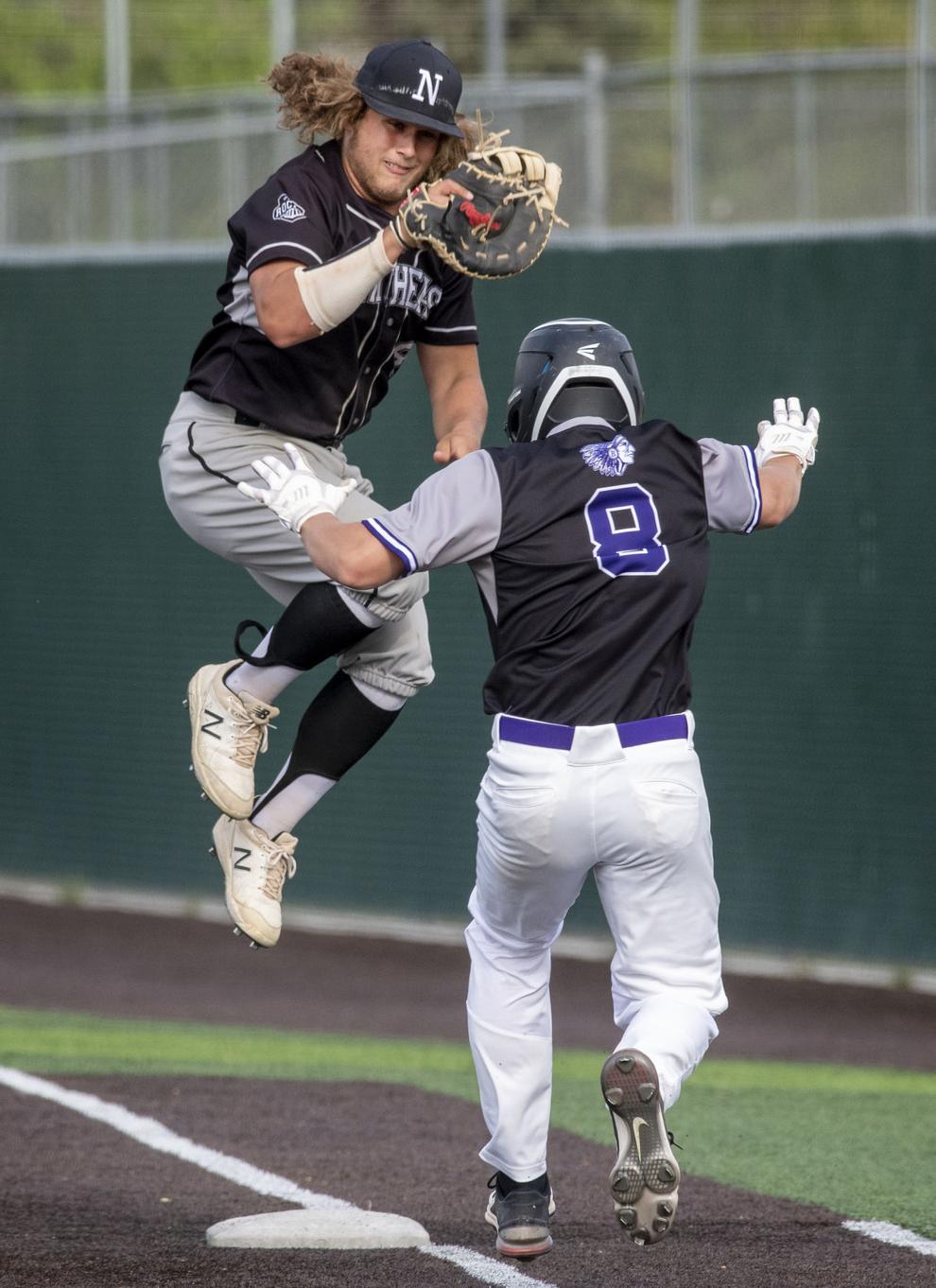 Top Journal Star photos for May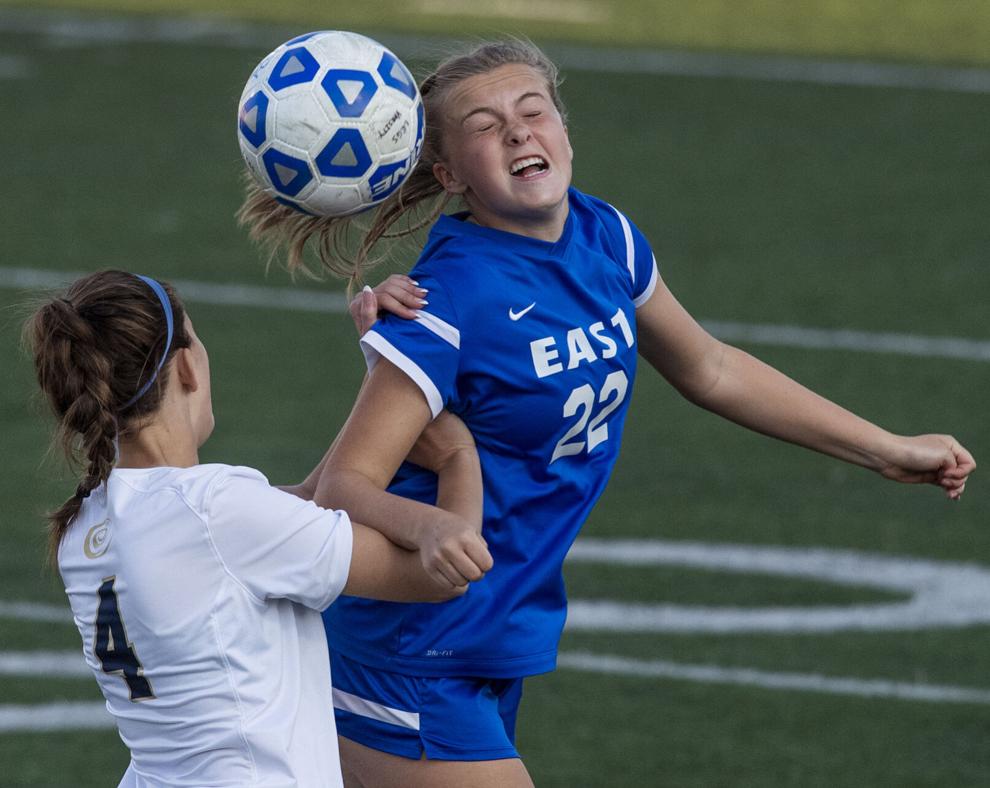 Top Journal Star photos for May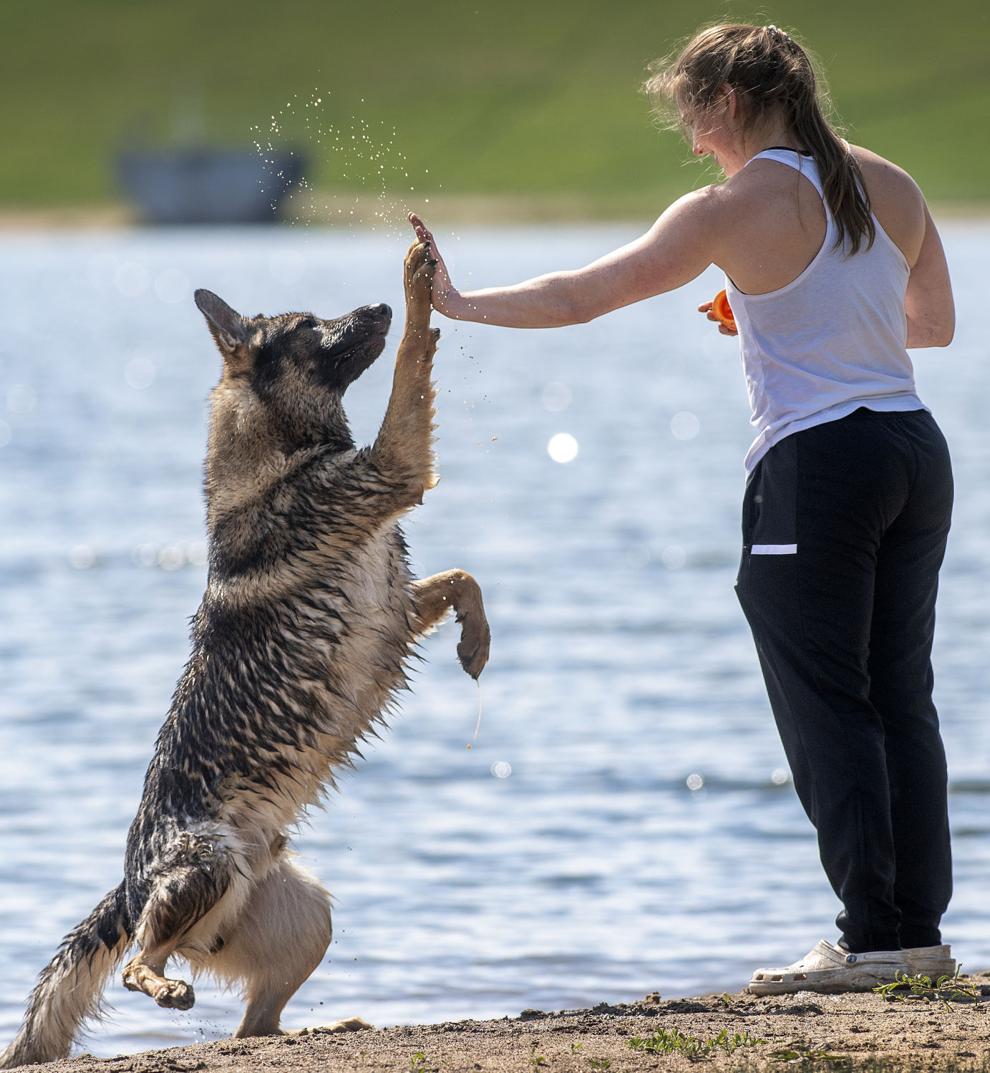 Top Journal Star photos for May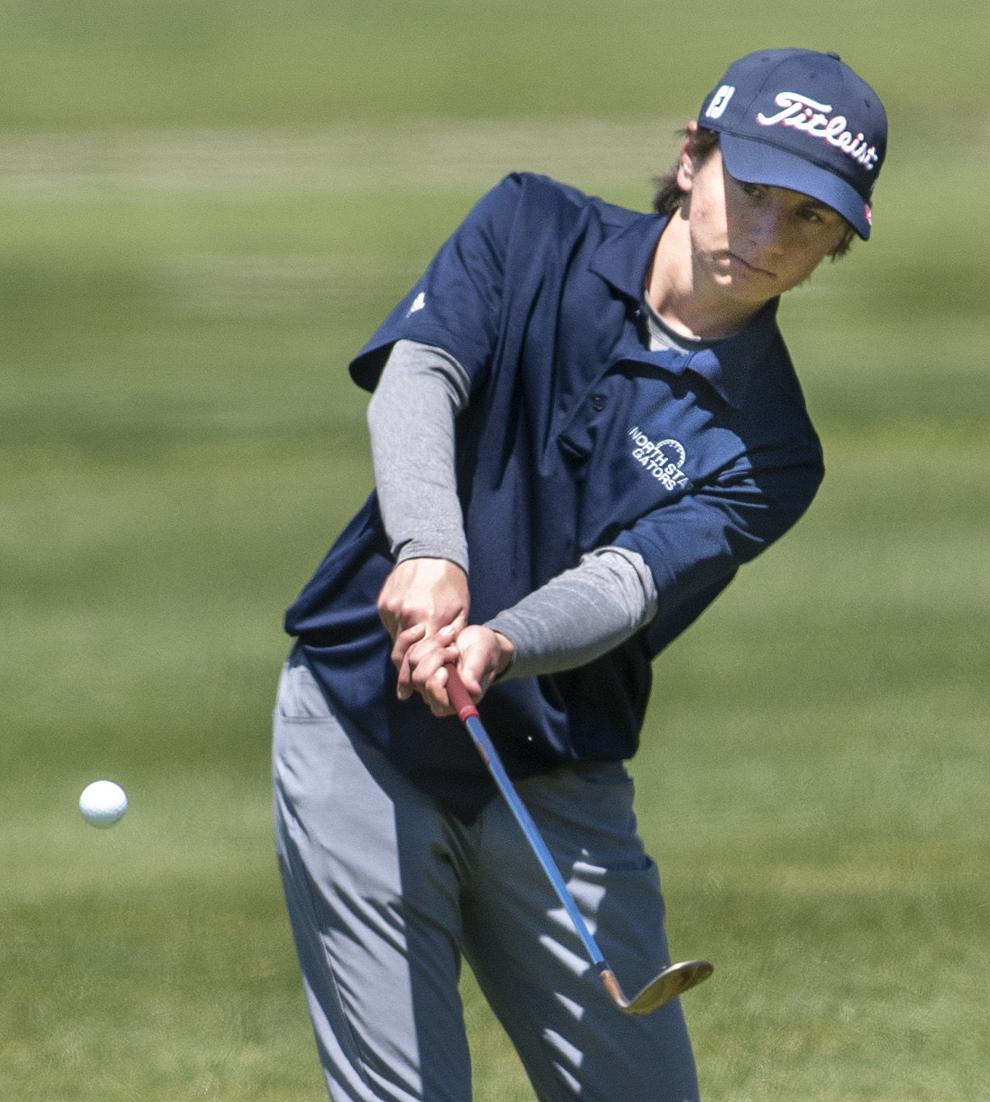 Top Journal Star photos for May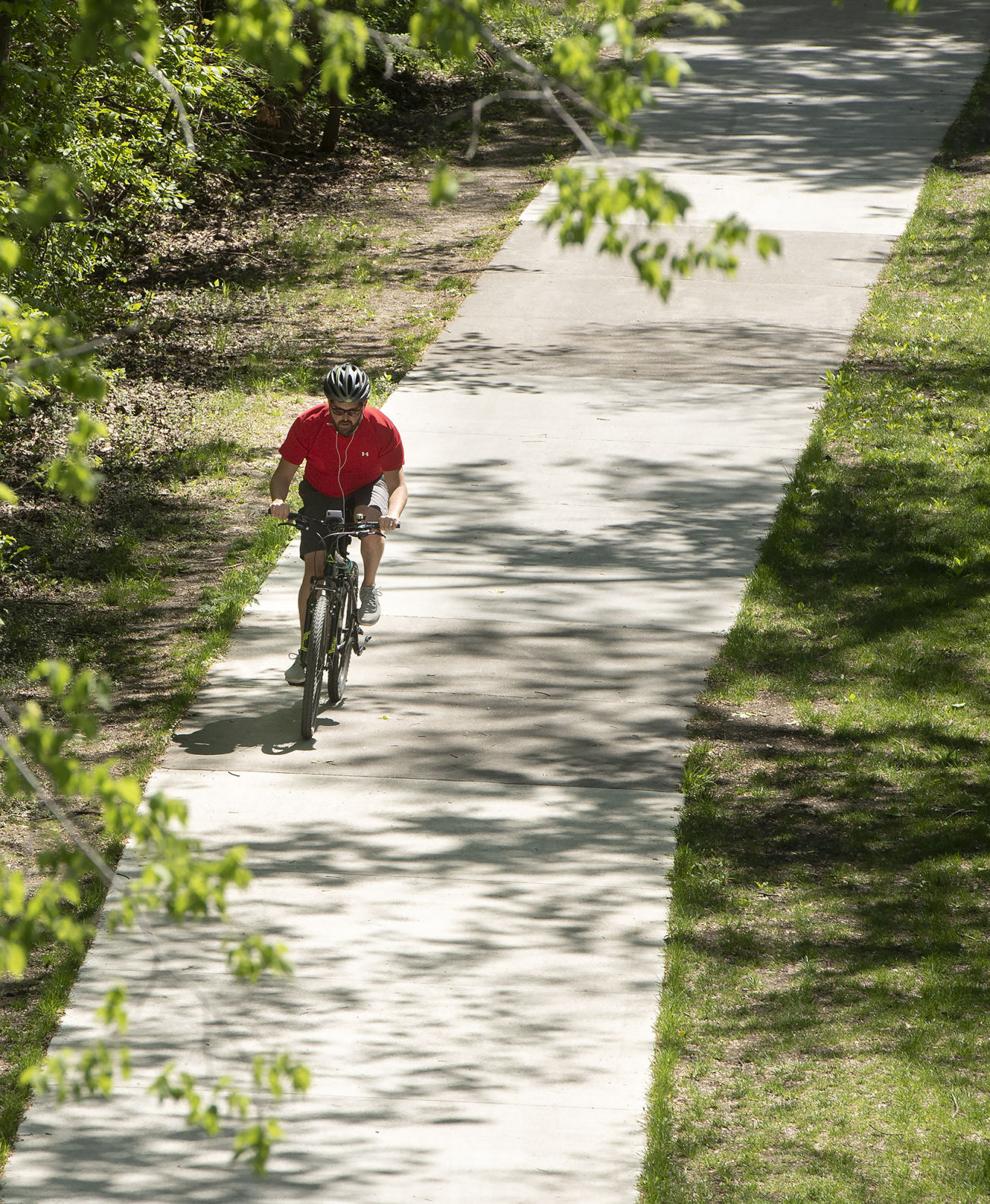 Top Journal Star photos for May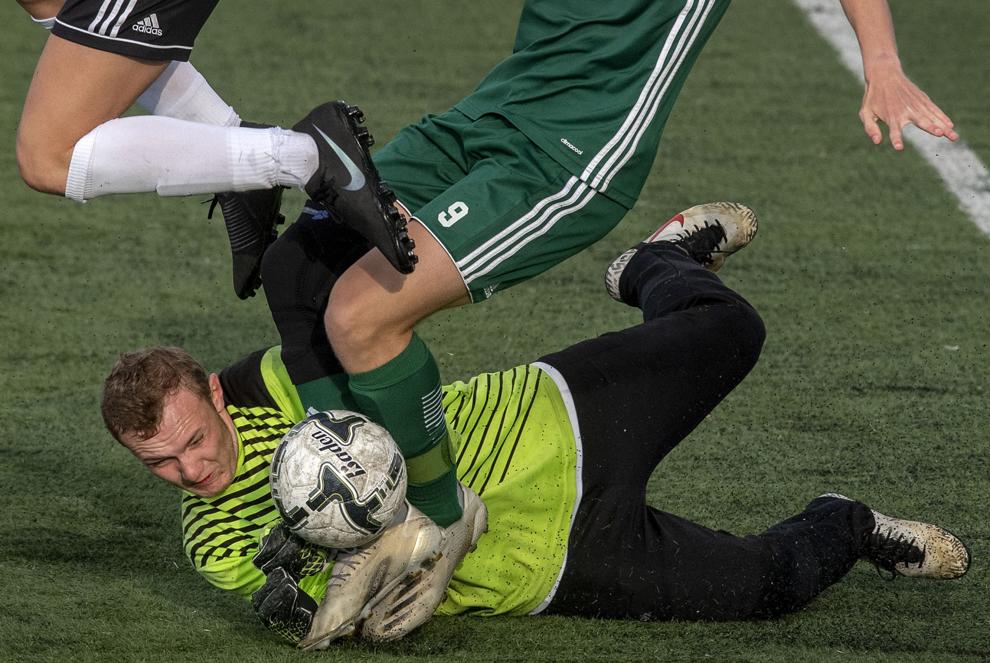 Top Journal Star photos for May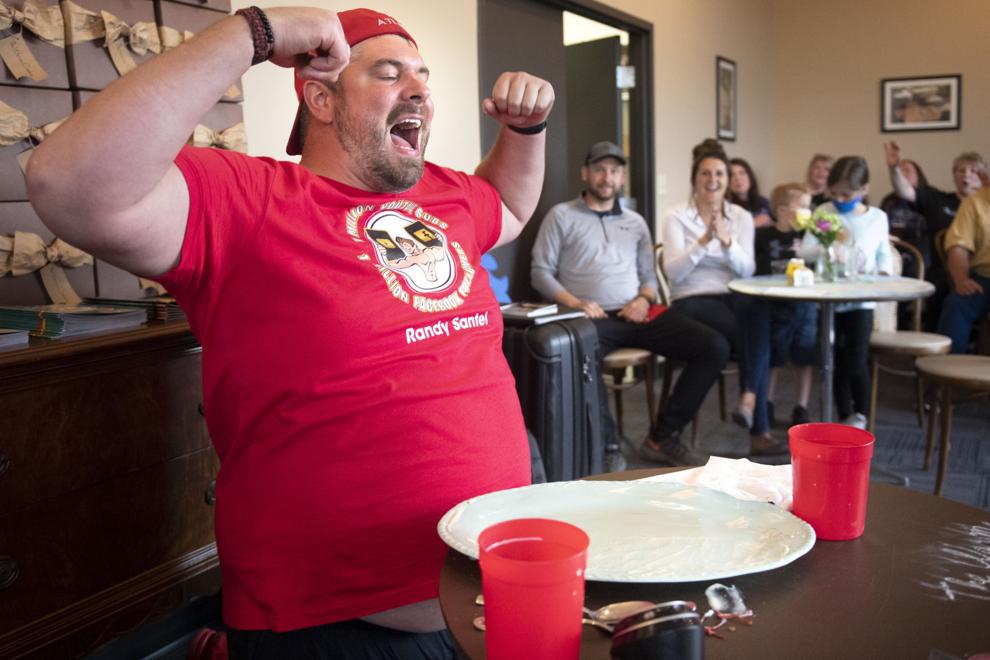 Top Journal Star photos for May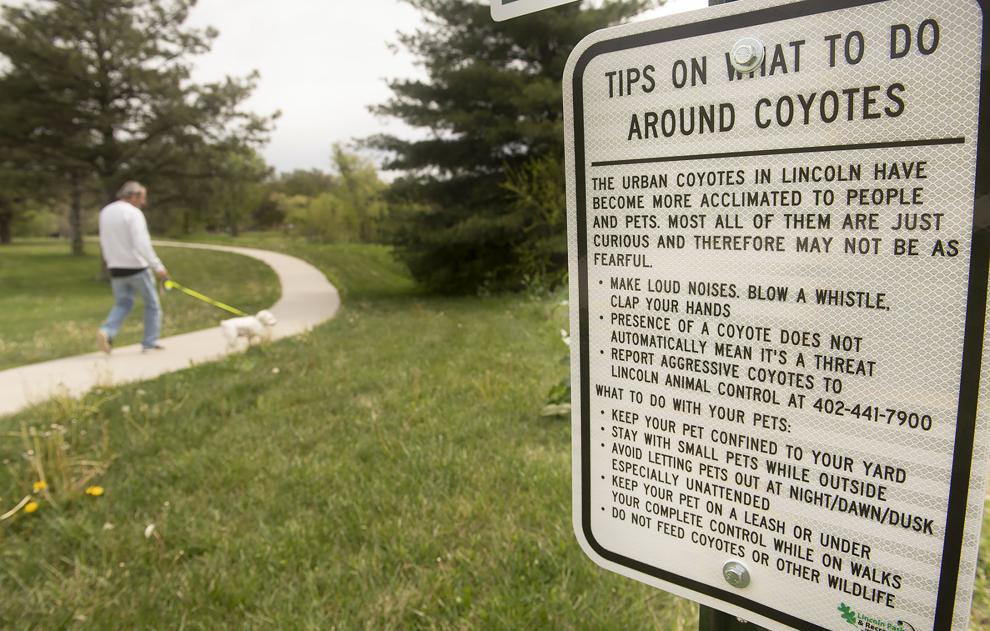 Top Journal Star photos for May
Top Journal Star photos for May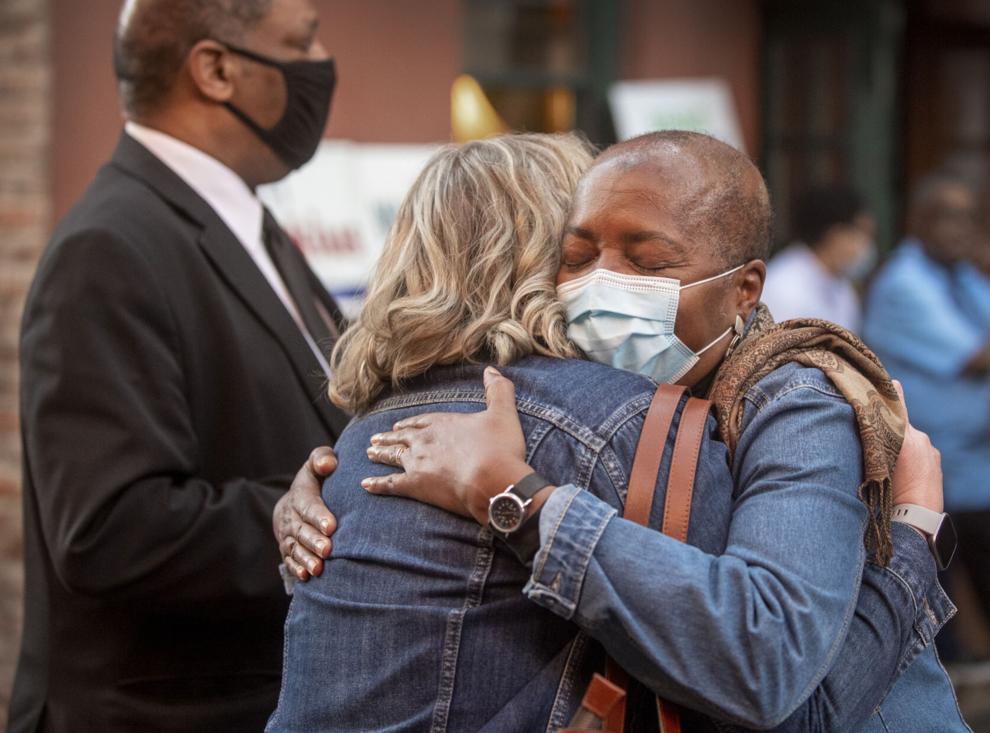 Top Journal Star photos for May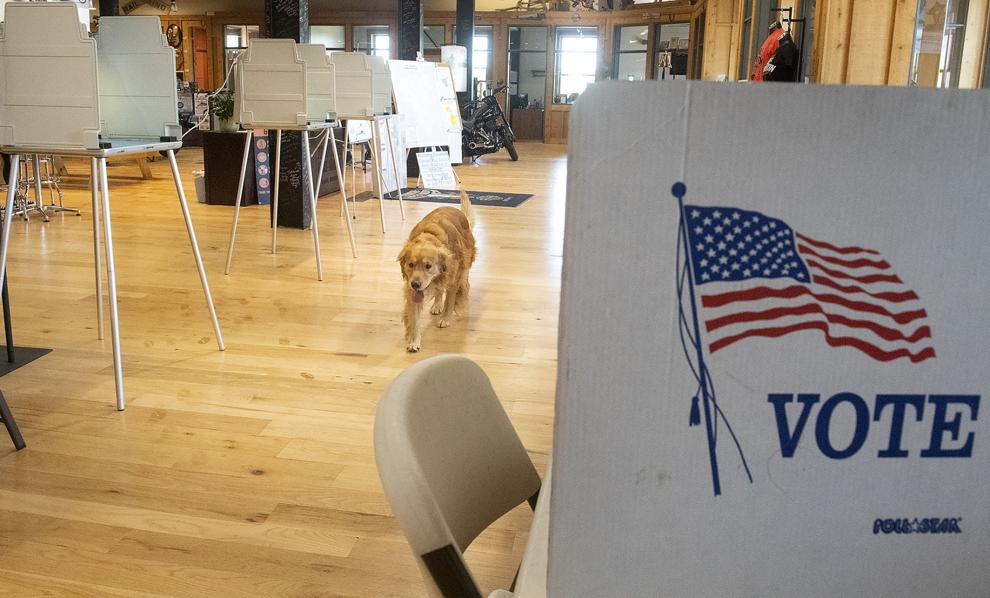 Top Journal Star photos for May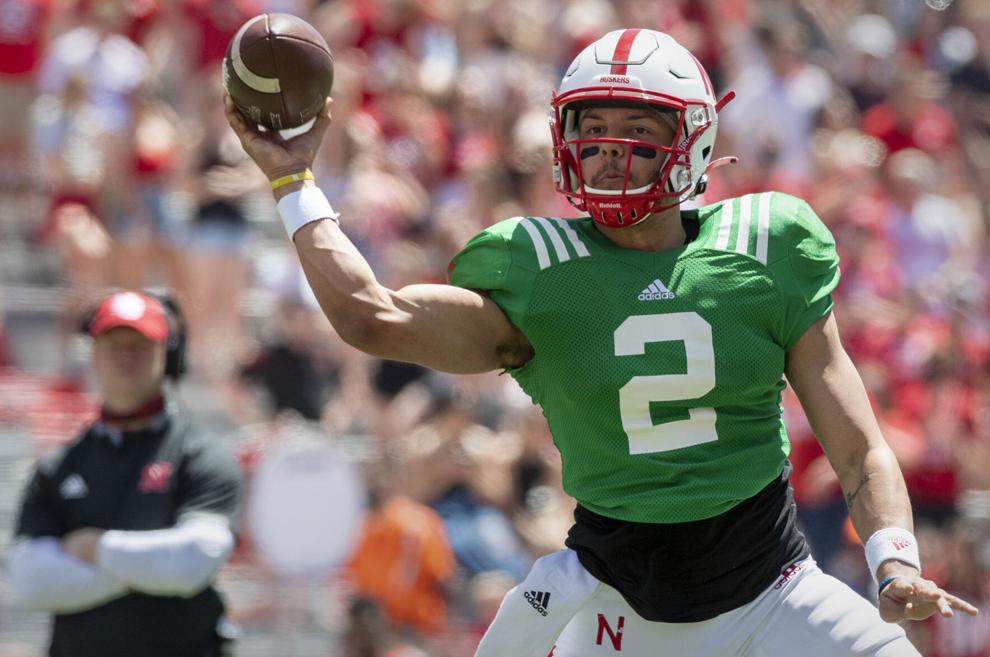 Top Journal Star photos for May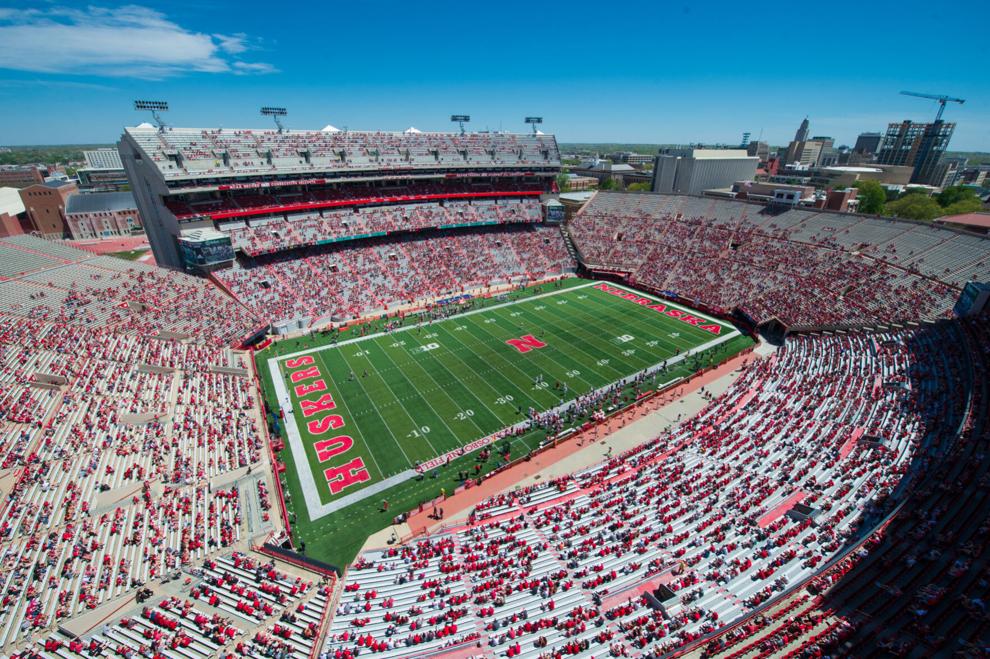 Top Journal Star photos for May