A big moment for Nebraska's nonpartisan, one-house Legislature last week.
Spearheaded by former Speaker Mike Flood of Norfolk, senators turned back an attempt to end secret ballot selection of committee chairpersons and legislative leaders, slamming the door on a rules change that had the potential of eroding the Legislature's nonpartisan feature.
During debate, Sen. Adam Morfeld of Lincoln said that feature, even more than the celebrated single chamber, is what distinguishes Nebraska's Legislature from the partisan legislative bodies organized and controlled by party affiliation with built-in division.
In Nebraska, state senators answer to the people, not to their party.
There are no party leaders and whips in the Nebraska Legislature, no party line to follow with its accompanying rewards and punishments, no marching orders.
Senators are independent, free from party dictates, and newly elected lawmakers often are a little surprised to discover how true that really is once they walk the halls of the Capitol.
Every vote is their call. They are free.
No, the proposed rule change would not have changed all of that, but it was the foot in the door.
Partisanship invaded the Legislature four years ago when leadership was selected by adhering to what essentially was a partisan, politically conservative slate of chosen candidates for leadership positions.
That threatened the future character and spirit of this unique legislature, but it was a brief aberration and didn't last beyond that two-year legislative cycle.
Three senators who are Republicans — that's different than calling them Republican senators — led the way in striking down last week's proposal.
Flood, Mark Kolterman and Matt Williams spoke first and by the time they sat down, that proposal's fate was sealed.
Opponents of the proposal went into the battle with what I'm told were 27 votes; when the debate was over, they had three more.
Flood, who returned to the Legislature this year after sitting out the constitutionally mandated two terms, led the way and showed us what a force he can be.
Chuck Hagel has written an online column warning that "the fracturing of America is endangering the world."
"Military and cyber attacks from foreign adversaries are not America's only threats," Nebraska's former senator and the former U.S. secretary of defense wrote.
"Our most serious threats are internal, not external," Hagel said.
"Politically-inspired armed insurgents, extremists, fascist groups and other active destructive forces are now part of the American landscape."
Brad Ashford has written a brief history of the successful use of public-private partnerships in Nebraska, published in attractive magazine form, and it includes an inside look at his successful efforts as a congressman in constructing a PPP to build a new VA medical facility in Omaha.
There was a conversation in Omaha with President Barack Obama and billionaire civic leader Walter Scott; the last-minute drama on the final day of the 114th Congress when Ashford was a lame-duck freshman Democratic congressman seeking Republican leadership agreement to consider a vote on his bill; a timely assist from Republican Rep. Jeff Fortenberry.
"I learned months later that Don Bacon who had defeated me in the 2016 election was given the opportunity by Republican leaders to stop the bill so he could pass it once he took office," Ashford wrote.
"He refused. We have since become friends and despite being opponents we speak frequently about the issues of the day."
* Lady Gaga's rendition of the national anthem at the inauguration of President Joe Biden was electric, approaching Whitney Houston's performance at the 1991 Super Bowl. That's the gold standard.
* Property taxes move front and center in the Legislature immediately; a Revenue Committee hearing is scheduled Wednesday on a proposed constitutional amendment to limit annual increases in local property taxes to no more than 3%.
* In the wake of a previous column, I have been reminded of several big celebrations in our city to mark Abraham Lincoln's birthday, dating back to 2001; an event celebrating Lincoln's 200th birthday in 2009 featured a free keynote address at the Lied Center by Doris Kearns Goodwin.
* When TV networks aren't selling cars, they're dealing drugs.
* Hey, Congress, erase the R's and D's attached to your names at least for awhile; your country is hurting and you've got work to do; you can do all that party nonsense later.
PHOTOS: 107TH NEBRASKA LEGISLATURE CONVENES, ELECTS NEW SPEAKER
Photos: 107th Nebraska Legislature convenes, elects new speaker
Legislature First Day, 1.6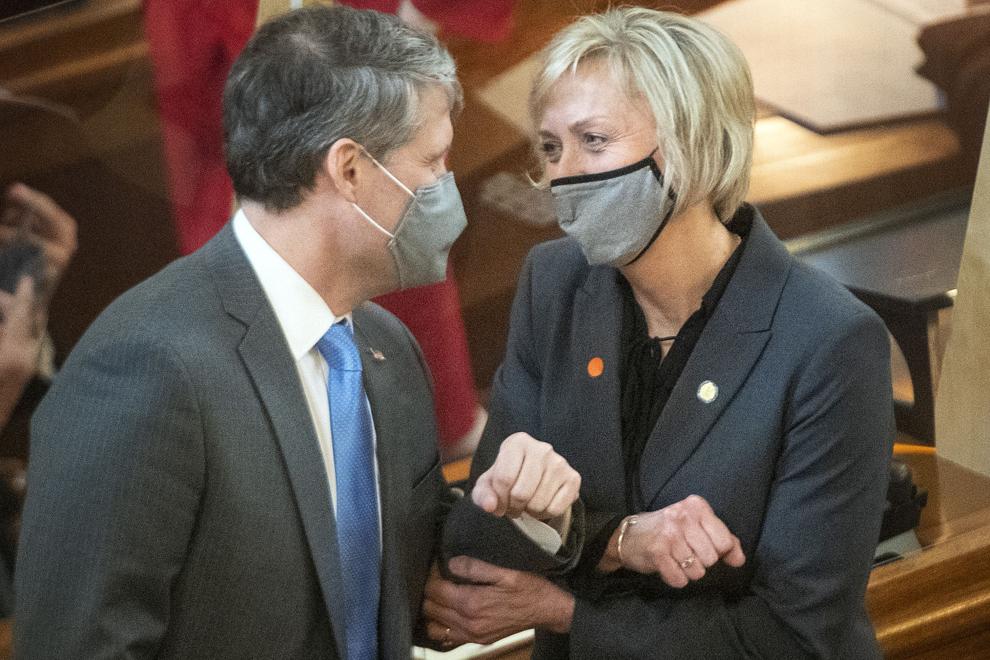 Legislature First Day, 1.6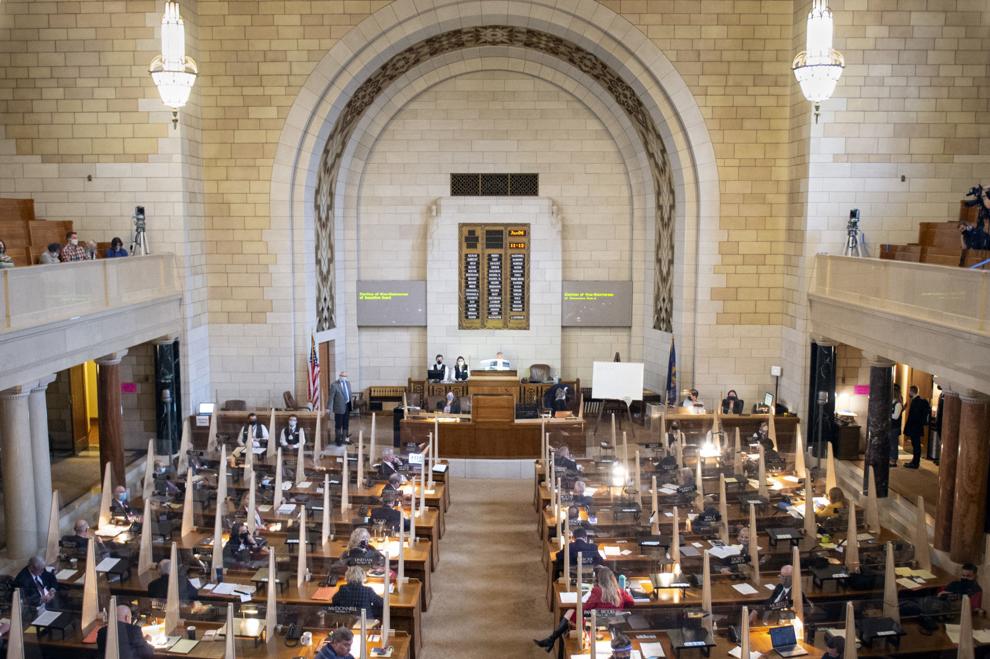 Legislature First Day, 1.6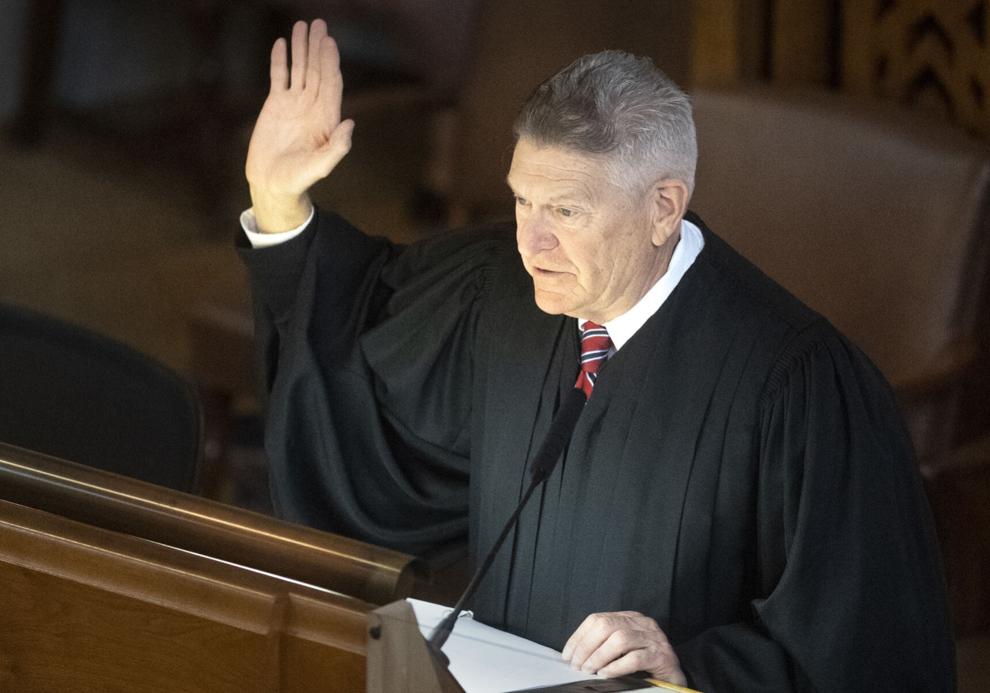 Legislature First Day, 1.6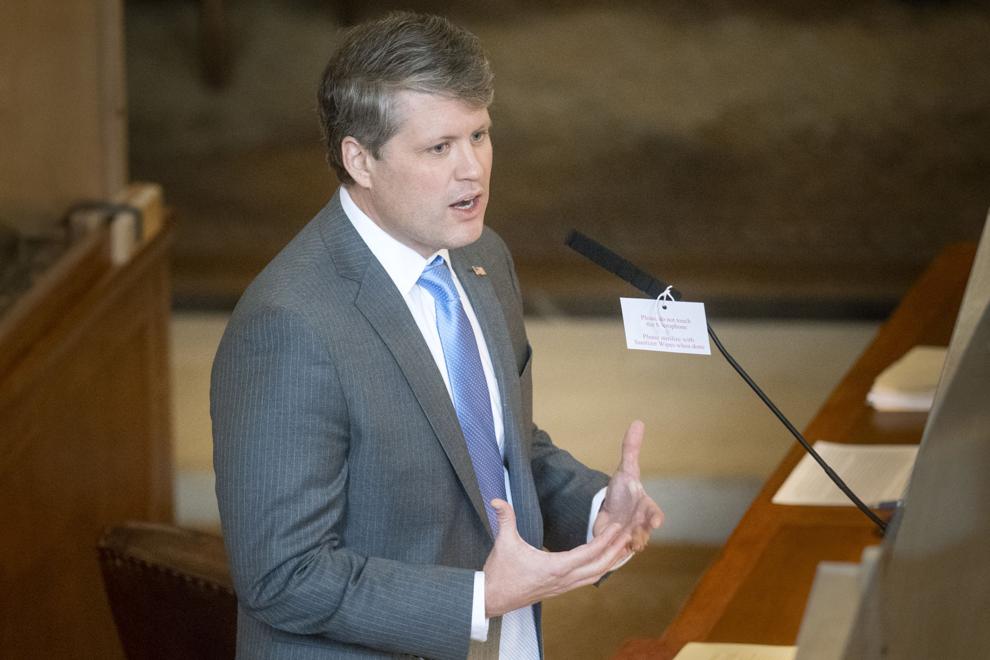 Legislature First Day, 1.6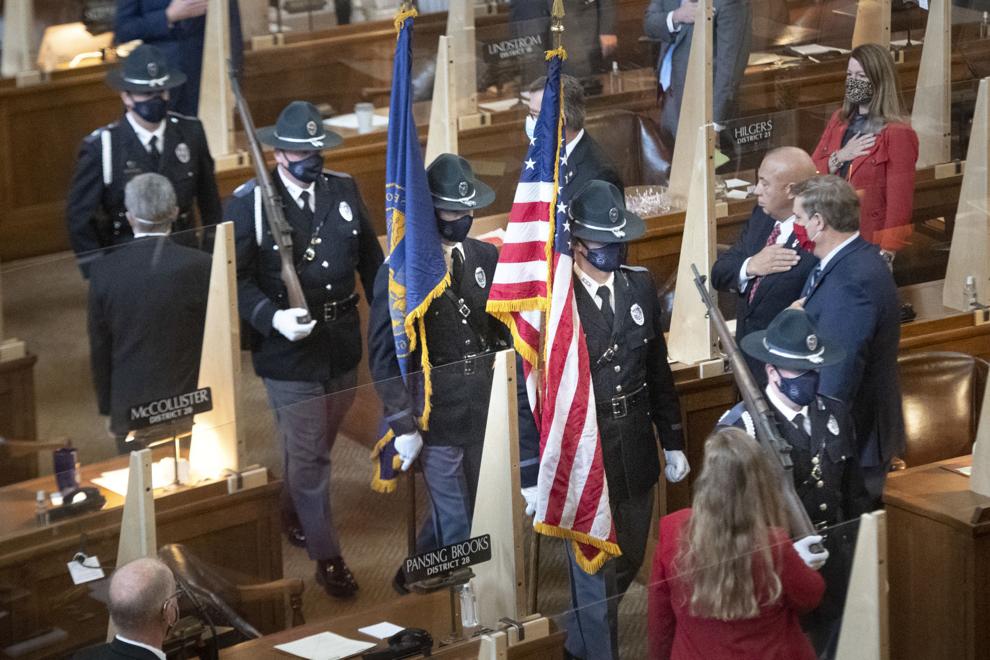 Legislature First Day, 1.6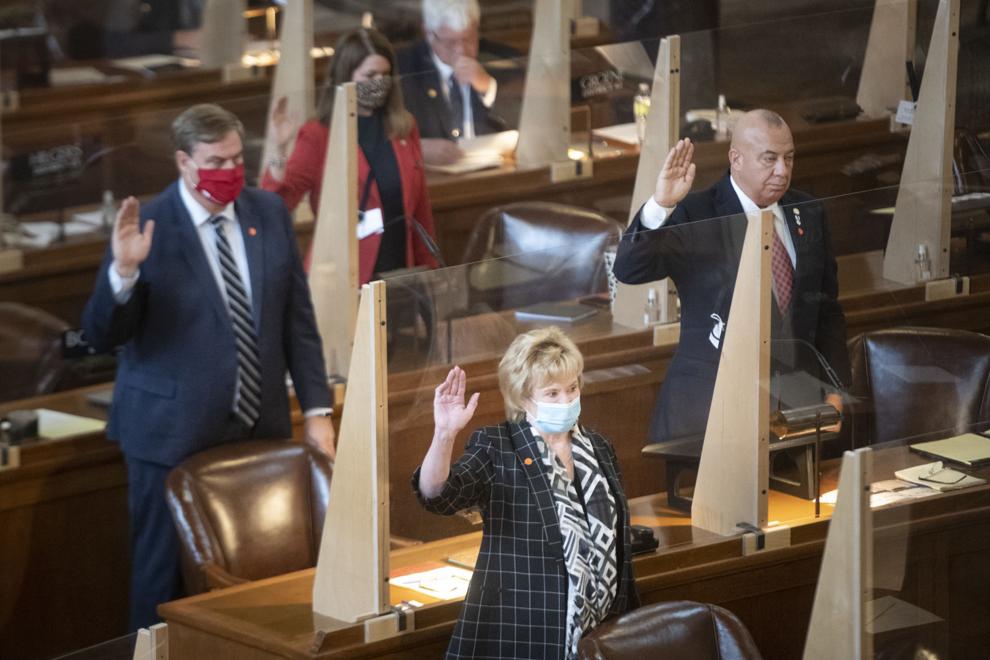 Legislature First Day, 1.6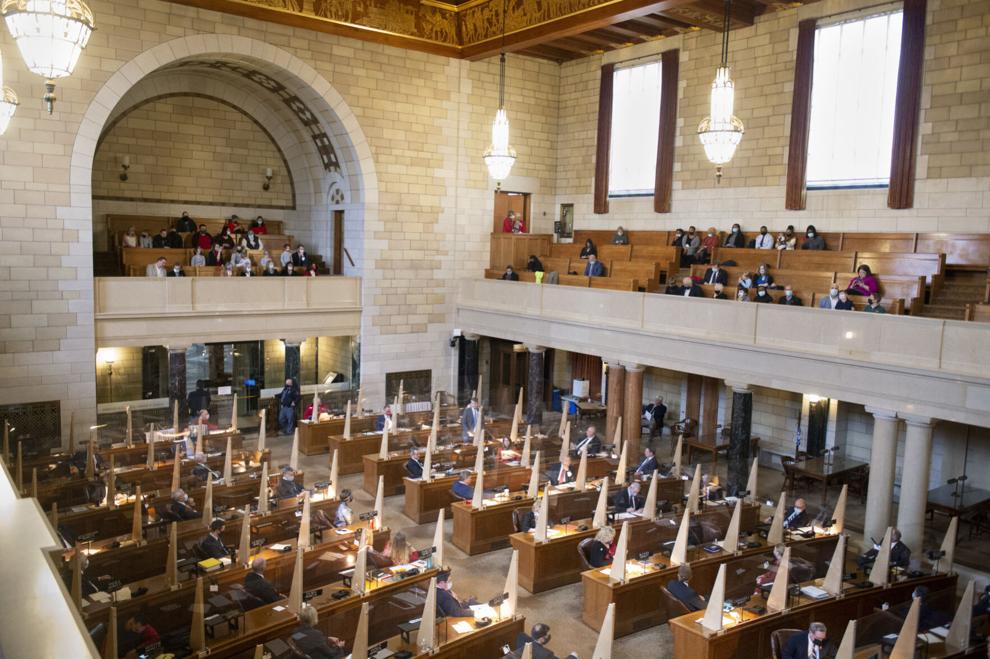 Legislature First Day, 1.6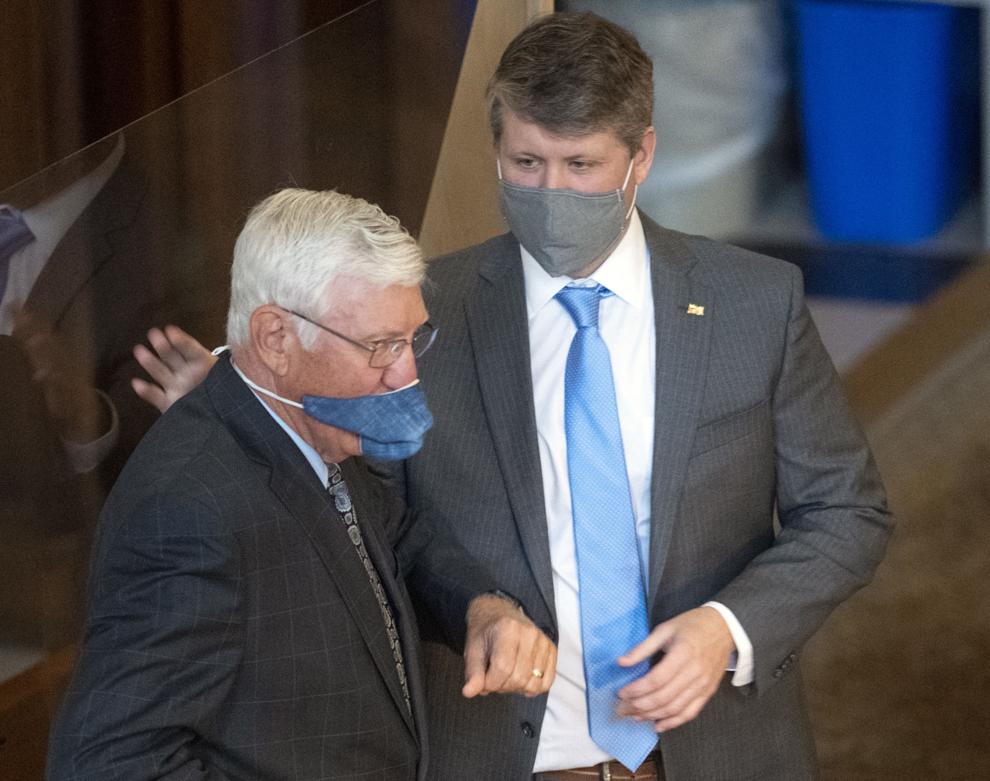 Legislature First Day, 1.6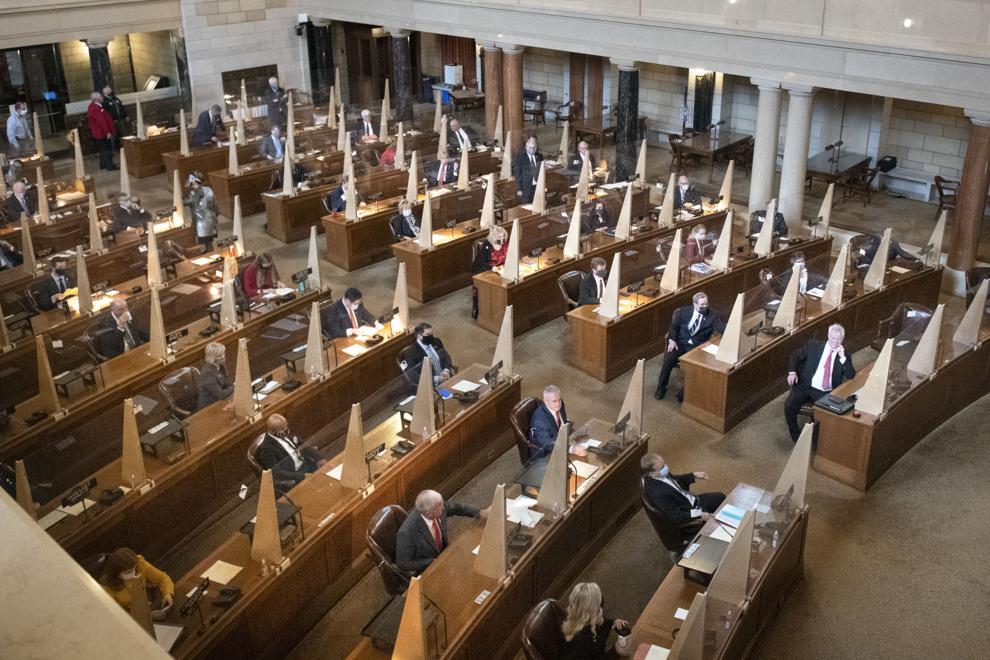 Legislature First Day, 1.6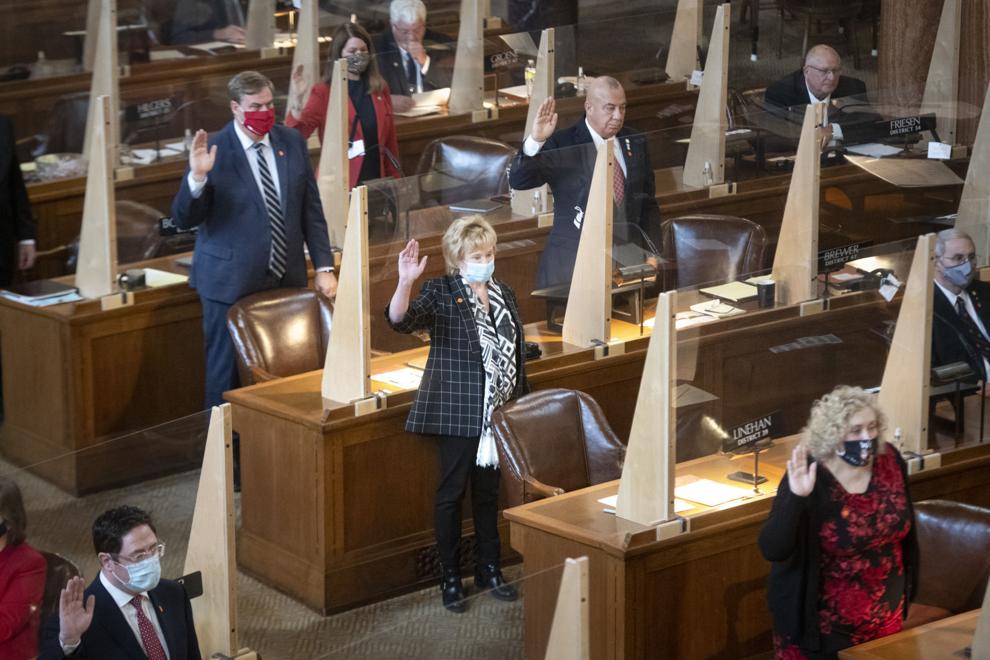 Legislature First Day, 1.6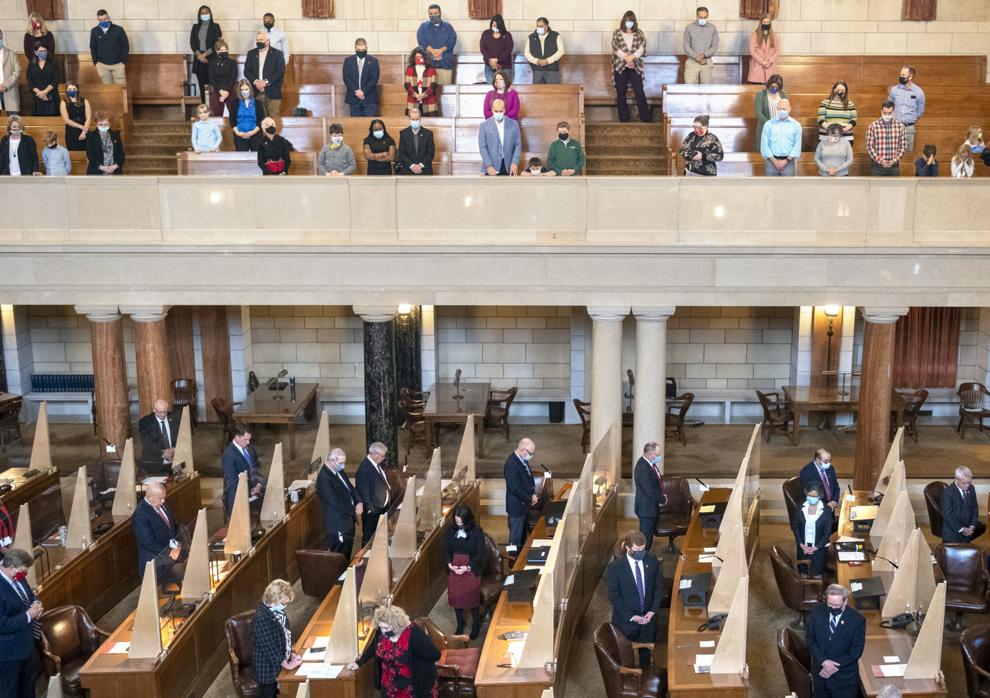 Legislature First Day, 1.6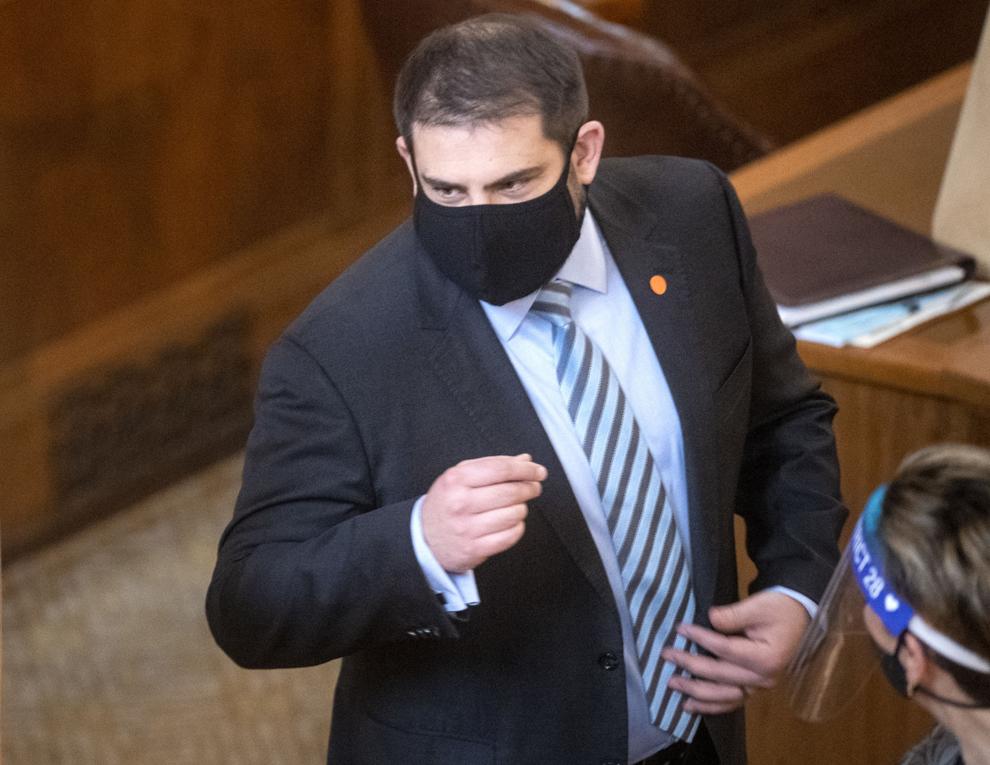 Legislature First Day, 1.6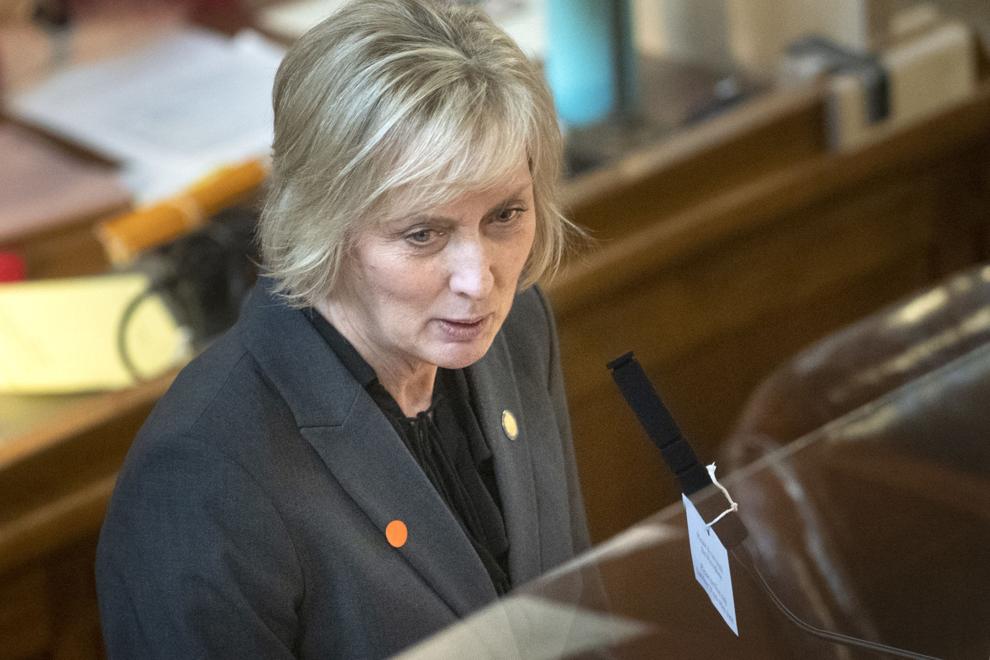 Legislature First Day, 1.6